Last fall I had the pleasure of meeting David, Yaro and their daughter Bailey for a family session. Yaro had contacted me in the summer of 2014 about booking me a small intimate wedding in March of 2014, shortly after we started to go back and forth on that, she booked the family session. It worked out perfectly since it was much like an engagement session, getting to know David and Yaro, and Bailey of course!
Yaro has been one of my biggest fans of my blog, following all my work, I mentioned to her on the wedding day that I felt like she knew me better than I knew her! Probably true. I love clients that support and follow me, it's such an honour.
David and Yaro have already been together a good chunk of their lives, raising their beautiful daughter Bailey, but decided it was finally time to tie the knot! I was more than stoked to be a part of this beautiful day, which I should definitely mention that it morphed from an intimate tiny 1-2 hour wedding to a little bit of a typical small wedding with their closest friends and family. So I enlisted my friend Steph to help me out on the day 2nd shooting and I wouldn't have it any other way!
A wedding at the very cute Princess & the Pea B&B in Langley (Yaro specifically wanted an old house), and then the wedding reception at the popular Newlands Golf and Country Club. Would you believe I had my prom there? ;)
Take a gander at their day…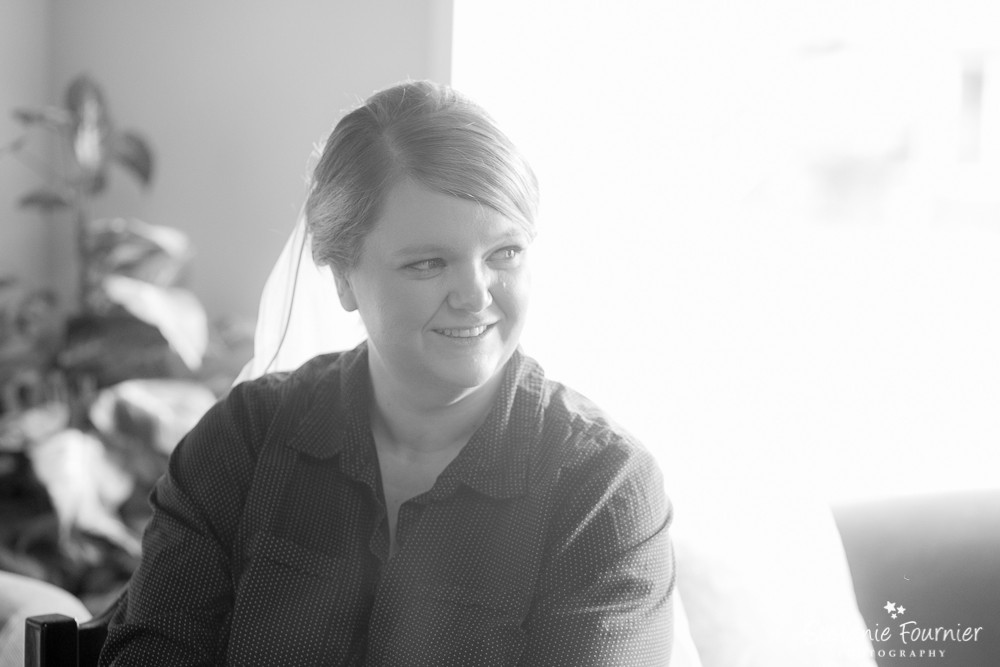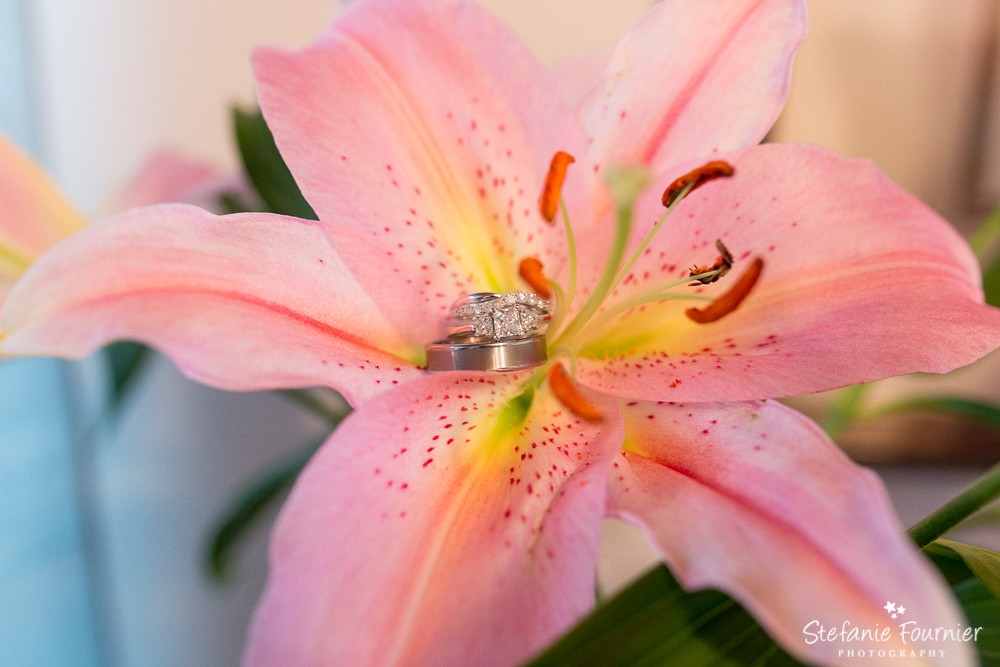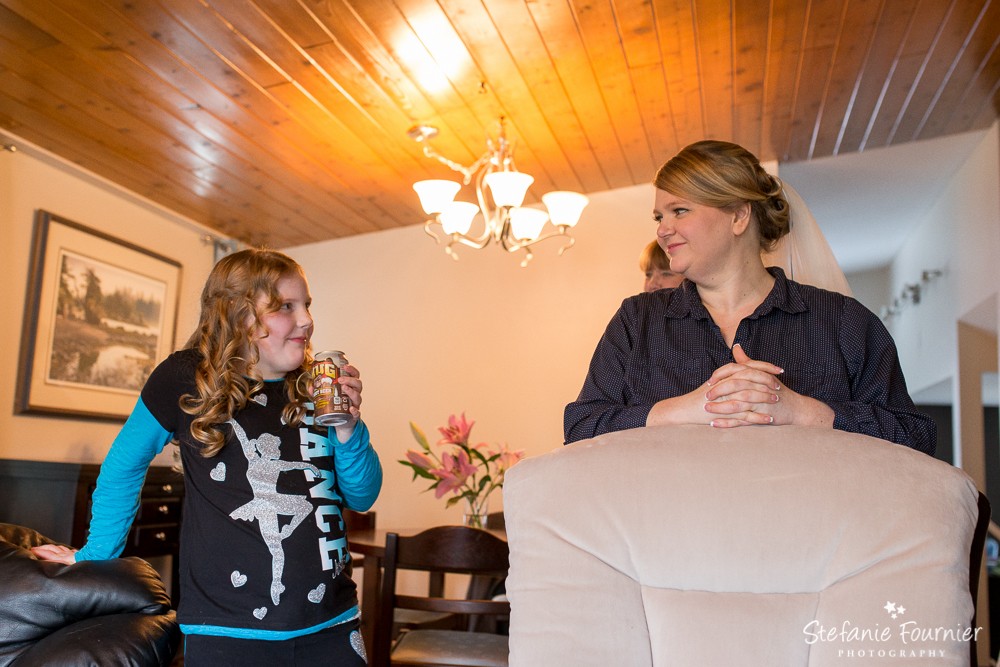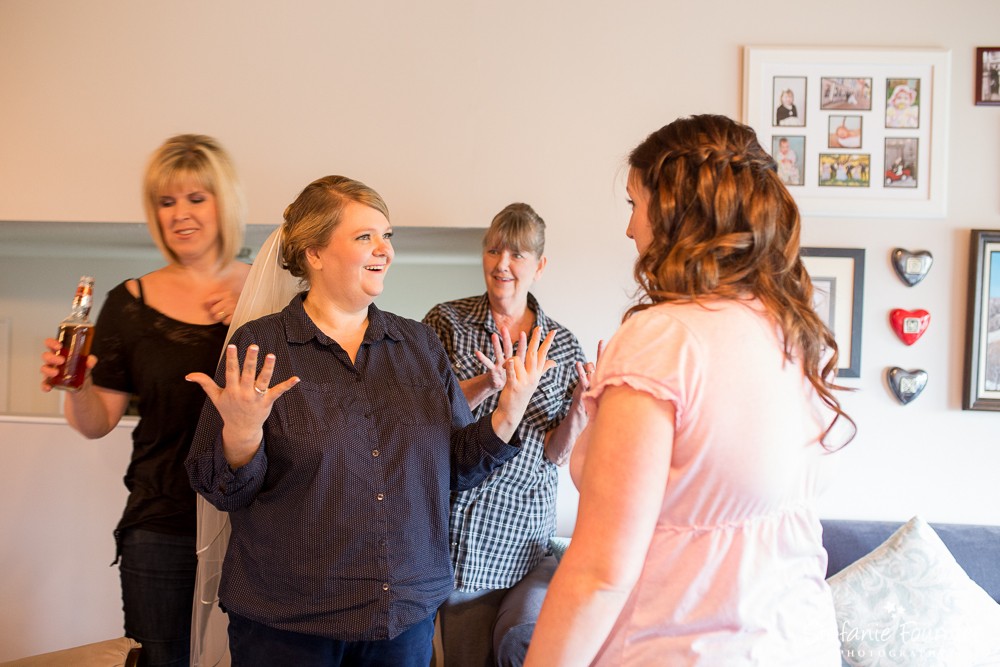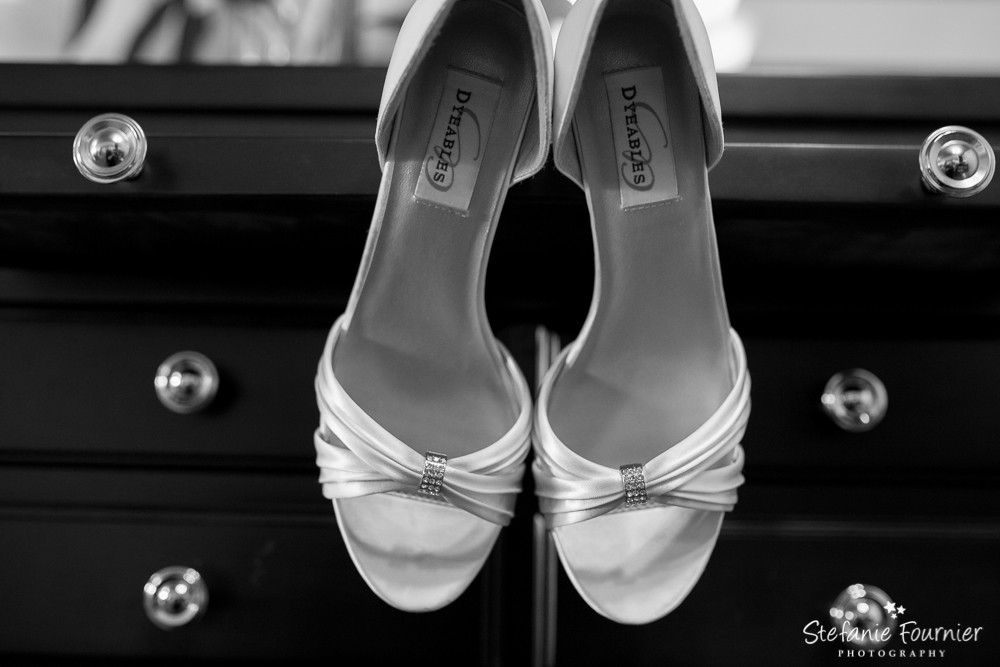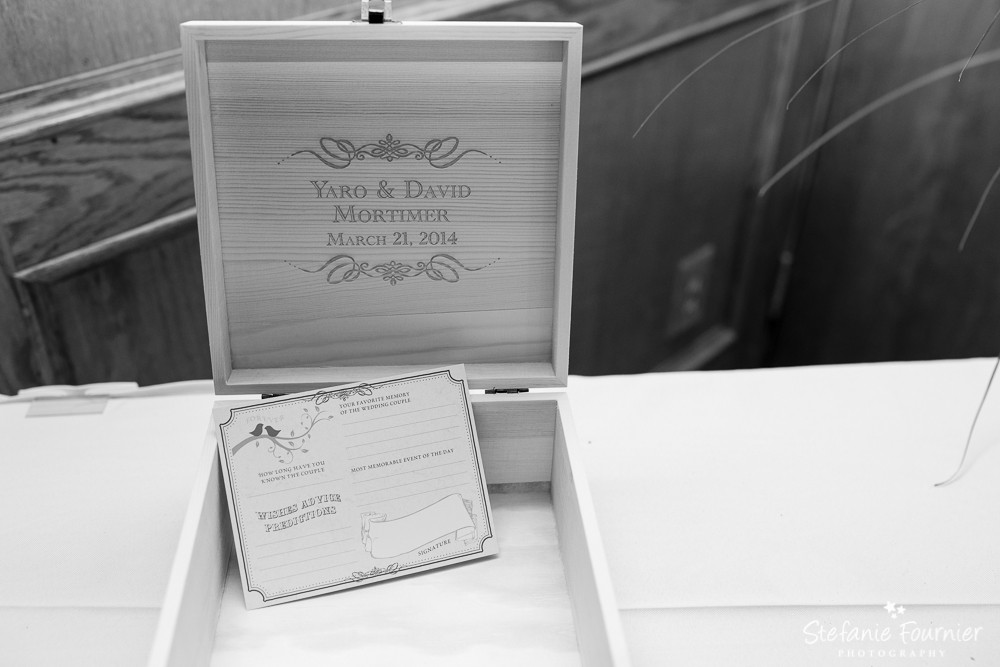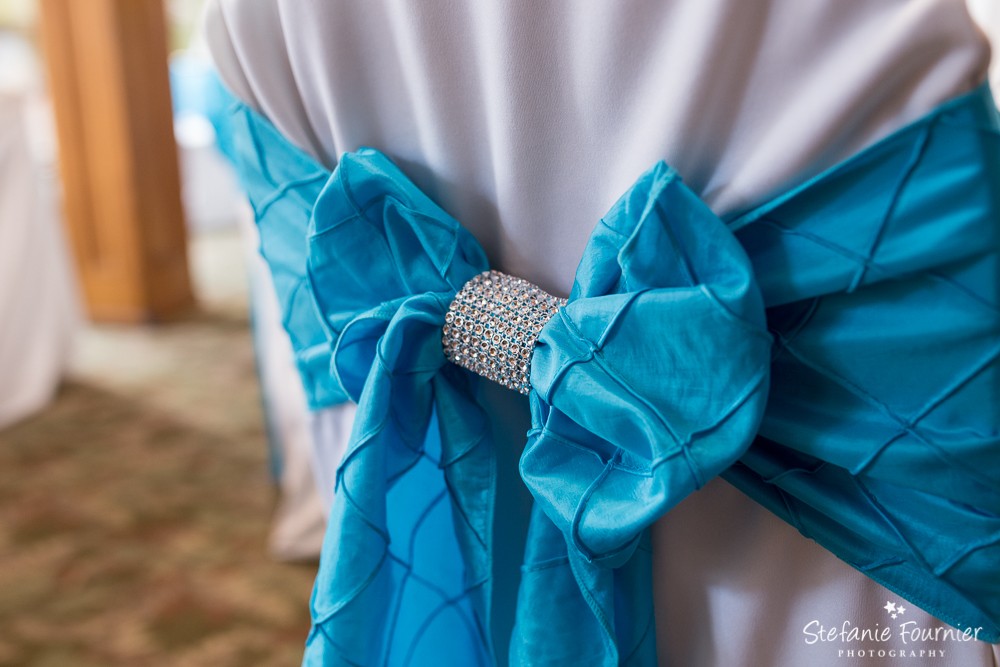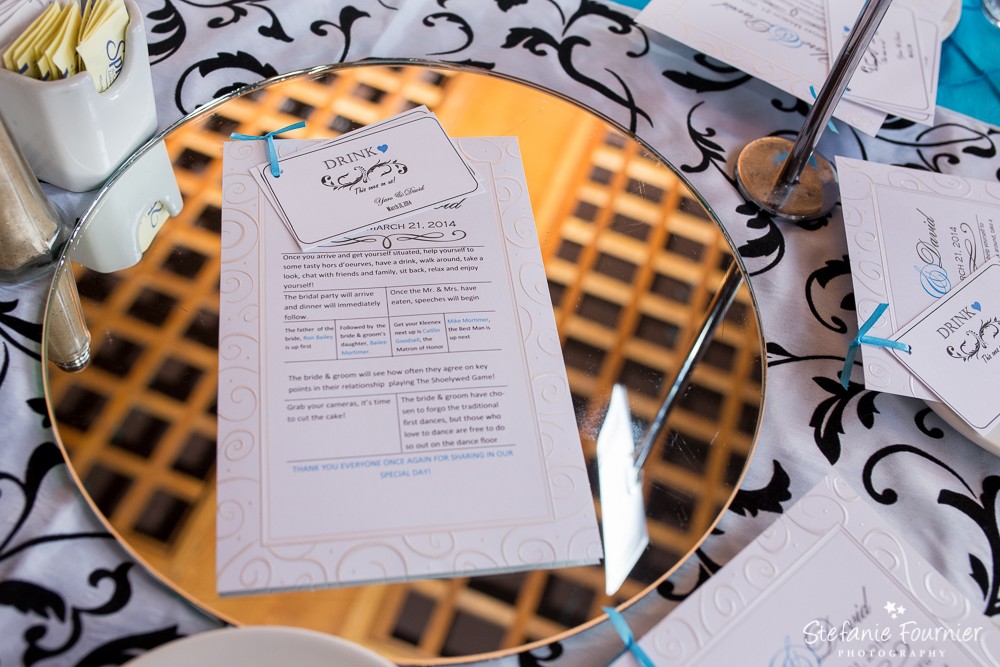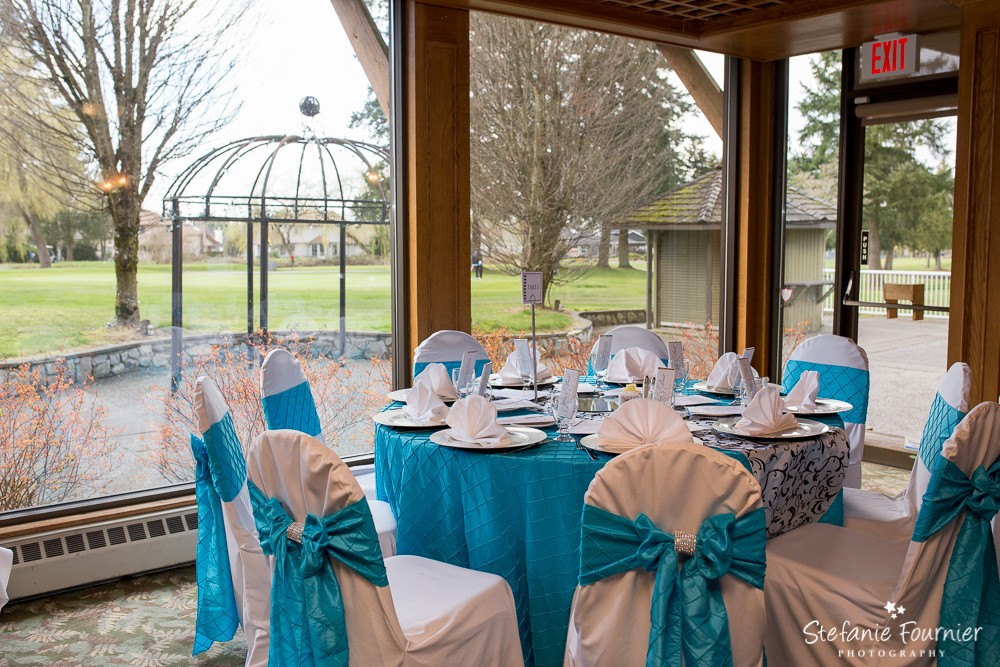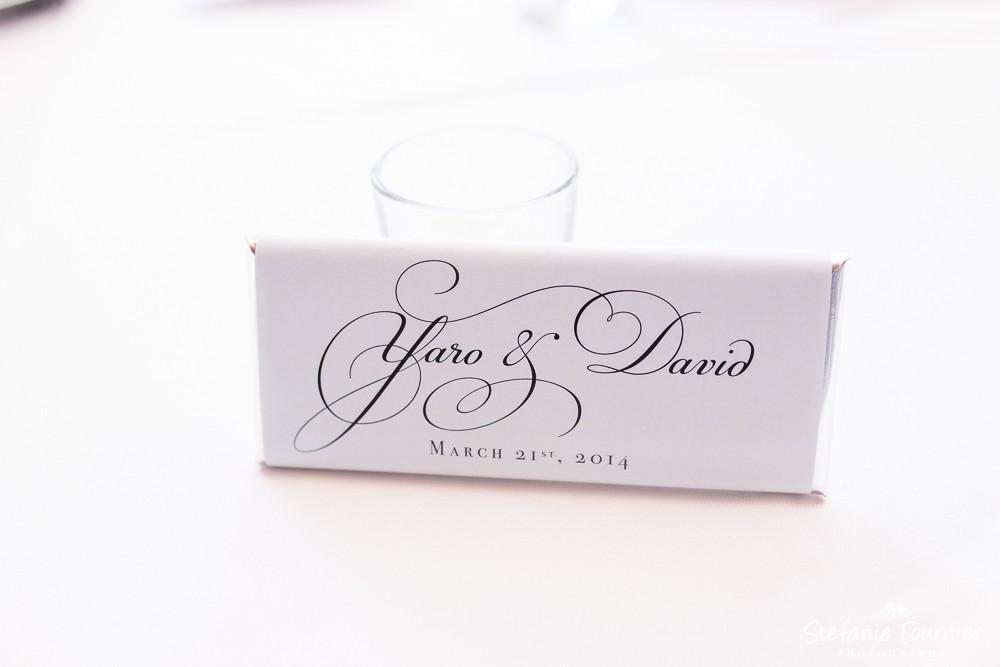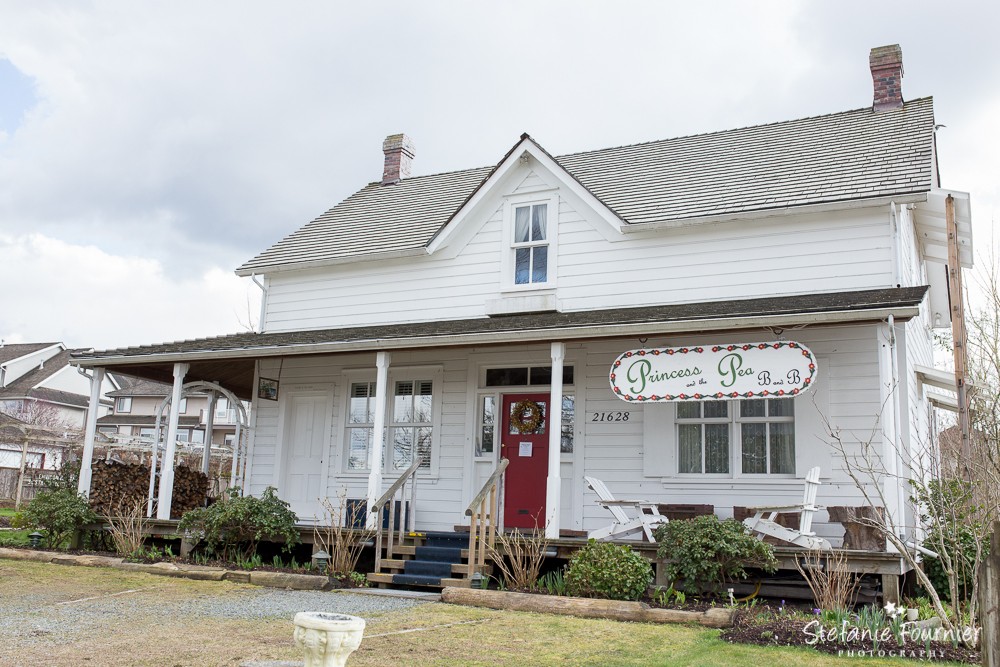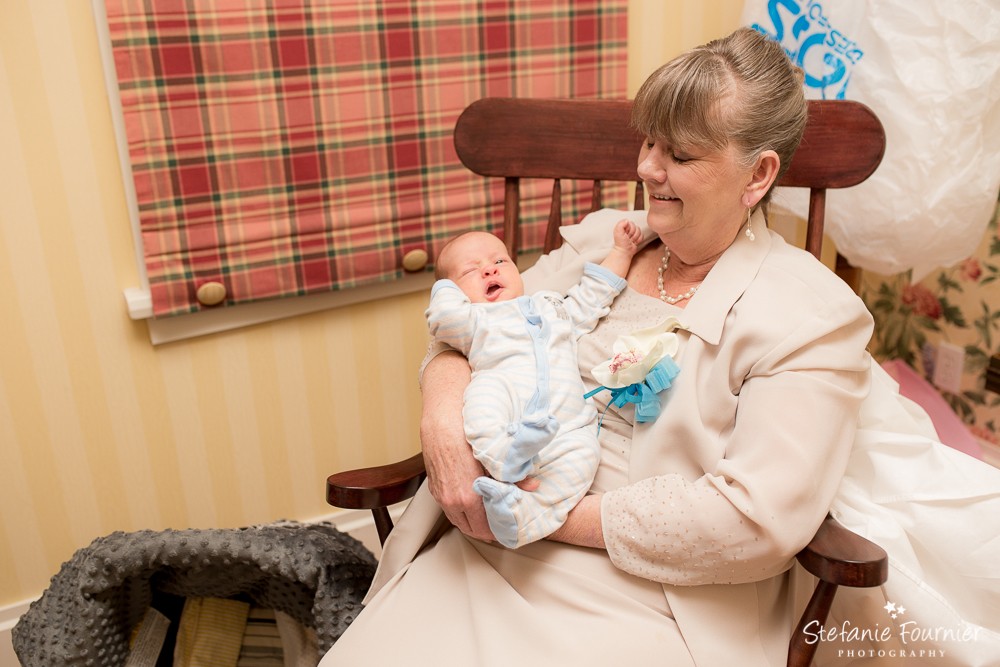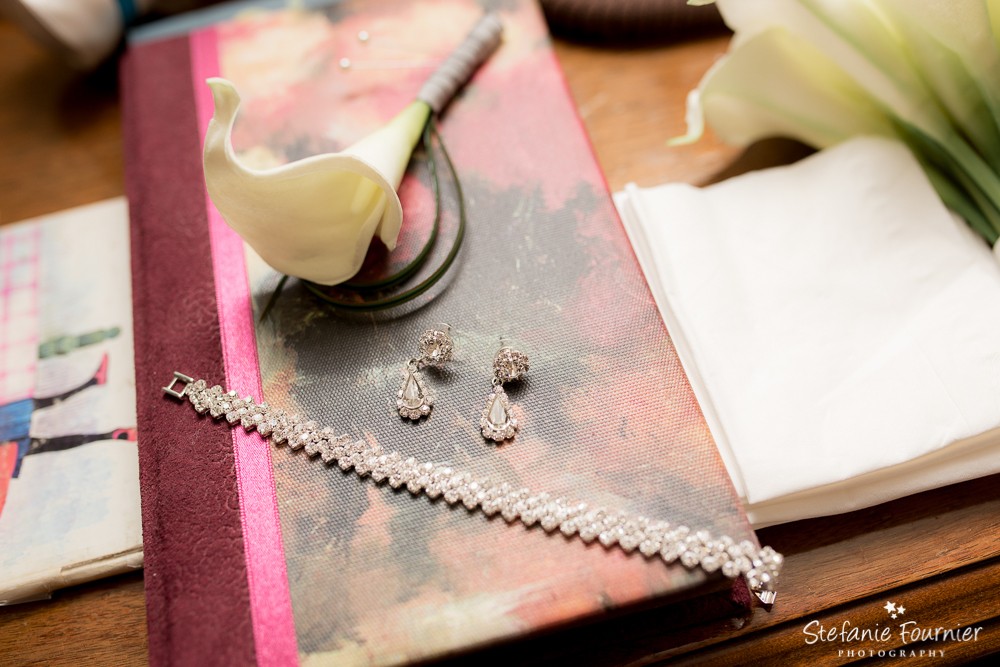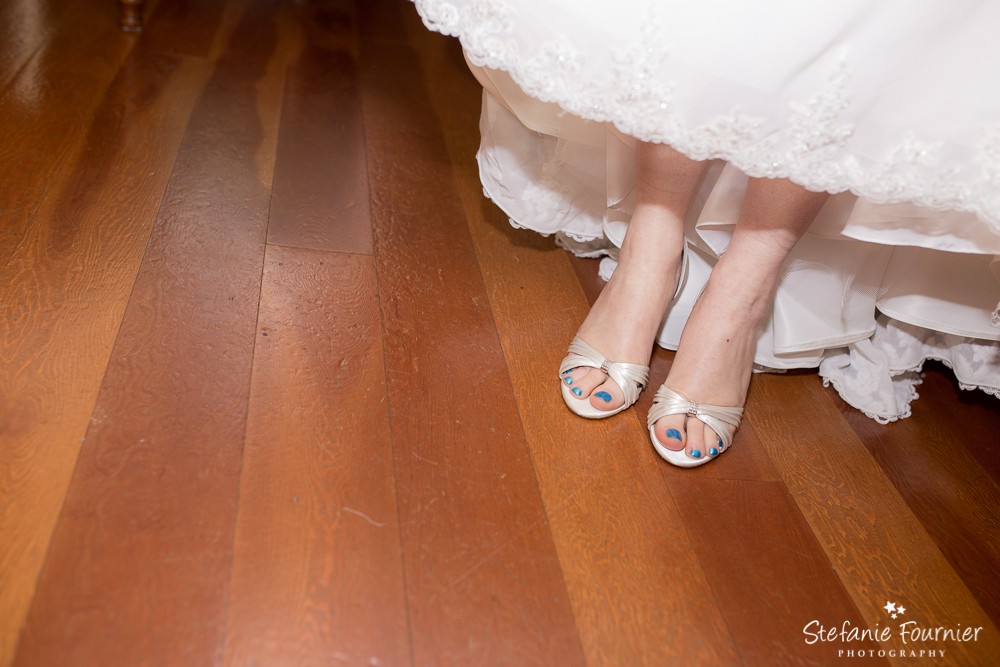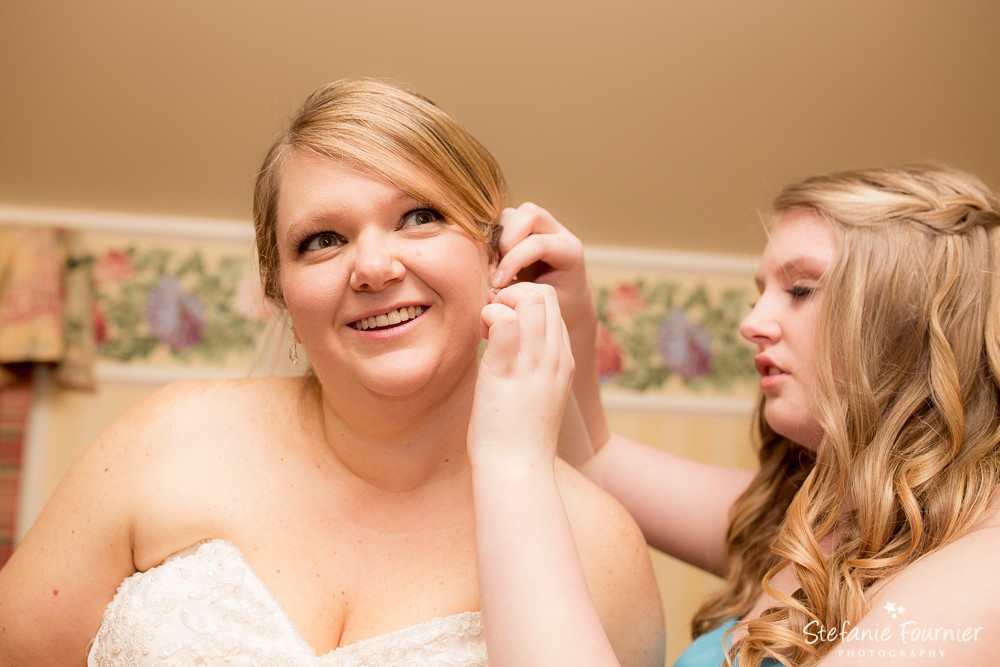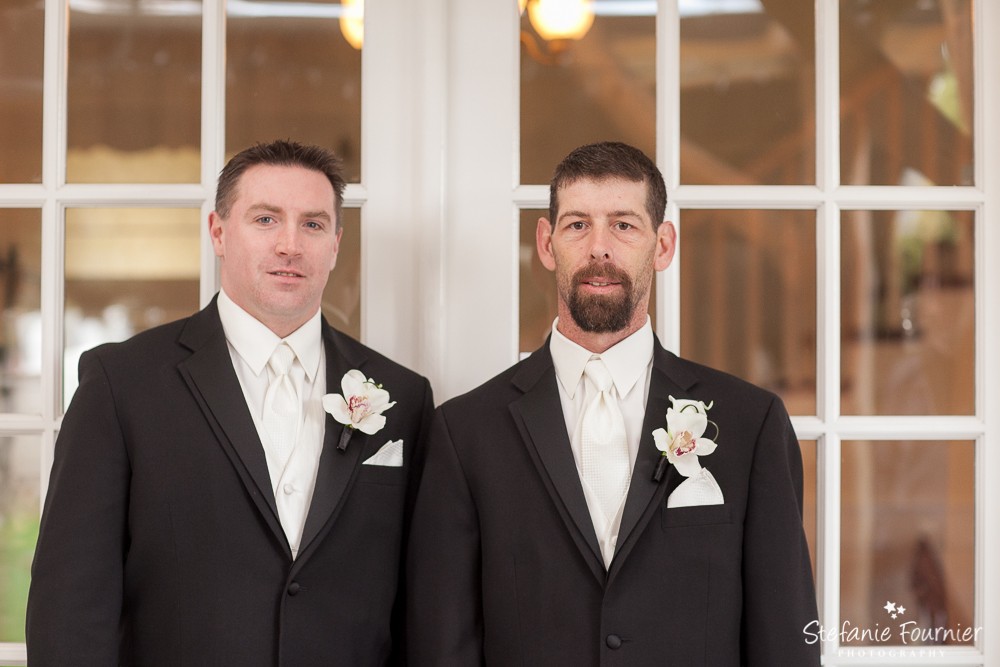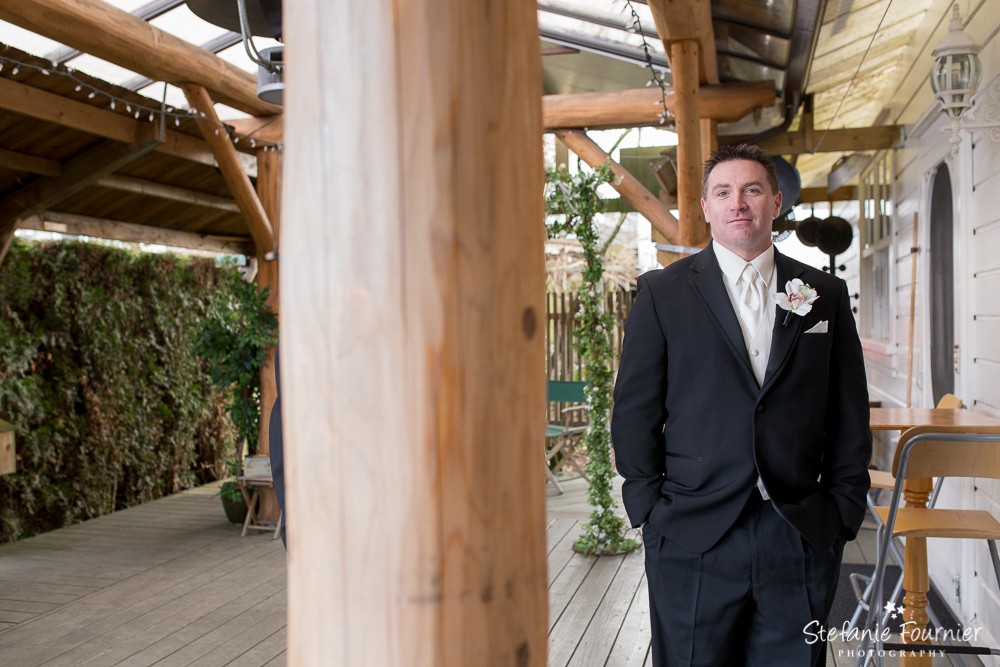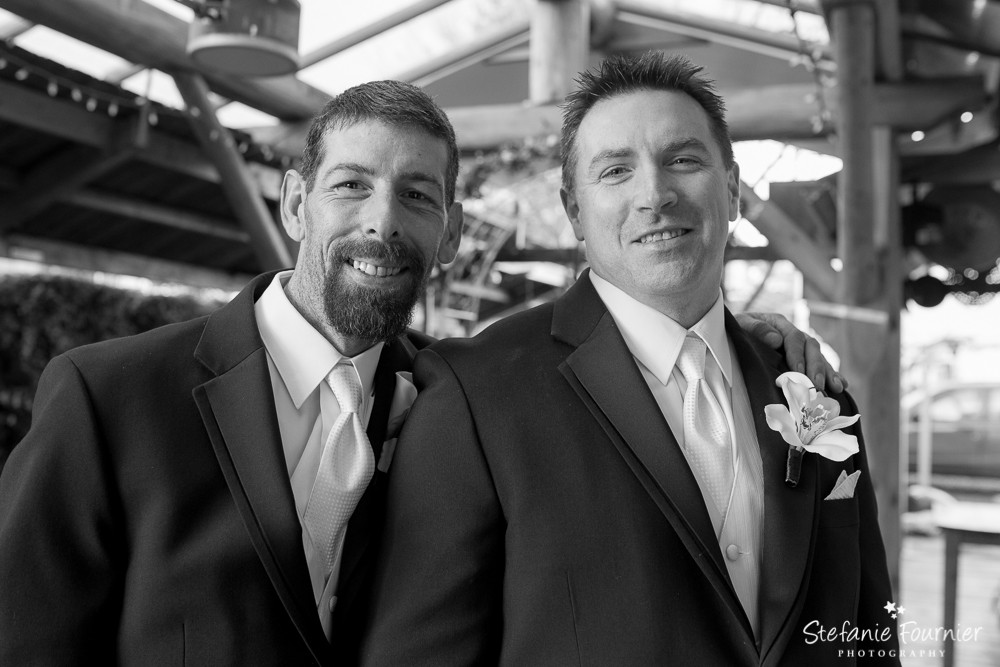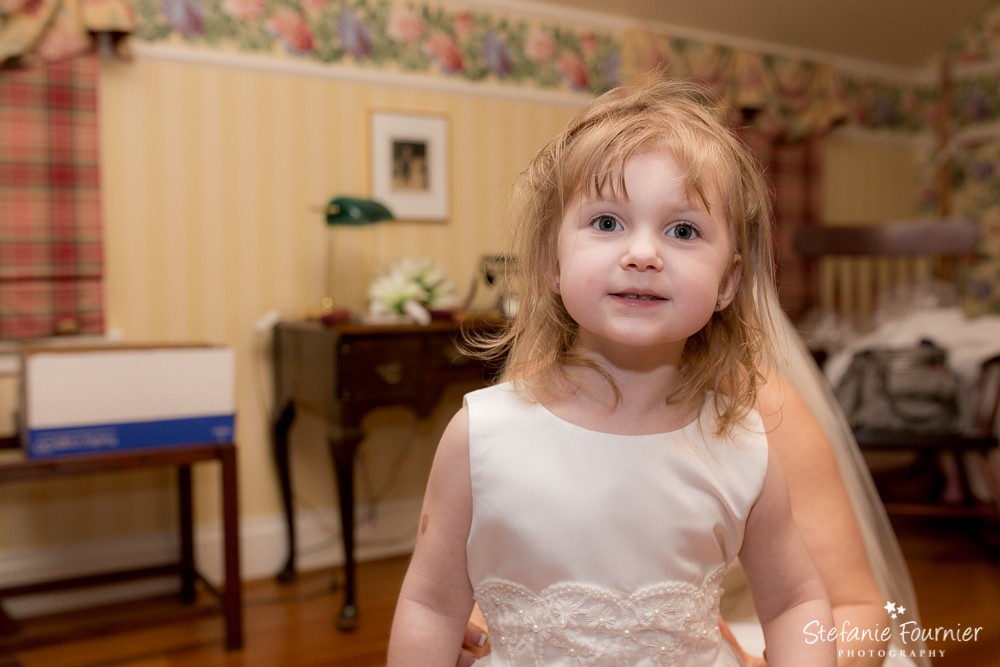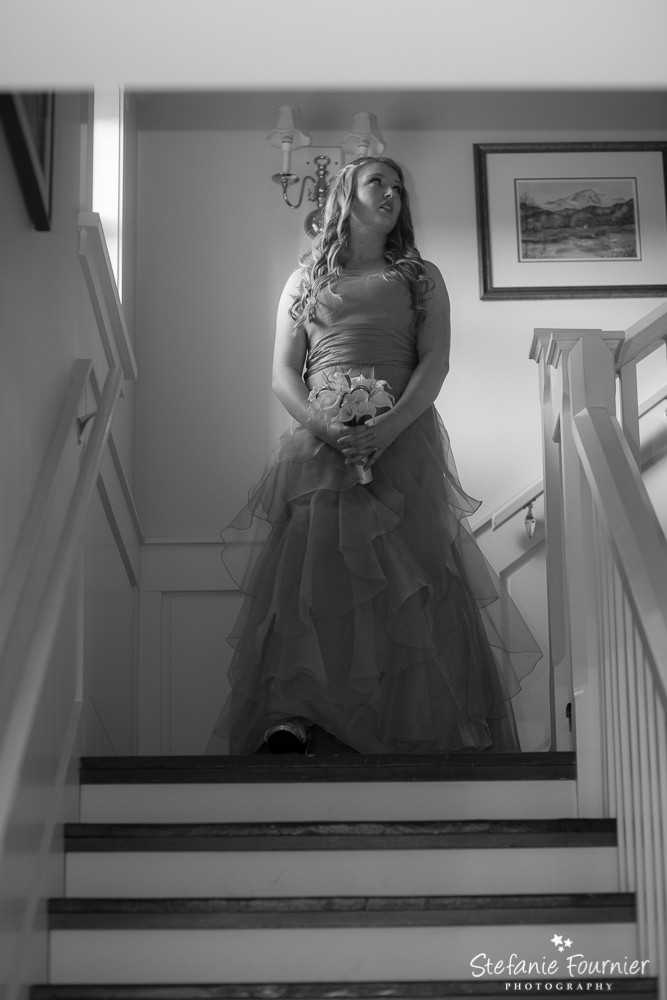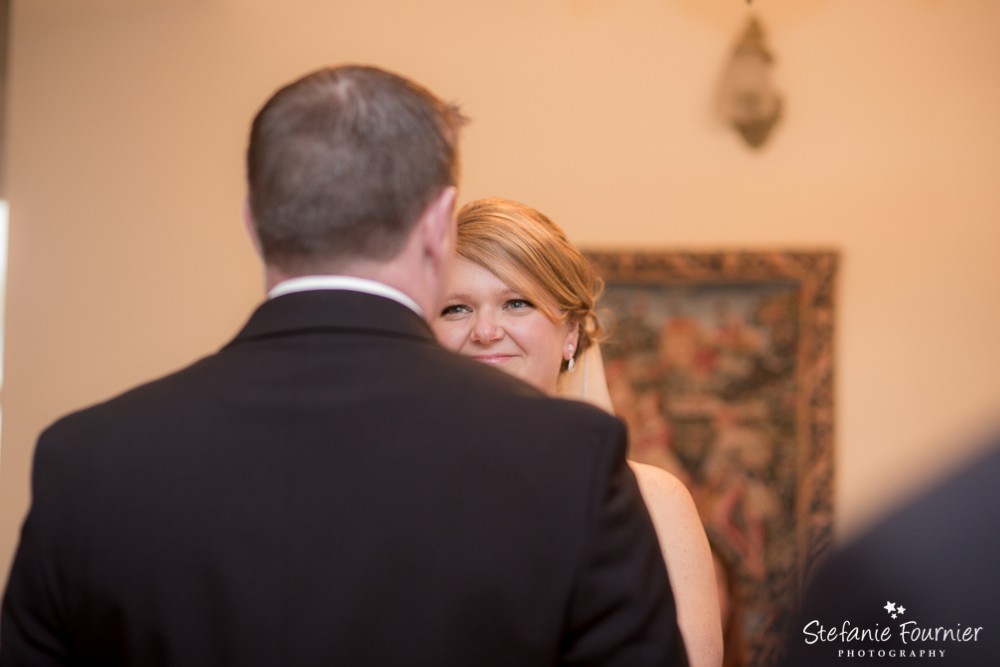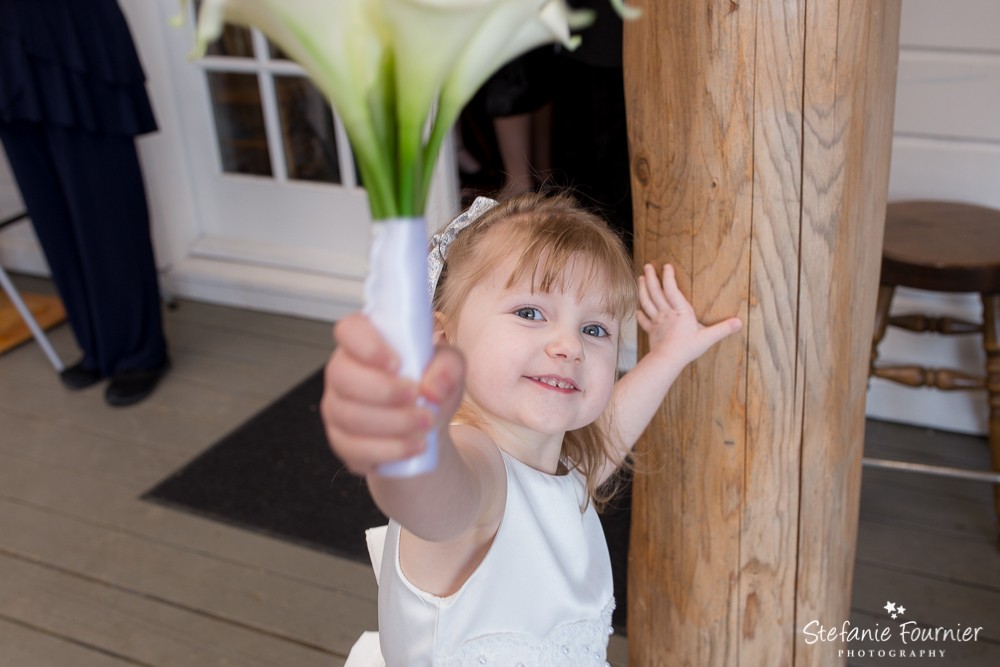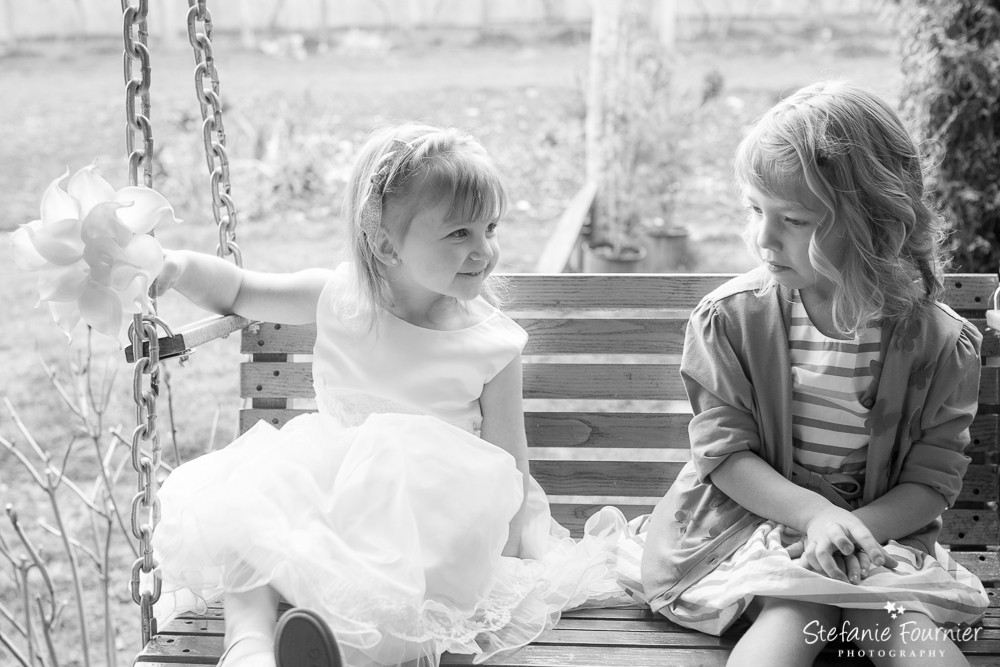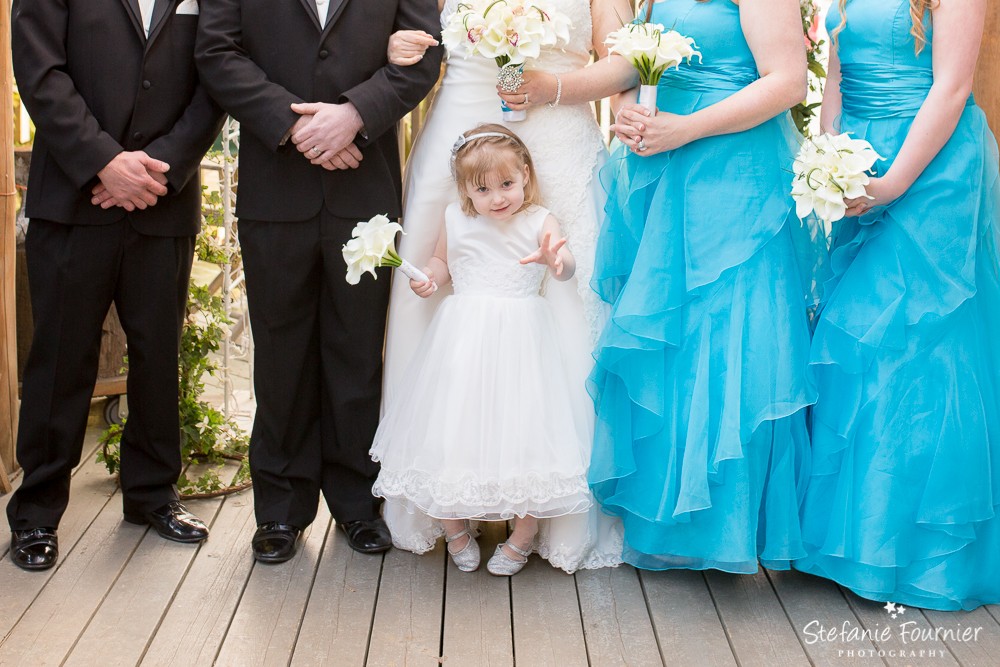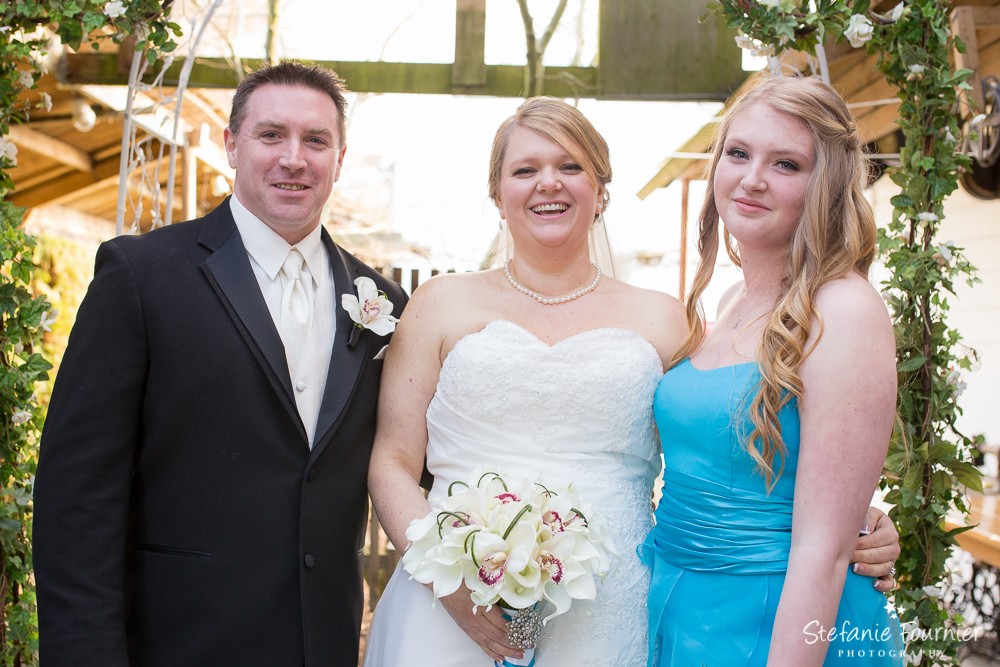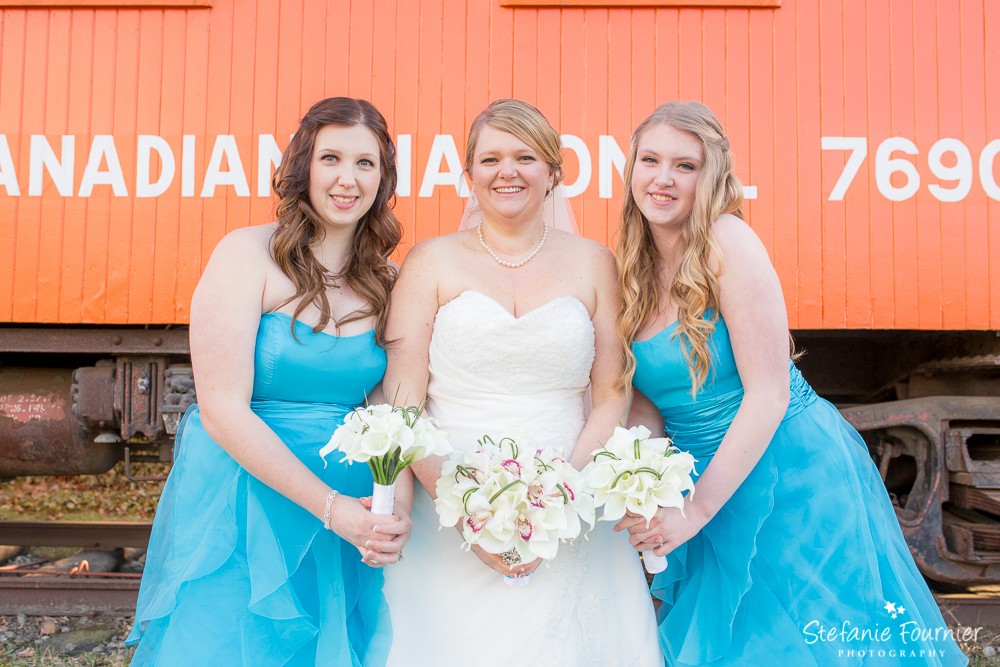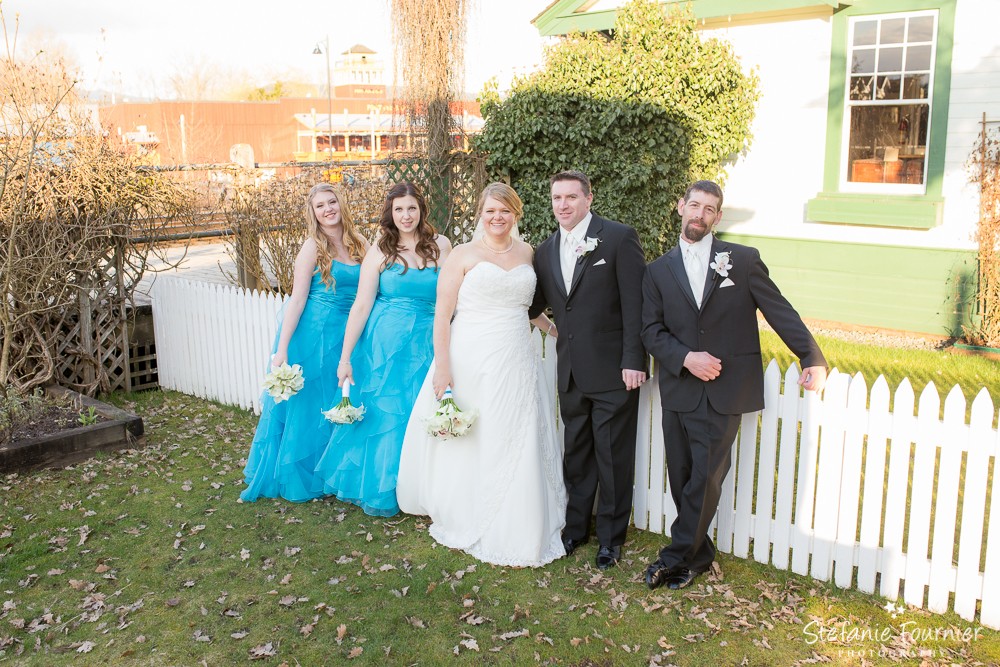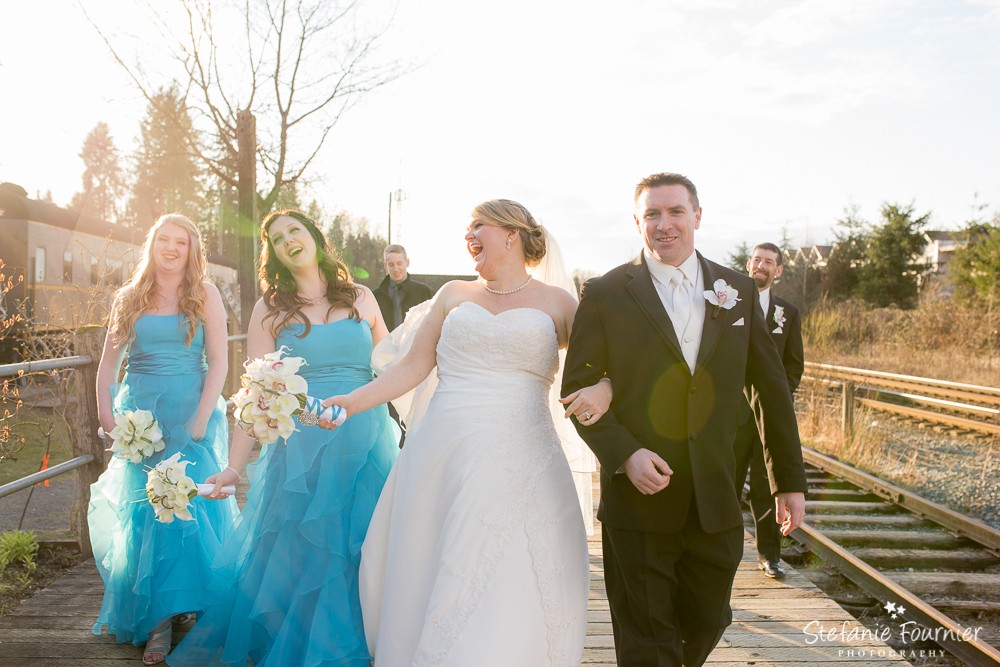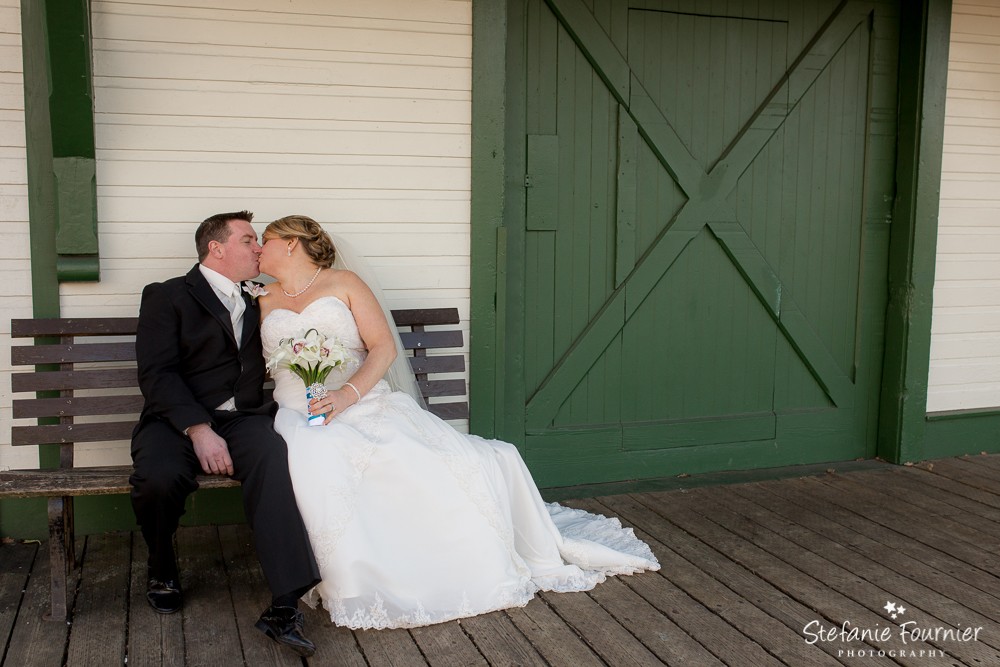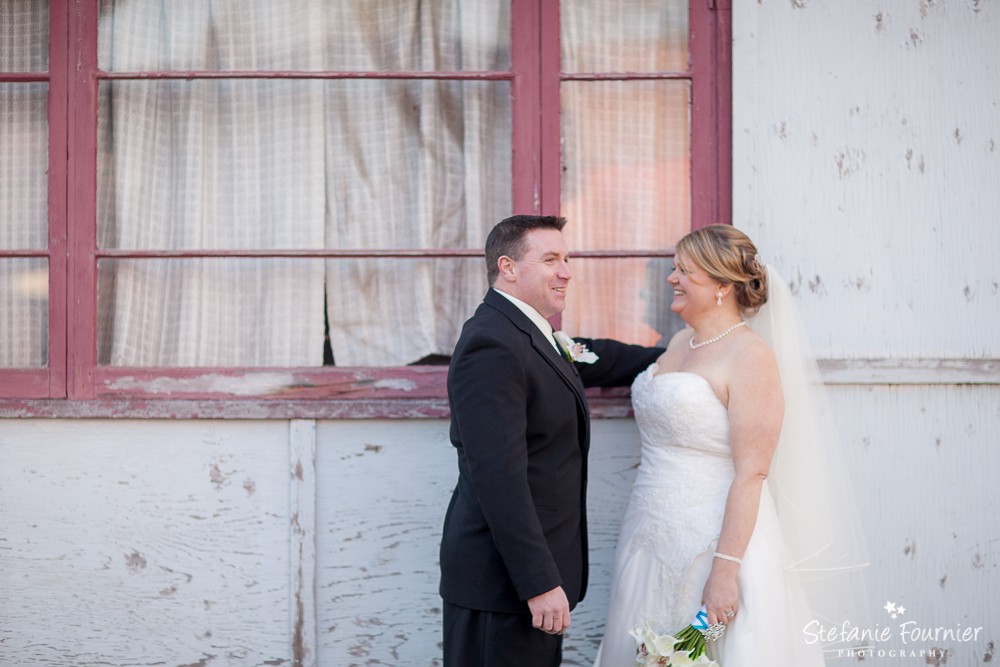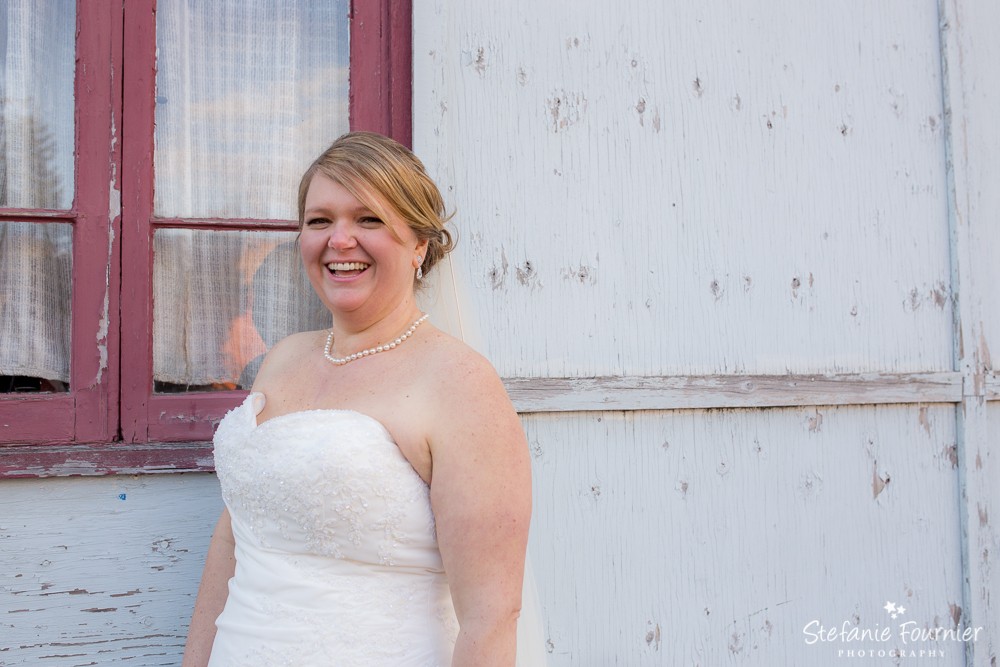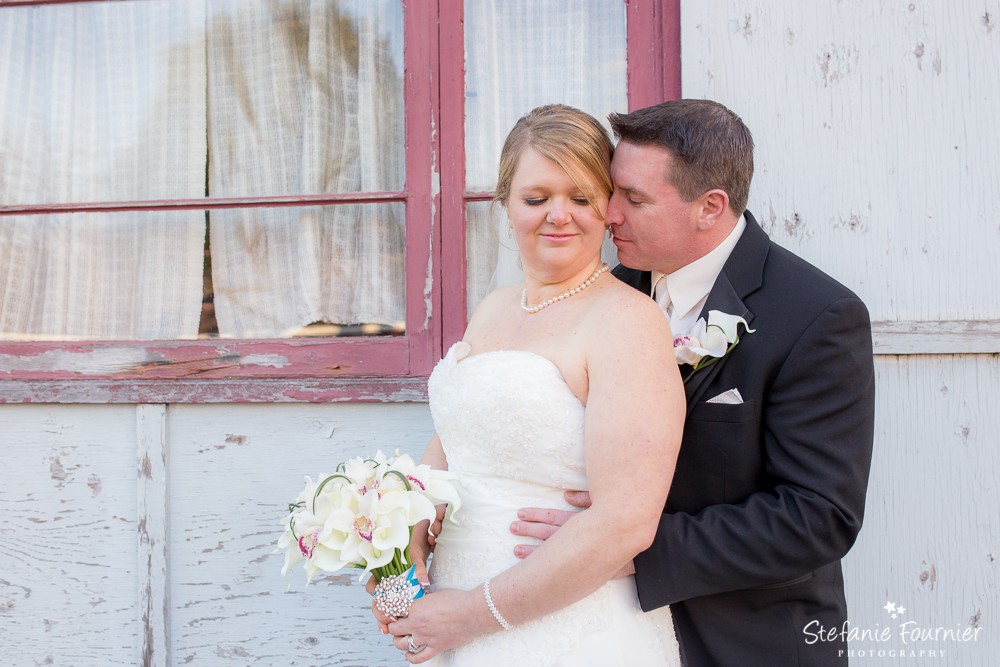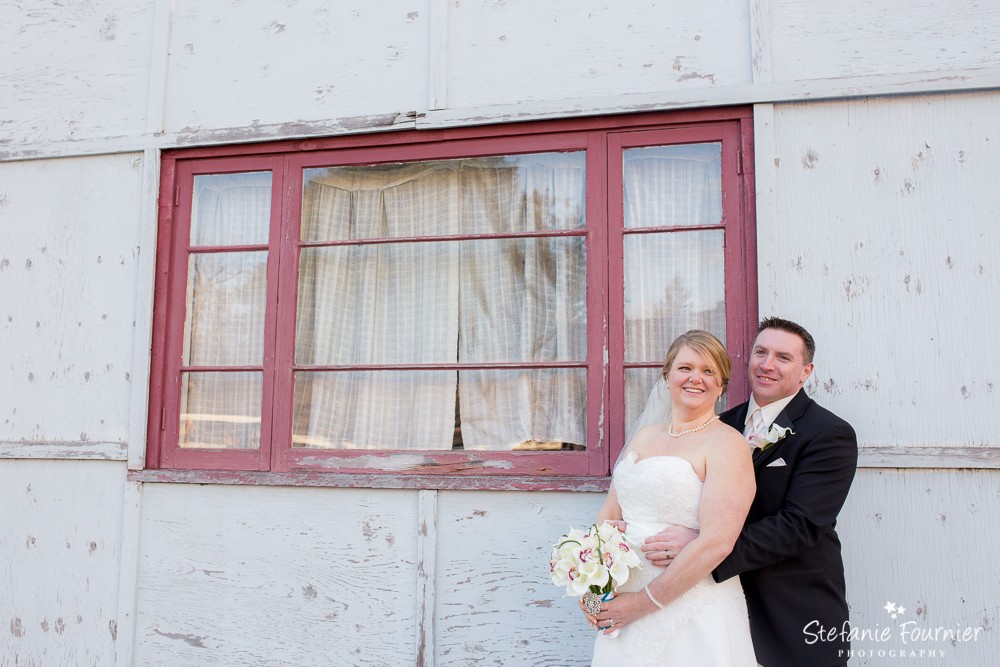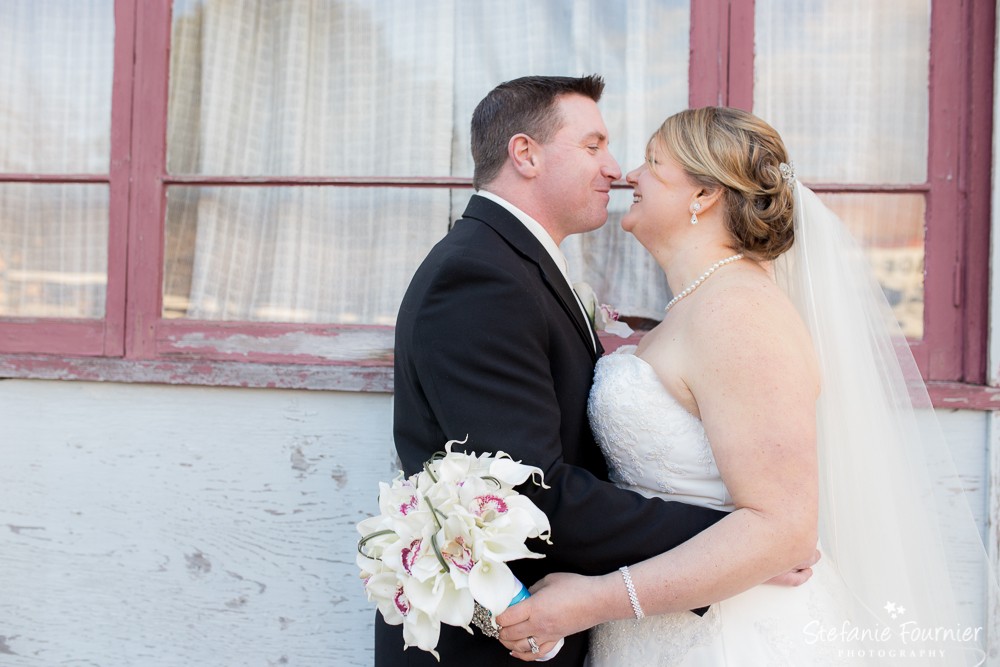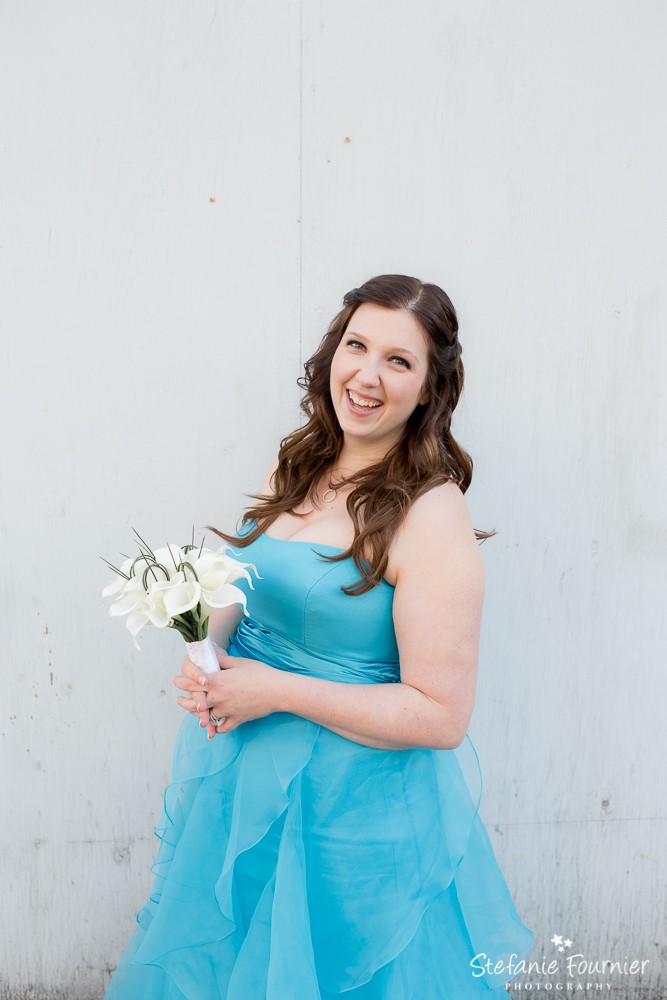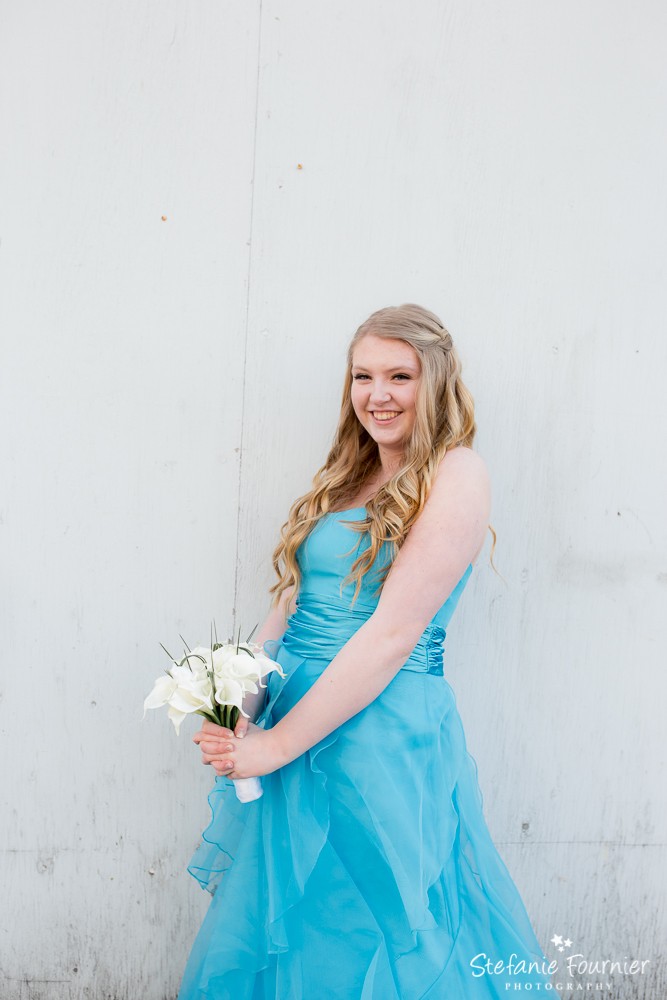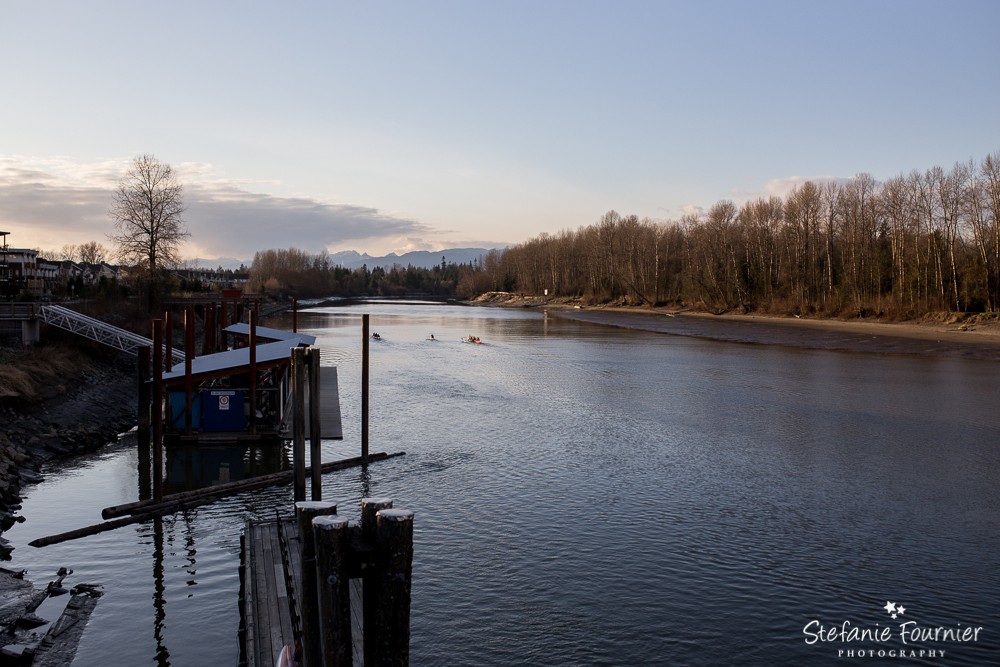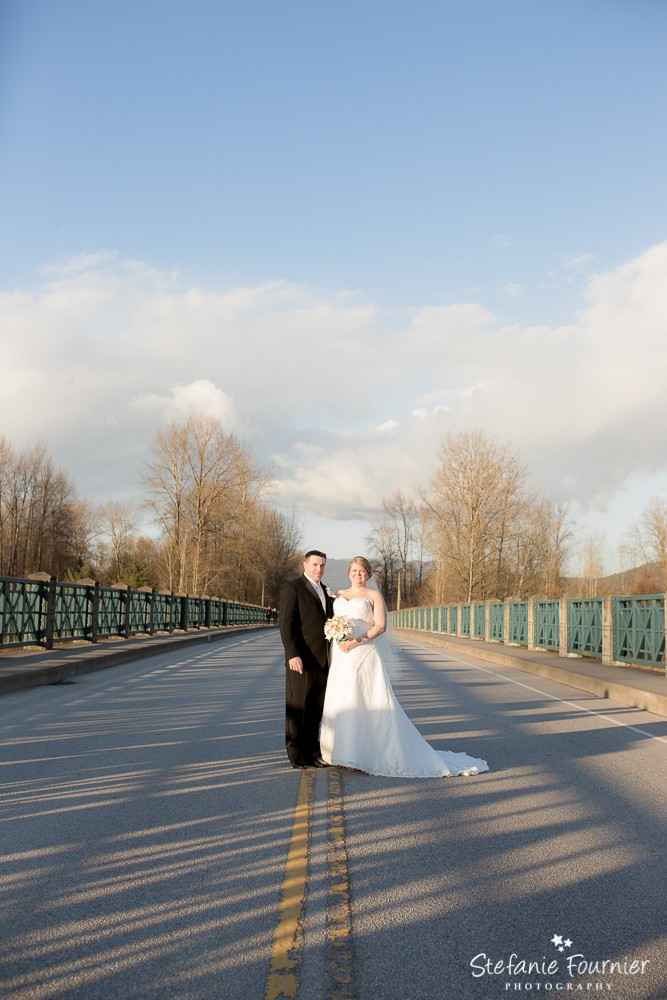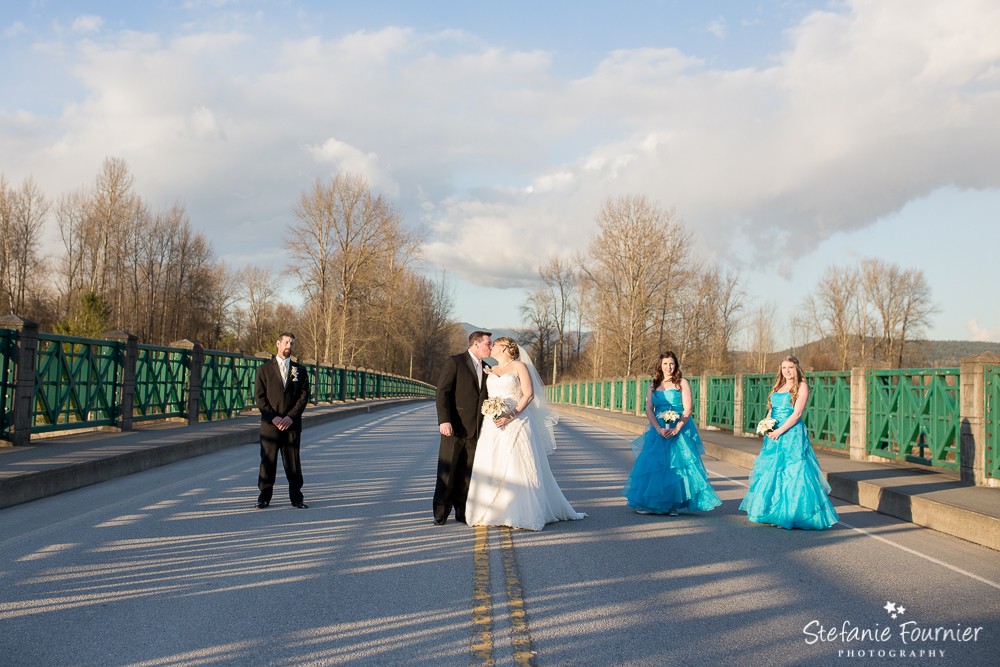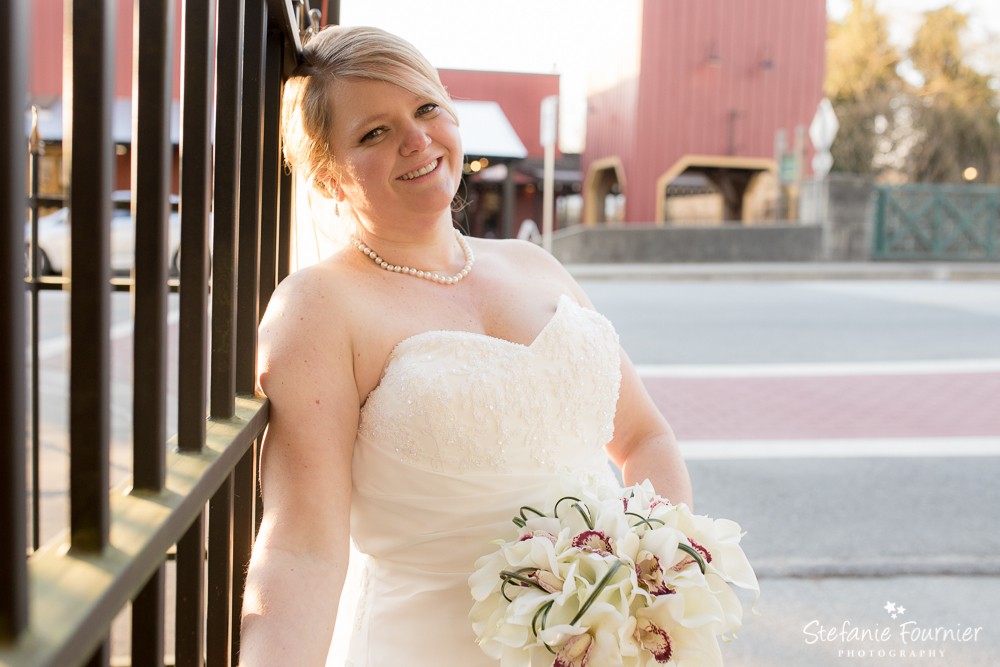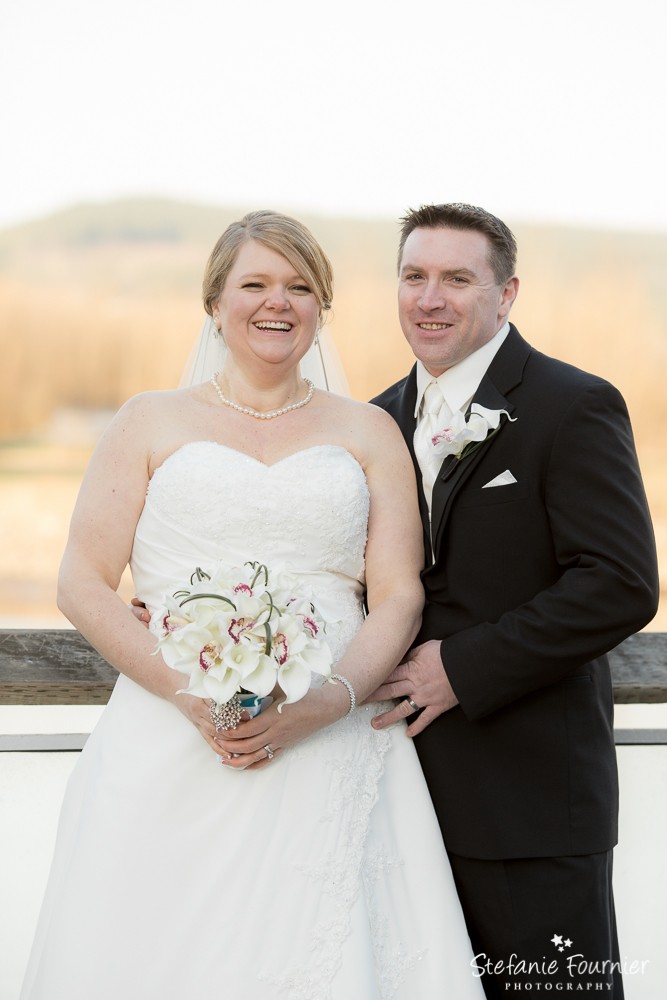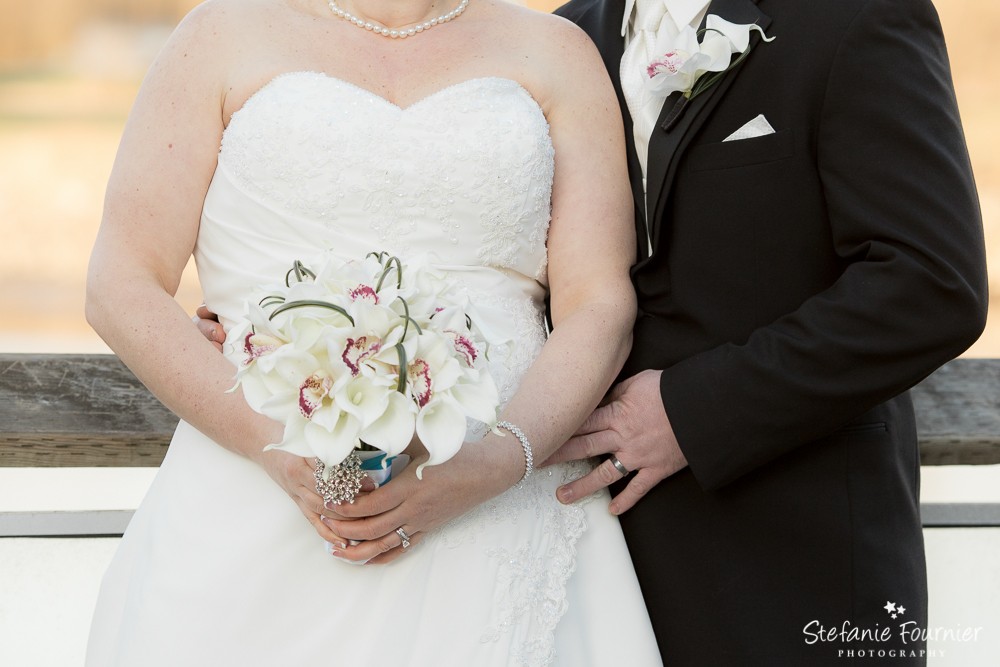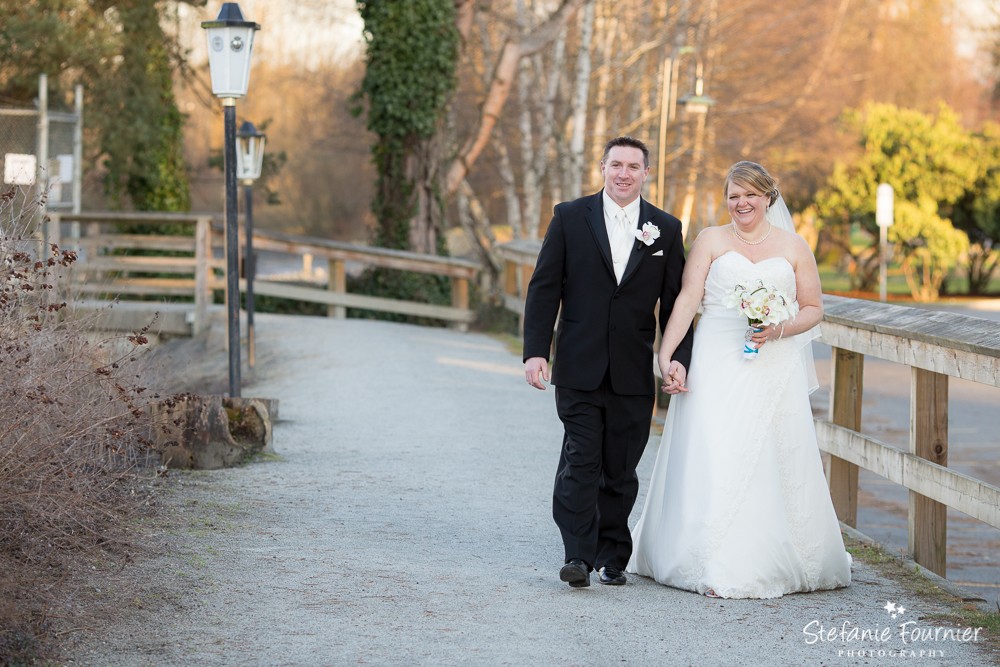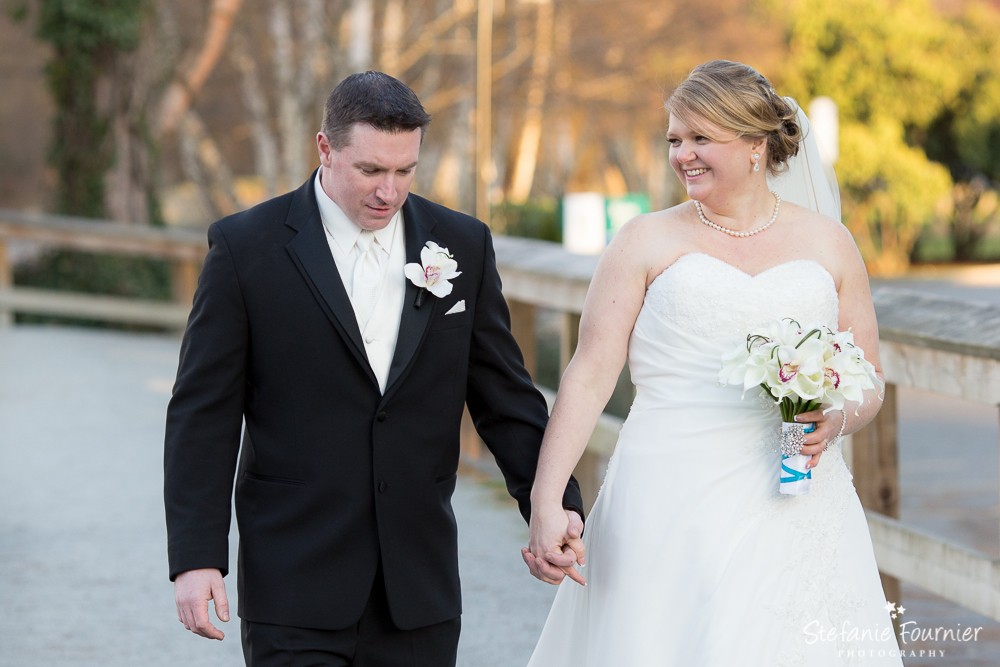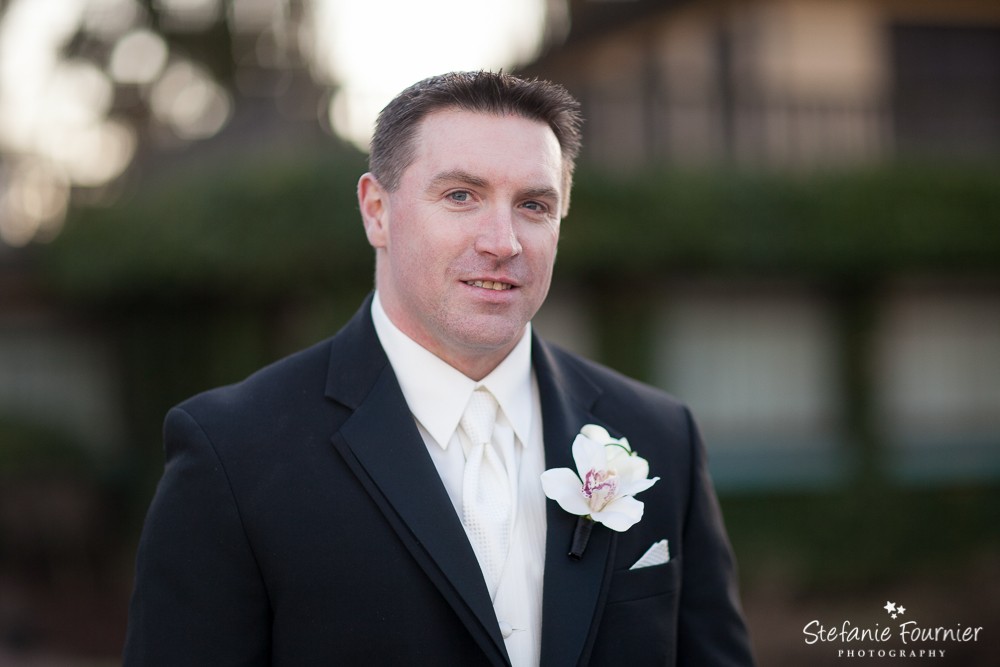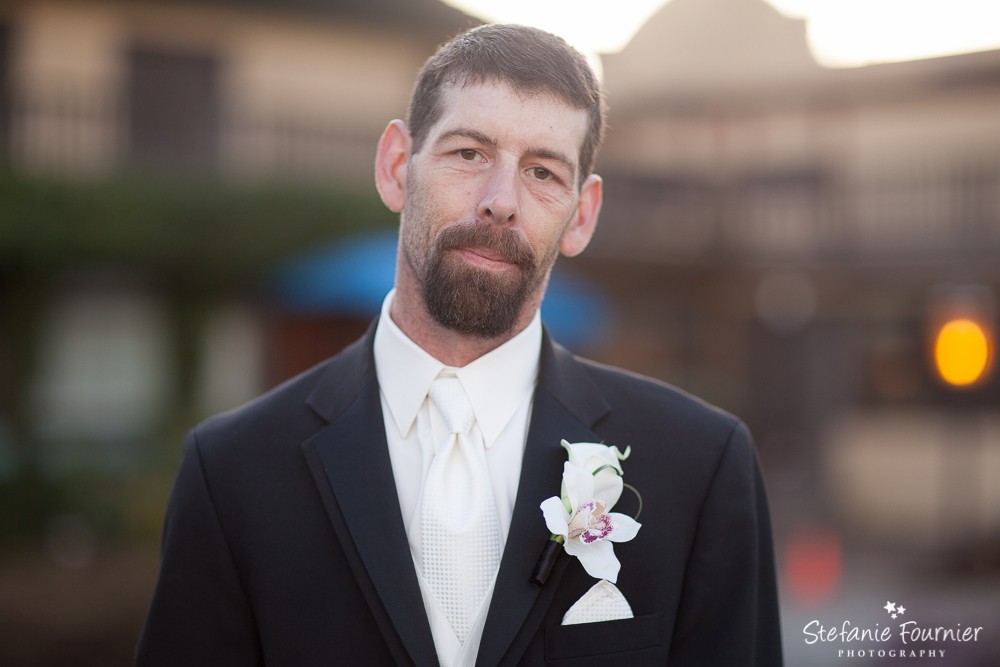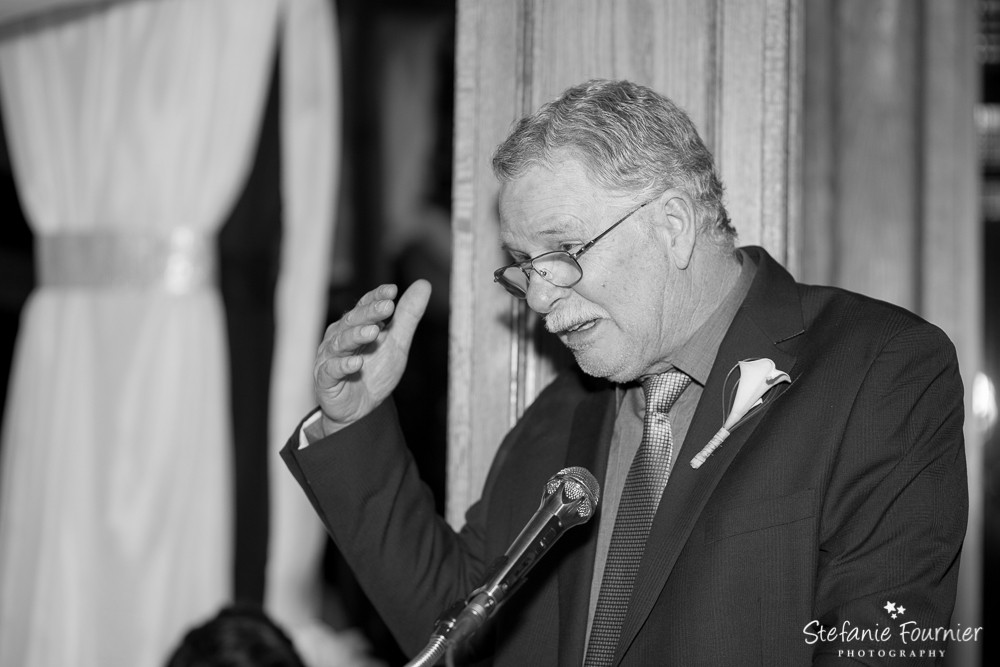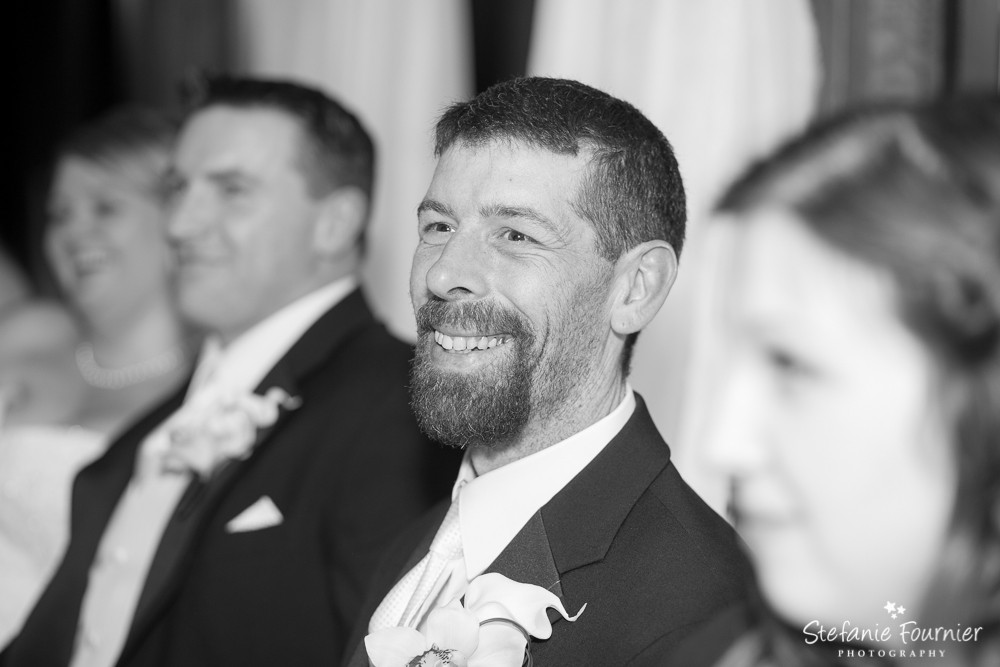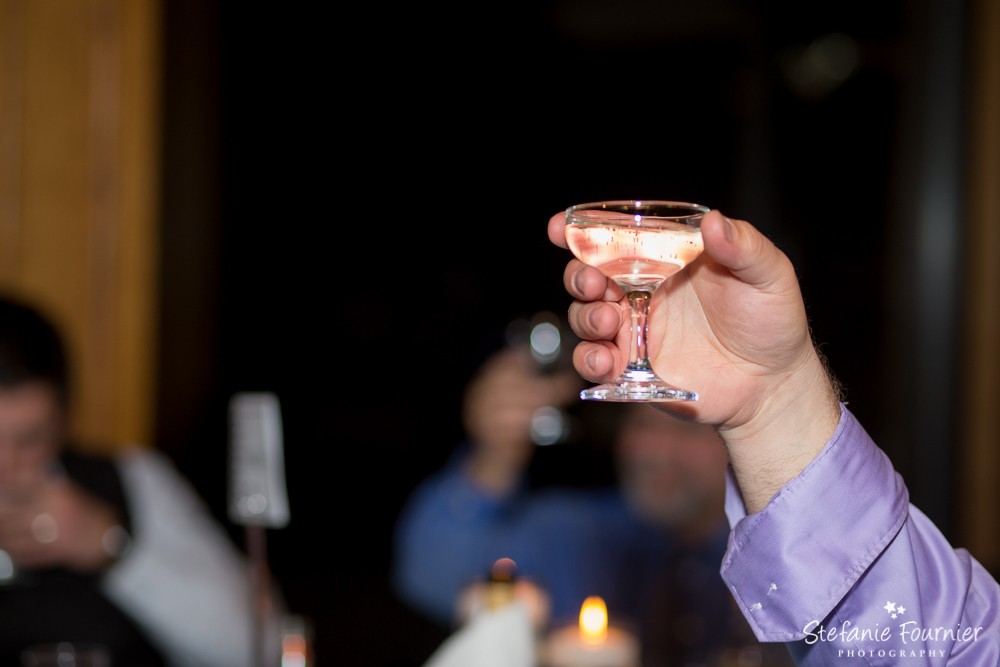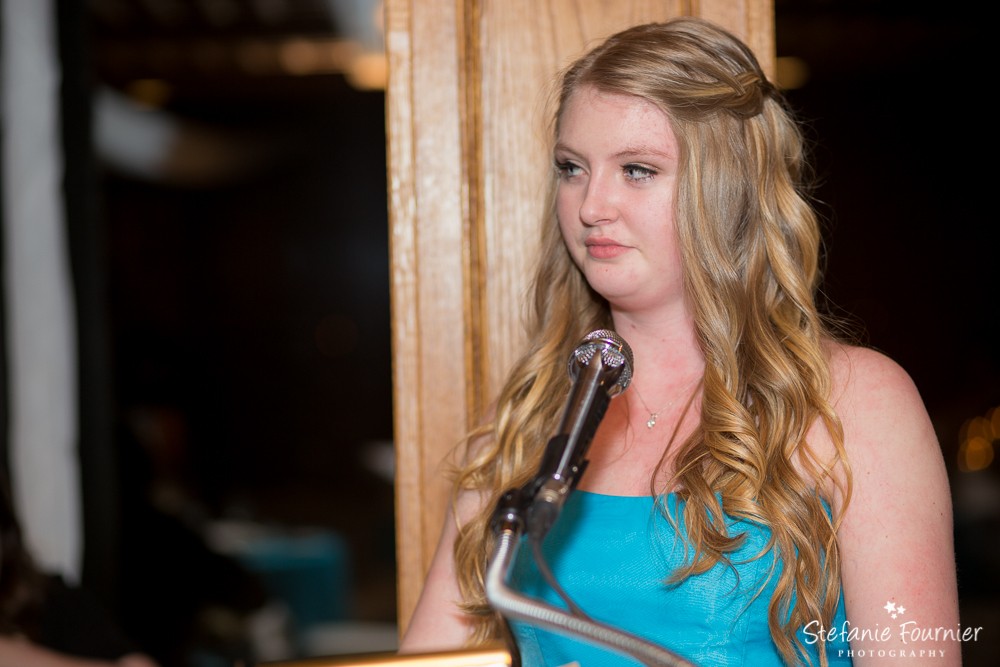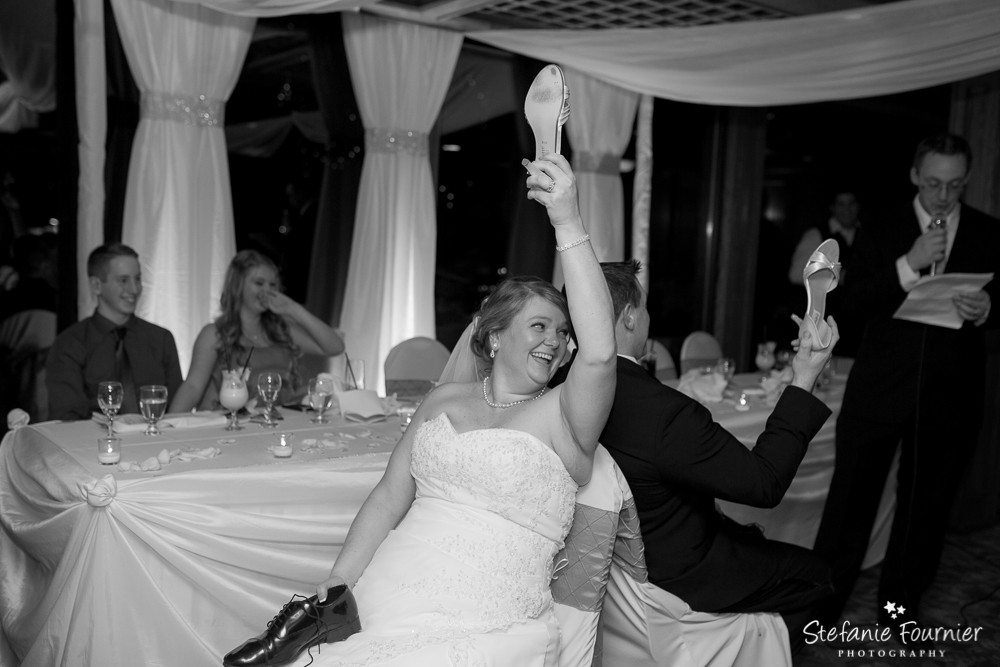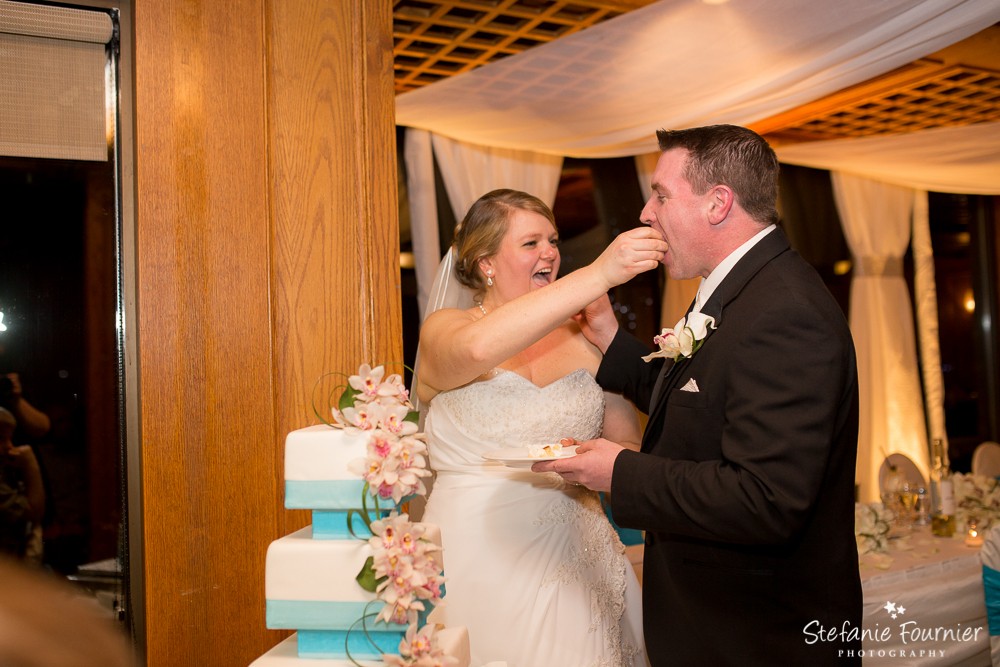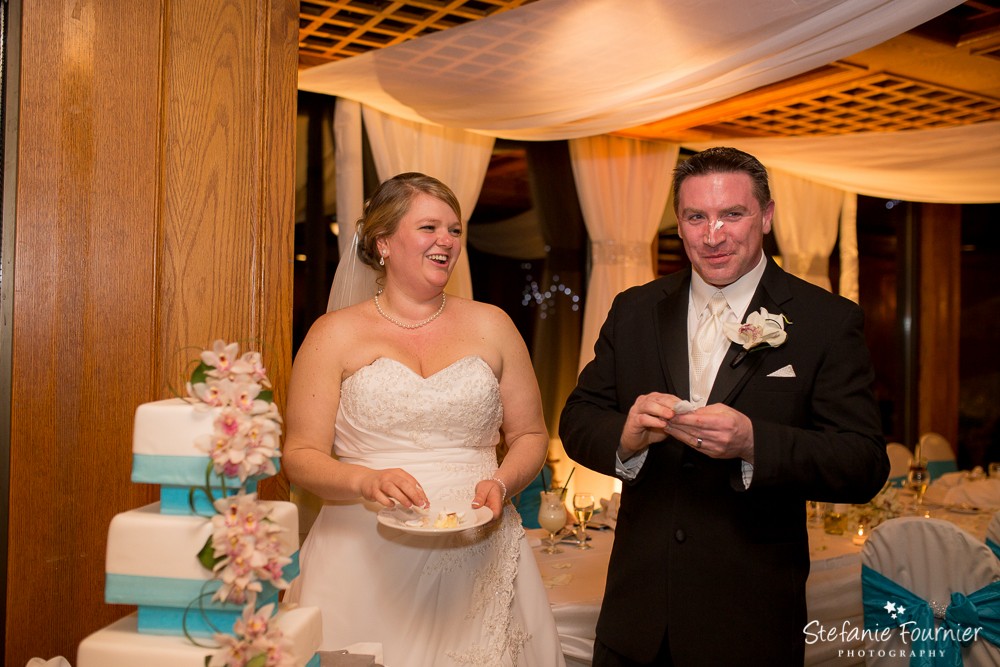 Wedding Venue: Princess & the Pea B&B (Langley)
Reception Venue: Newlands Golf Course (Langley)
Formal Photos: Fort Langley
2nd Photographer: Stephanie Steiner
Hair & Makeup: Gem's Hair & Makeup
Comments
comments