When I first met Ashley and Kevin at a Starbucks near her work in Abbotsford last year, he was quiet and she was bubbly and outgoing. You could tell right away they complimented each other well and that carried over even more as I got to know them further last fall for their engagement session in Chilliwack. Ashley has an affinity for the girly side of things but the easy going nature of someone who prefers to spend the day walking along the dyke, so as I learned about her love for pink while choosing to get married at the Fraser River Lodge out in Agassiz, I could see how the blend of personality really fit nicely with Kevin's quiet and friendly demeanour.  I love how they both clearly care deeply about everyone in their lives and are always looking to make things easier for people. Even when Ashley was doing her seating chart for the wedding she asked where it was best for me and Ryan to sit for dinner – for the best view! I thought it was super helpful and I gave her some helpful tips but in the end said whatever works for her was ideal. ;)
On the wedding day we had a mix of sun, cloud, rain and even hail so with the uncertainty of the forecast they opted to do the wedding indoor. Thankfully Fraser River Lodge has a beautiful indoor space for their receptions which doubles as a great space for ceremonies too. With one of my favourite Chilliwack officiants – James Haslett – performing their ceremony, you knew it was going to be a good one!
While the ceremony did end up pouring rain throughout, we lucked out with some gorgeous weather for the portraits. That dark moody background with the sun pouring through… Probably my favourite weather to photograph in for the richness of colour and cool, crisp air.
Thanks again to A&K for sharing this day with us and check out some of our favourite photos from the day: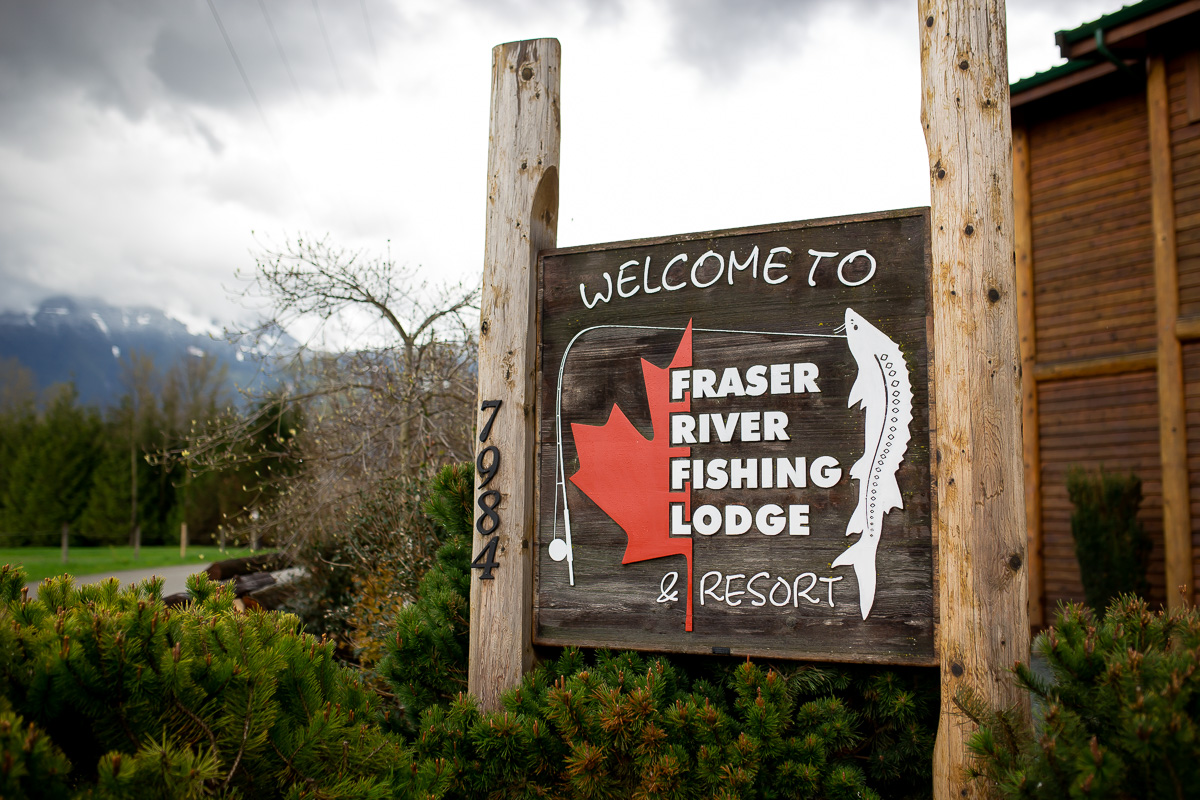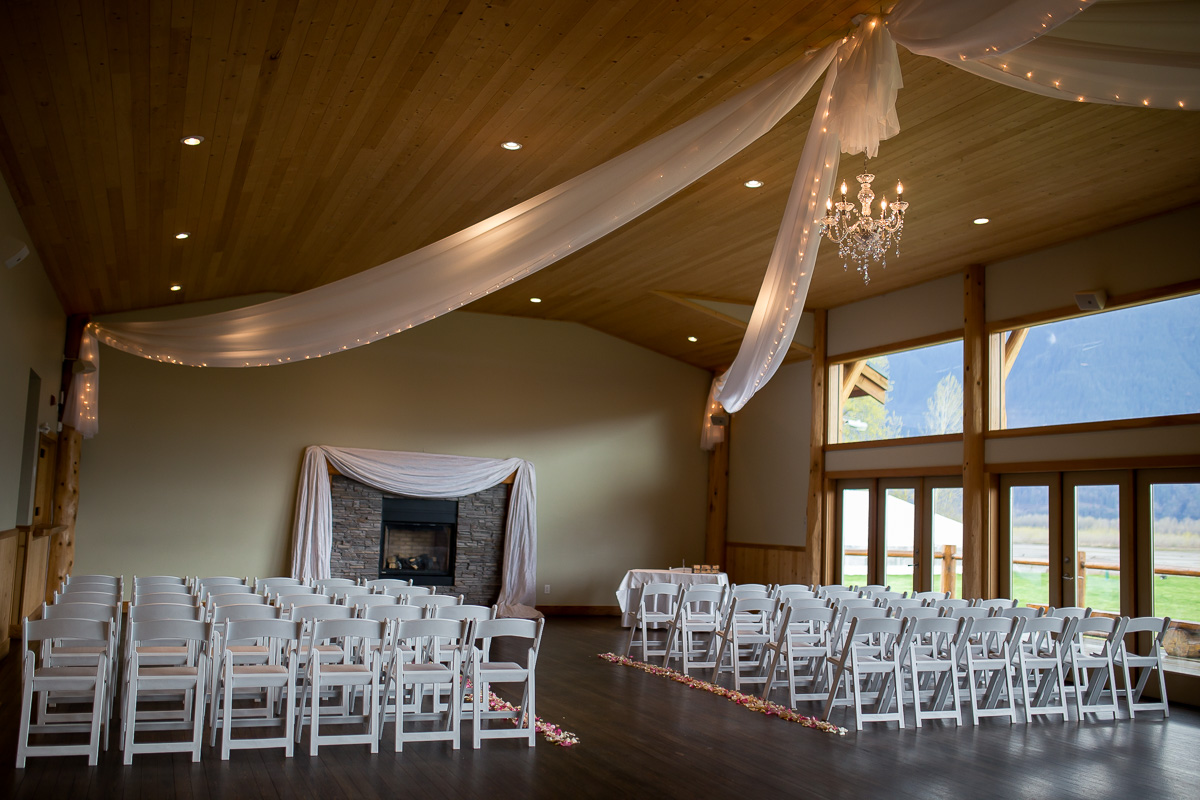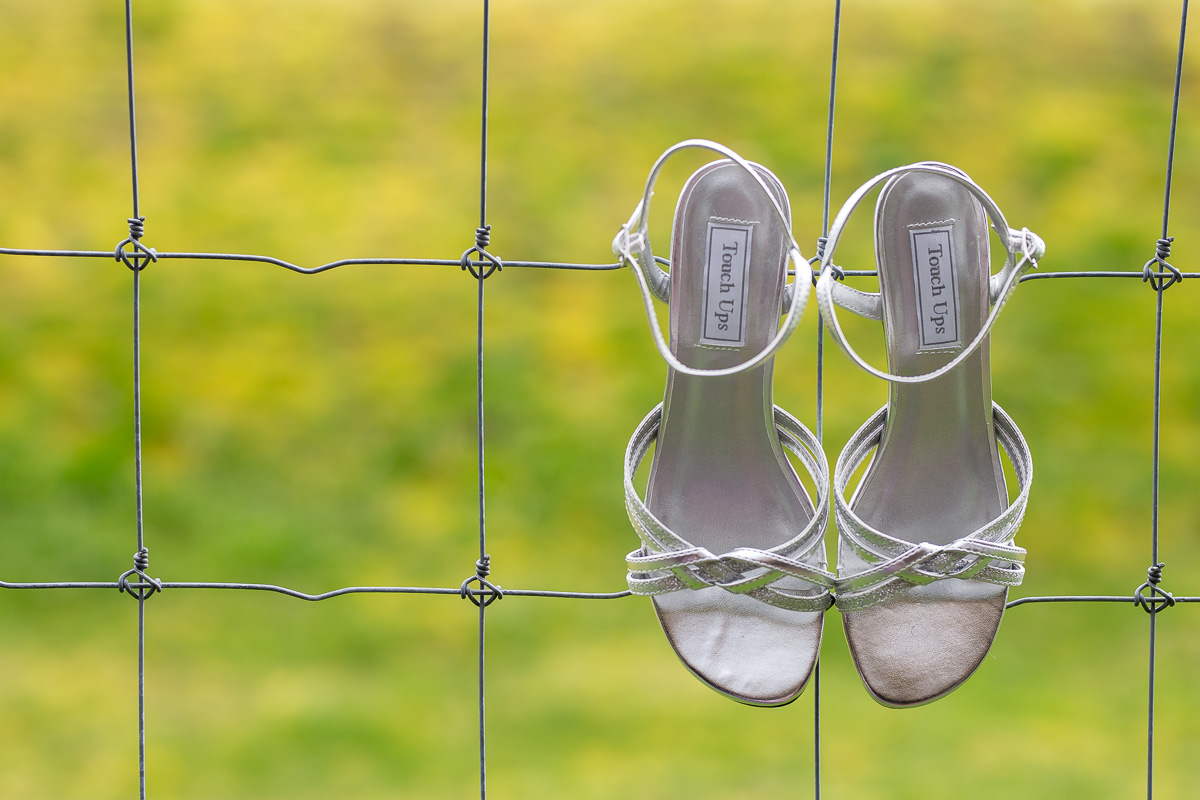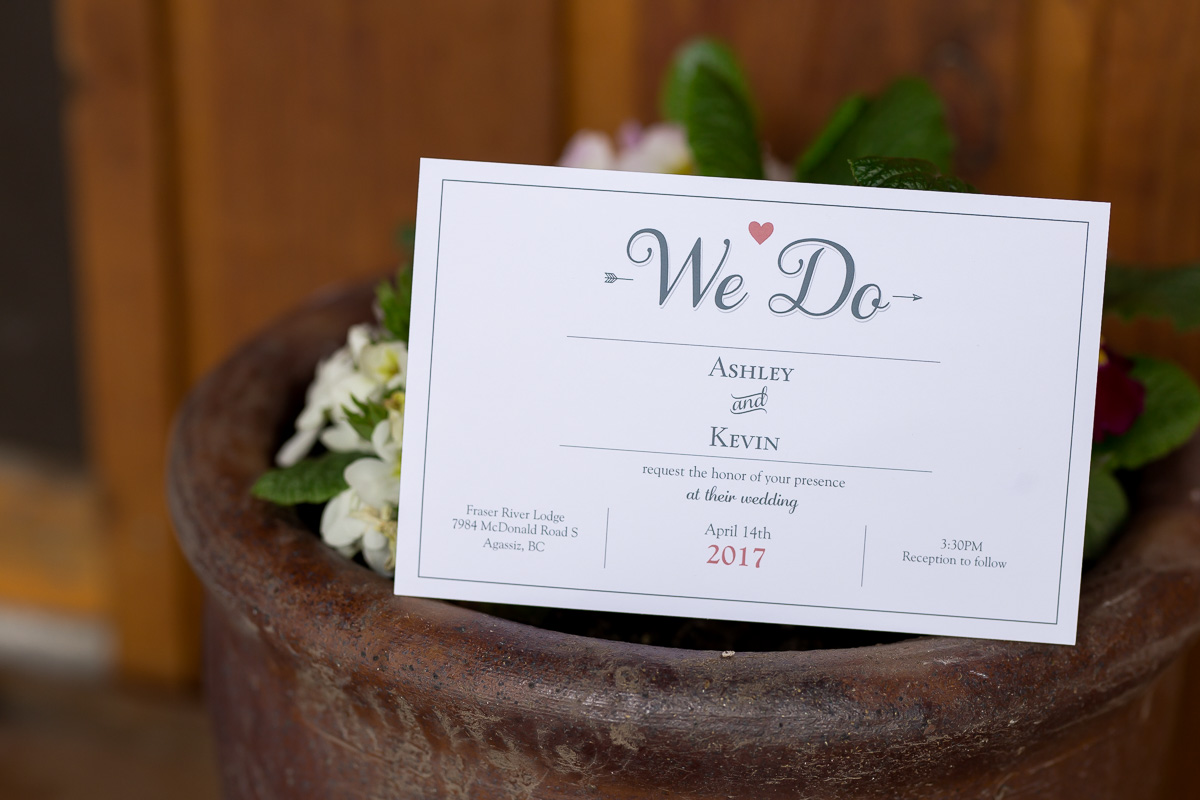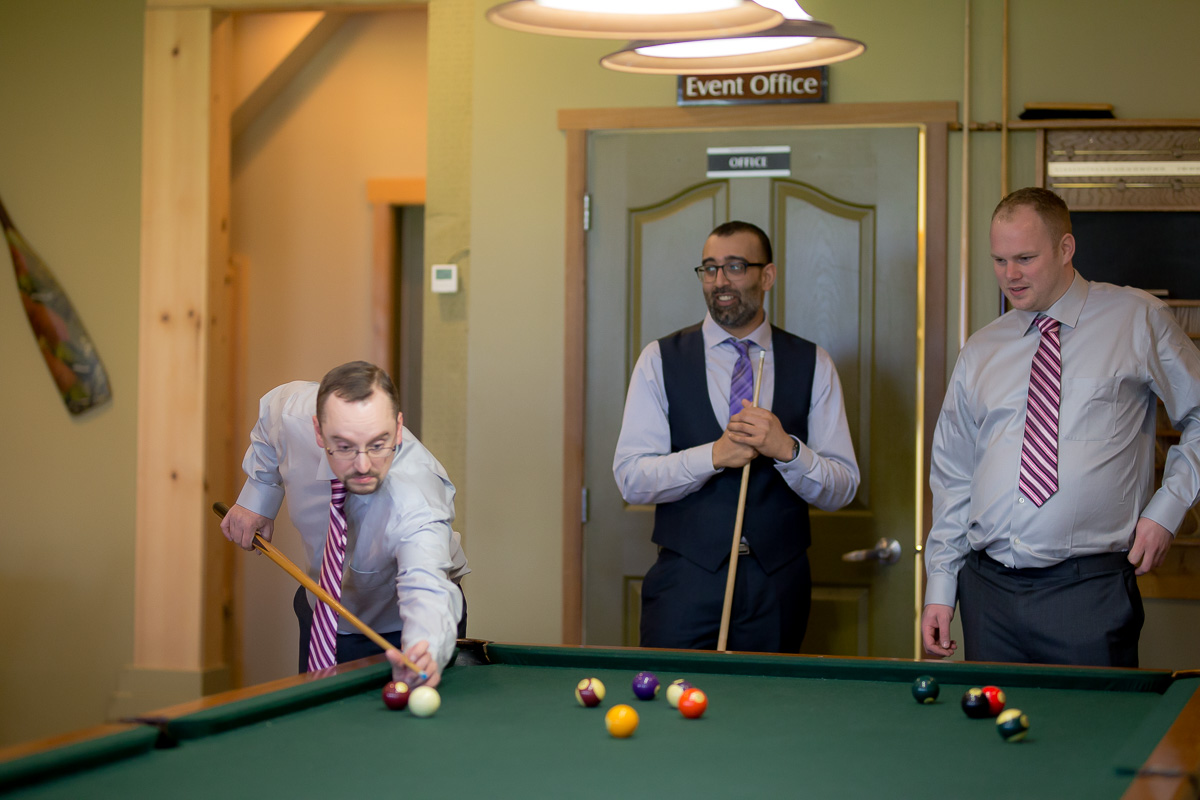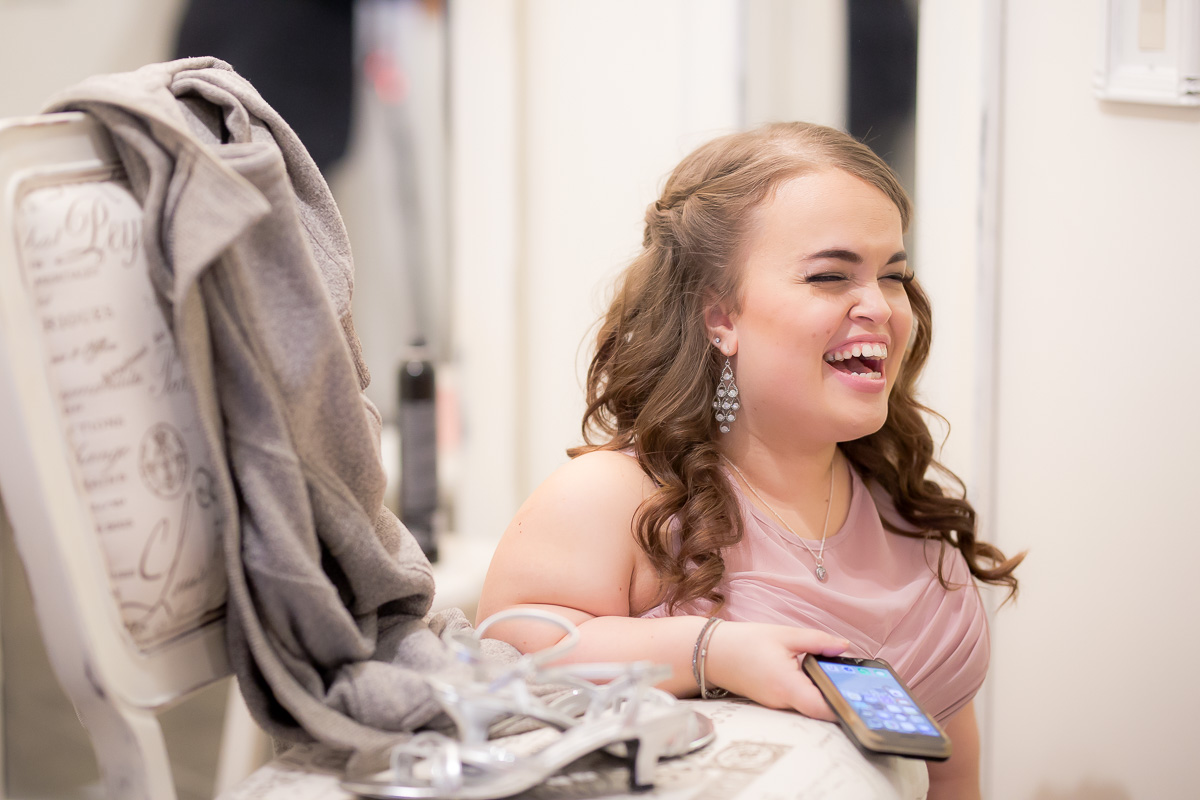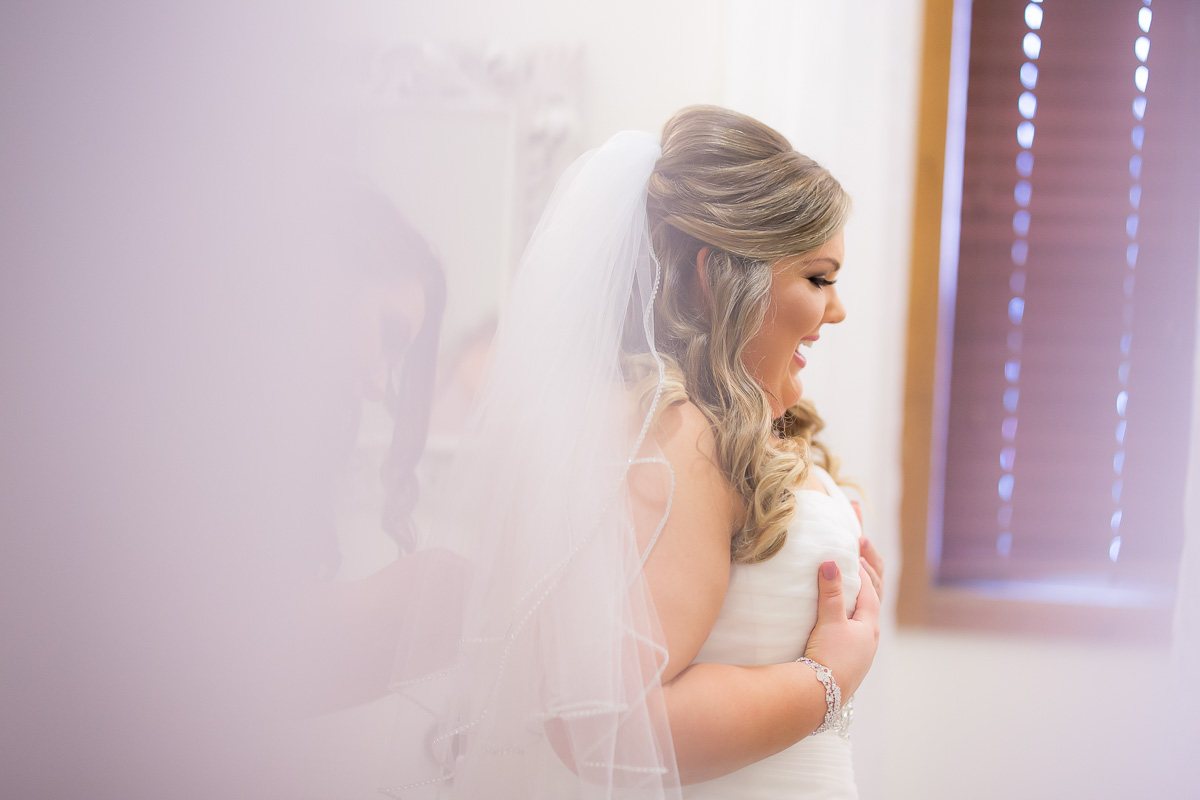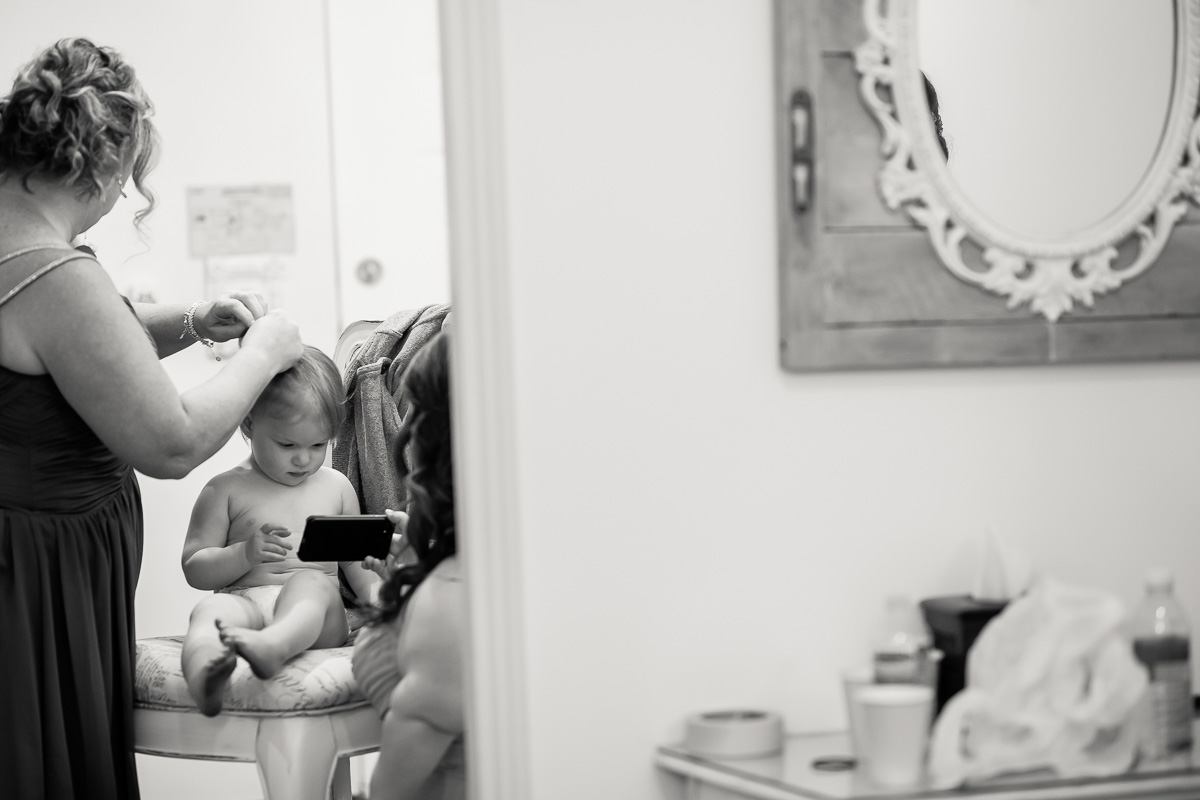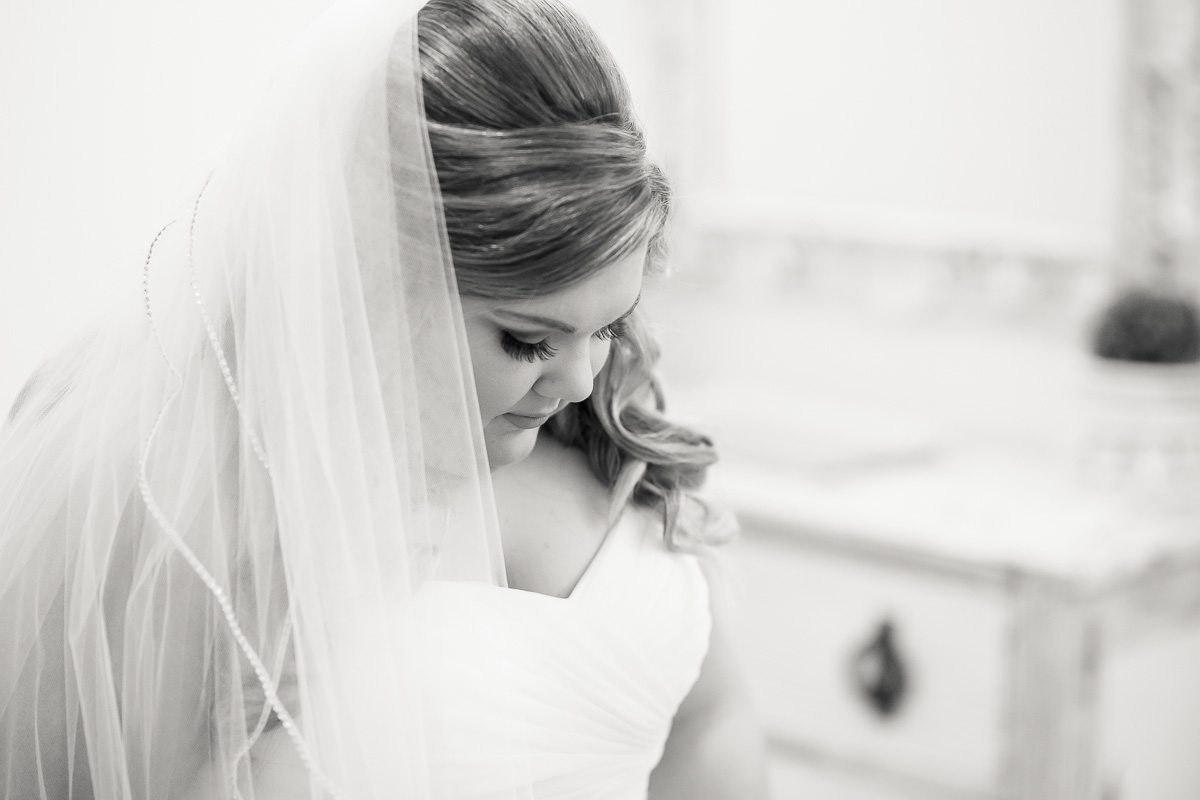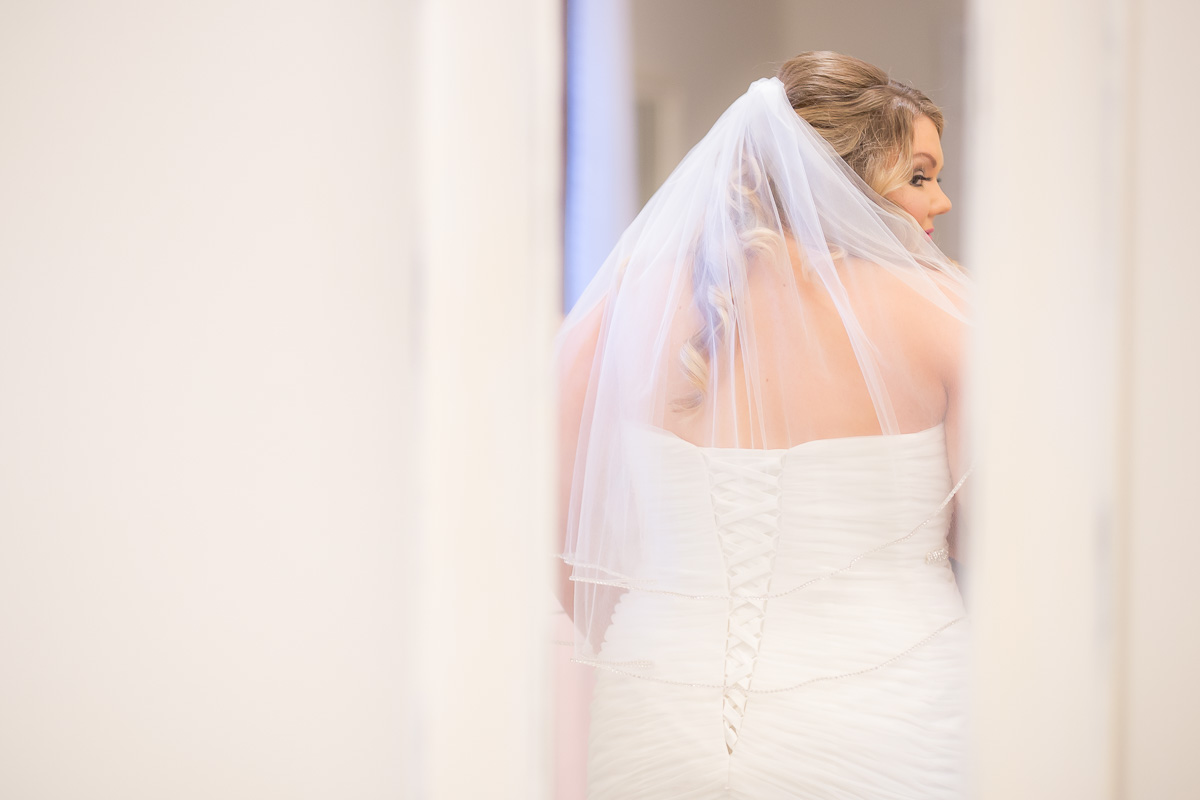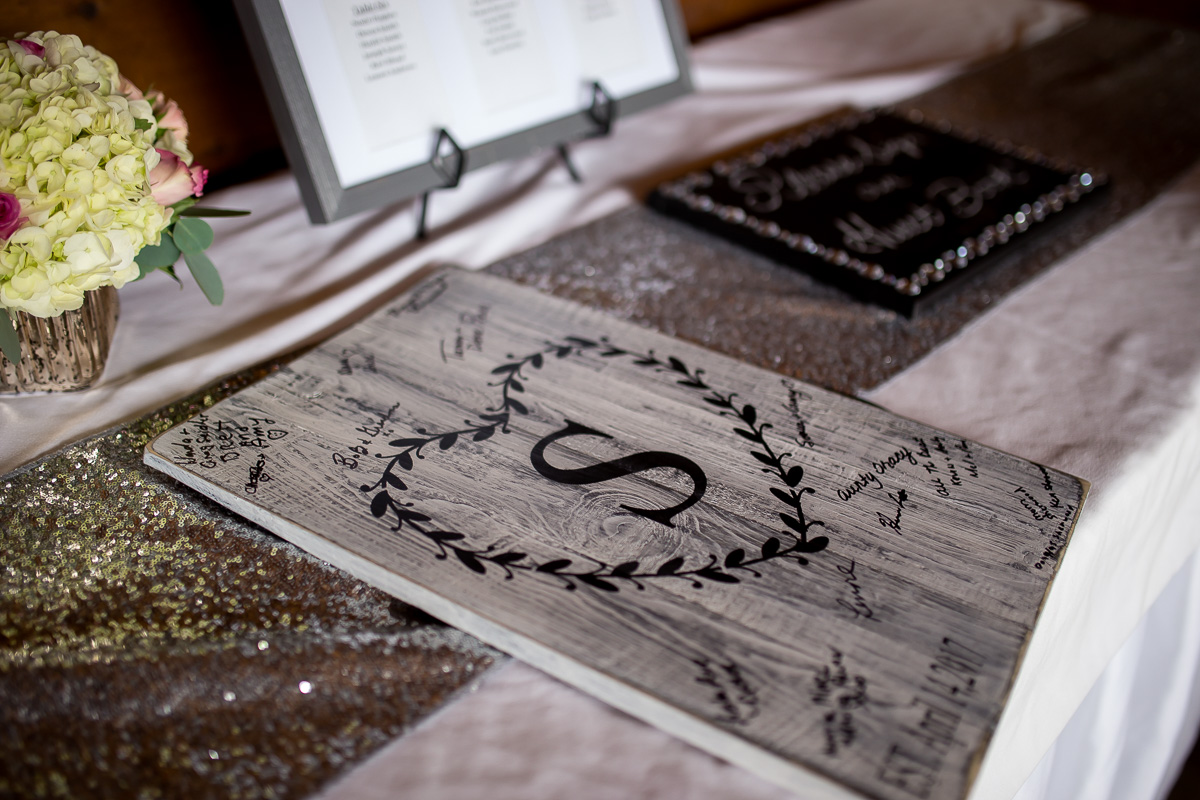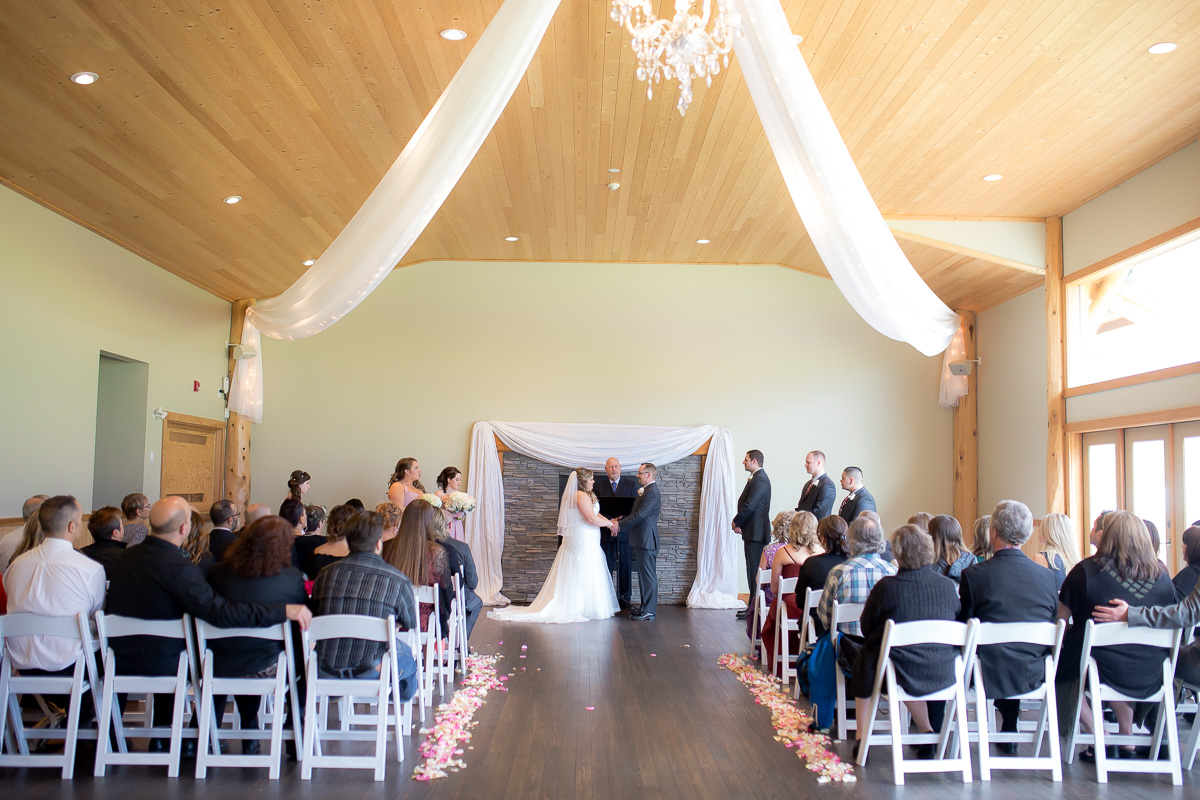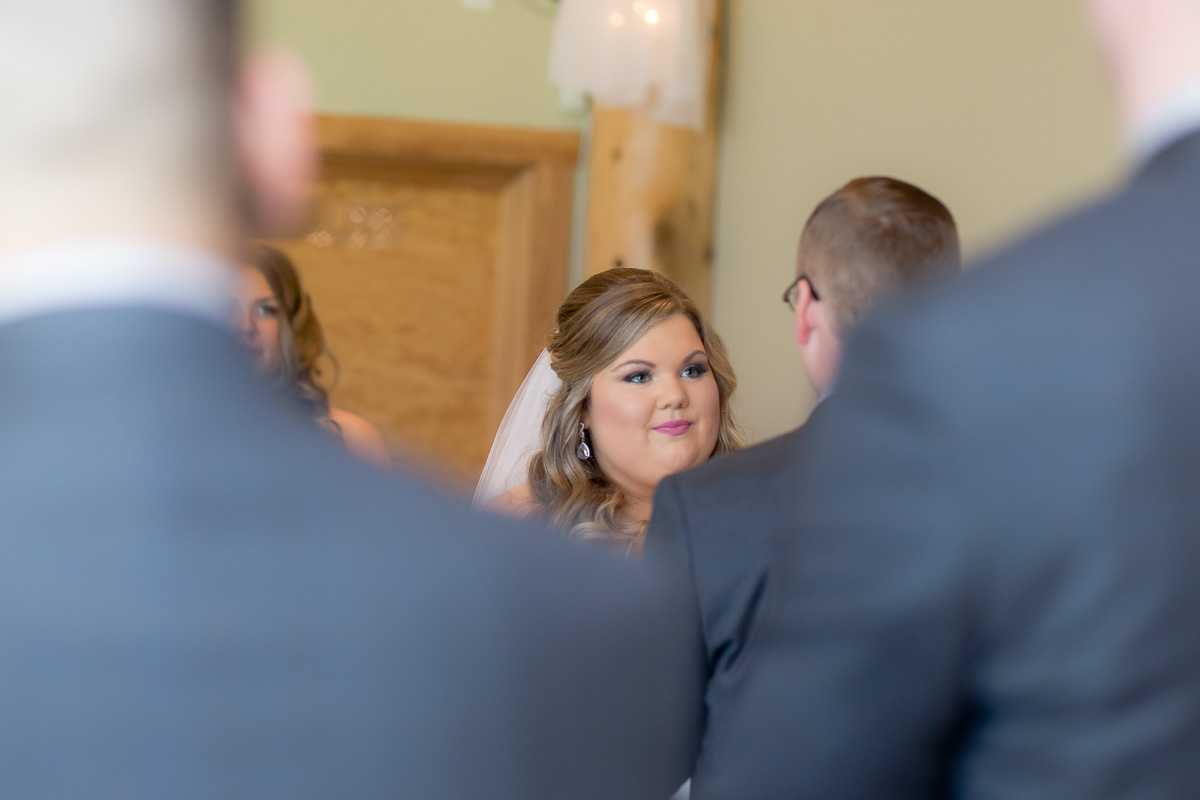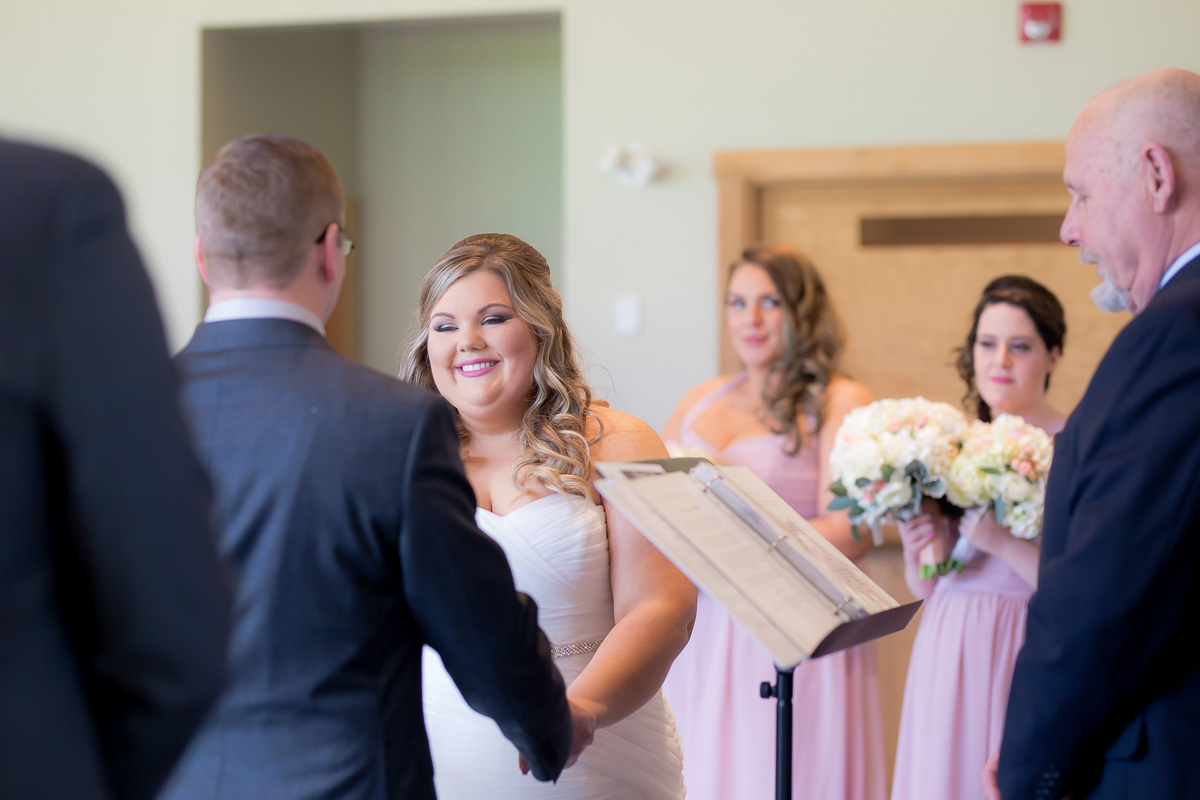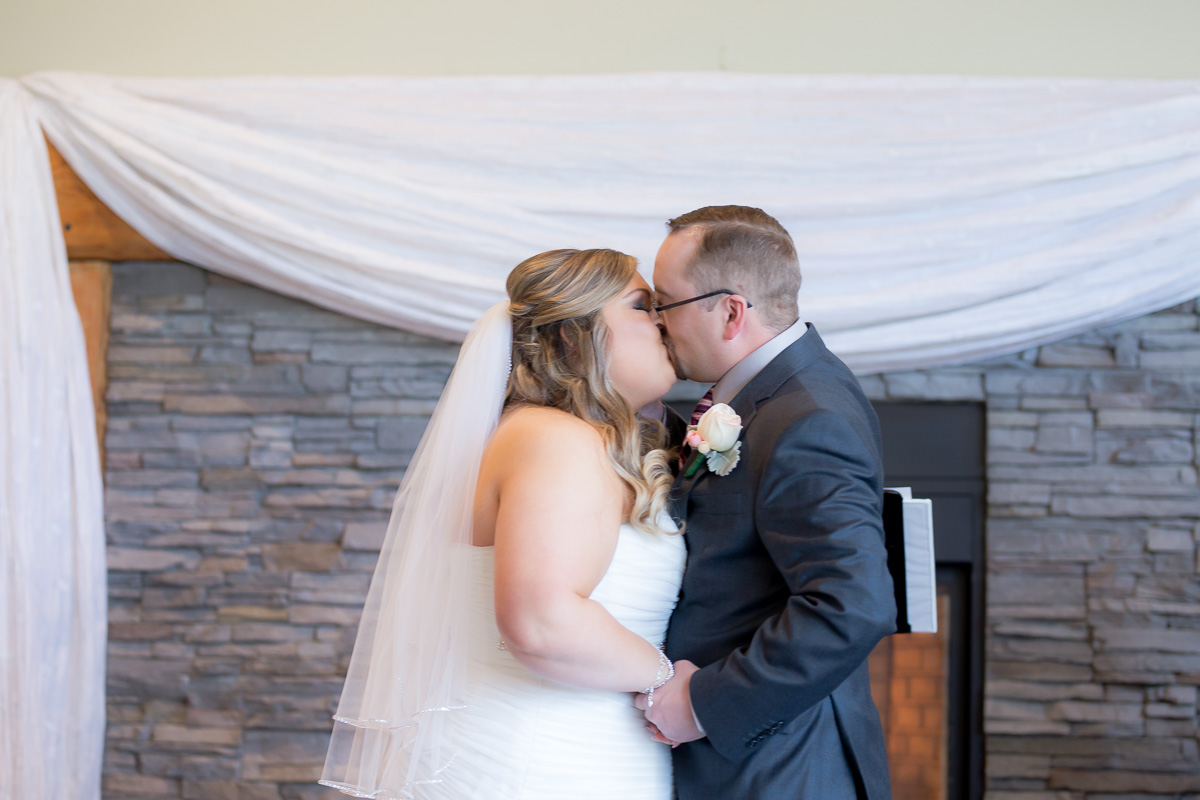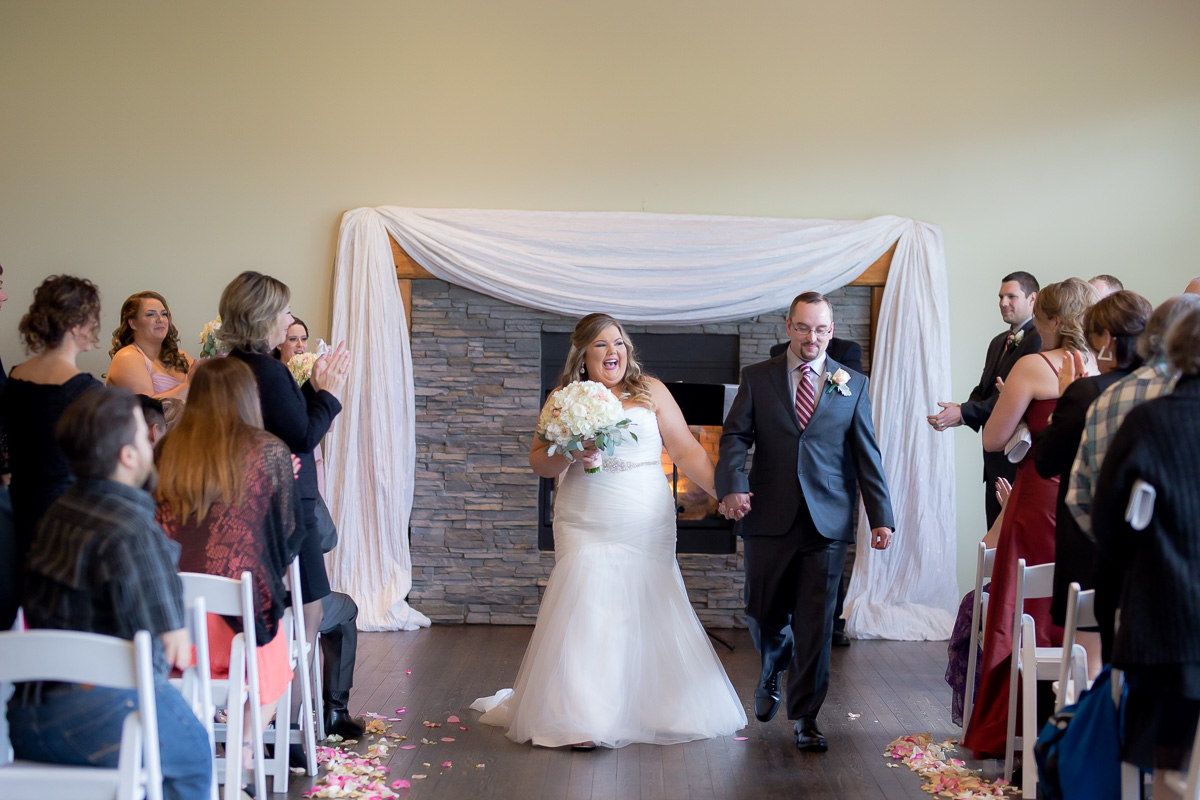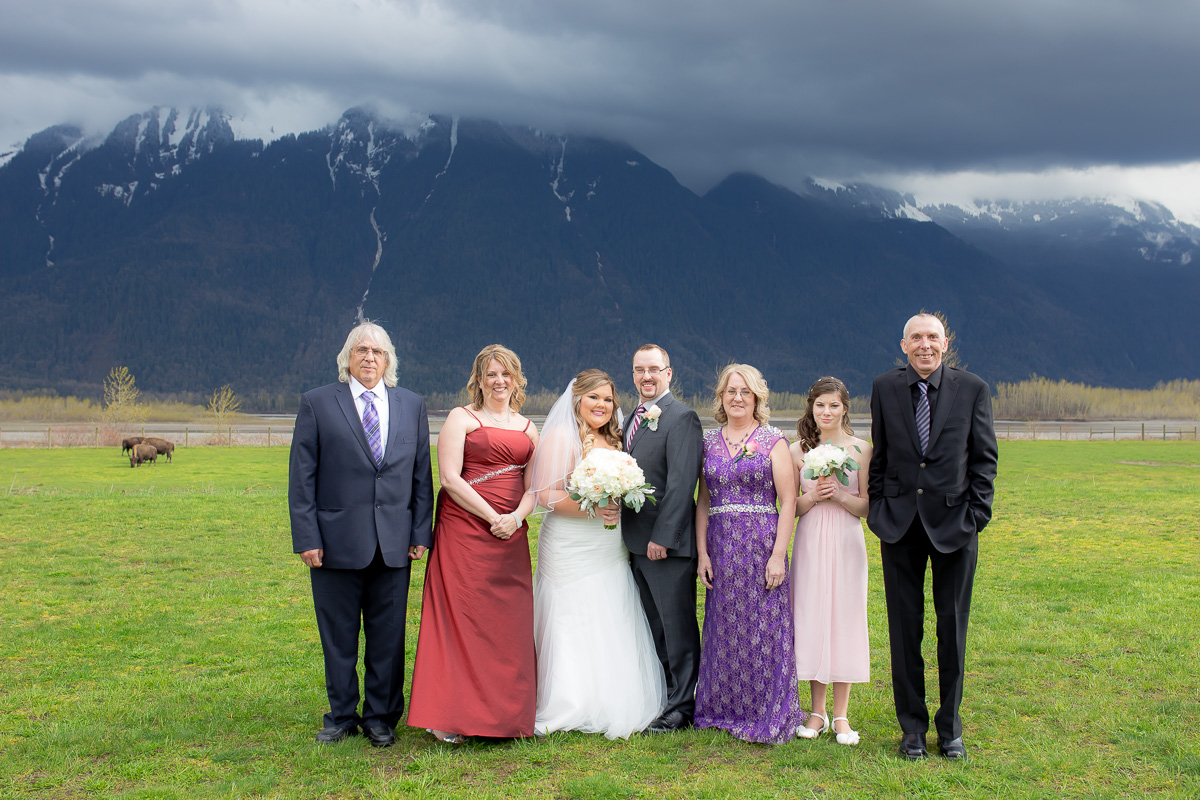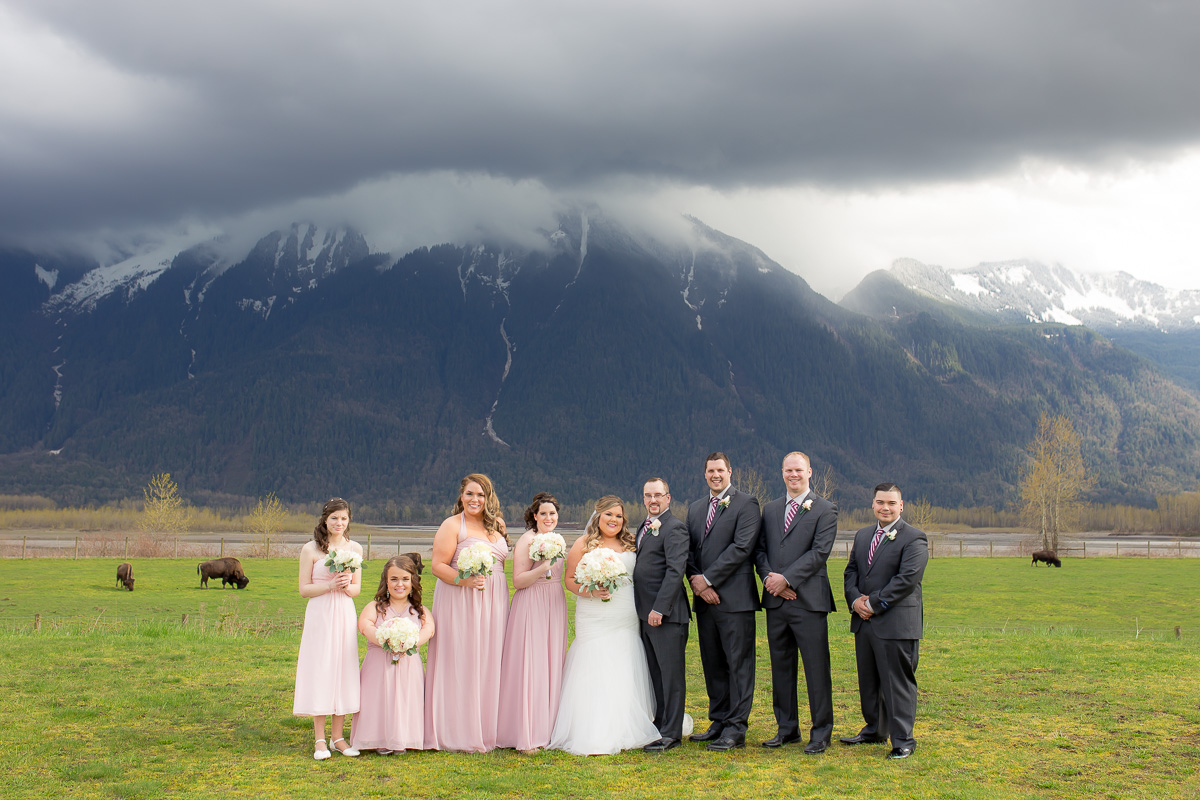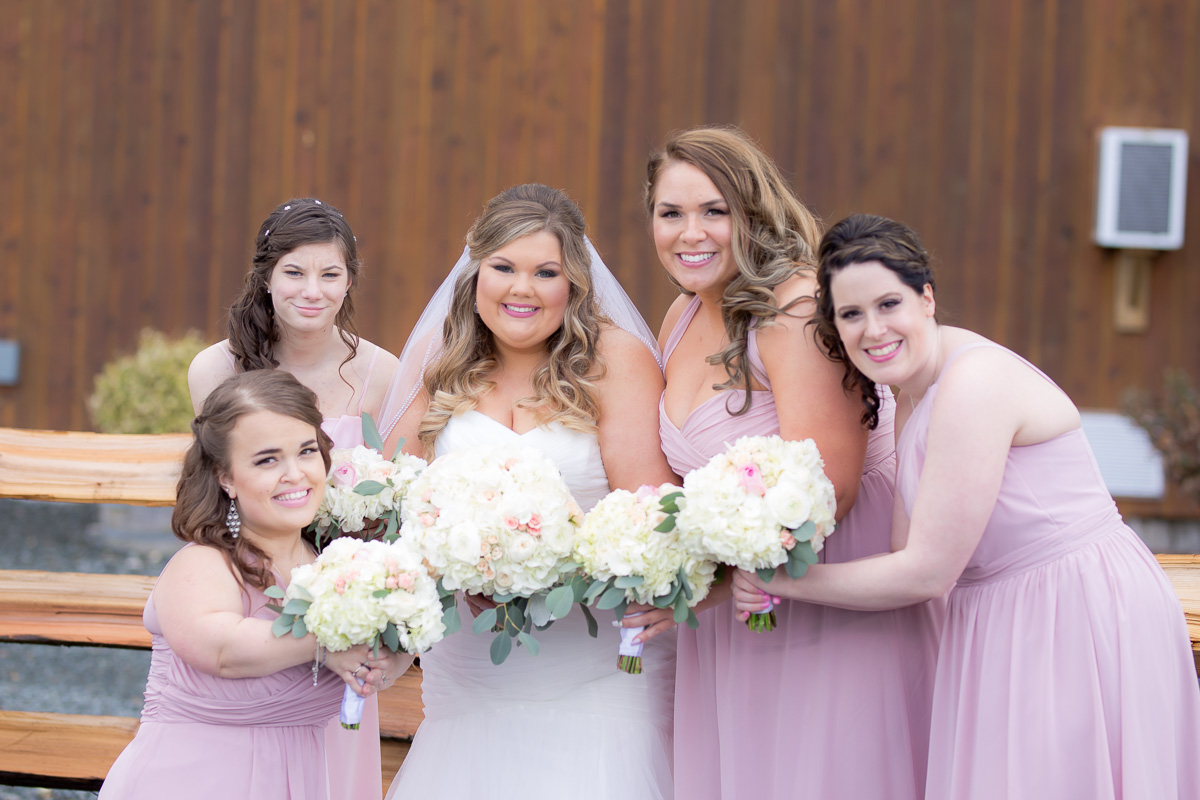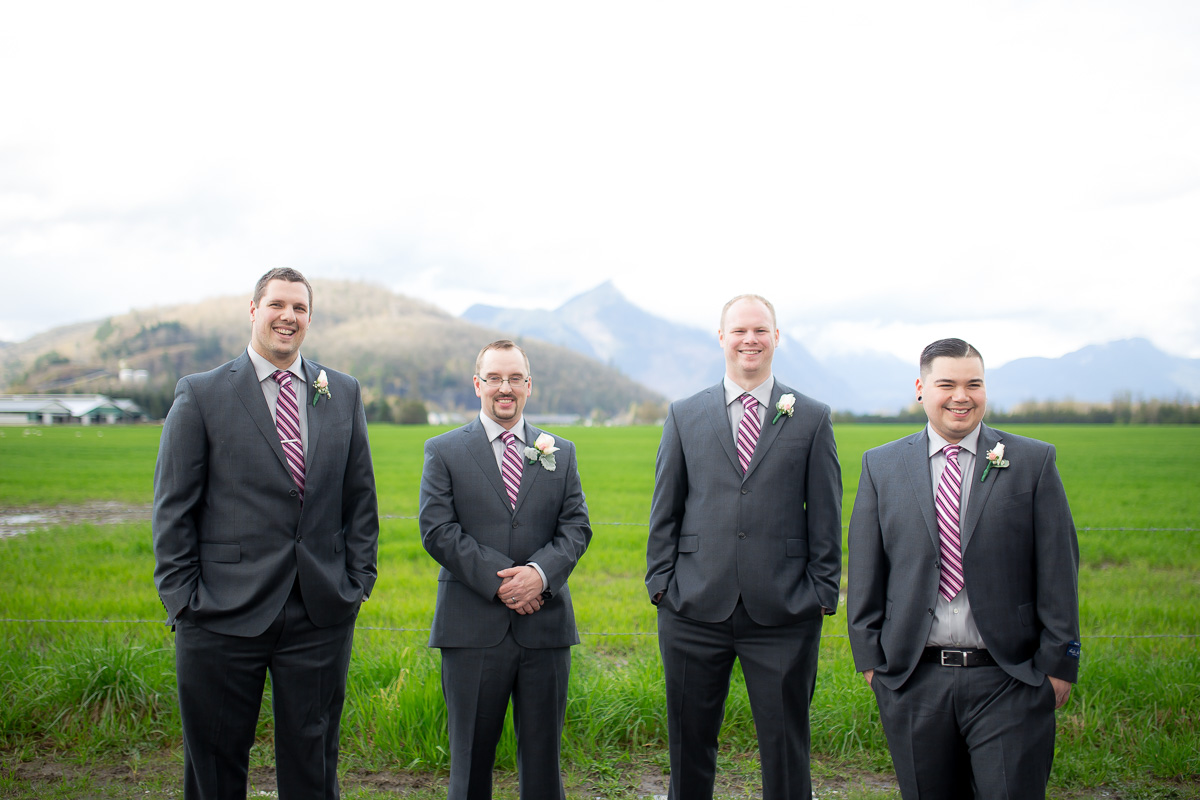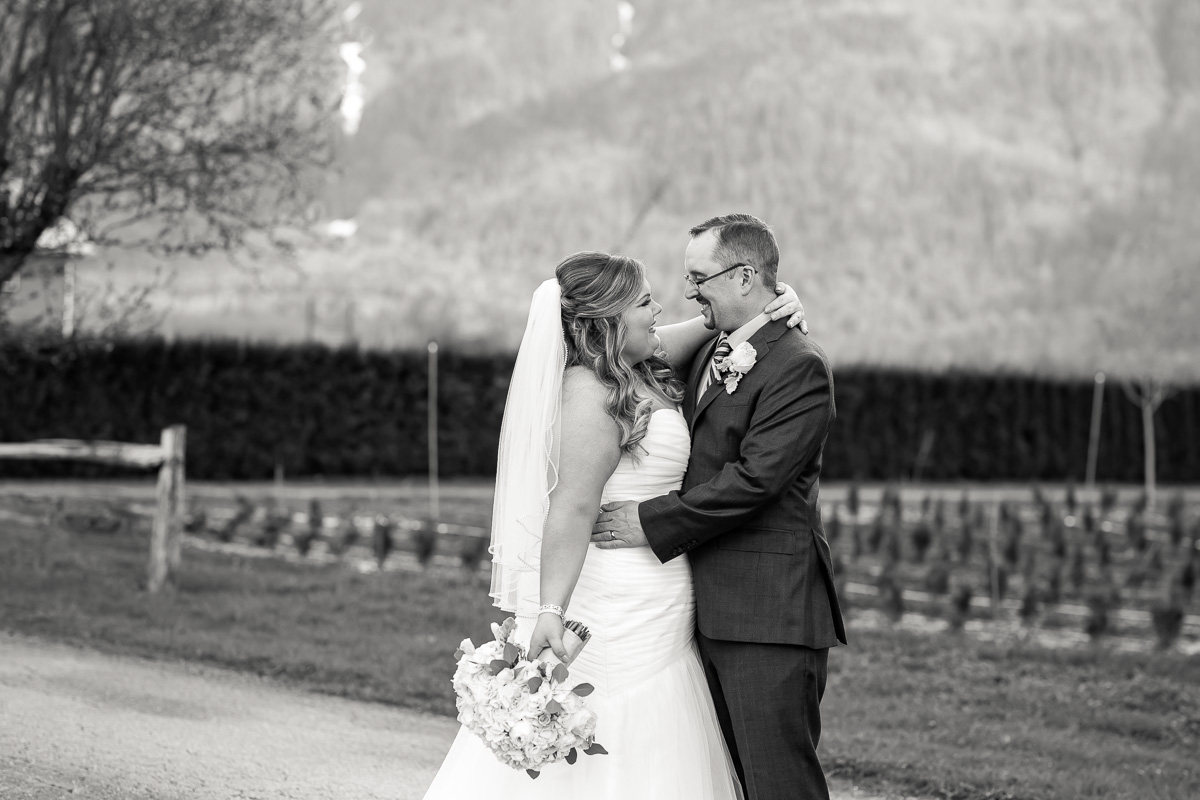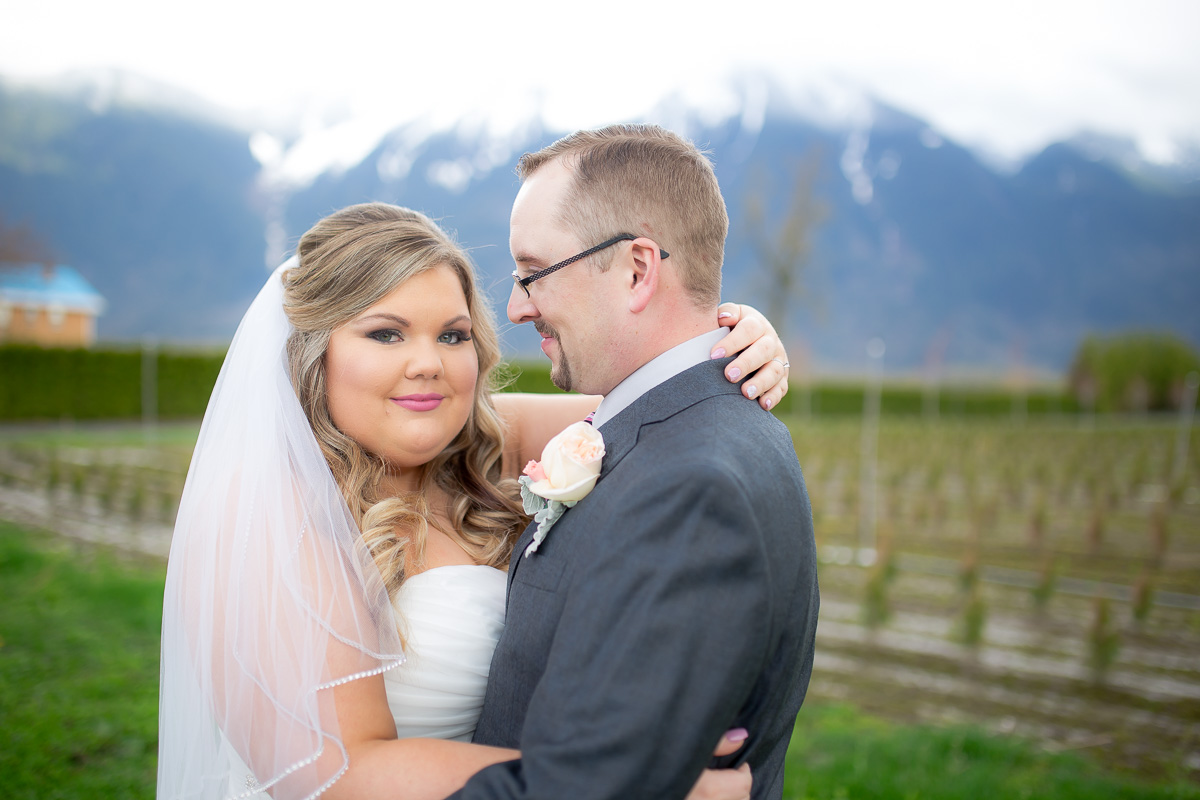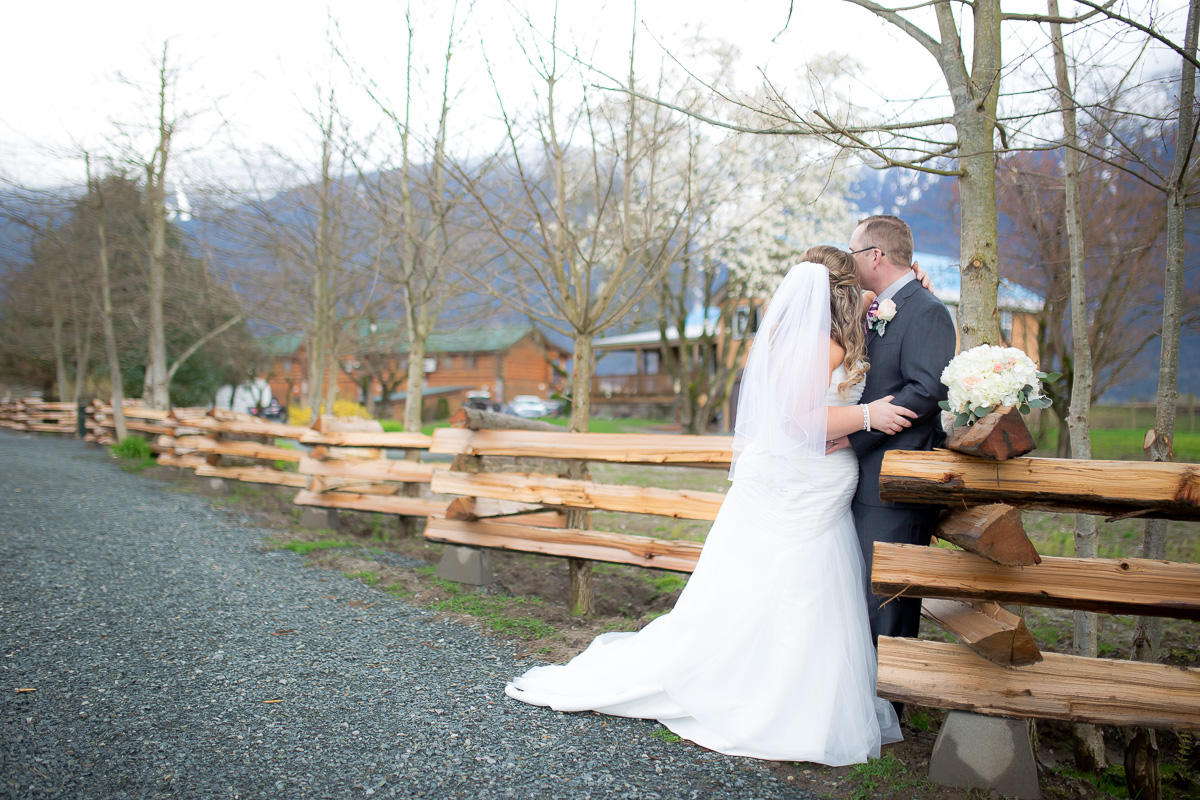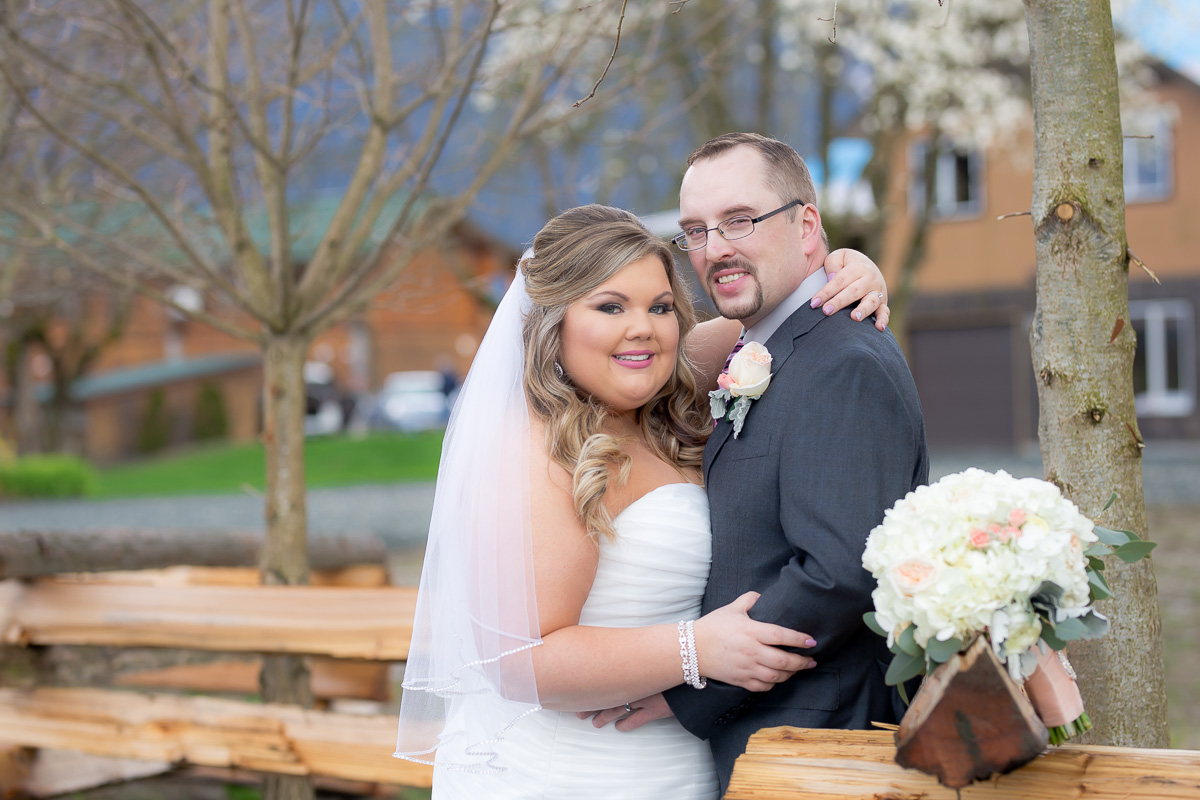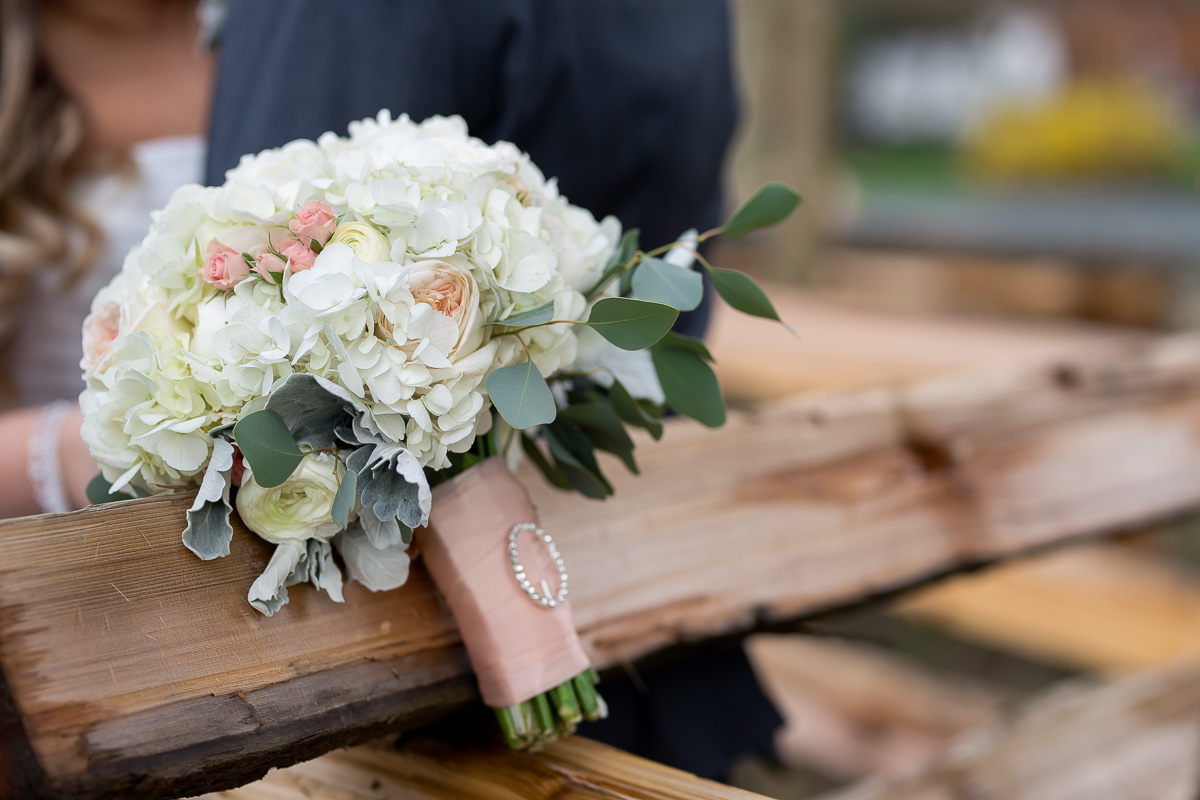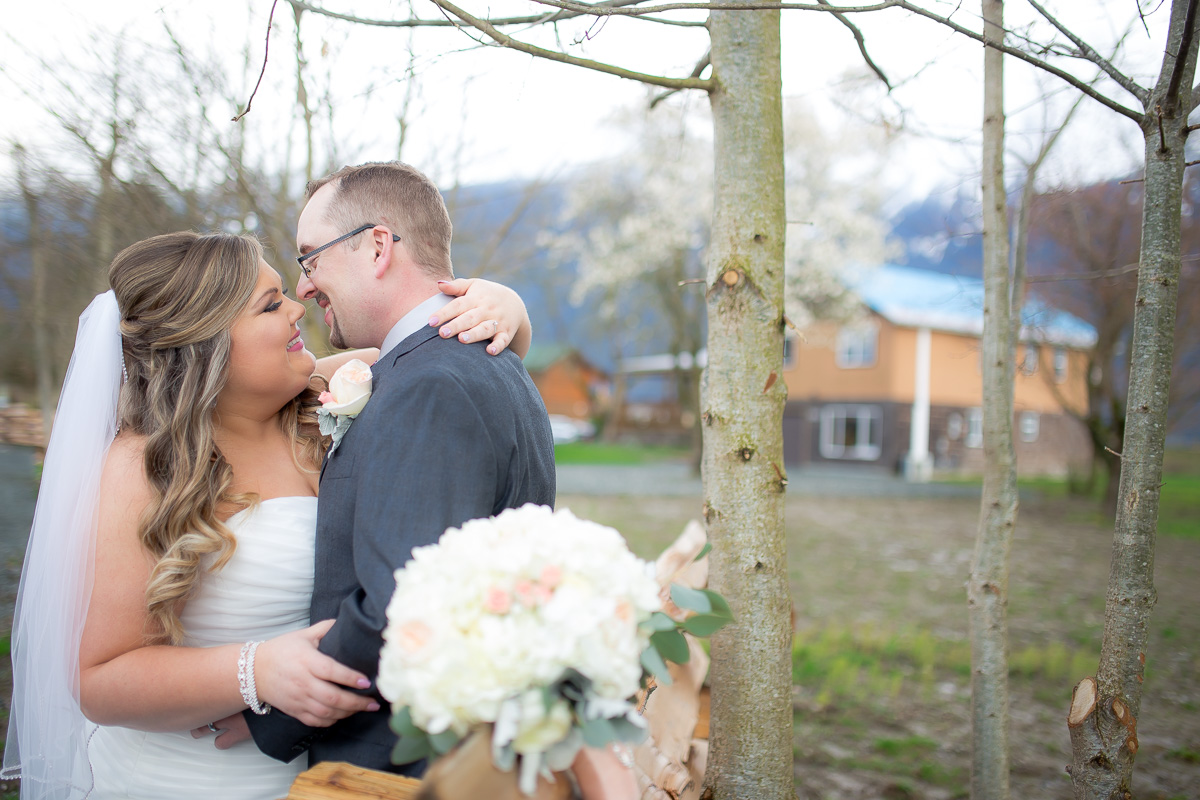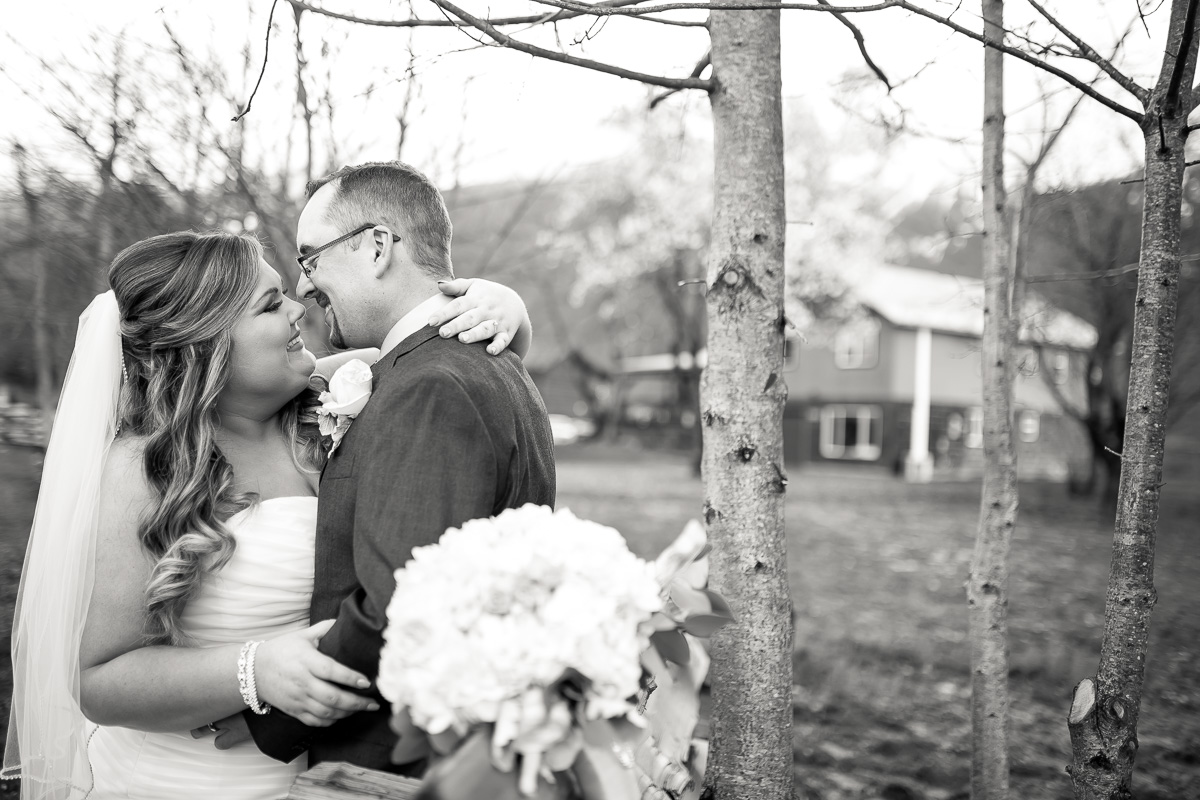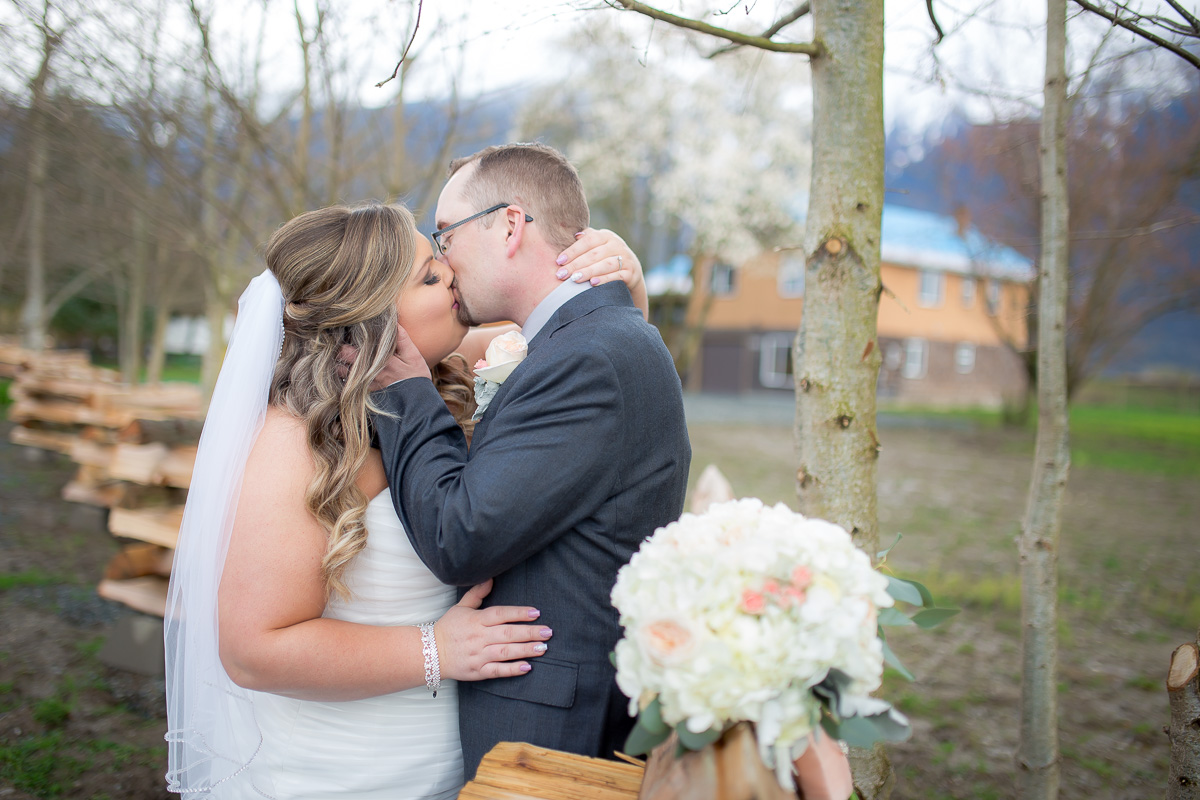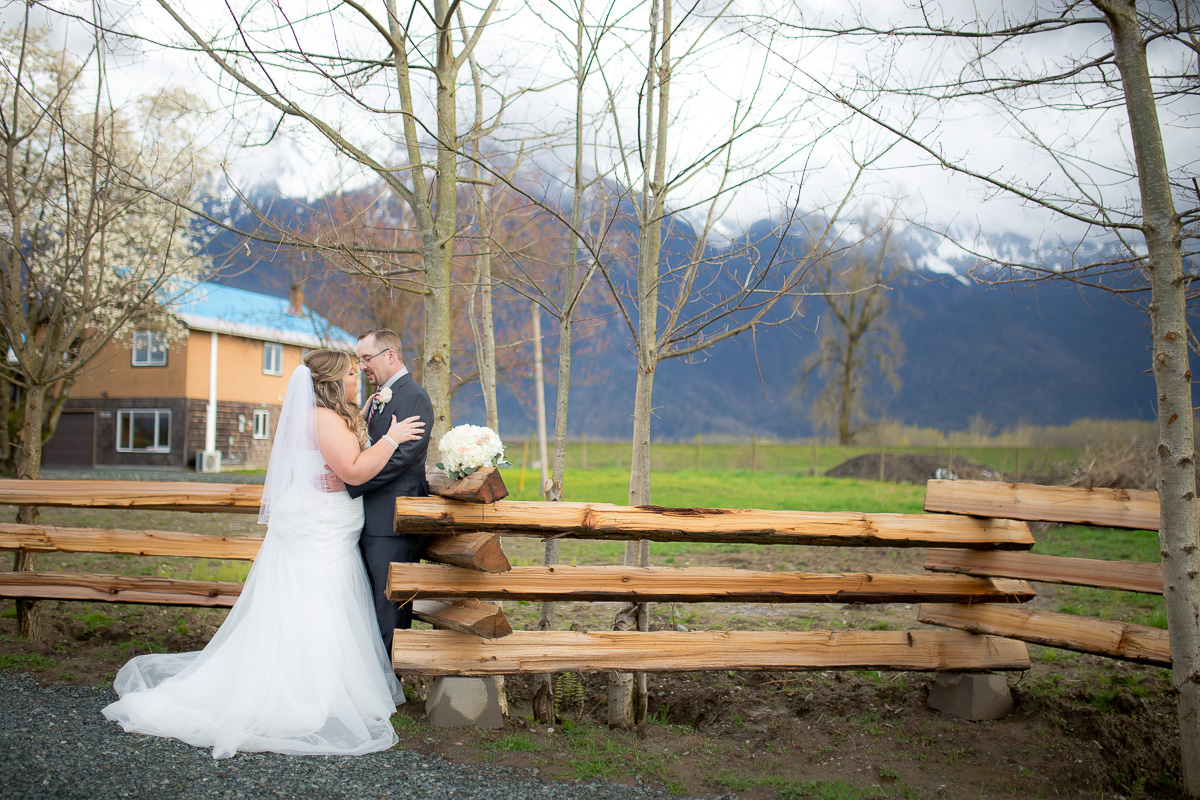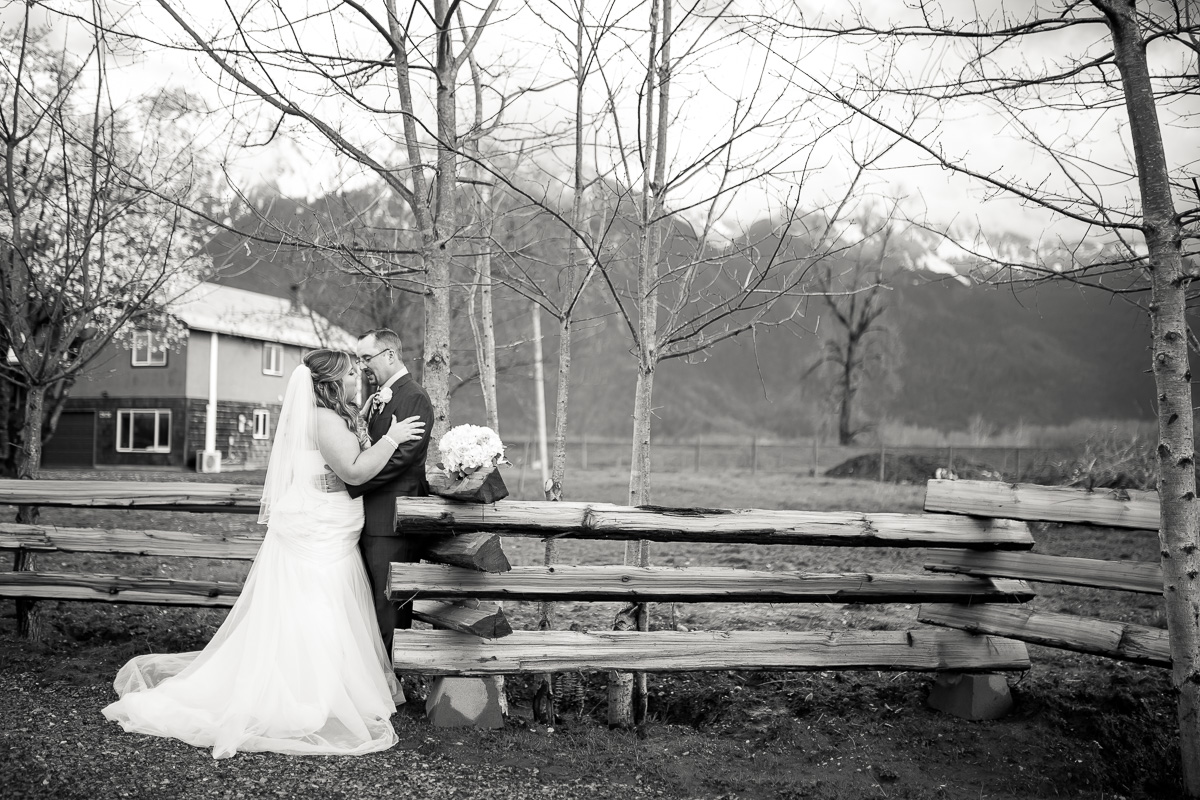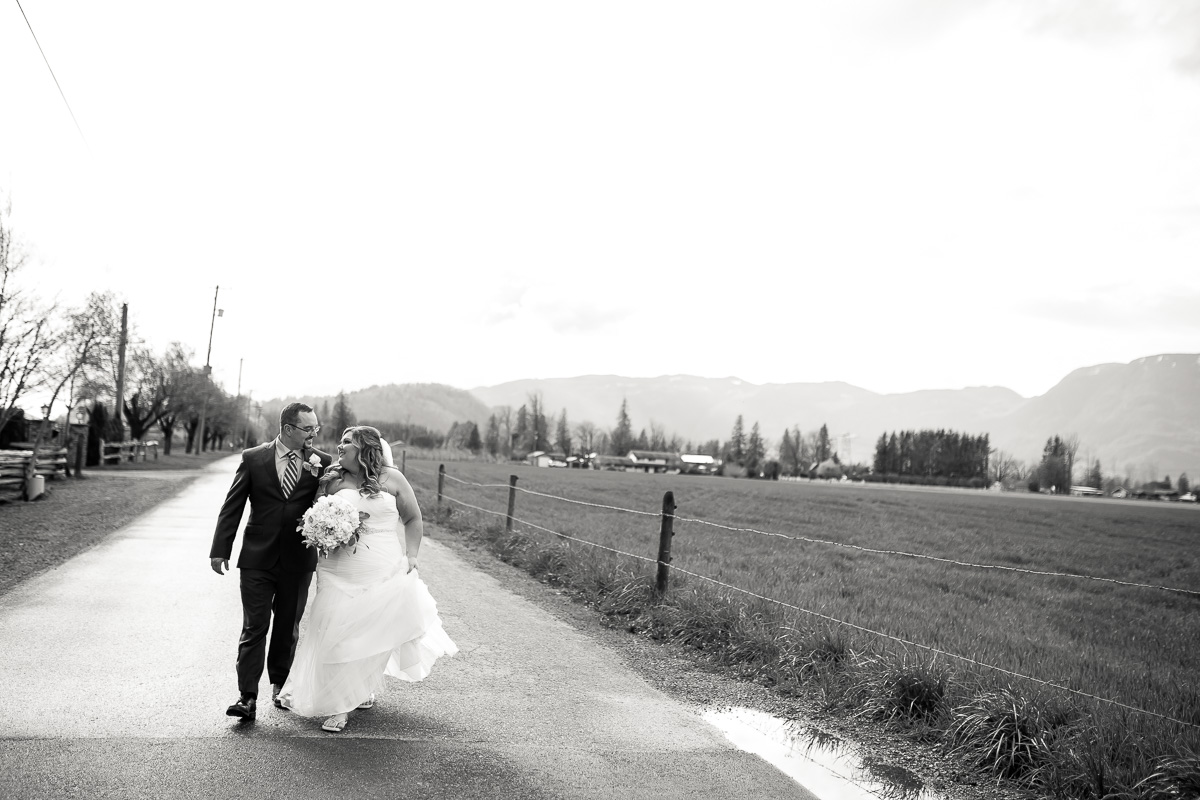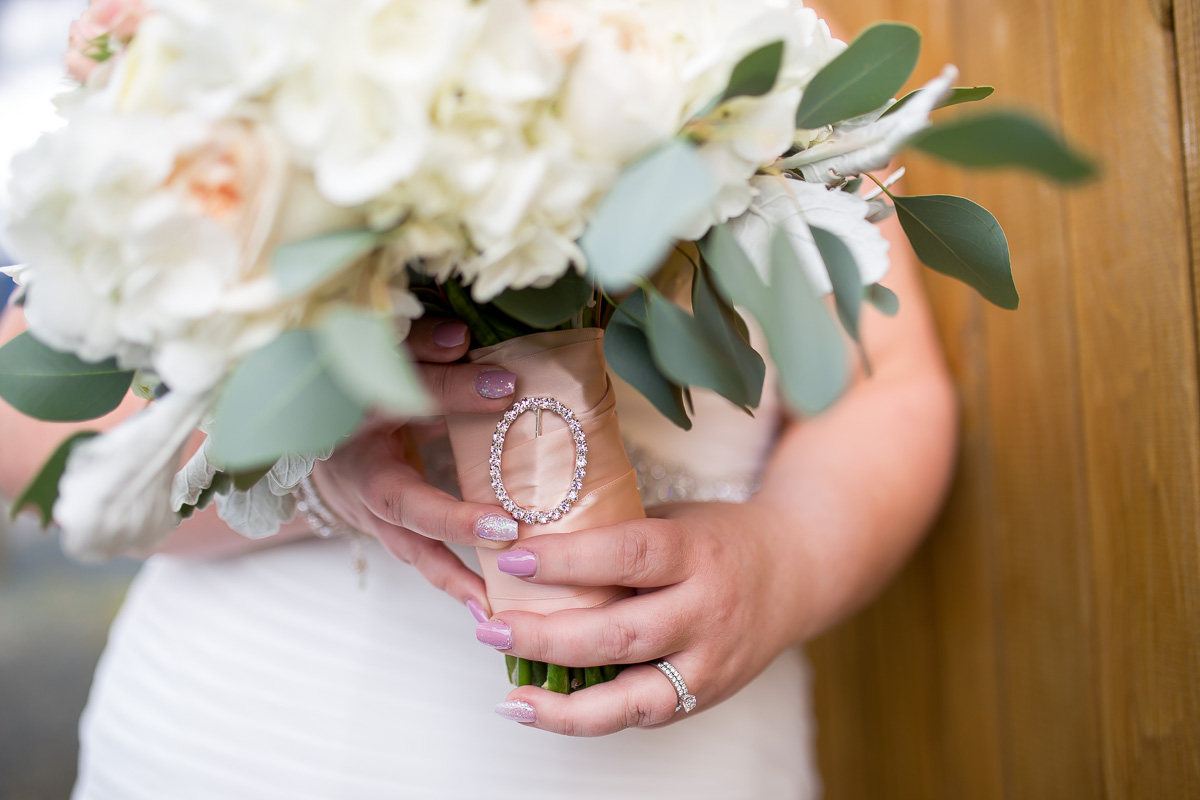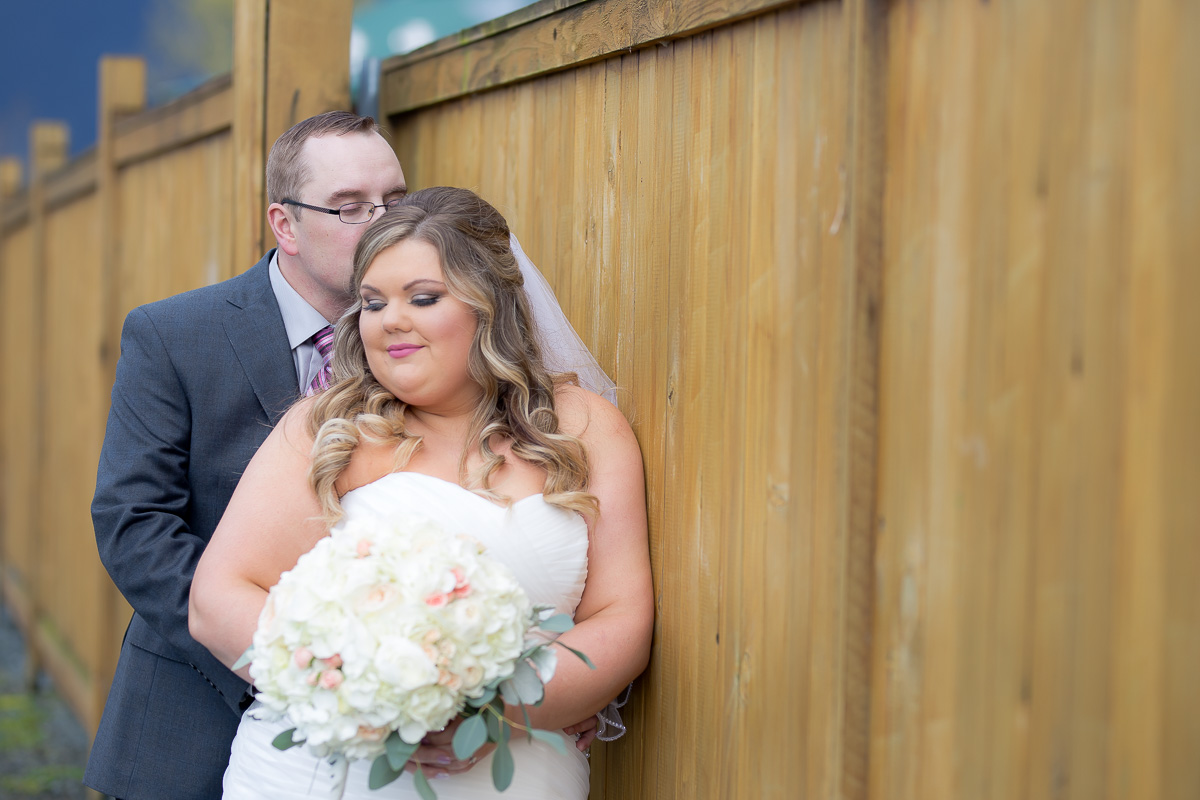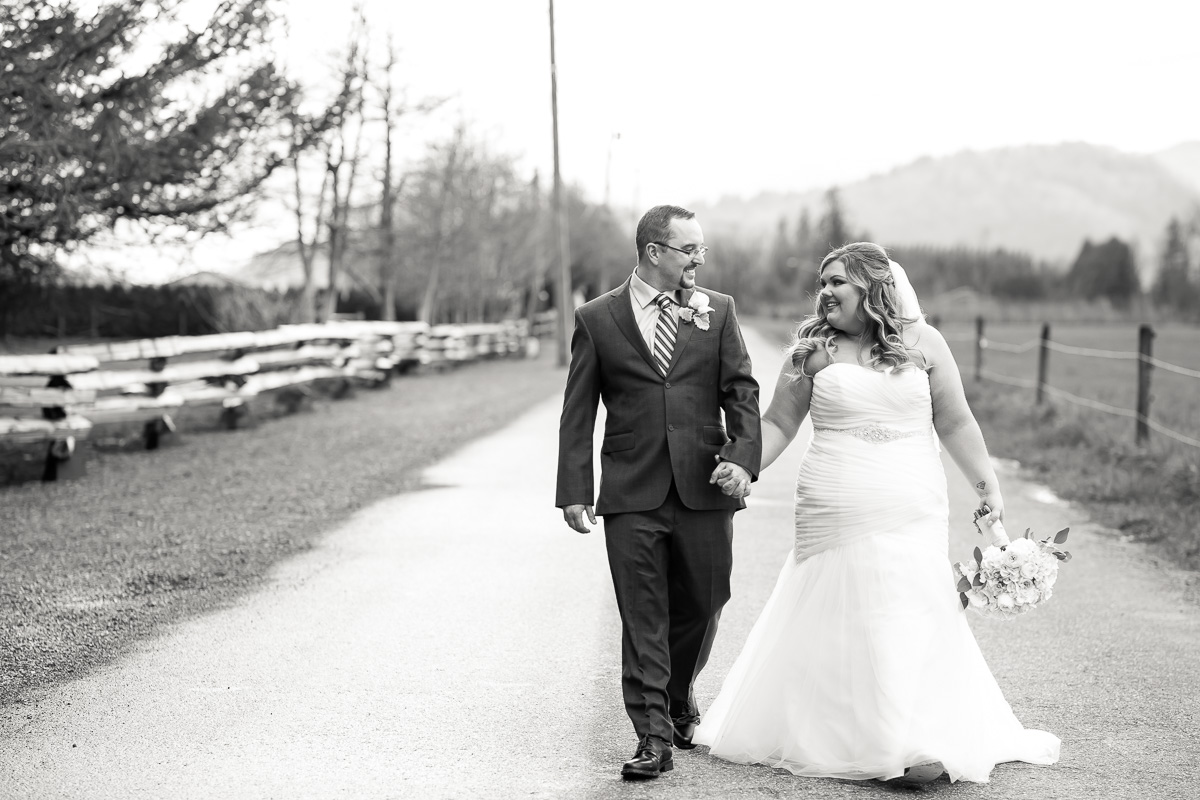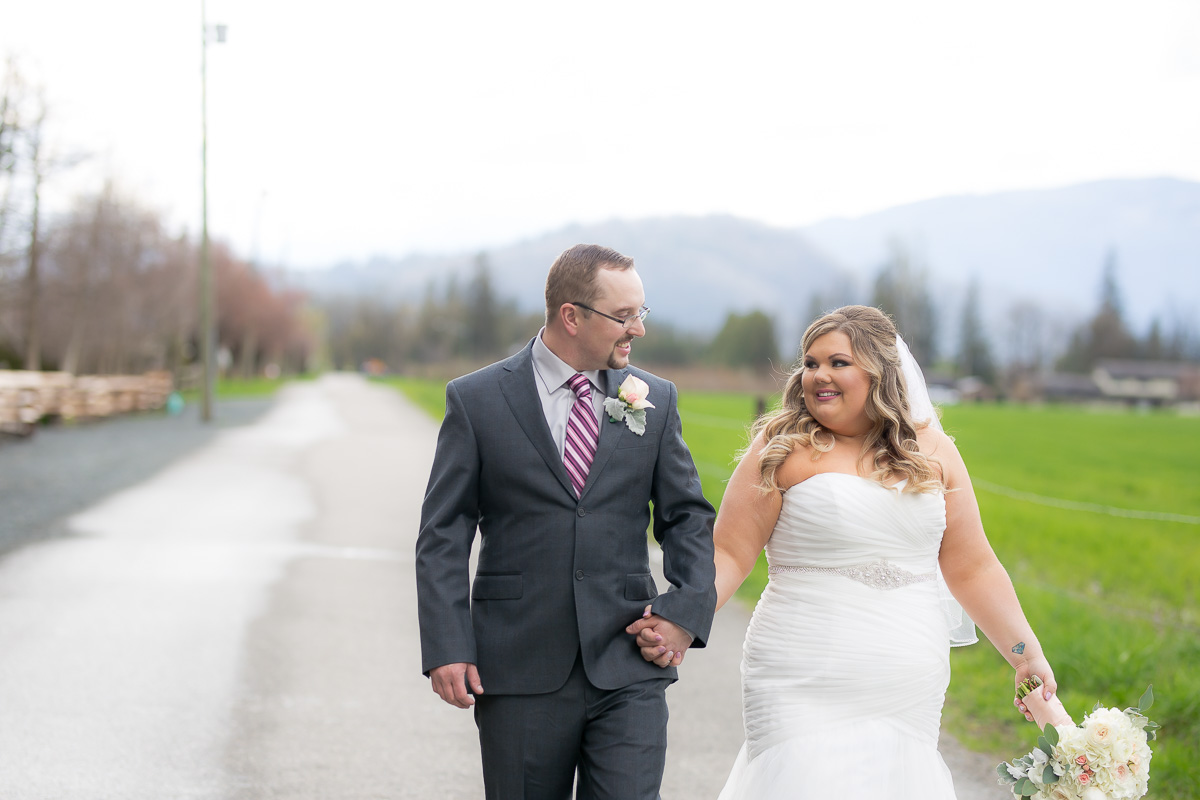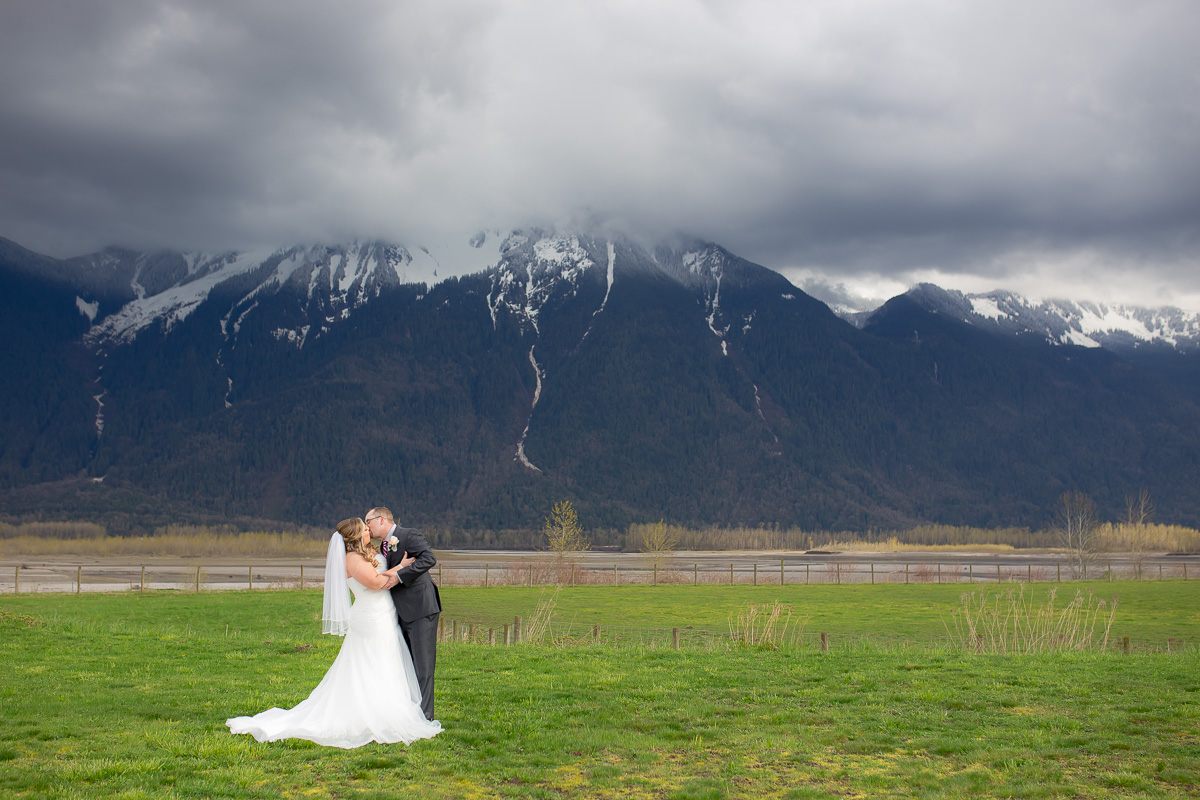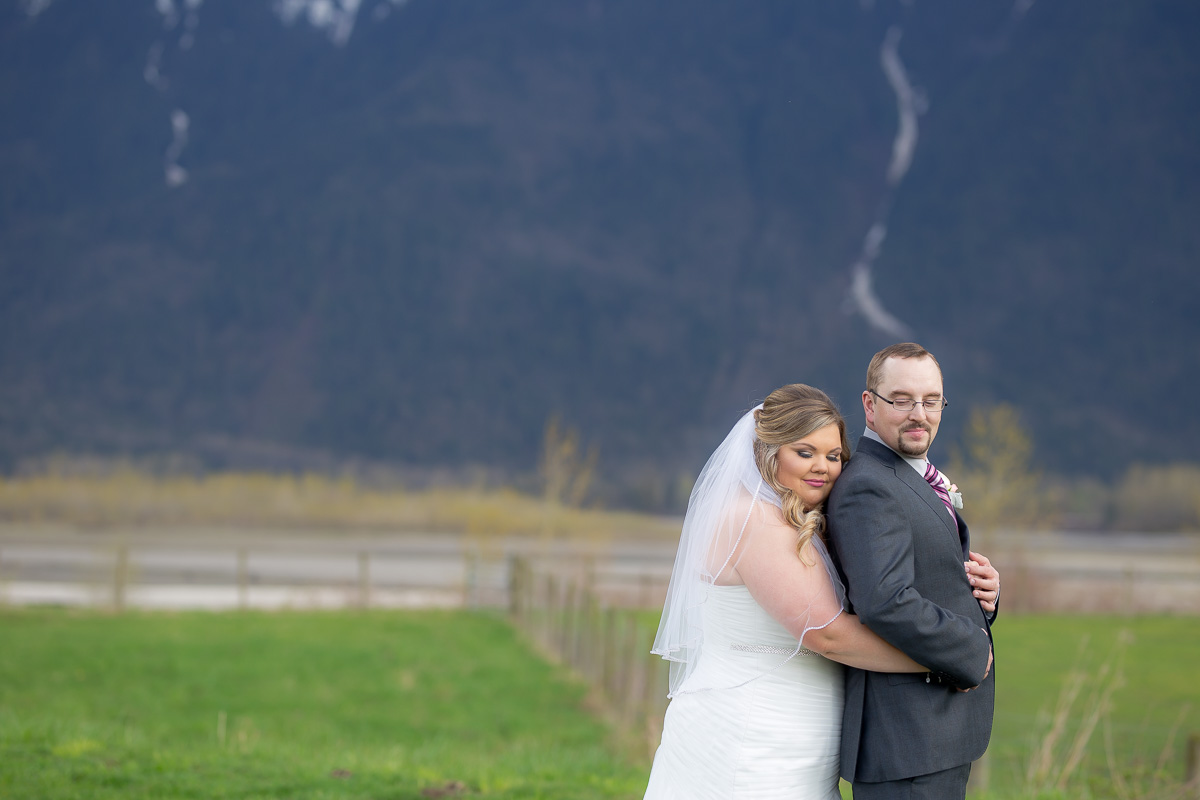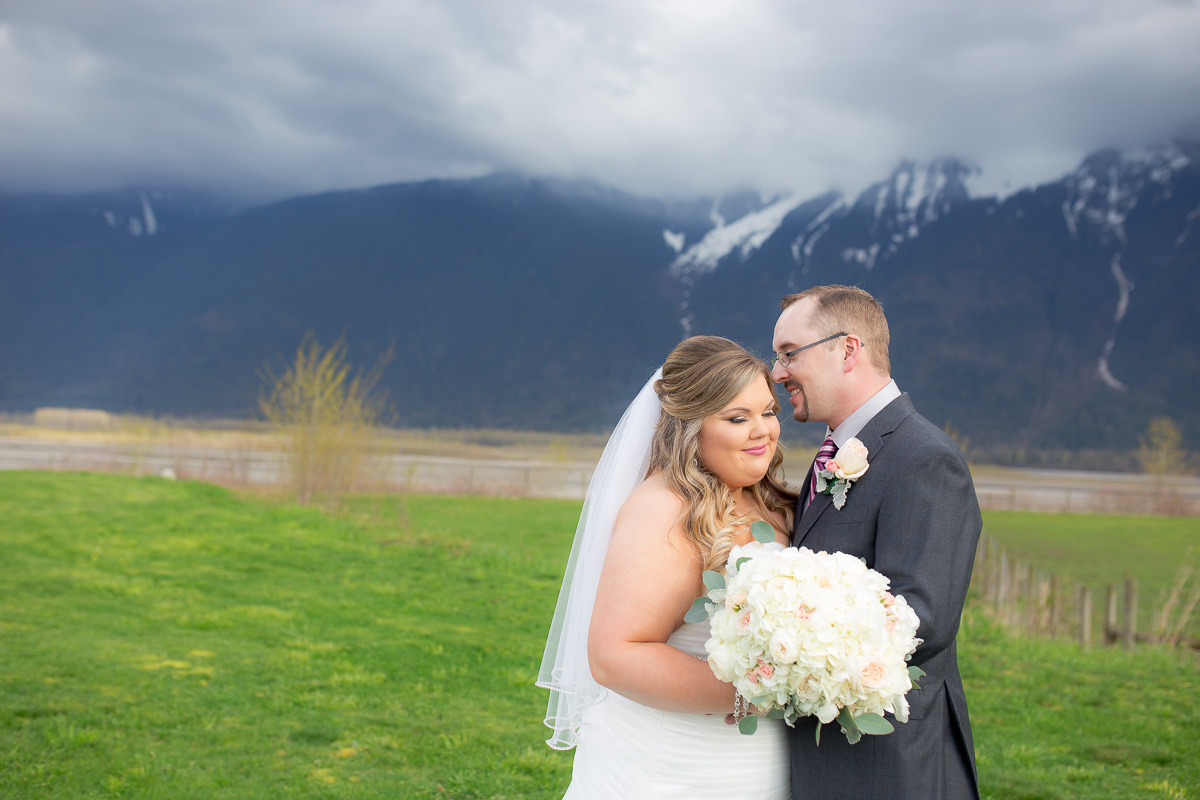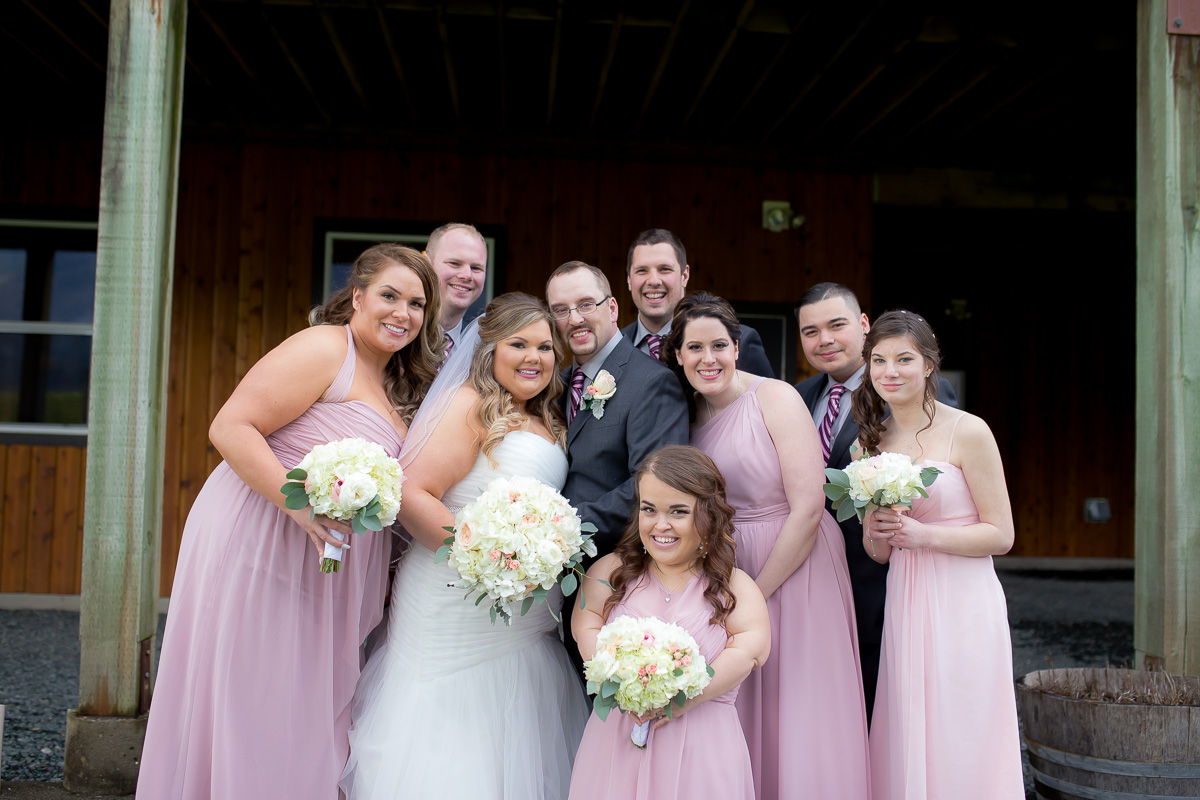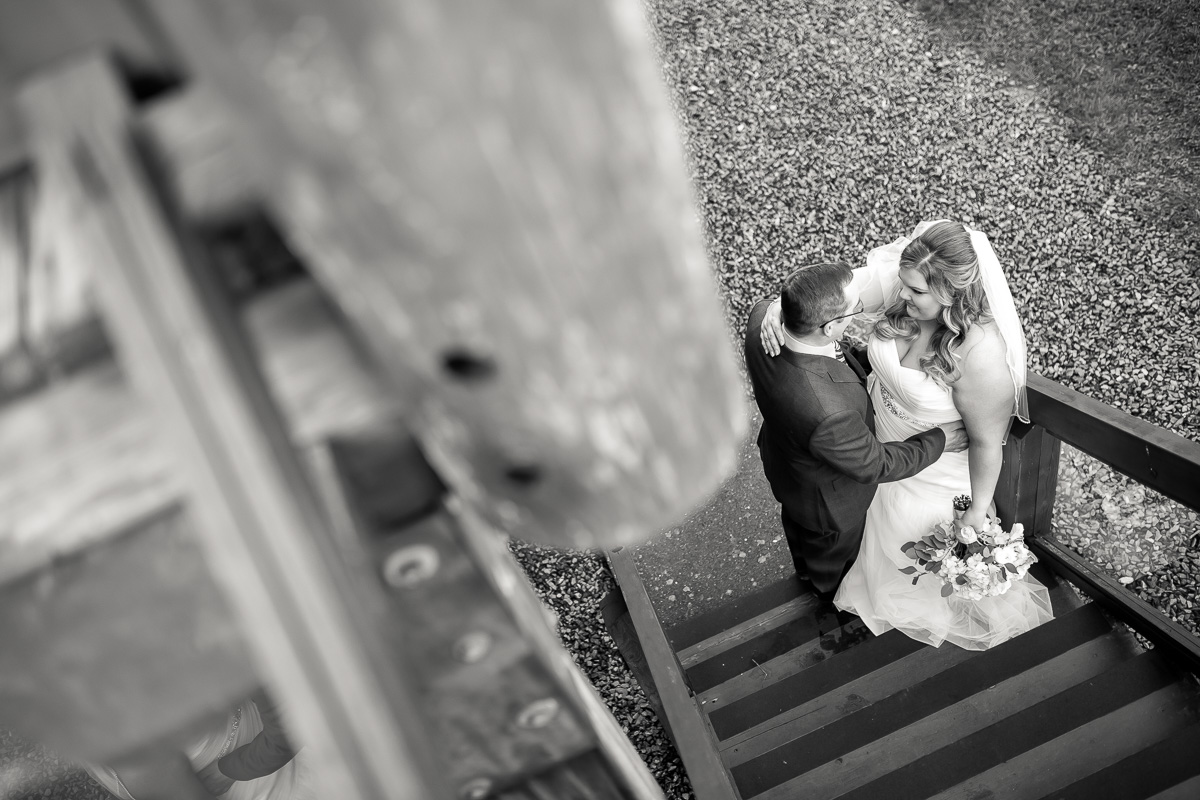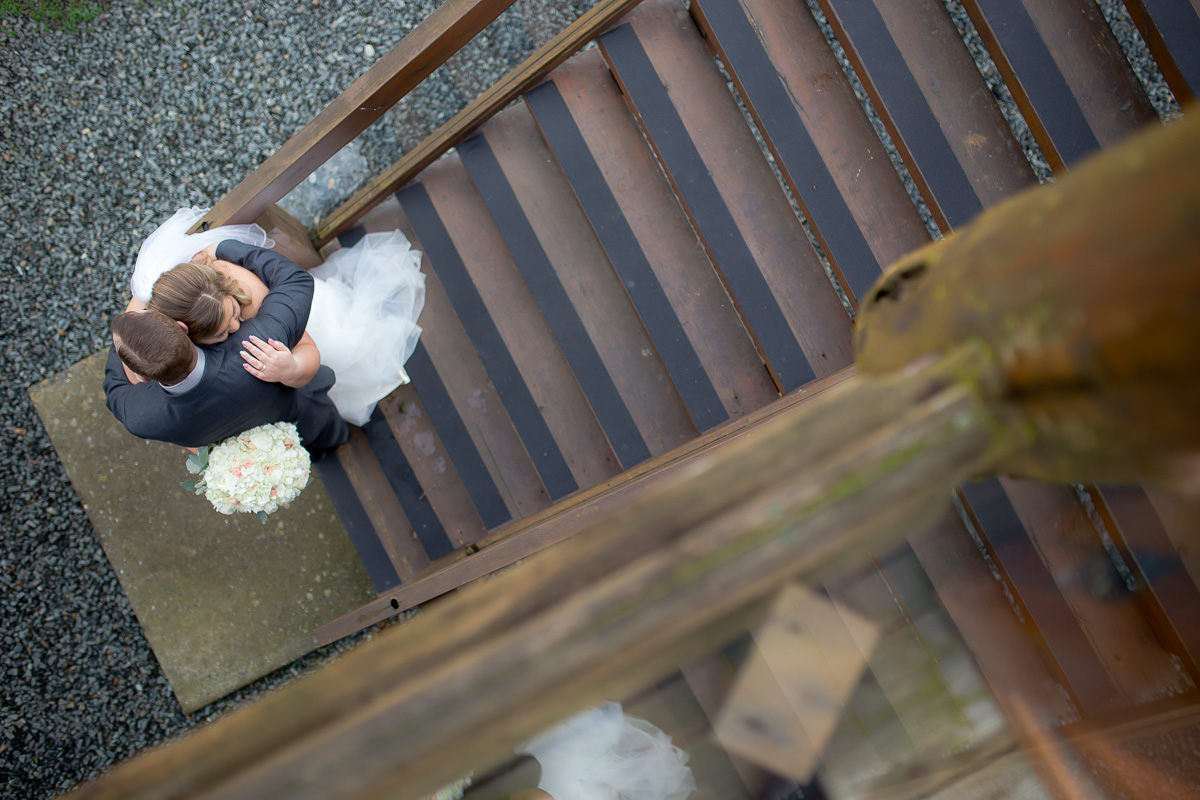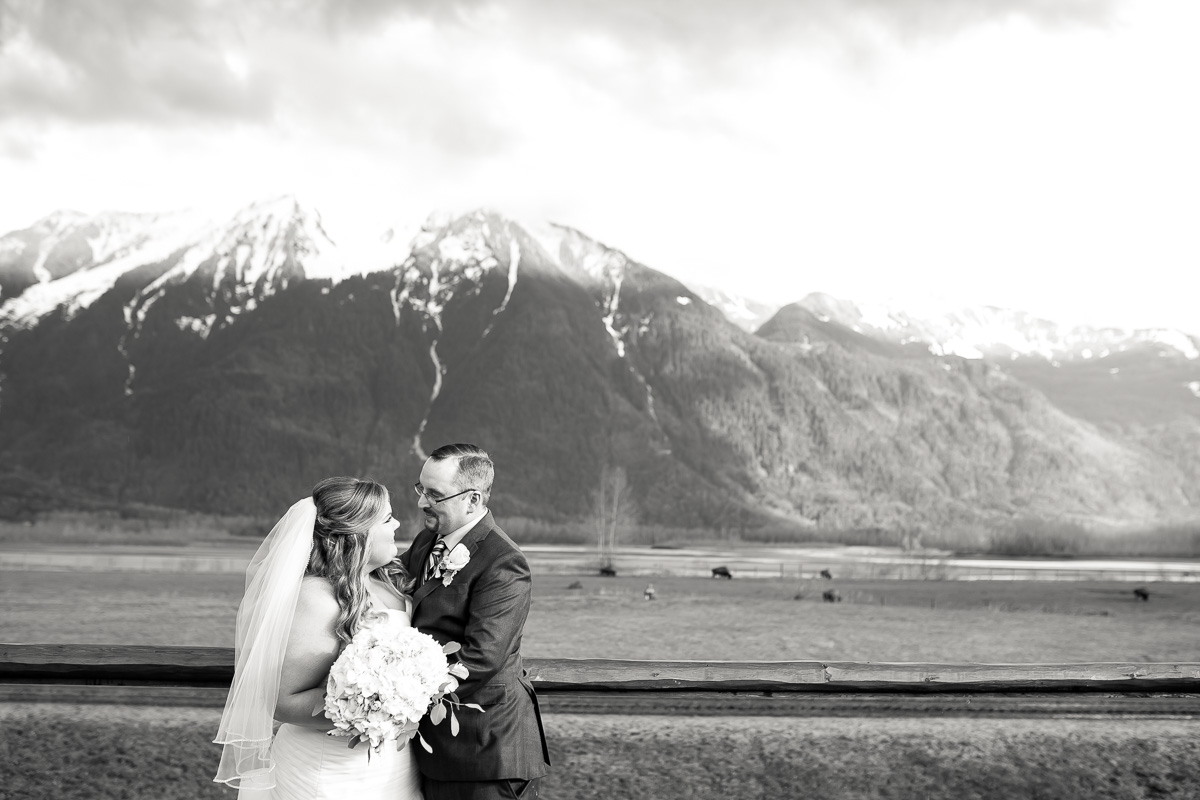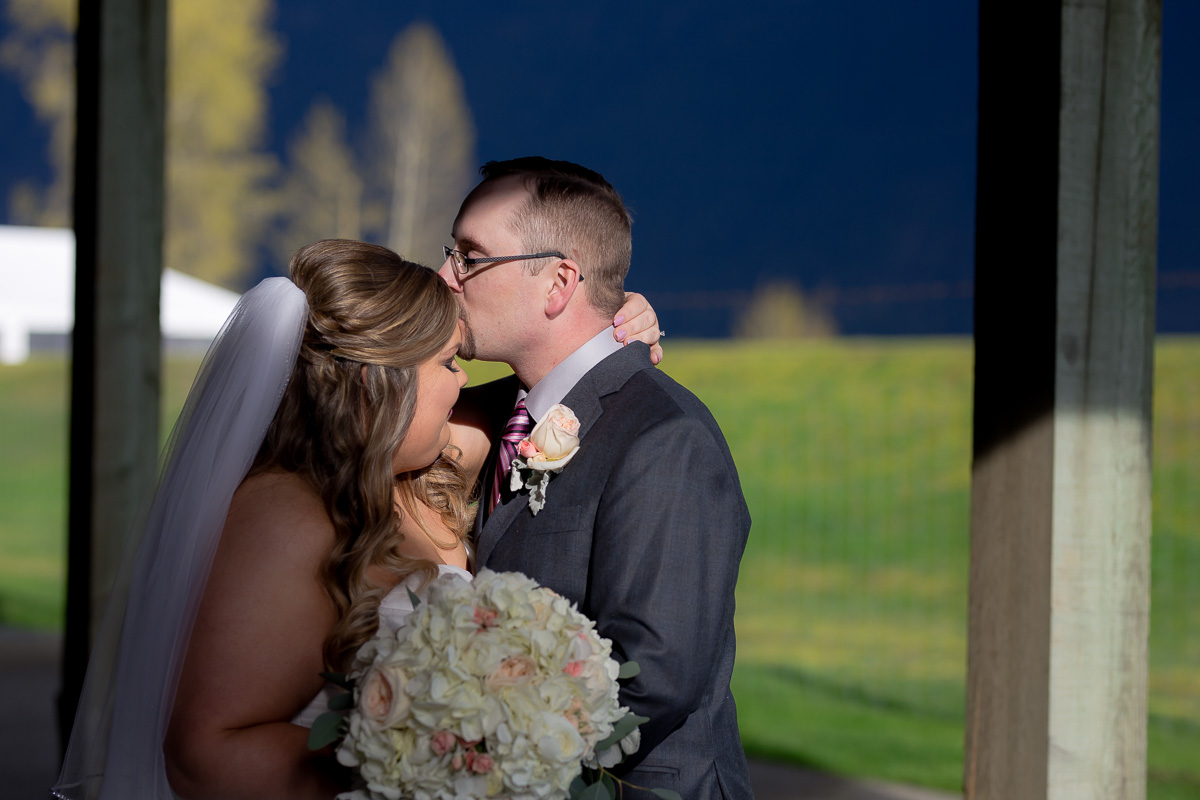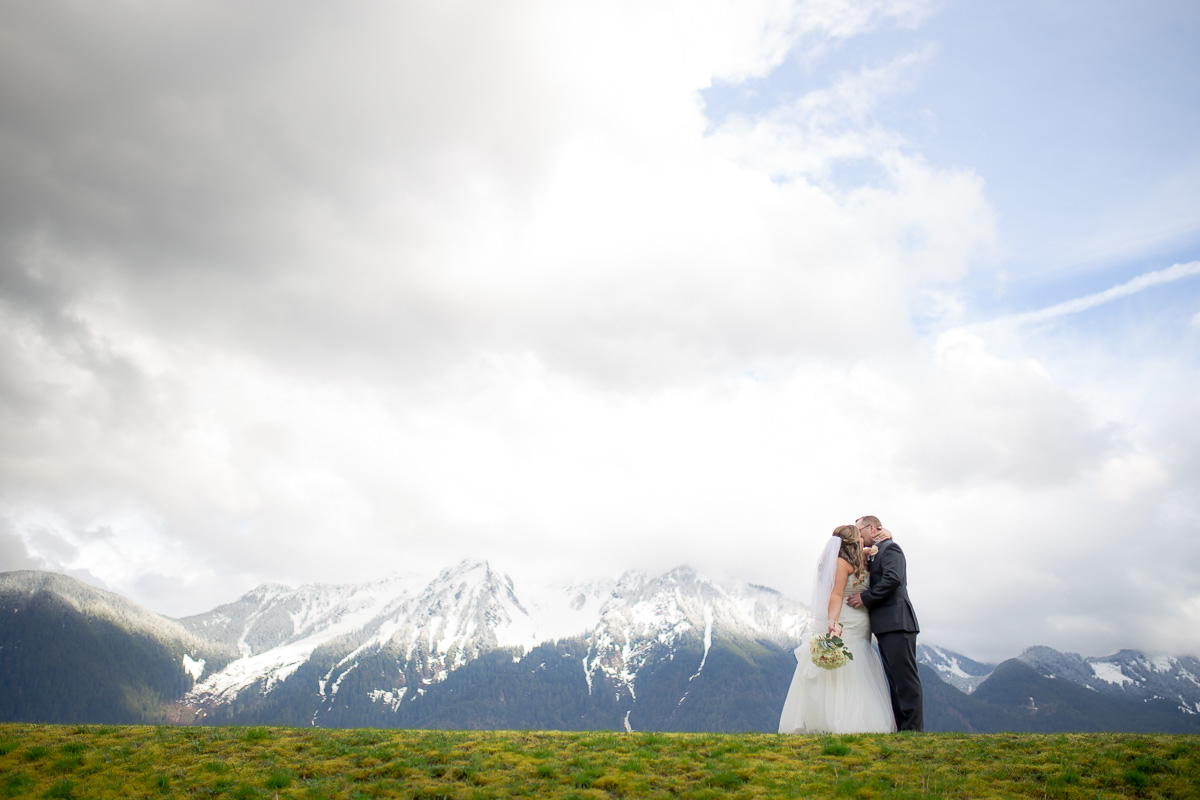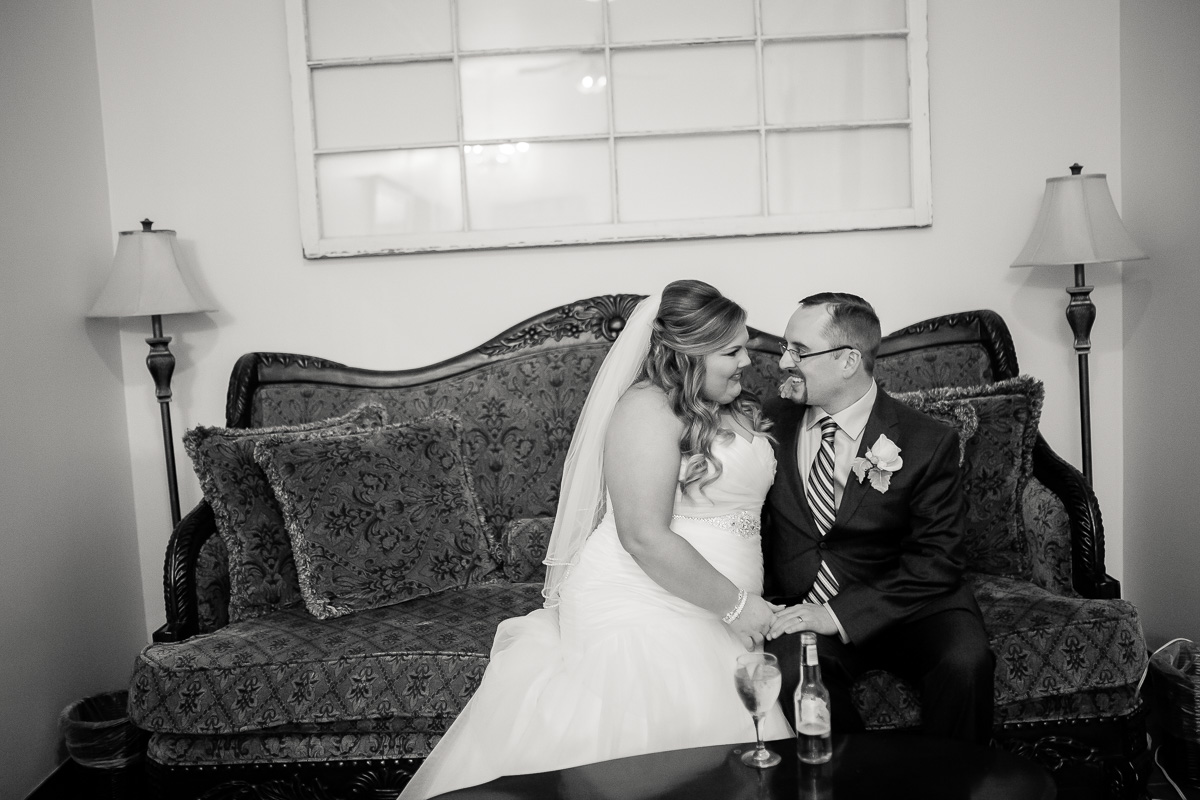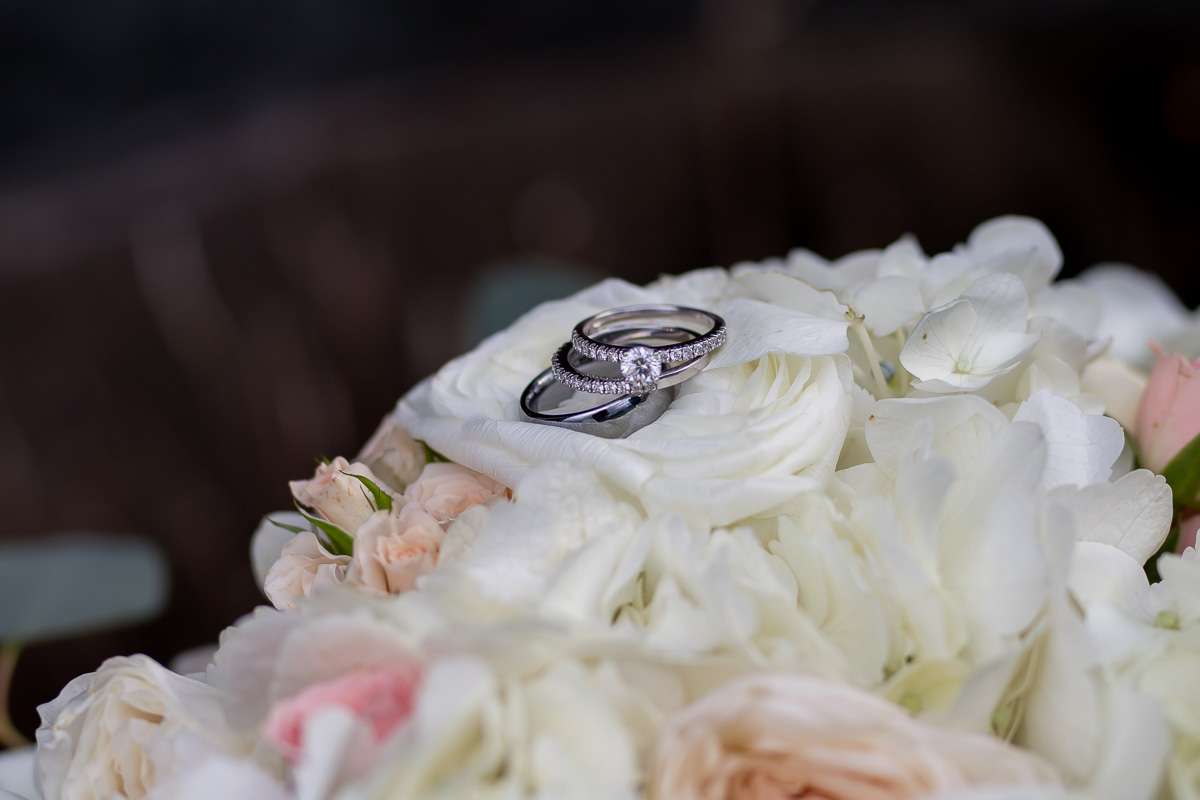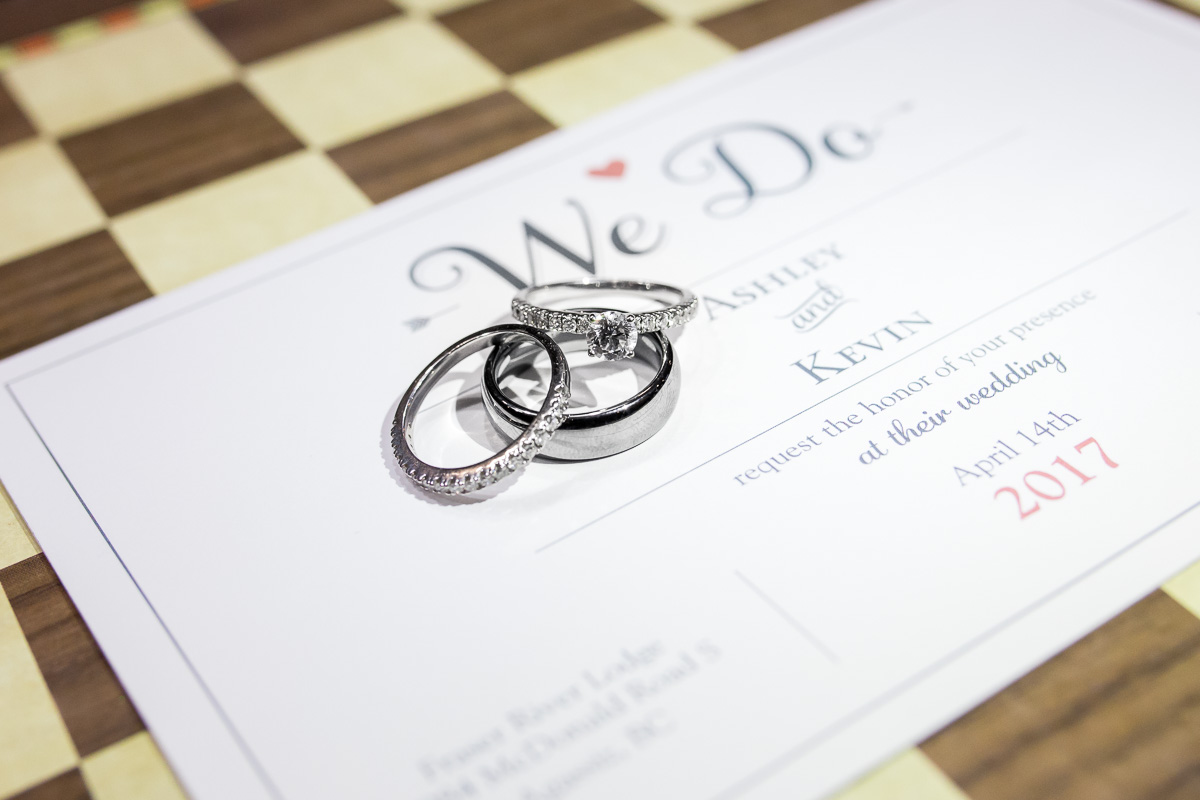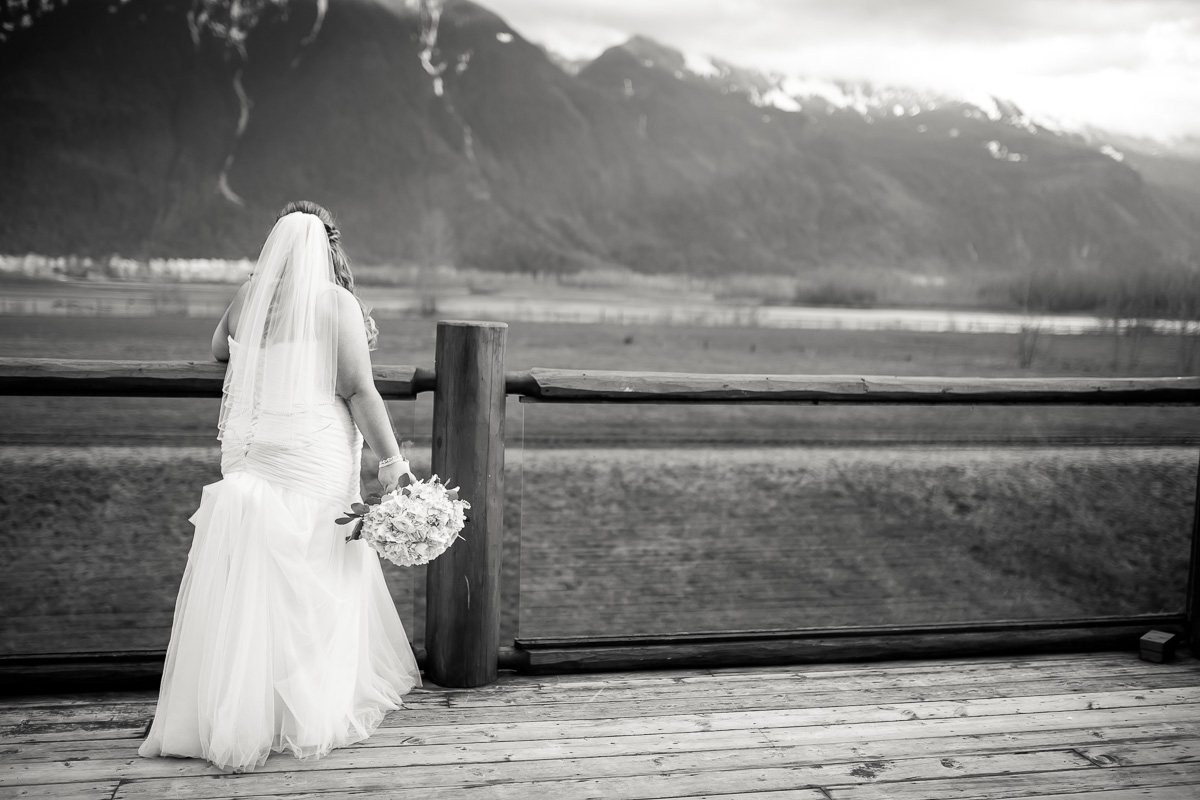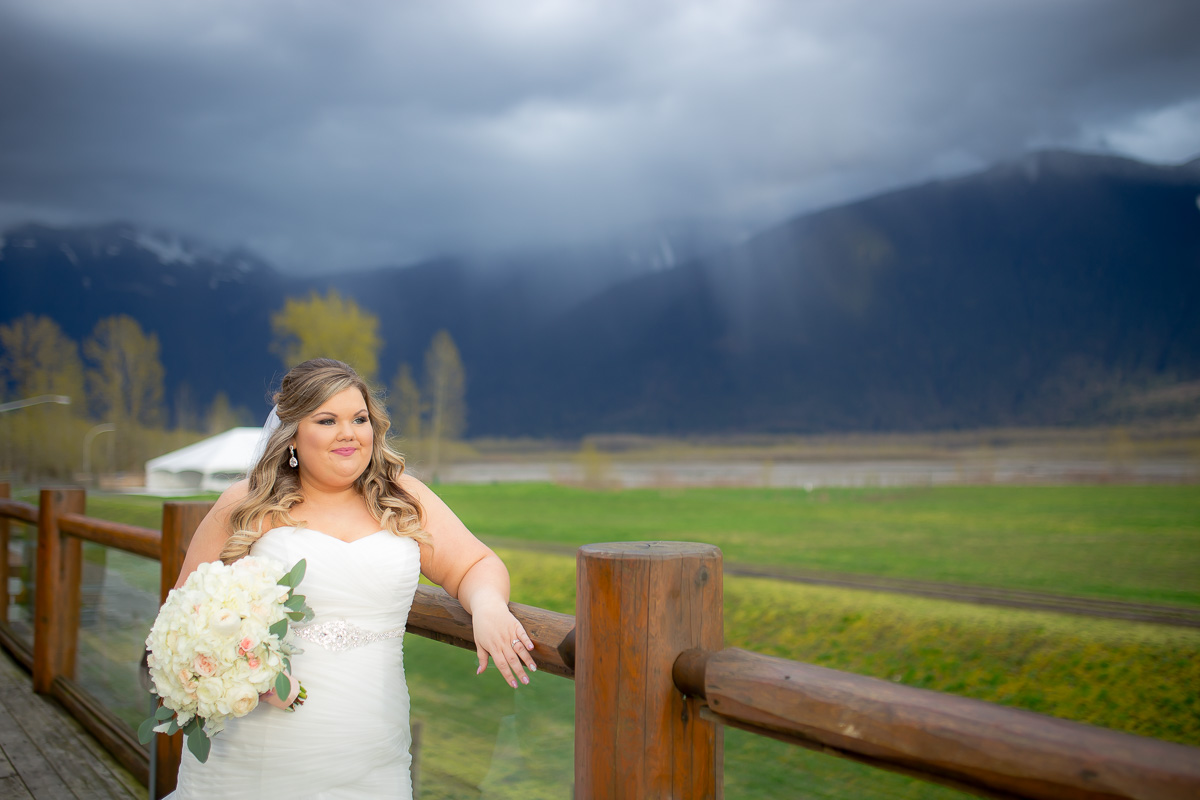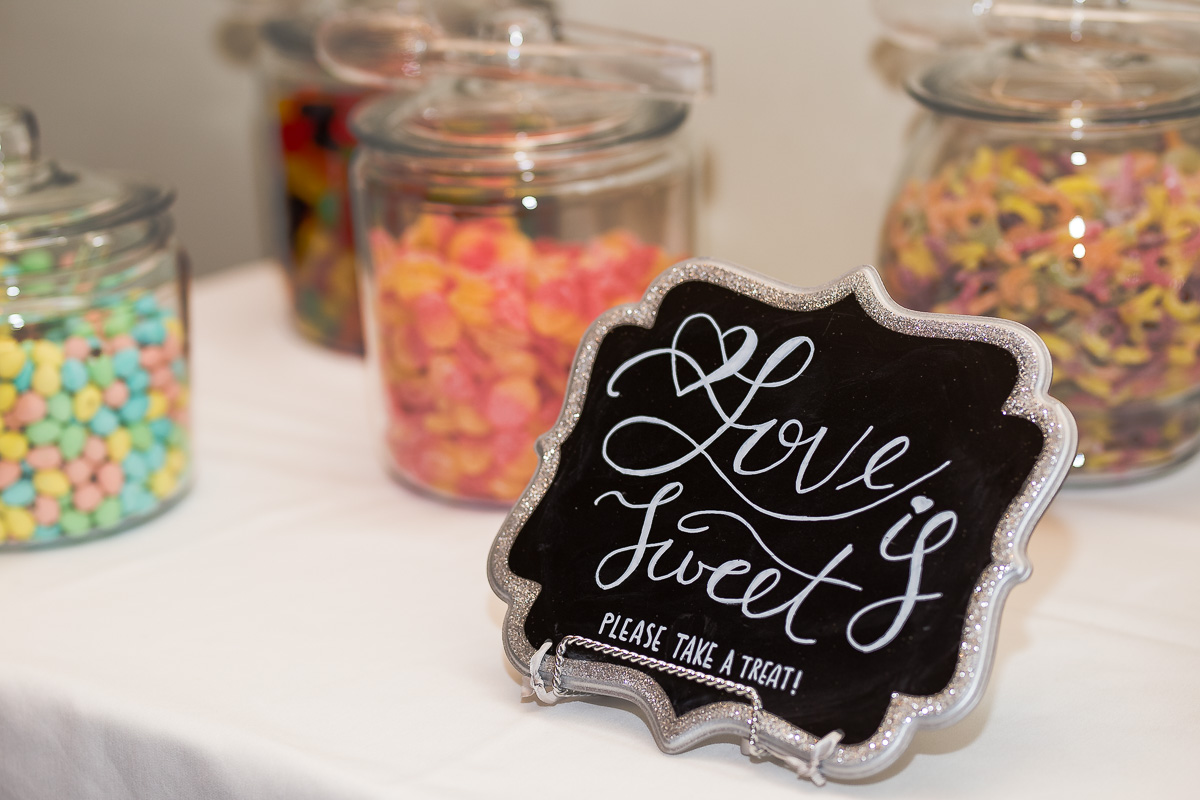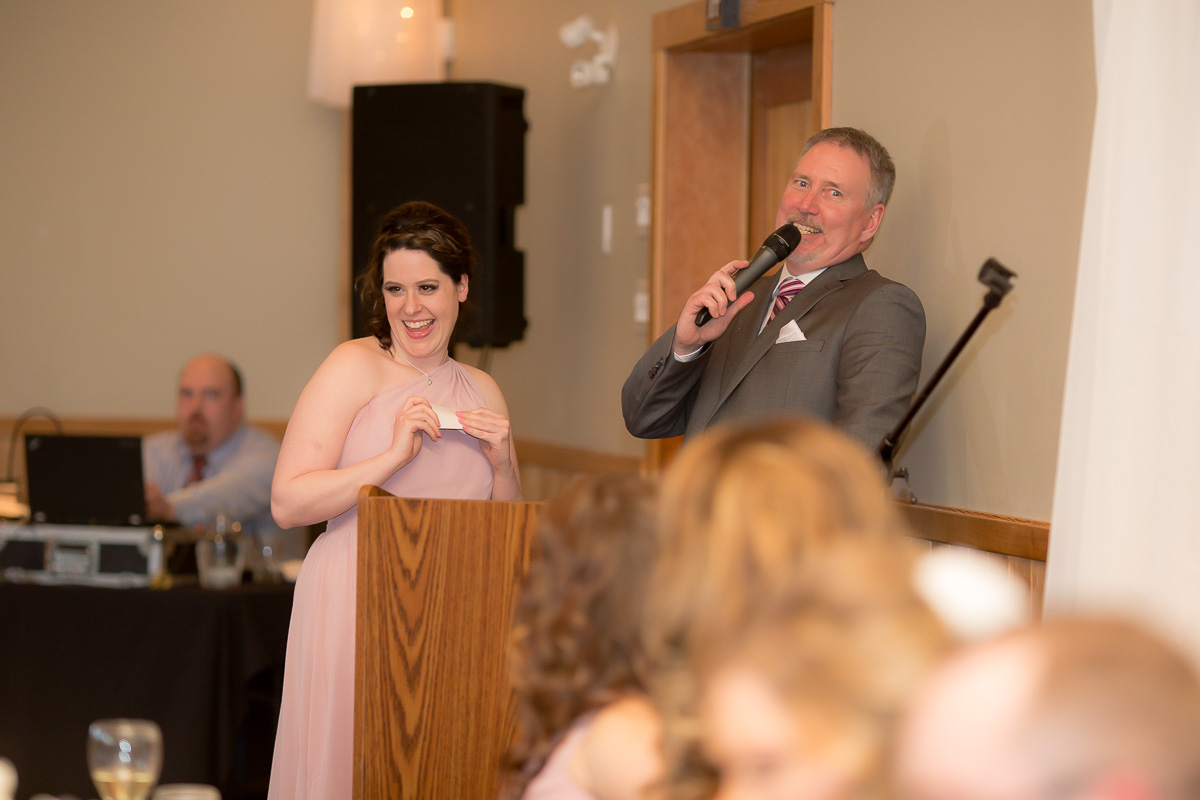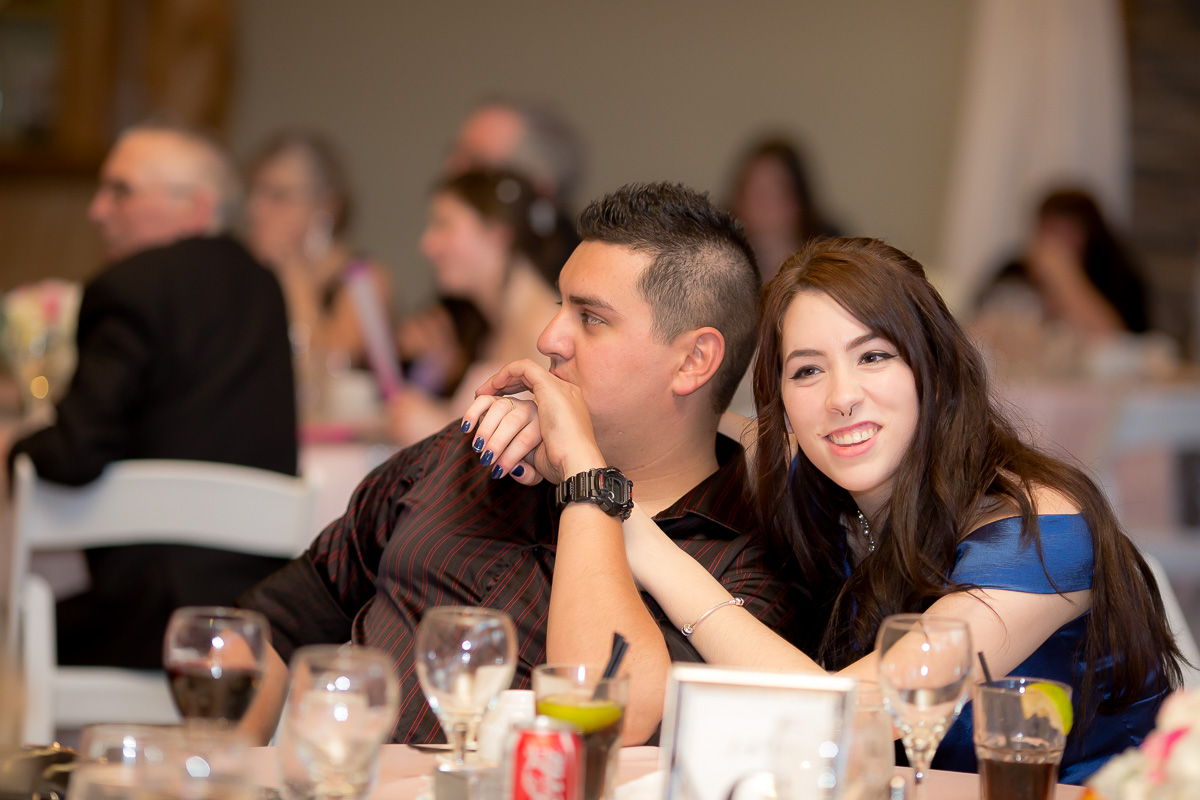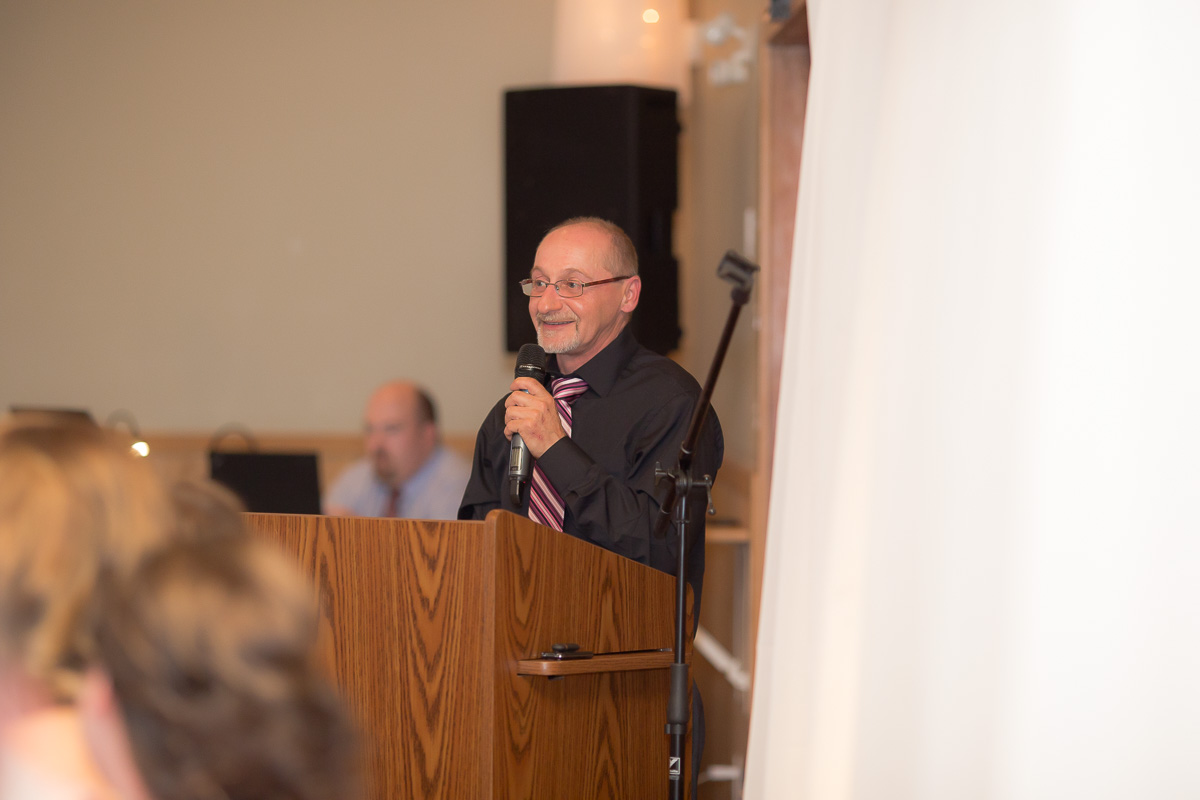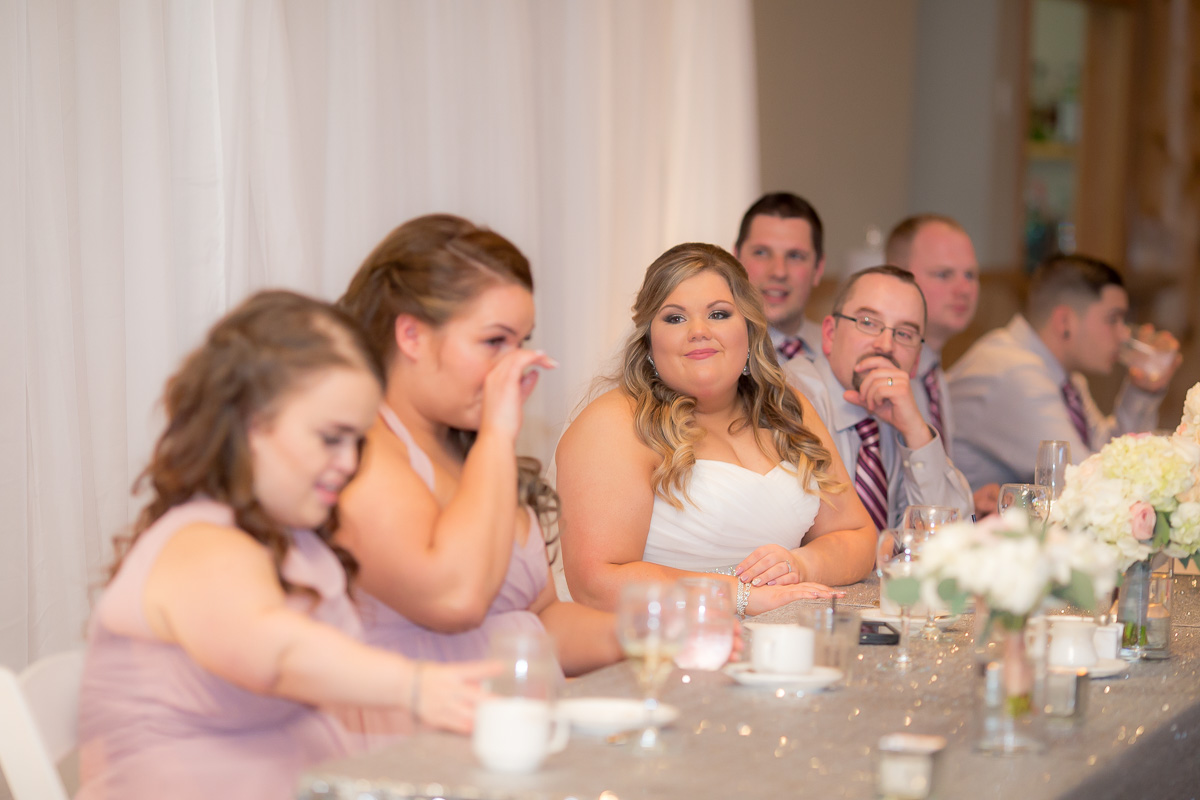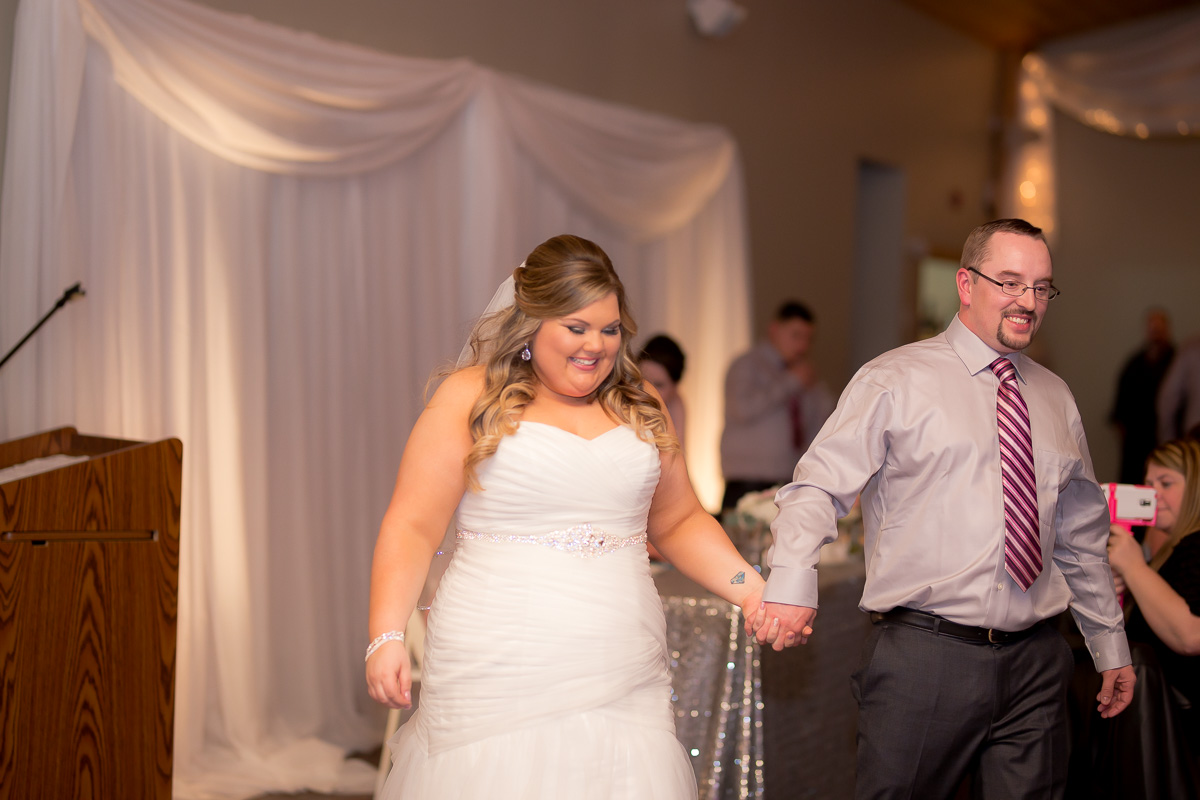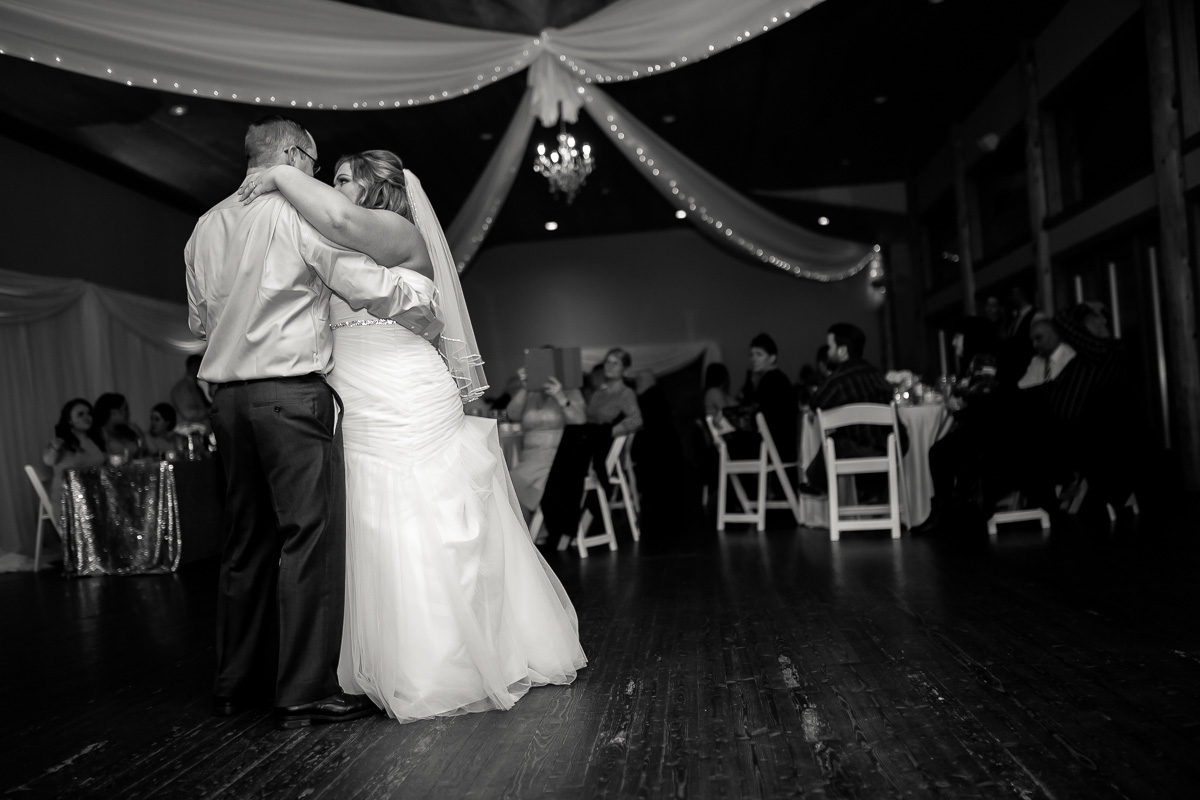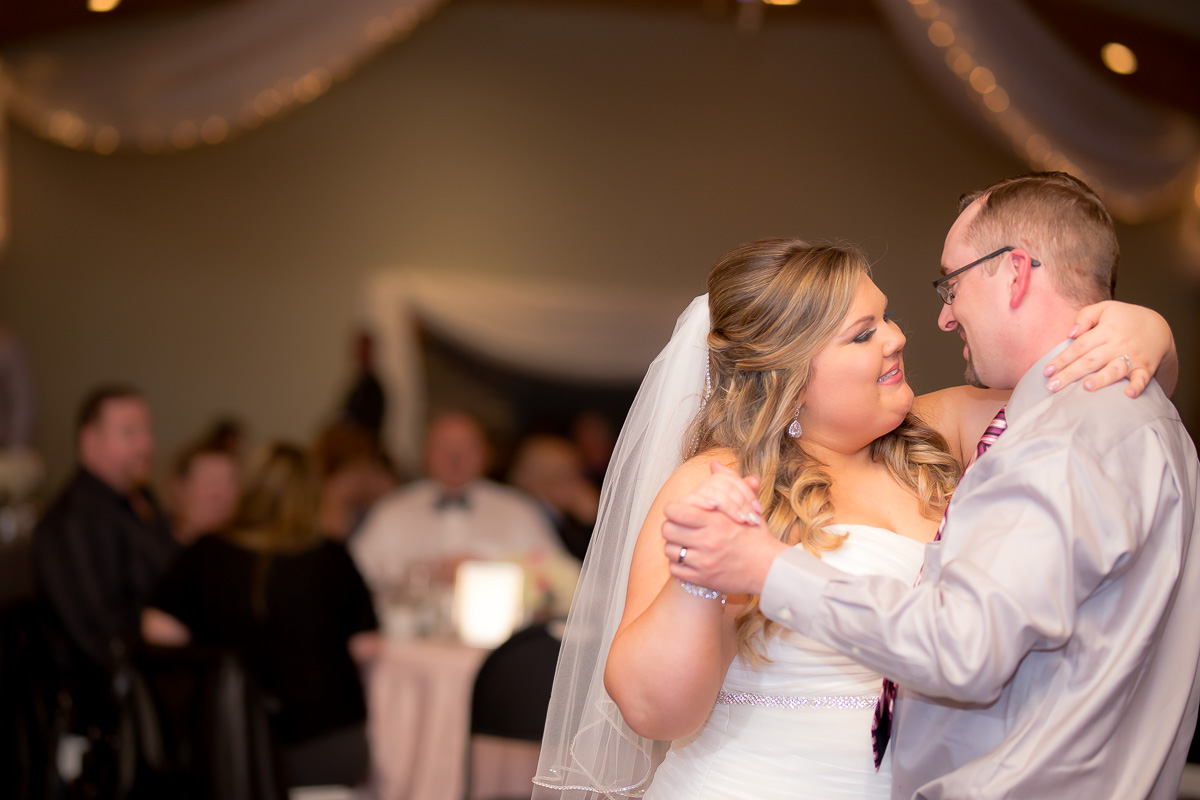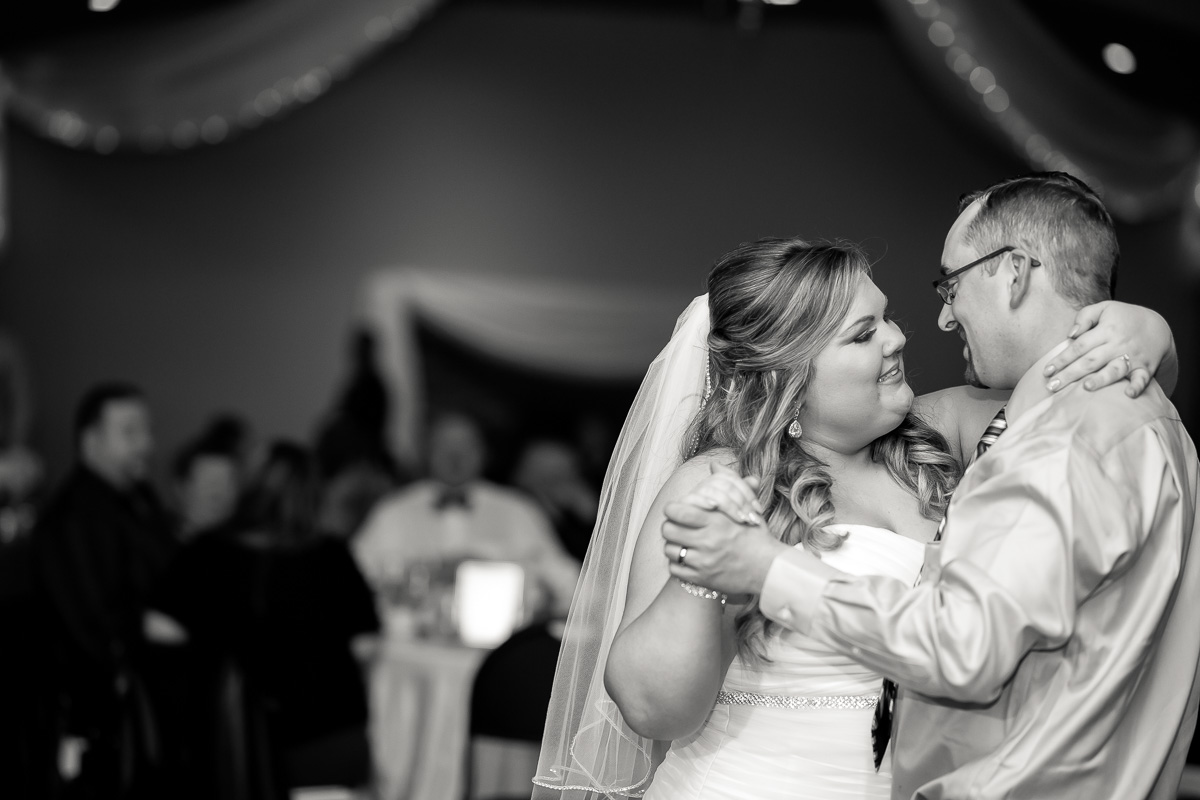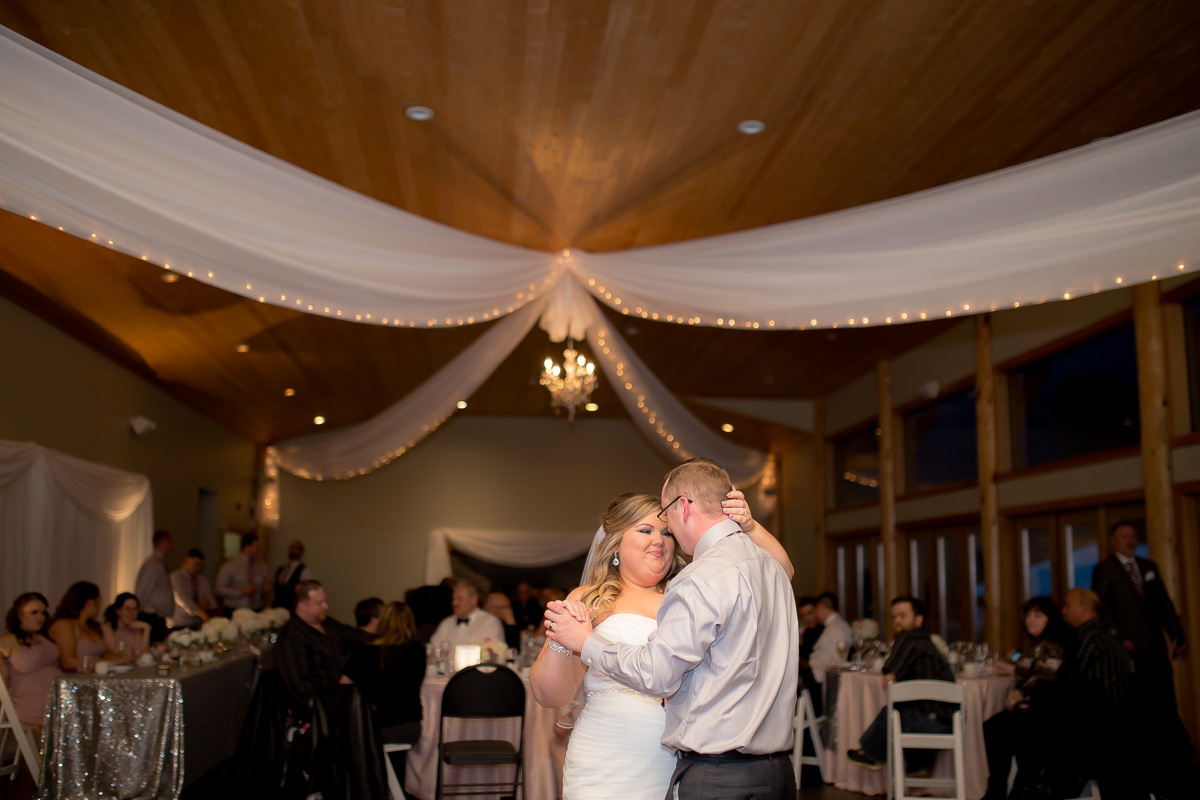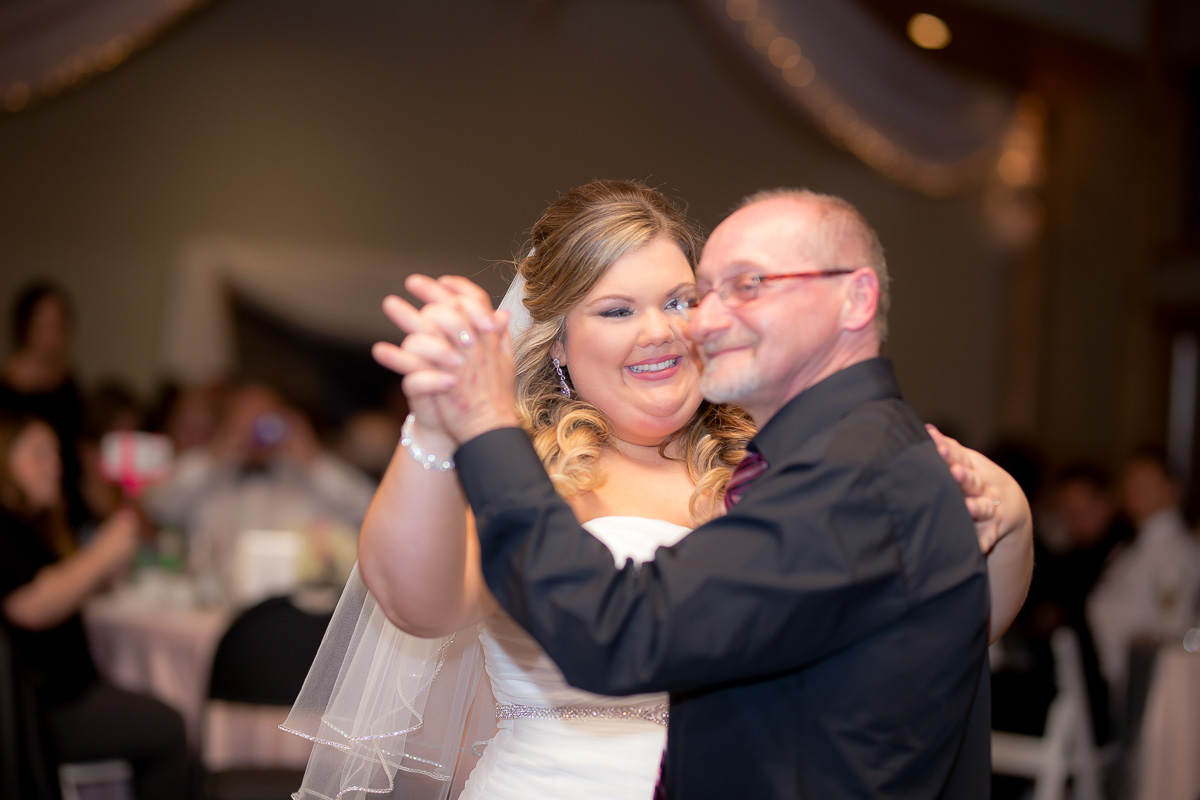 Wedding decorator & Florist: Champagne Dreams
DJ or Band: In the Mix
Hair and/or make-up: Fraser Valley Hair + Make up
Videographer: Ryan Mann
Officiant: James Haslett
Comments
comments