Much like the story of Vas & Mike, I met Aysha through our mutual love of Dachshunds. I had met her and her little black sausage dog Nox a few years ago and instantly connected over our wiener dogs and you can even find Nox in my published coffee table book of dachshunds. :)
So fast forwarding to late 2015 when Aysha was looking for a photographer she remembered I was wedding photographer (not just a dog one) and we instantly starting bonding over the wedding planning process as she fell in love with Cecil Green House and booked her wedding for there. I finally met Mike in the fall of 2016 when we got together to do their engagement session. We had got to know each other a little more in detail, things other than our dachshunds even though Nox was there too.
Their April wedding last week at the gorgeous Cecil Green Park House at UBC in Vancouver was a beautiful day and couldn't have asked for better luck. I had been wanting to photograph out at Cecil for awhile so I was happy to have an amazing couple and some great weather! A beautiful ceremony inclusive of Nox (of course) and a fun bridal party made this for a great Friday afternoon. Check it out..
Planner: Bright Gray Event Styling & Coordinating
Second Photographer: Ryan Mann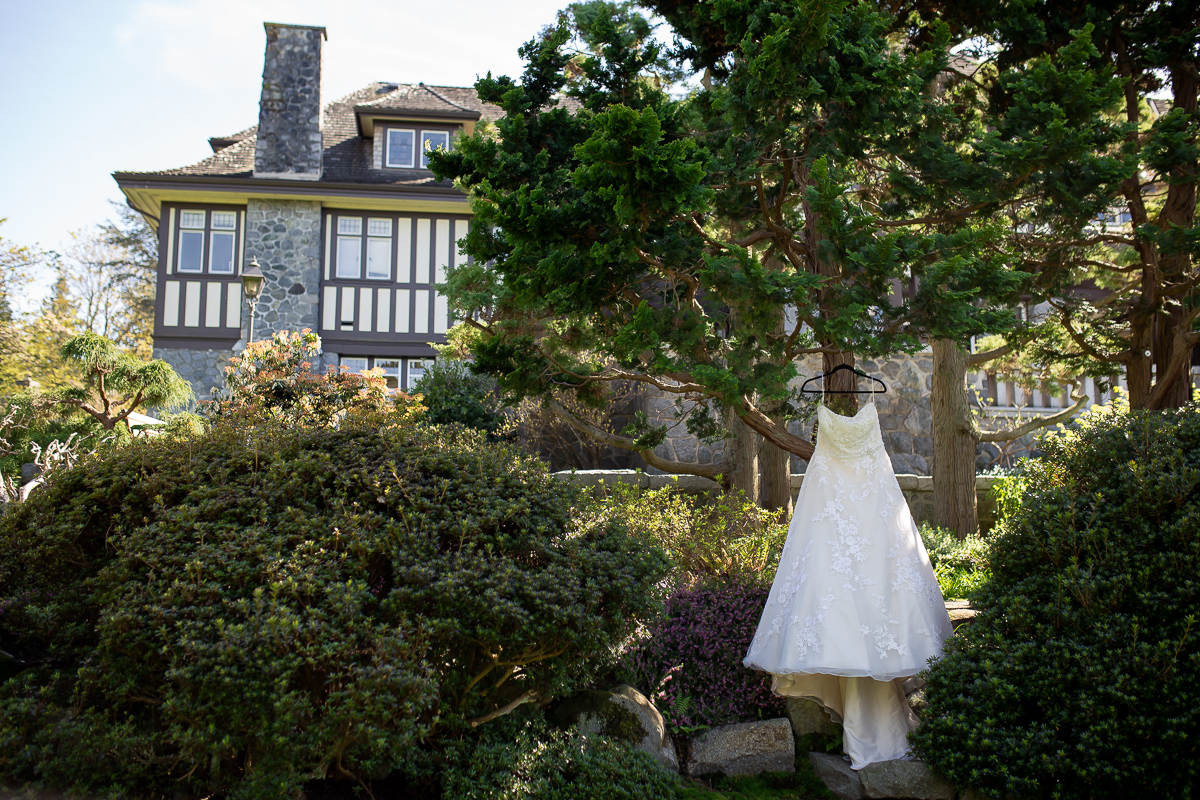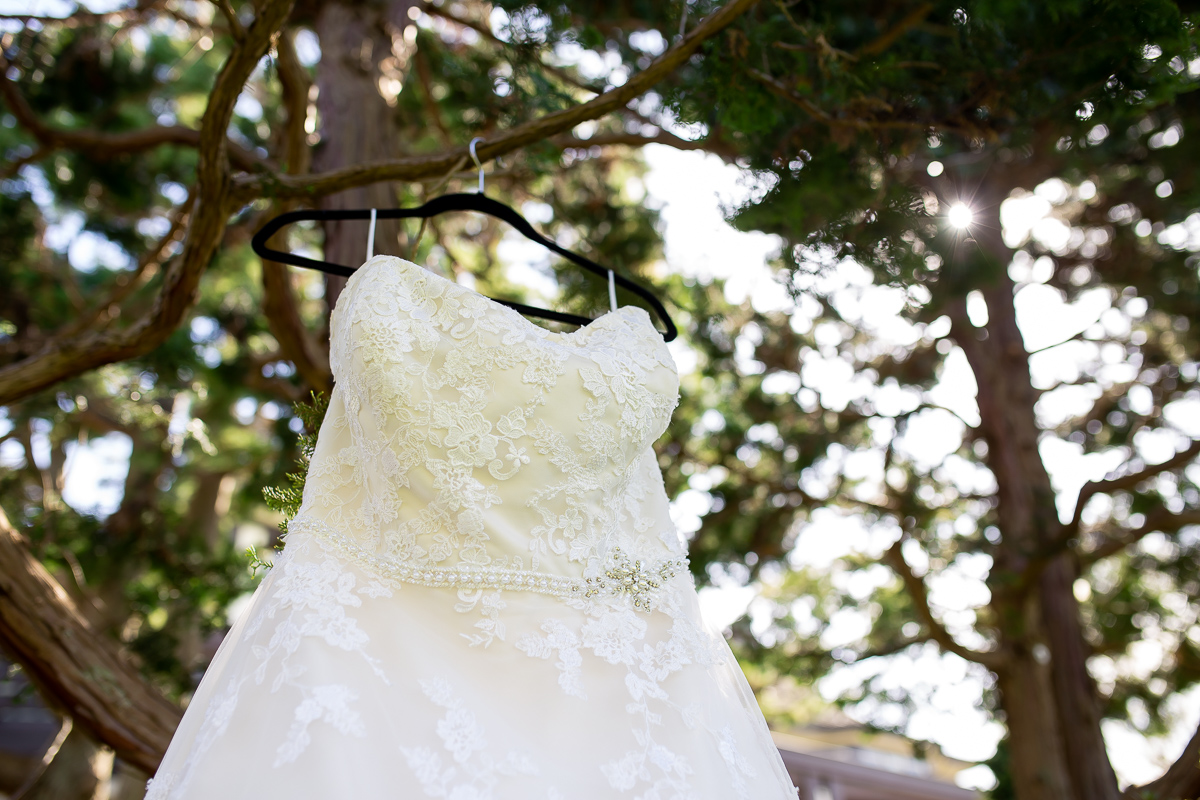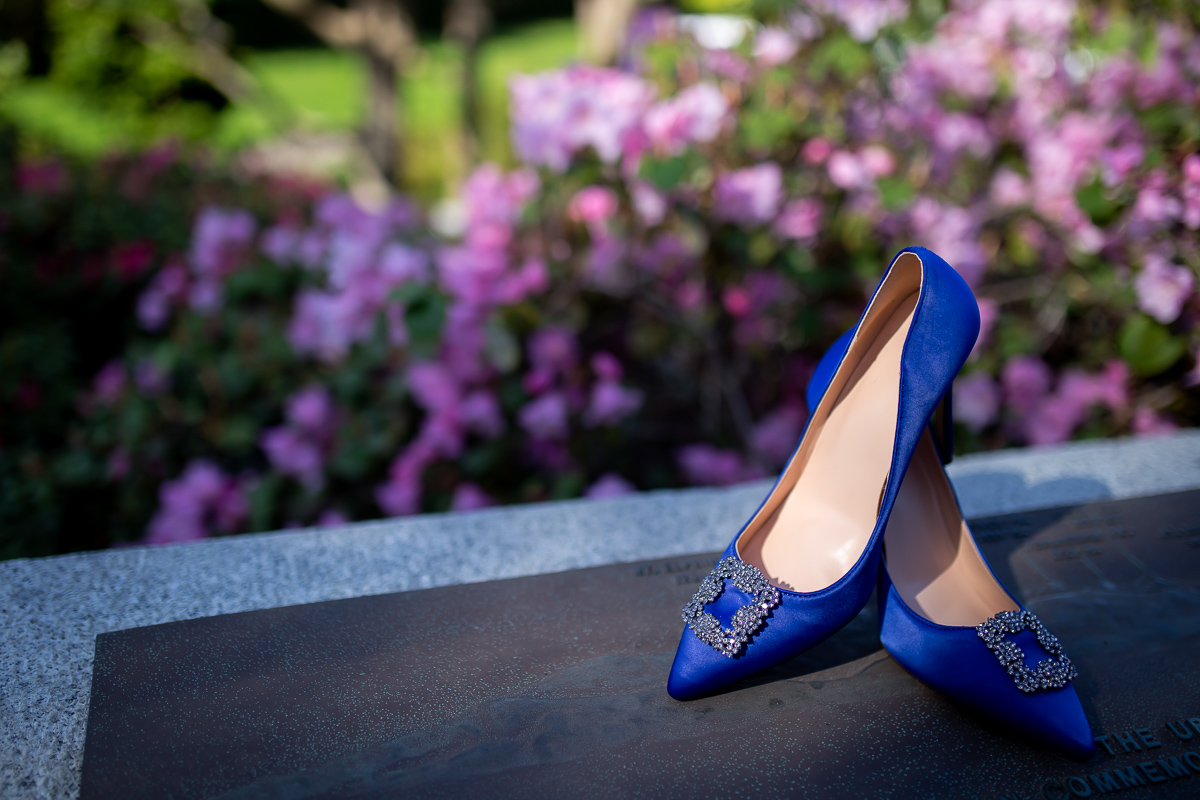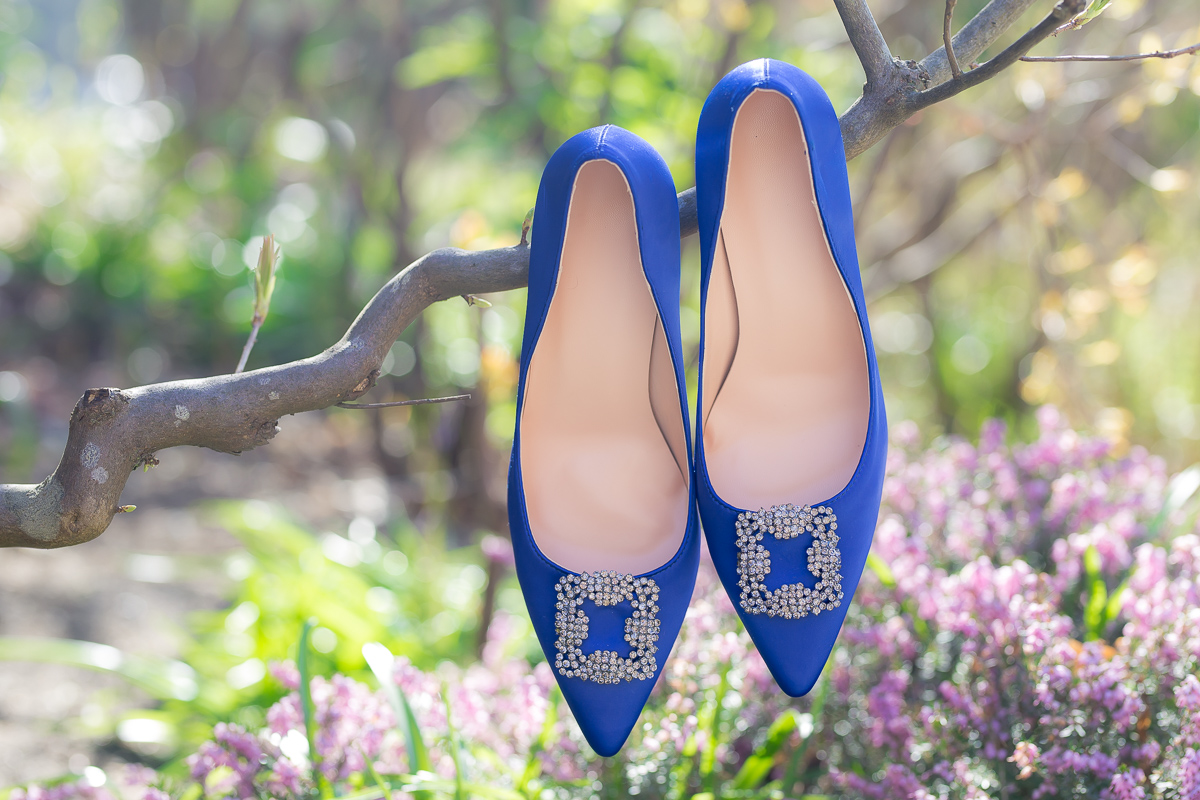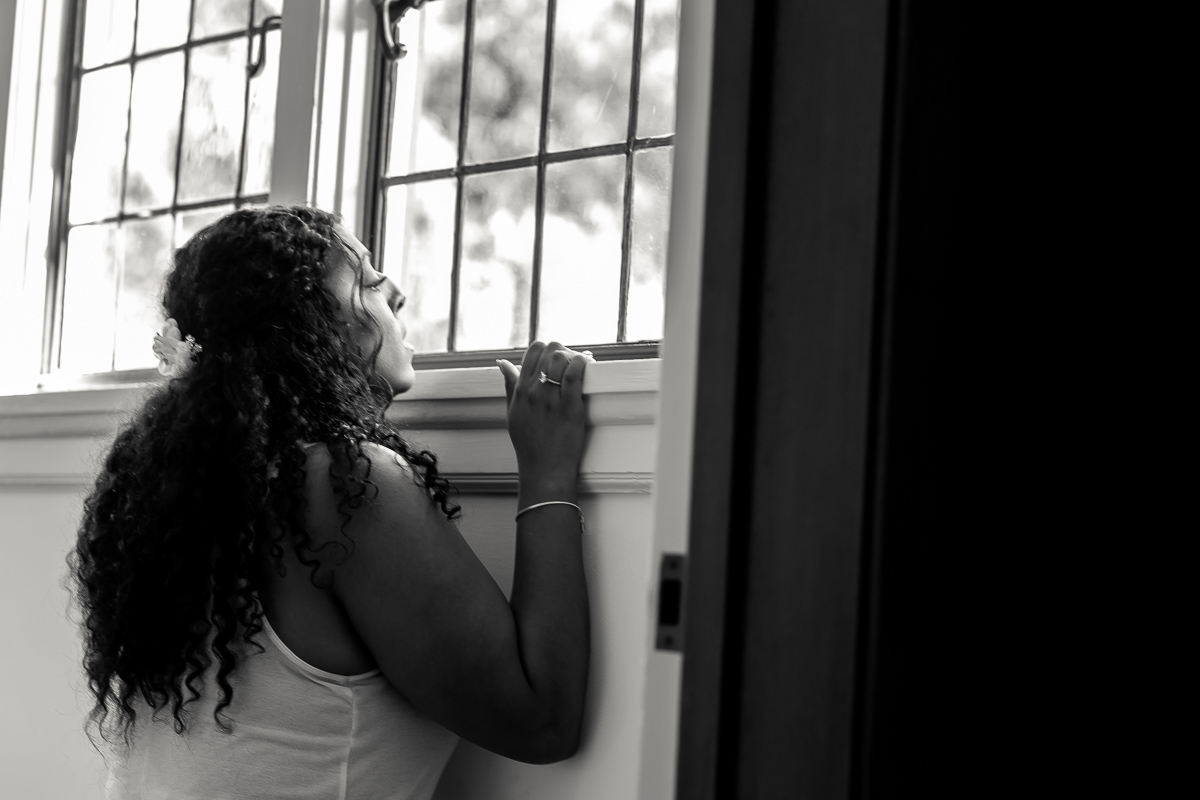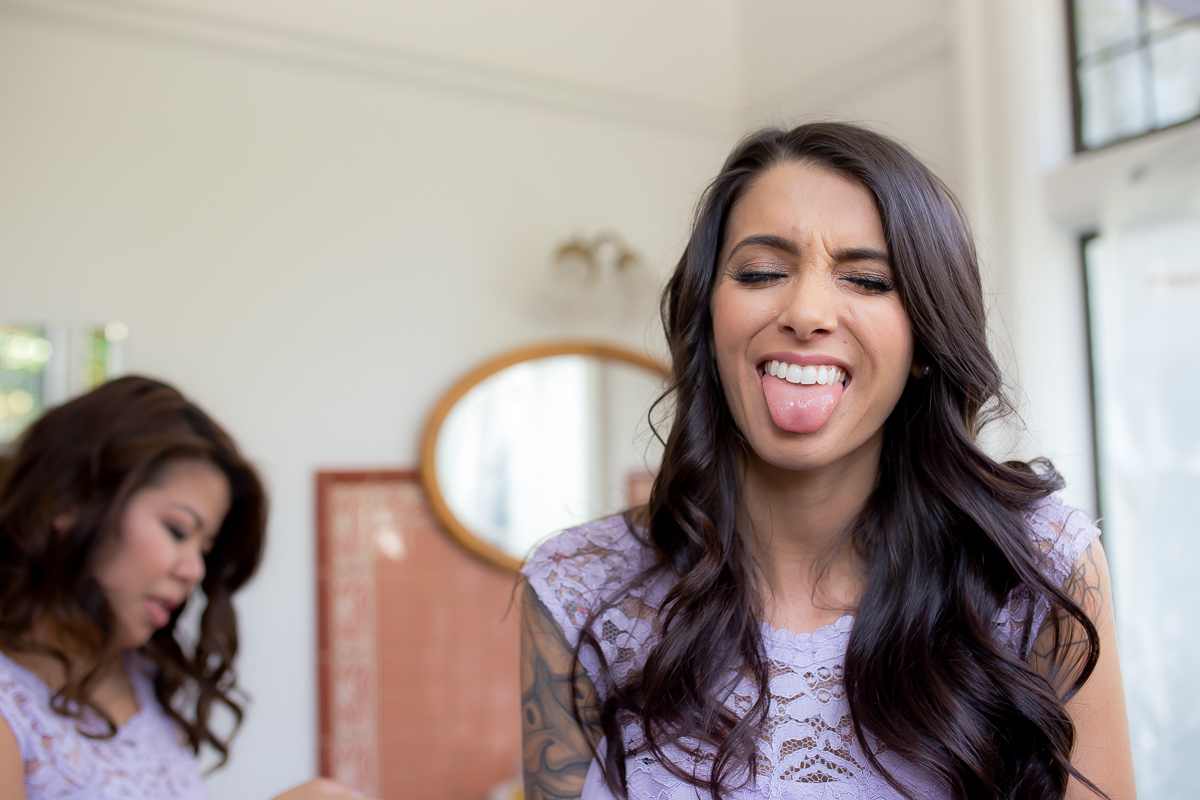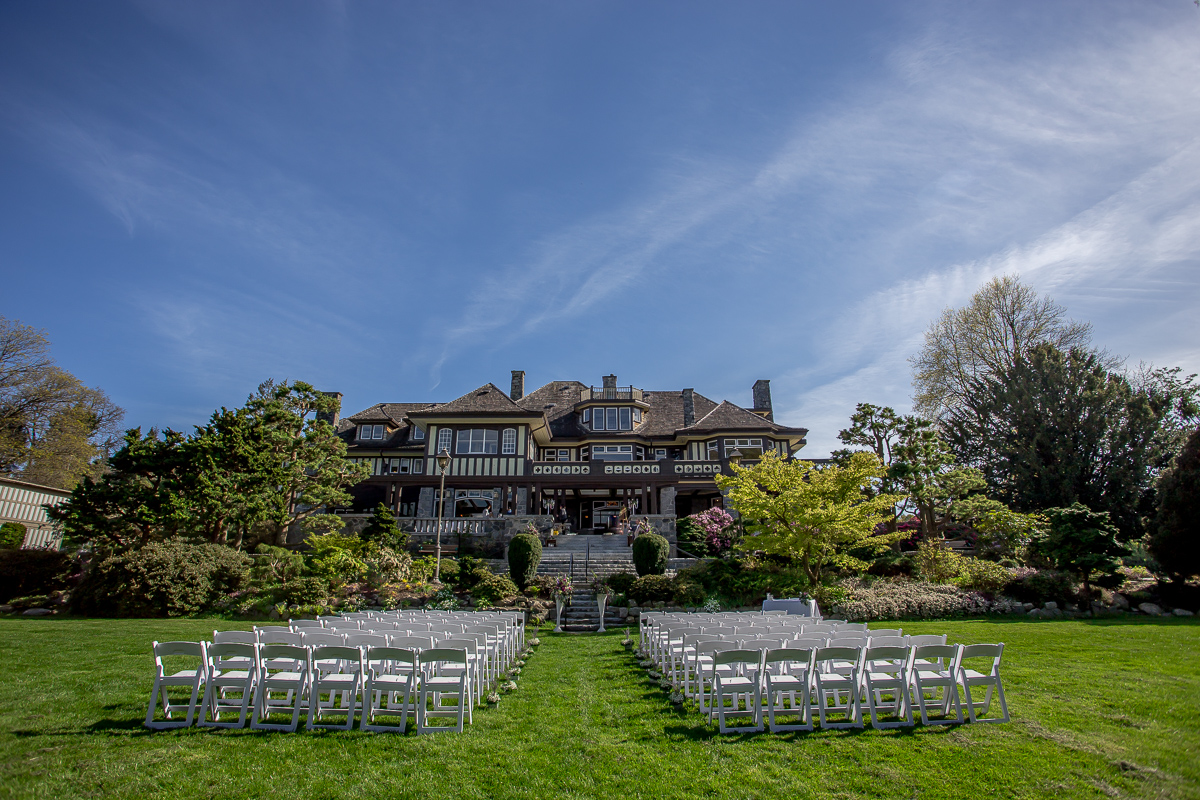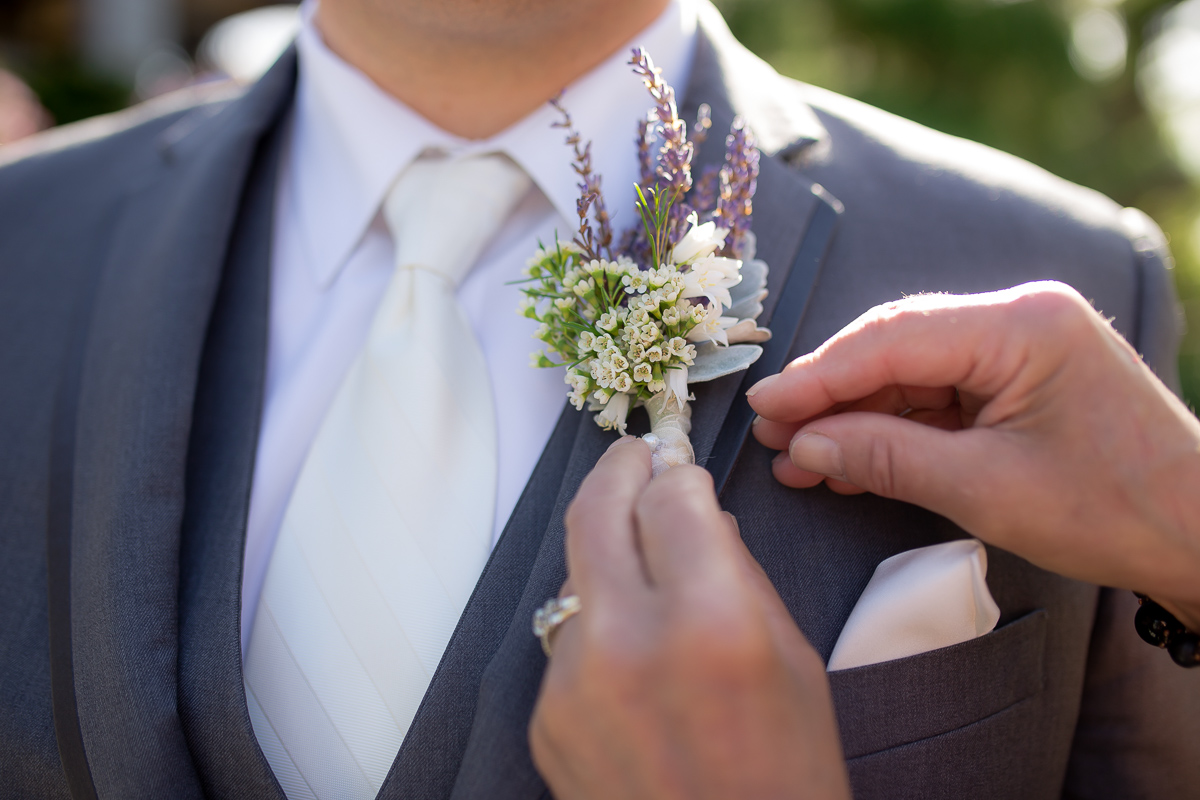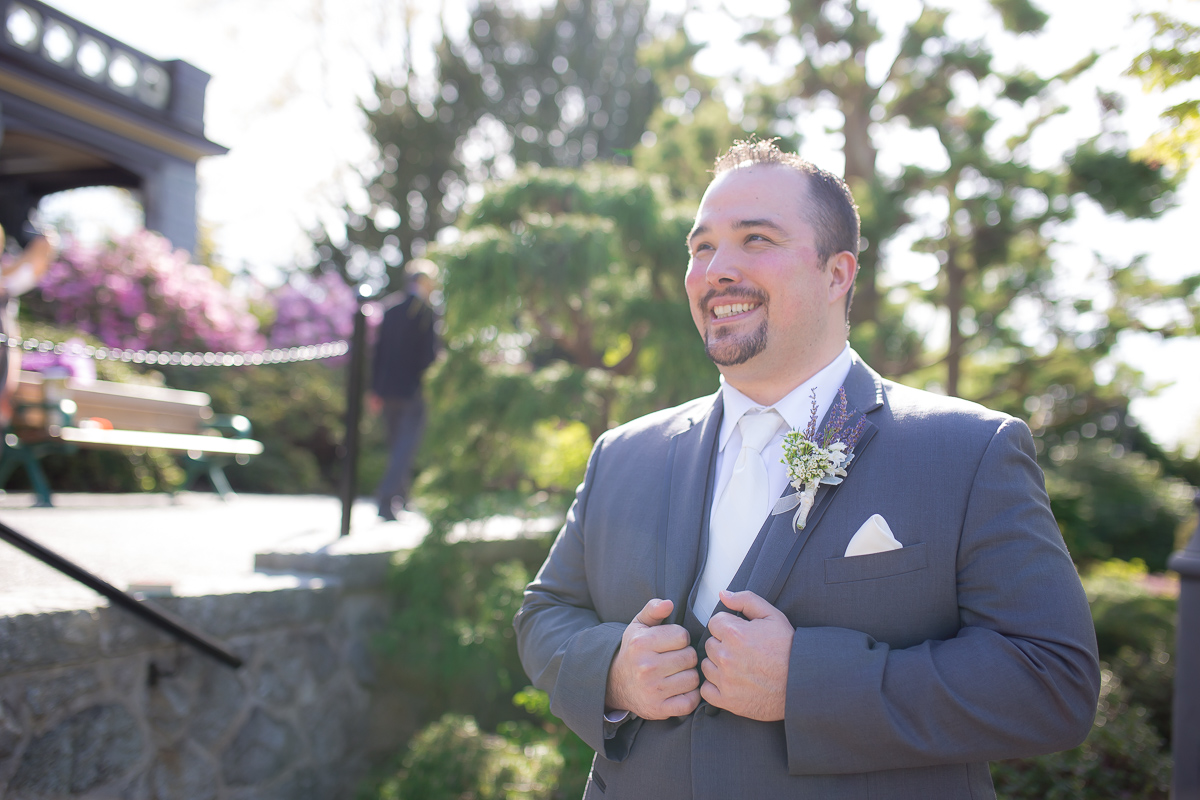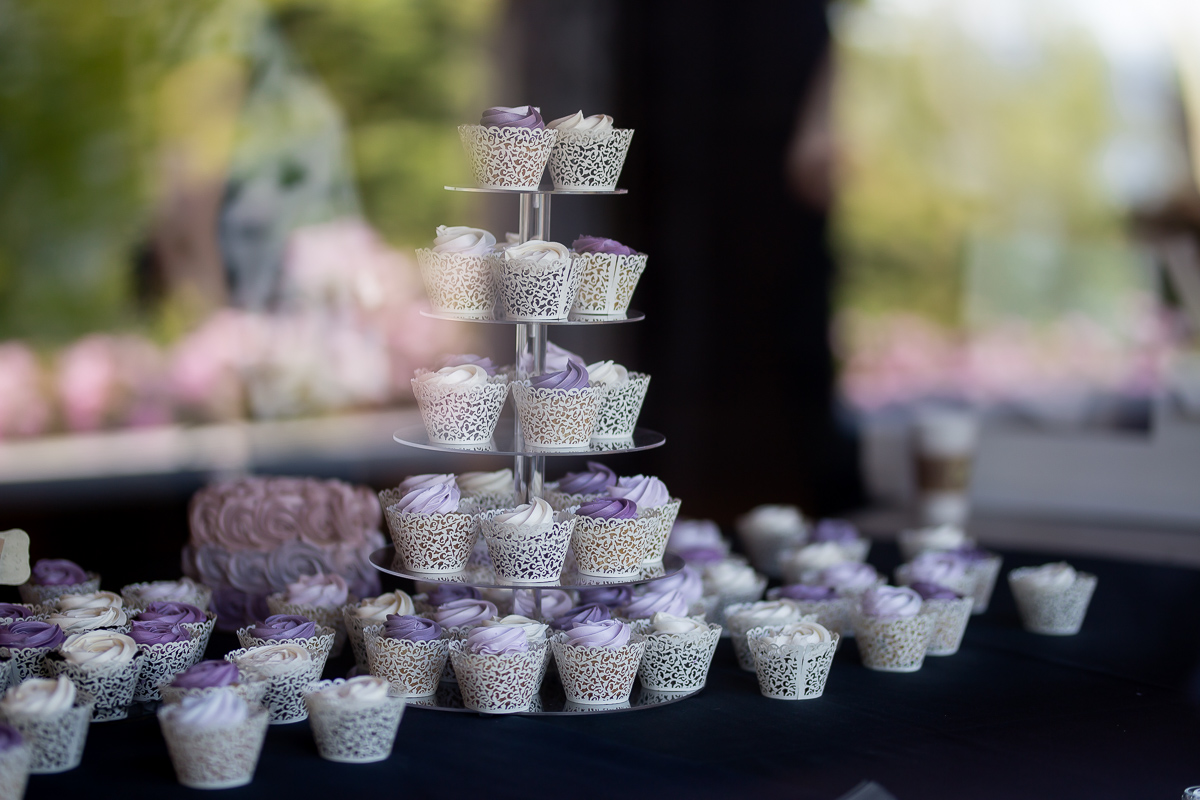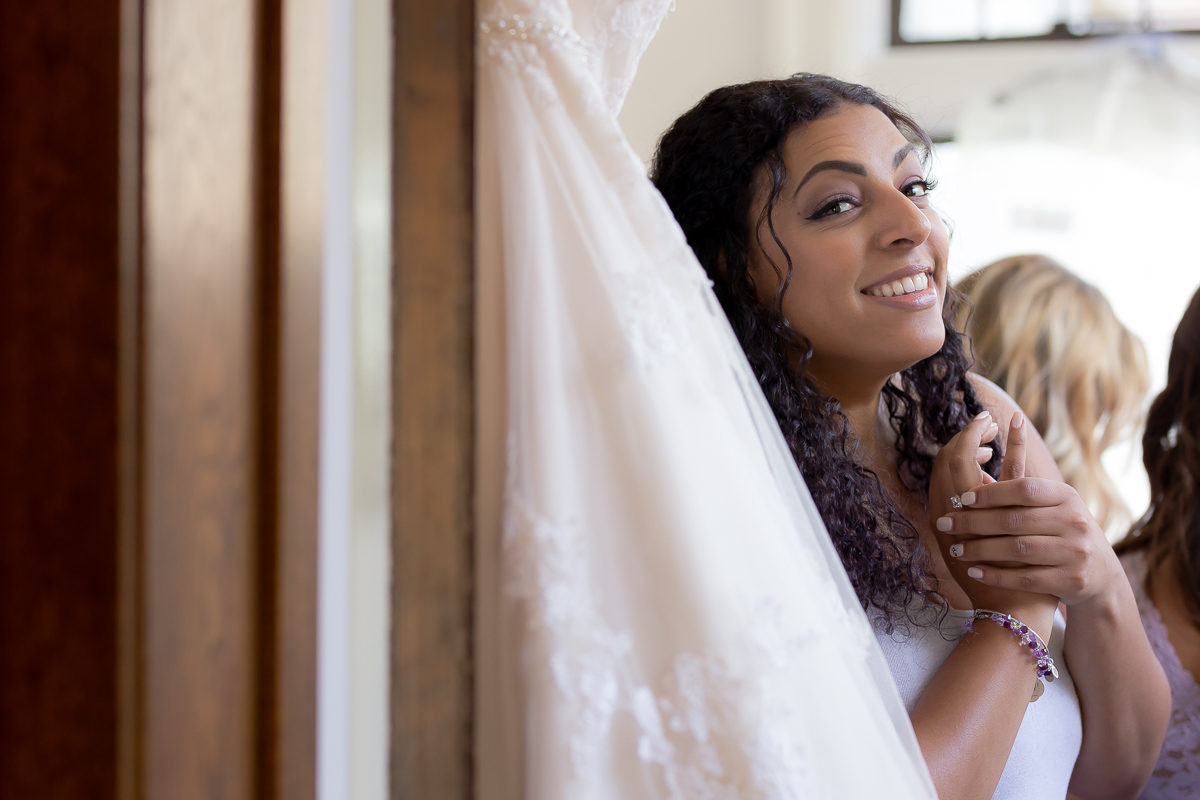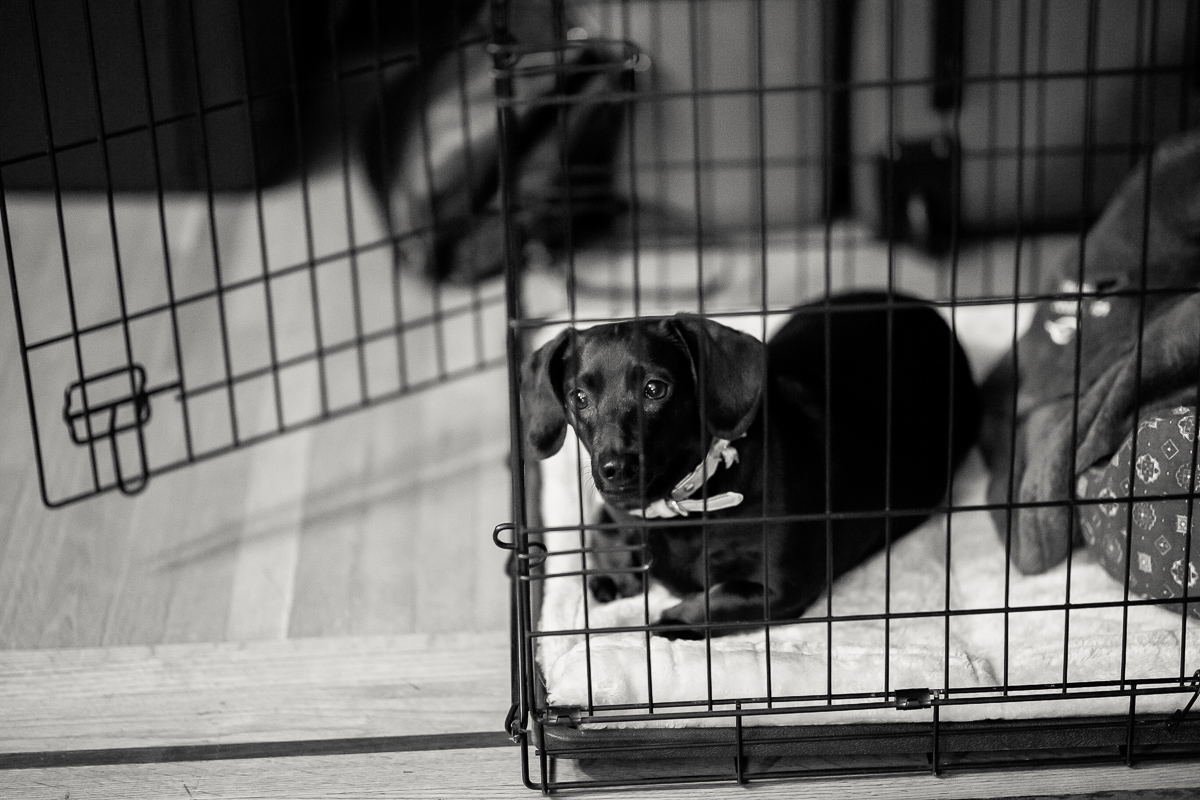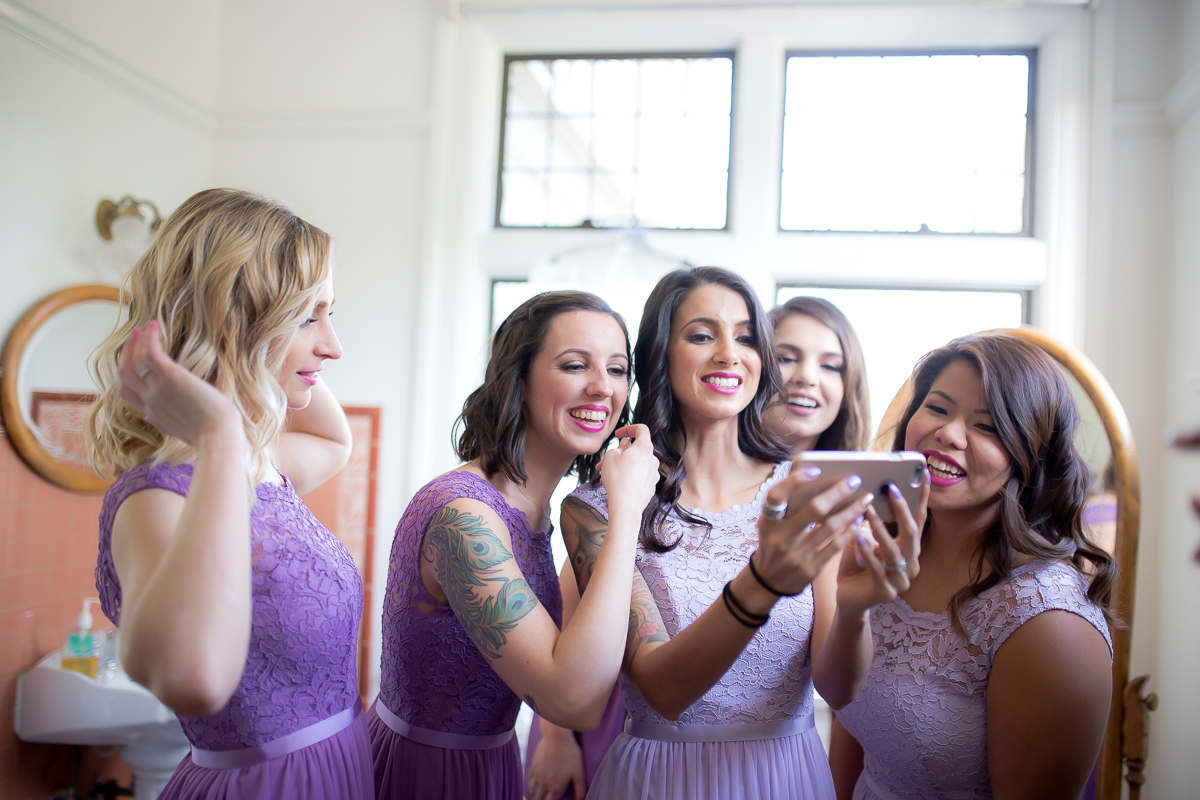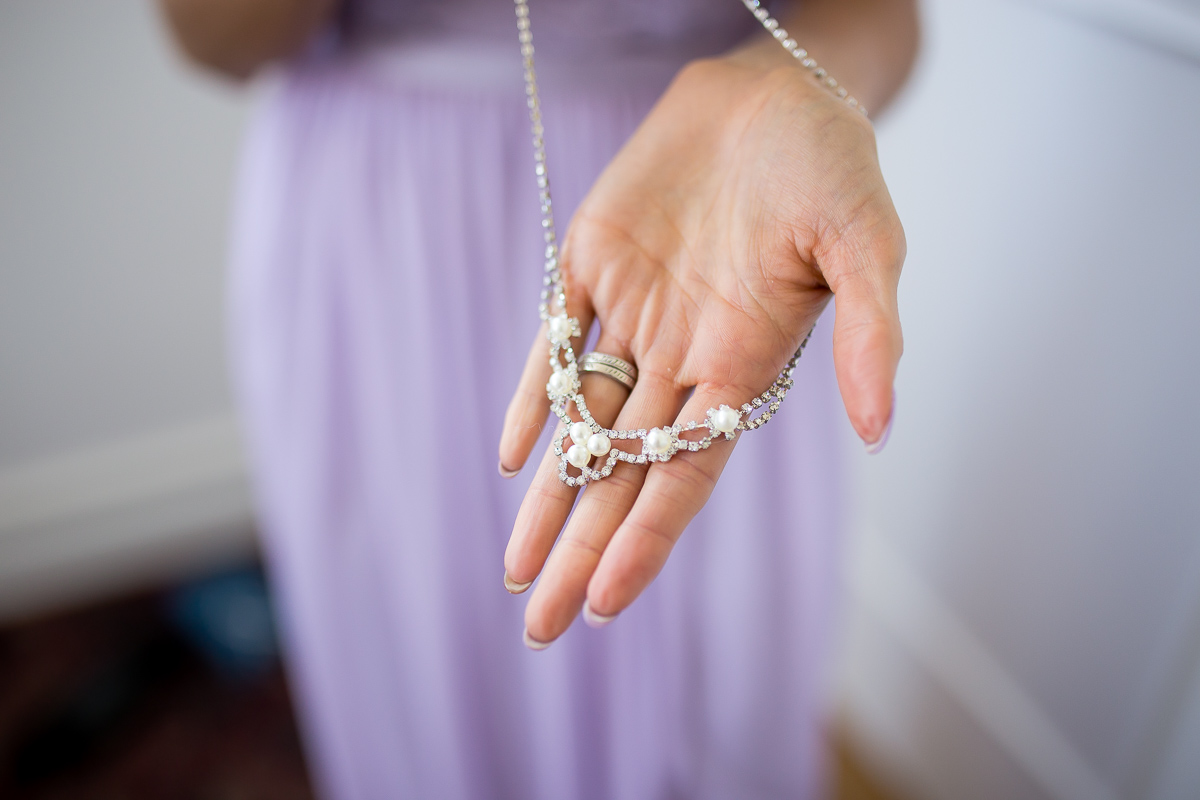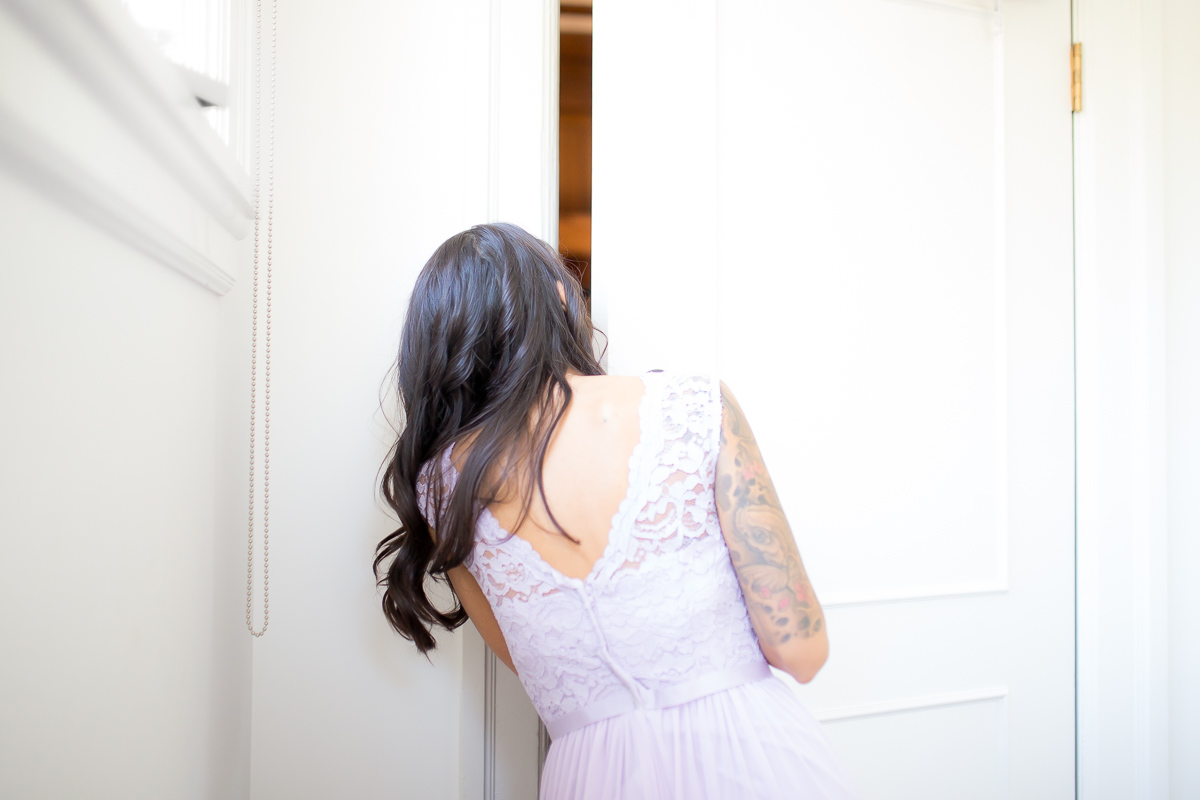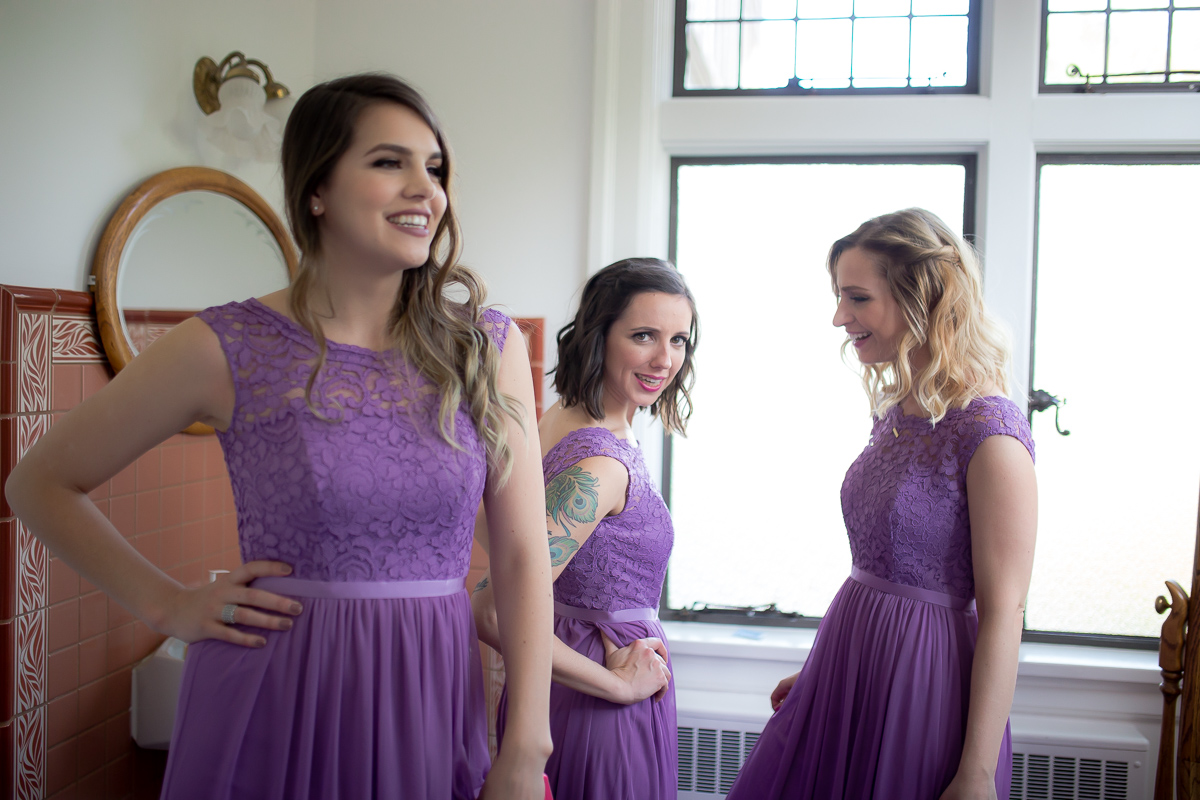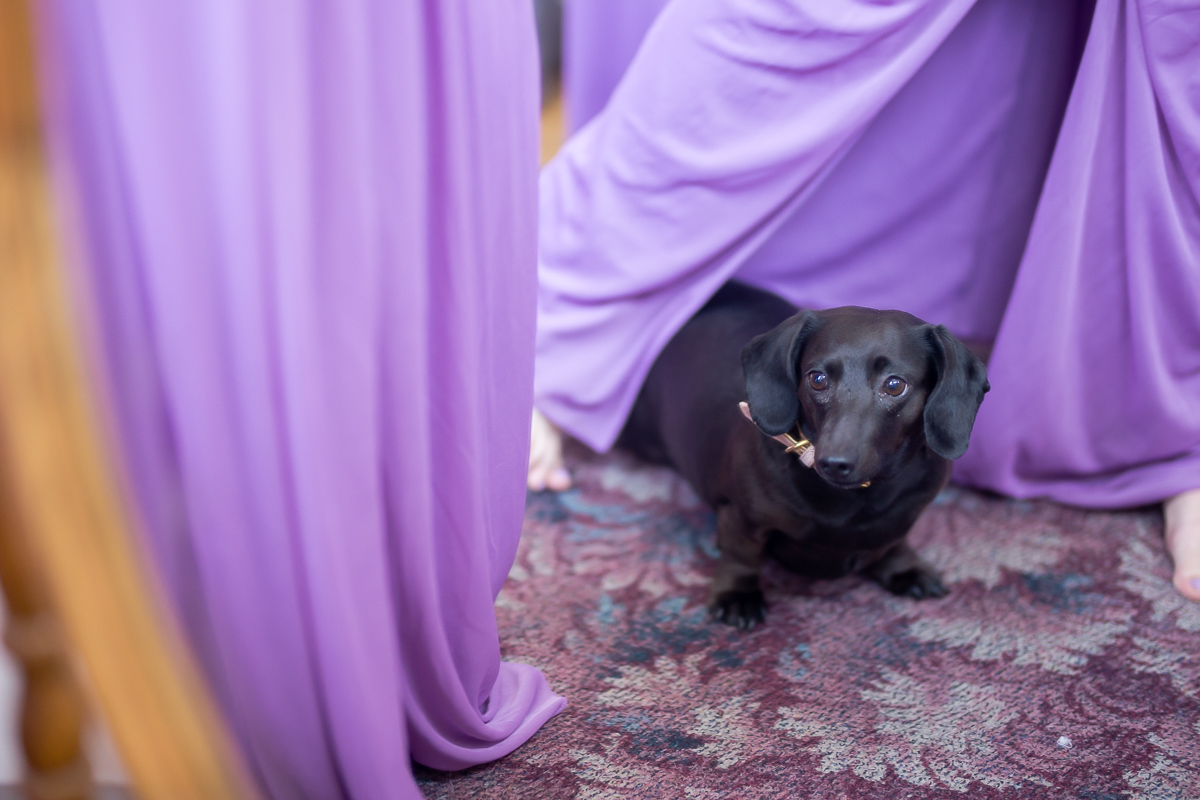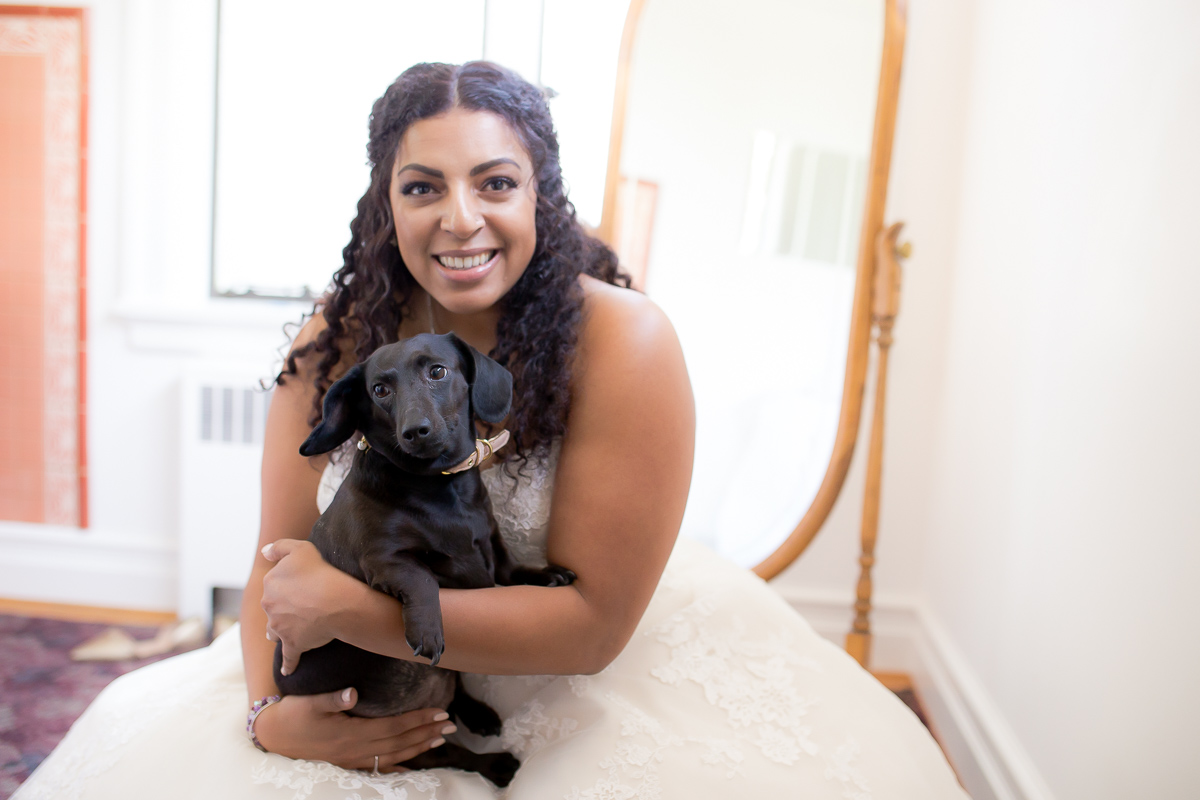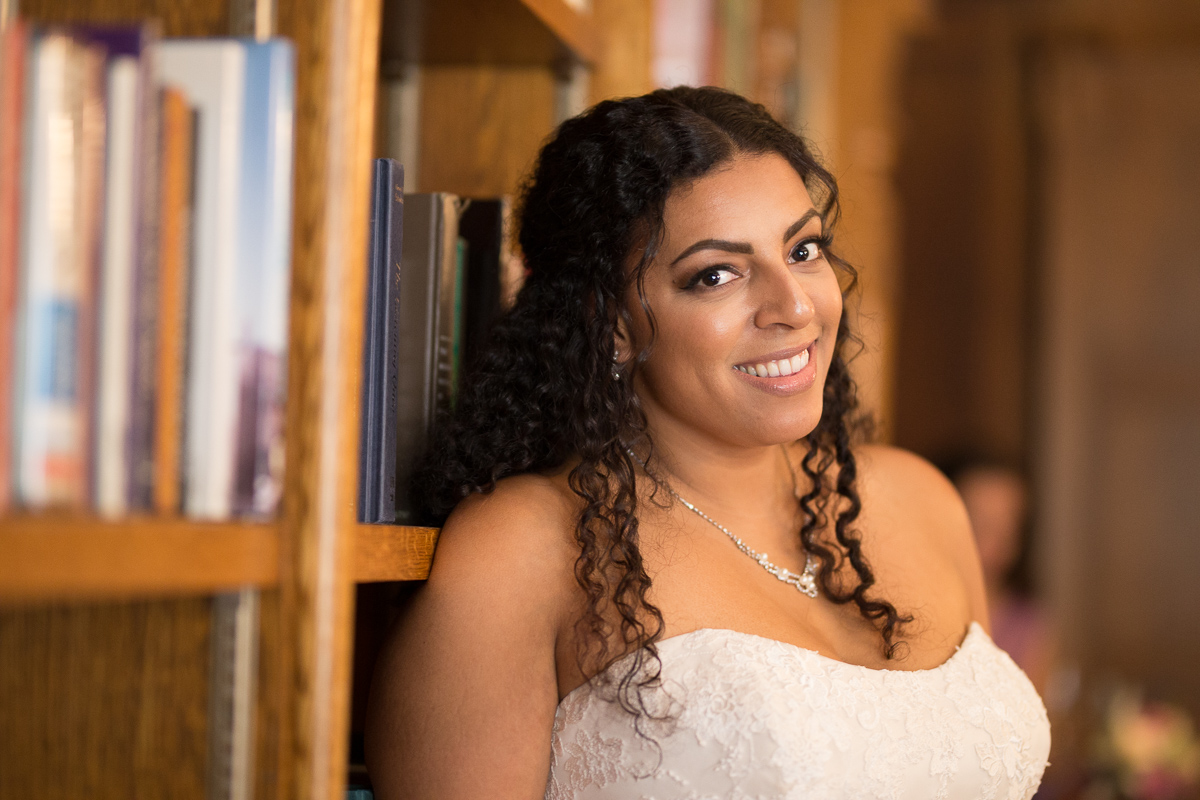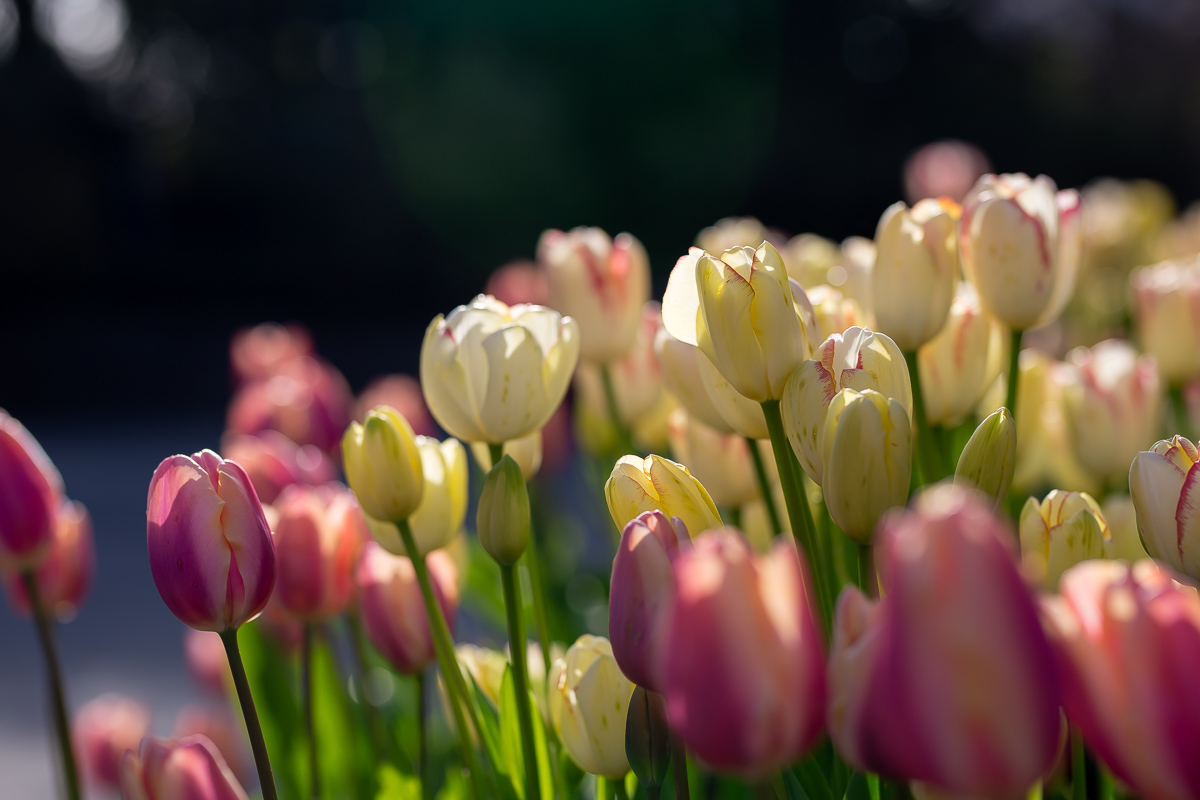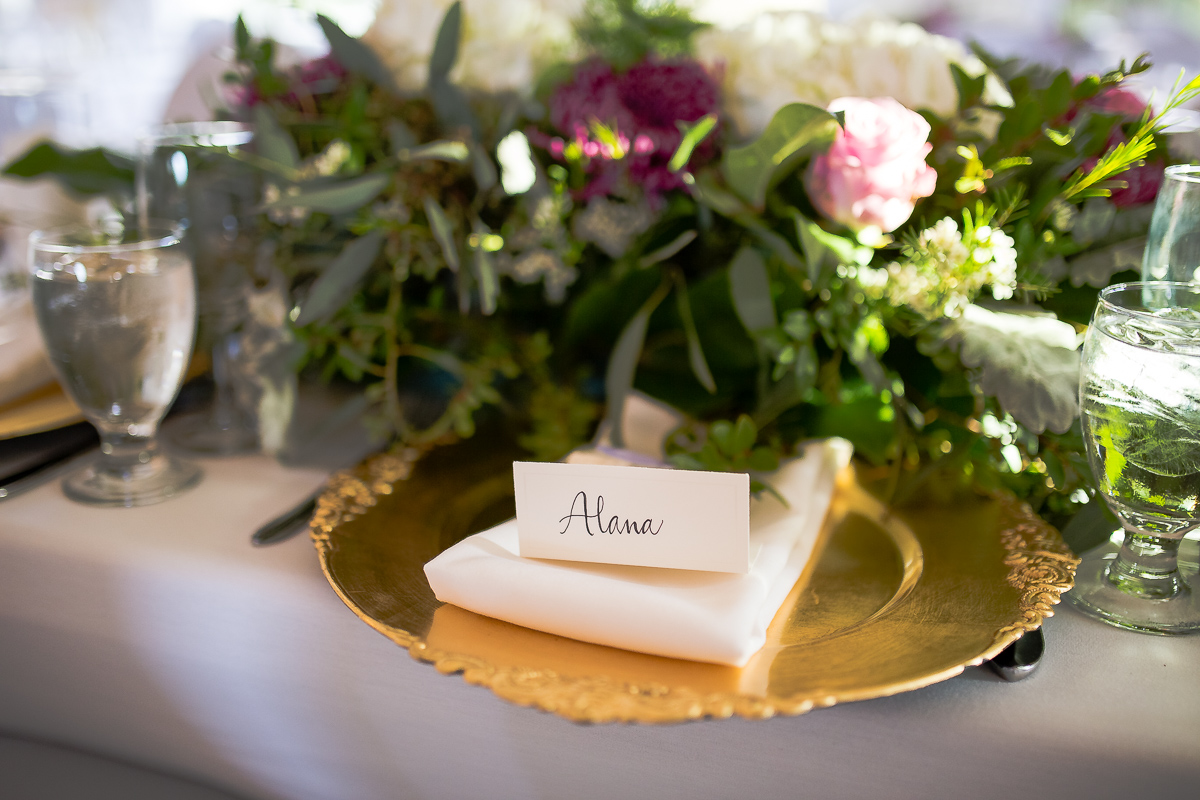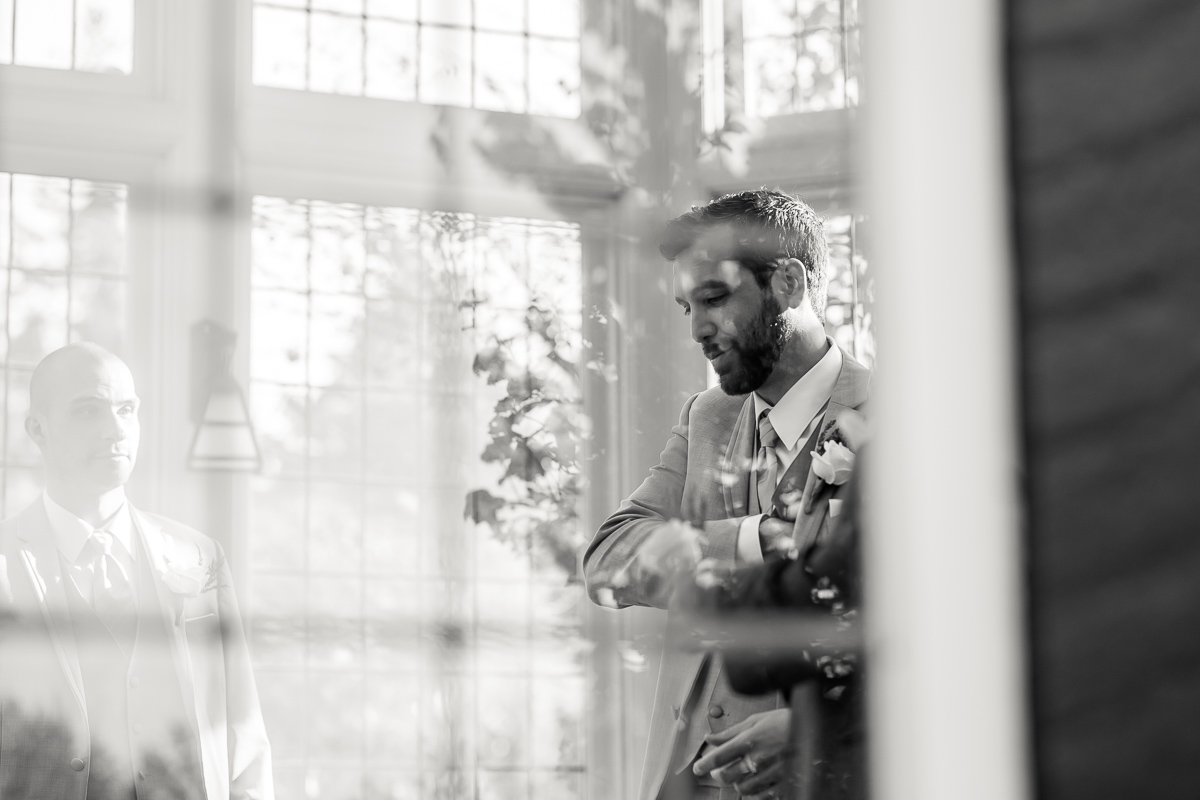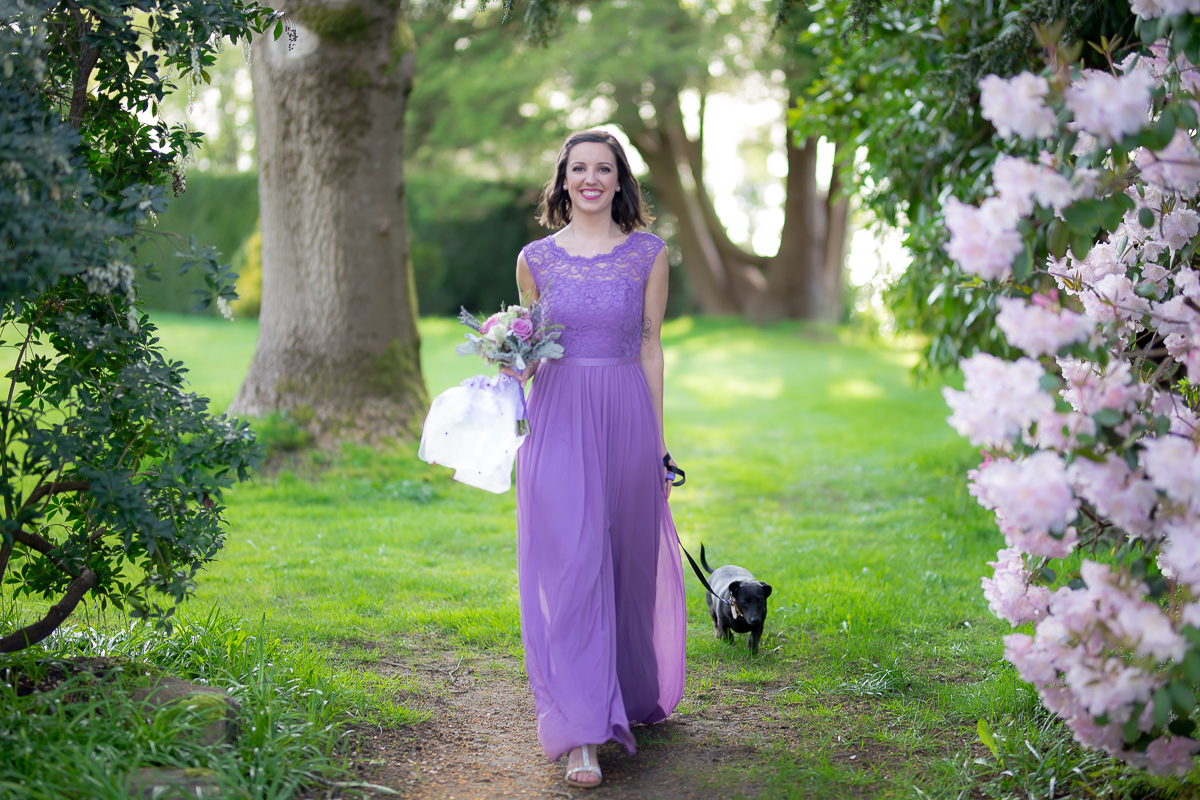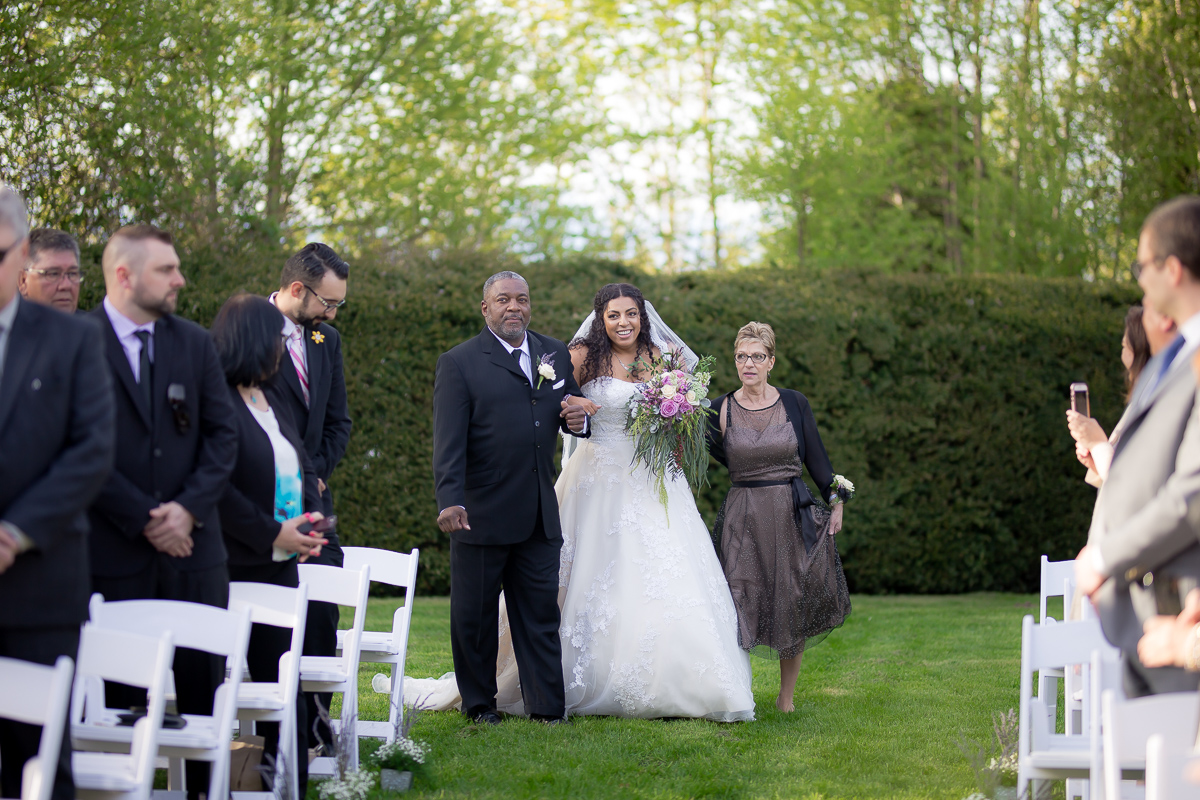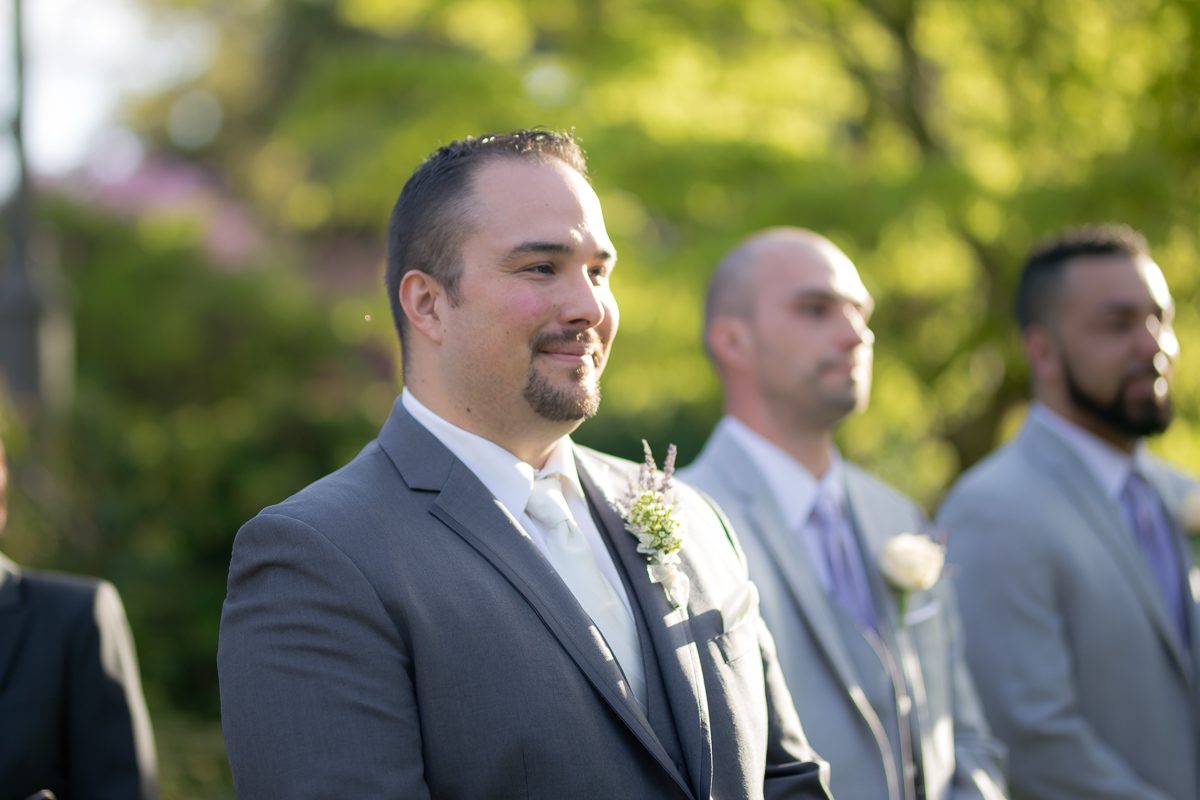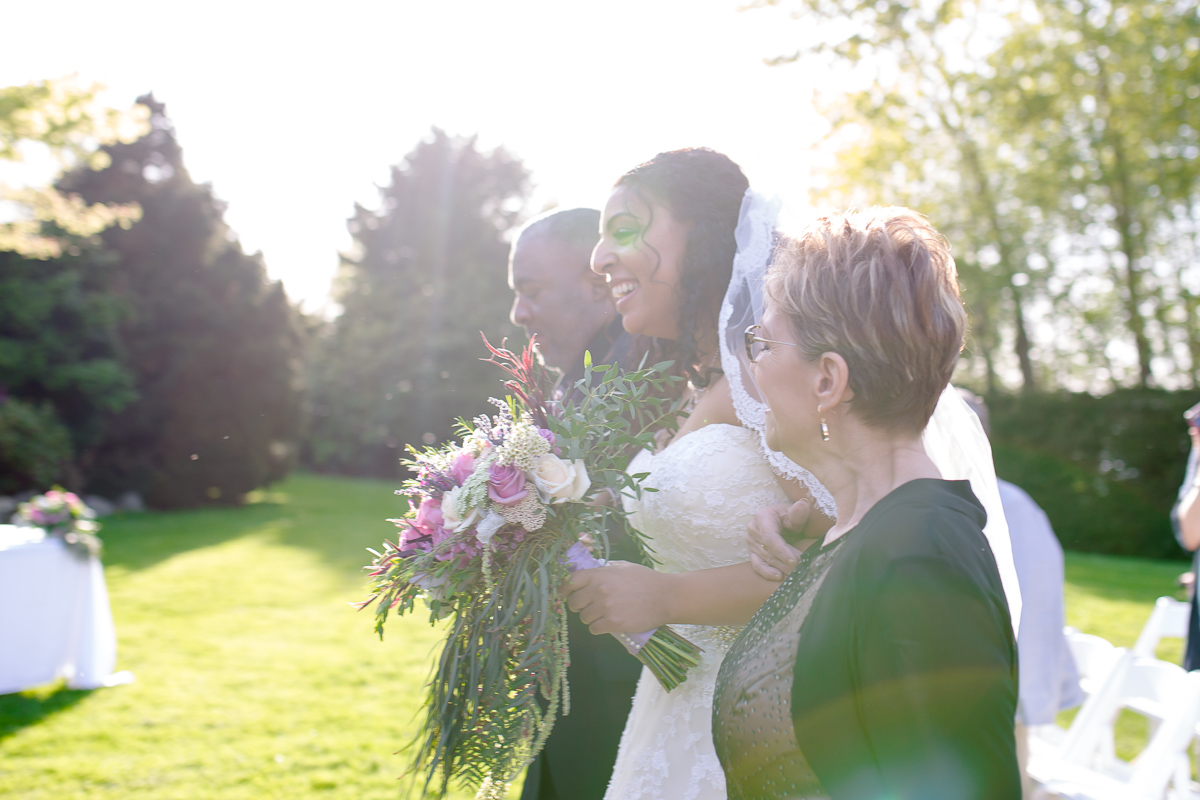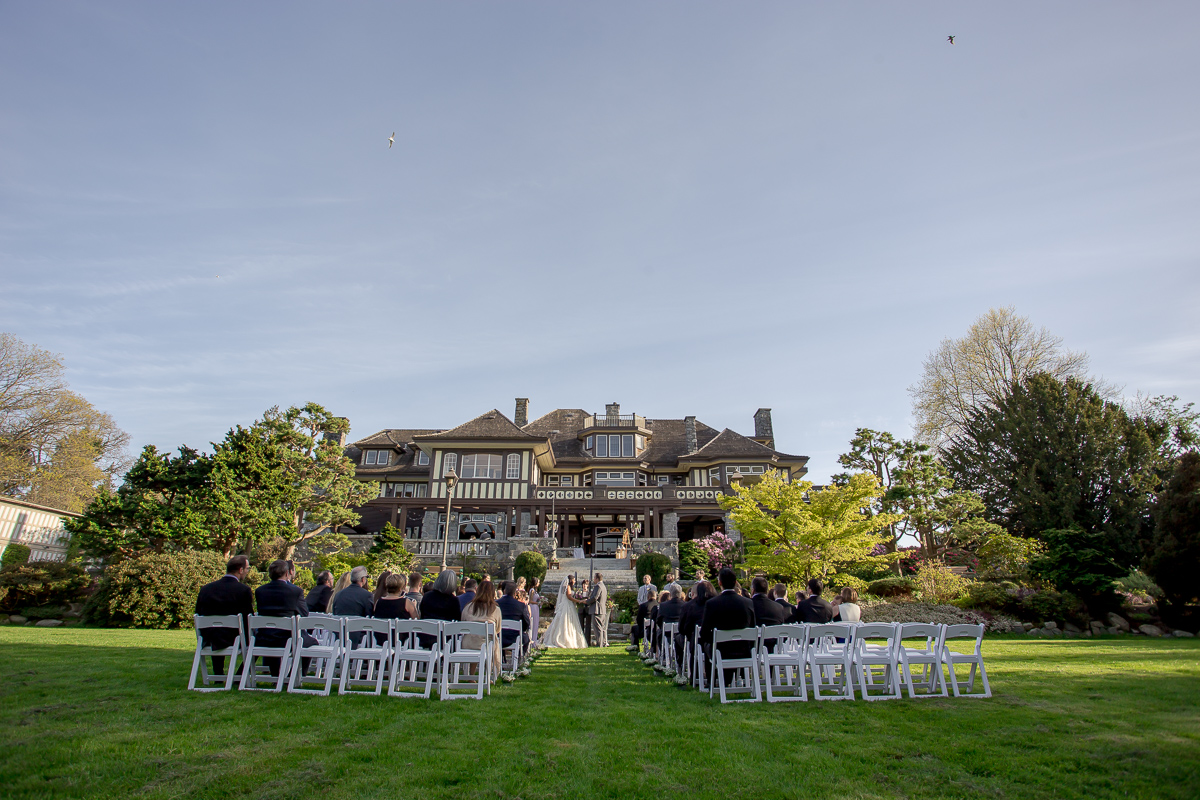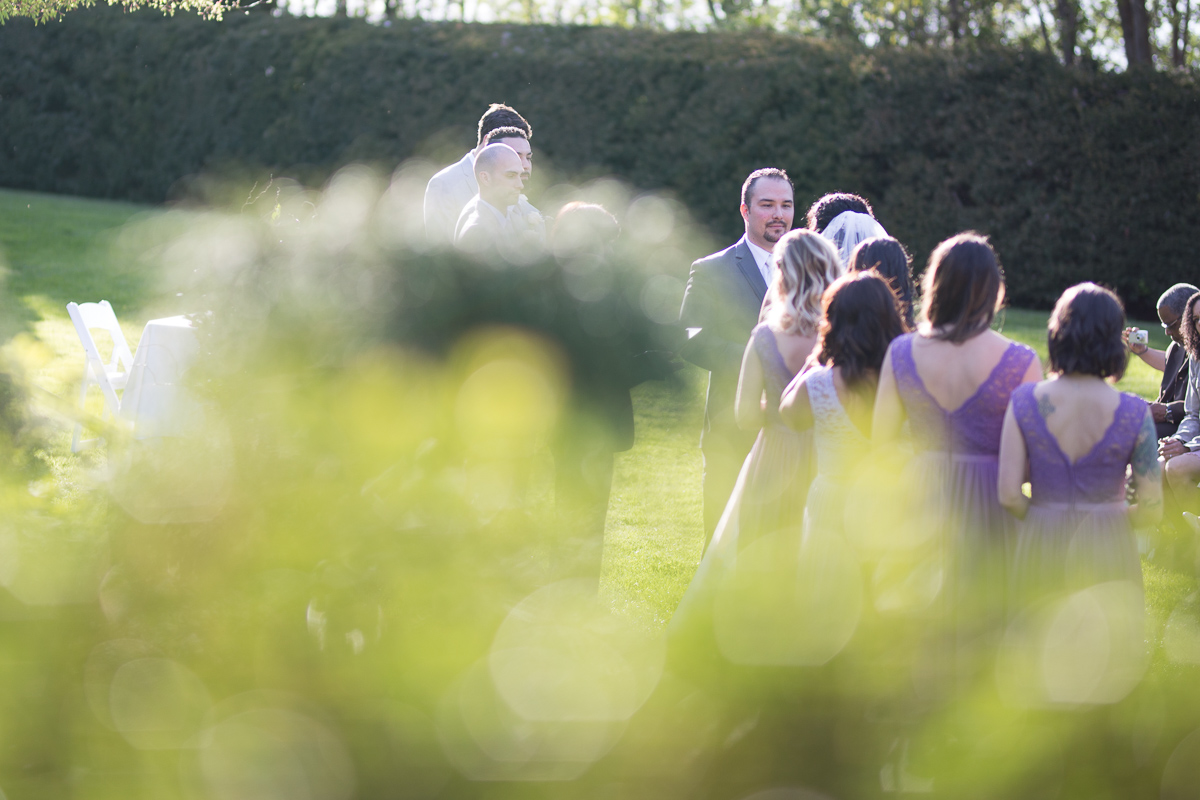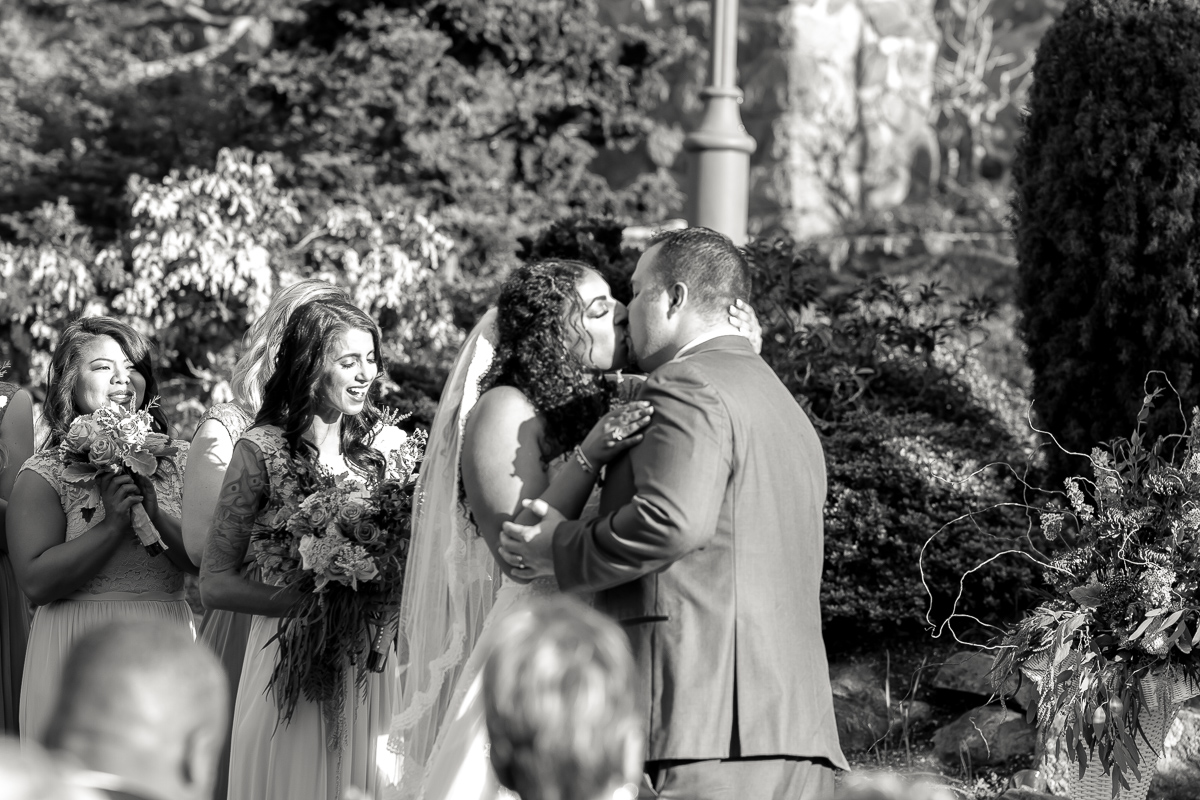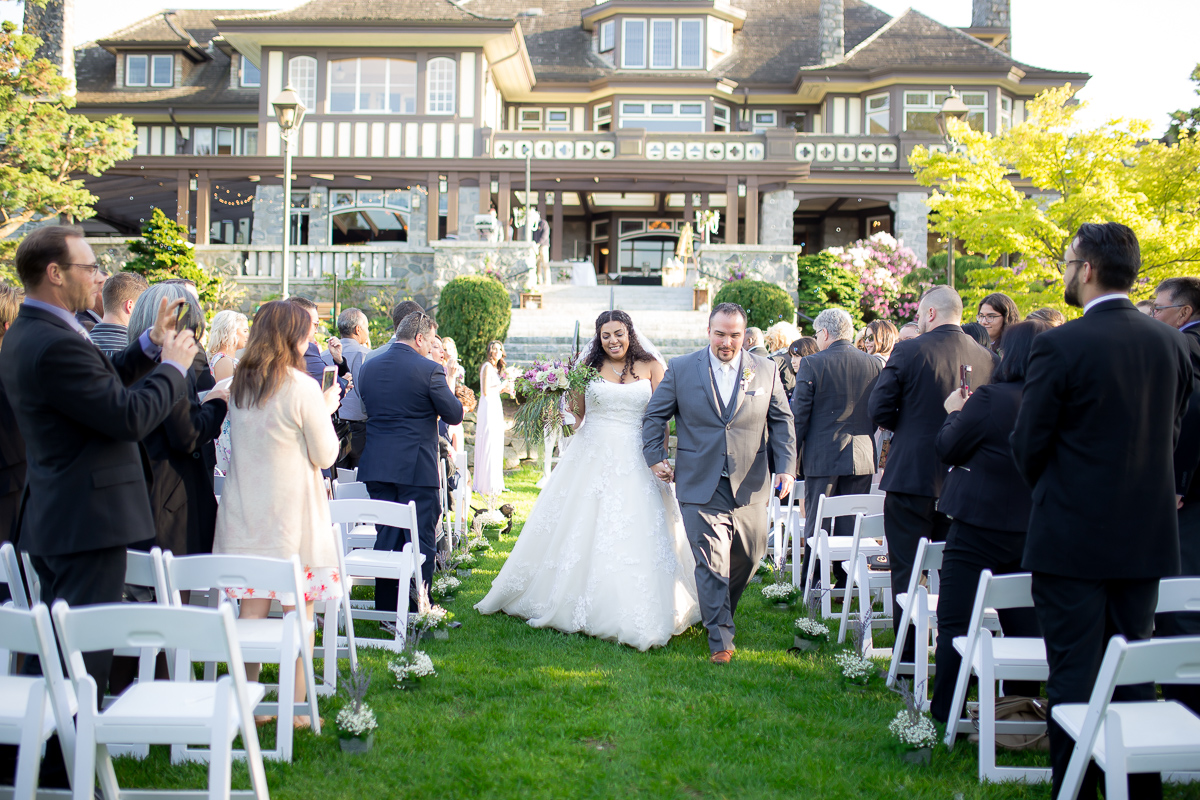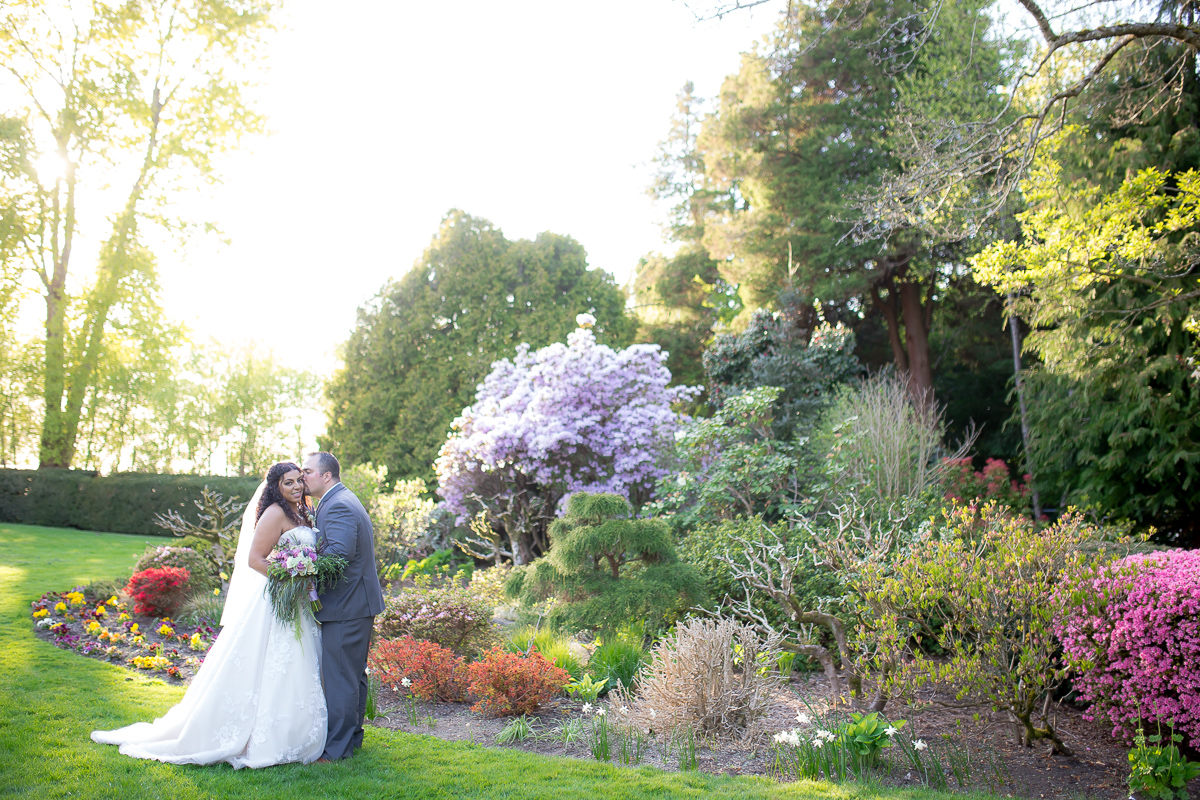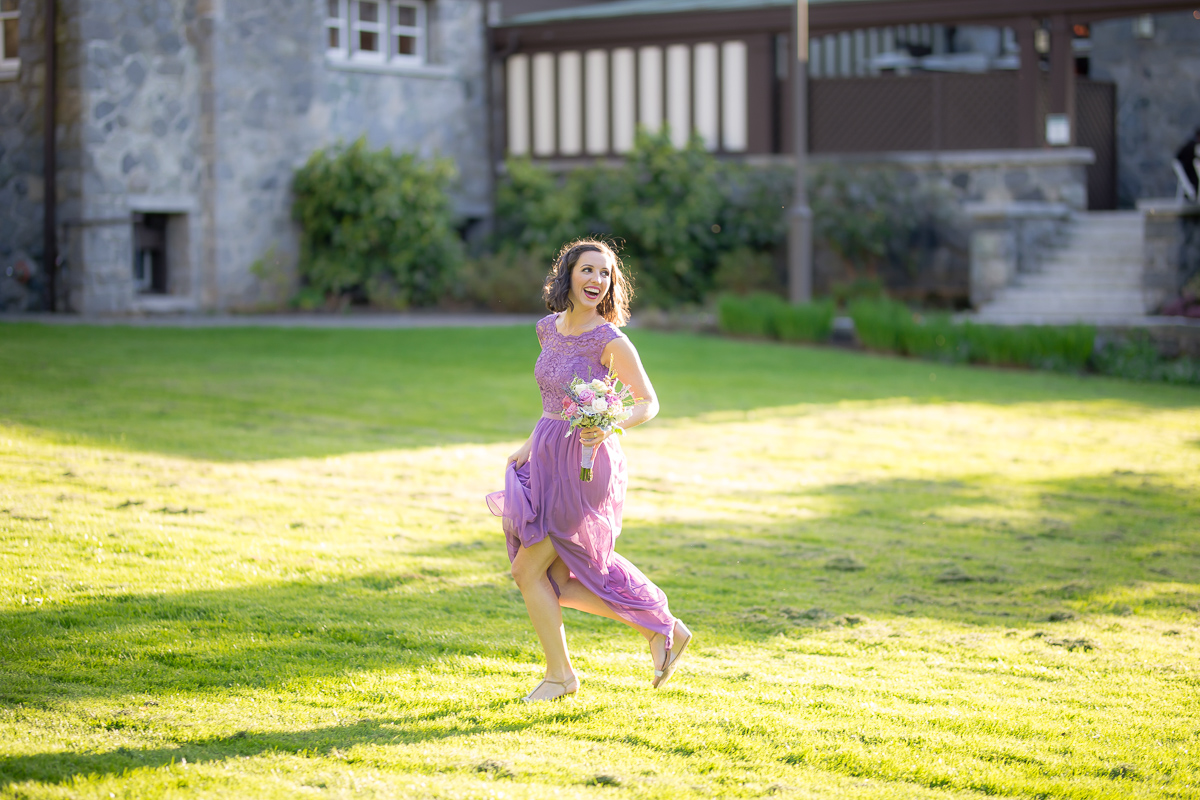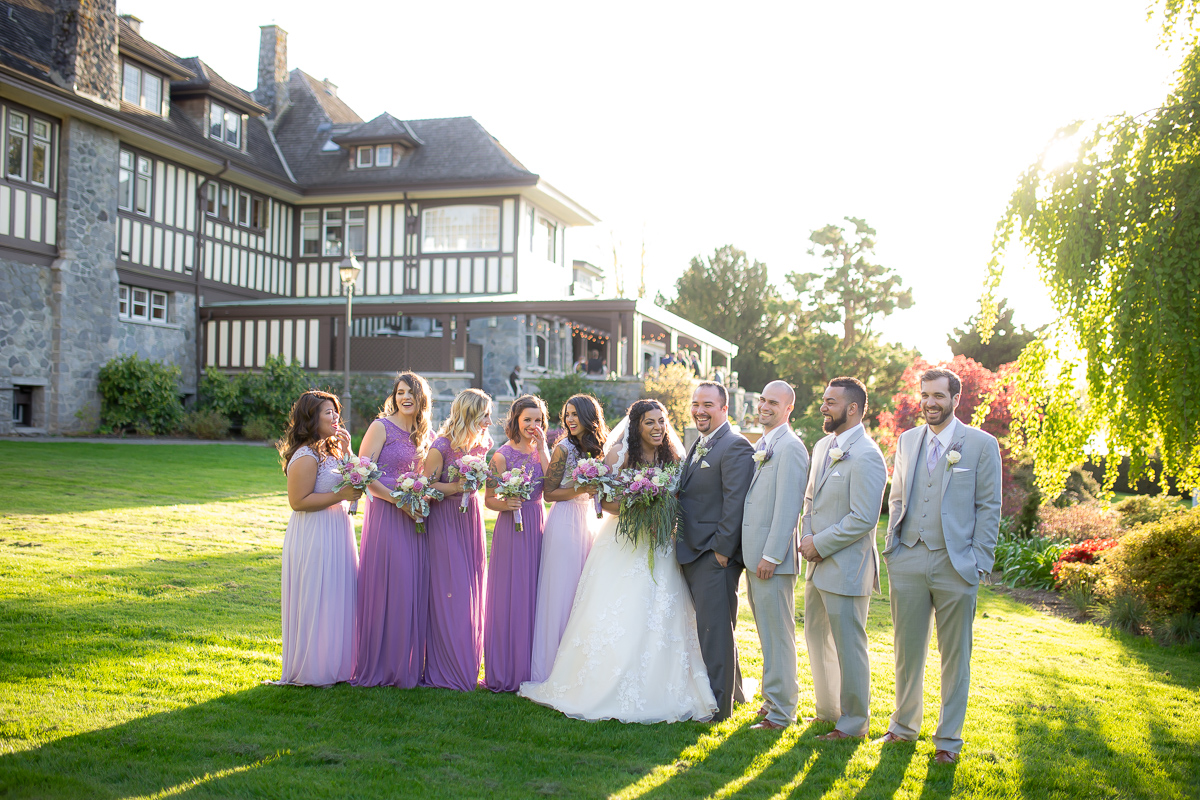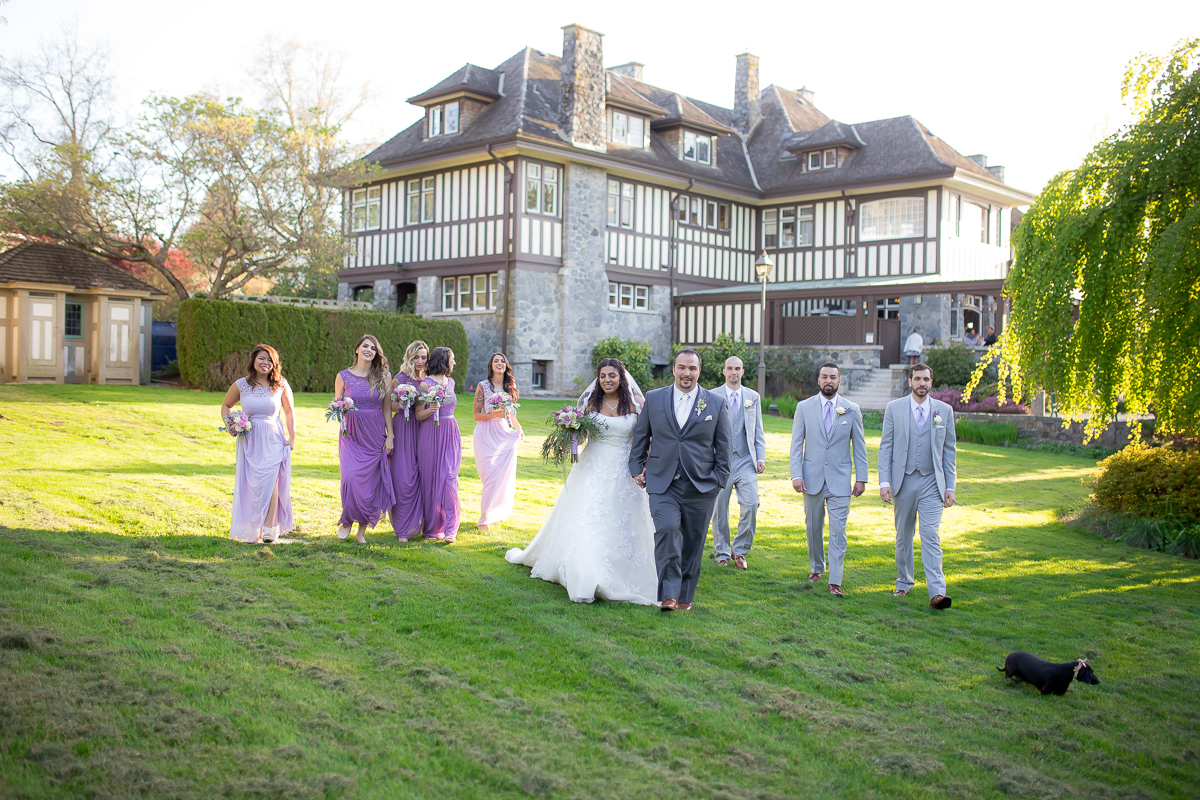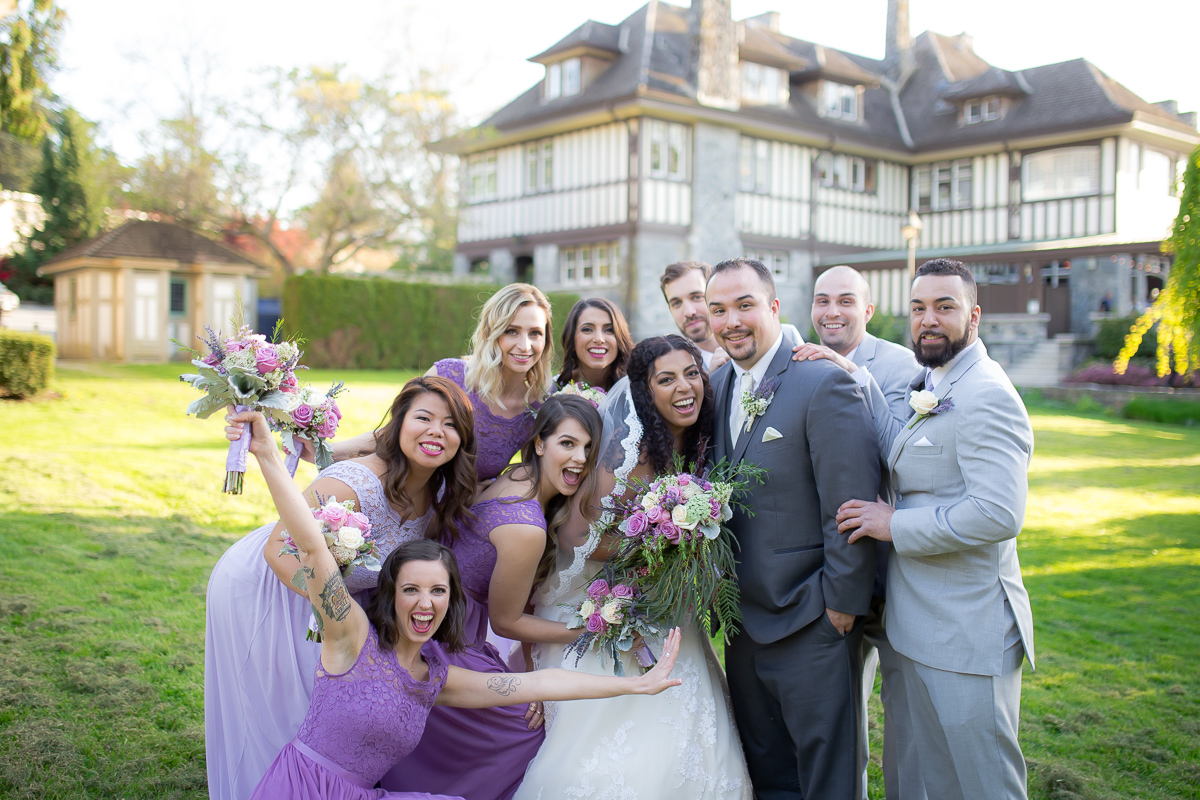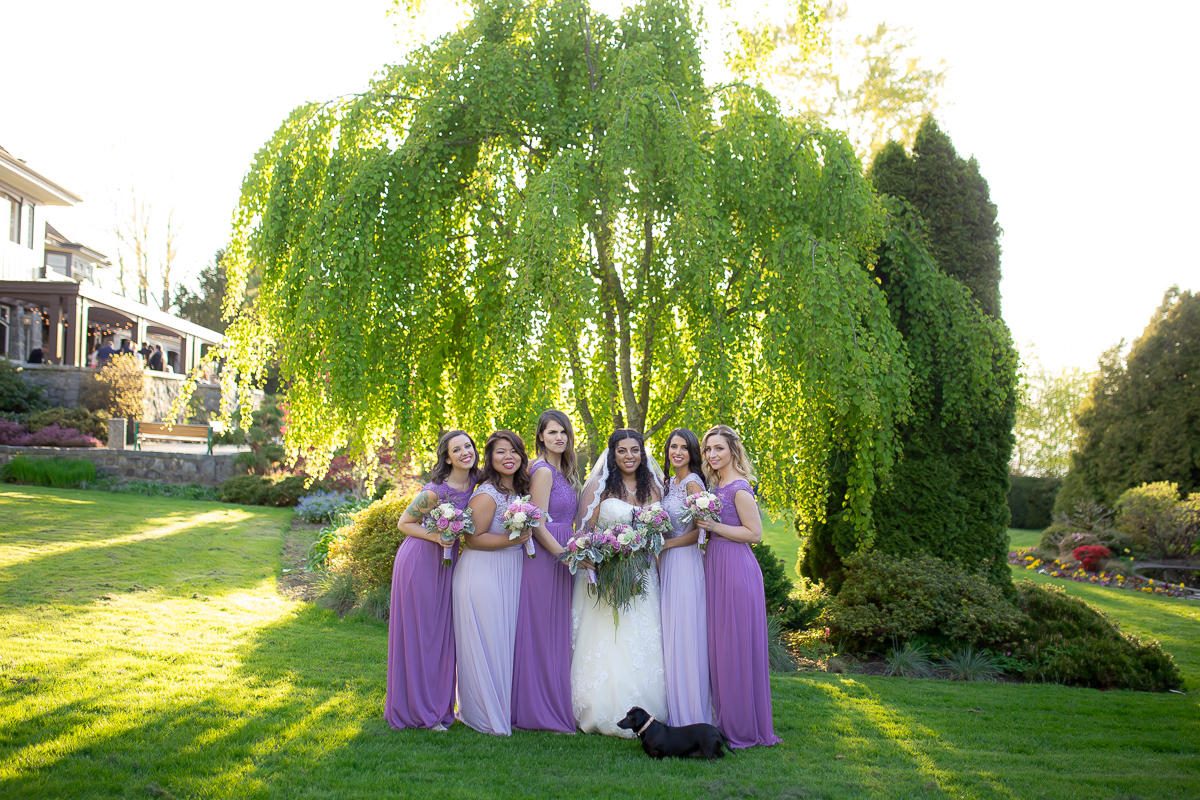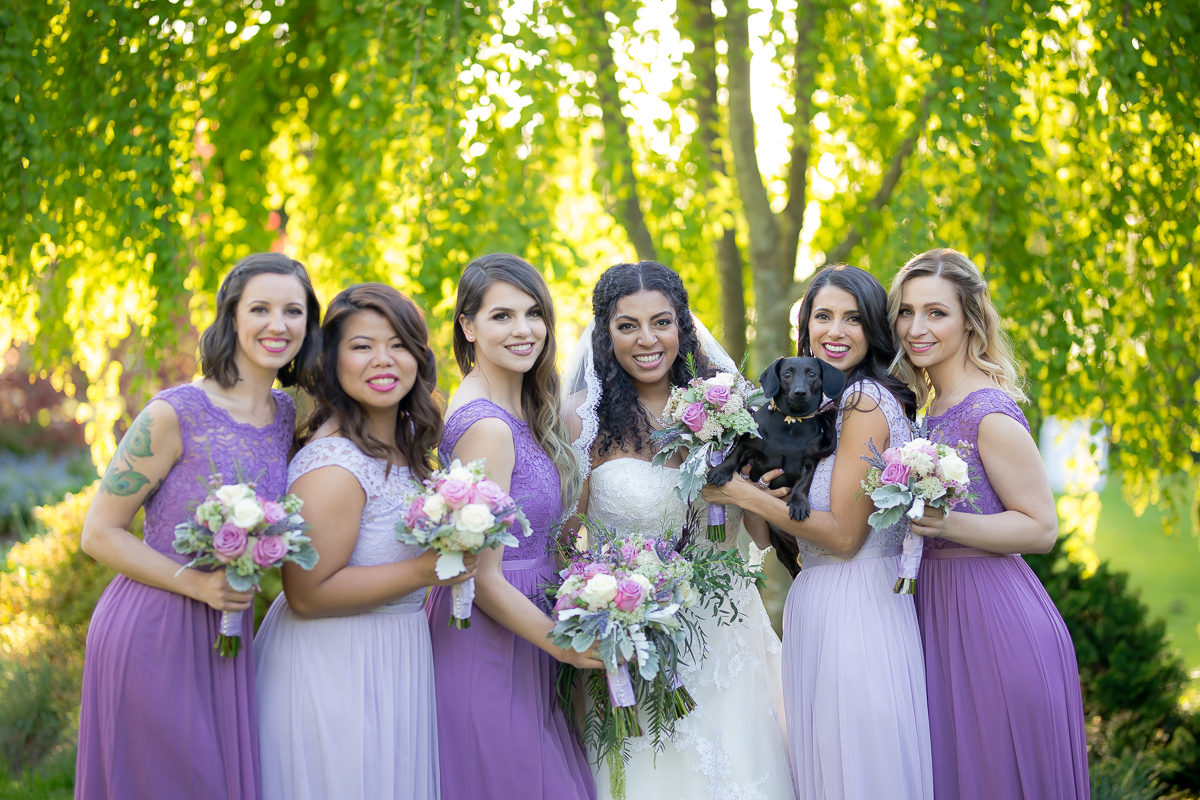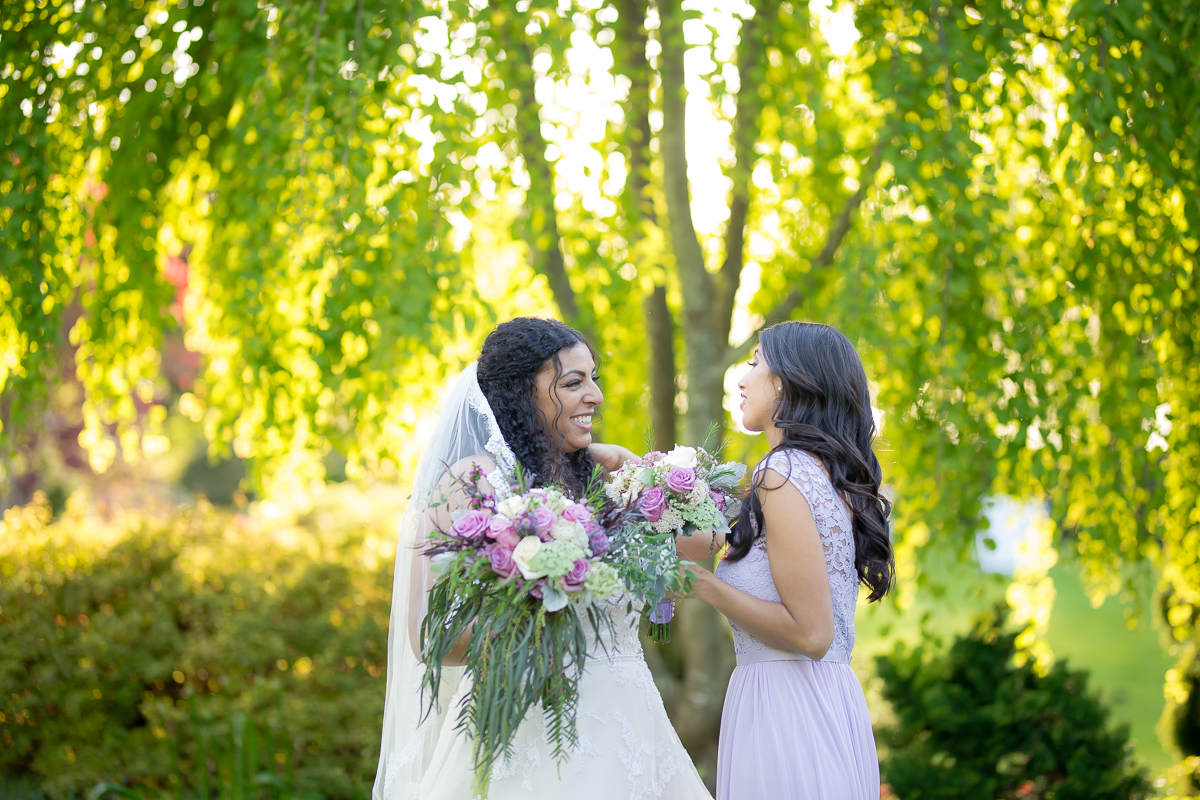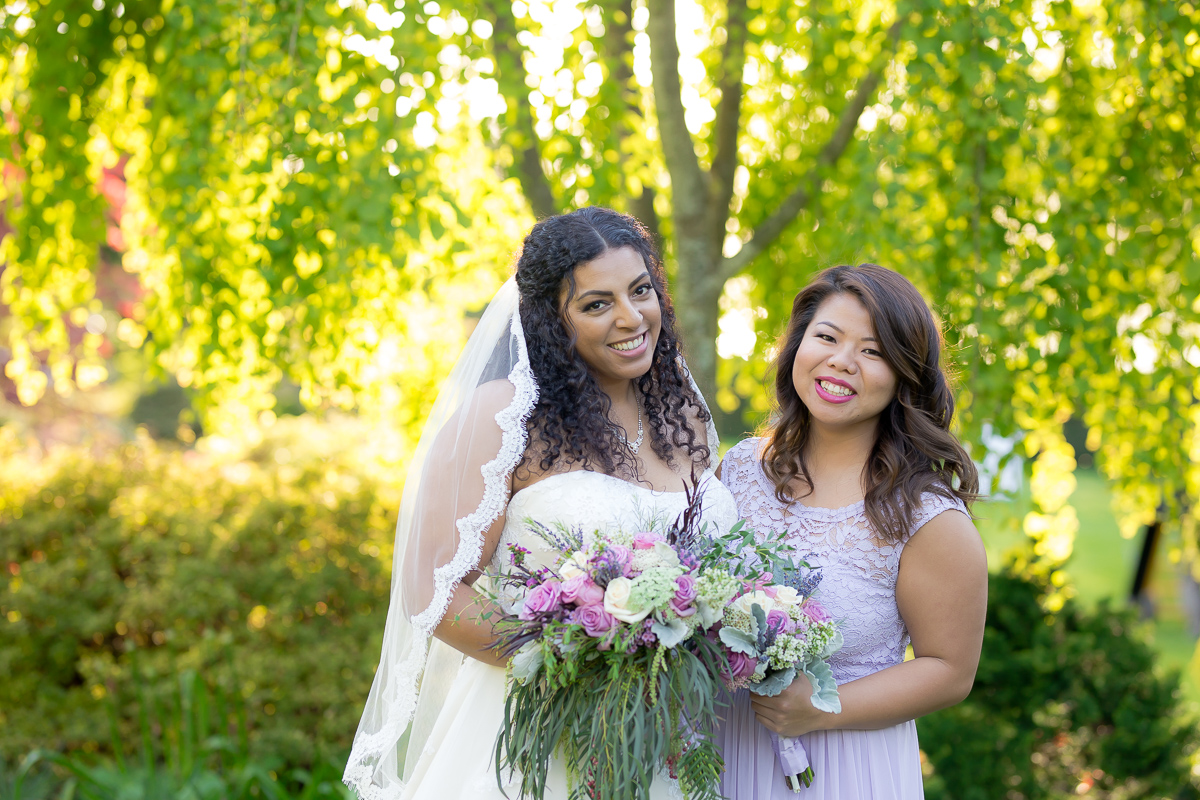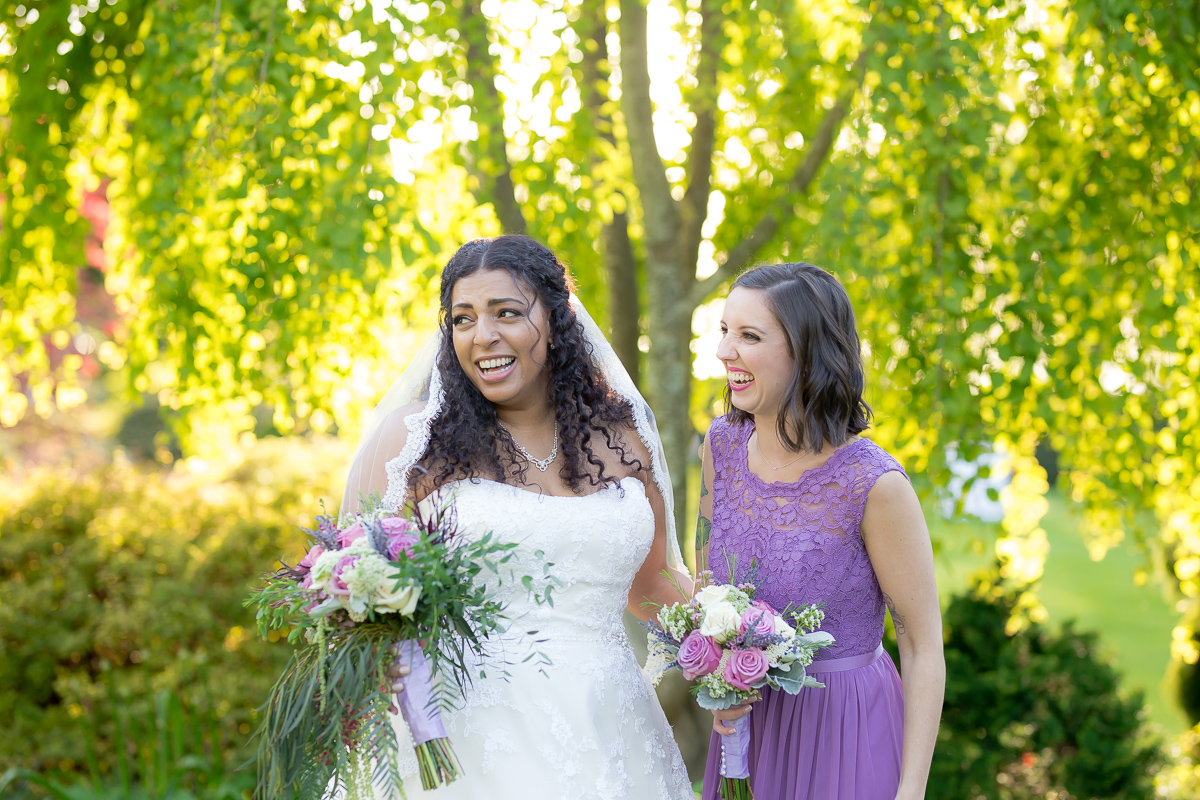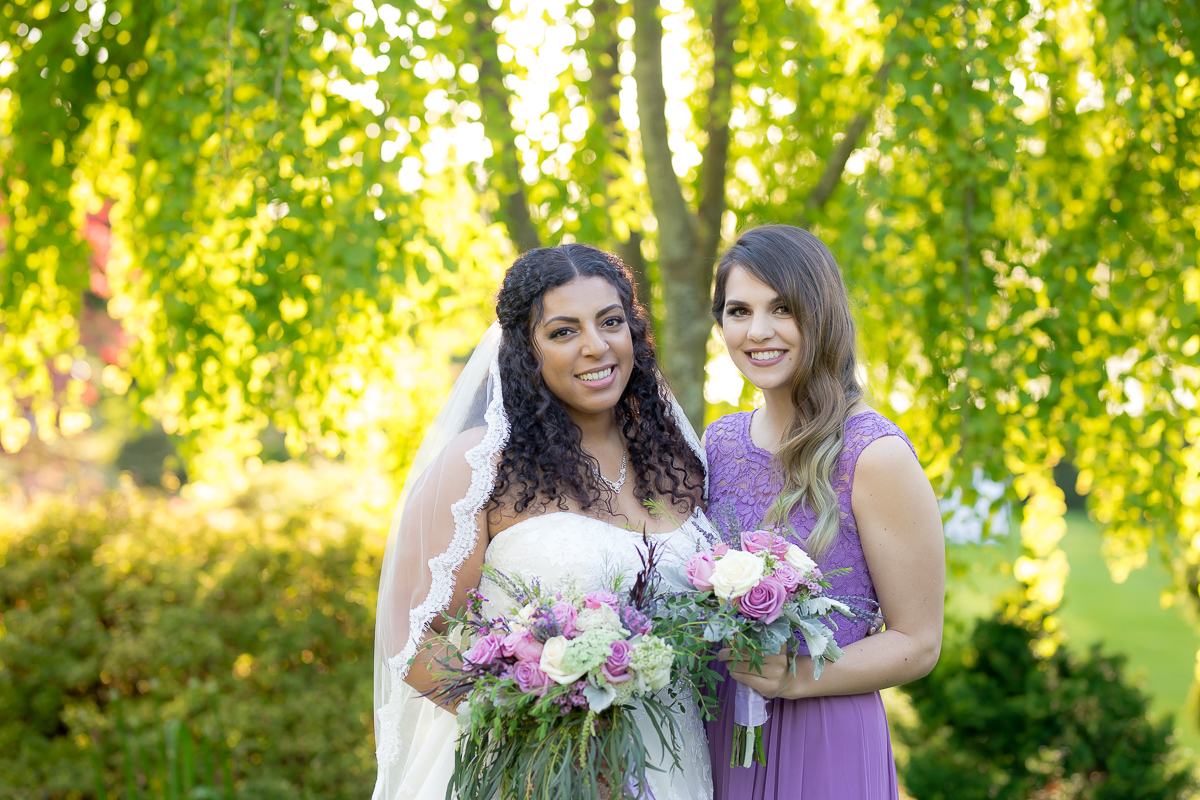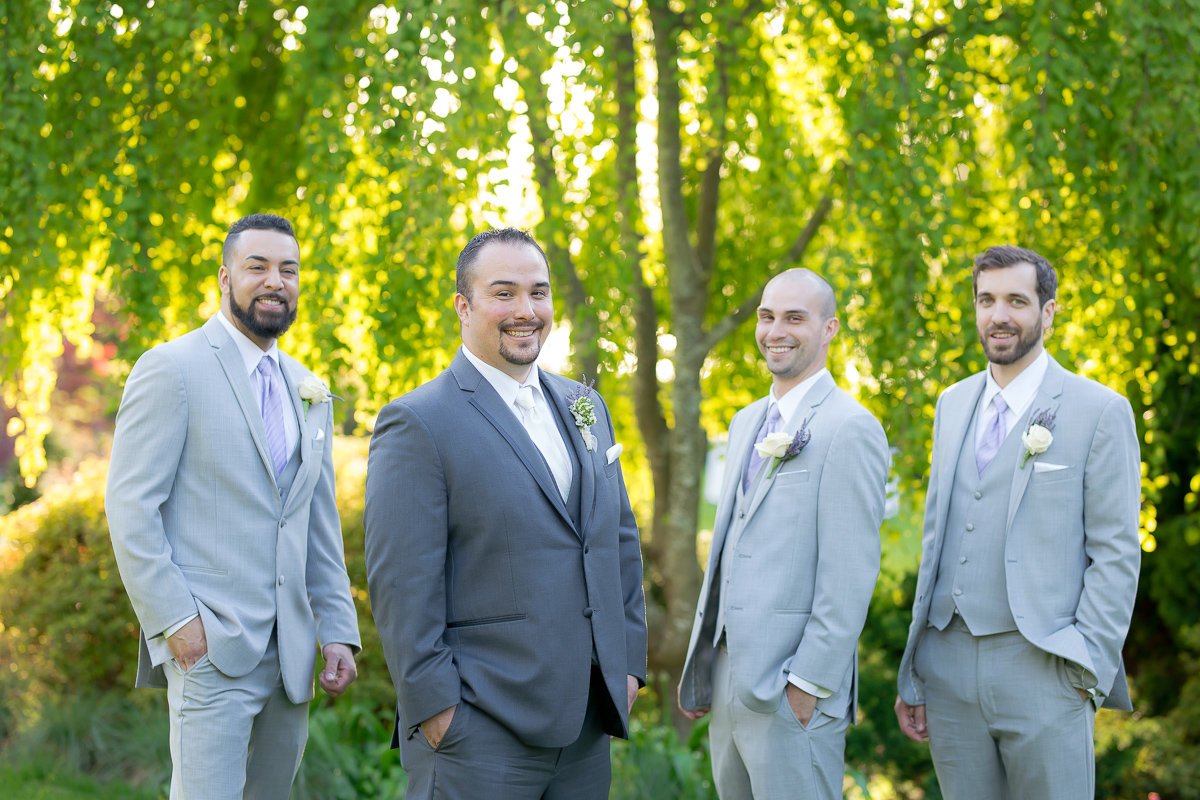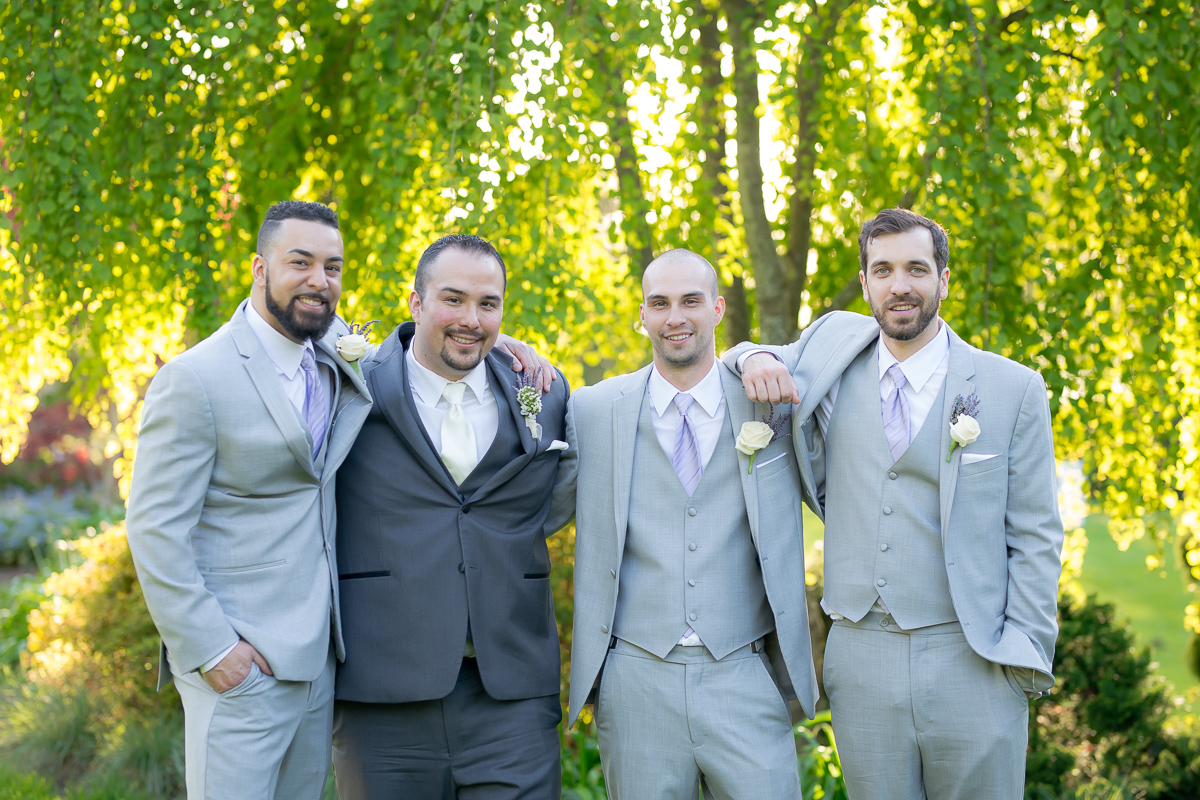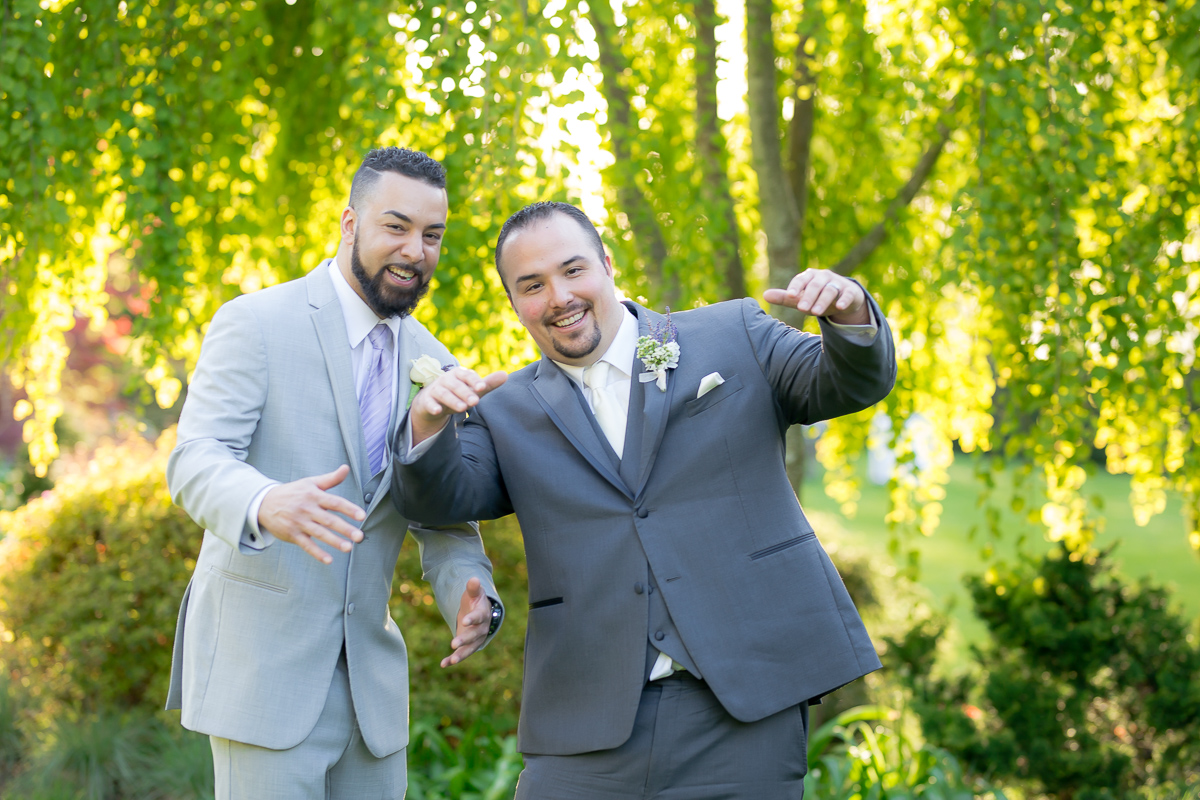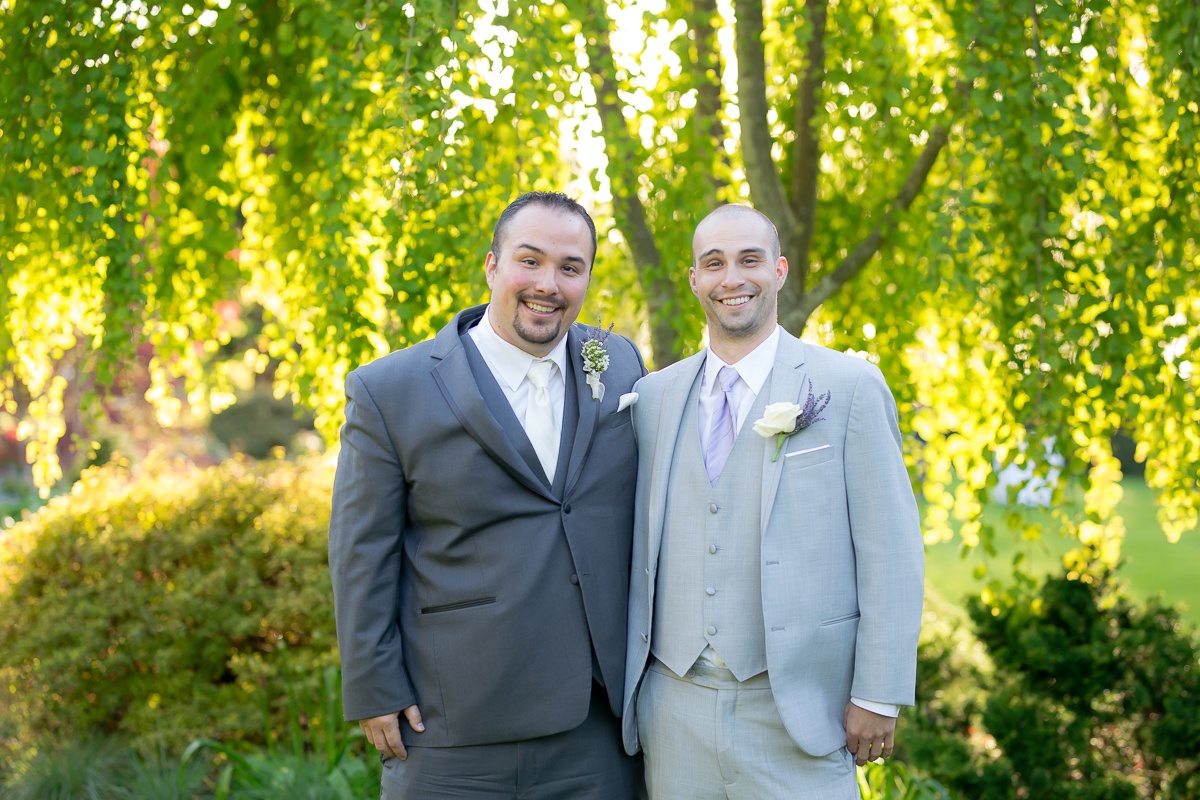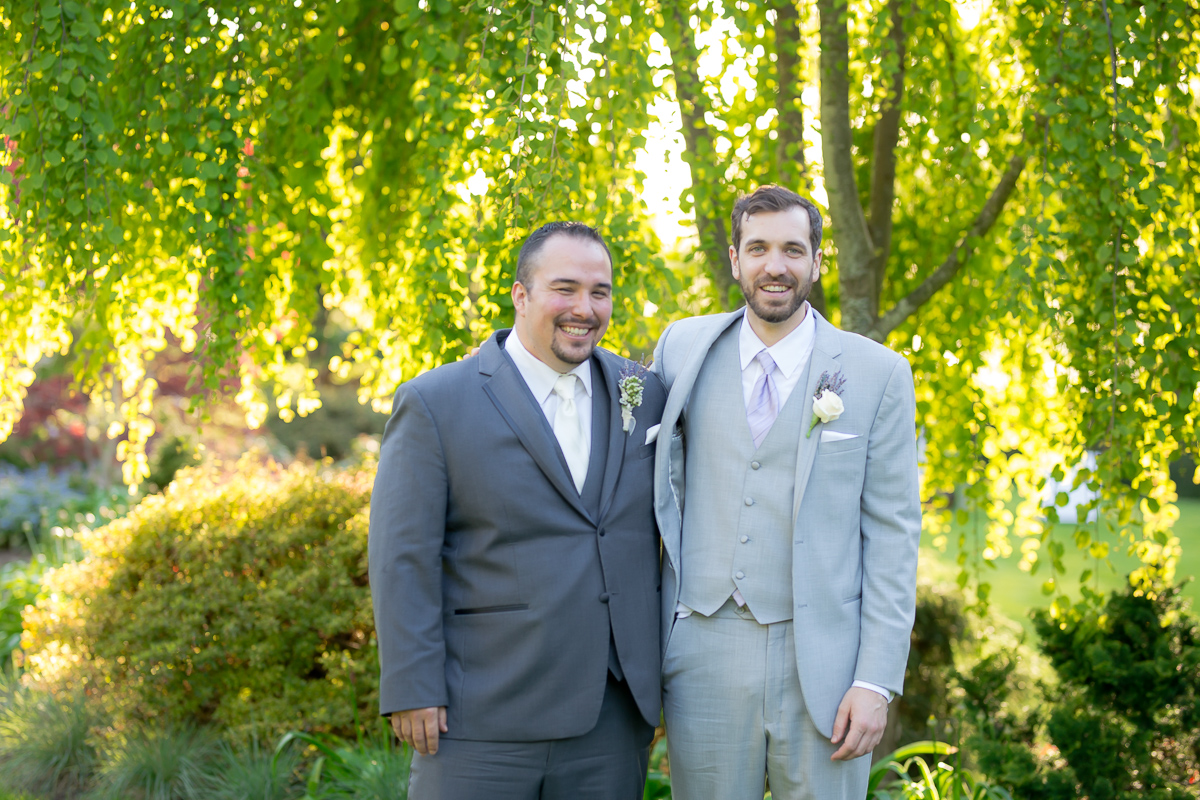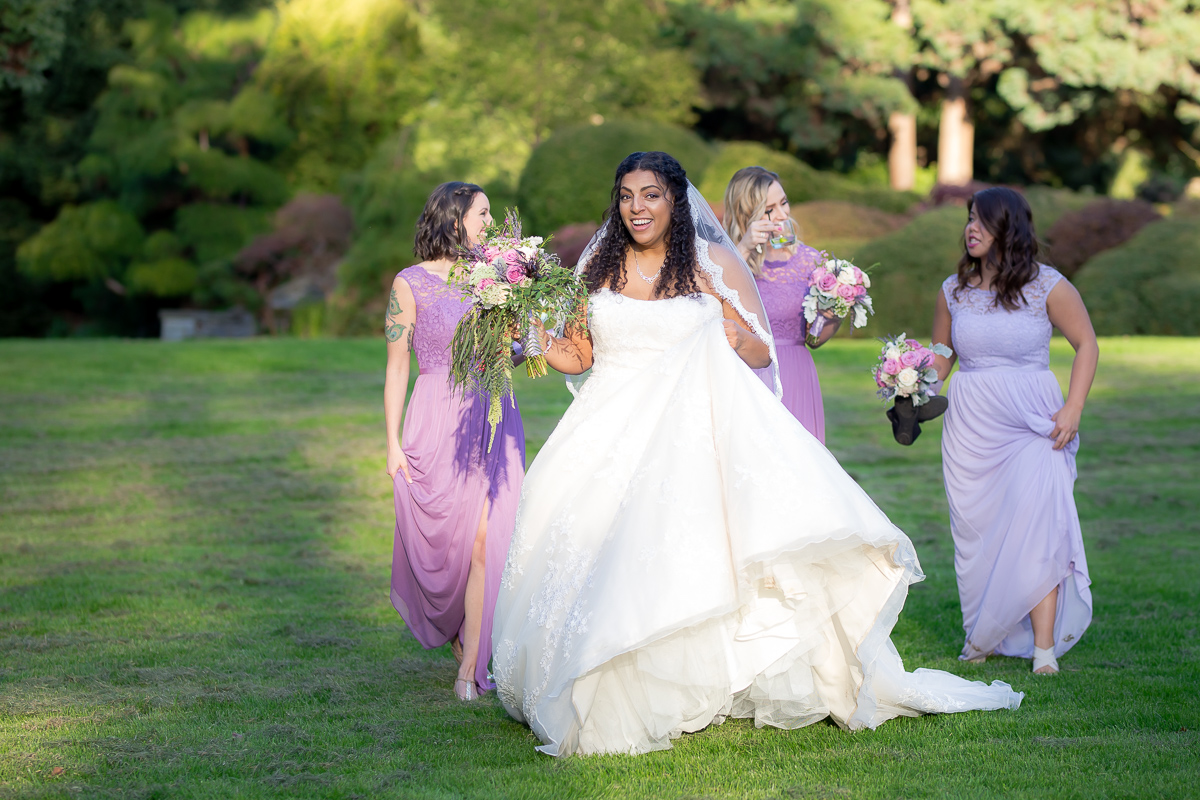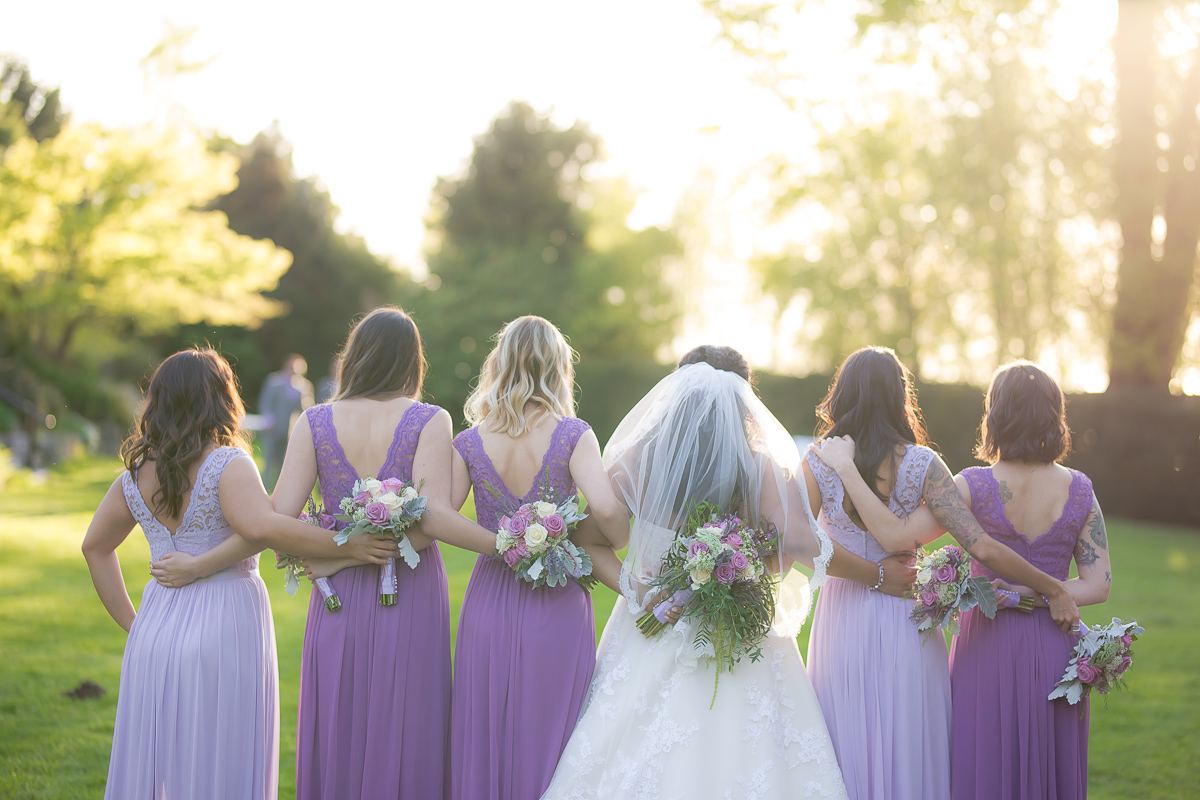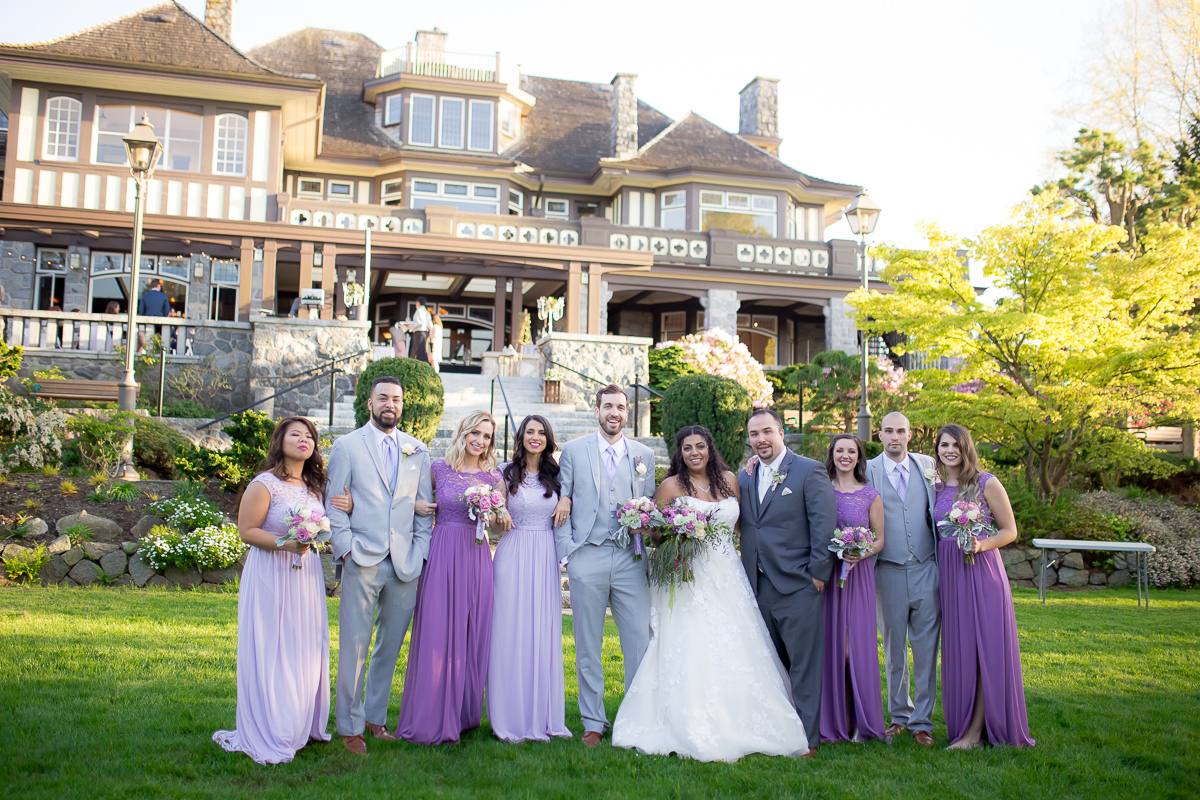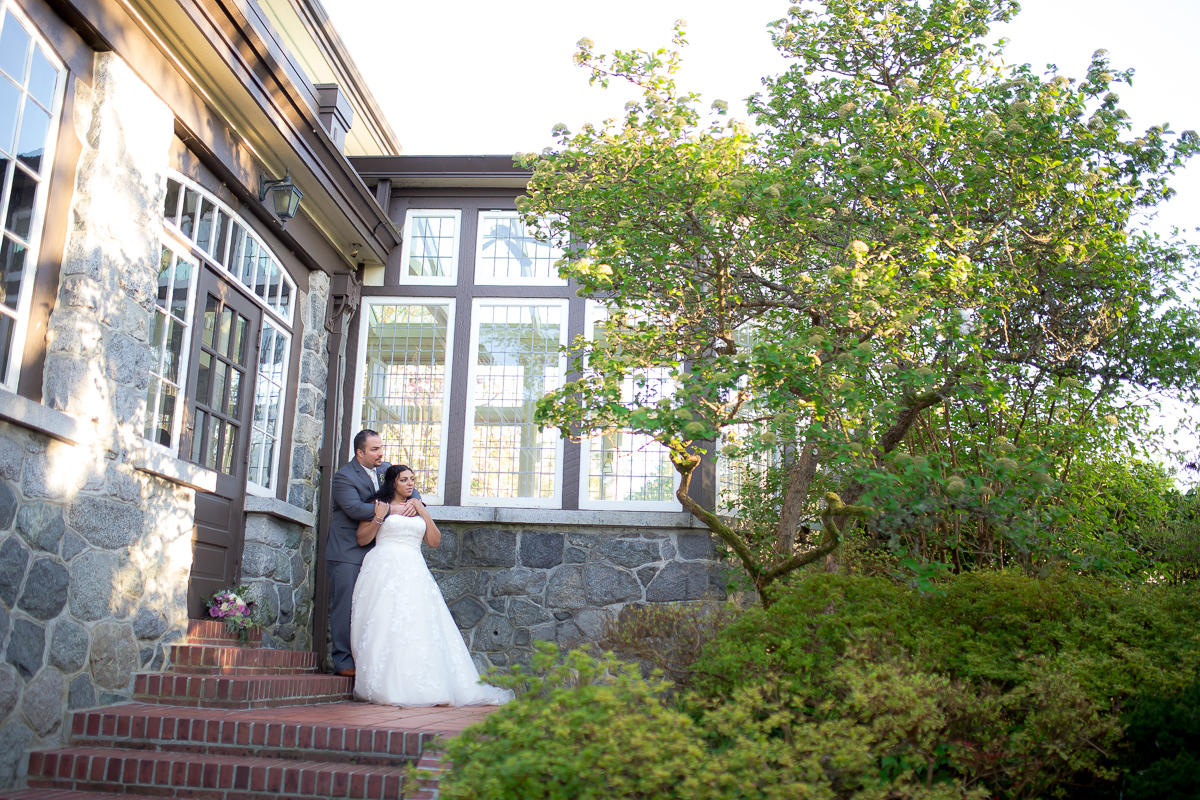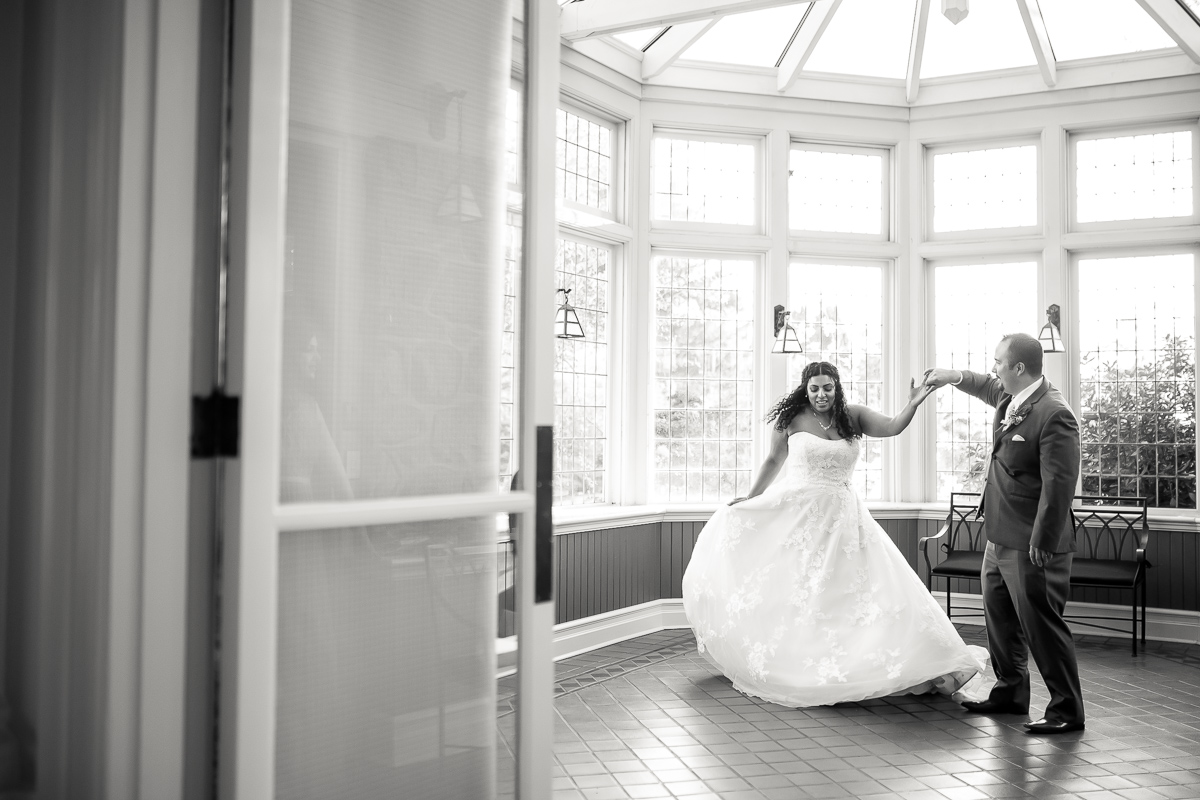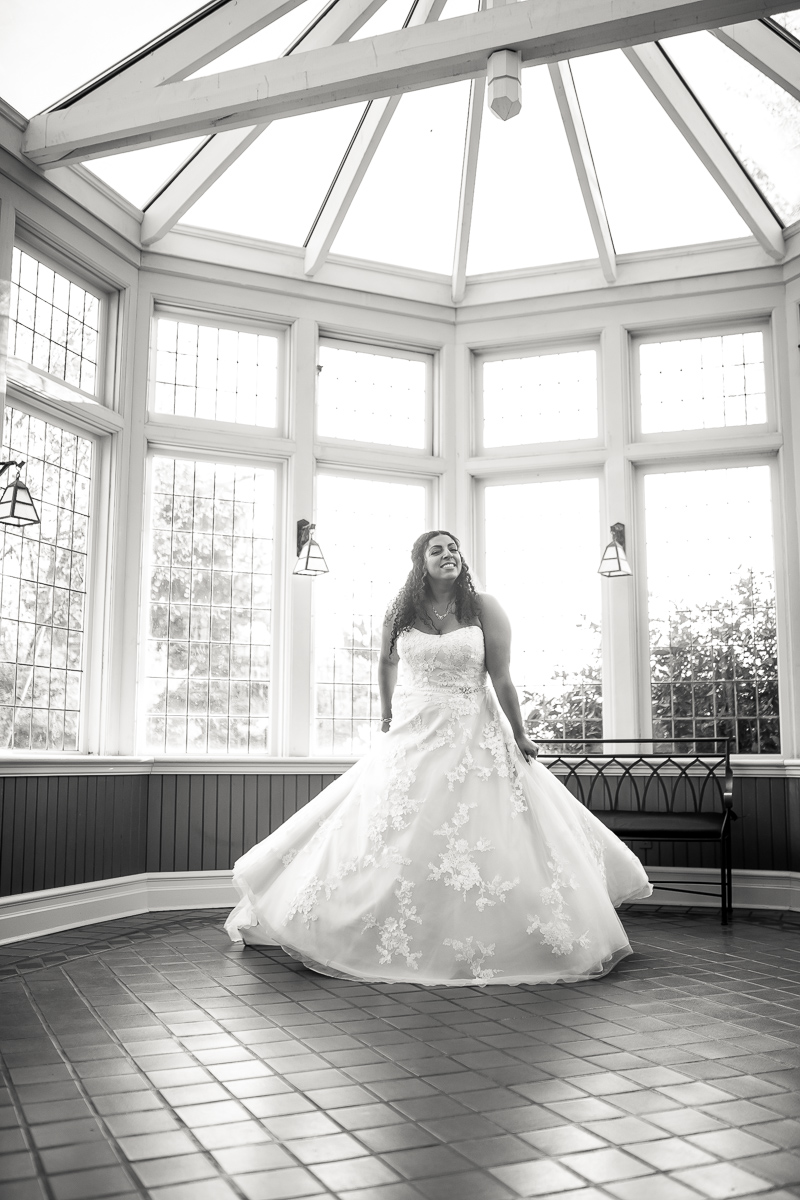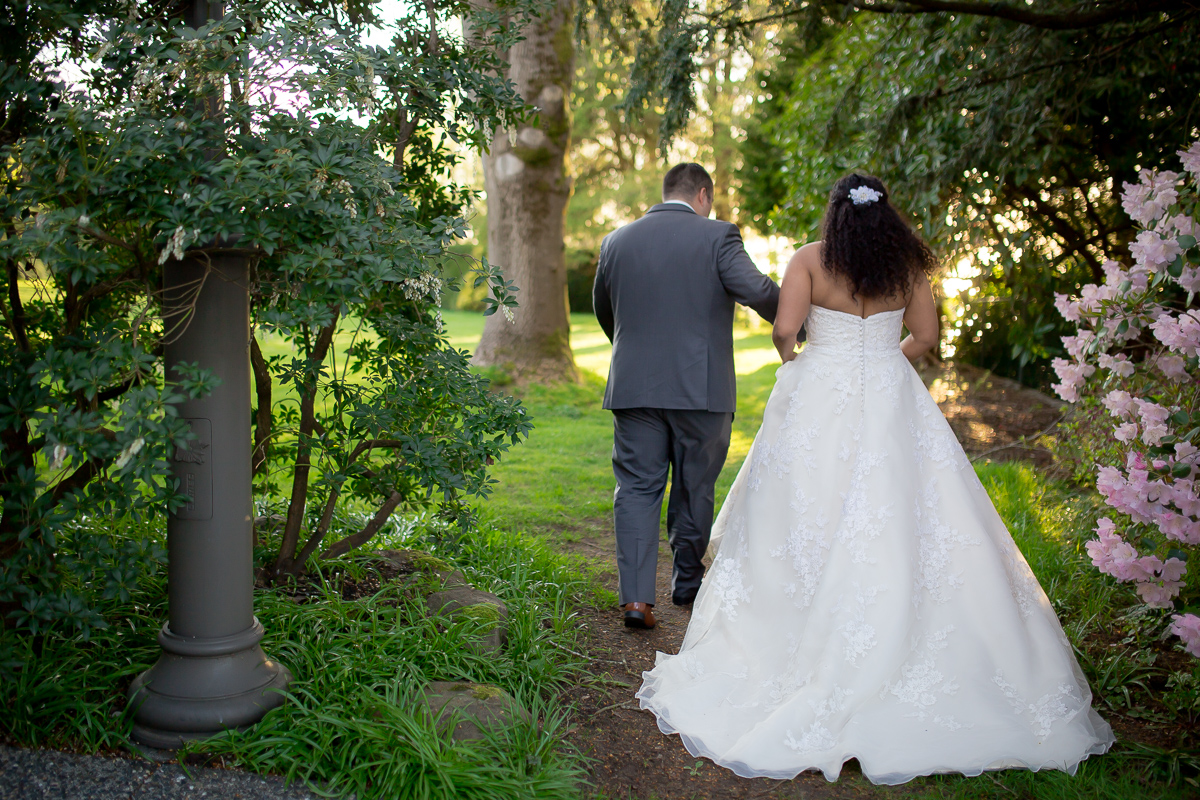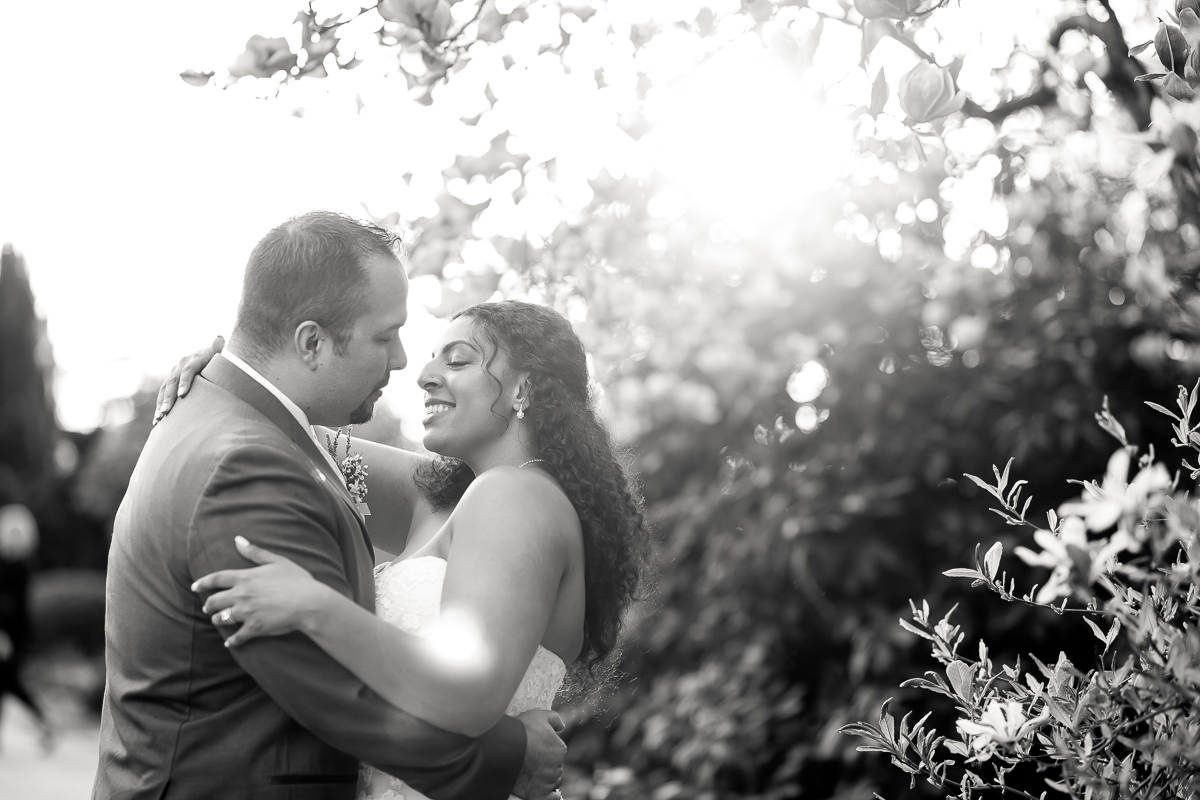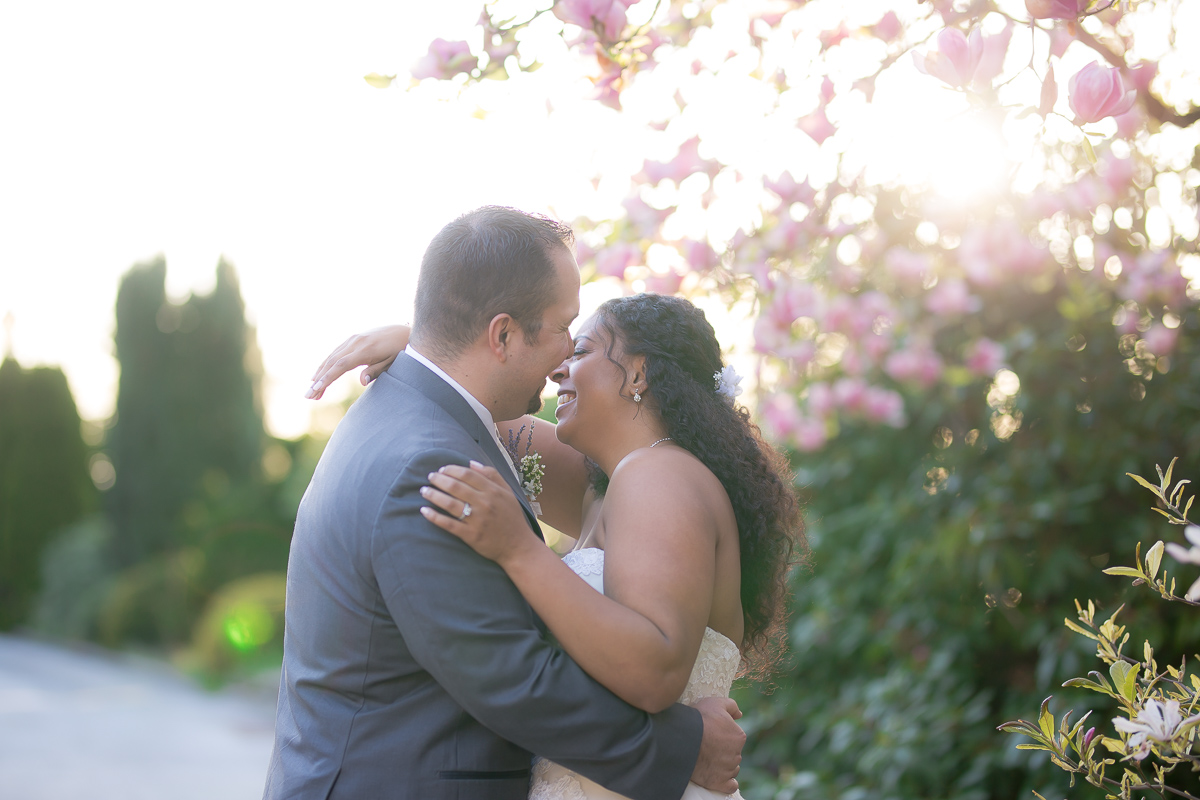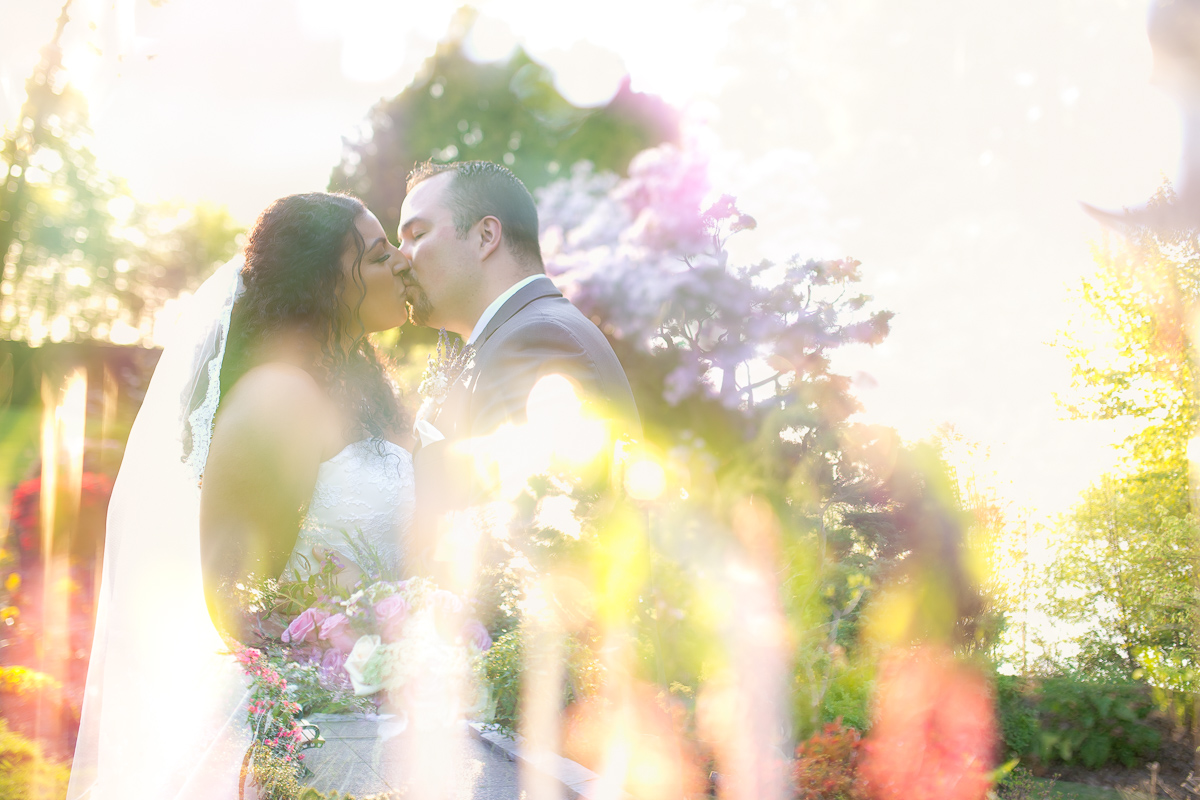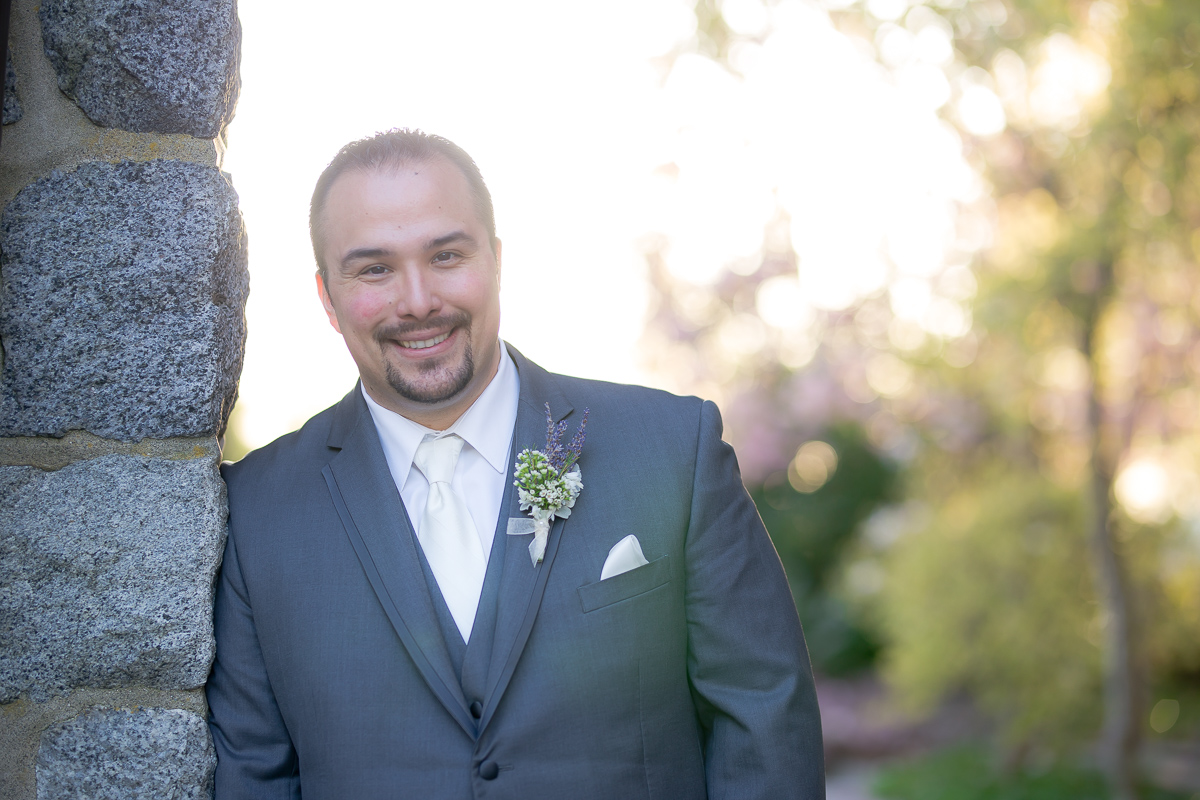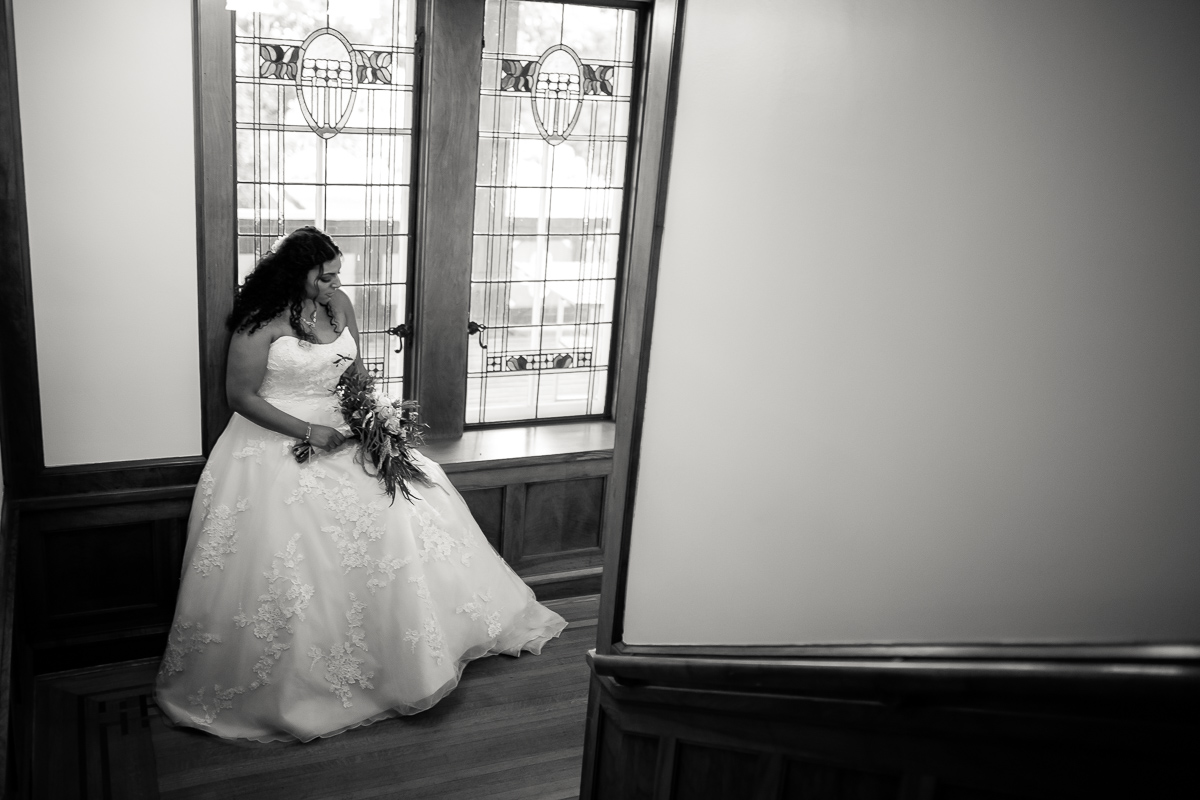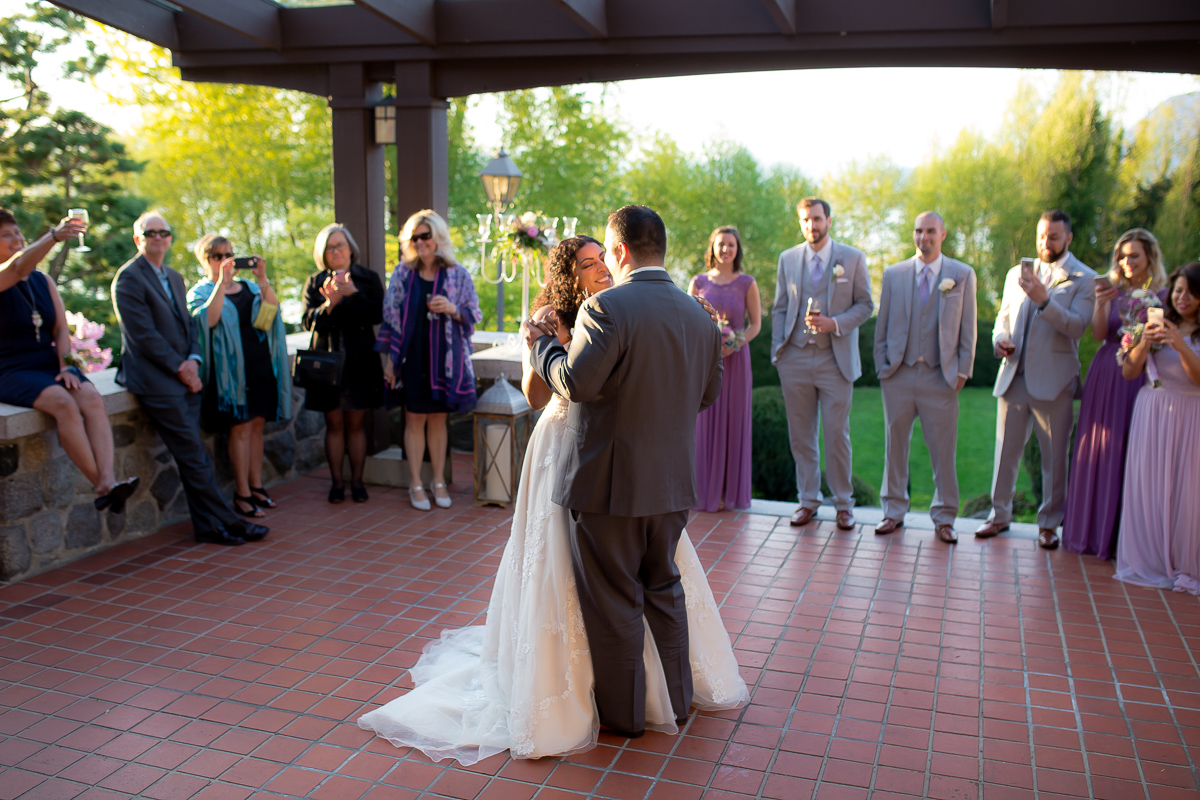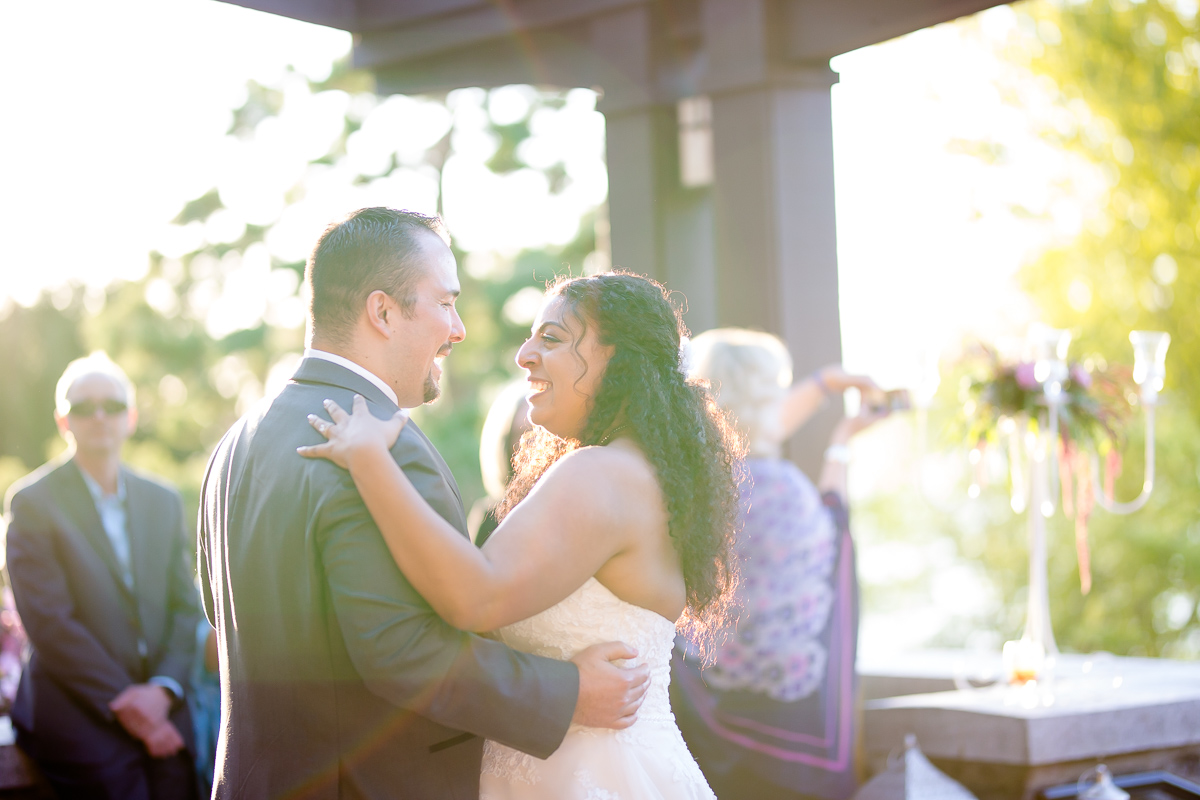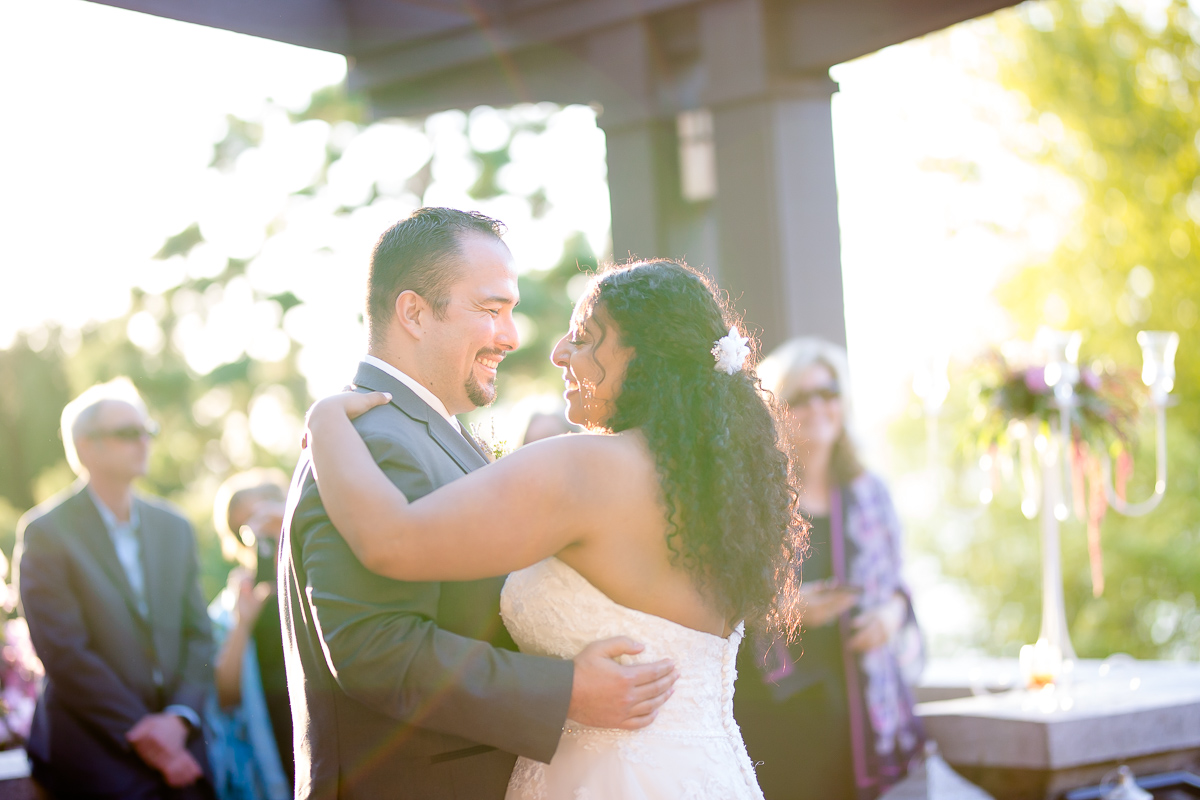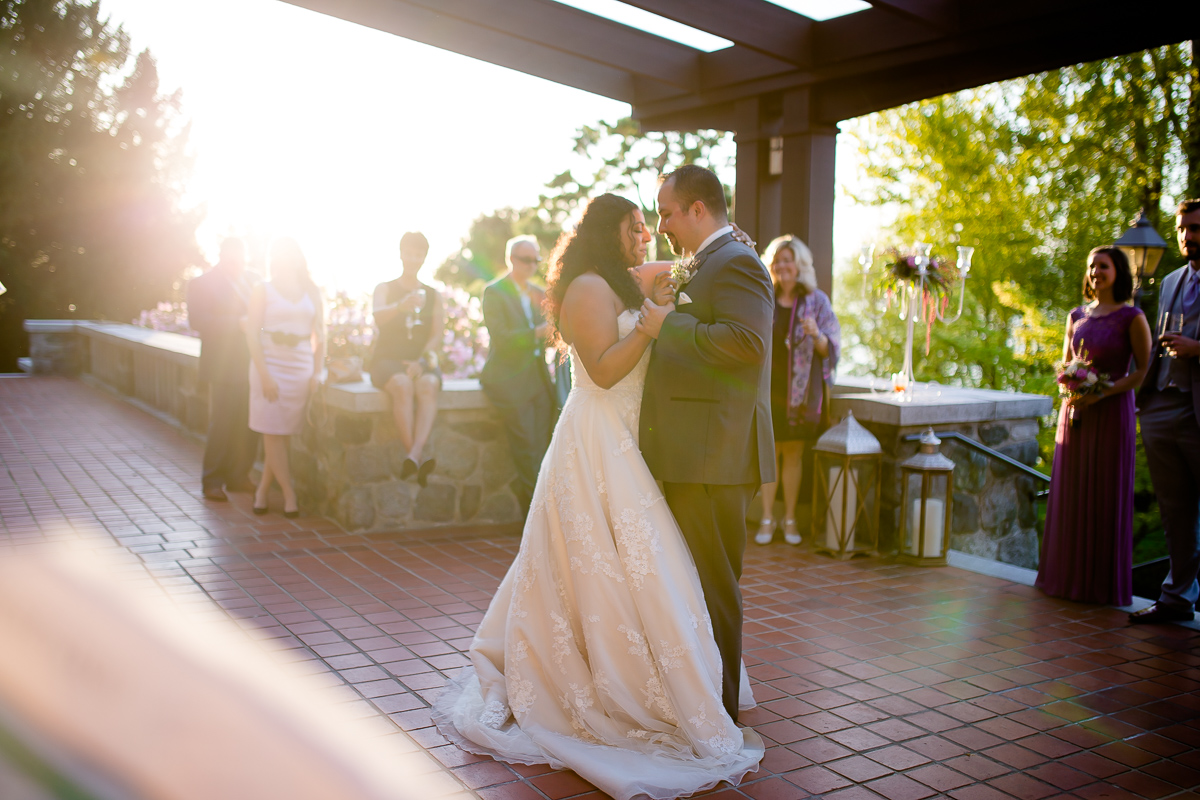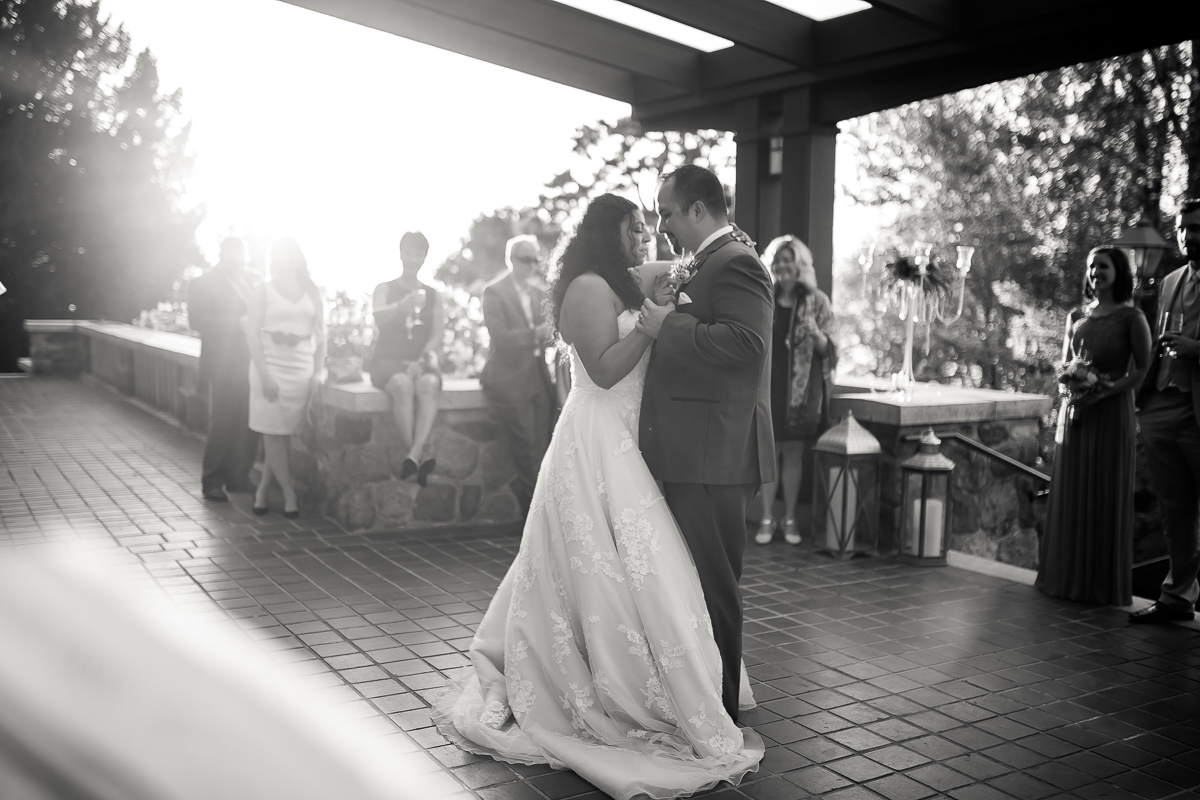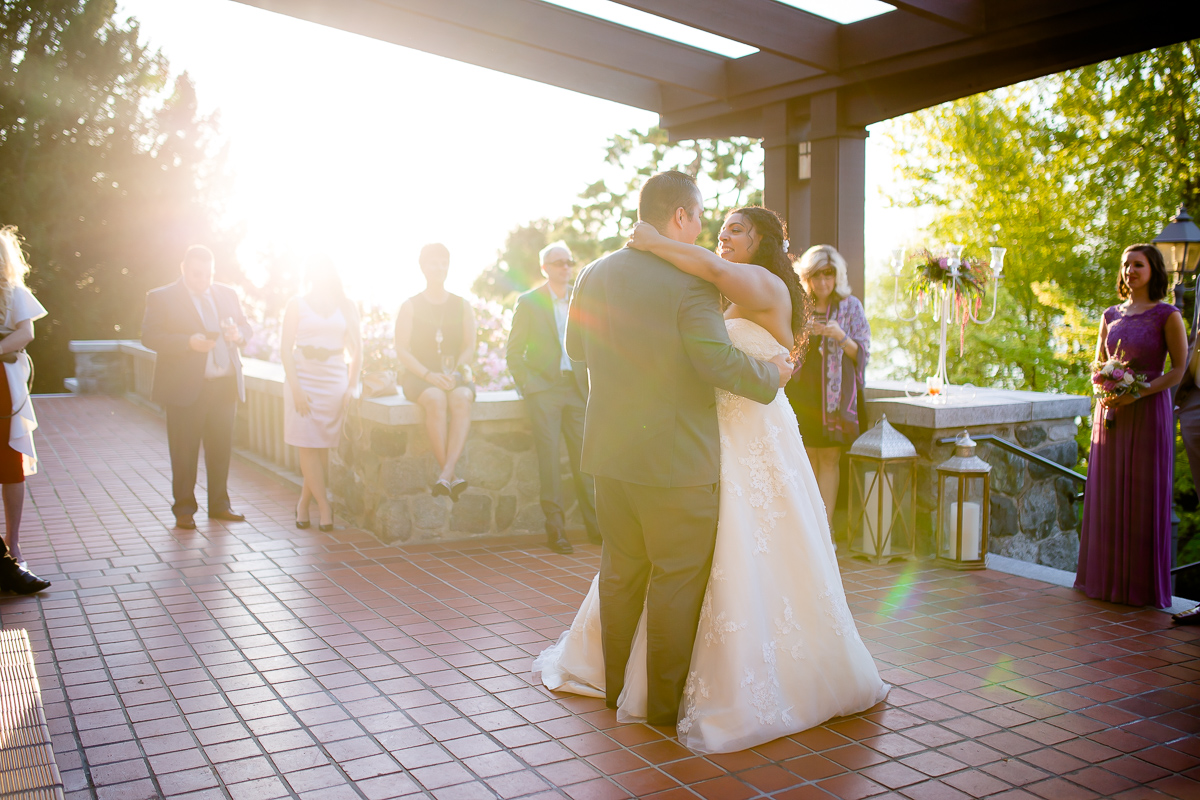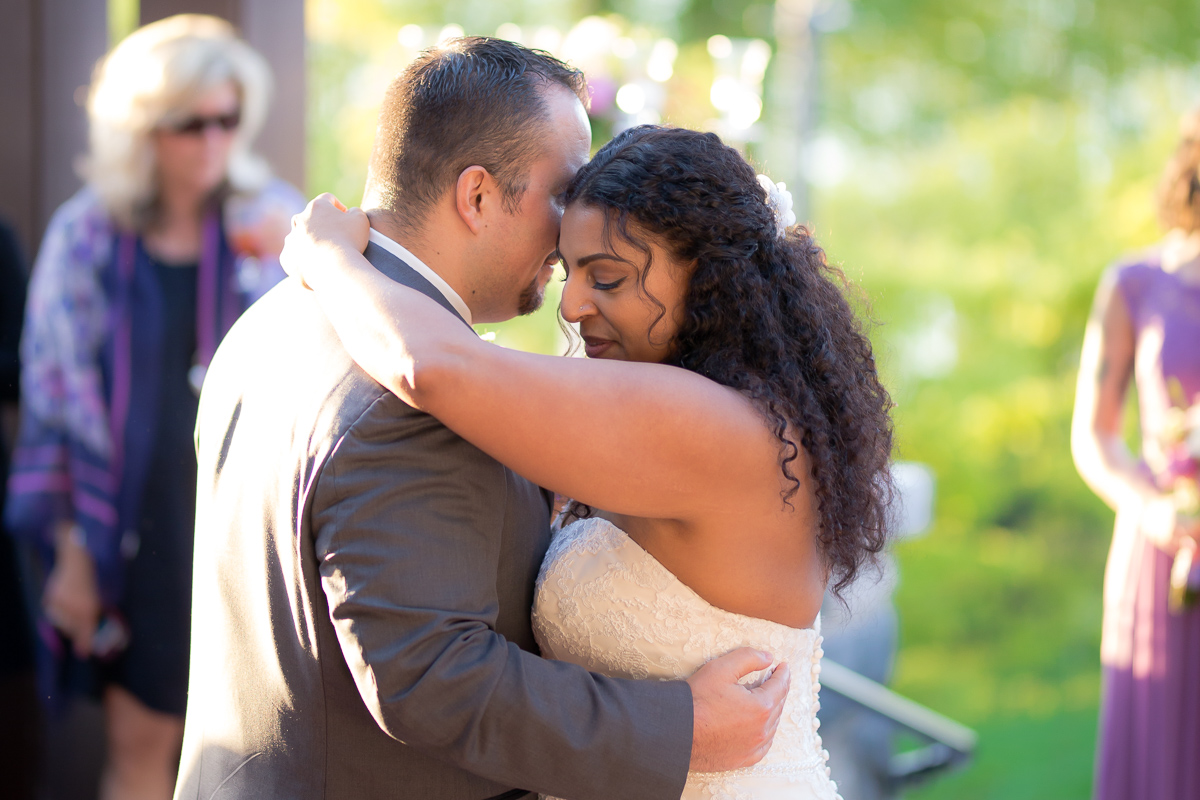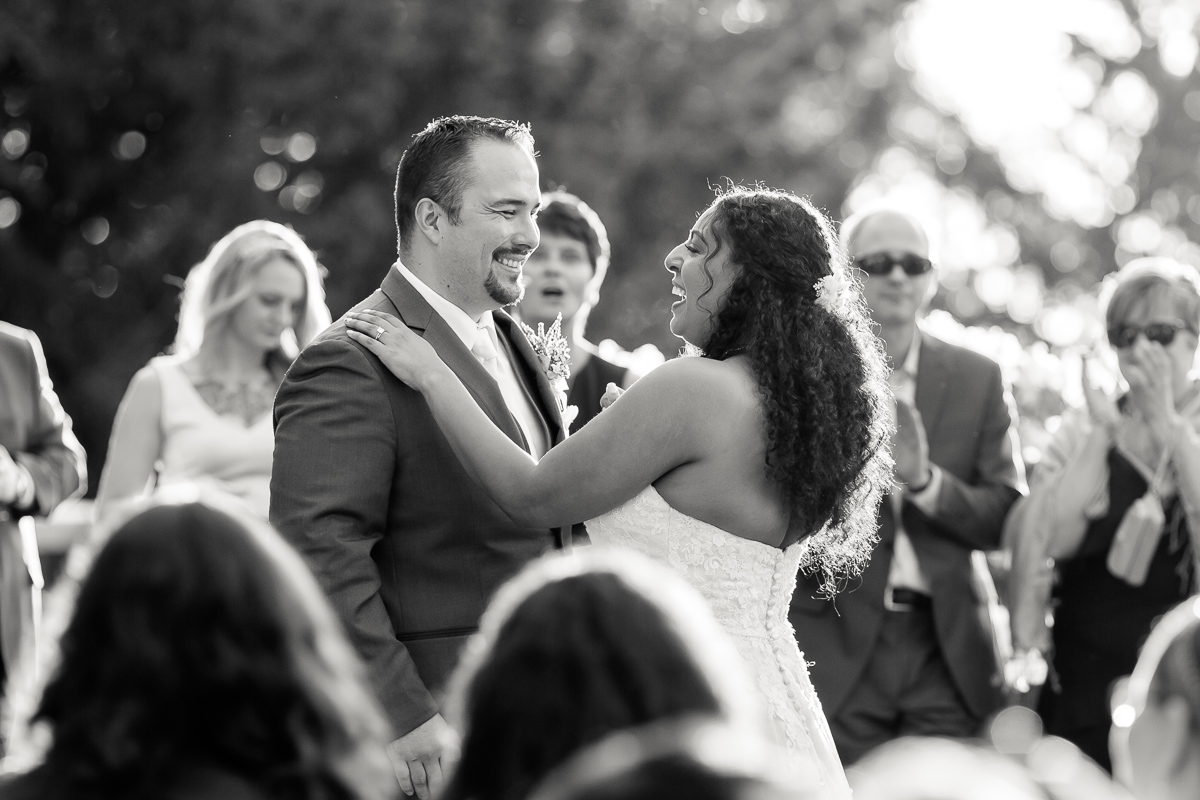 Comments
comments