Earlier last week I had the pleasure of going to check out Vinoscenti Vineyards formally known as River's Bend Winery – out in Surrey. Every time I had driven by this place (which is common since I go out to South Surrey a lot) I thought it would make a good wedding venue, and now it is with it's new owners. Weddings are being organized by my friend Maureen over at Emerald Events so you know that every event is going to be a good one. Last week we teamed up with Emerald Events, Organic Makeup Artistry, West Coast Jewelry, Reddy Made Cakes, Fort Langley Vintage Rentals, Elegantly Covered Events, Didi's Flowers, Willow Calligraphy, & A1 Party Rentals Inc to make this gorgeous styled shoot happen and showcase the venue.
I can't wait to photograph an actual wedding here as I found some amazing spots. Huge thanks to Melynda & Garret for being our bride and groom – practice for their own upcoming wedding!
If you're still looking for a GREAT venue in the Fraser Valley with a rustic touch, it's a great option.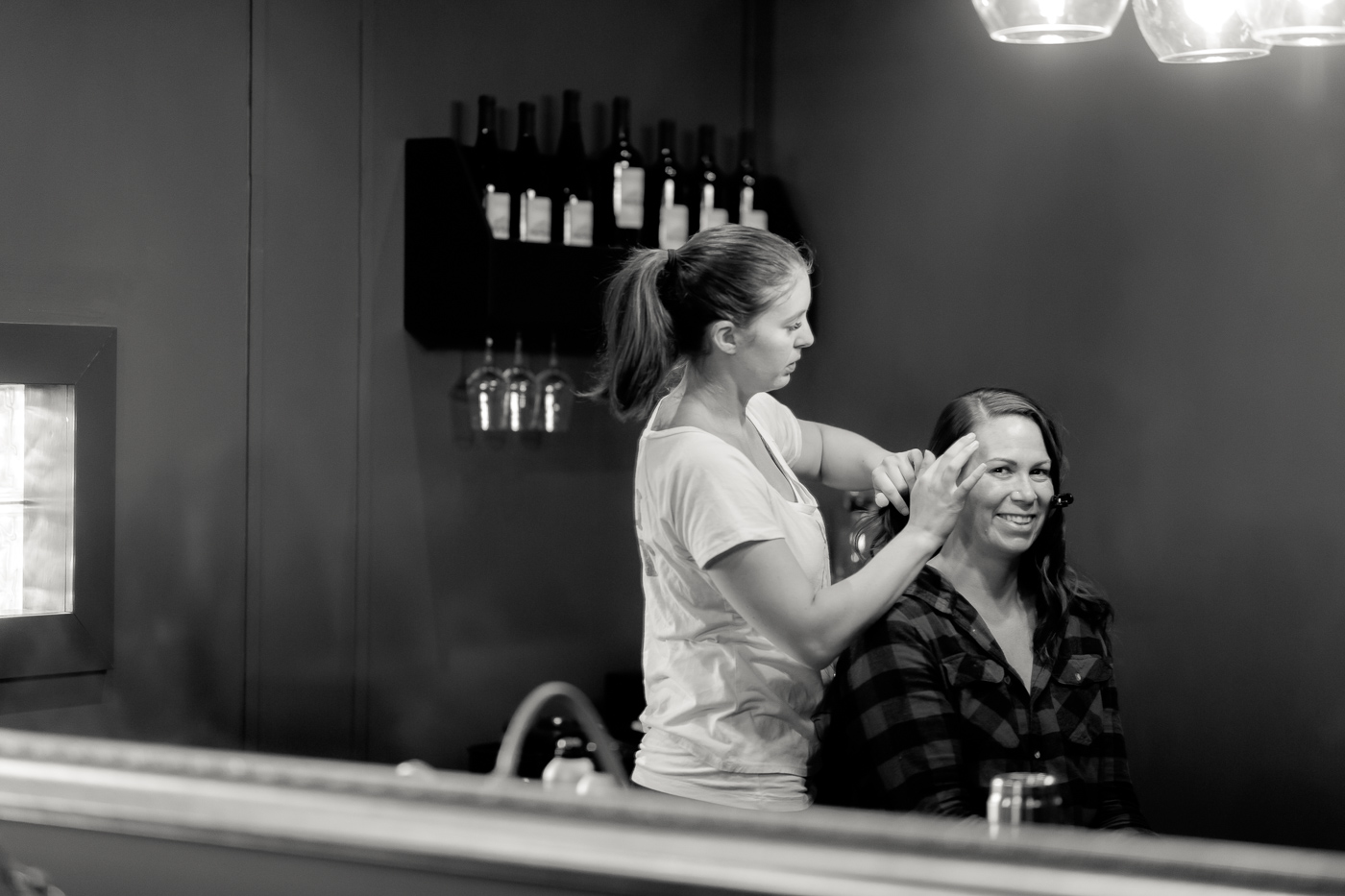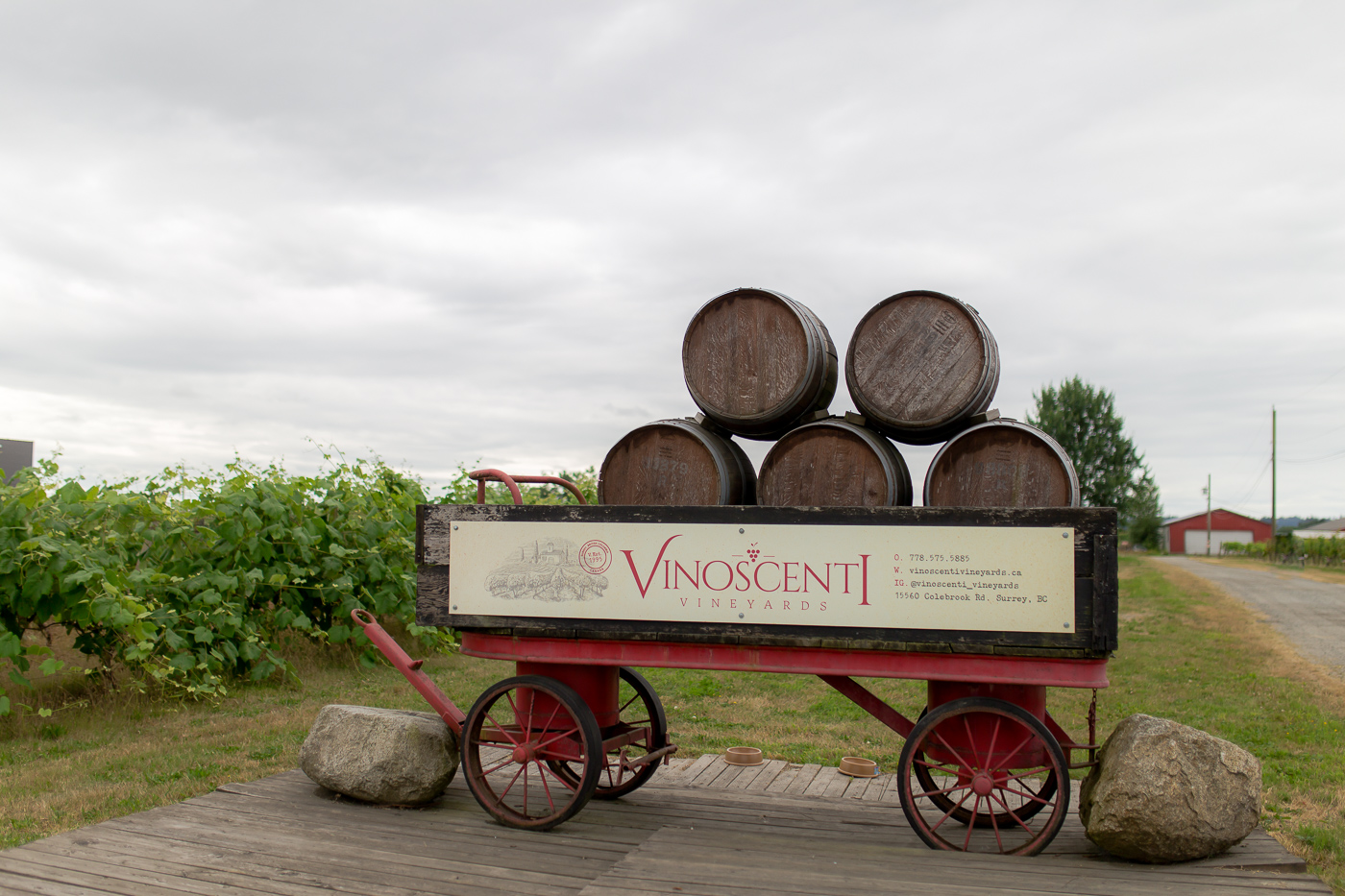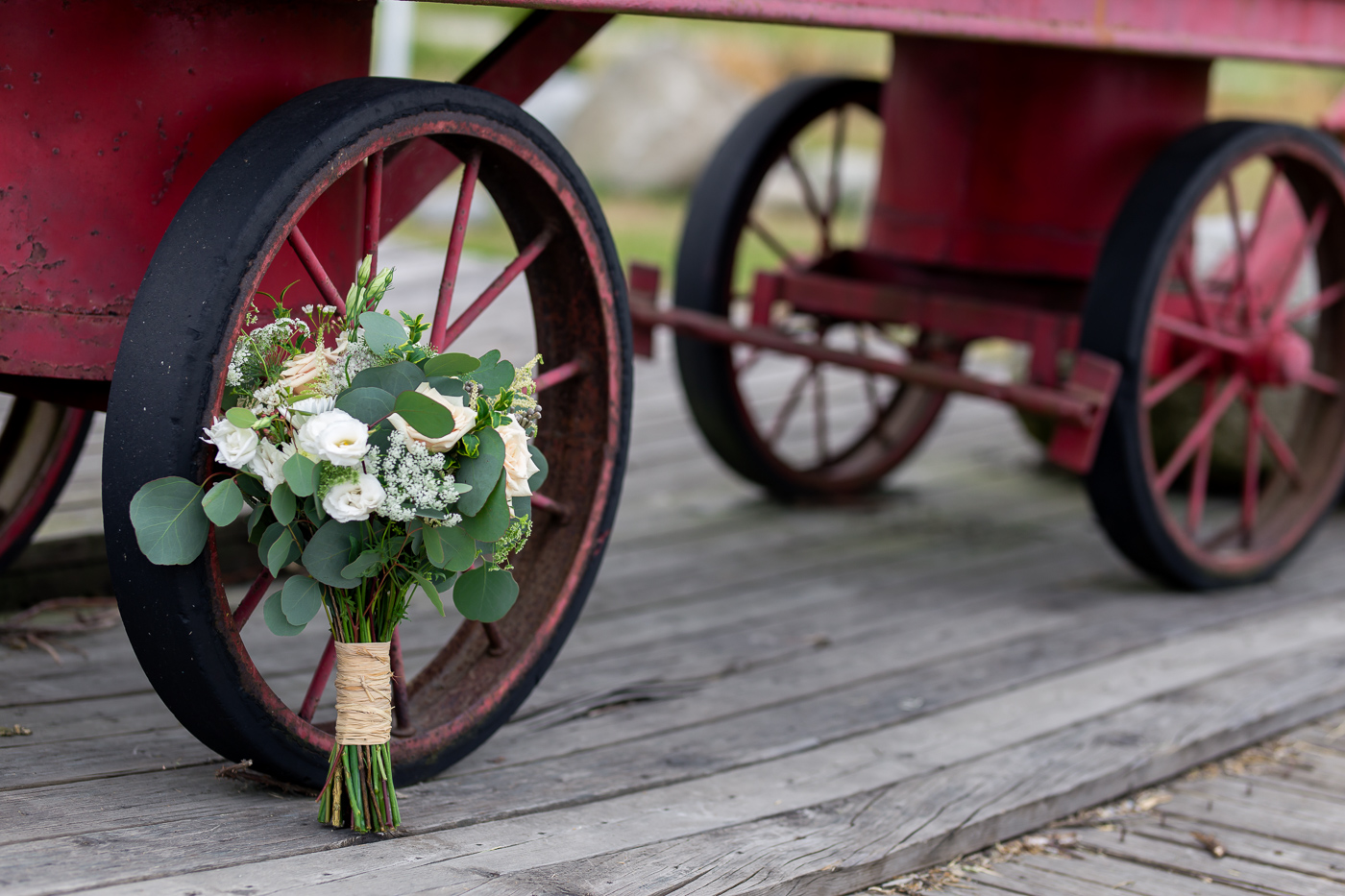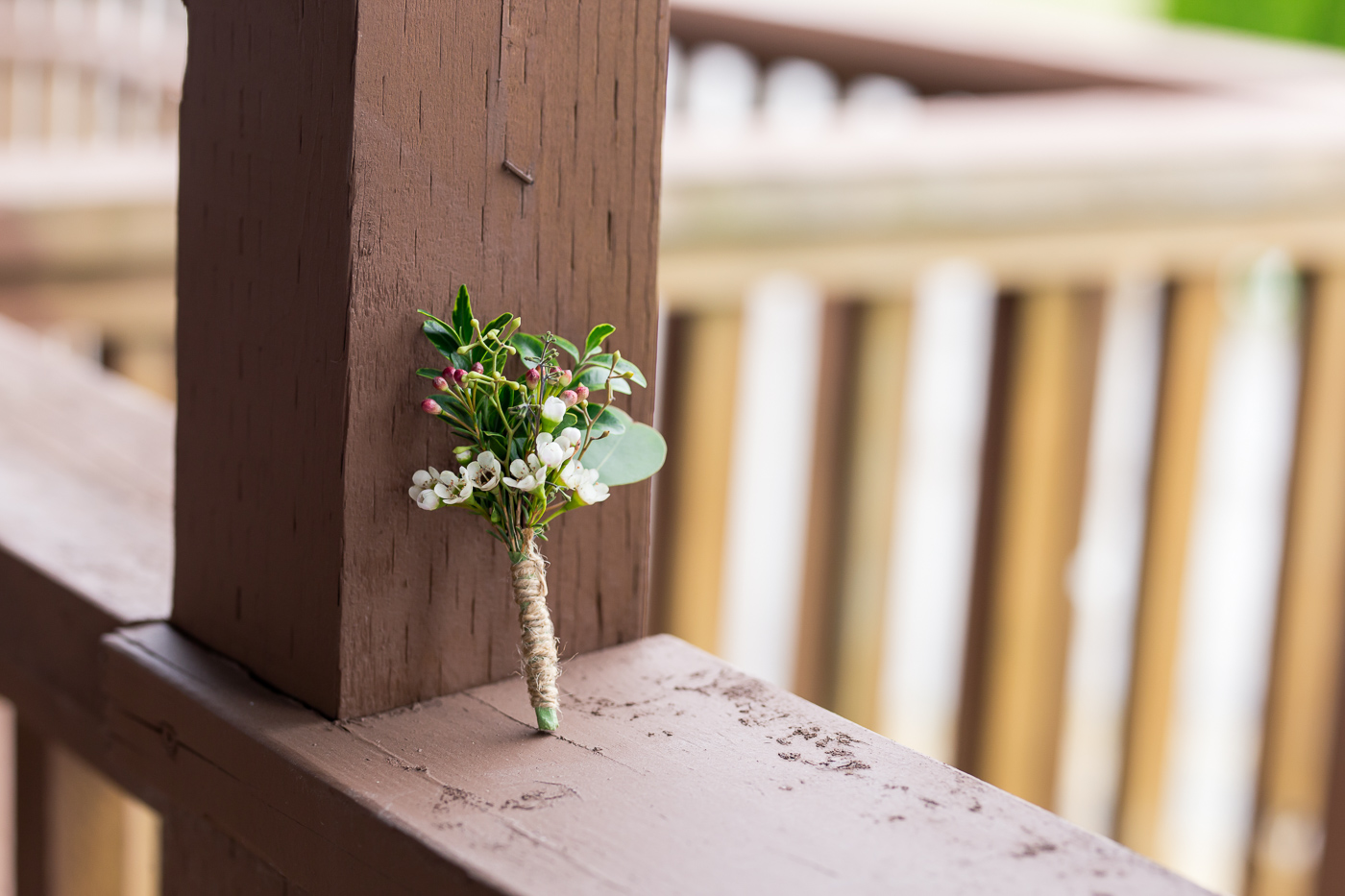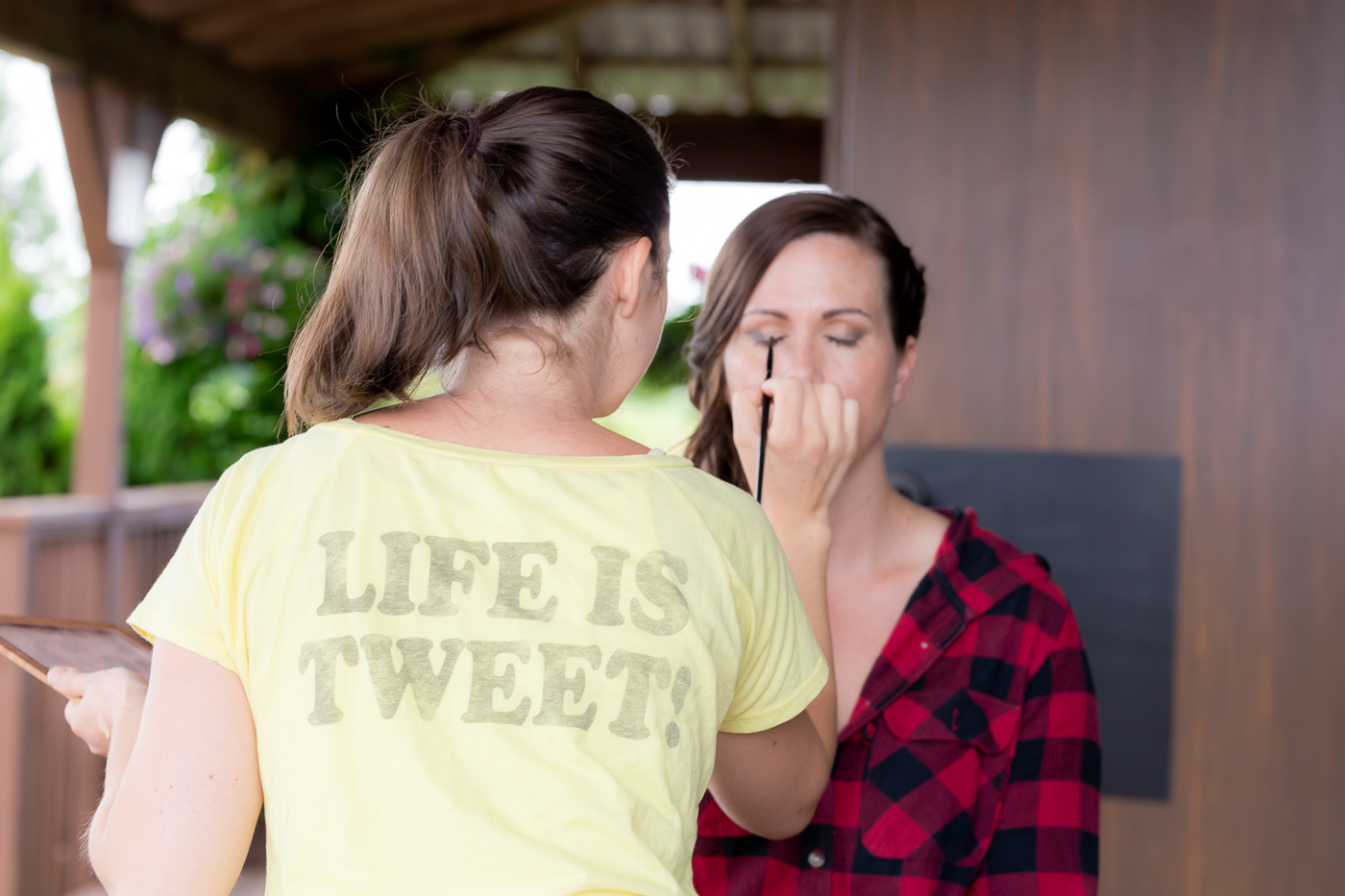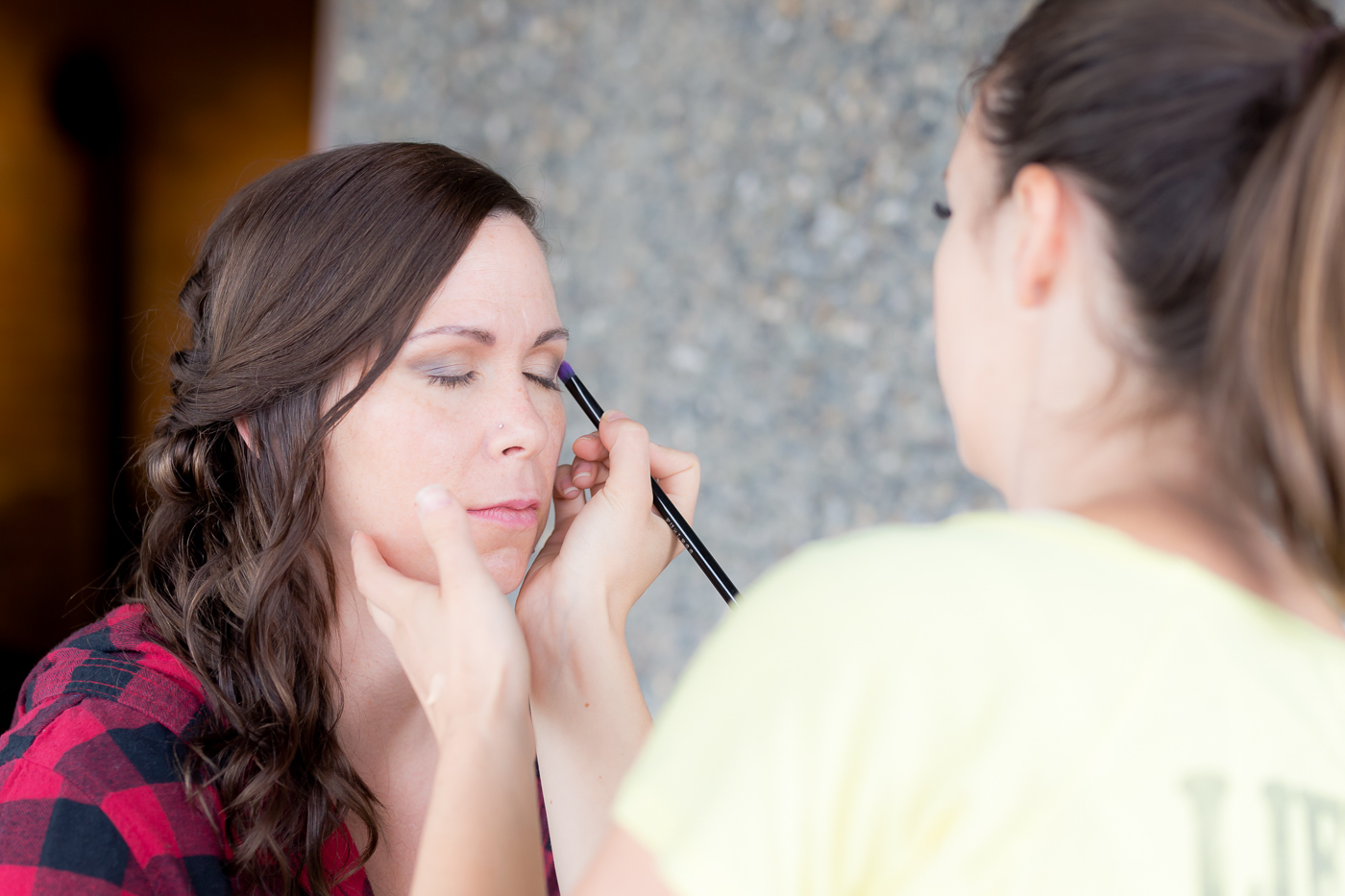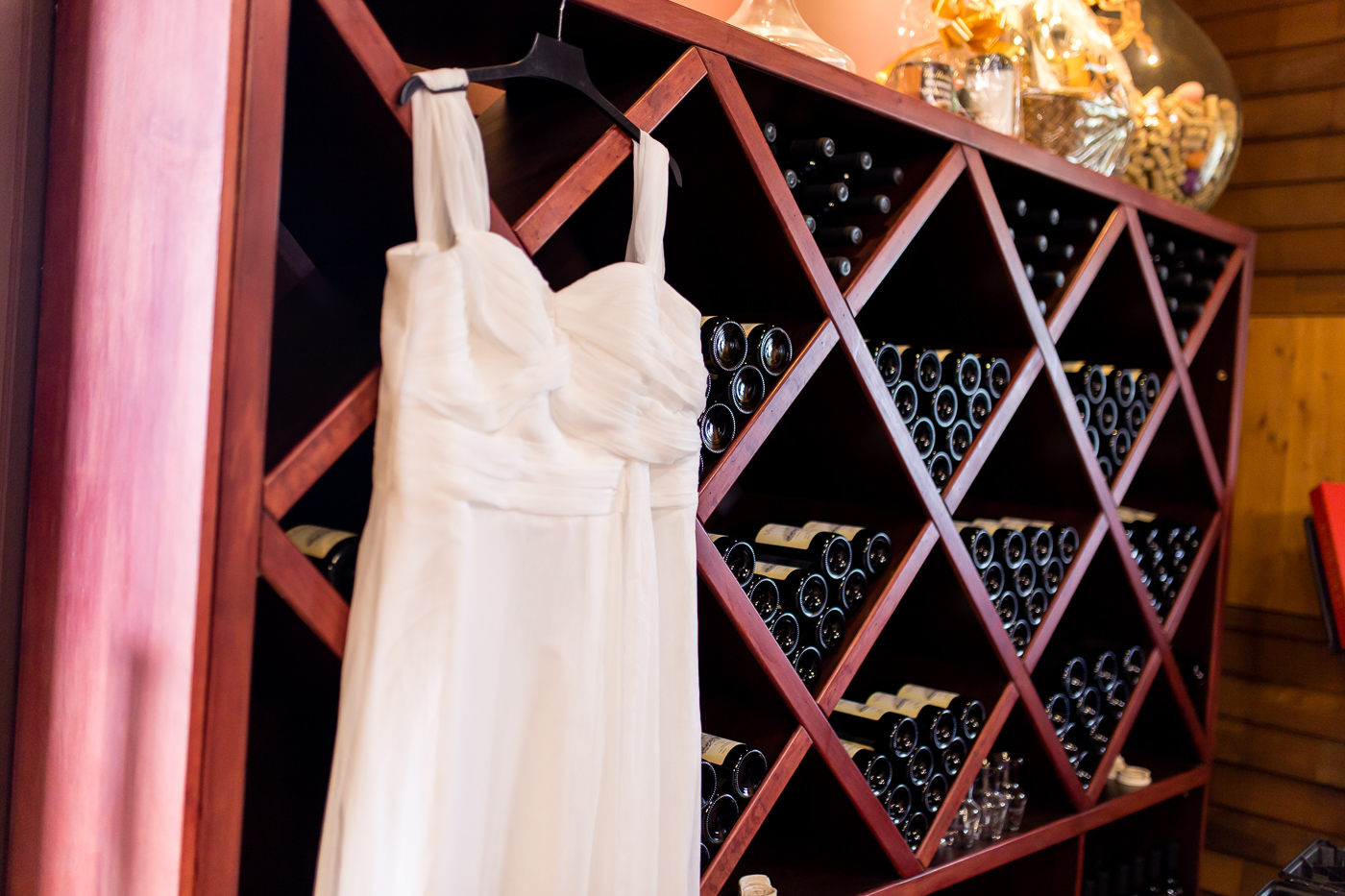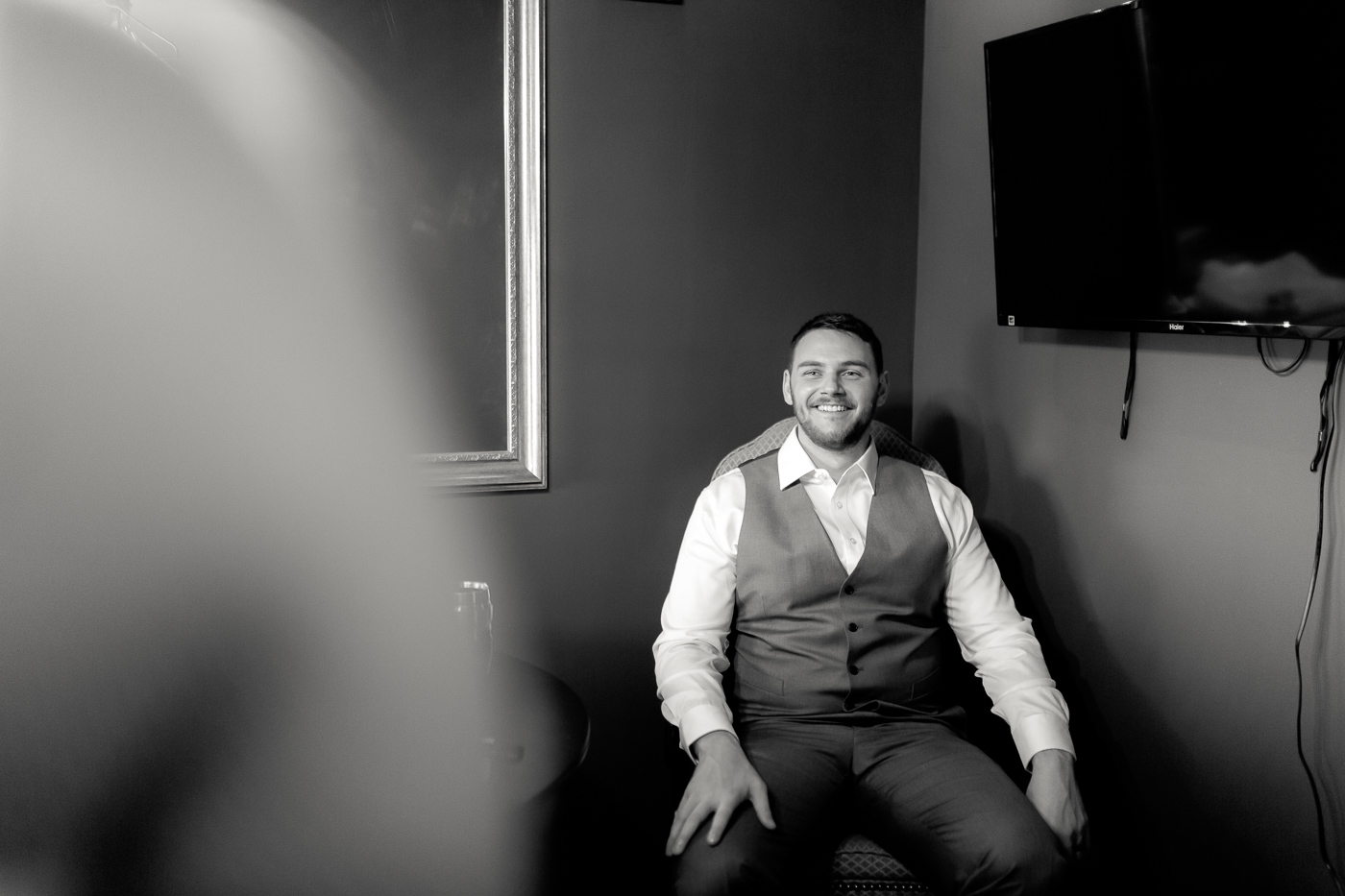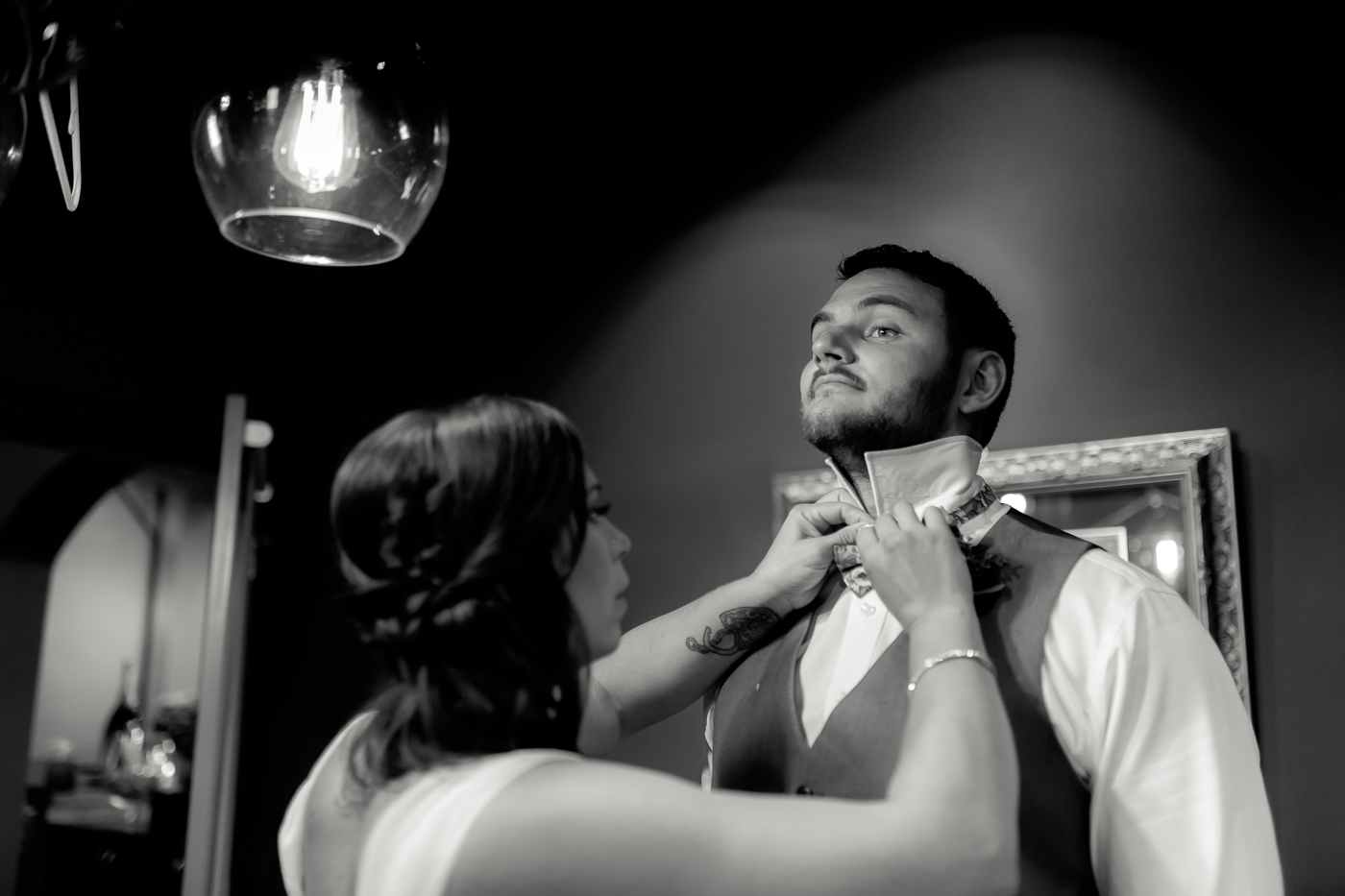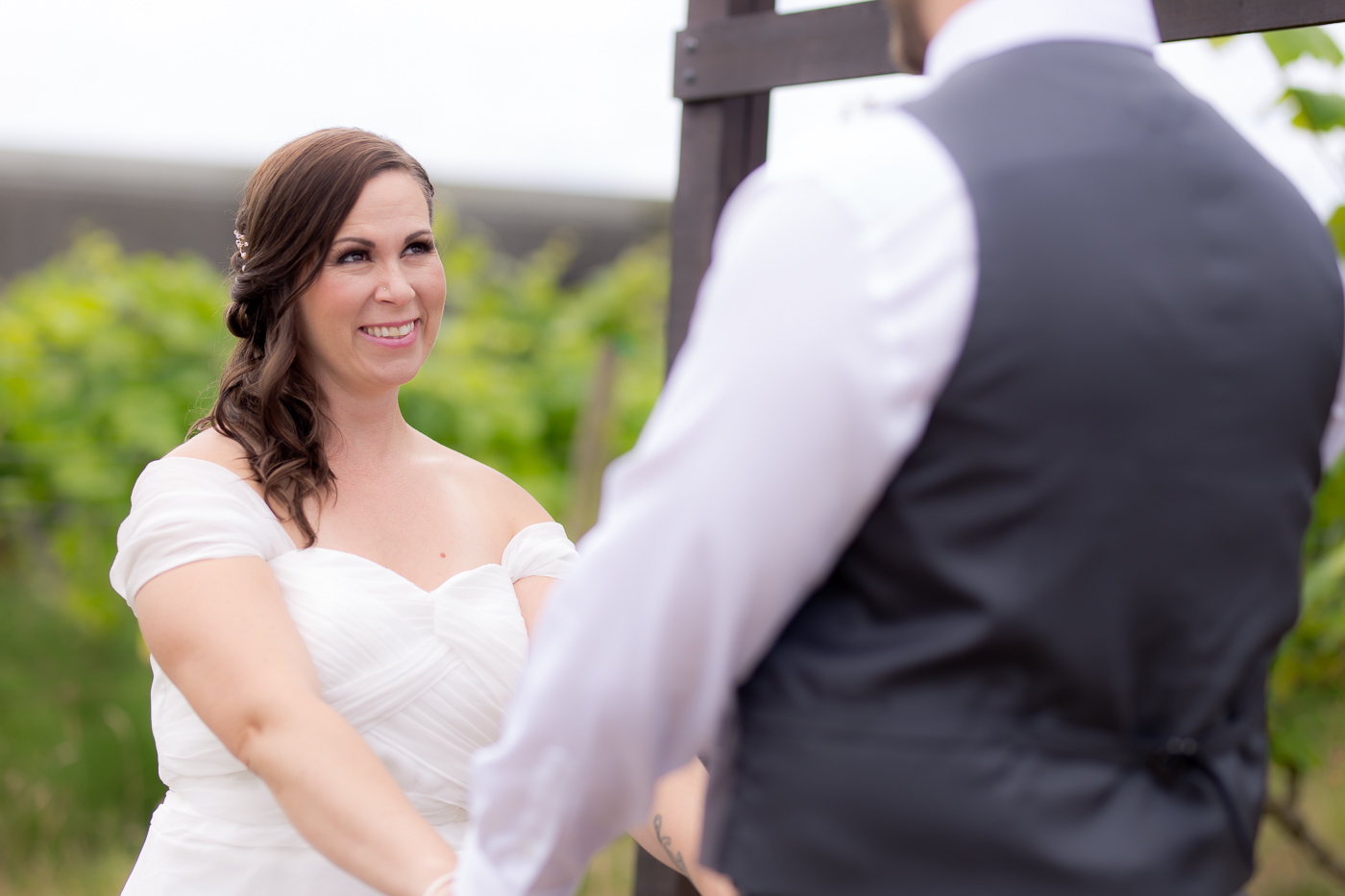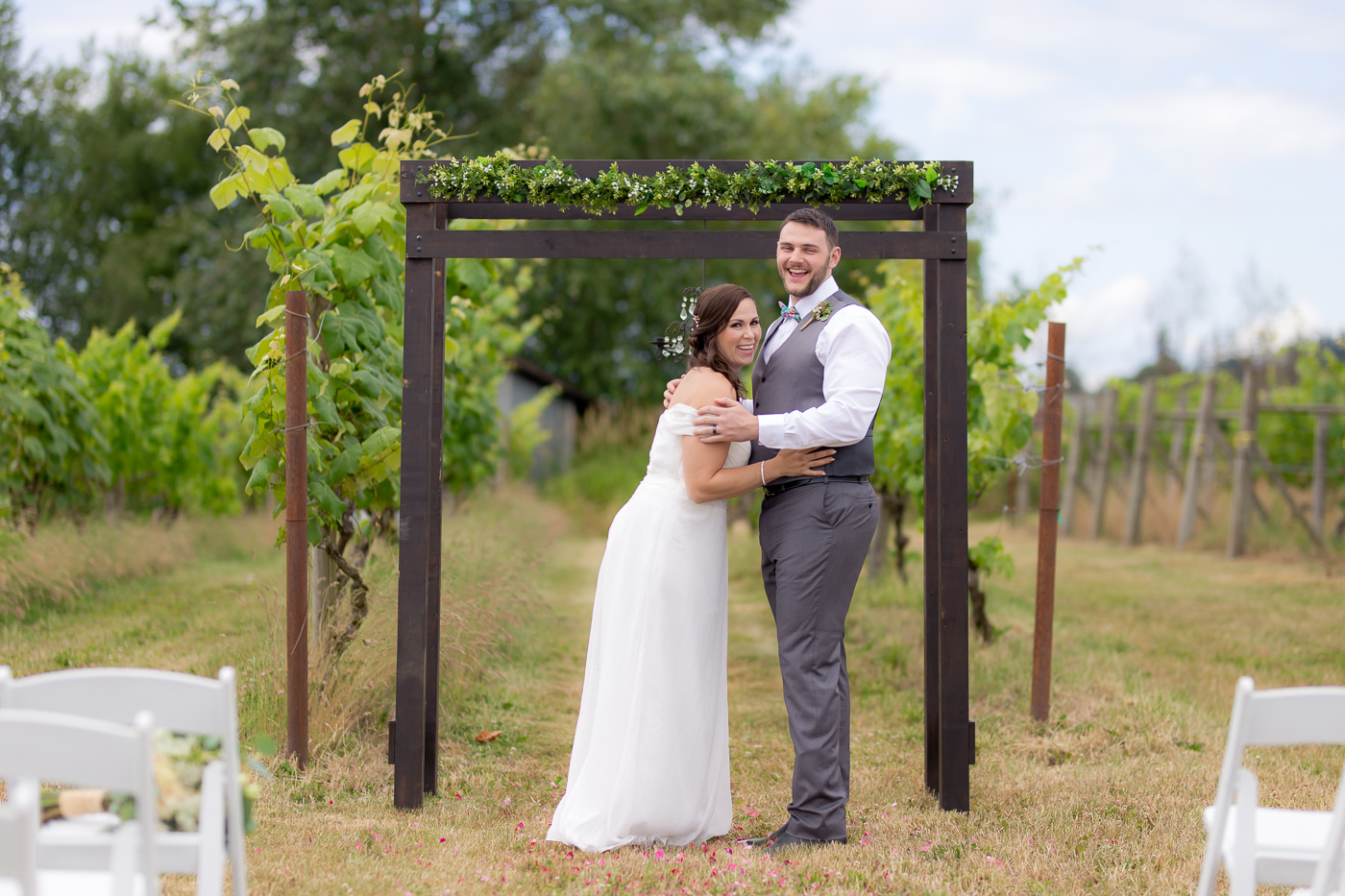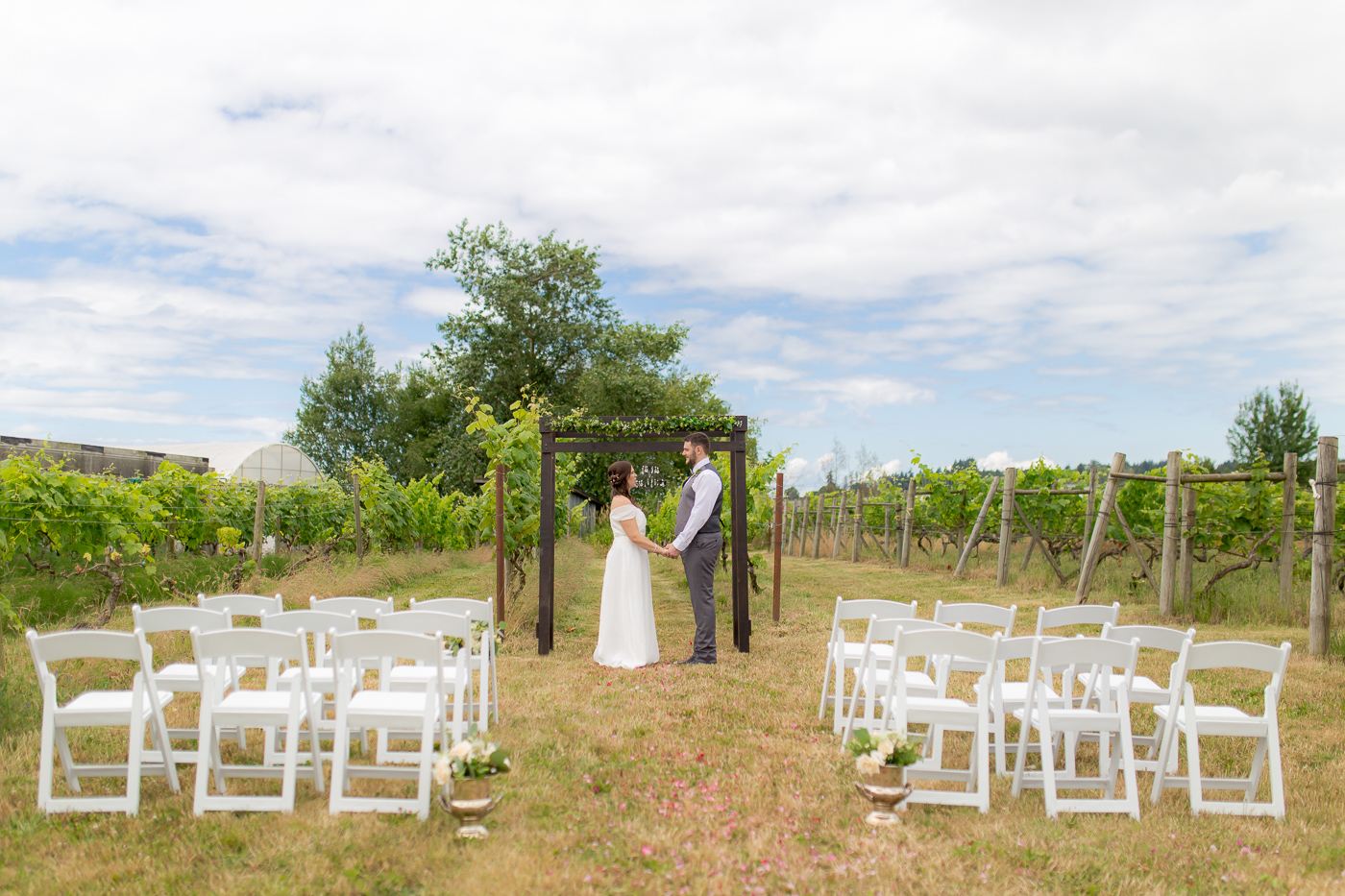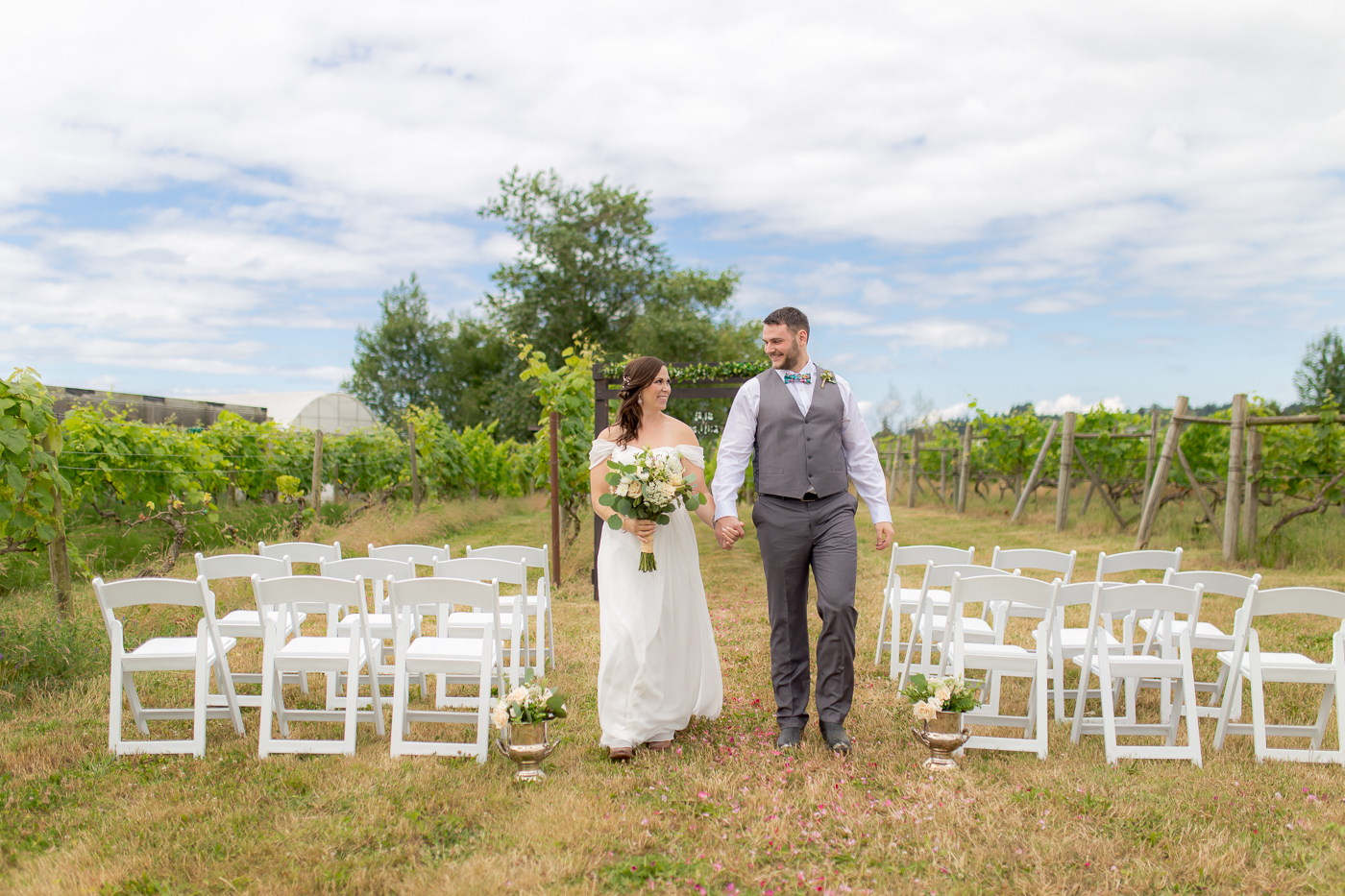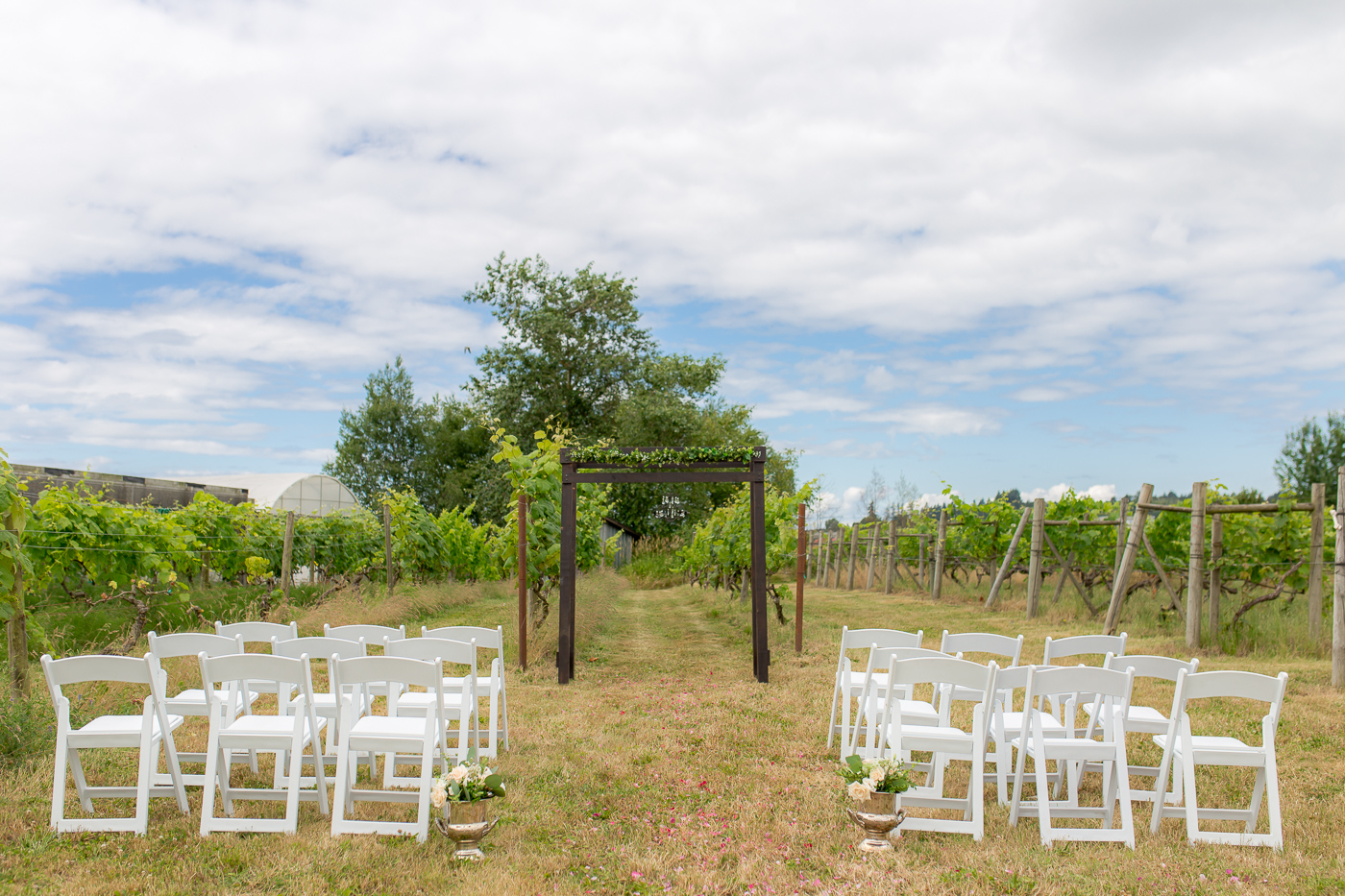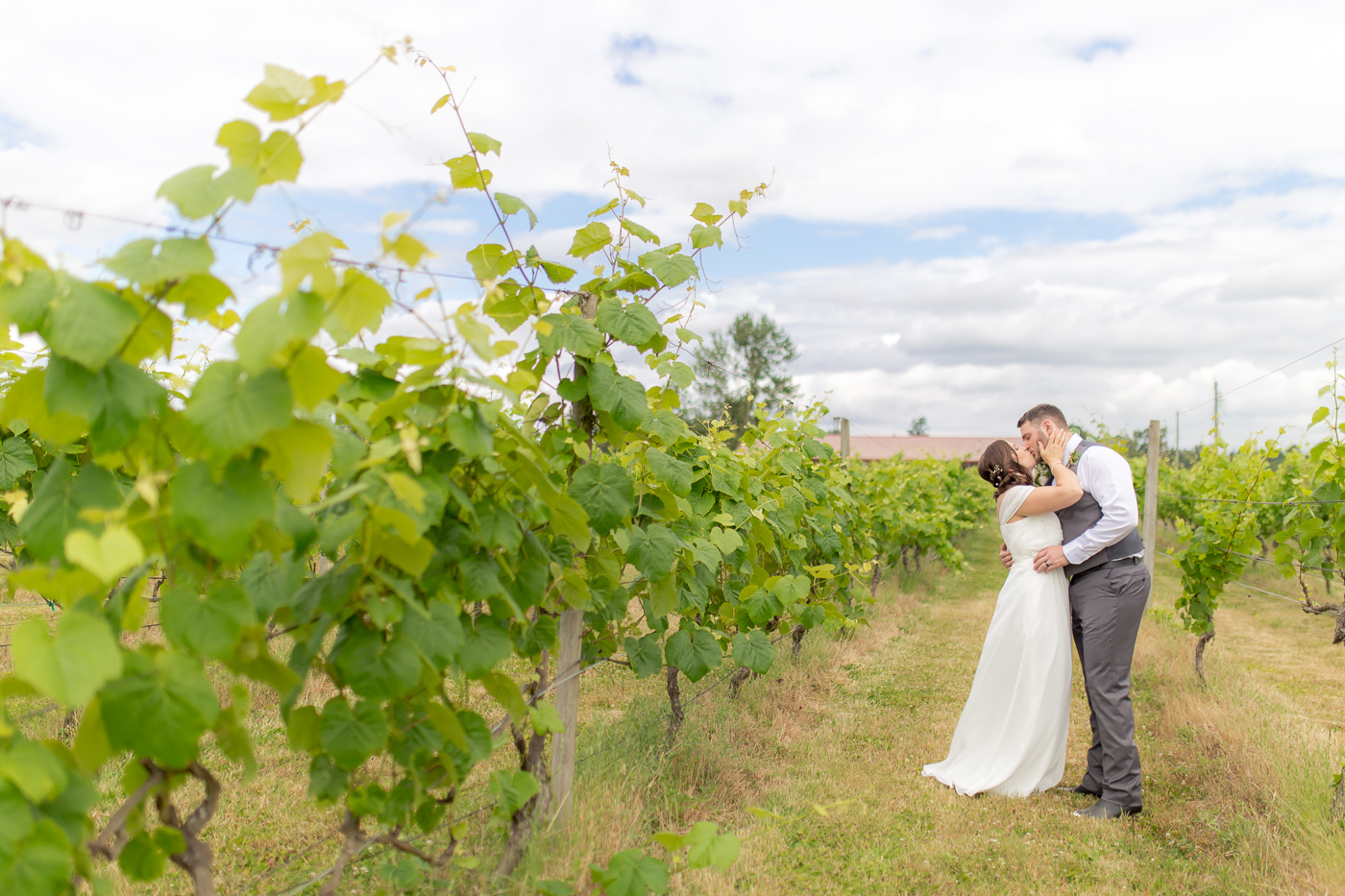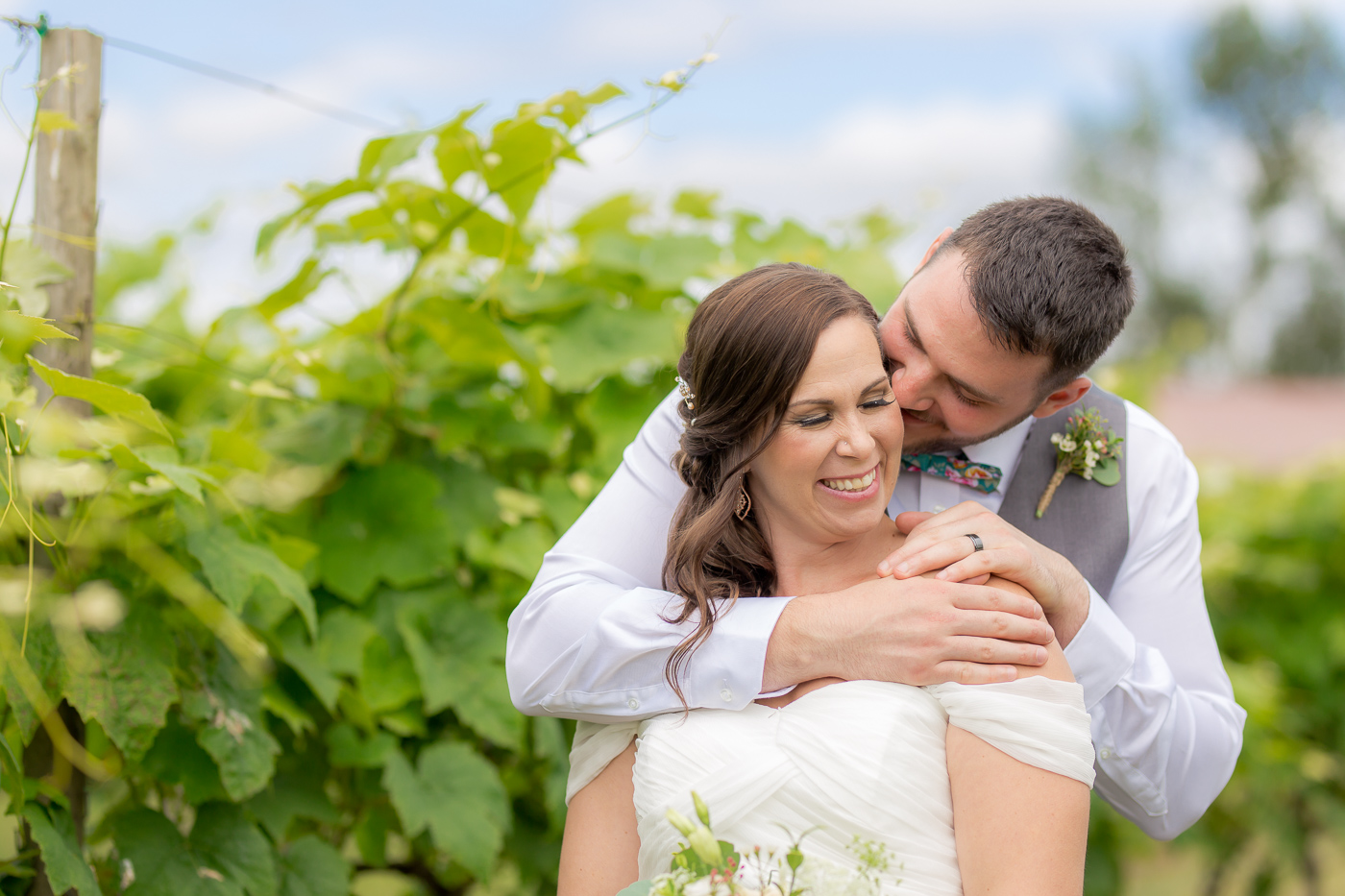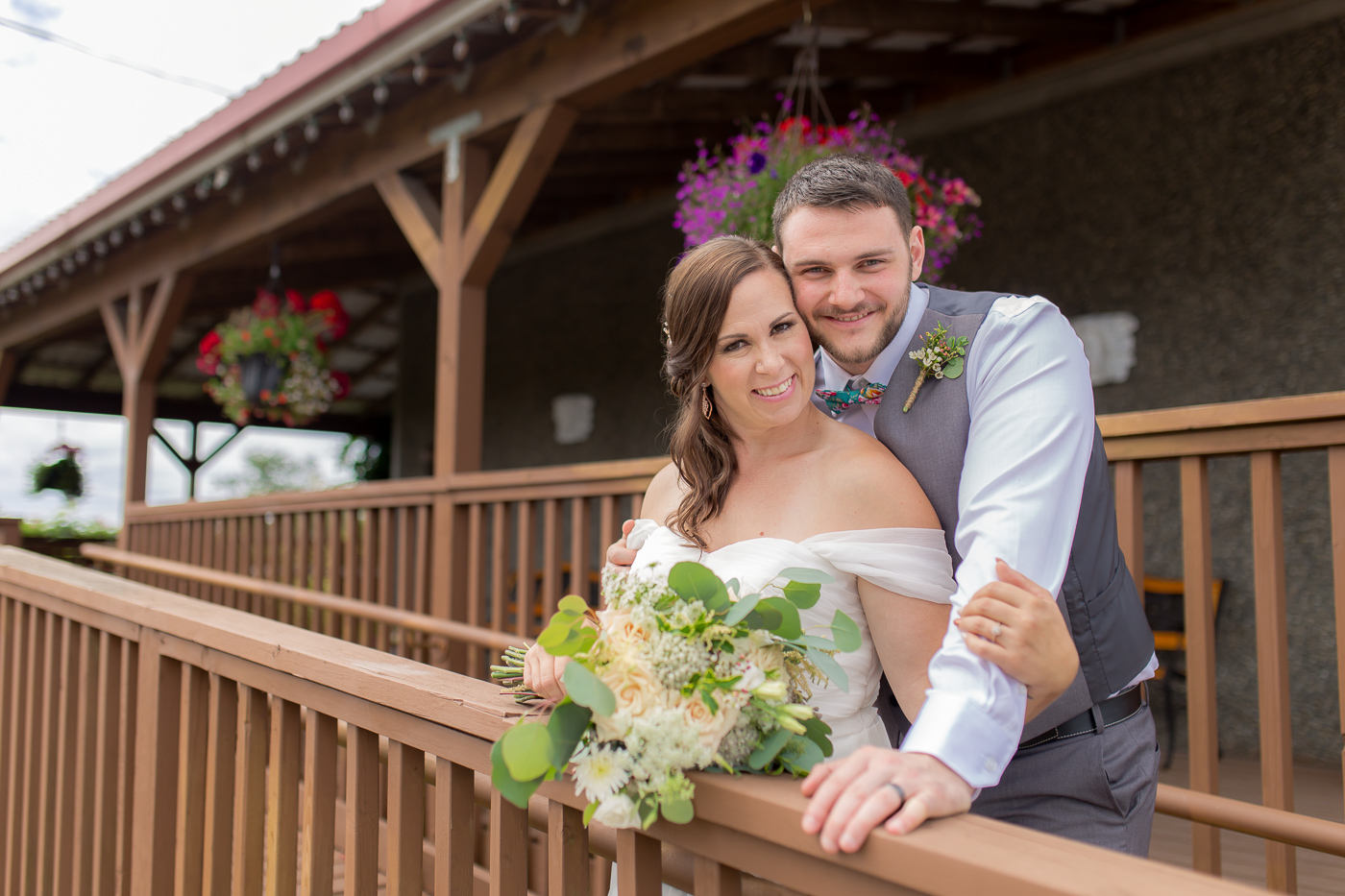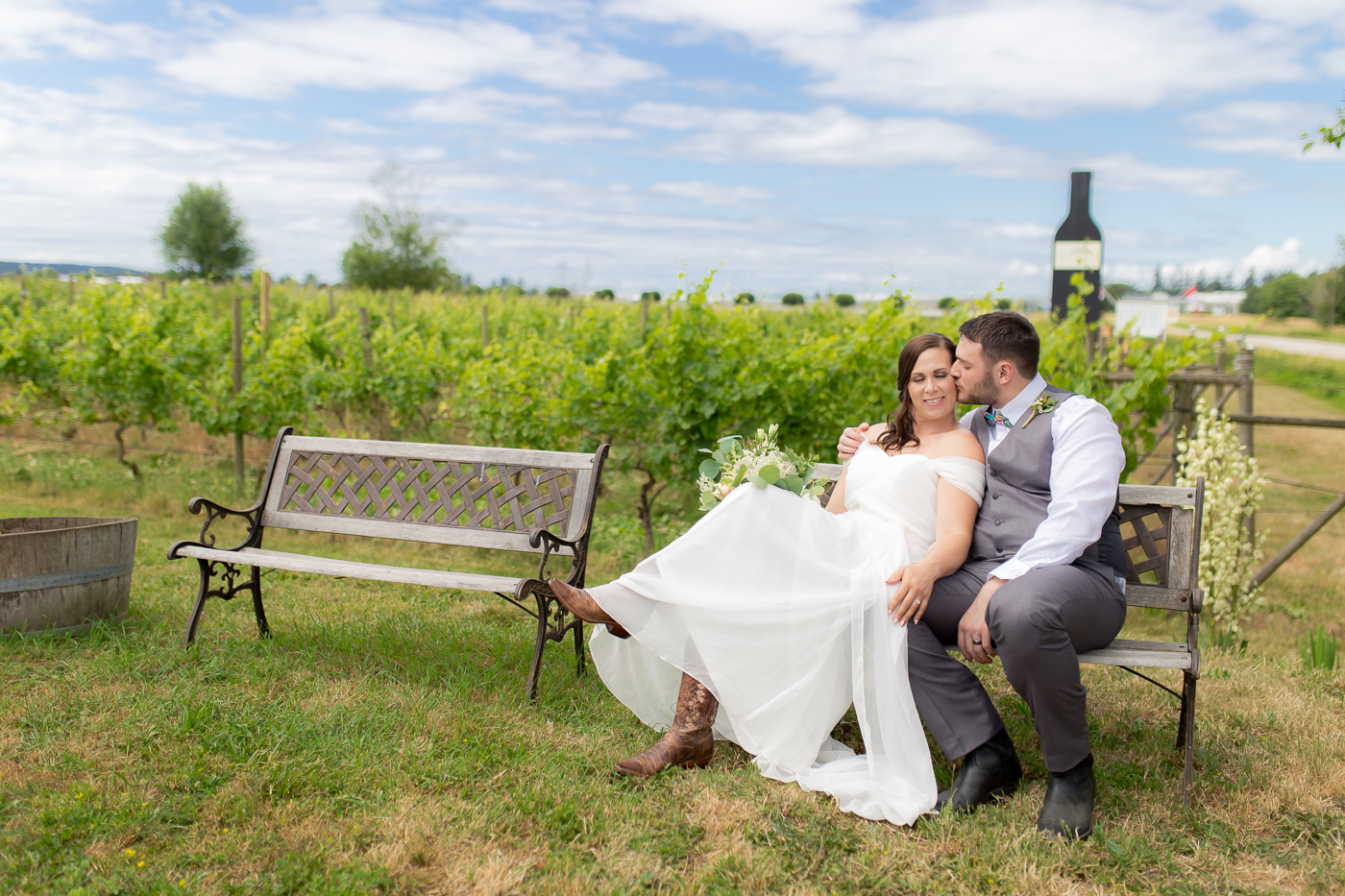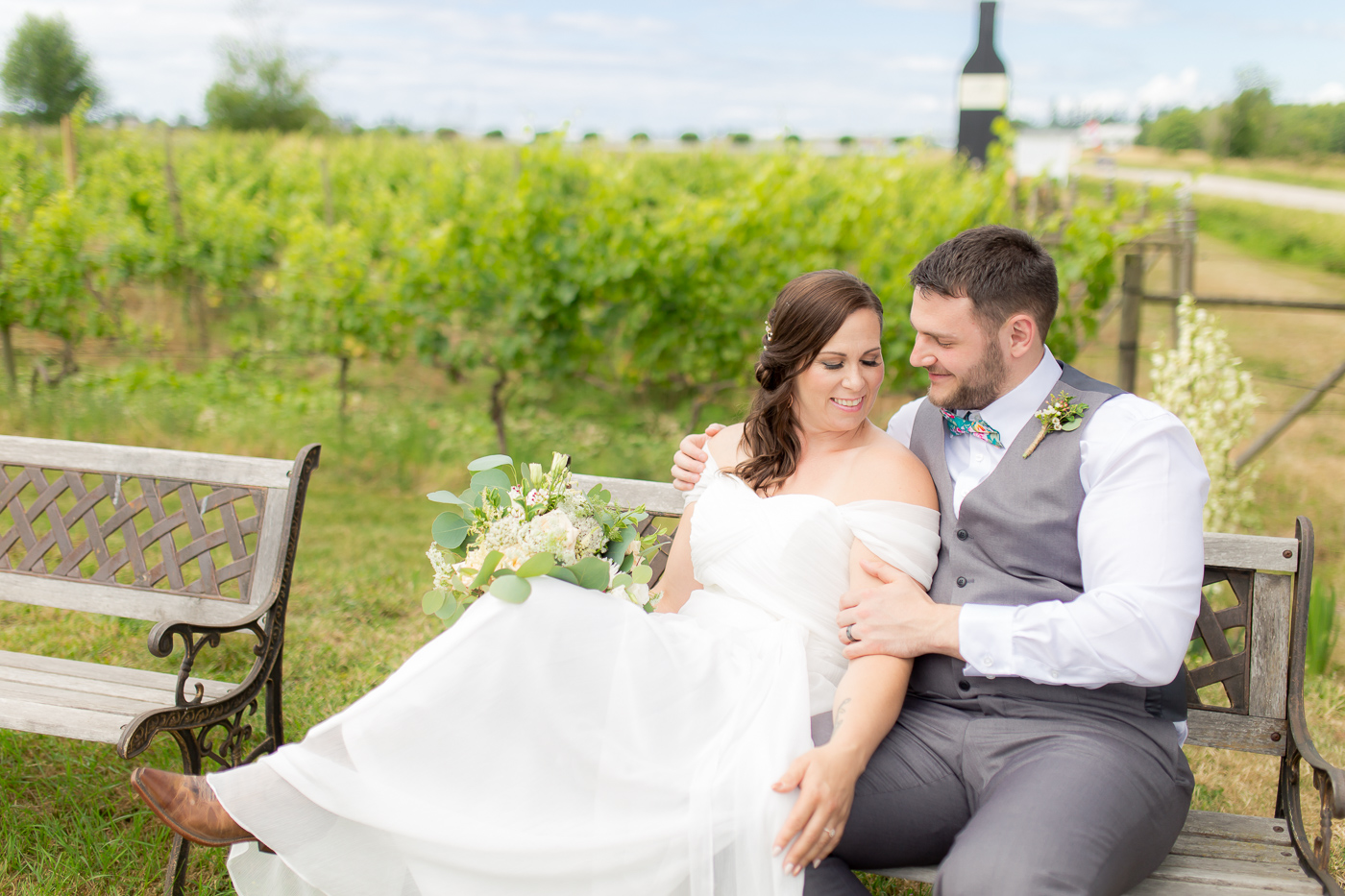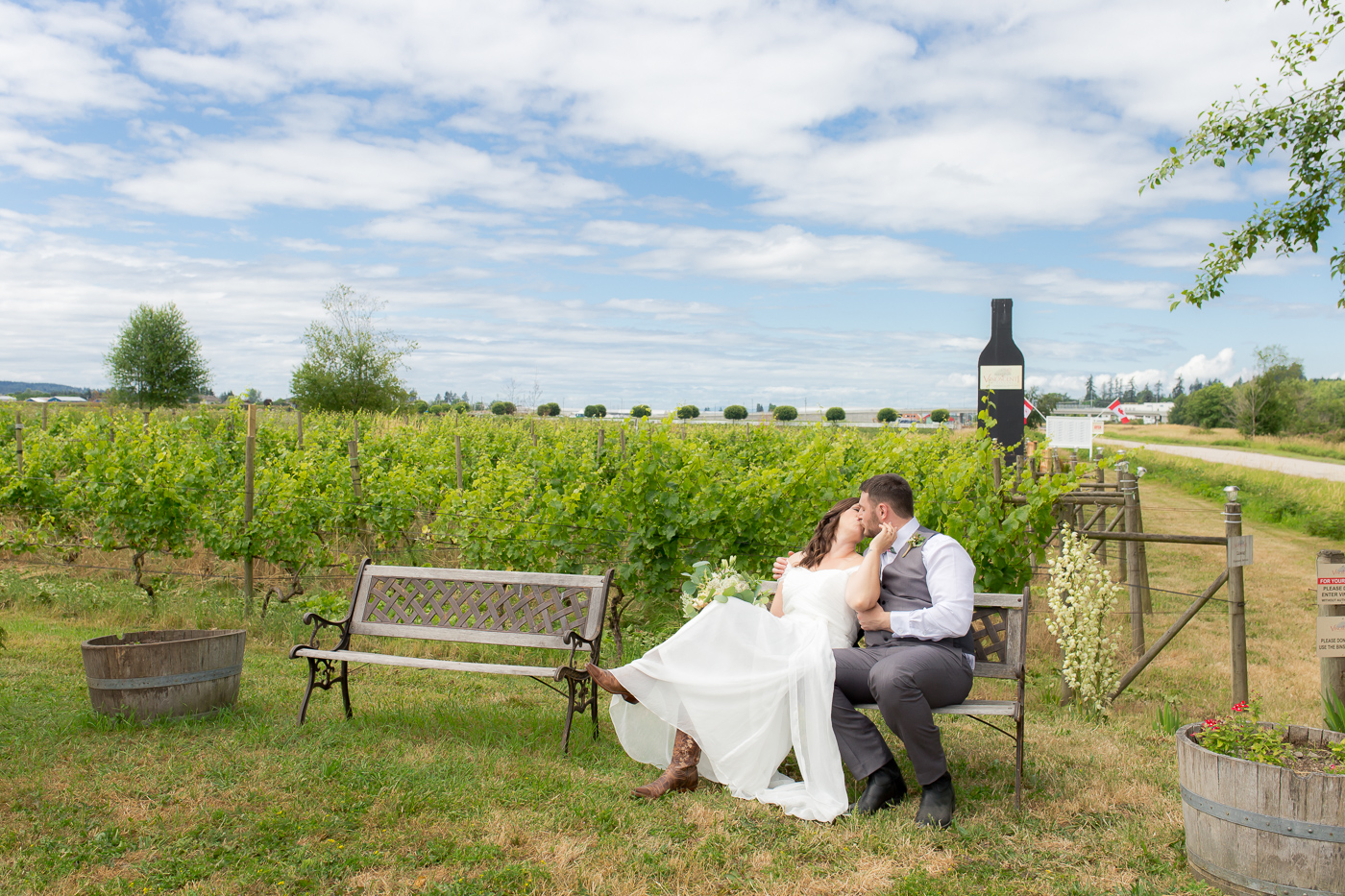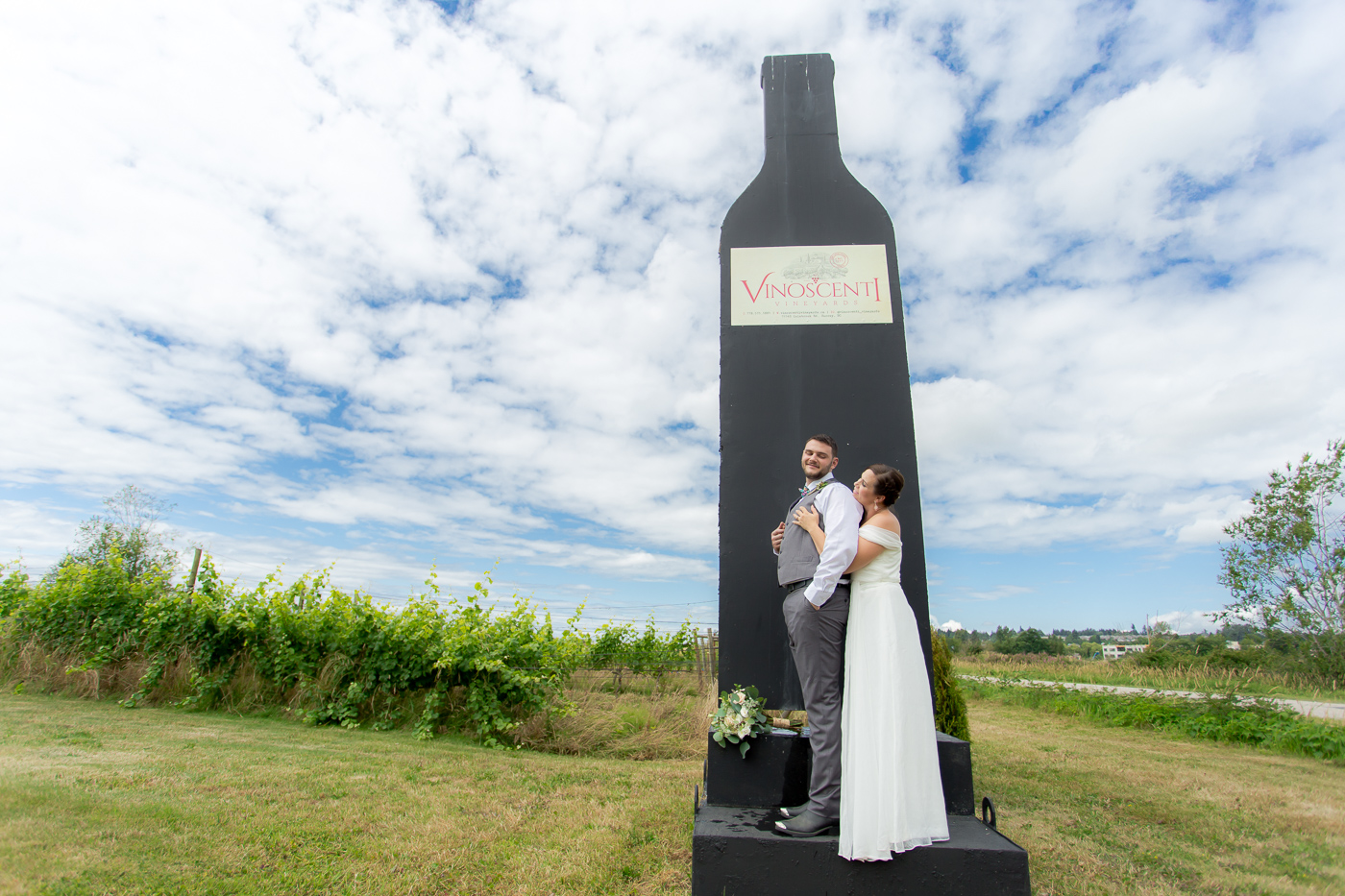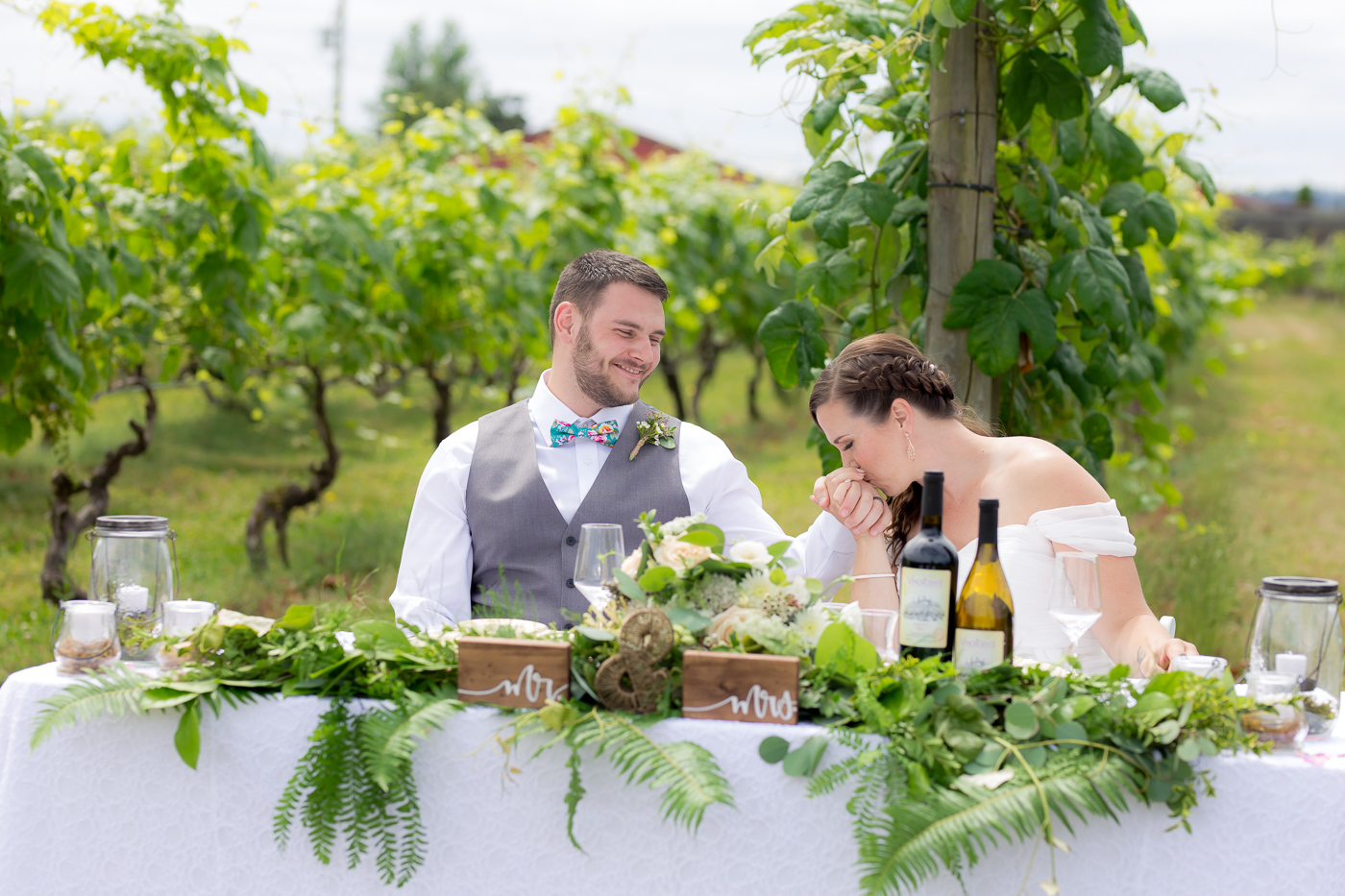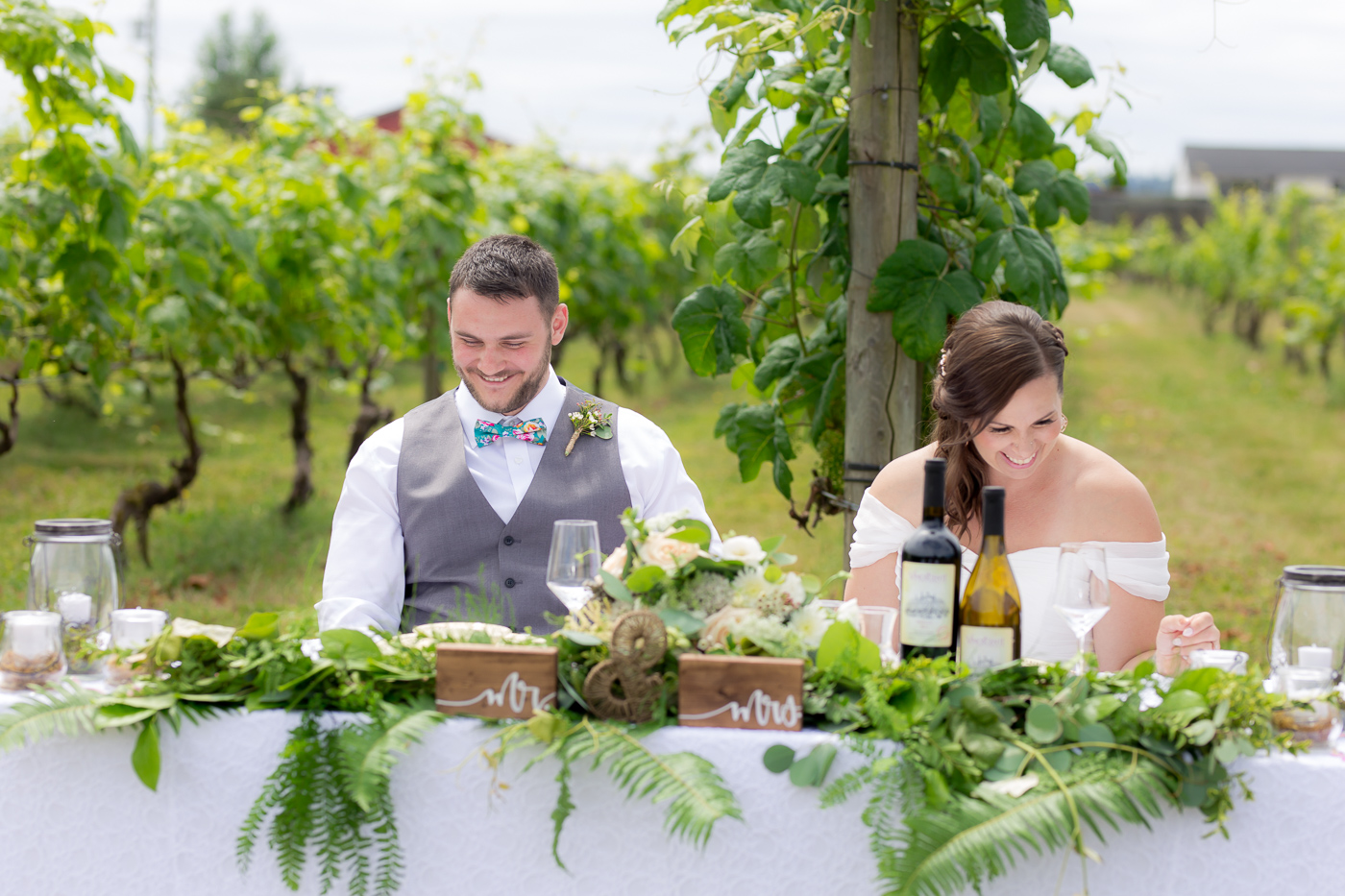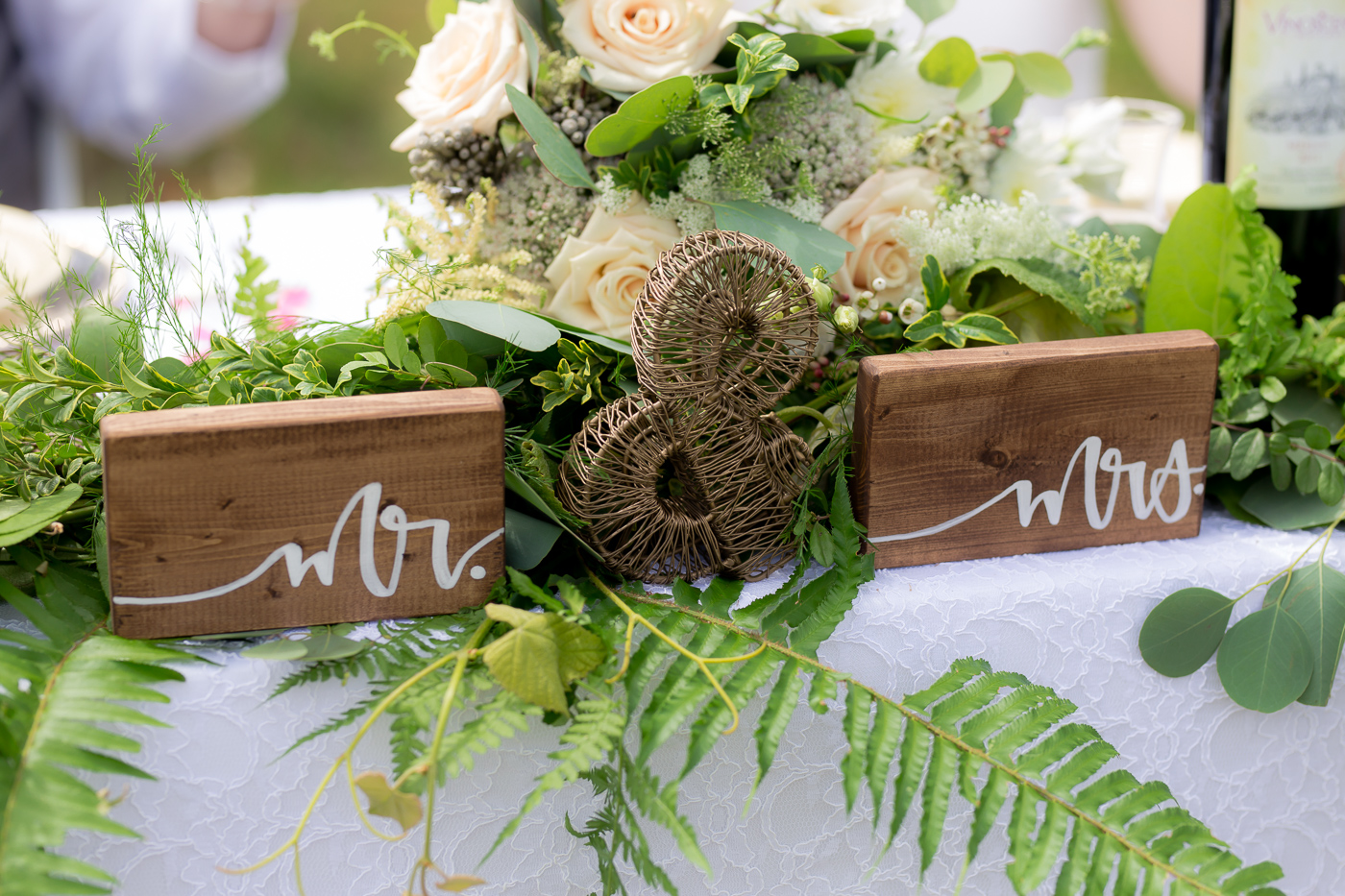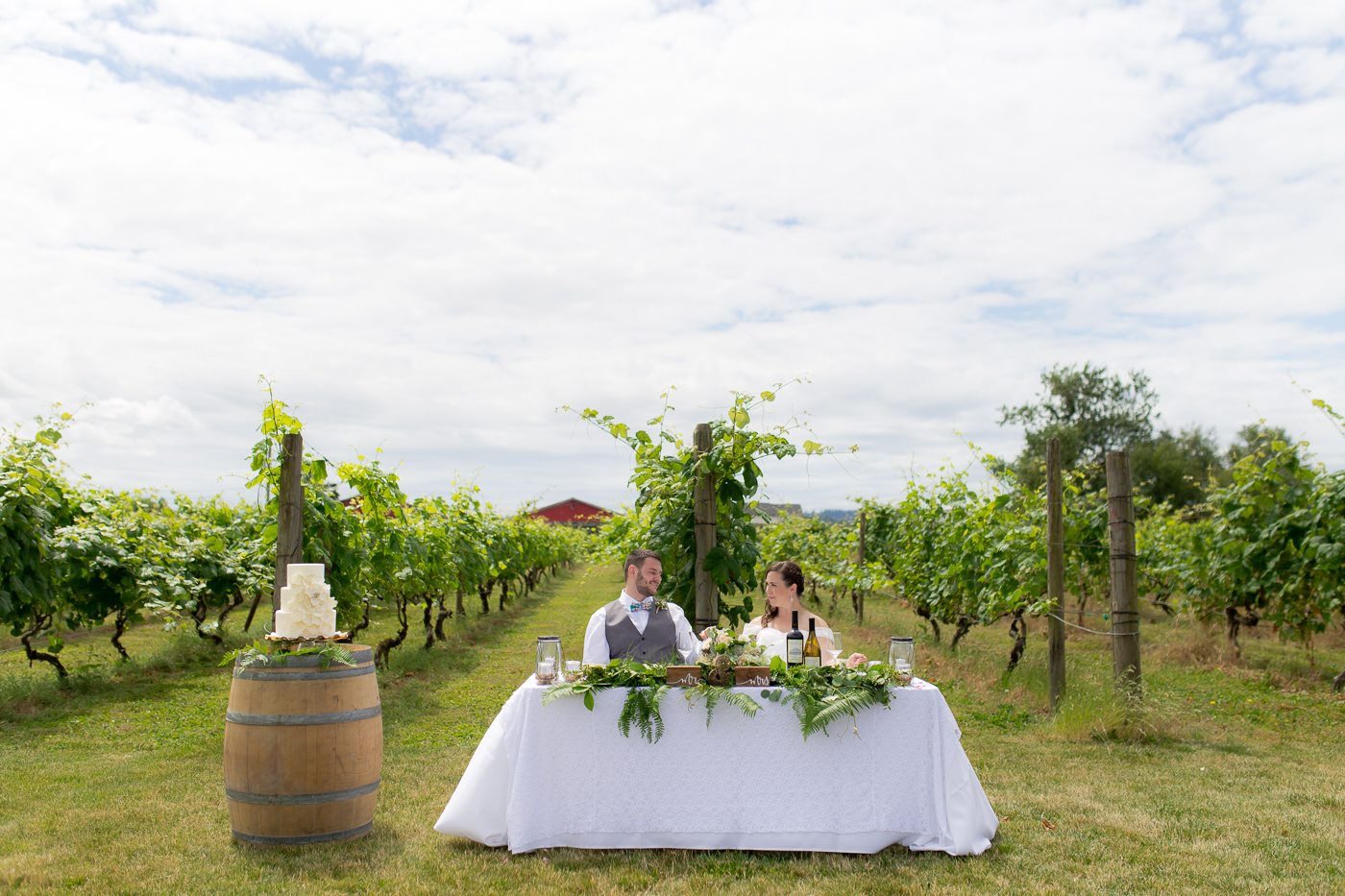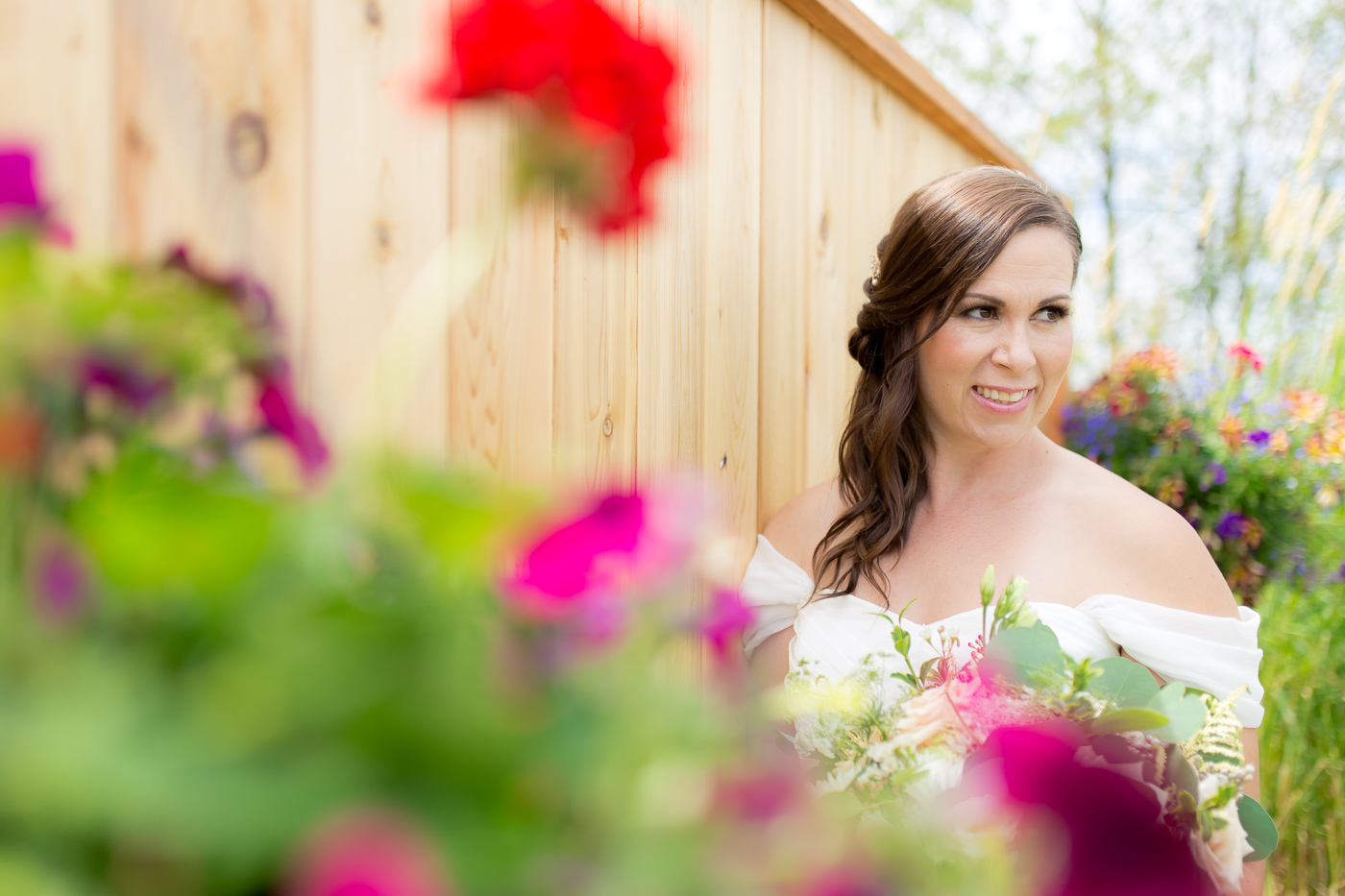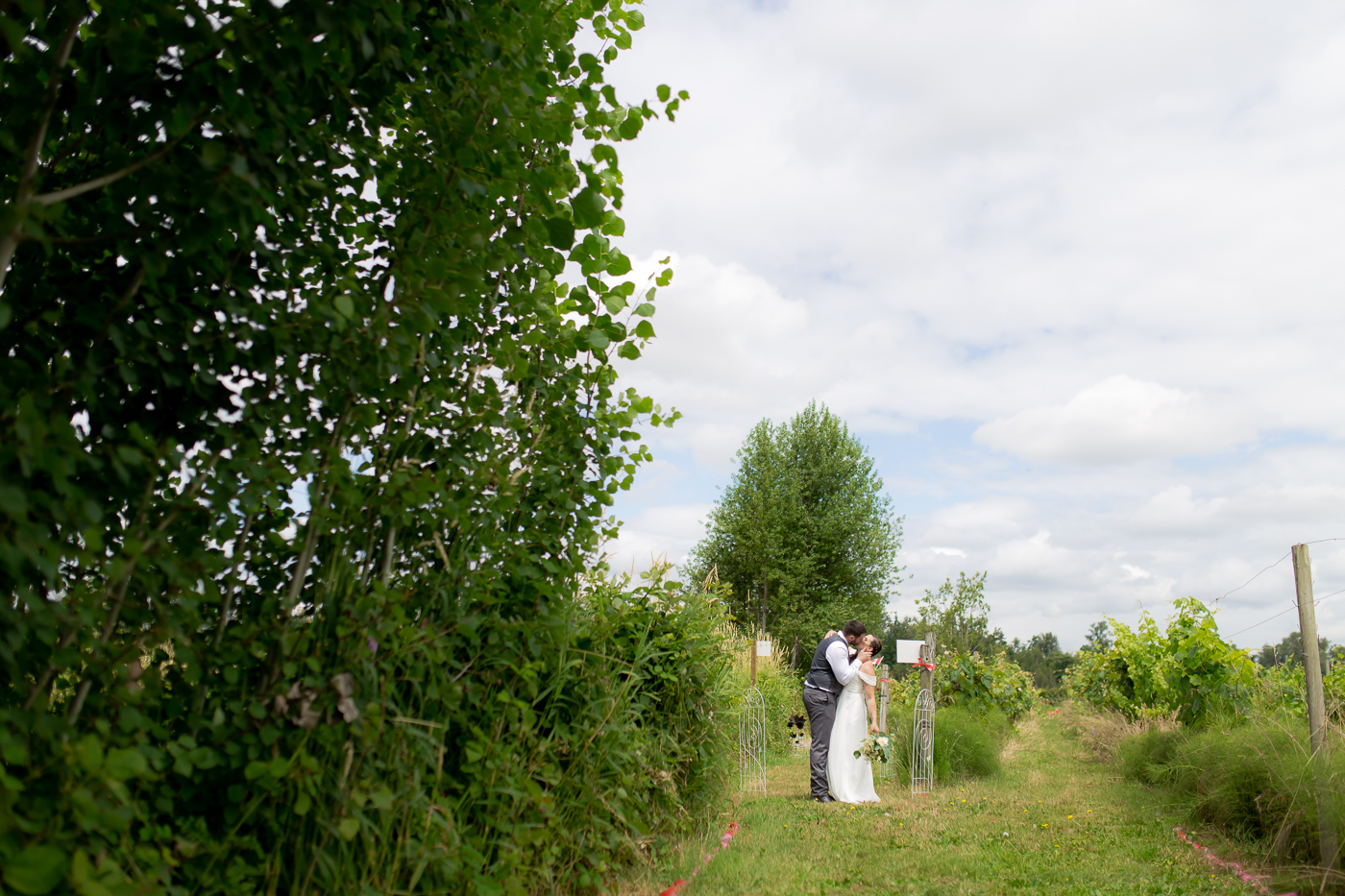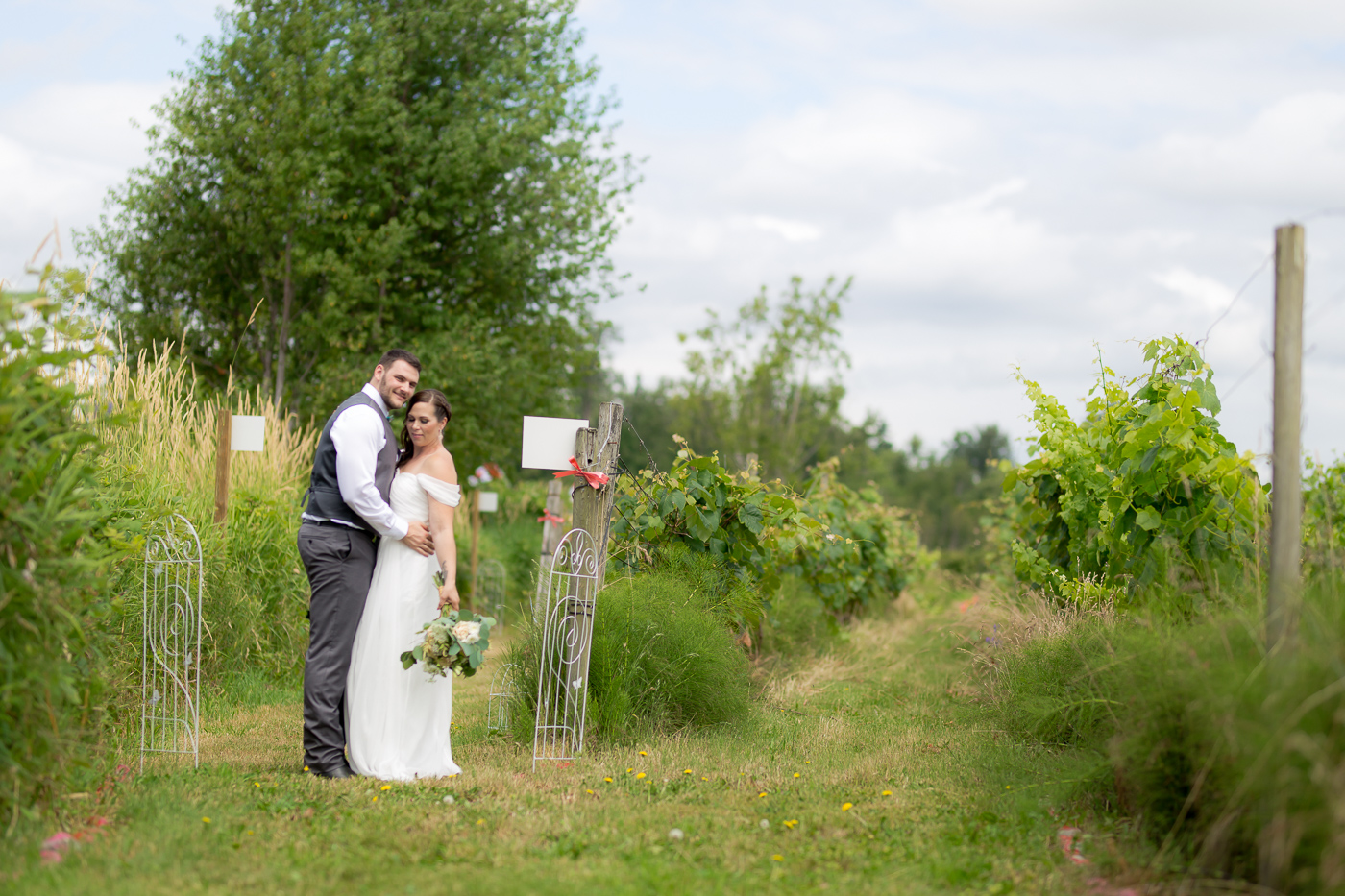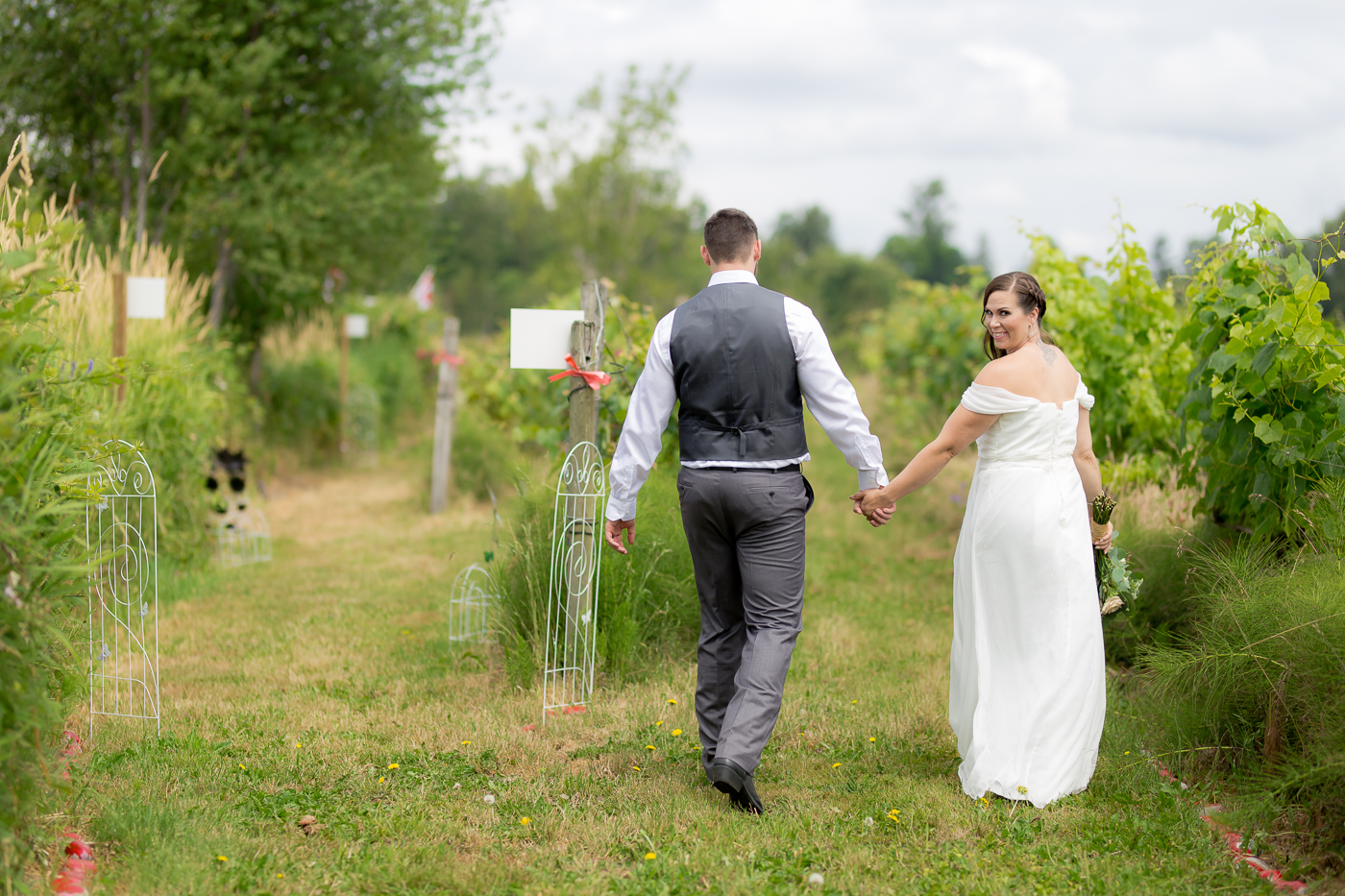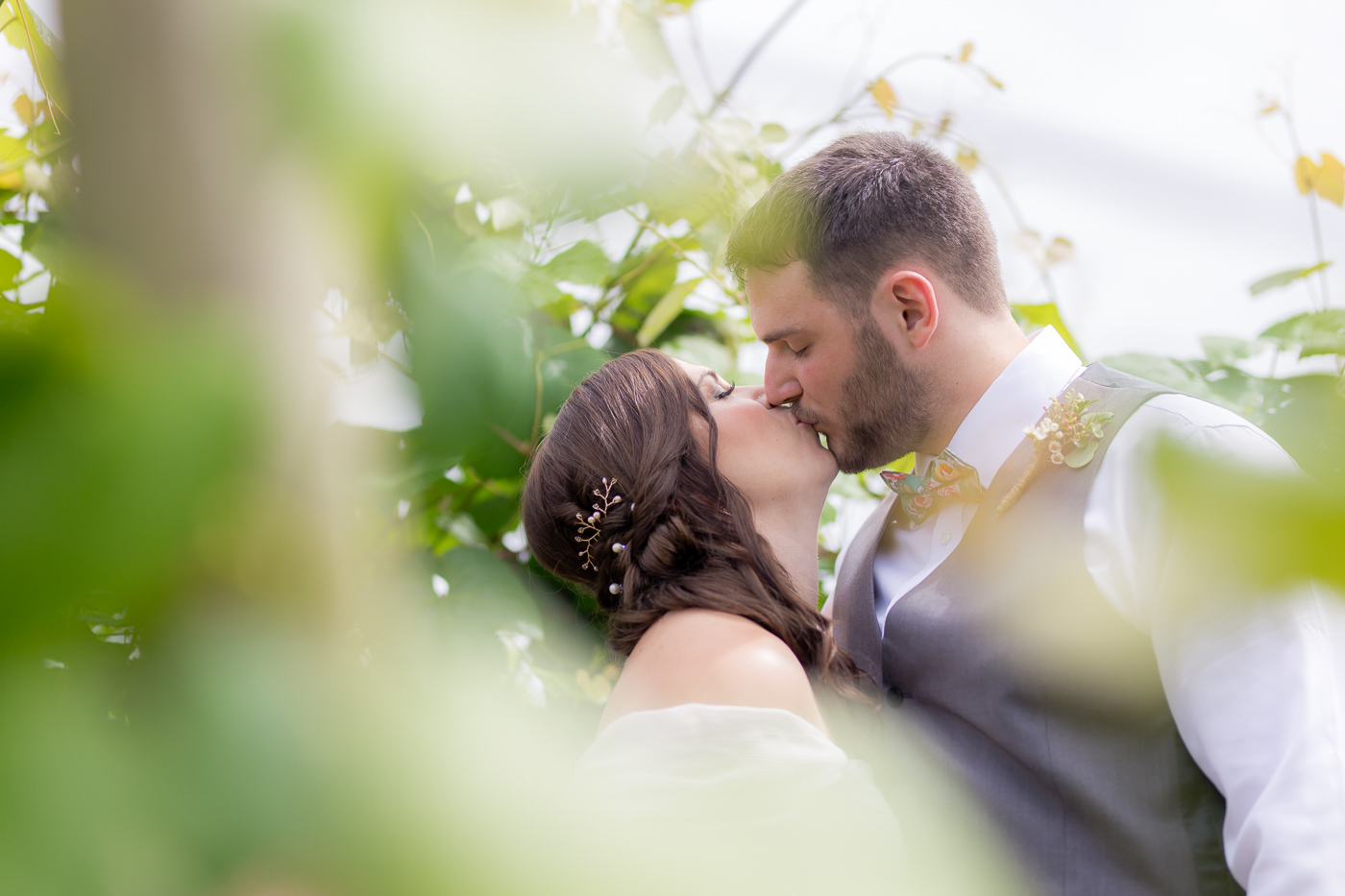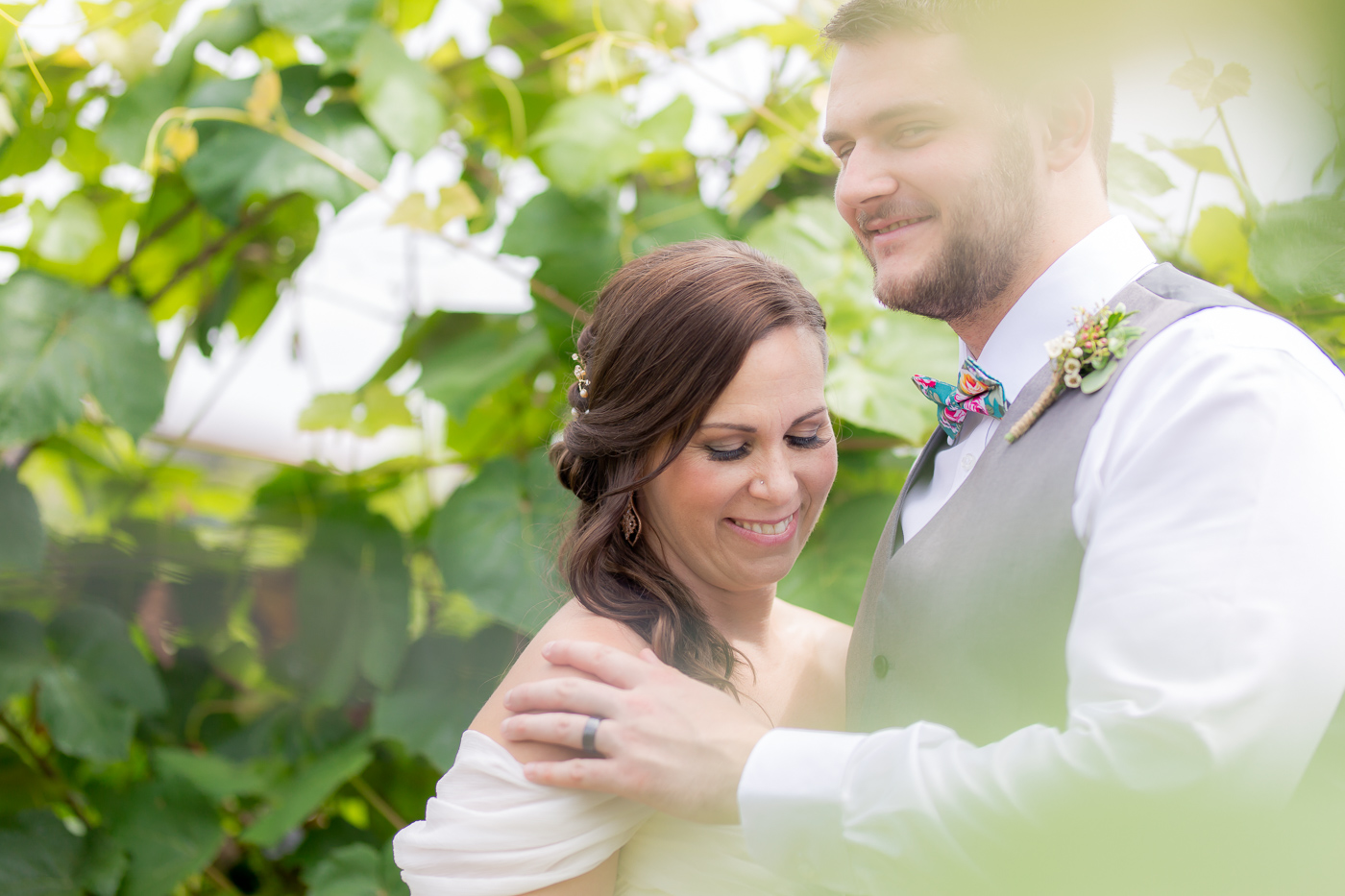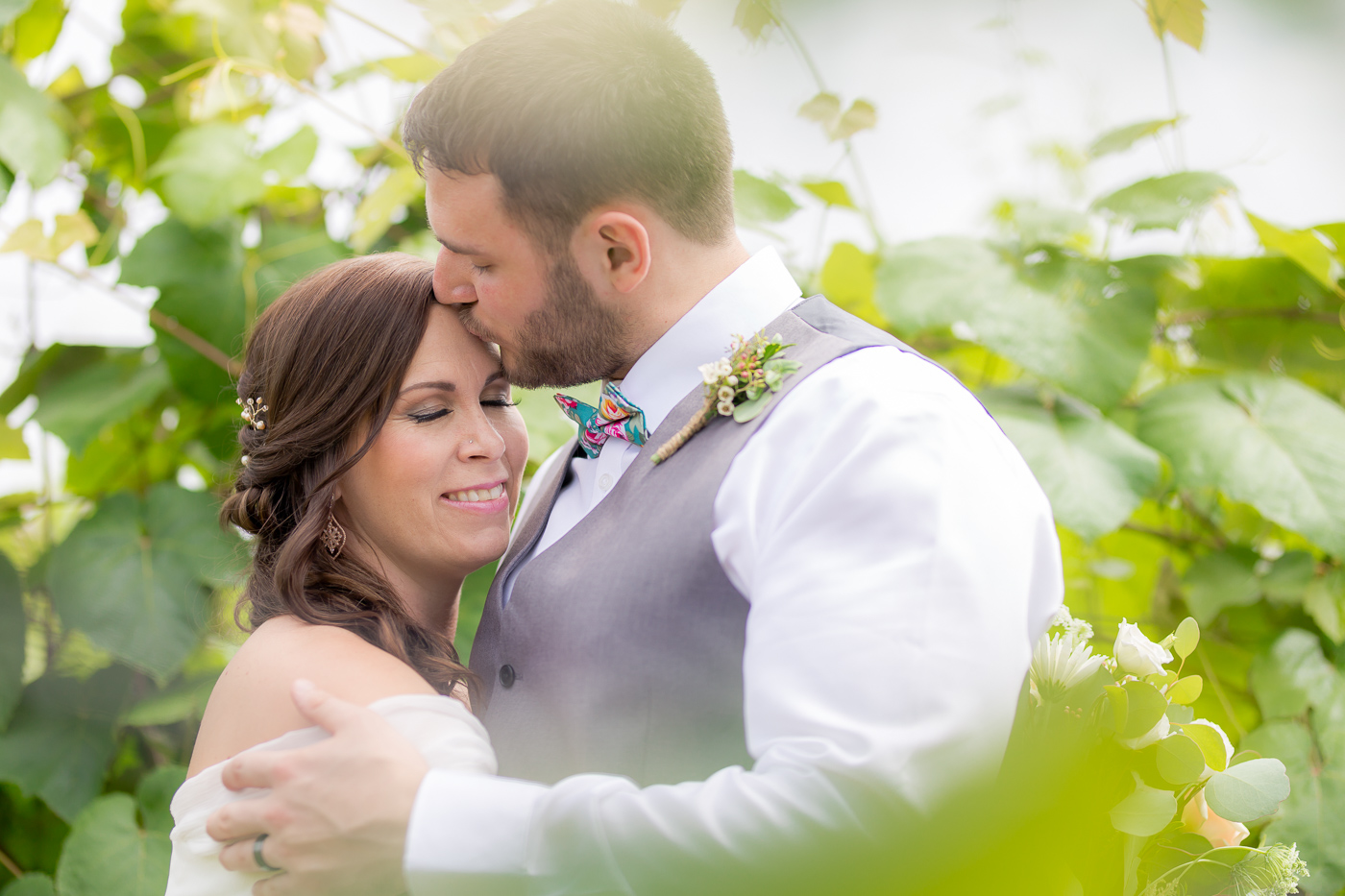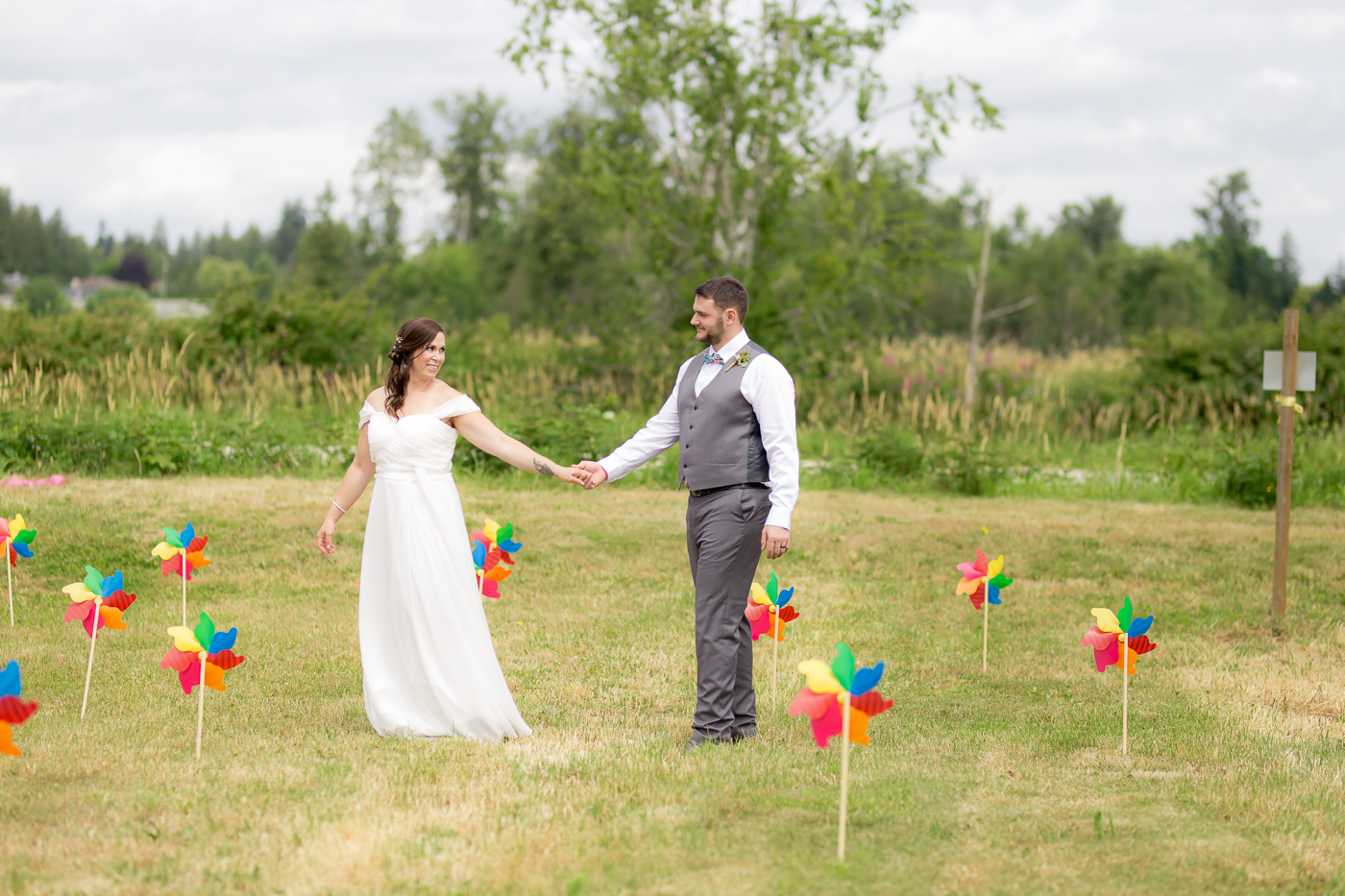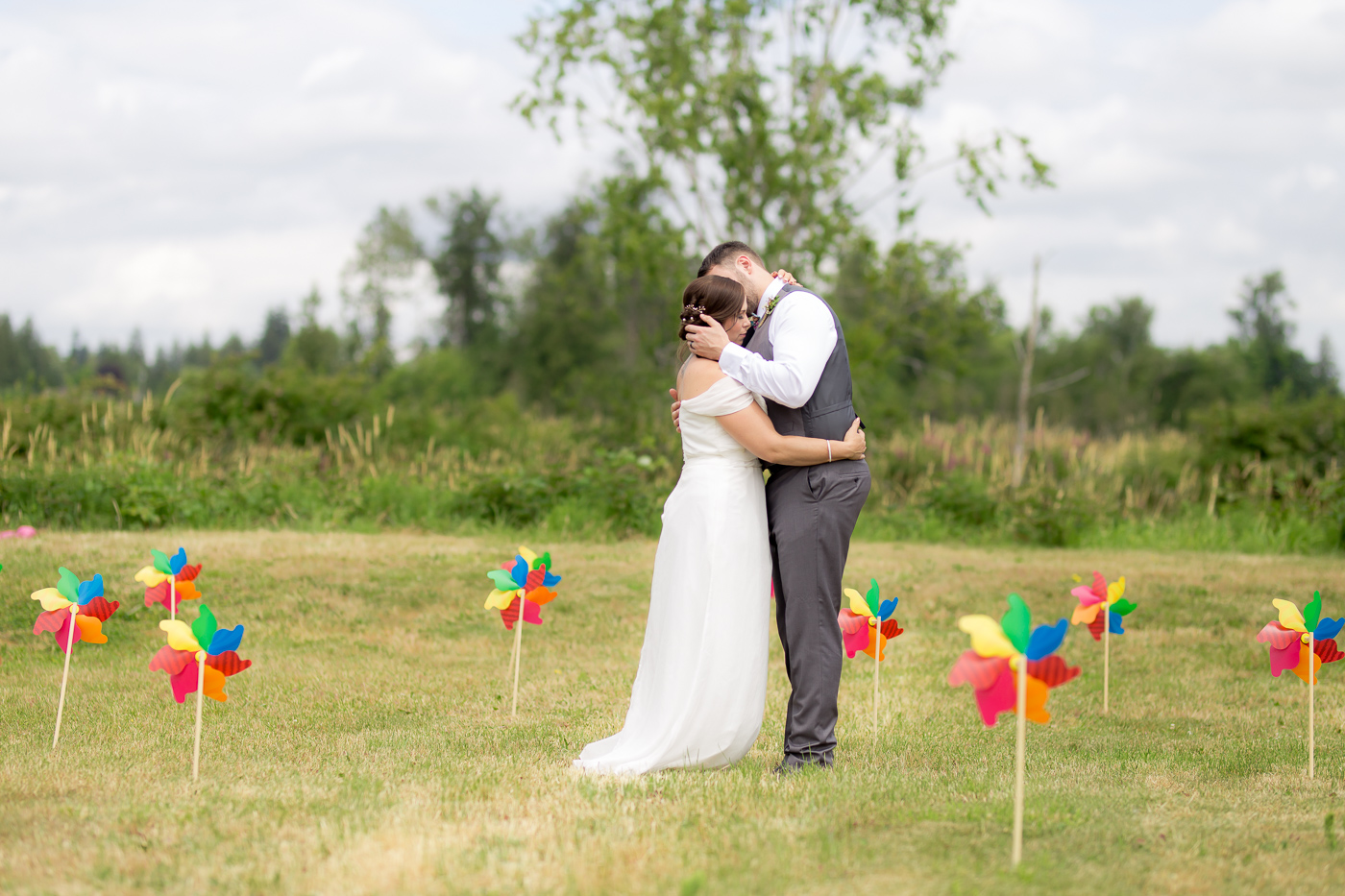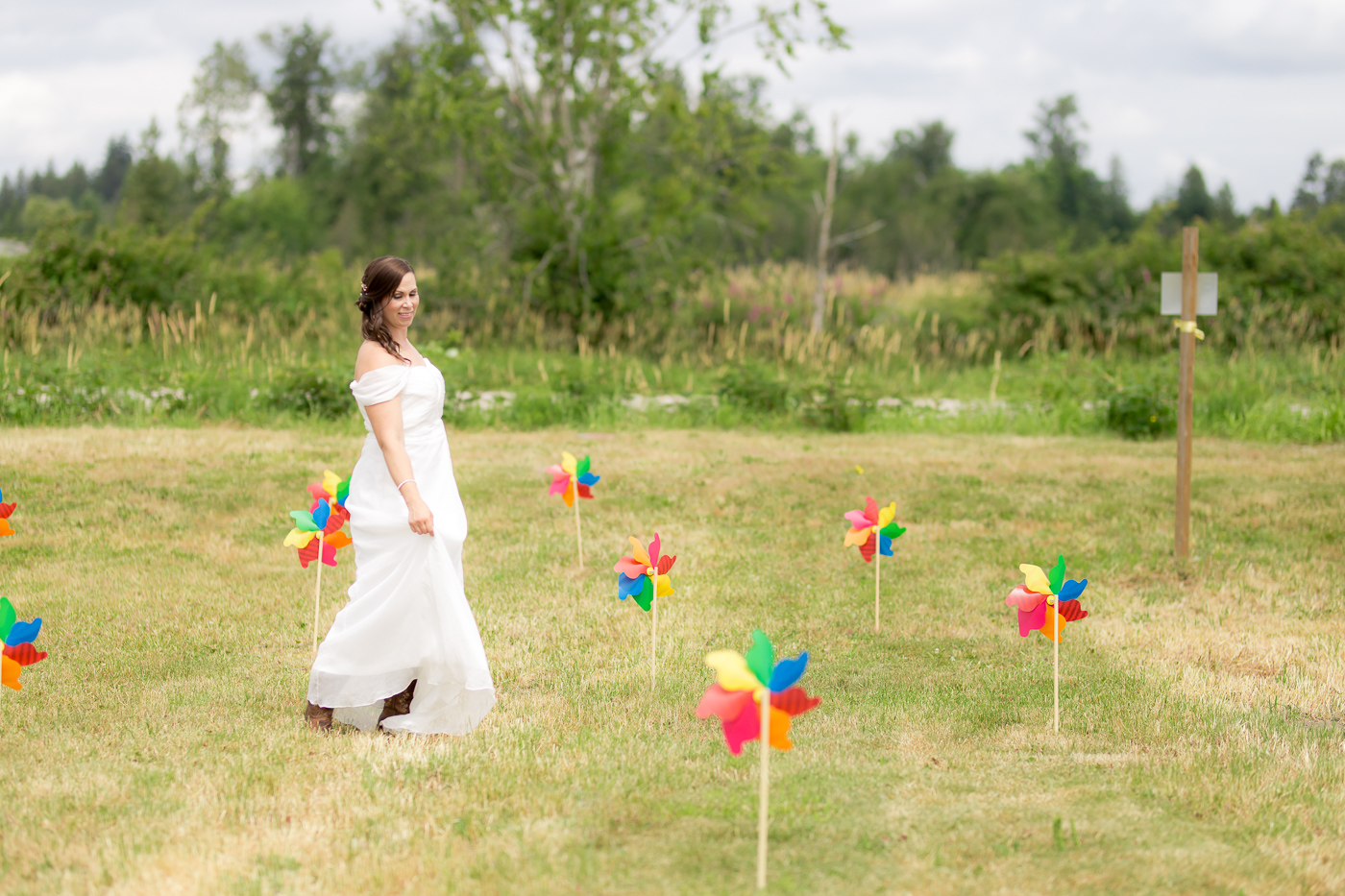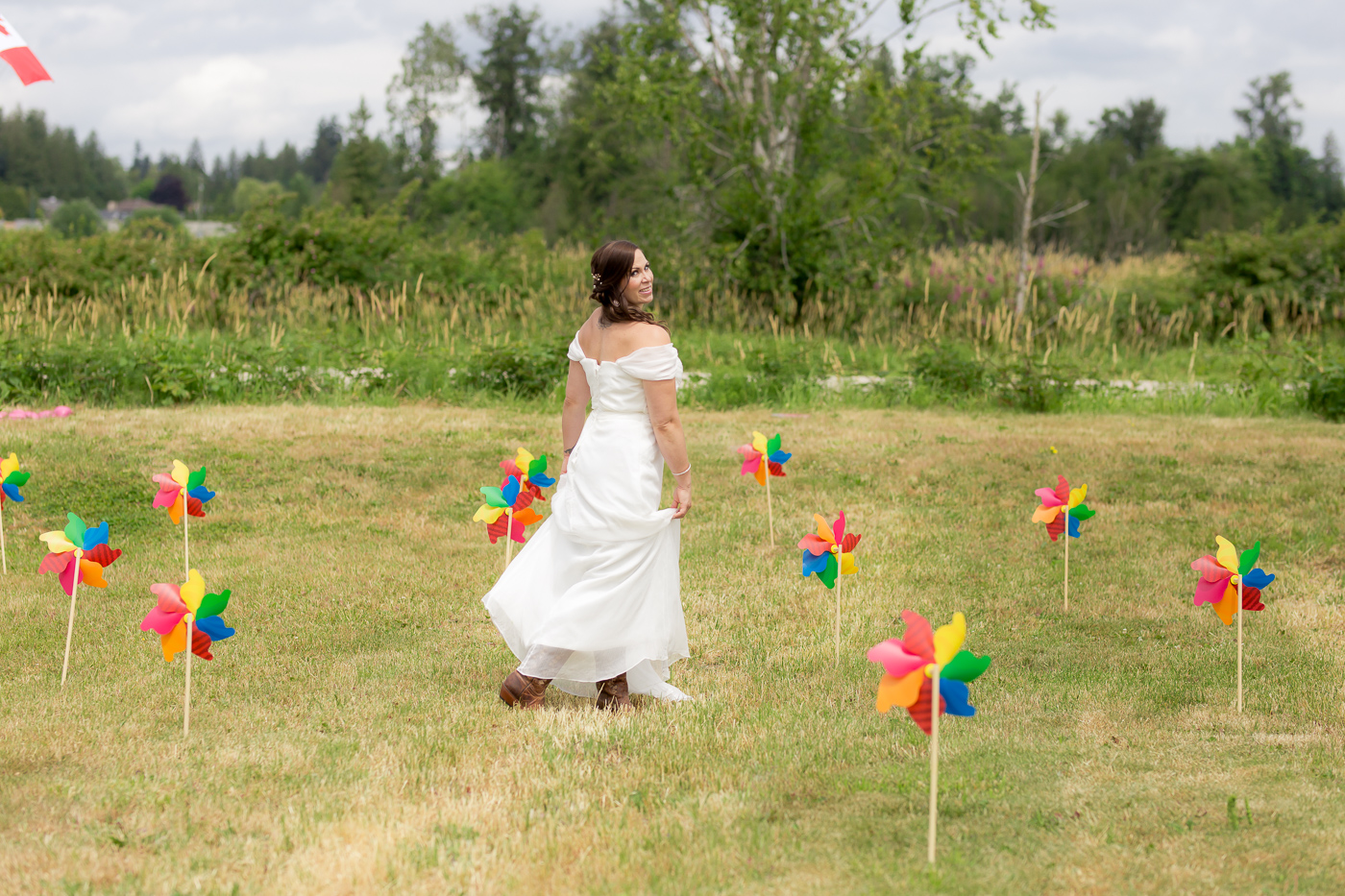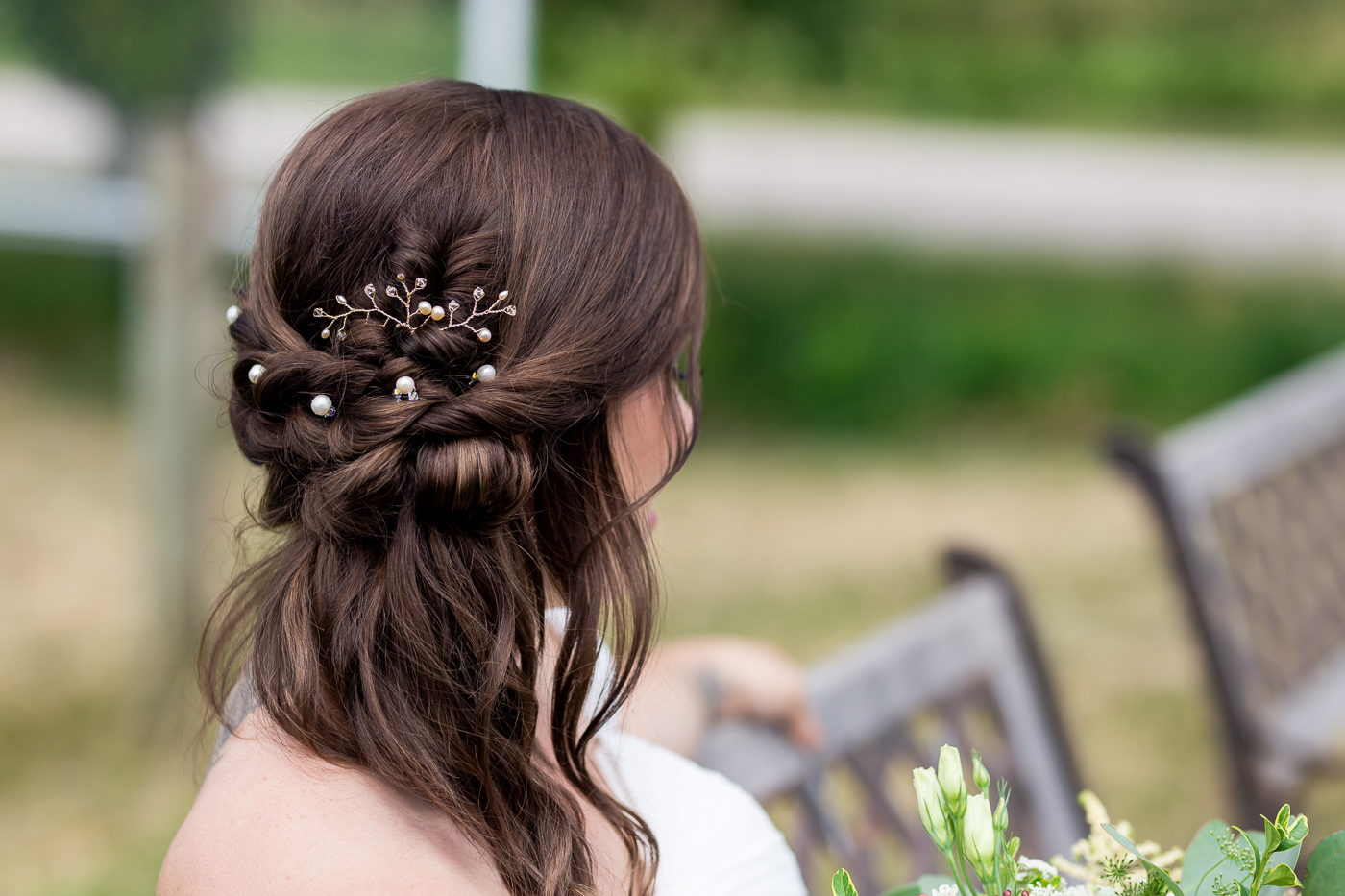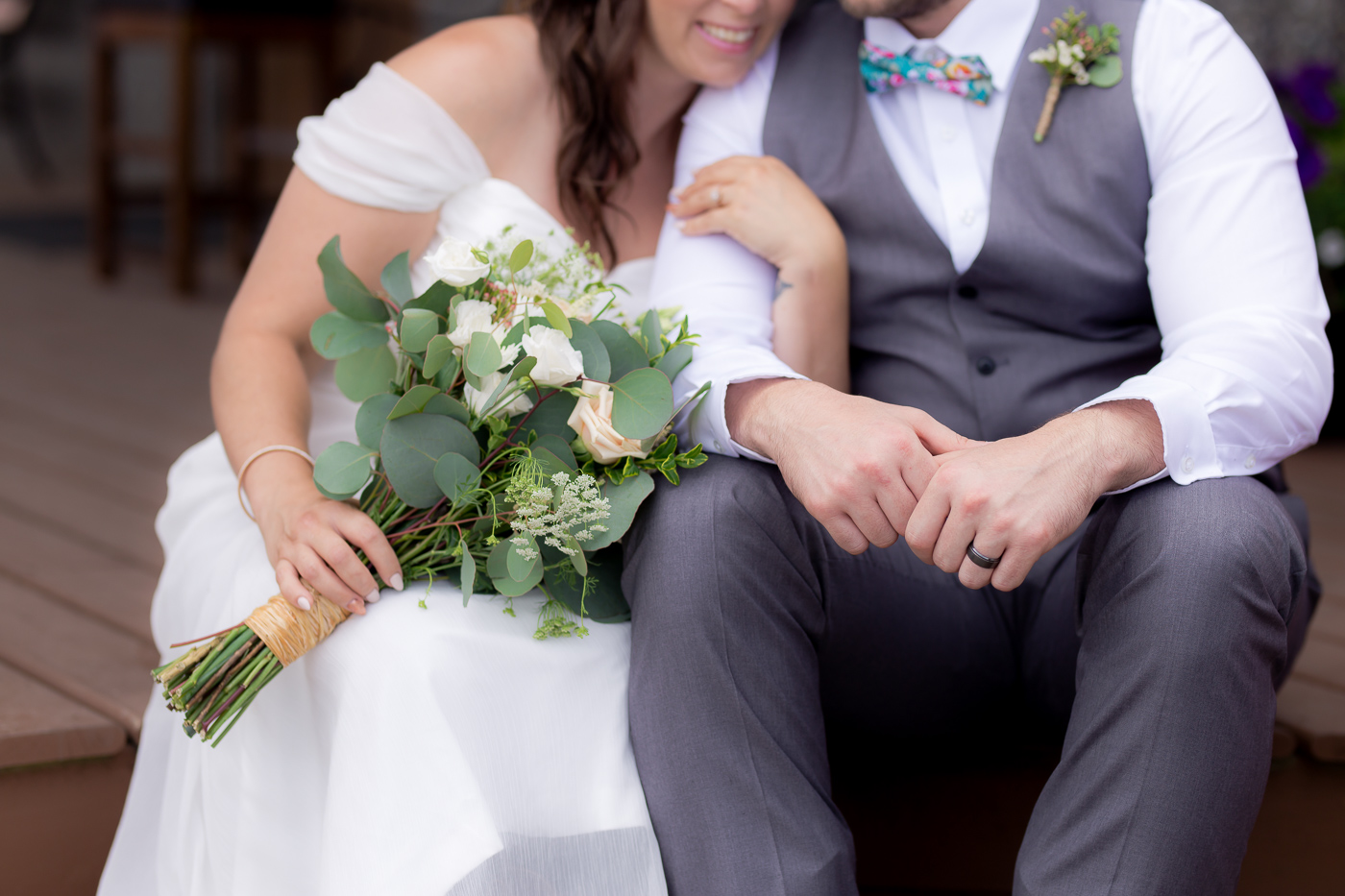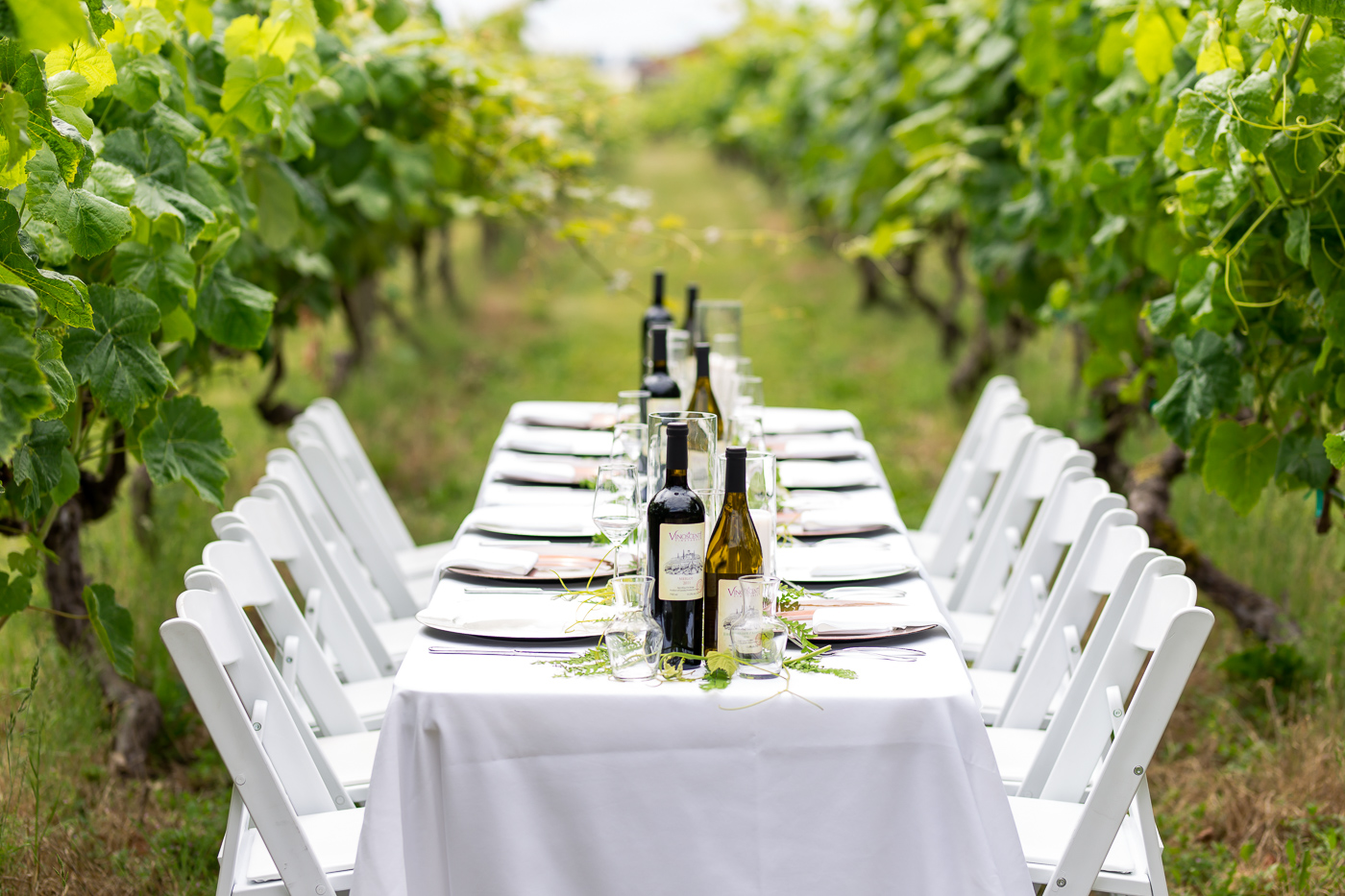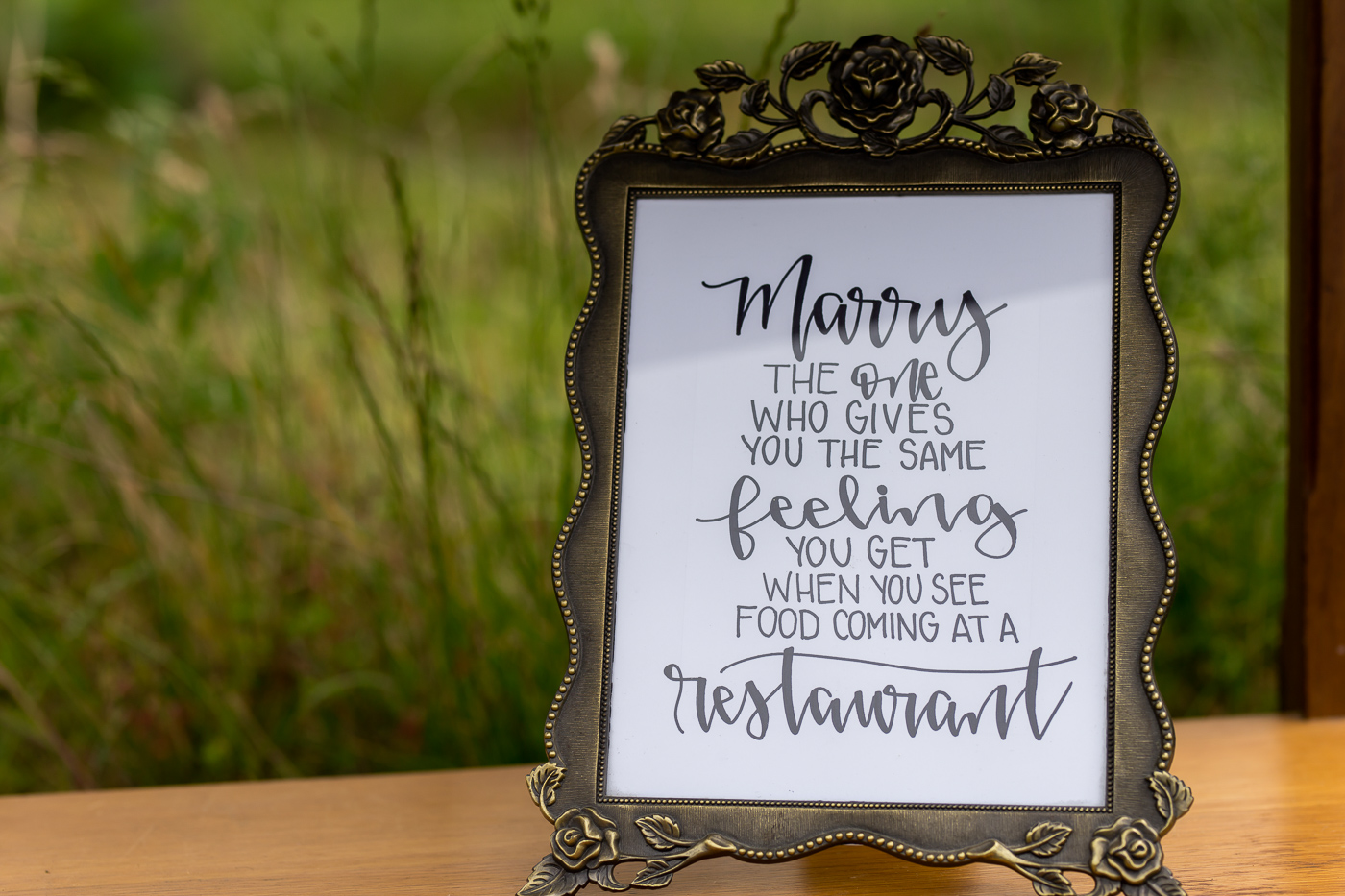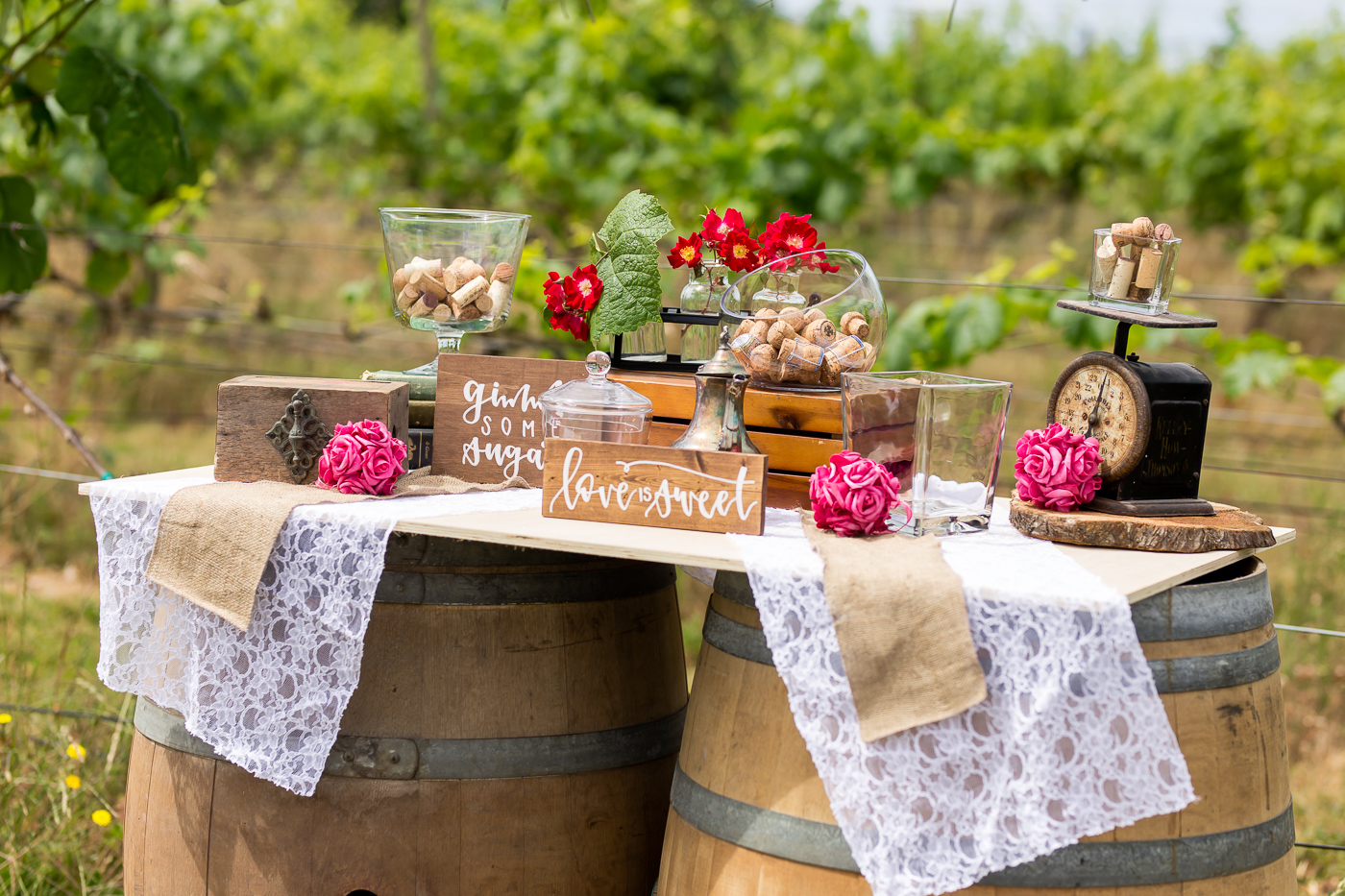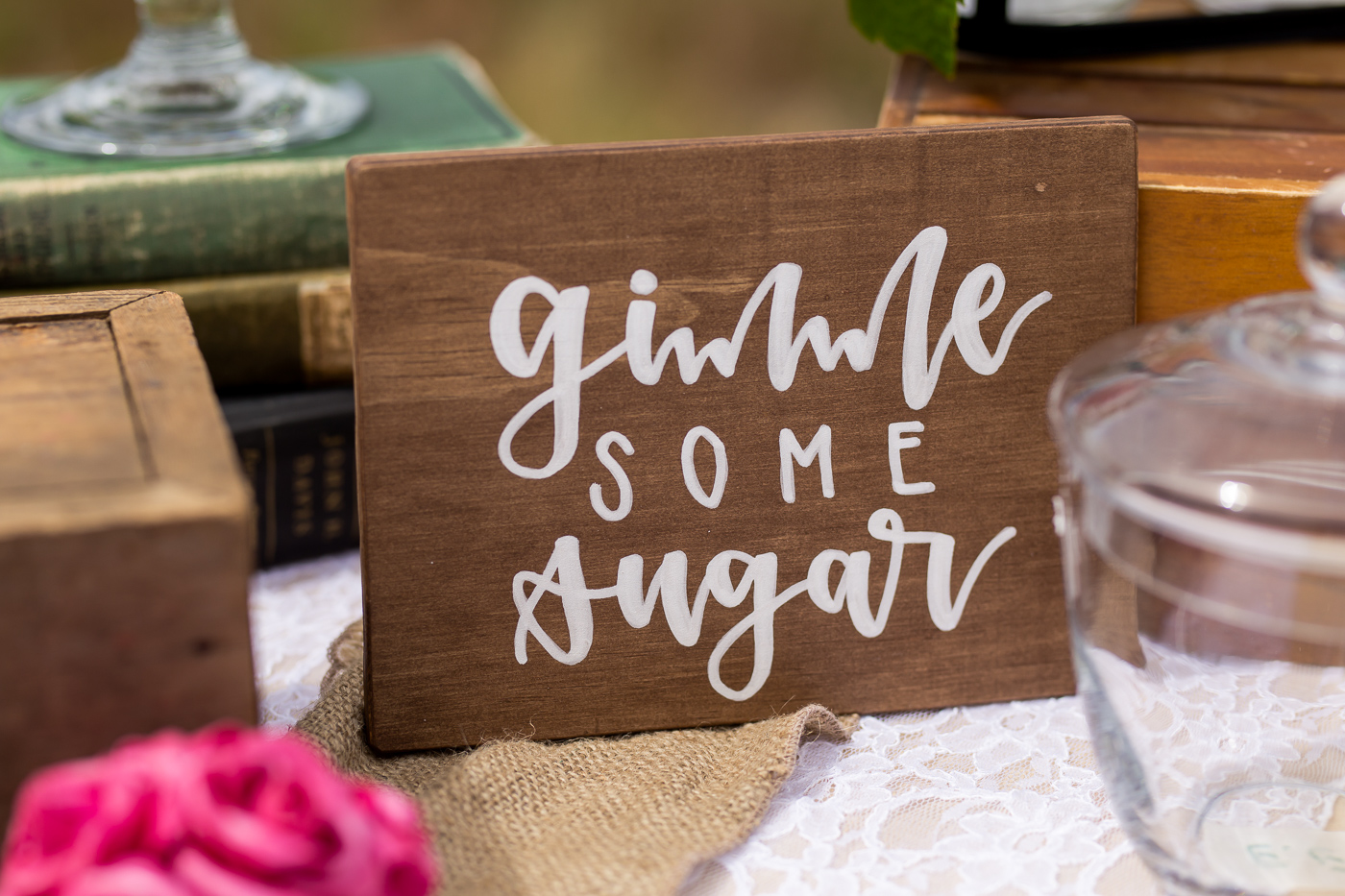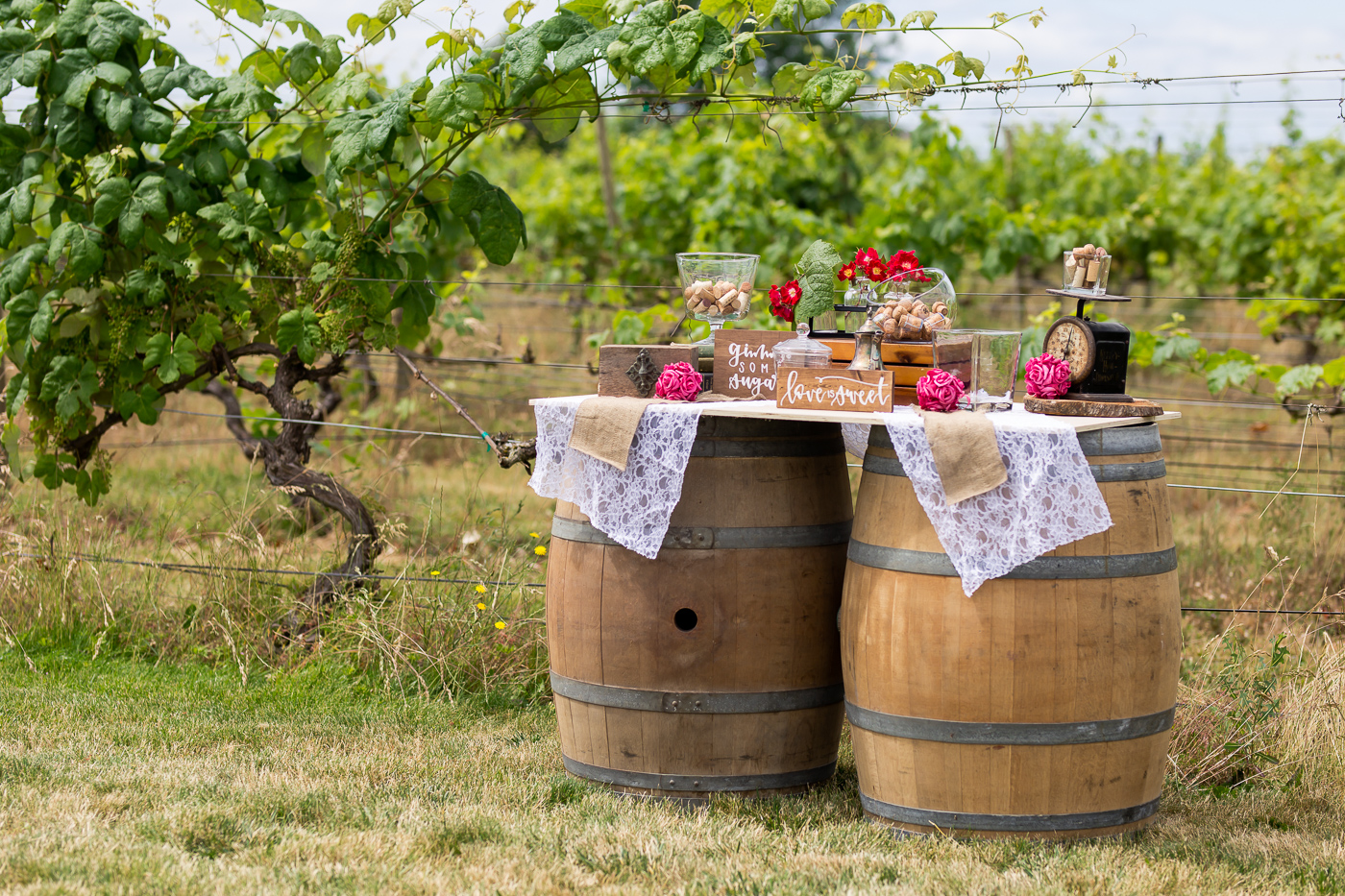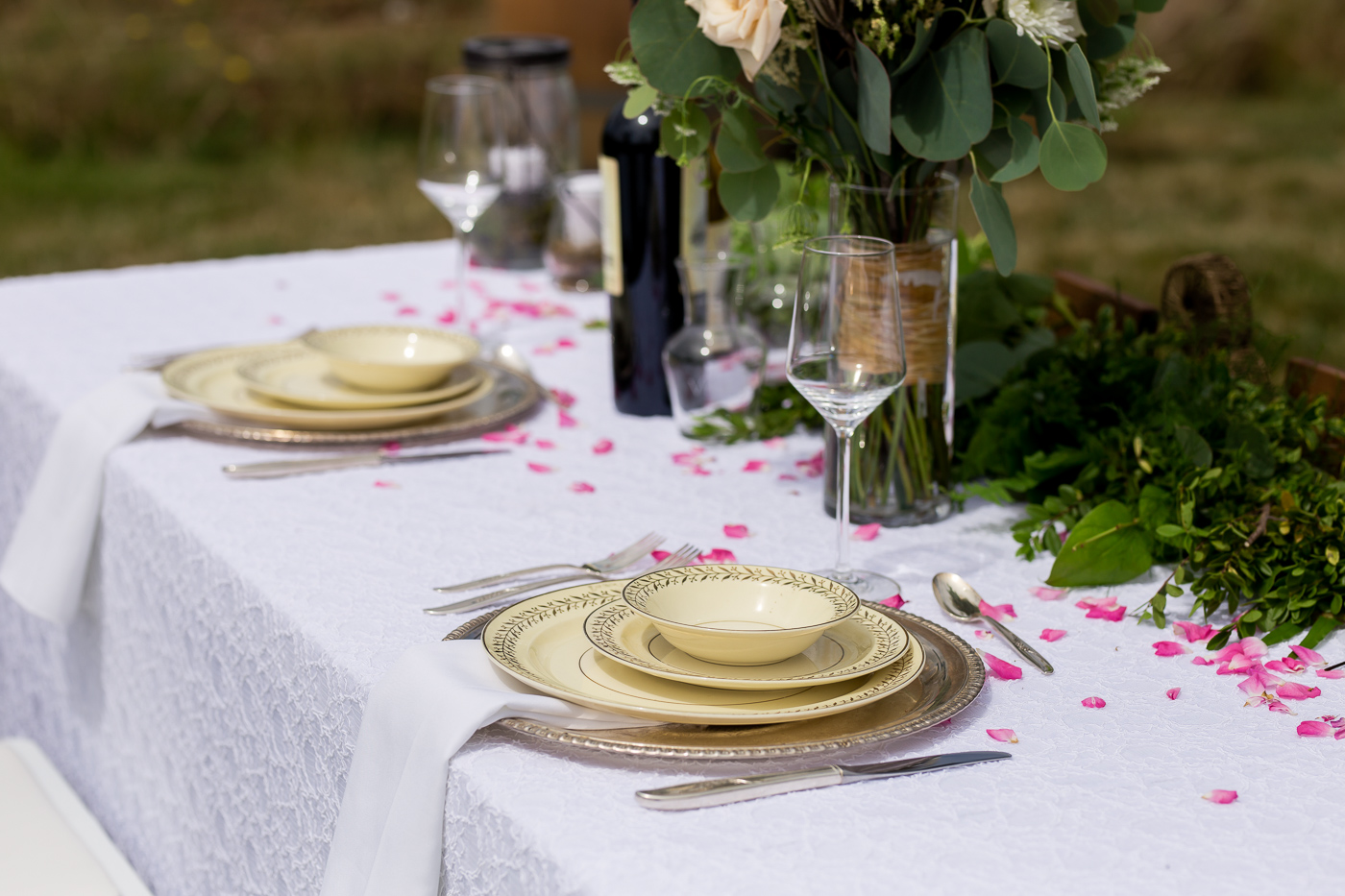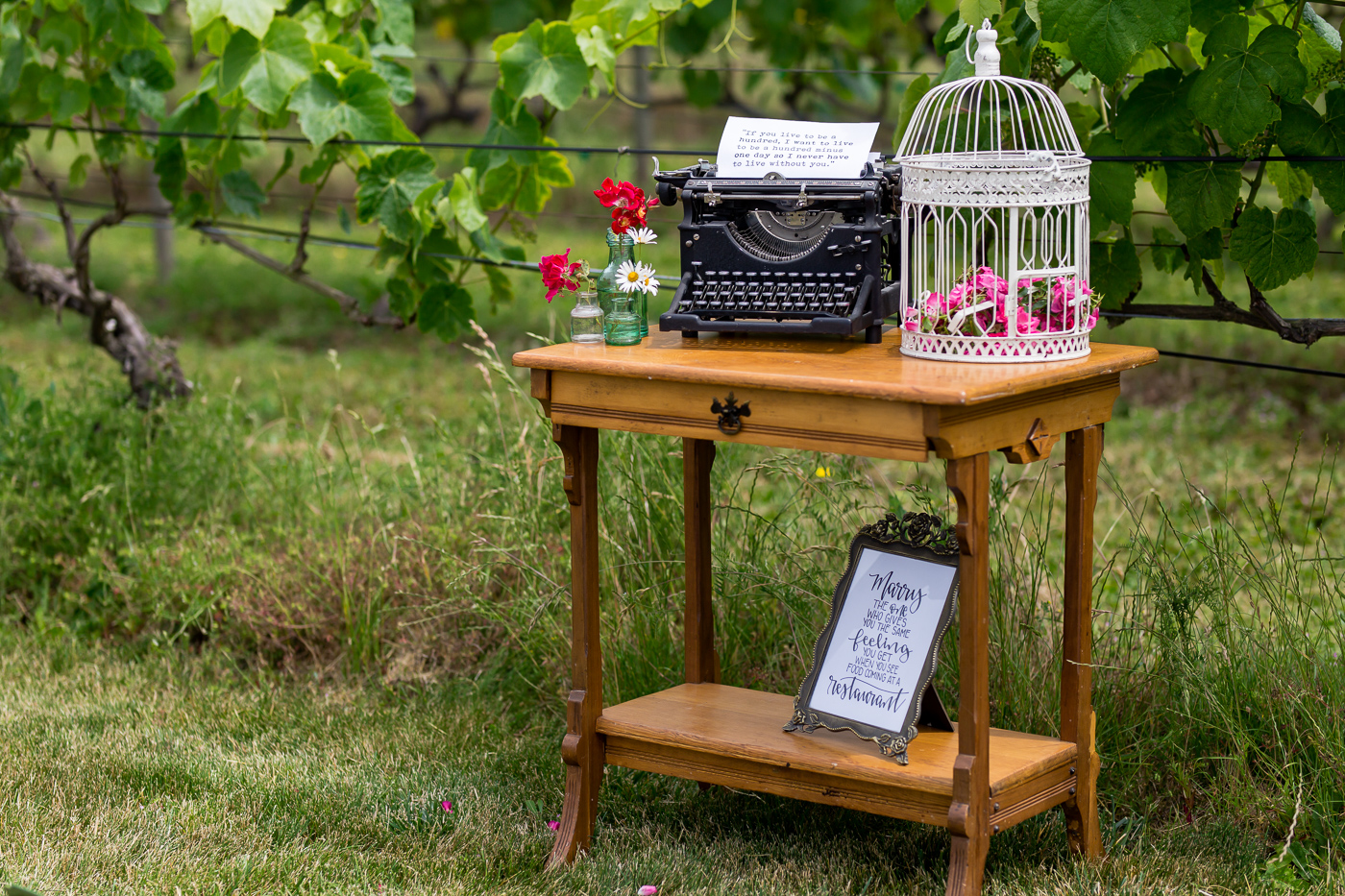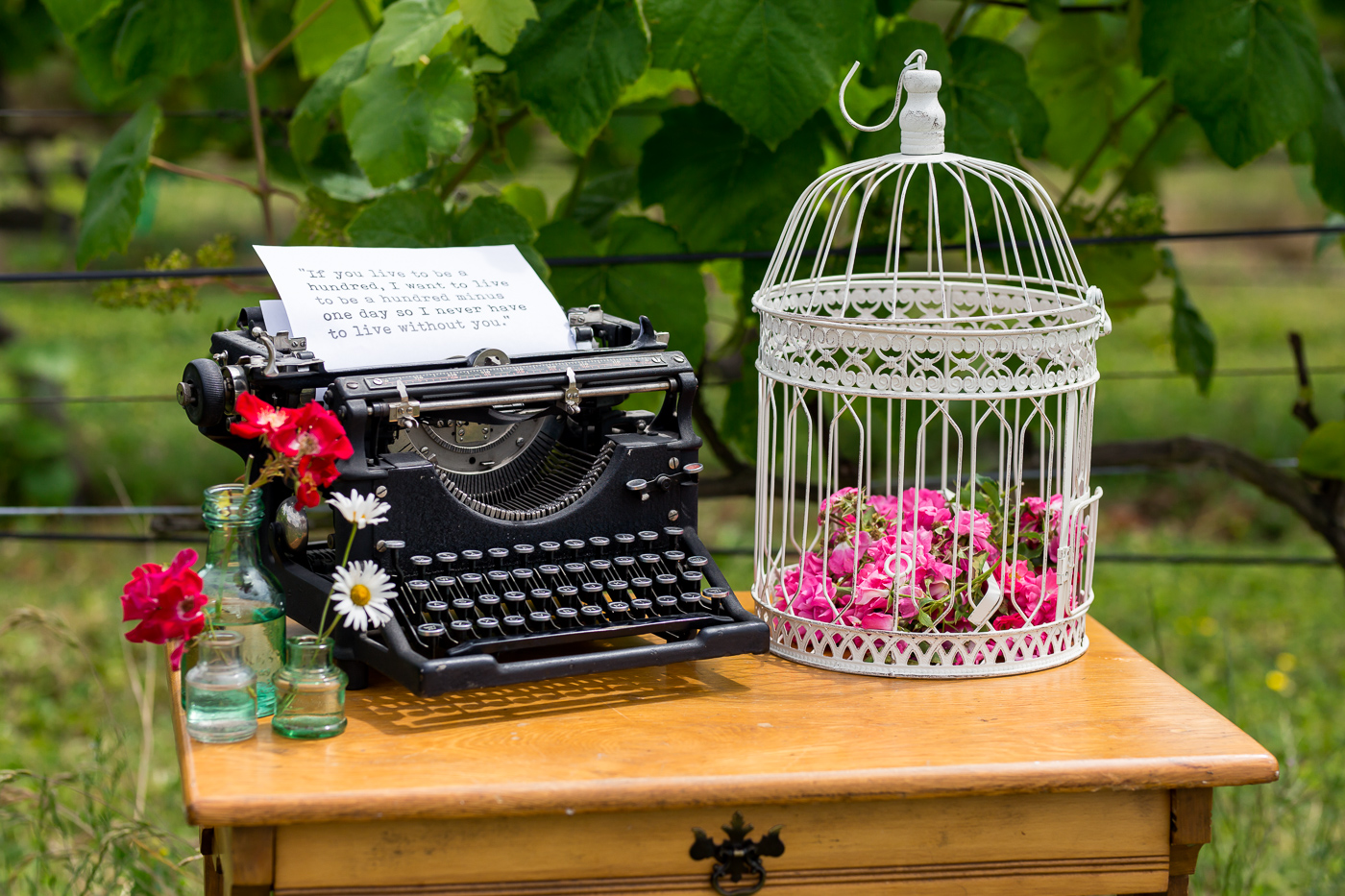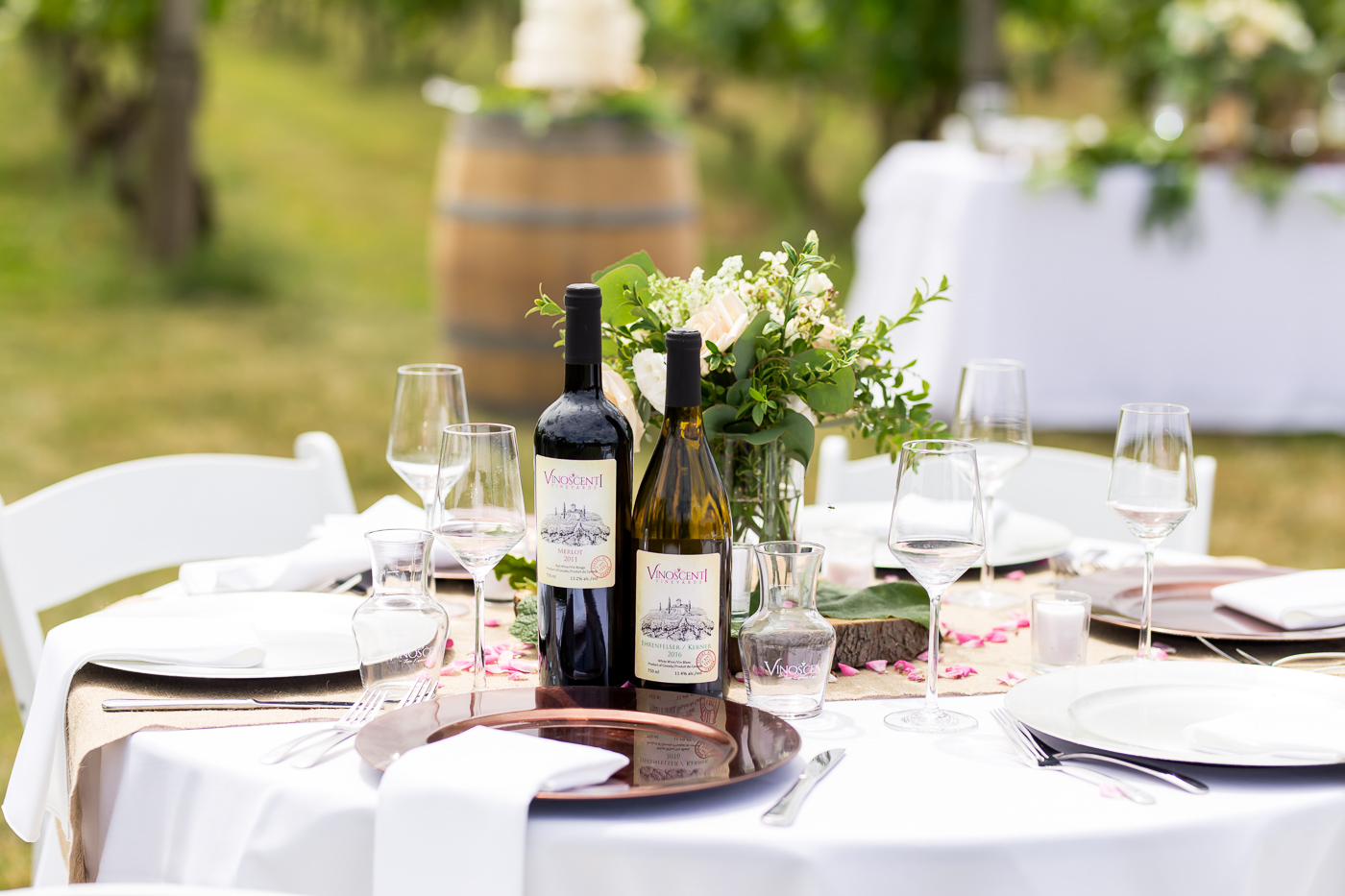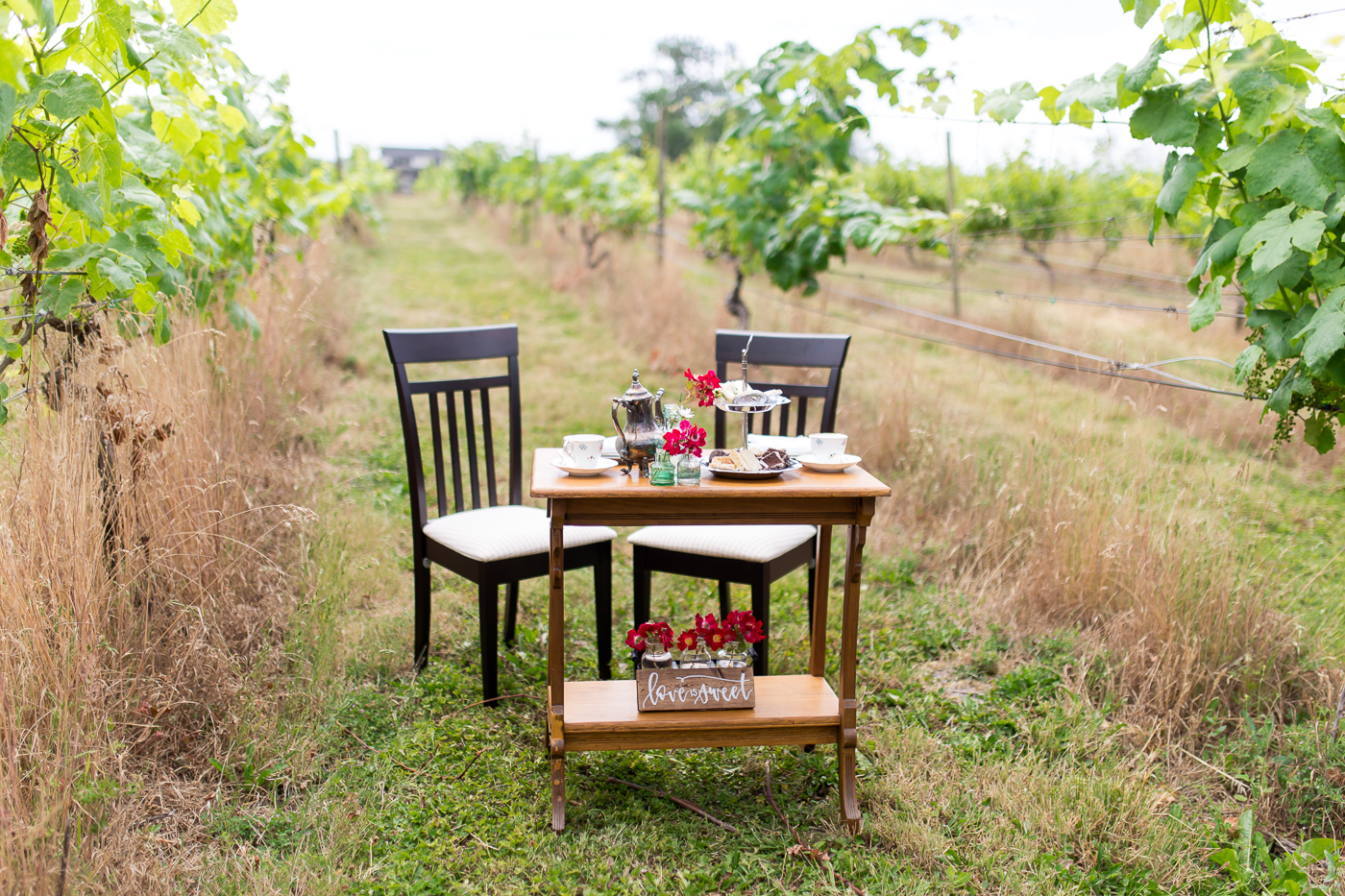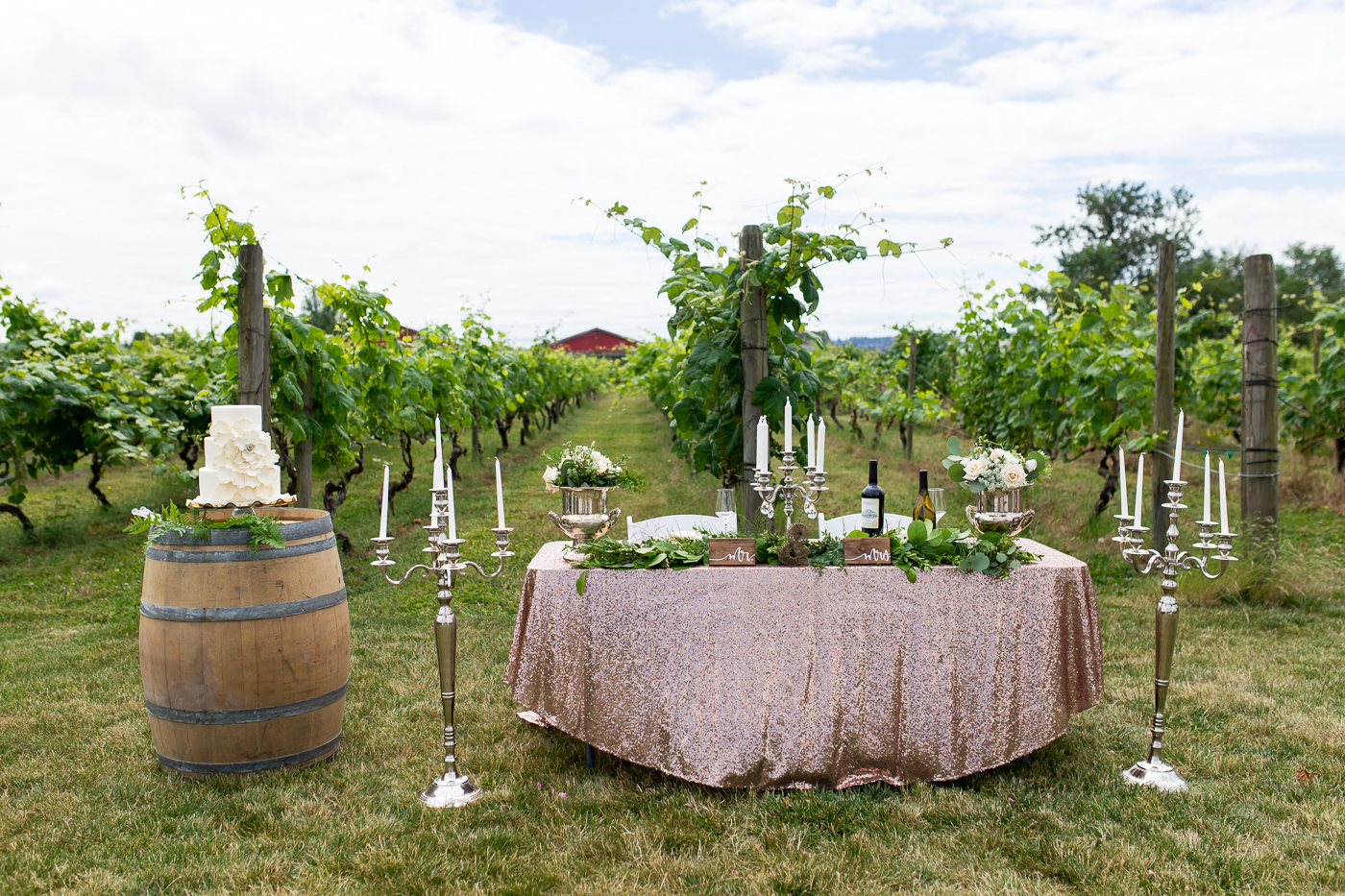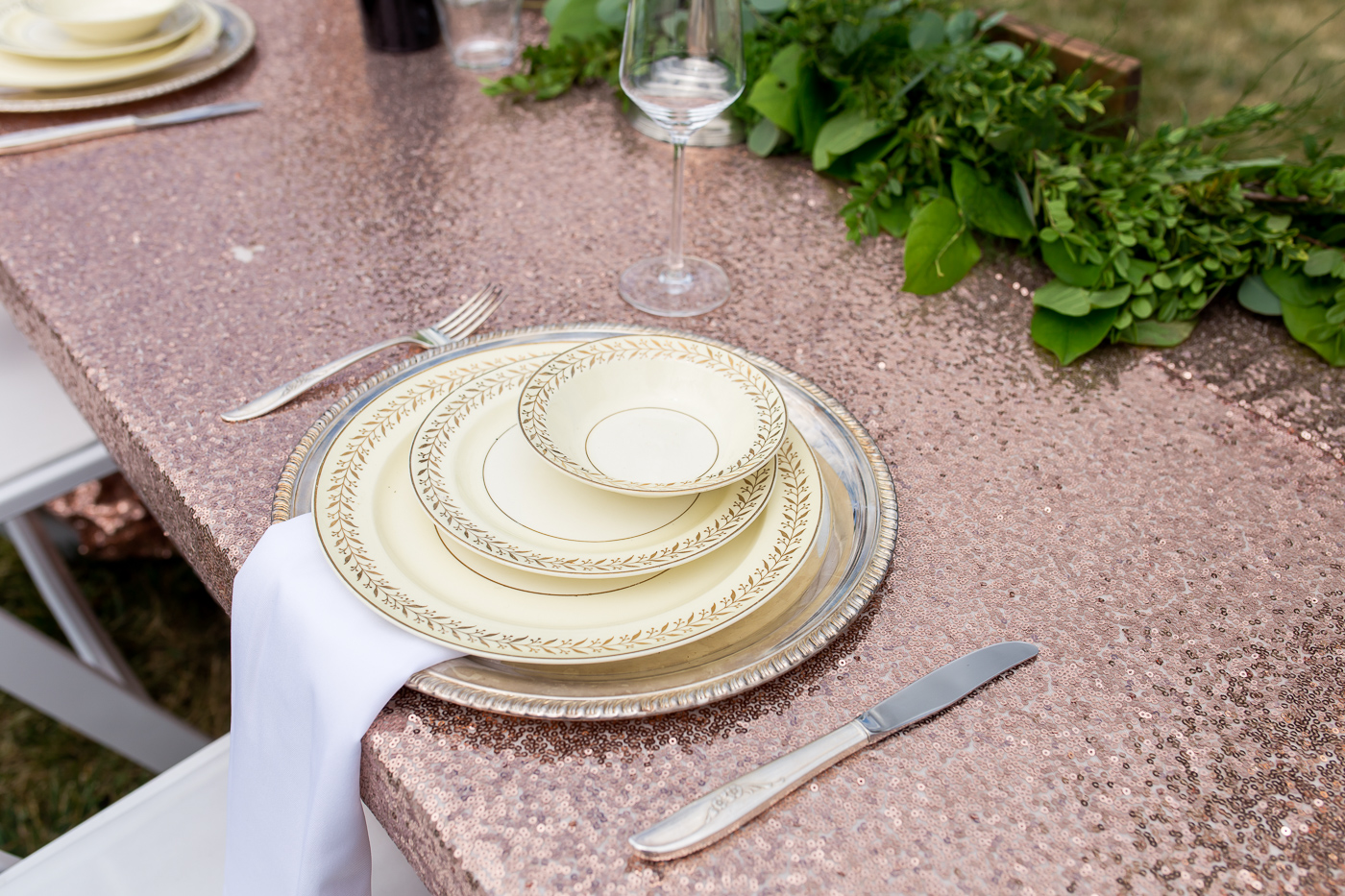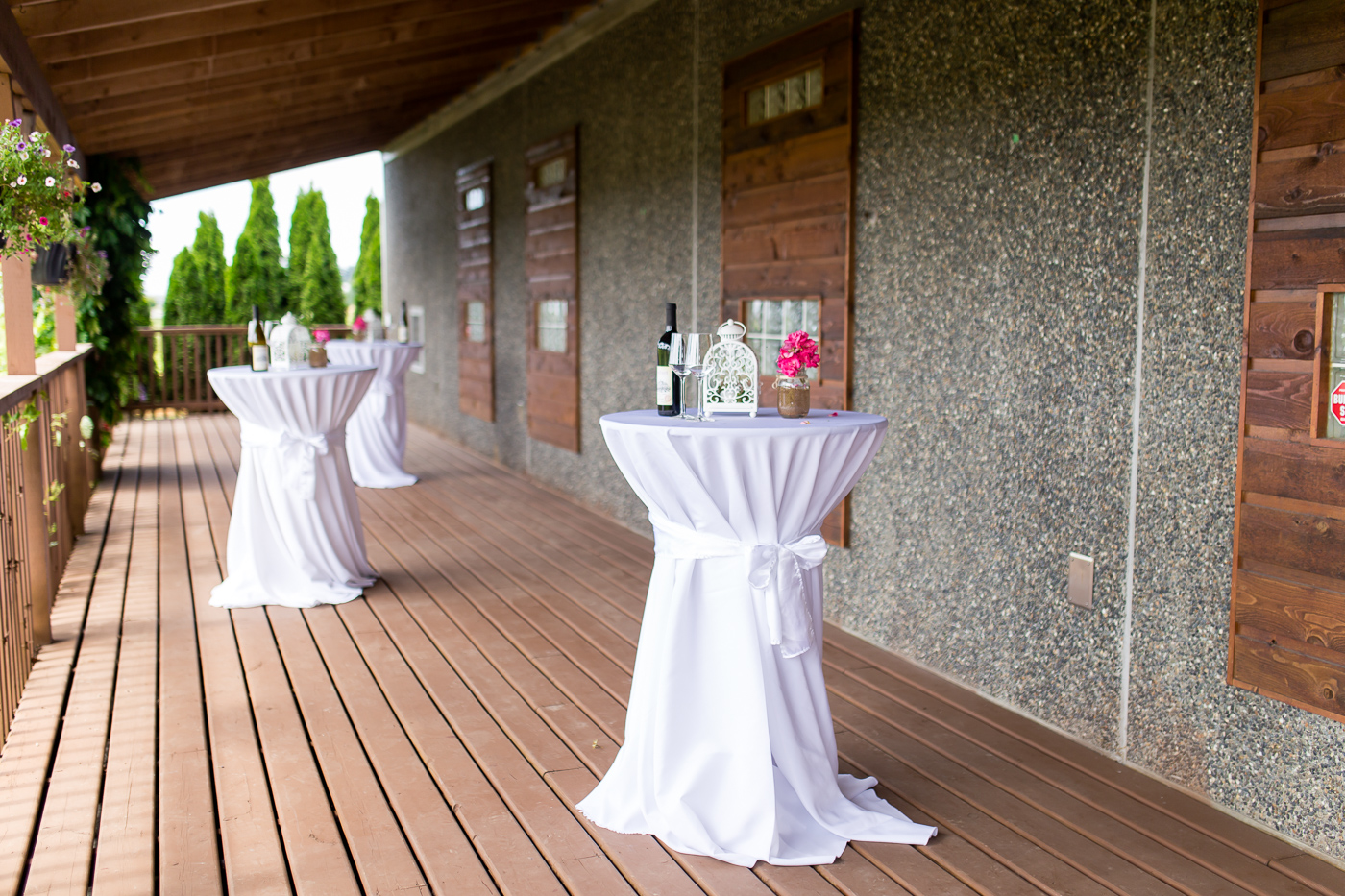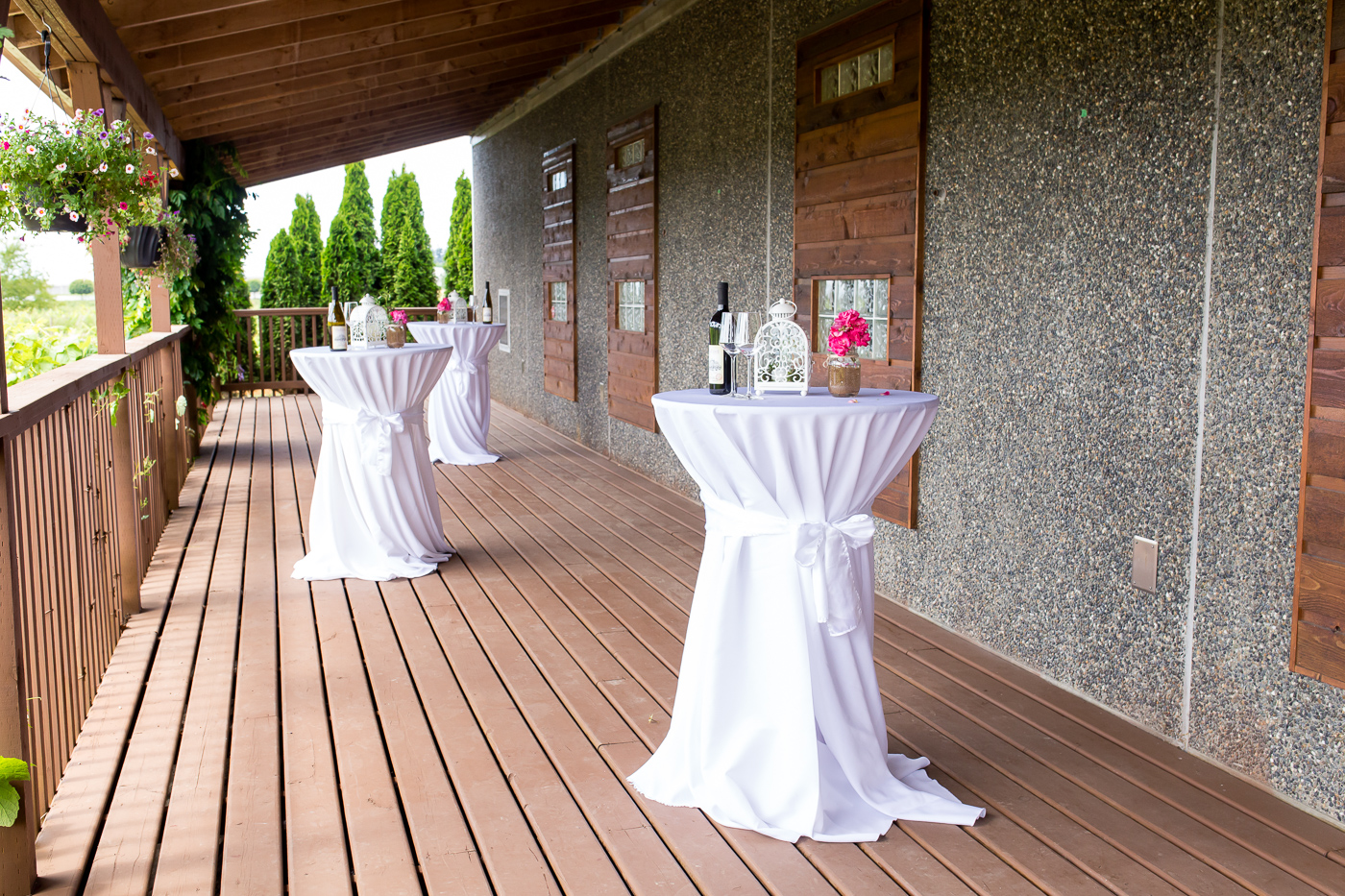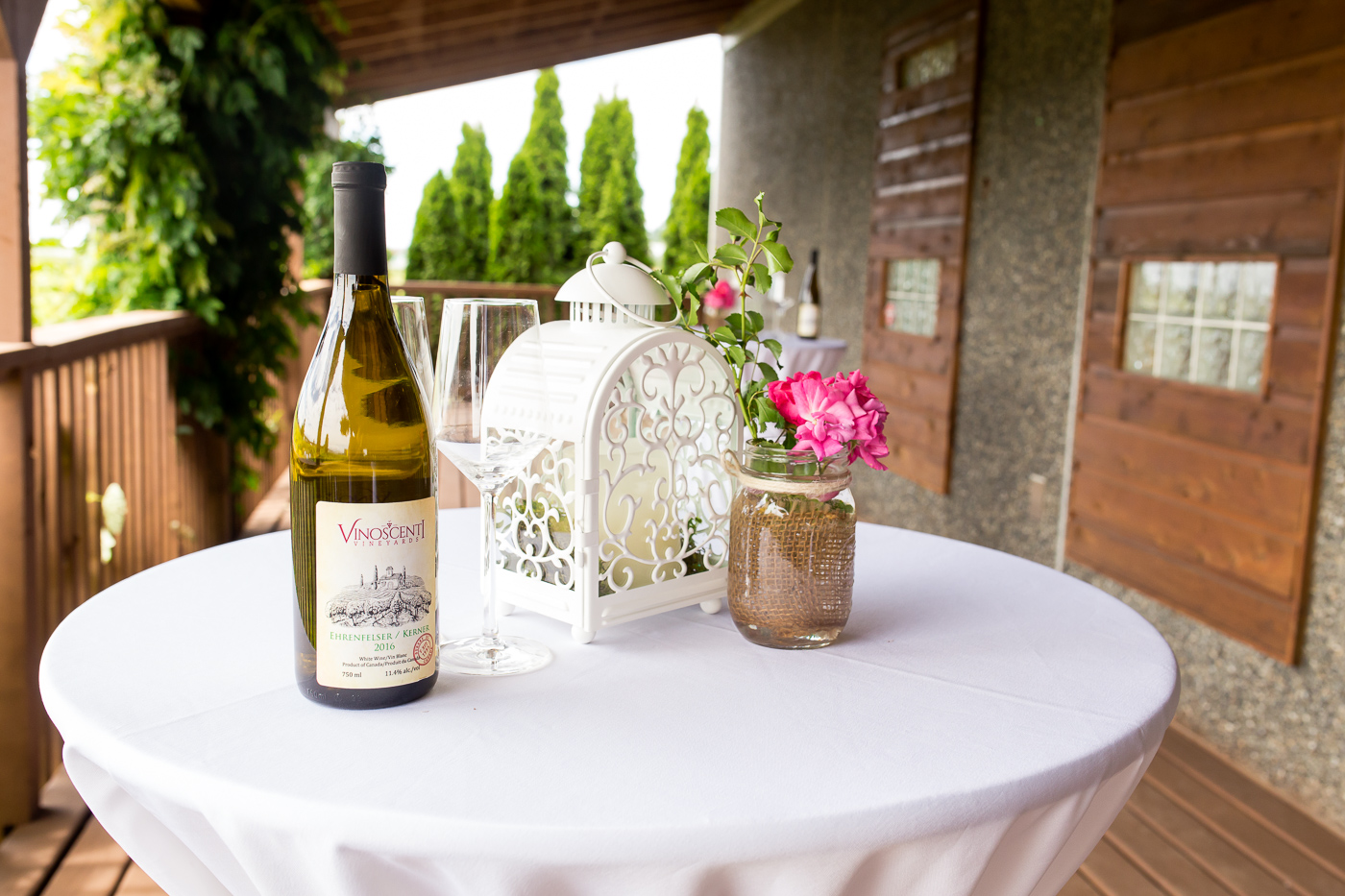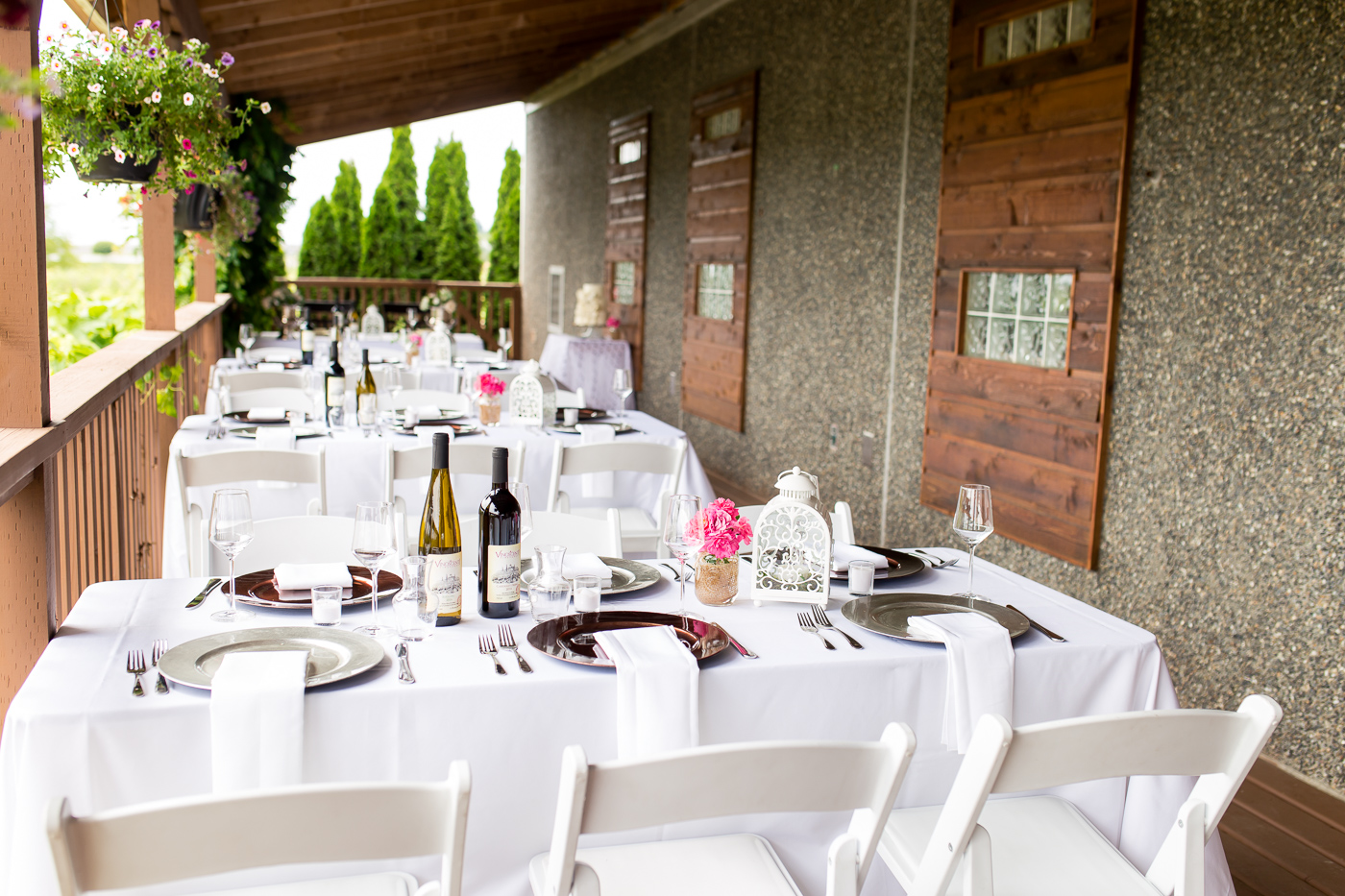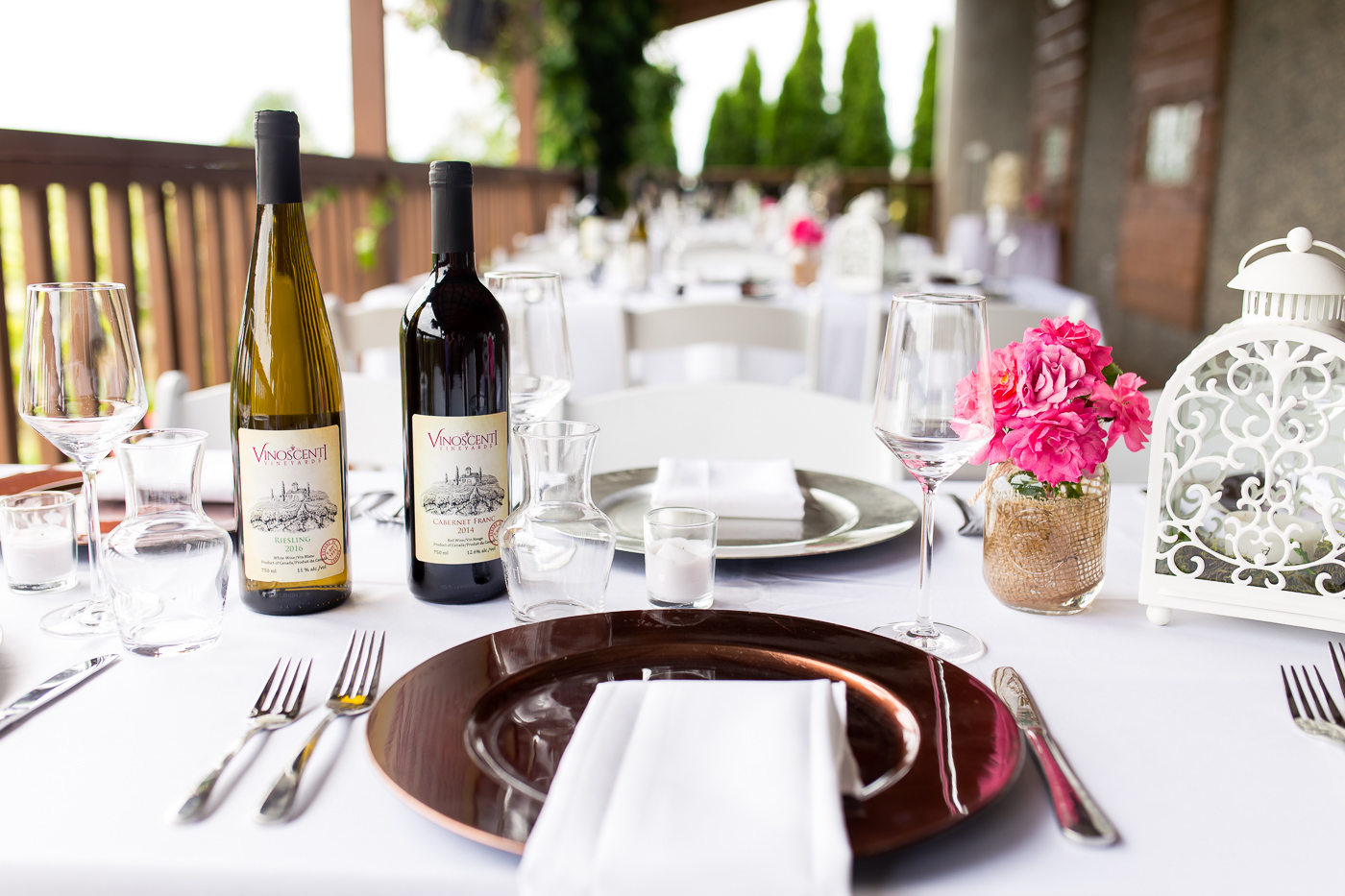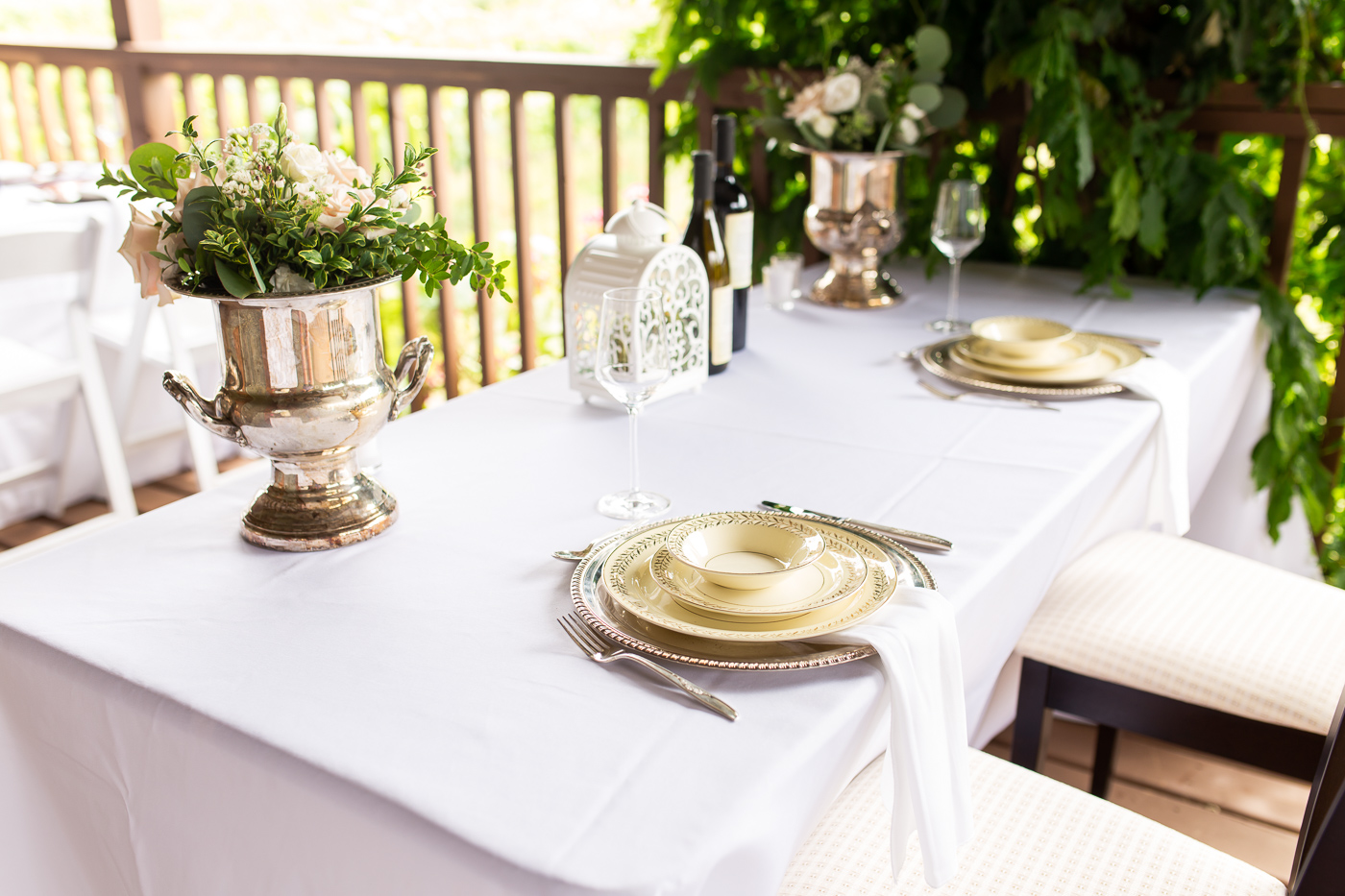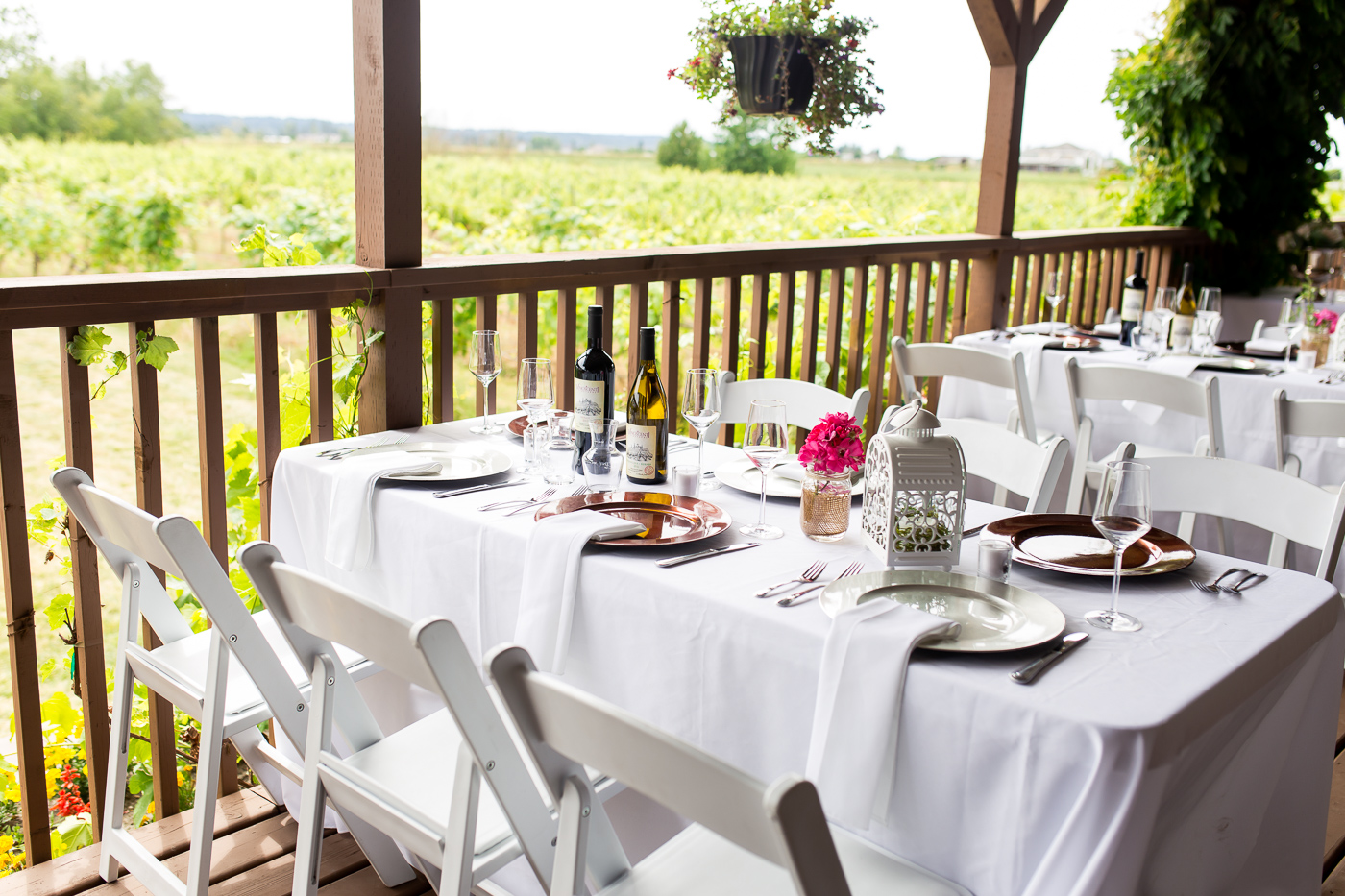 Comments
comments