Just a few months ago I went out to Victoria to do Sabrina and Trevor's engagement session. Within a few minutes I could tell right away they had such an amazing love for each other, and other people… Seriously, some of the nicest people I've ever met!
Although they live in Victoria, their wedding was actually over here on the mainland in White Rock. They had their ceremony and reception at Beecher Place, a cute little venue right on the waterfront of beautiful crescent beach. Much like Sabrina and Trevor, their family and friends were funny, kind and full of stories. I had such a great time photographing this day and although we had to do the ceremony inside because of rain, the rain actually held out for all of our main photos! Always a bonus and seems to be my luck these days with weddings *knock on wood*.
Huge thanks to Jodie Hadden for second shooting for me, putting up with my craziness and adding to the collection of photos Sabrina and Trevor will get. A few of her awesome shots are included below.
Enjoy!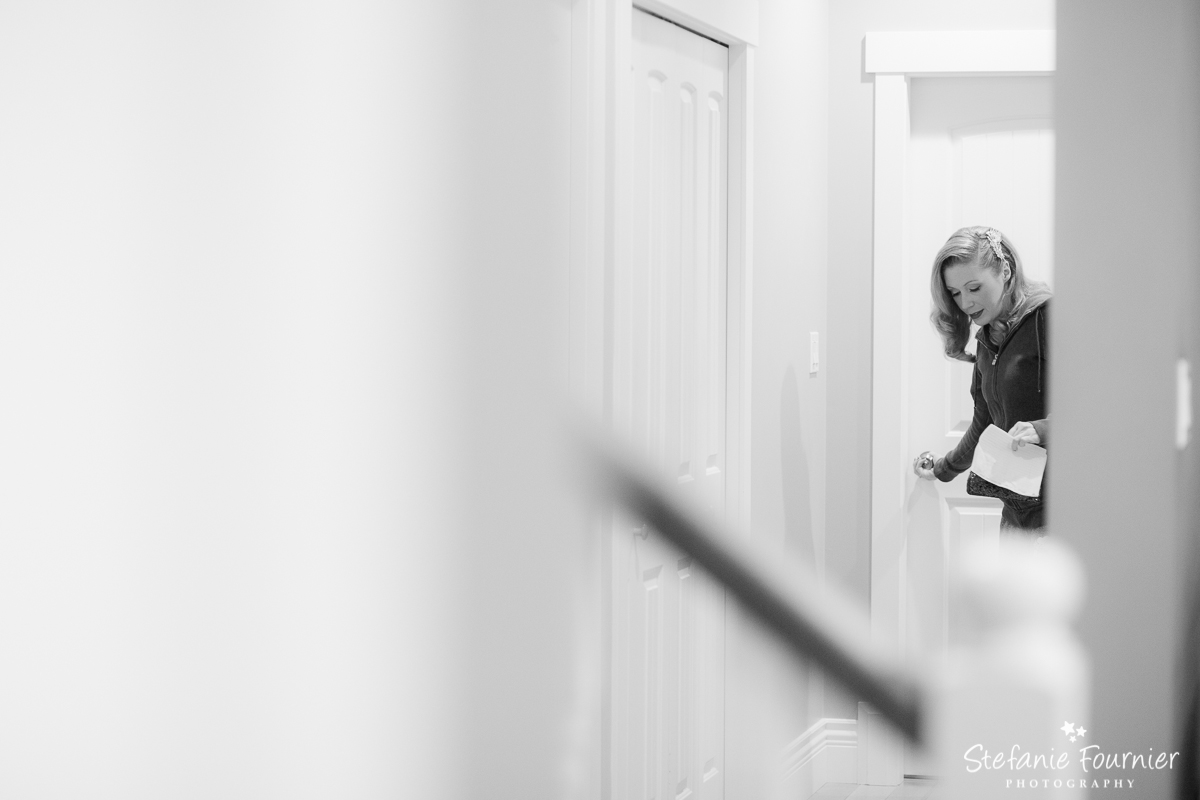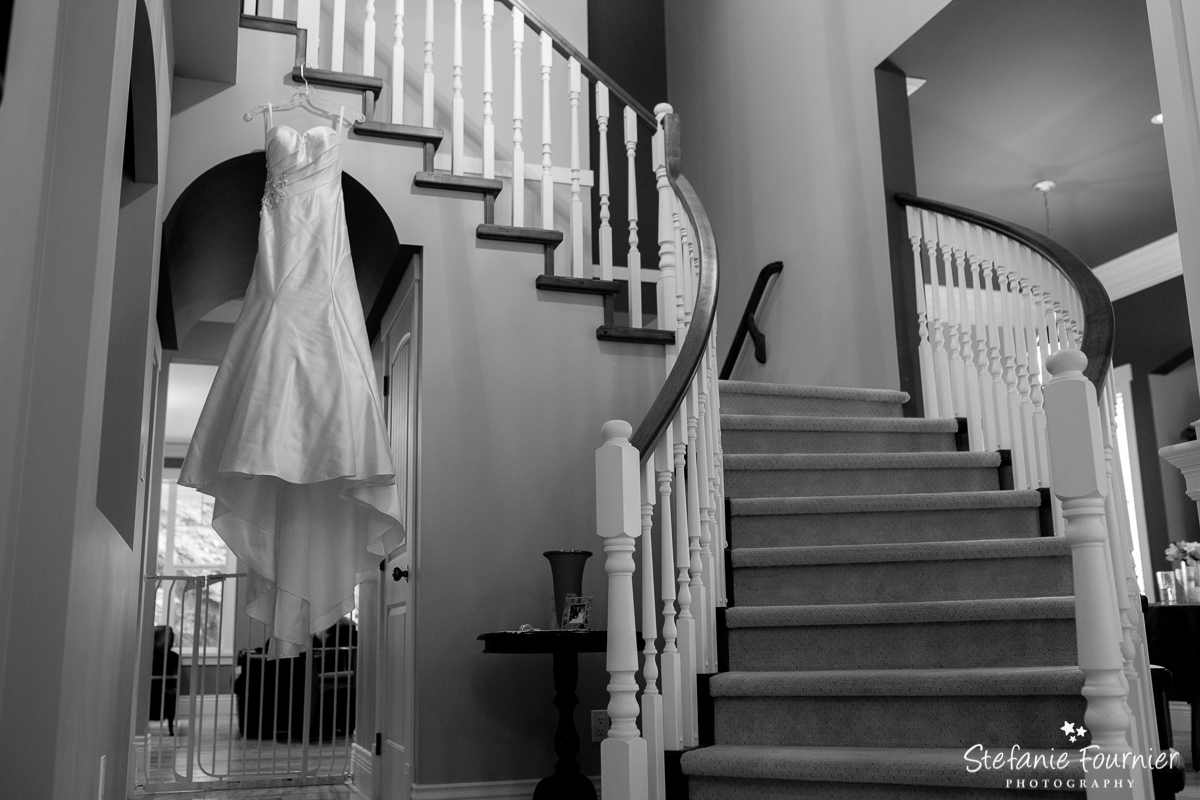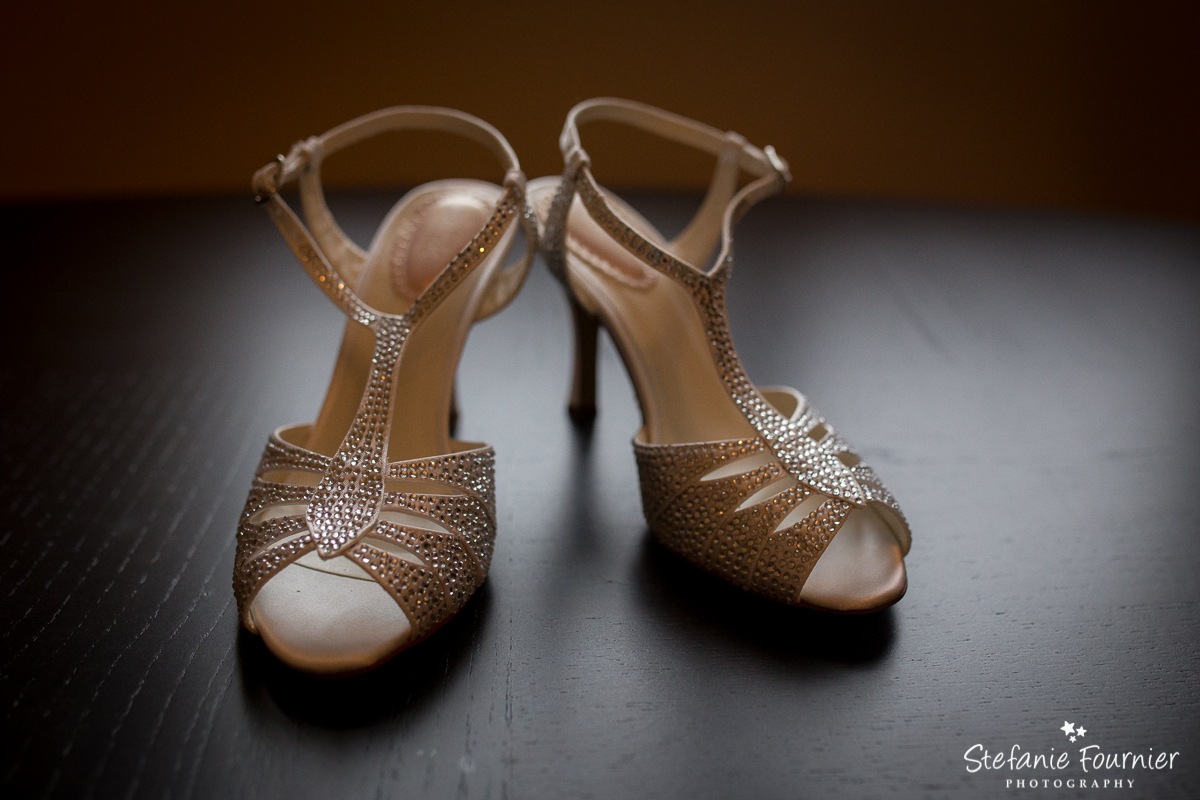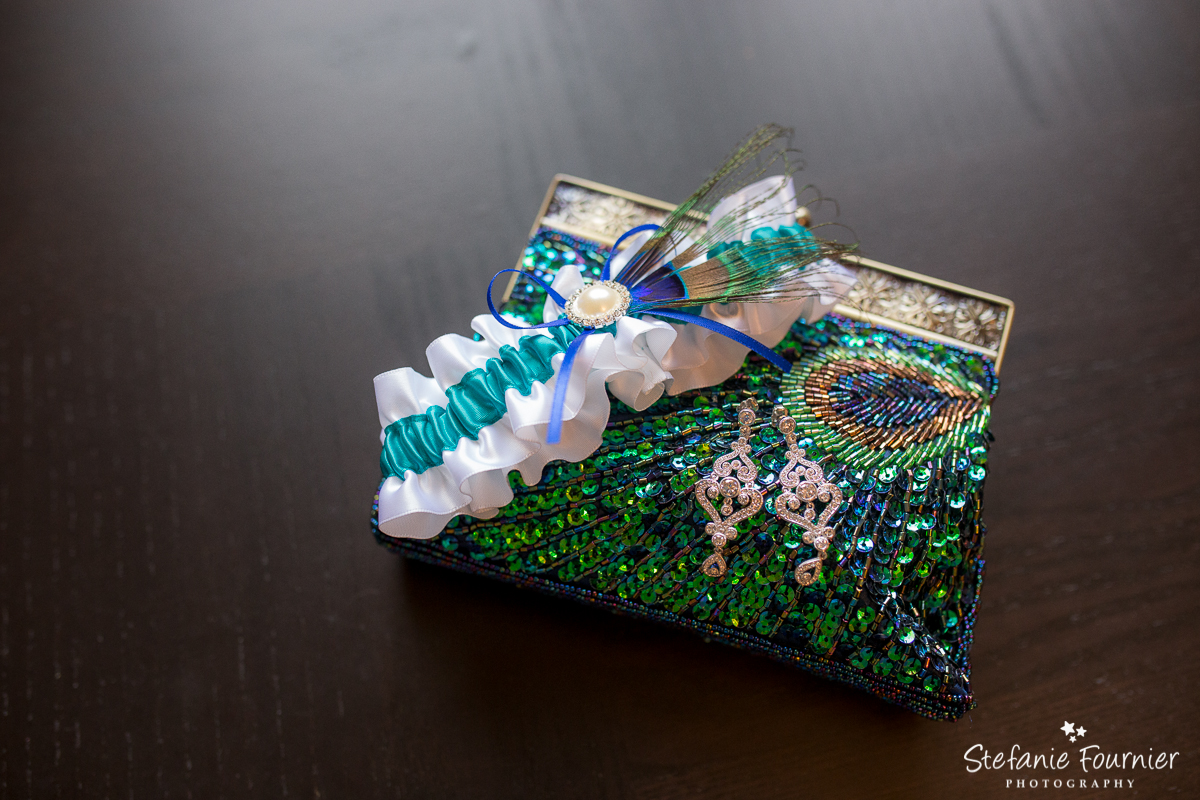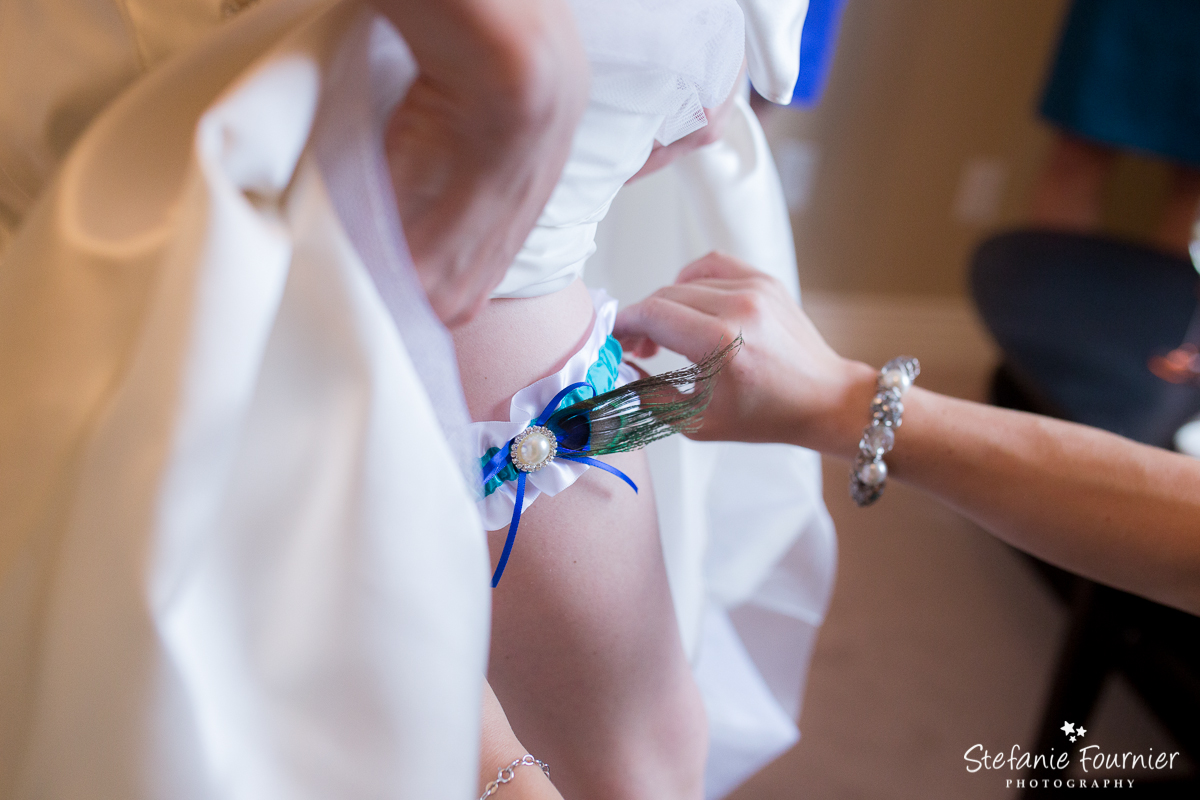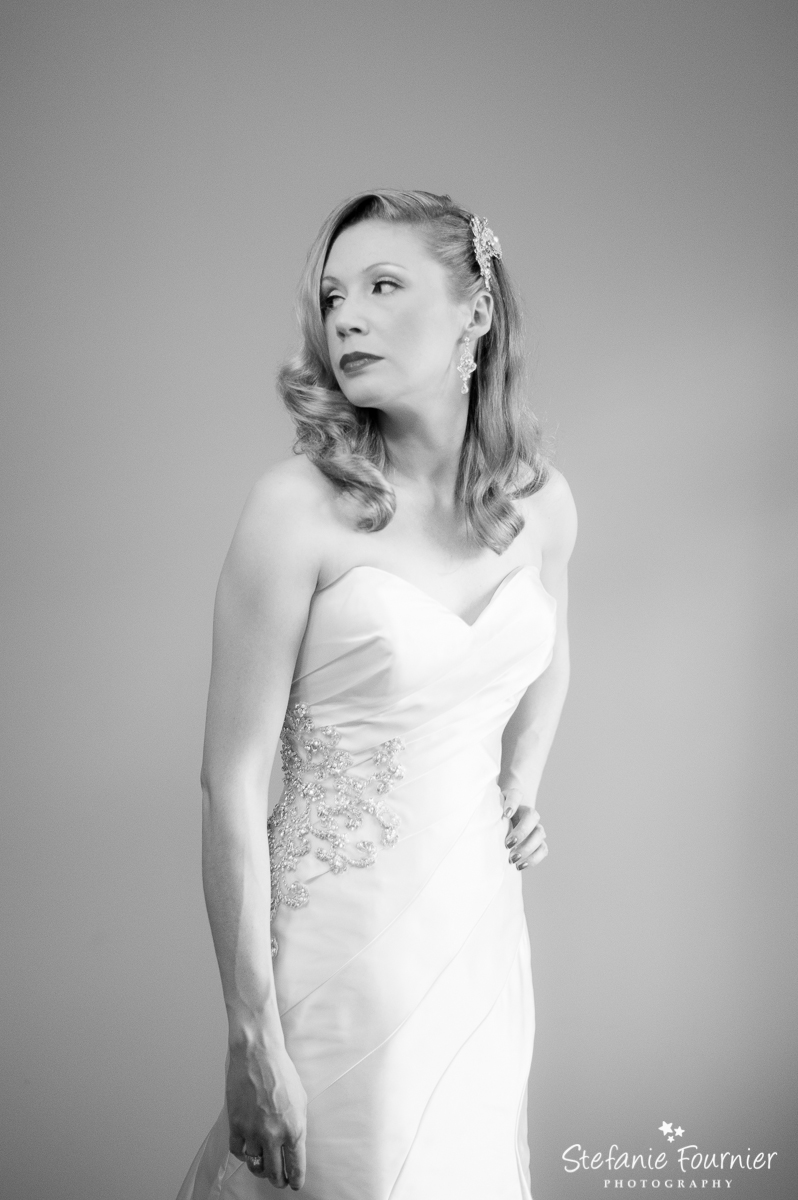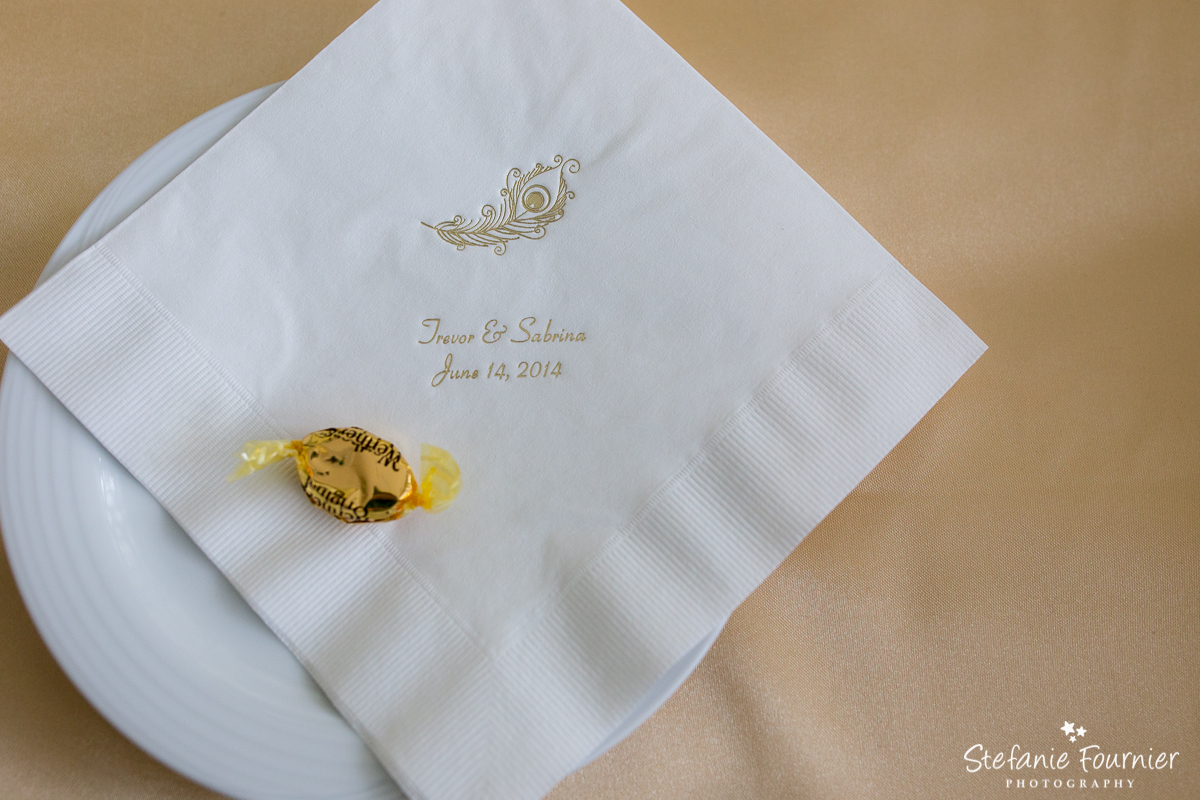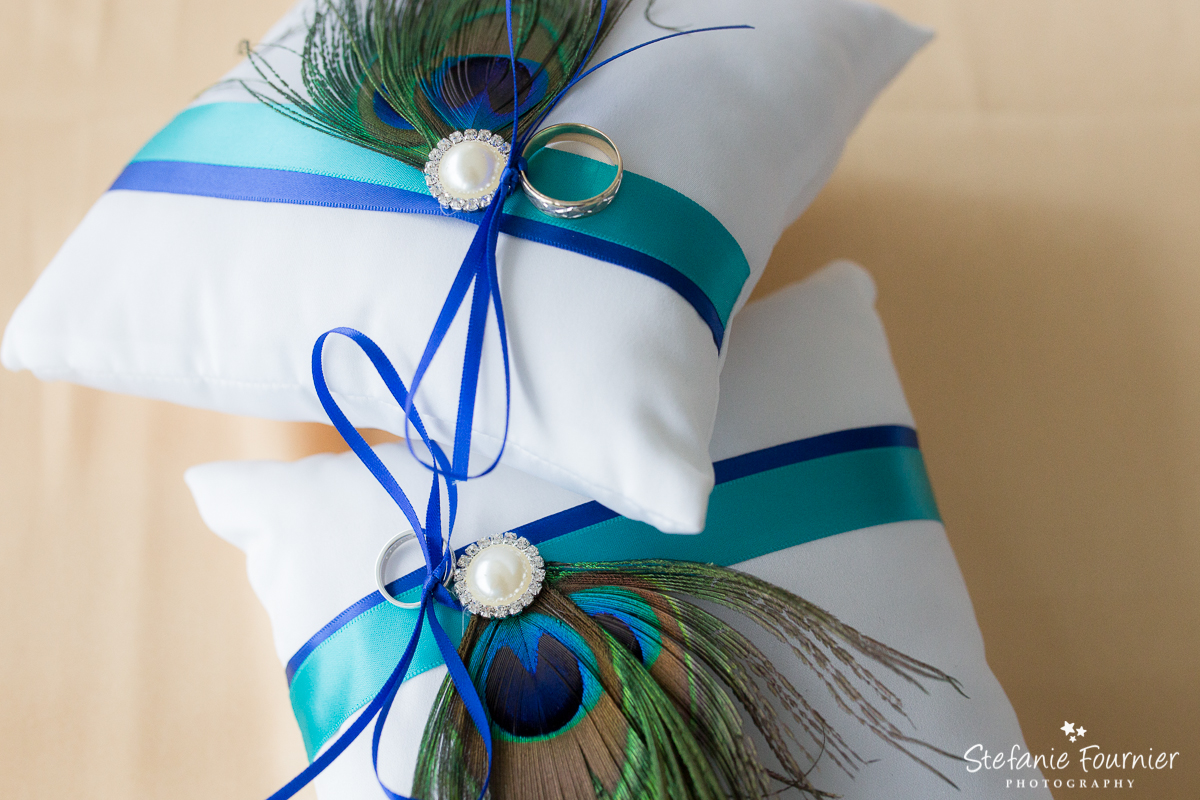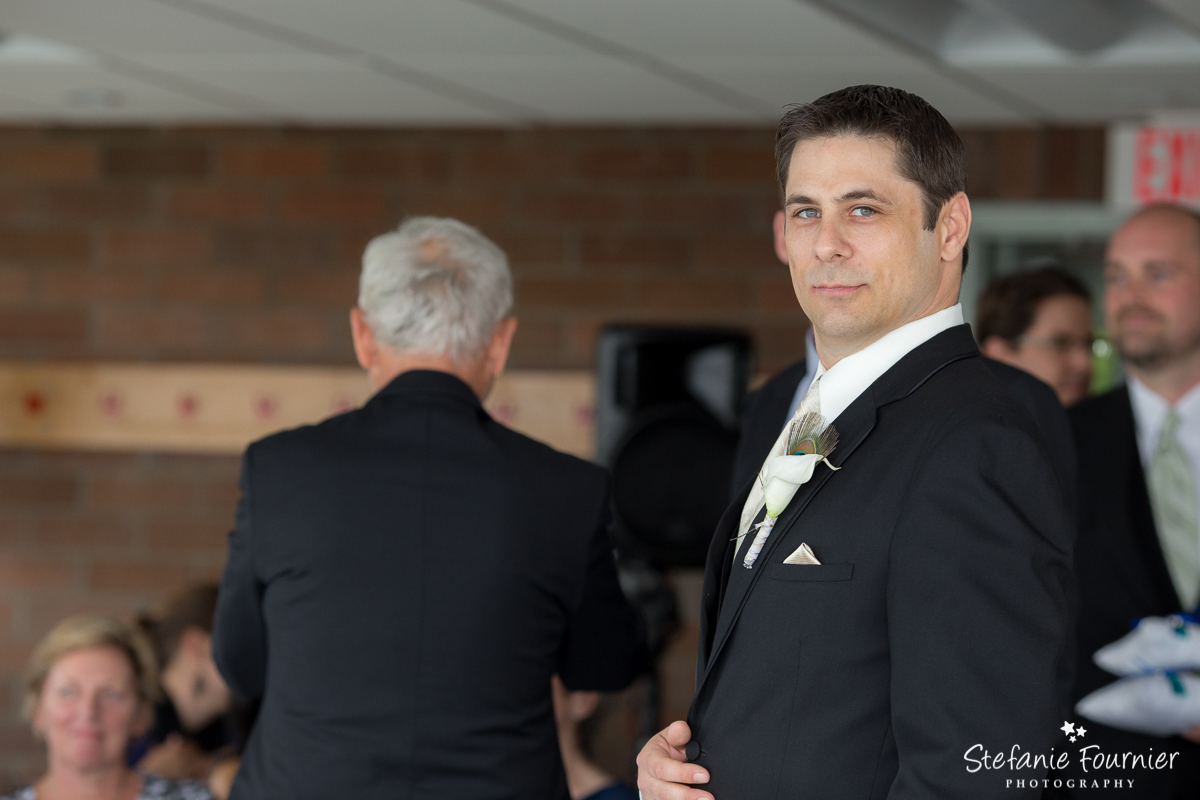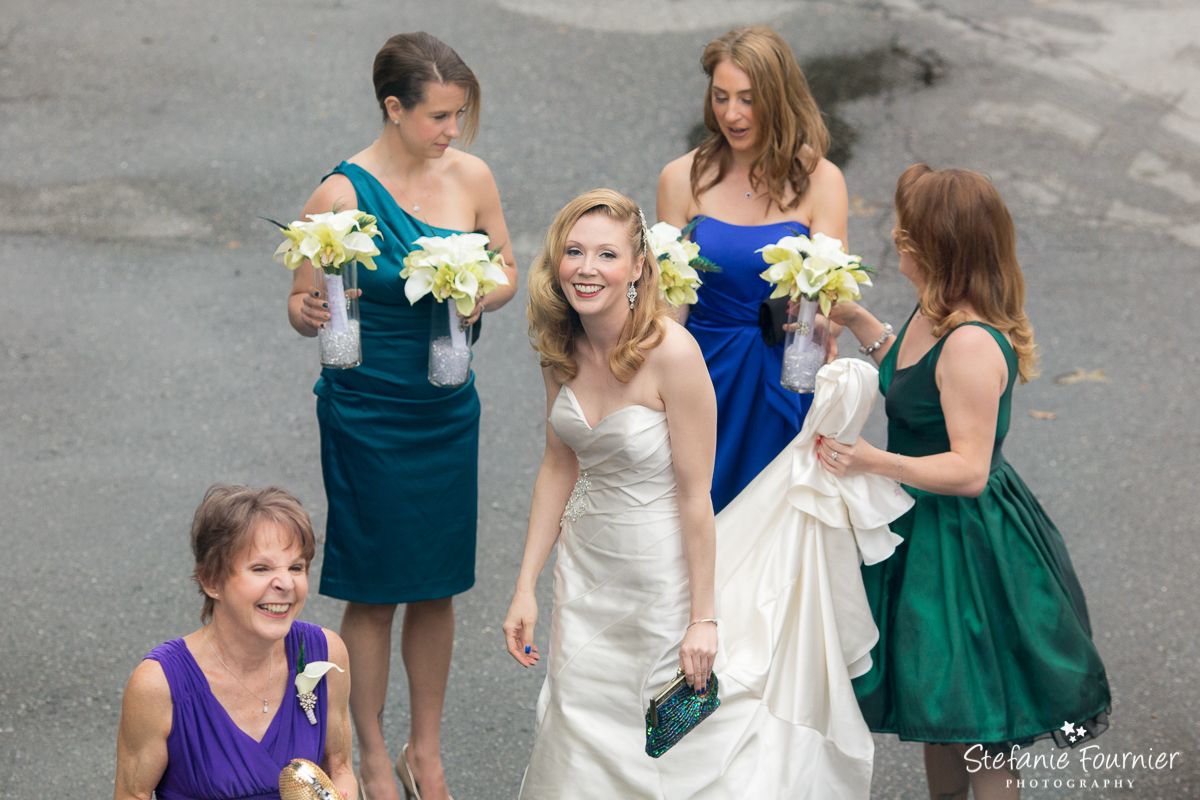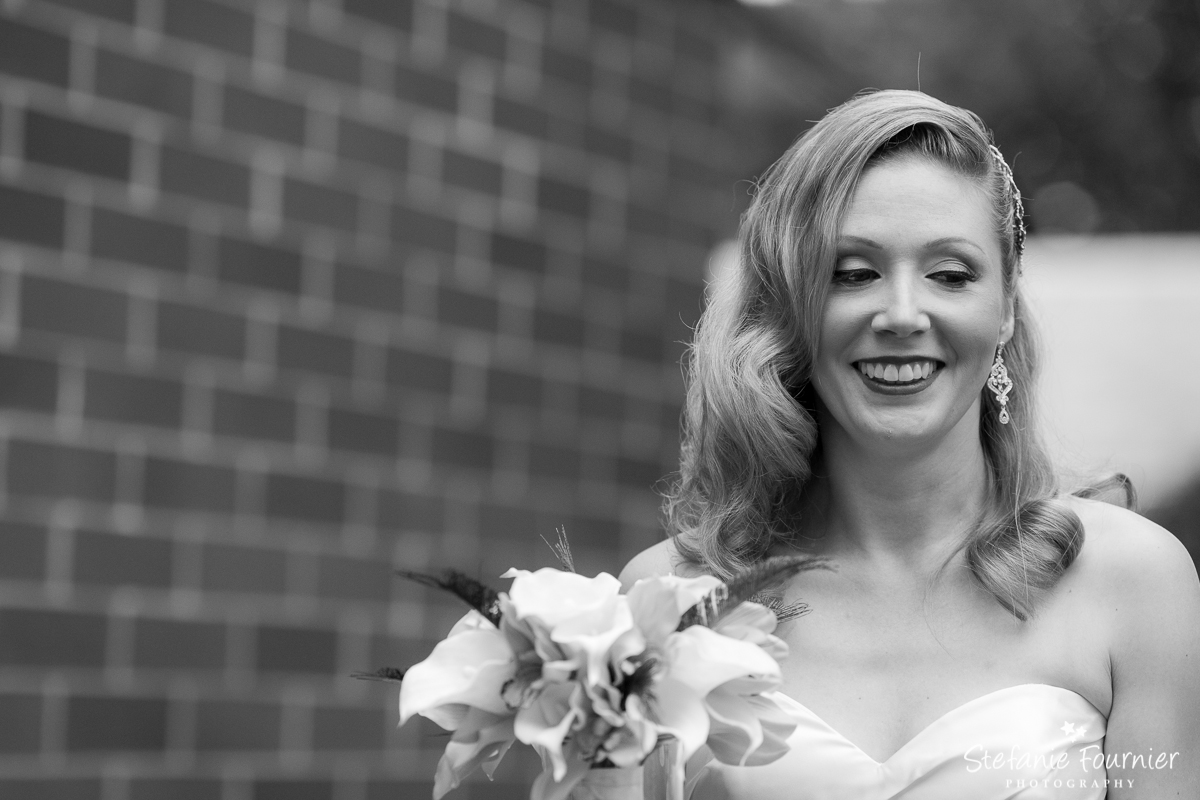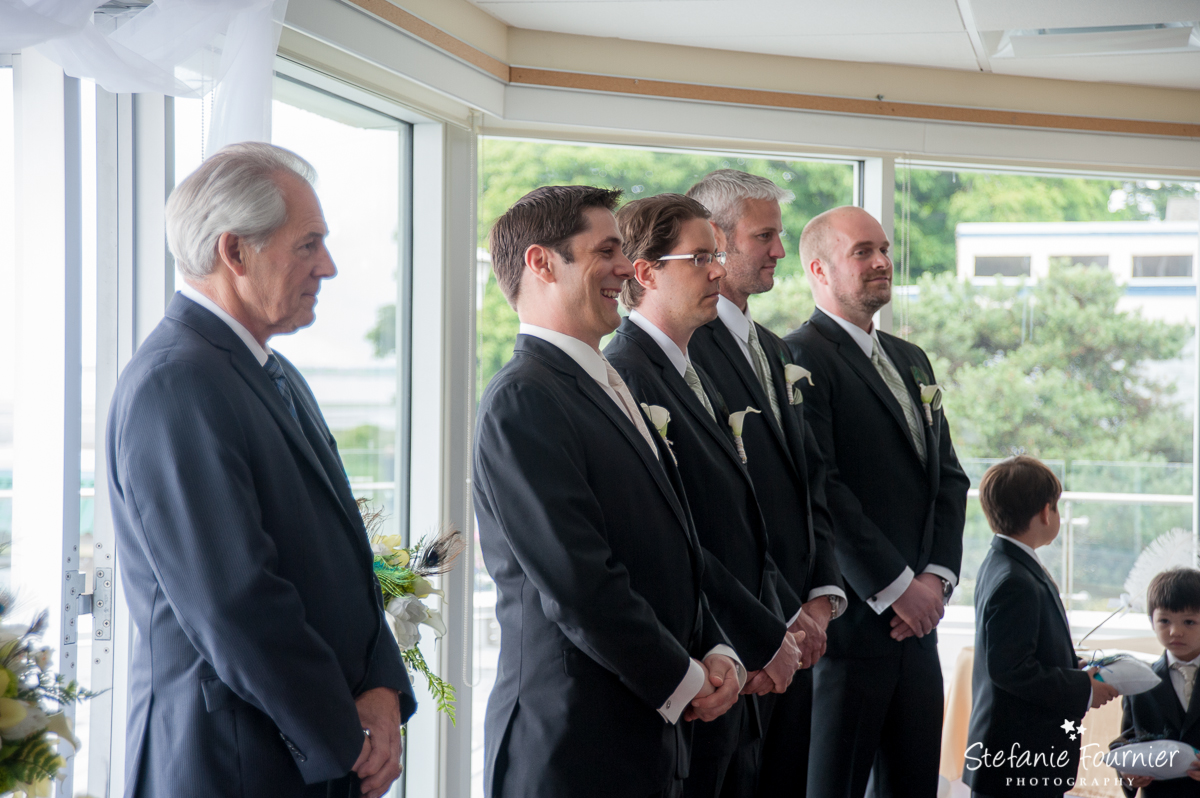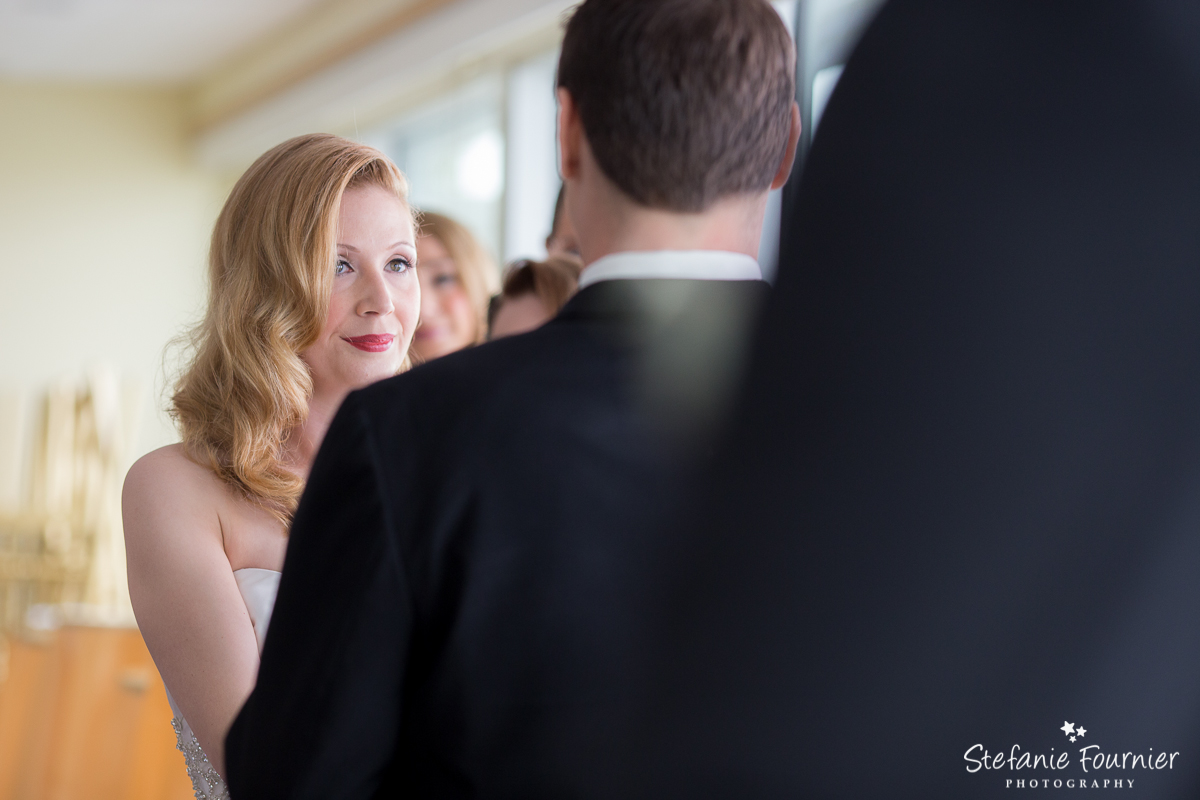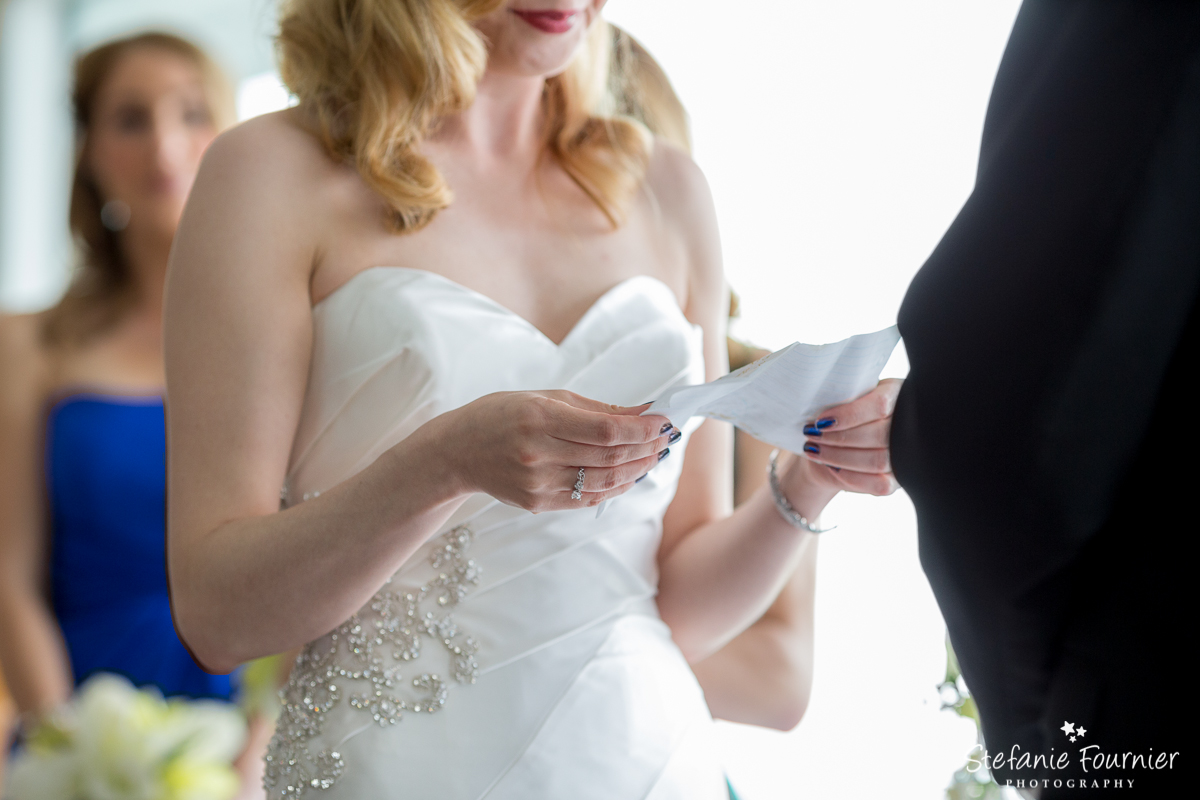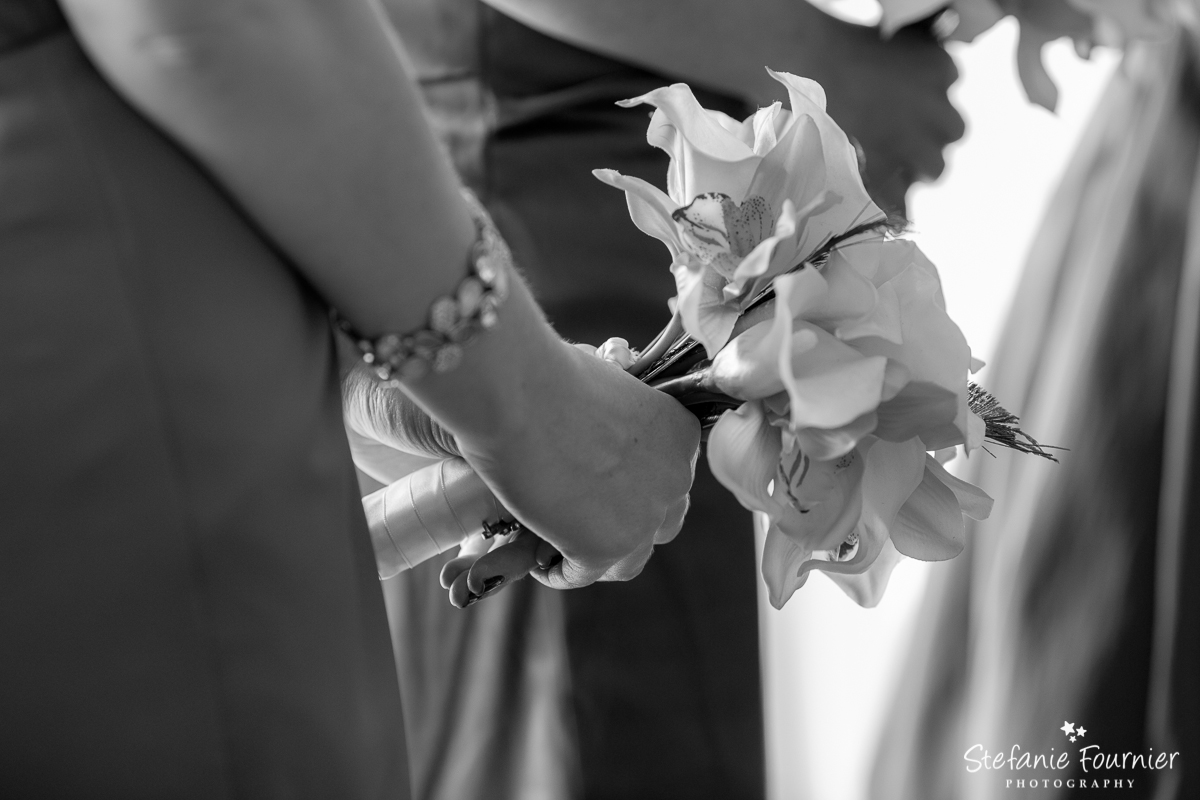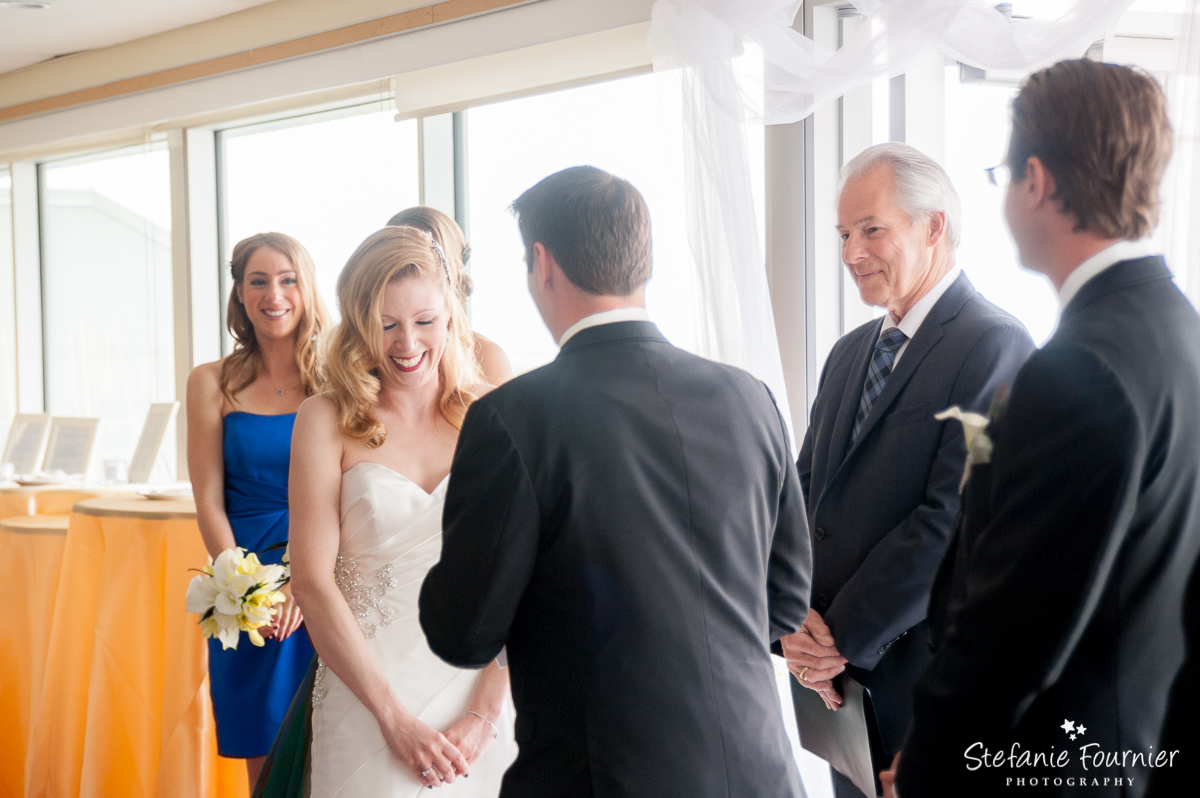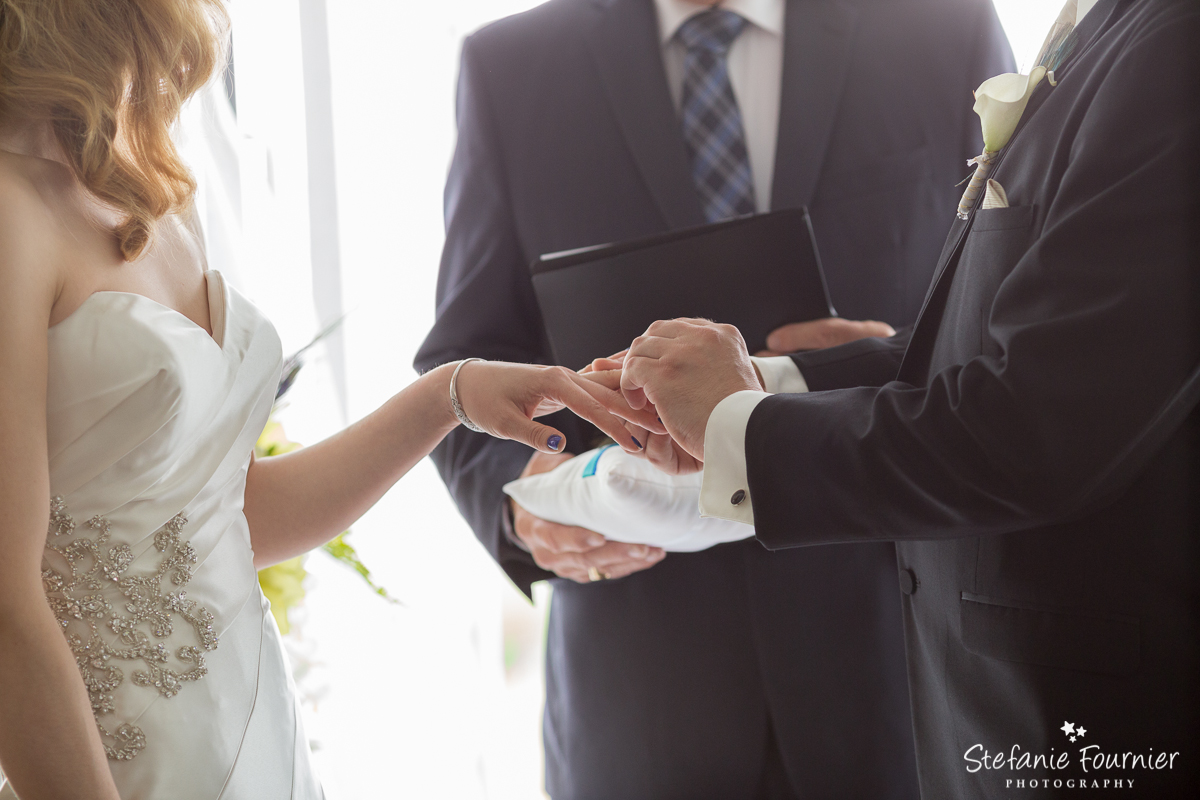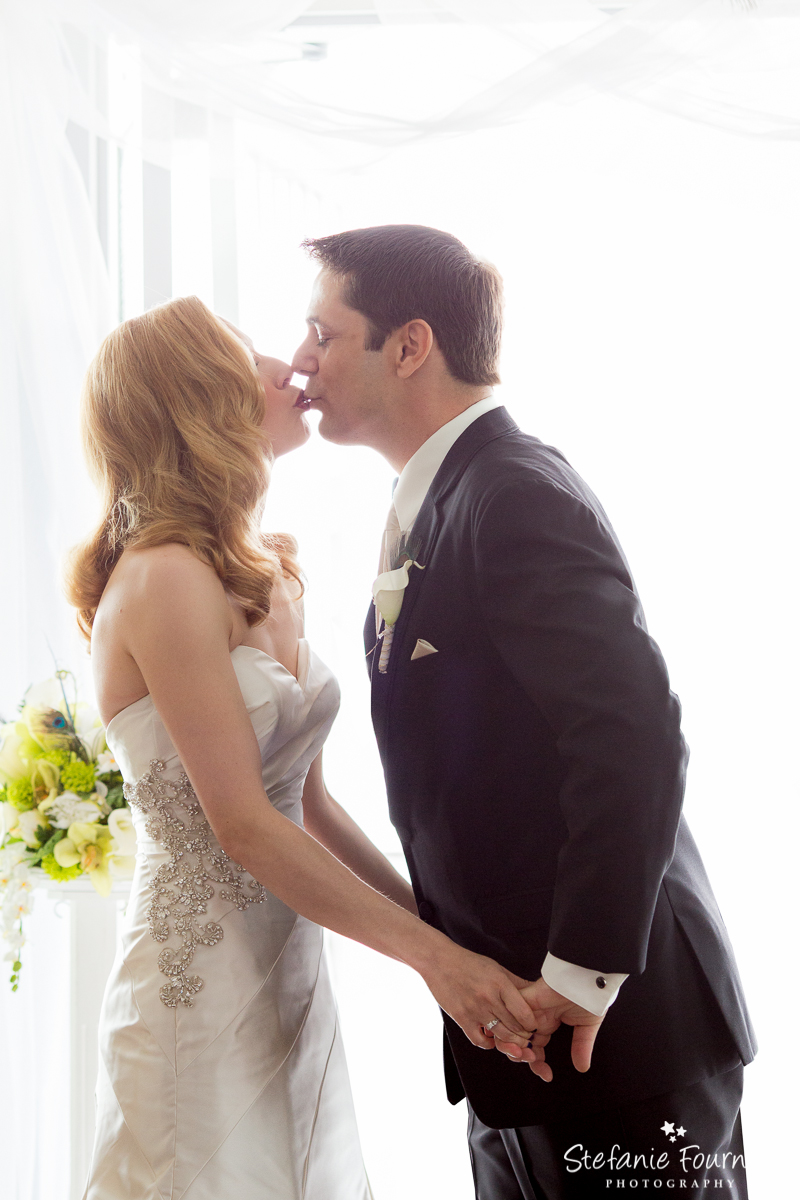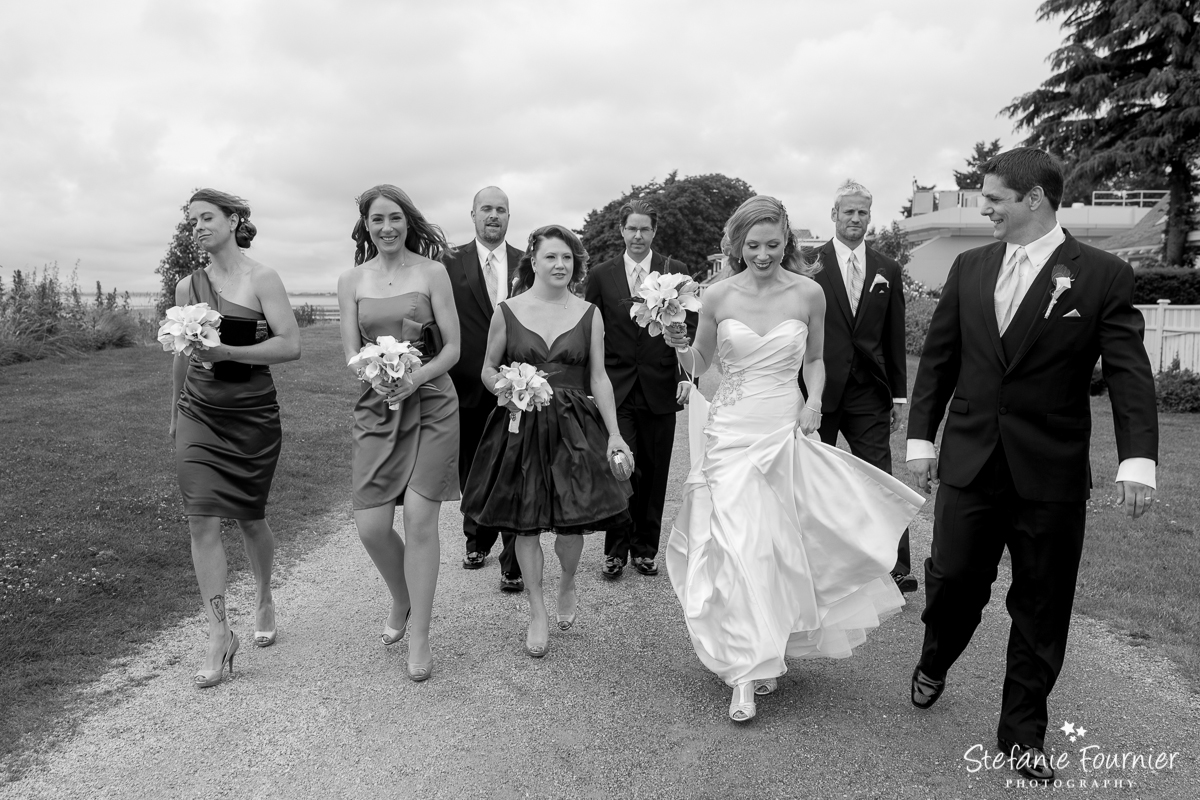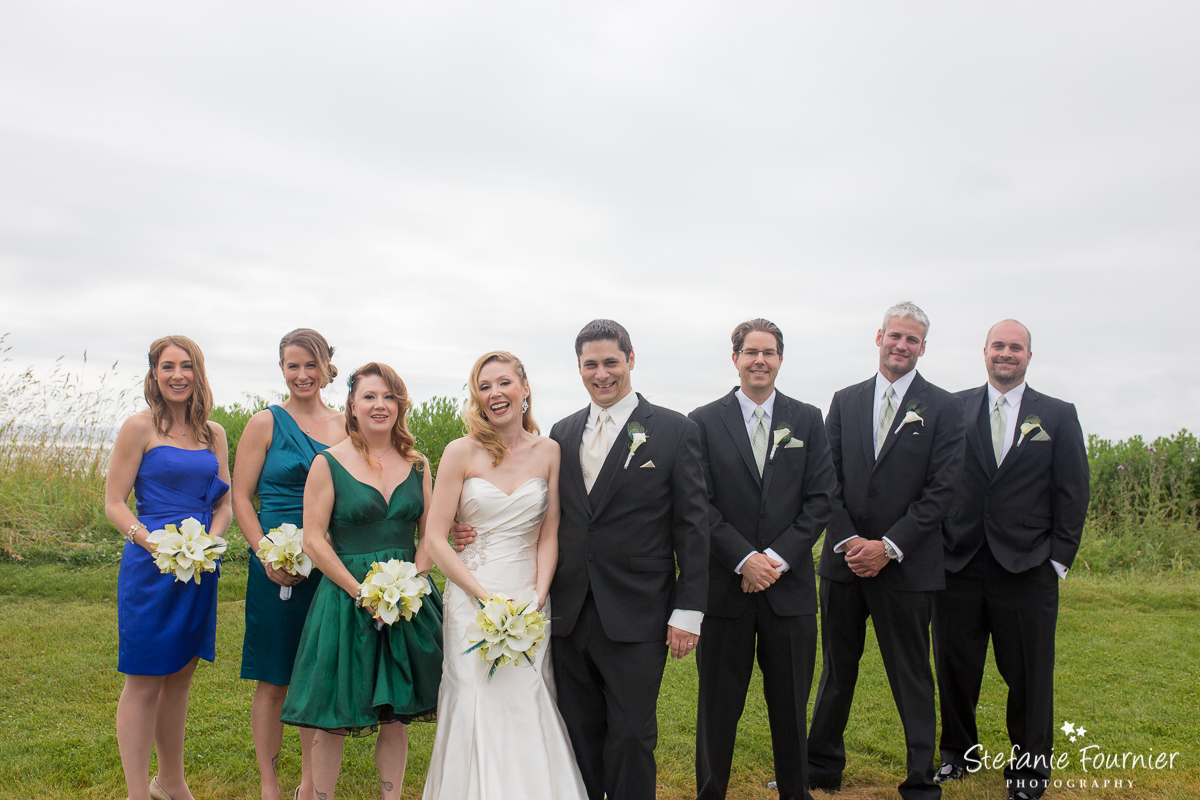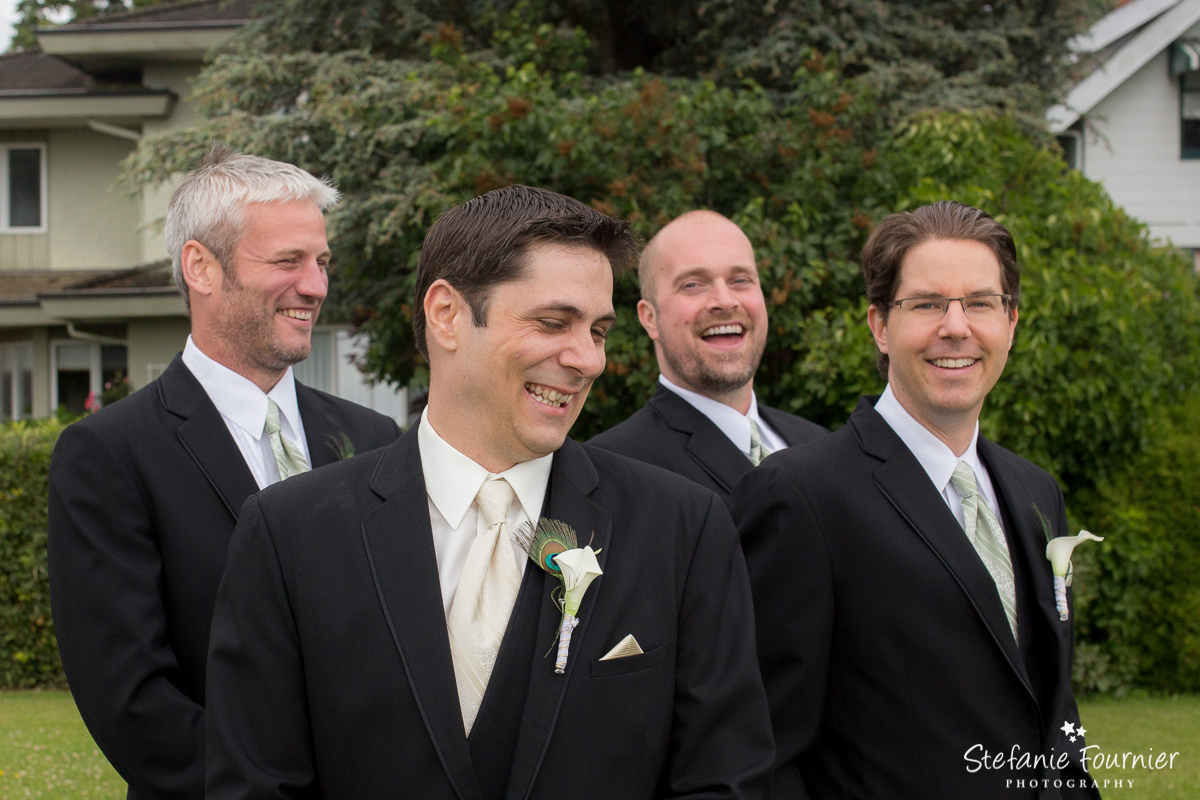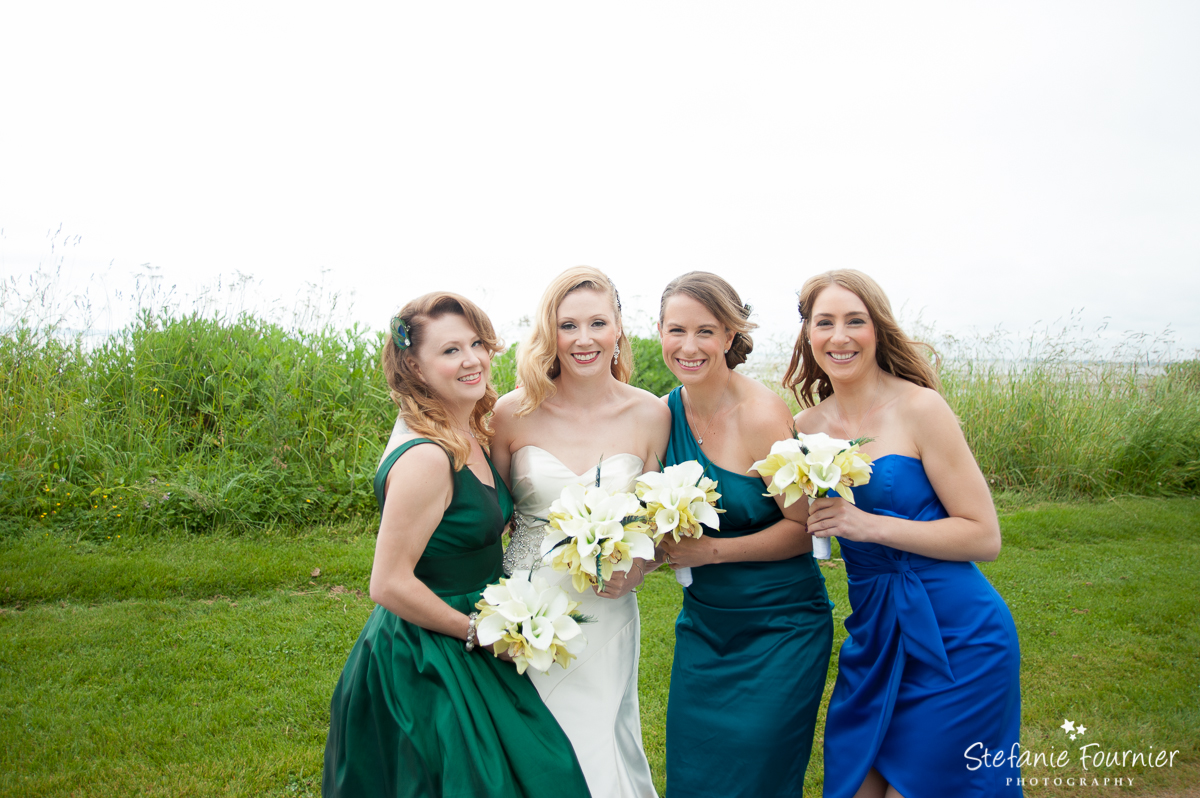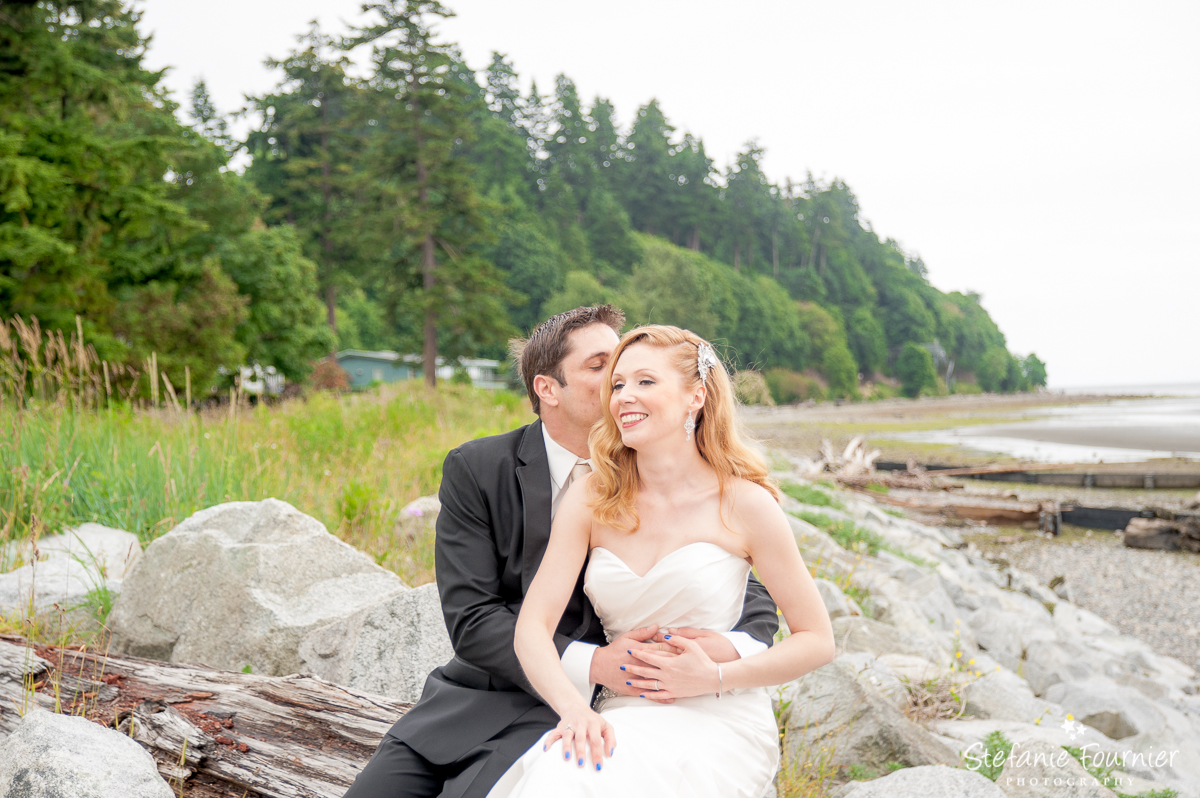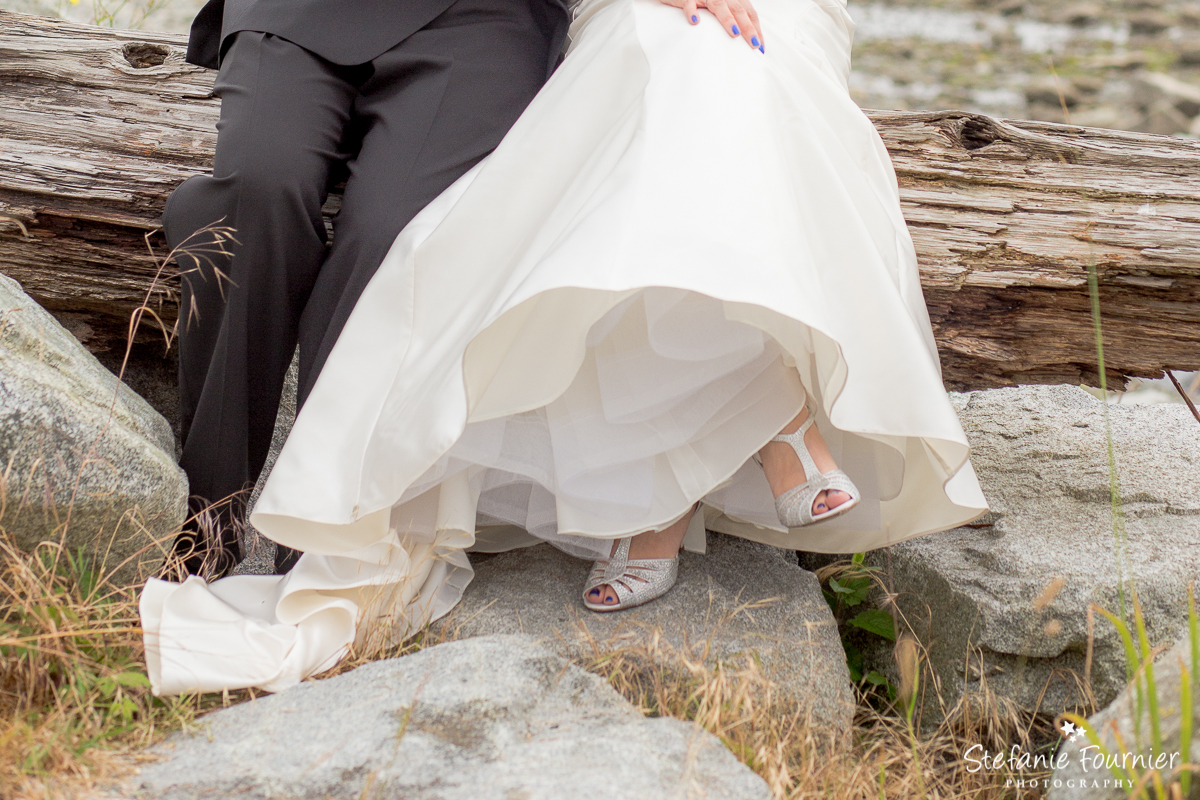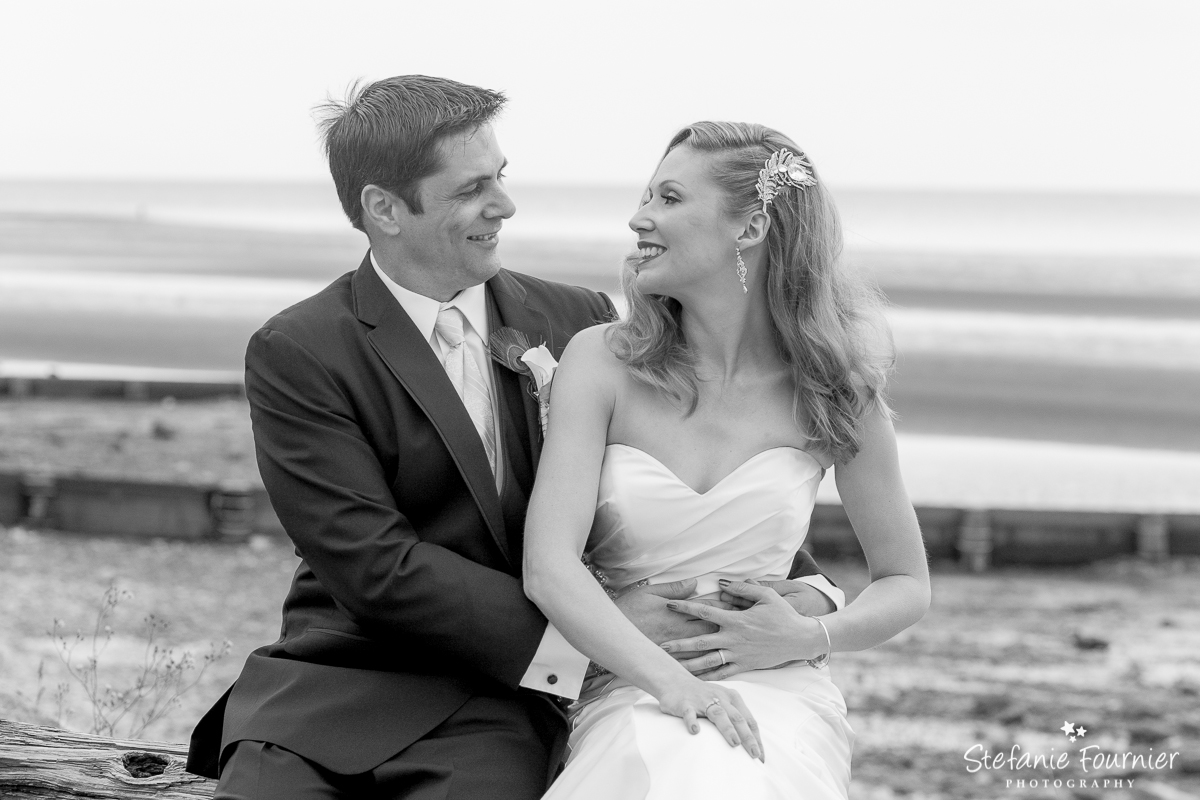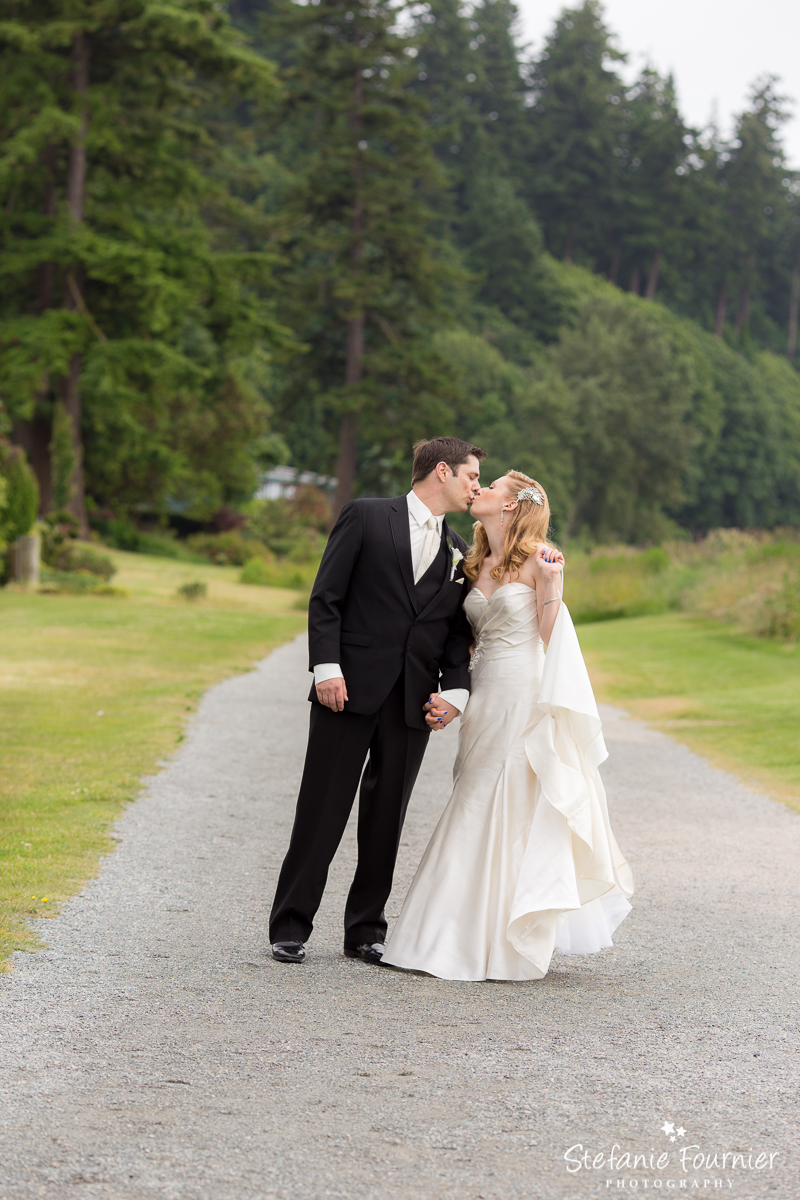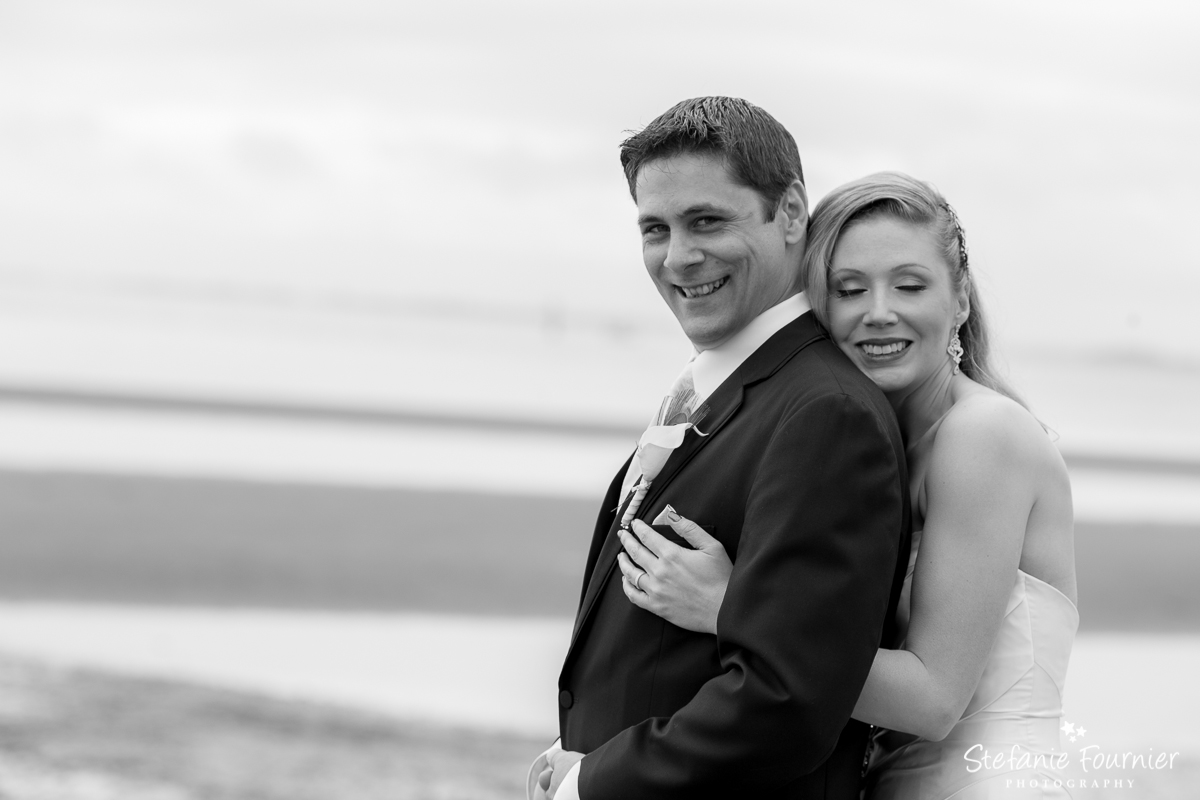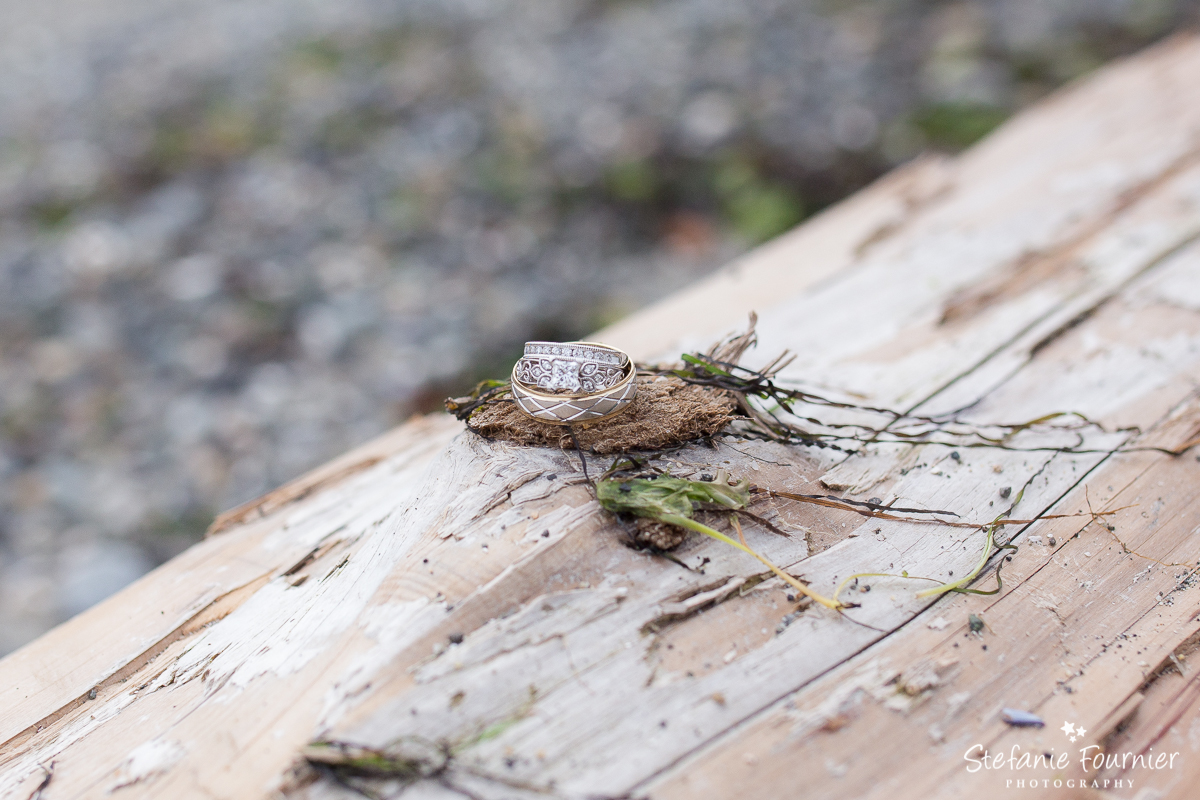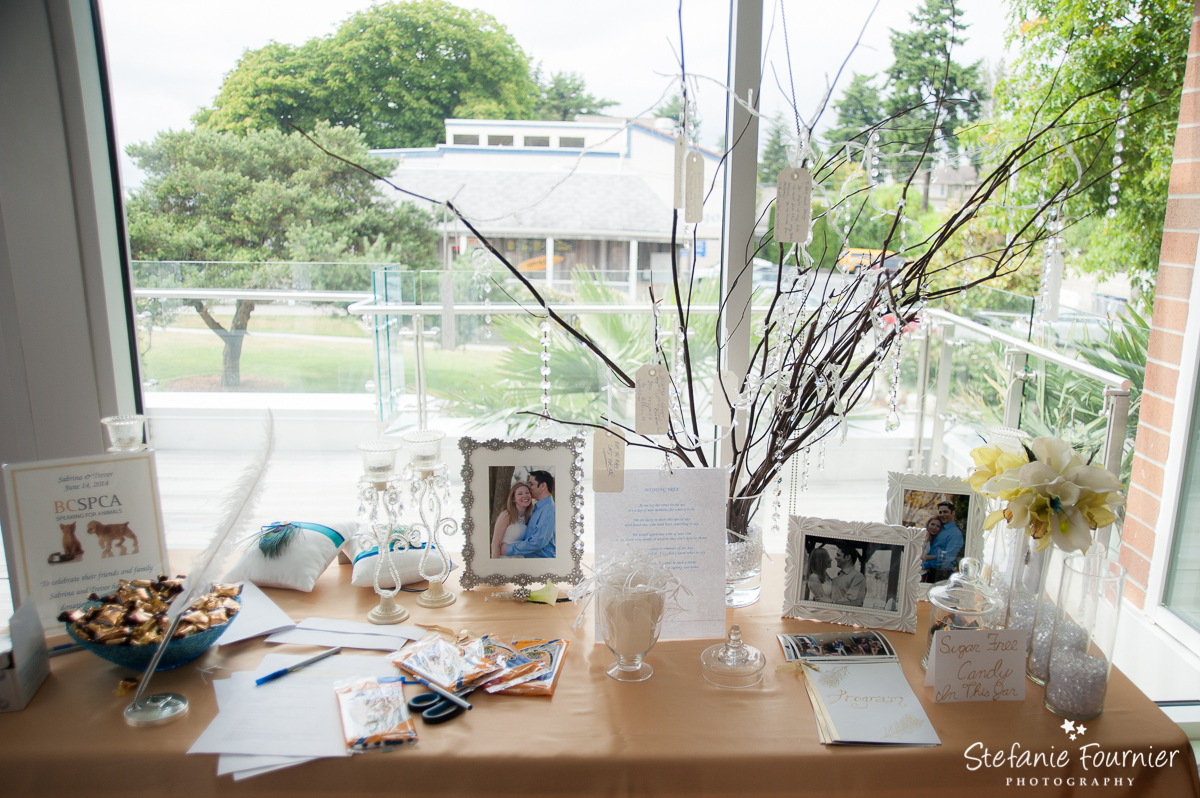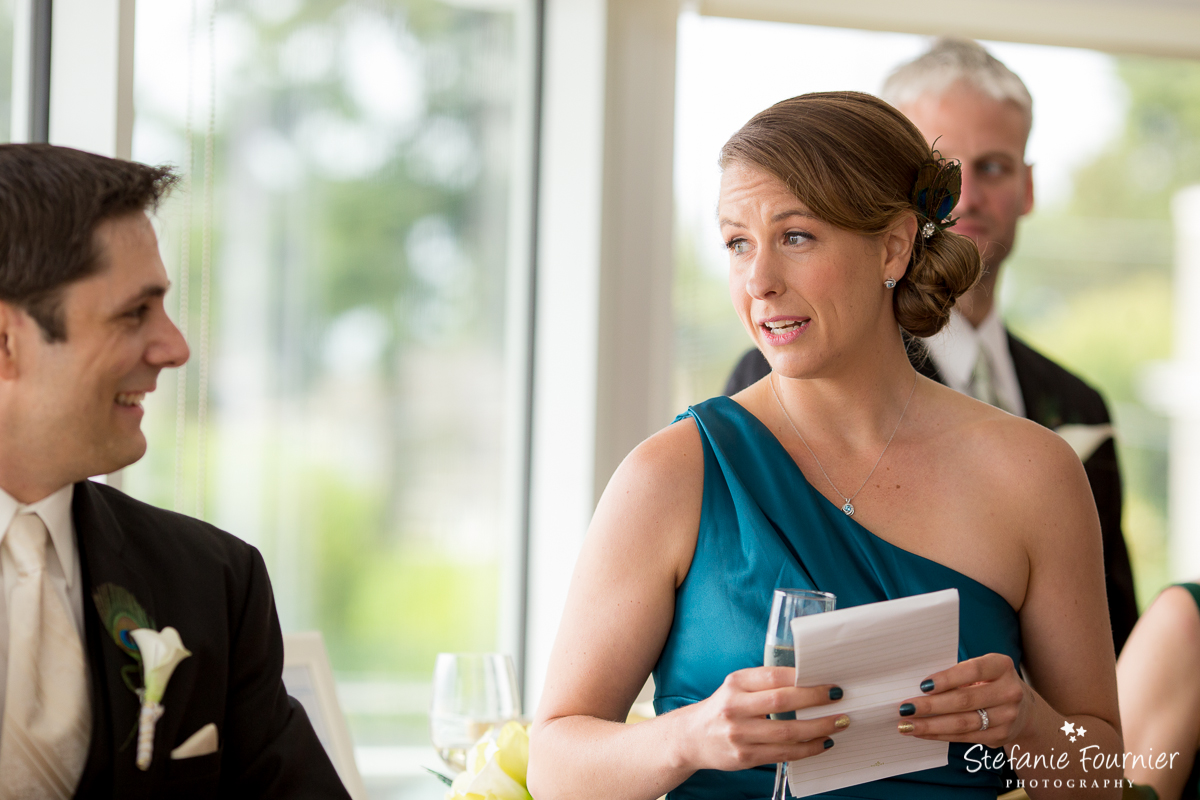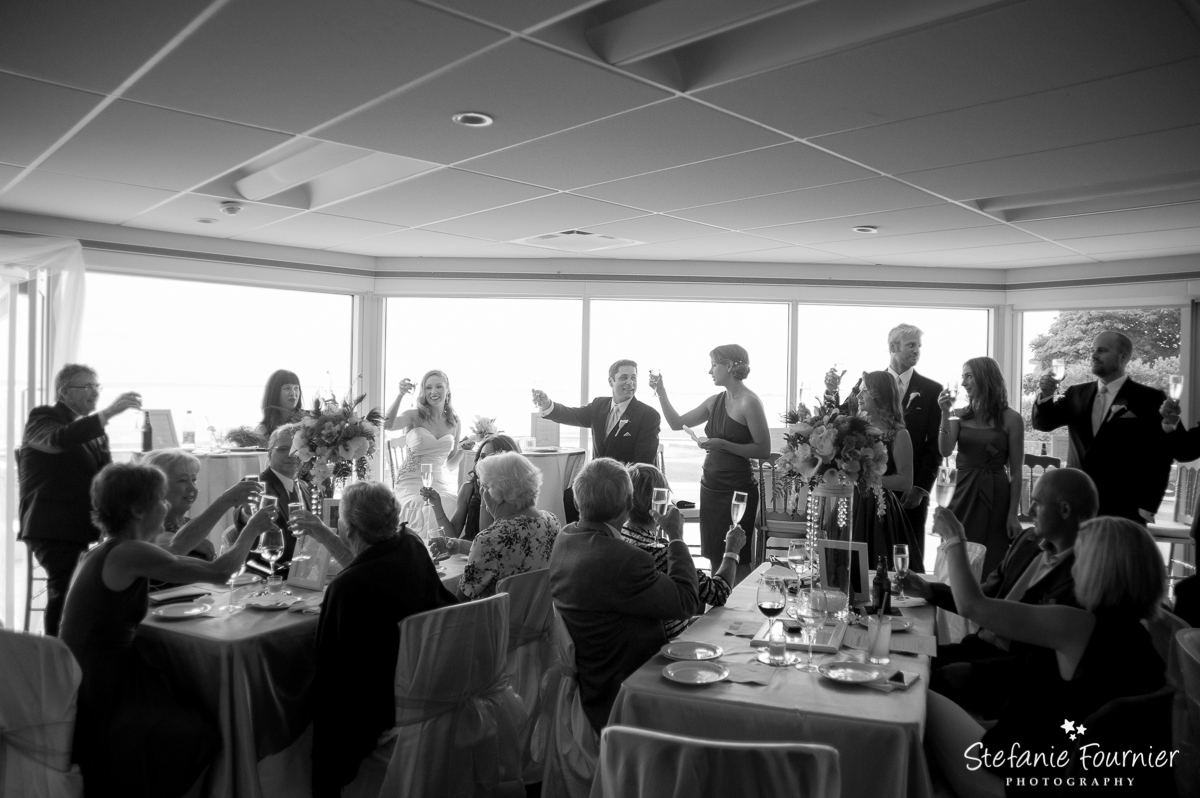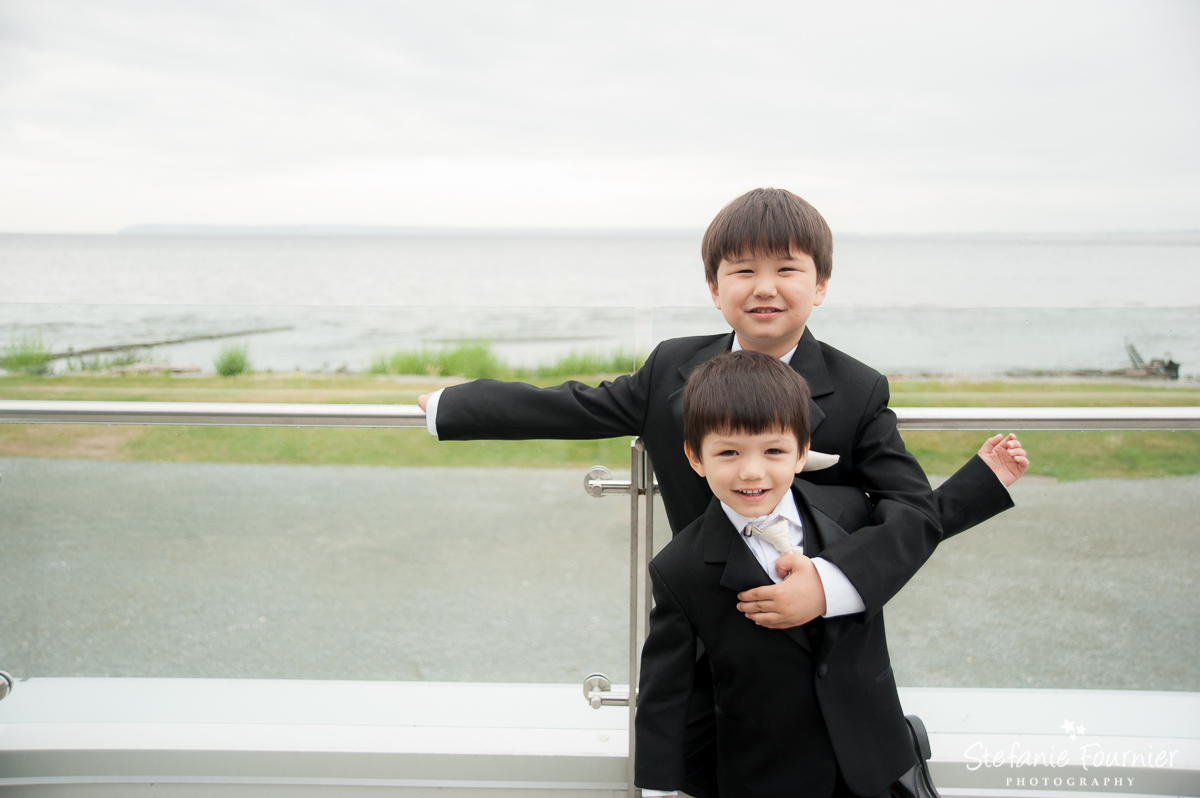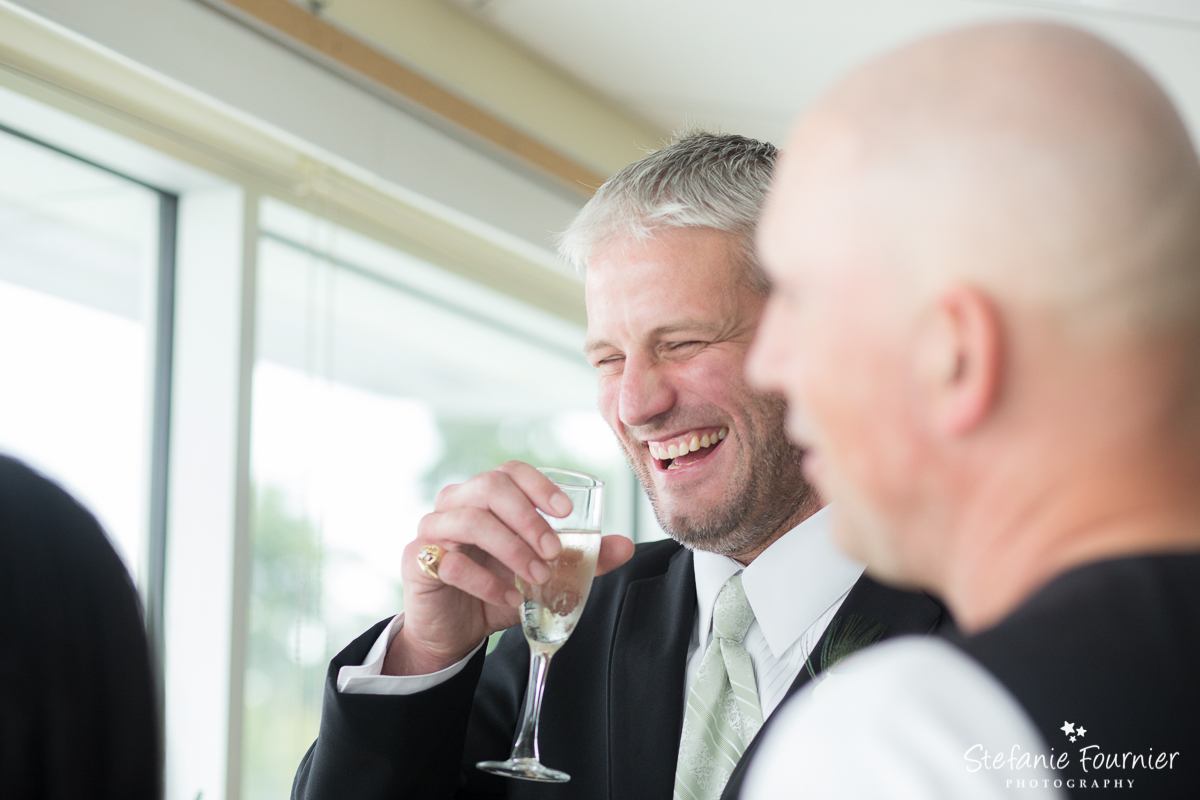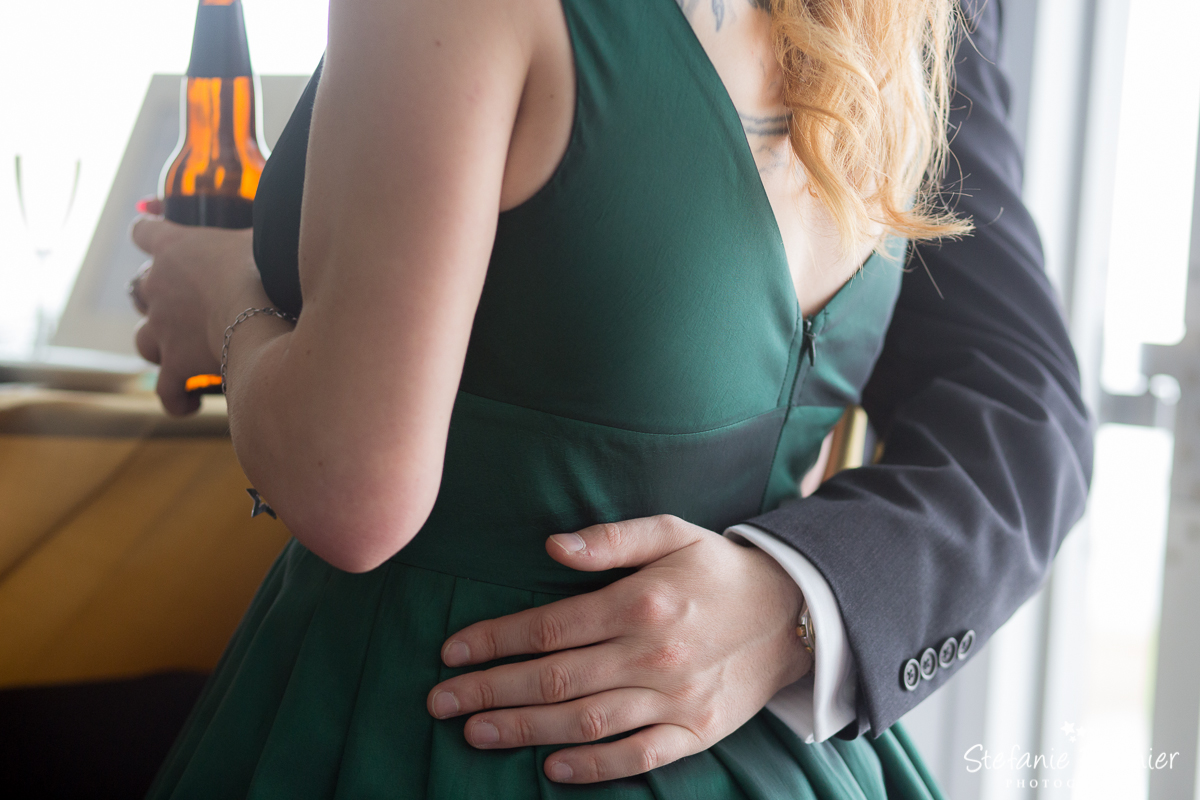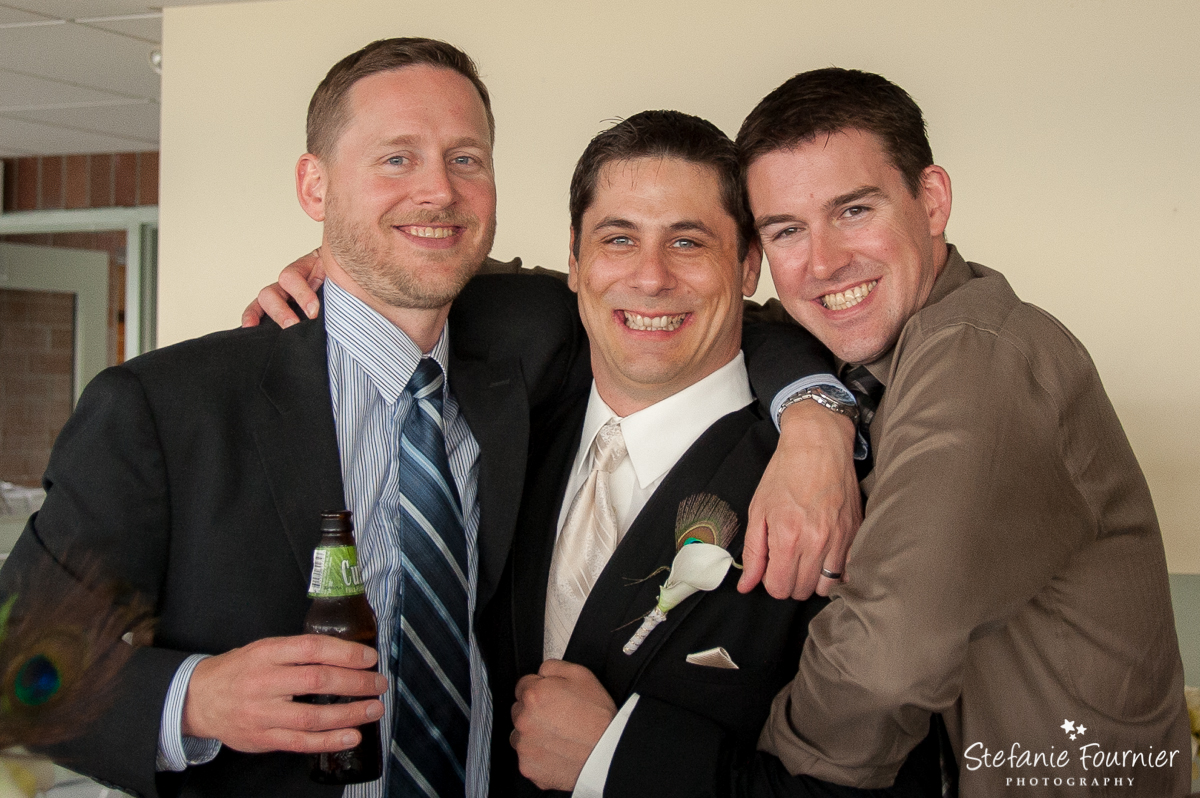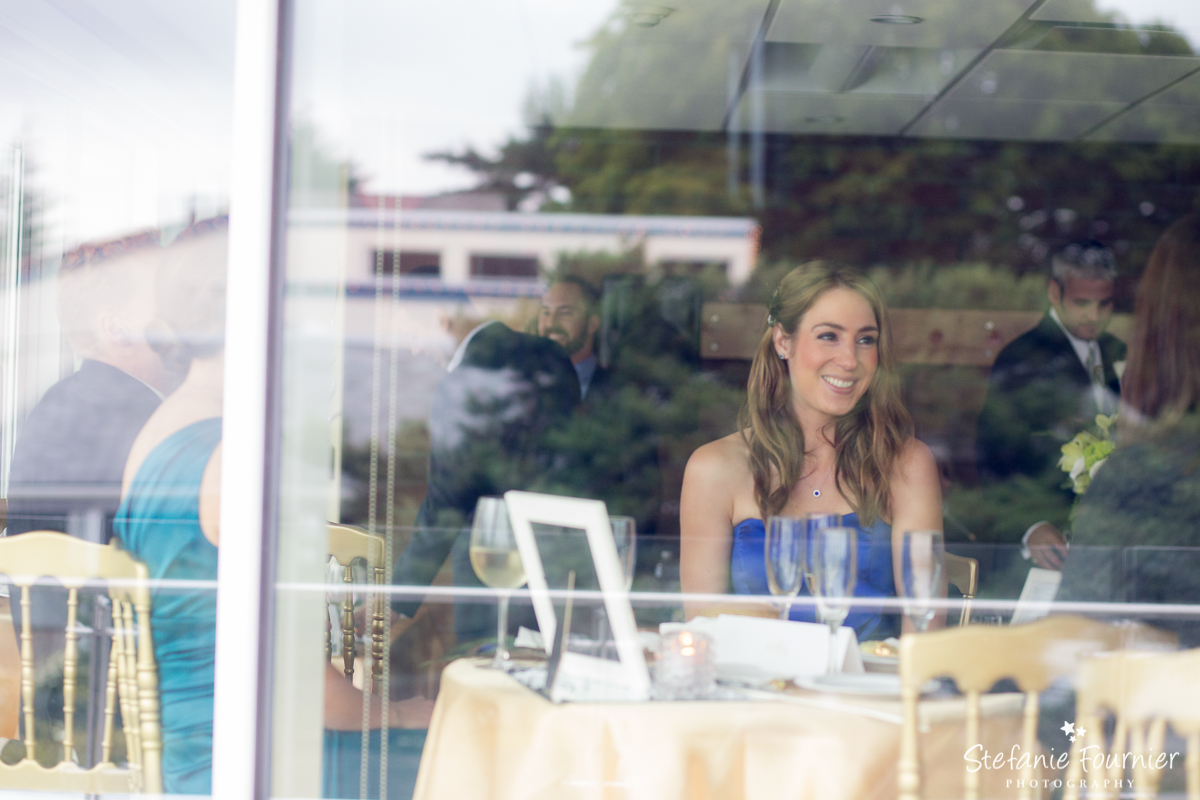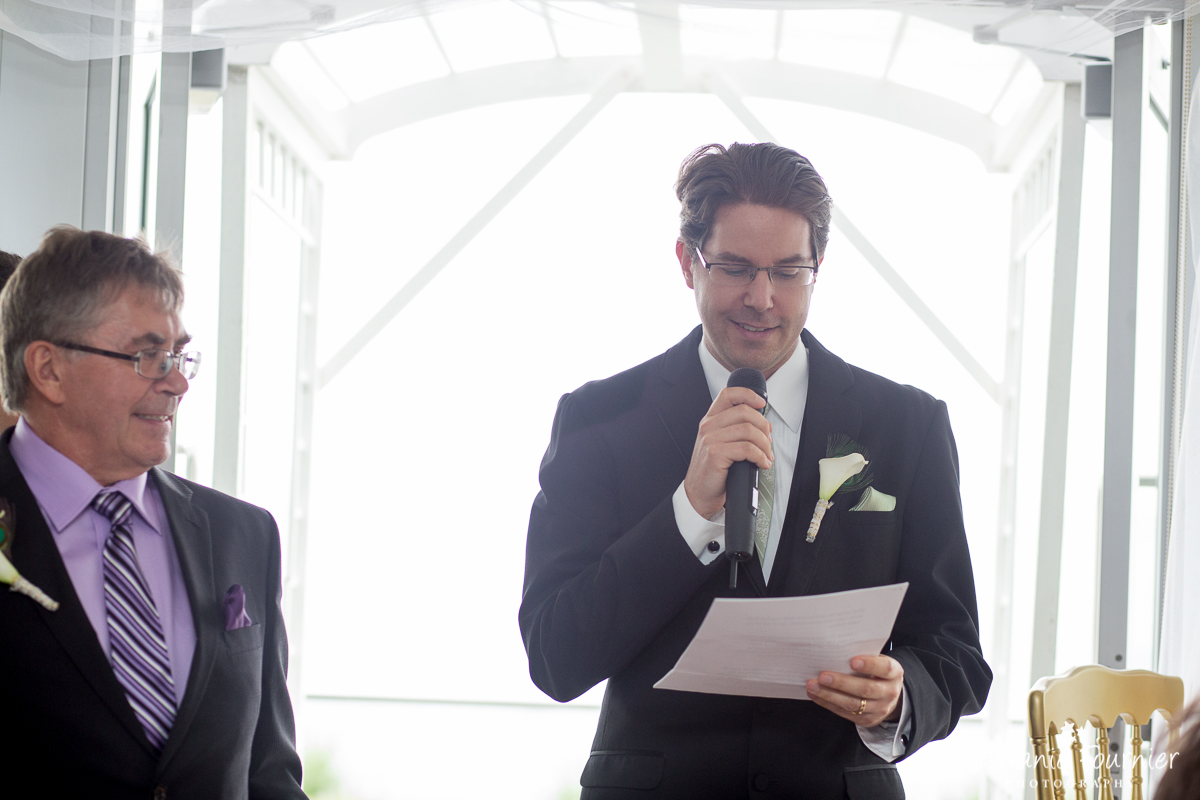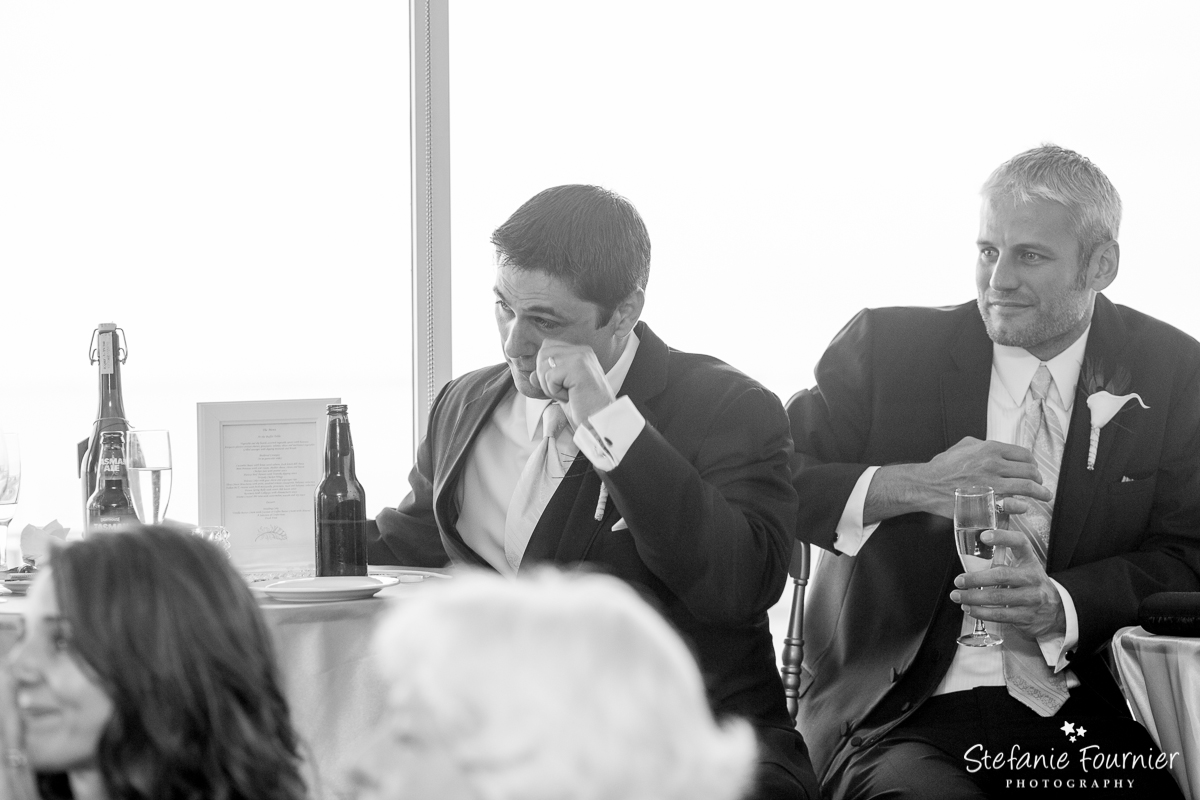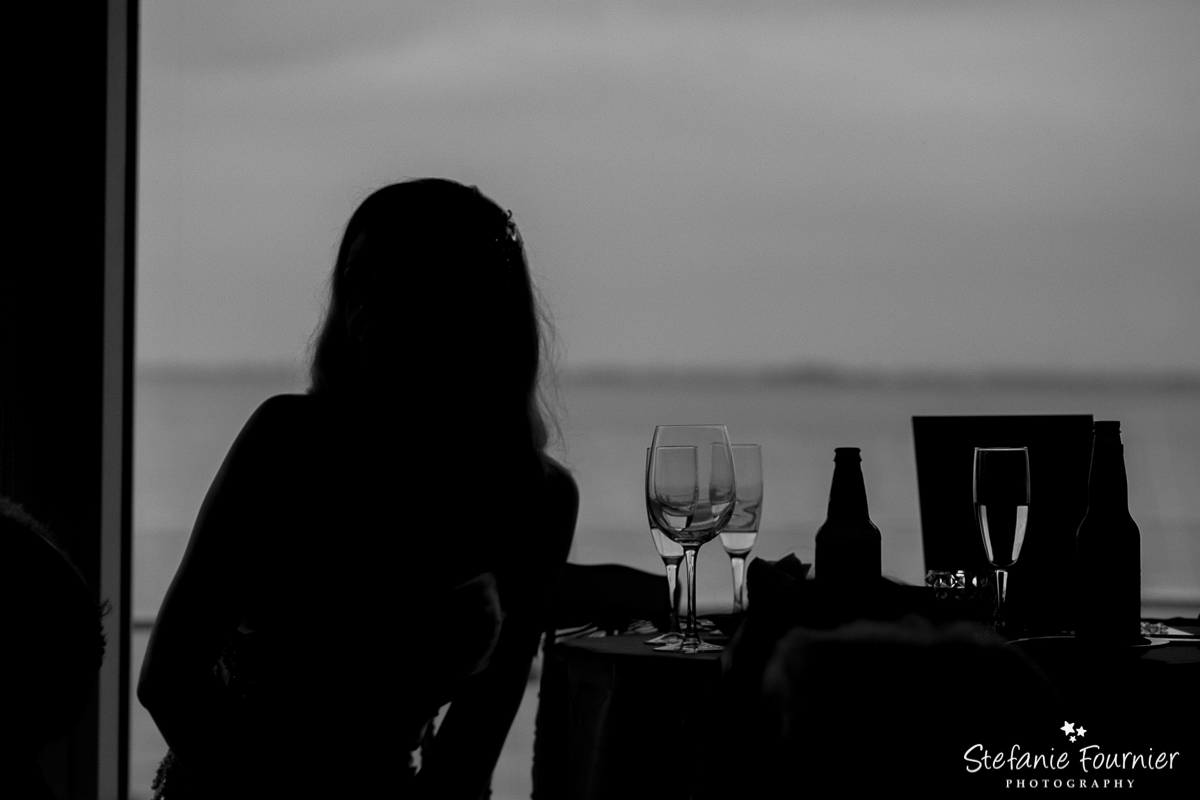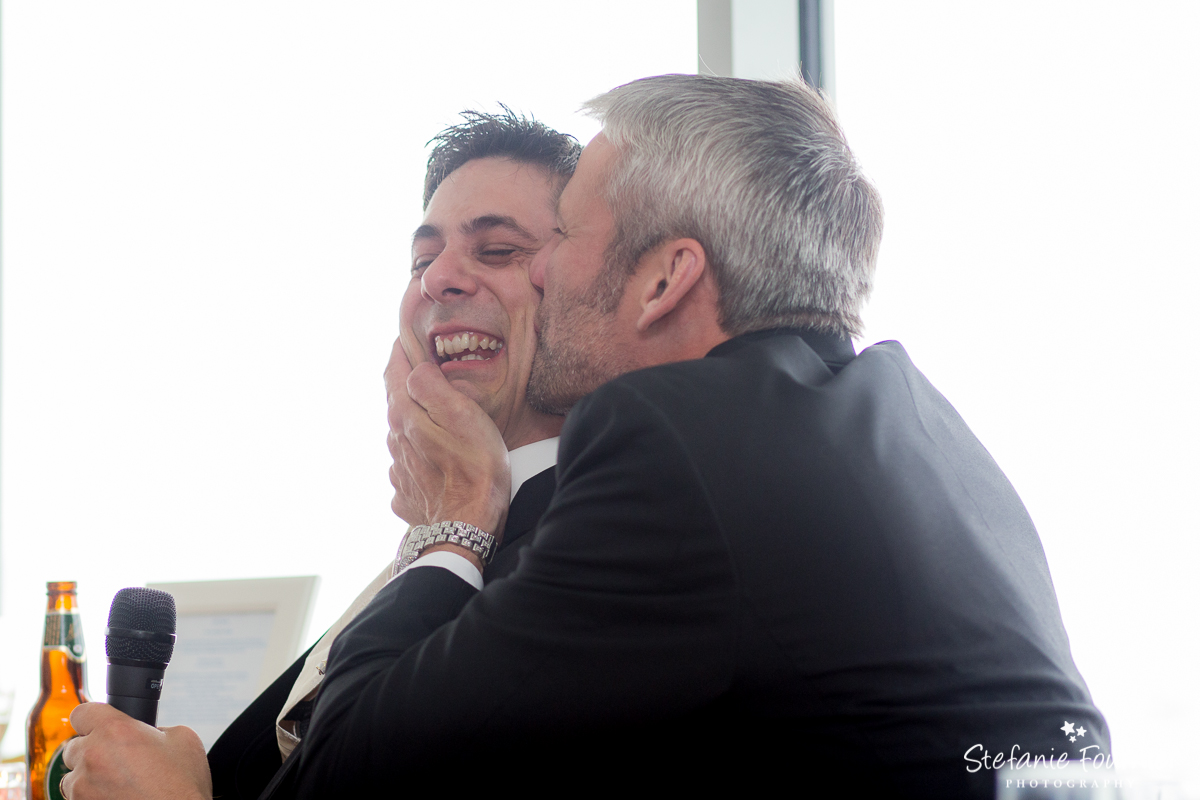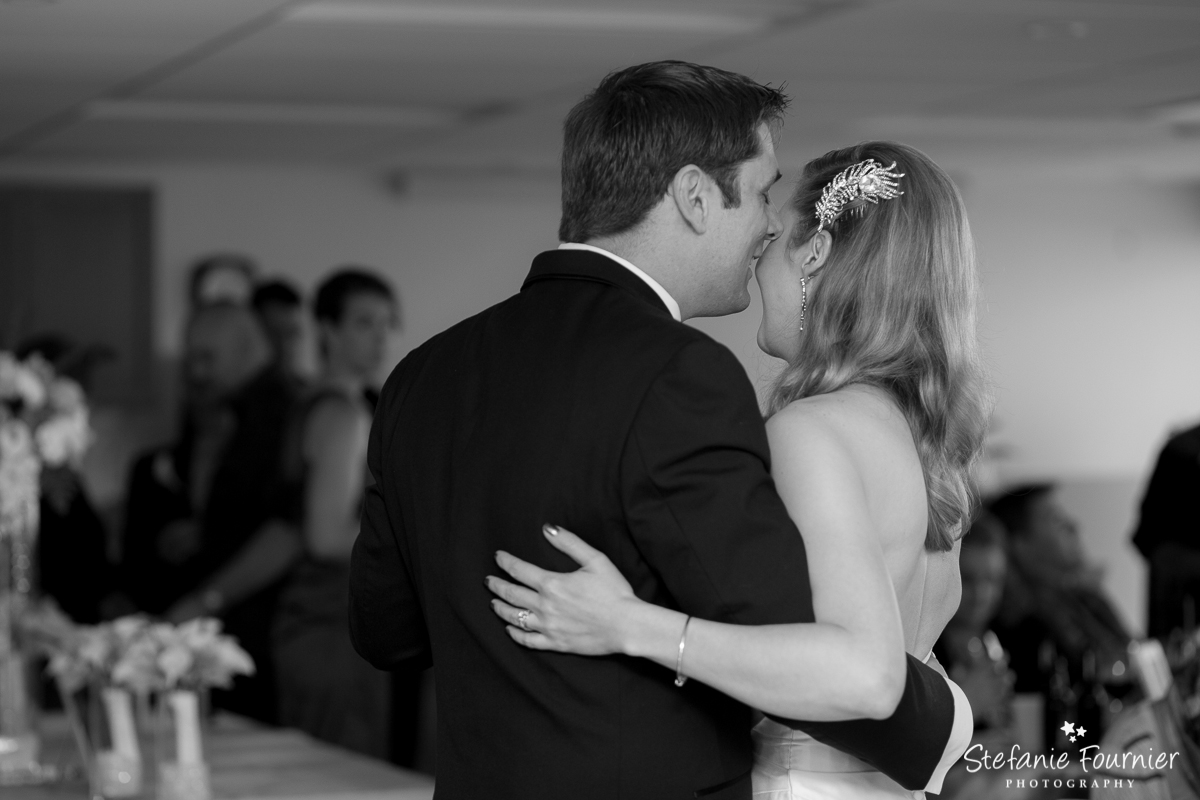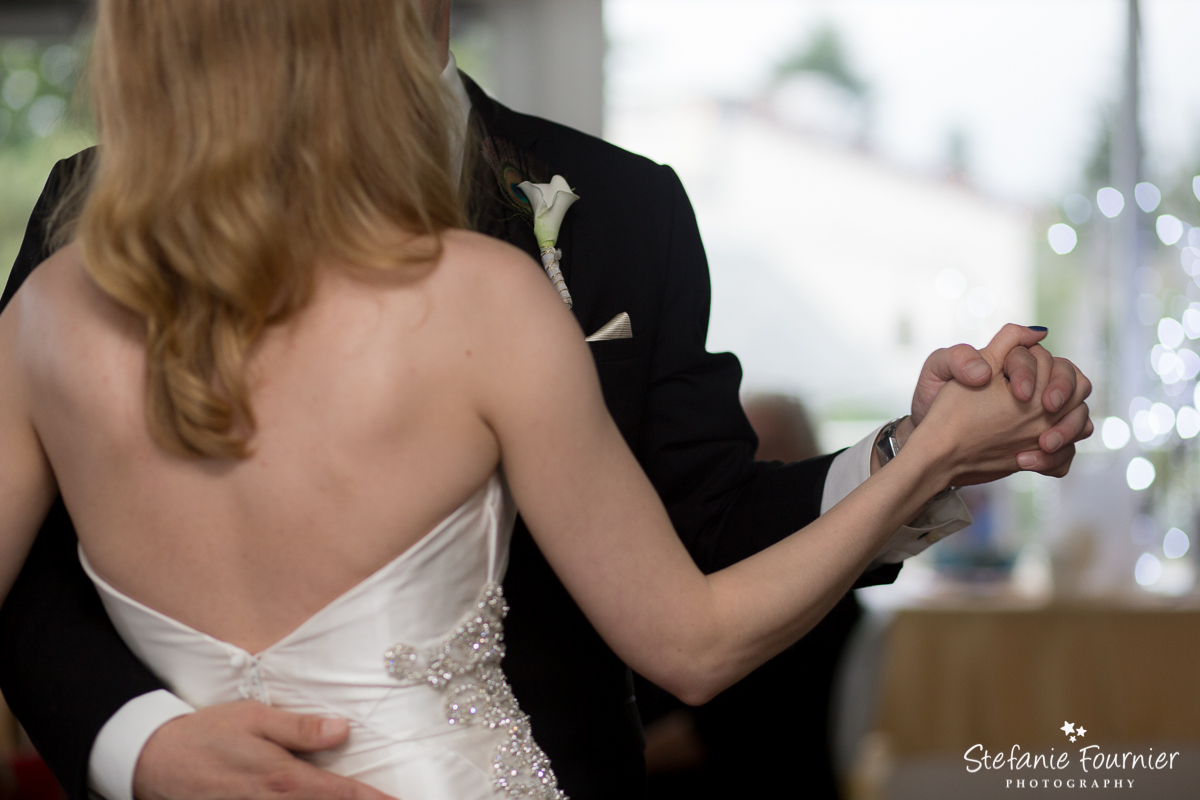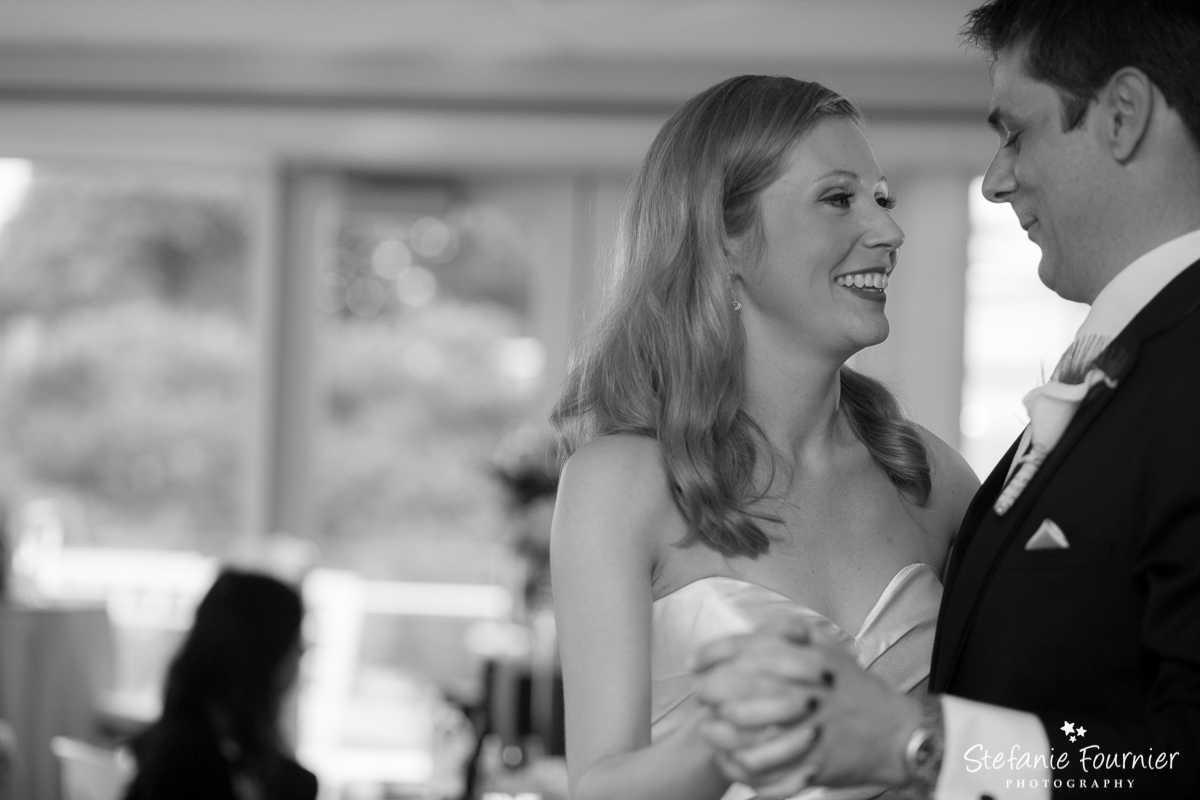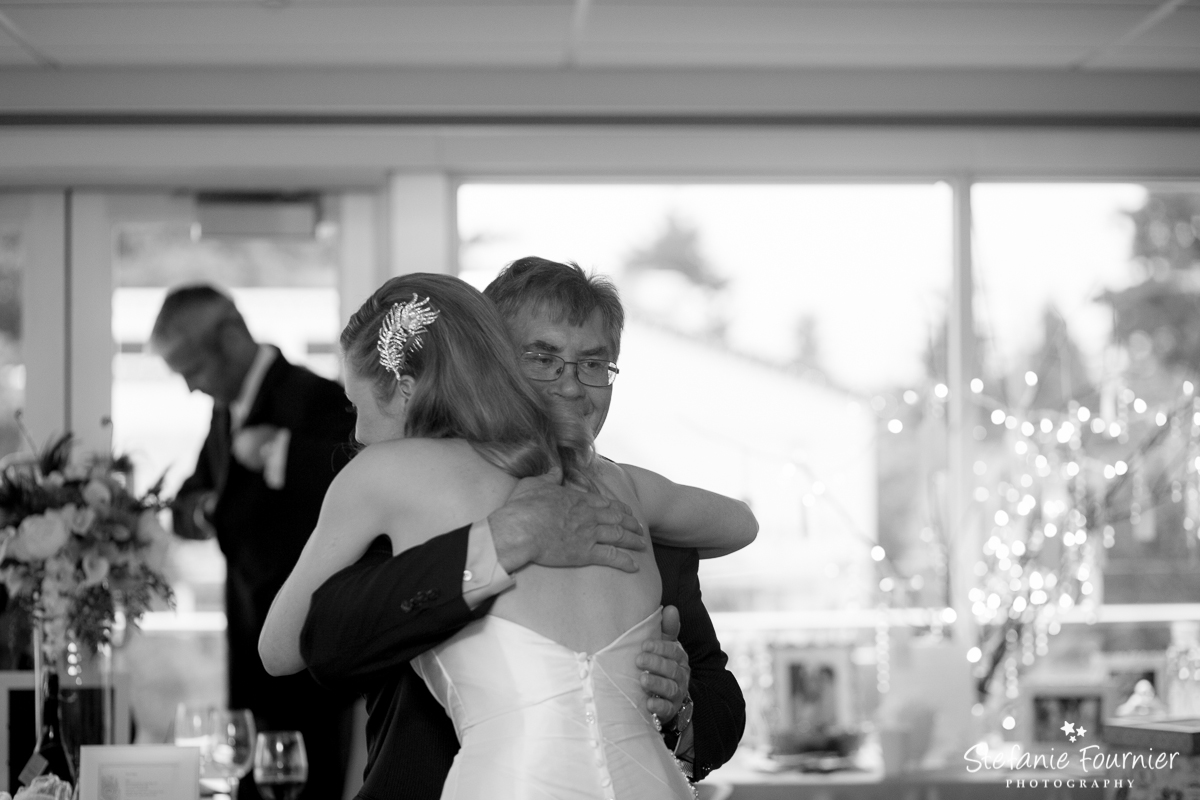 Comments
comments