There was a moment this week that I realized I was chasing some things that weren't me, and letting them matter when they shouldn't. I want to start sharing some of the goals and visions we have for this business (and our lives) because it keeps it accountable and I strongly believe in what you put out is what you get back, so let's start putting out what we want in this life. Today it's about our dream clients.
One of the things that I think is constantly changing in a business is your goals and even fine tuning who you want to work with. No one gets into business to do work they don't enjoy so over time every business tends to narrow down their ideal clients and ensure they are working with people that fit within their business. For photographers, this is especially important as it's a HUGE day, for many couples they remember it as one of the best days of their lives, so why wouldn't you want to hire a photographer that aligns with you on values or even just a few of your trademark quirks. We want to feel like friends, even if it's business first.
That's why we're working towards the concept of Joyful Wedding Photography for The Colourful & Authentic Couples.
Say what?
Okay so it's a bit of a mouthful but it really does capture what we are aiming to attract. We want people to feel joy and see the joy in the photos that we take. We have romantic posing, the occasional serious face, but overall the photos evoke happy emotions, capture moments of laughter and we aim for that pure joyful moment during the engagement session or wedding day.
A colourful couple? What does that mean? Besides the fact we are drawn to people who love vibrant colours (and of course if you have a bride who likes purple that's an instant win), we love people with colourful personalities! A little bit of quirky is A+ in our books (or geeky – Zelda? Anime?) and we love people who have passion for their lives. Something sets them on fire and they care about the people and world around them. Those people drive US forward and we want to see more of them.
Authentic. Let's keep it real. We don't follow all the trends in our photography and our couples don't want to either. We care about the moments and the details over standard "everyone does it" shots, even though if they are important we do them too. We love genuine relationships and making sure this day is about you, not all your friends on Facebook. People who stay true to themselves, because our journey is about doing the same. Let's wander the woods, stick our toes in the sand and frolic in the fields over traffic filled streets and busy chaos. Our lives trend towards the natural living in health and mind.
What do you think? Who are the people you want to connect with every day? We want to hear from you, not just for wedding photography but to connect with businesses who value the same things we do, and people who want authentic relationships off a computer.
I love dachshunds, purple, peppermint, astrology, forest wandering and ocean breezes. Let's connect if you do too.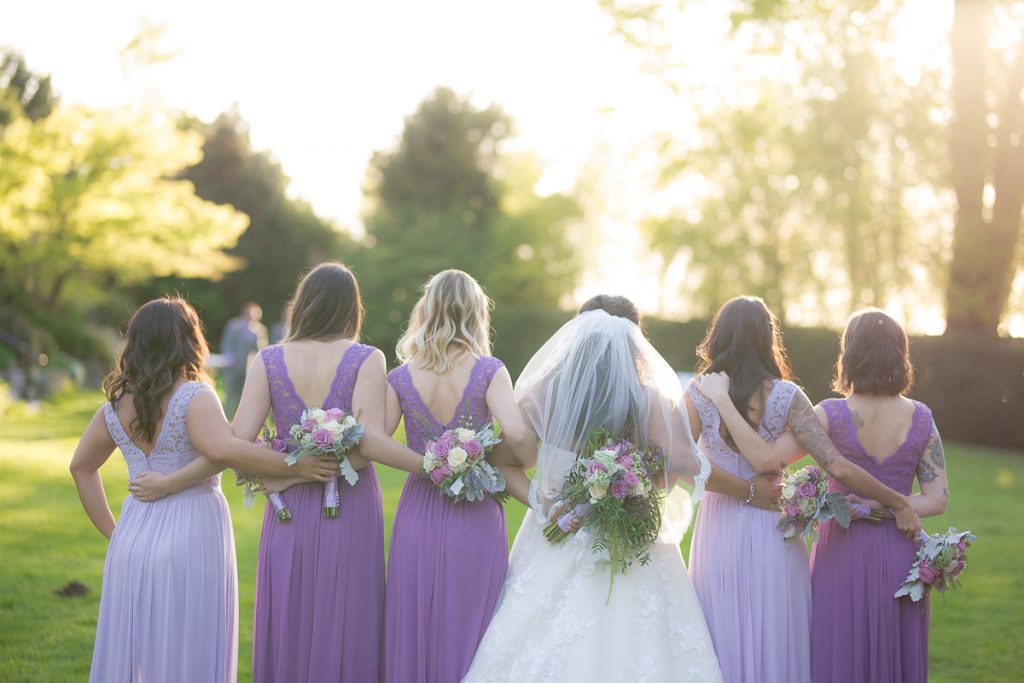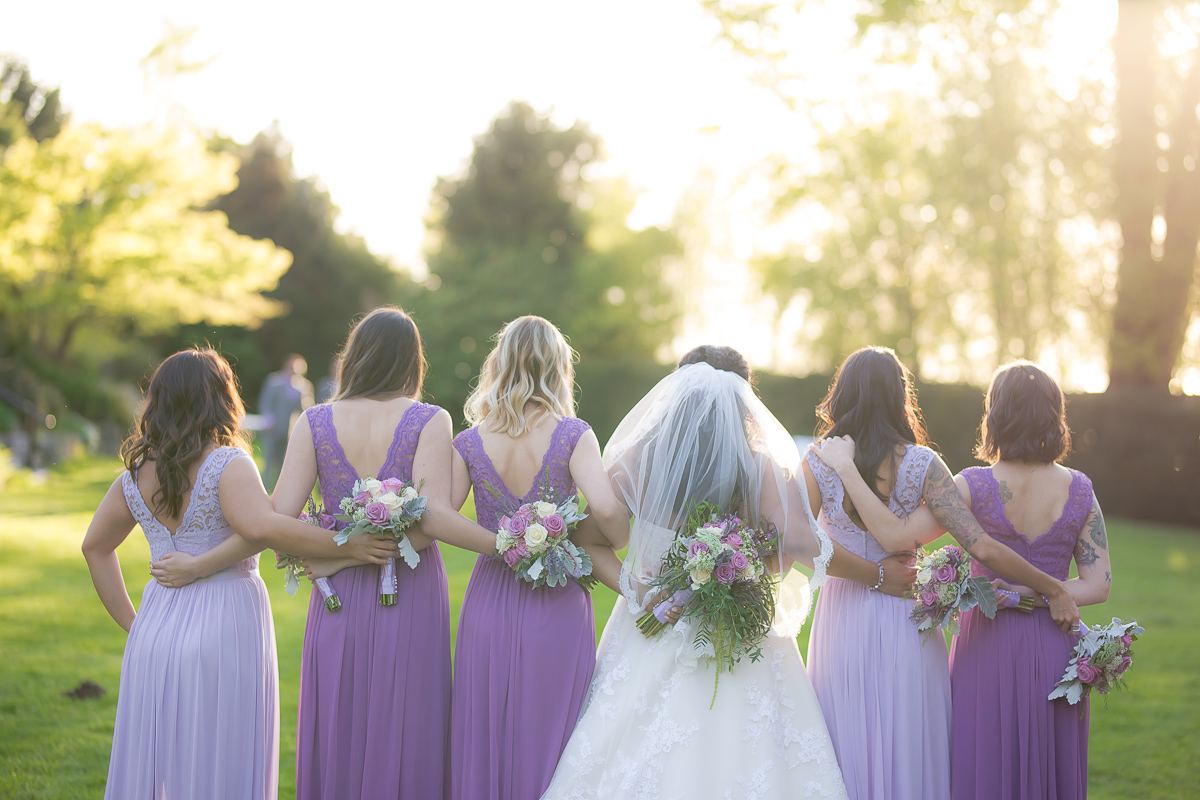 Comments
comments