Stephanie & Fekret [Langley Wedding Photographer]
I'm currently working on some promotional materials, so when I promptly needed a 'wedding couple' my friend Steph stepped up to the plate without hesitation. I love this girl, she second shoots with me all the time (very talented photographer) and has become such a good friend. So I managed to get a wedding dress, we met up for the evening with her friend Fekret and we had a great time photographing some couple photos staged as a wedding day. These two are such close friends as well so all these laughs and smiles are 100% genuine even though their 'marriage' is not. Best part of all is that if you caught it on Facebook, we posted one of the photos as an April Fools' joke which was a definite plus to the whole session. Nothing like a little bit of harmless fun!
I love this location out in Fort Langley as well and on such a perfect night weather wise, I'm stoked to share these photos.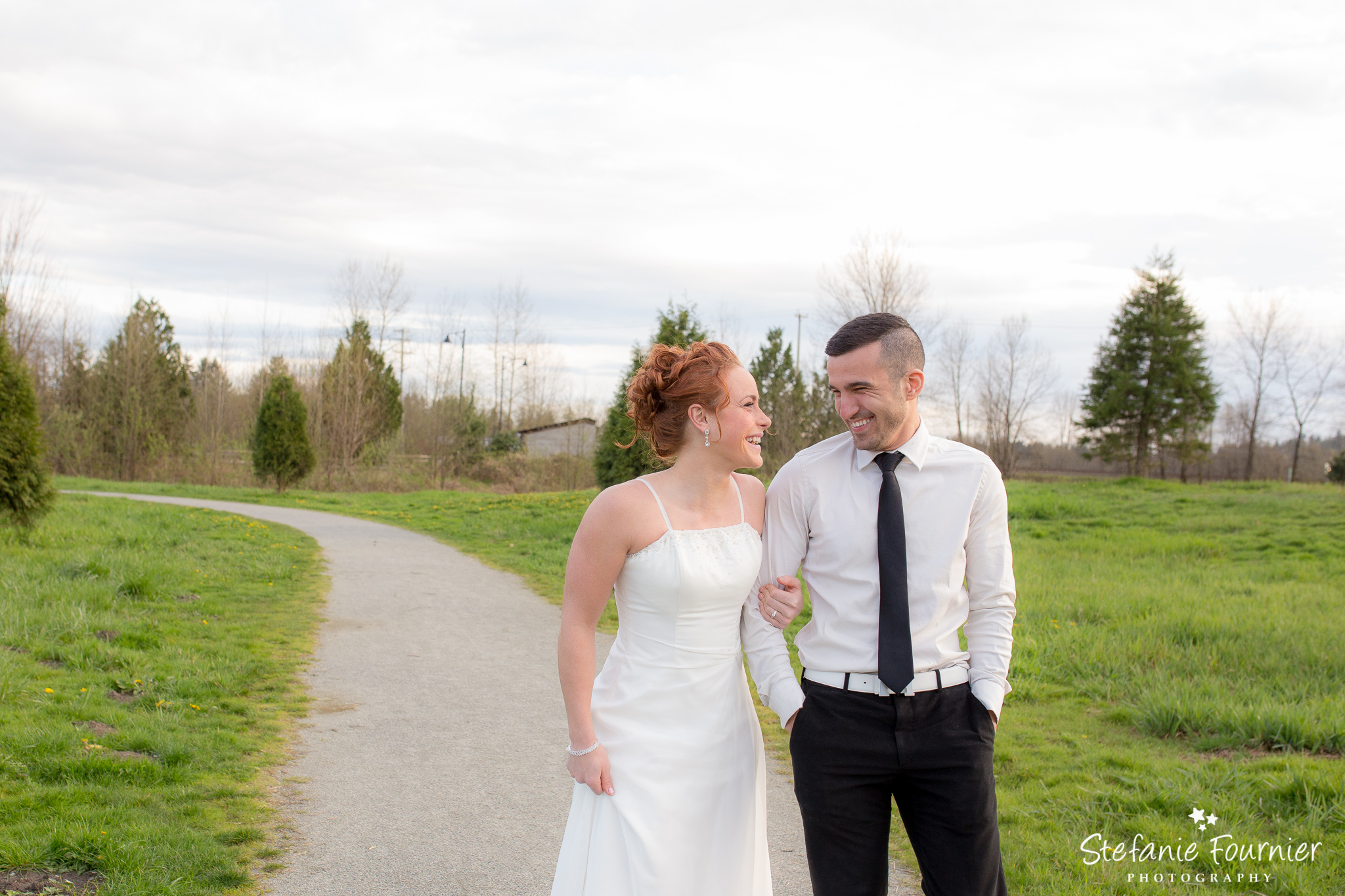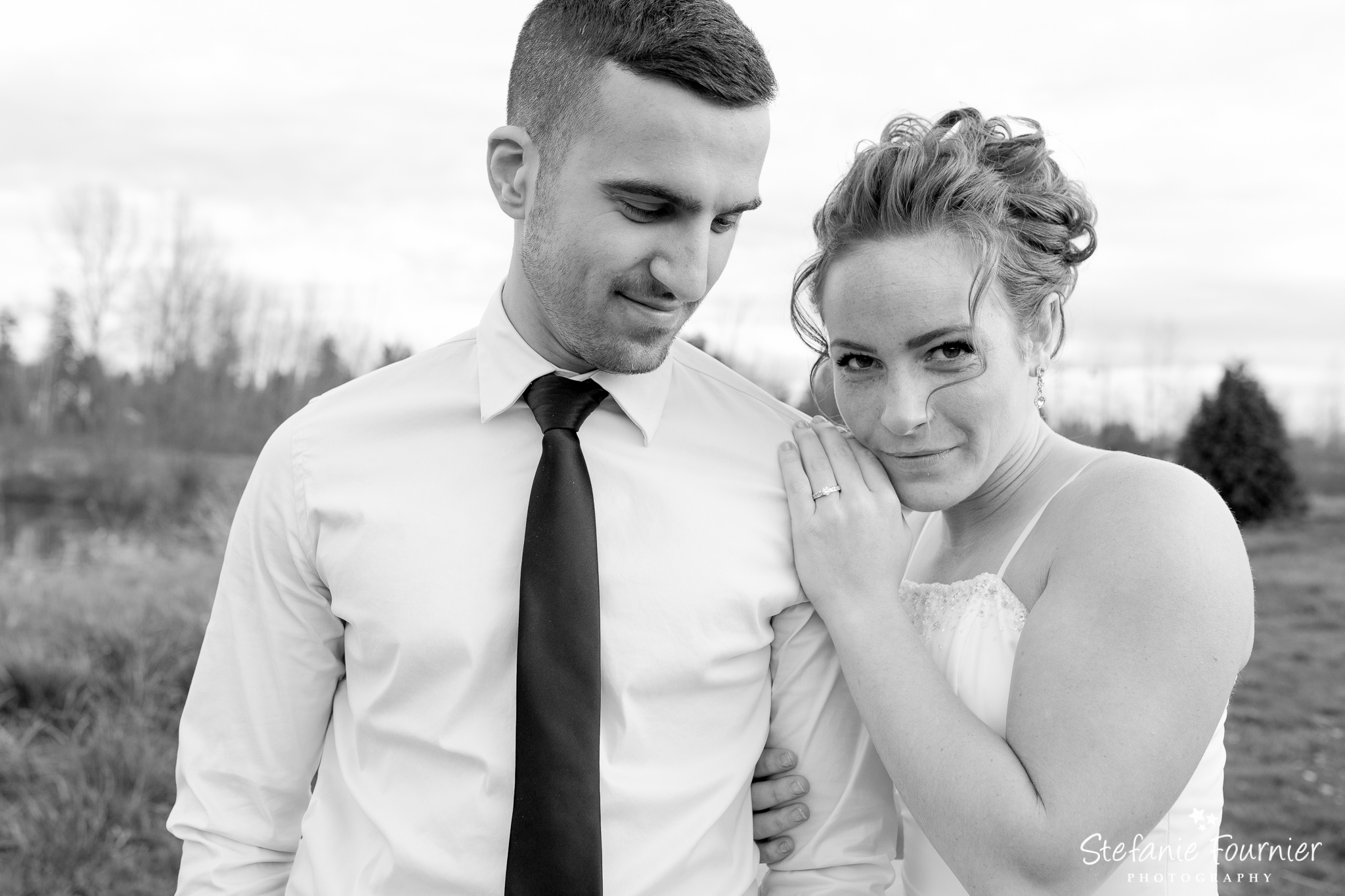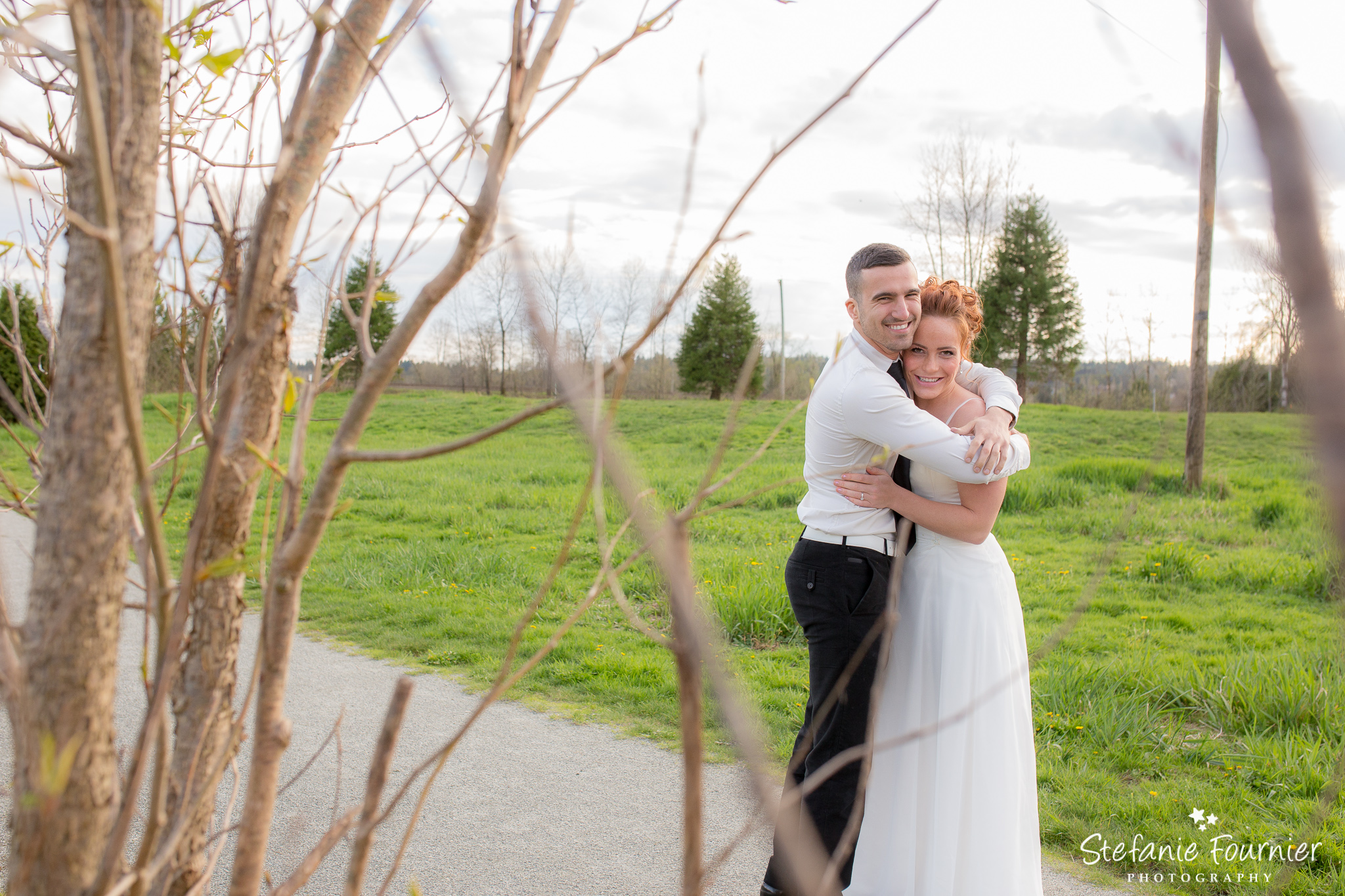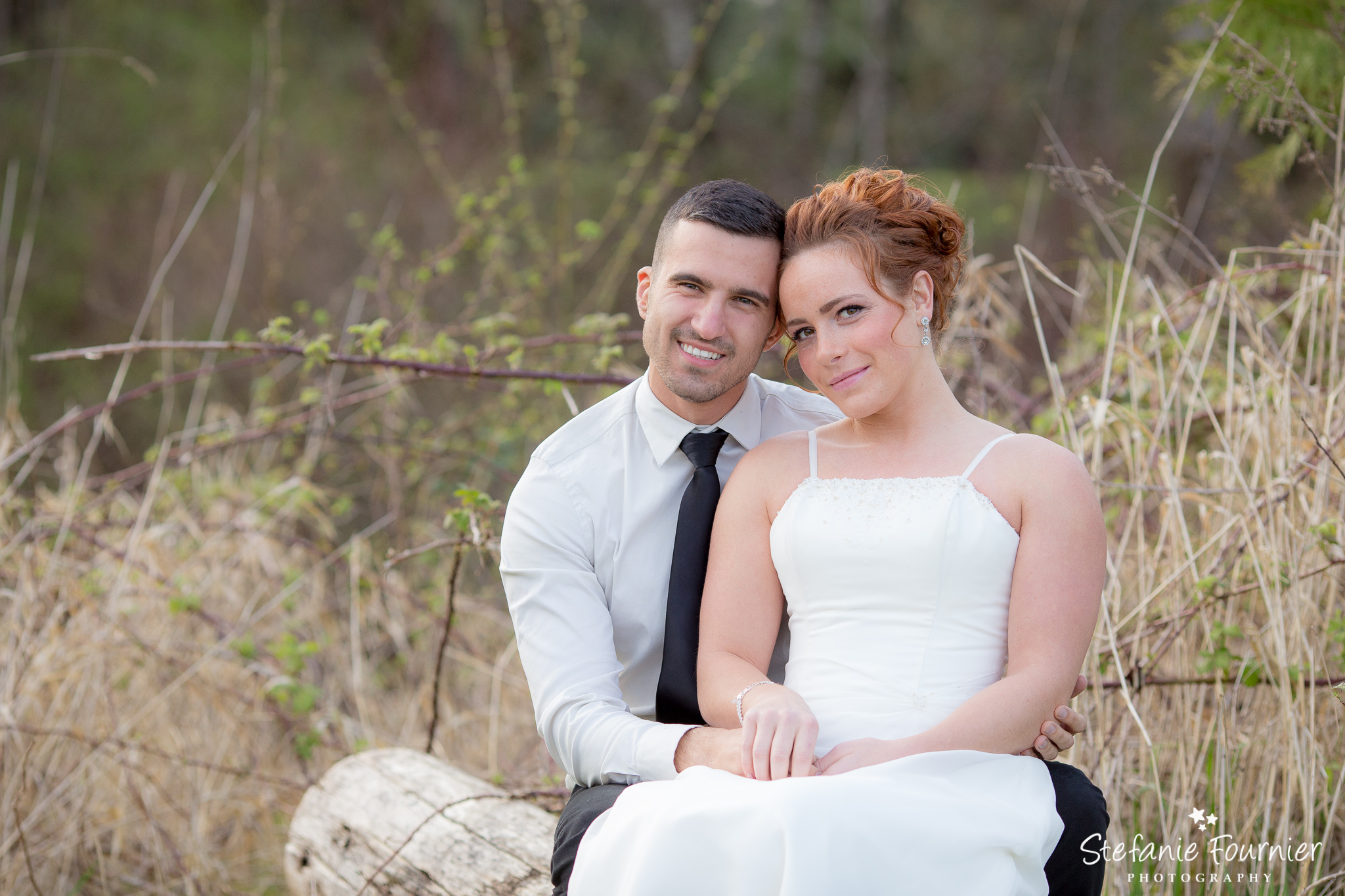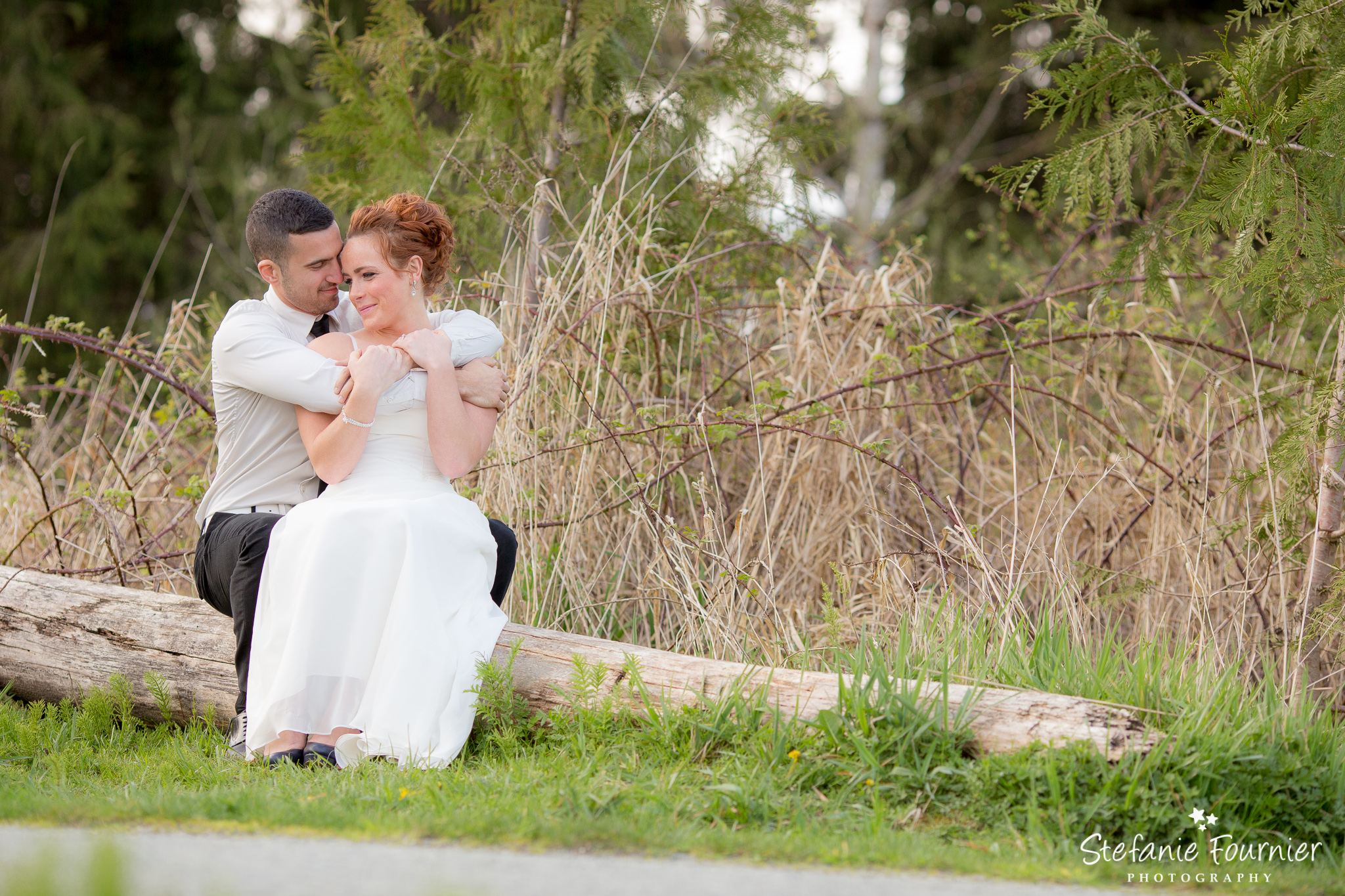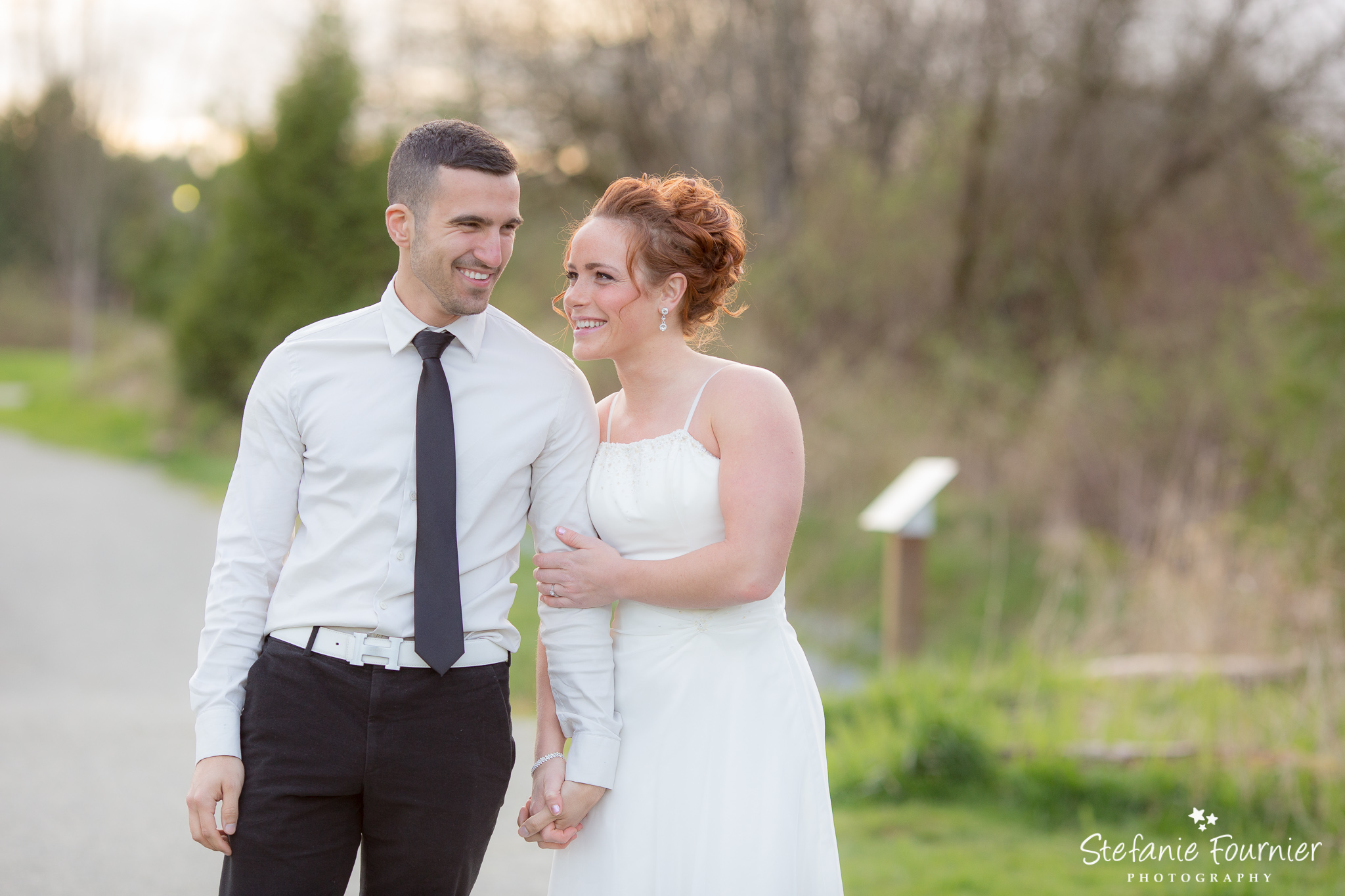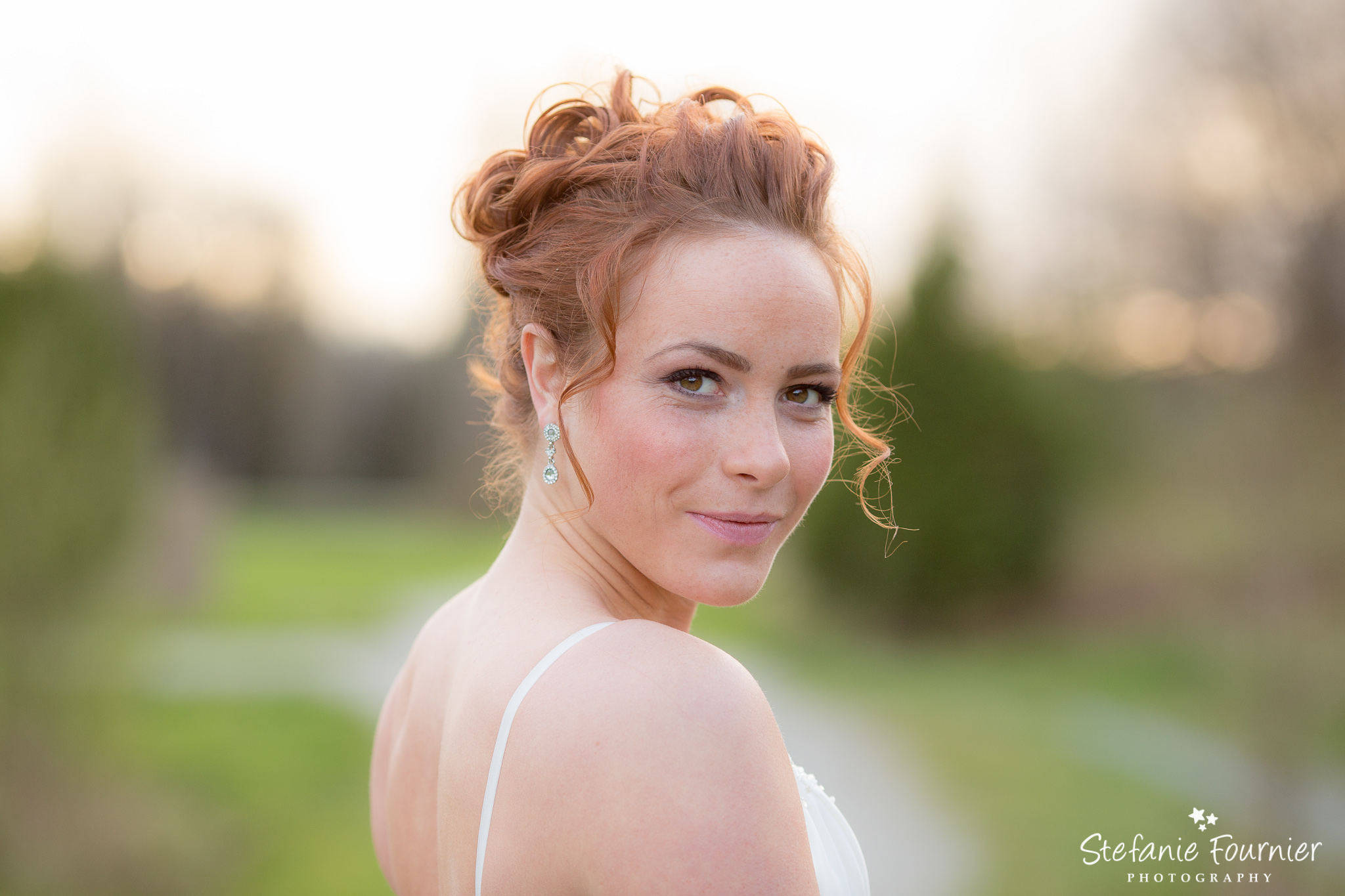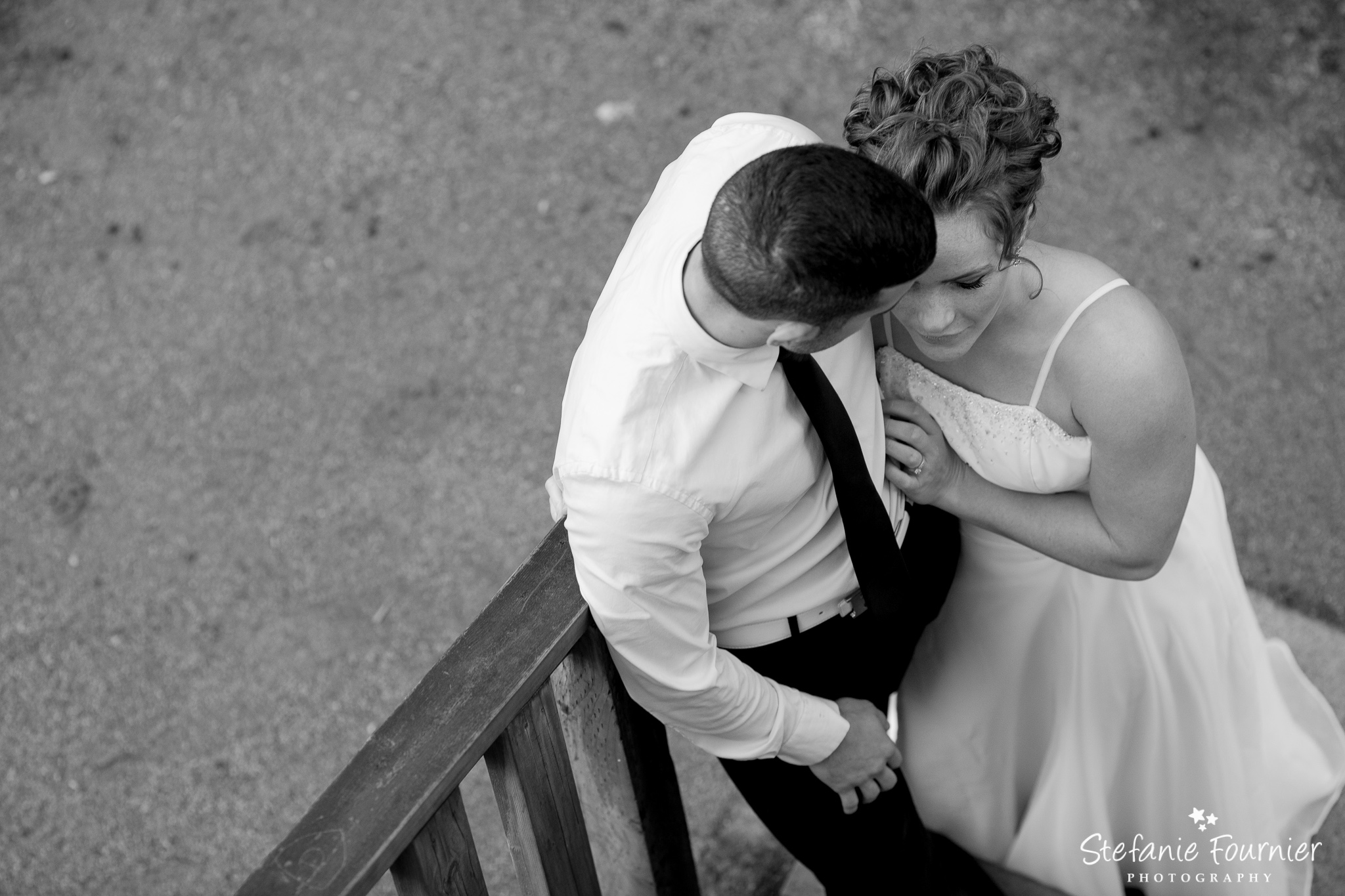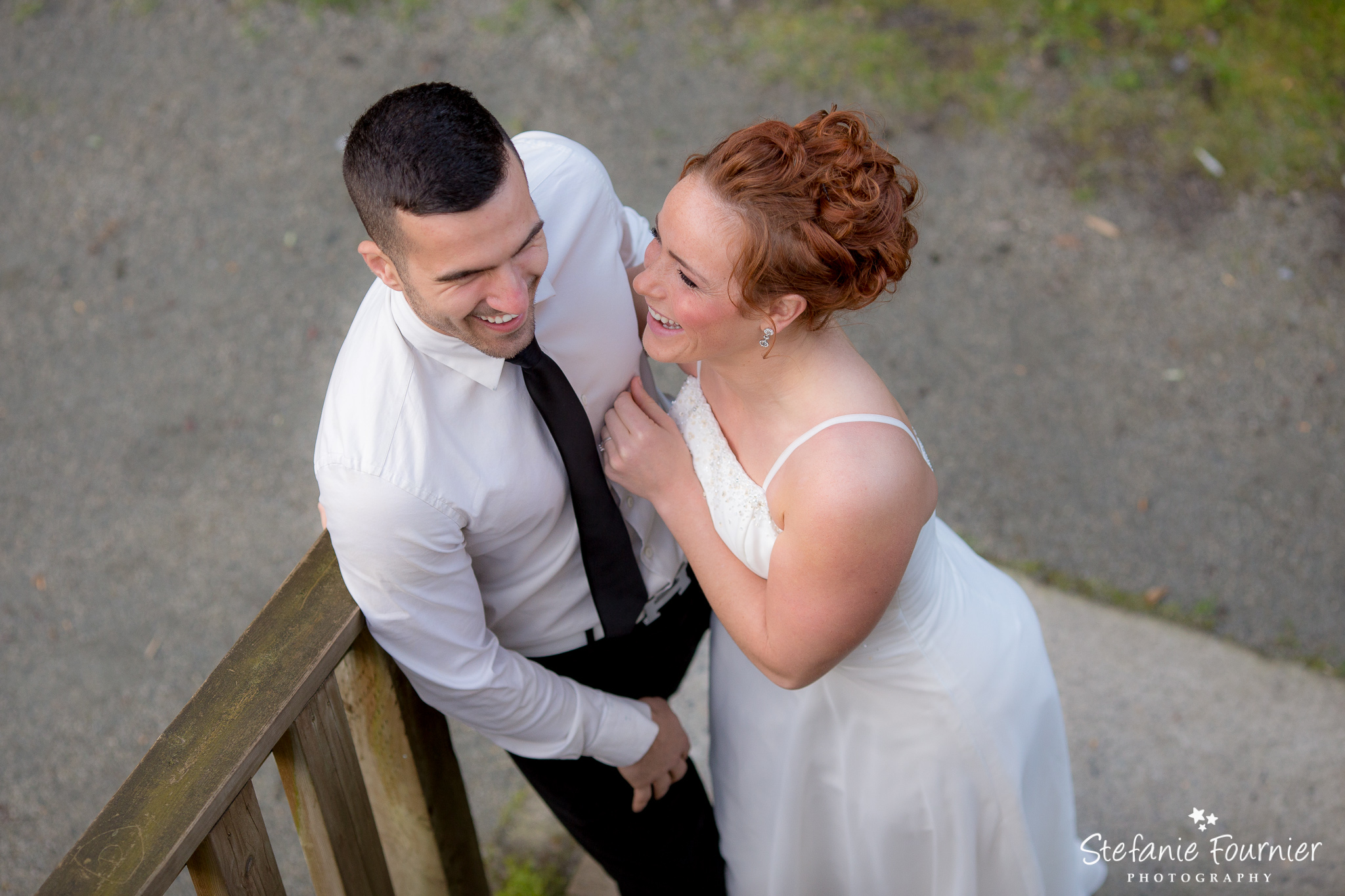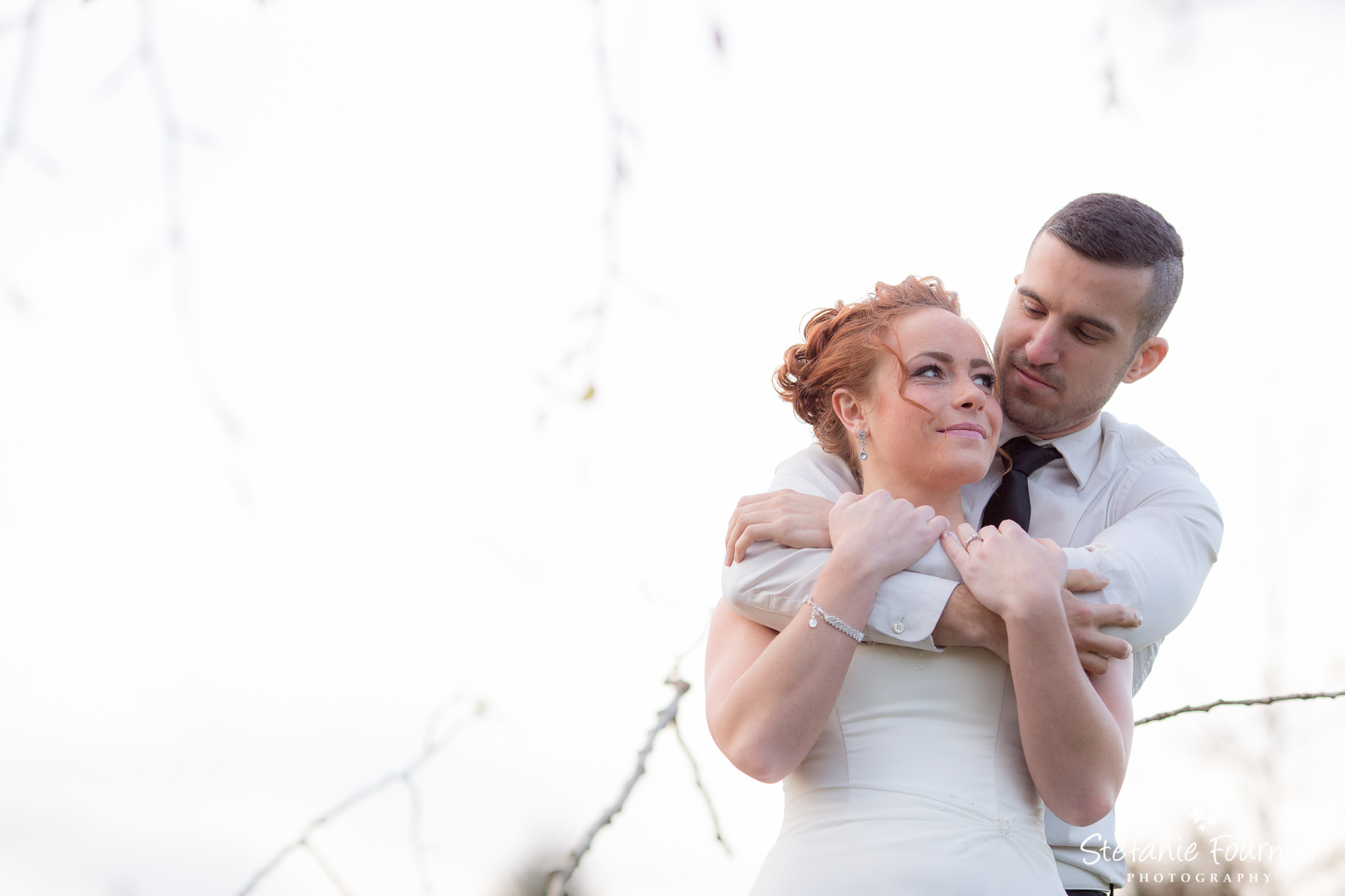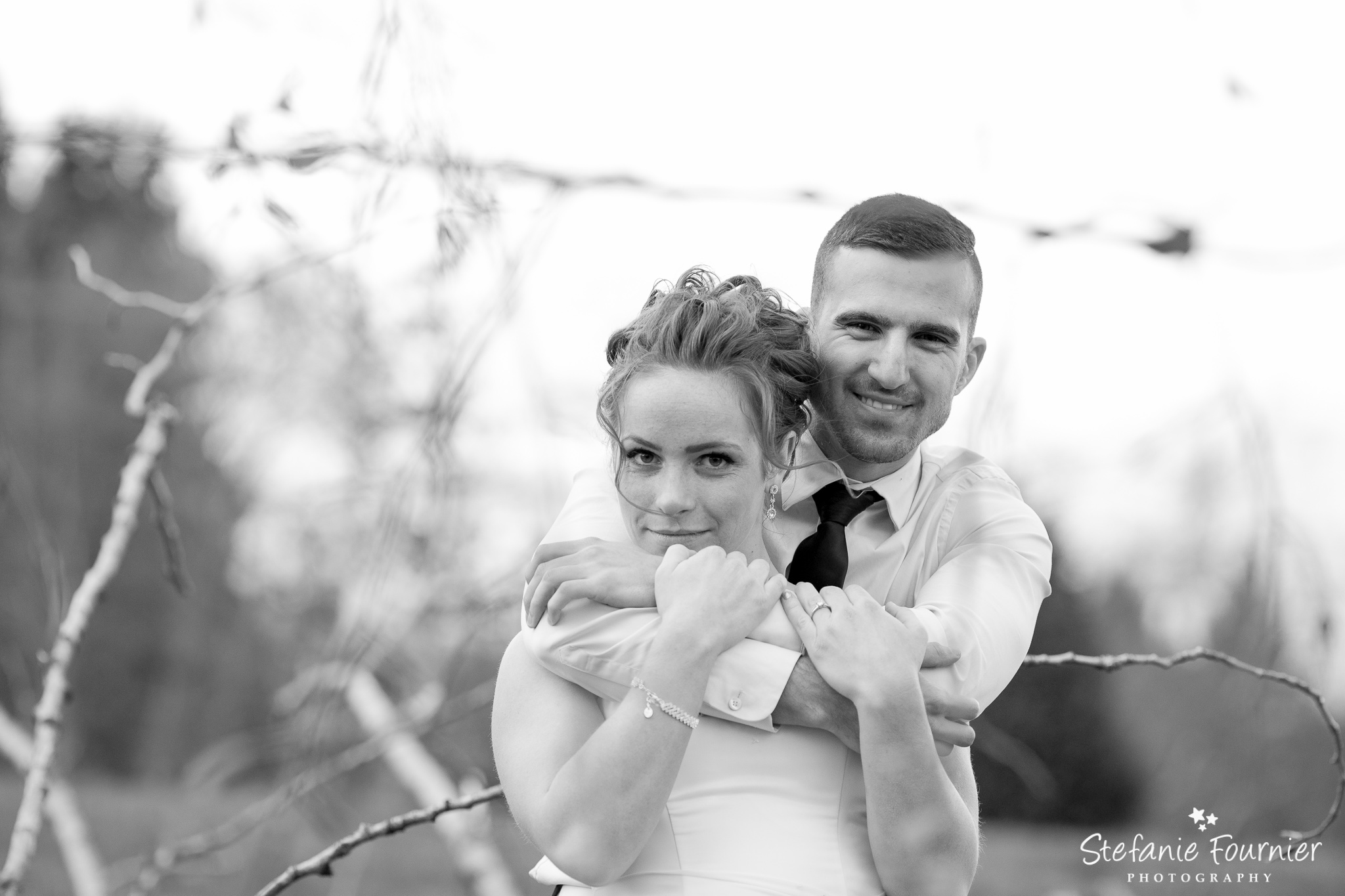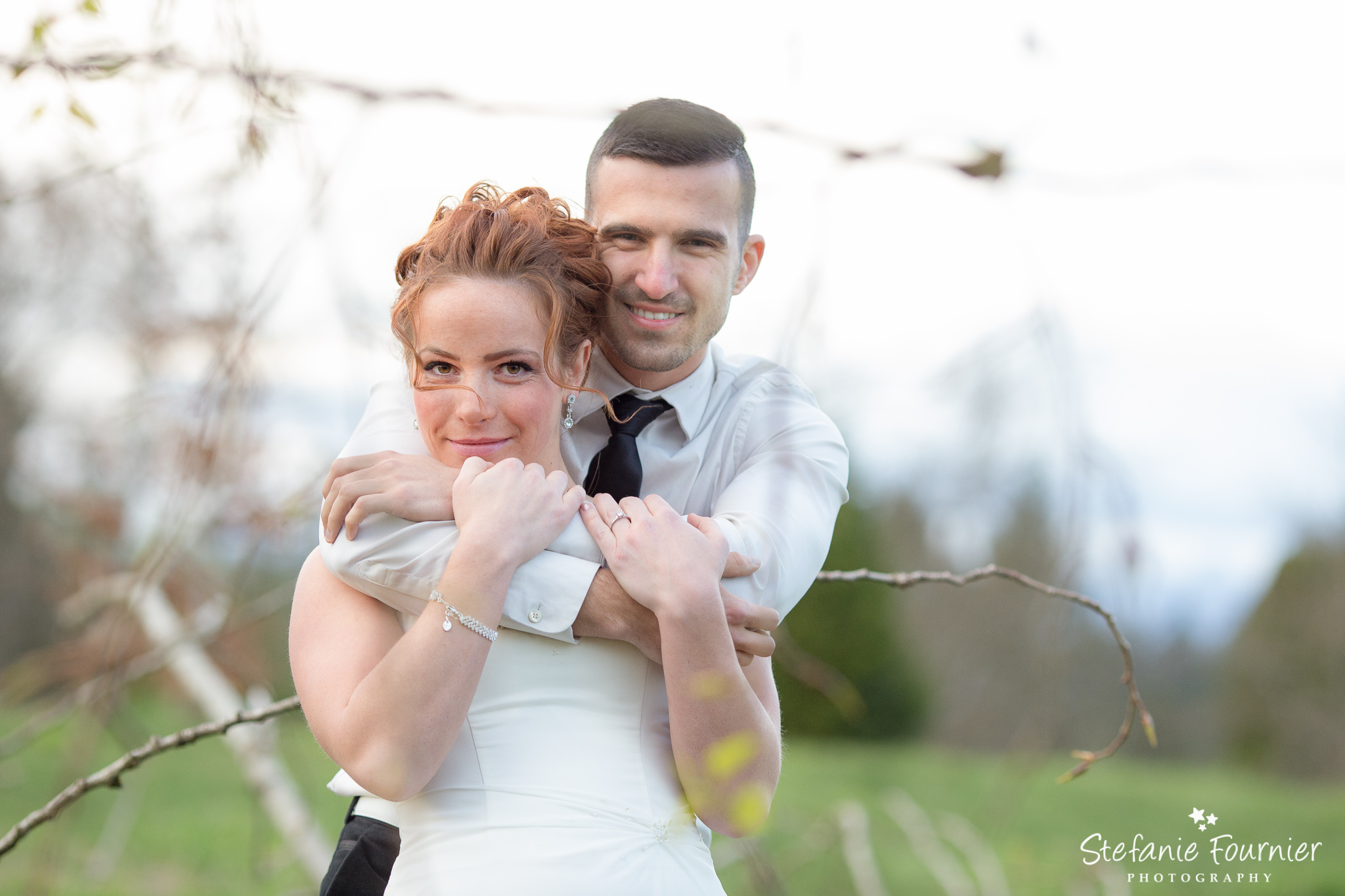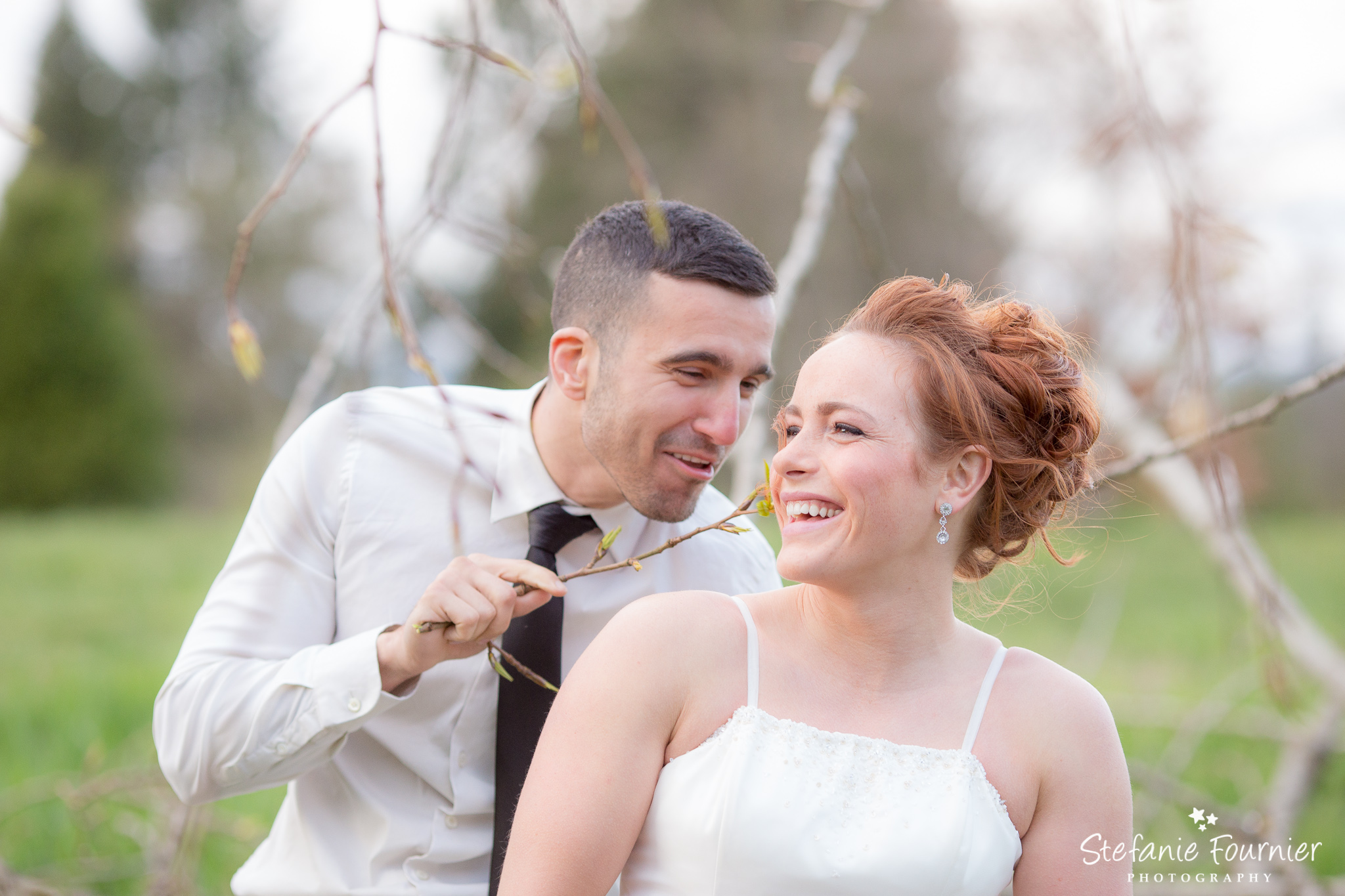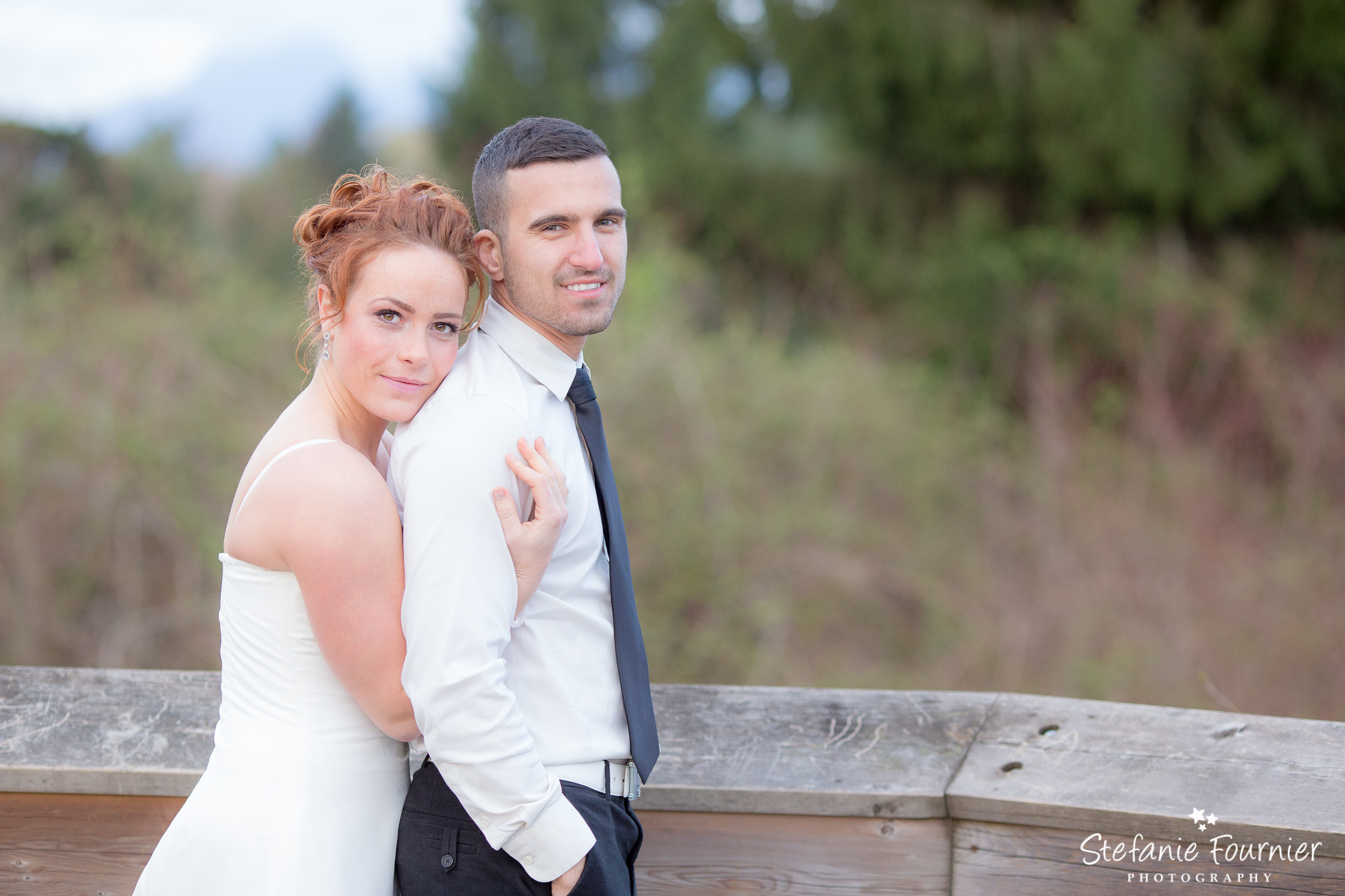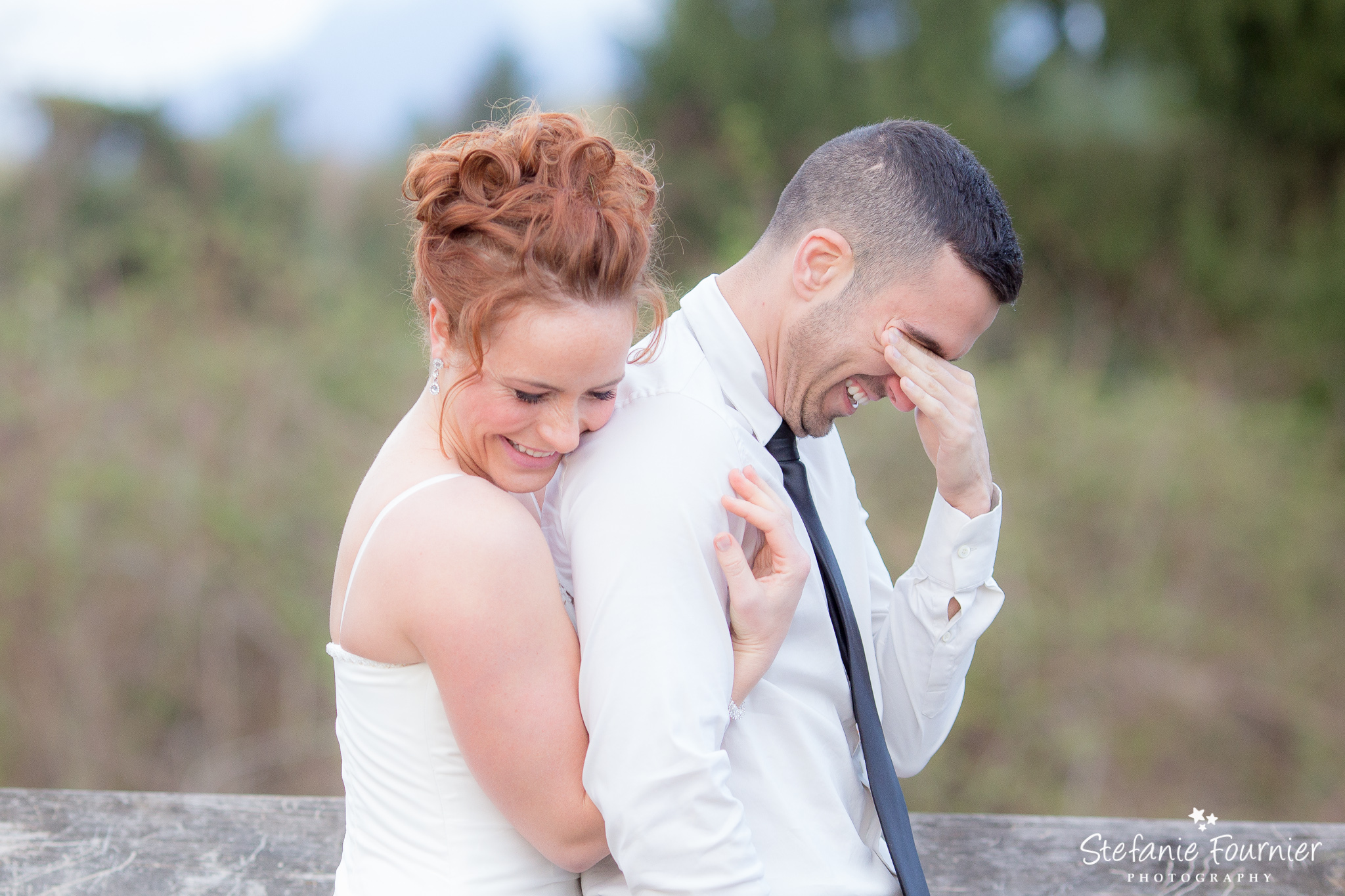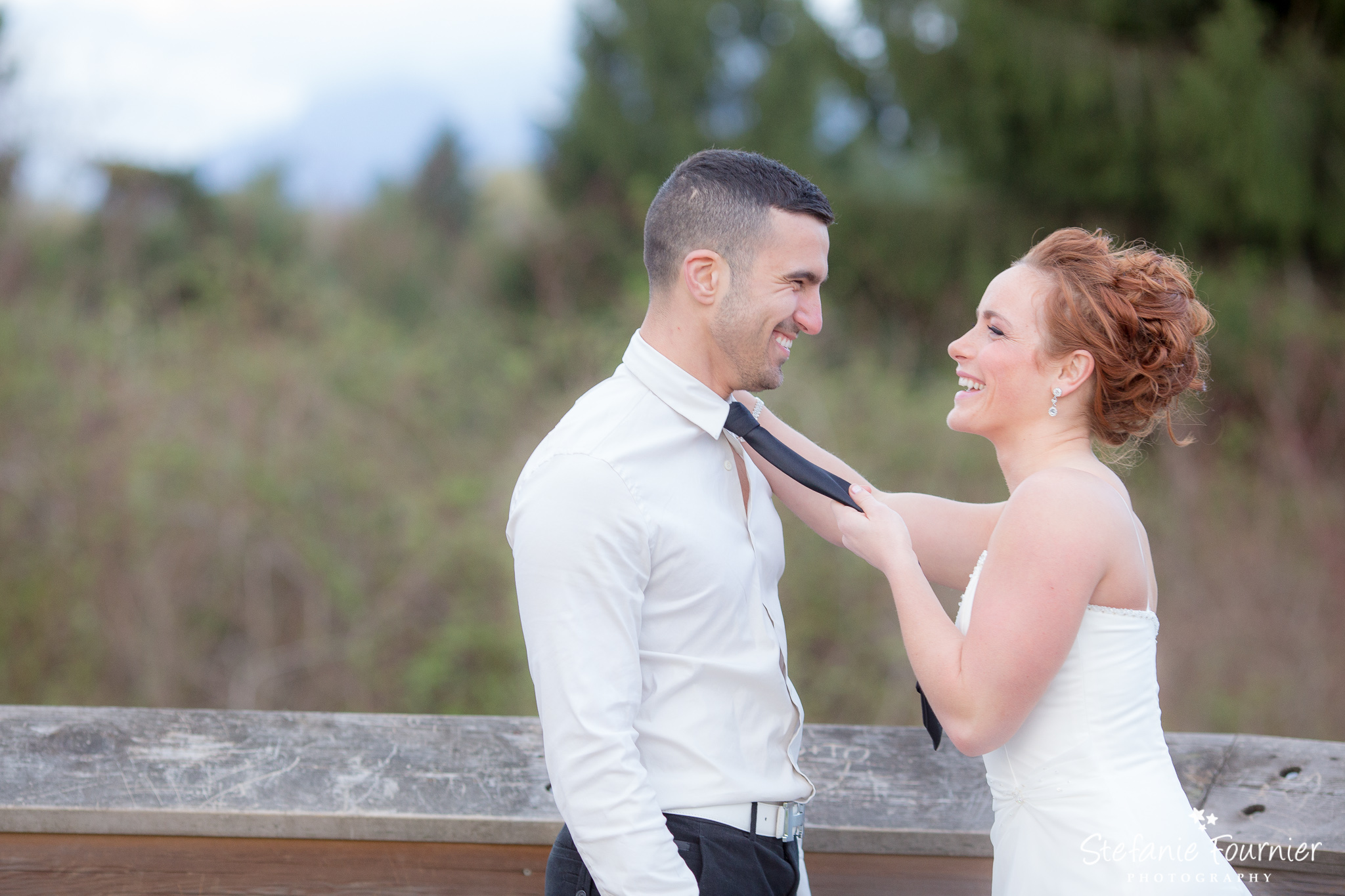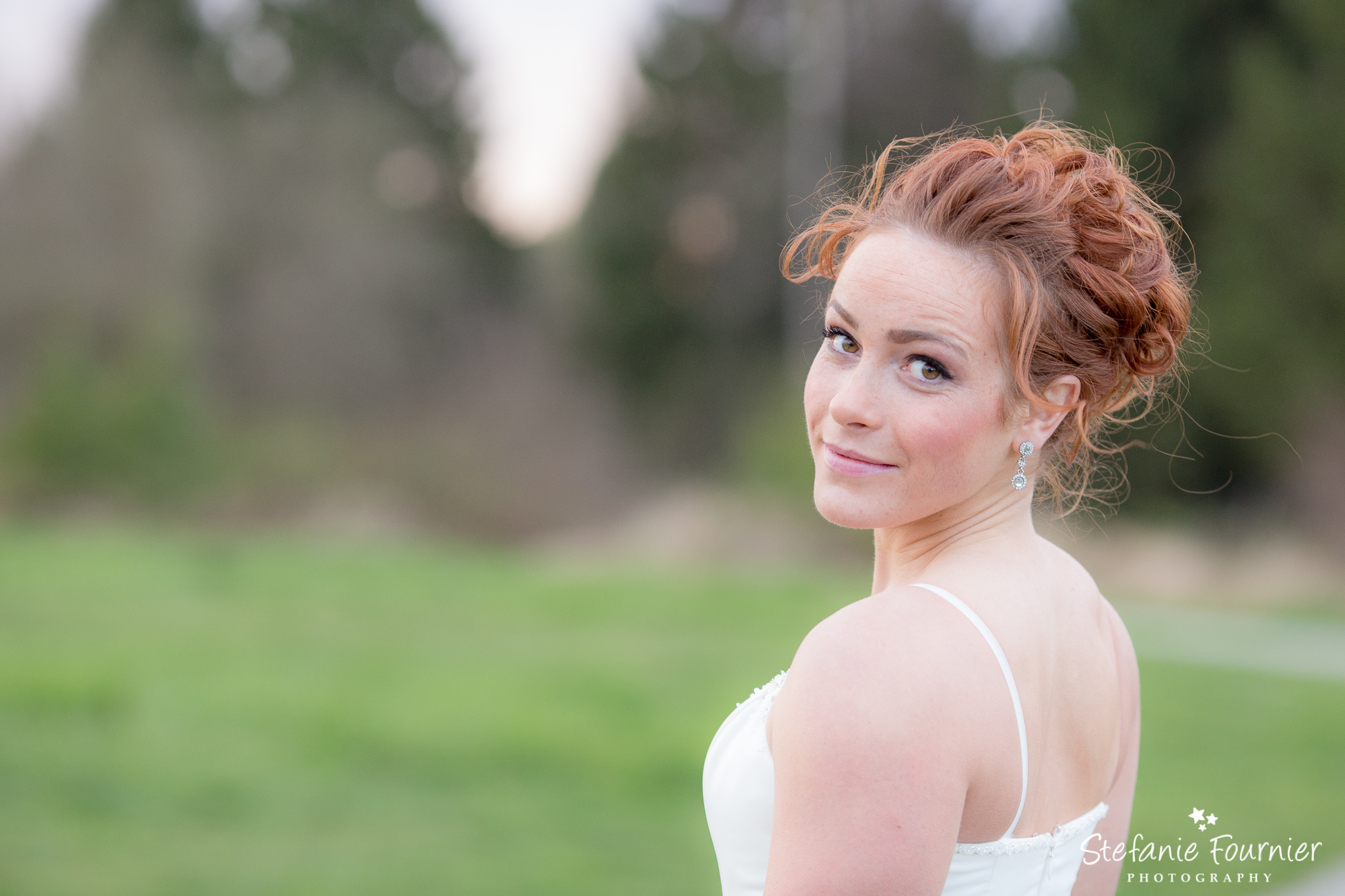 Comments
comments
---
You might also like