Last week when I did the Faber family photos I mentioned Stacey, a friend of one of the family members and also of Ashley. Finally I got to meet up with said Stacey and her fiancé Jonny for their engagement photos. Stacey and Jonny are the perfect example of my clients who find me – easy going, full of laughs and just a blast to be around. We met up at the gorgeous Campbell Valley Park in South Langley for these photos, both in the popular area most people associate with the "big red barn" and also we drove over to a spot within the trails where Jonny proposed to Stacey! A super cute story of how Jonny gave Stacey a horse trail ride for her birthday, but because he isn't a fan of horses he didn't go along. Little did she know, Jonny was sitting on a bench in the woods singing a song he learned on the guitar. He didn't even play guitar to Stacey's knowledge, he had been secretly learning for a few weeks for this exact moment. What a cute fairy tale engagement.
Check out some of my favourites from the session and S&J, I can't wait for your April wedding! Wh00t wh00t!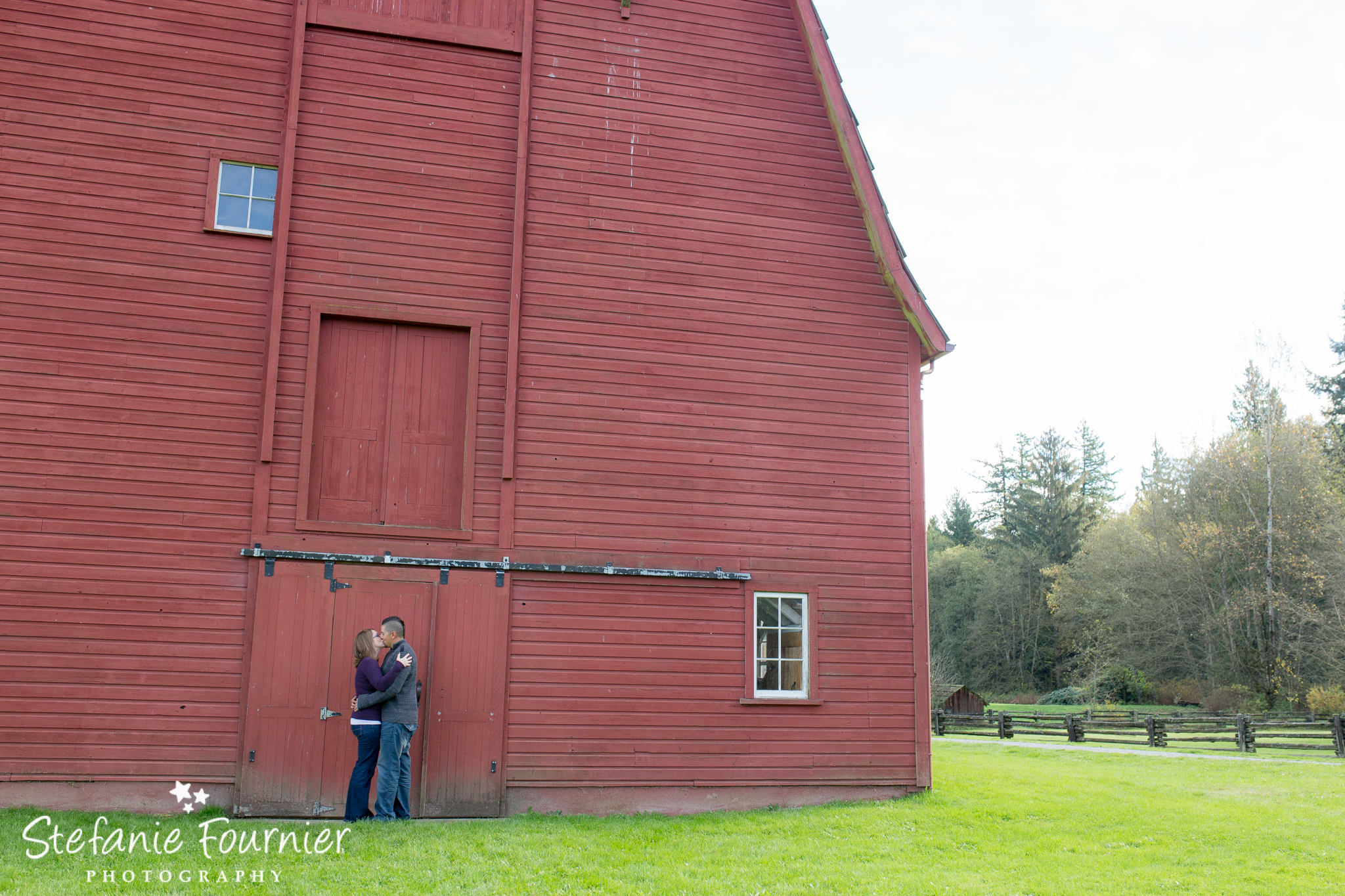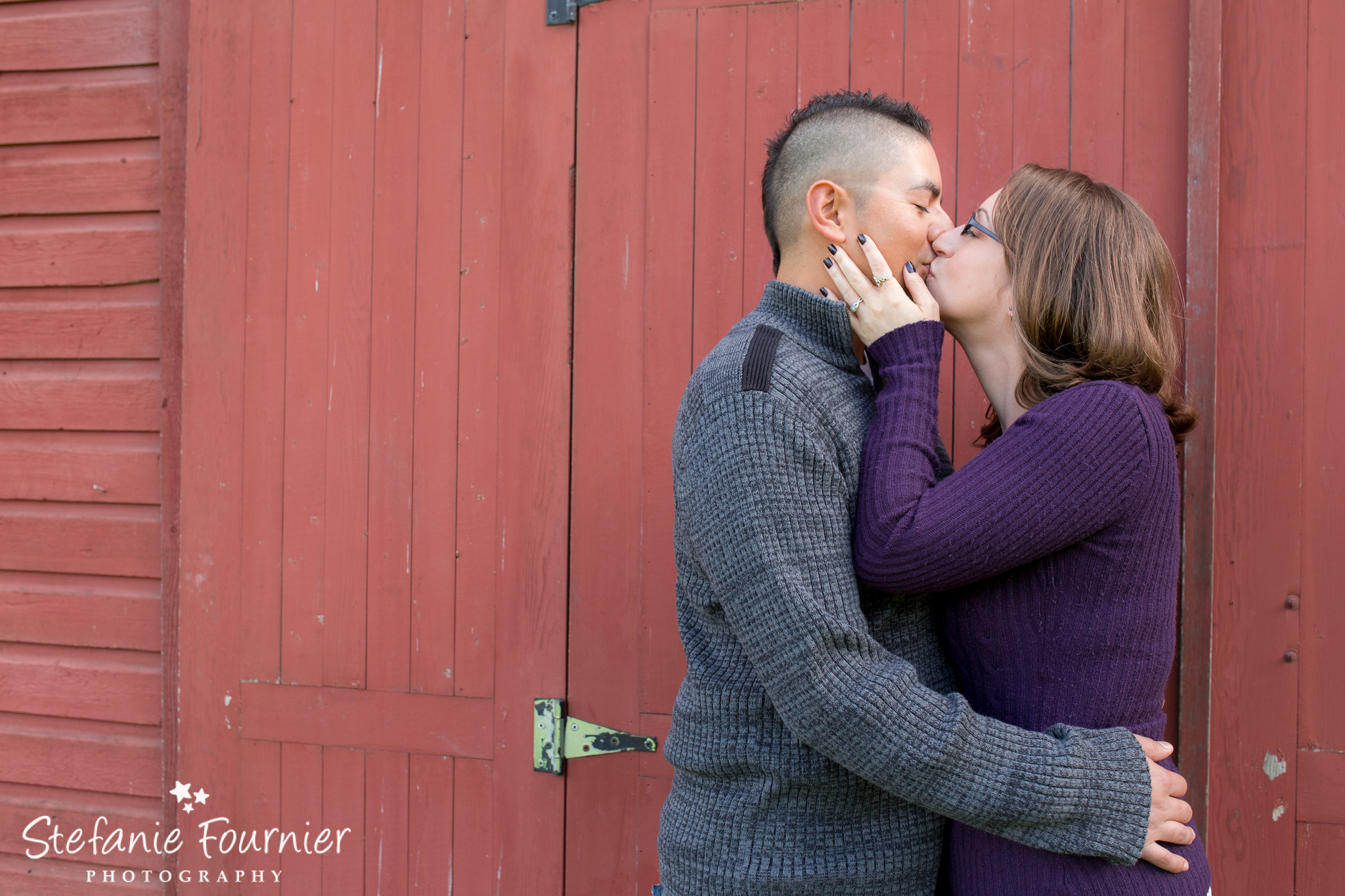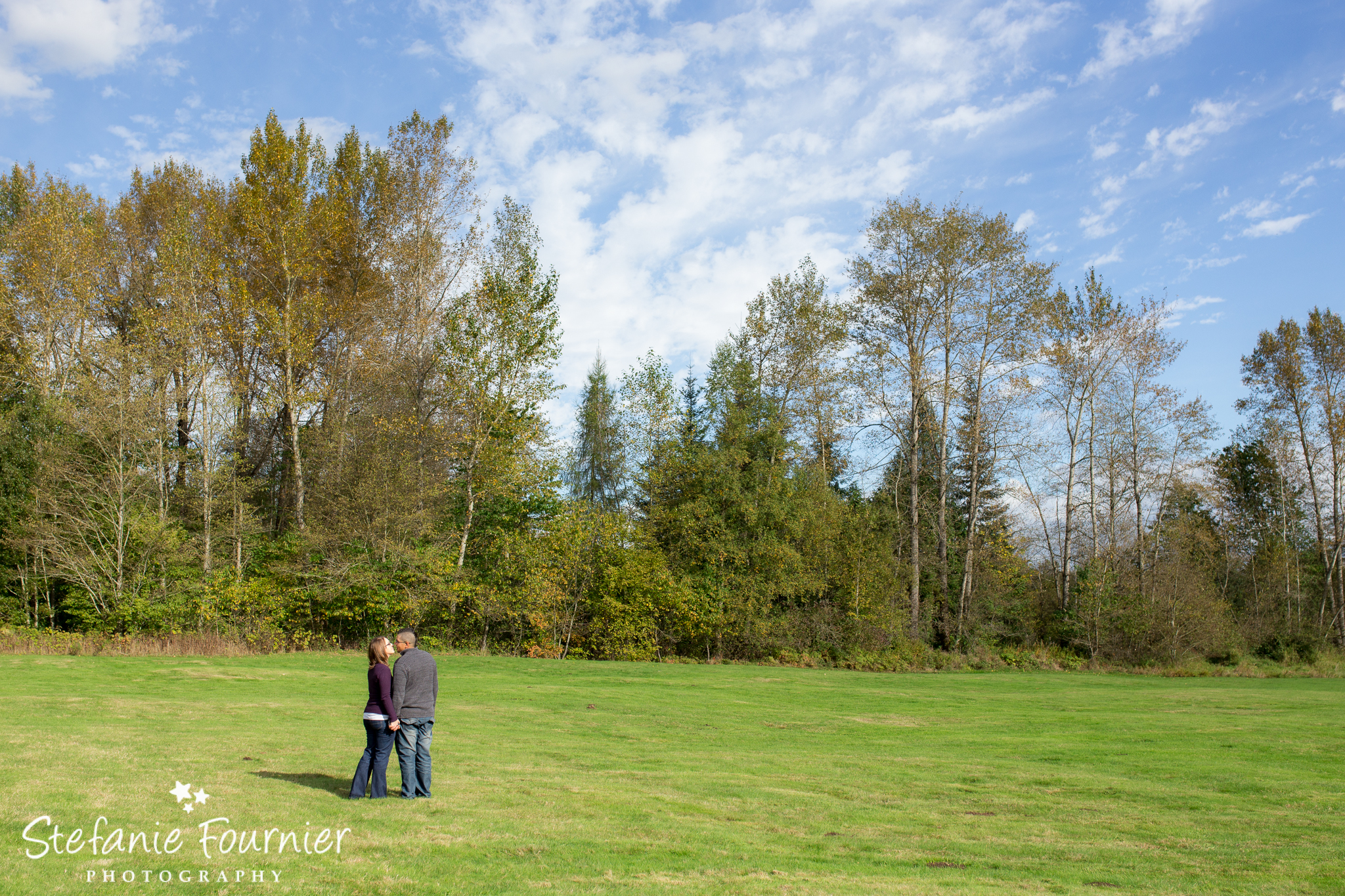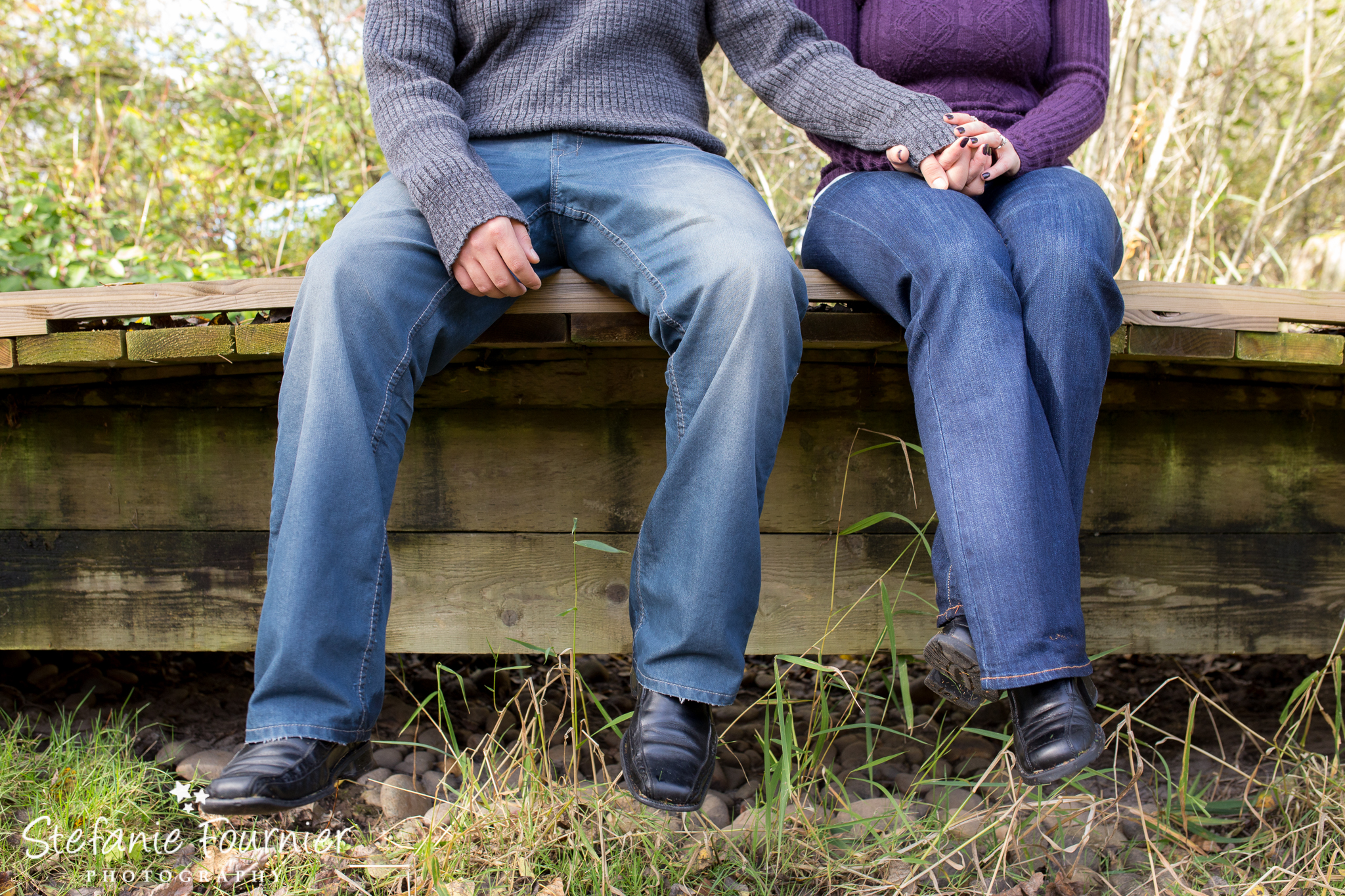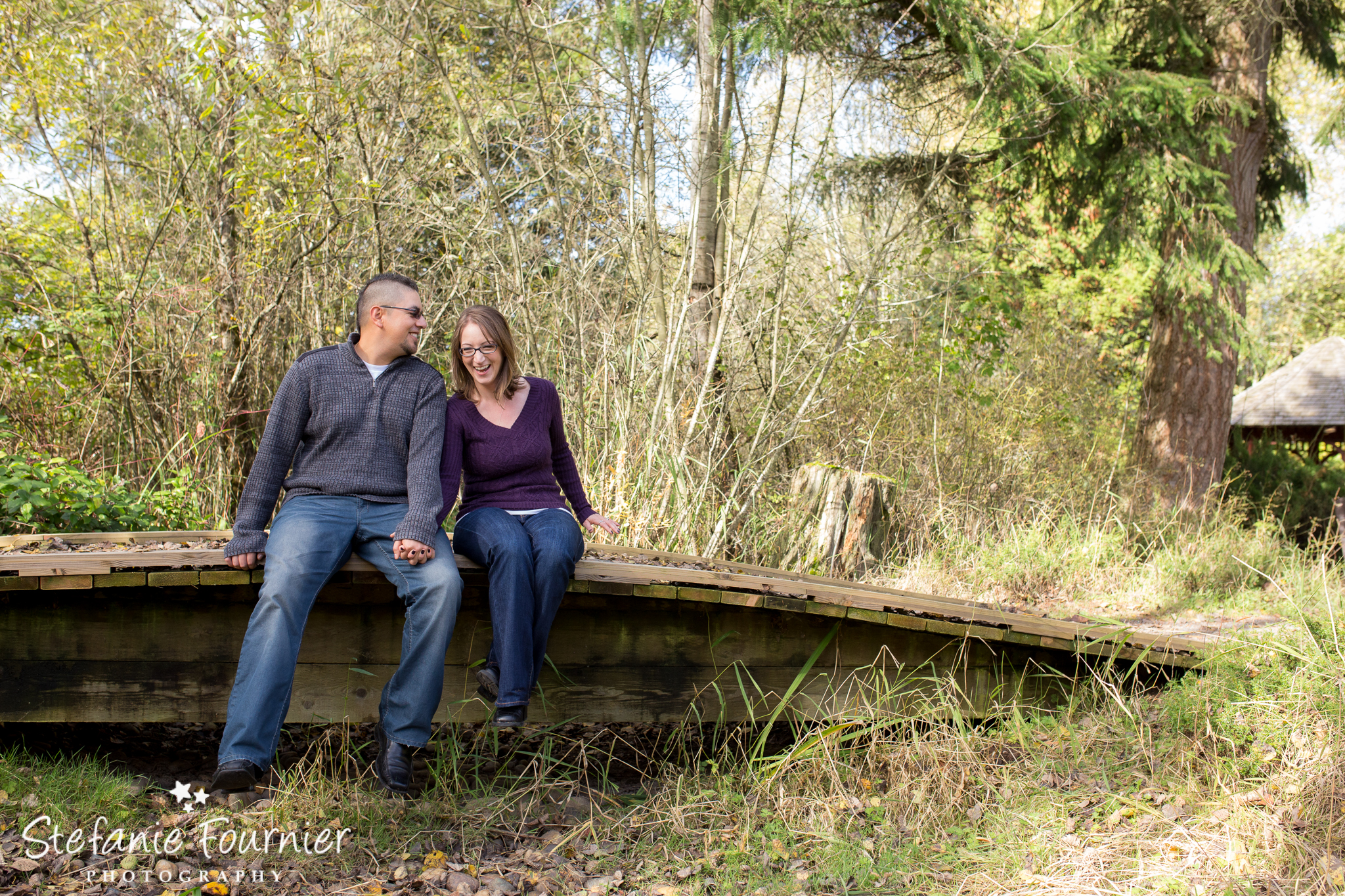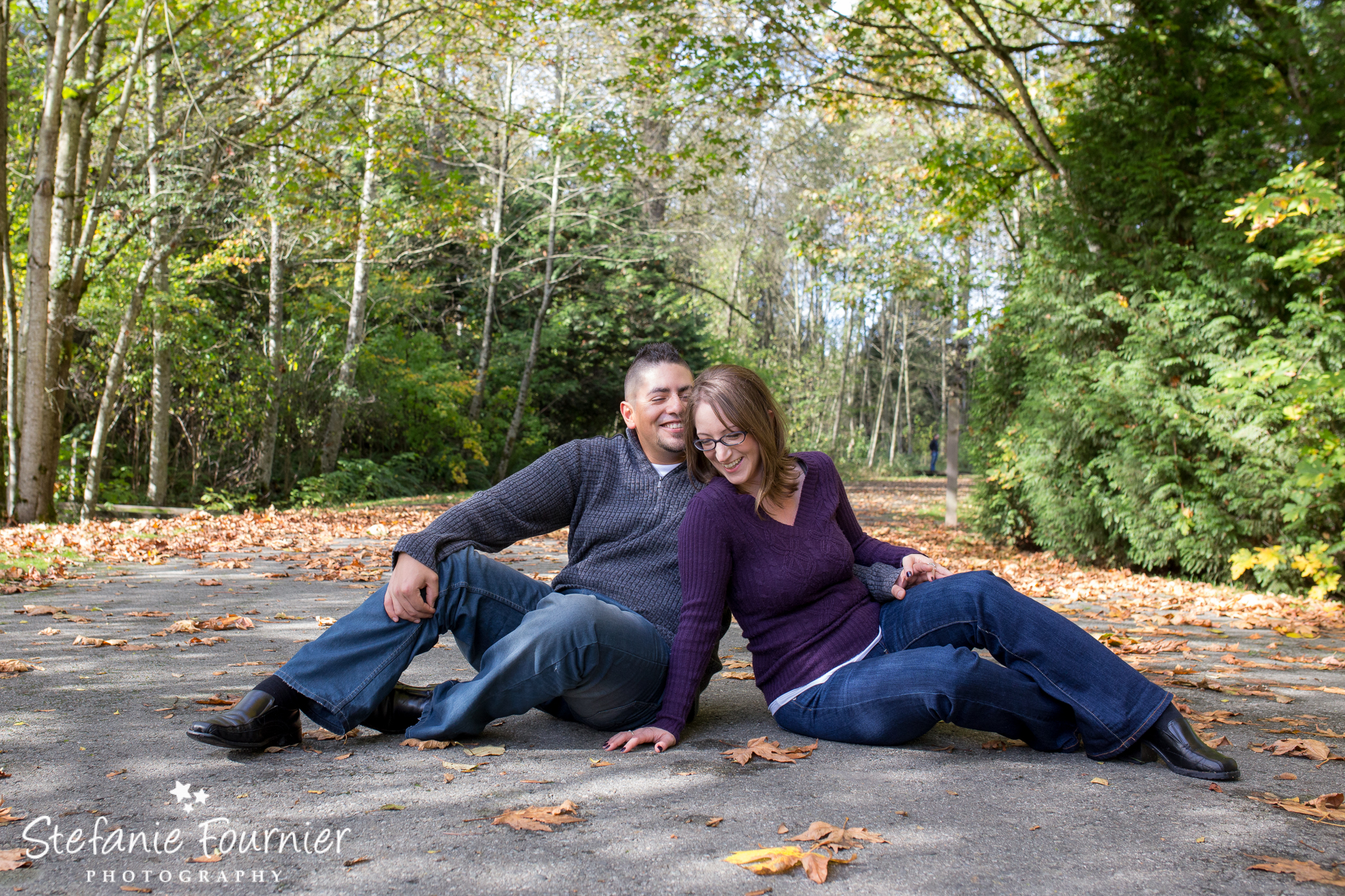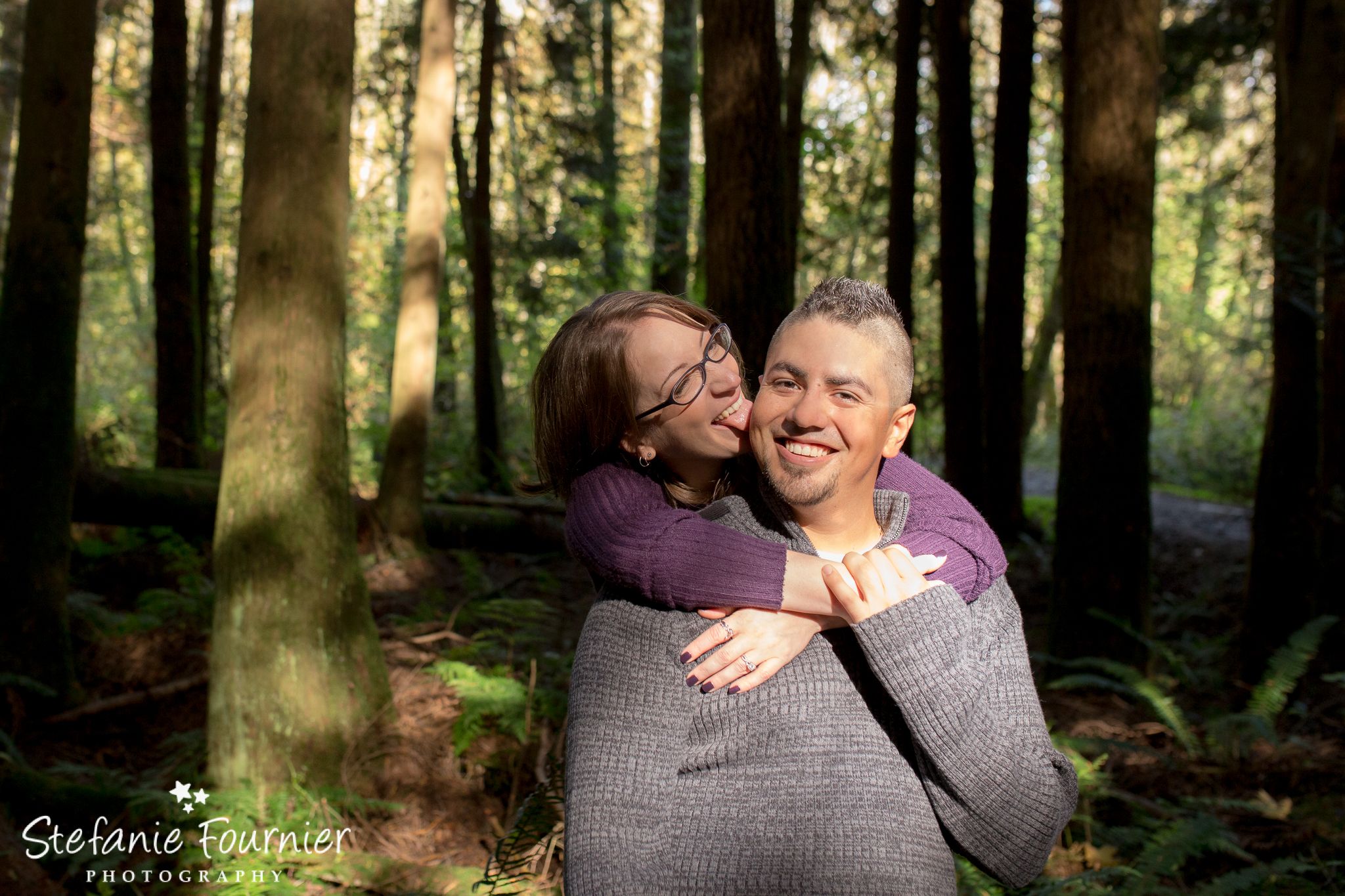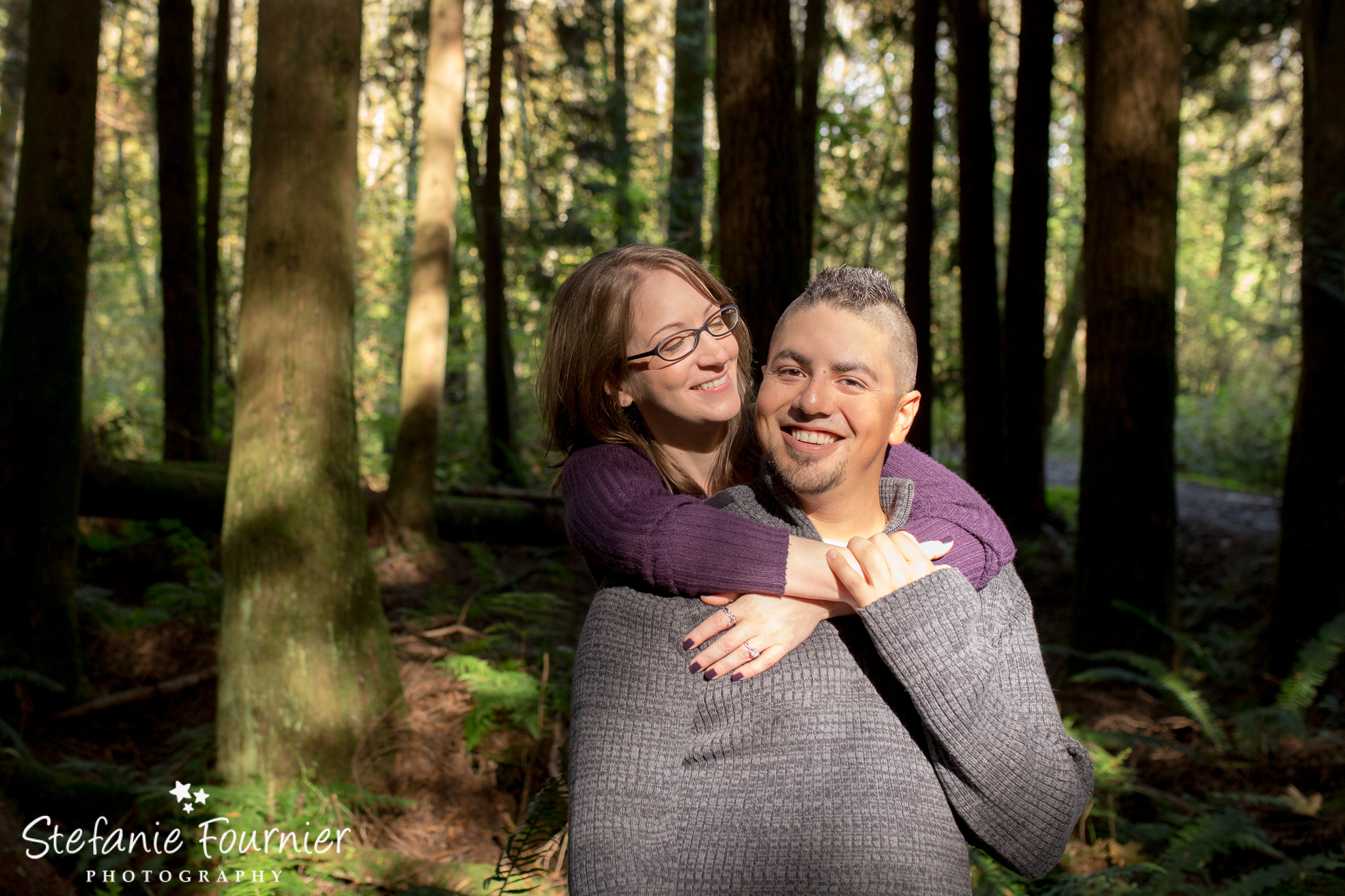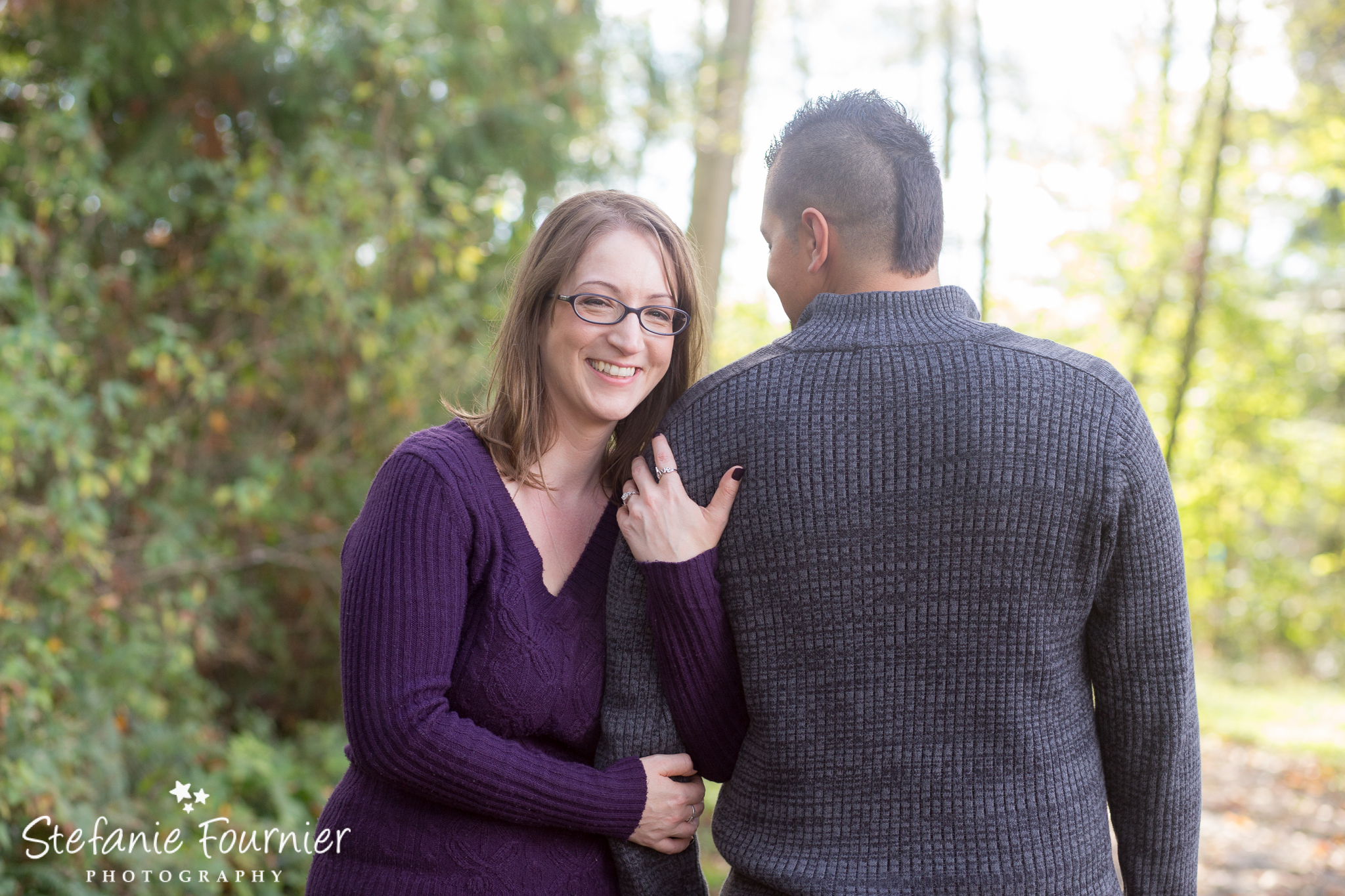 Stacey had this idea, wanting to showcase what they are typically doing together – she's reading and he's playing video games. So cute, what a great way to incorporate "THEM" into the session.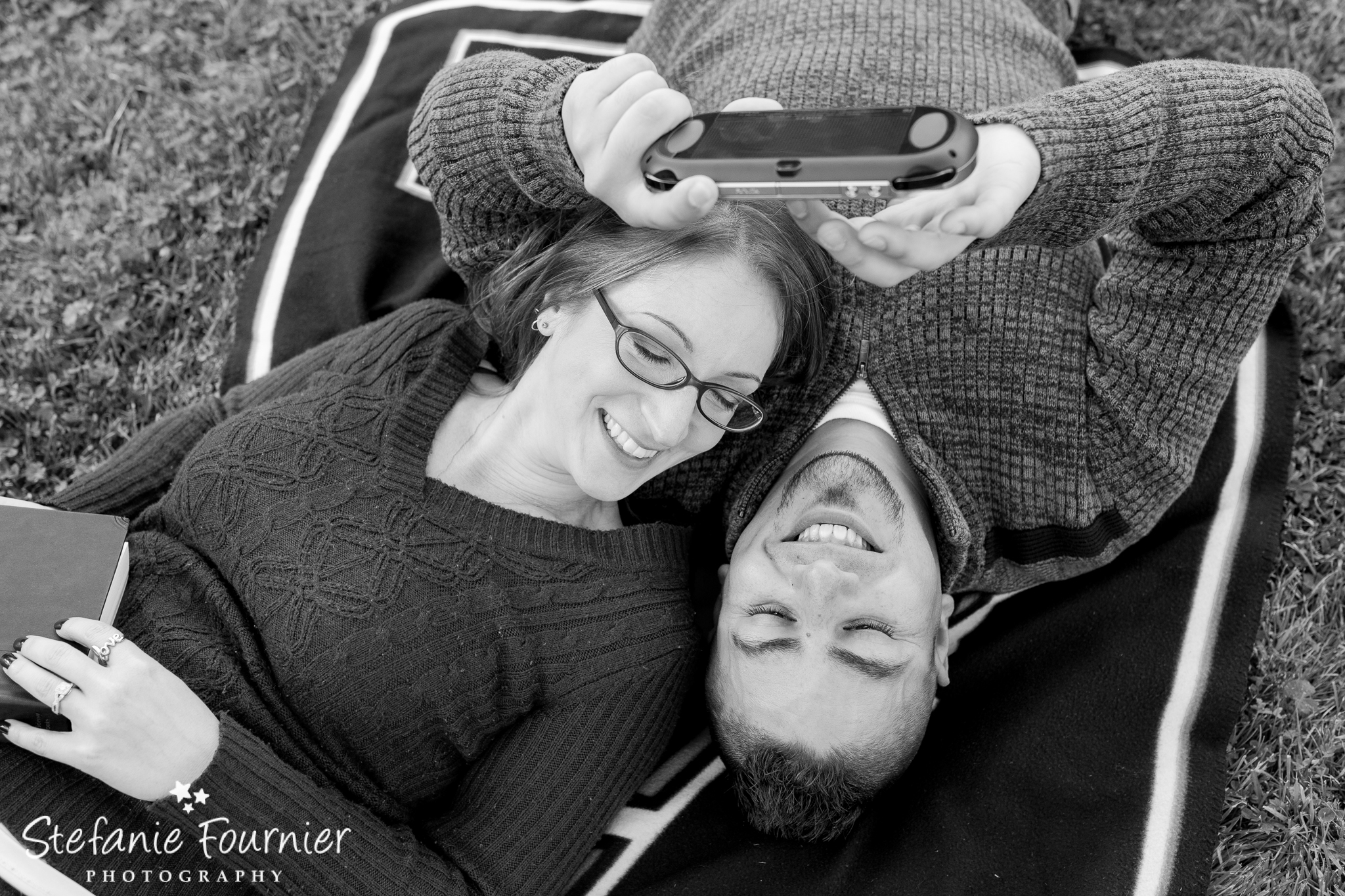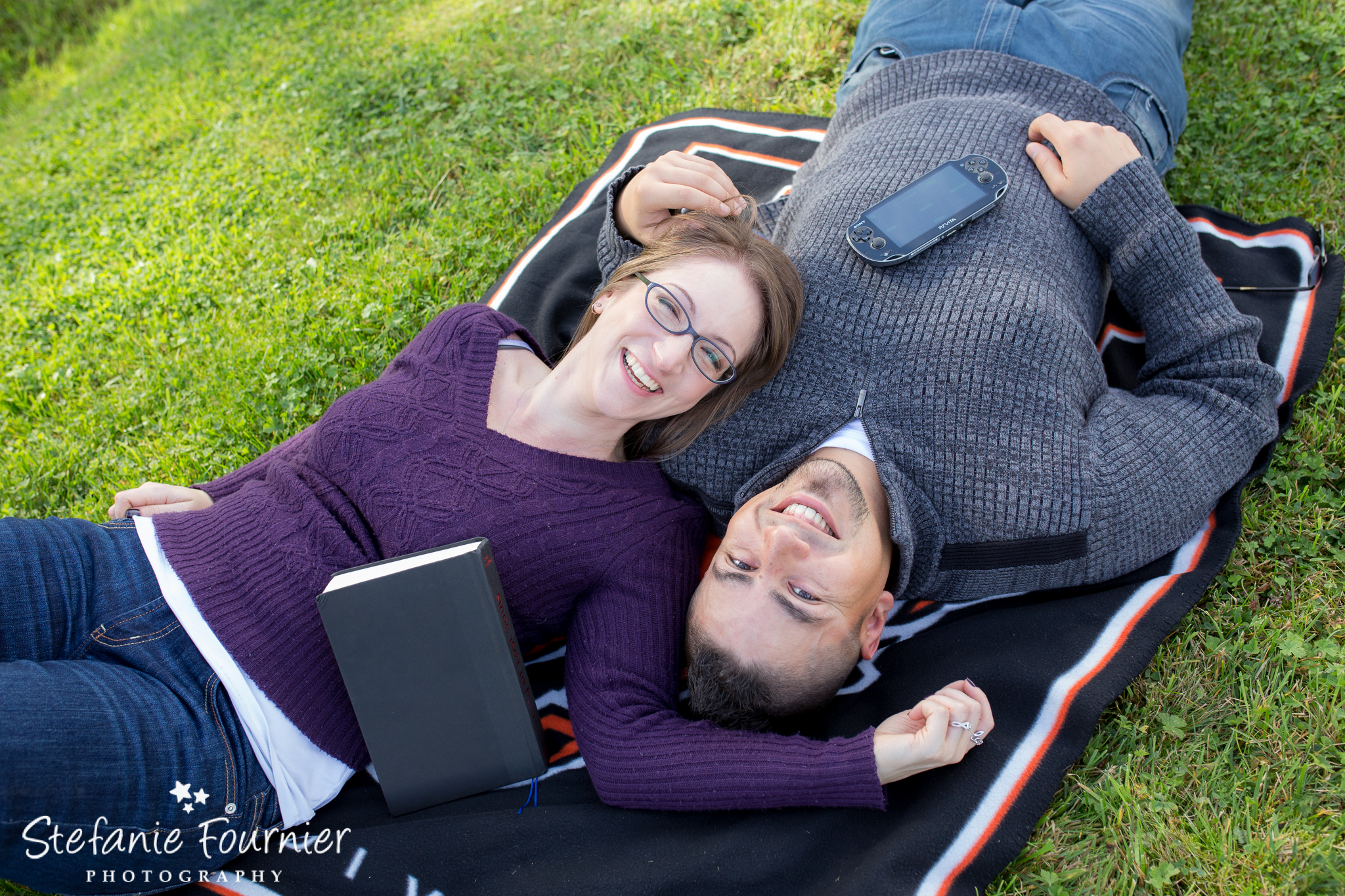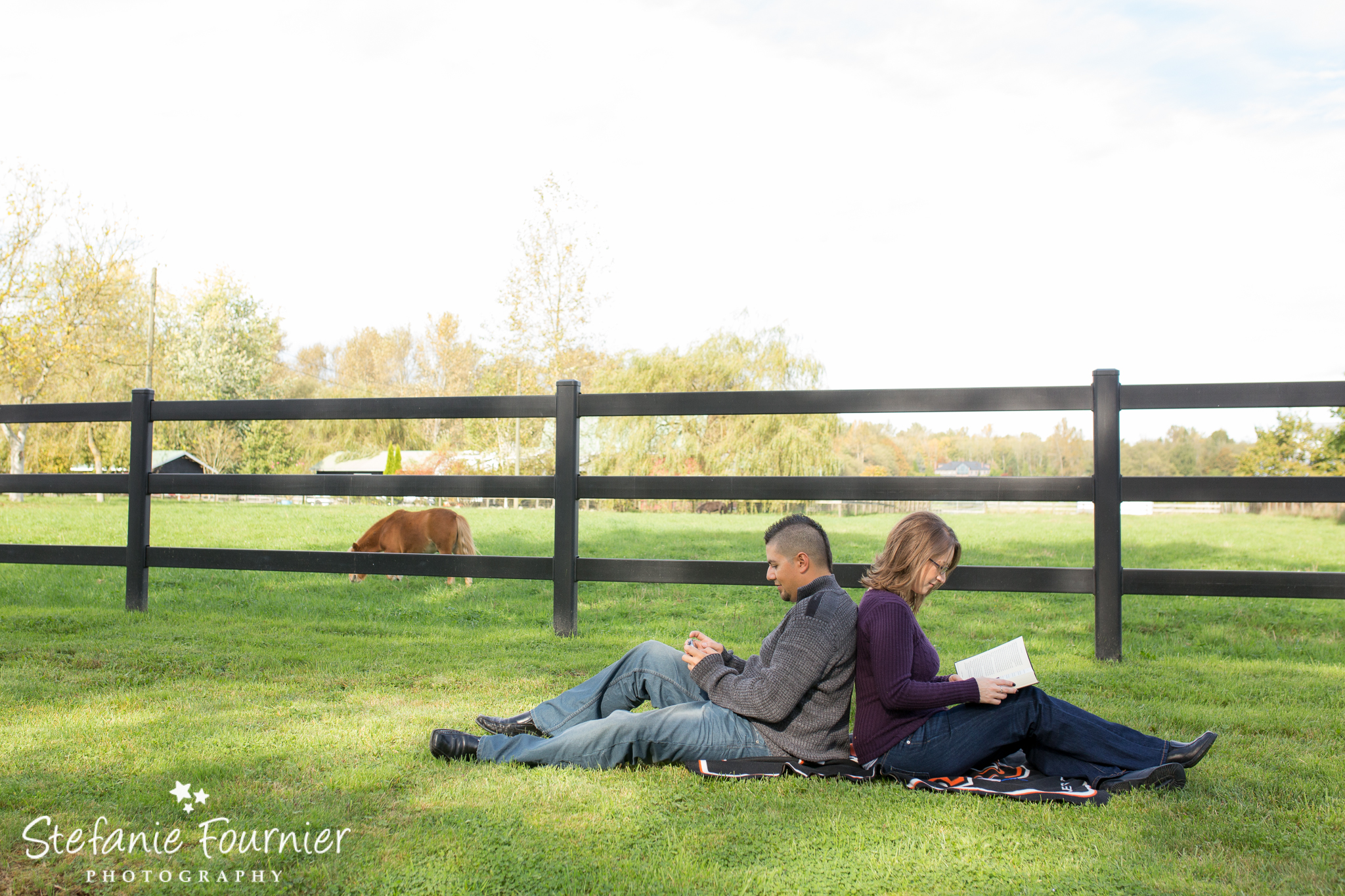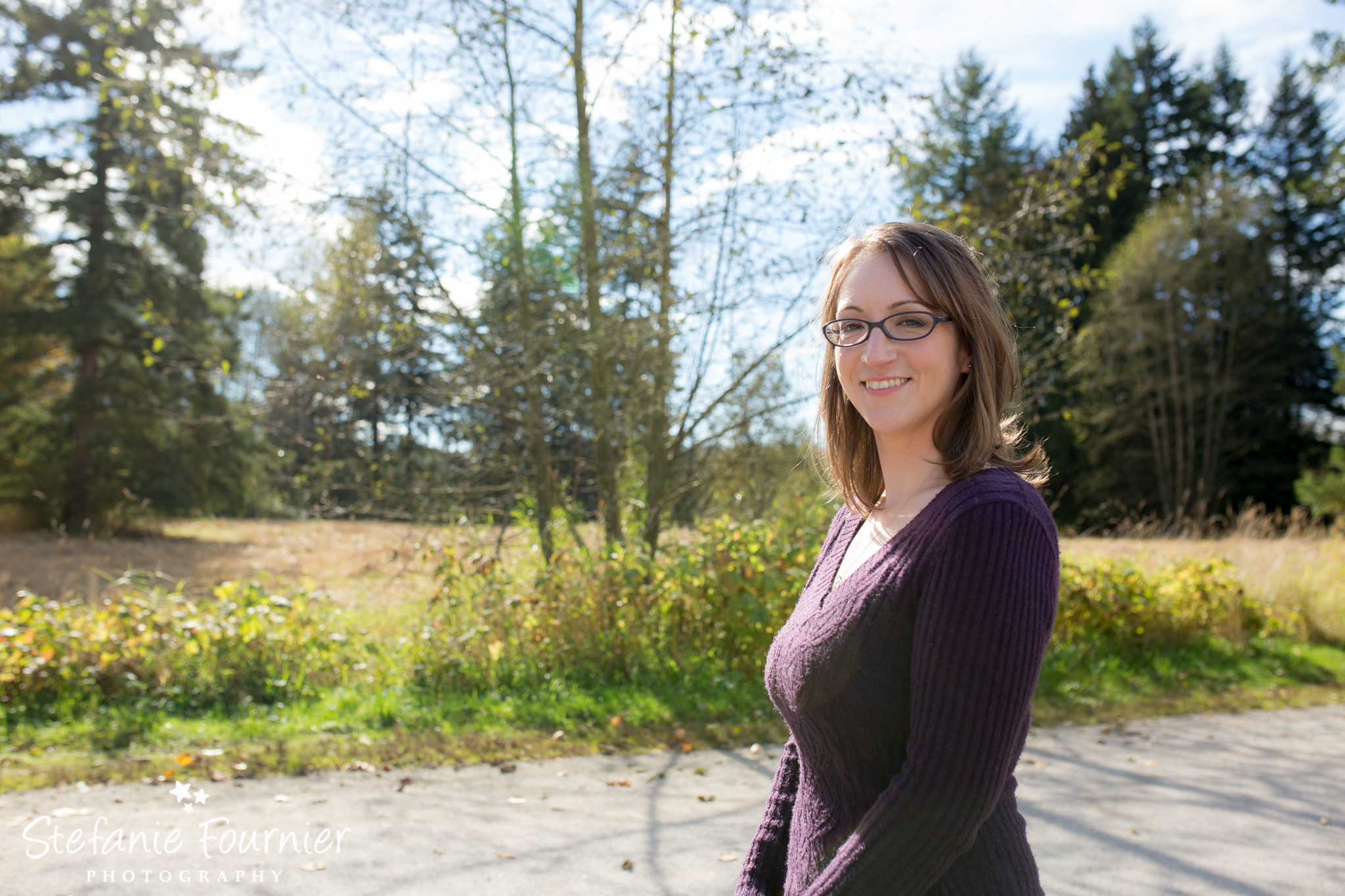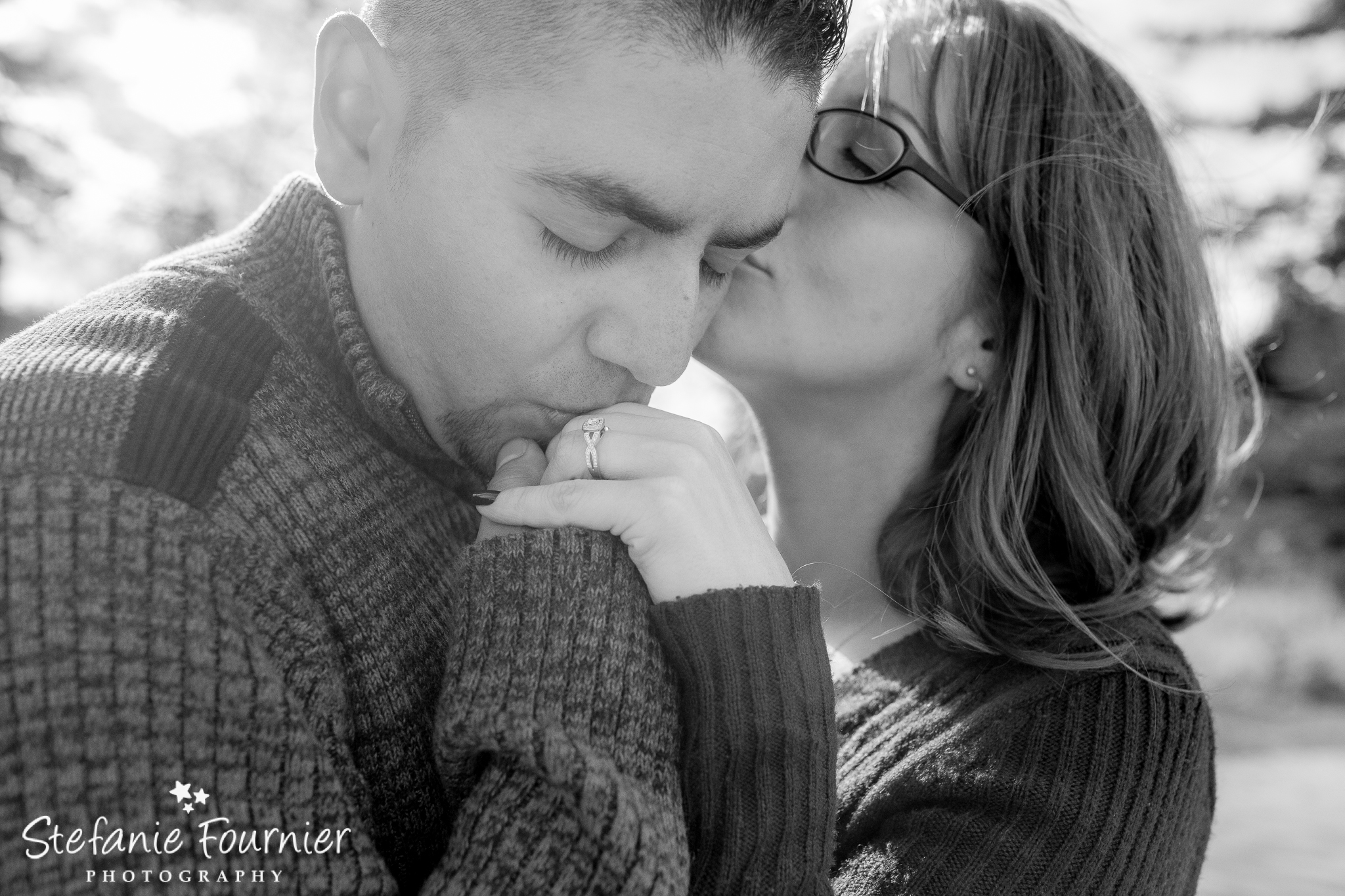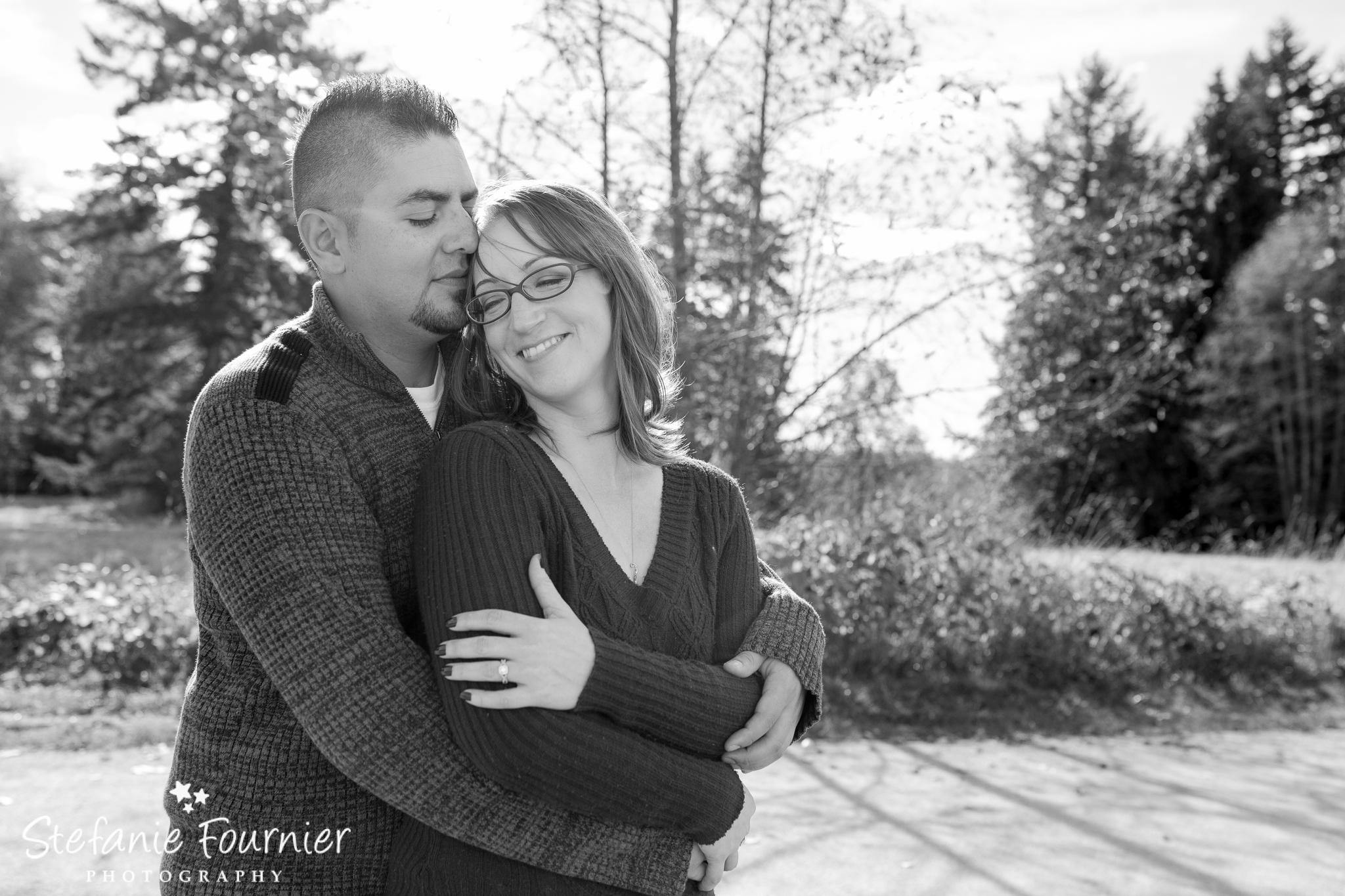 I LOVE This ring shot!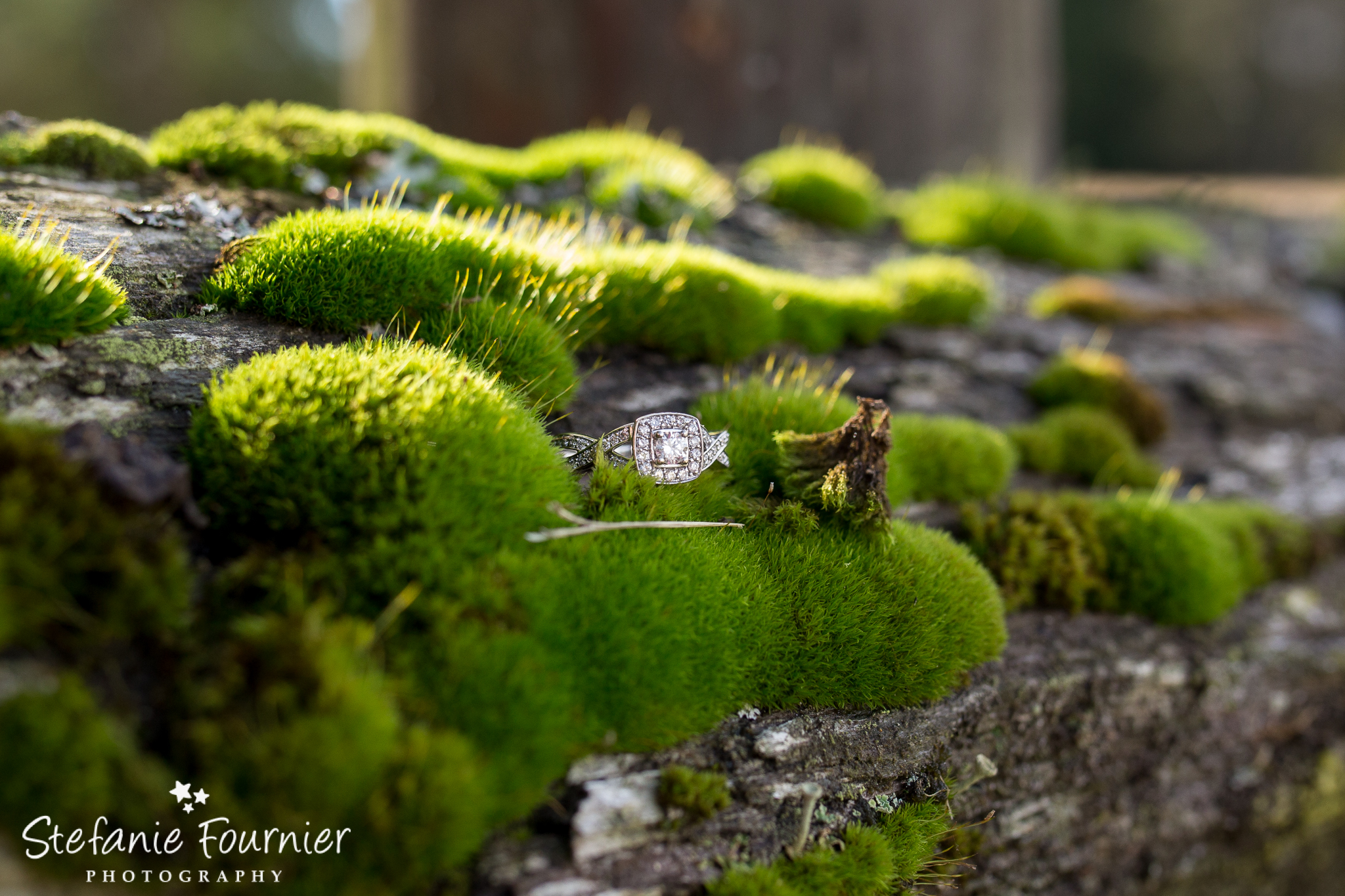 Comments
comments