I originally met Stacey at the Fraser Valley Wedding Swap in Fort Langley, however she had already heard of me as I was booked to photograph her friend Ashley's wedding! After an in depth meeting with Stacey and Jonny I knew they would be a lot of fun to work with and couldn't wait to see how their wedding came together. We did an awesome engagement session back in the fall full of quirkyness, love and laughter and their wedding was nothing short of the same. One of the more unique parts of this day were we actually got some photos of Stacey & Jonny together without Jonny "seeing" Stacey before the ceremony. We blindfolded him and only took it off when he couldn't turn around to see Stacey. What a fun way to get some extra photos in without a 'first look'.
Photographed at the quaint and lovely East Delta Hall as well as some nearby parks (including the small airfield), this was an awesome day. Not to mention the weather was supposed to rain and as you can see below, zip, ziltch, nada rain. Take a look at some of my favourites from this lovely April wedding.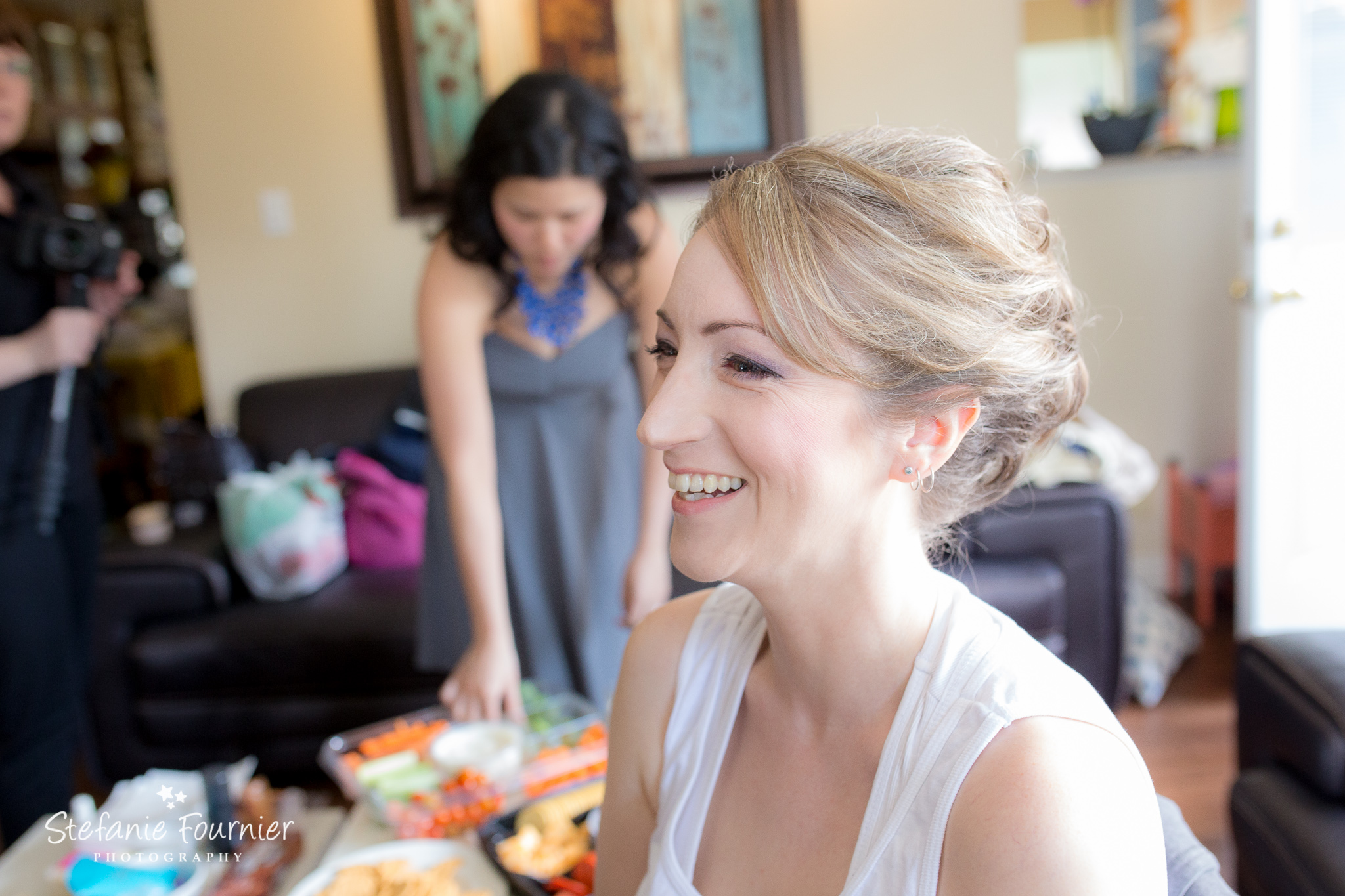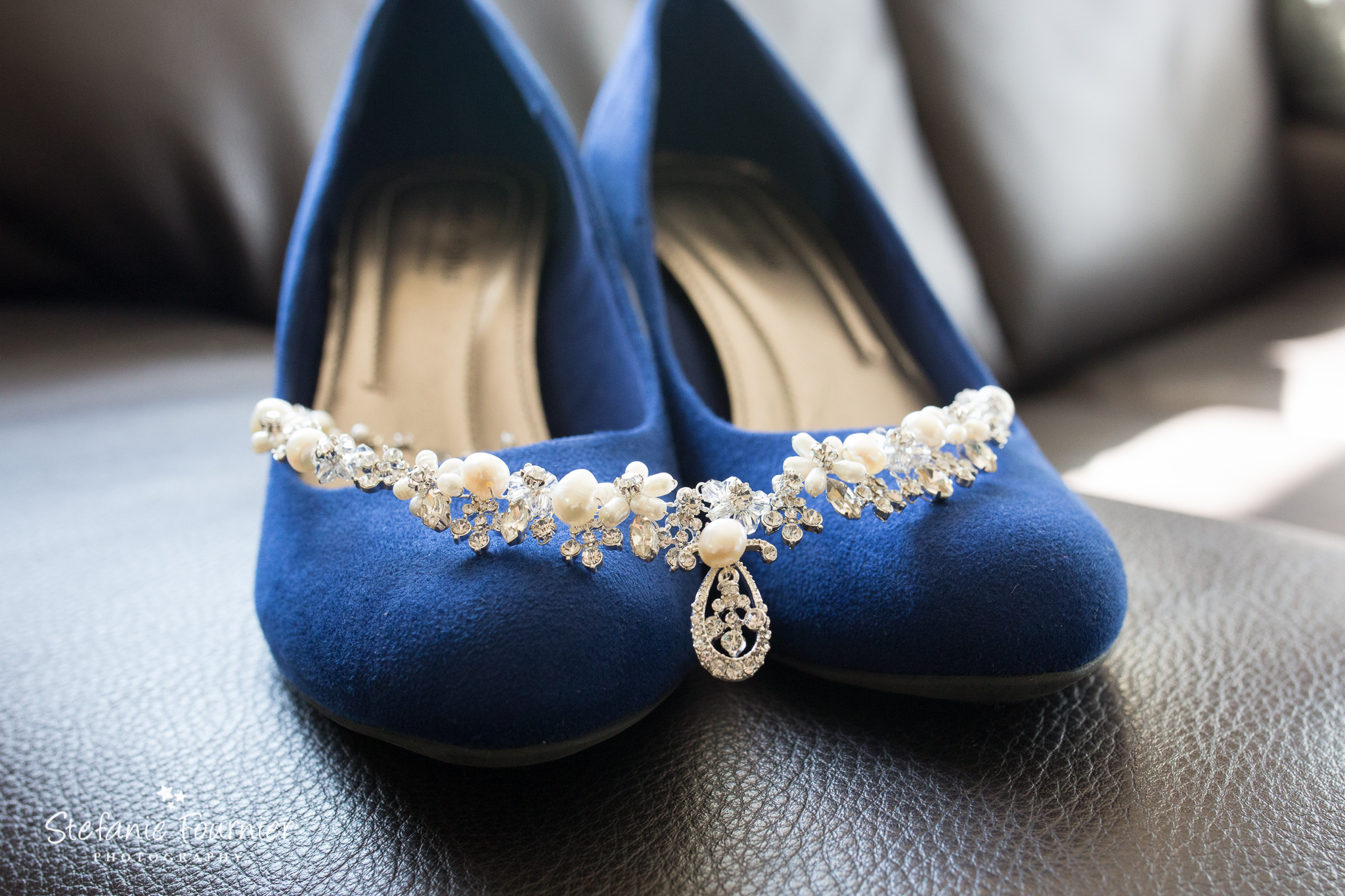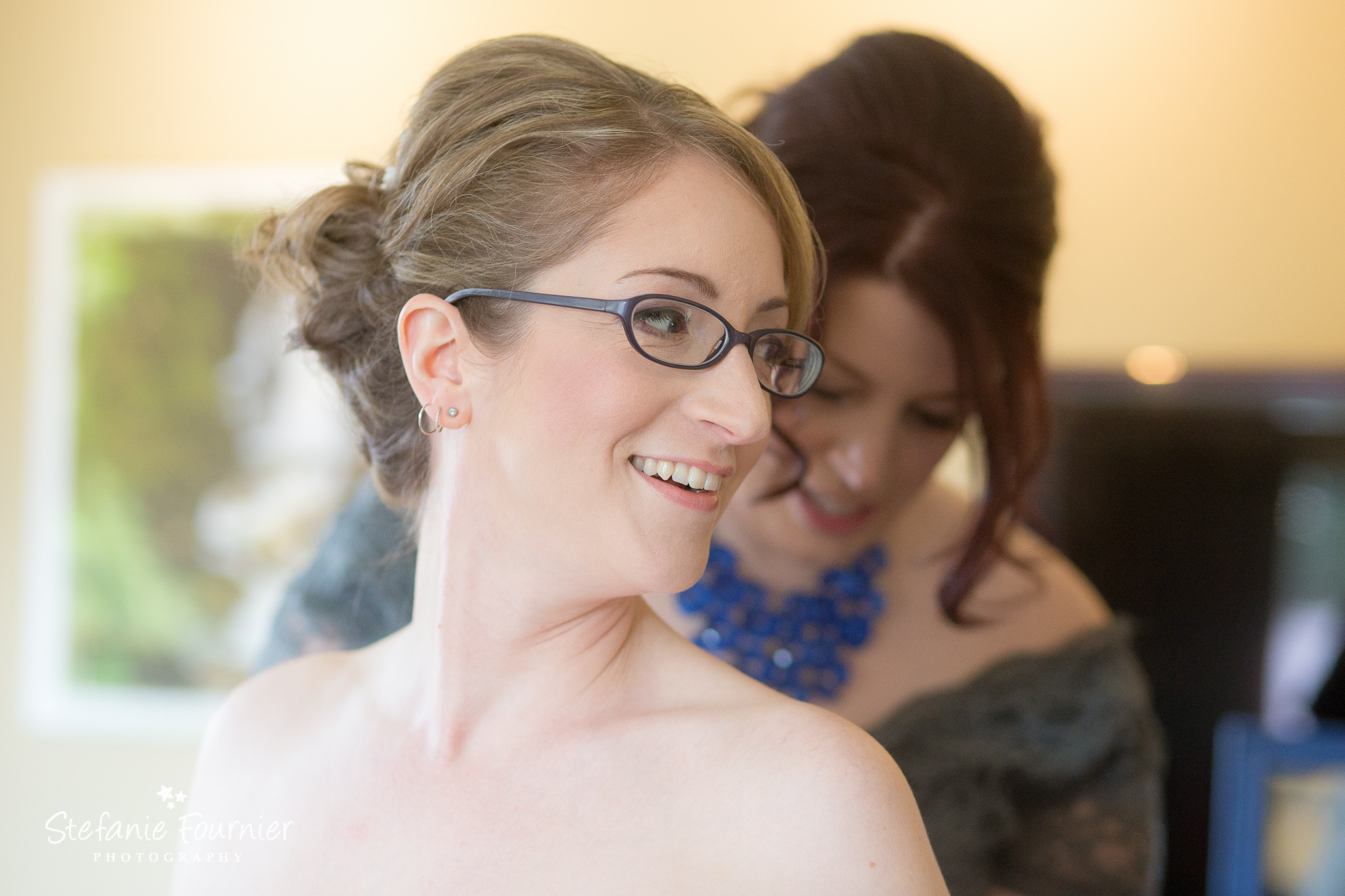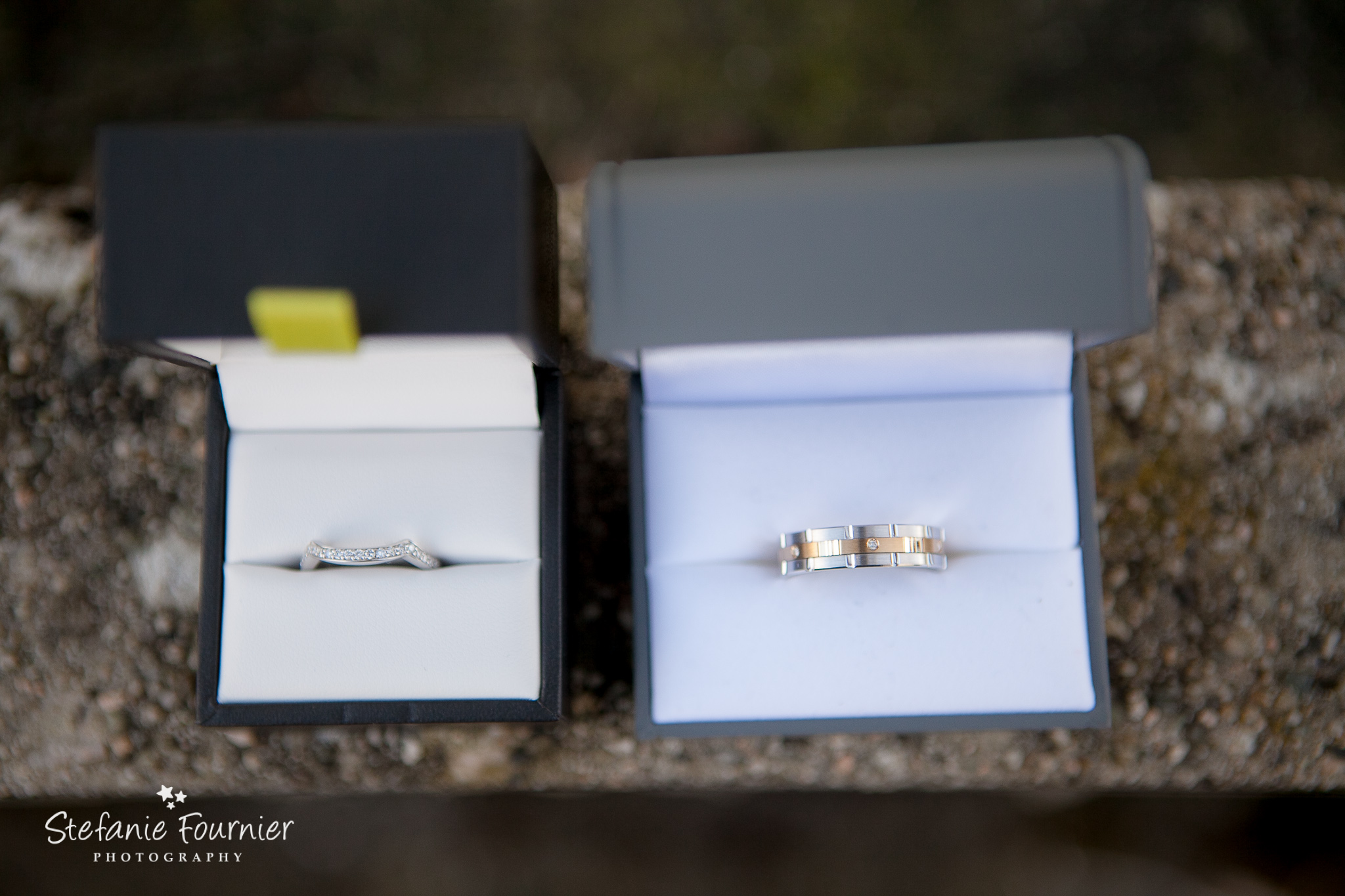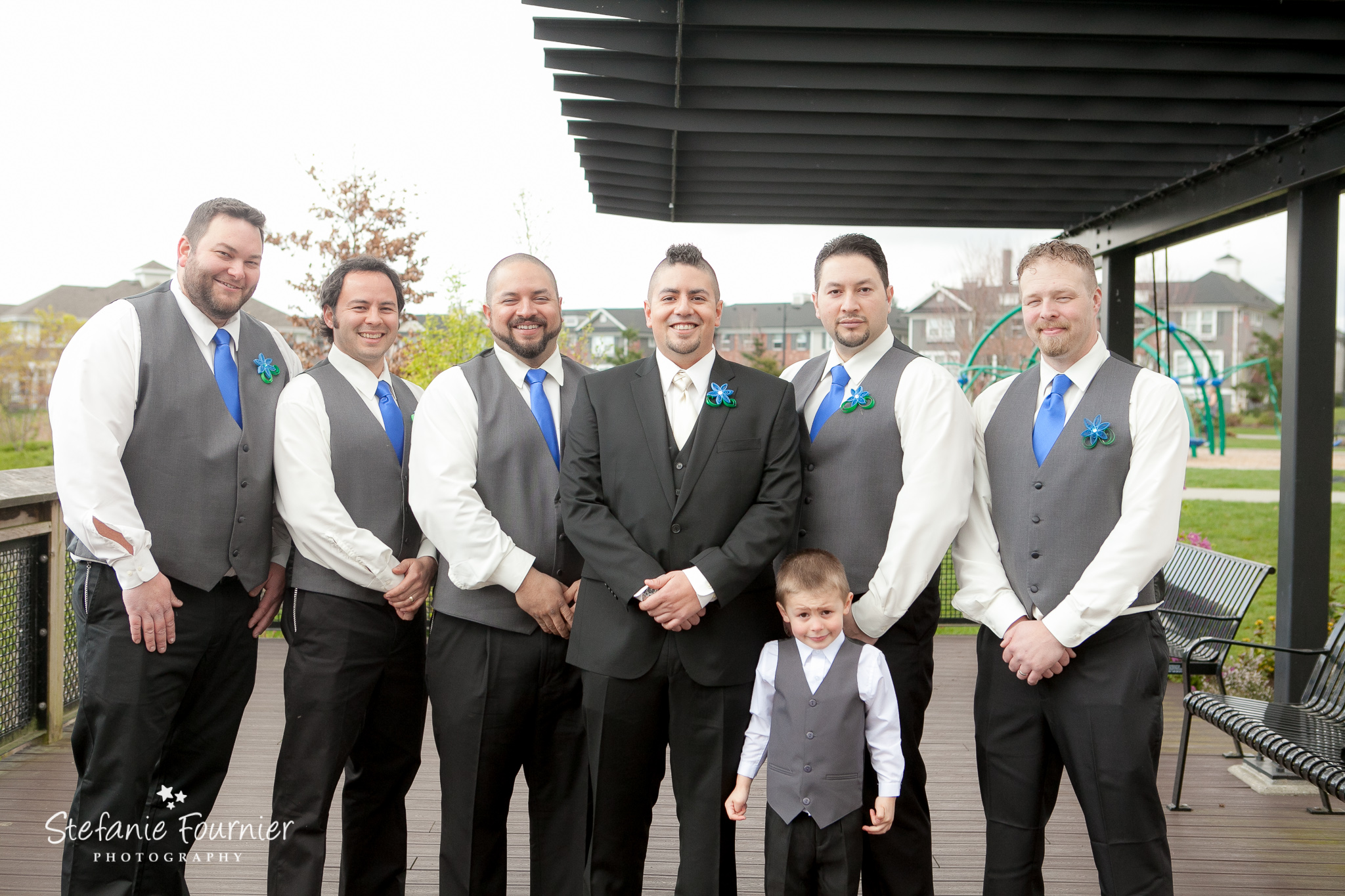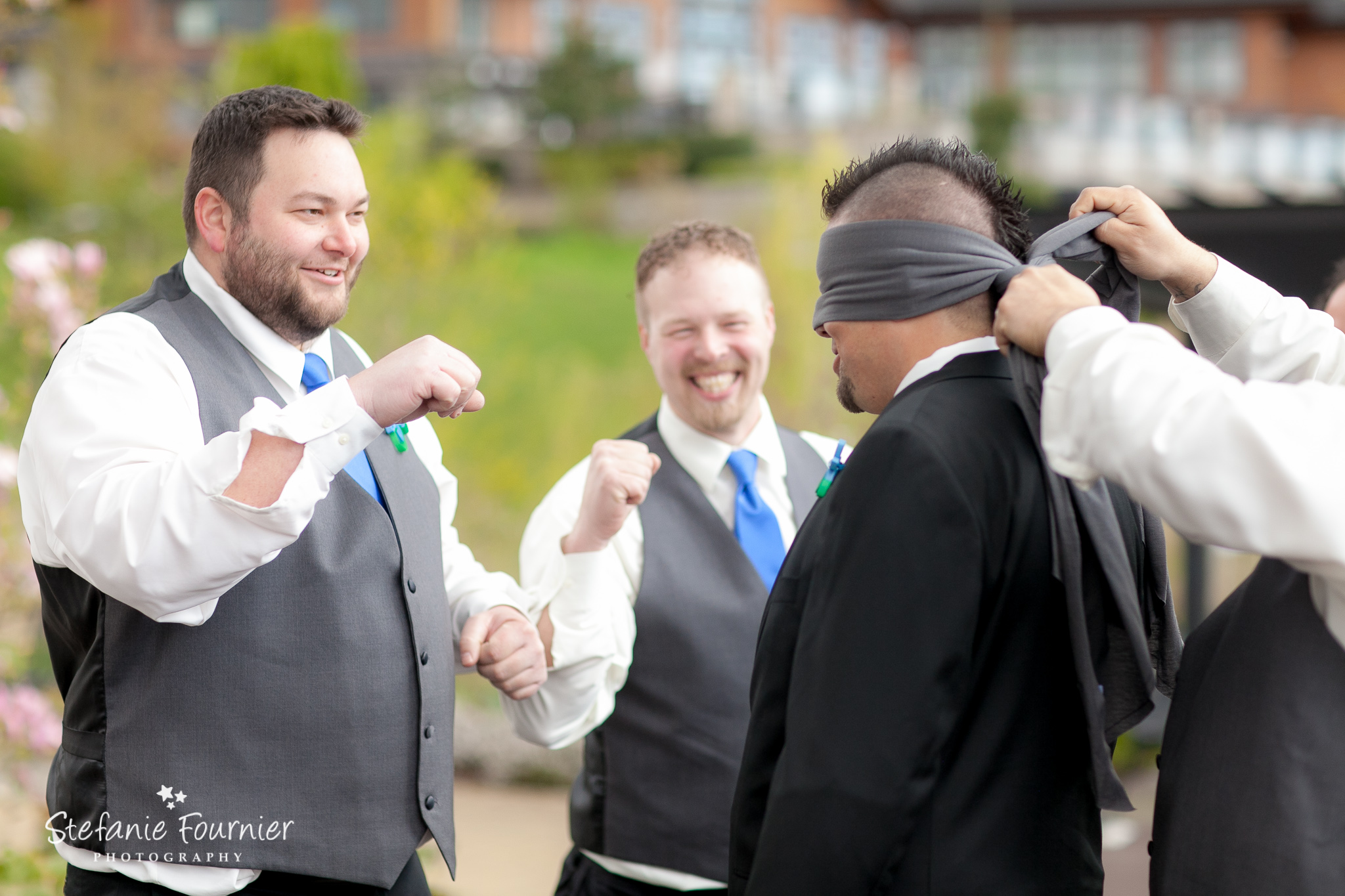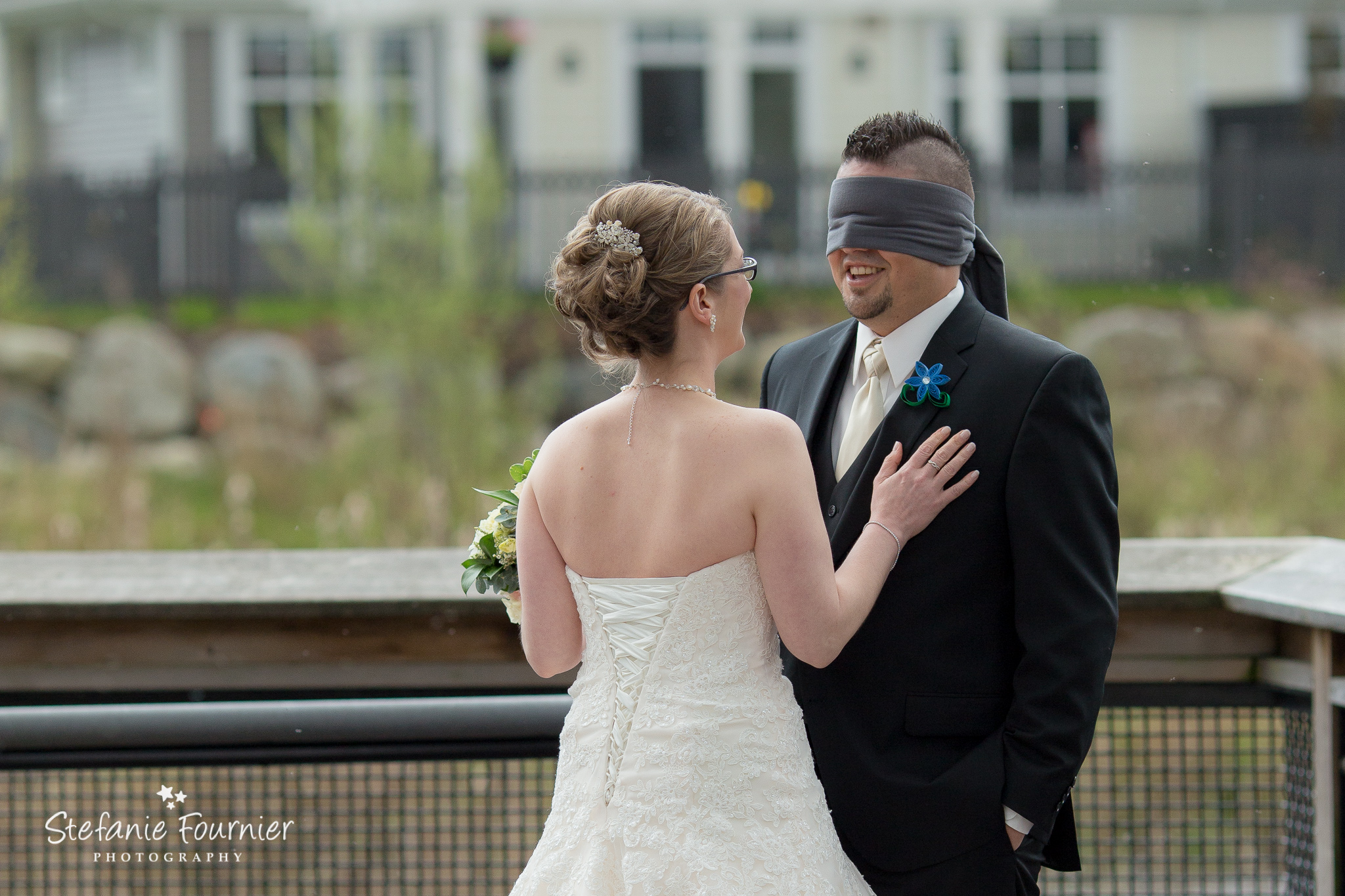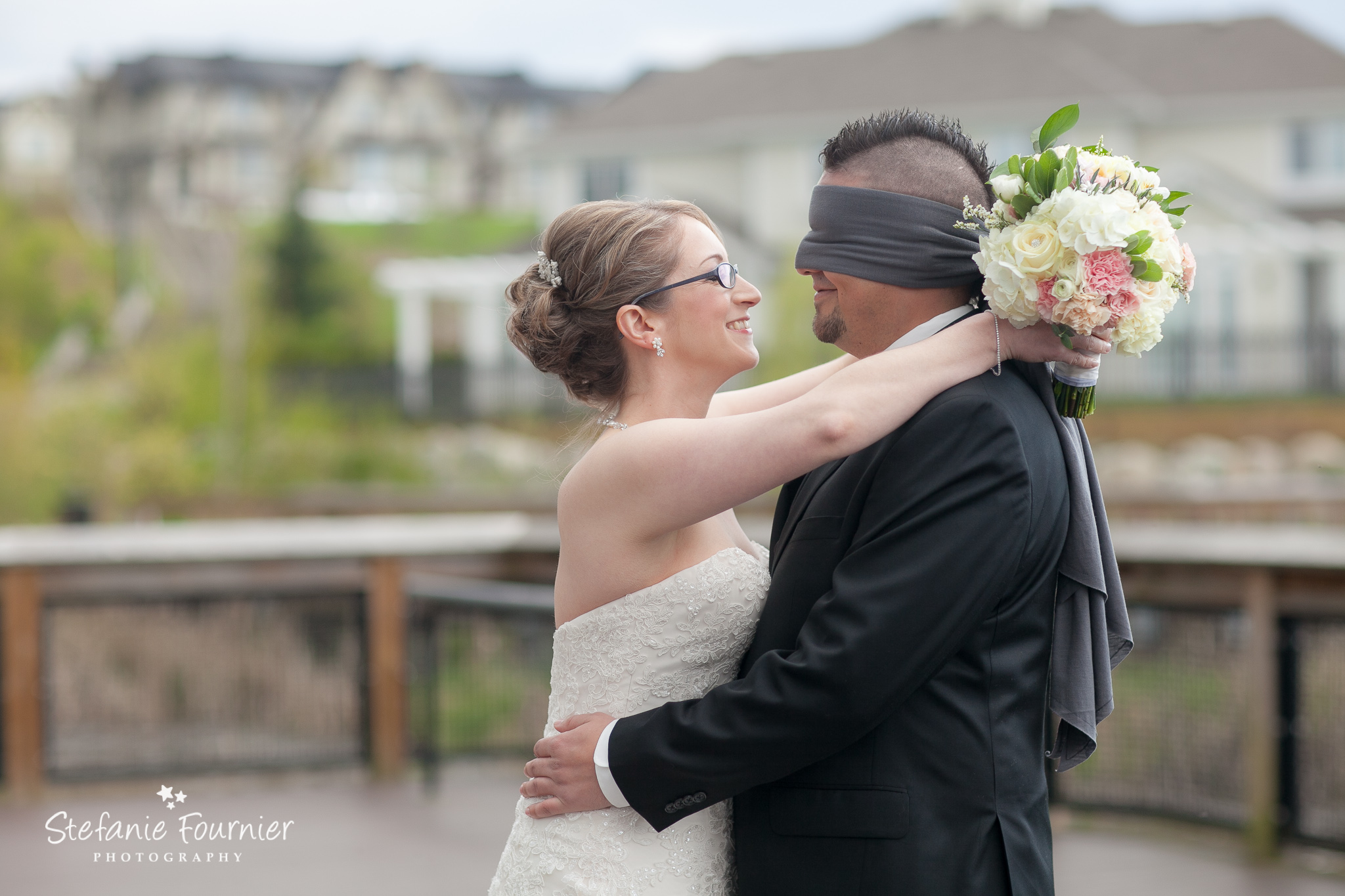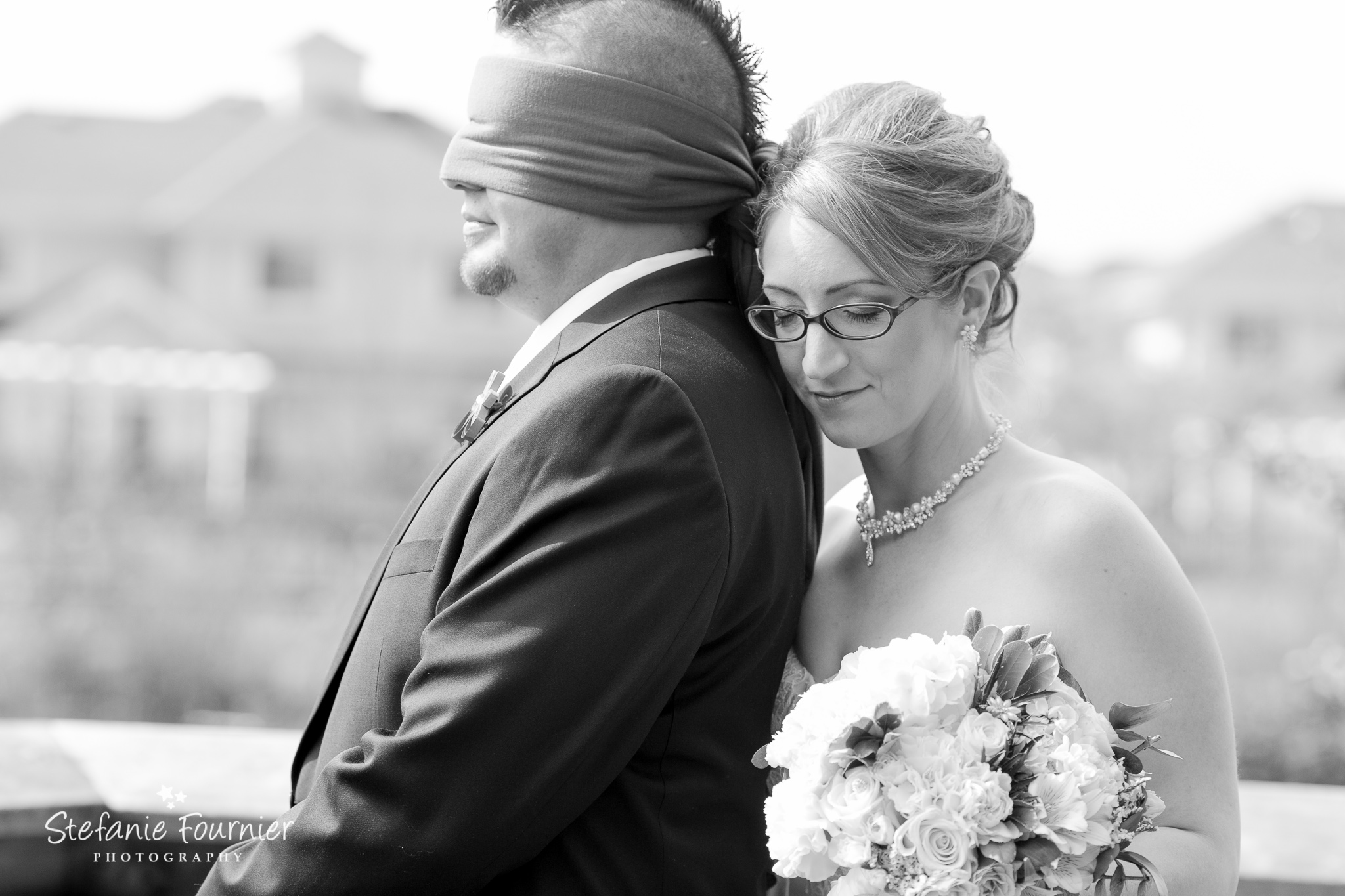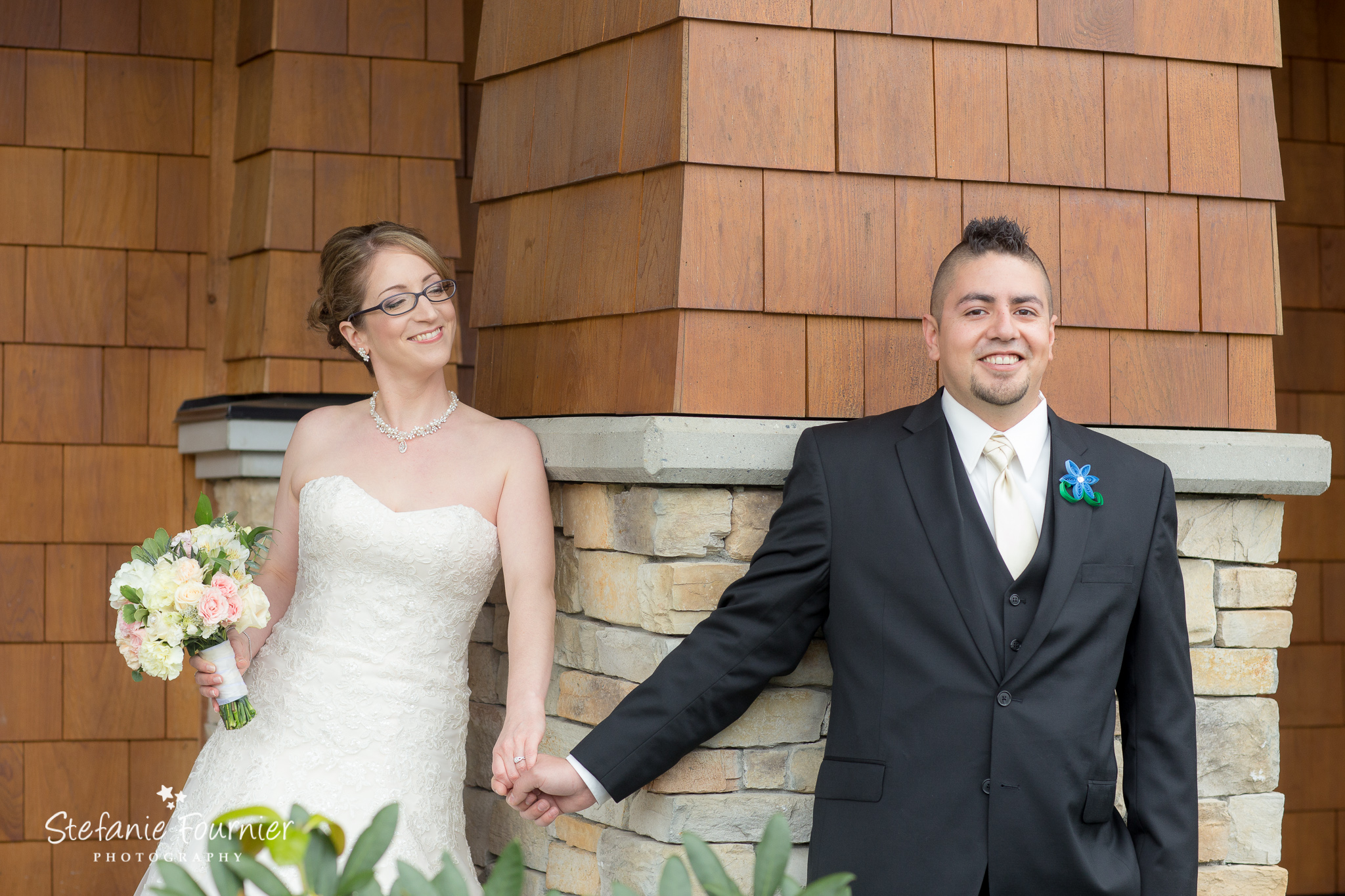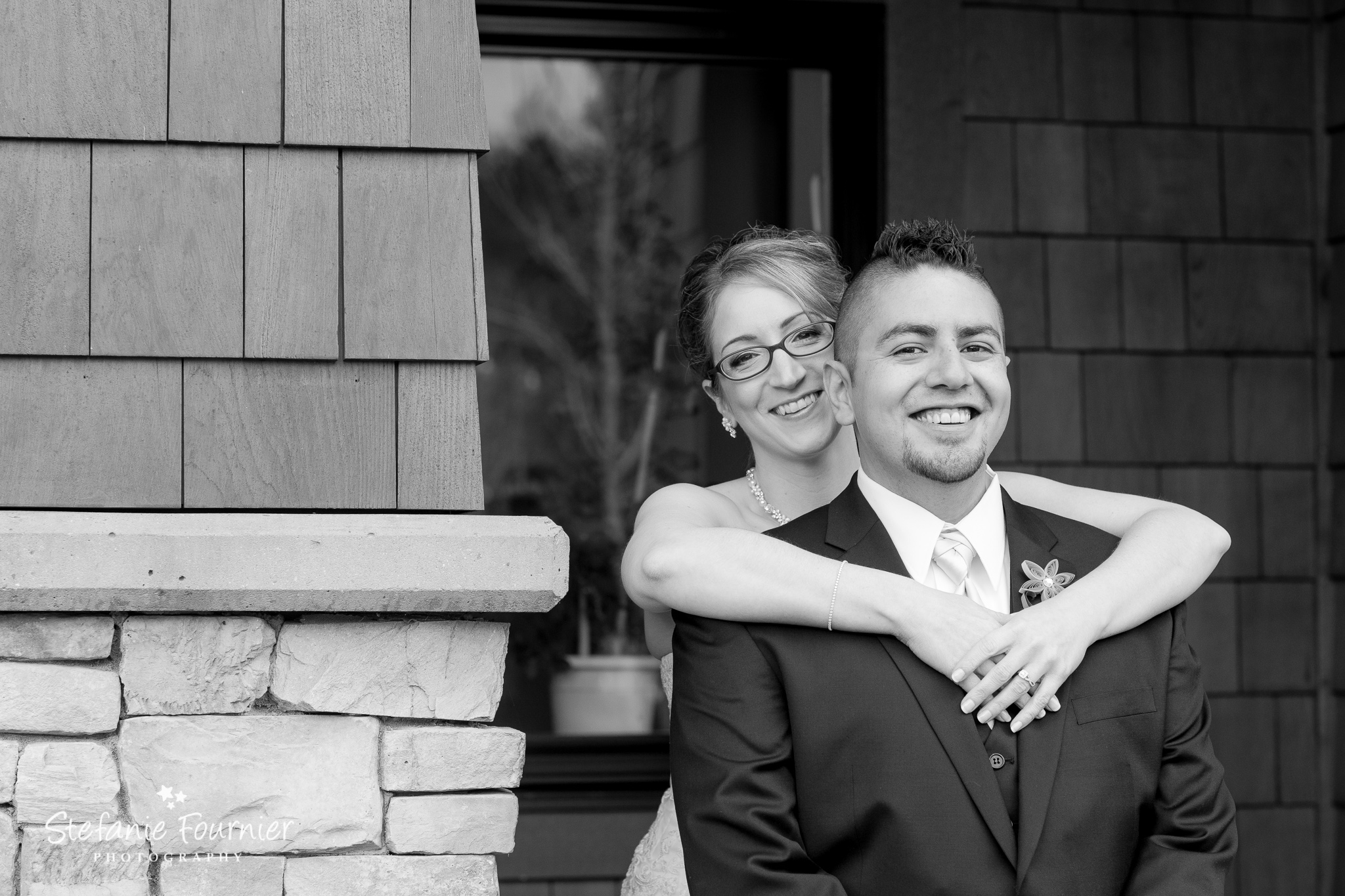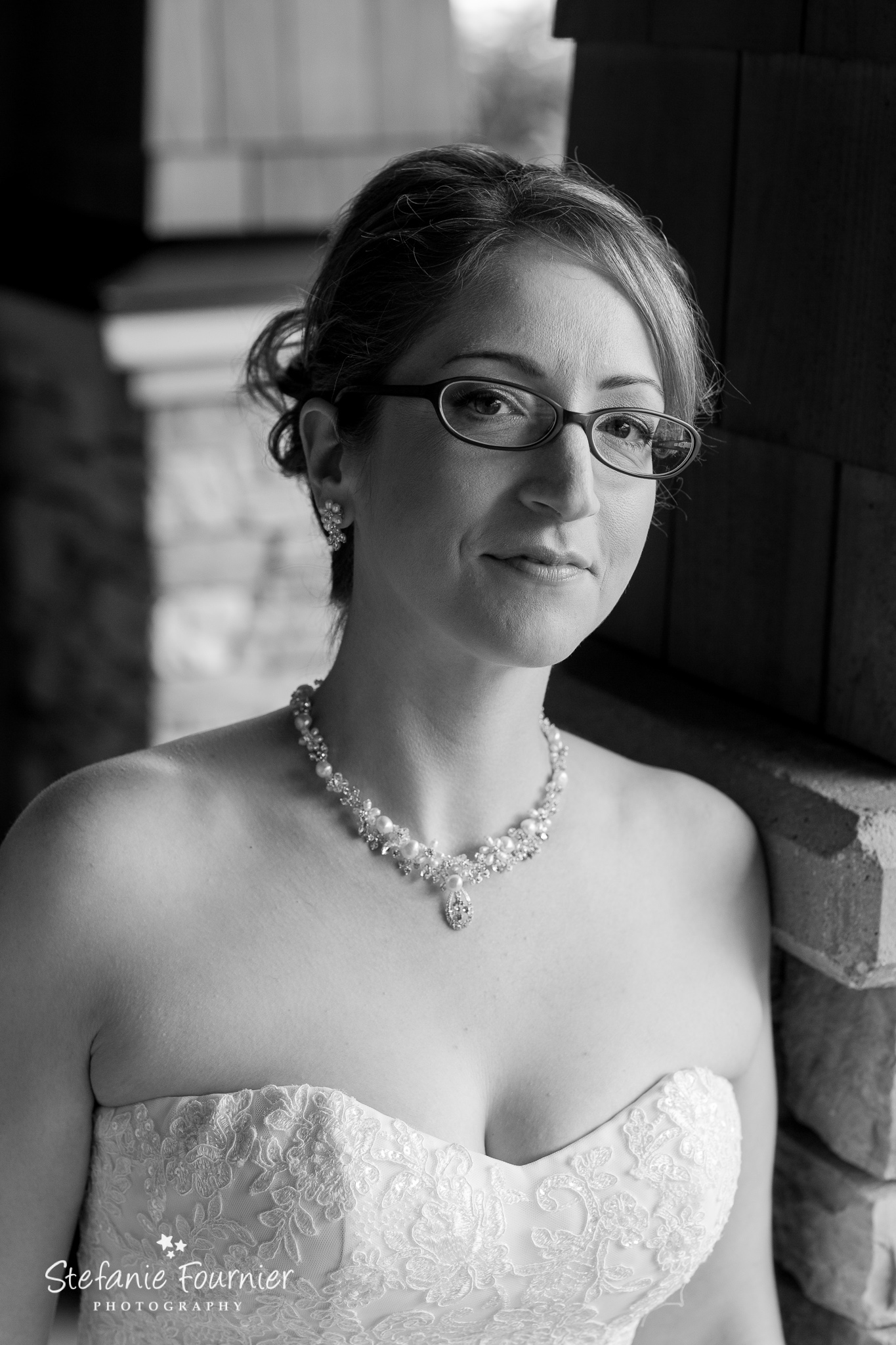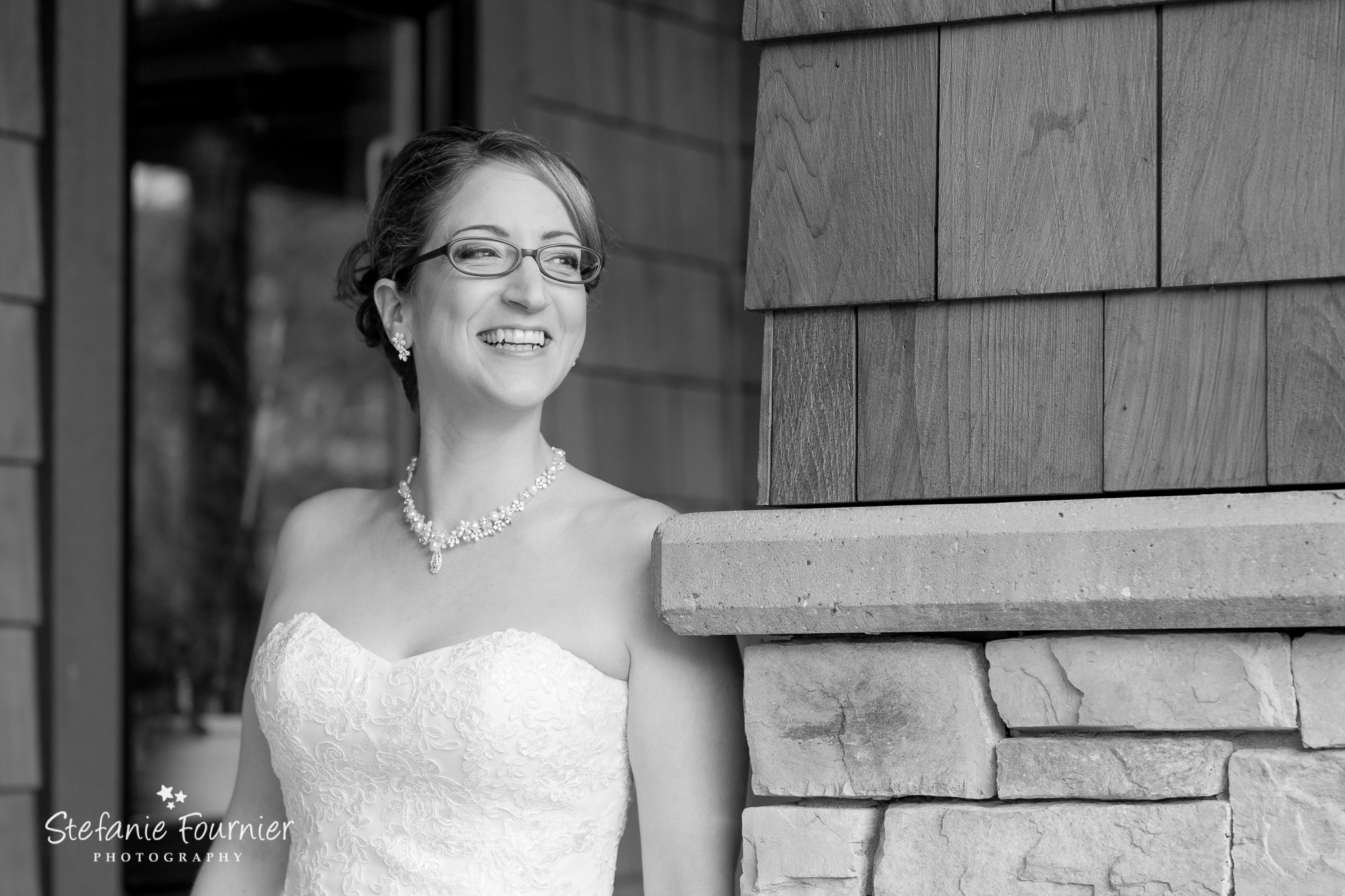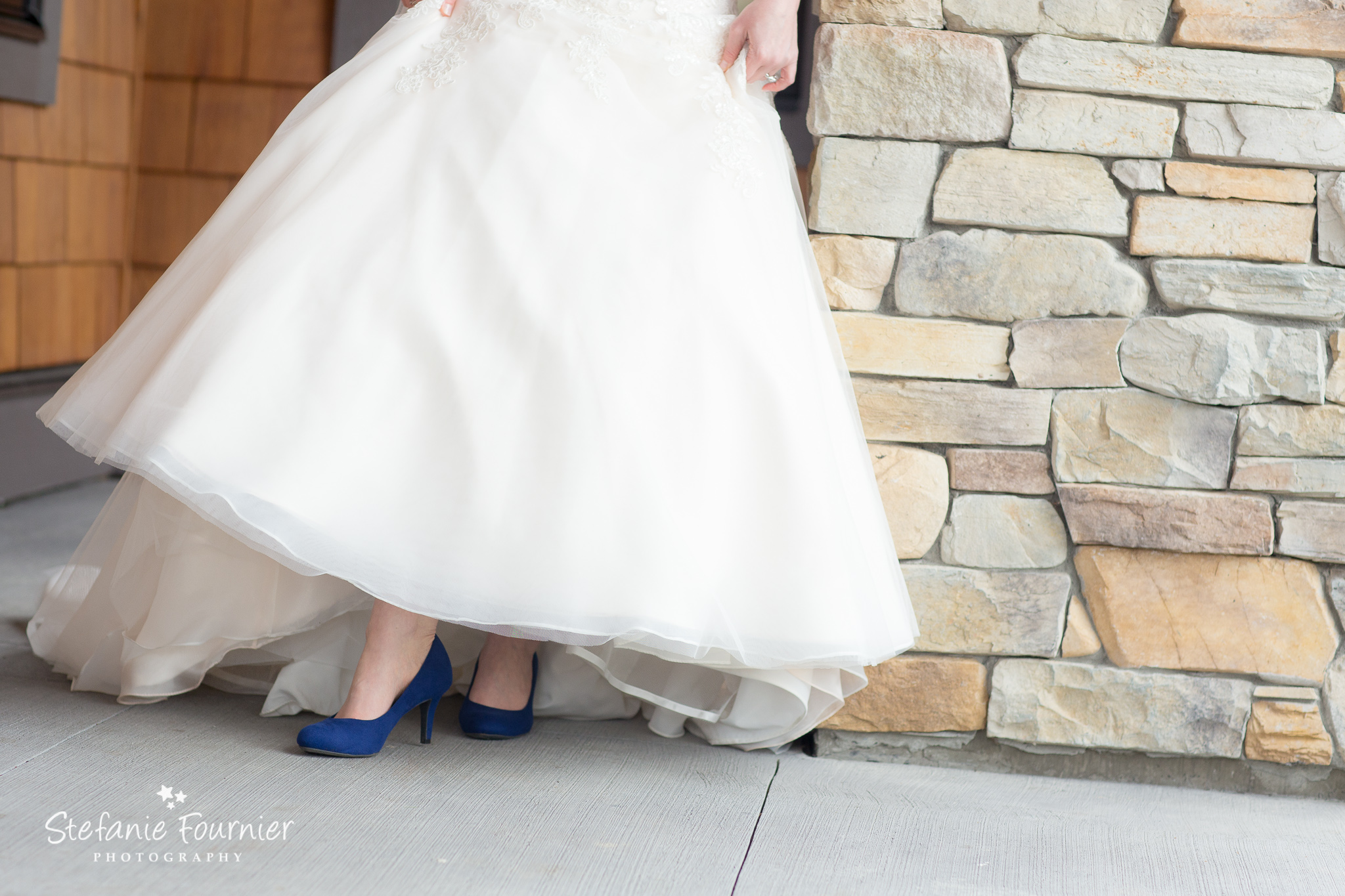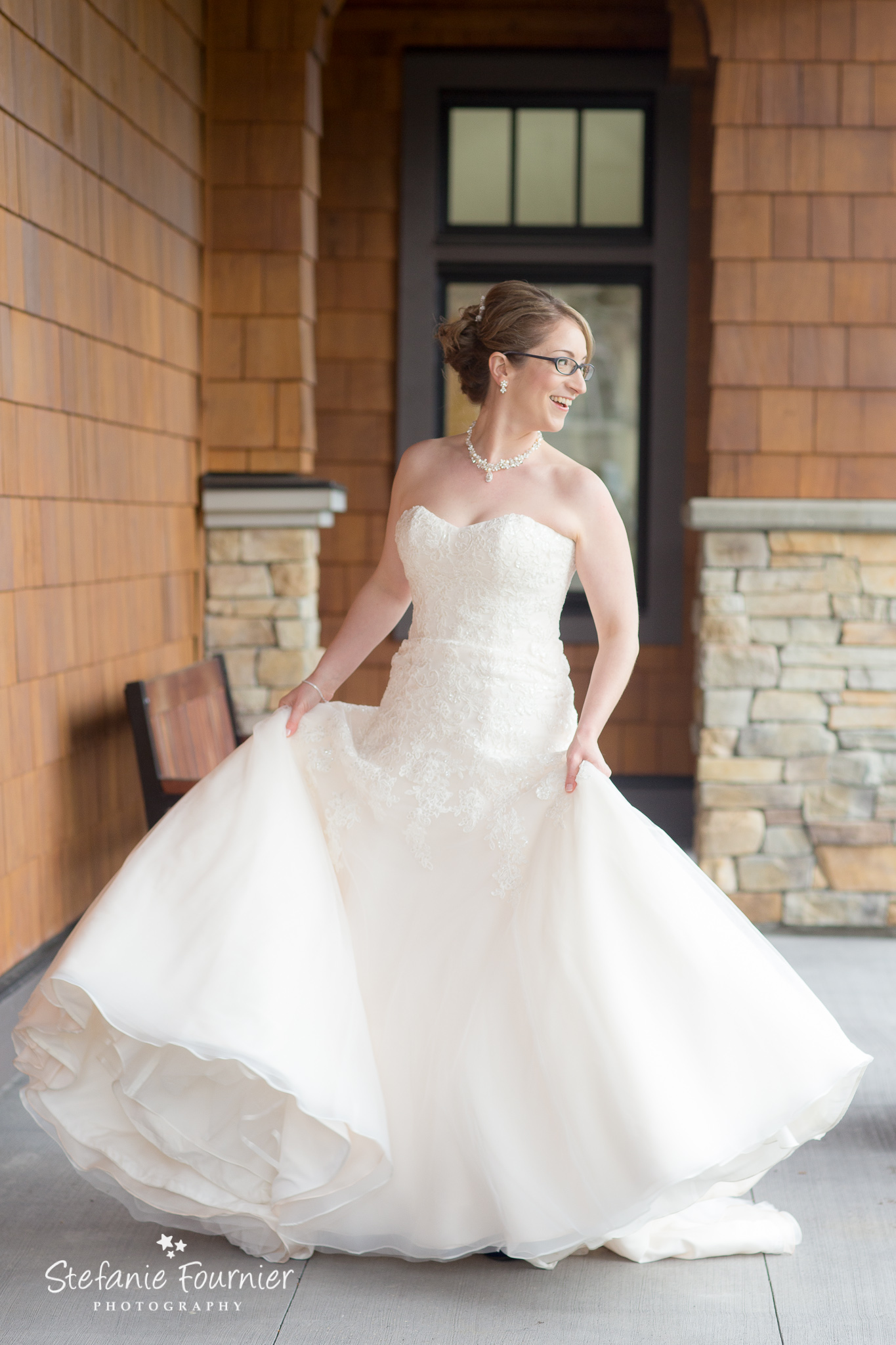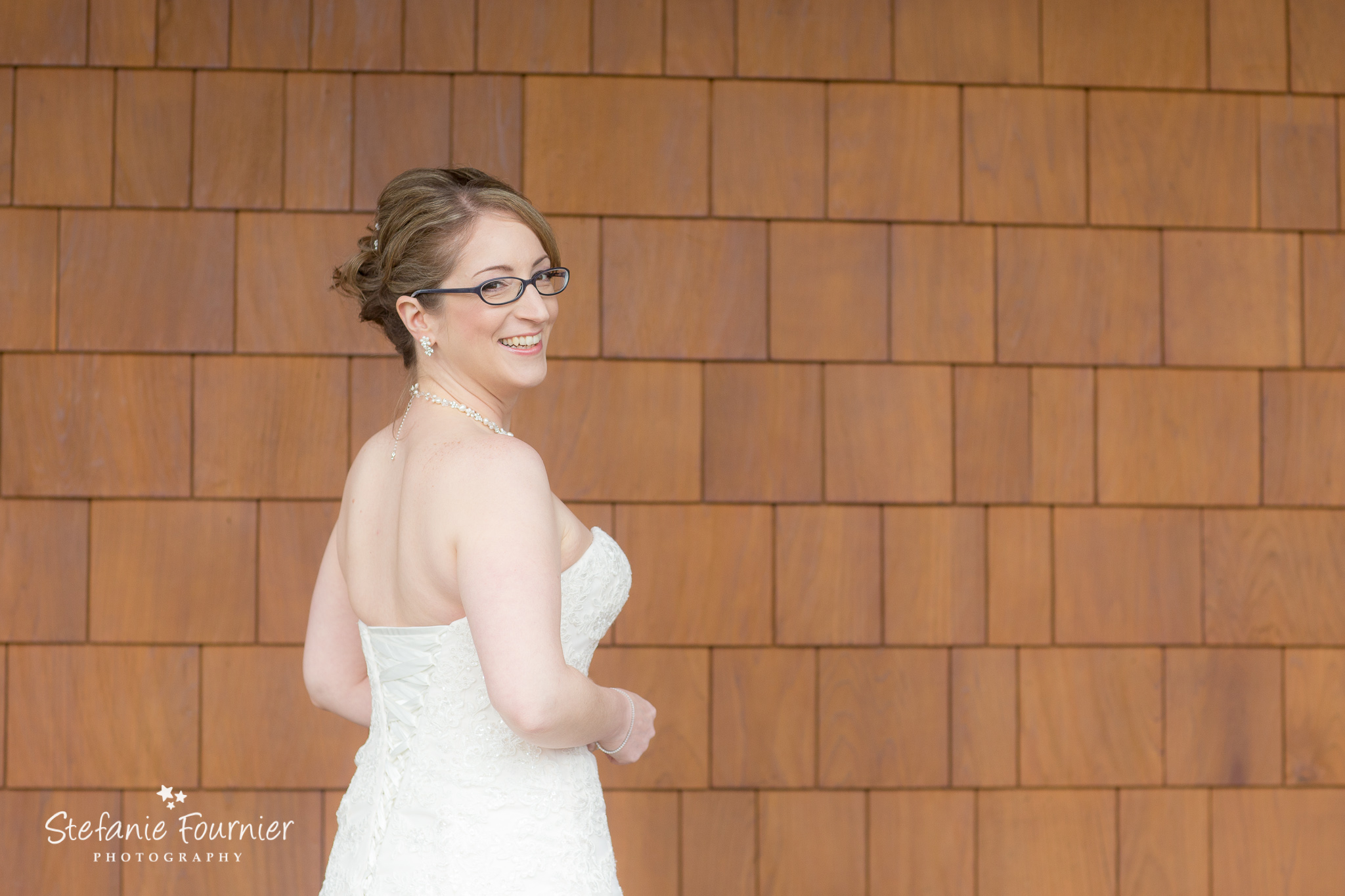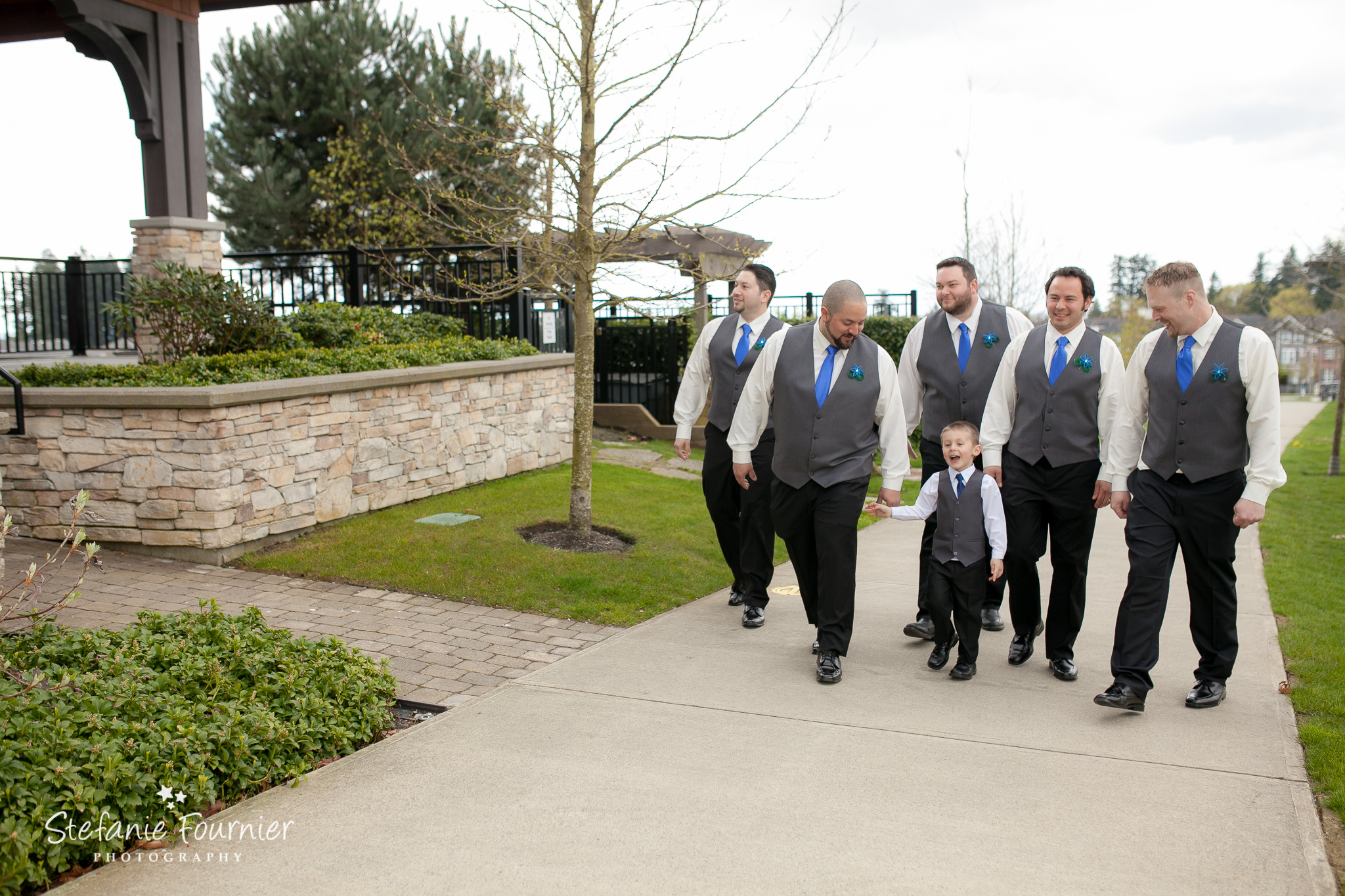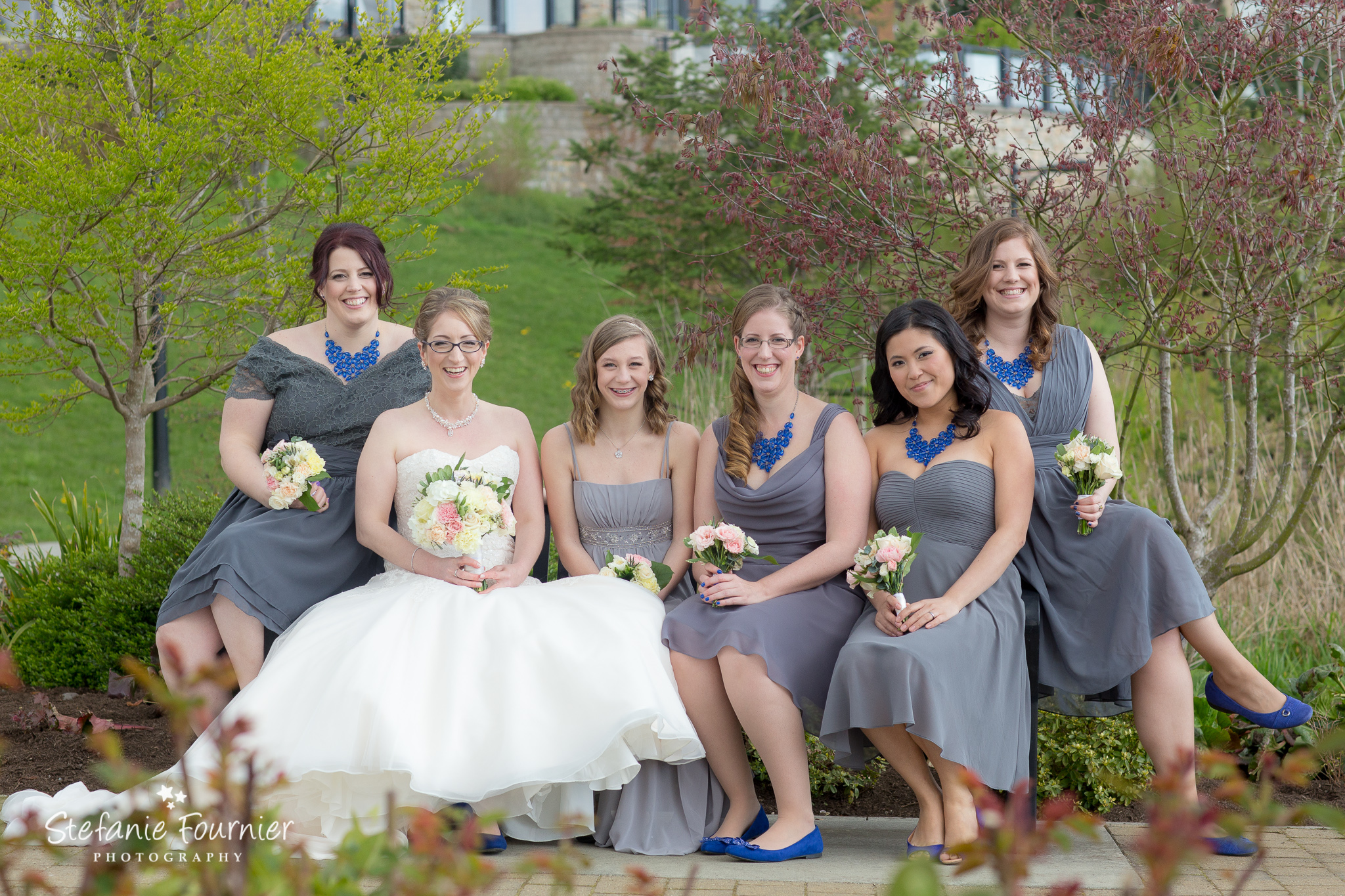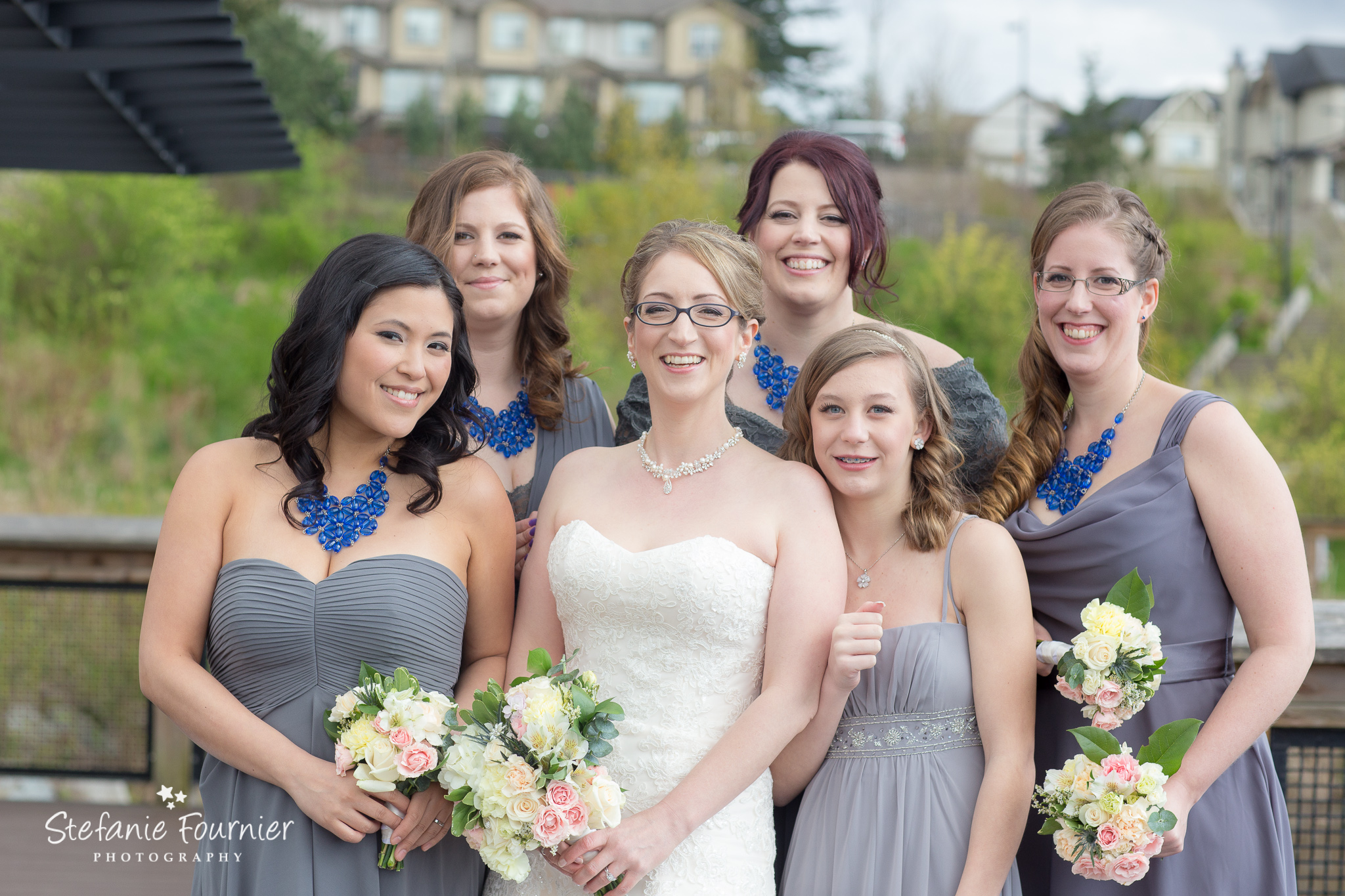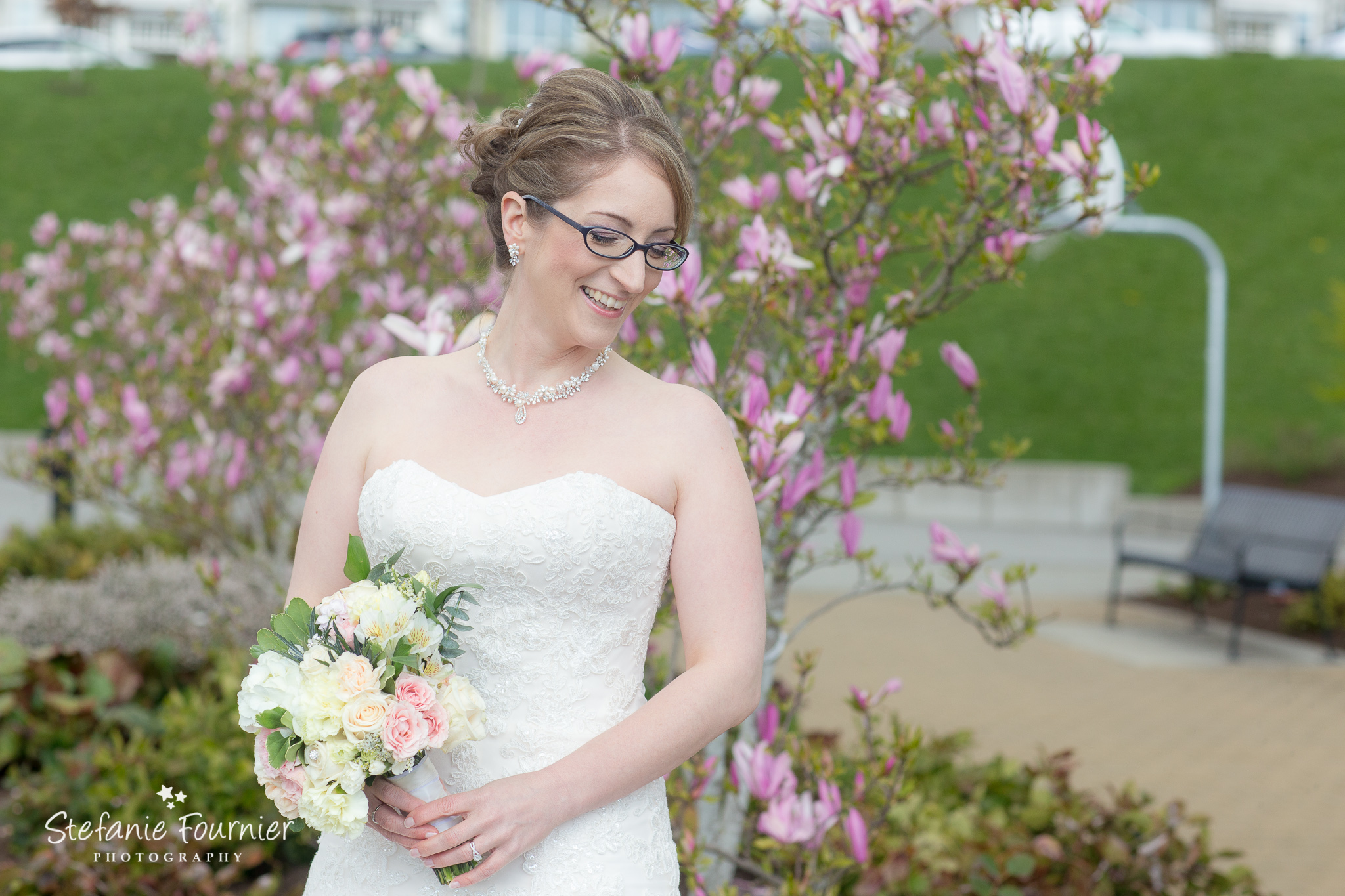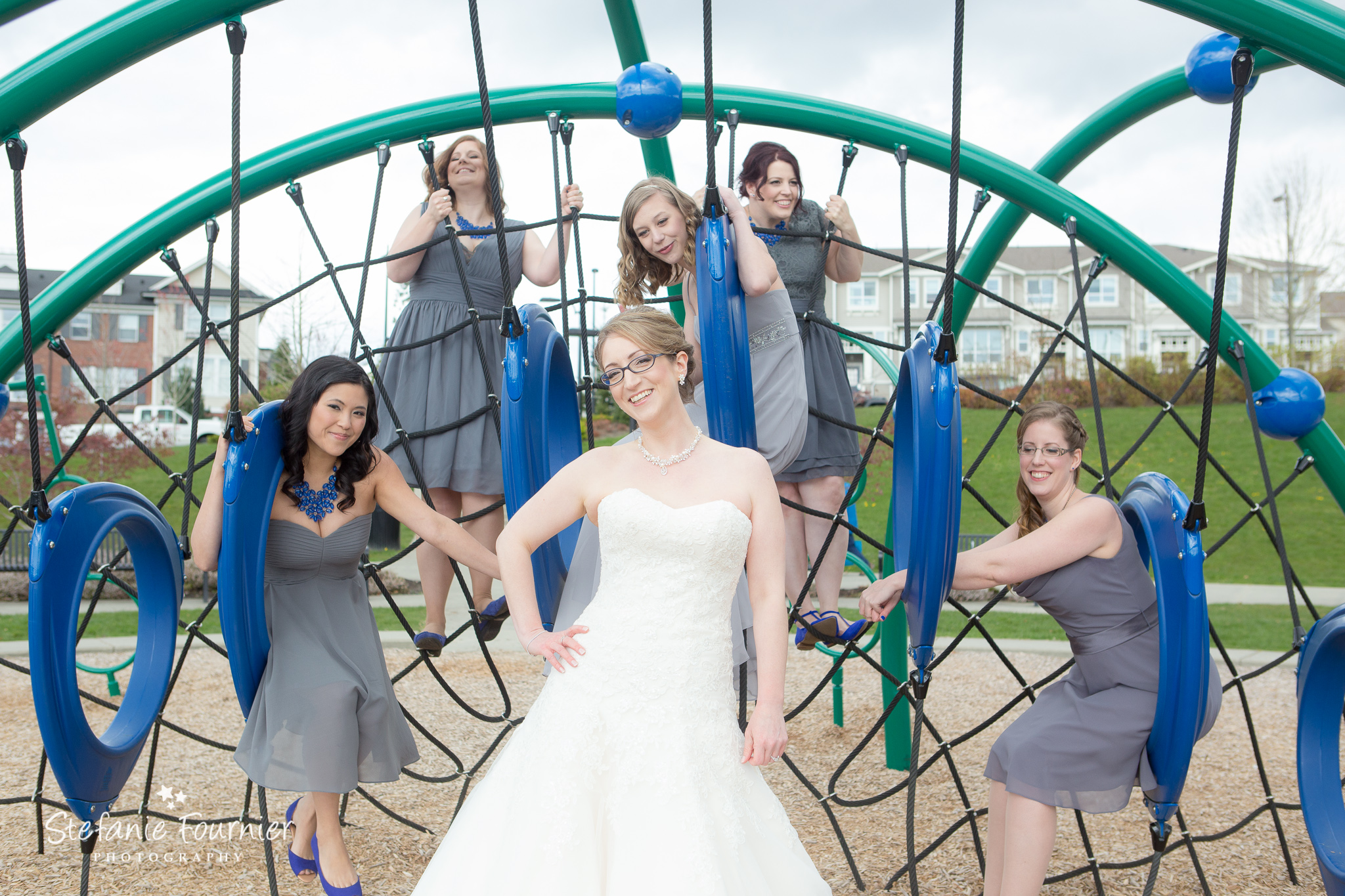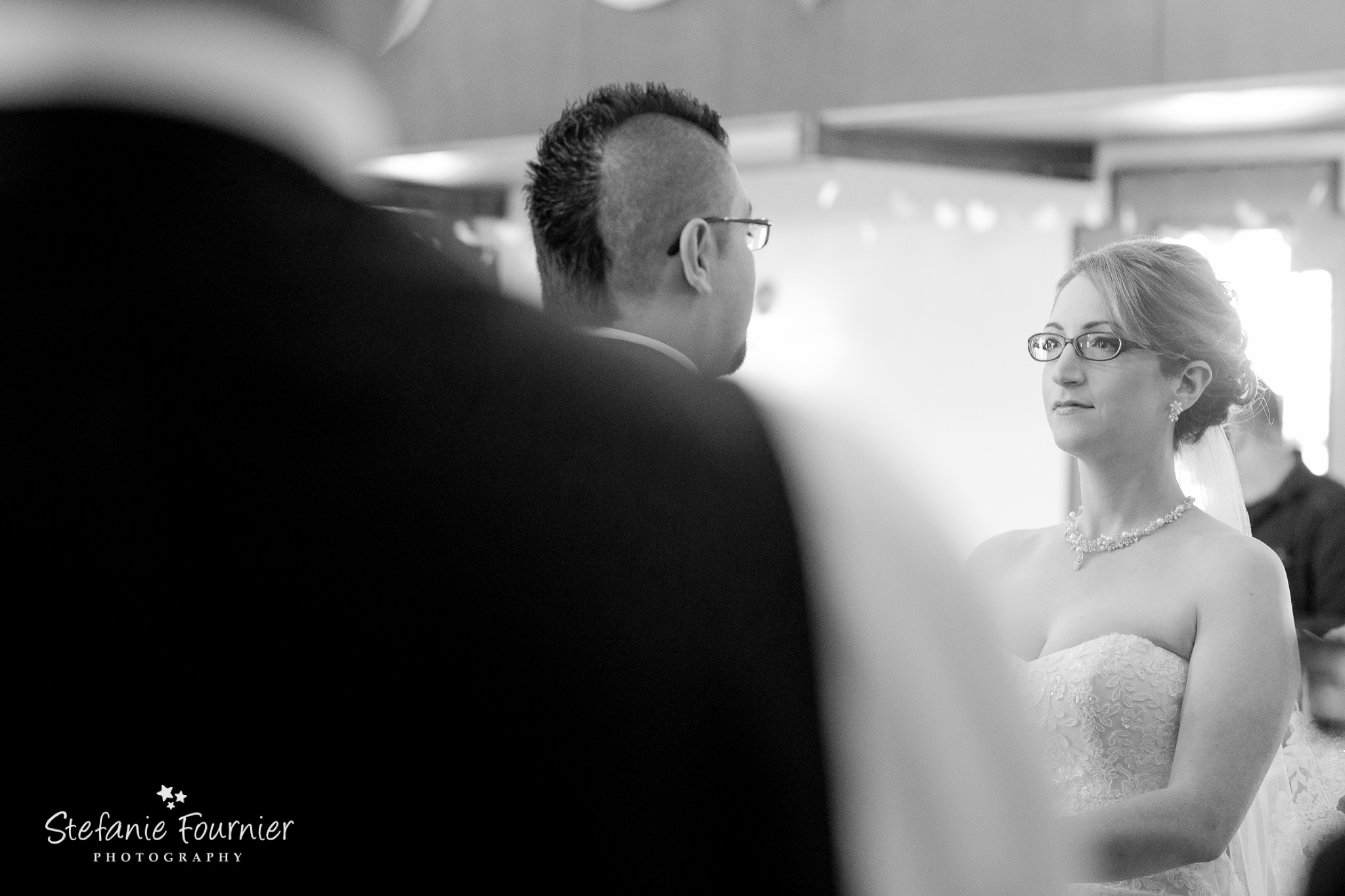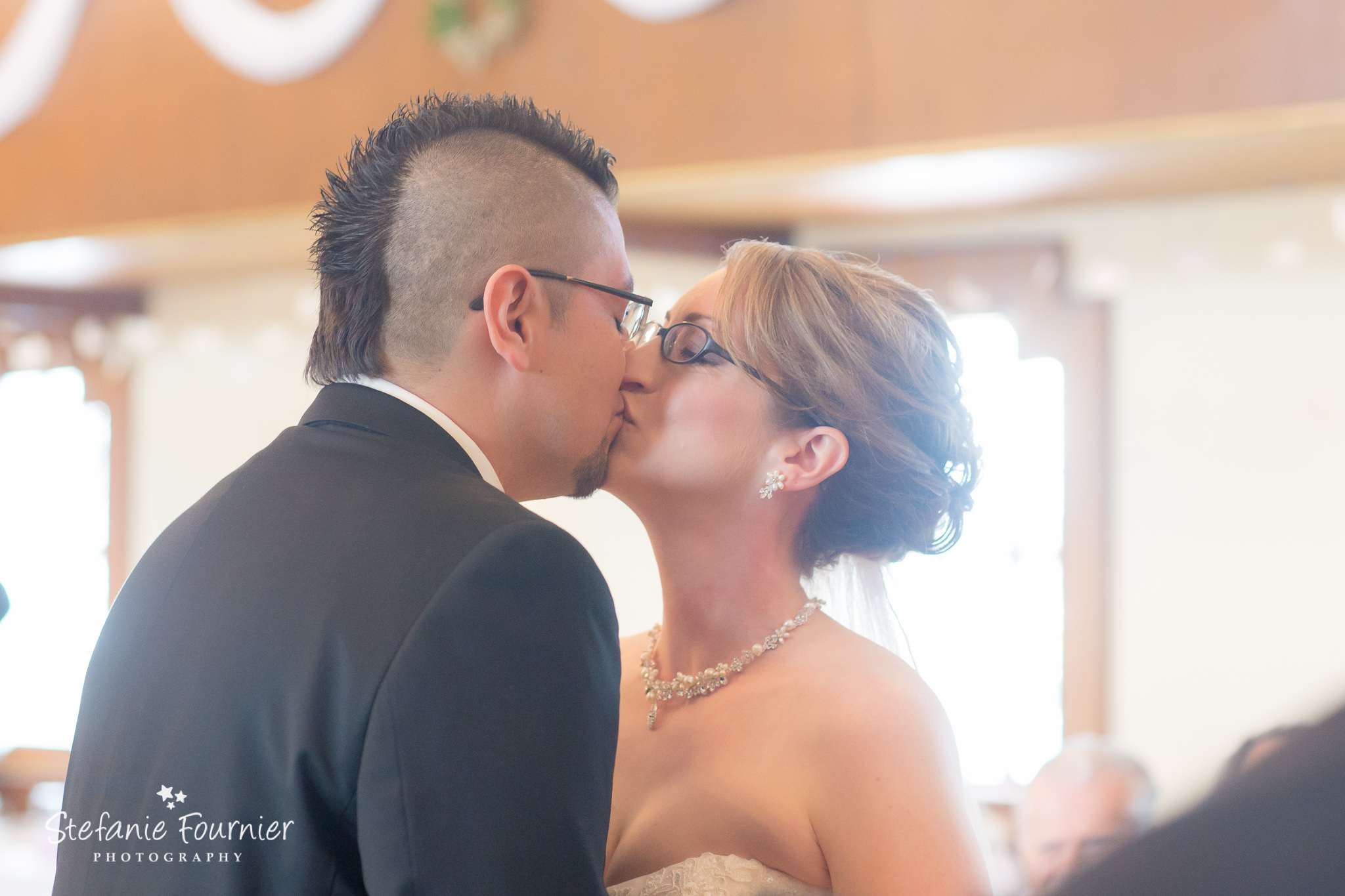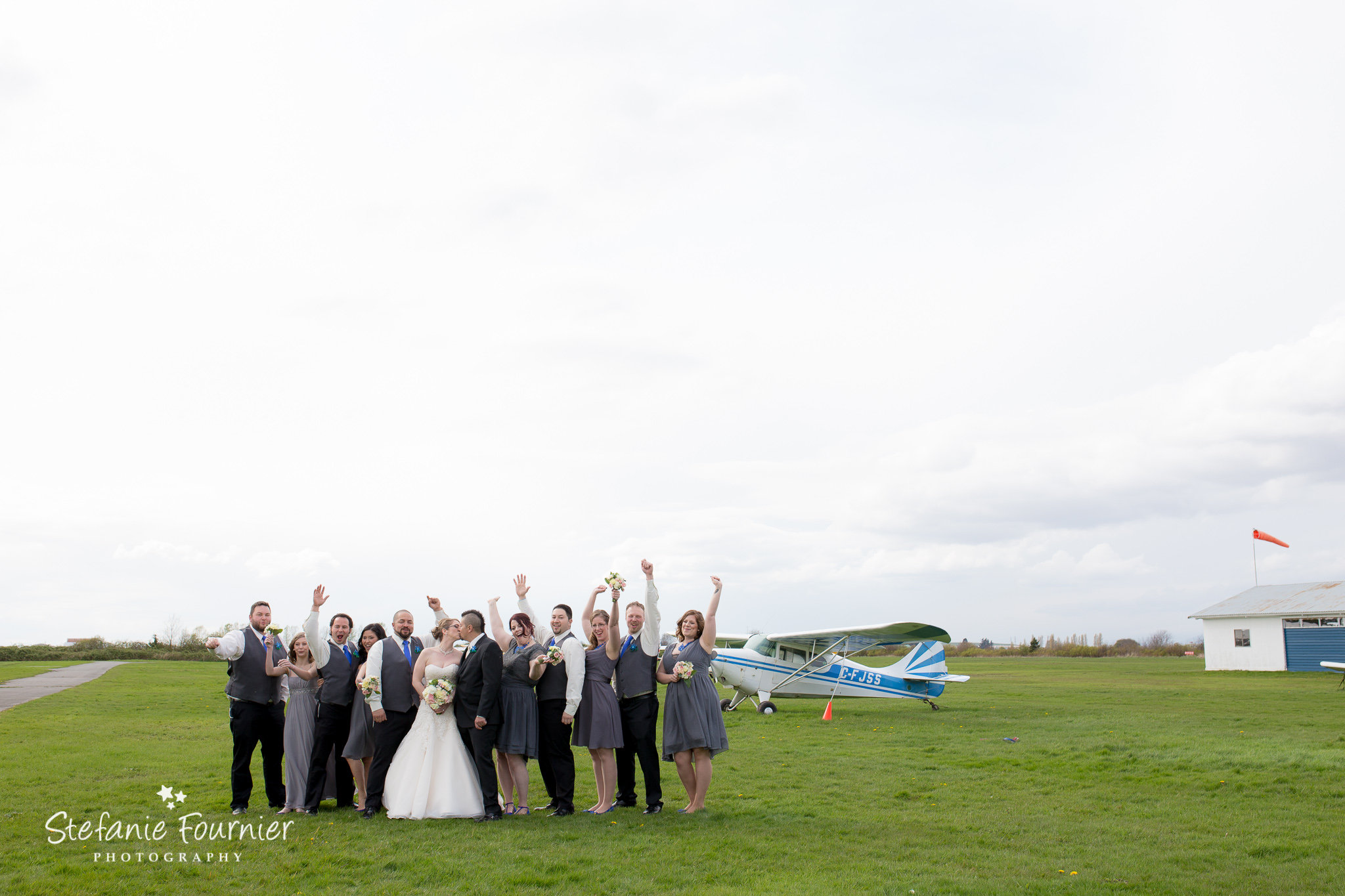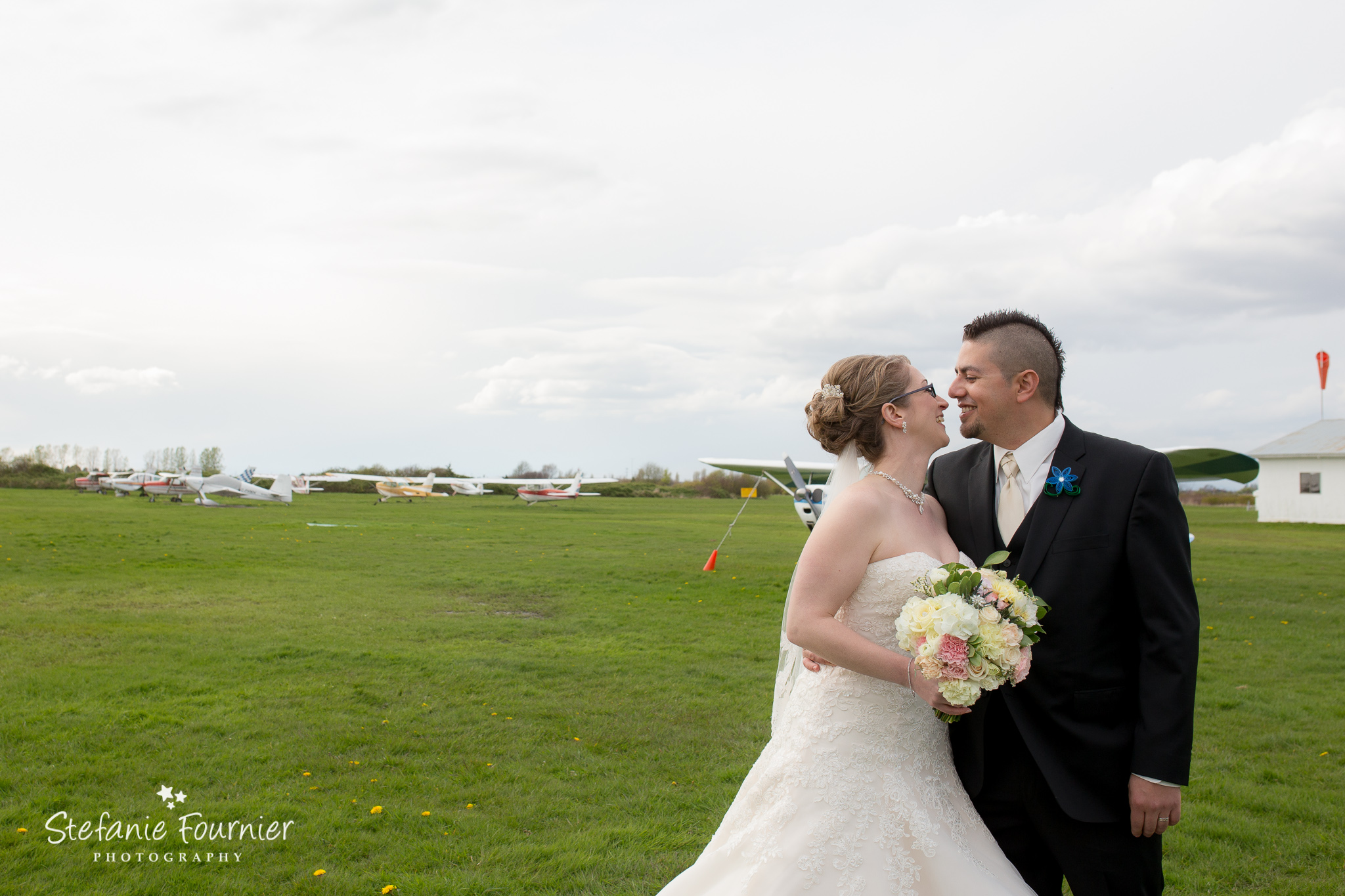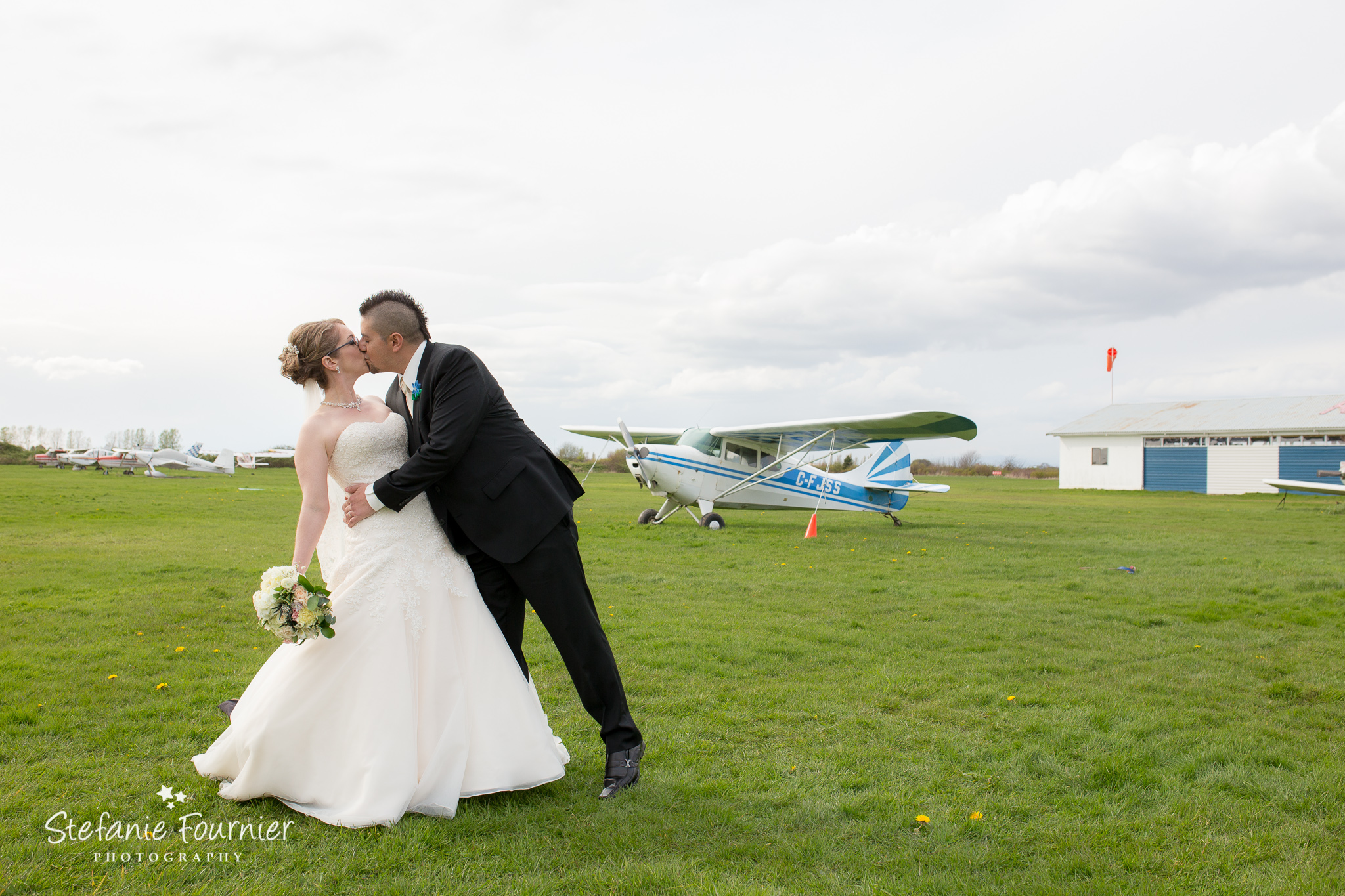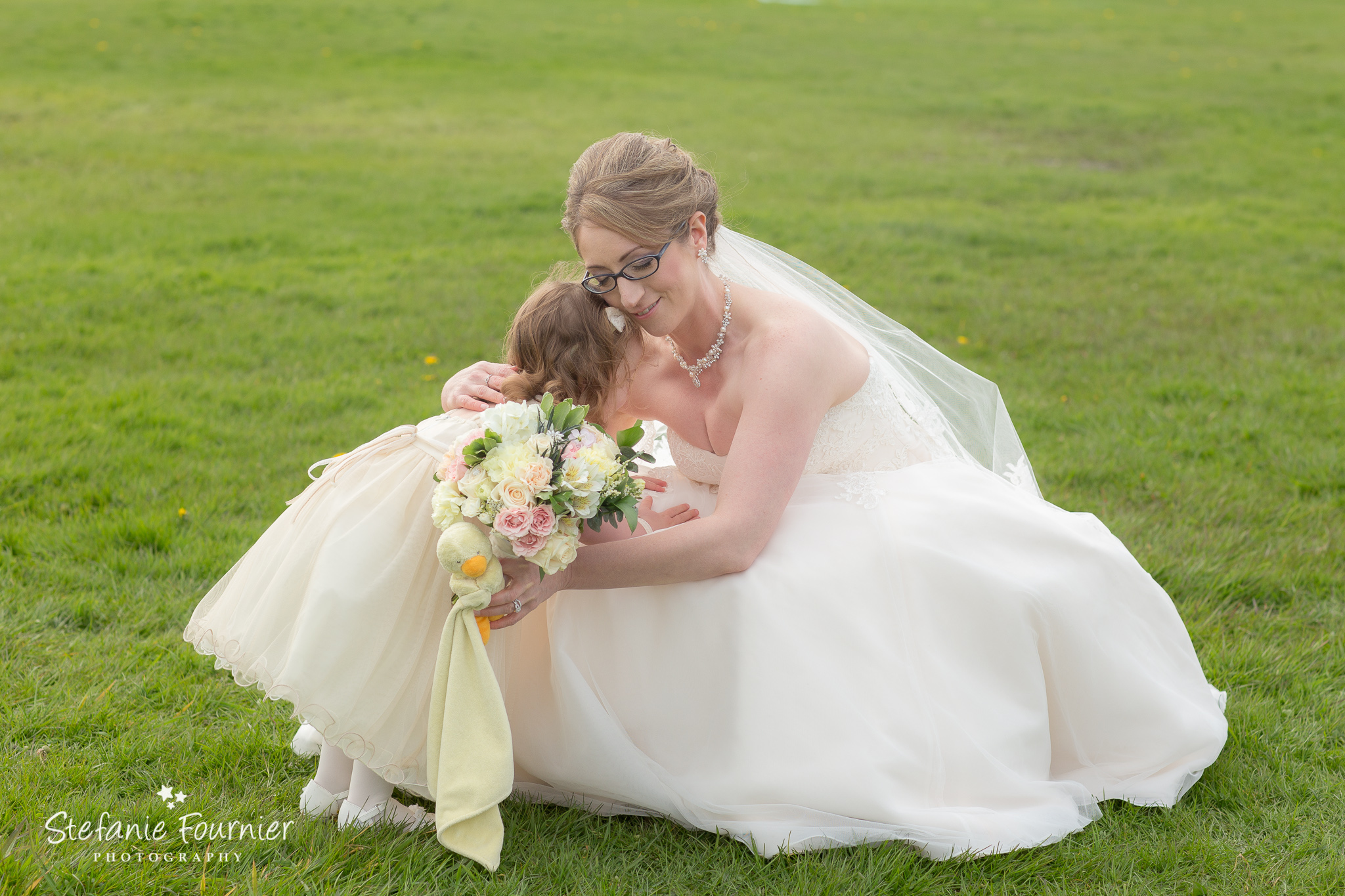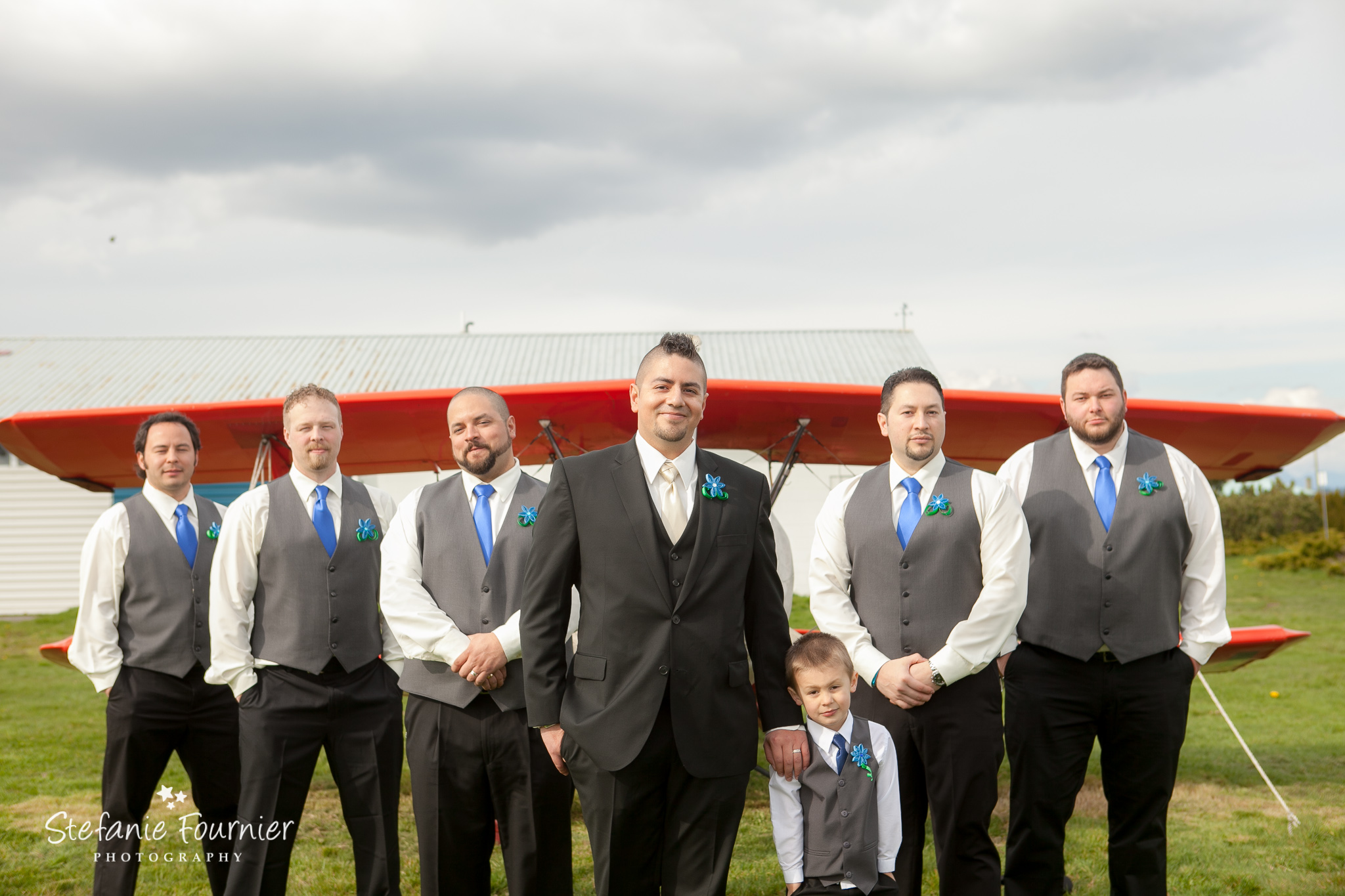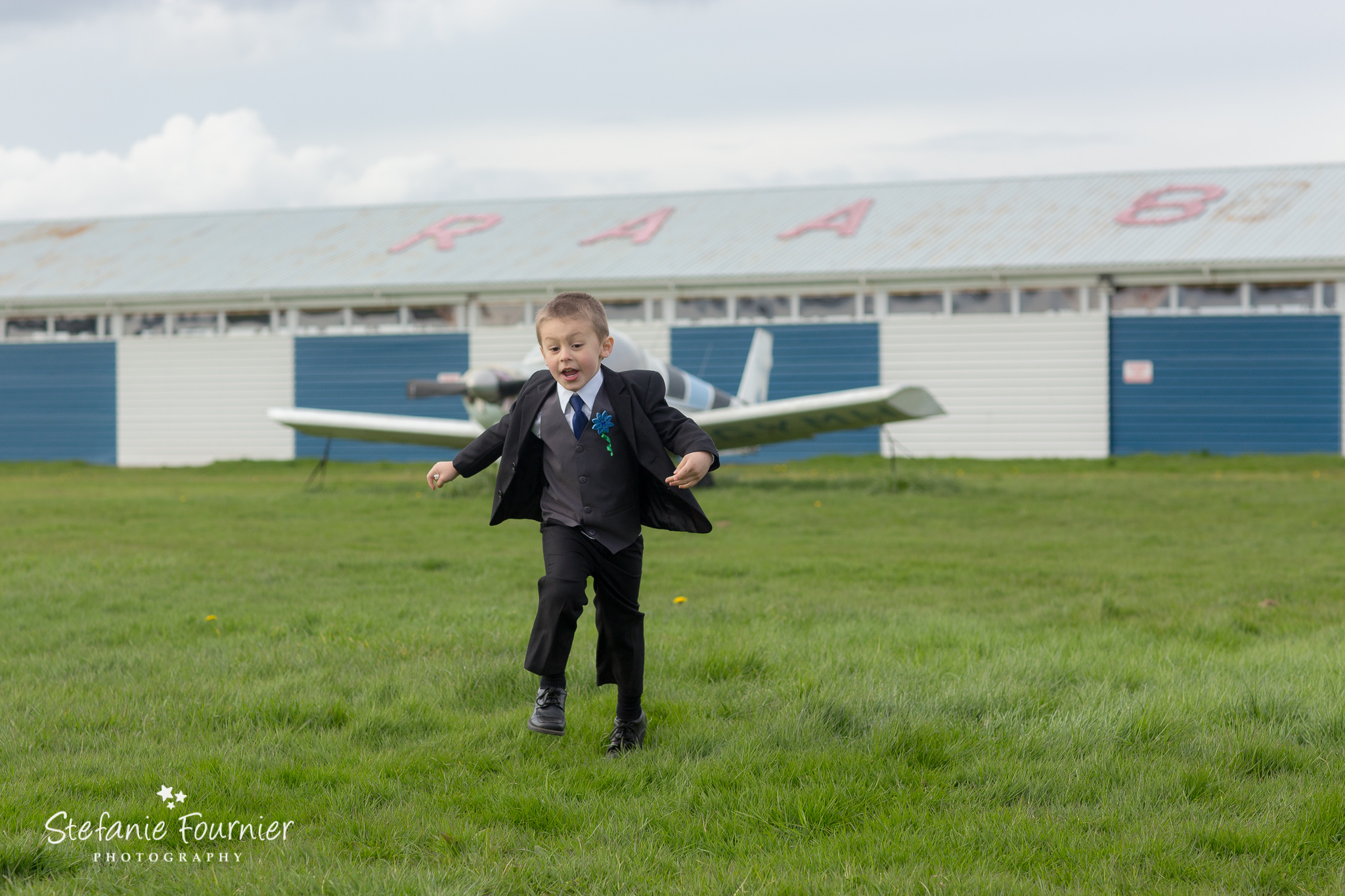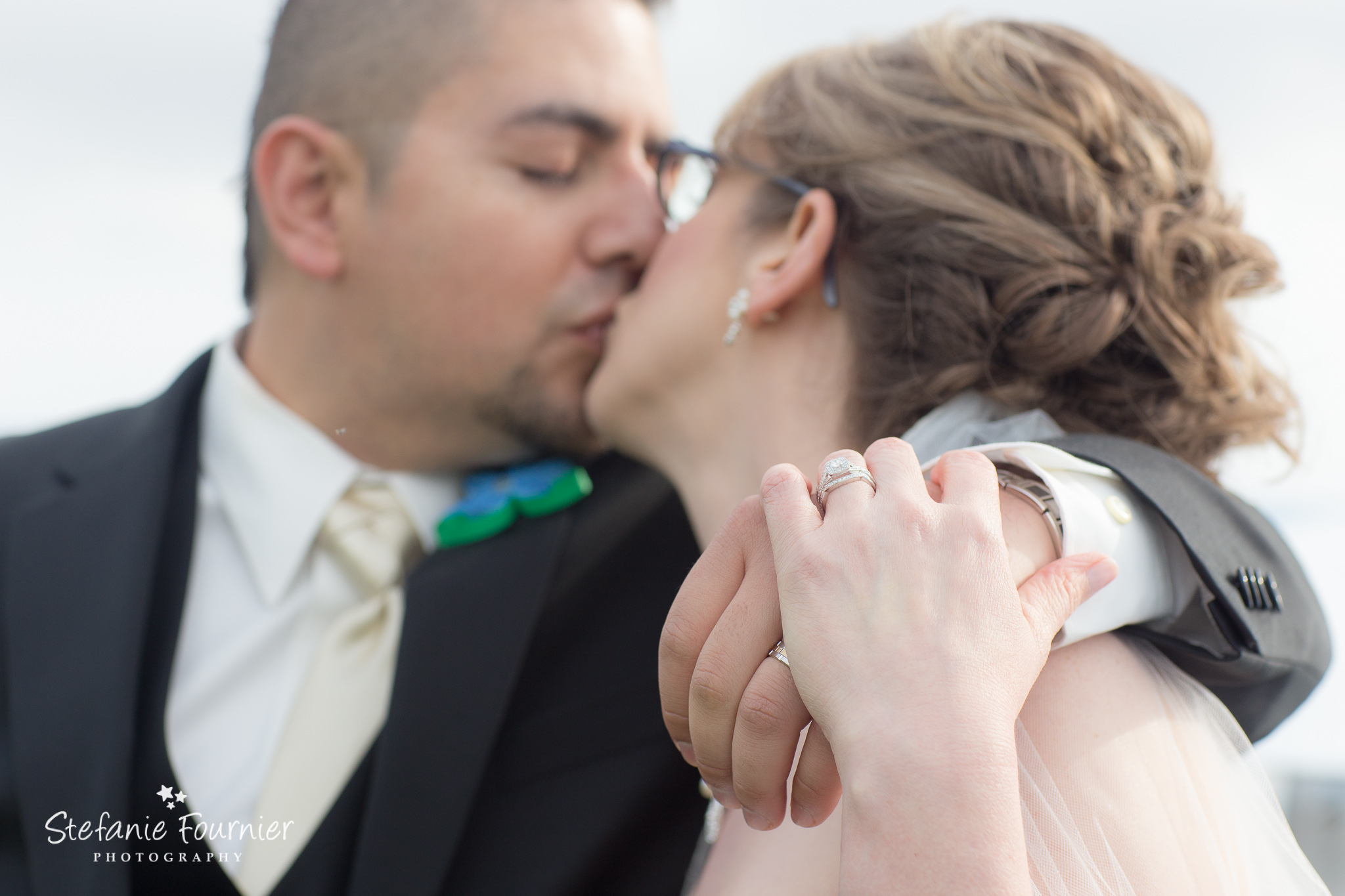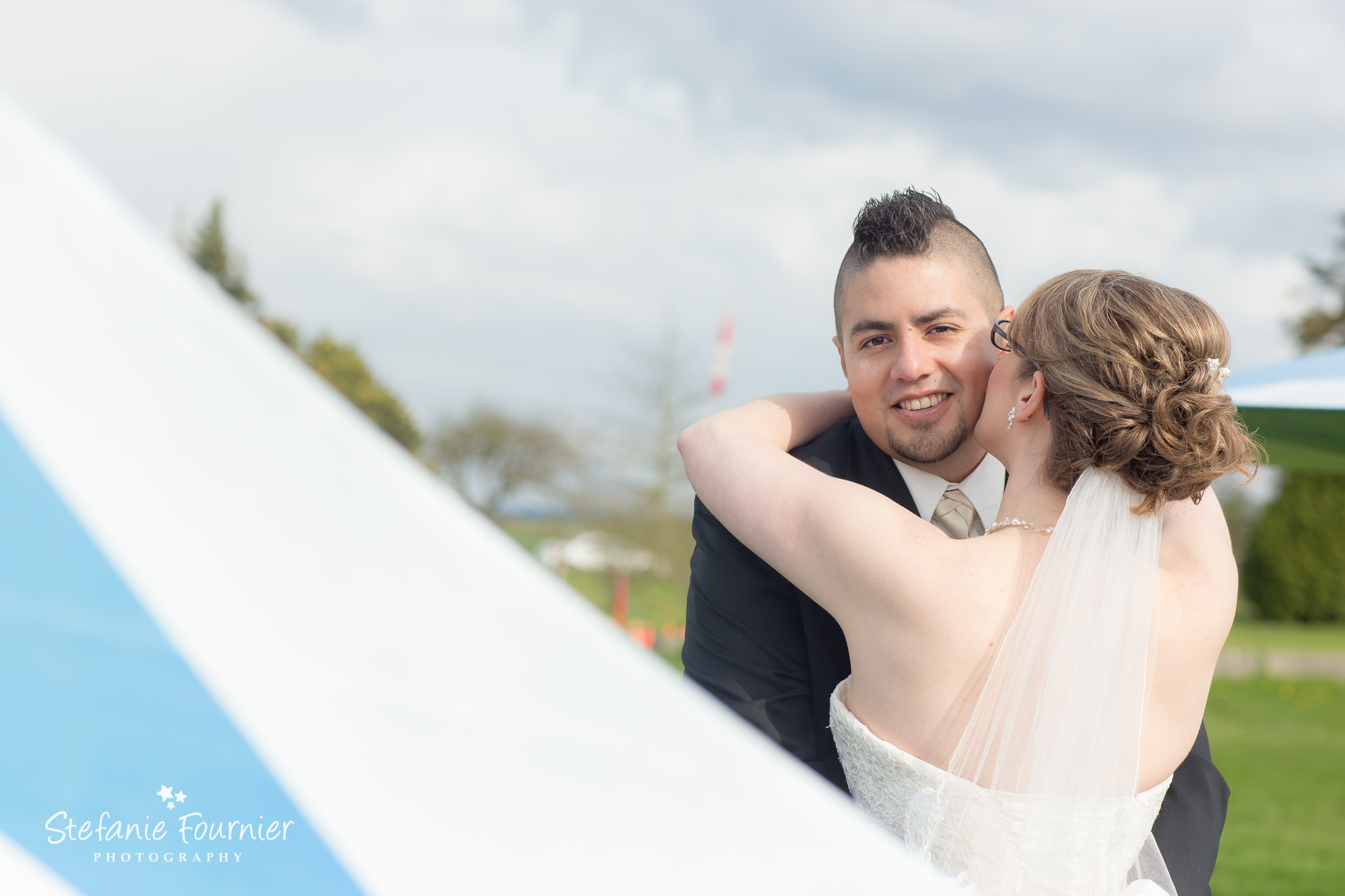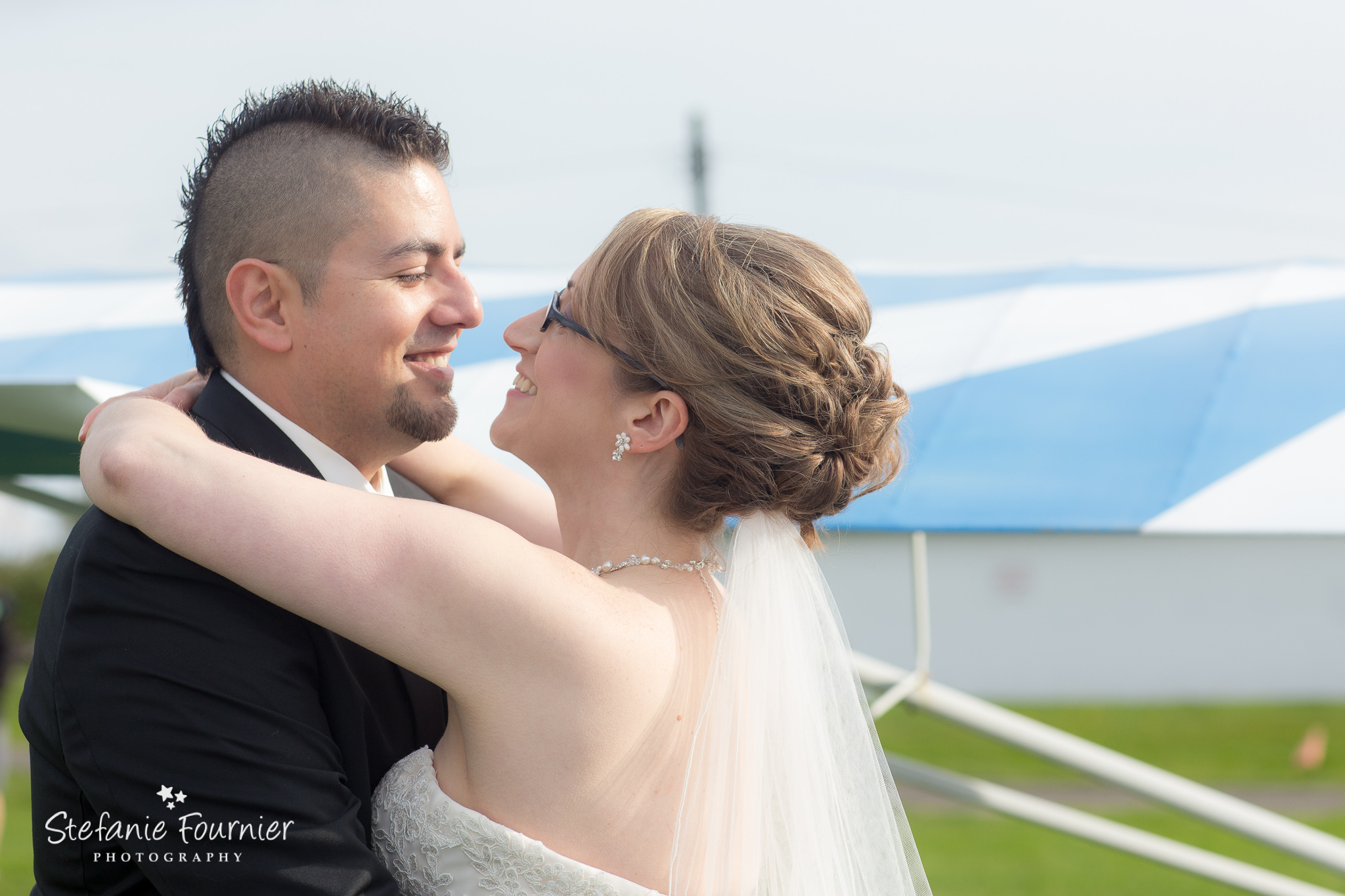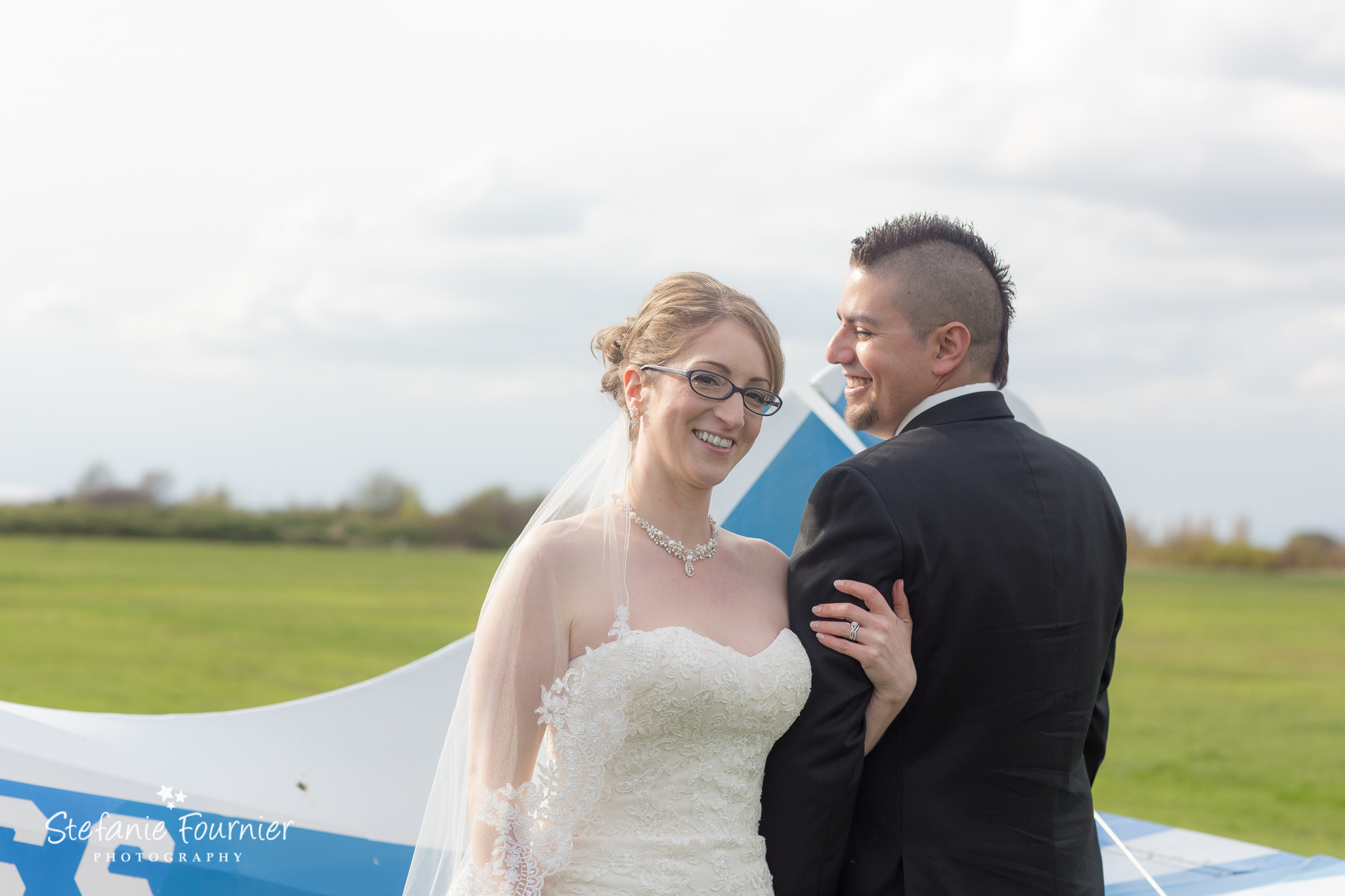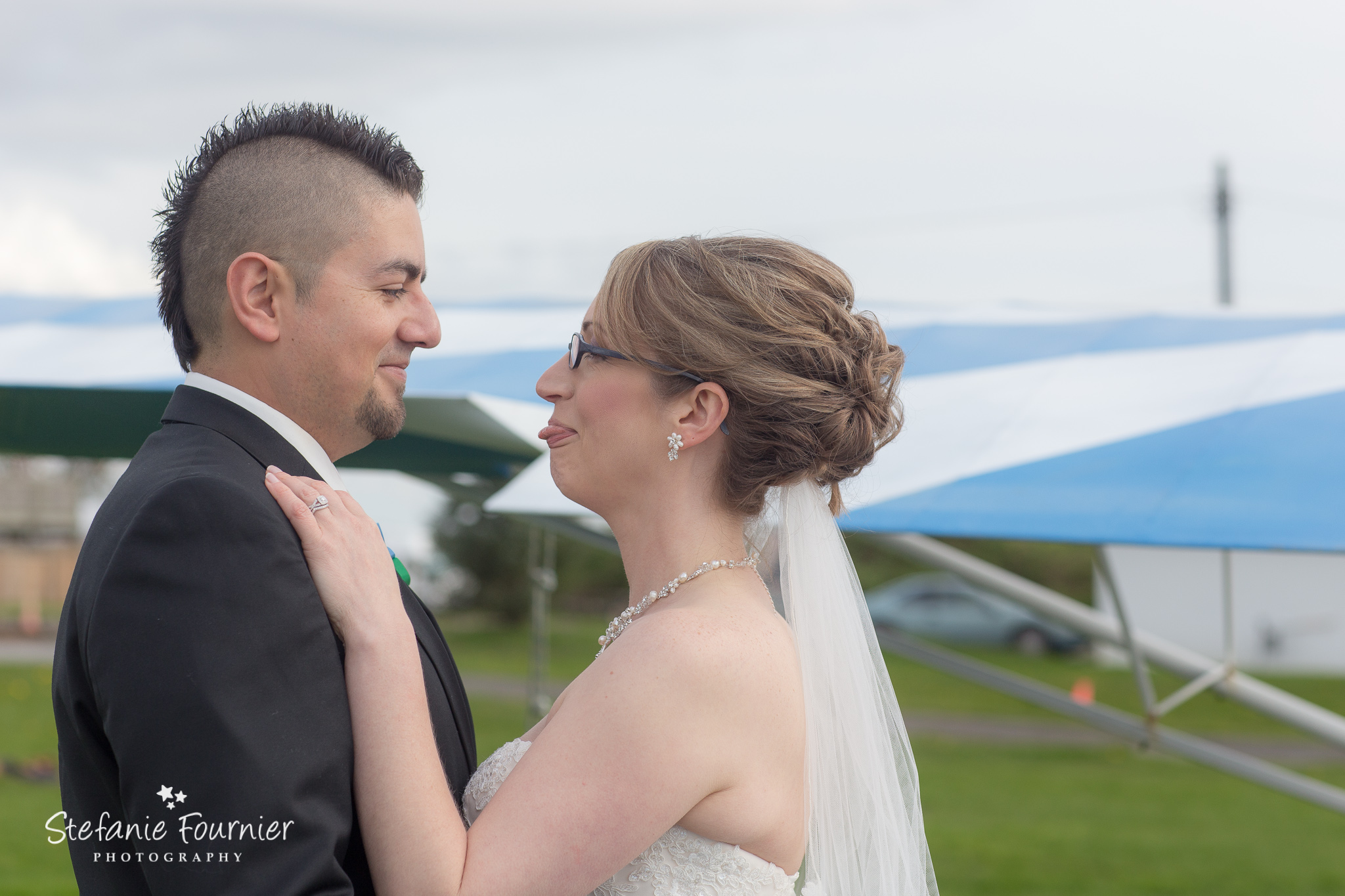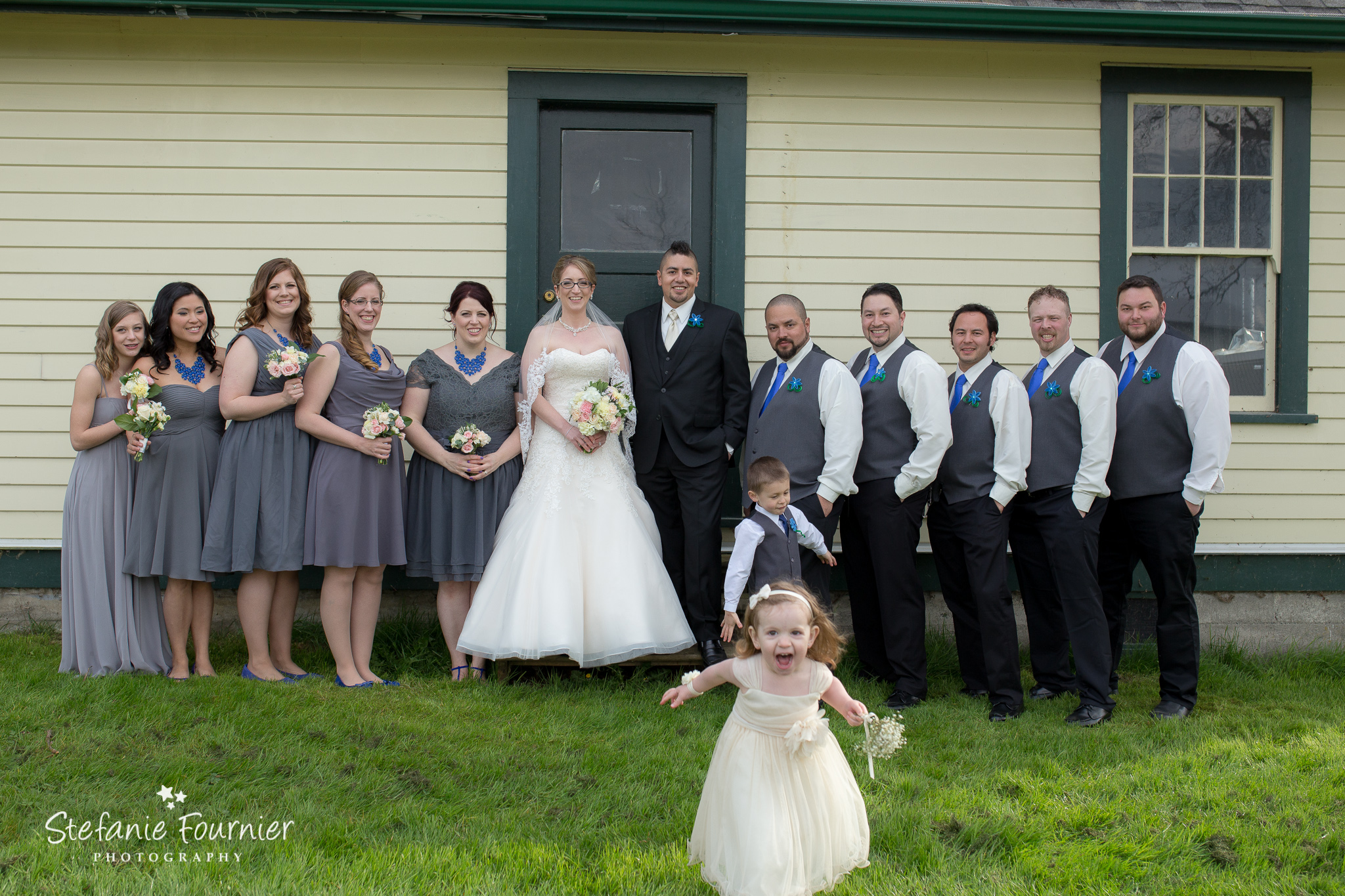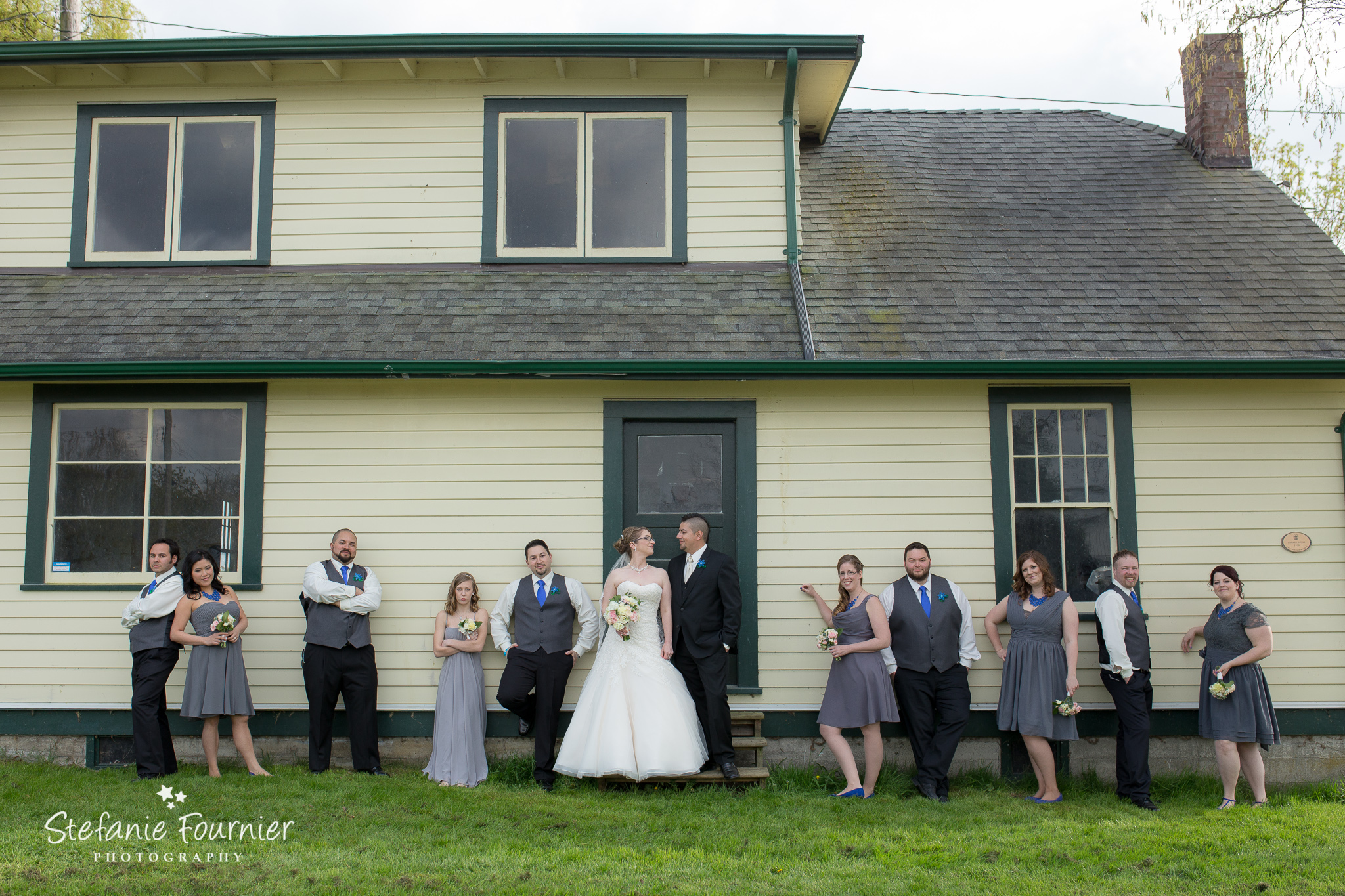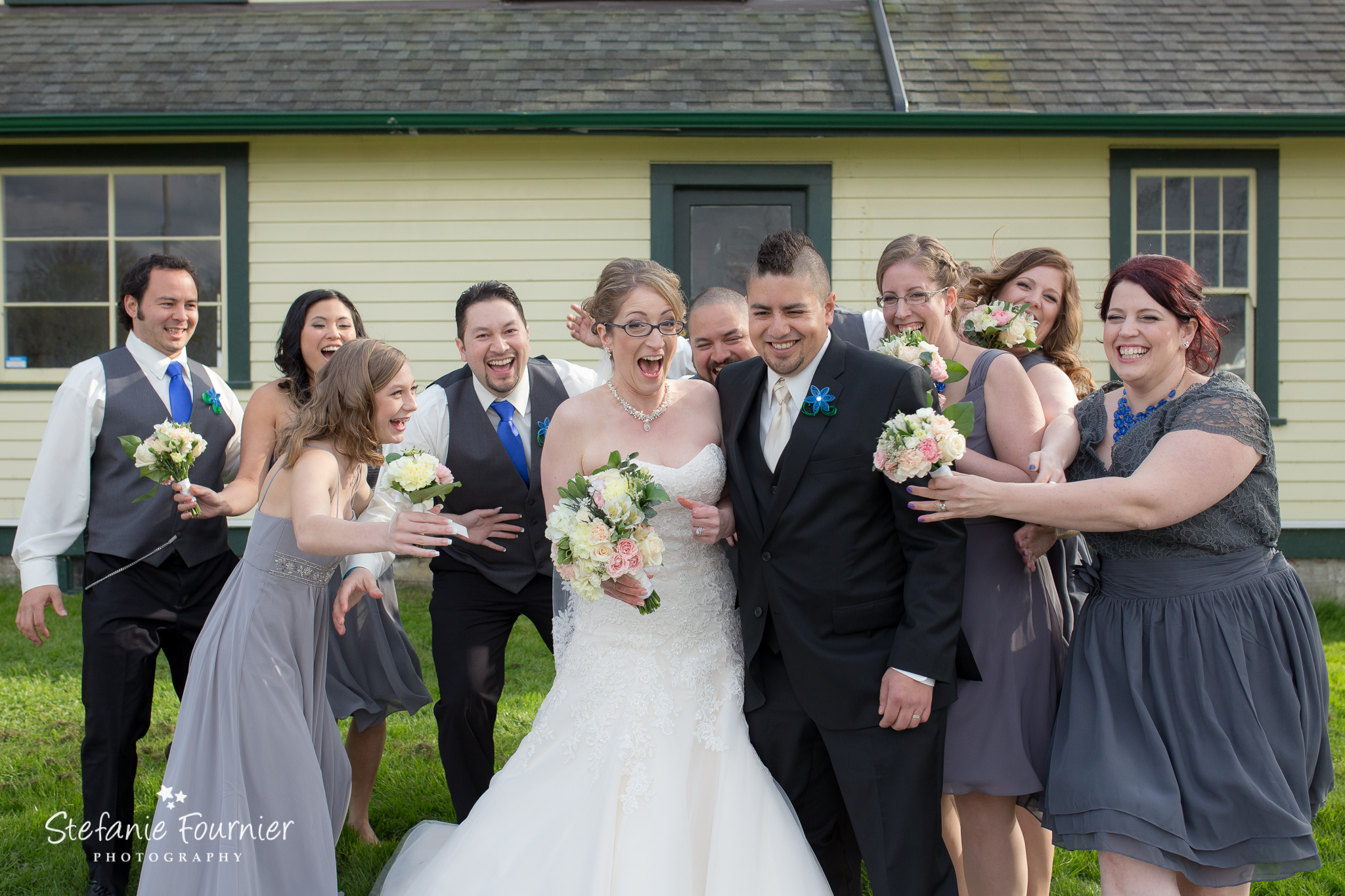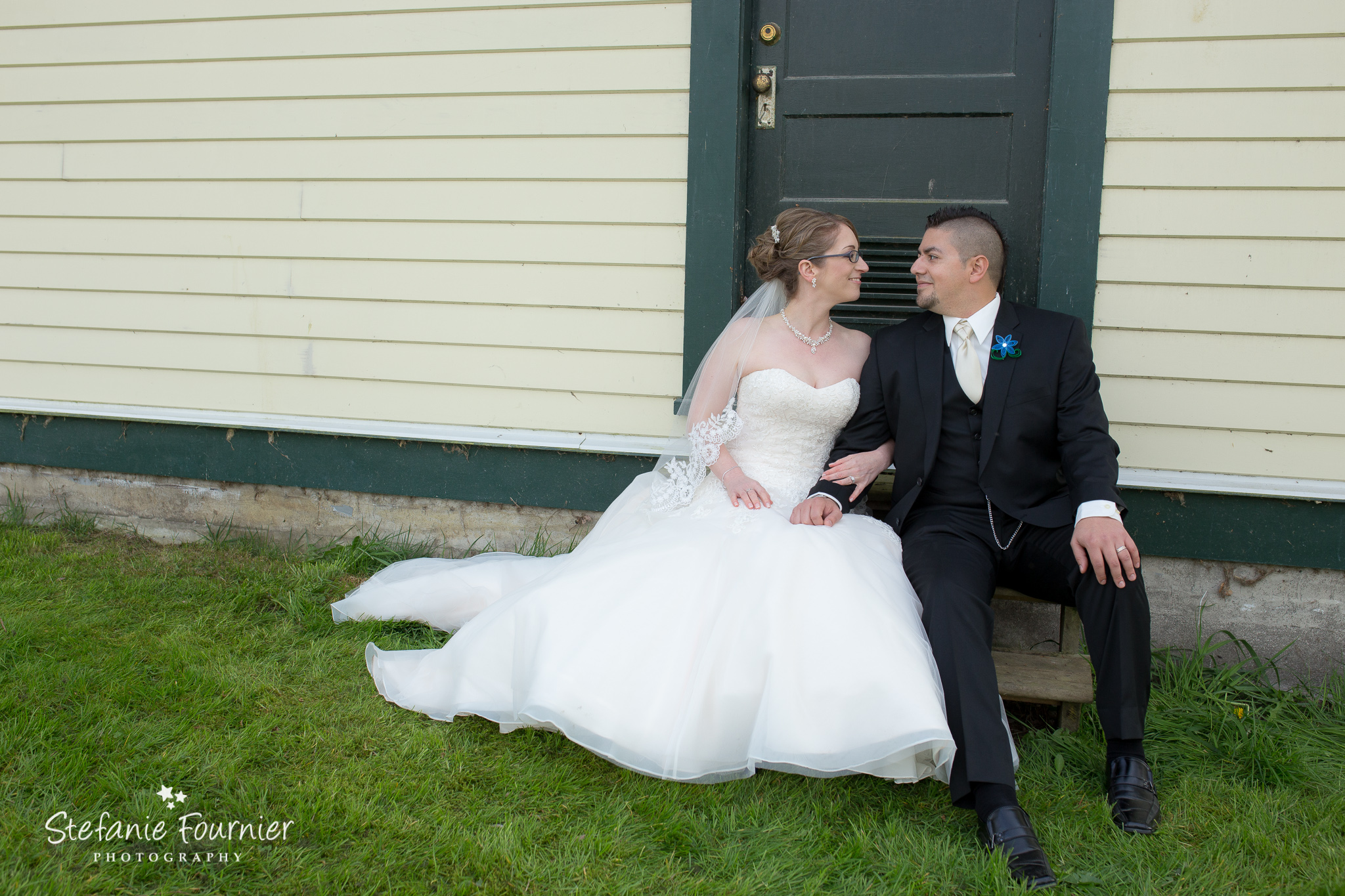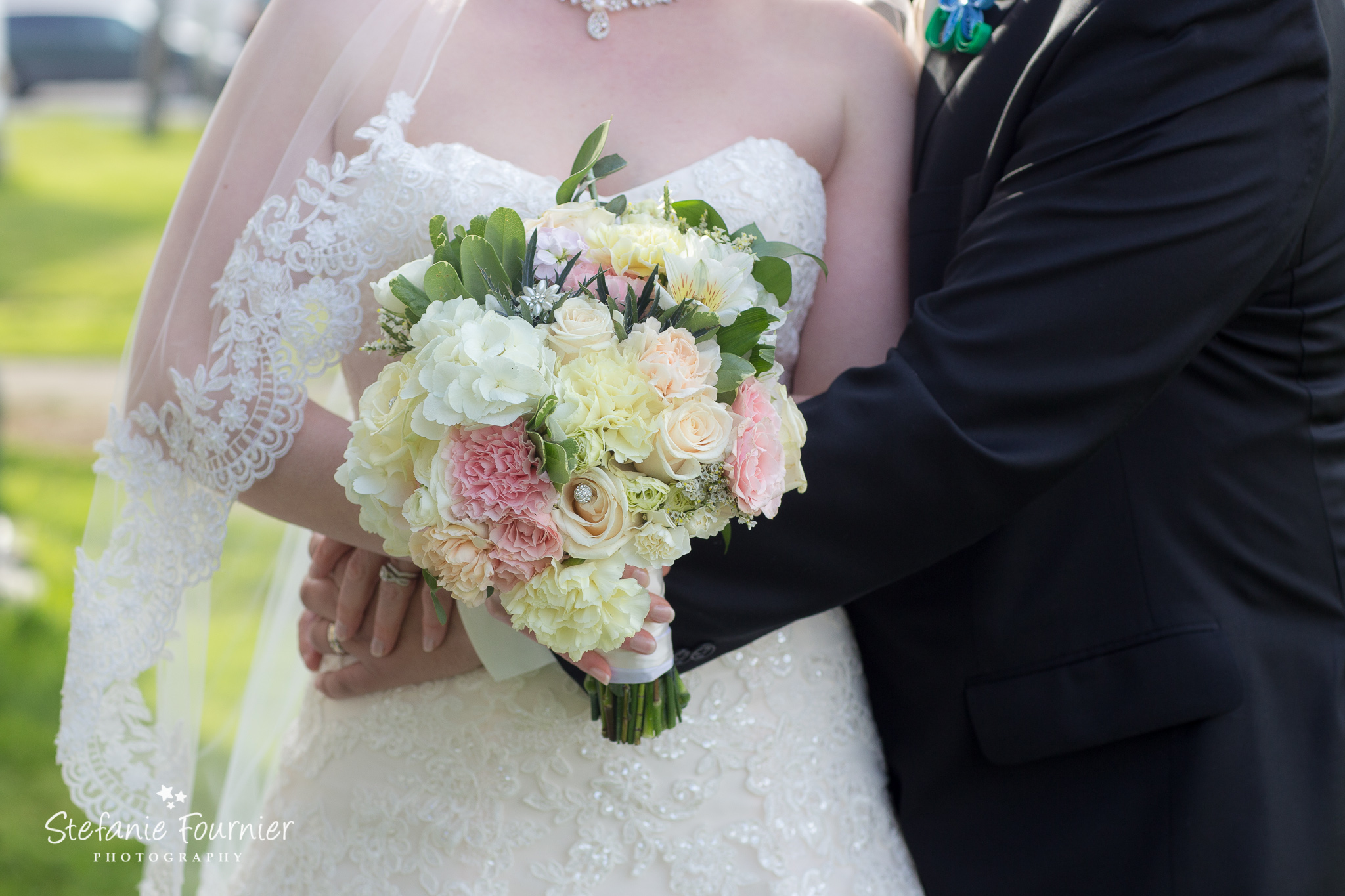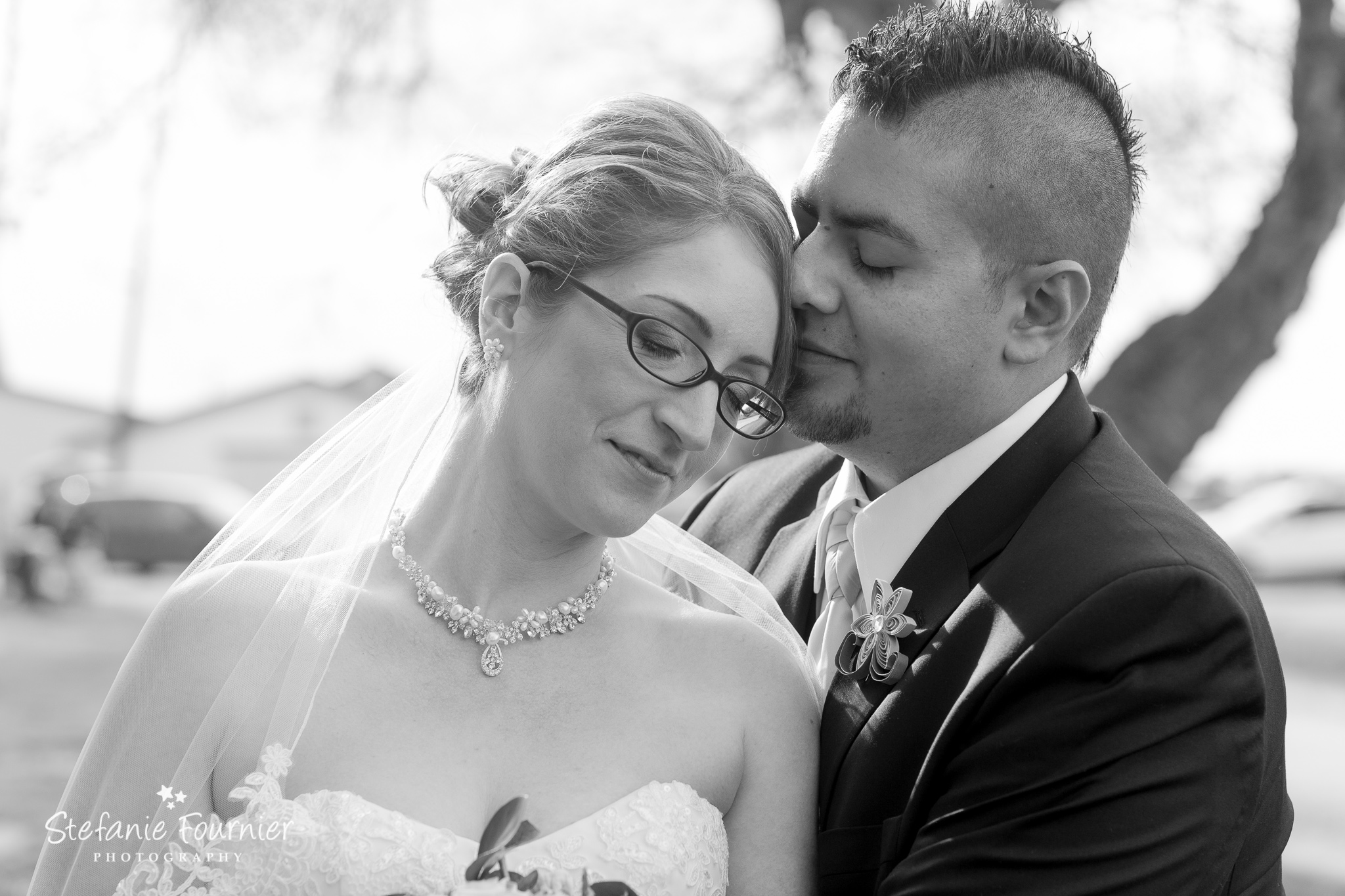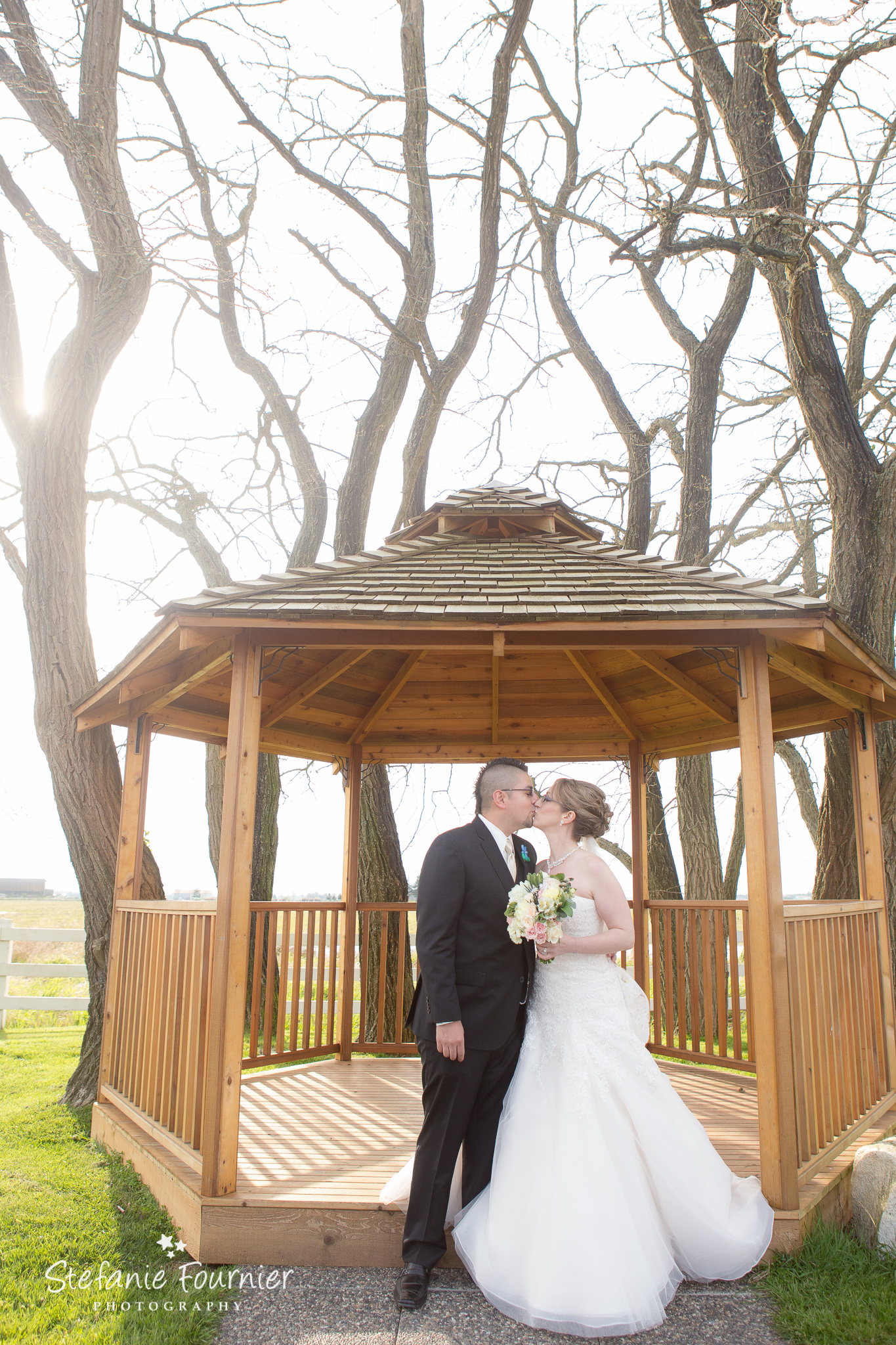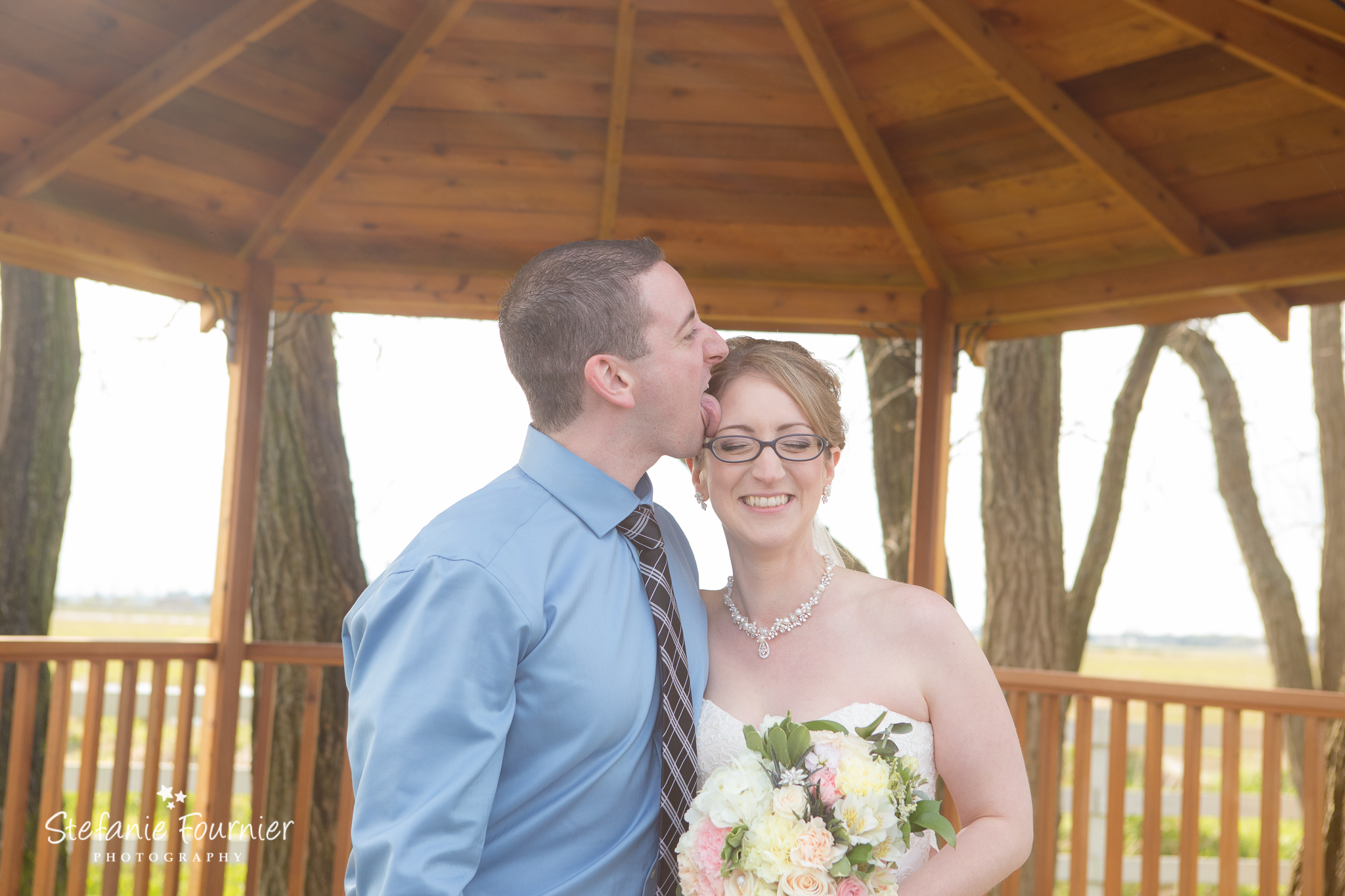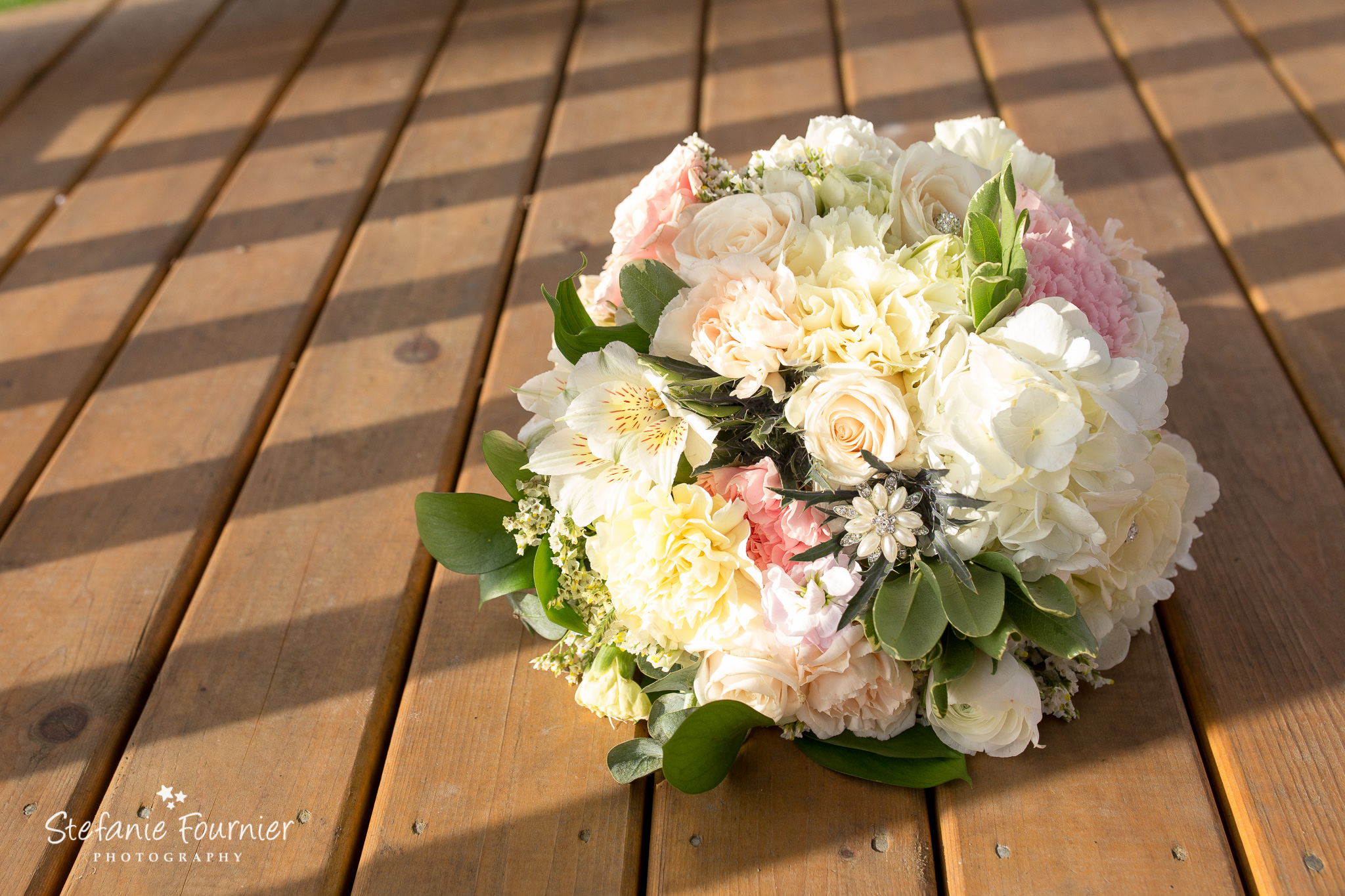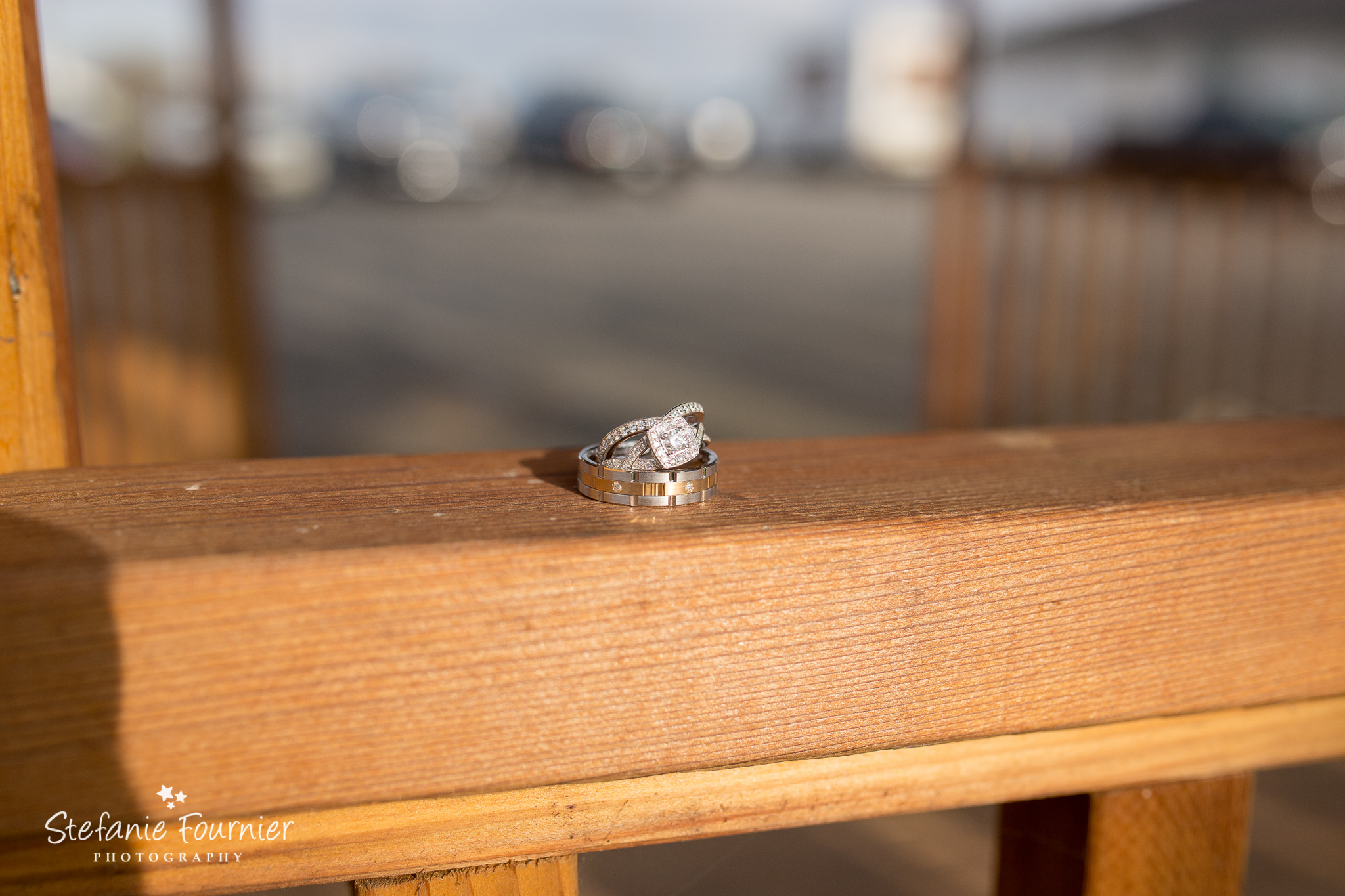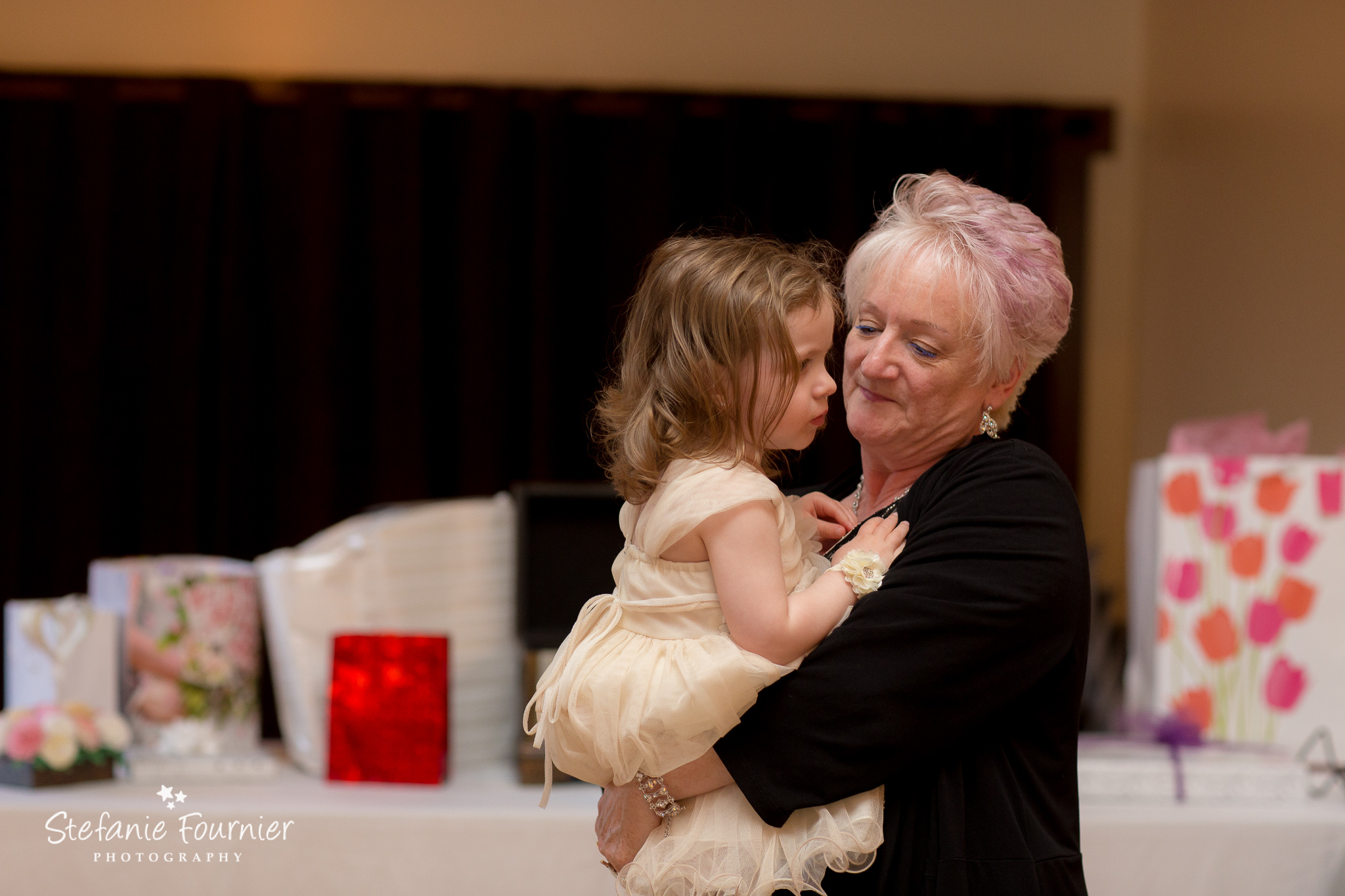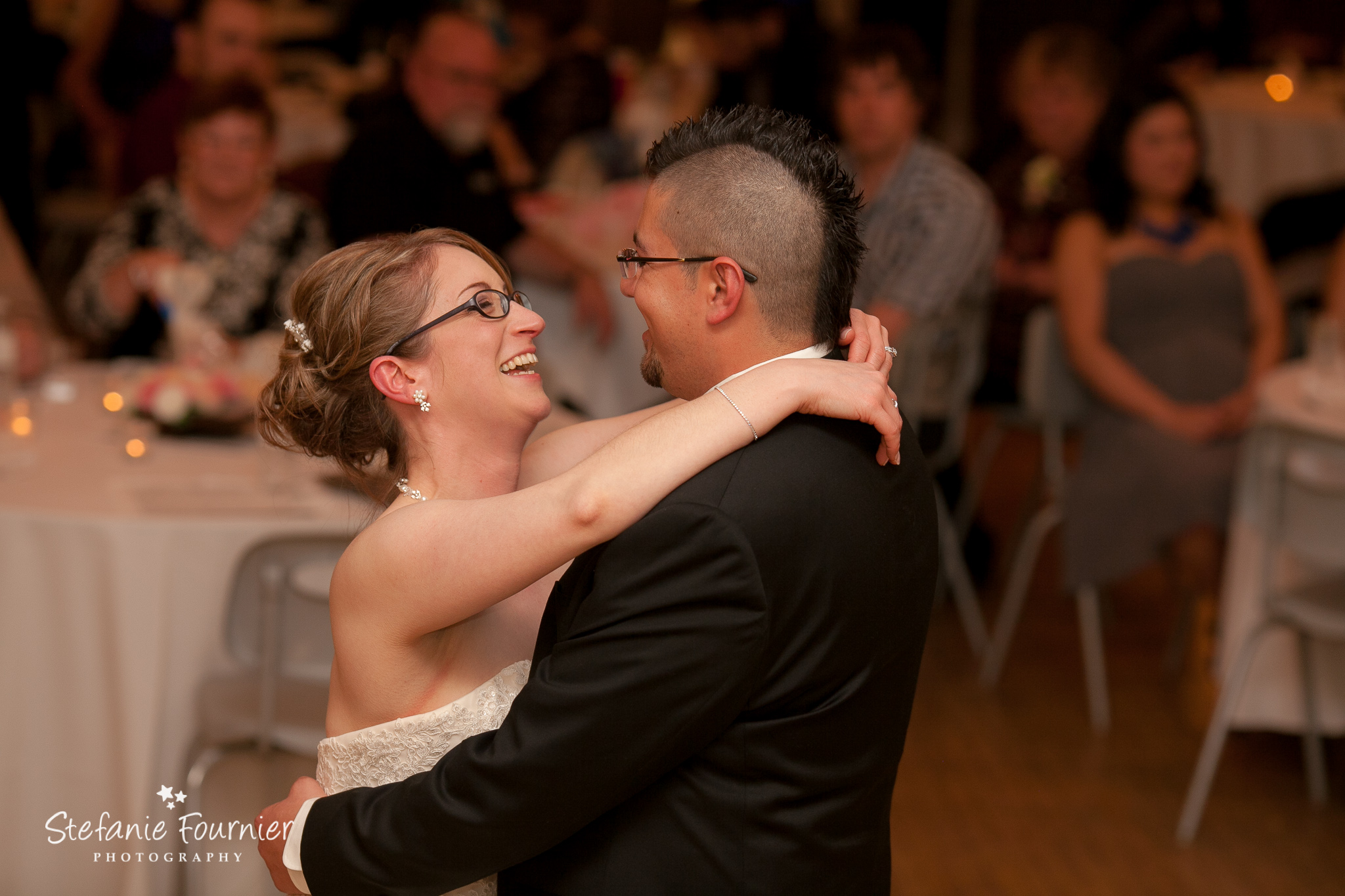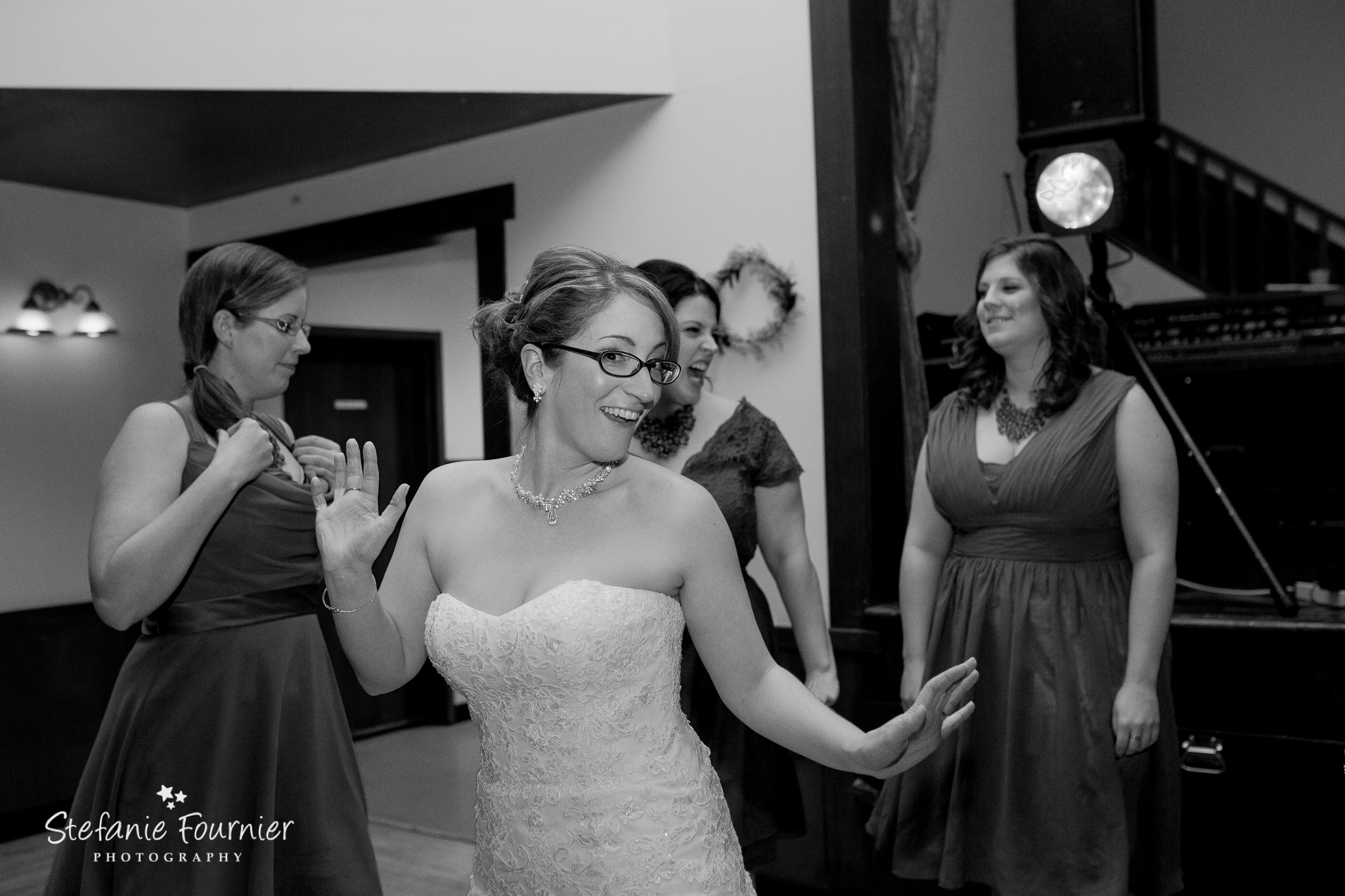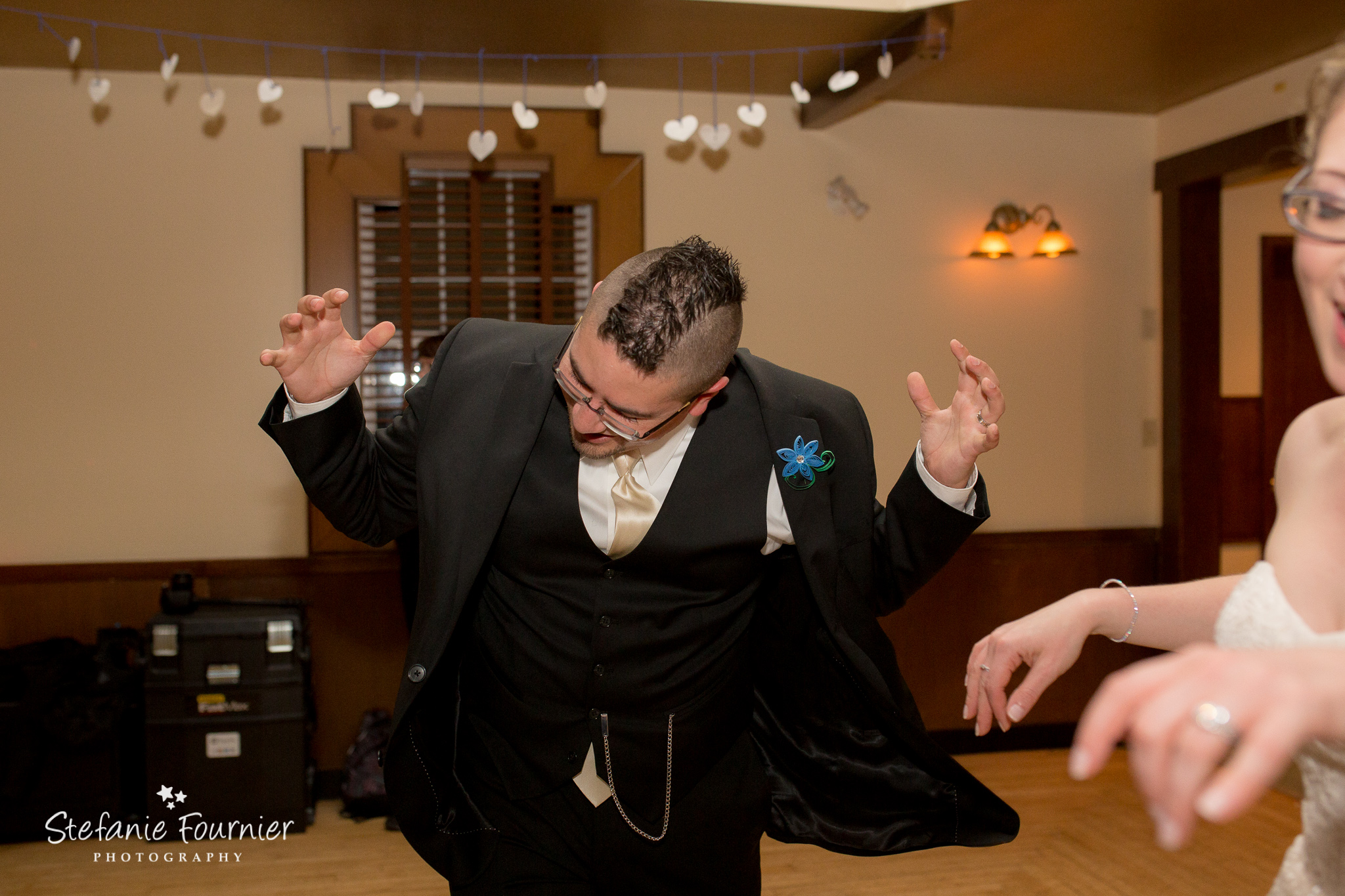 Take note to some of the fabulous vendors of the day. You'll notice there was 3 Stef(ph)anie's that day!
Vendor Love:
Second Photographer: Stephanie Steiner 
DJ or Band: Paulo Artiga – Soundloco
Caterer: Austin Catering
Florist: Everything that Glitters – Ann
Hair and/or make-up: Caitlin J MakeUp
Brides Hair – Alex
Videographer: Millertime Productions – Derek
Cake: Reddymade Cakes (Crystal) & Spiritual Ingredients Bakery (Alex)
Officiant: Kevin Fatkin
Dress/Suit/Accessories for couple and wedding party (store & label):
Brides dress – Lisa's Bridal – Essense of Austraila
Groom/Groomsmen – Moores
Any other vendor/supplier: Day of – Stephanie Kirby
Comments
comments