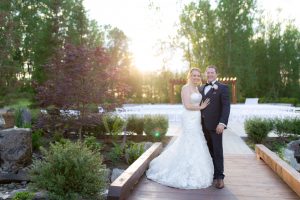 Sometimes along the way of photographing weddings you get a little closer to your couples. You spend time getting to know them at meetings, over emails, during engagement sessions and other possible run ins along the way. Then there's times where your clients are also your friends, which was the case of Sean & Adria. Although we haven't known each other too long (about a year and a half), we've become good friends.
Sean has a similar demeanour to Ryan and me with Adria, and baseball days (on opposite teams), hanging out at houses or going out for dinner strengthened our relationship with these two. So when they had decided to get married locally, I gave them a list of some great venues that would suit them – one of which was Redwoods Golf Course in Fort Langley. A stunning choice with a renovated ceremony area and gorgeous backdrop. I was very excited they chose it as I had been anxious to get back and photograph there again.
This wedding was one of the harder ones I've had to photograph because not only were they friends that I wanted to impress, I had a few other professional friends that I met through a networking group attend, we even know James who officiated their ceremony! Plus, I really wanted to knock this gorgeous renovated venue out of the ballpark.
The day turned out to be beautiful. Sunny but not too hot and one of my favourite things was we had plenty of time to photograph every aspect of their day. Allowing that breathing room into the timeline helps make the couple feel at ease and us as photographers we got a chance to capture a lot more from Sean getting ready to the reception dance floor. As I mentioned our mutual friend James officiated the ceremony (James, can we call you a friend by now? ;) haha) and hands down was one of the best ceremonies I've heard, and he isn't even a regular officiant! Maybe he should take up a weekend gig. Sean & Adria had vows that got Ryan tearing up and it was such a pleasure to both witness and capture our friends getting married! We then headed into Fort Langley for some bridal party photos and back to Redwoods for a fun filled evening with speeches full of tears and laughs and some delicious food. Which, speaking of food – if you're considering the poutine bar at Redwoods for your wedding, do it. Do it now. They even made me pulled pork on fries – basically the poutine with no cheese or gravy and it was to die for, so I can't imagine how good it was with the rest (Ryan says it was aaaamazing).
I could blab about these two forever, but instead I'll just share a few (and a few more) photos from their day and sincerely thank you for trusting me to capture this day, and inviting us as friends to share it. There's a video done by Ryan at the end of the post. Watch it and leave a comment below, we love to read them.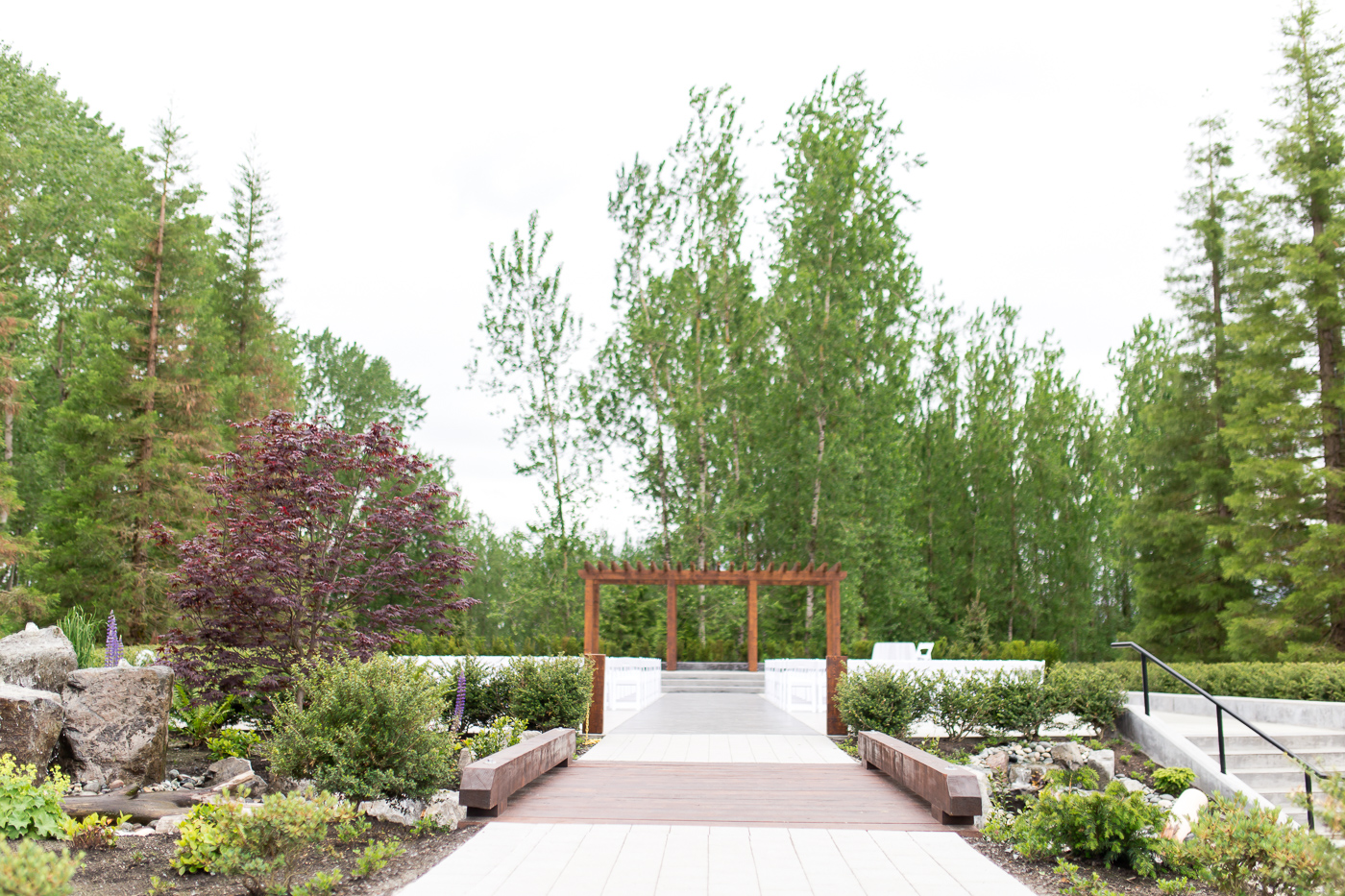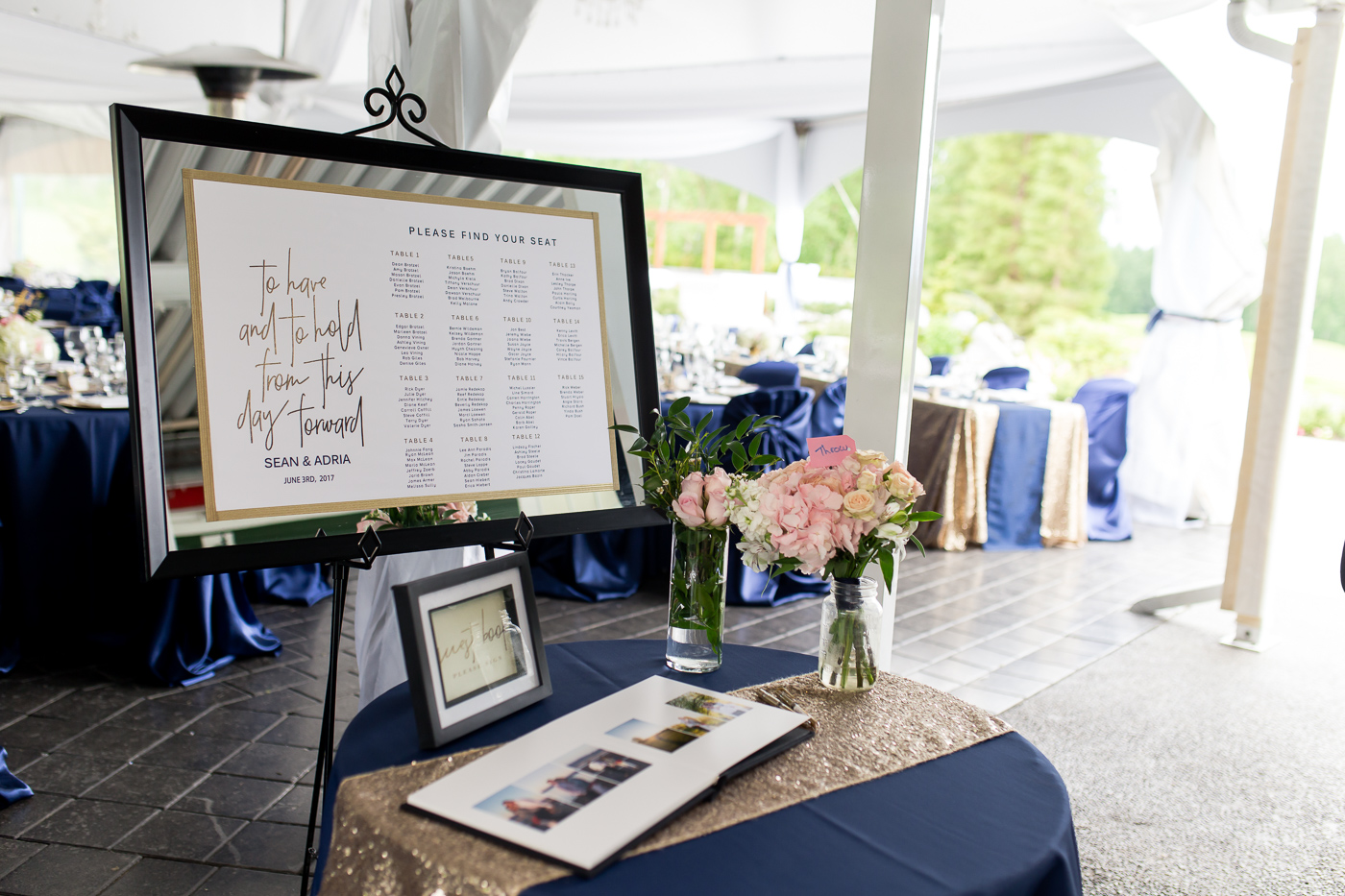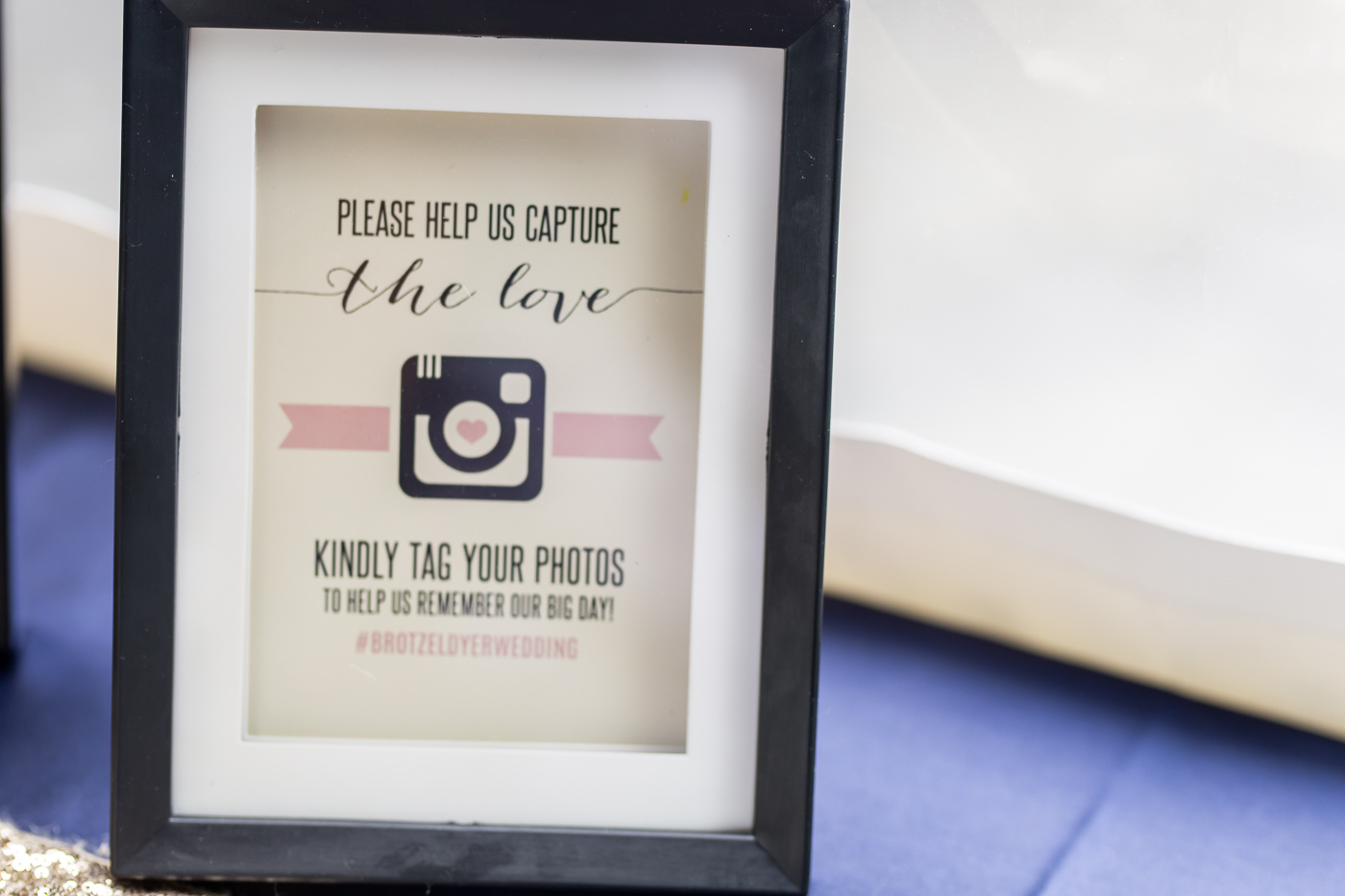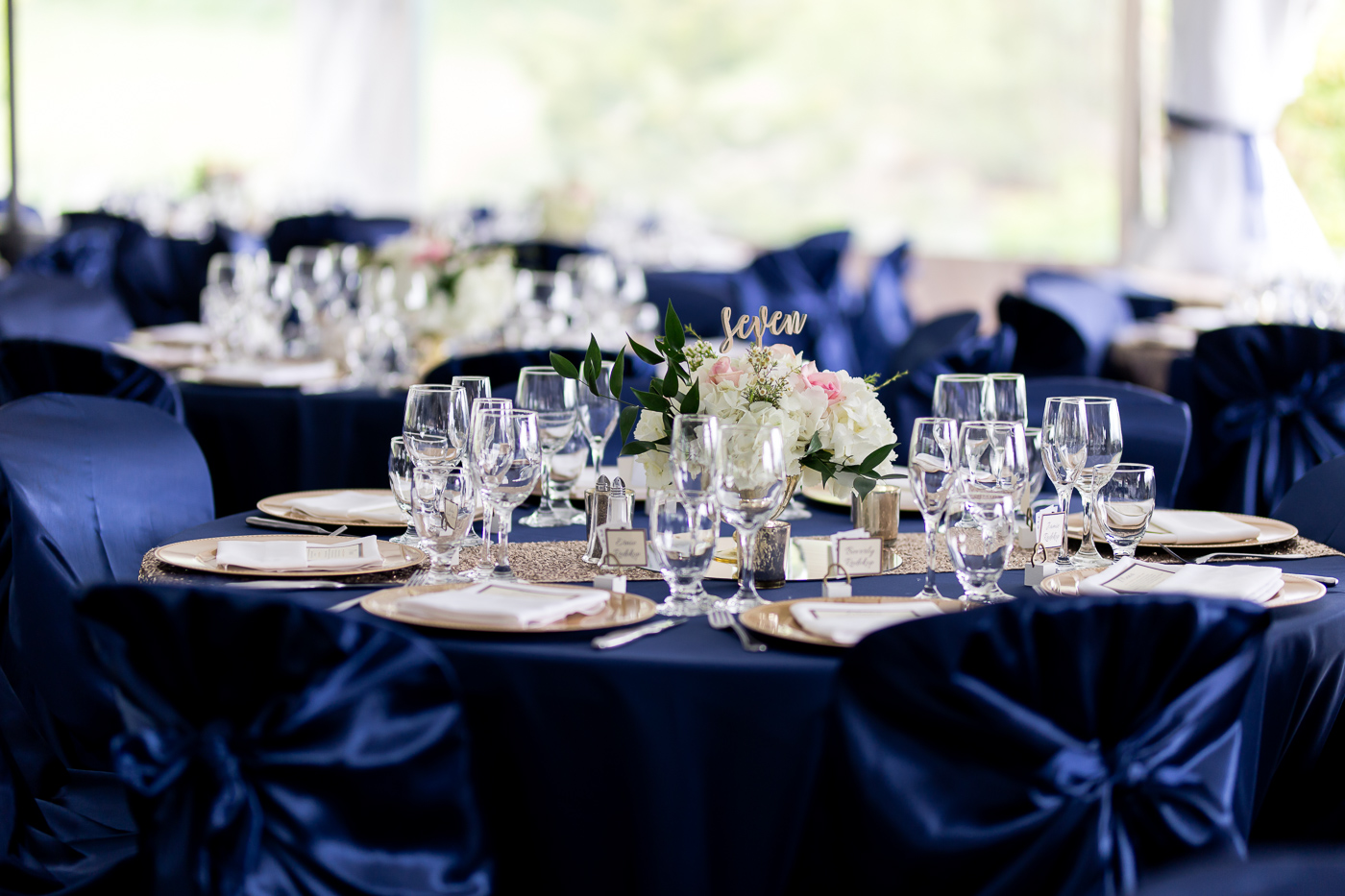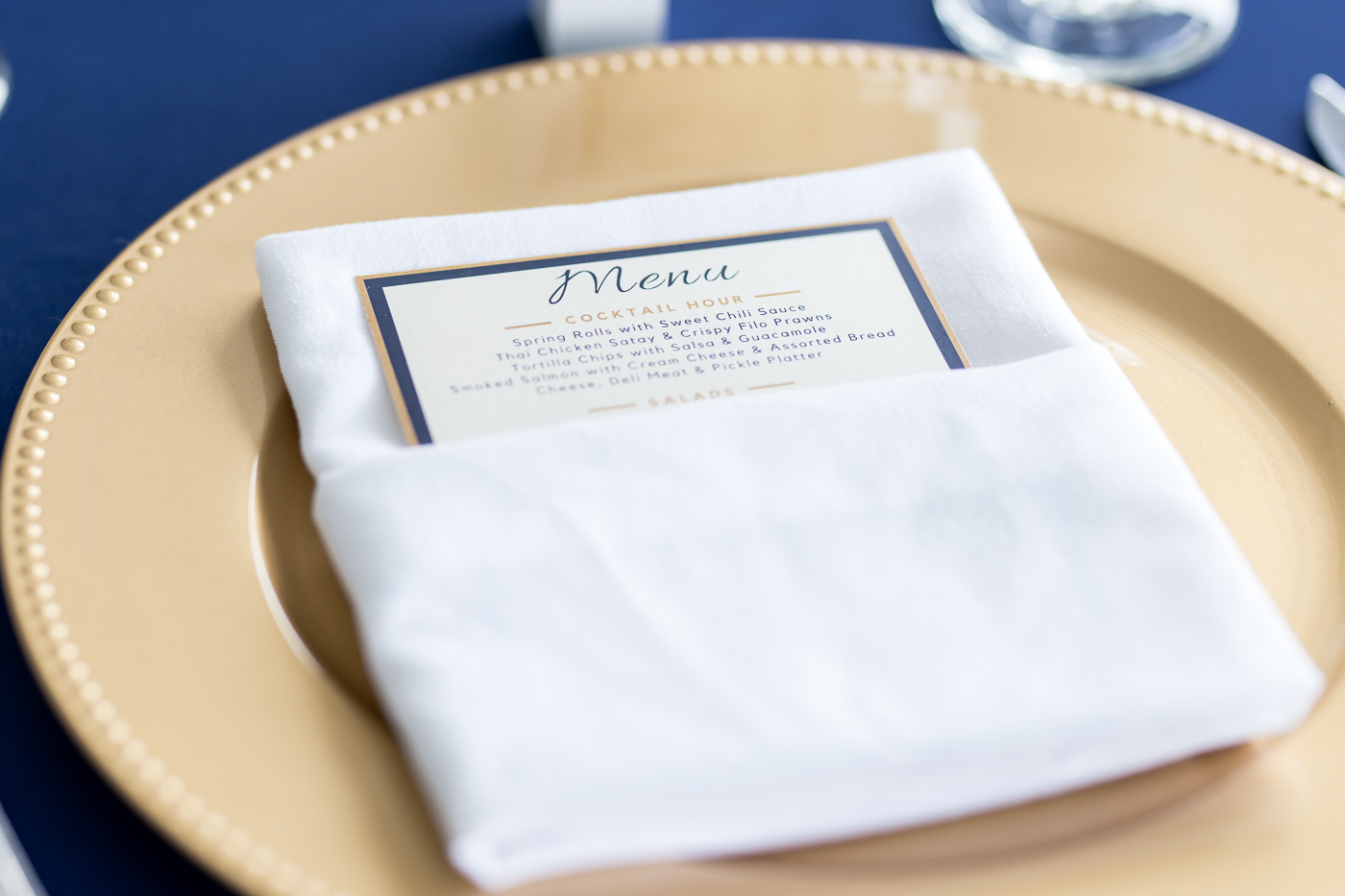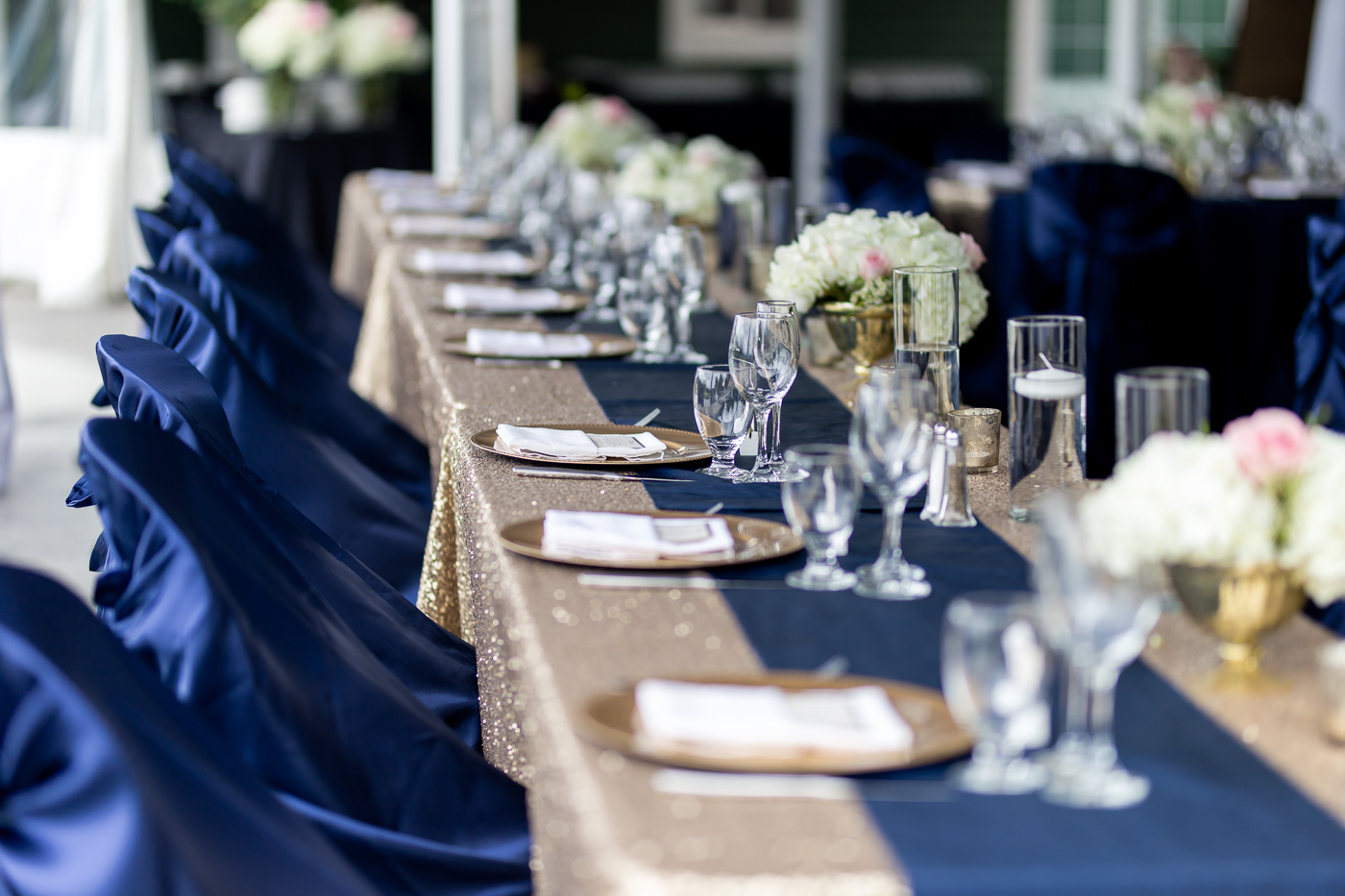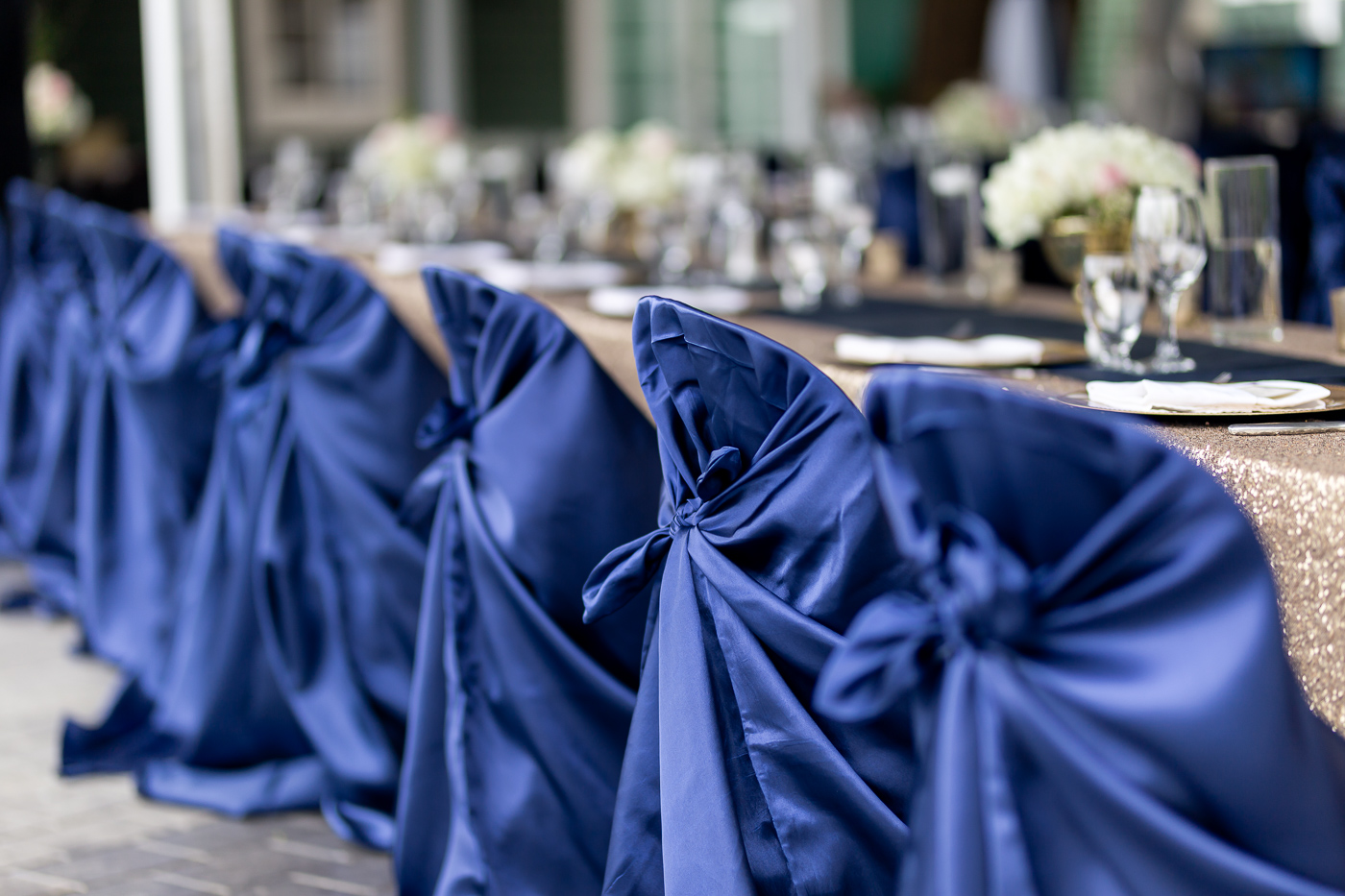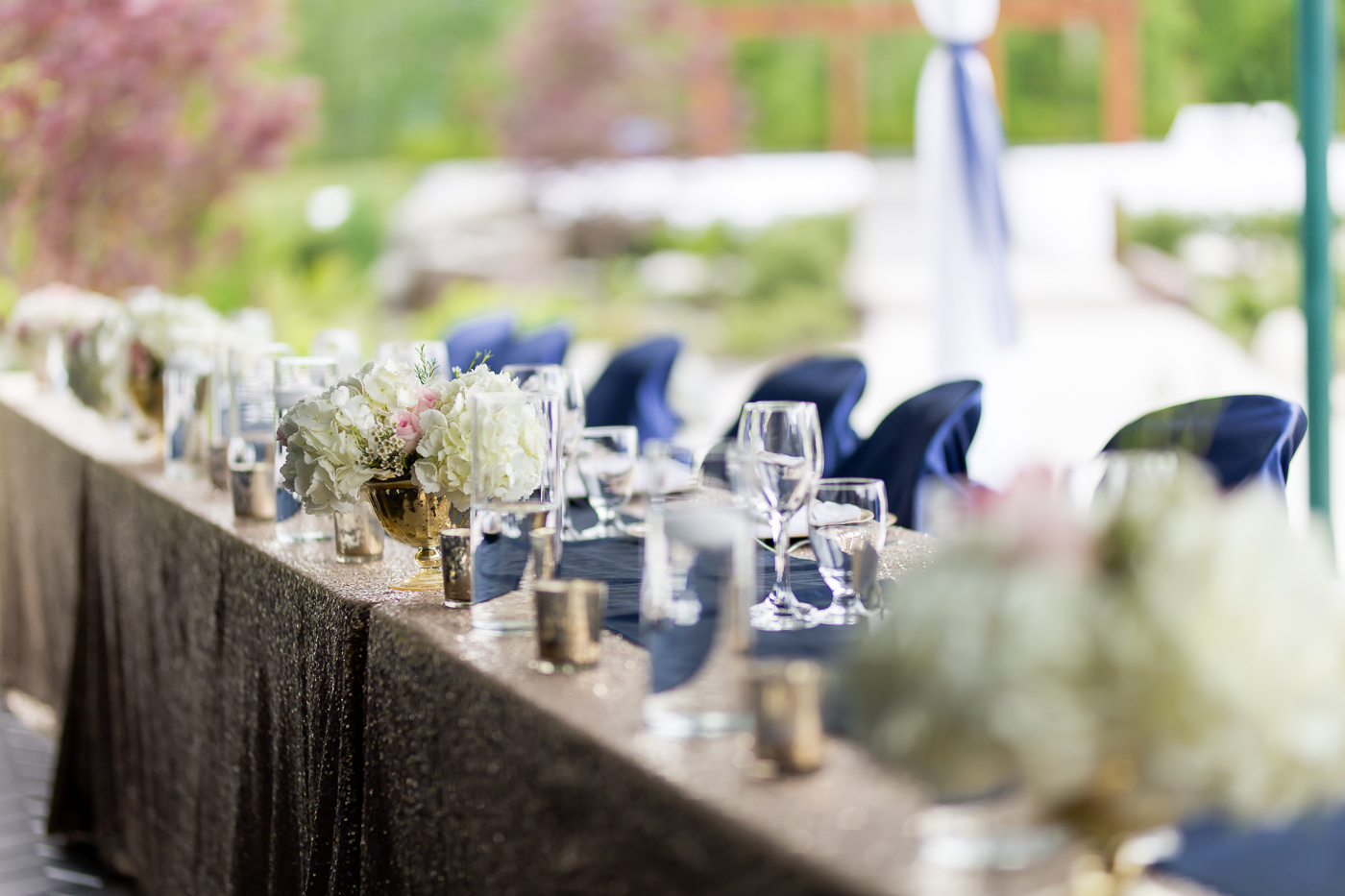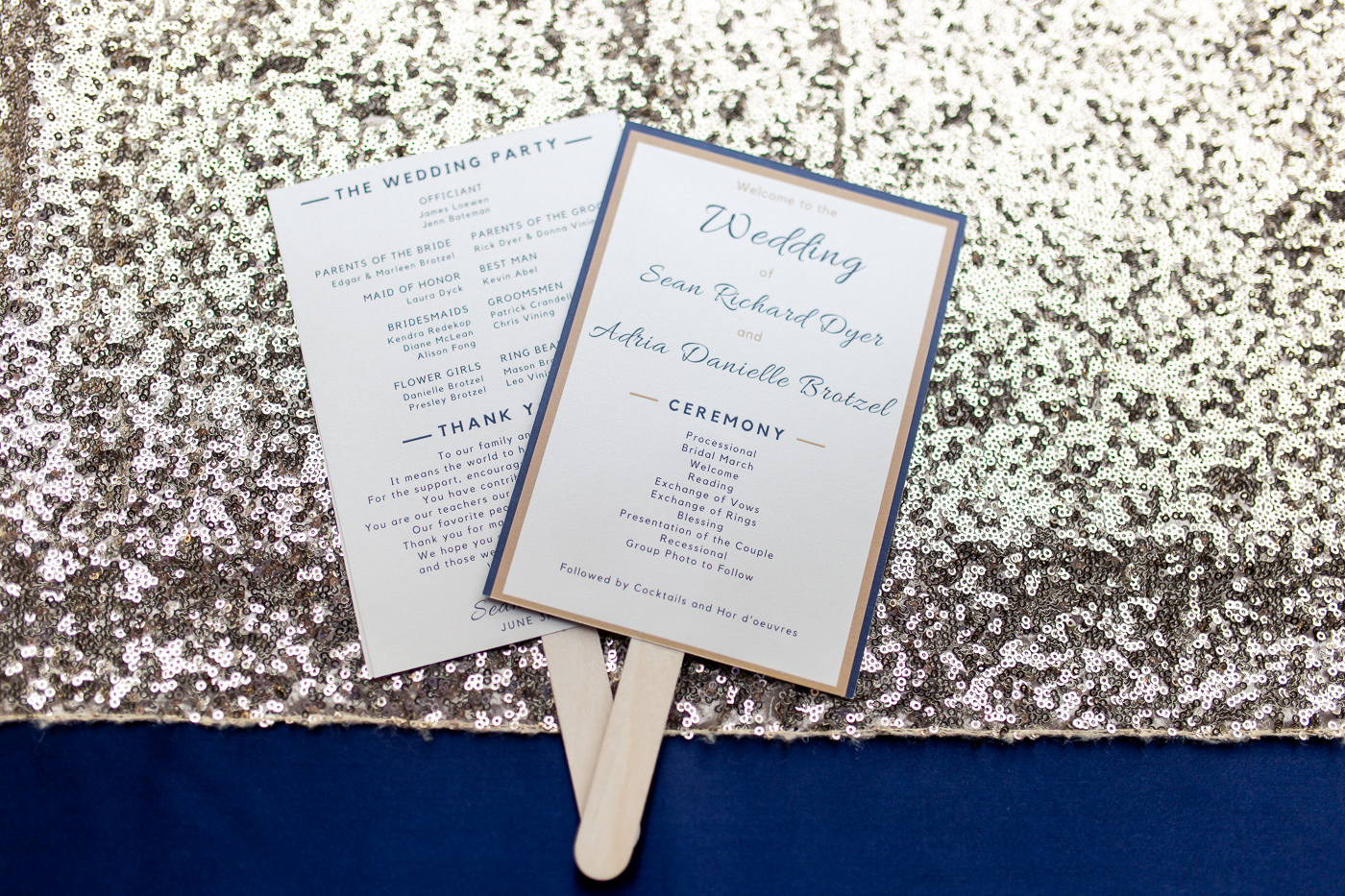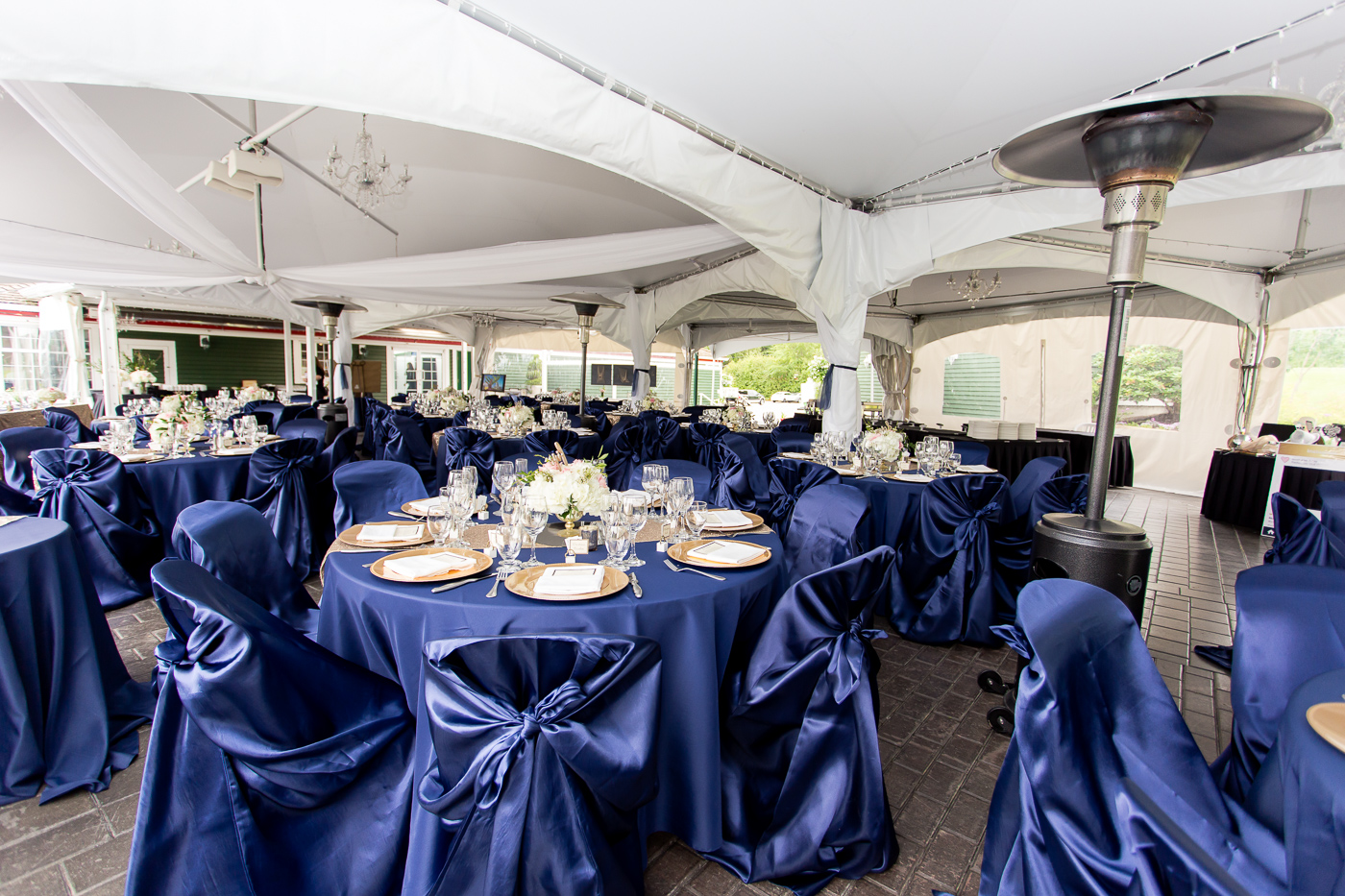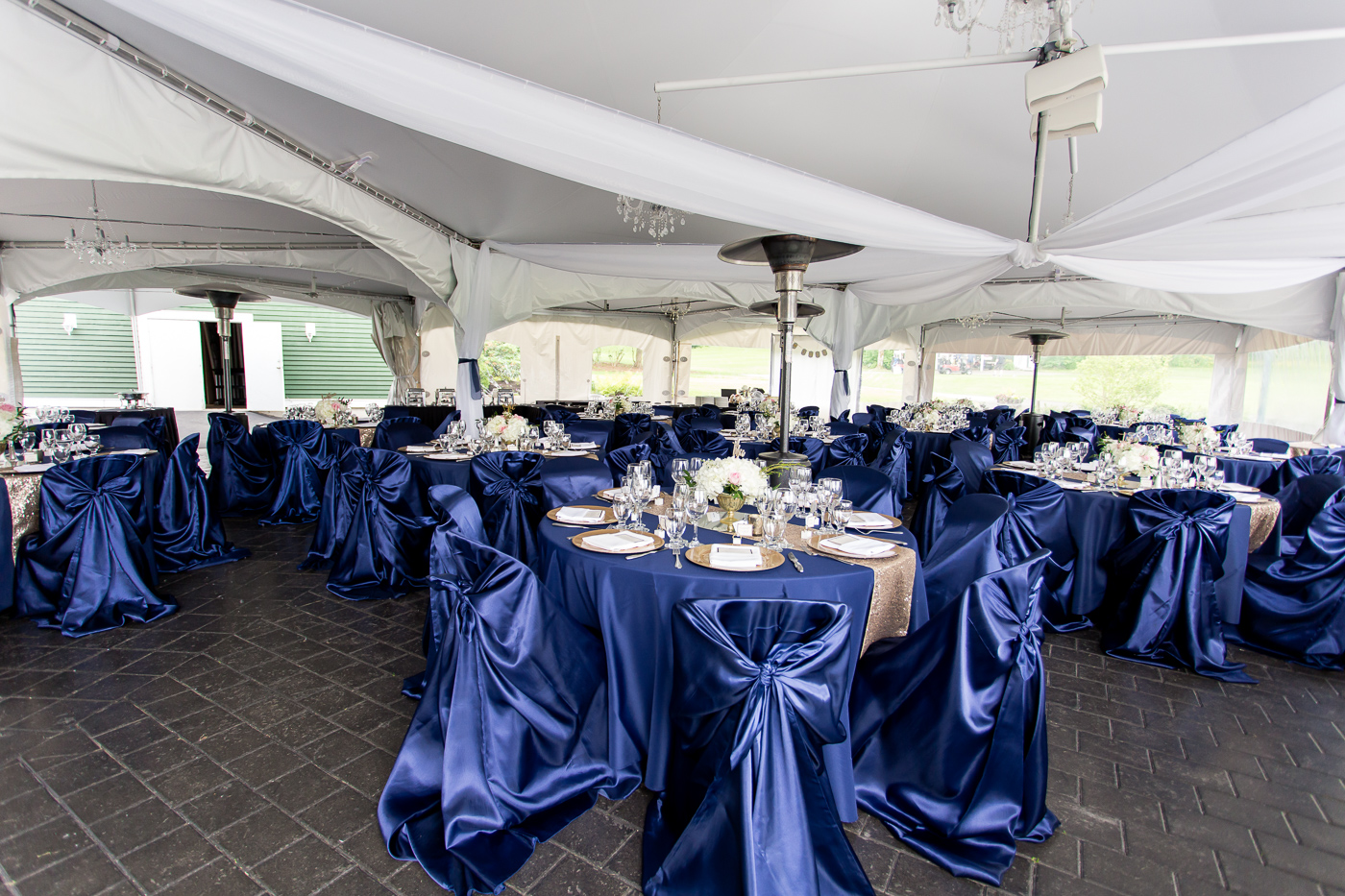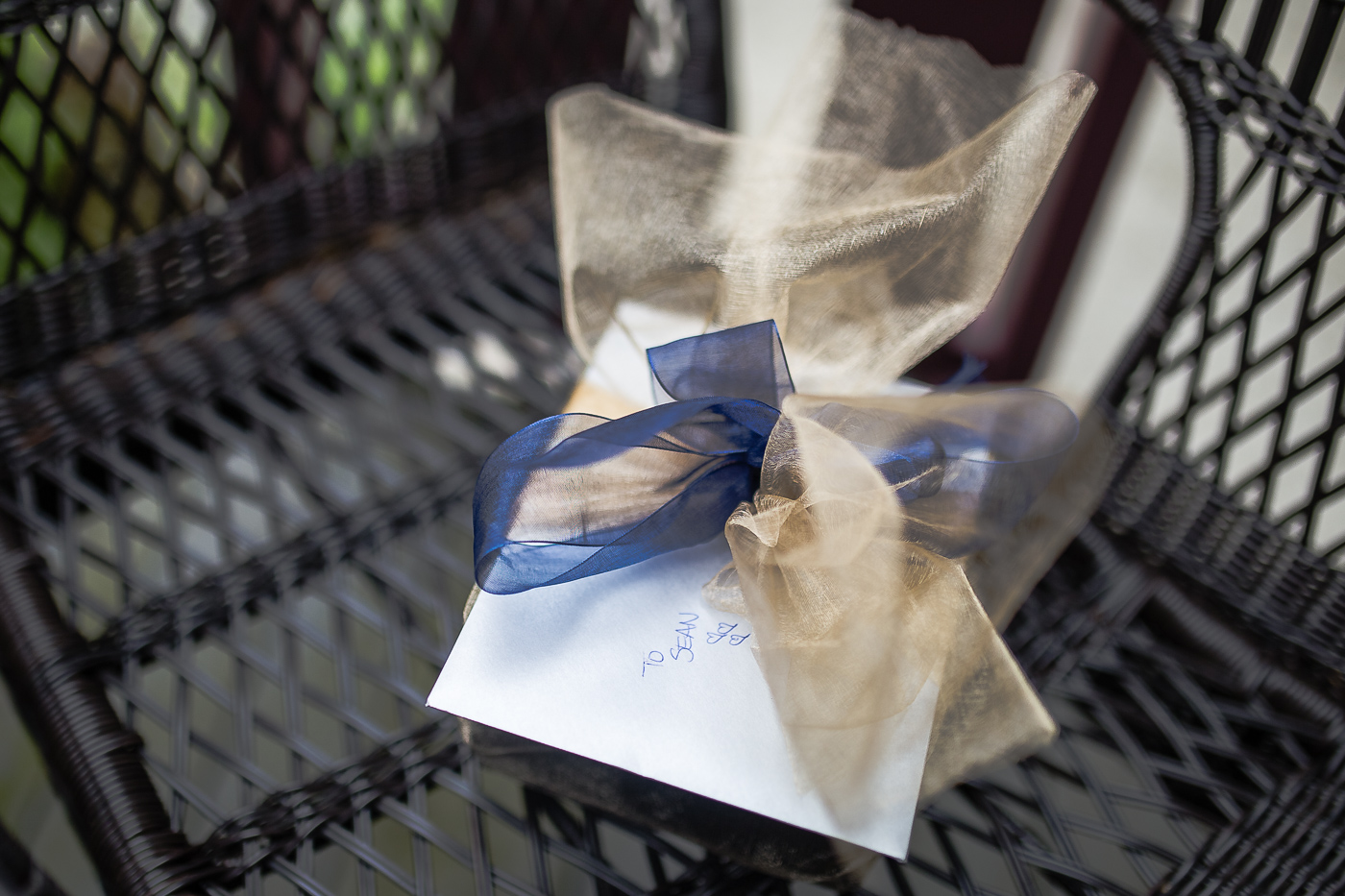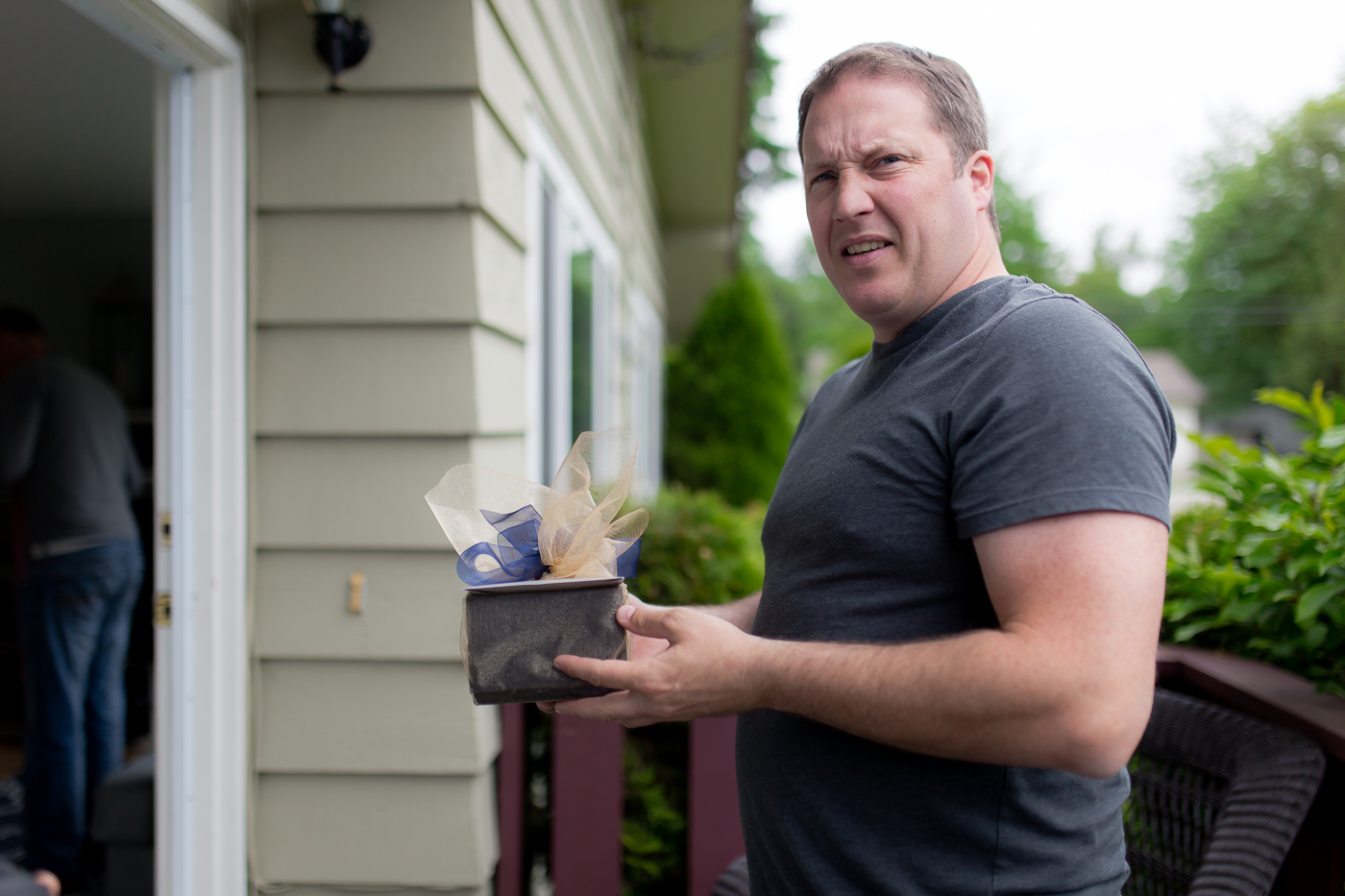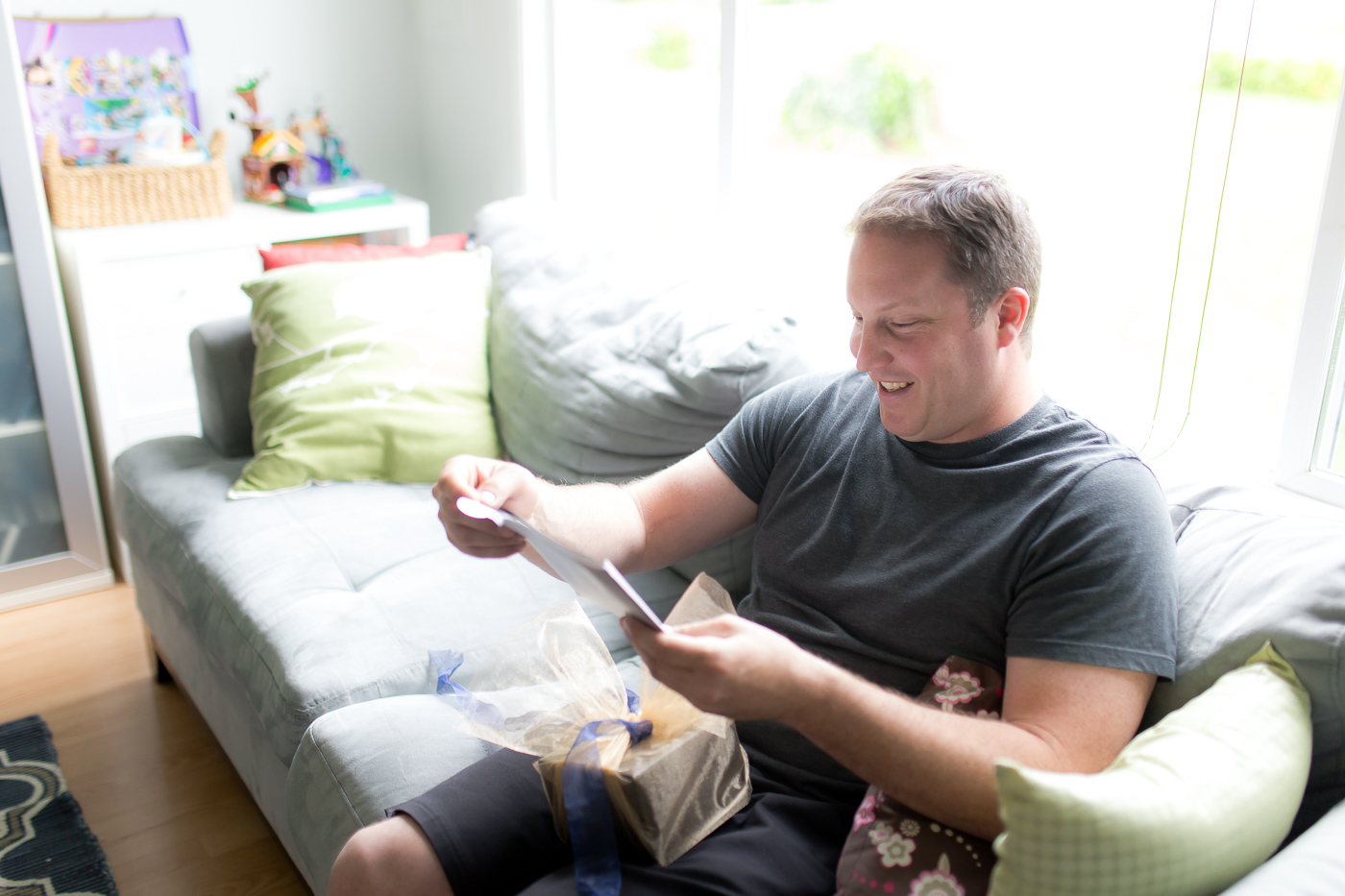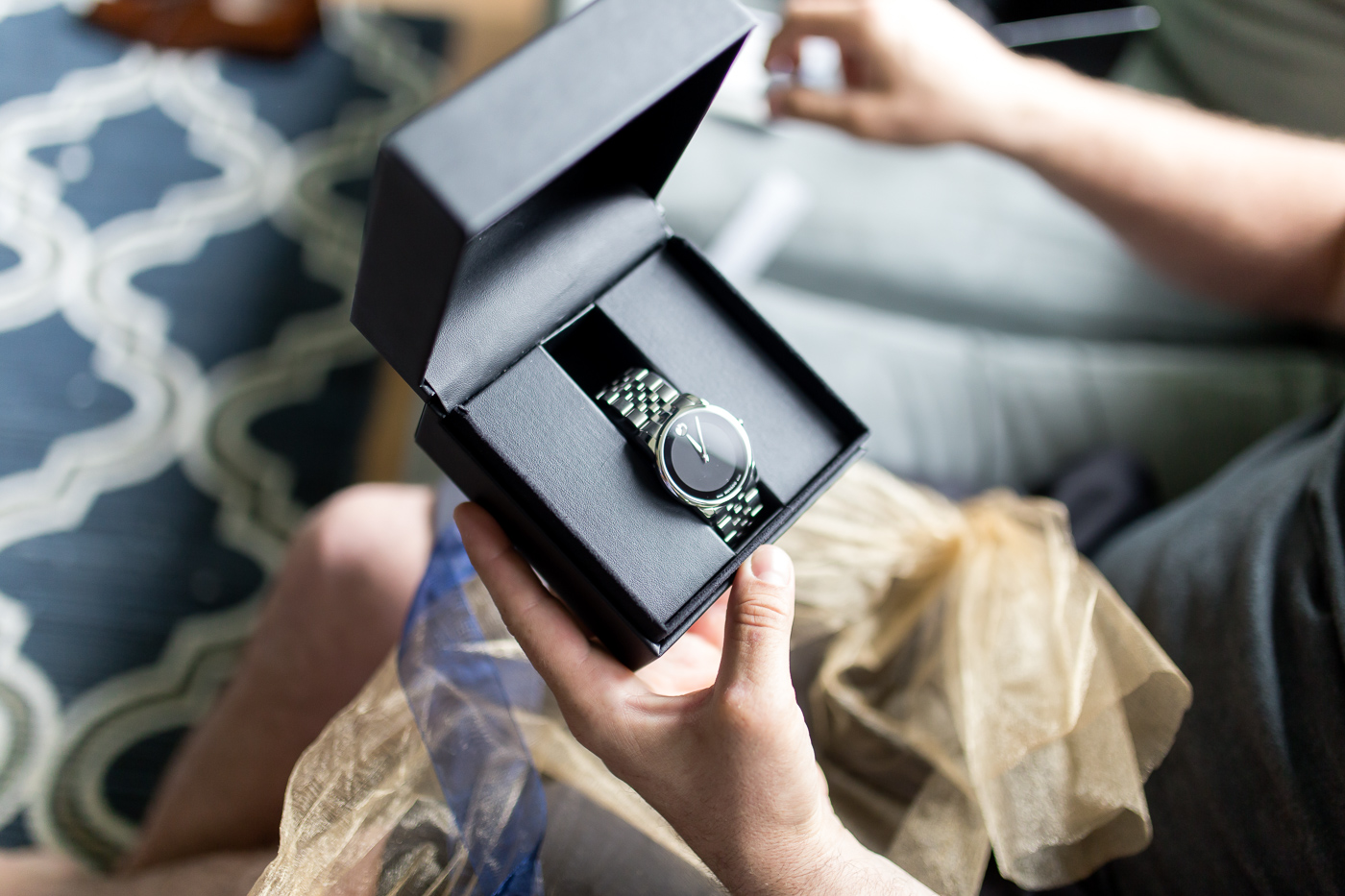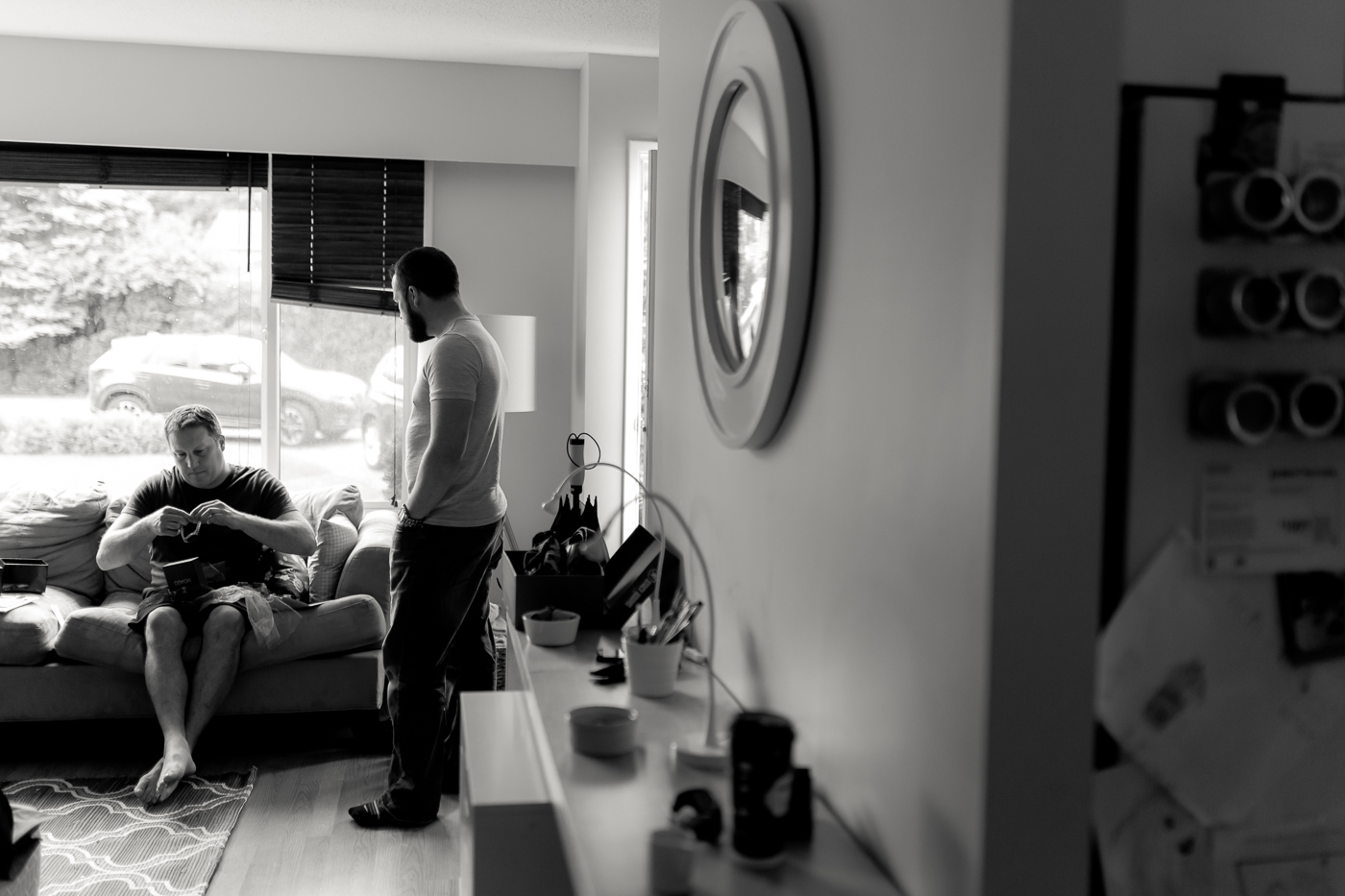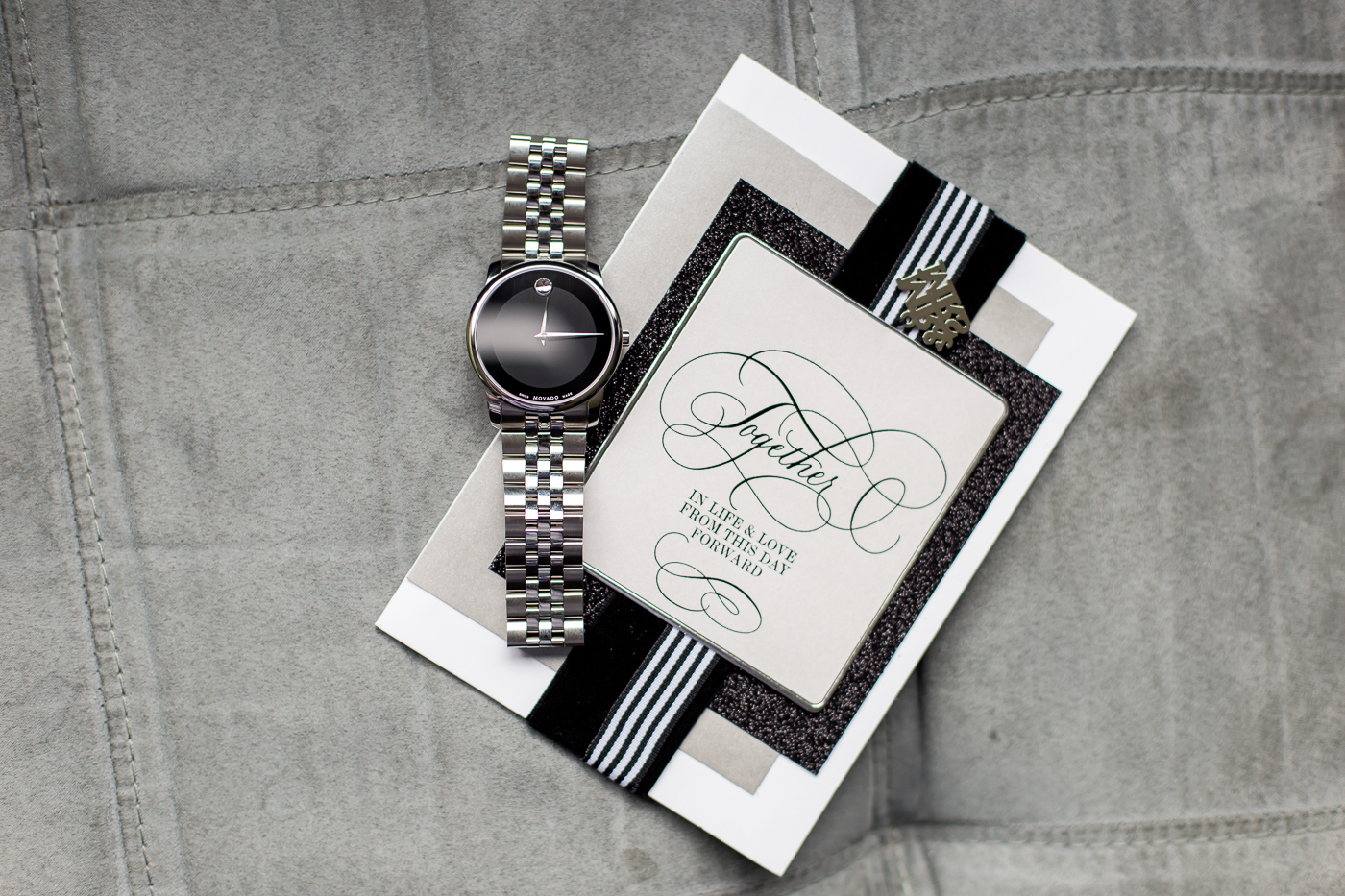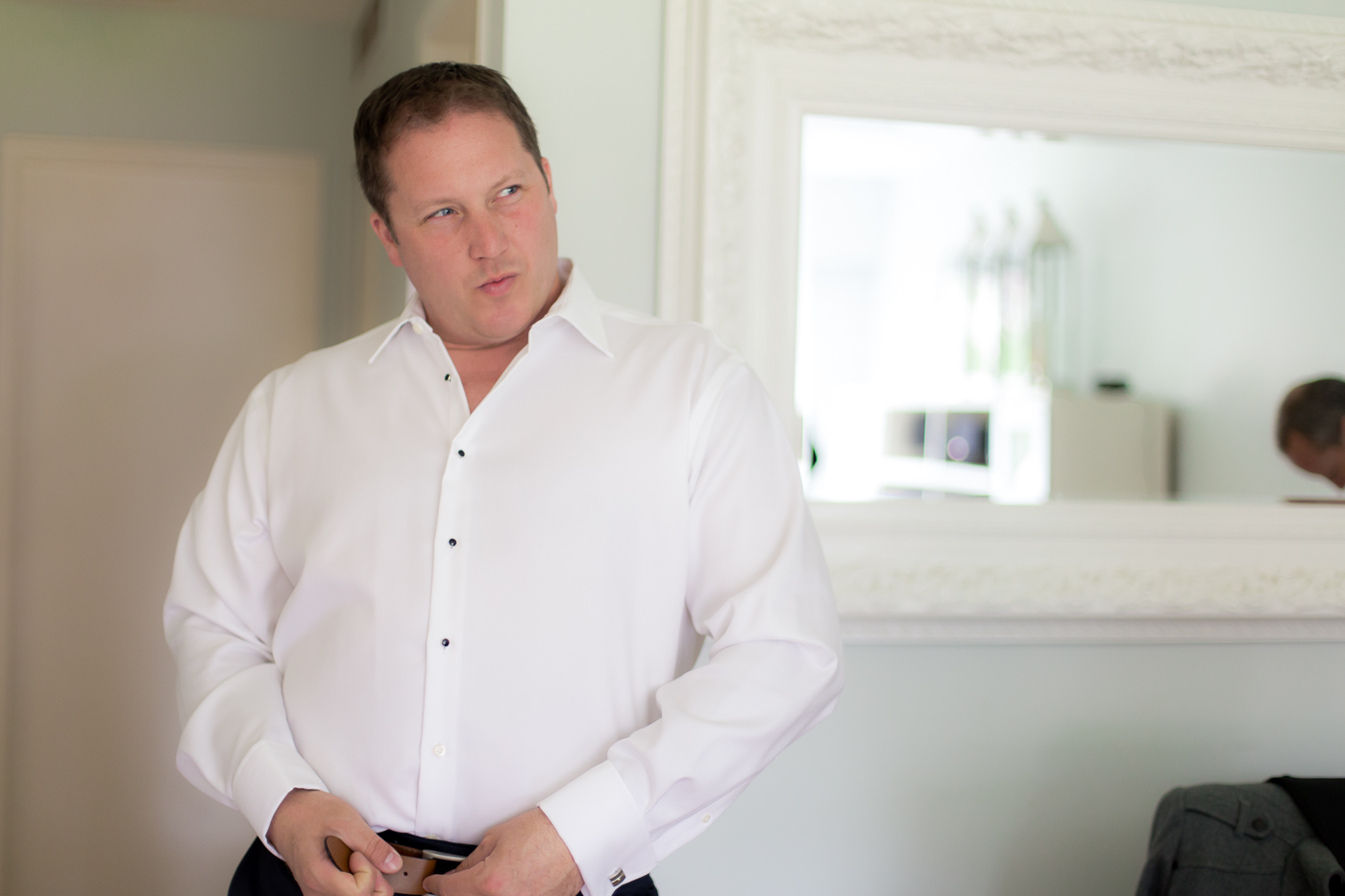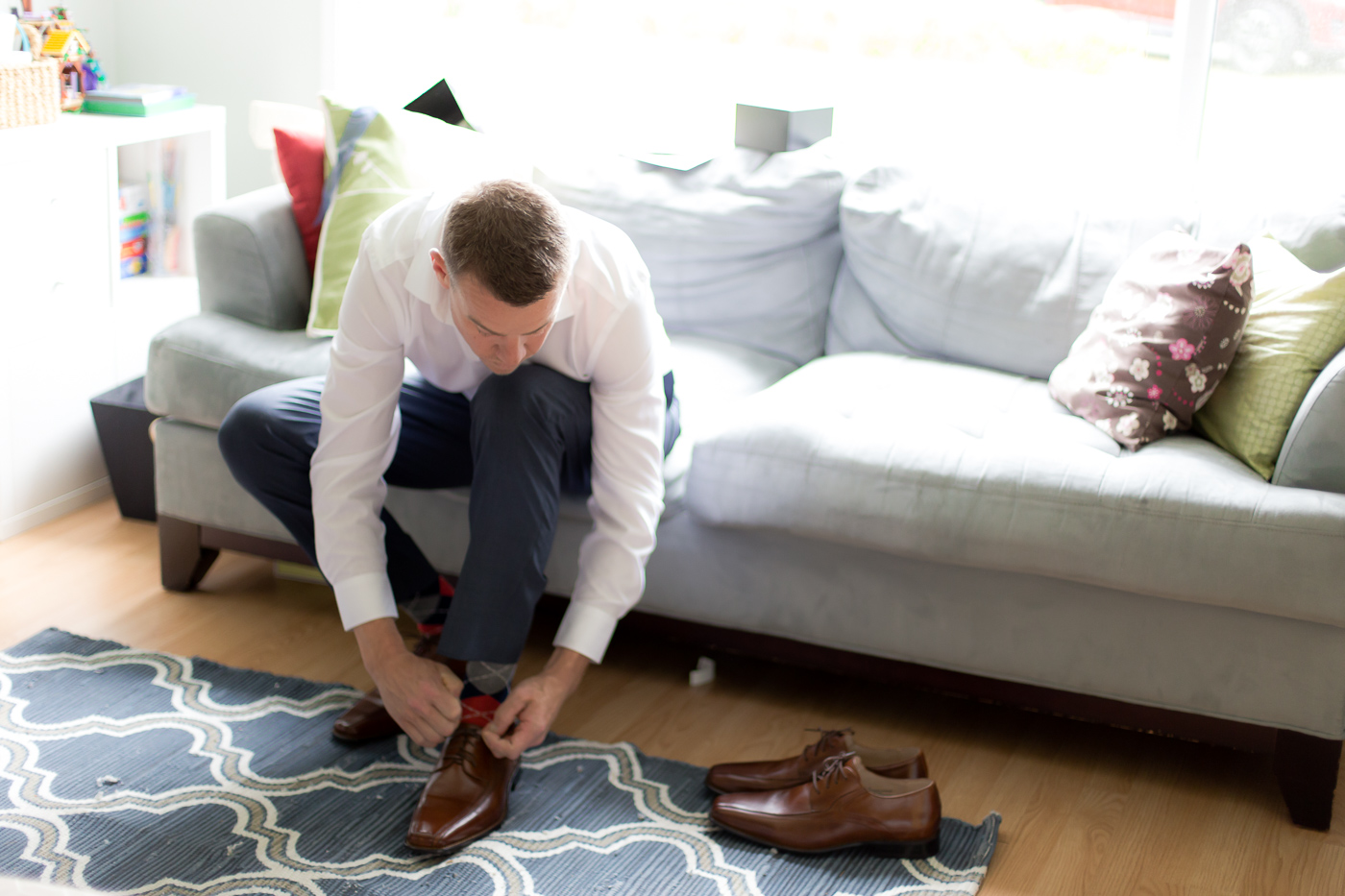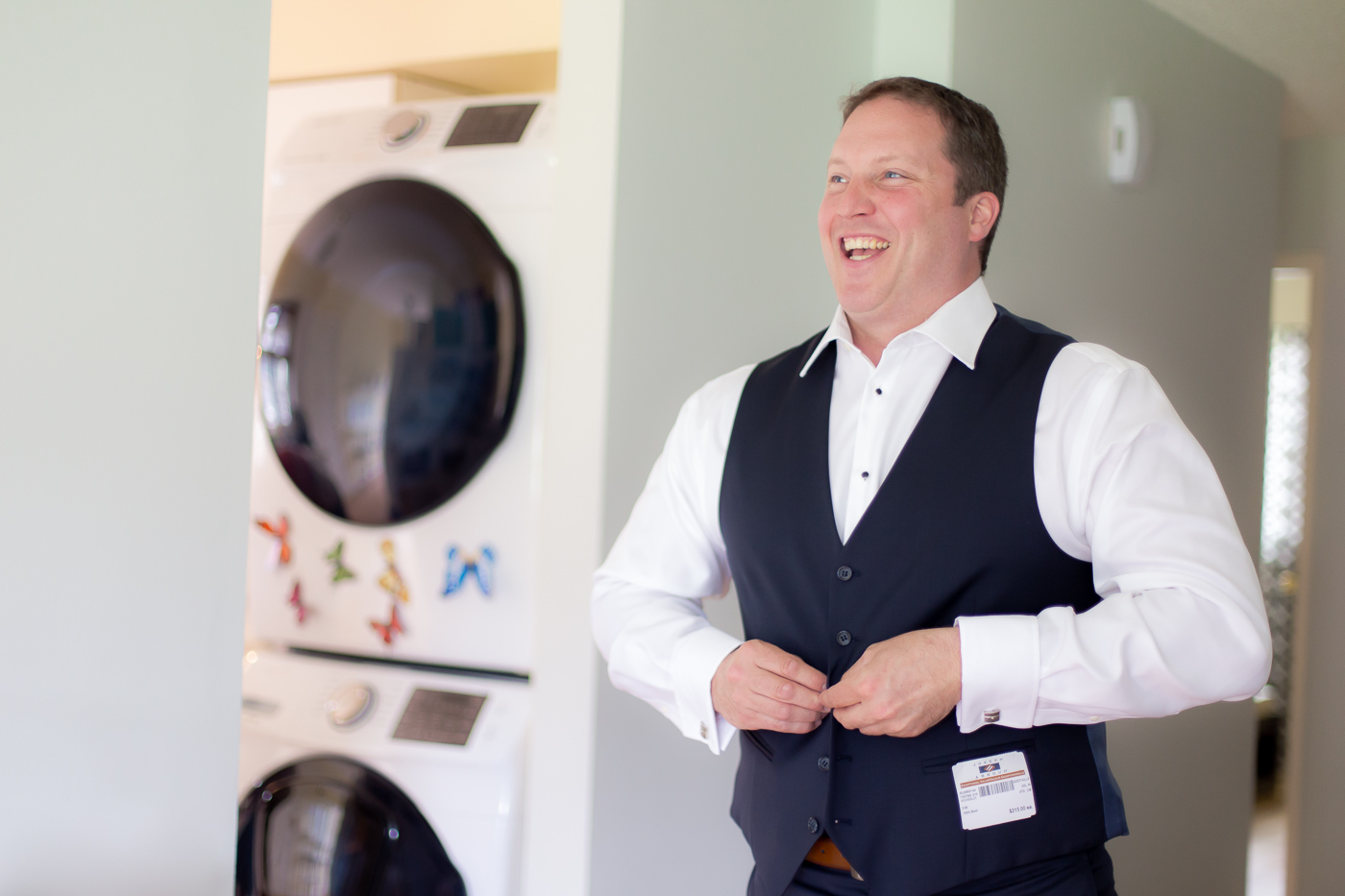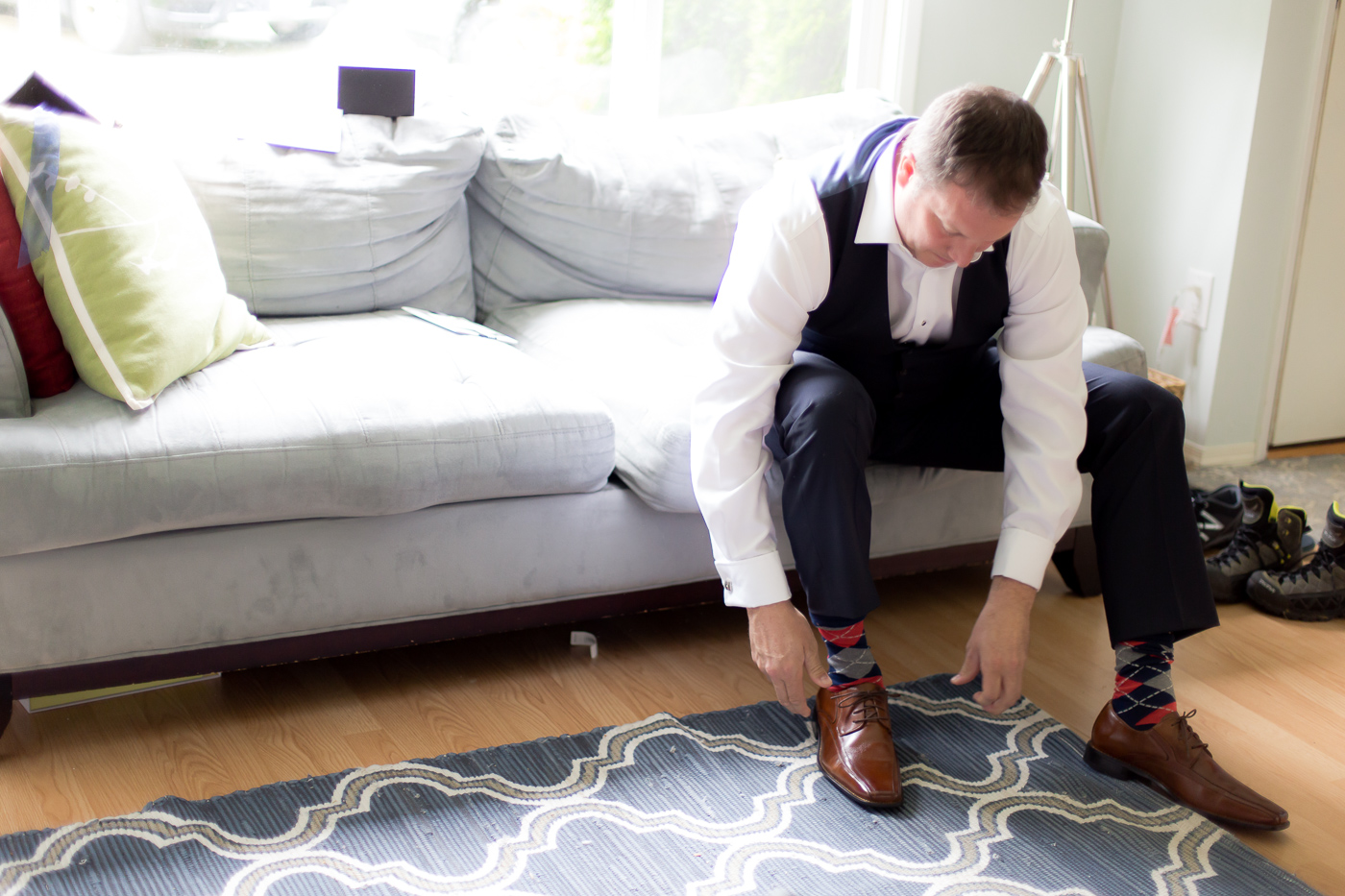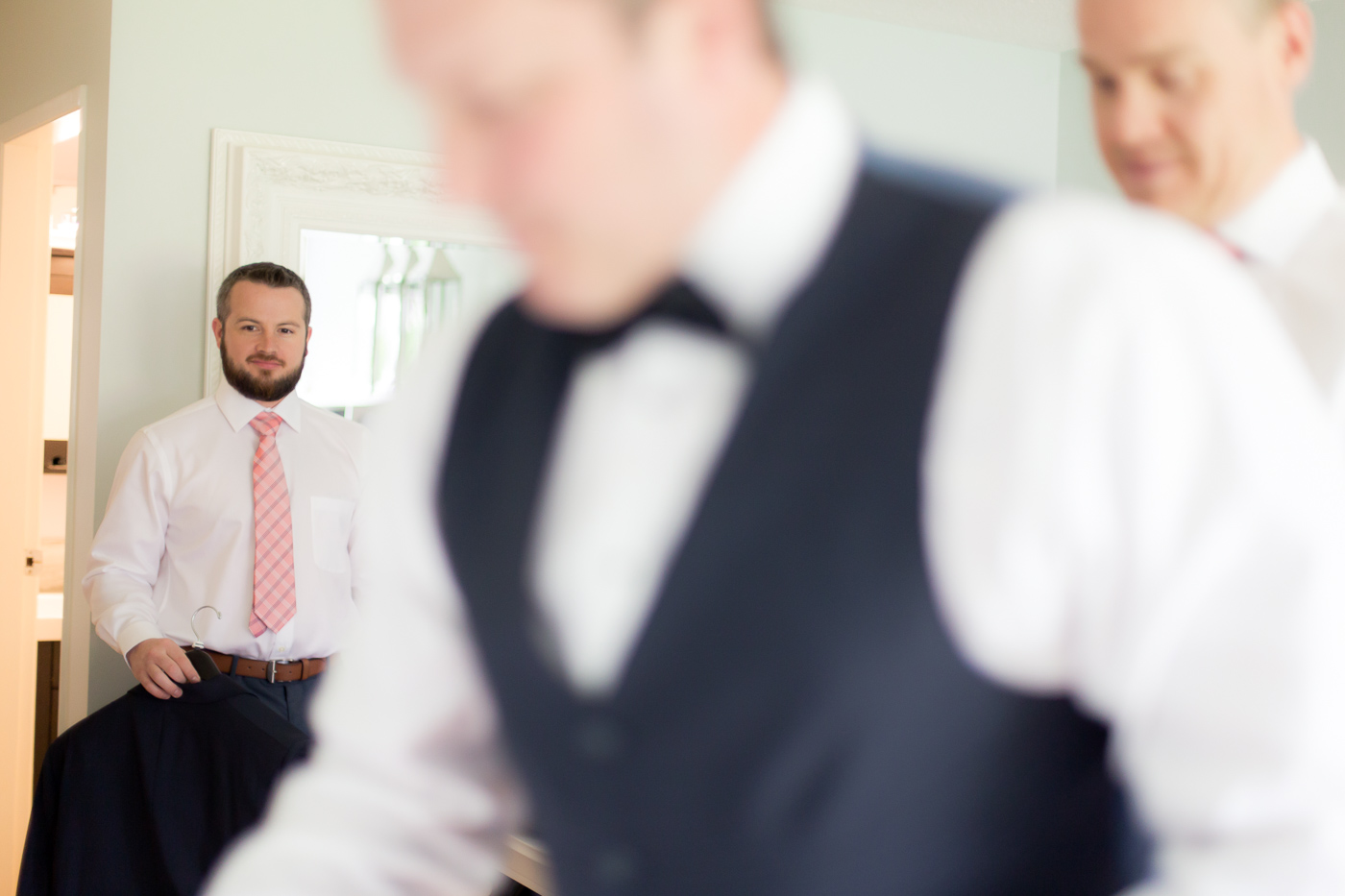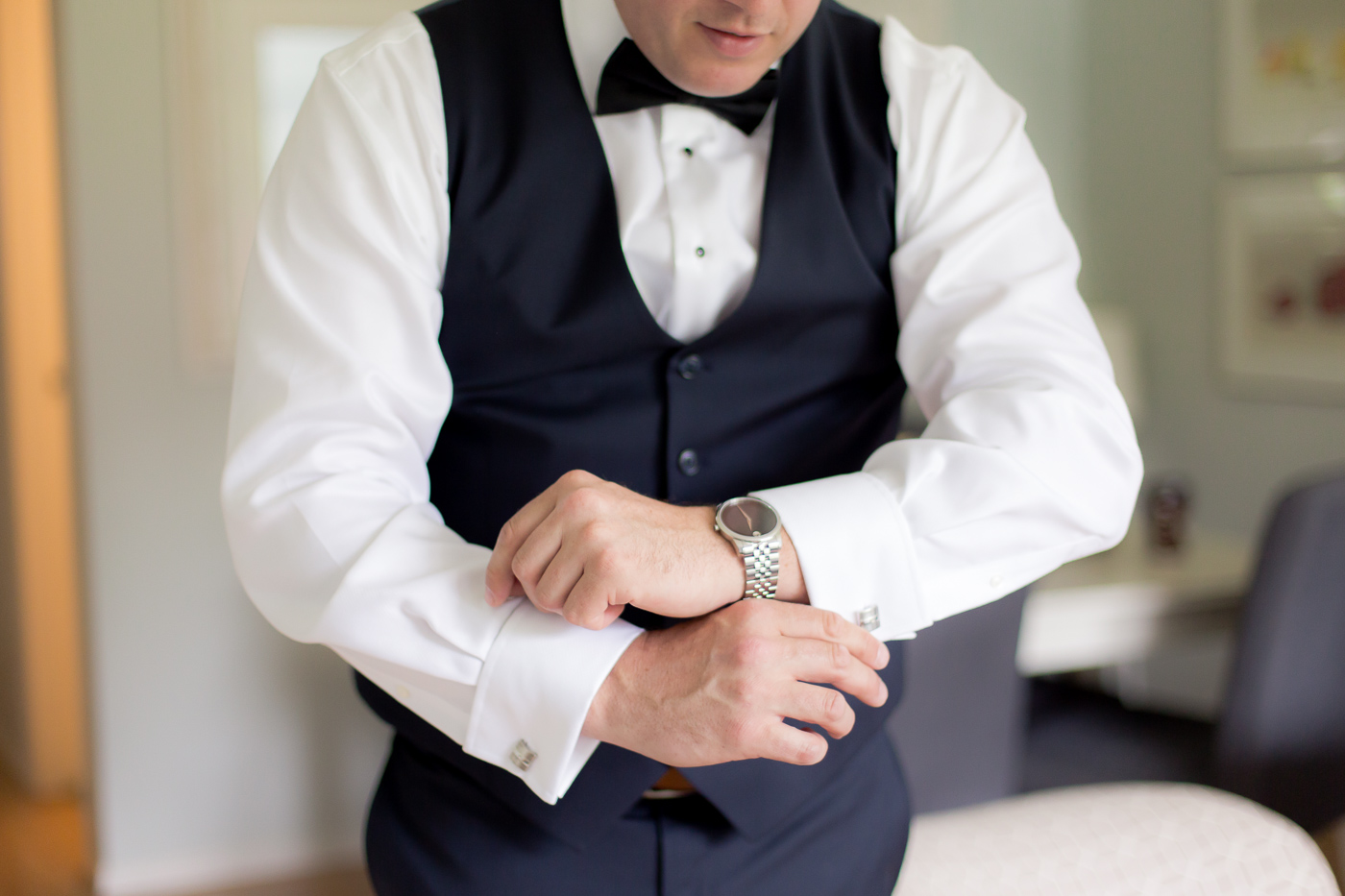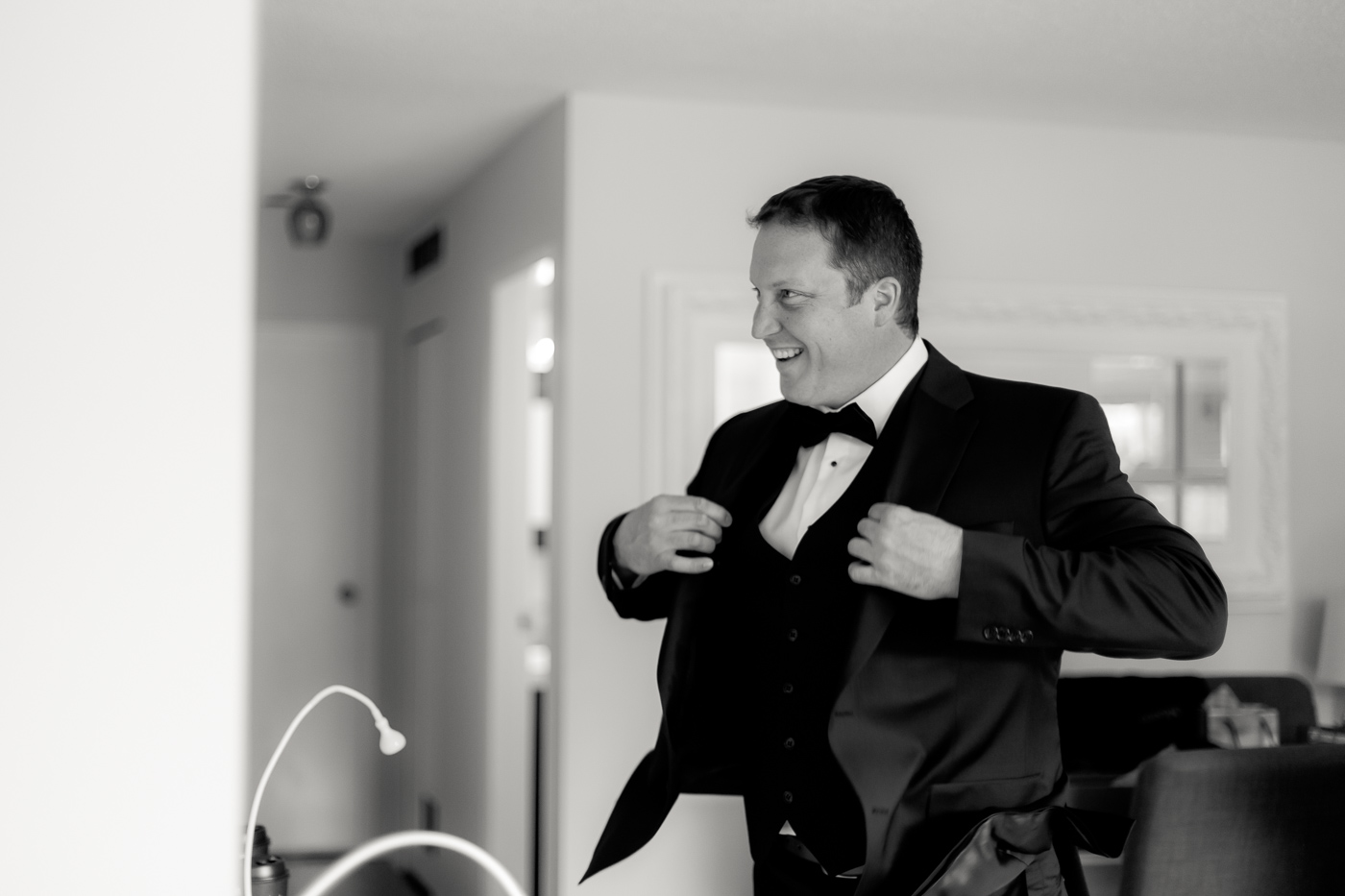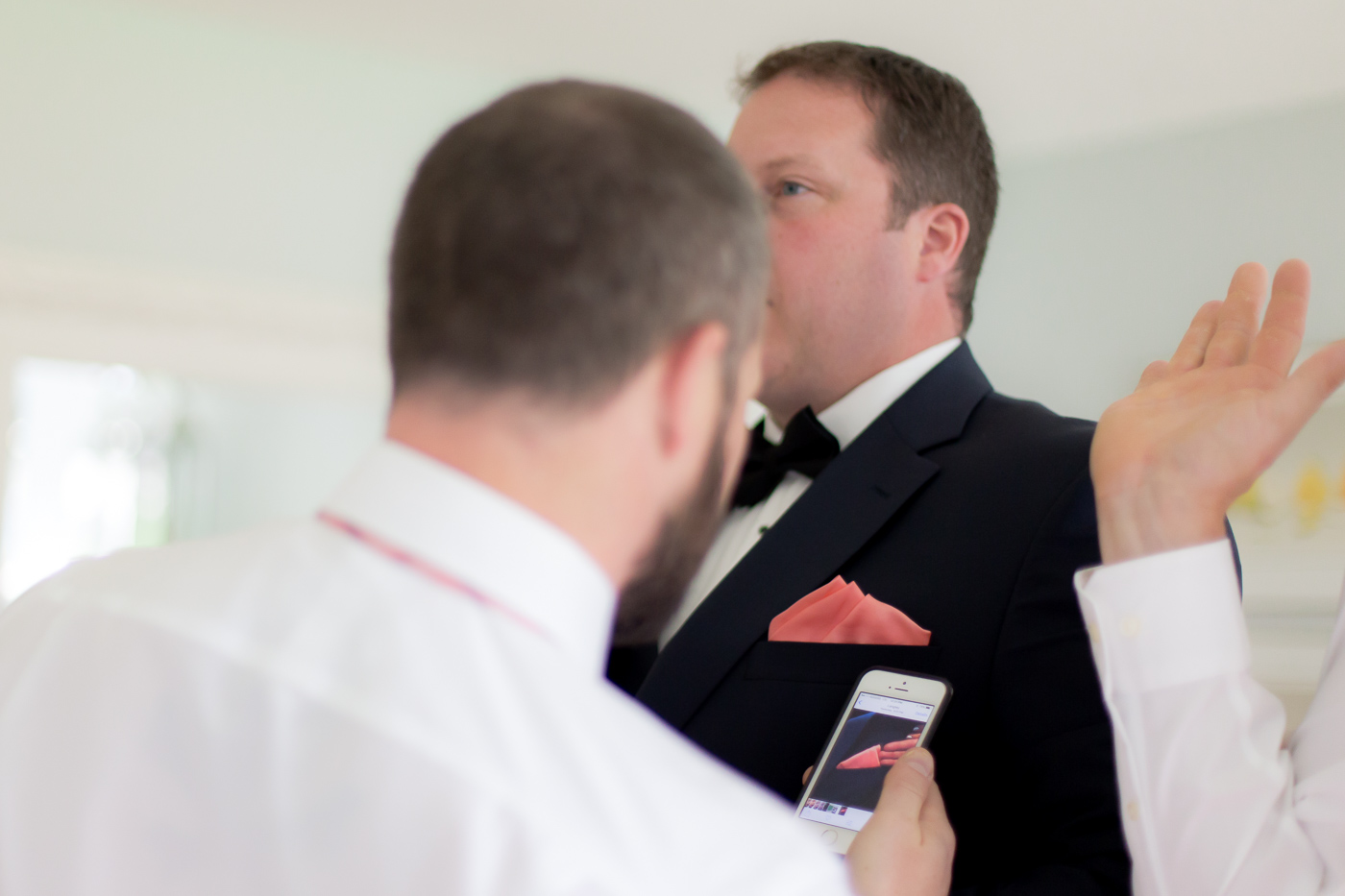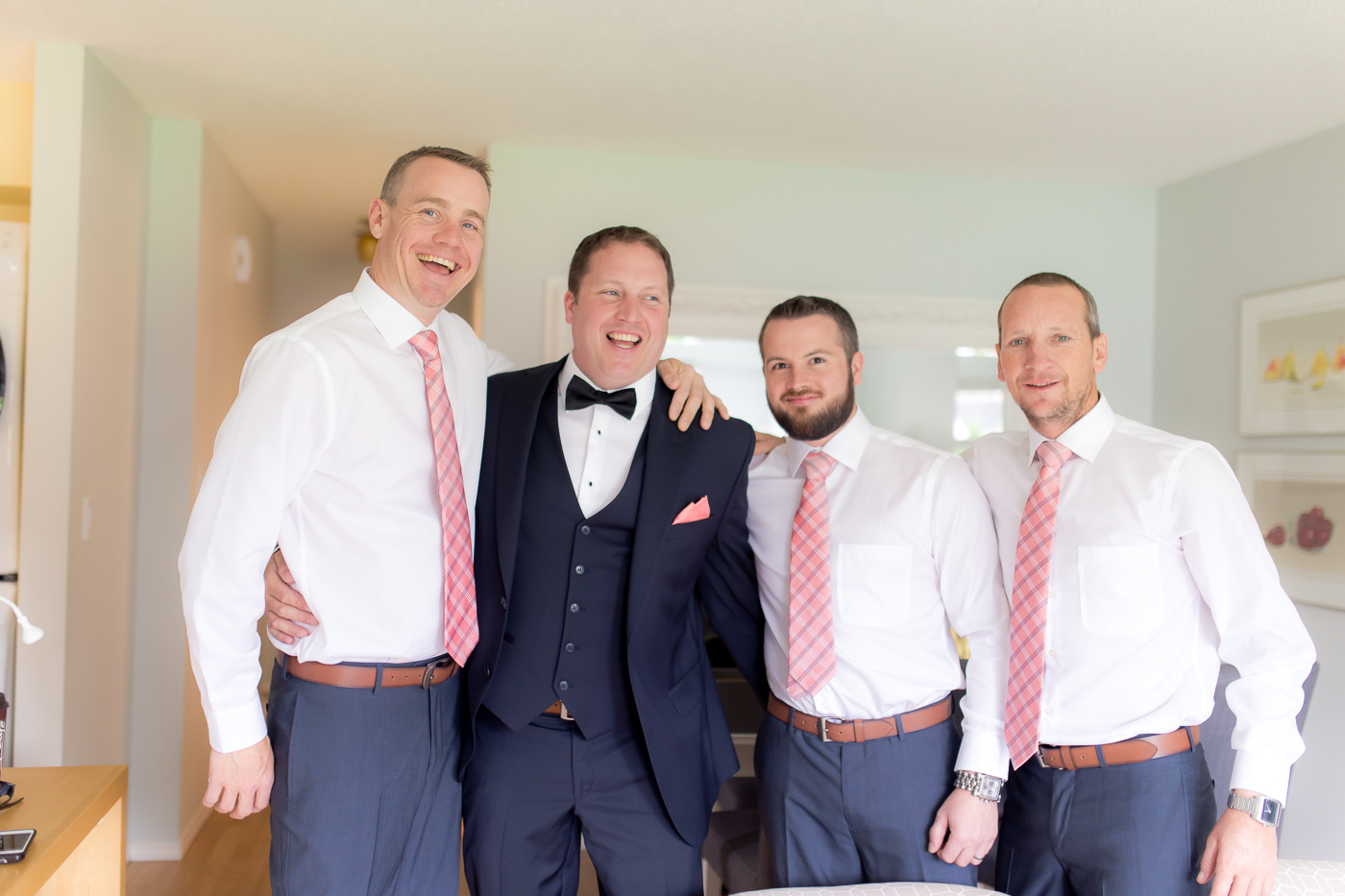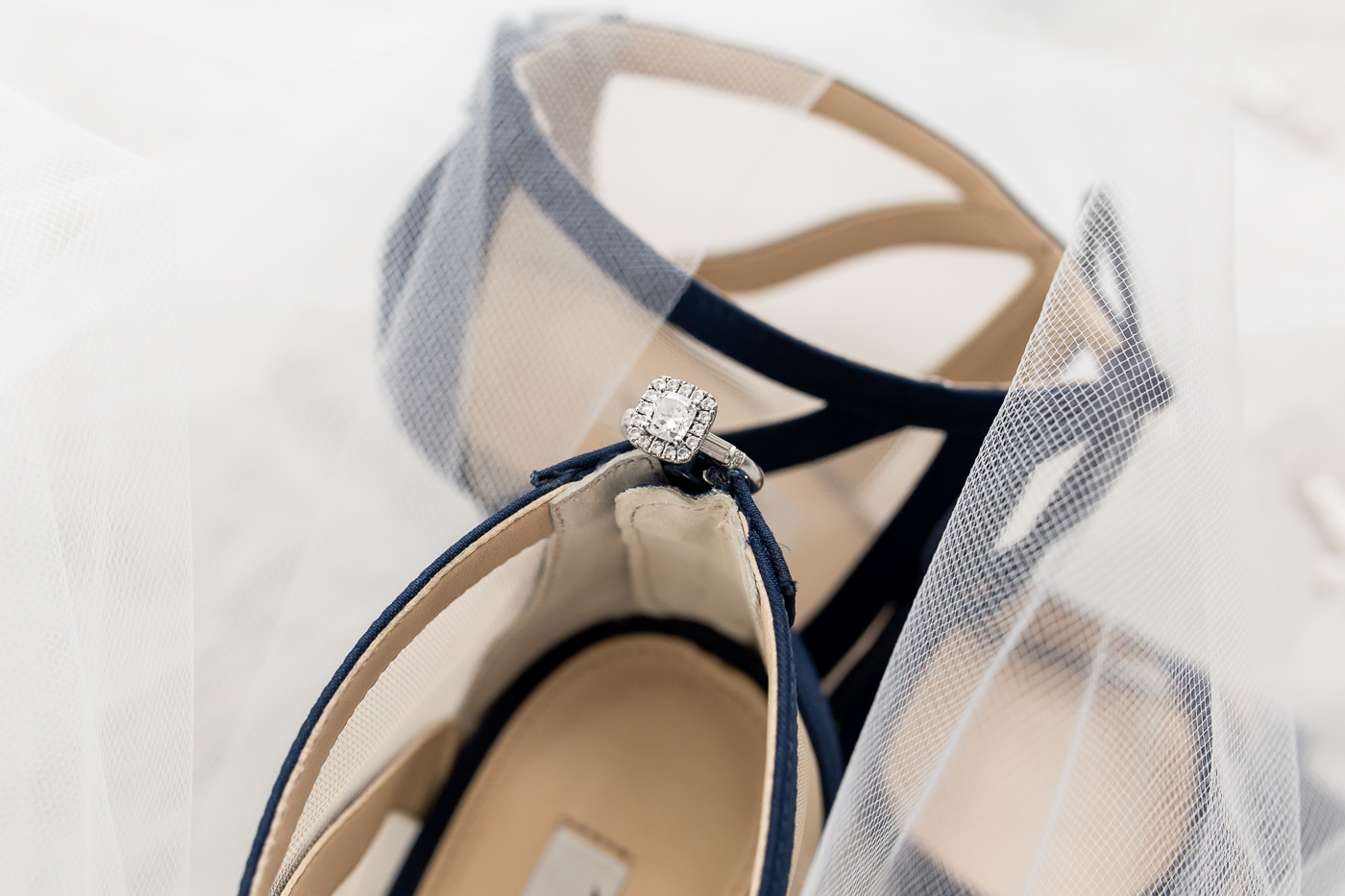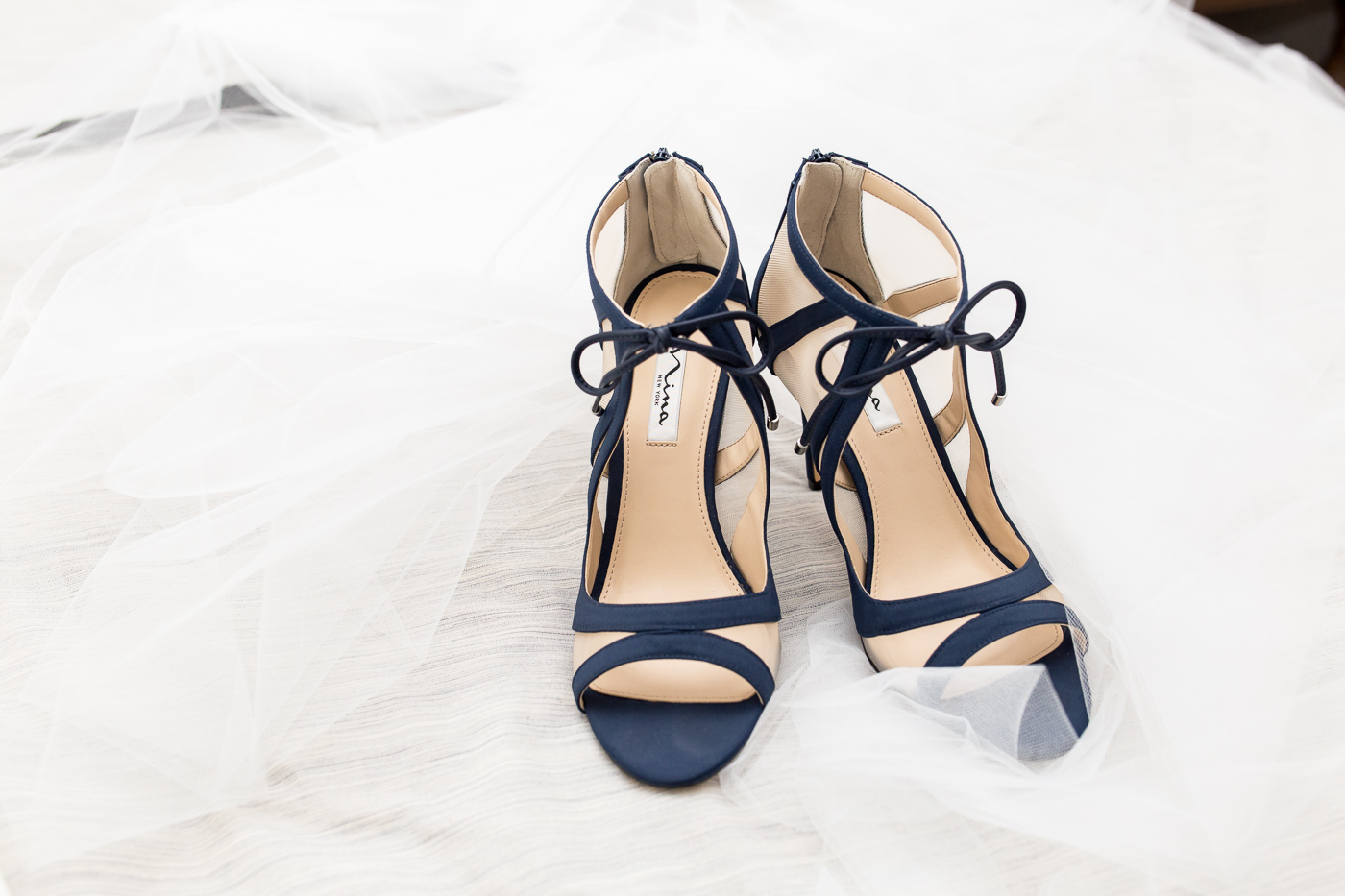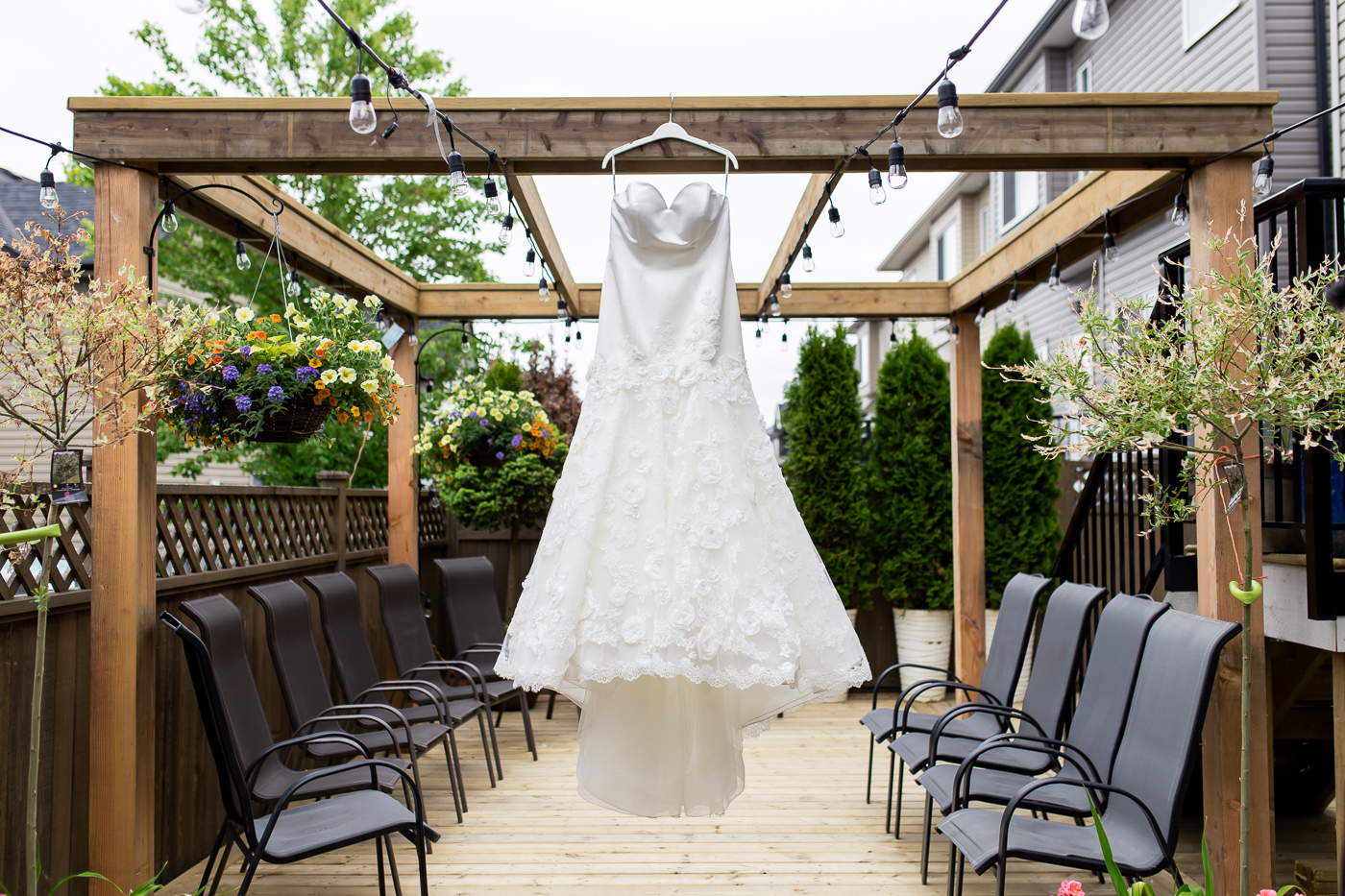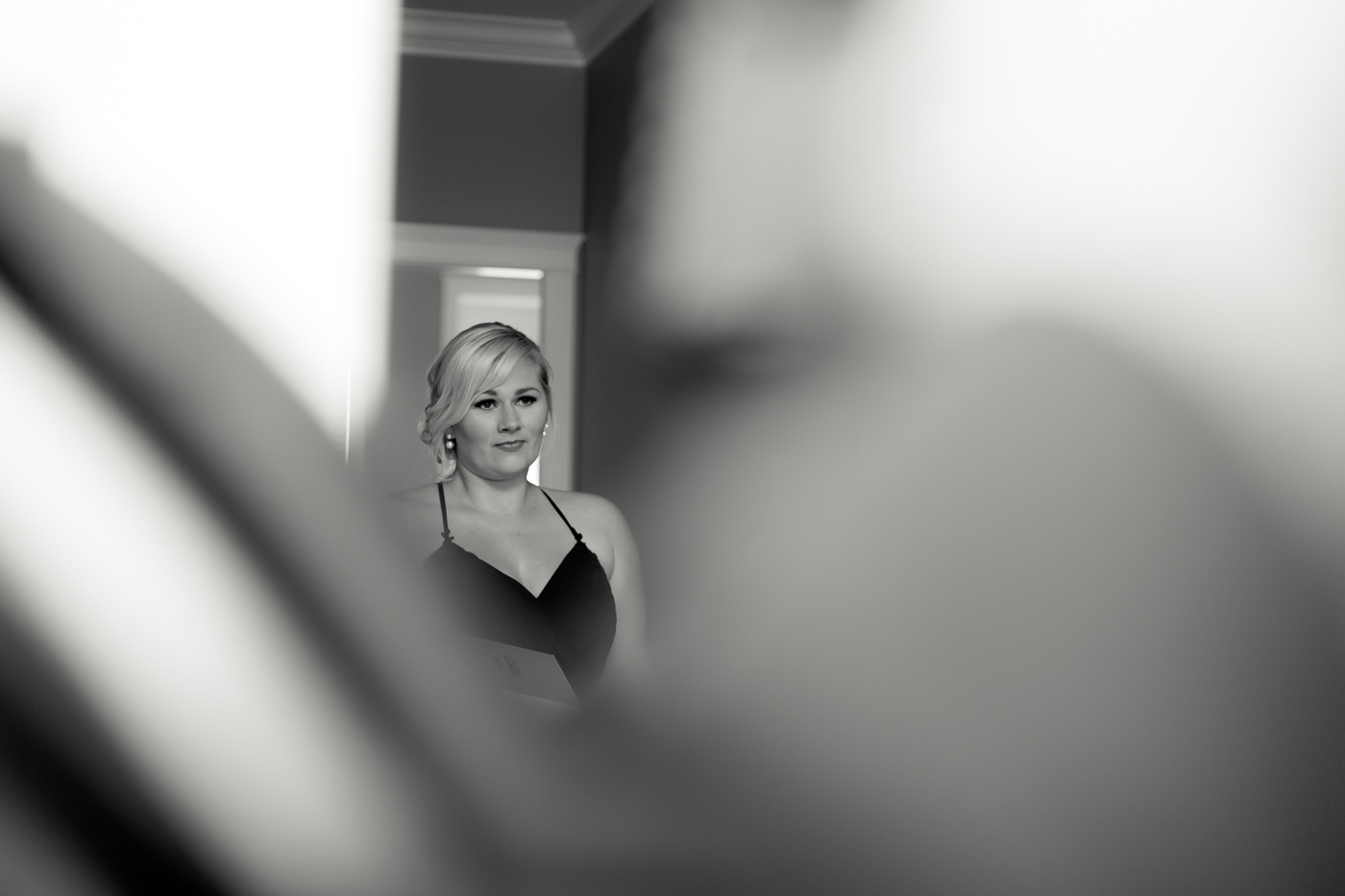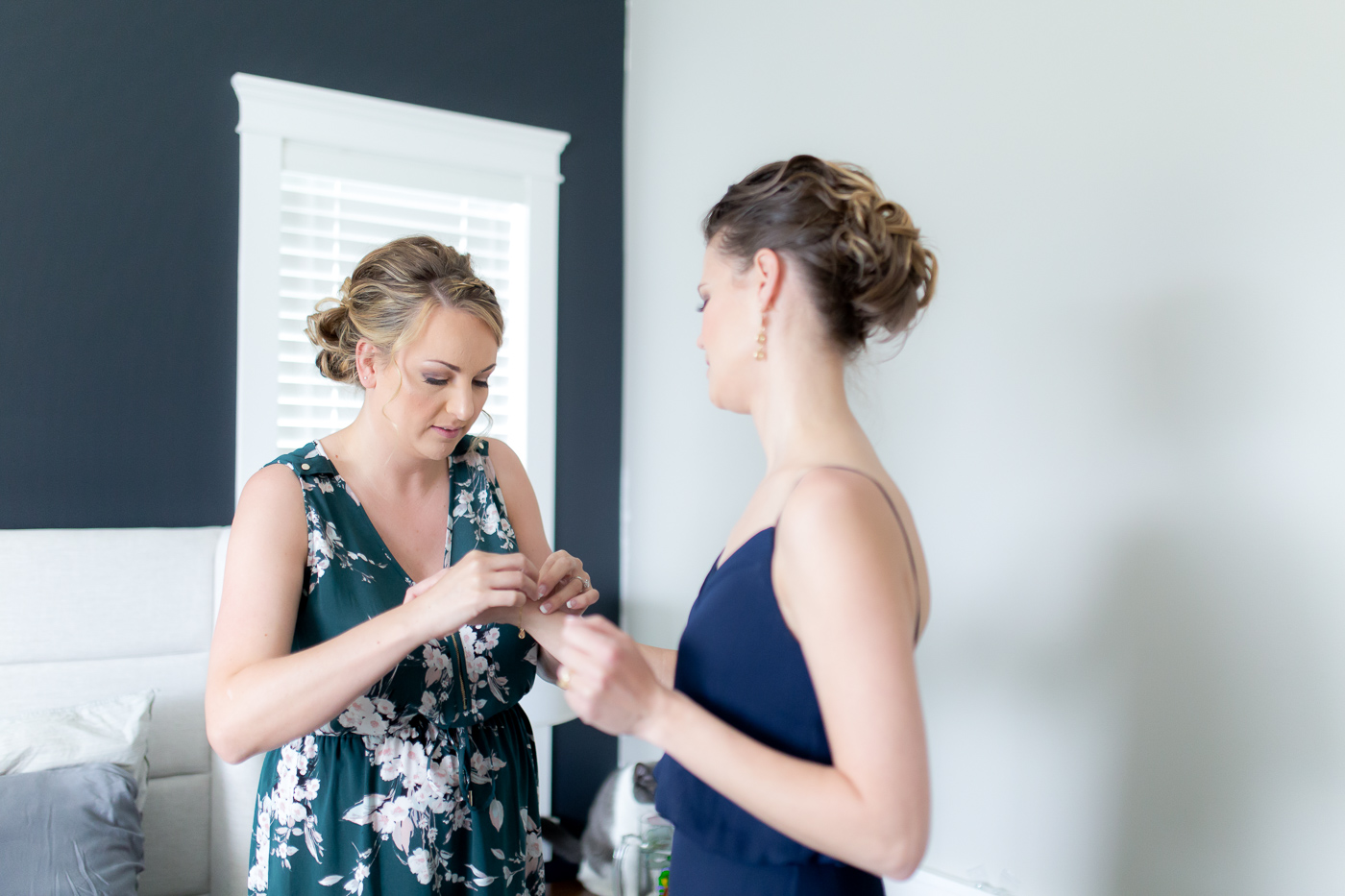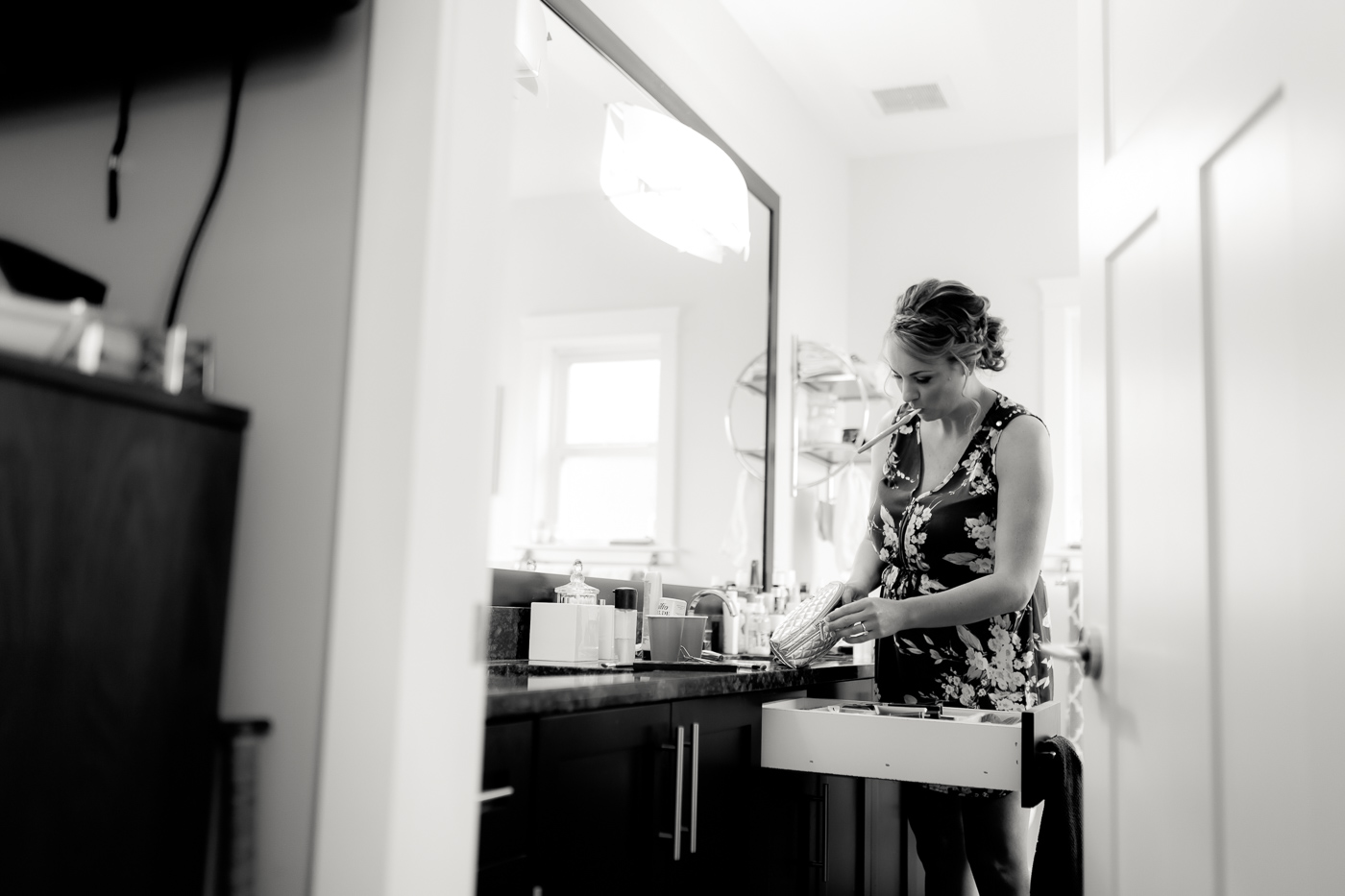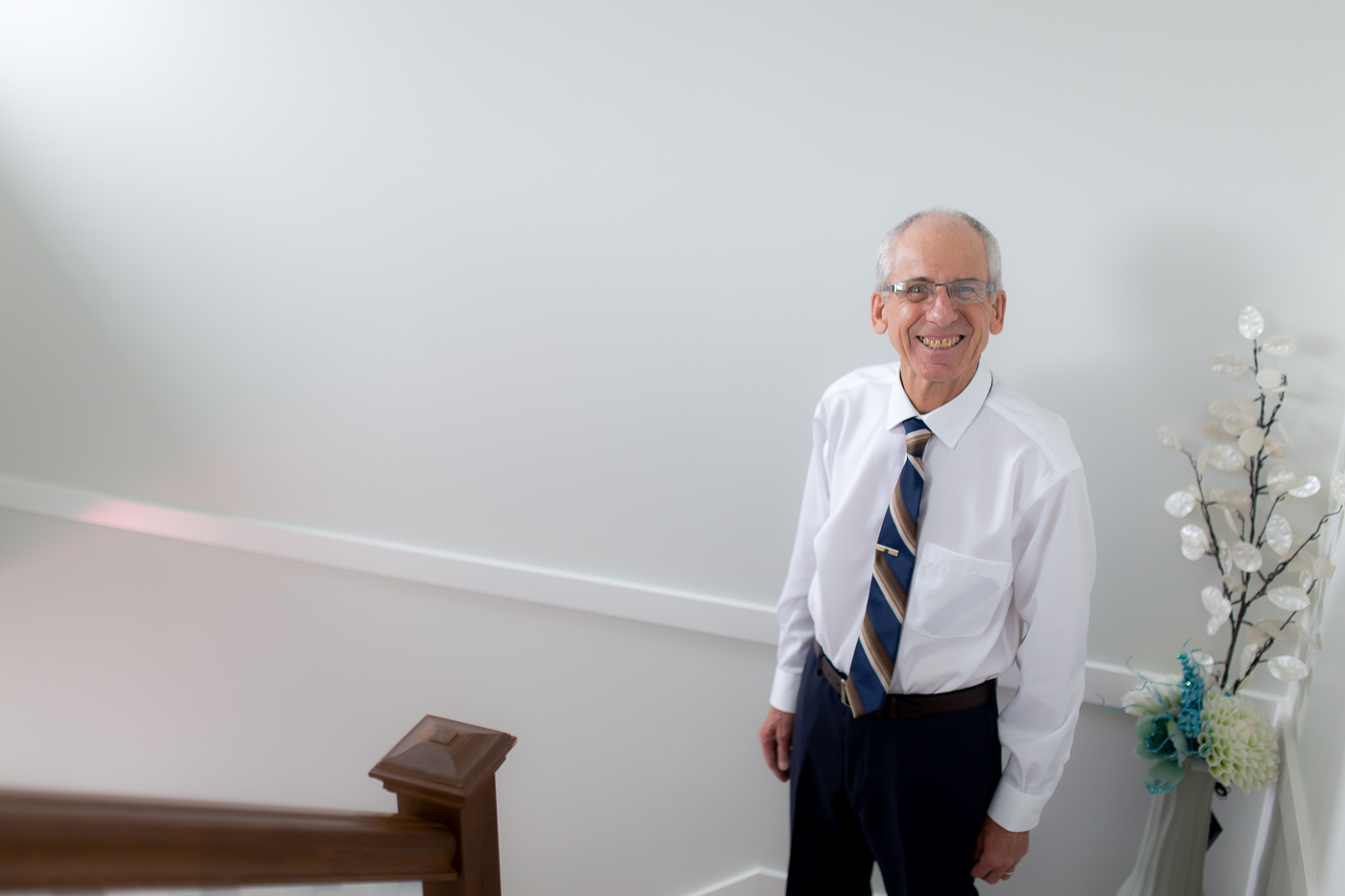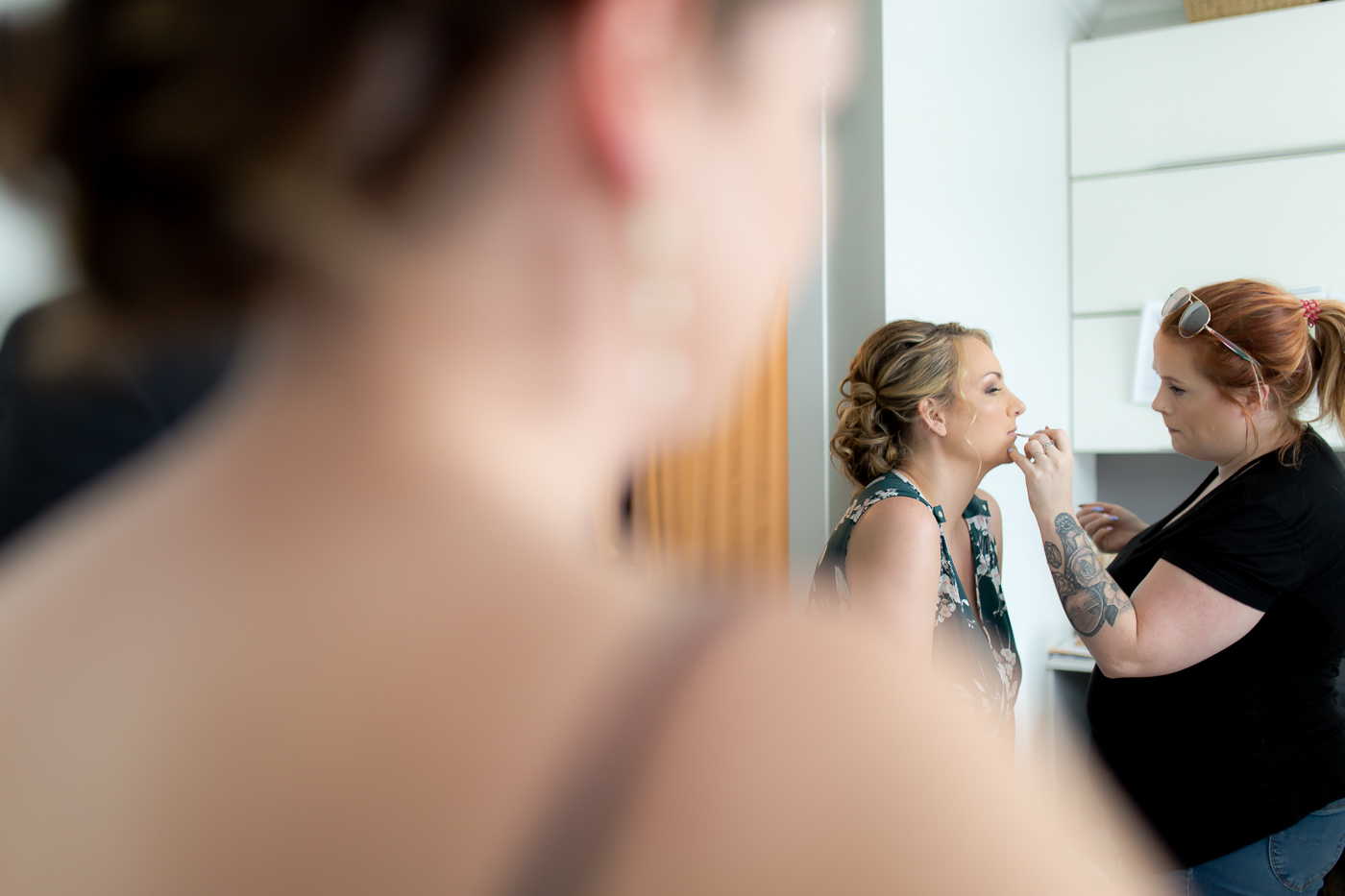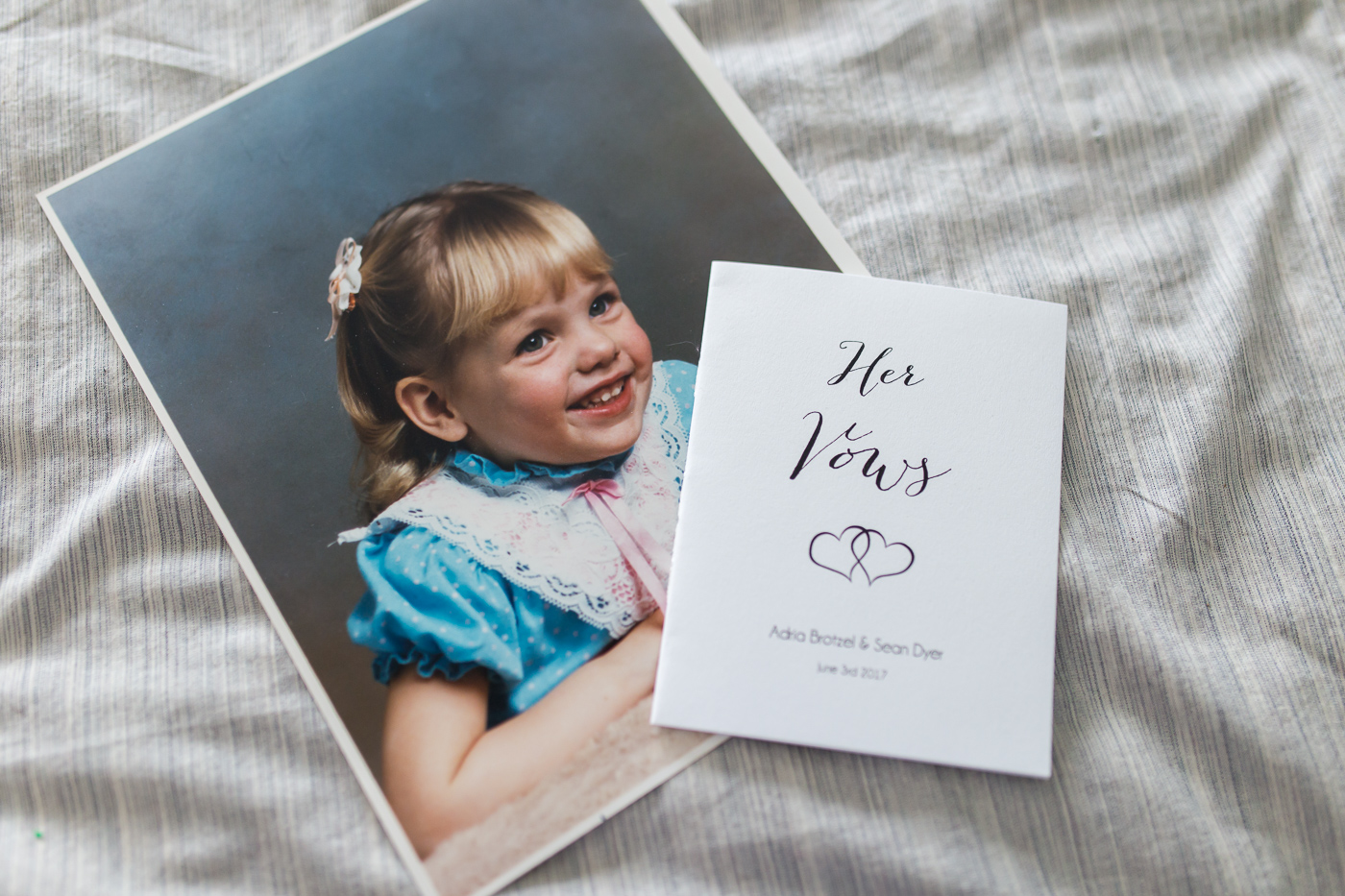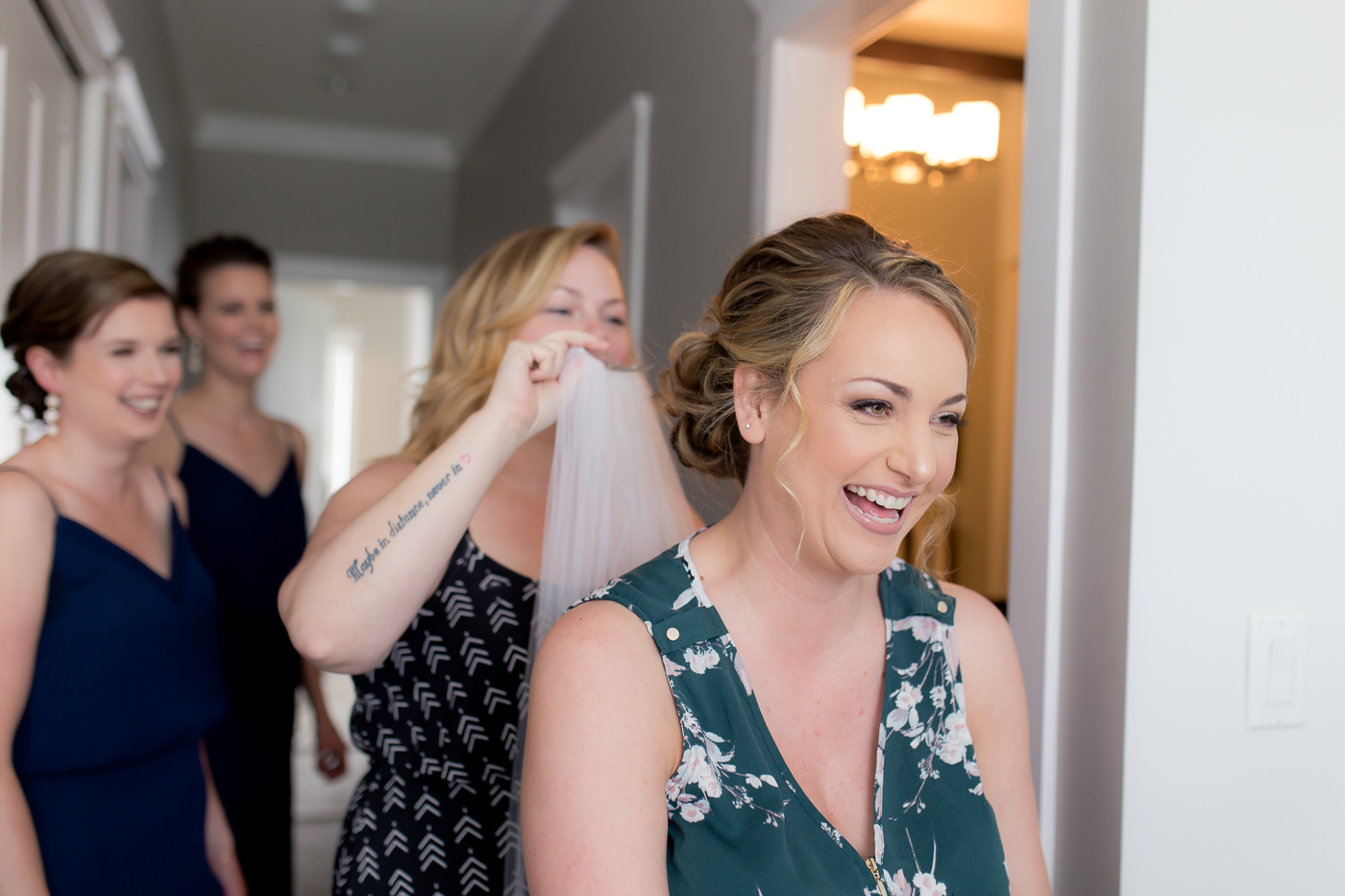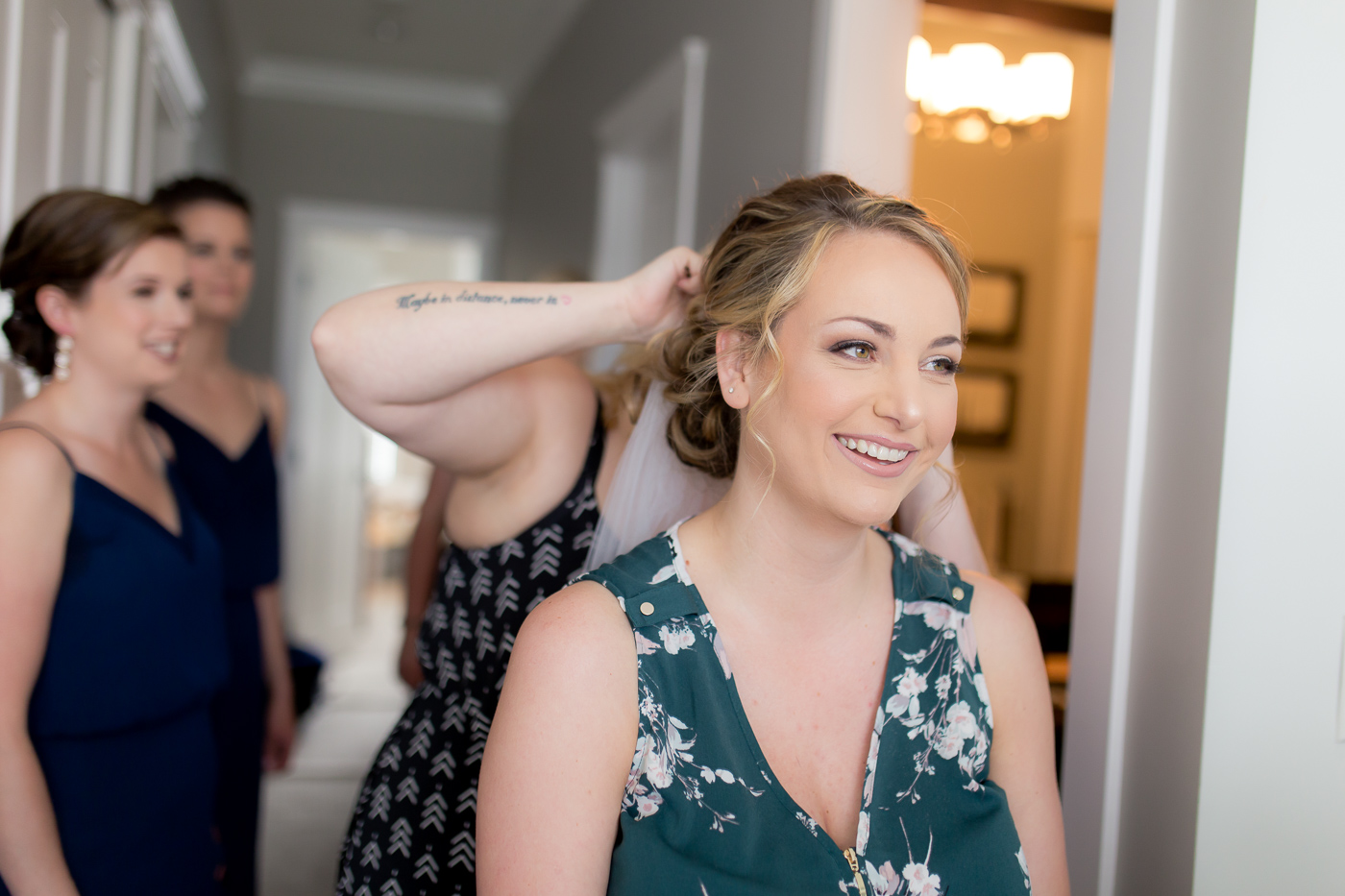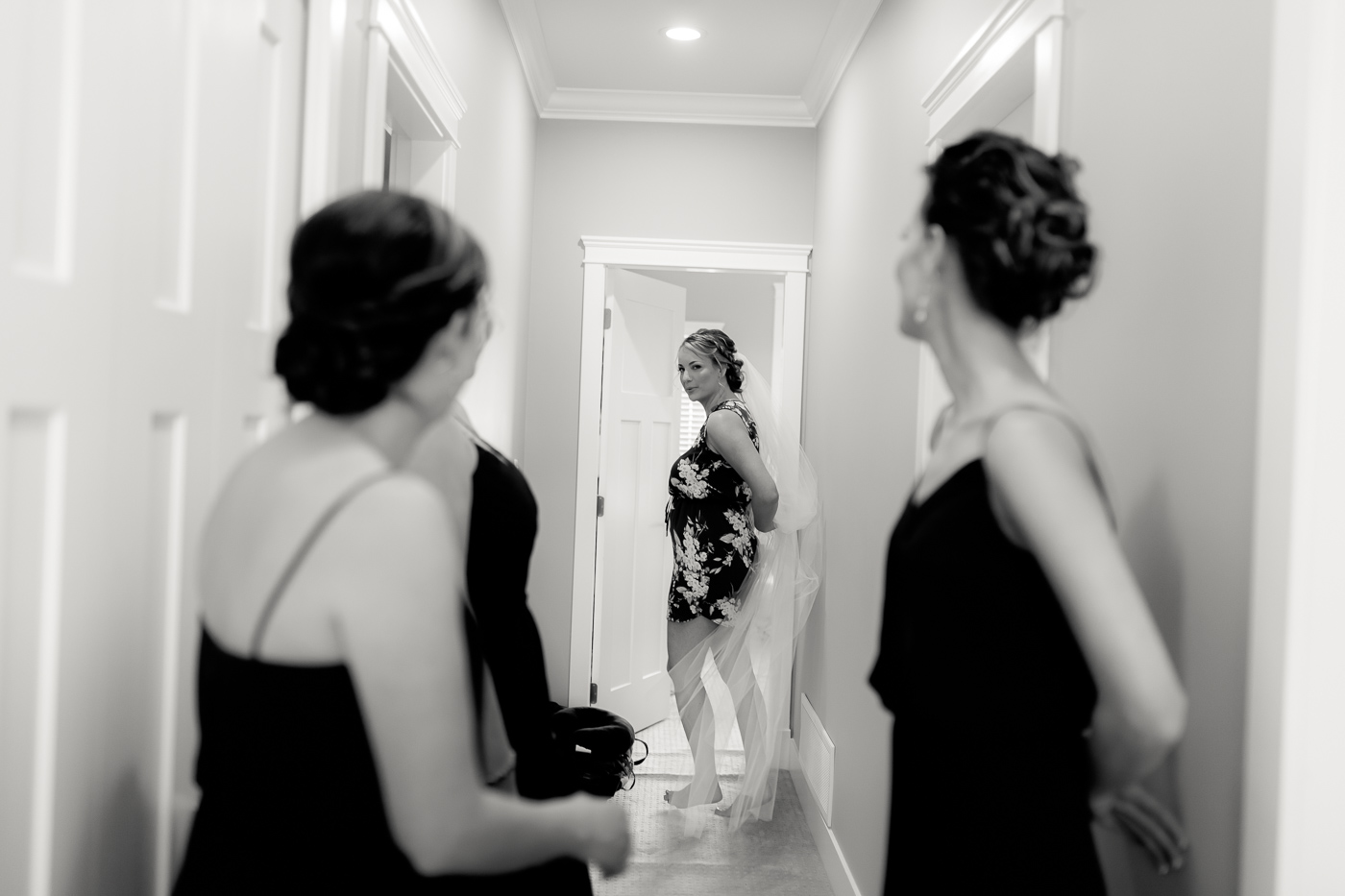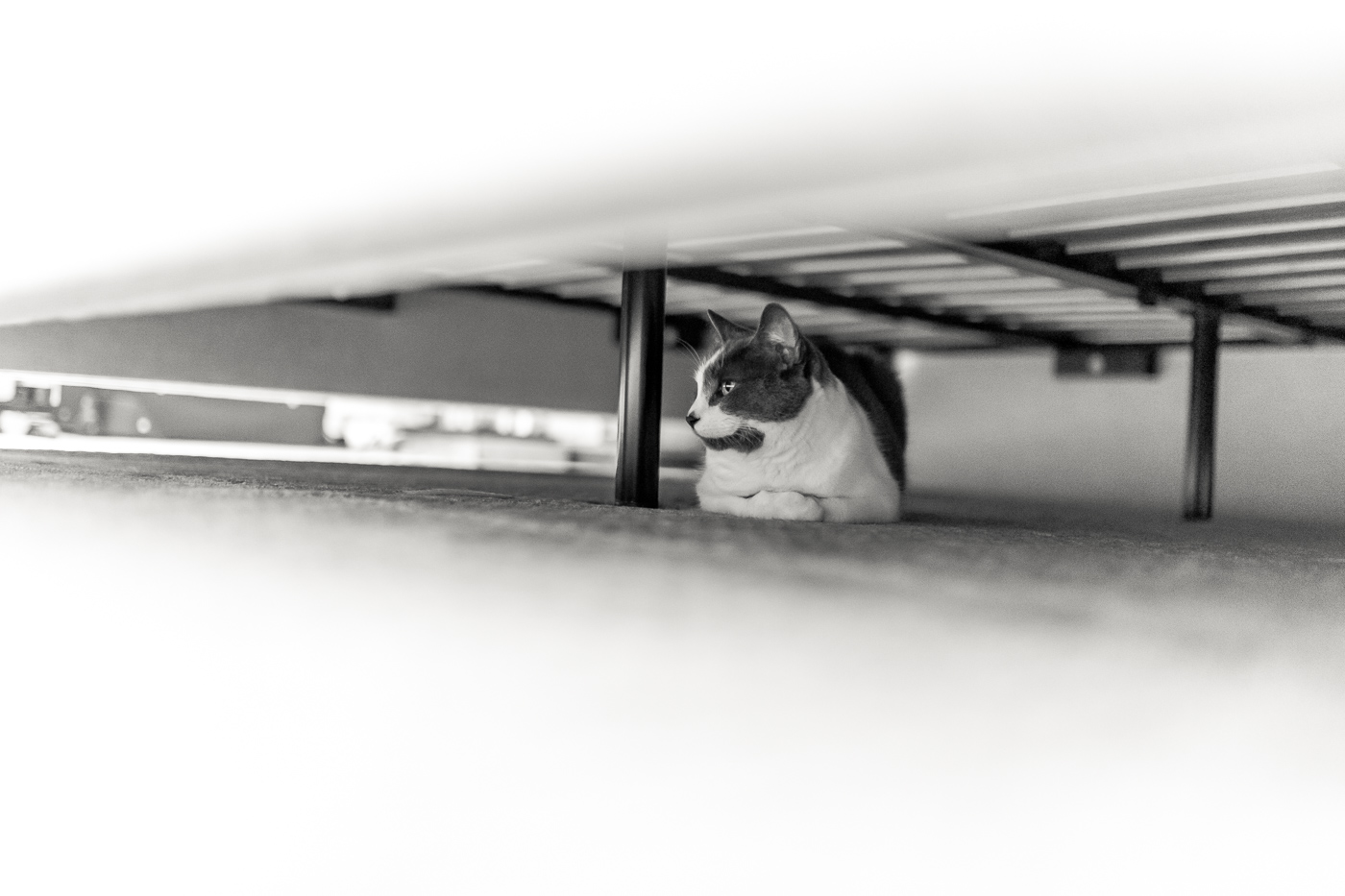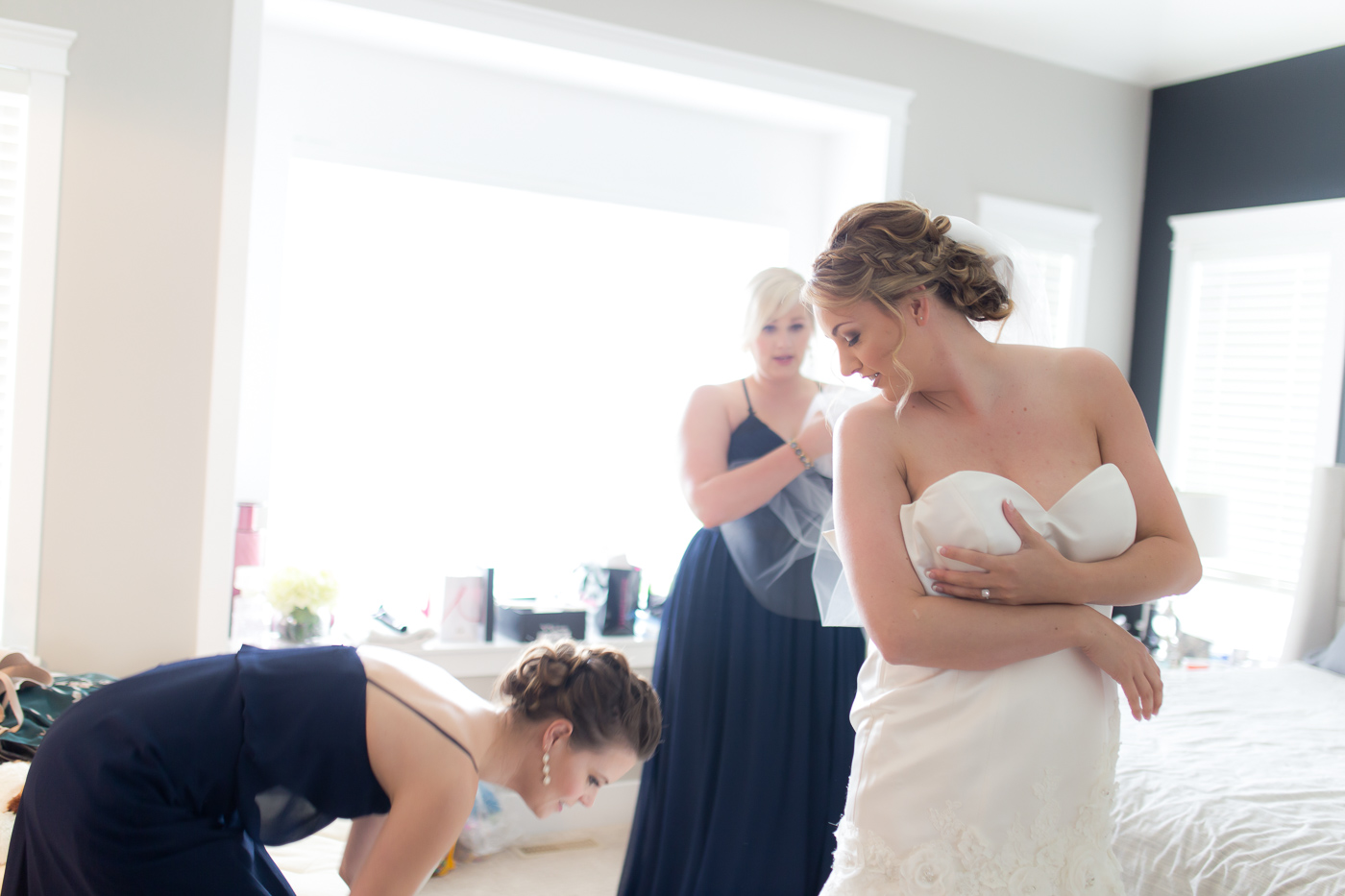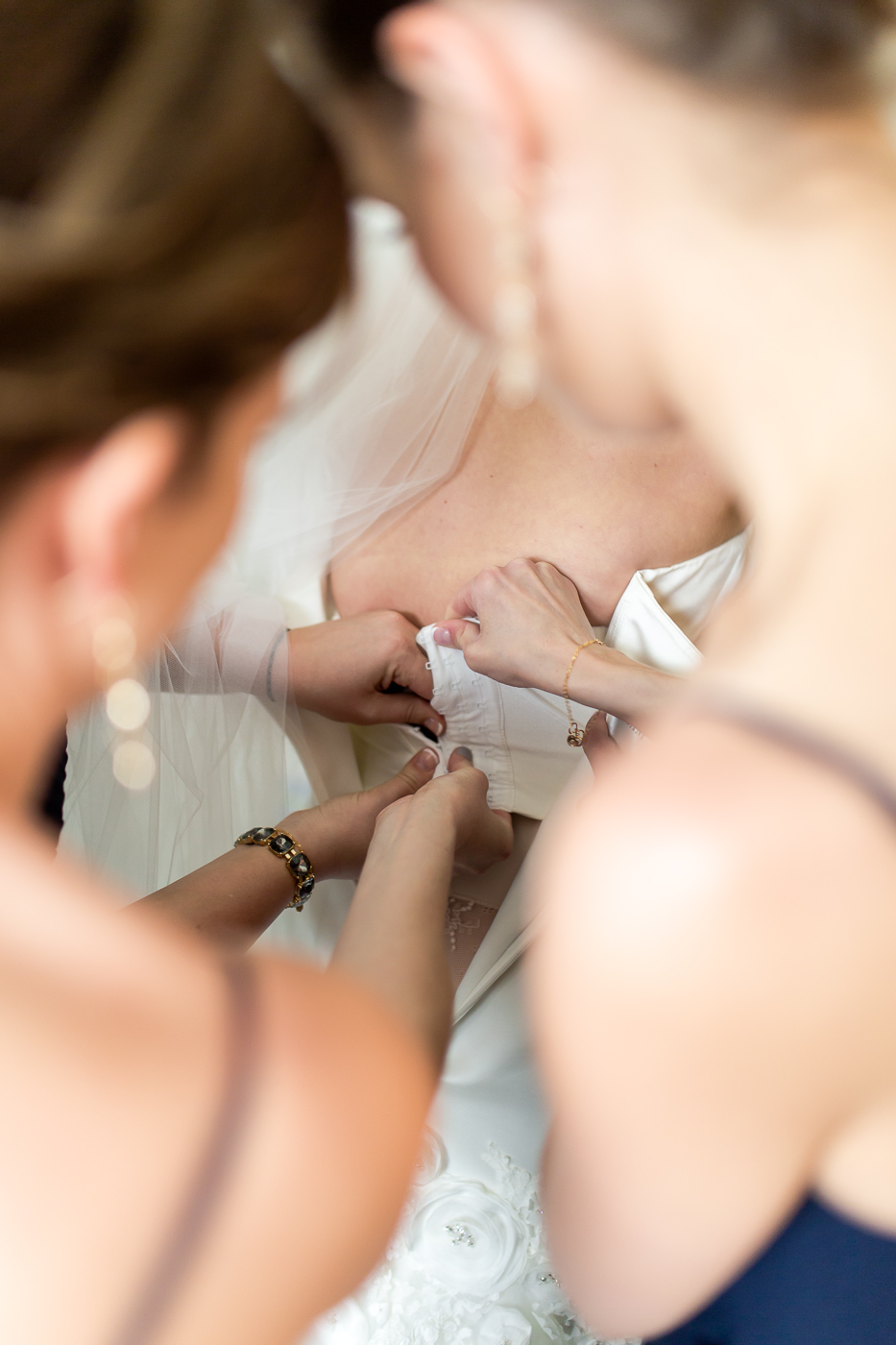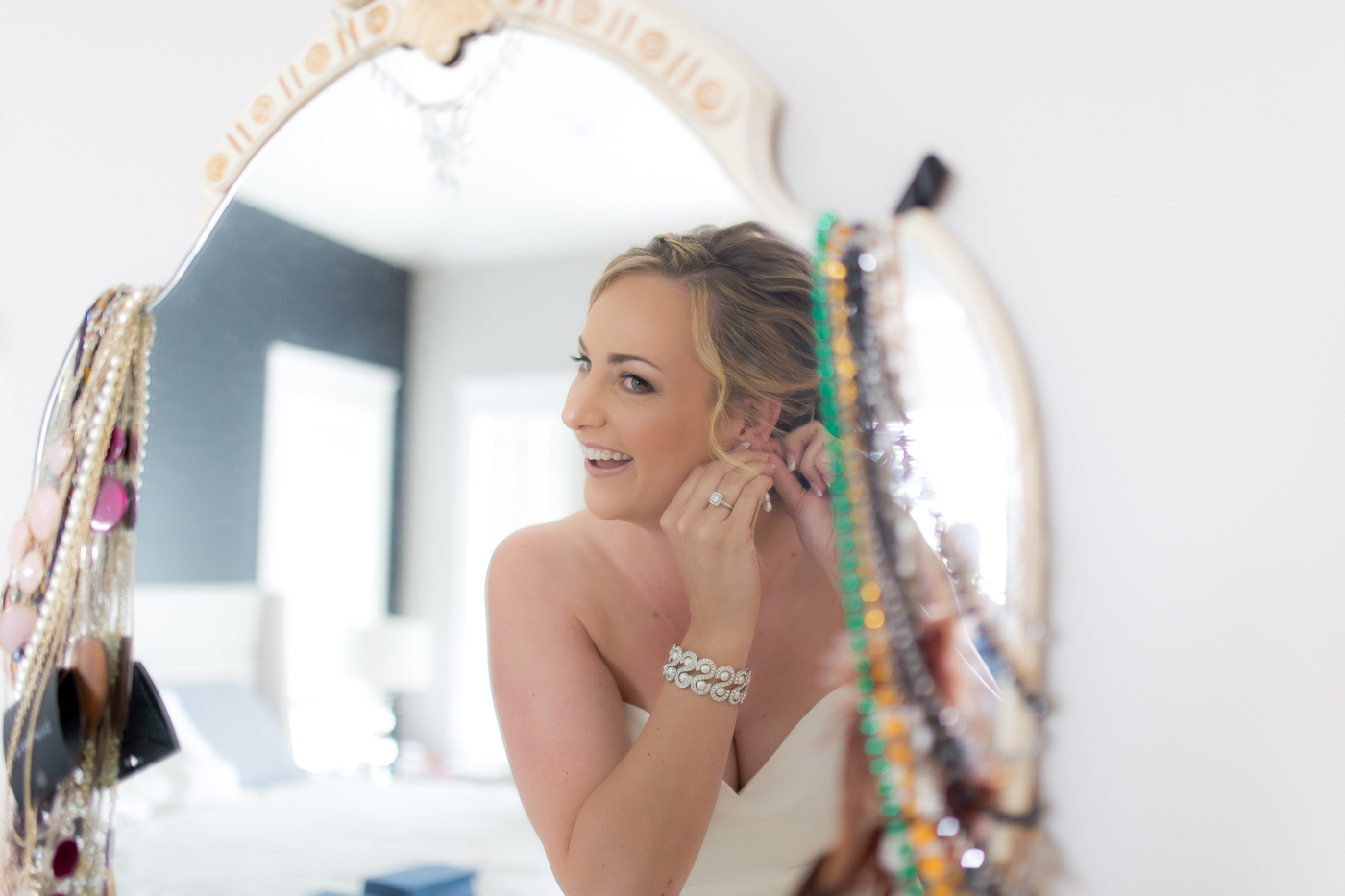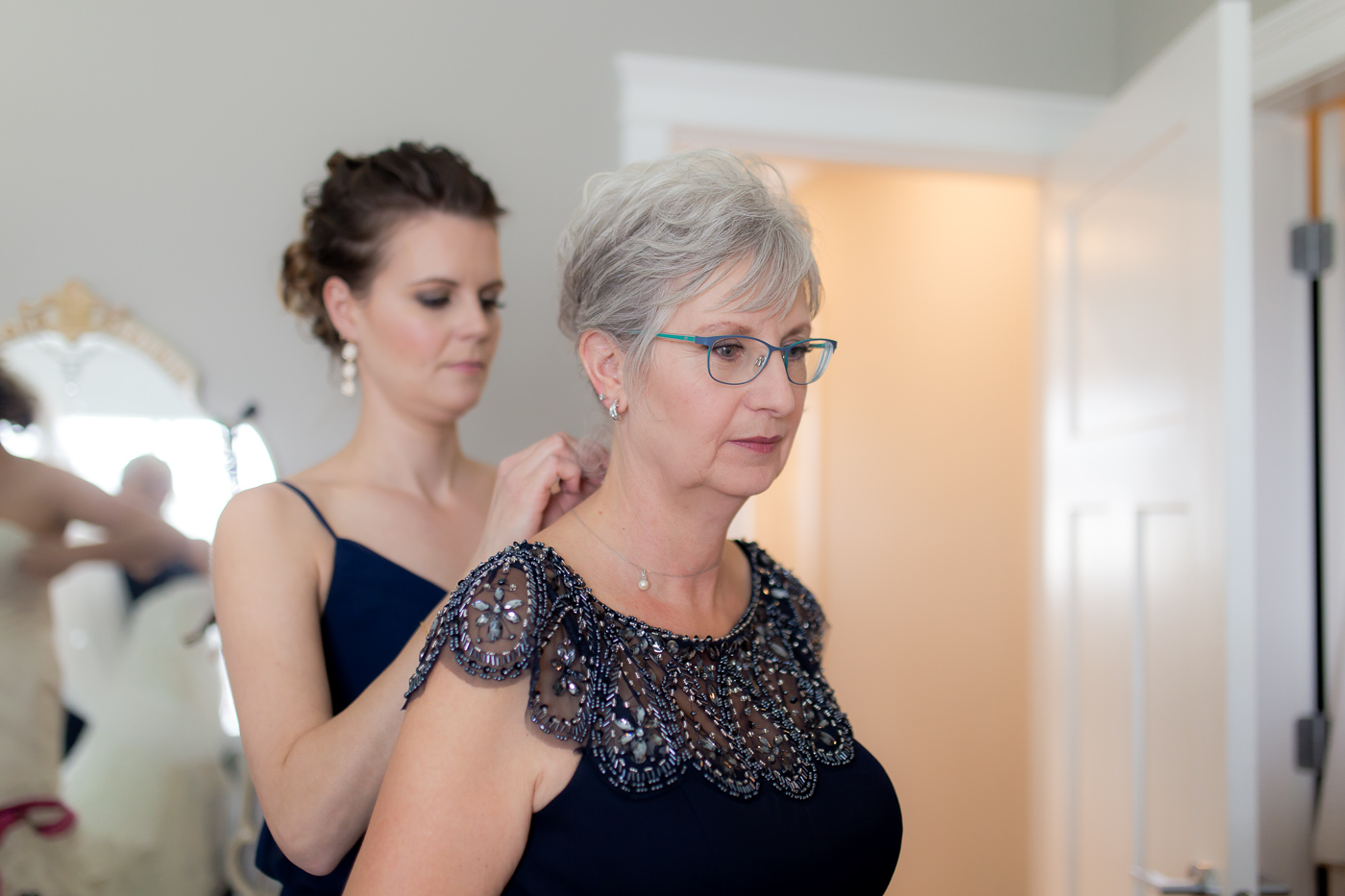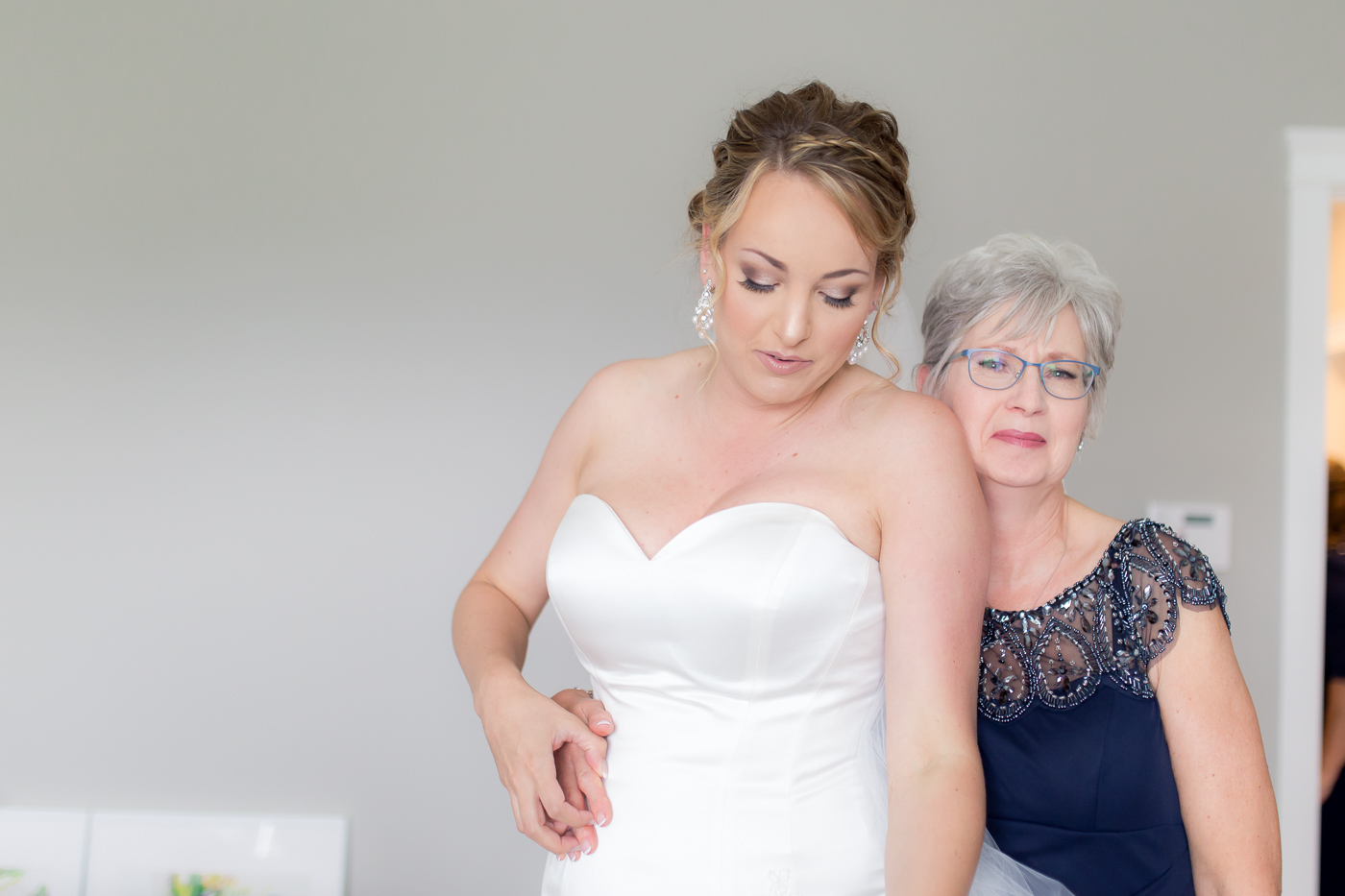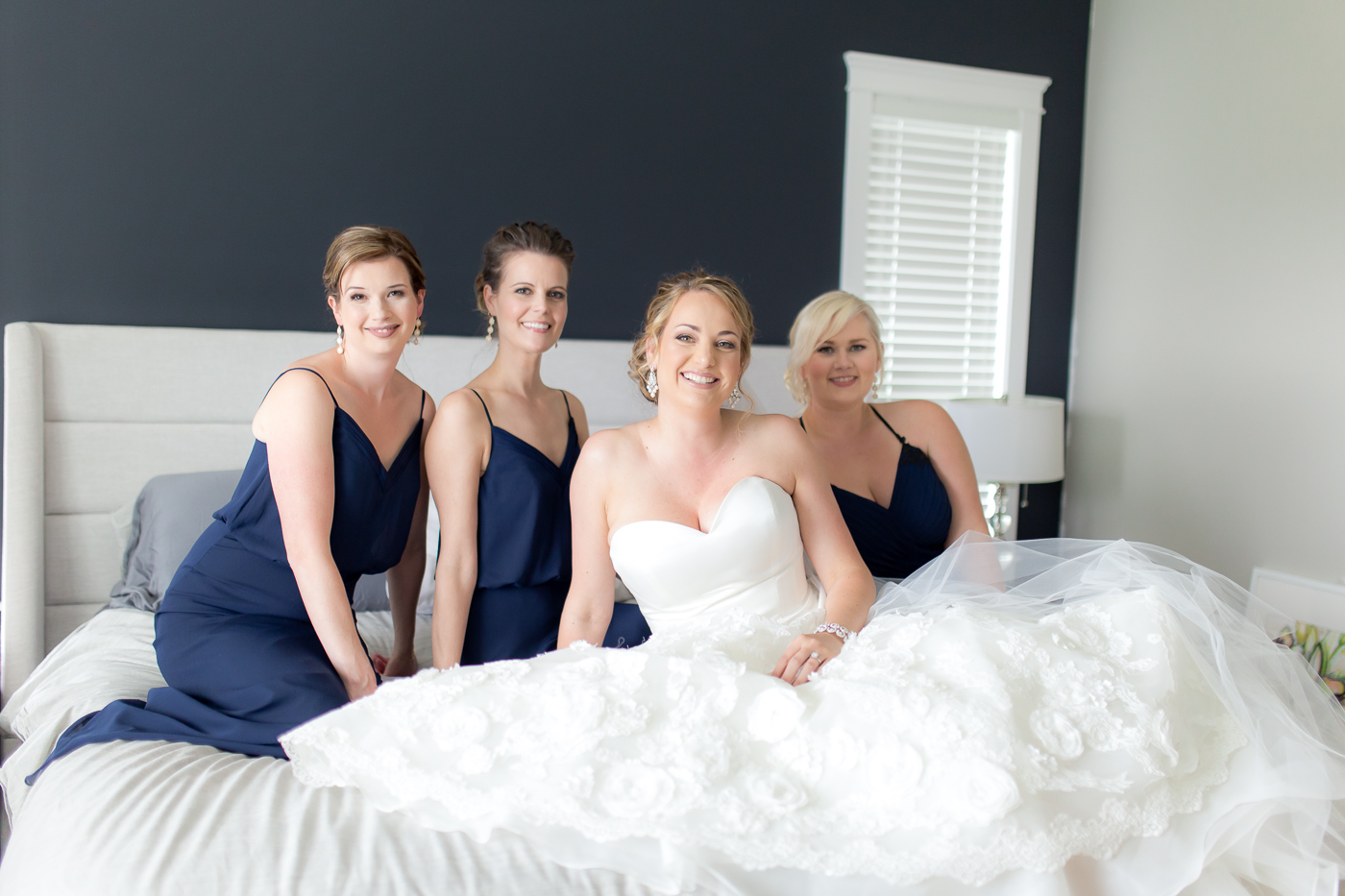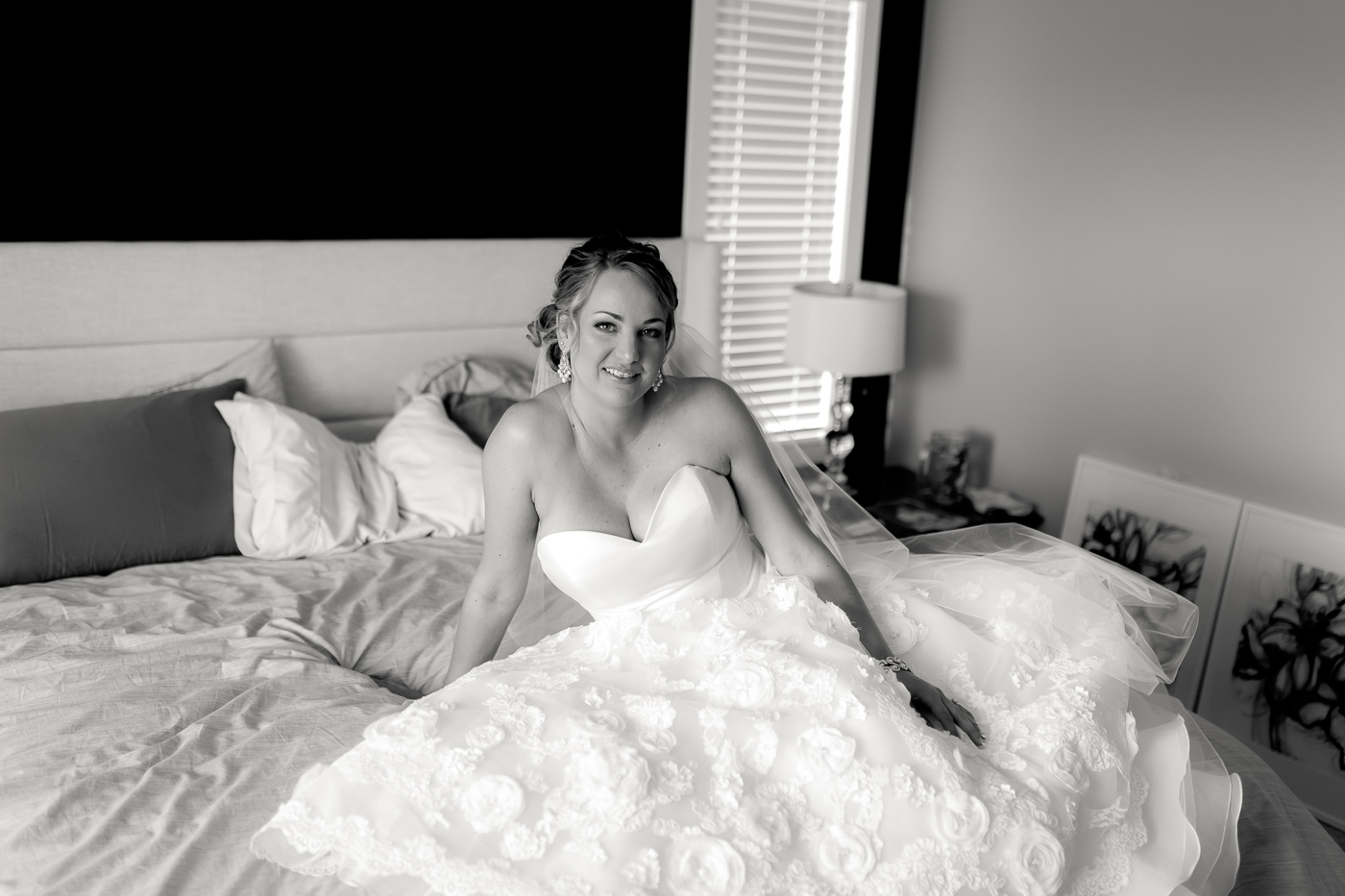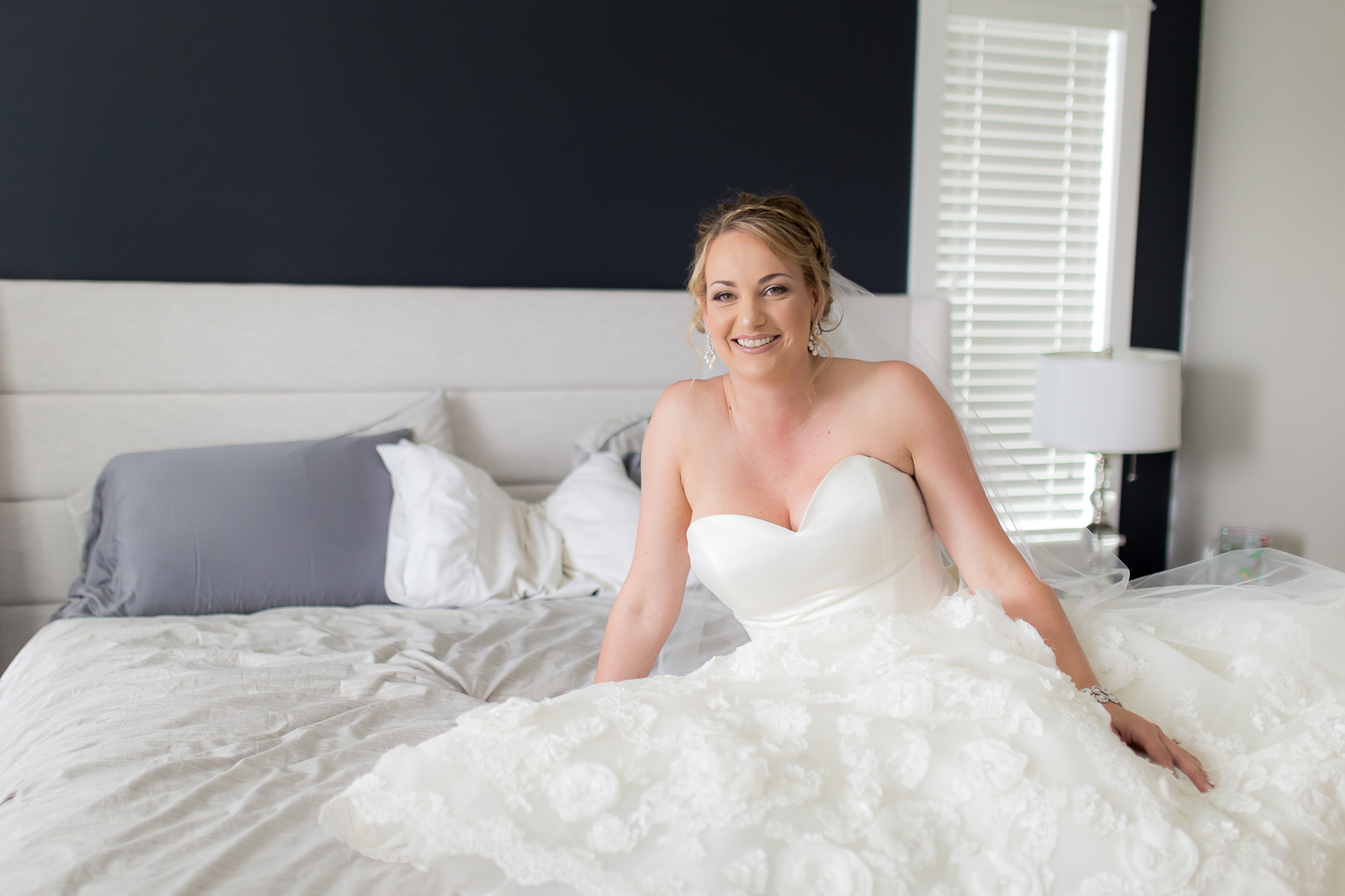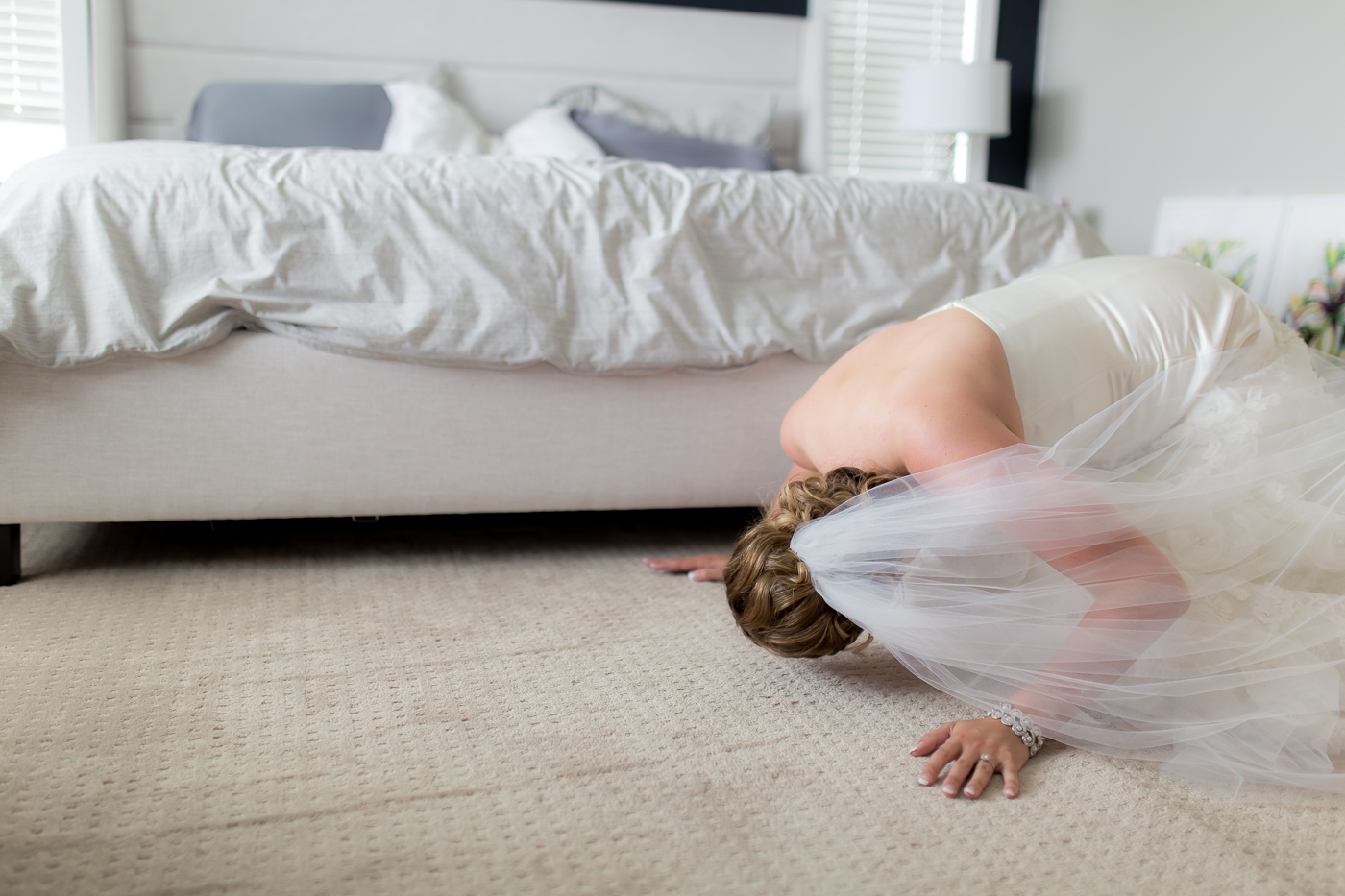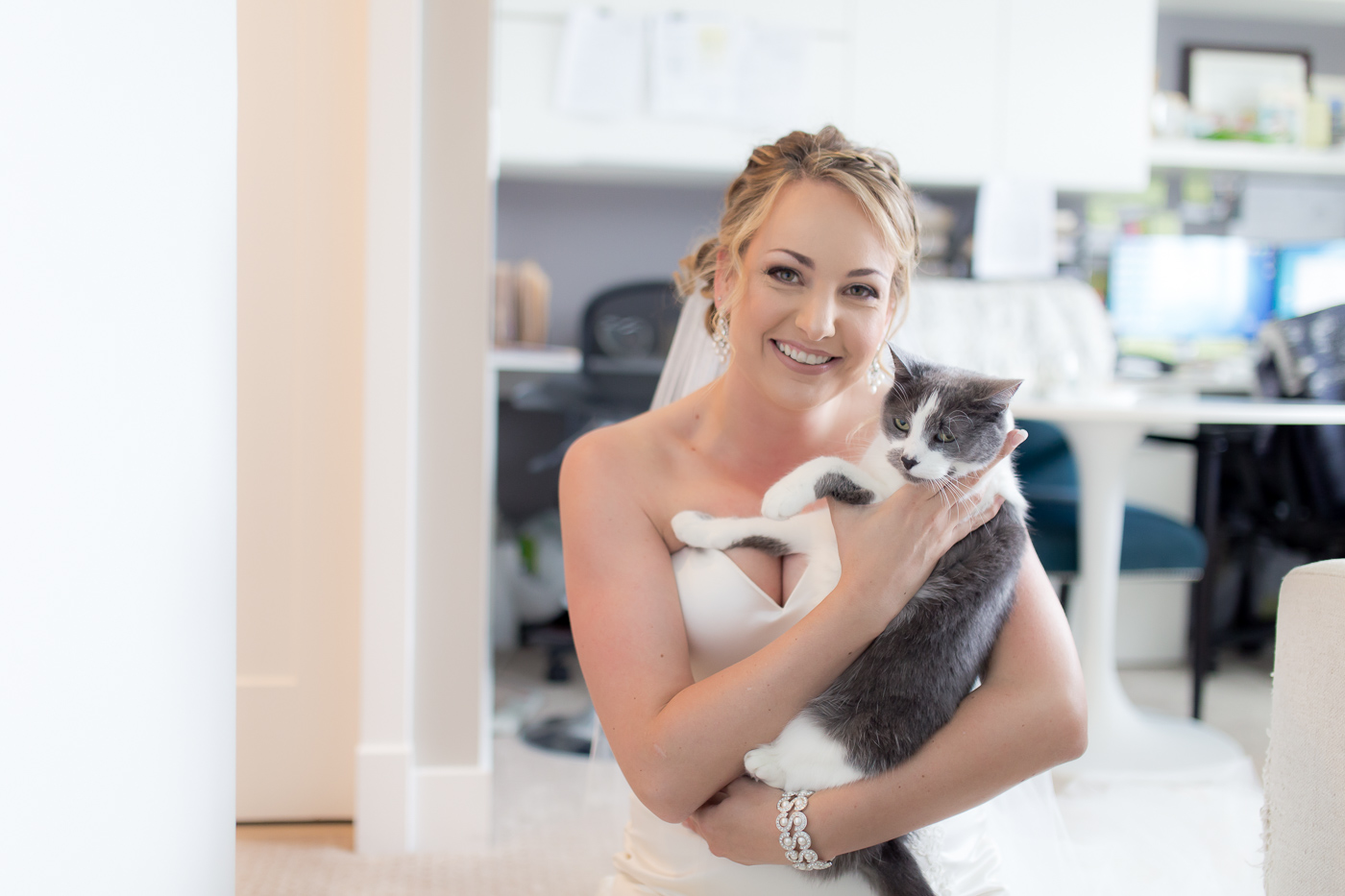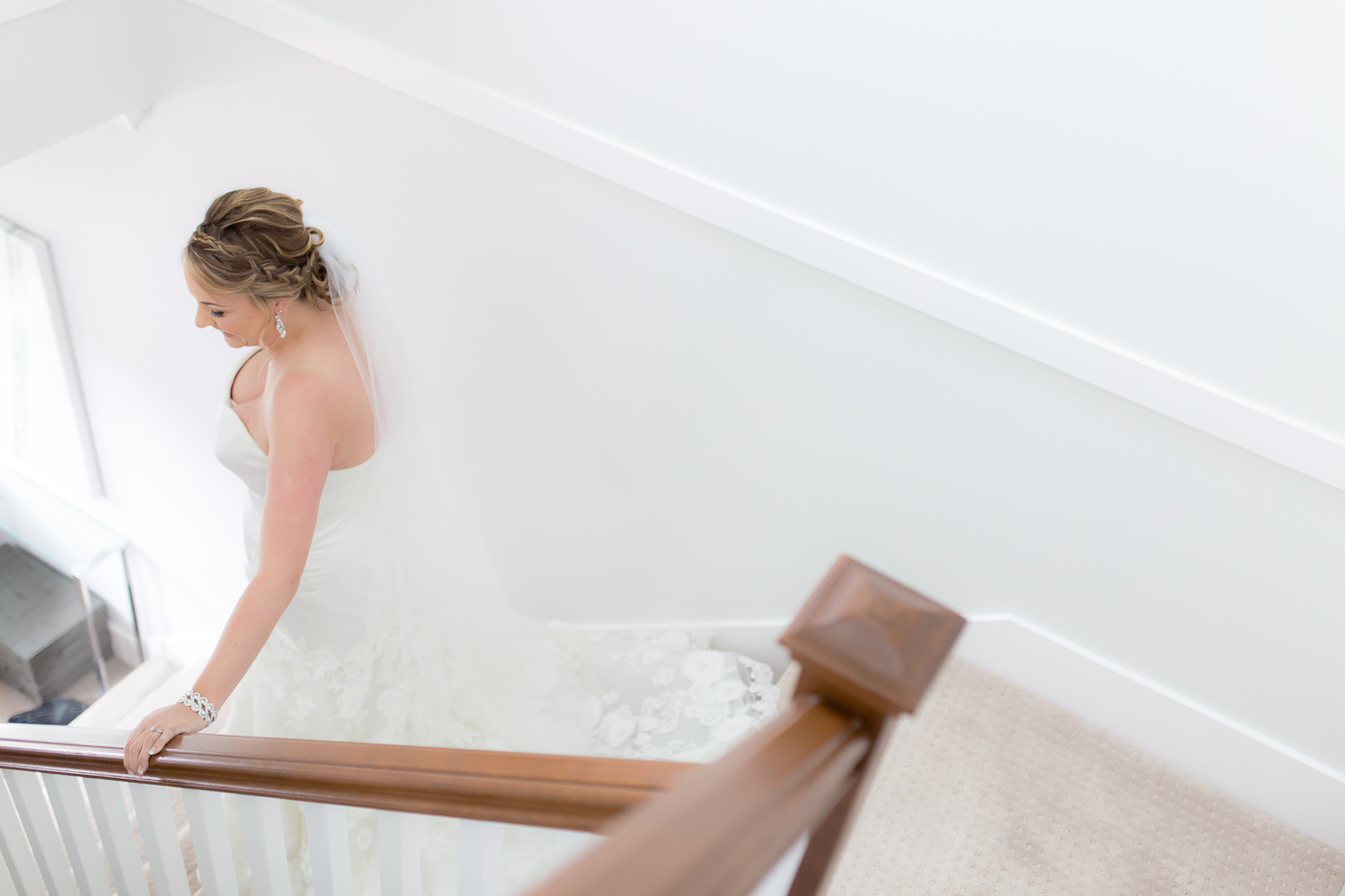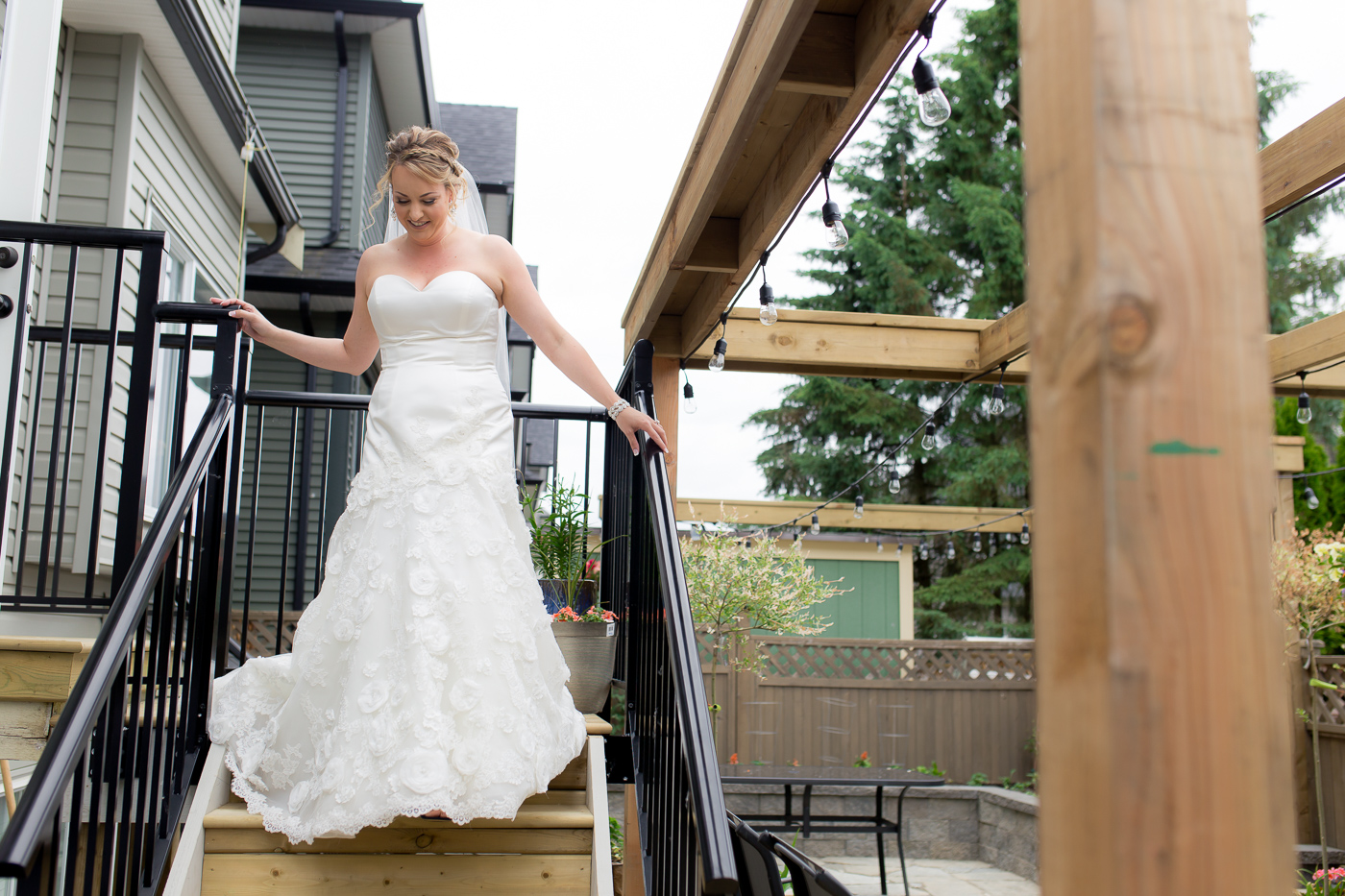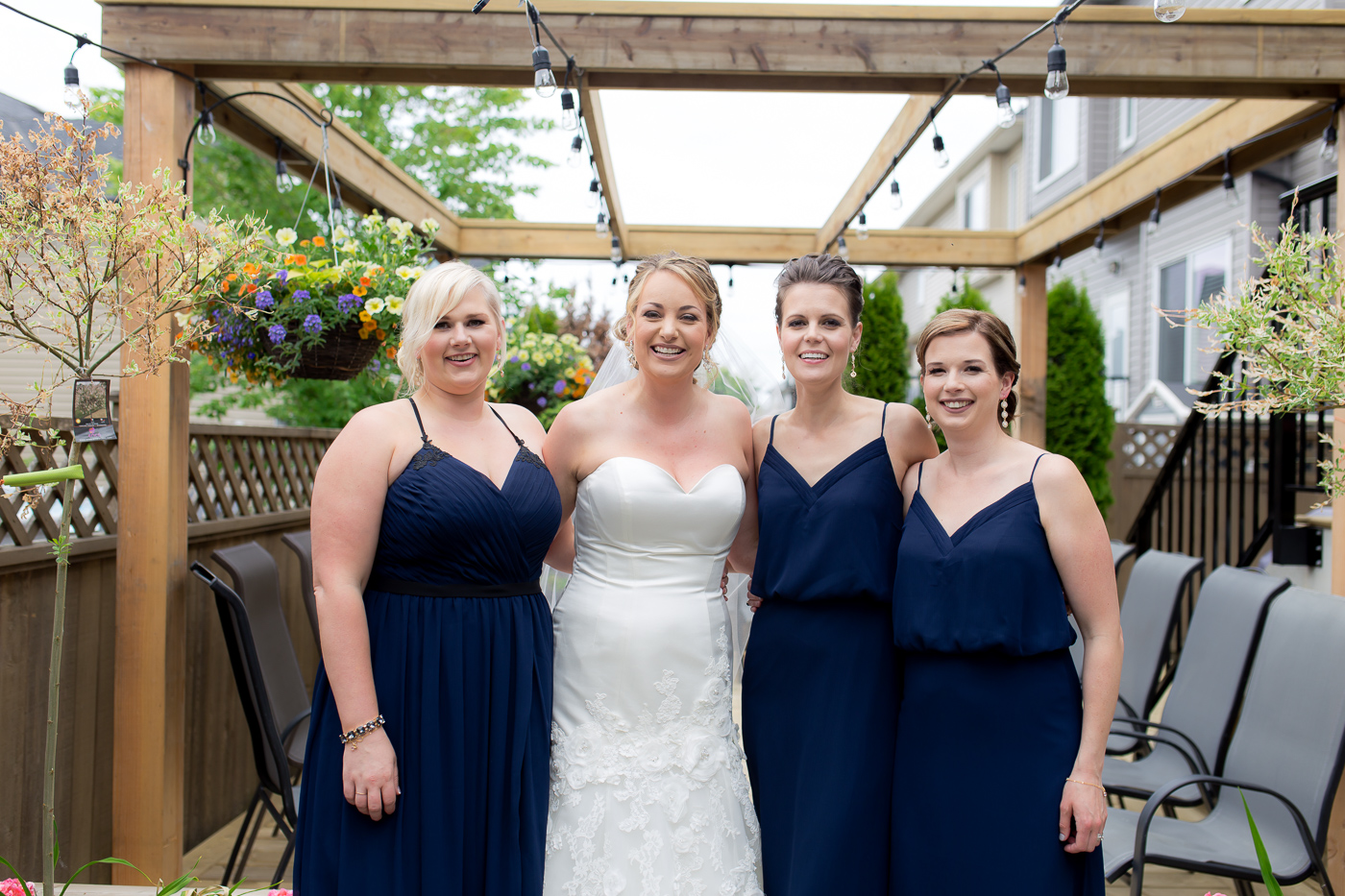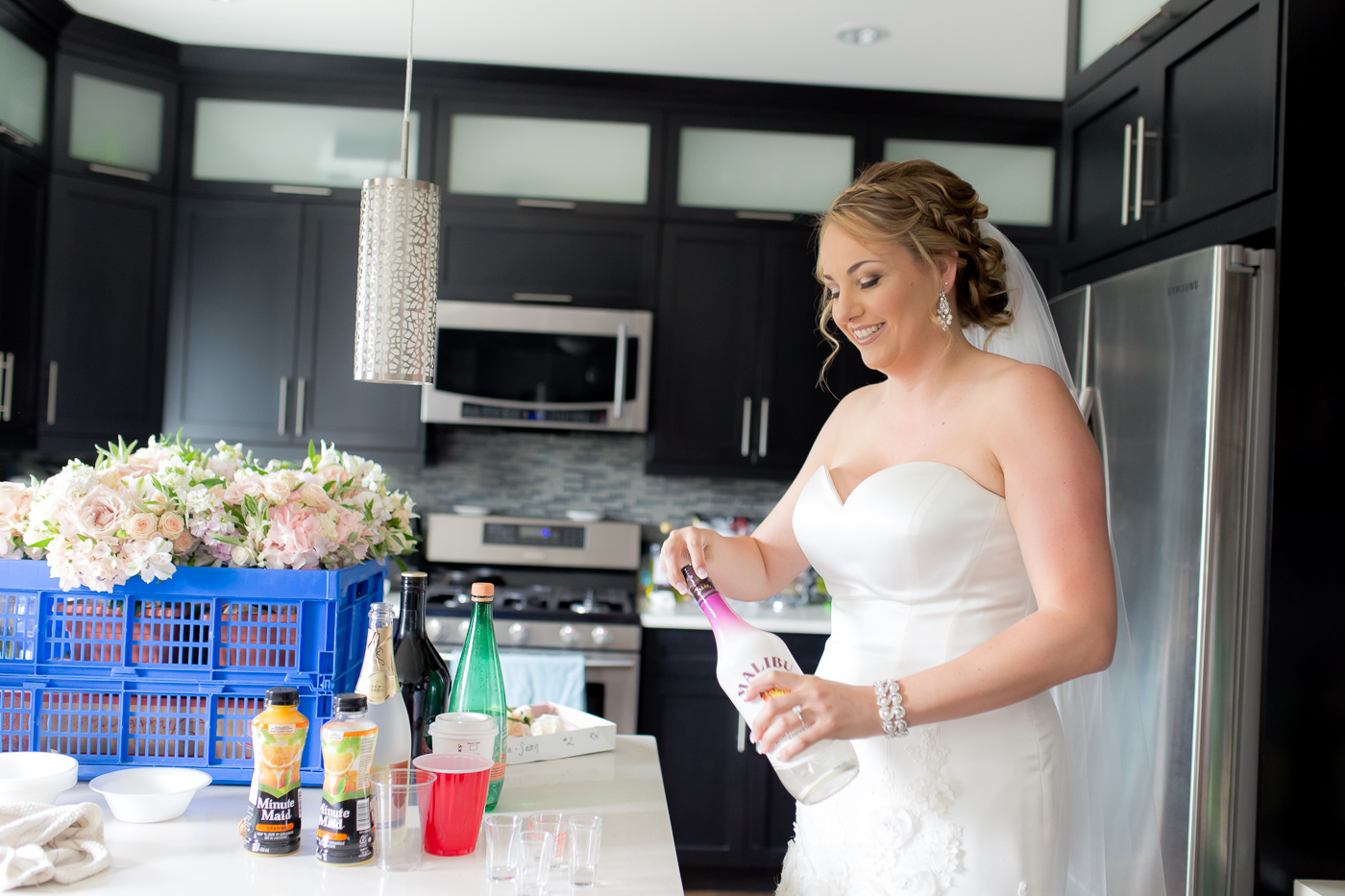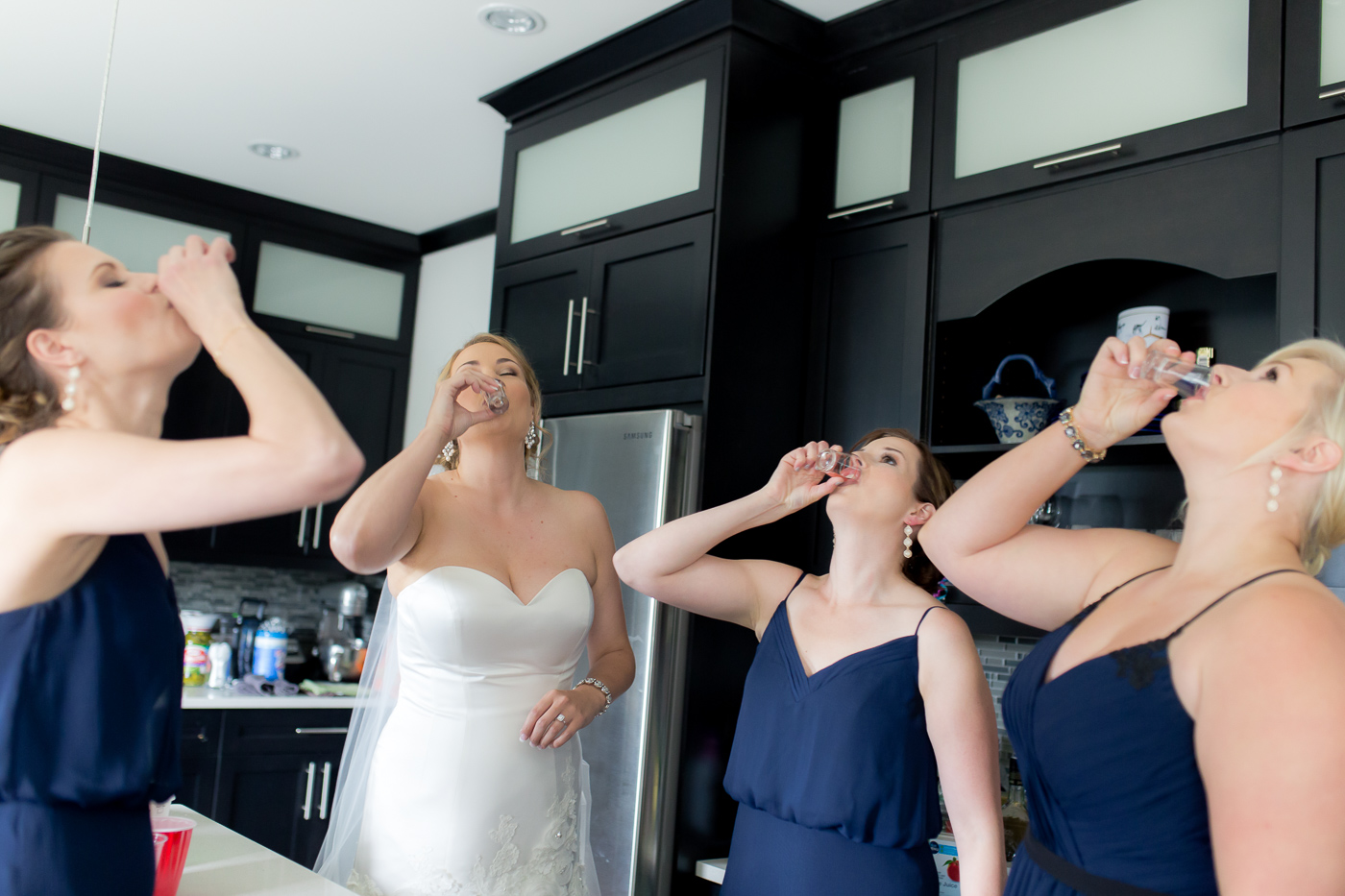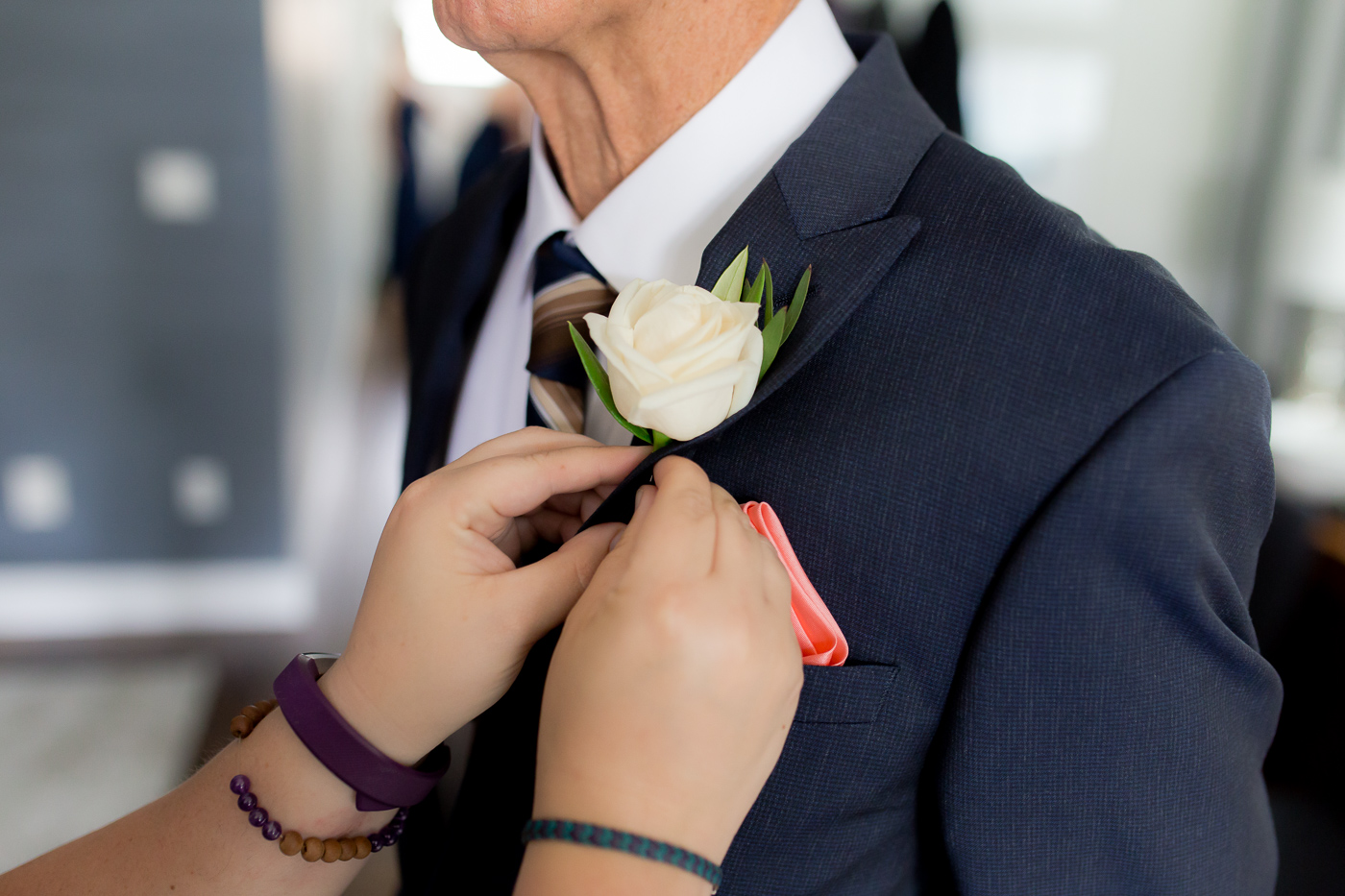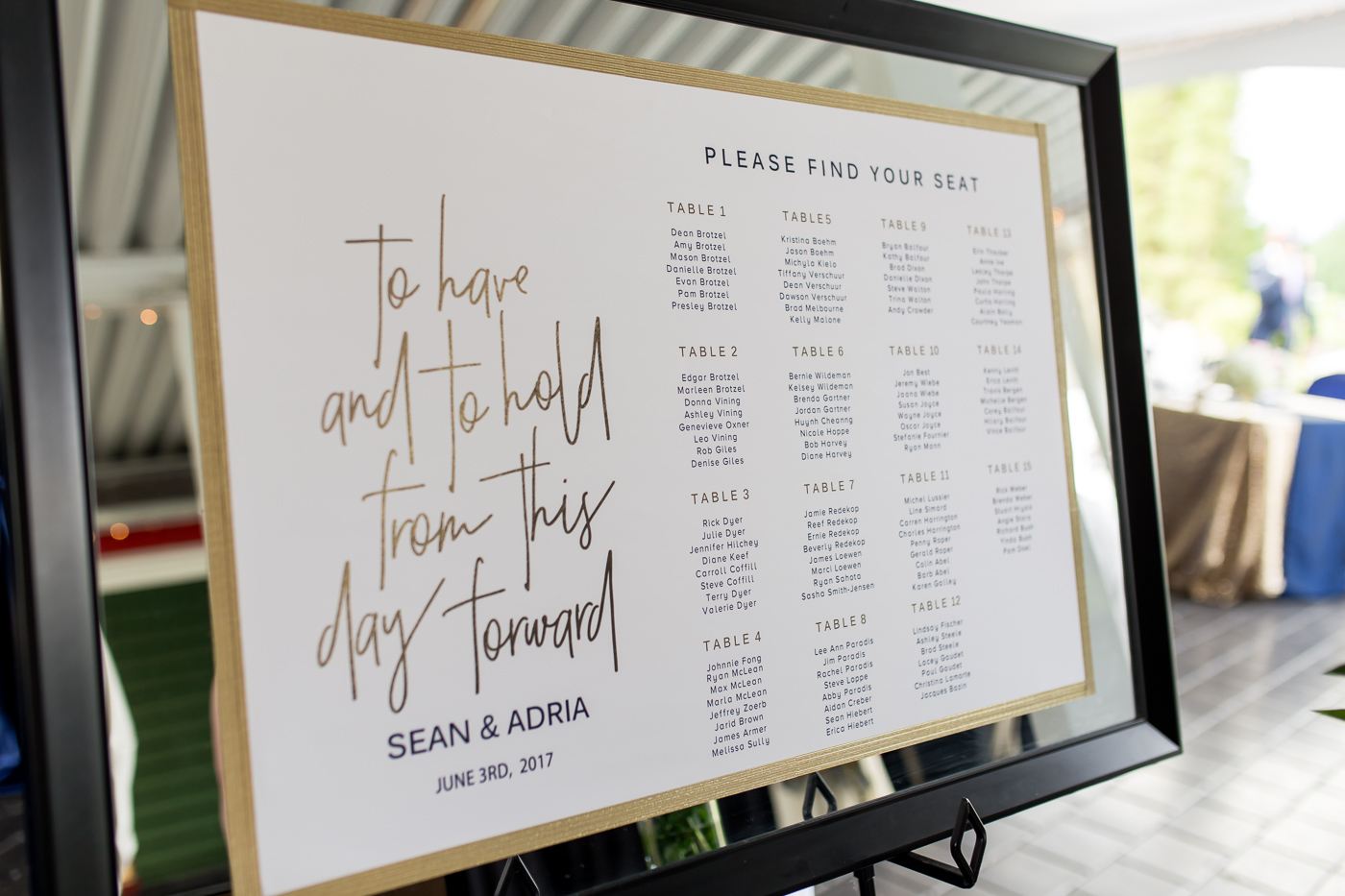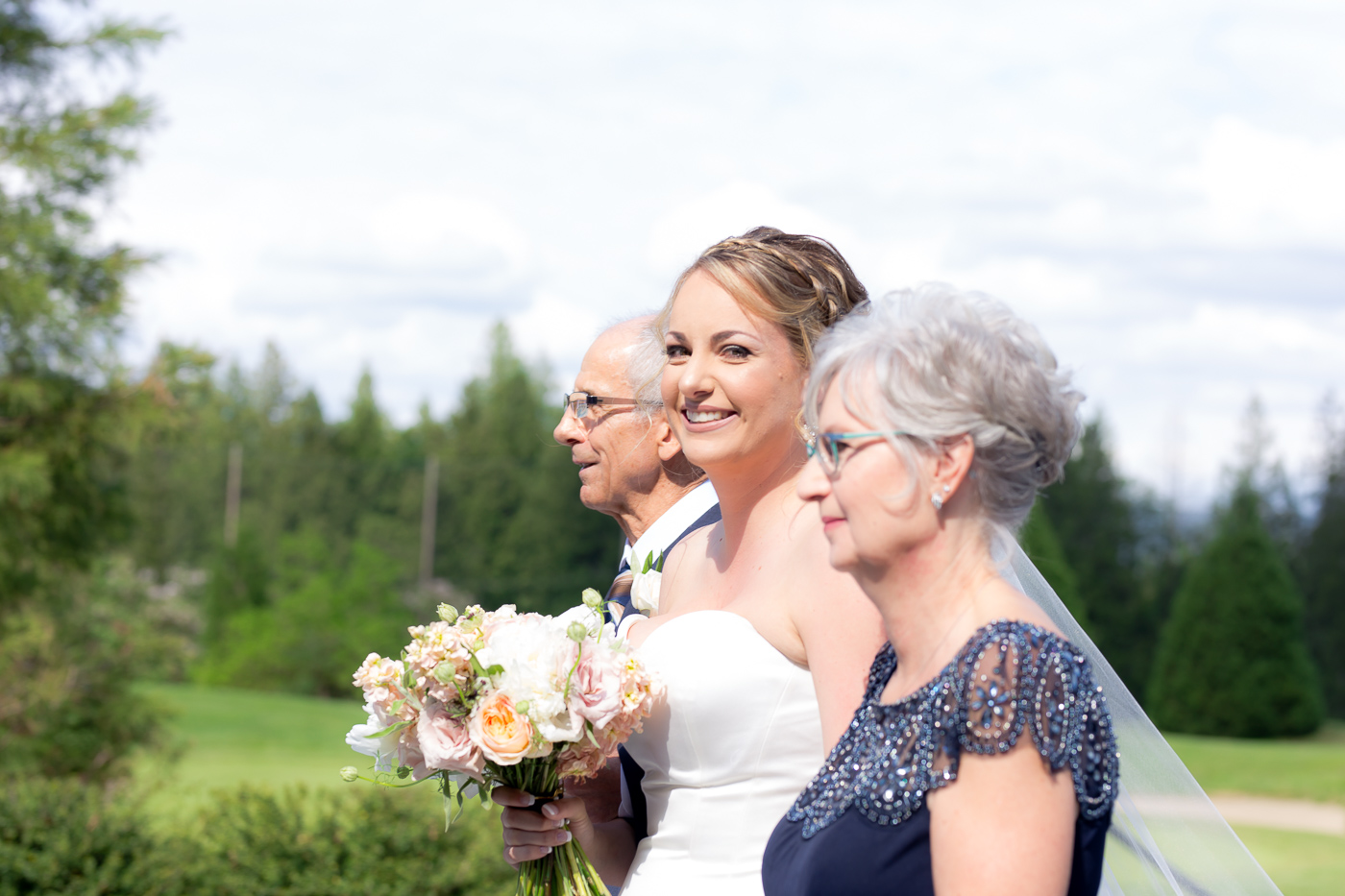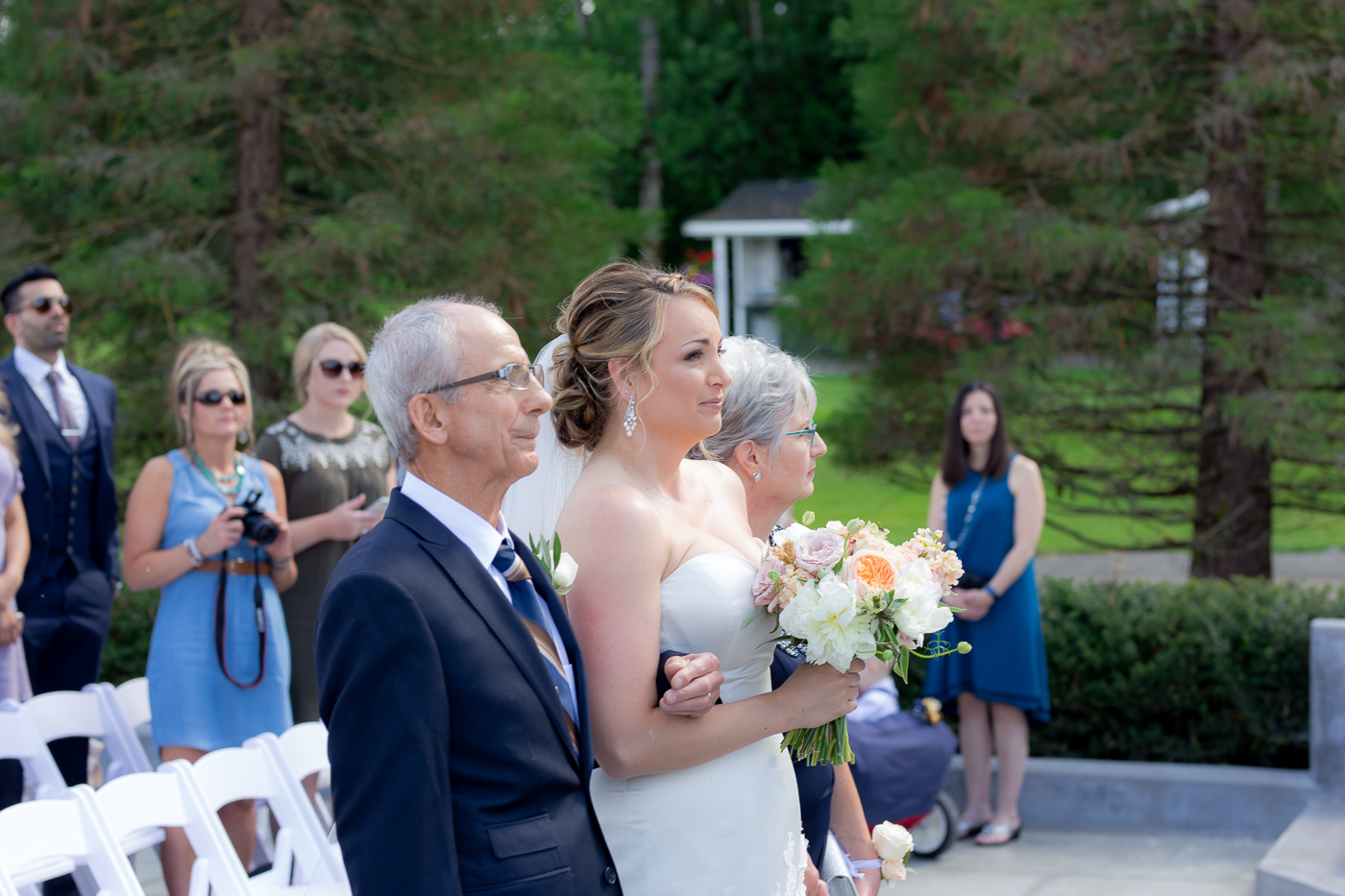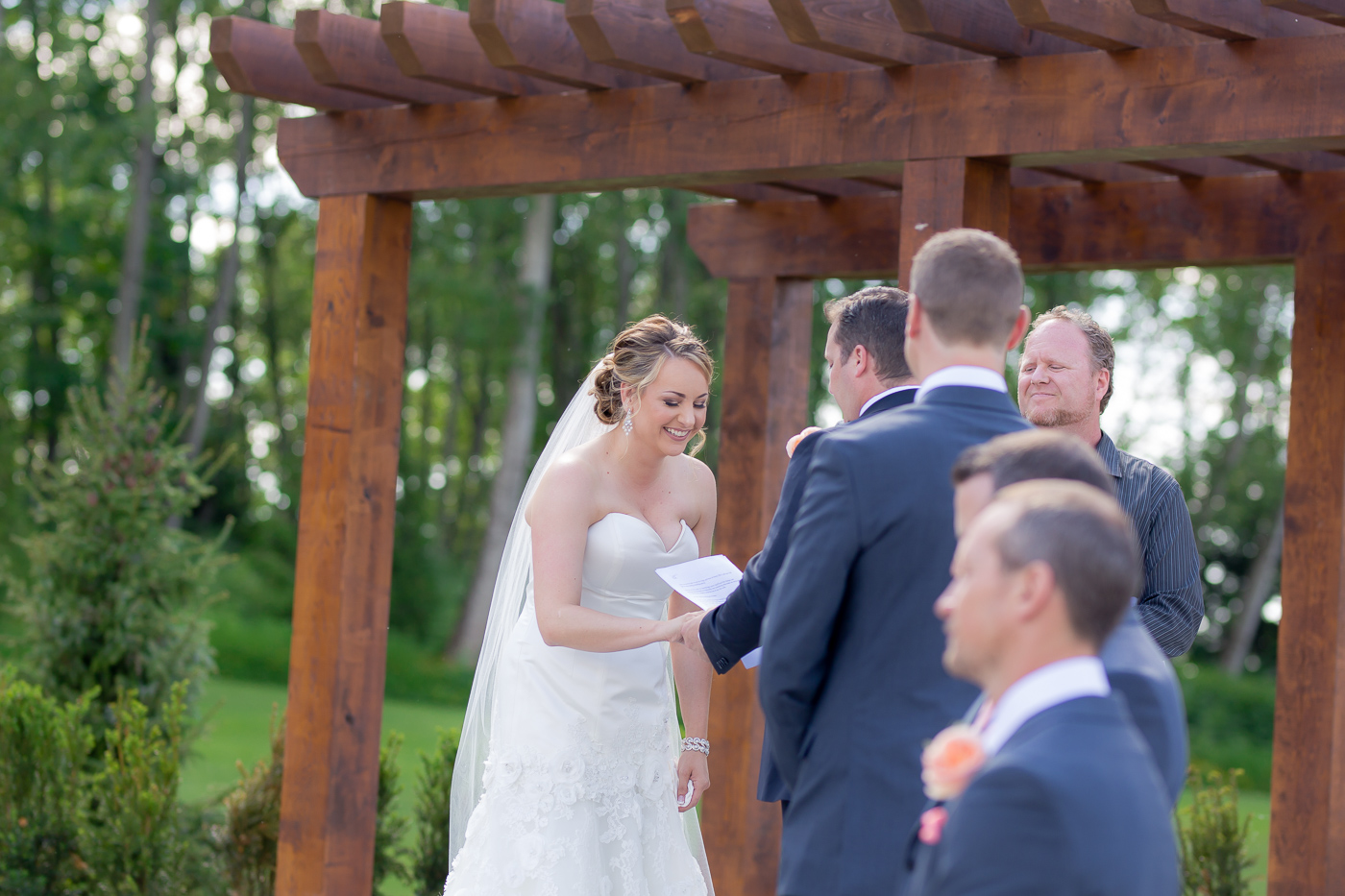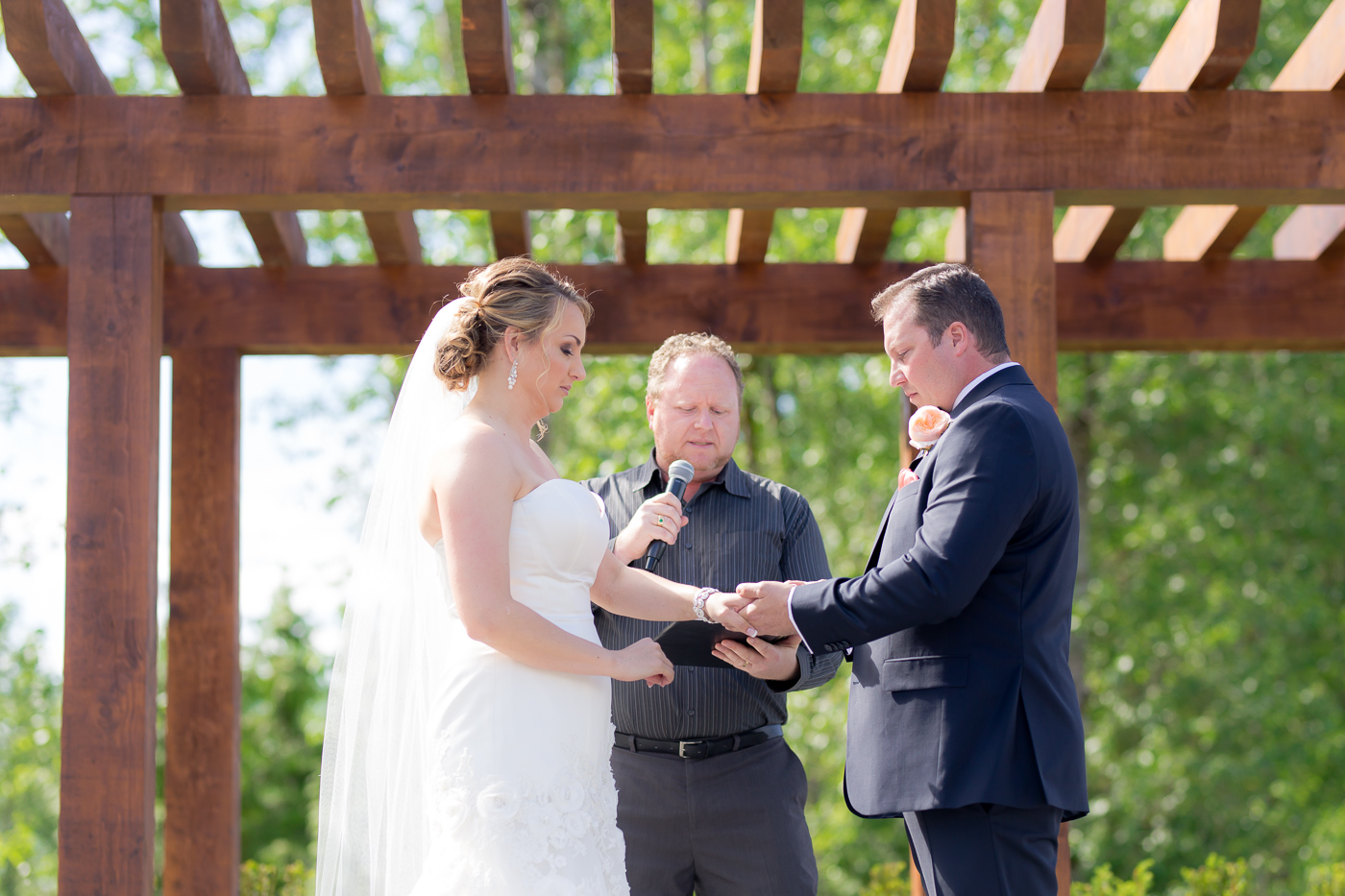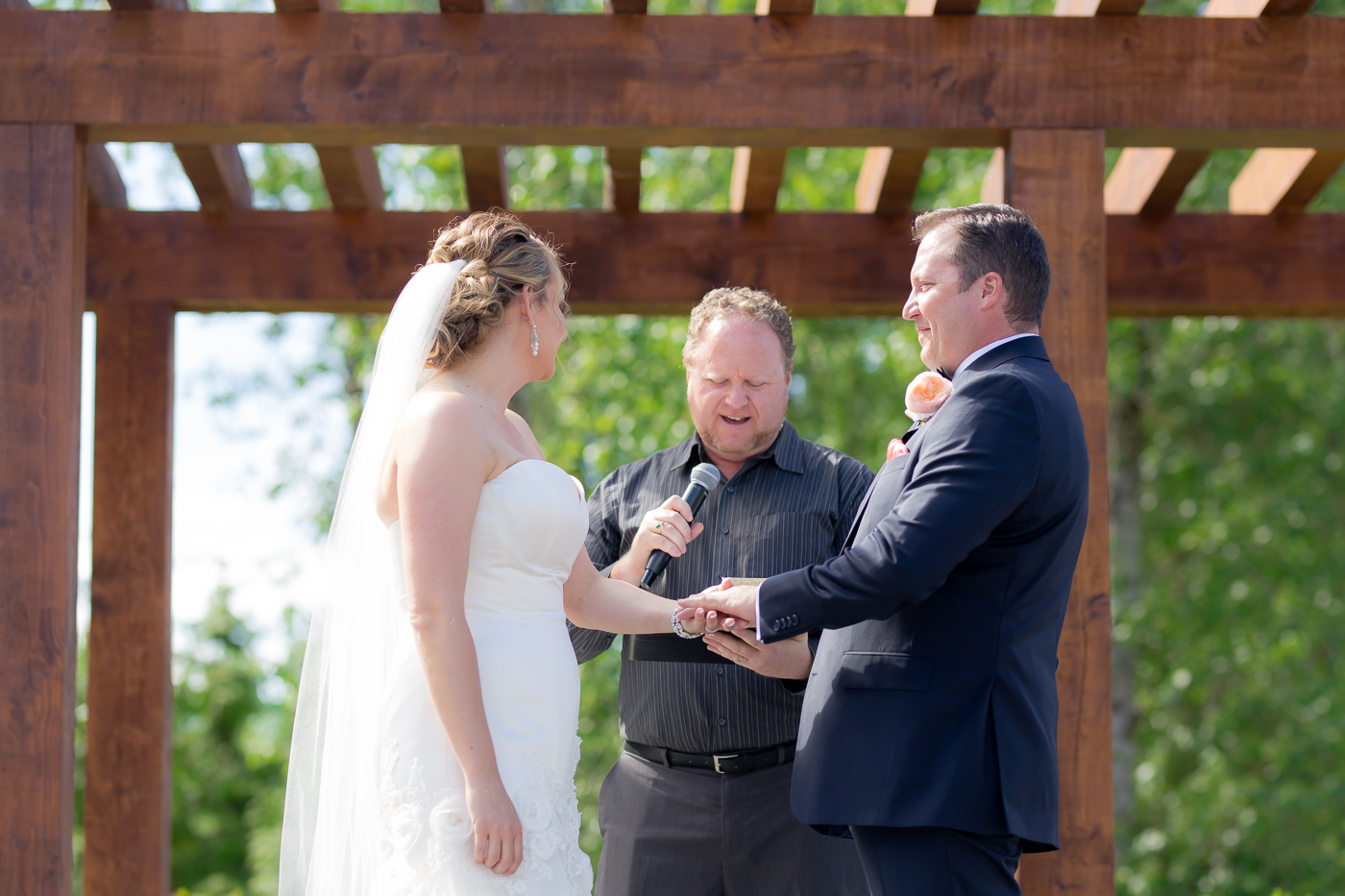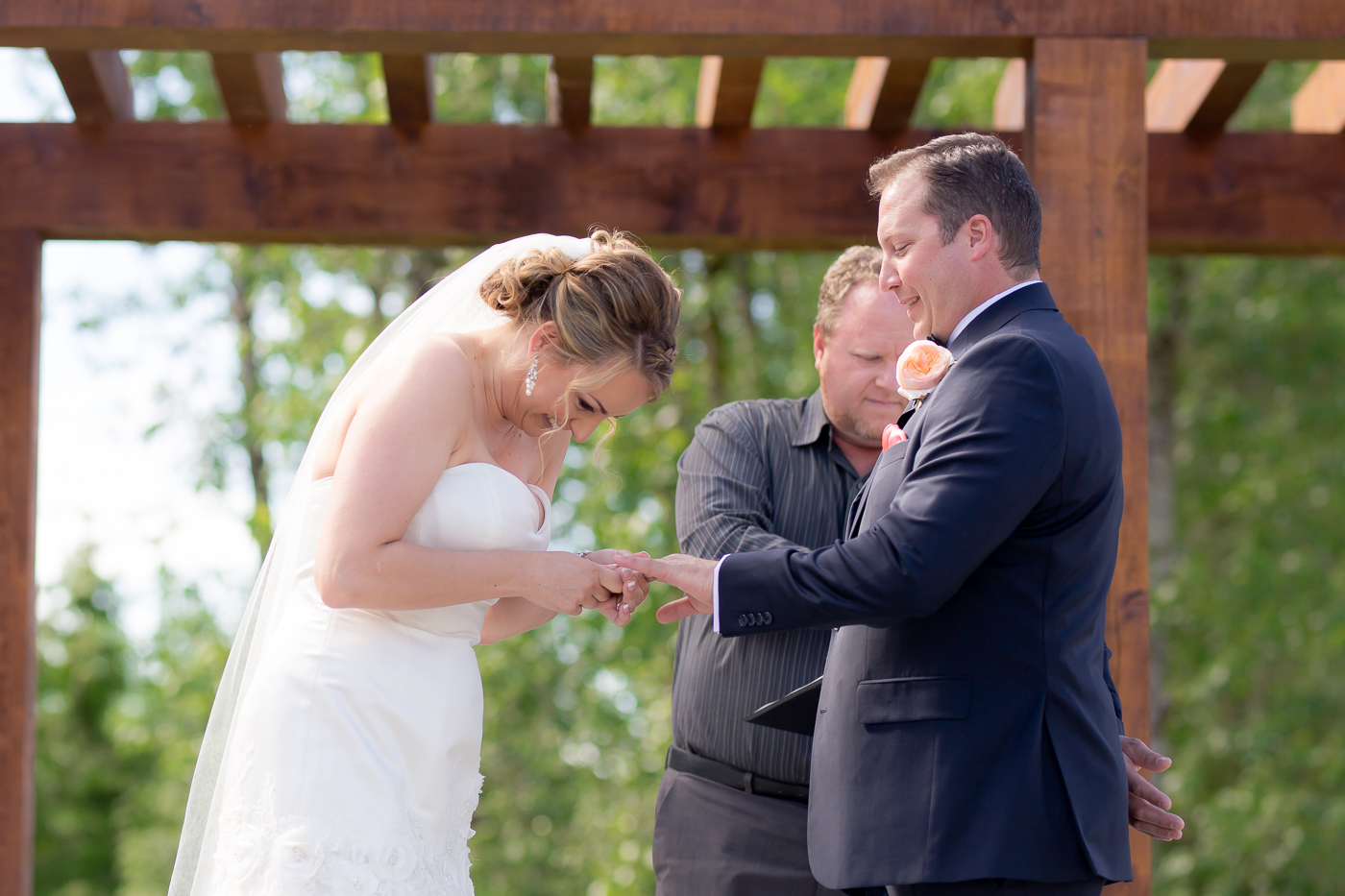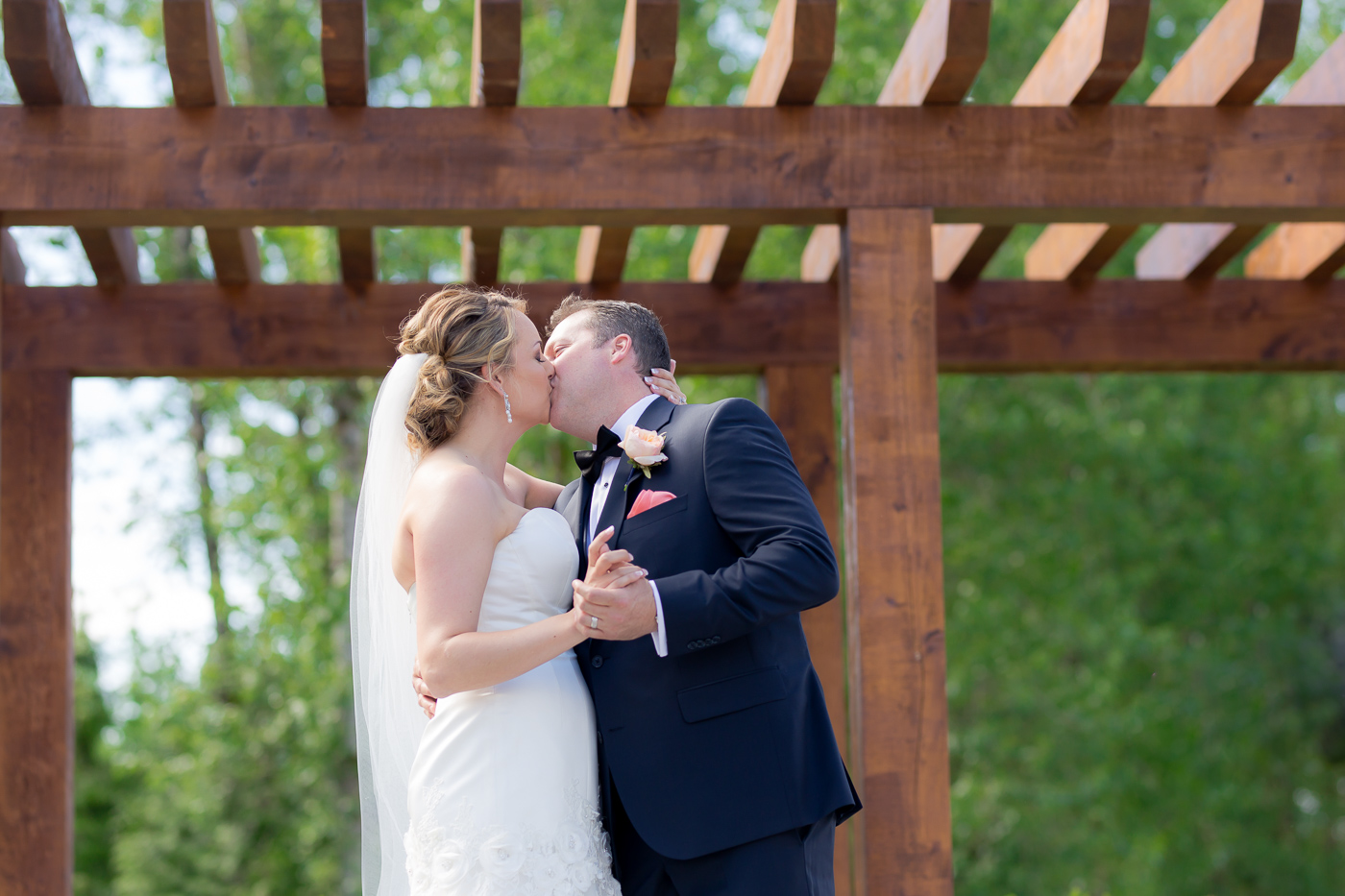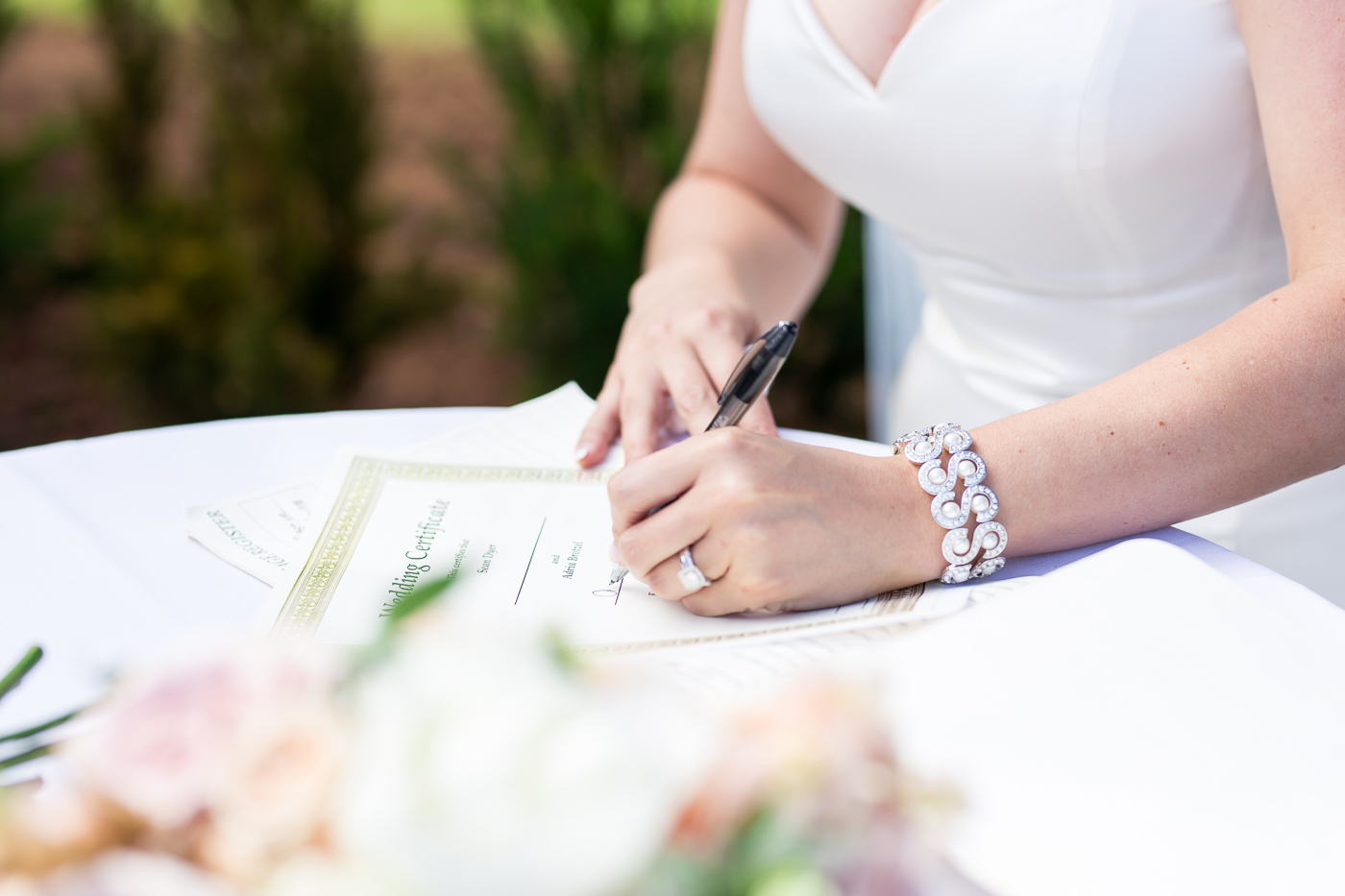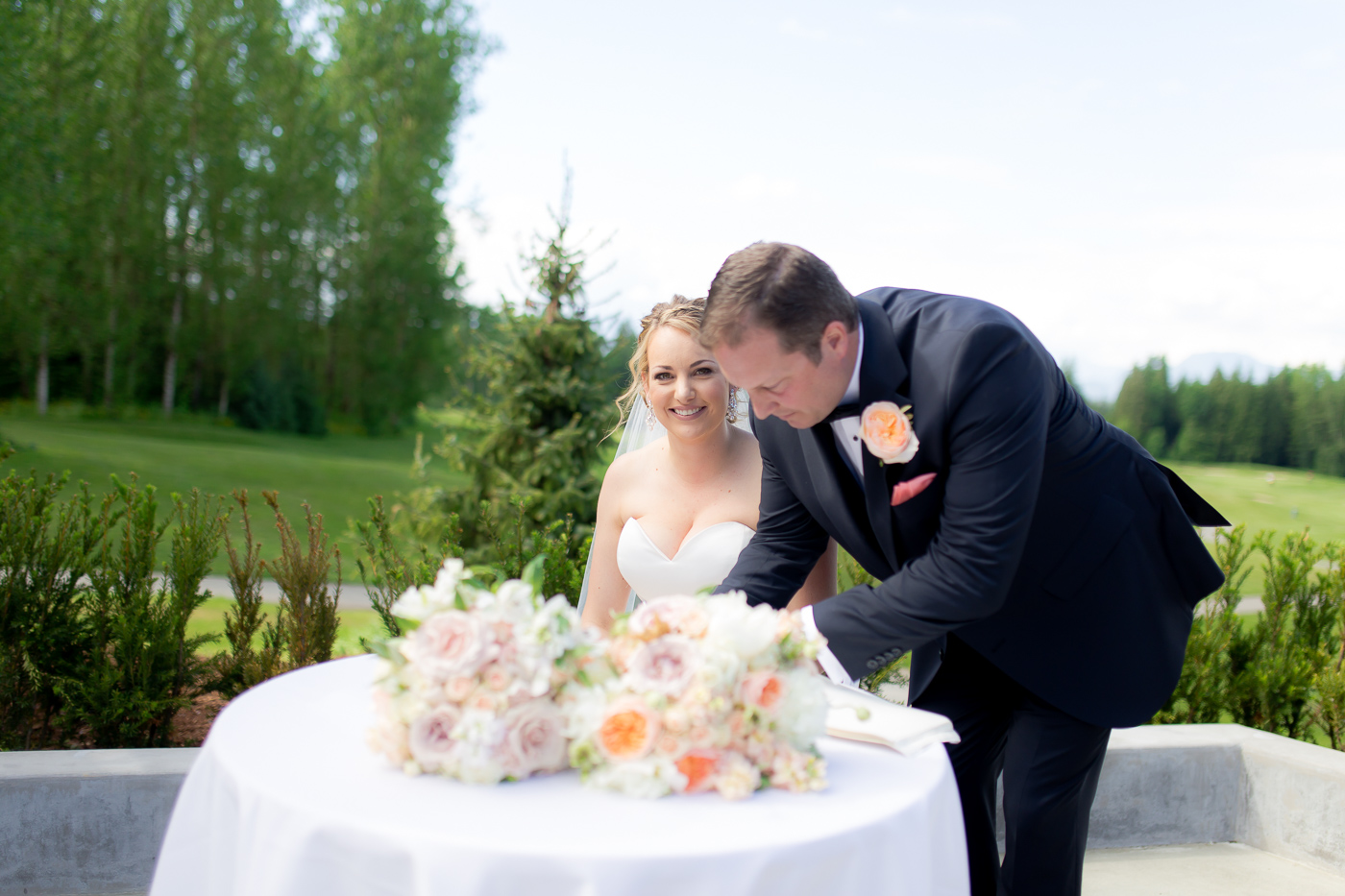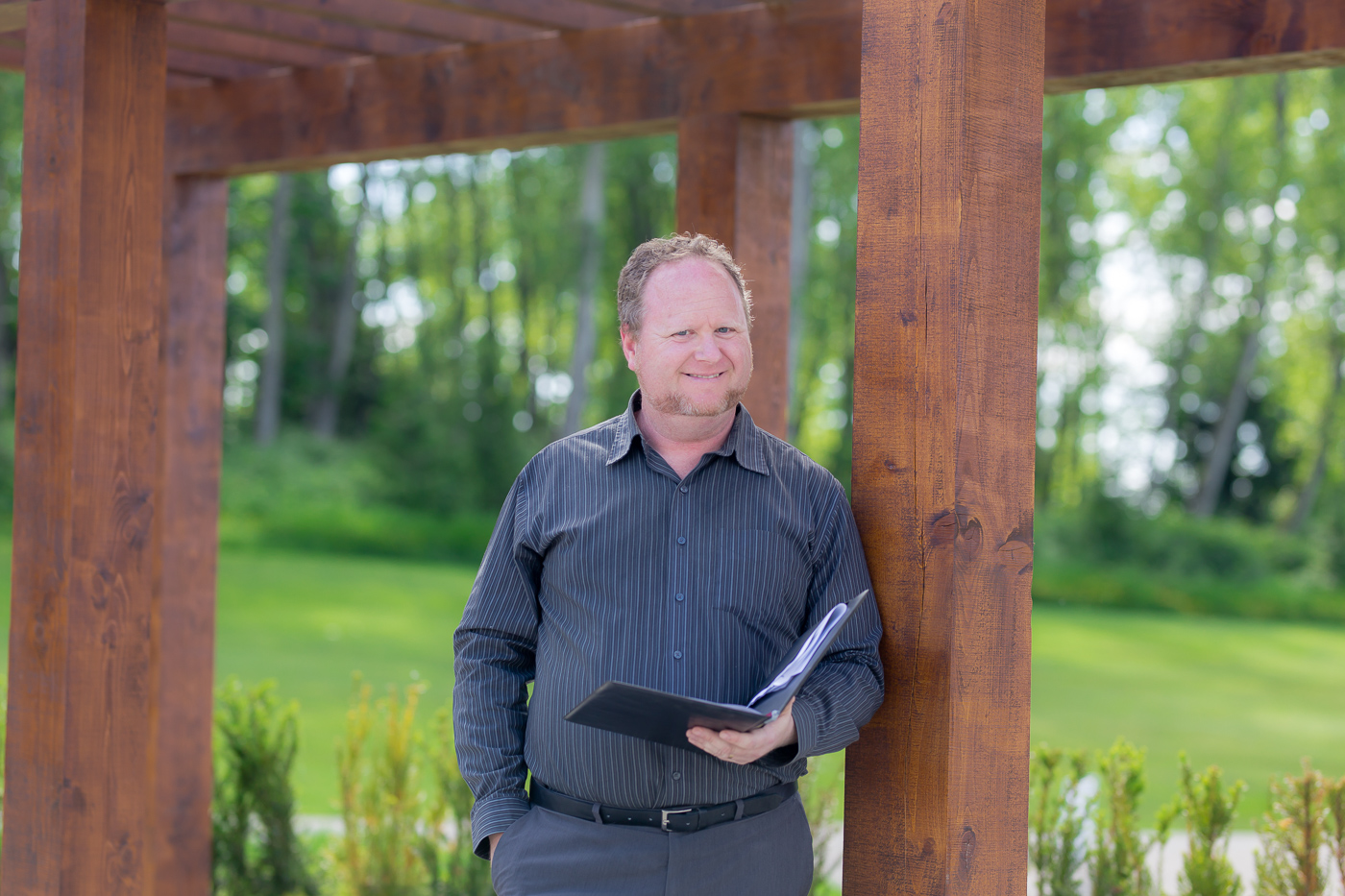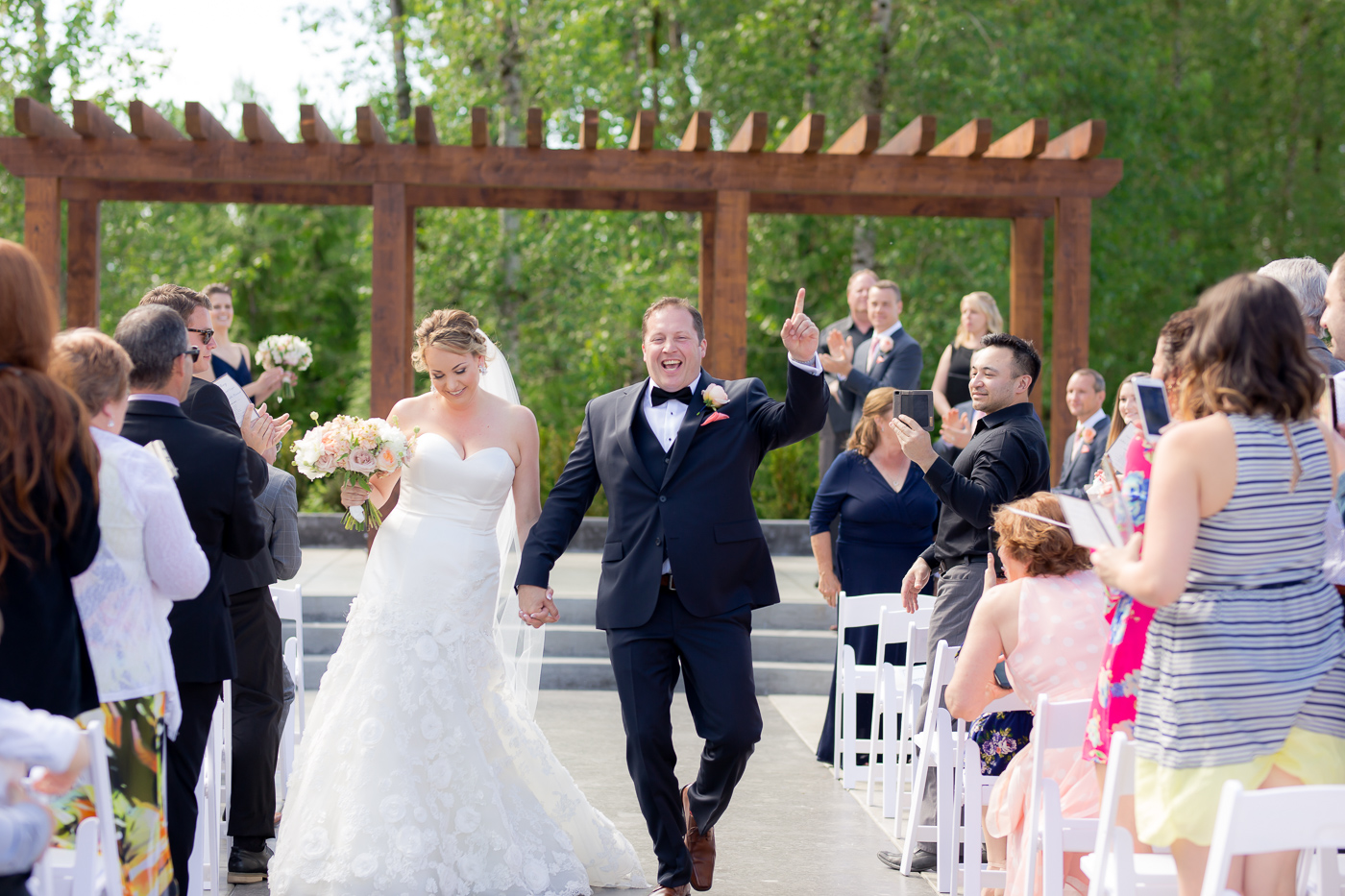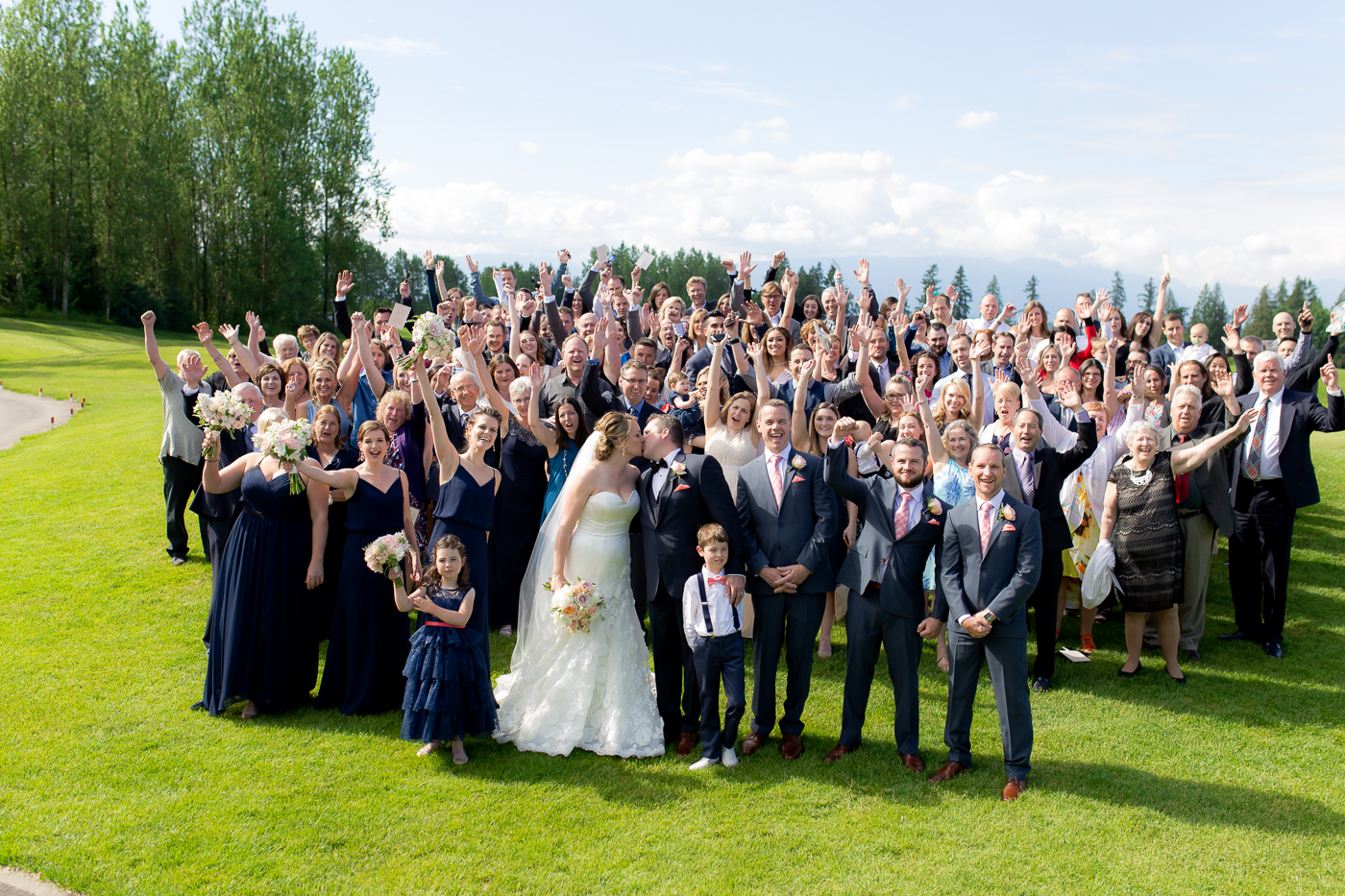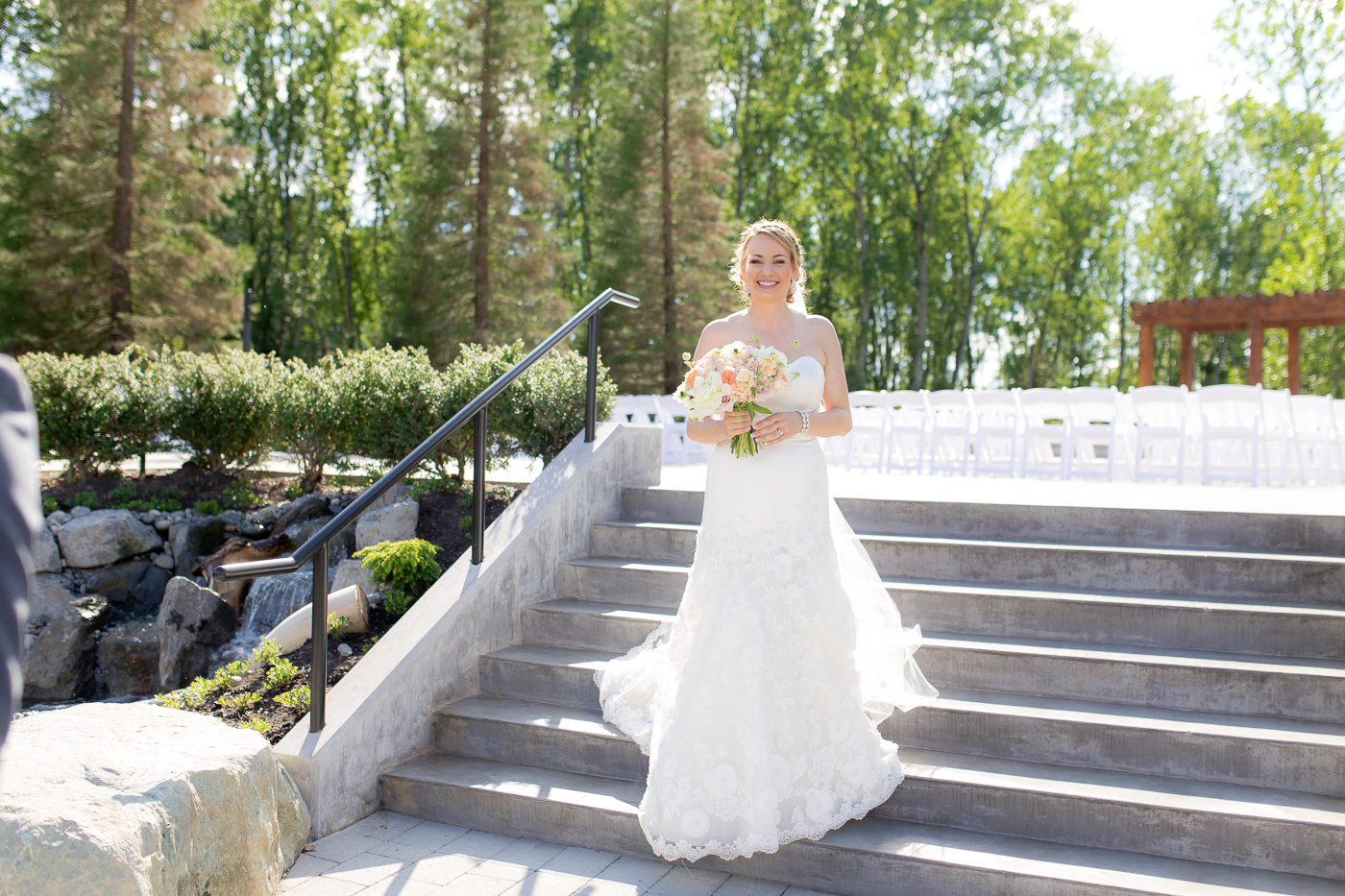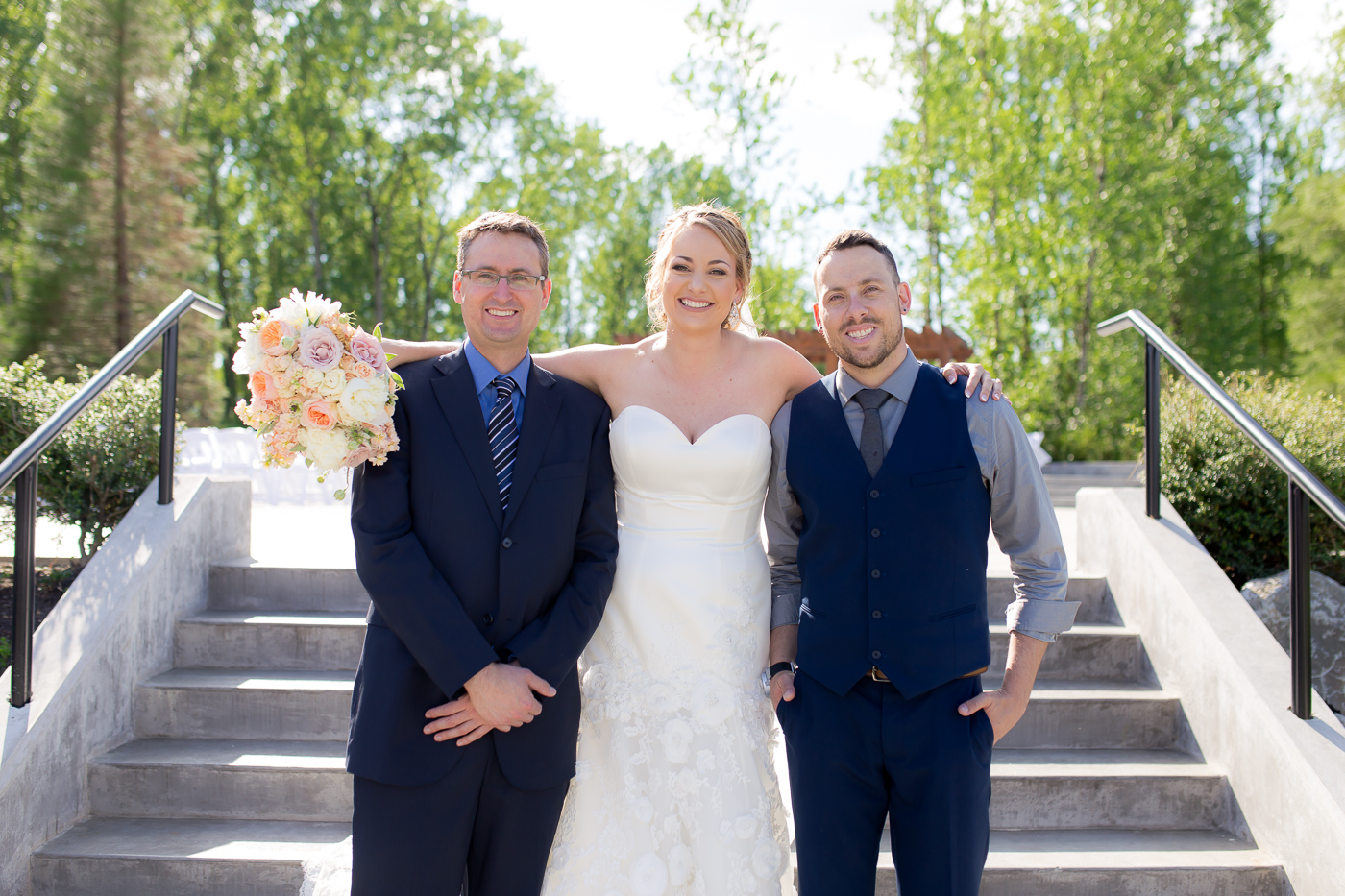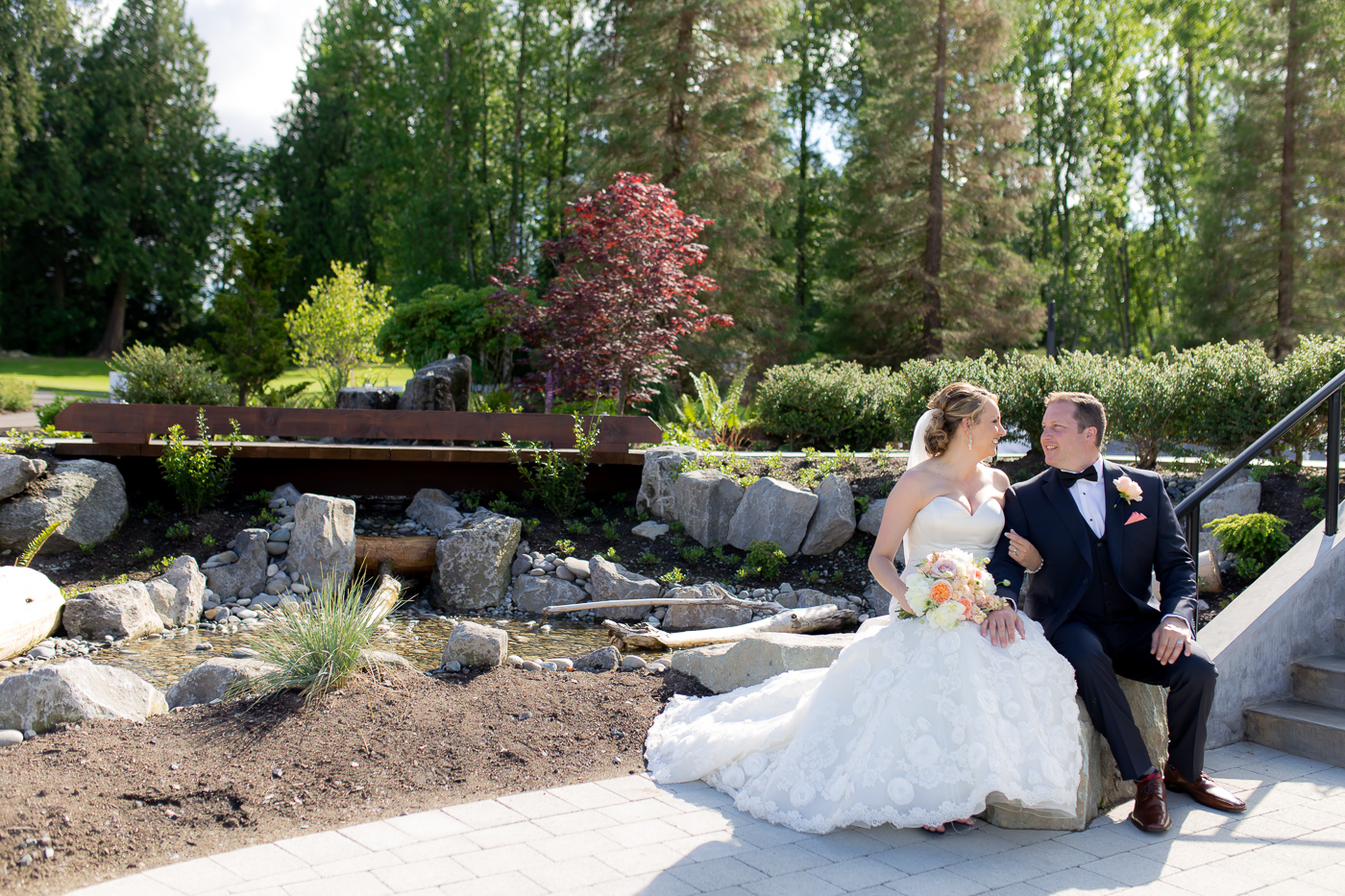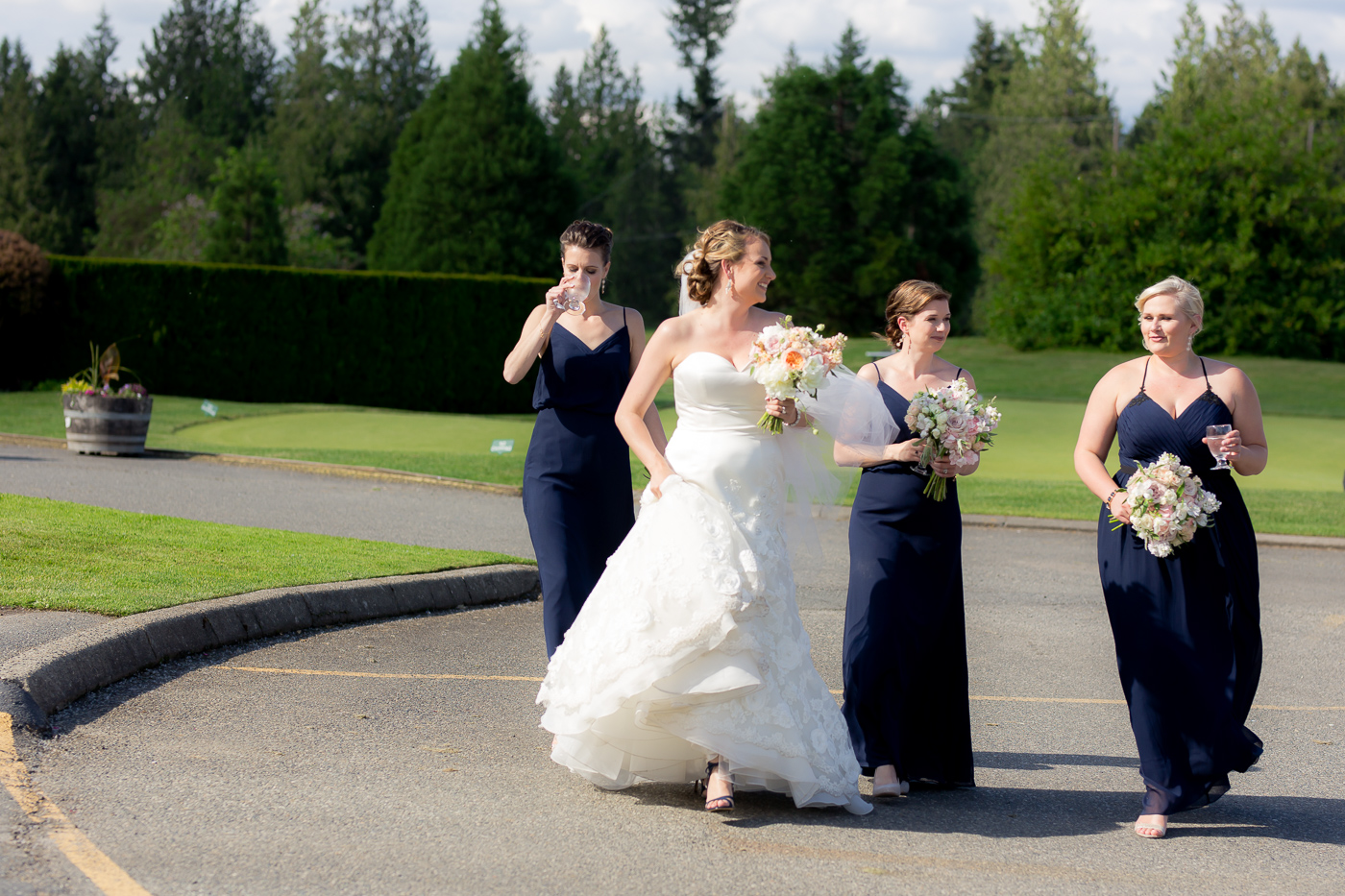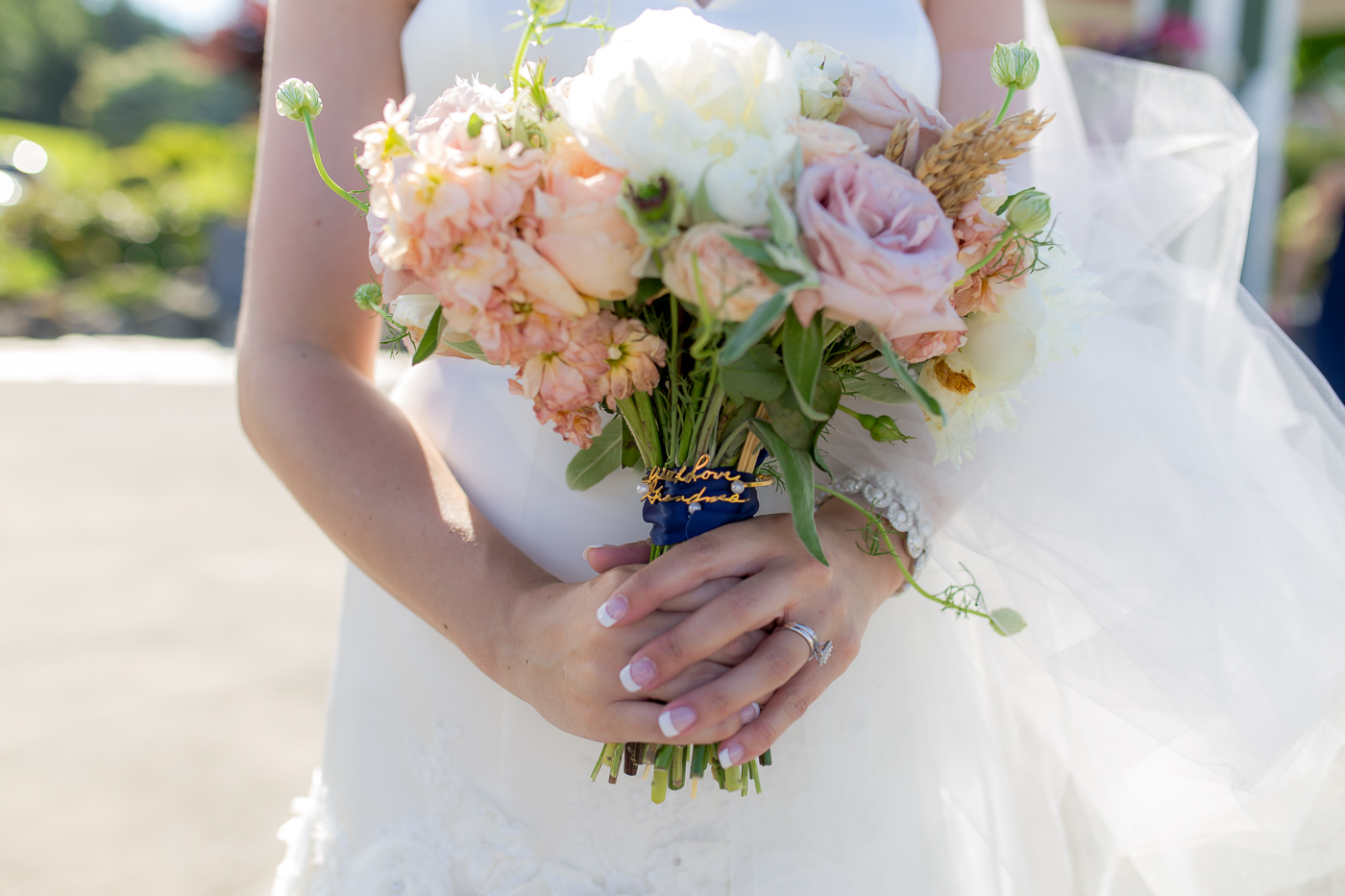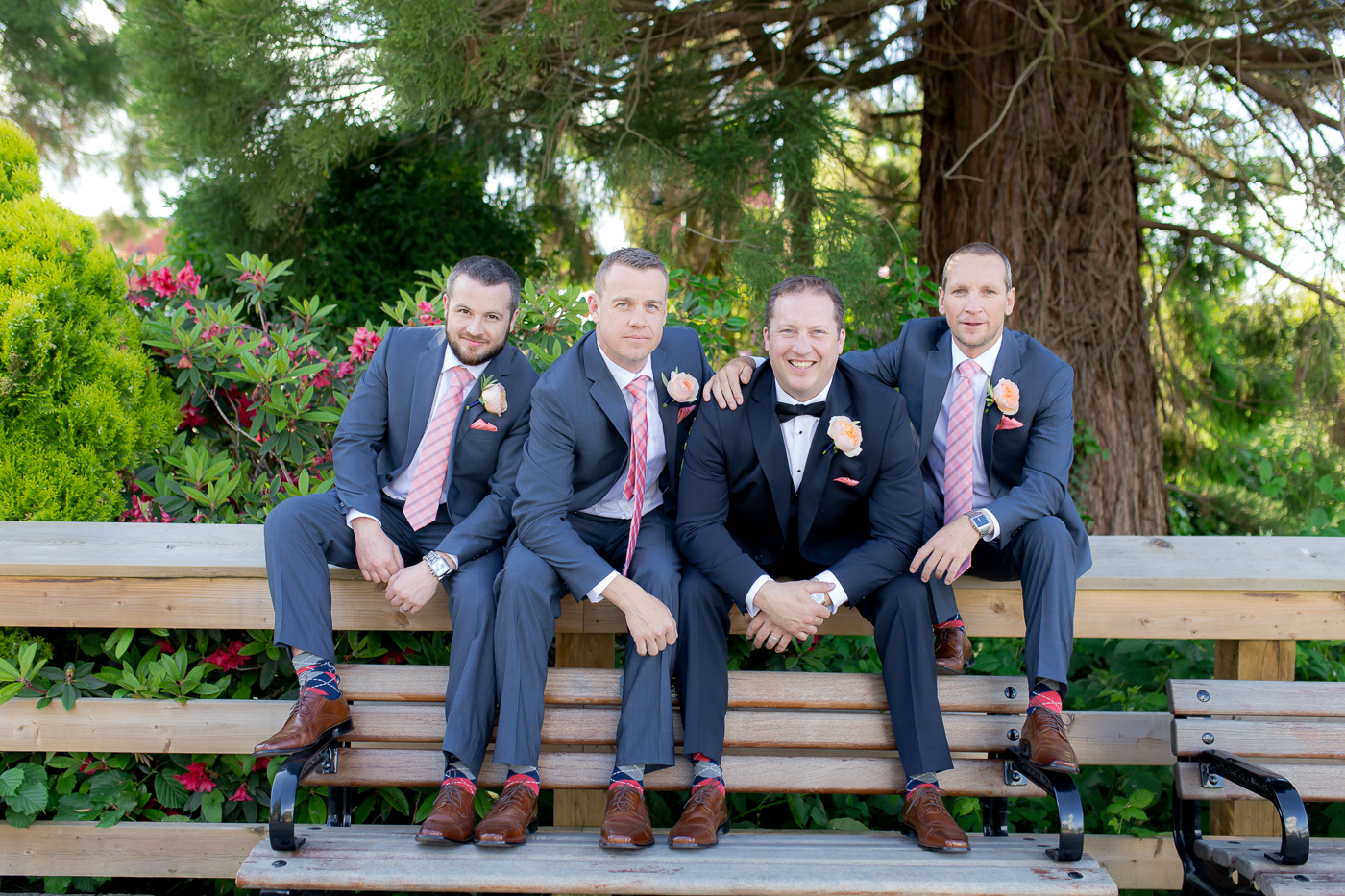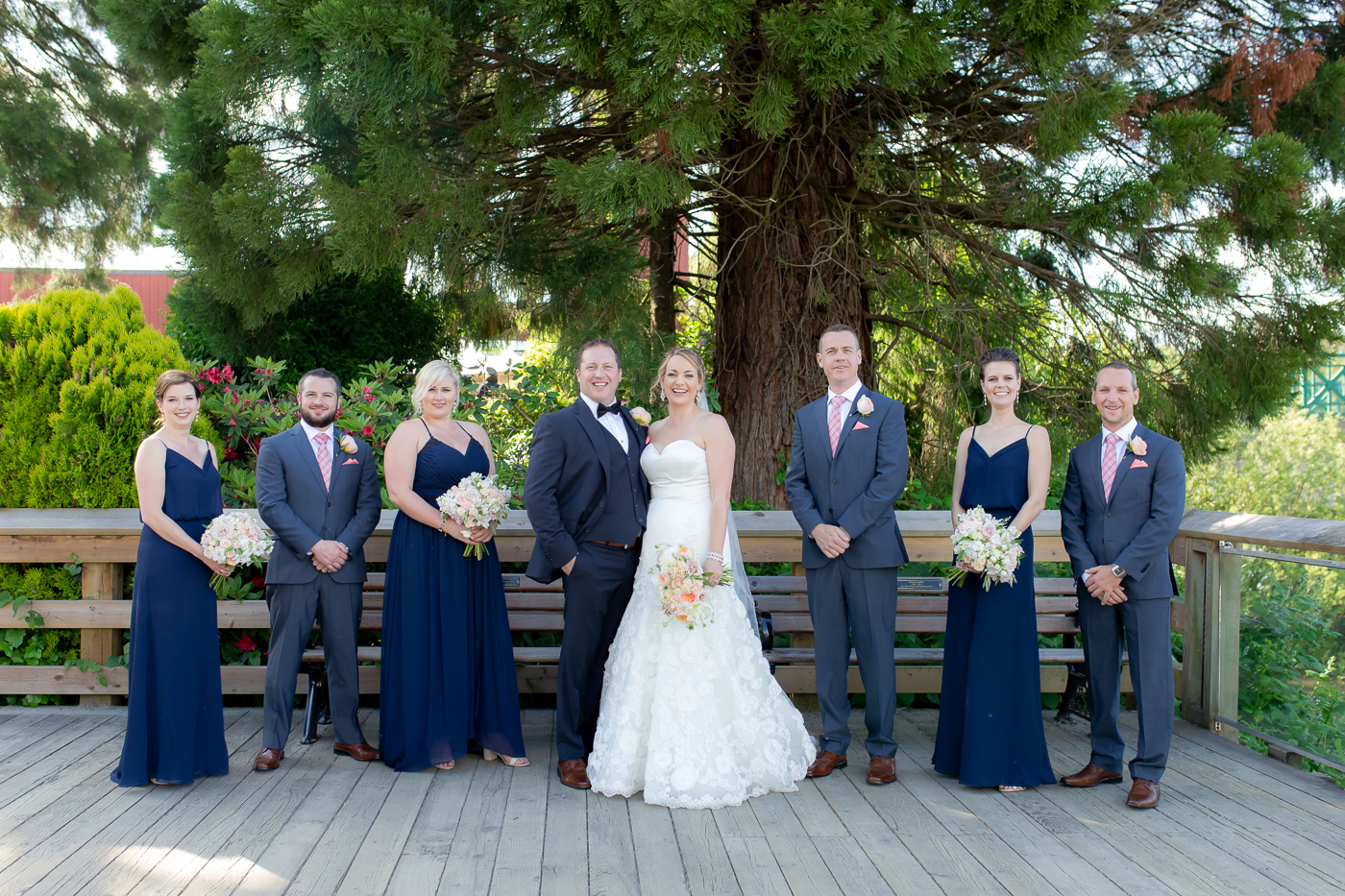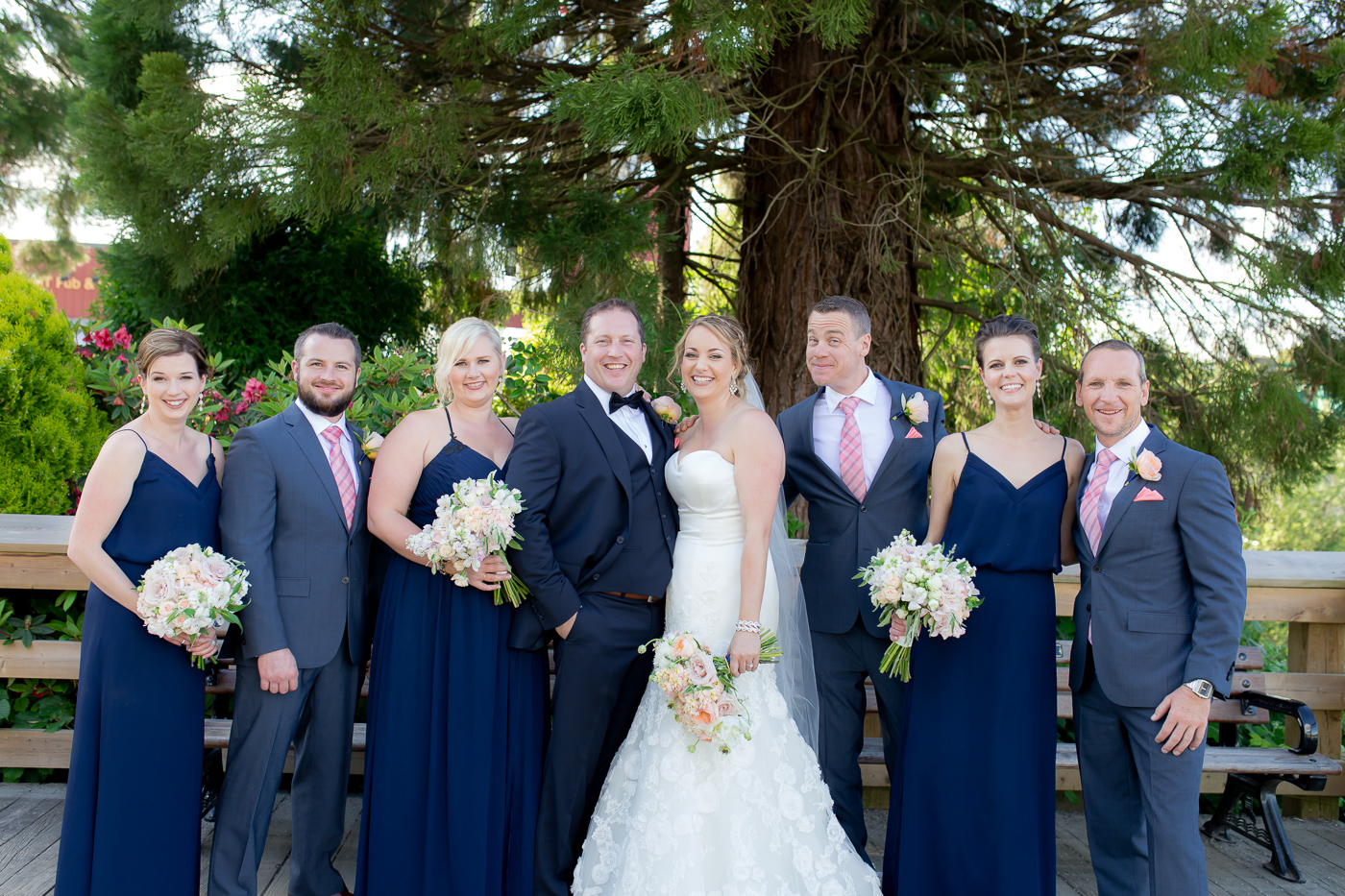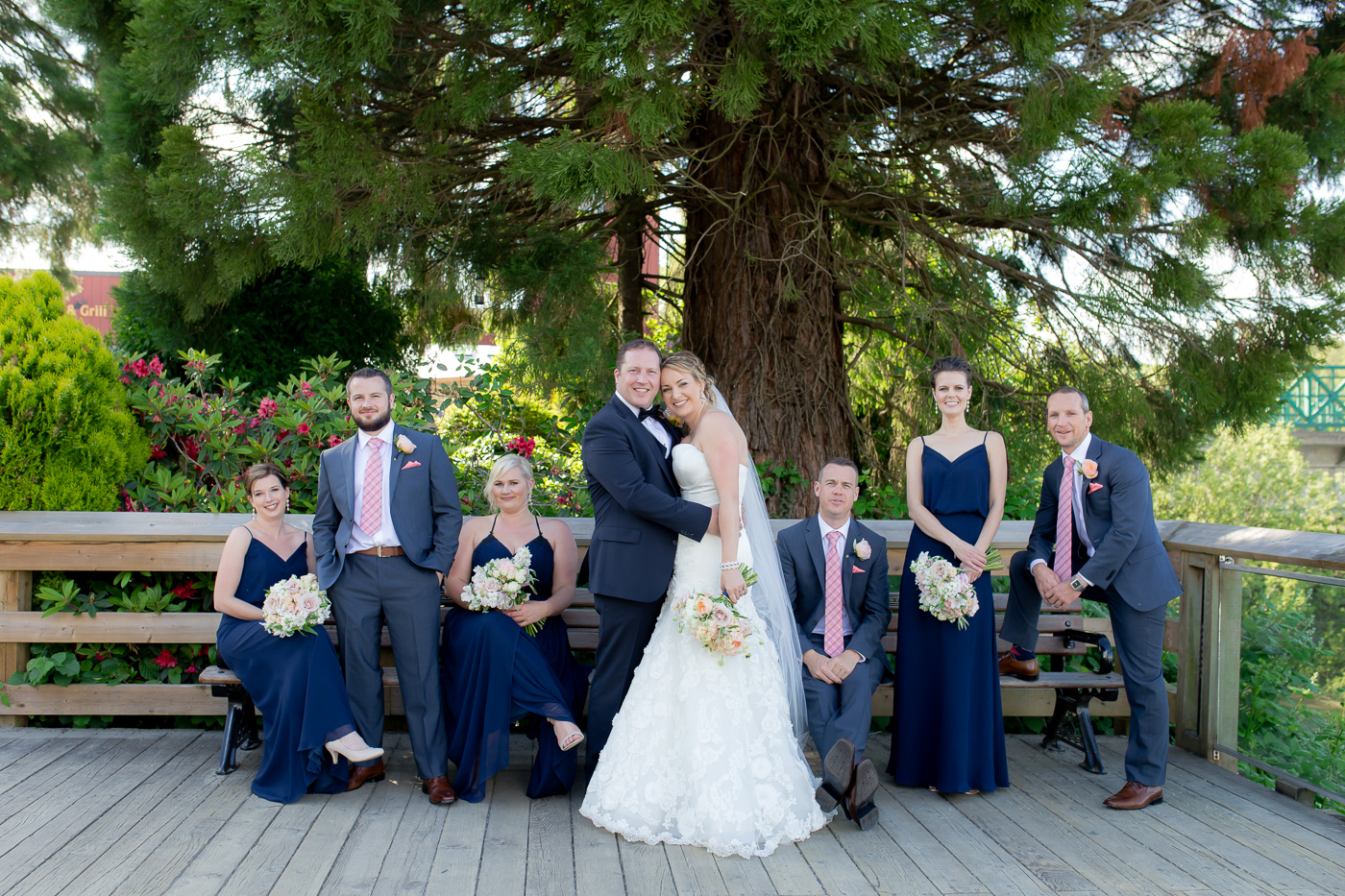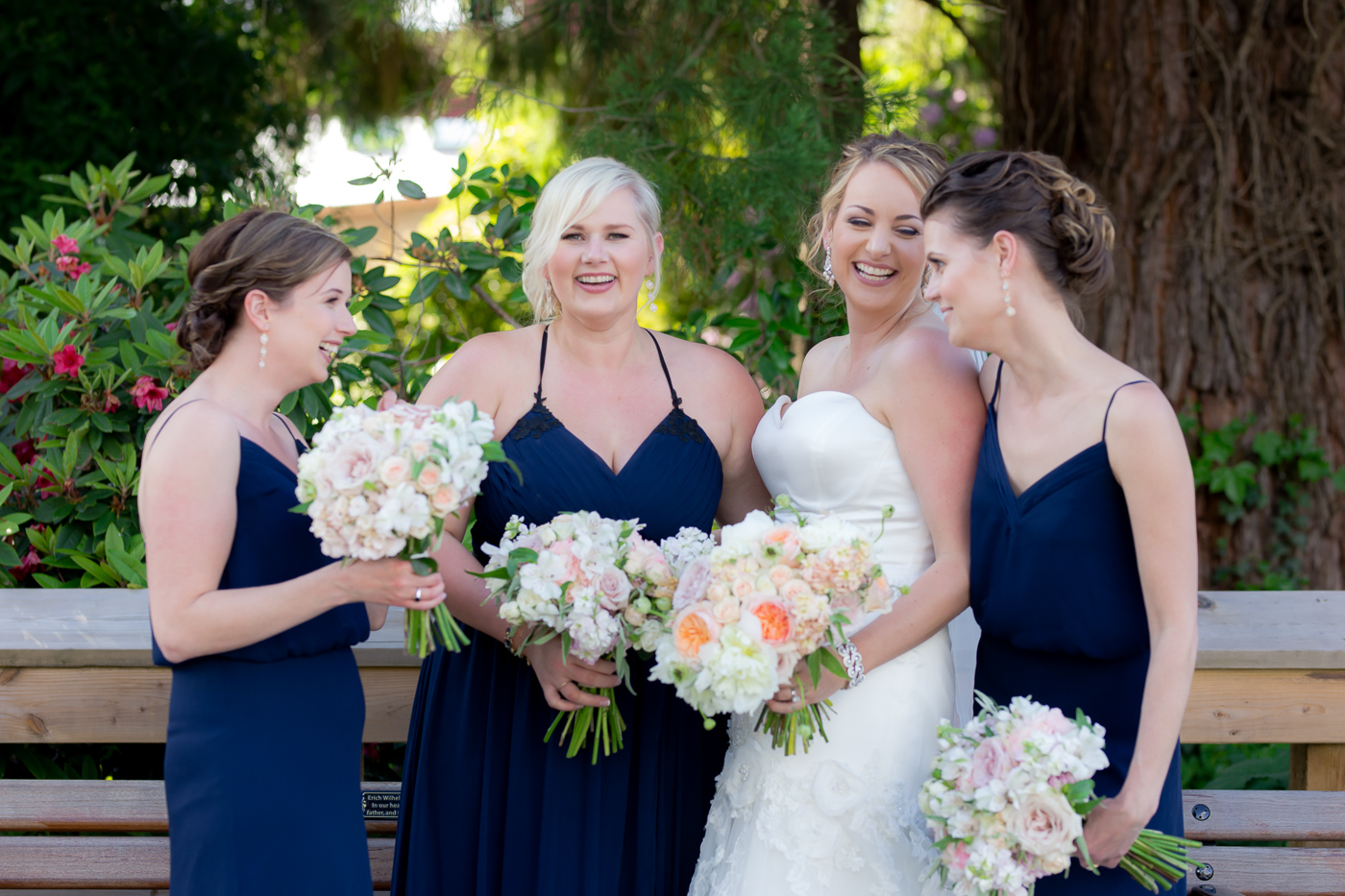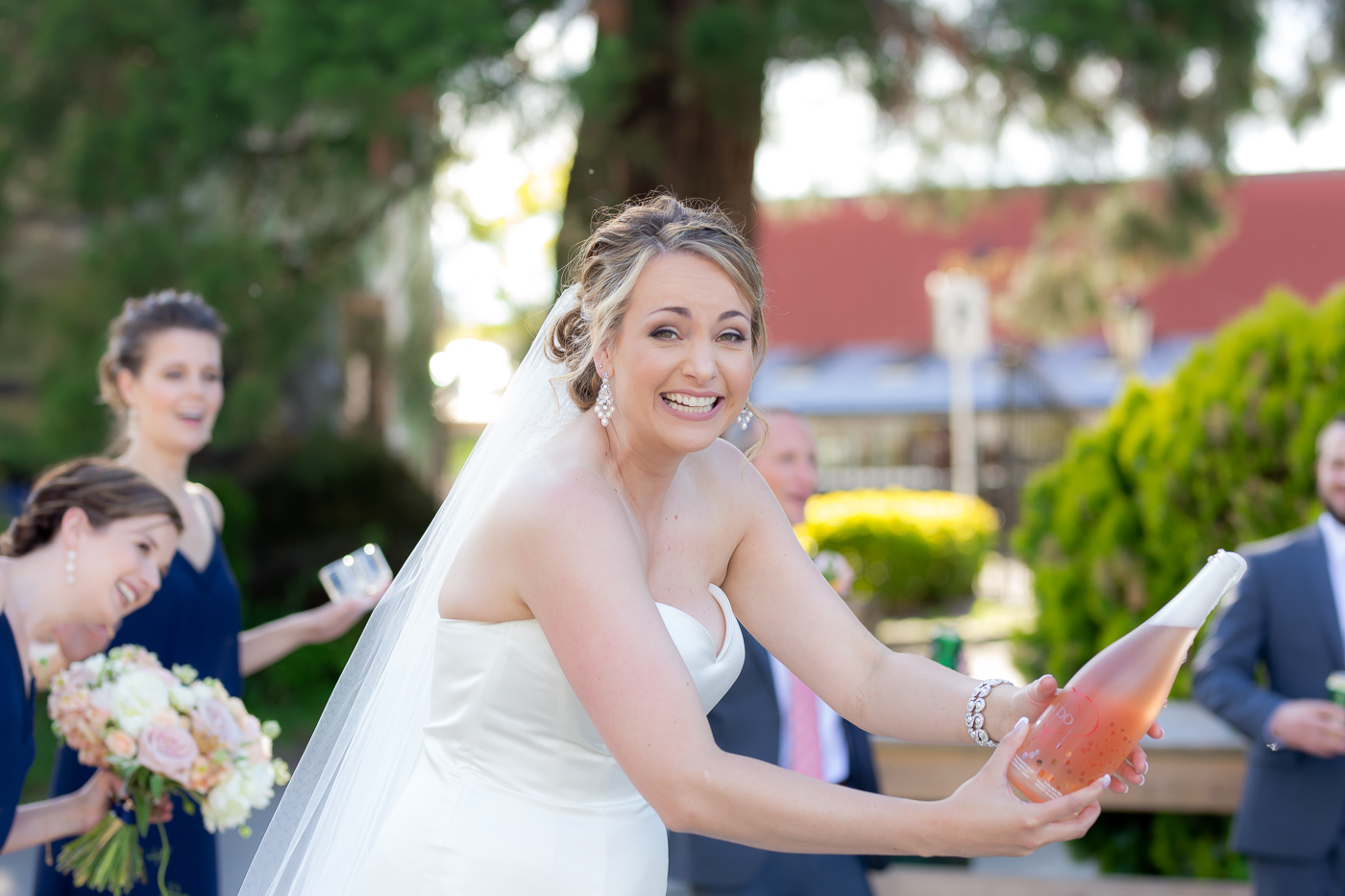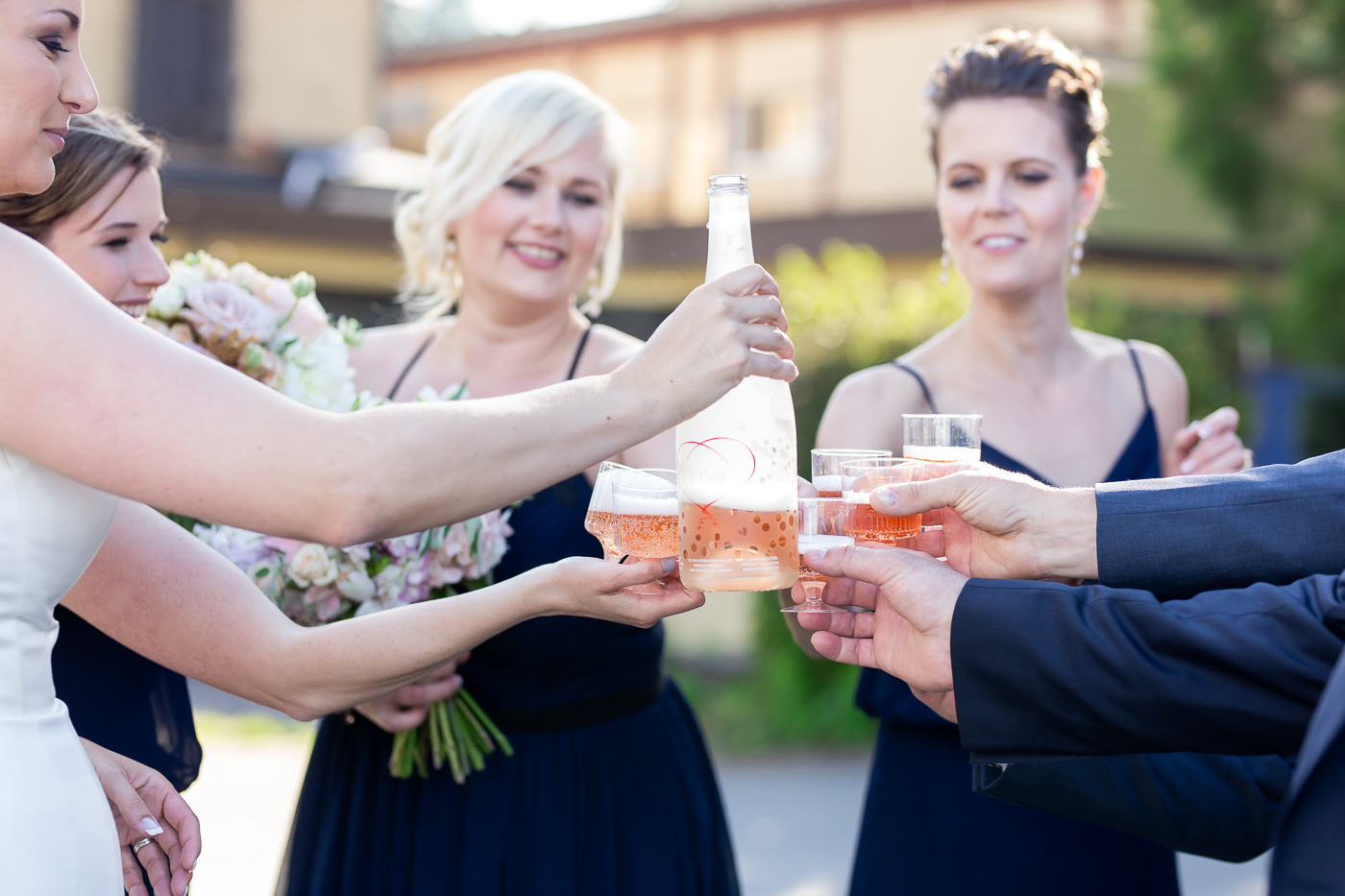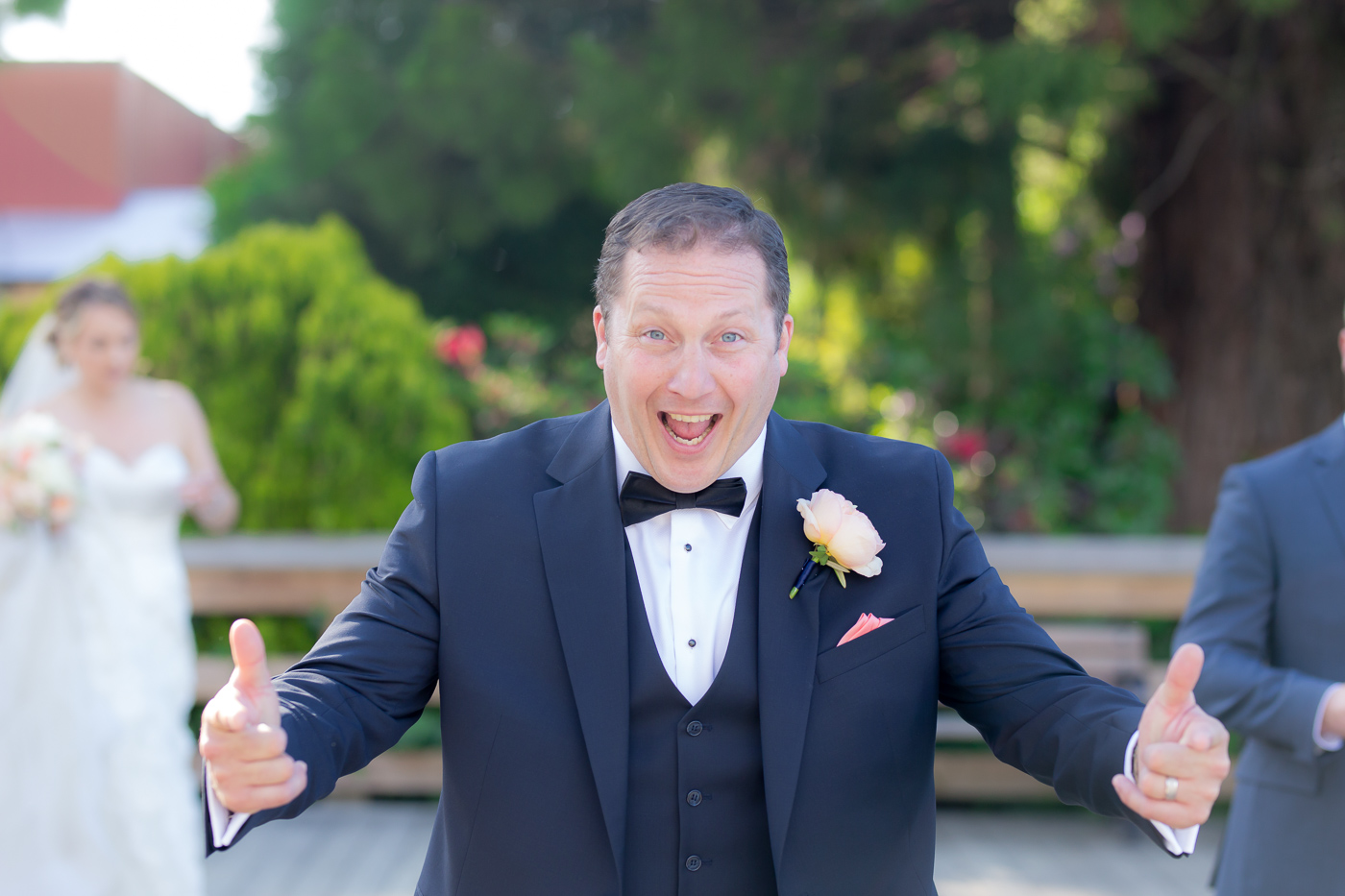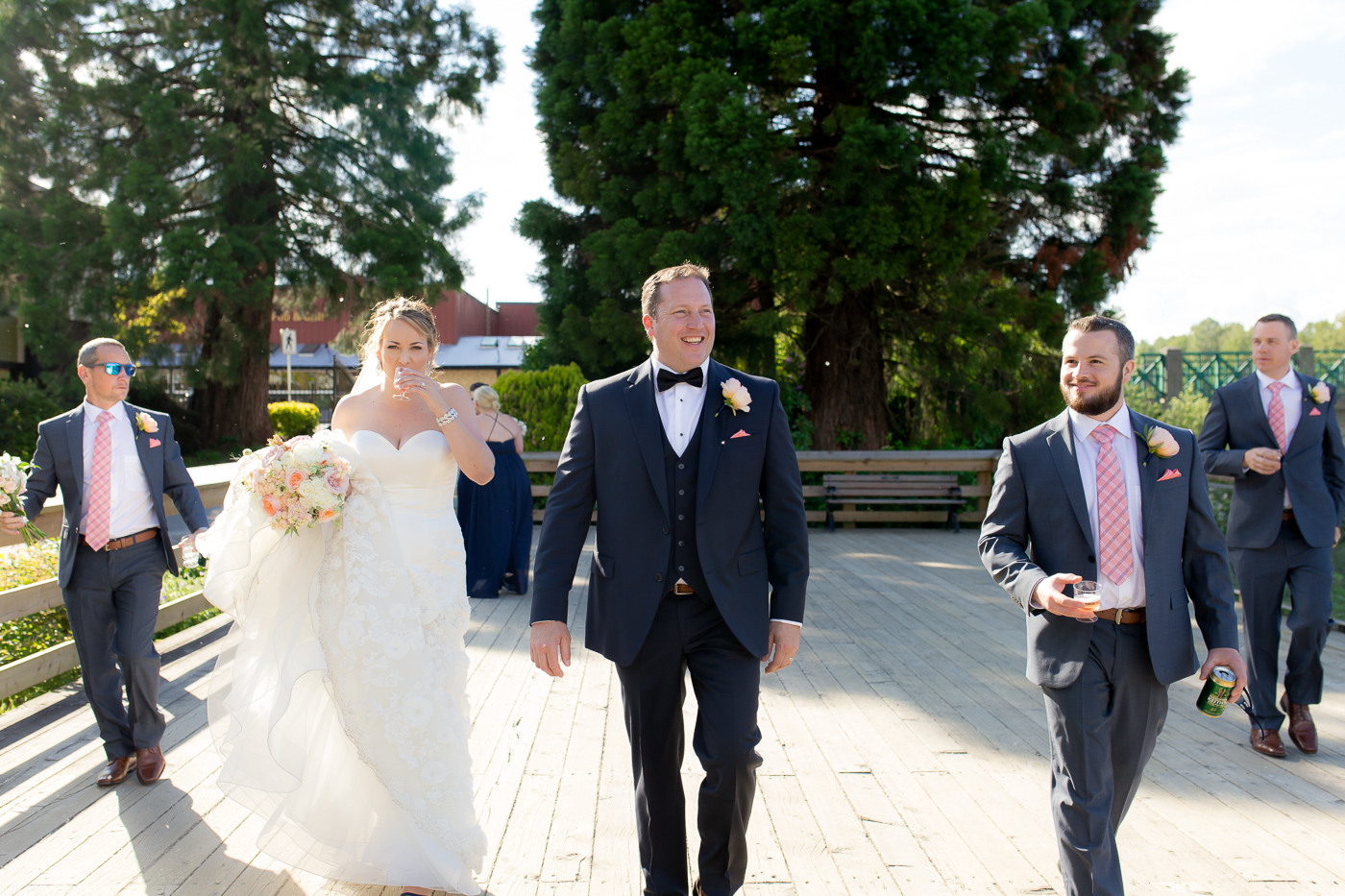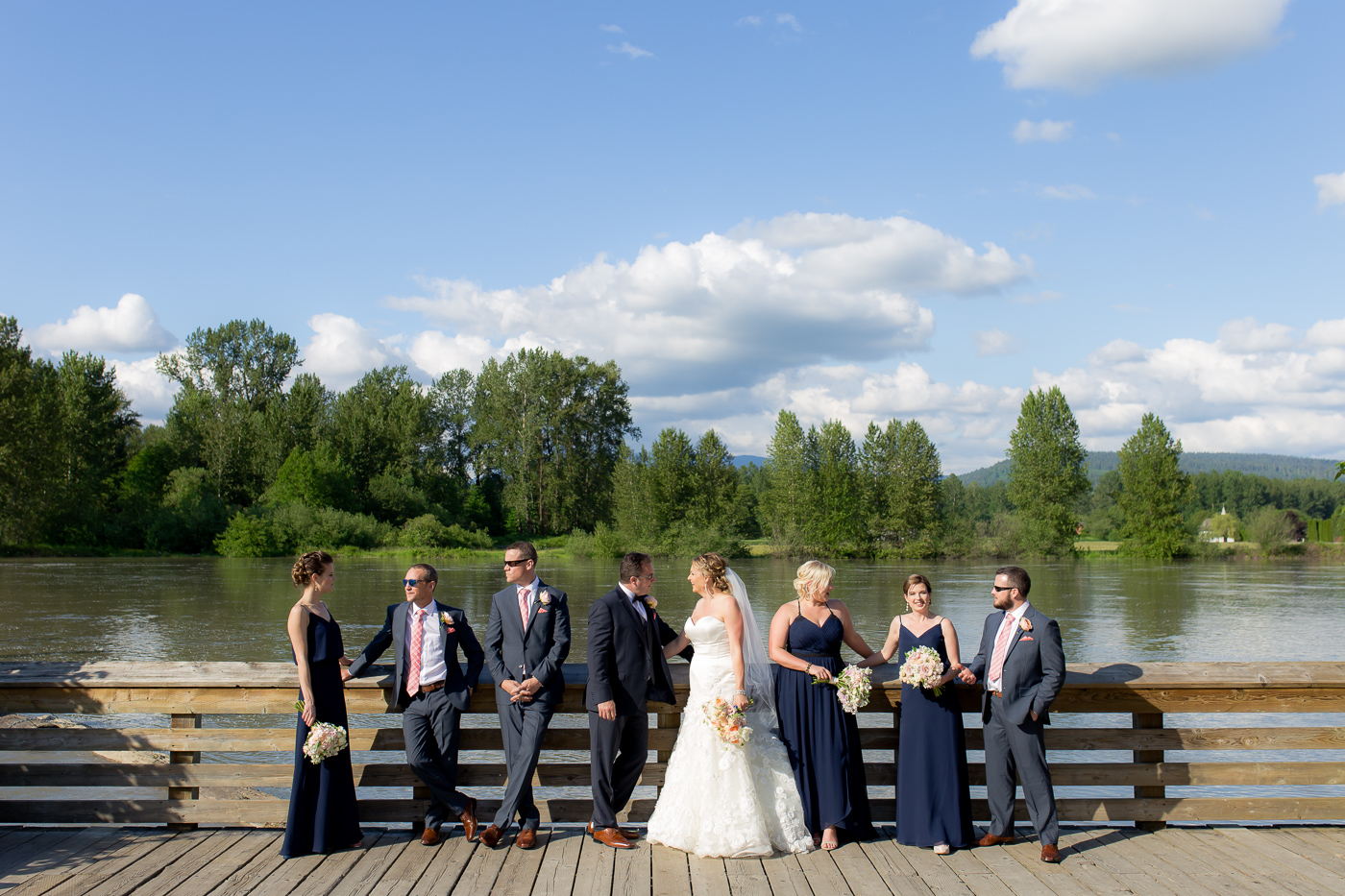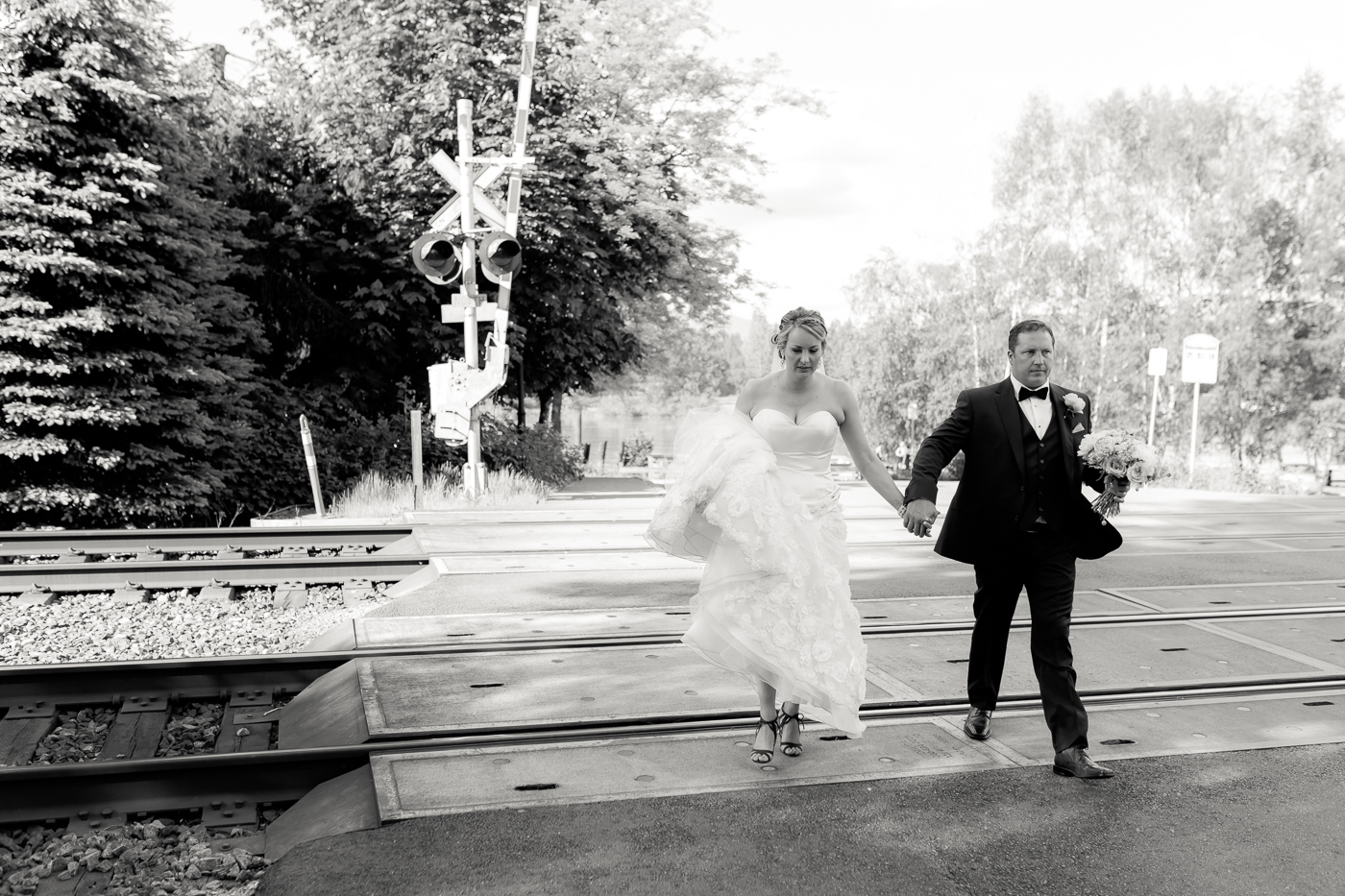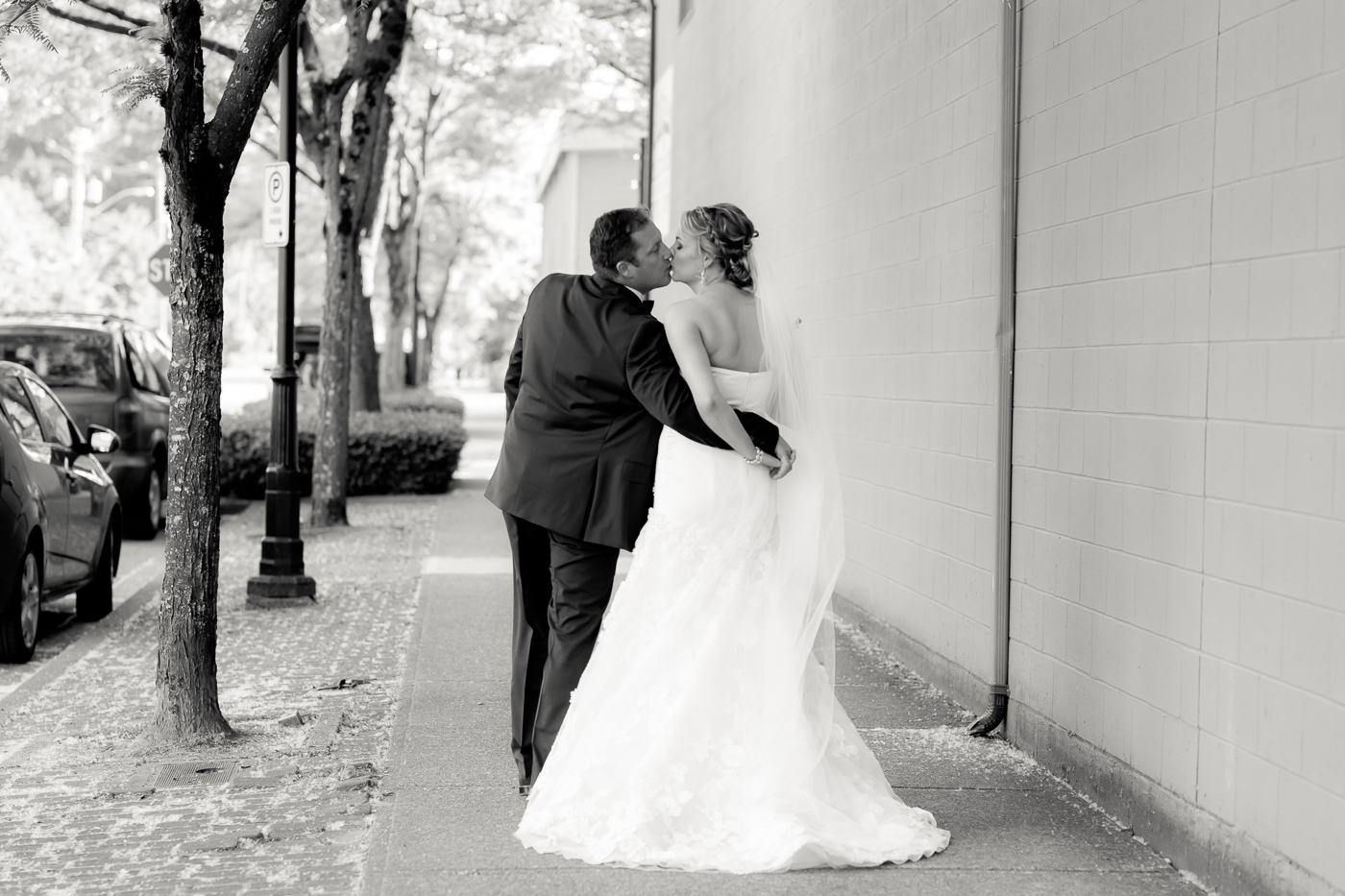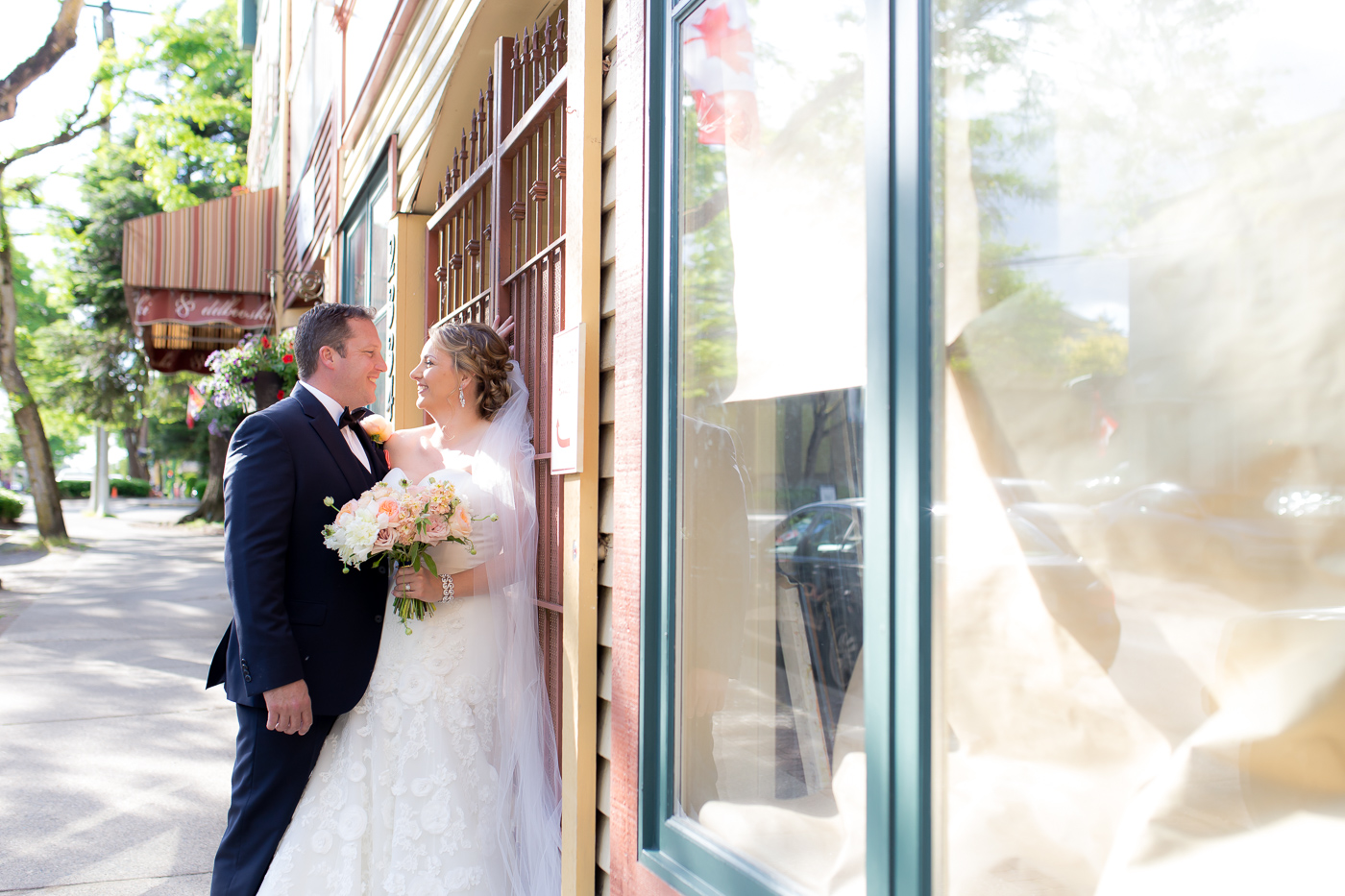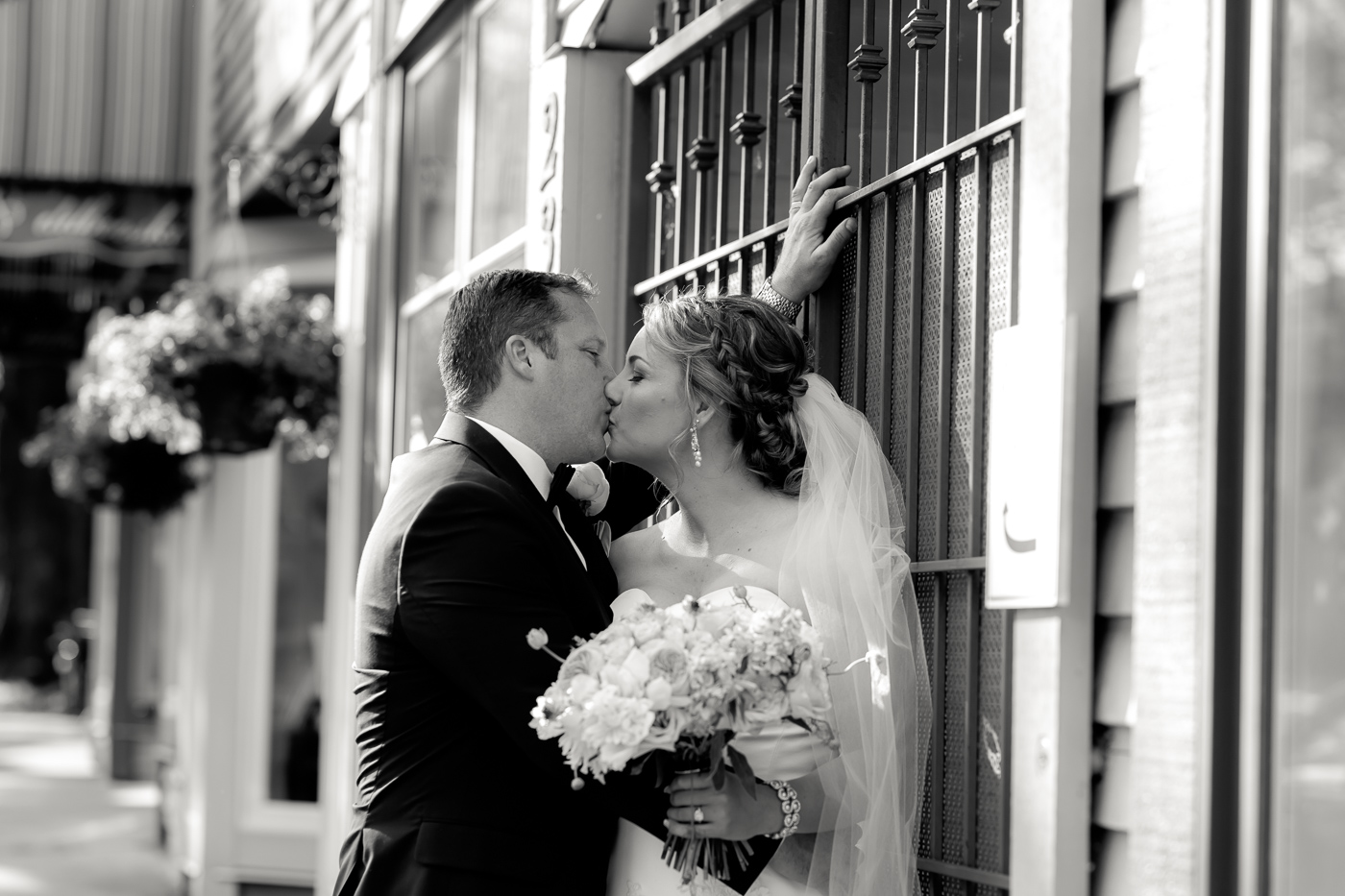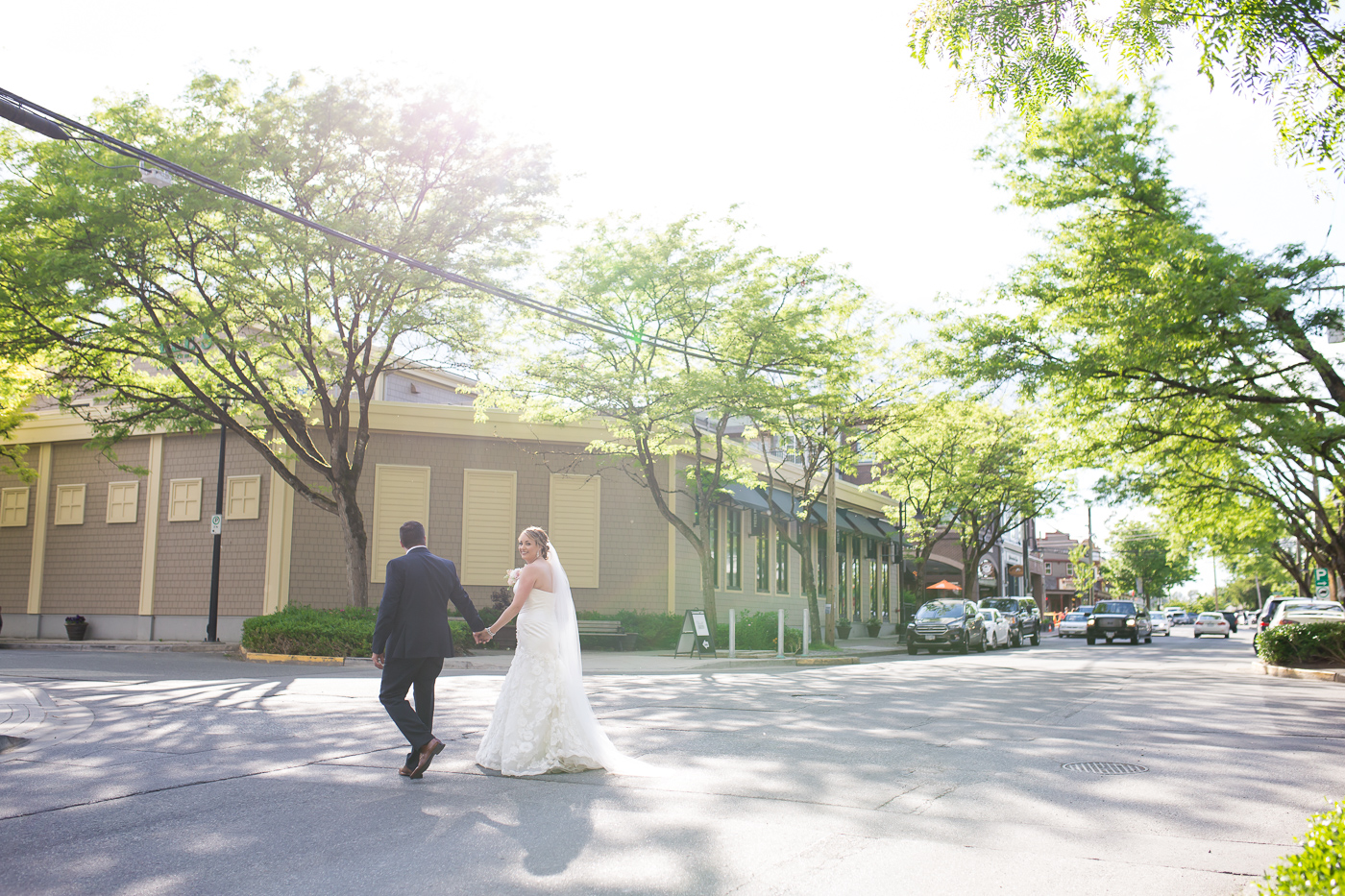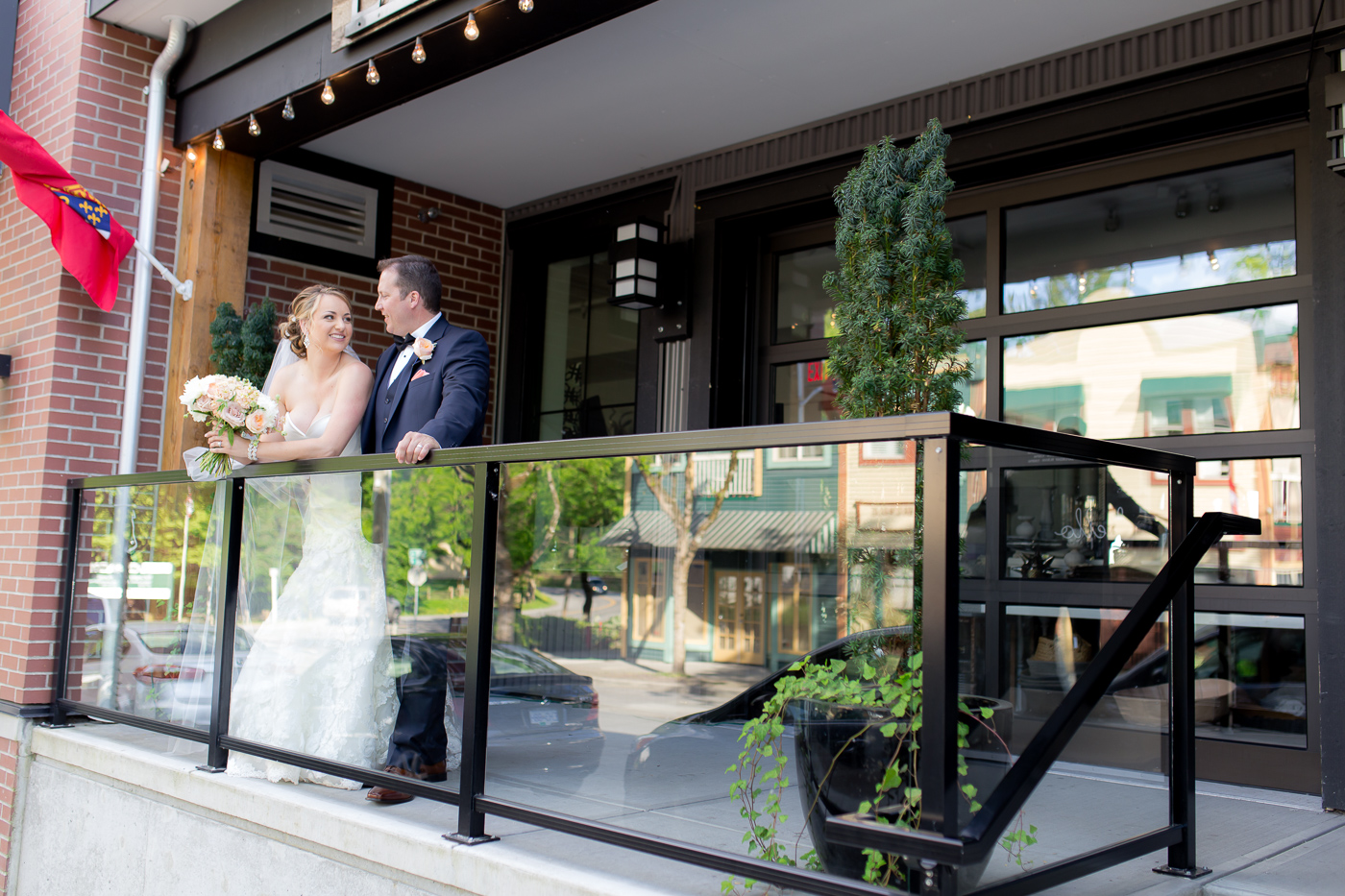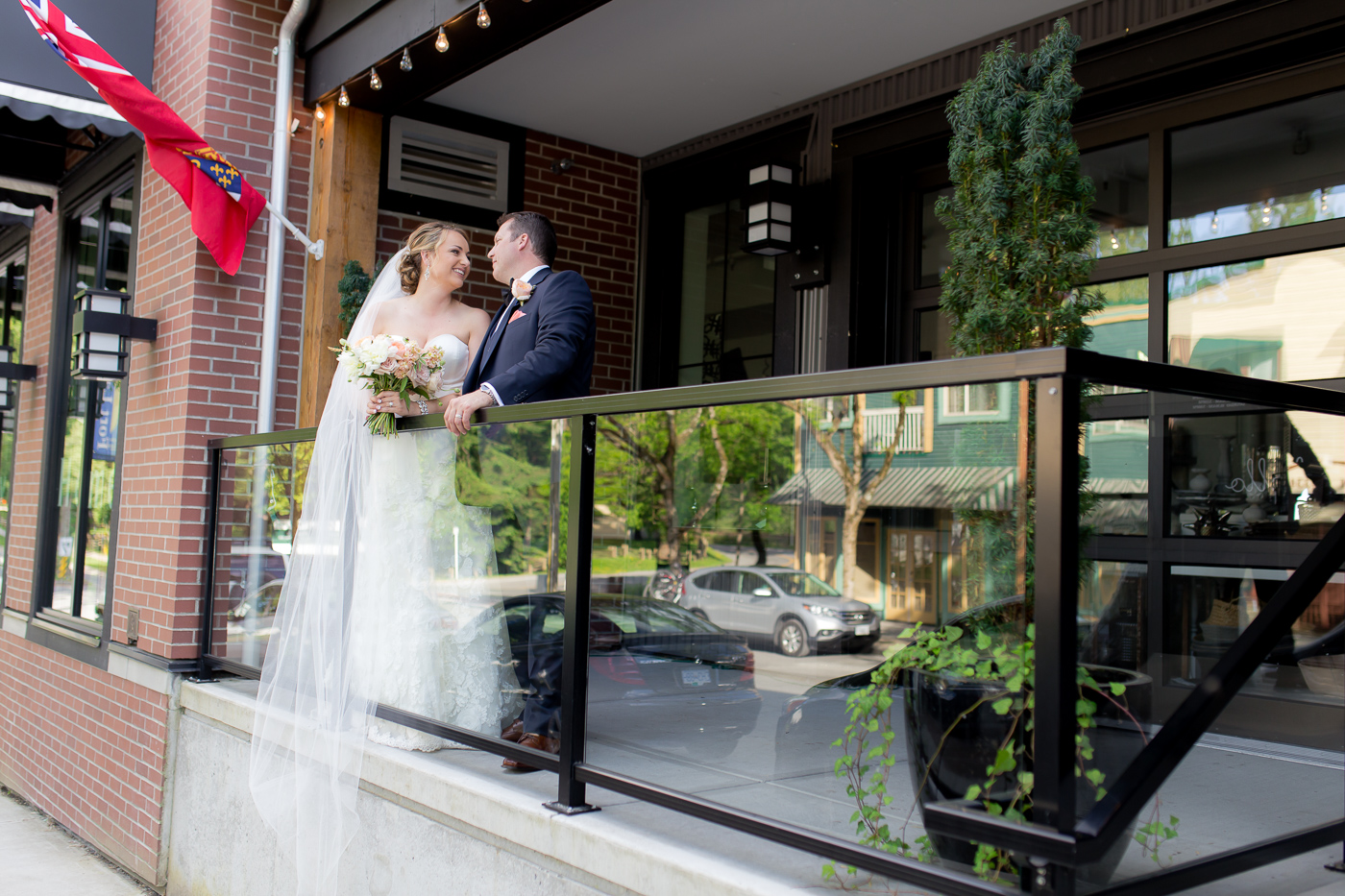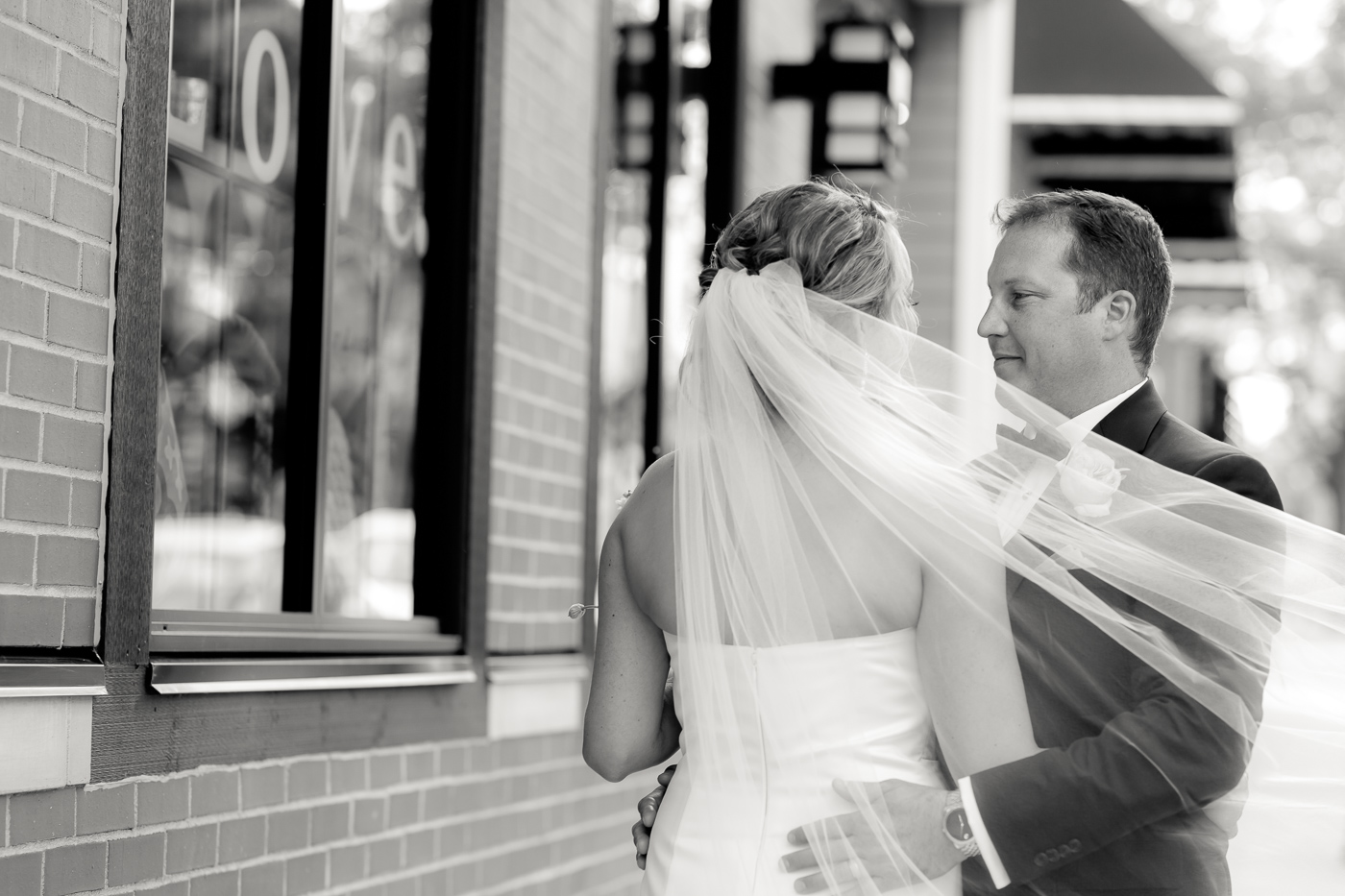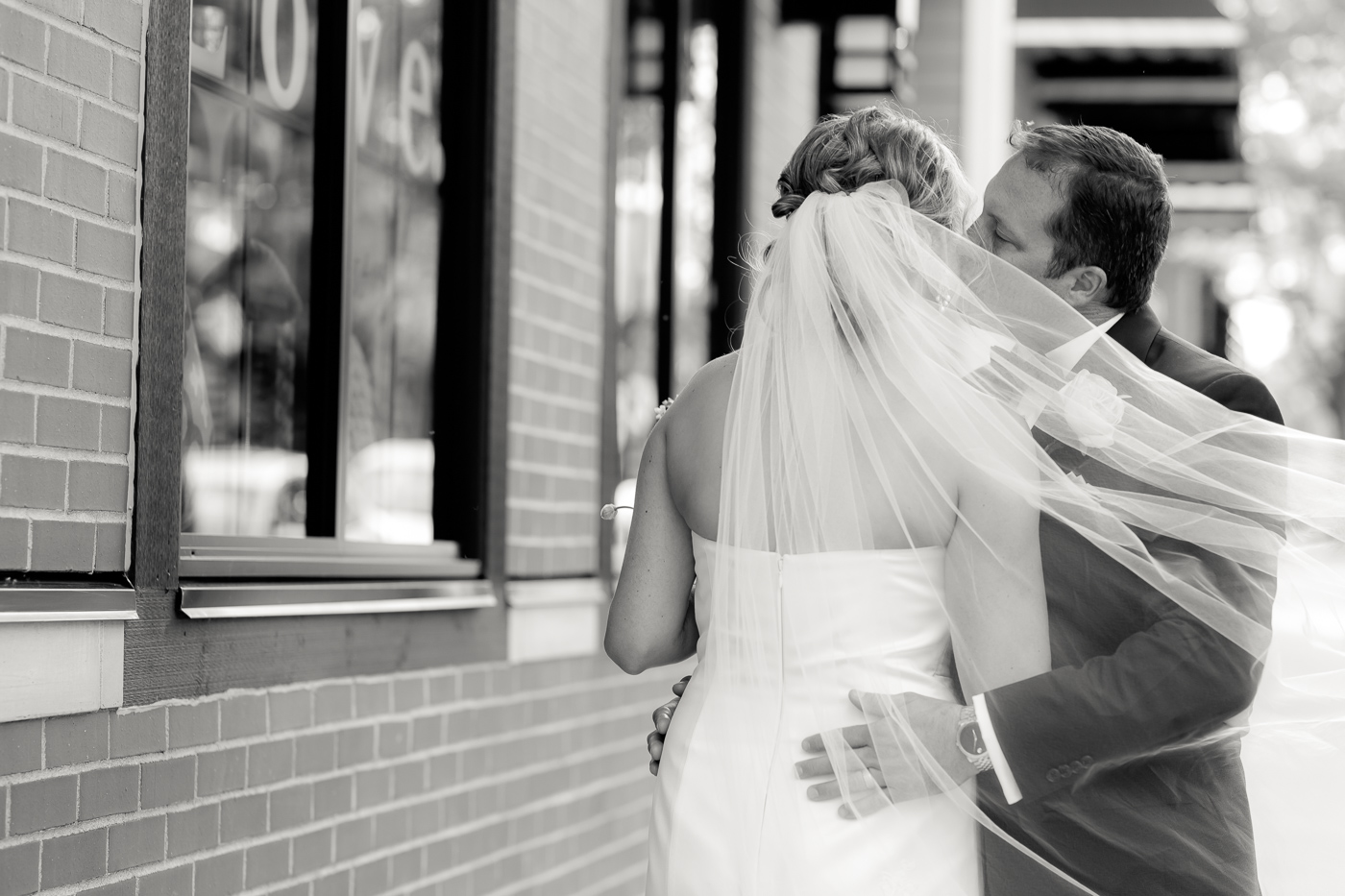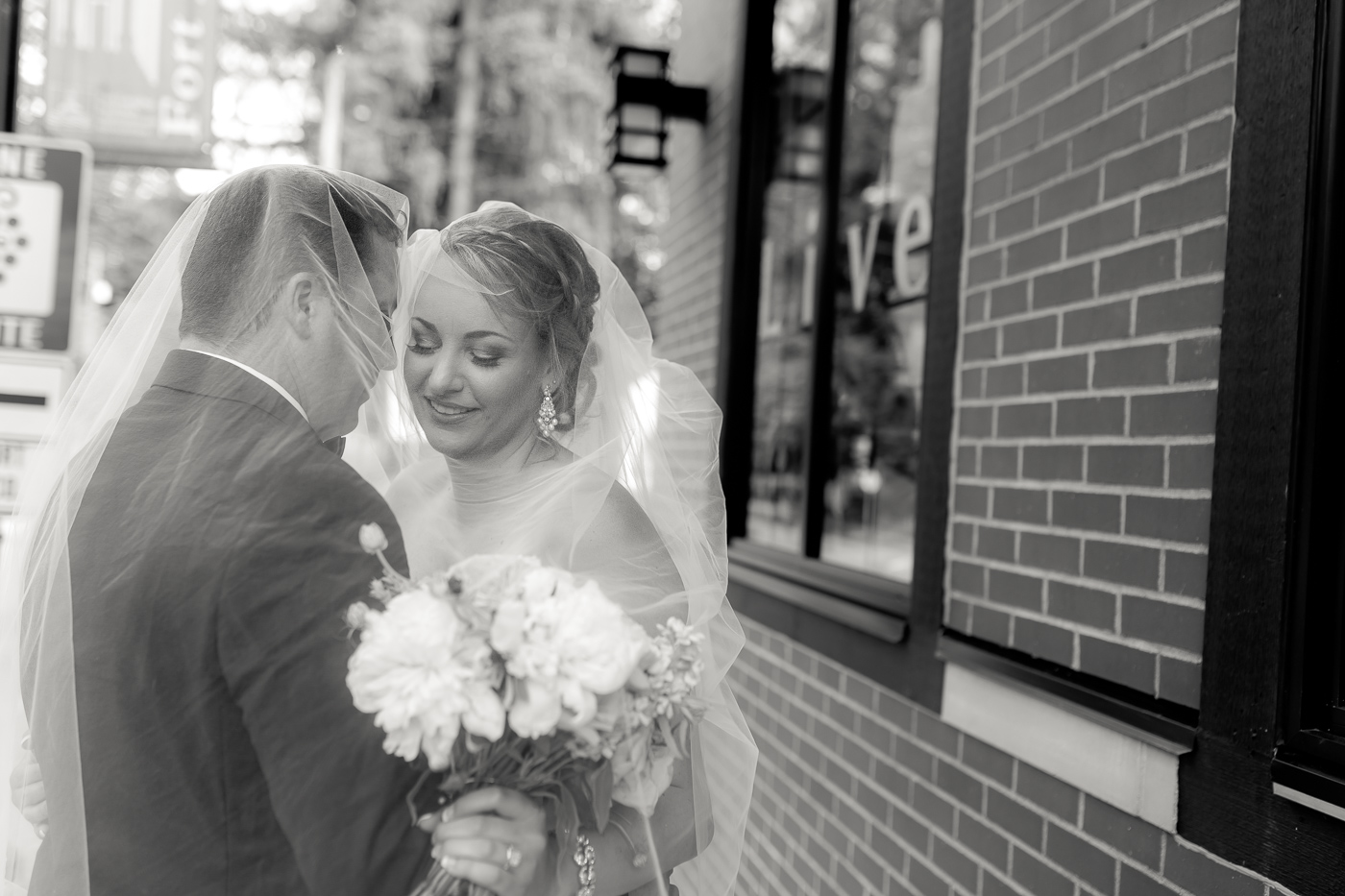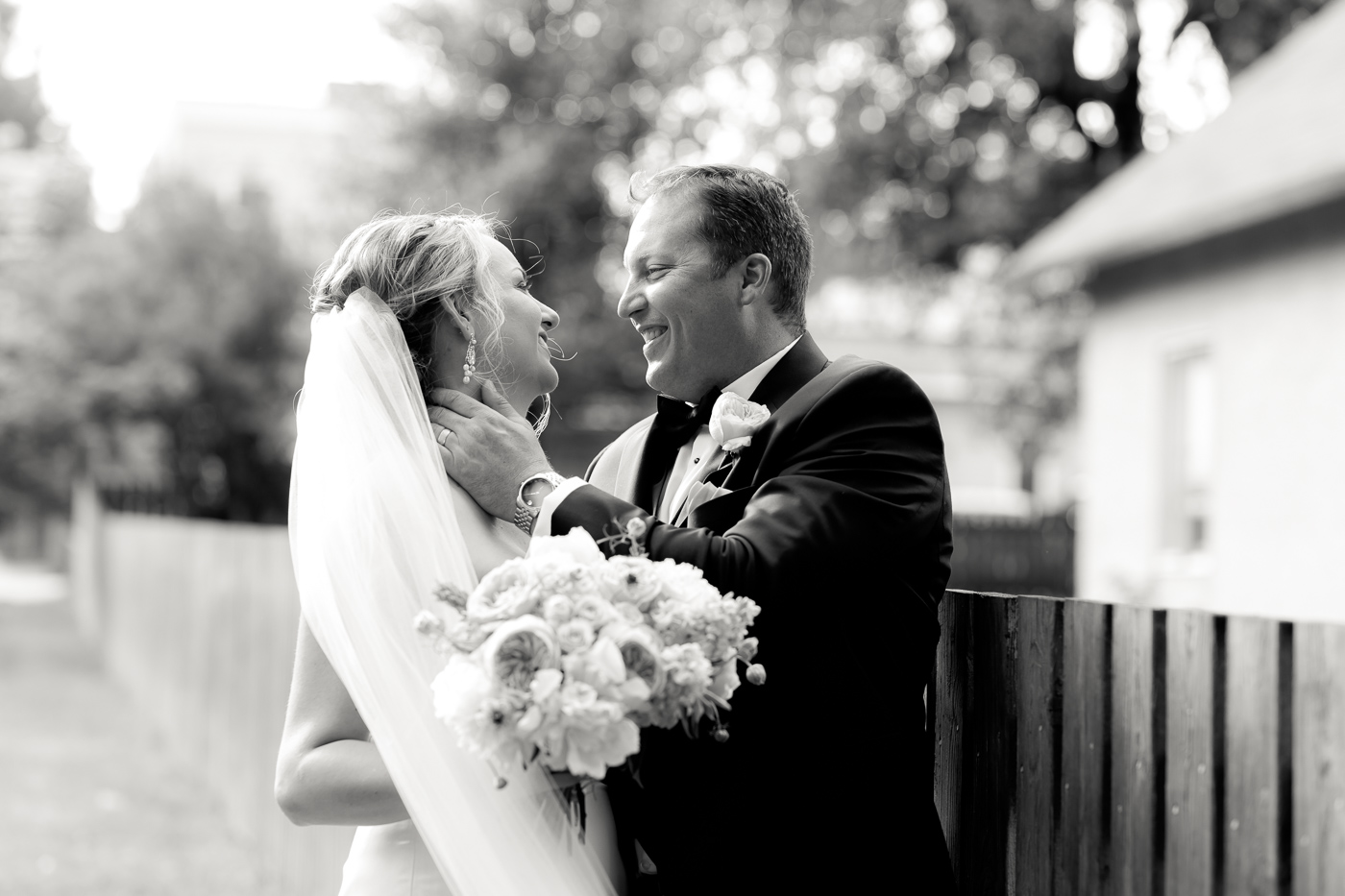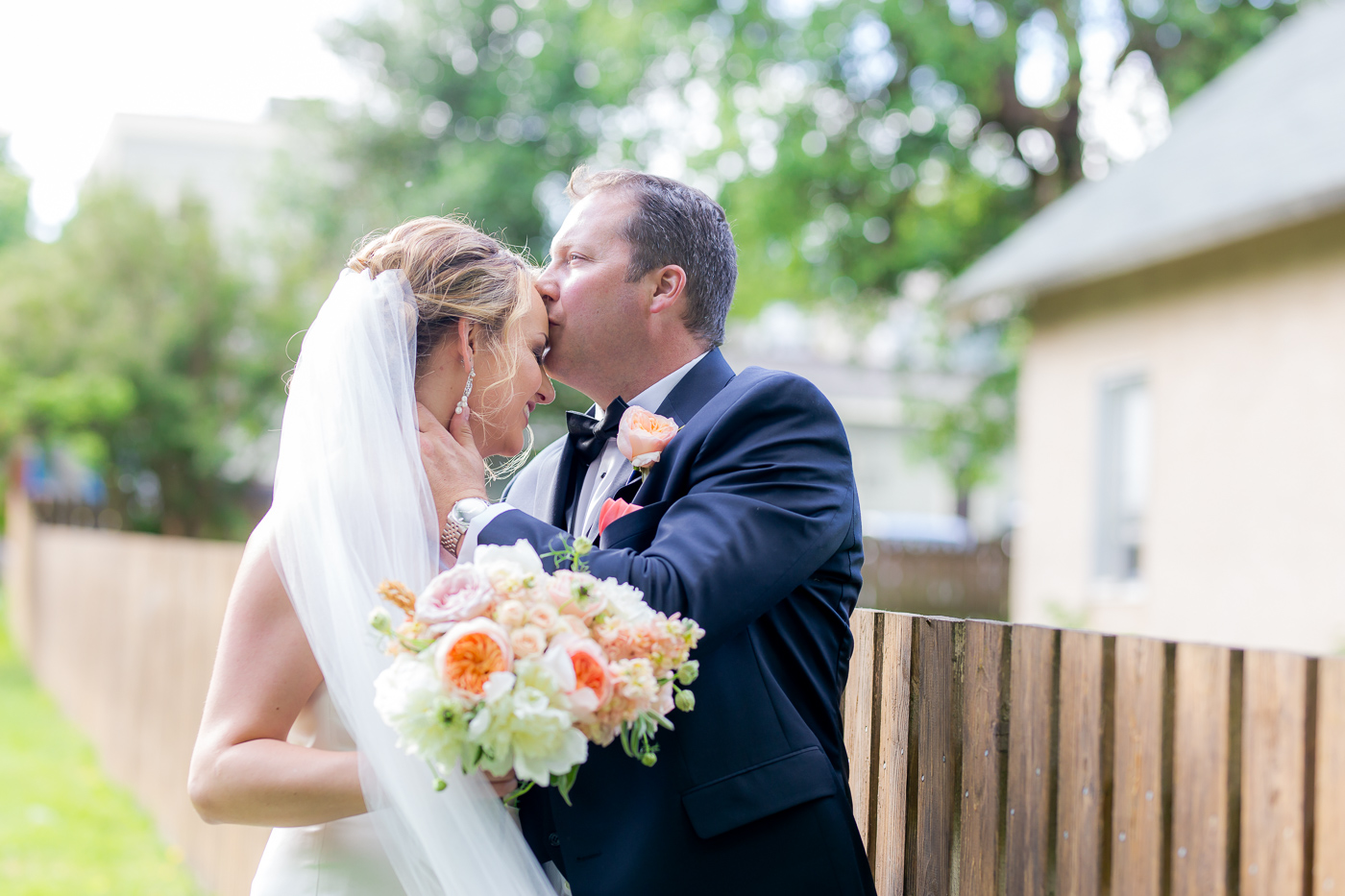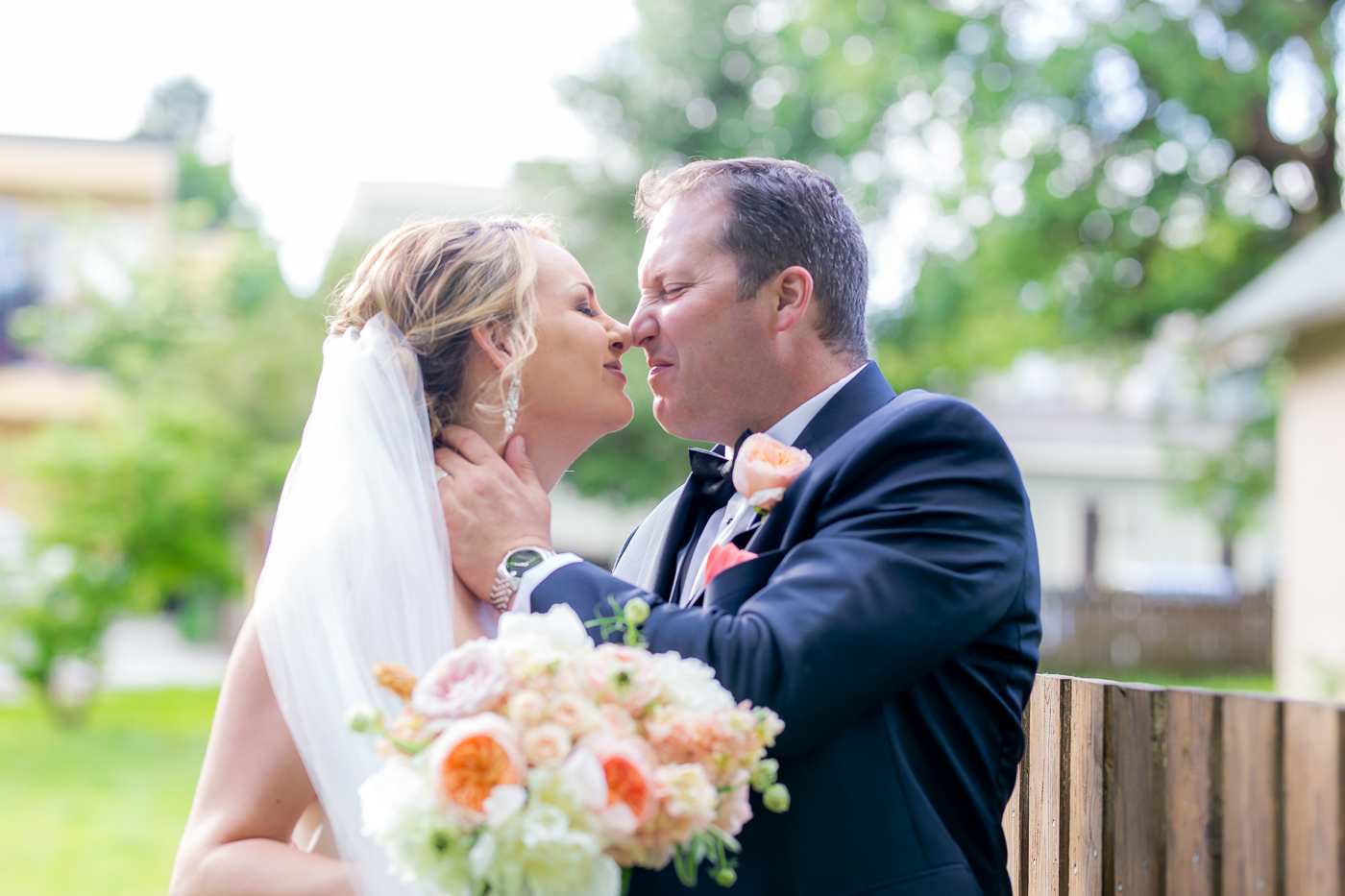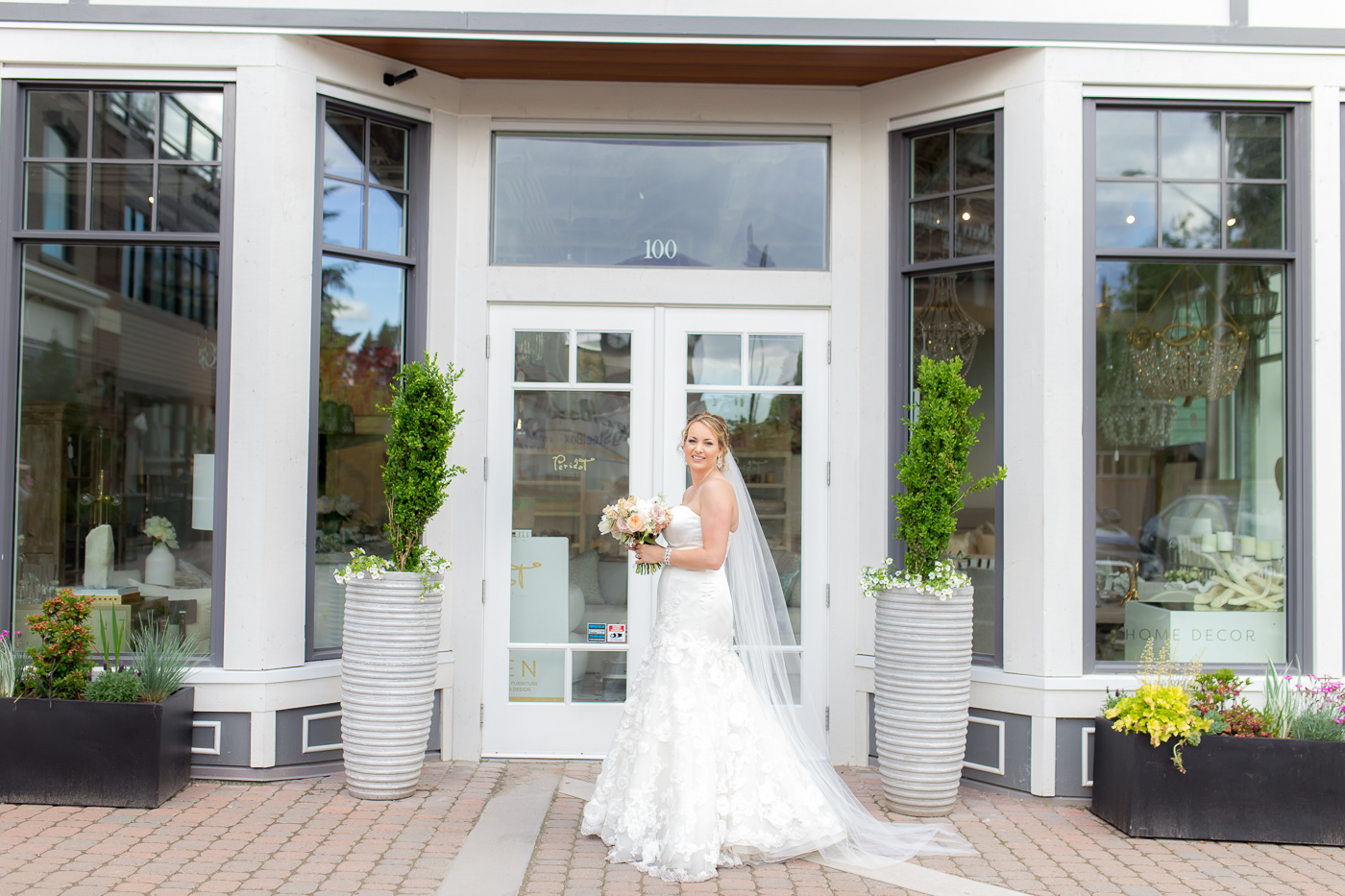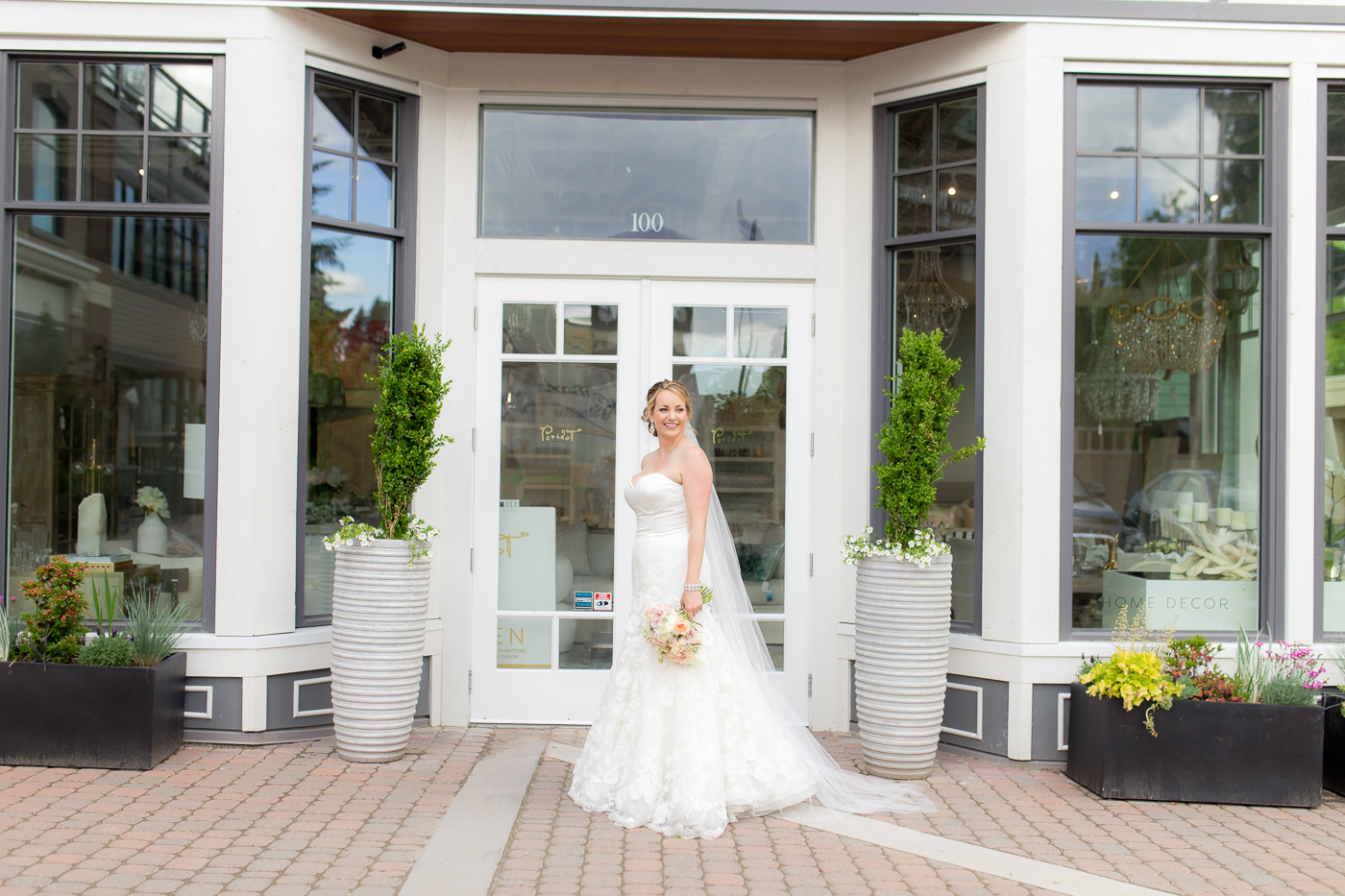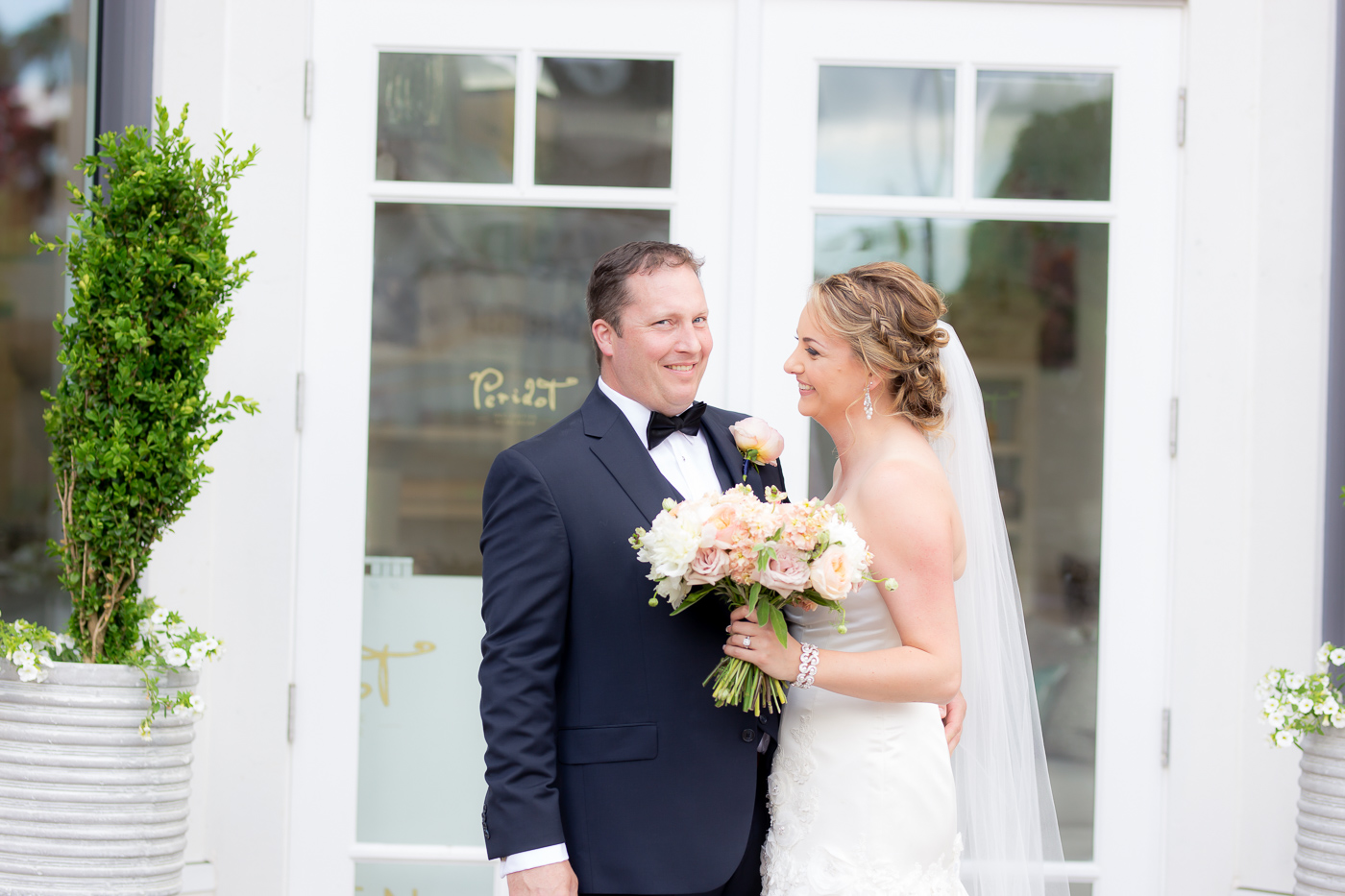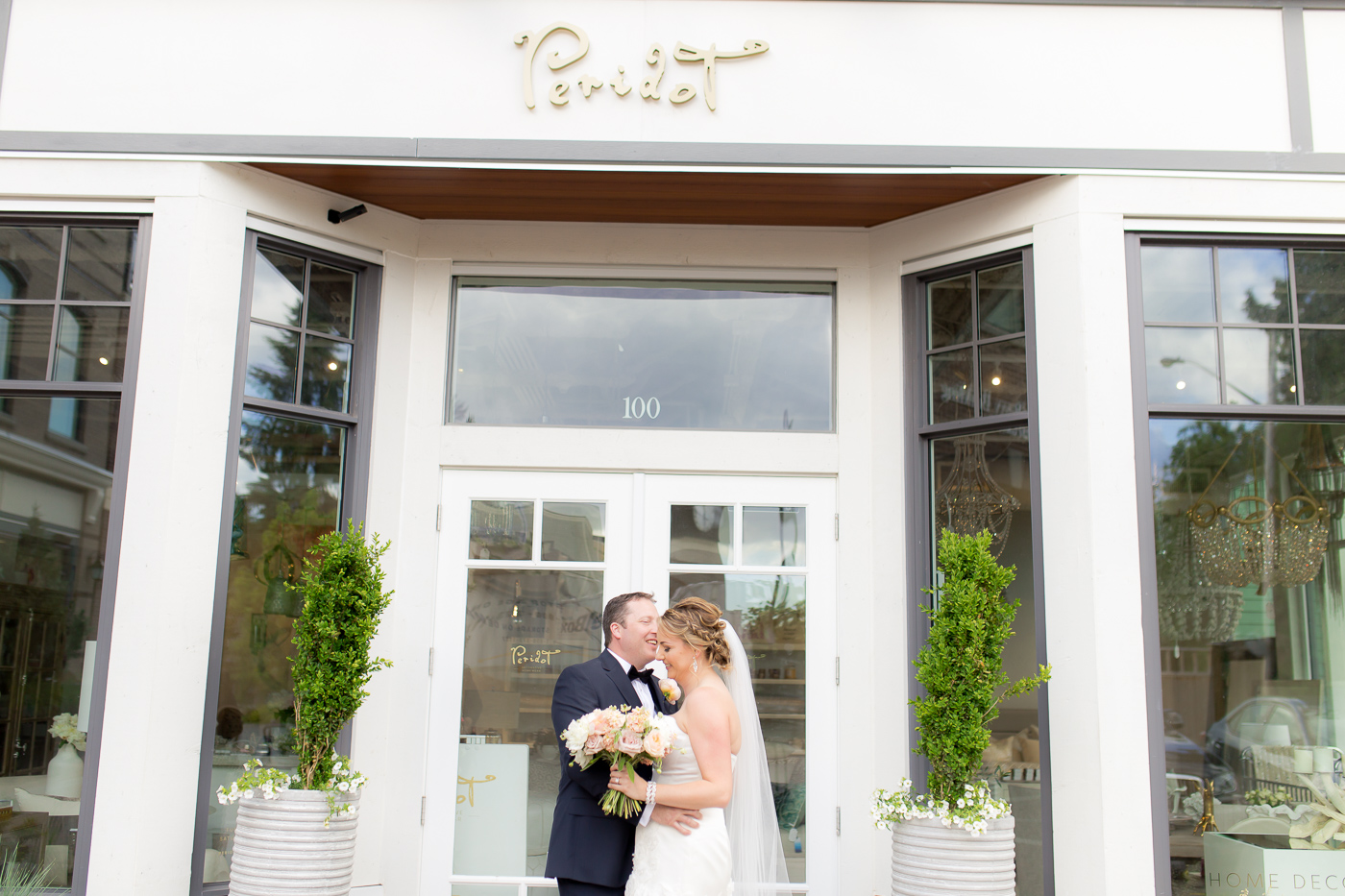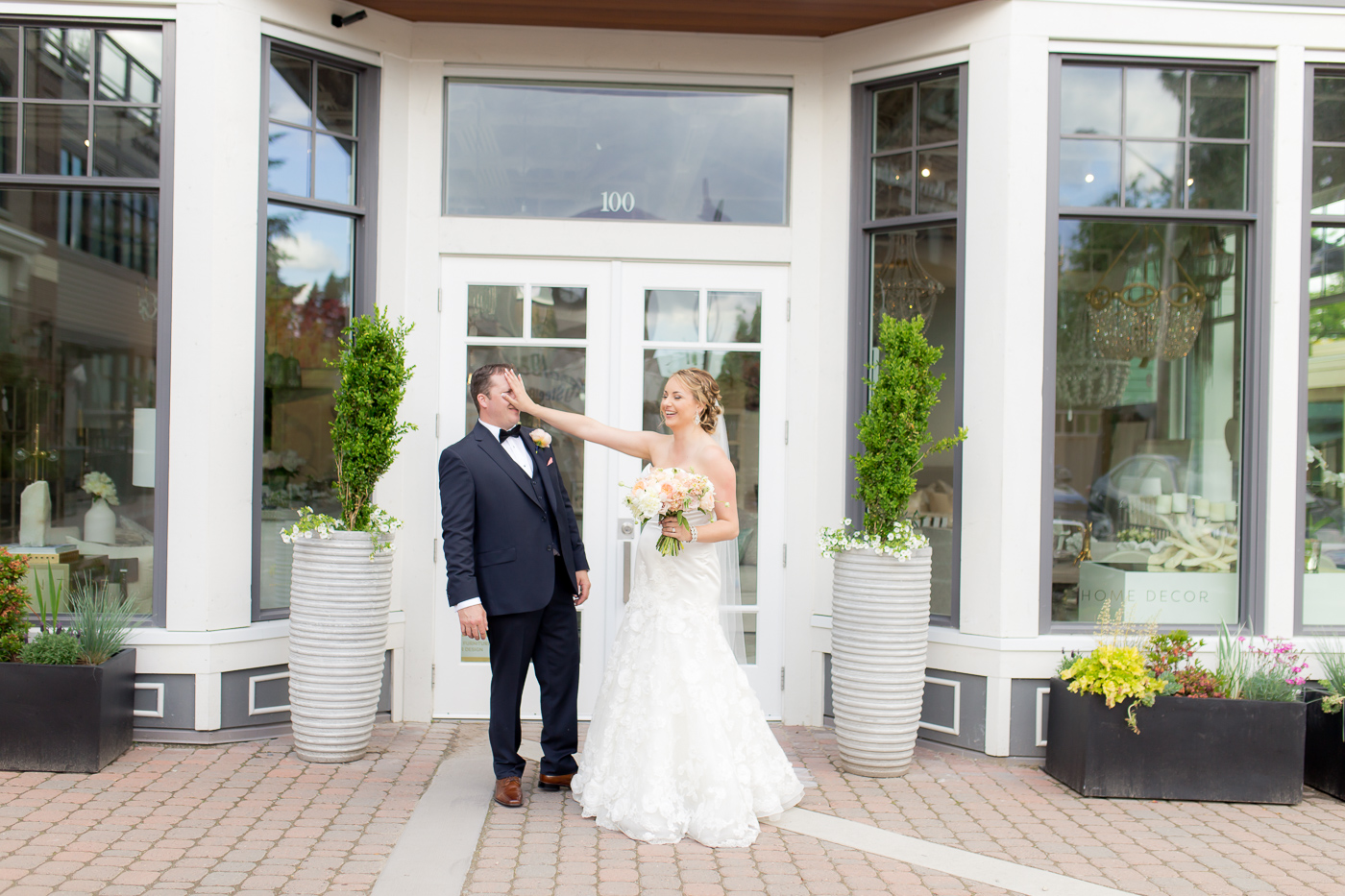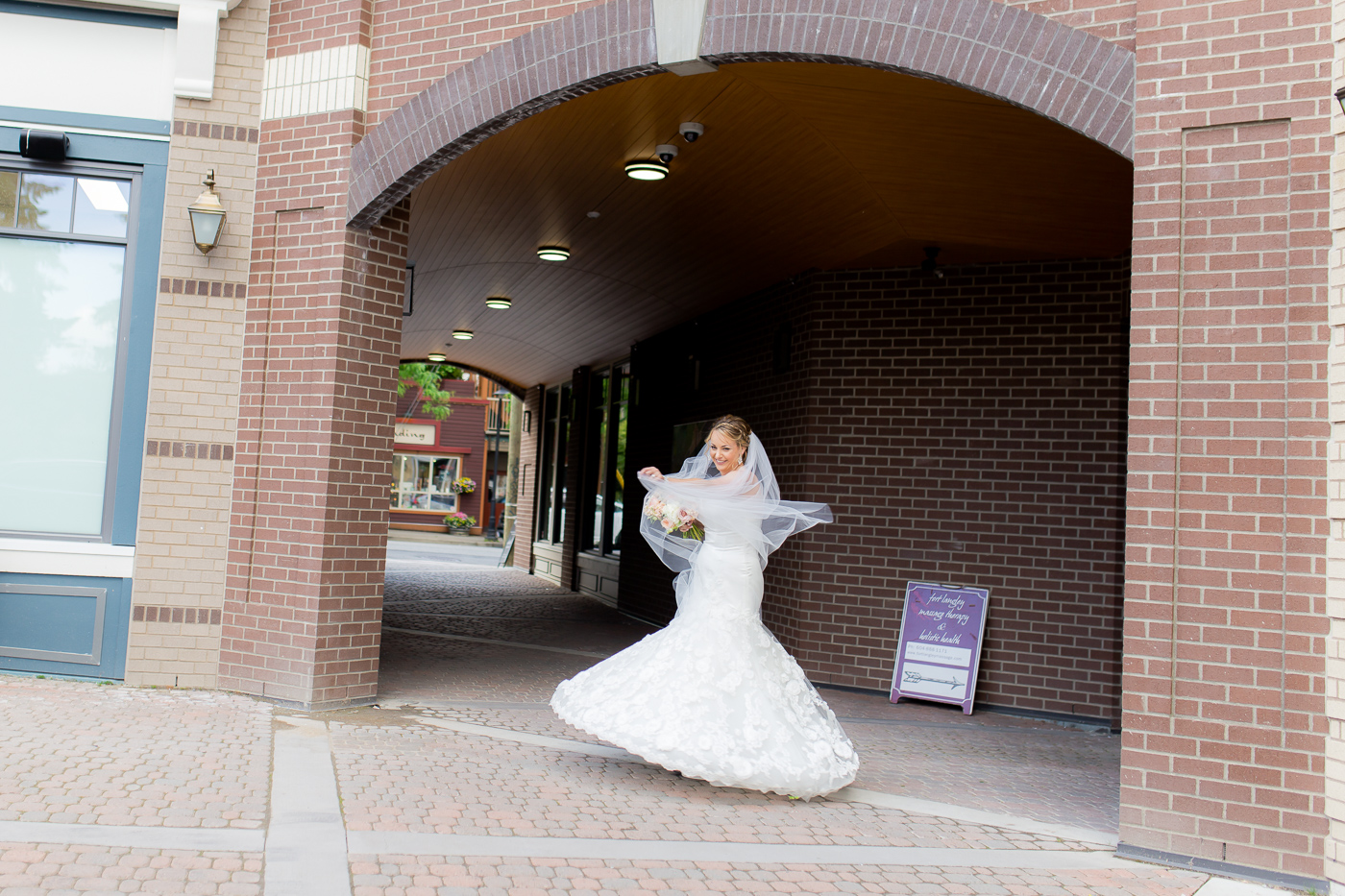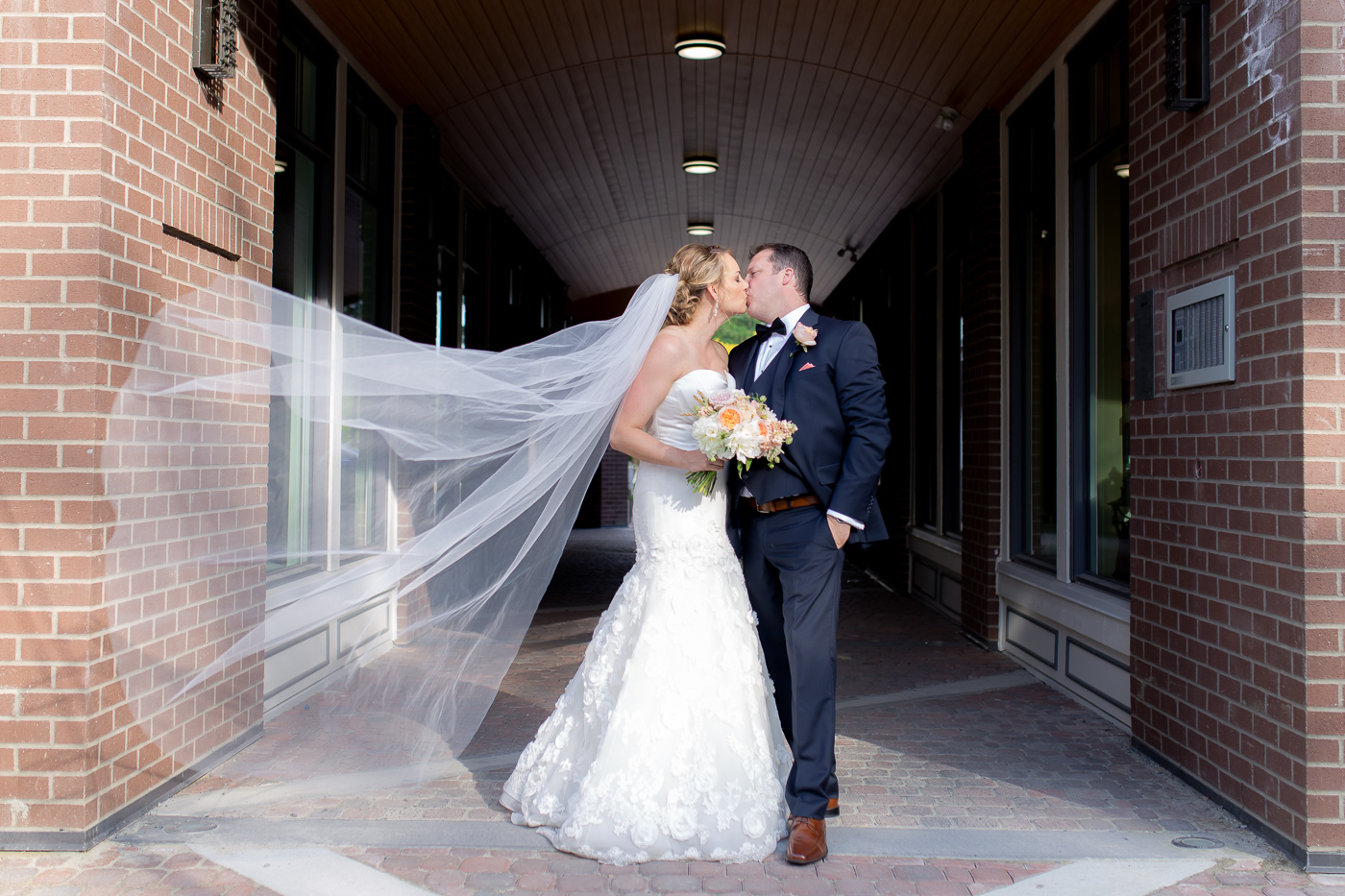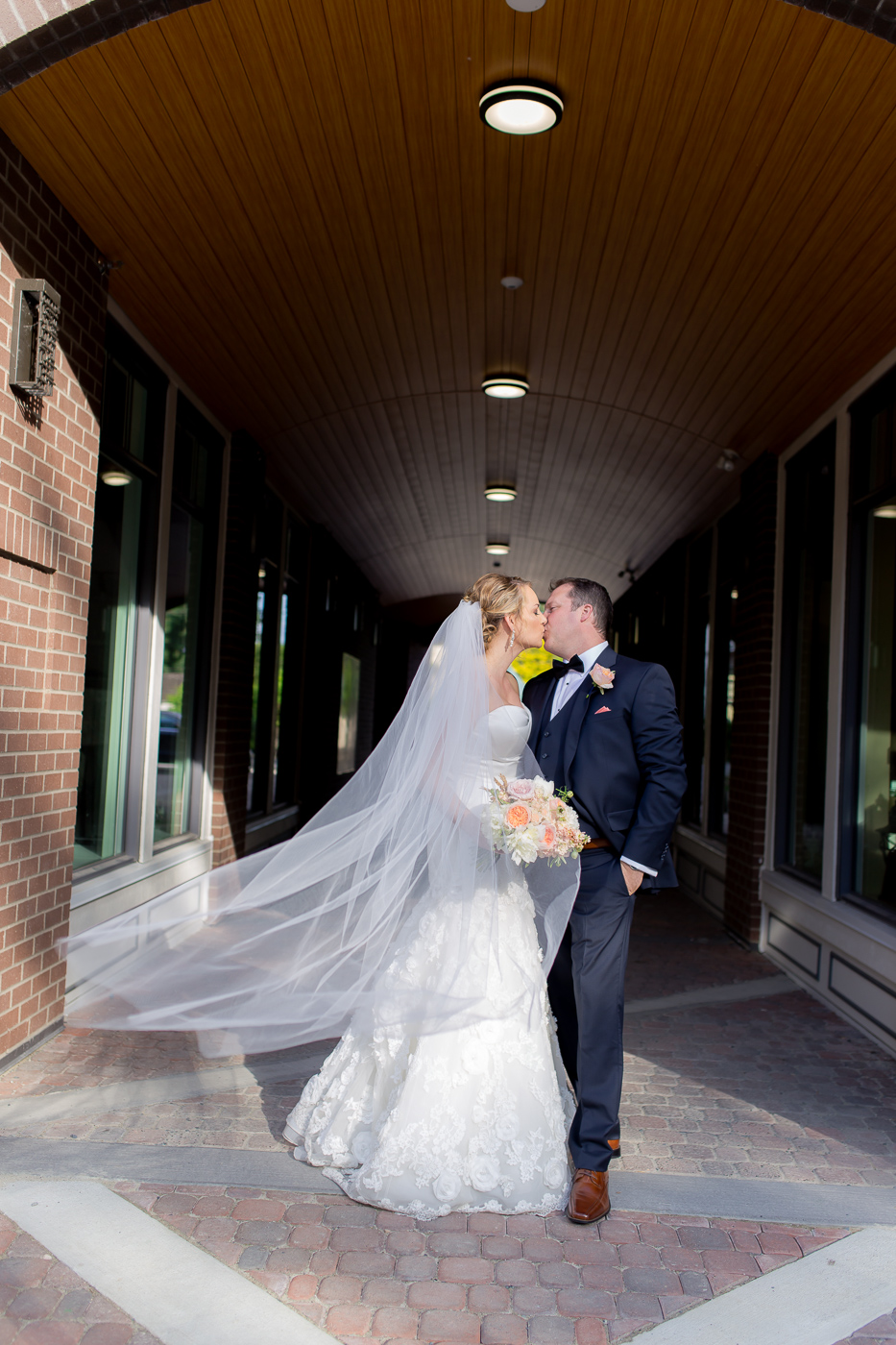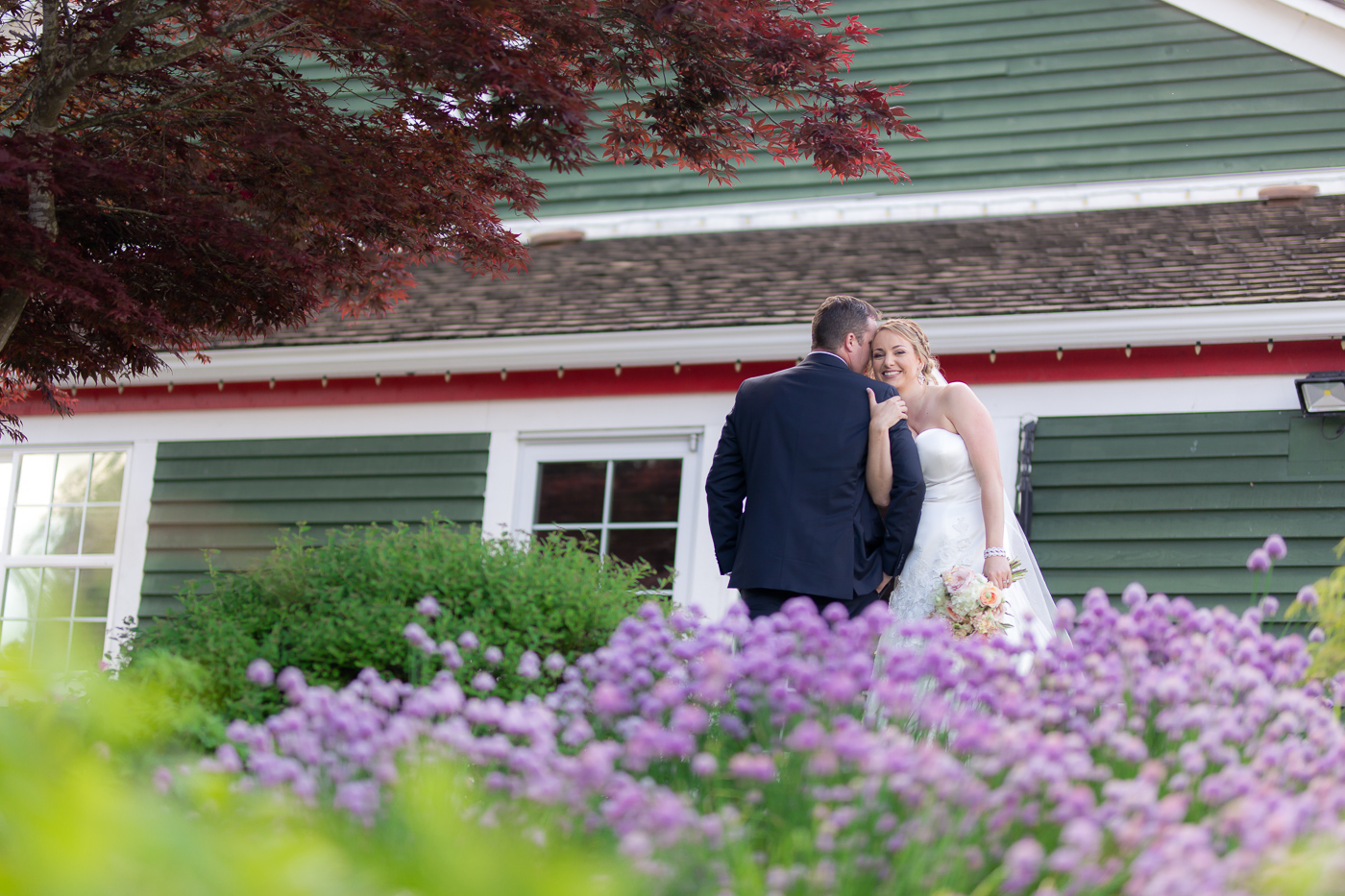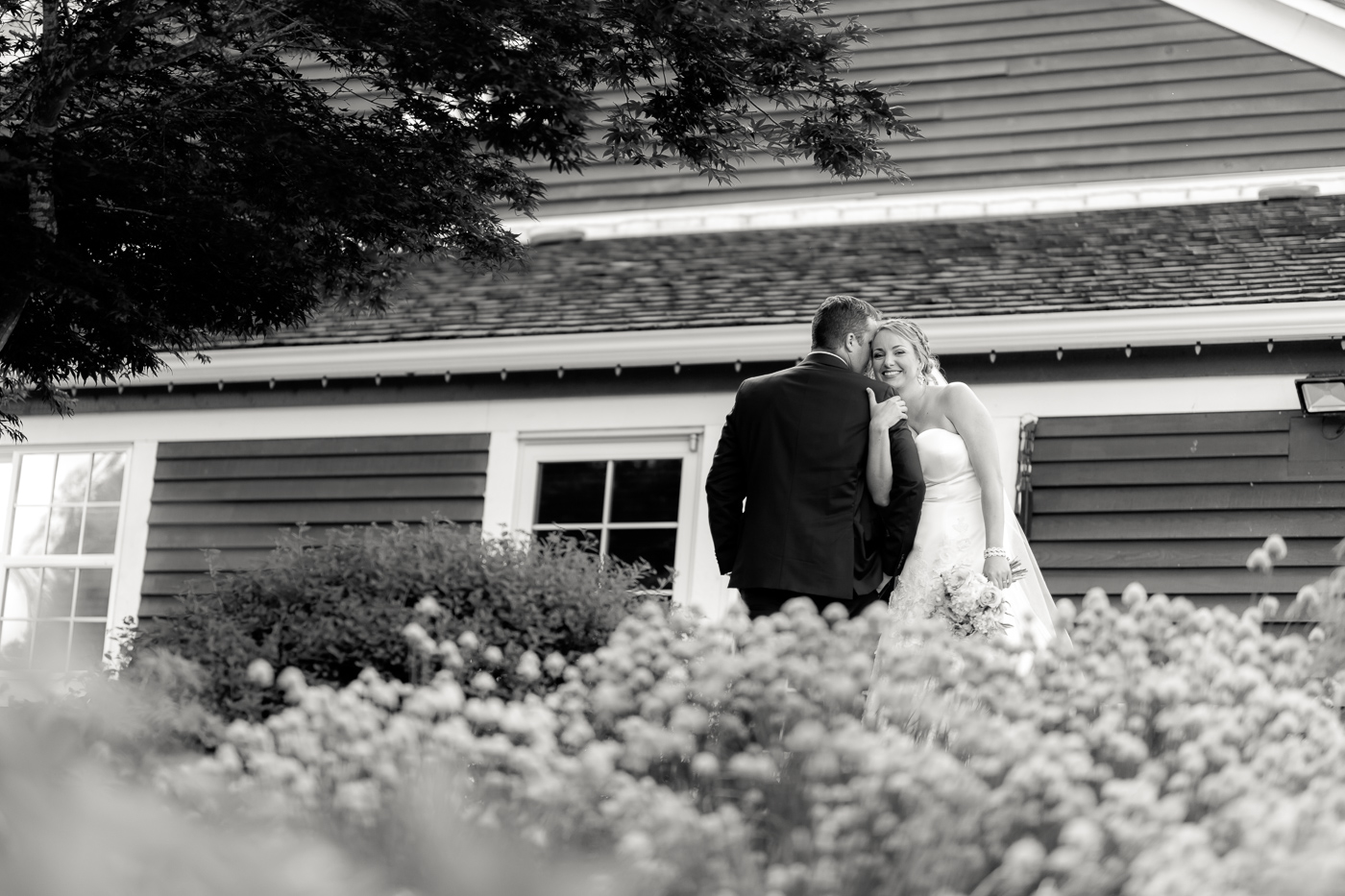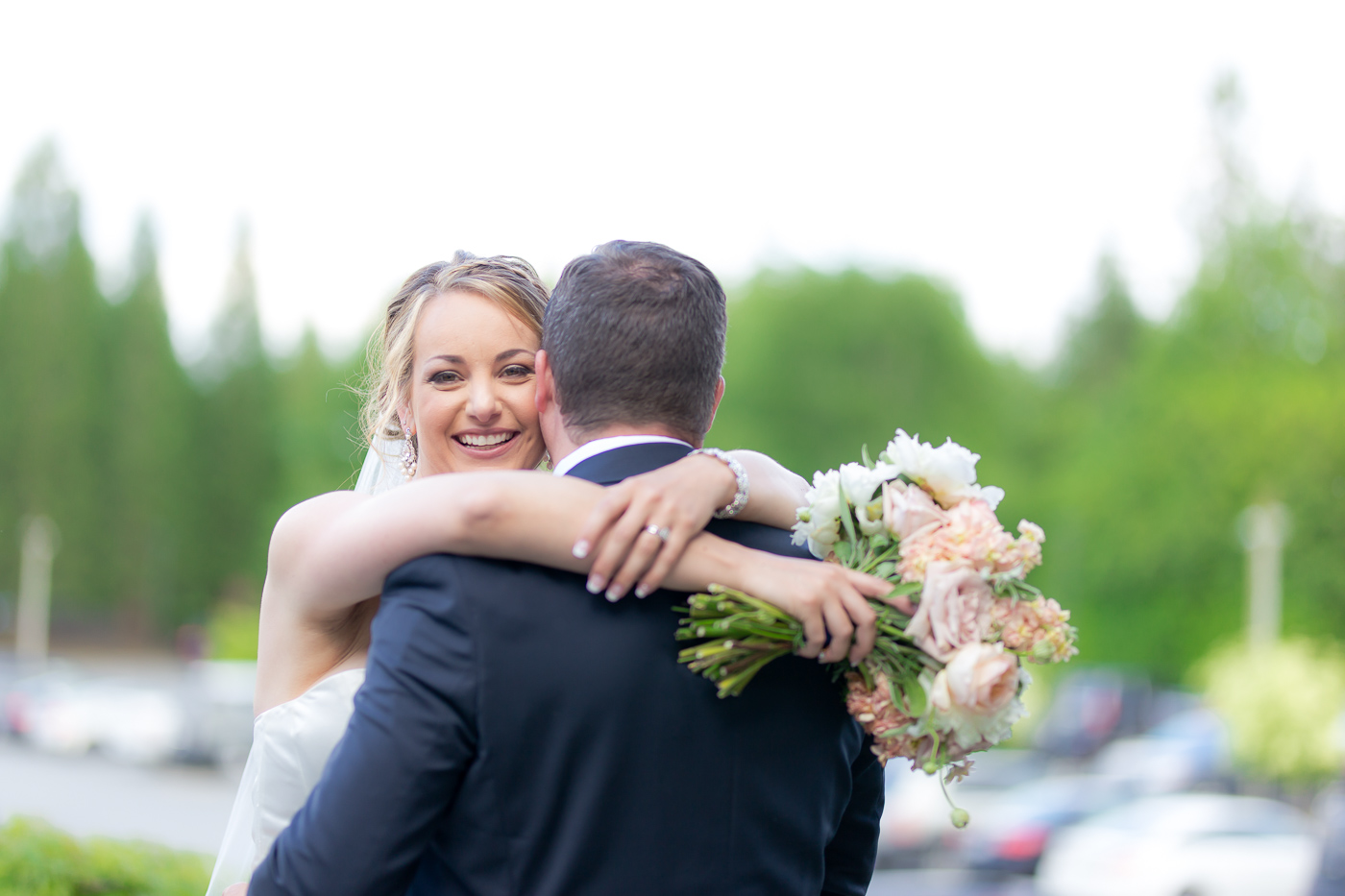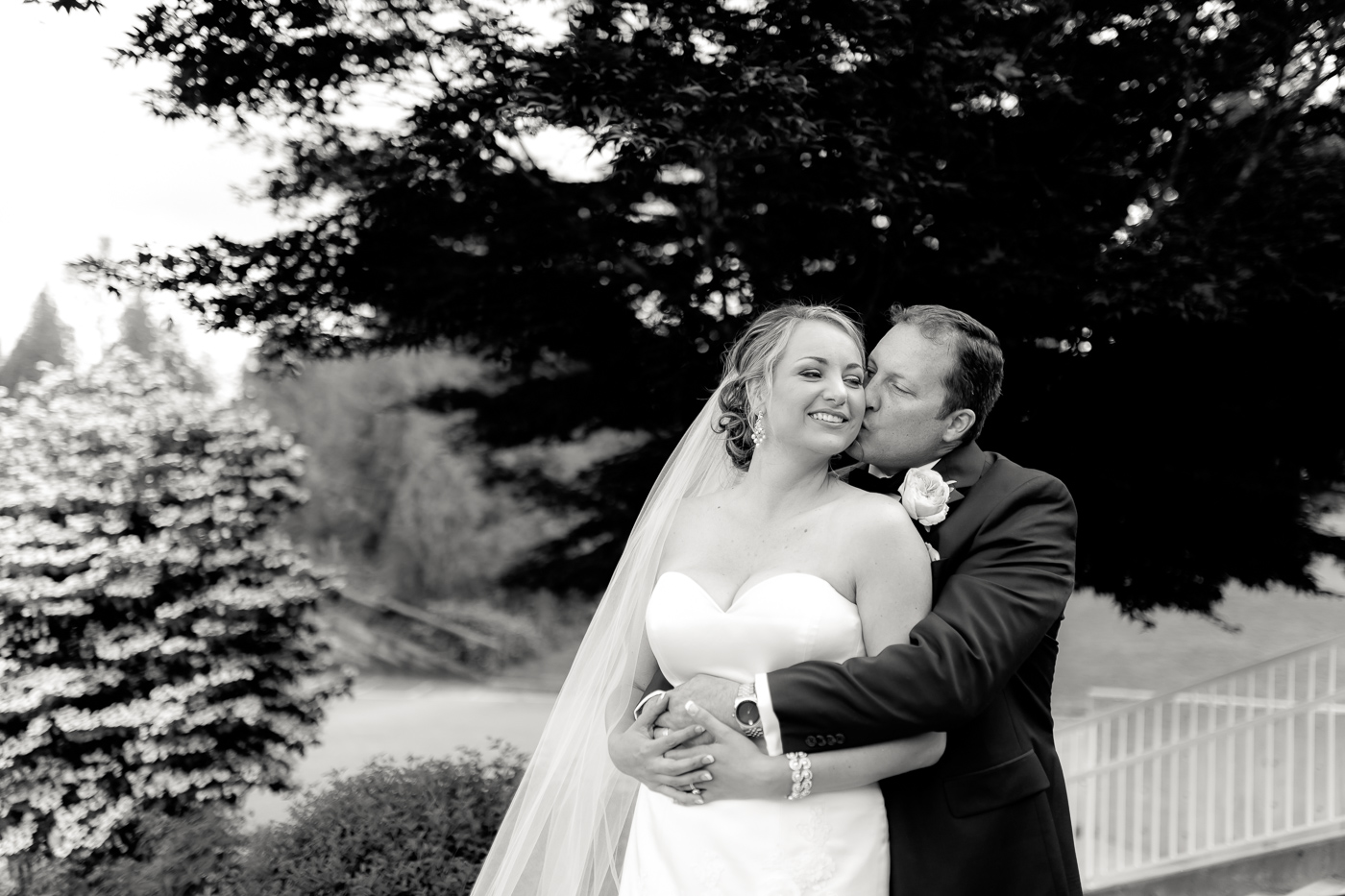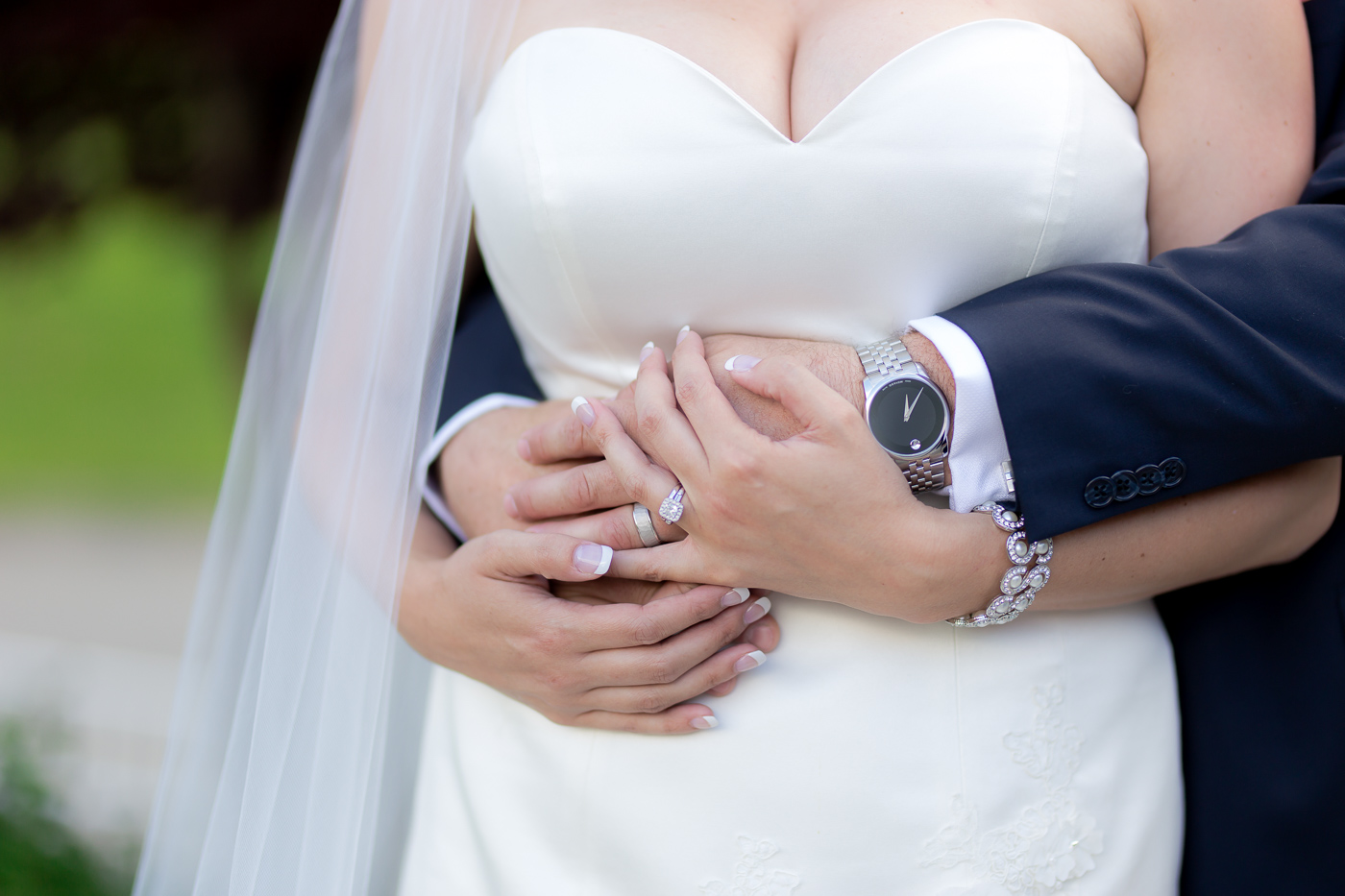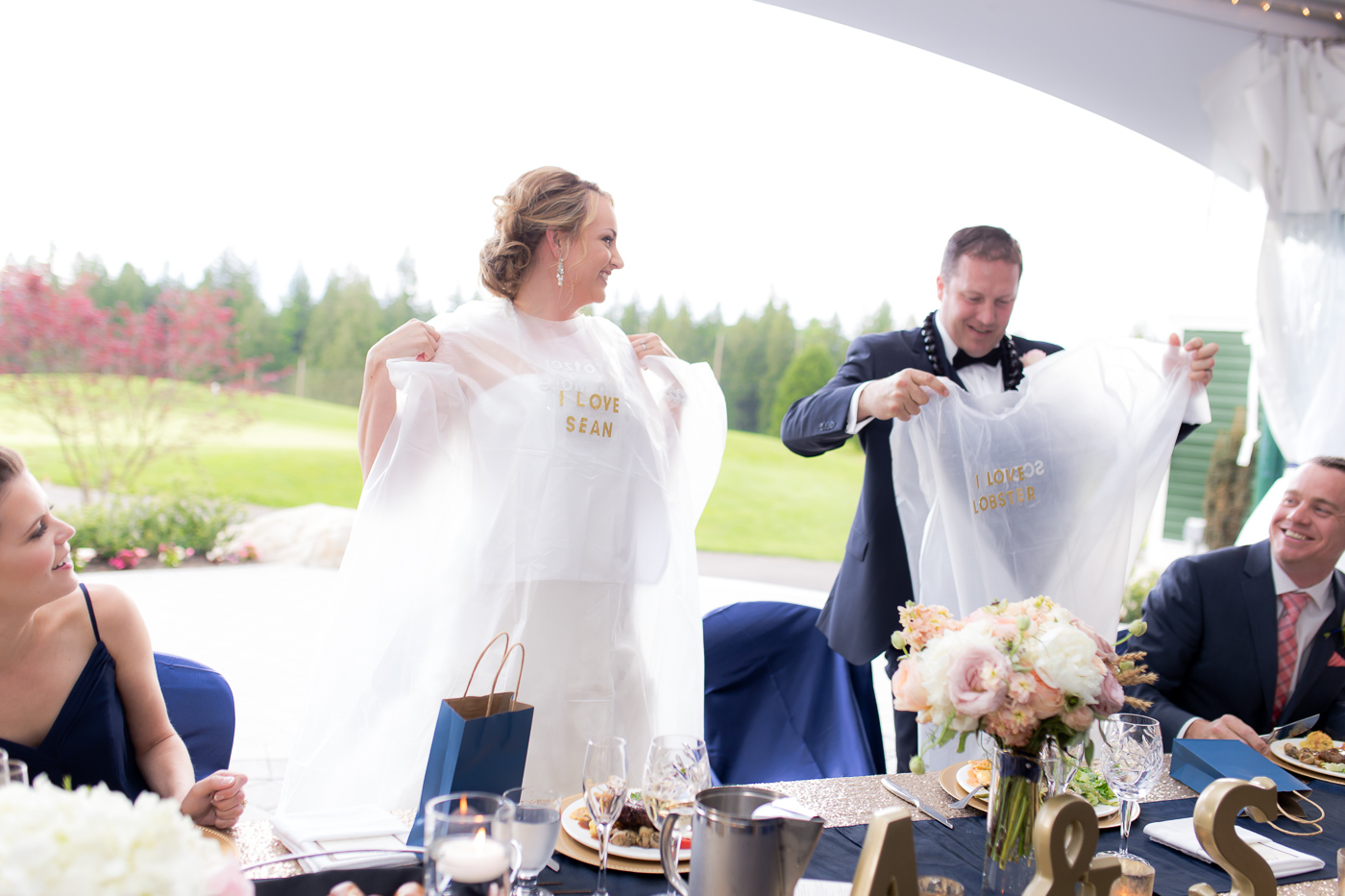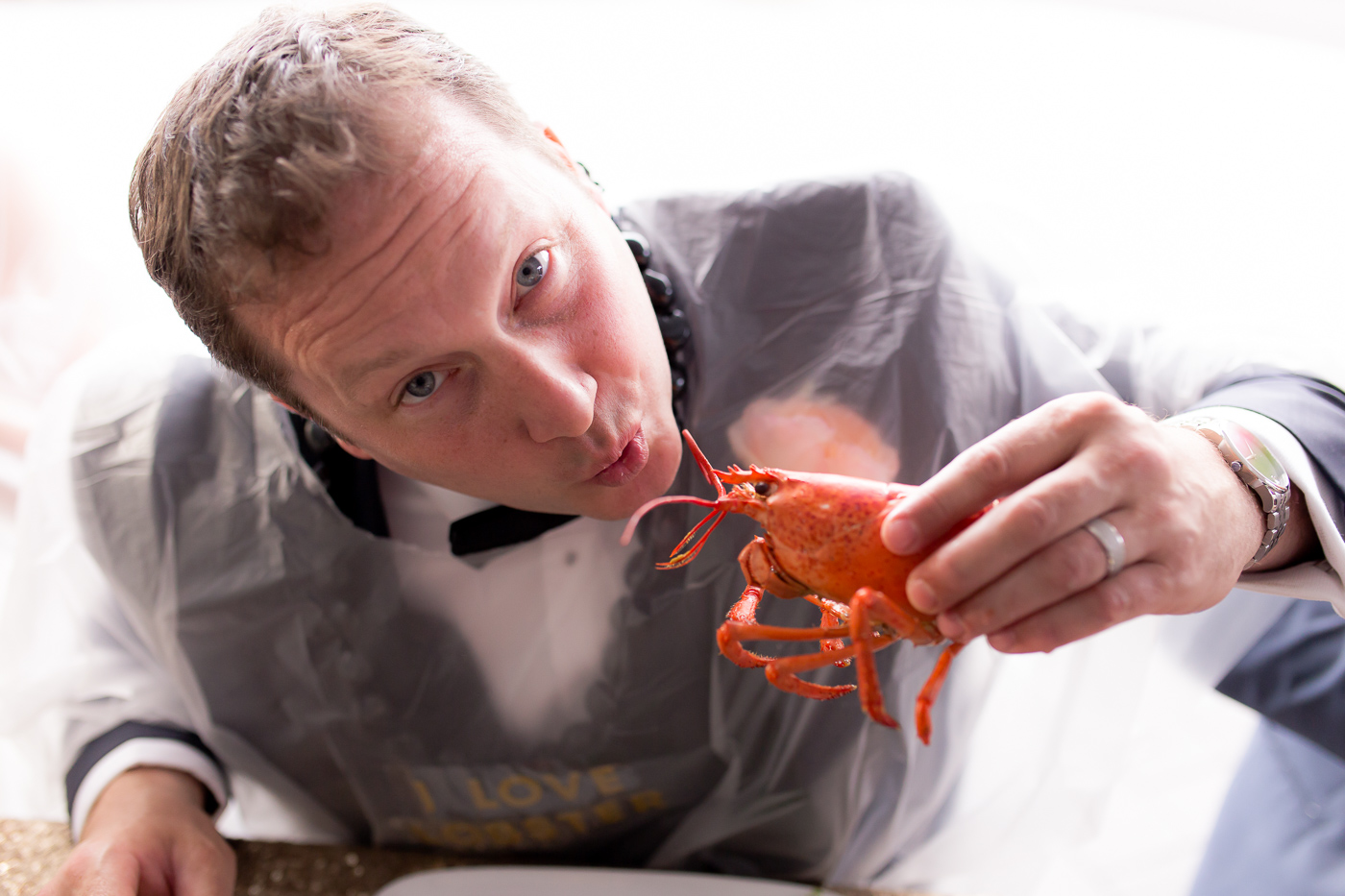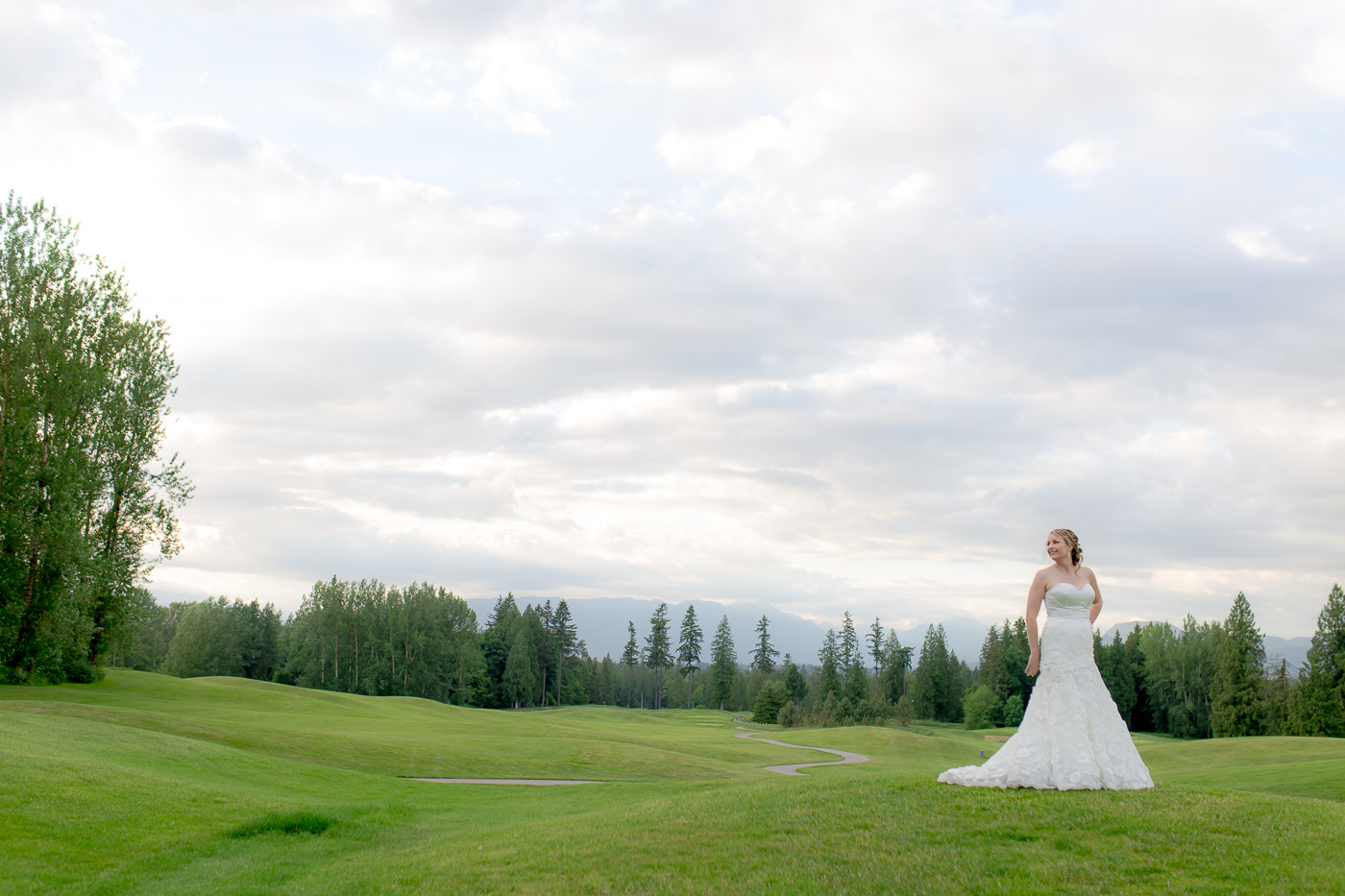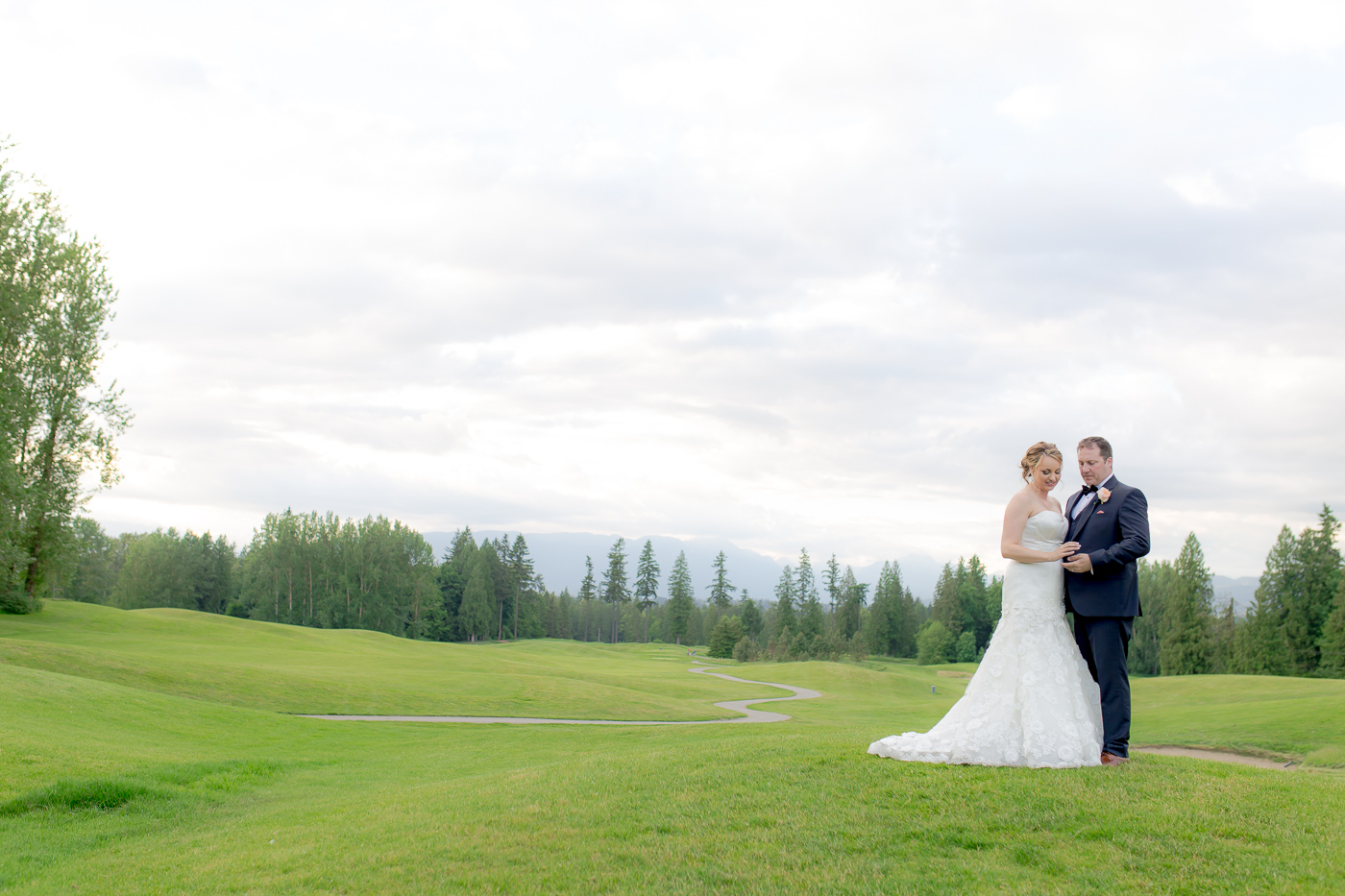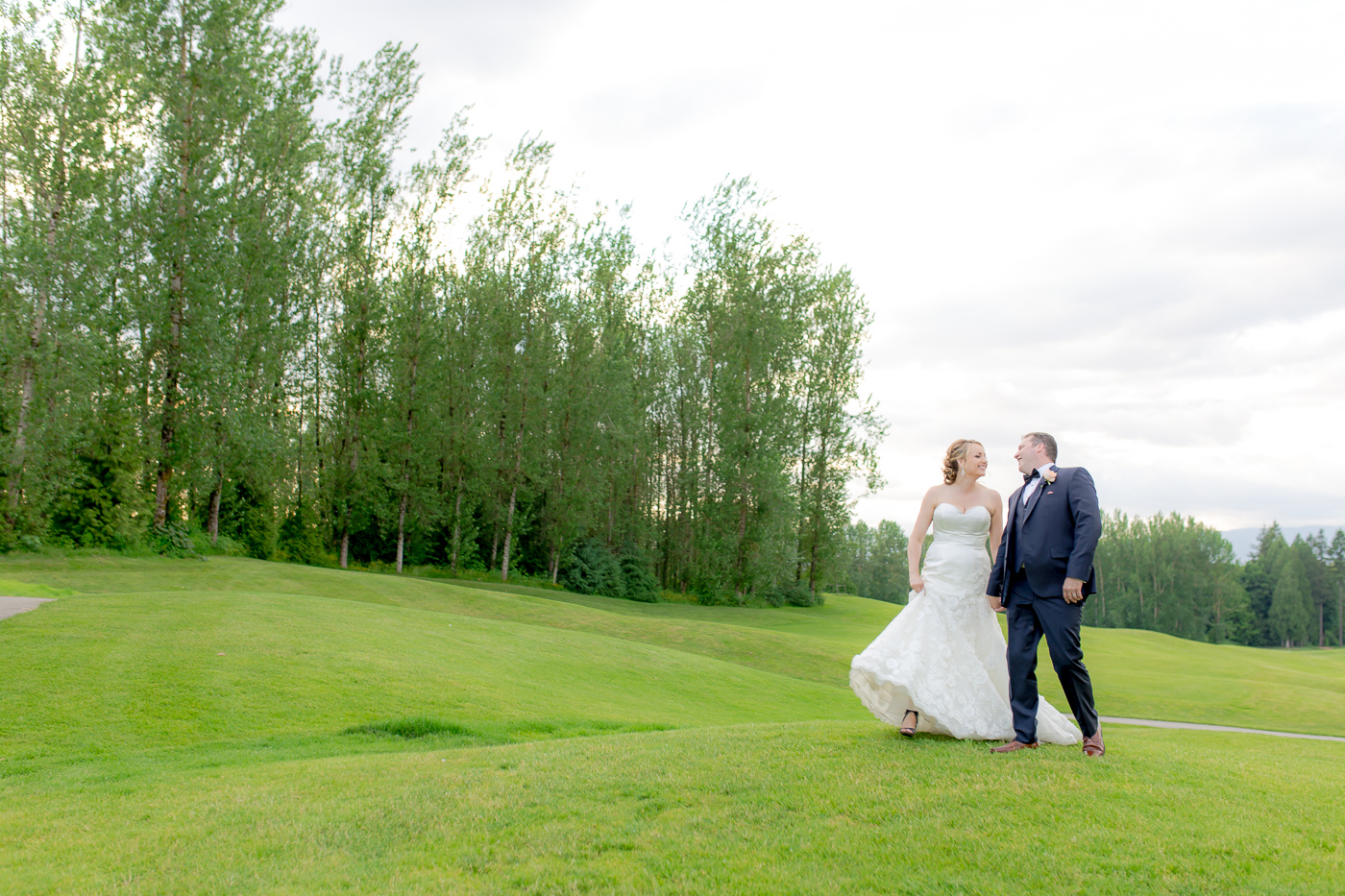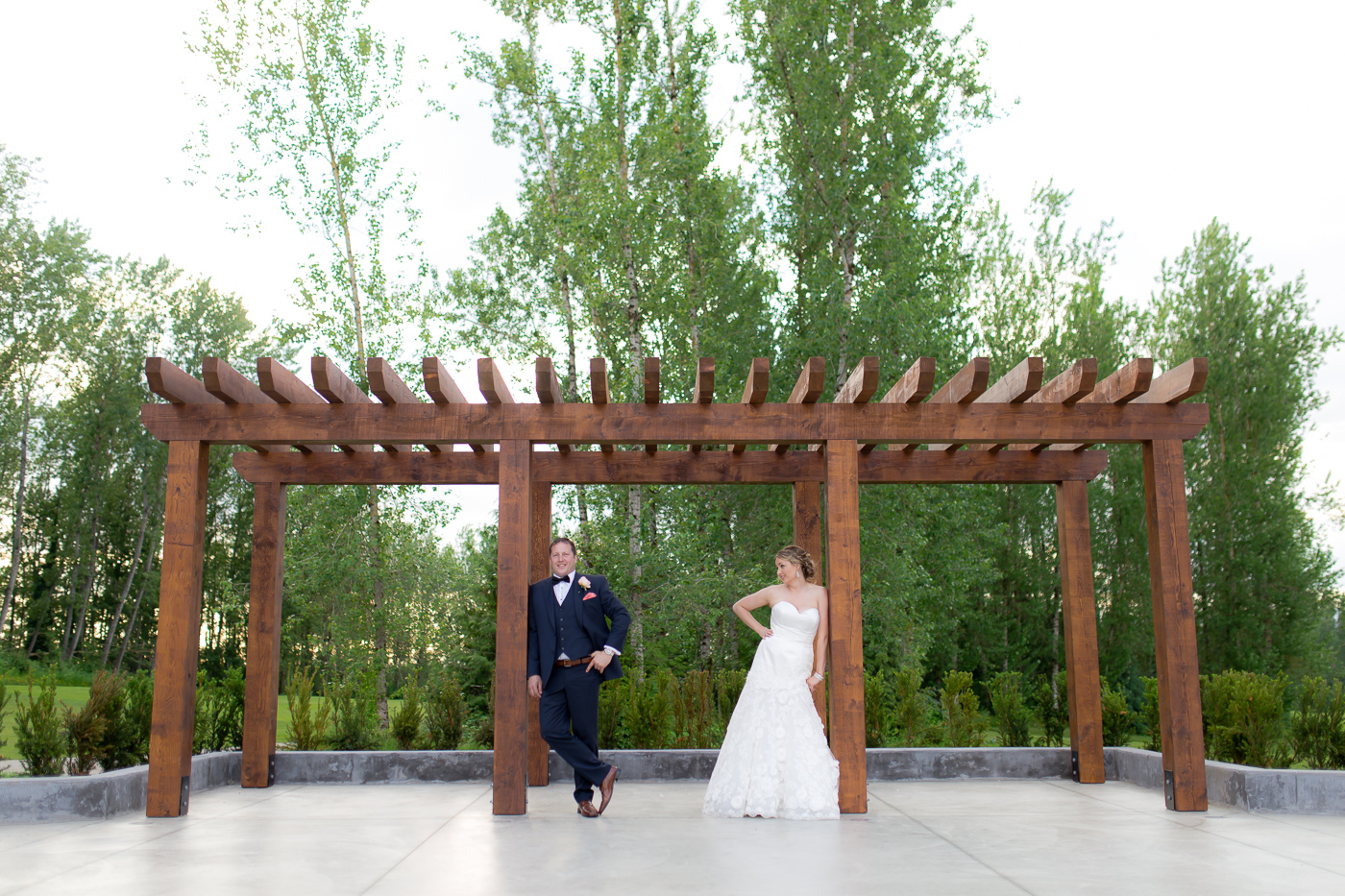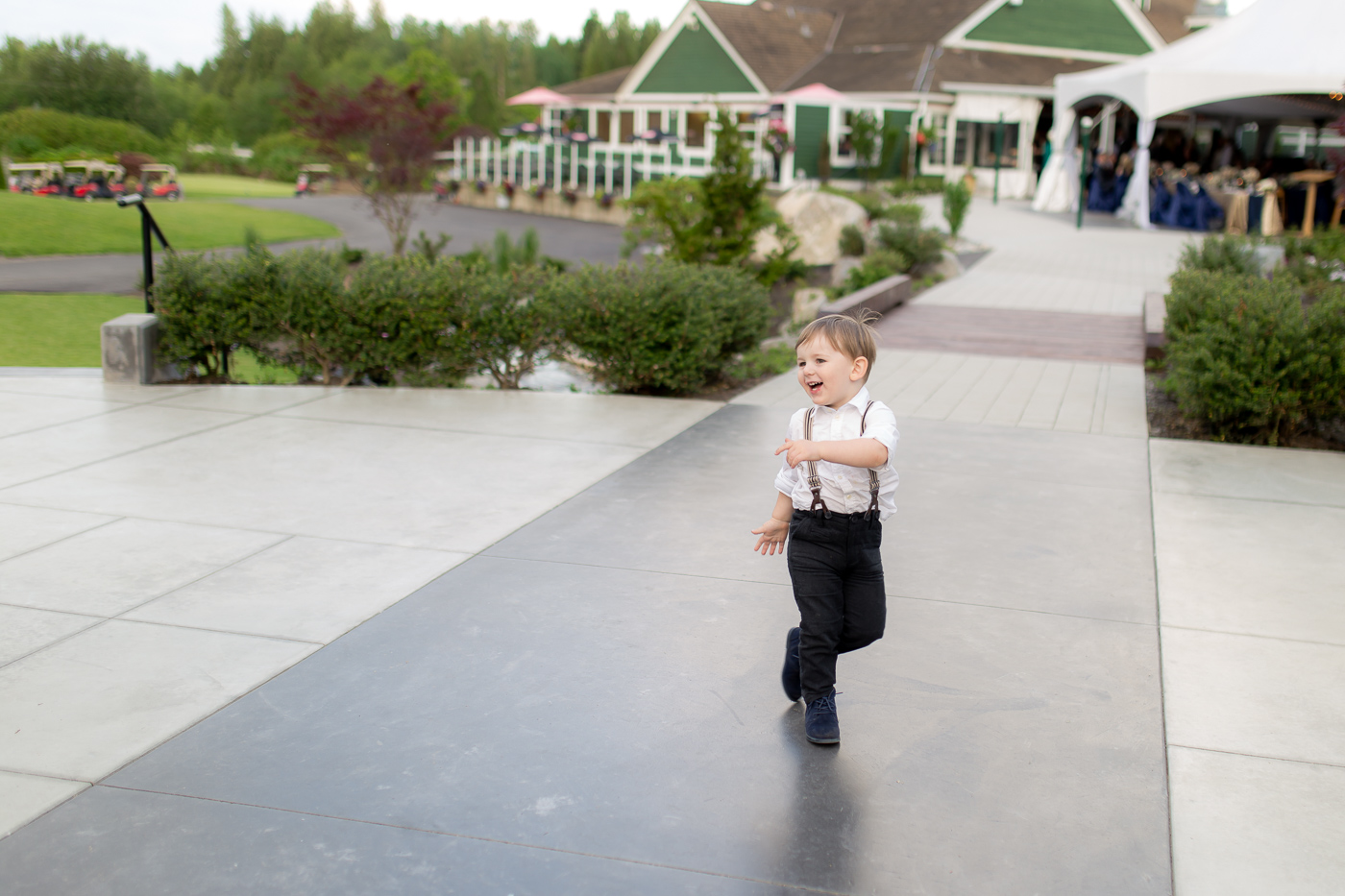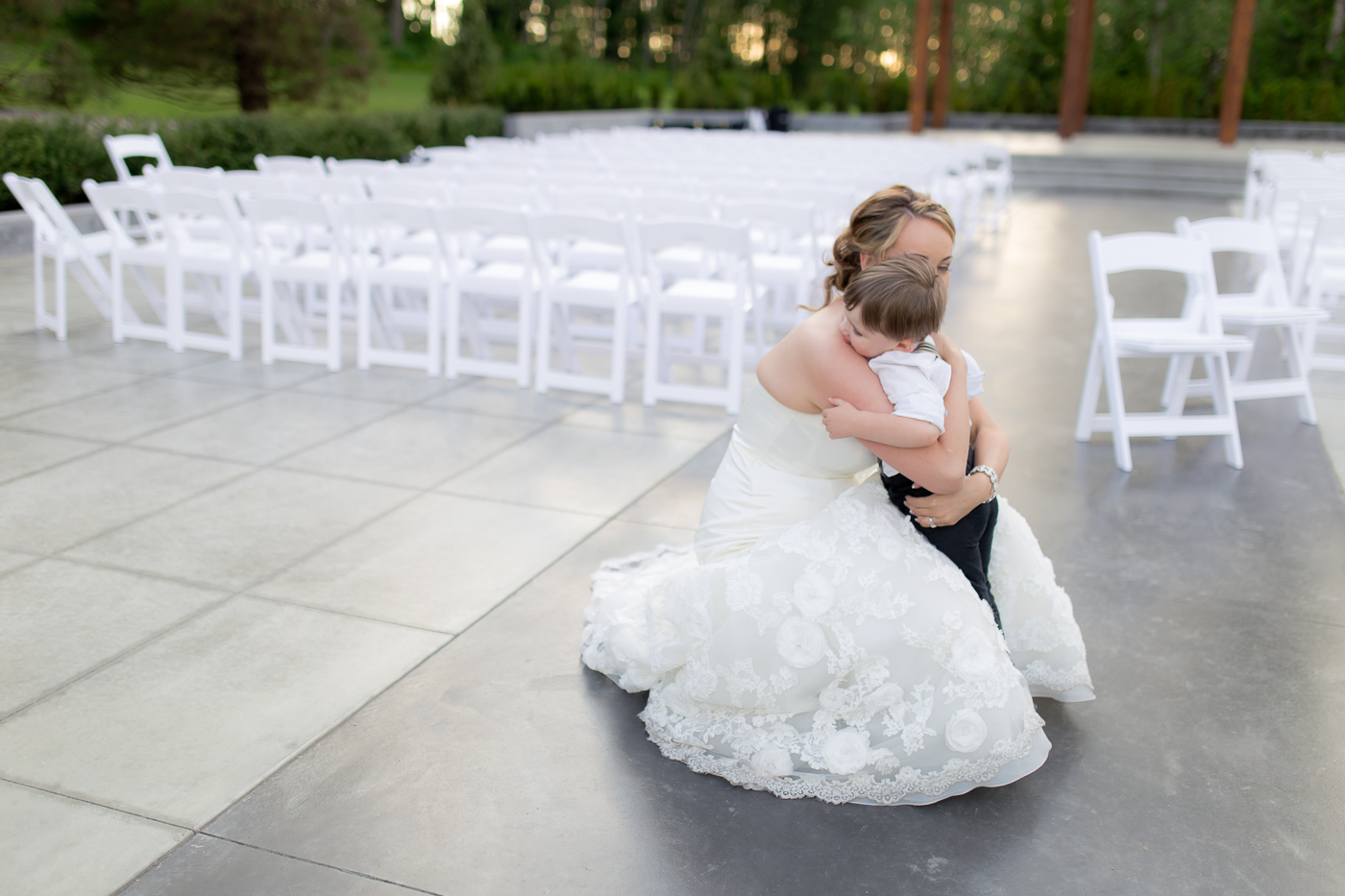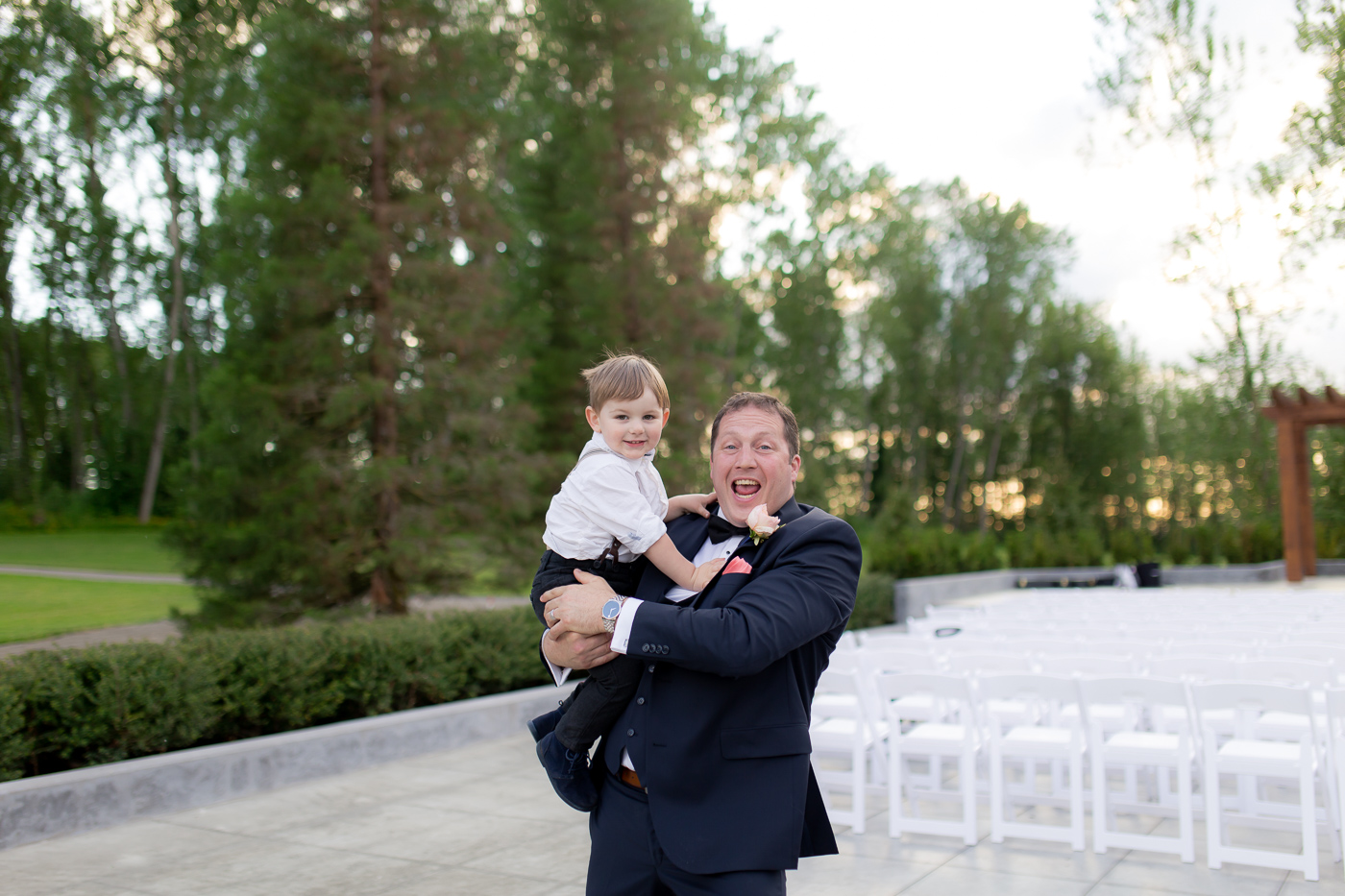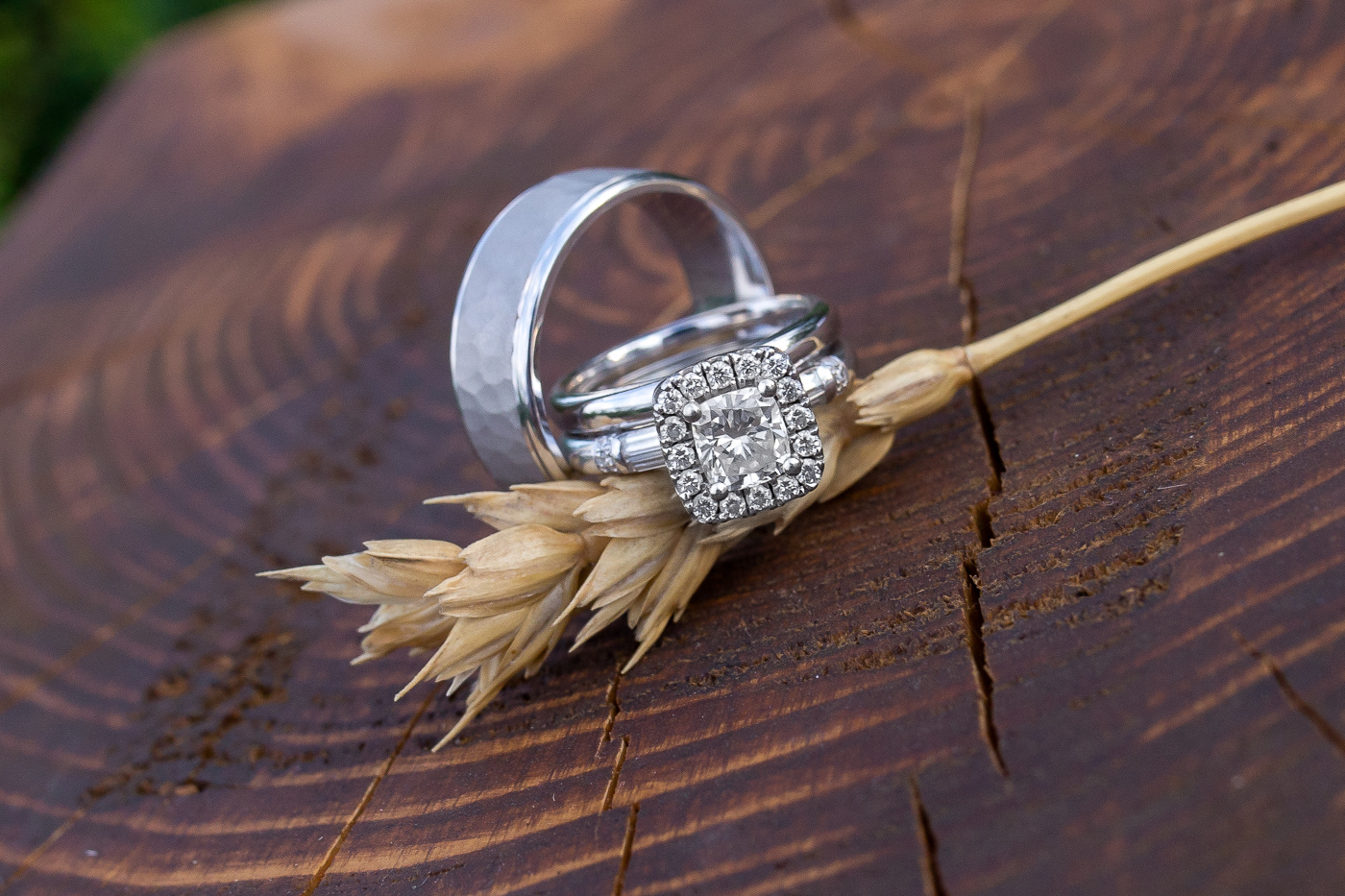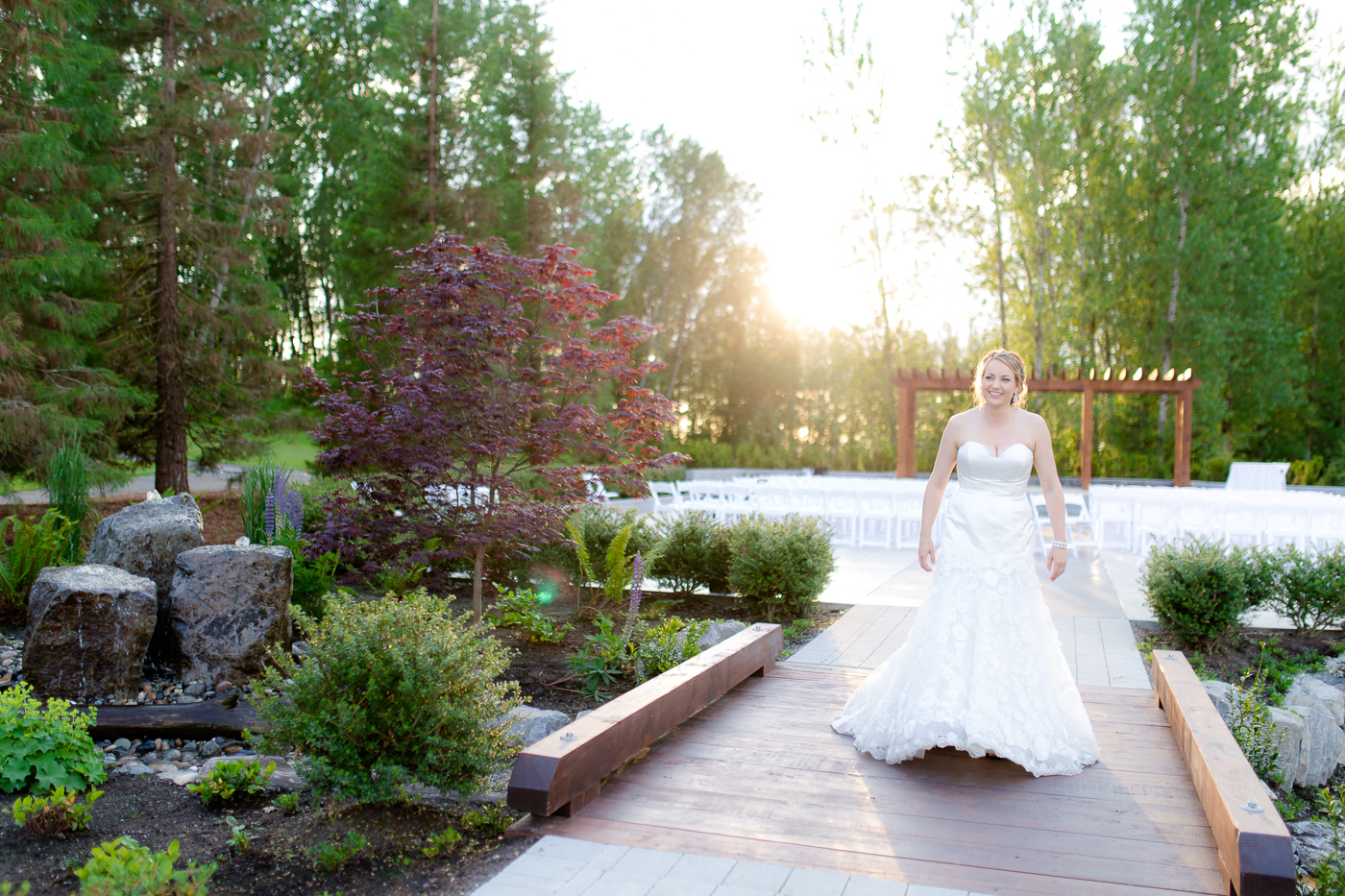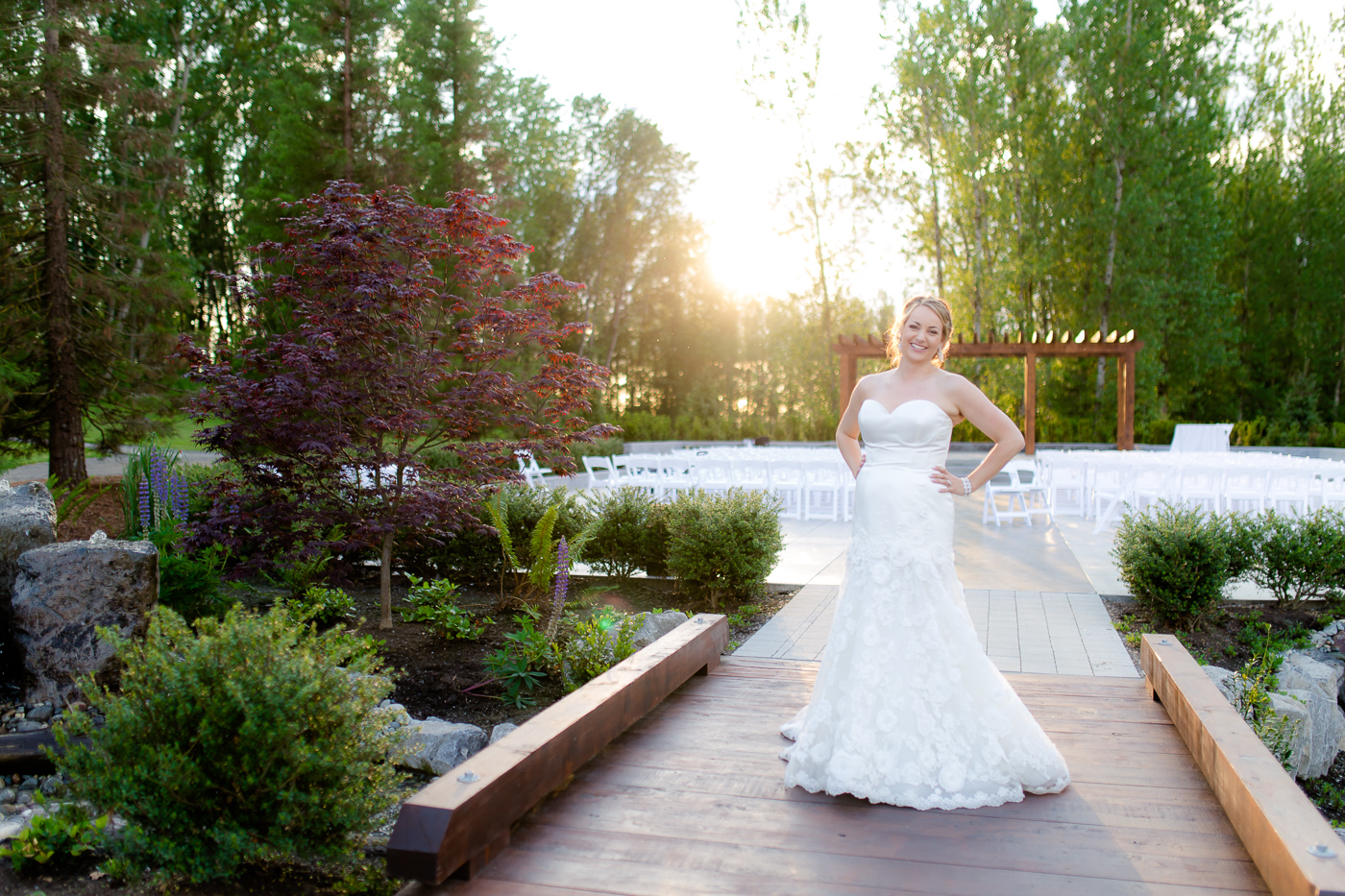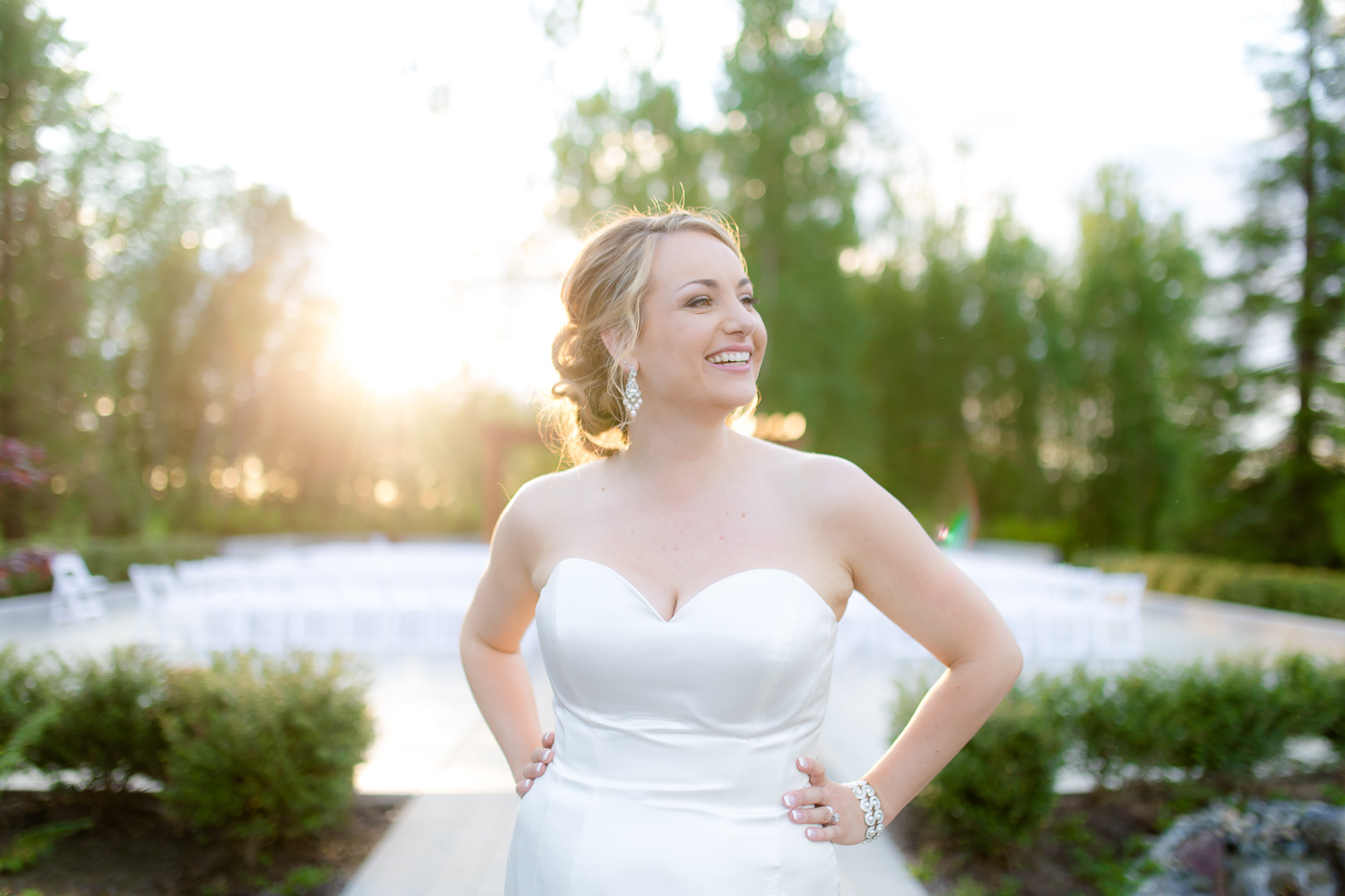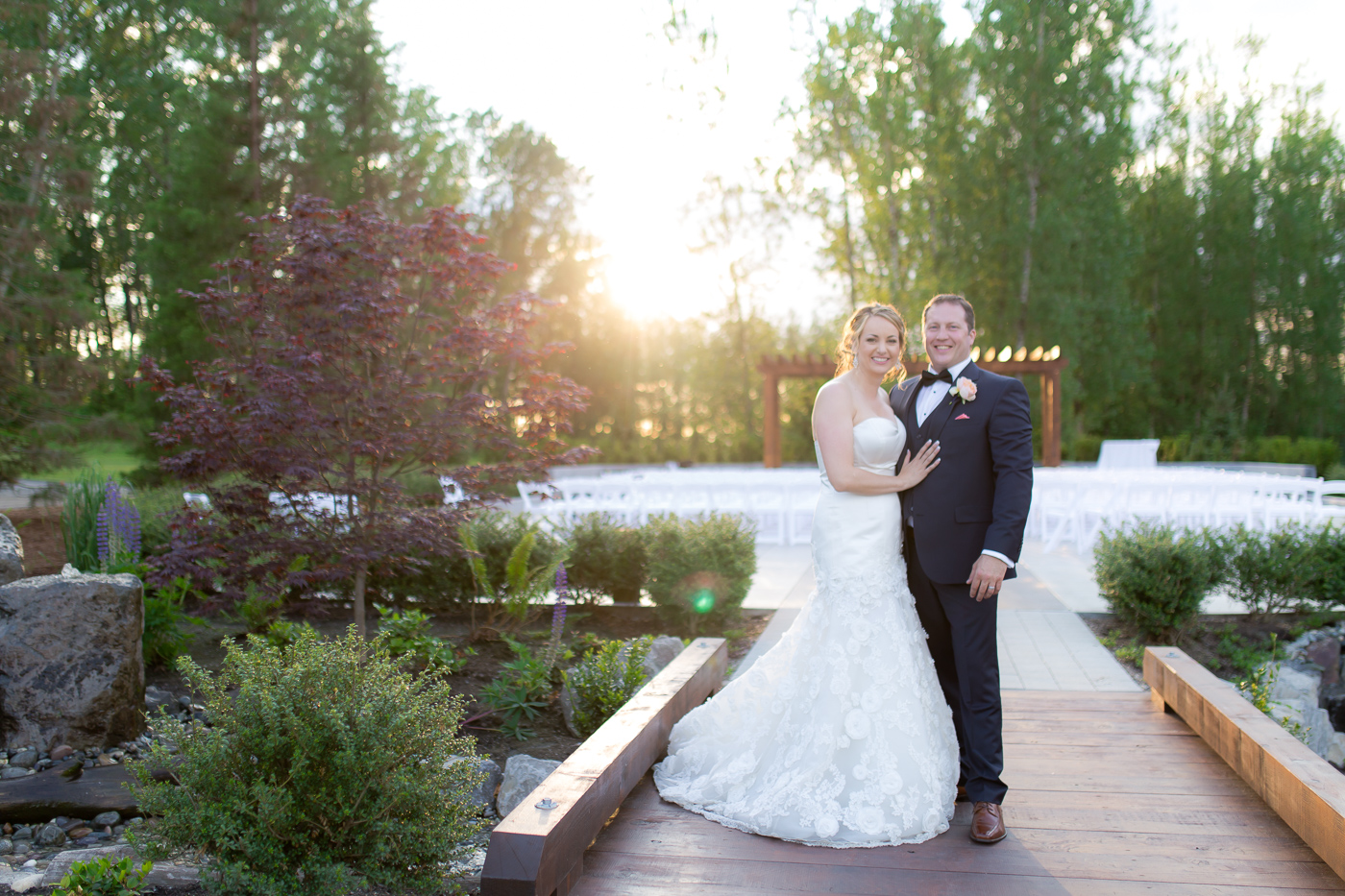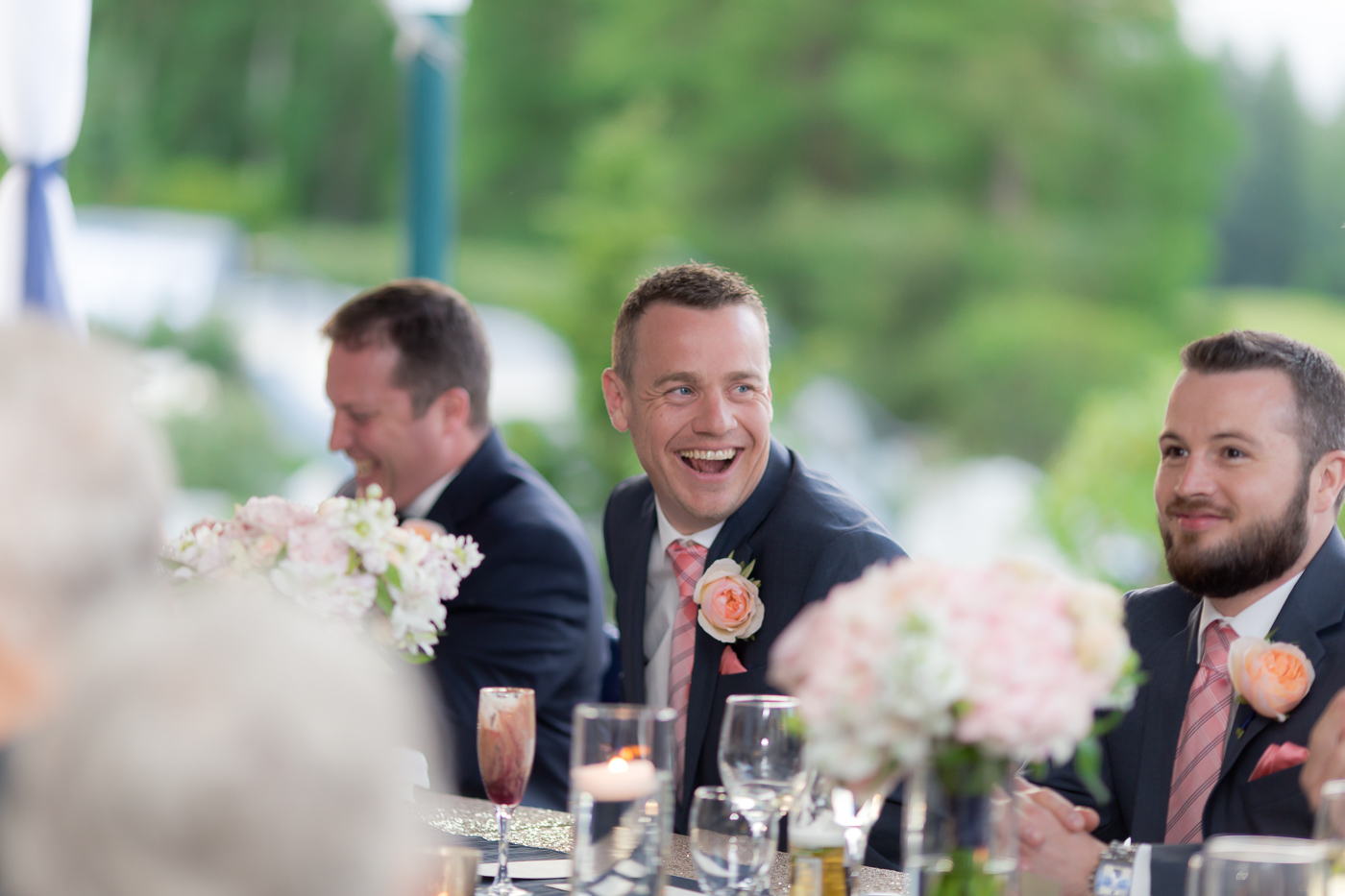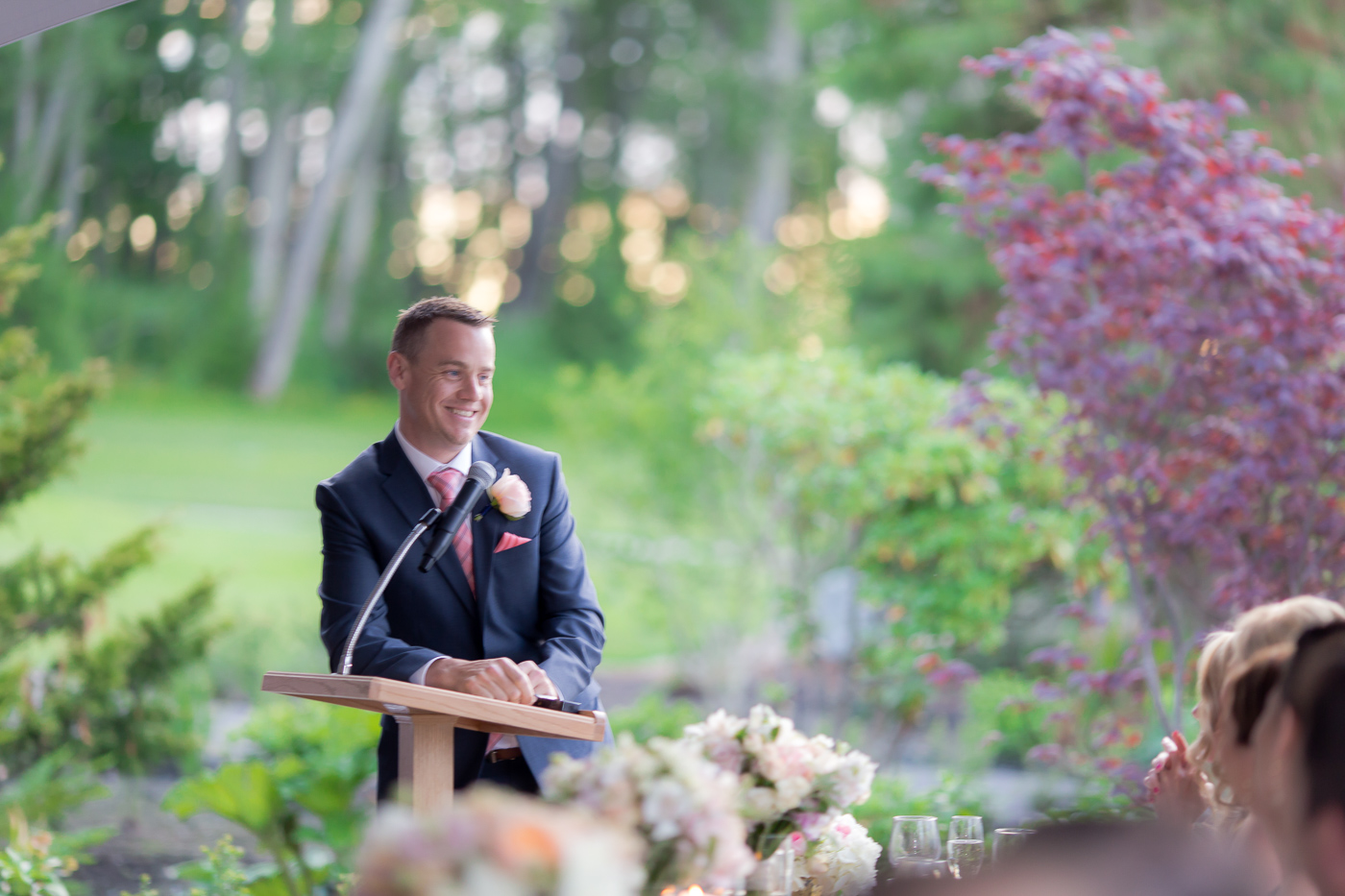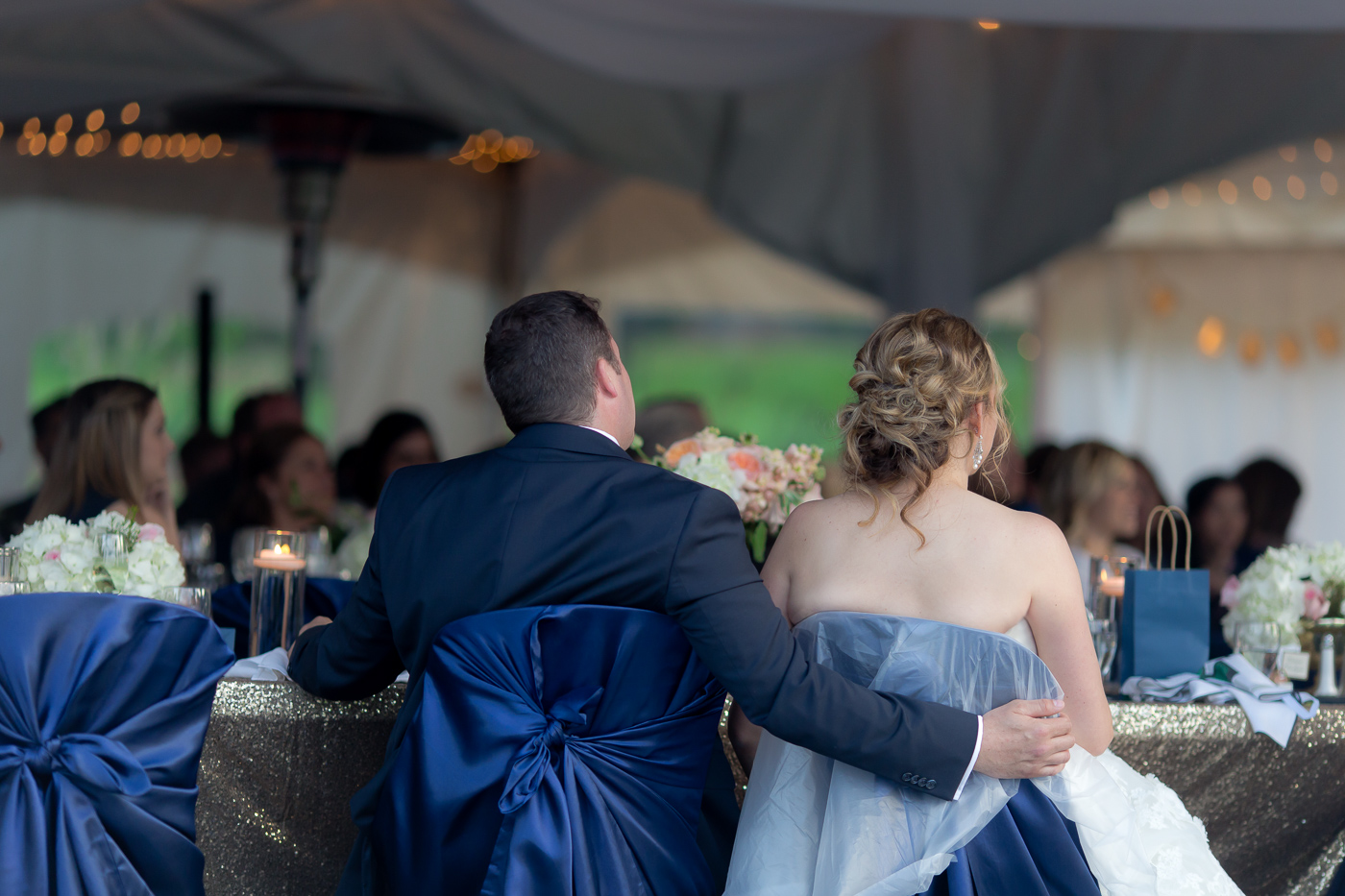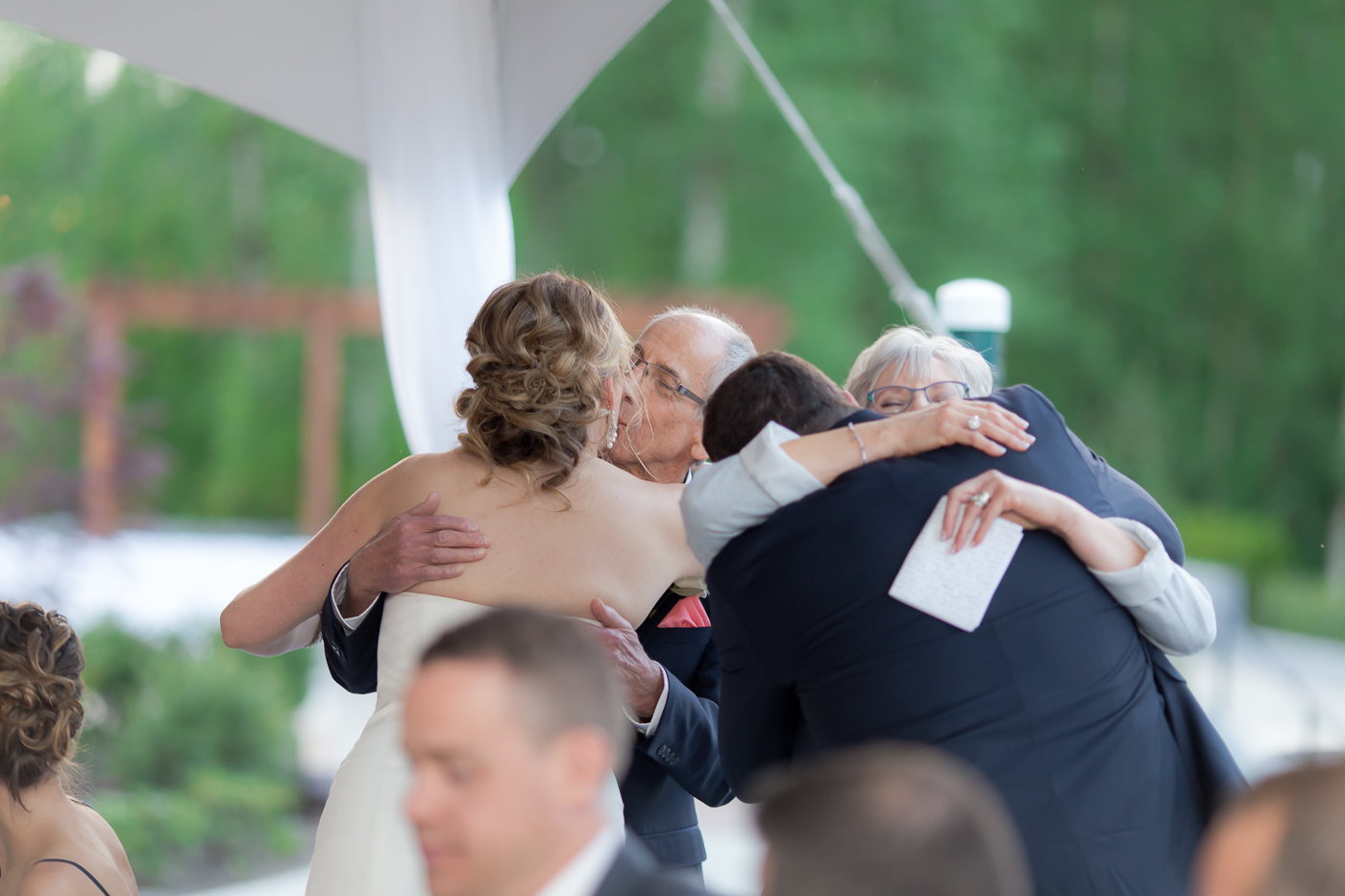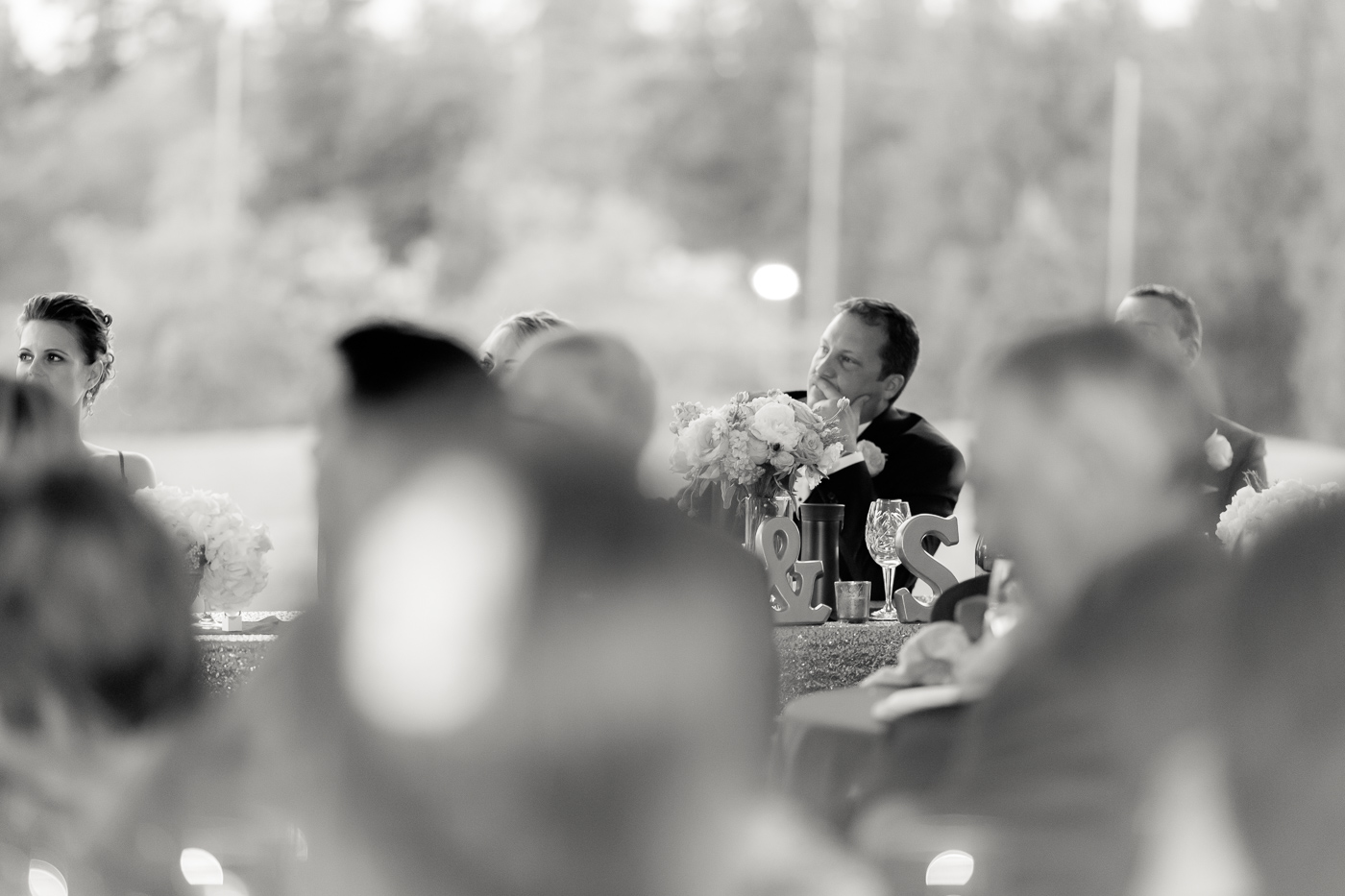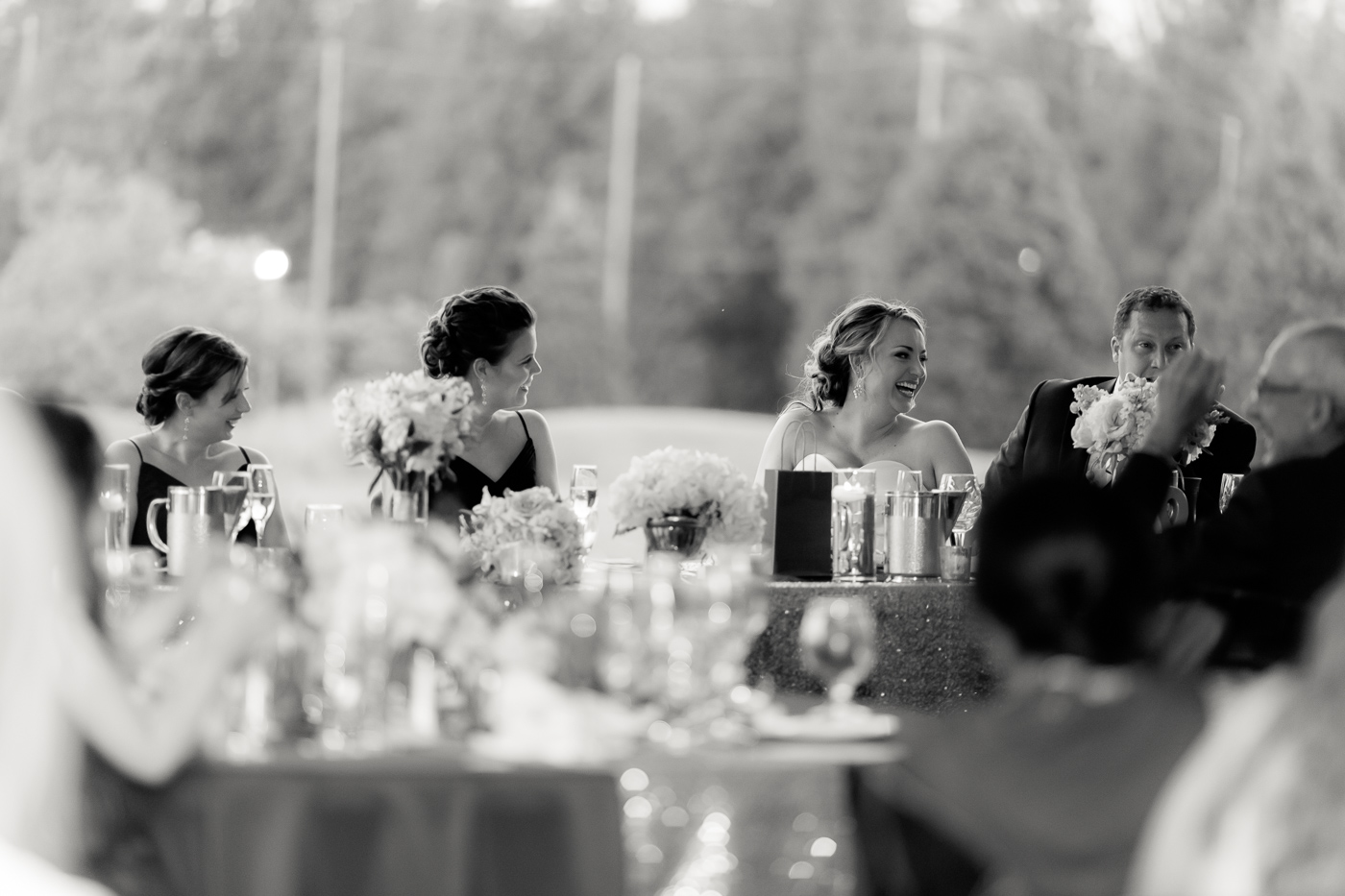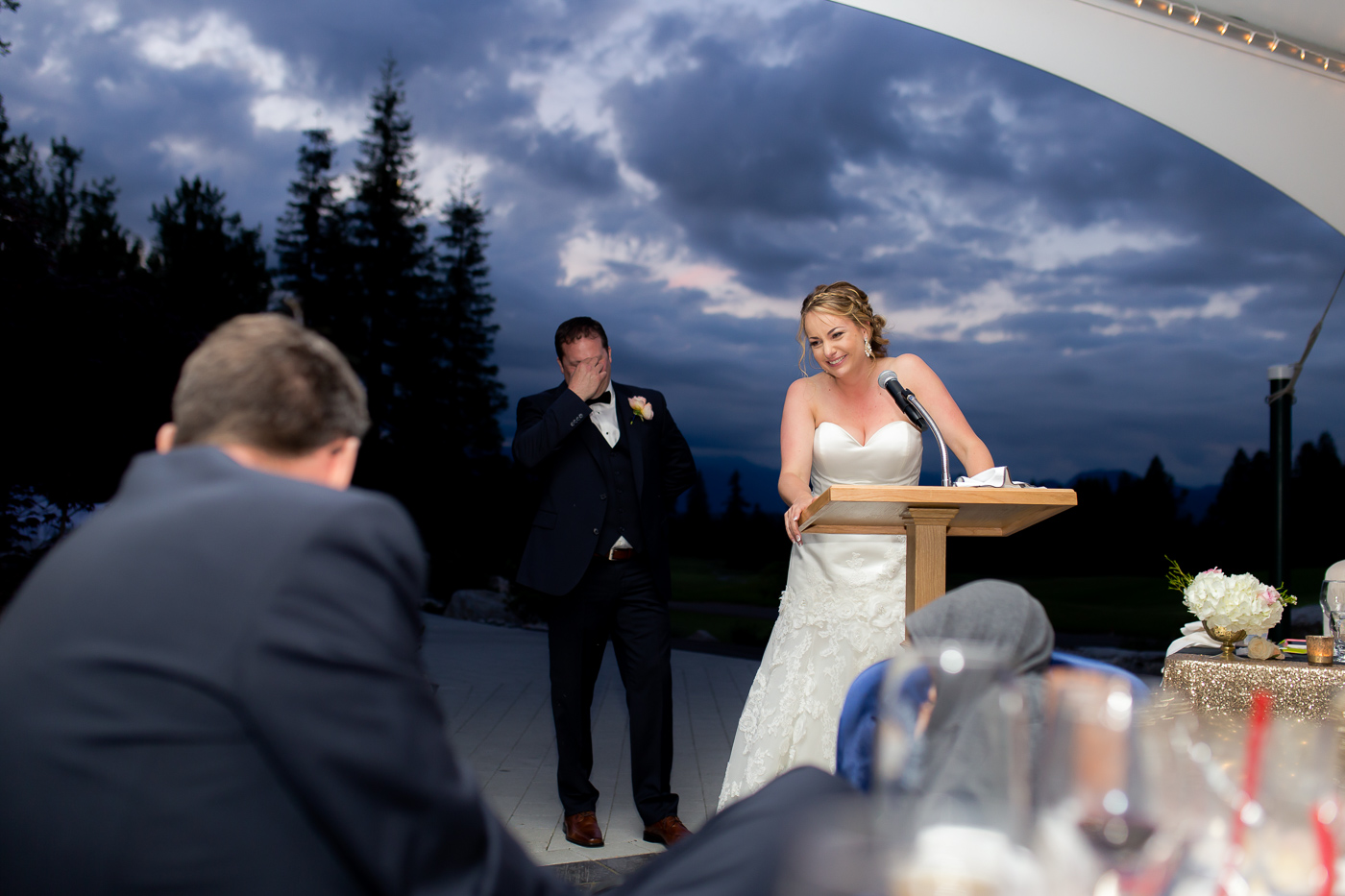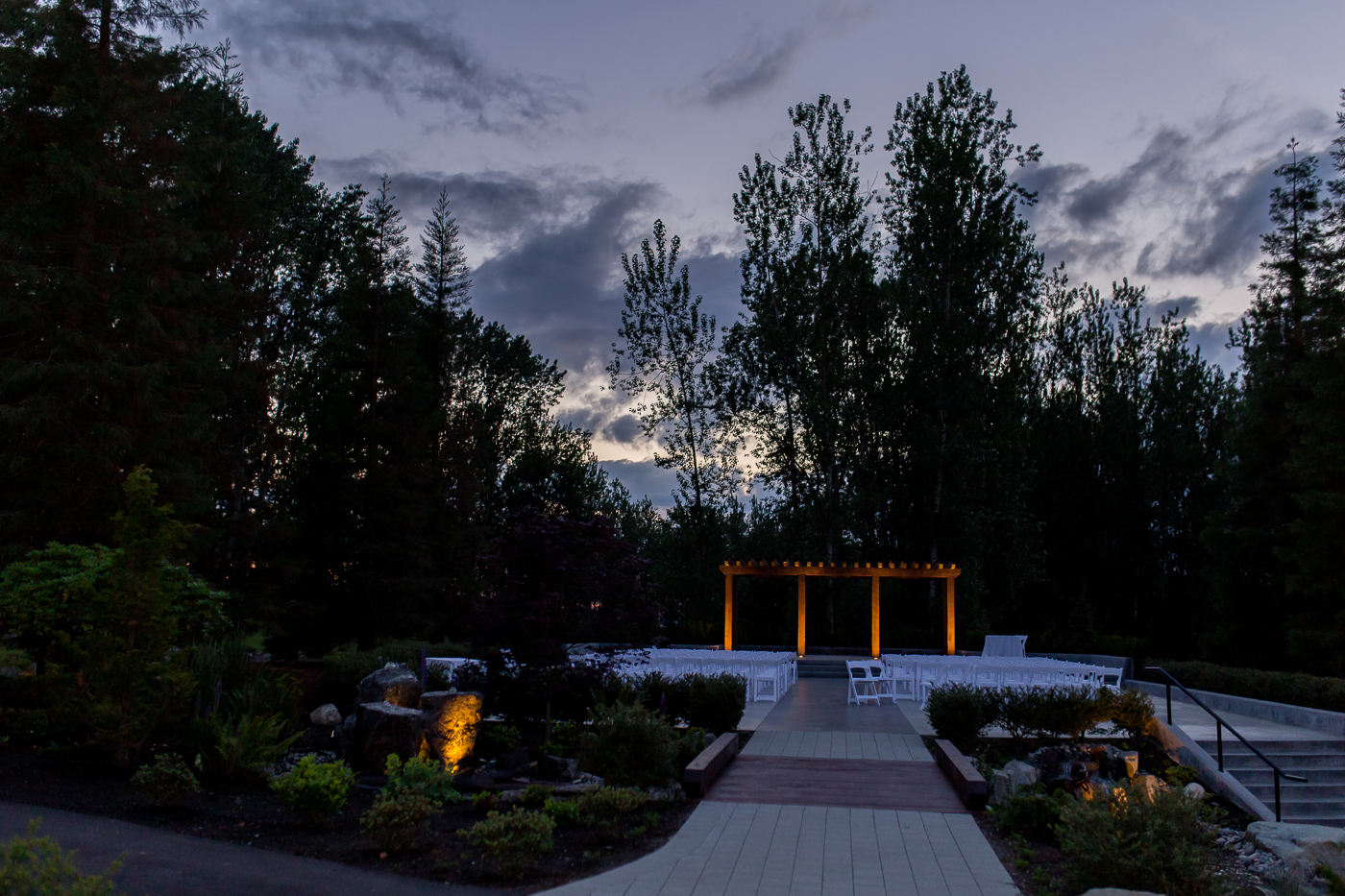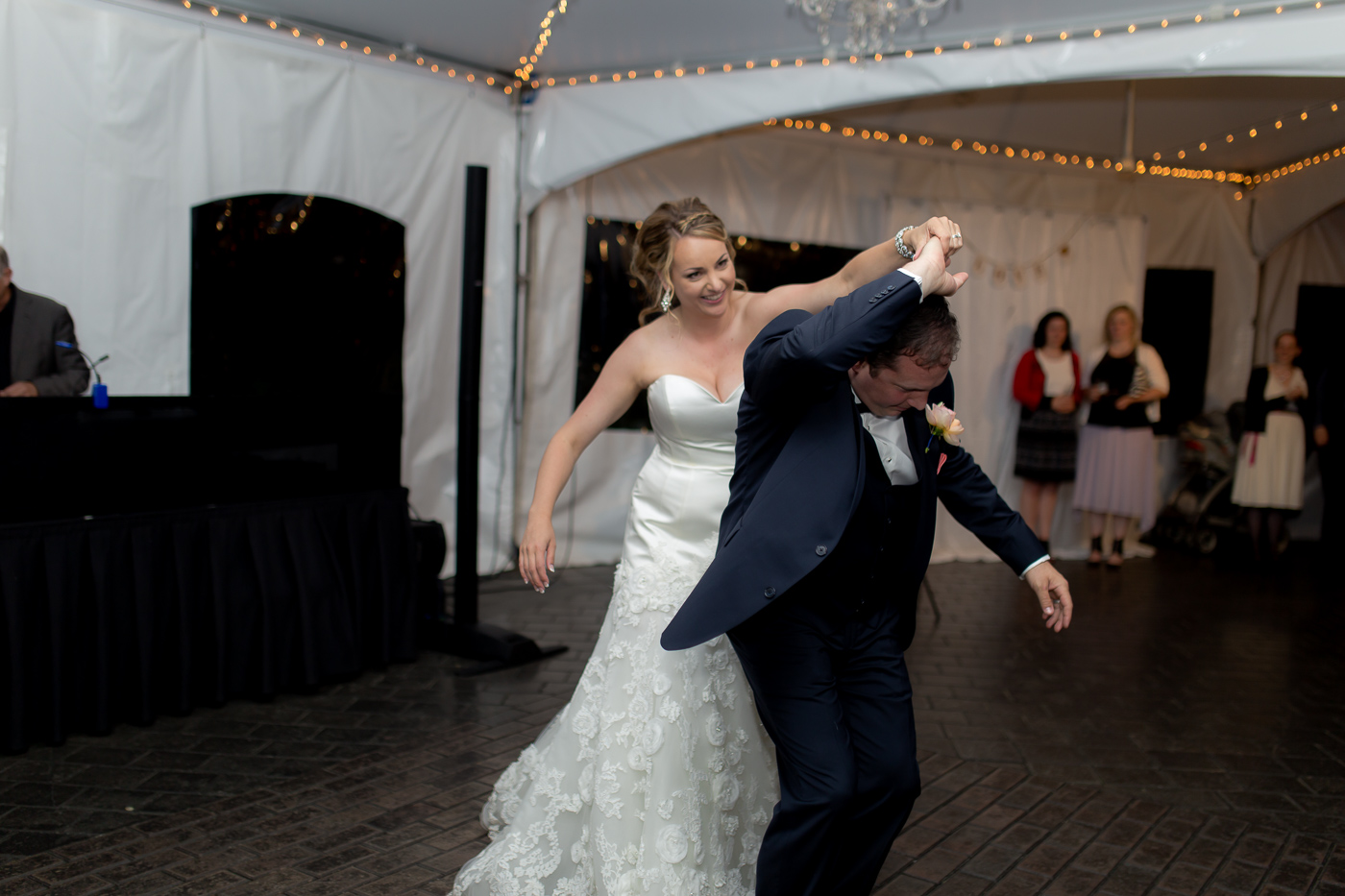 Wedding Highlight Video
Wedding Vendor Love
Videographer: Ryan Mann
Wedding planner: Redwoods Event Team
Decorator: Cinderella Slip On's – Tracey
DJ or Band: Dance Party – Craig
Caterer: Redwoods
Florist: Bridal Beginnings – Larissa Meade
Hair: – Hair & Lashes by Avril – Avril
Make-up: Rose Quartz Makeup Services – Shayla
Cake: Kick Ass Cakes – Tasha
Officiant: Jenn Bateman (Jordan and Jennifer Bateman Weddings) & James Loewen
Decor: Cinderella Slip On's – Tracey
Comments
comments