Trevor and Sabrina are two of the nicest people that I've had the pleasure of hanging out with for an afternoon and I'm super honoured to be photographing their wedding! Sabrina originally contacted me to photograph their wedding in June 2014 over here in White Rock. We didn't get a chance to meet before booking the wedding as they live over in Victoria but just chatting to her on the phone I instantly felt a spark of interest, kindness and infectious laughter.
As we were planning for an engagement session, they were looking into weekends to come over to the mainland, however with the rare chance for good weather in the early months of the year, plus I casually mentioned I love the island and tend to photograph a lot of other clients over there, we decided to reschedule their session for a weekend I was on the island. I'm so glad we did because we ended up going to an area of Victoria I hadn't really spent time in, plus the weather was AMAZING!
Take a look at some of my favourites from this fun session.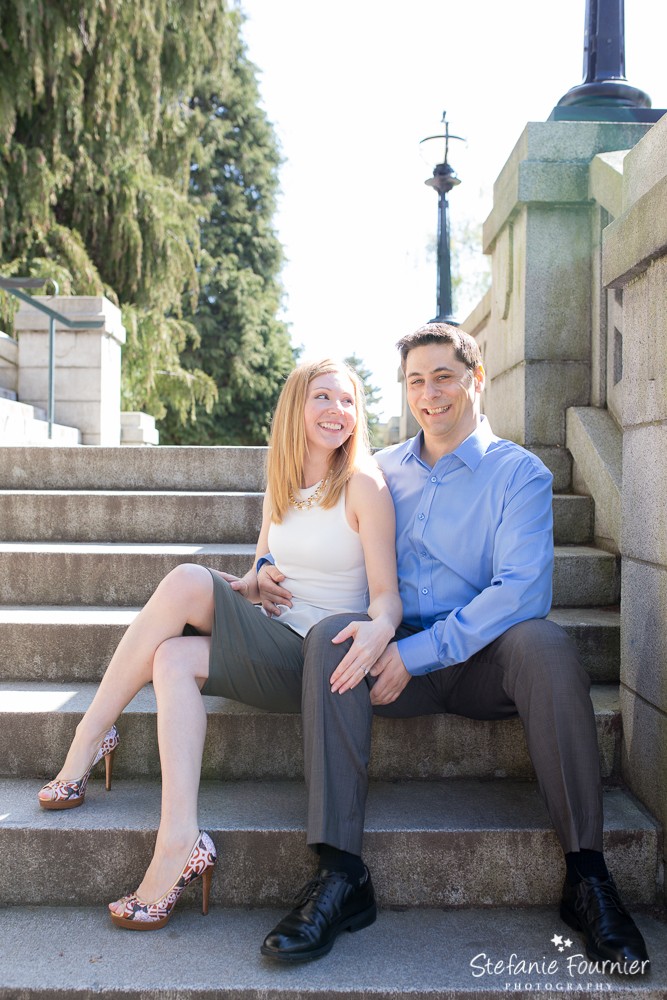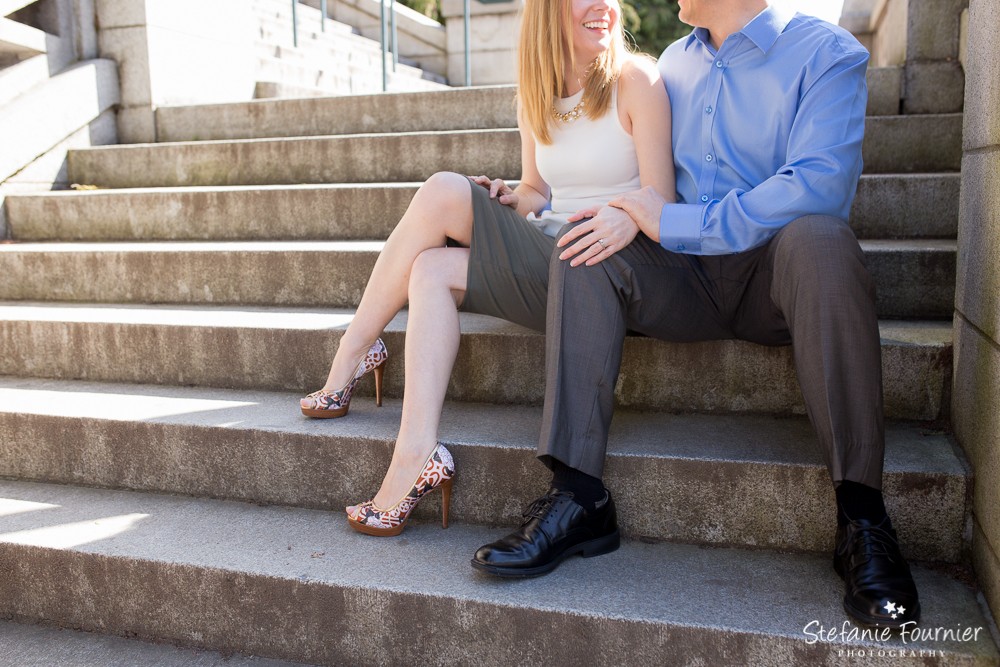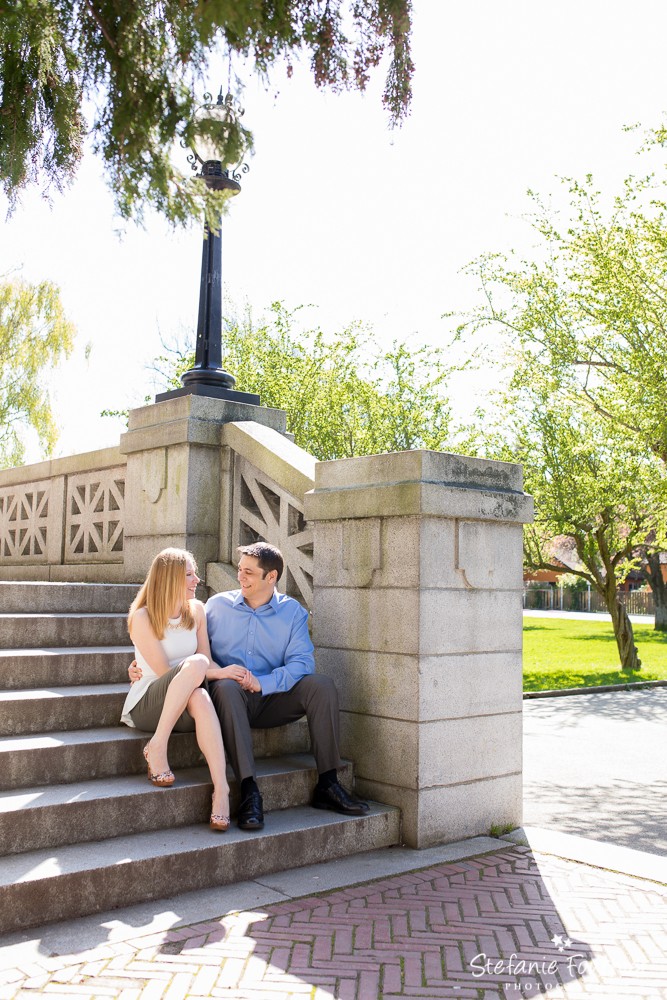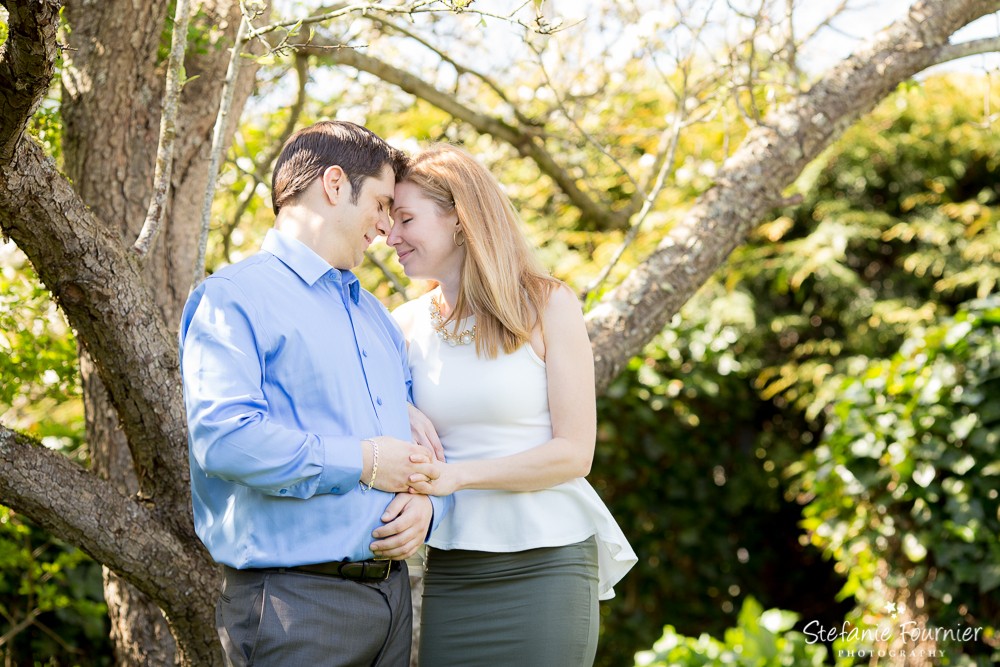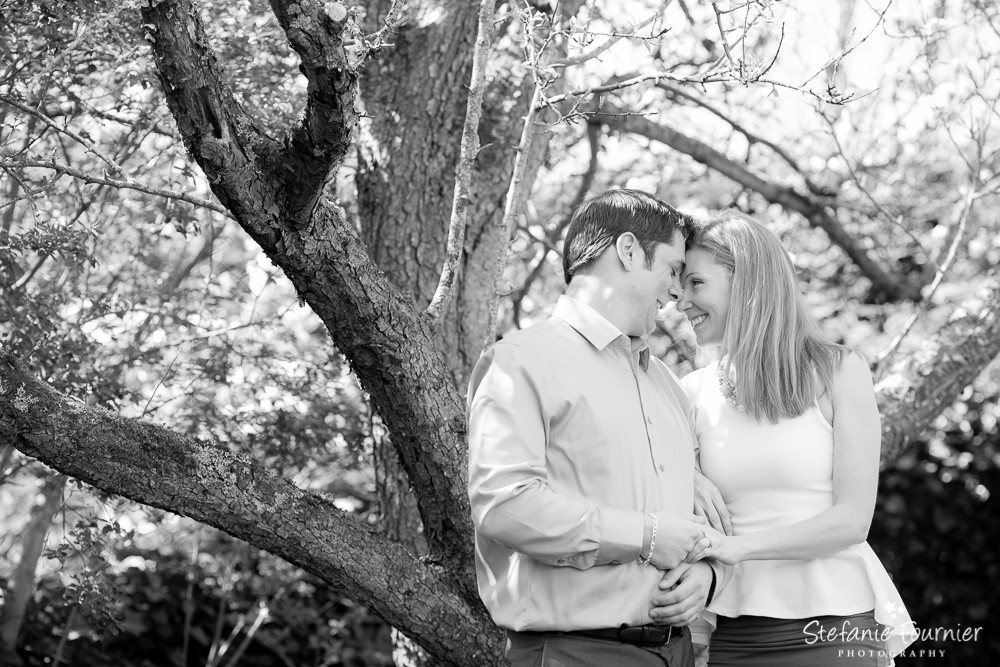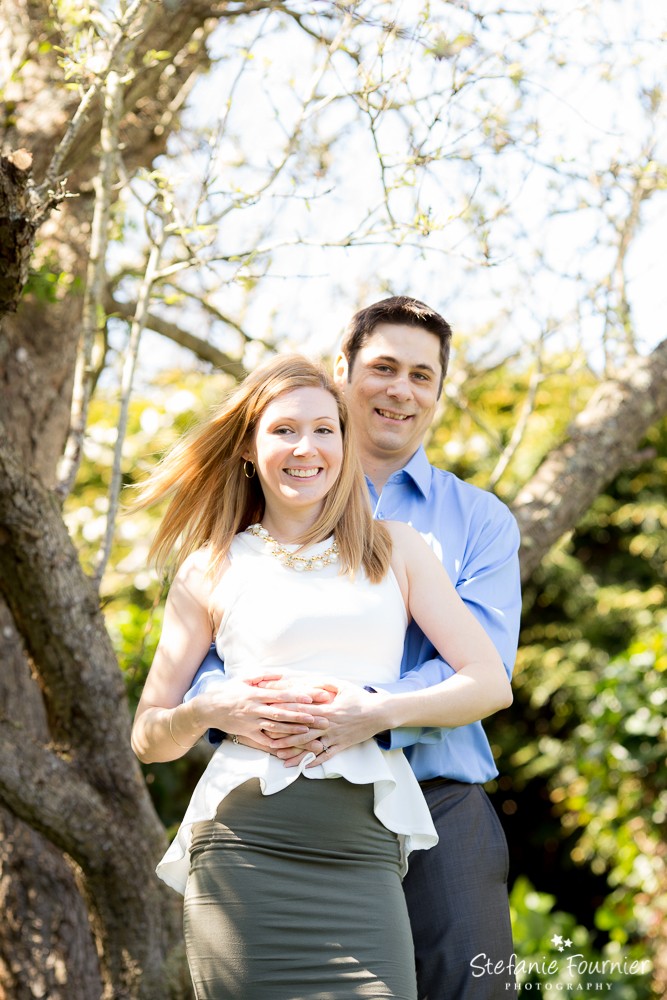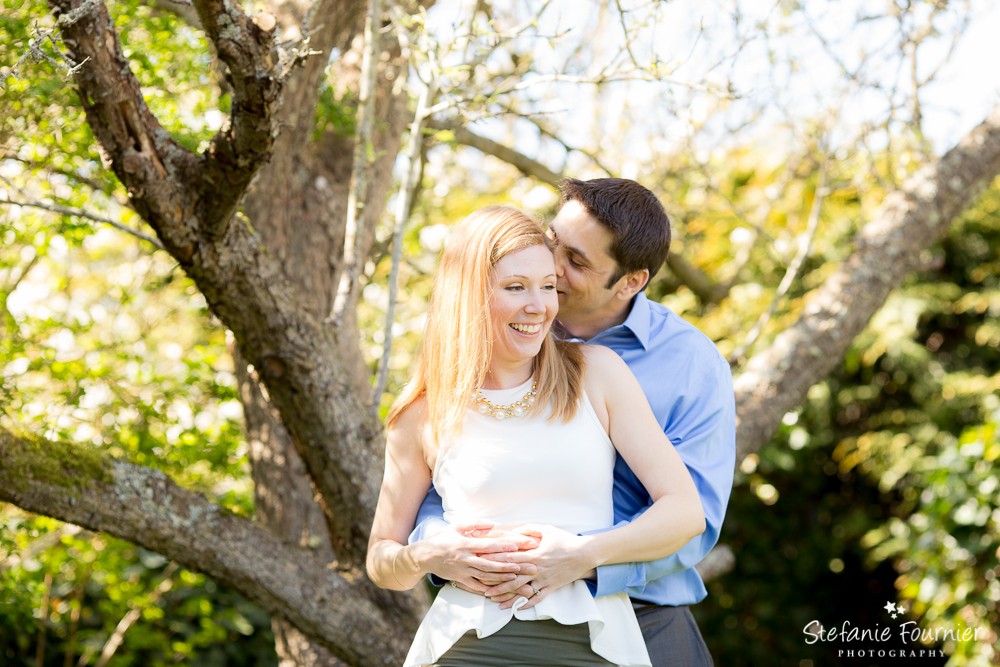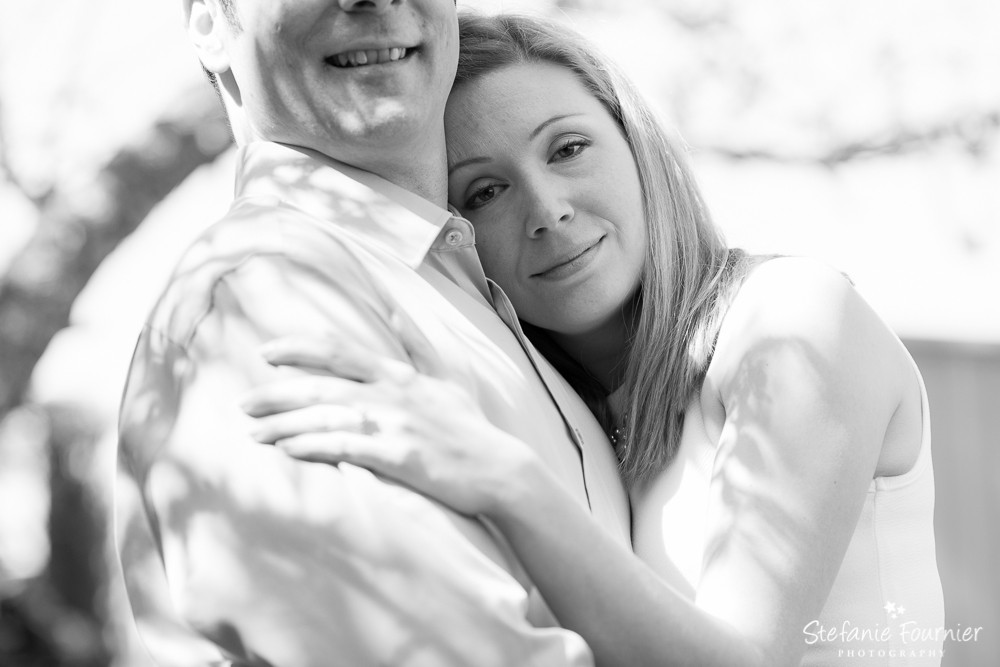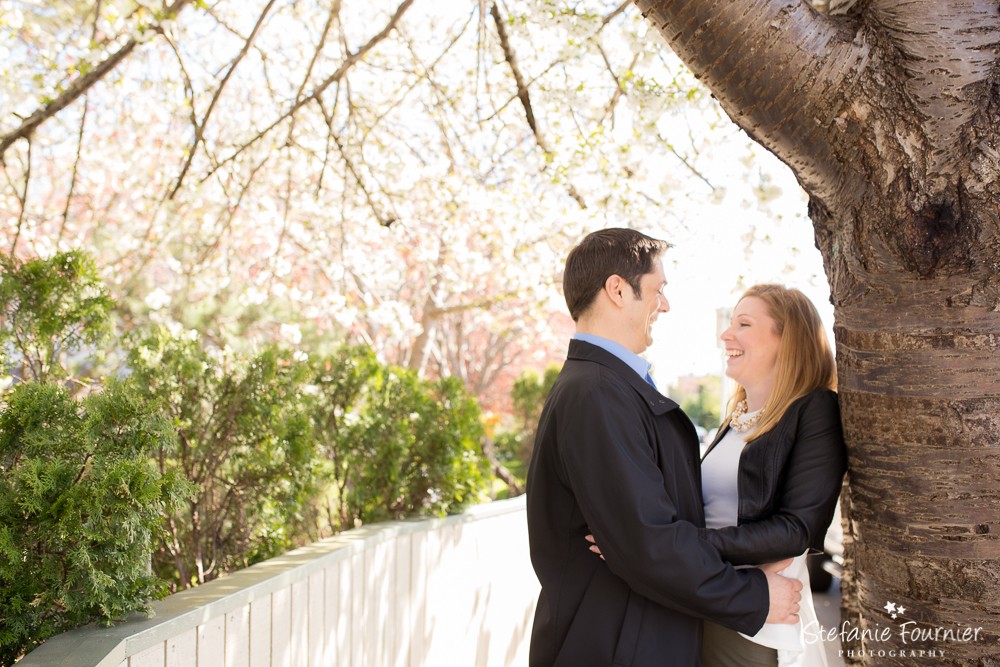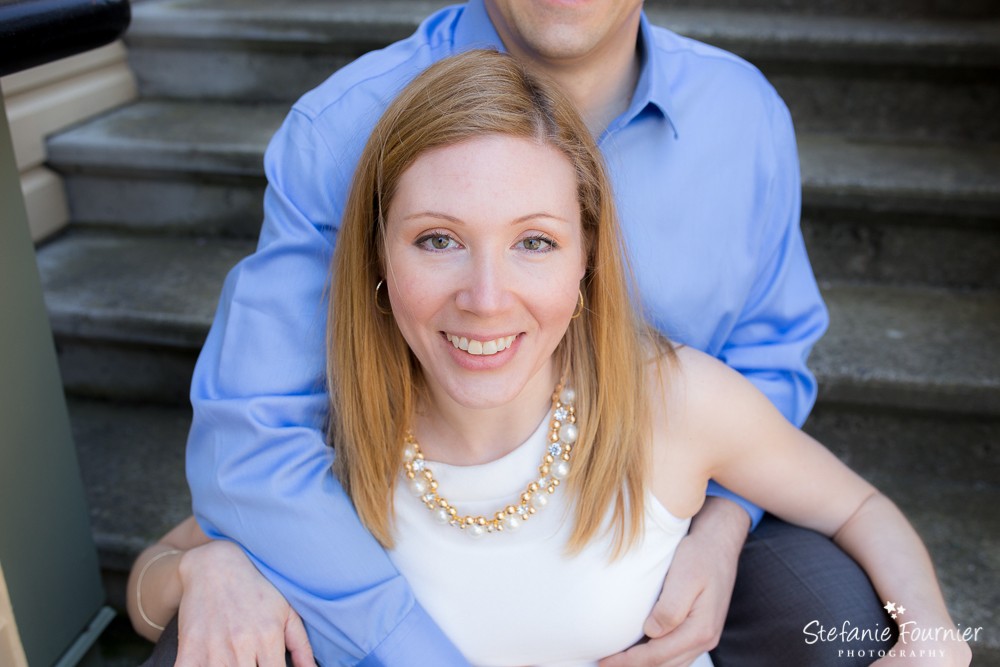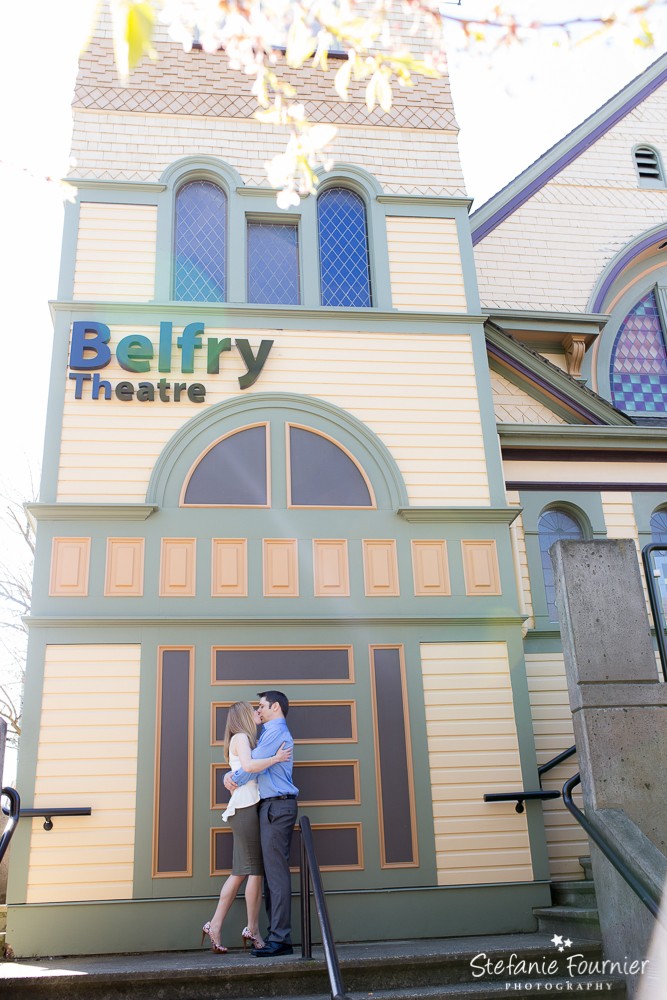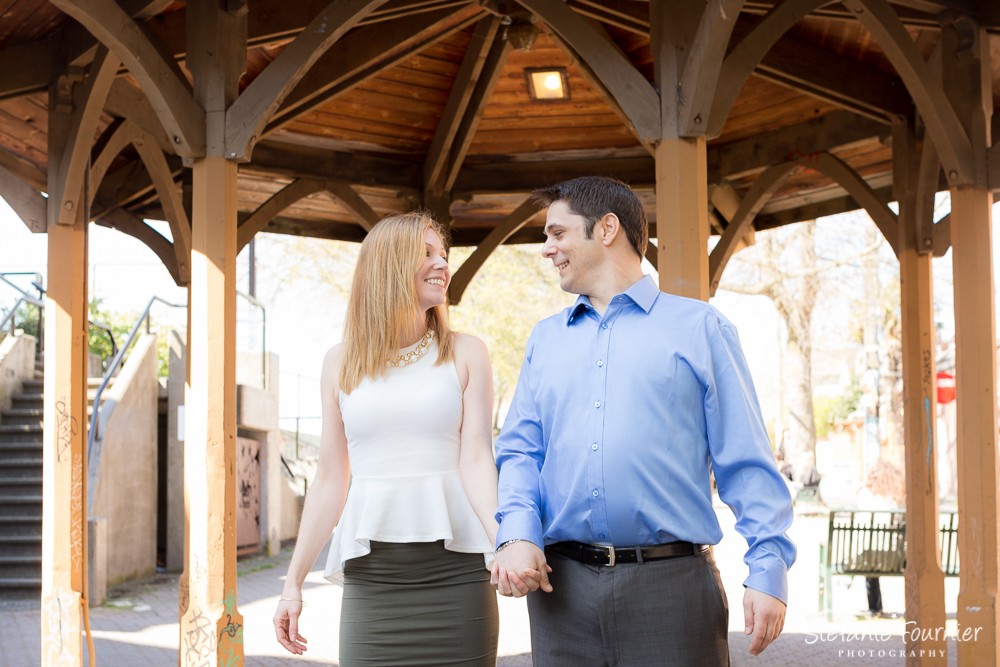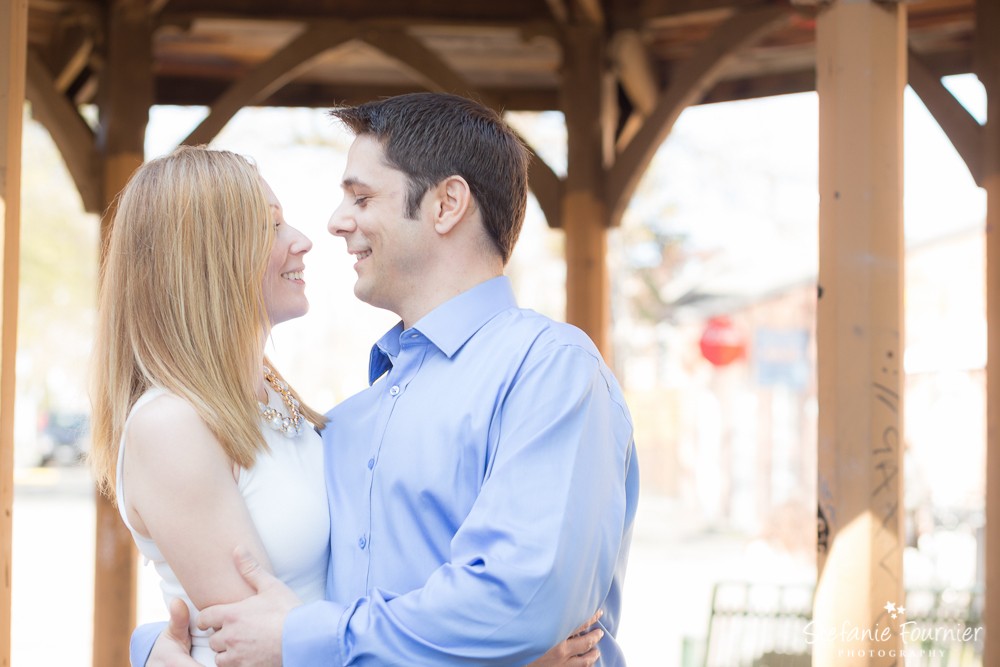 Comments
comments