Jess & Bobby's Pitt Meadows Engagement Session
We technically met both Jessica & Bobby at the All Dressed in White Bridal Show last November, but Bobby already knew Ryan from working on a job site together! Funny how small this world is and especially after living here for a few years now, it seems that between Ryan and I, someone knows someone who knows someone! Vague, I know.
Opting to do their engagement session sooner than later means that you risk some of the rainy weather but these two just asked for a rain friendly location and I'm glad they did because I love this spot under the Golden Ears Bridge and we actually lucked out with just a few raindrops so we were able to dance in and out from underneath cover. Much like many of our clients they started off the session a little nervous and told me they were awkward in front of the camera. I can tell you that's not true at all! They were naturals and so easy going, making the engagement session fun and a breeze to photograph. While I can't wait for some of those soft sun flare warmer days with bold spring and summer colours, these two made a dreary day one to remember.
Some of my favourites..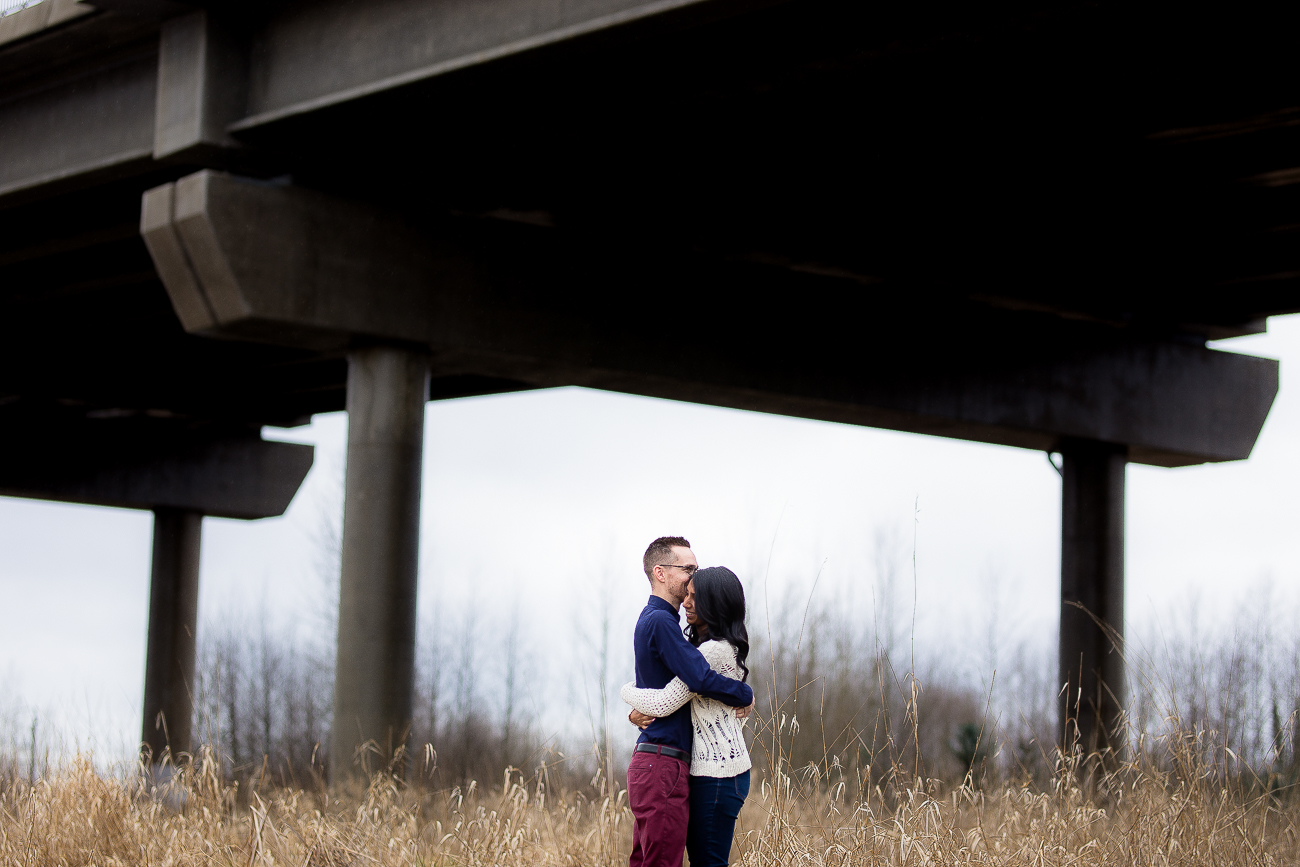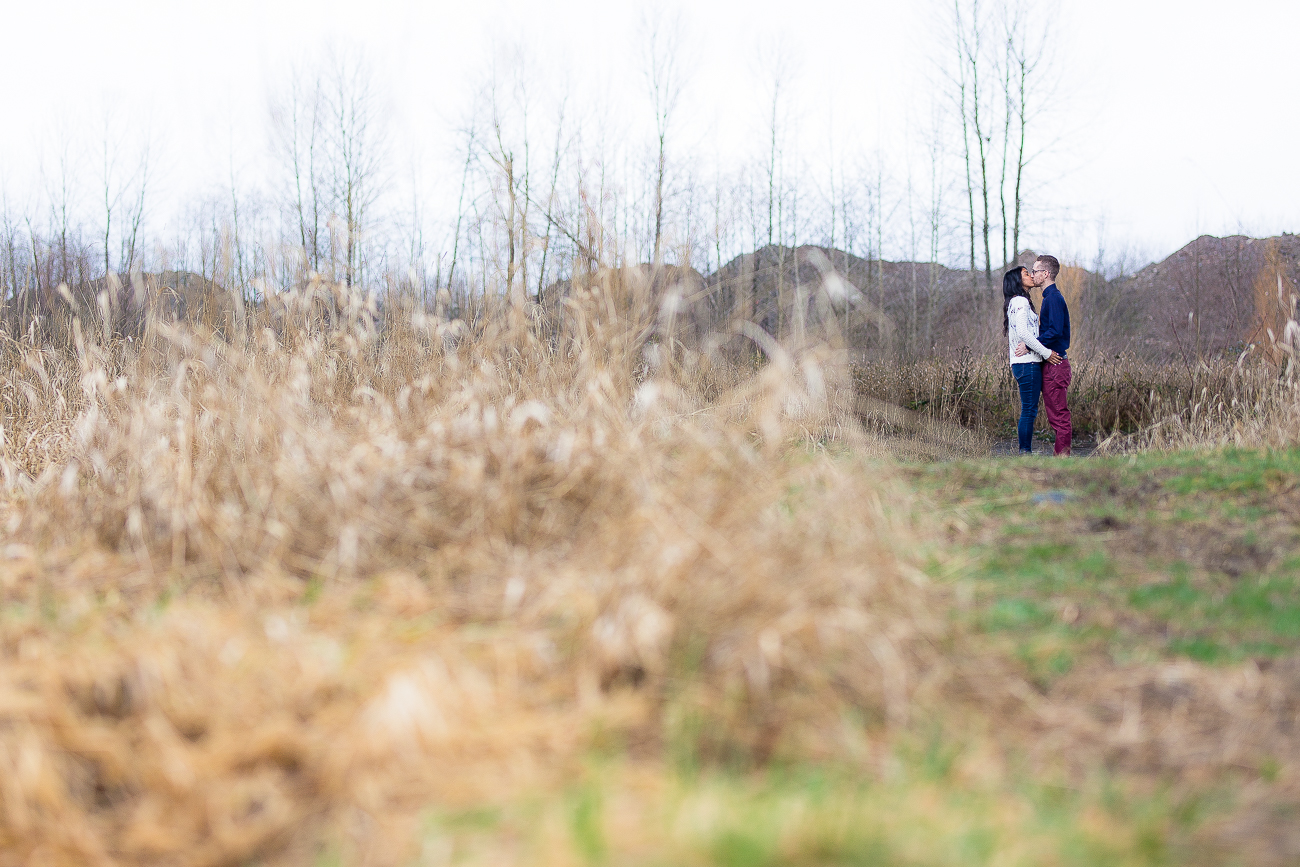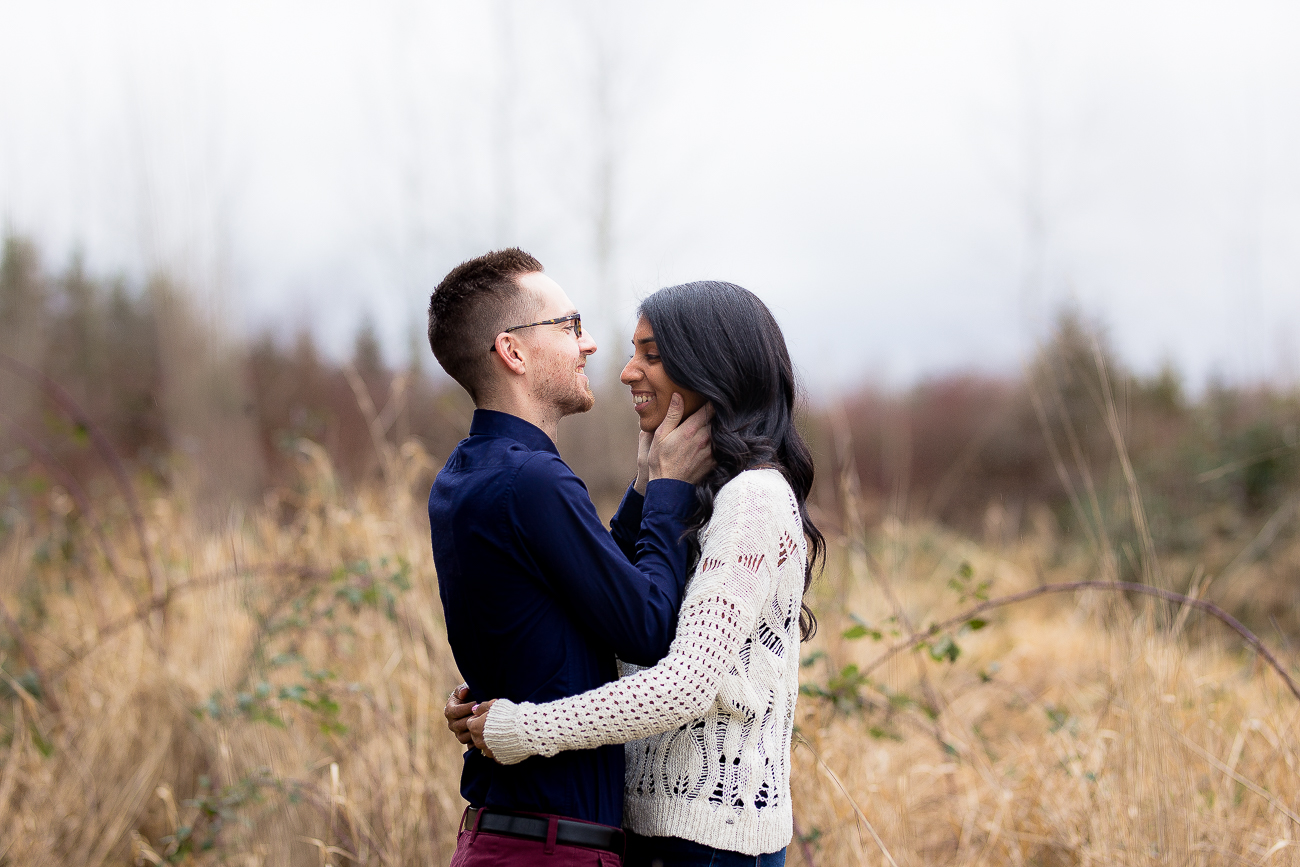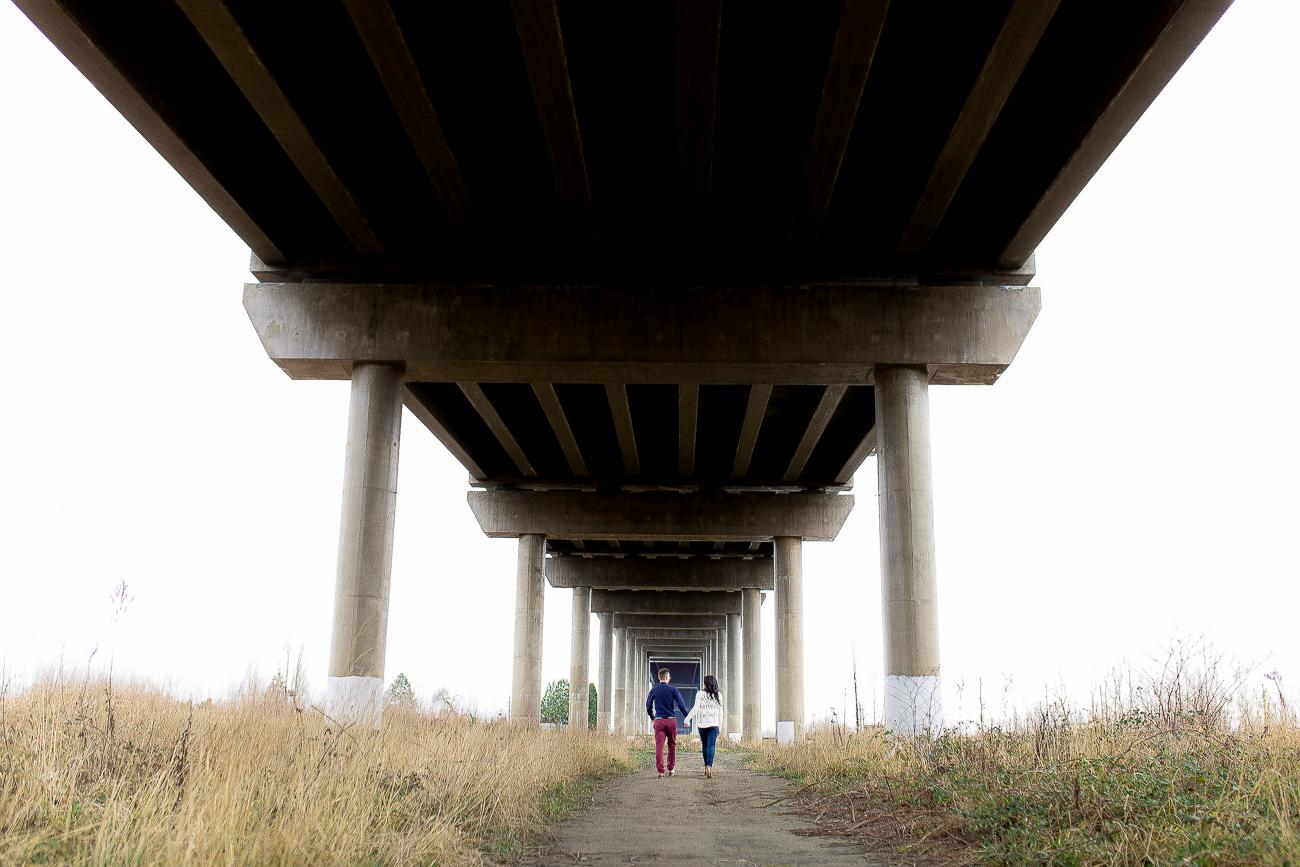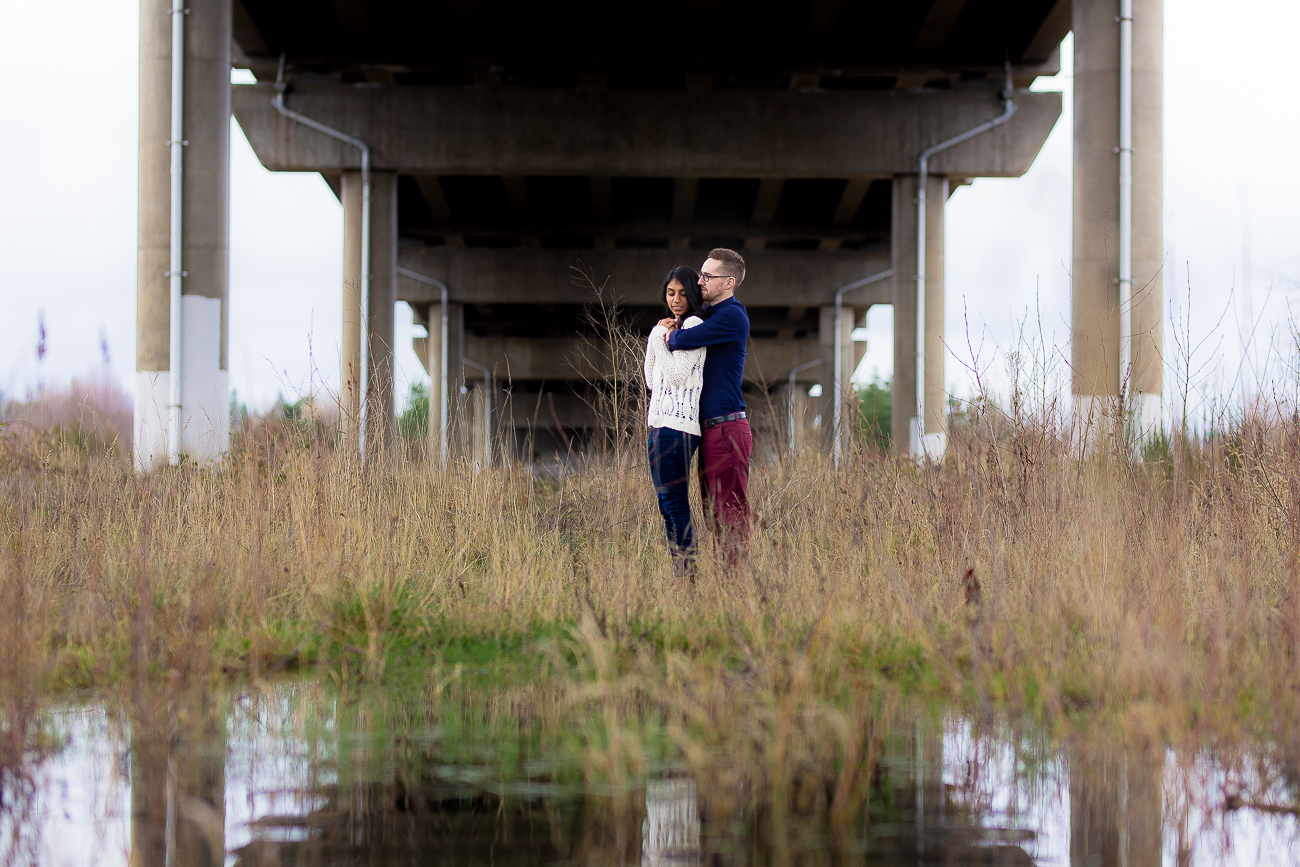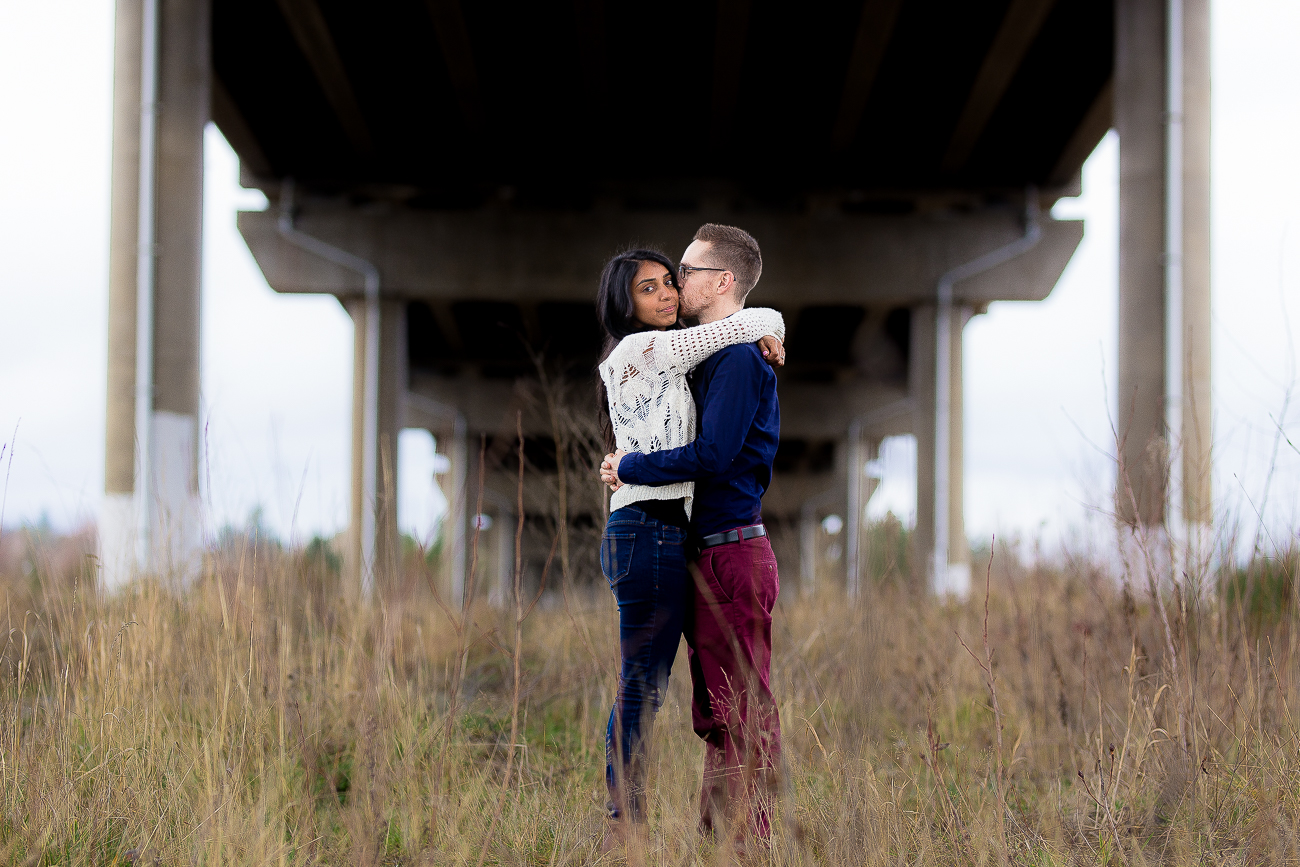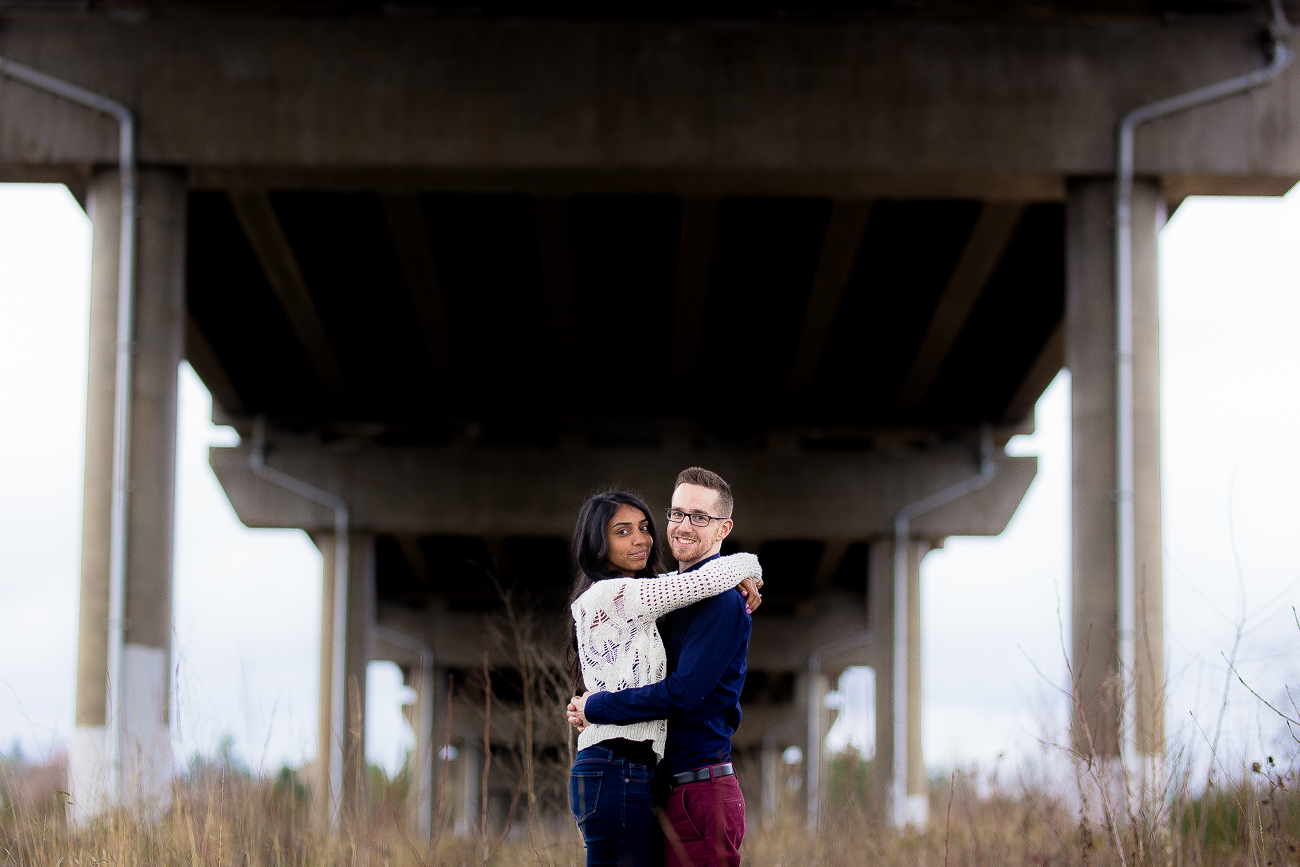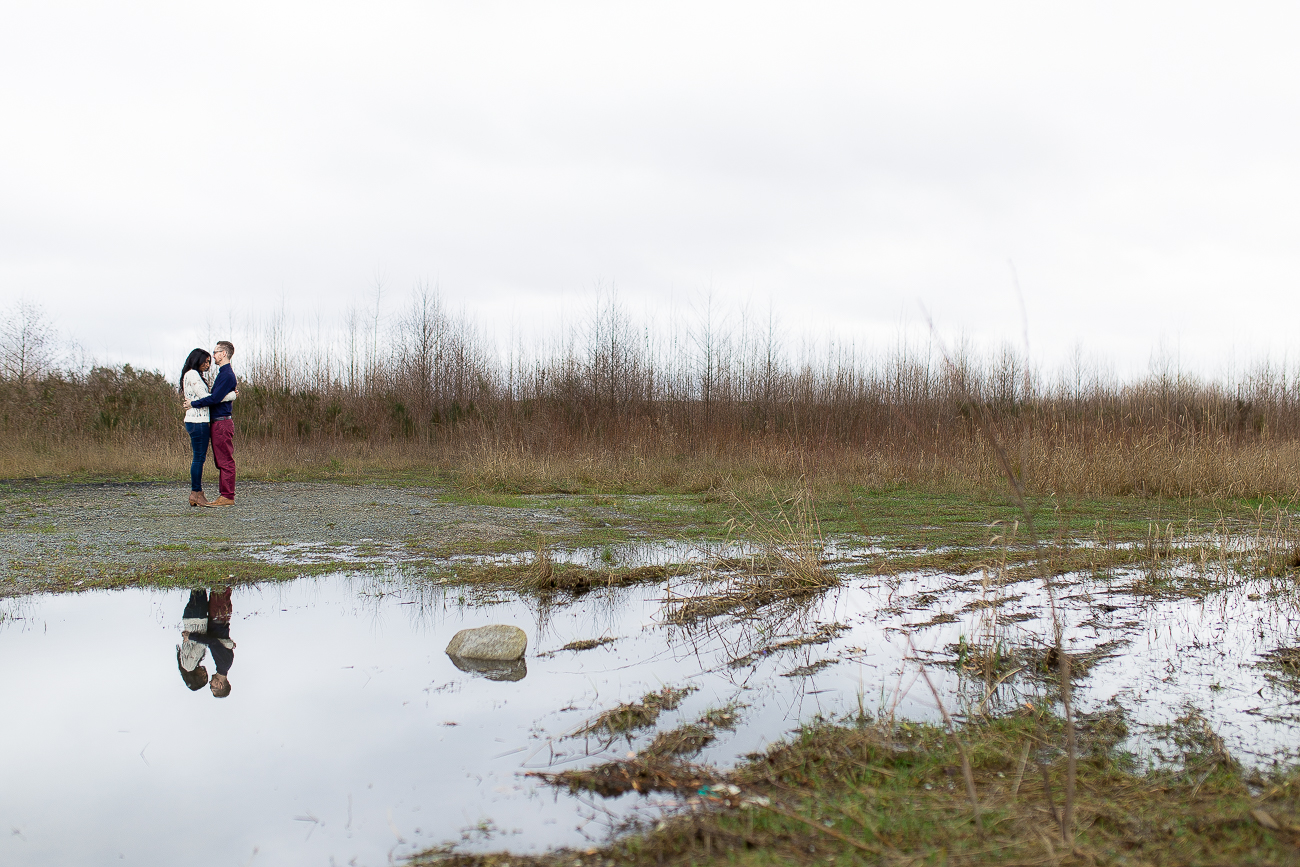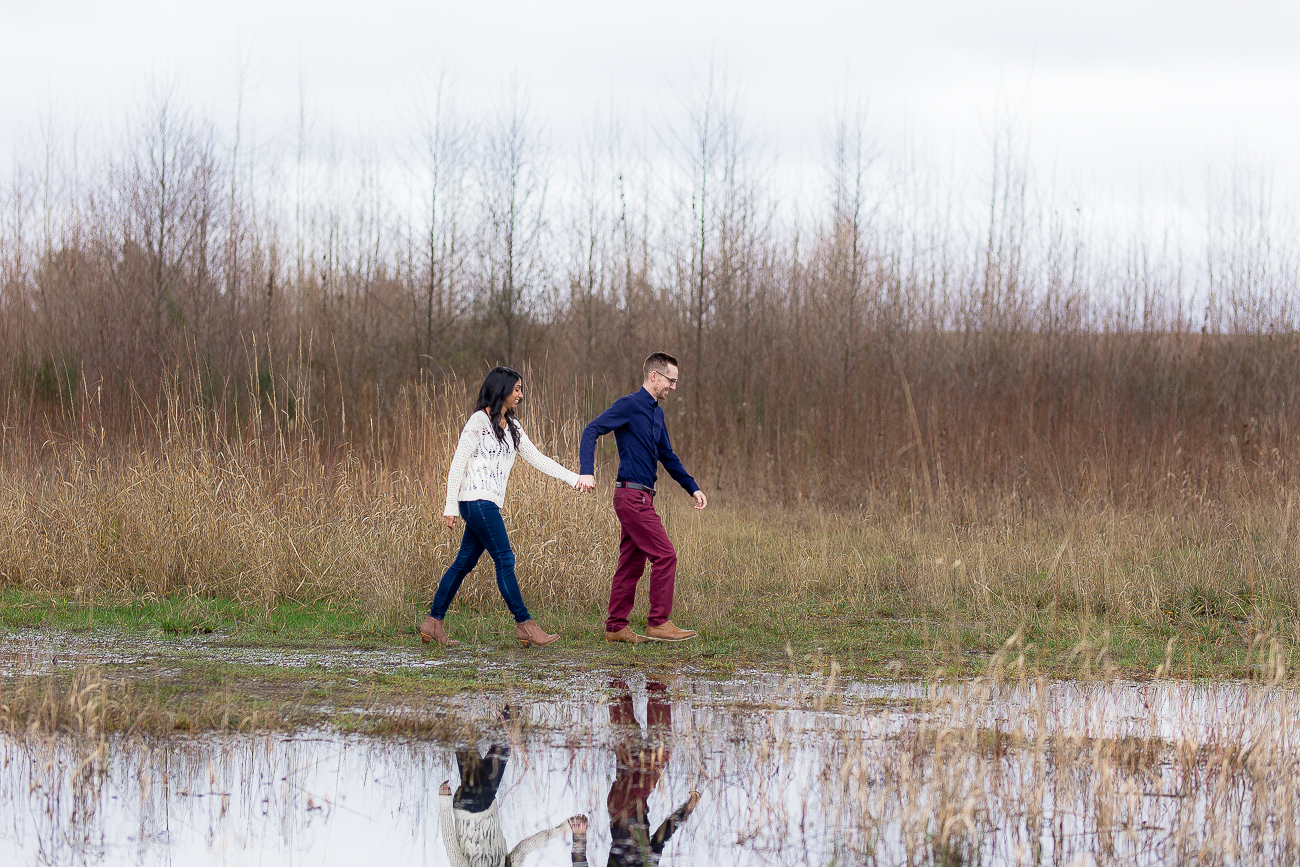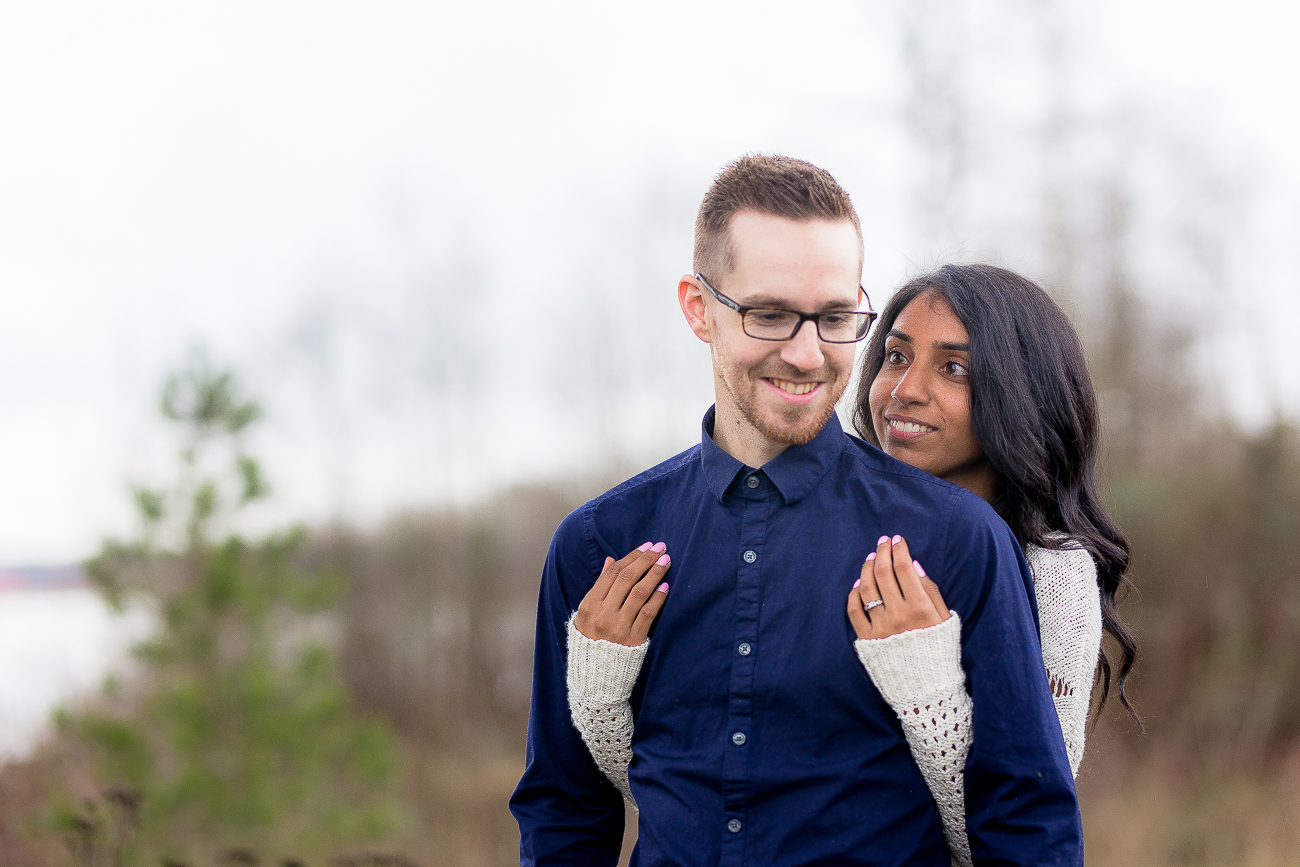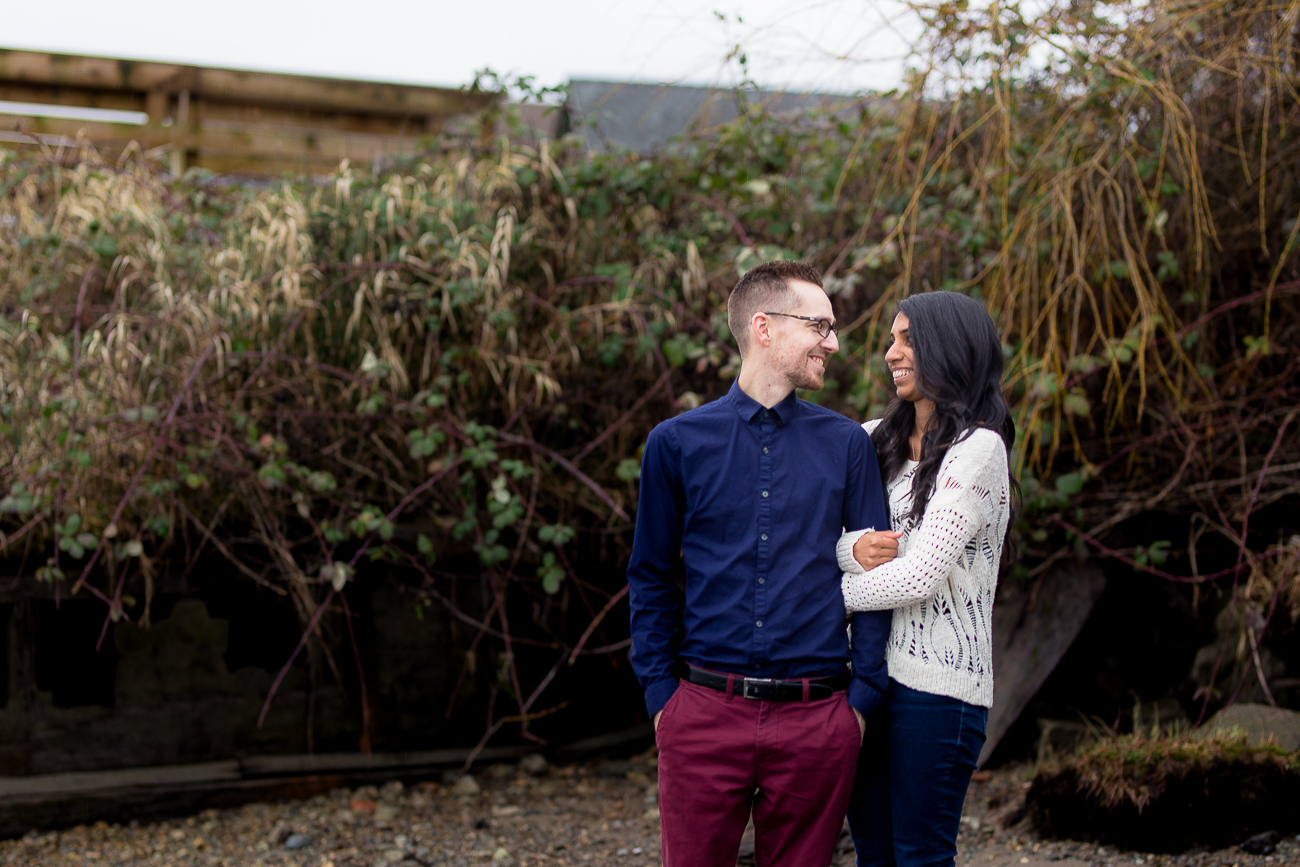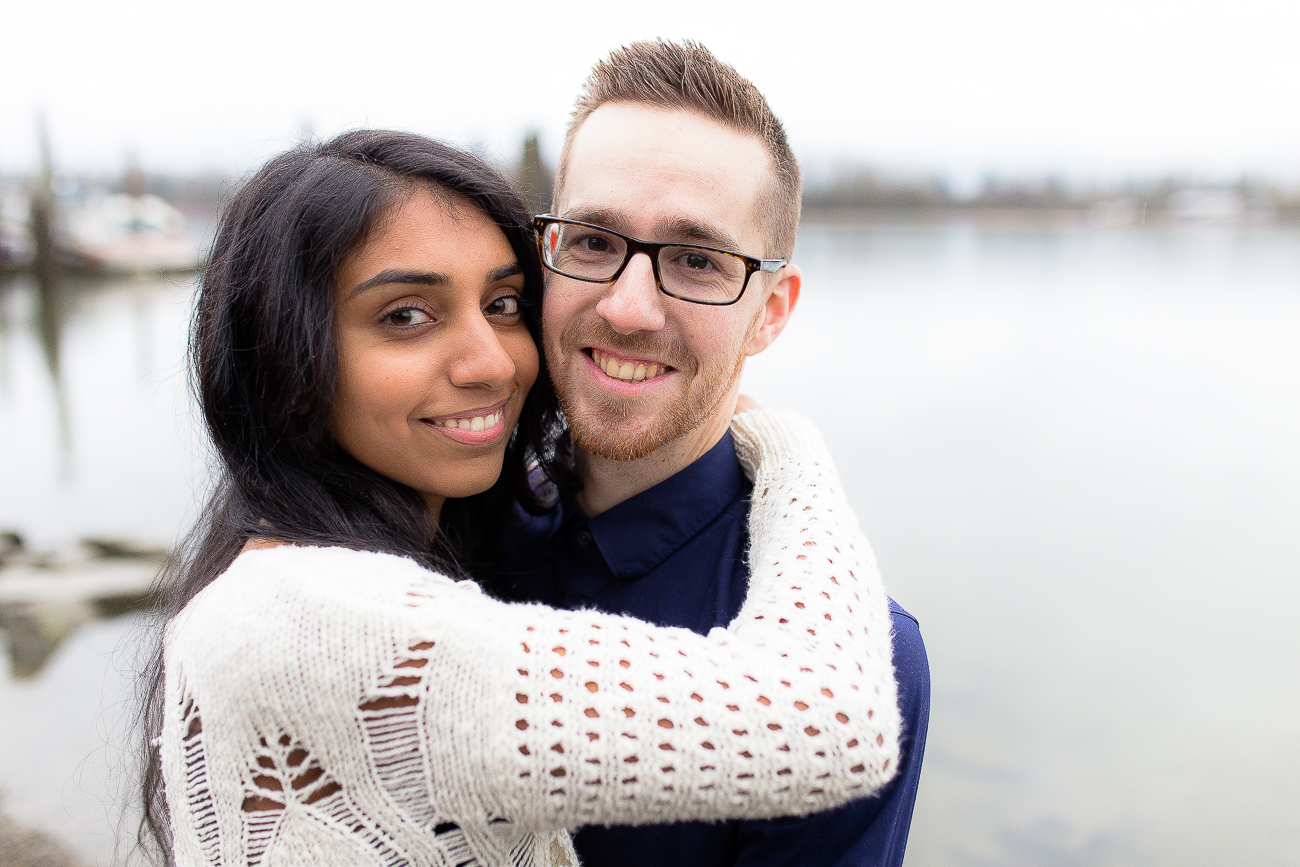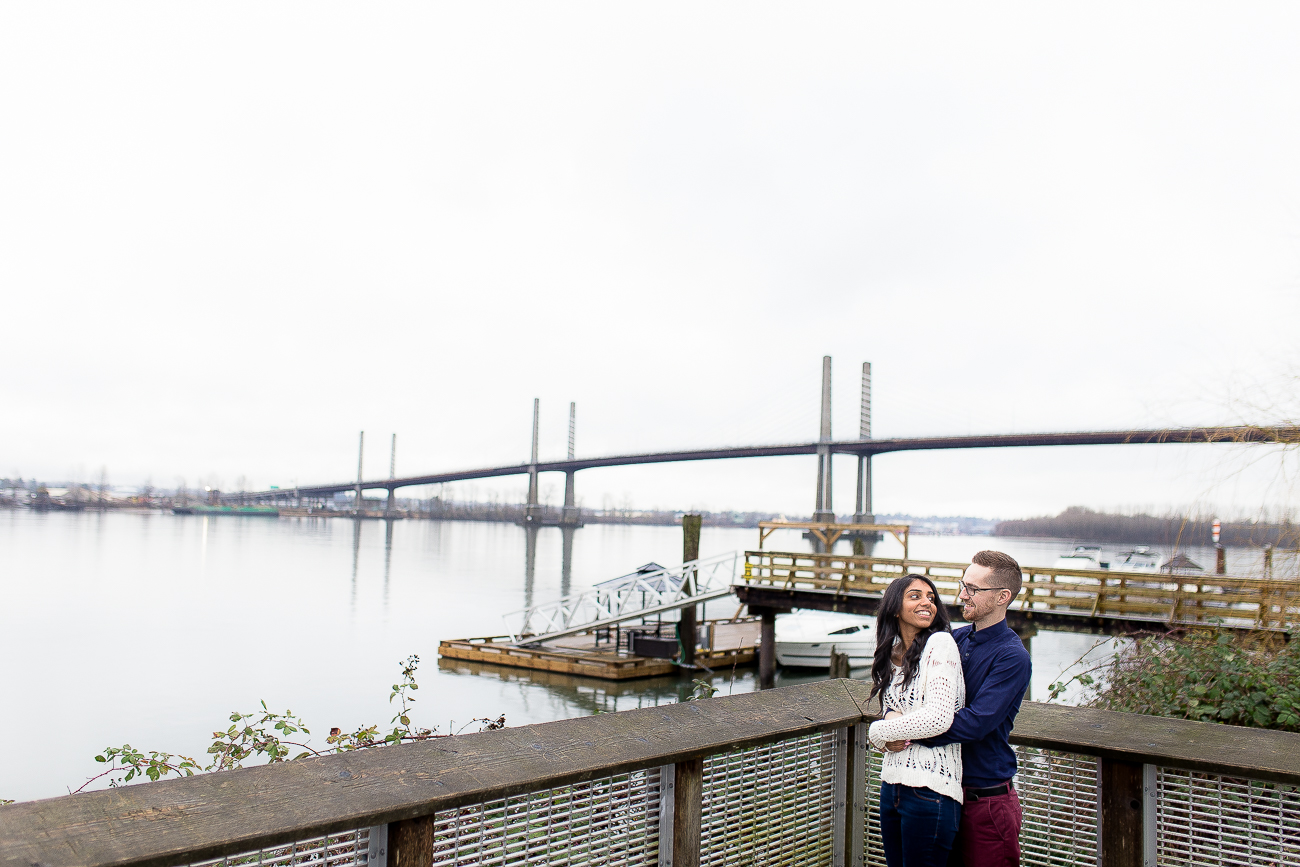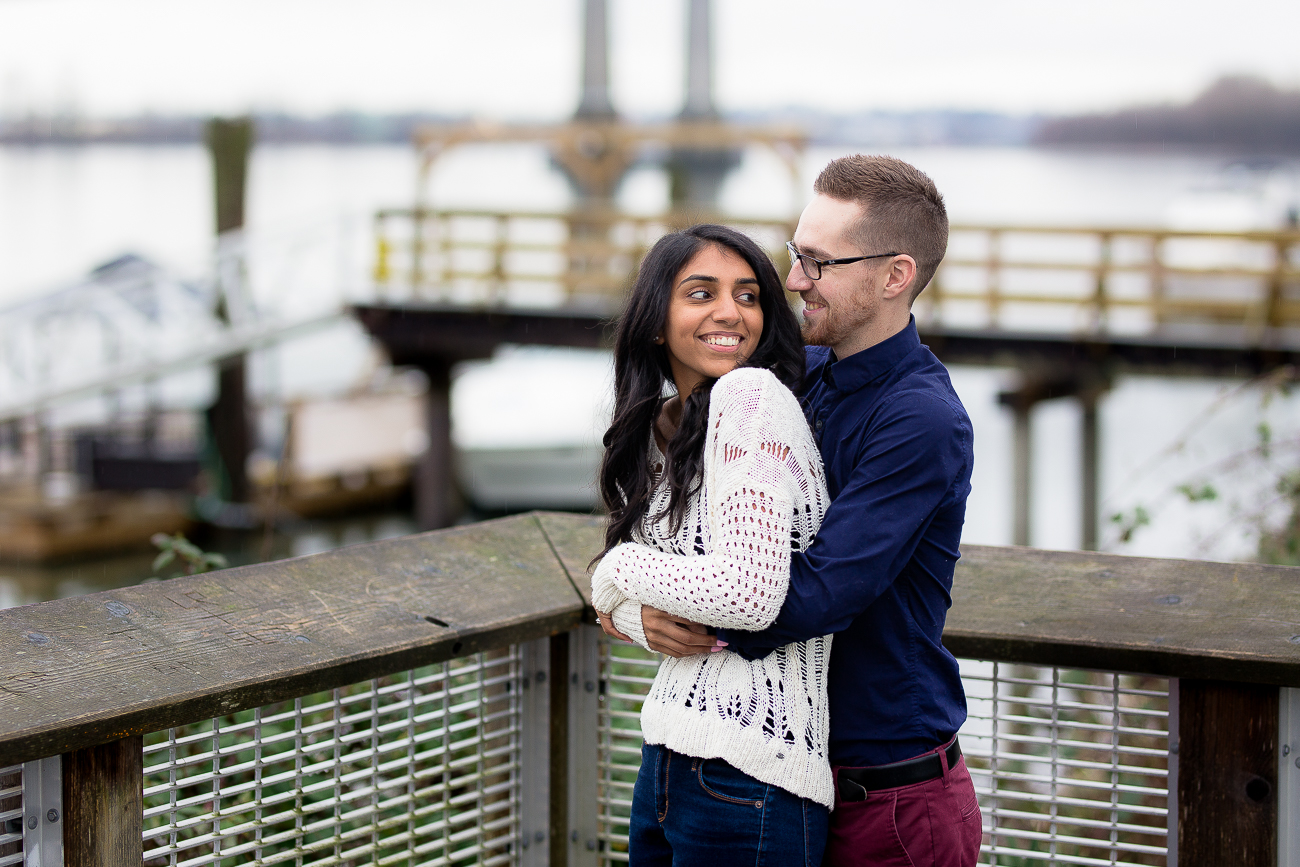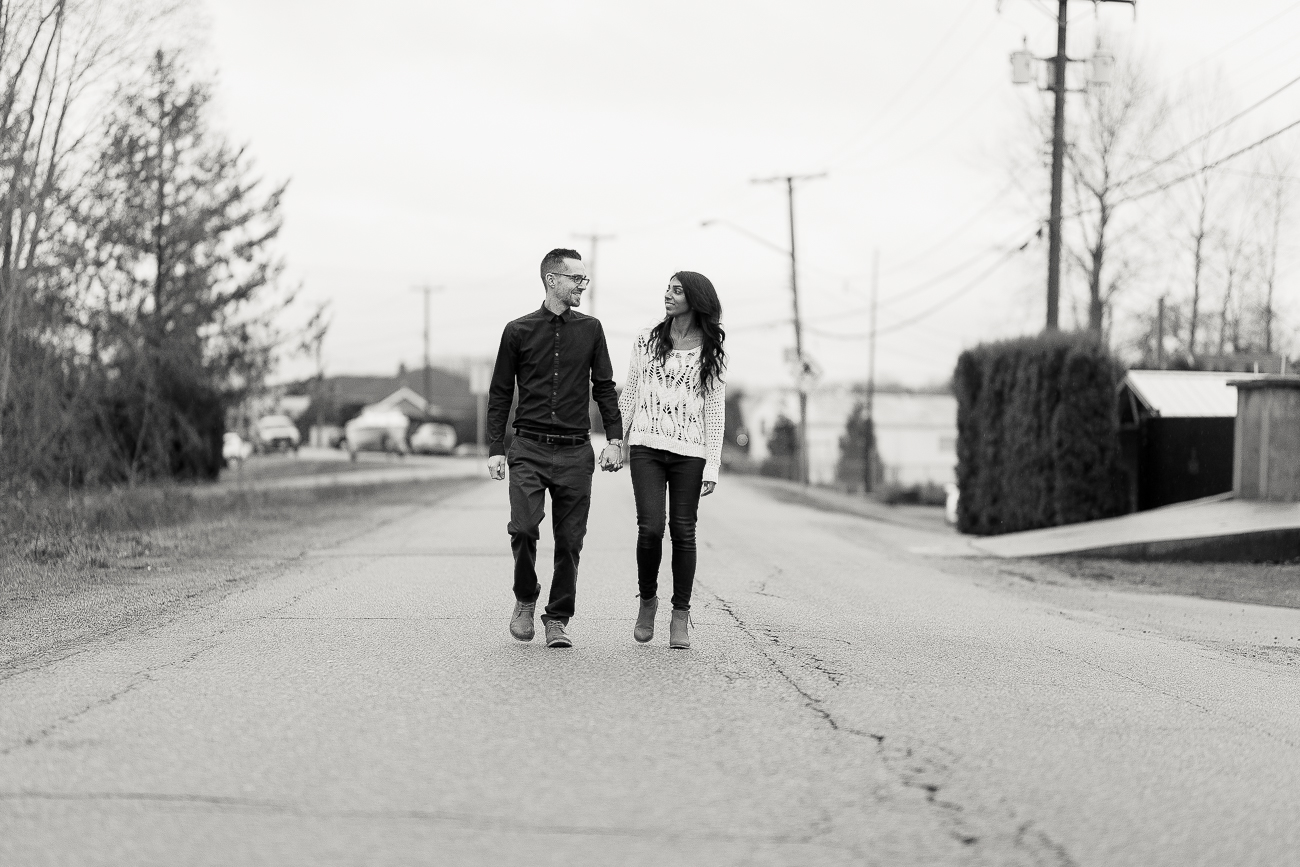 Comments
comments
---
You might also like