I met Phil and Chandra just a few months ago to do their June wedding. They were a tale of two who crossed borders to be together! Literally! Phil is from the US and Chandra is from here in Langley. These two are super friendly, laid back and I had a great time getting to know them both in our initial meetings and on this special day. Also, like the vast majority of my couples, Chandra had a beautiful dog named Blue that she included in some of the photos, I love it!
Their wedding took place at the Langley Golf Centre which is a gorgeous venue, some of the best features being a little ceremony site with balcony for those over head shots, a cute little bridge, a little fake chapel for some fun shots and beautiful greenery everywhere! Shout out to the ever fabulous Stephanie Steiner for second shooting with me on this day, and my friend Nick at In the Mix Productions for the awesome DJing. DJing, is that a word? Well it is now.
Here's some of my favs from the day!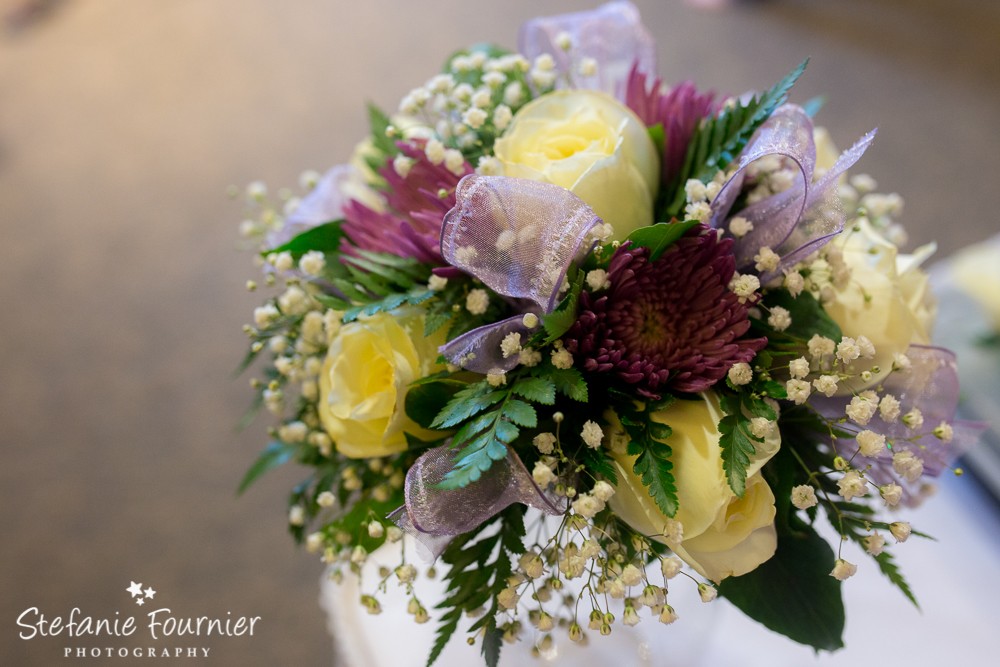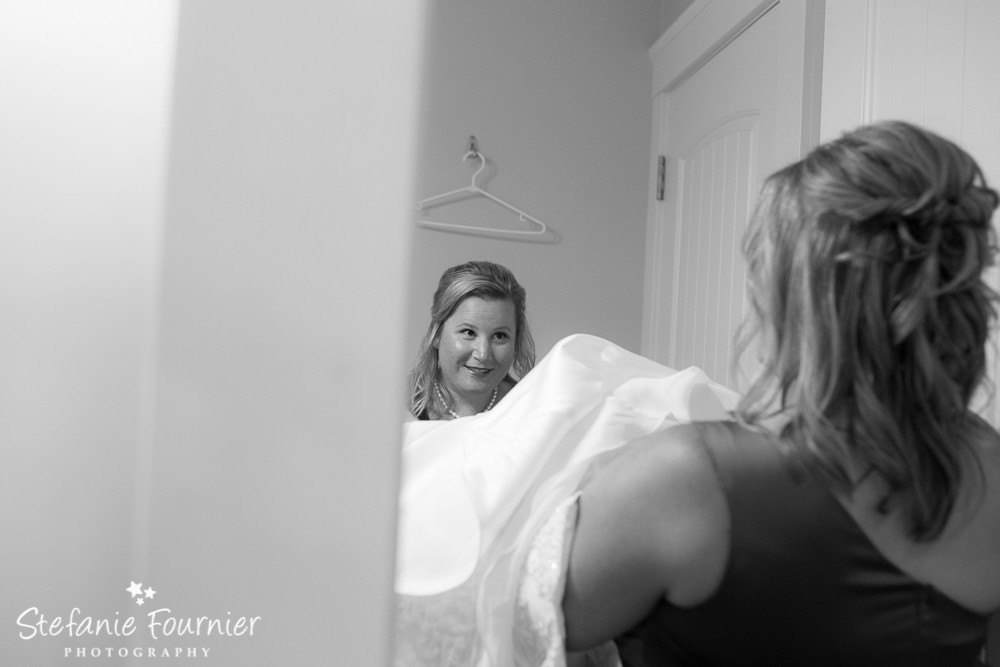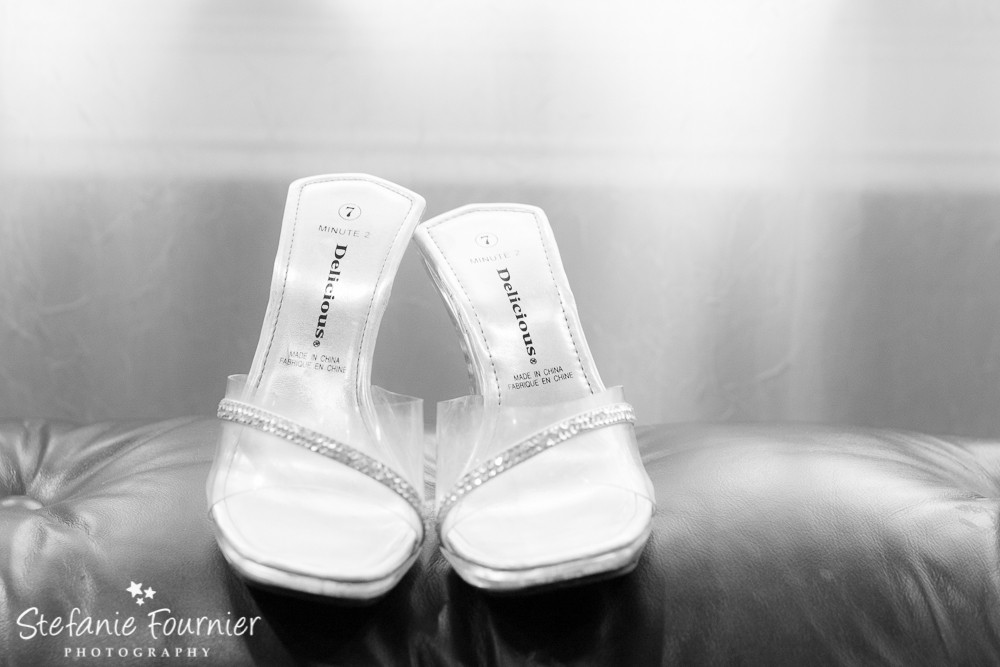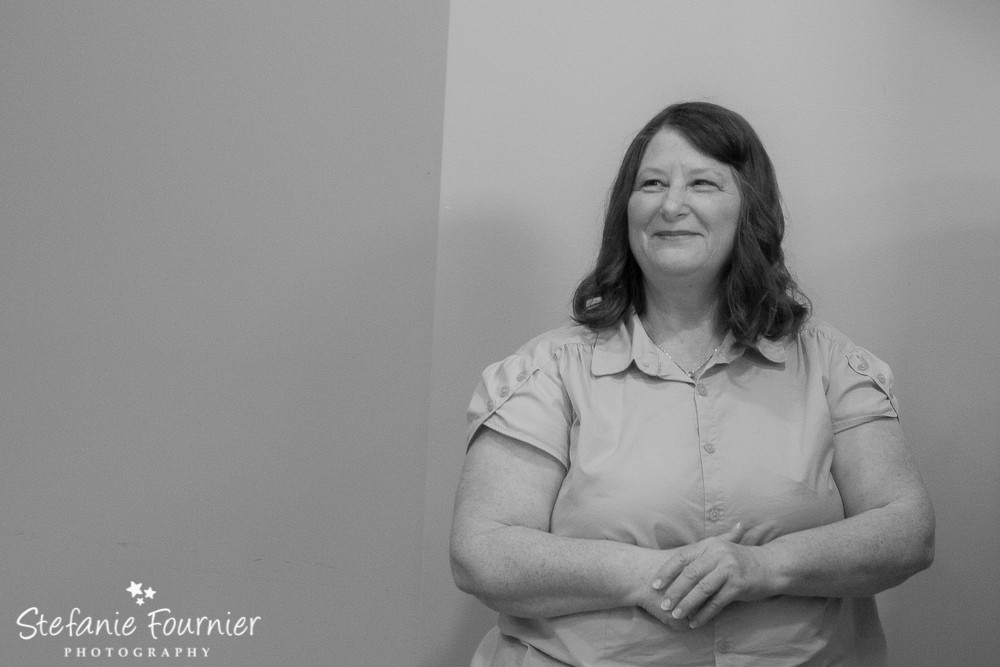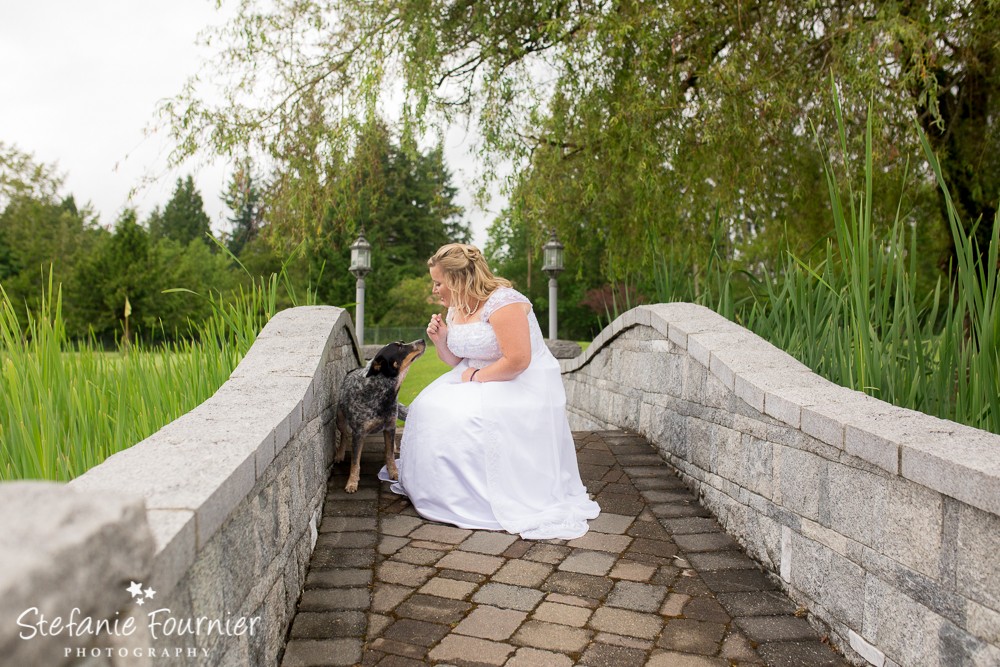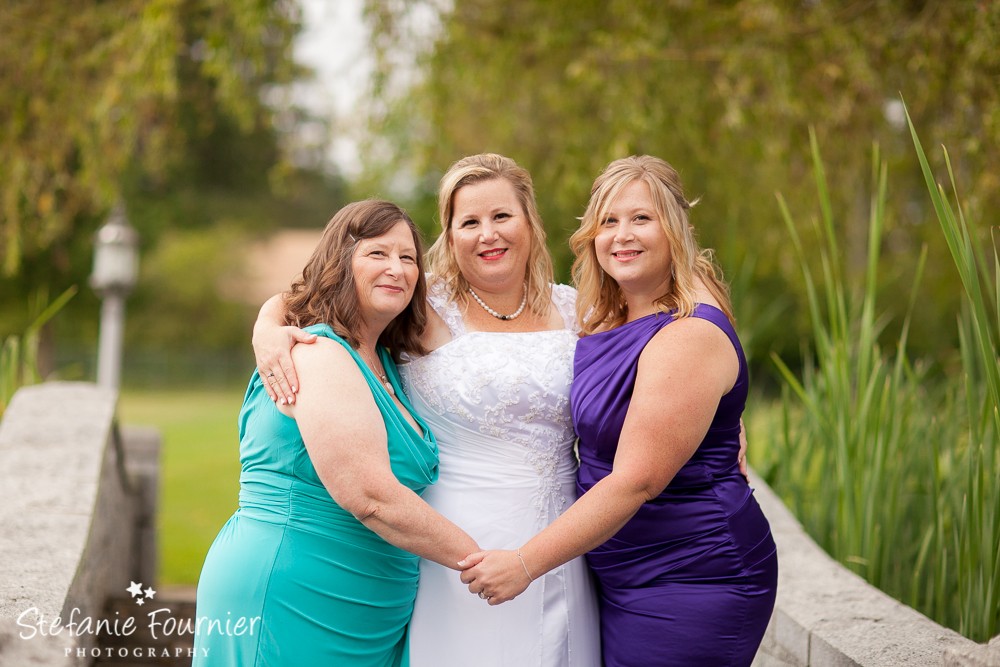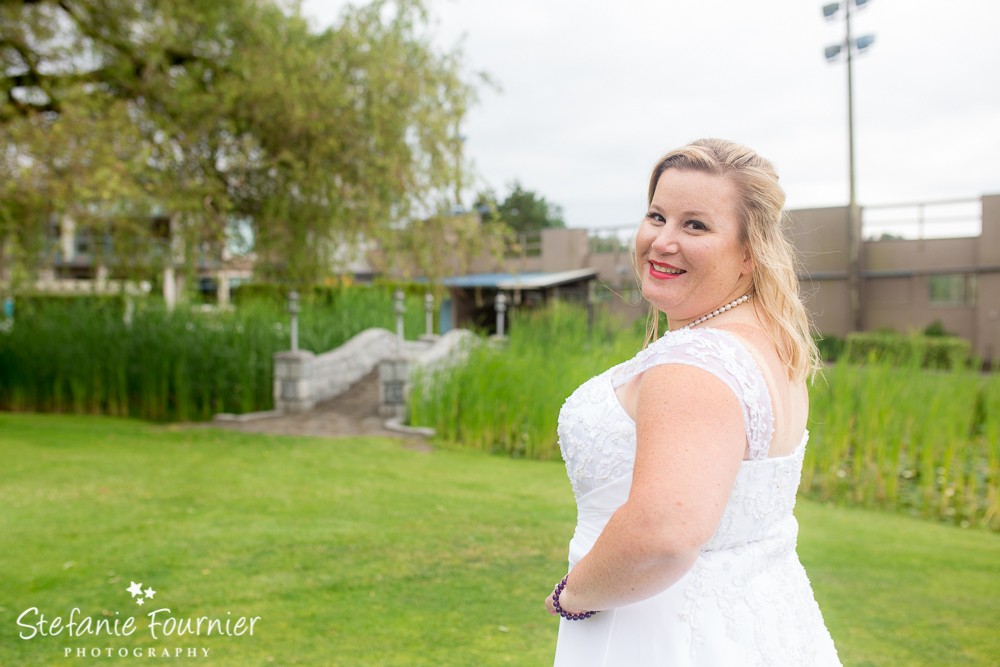 Rocking out before the "first look"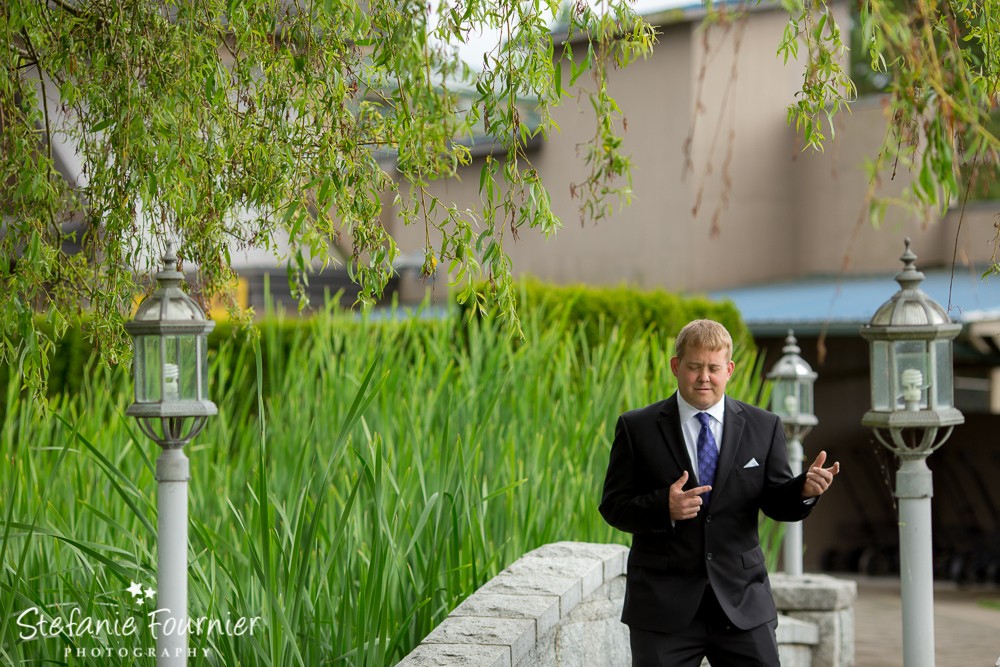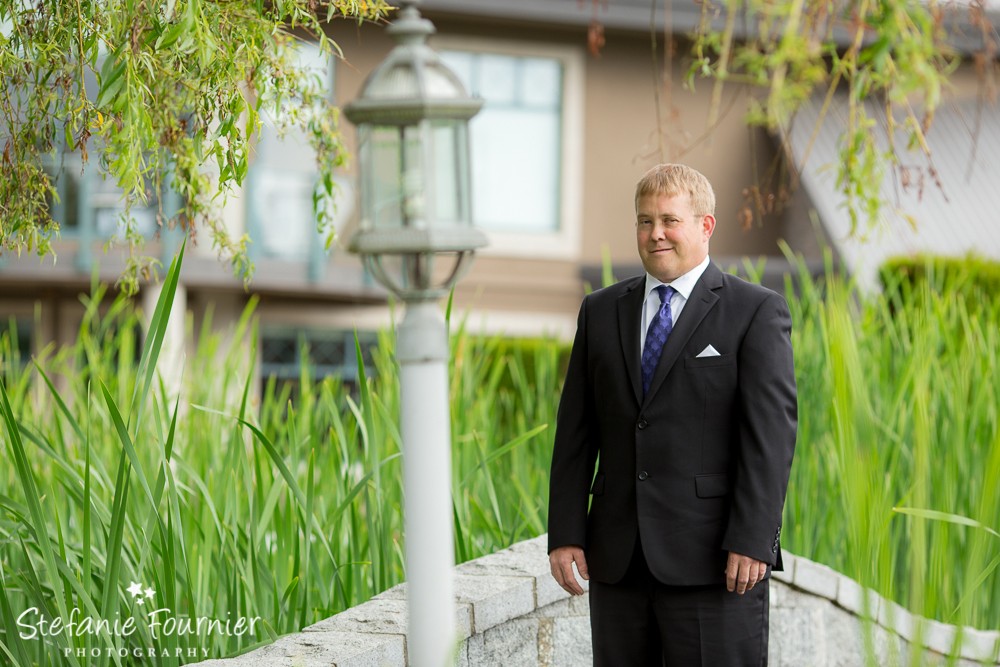 First look goodness!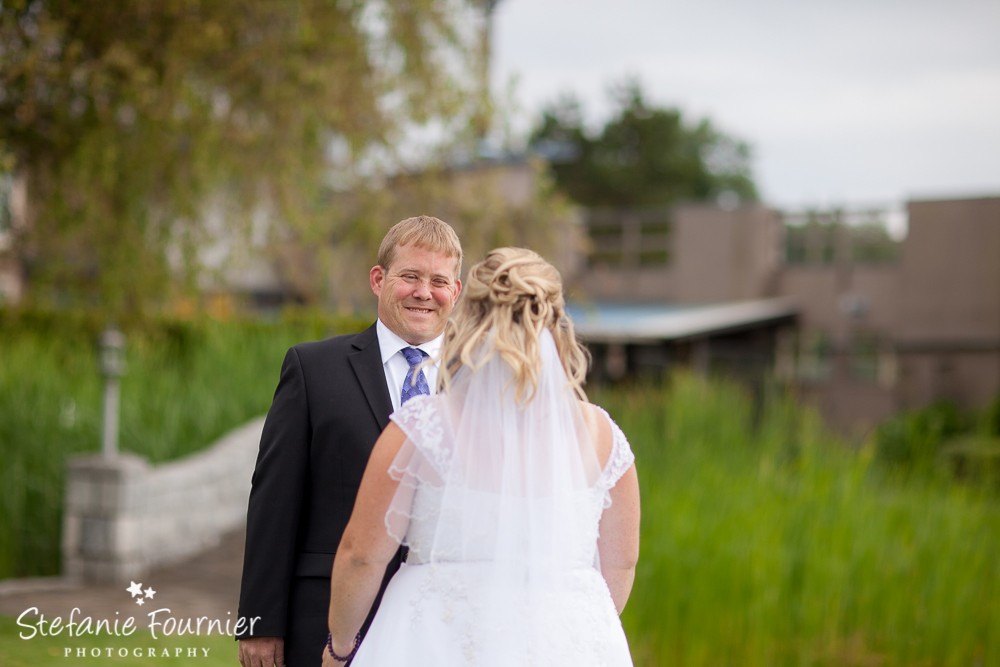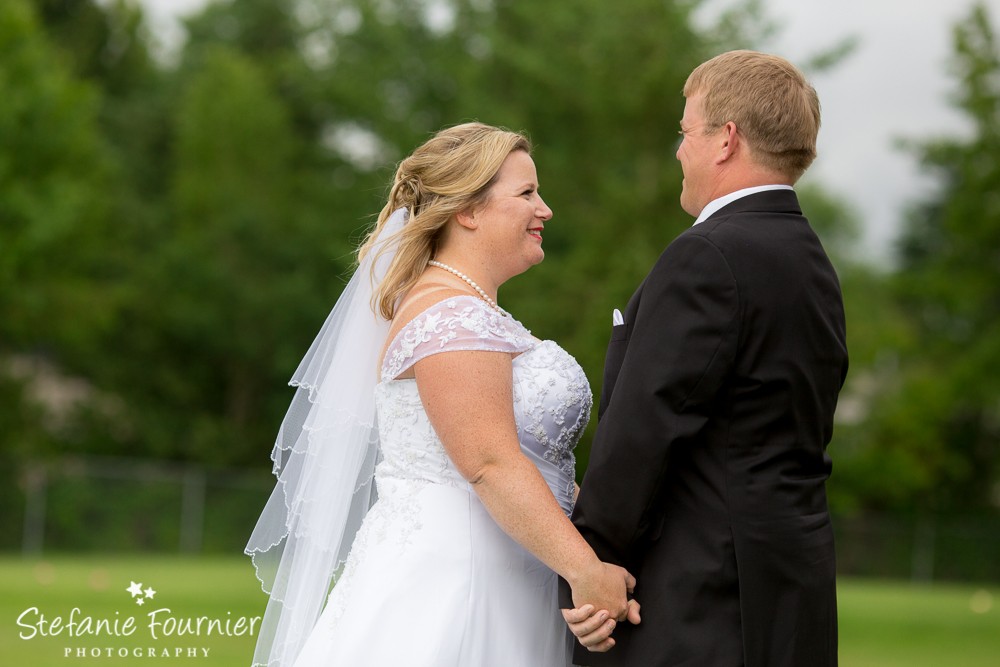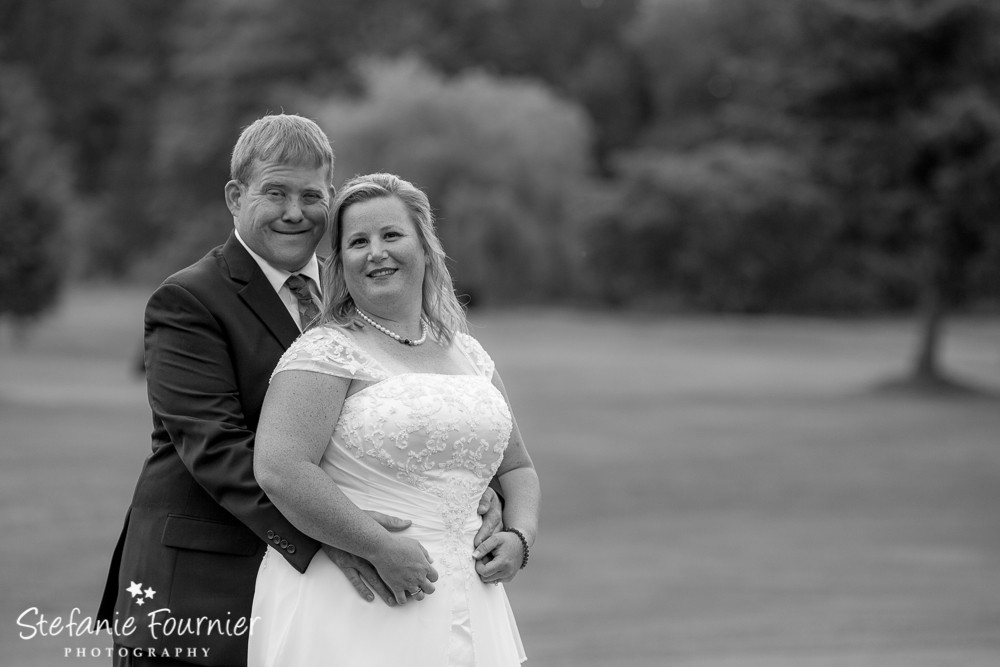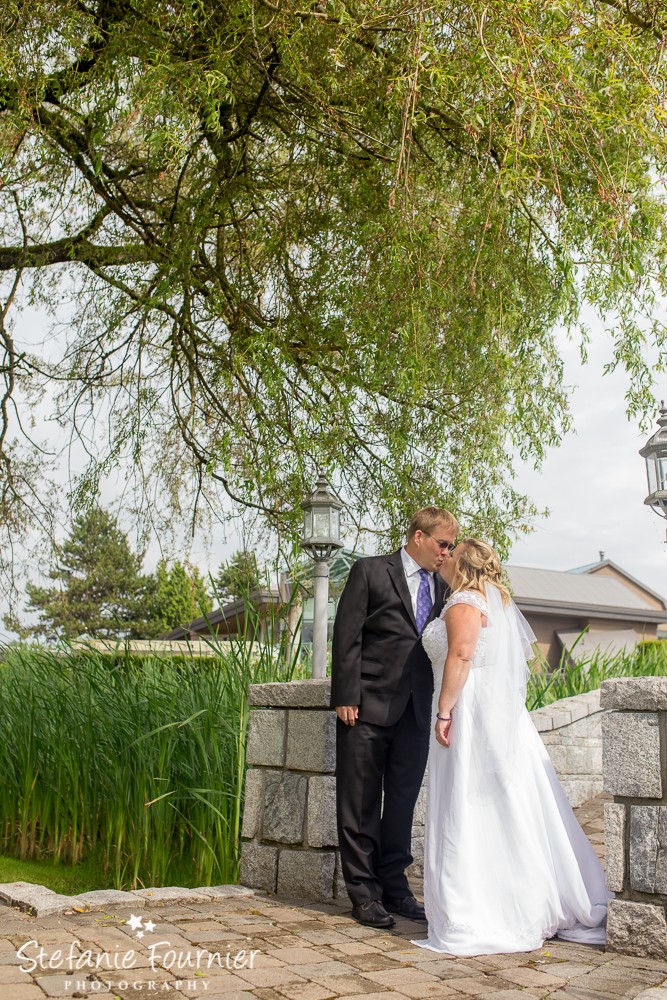 Chandra's sister is awesome.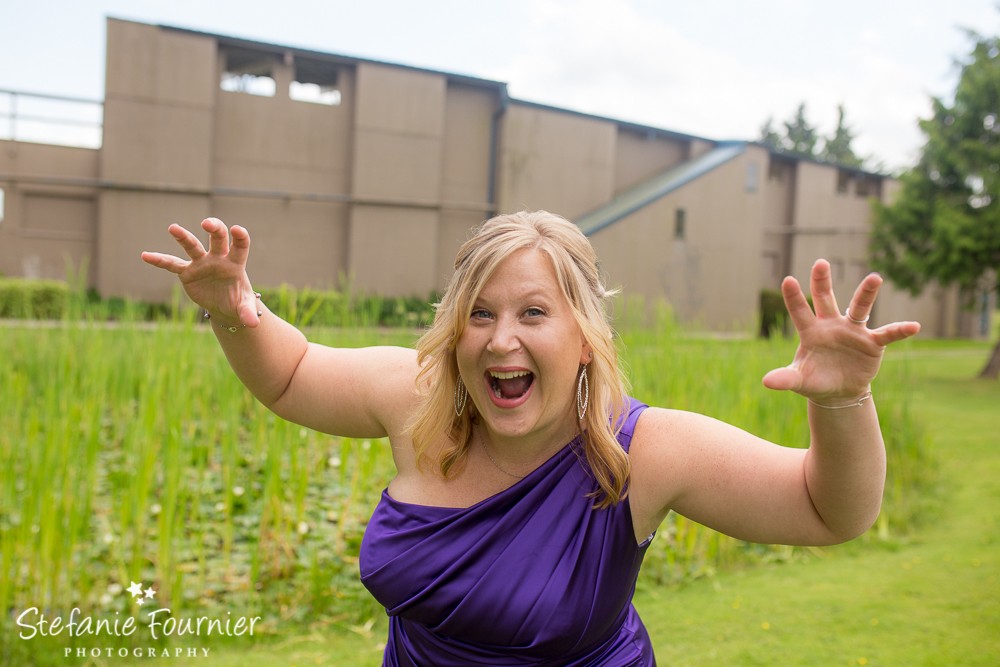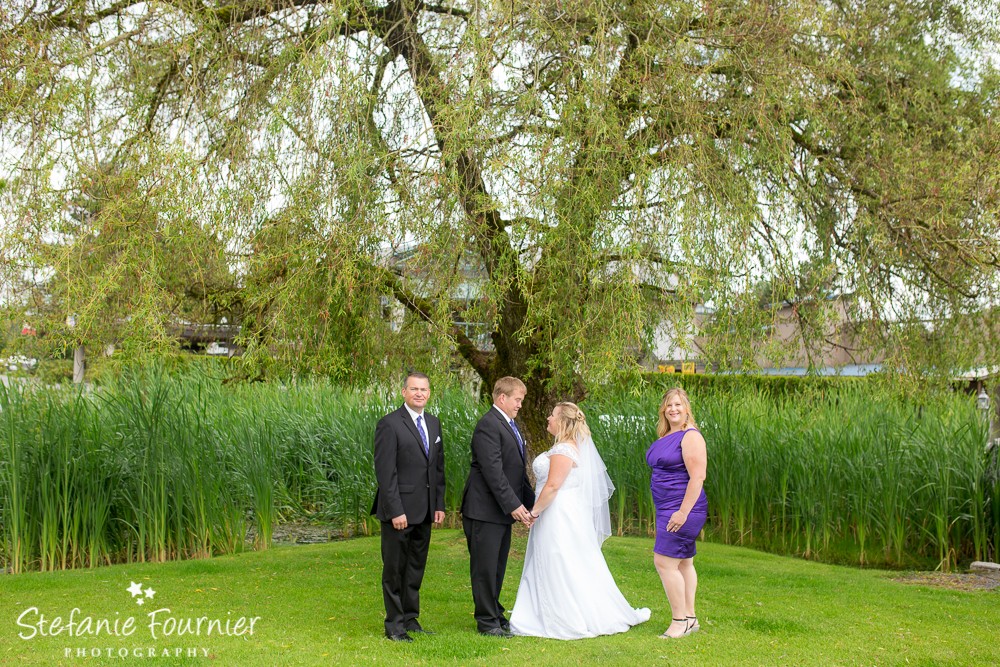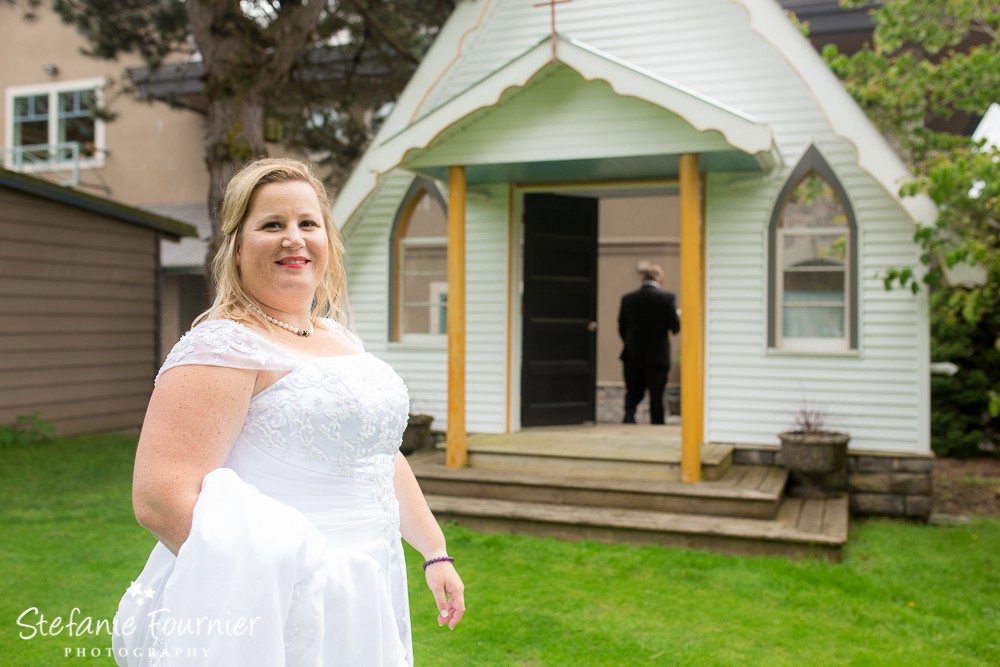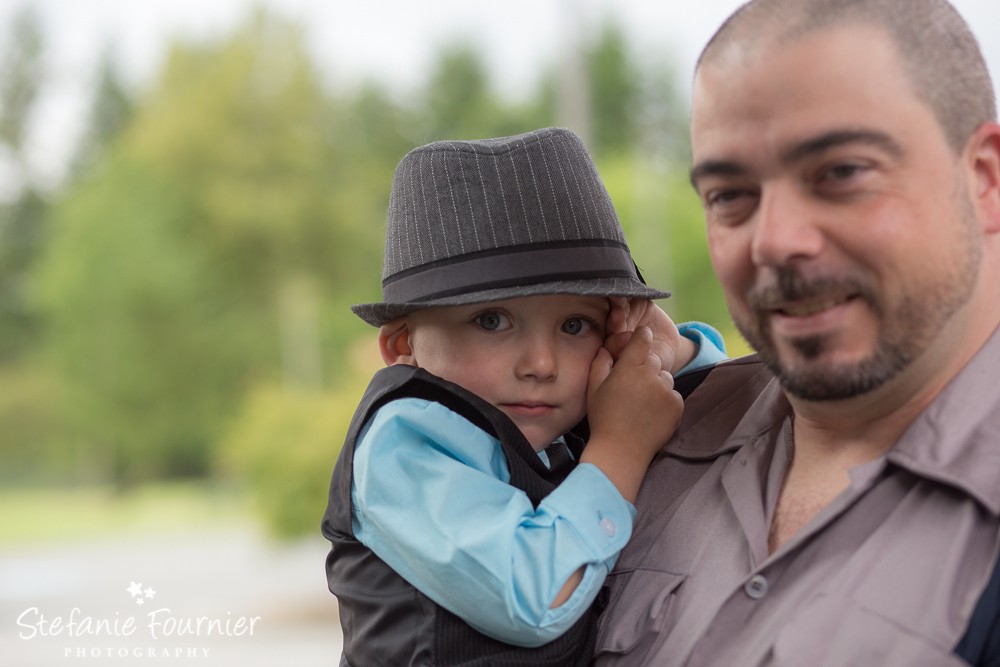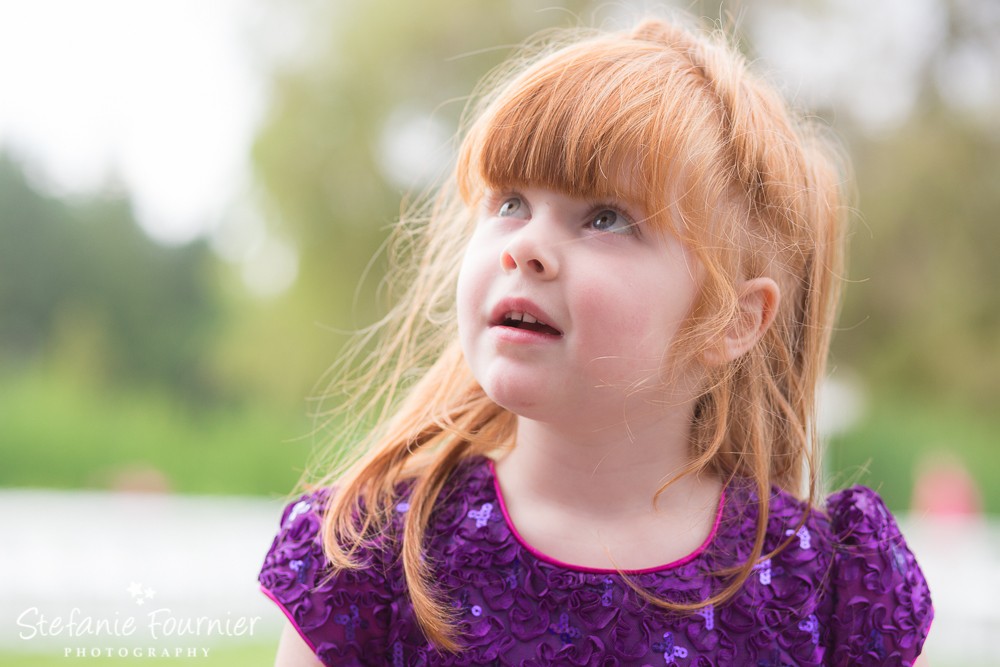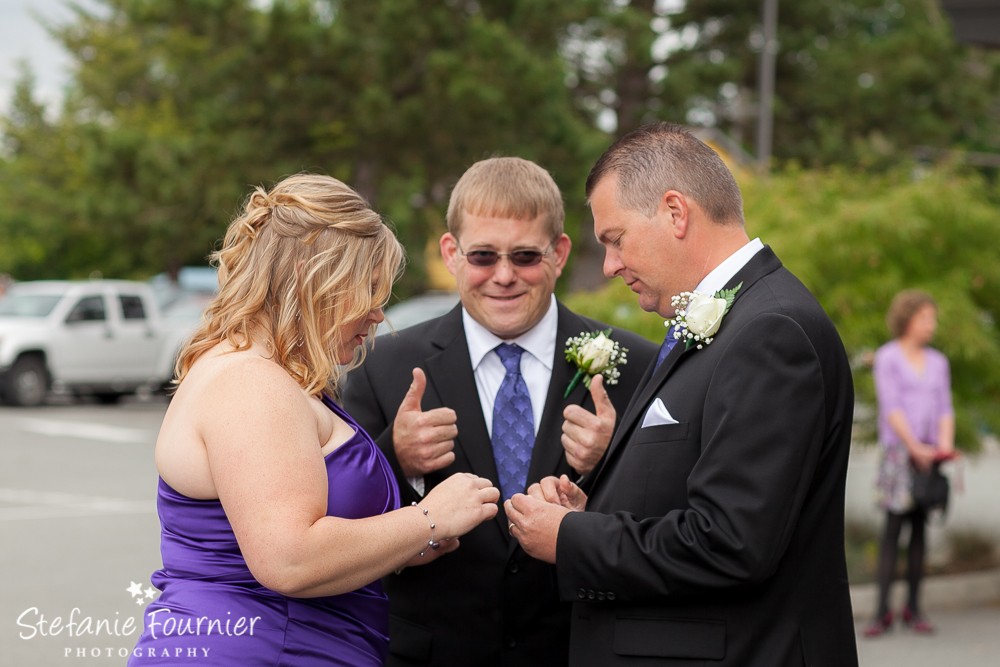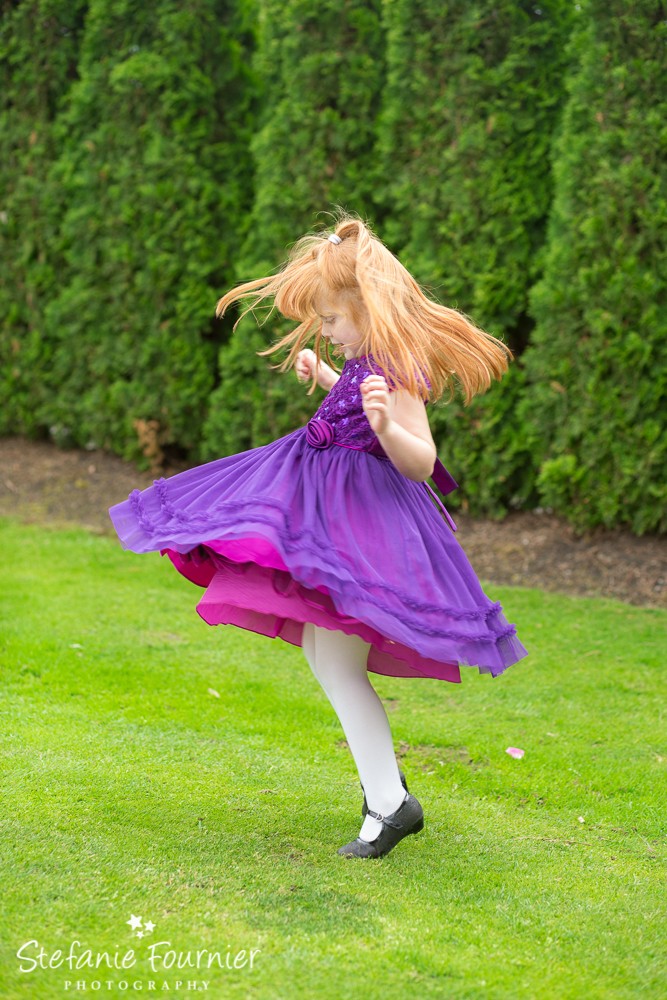 Ahhhh thanks to Steph for being my bird's eye view.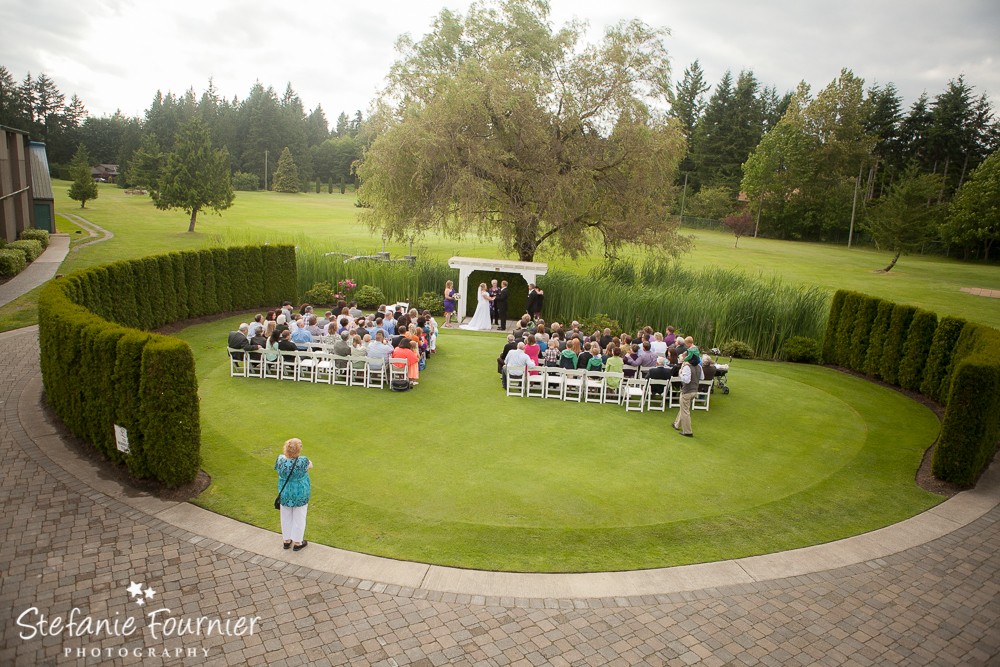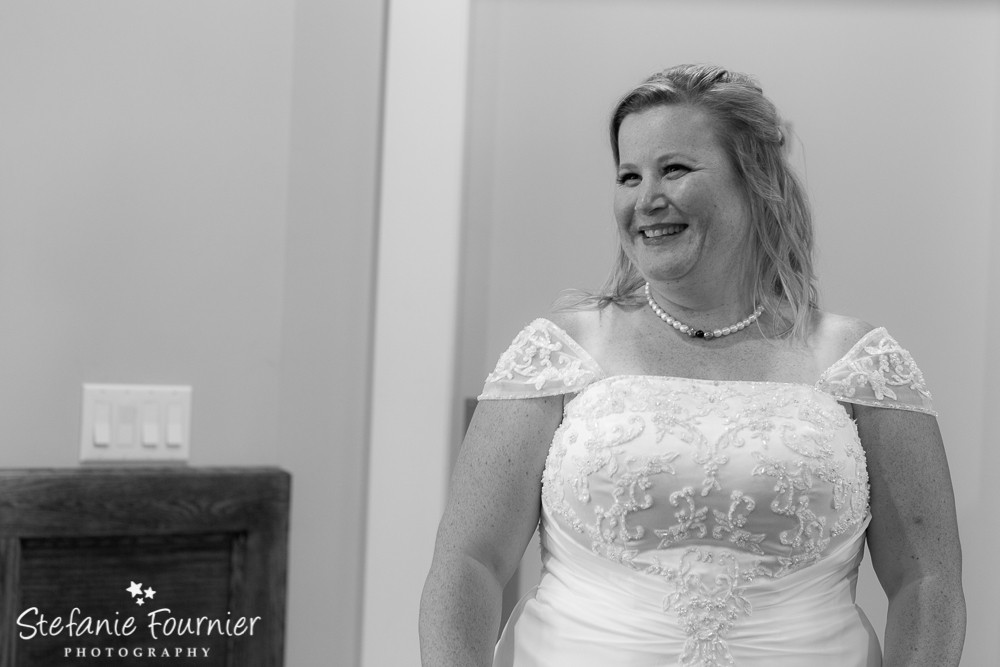 Yeah that's right. Ring tart.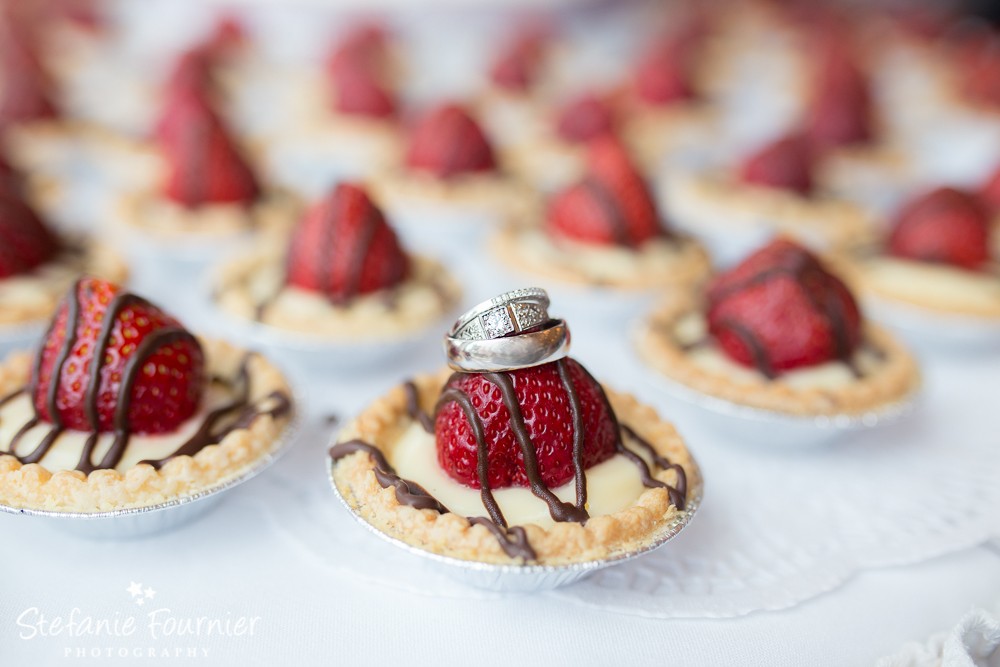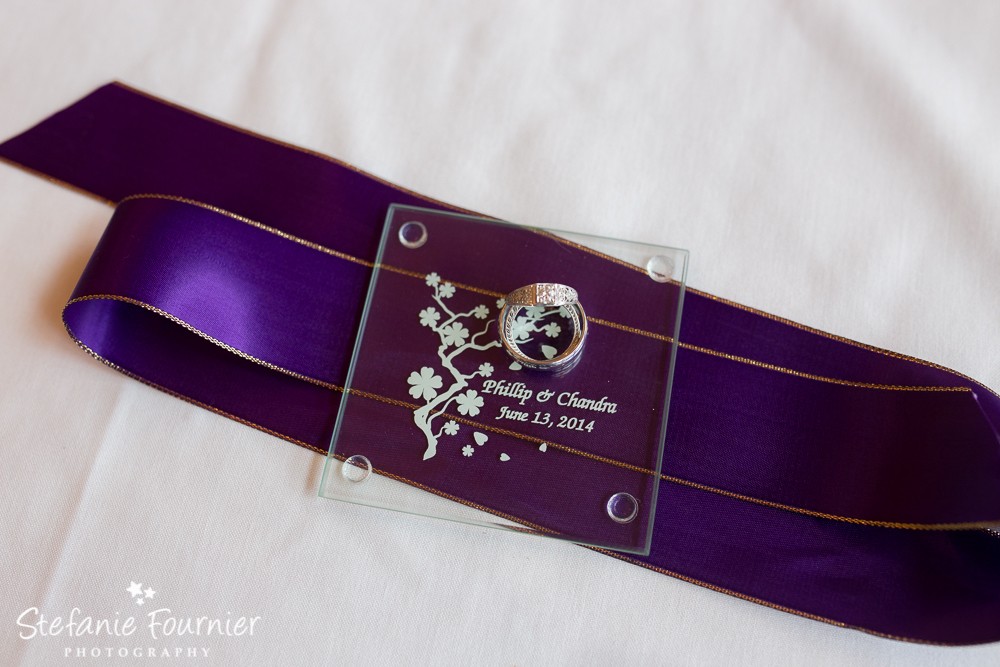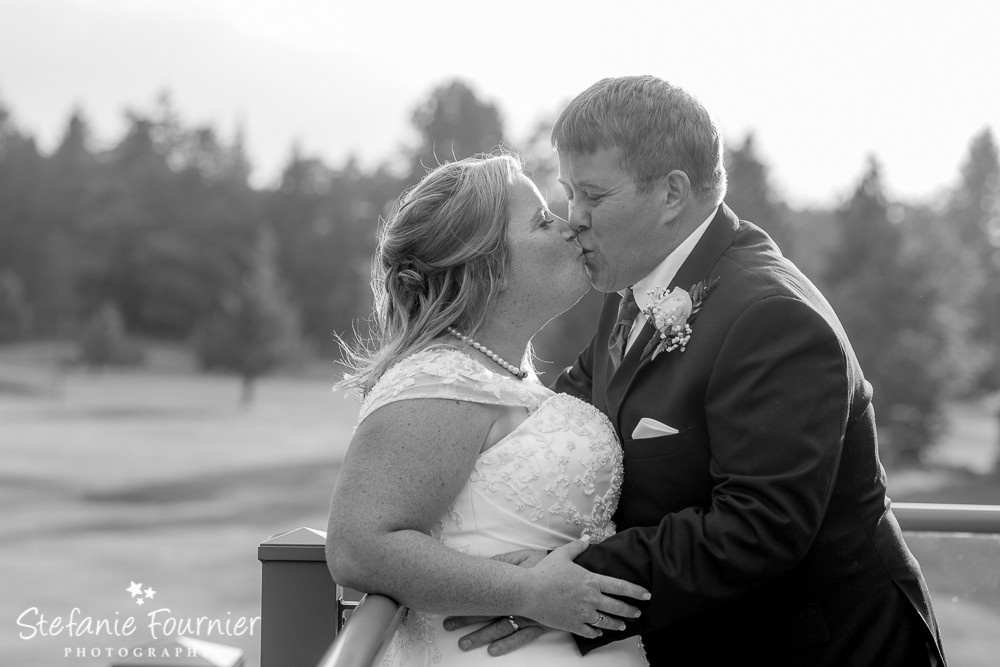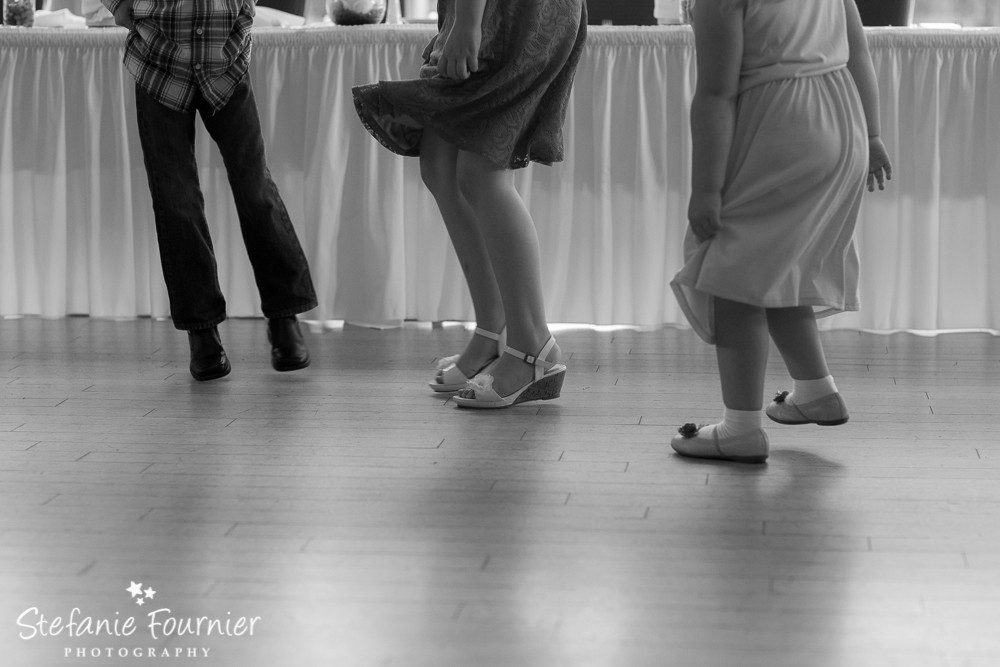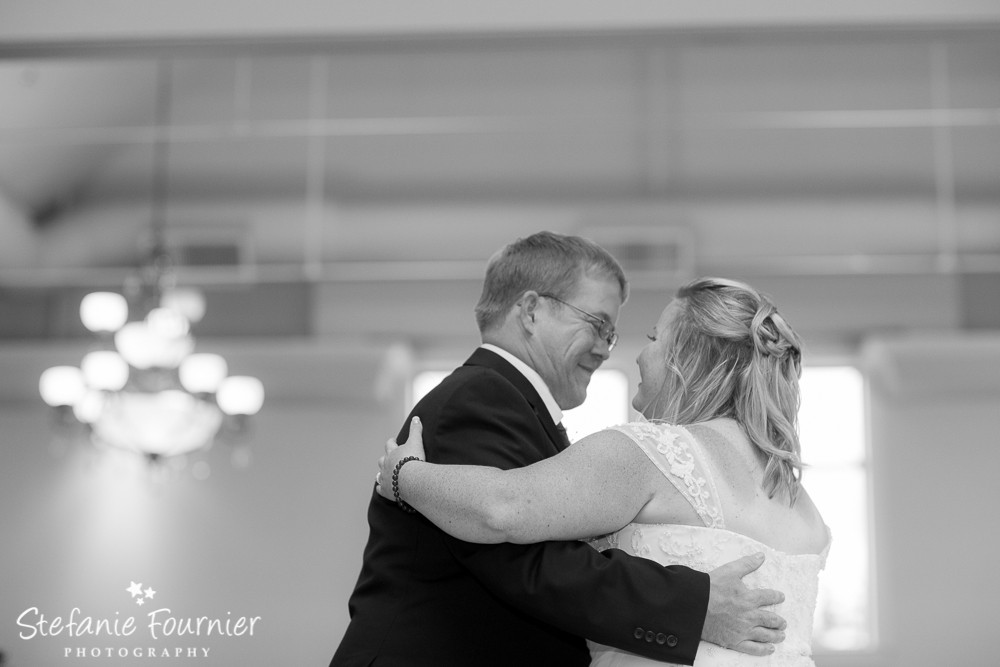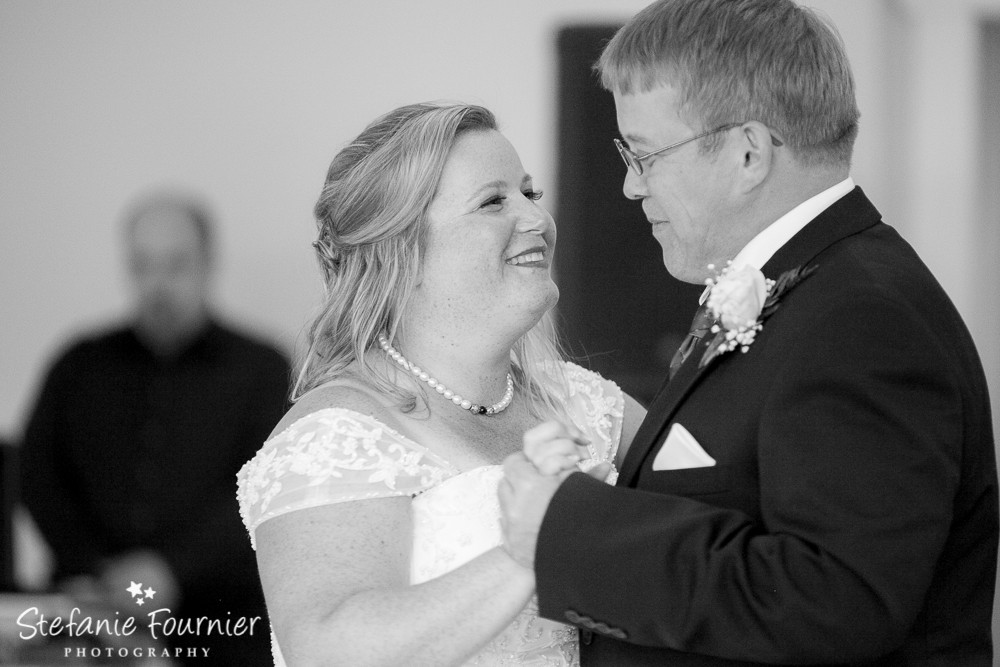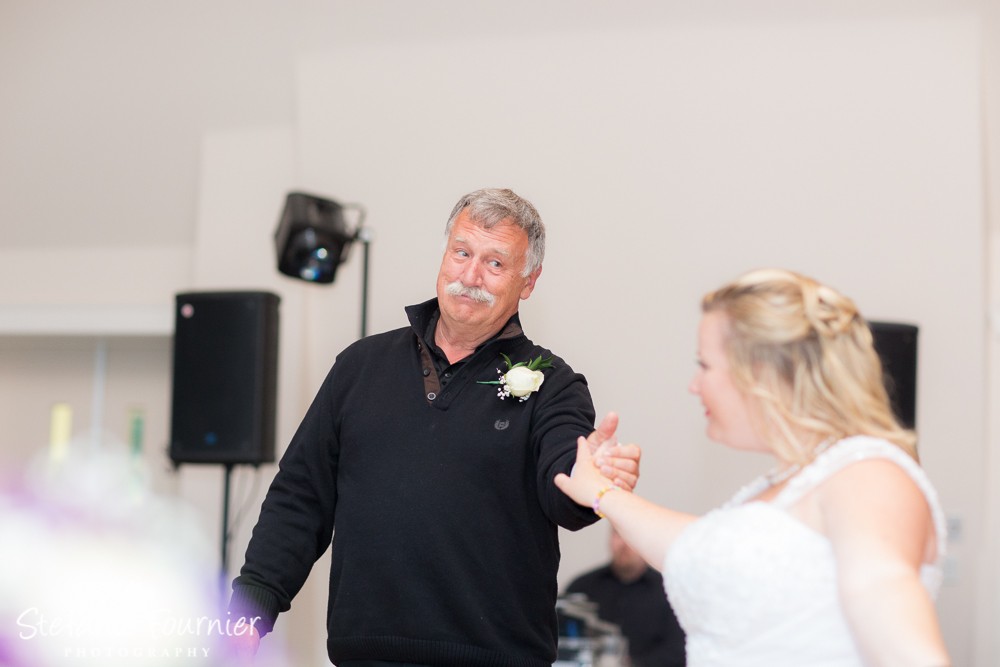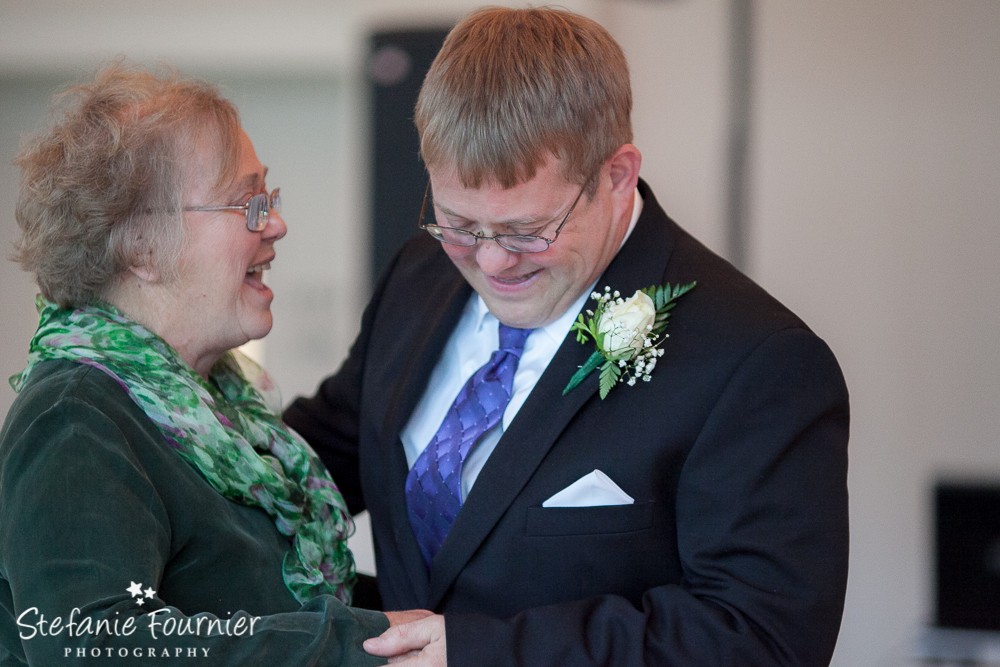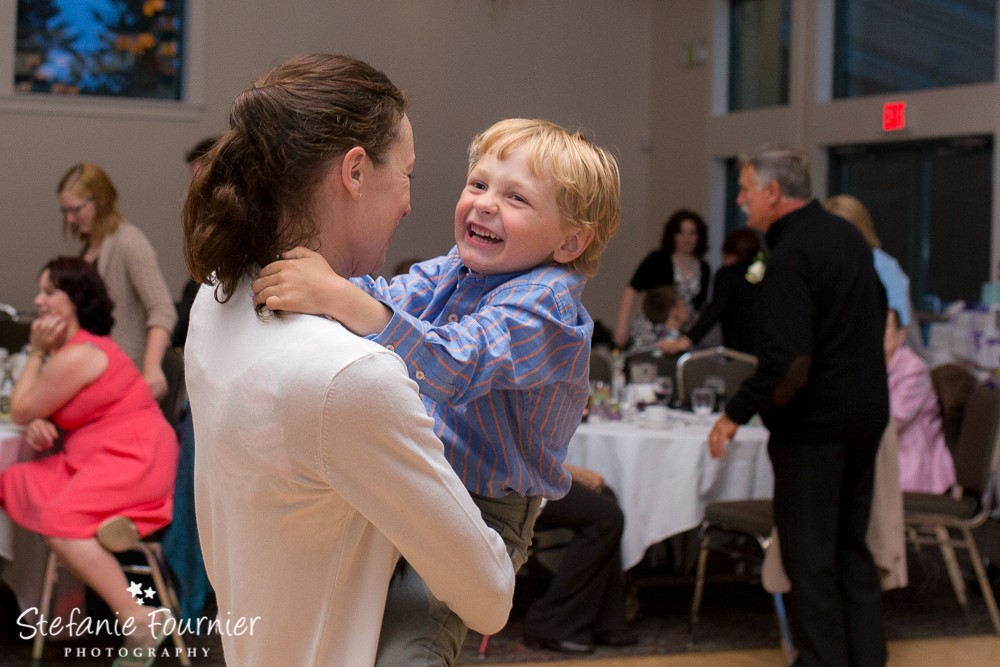 Comments
comments