Craig and Natasha are getting married next year at The Falls golf course in Chilliwack (so stoked – such a beautiful venue)! I had met them a few months ago but just over a month ago I had wanted to do a Playland Engagement Session for one of my couples this year. Right away I went to my list of 2017 couples and thought of Craig and Natasha, I had a feeling they would be up for something a little different. Luckily I was right and because they were getting married in such a beautiful, nature filled area, they did want something different for their engagement session! Wahoo!
We met up late last week and hung out for a few hours (bonus to doing a session that involves rides) and it was so much fun. This session definitely had a little more down time to chat and get to know these two so I'm extra excited for their wedding next year.
Check out their session at Playland! If you're looking for something a little different, let me know, I'm up for pretty much everything and still have that wishlist to fill. I'd also love to do another Playland session during PNE weeks. *hint*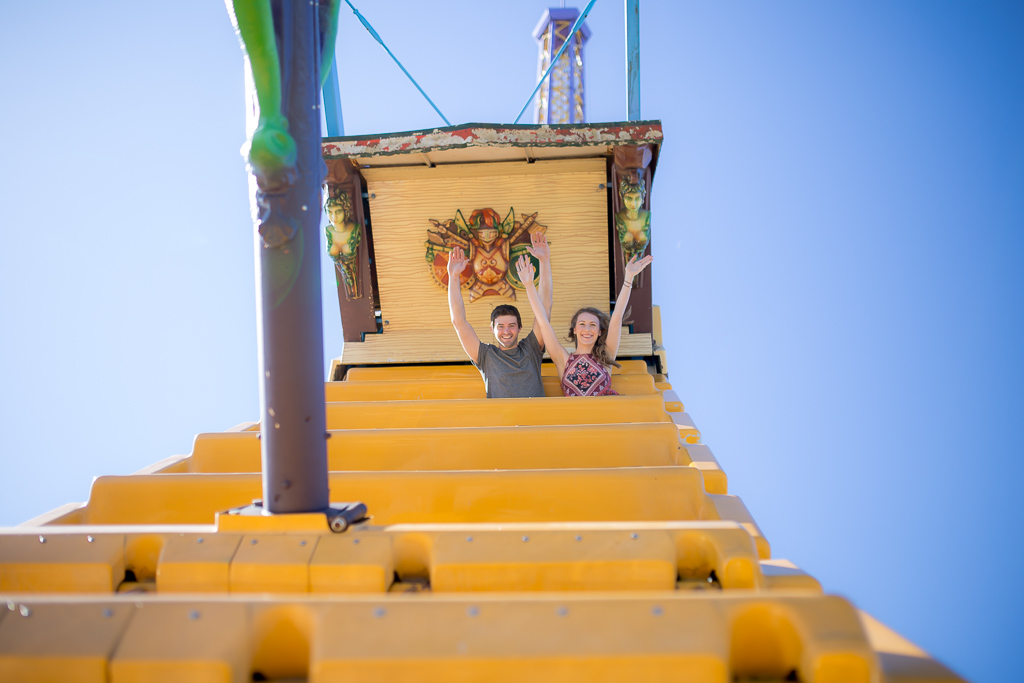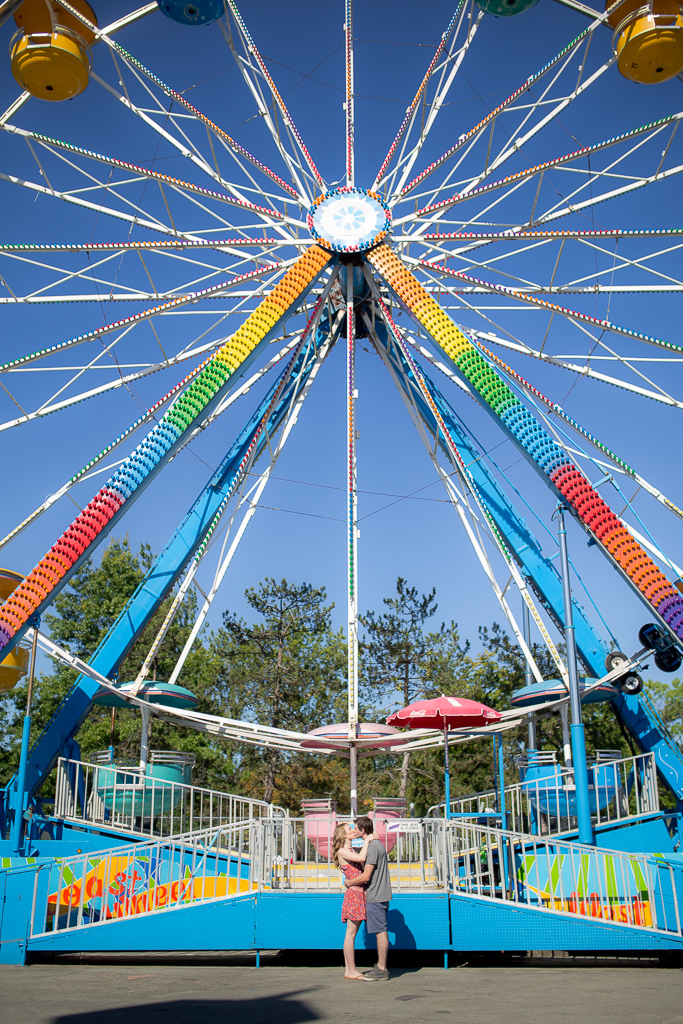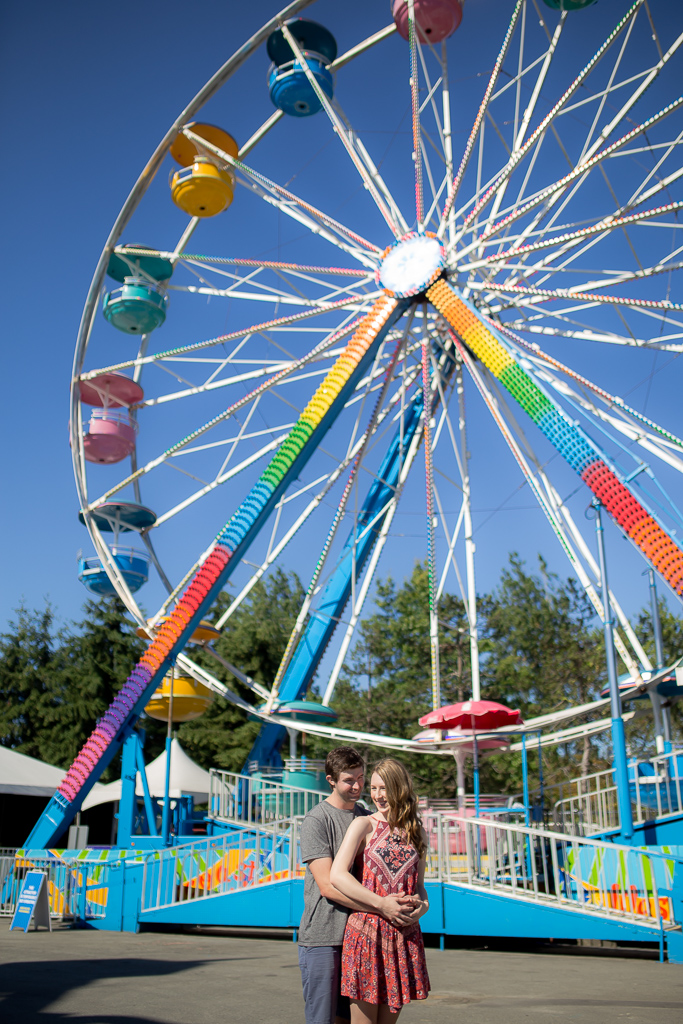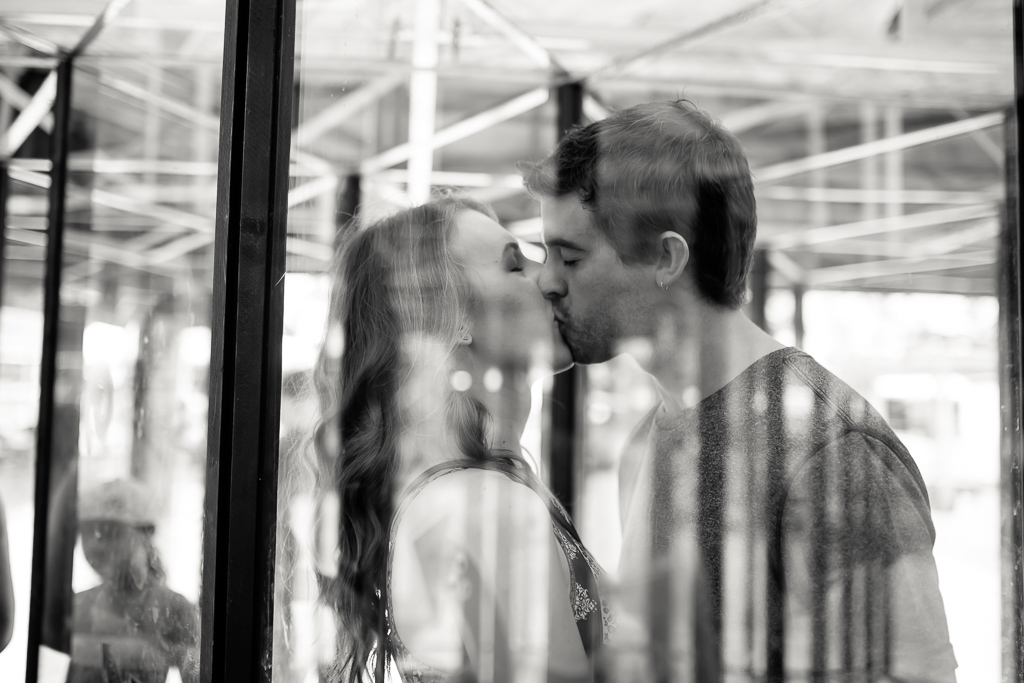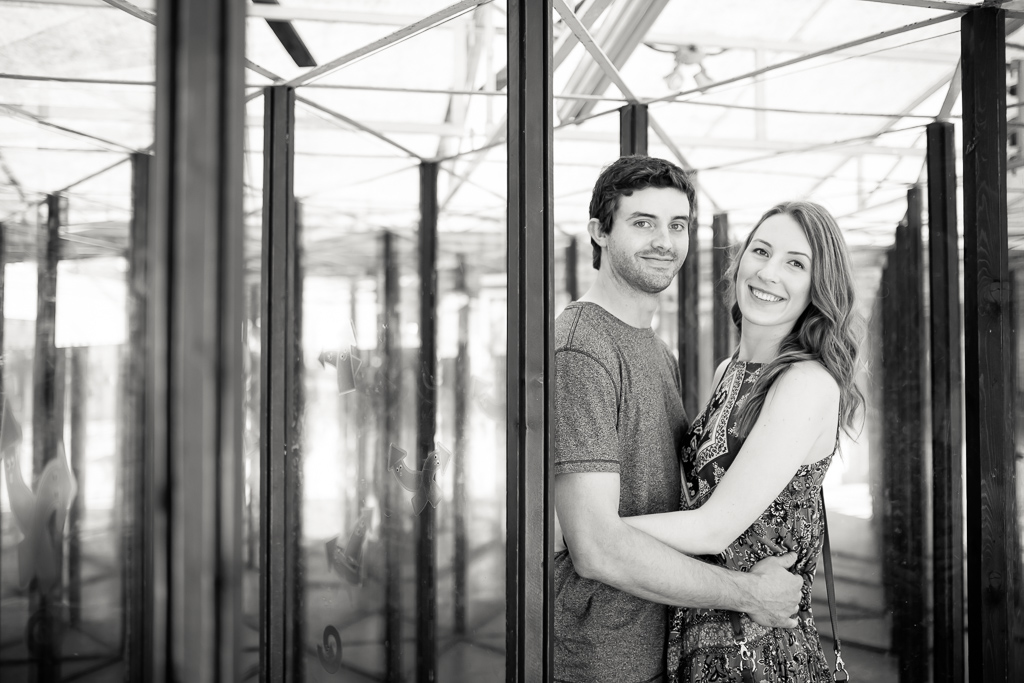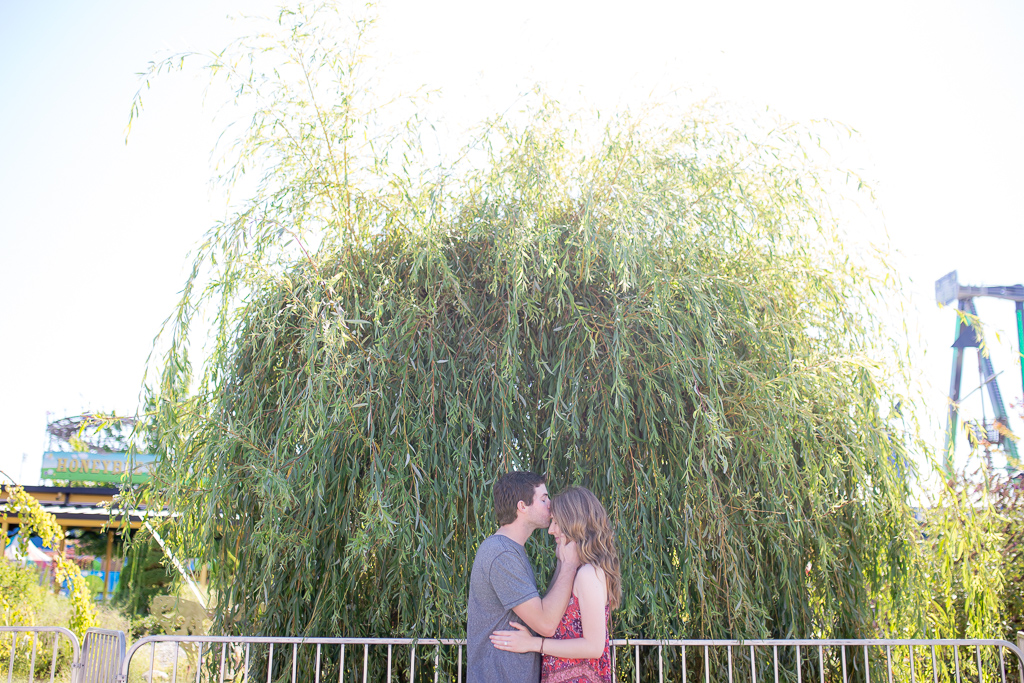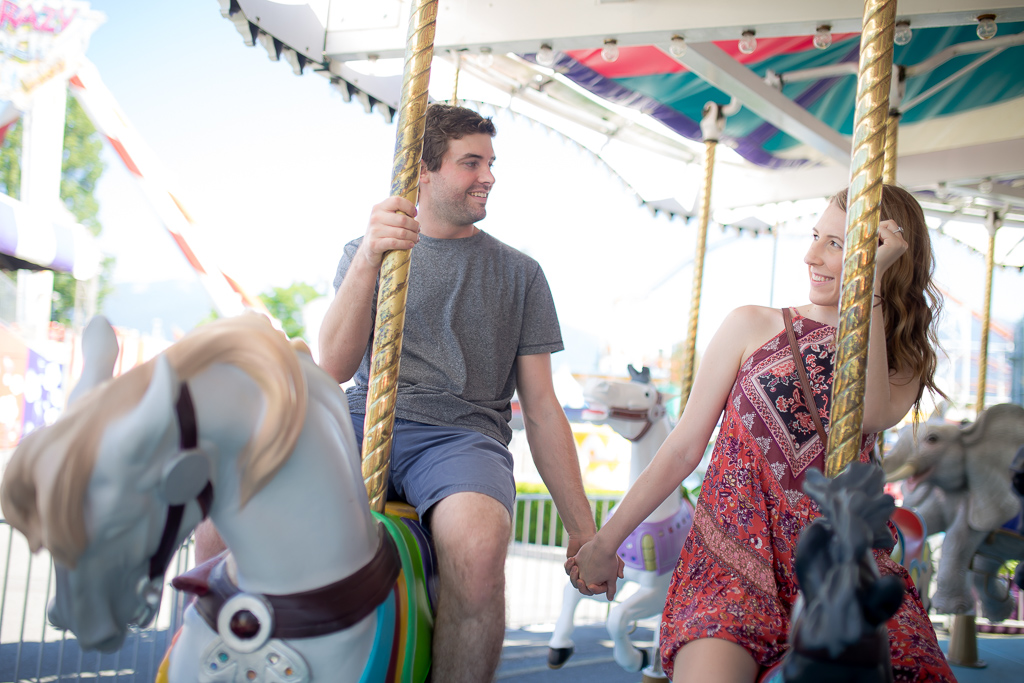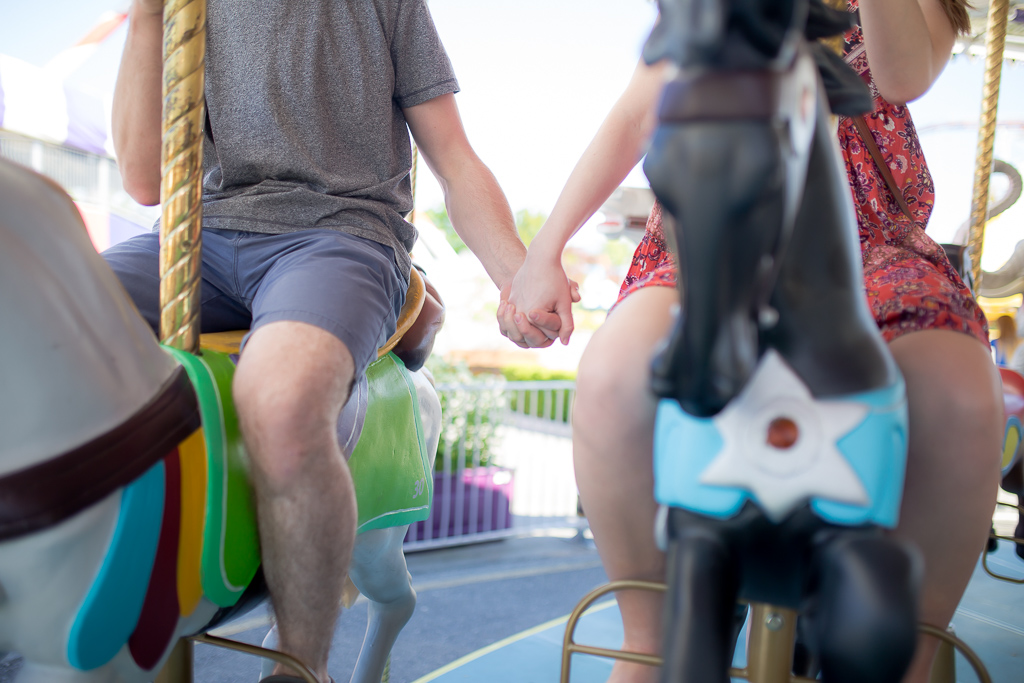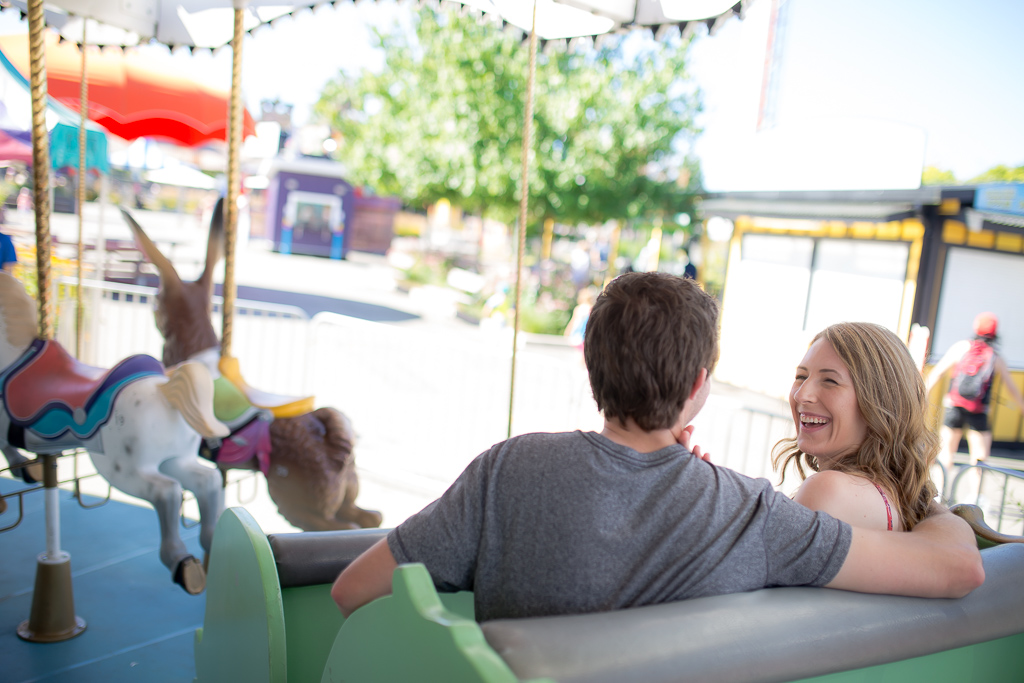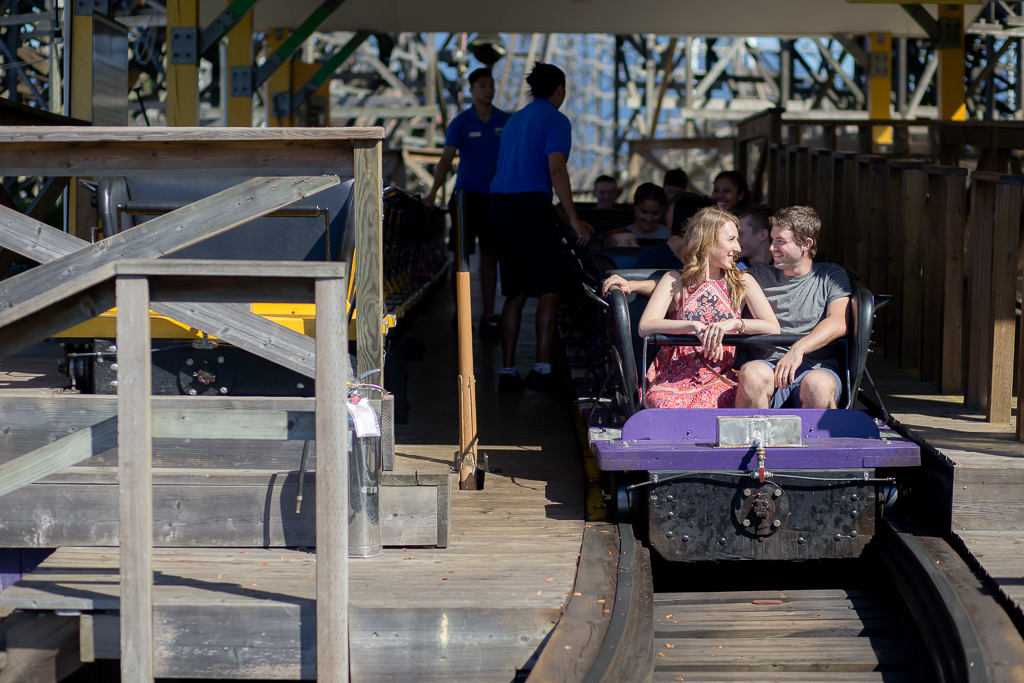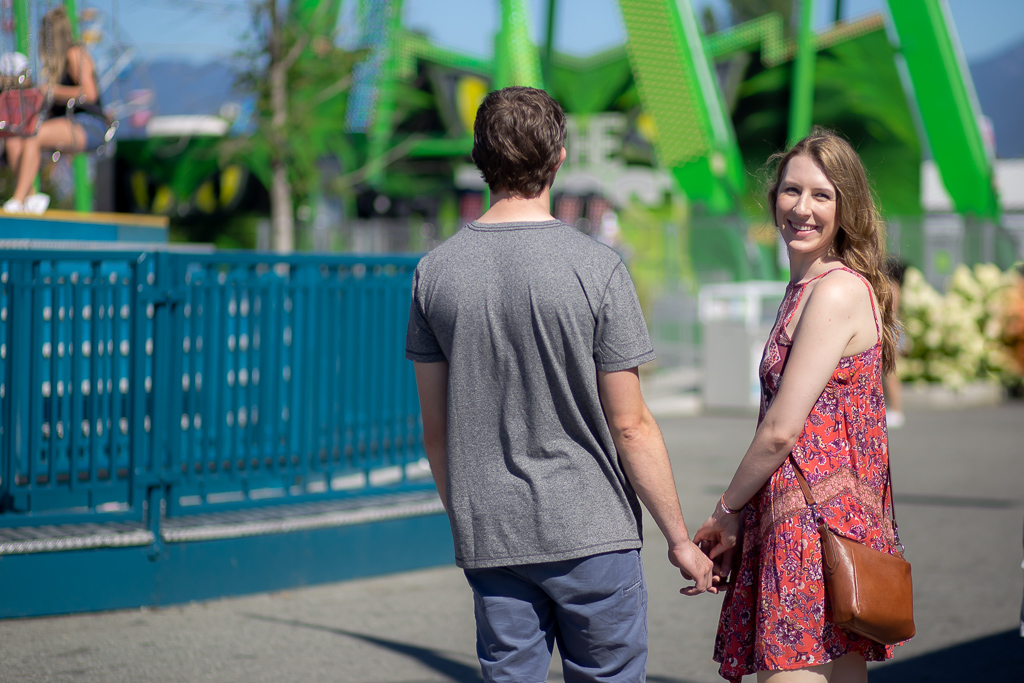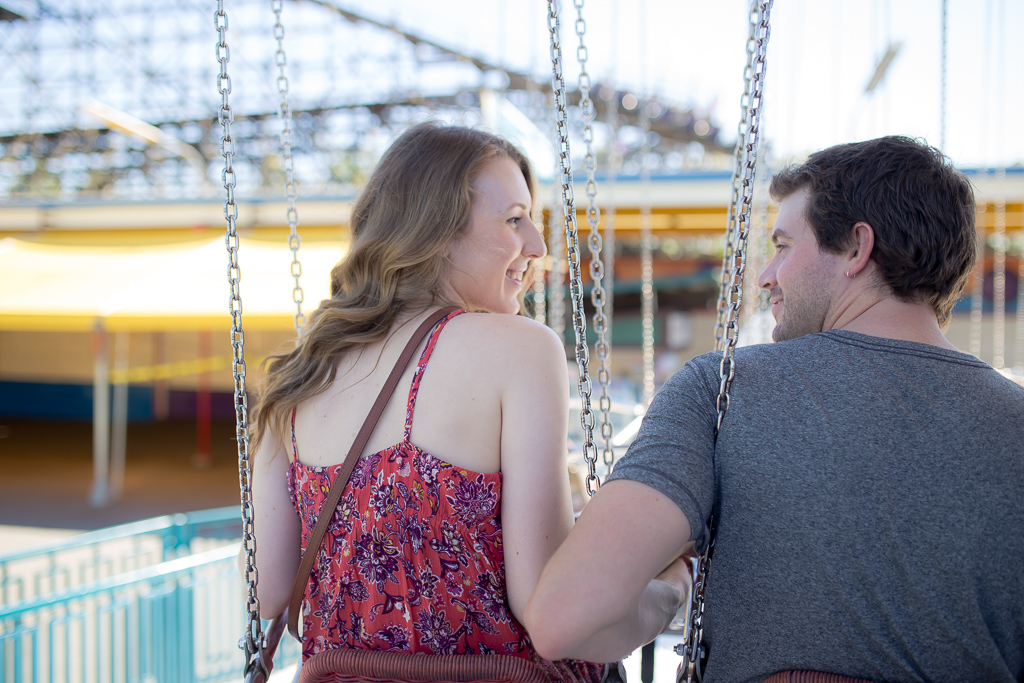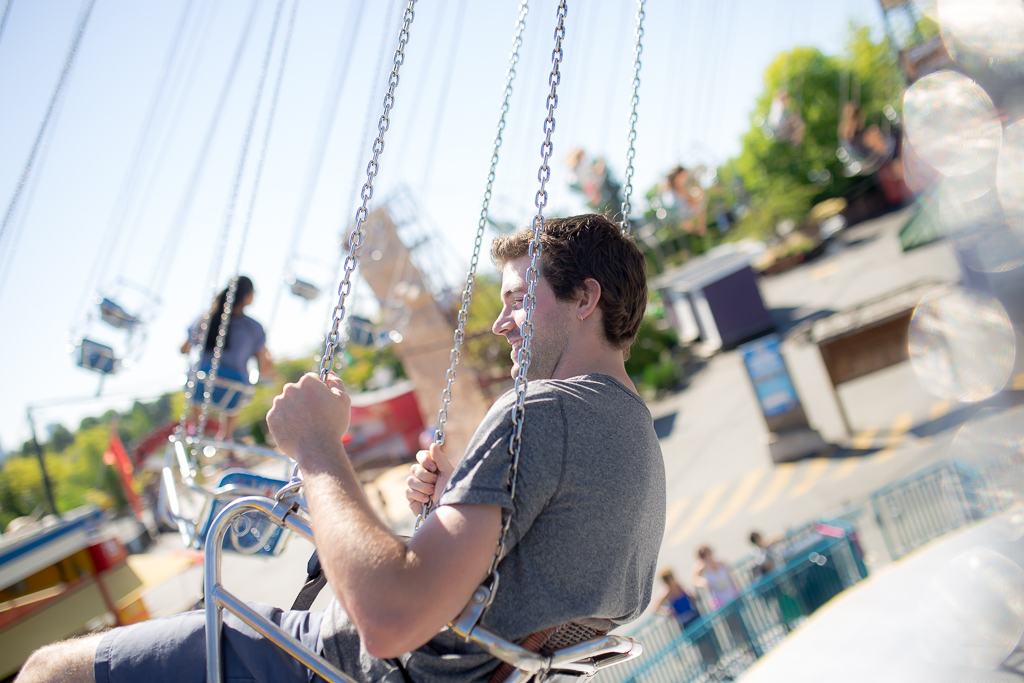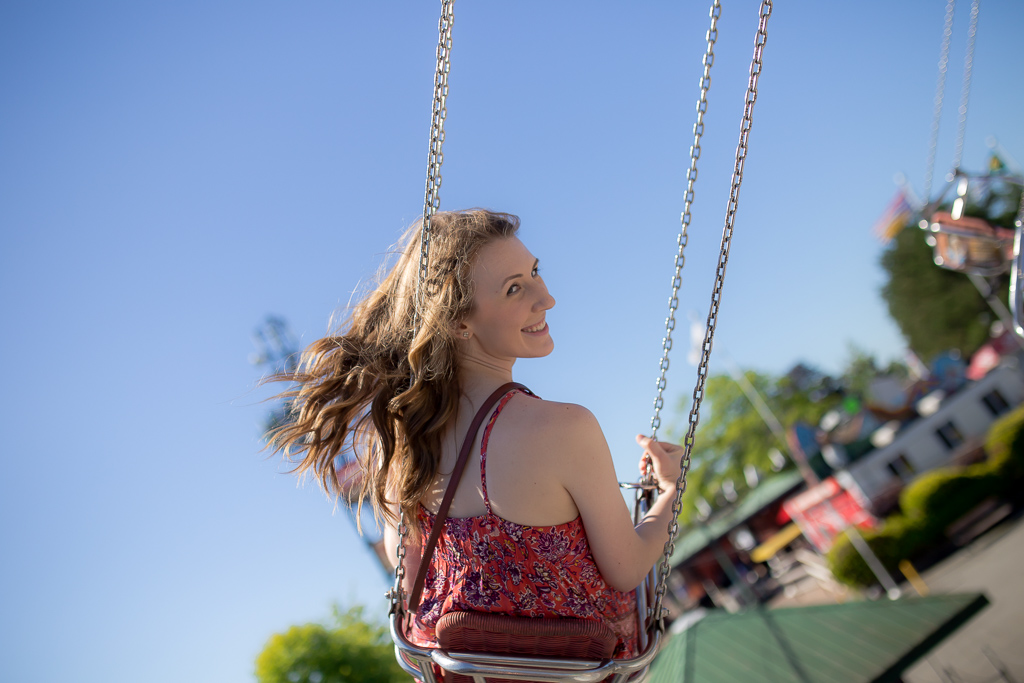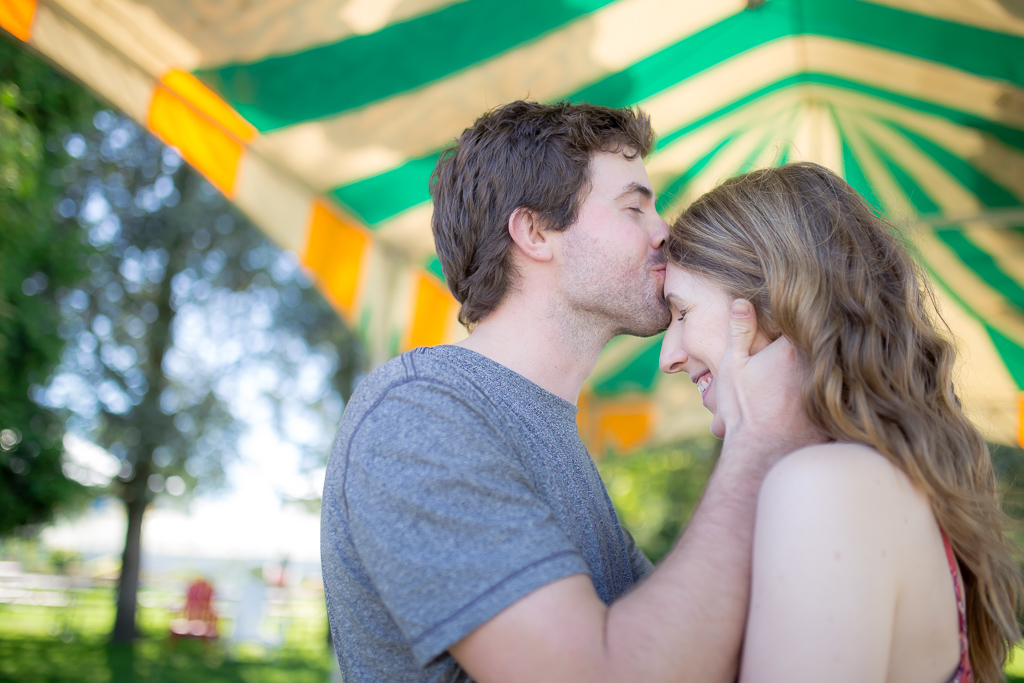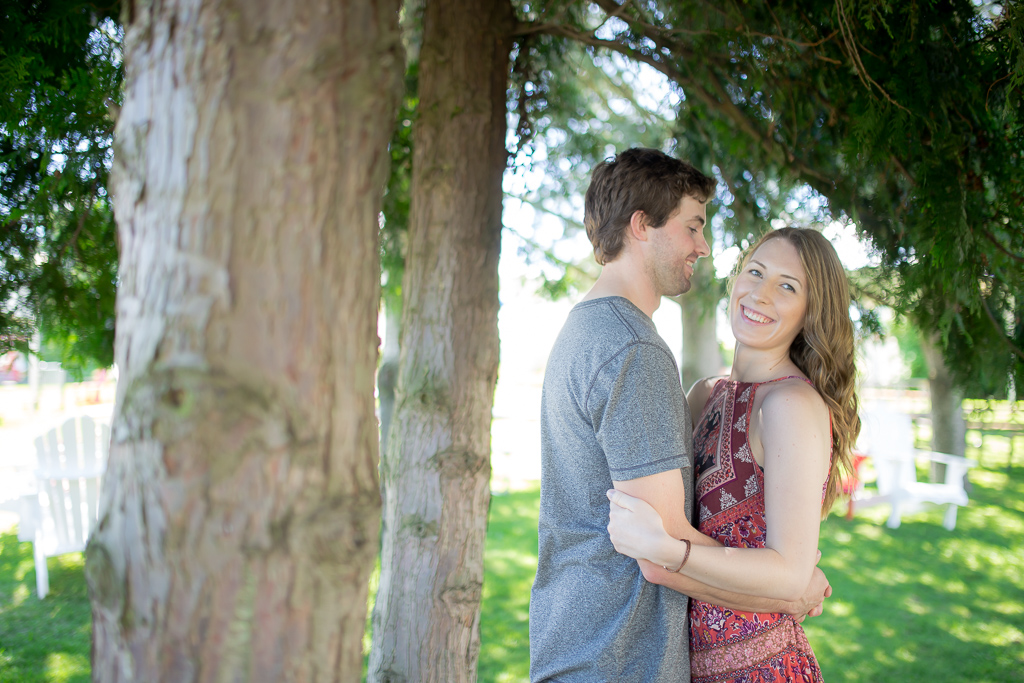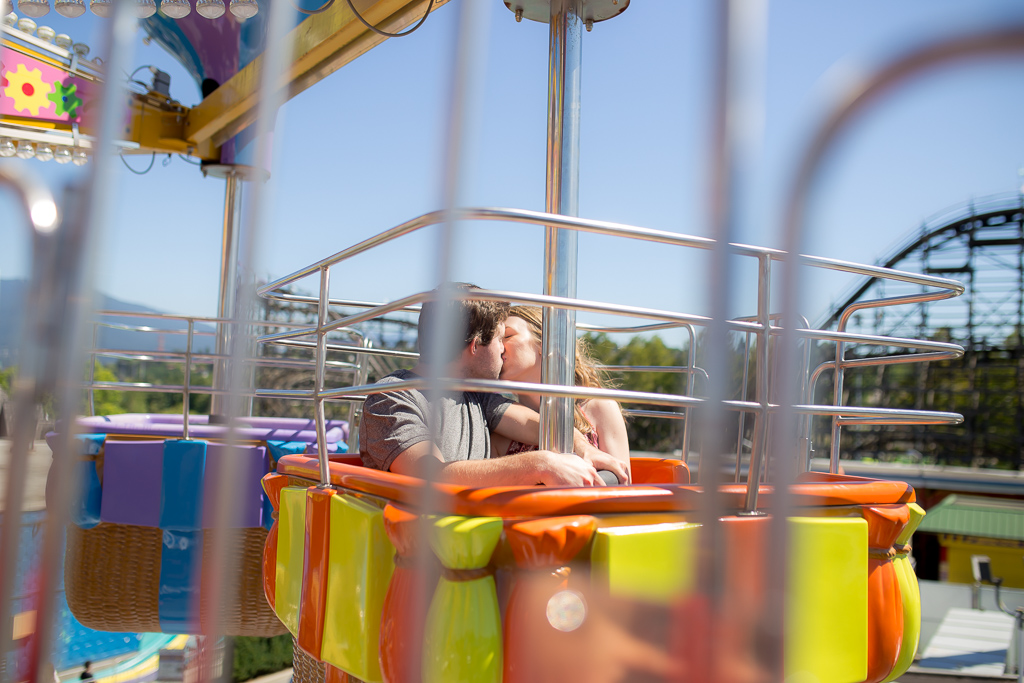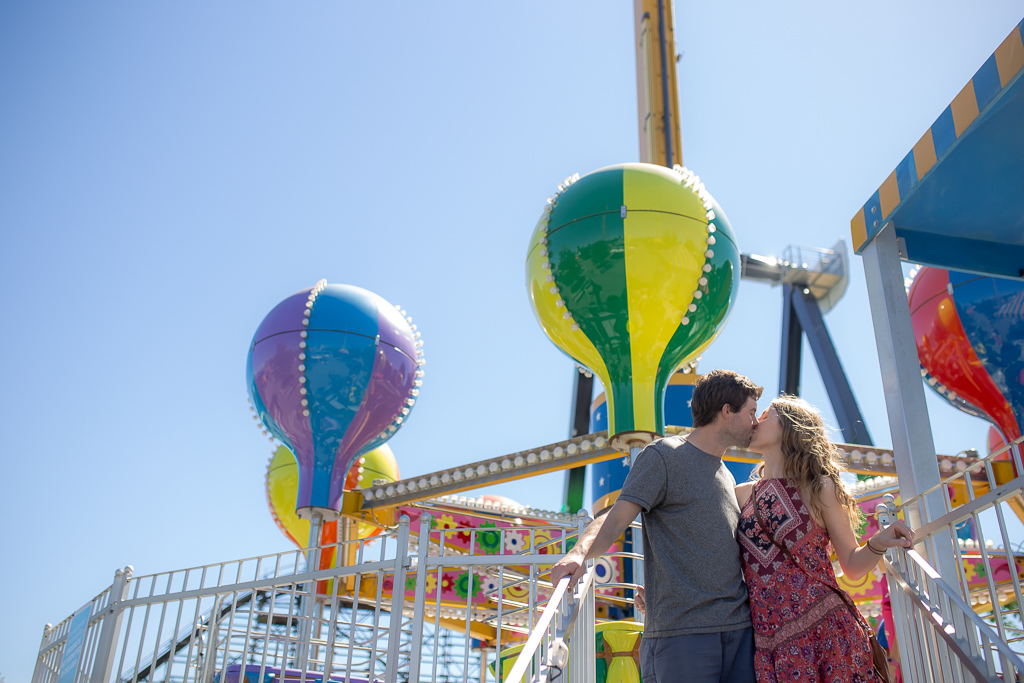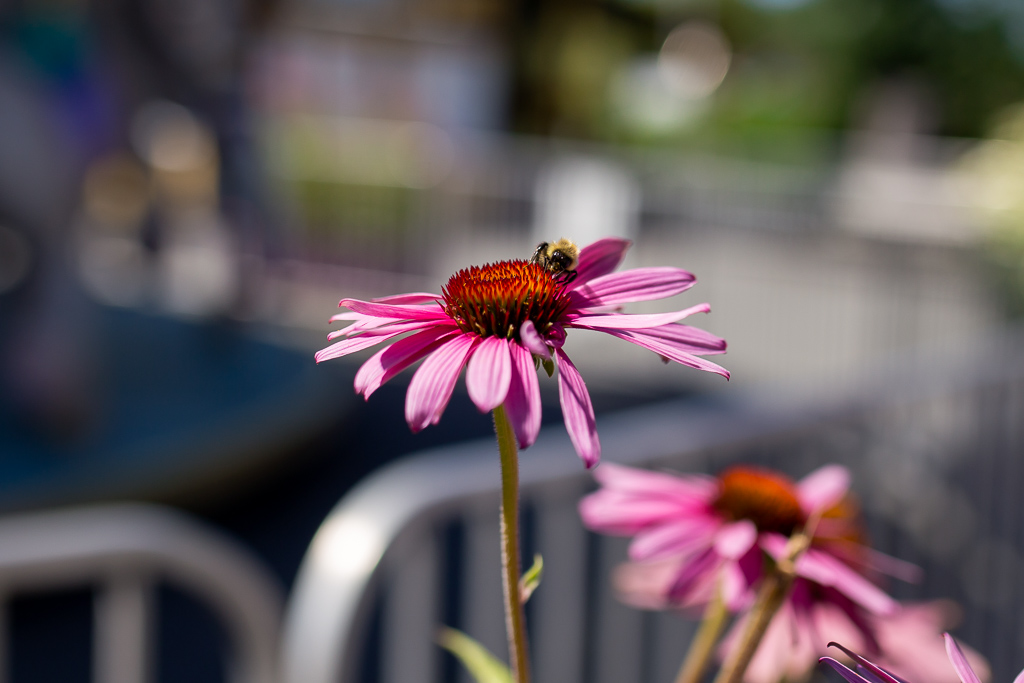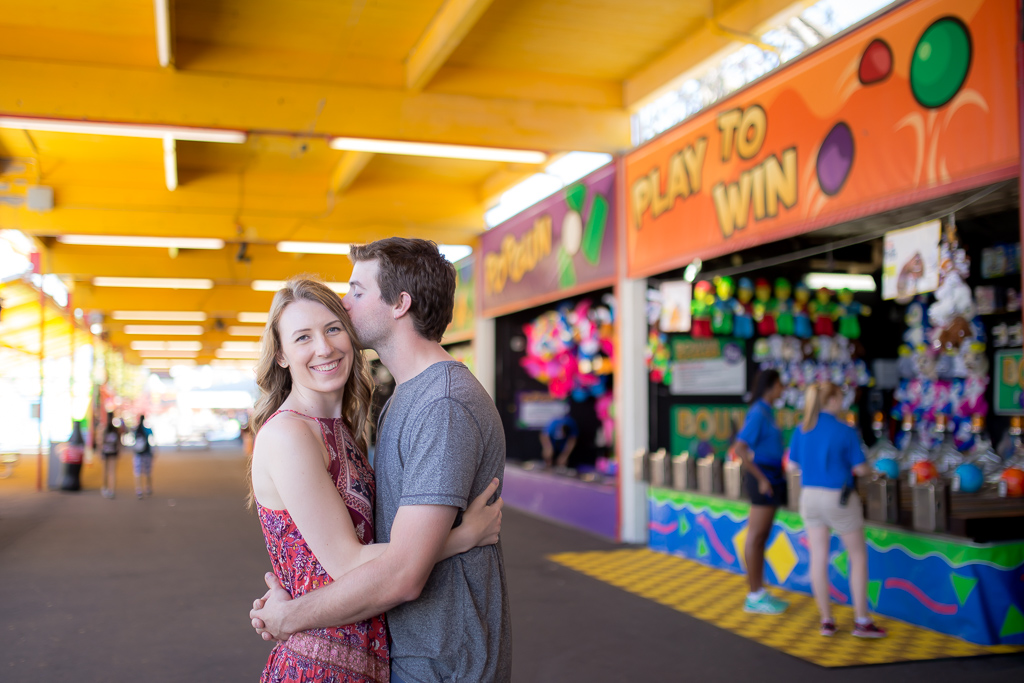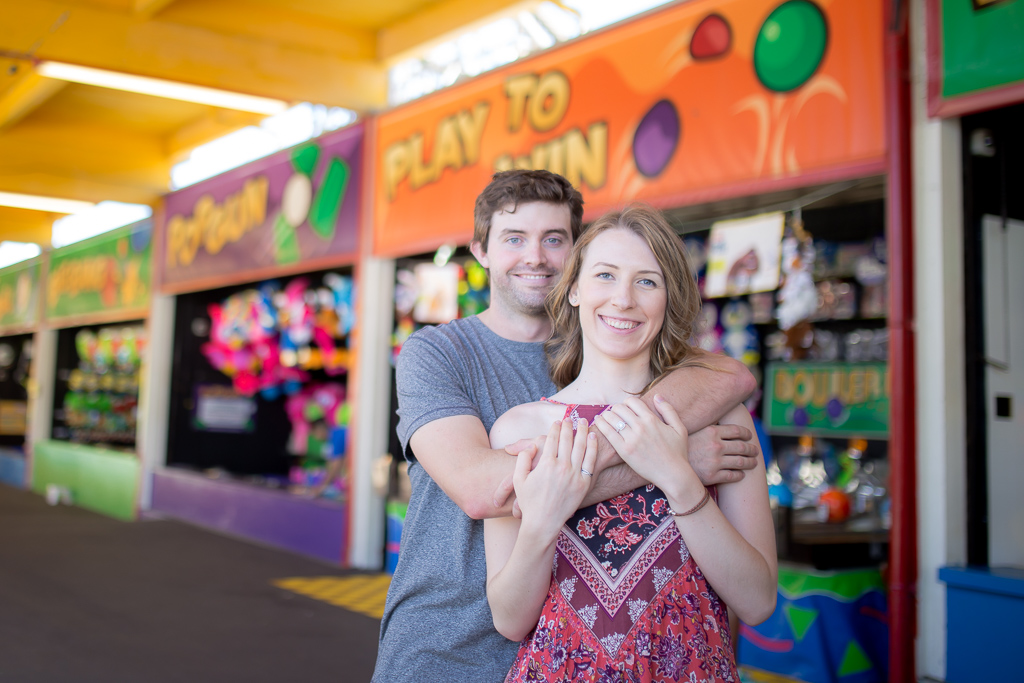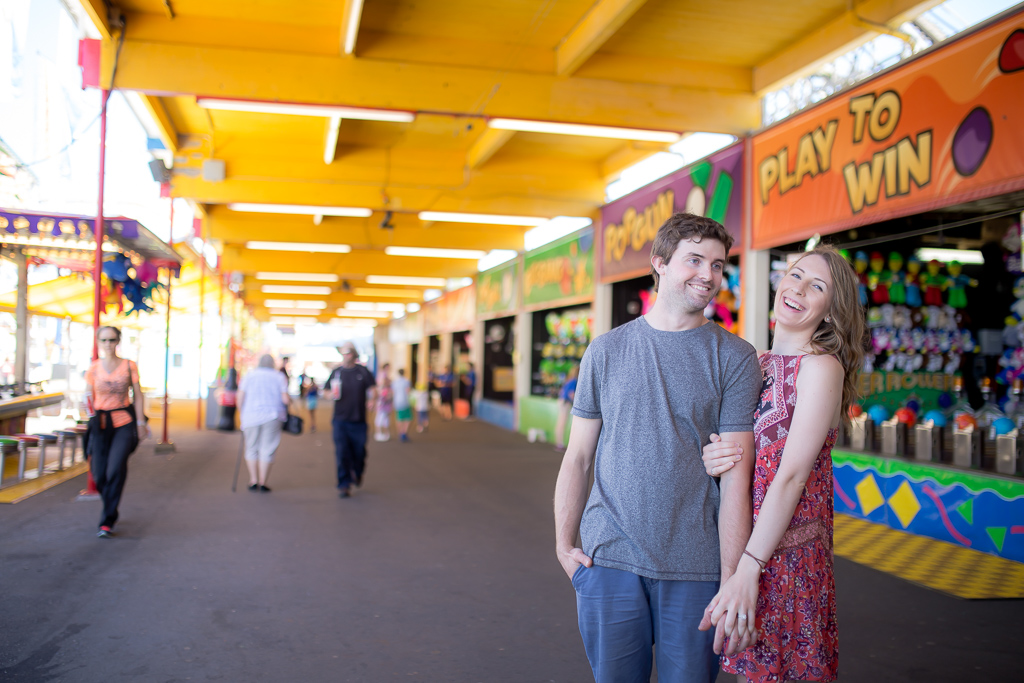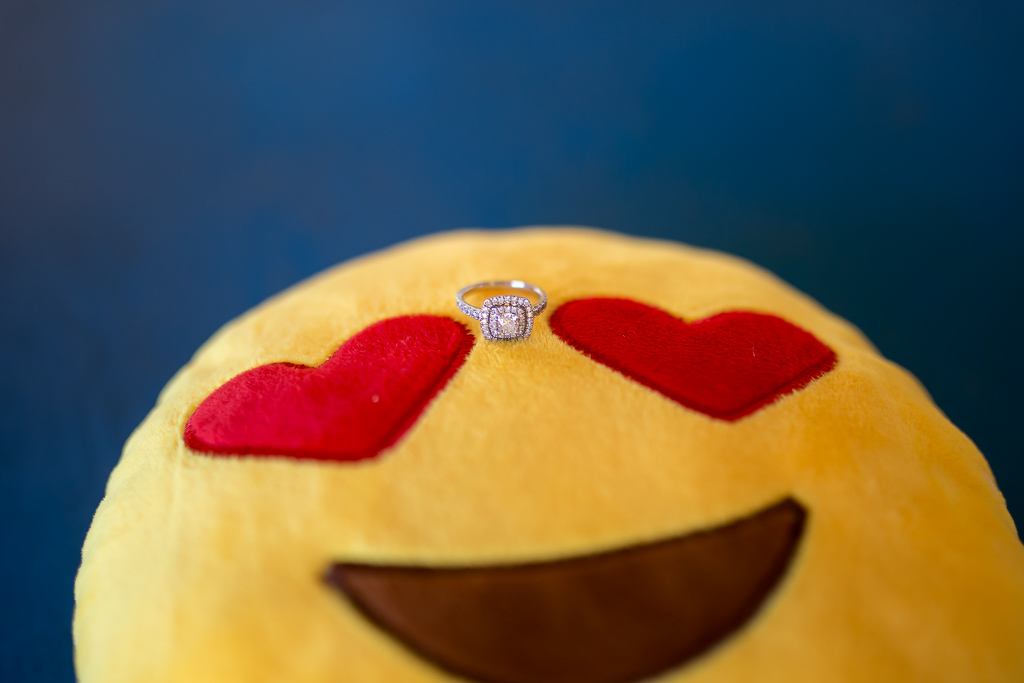 Yup that's poop.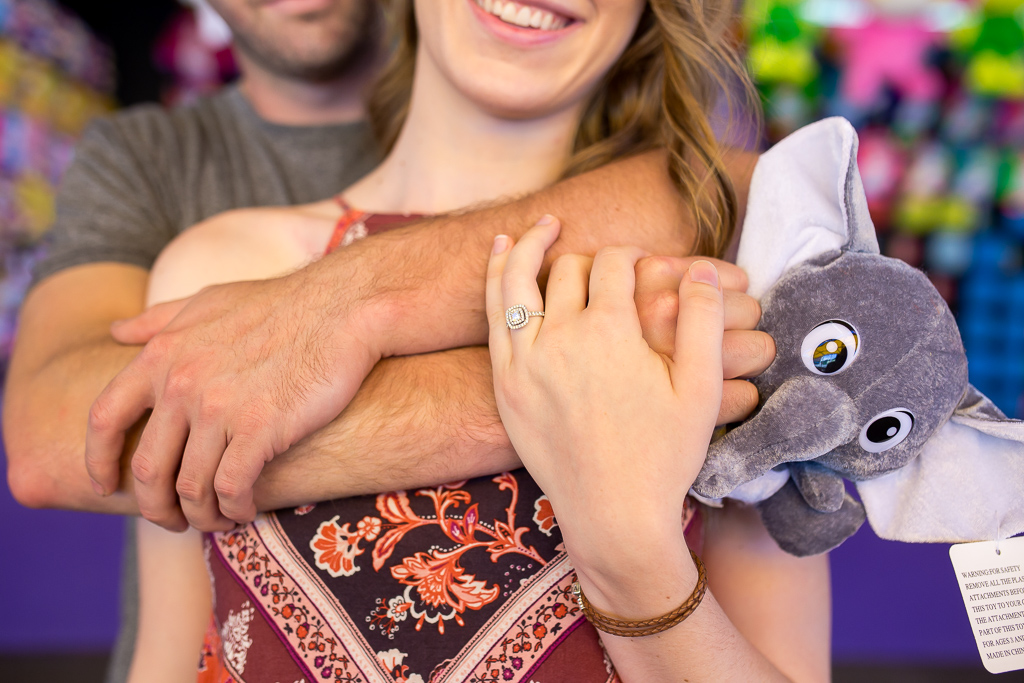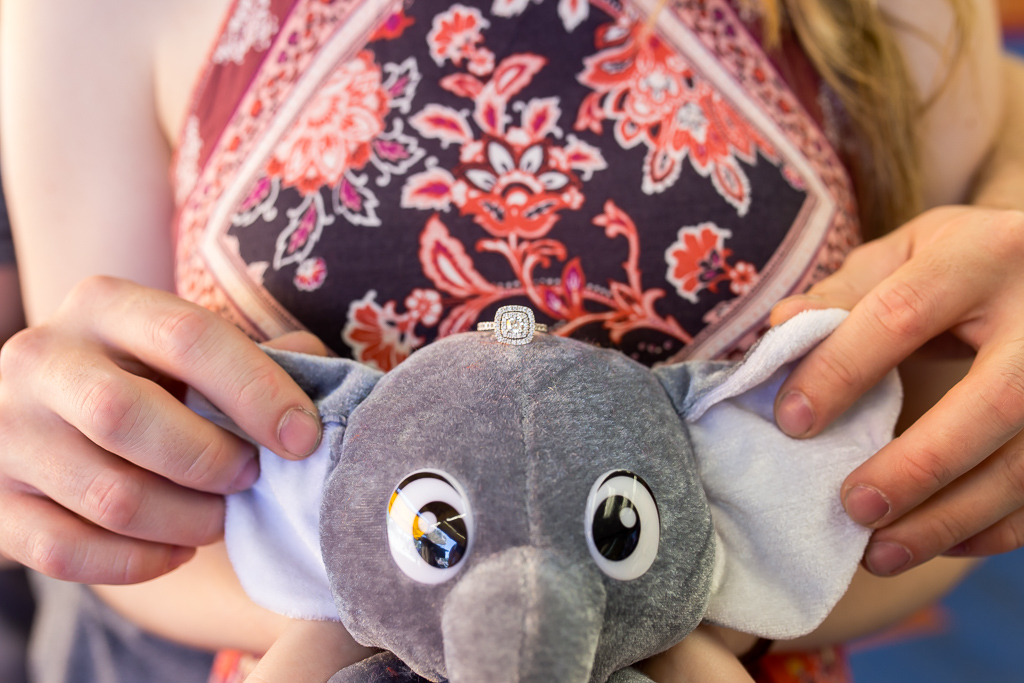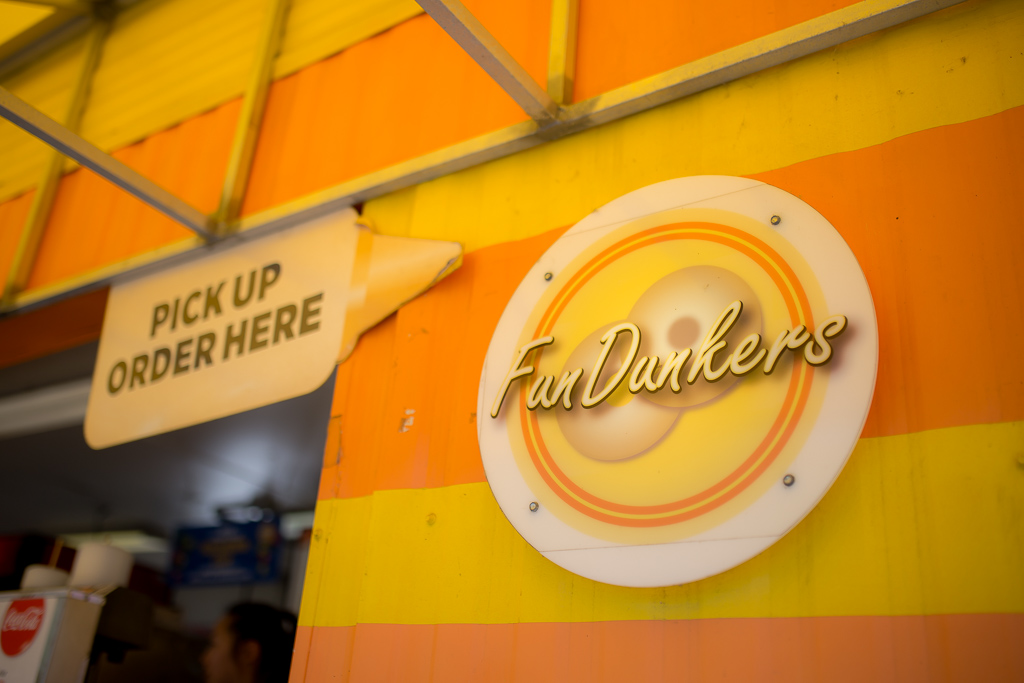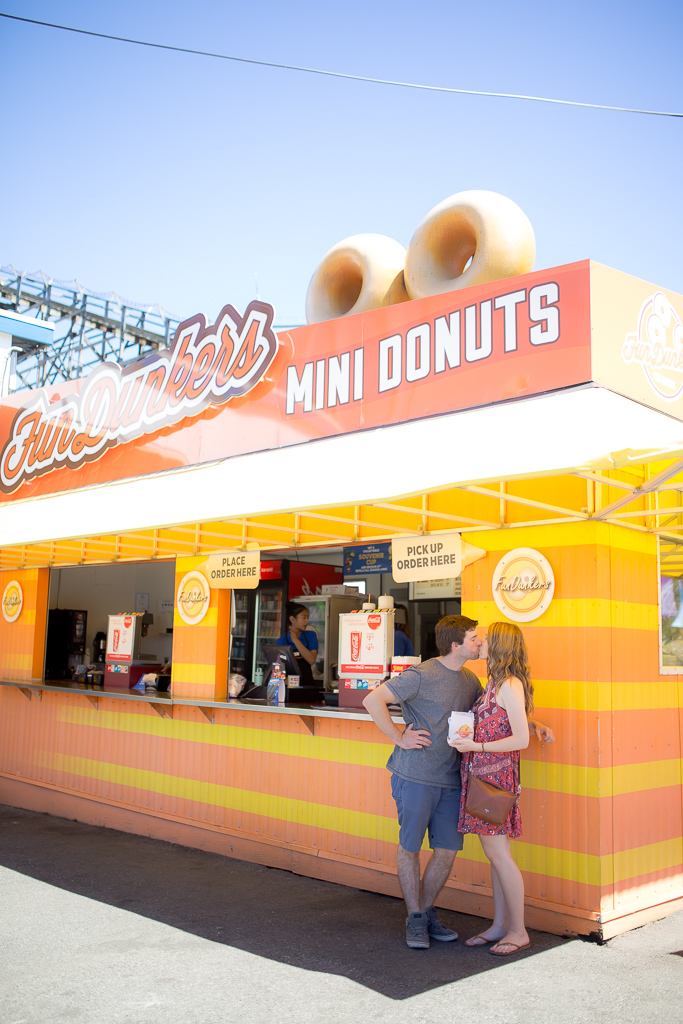 Comments
comments