A Mysterious Adventure [Victoria Portrait Photographer]
I've been so busy lately, and I'm loving it! What a great season so far, now if the weather could improve that would be great. :)
I managed to hang out with my good friend April, trying some new techniques and just having an all around good time! We always have such a blast when we shoot together. This shoot was a bit different in both the fact that you'll see a bit different approach for me, but also it comes with a bit of a story! At least I see it that way. Enjoy and feel free to comment below on this new concept! I apologize for the lame captions, if you have something more creative let me know!
We start with the photo above, April has climbed the mountain in search for something… She just doesn't know what yet. Maybe finding herself? Maybe finding something a little more…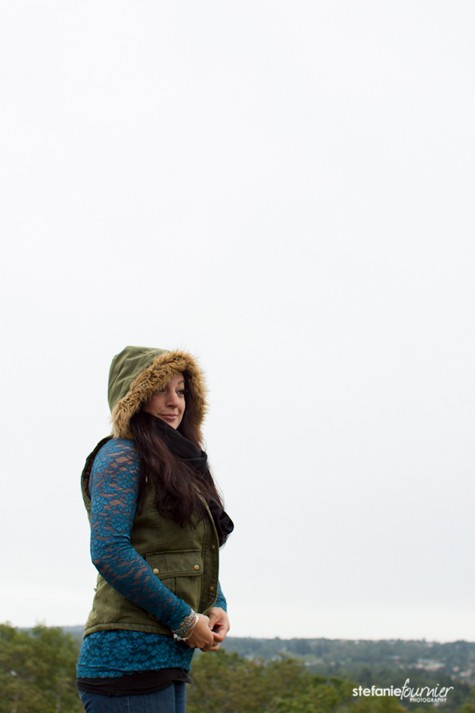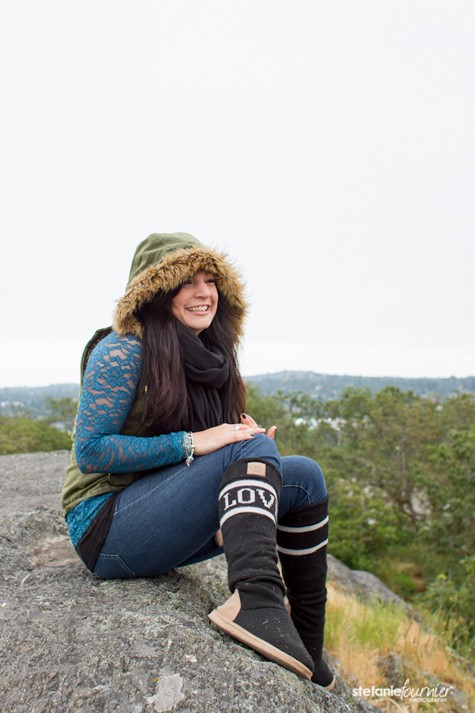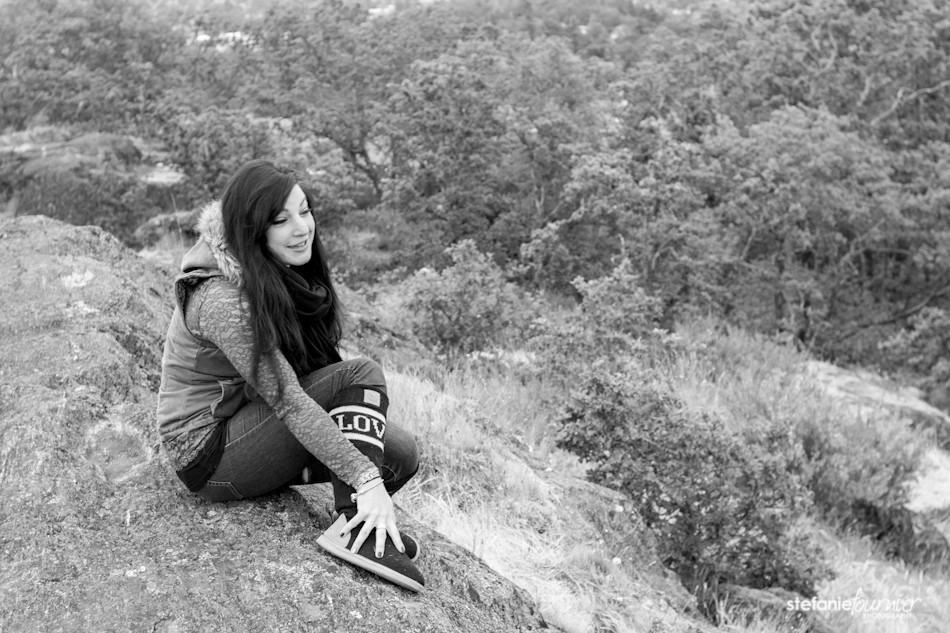 "What now?"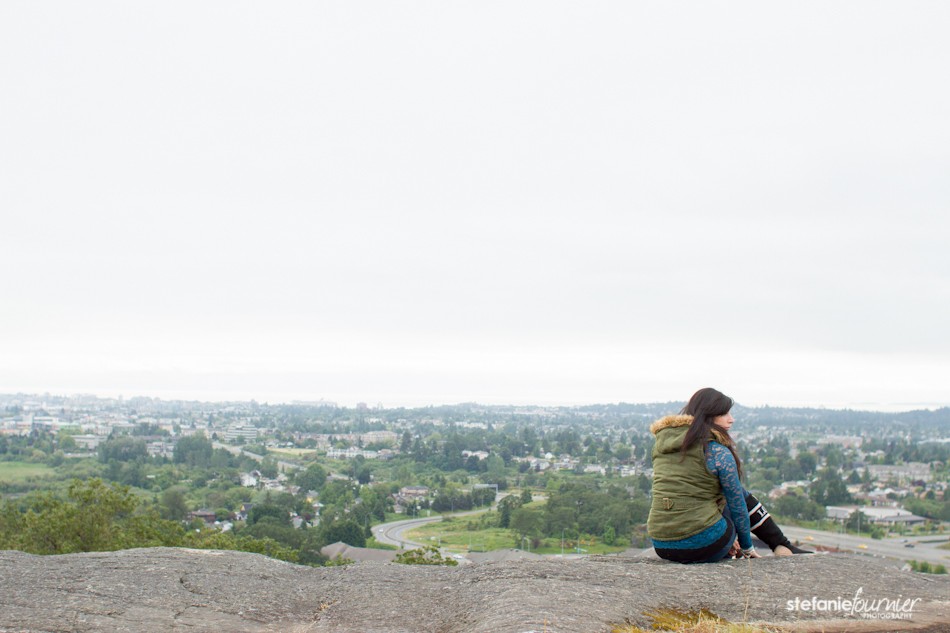 "I can conquer the world!"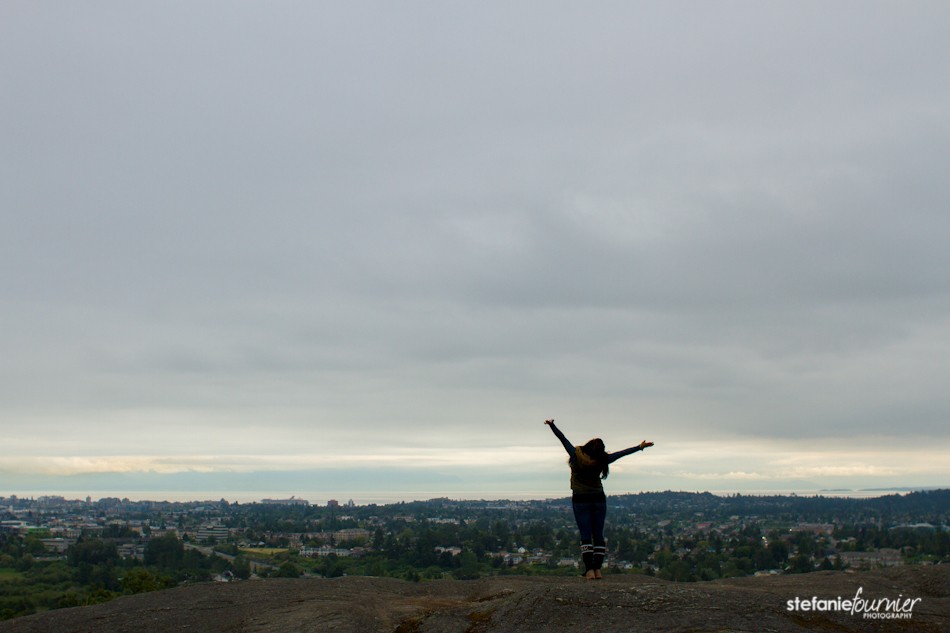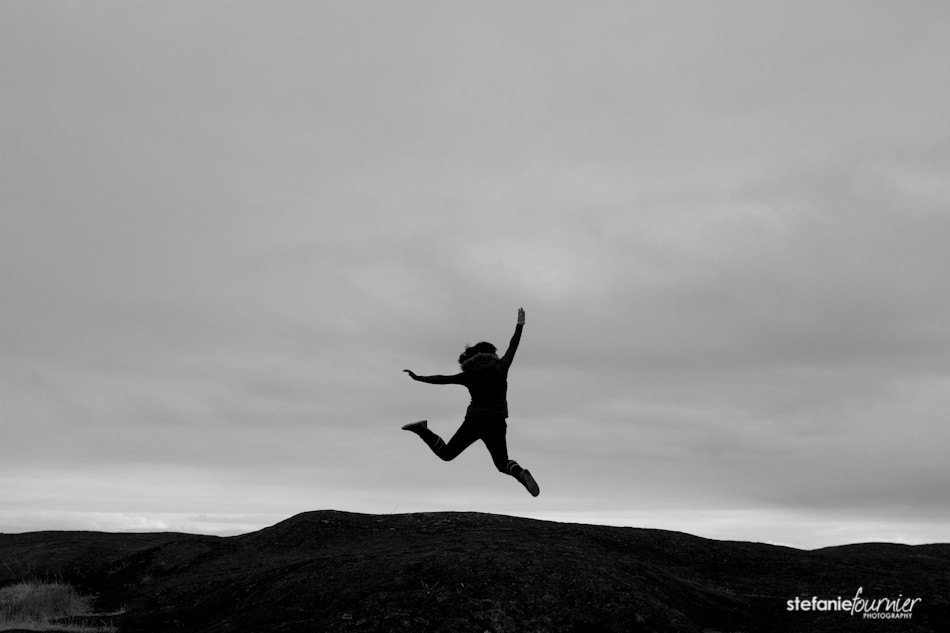 "But I just don't know?"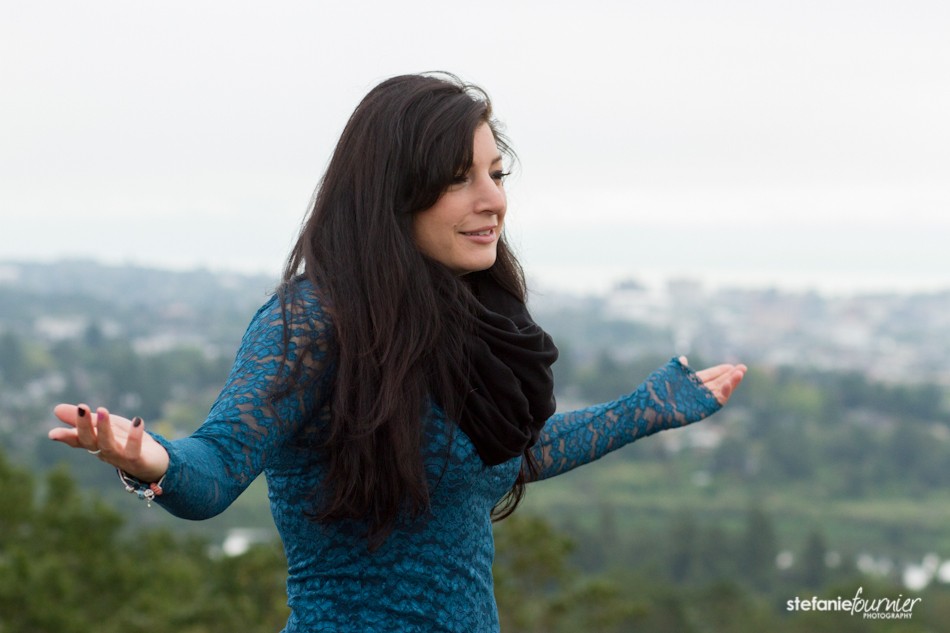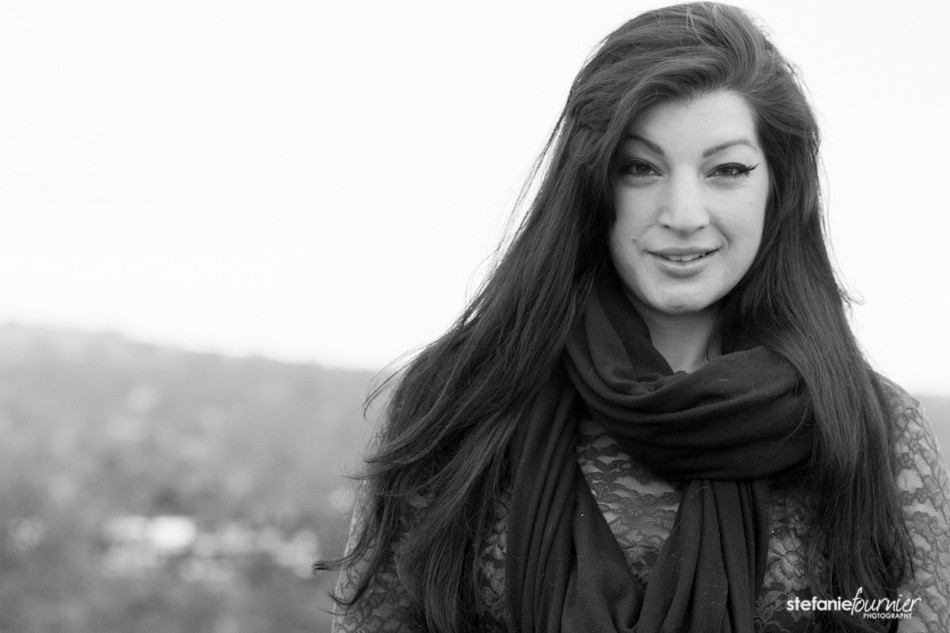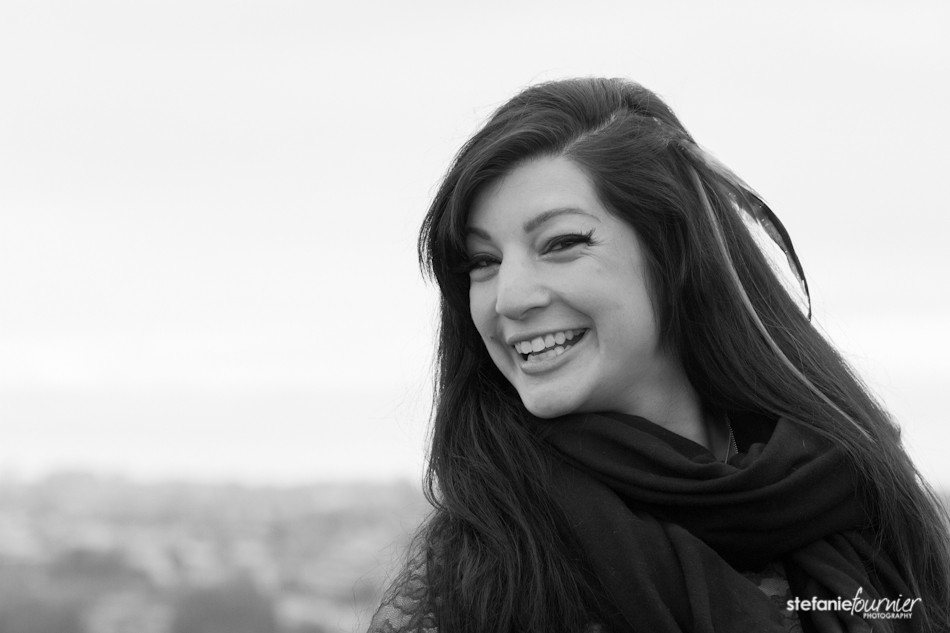 April decides to explore the forest… The mountain top, although inspiring, is just not what she's looking for…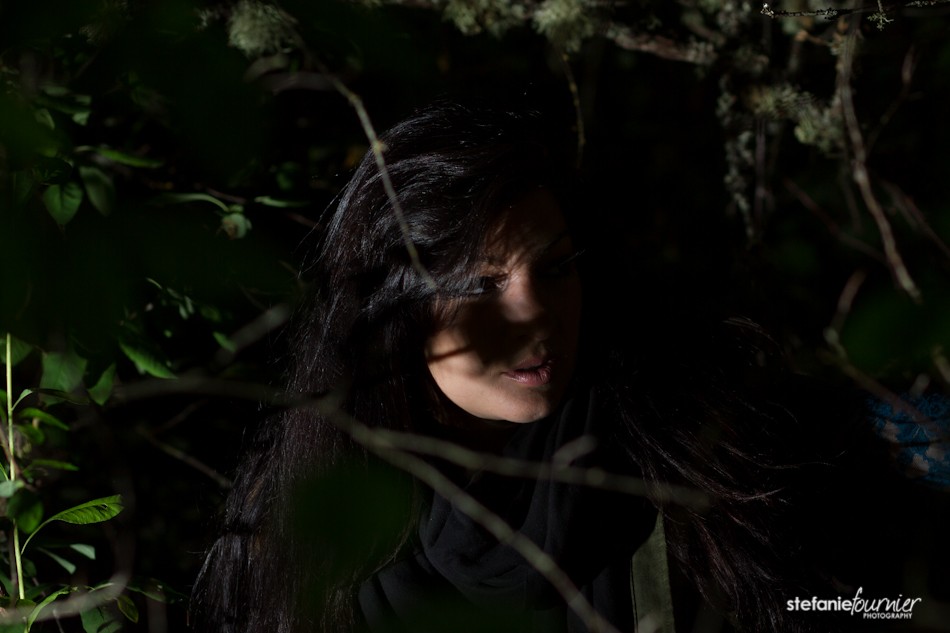 What is in here?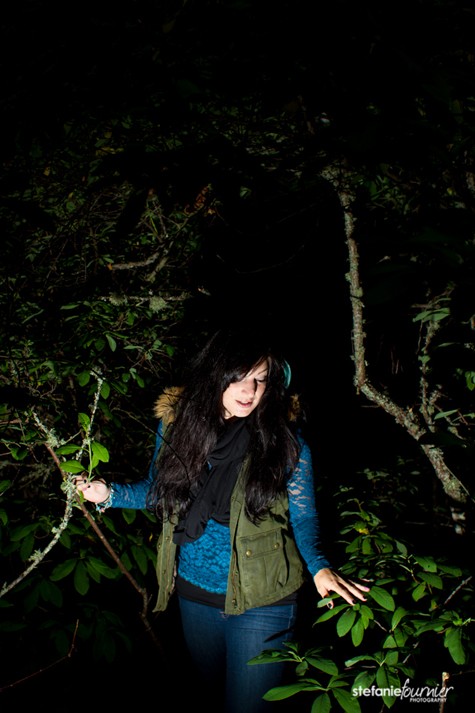 "Brr, it's cold in here… But I'm going to keep going."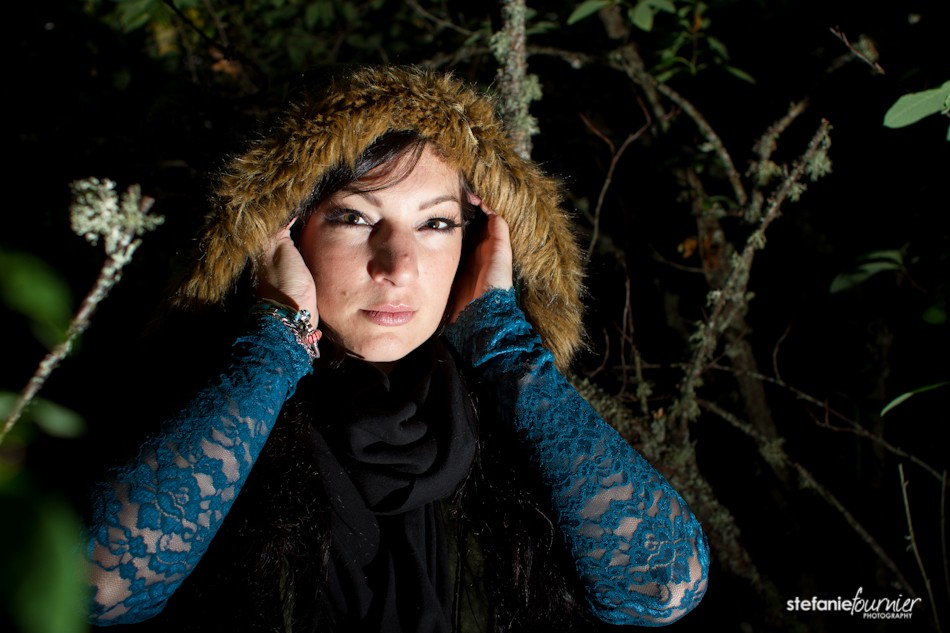 "What is that up there?"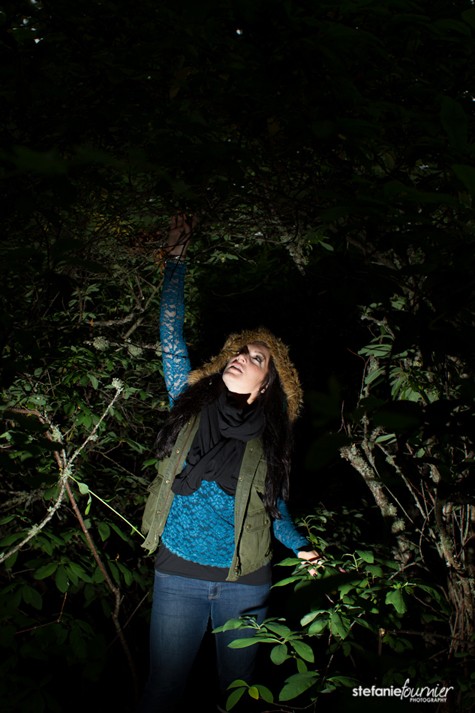 "Ohhh such pretty light!! What could it be!?"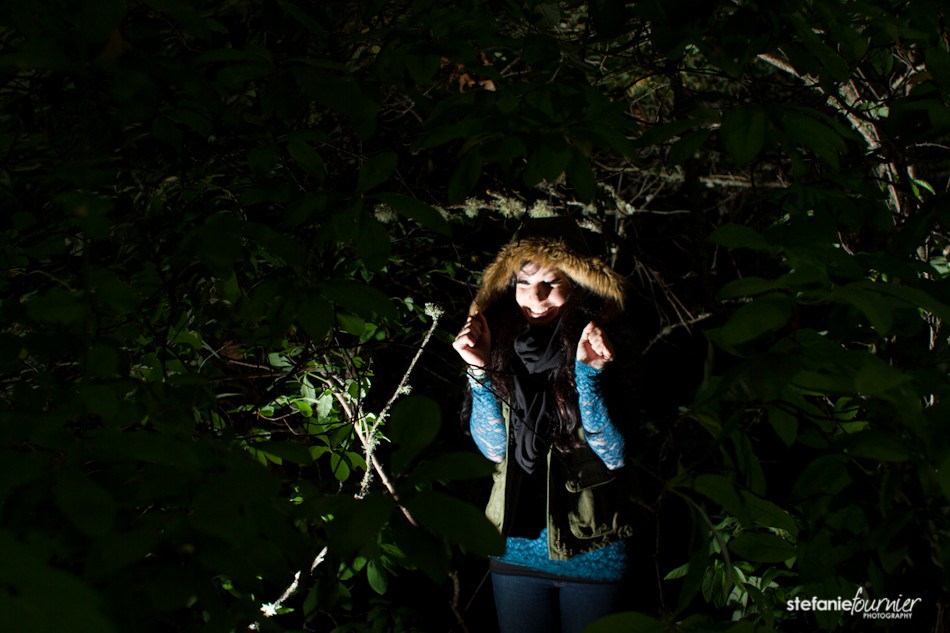 "Such magical light… could it be real?"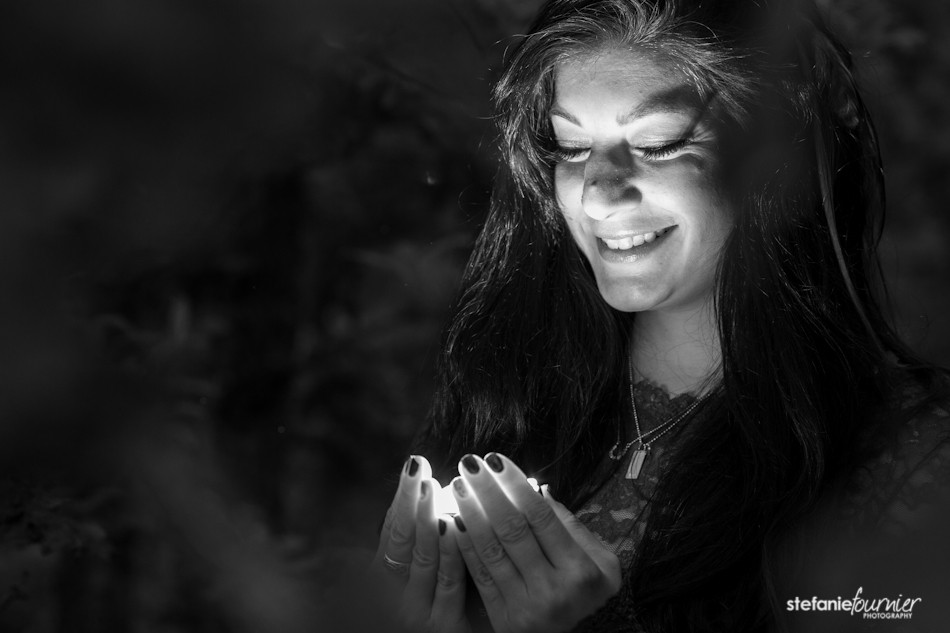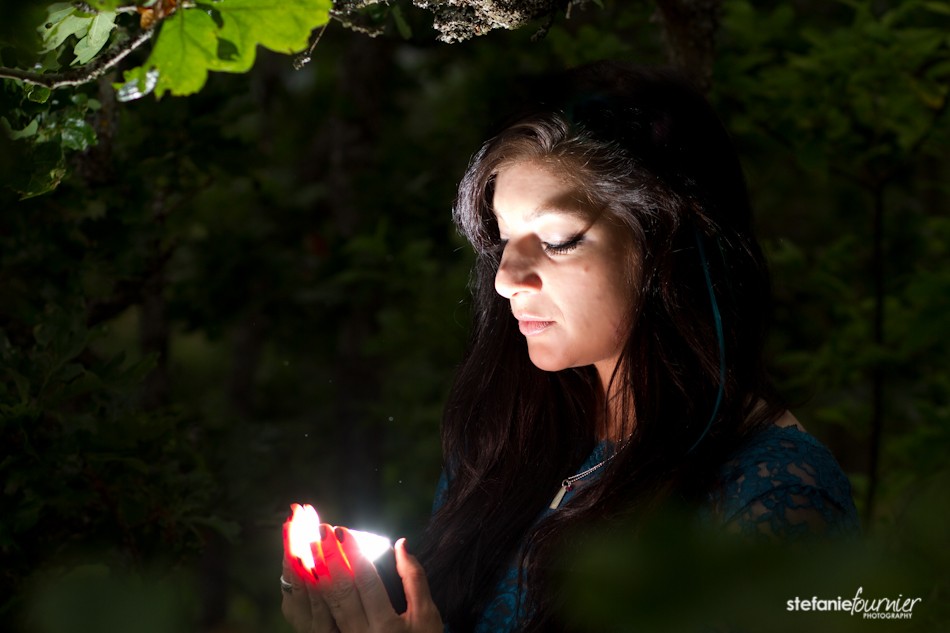 "Lead me…"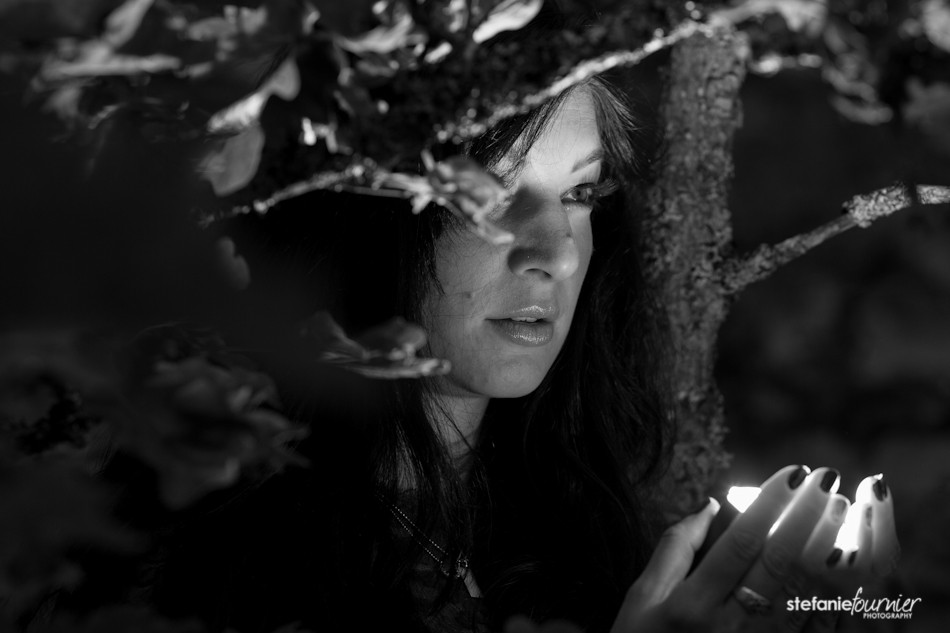 "Thank you little one… Be free"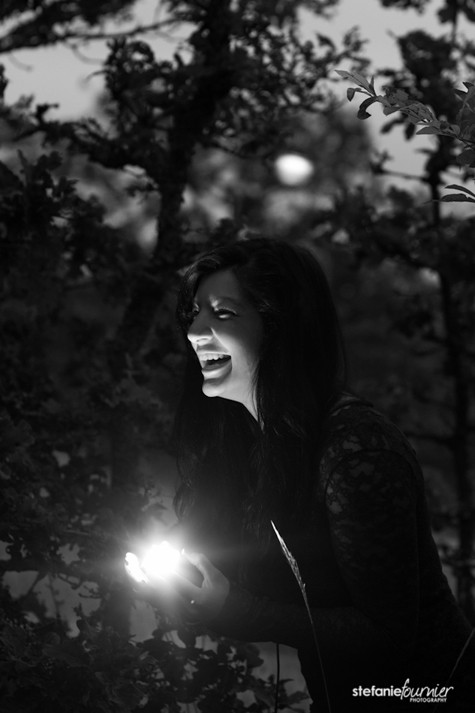 And April was lead back out of the forest. New inspiration from this little magical creature she found. (Also pausing for a moment to grab some photos of her tattoo!)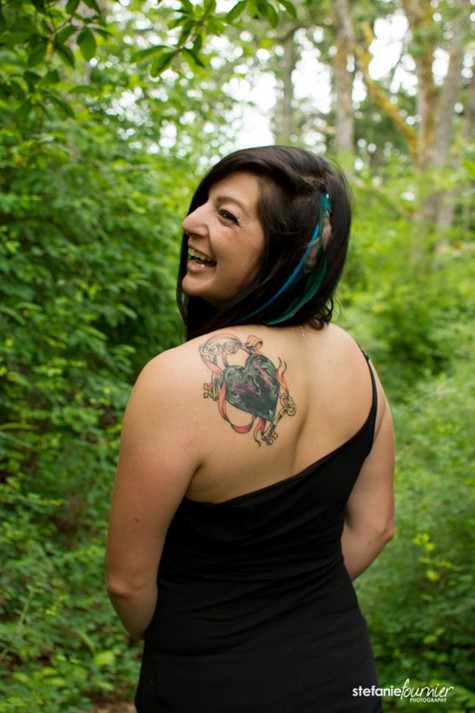 Comments
comments
07
Jun