I'll share a little excerpt from when I posted a teaser on facebook..
There seems to be this misconception that boudoir sessions are just about stripping down to your underoos and showing off for 'someone special'… maybe to some it is but that's not why I photograph it.
It's about embracing yourself, feeling fabulous, igniting that little extra power that you've shoved down deep into your soul. We just shed a little clothing to help you embrace yourself when you're getting dressed in the morning. Knowing that the clothes don't make you confident, it's what's underneath that counts.
Self love is something super close to my heart and we're all guilty of feeling fat or not loving that one little bit on our bodies but forgetting it's the laughs, the personality and the unique fire you bring to each day that makes people fall in love with you. More importantly it needs to be YOU who falls in love with you. If you want to share the images as a sign of love go for it, but share it with yourself first.
That's why I do this.
Thanks to Amethyst Crystal Organic Beauty for the amazing hair and makeup. Bracelets by Purple Pathways. Get in touch to book your Fraser Valley boudoir session now.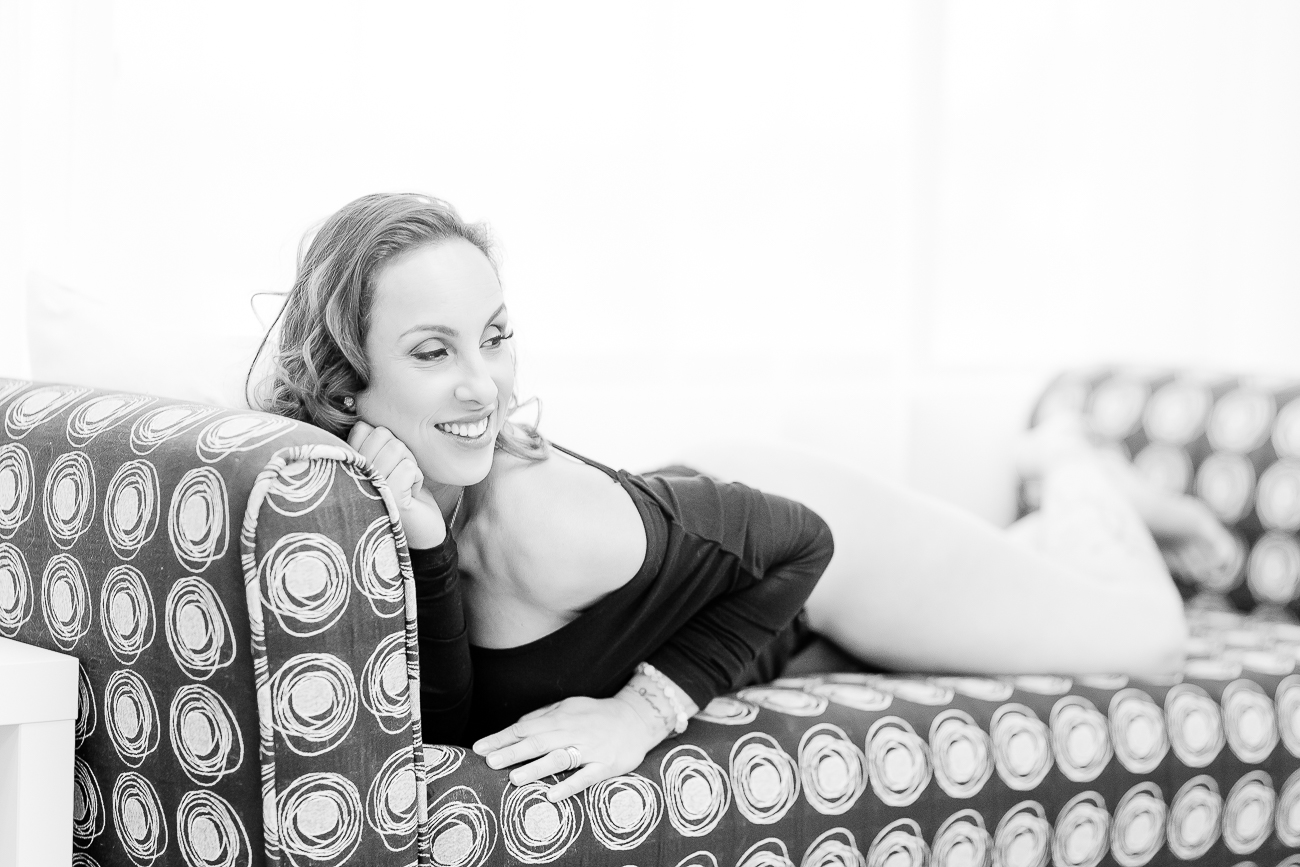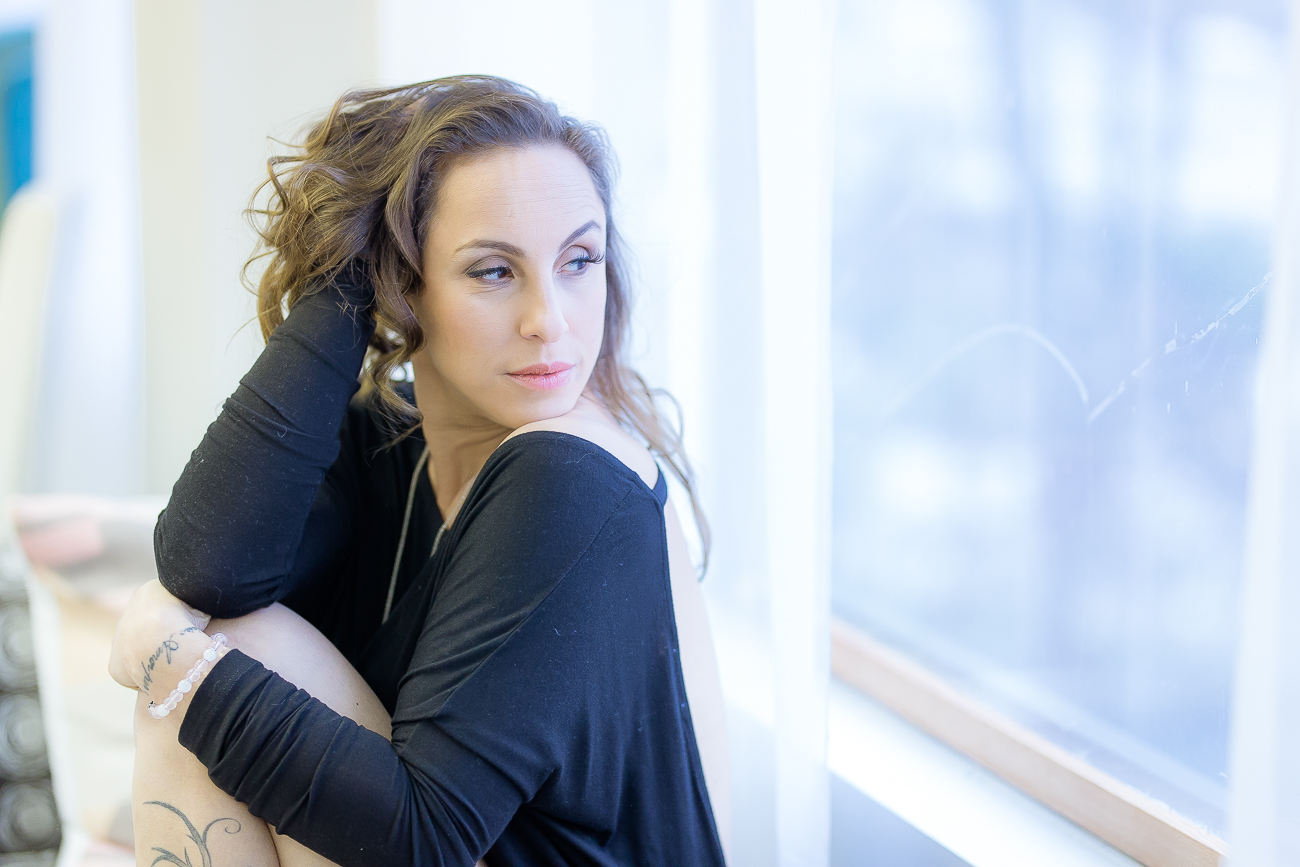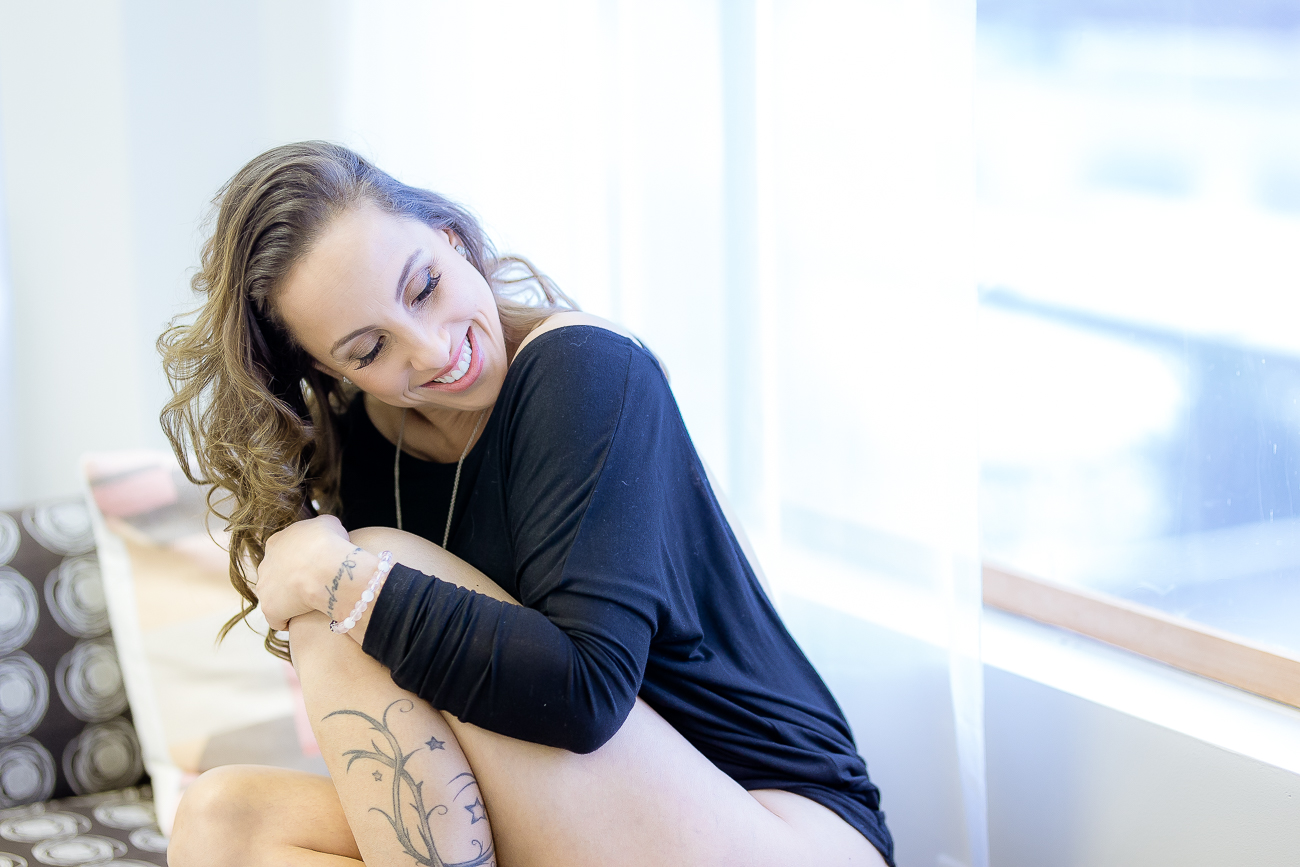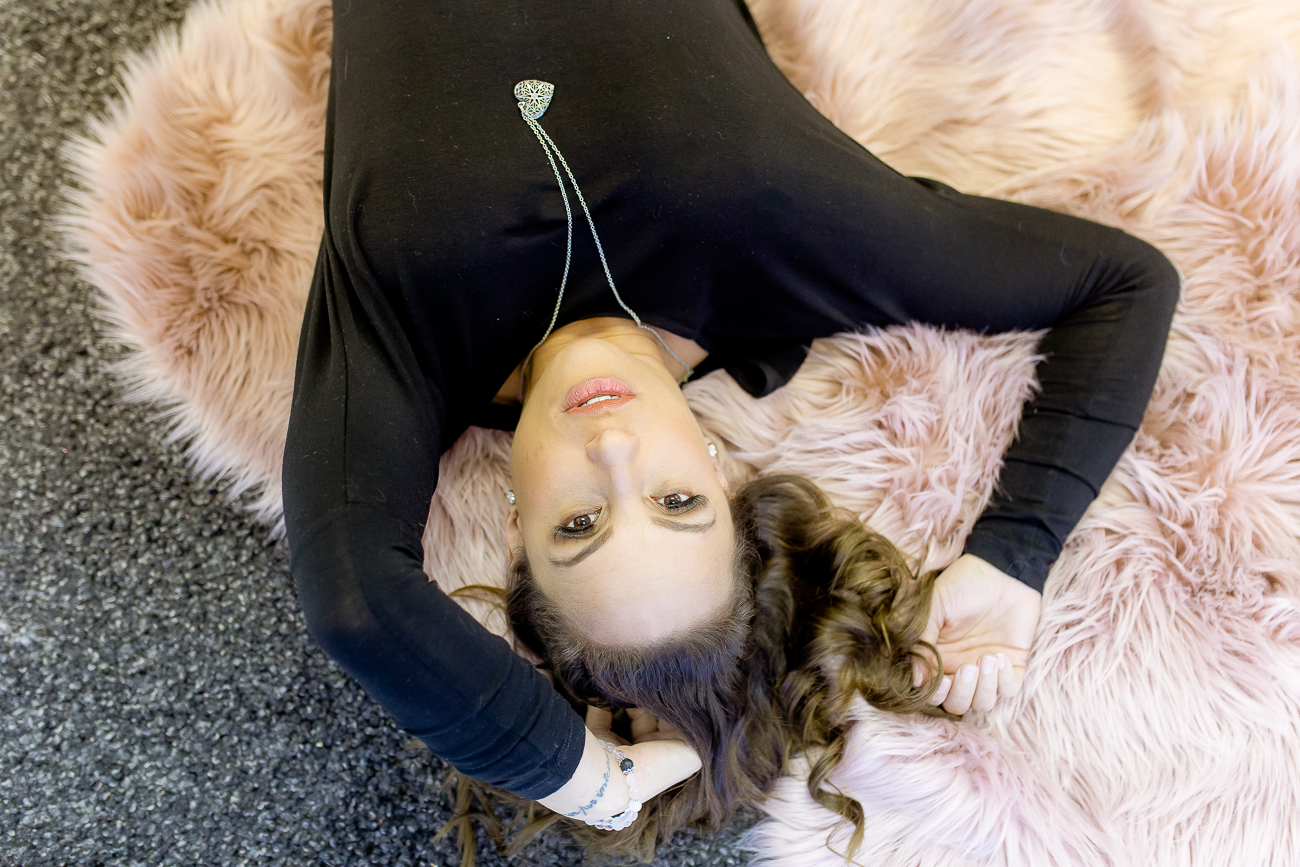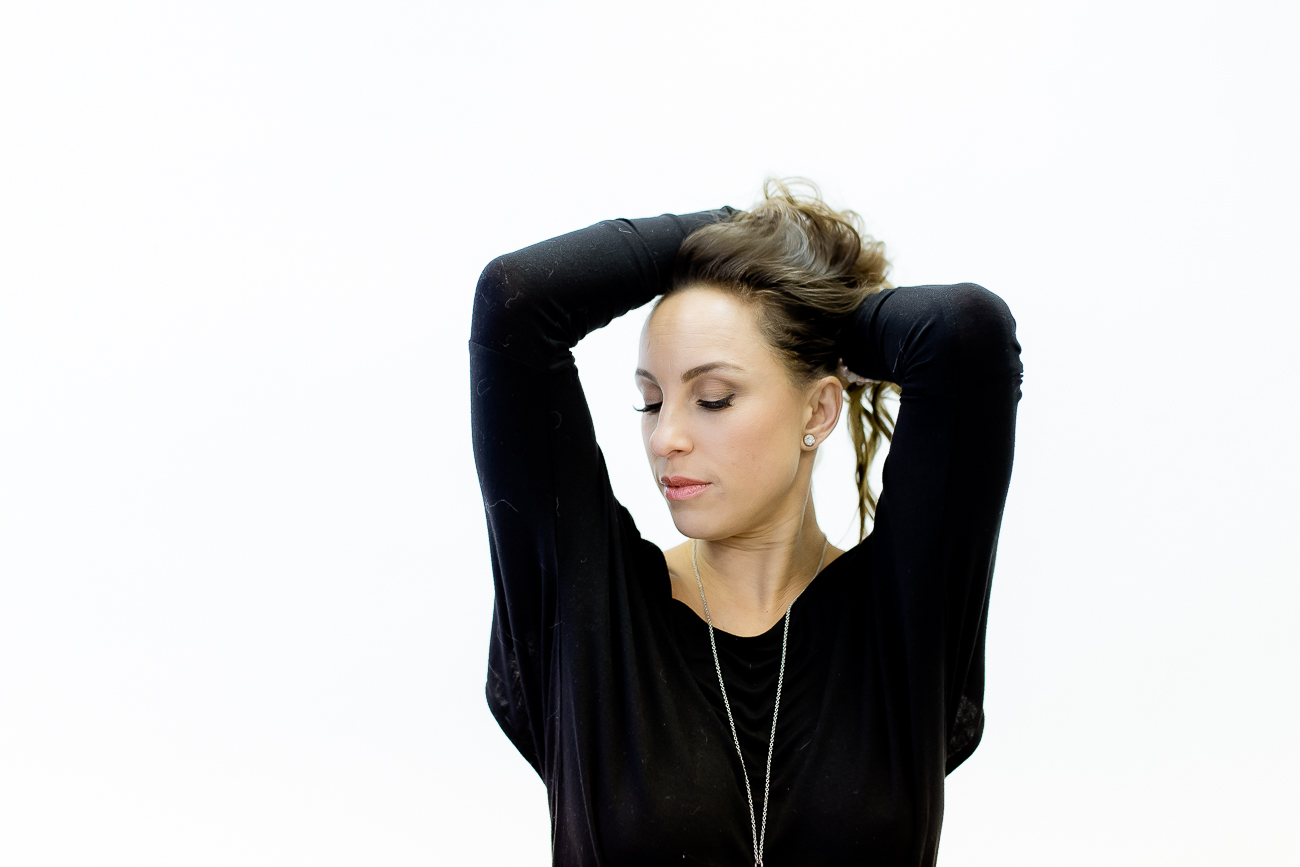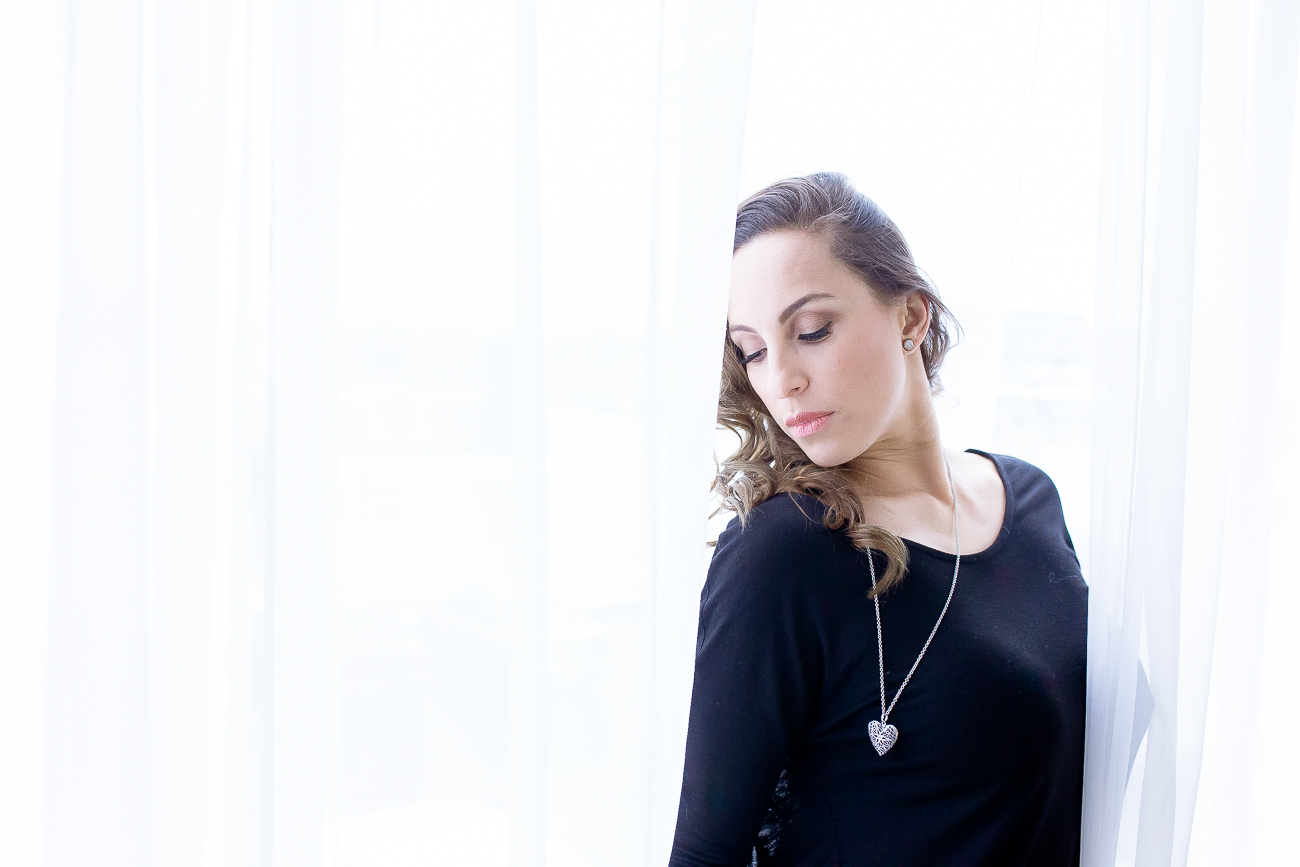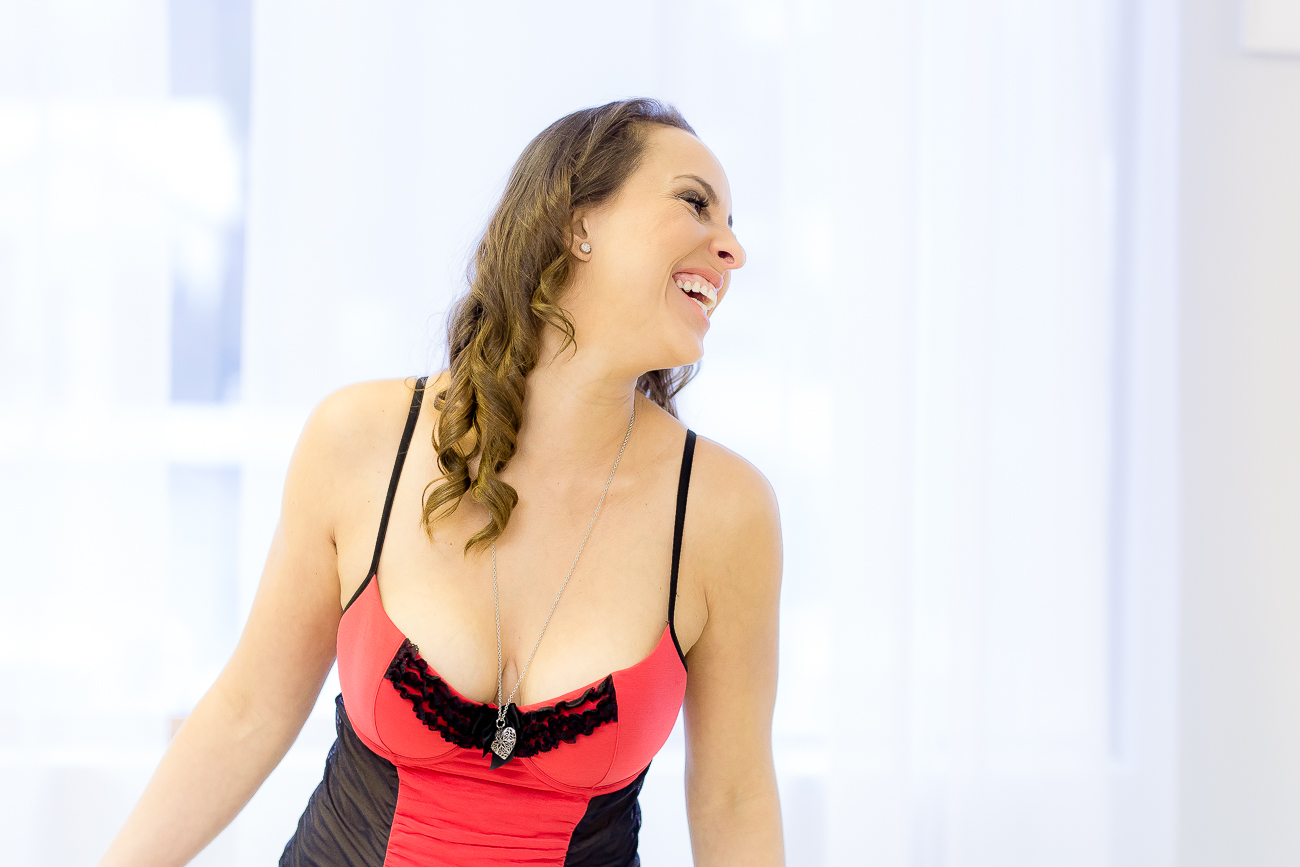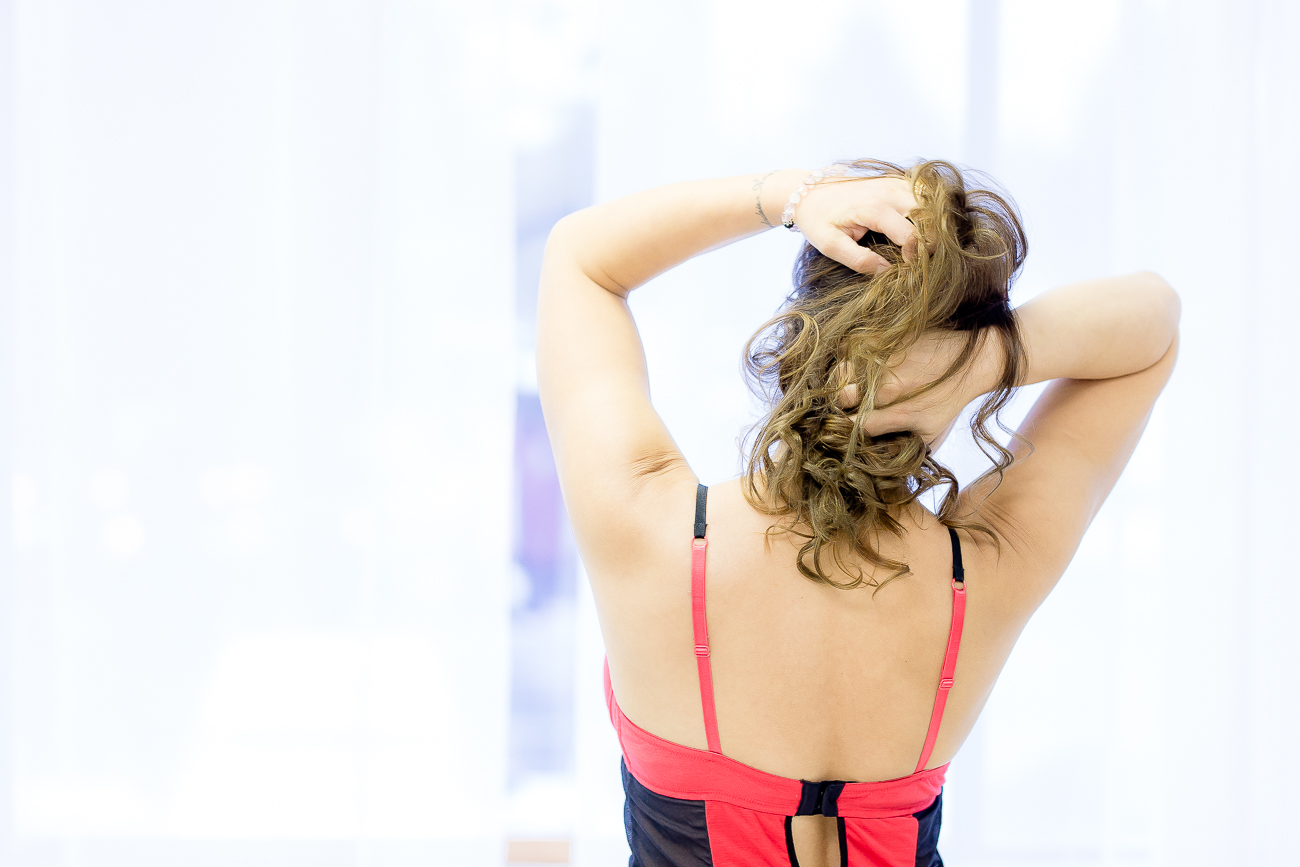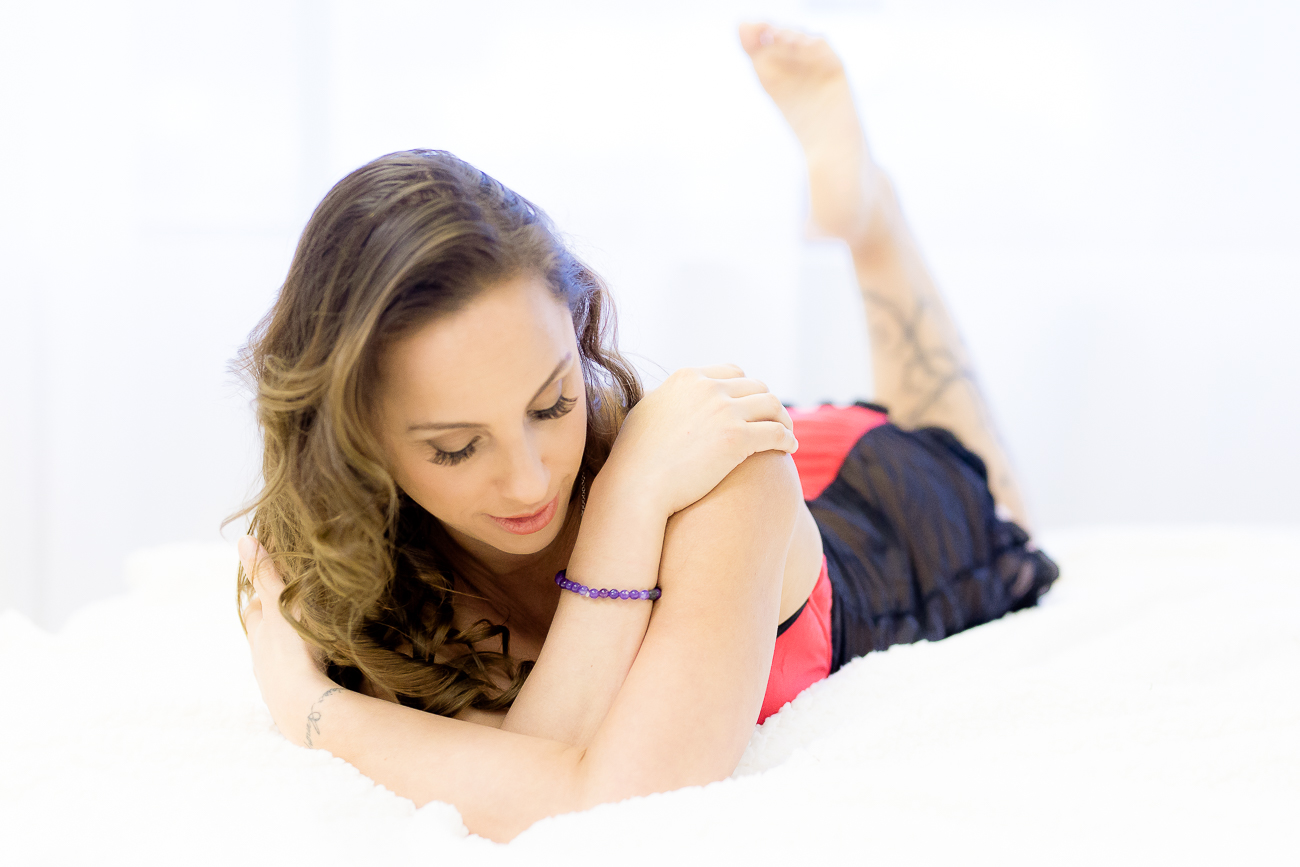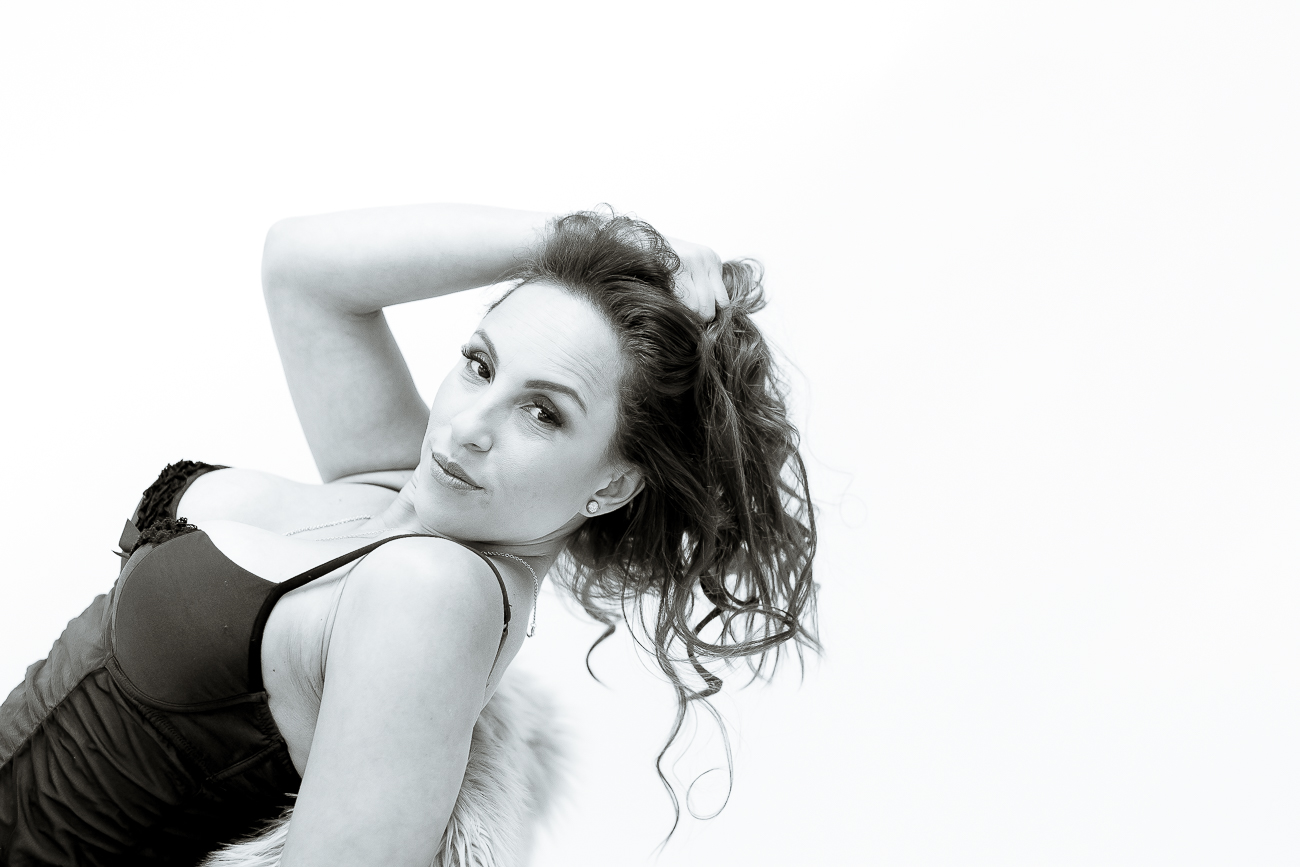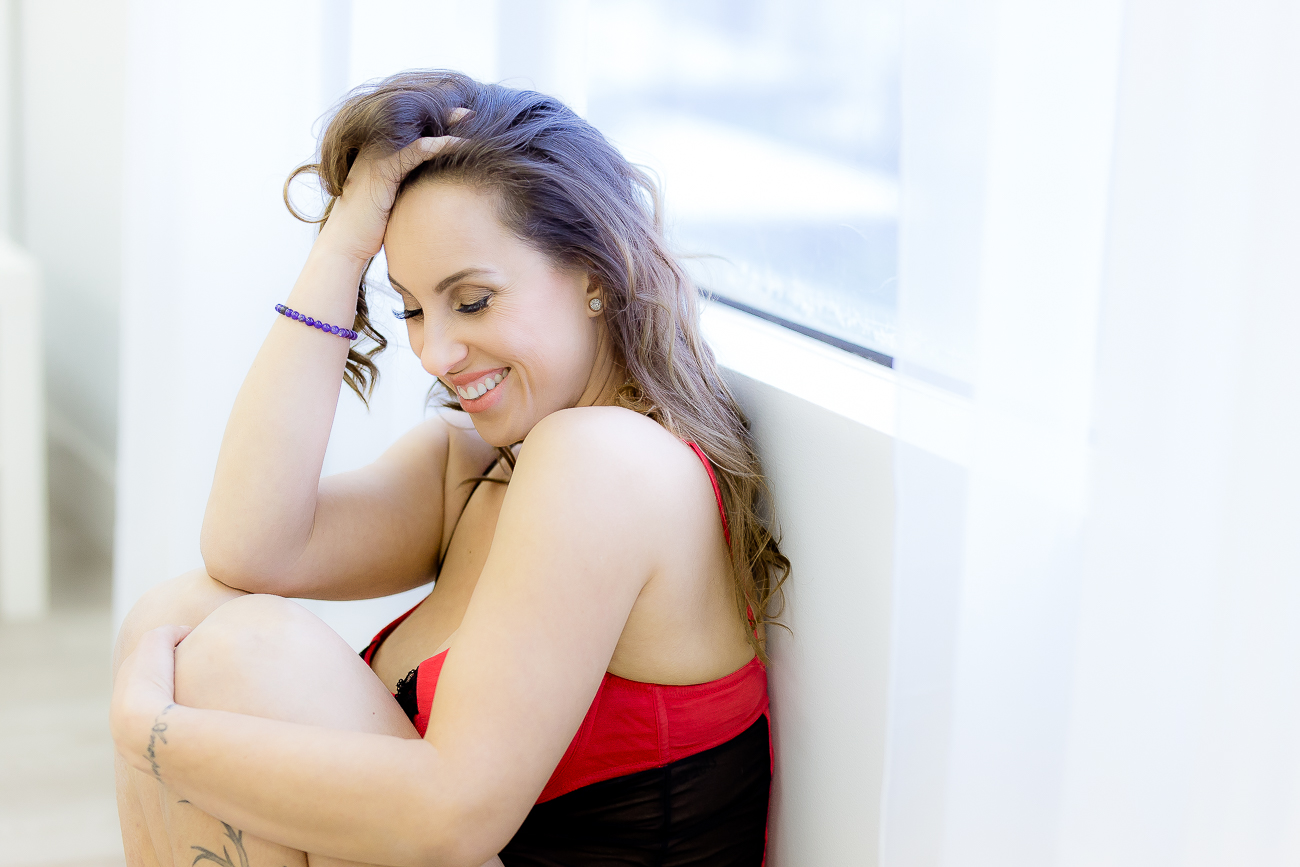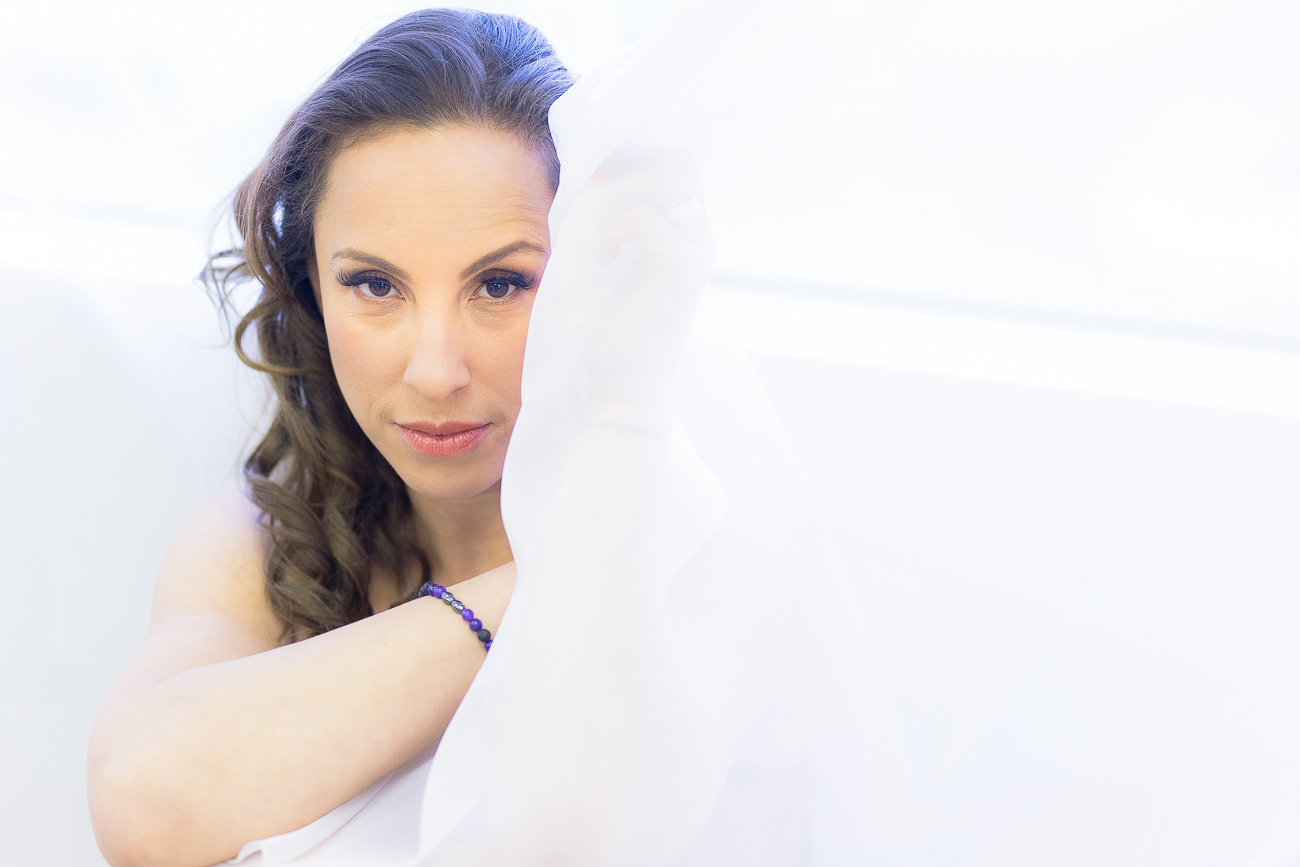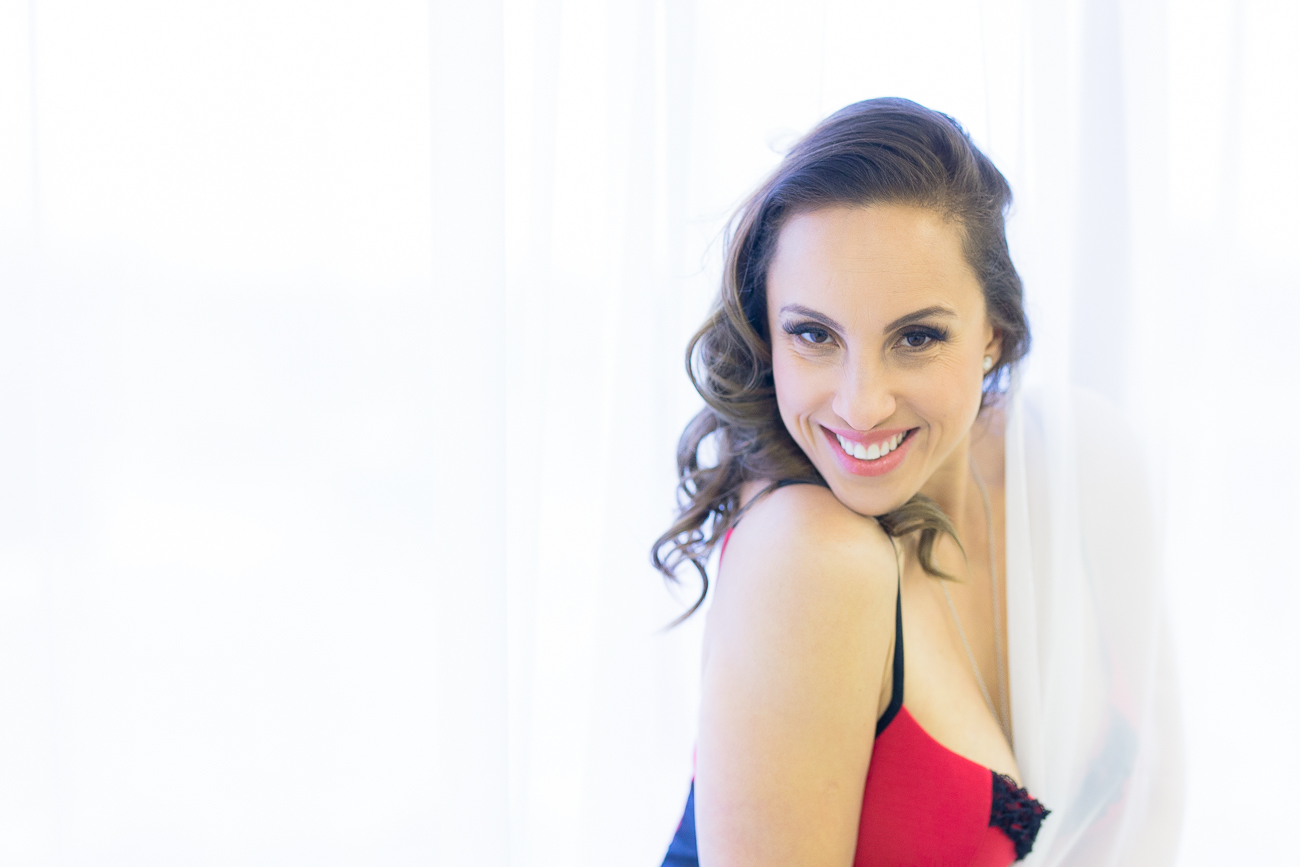 Thanks to Miss I for letting us share our images, boudoir images are completely kept private unless the client allows us to showcase.
Comments
comments