A couple months ago I met up with Krista and Duncan to discuss doing their small wedding in July! After a great conversation and some laughs, they booked with me for the day. No less than an hour later, Krista texts me and asks to do an engagement session as we hadn't originally planned to… and I'm so happy we decided to do it because I loved getting to know these two on a more casual level! It was also awesome to have their little doggies along for part of the evening.
We headed out to the very lovely Campbell Valley Park in South Langley for some of these beautiful shots. Thank goodness the rain held out as we almost rescheduled! But it did until literally the very last photo we were walking back the cars and it started to drizzle rain…
Check out some of my favourites from the session! Can't wait for this wedding!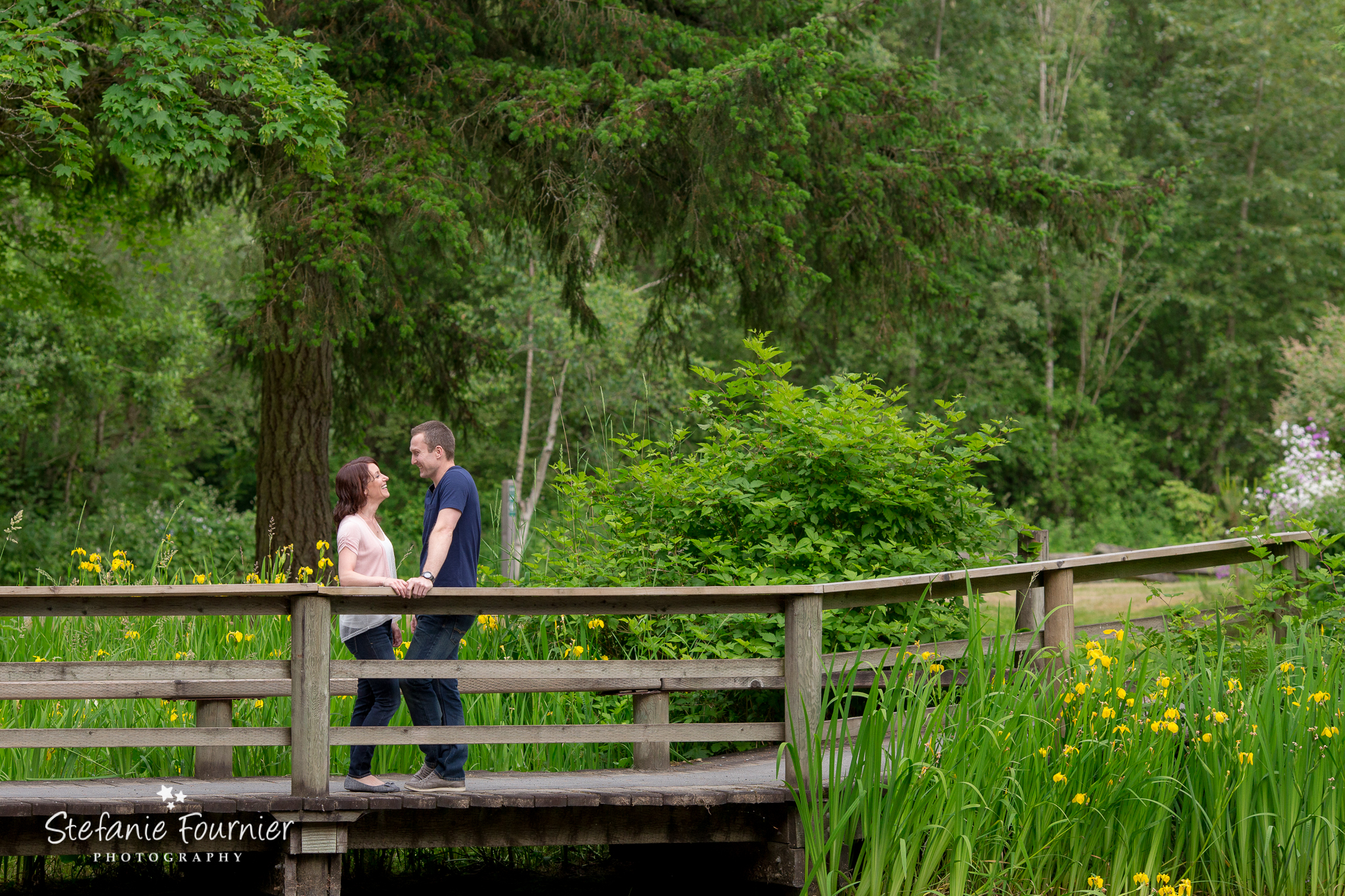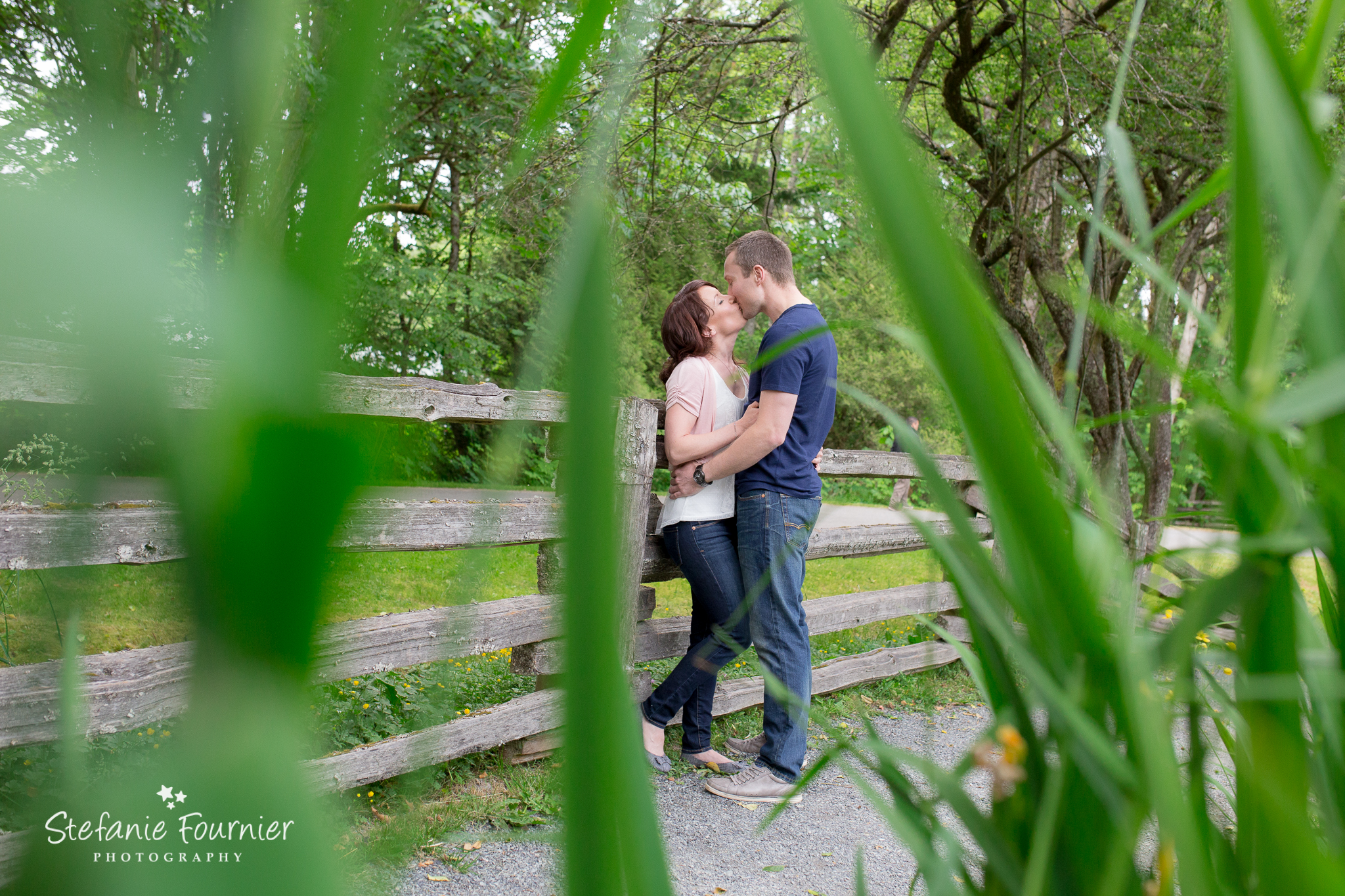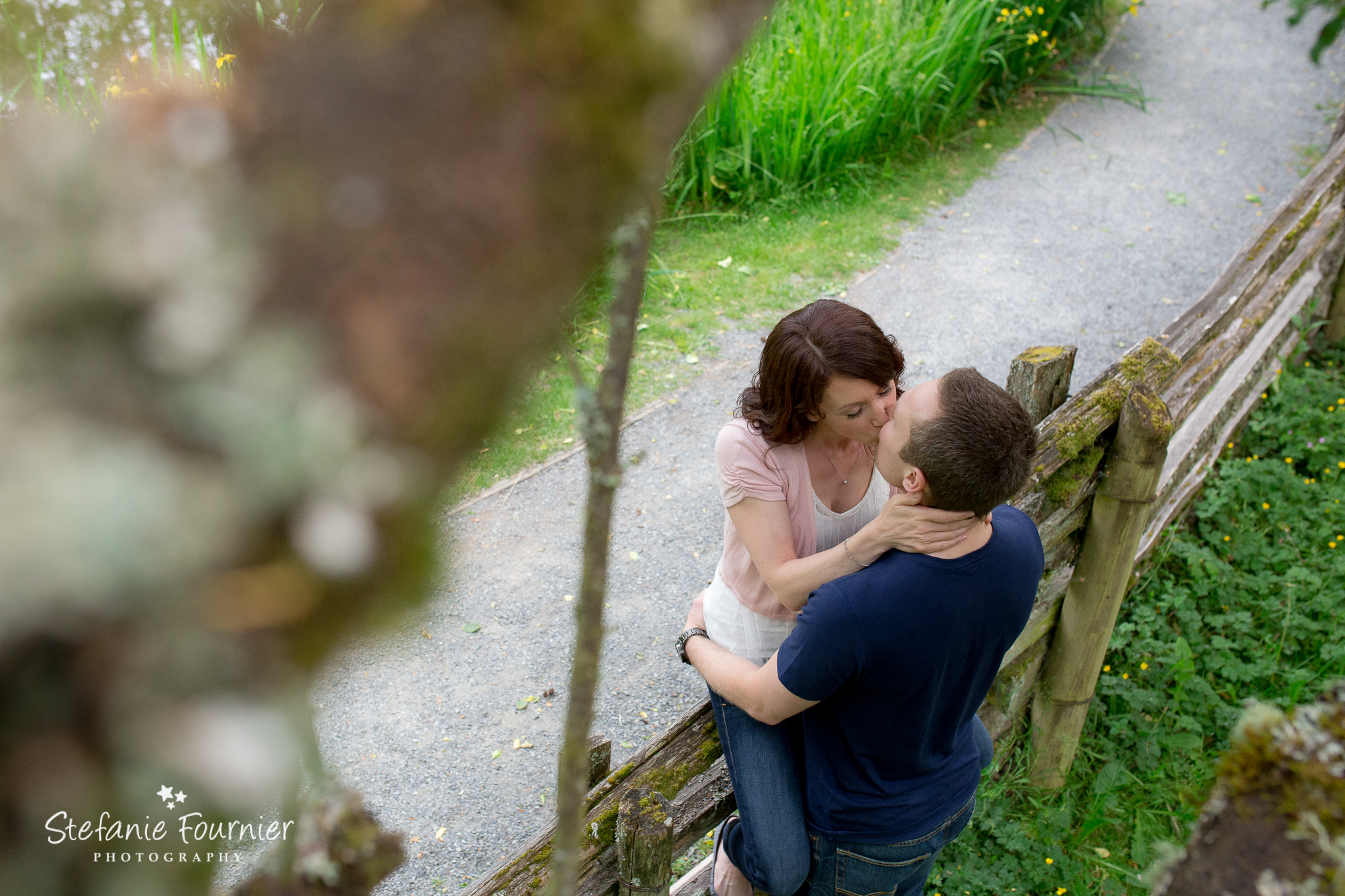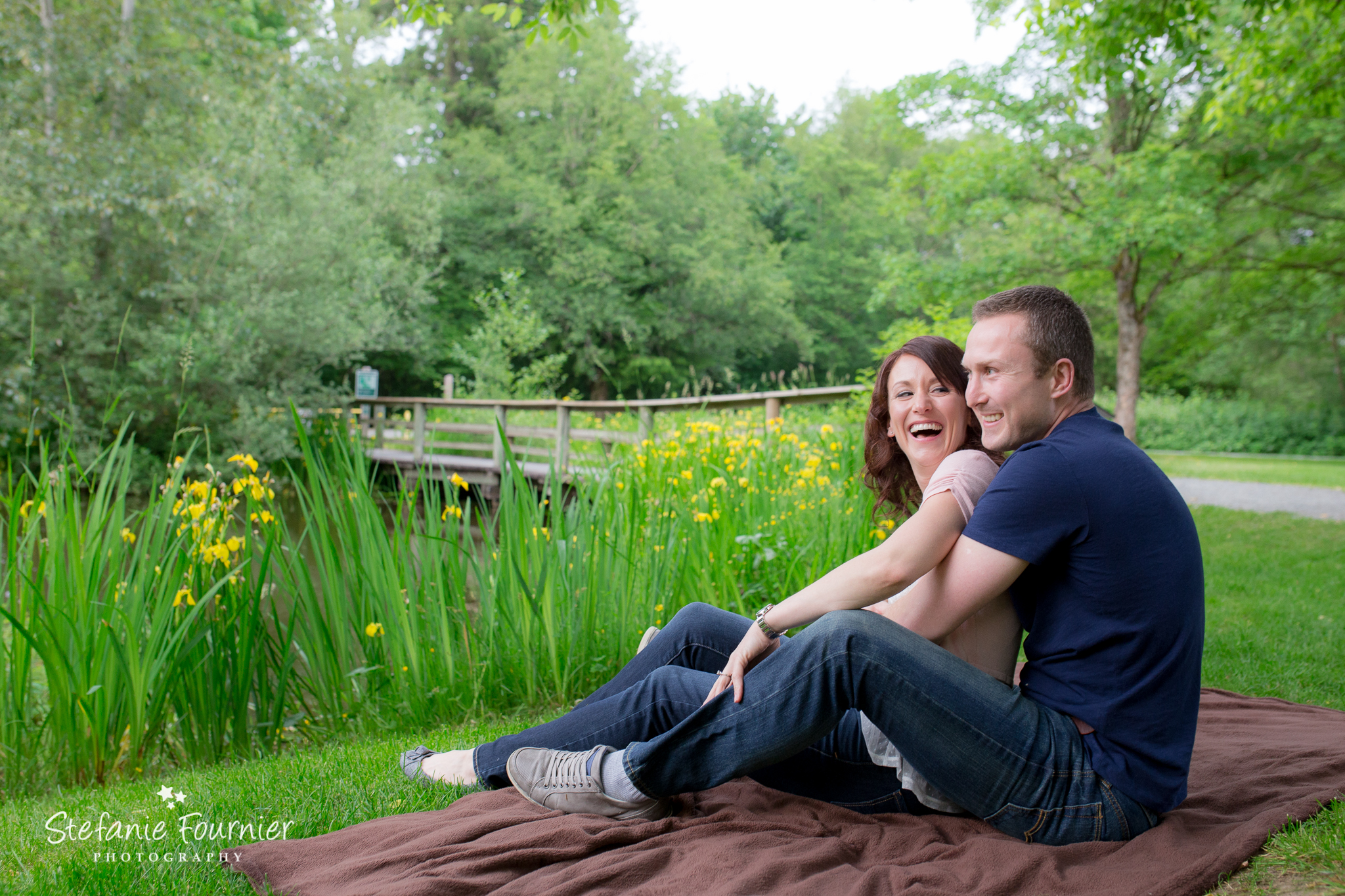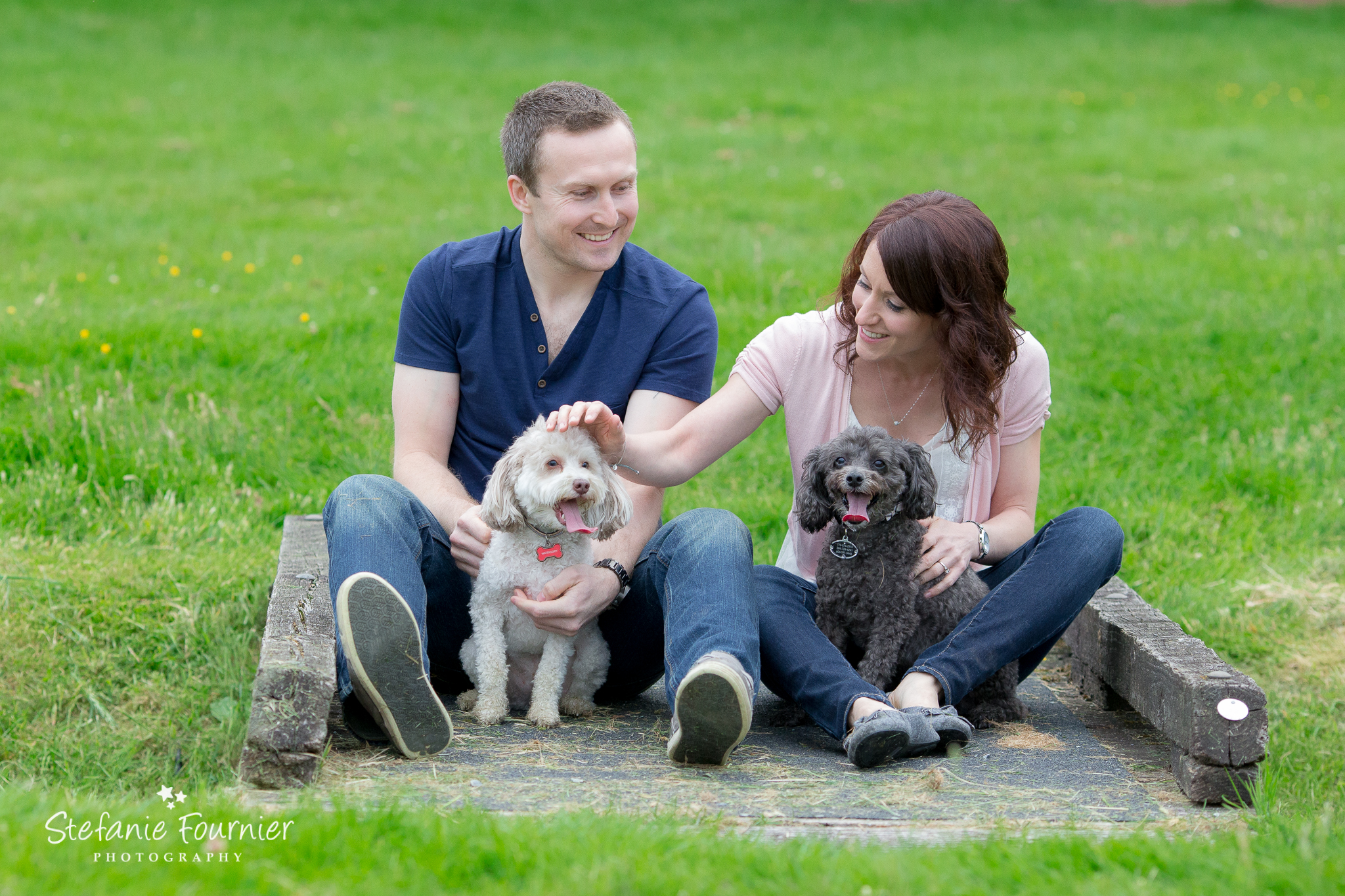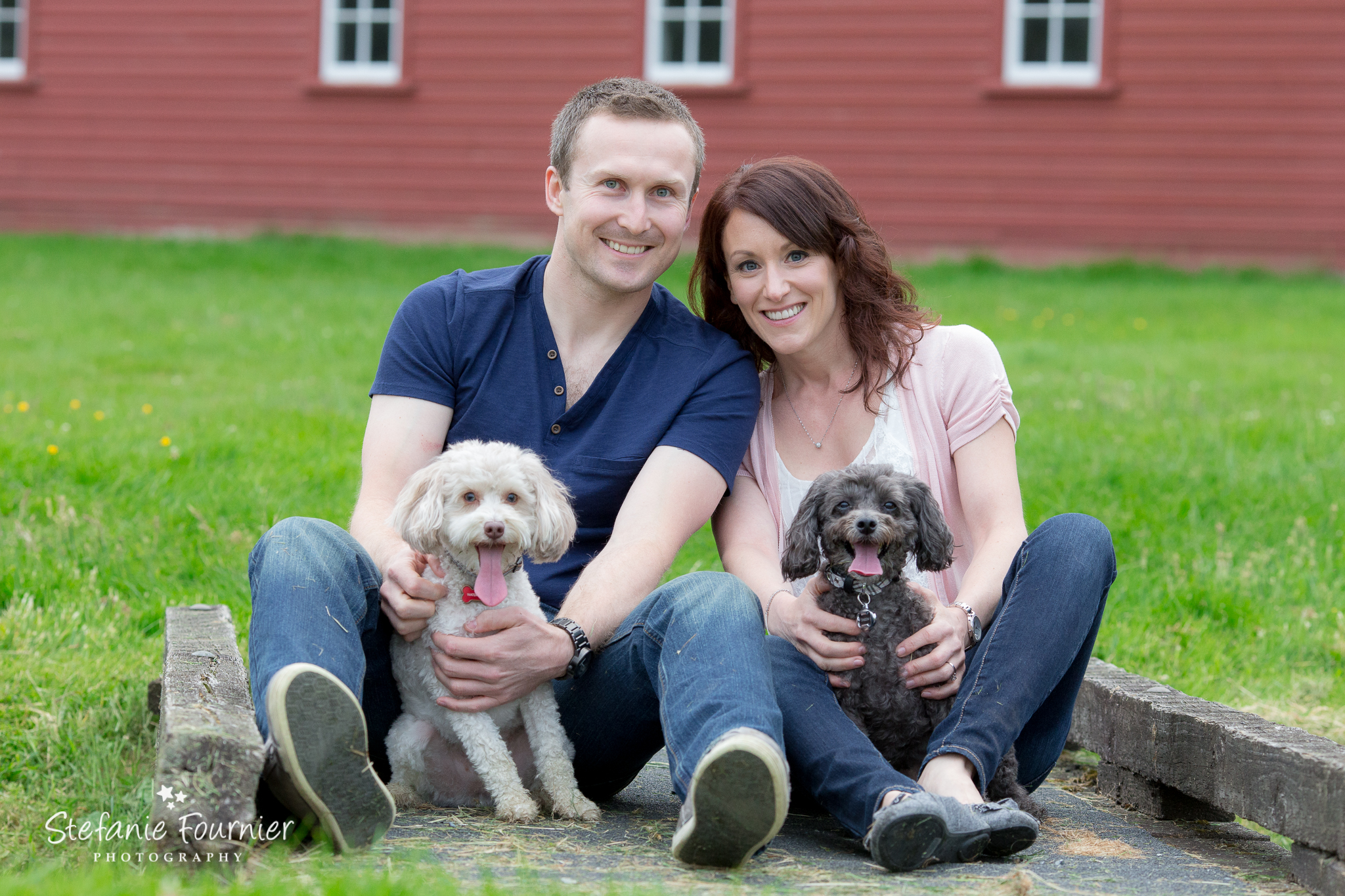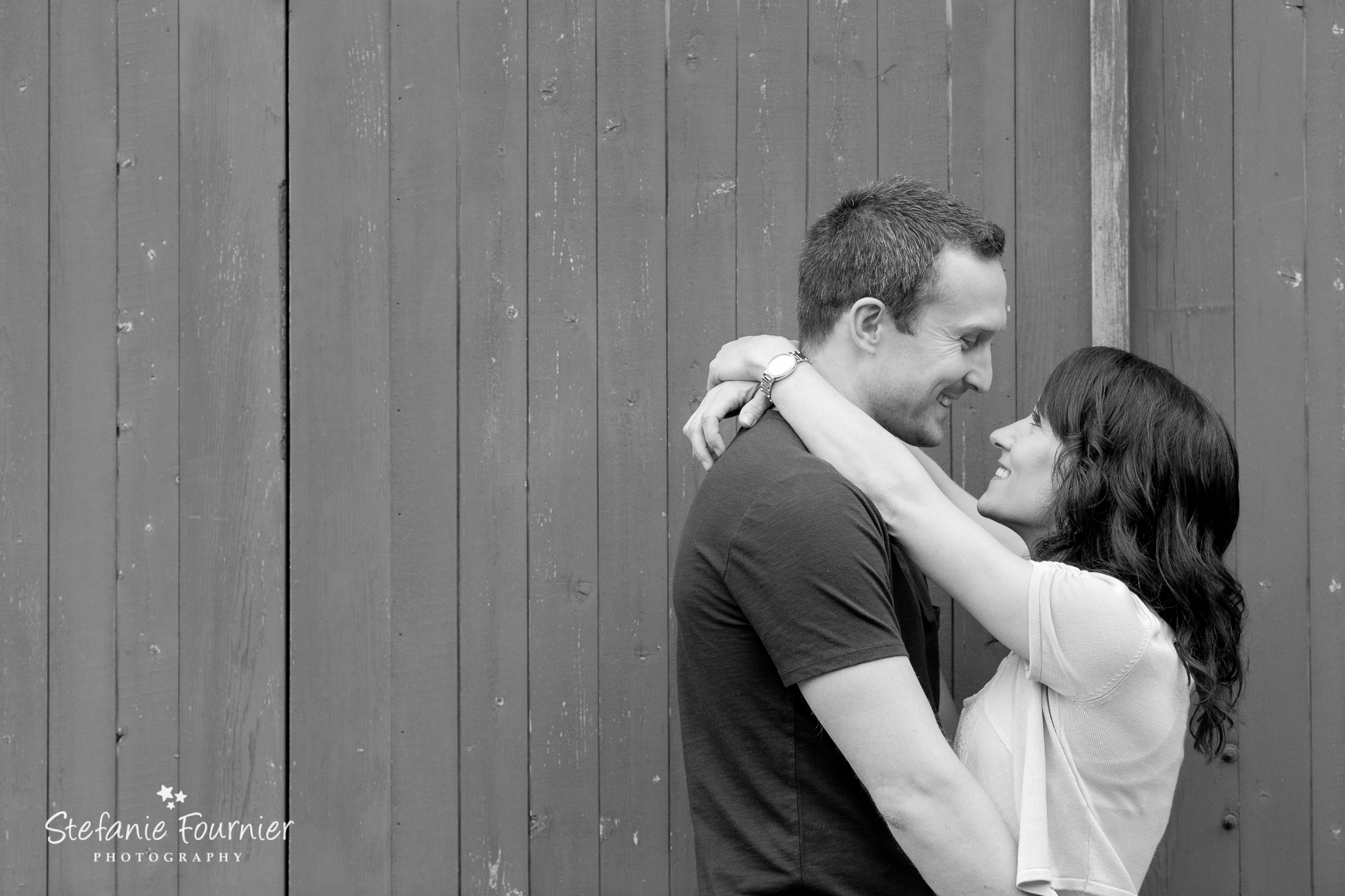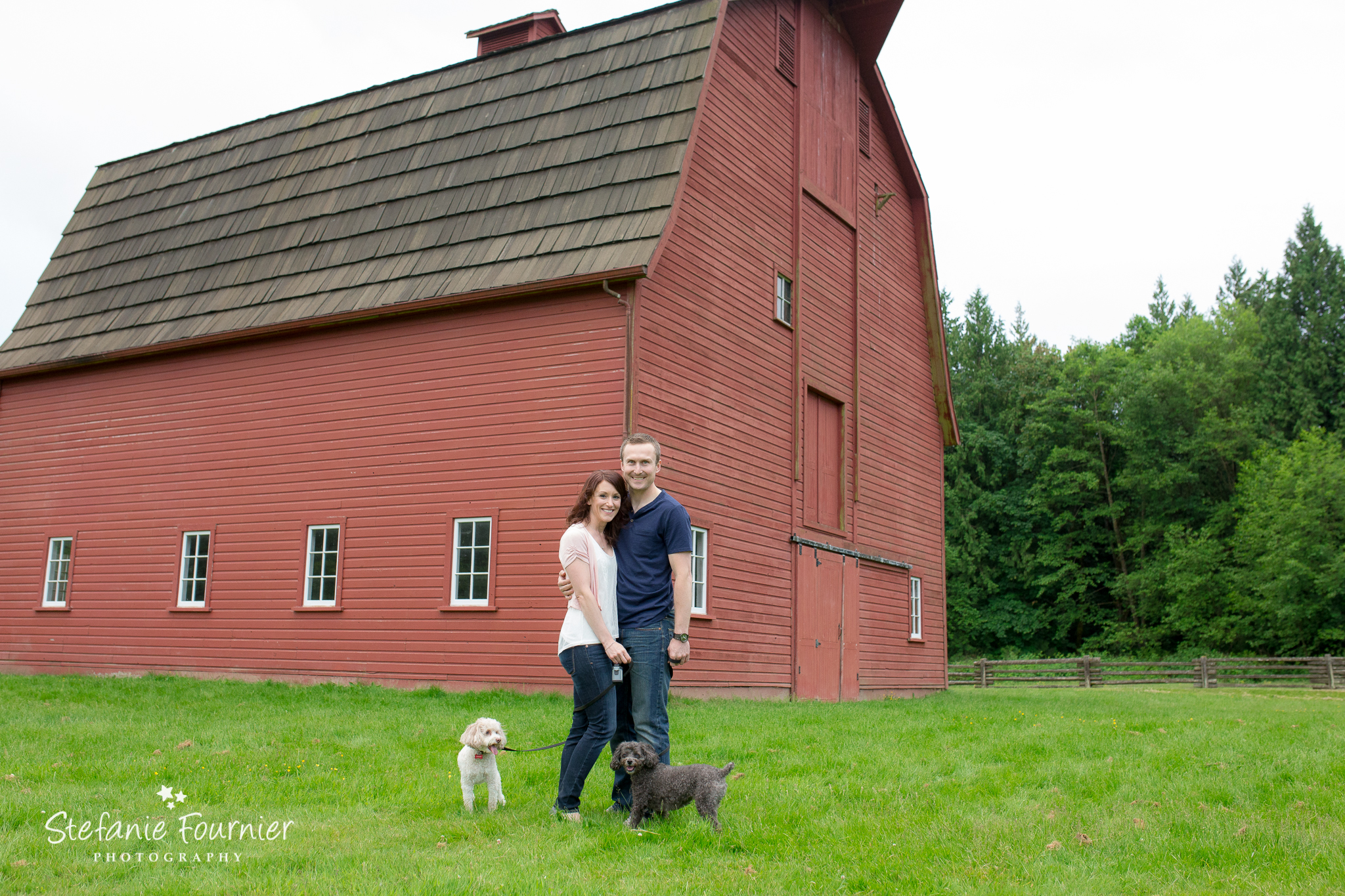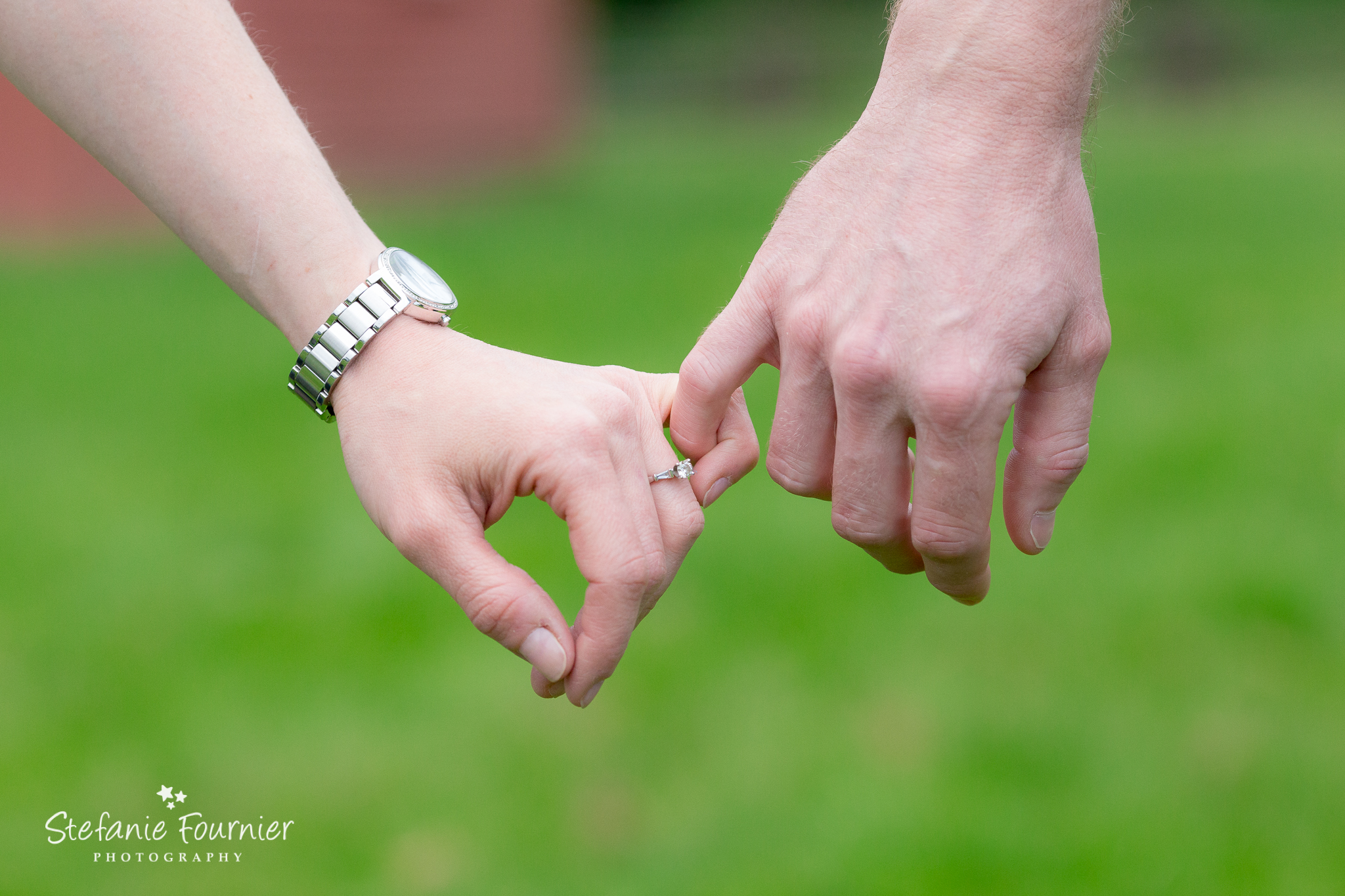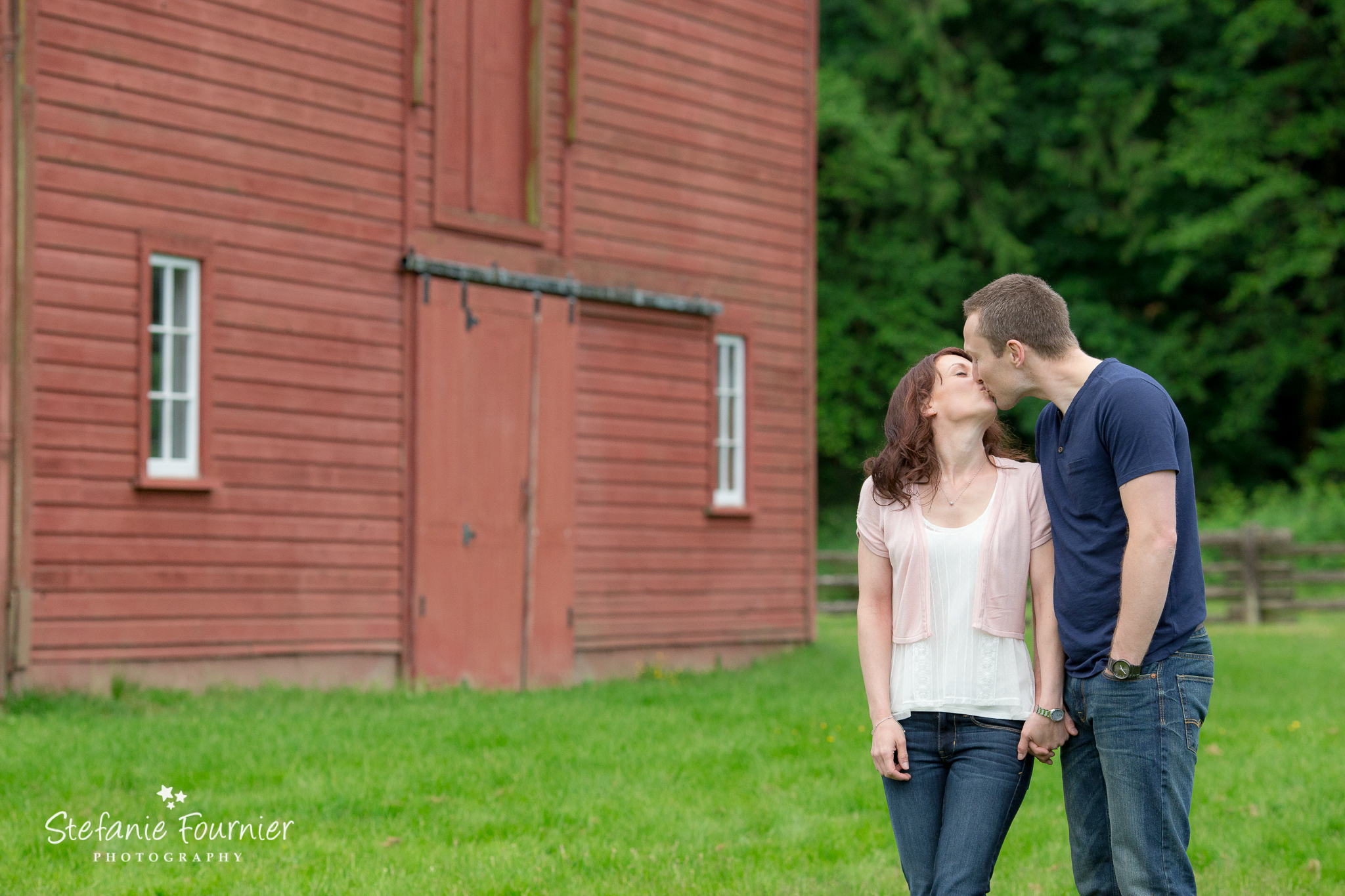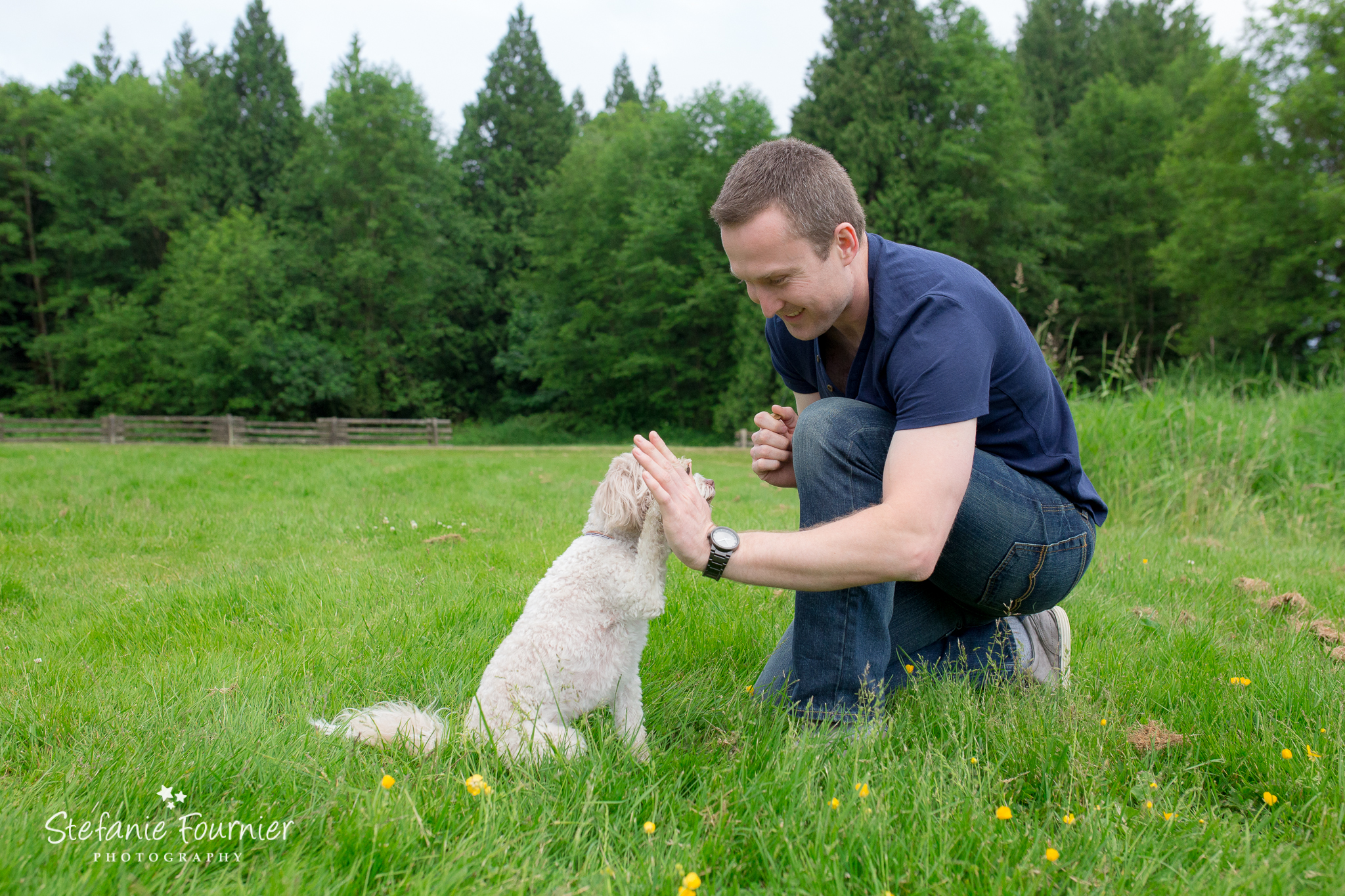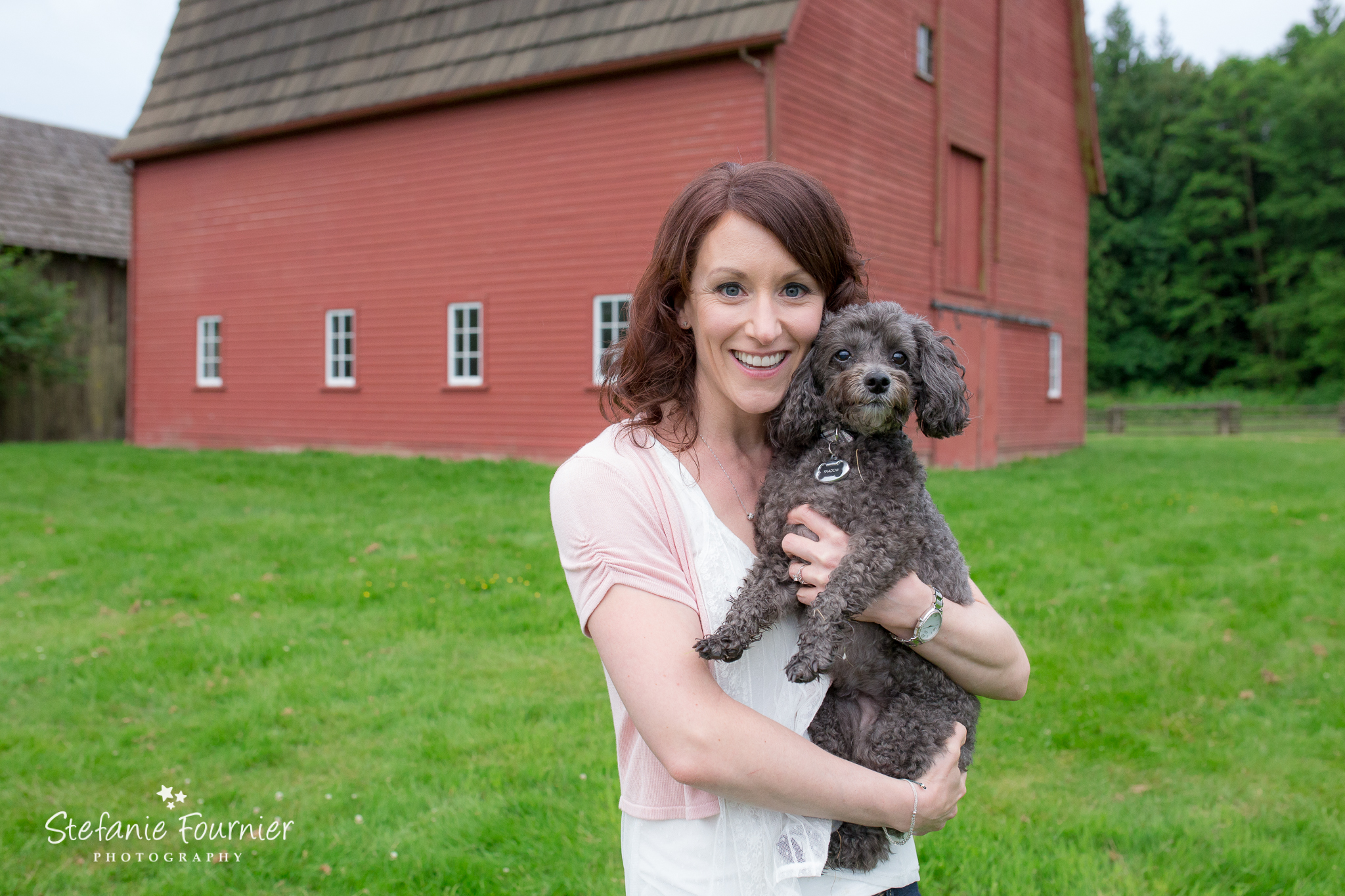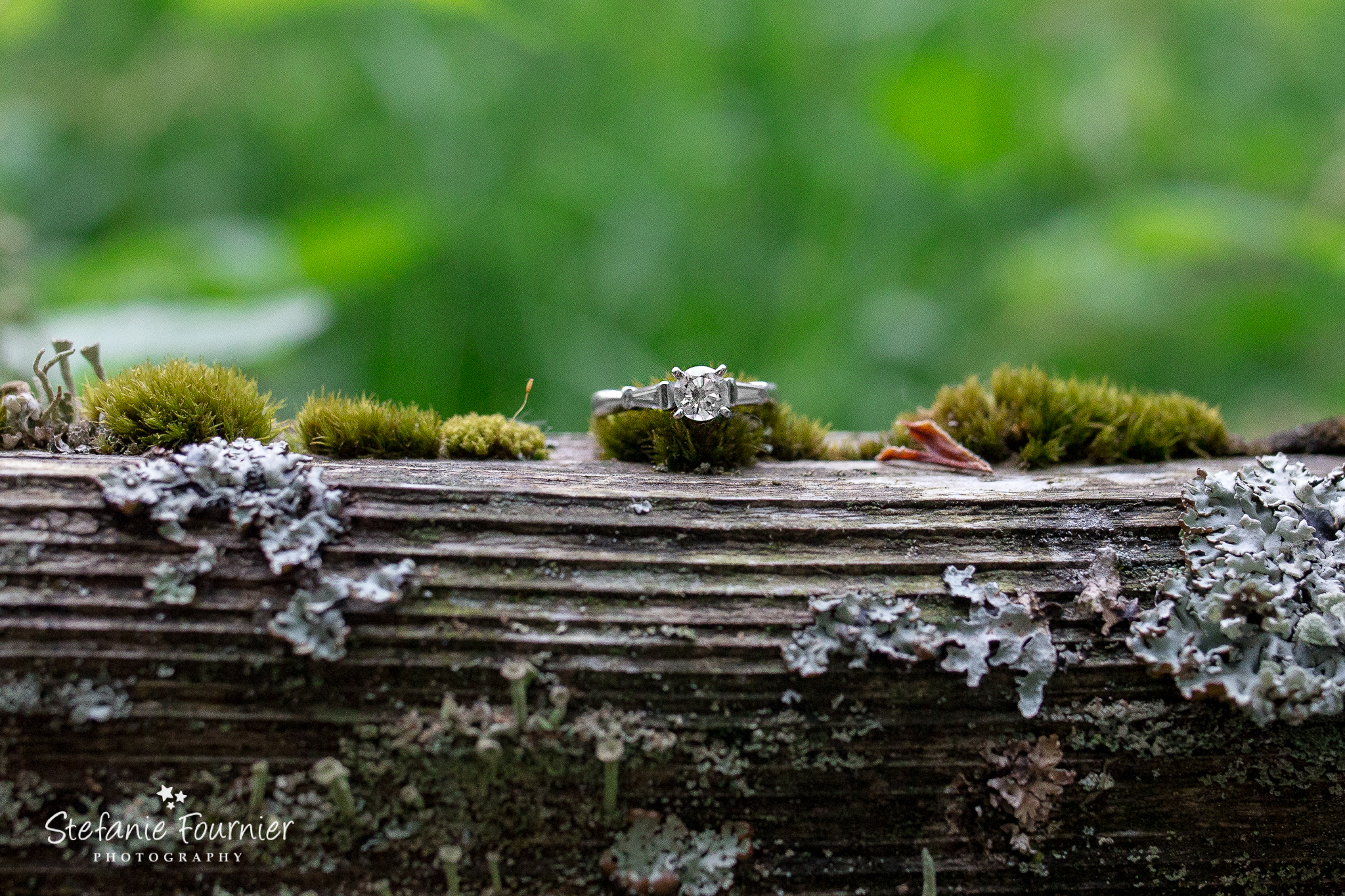 Comments
comments