I LOVE winter weddings (even though I freeze my fingers off) and having the chance to photograph this beautiful wedding in December with SNOW has been a huge bonus. Even with the slippy roads I'm definitely taking advantage of this abnormal amount of white winter wonderland we are having this season as it just reflects so beautifully and colours are never more virbant than when they are in the snow!
Since this was a December winter wedding the day was very very short and B&K actually opted for a photo first look in Surrey, then a candle lit ceremony in Fort Langley with their reception at one of my favourites: Fort Langley Golf Club – the food and their coordinator Trish always make it such a pleasure to visit. Since they opted for a candle lit ceremony and actually preferred to keep it to themselves in a tiny church I skipped the ceremony and did the photos before and after which was kinda fun to be able to just hang out for a bit, go through some photos and present a slideshow at the reception.
Here's some of my favourites from this wintery wedding… Enjoy.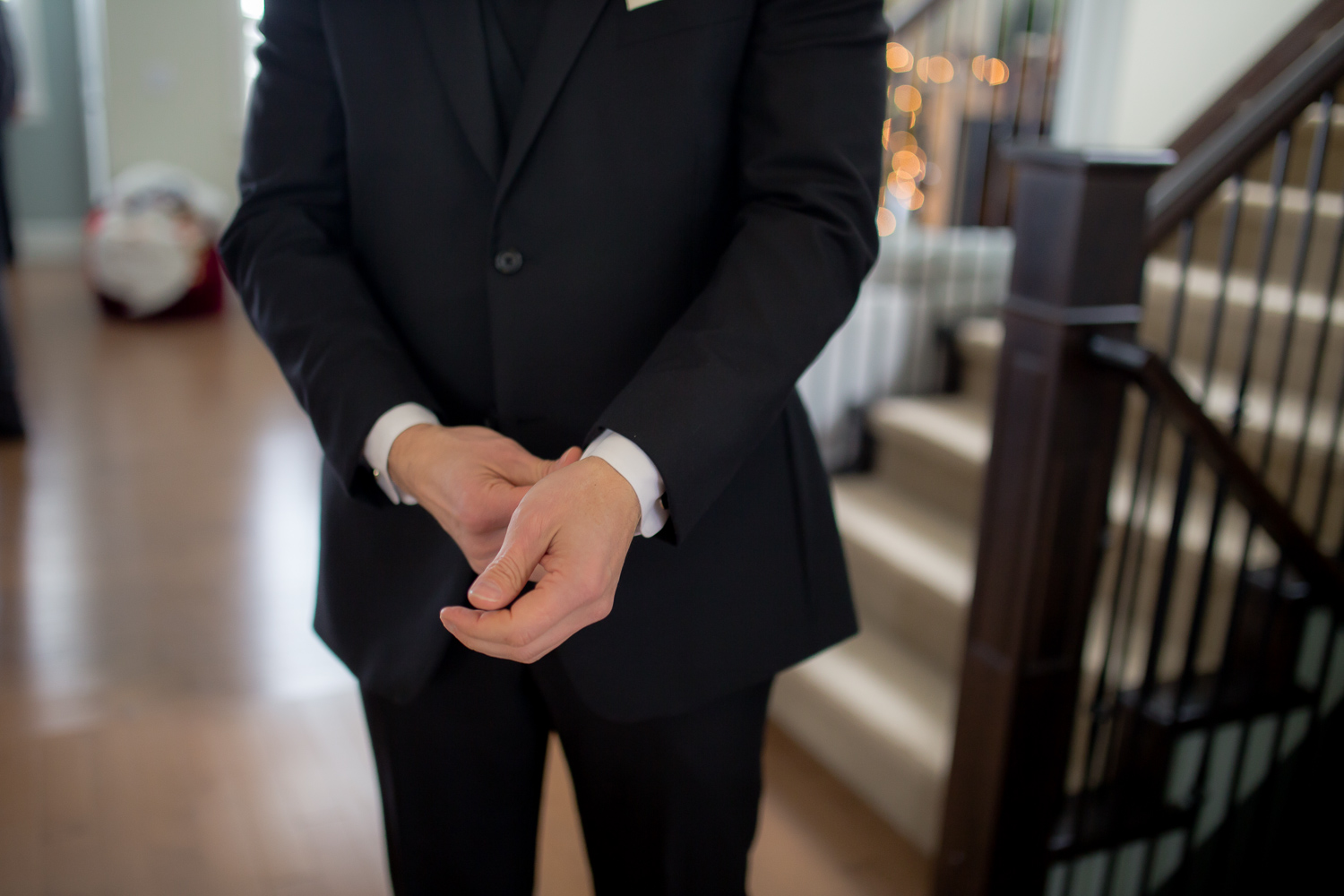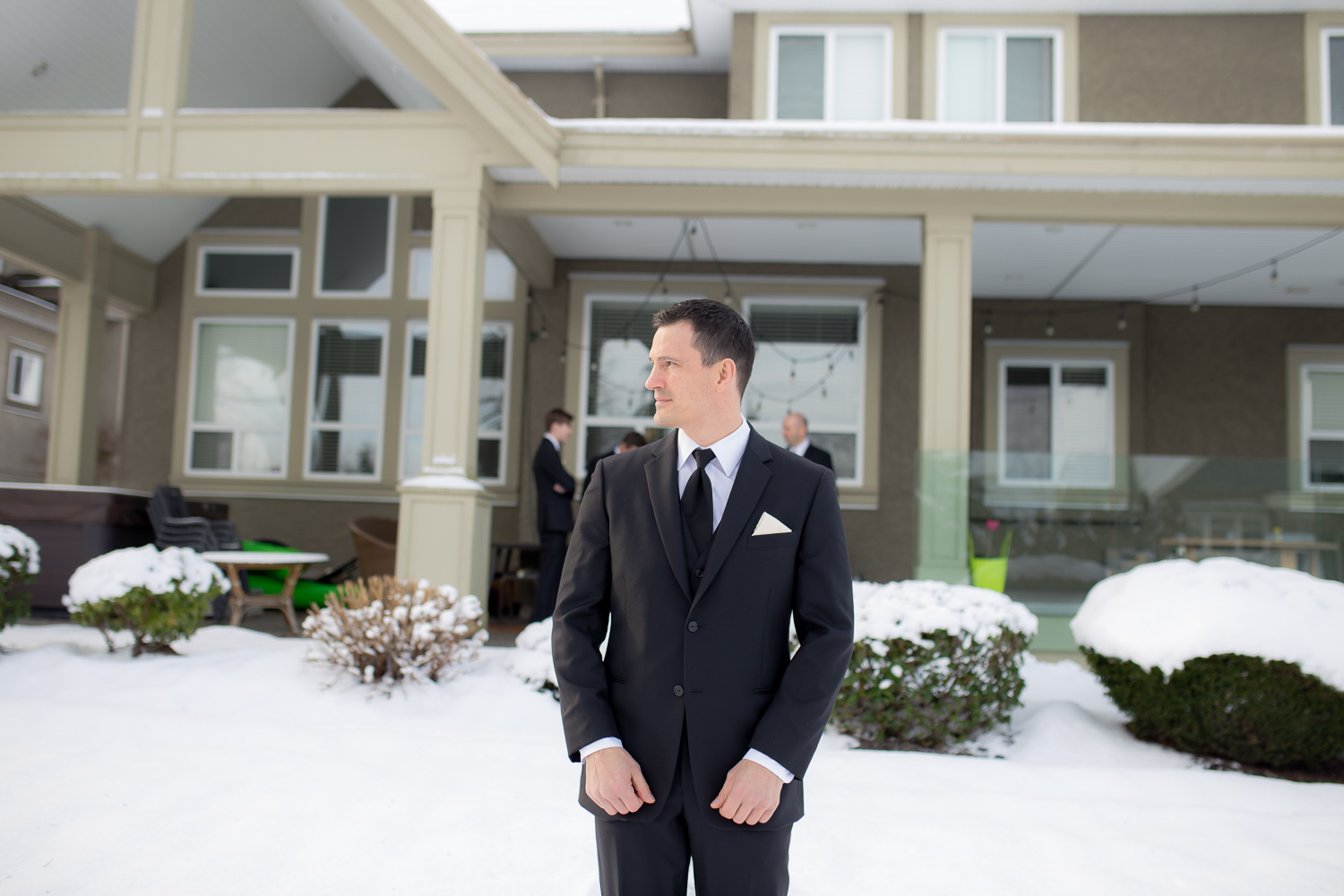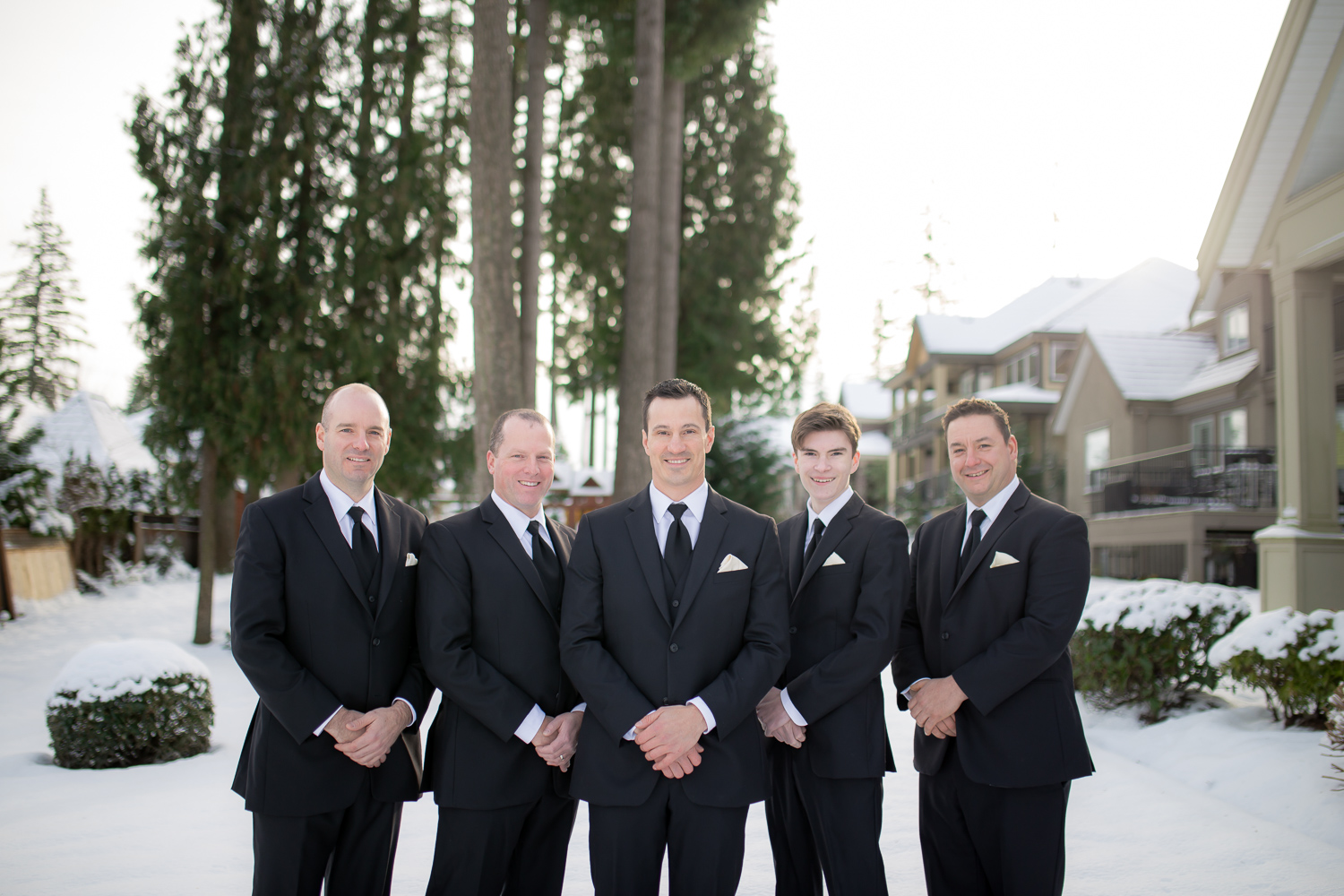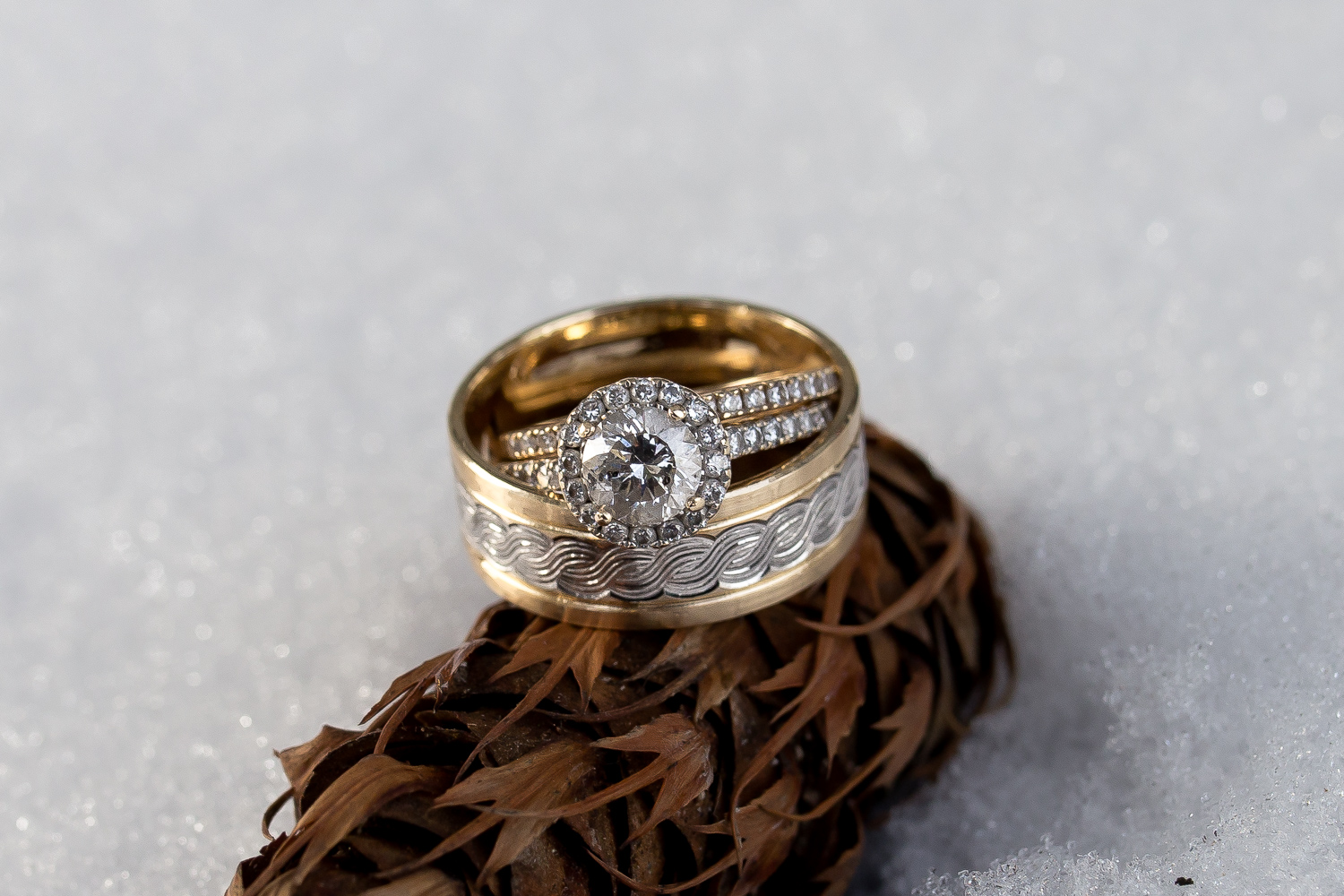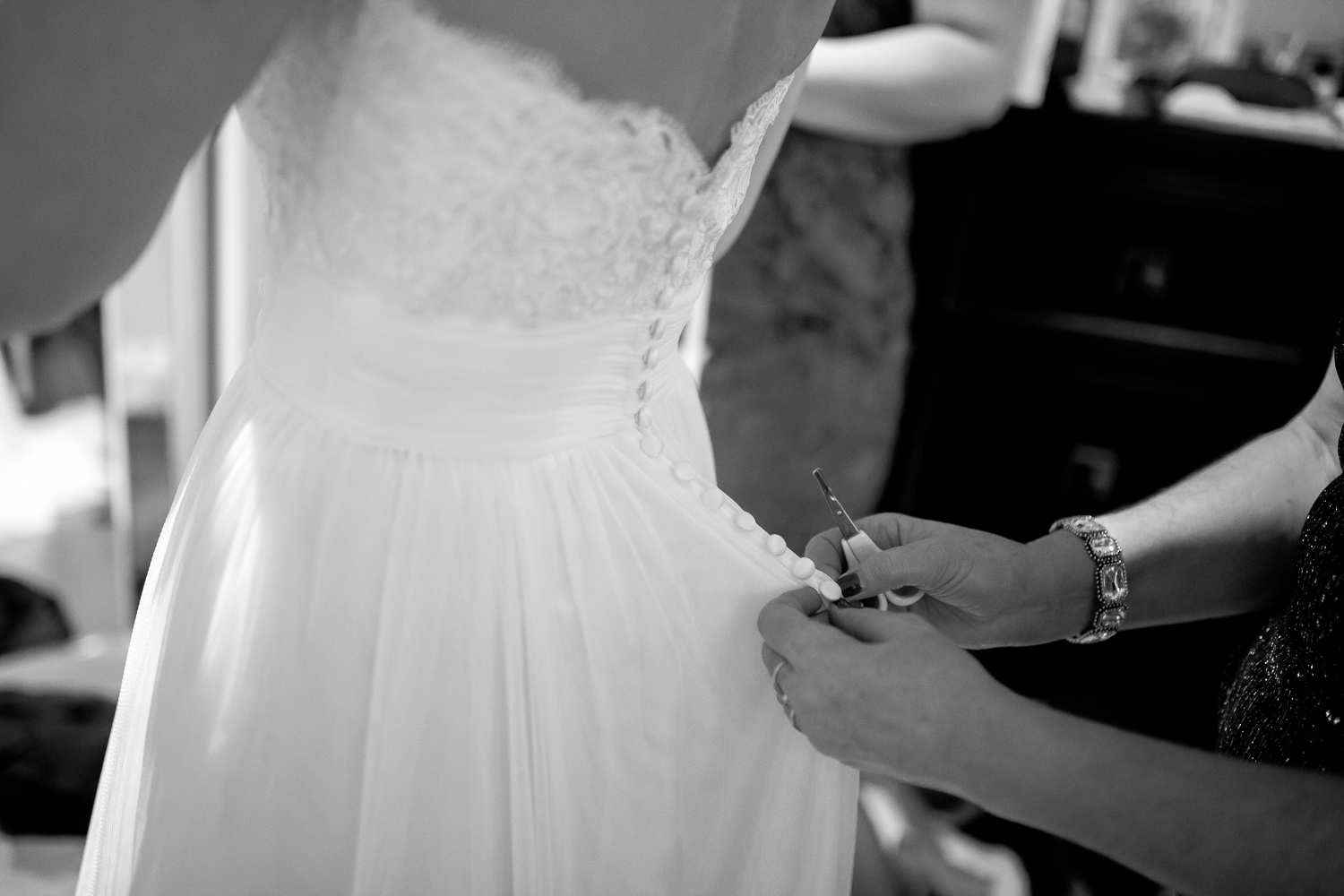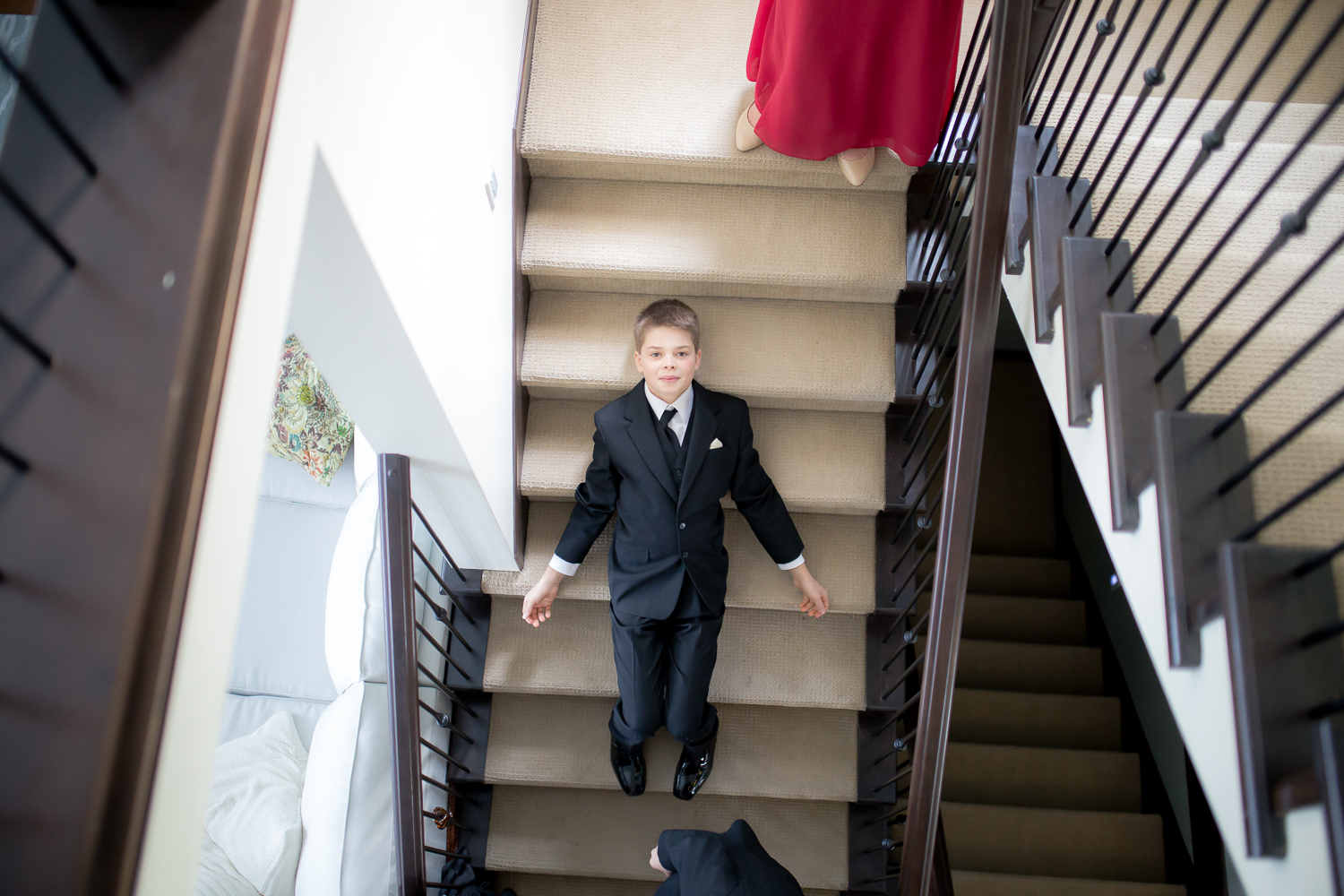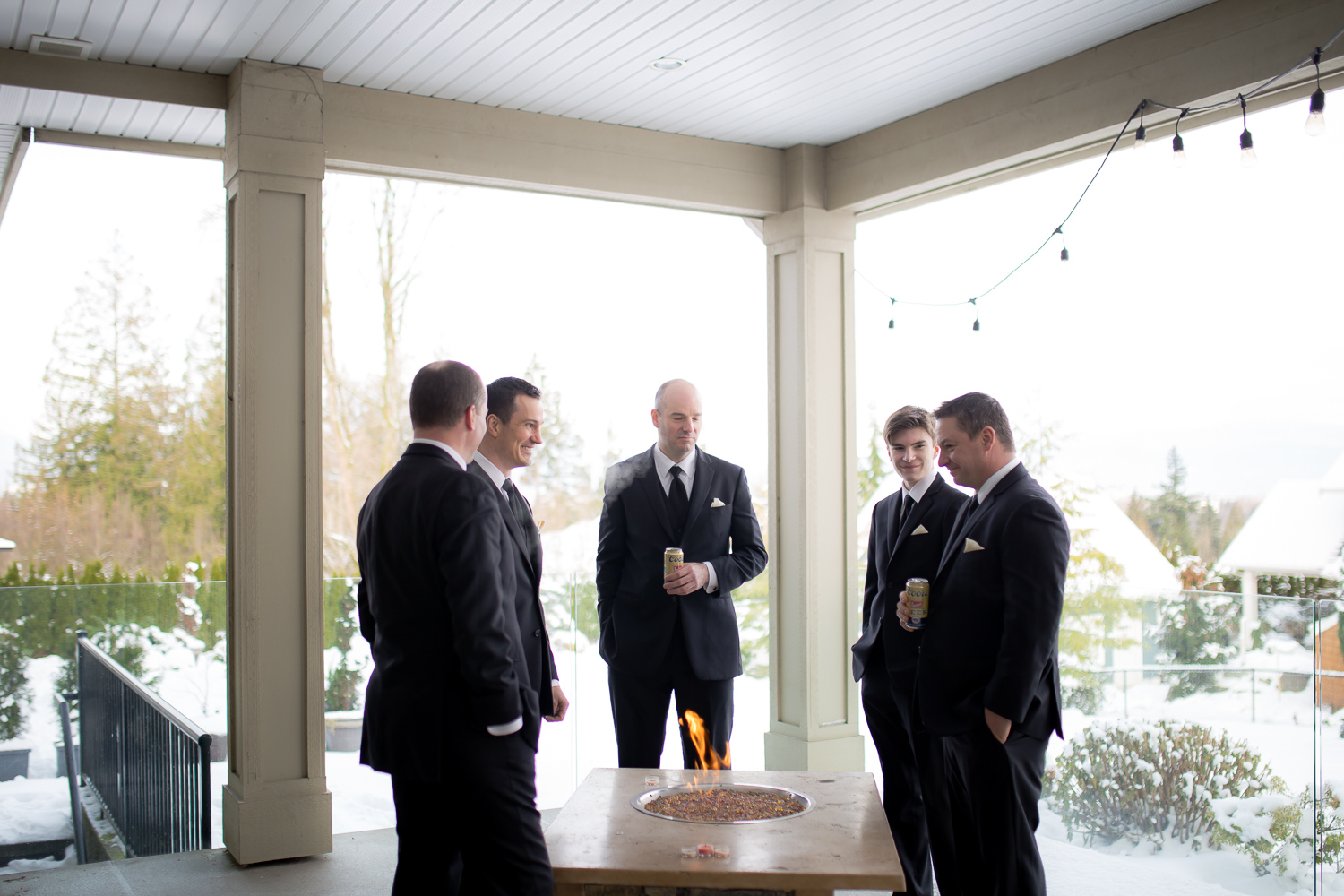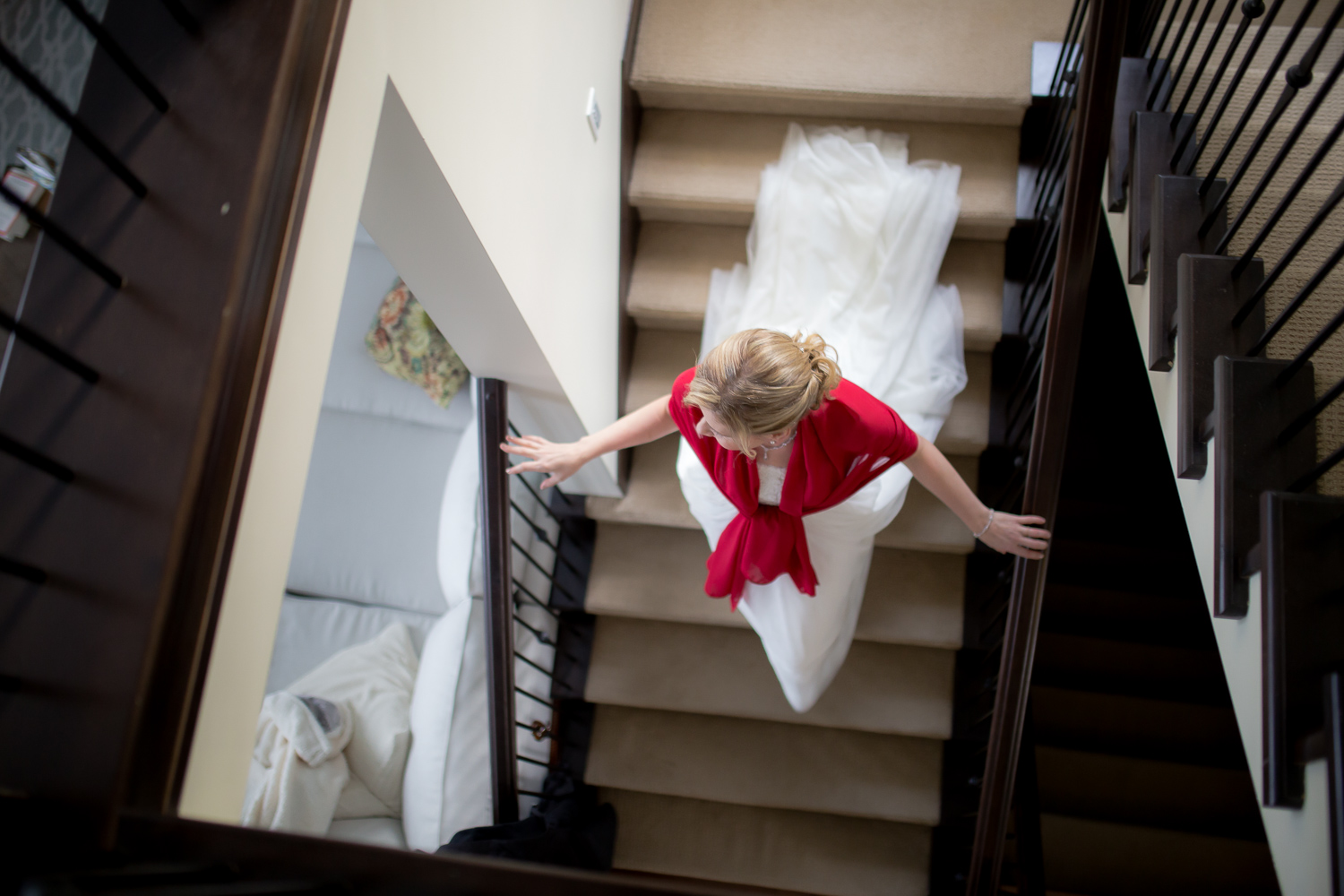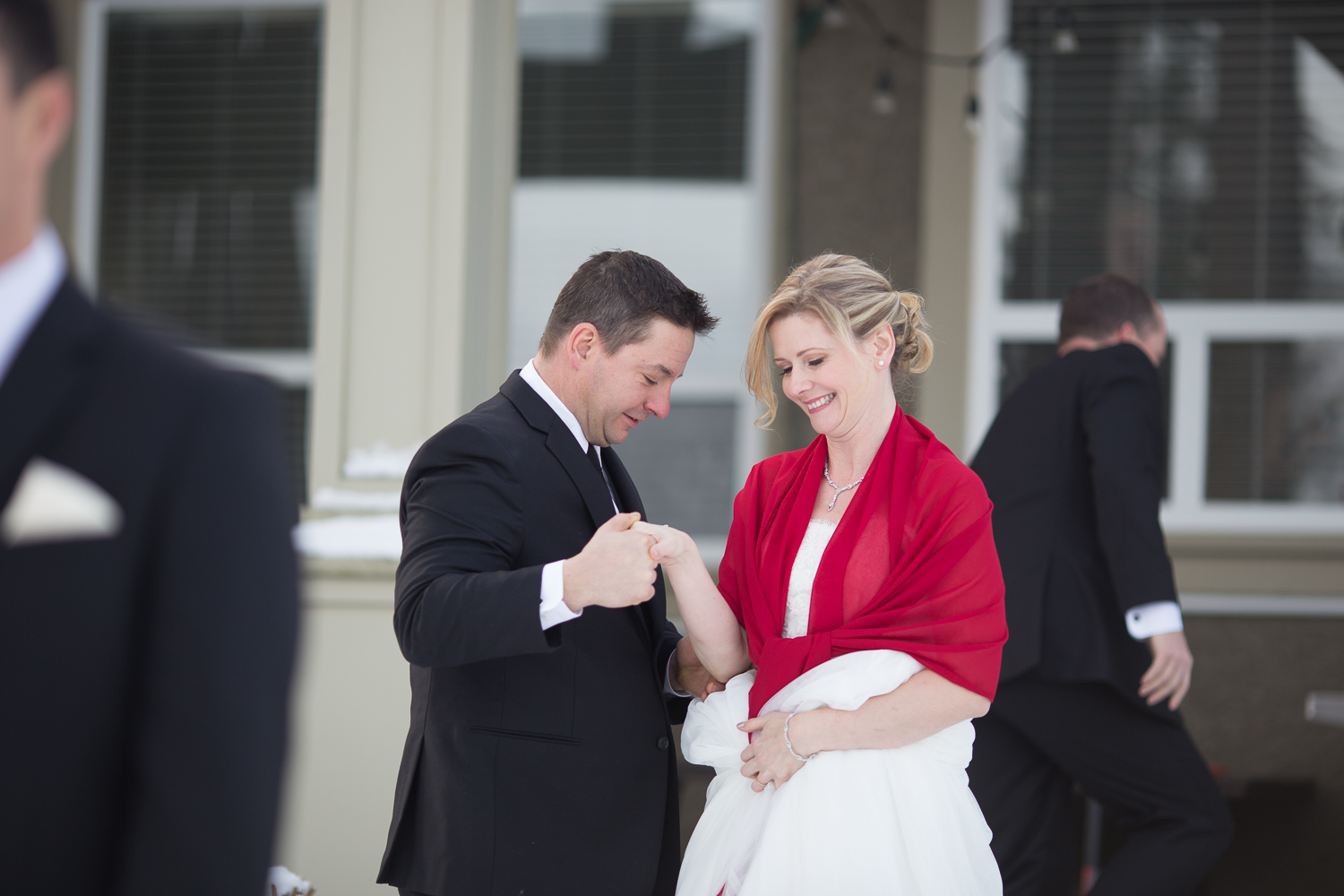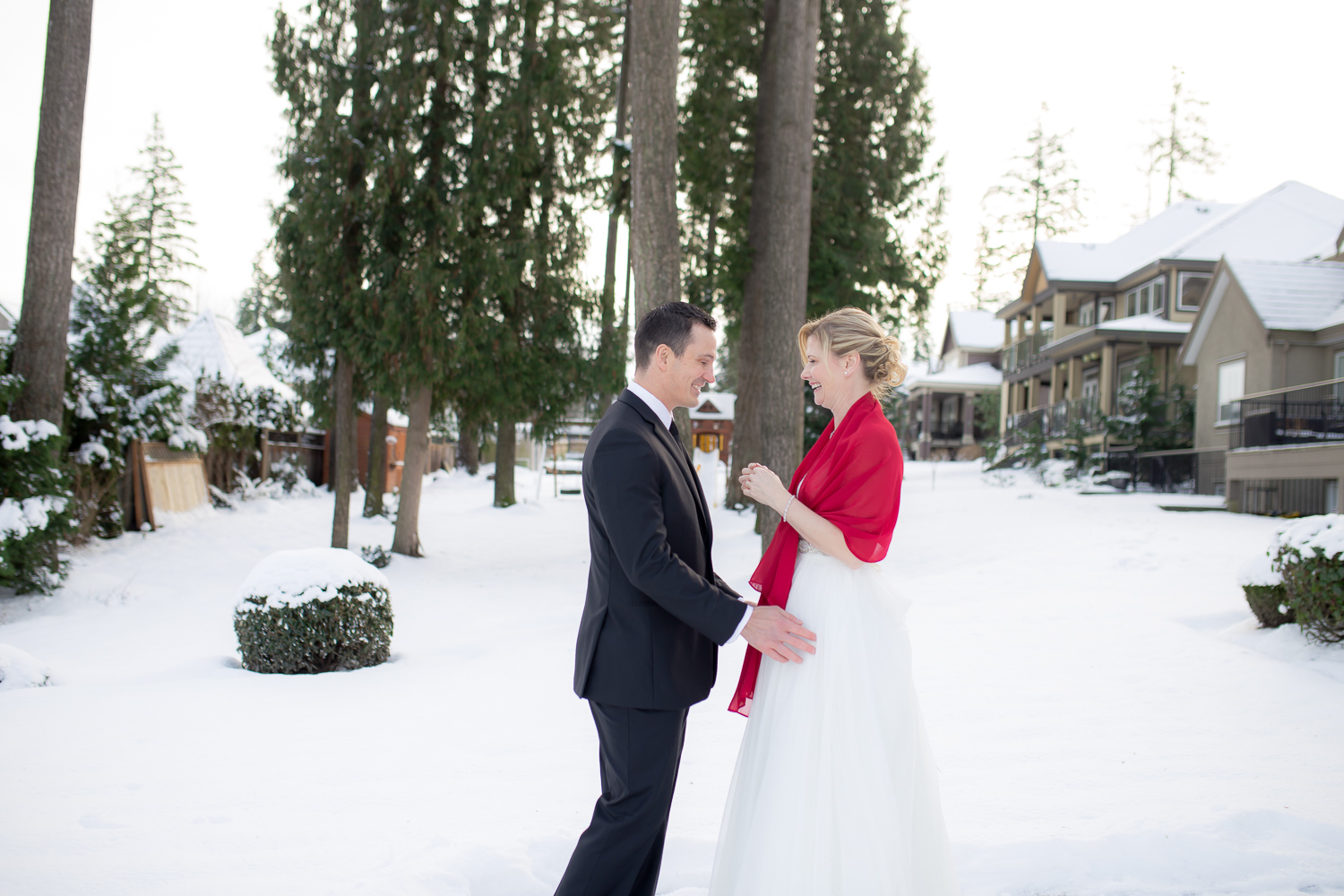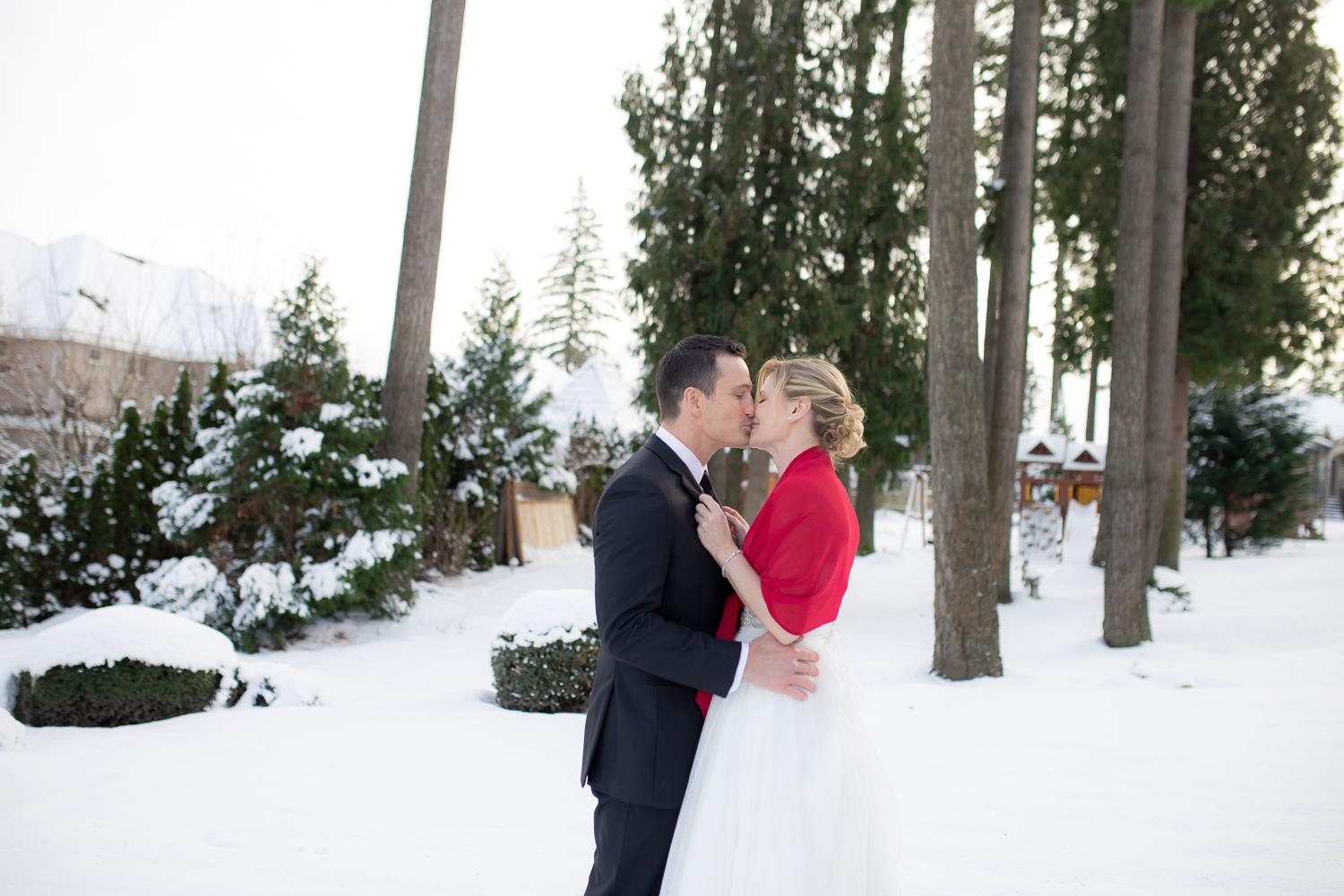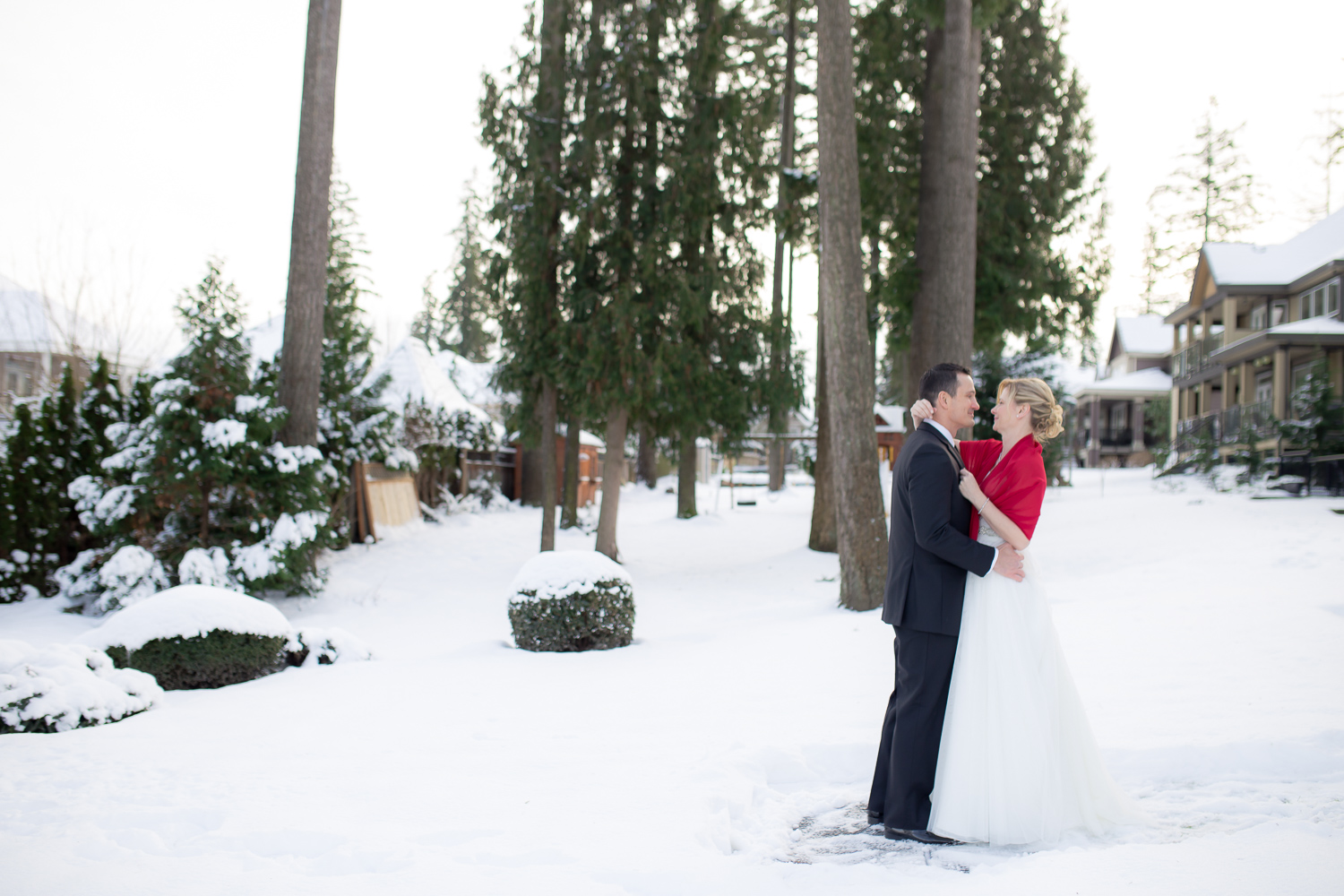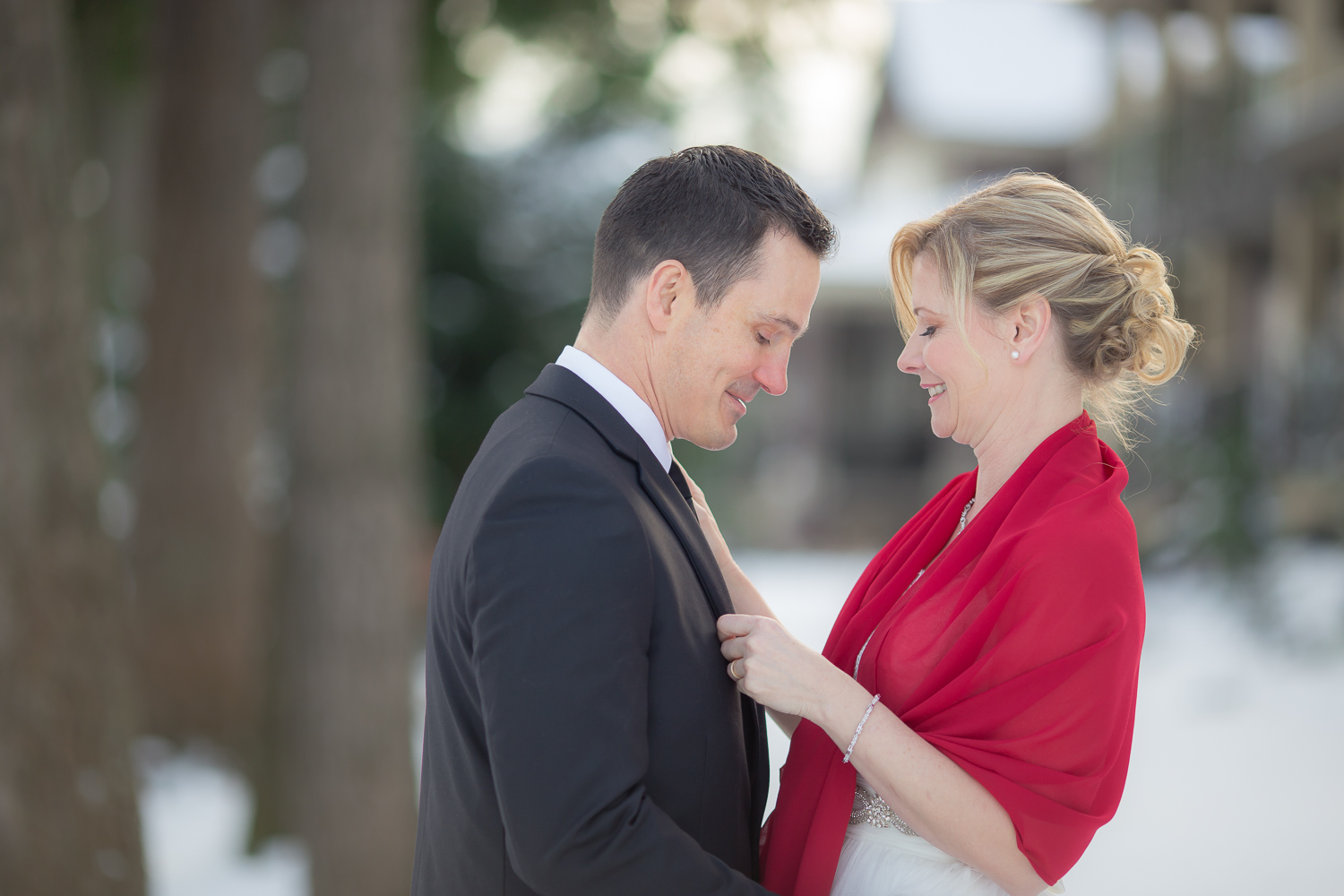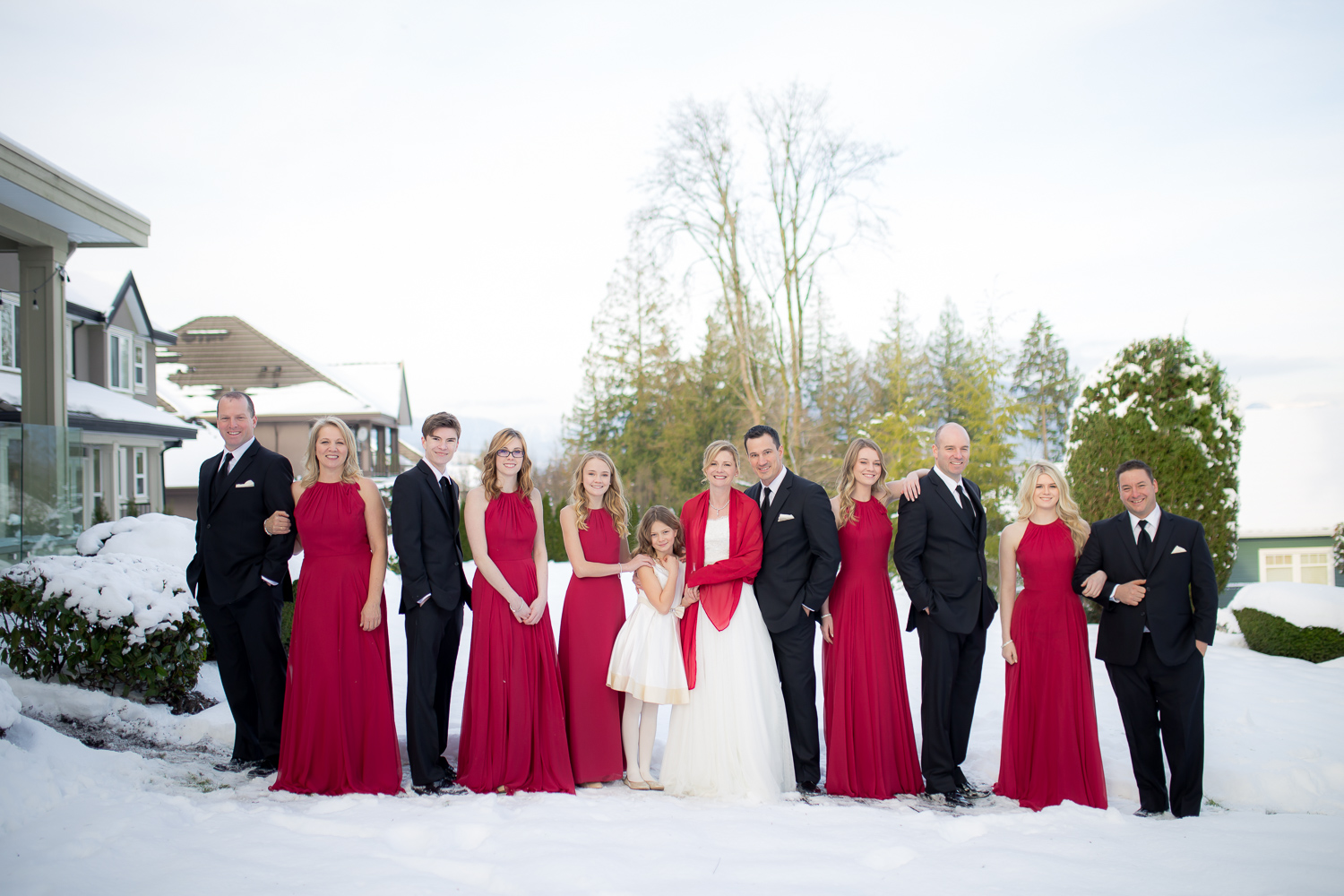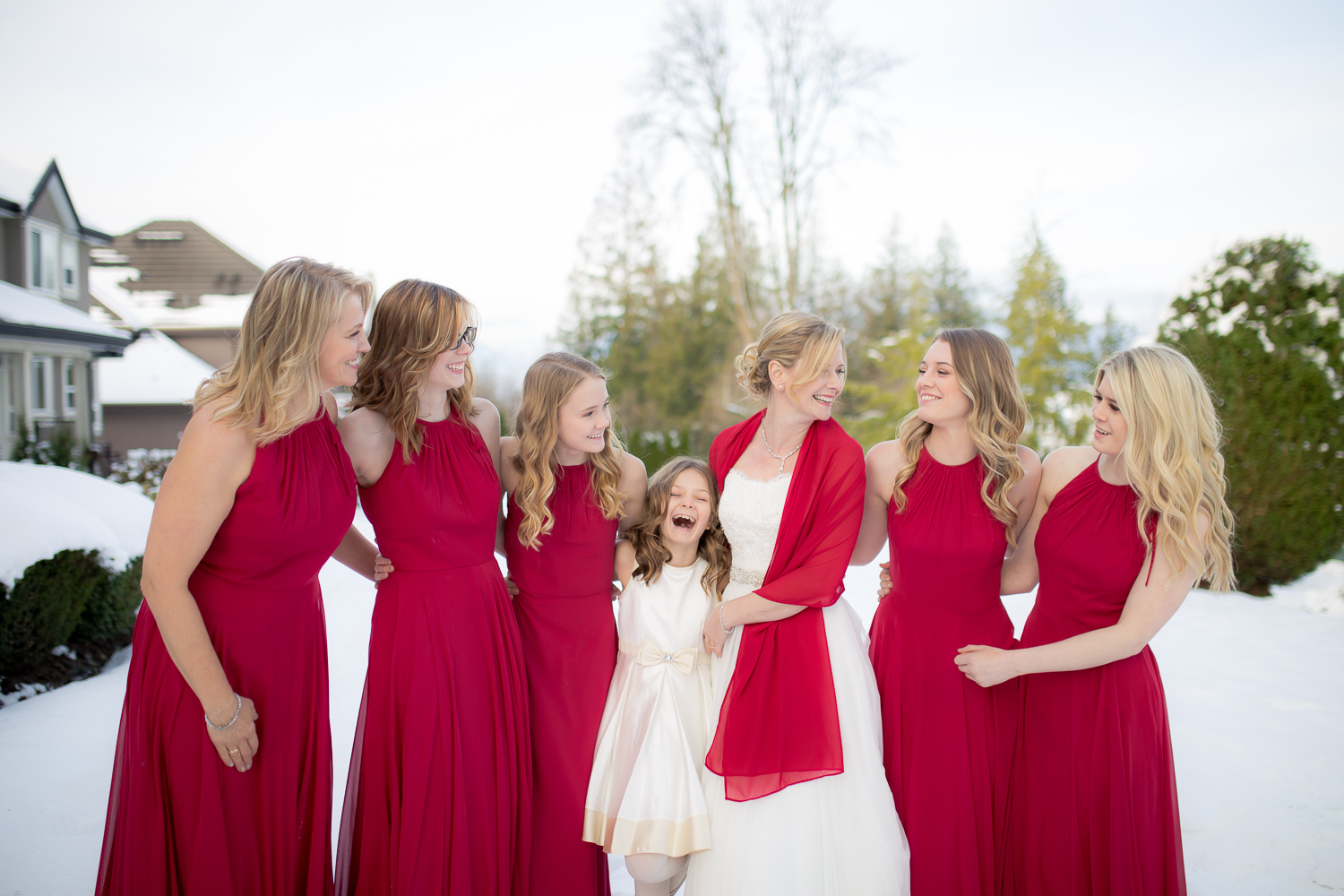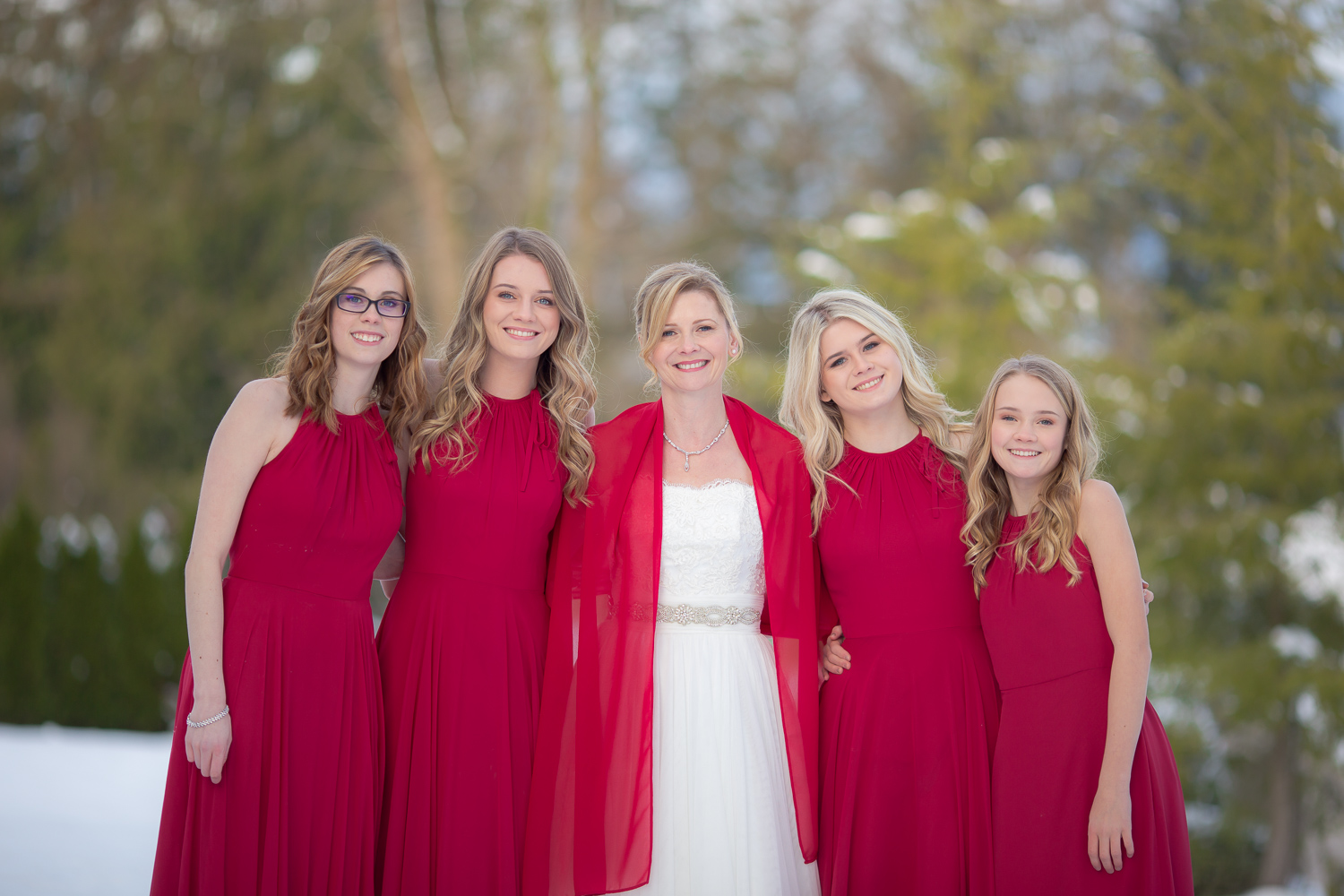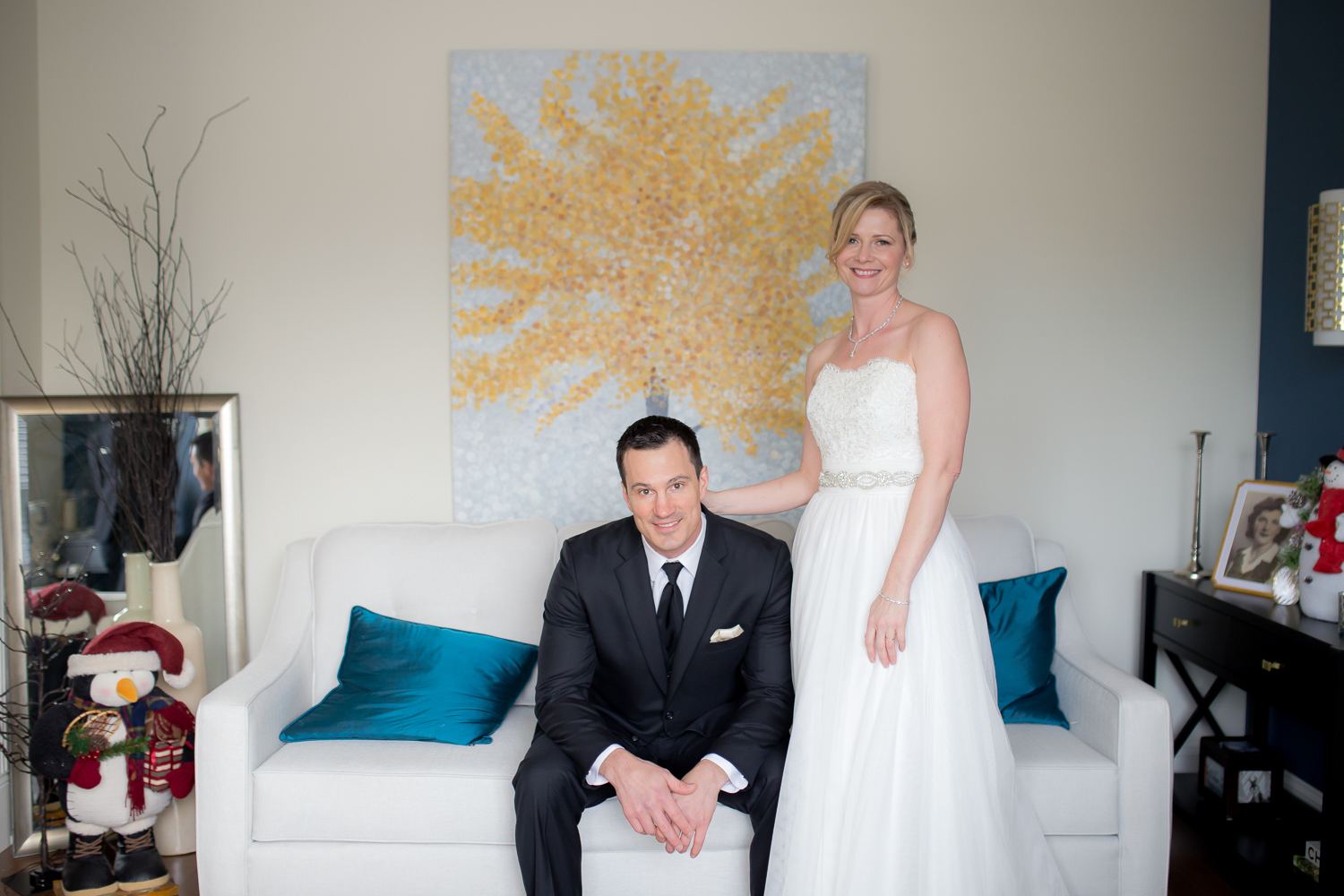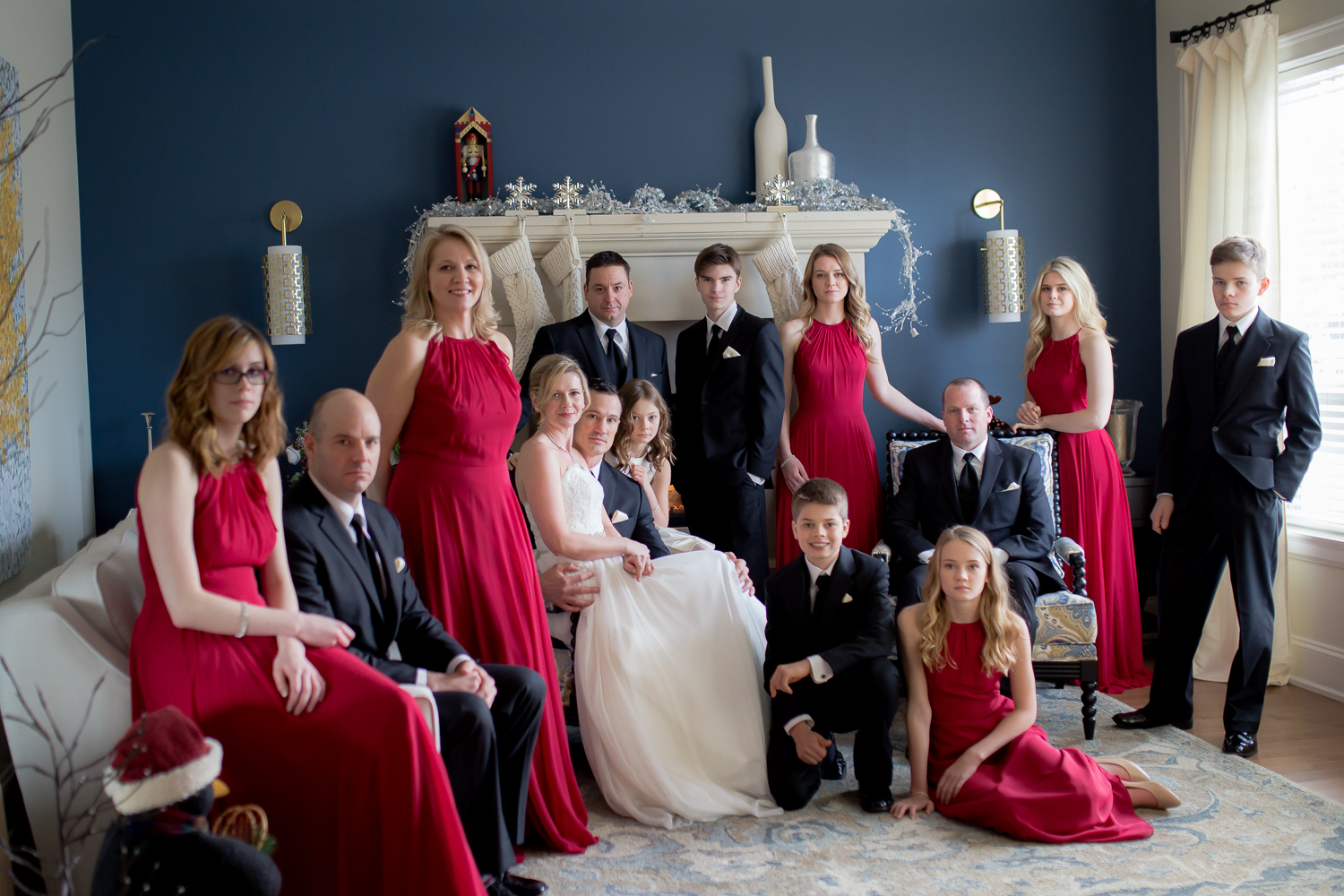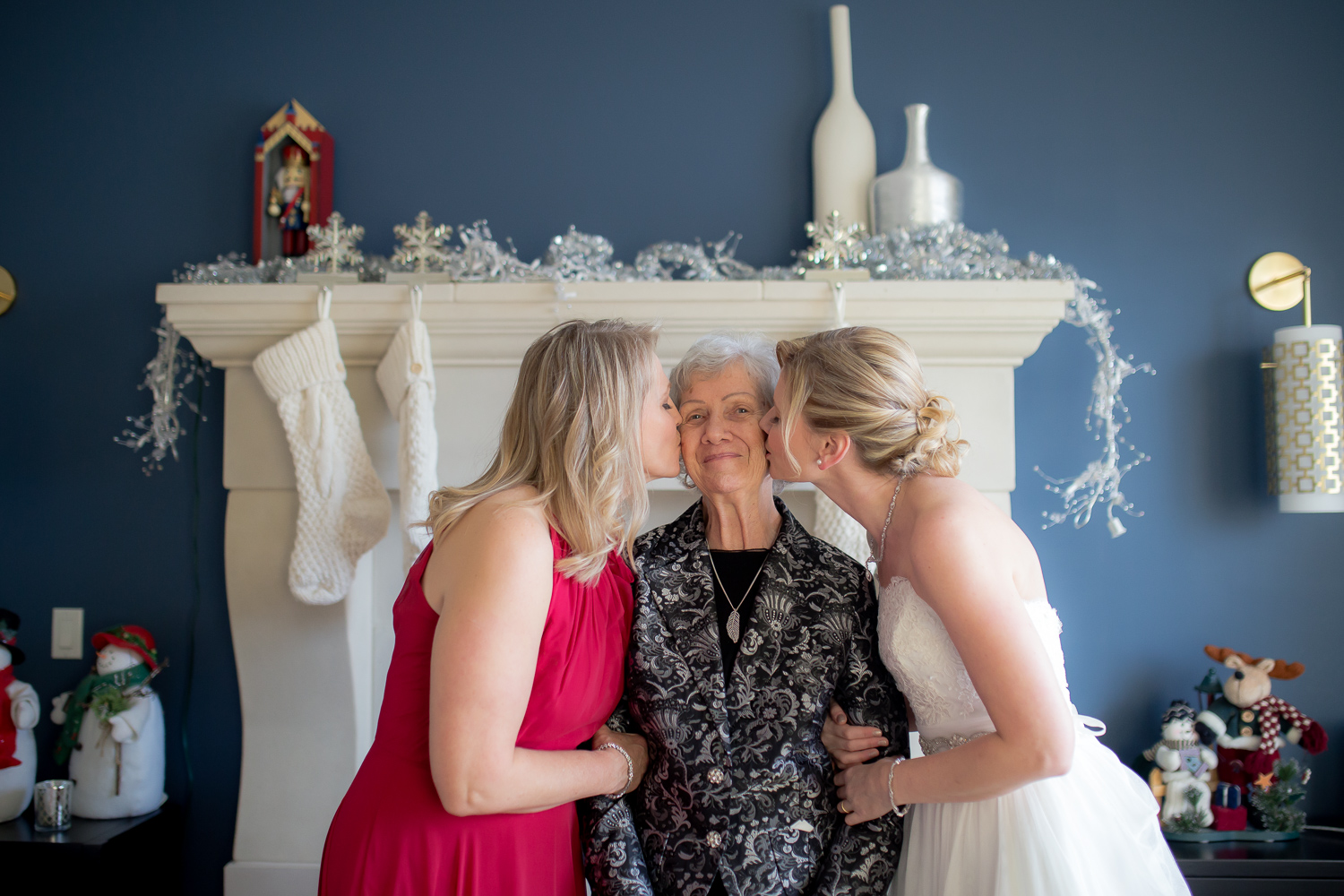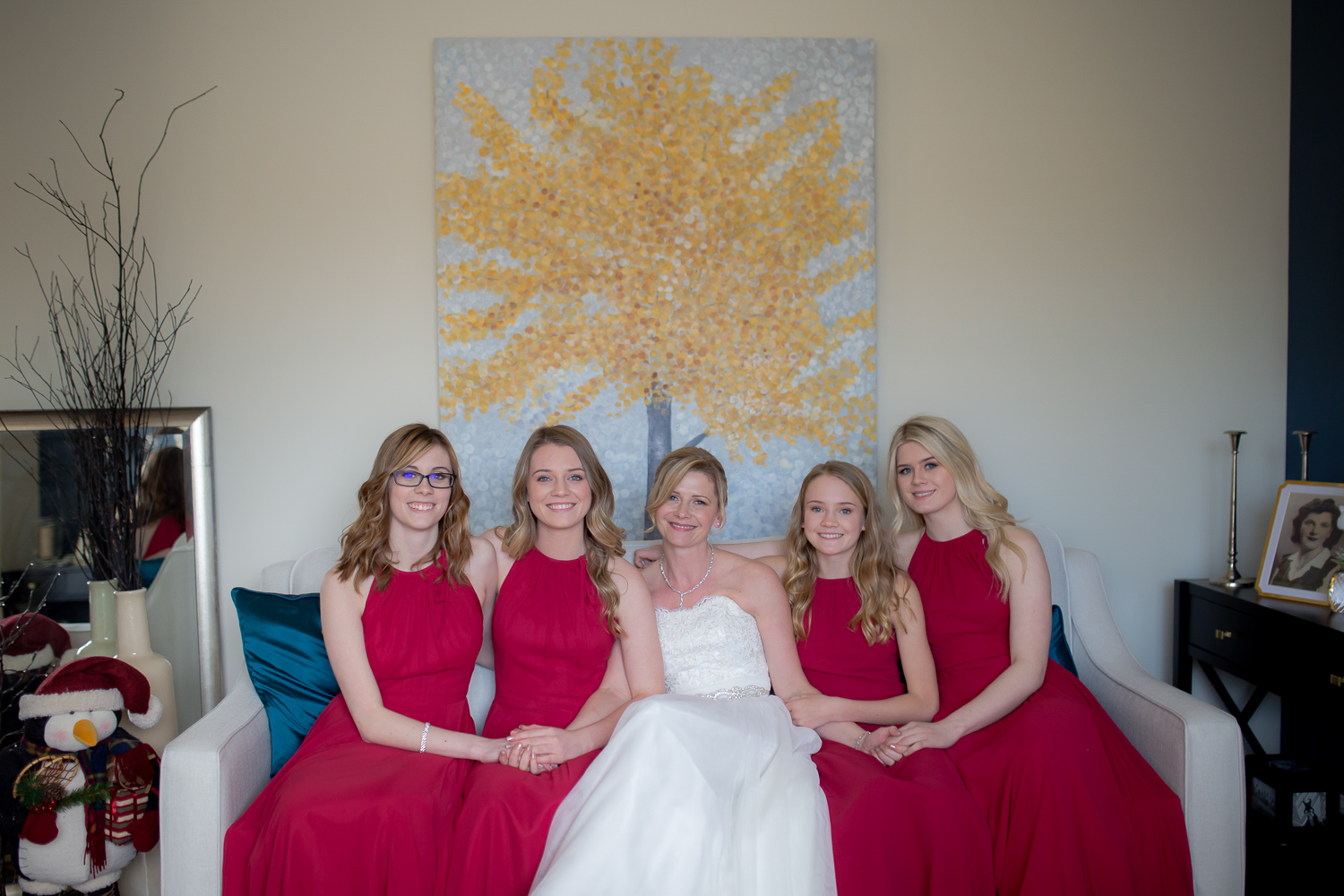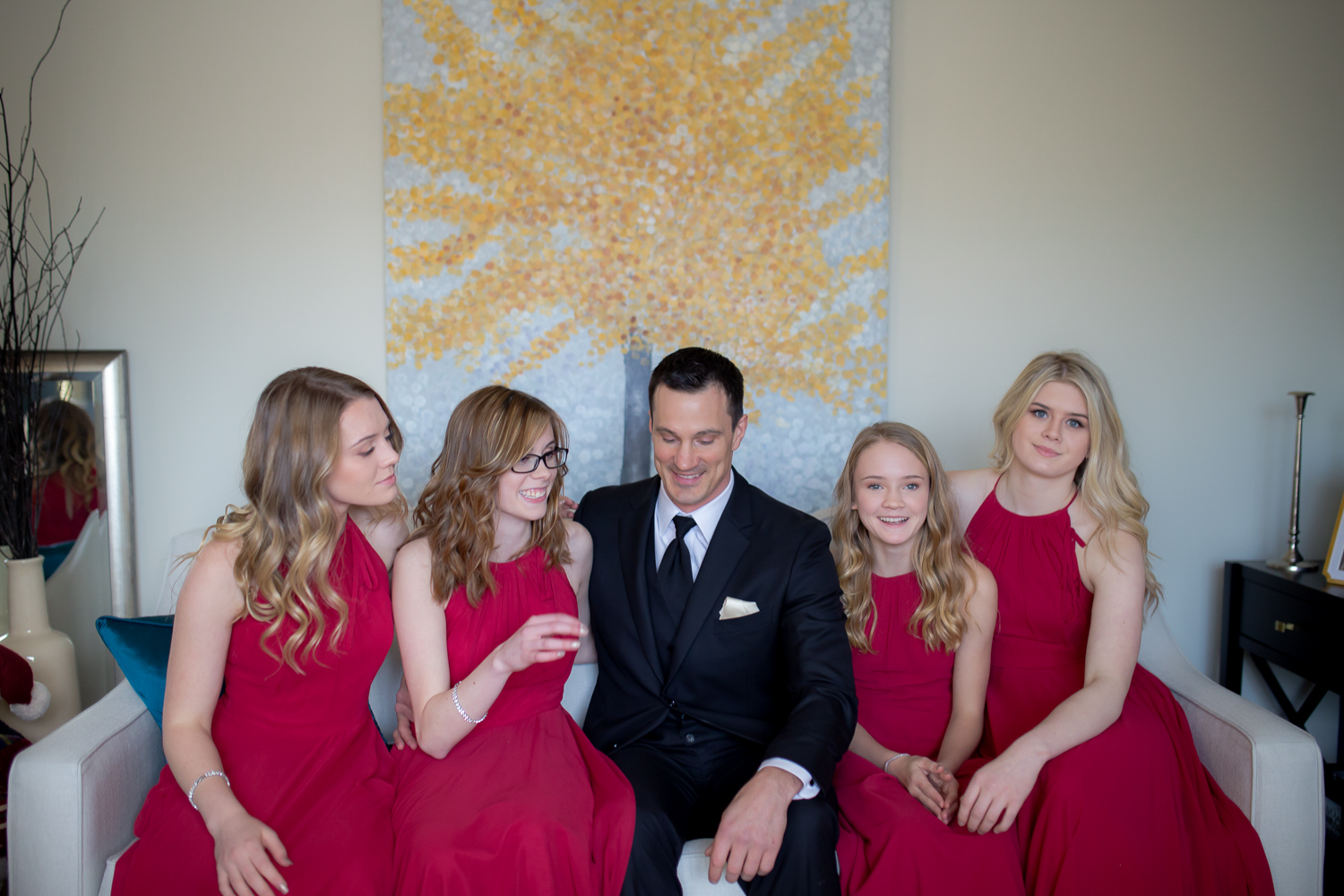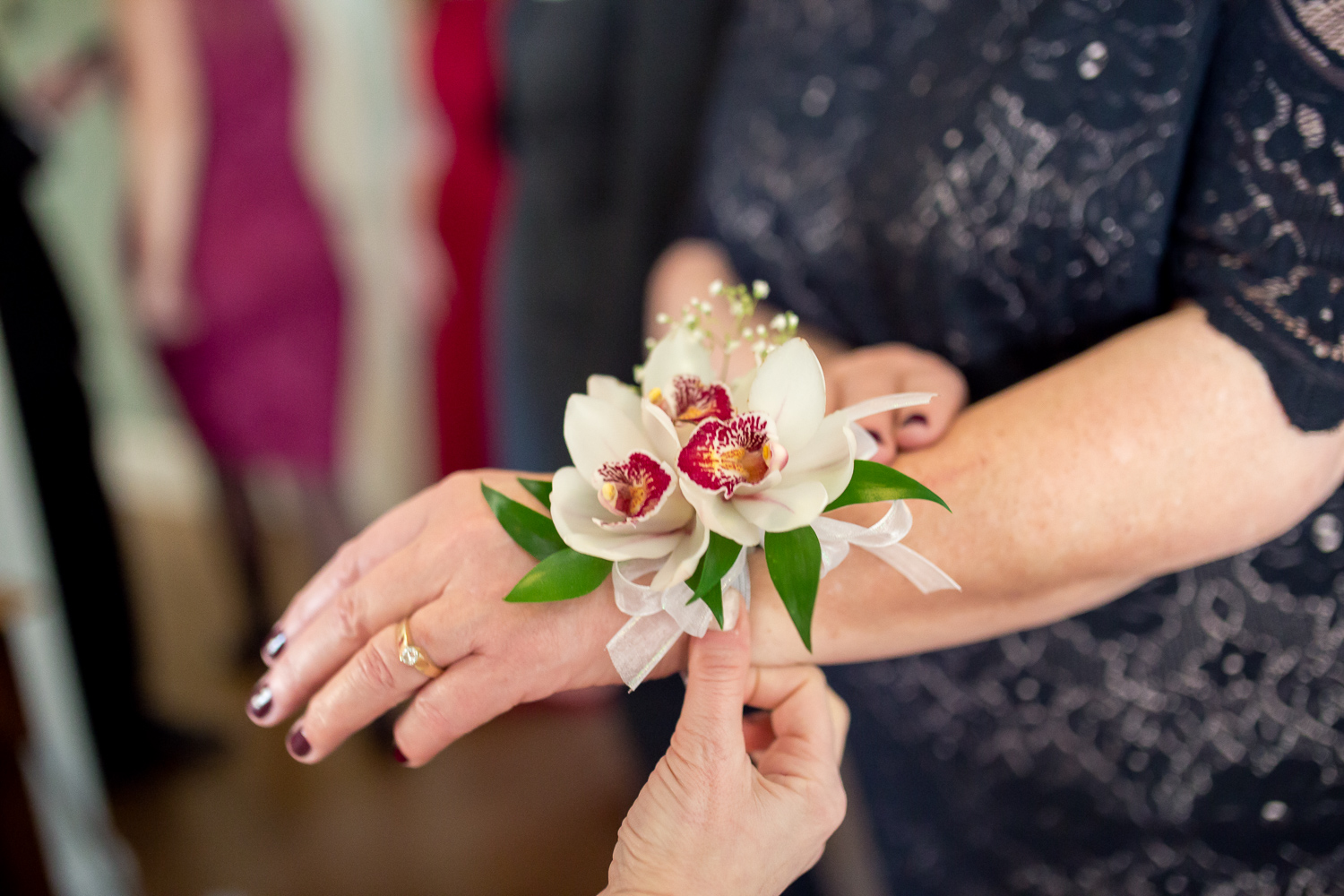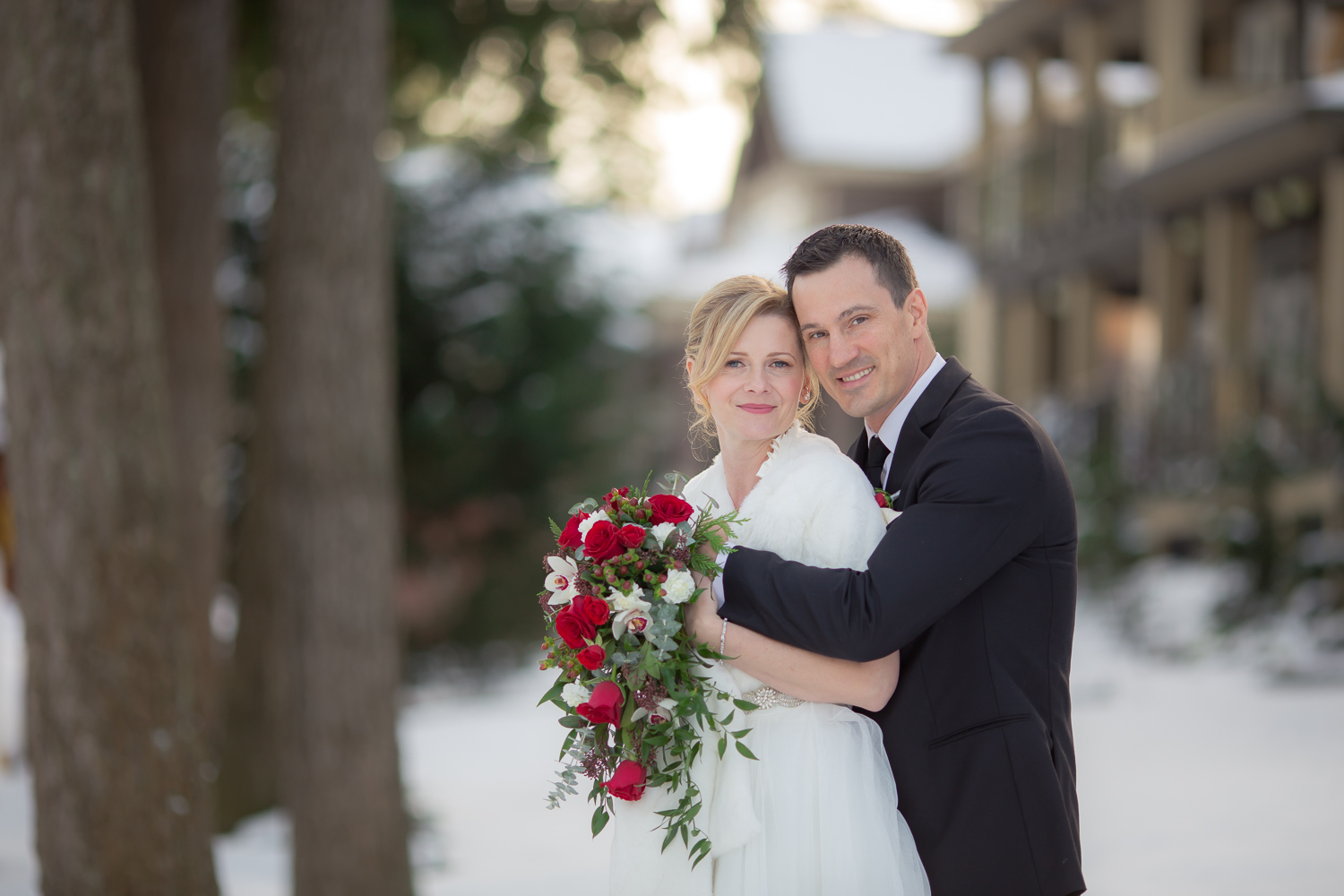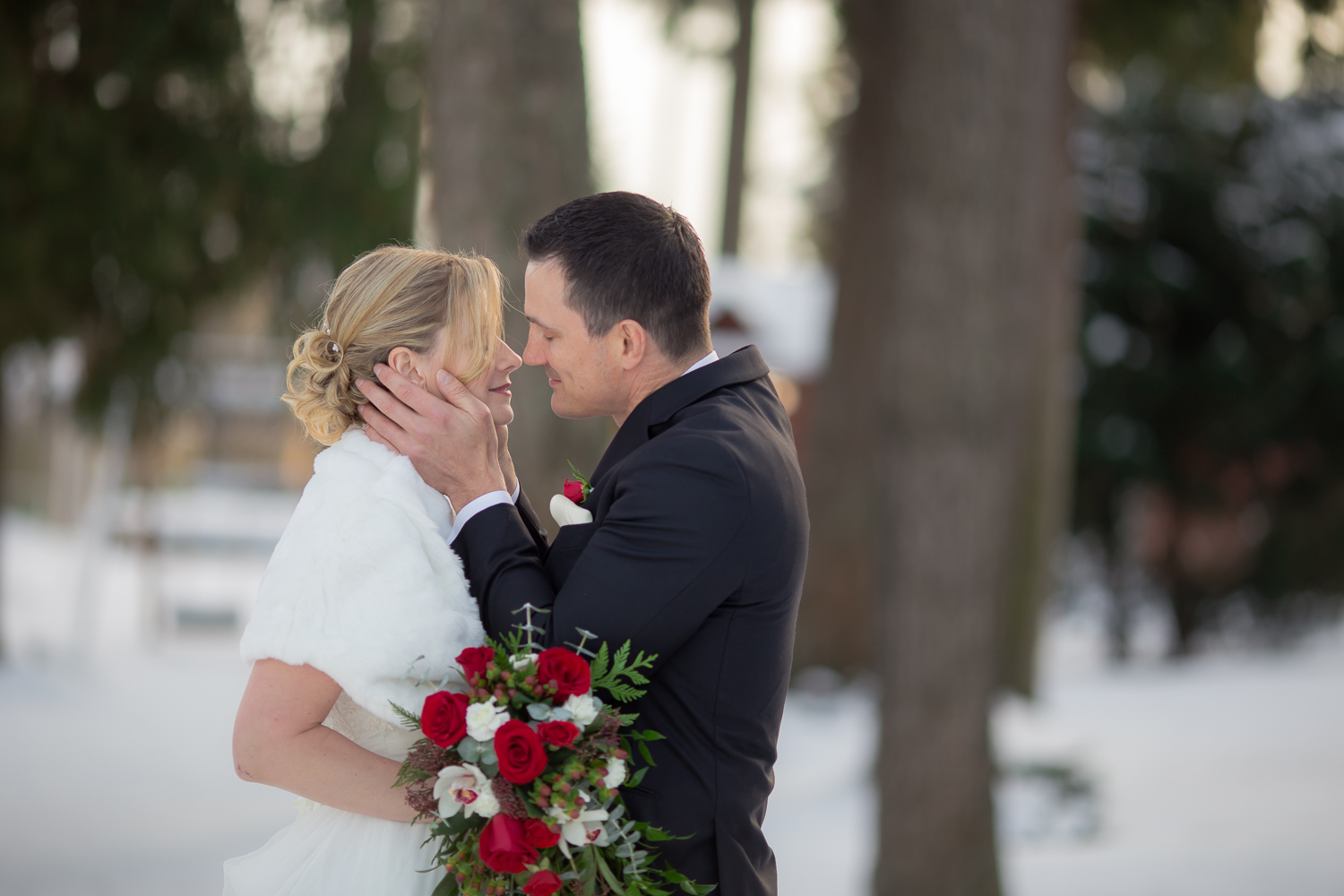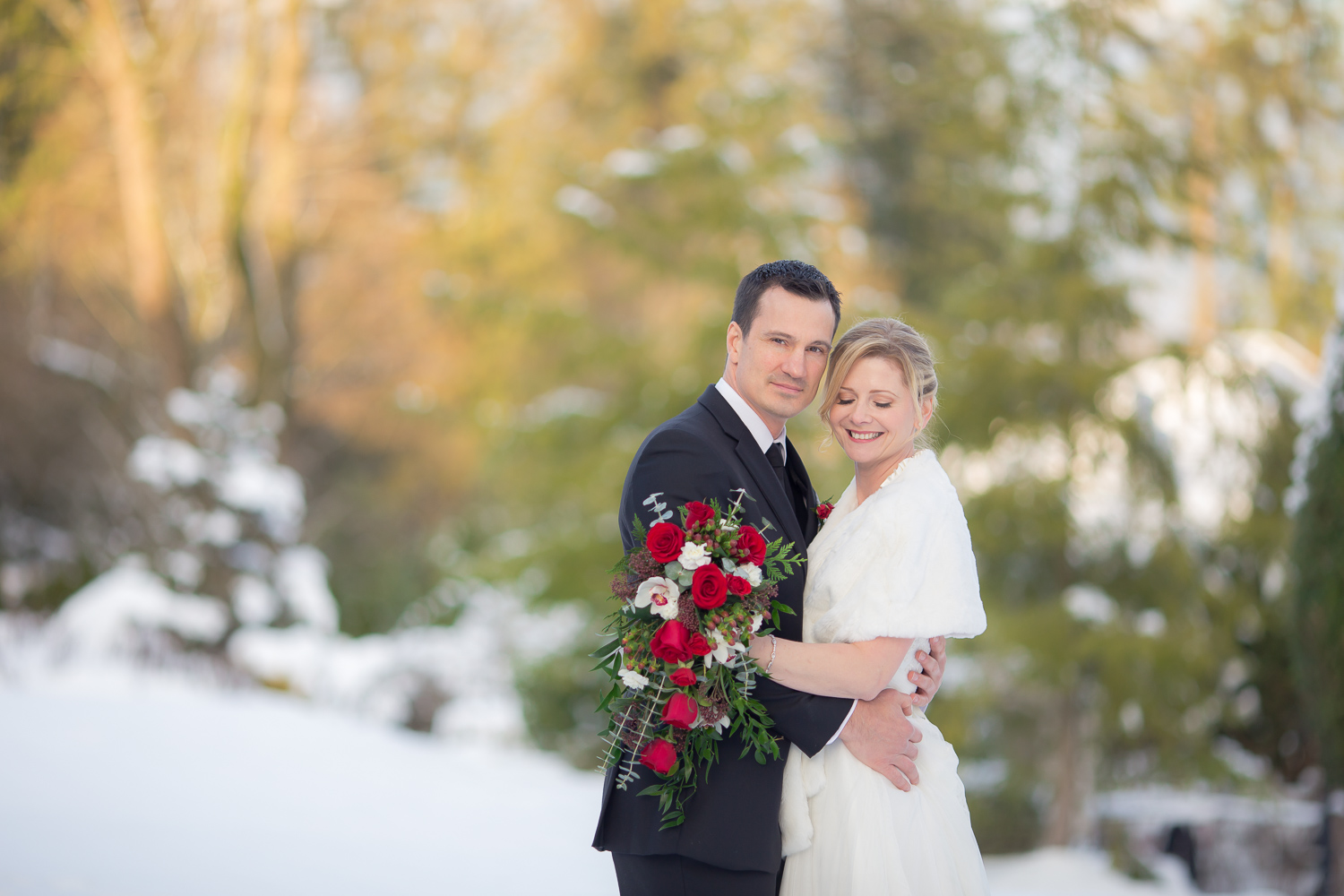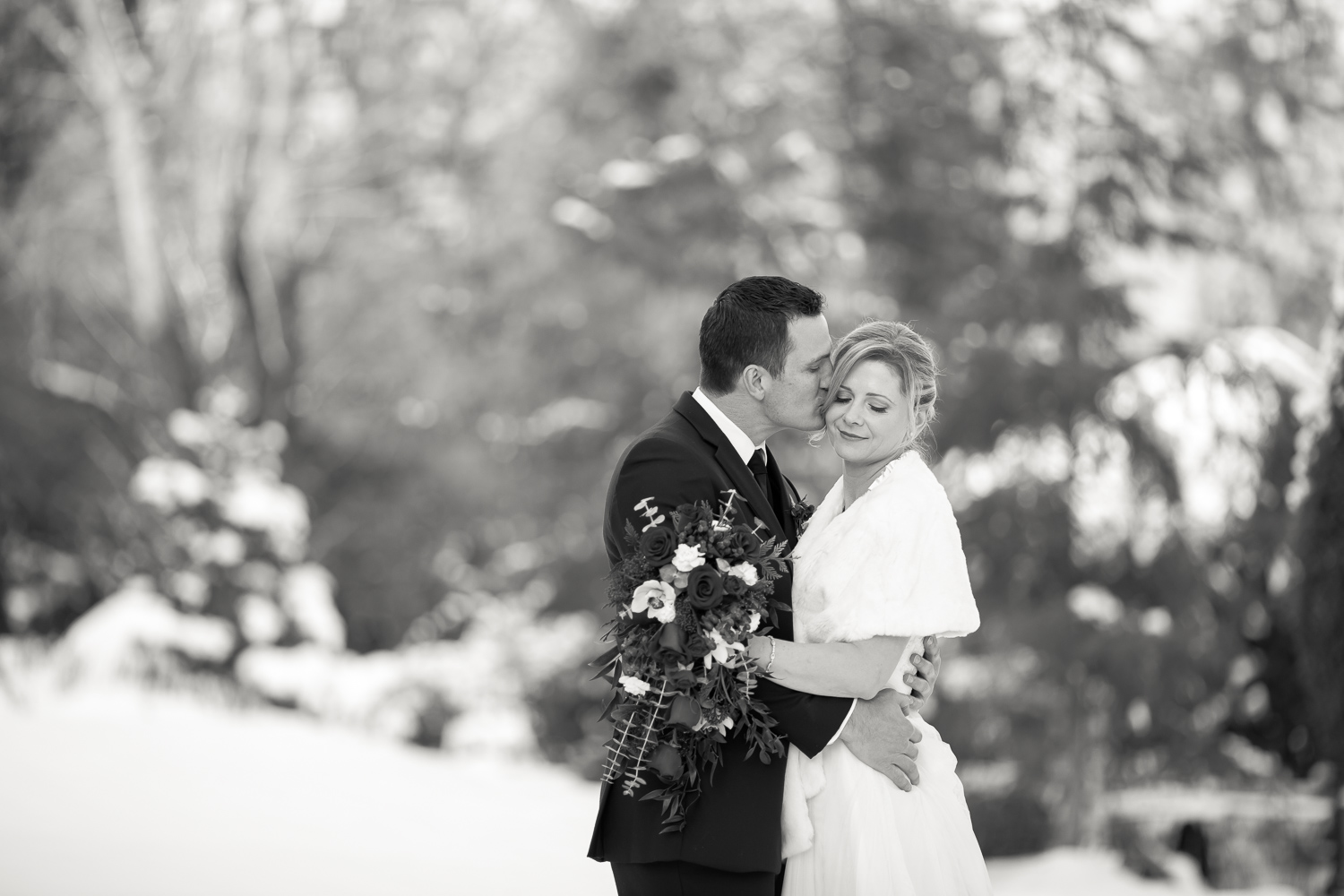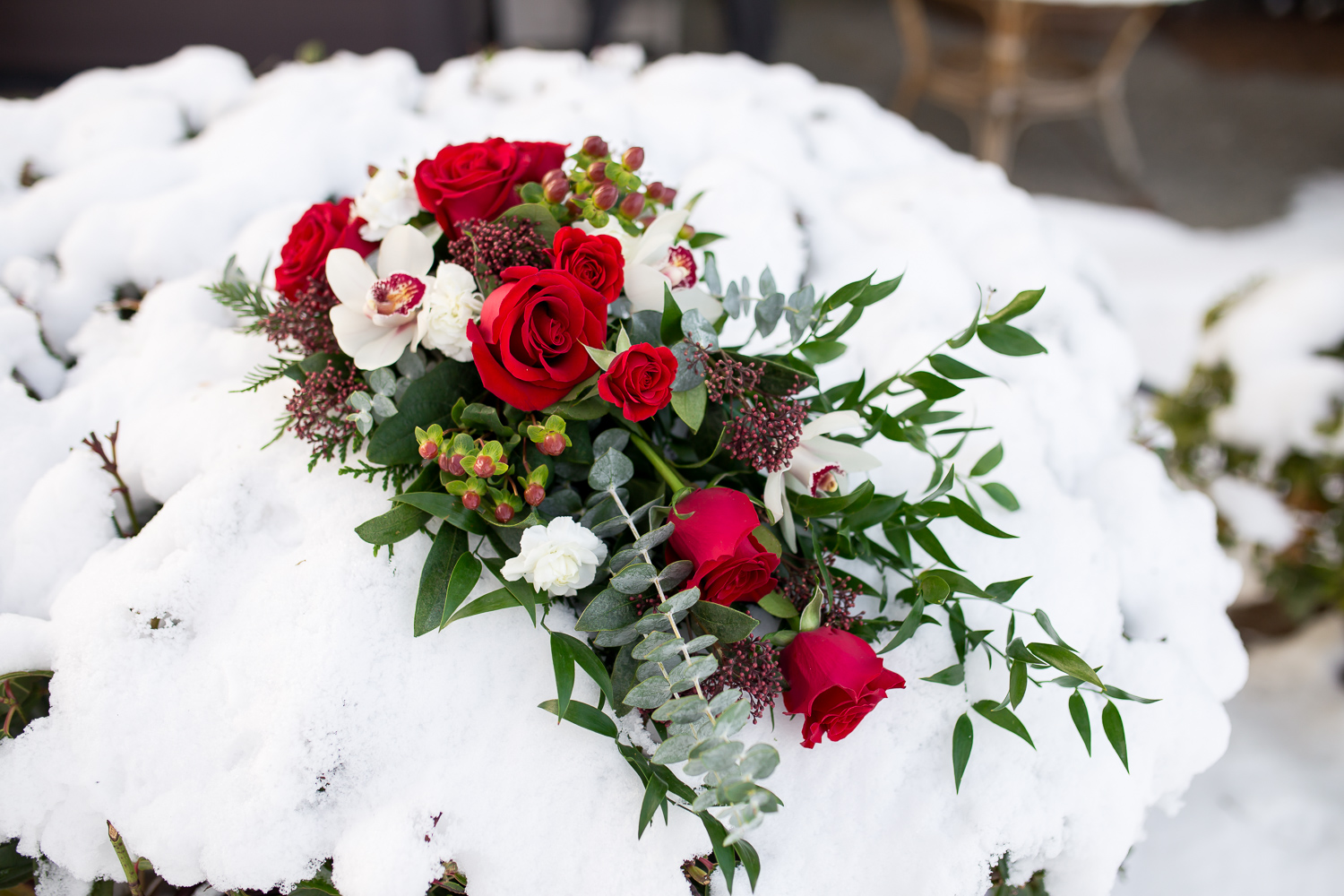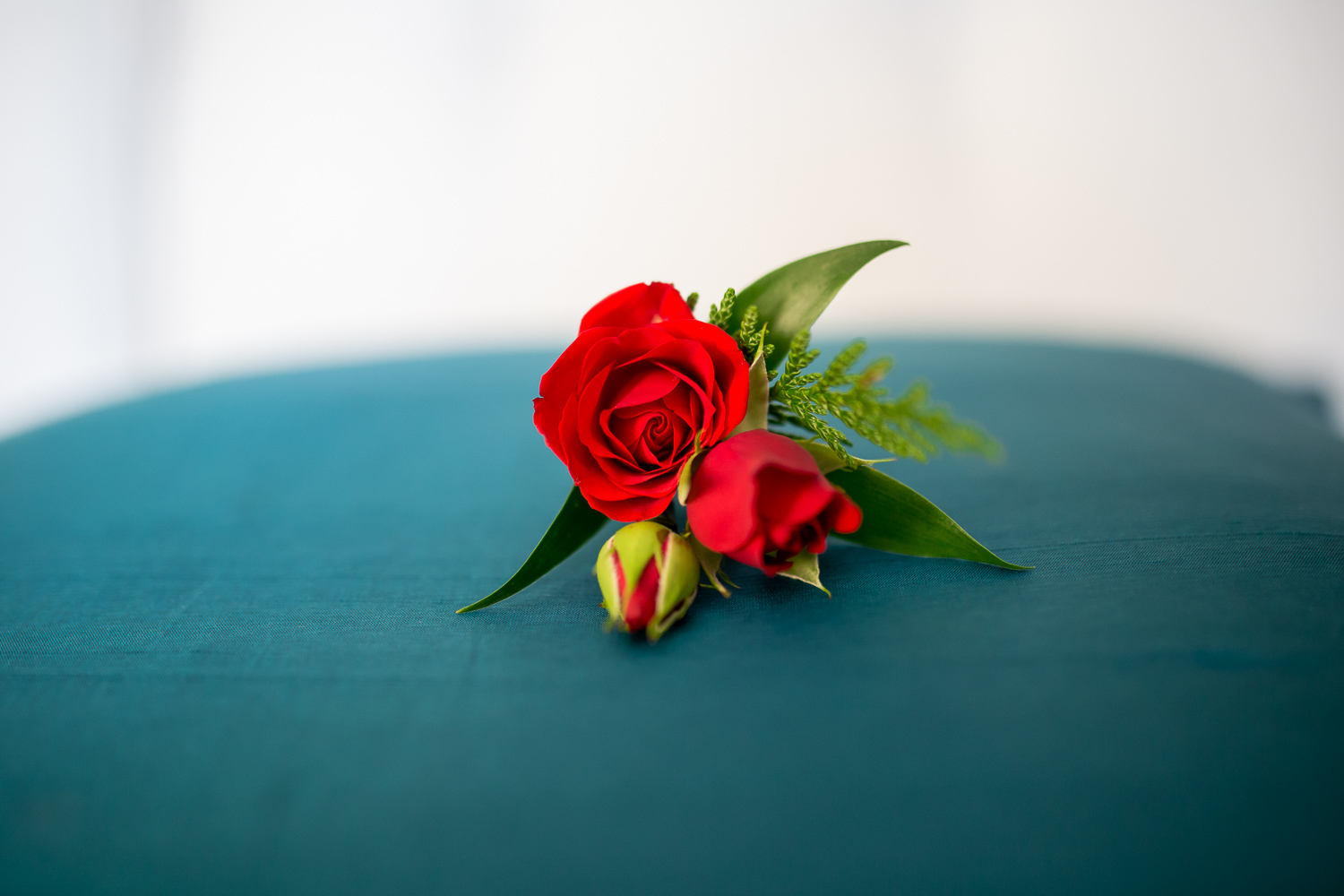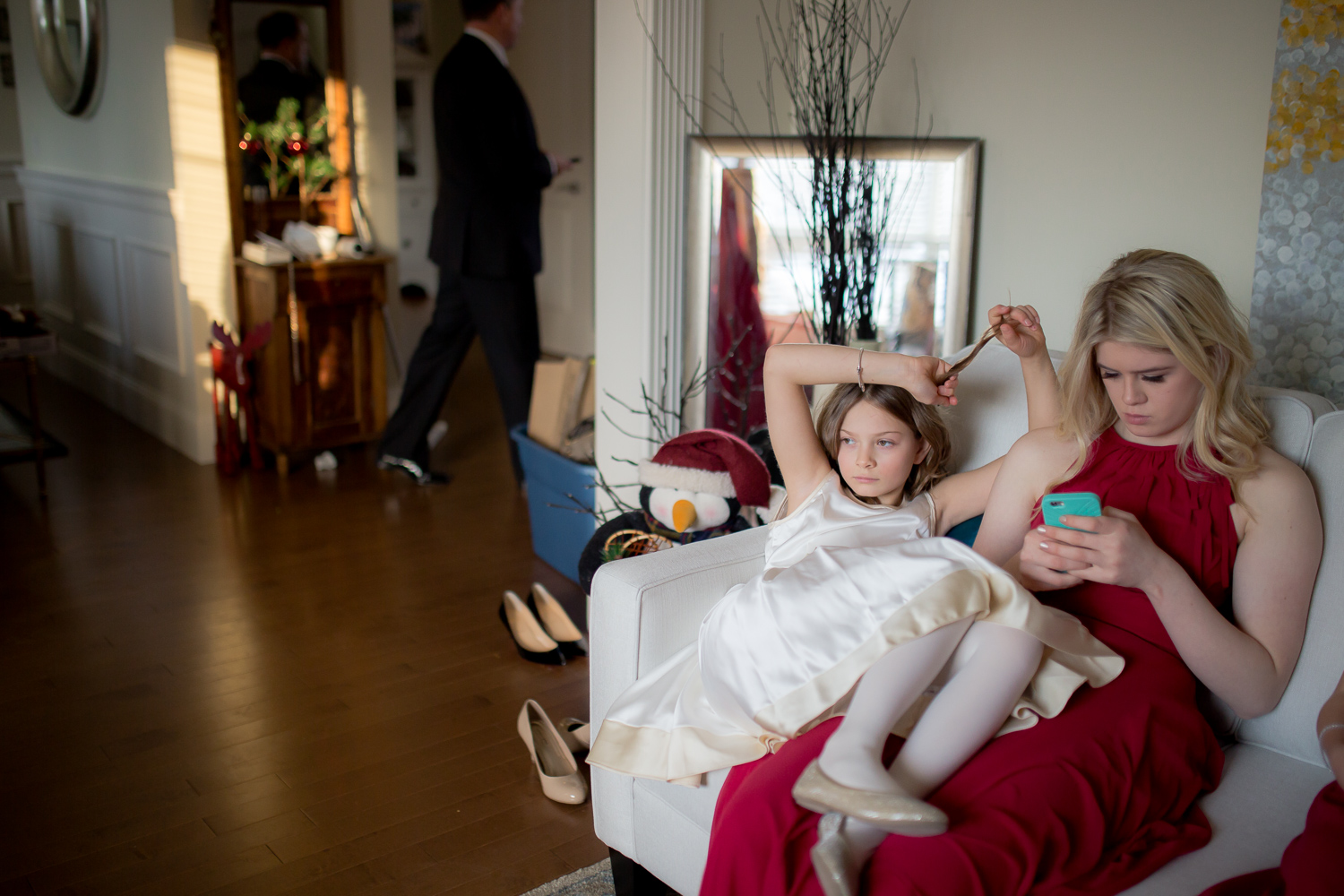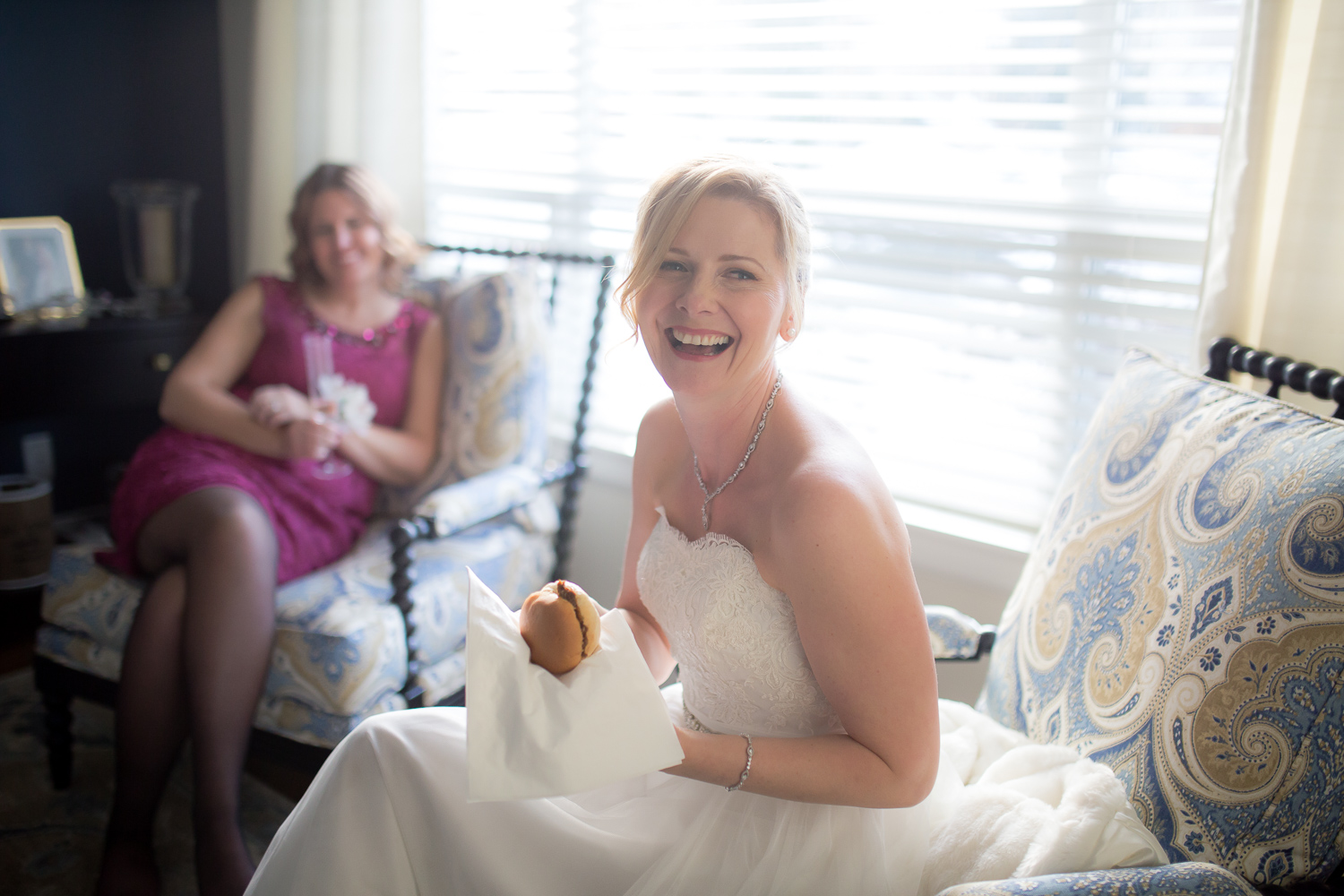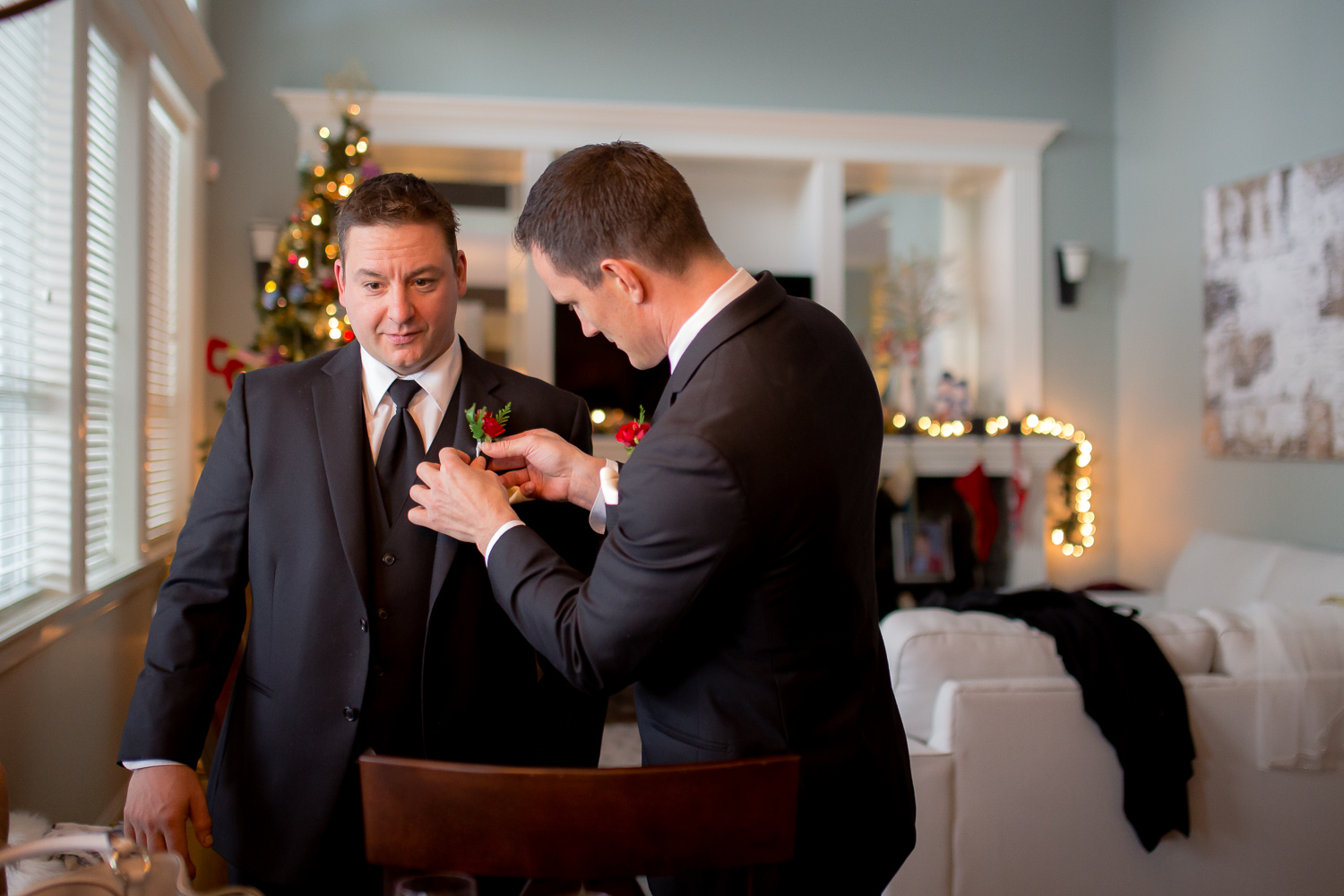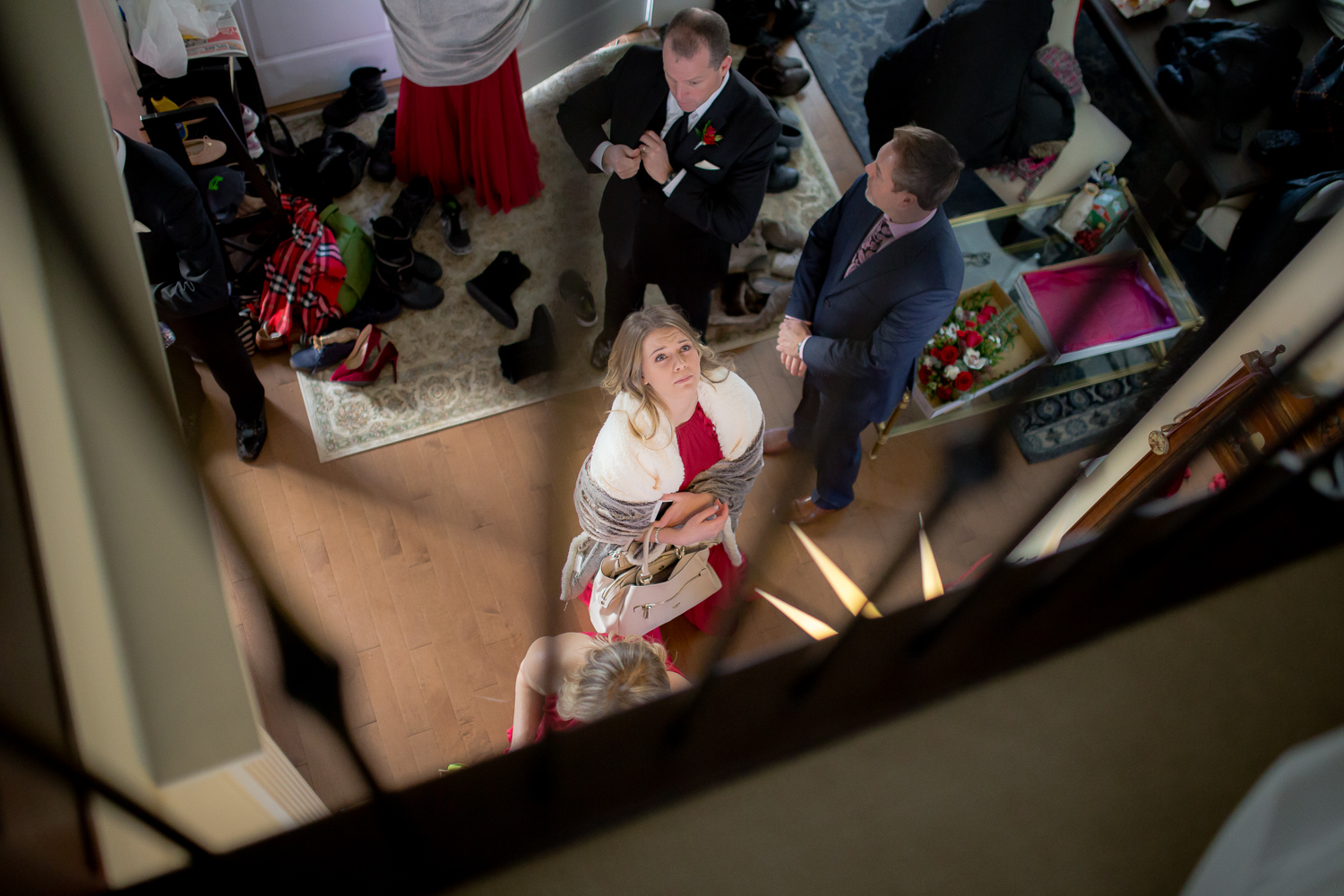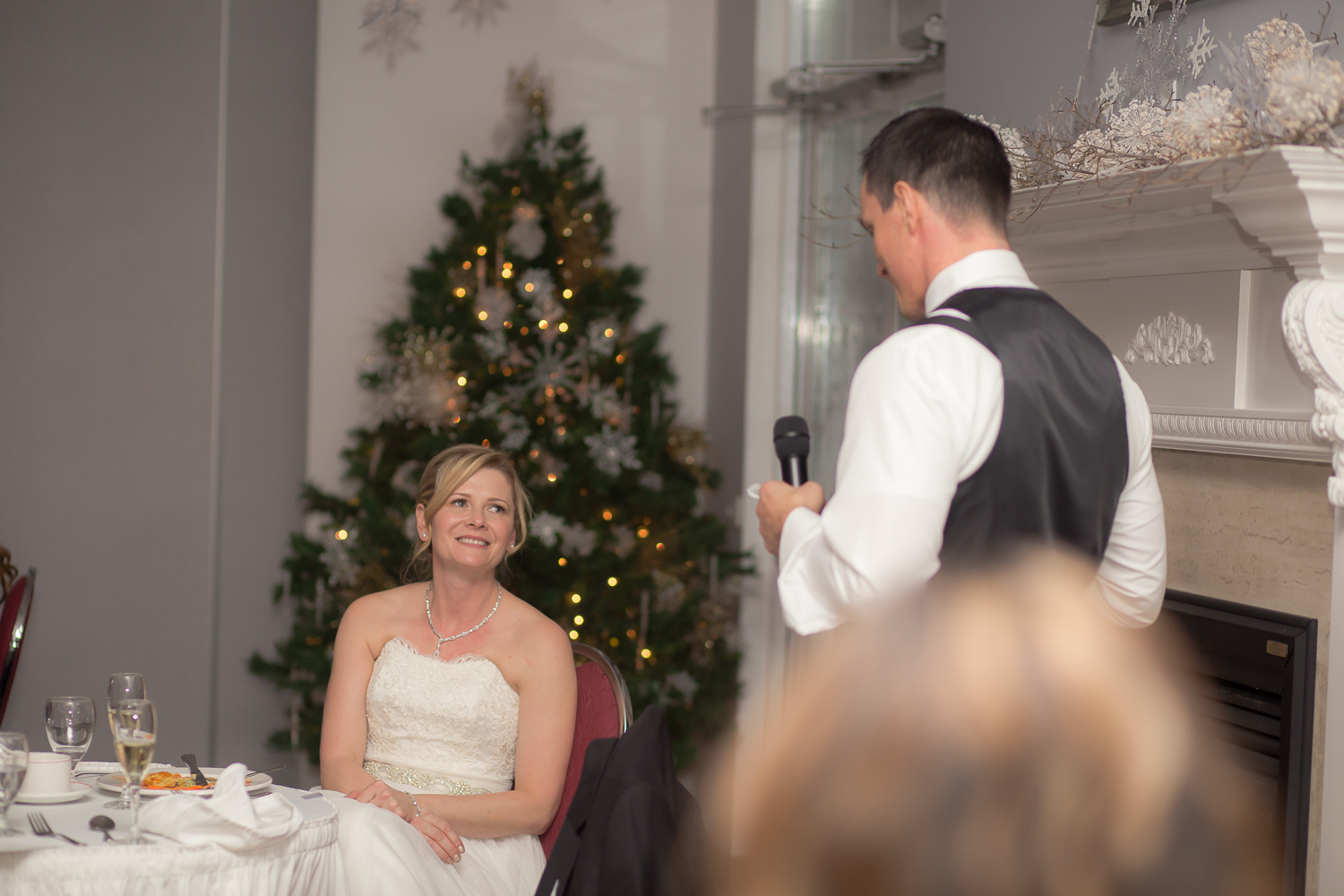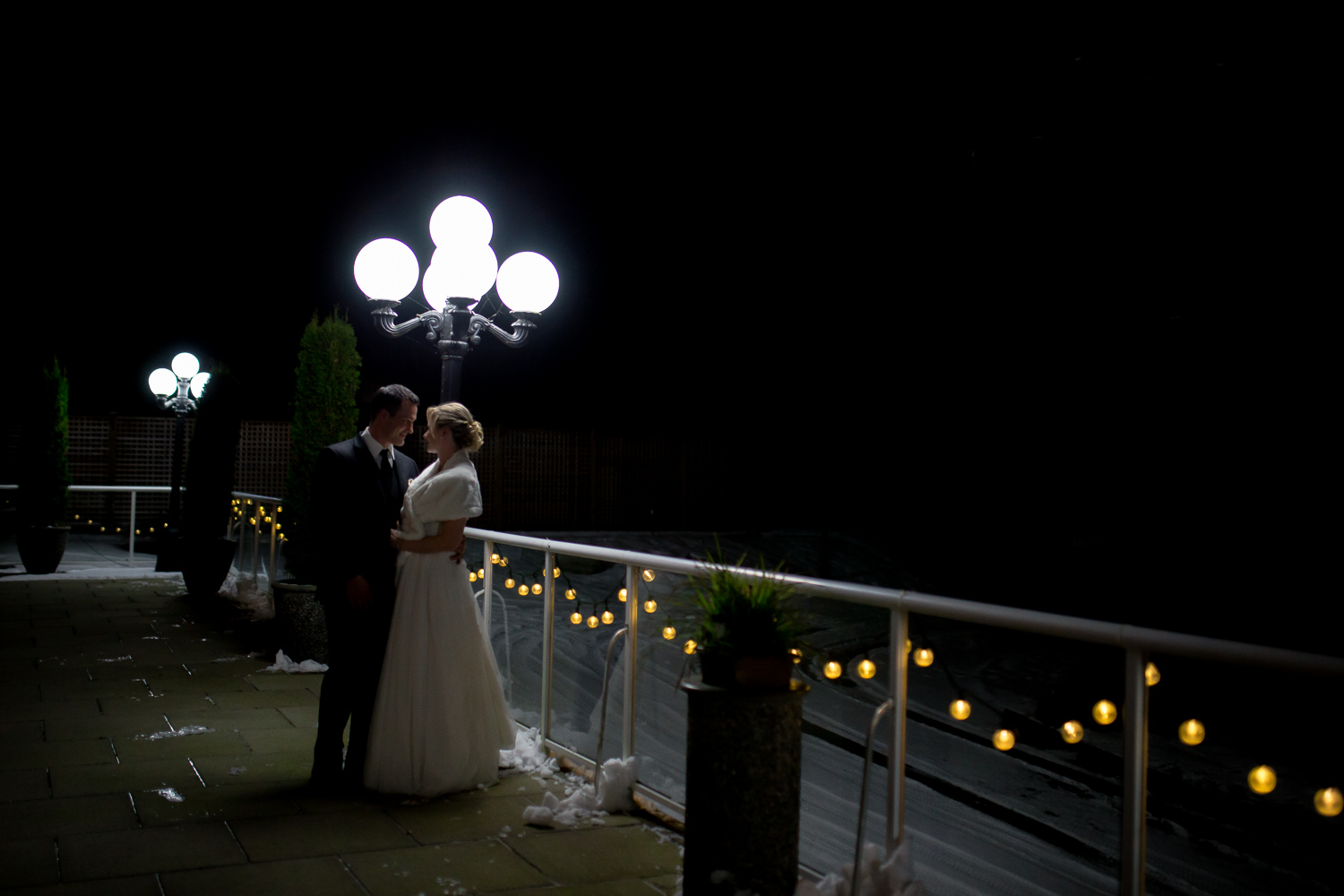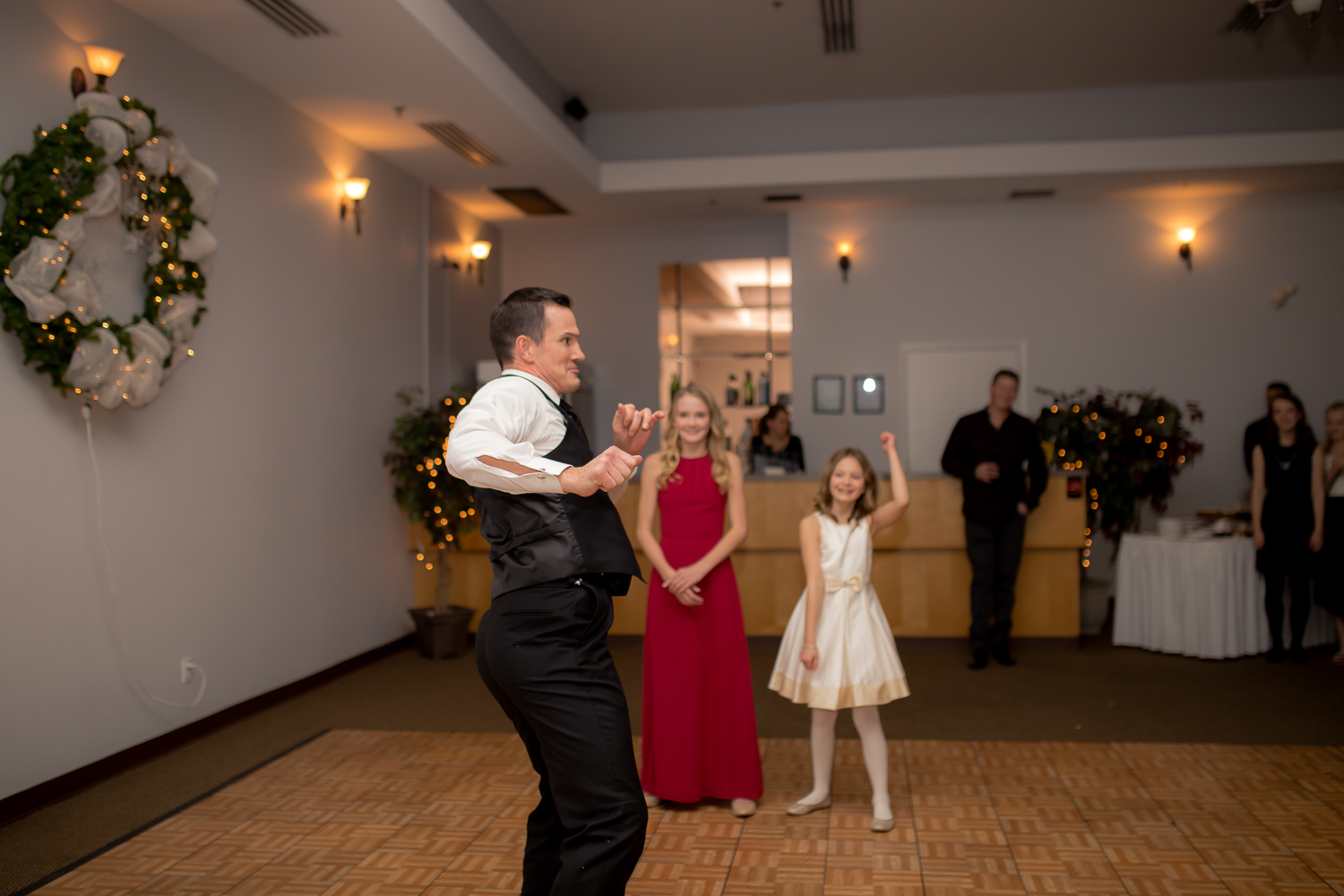 Ryan took this one!!! (So proud)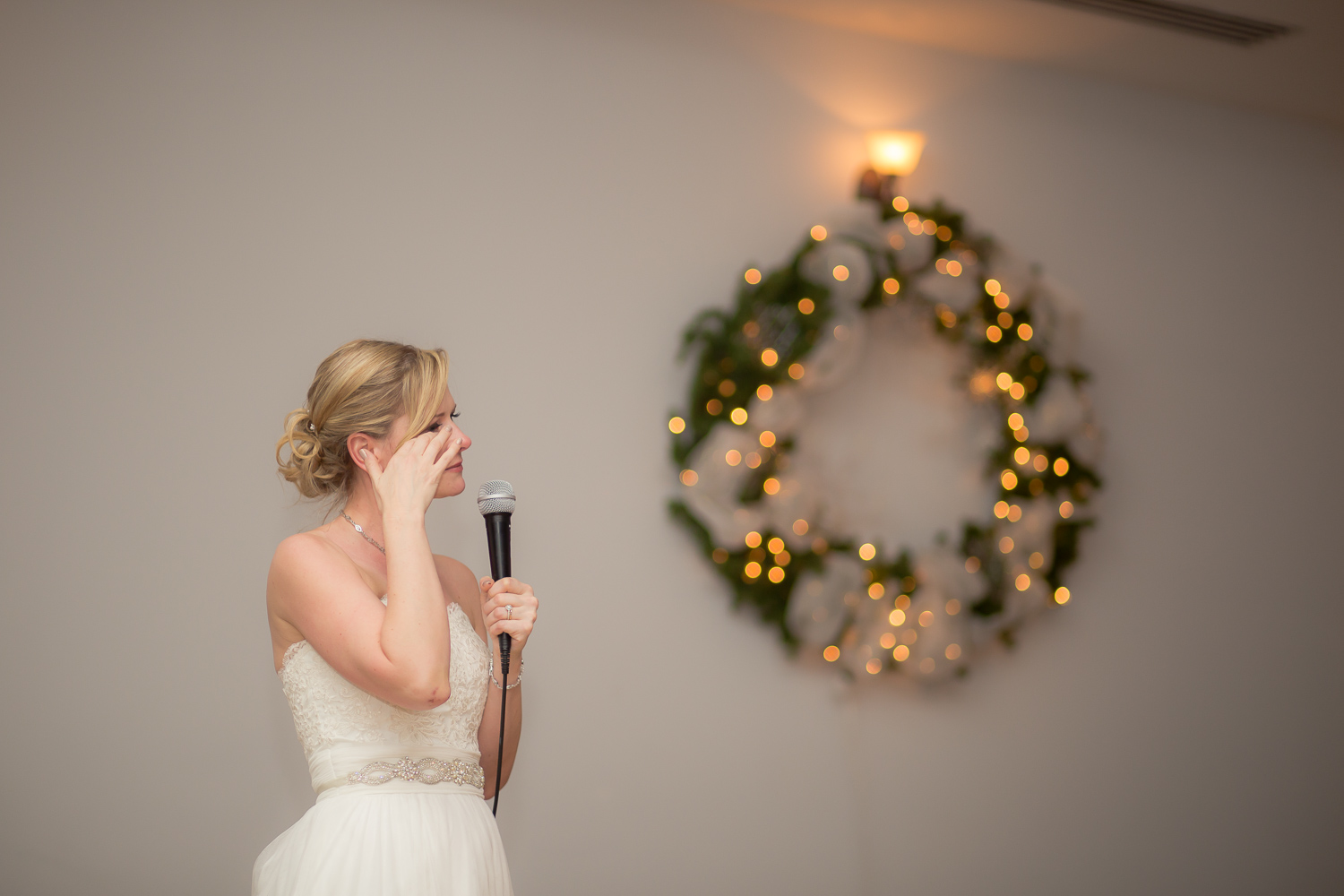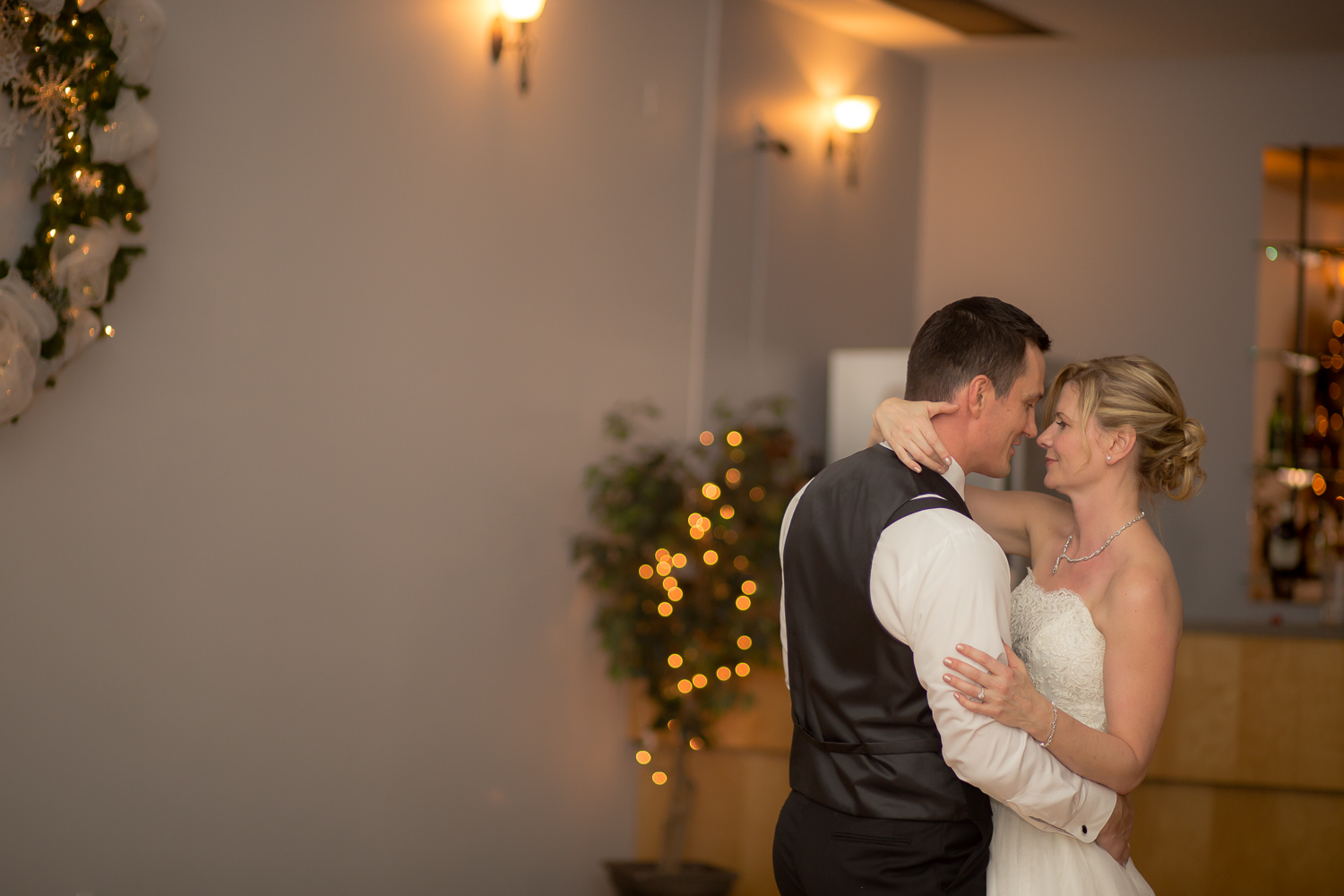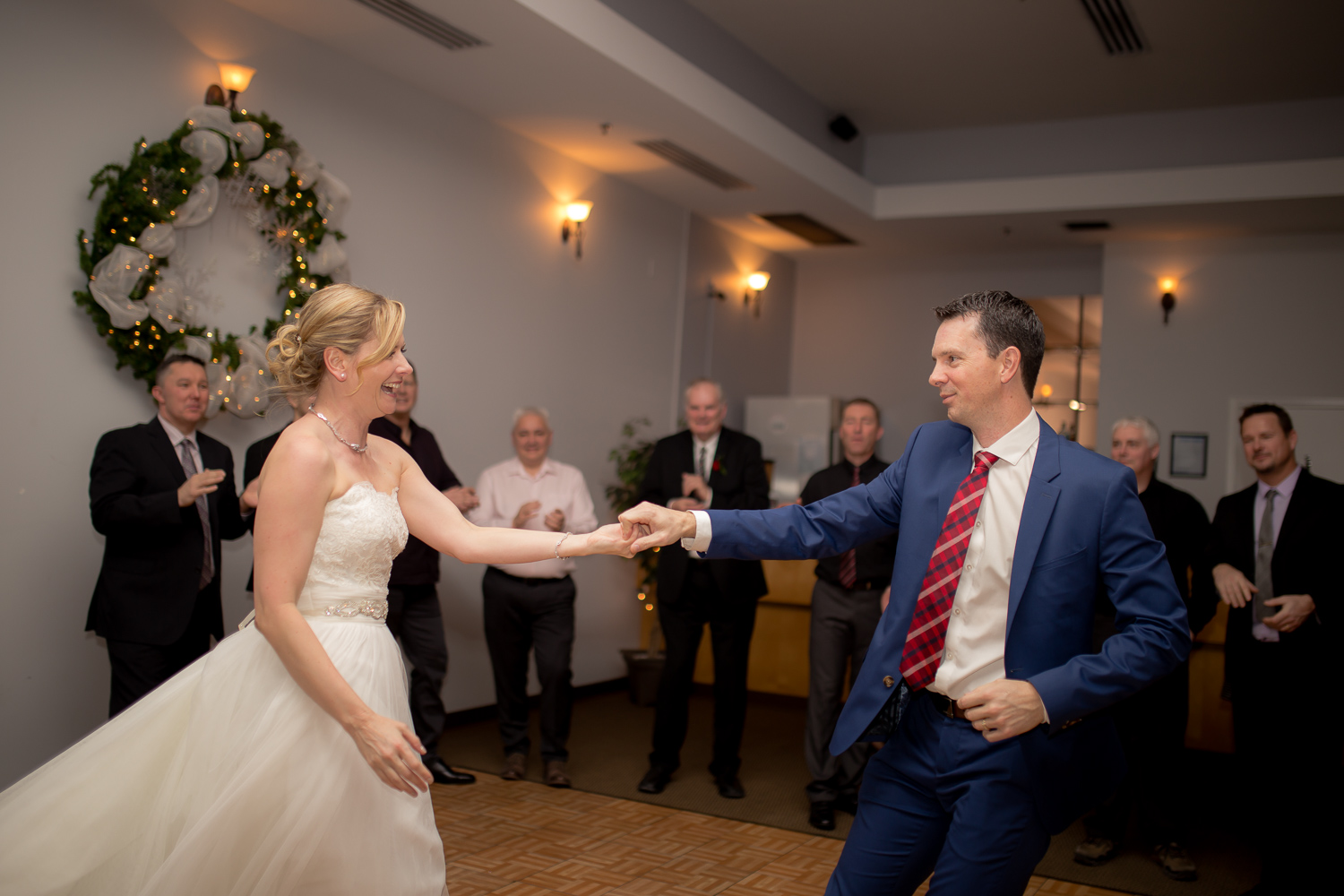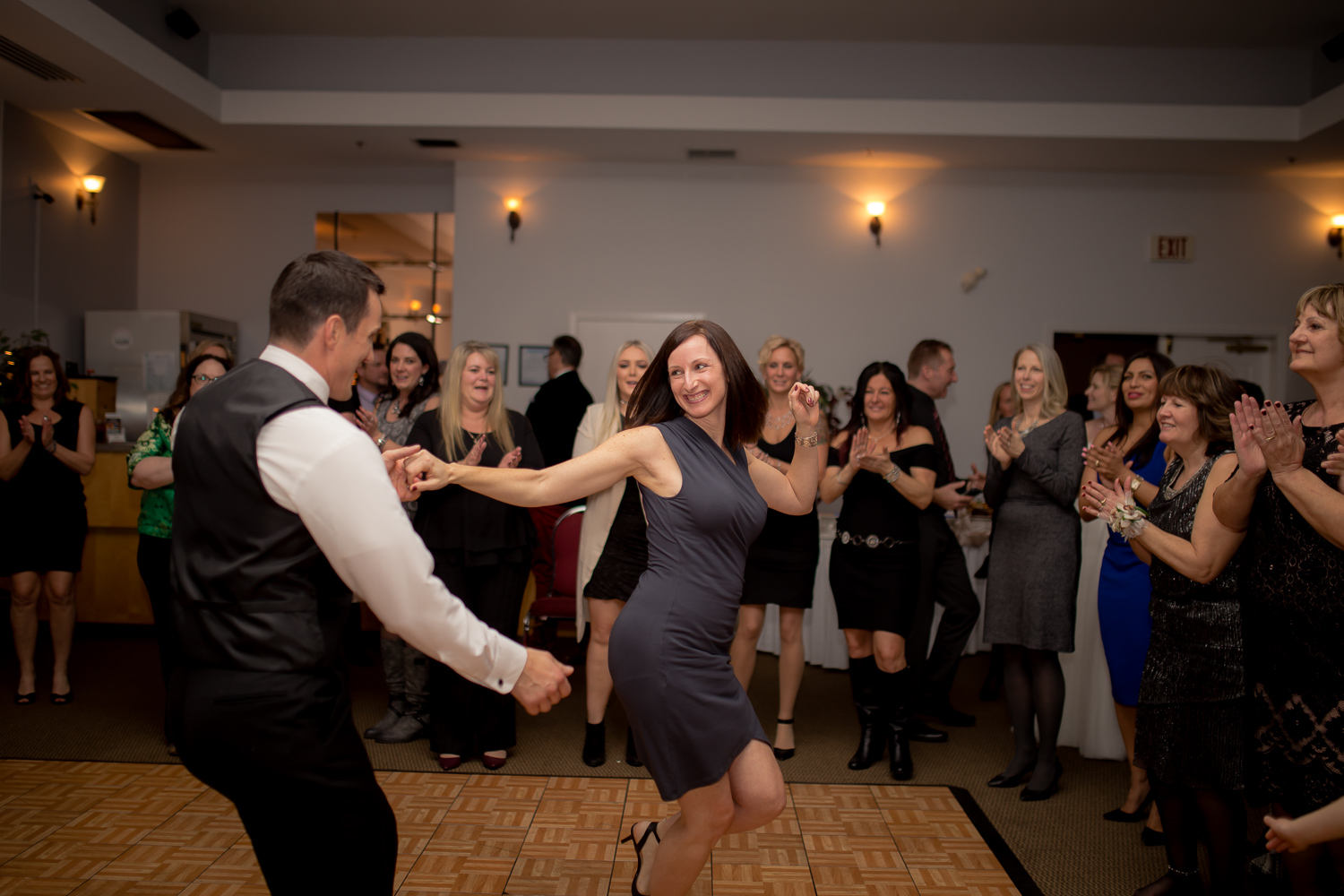 Comments
comments