I don't think this girl needs an introduction as this is now the 5th year I've done photos with her (and more than 9 sessions)! It is so amazing to watch her turn into such a beautiful little girl. Full of personality and got to love that sass!
Check out some of my favourites from our session up on one of my favourite little "mountains" in Victoria – Christmas Hill. Just love her little yellow dress!
Just so you know, I'm in Victoria at least 5 times a year, so if you'd like a family session, be sure to get in touch to find out my next travel date!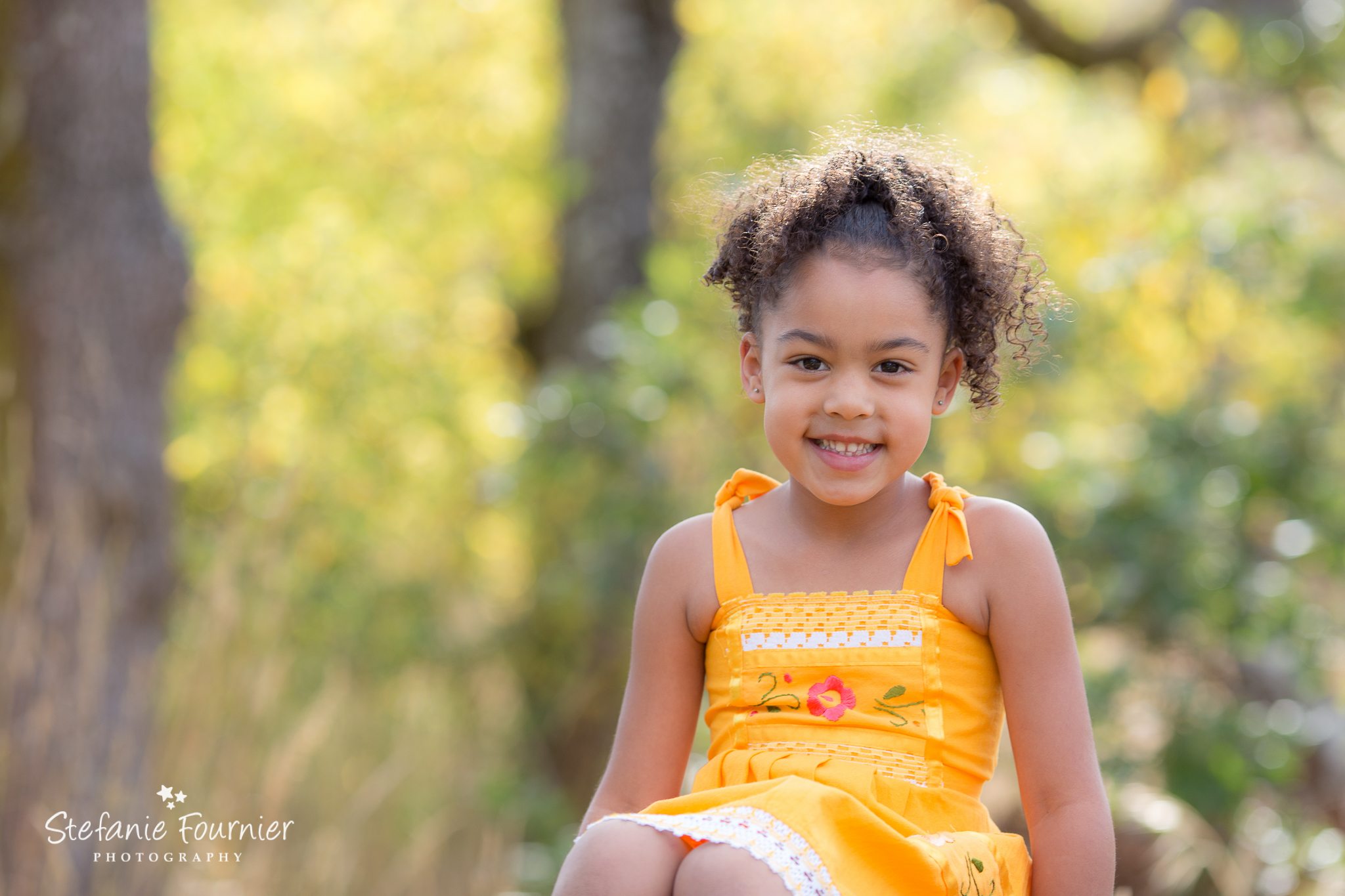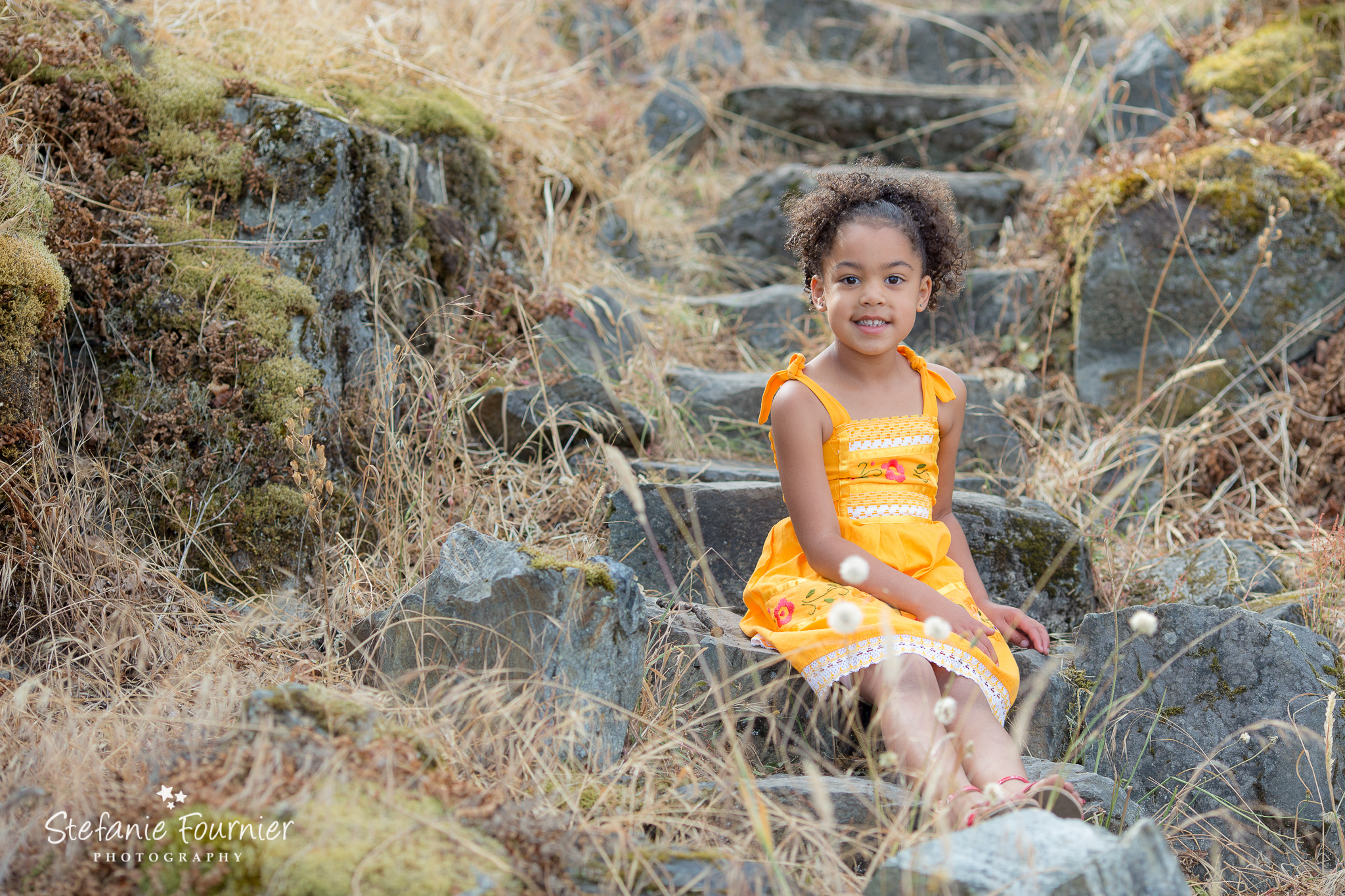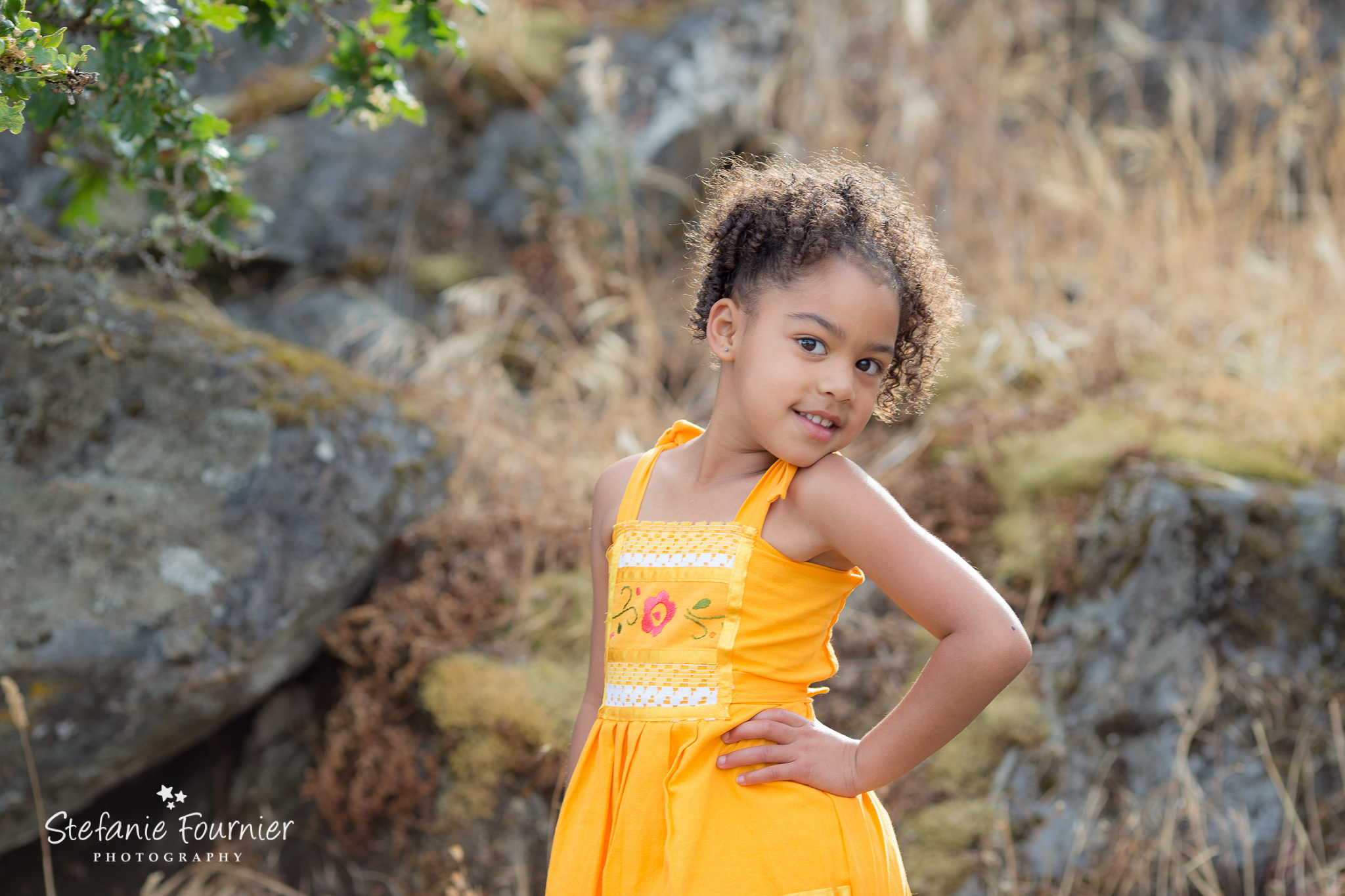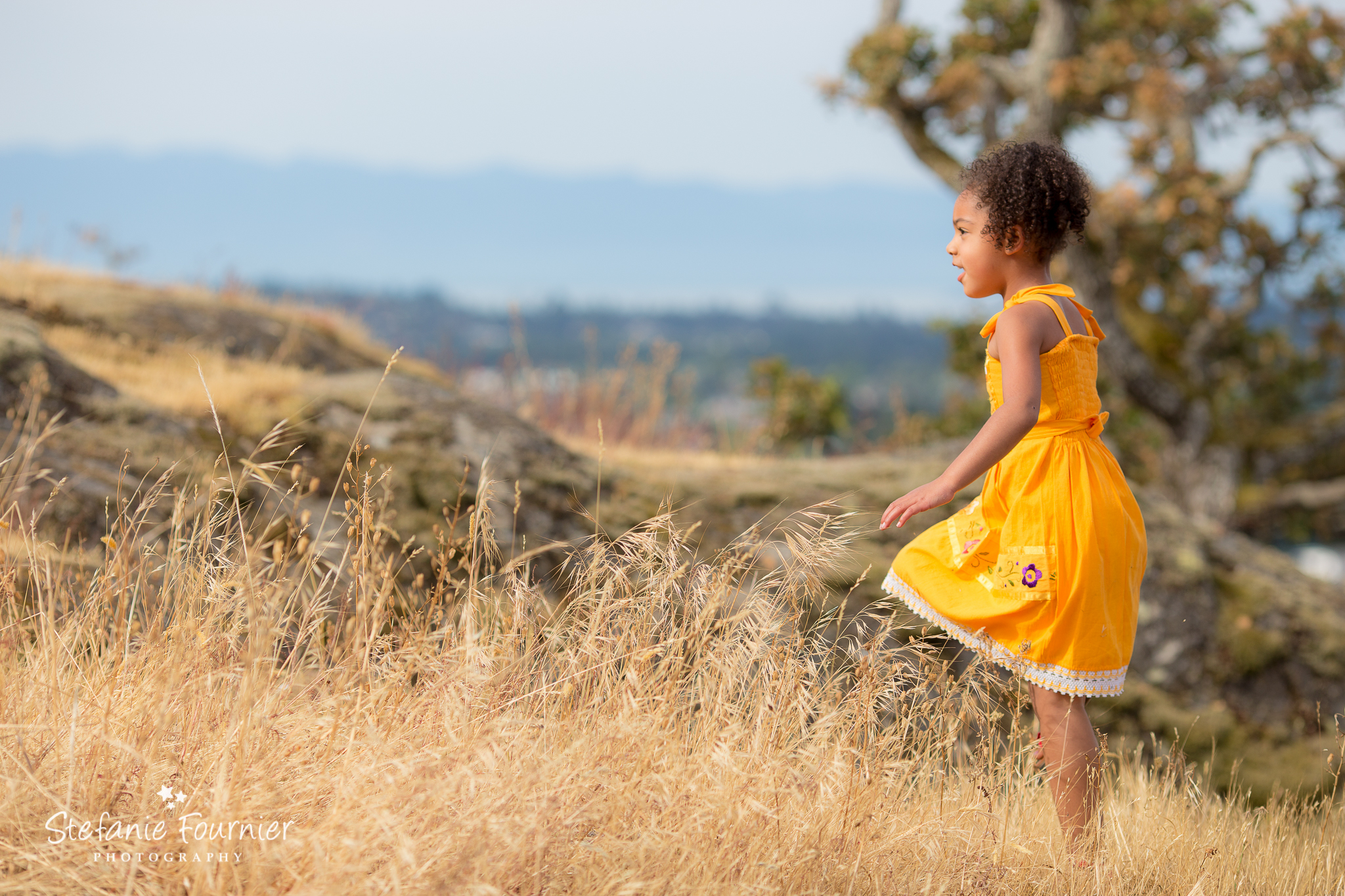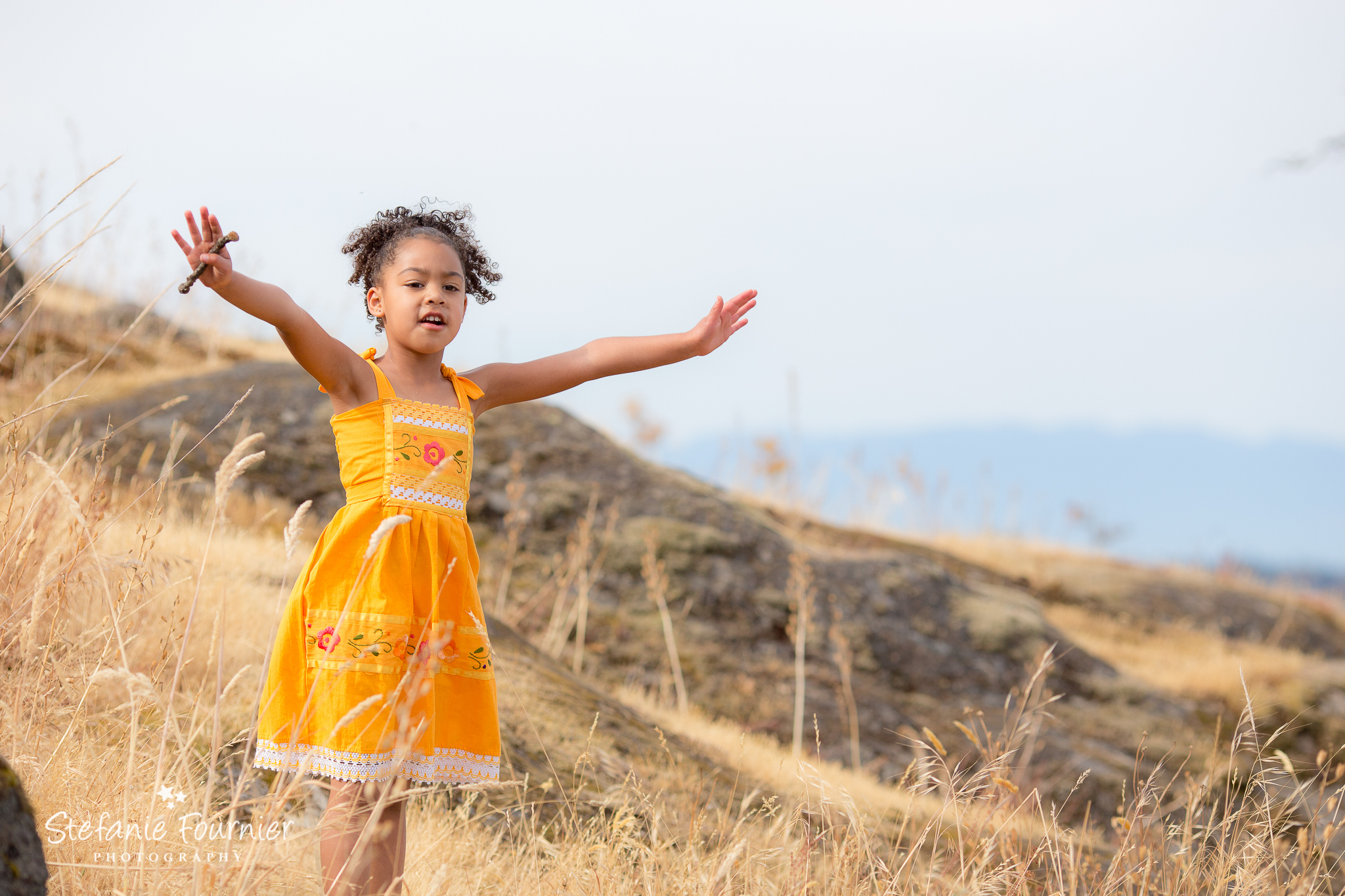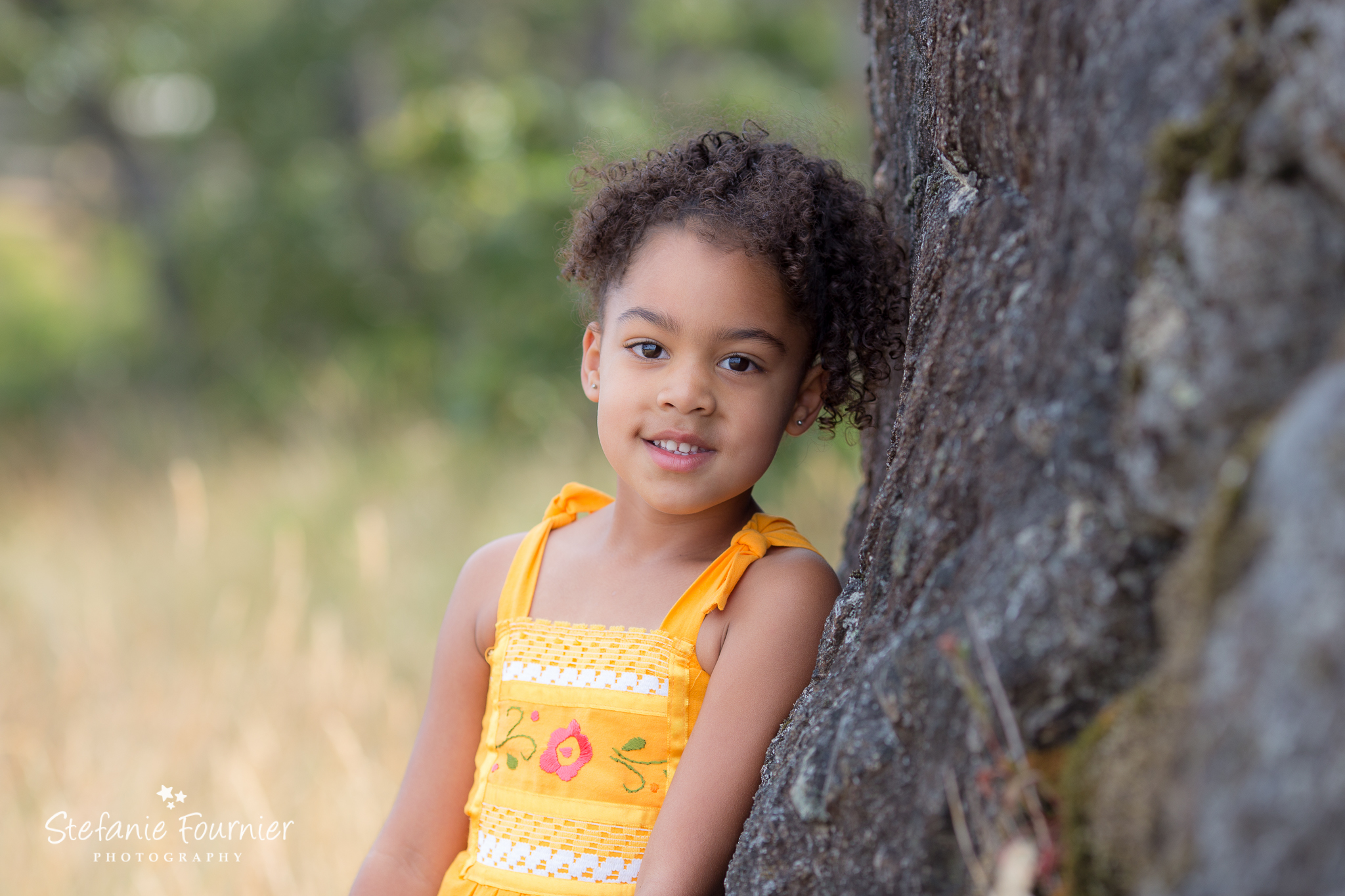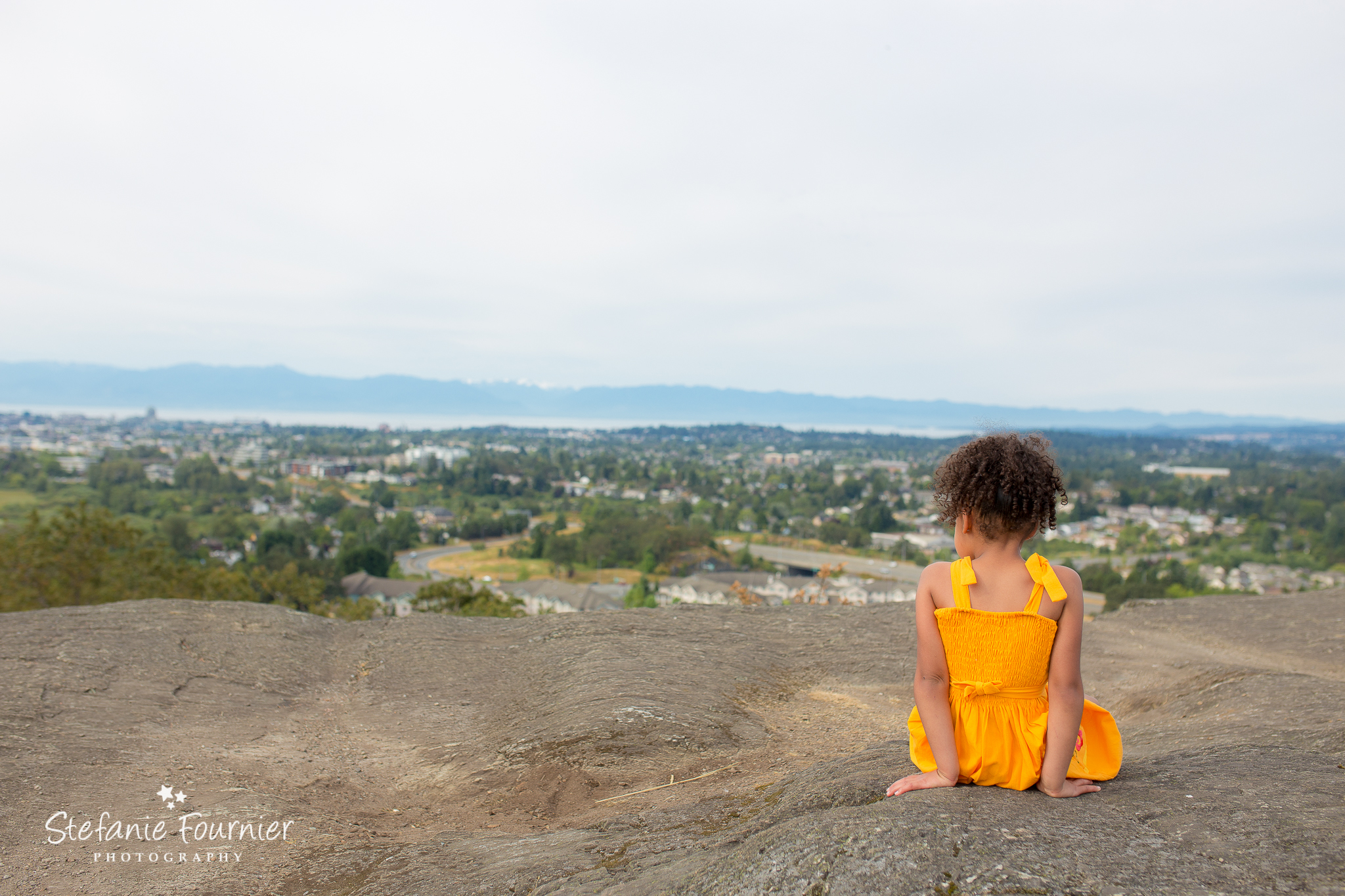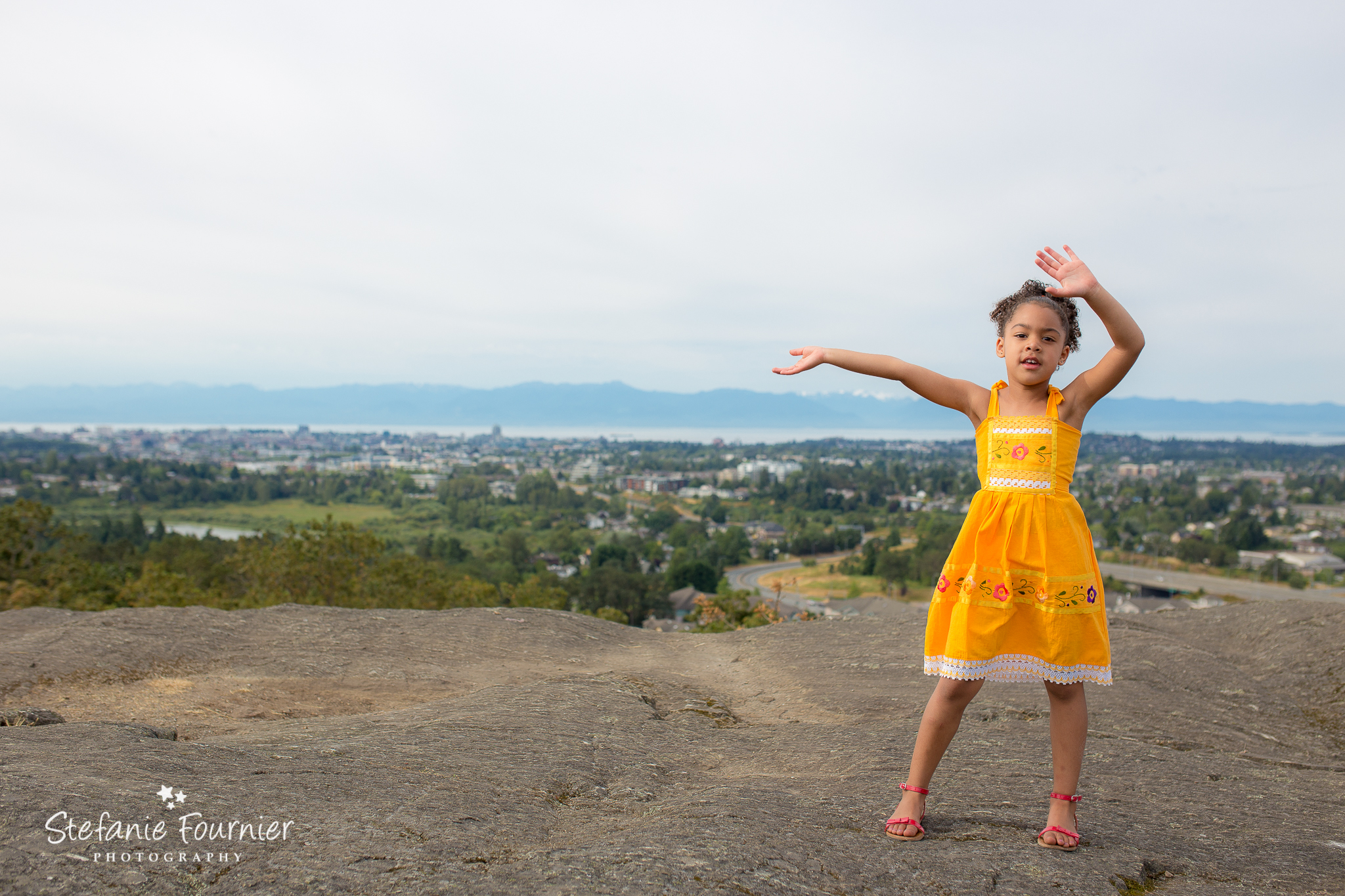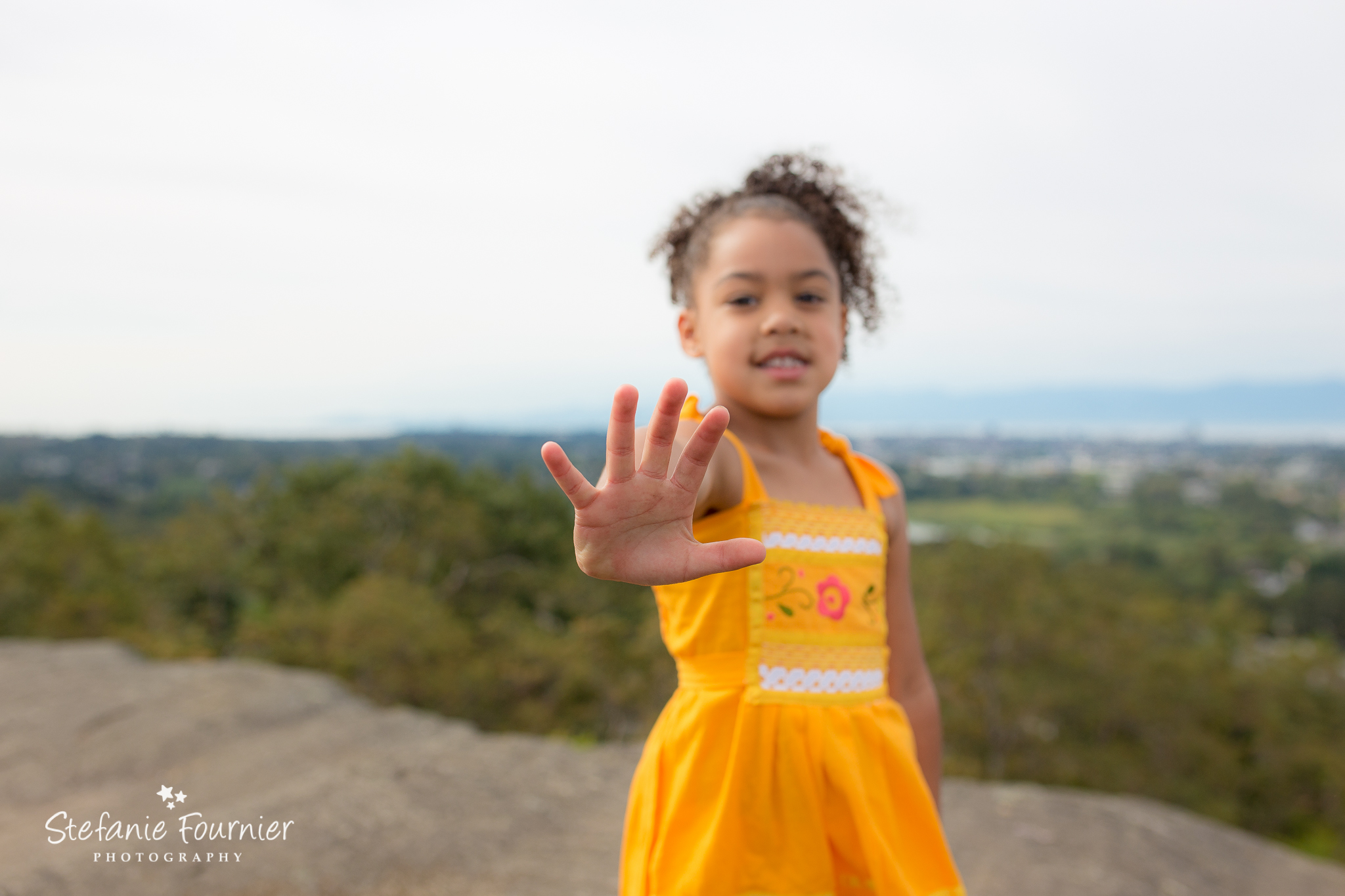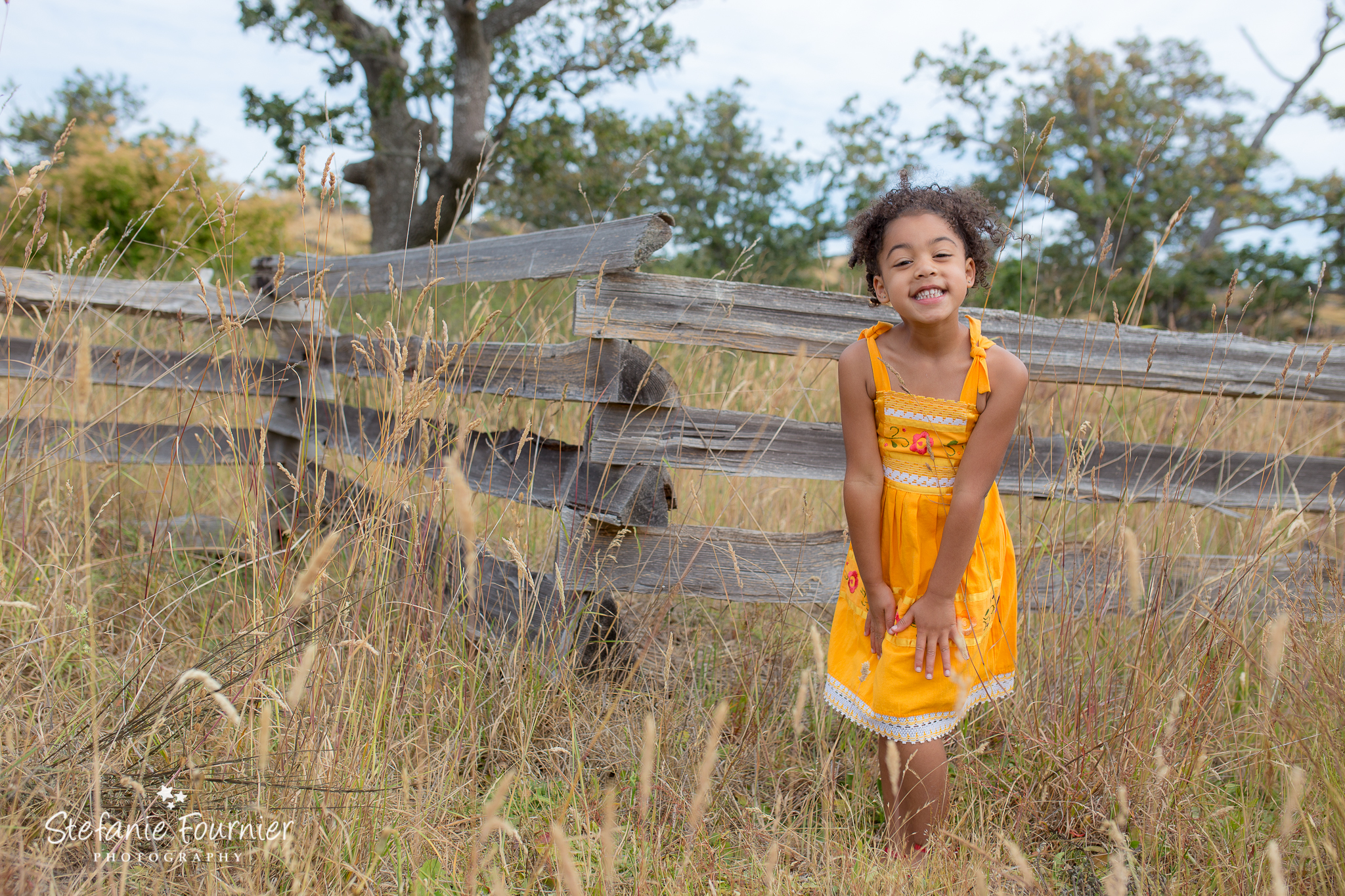 Comments
comments