When I first met Jay and Leanne I knew they would be a good fit. They told me how important photography was to them on their big day and they trended towards a relaxed but enjoyable day. When I had got to know them more at their engagement session I knew they would be fun to hang out with for a day and the wedding day itself did not disappoint!
I hadn't photographed out in Clayburn Village yet – particularly the school house and old church, but I had been out in the area a number of times, so when the day came along I was extra excited to photograph somewhere new. It did not disappoint with the charming appeal nestled throughout tree lined streets and rarely a person in sight (who wasn't at the wedding). This day was scorching hot though so we managed to dodge the sun and even dunk our toes in a creek at one point.
Enjoy some of our favourites and a shout out to some of the fantastic vendors who helped make this day happen at the end of the post.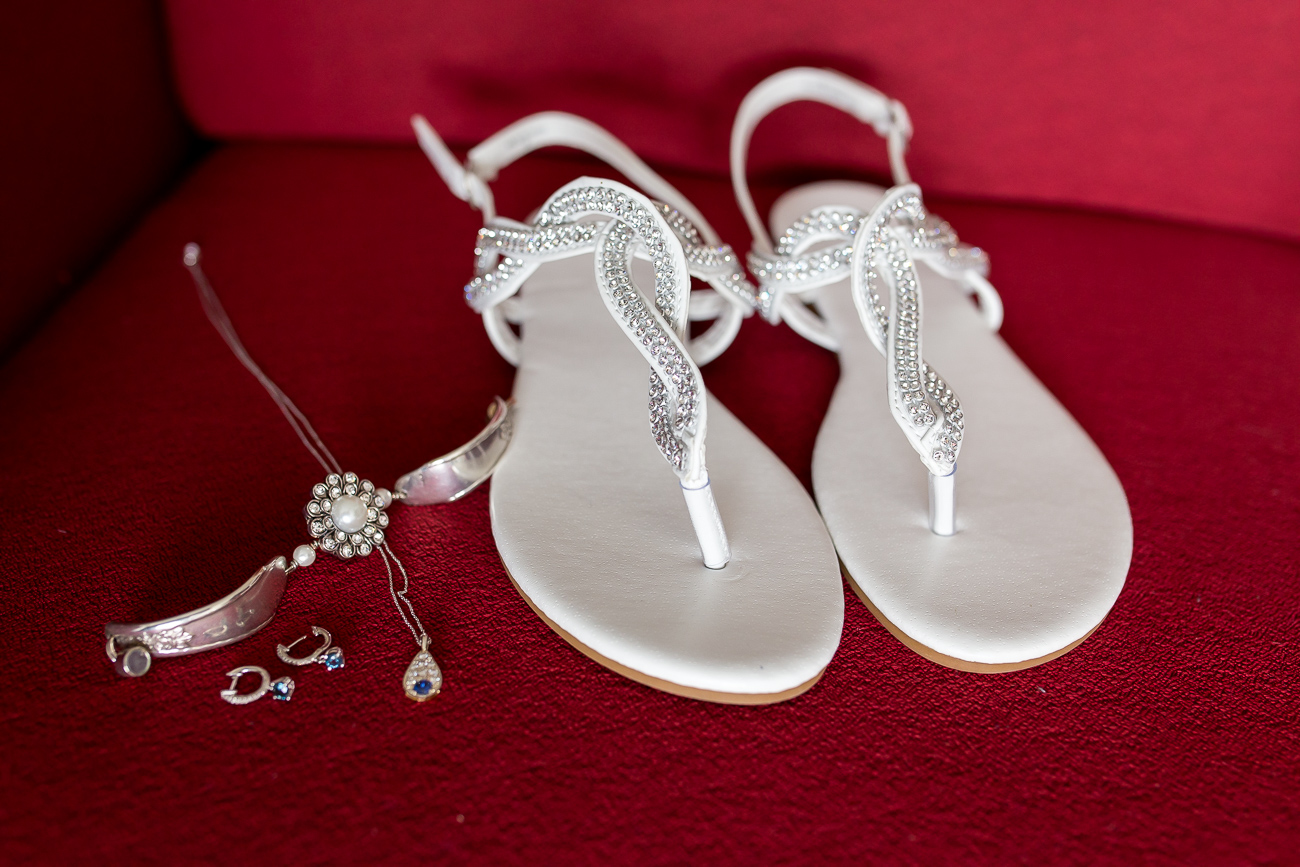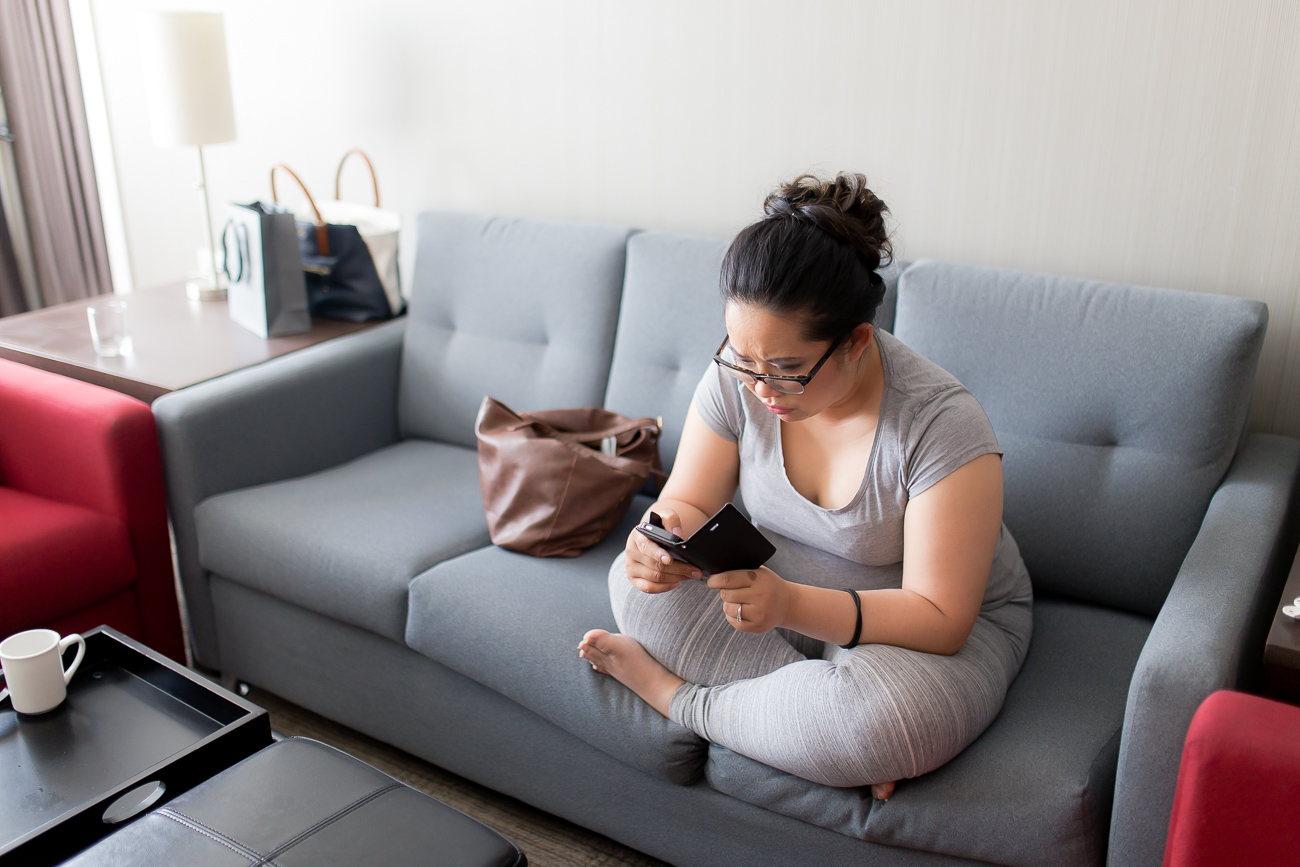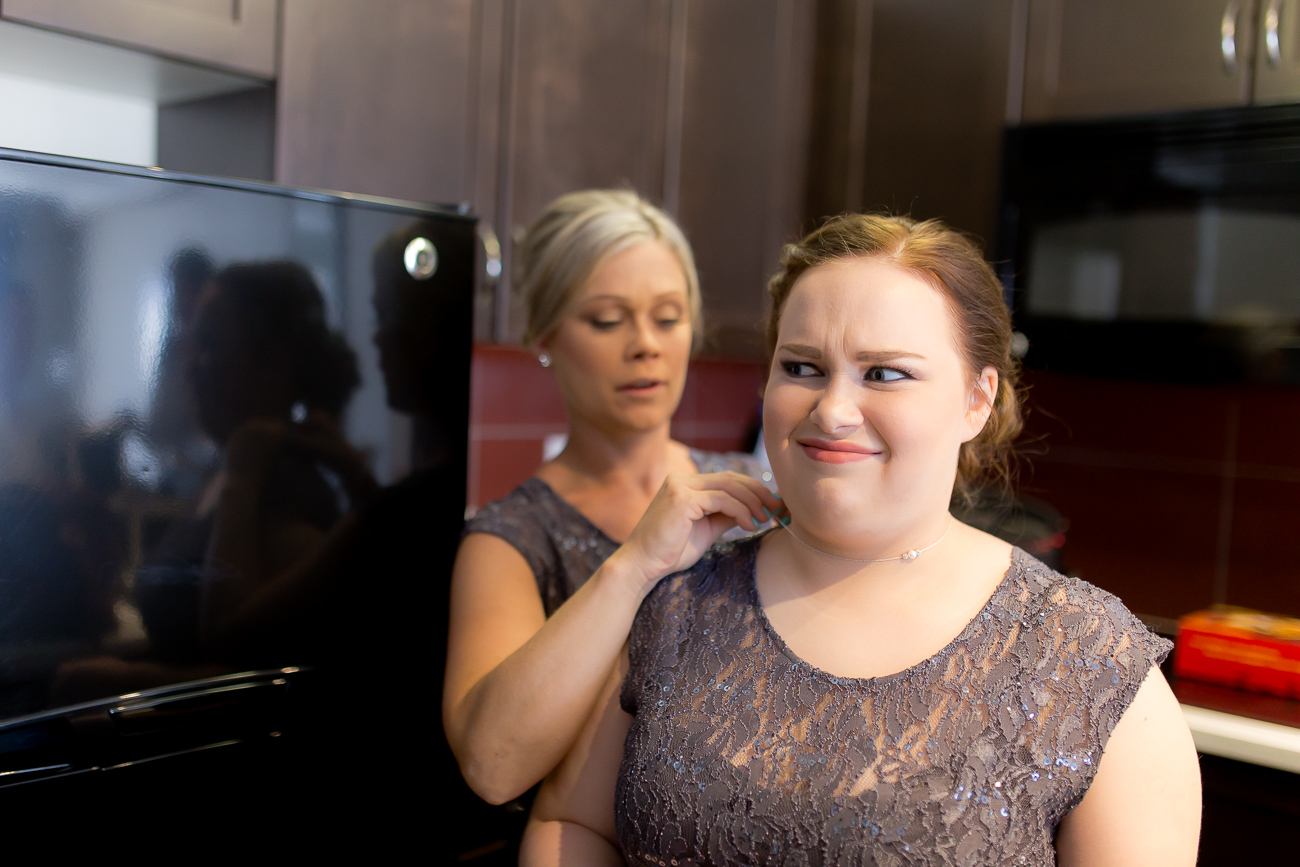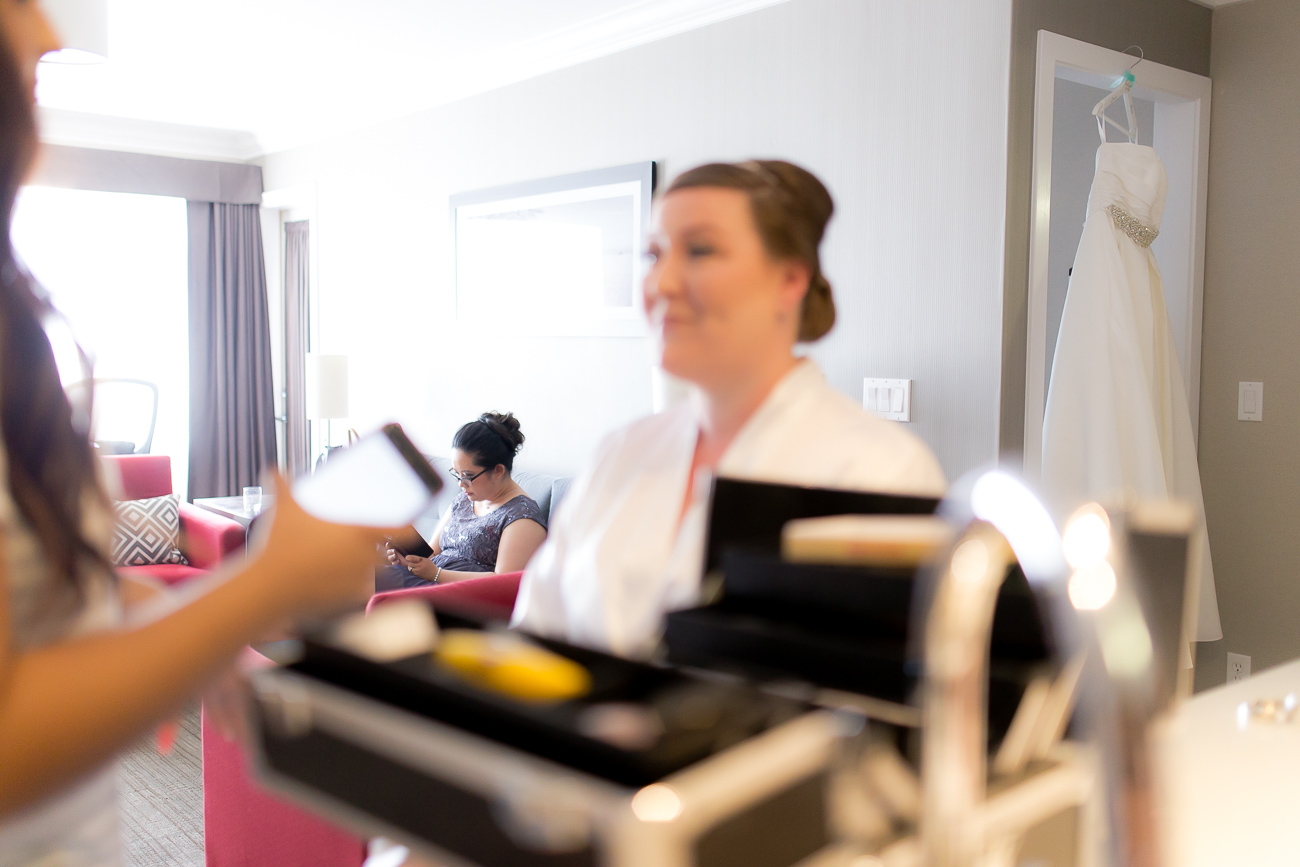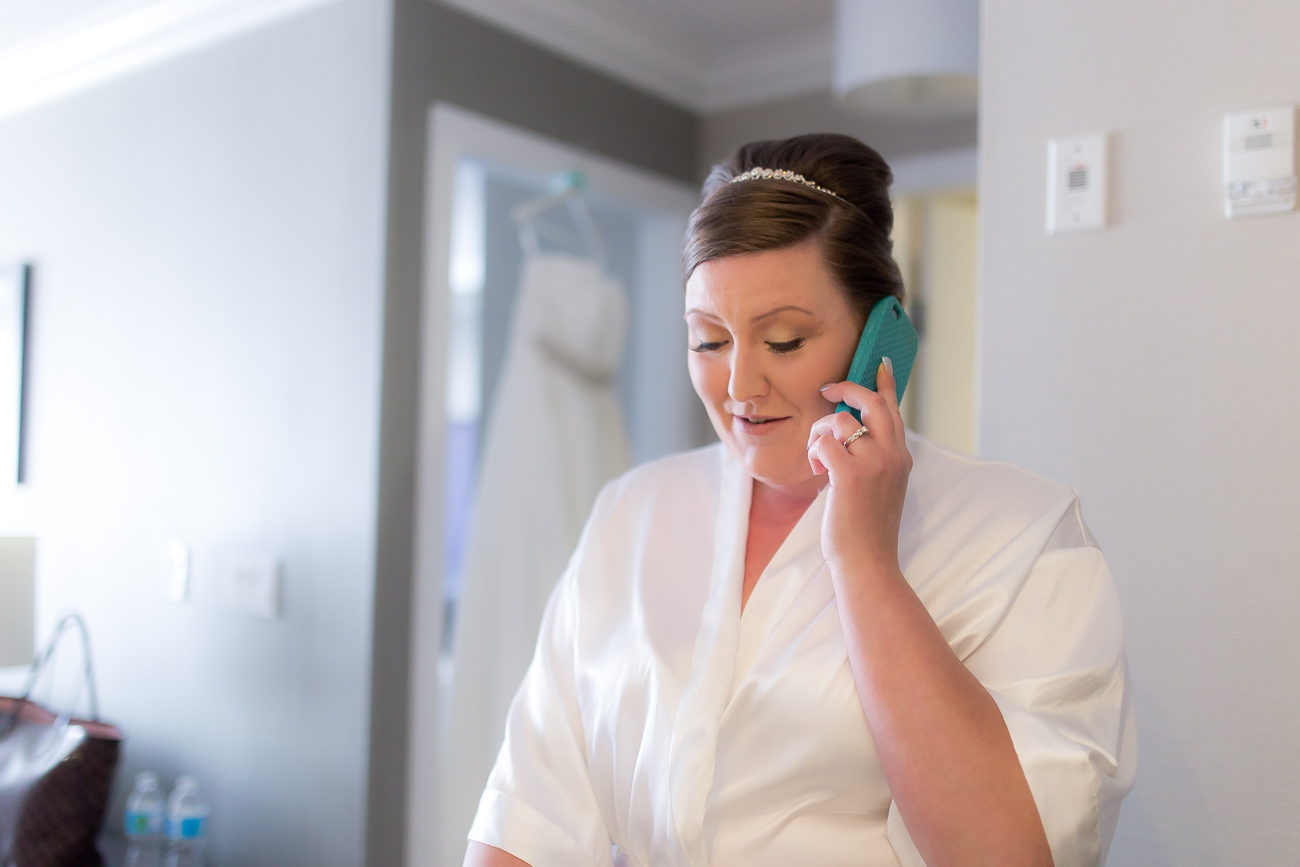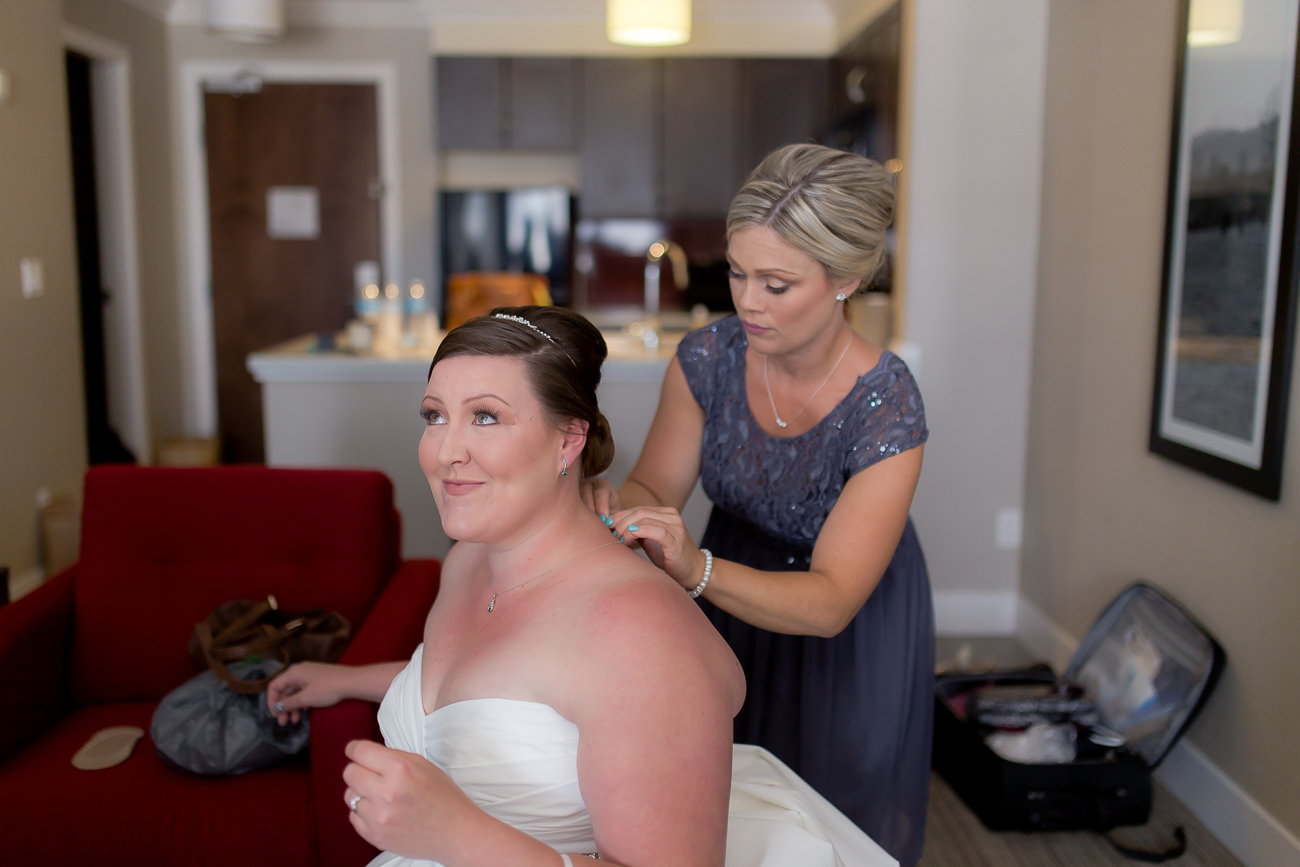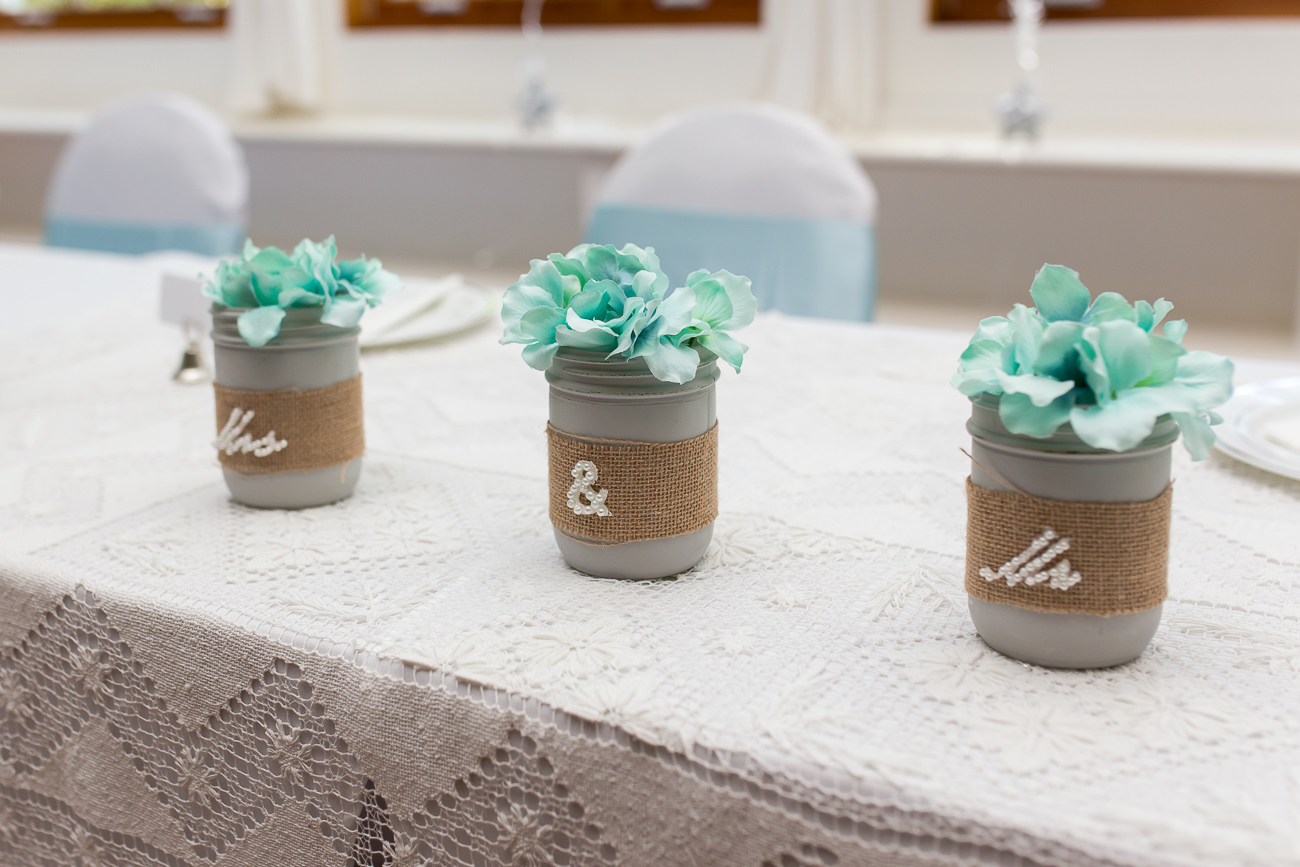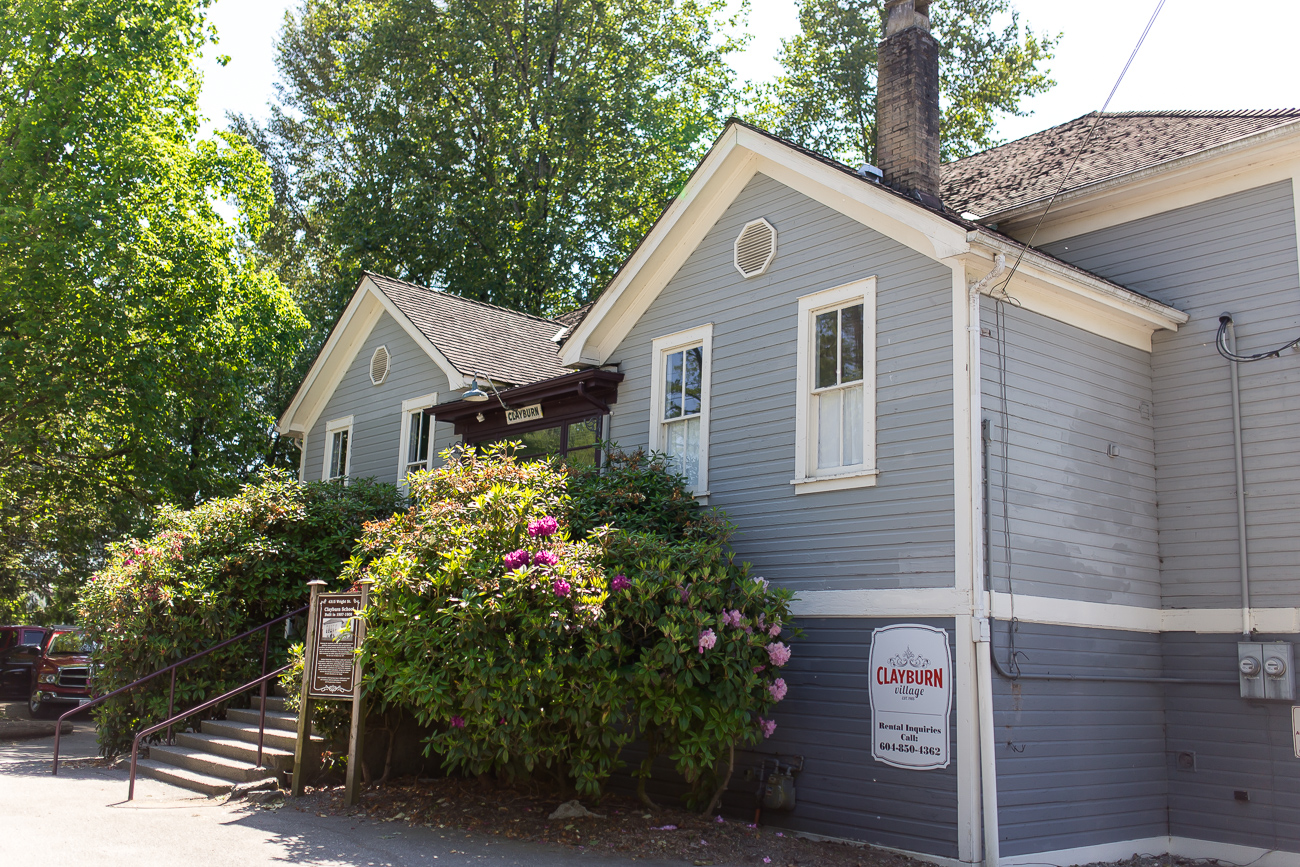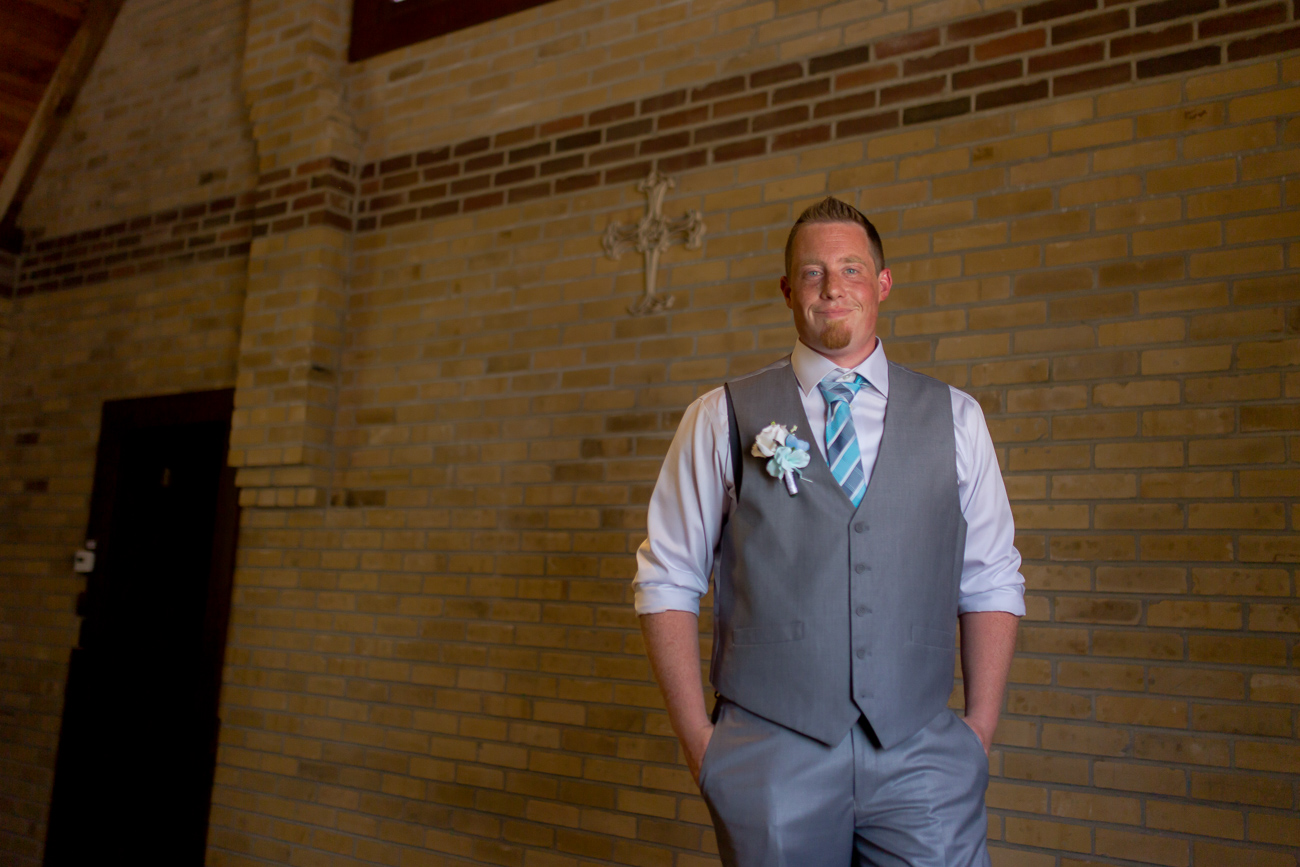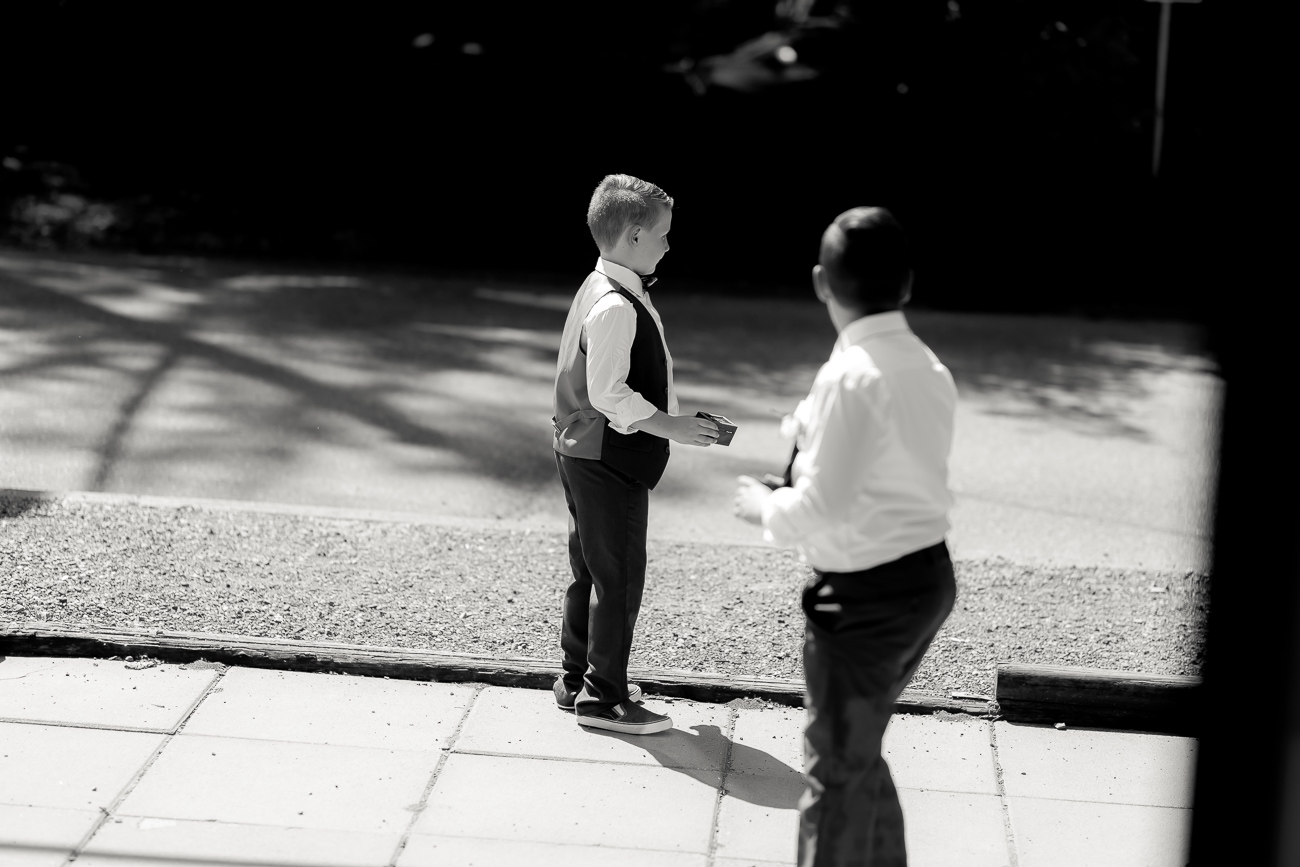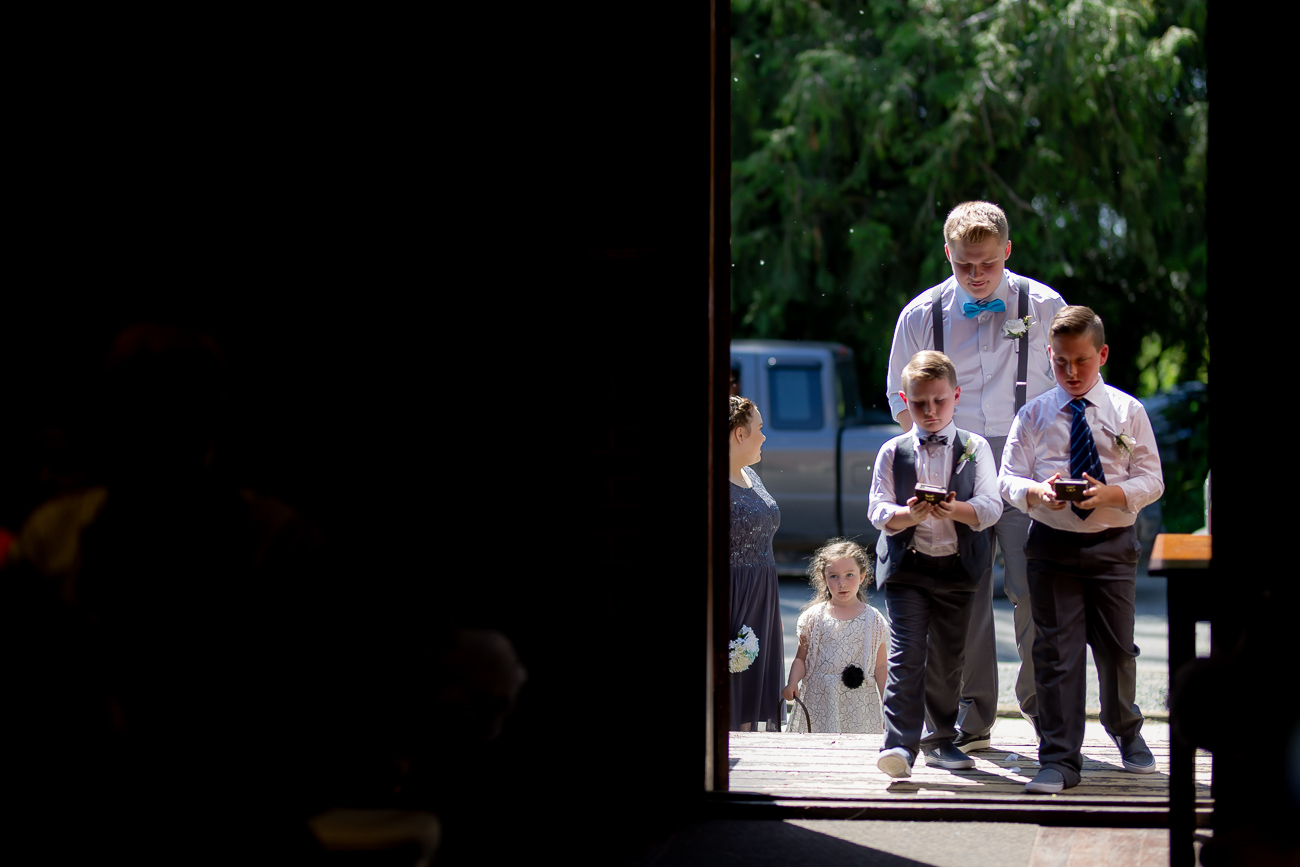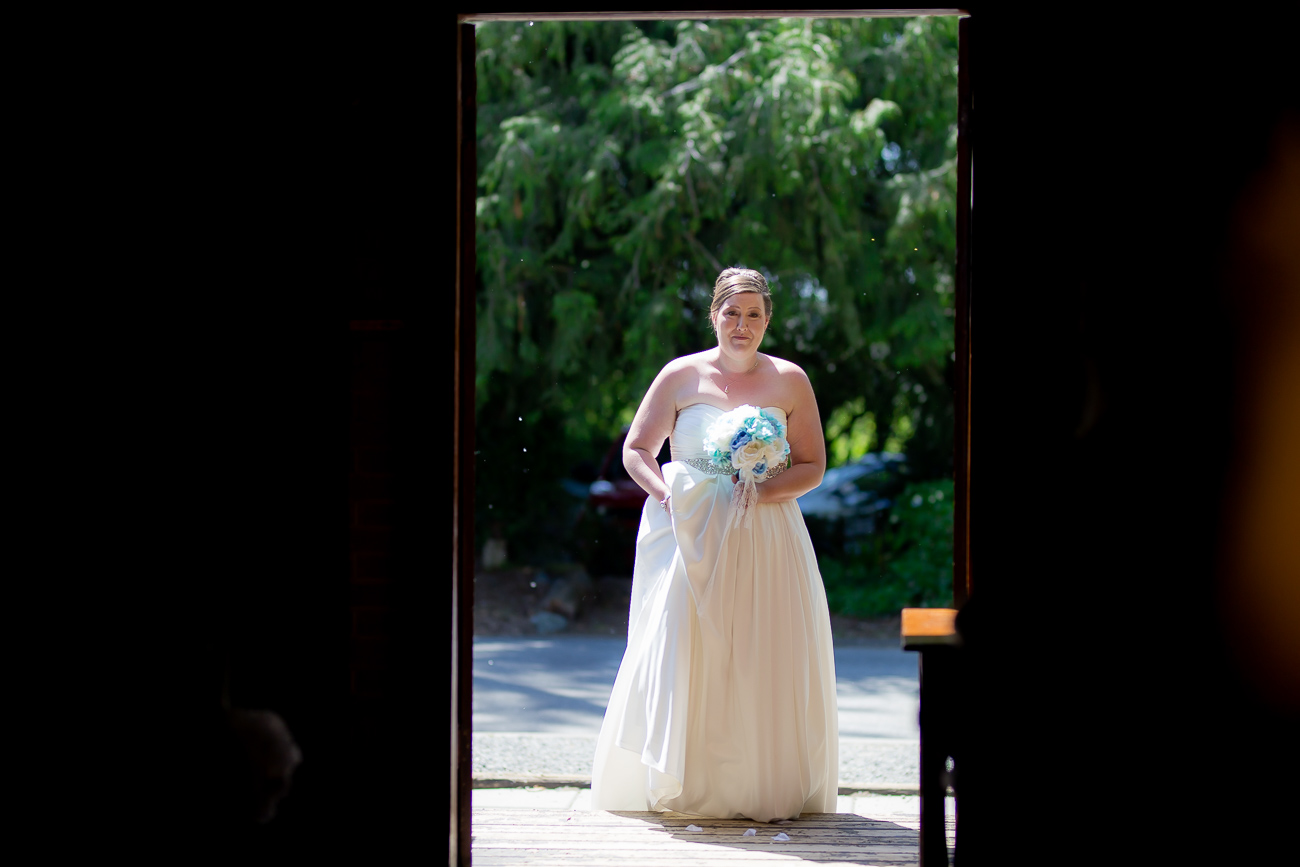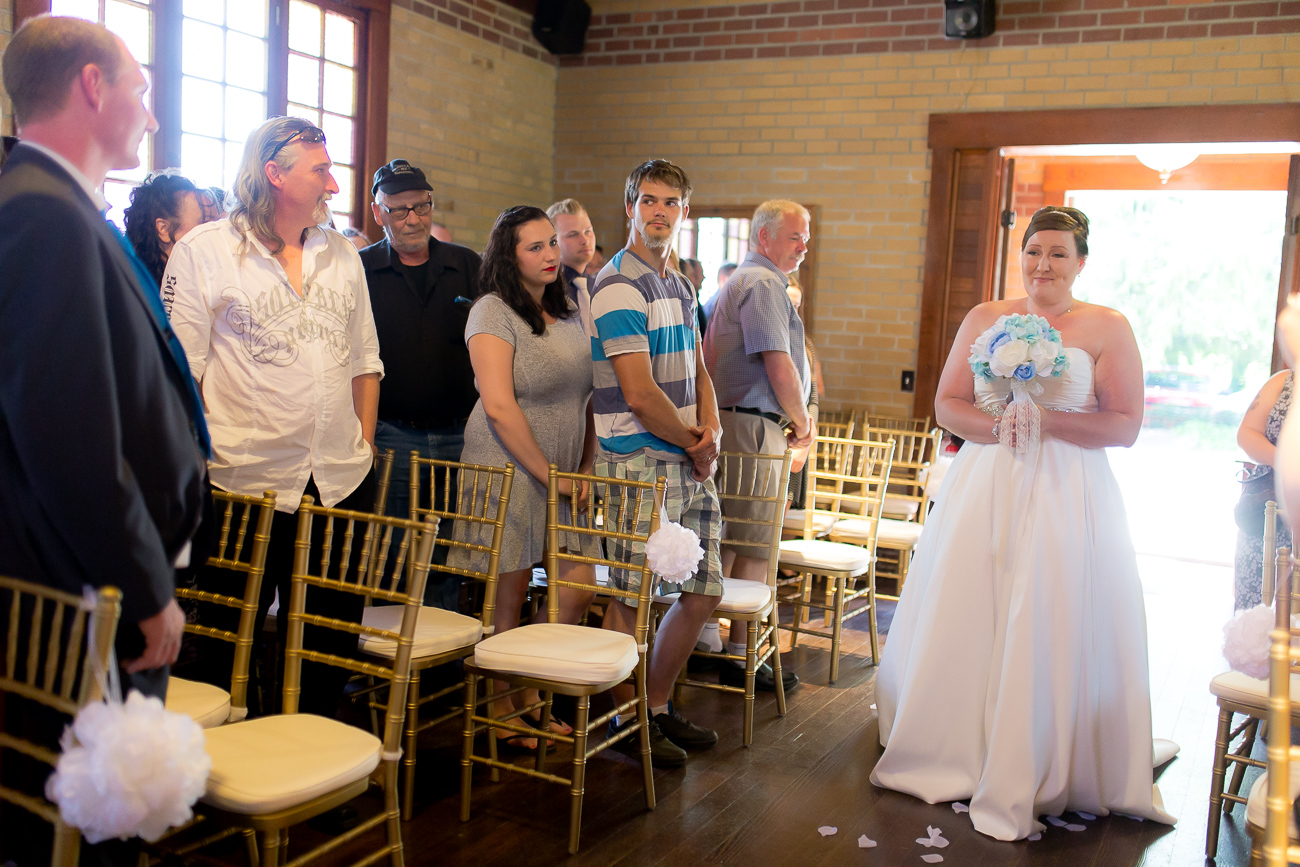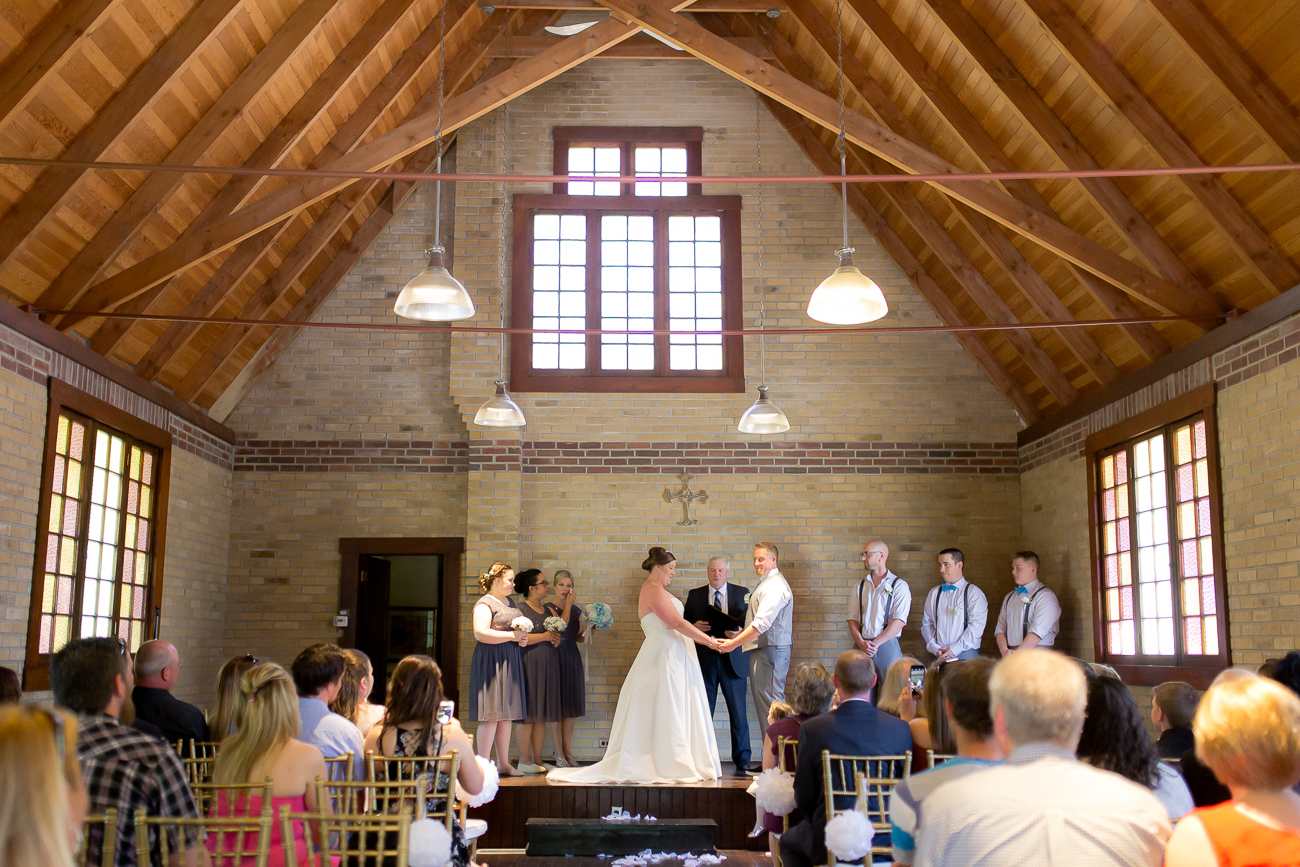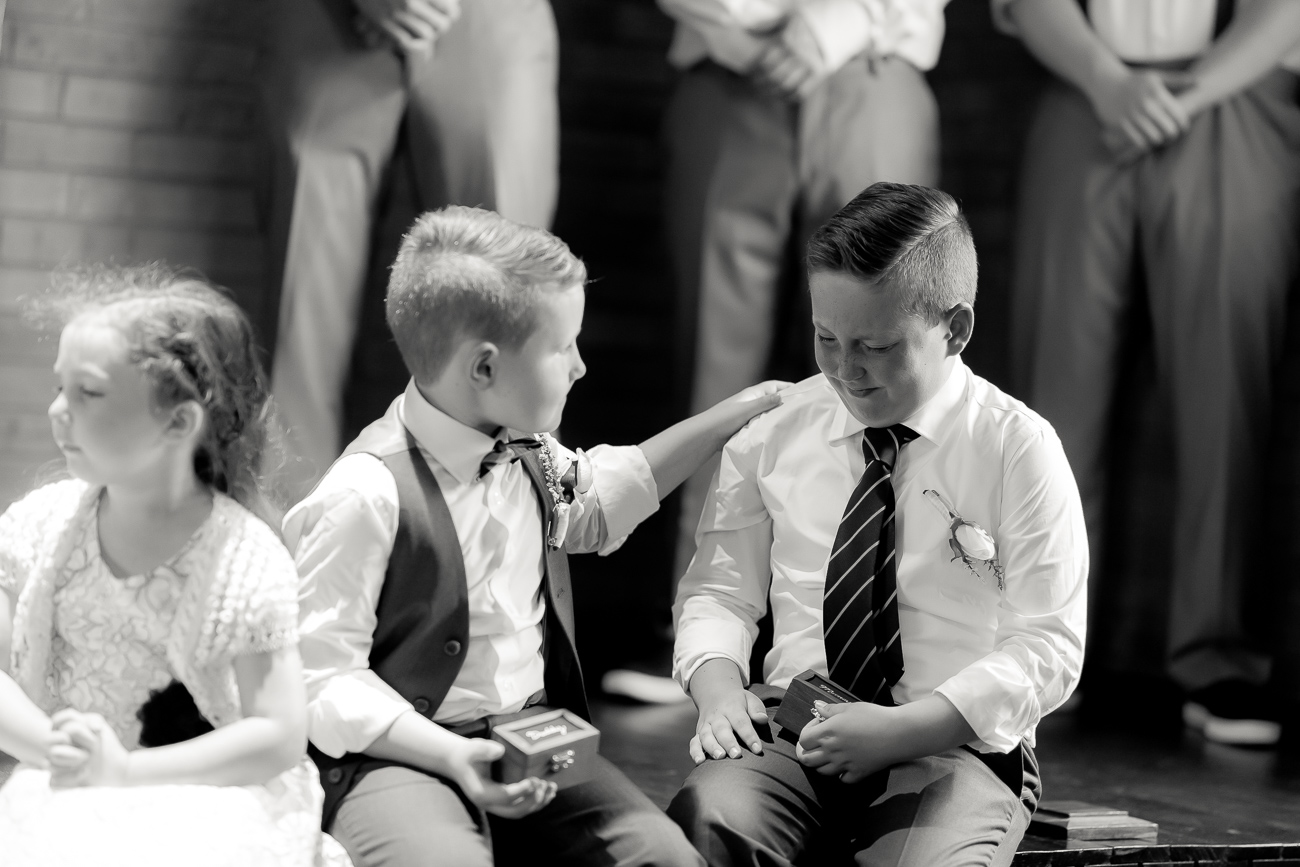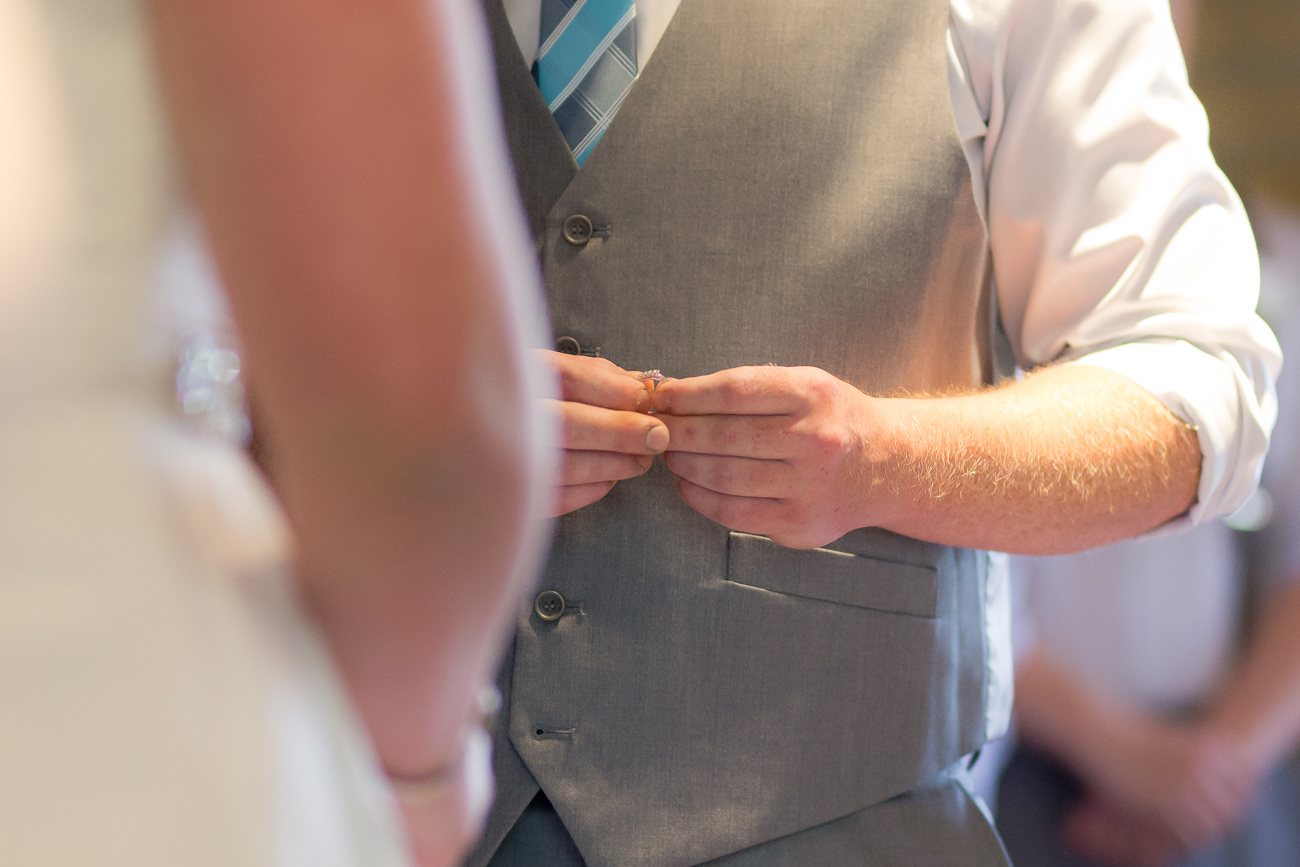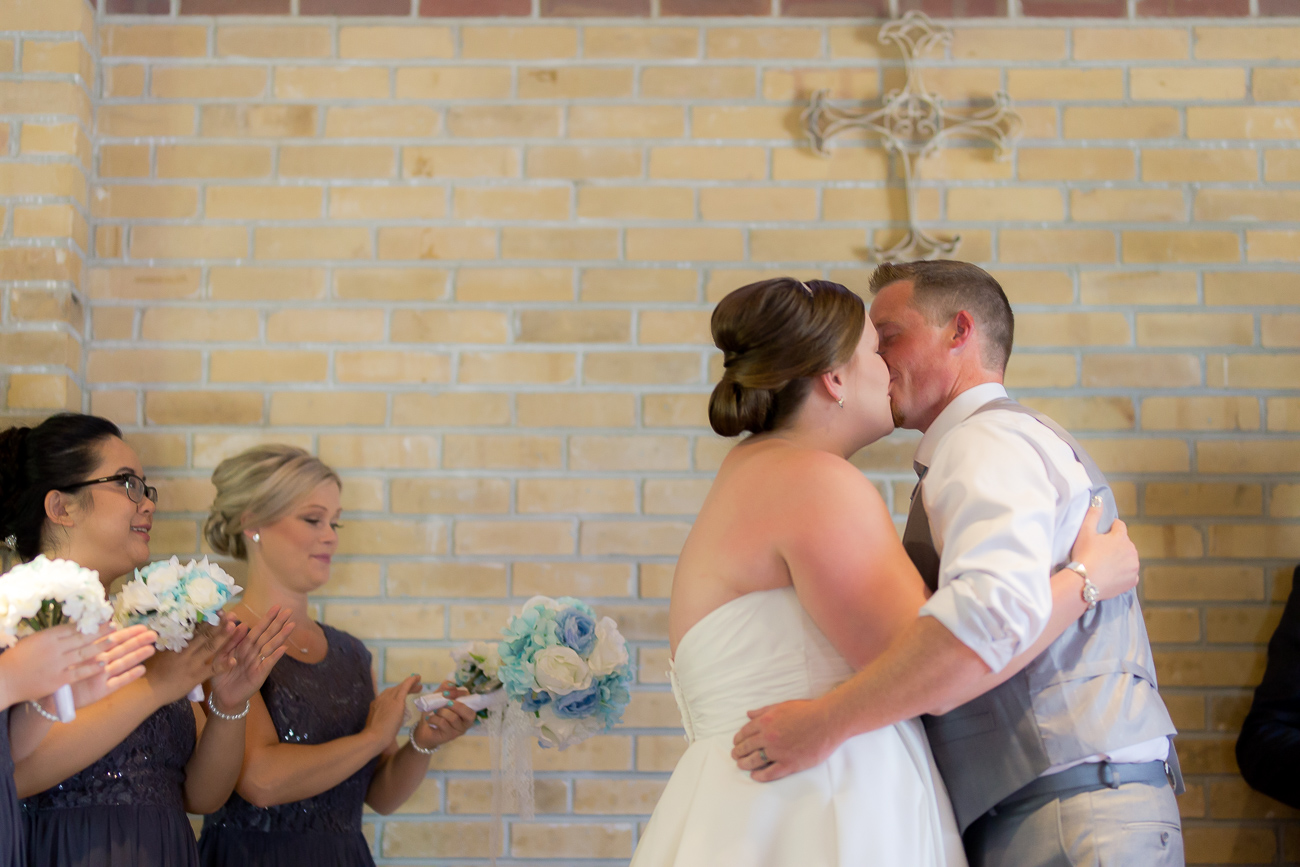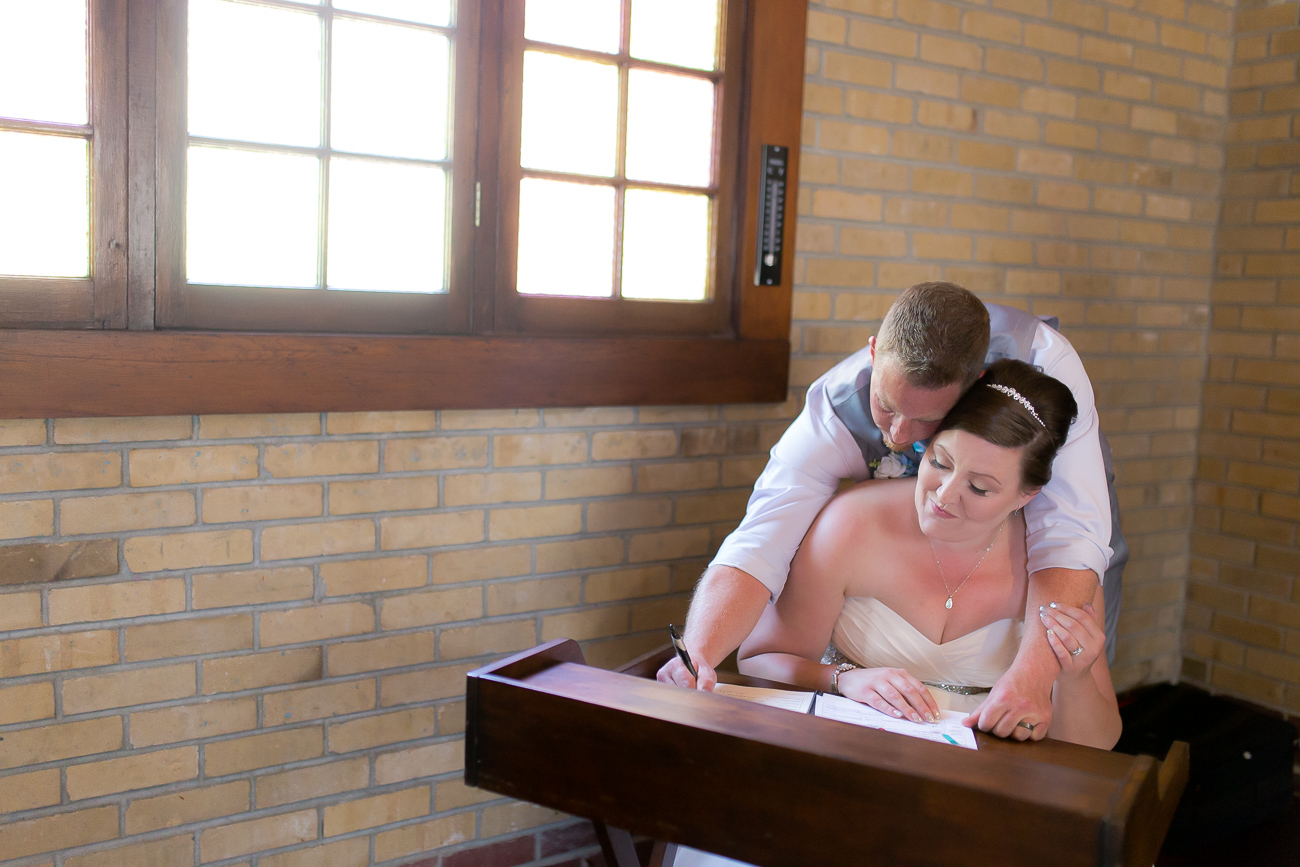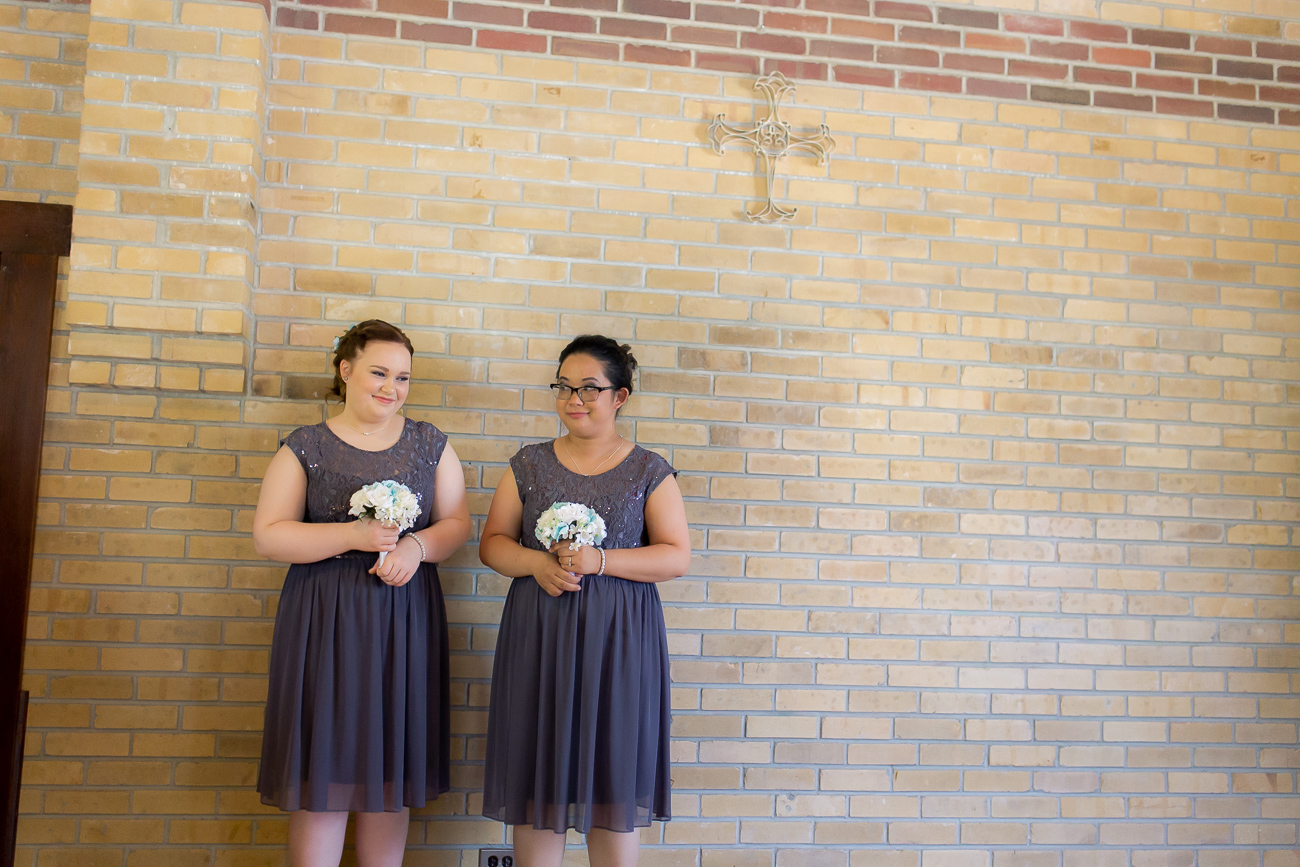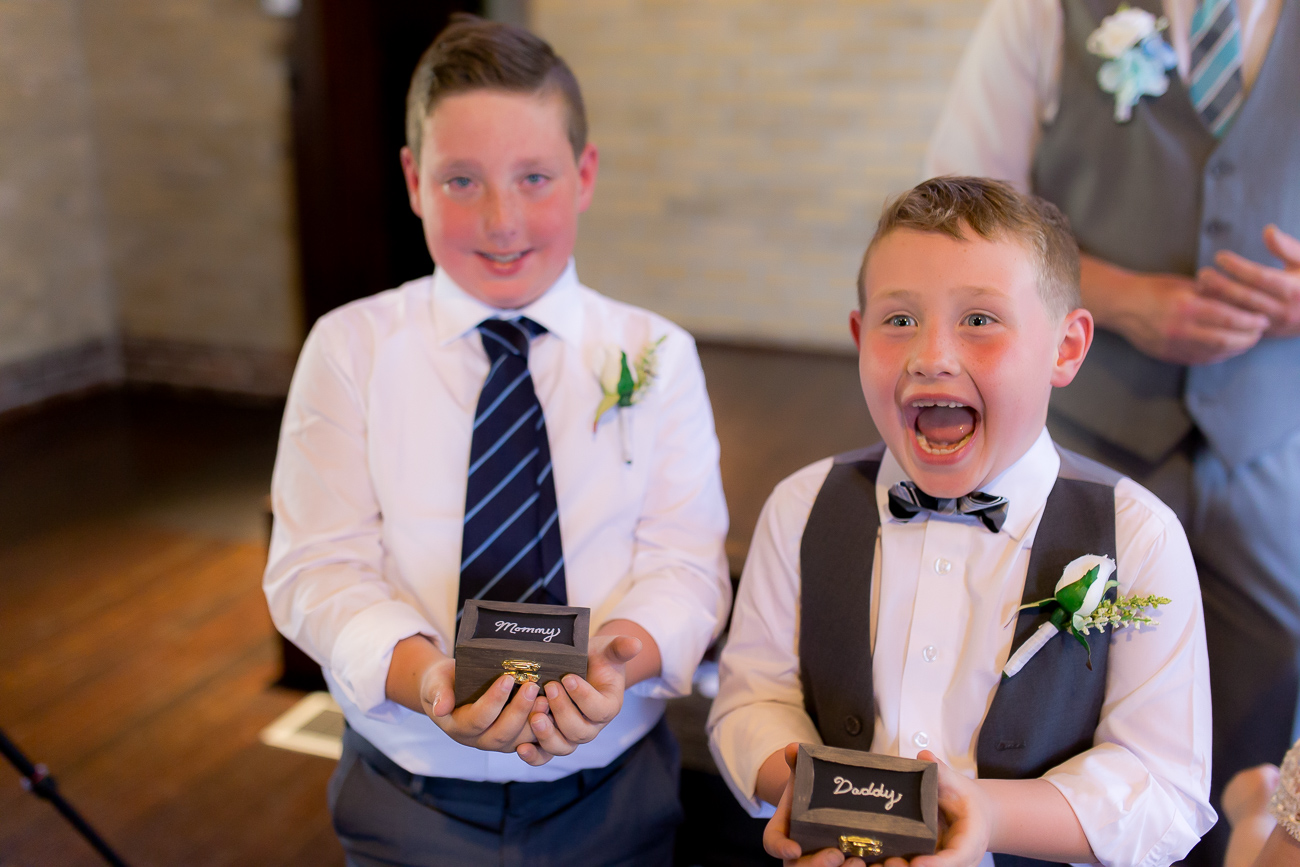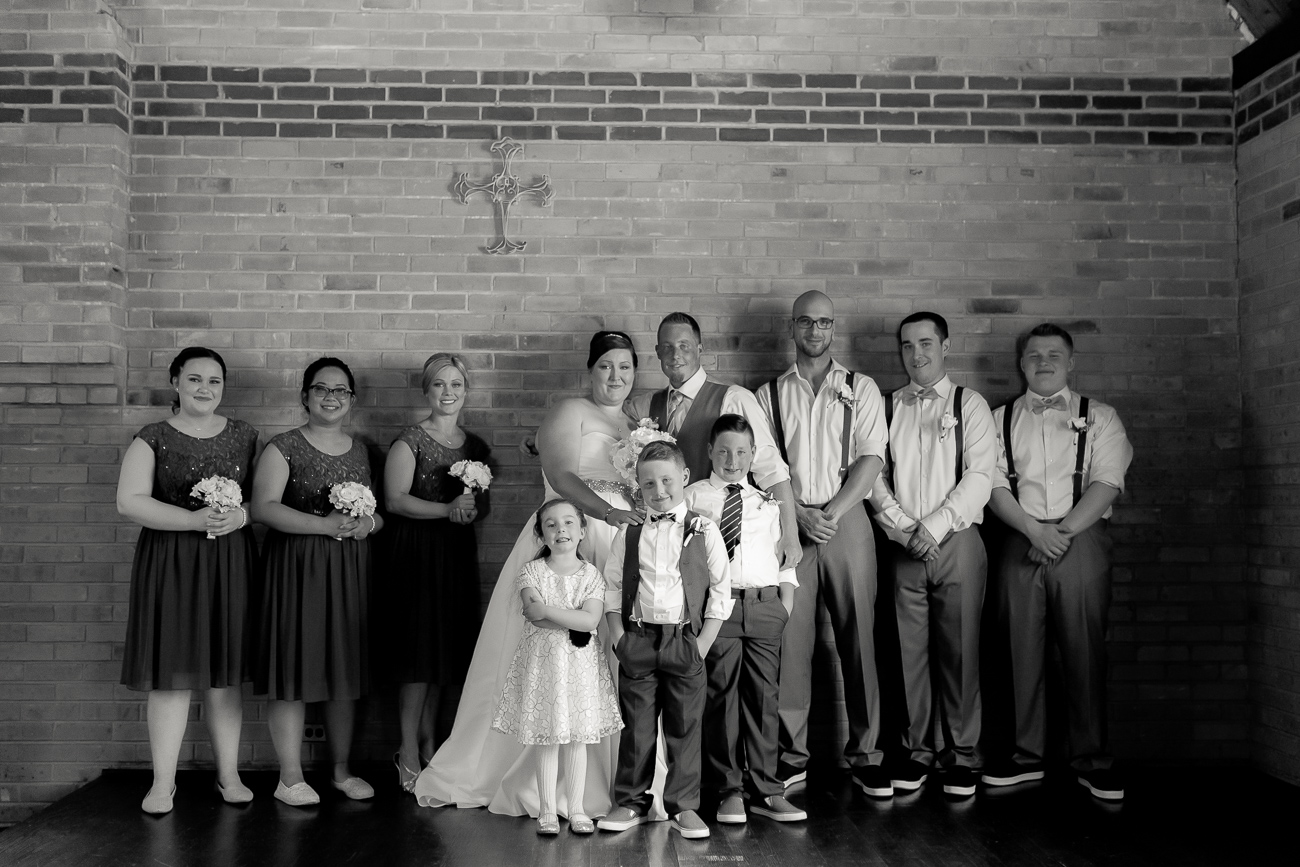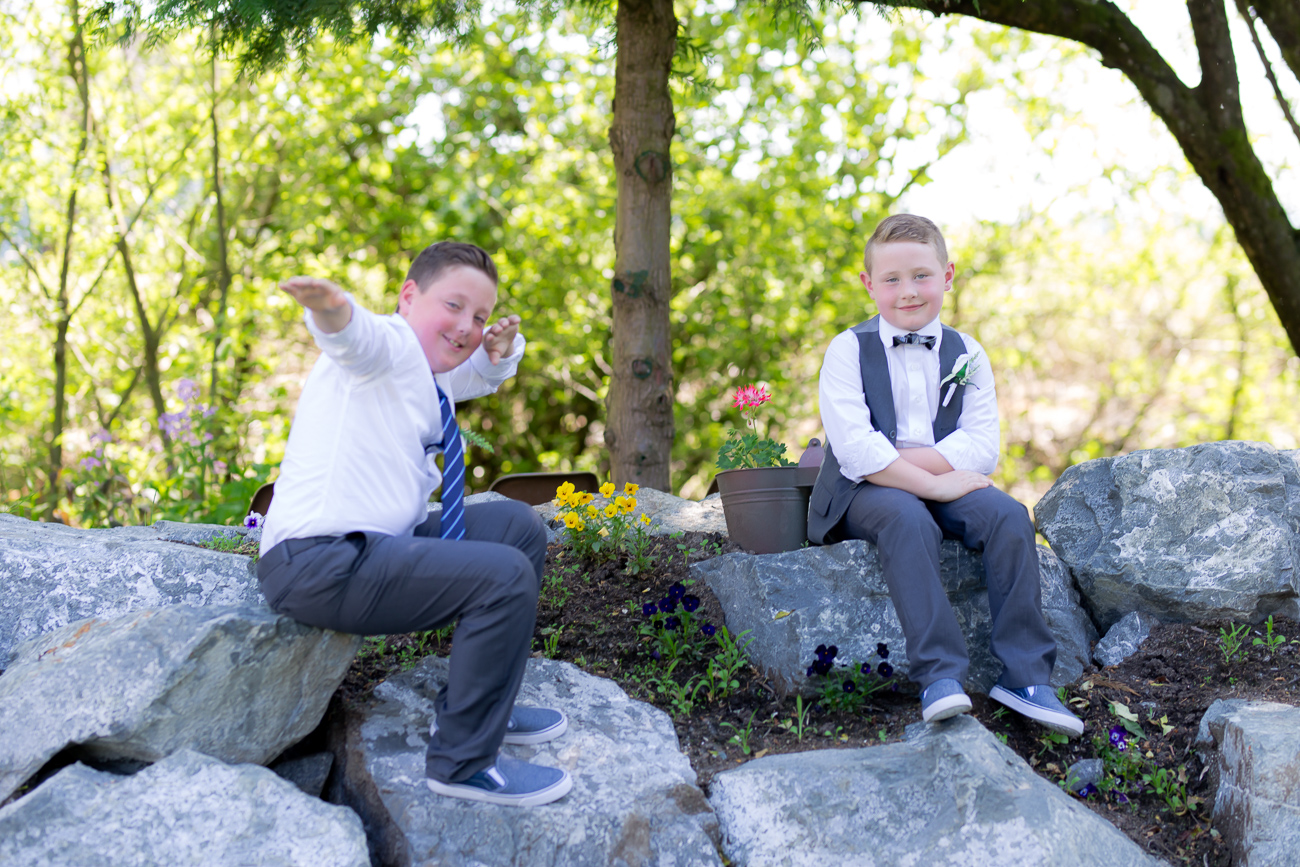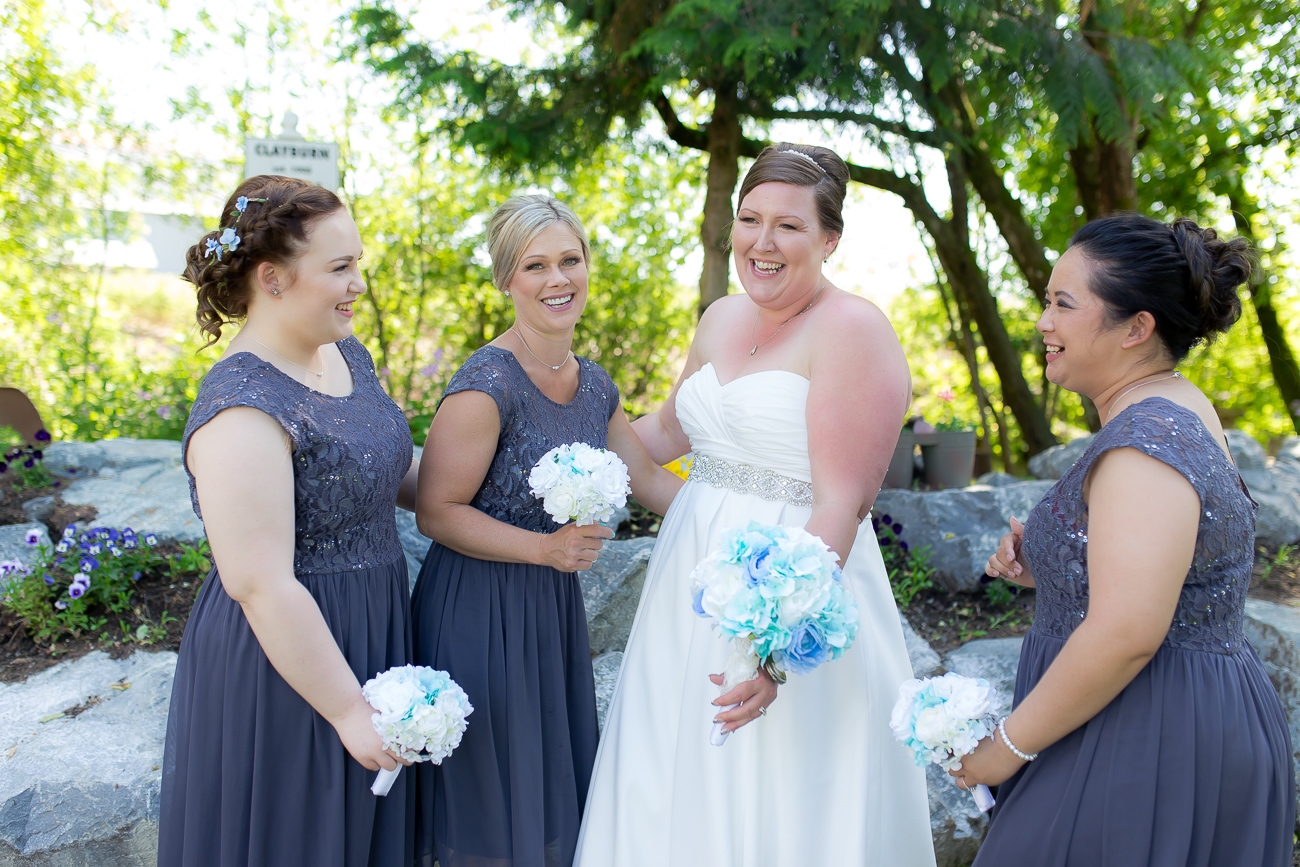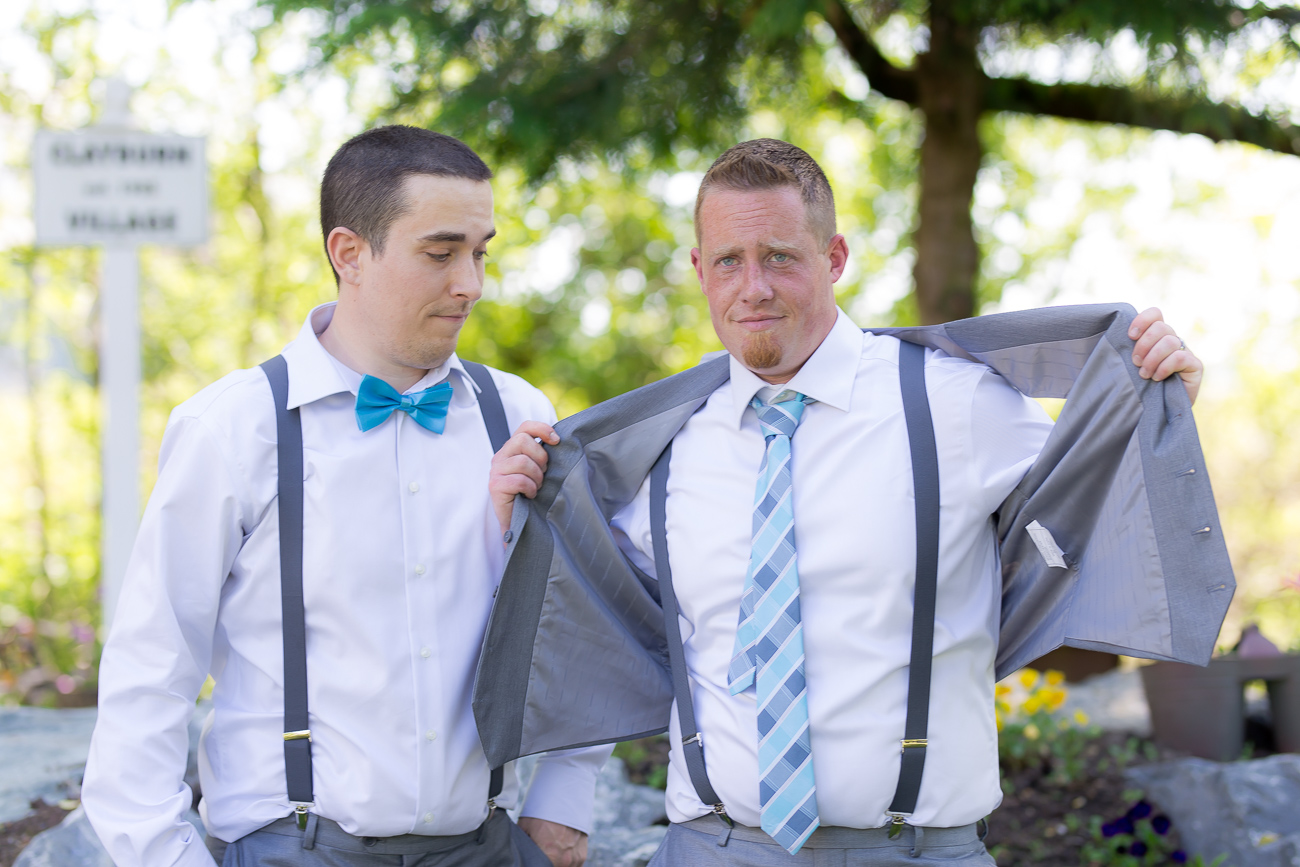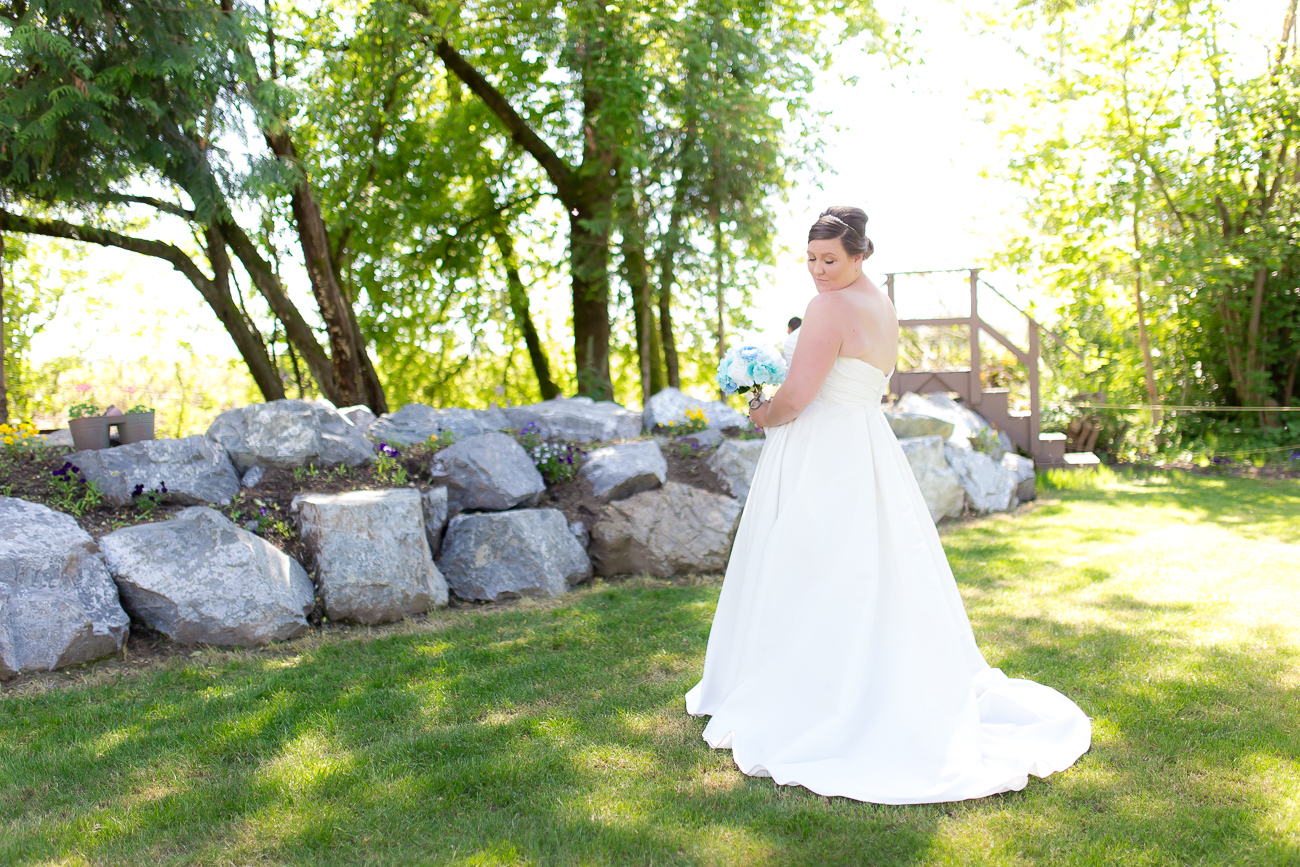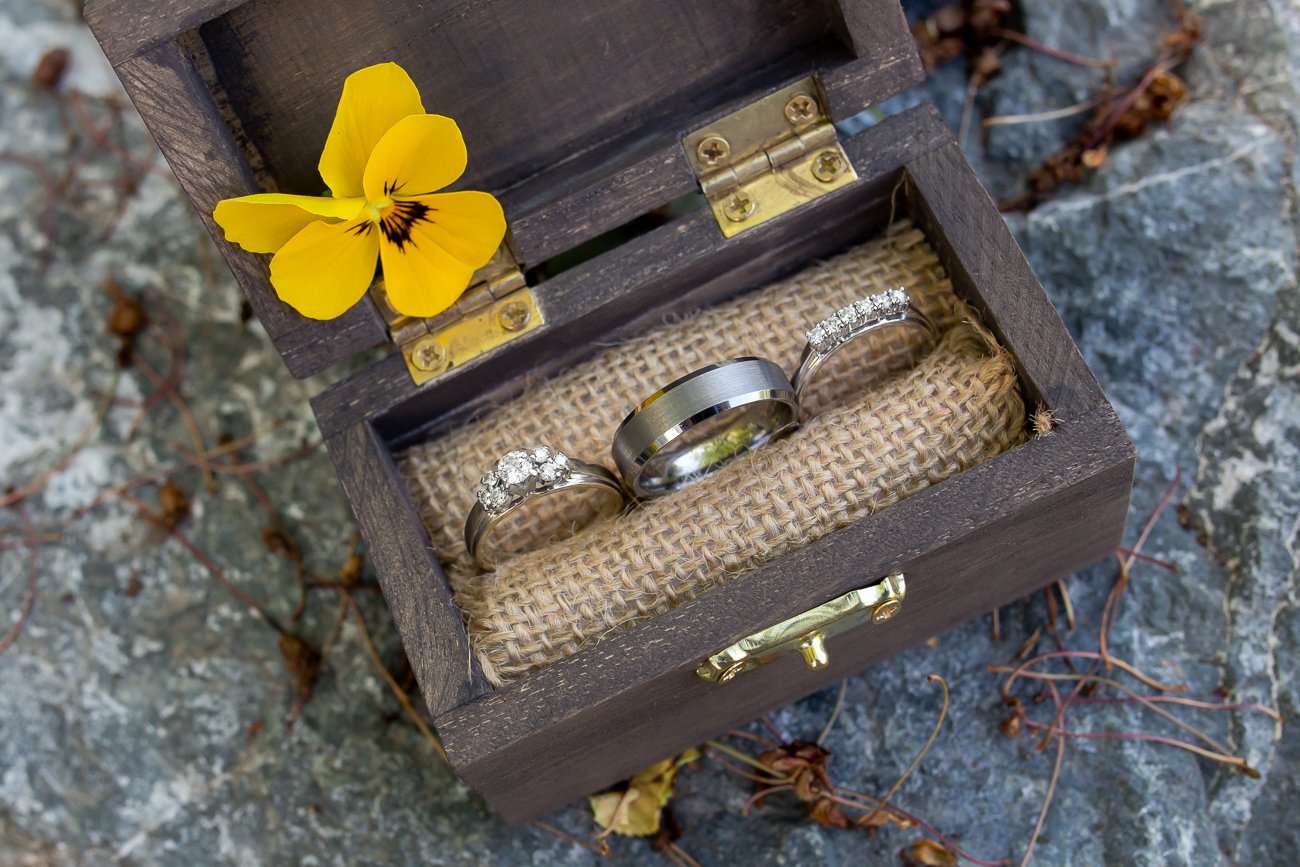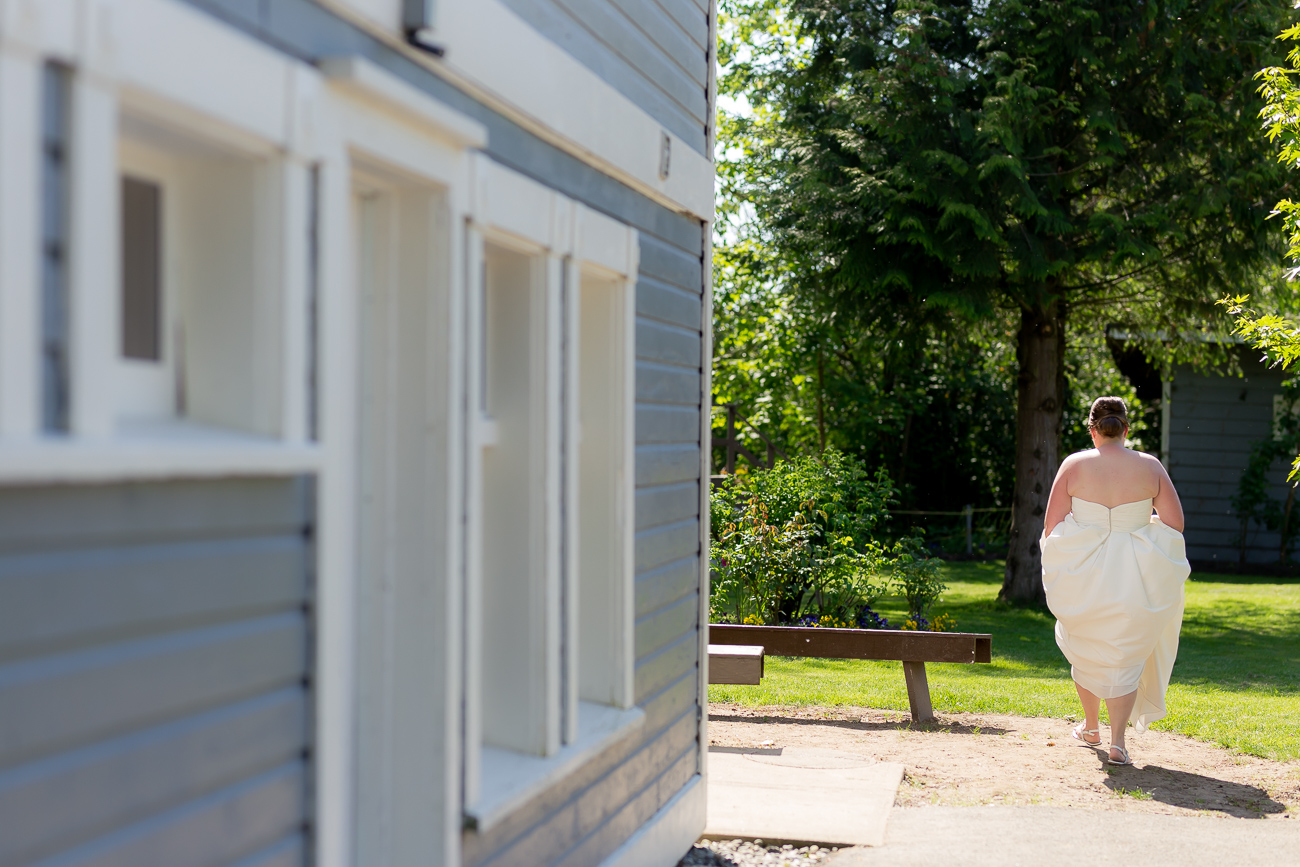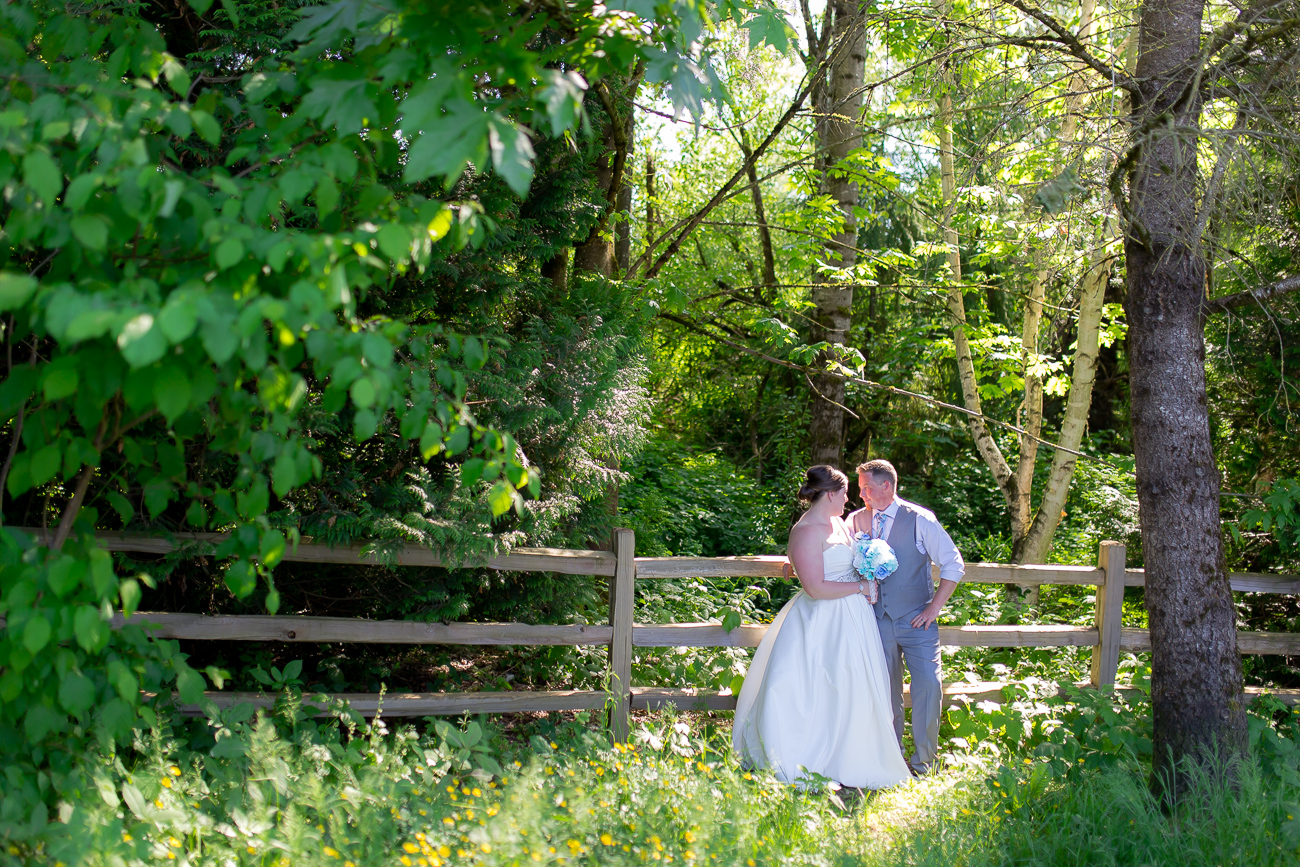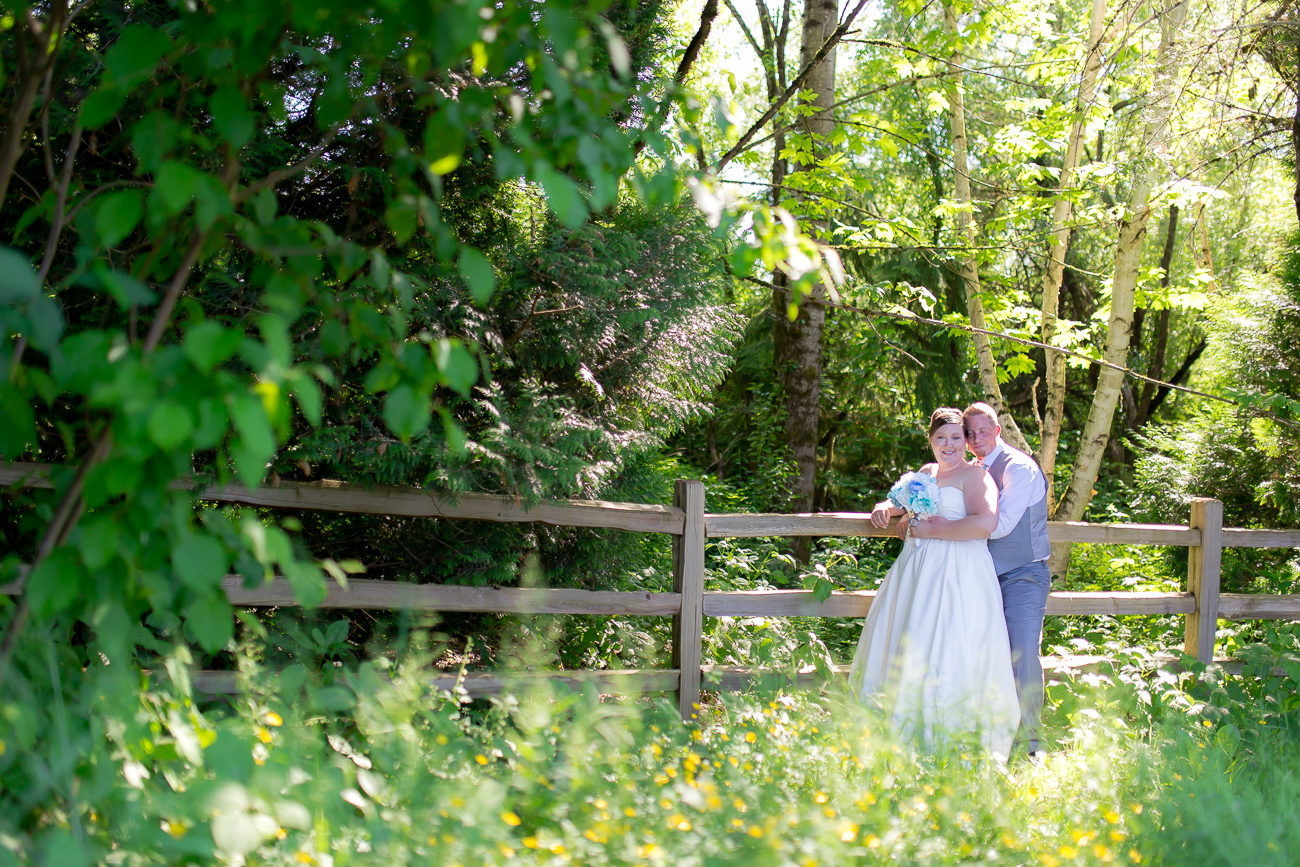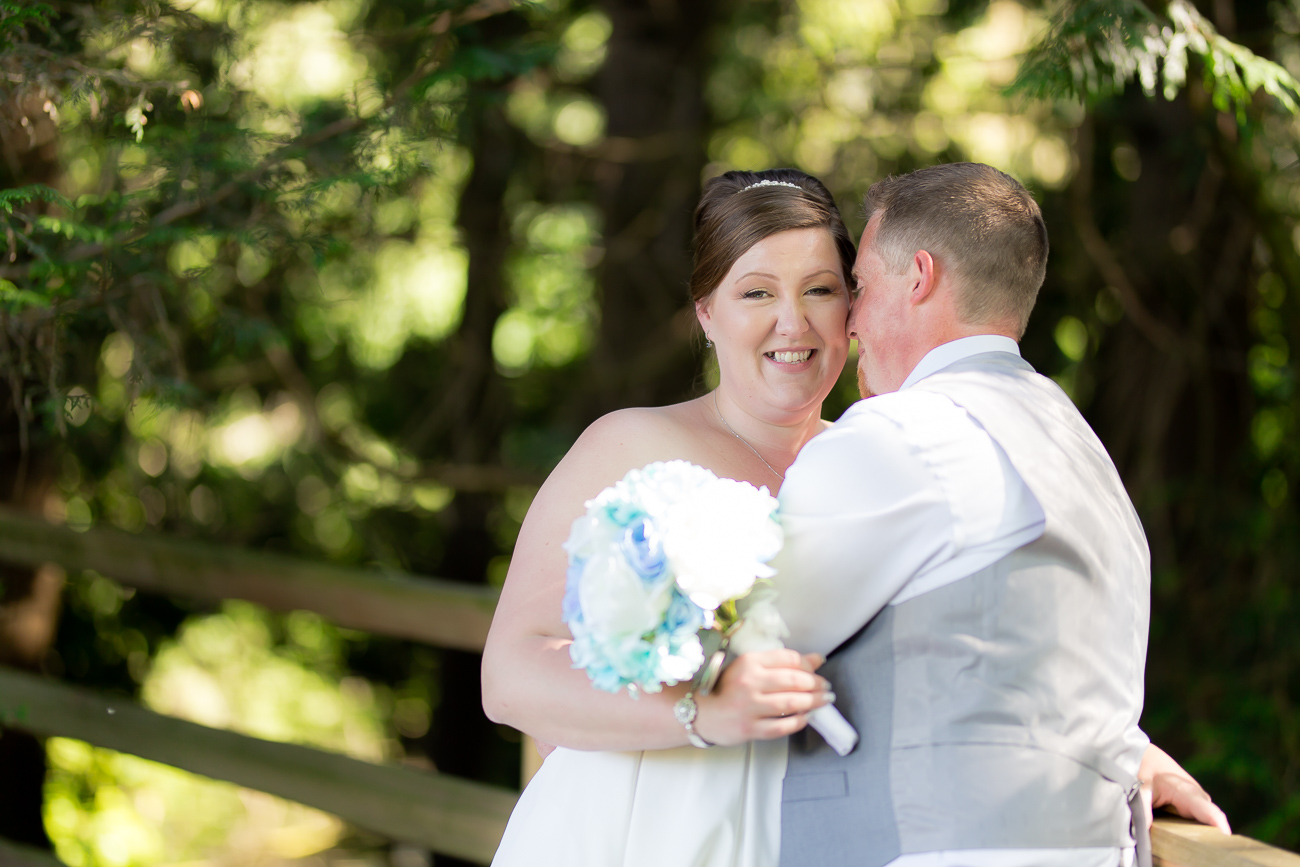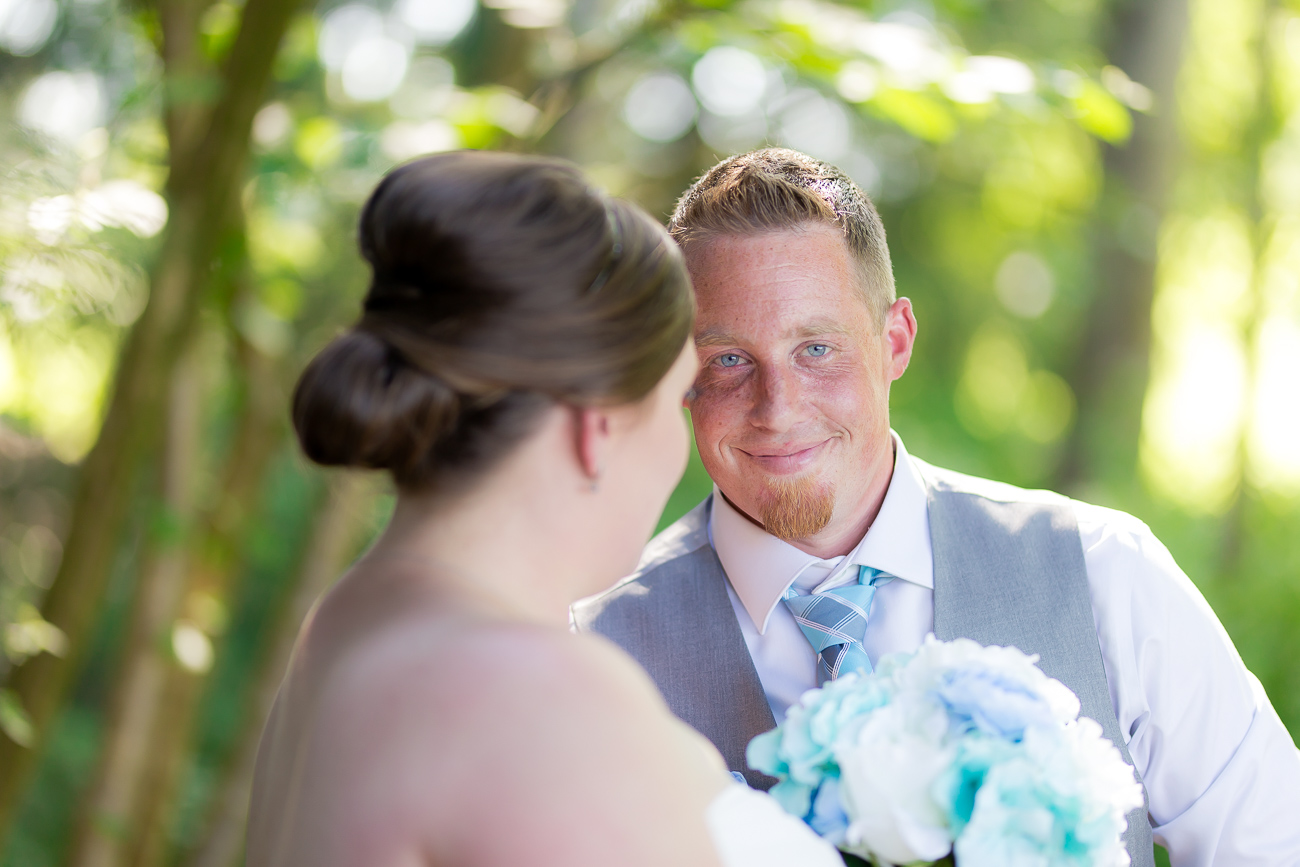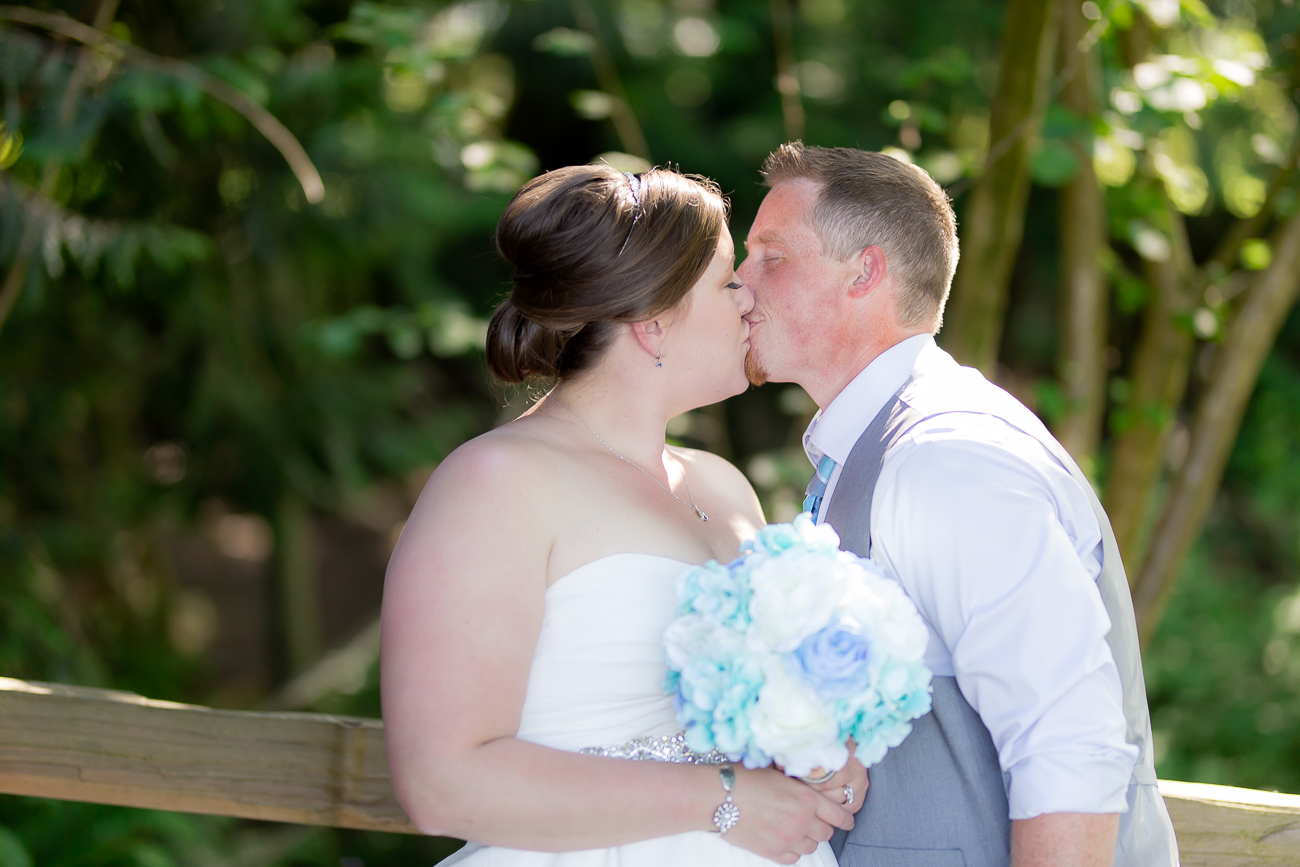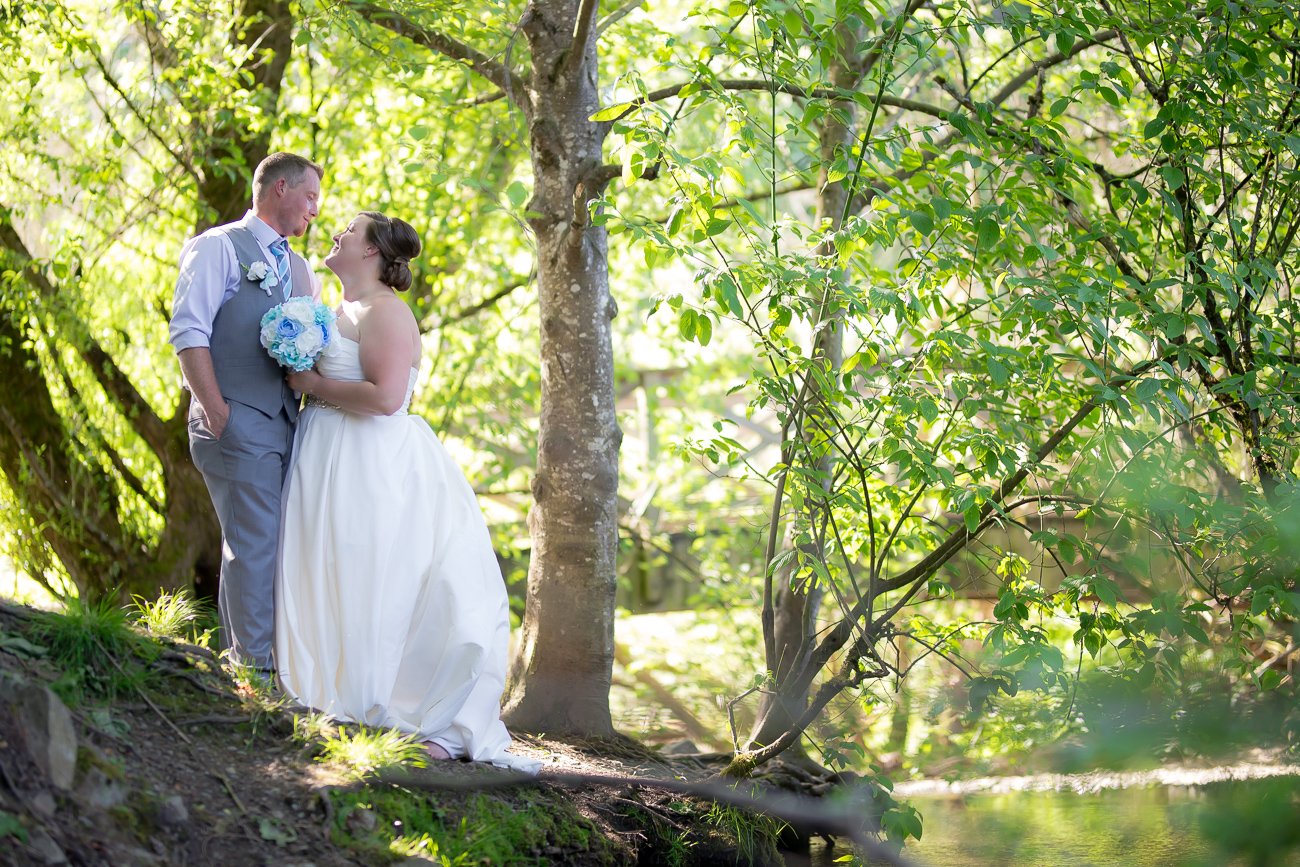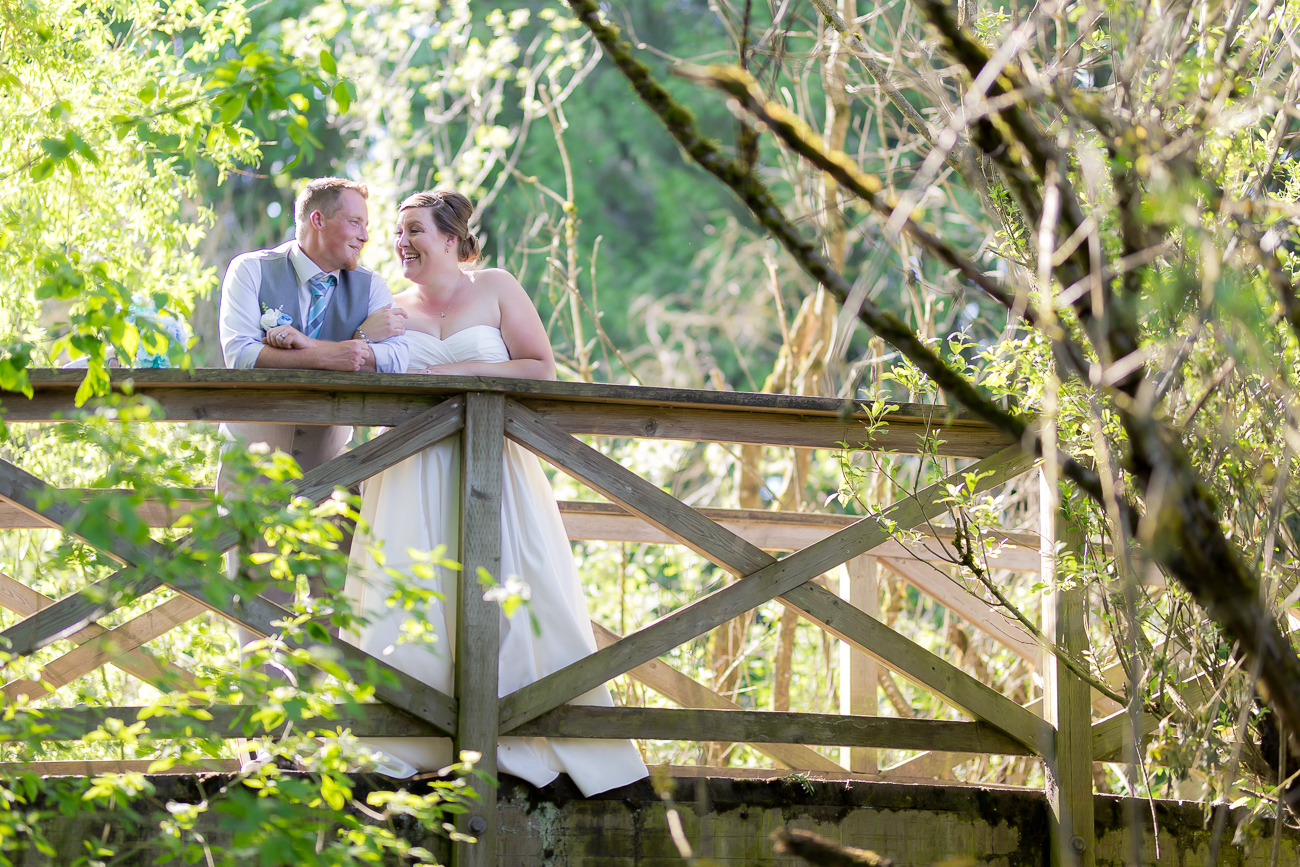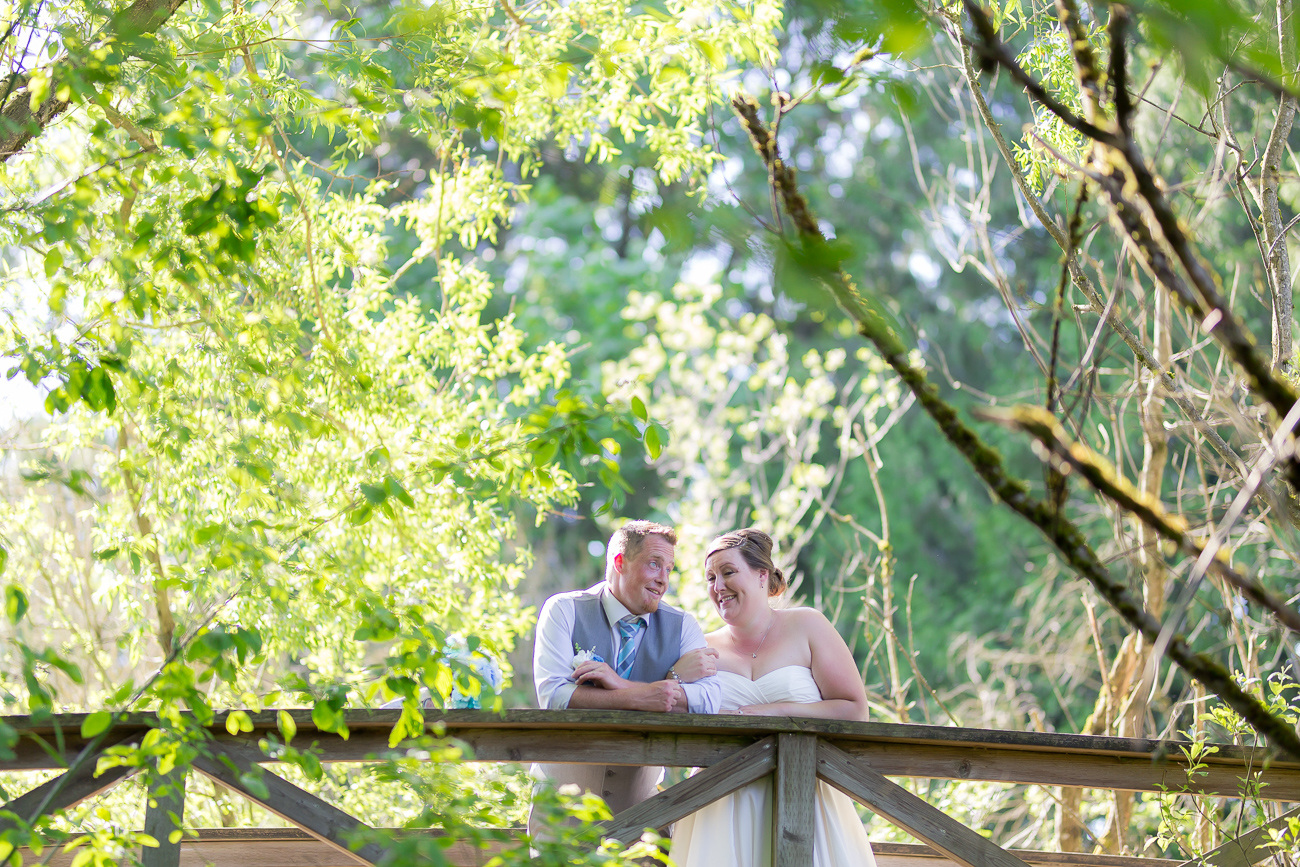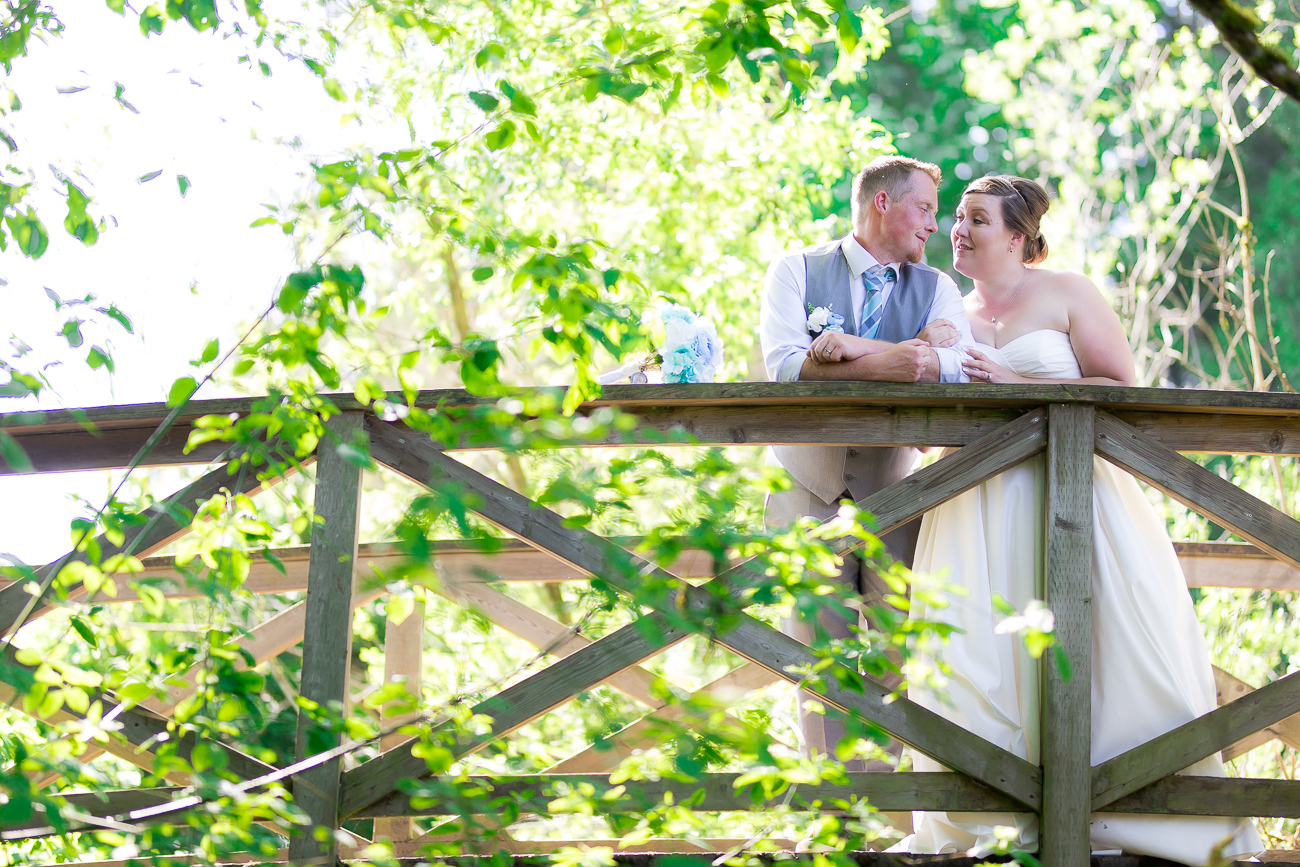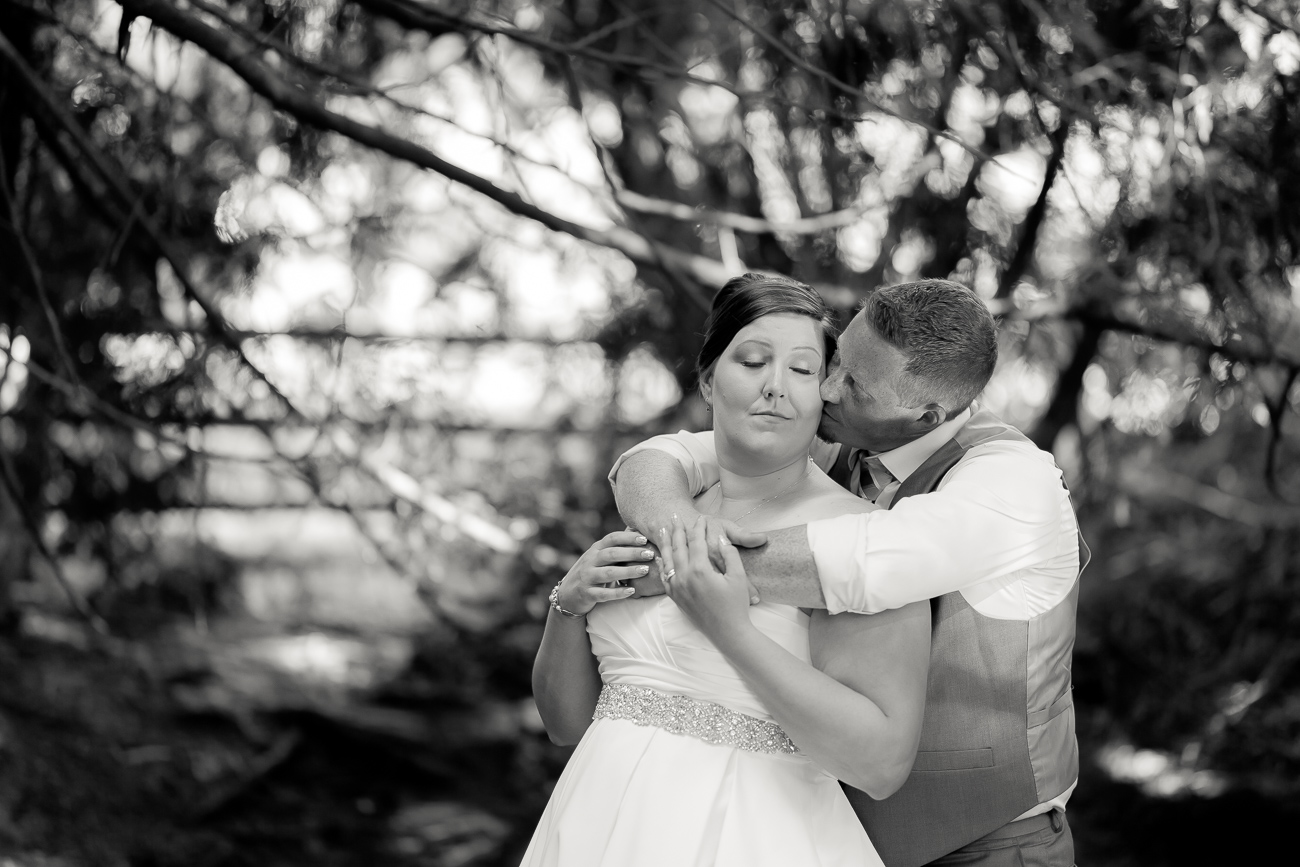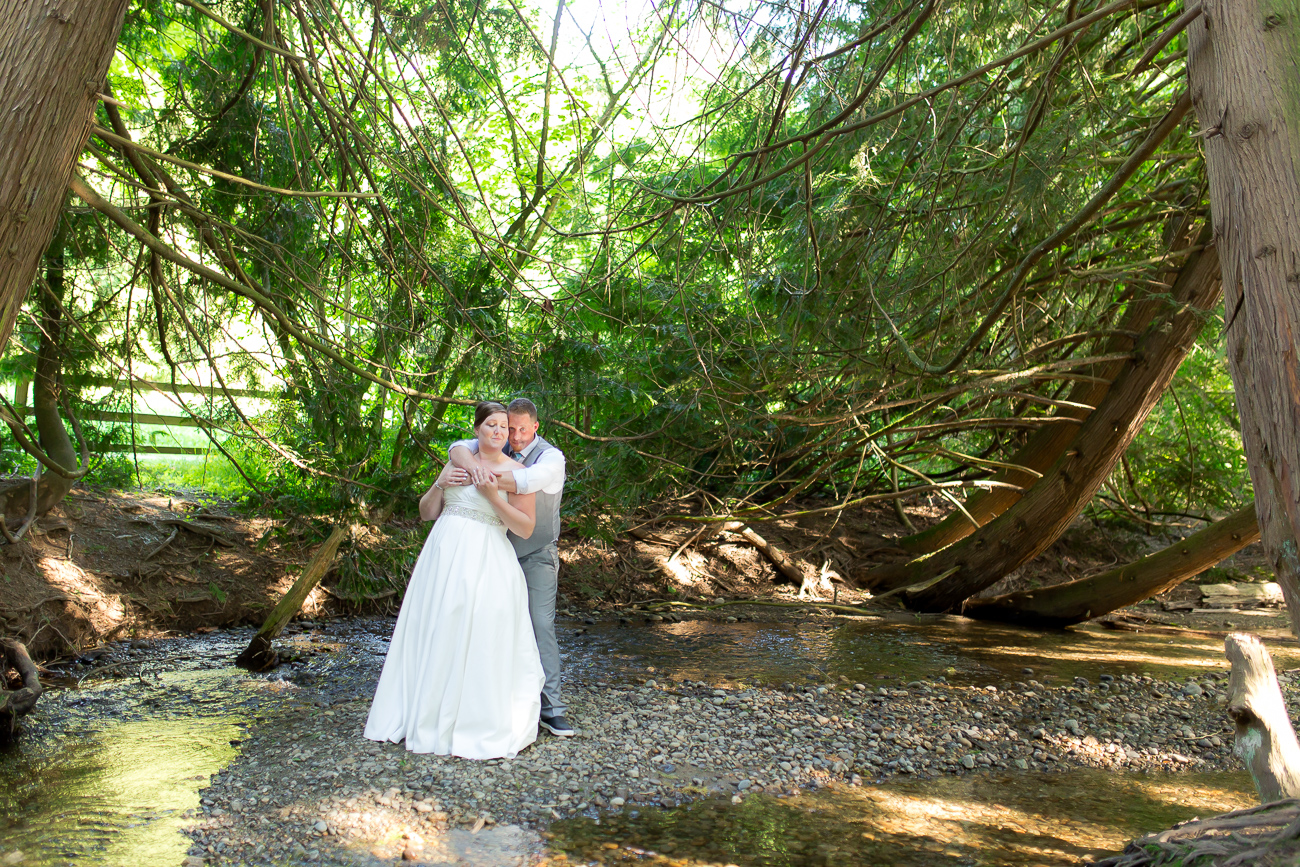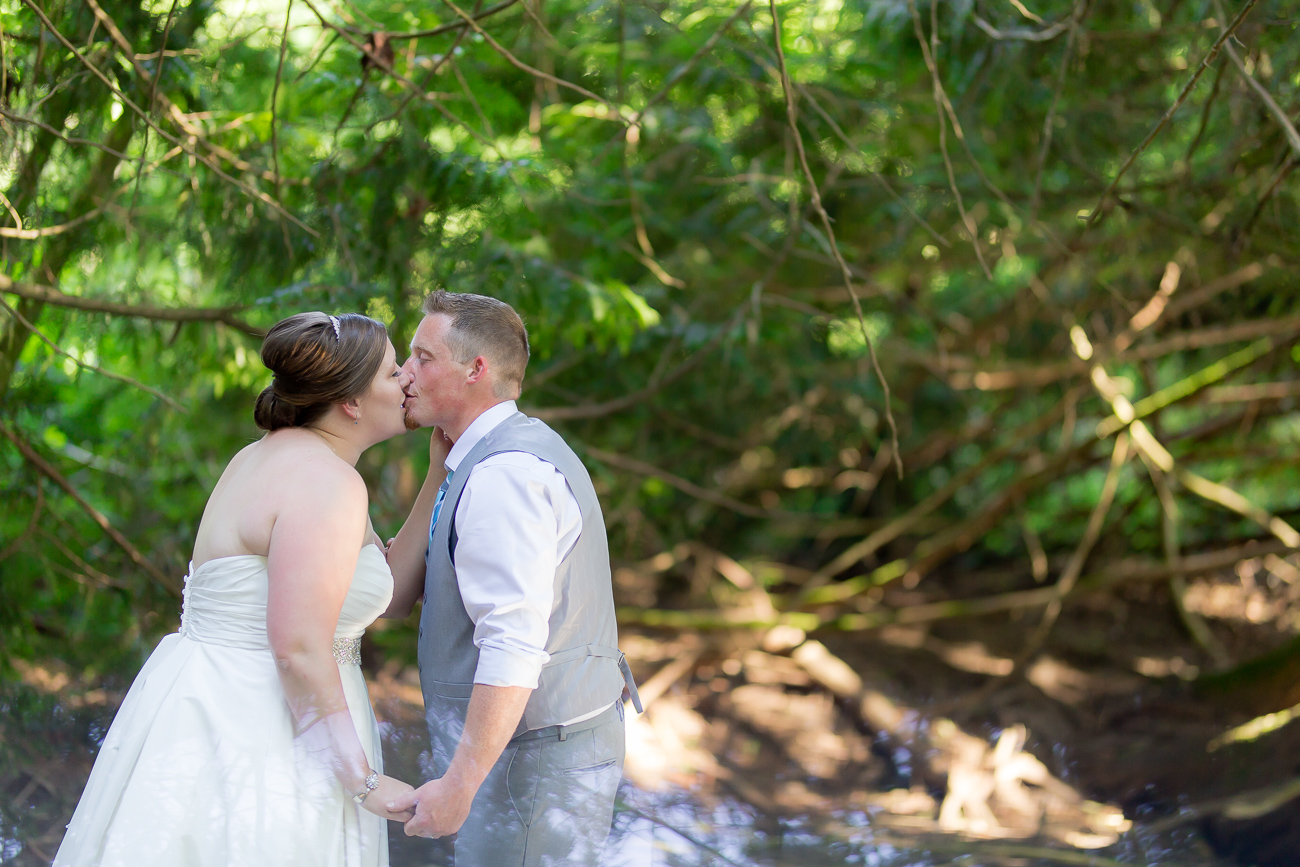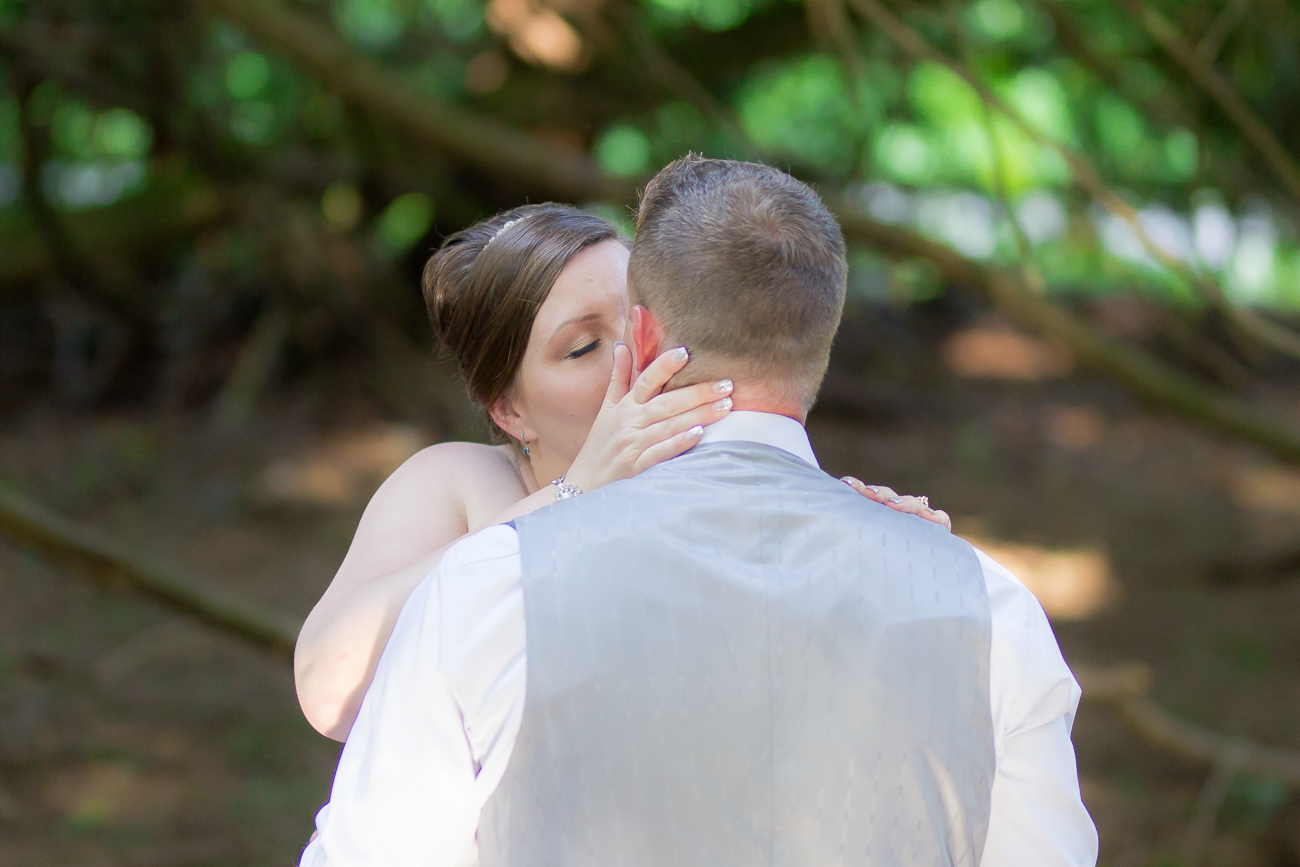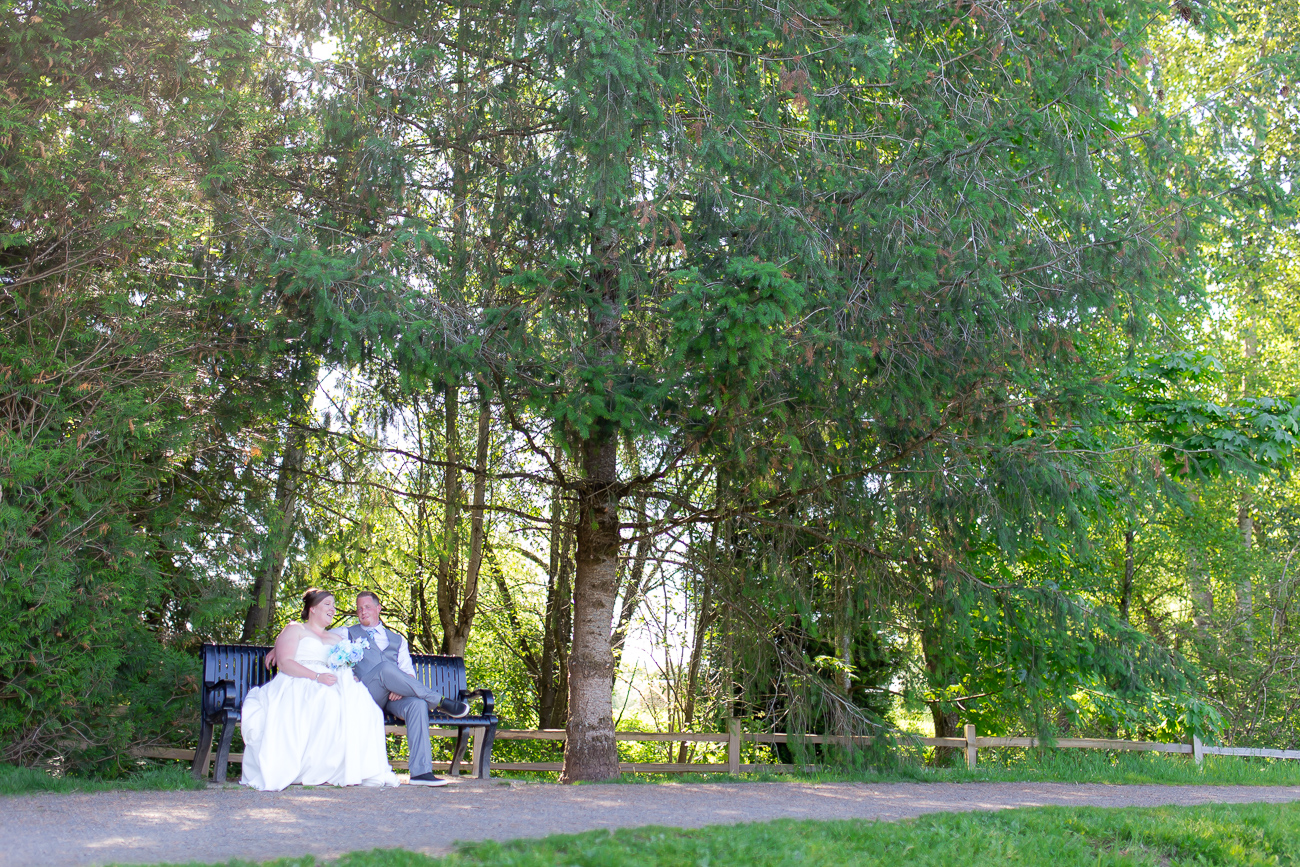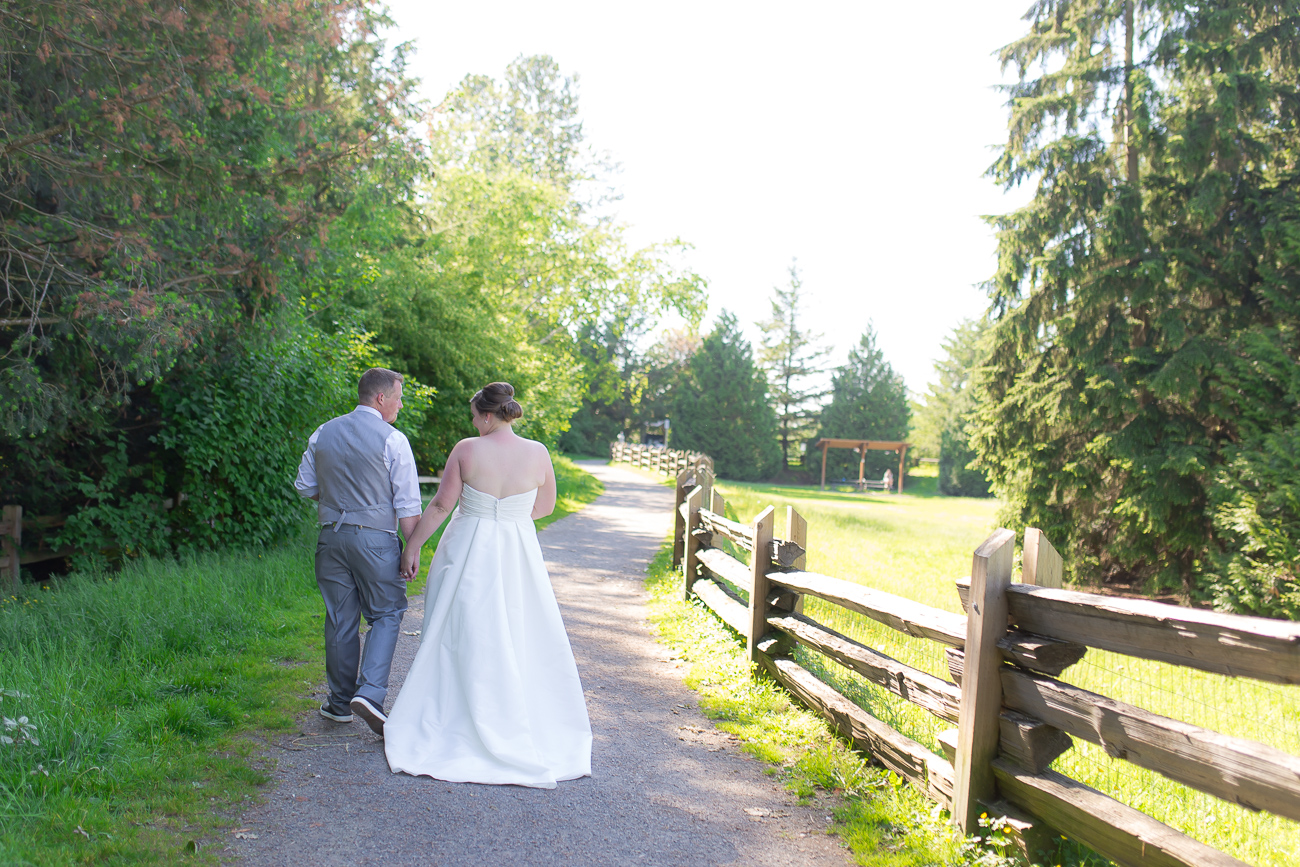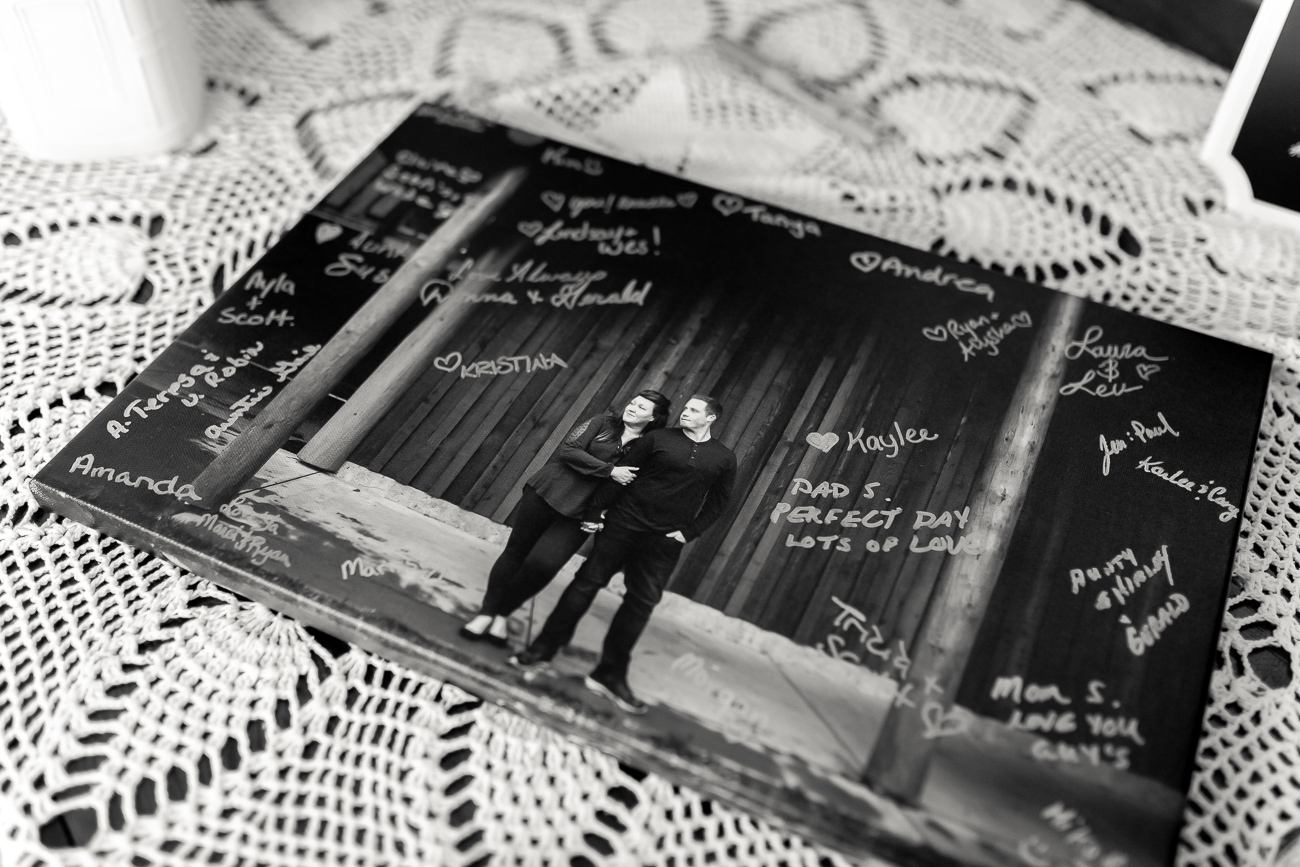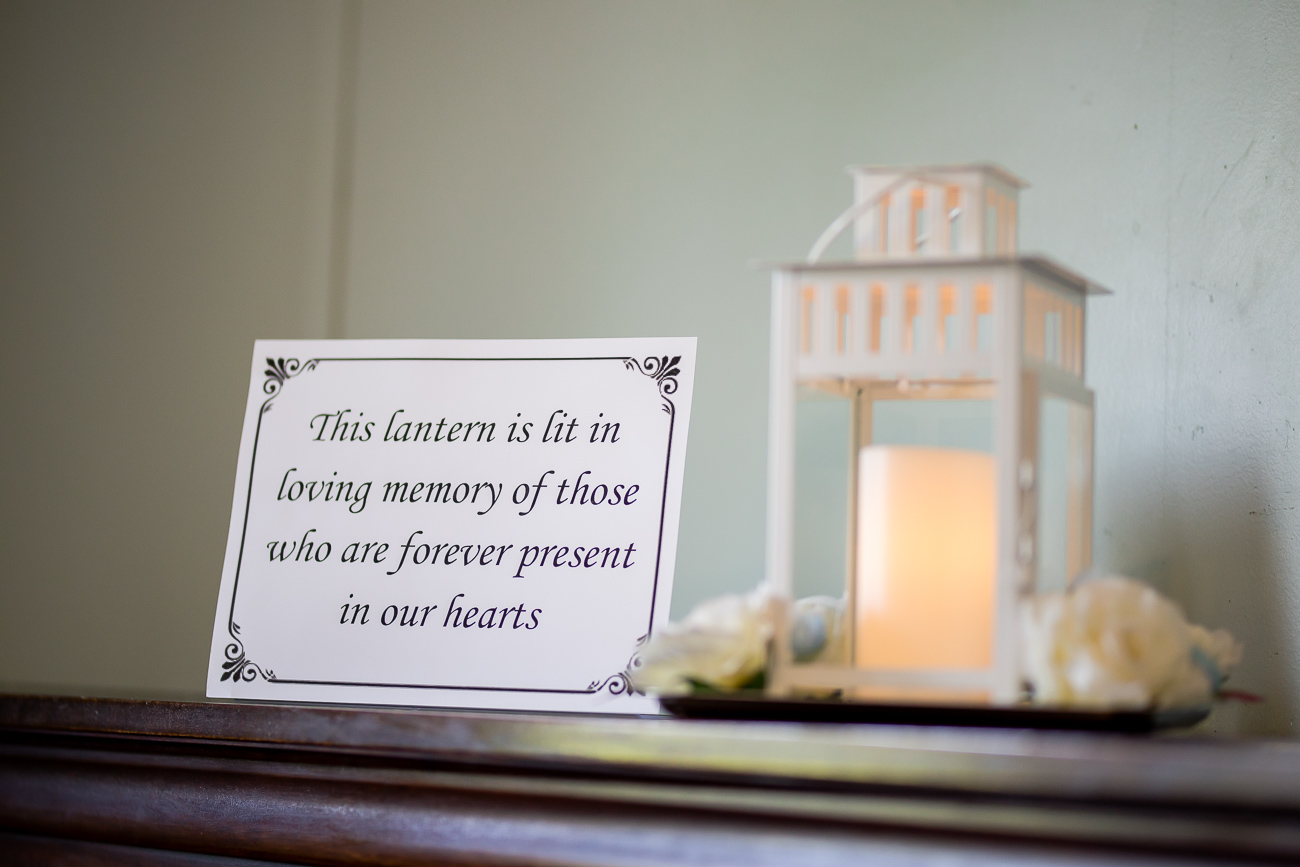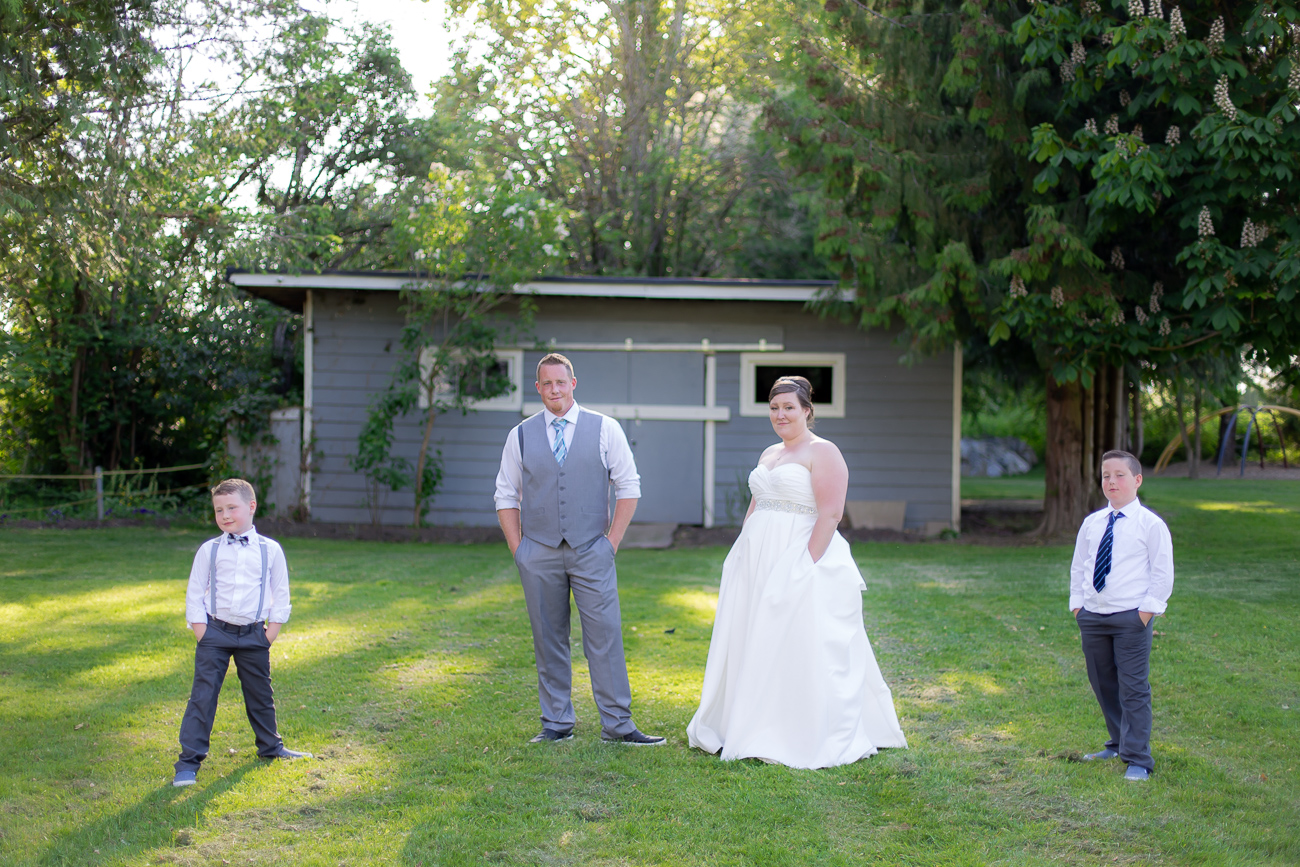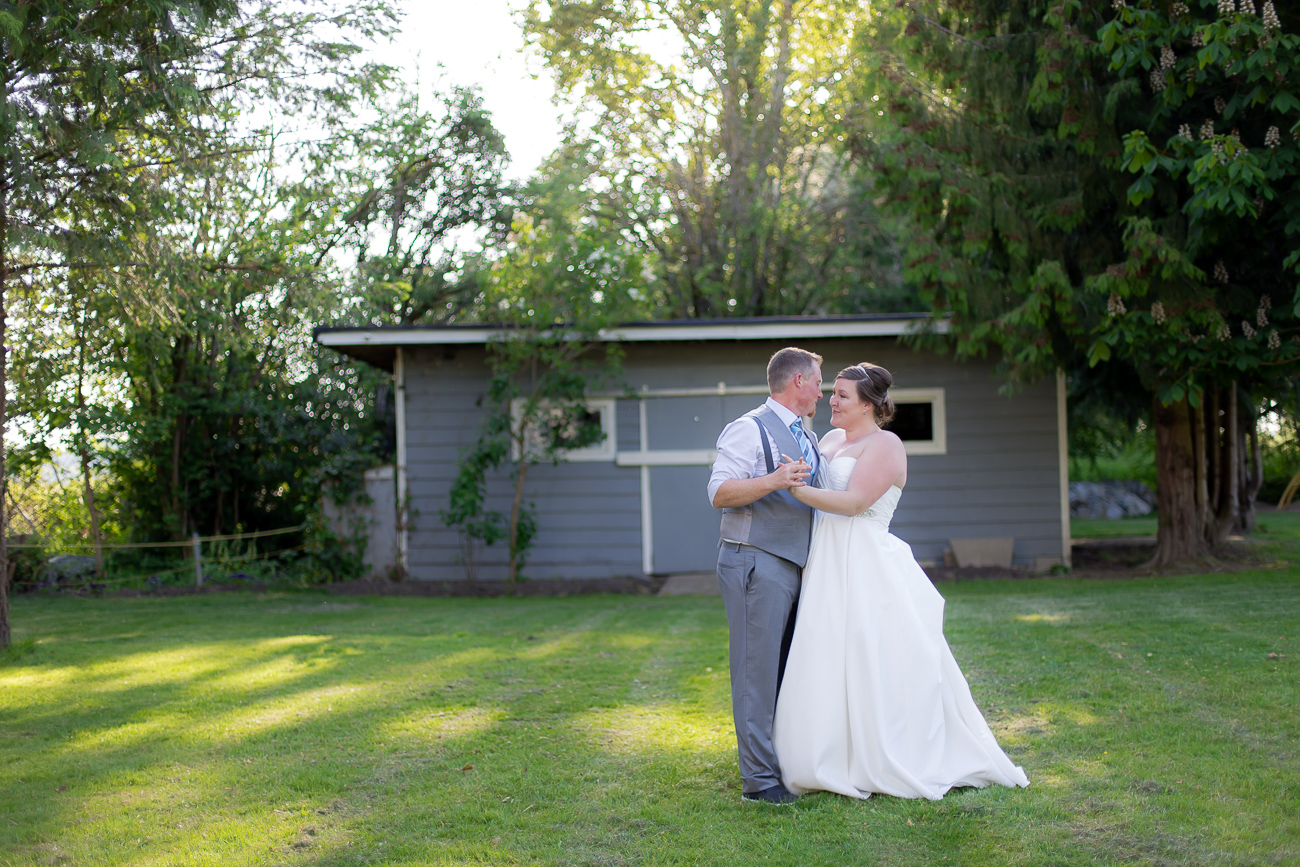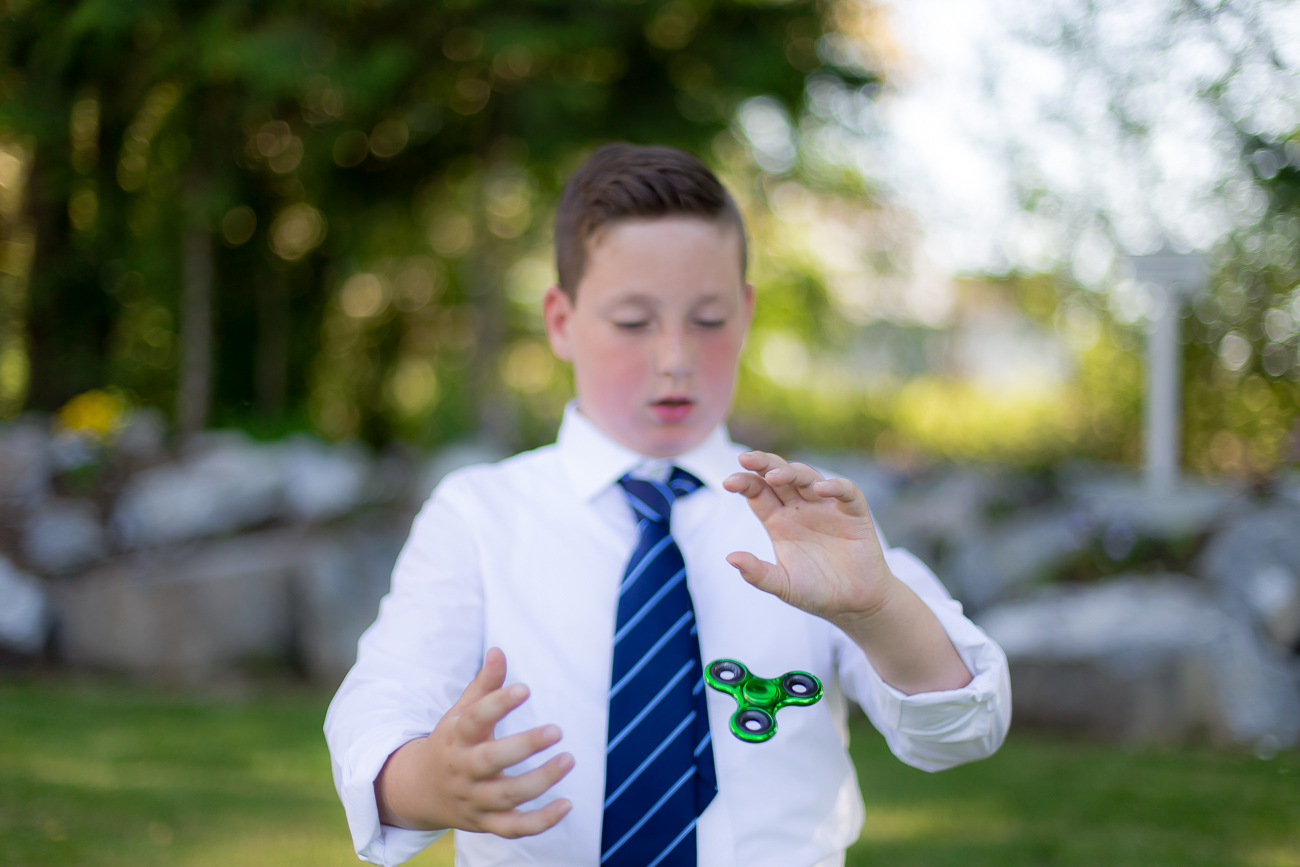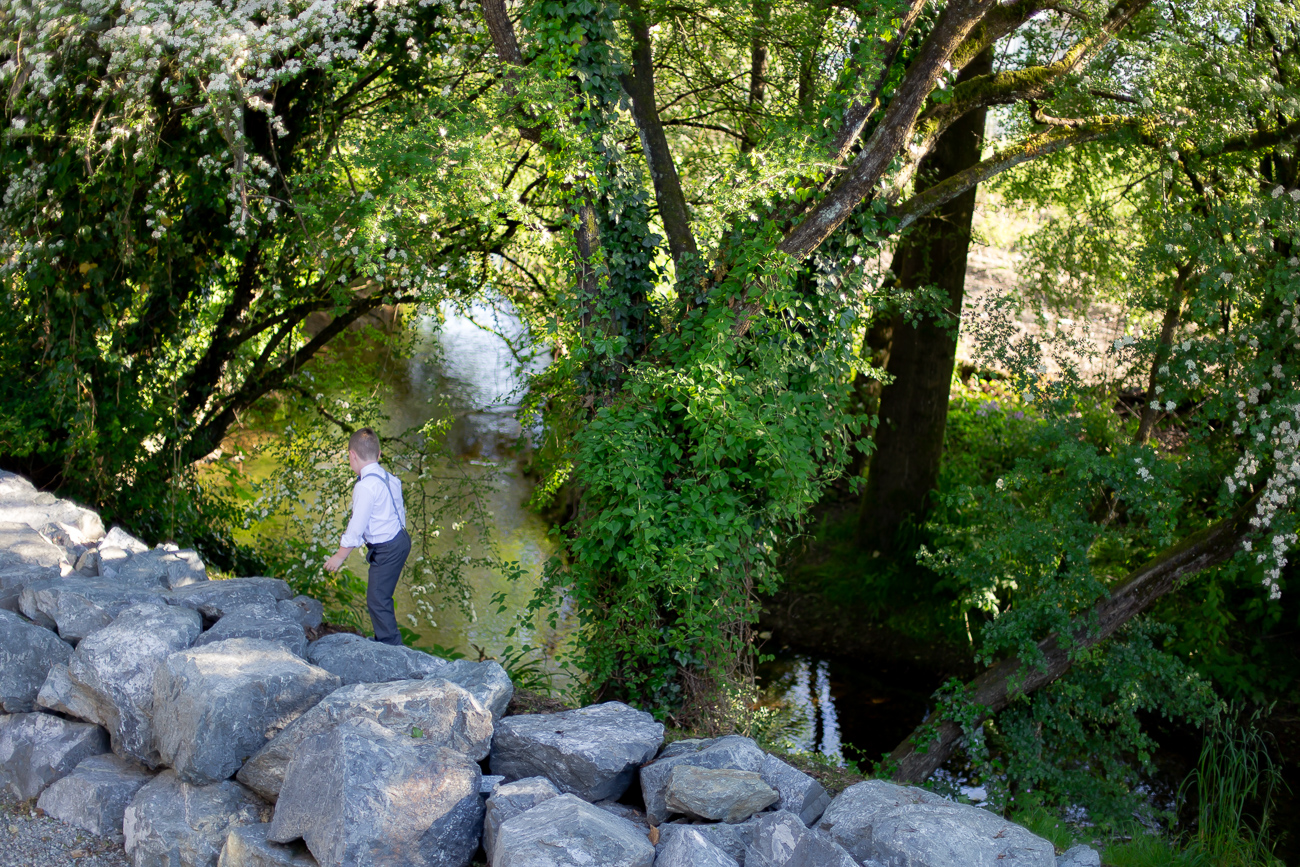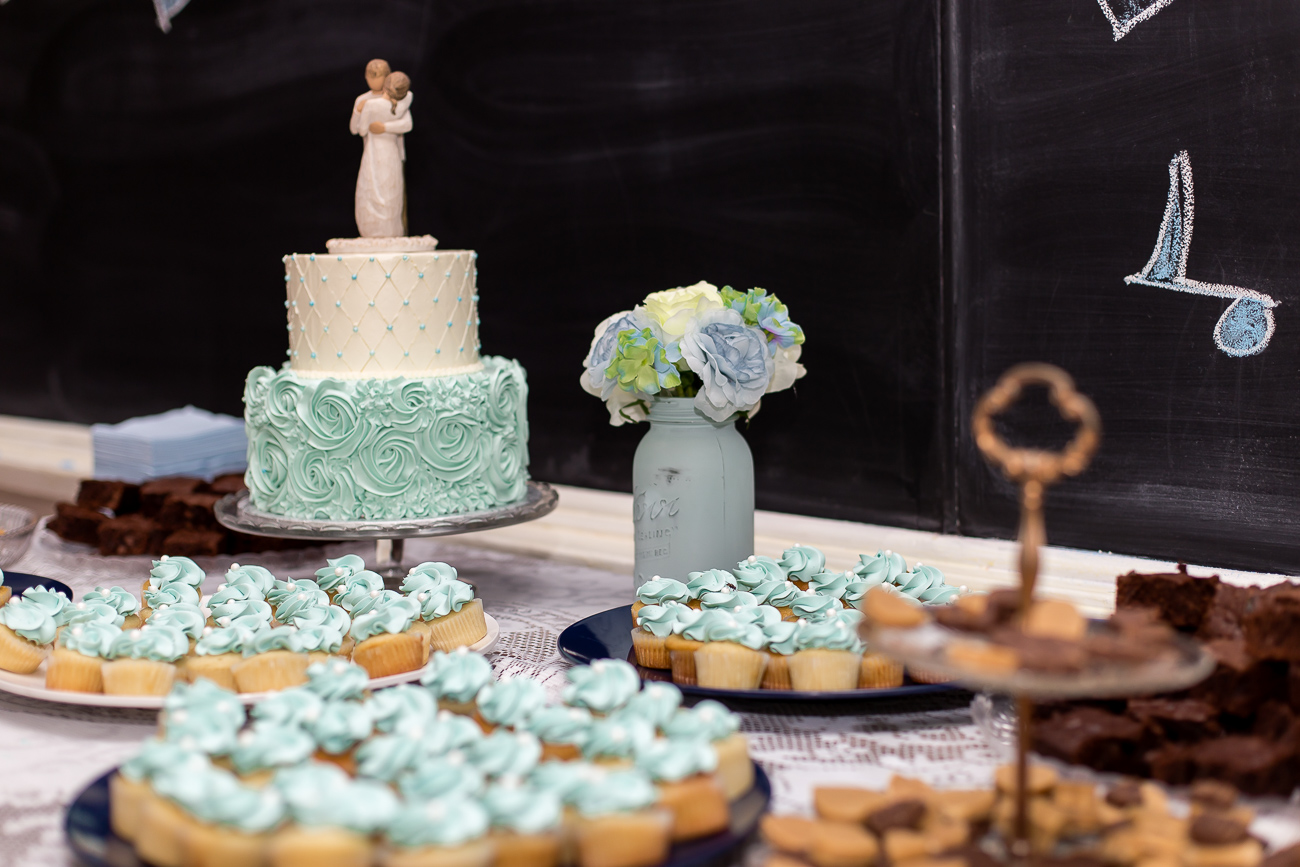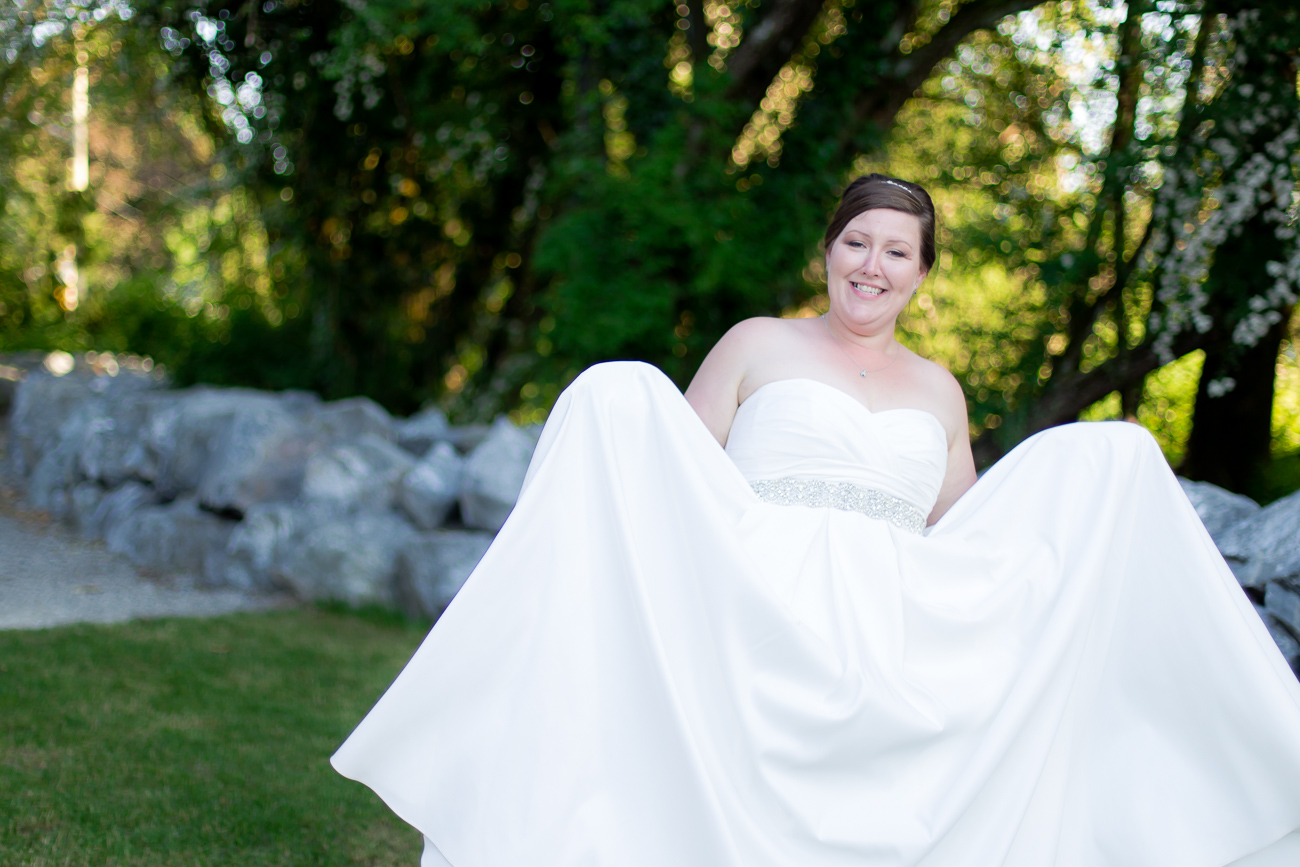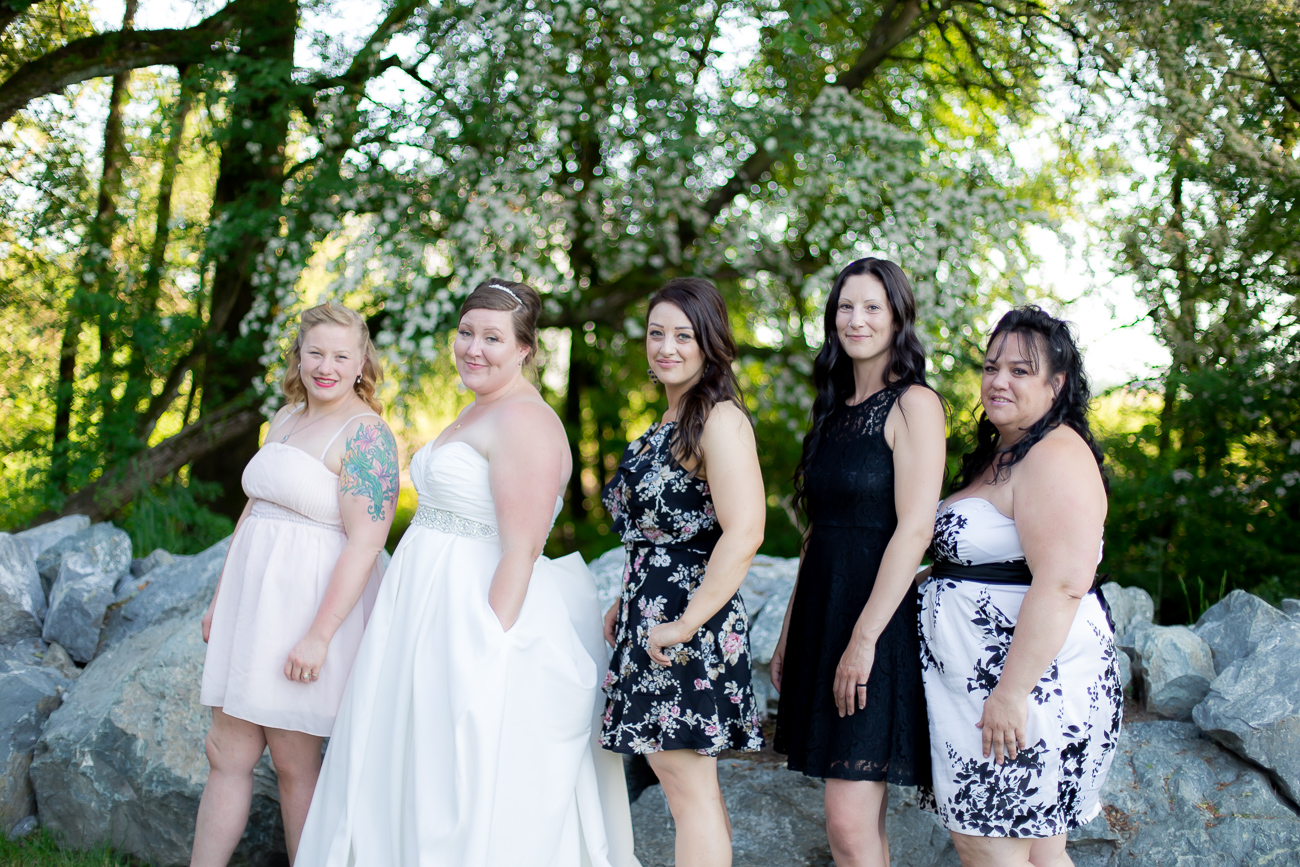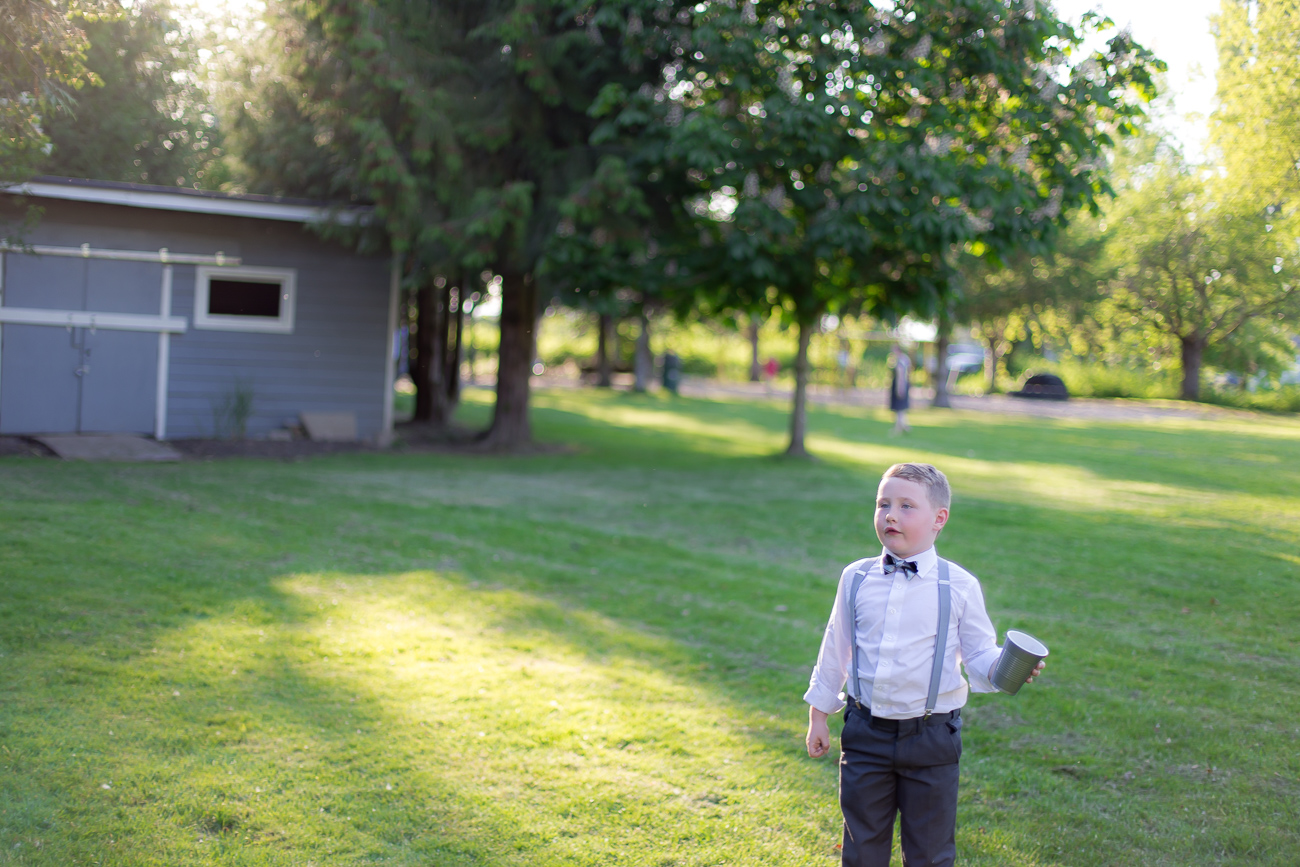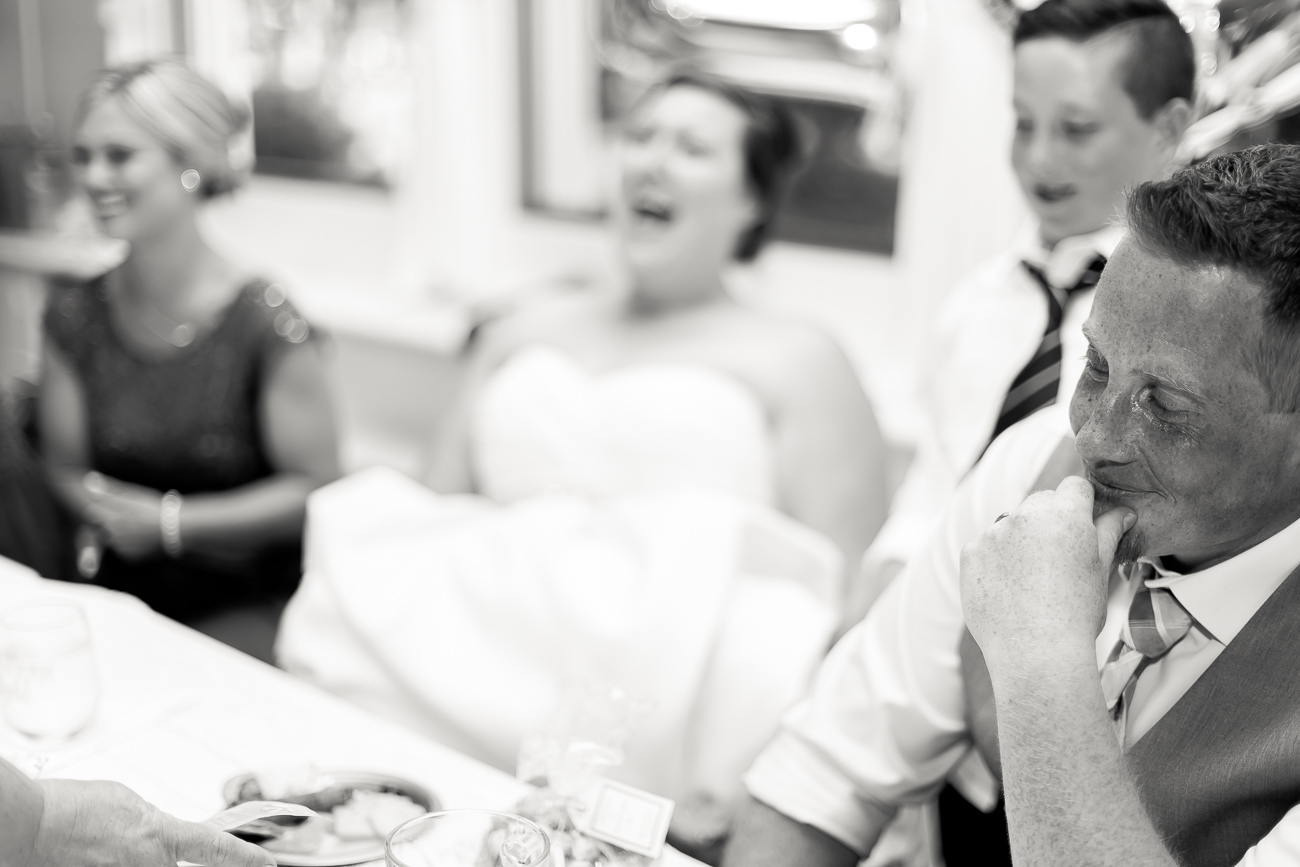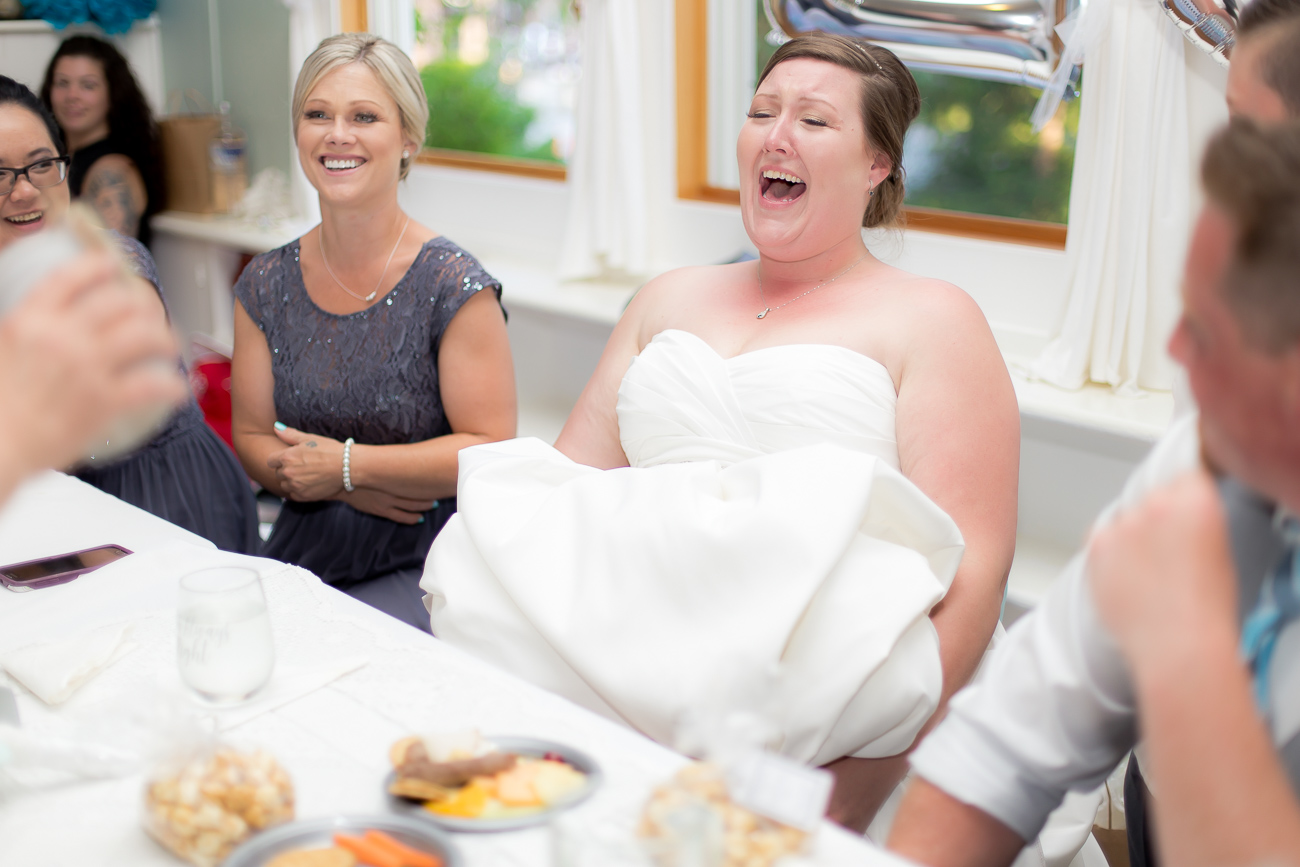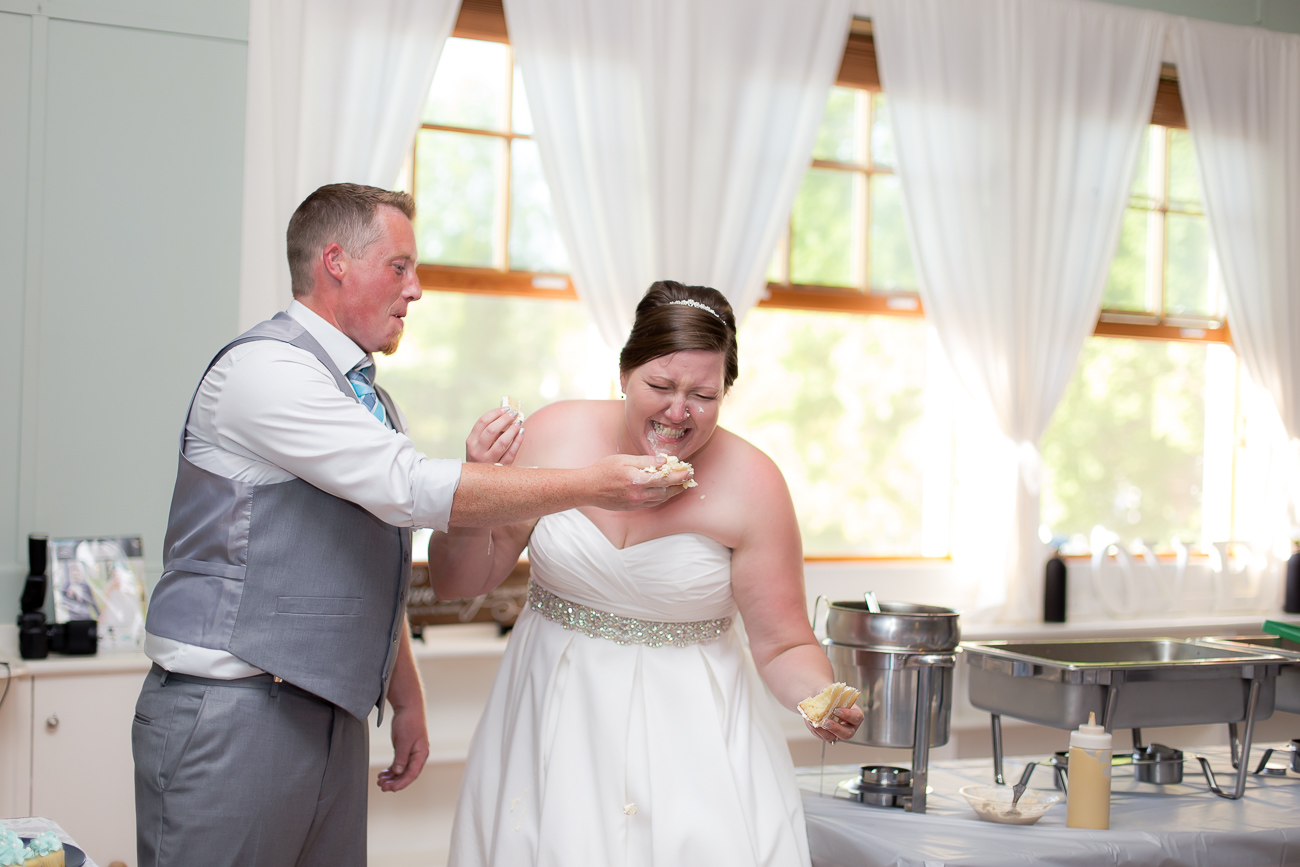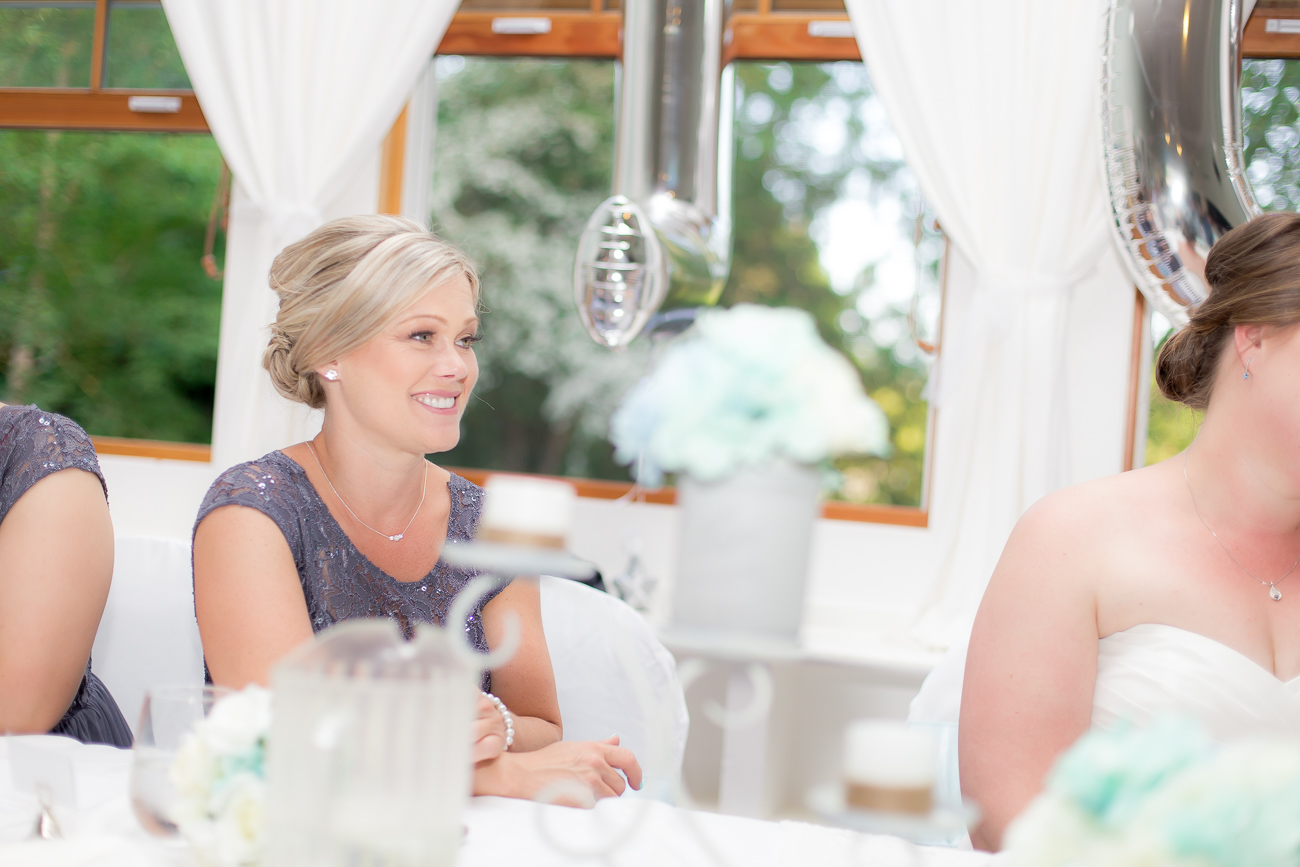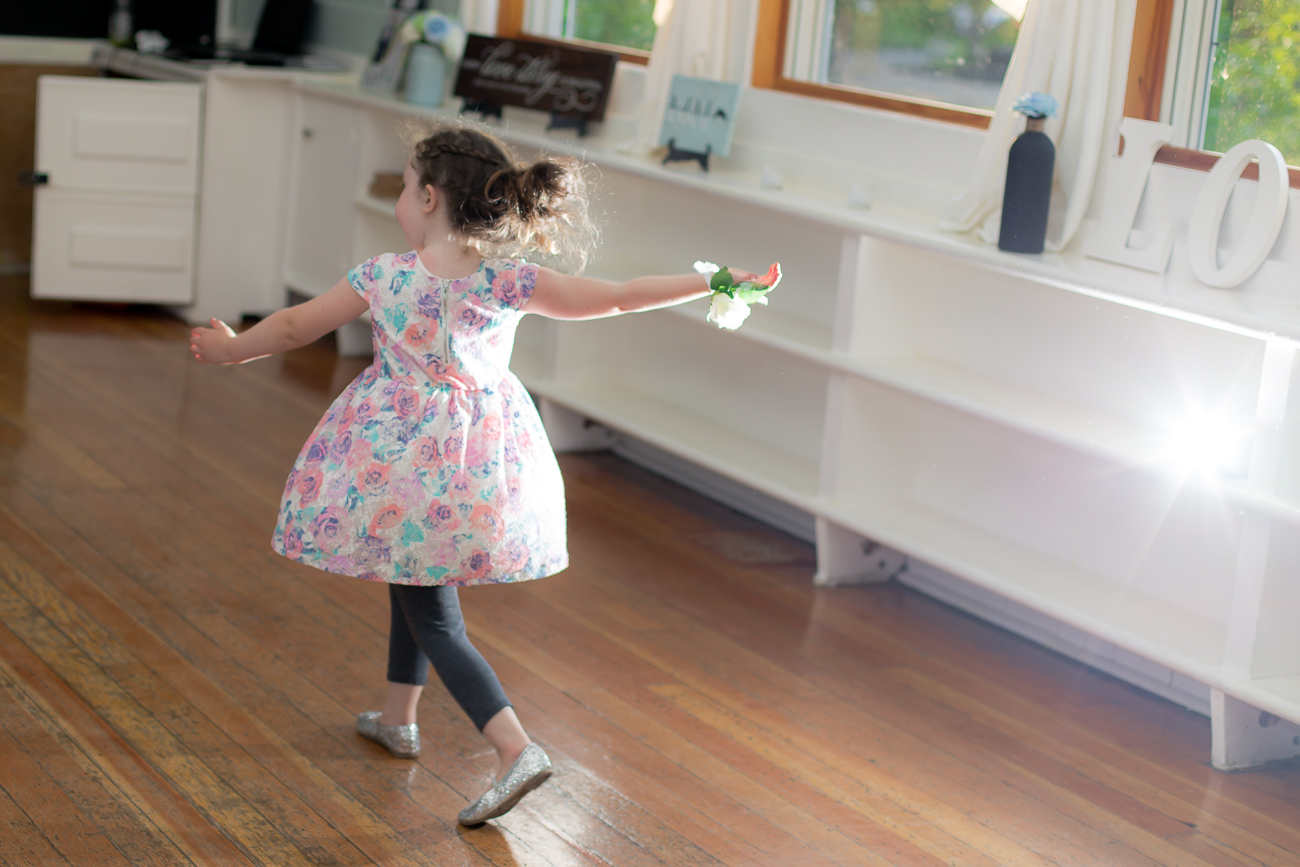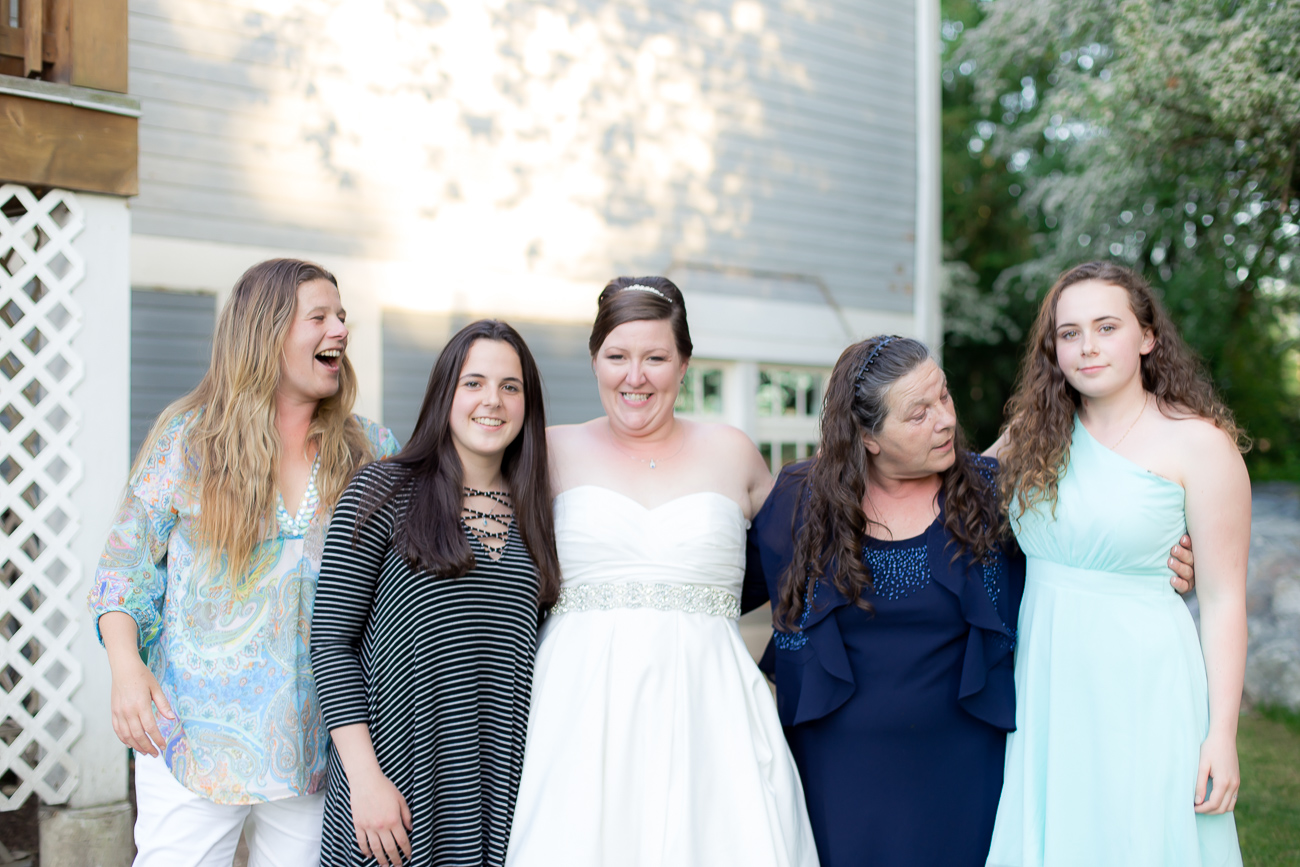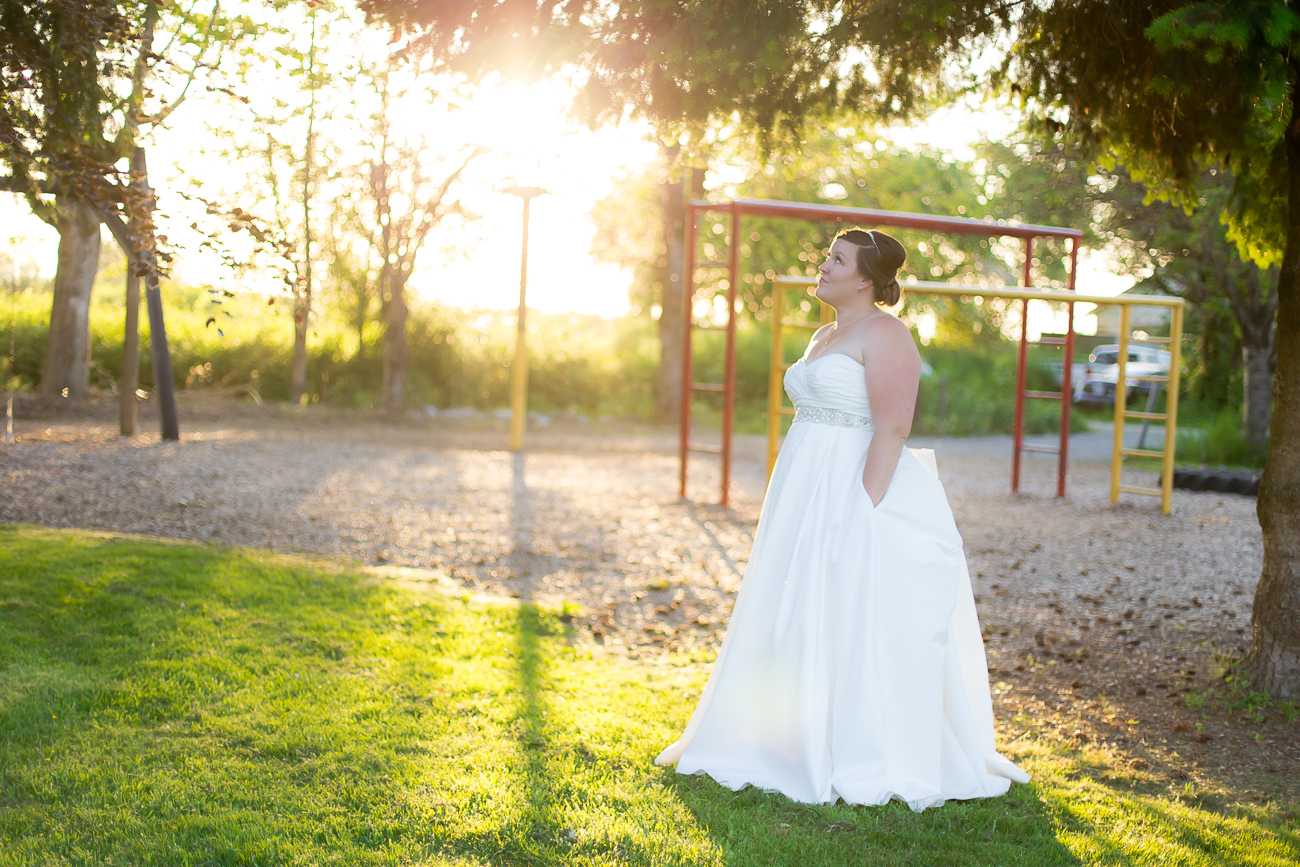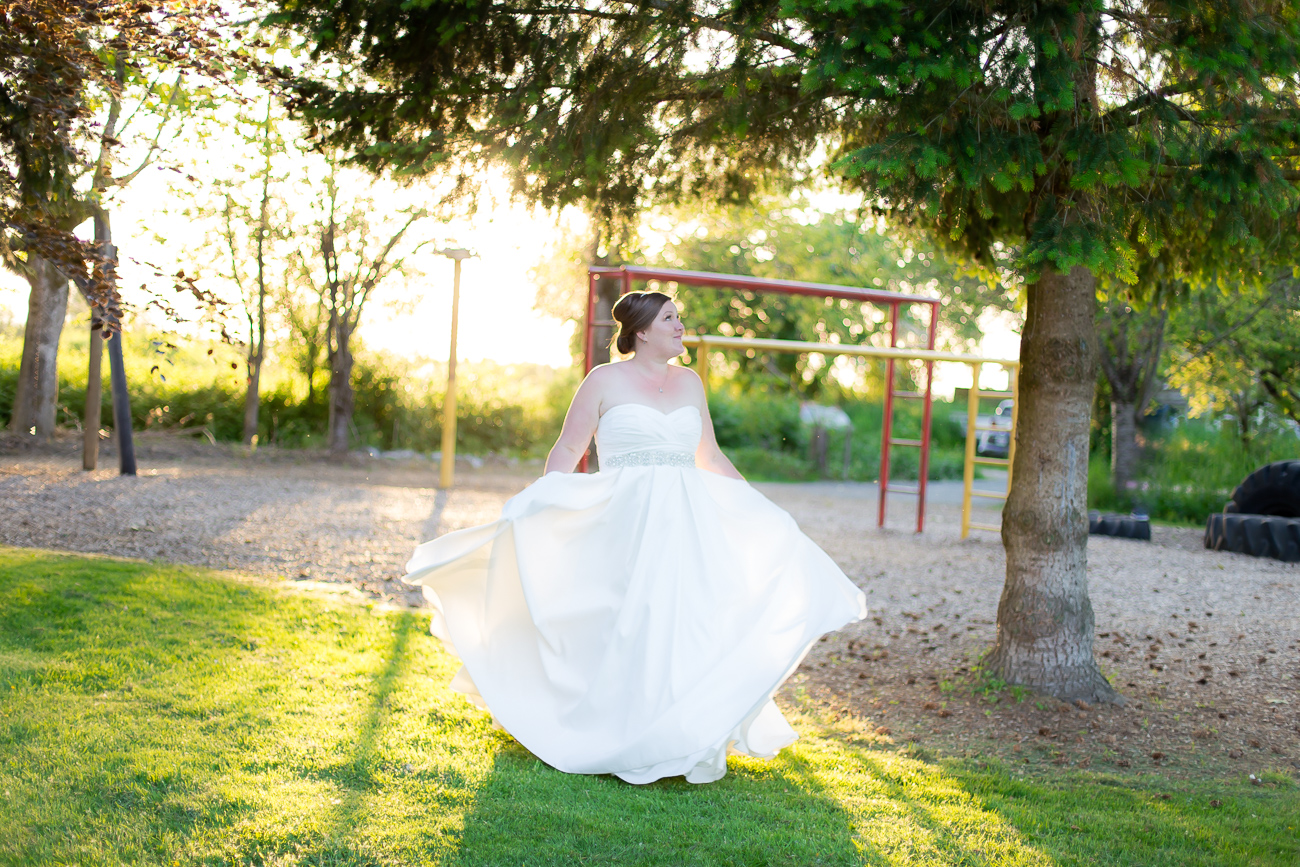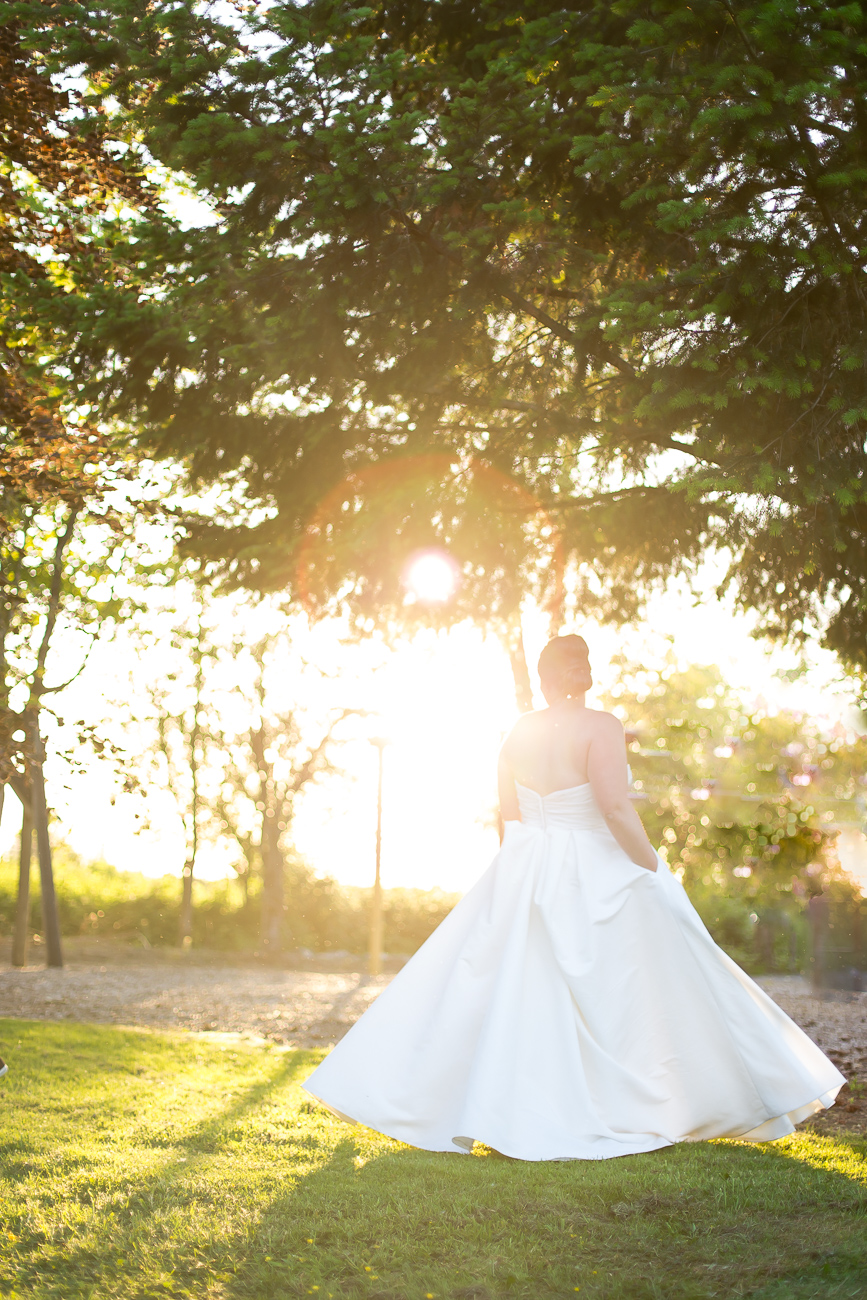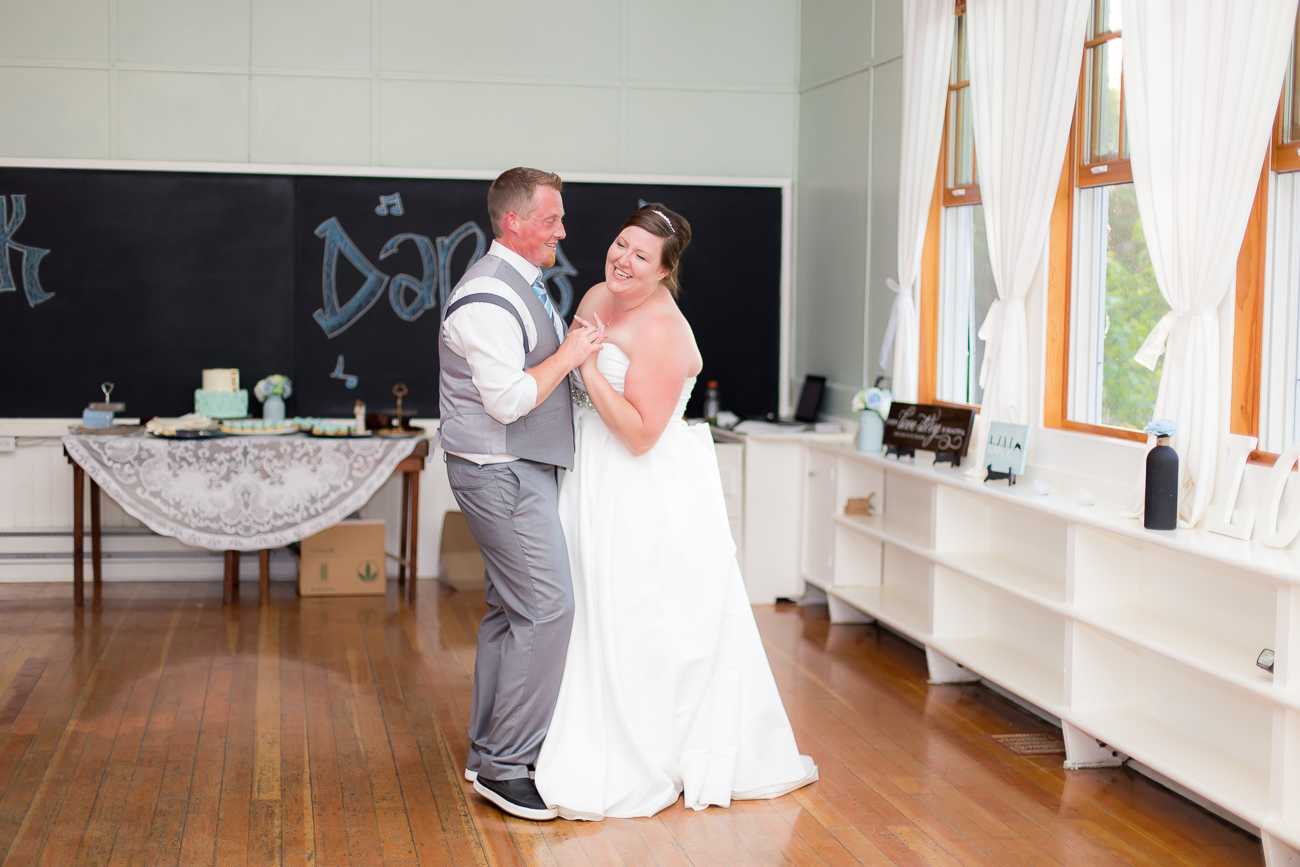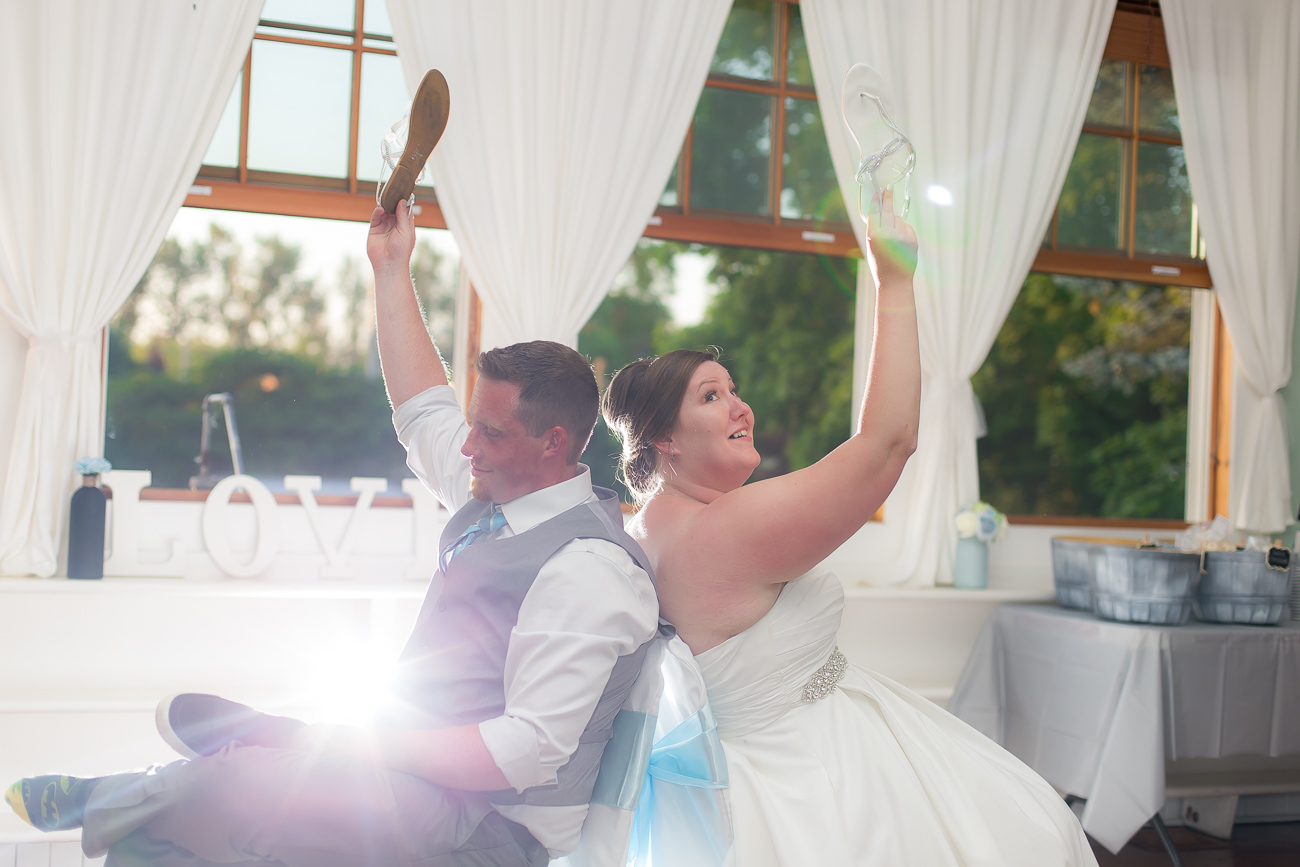 Wedding Video
Testimonial
From the moment we sat down for coffee with Stefanie we knew she was "the one". Our engagement/family session proved the value of an excellent photographer is worth every dime. We received a slough of amazing photos. On our wedding day she wowed us with her energy, personality and skill. She went far above and beyond her duties including cleaning the cake icing off my face. Ryan was such a nice addition to the party and the two of them together brought much laughter and fun! We highly recommend booking Stefanie! She is the most talented fun-loving photographer we have ever worked with. We love you Stefanie!!!! ~Leanne
Abbotsford Wedding Vendors Involved
Videographer: Ryan Mann
Makeup/Hair: Rose Quartz (Leanne) & Glam Girls (Bridesmaids)
Cake: Reddy Made Cakes
Officiant: Richard Haire
Caterer: Fransisco's Cafe and Catering
Comments
comments