Jessica & Greg's Engagement Session in Langley
When I met Jessica almost a year ago now, she had JUST got engaged, already had her venue and was nailing down all the details. I absolutely love organized people and I think she's one of the first people who has always been a step ahead of me with emails or getting things done. While I usually like to be a step ahead of my clients, I love her enthusiasm and got used to be bested by her quickly! When we had met back in June to do their engagement session, they were easy going and I knew they just needed a little nature in a quiet spot so I got to take them to one of my lesser known spots for photos in the Langley & Surrey area. With their love for baseball incorporated into the session, tons of giggles and just an all around great time, I can't wait for their wedding in just a few short weeks at the Langley Golf Club! Check out some of this fun: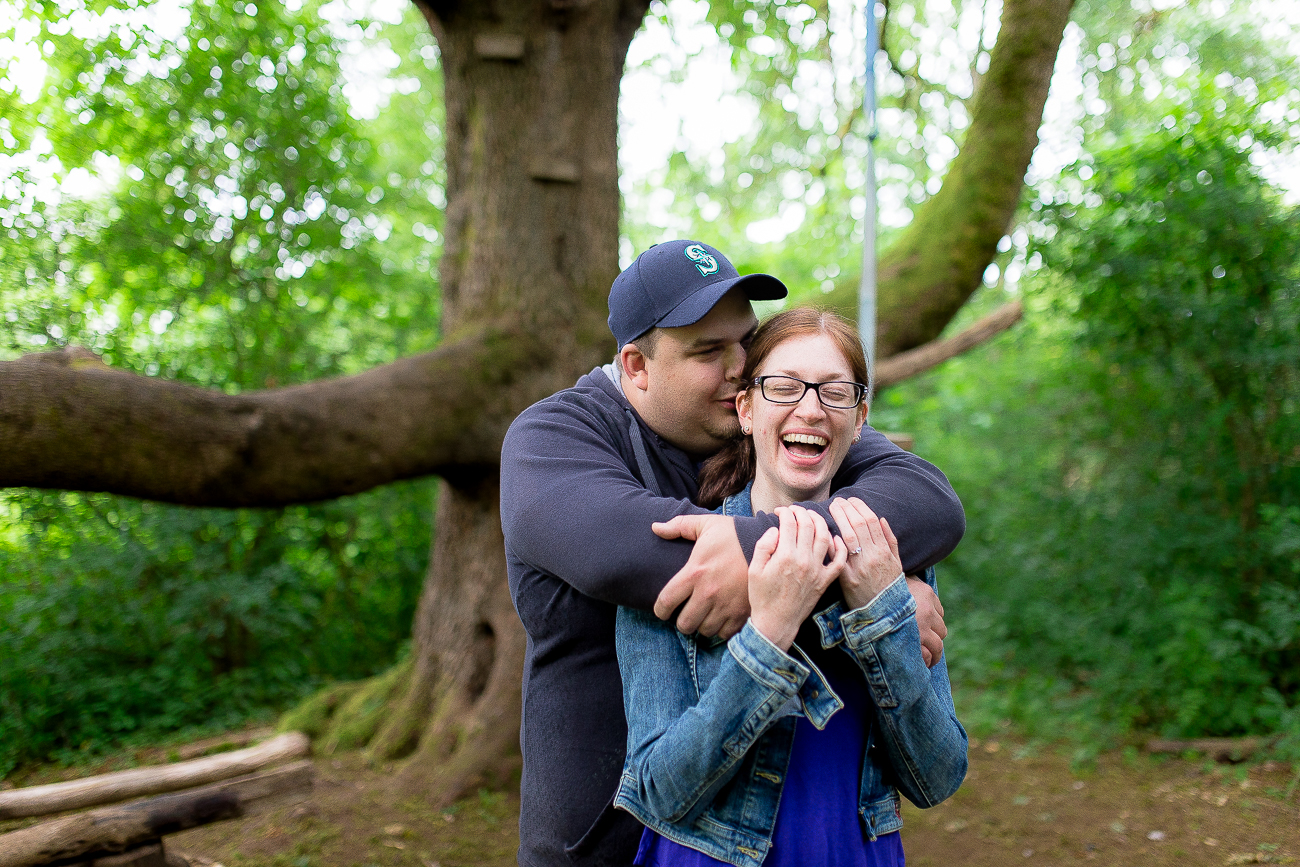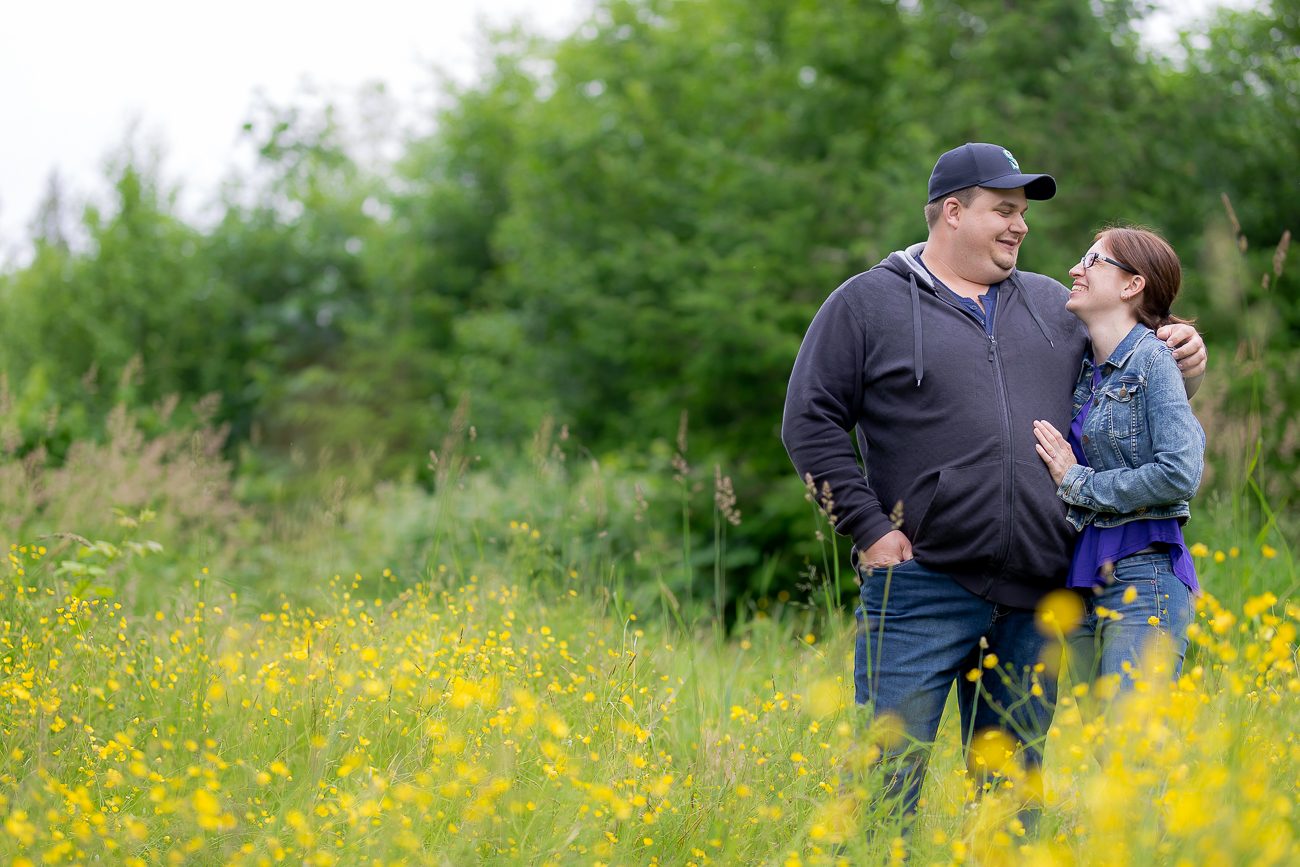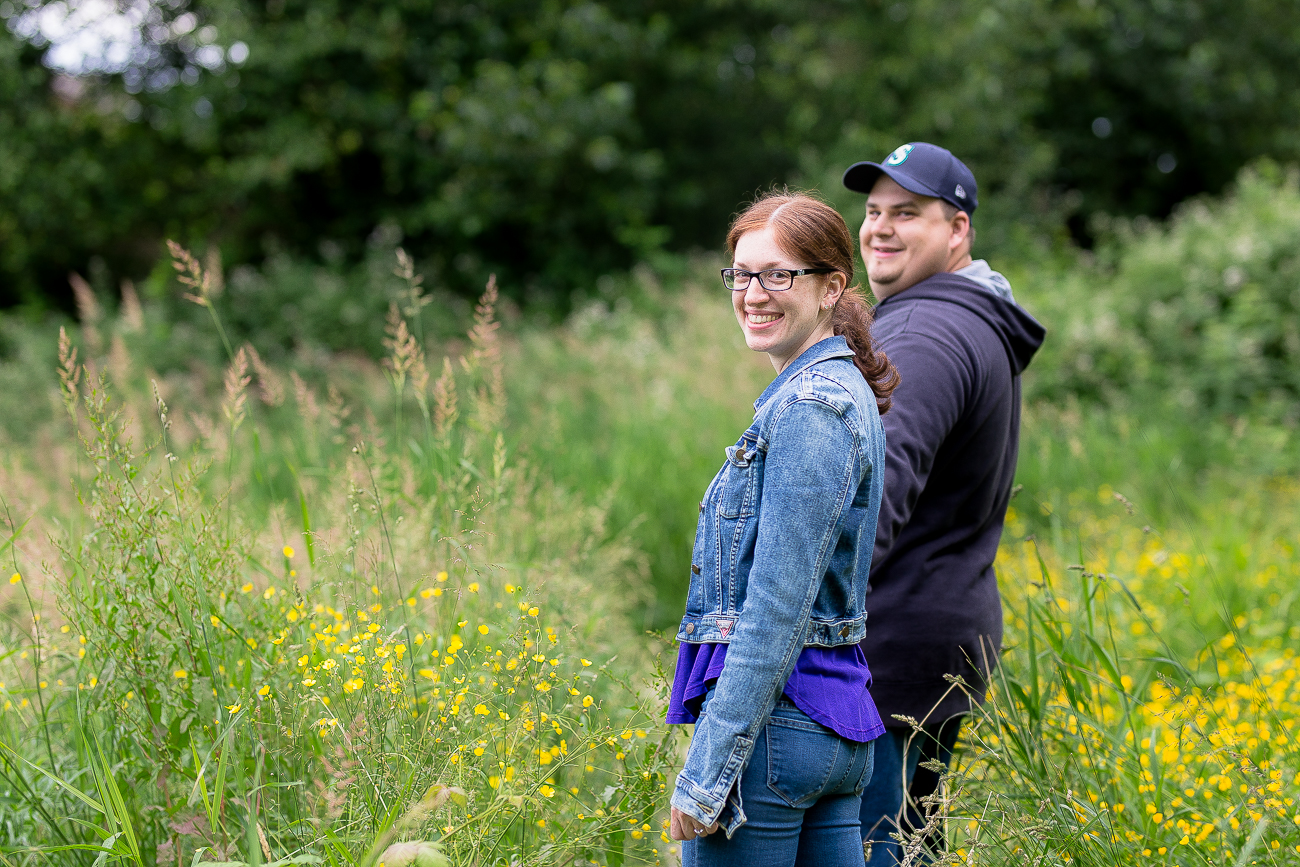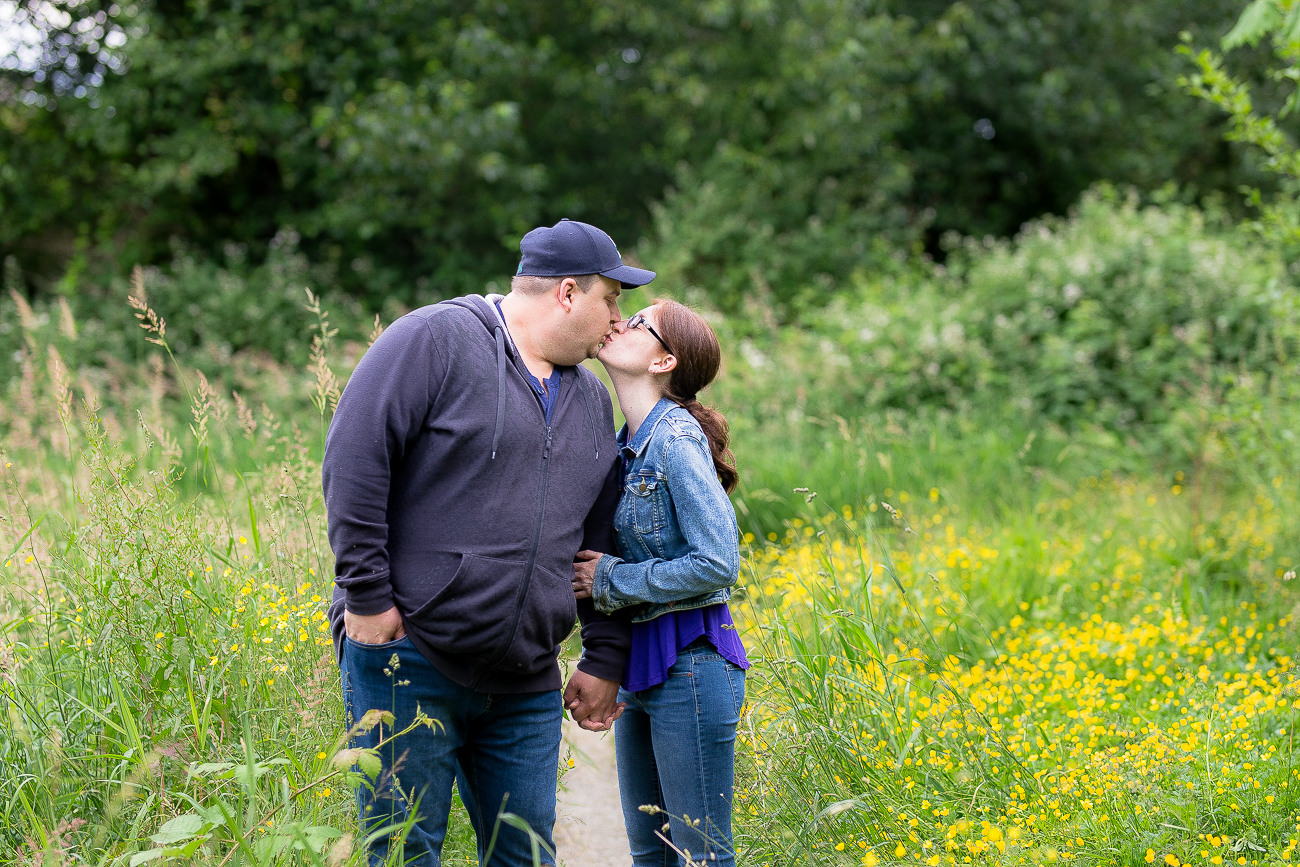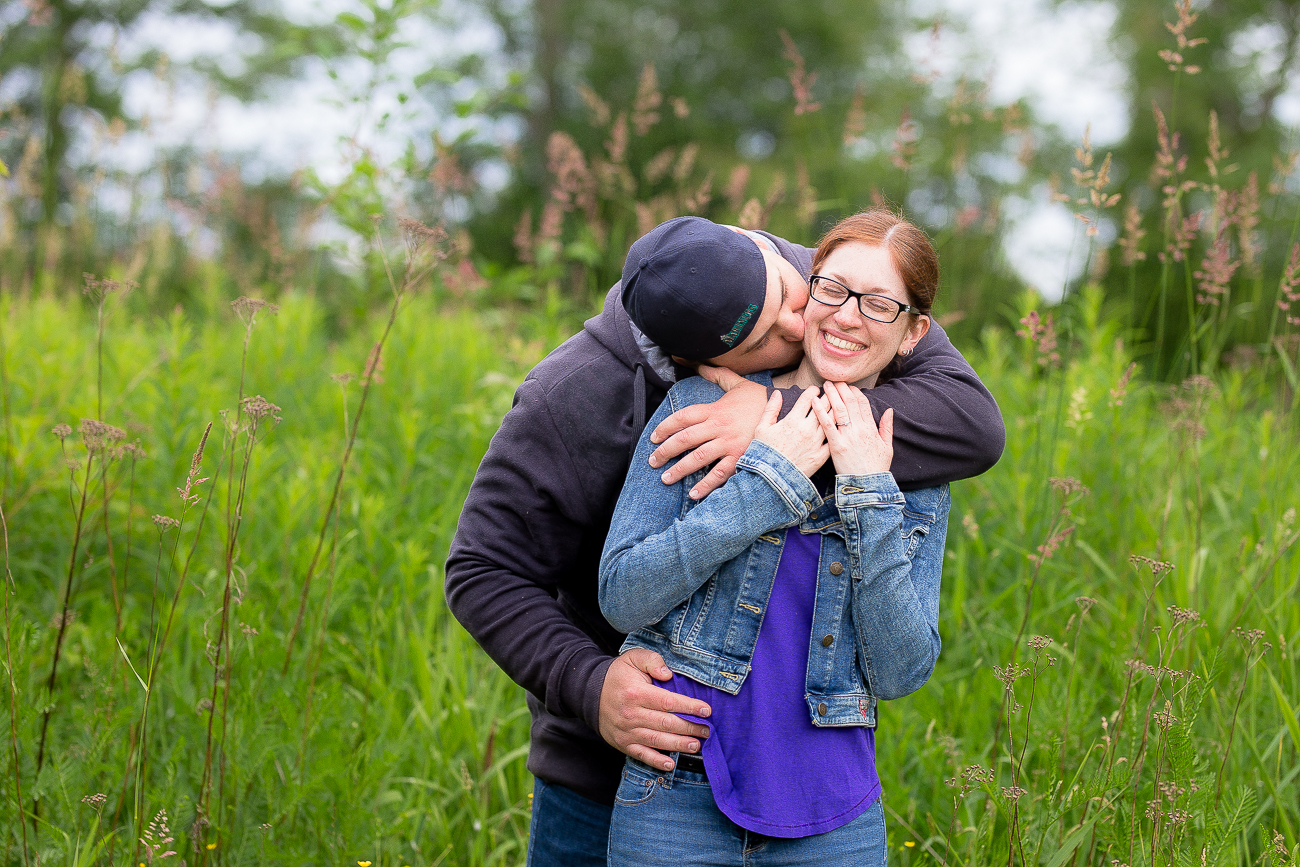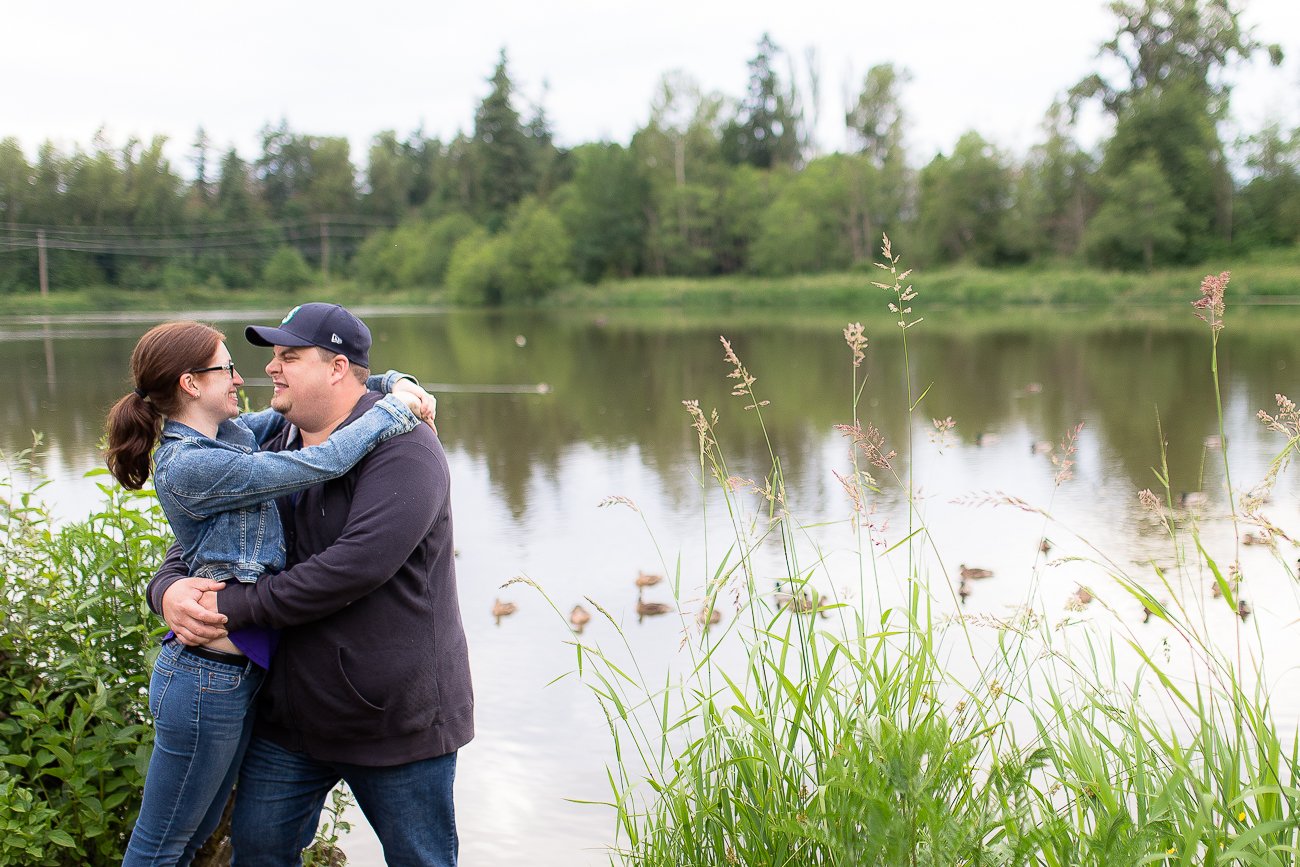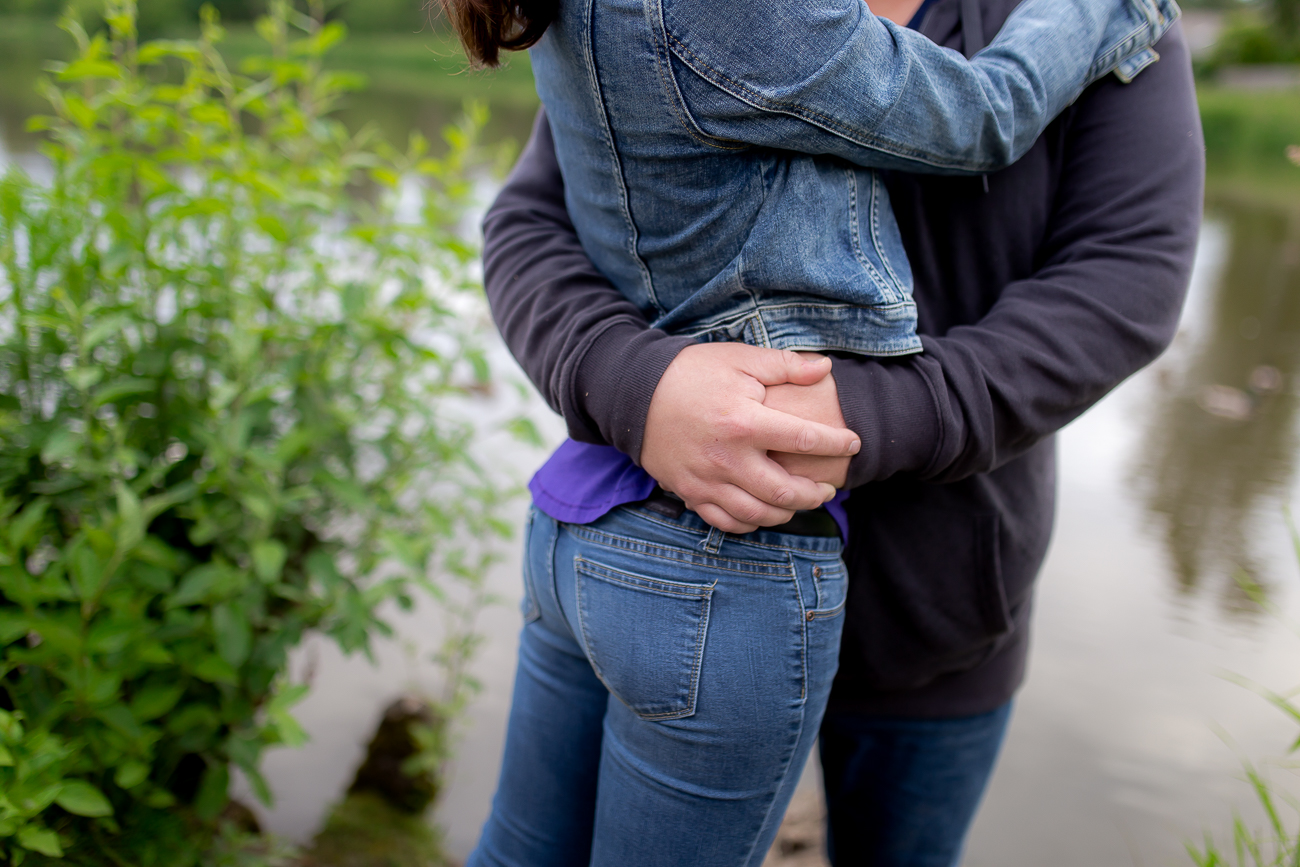 A little baseball flair included!



Comments
comments
---
You might also like