I also offer mini weddings/elopements. Small, intimate elopements are one of my favourite things to photograph! These elopements are usually aimed for groups of less than 10 people, but rarely do they hit that number; I'm often the witness at these weddings. These are excellent if you're from out of town and looking for something small for just you and your fiancé or even for locals who want to keep things low key. Elopements/mini weddings are available for weekdays, Sundays or limited Saturdays. I particularly love photographing these weddings in the fall or around Christmas!
Vancouver & surrounding areas as well as Vancouver Island/Victoria have many fantastic locations for a small wedding or elopement. I love to photograph these intimate occasions anywhere on the island all the way throughout the lower mainland. A great idea is to find a park, hotel or restaurant for your small wedding or elopement. Did you know that many parks allow you to get married for free as long as you have no set up – definitely the case for these small weddings! If you're looking for a venue or location, I could suggest some spots. I can also help find a place for some portrait photos if you already have a place to get married but want variety.
Elopement Photography starts at $895, generally covering your ceremony and a portrait session; package includes the final edited images and an online SmugMug gallery to share with family & friends.
Please get in touch for a custom quote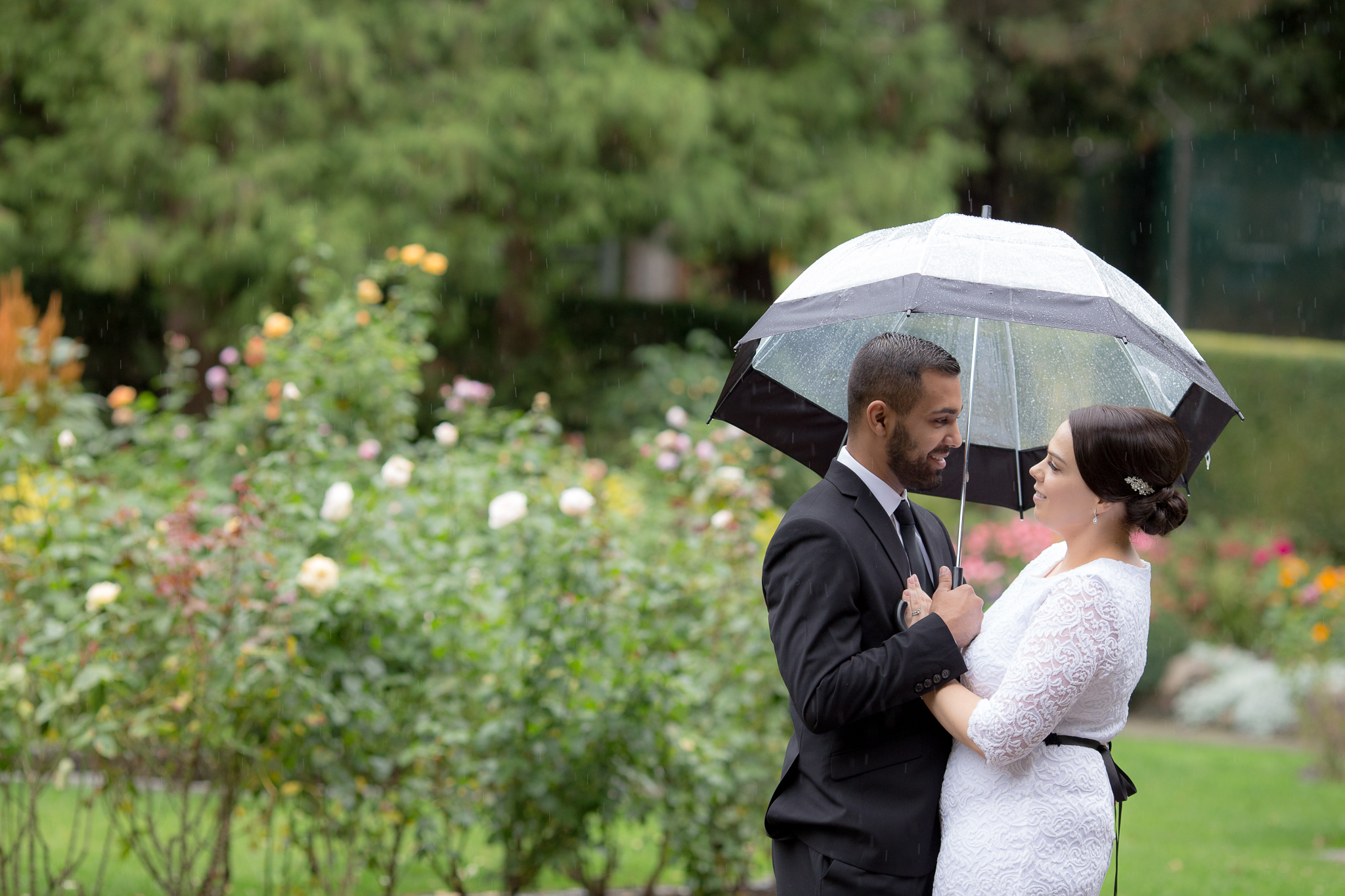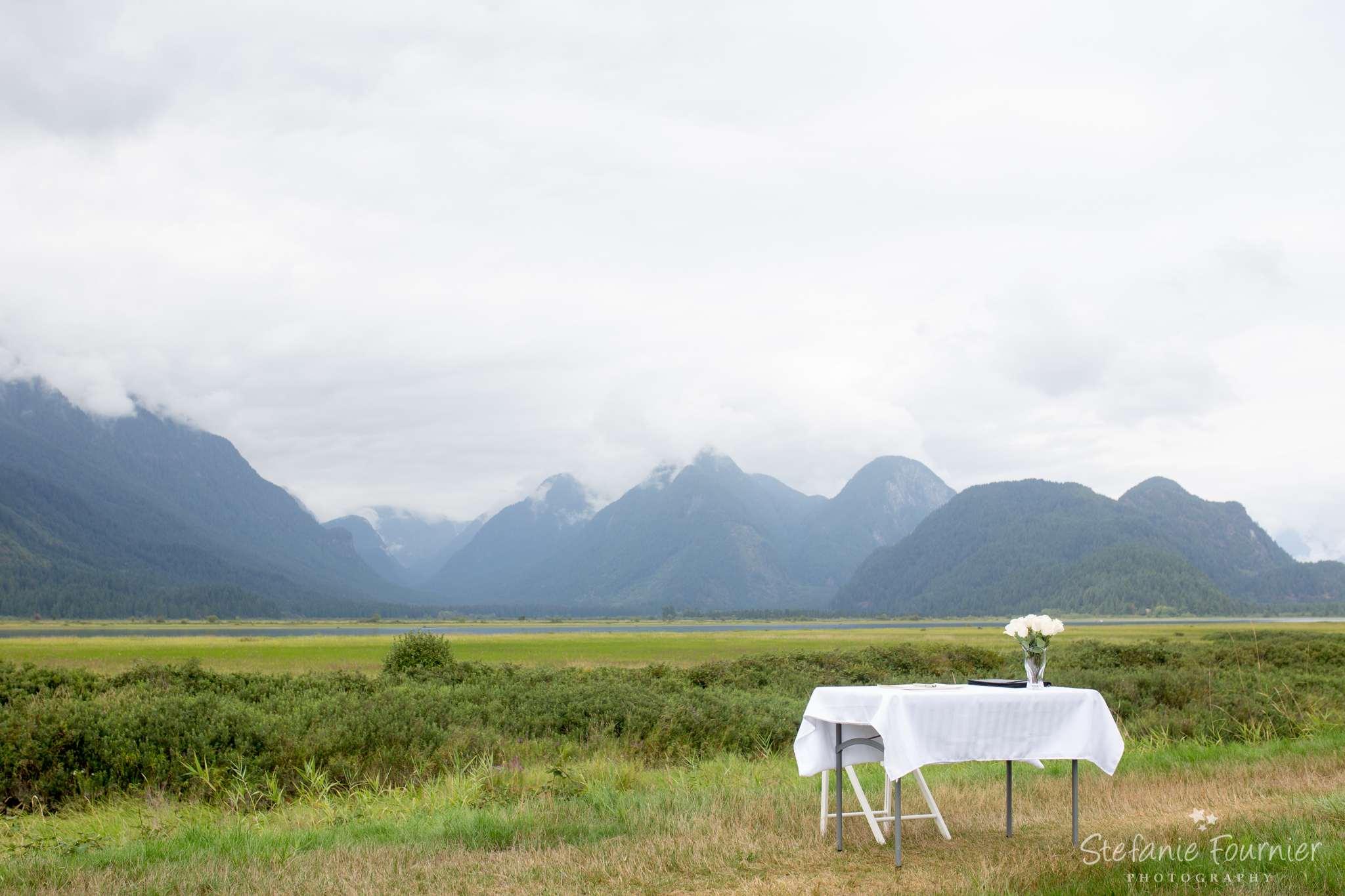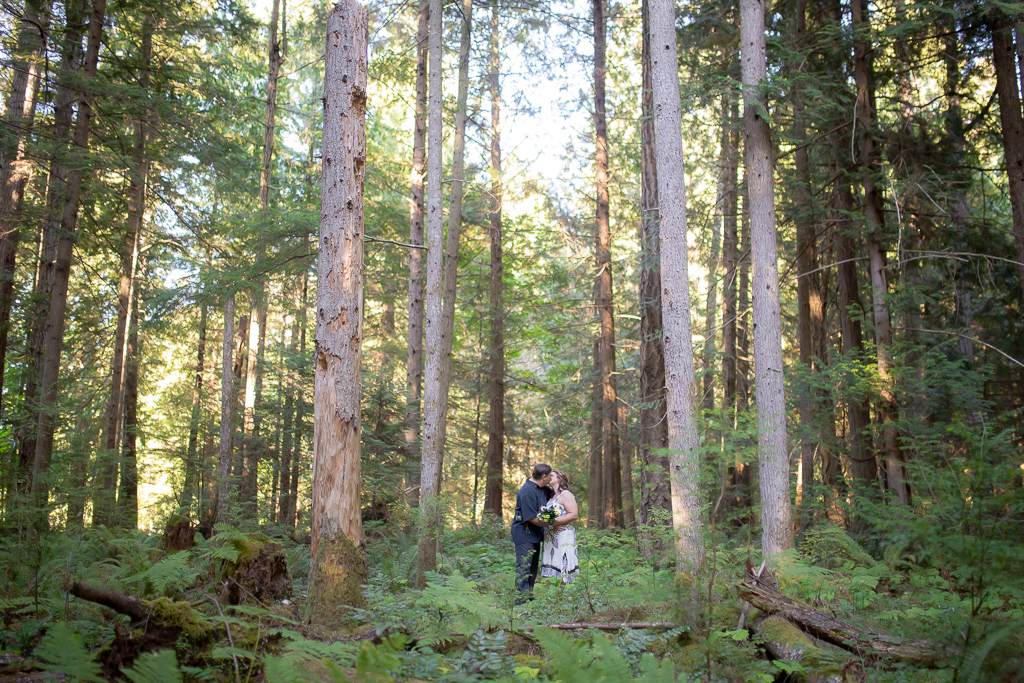 Some of my favourite elopements:
Paul & Jen's Elopement in Qualicum Beach / Parksville
Jo-Anne & John's Elopement in White Rock