I've been having a bit of a rough past few weeks… and lots of personal changes in my life. I love that I have friends and family to stick by me as my life changes… Although I'm no stranger to change, as I'm not one to lead a very straight path, it's always a new challenge to adapt, change and grow even further. Each day I'm a little bit stronger.
If you haven't owned a pet yourself, and I'm not talking about a family pet, actually owned one yourself I hope one day you do. I know I'm one of those crazy dog women but this girl is amazing.
Today she even modelled for me, before now I've often had to bribe her to look at the camera. True love I tells ya.
Lots of upcoming stuff around the corner so you'll see a lot of new stuff soon – not just Farfel – though let's be honest, you liiike it.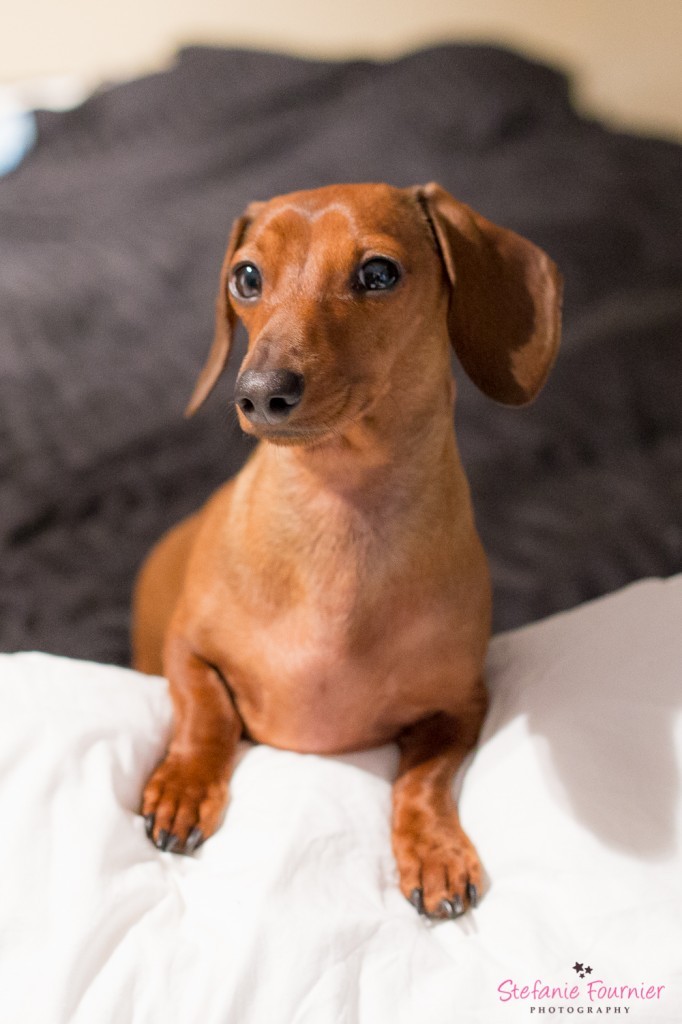 Comments
comments