Long long ago (ok, maybe around 2004) I worked at Burger King in Chilliwack. You know, that first job that you mean some lifelong friends with and although it isn't the greatest job, it was probably one of the most fun. During this time where I was a shift manager, Amanda was hired. We worked together quite often, I still remember bugging her looking for a whopper with cheese!
Over time we actually lost touch but back in the fall she had seen my page come up on facebook. We still had lots of mutual friends and when she saw my page and my work, I got an email asking if I was available for her wedding! I was so stoked to get back in touch with her and see how life had unfolded over the last ten years. Including meeting an amazing guy – Dean.
This wedding was so beautiful. At the amazing Rowena's Inn on the River in Harrison Mills, it has a stunning backdrop of the golf course, river and mountains. Not to mention the venue itself has a beautiful old charm, tall trees and the elegance to tie it all together. These two were so laid back and it was a great day. So great, this post is long. Check it out and be sure to leave some comments below!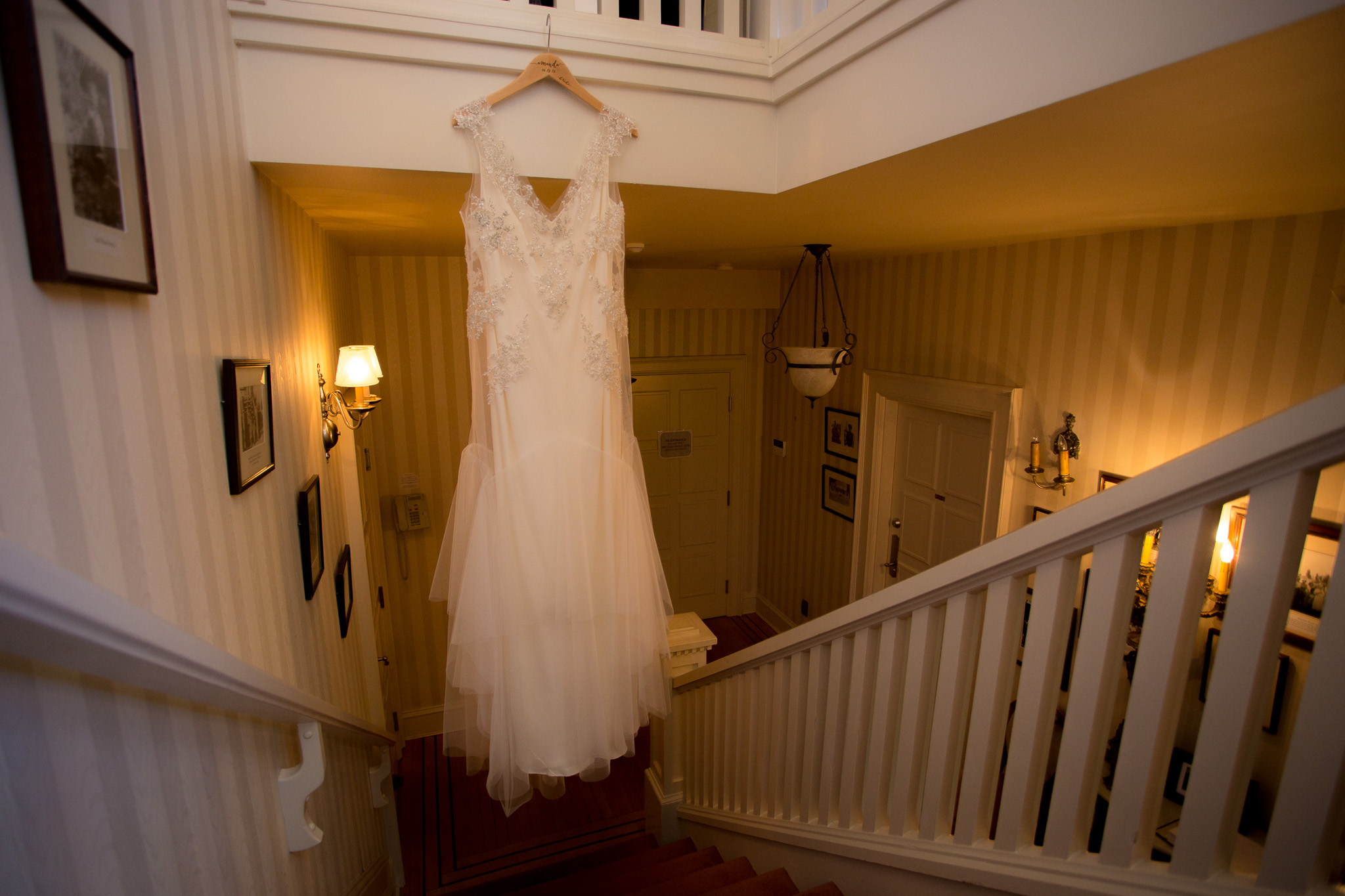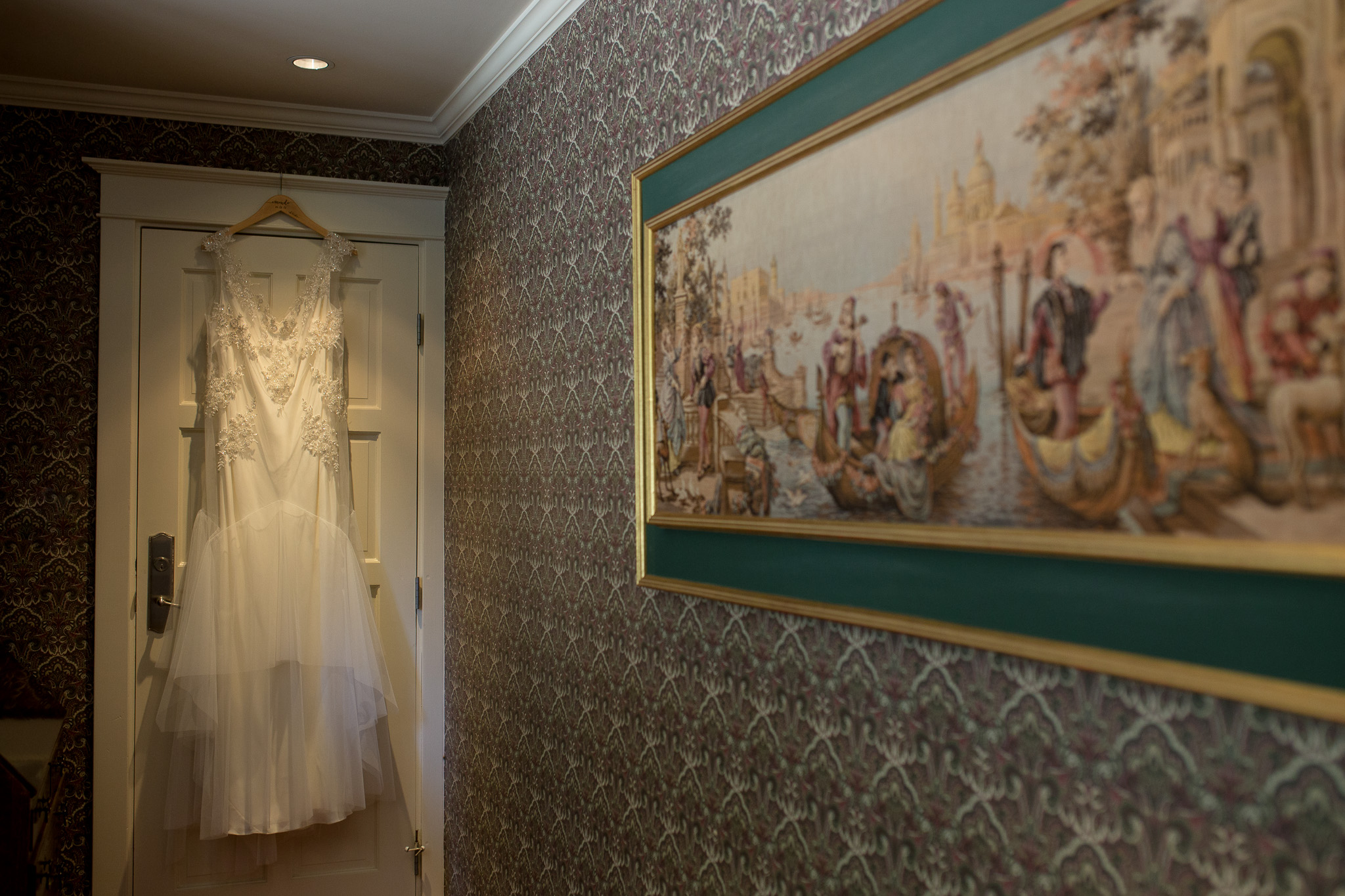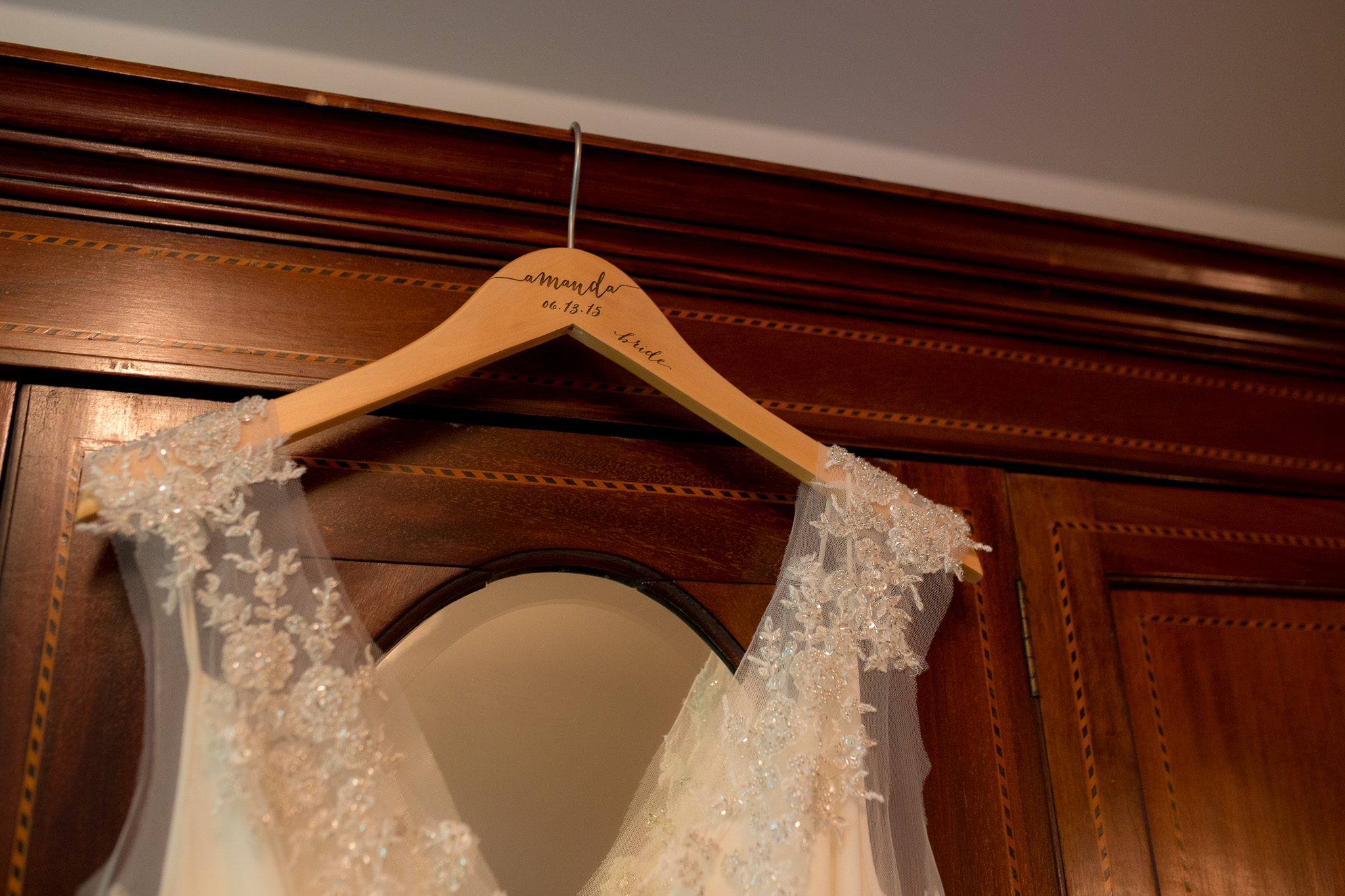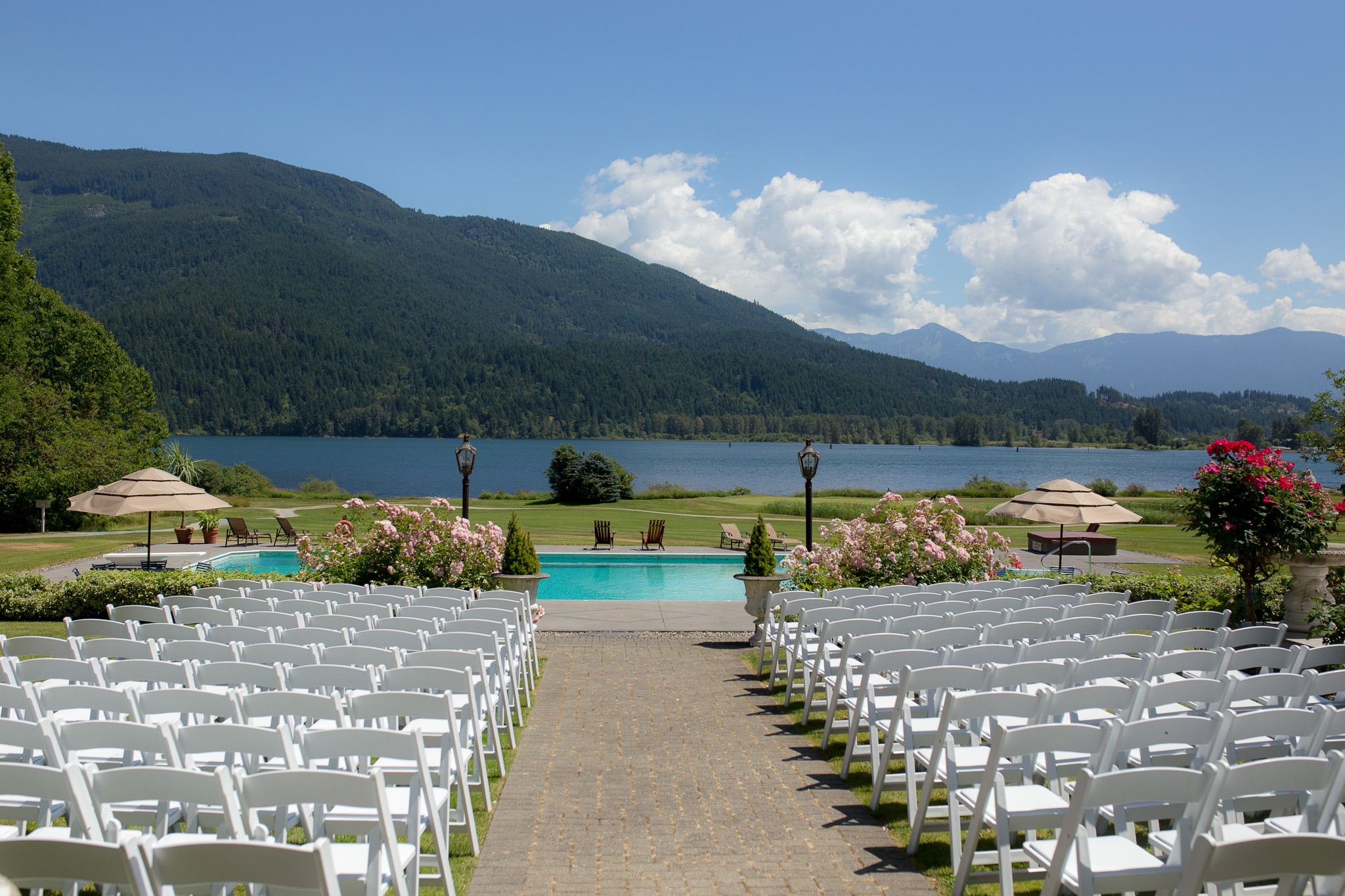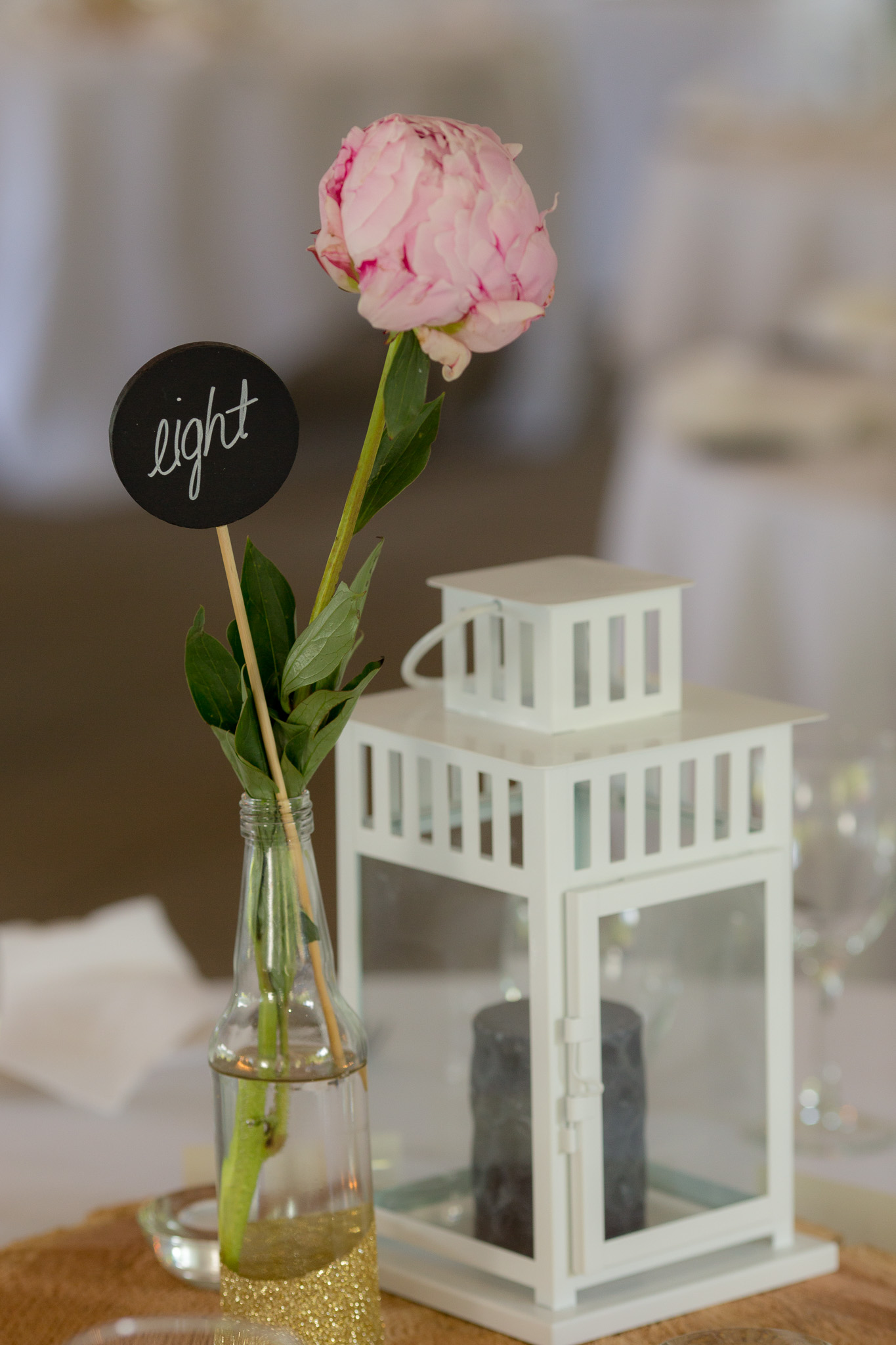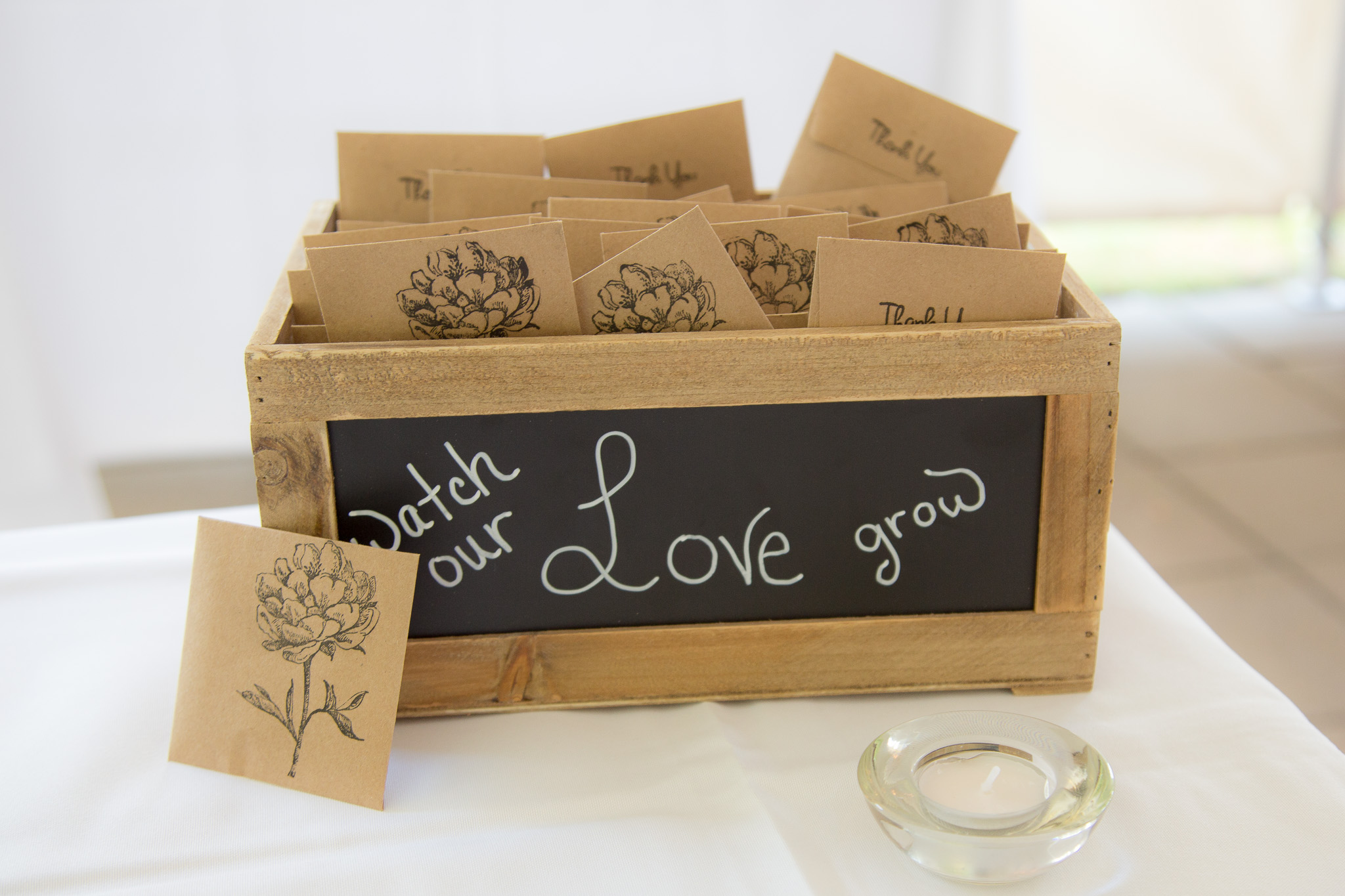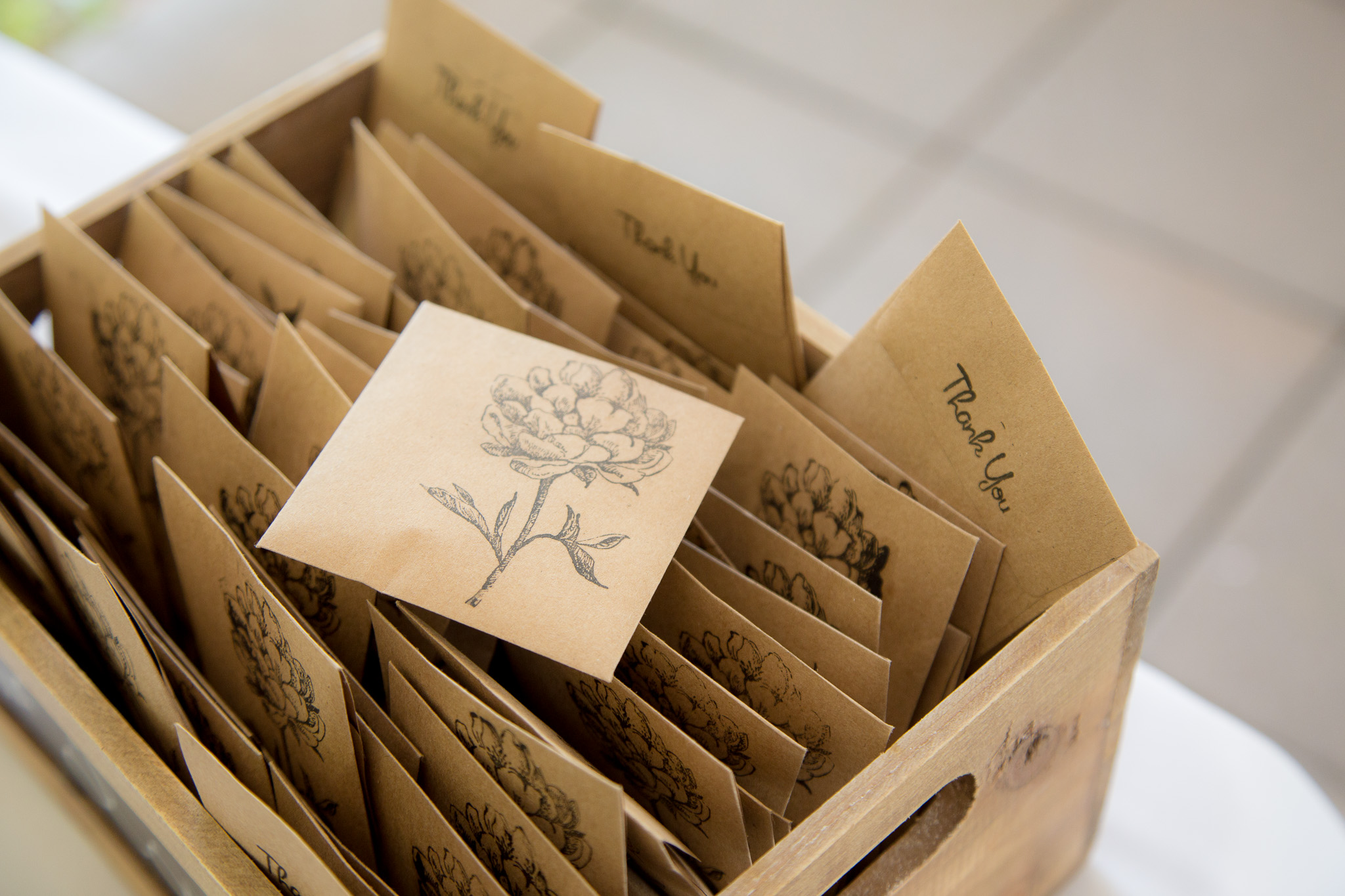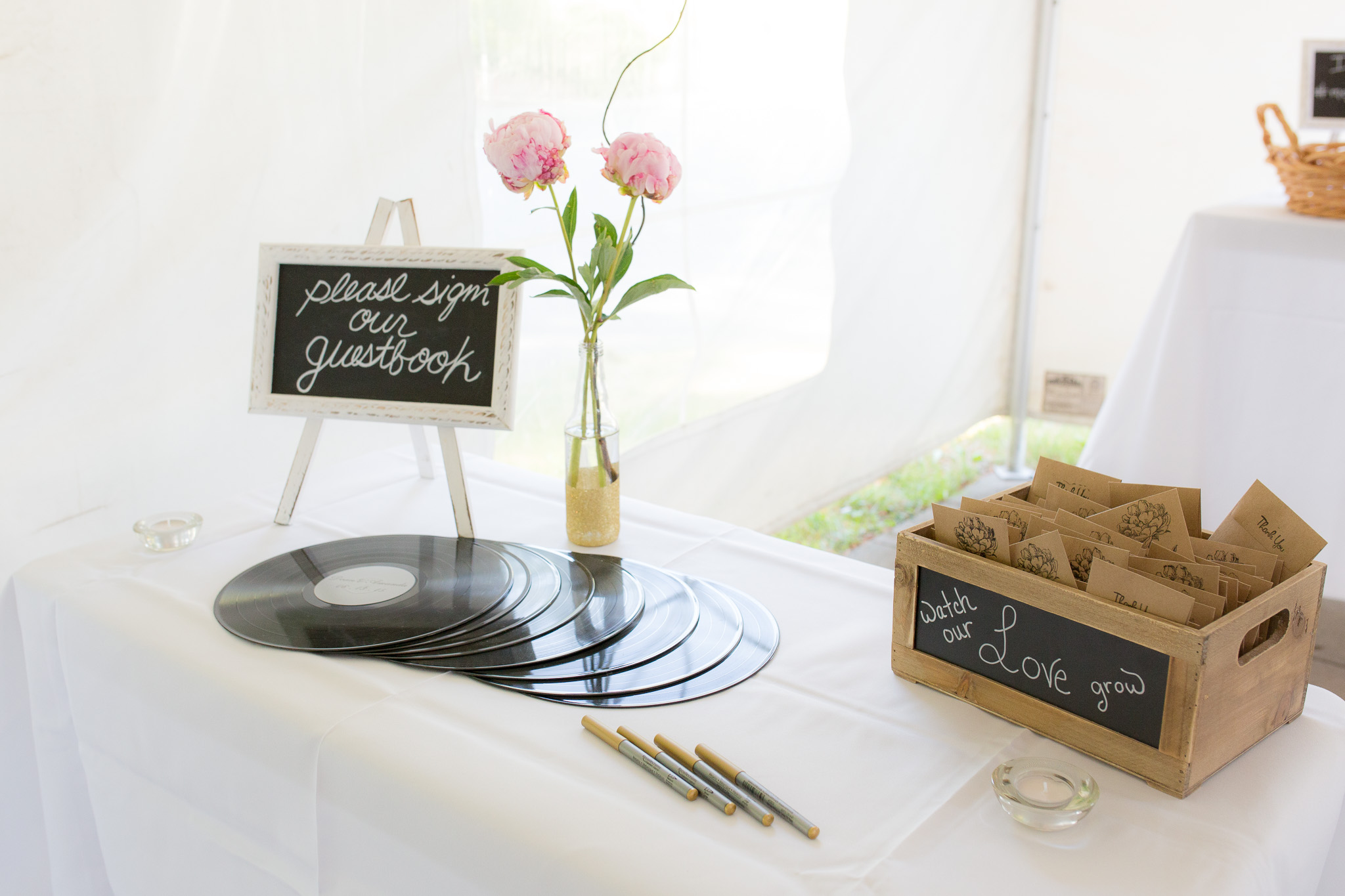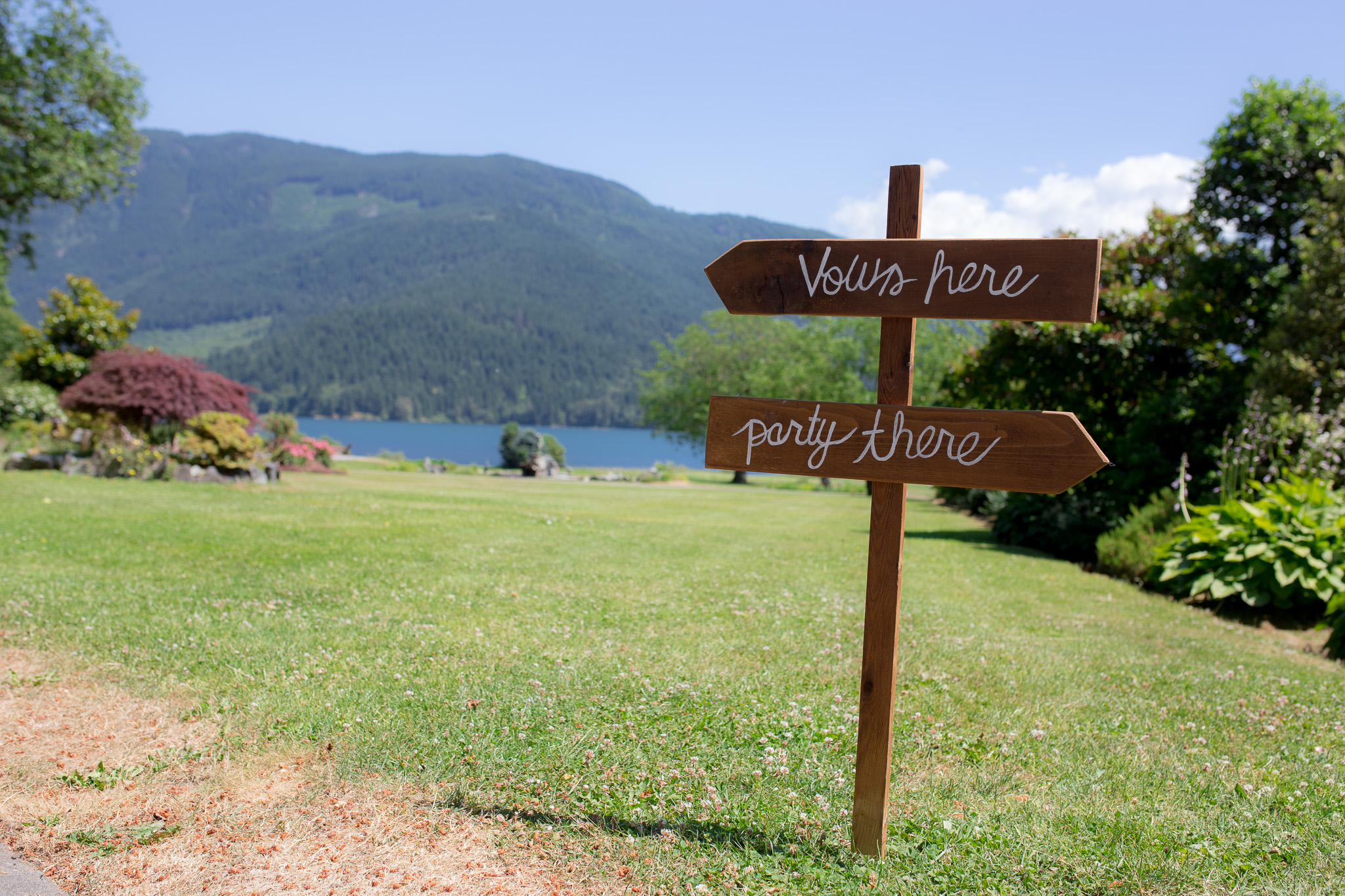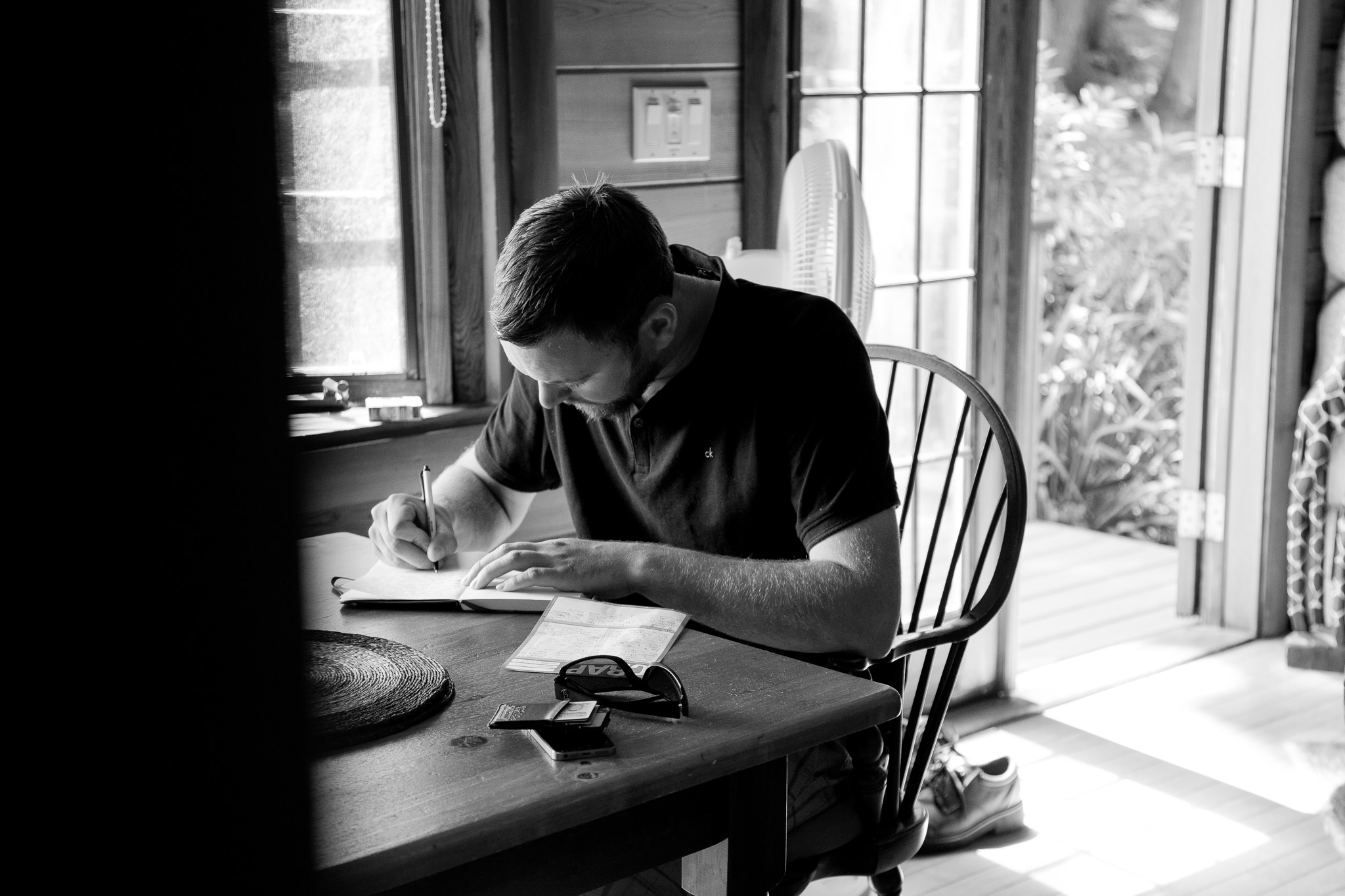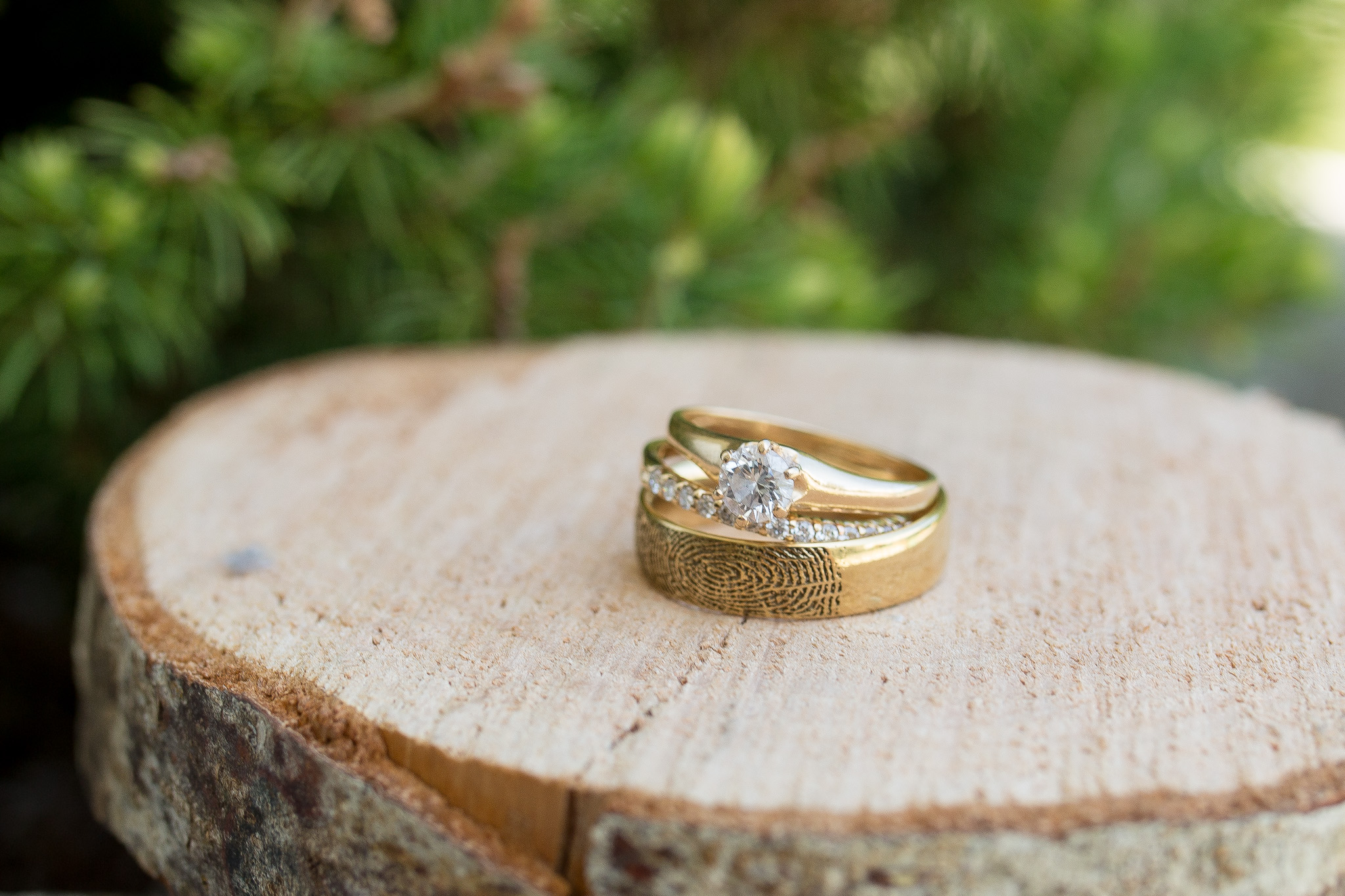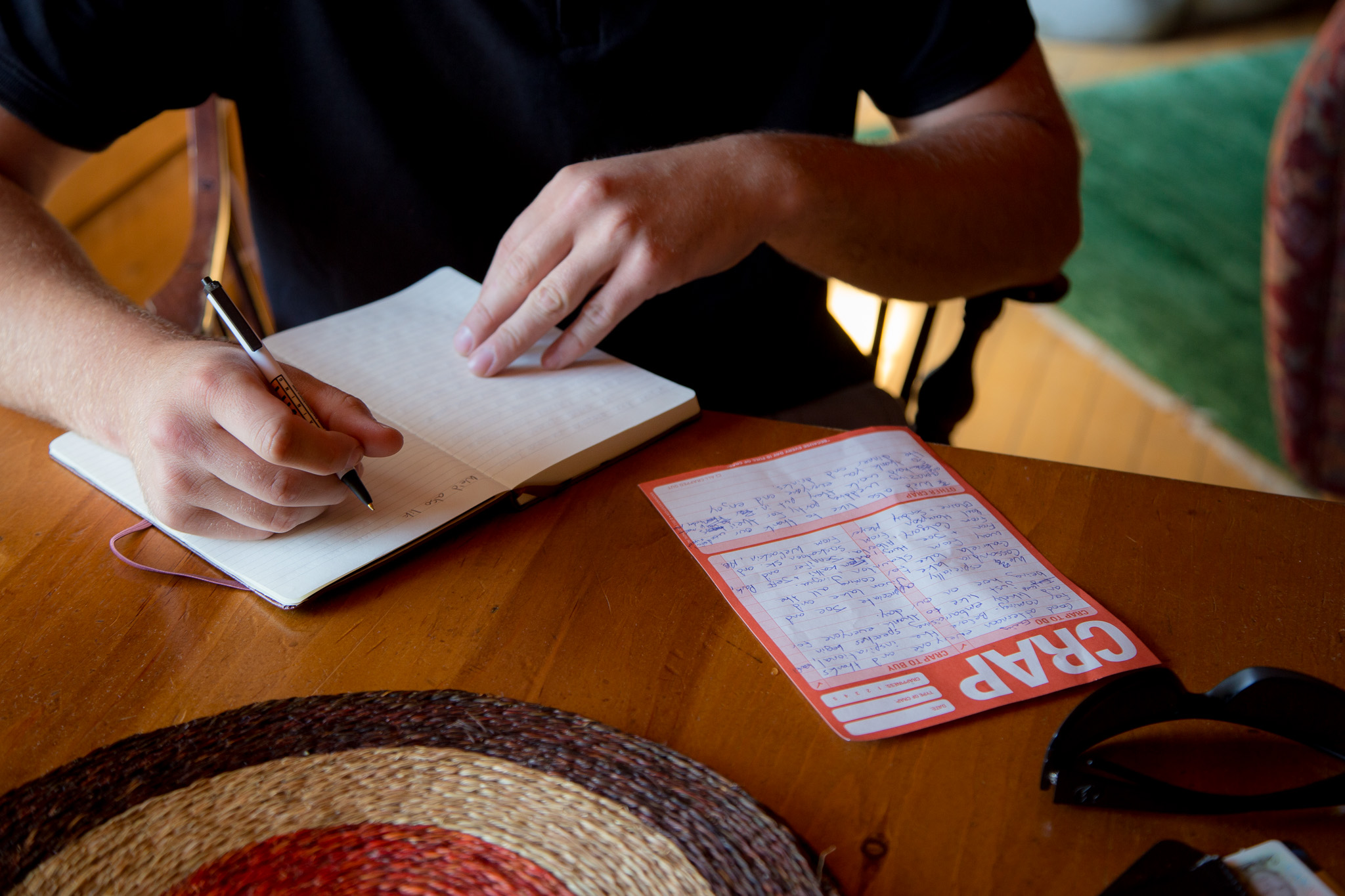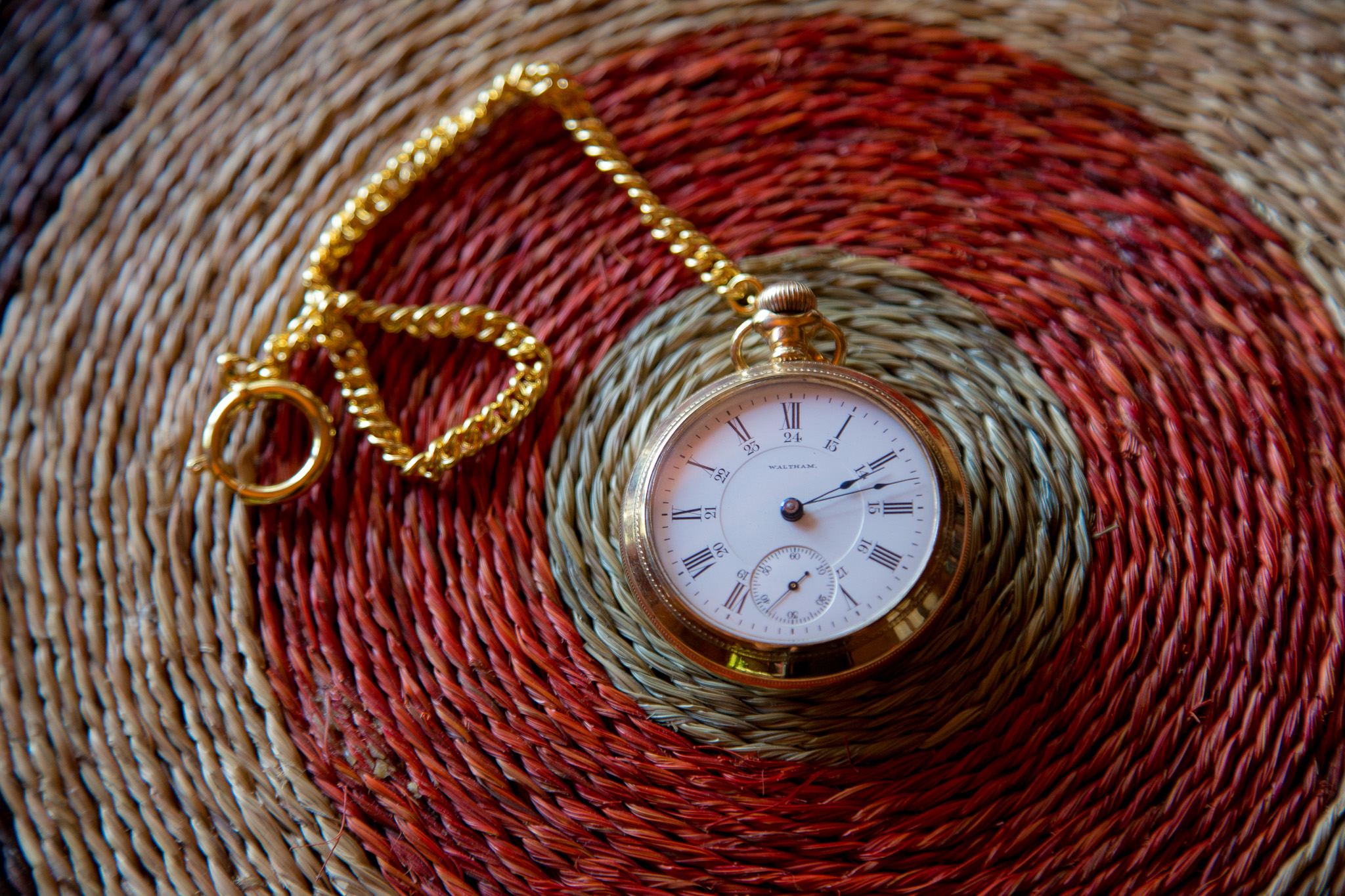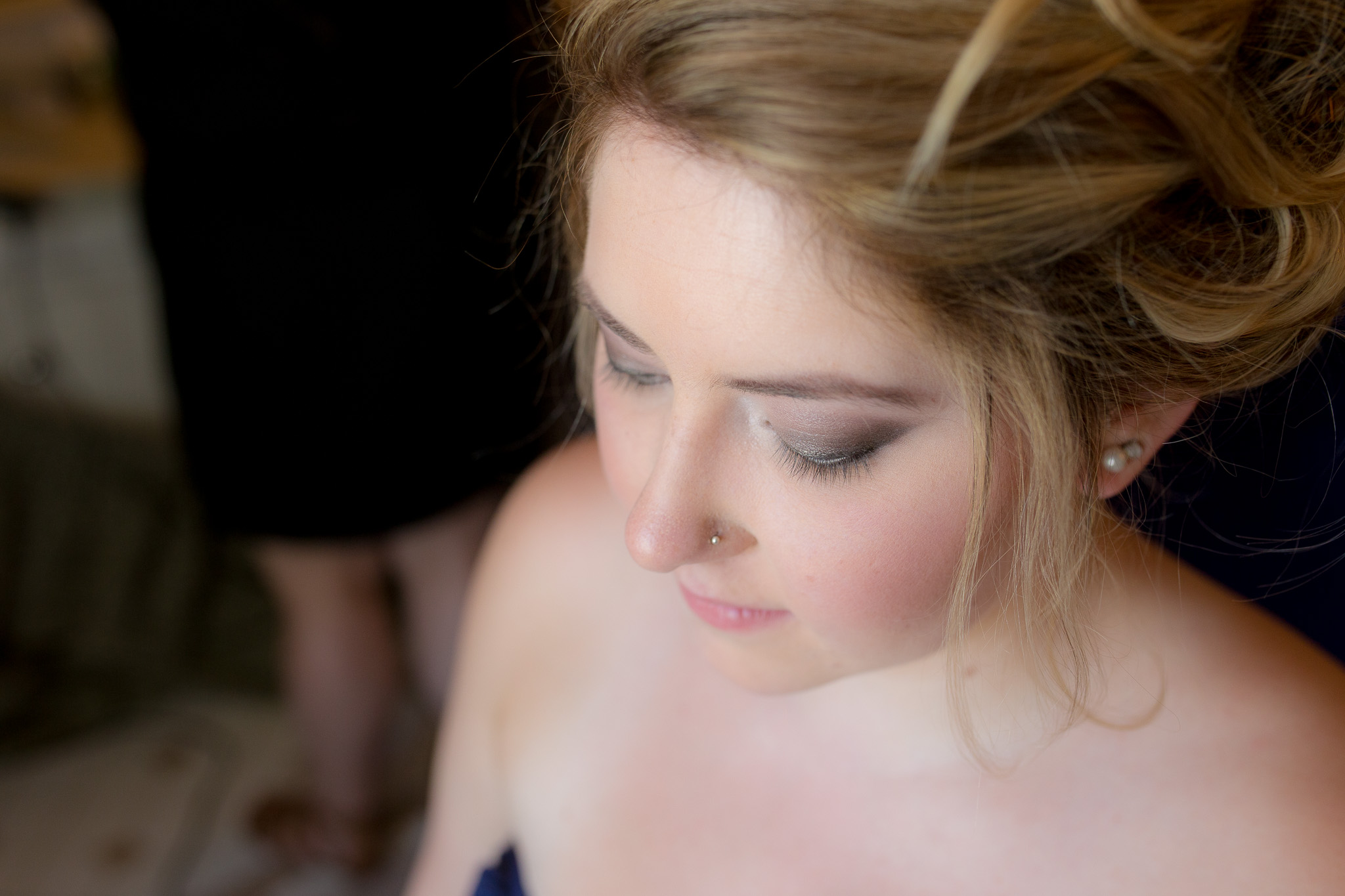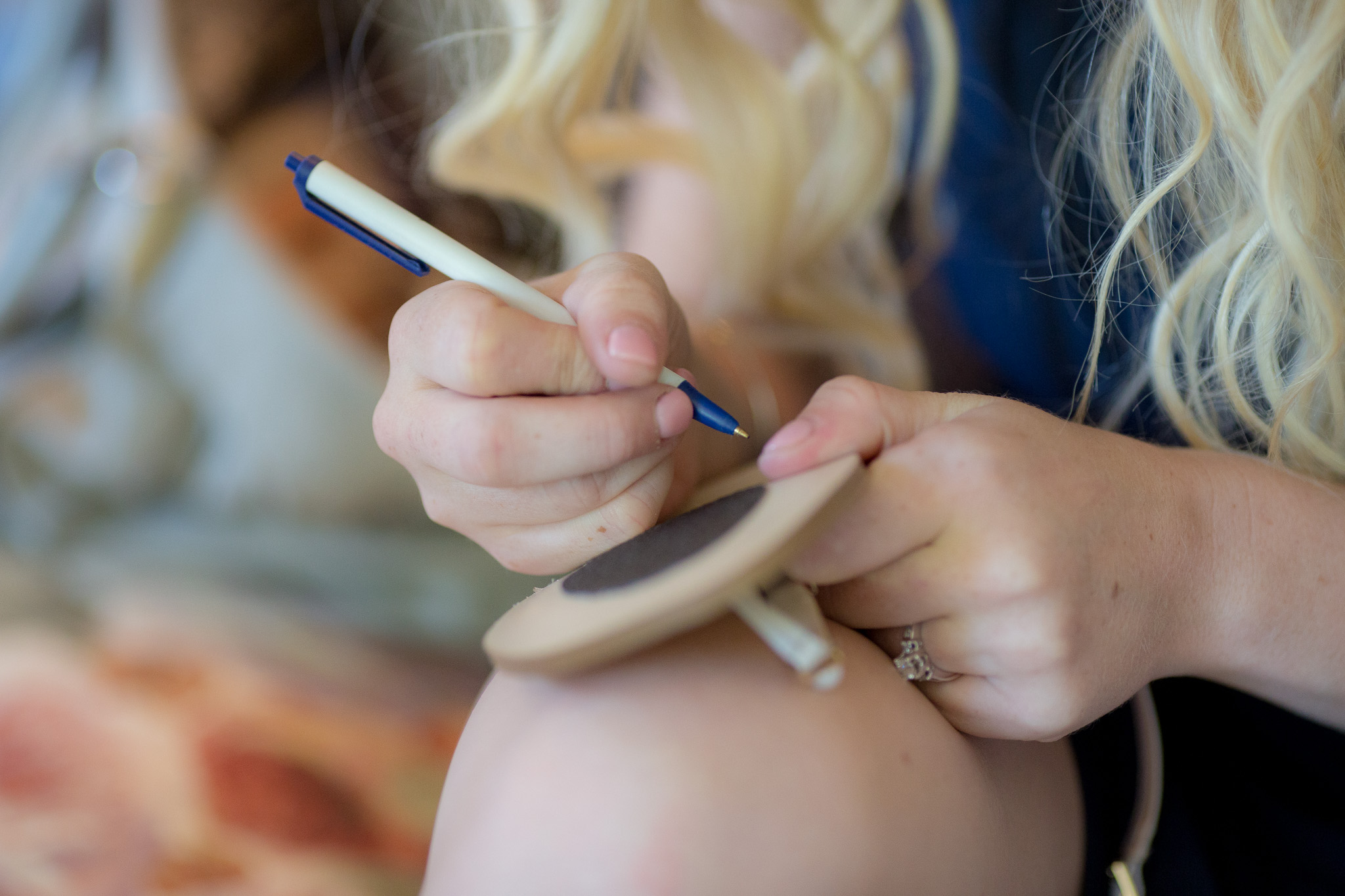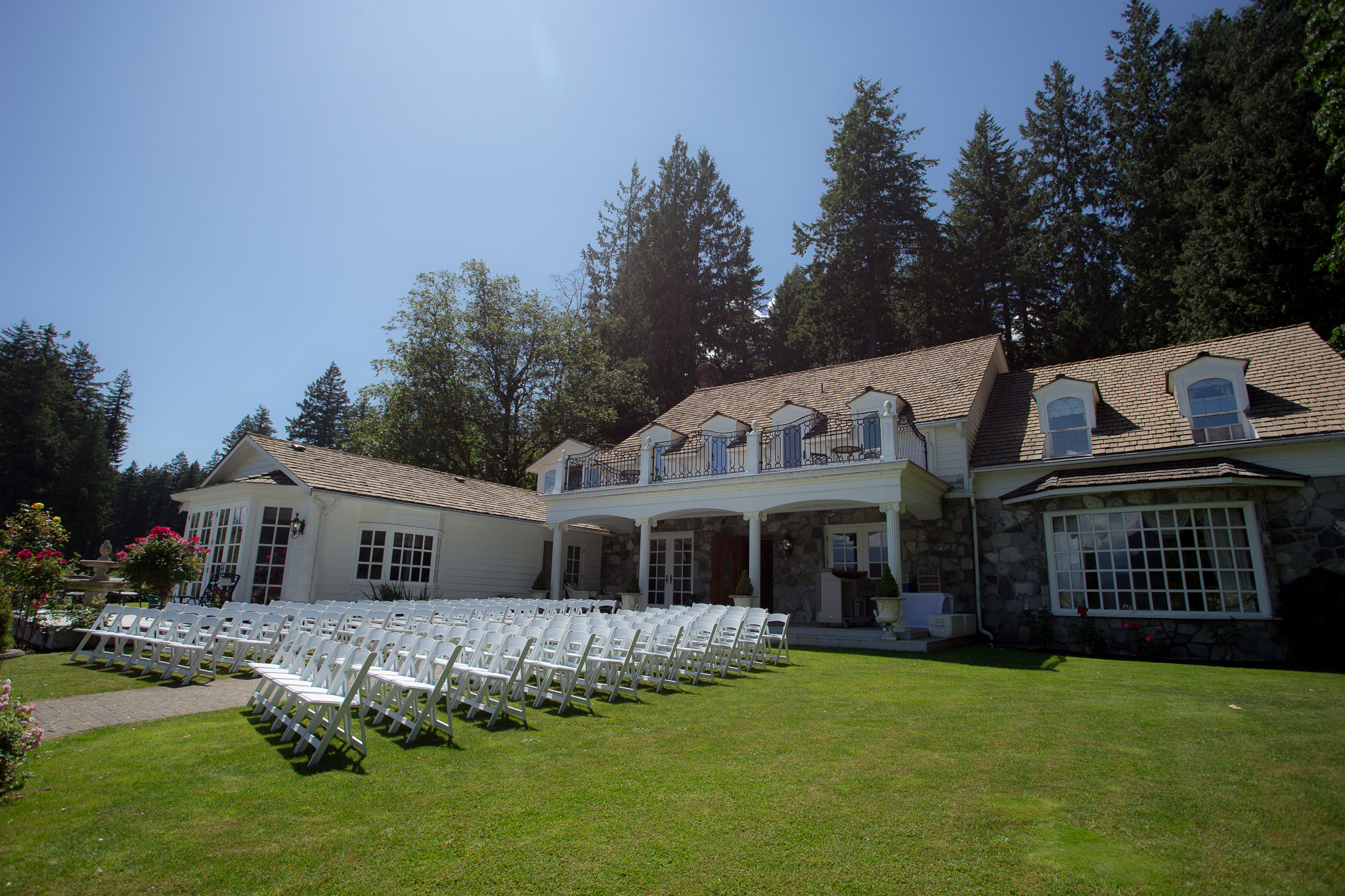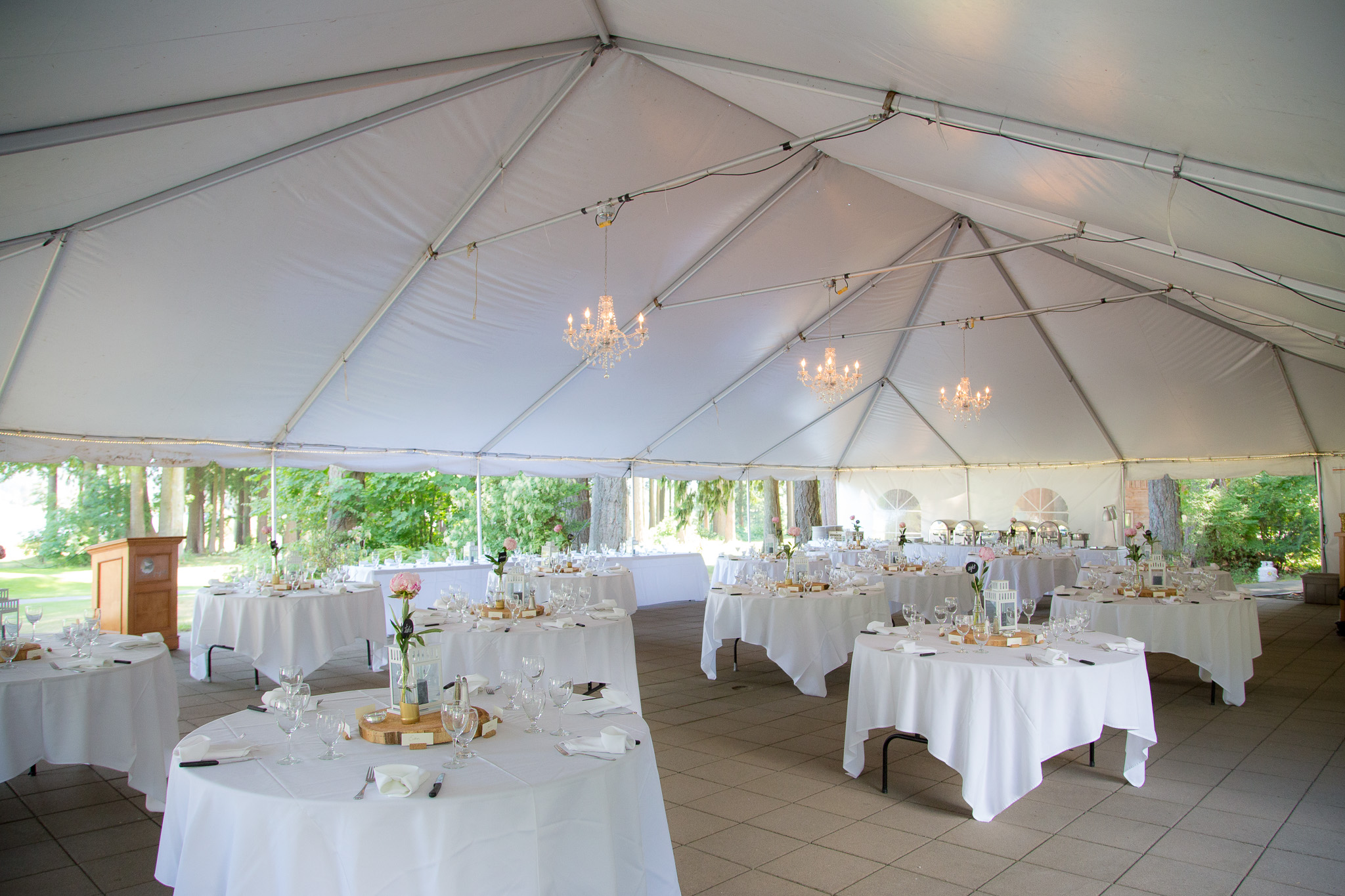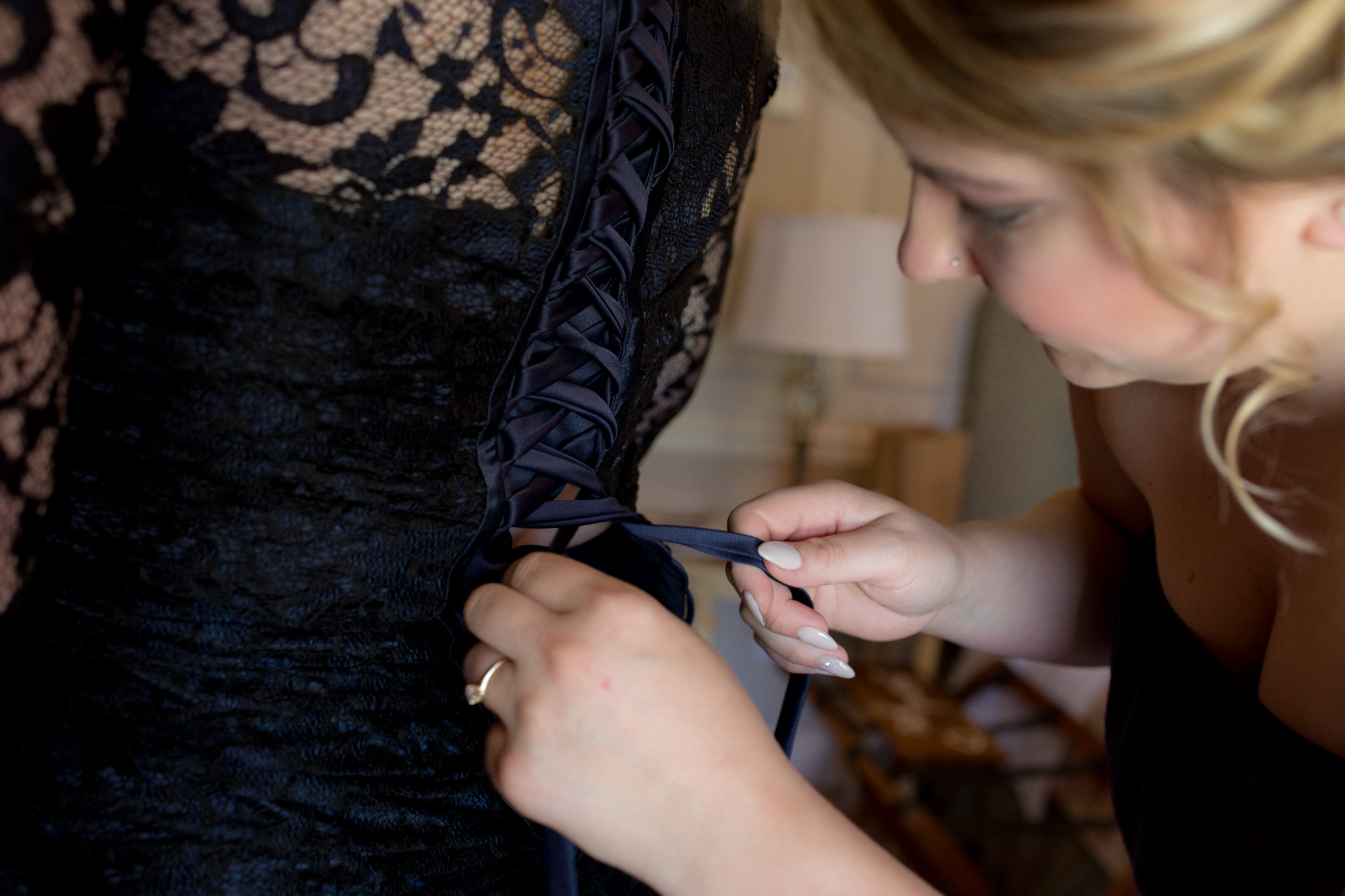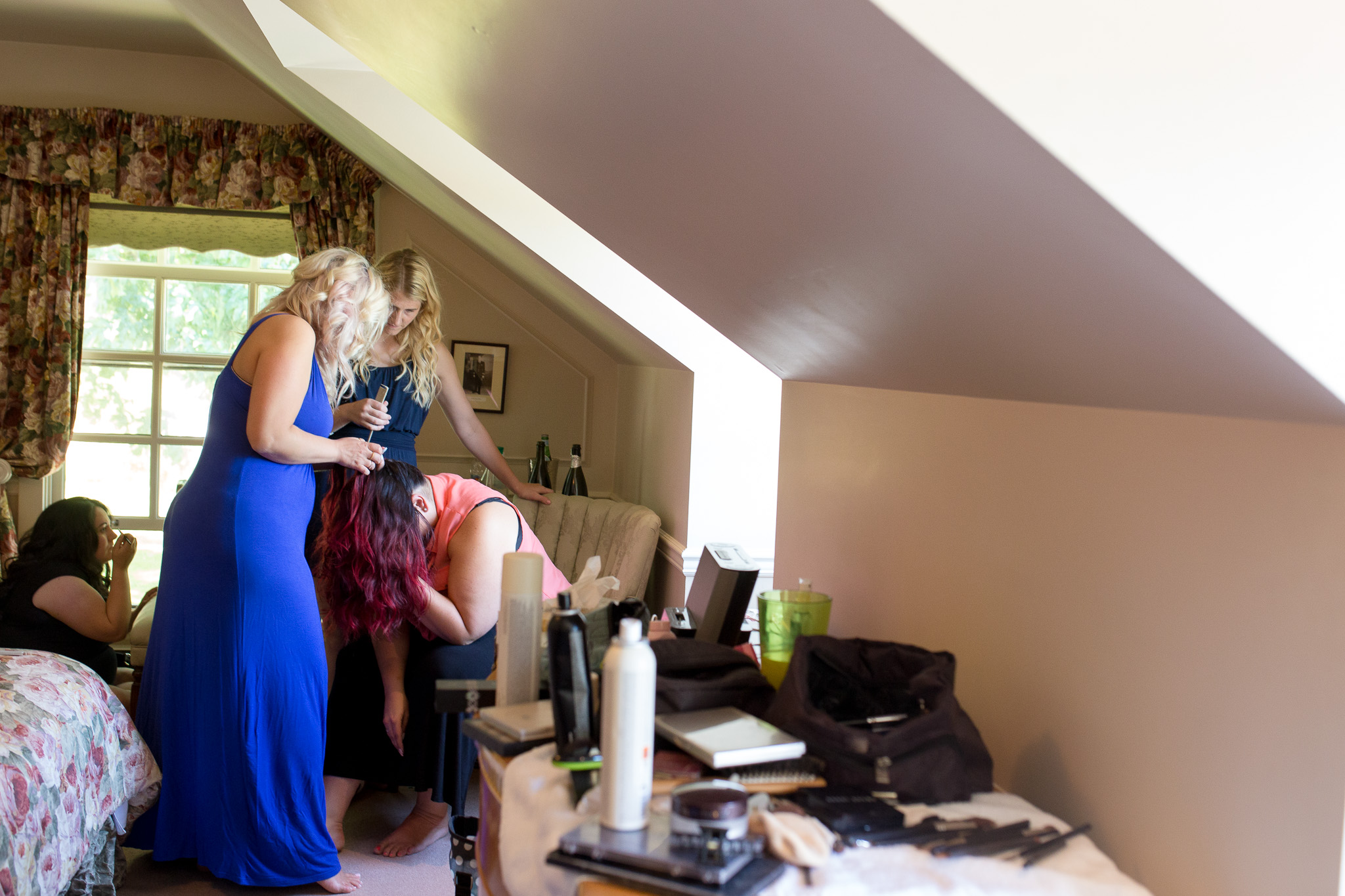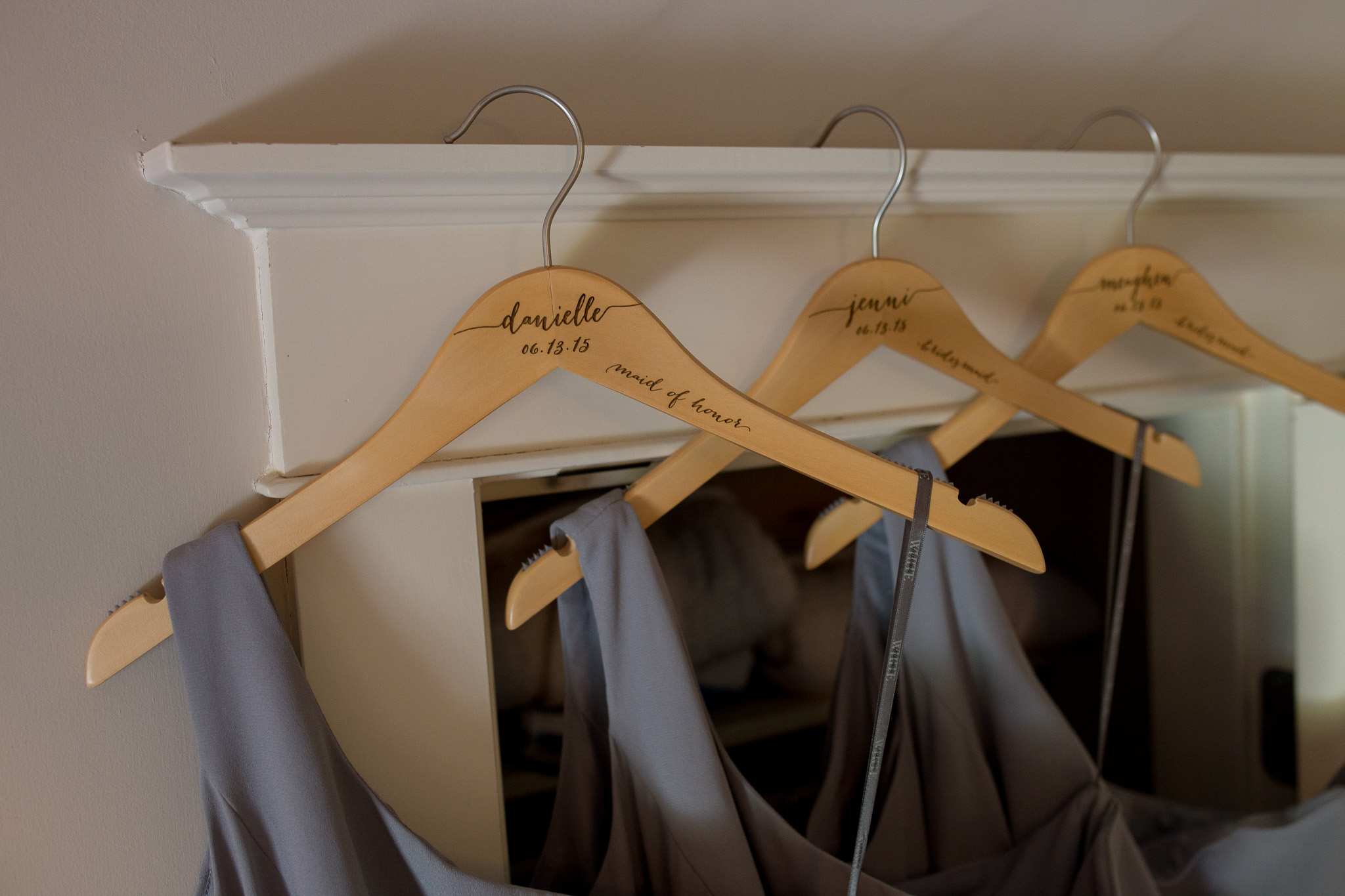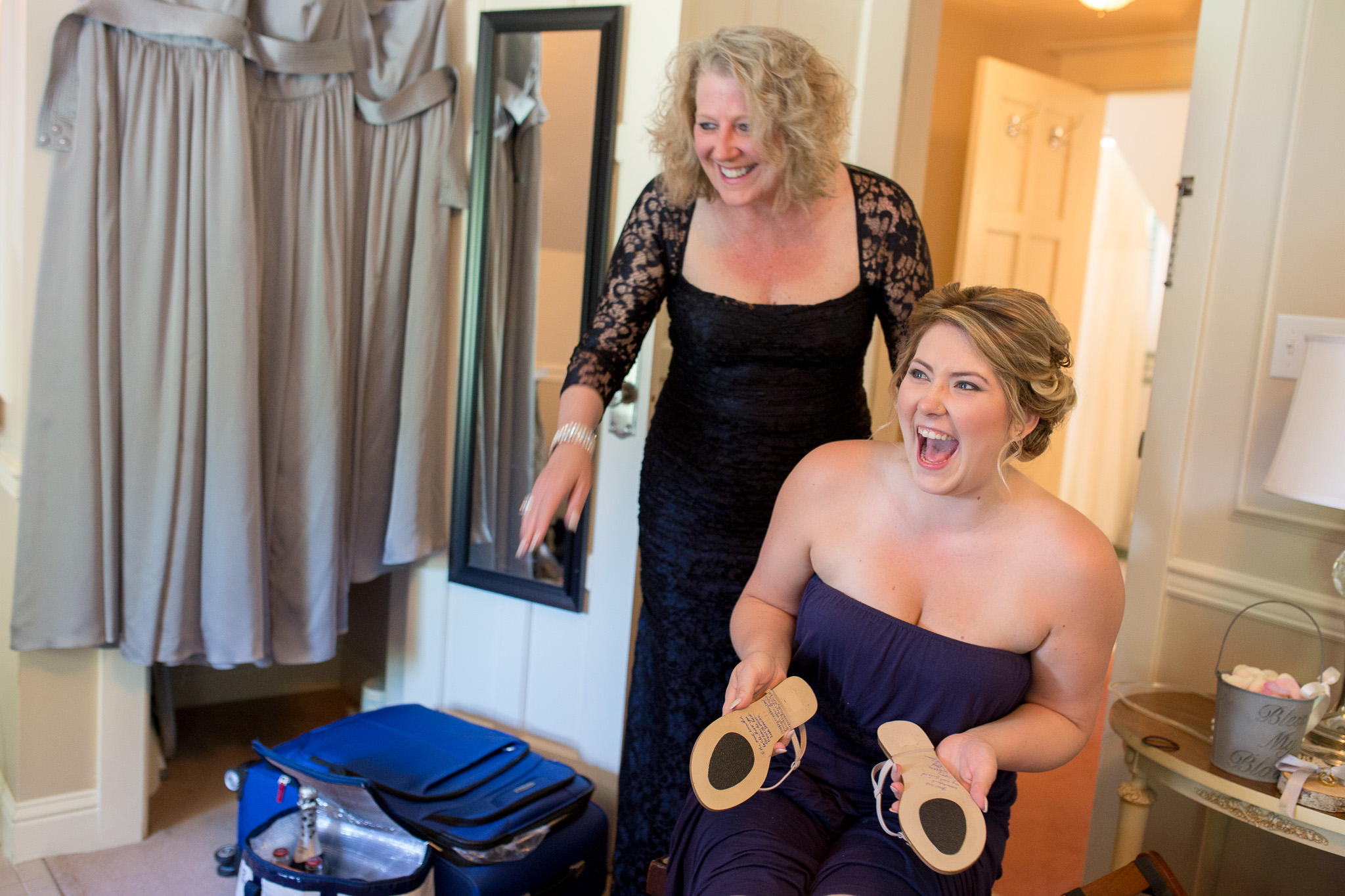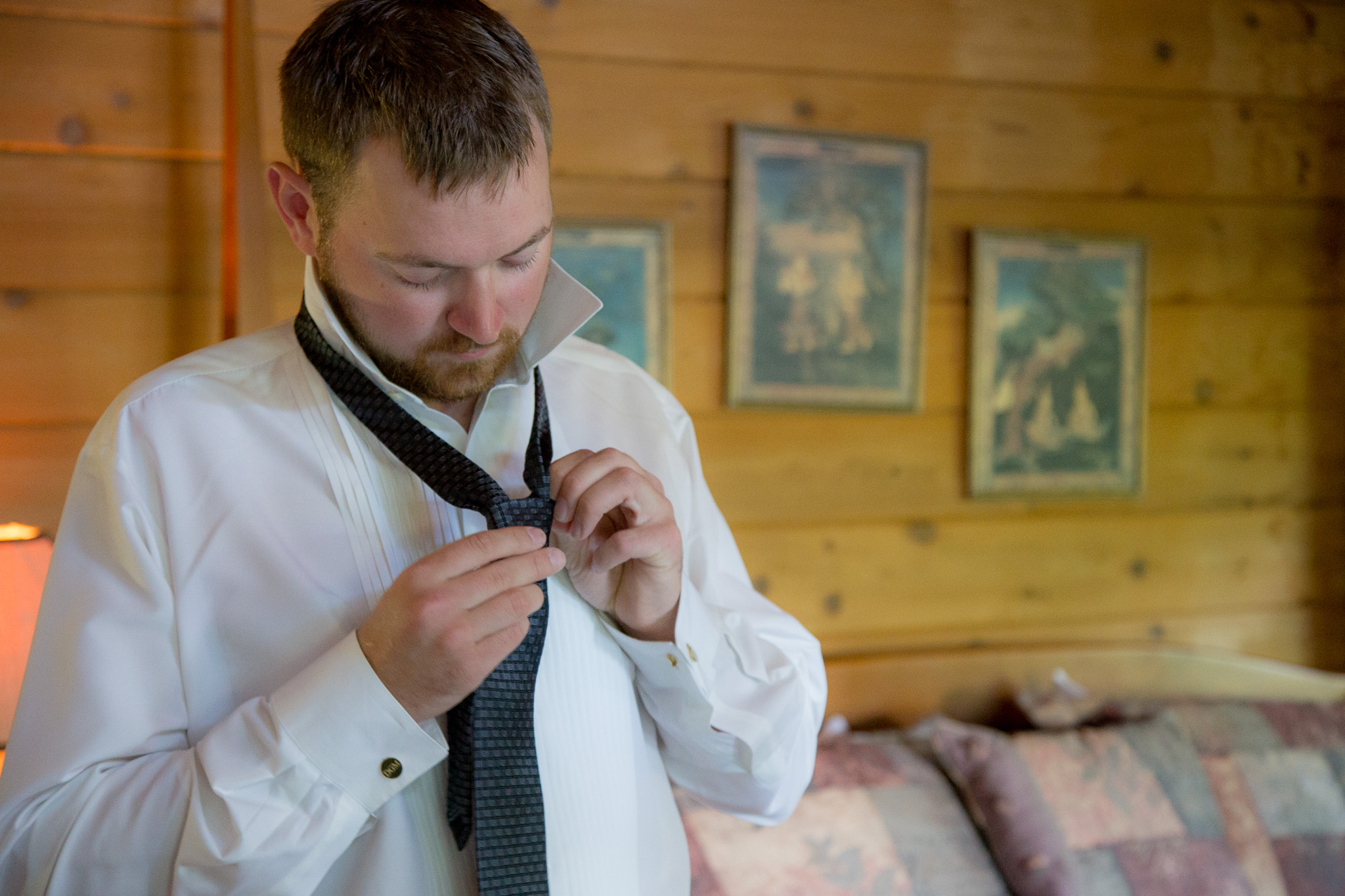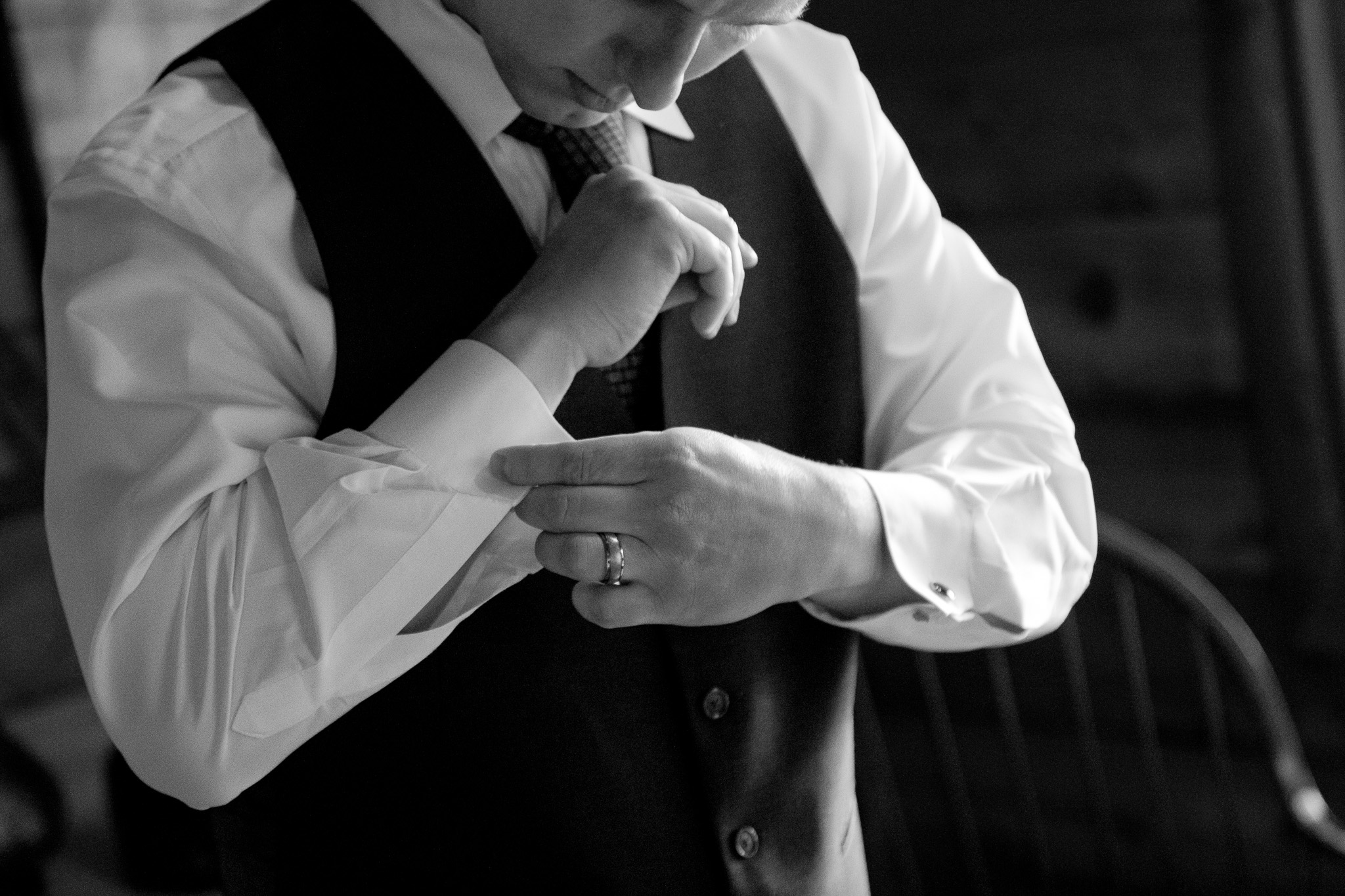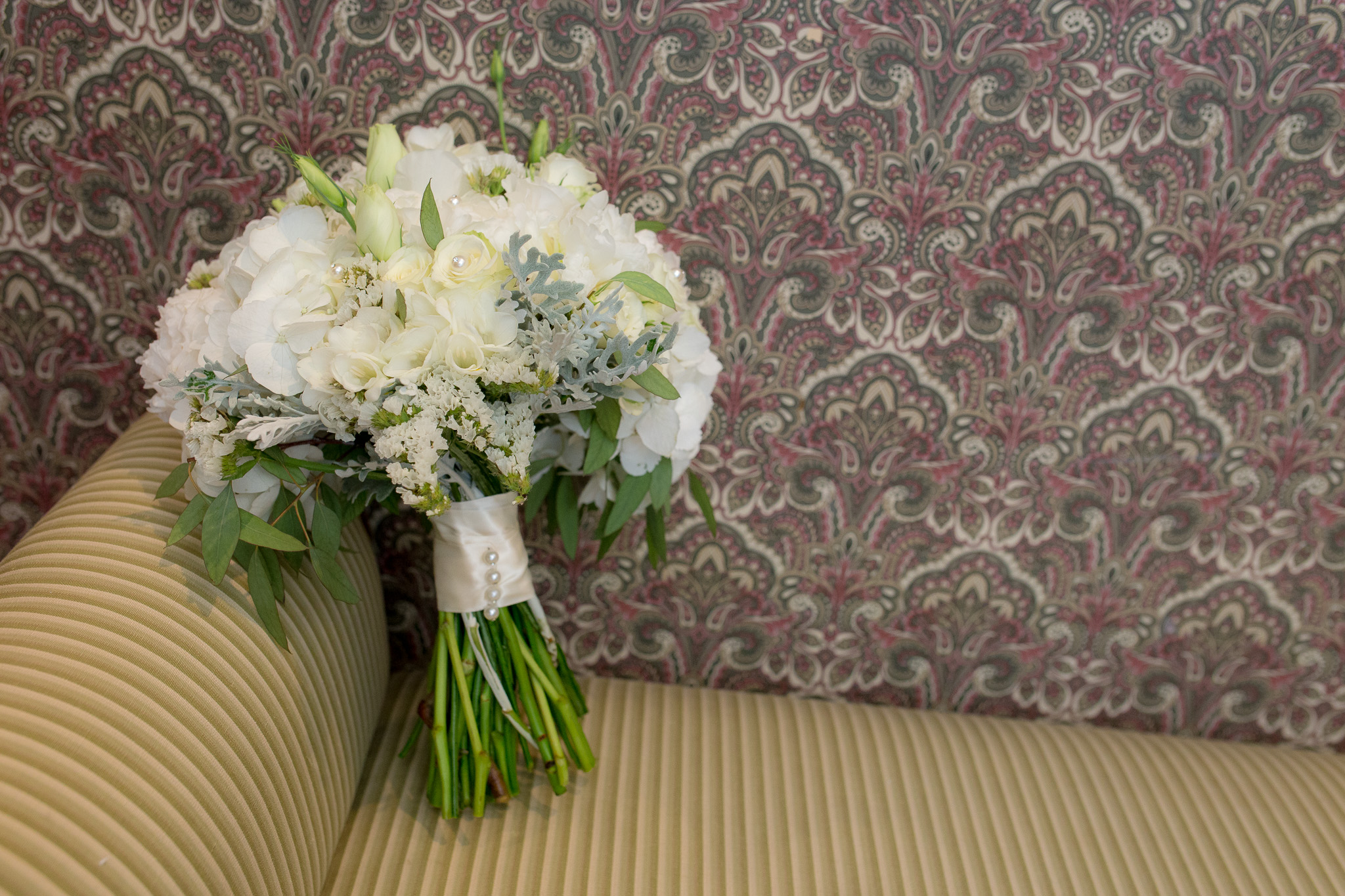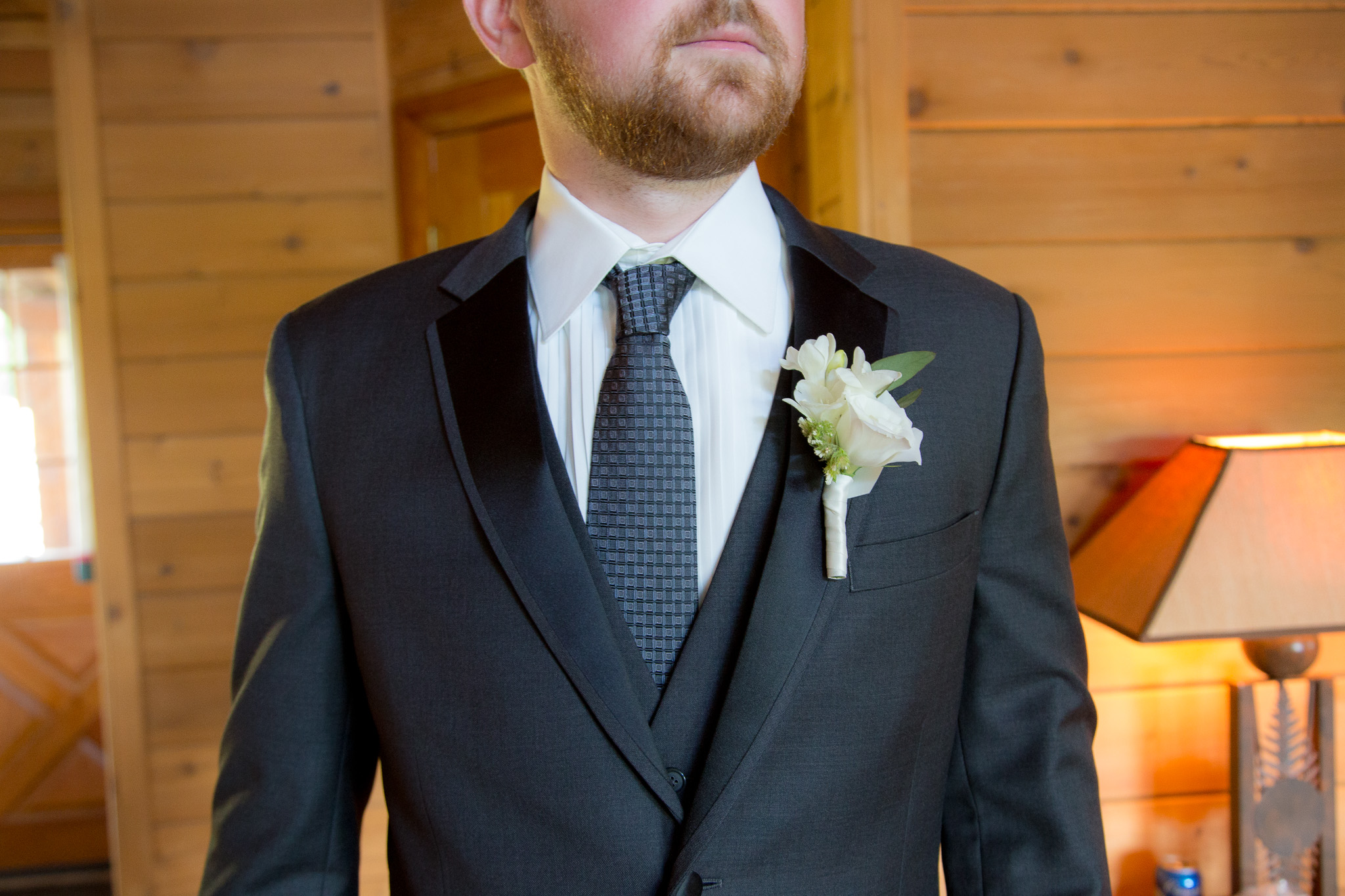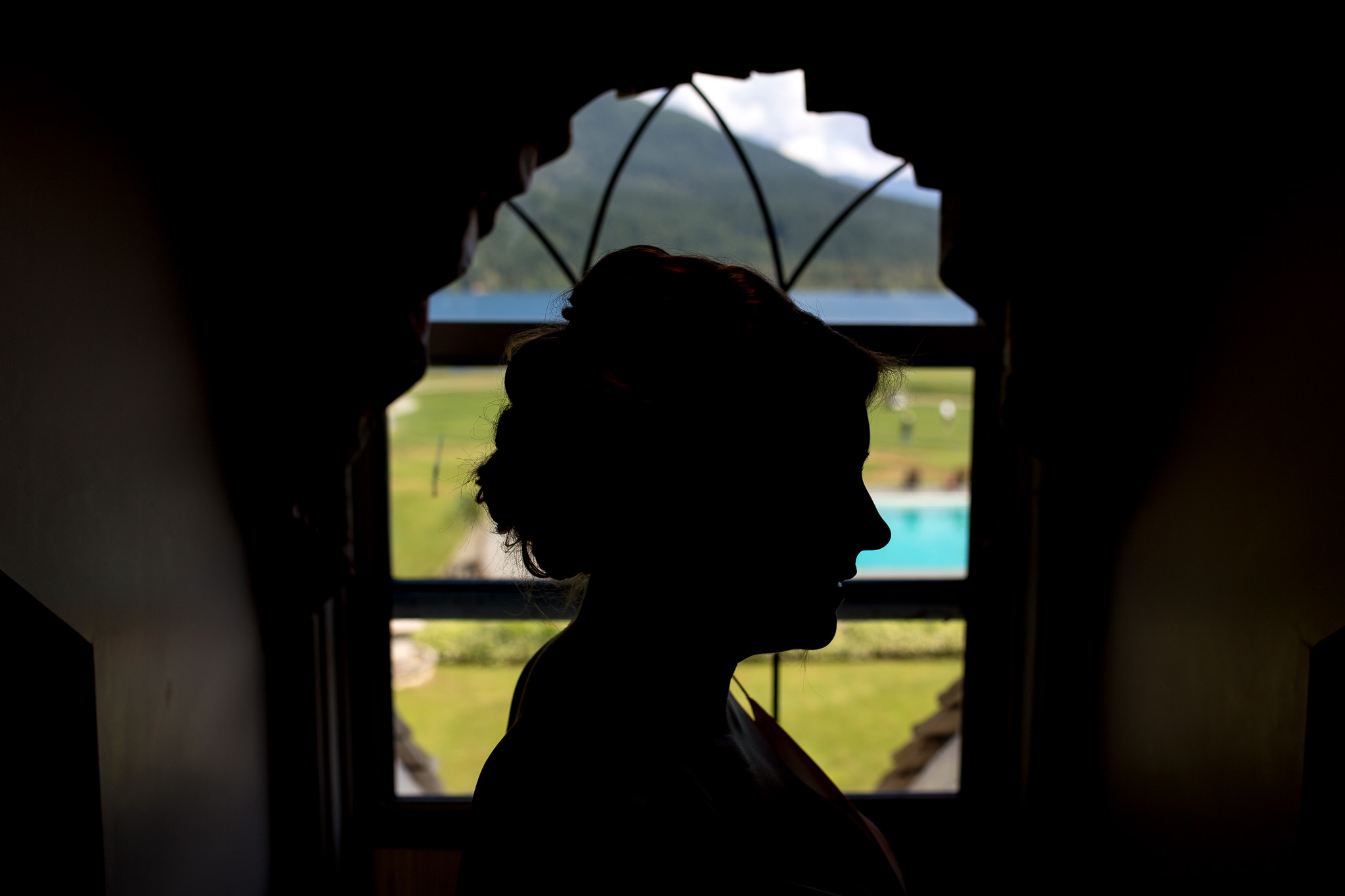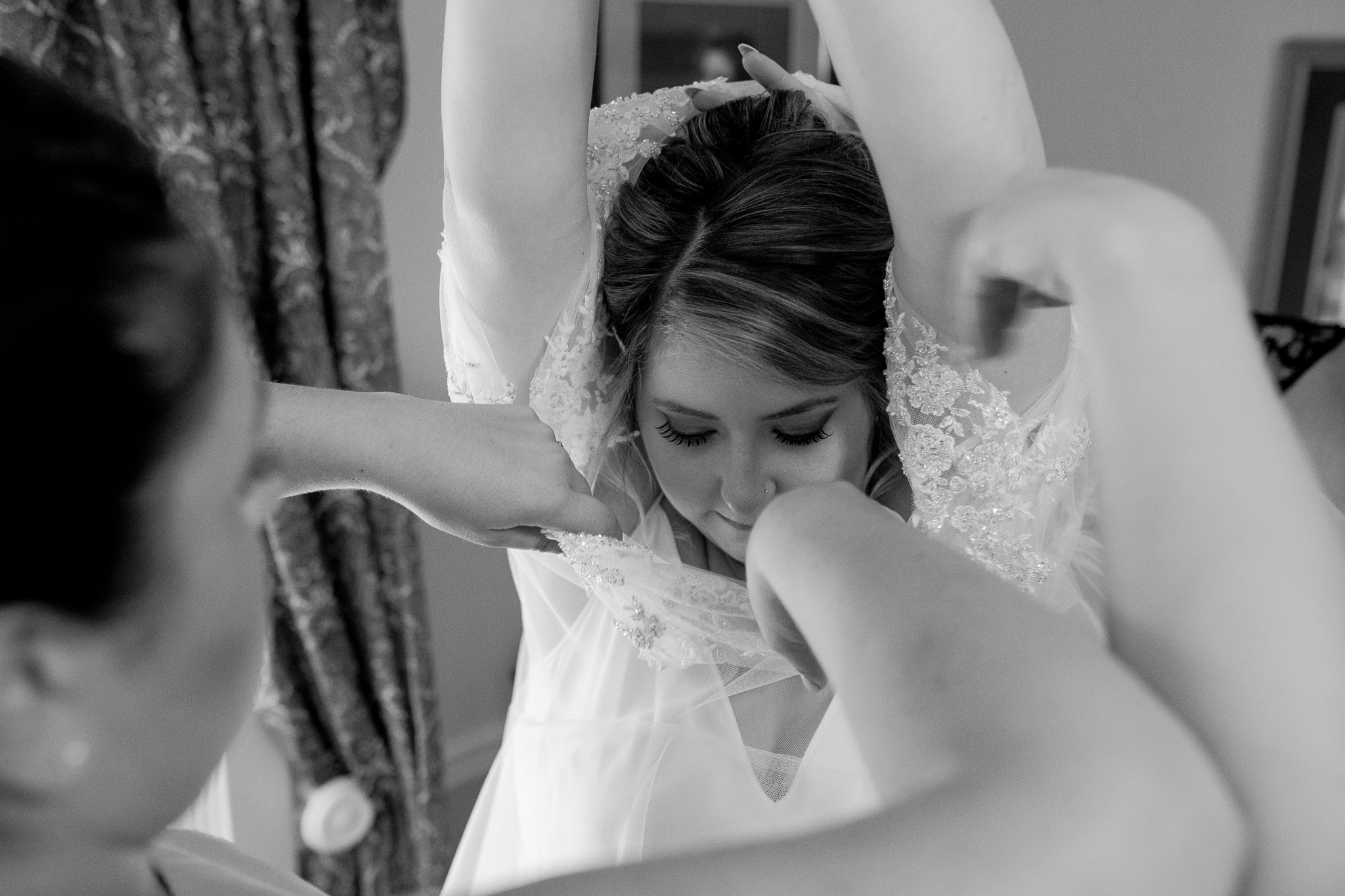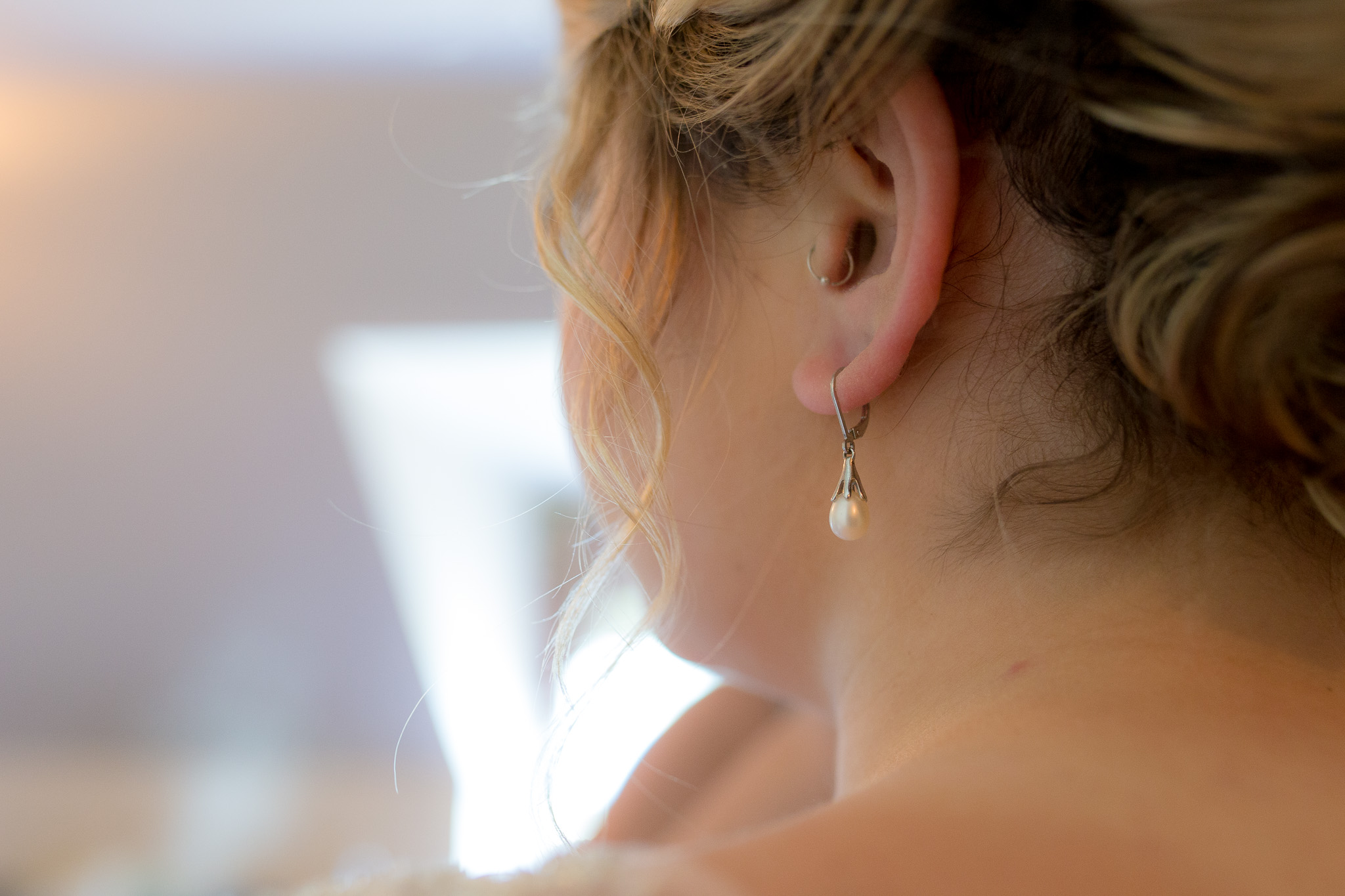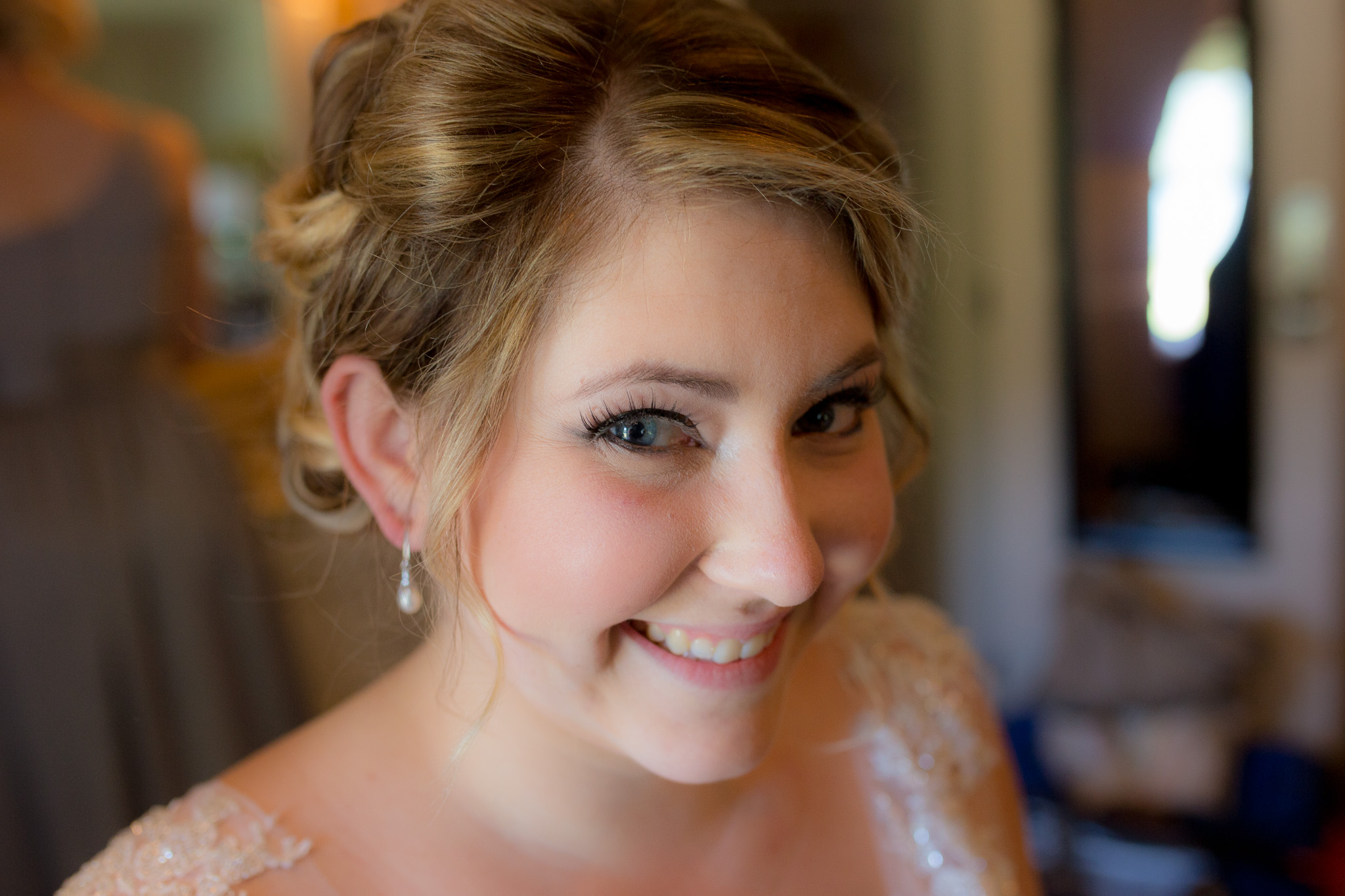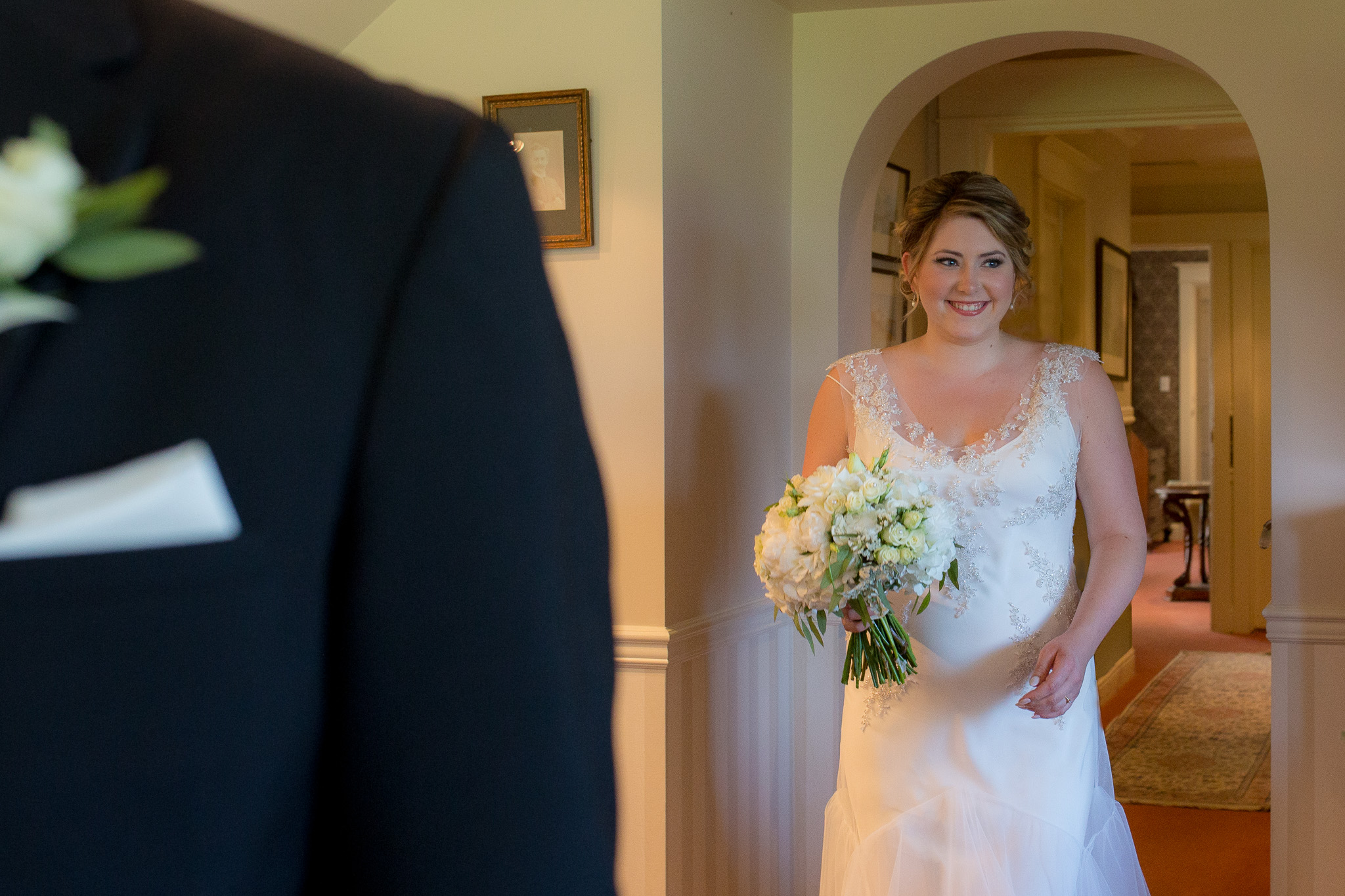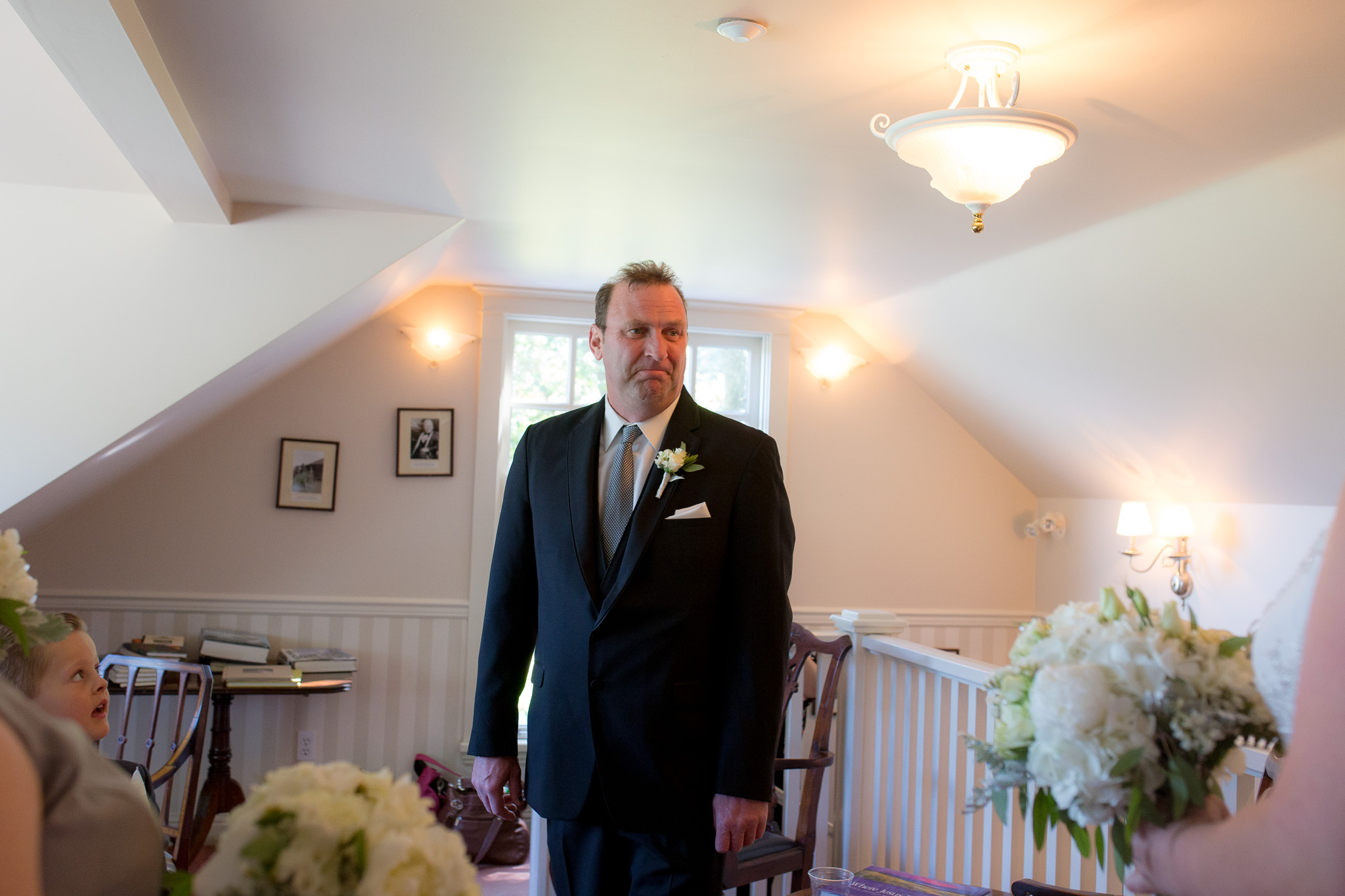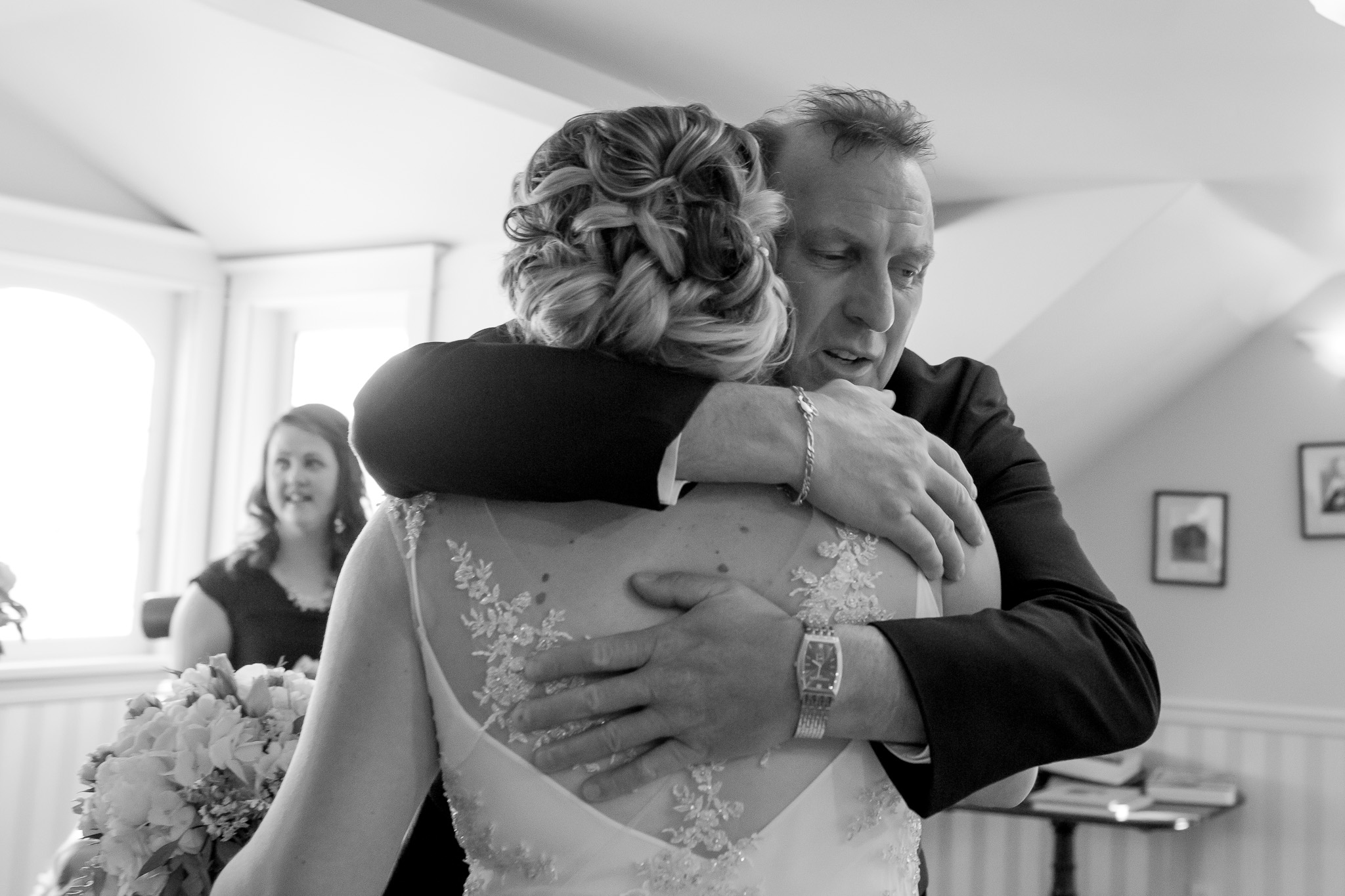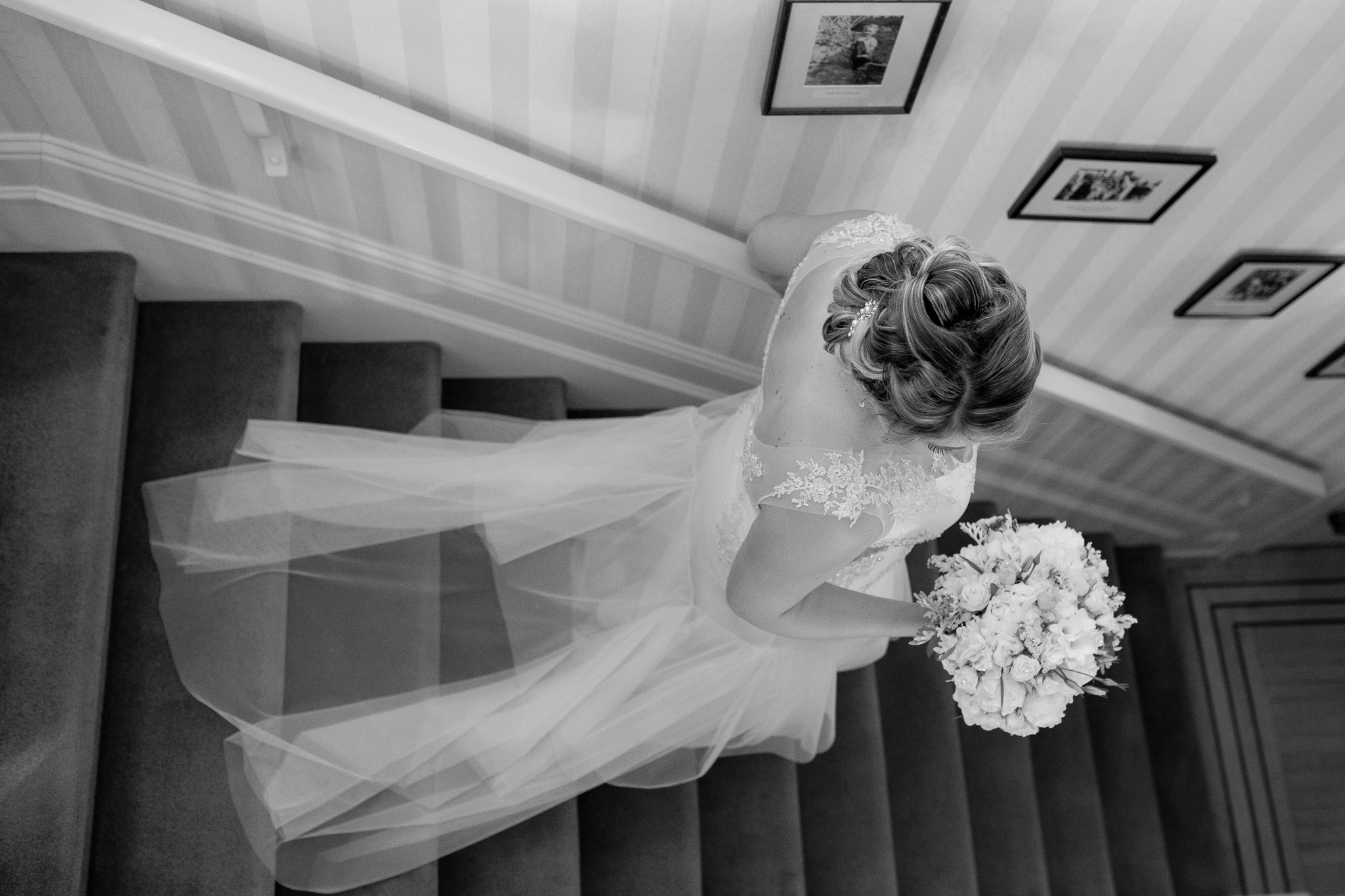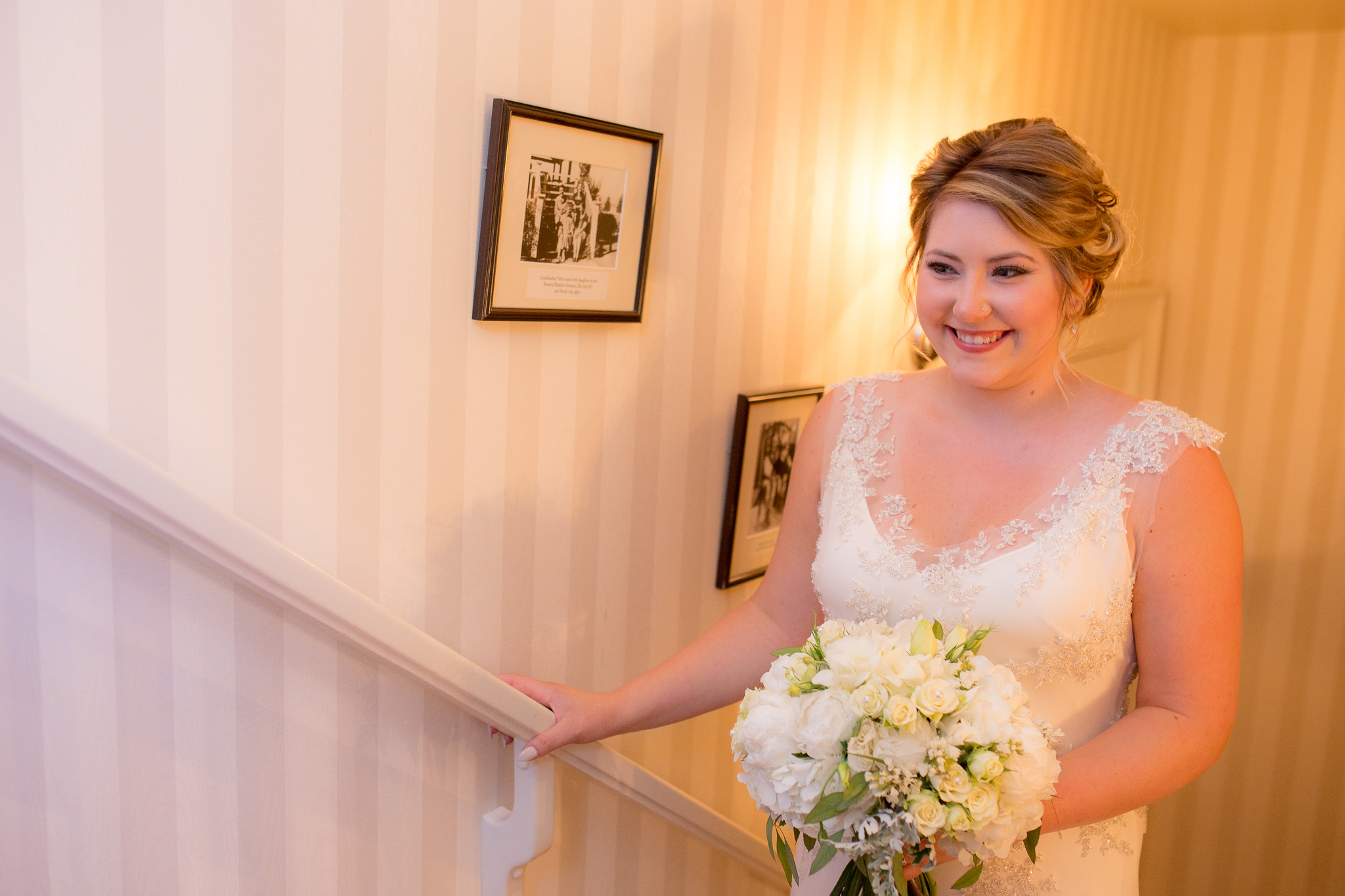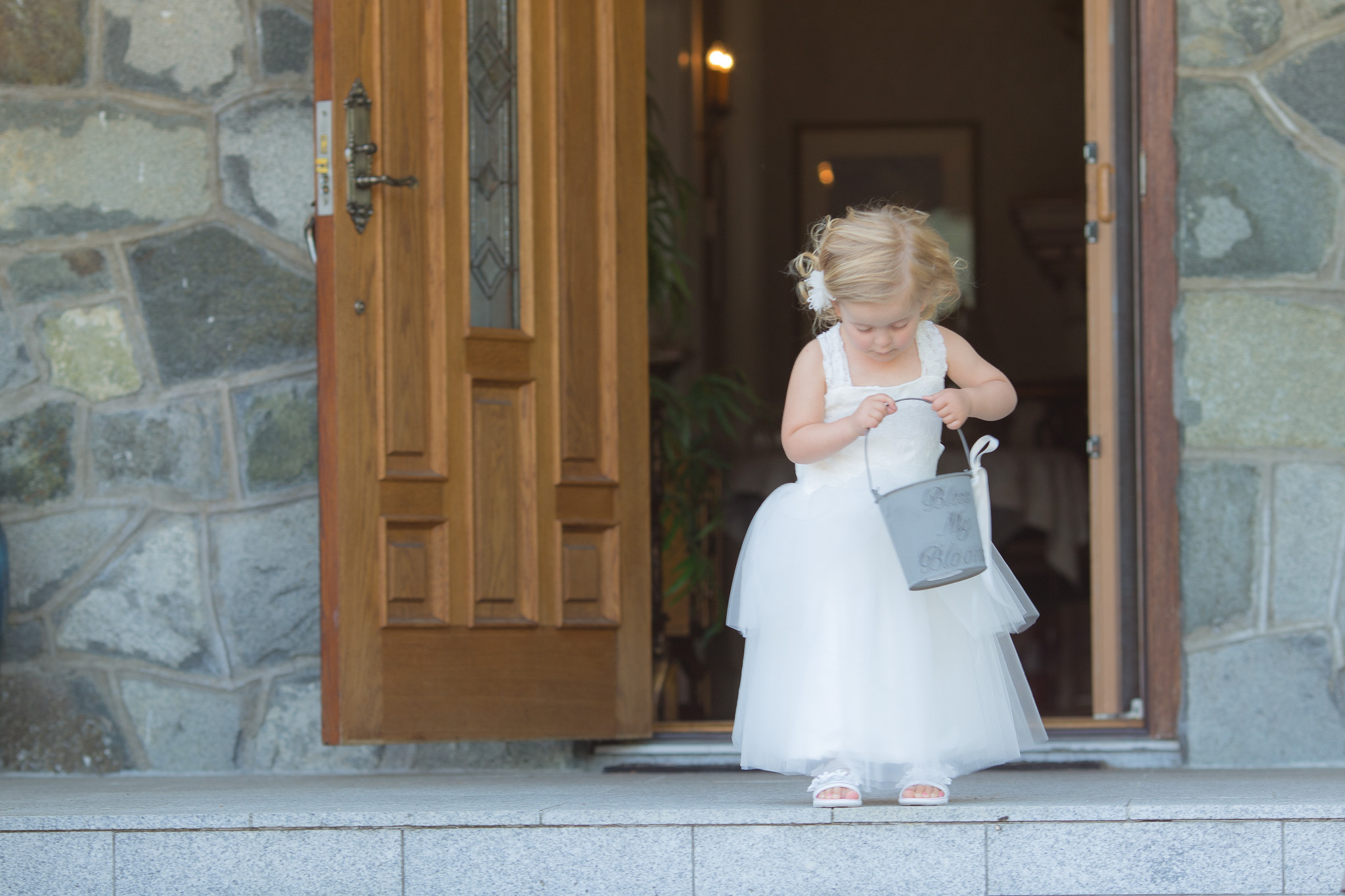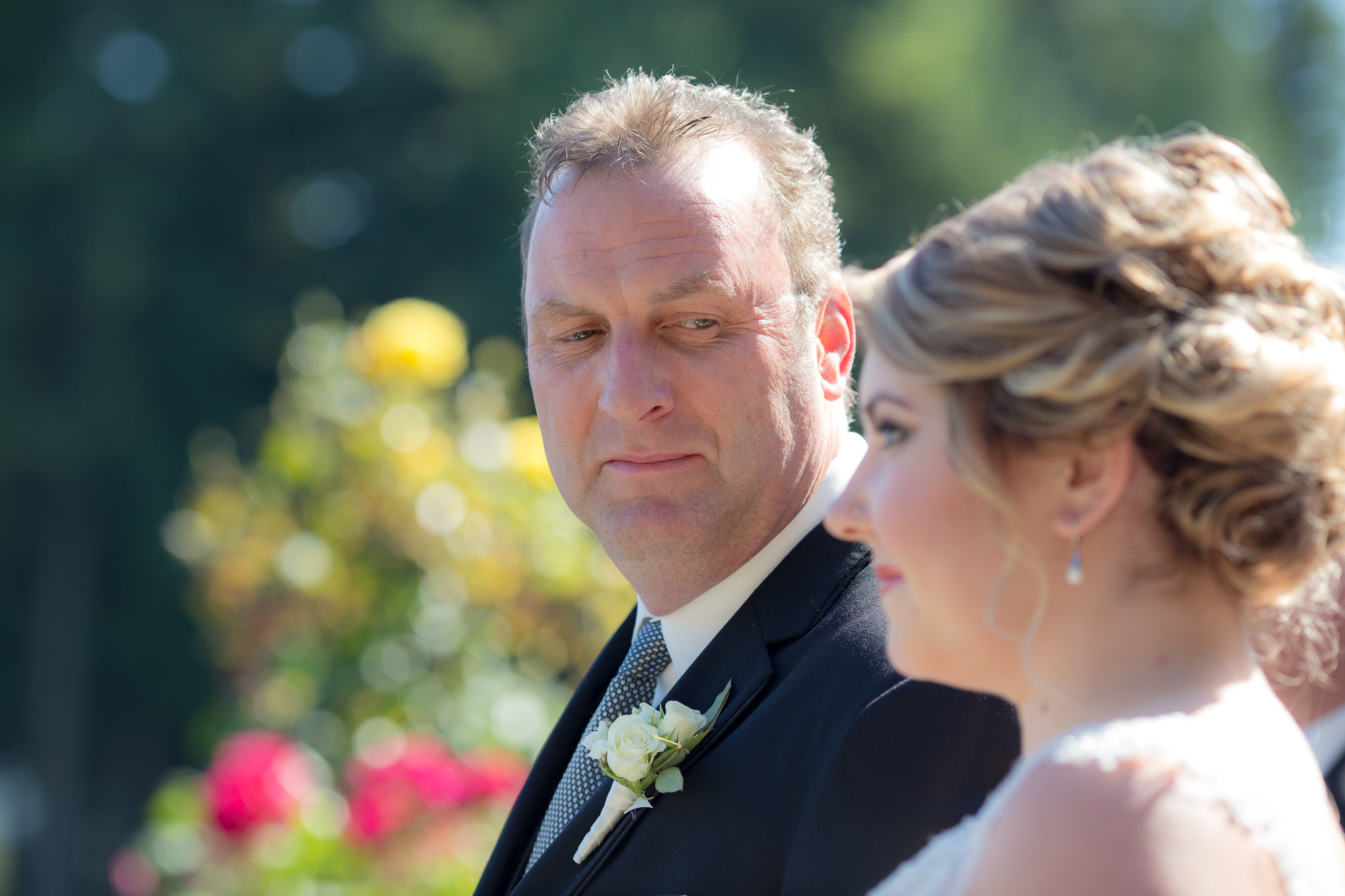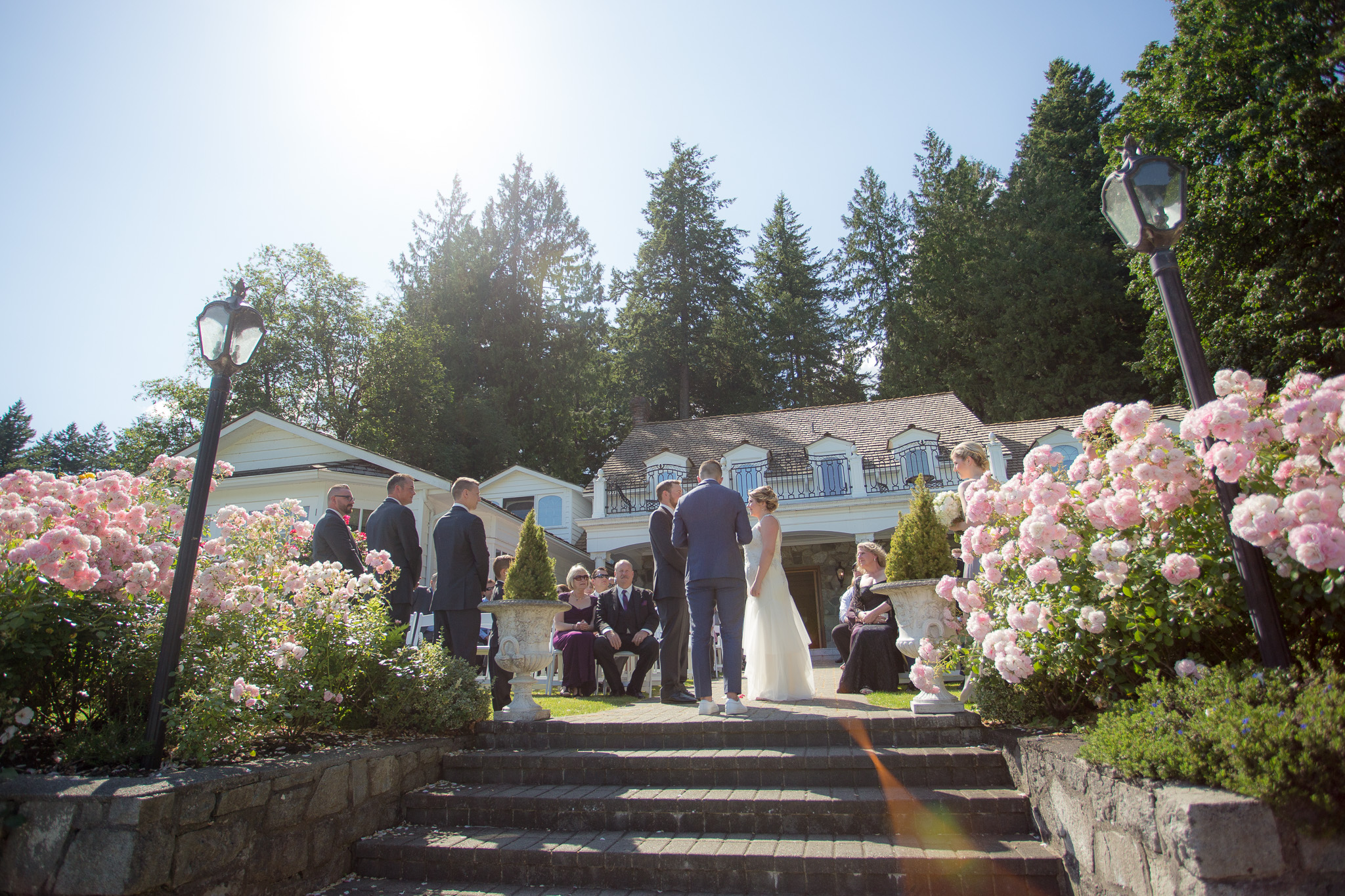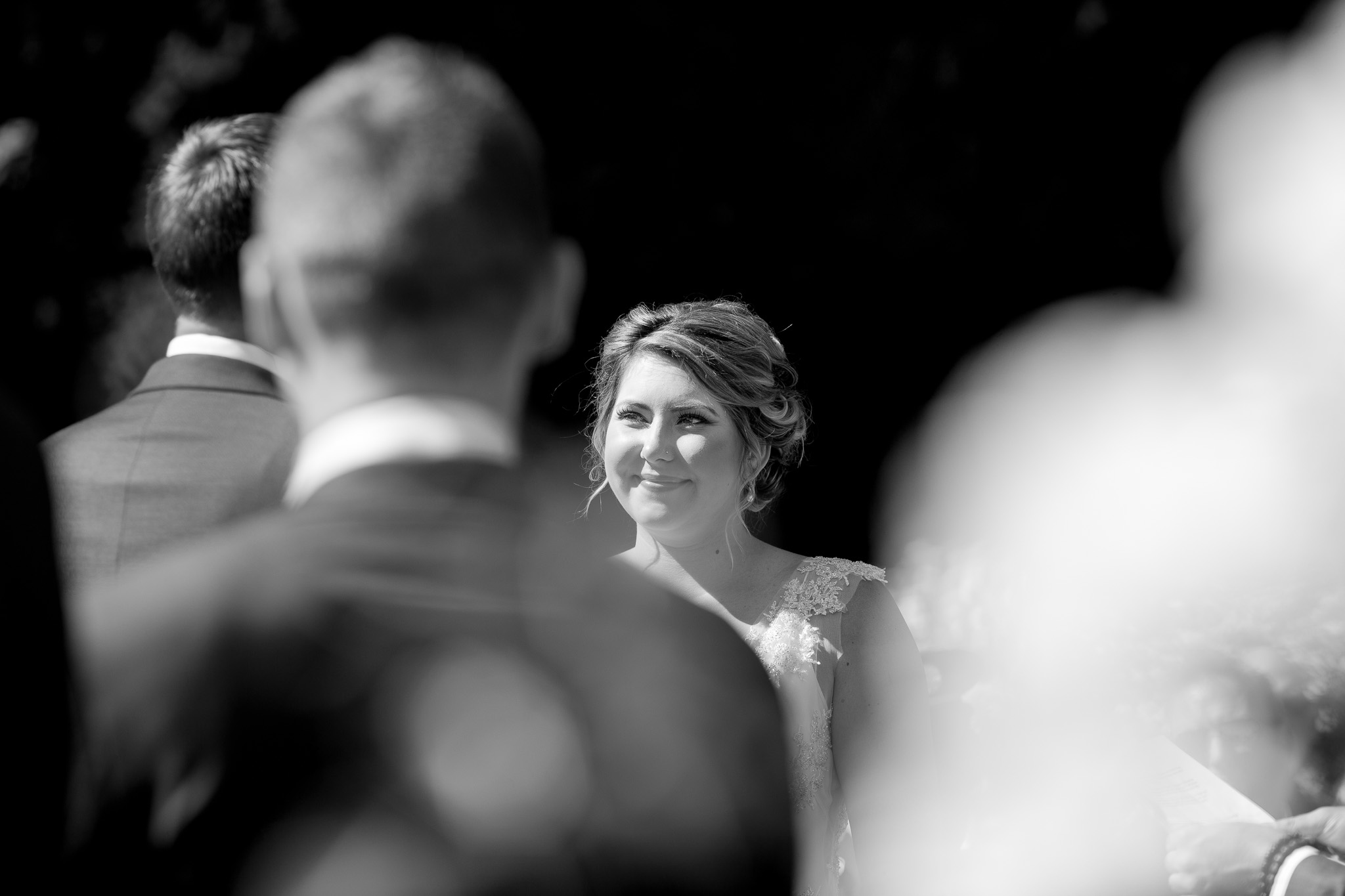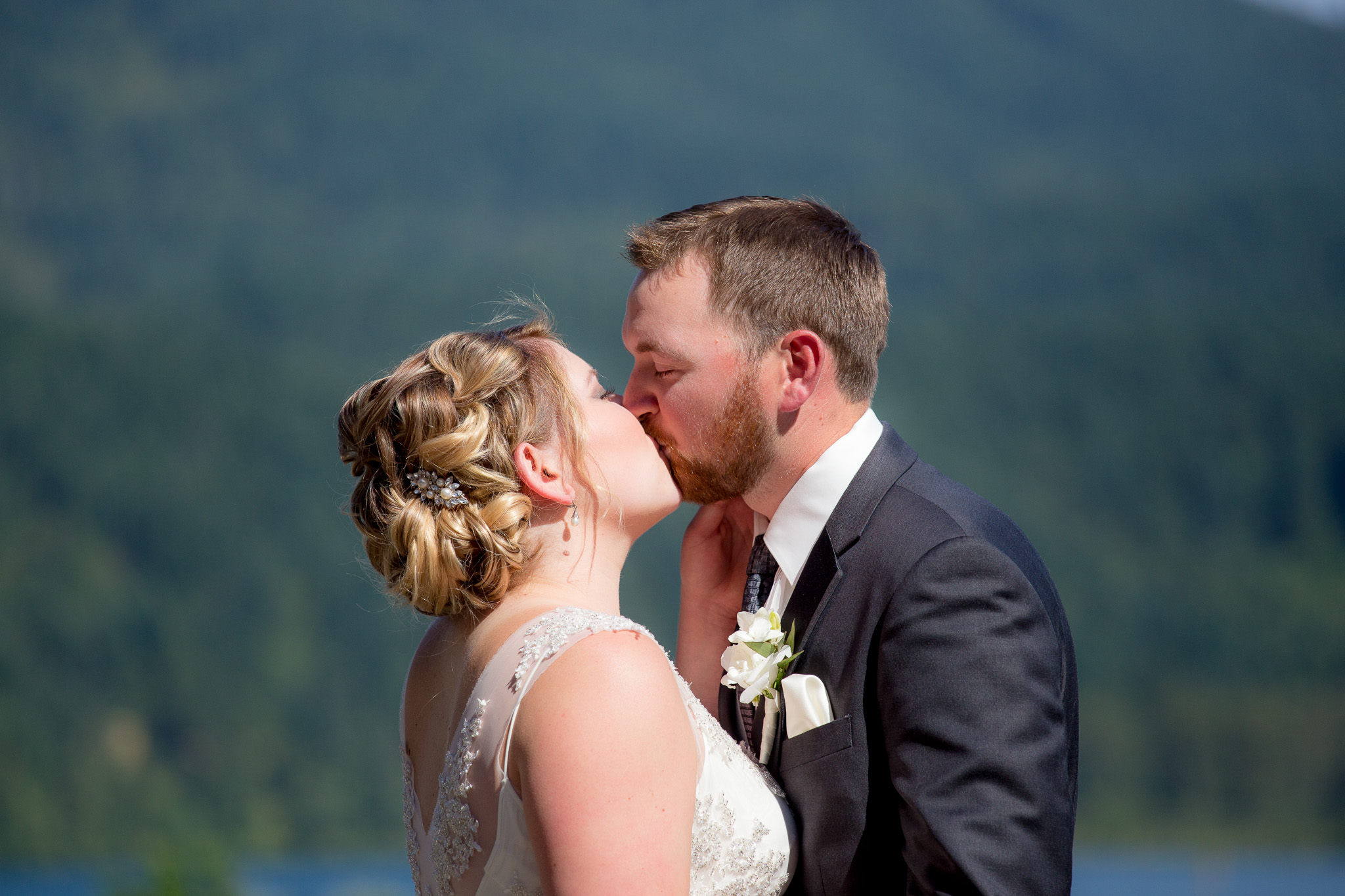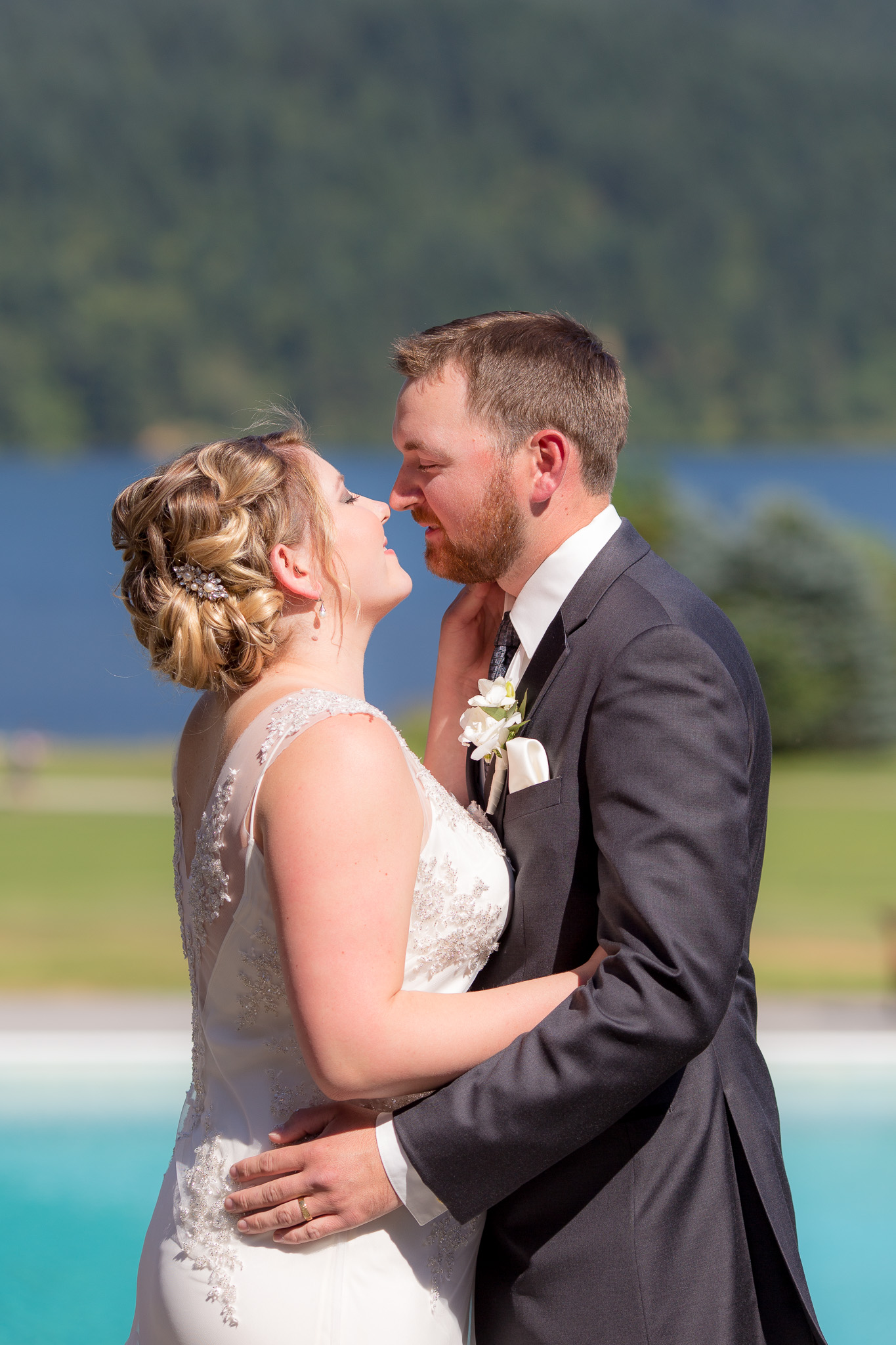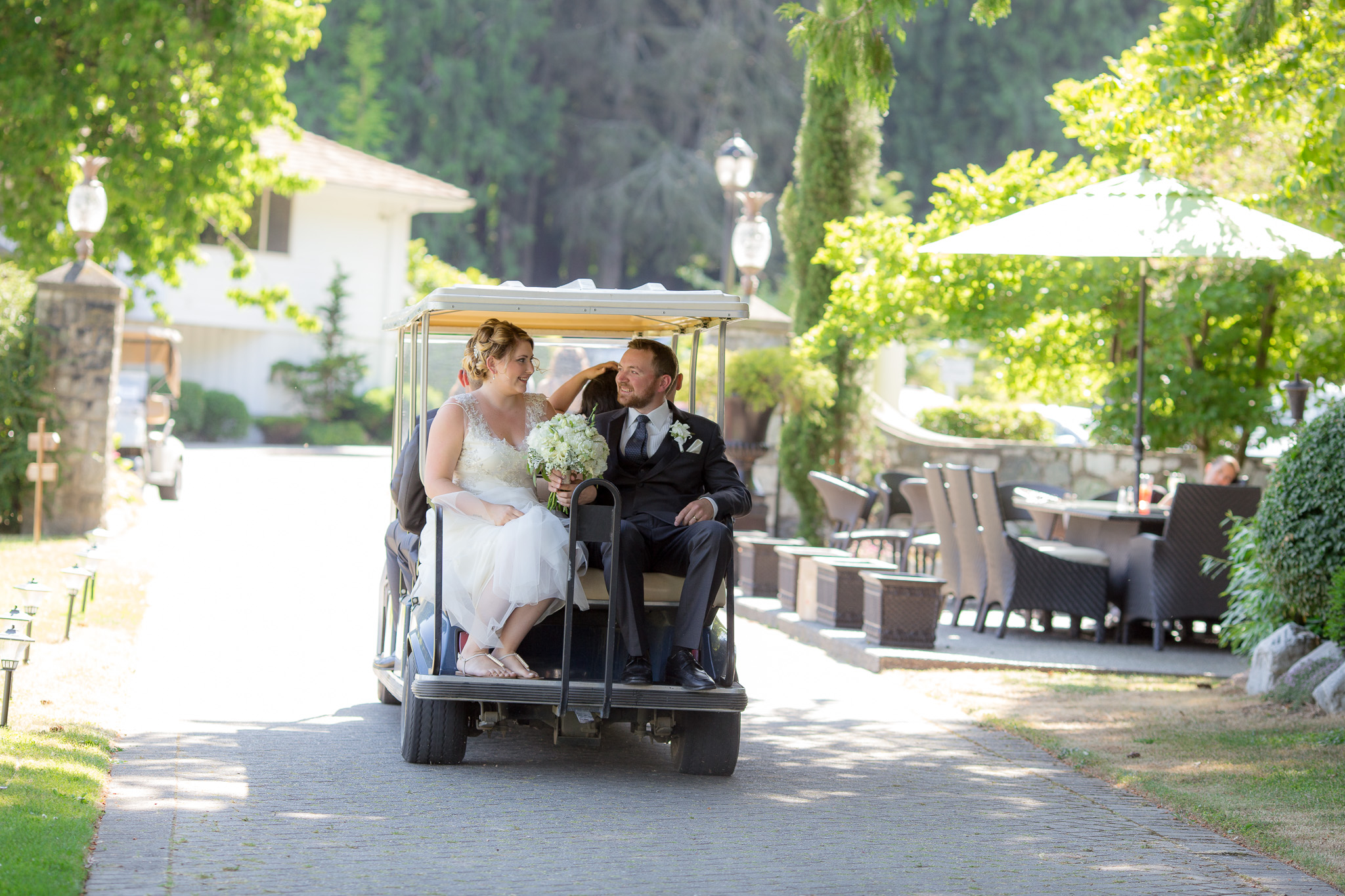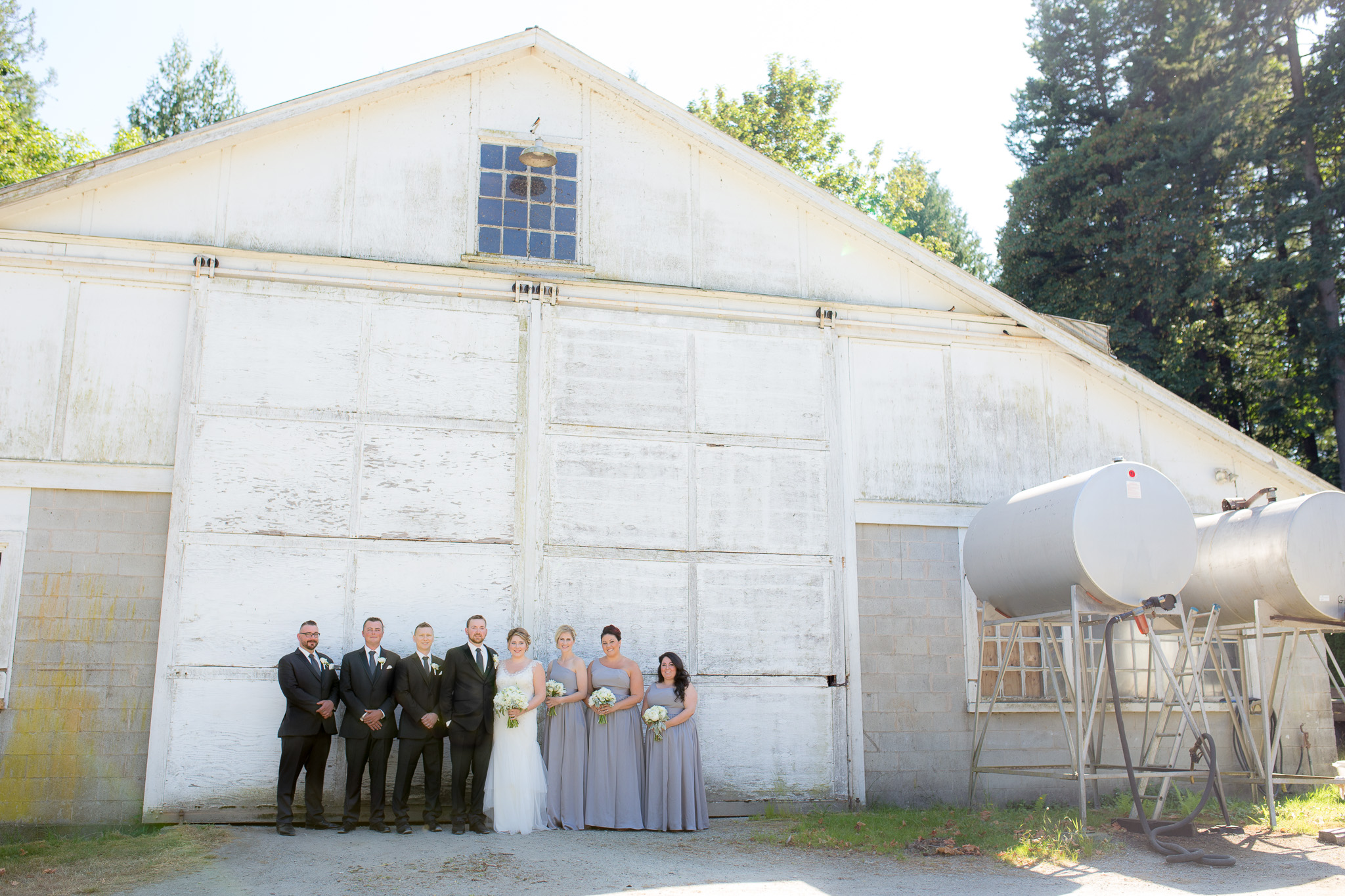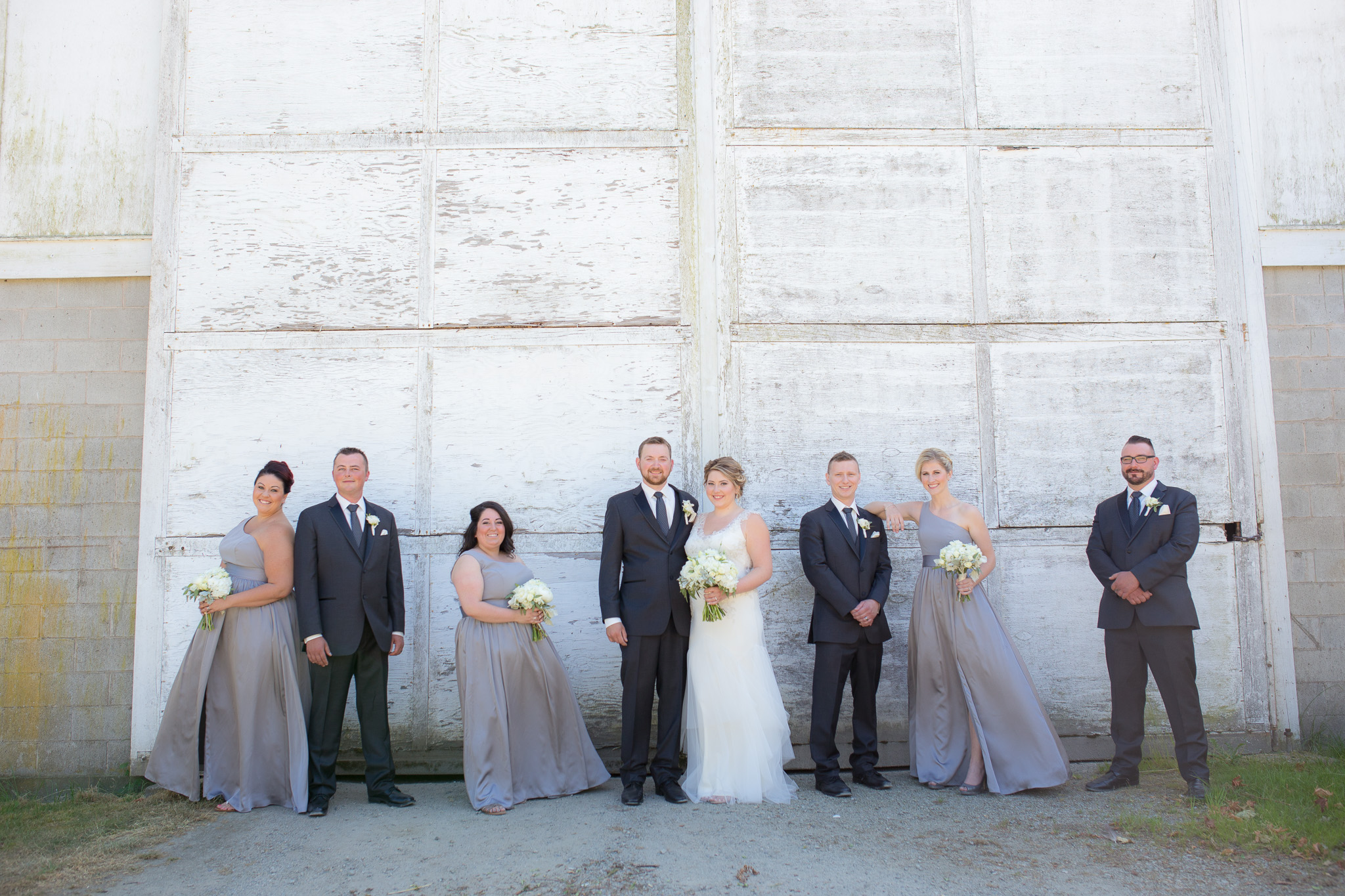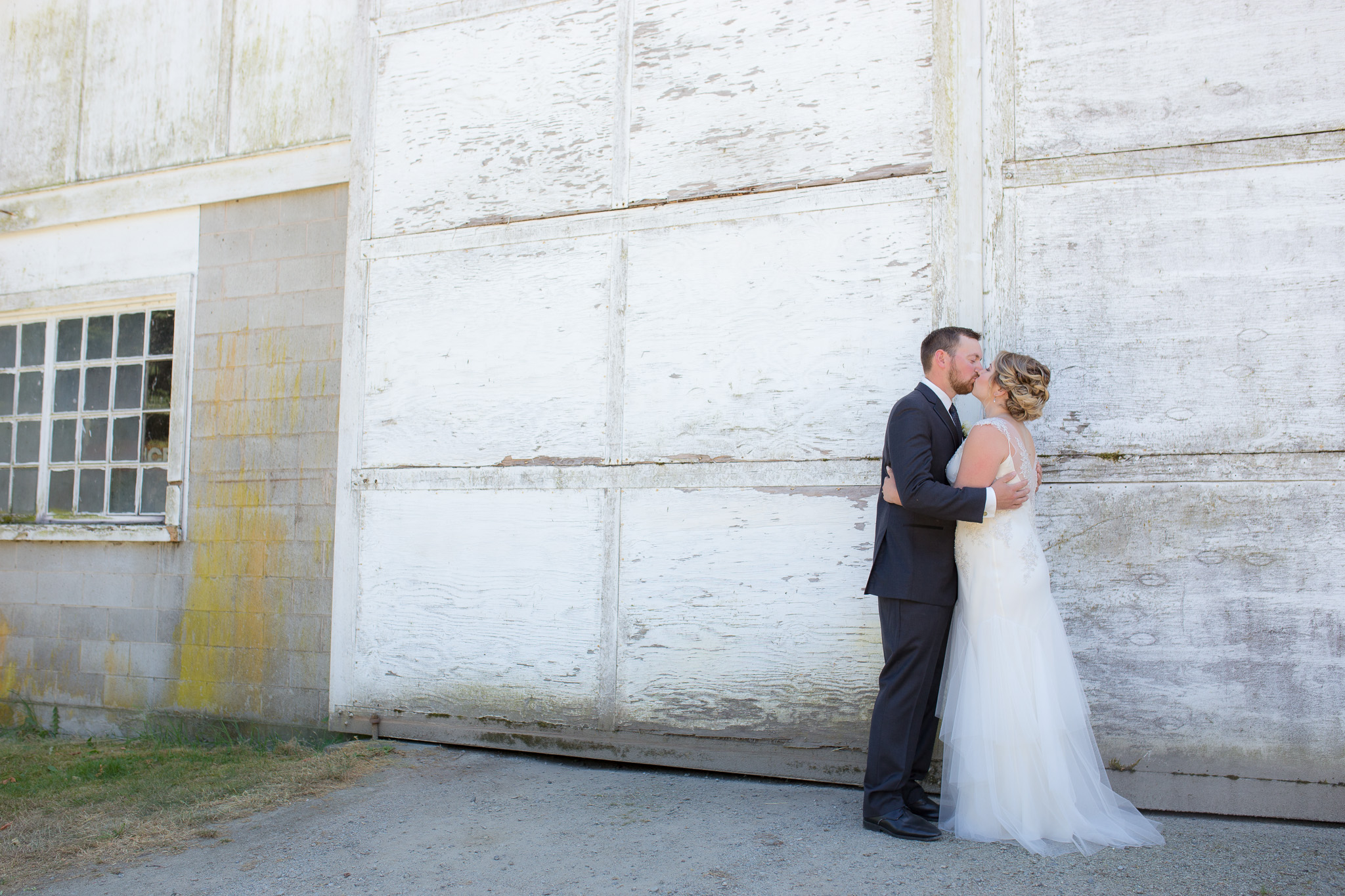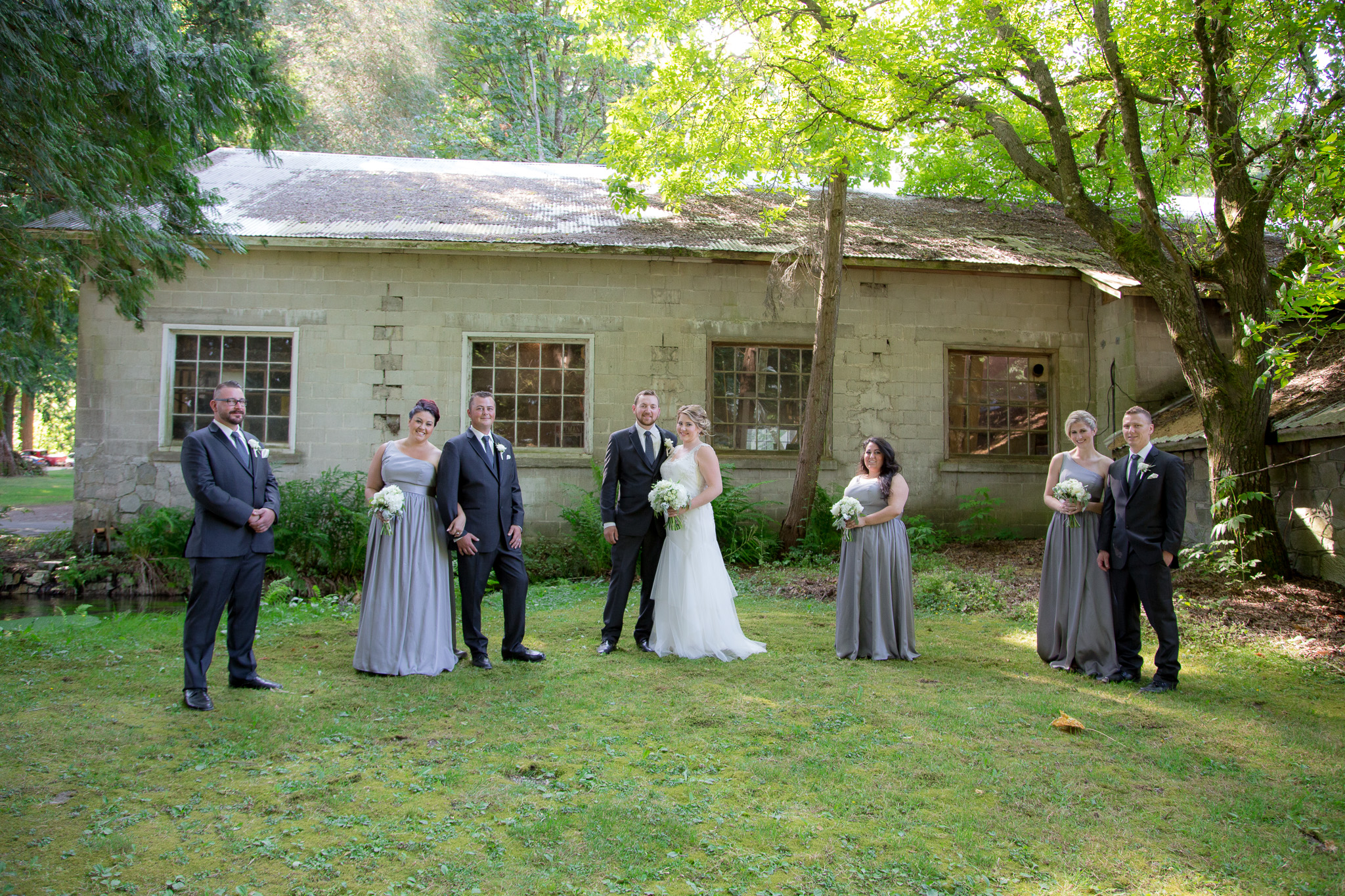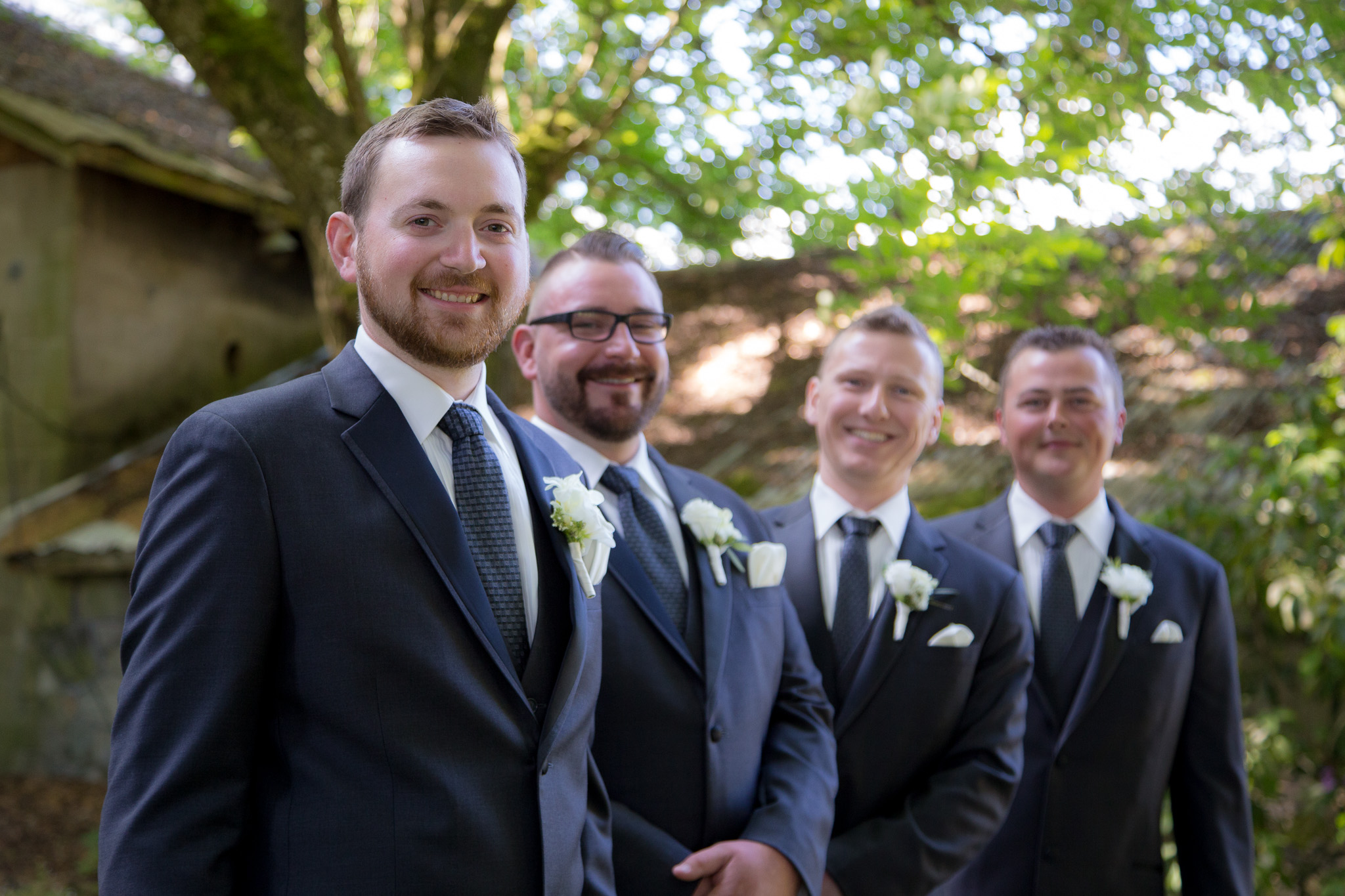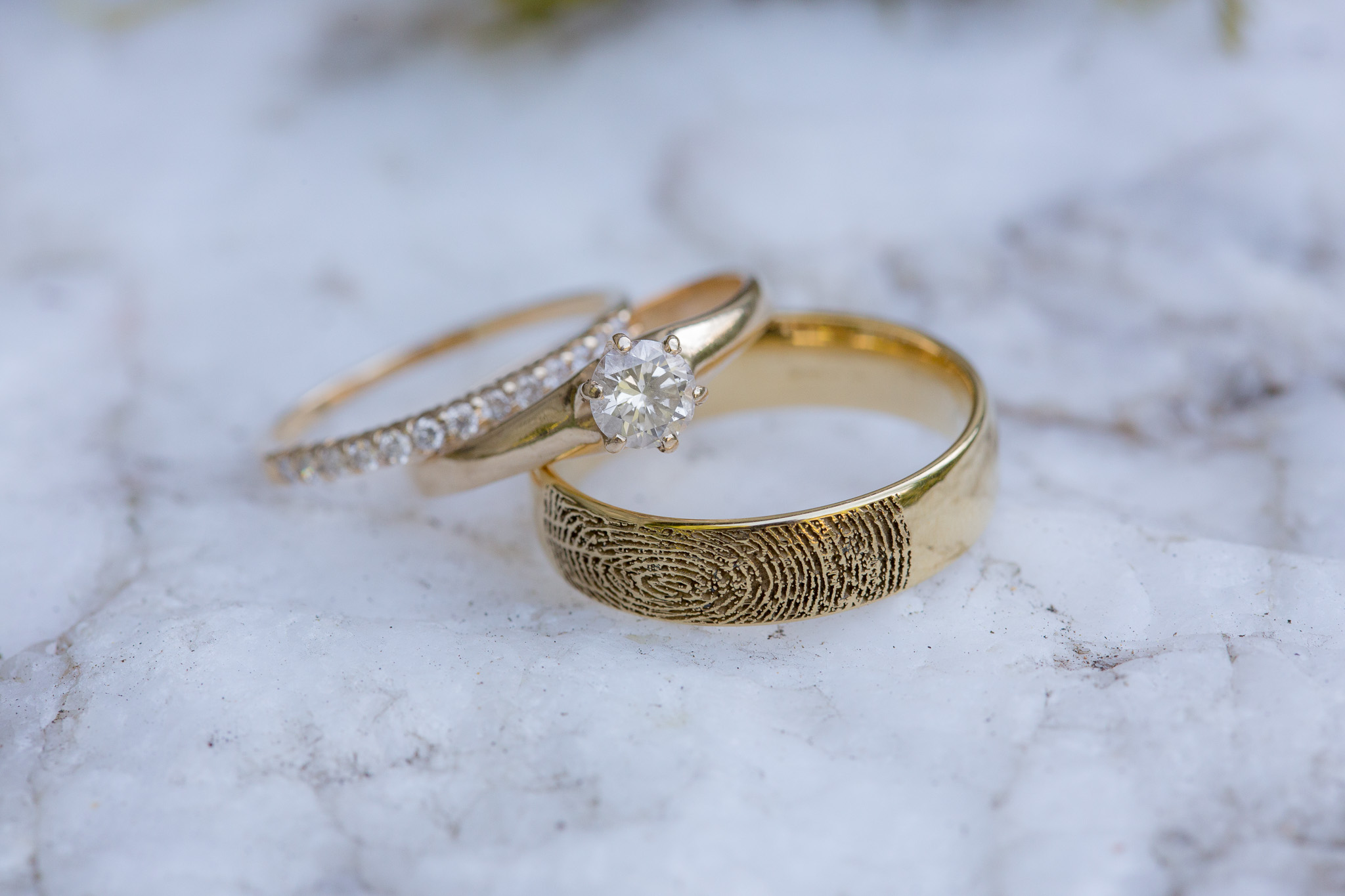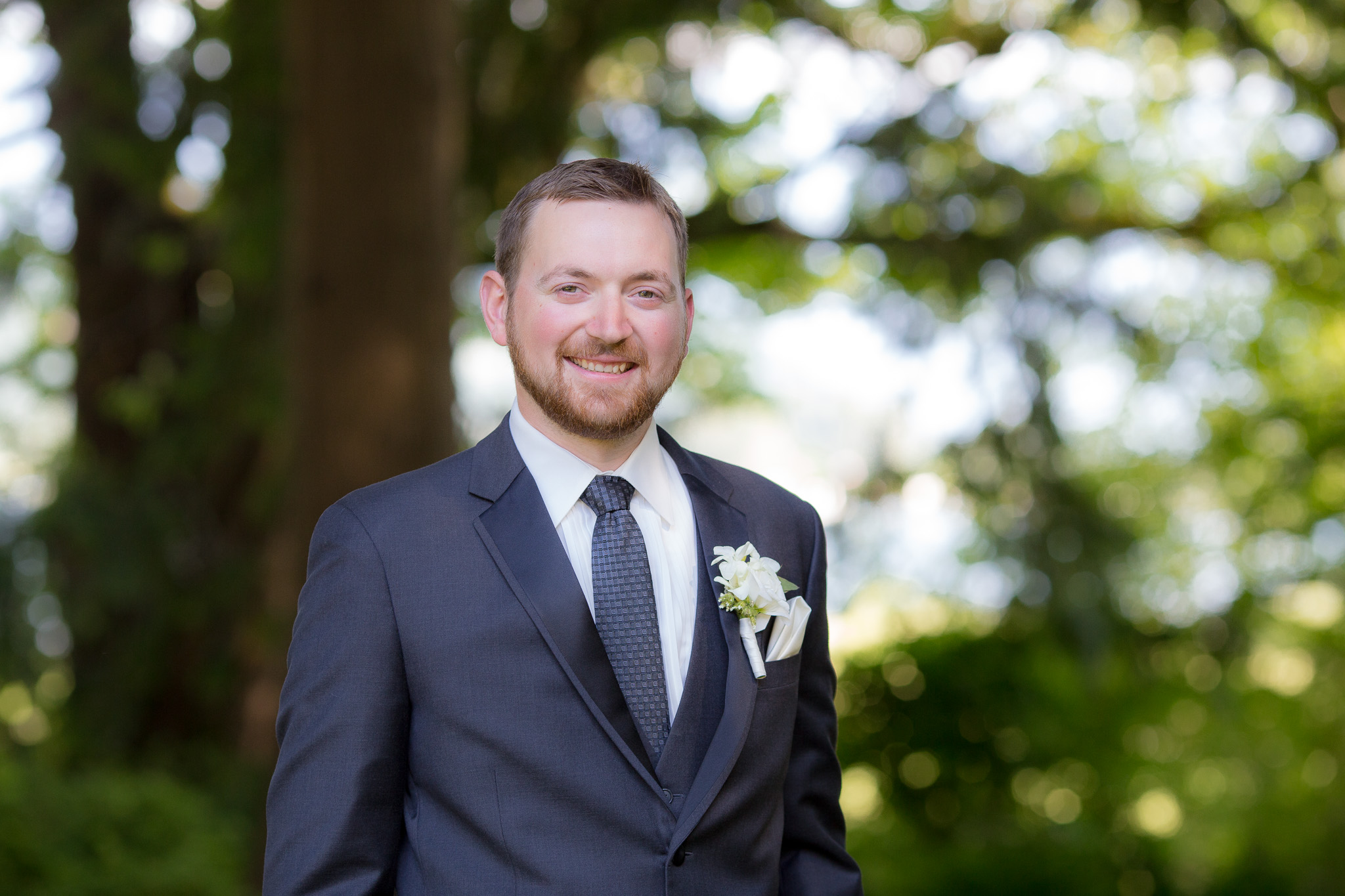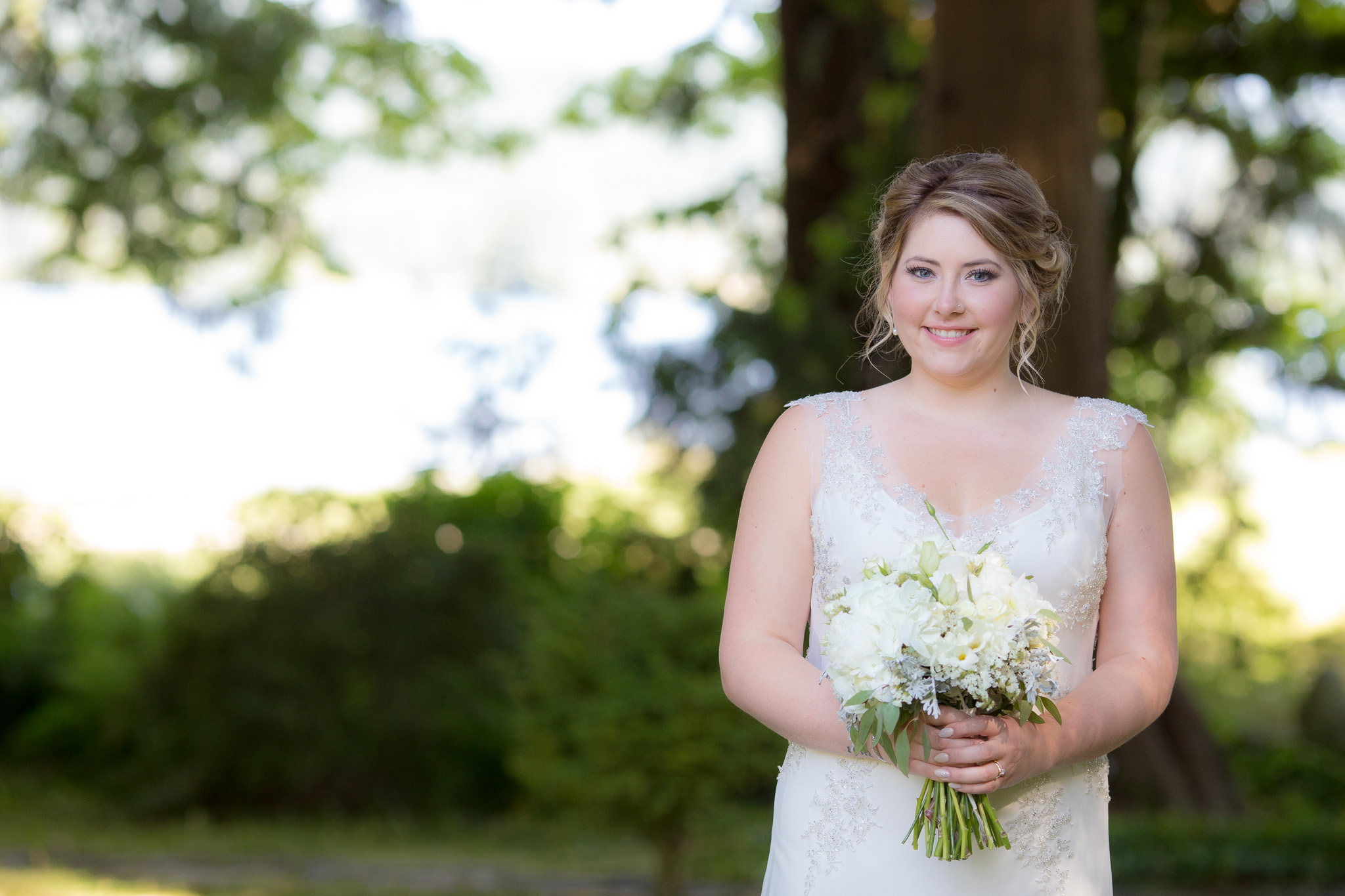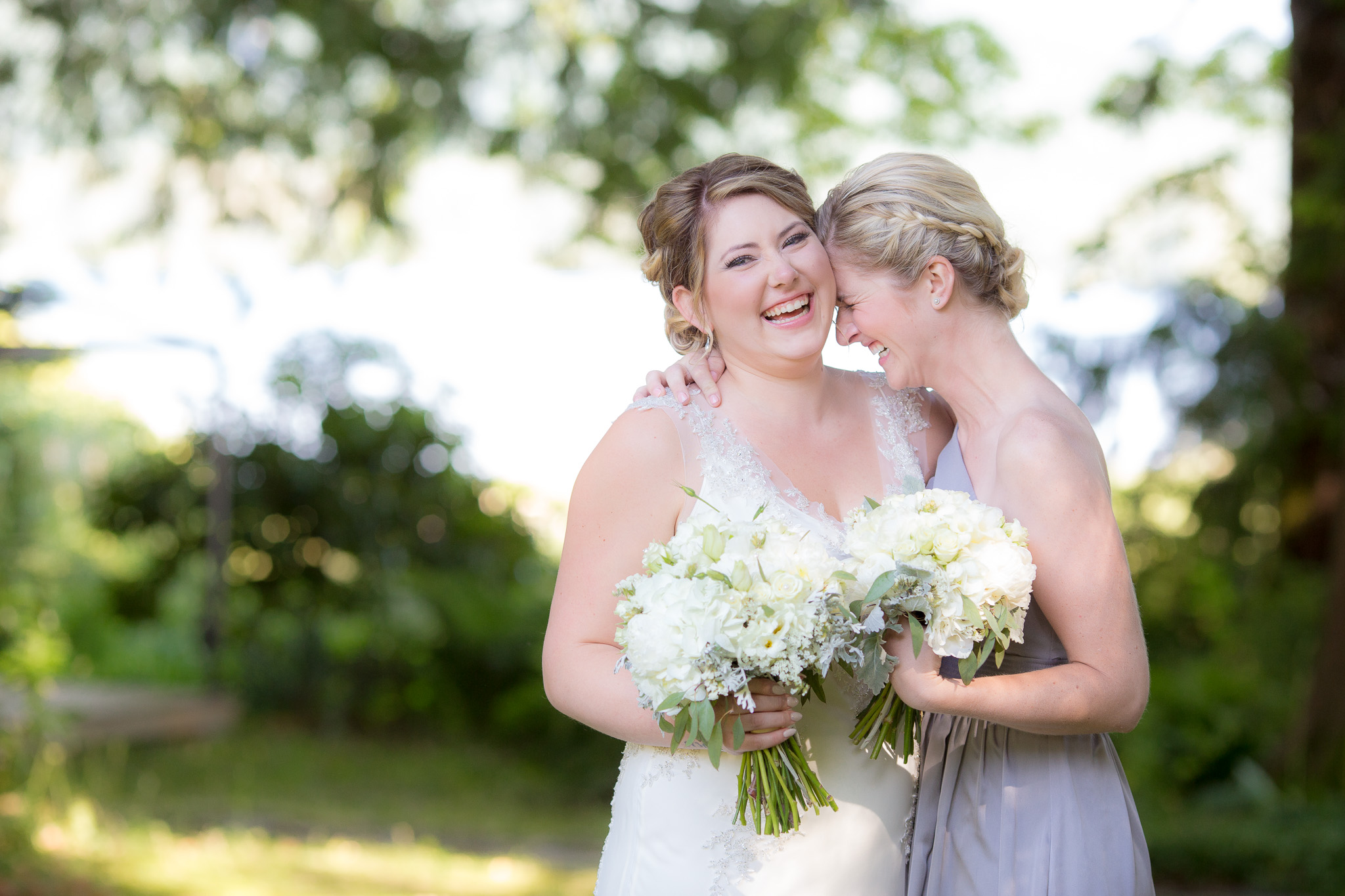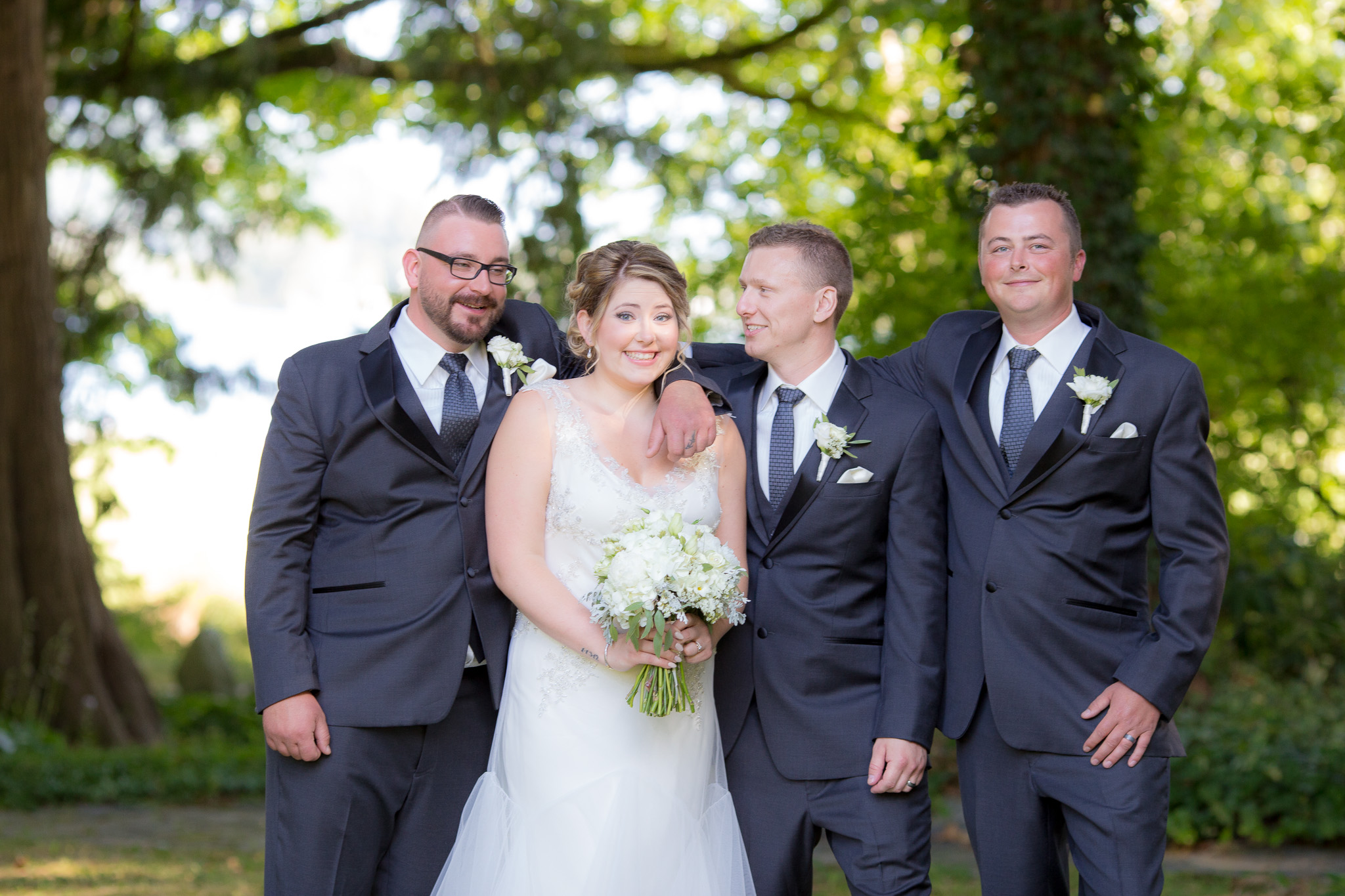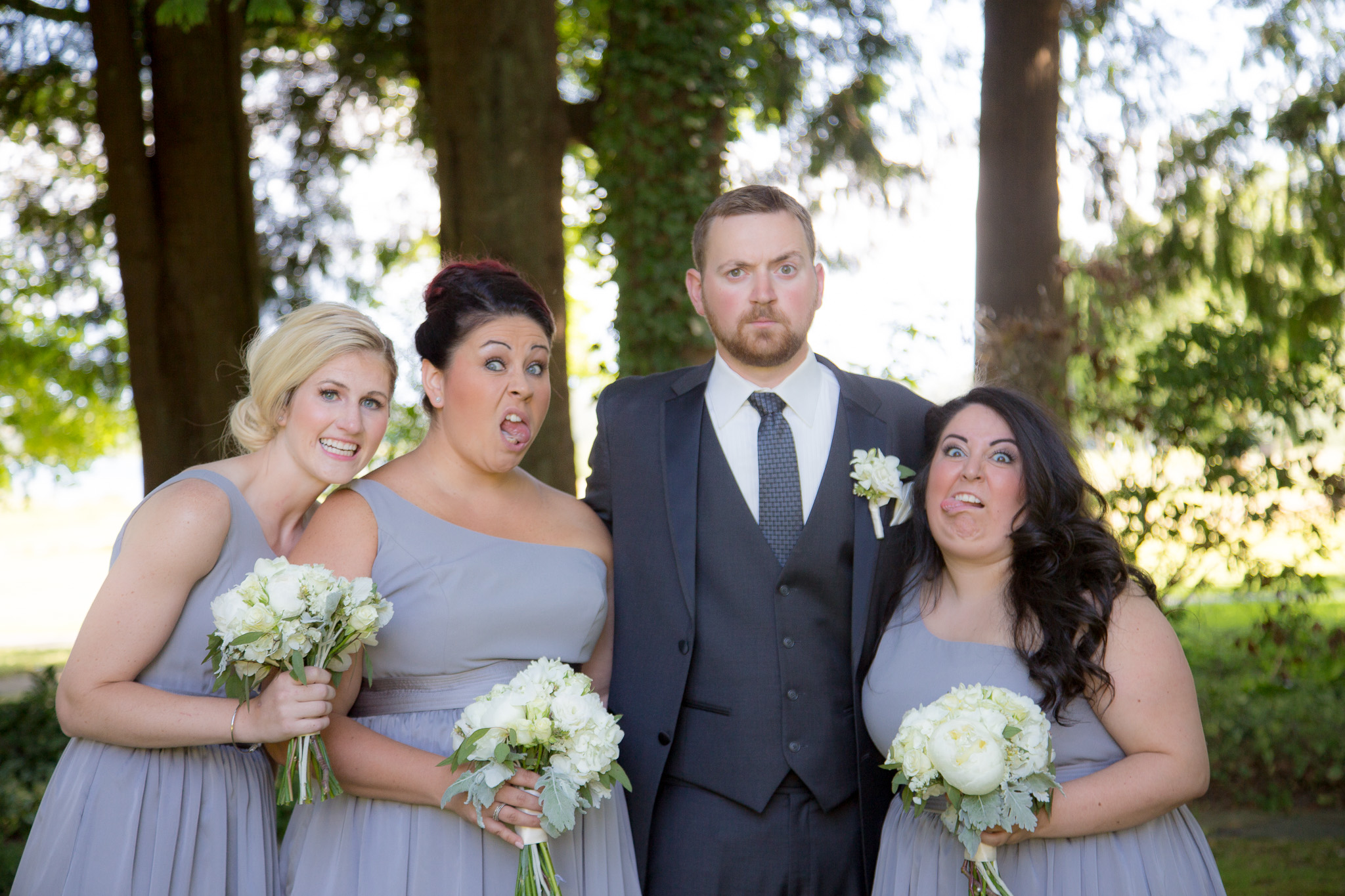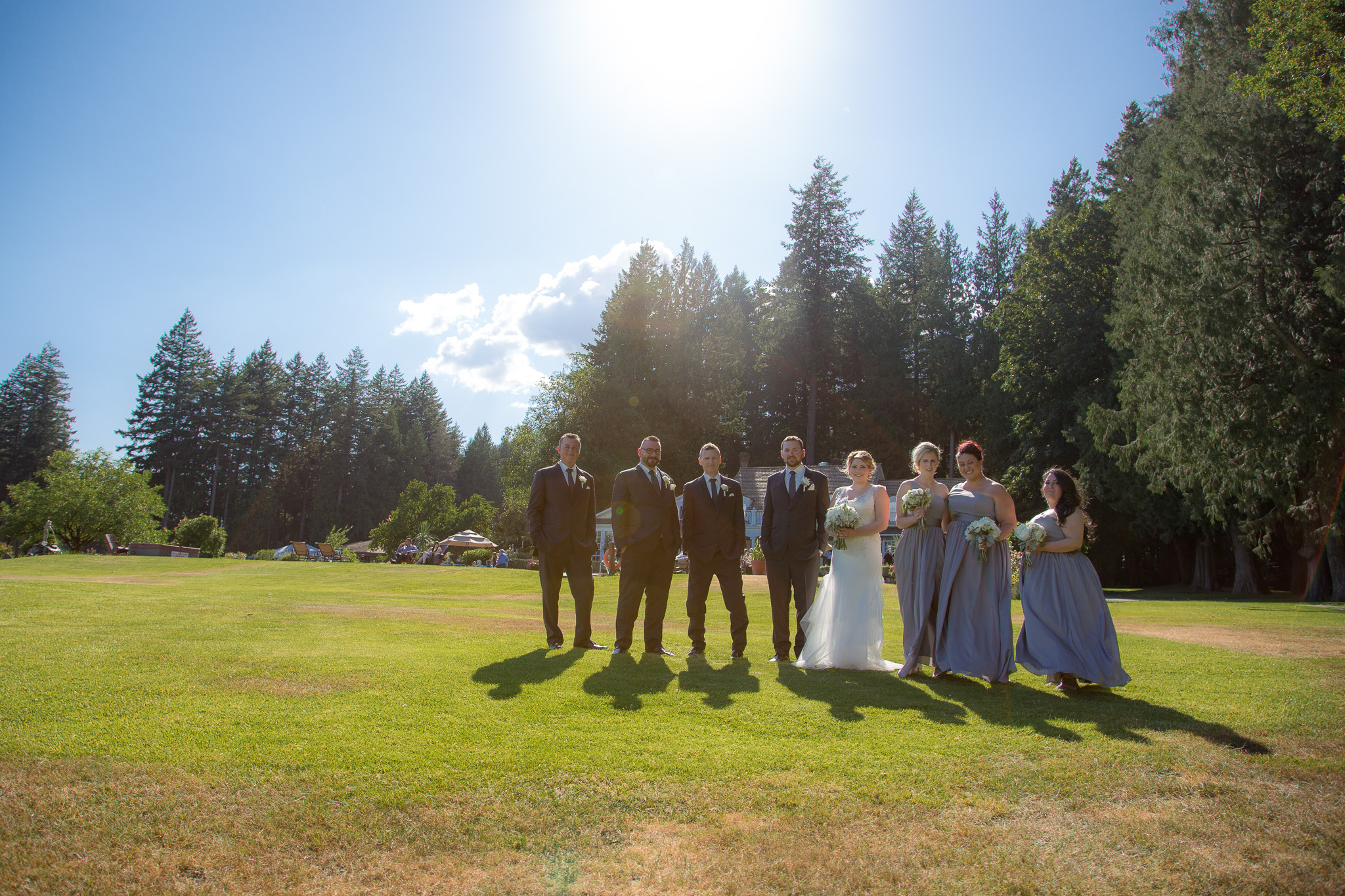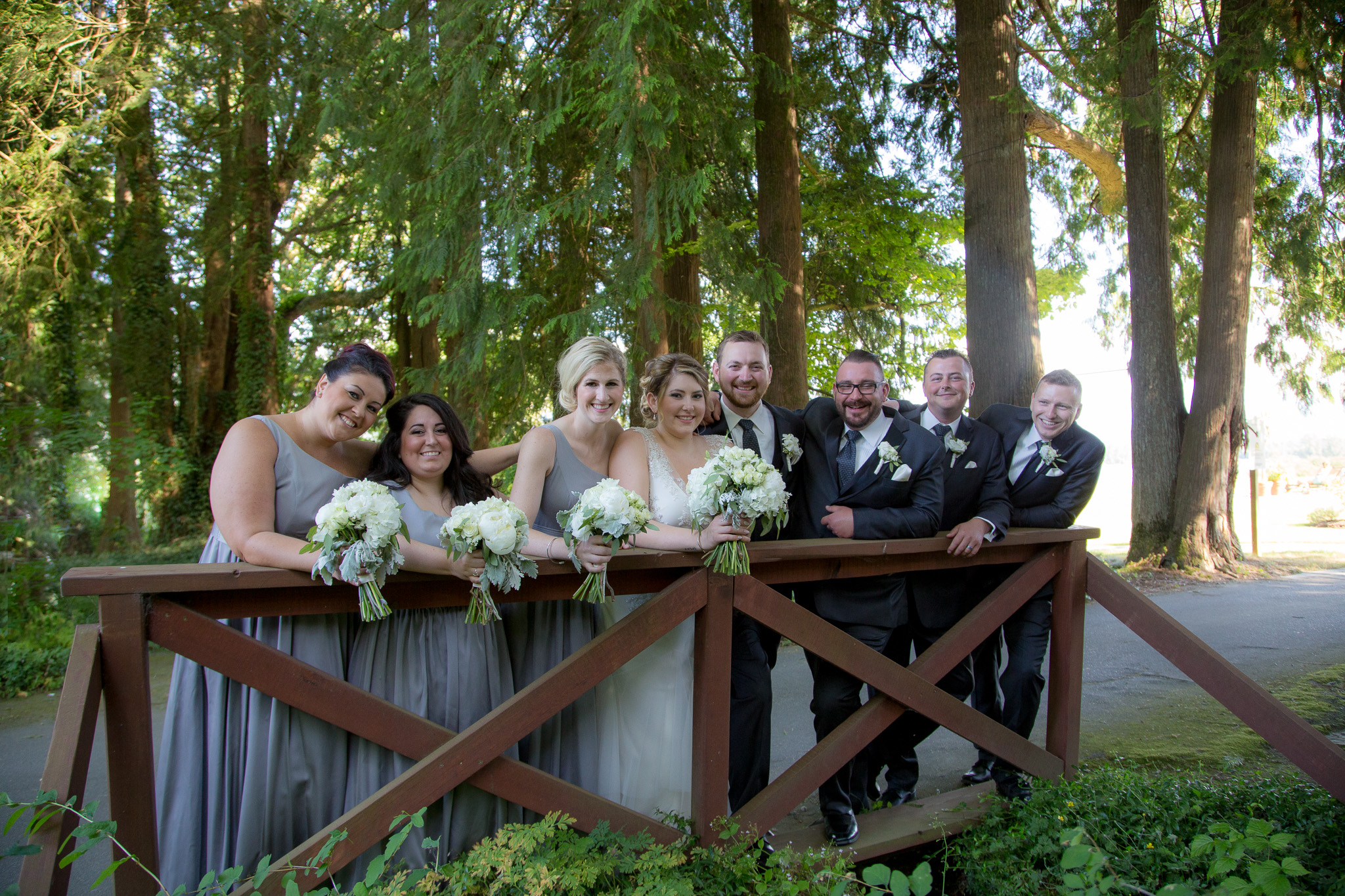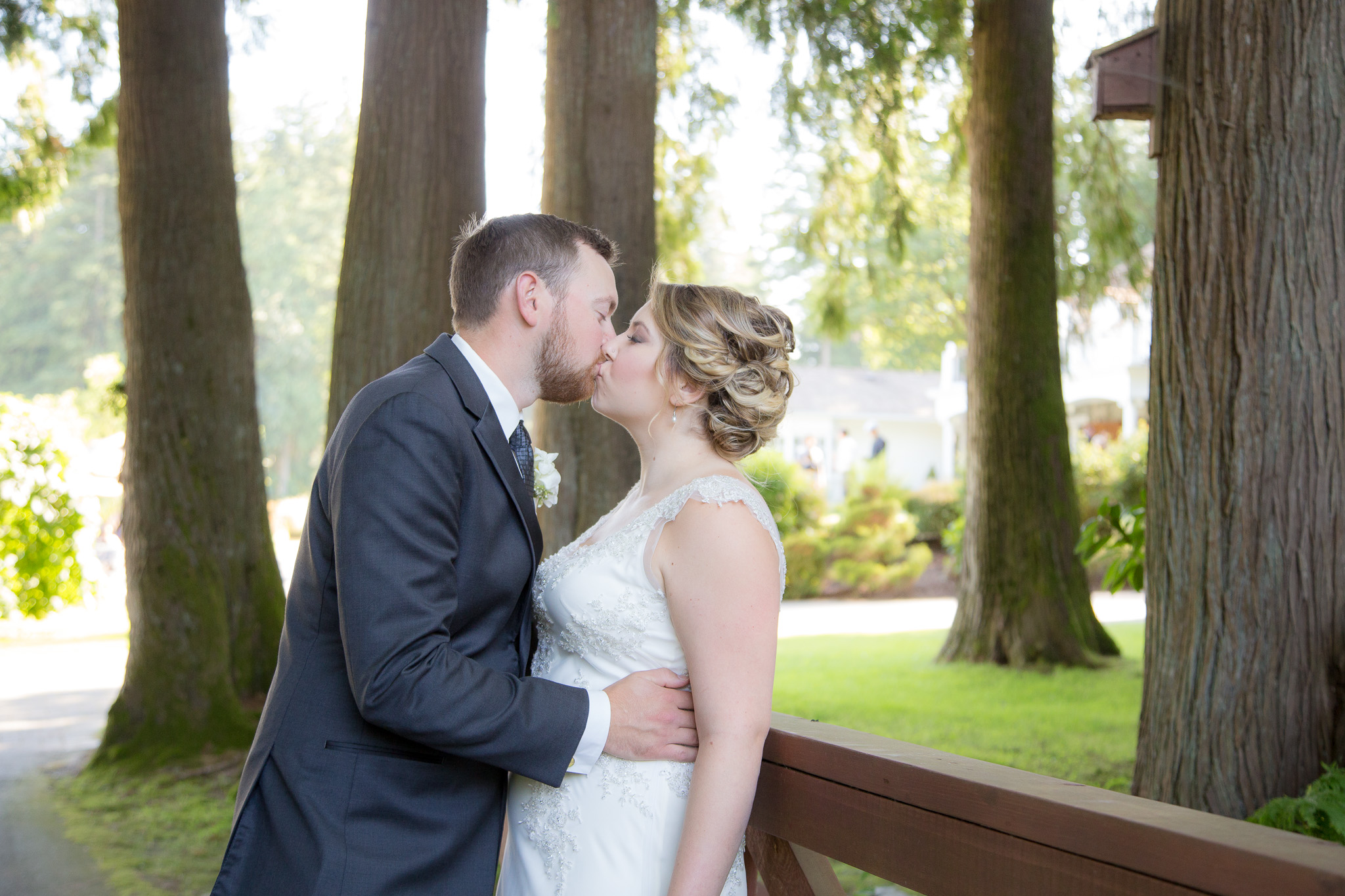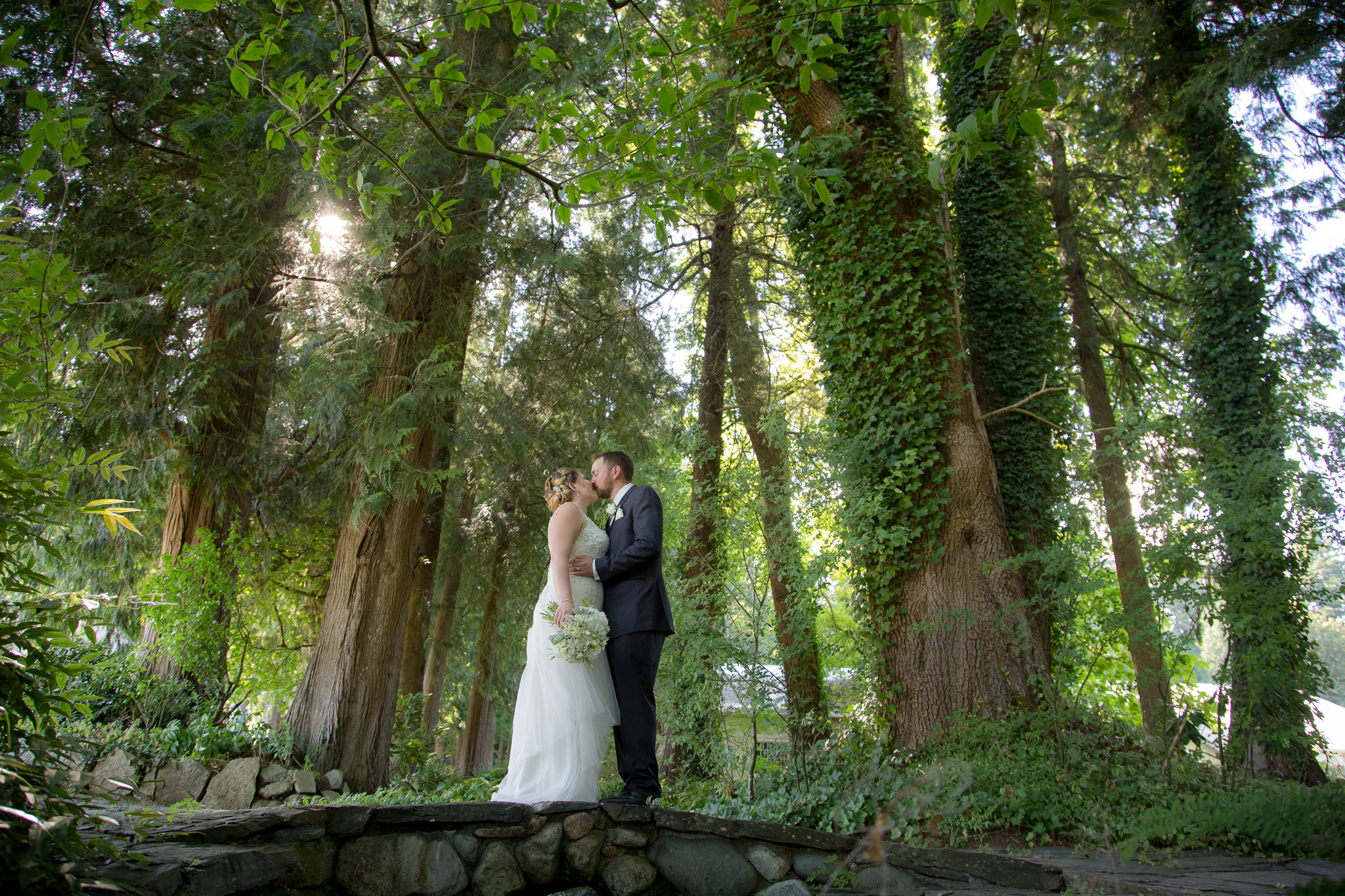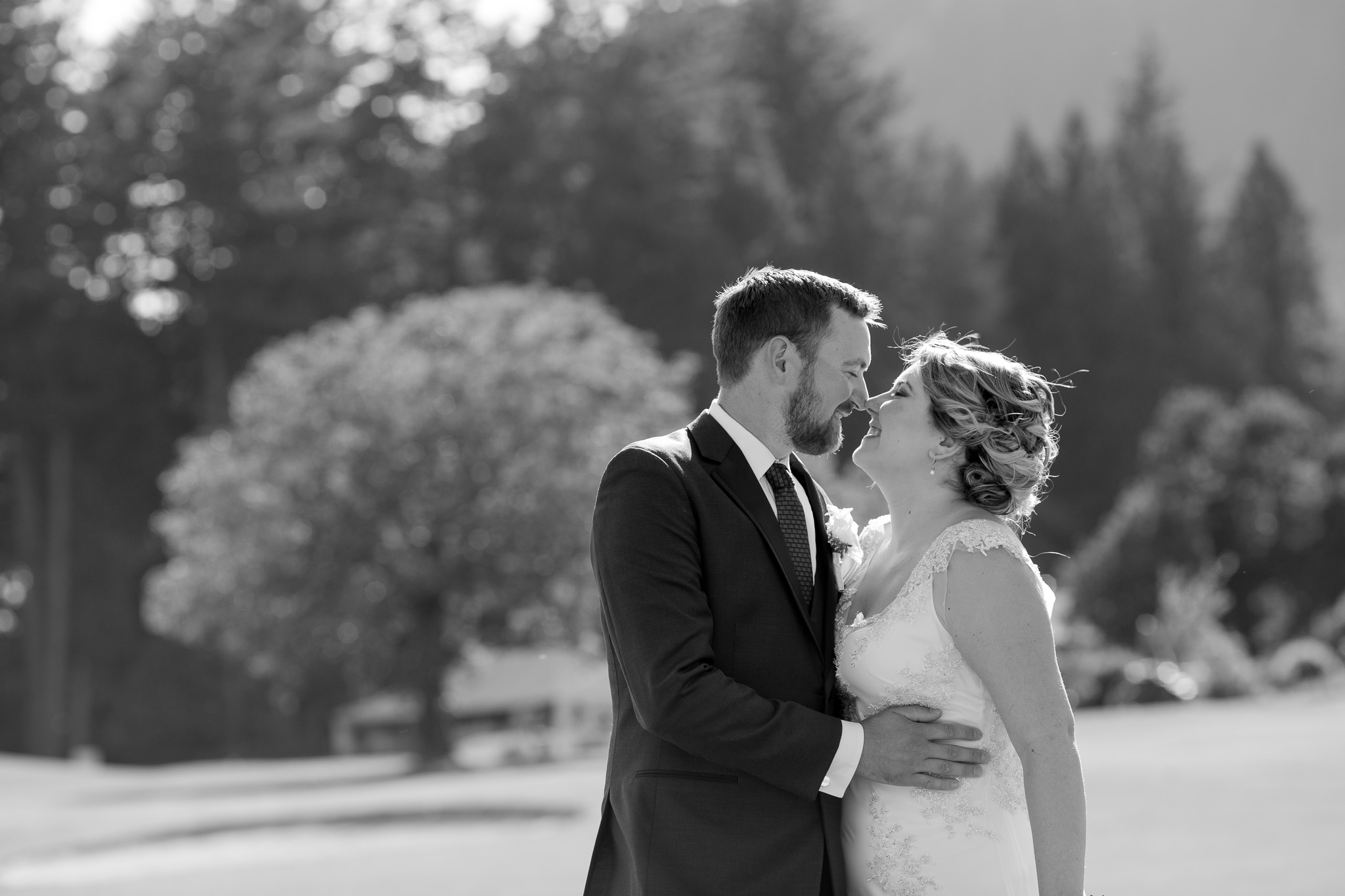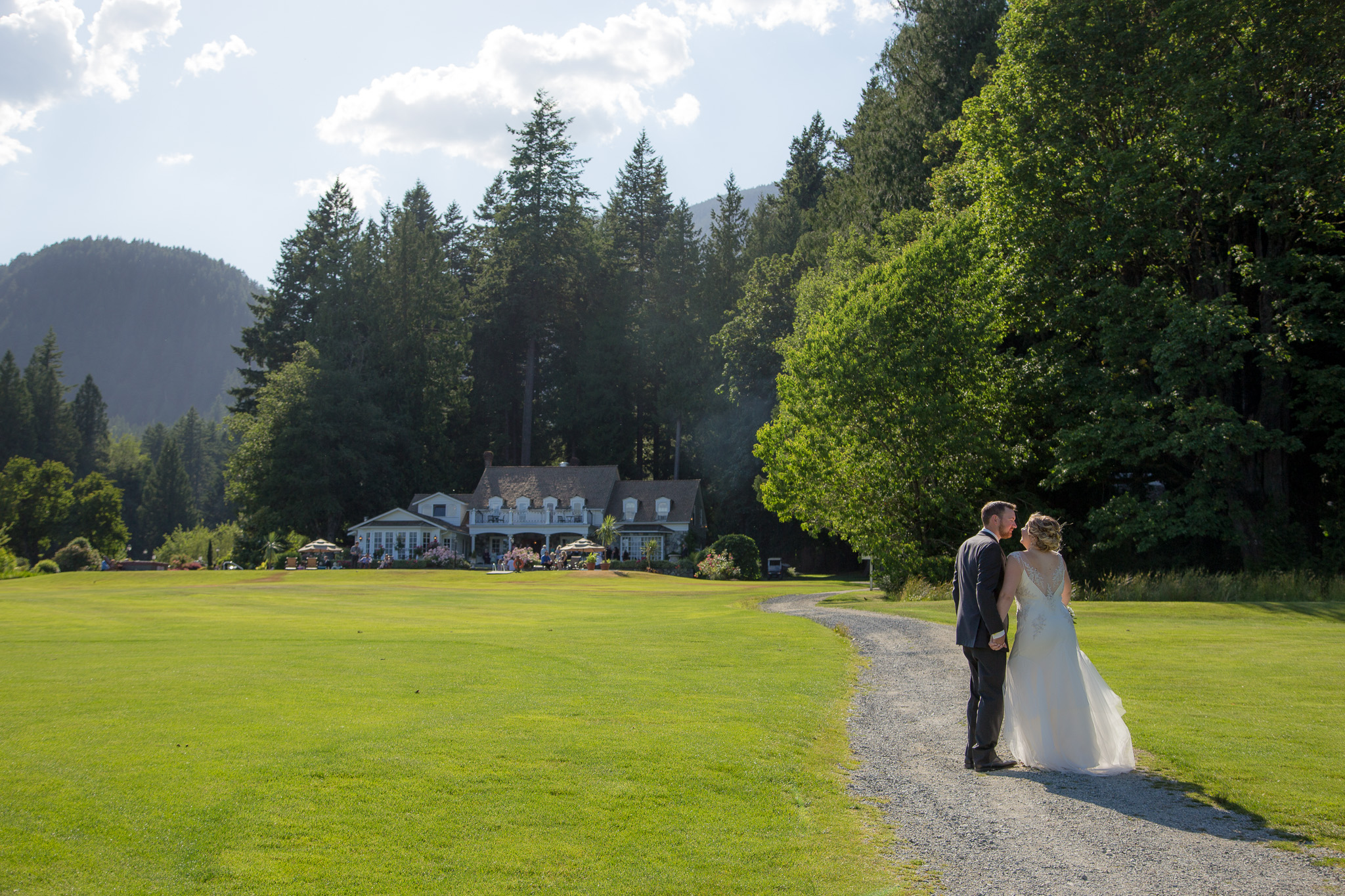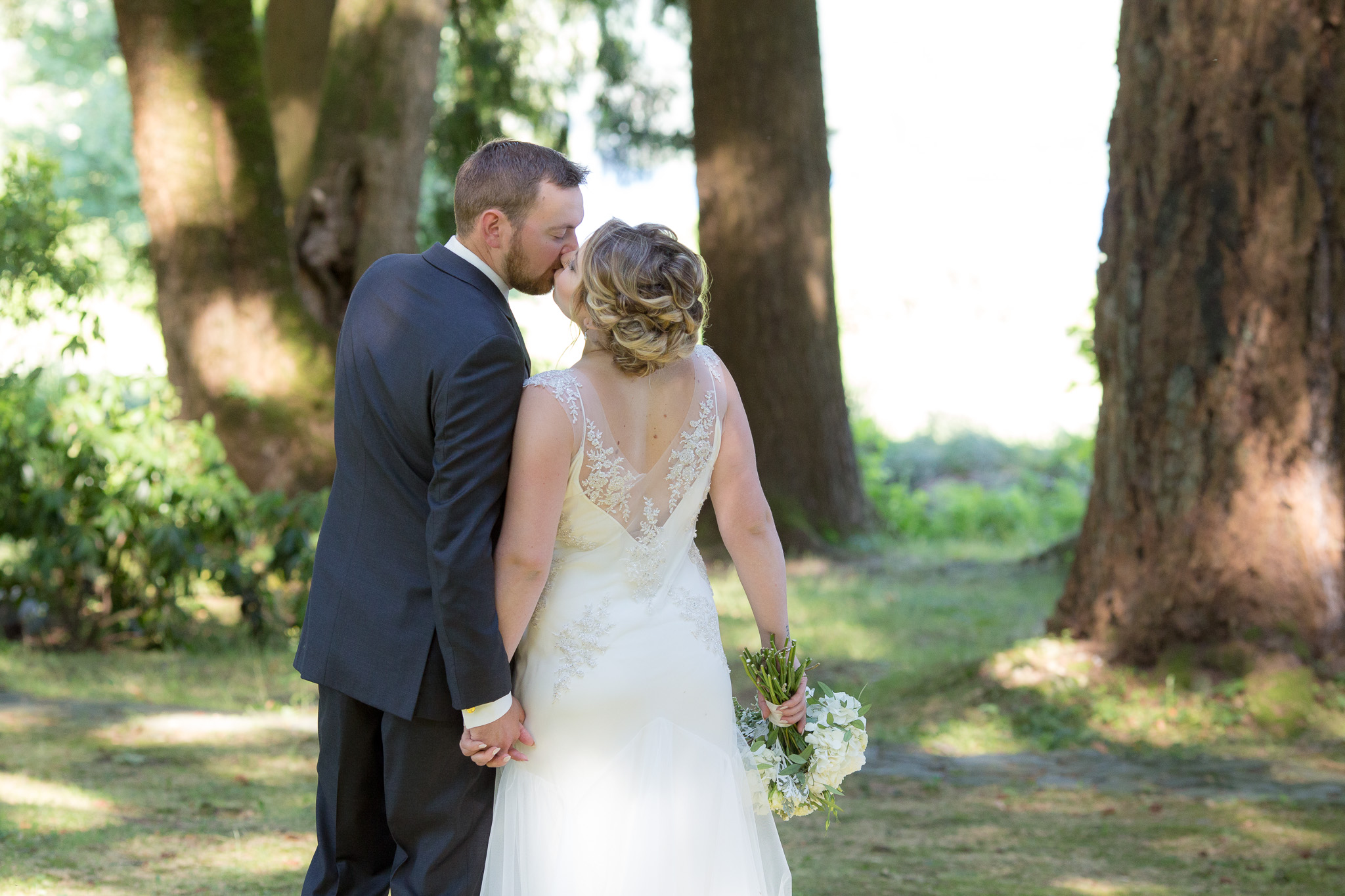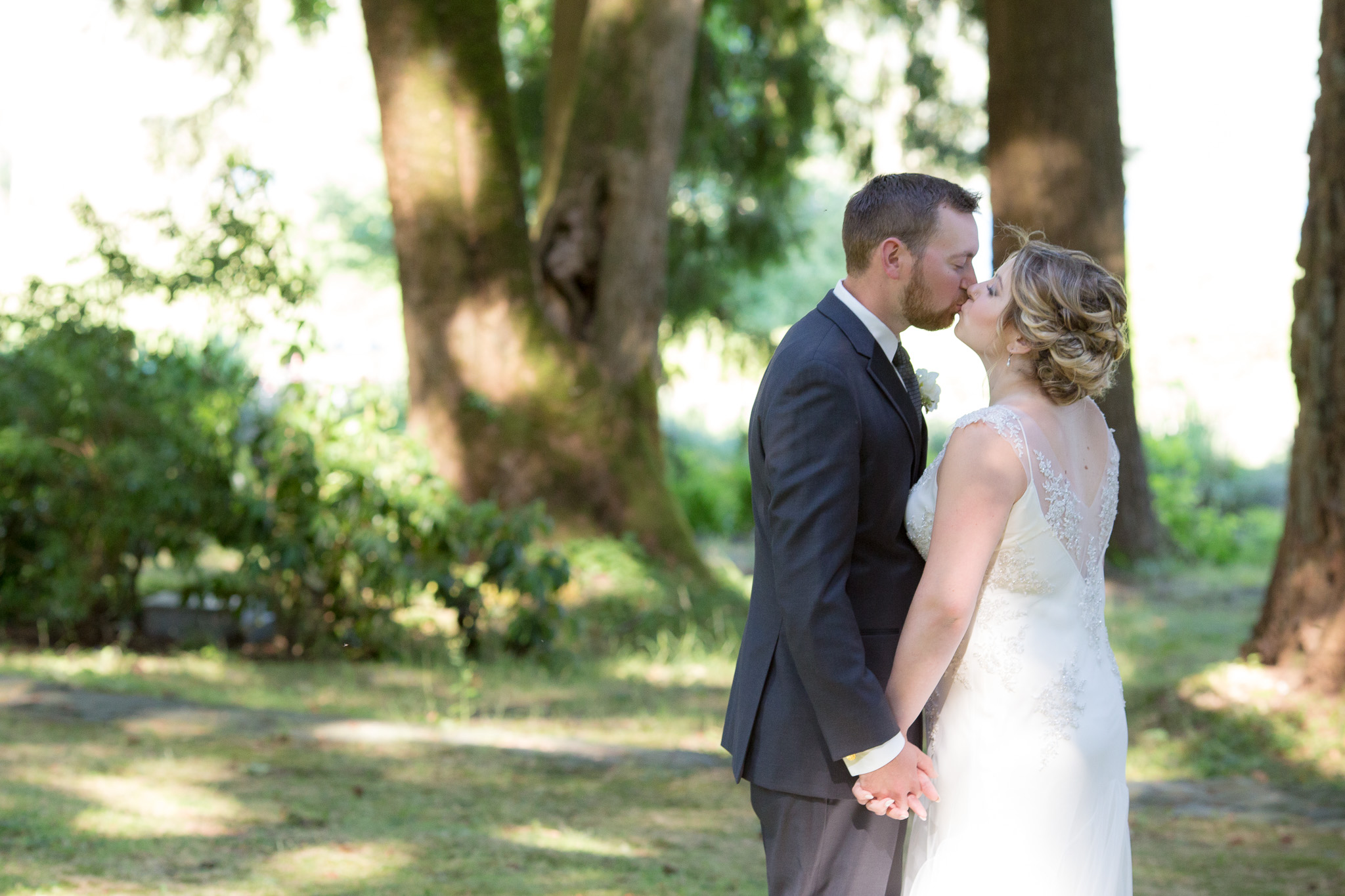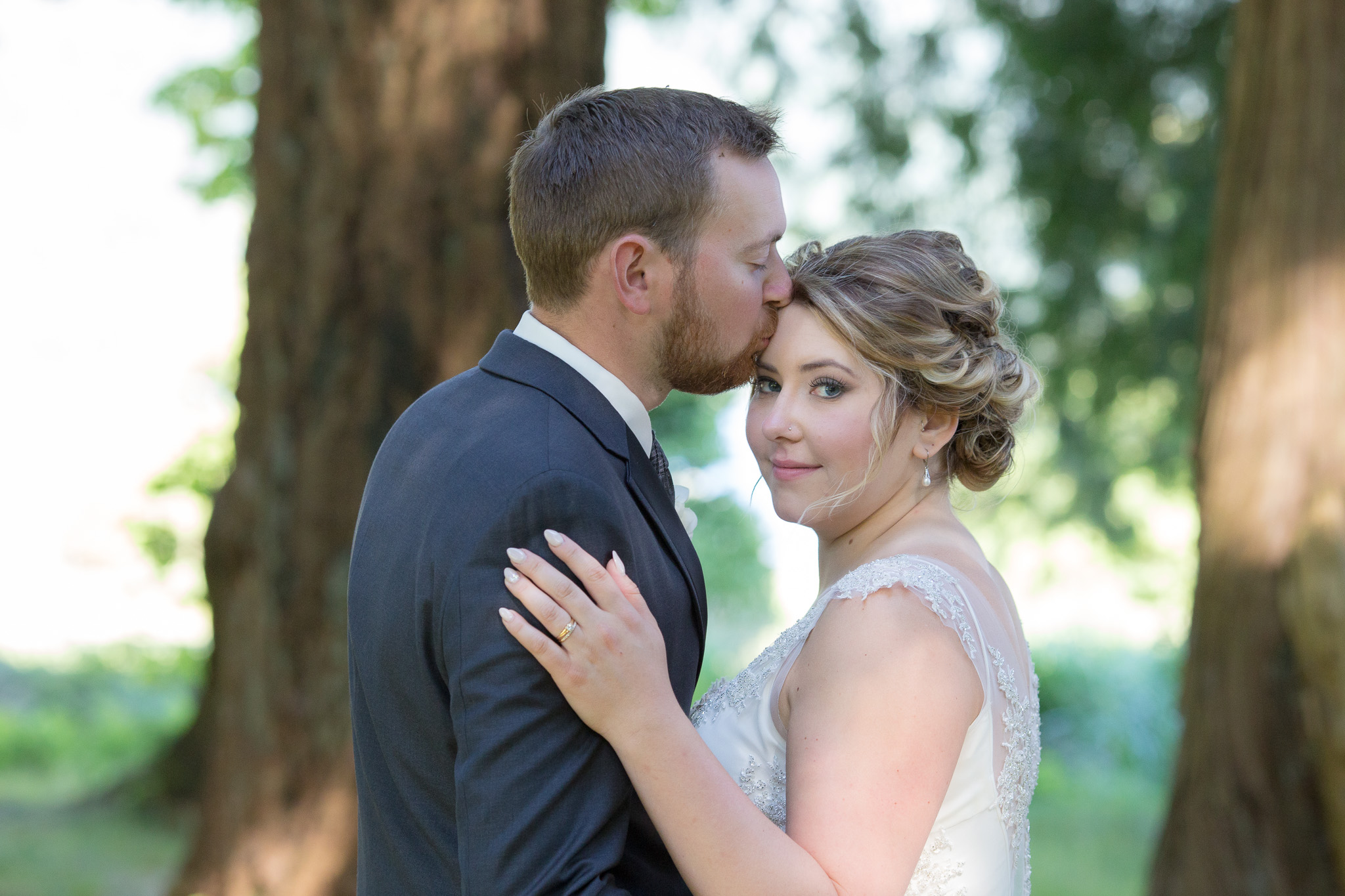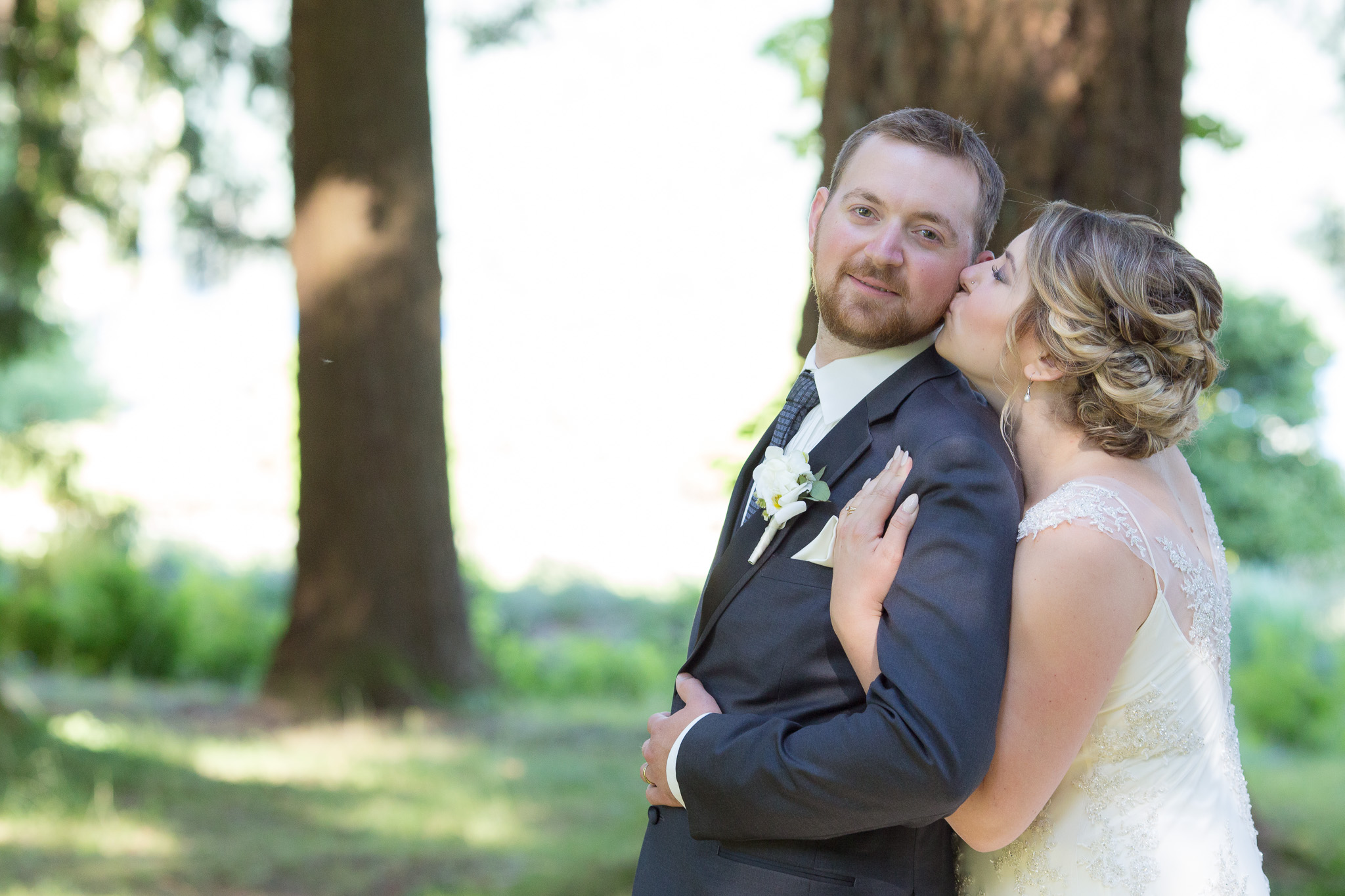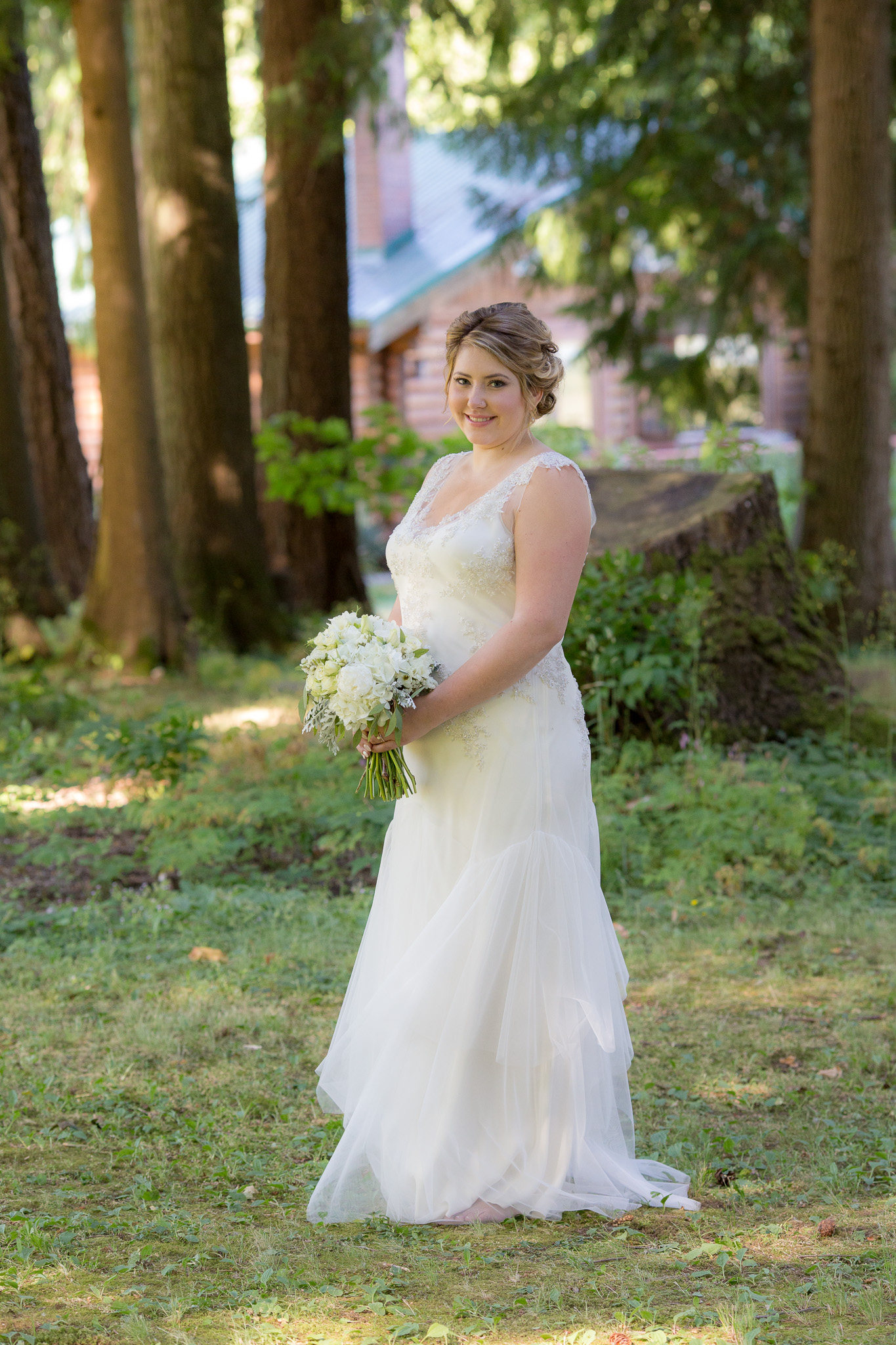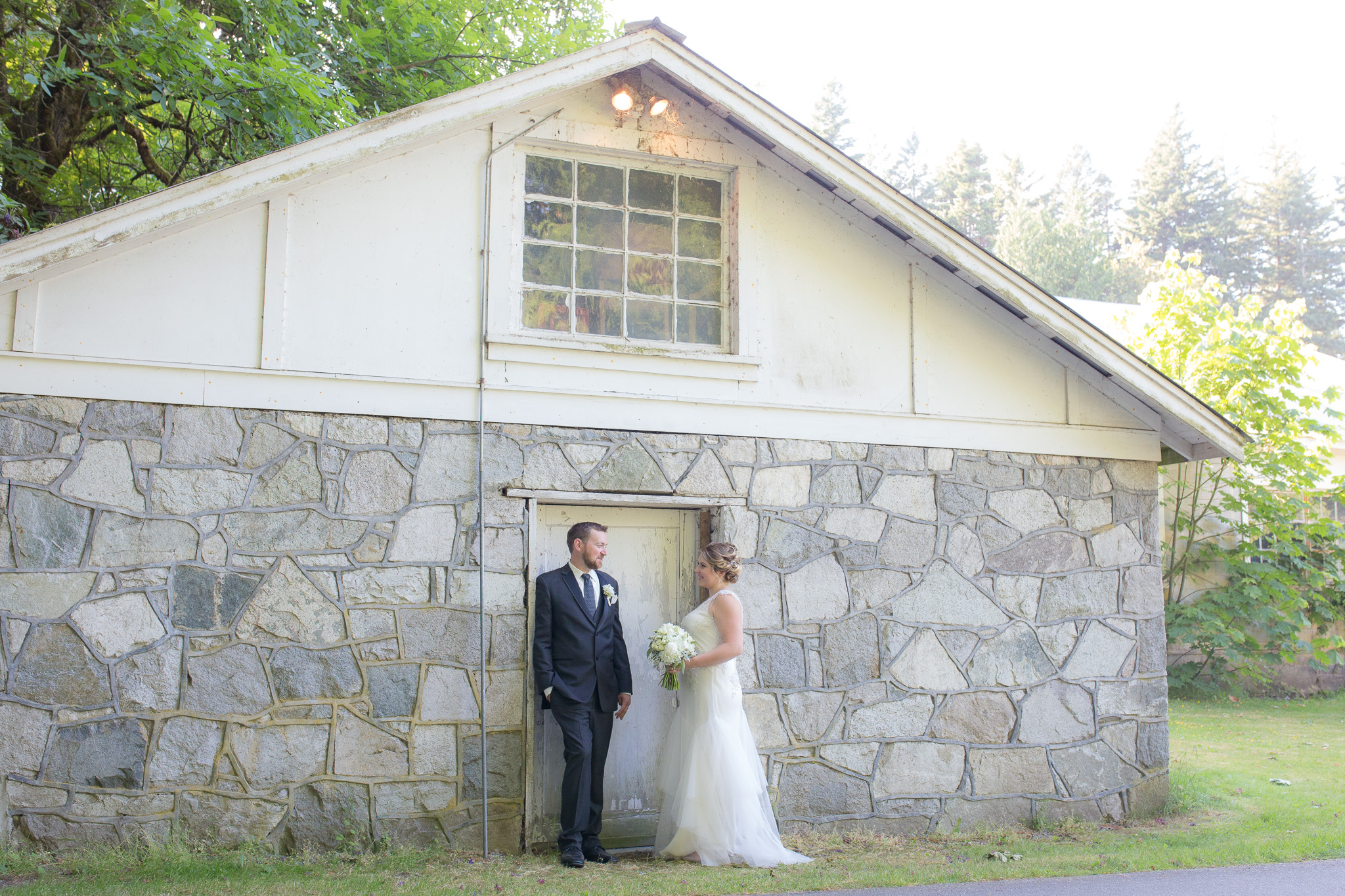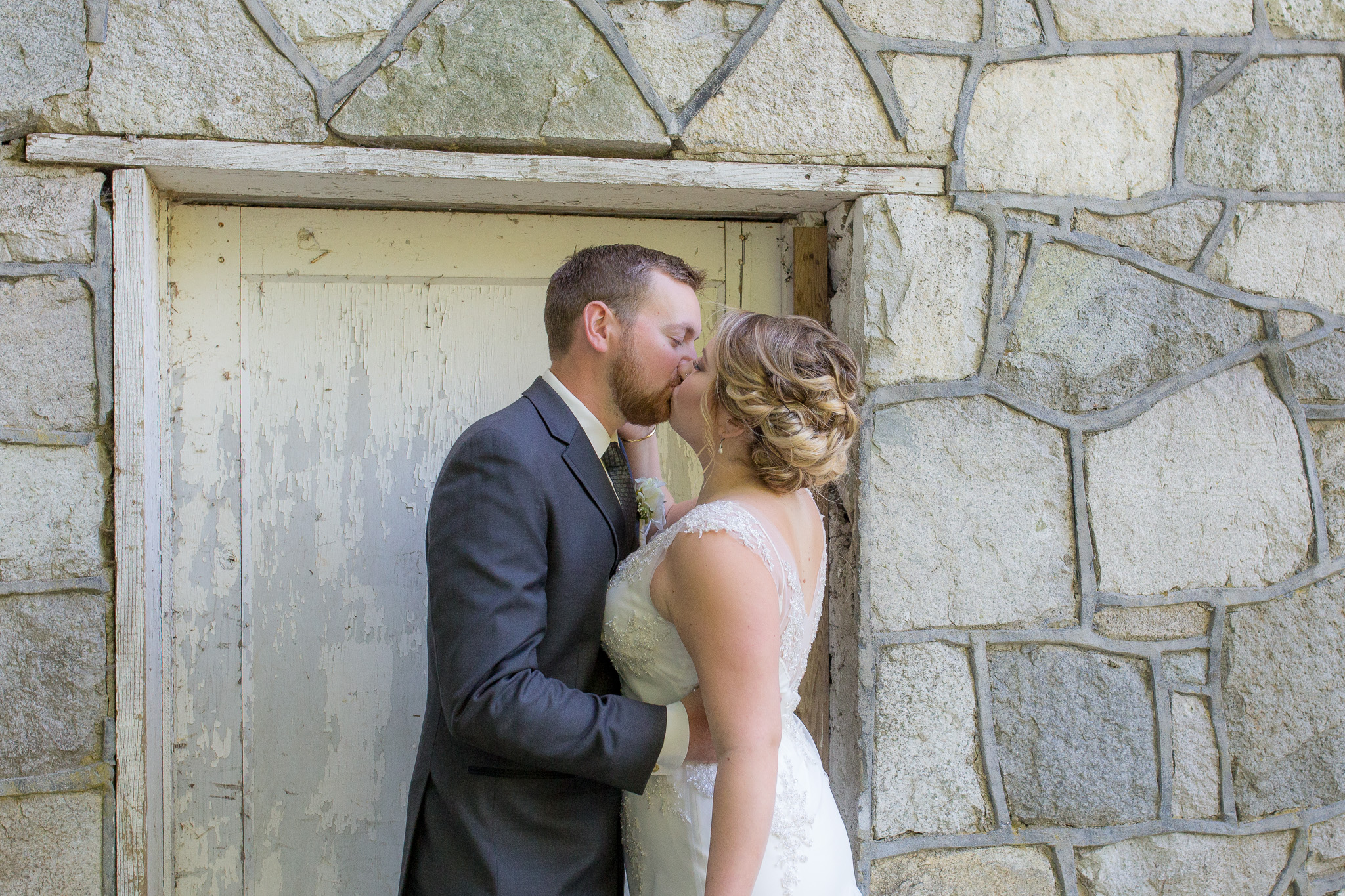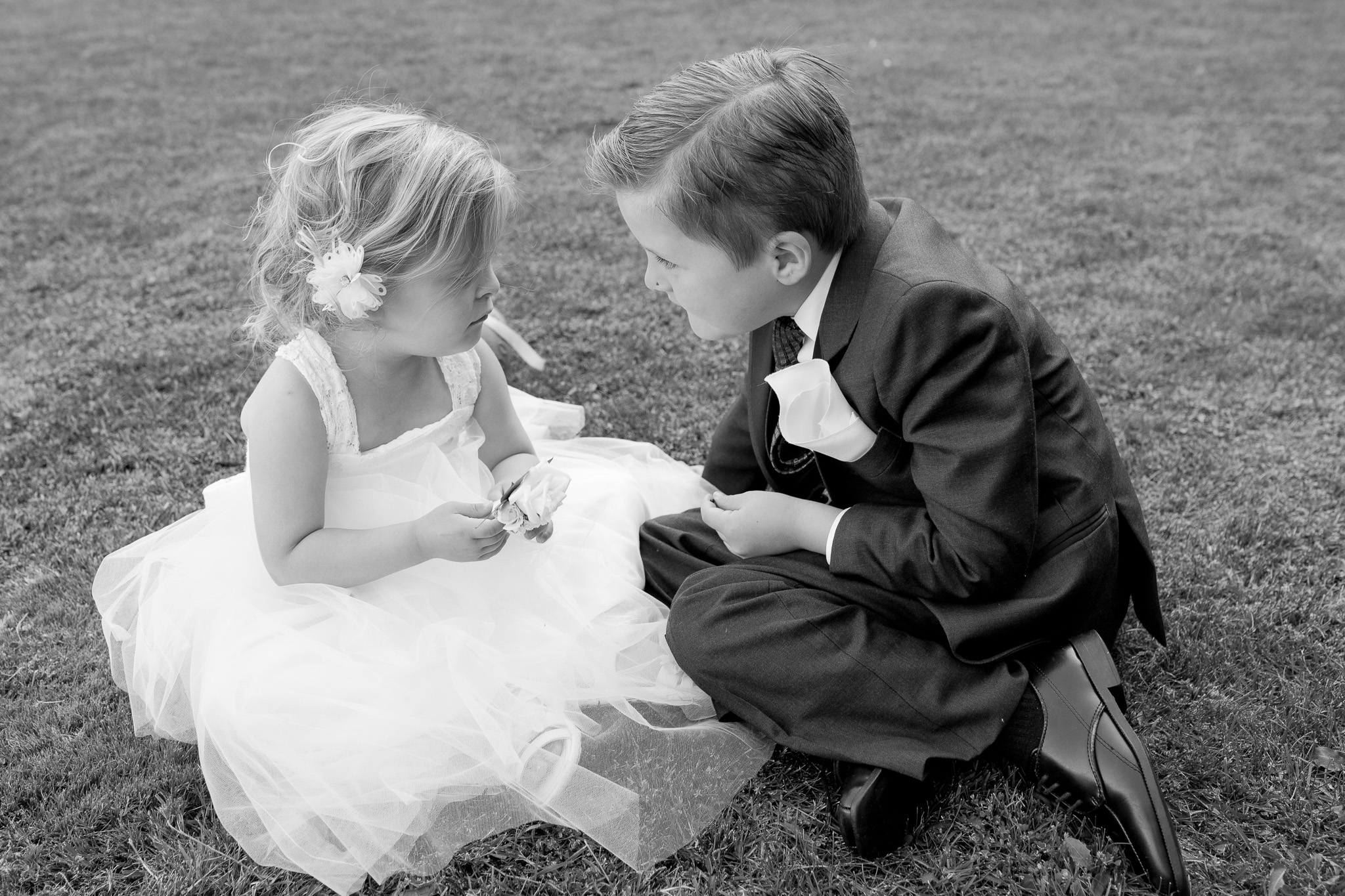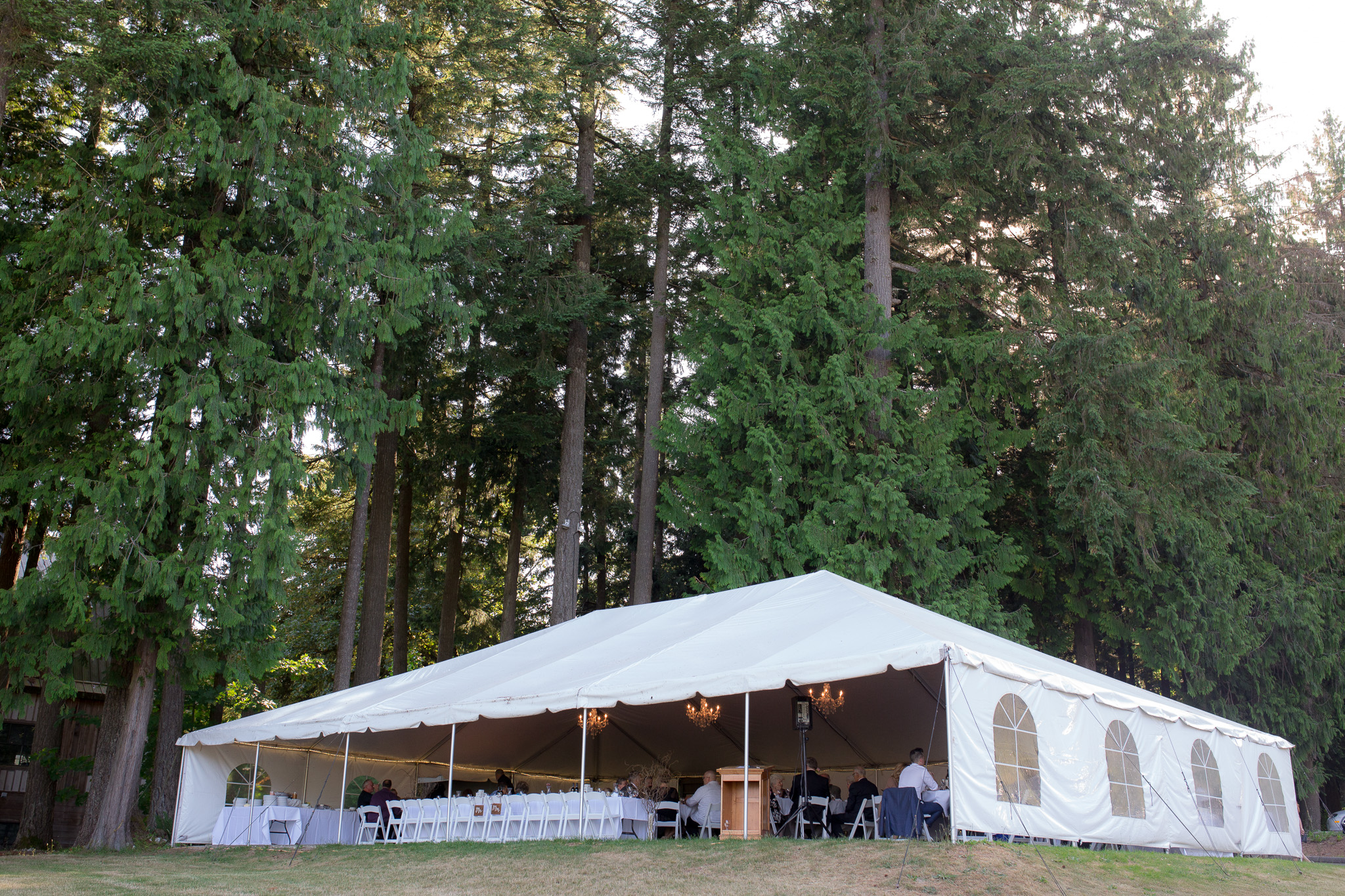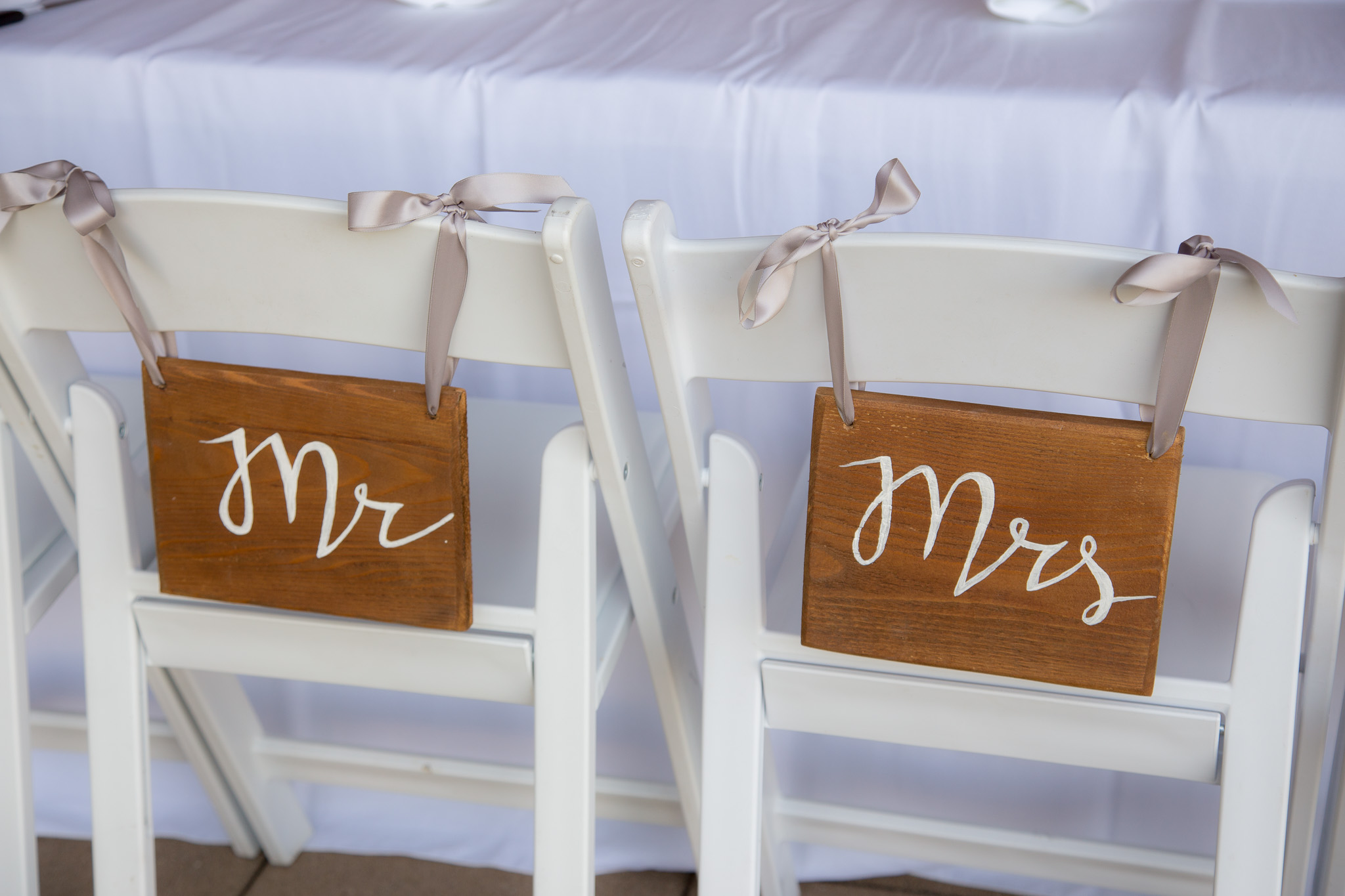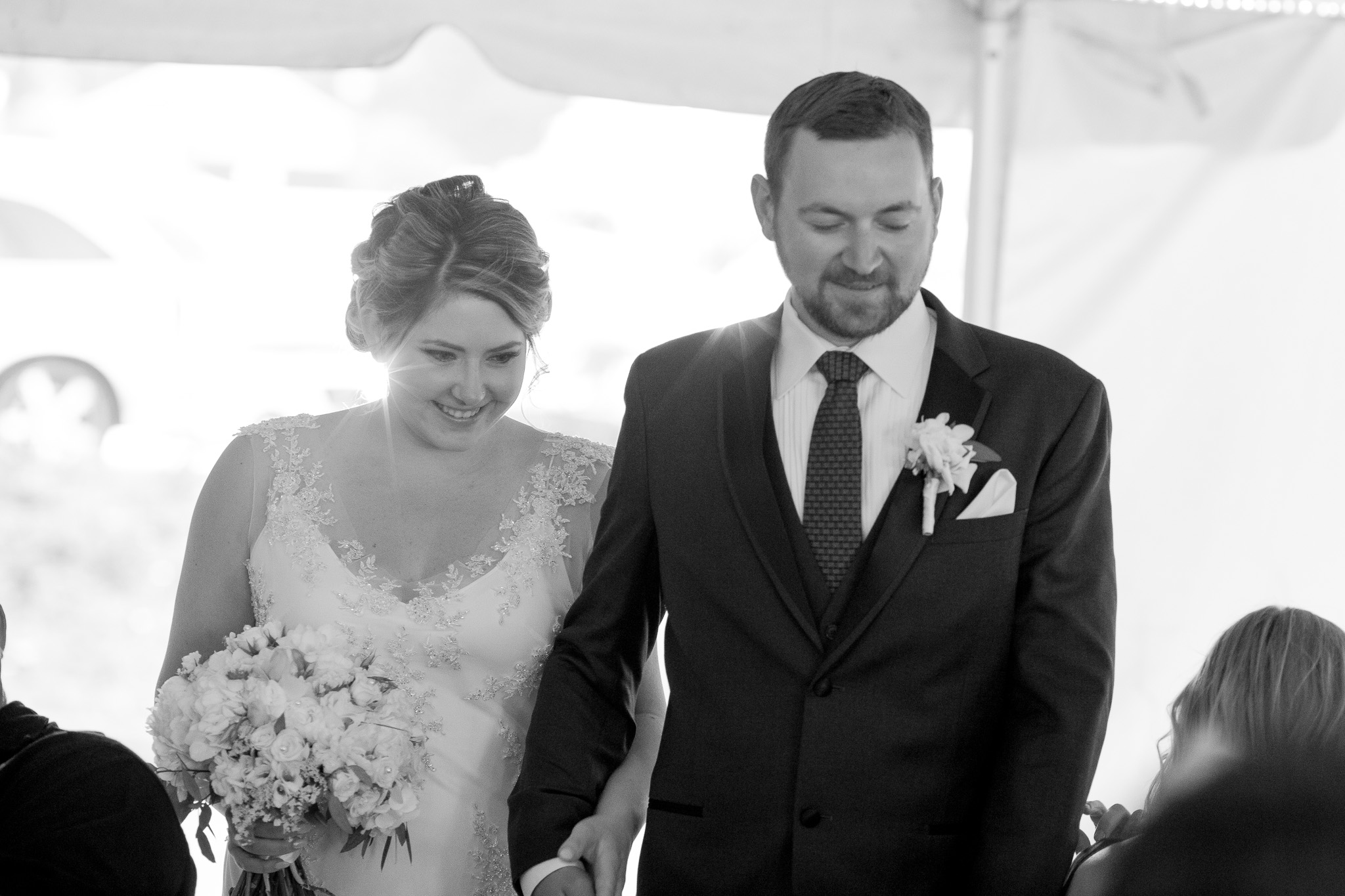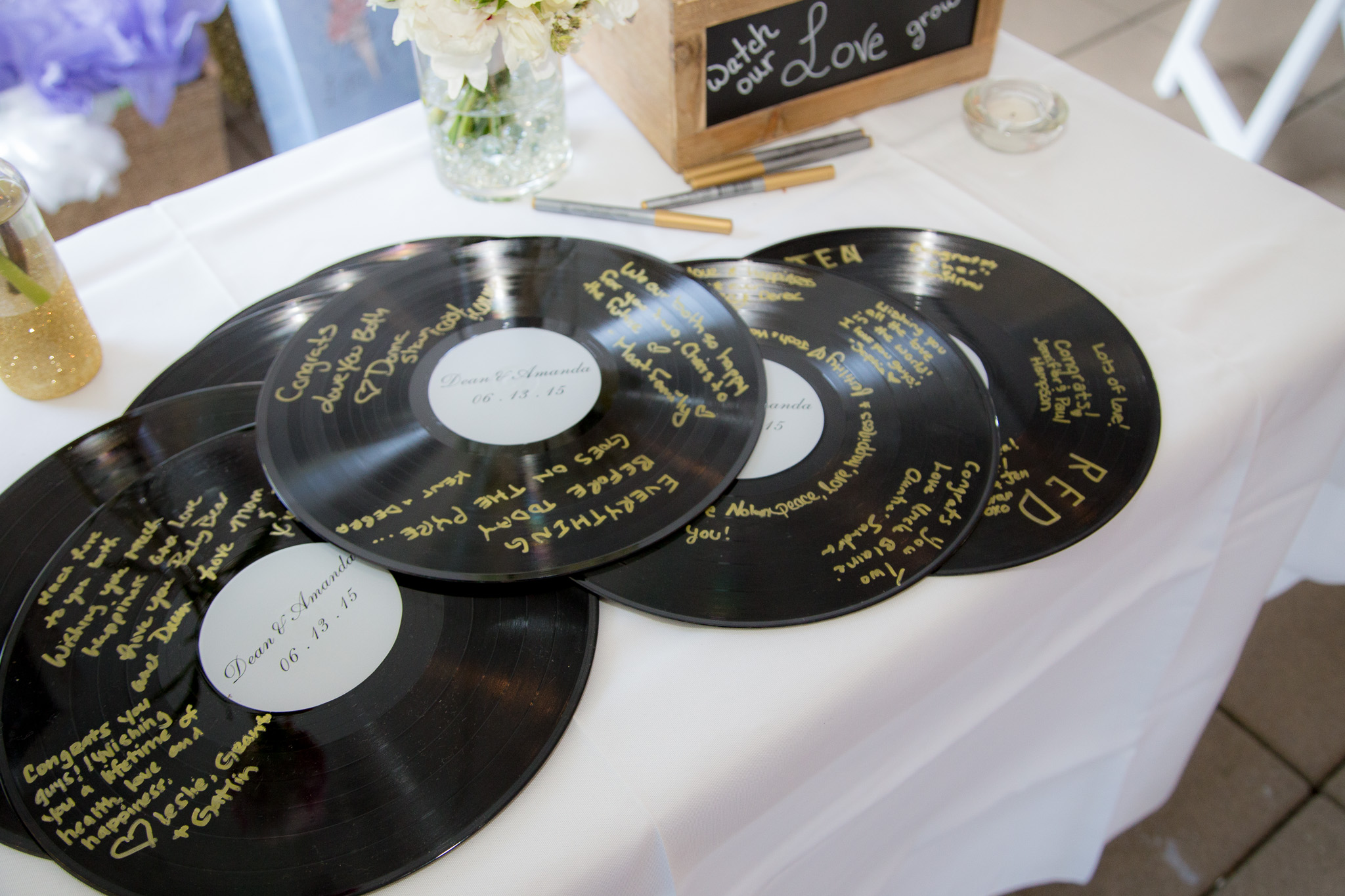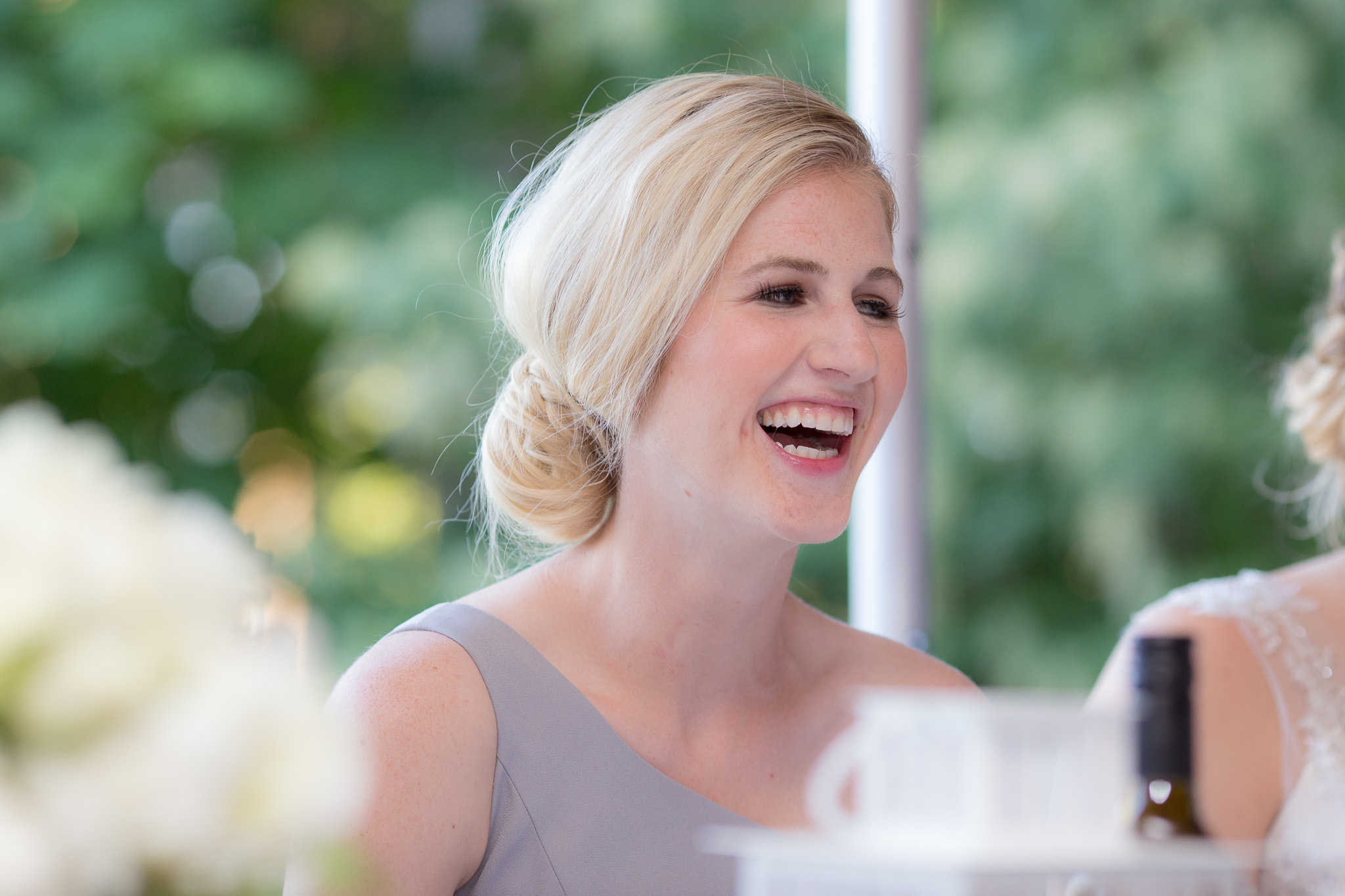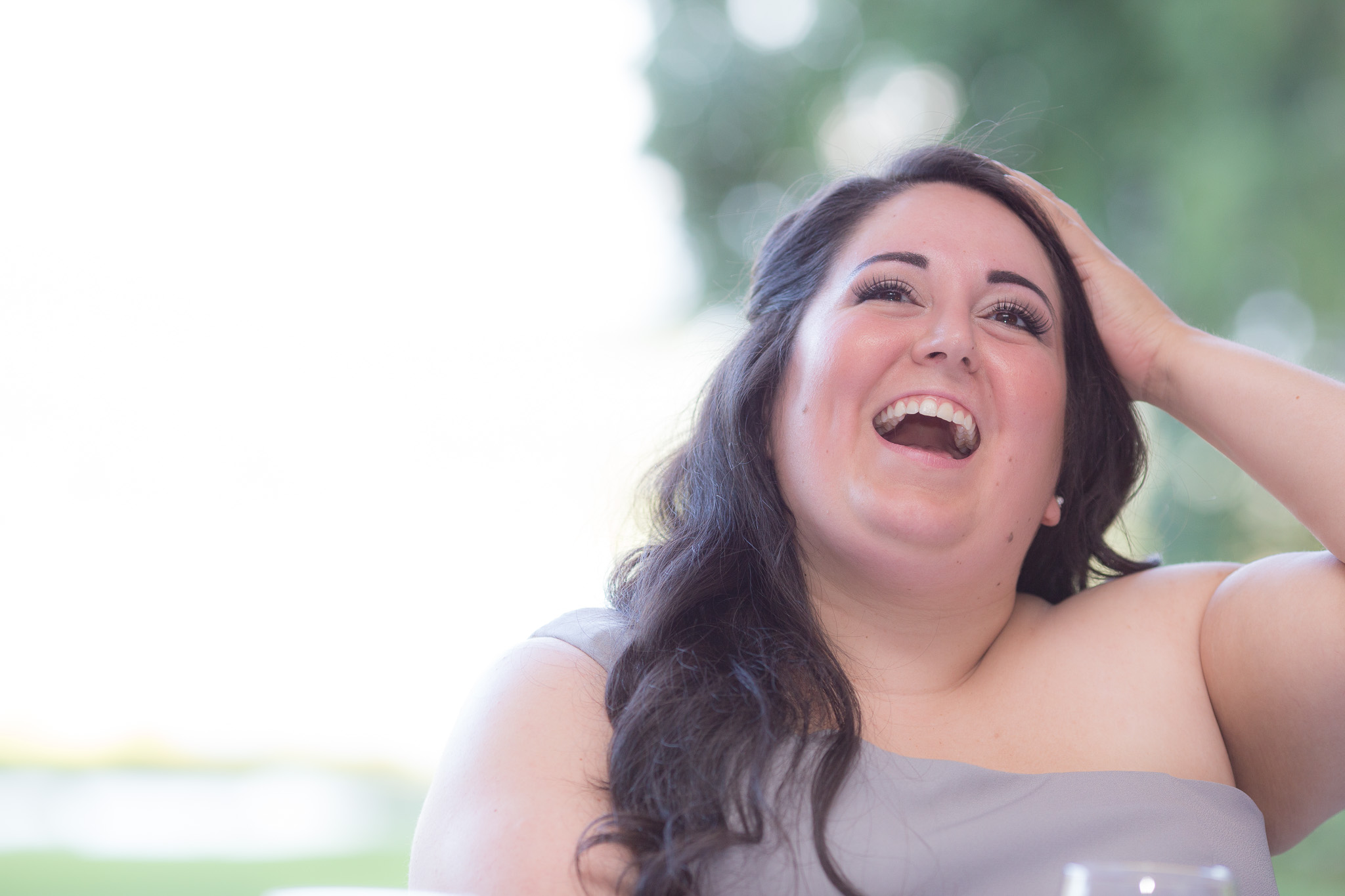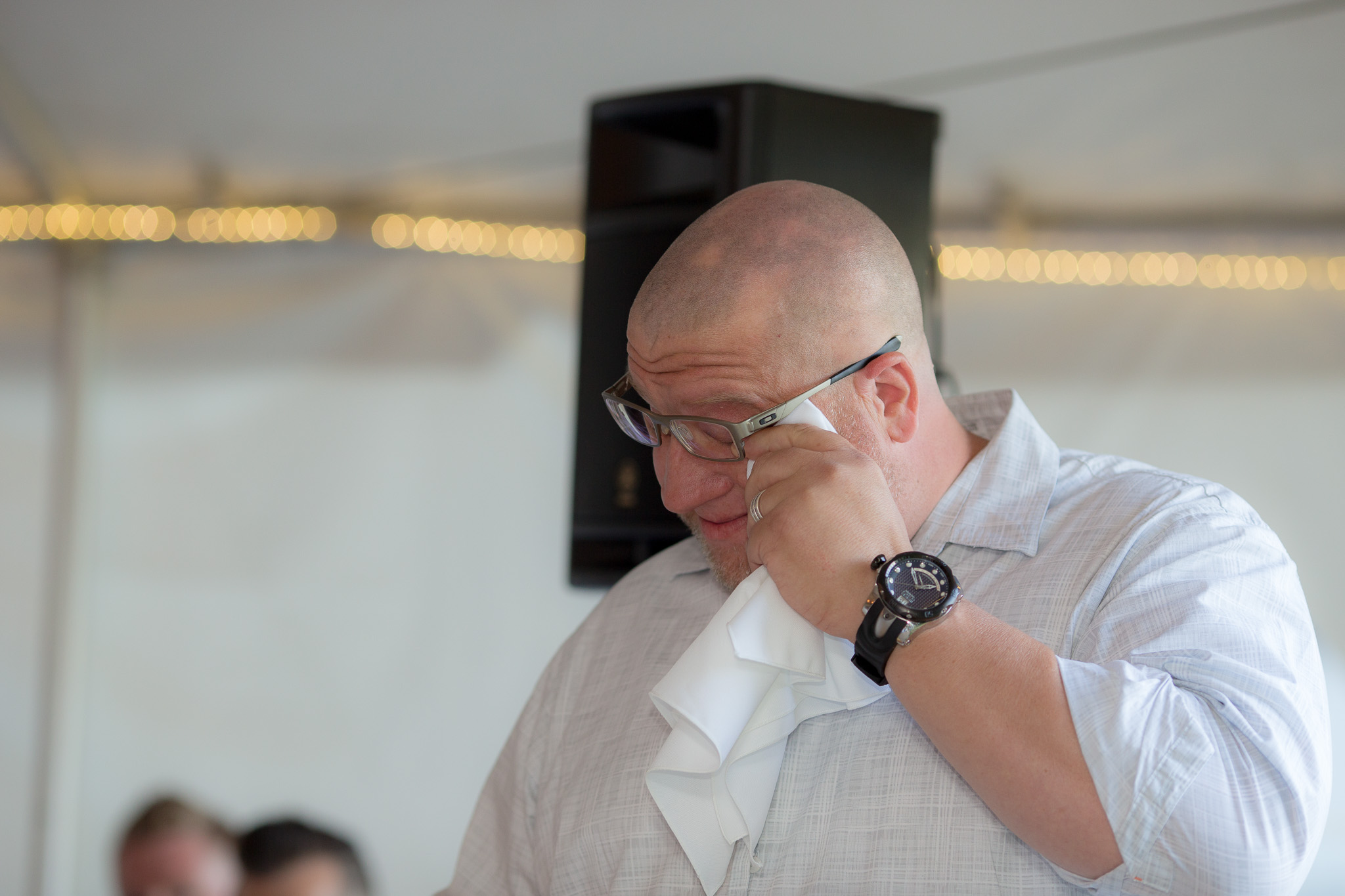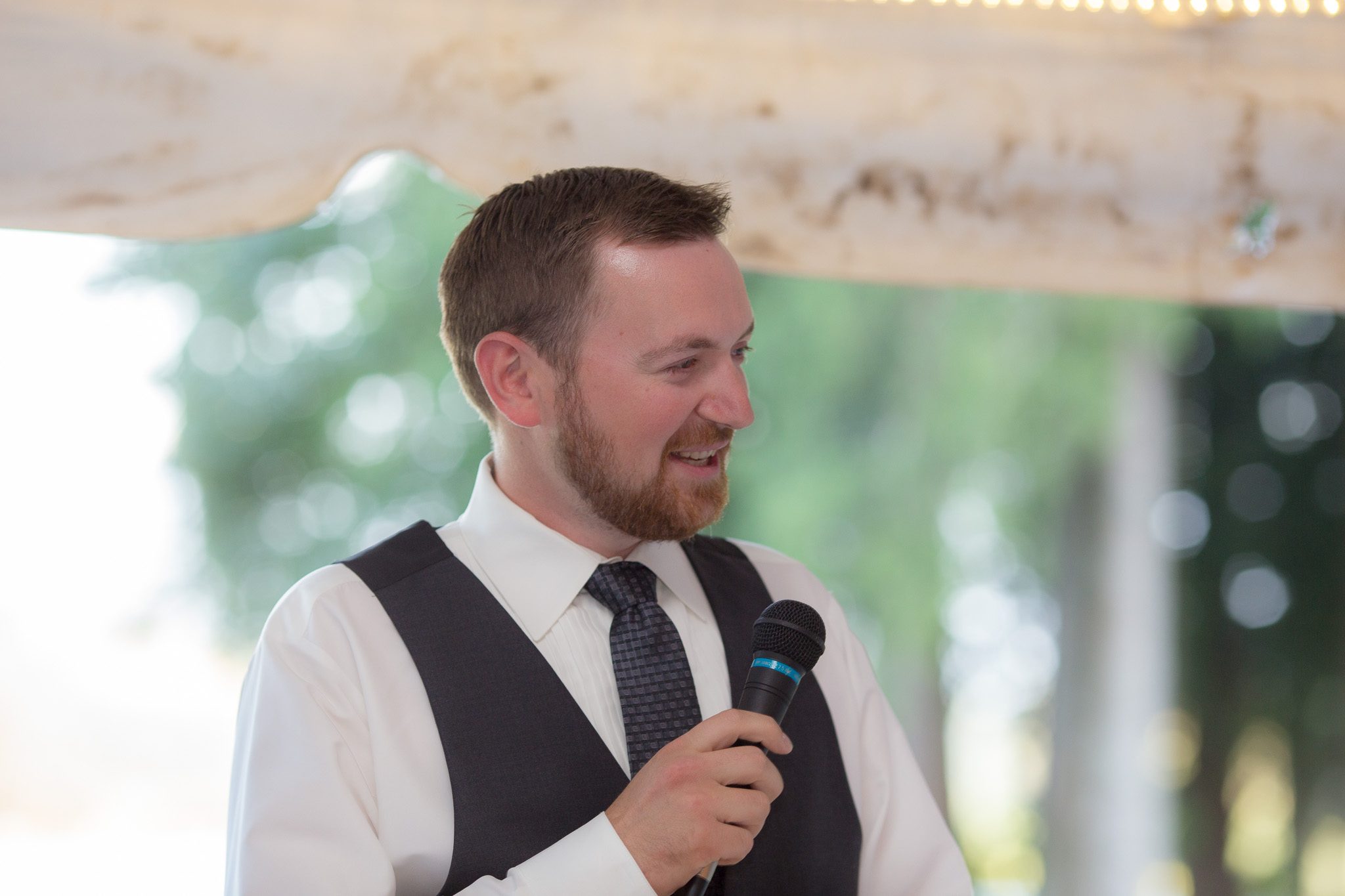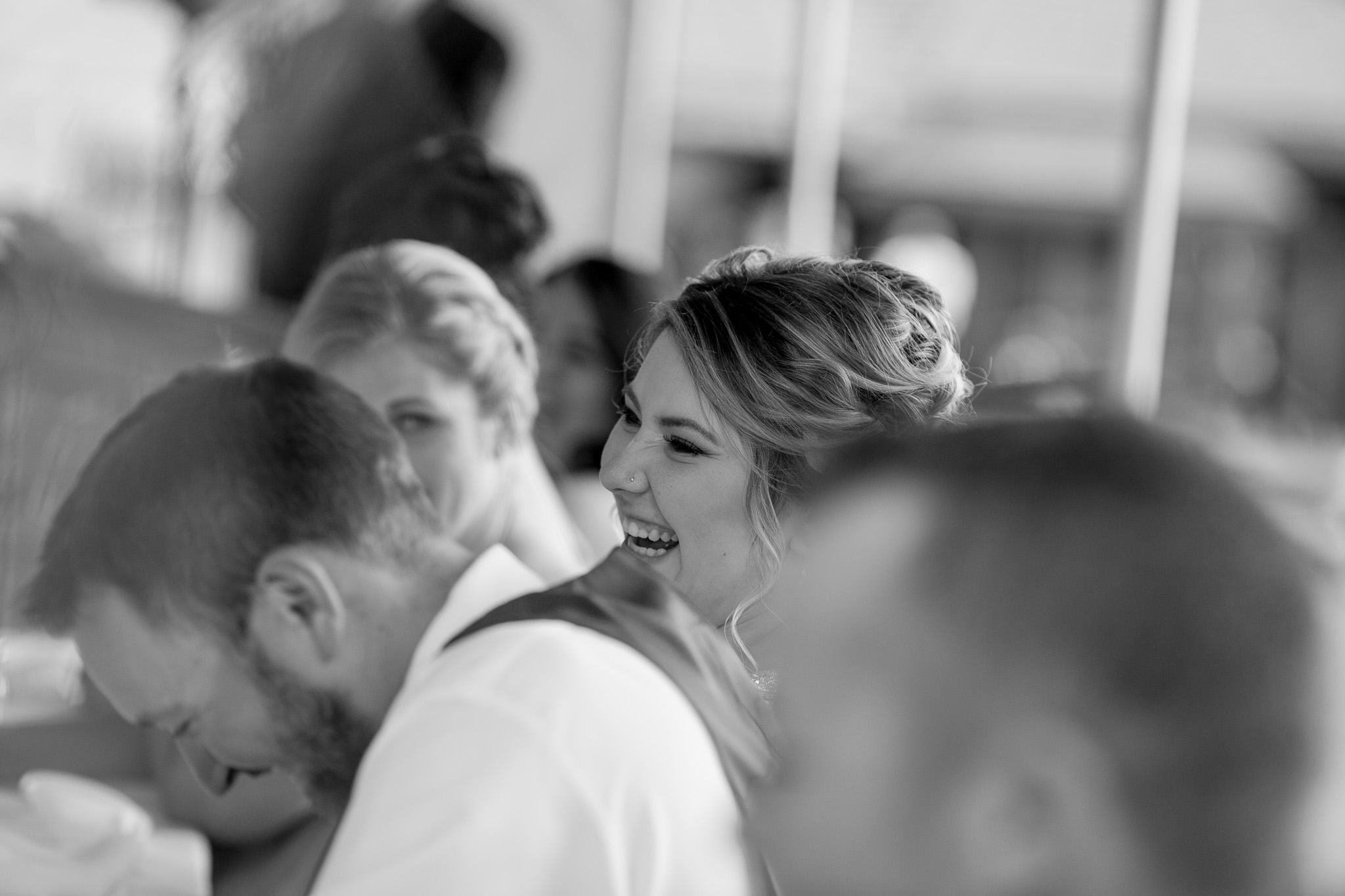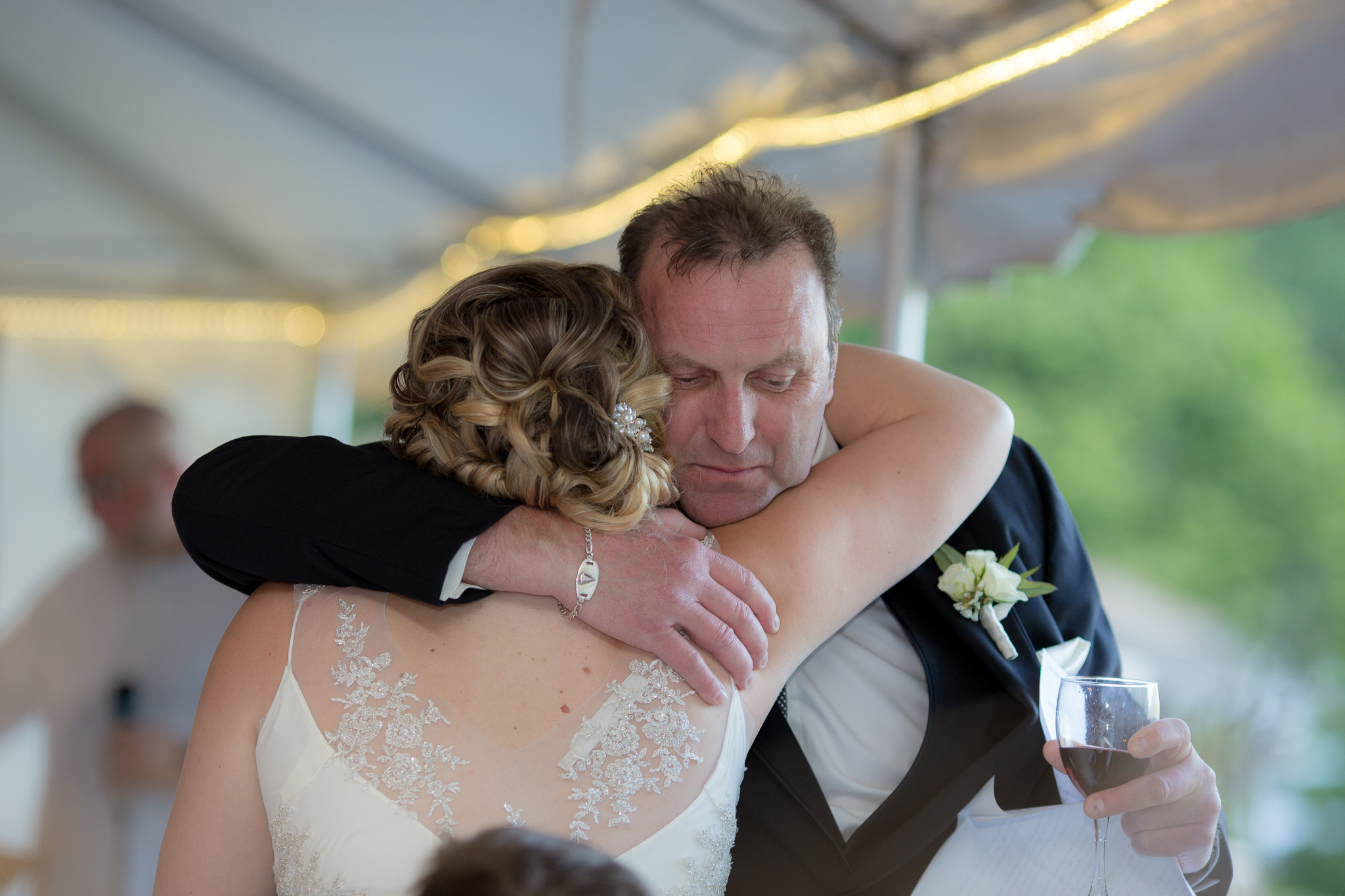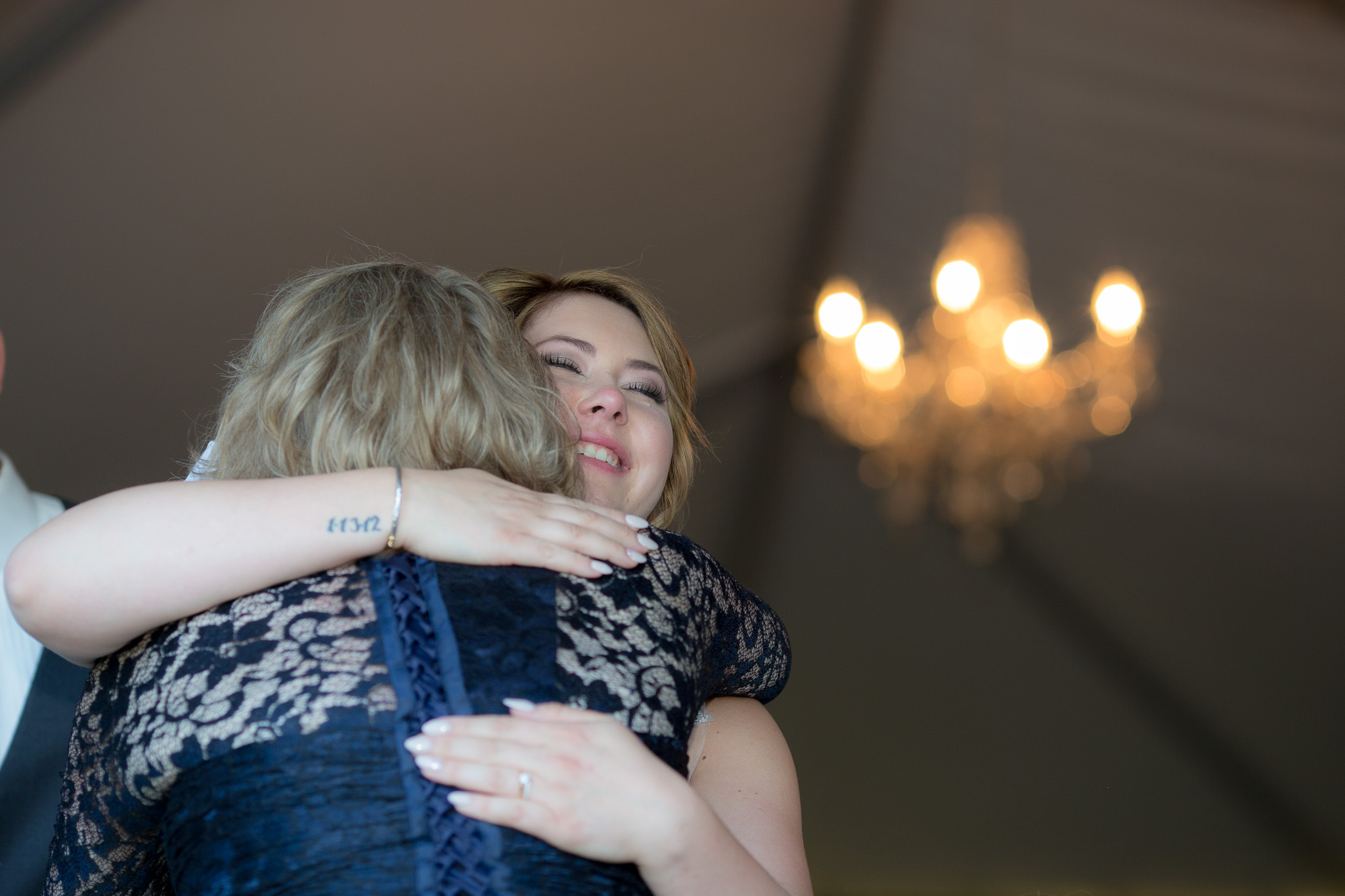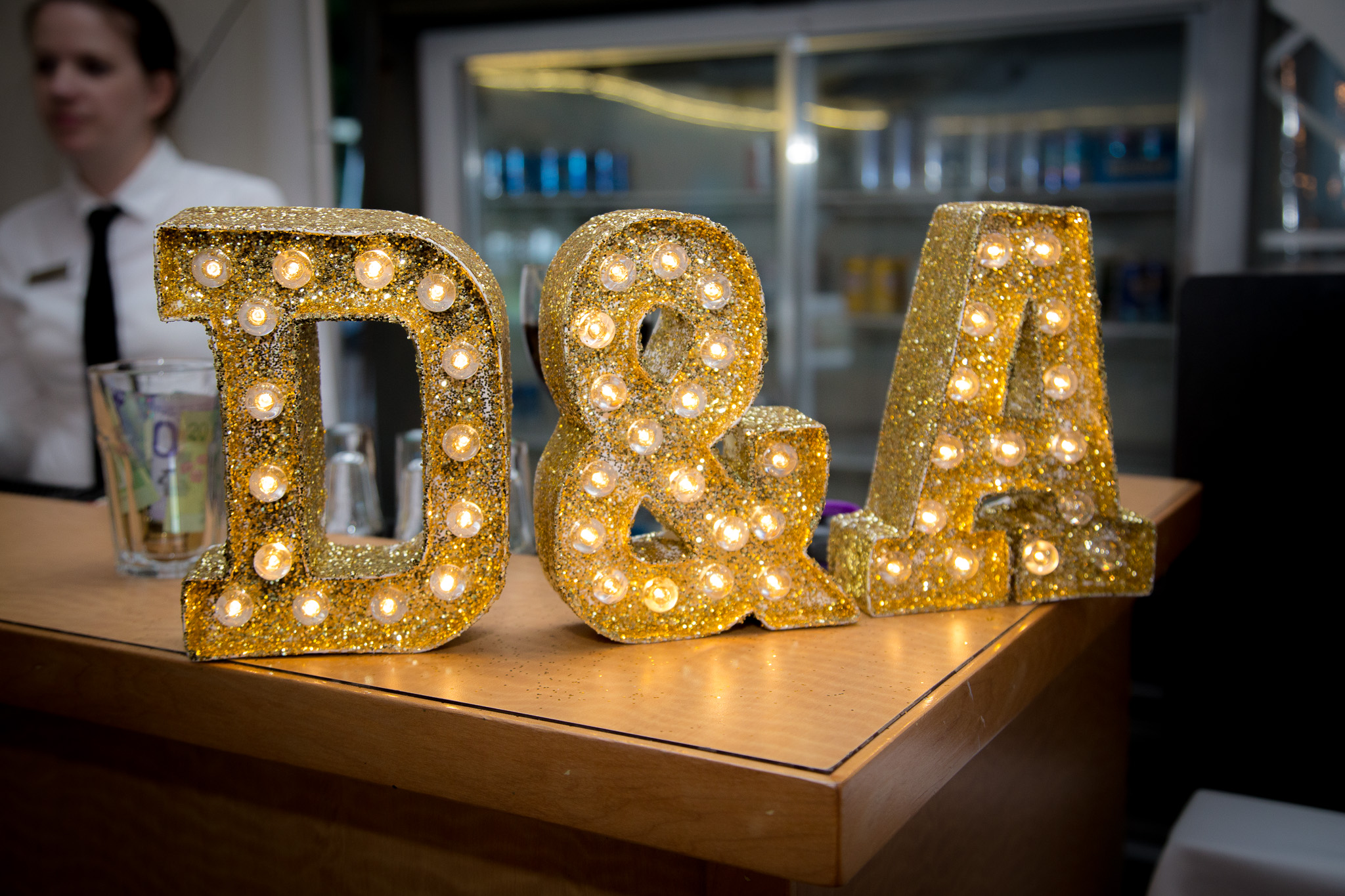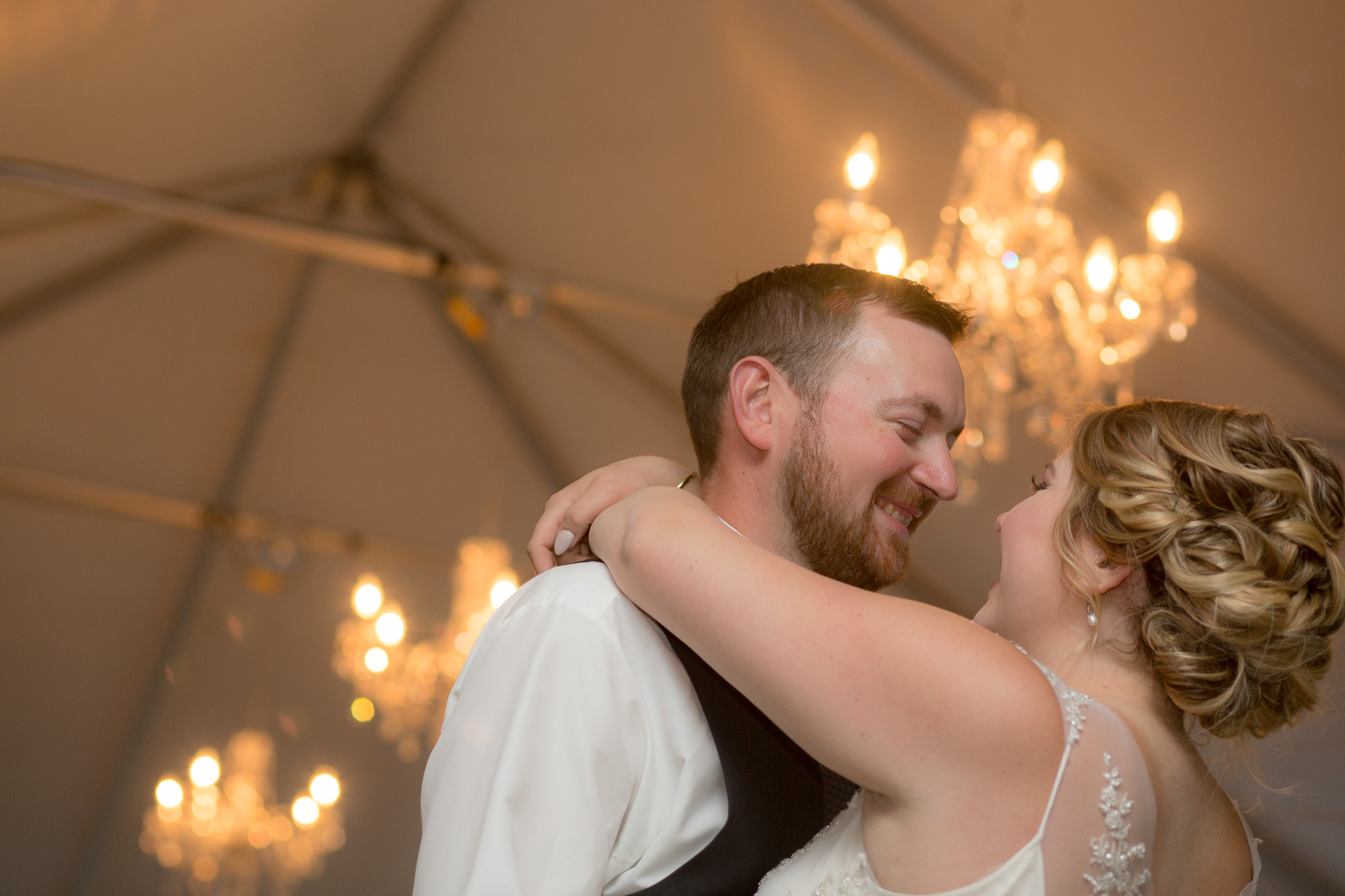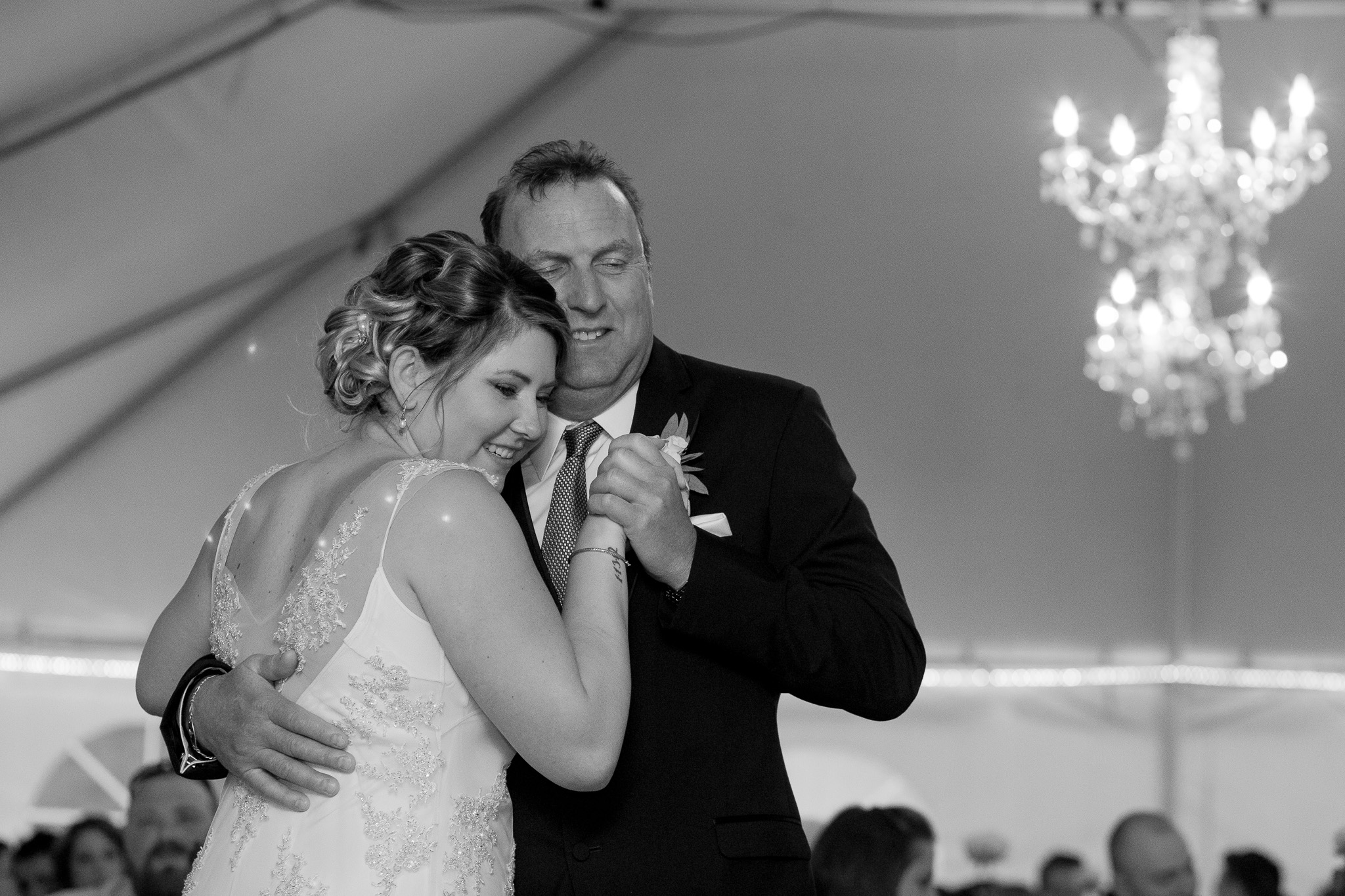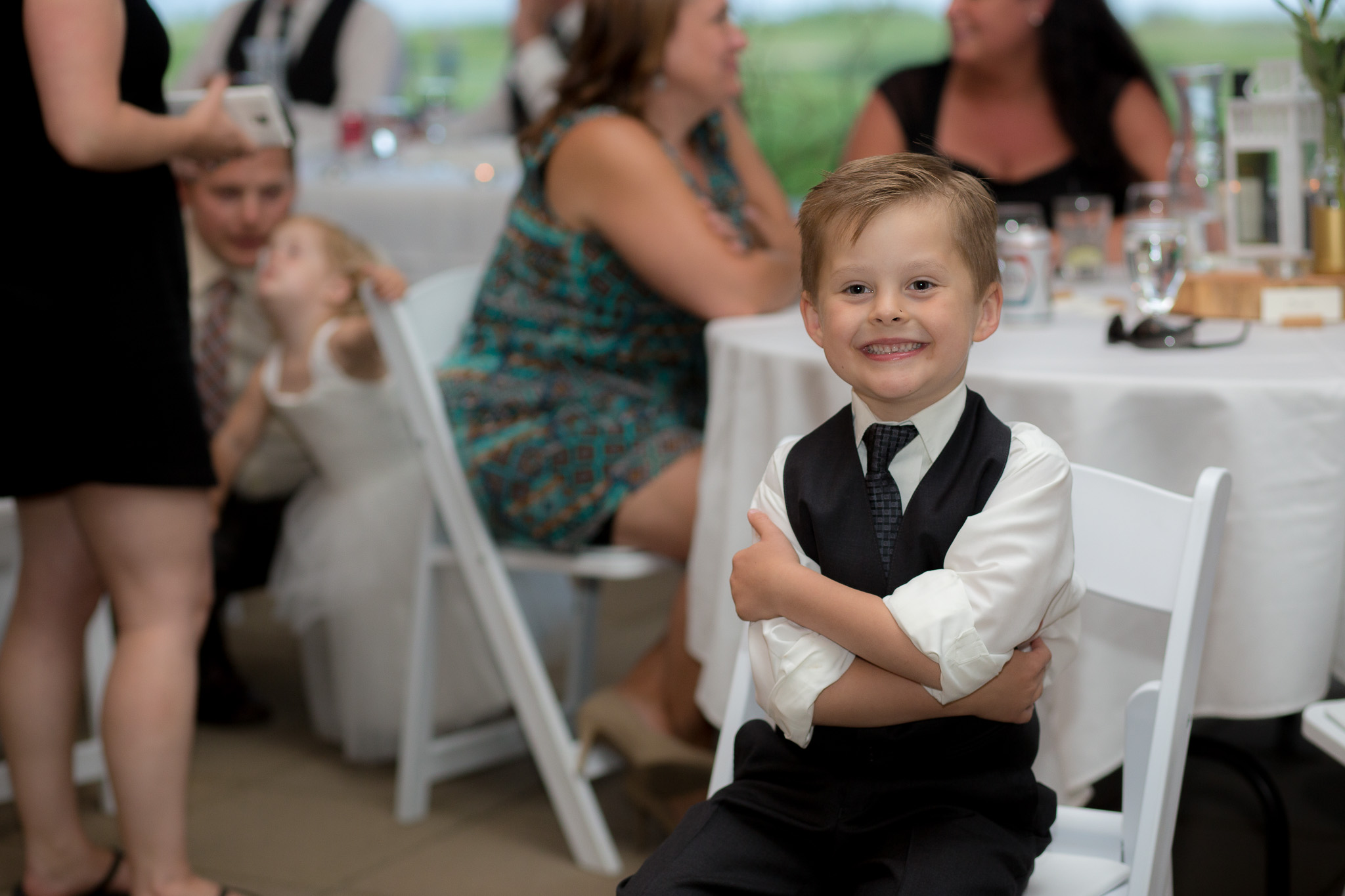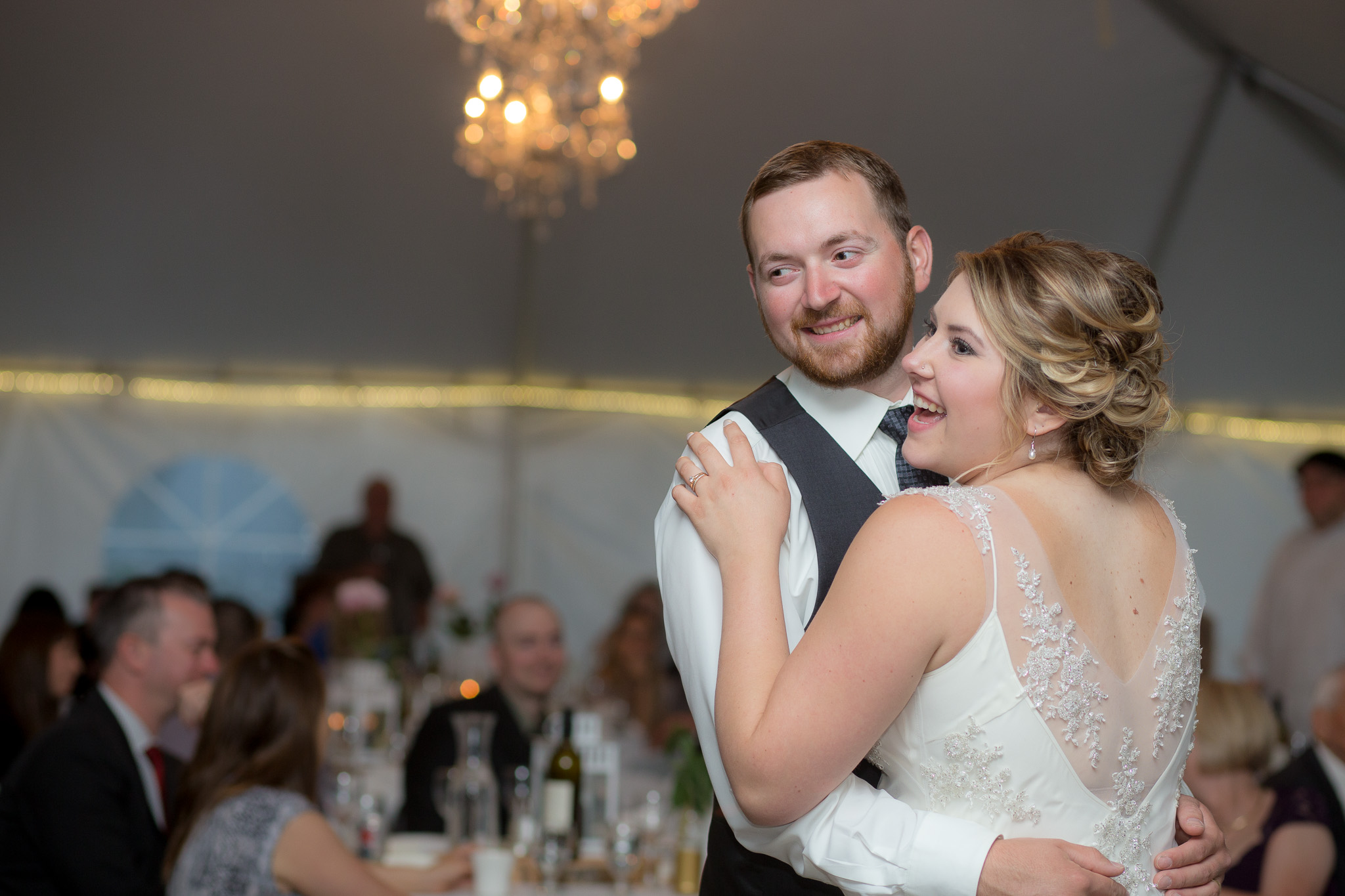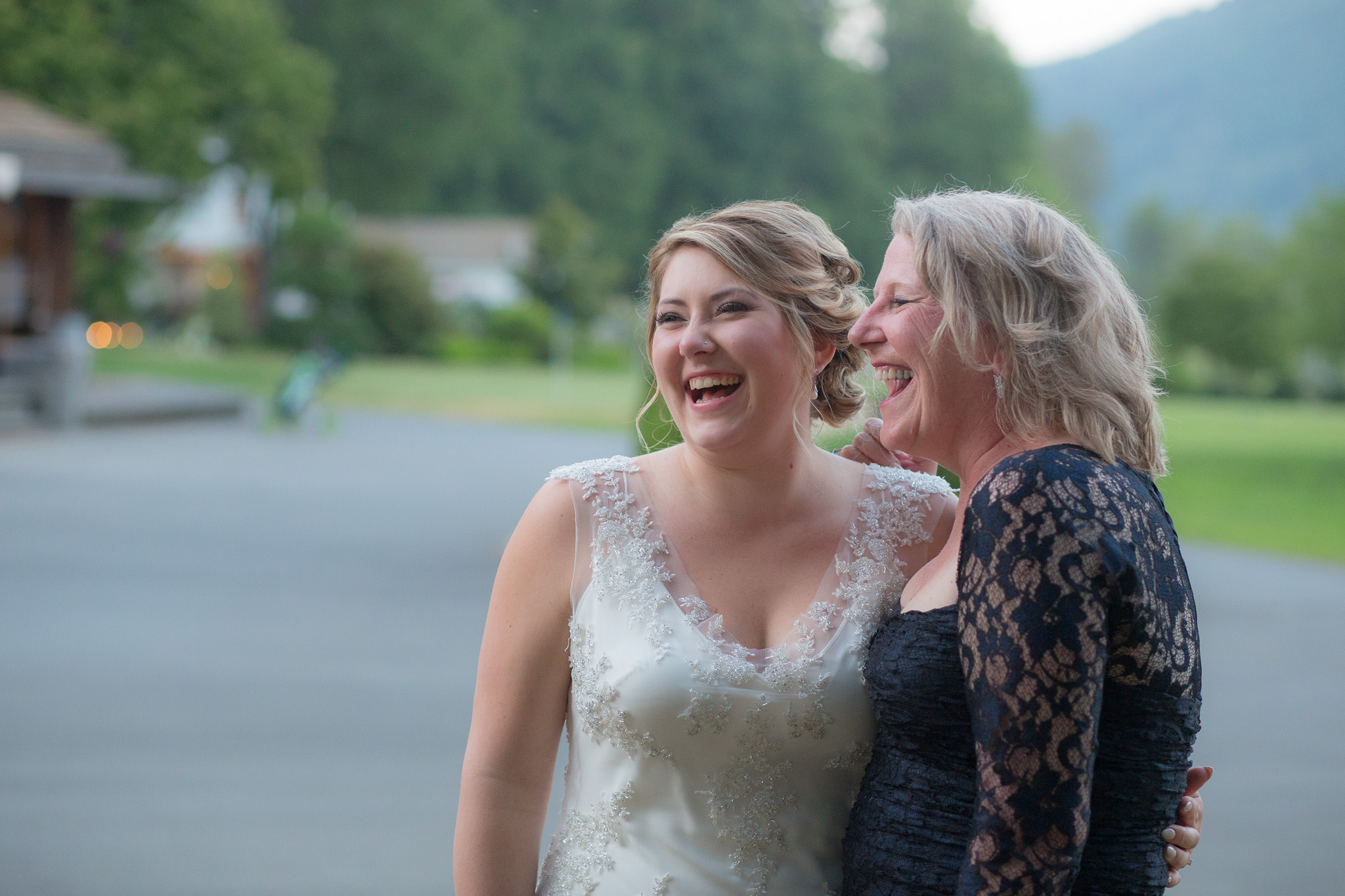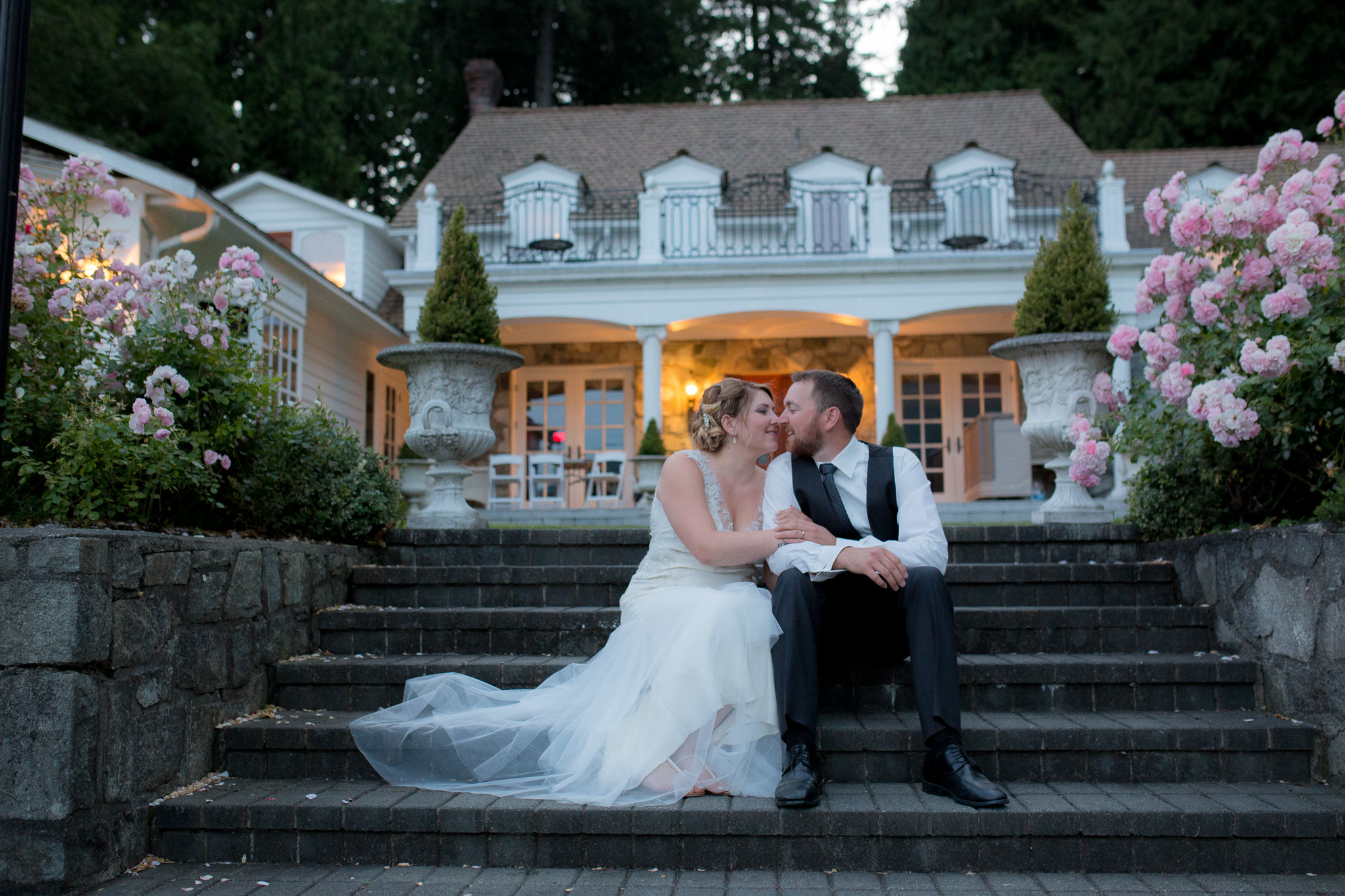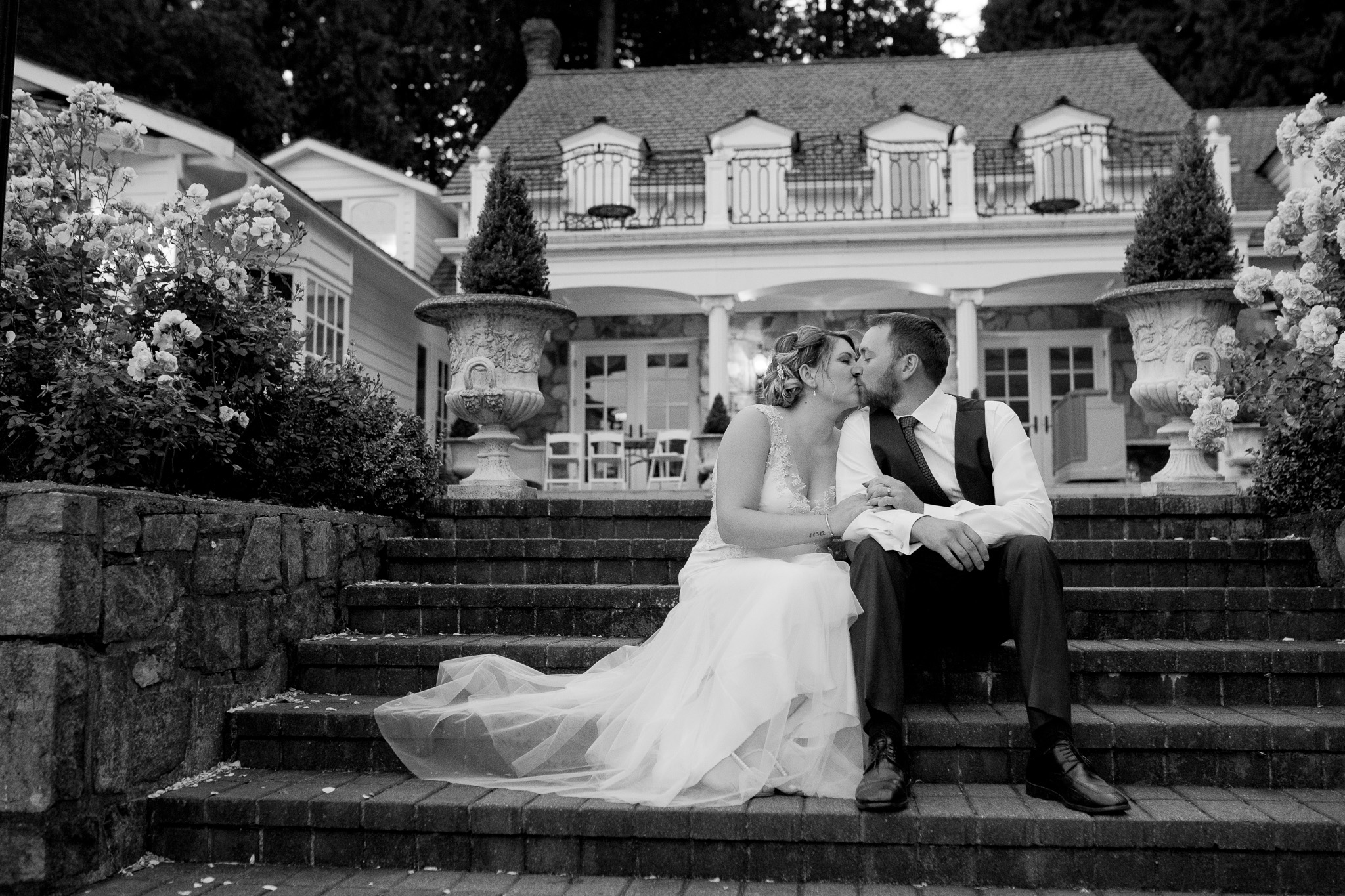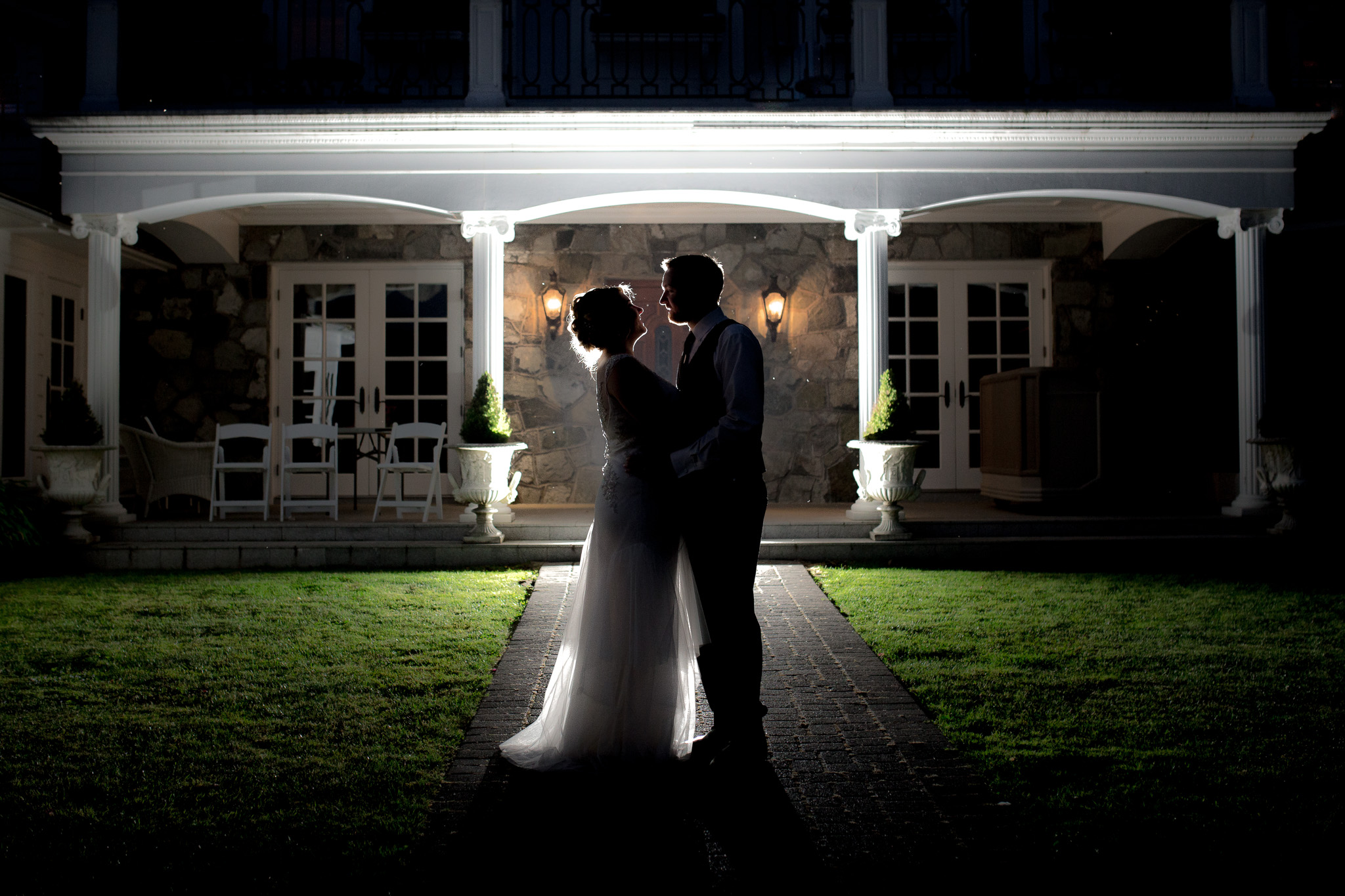 Shoutout to the amazing Amber Leigh Photography for second shooting with me and helping to add to this amazing couple's wedding collection.
Comments
comments