Raine and I originally met through her sister's wedding last August so it was nice to see a familiar face when we met up for the initial consultation meeting. I hadn't met her fiancé Dan yet but had seen their engagement story on Facebook and knew he would be a great fit for her and both of them would be fun to work with. Dan is a bit of a photographer himself, so every time I get a client like that, I get a little bit extra nervous for the engagement sessions, but after a few location ideas thrown about – Dan and Raine had decided to go out to the Crescent Beach area which of course is one of my favourite spots.
We first started at the Historic Stewart Farm and I took them for a walk out in the area there to some less known spots. It was a VERY warm and bright day but we weren't complaining as it was a nice change. I think looking at the forecast ahead and after this day our yucky spring is behind us and summer is just around the corner.
These two love to poke fun at each other, have a strong bond and are giggly so hanging out with them for a couple hours went by very quickly. After we spent some time at Historic Stewart Farm we headed out to Crescent Beach to wander the beach and then finish off with some ice cream.
Their wedding is just a short 6 weeks away and cannot wait to shoot at Krause Berry Farms, it's a first and I've been dying to! For now, here's their engagement session peeks.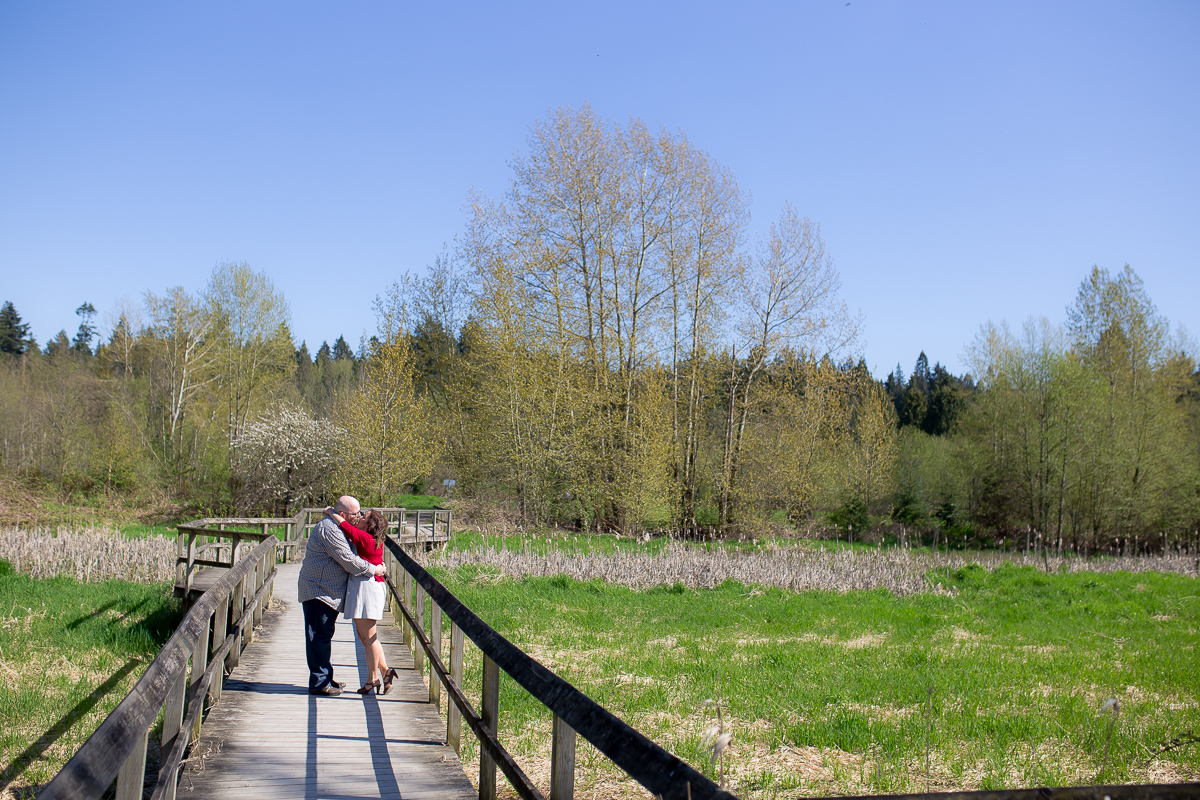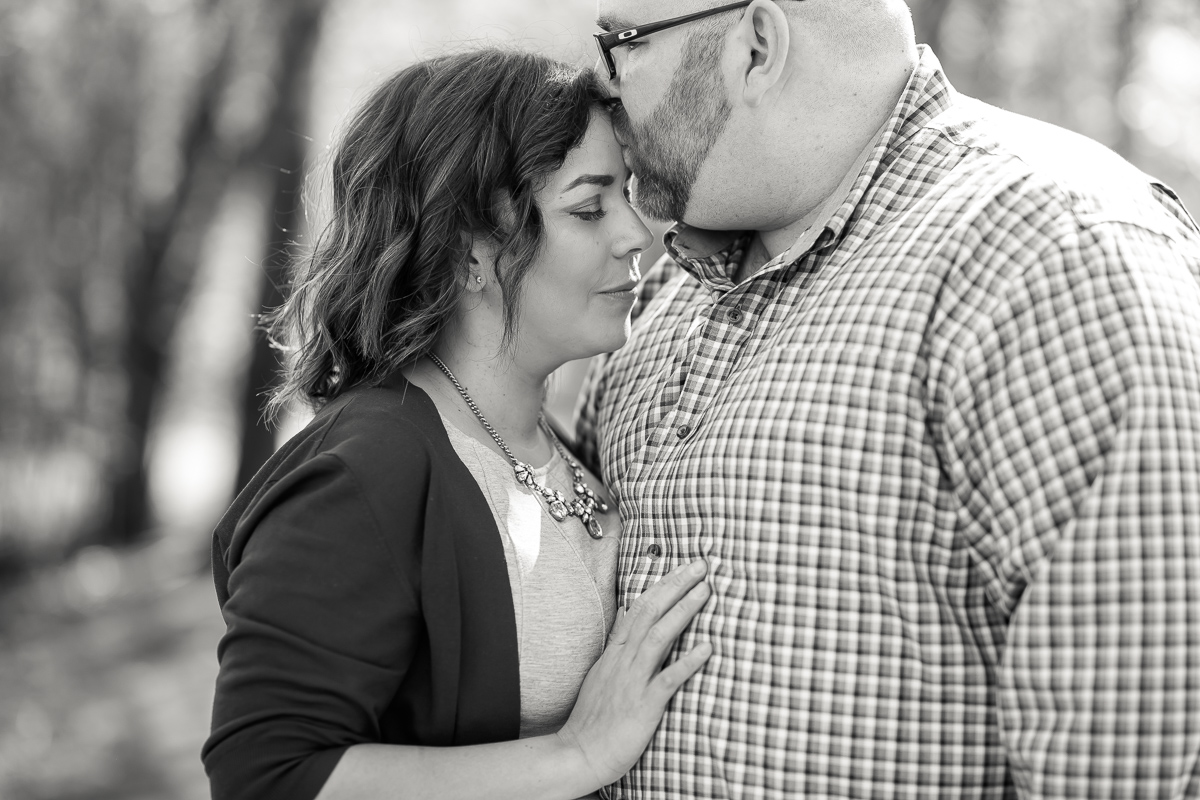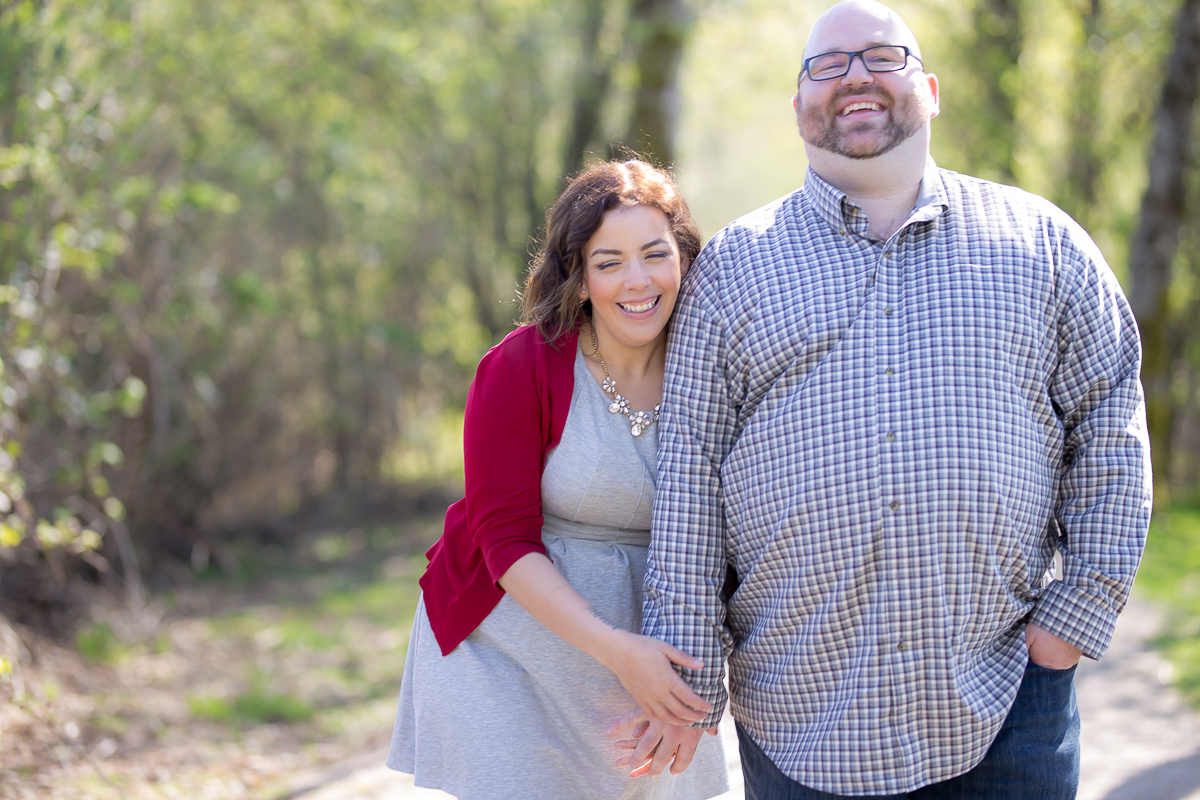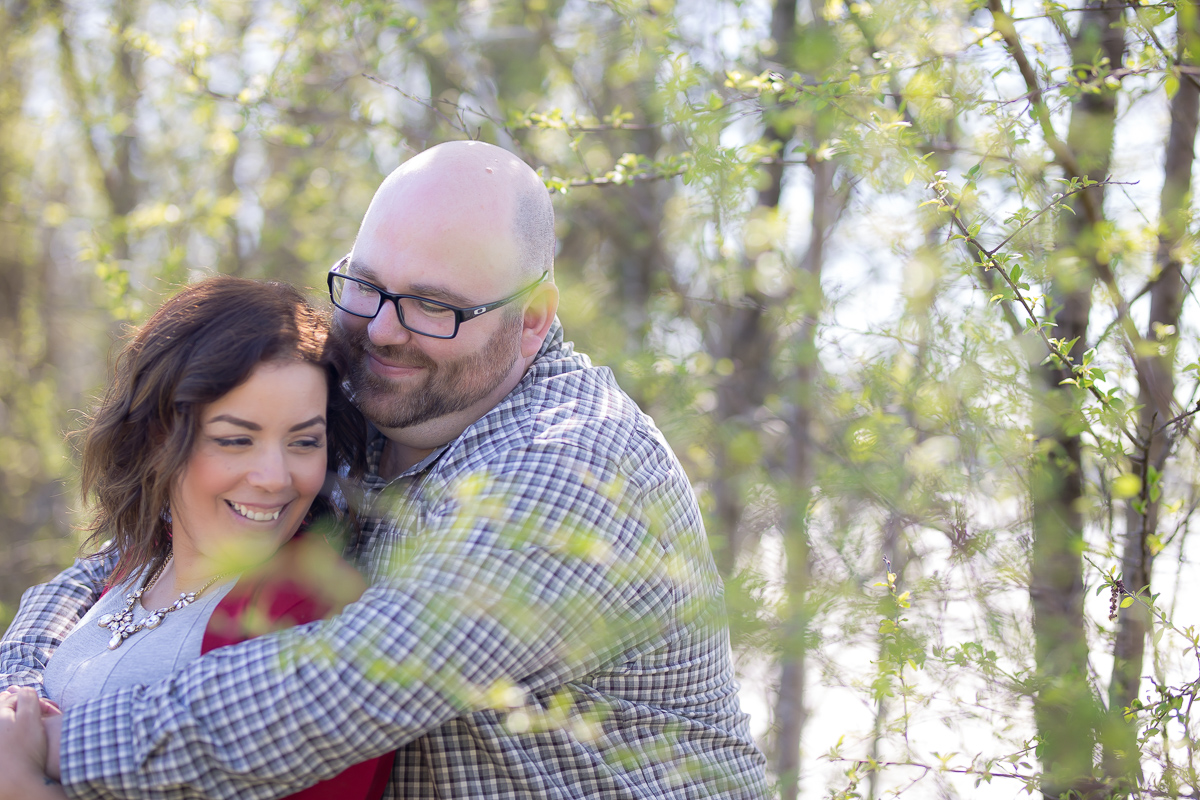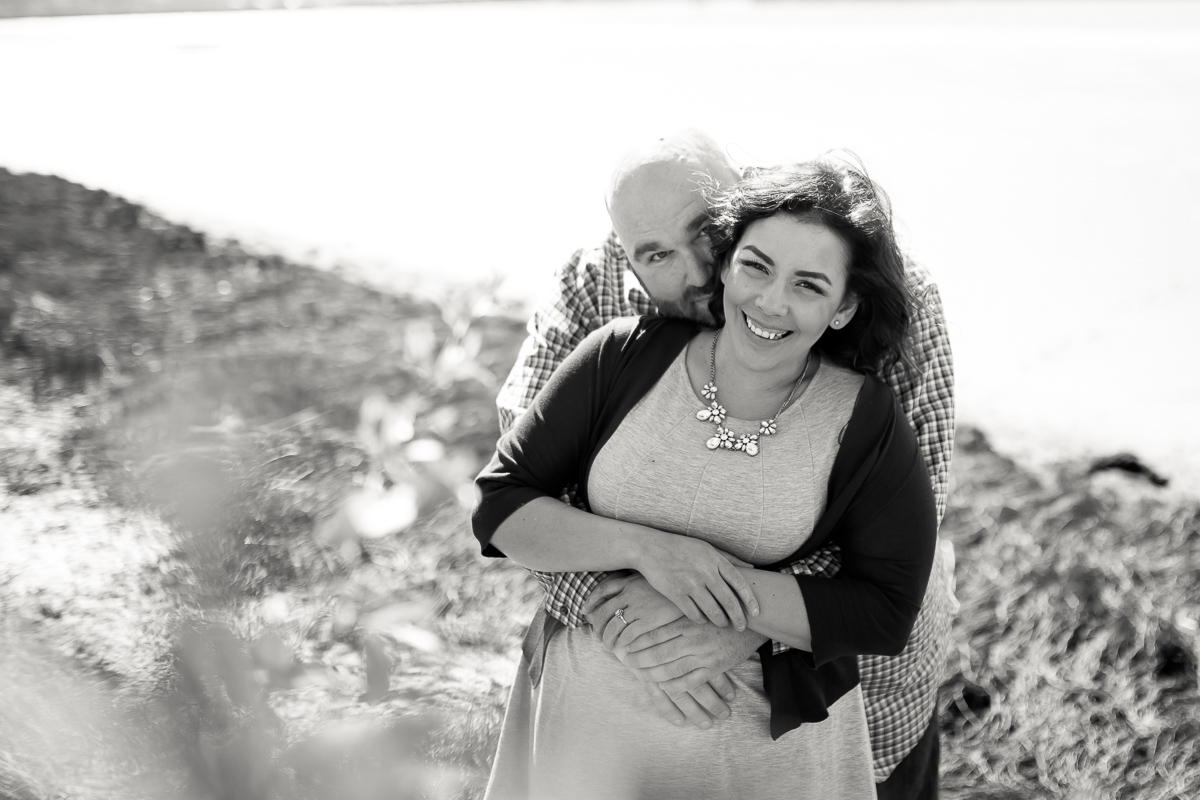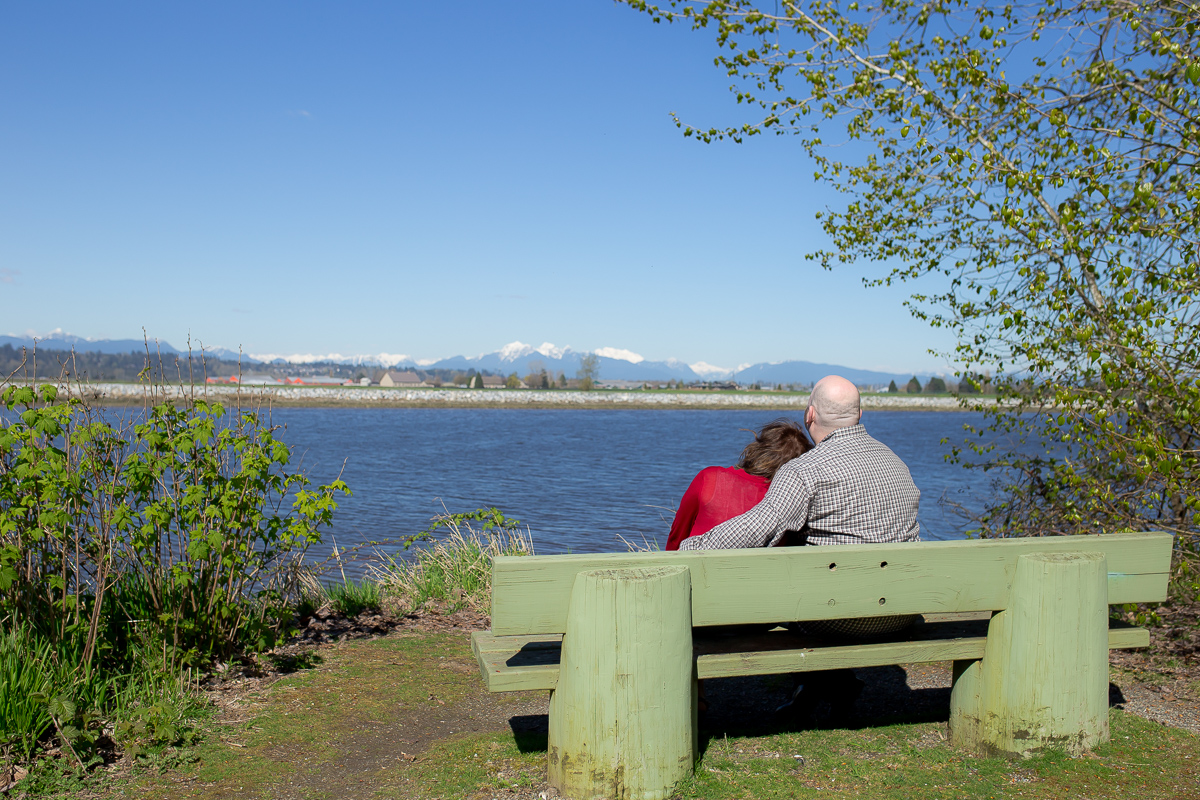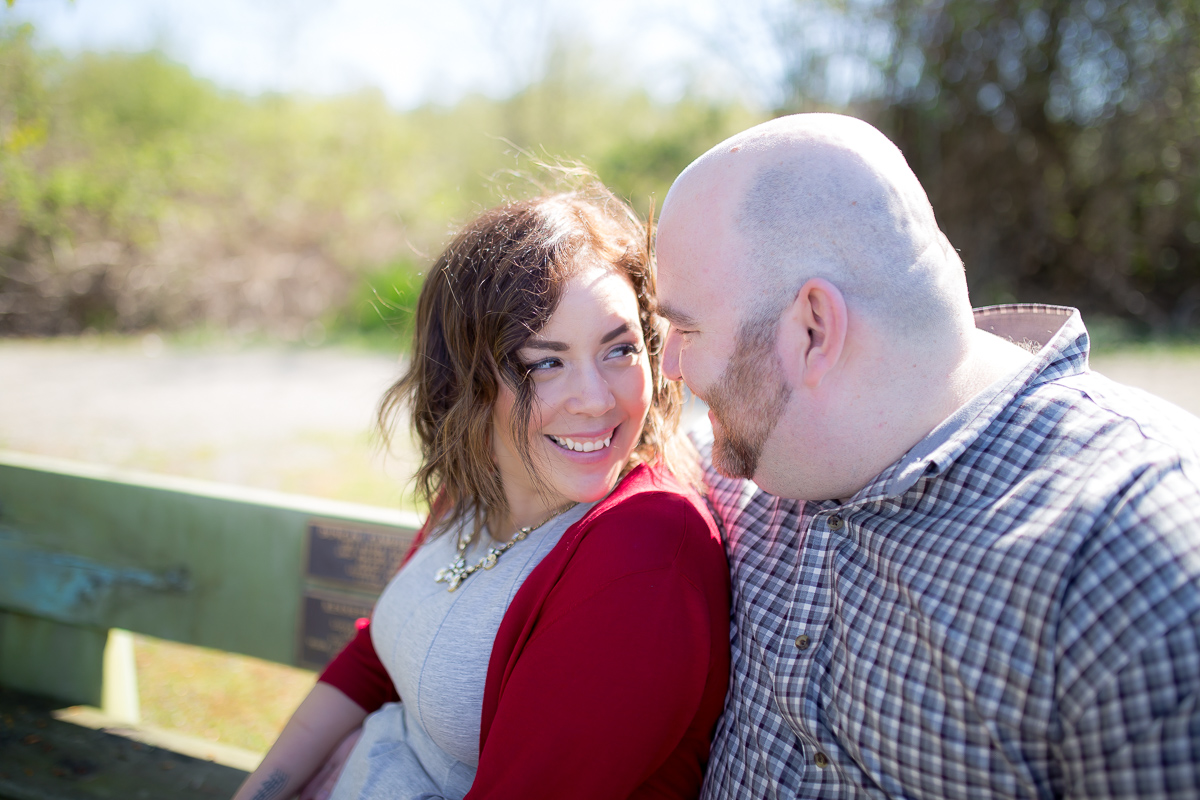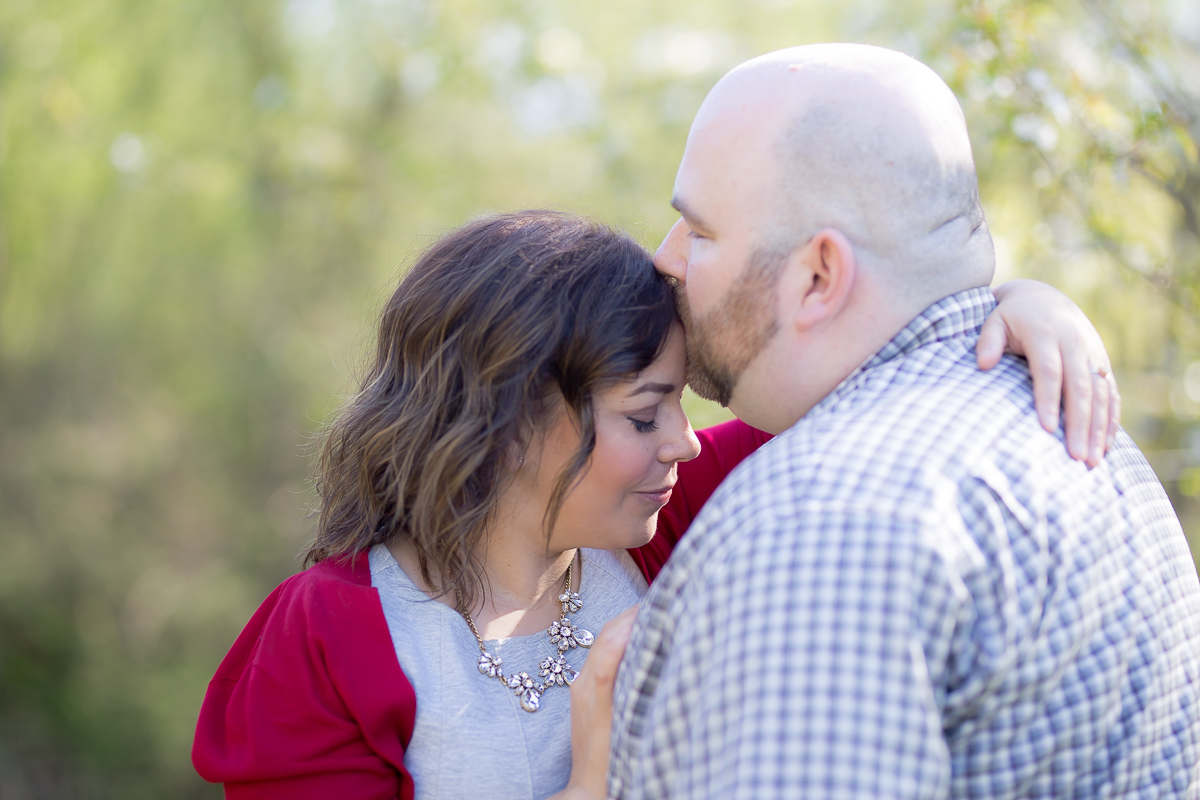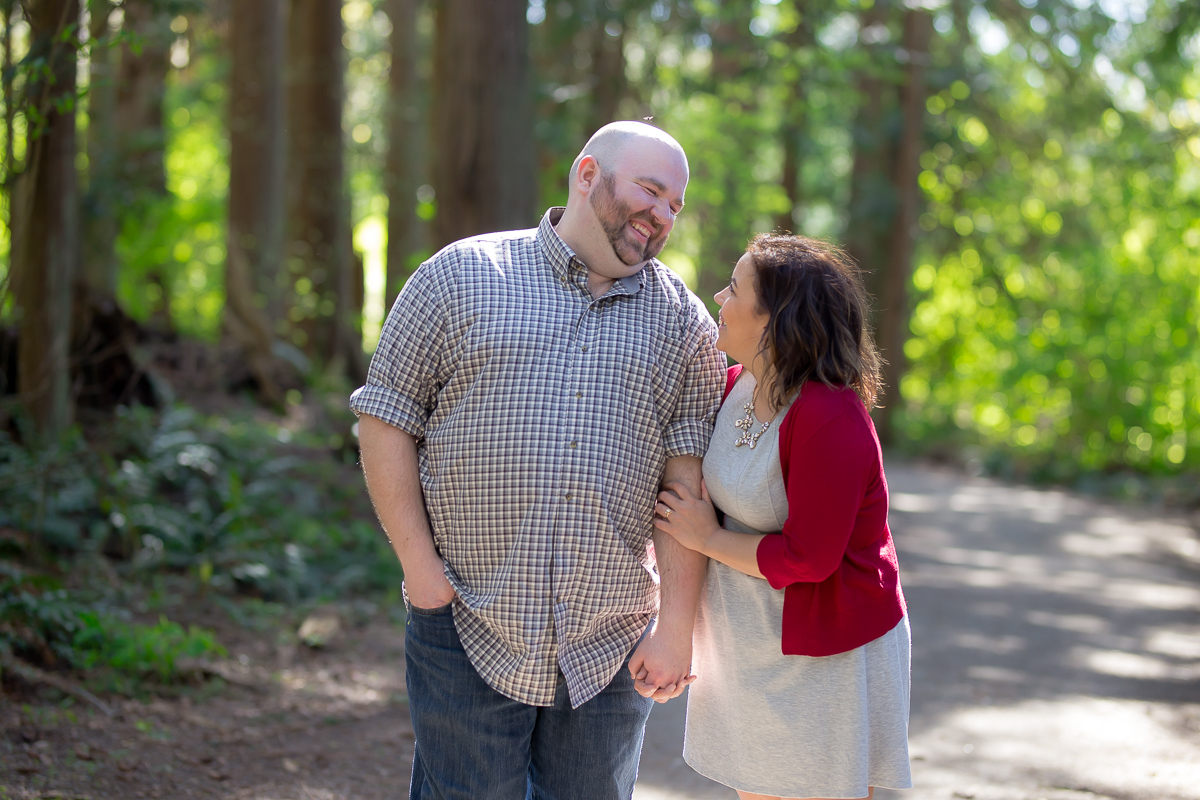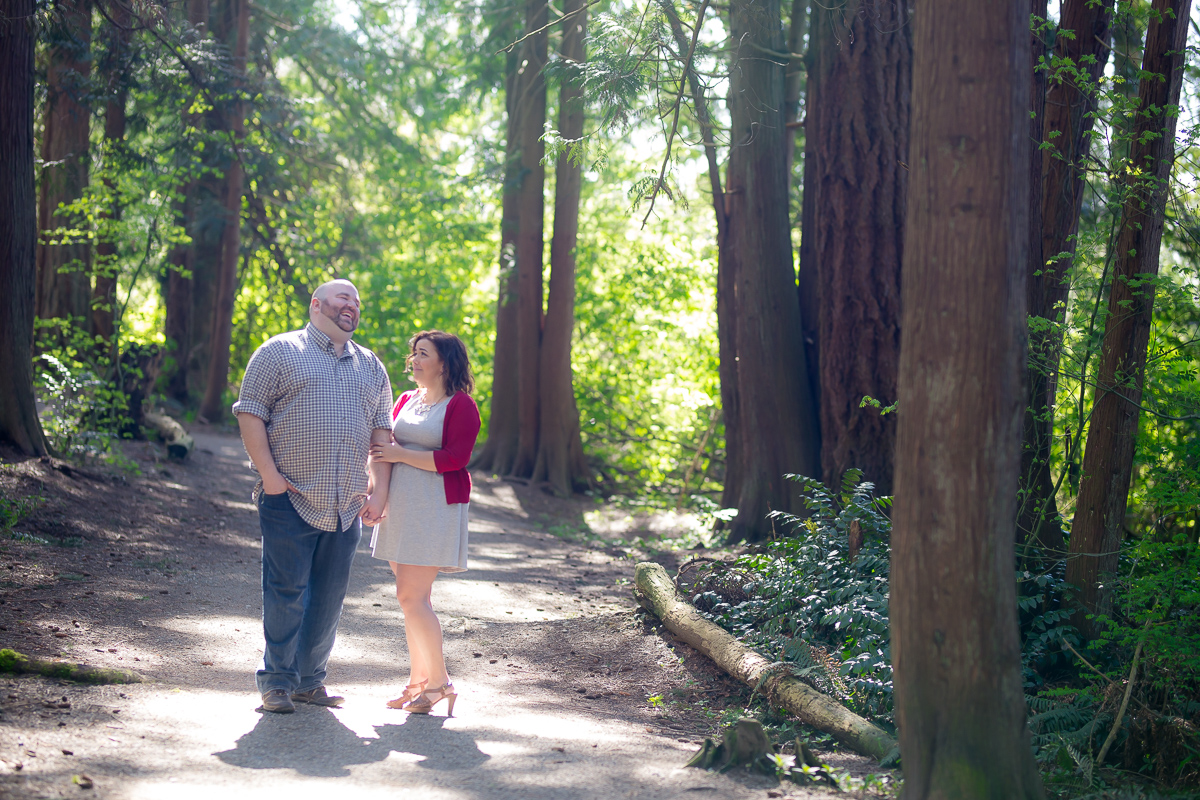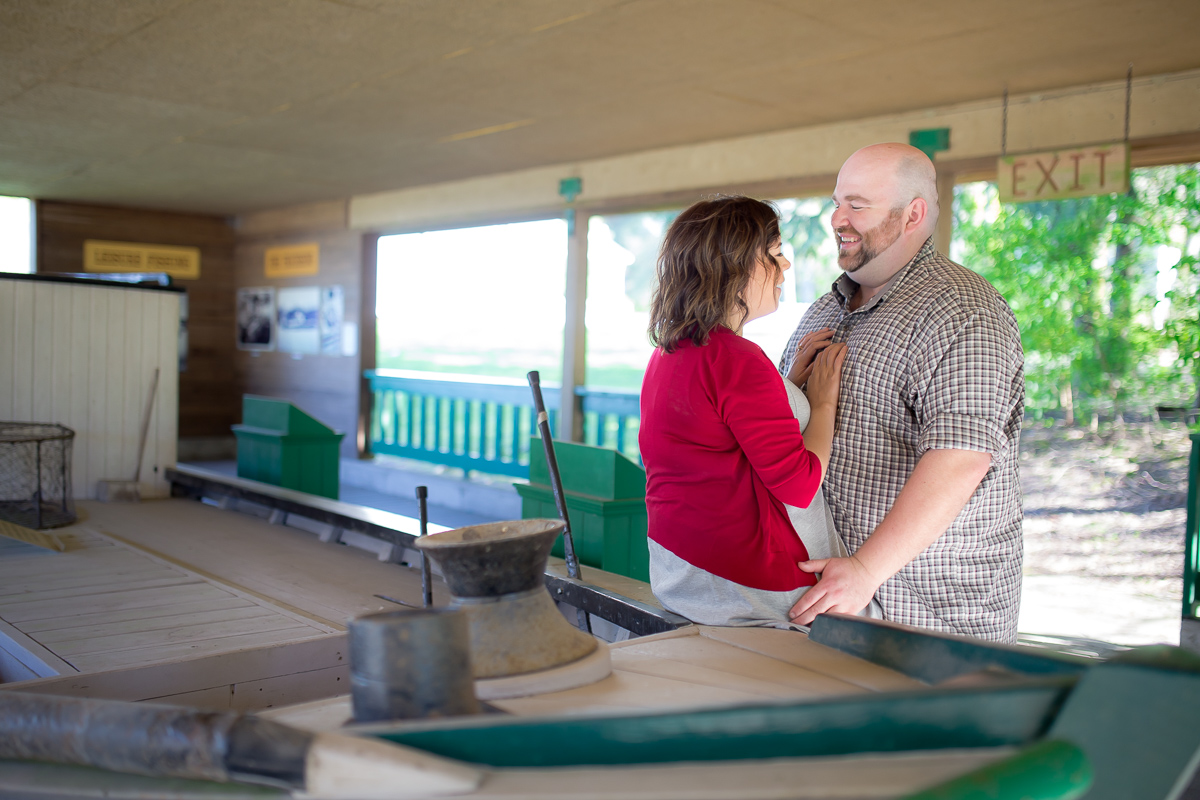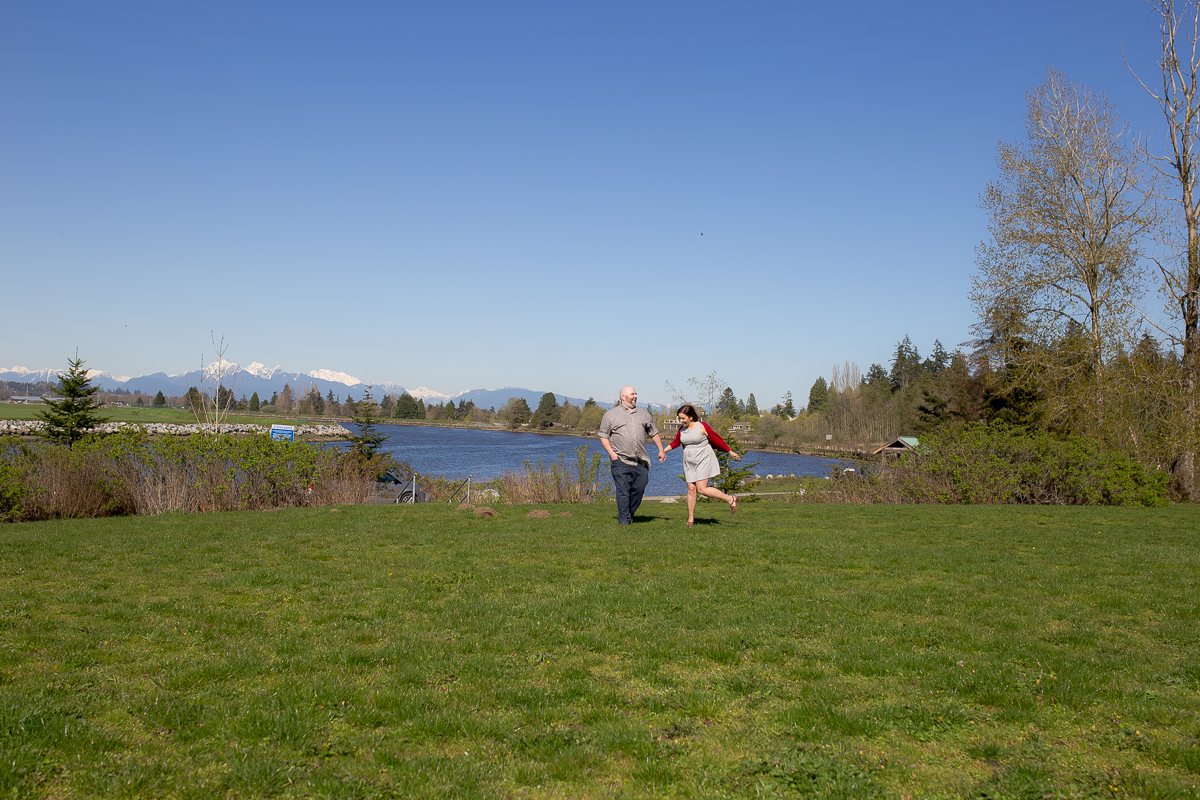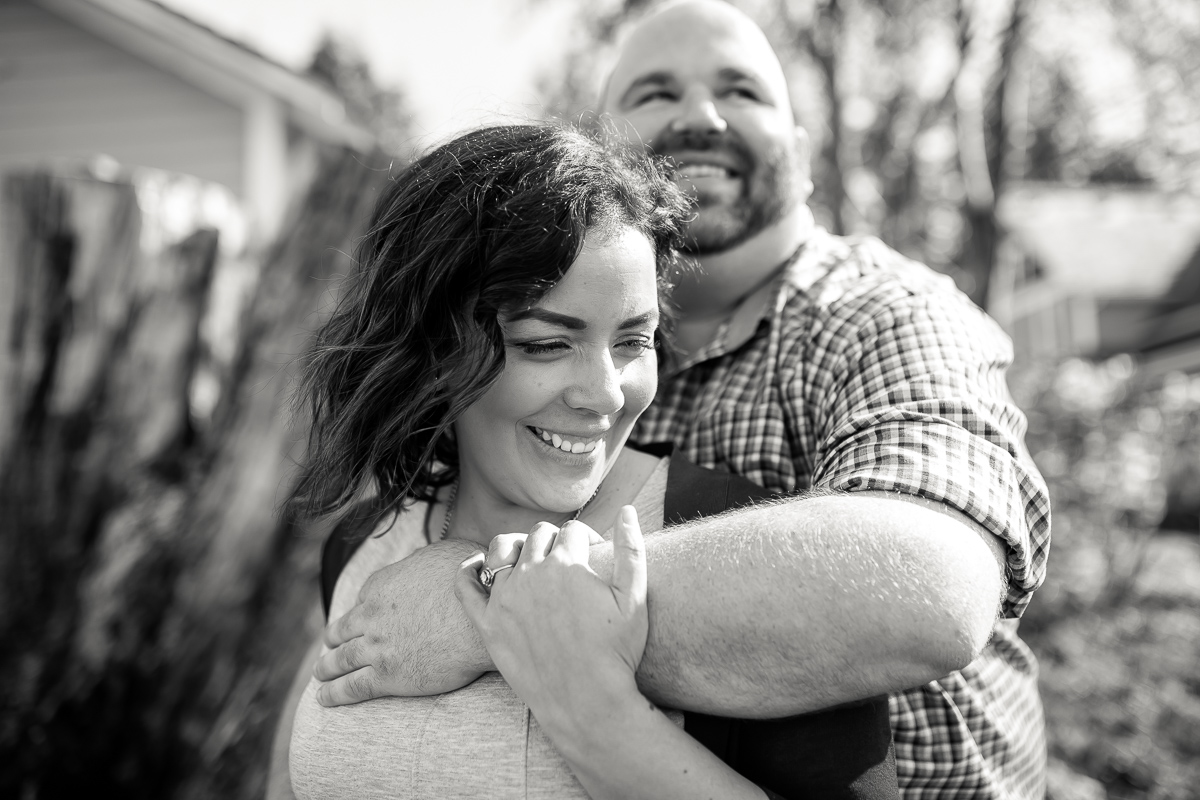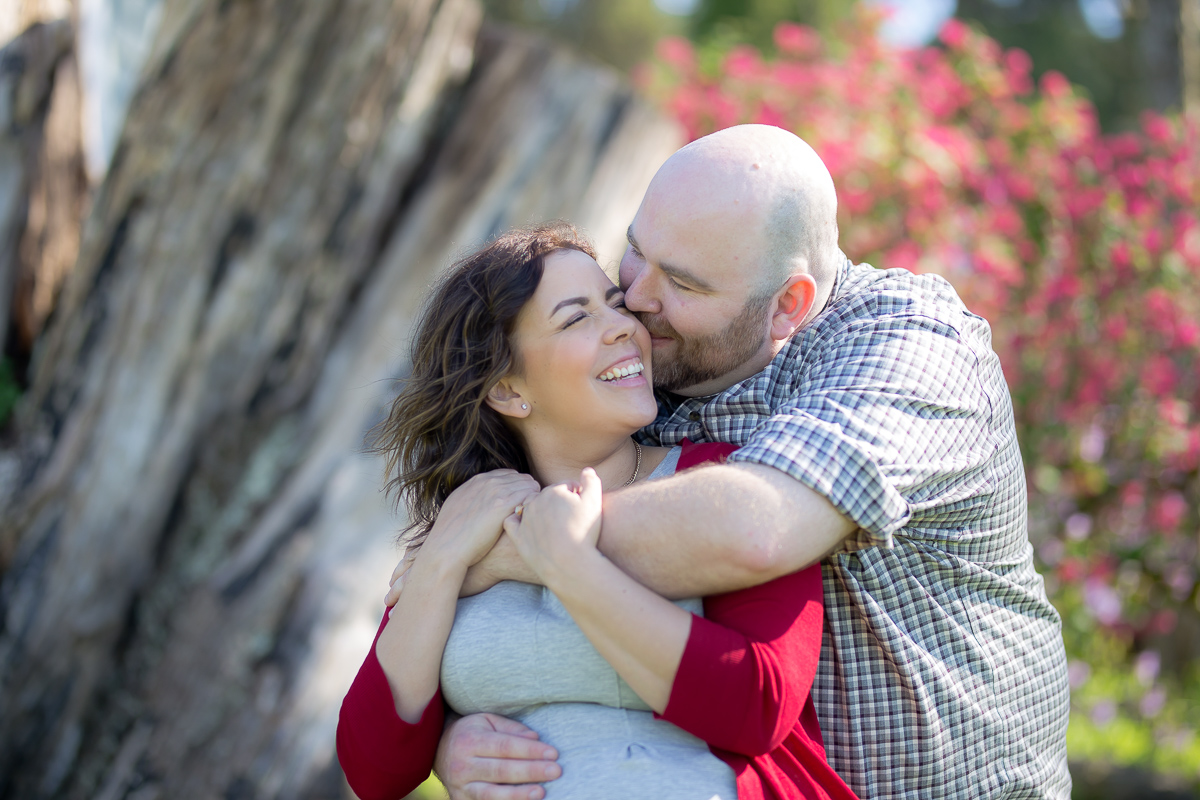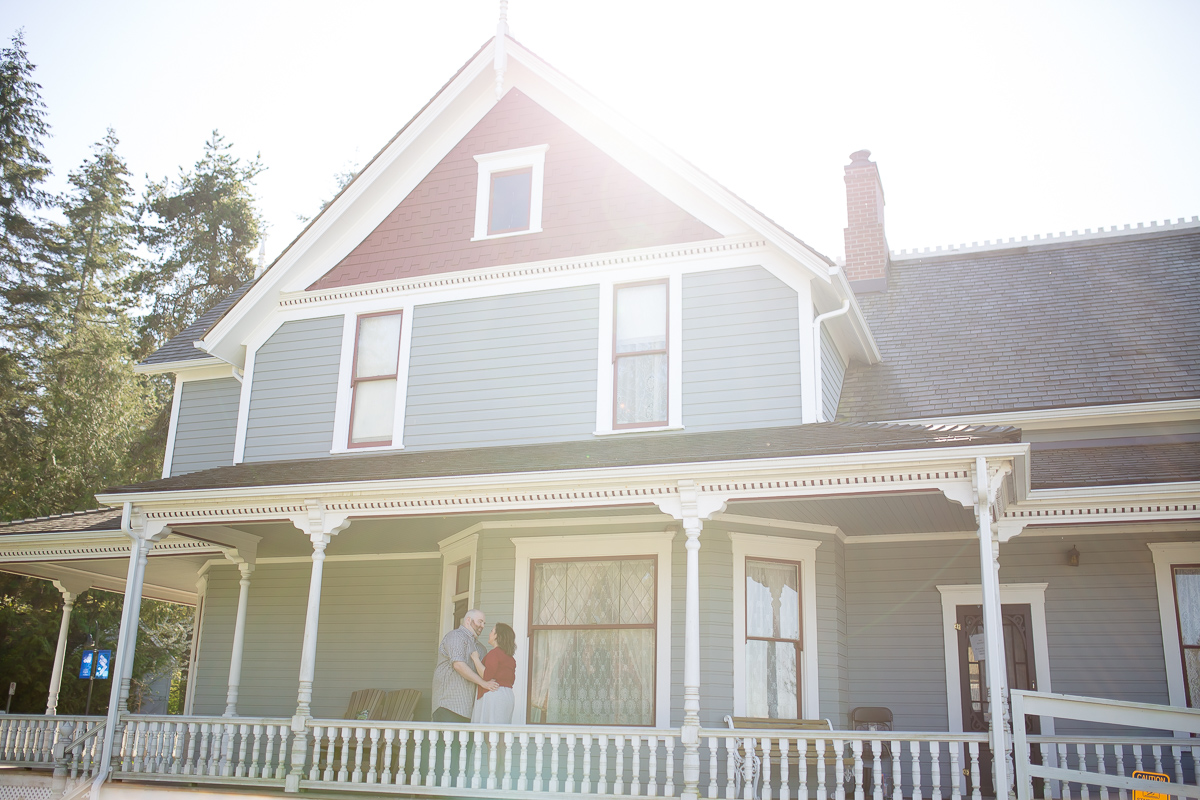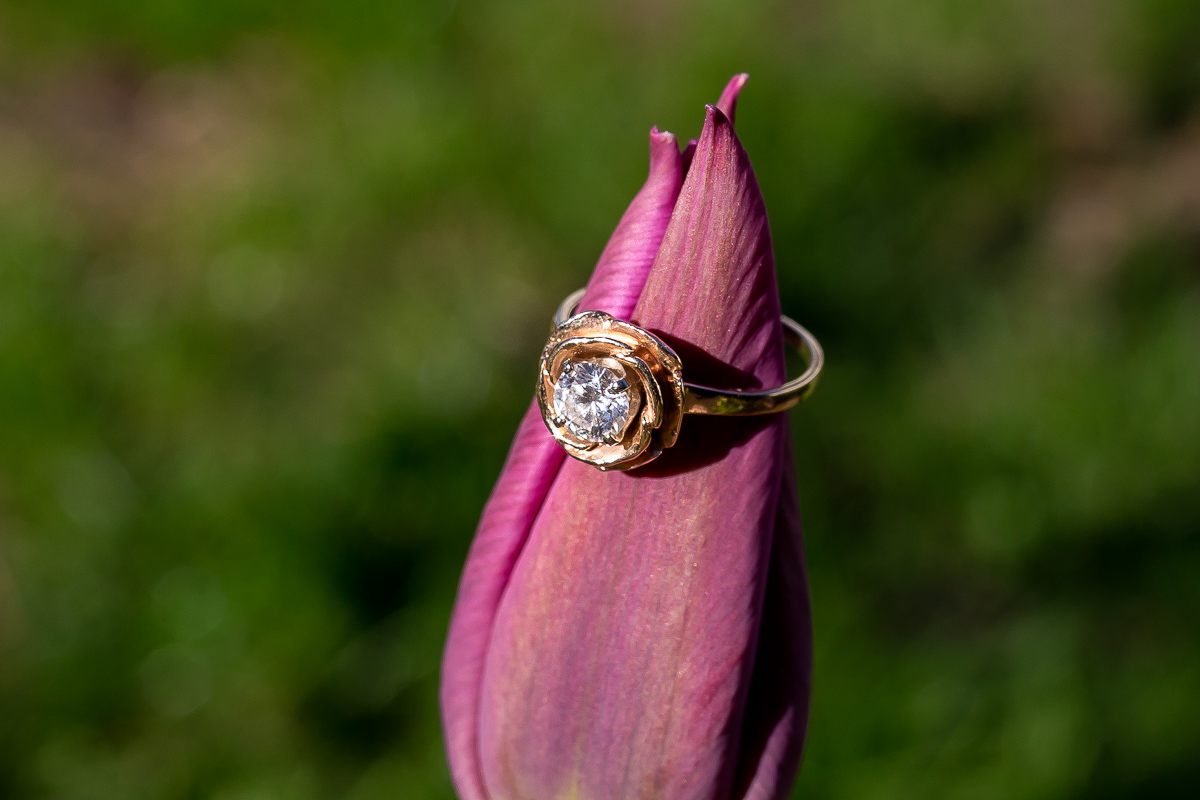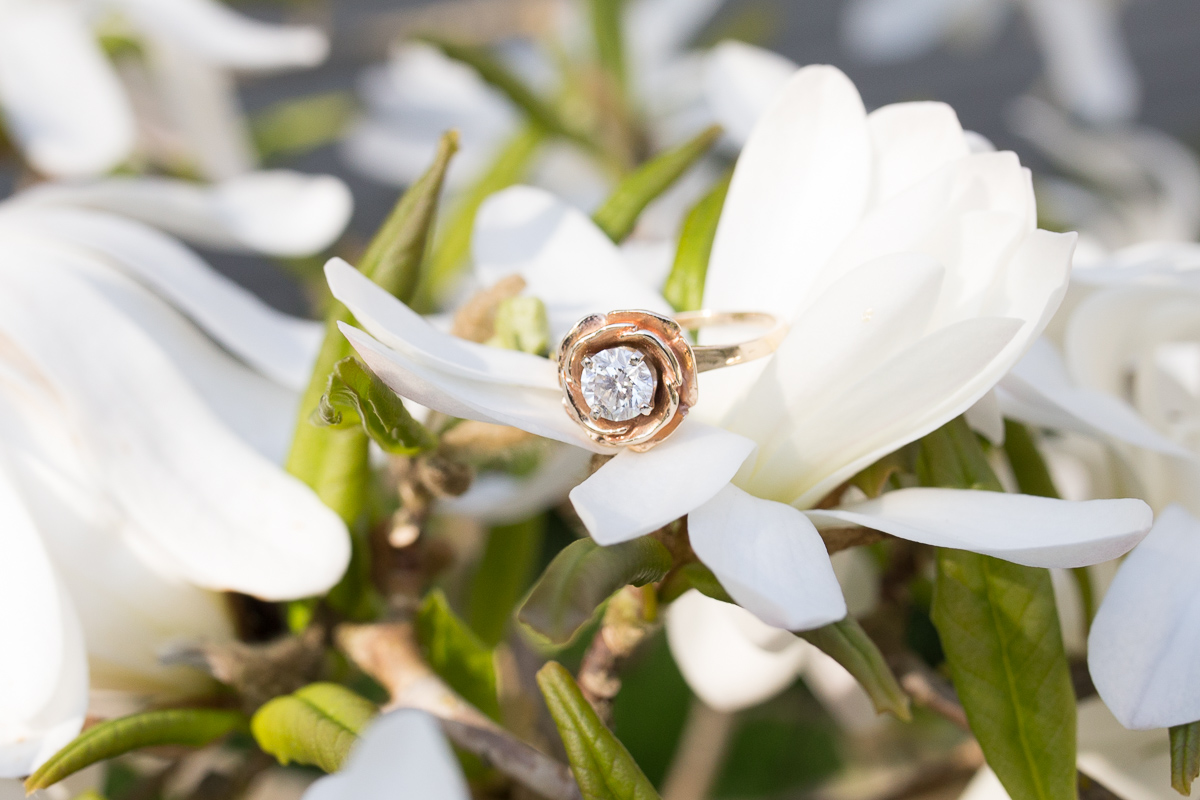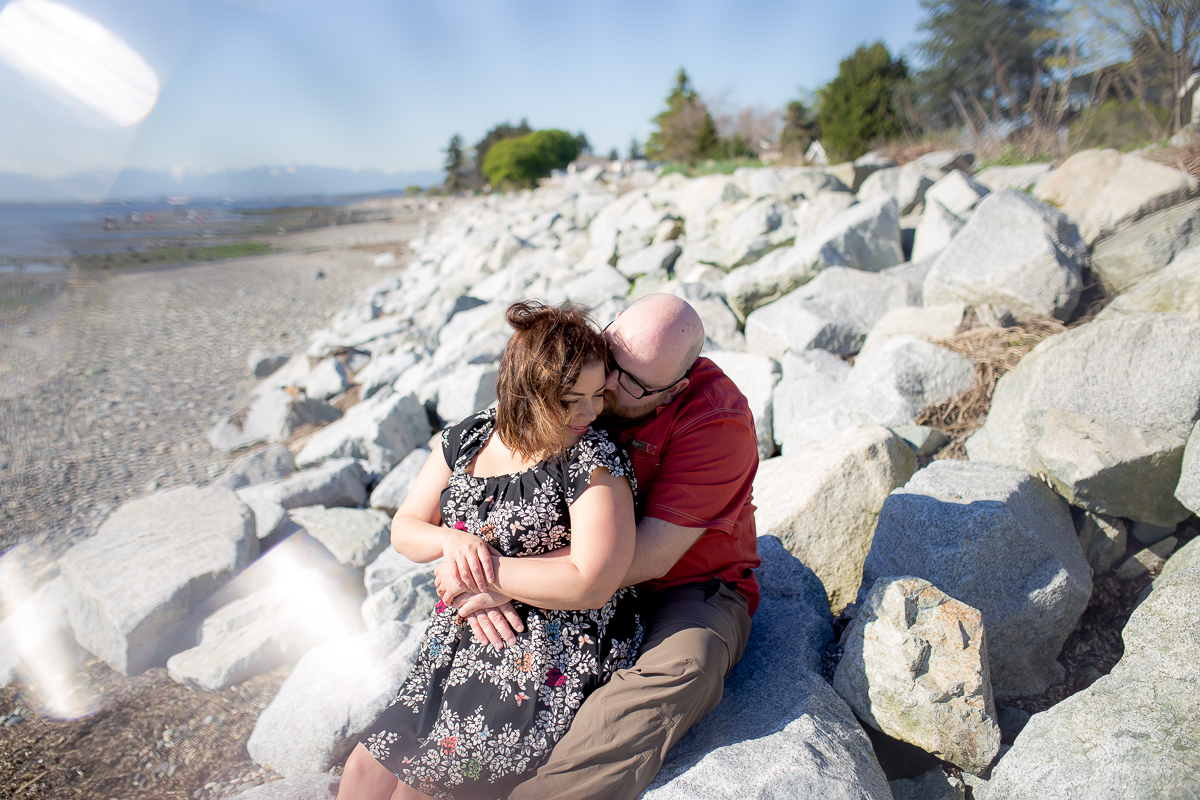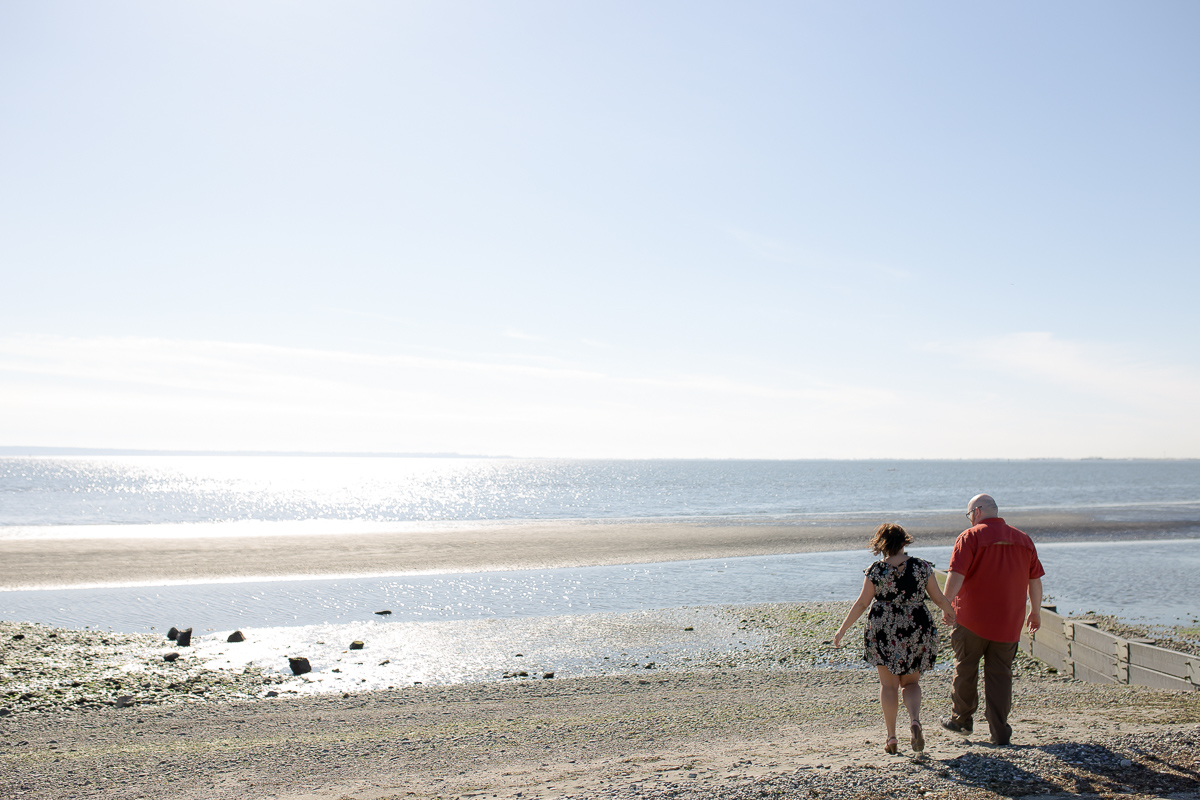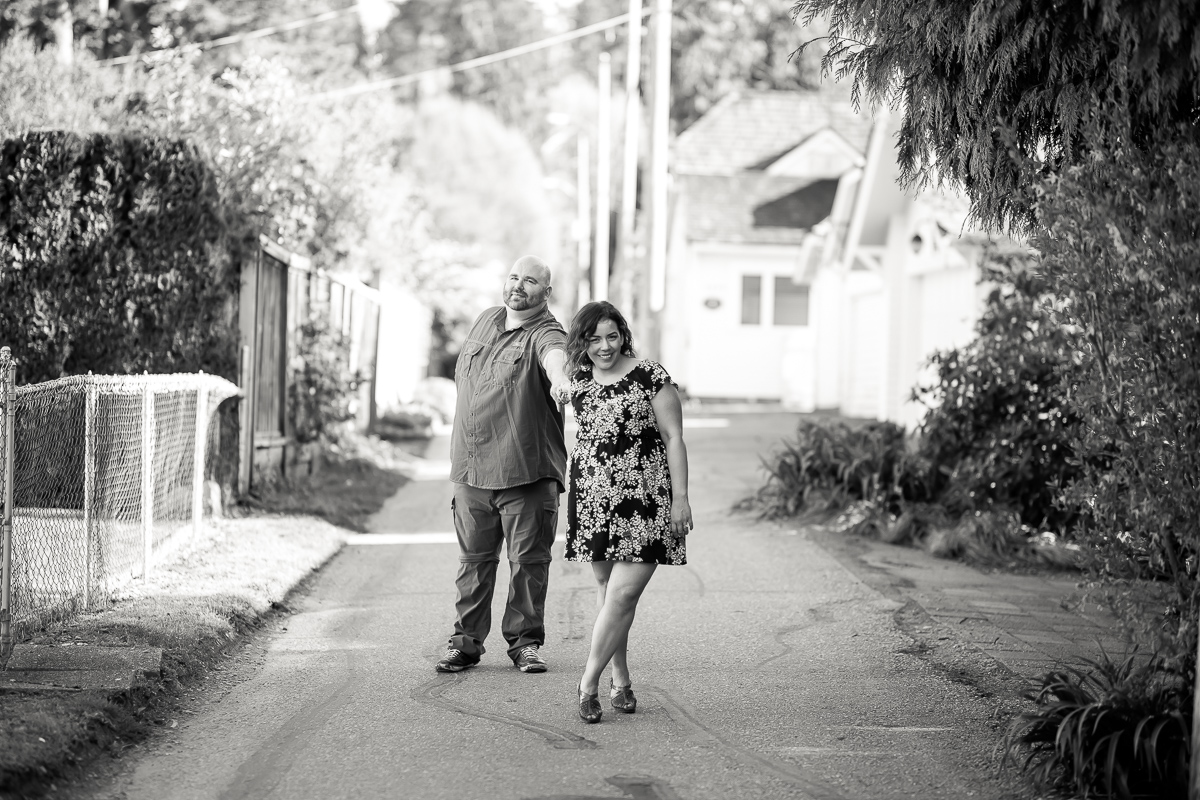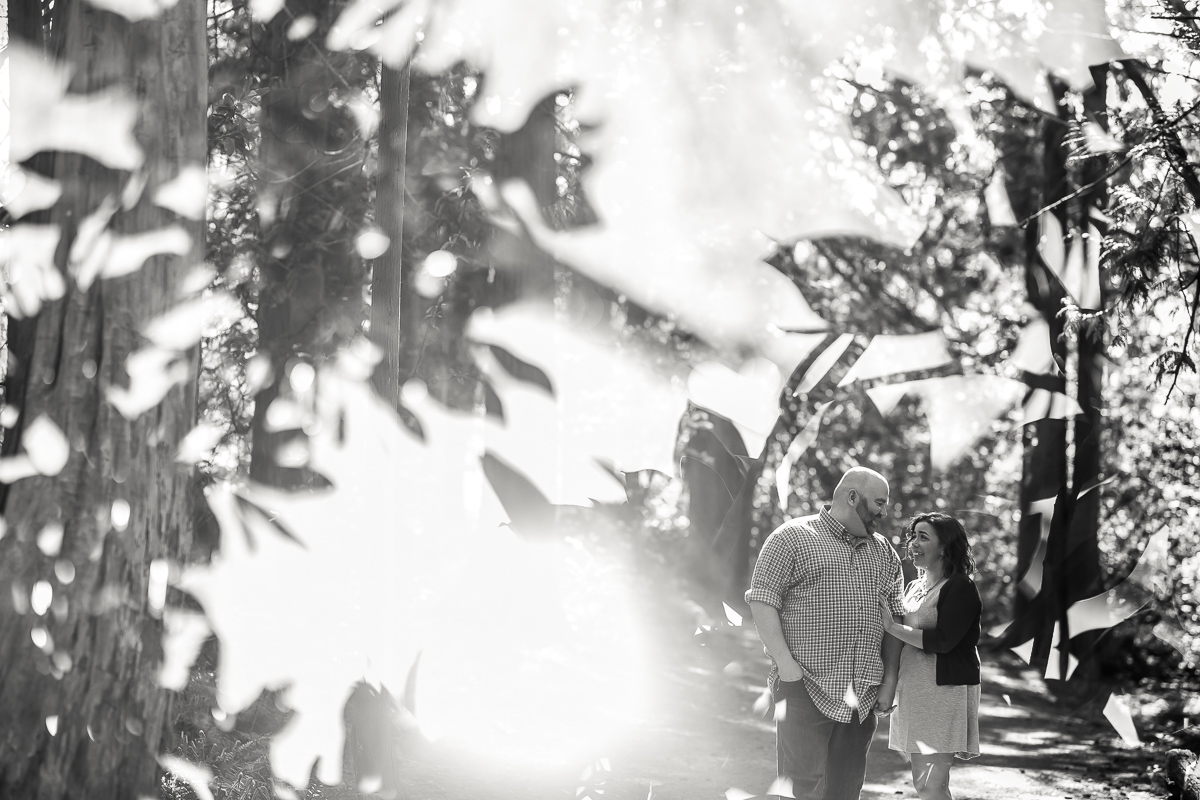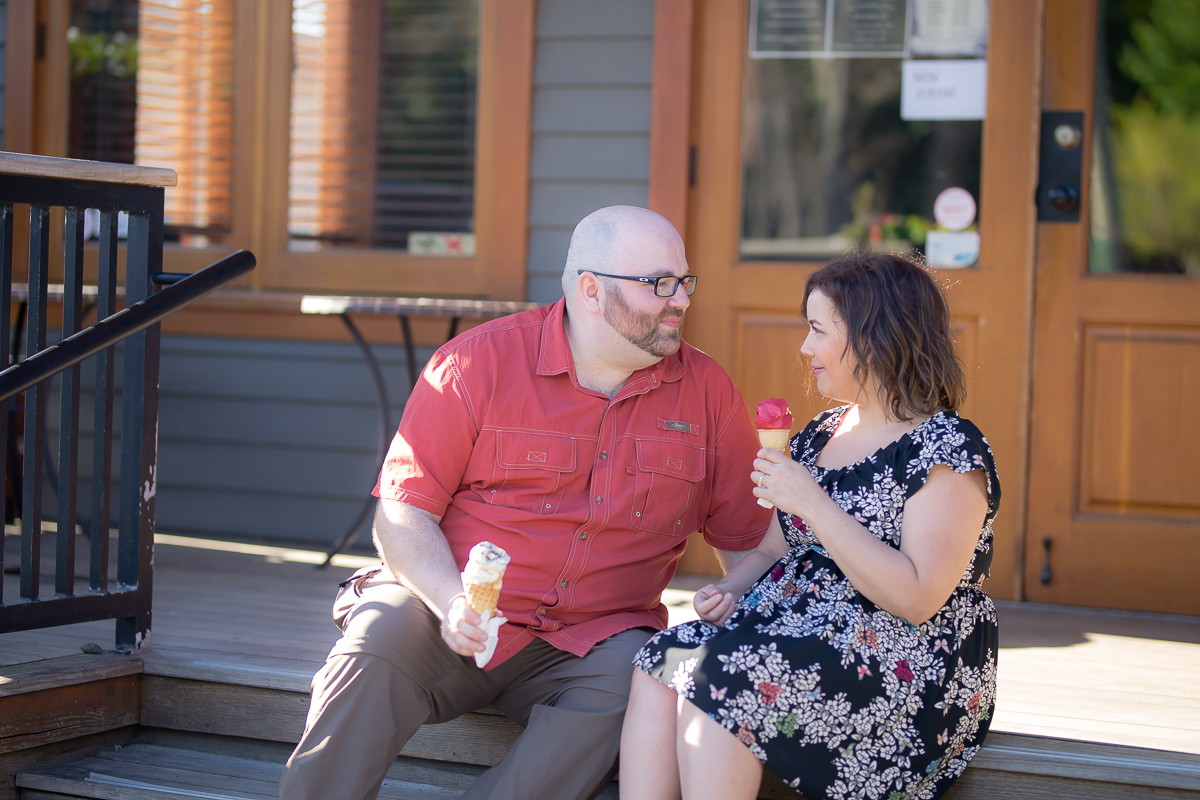 Comments
comments