Dan, Ashley & Bones [Family Photography]
I met Dan in Kitsilano. My good friend Anna wanted to go to an event at a little pub called Darby's, and at the time we both lived in Chilliwack… So I agreed to make the trek out to Kits so she could hang out with some people supporting some charity stuff in Africa, something she's very involved in (still to this day). Anyway, although I was happy to support, I was a bit out of my zone and after Rock Band started up in the opposite corner I knew I finally had something to keep me busy for the night! So I barrelled through all the guys hanging around wanting to play (and remember this is when Rock Band was BIG) and managed to get in there a few times to wack on the drums or strum the guitar. I hate to admit it, but I was one of the better girls there! ;) So one of the guys hanging around was Dan, and for some reason we managed to get on the topic of Australia, a place that I was hoping to go the following February. I was interested in getting any info I could so we talked a lot about it for awhile since he had been there a few times before. Sadly I didn't end up going to Australia, but I did go to New Zealand for 2 months! However, I was happy to make a new friend from that random night in Kits!
We don't see each other that often, since he was from Vancouver and I was living in Chilliwack and now in Victoria. We do keep in touch regularly through MSN, texting and all those fancy techy devices we have now! Anyway, he has known Ashley for a long time and before I knew it, he was telling me they were engaged and getting married this September! Say whaat? Okay, I wasn't that surprised.
Dan's helping me shoot a wedding in May, so when I was over on the mainland, I stopped in New West where they live now to go over a few small details and just hang out. This was also the first time I actually got to meet Ashley and her little adorable dog Bones which I was super excited for! Plus I got to see their new house. I was thrilled to do some family photos for them, since usually Dan is the one to take the photos so they don't have many of all three of them.
Anyway, after all that, here are some of my favourites from the bright, sunny Good Friday.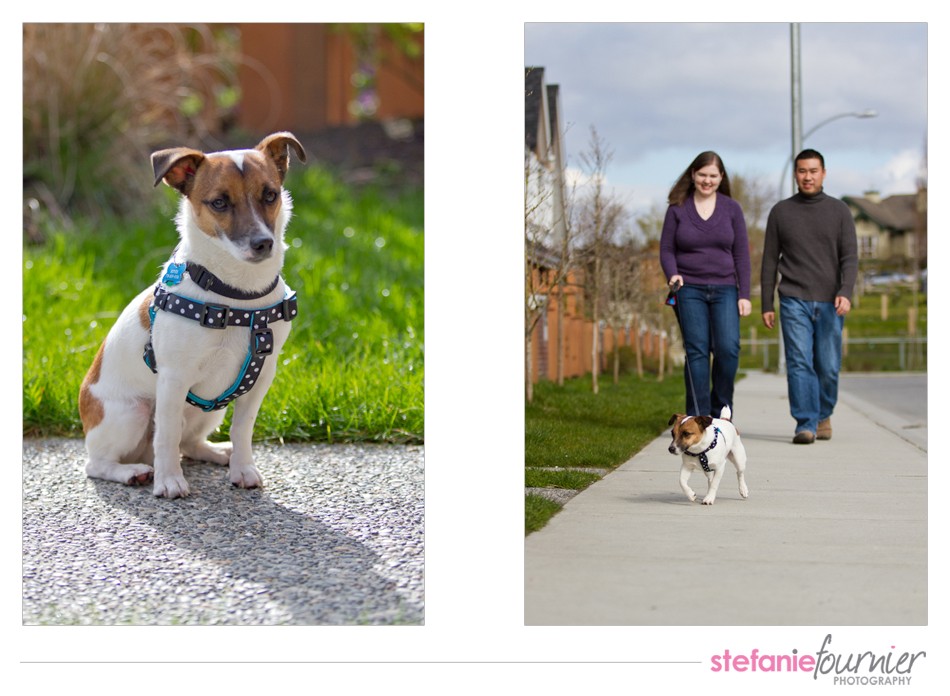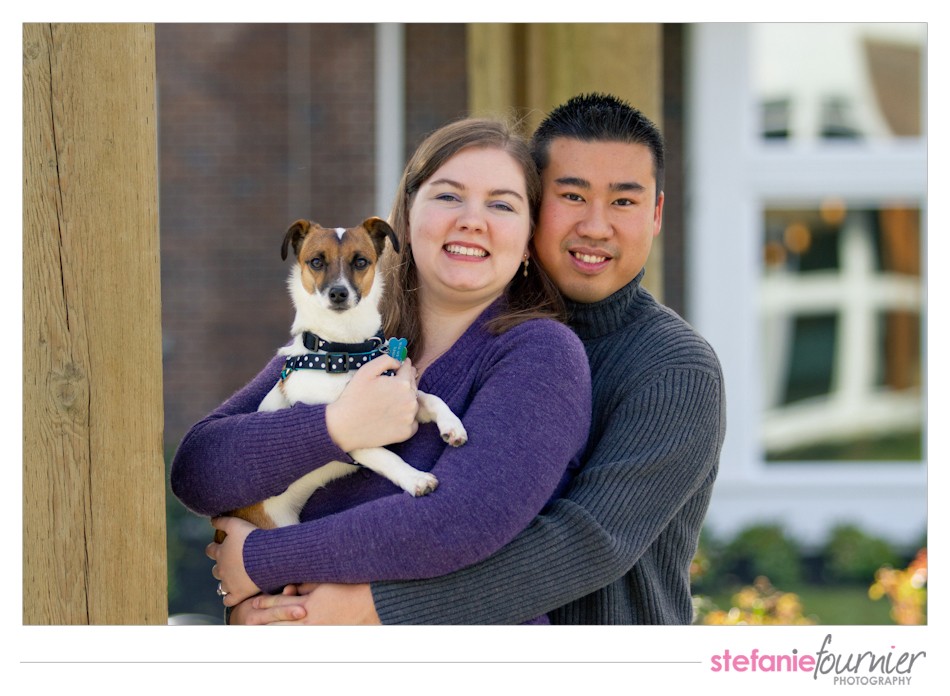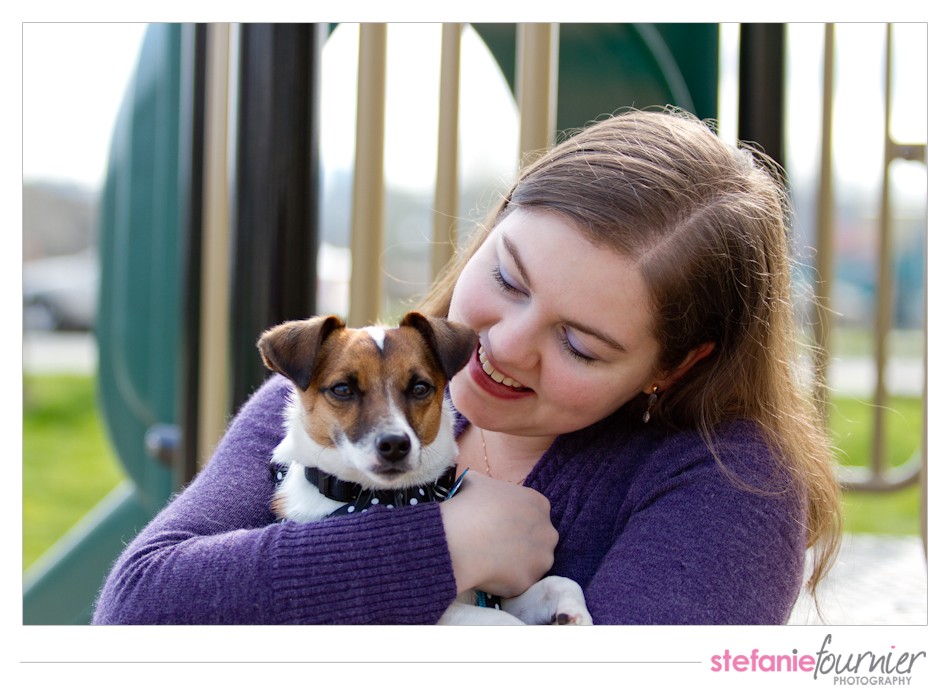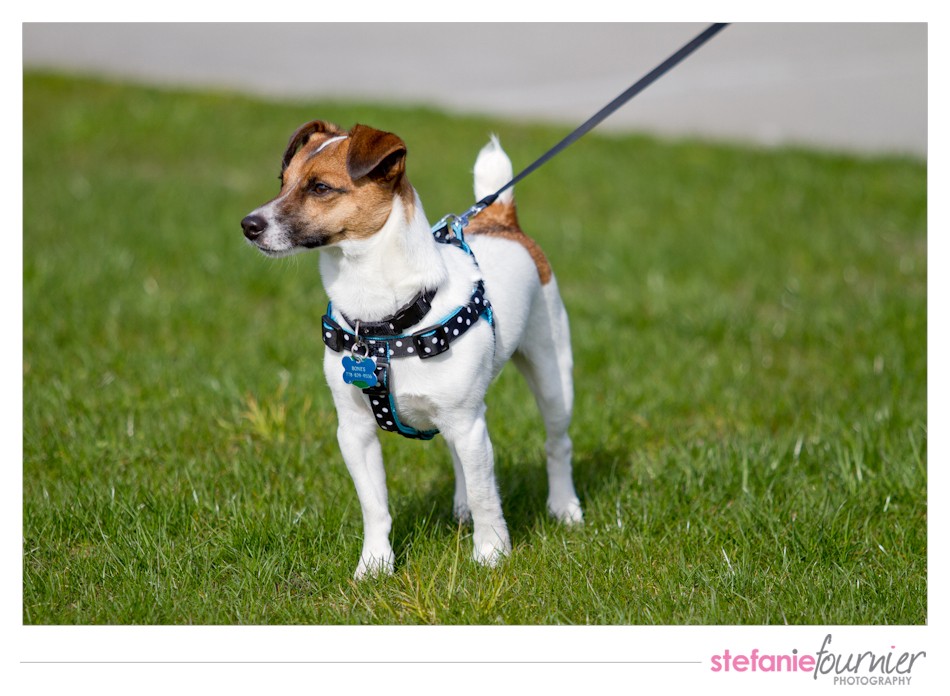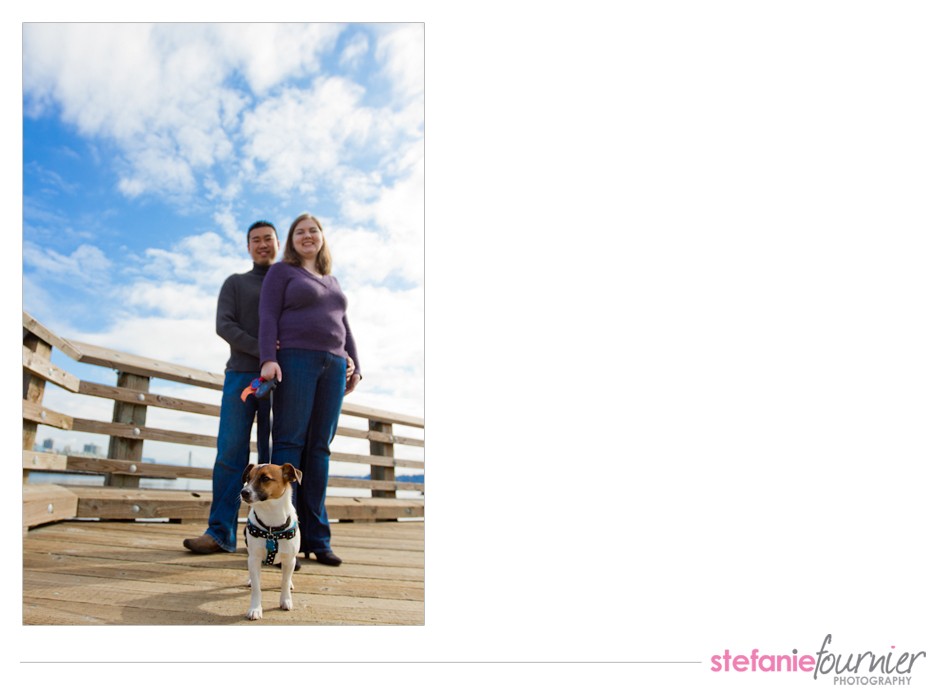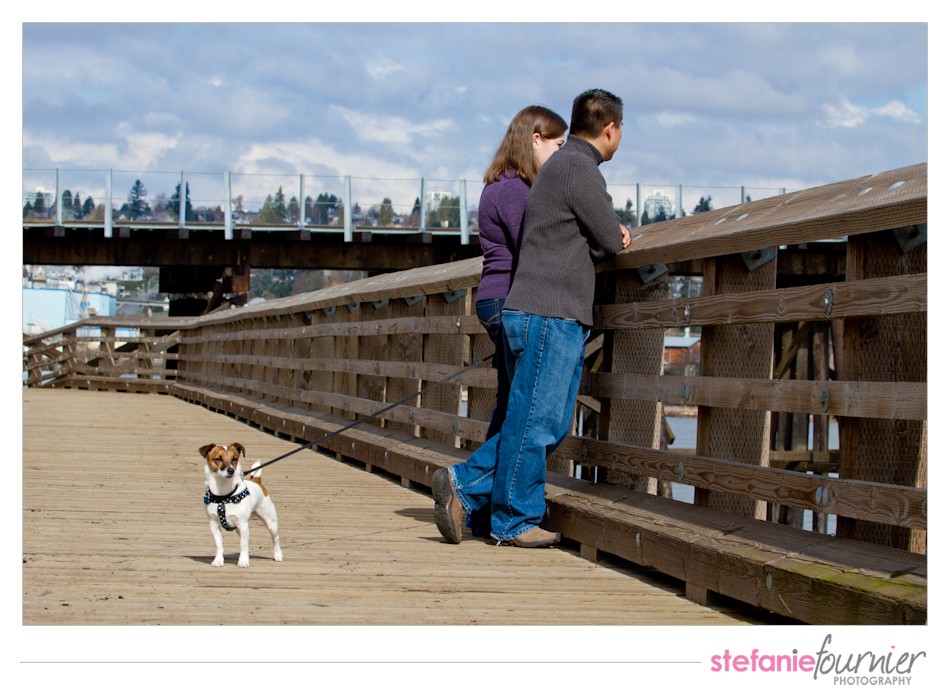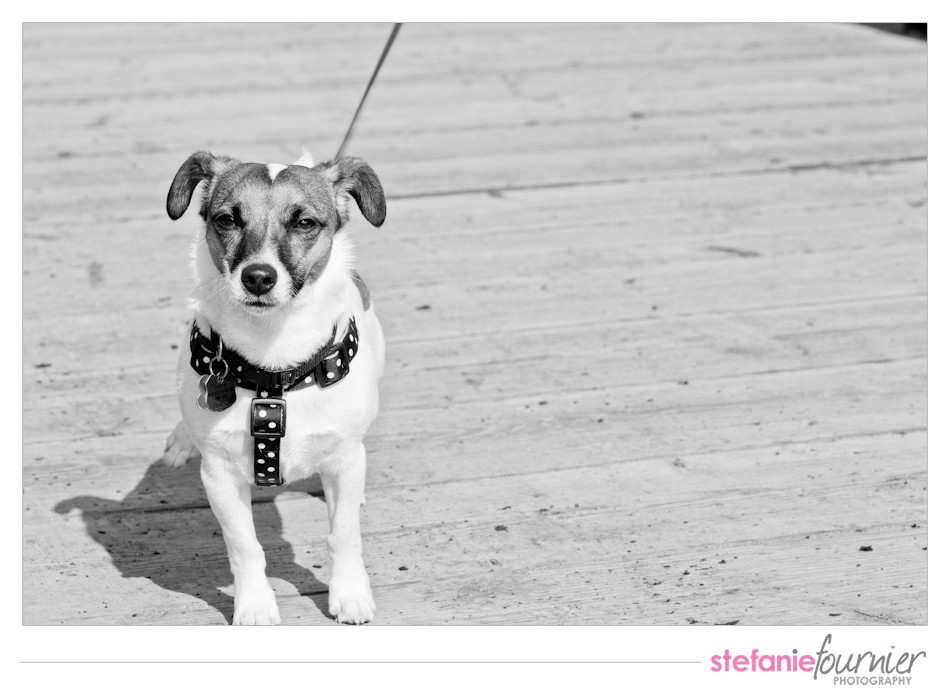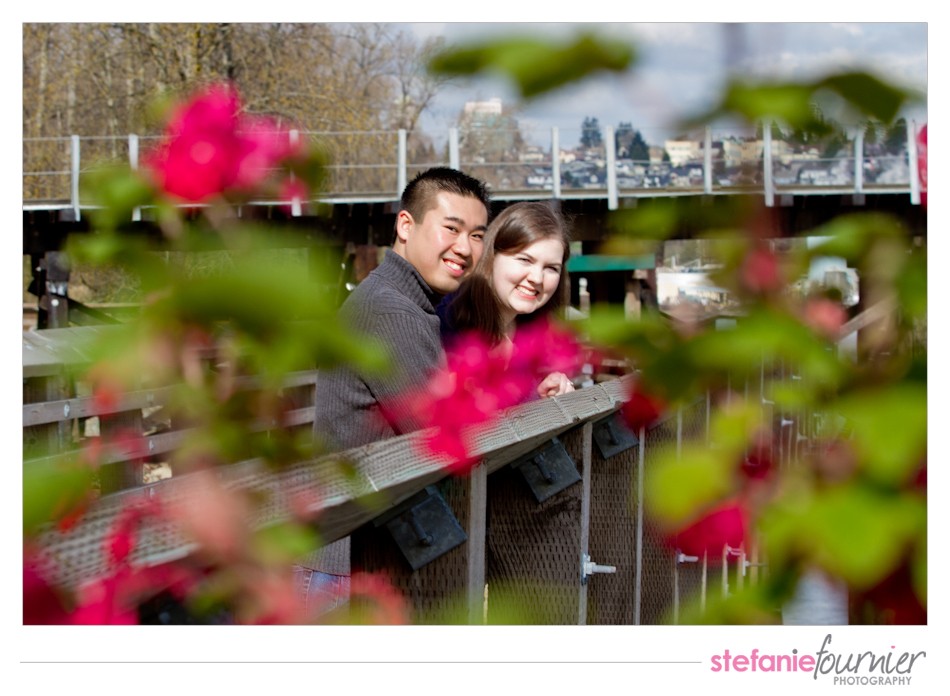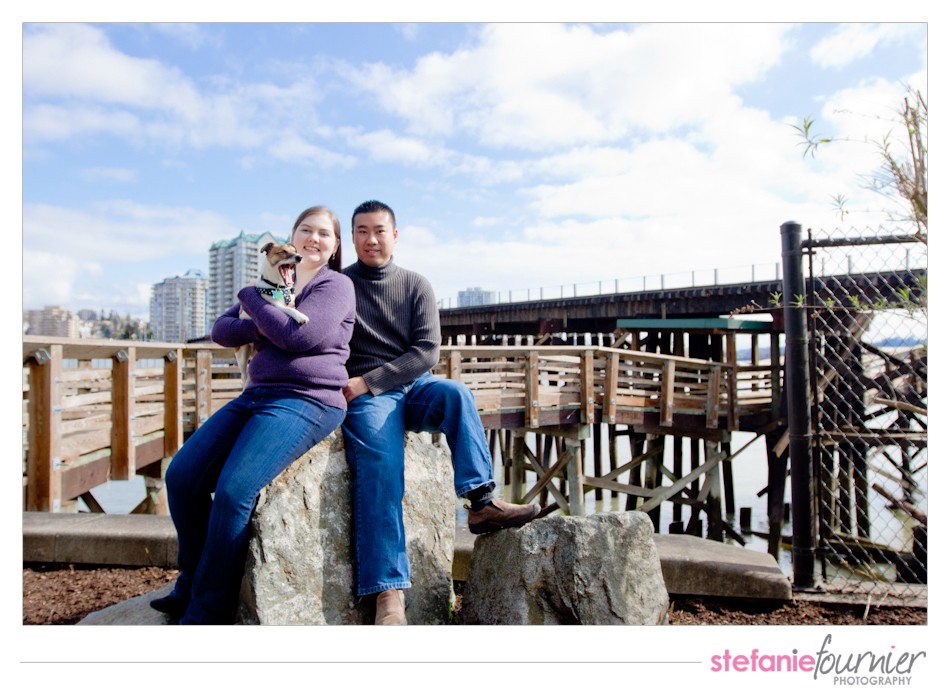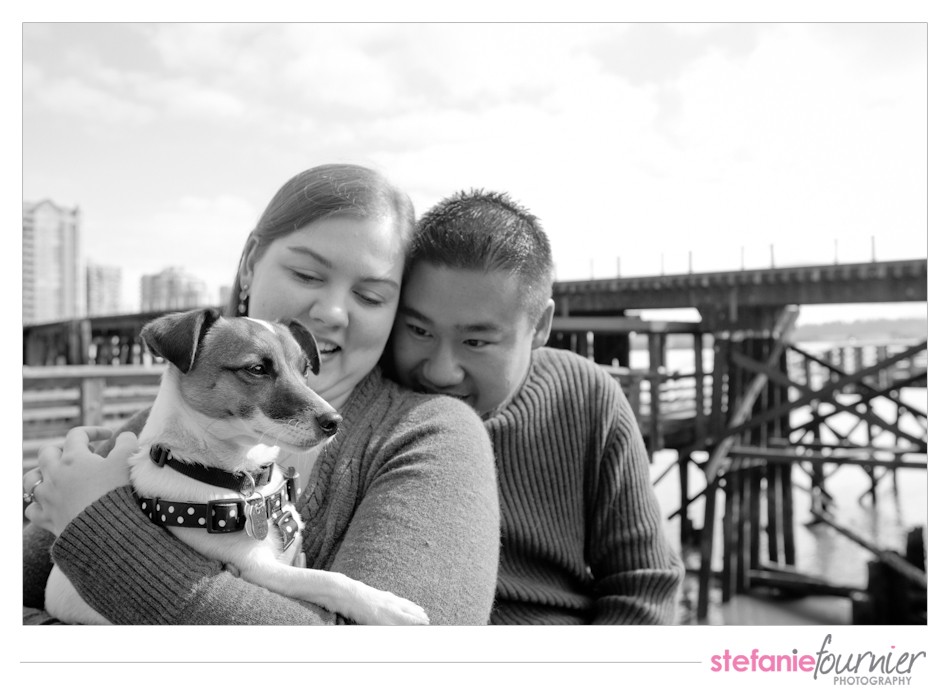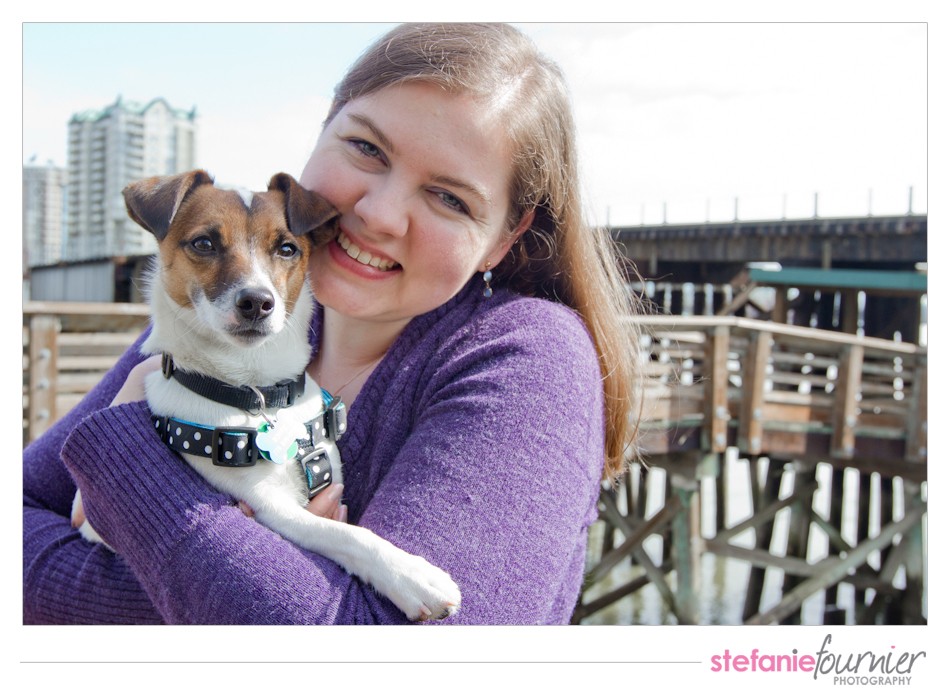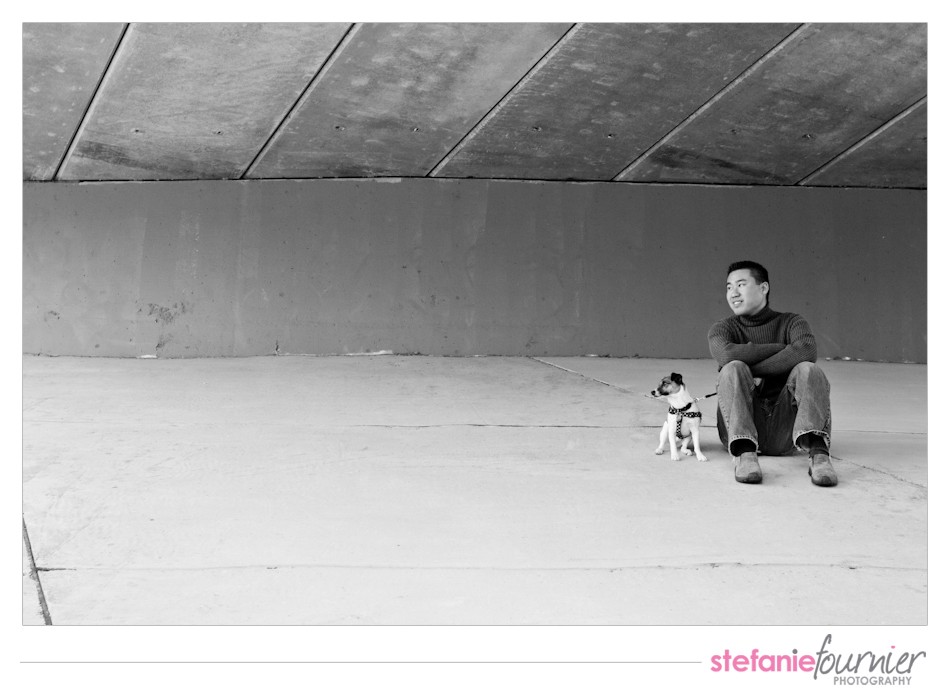 Comments
comments
17
Apr