Cristina and Carter are the perfect combination of outdoor loving and giggle machines that I love to photograph. Mix that into the gorgeous scenery of Whytecliff Park out in North Vancouver and you have a winning session. I loved getting to know these two and spending time with them. It was such a quiet day at the normally busy park as we had the luxury of going on a weekday (seriously if you can manage that for your sessions it's so much easier)! Best of all we had a gorgeous day, which has been rare lately, but perfect for a ocean side engagement session.
After climbing the big rock out in the bay (thank you low tide), we headed up the hill to find some very few remnants of the first cherry blossom tree, I may have had to climb a tree to get the flowers in the shot but it was worth it, and let's be honest I'd climb it regardless to get some sweet angles! Then over to the forested area and some more ocean views. It's really one of the best variety parks out there.
These two are full of humour and a pleasure to photograph! I'm just sad that I'm already booked for their wedding date next year at Fraser River Lodge (2018 is booking fast!), but whoever captures their day will have no issues. I'm just excited I got to at least capture their engagement photos. Check out some of my favourites from their session.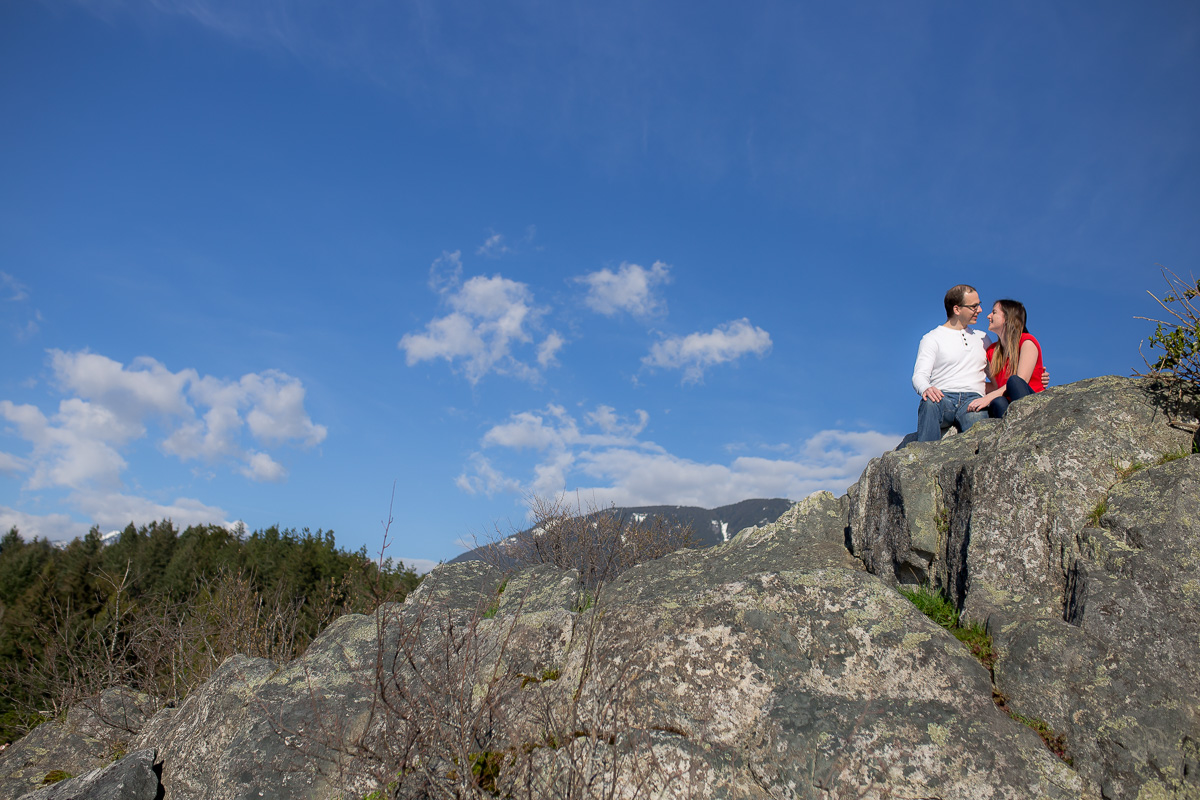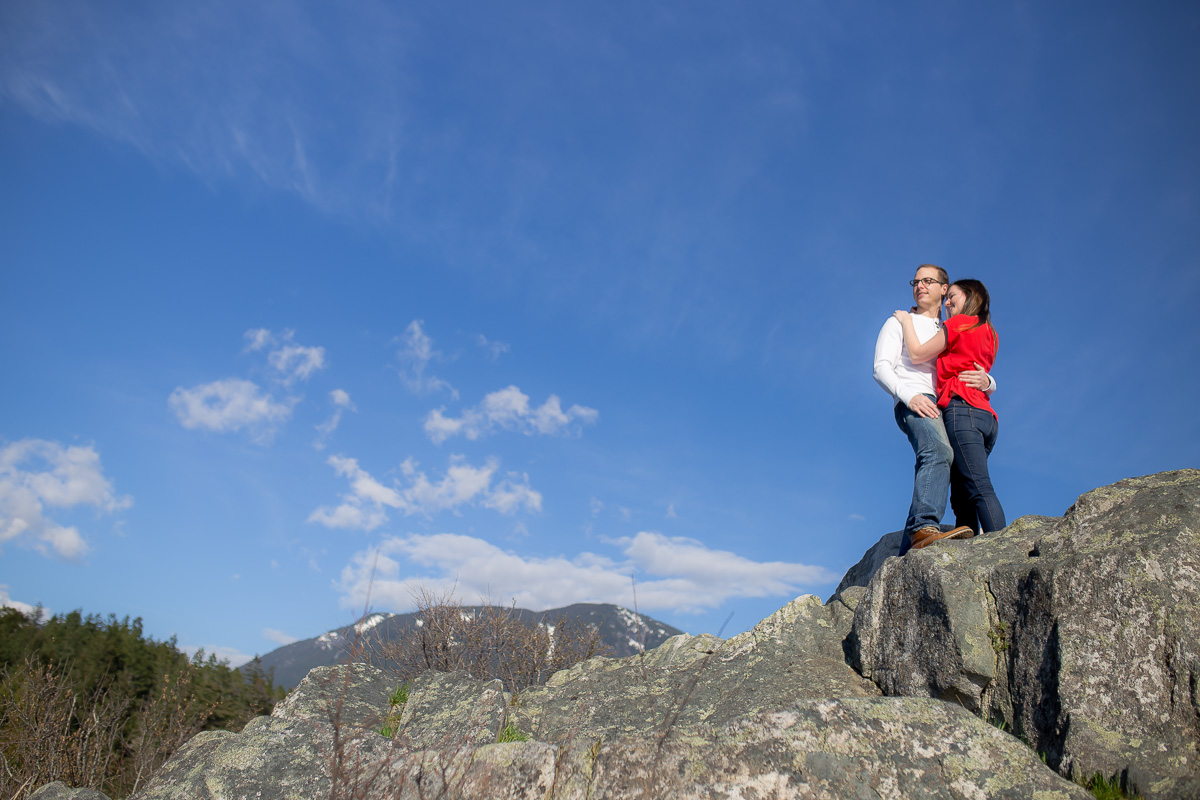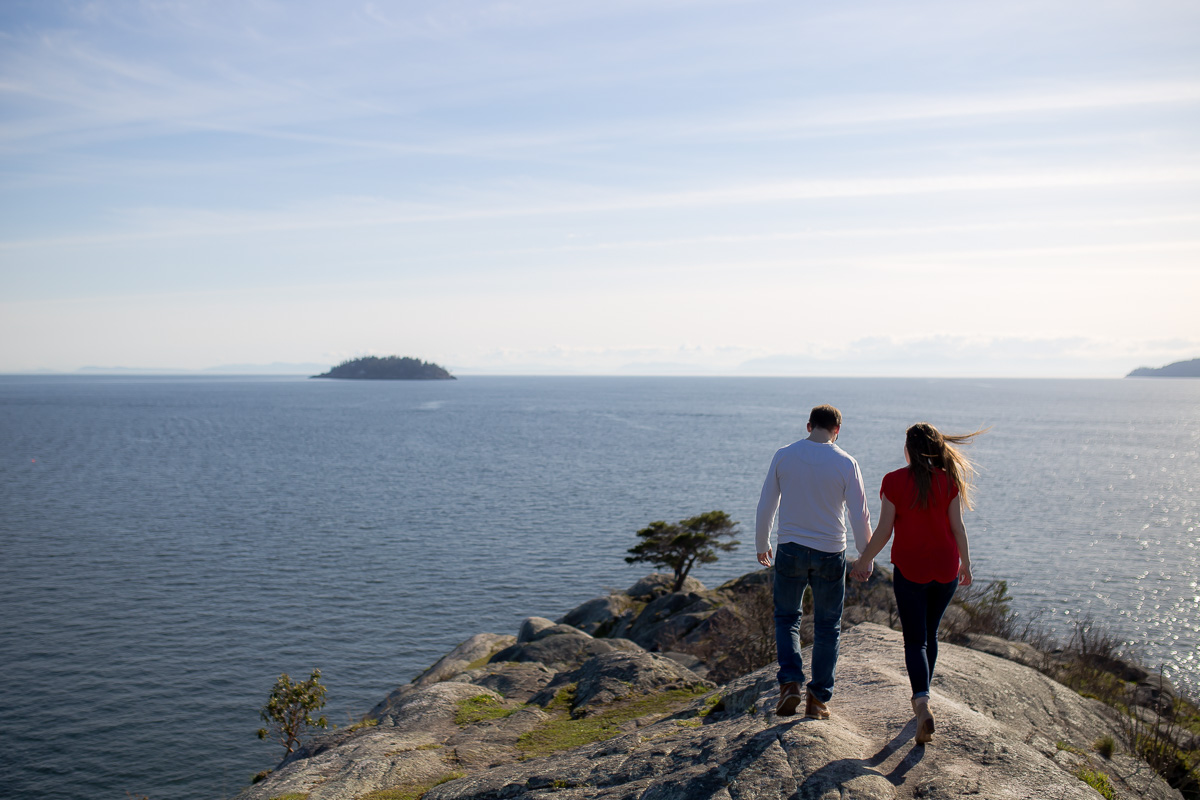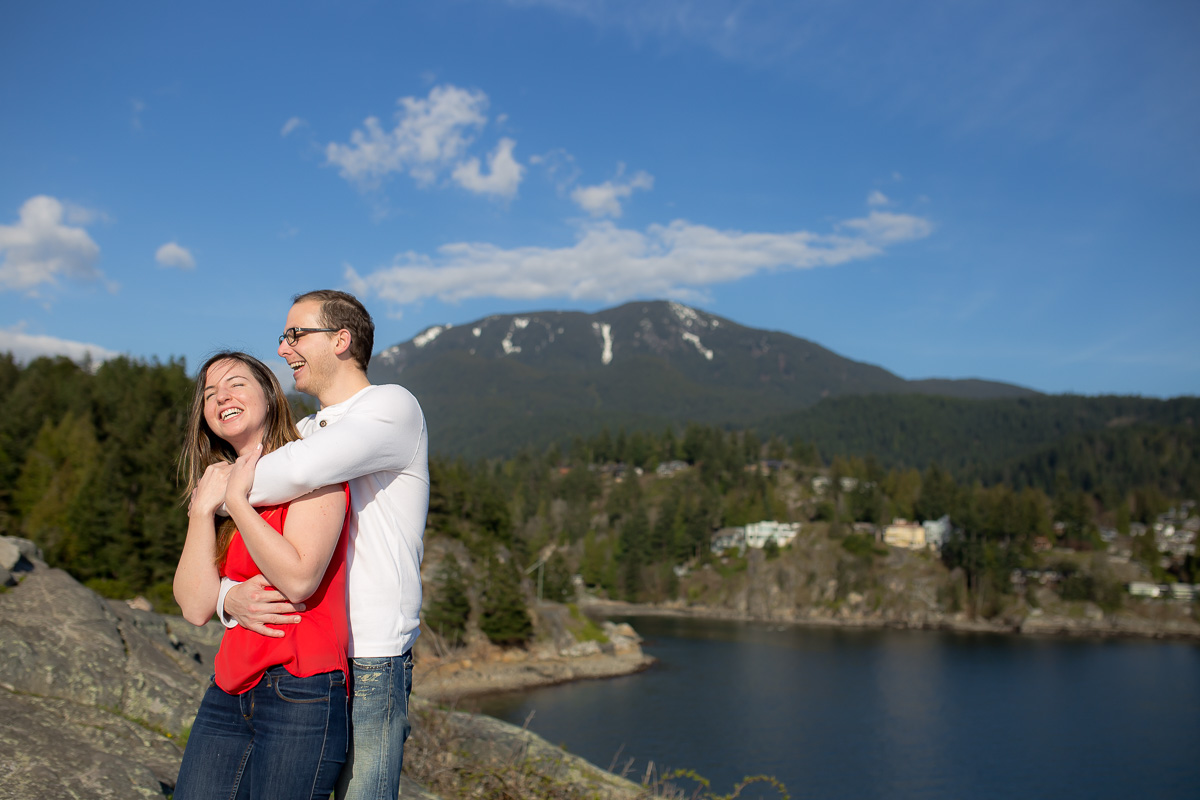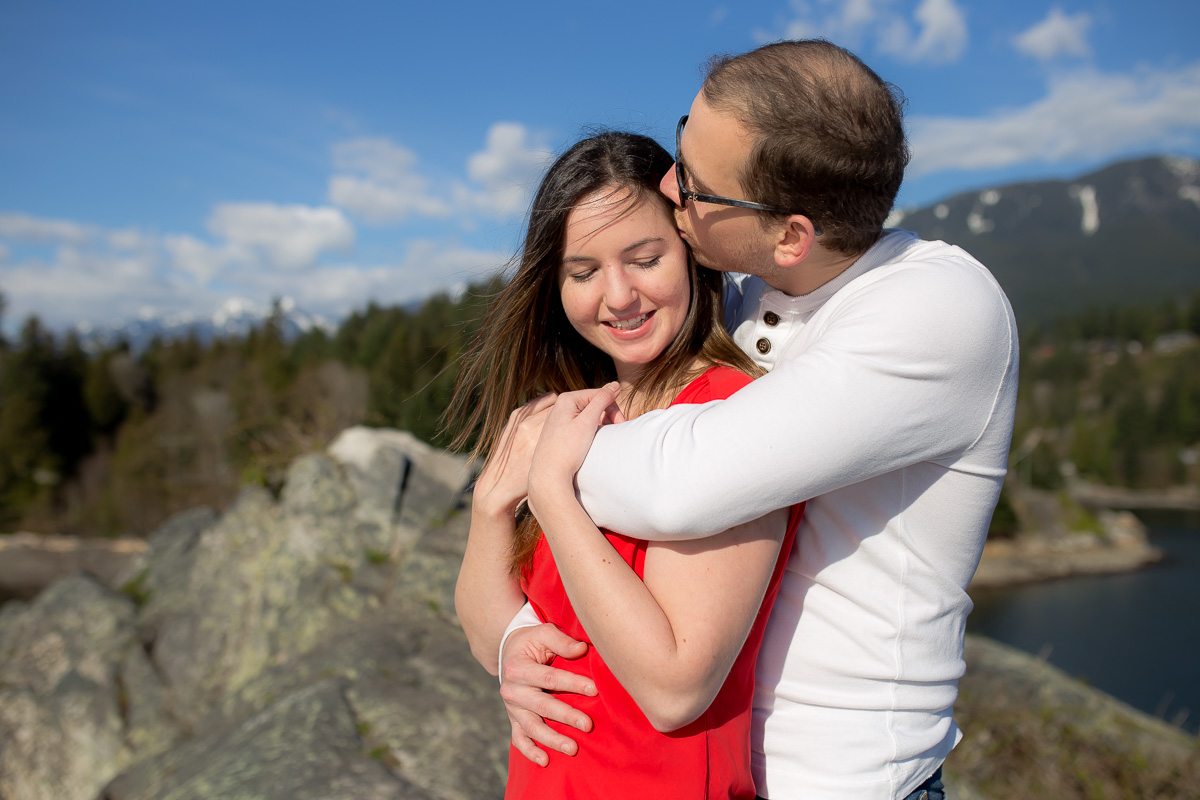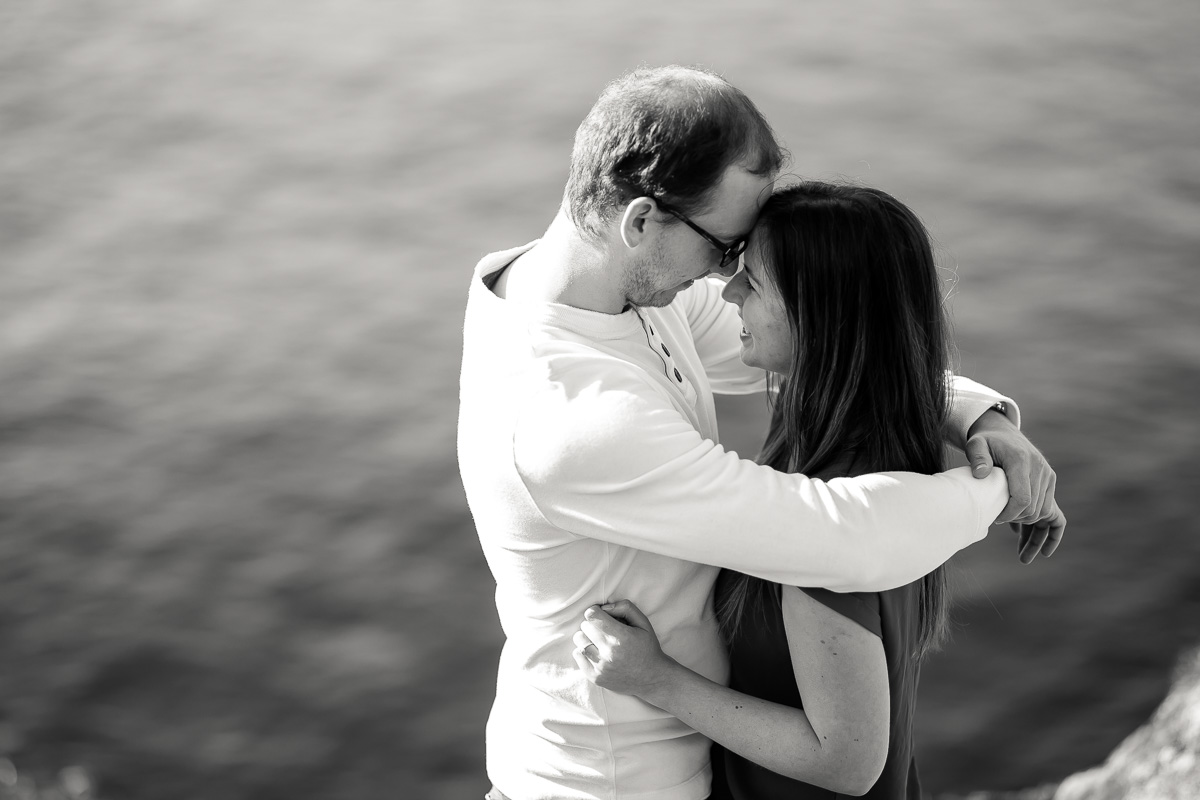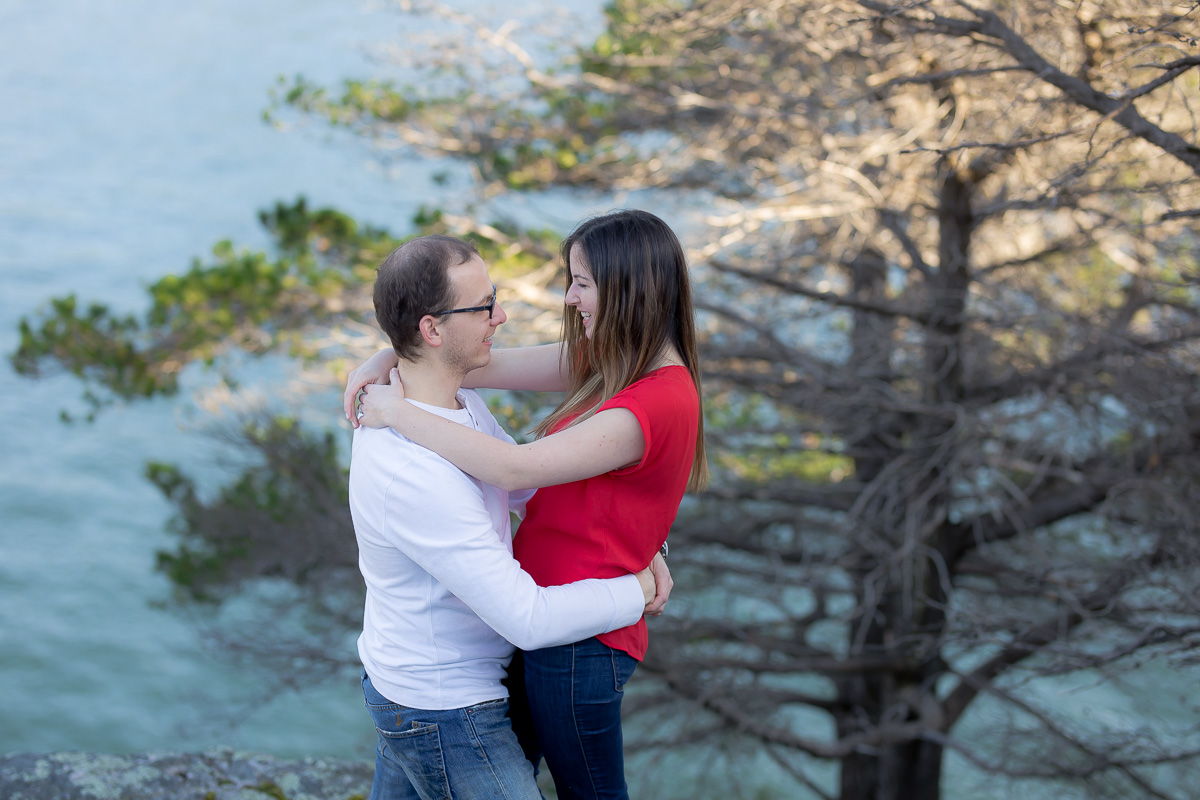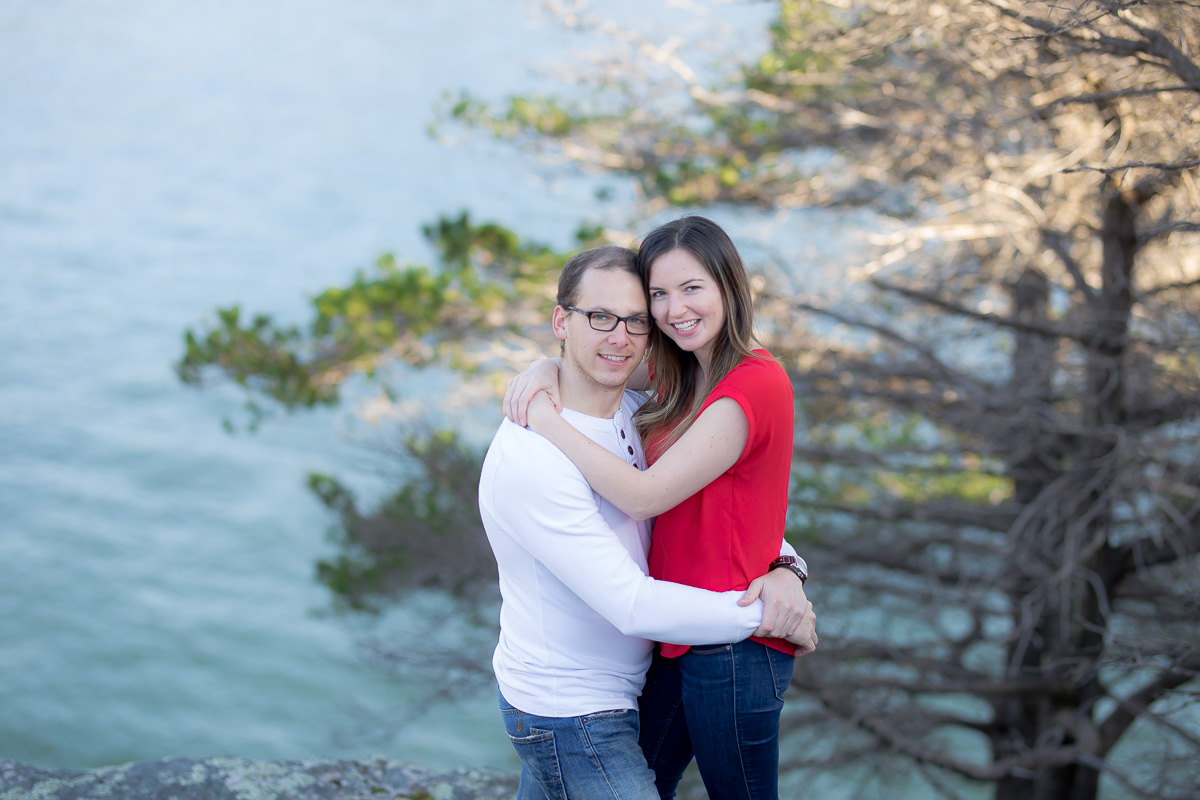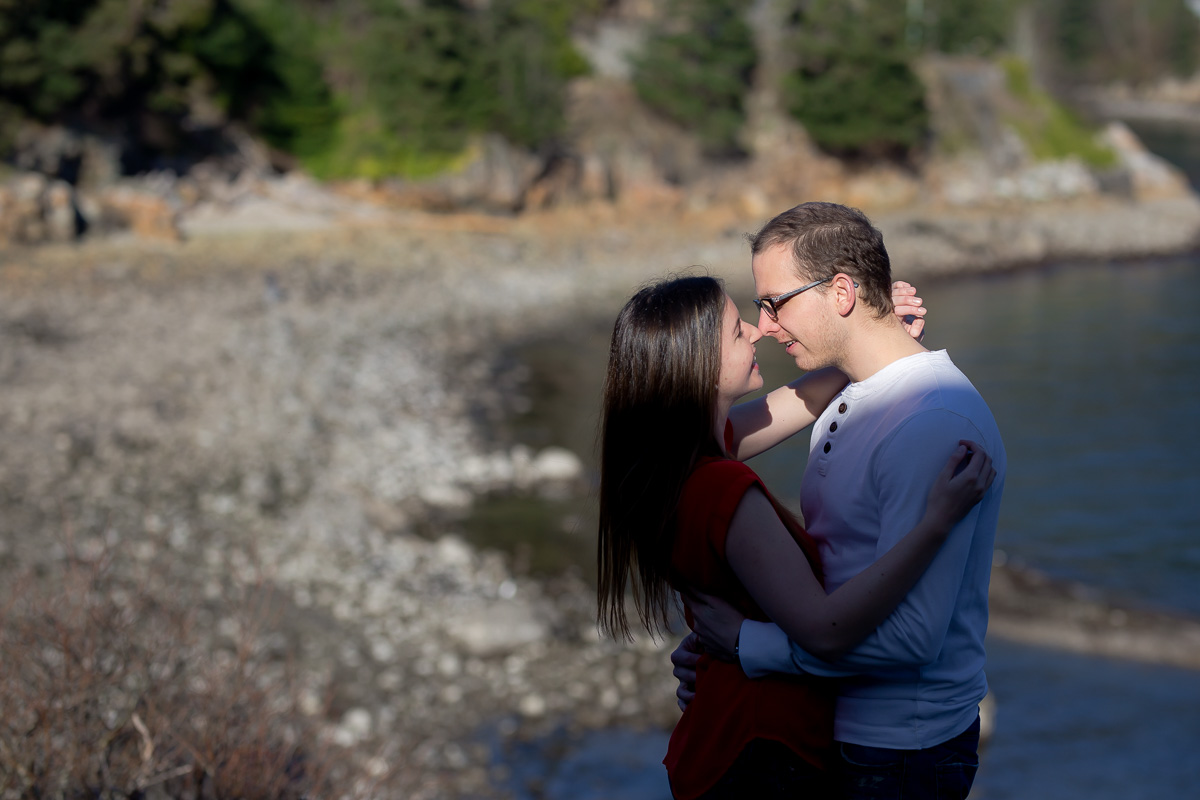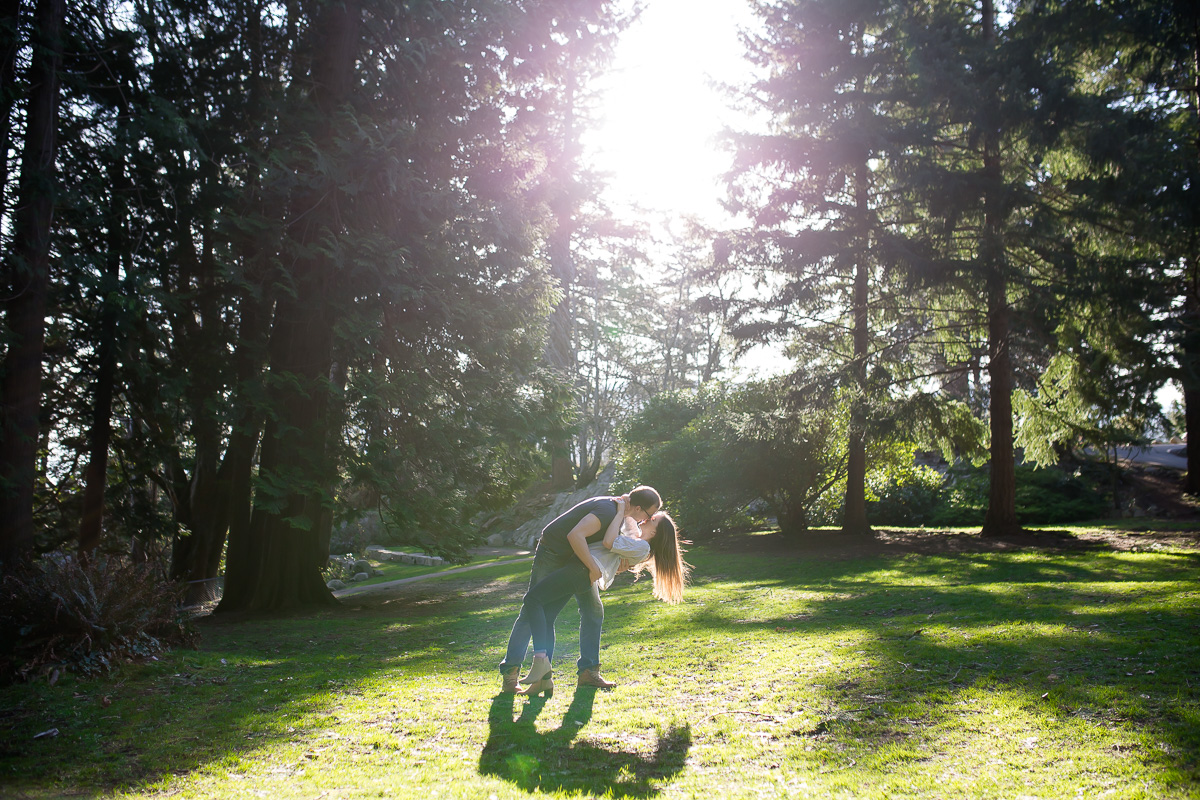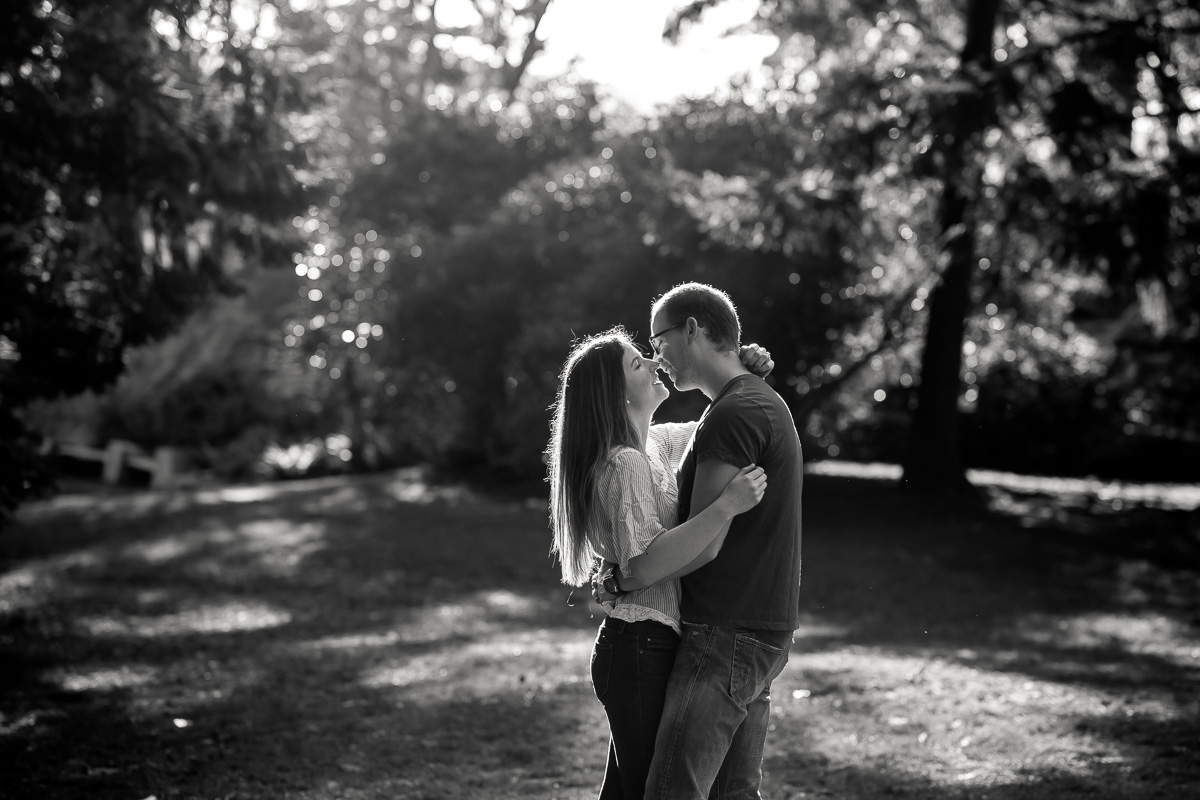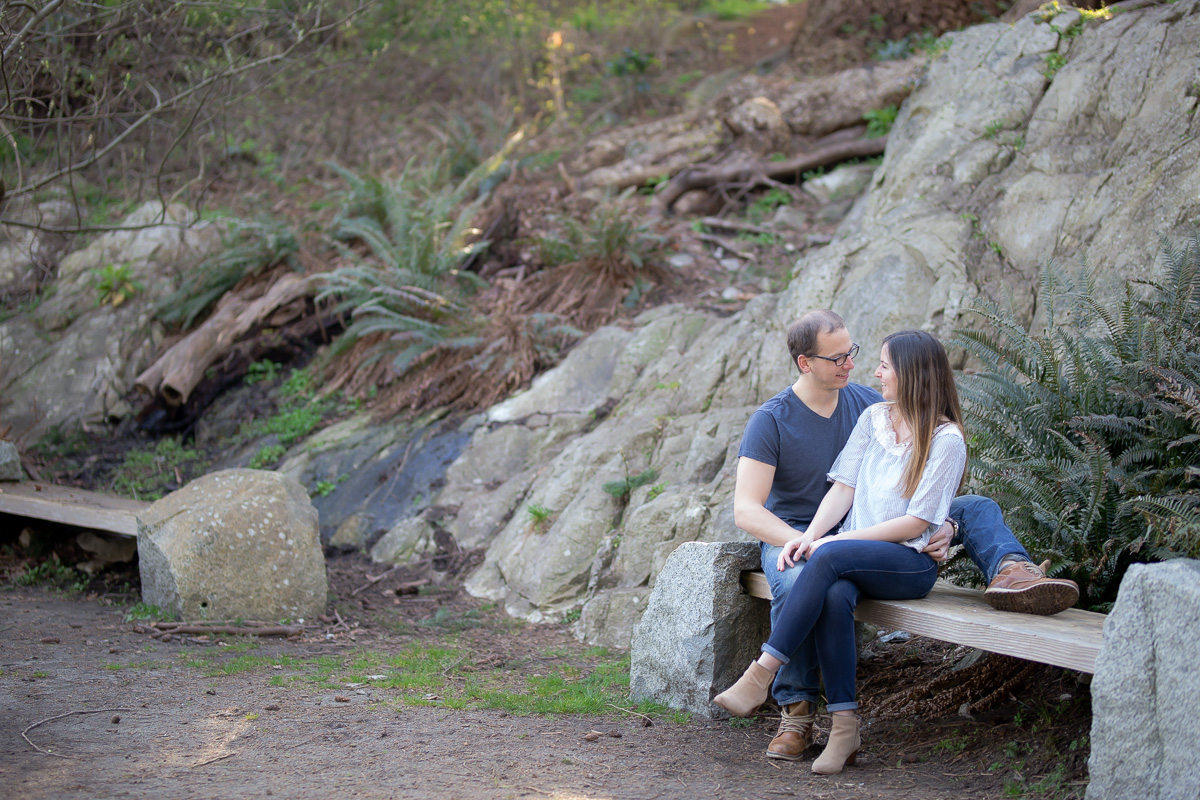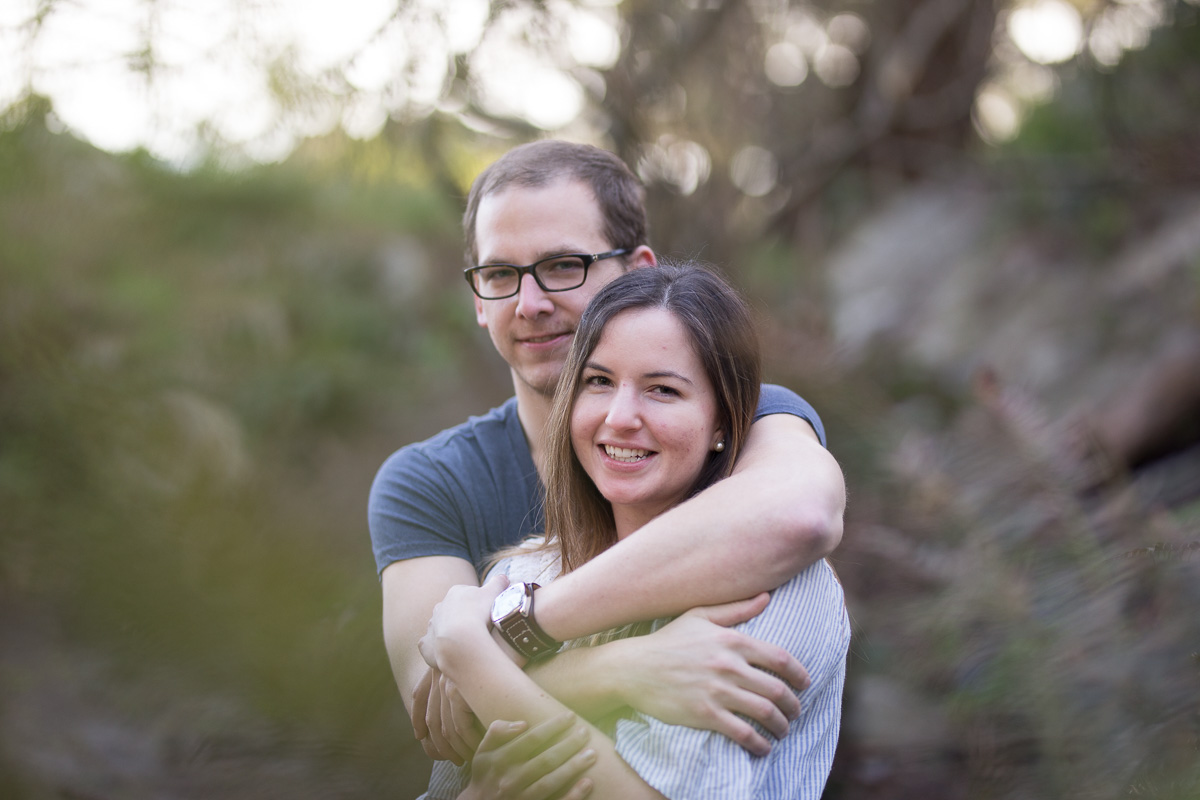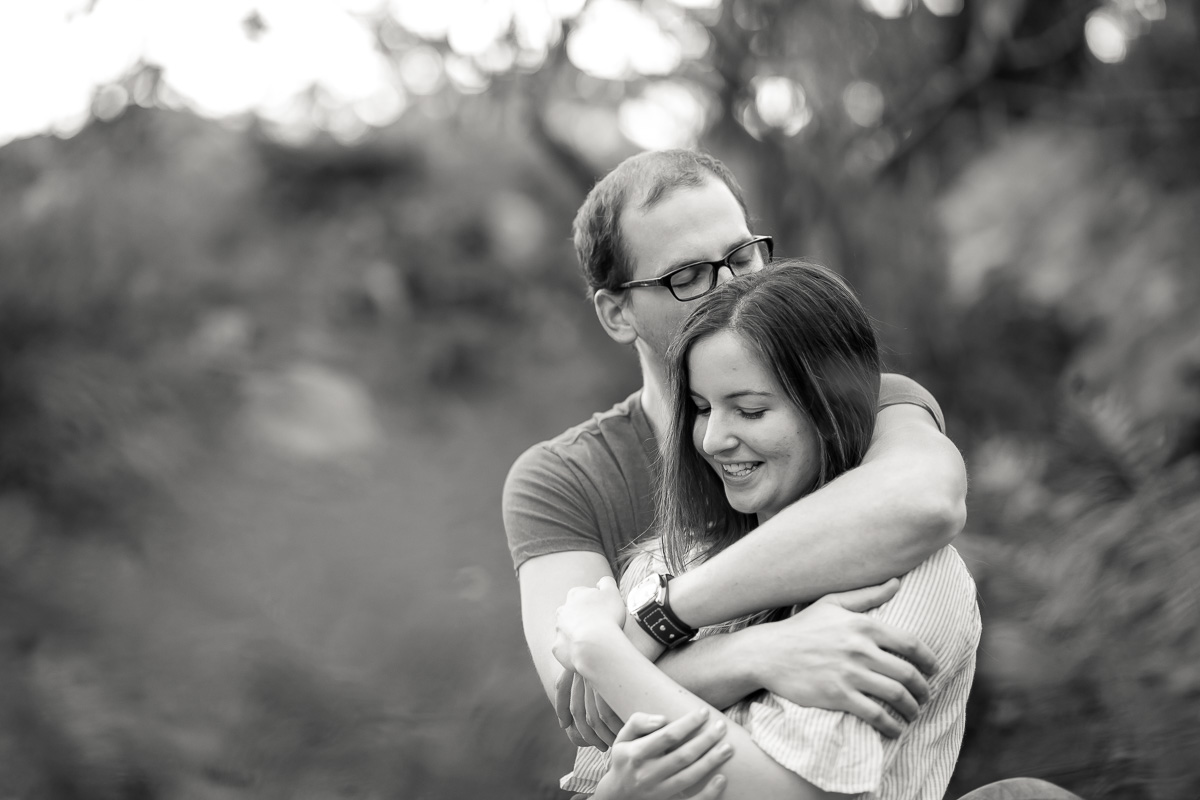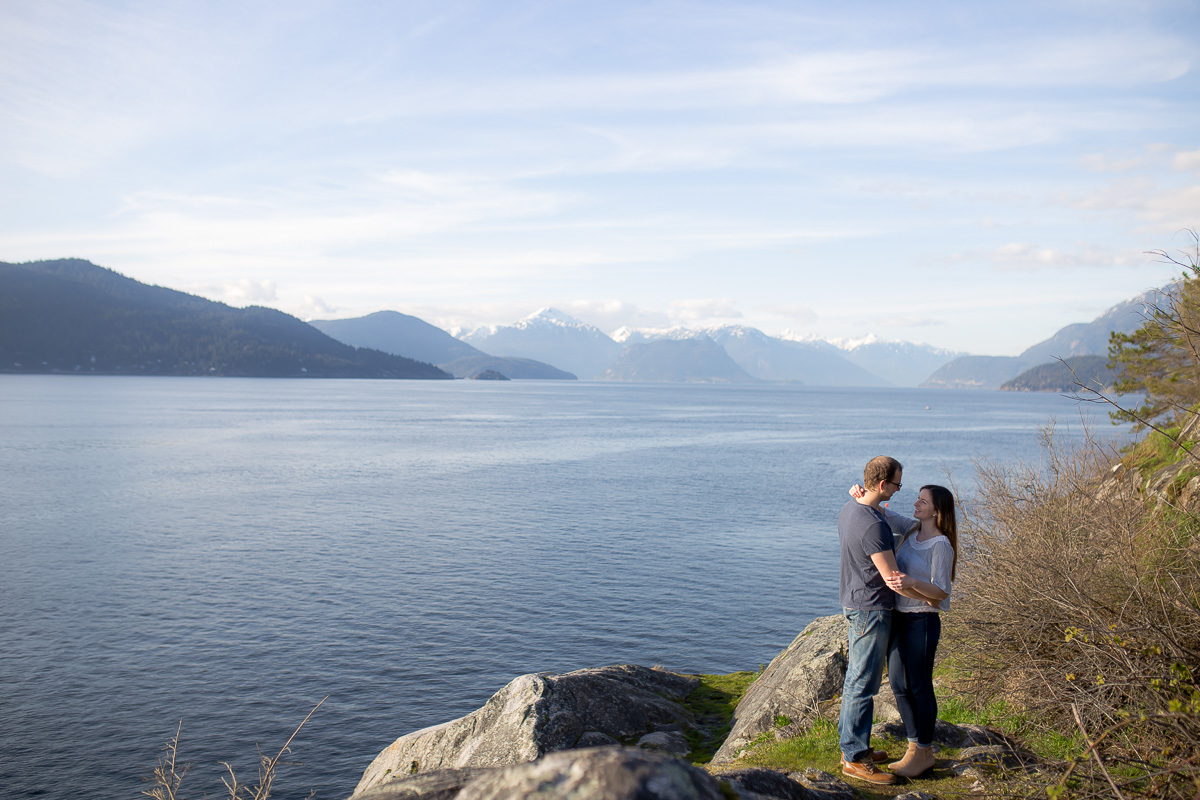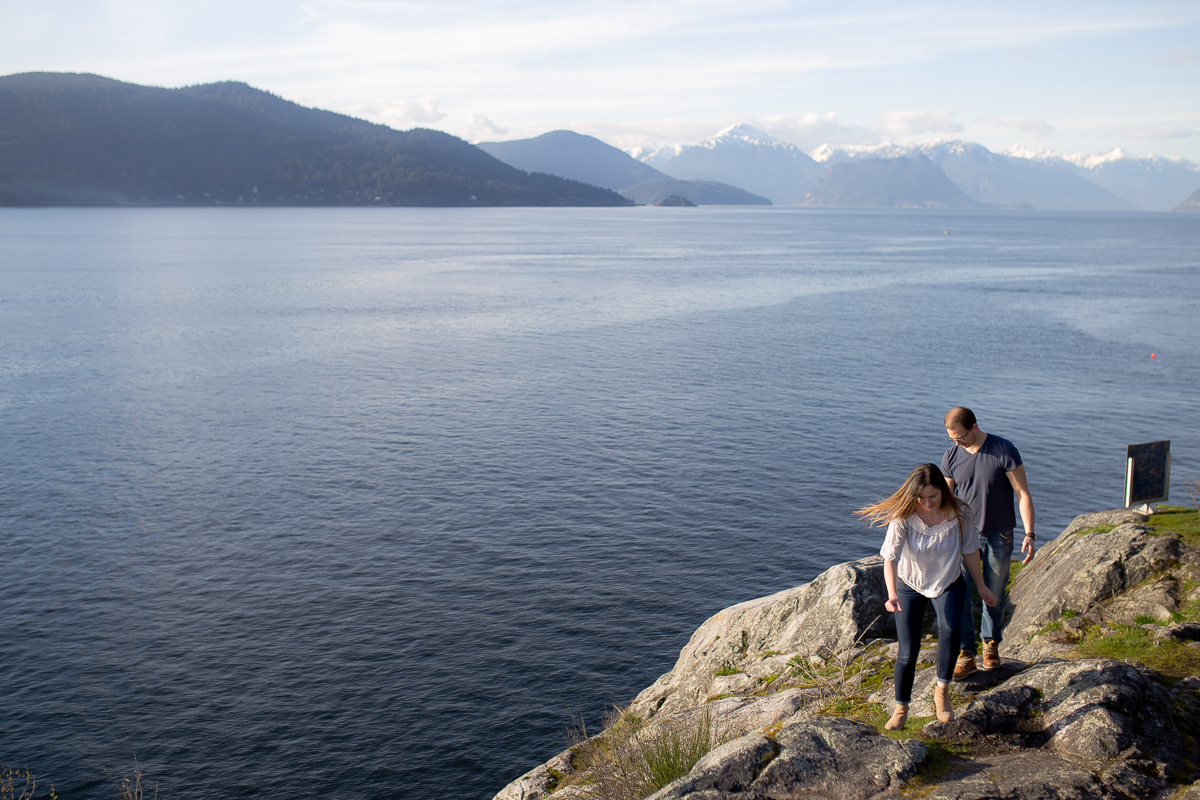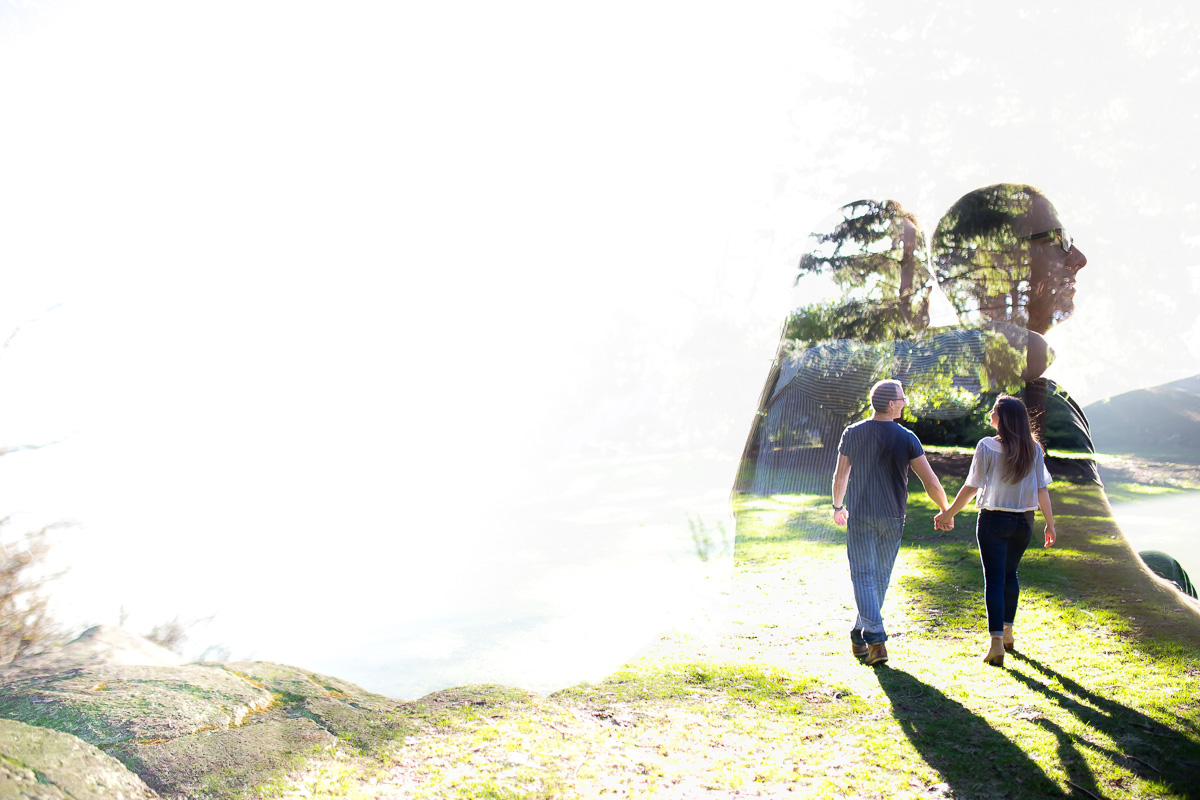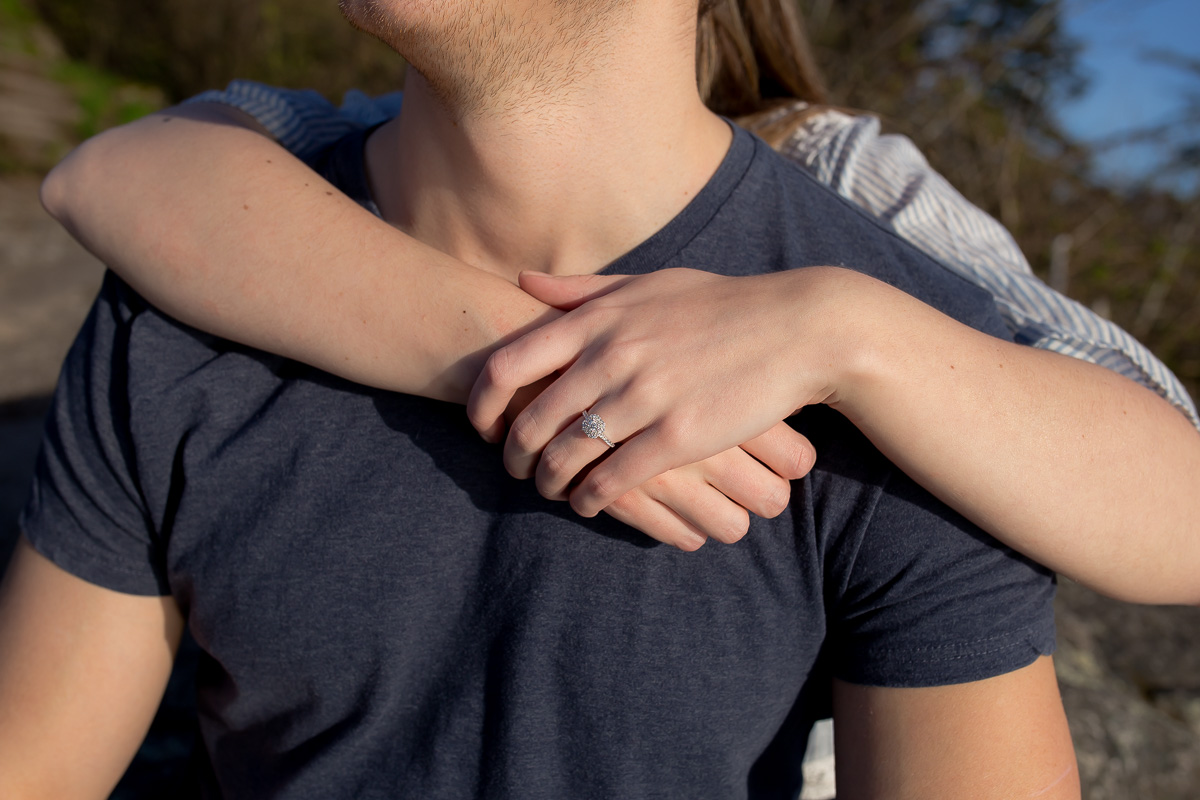 Comments
comments