It's no secret that my Strathcona Park wedding was one of my favourites last year for many reasons! A friend of Bri's had emailed me late last summer asking about Liane's shoes from Hydra Heart, I had asked Liane and sent back the information, happy to share such cool shoes!
A few months later, Bri got in contact with me saying that she had seen Liane and Daniel's wedding on my blog and liked my work, wanting to hire me for their wedding! I was super excited to get a chance to get back over to Strathcona Park so it was an easy yes as it was, but once I talked to the wonderful couple on the phone, it was set, definitely more than eager to do this wedding! They booked me and it was happy days all around.
Bri and Chris live up in Northern BC so we didn't get a chance to meet in person before doing their engagement session. I had set up to do their session in Victoria since they were down there to do some wedding related festivities and wouldn't be back until the wedding in August. Within minutes of meeting I was laughing along with these two and enjoying the great sunshine of the weekend.
I cannot wait until the end of the summer for this one, so for now you'll have to enjoy some of my favourite engagement shots (especially the awkward silliness, sorry guys)!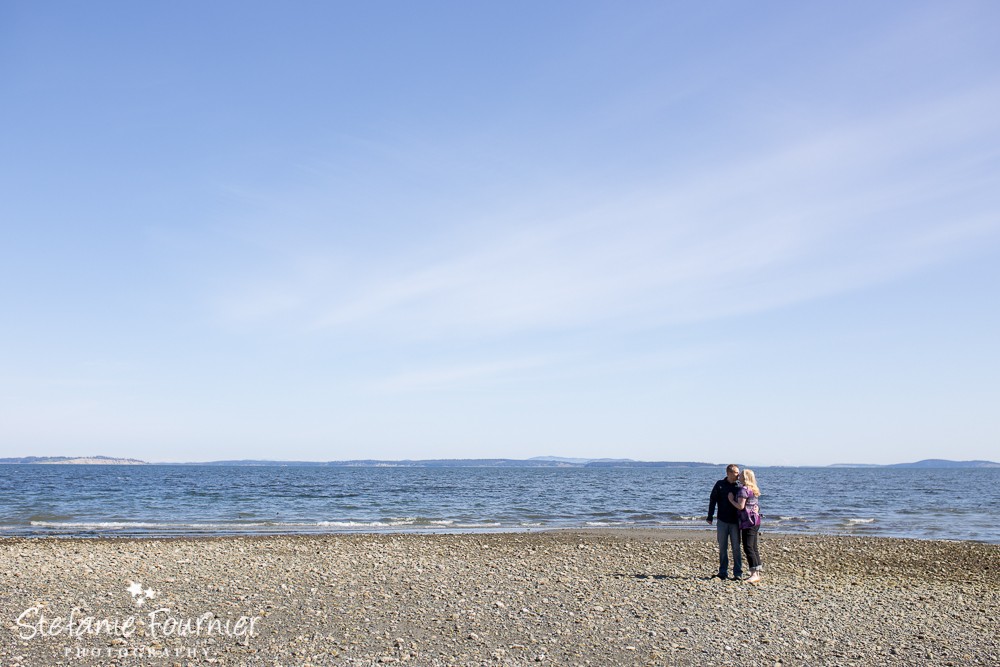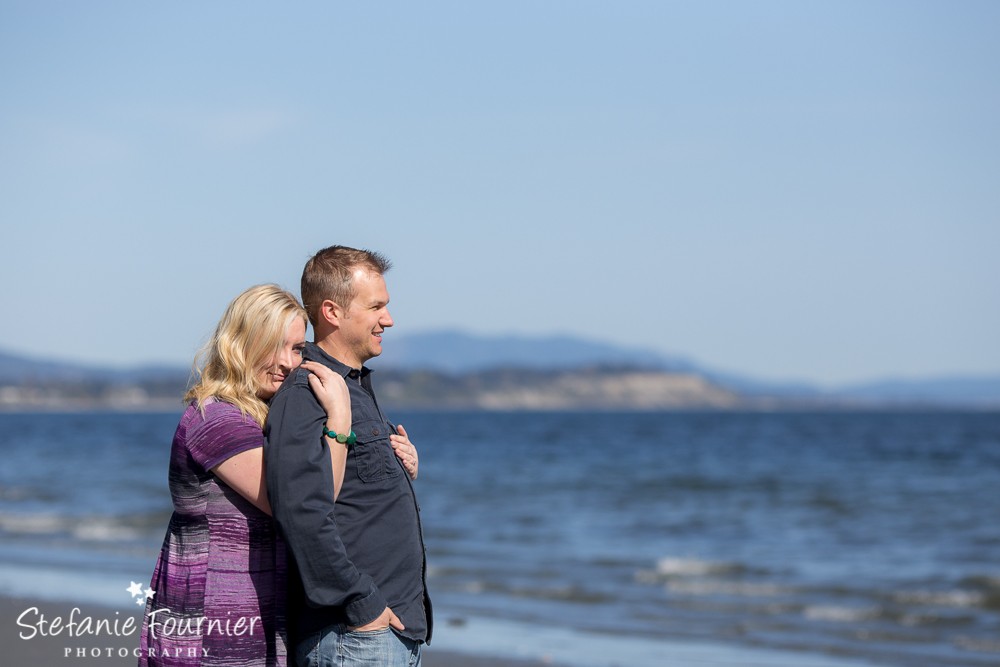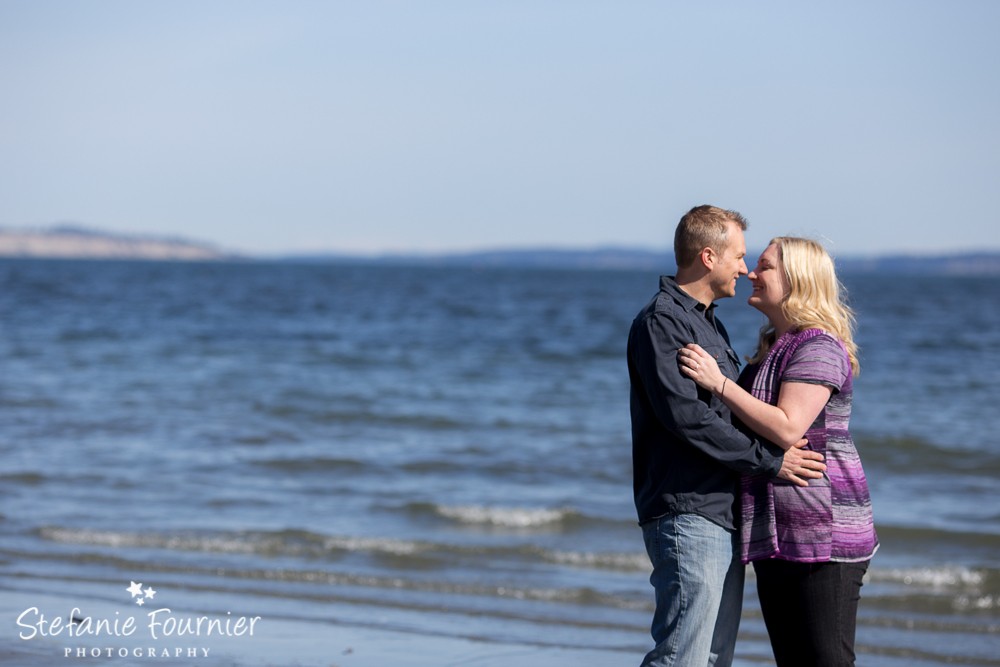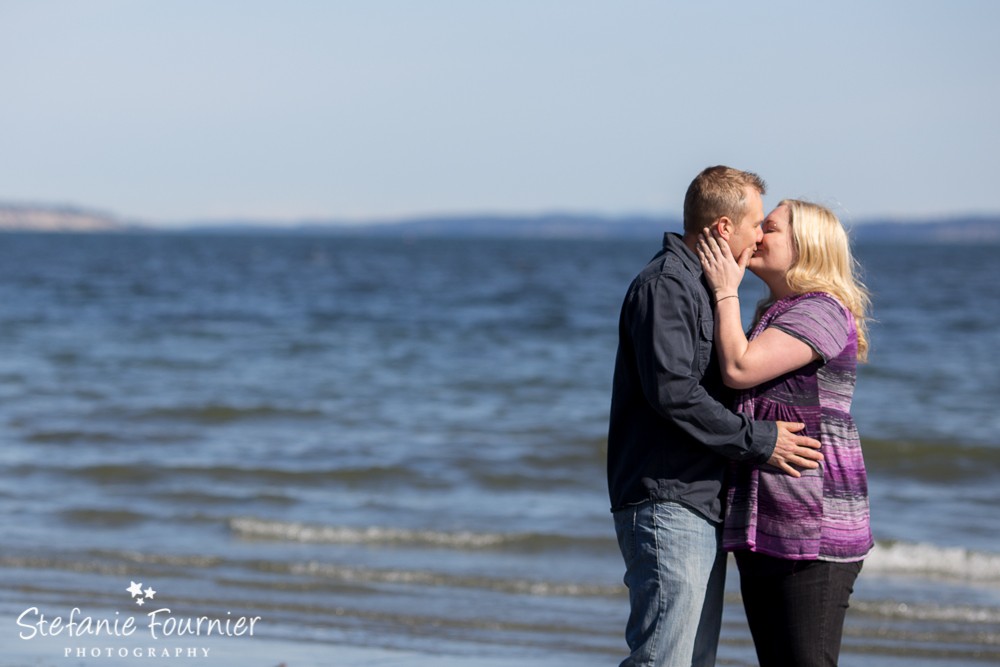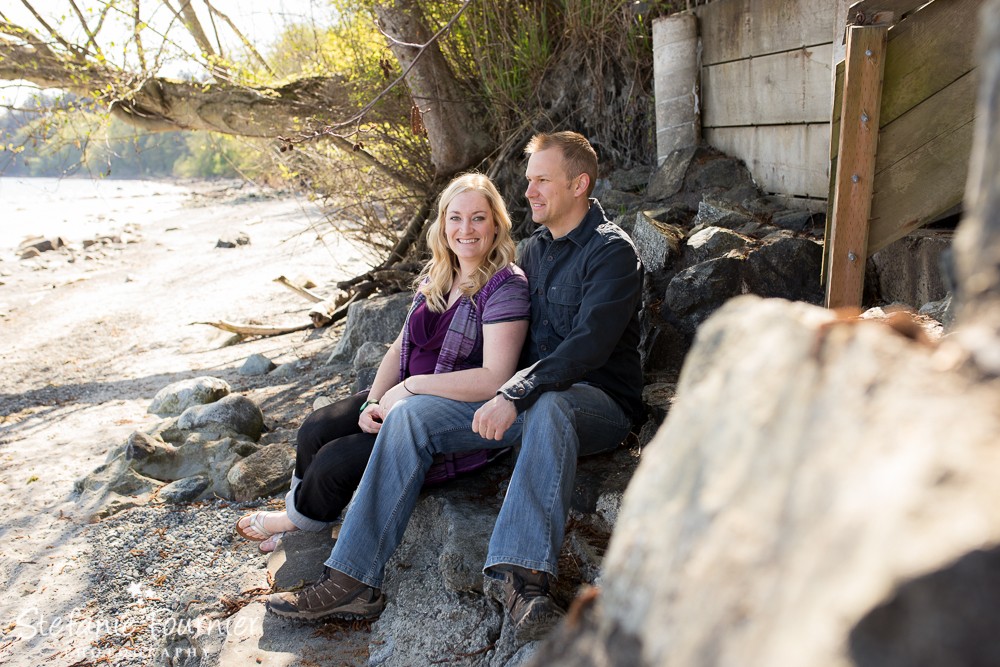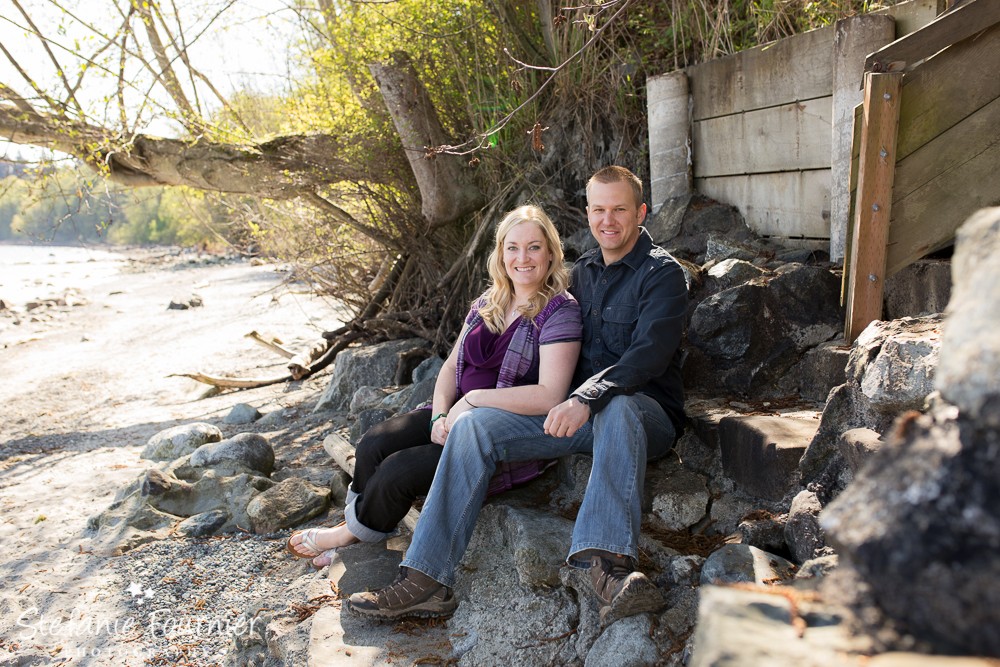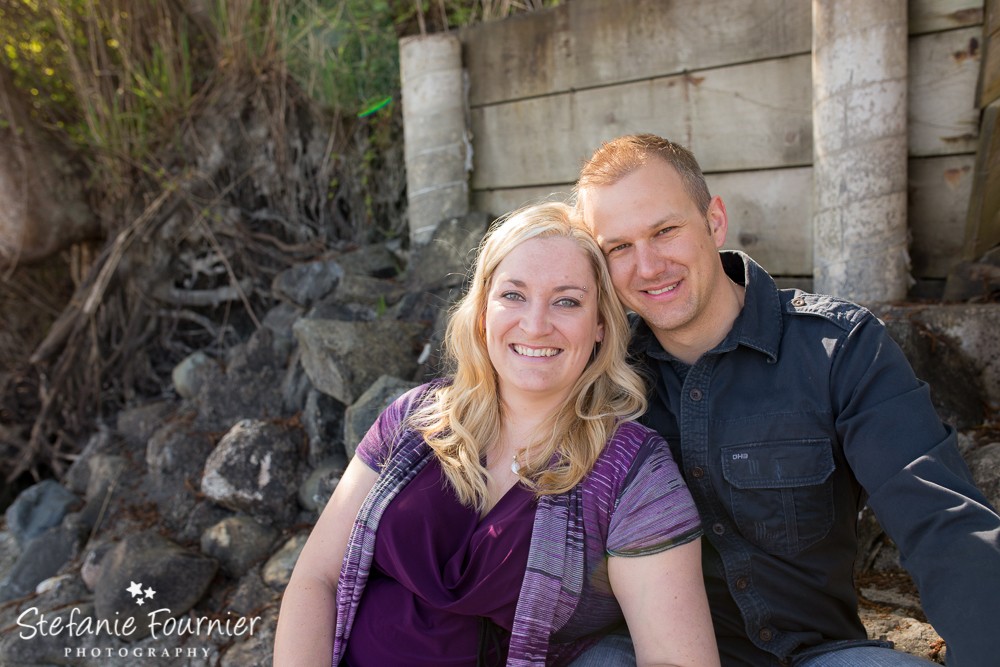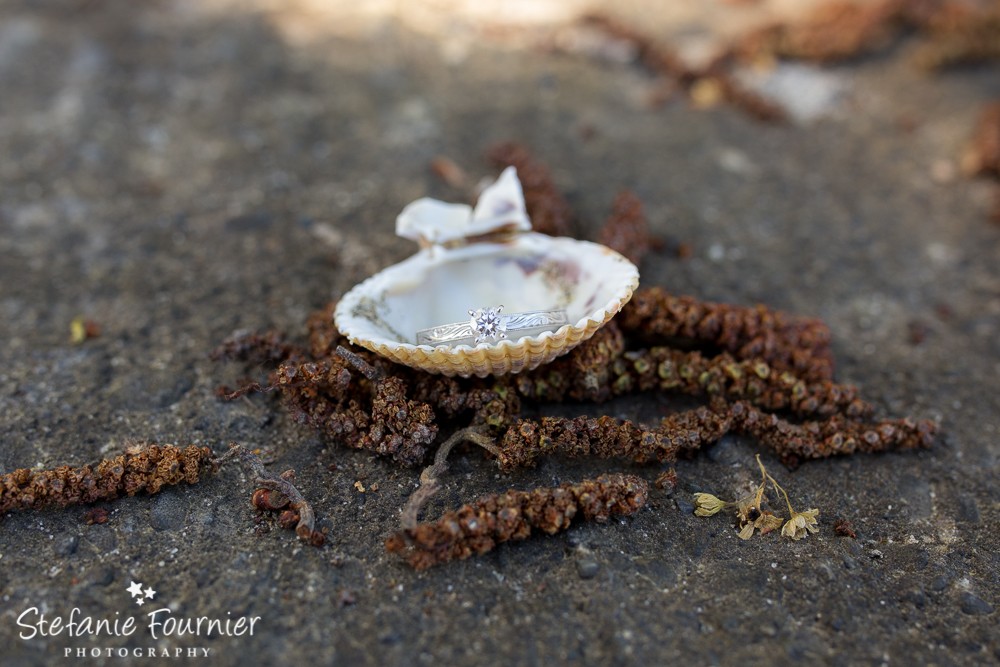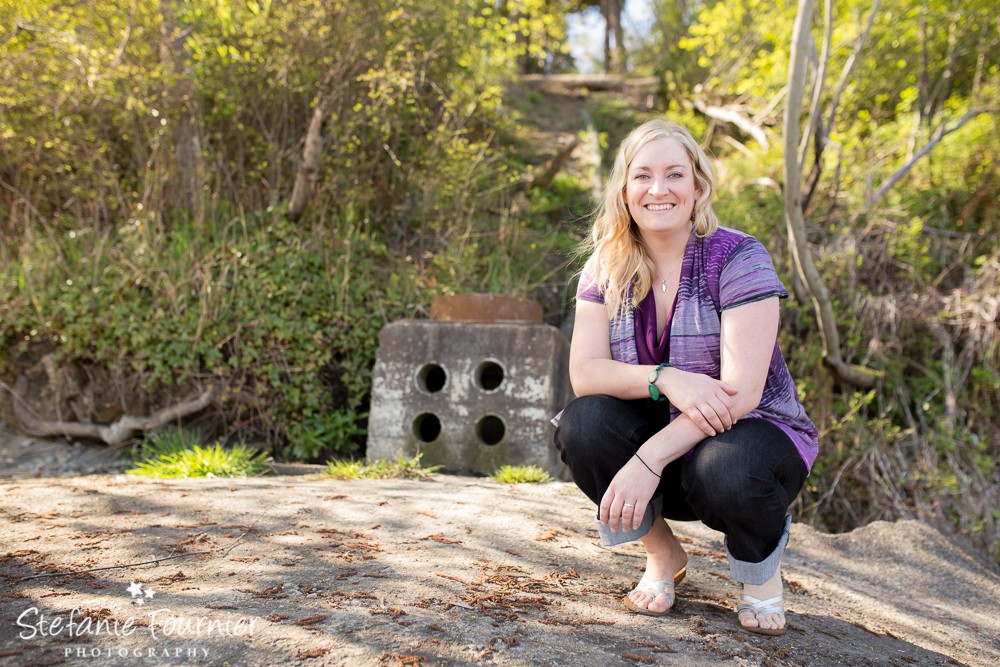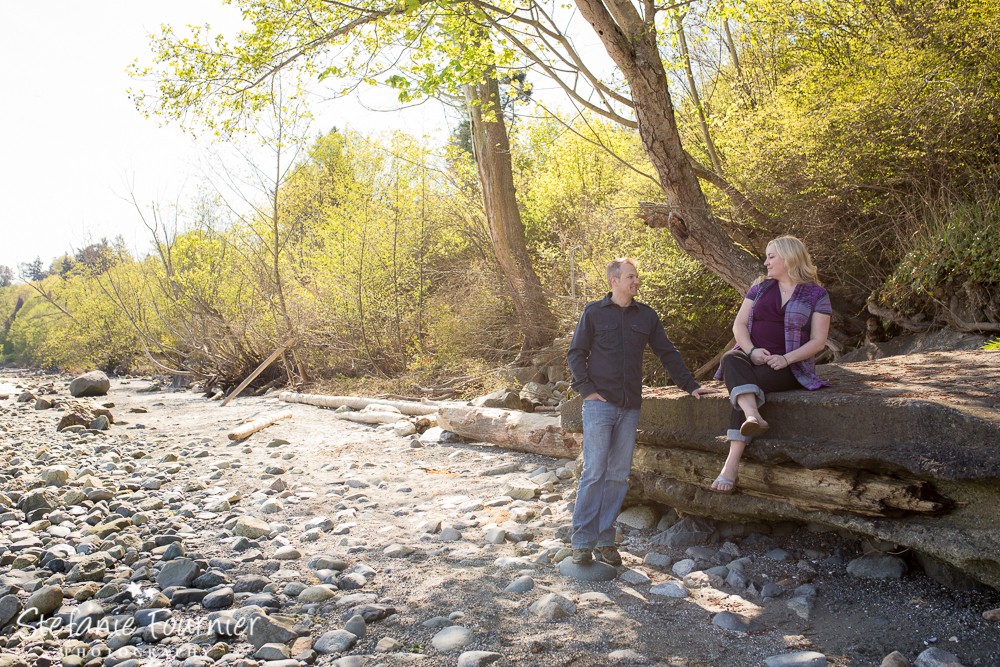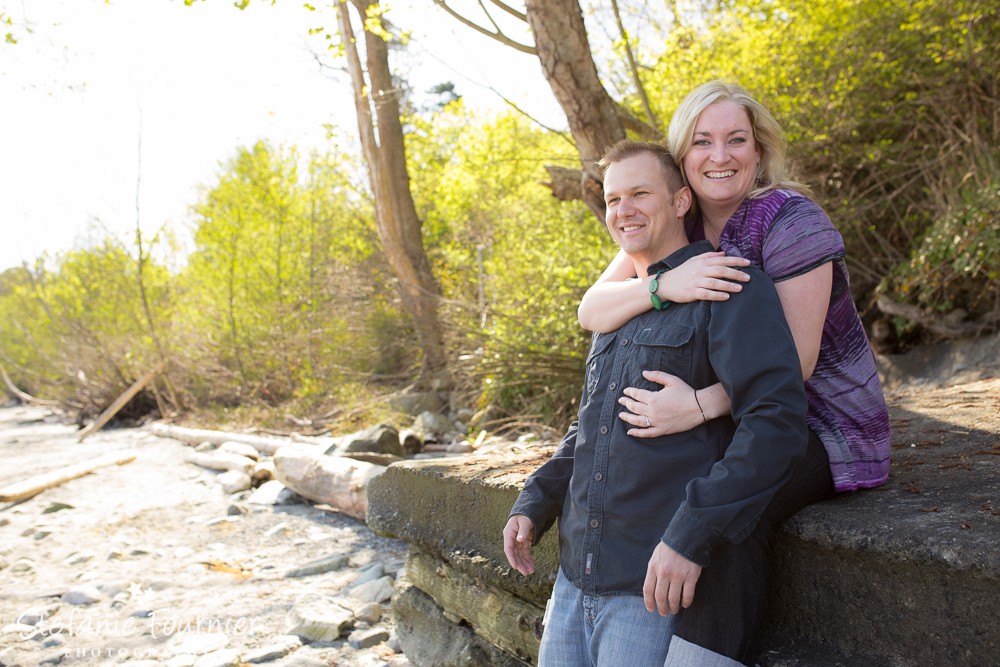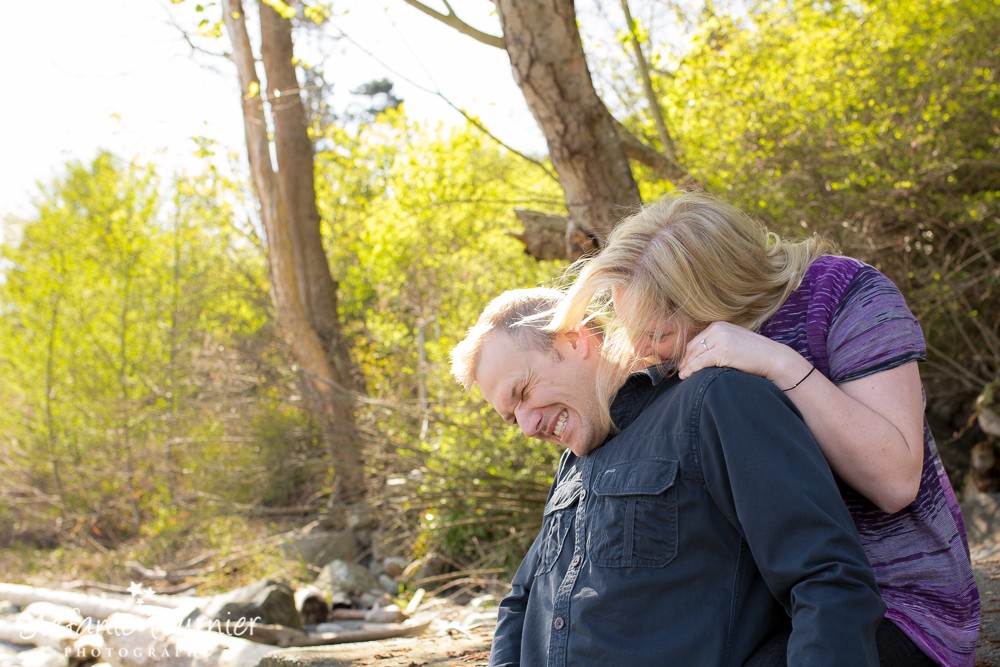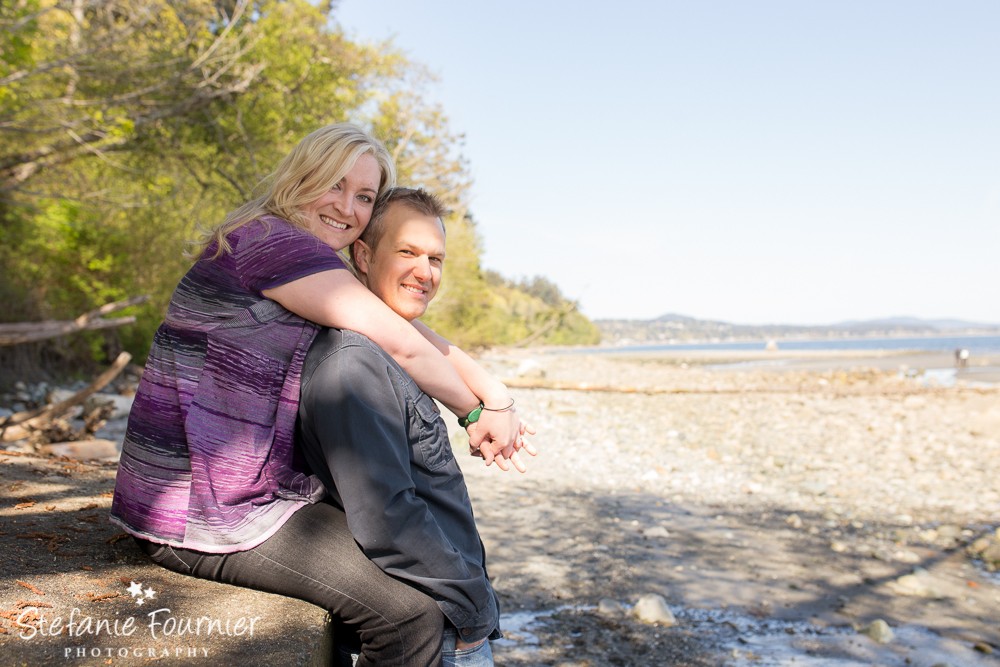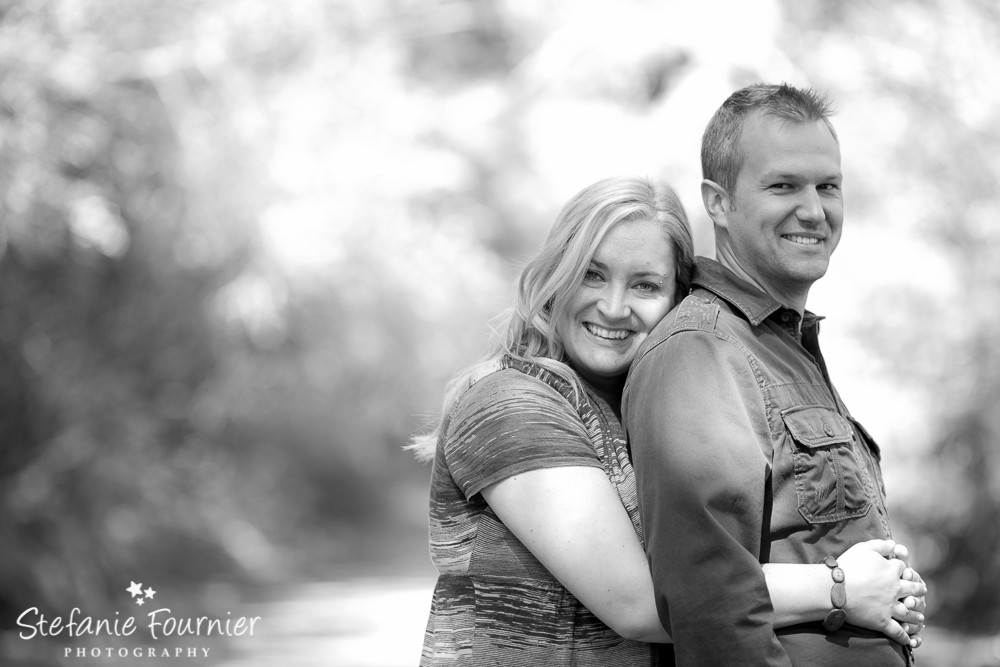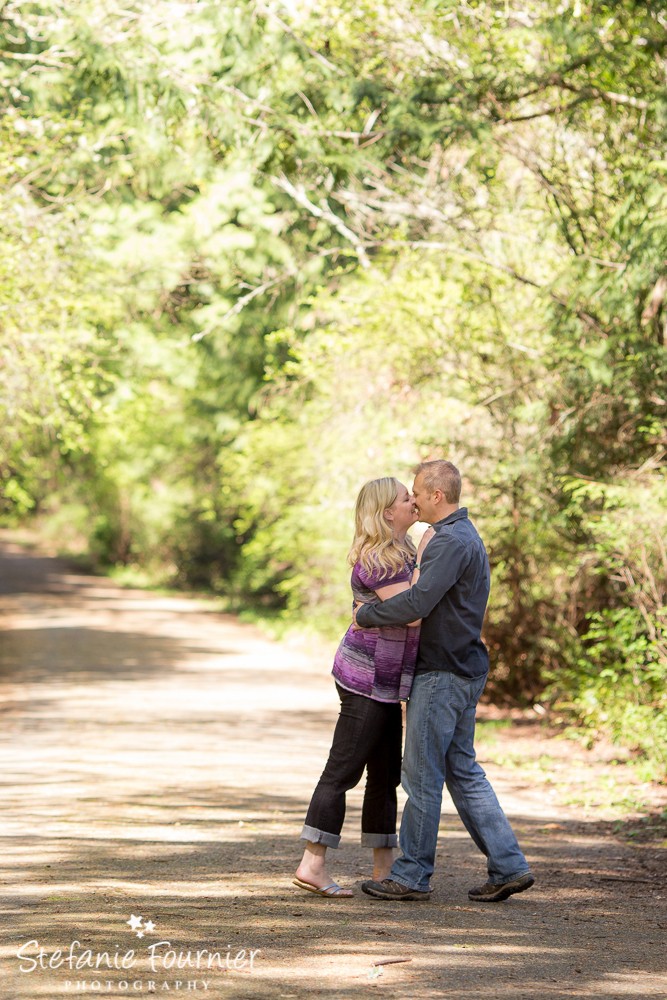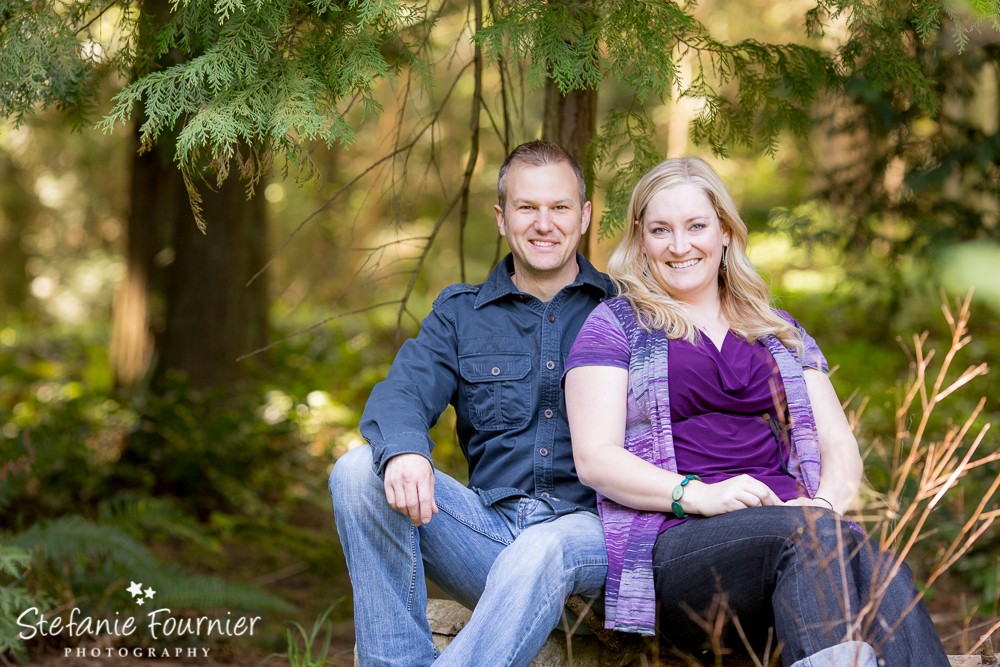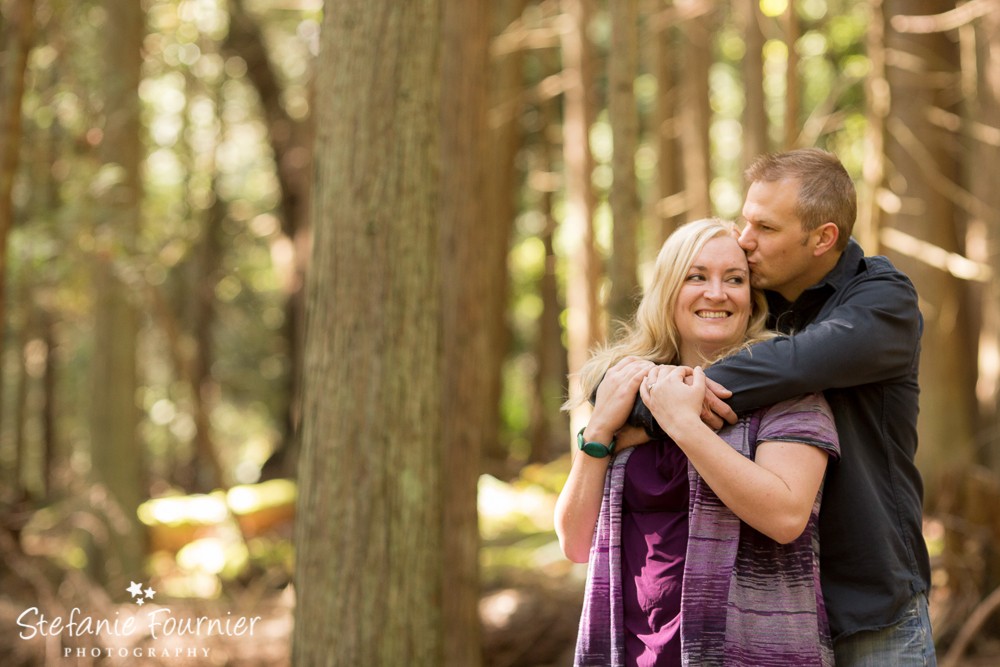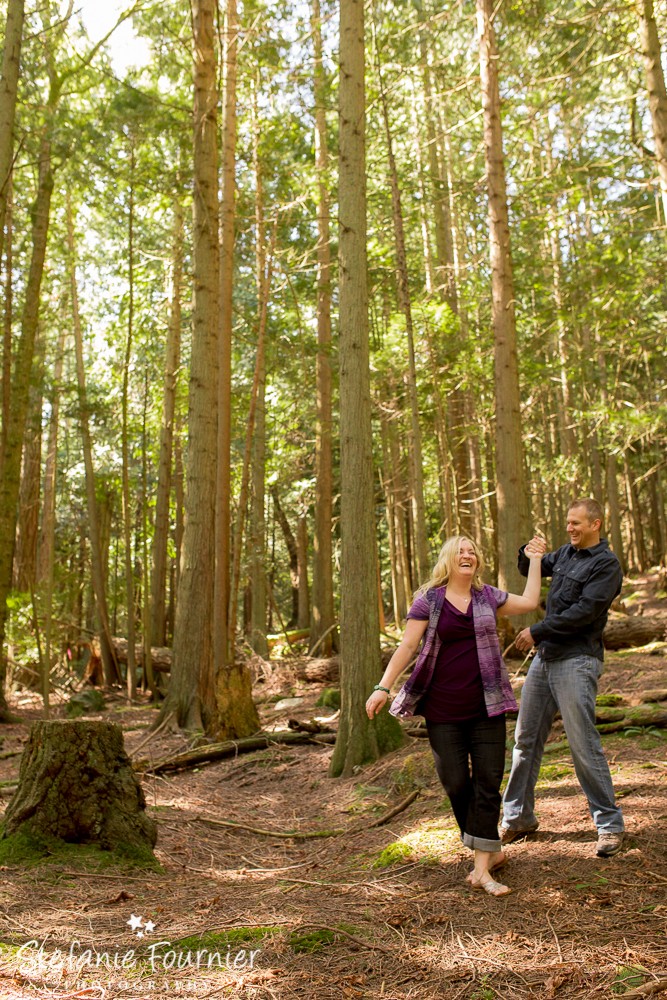 Comments
comments