Last year when I photographed Liane and Daniel's wedding, I knew Strathcona Park would always be on of my favourite venues, in fact, I think it IS my favourite venue. So when Chris & Bri picked me to do their wedding at Strathcona I was stoked. Right away when I met these two we just "clicked" (pun intended) and I loved getting to know them through their engagement session and countless emails. Little did I know I would show up to this venue a few weeks ago with my buddy Gwen that we would come as professionals providing an incredible service of wedding photography, but leave as friends. As cheesy as it seems we really did!
Chris and Bri, thanks for sharing this incredible day with me, from a mini zip line to laughs, then to photobooth antics and antlers. I'm so happy to share these photos and was it ever hard to pick, hence the very long post. I hope you enjoy!
Shout out to Gwen Ewart for some of the shots below and keeping me company second shooting on this awesome weekend.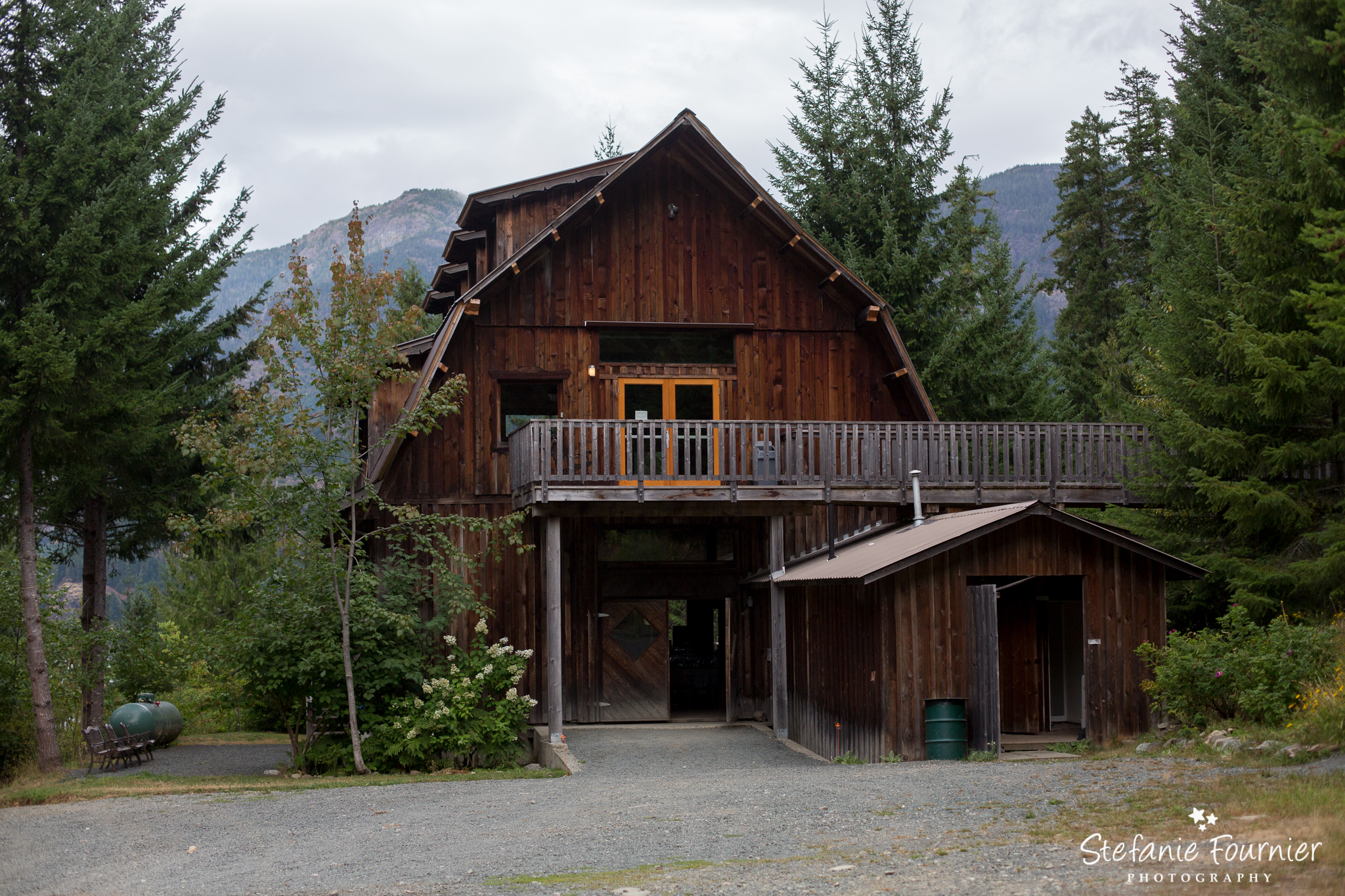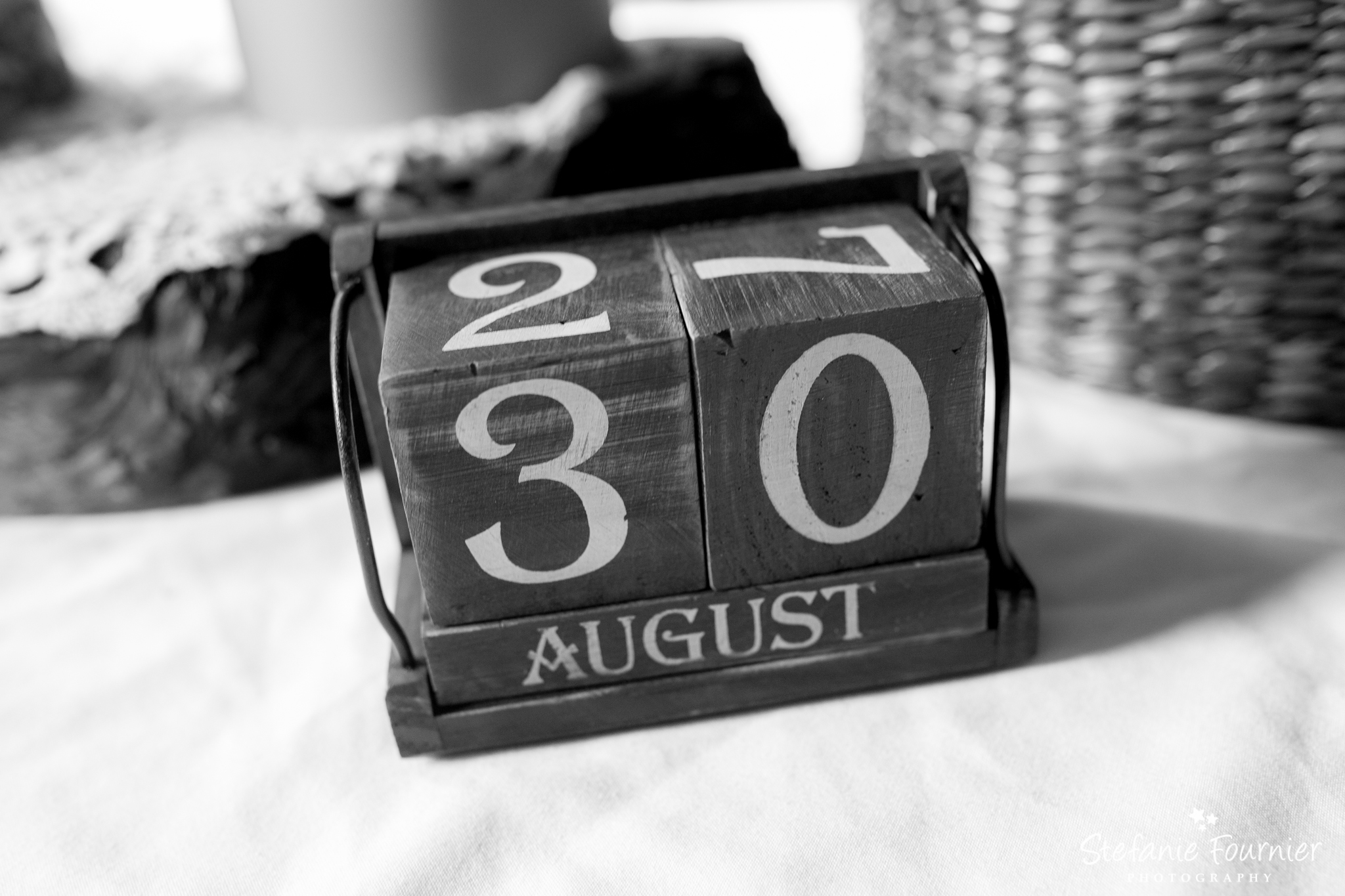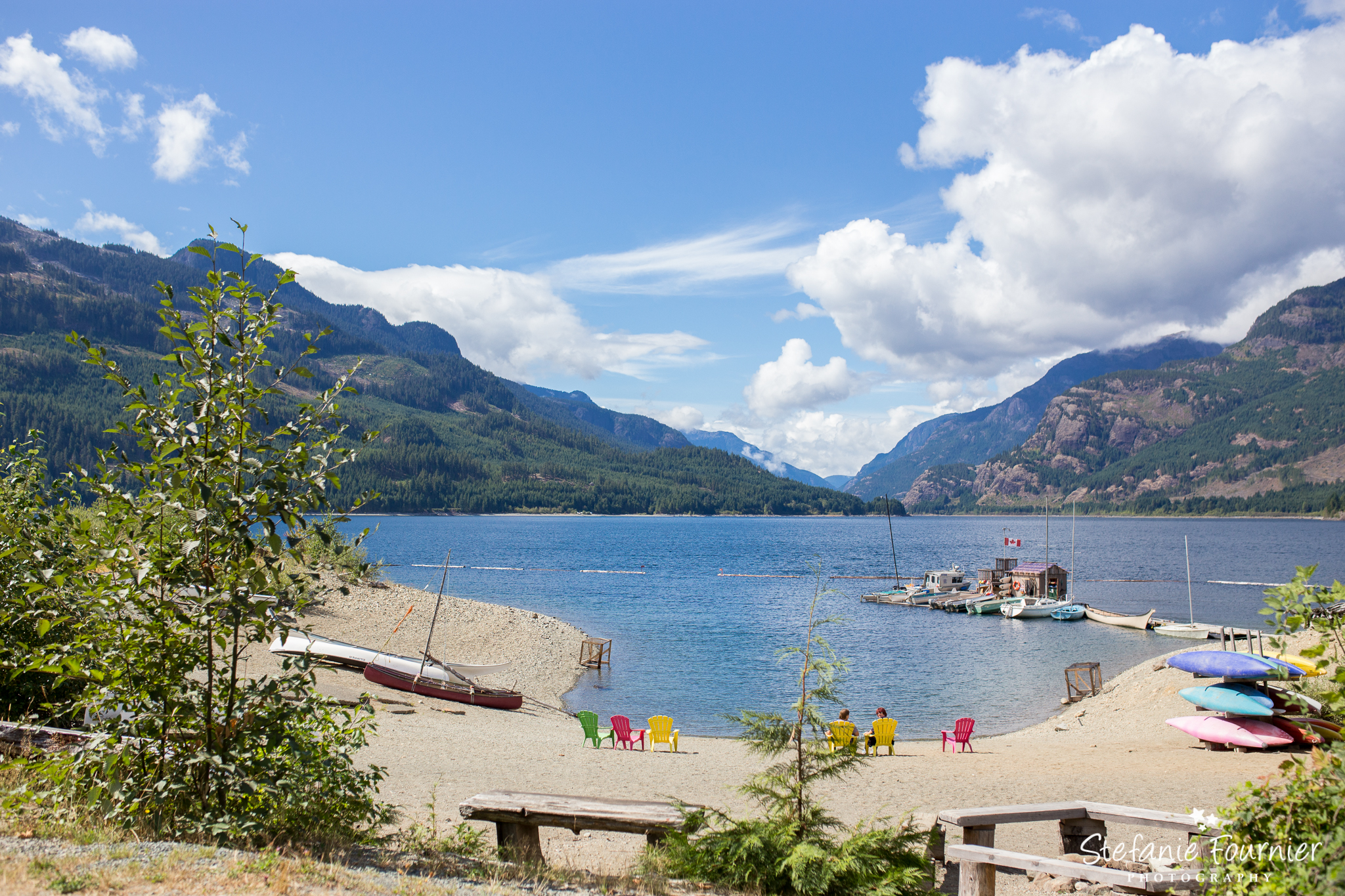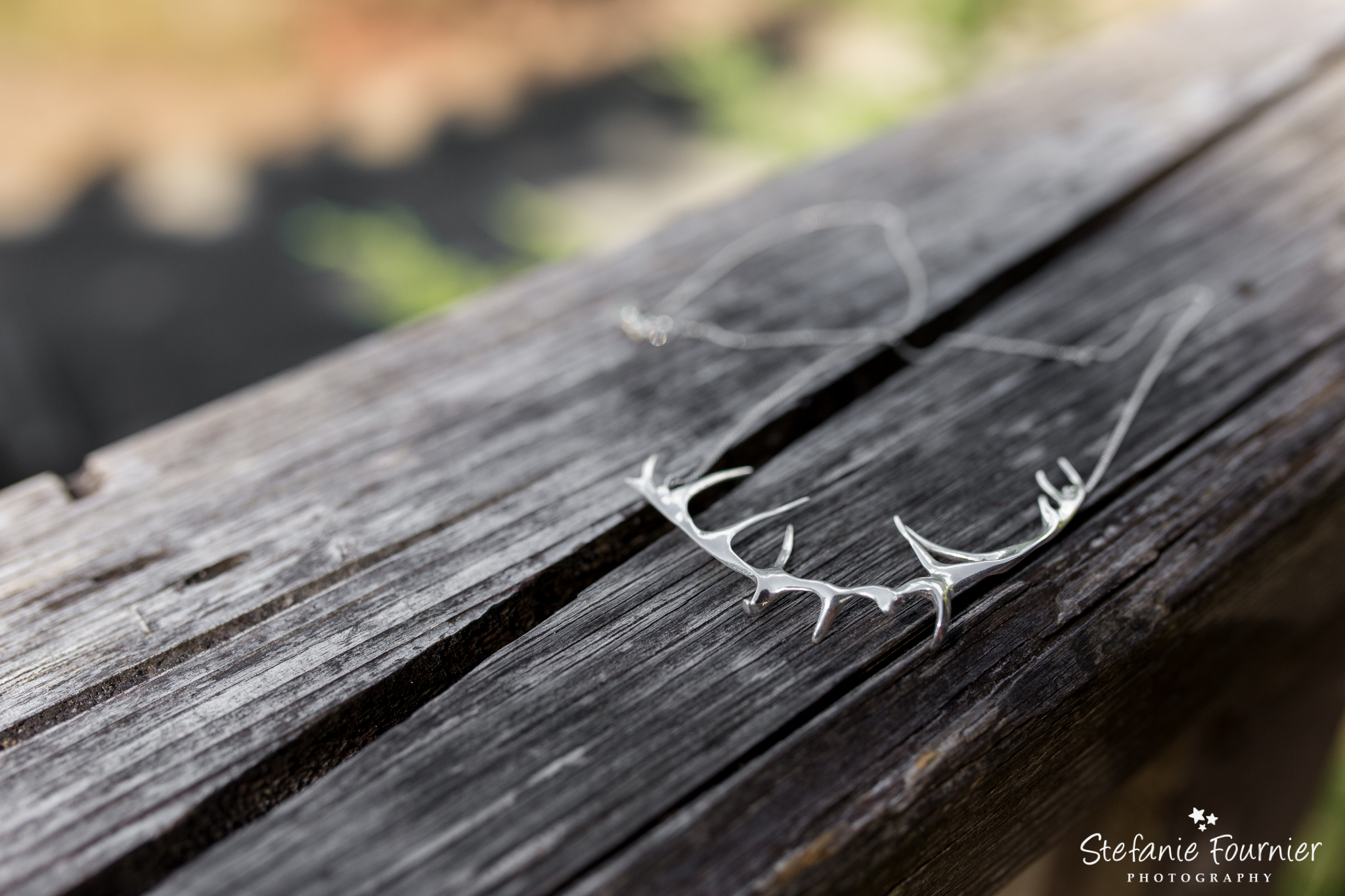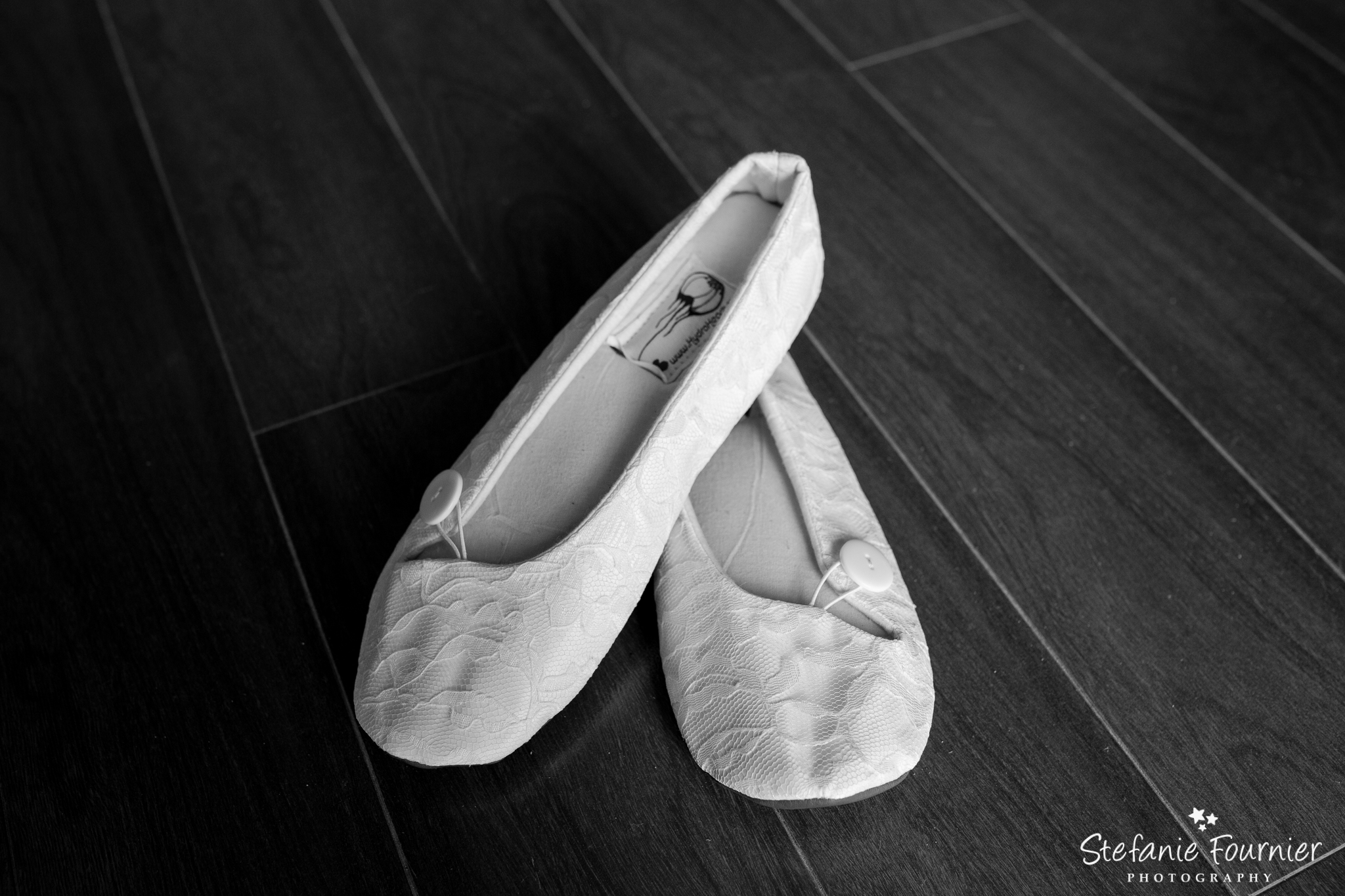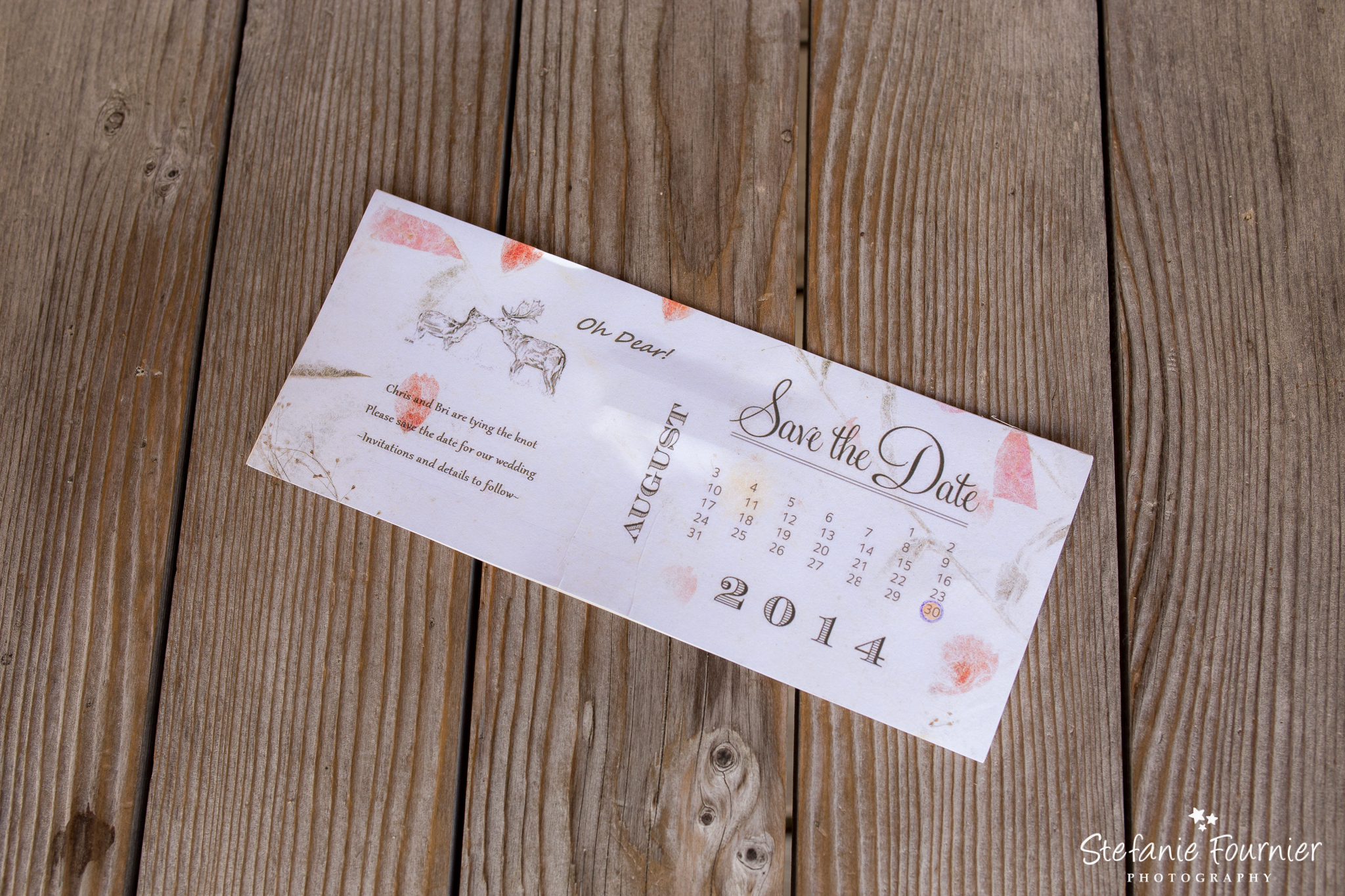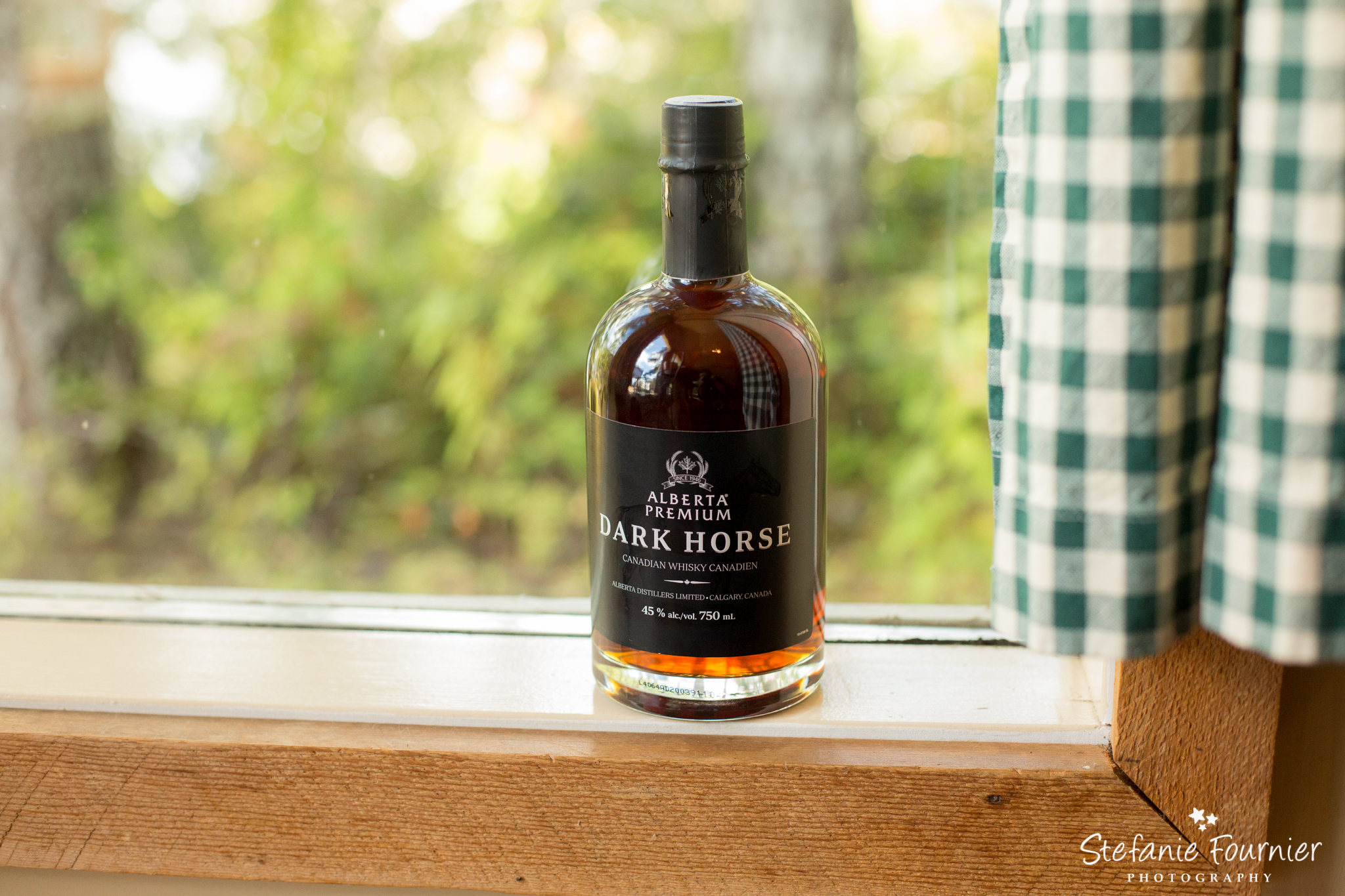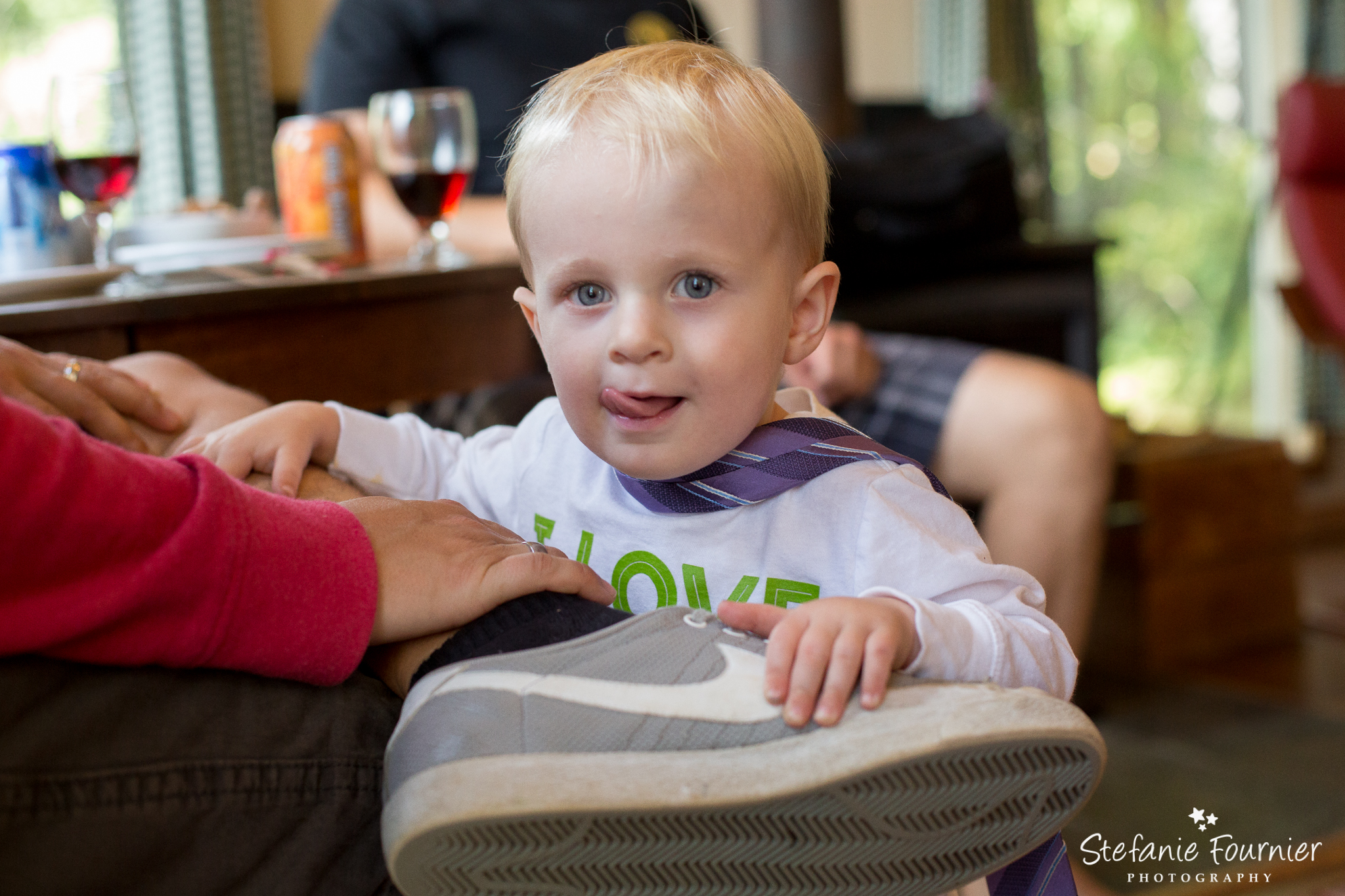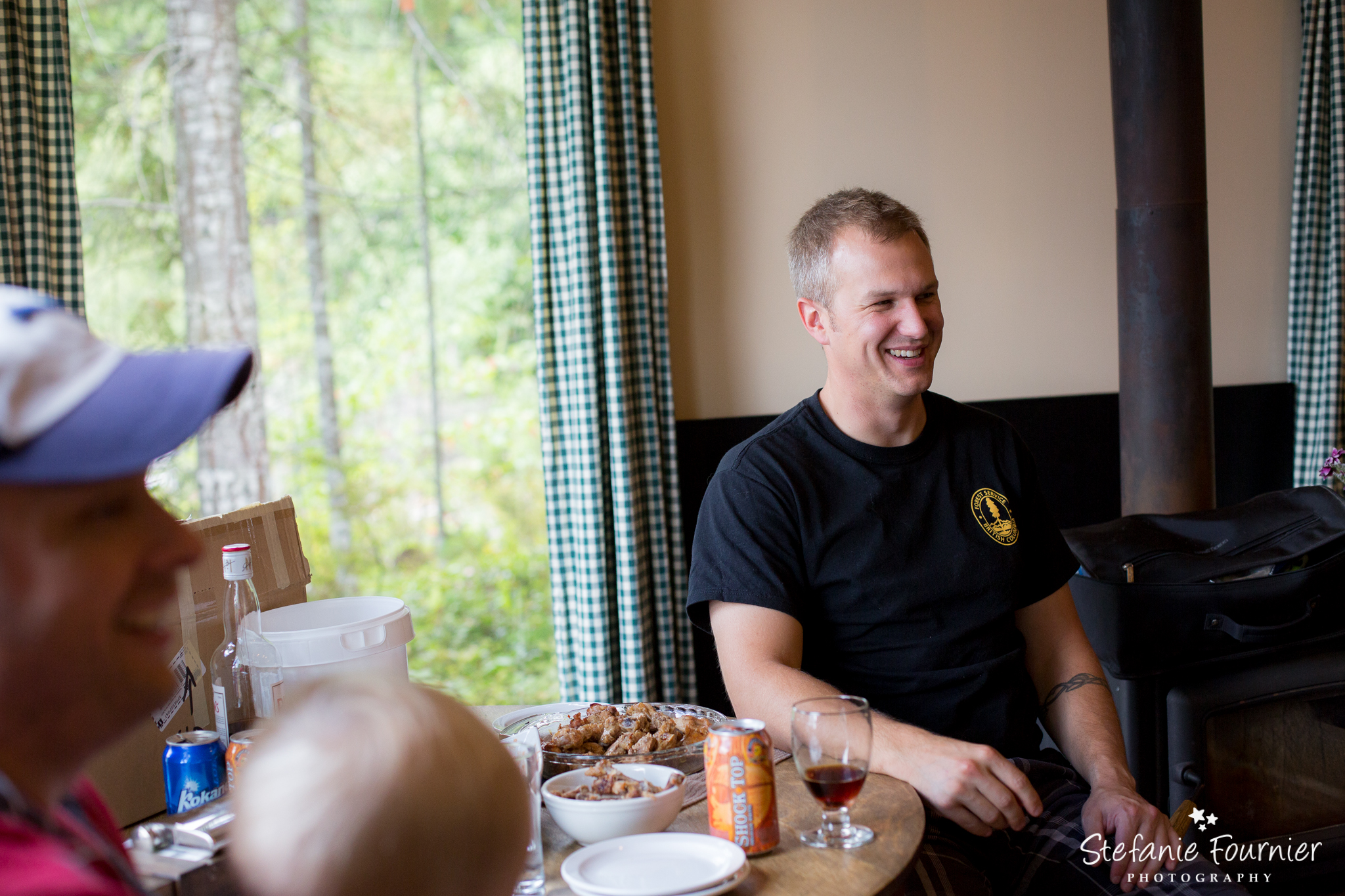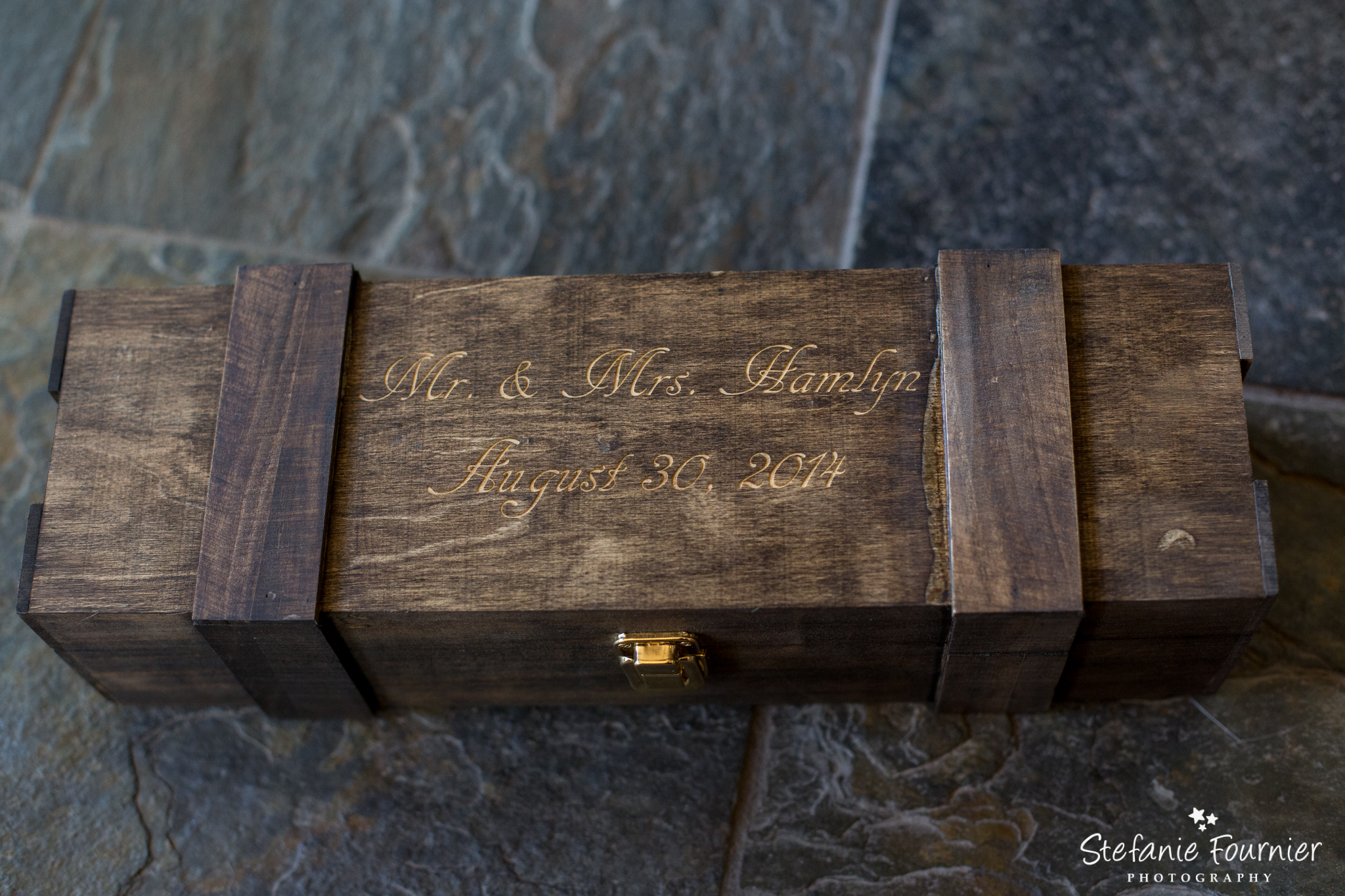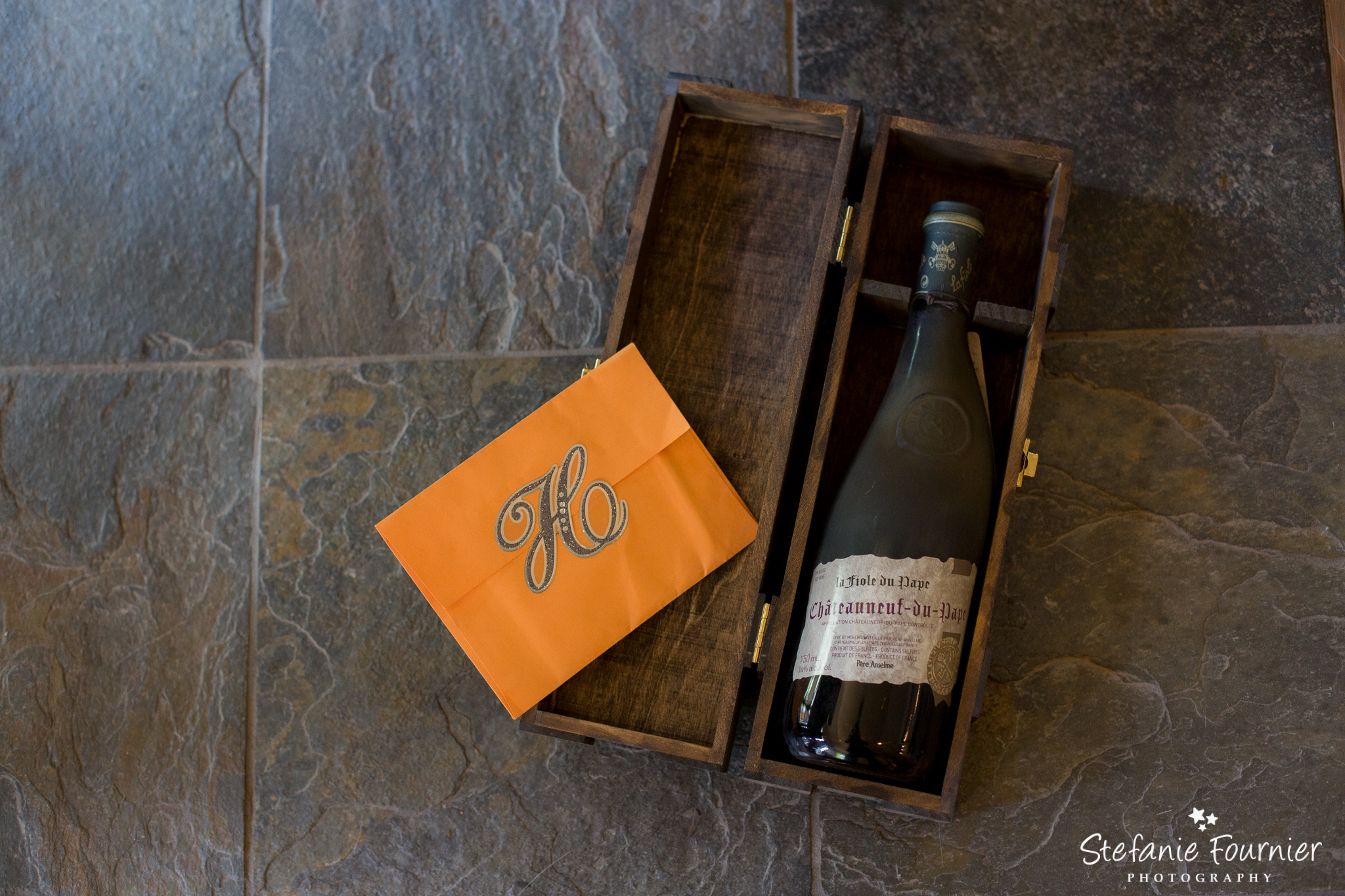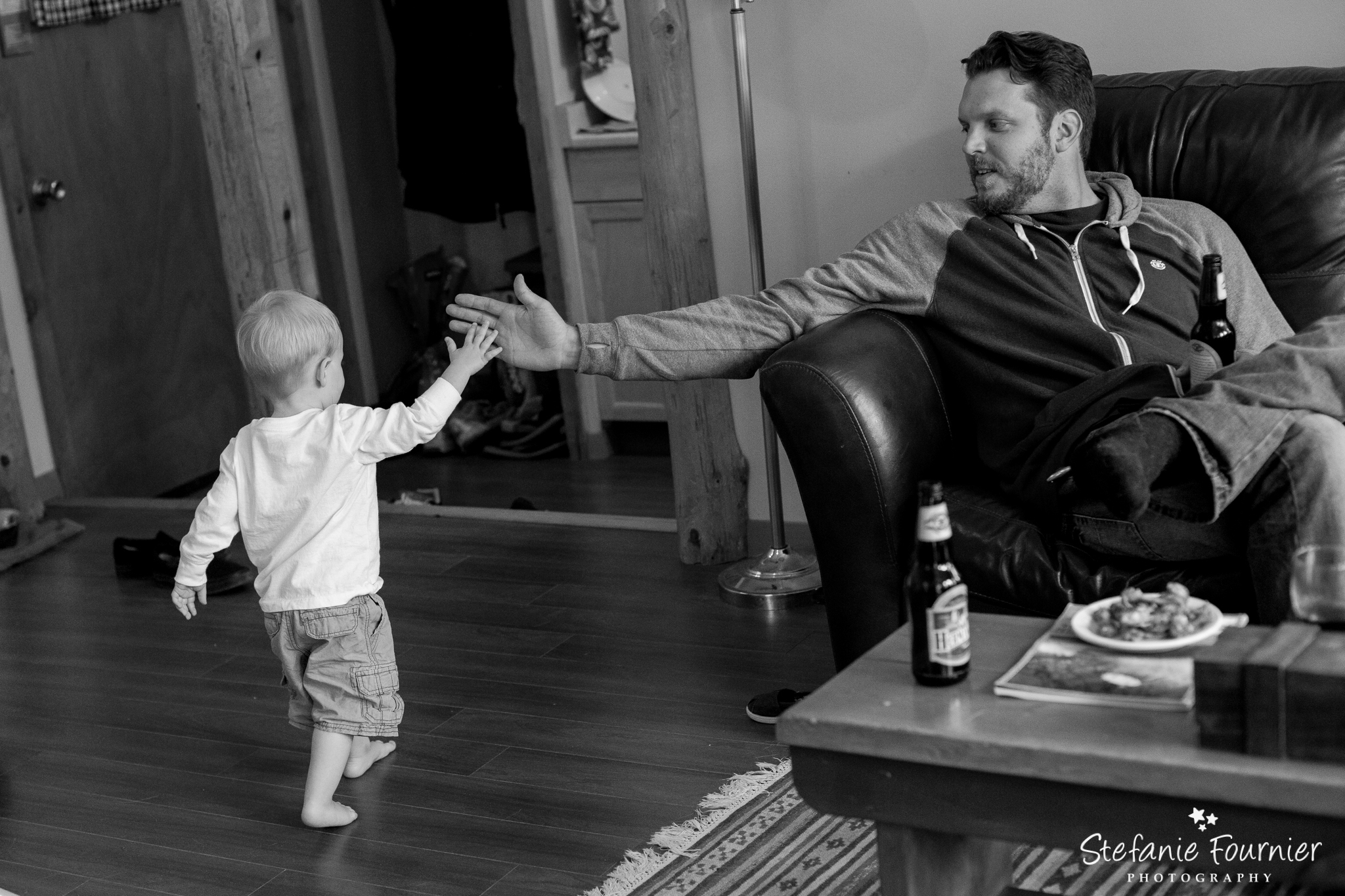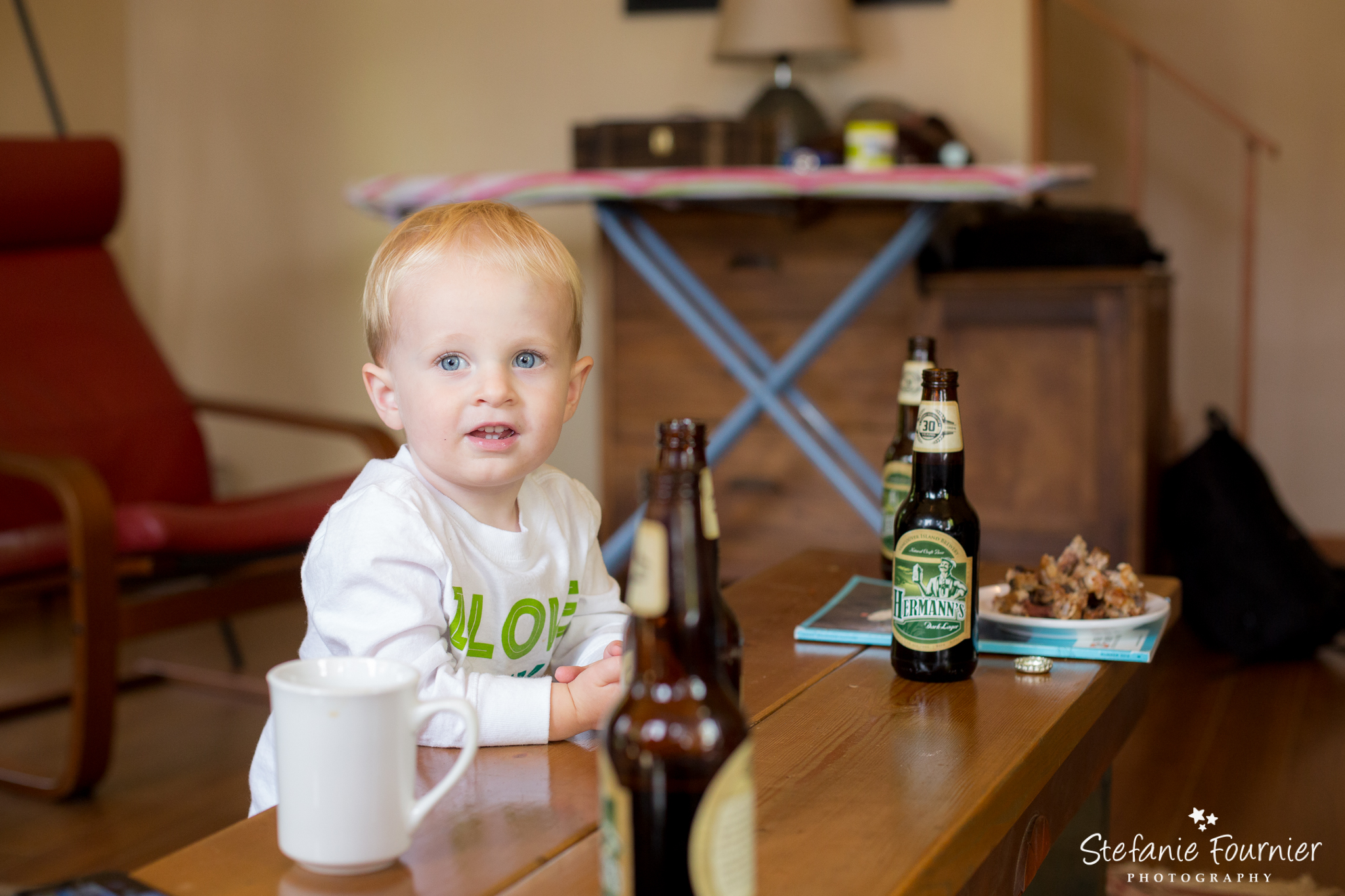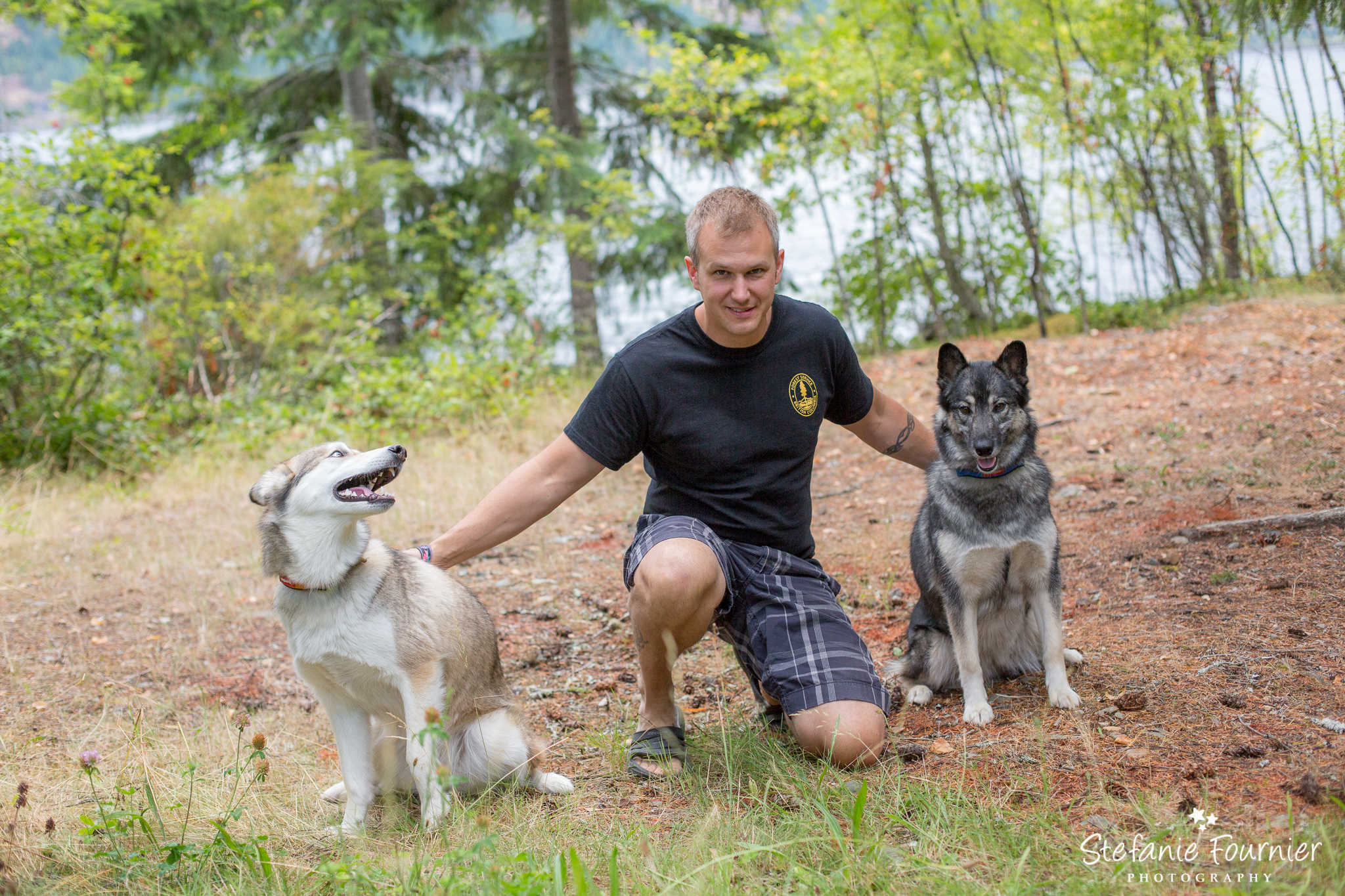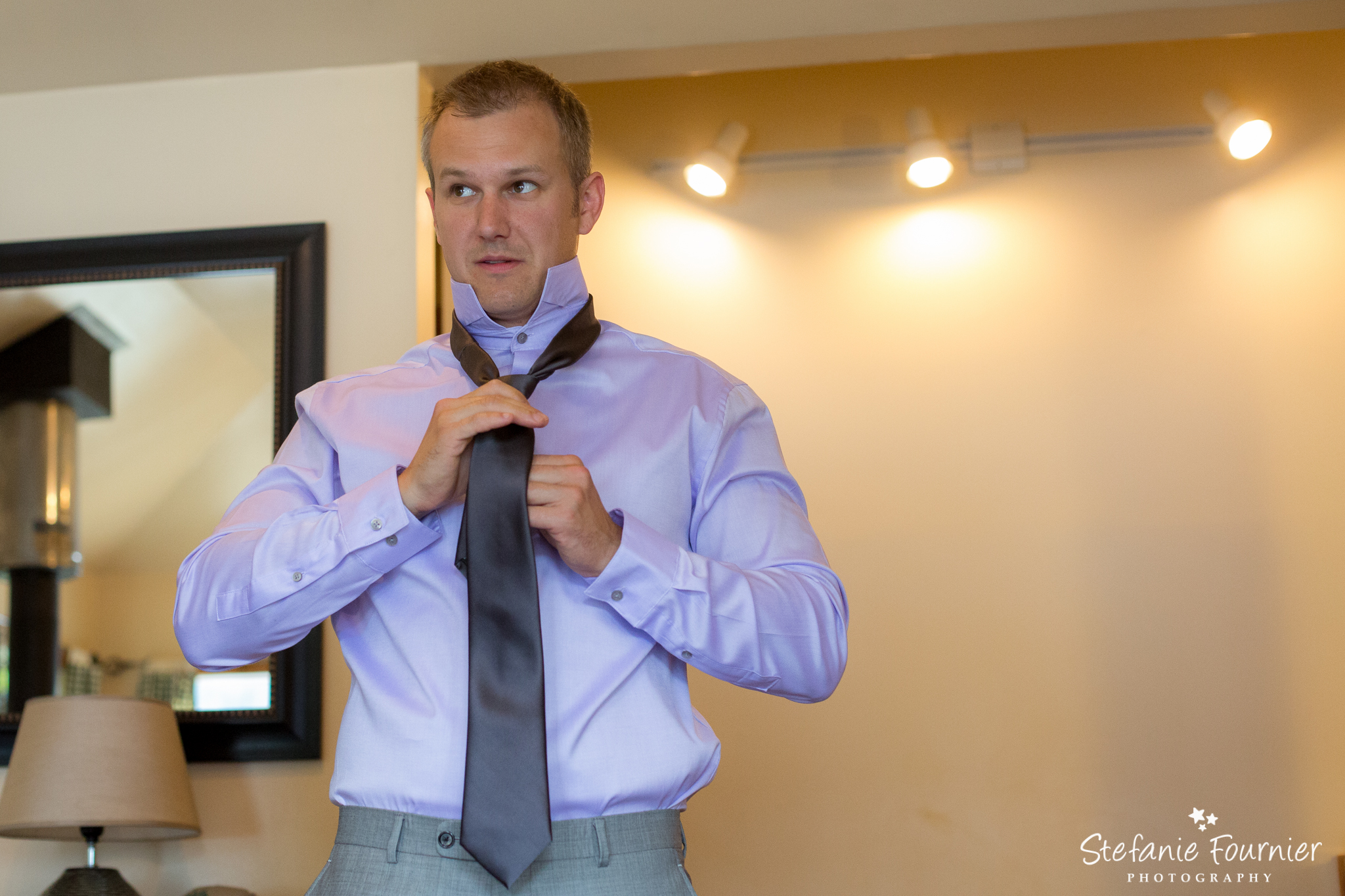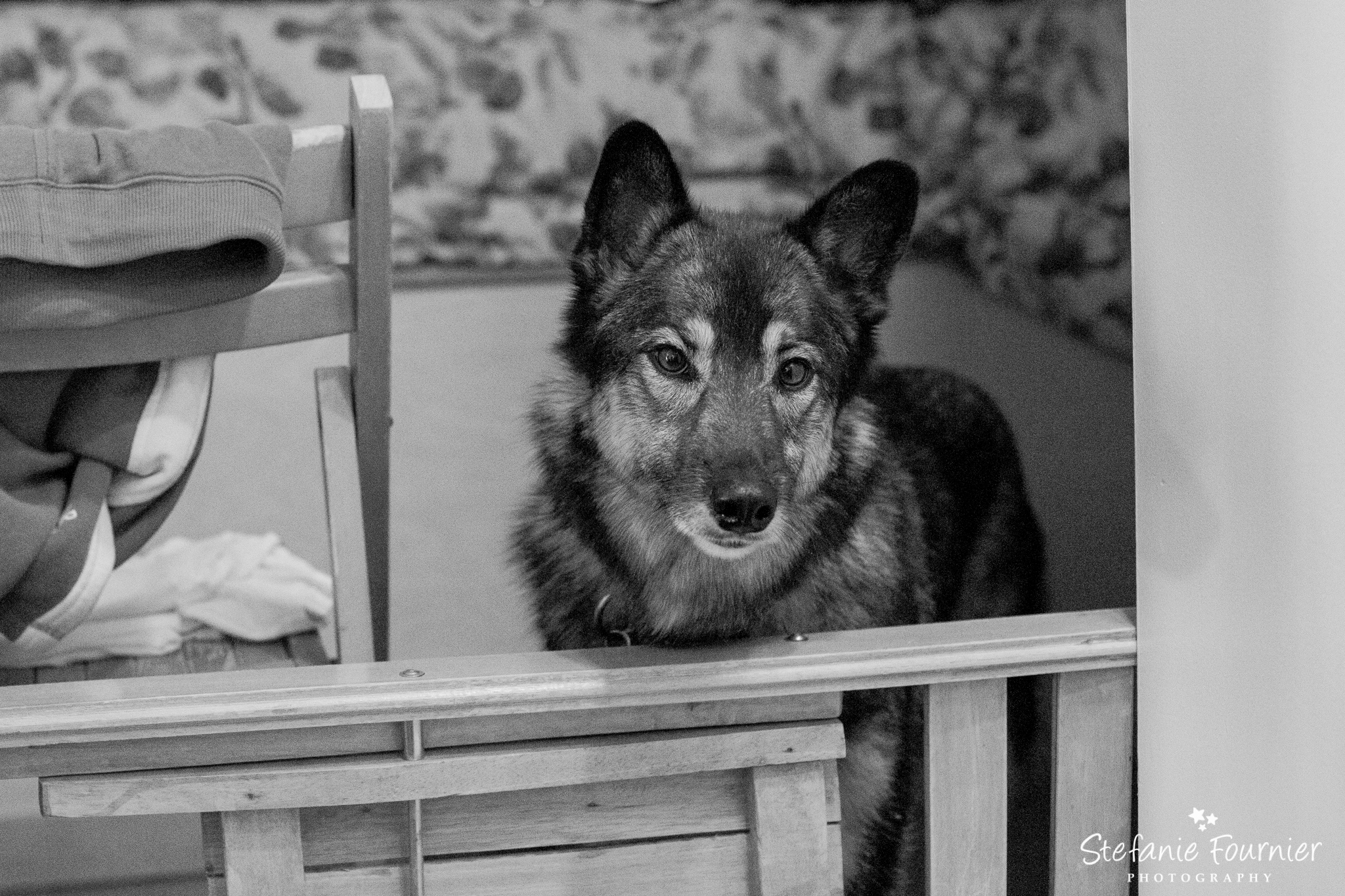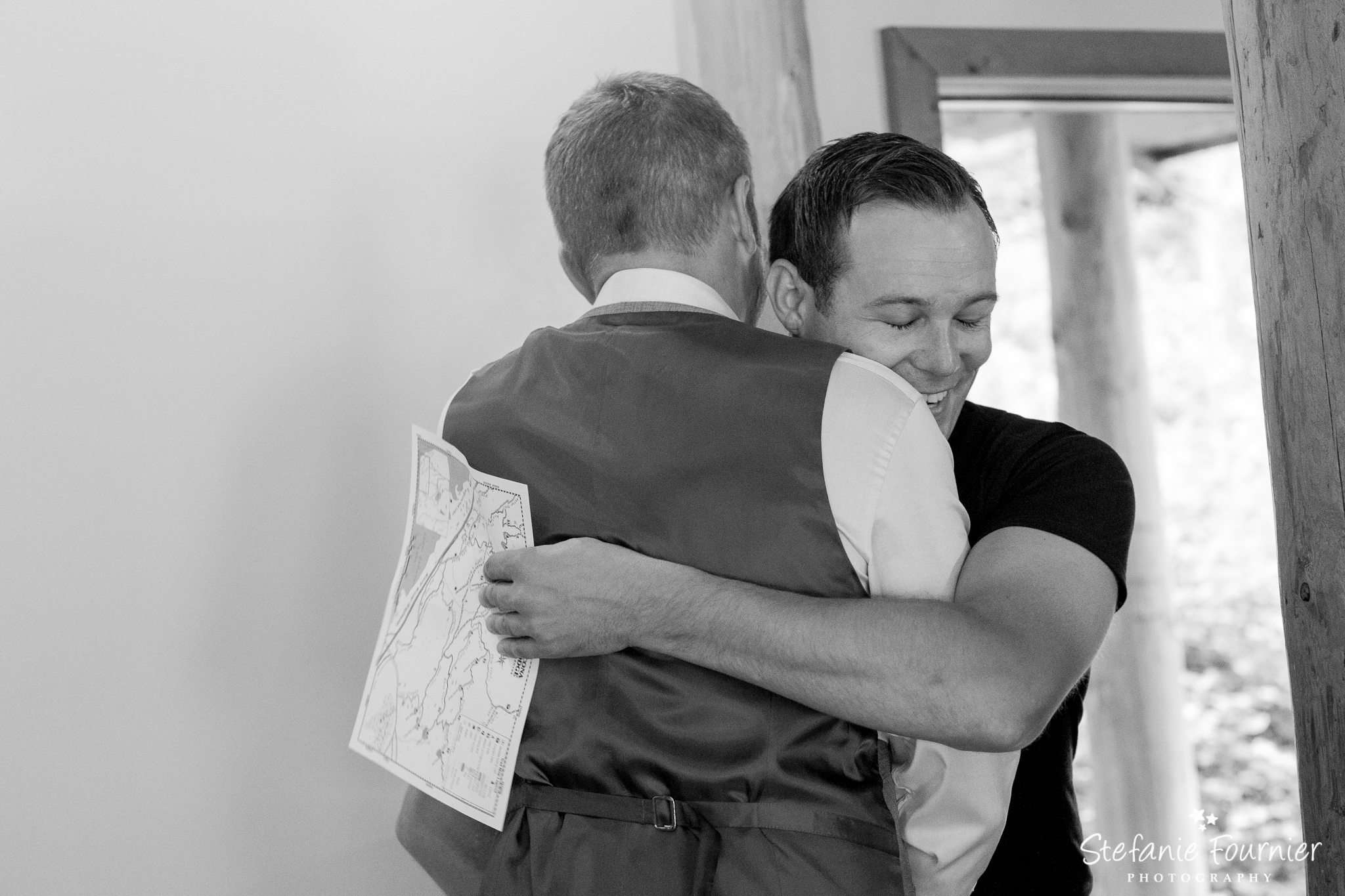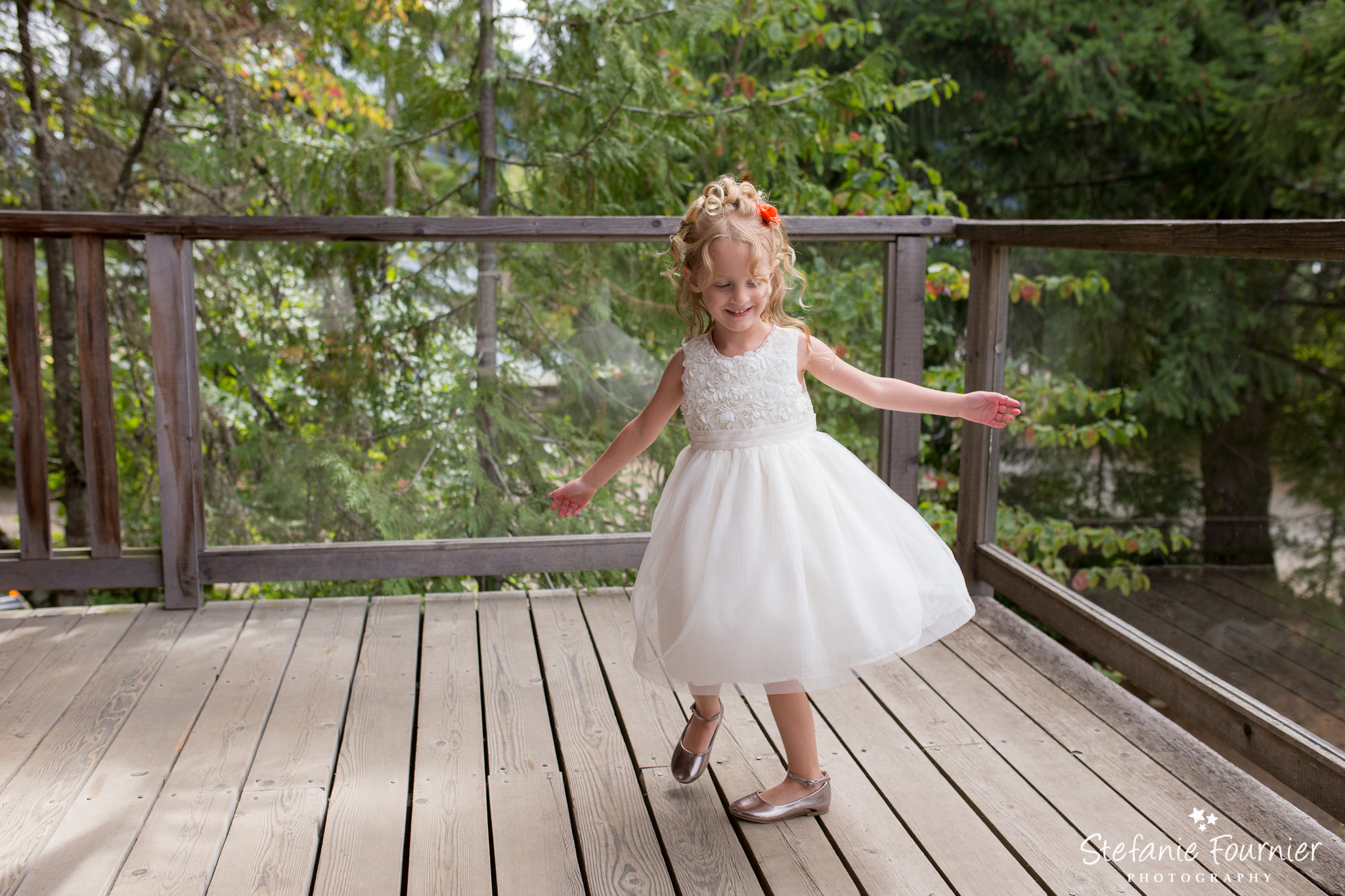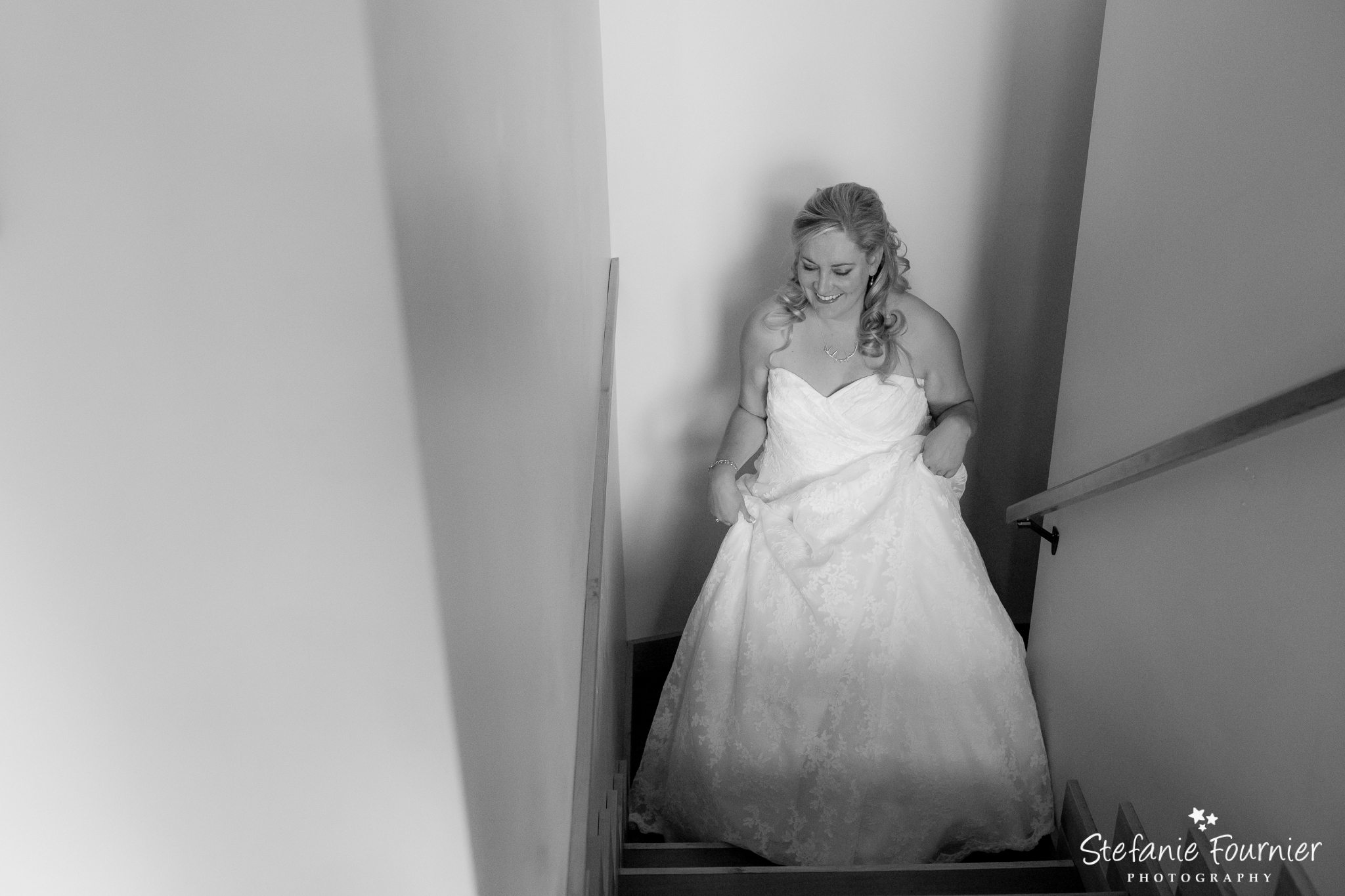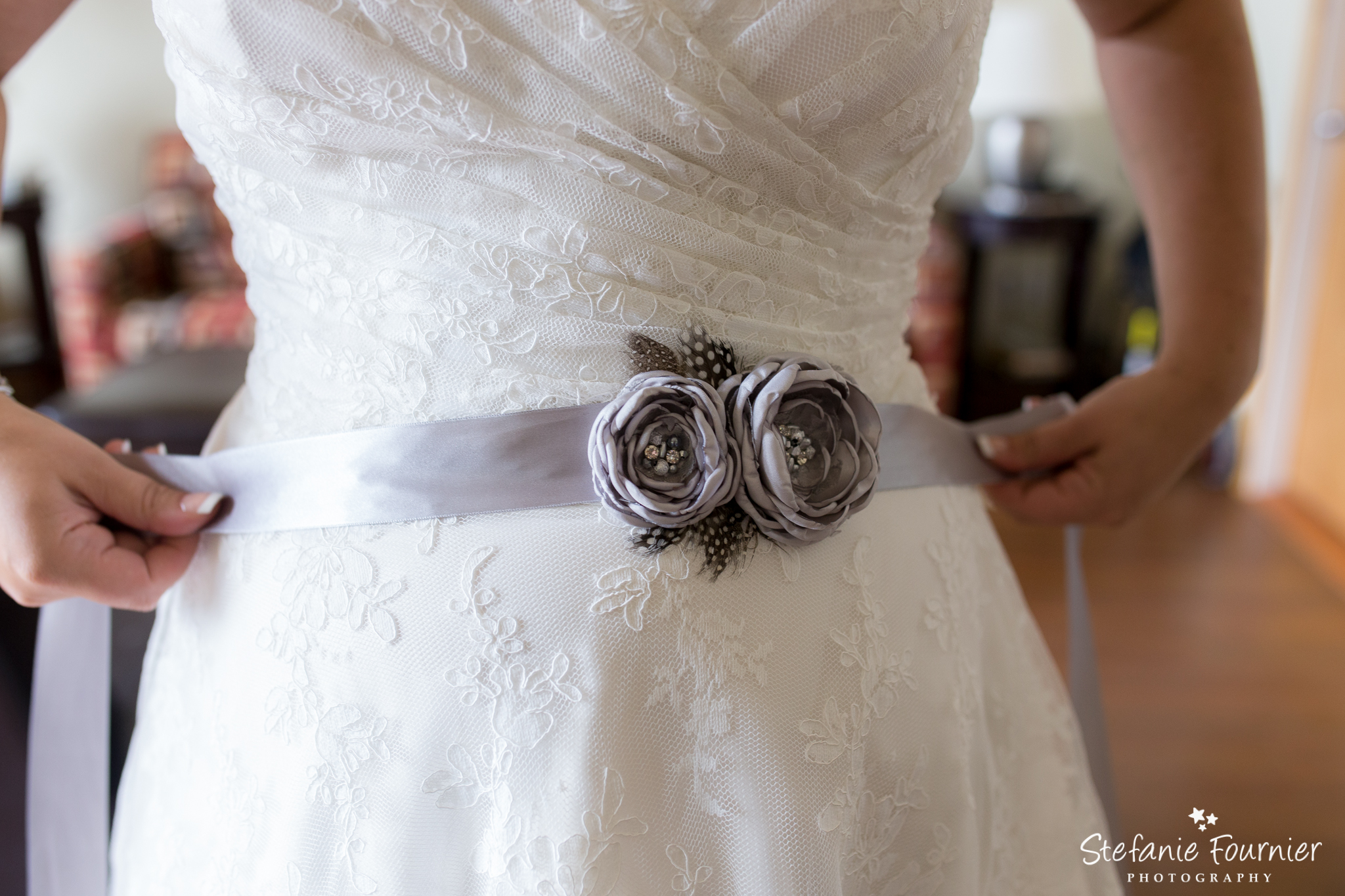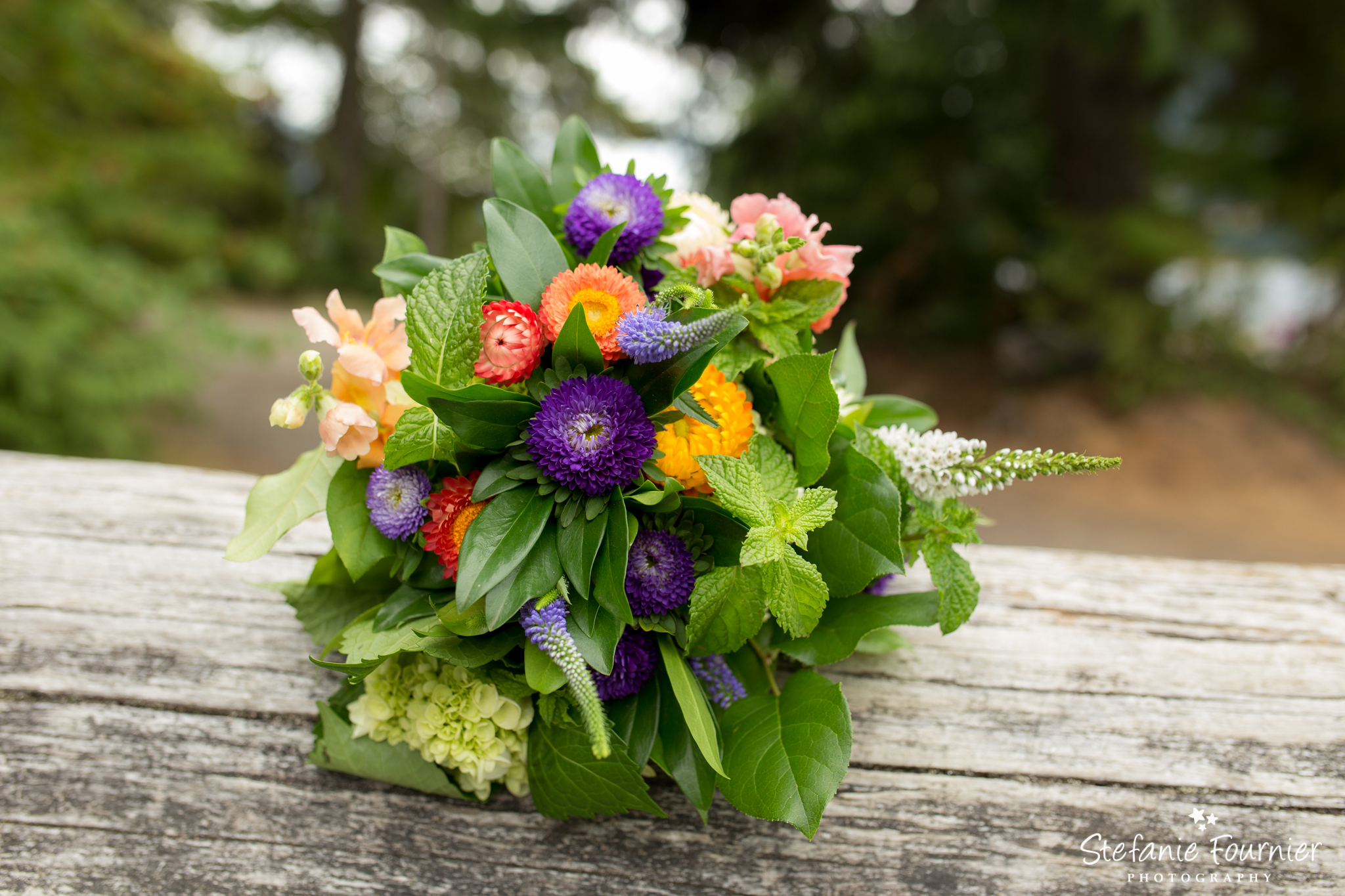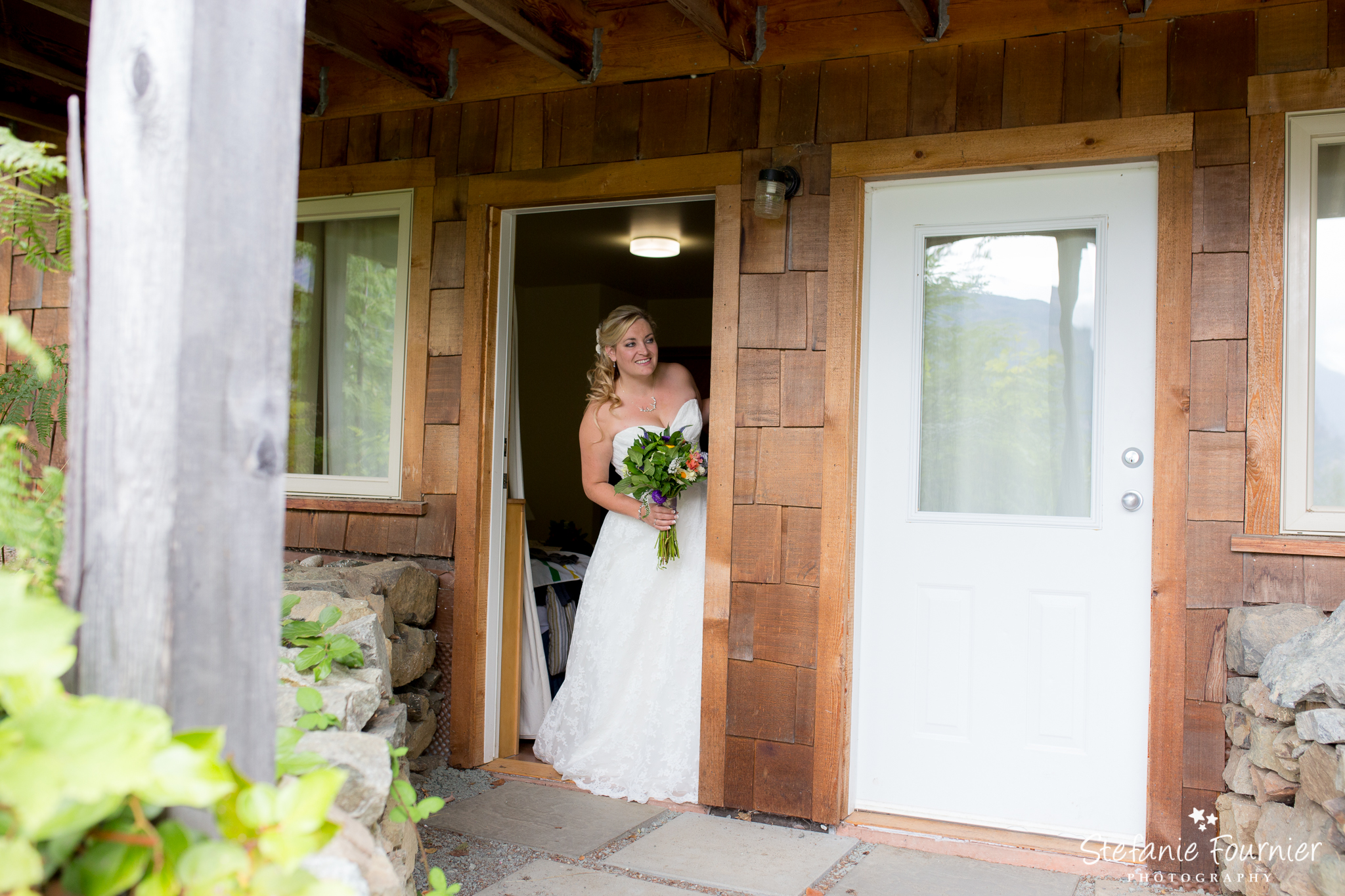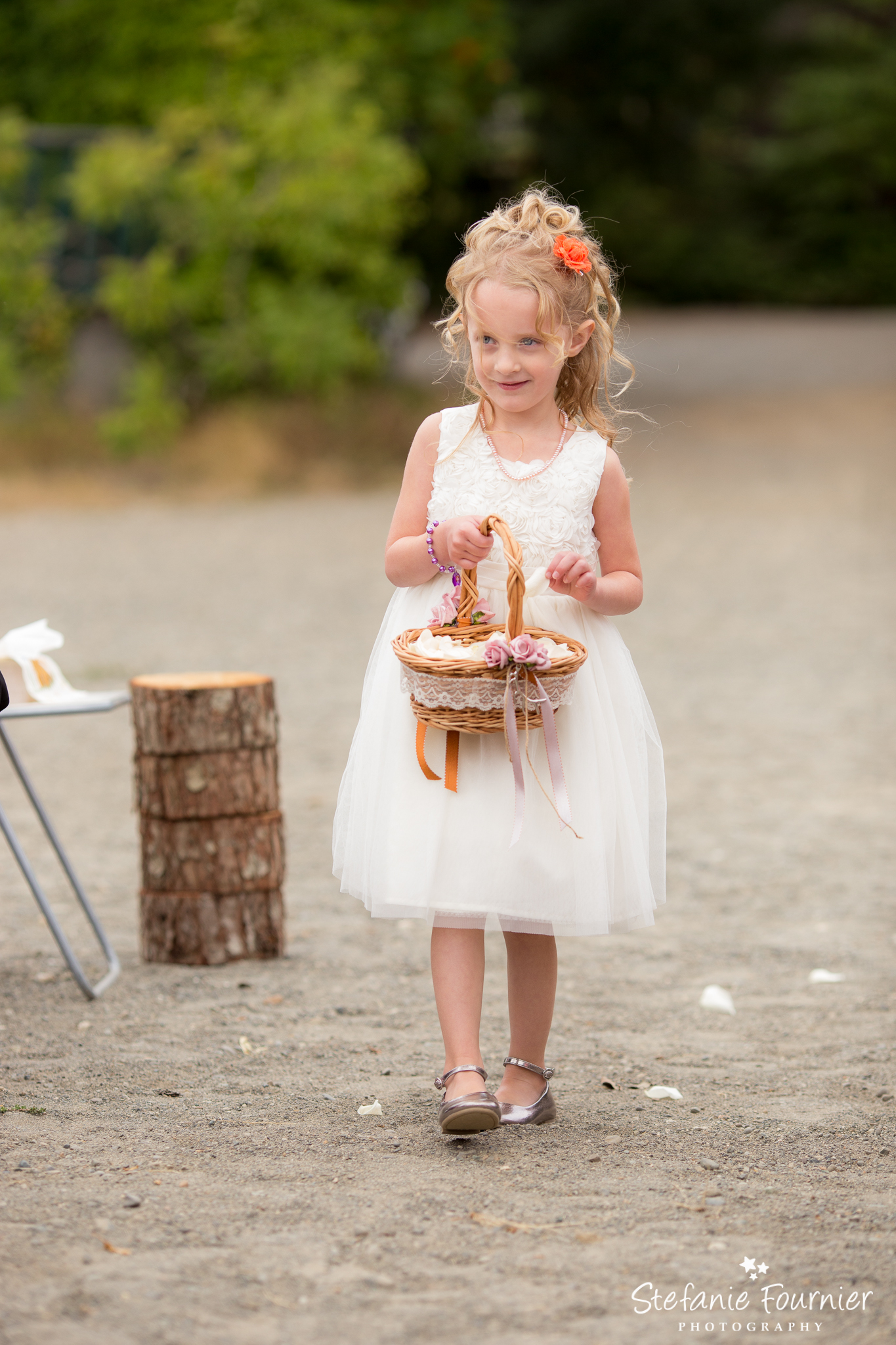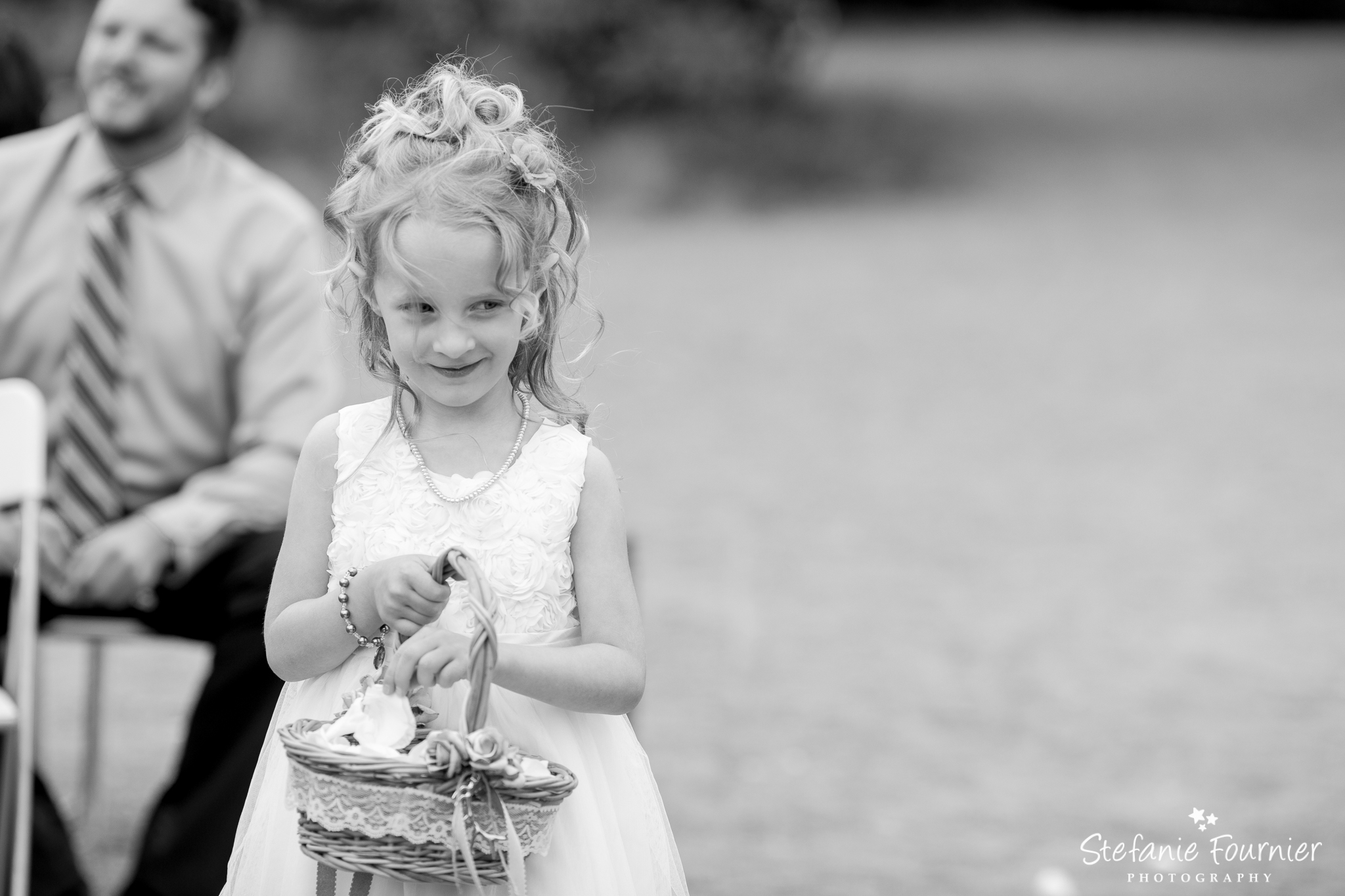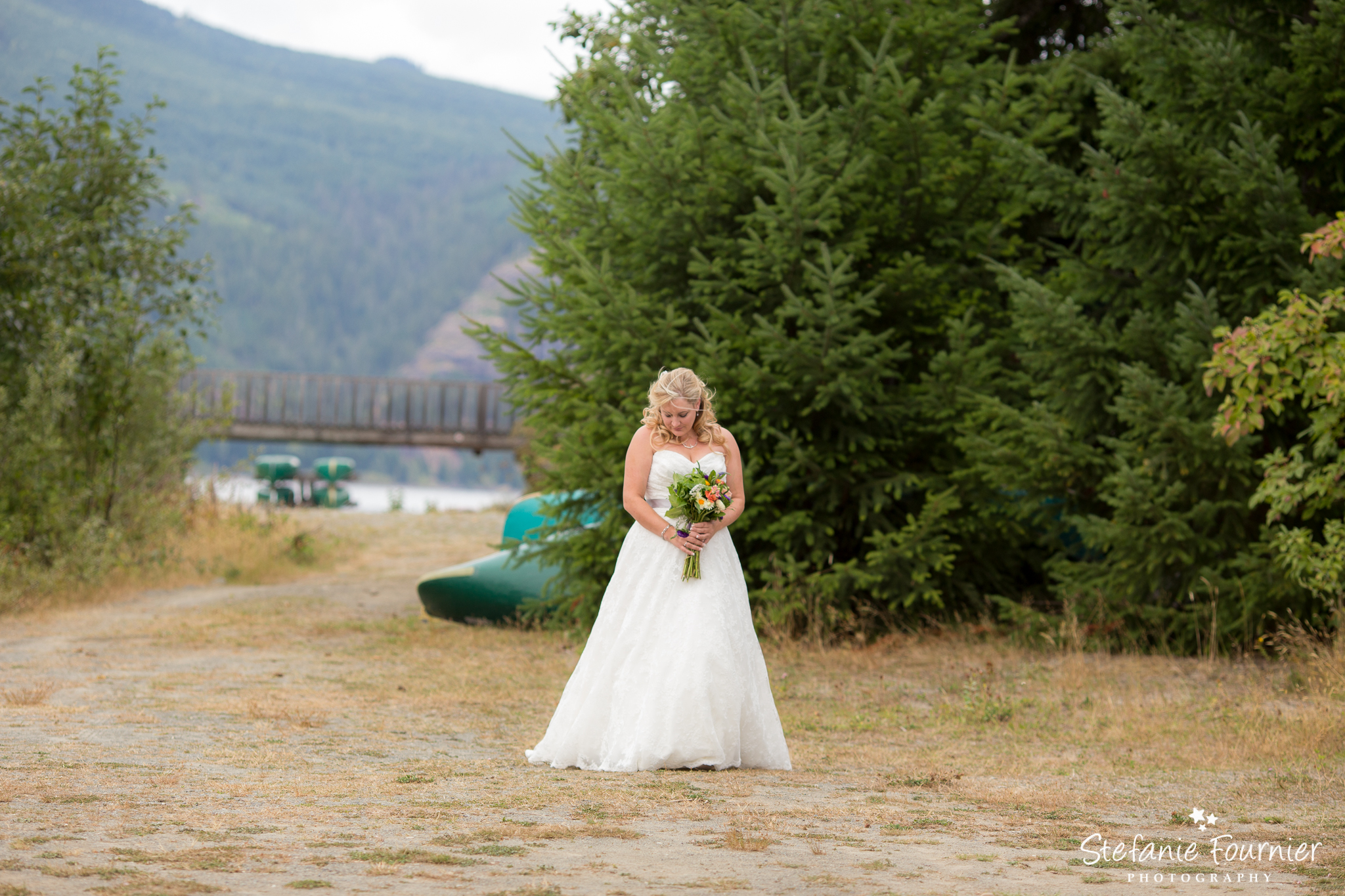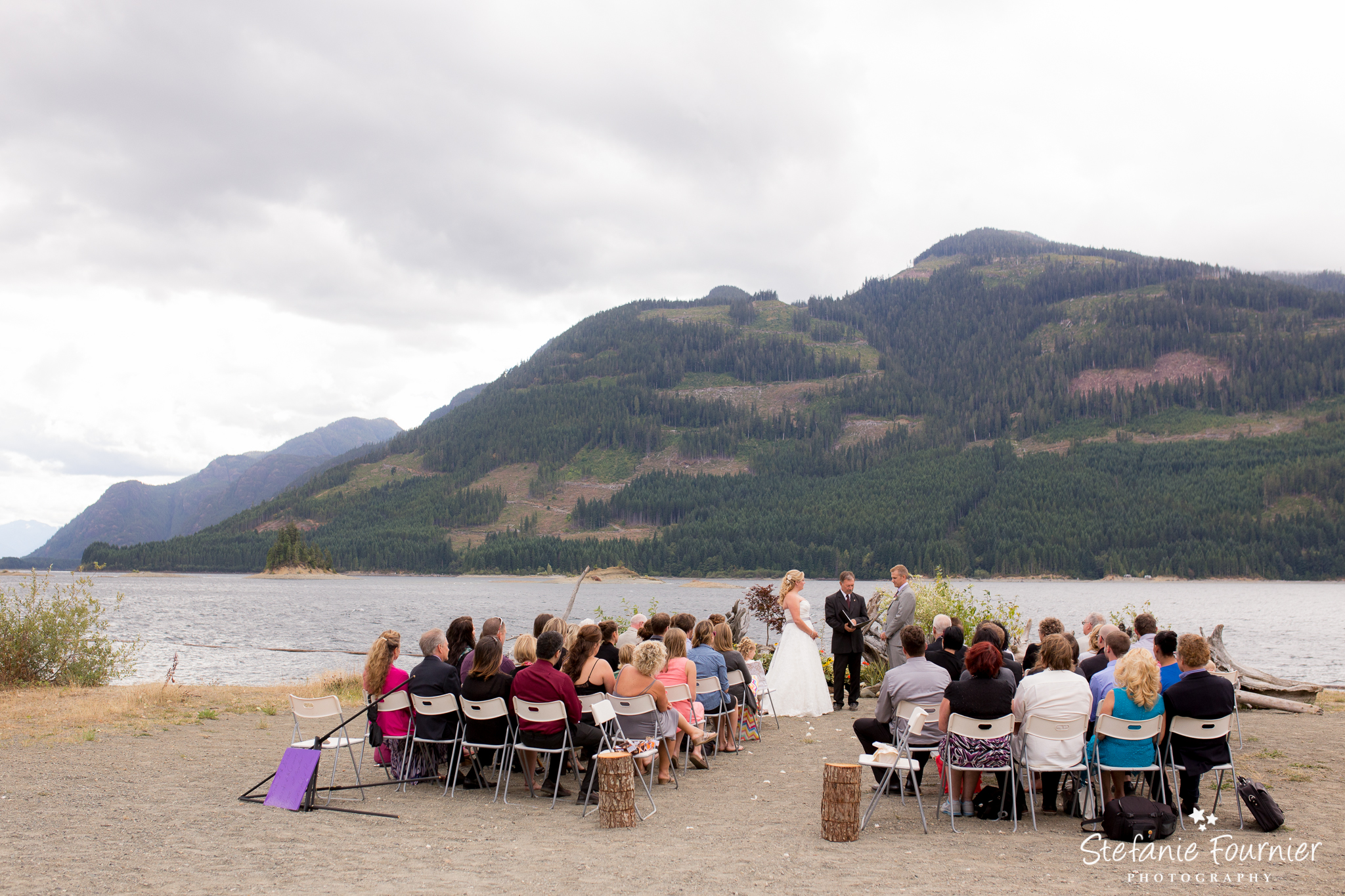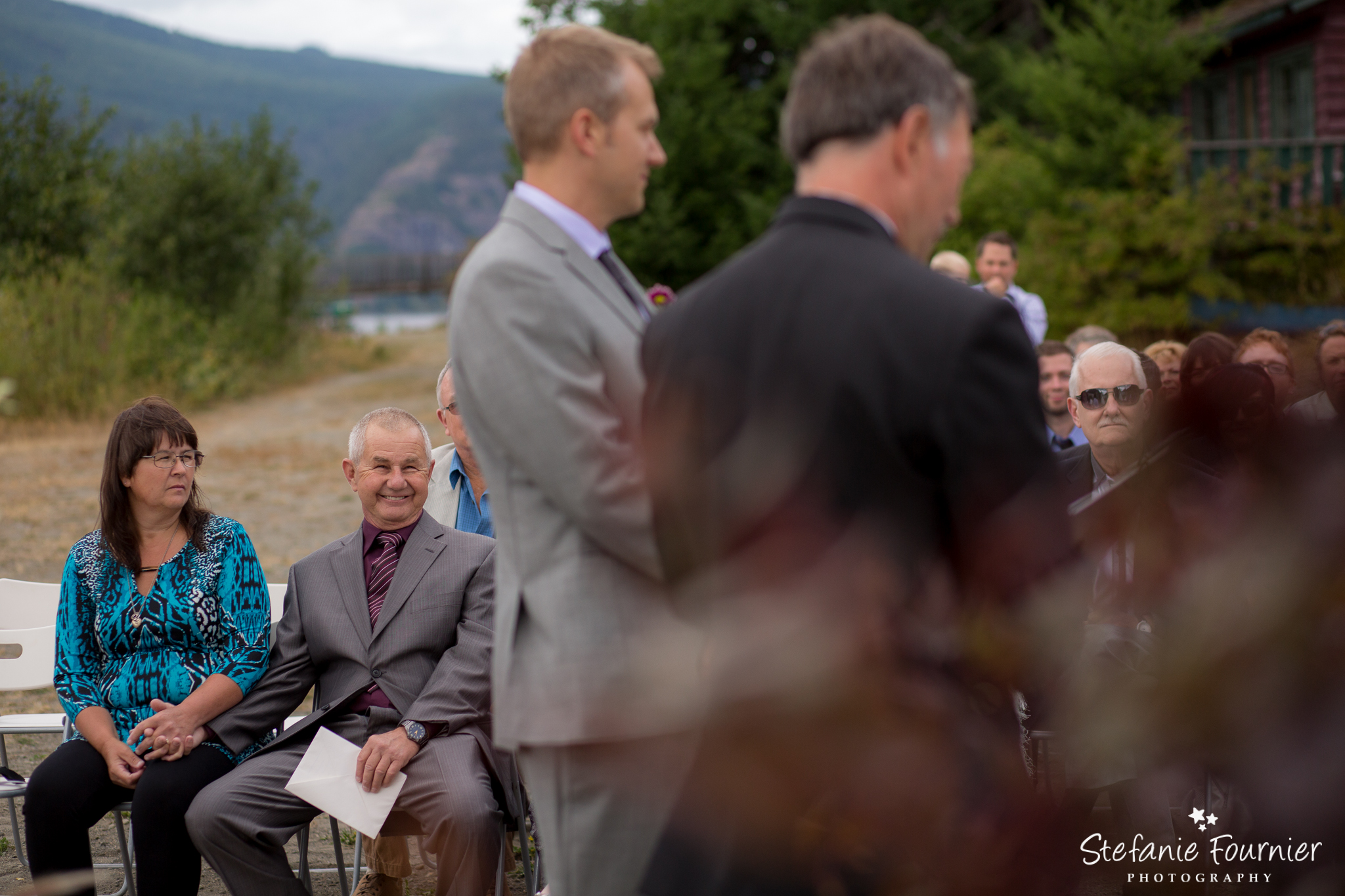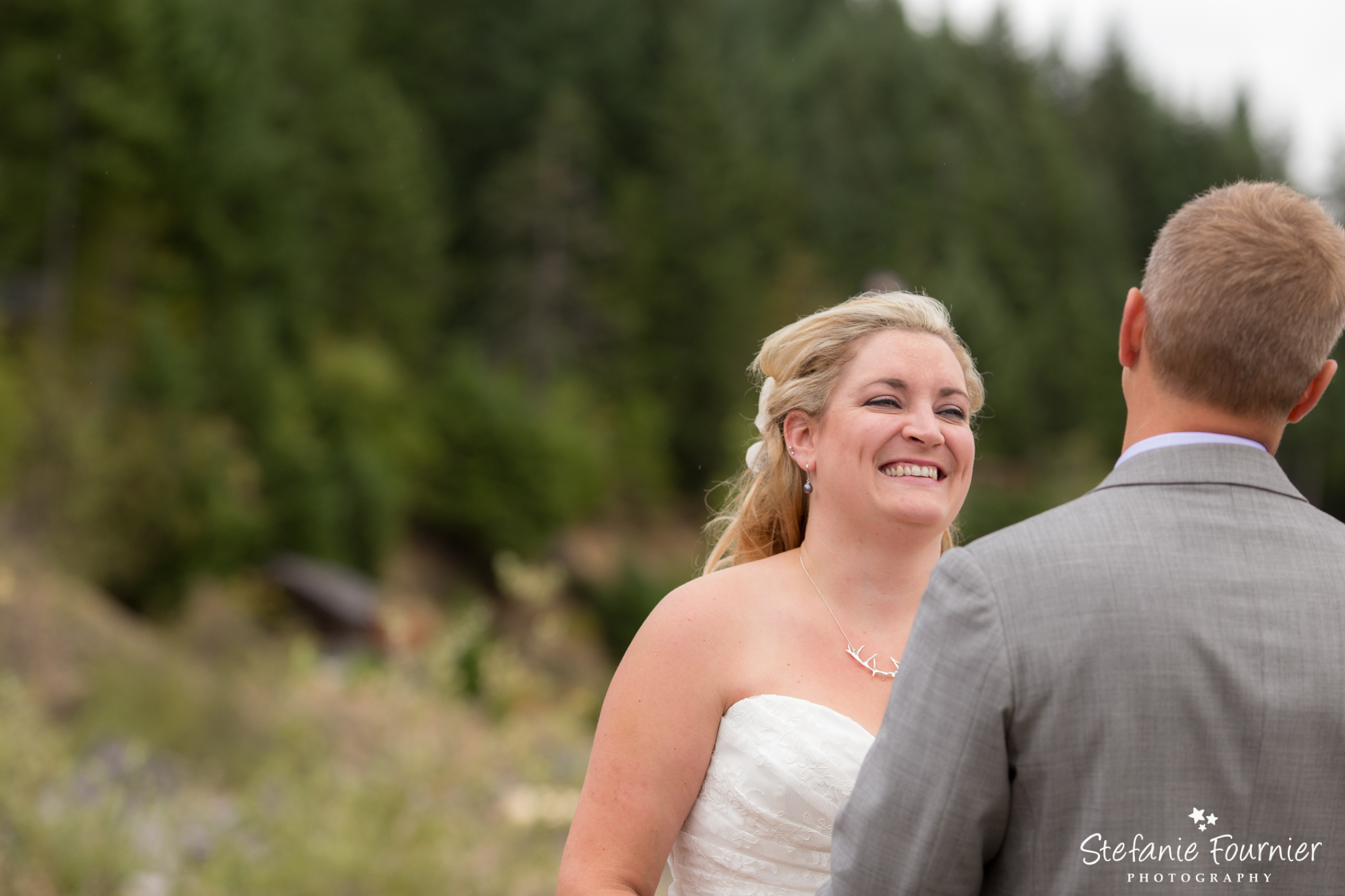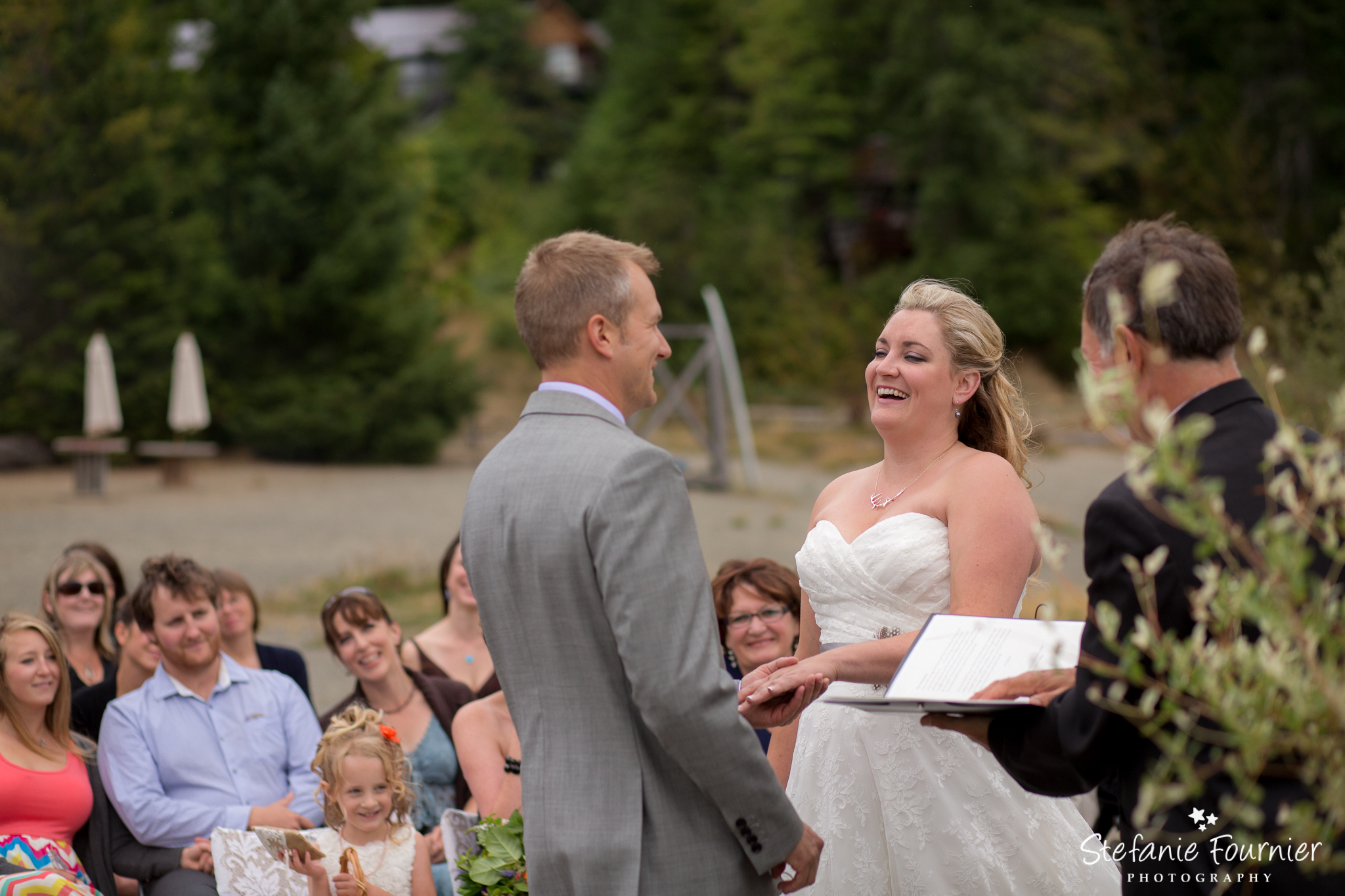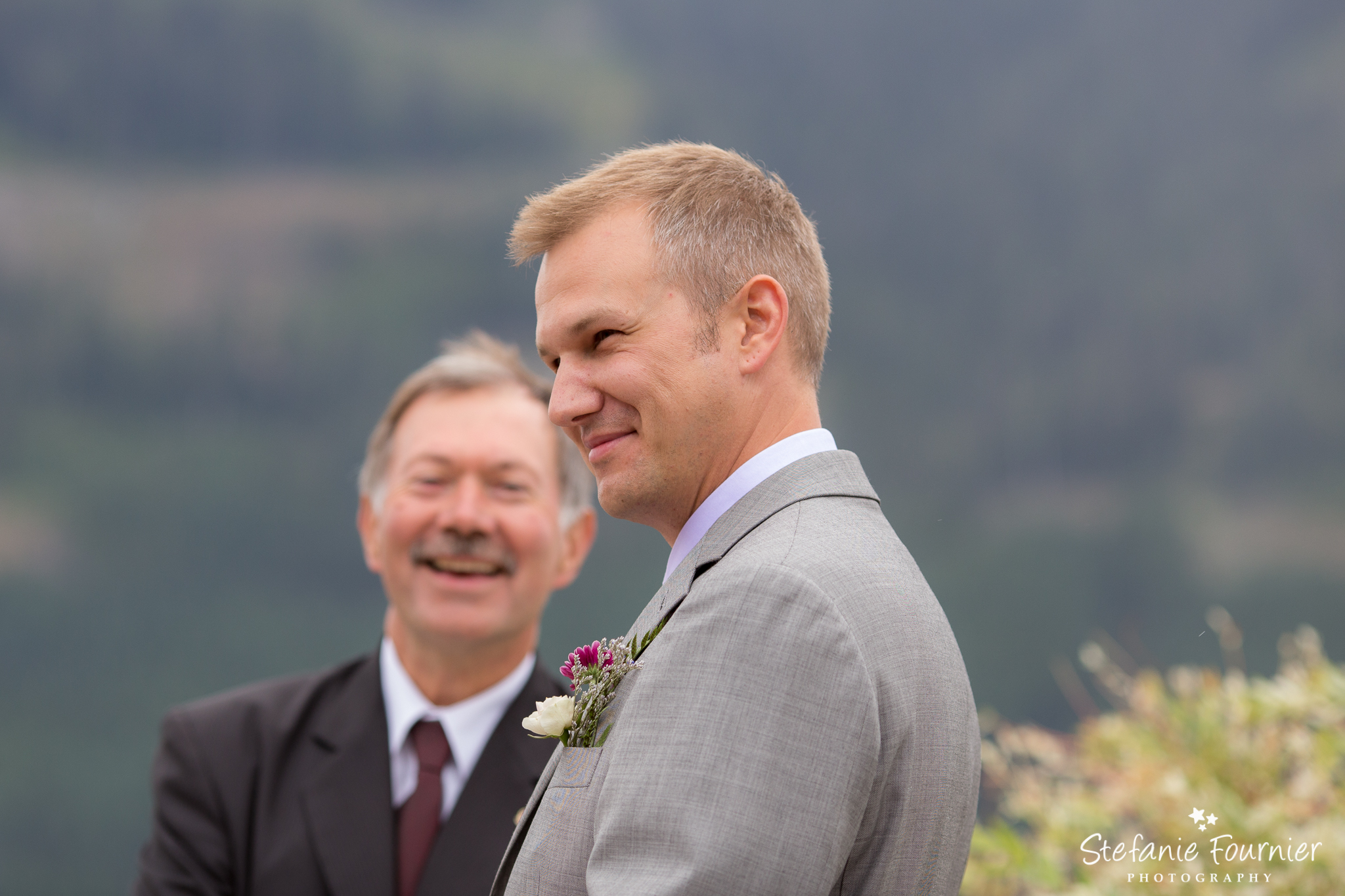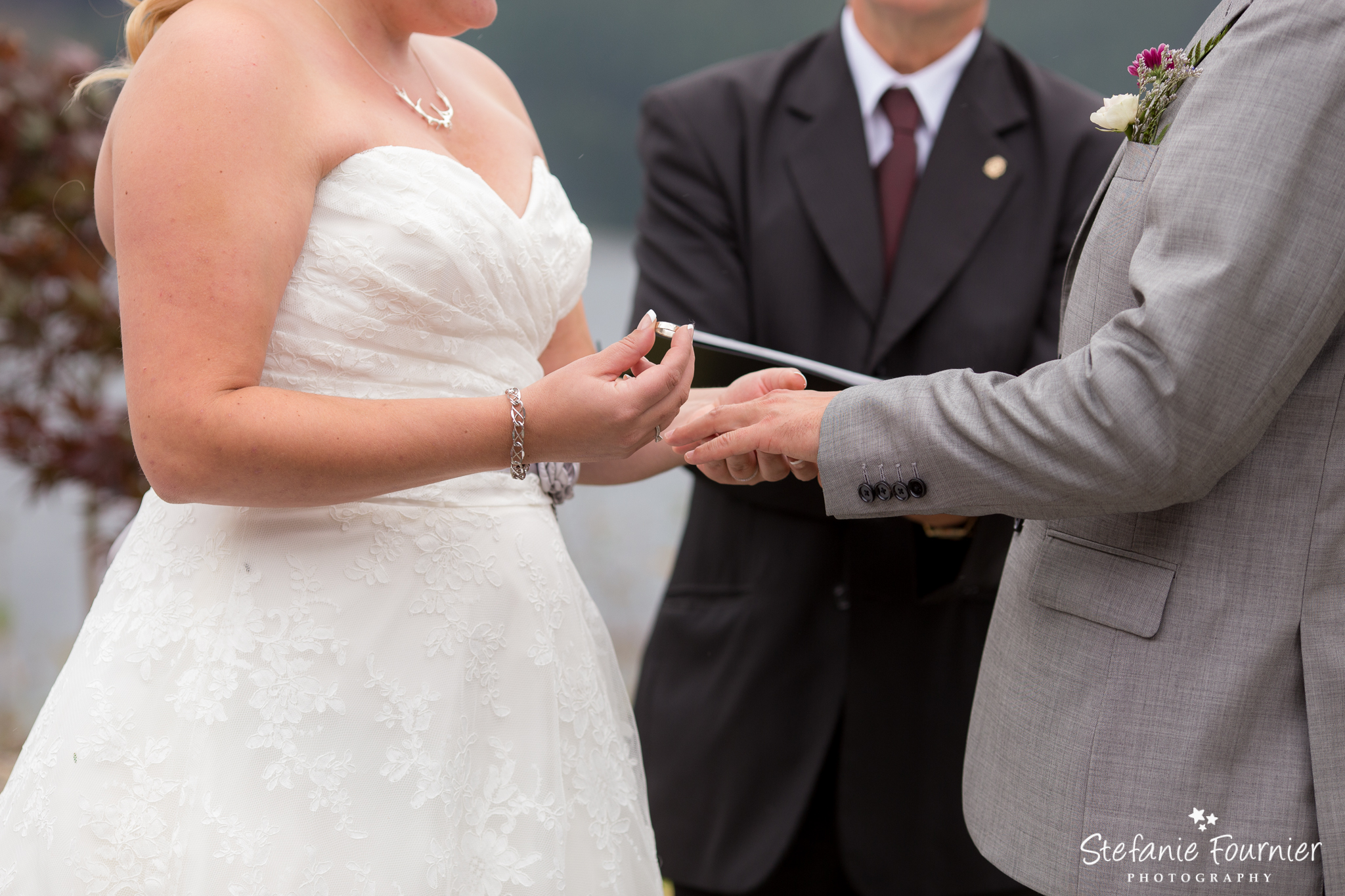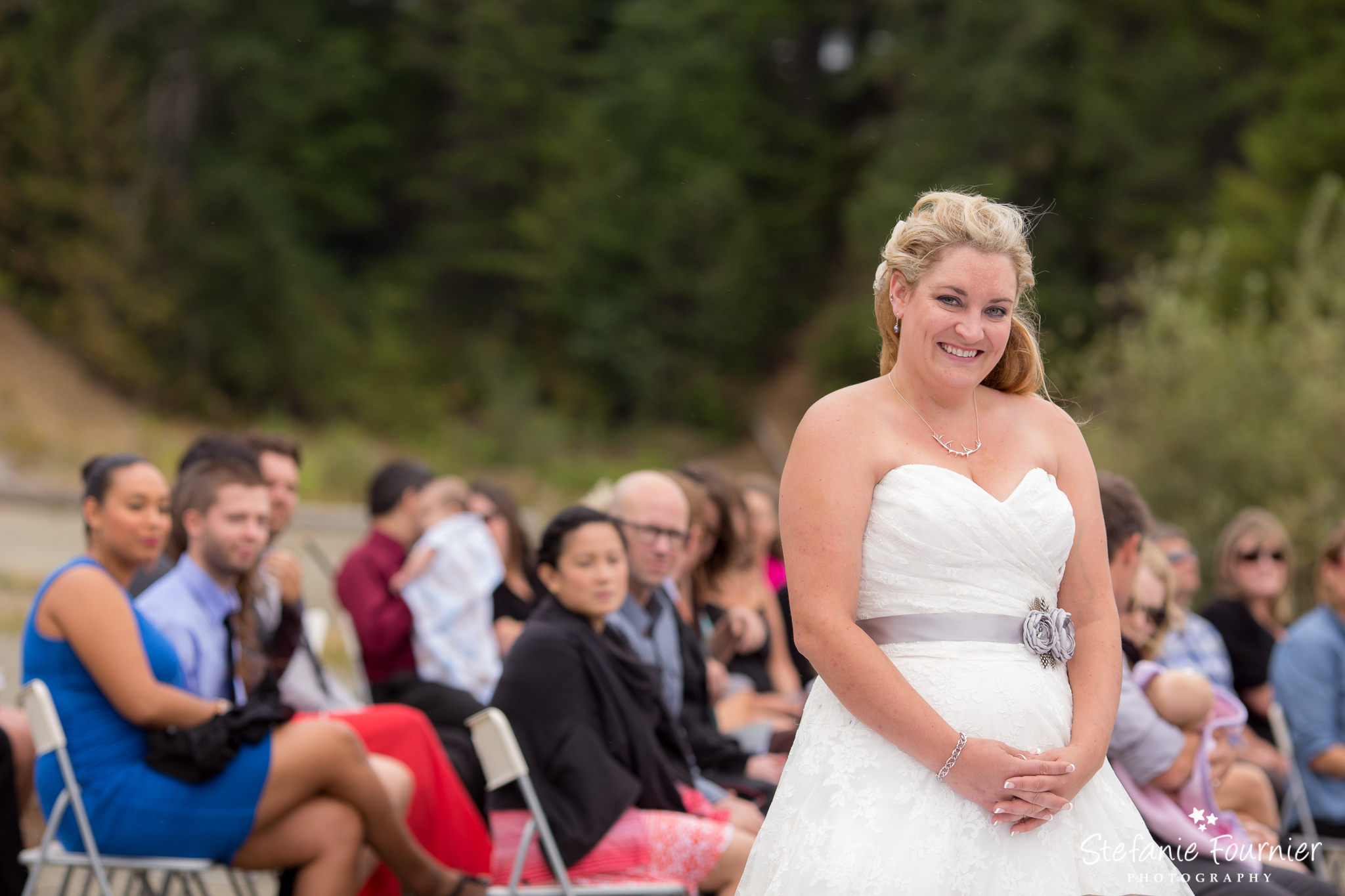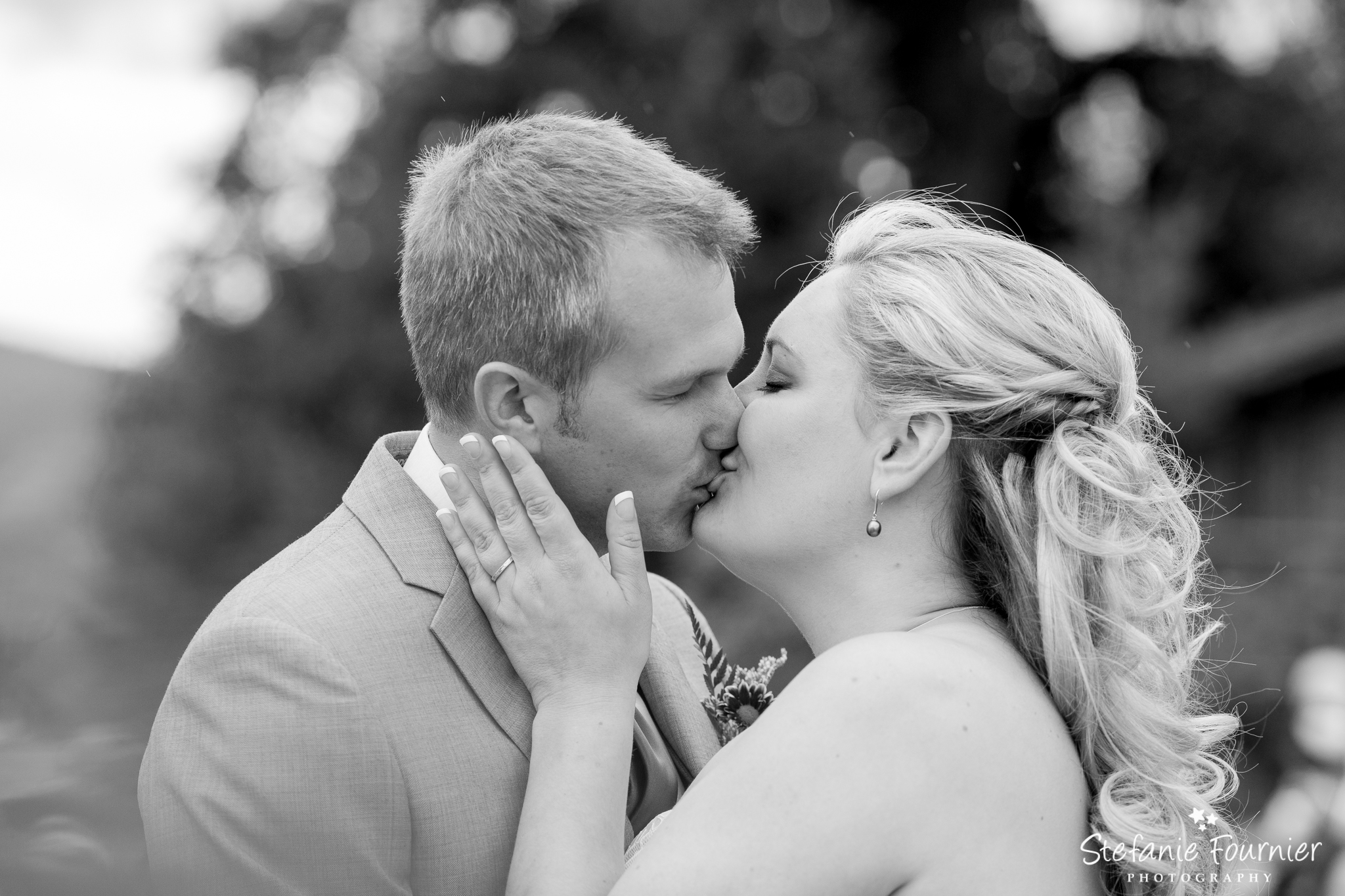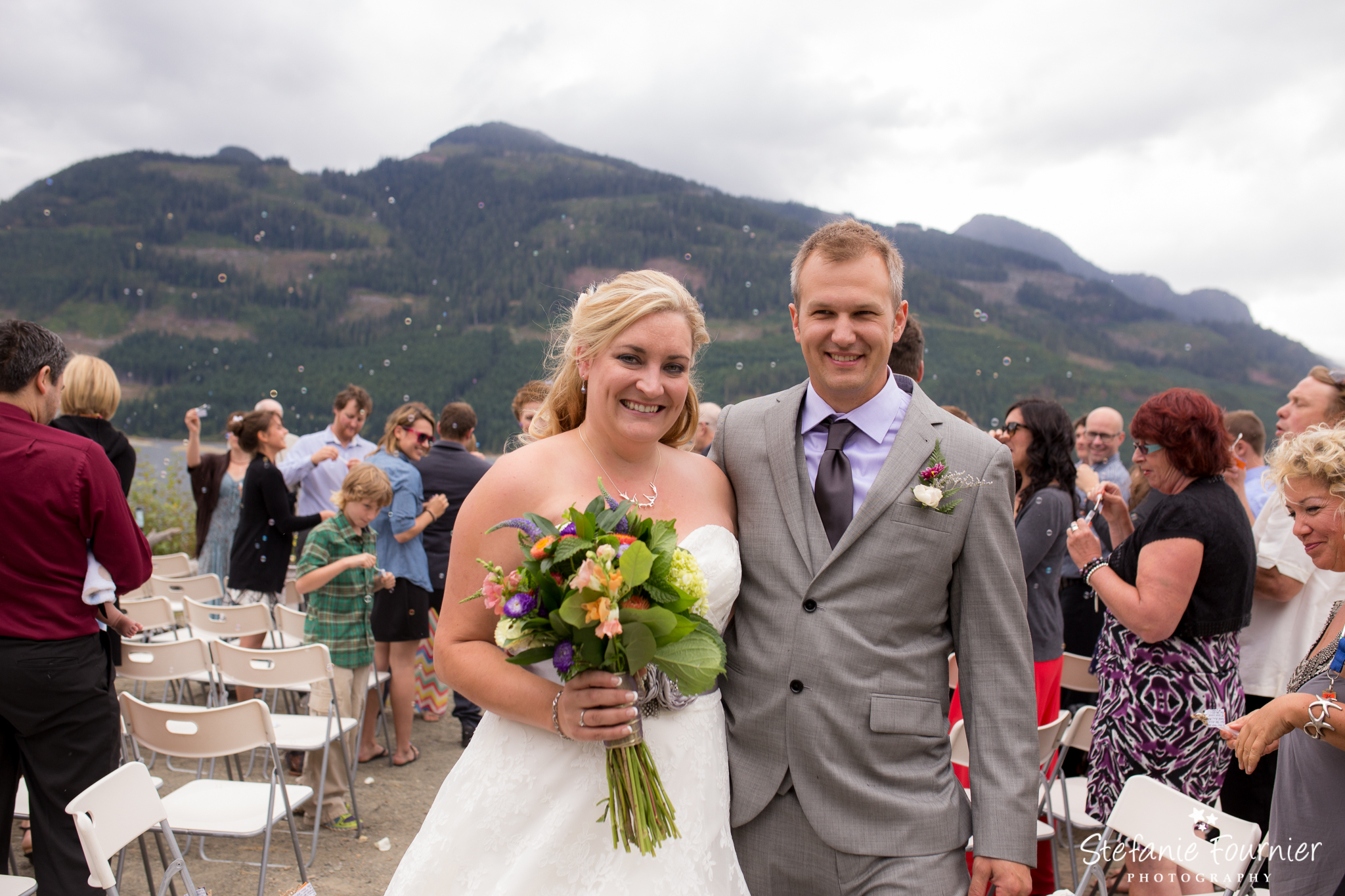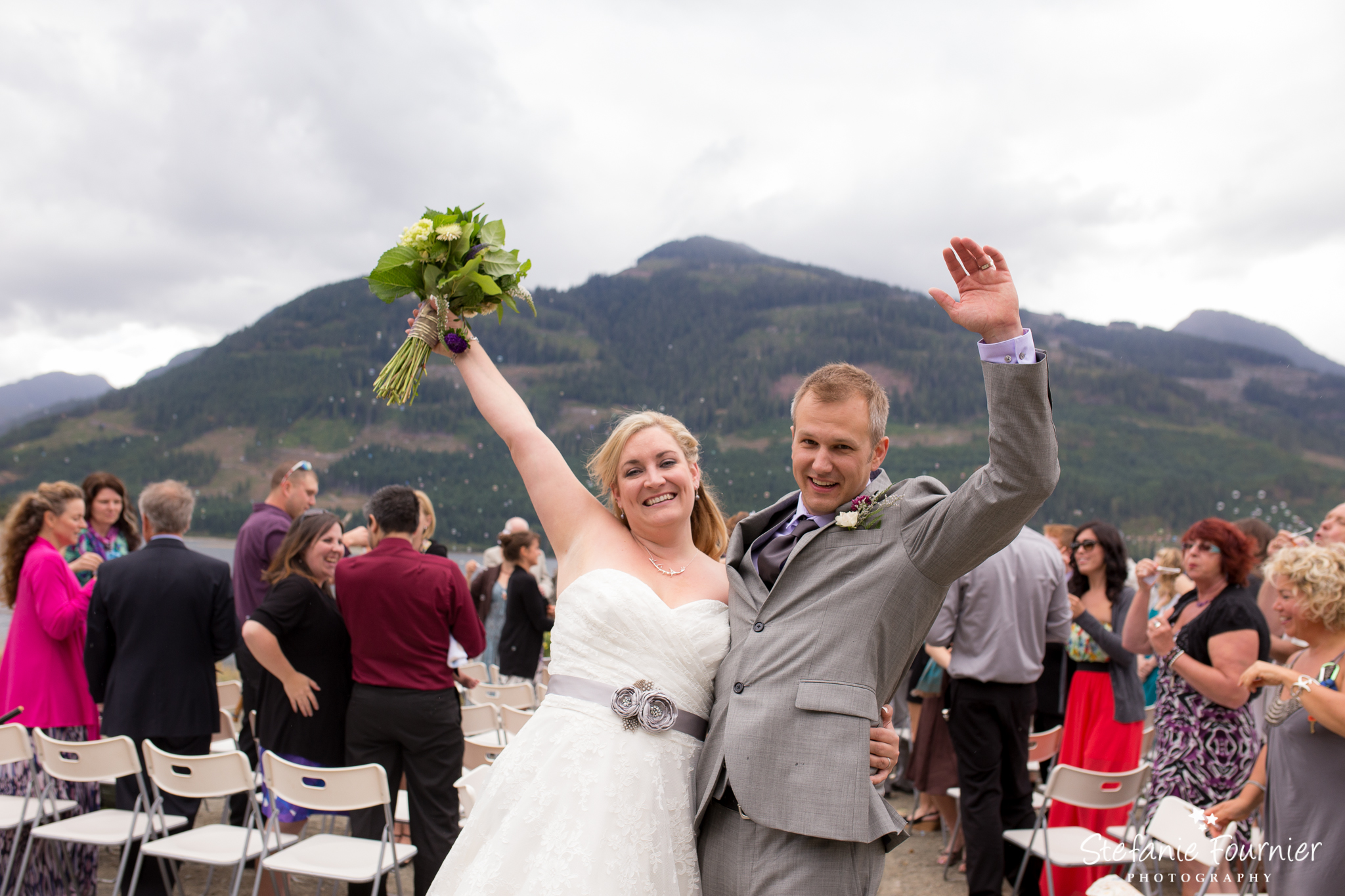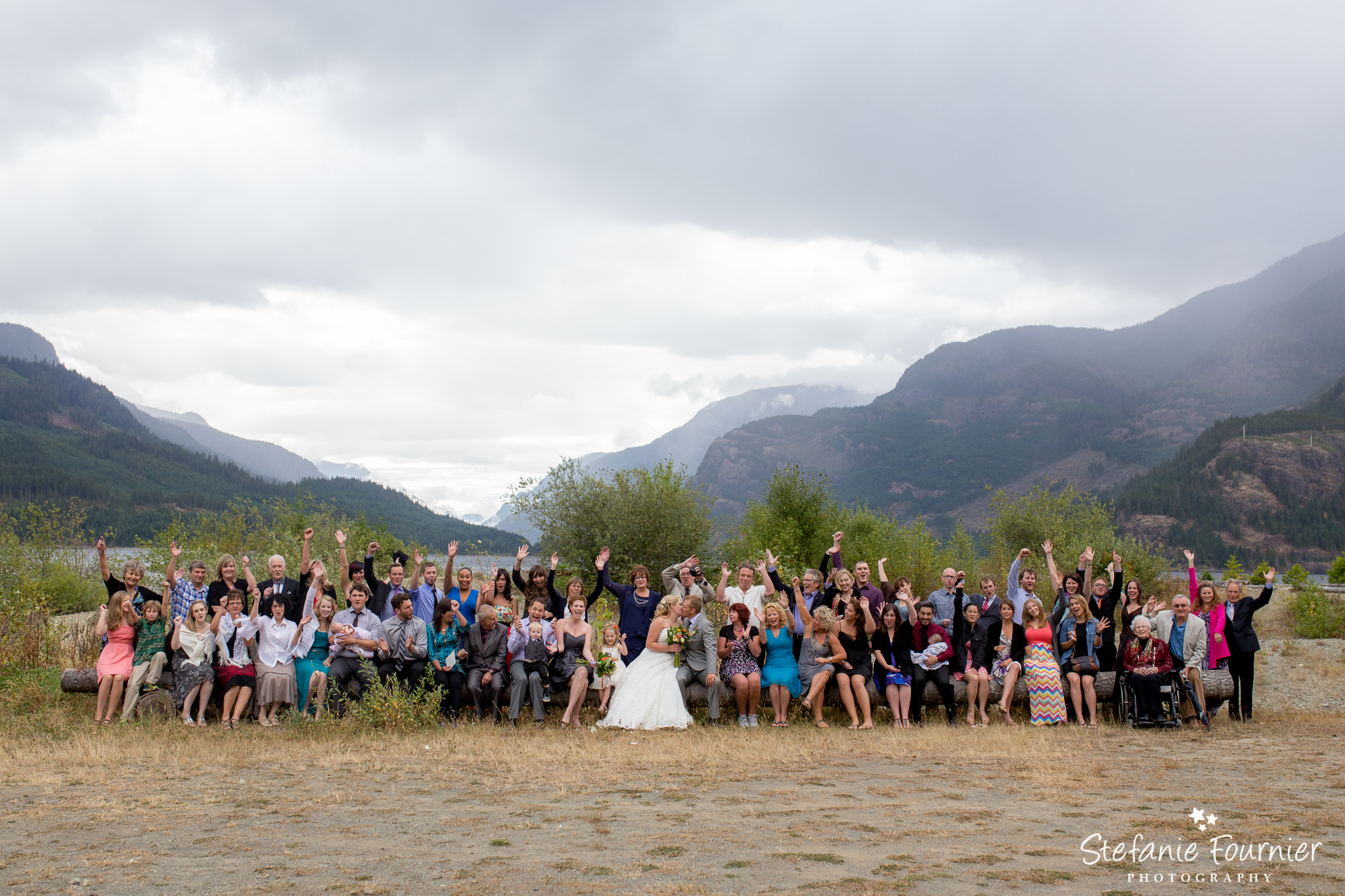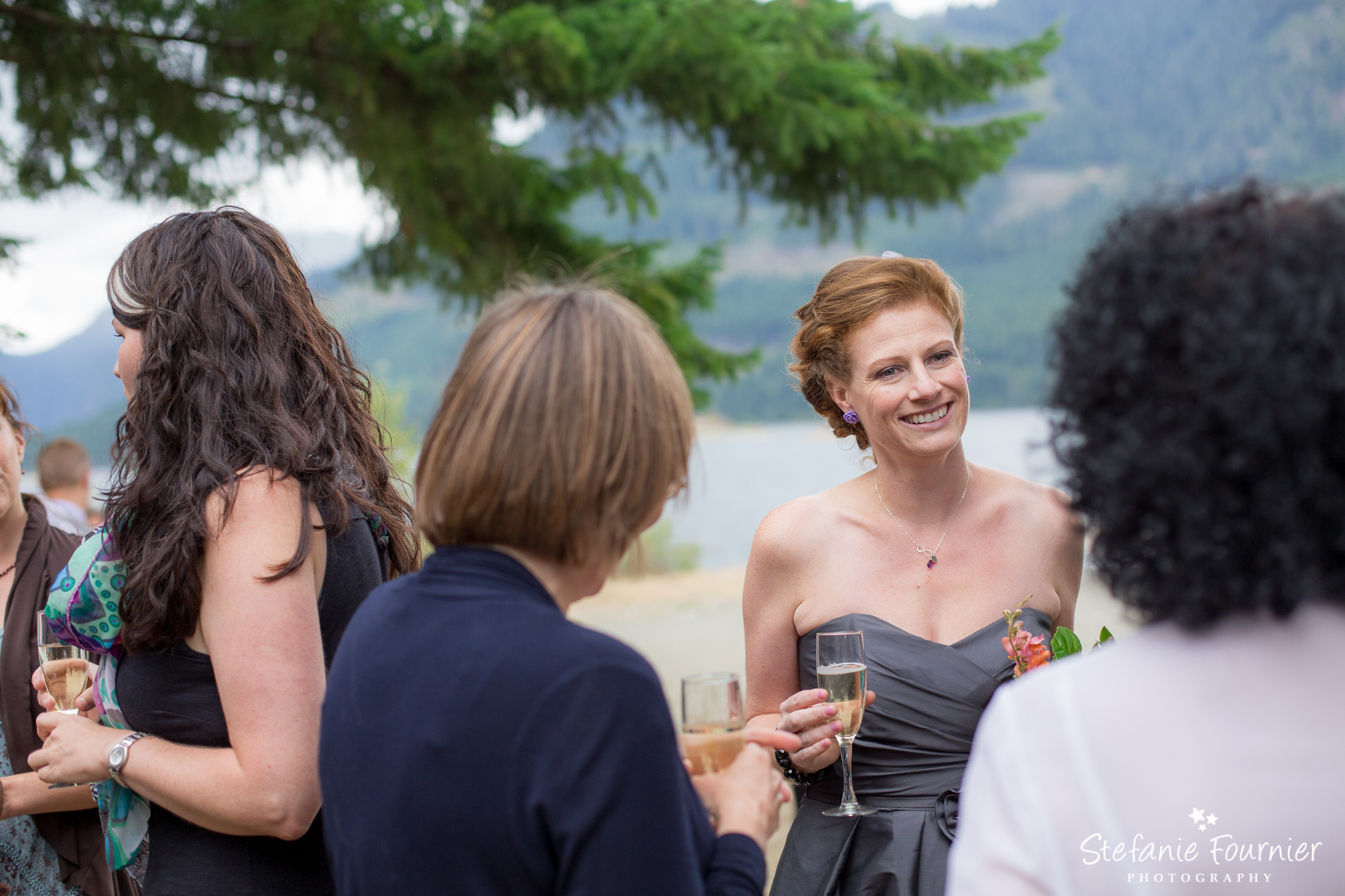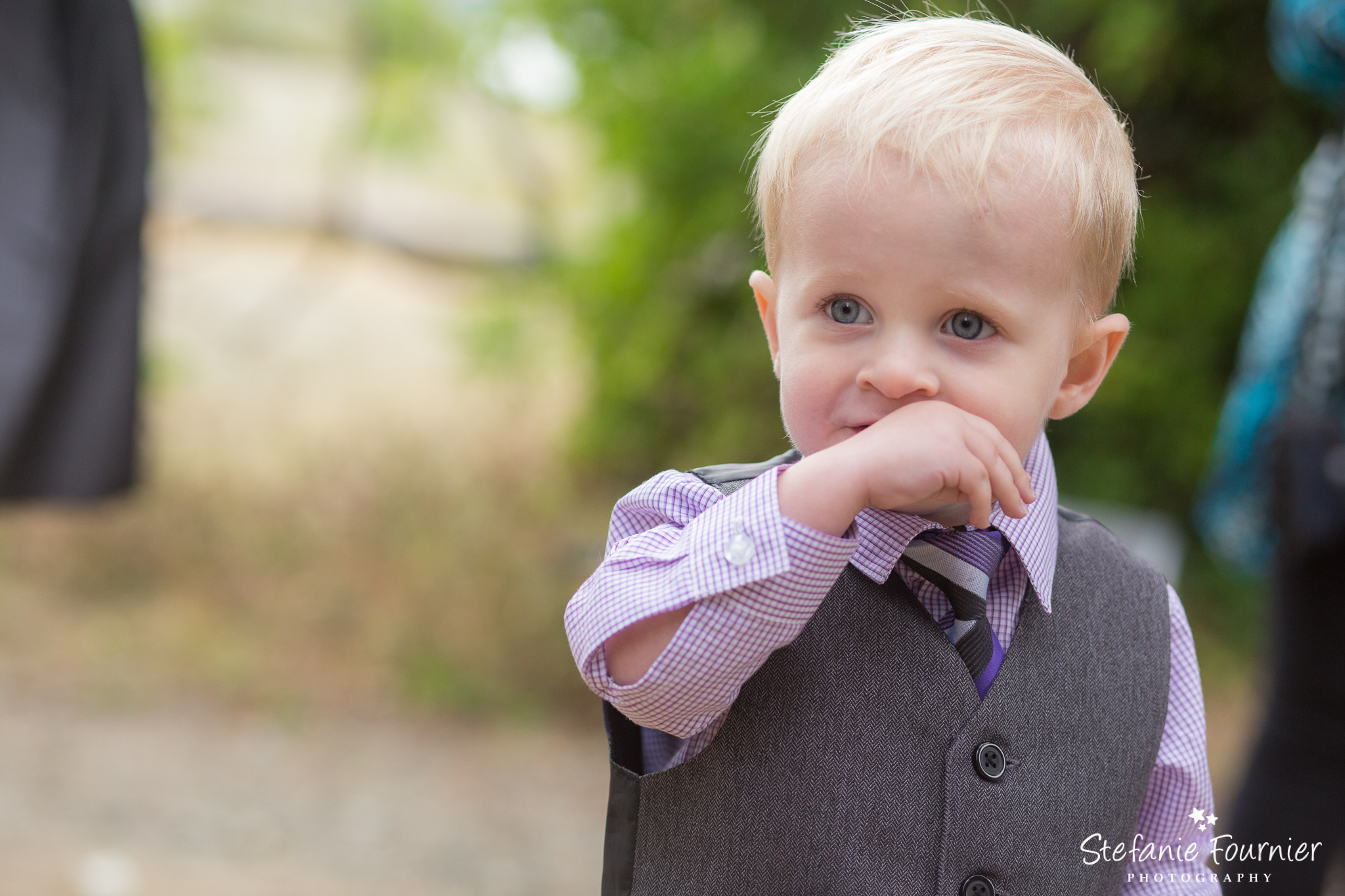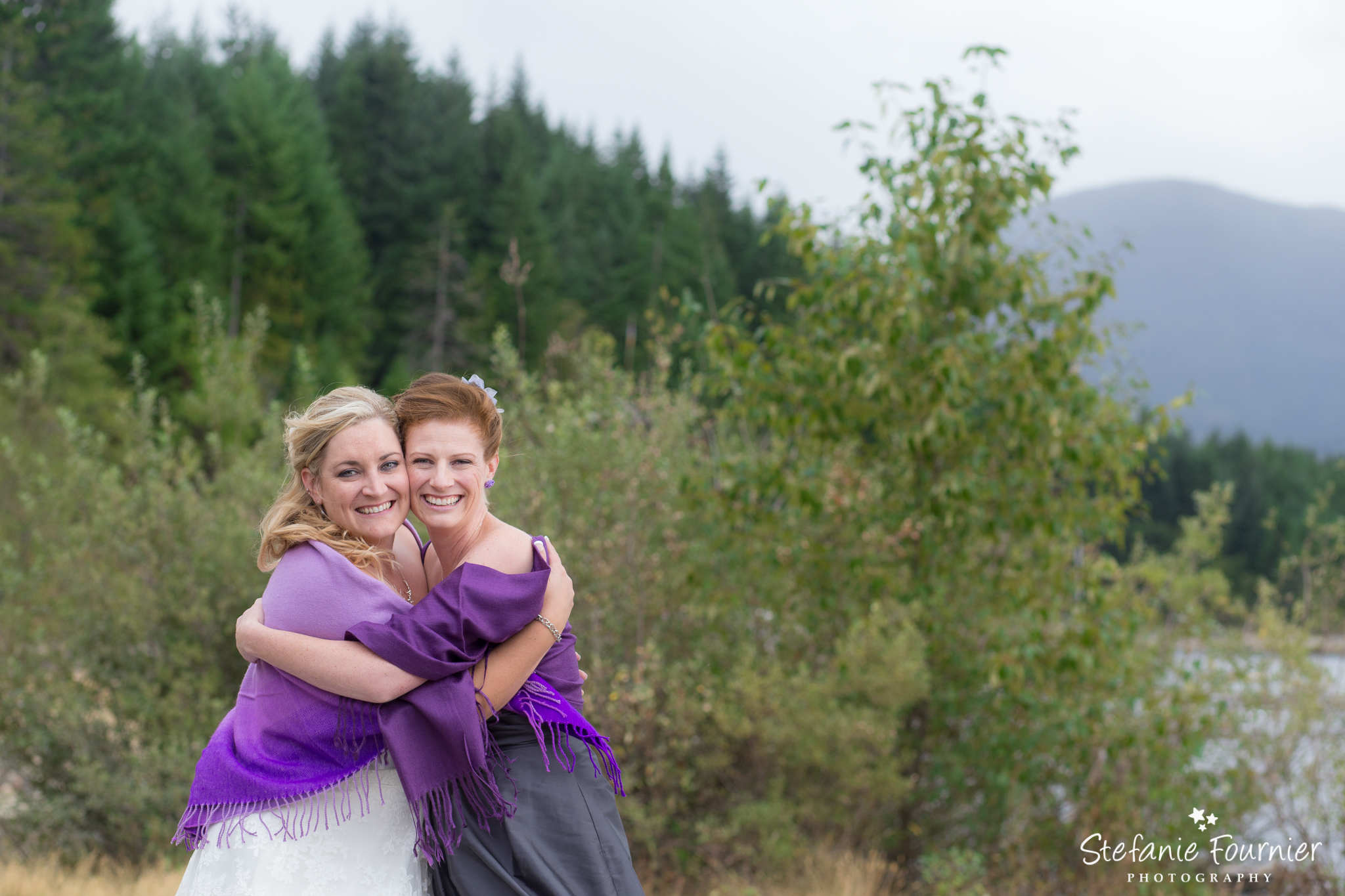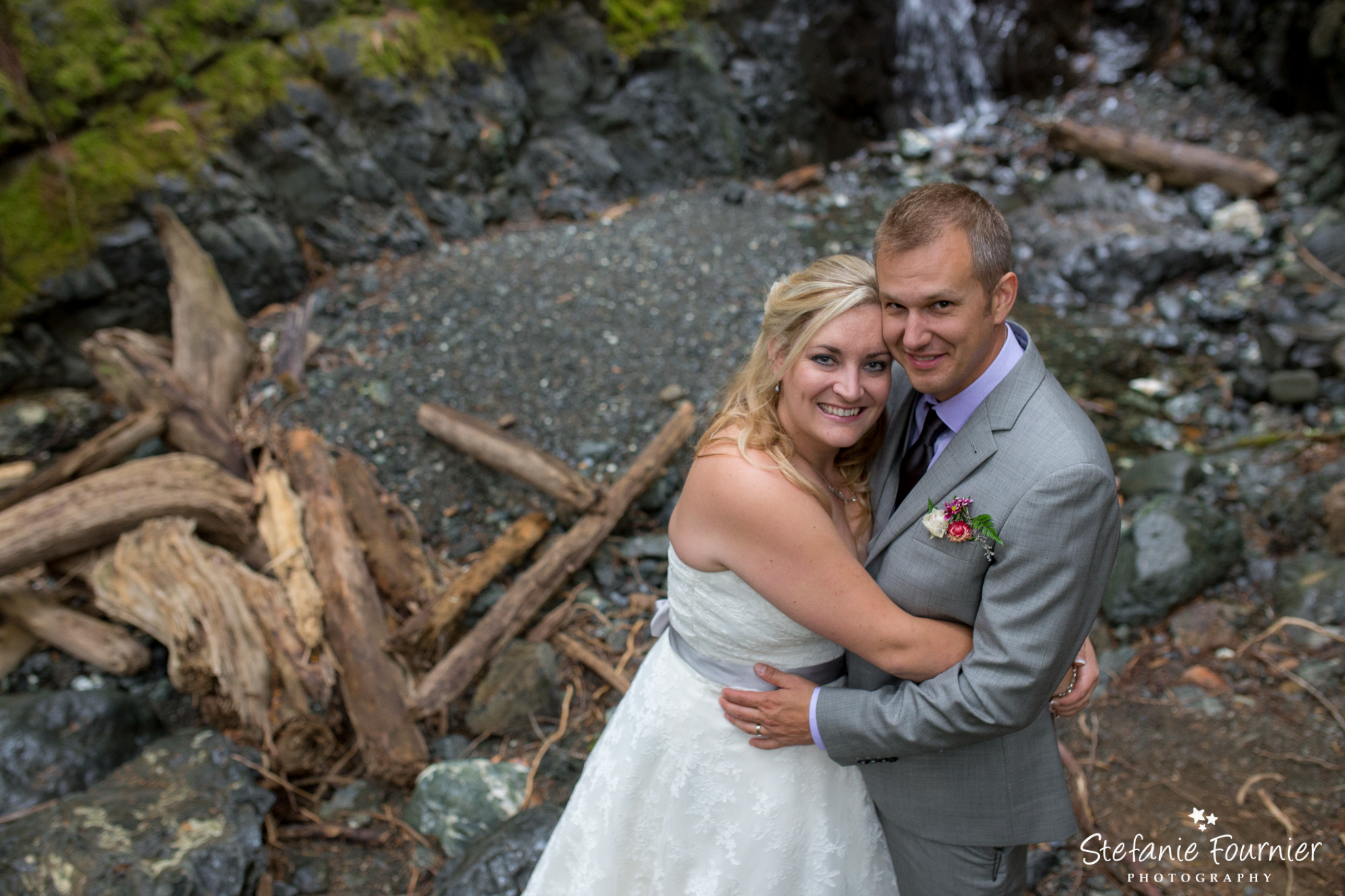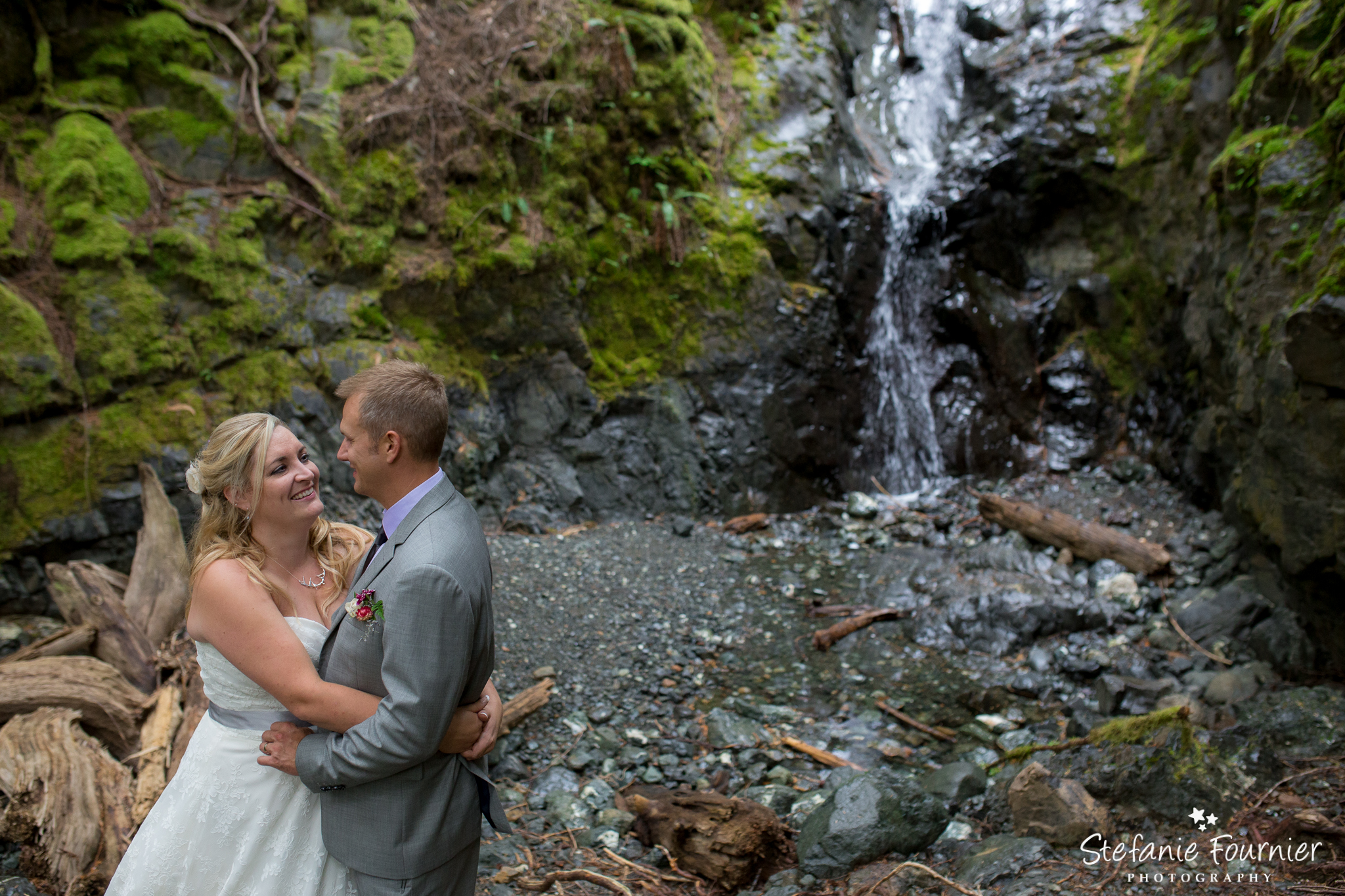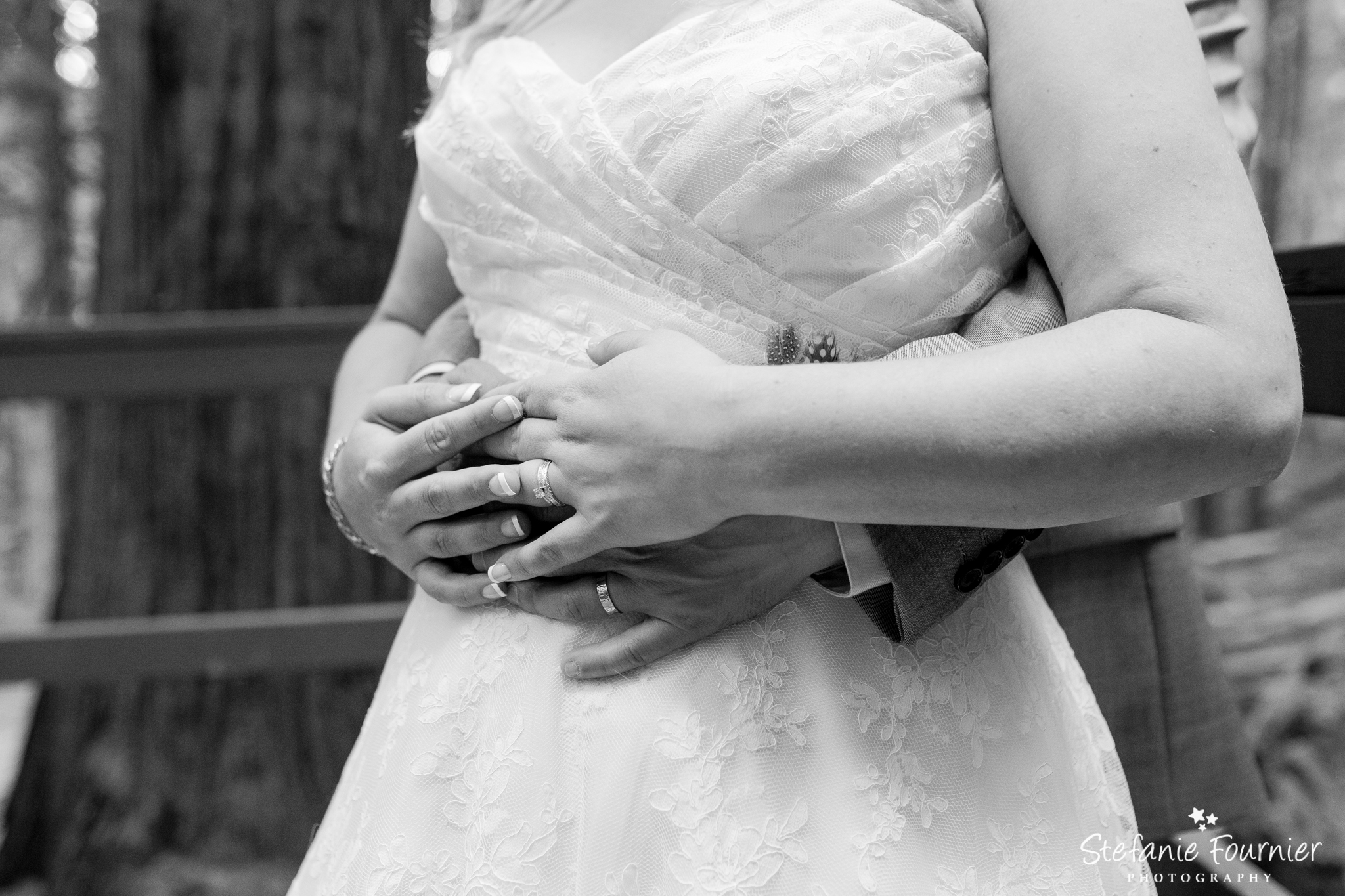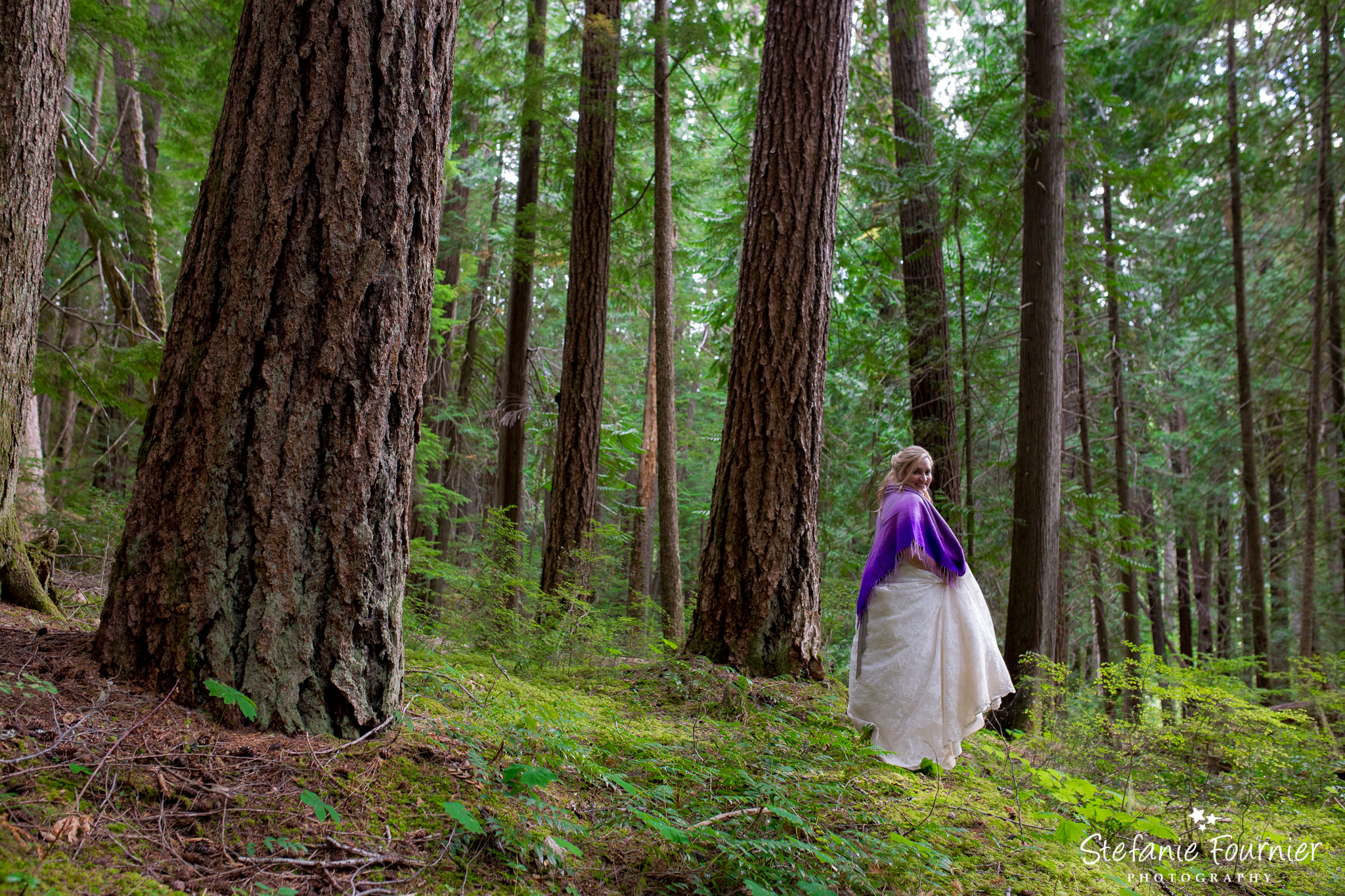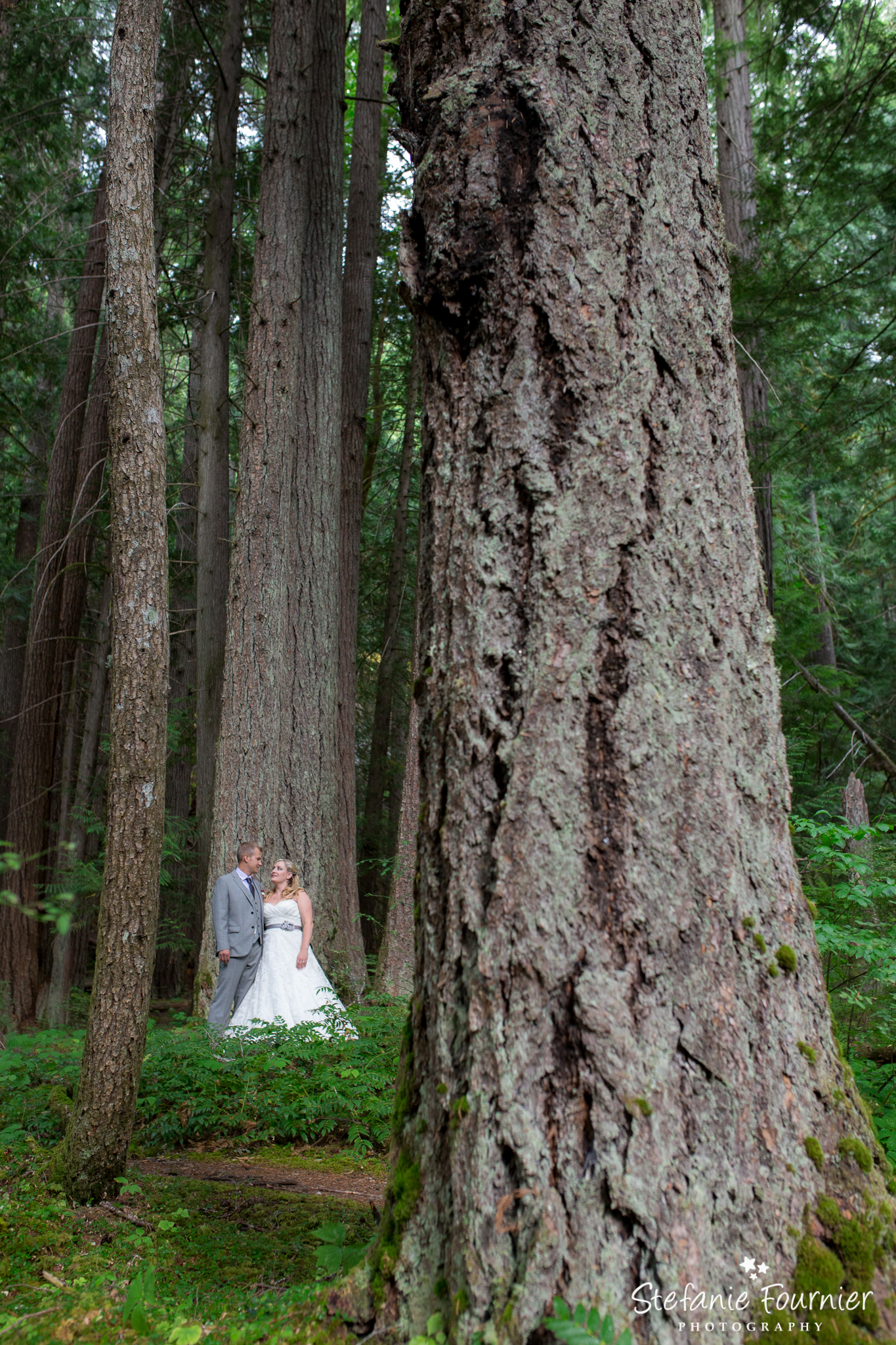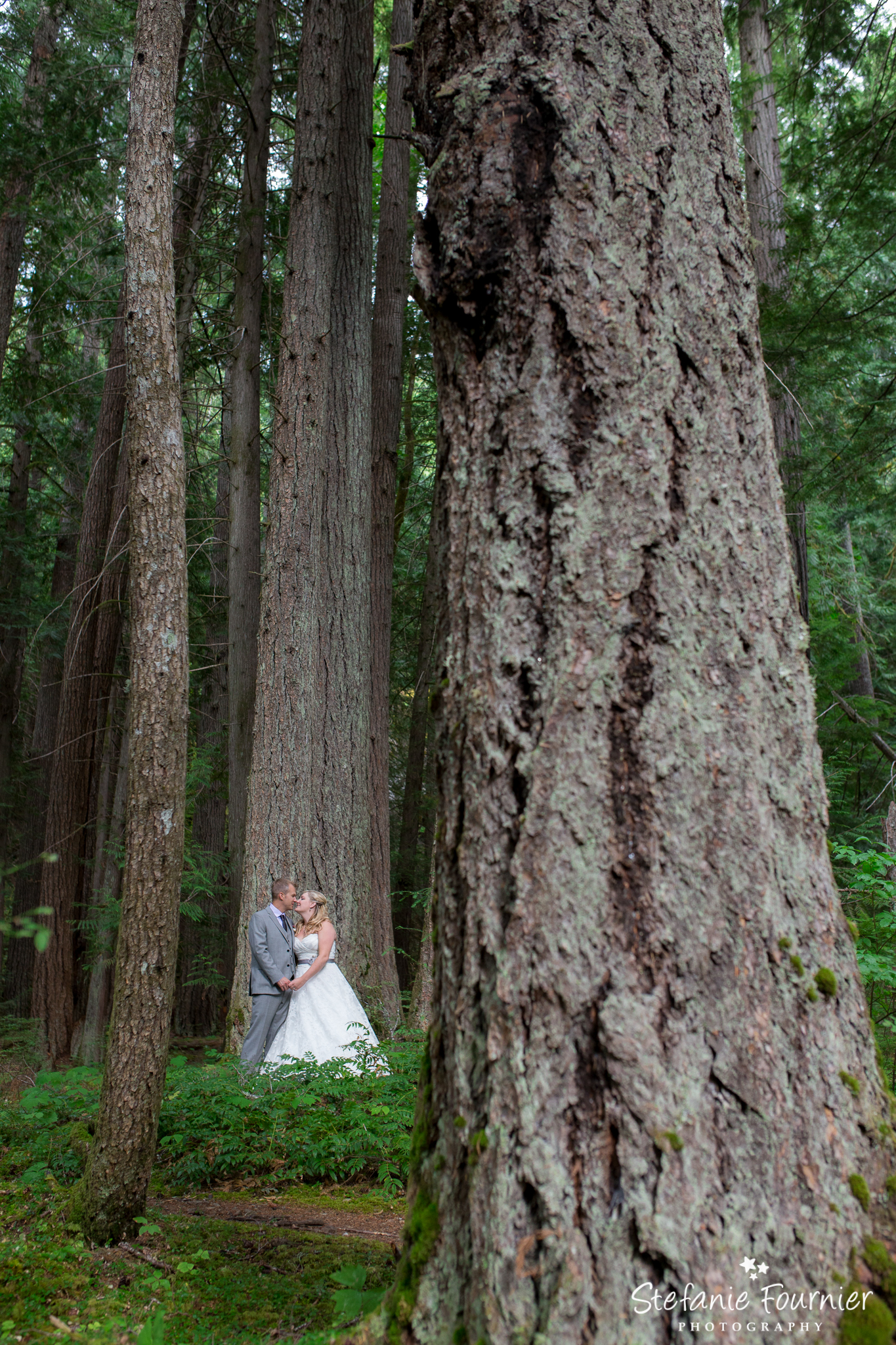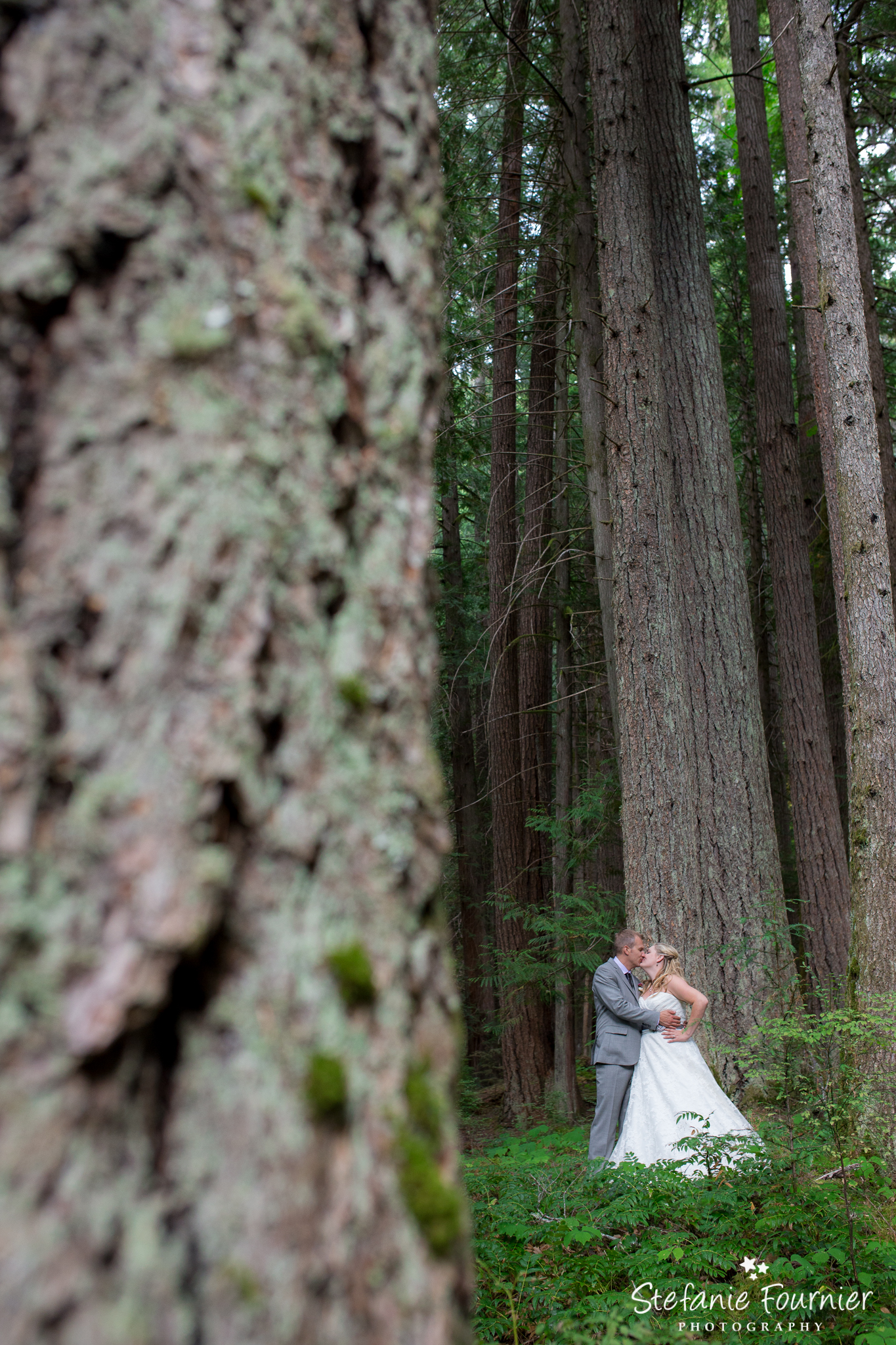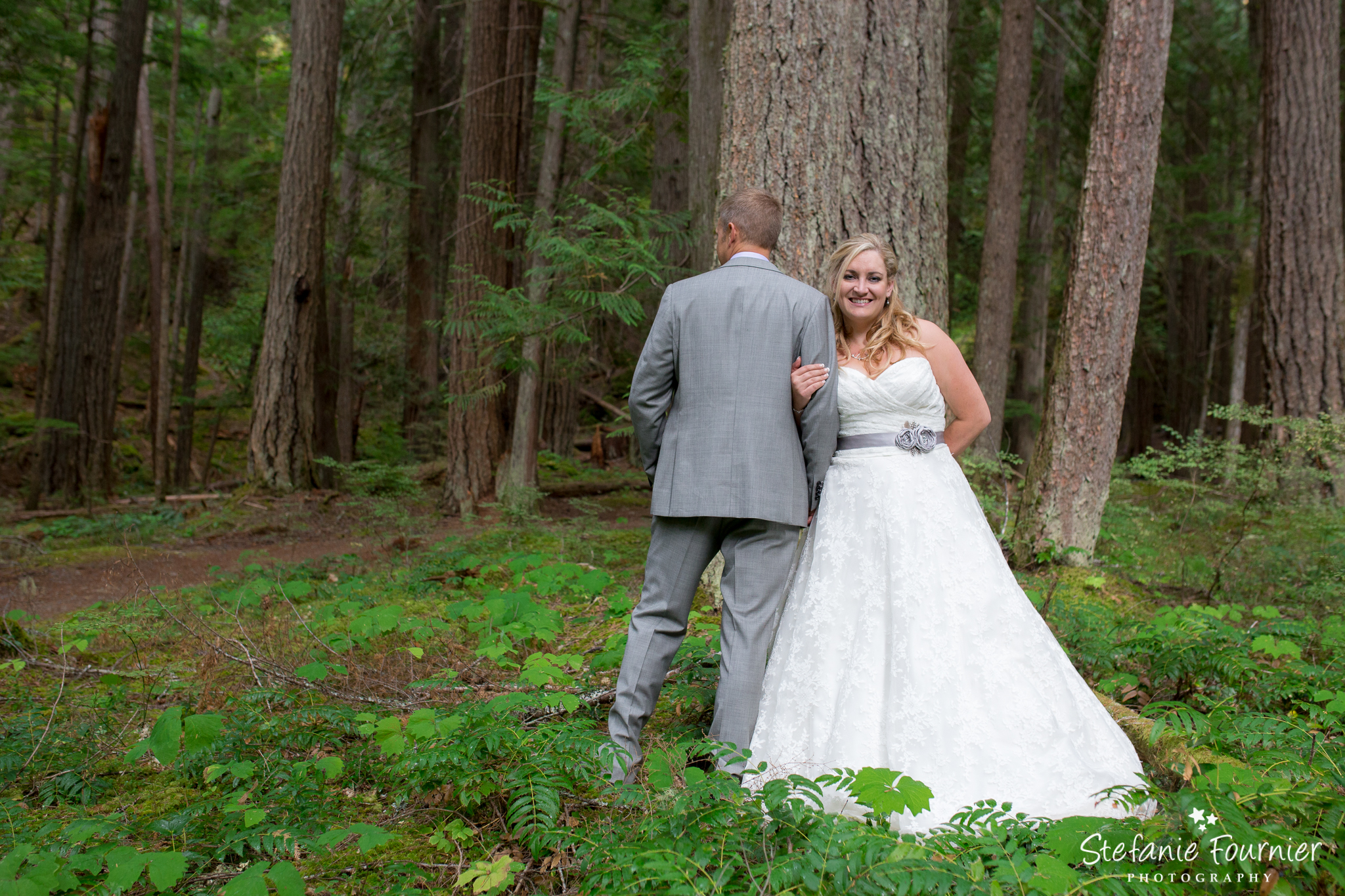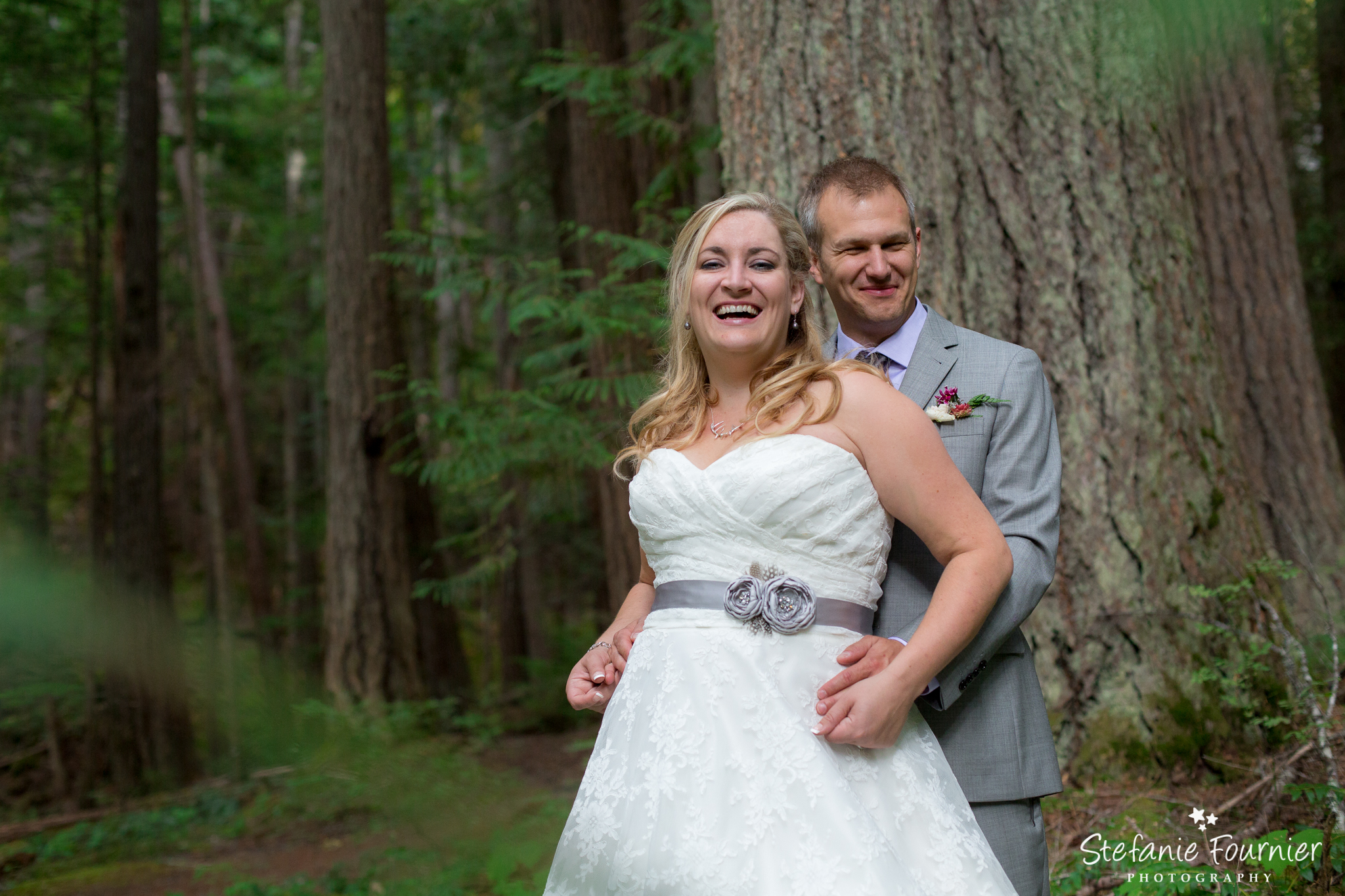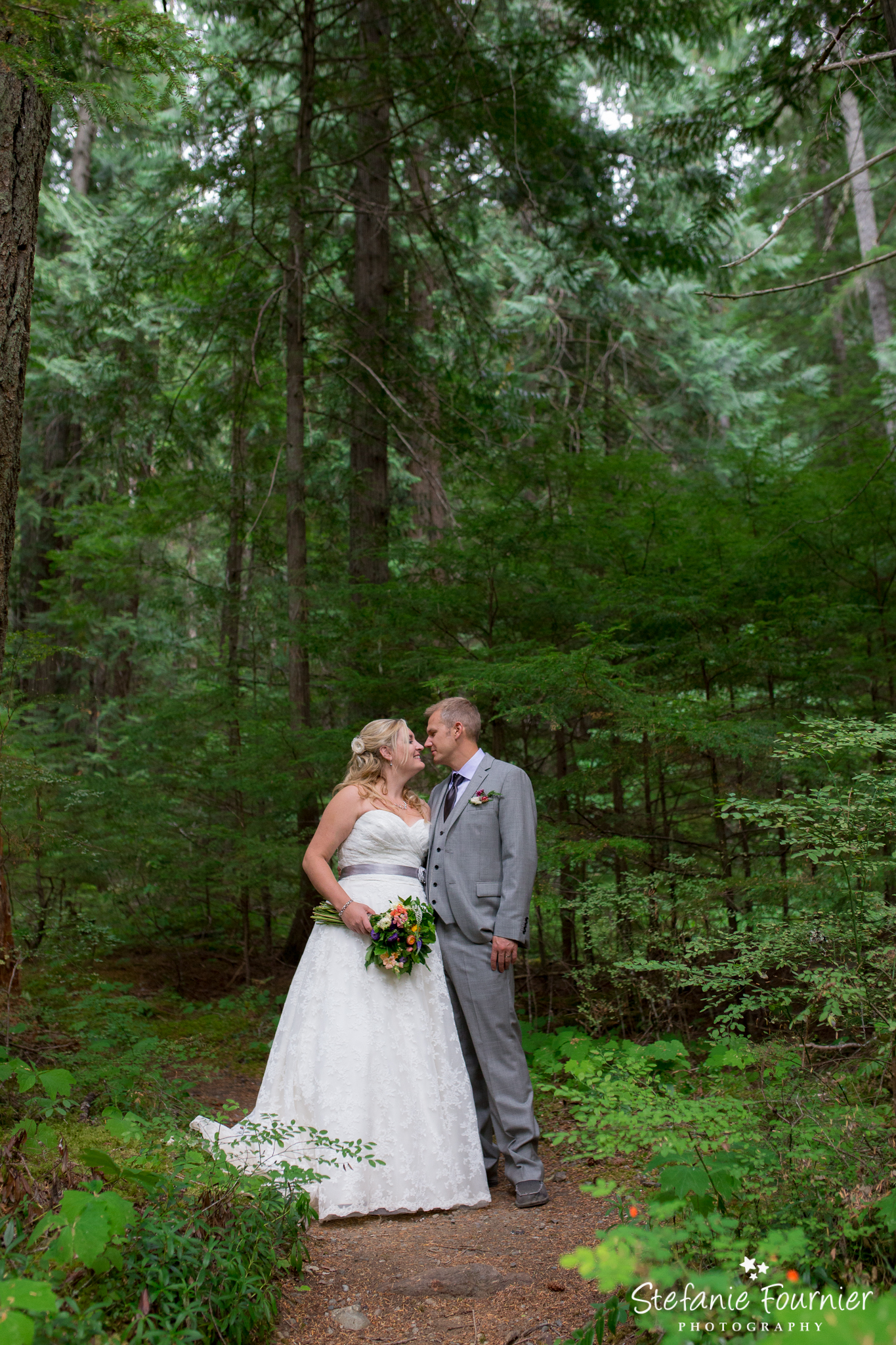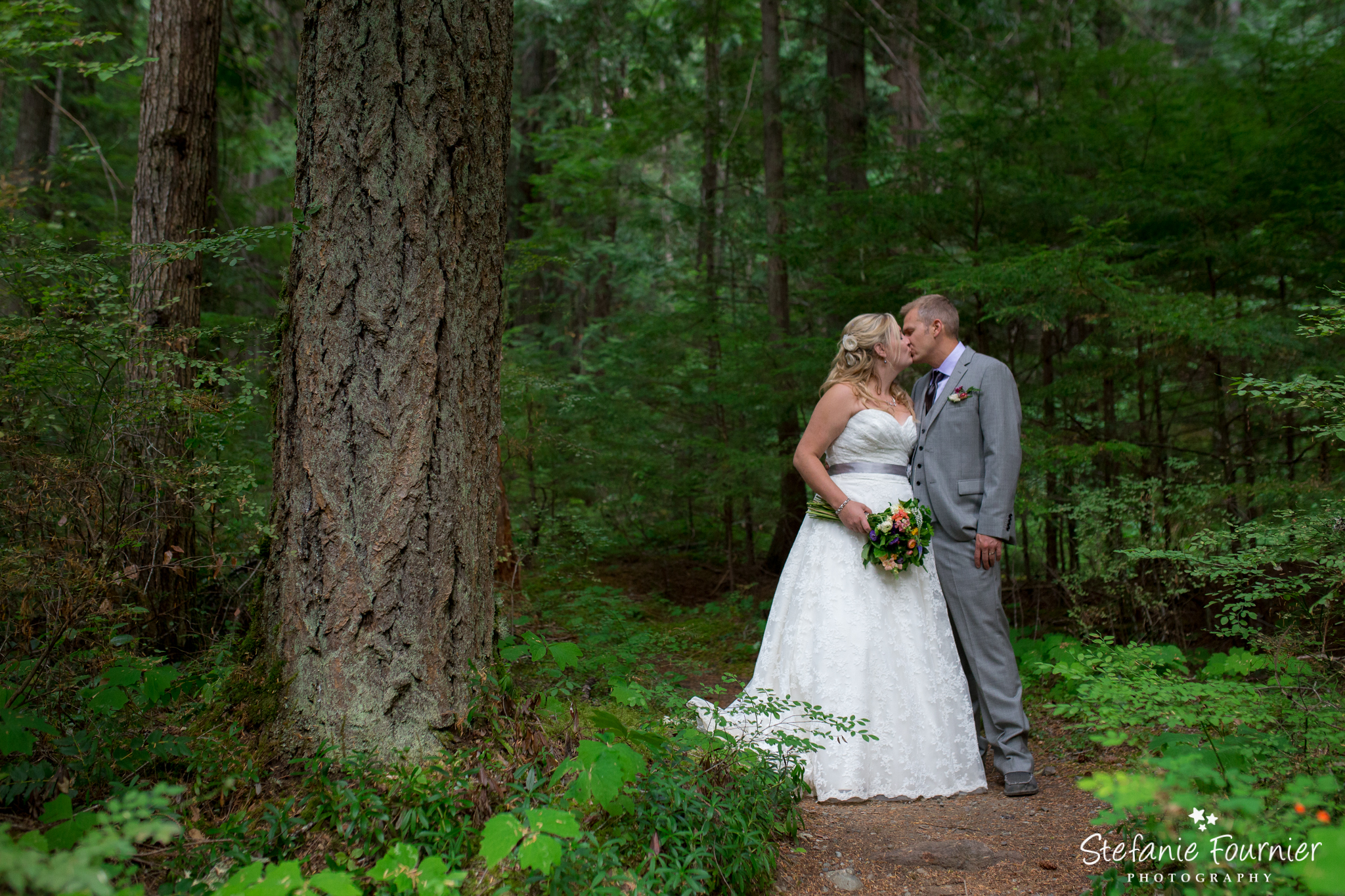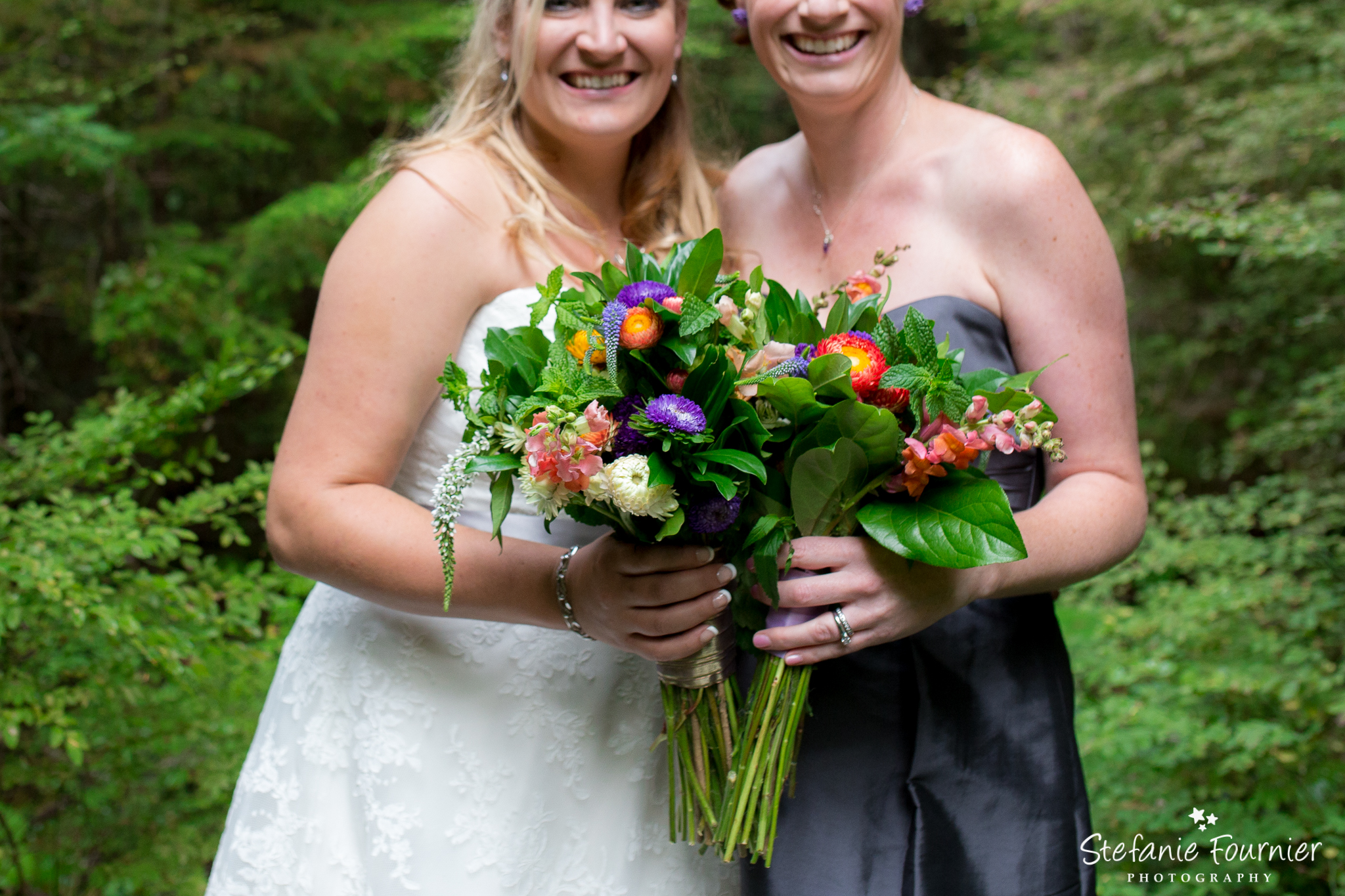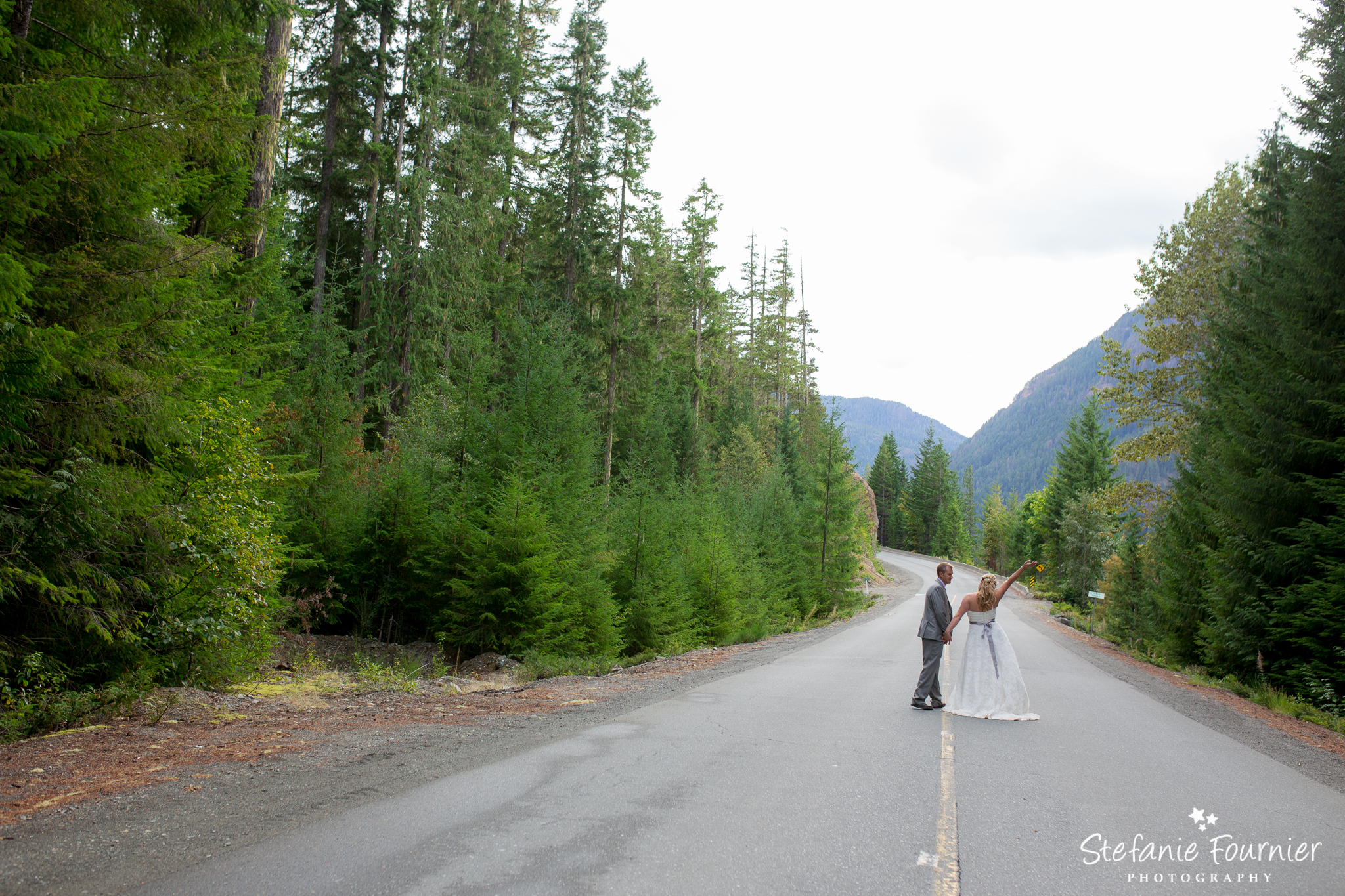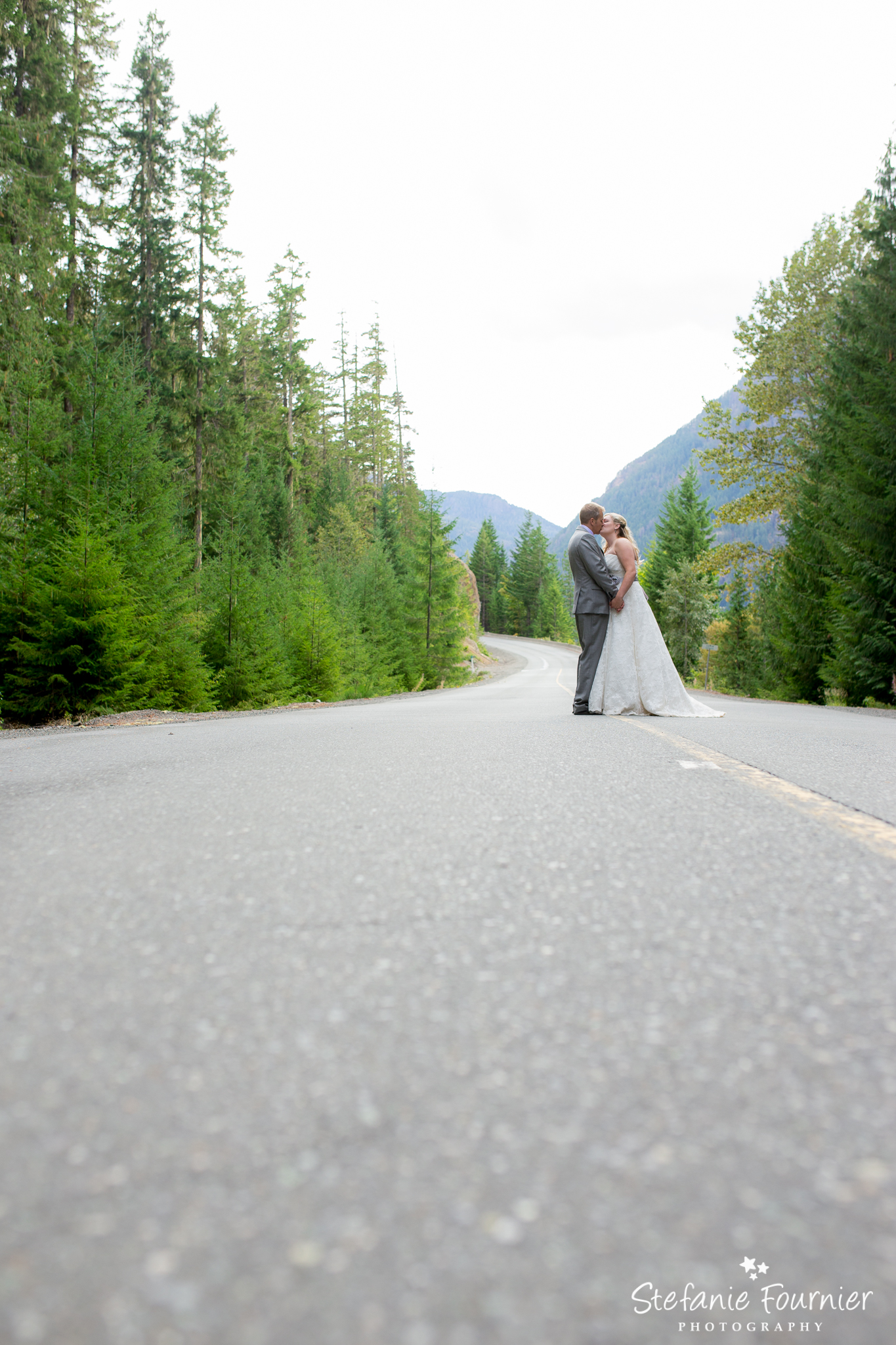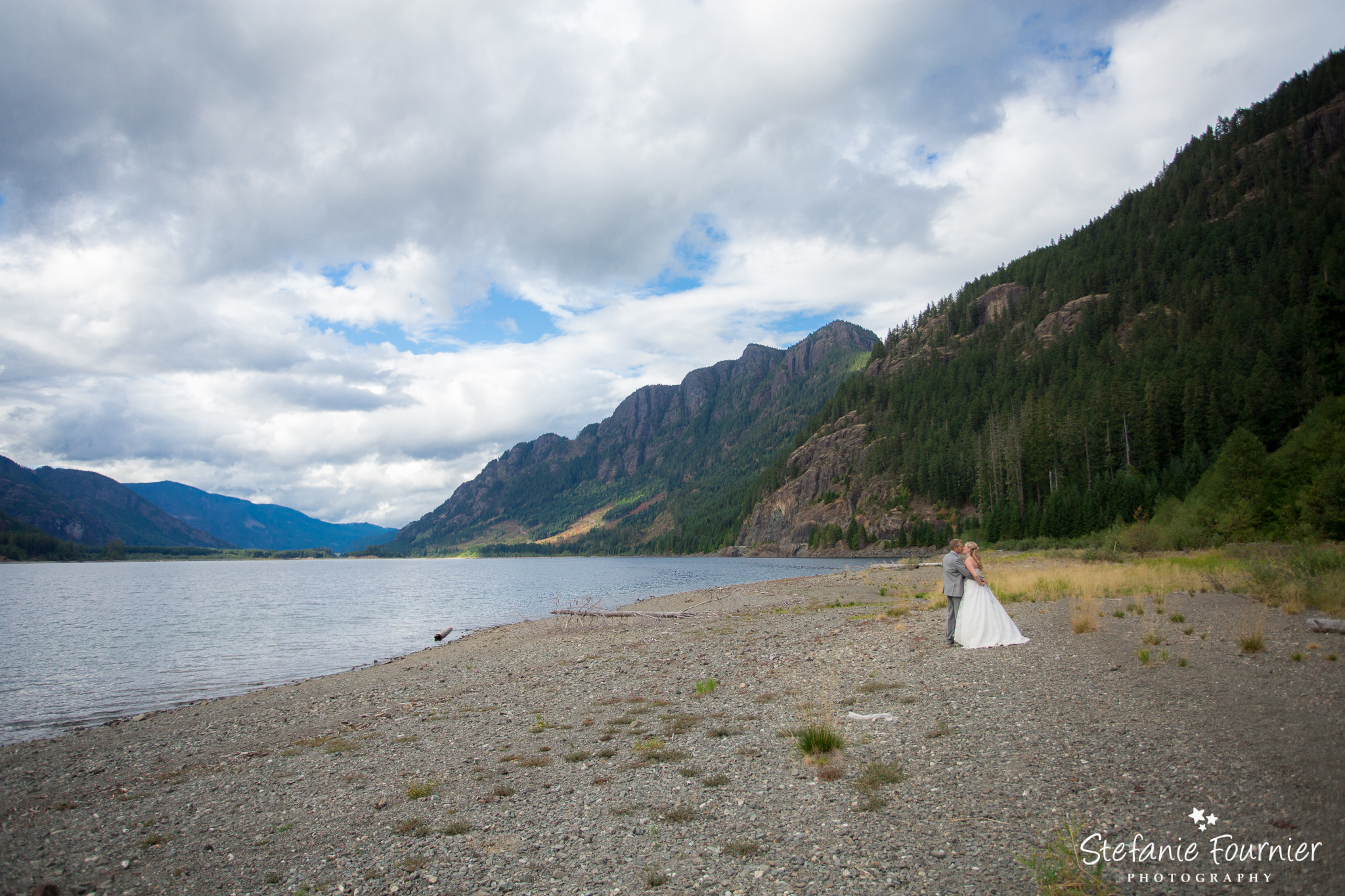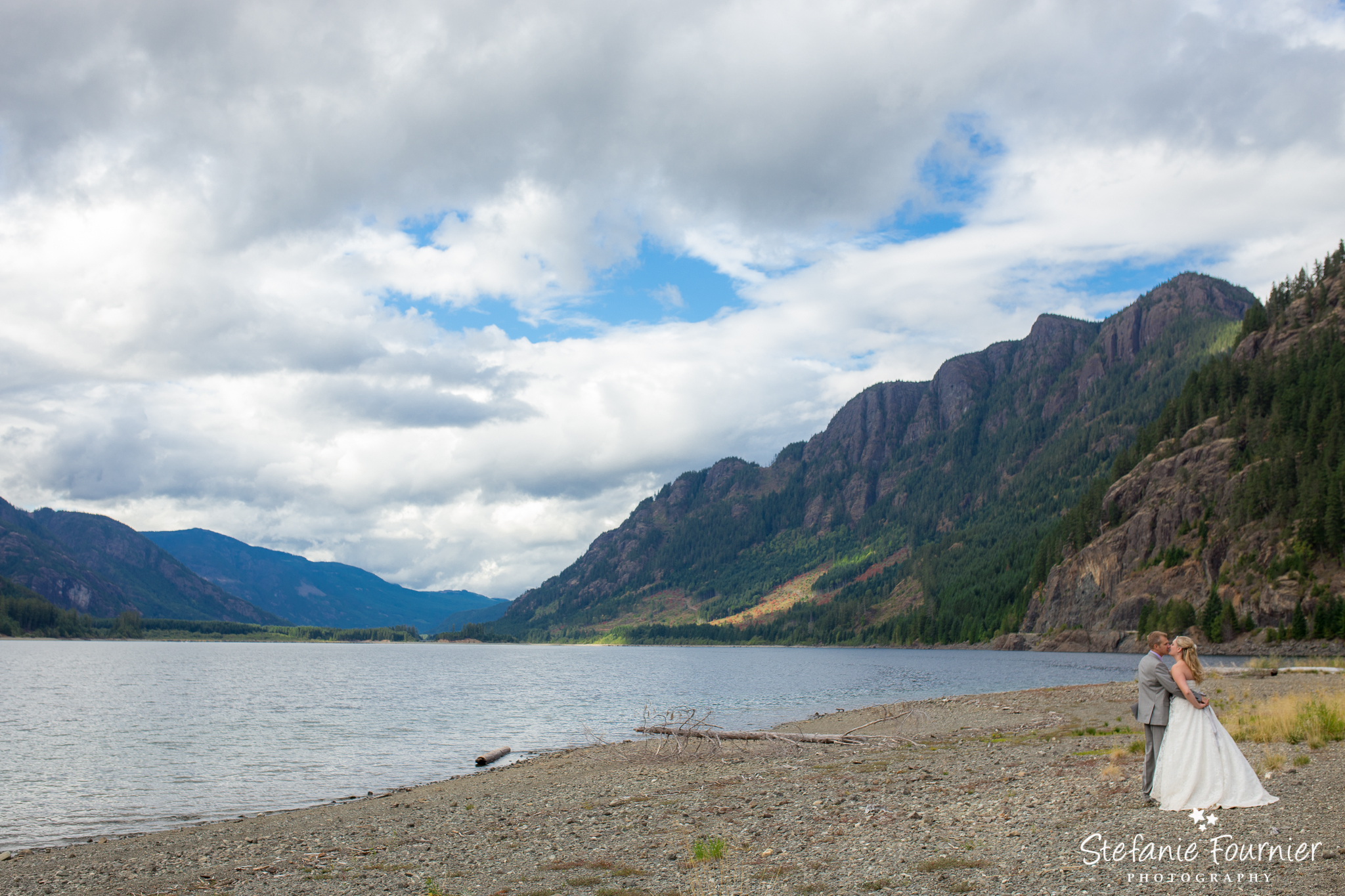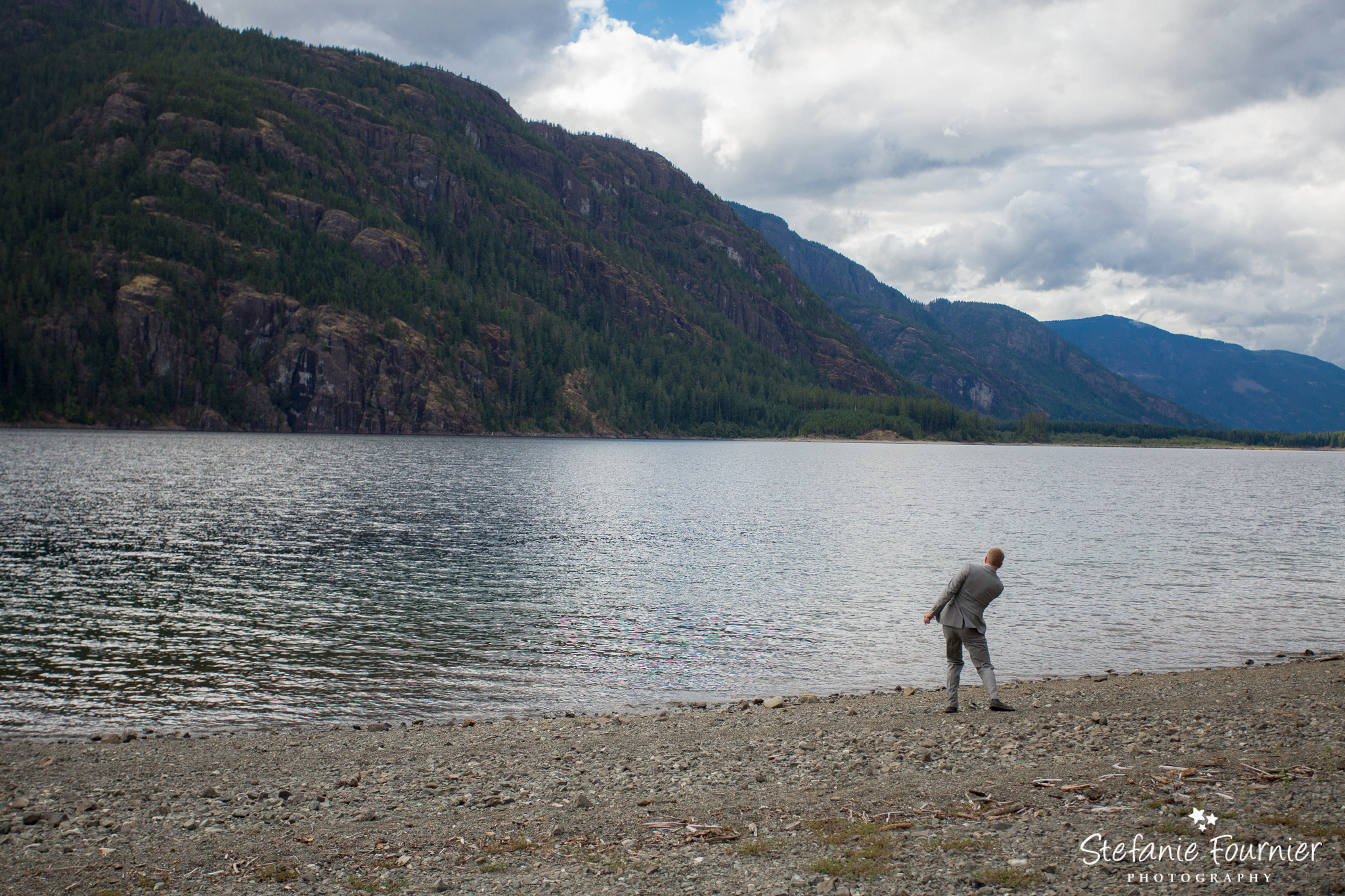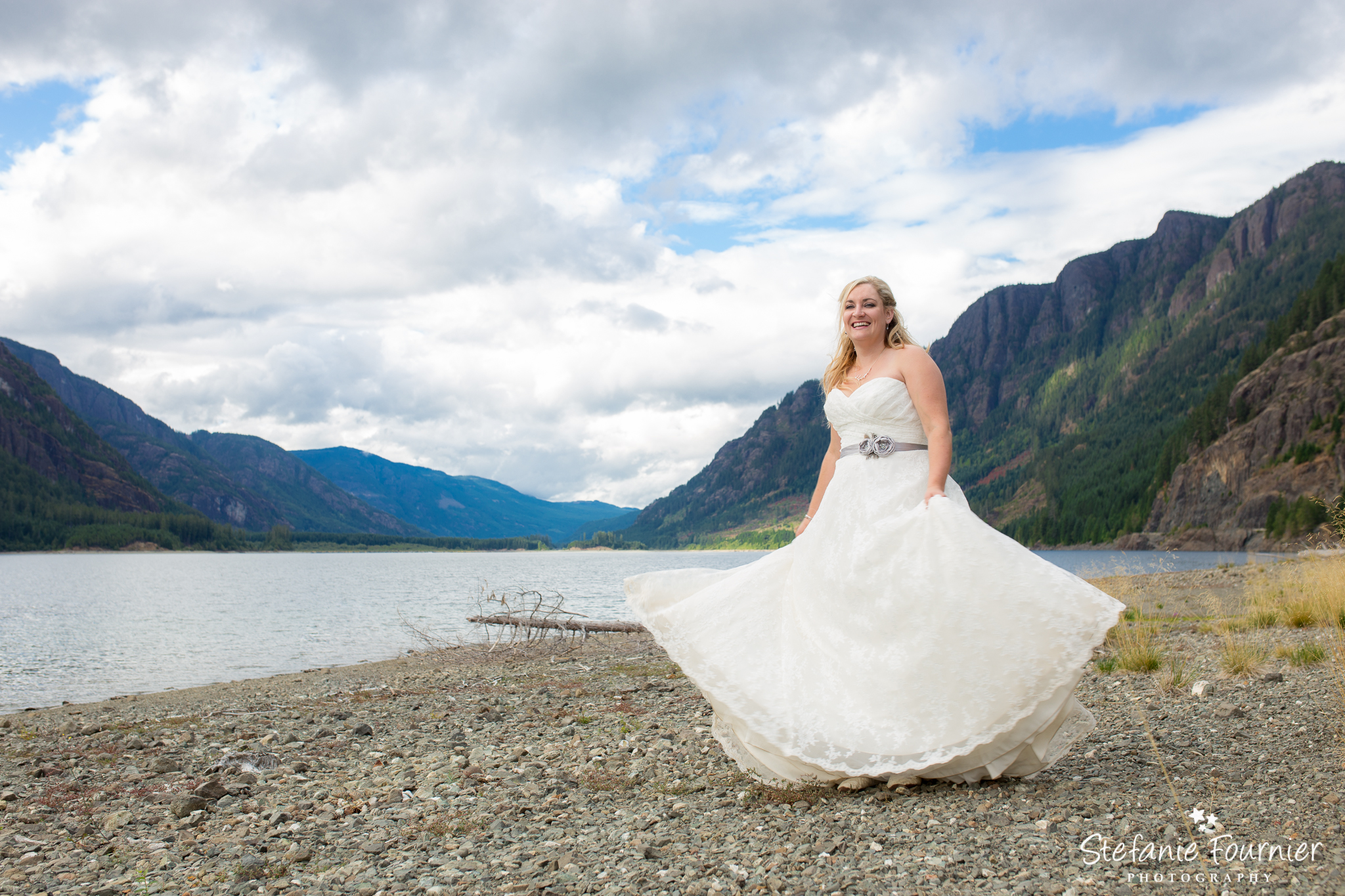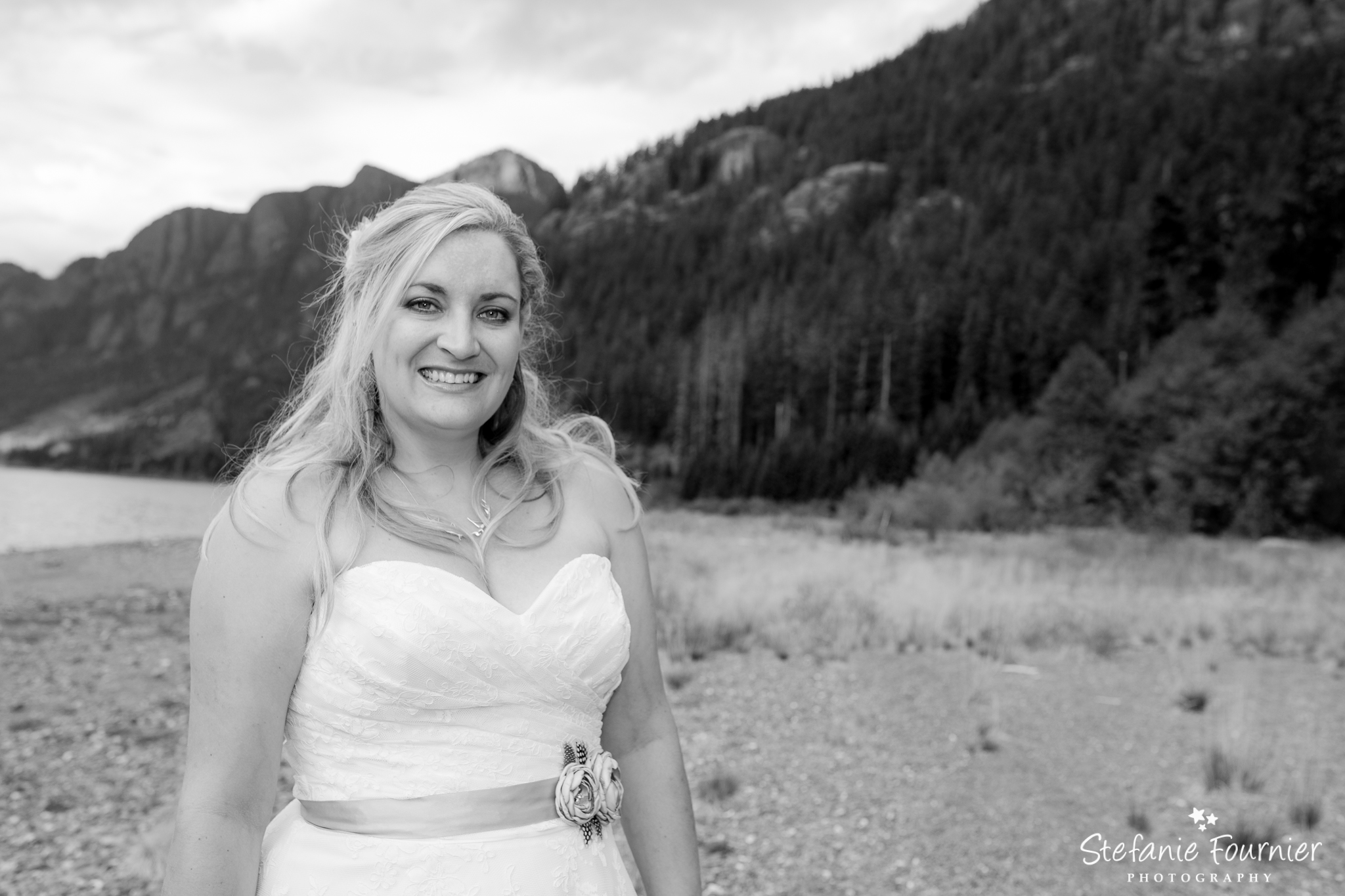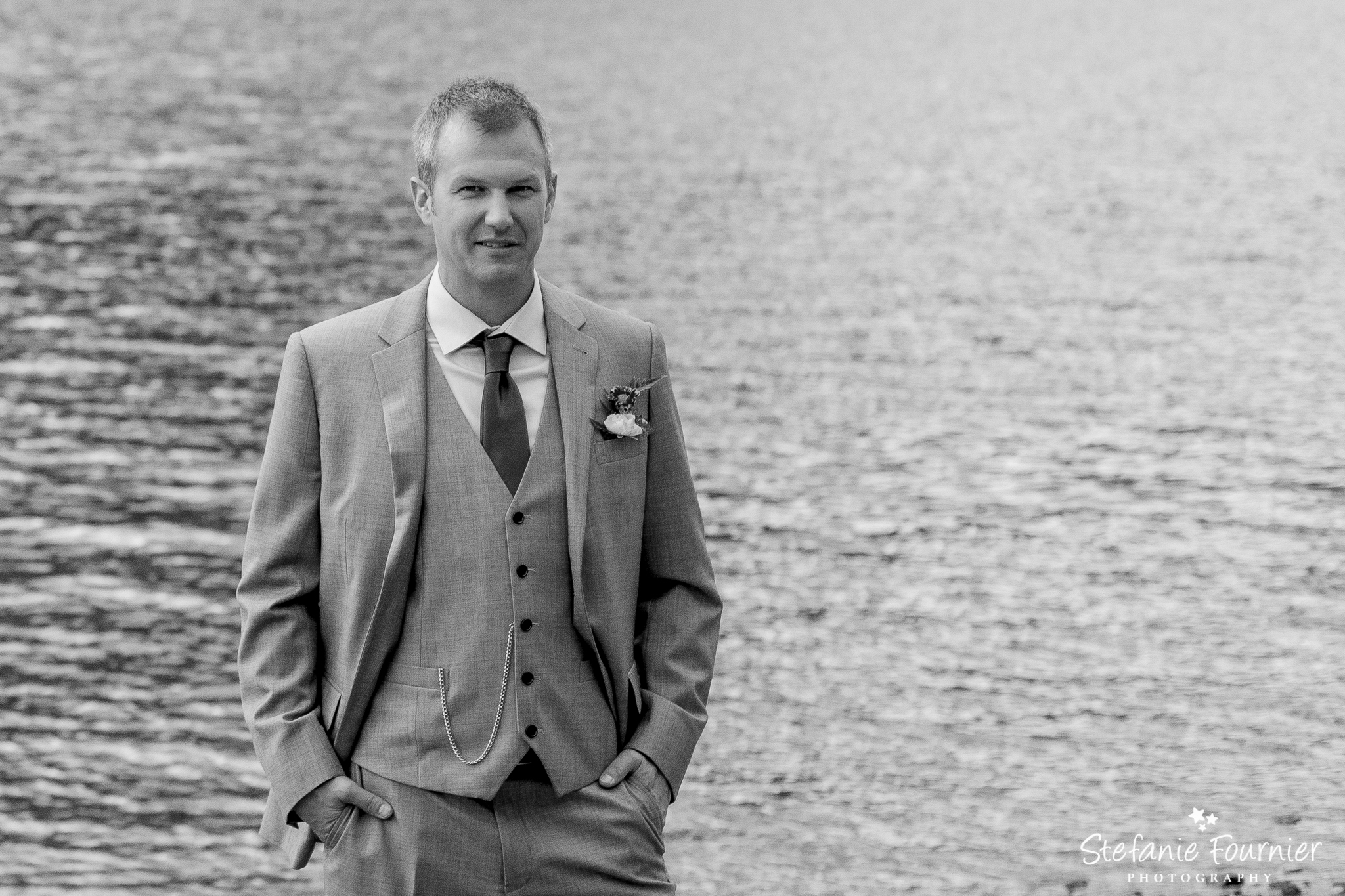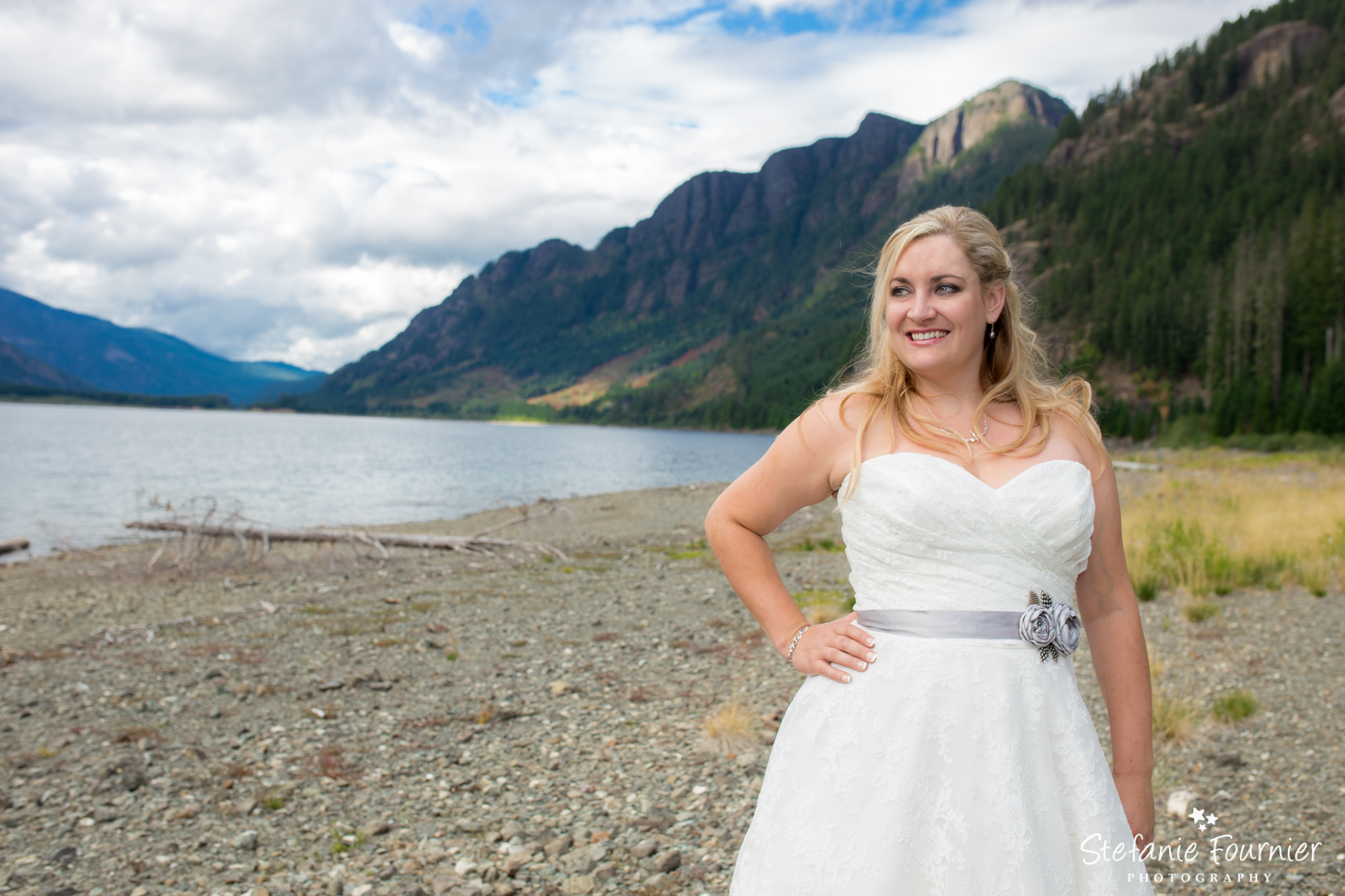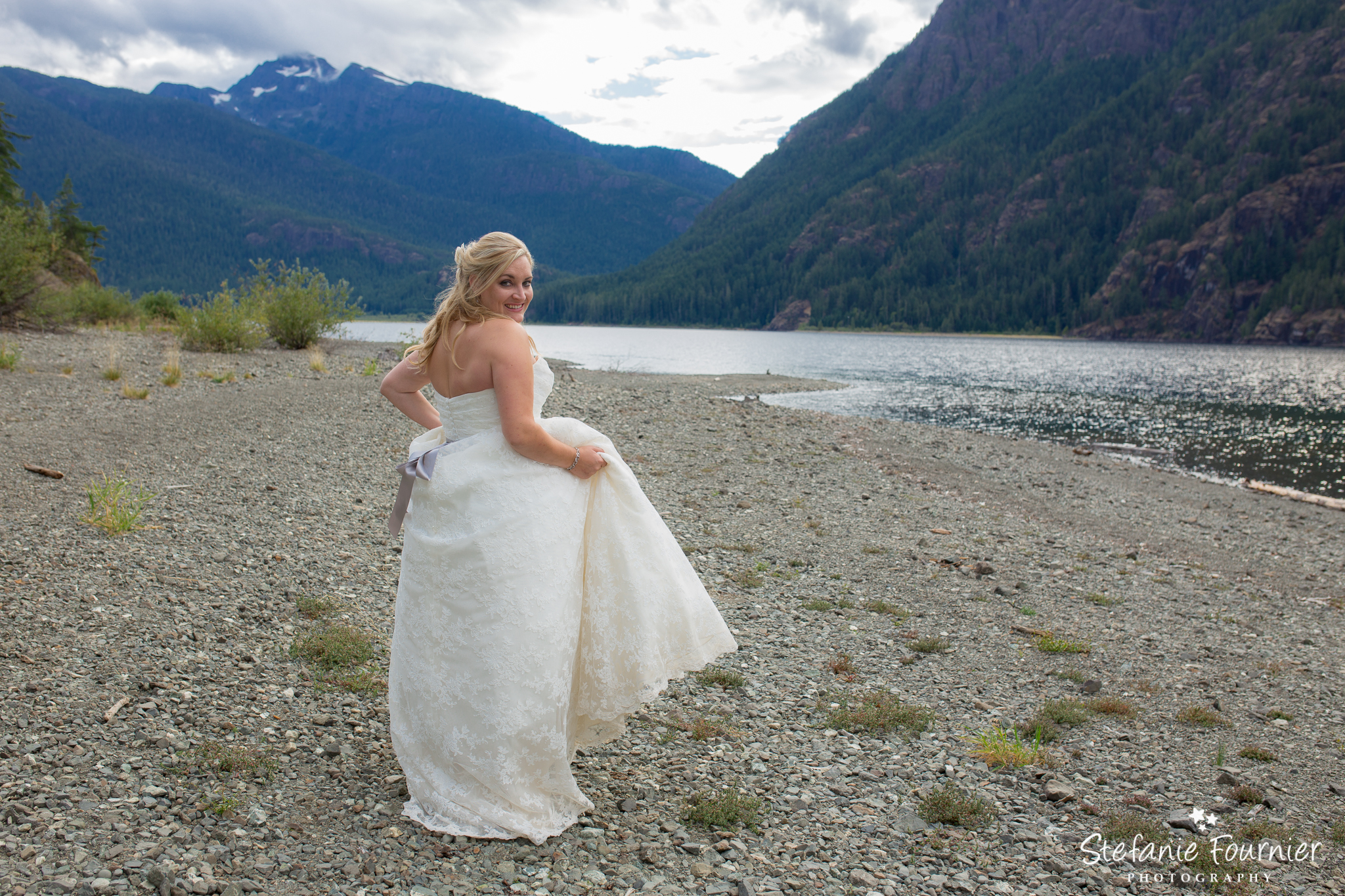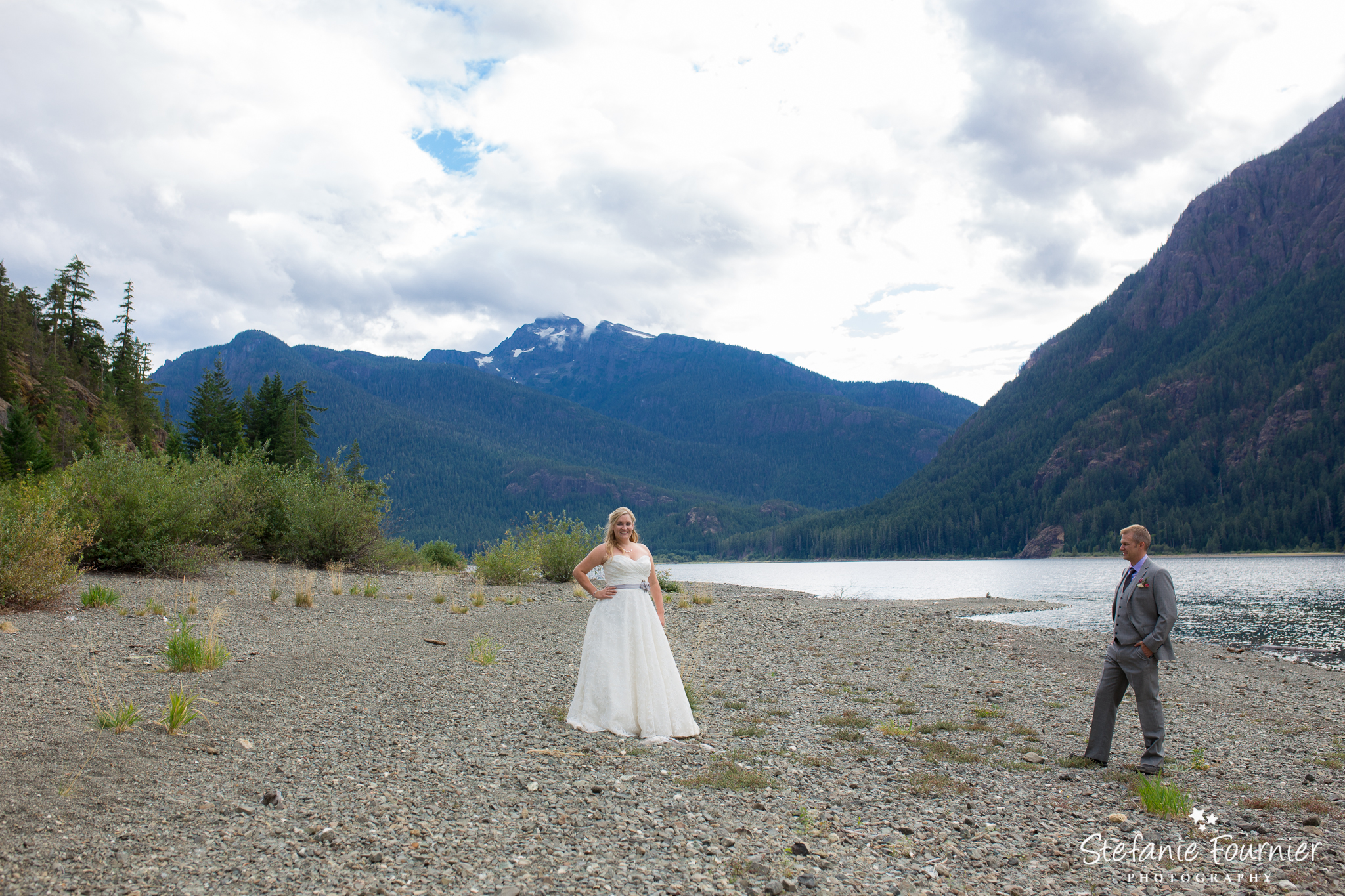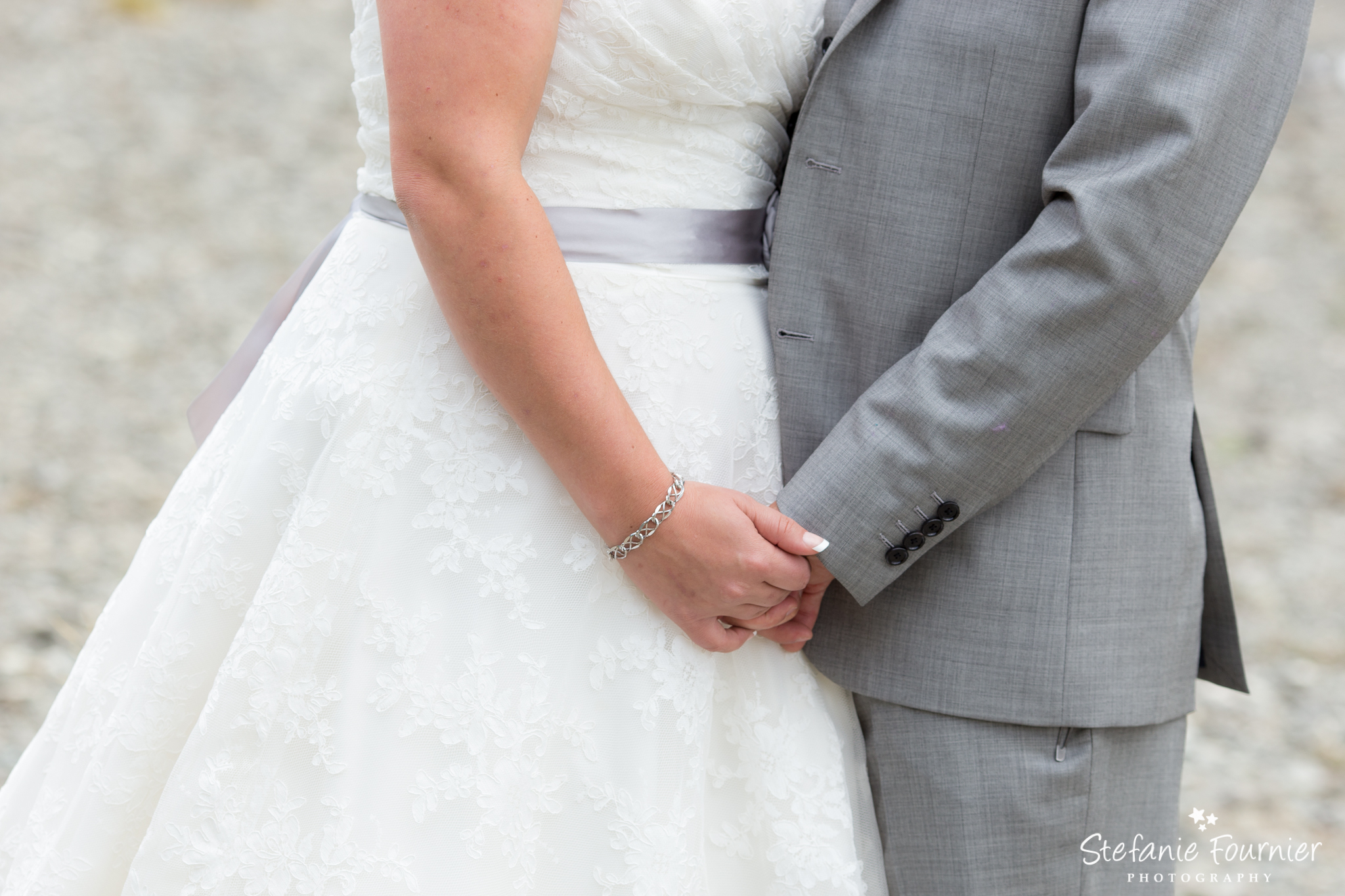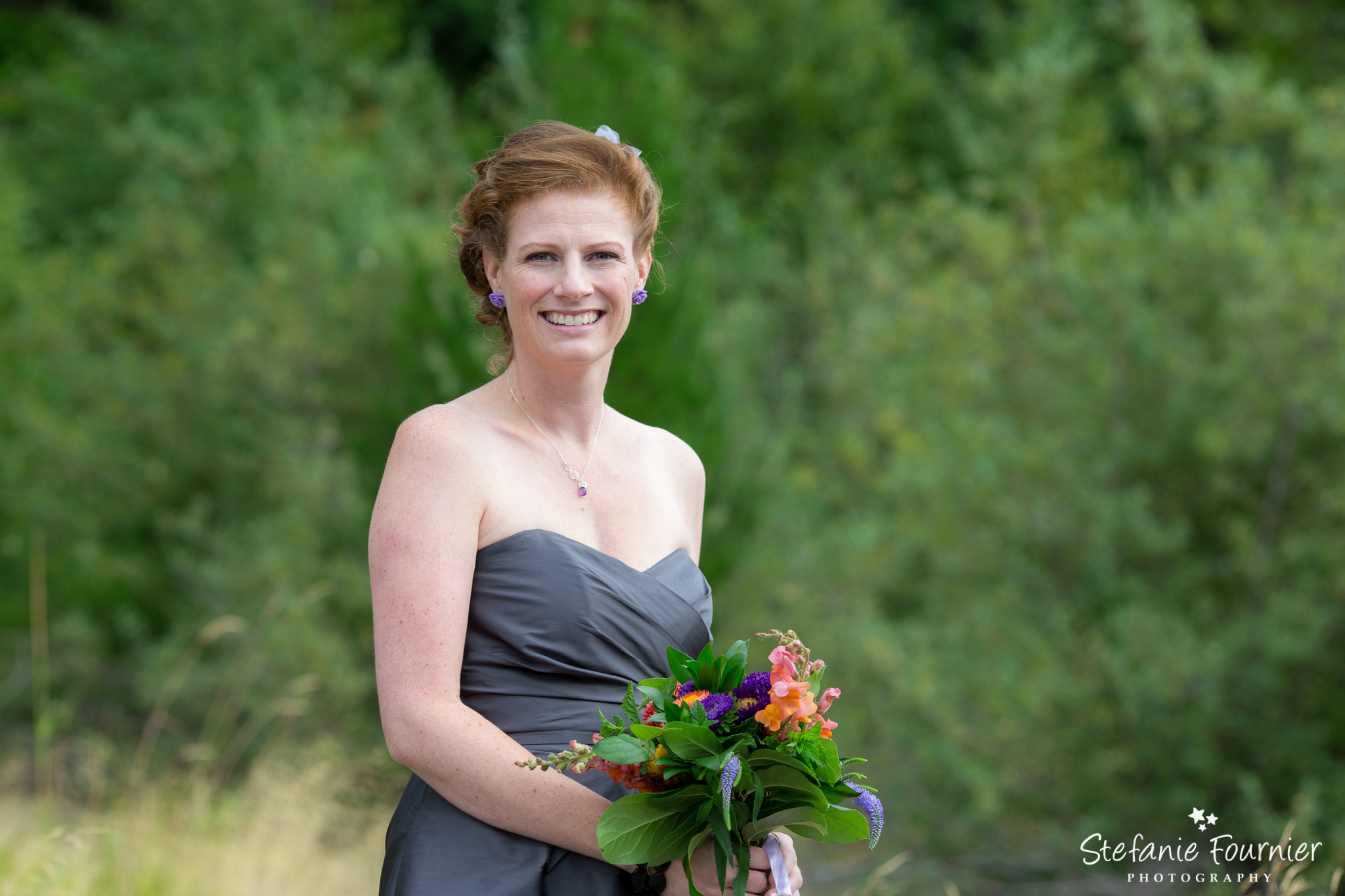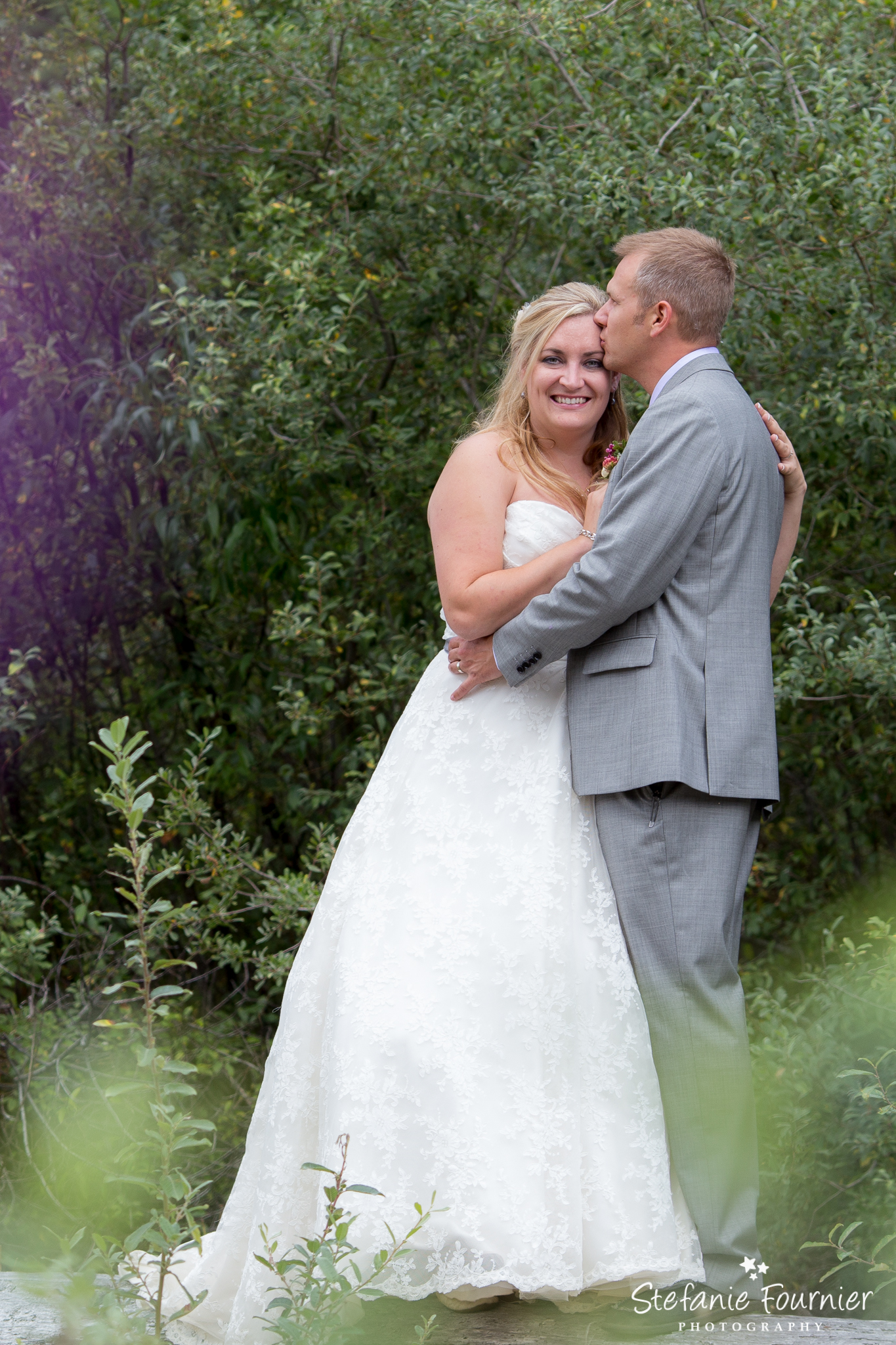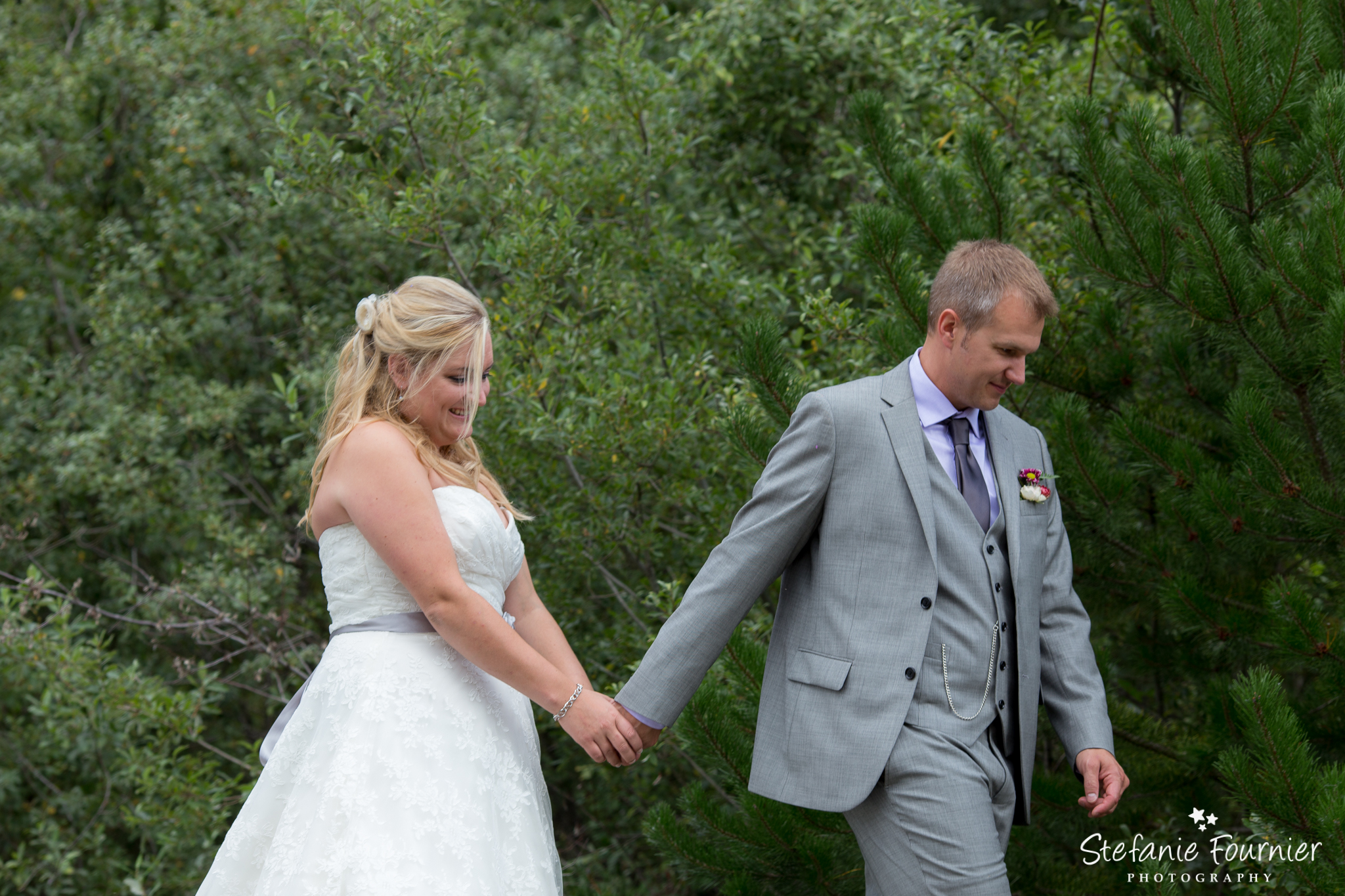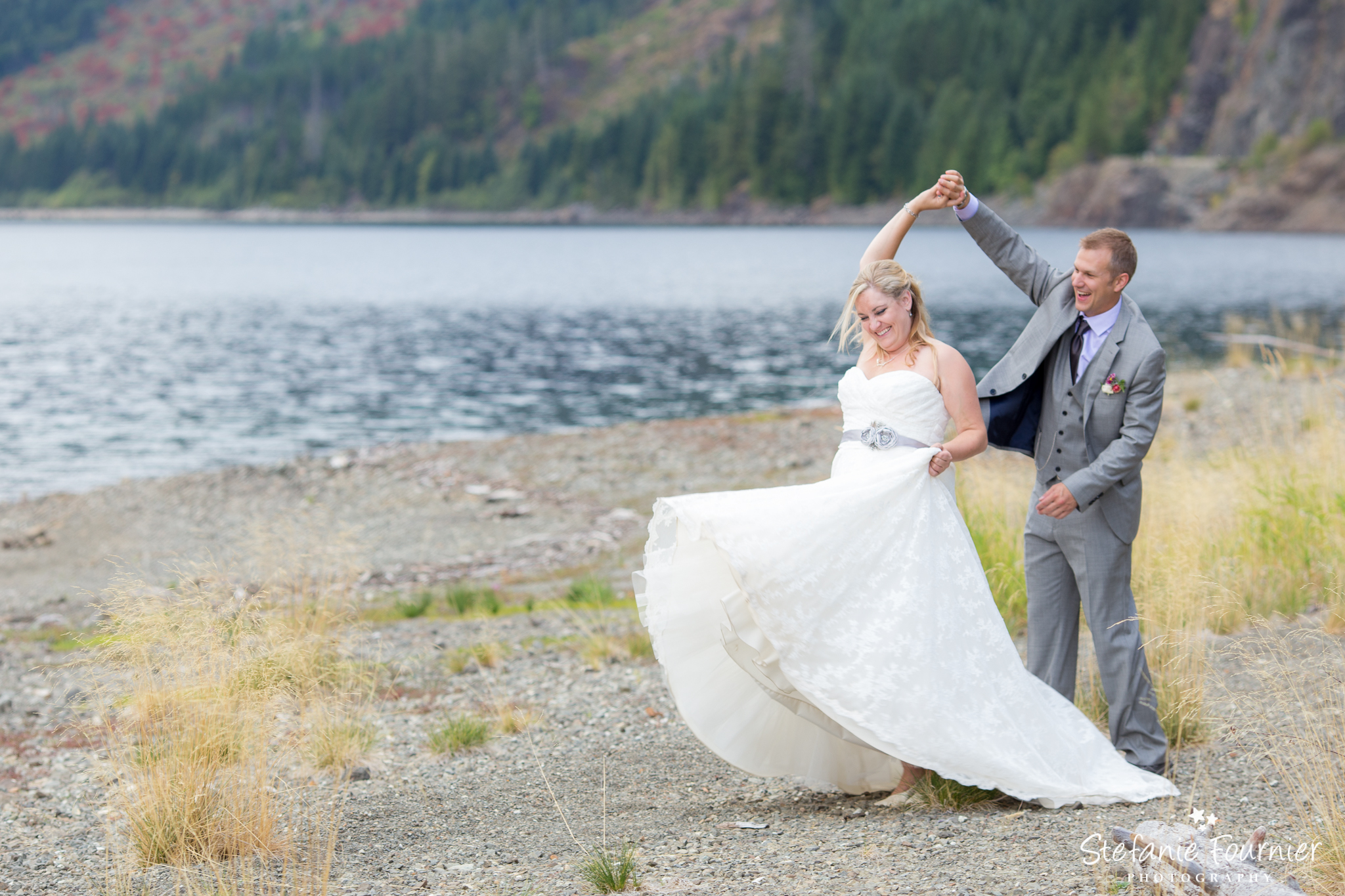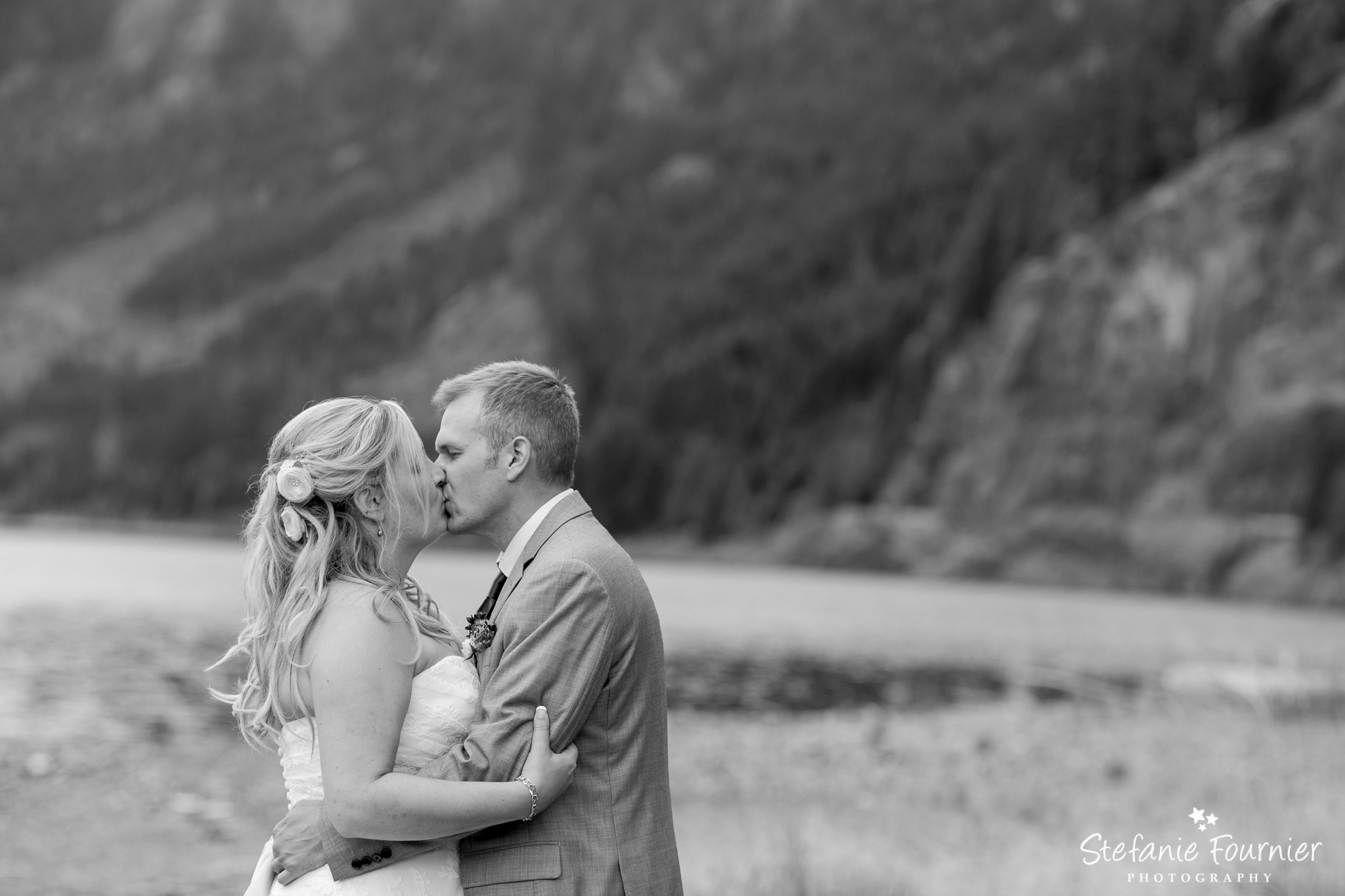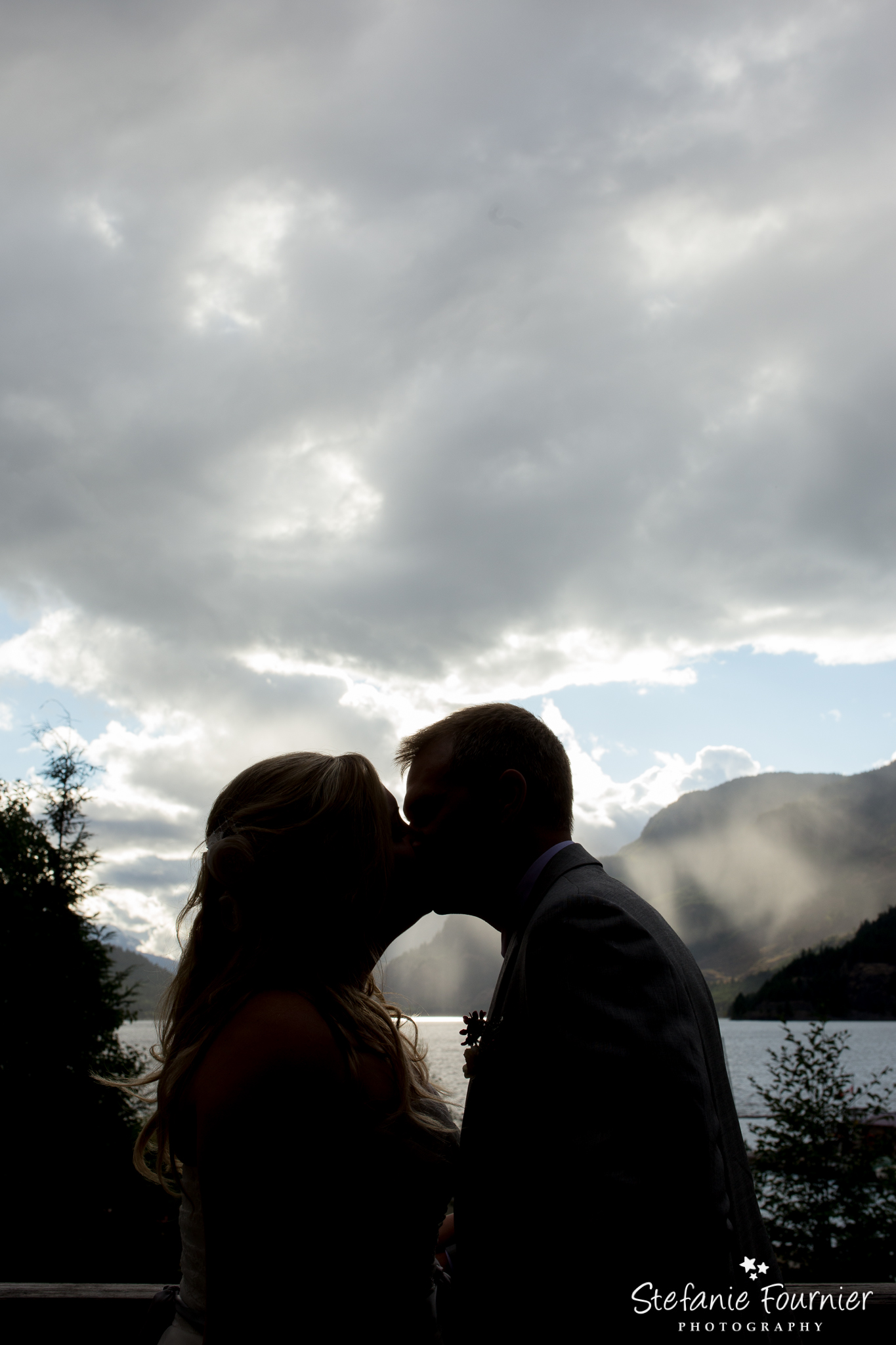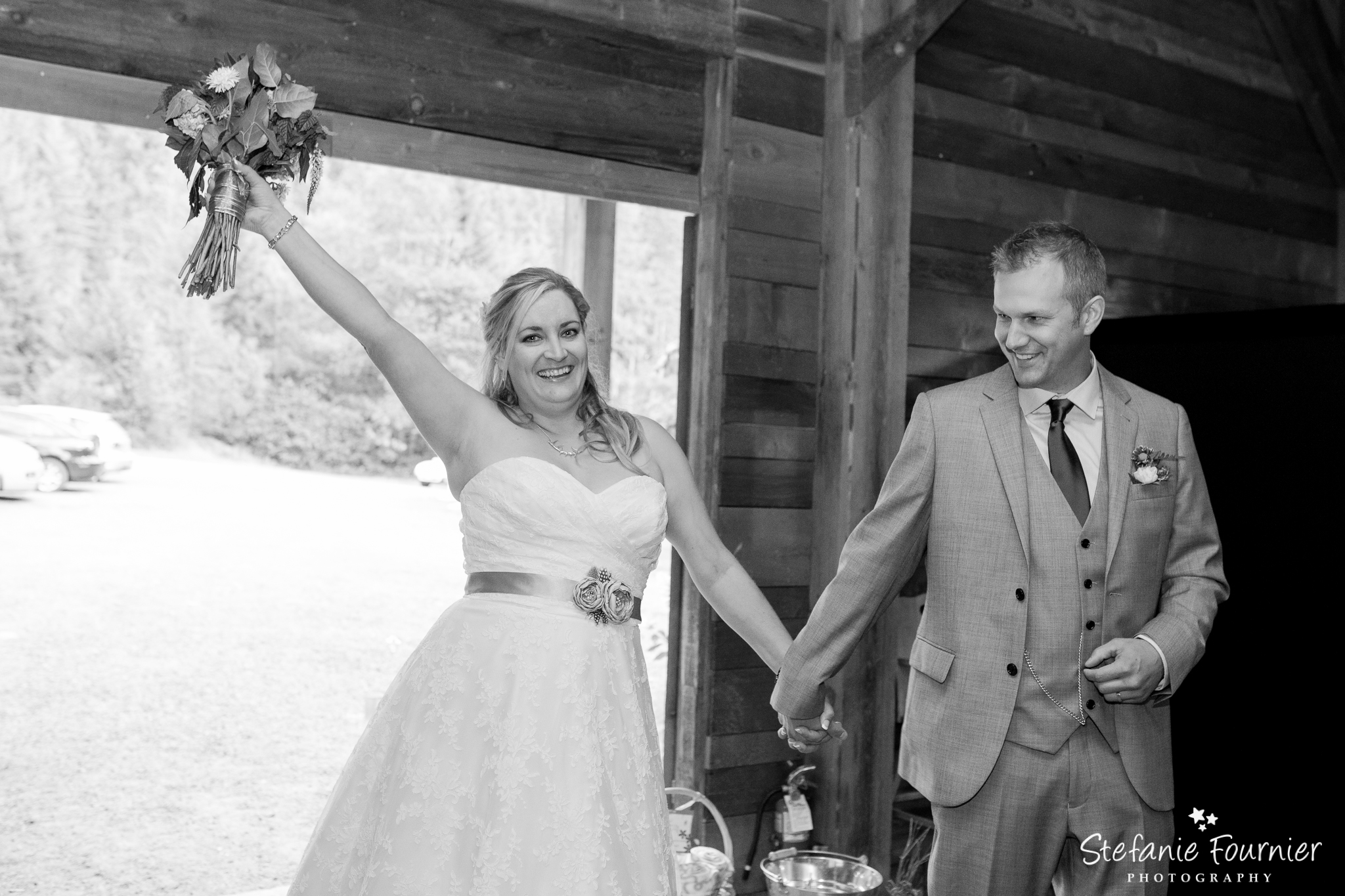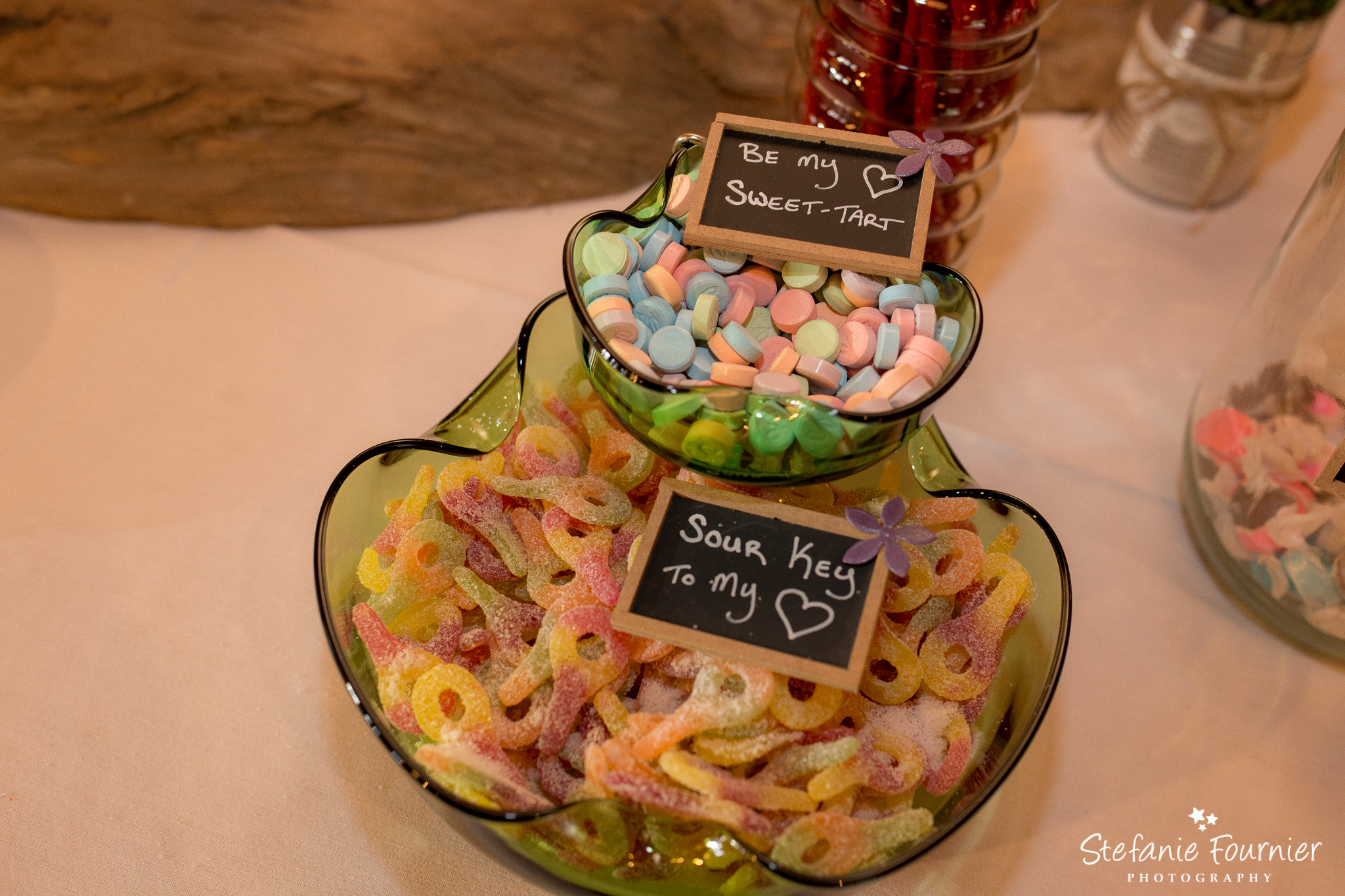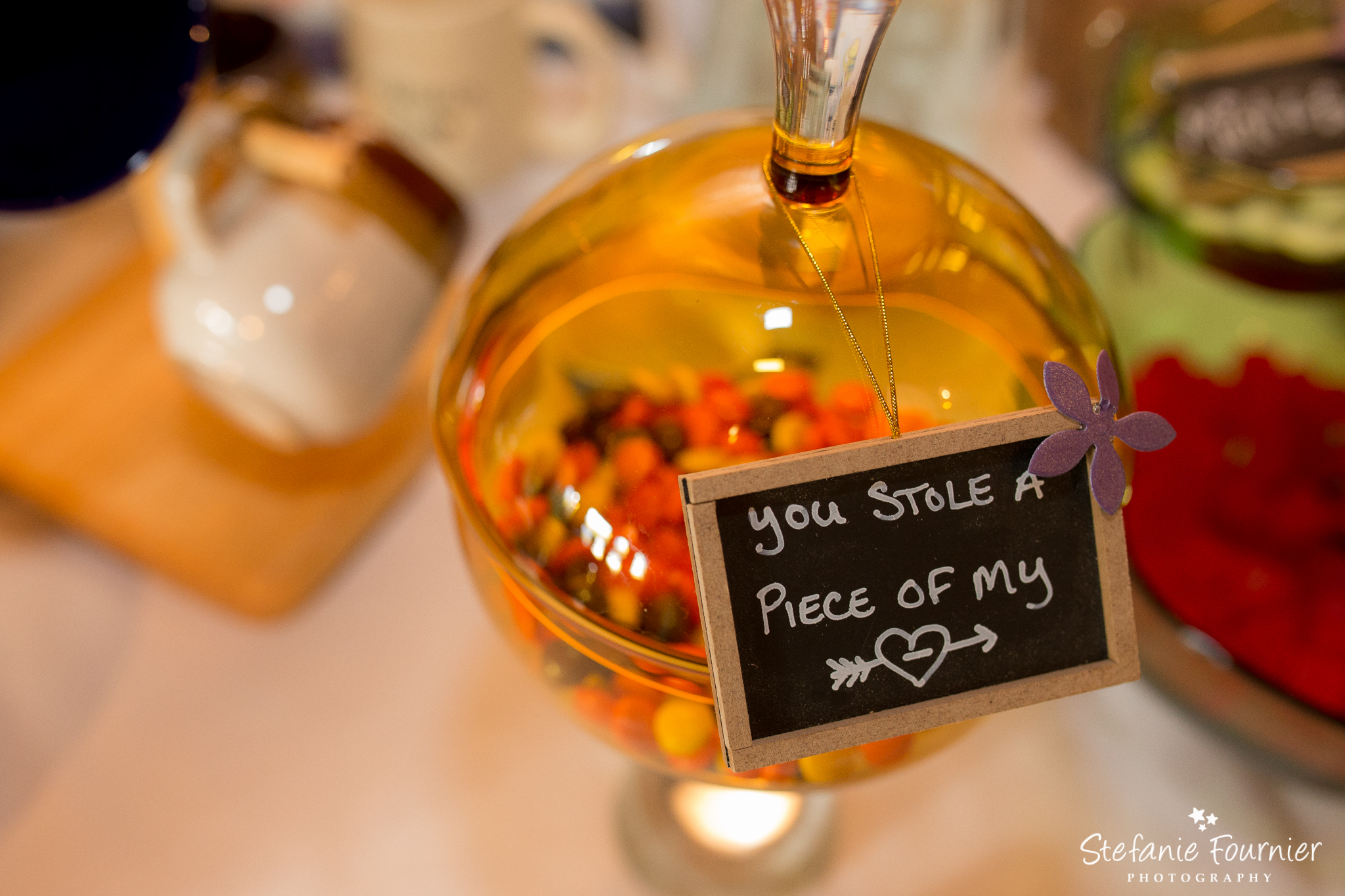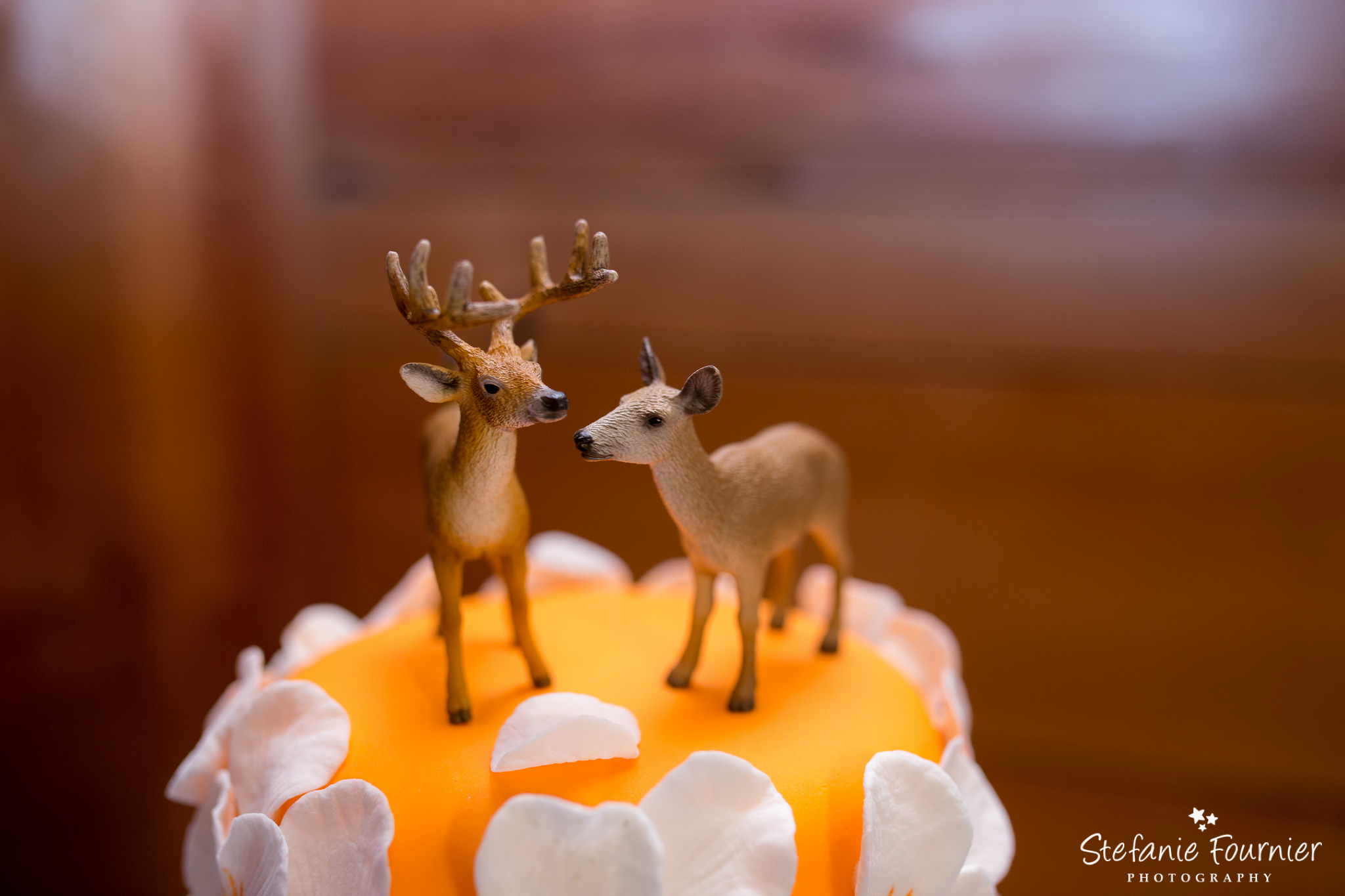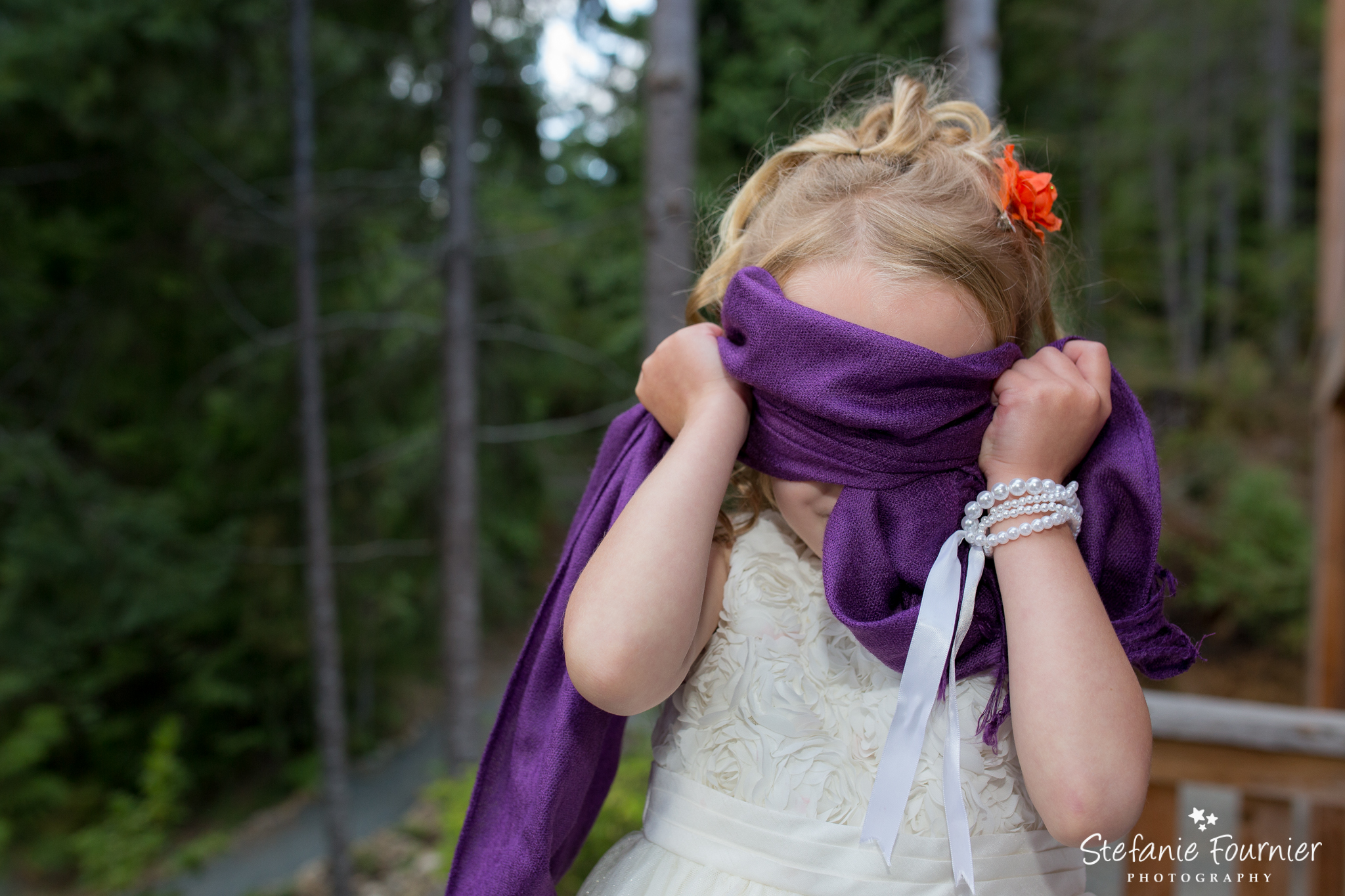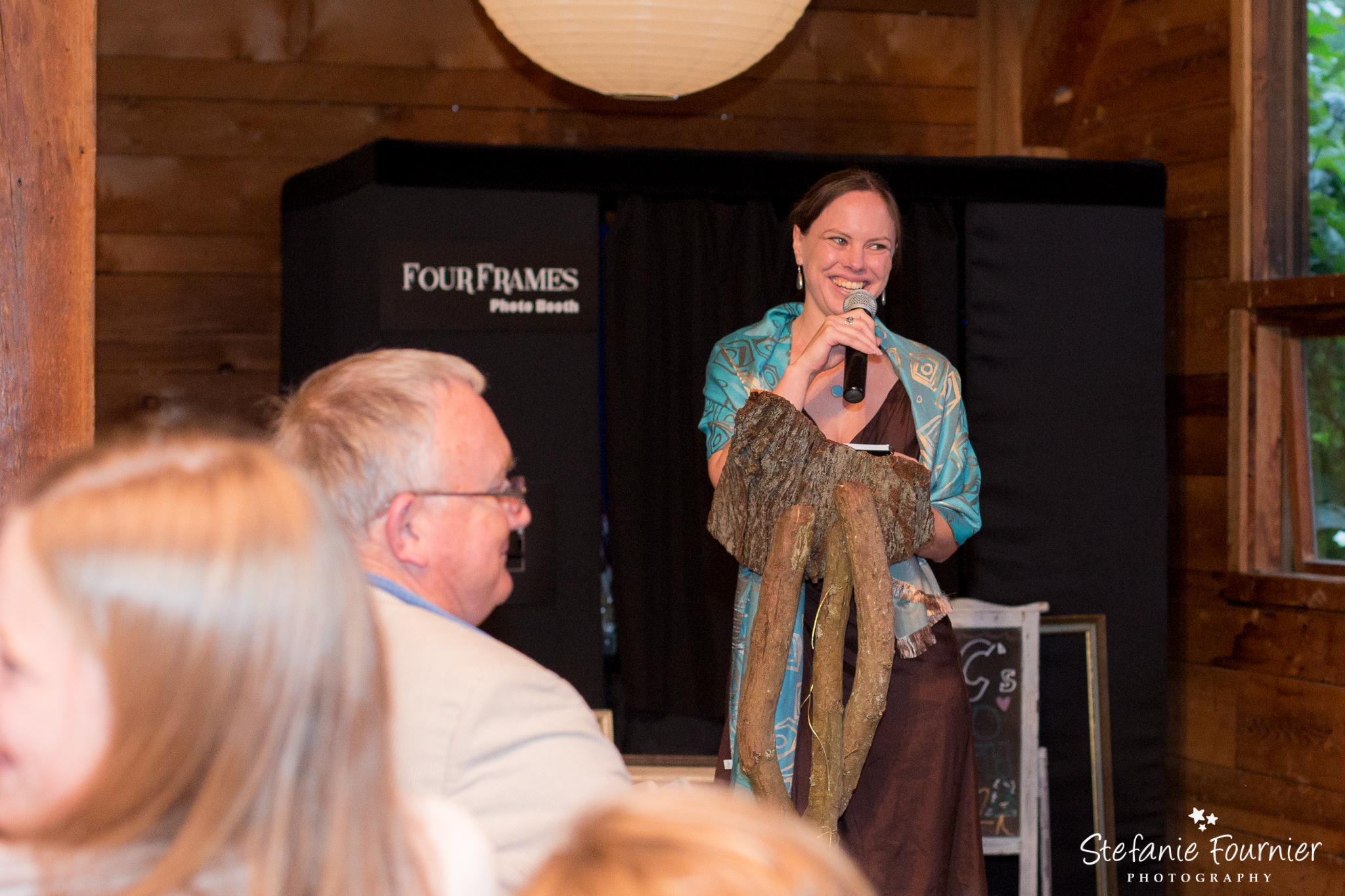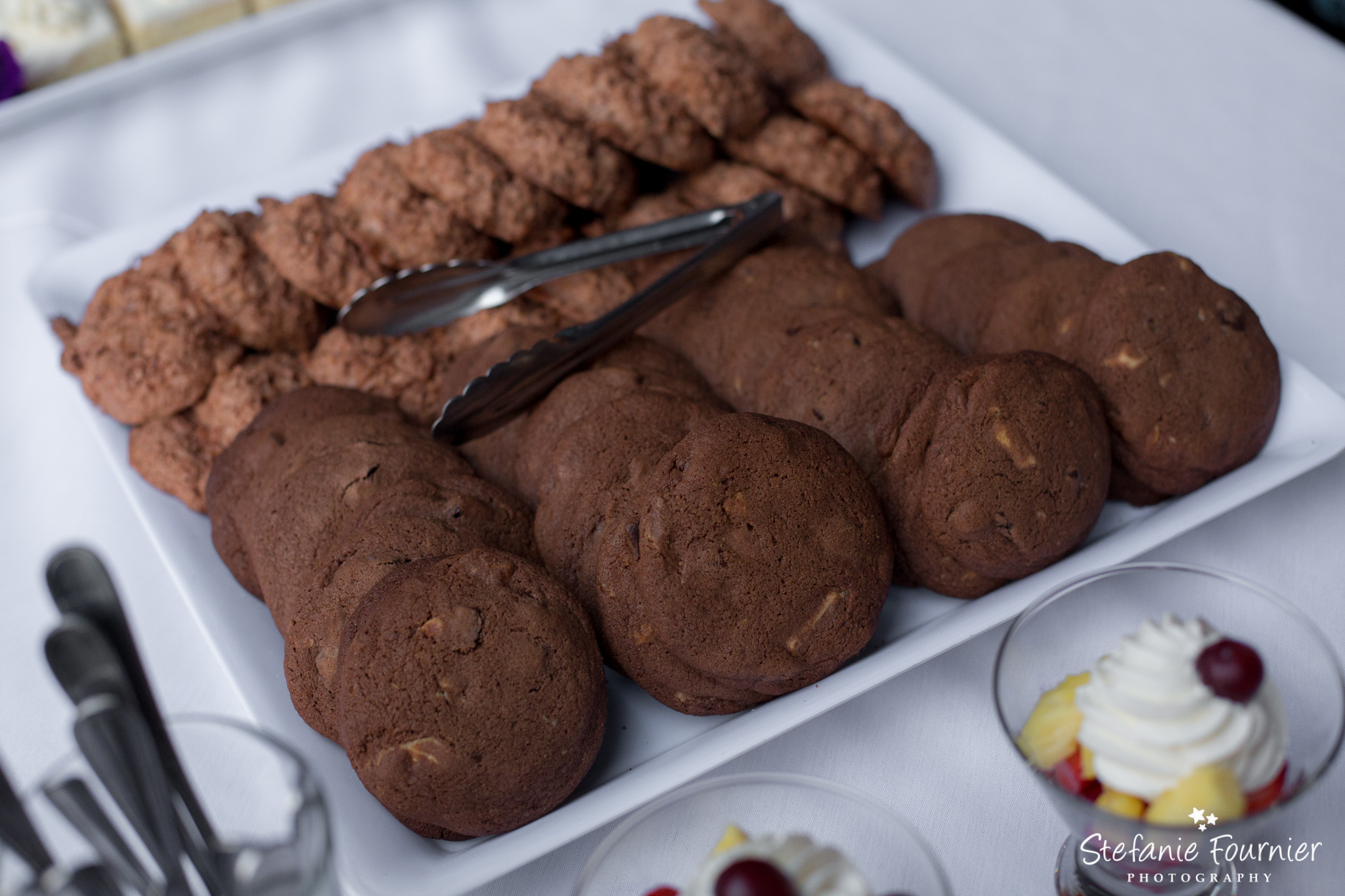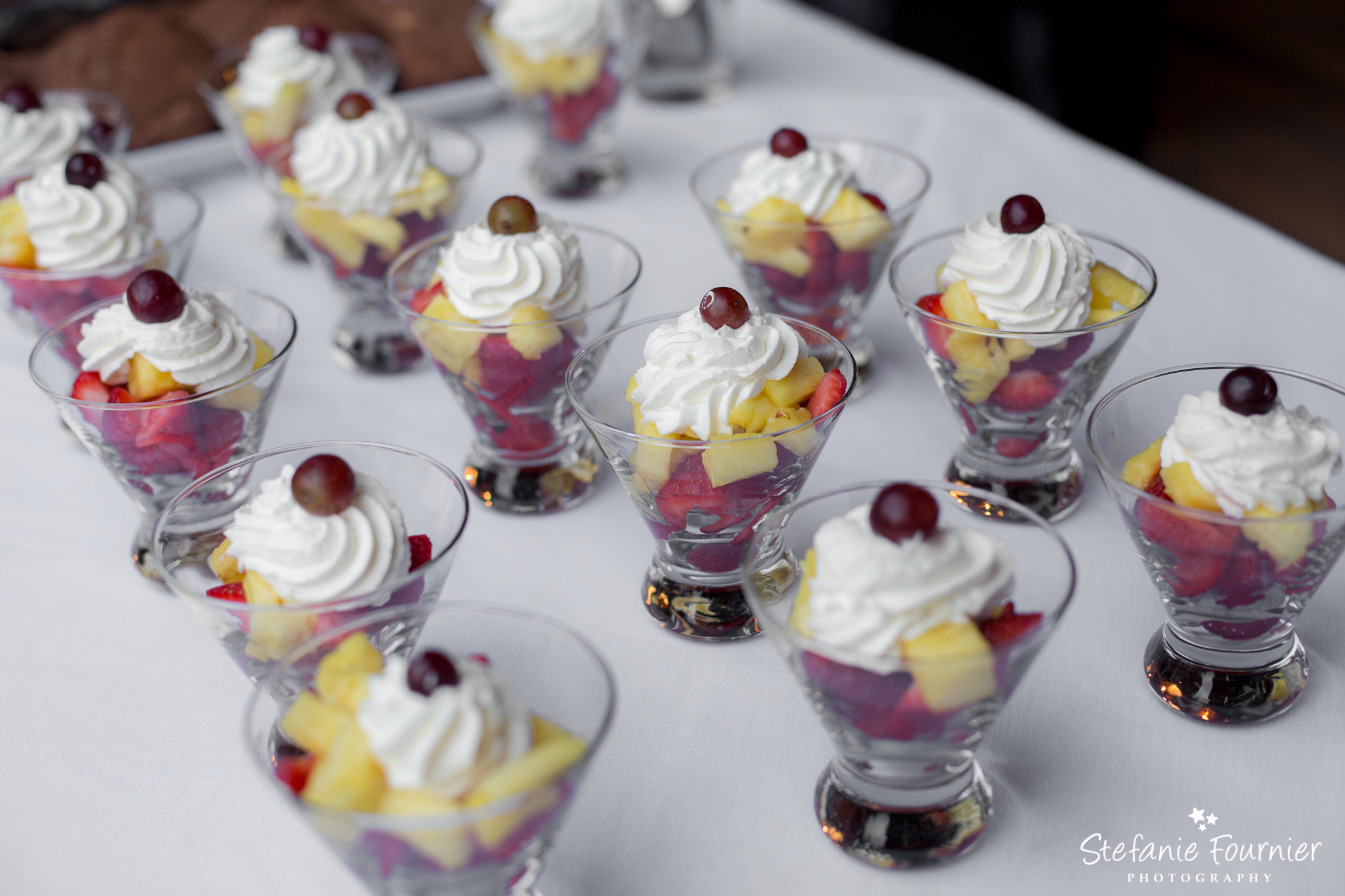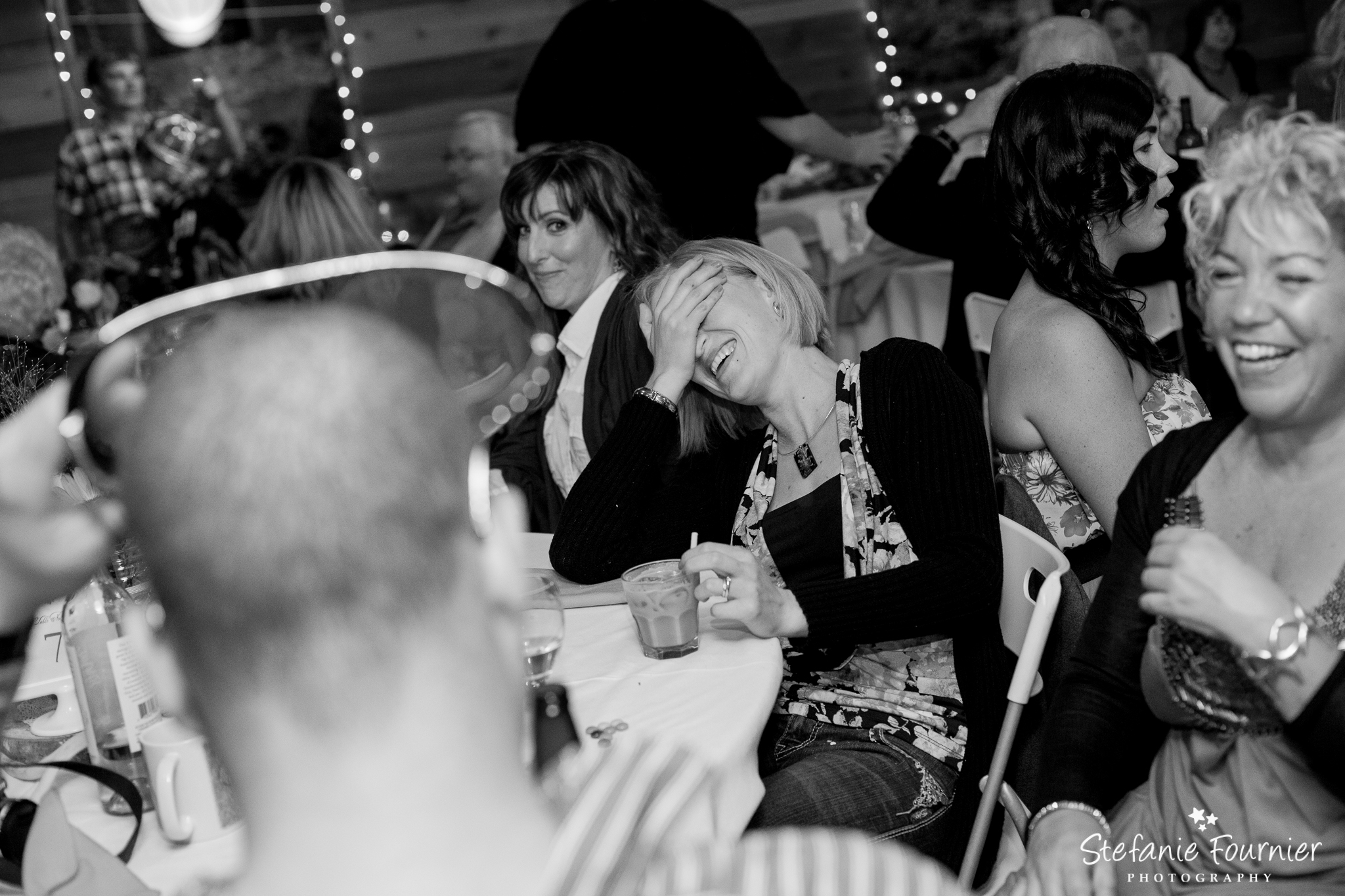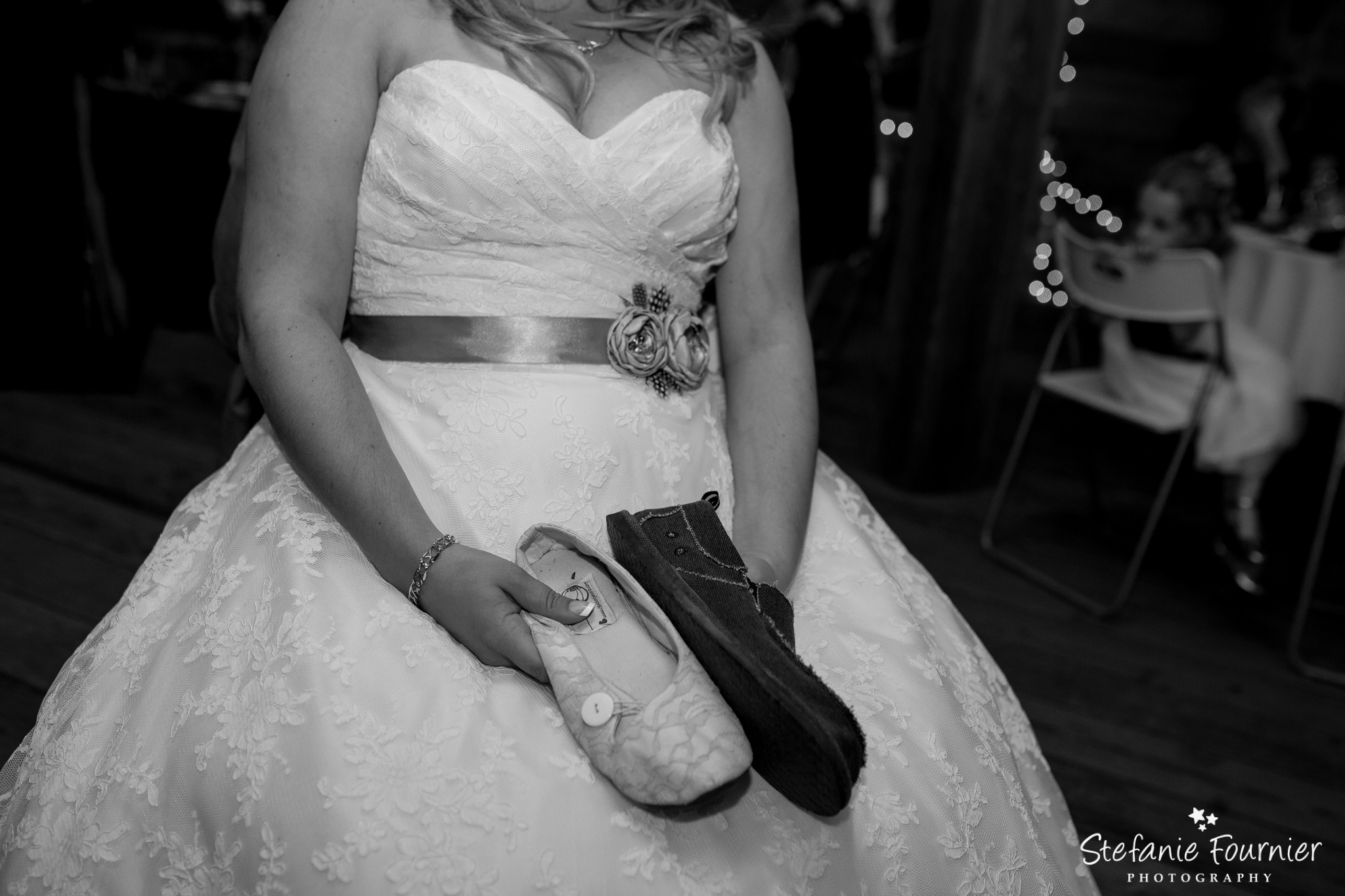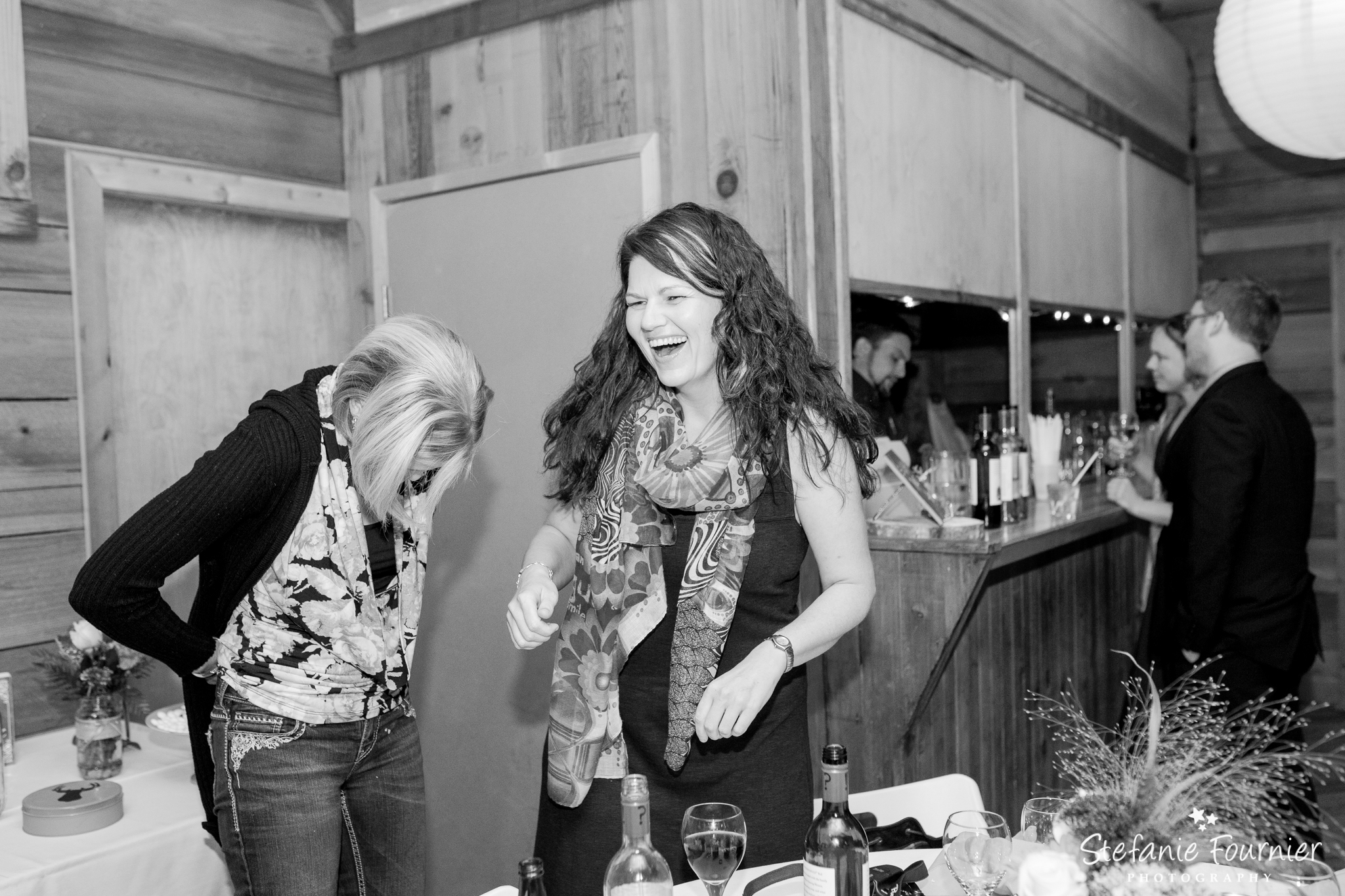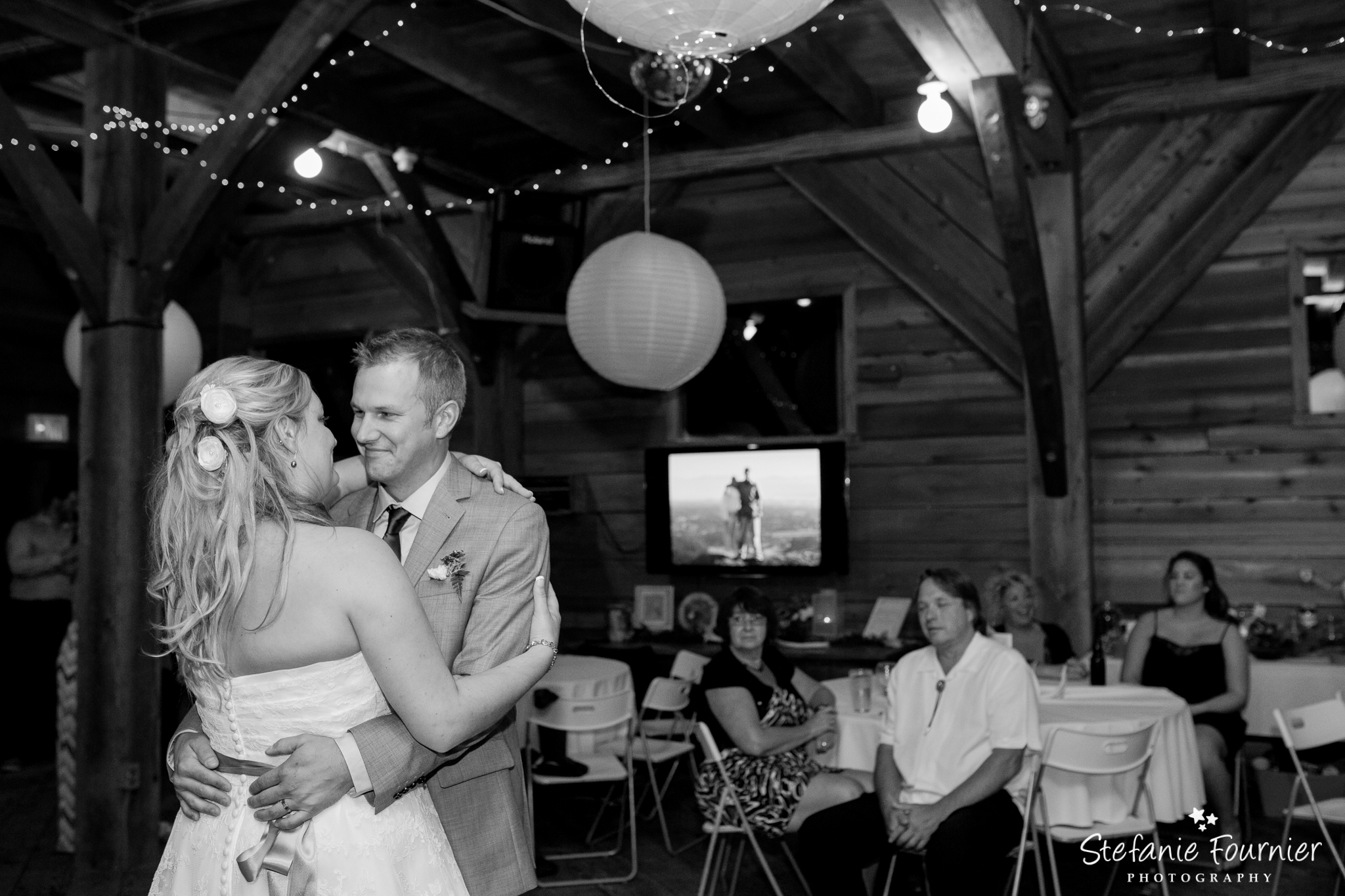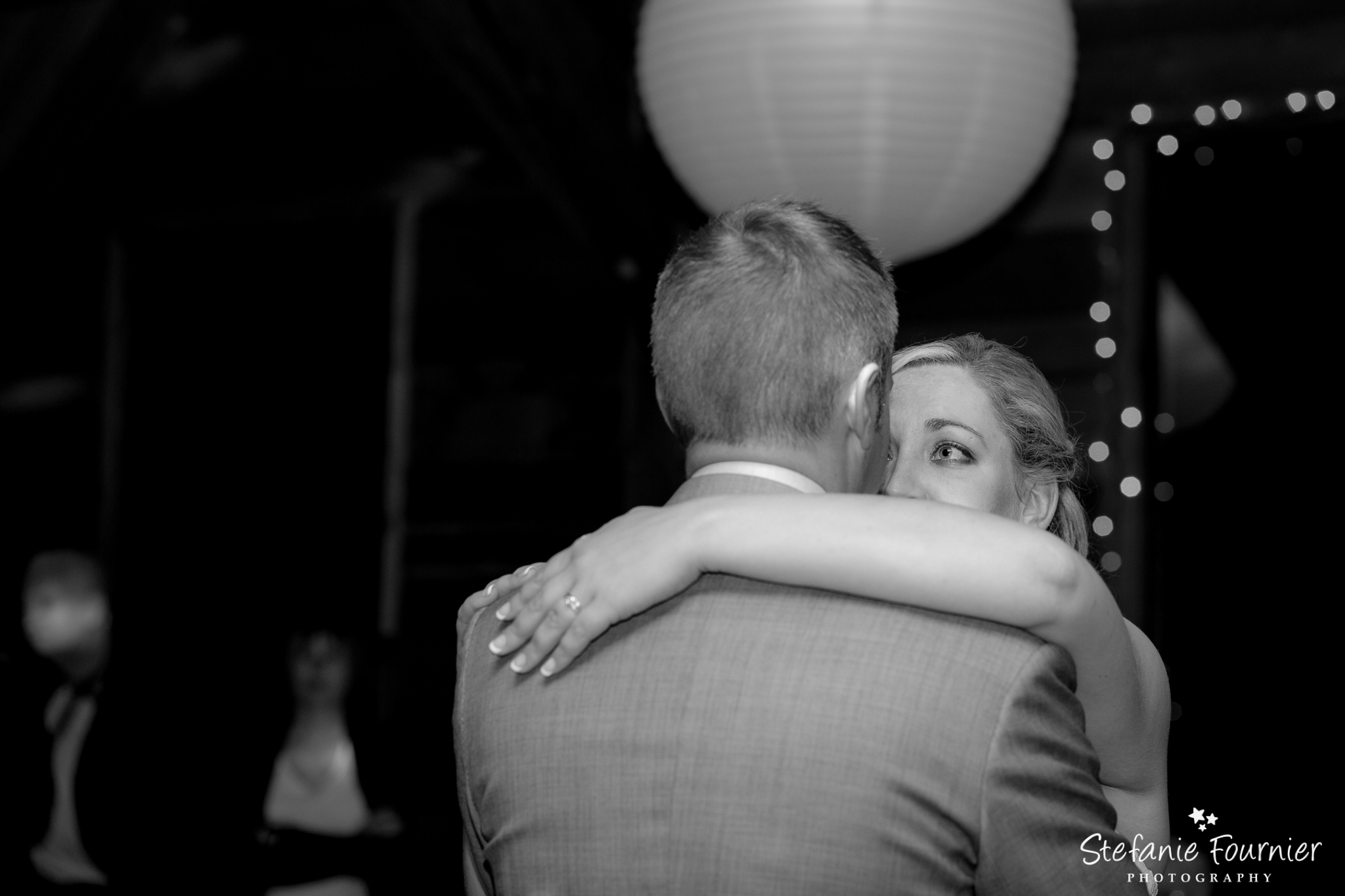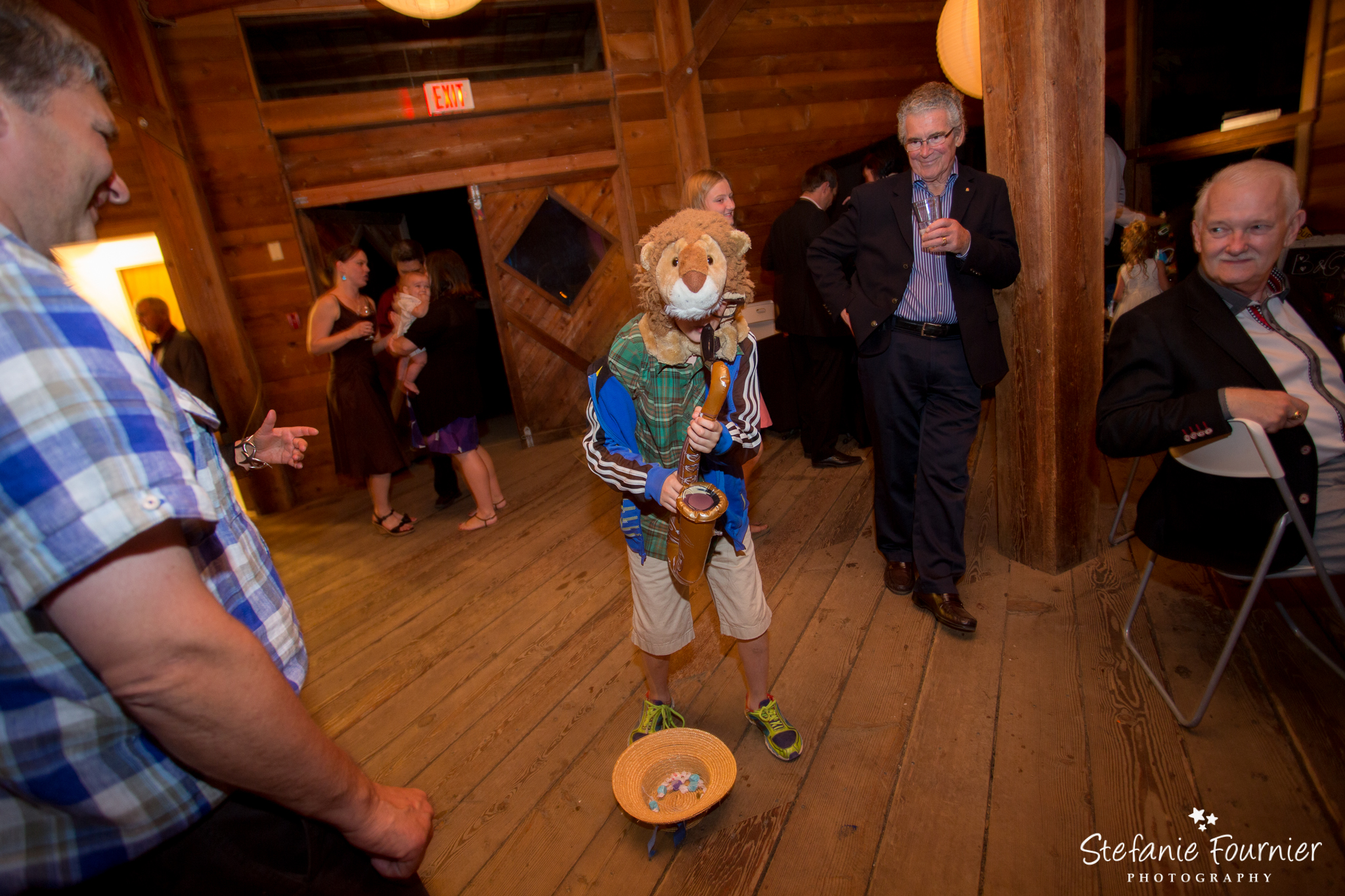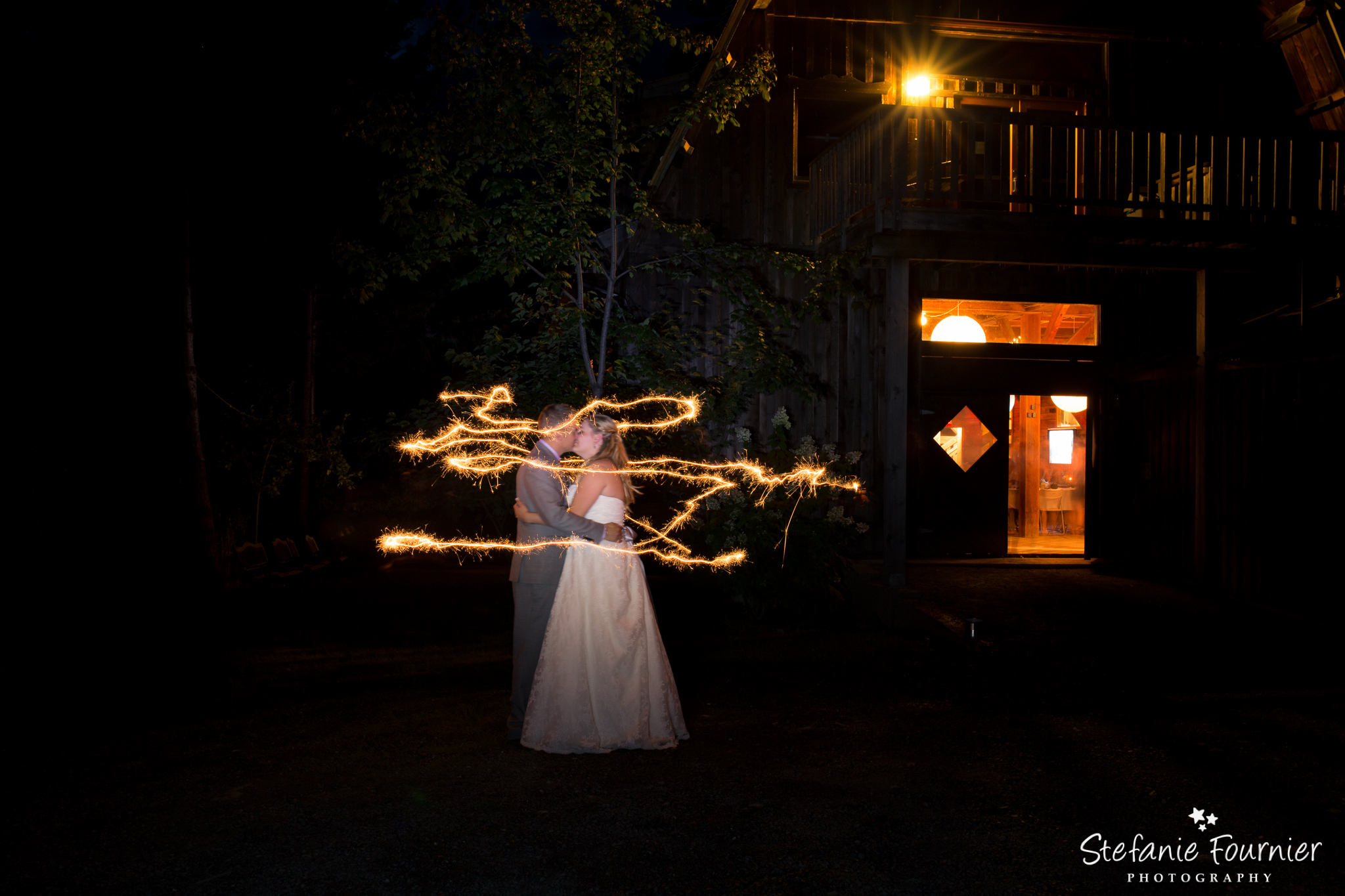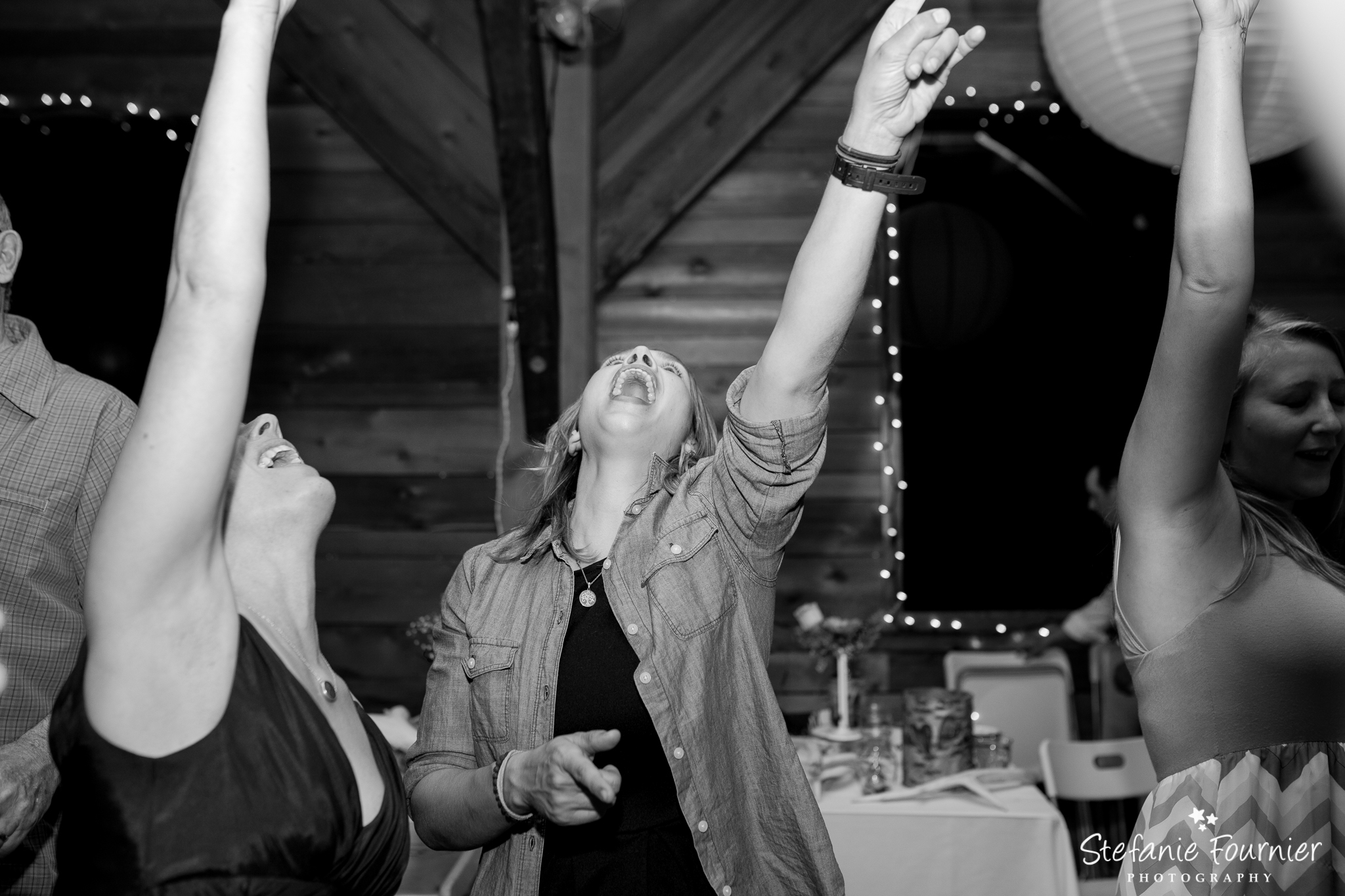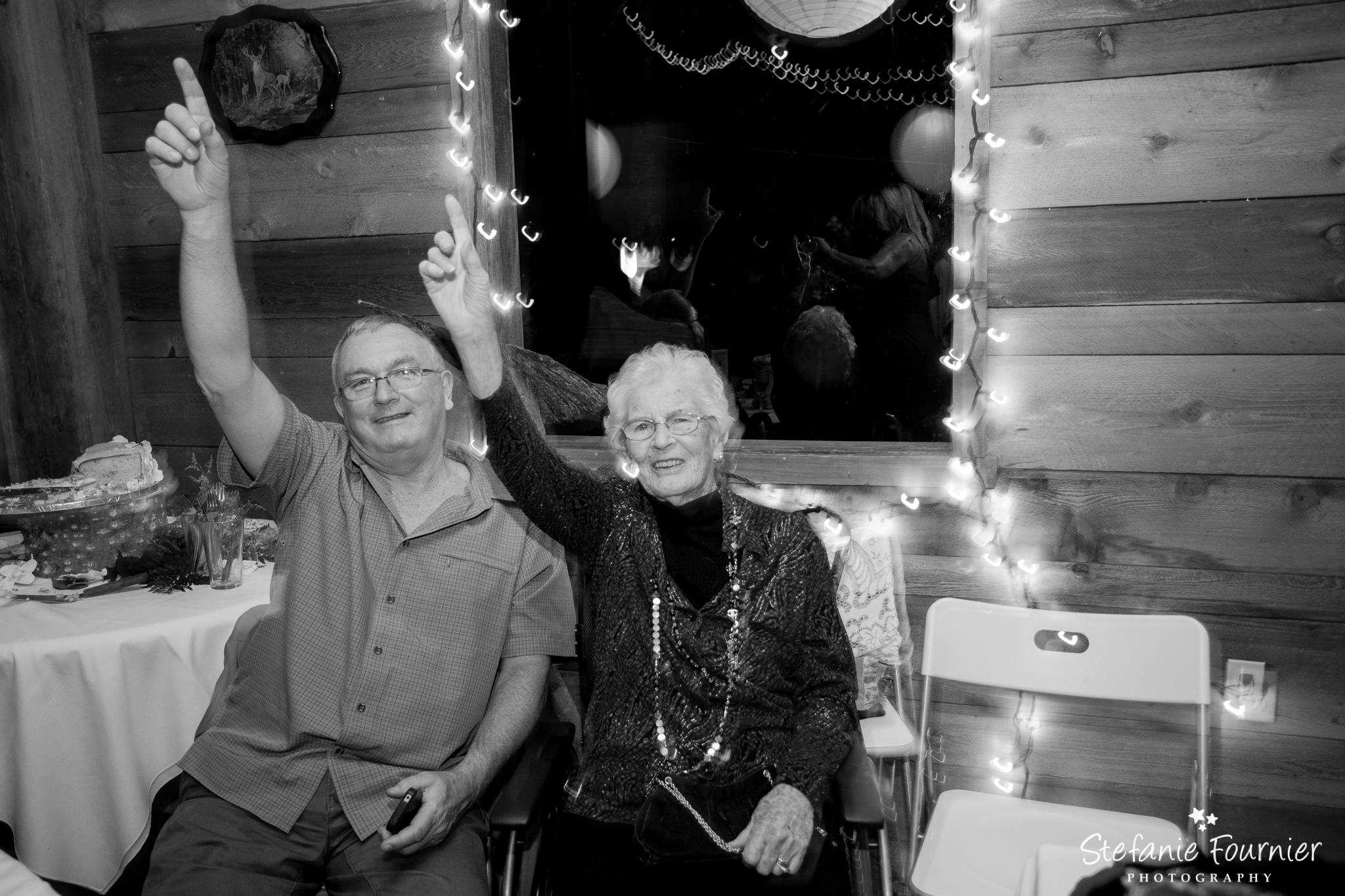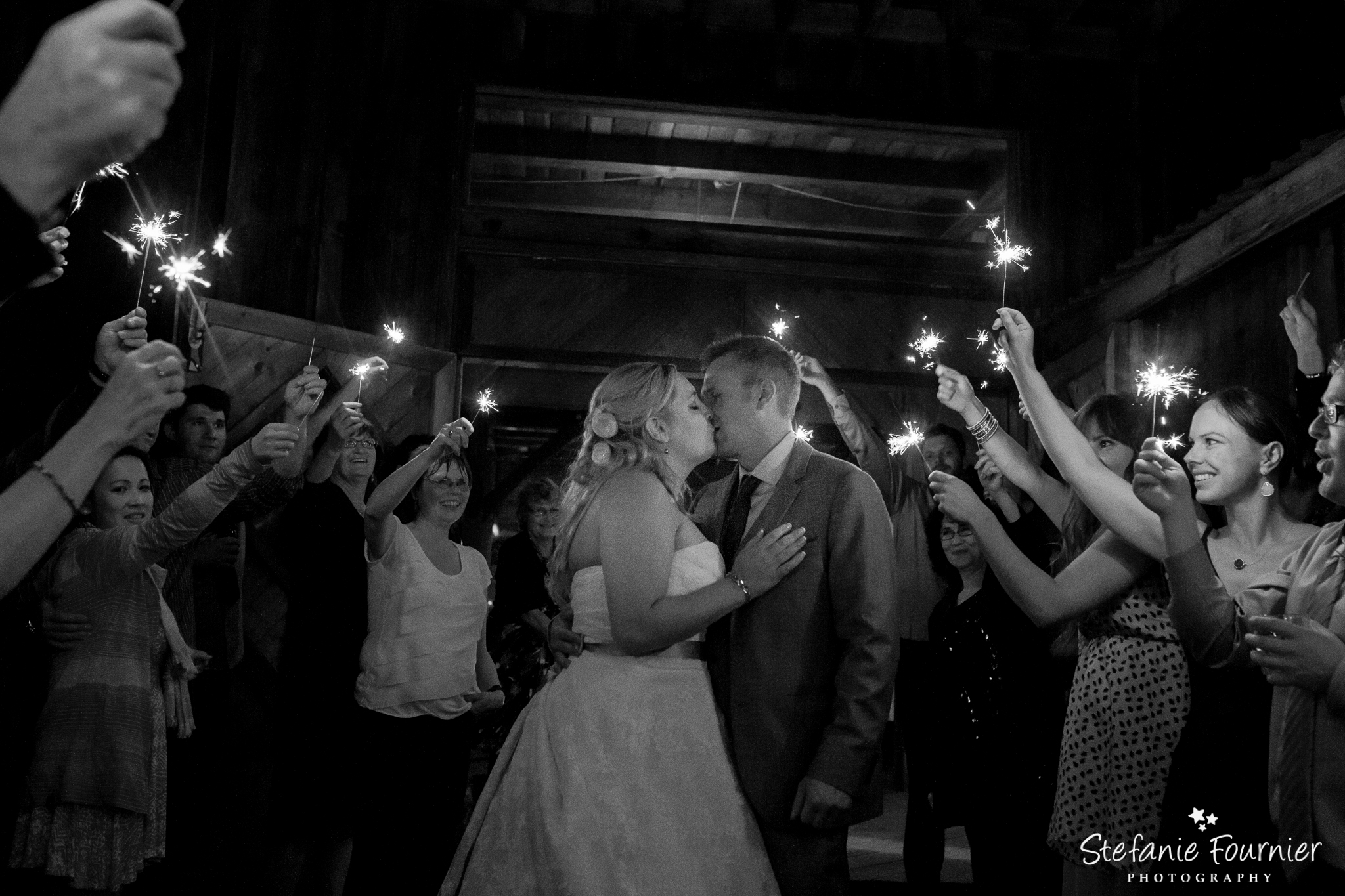 And finally we end with my new favourite ring shot I've done… 
Wedding Vendors
Venue: Strathcona Park Lodge (Vancouver Island)
Wedding planner and/or decorator: Gai Kay
DJ or Band: Top Quality Music – DJ service
Caterer: Strathcona Park Lodge, Chef Ralf Spodzieia
Florist: Root Cellar
Hair and/or make-up: Hair: Sharne's Hairstream. Make-up: DIY
Videographer: Nope
Cake: Loretta Burns (family friend)
Officiant: Craig Gillis
Dress/Suit/Accessories for couple and wedding party: Dress is from Luz Bridal Boutique, Necklace is Justine Brooks Jewelry Design, Shoes Hydra Heart, Suit is from Indochino. Hair accessories LeFlowers Bridal on Etsy
Photo booth: Four Frames
Comments
comments