Belle & Beast: Jess & Hugh of Something Sweet Princess Parties
Videographer: Tyler & Cal of All in One Productions
Makeup Artist: Stefani Chies of Organic Makeup Artistry
In light of one of my favourite Disney Princesses AND the Beauty and the Beast movie coming out soon (who is as excited as meeeee???), this amazing team and I put together this wintery Belle shoot and it was so much fun!
A few weeks ago we got together out at Tynehead Regional Park in Surrey to do this magical Belle inspired photo session. Honestly, I'm finding more and more than the people I hang out with are just other entrepreneurs who want to get creative, strengthen our businesses and just have fun. You know you are doing something you love when your free time is also spent doing it! I know I wanted to do some more creative photo sessions this year while still focusing on my love for photographing couples in love, so this was the perfect combination.
We wanted this session to be authentically Belle with her yellow dress and slight hints of the rose but with Jess's husband Hugh along for the ride we made the love of Belle & the Beast (as a prince) come alive. Could not have asked for a better day and the snow just added that little bit of extra magic. We would love to read what you think of the shoot and I may just have to do some more Disney Princesses in the near future – have a favourite princess in mind? Add it in your comment!
Don't forget to check out the awesome behind the scenes video from All in One Productions below the photos.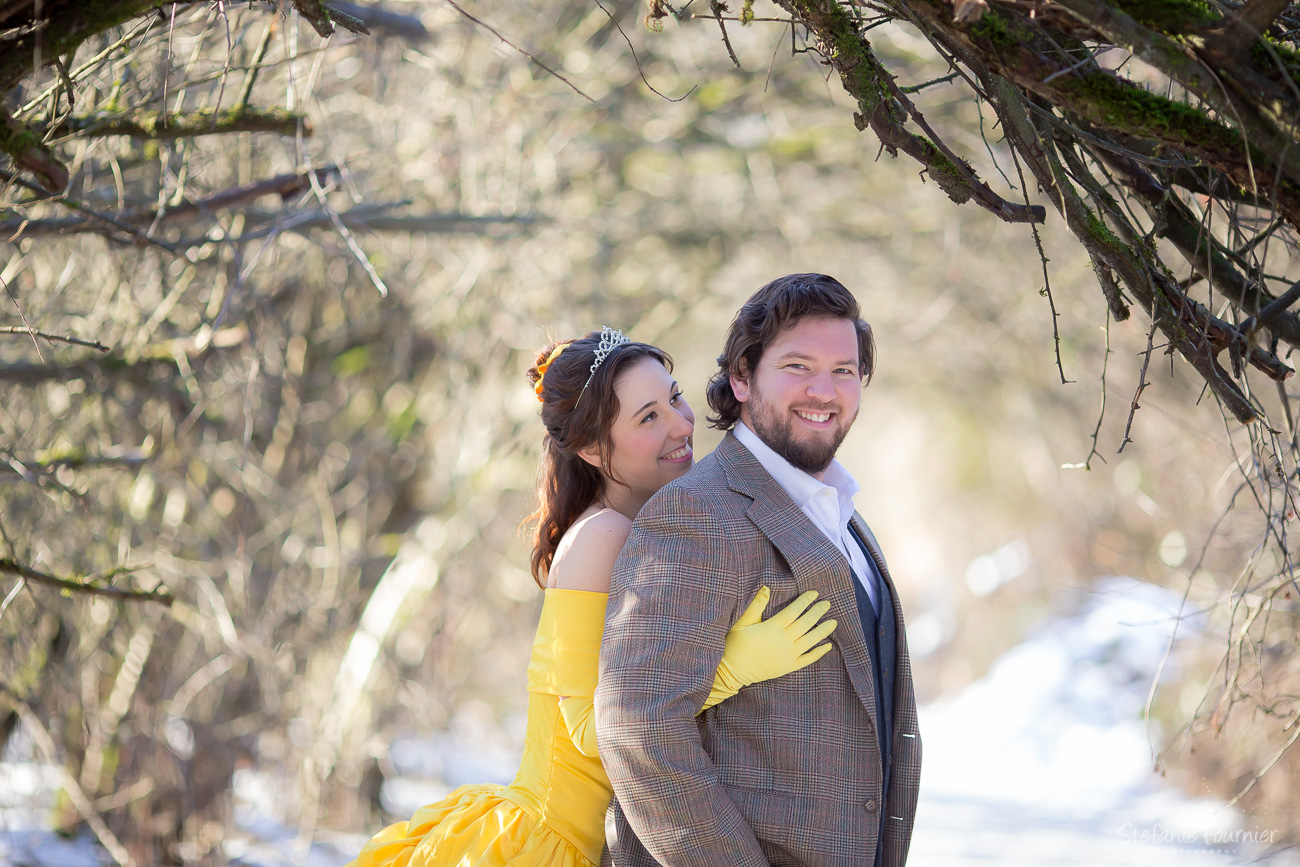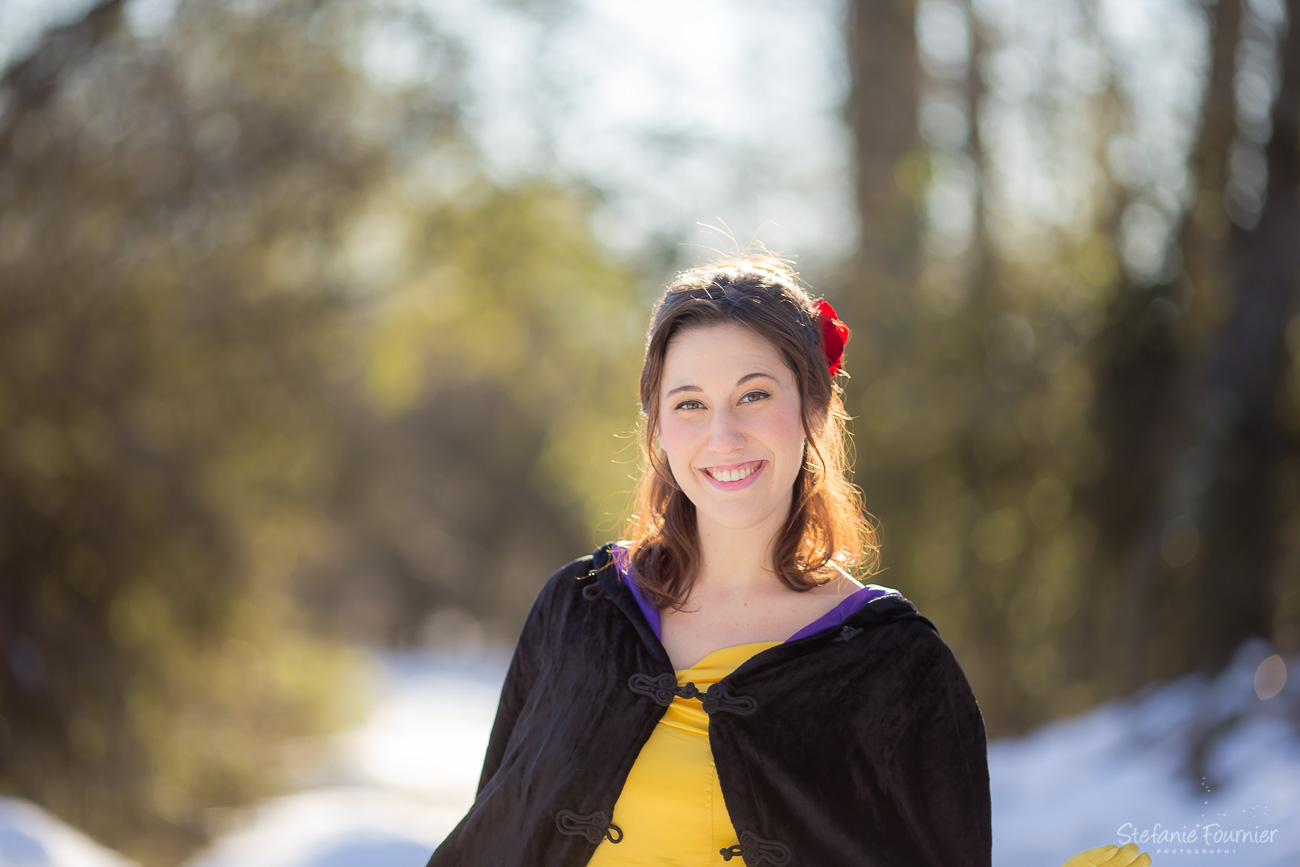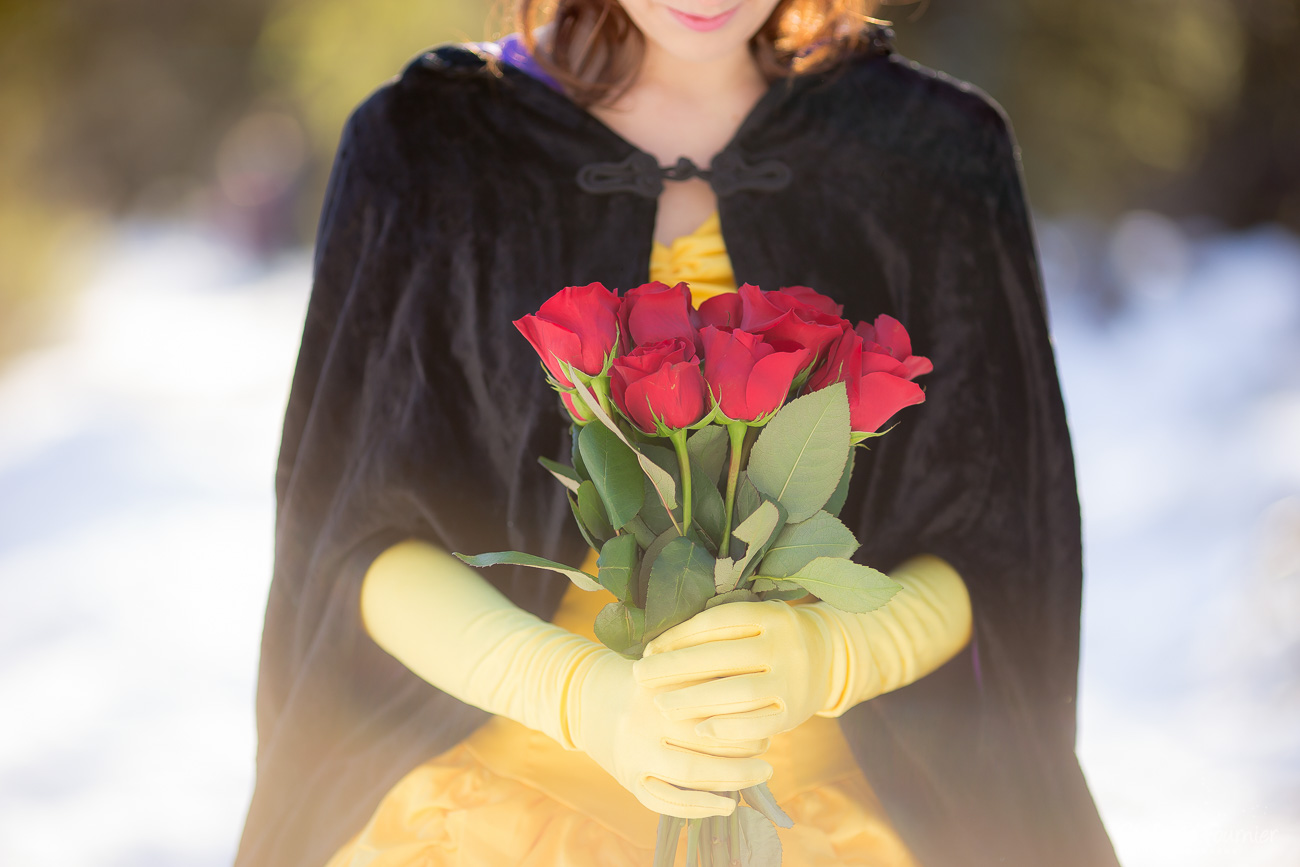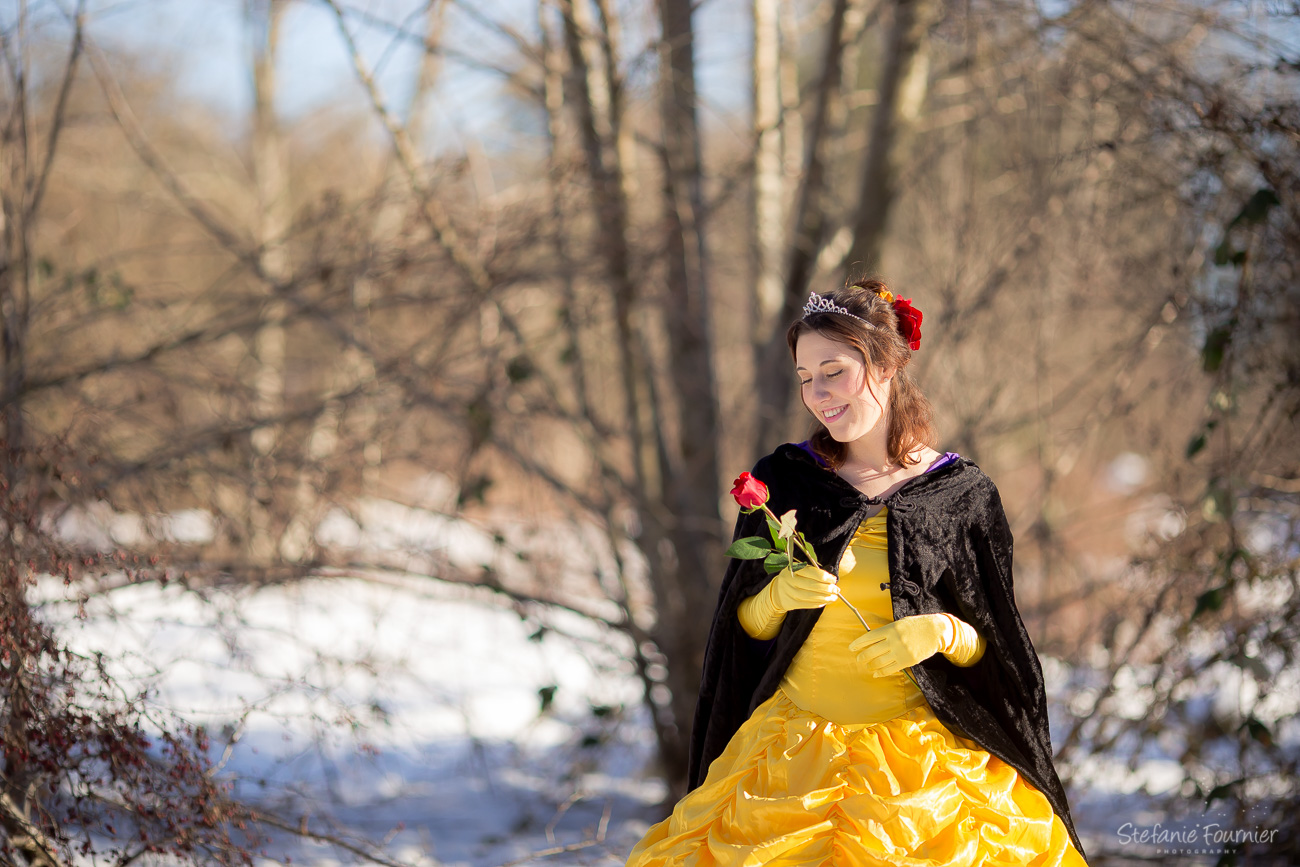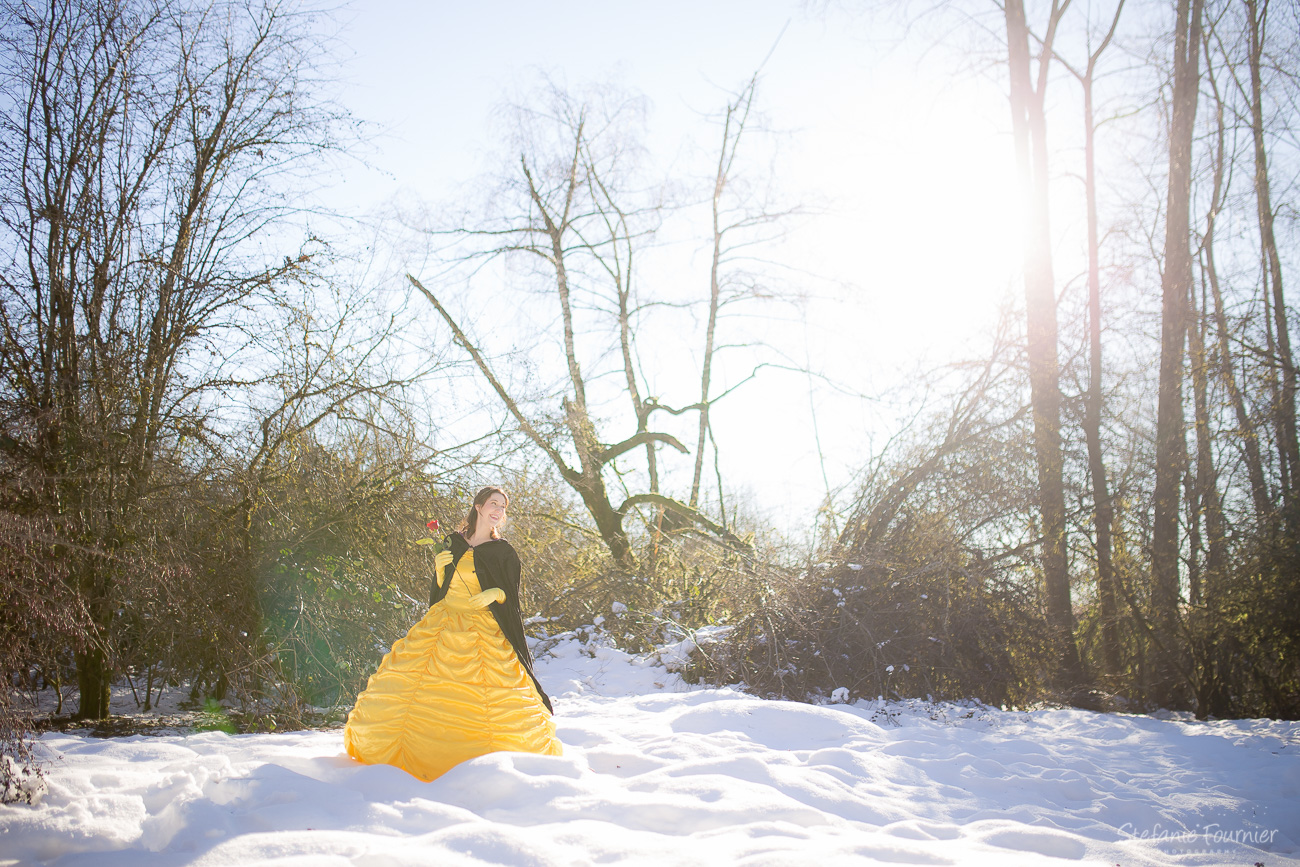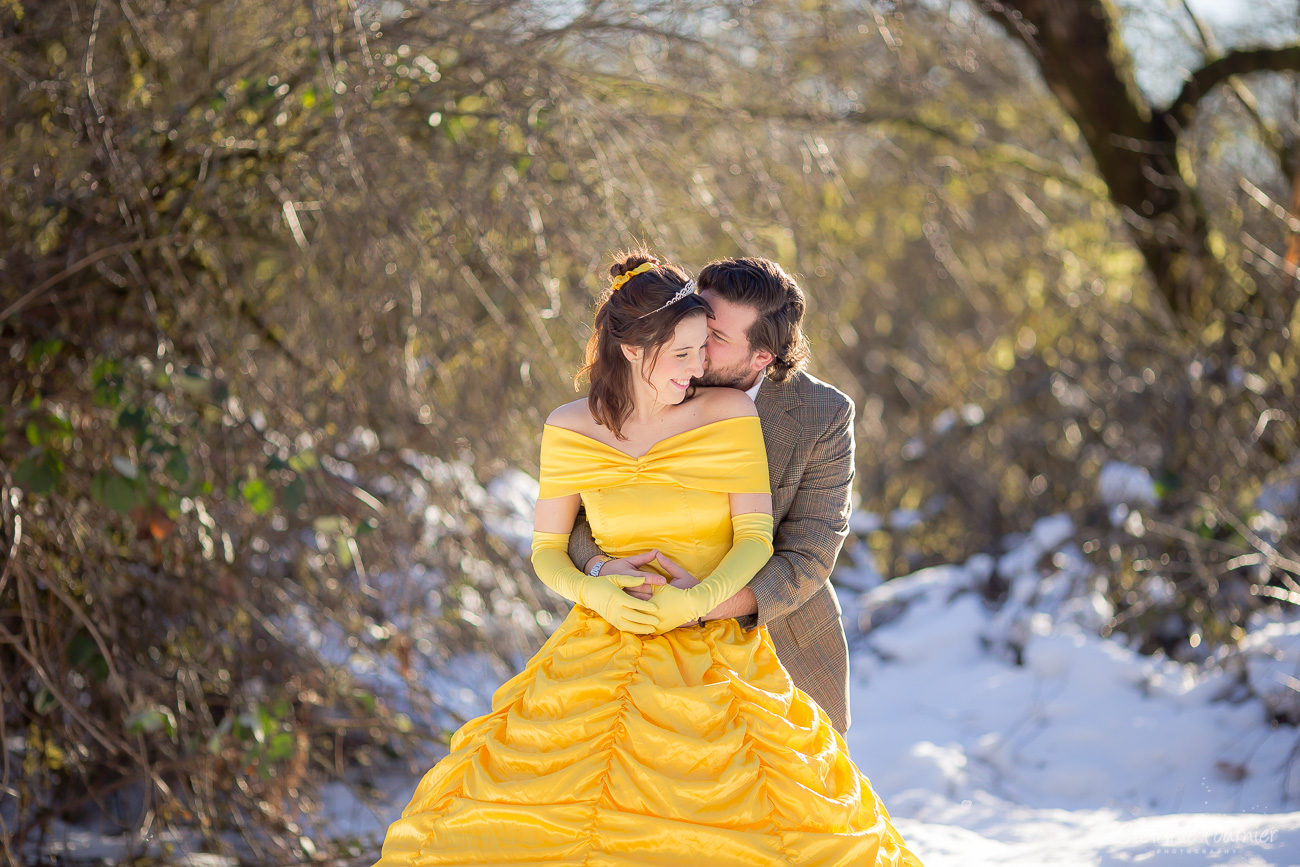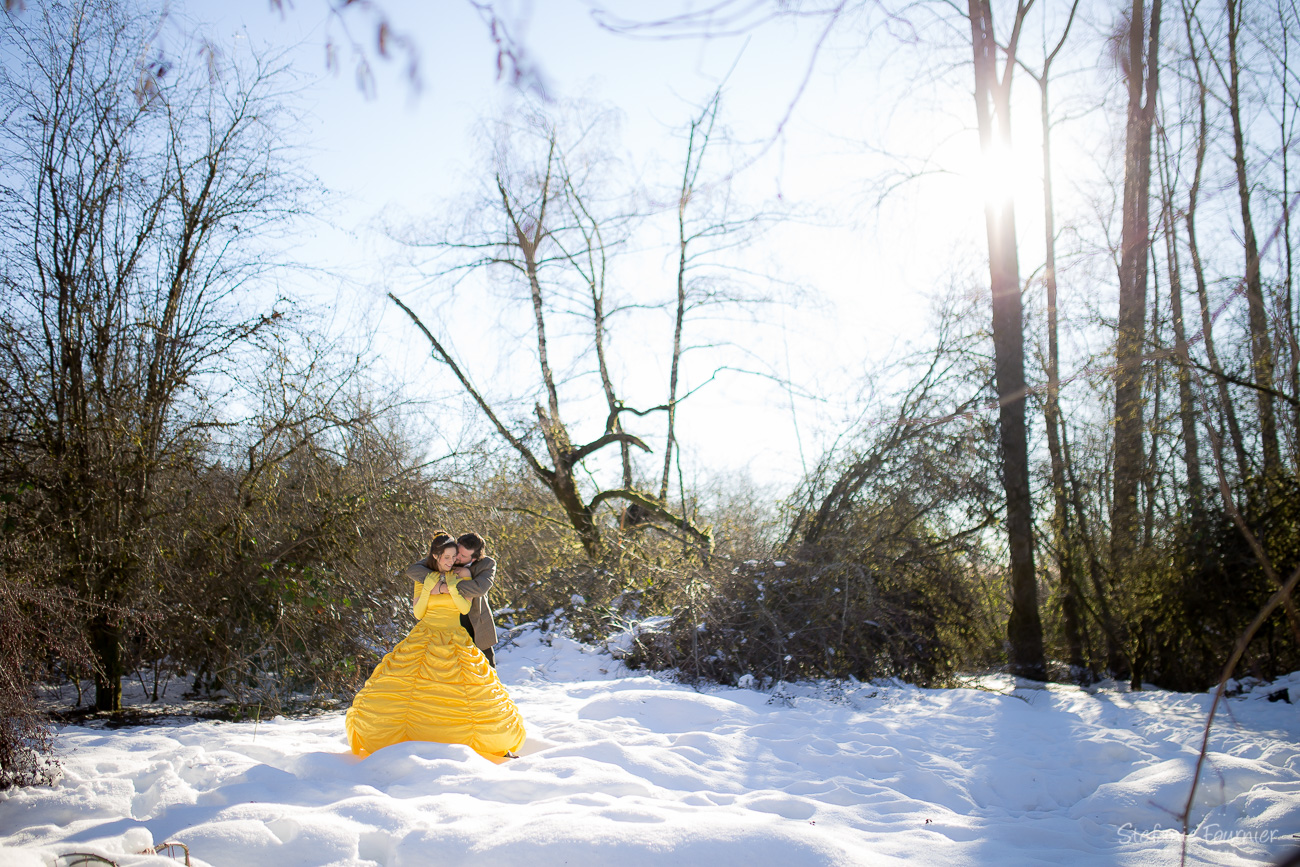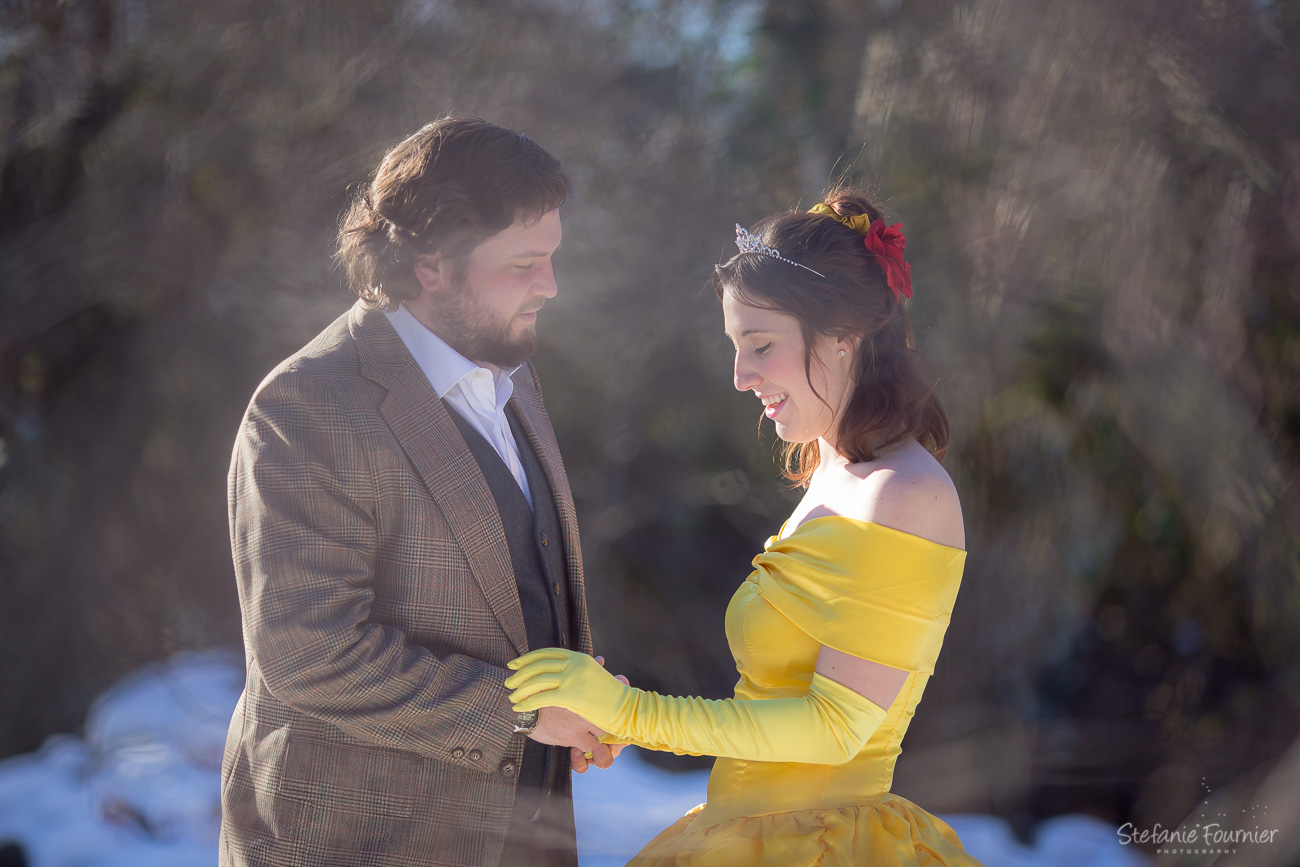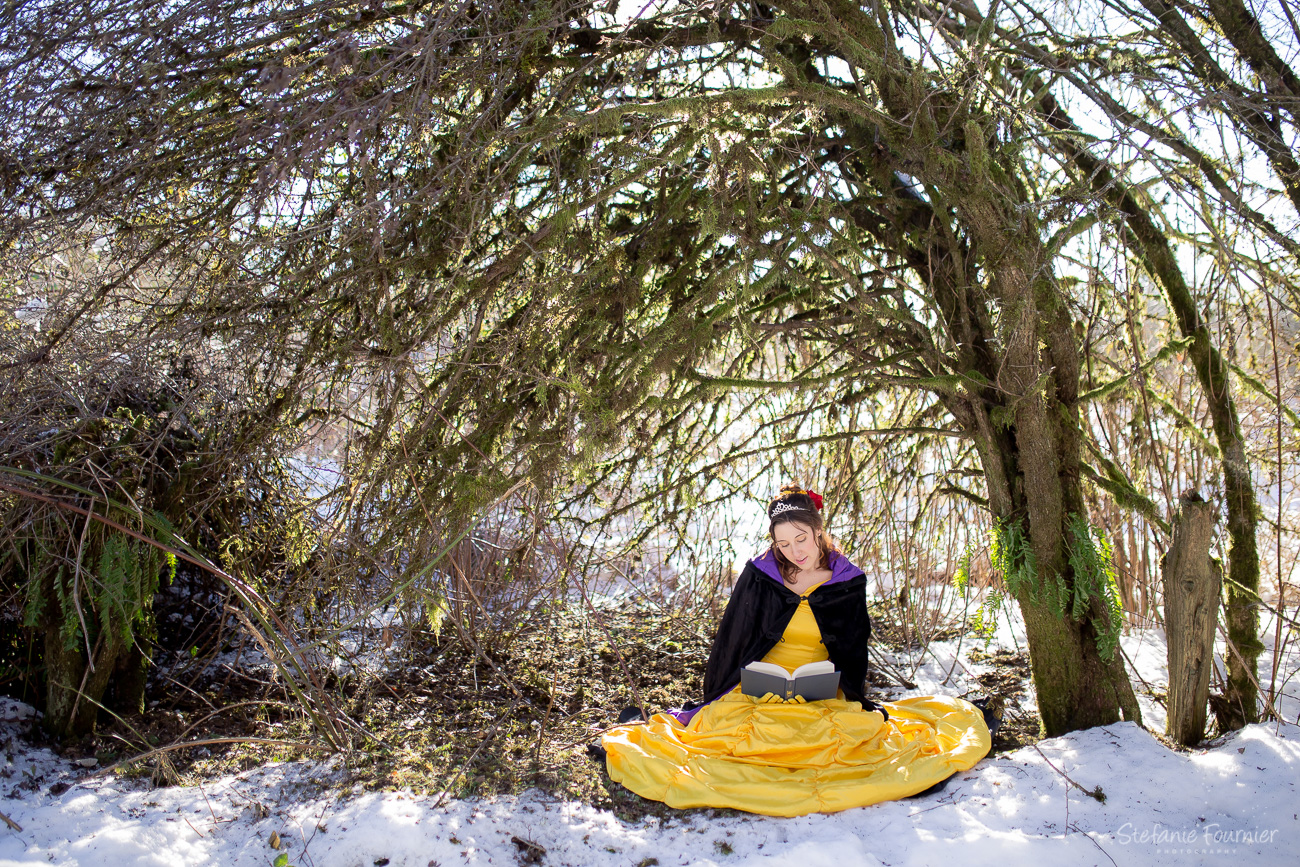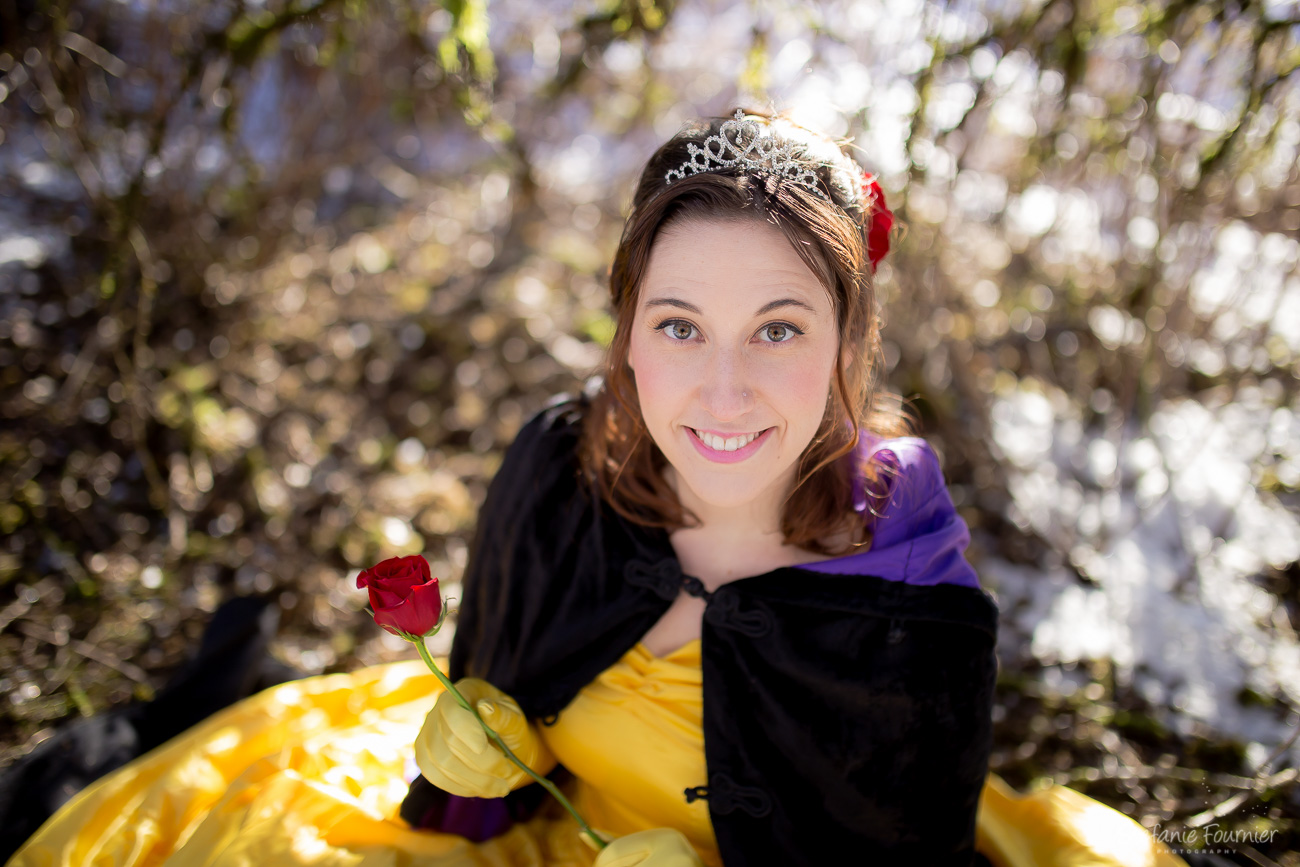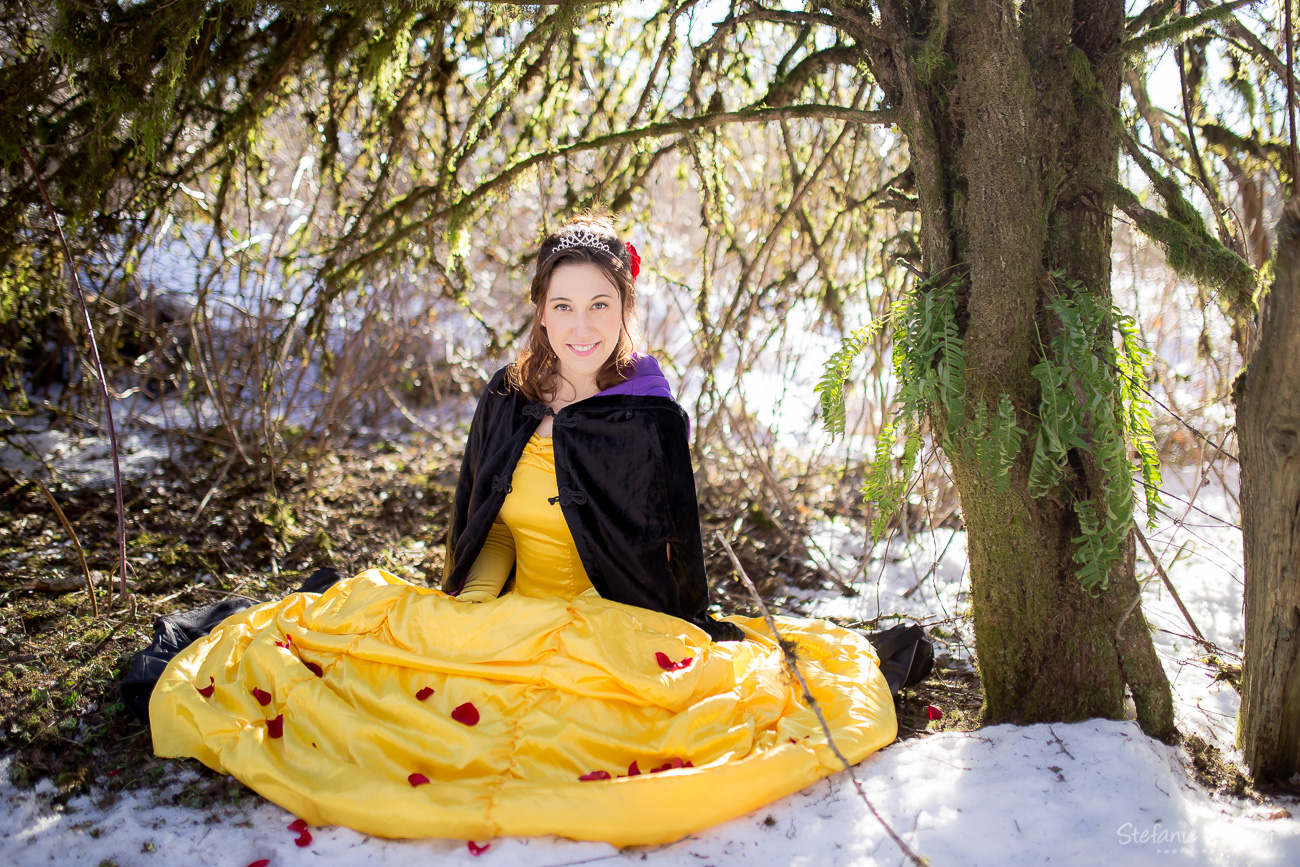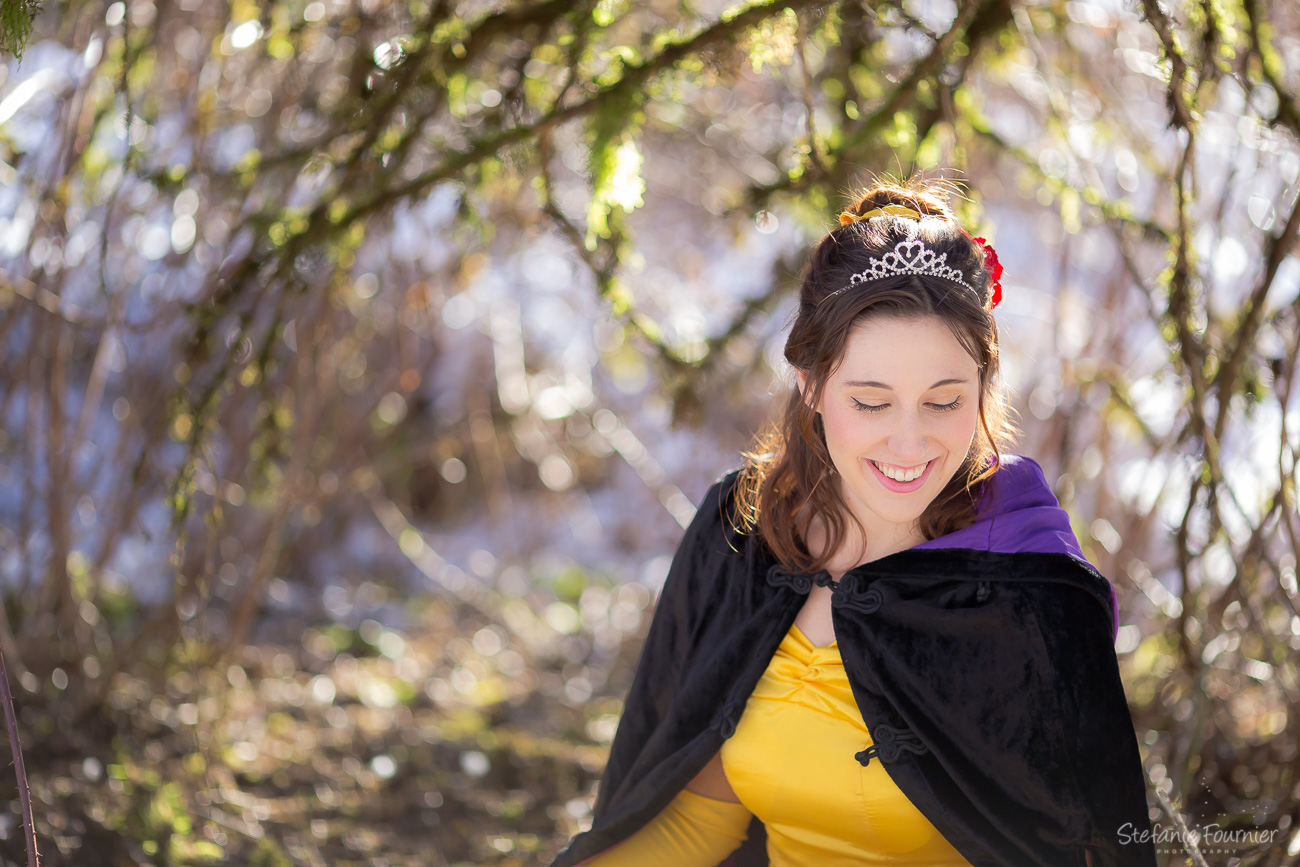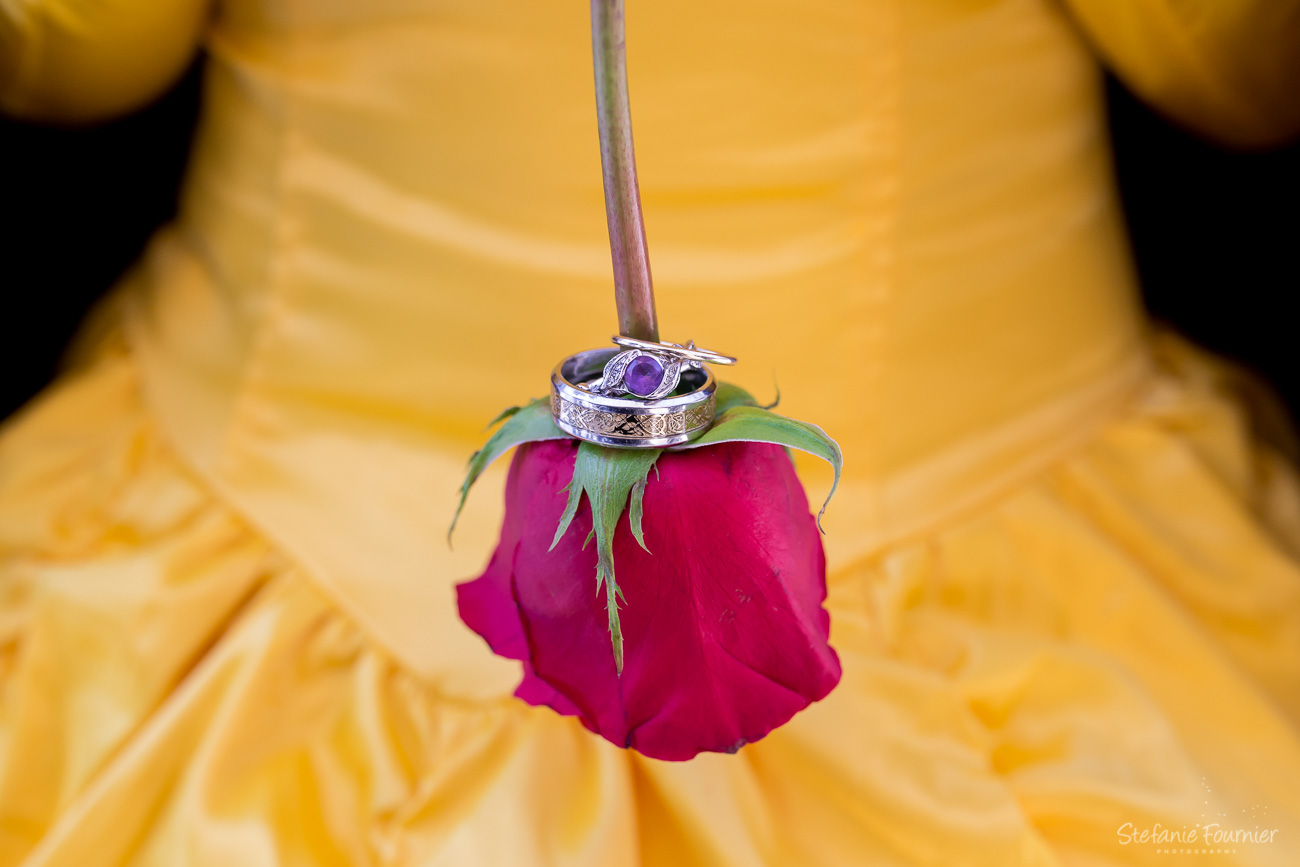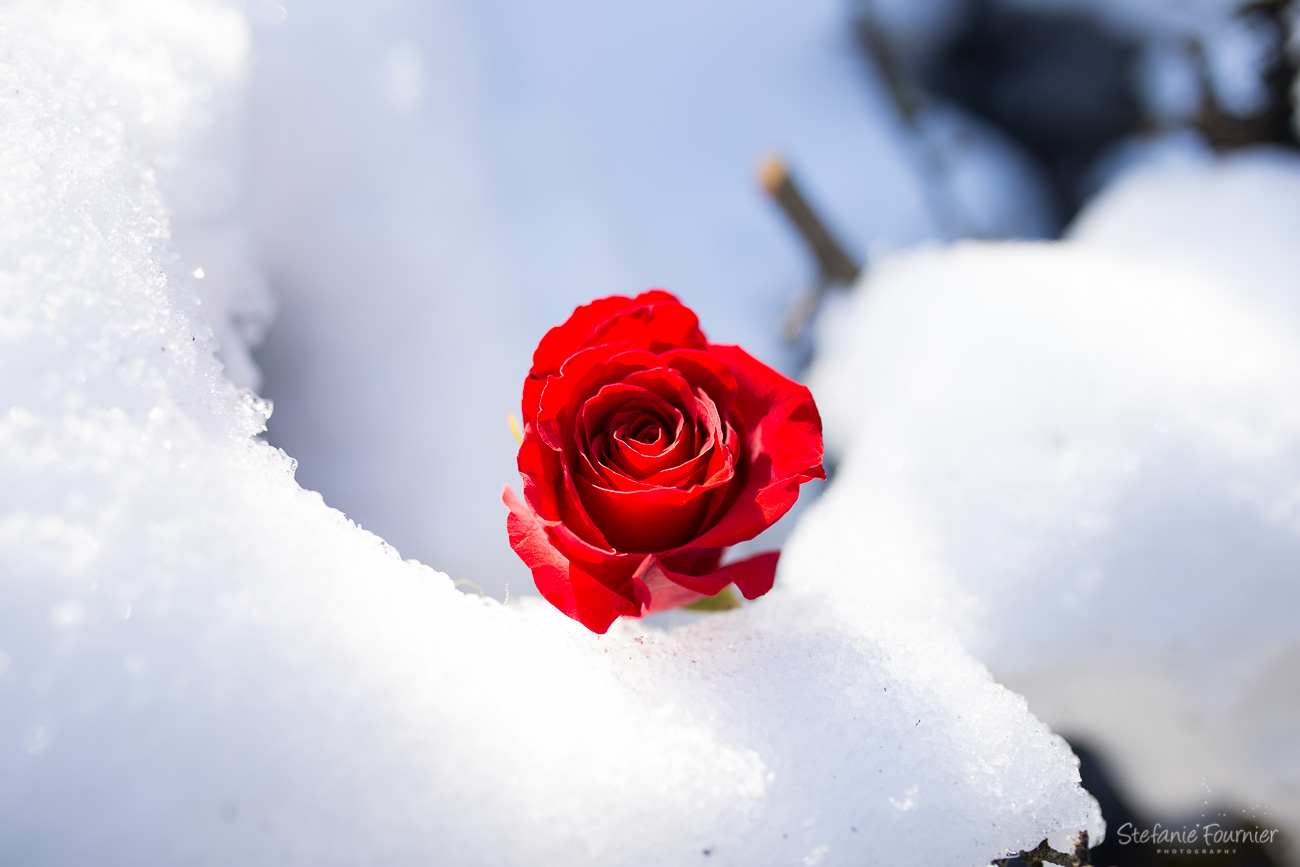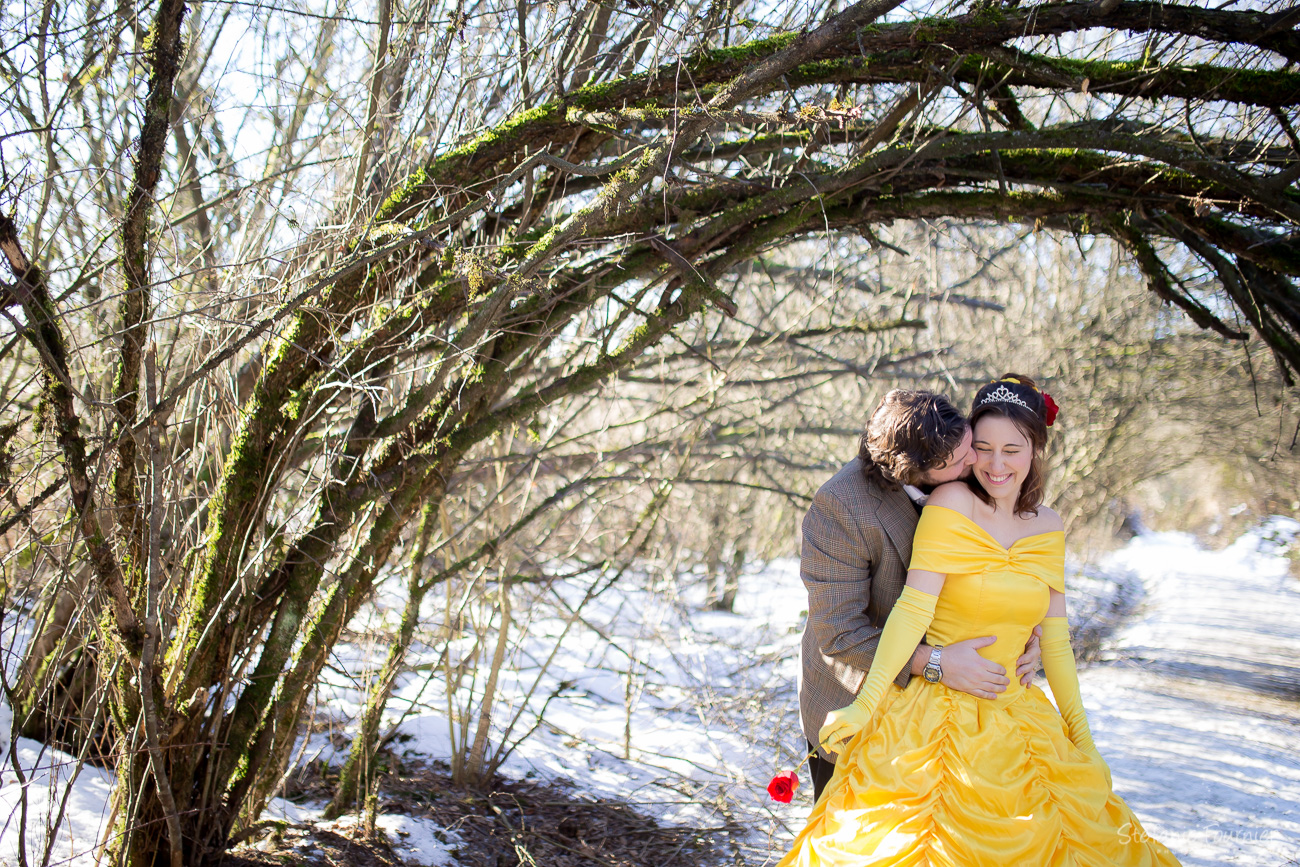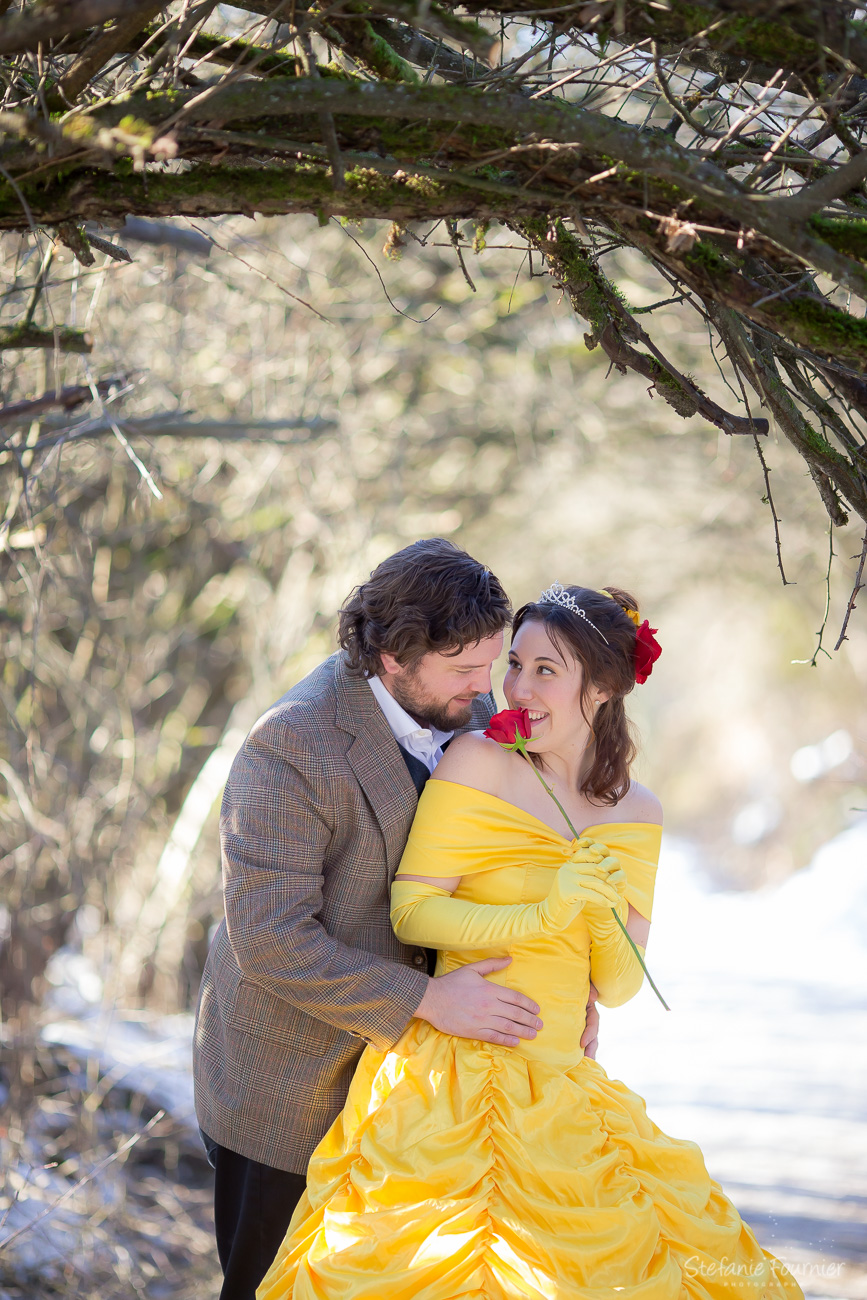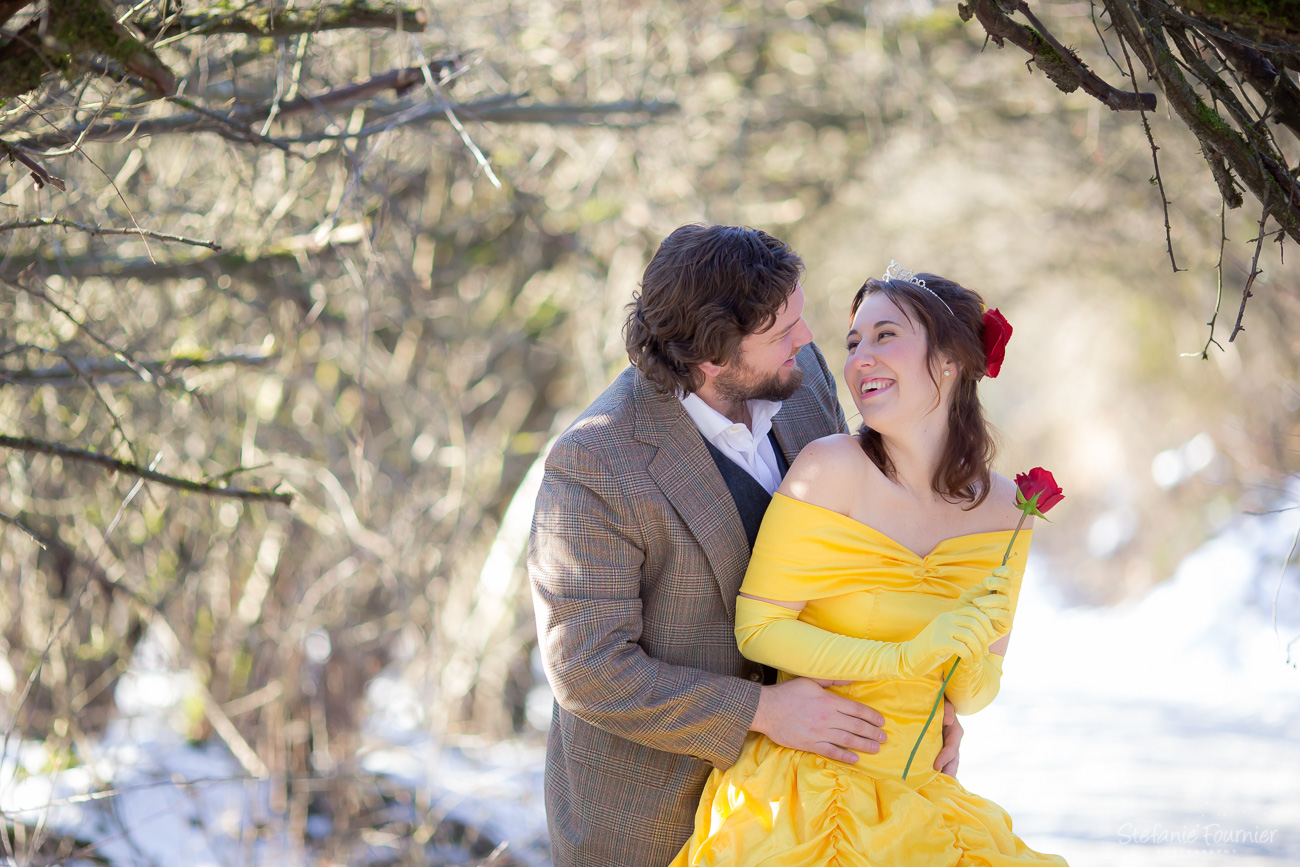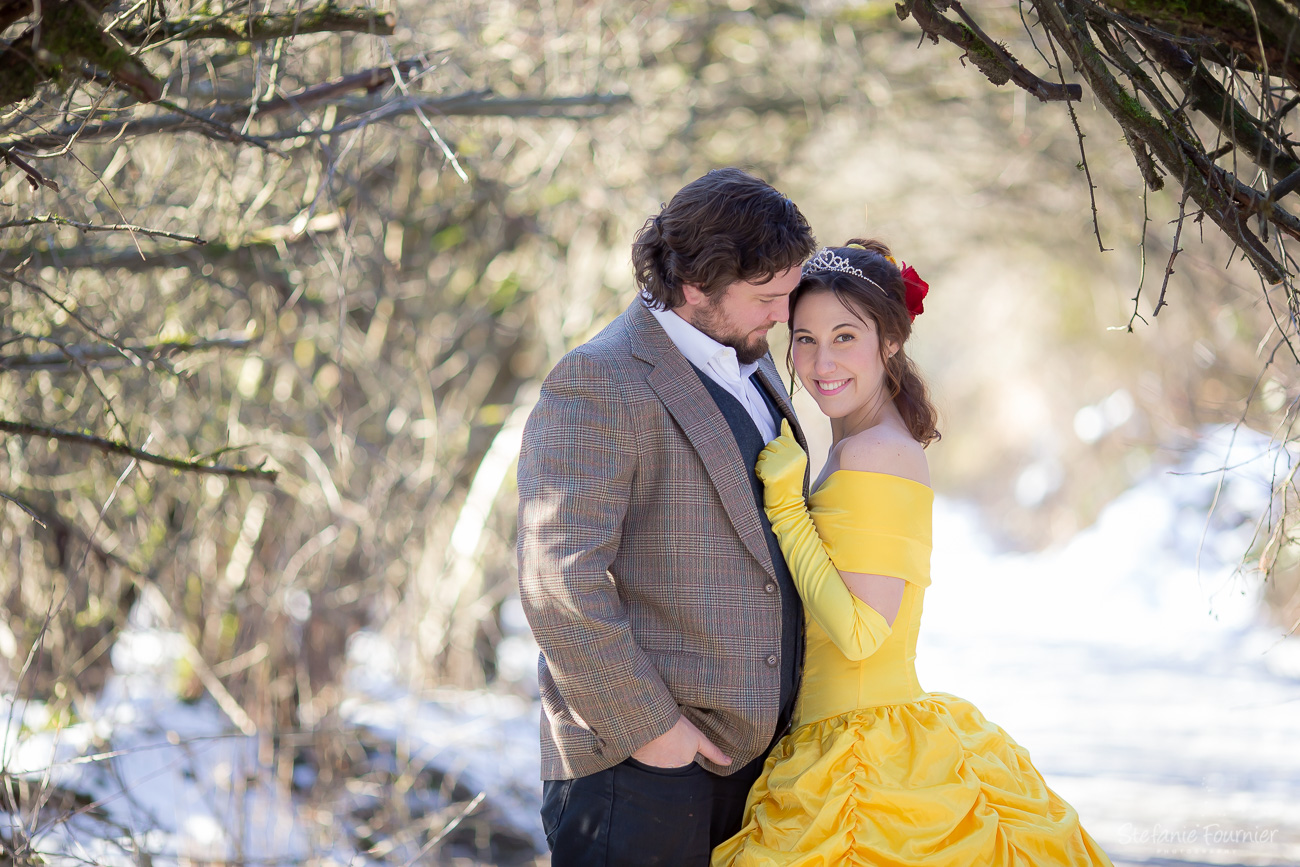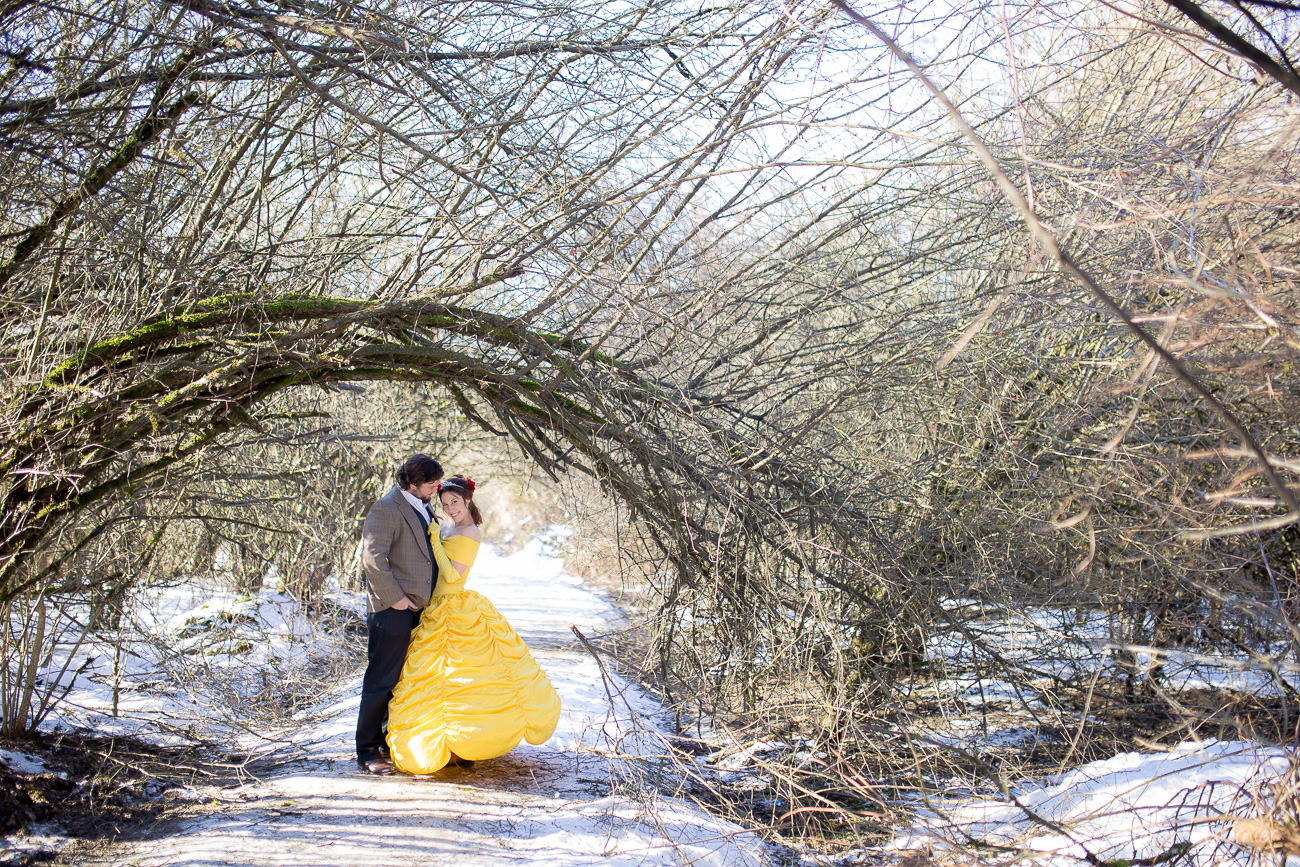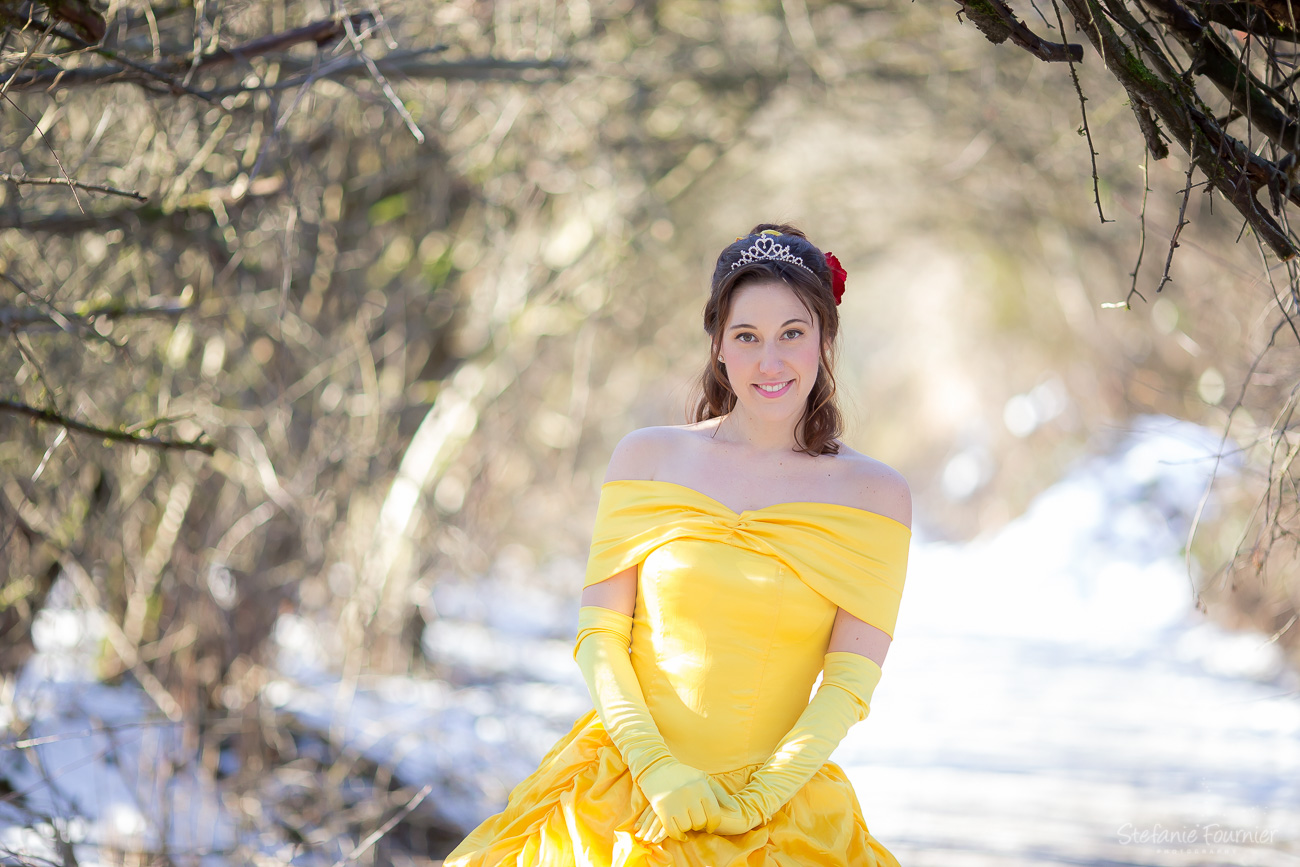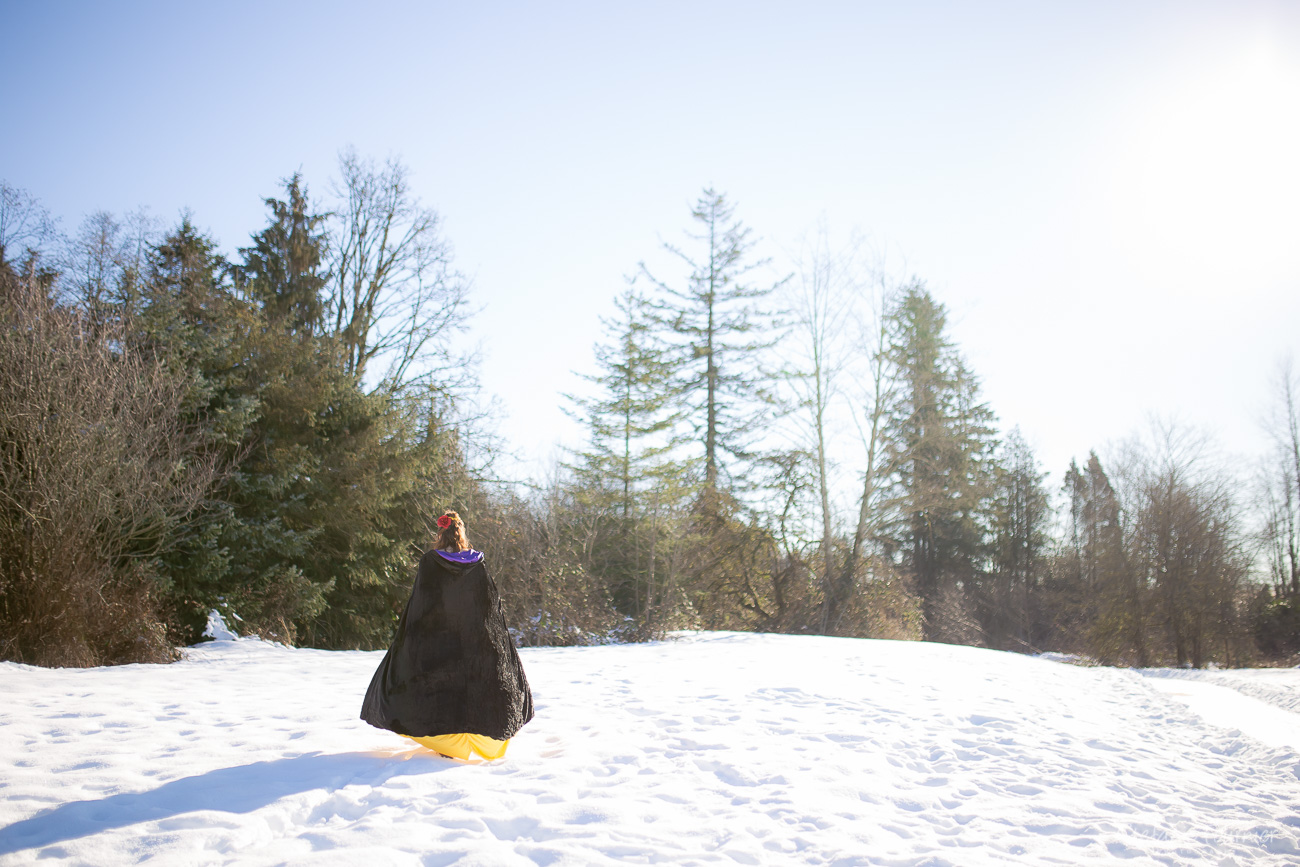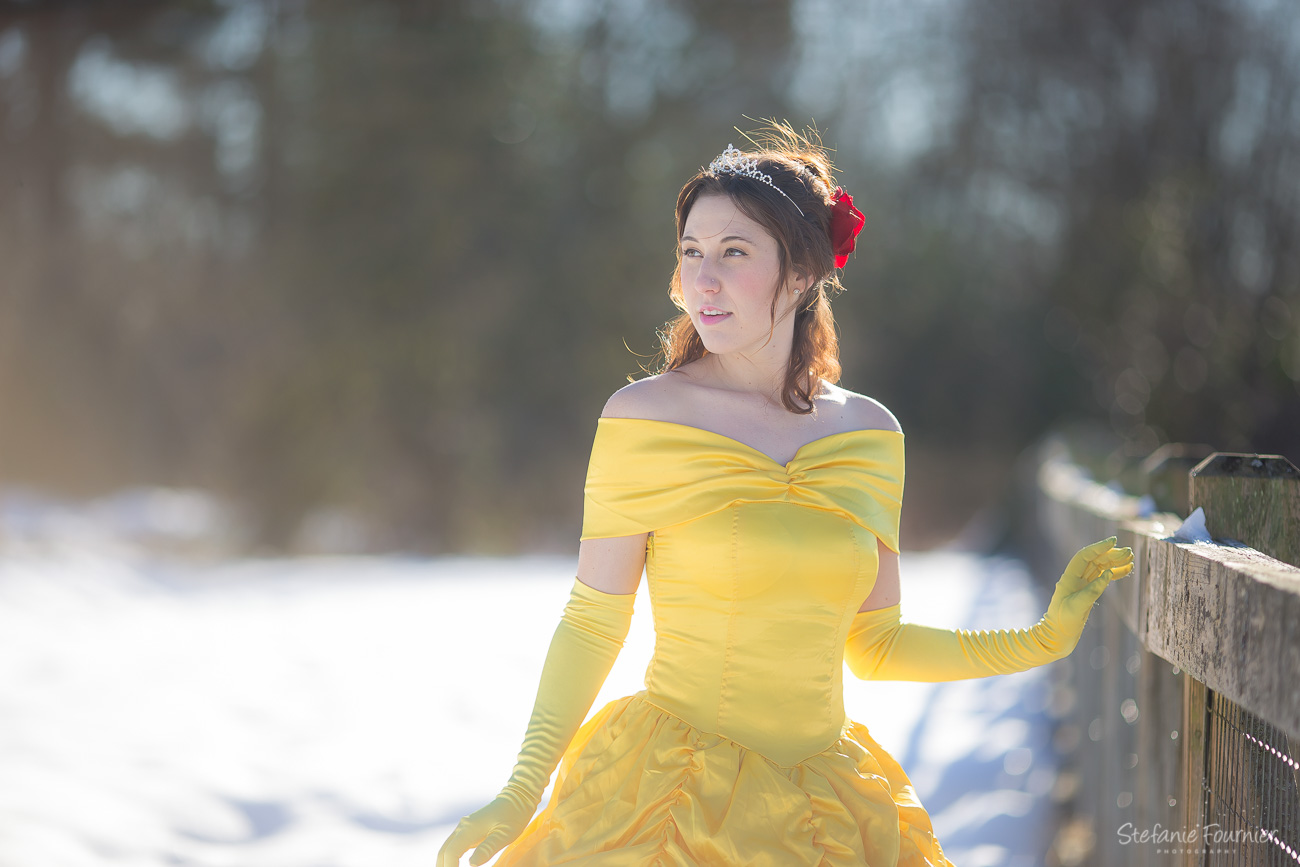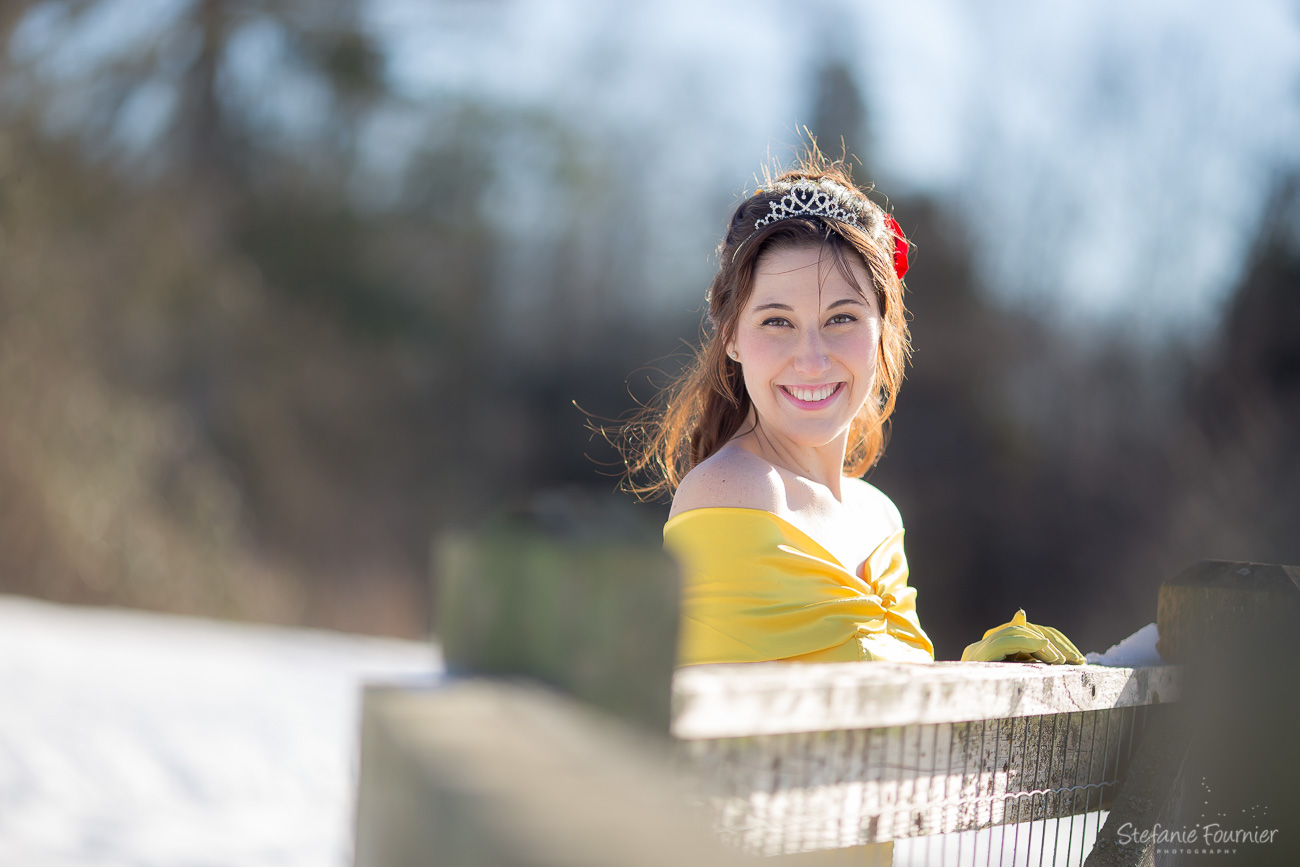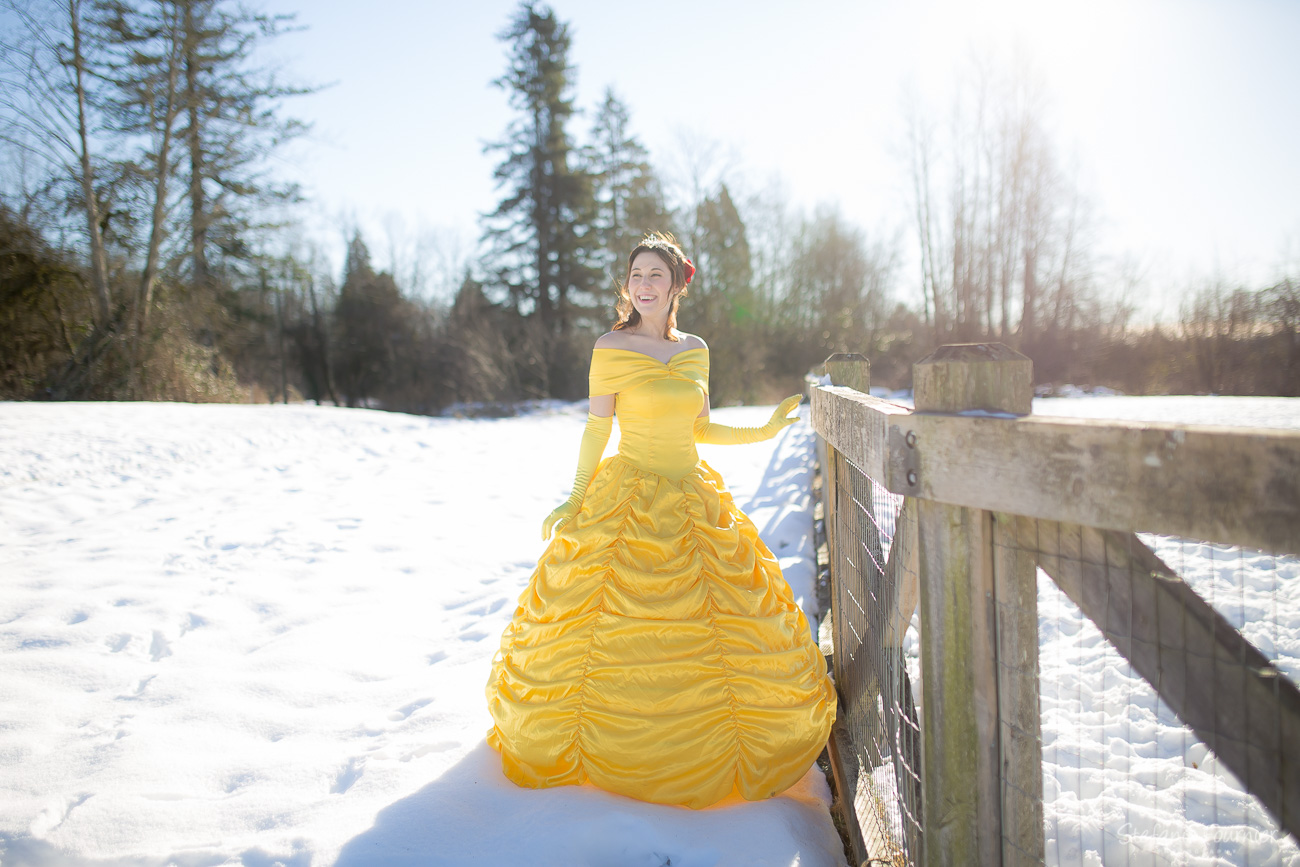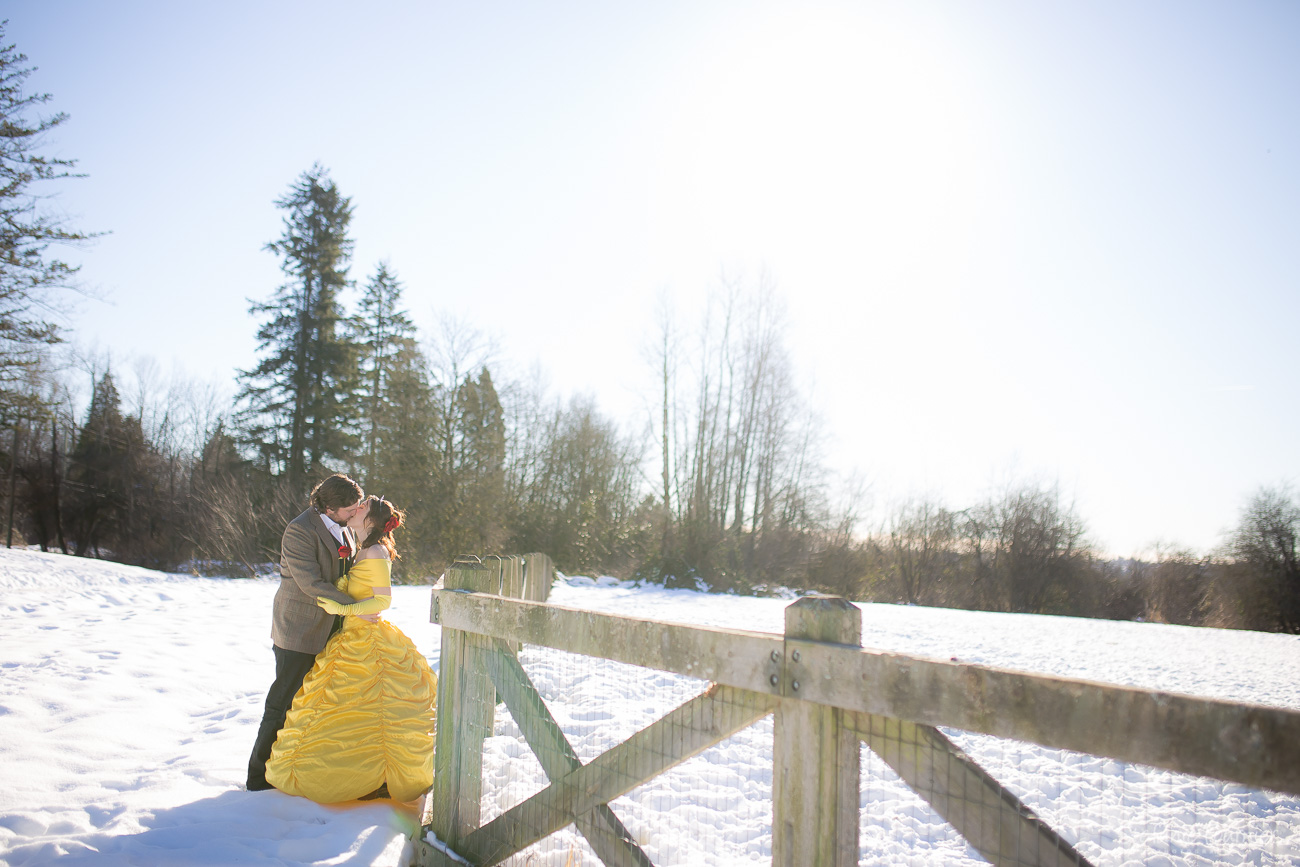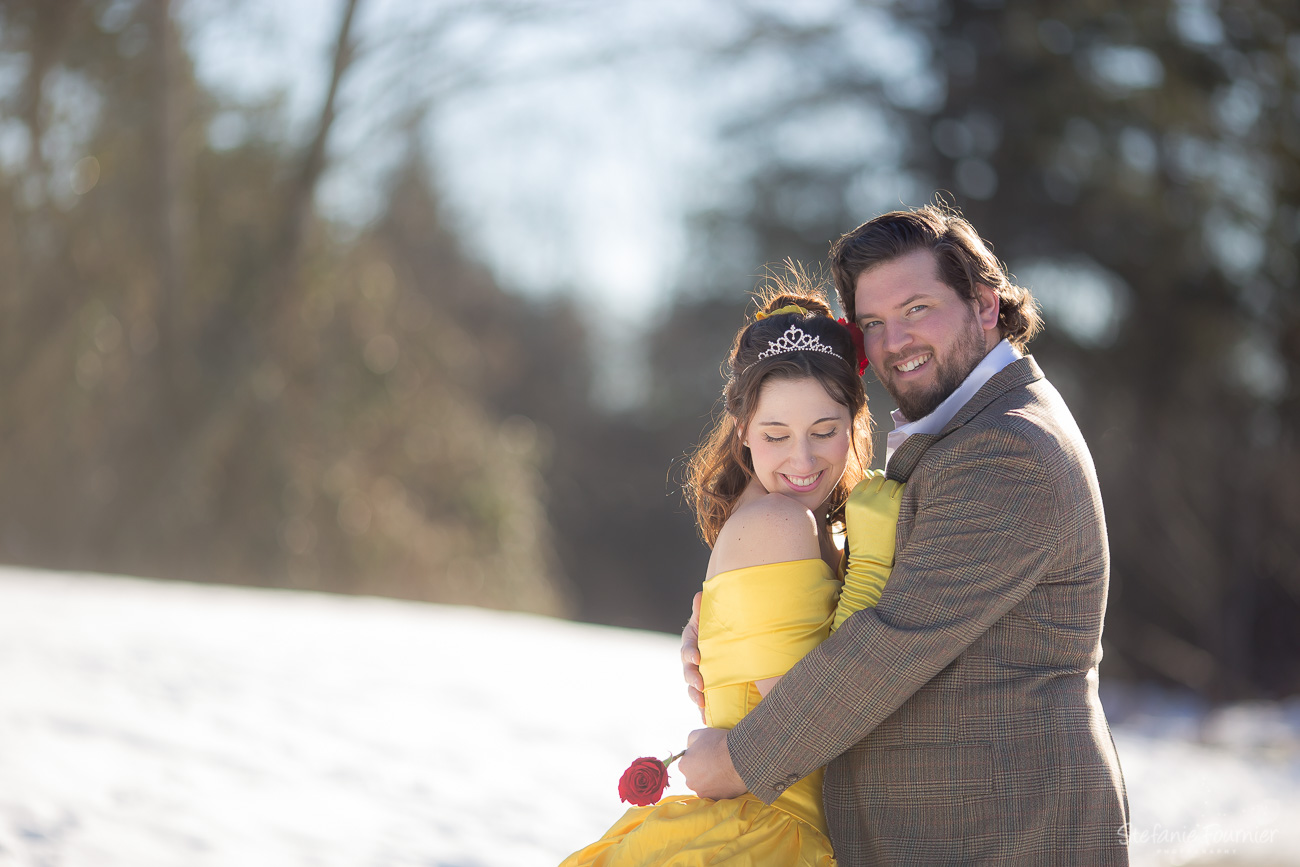 Behind the Scenes Video
All in One Productions
Comments
comments