A&V's Engagement Session at Campbell Valley Park
I met up with Austin & Vicki to do their engagement session a few weeks ago. We had opted for Campbell Valley Park as they were looking for a bit of water and forest with those beautiful fall colours and I think we found it! They are getting married next year at Riverway Golf Course in Burnaby so the contrast of a forest type session was perfect! We had originally booked it earlier in October but opted to wait due to some rain and I'm so glad we did as it gave us a chance to have some beautiful golden light, colourful leaves and a nice crisp afternoon.
These two were a blast to hang out with, they giggle, they joke around and our hour or so of time flew by quickly. We even snuck in a few different shots than our typical engagement sessions… which we will be doing some more in the new year. Check out some of their engagement photos that were our favs and look forward to seeing them again in October 2018!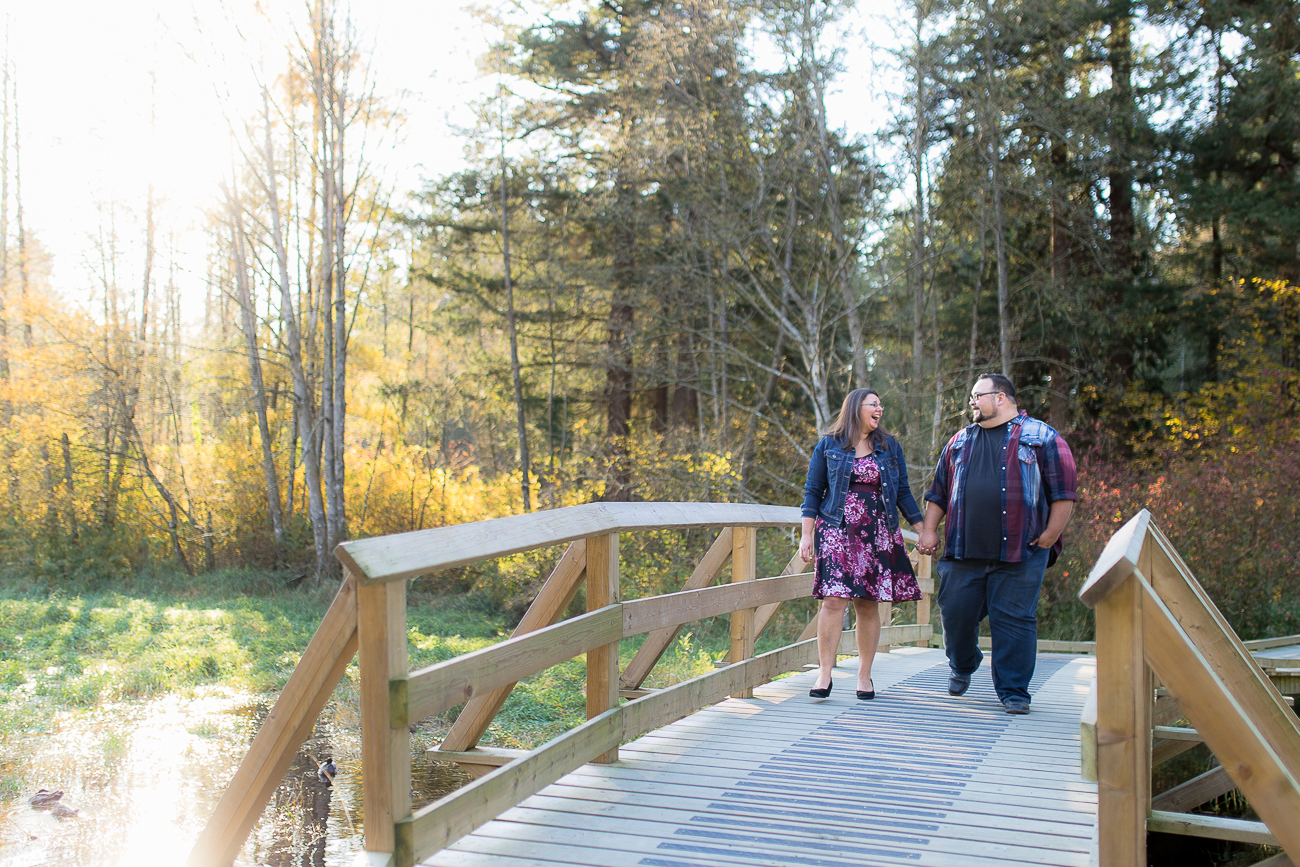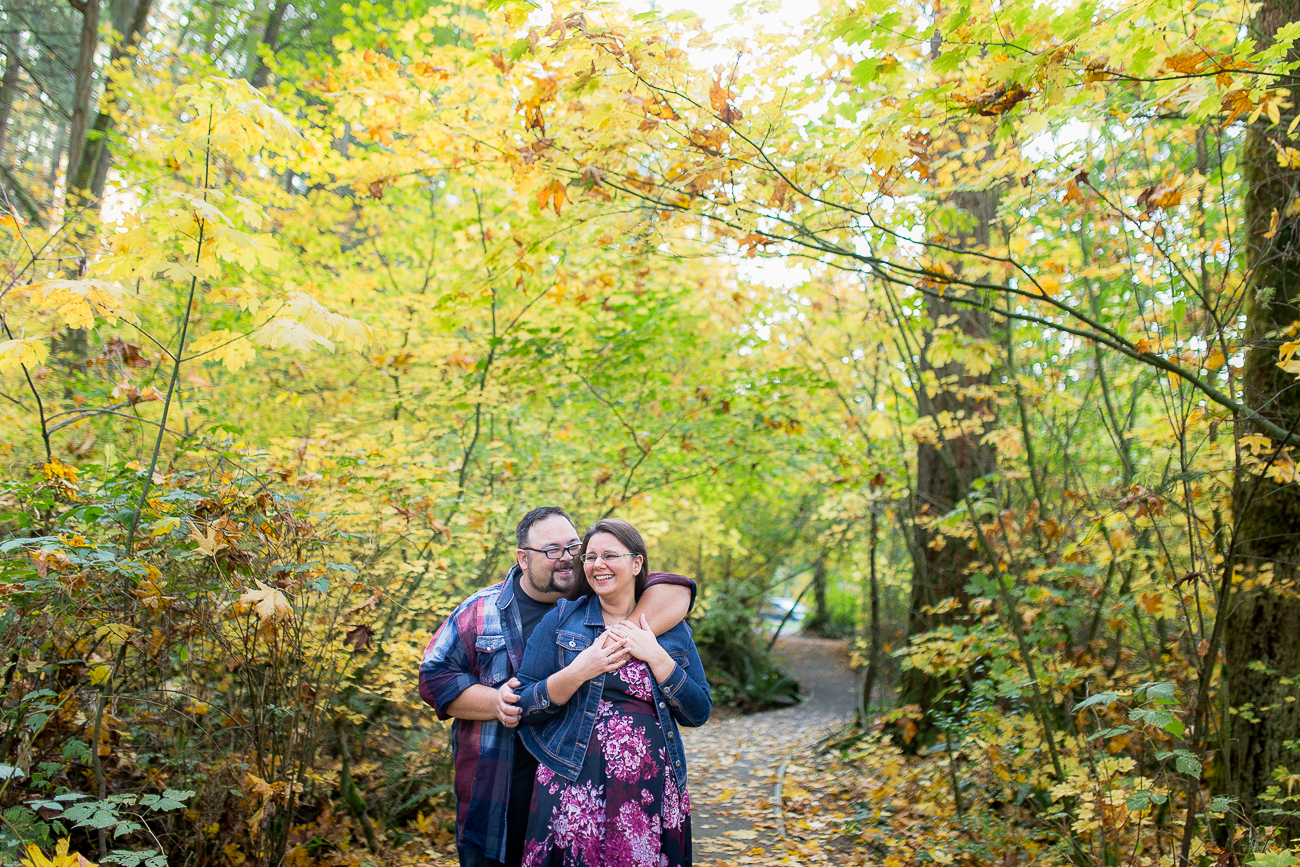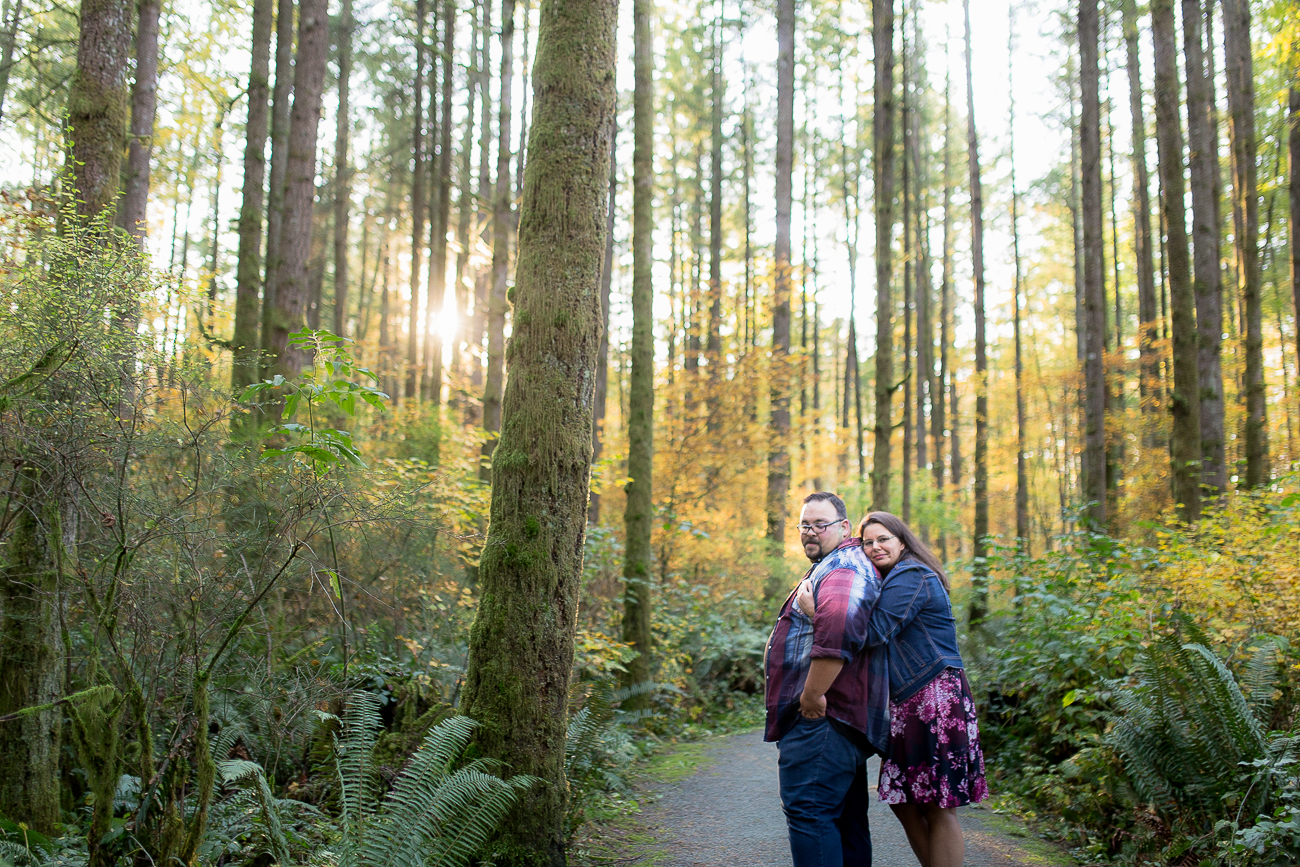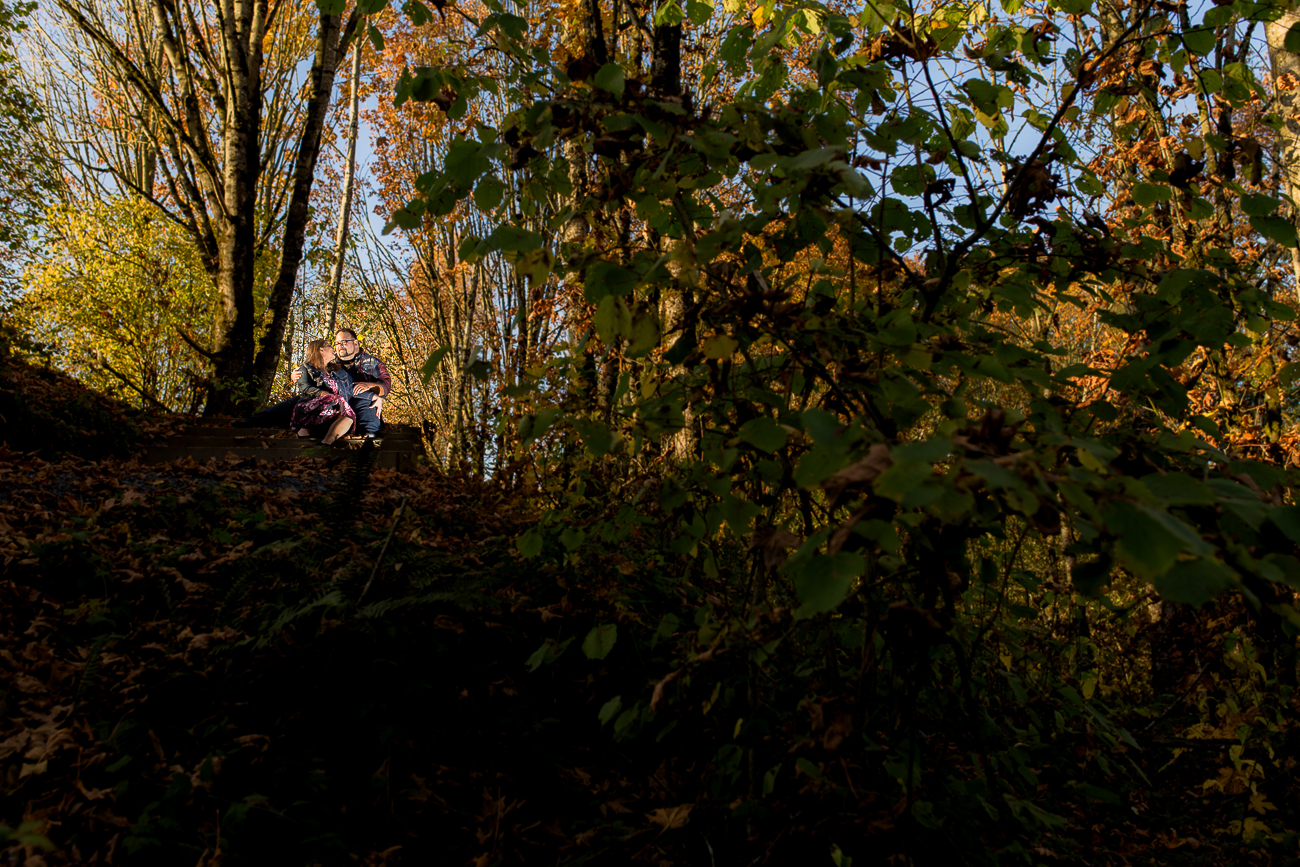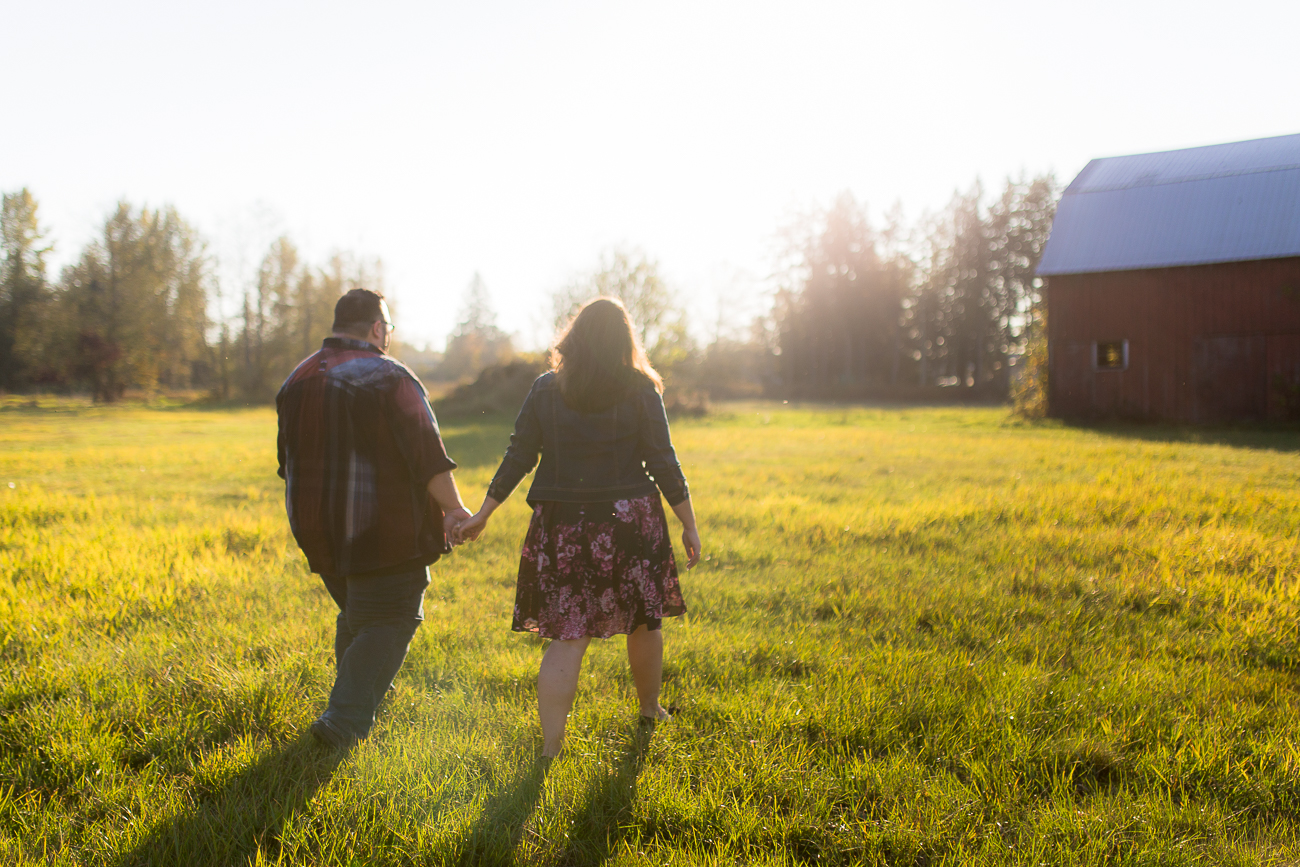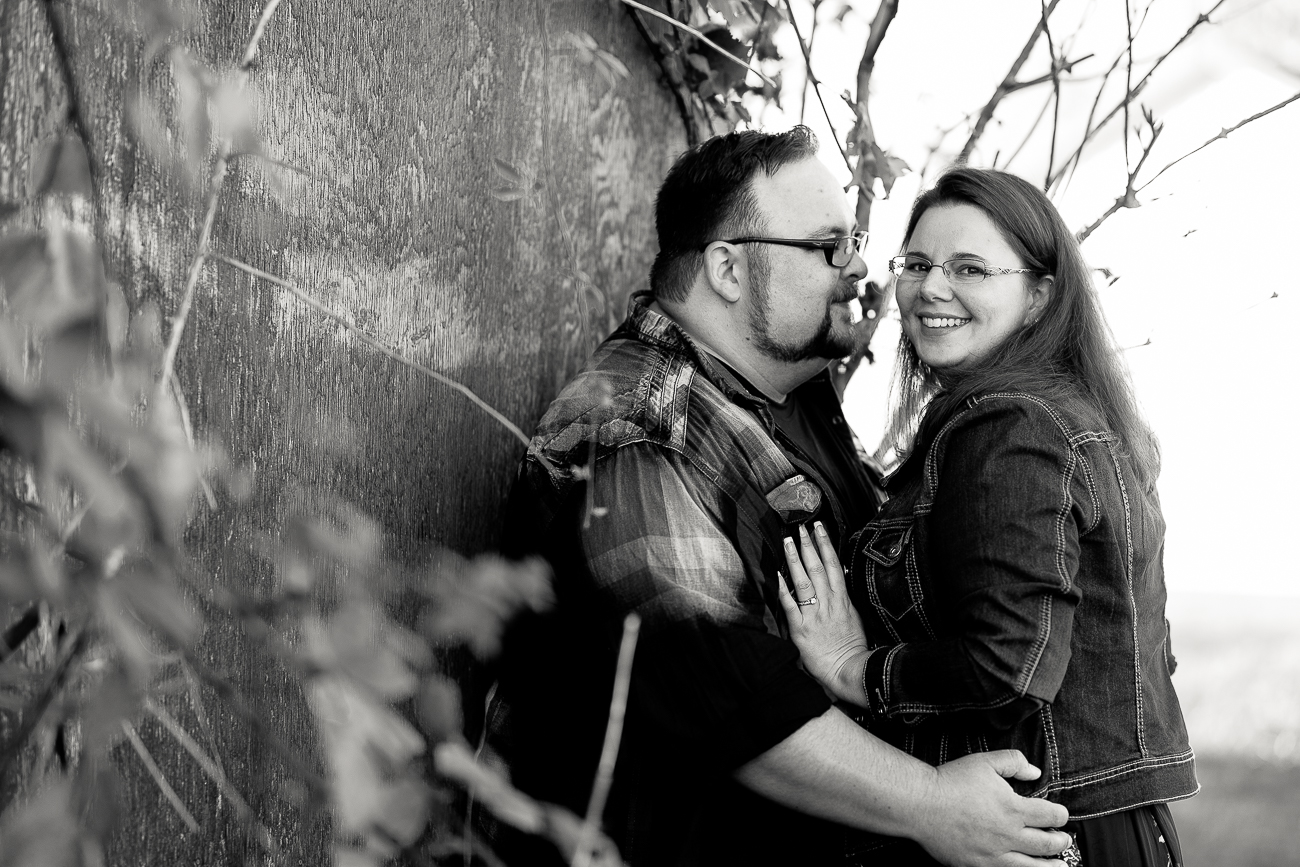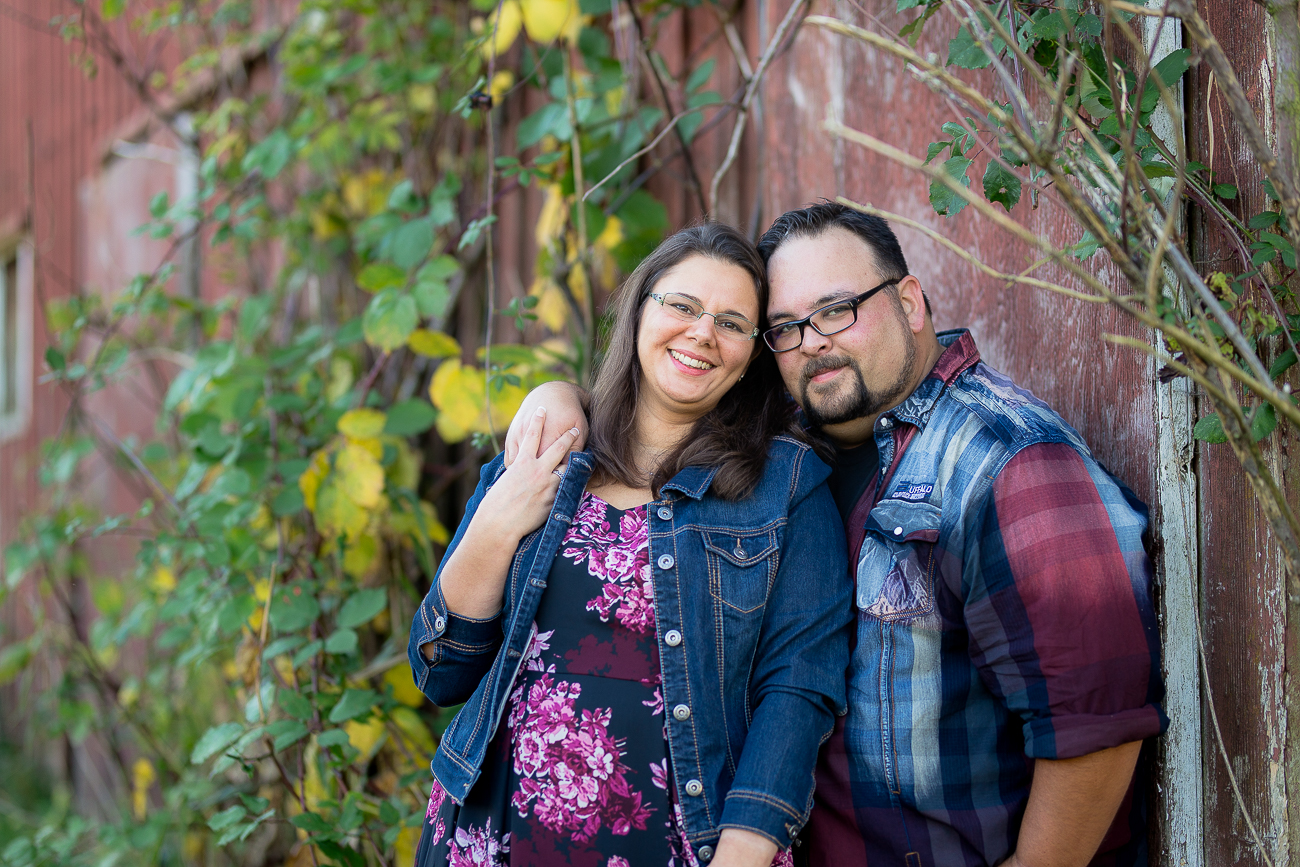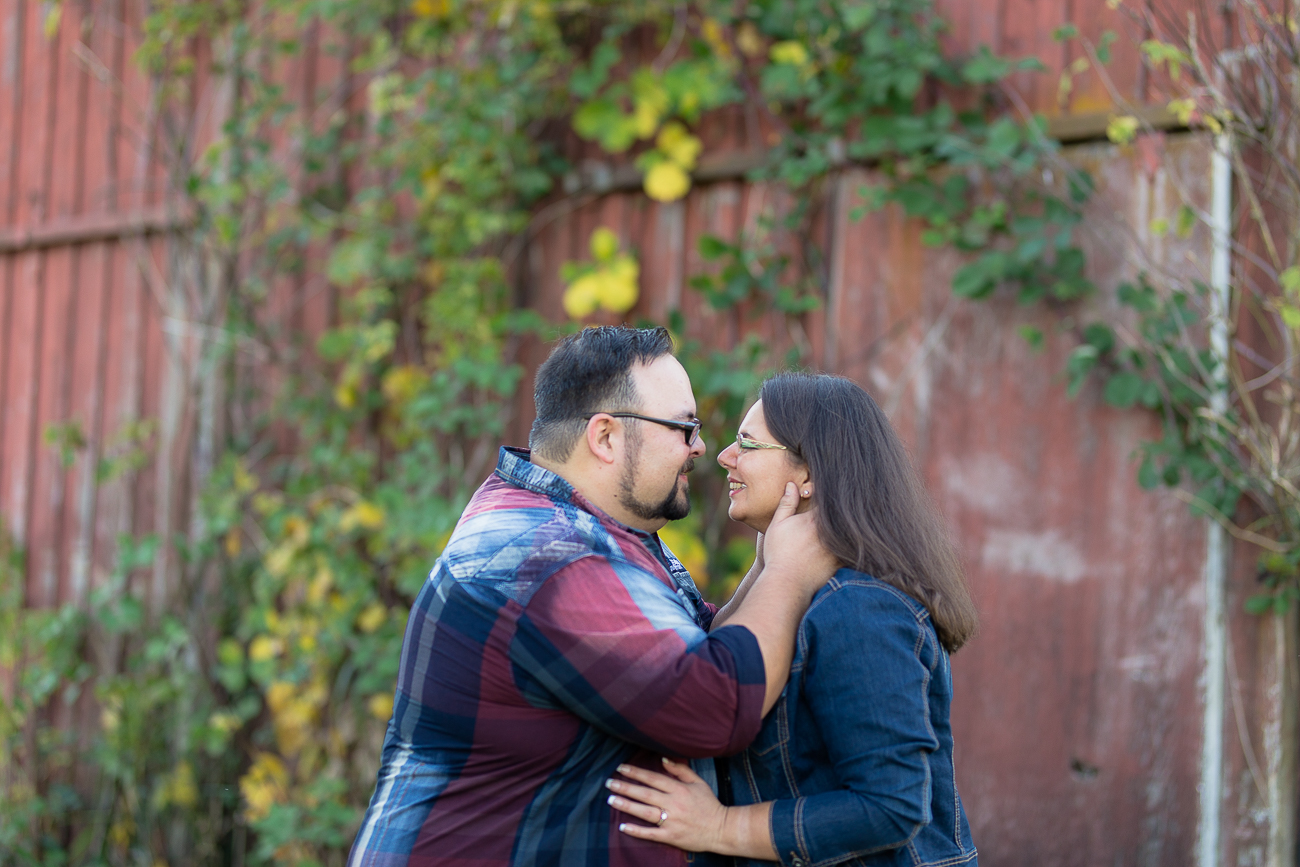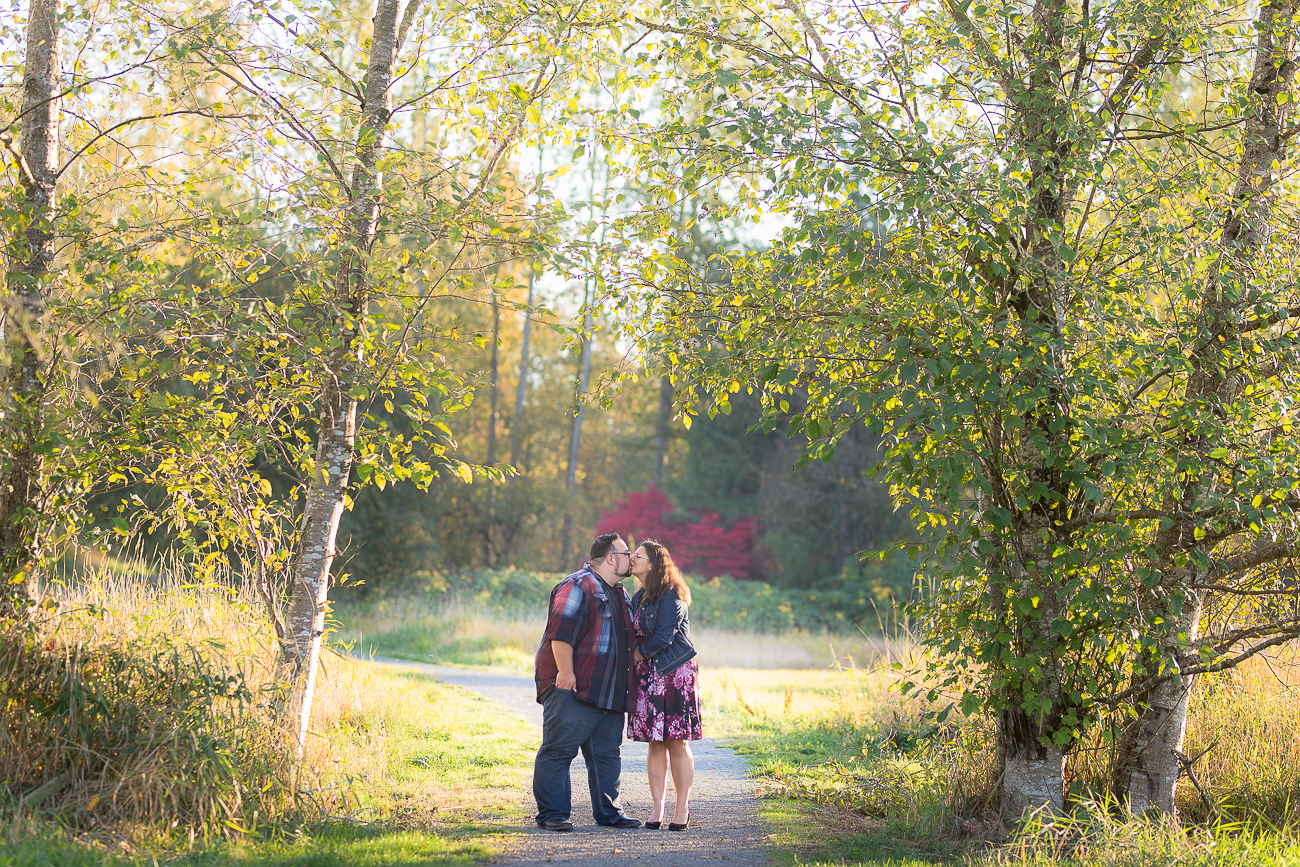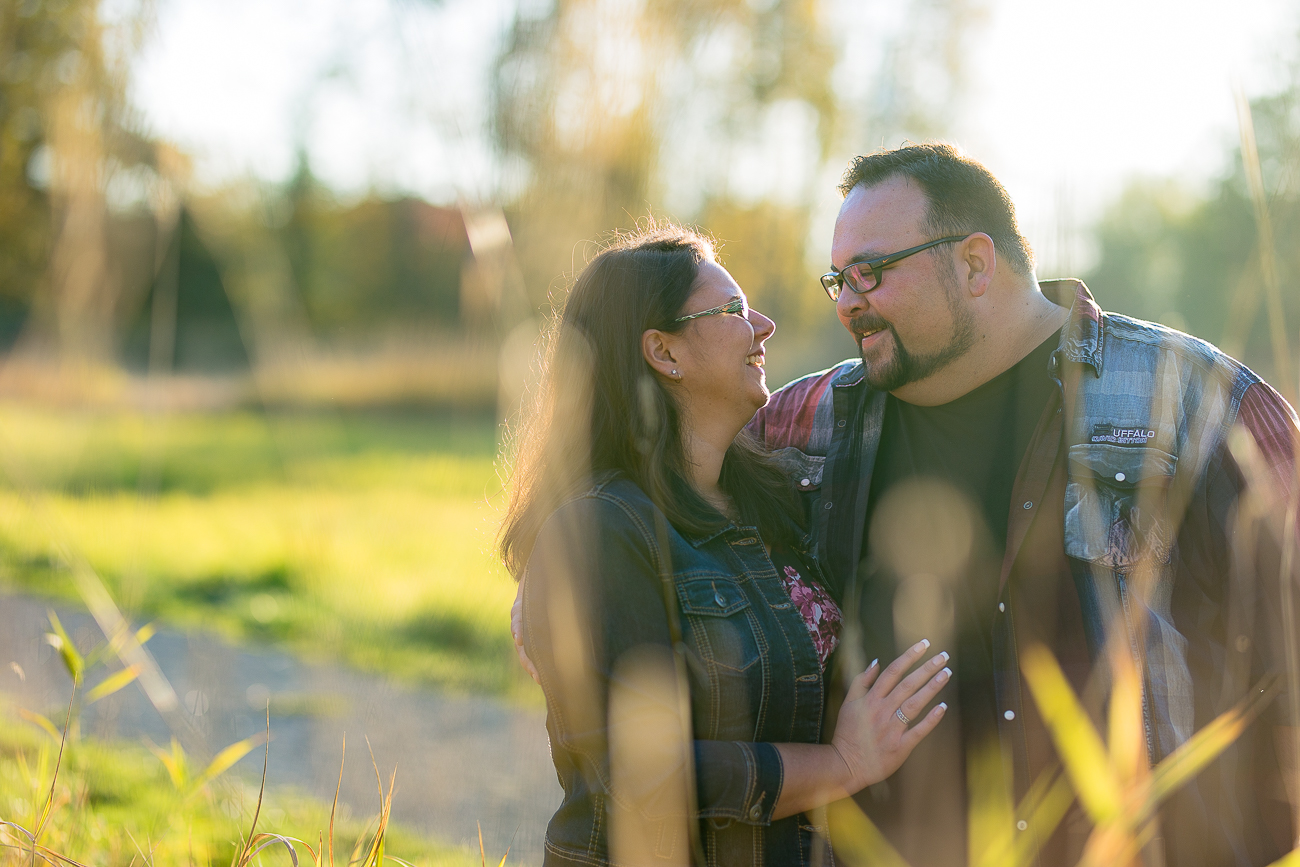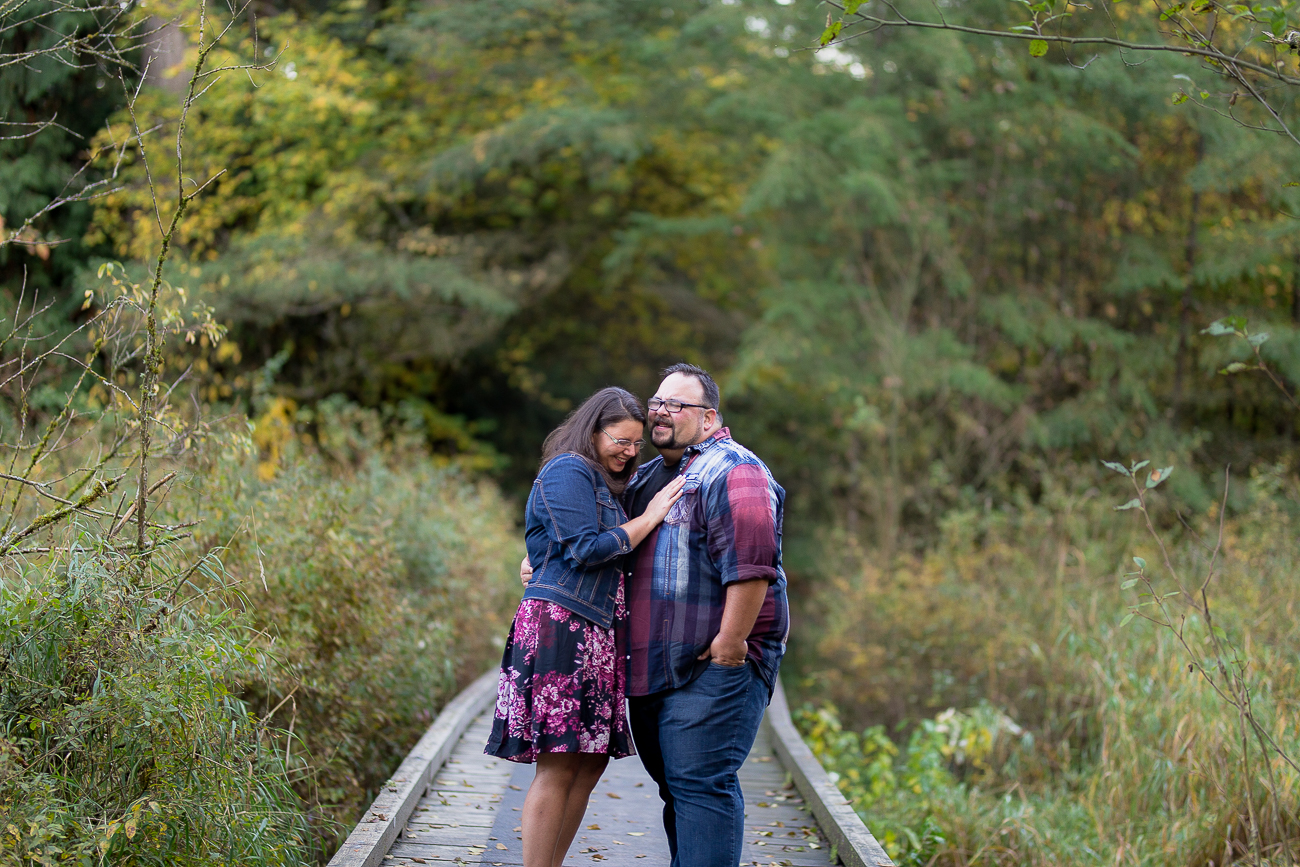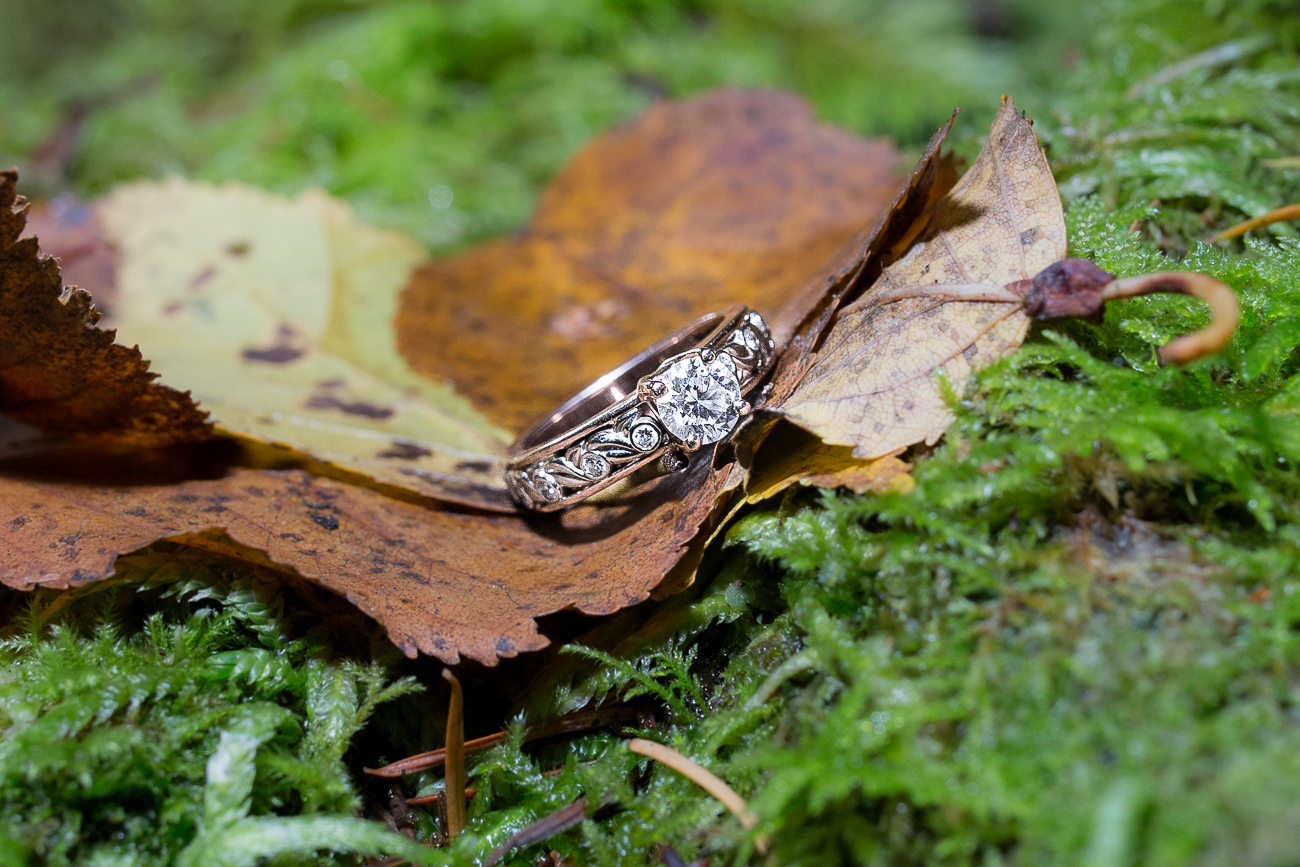 Comments
comments
---
You might also like