As April and I were riding with her fiancé Donald on the way to this engagement session, we were trying to figure out how long we have known each other. "Almost five years" I say. Like any fond friendship, we both paused to realize how fast time has flown by. We had originally met in Victoria when I was doing some creative portrait sessions. She had answered a casual casting call and together we came up with an idea of doing some 60's inspired shots. April liked to just model for fun. When she showed up in this orange 60's romper and white headband with a smile on her face and matching giggles, I knew this was going to be a great time. It was, and who knew it would lead to a lasting friendship like ours.
Over the years we talked on a regular basis and hung out, often doing some more creative shoots because we could and kept our laughs at the maximum. When April came to me asking about photographing her wedding next August, I was so thrilled and honestly flattered as I know she has a lot of connections in the photography world! Every time I photograph April it feels like I want every second to feel – full of laughs, easy-going and plenty of creativity. This time was just that, however with the addition of her fiancé Donald along for the ride, it just made it that much more fun. I love working with couples and these two were the perfect blend of love, laughter and they even threw me a good GQ/Vogue look here or there that just added to the awesome level of this session.
Donald loves to trail run and although April can rough it like the best of us, I know her for her fabulous taste in fashion with an excellent unique twist. And that, is how this session ended.
I'm so stoked to share these images and can't wait for their wedding at Bear Mountain Golf Course in Victoria this year!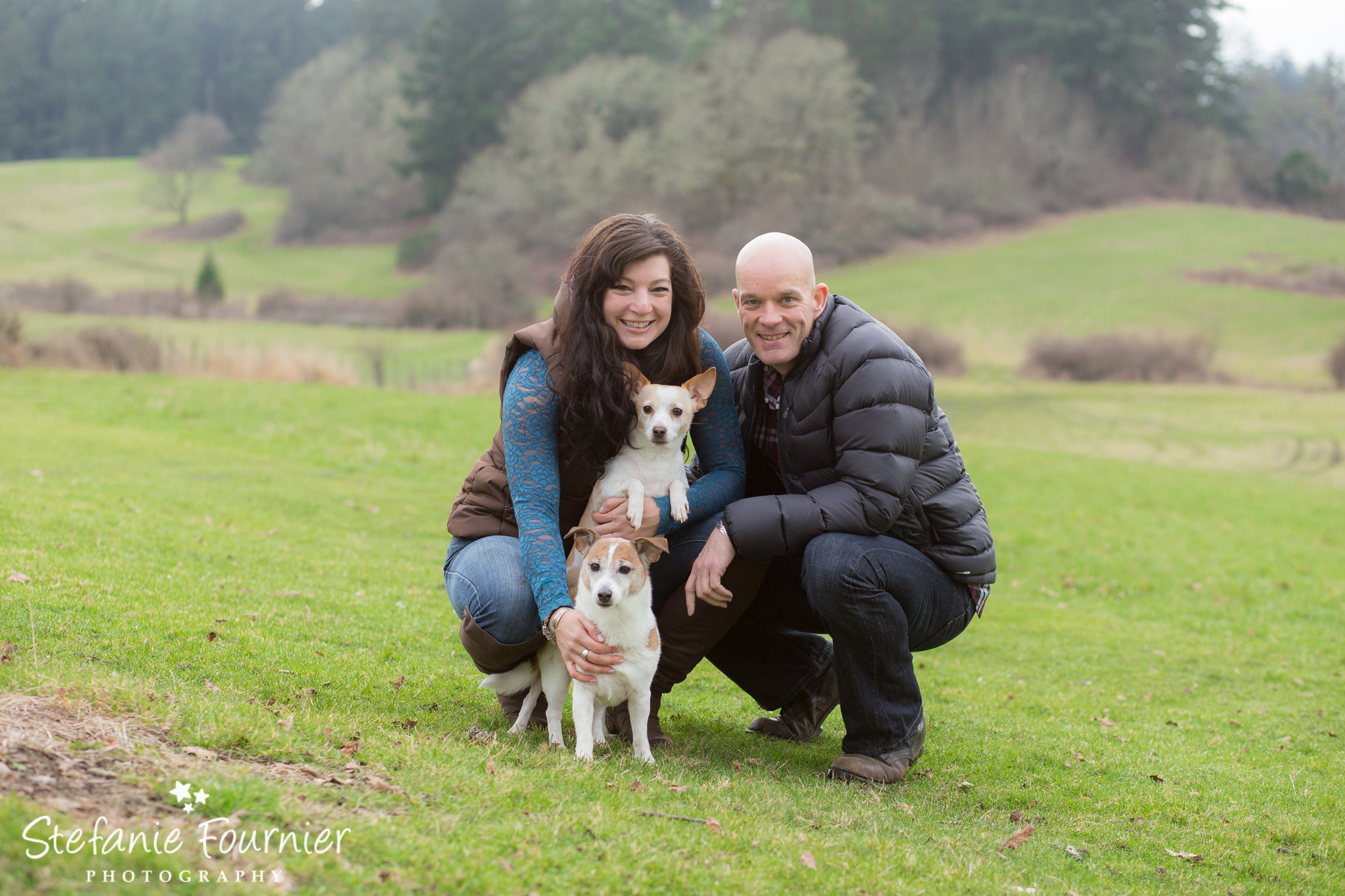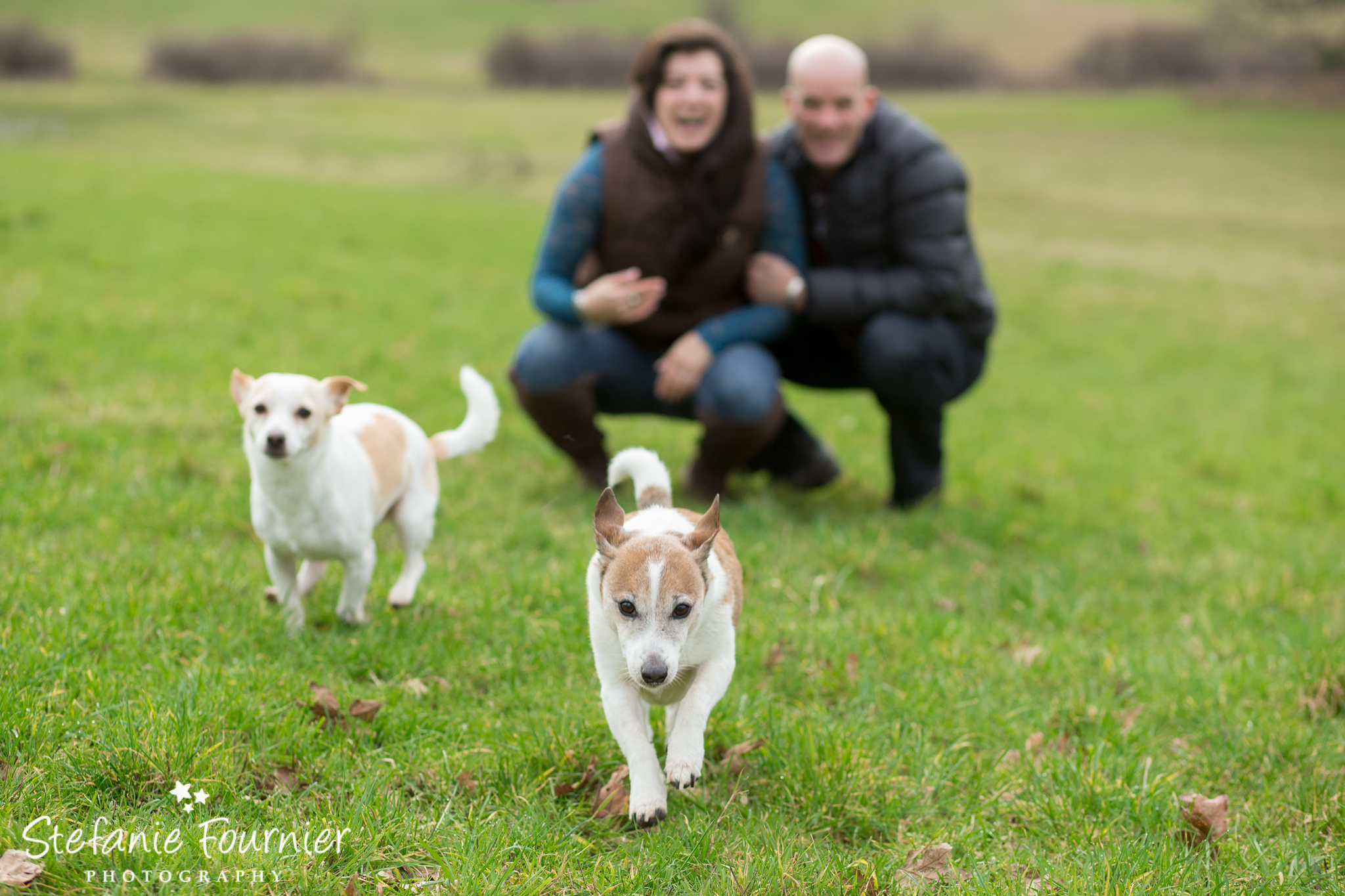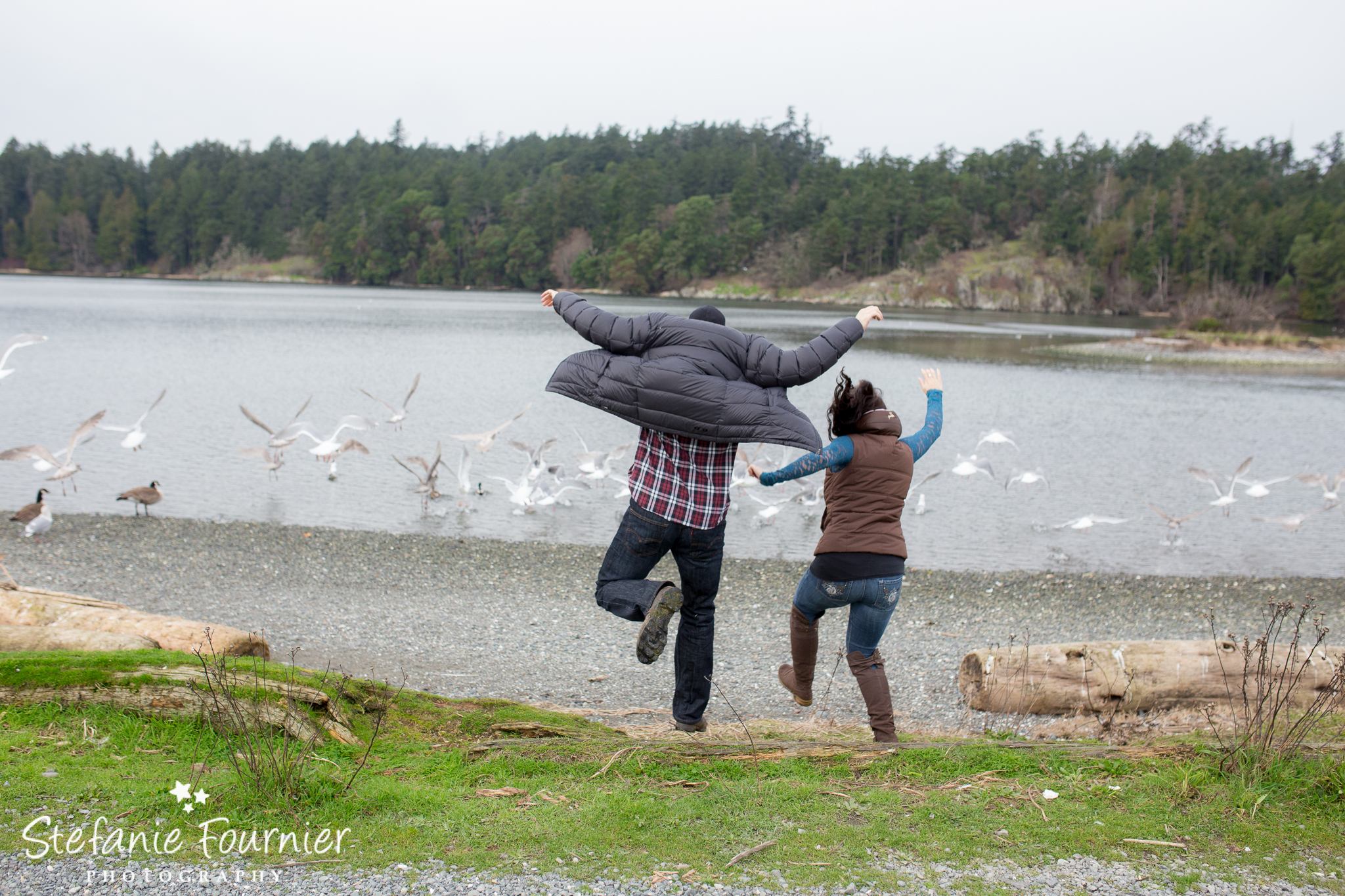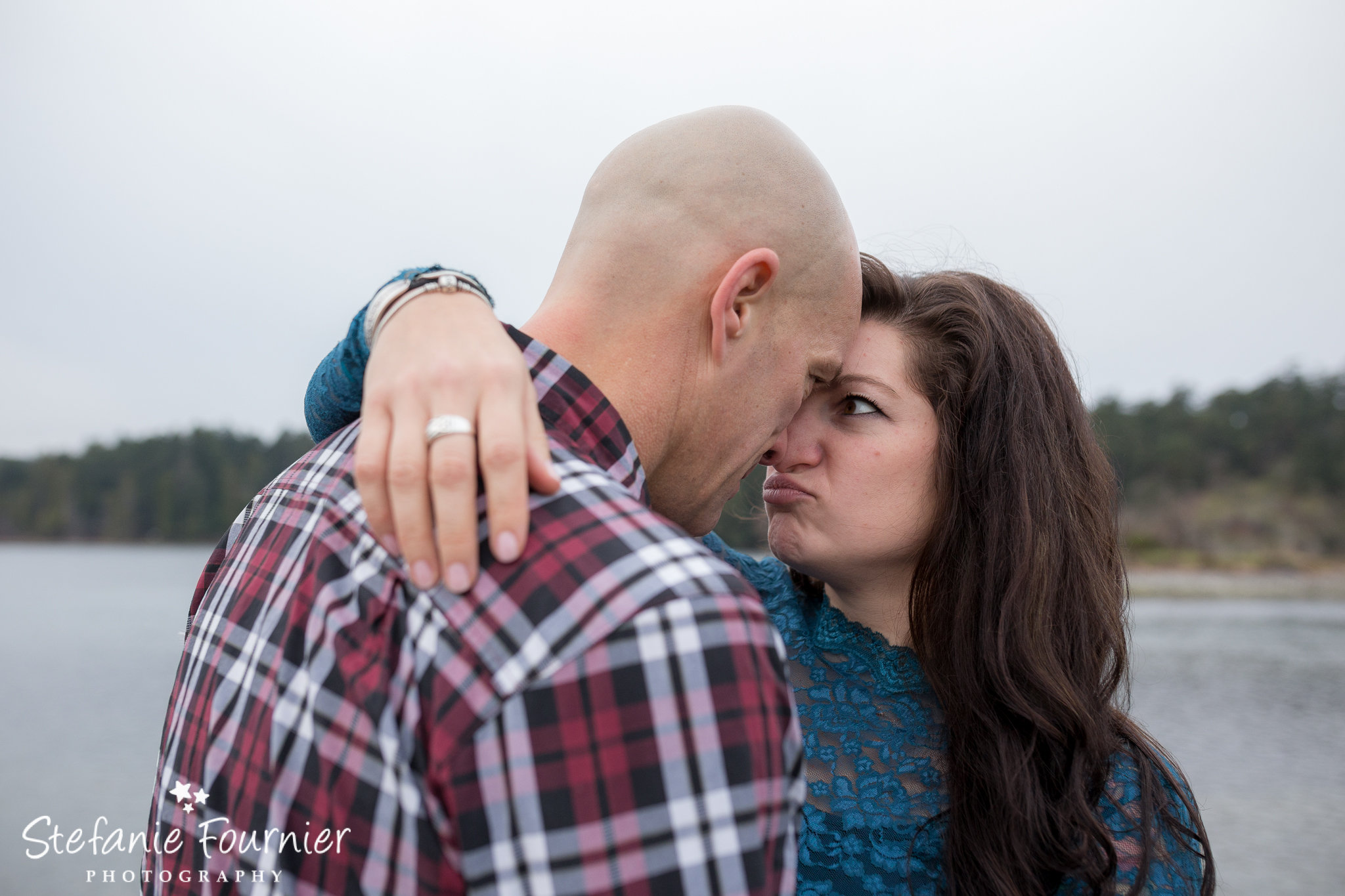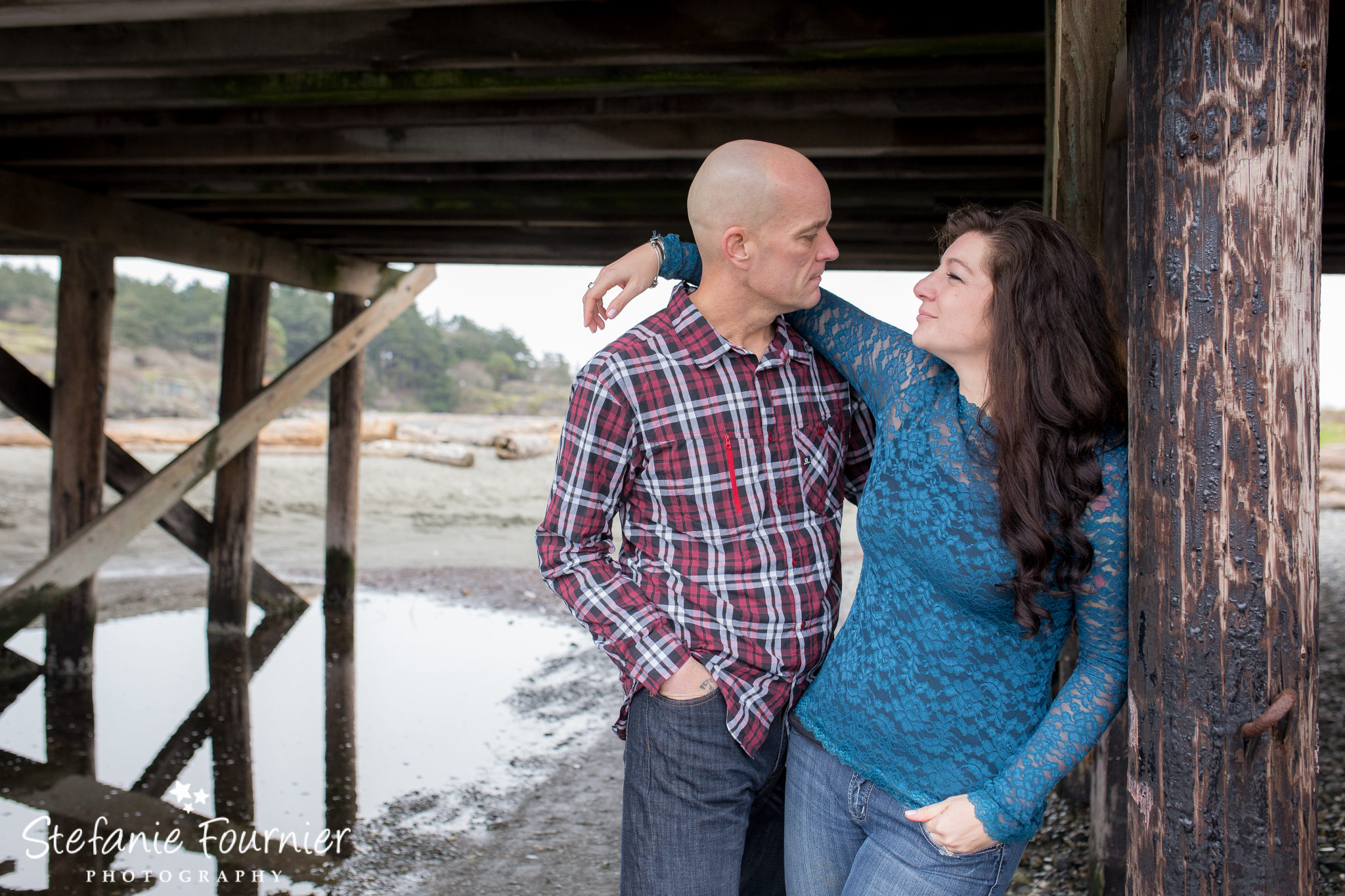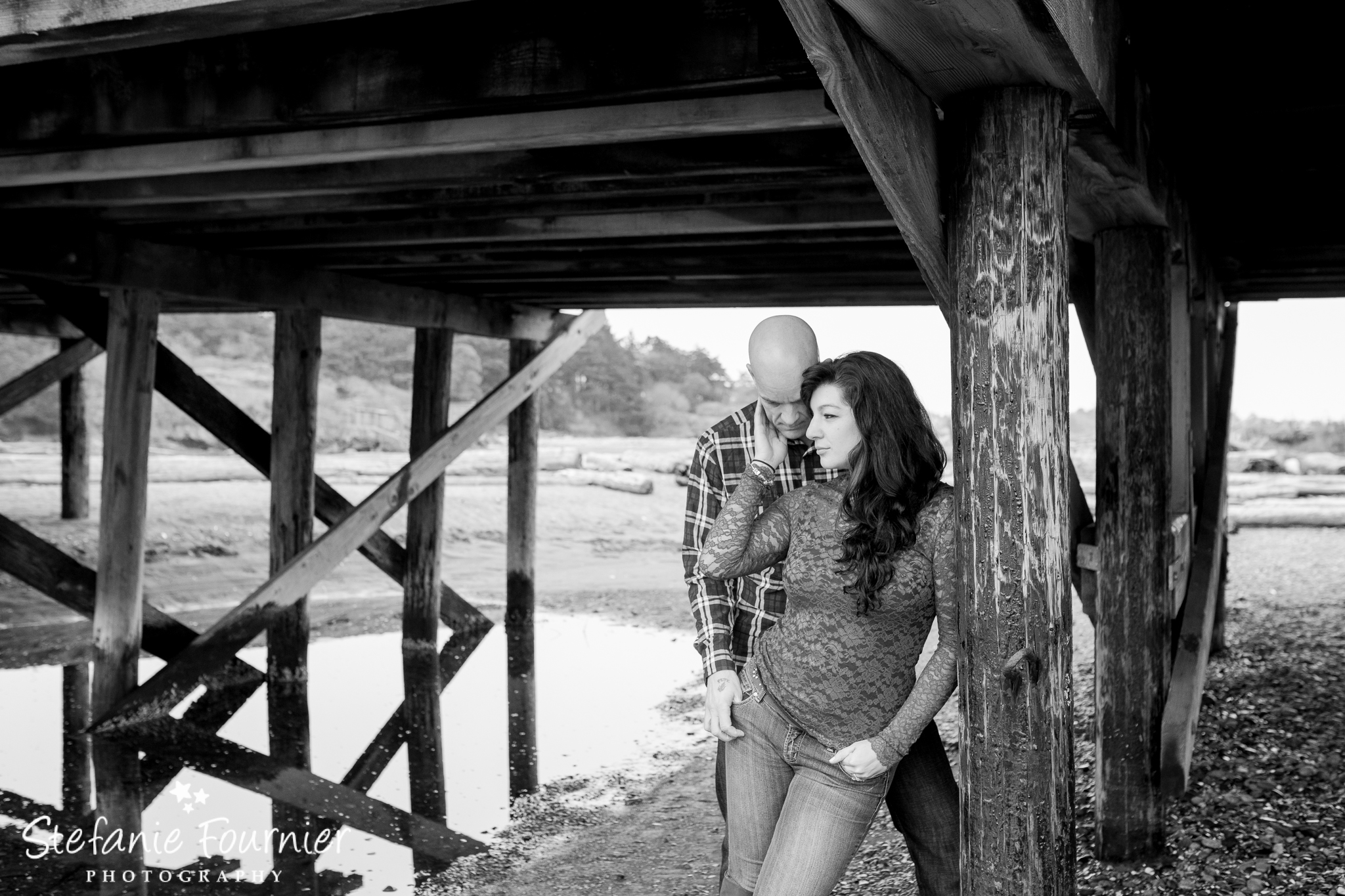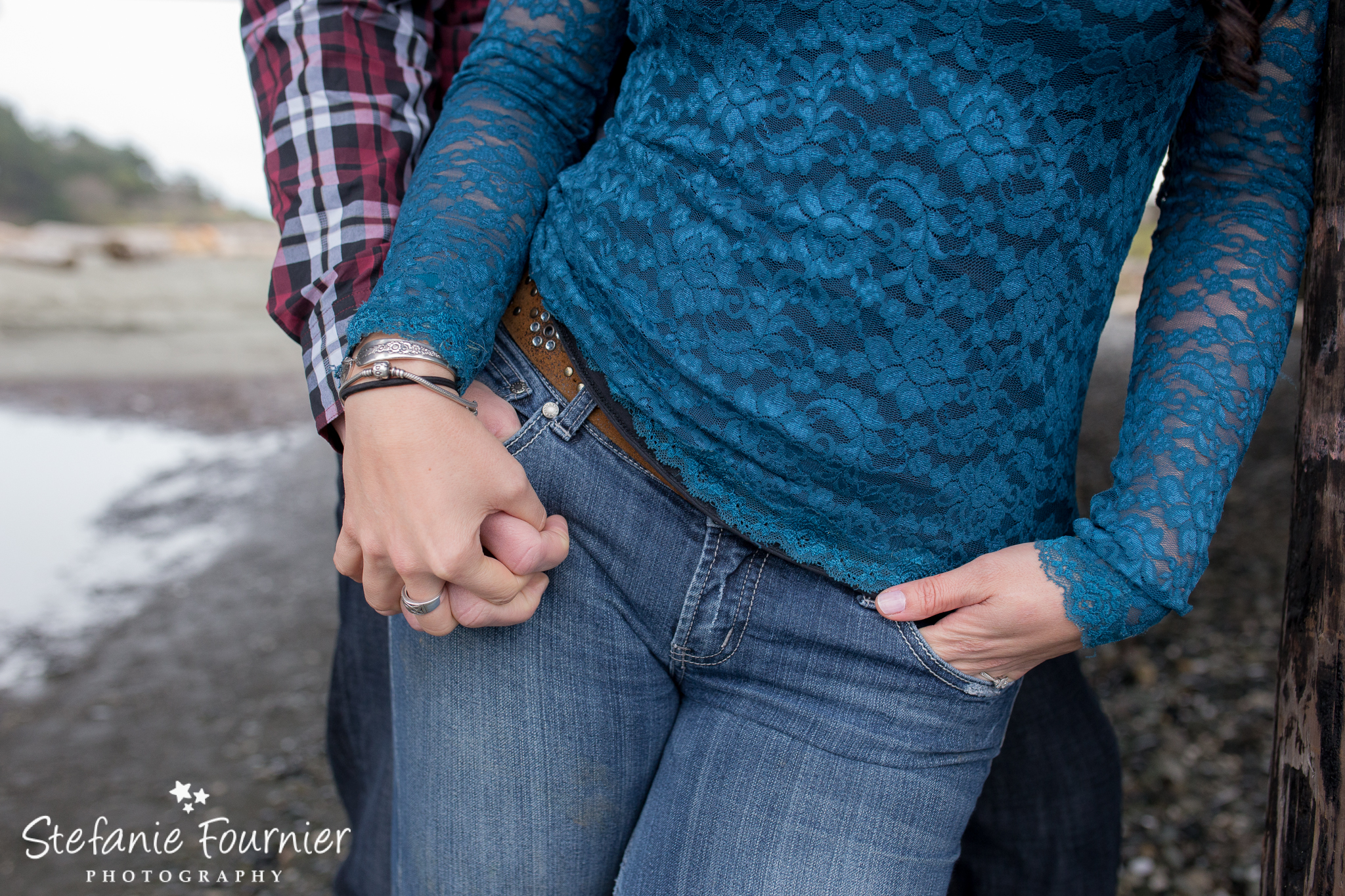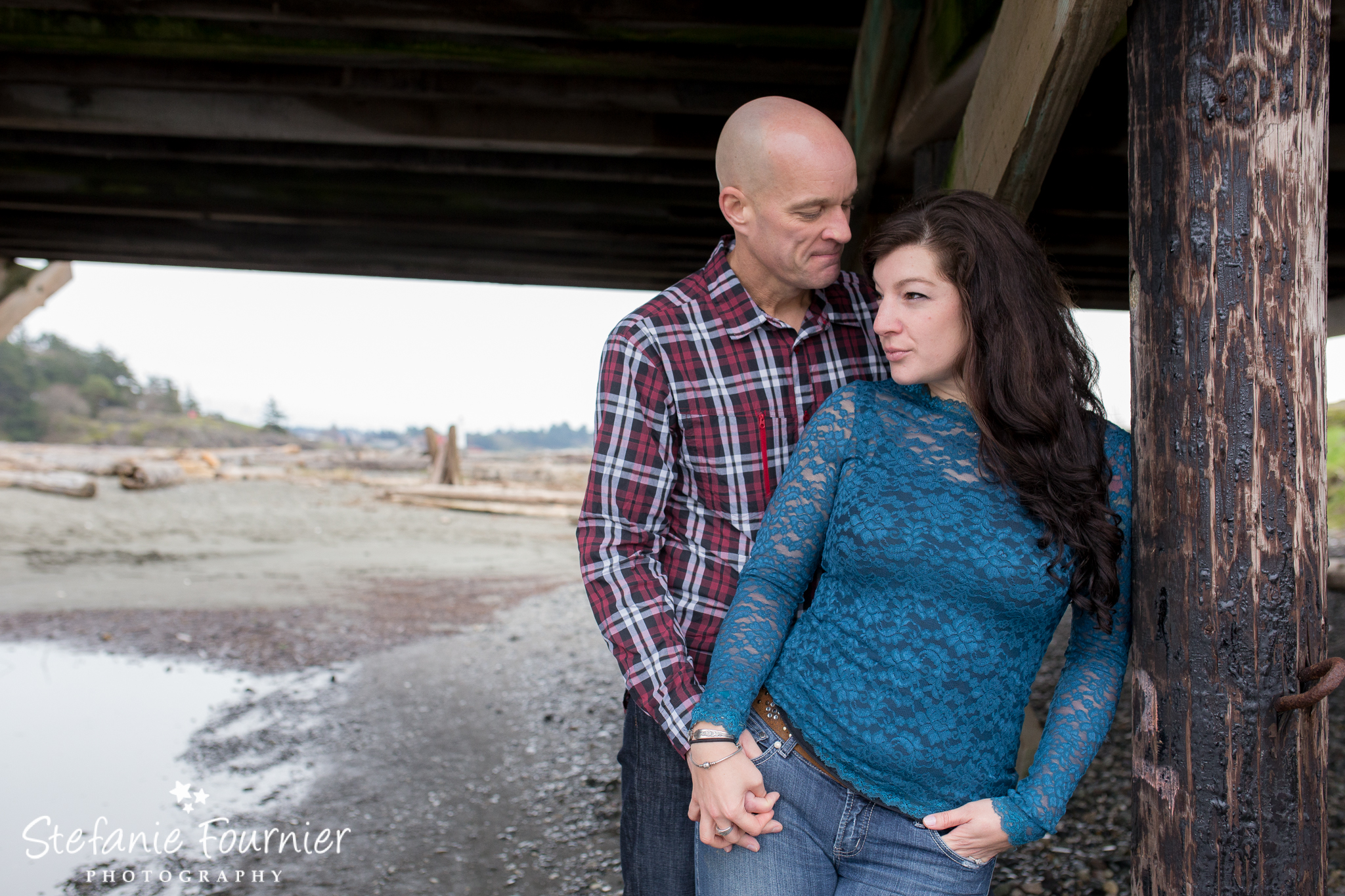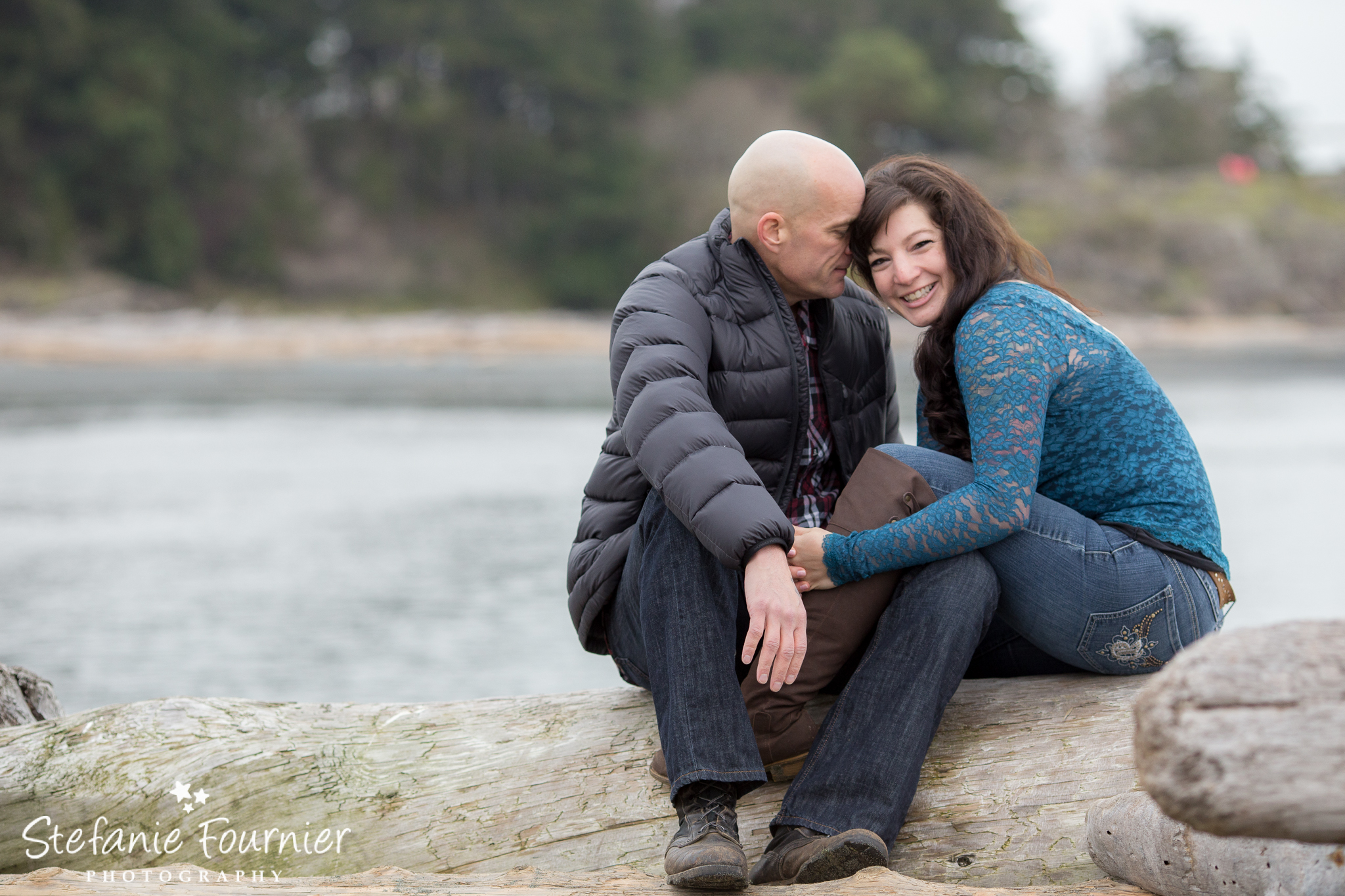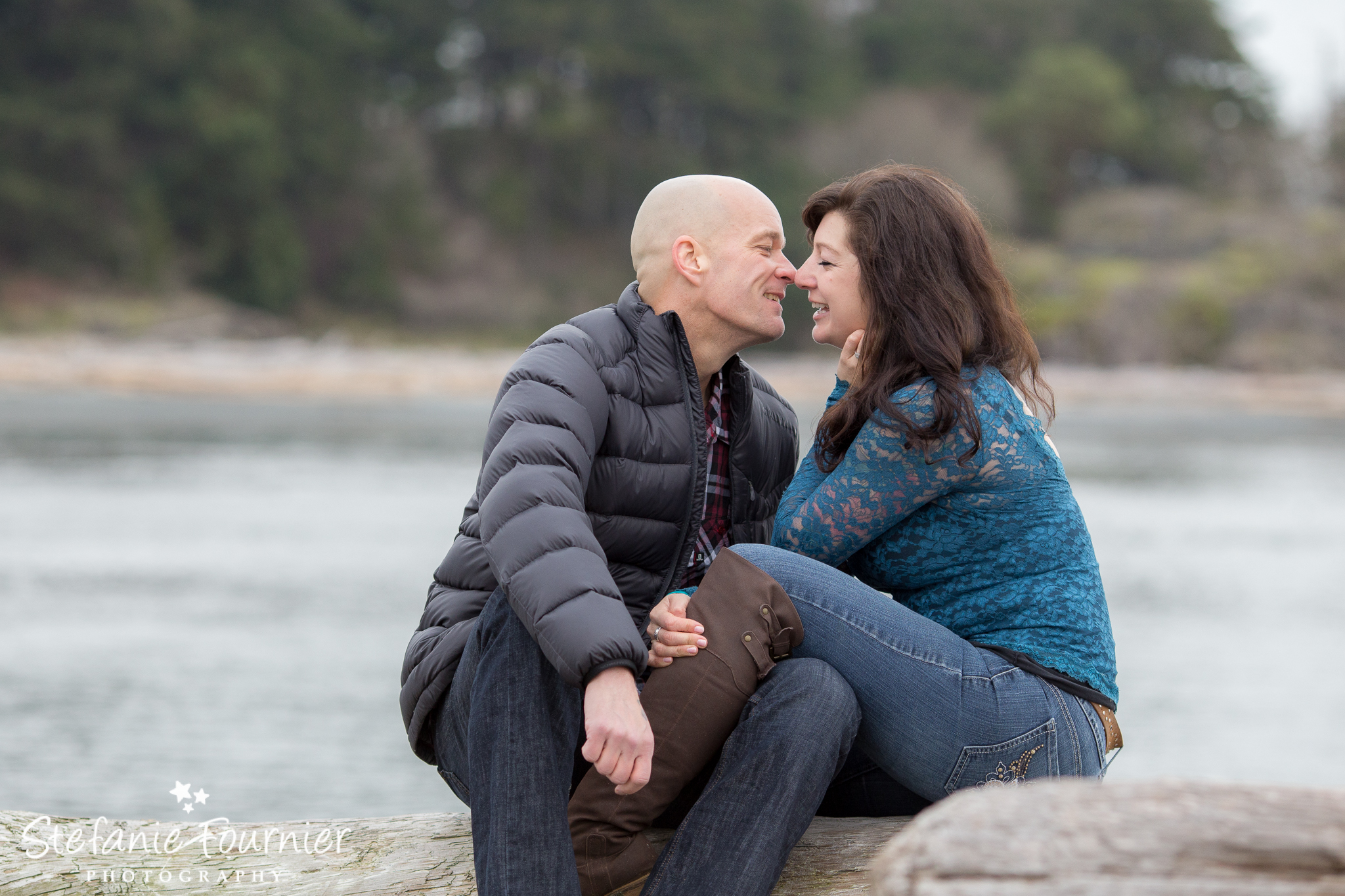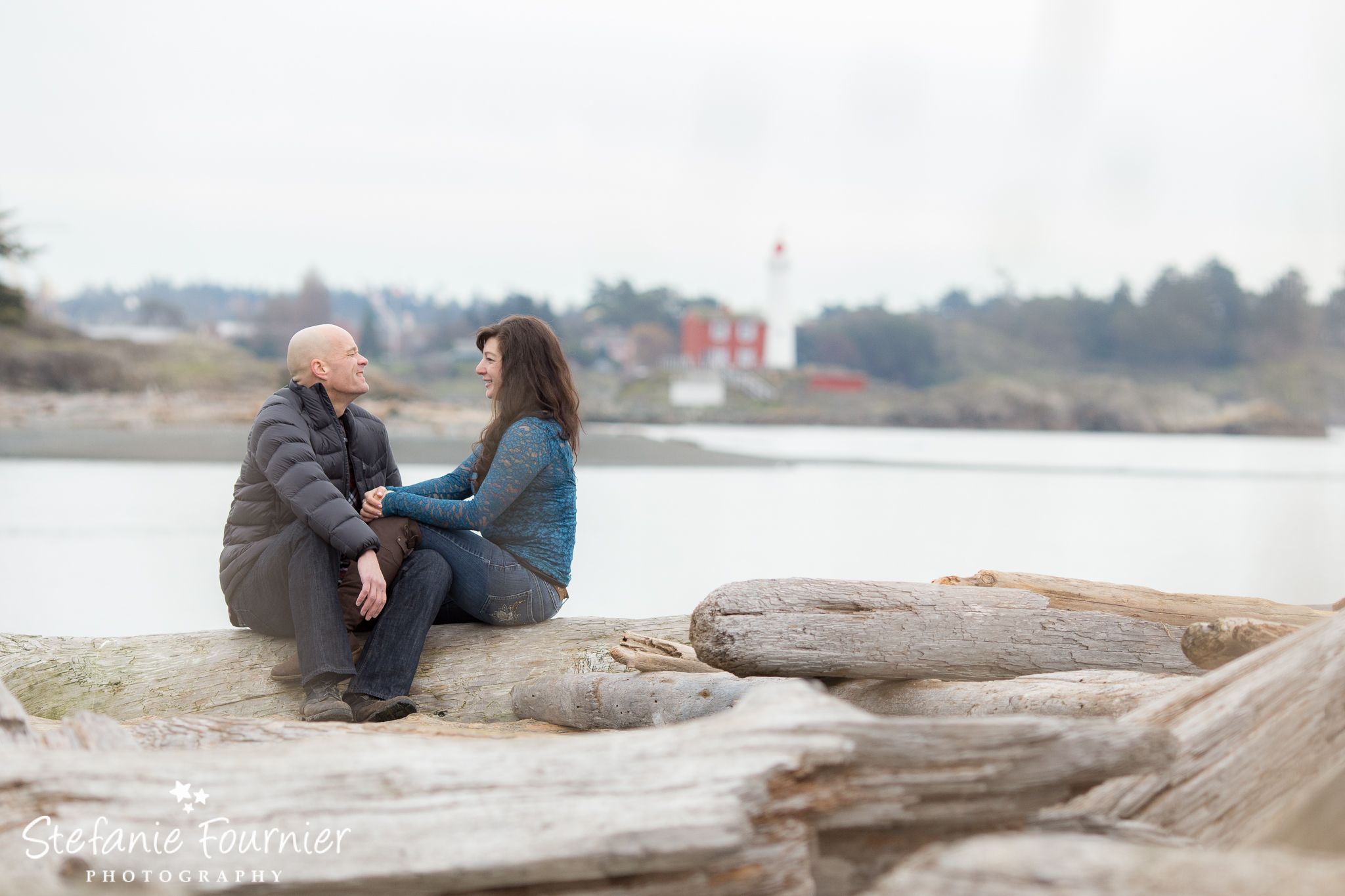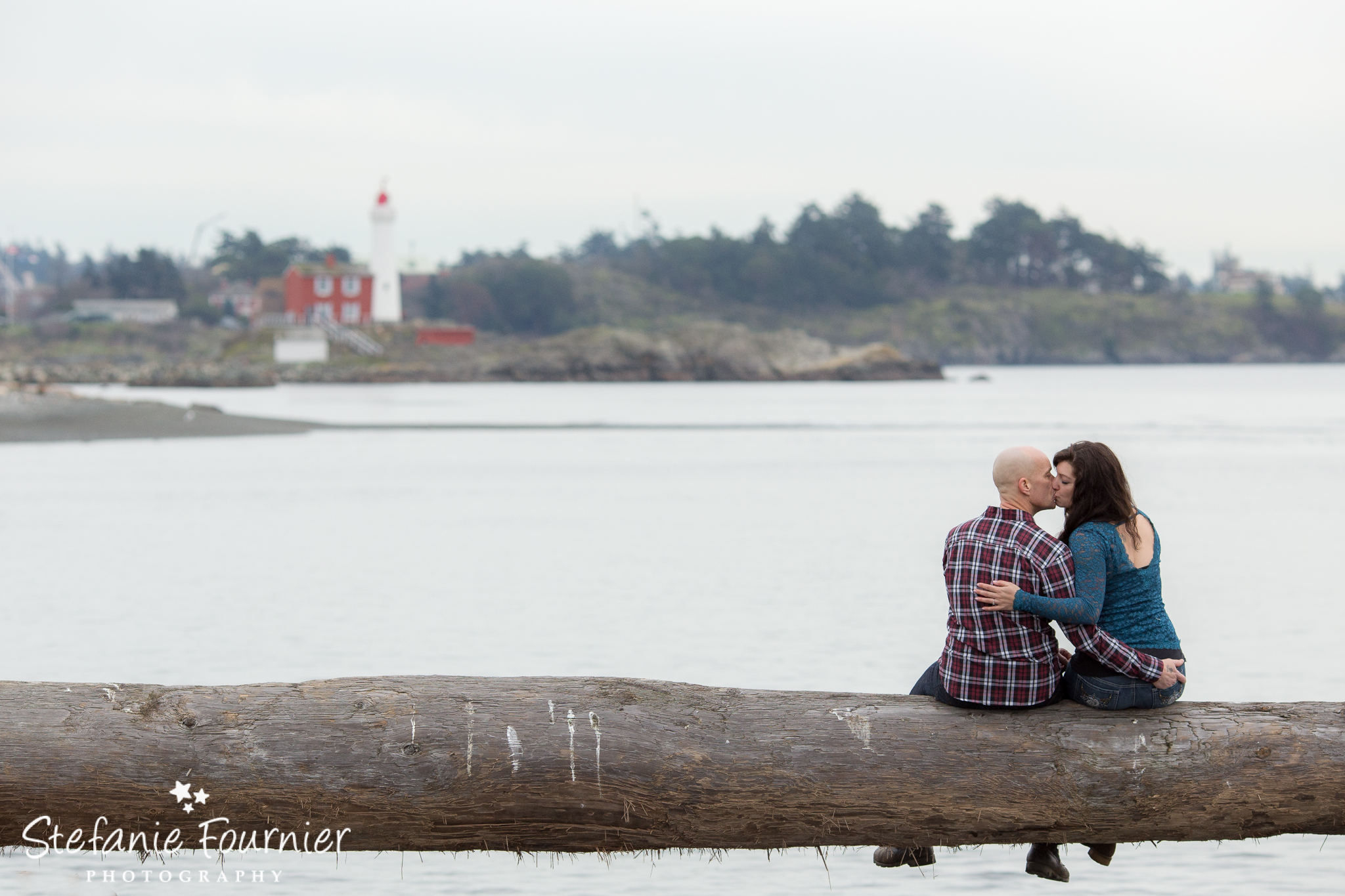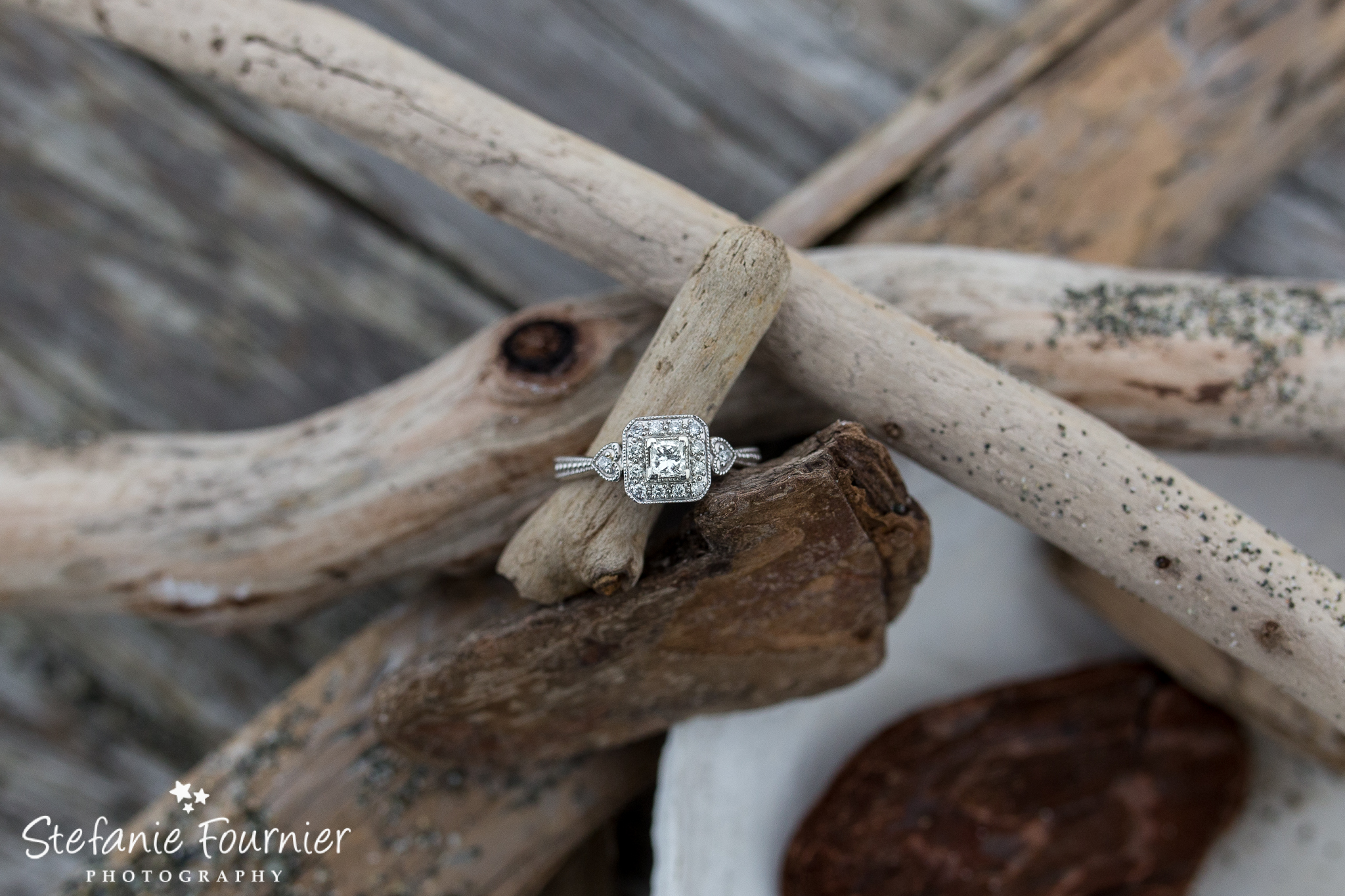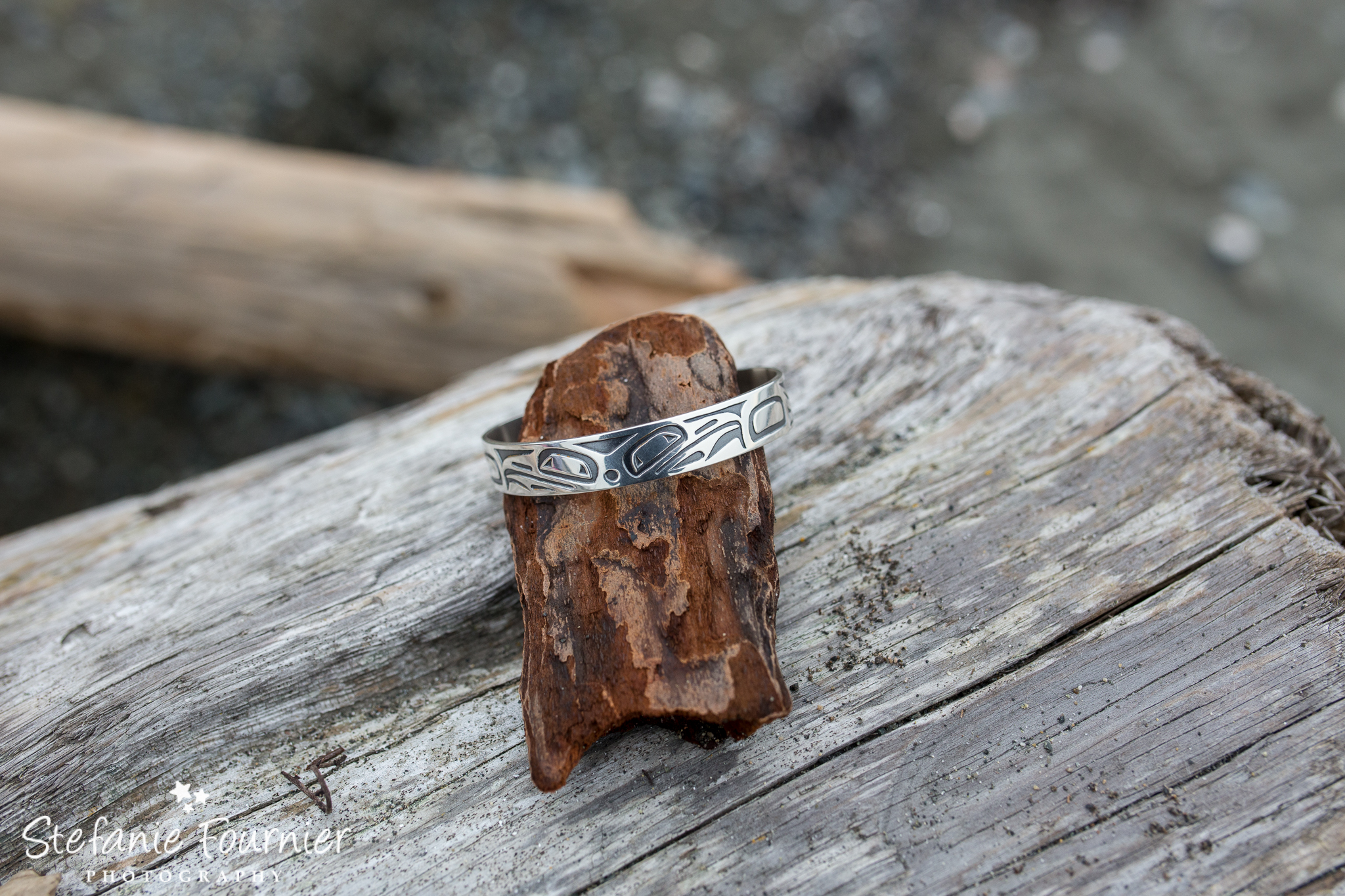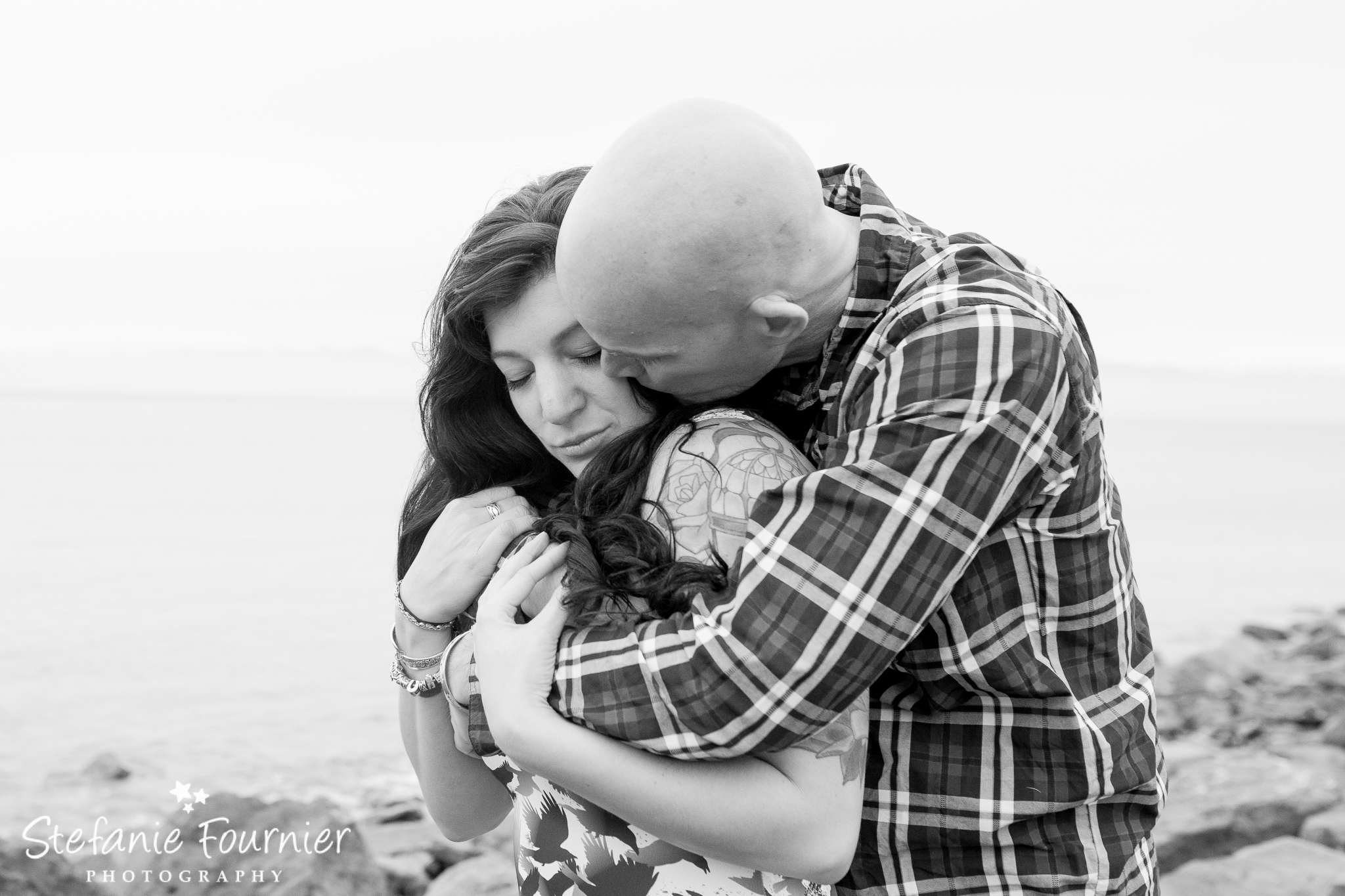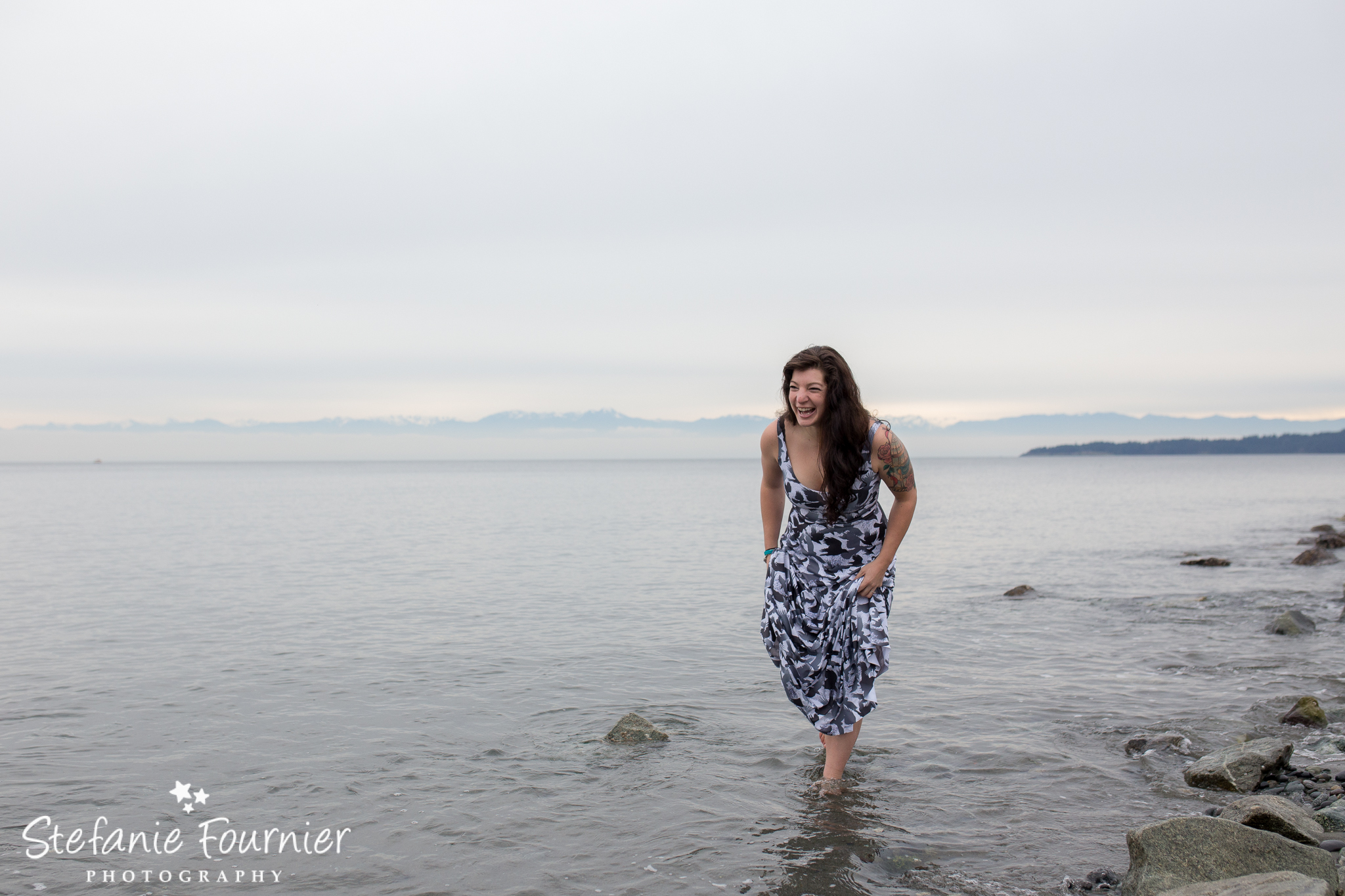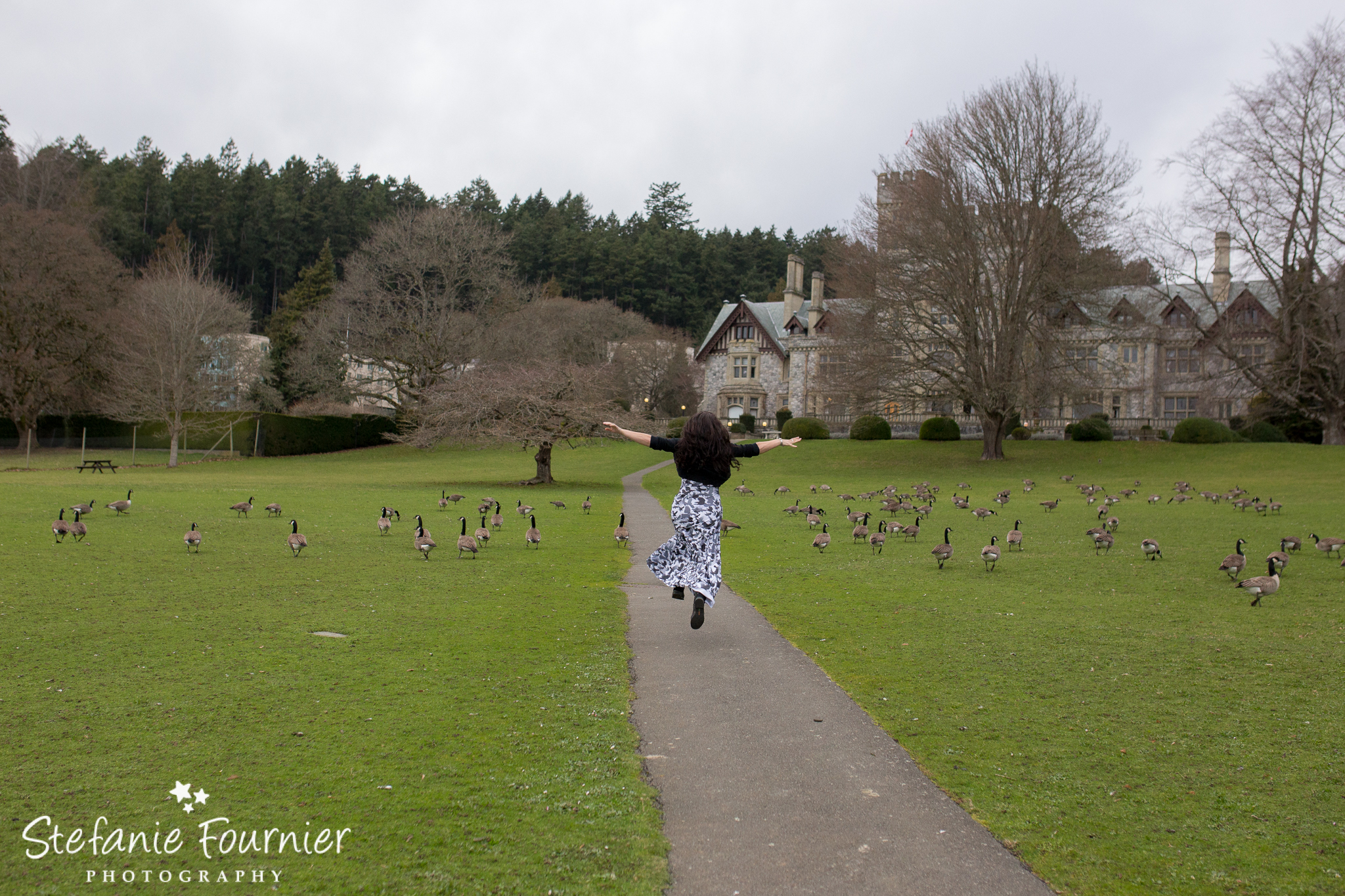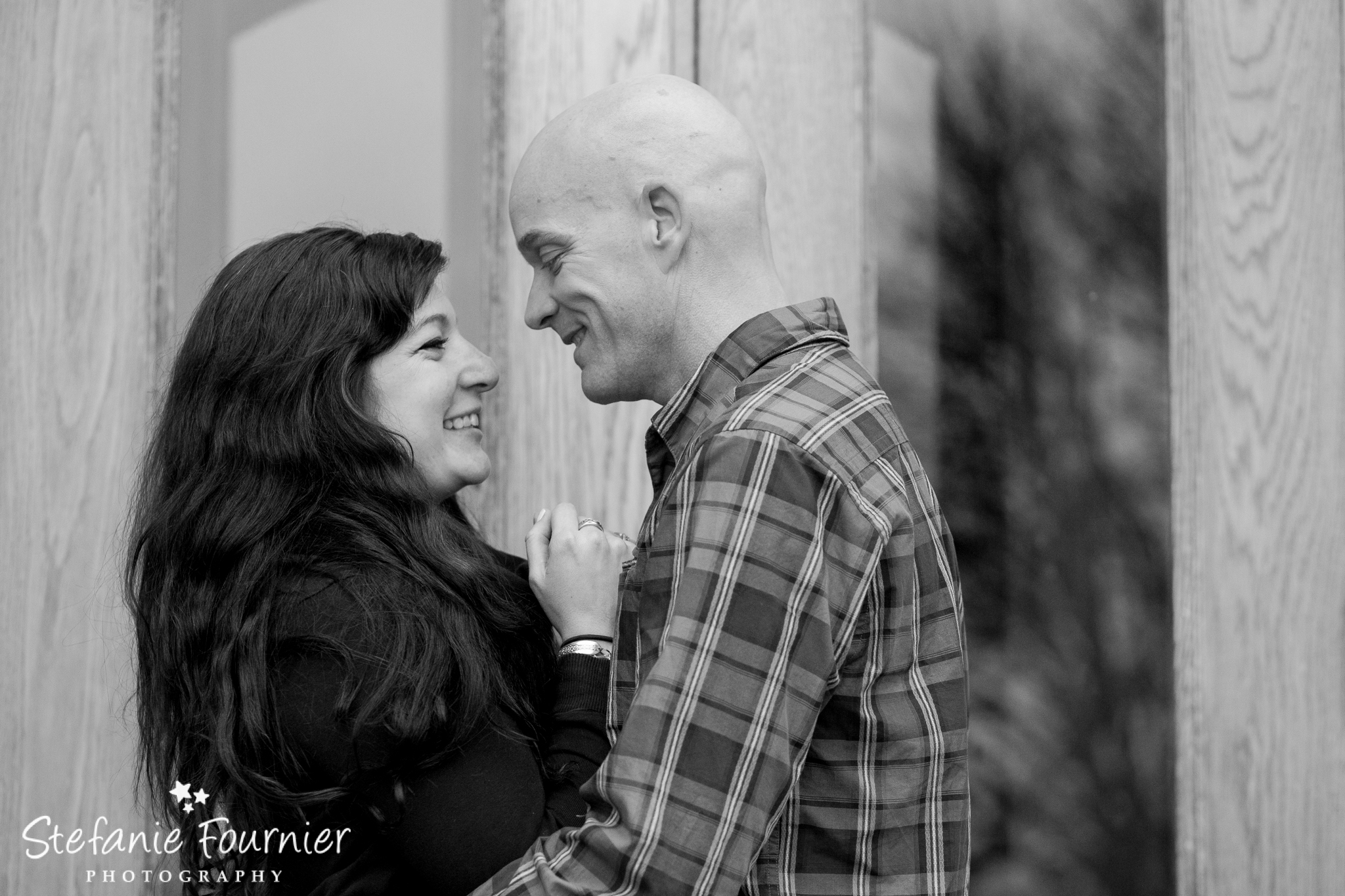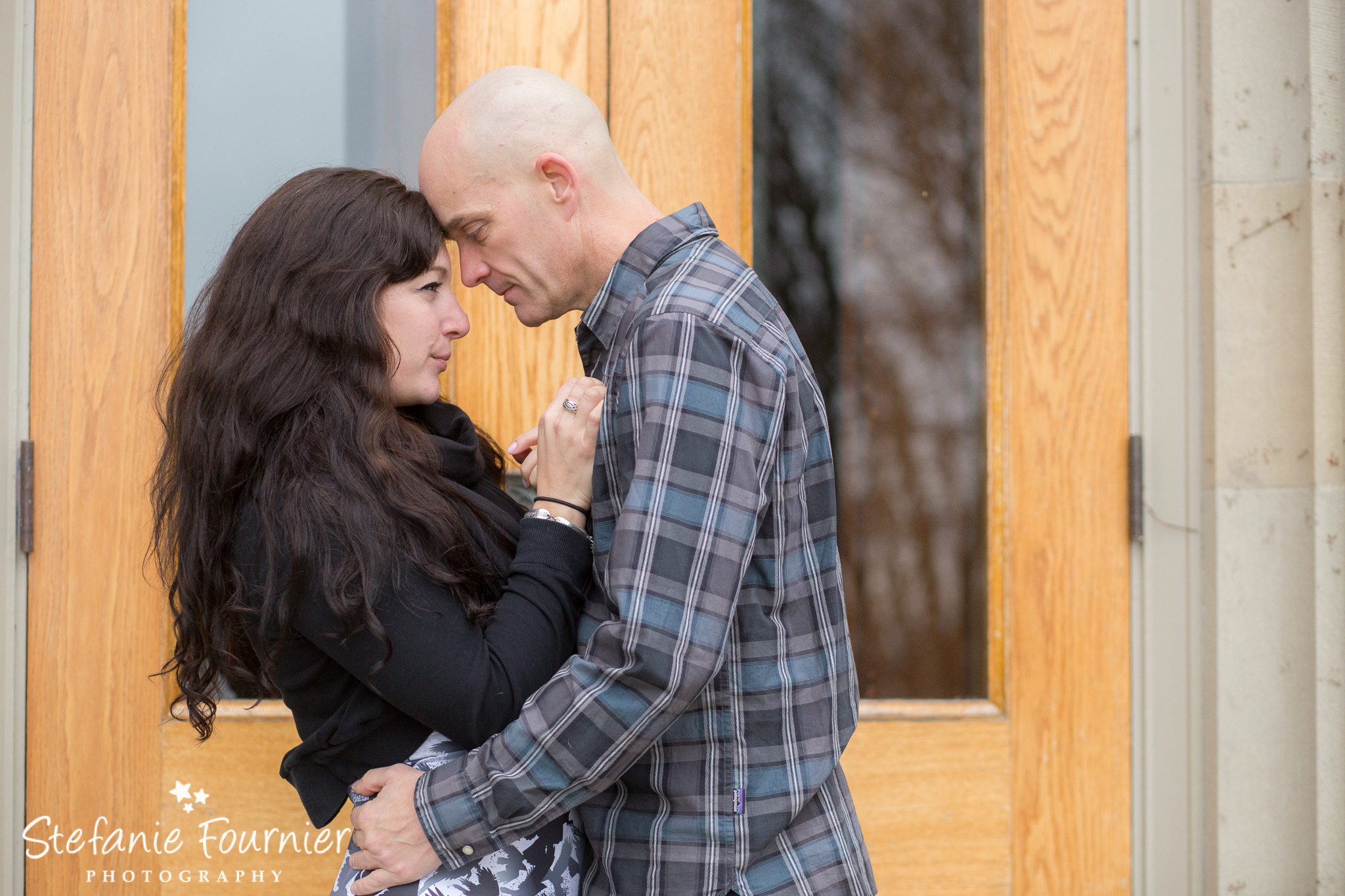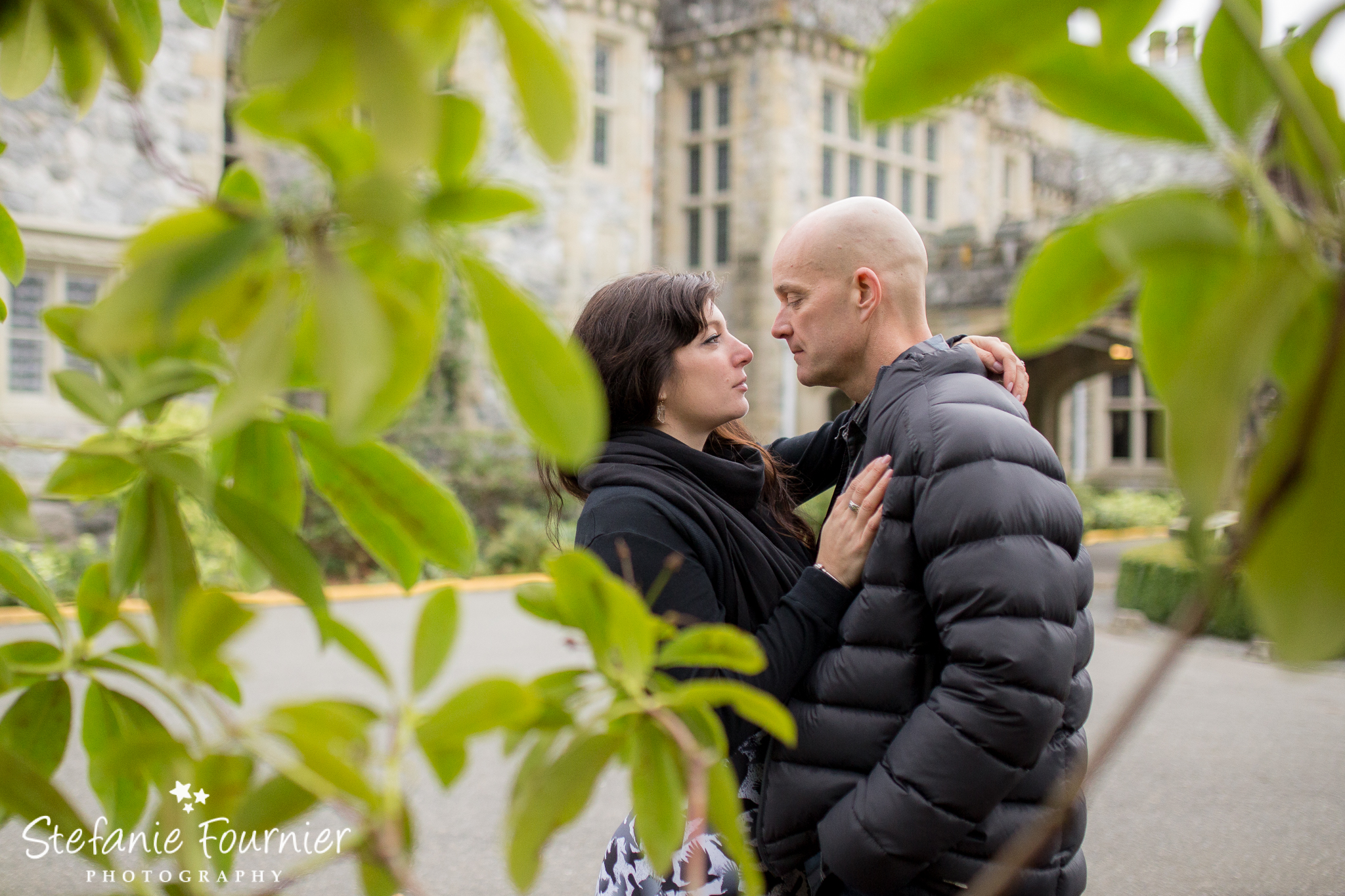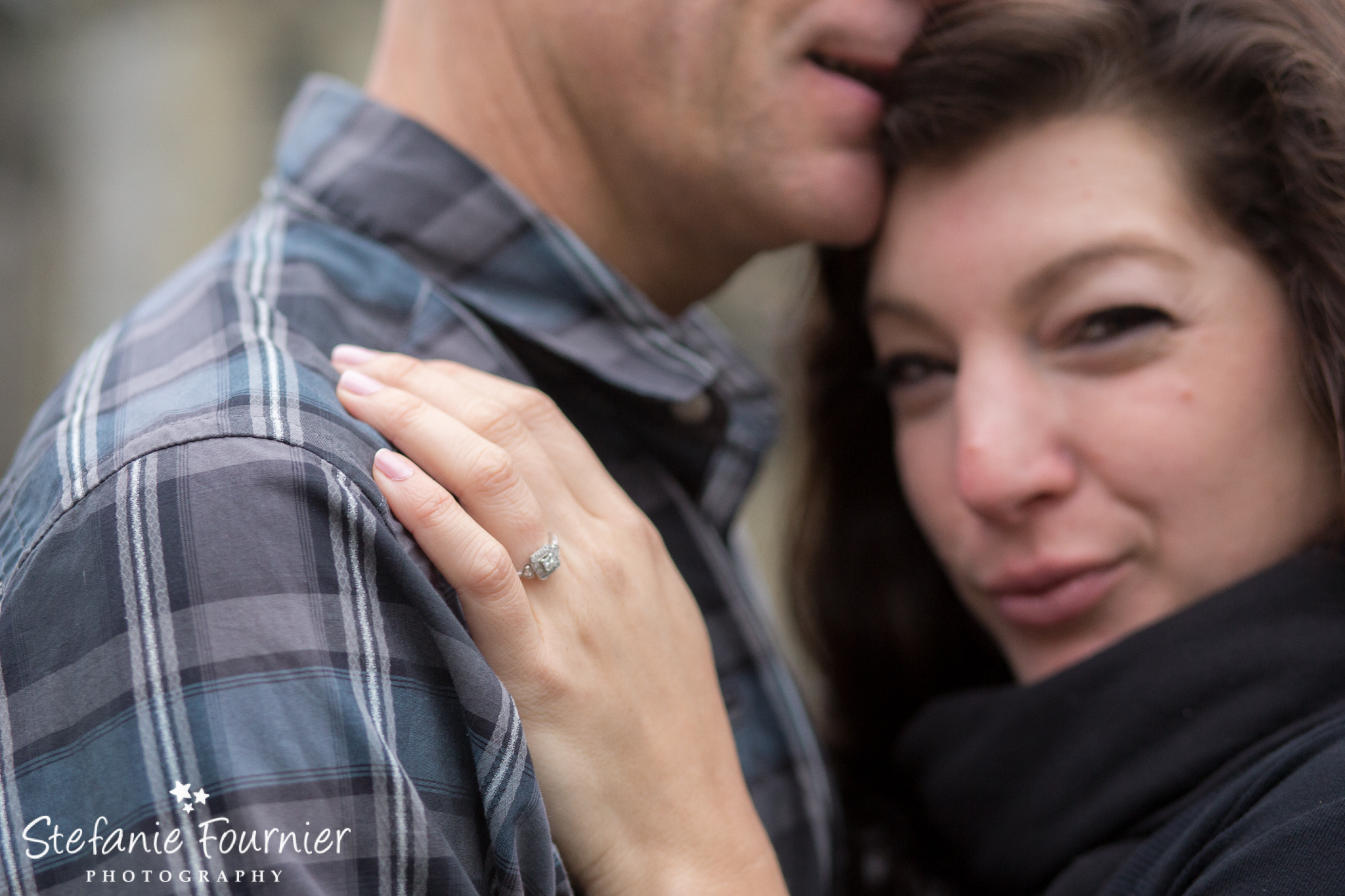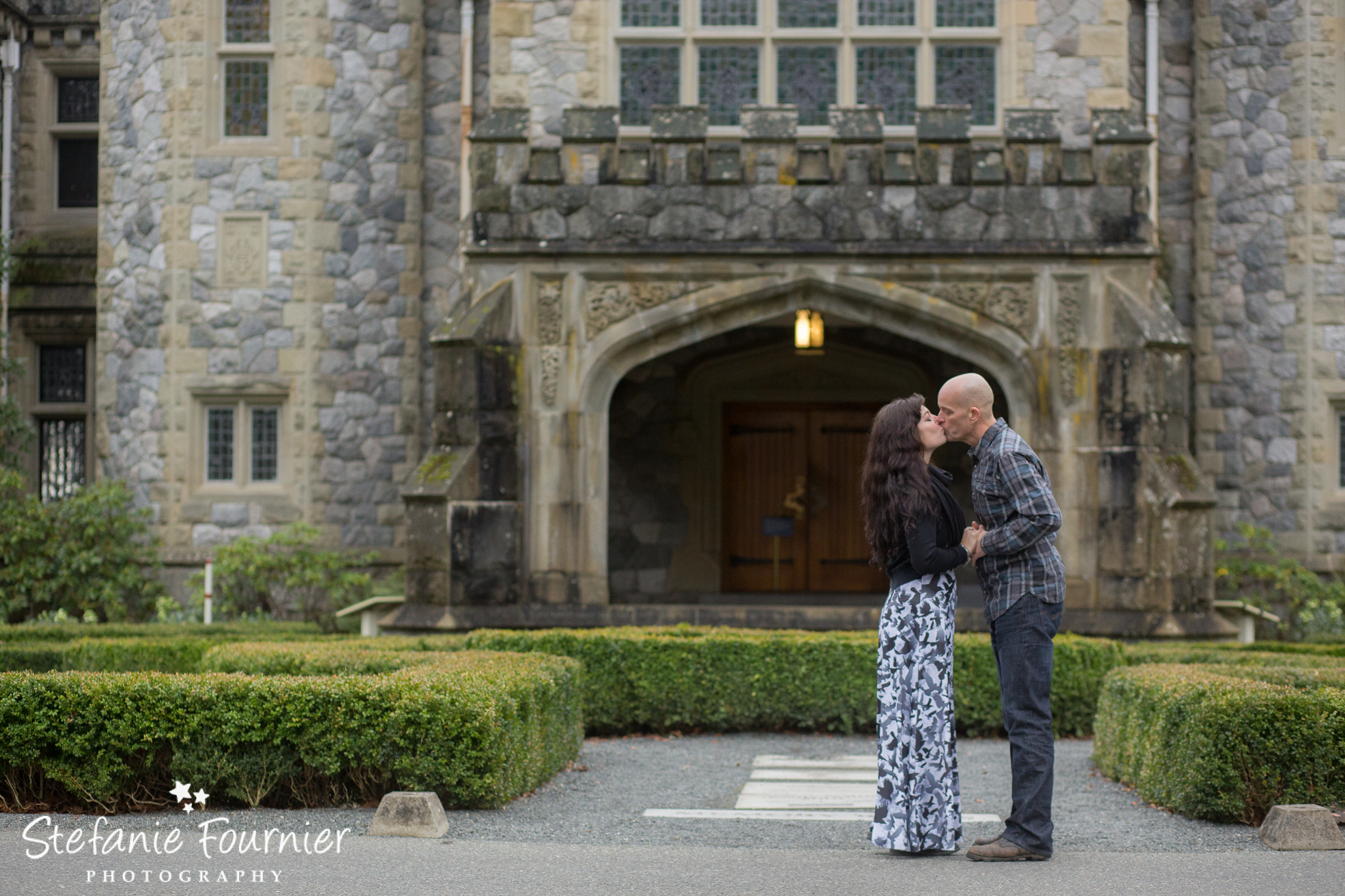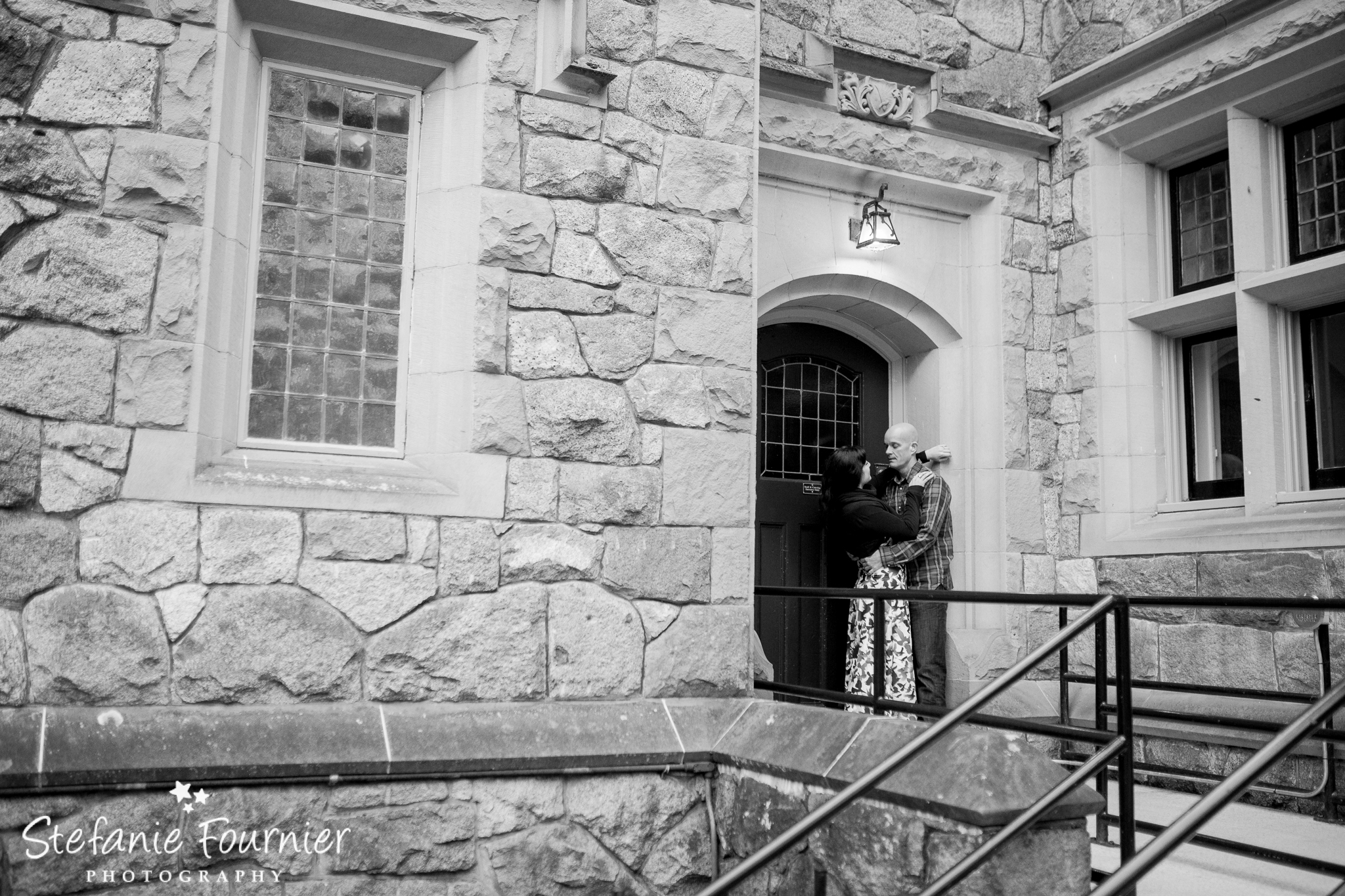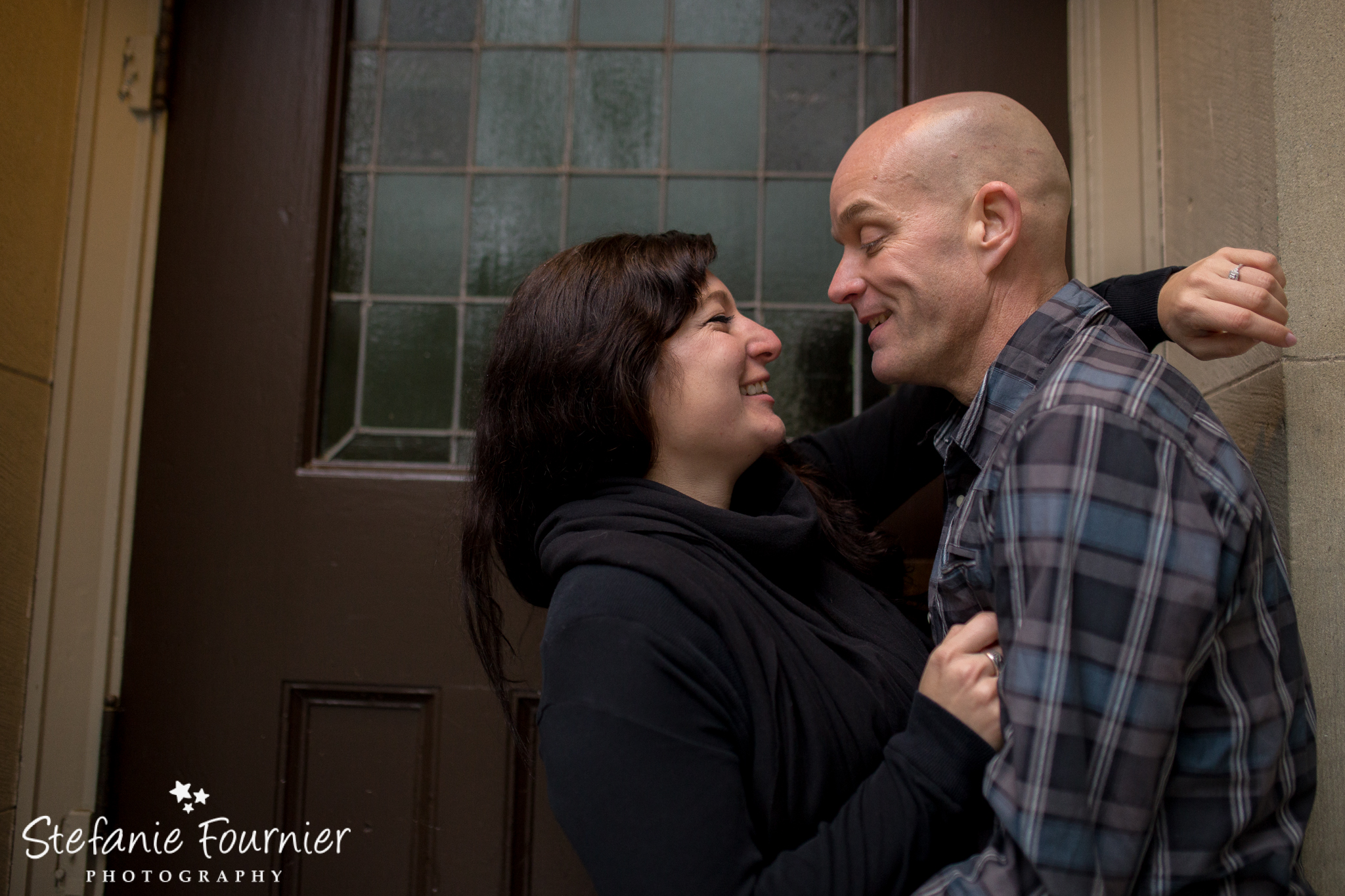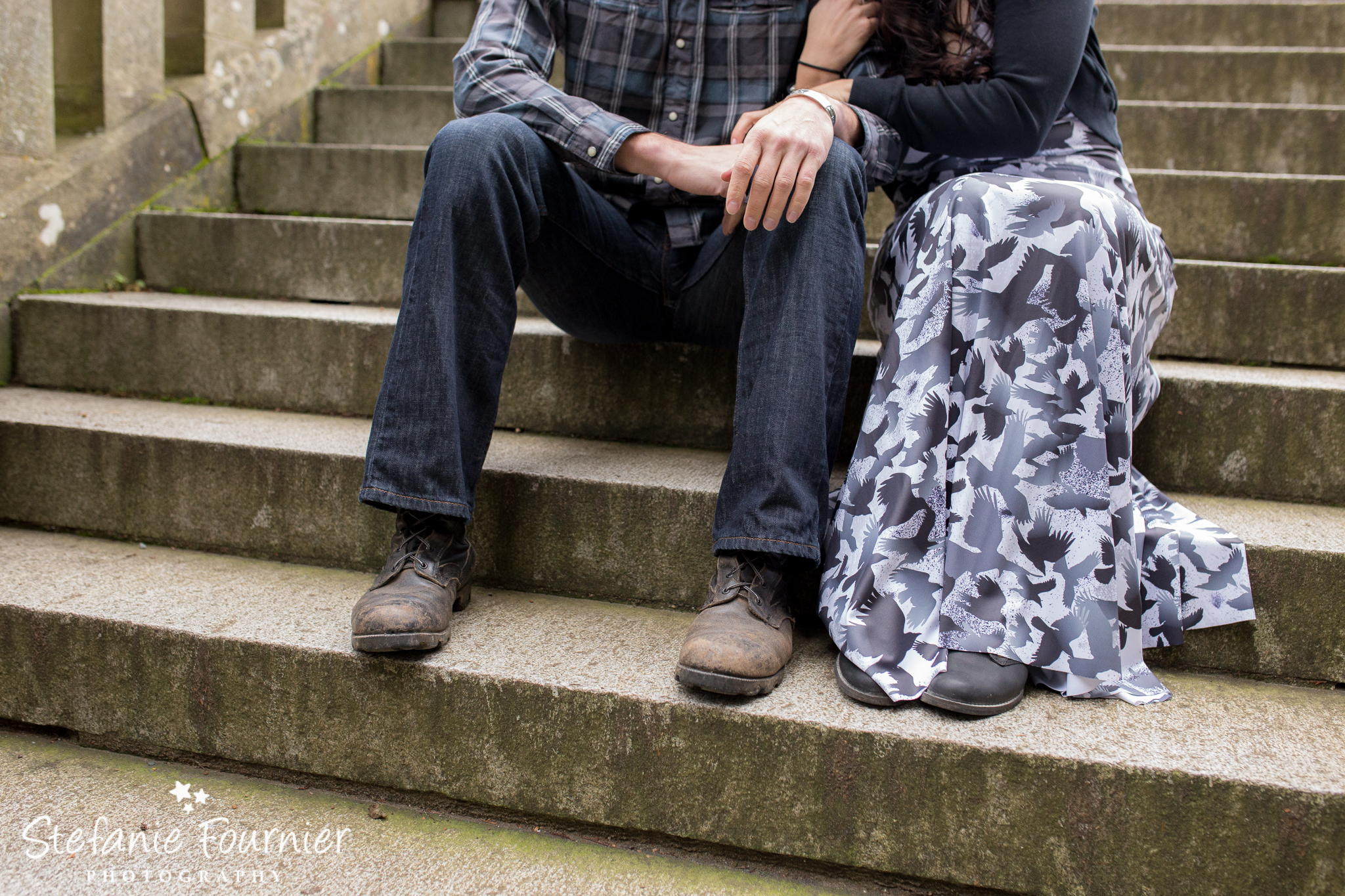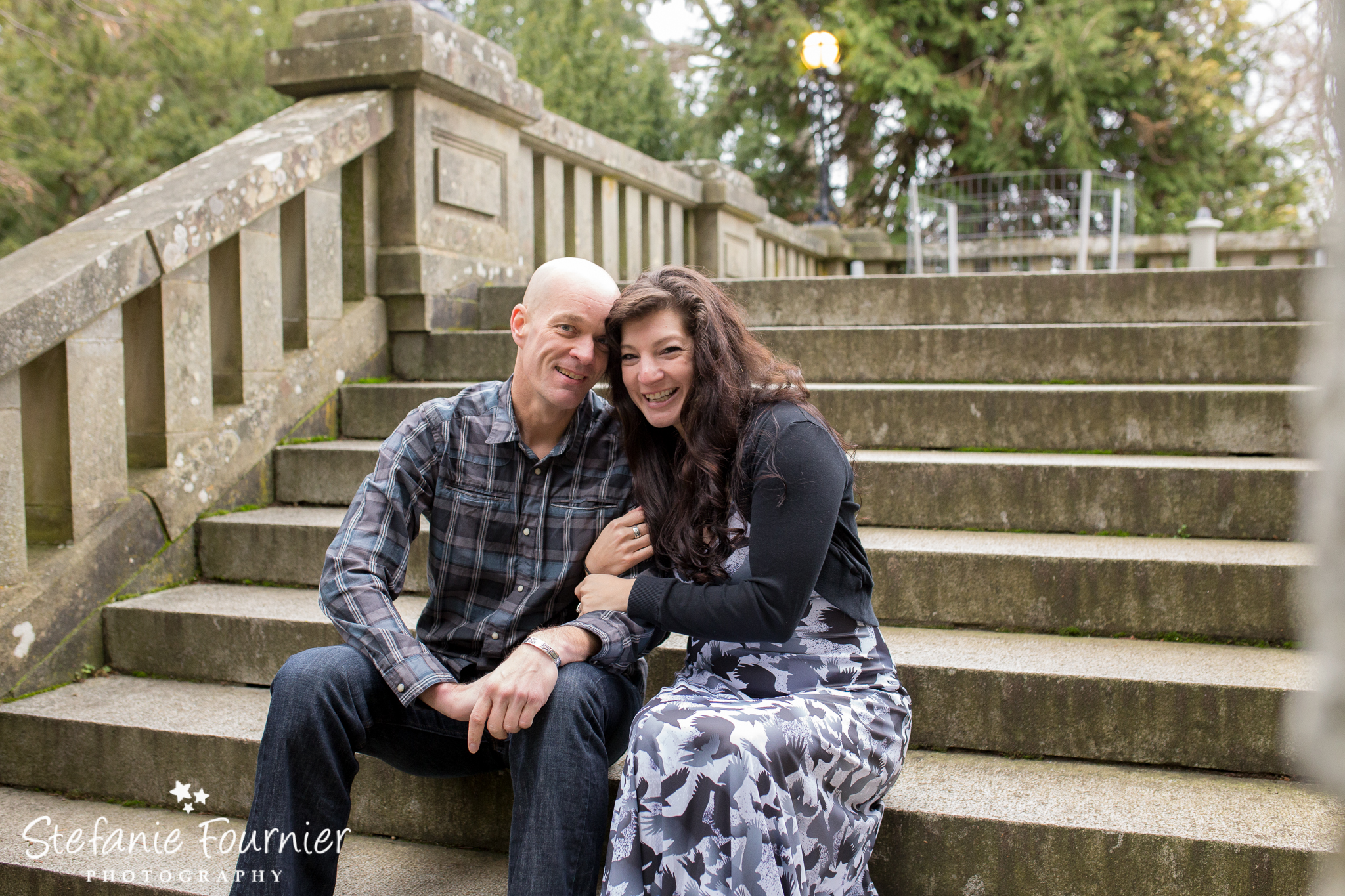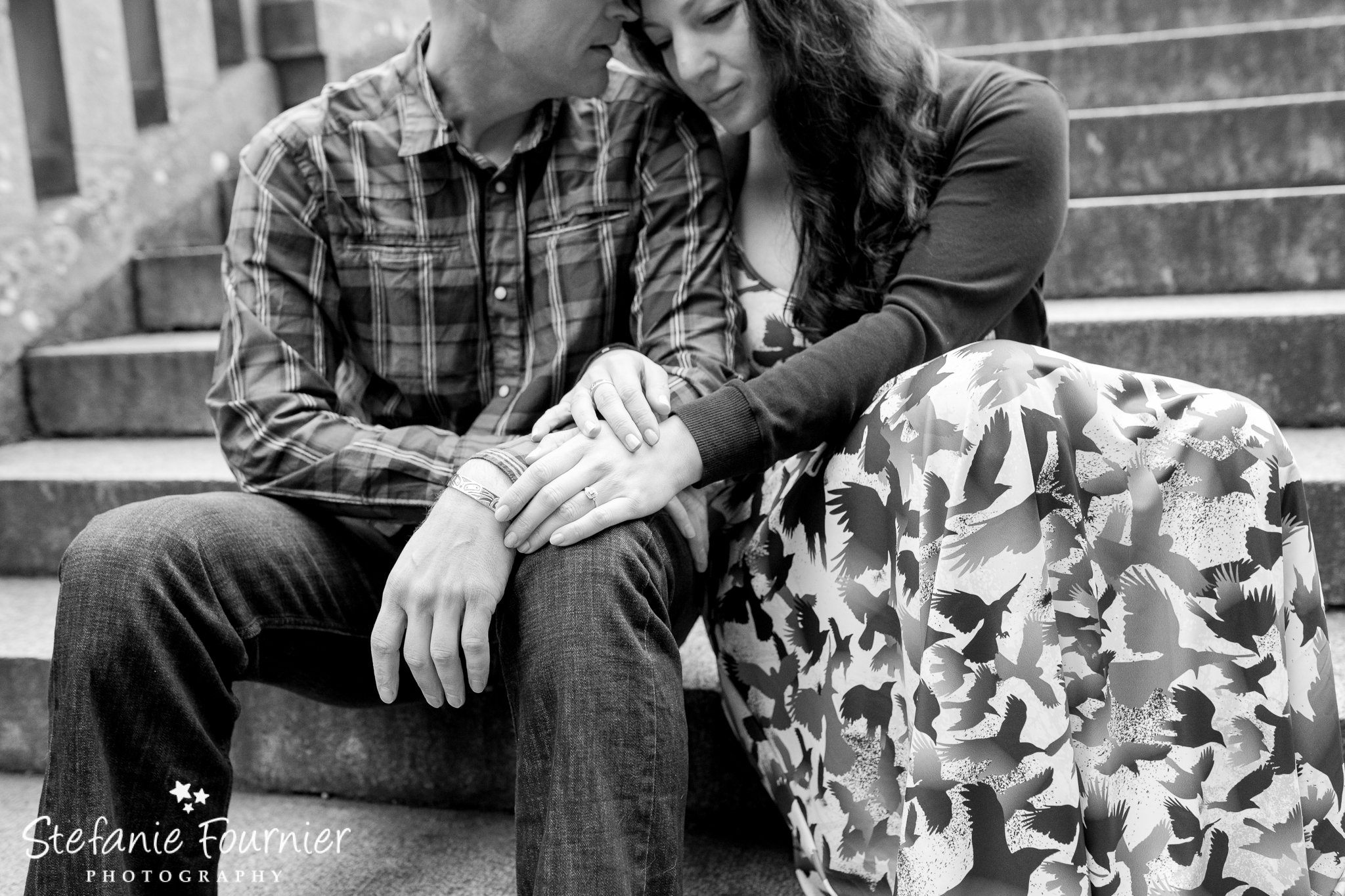 … and then Donald came back covered in mud.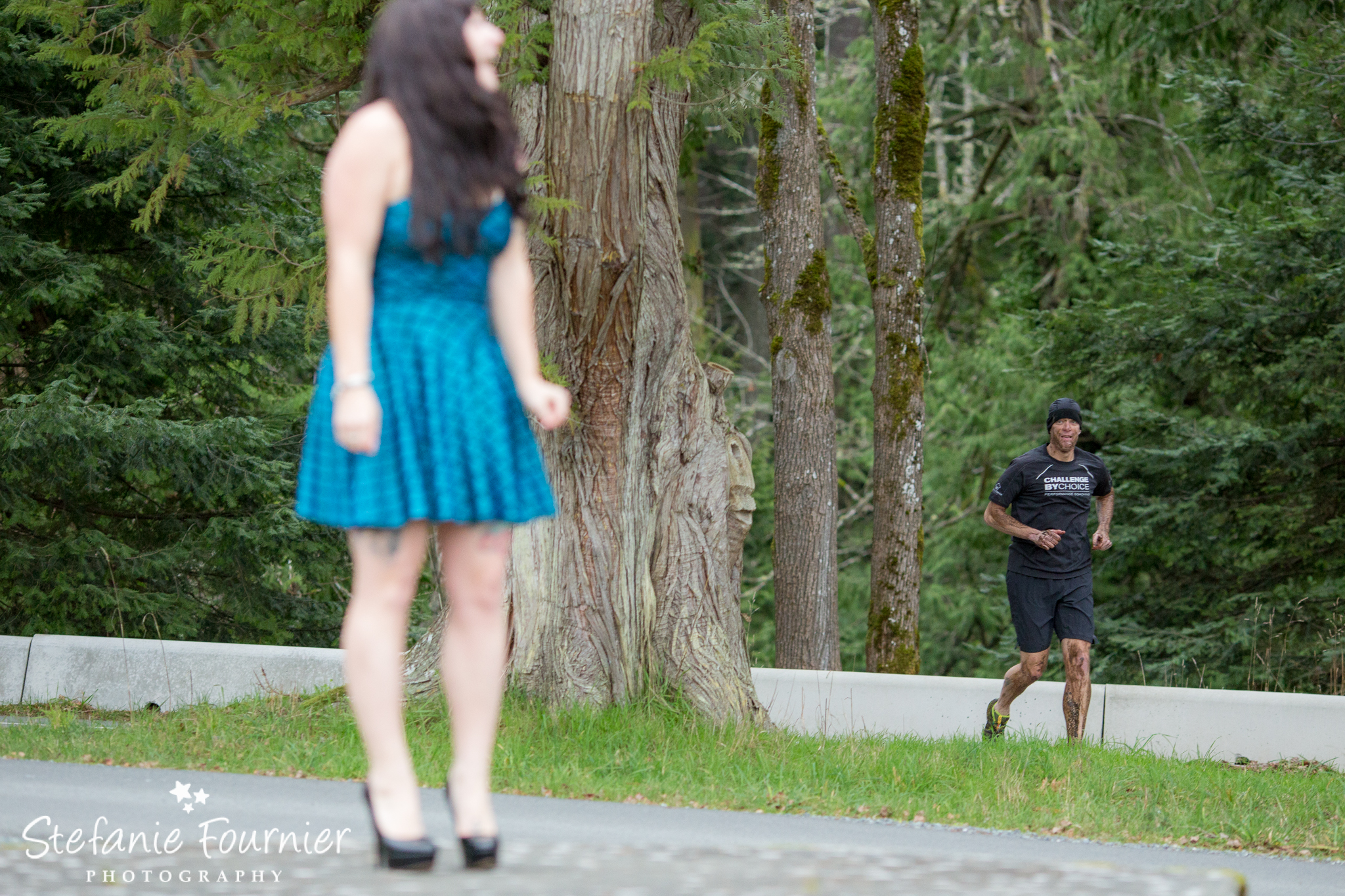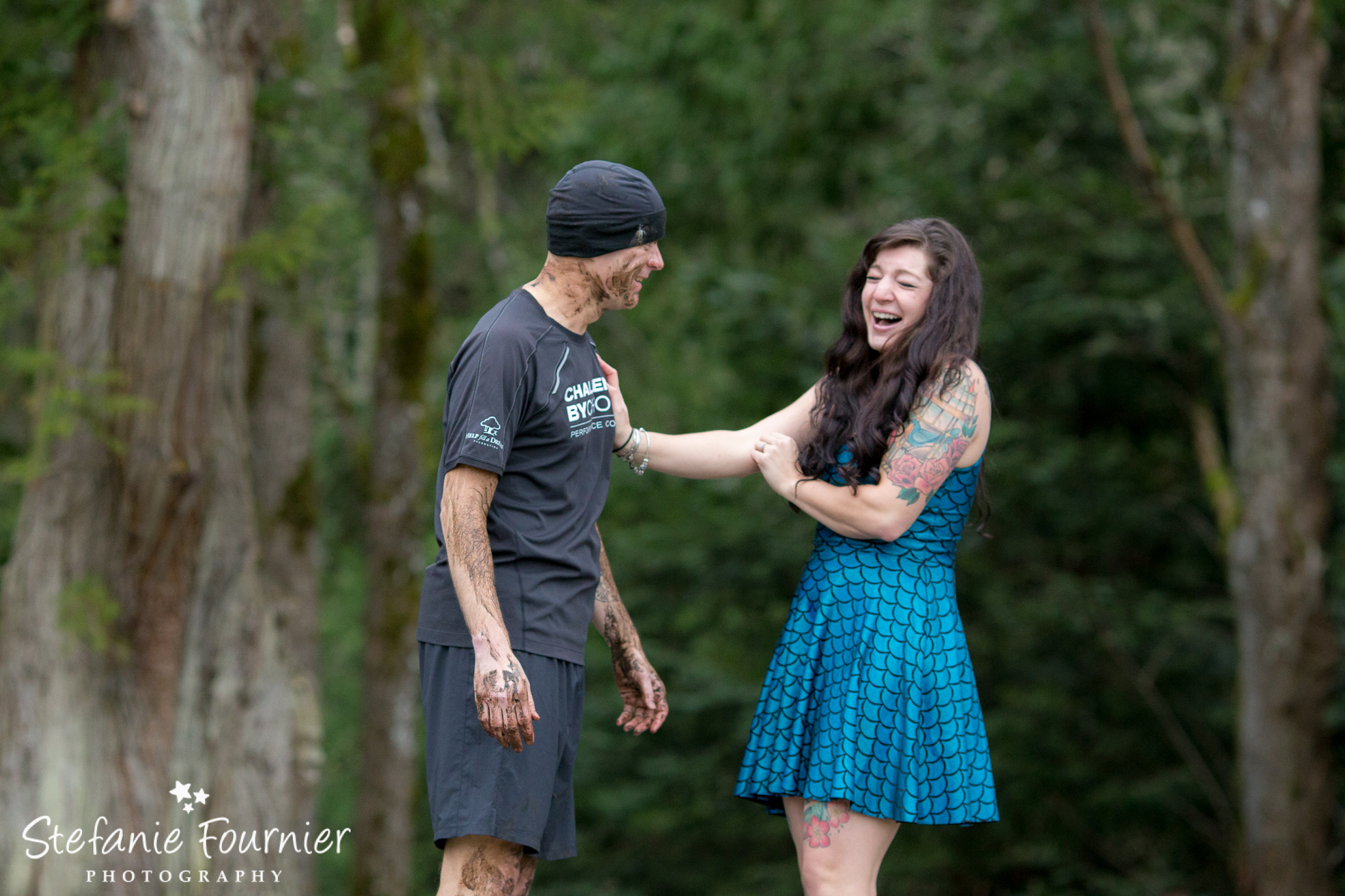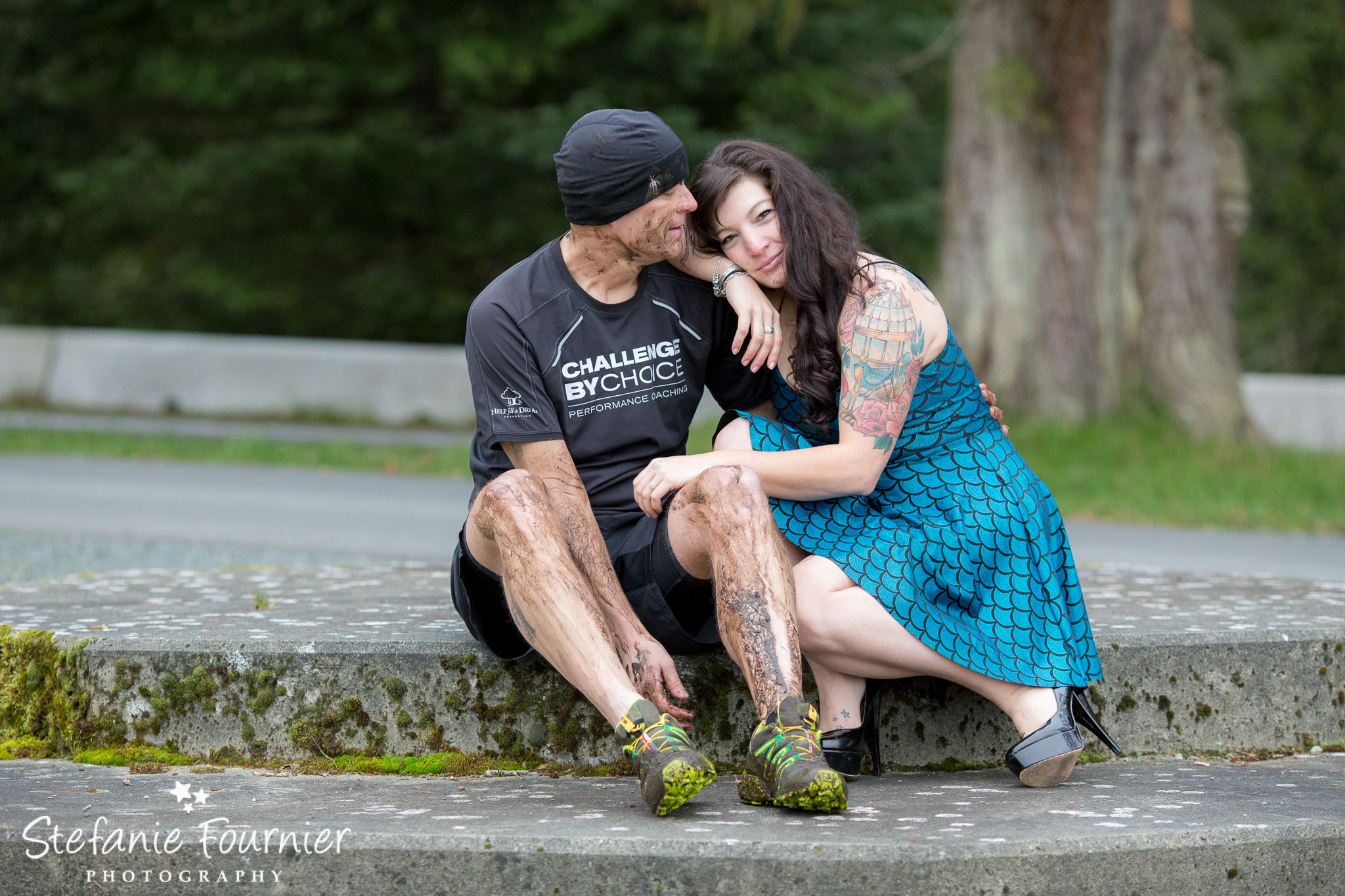 Comments
comments