It's rare you get do-overs, especially when it comes to special moments like a wedding, a first birthday or even your prom, but when a friend of mine told me that her prom photos pretty much sucked from a few years ago I wanted her to have some better ones! Many of my friends know I love photographing them AND hanging out as it's the perfect time to relax, get a little creative and just have fun with things. This session was back when the skies were still a little smokey but mixed with a few early fallen leaves and it's the perfect blog post to start off fall! Willband Creek Park is also one of my favourite spots in Abbotsford – an all around win!
Prom sessions should be about you, fun and of course I love doing senior sessions even before the end of the school year. Ditch the boring cap and gown shot at school they make you take and do some awesome photos that showcase you!
For now, she's some of my favourites from this gorgeous session. Her dress even looks like it could be for a wedding!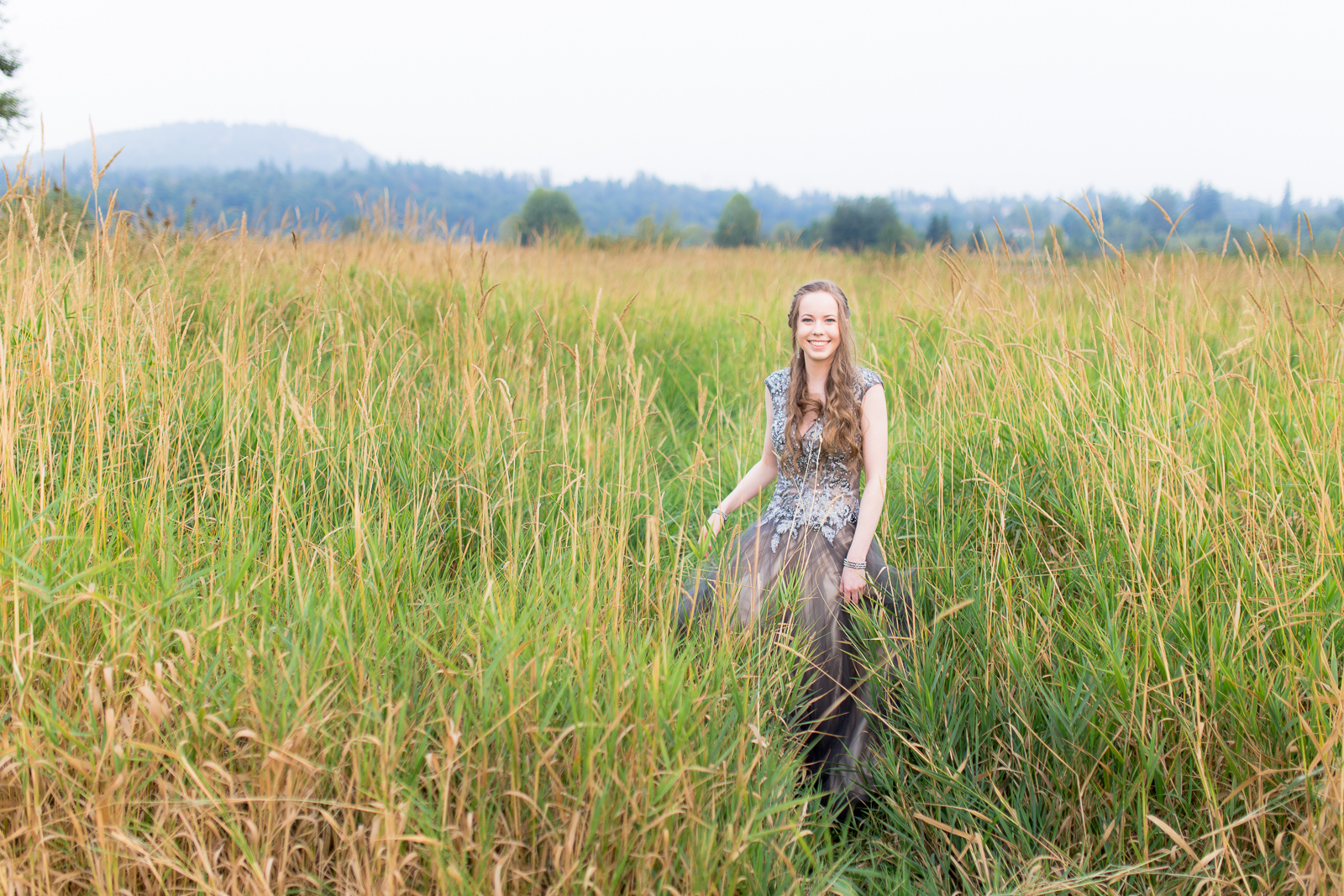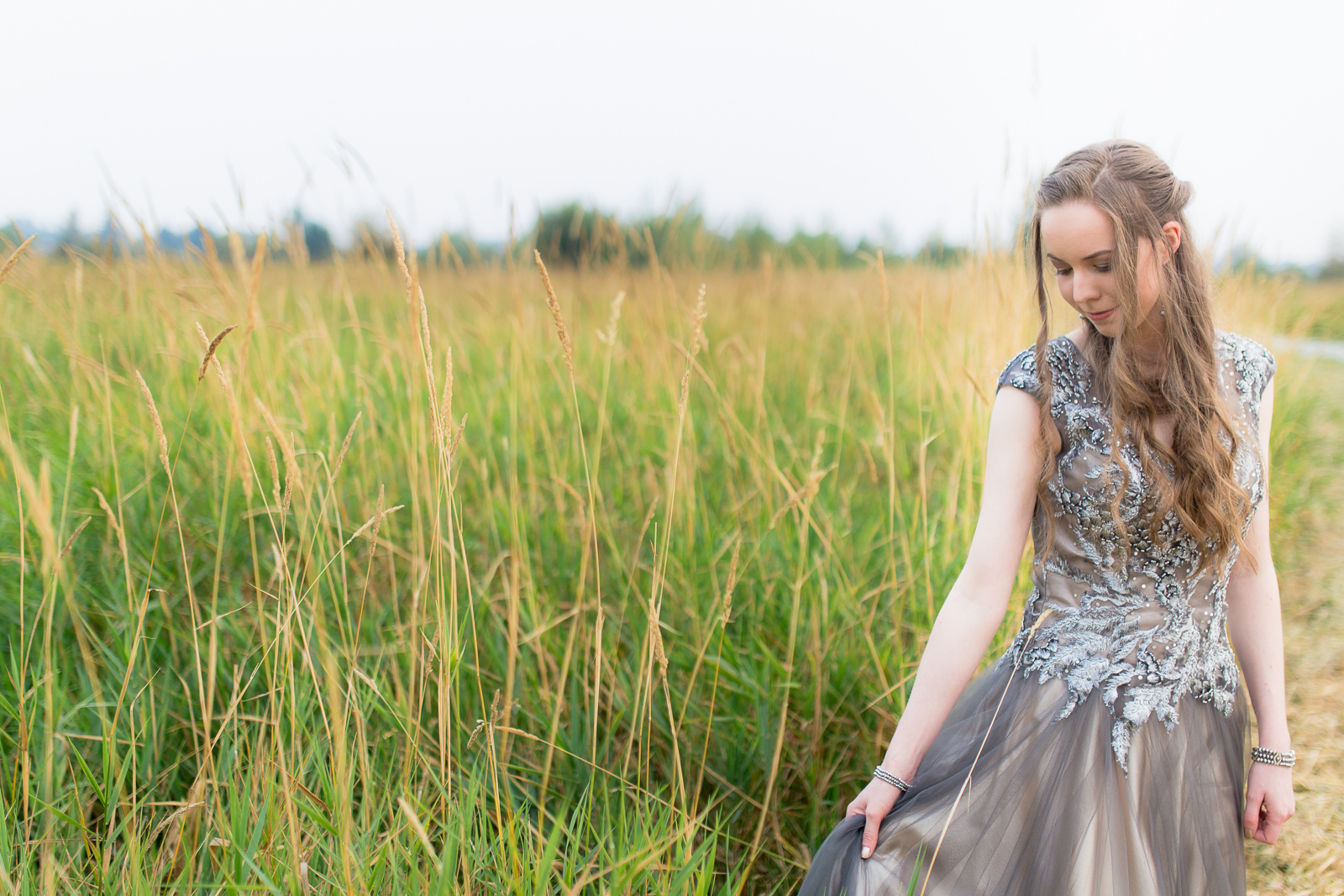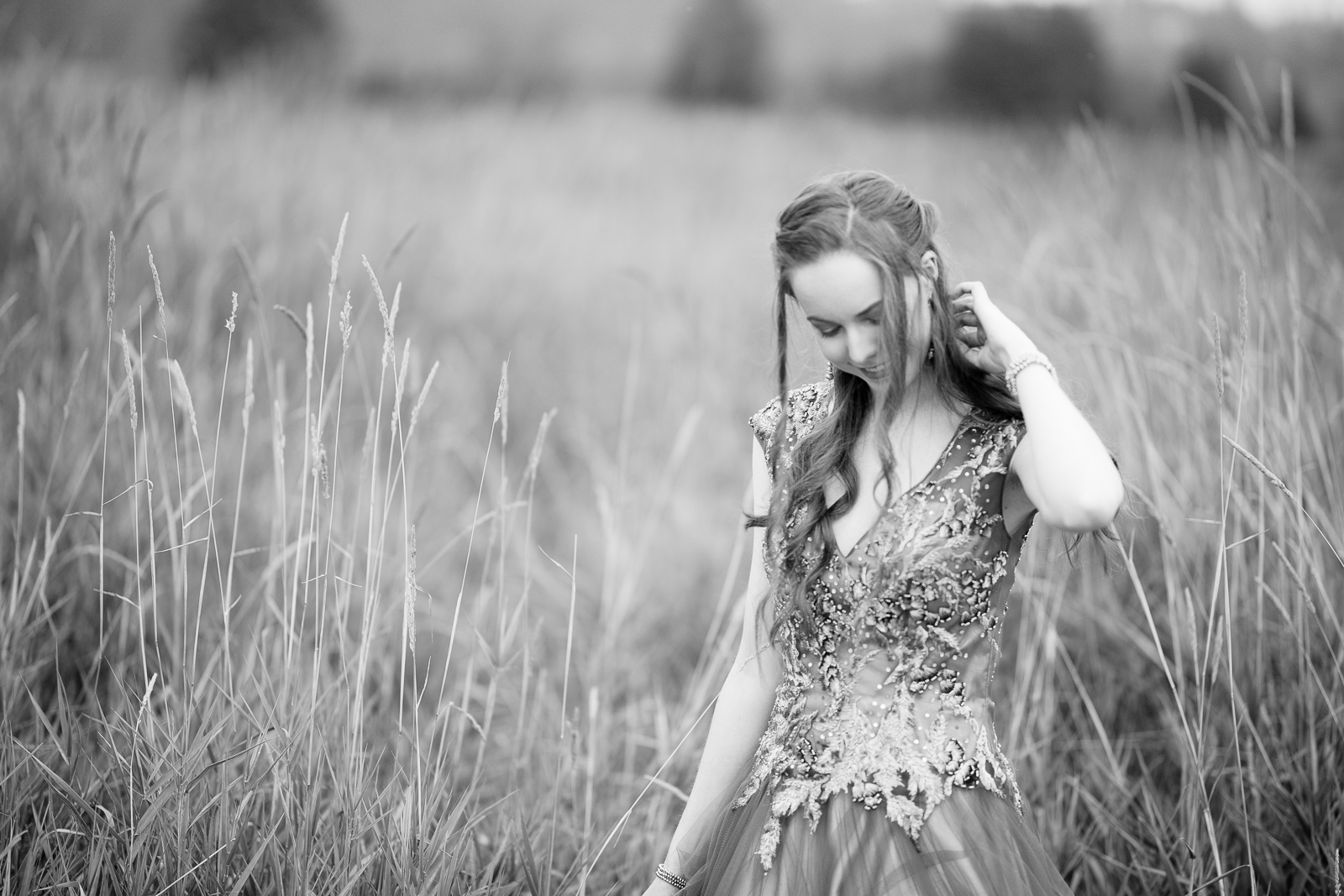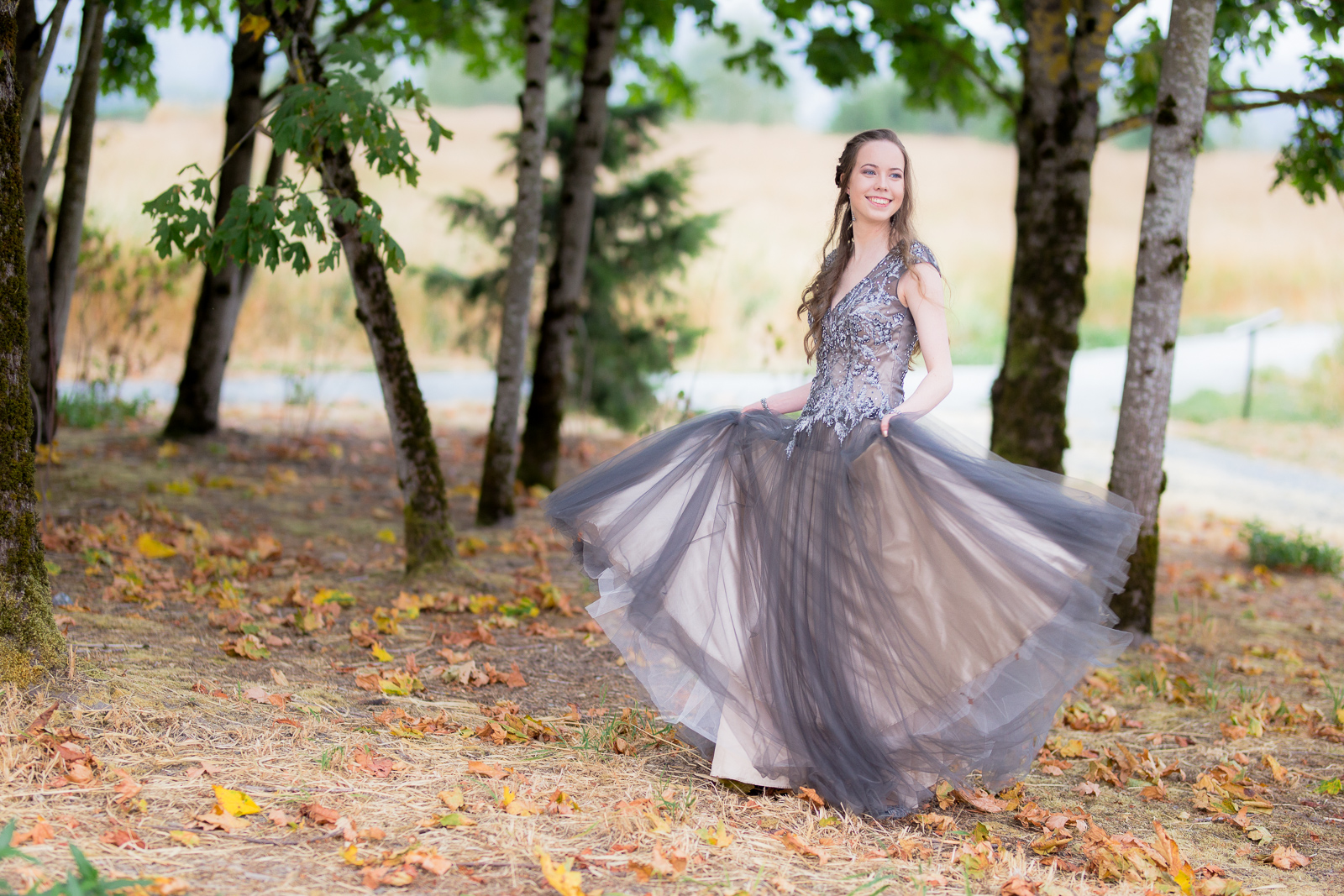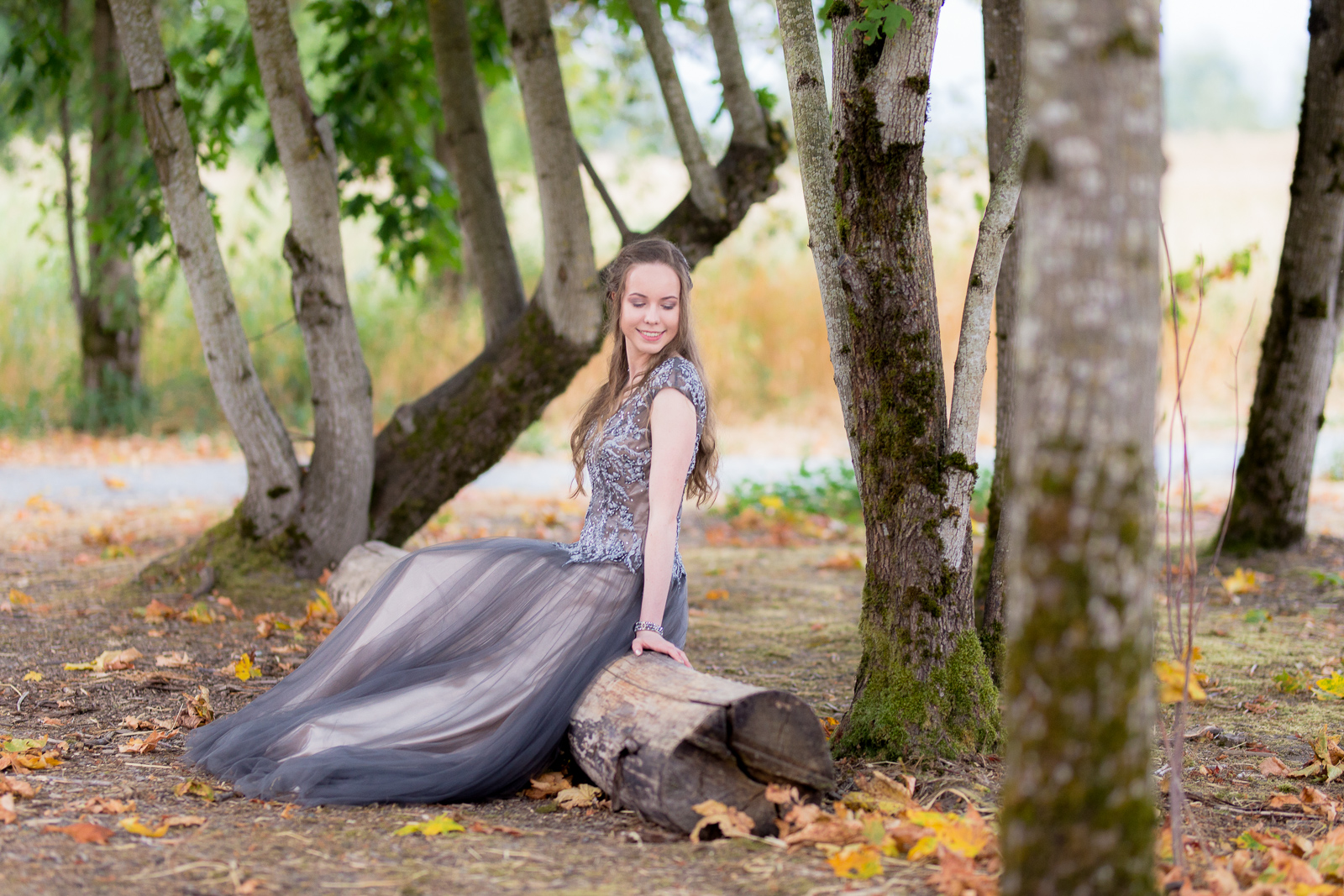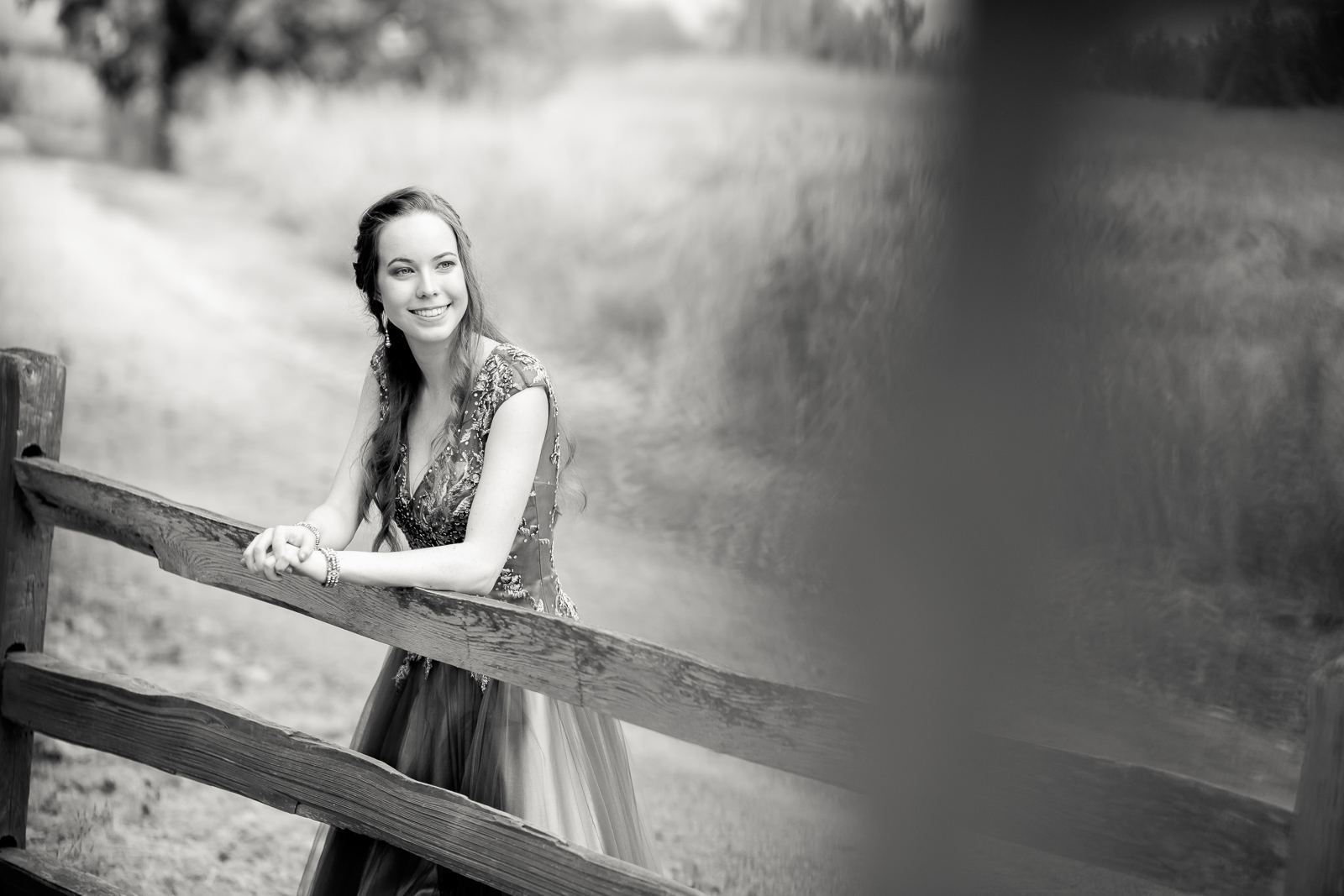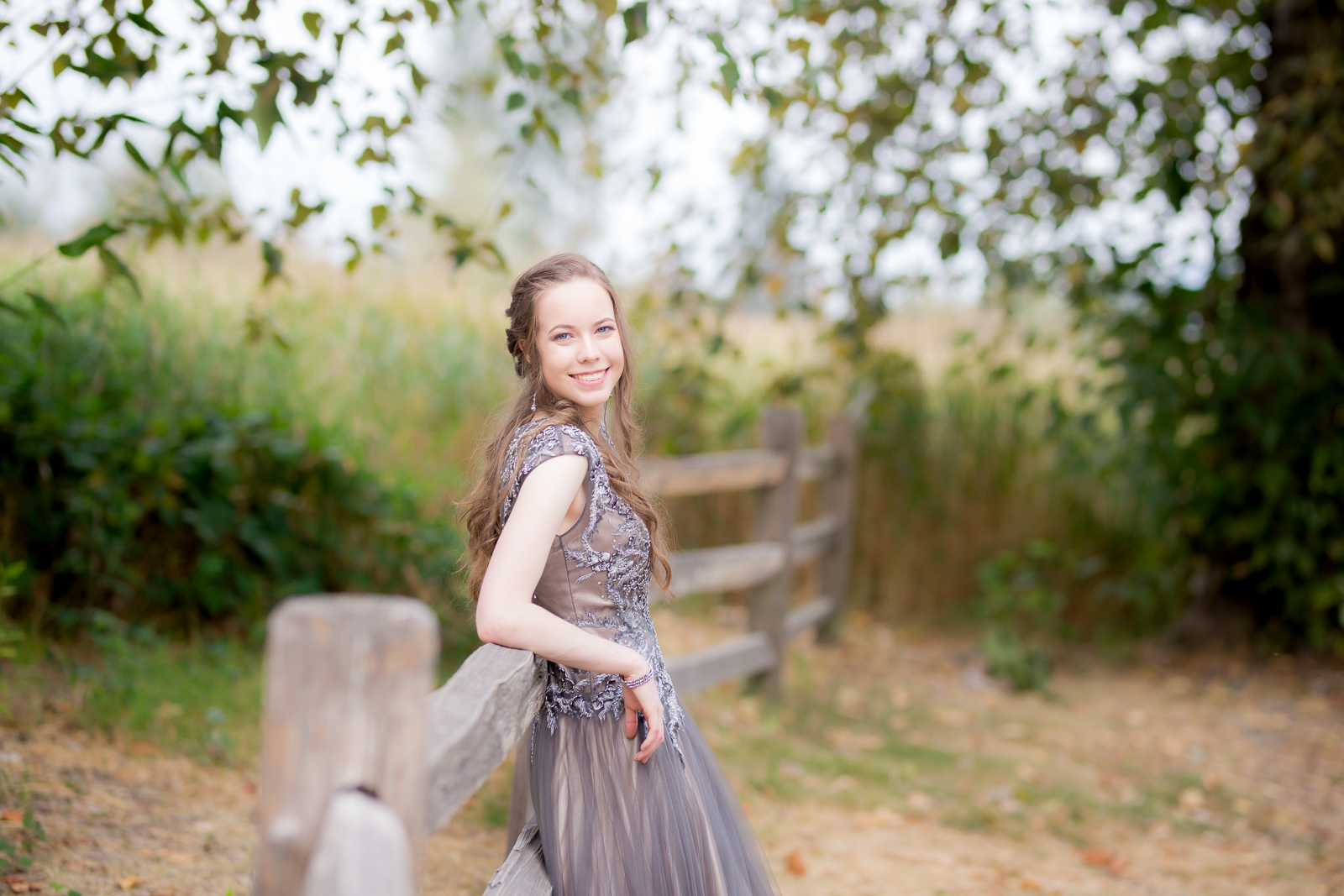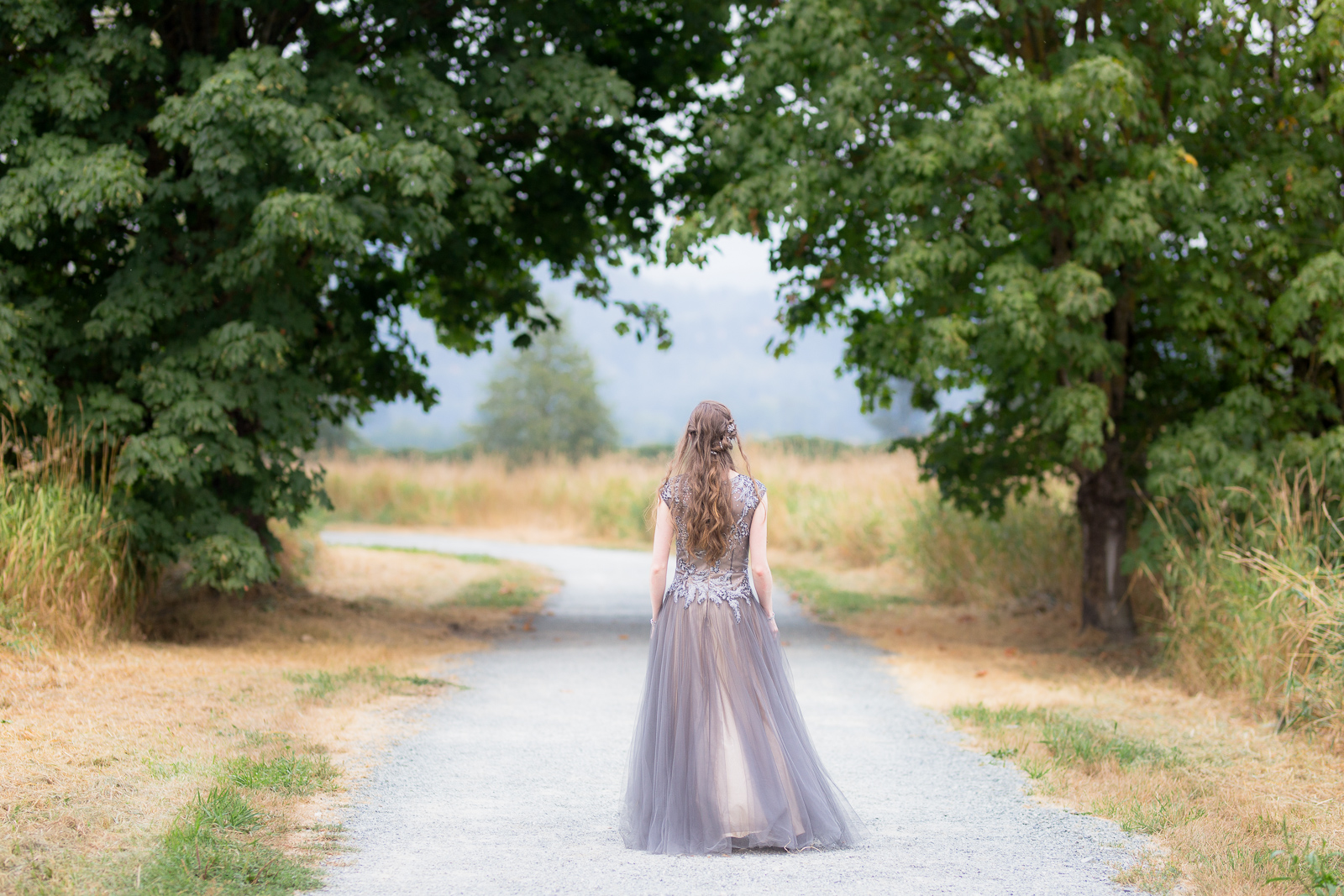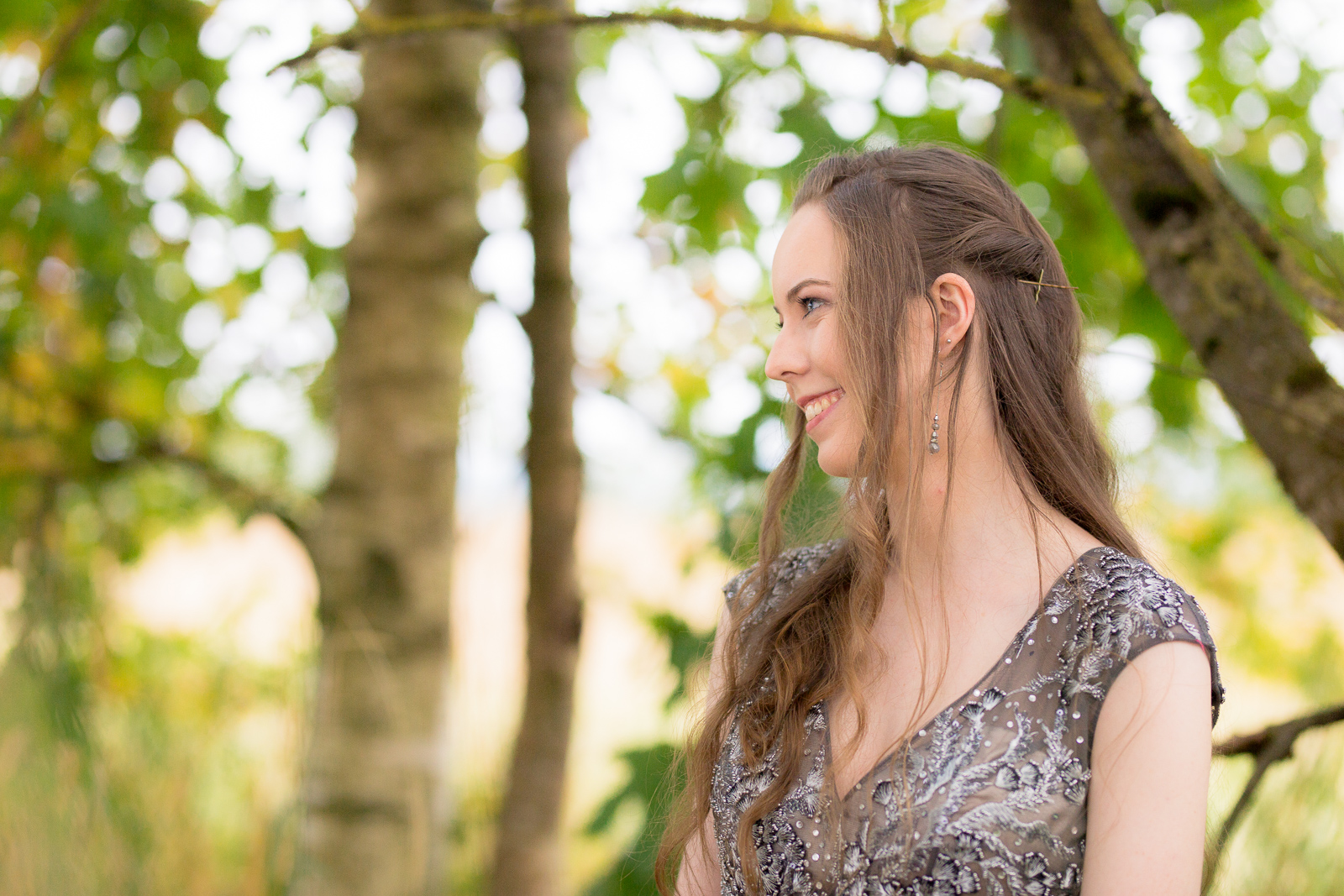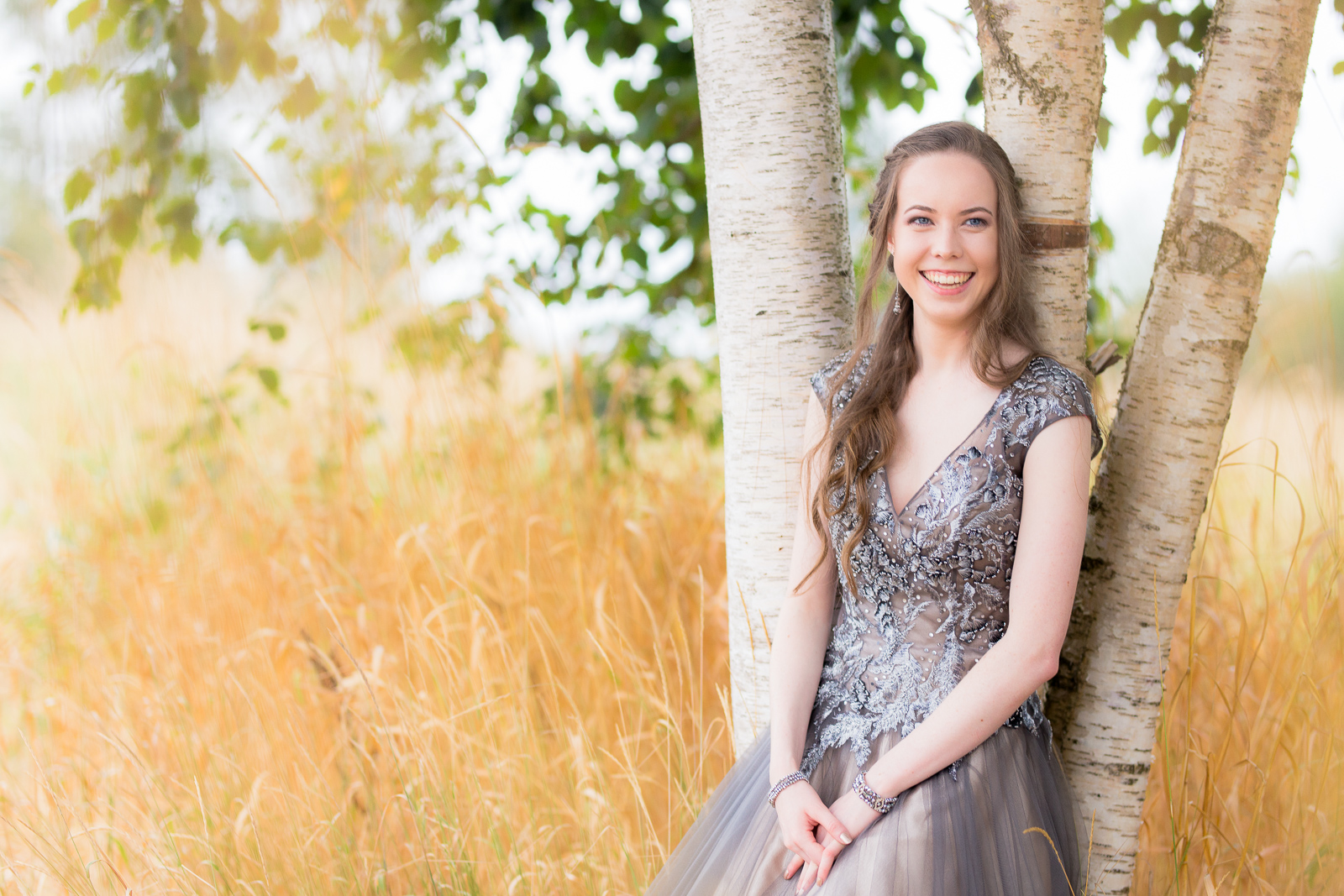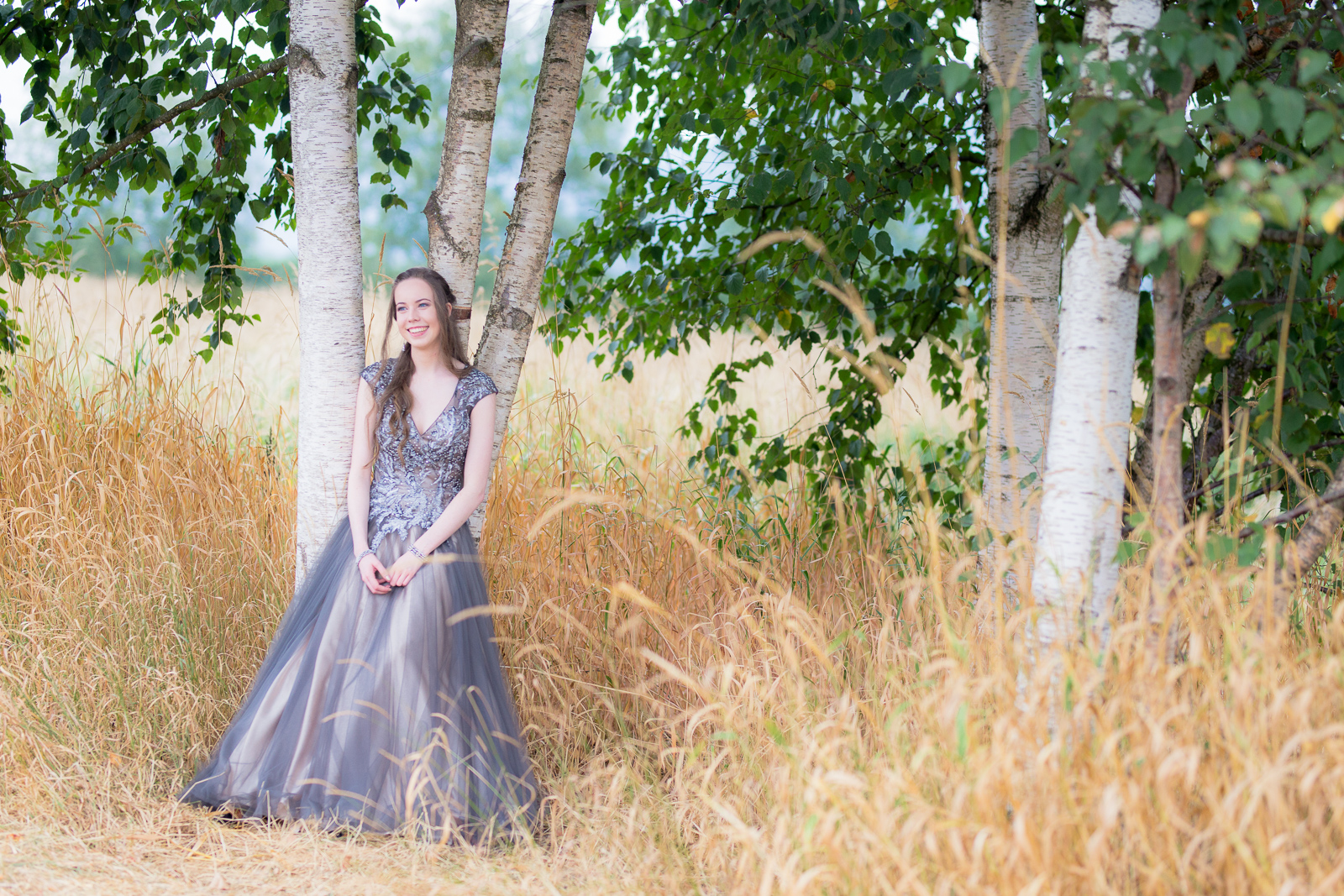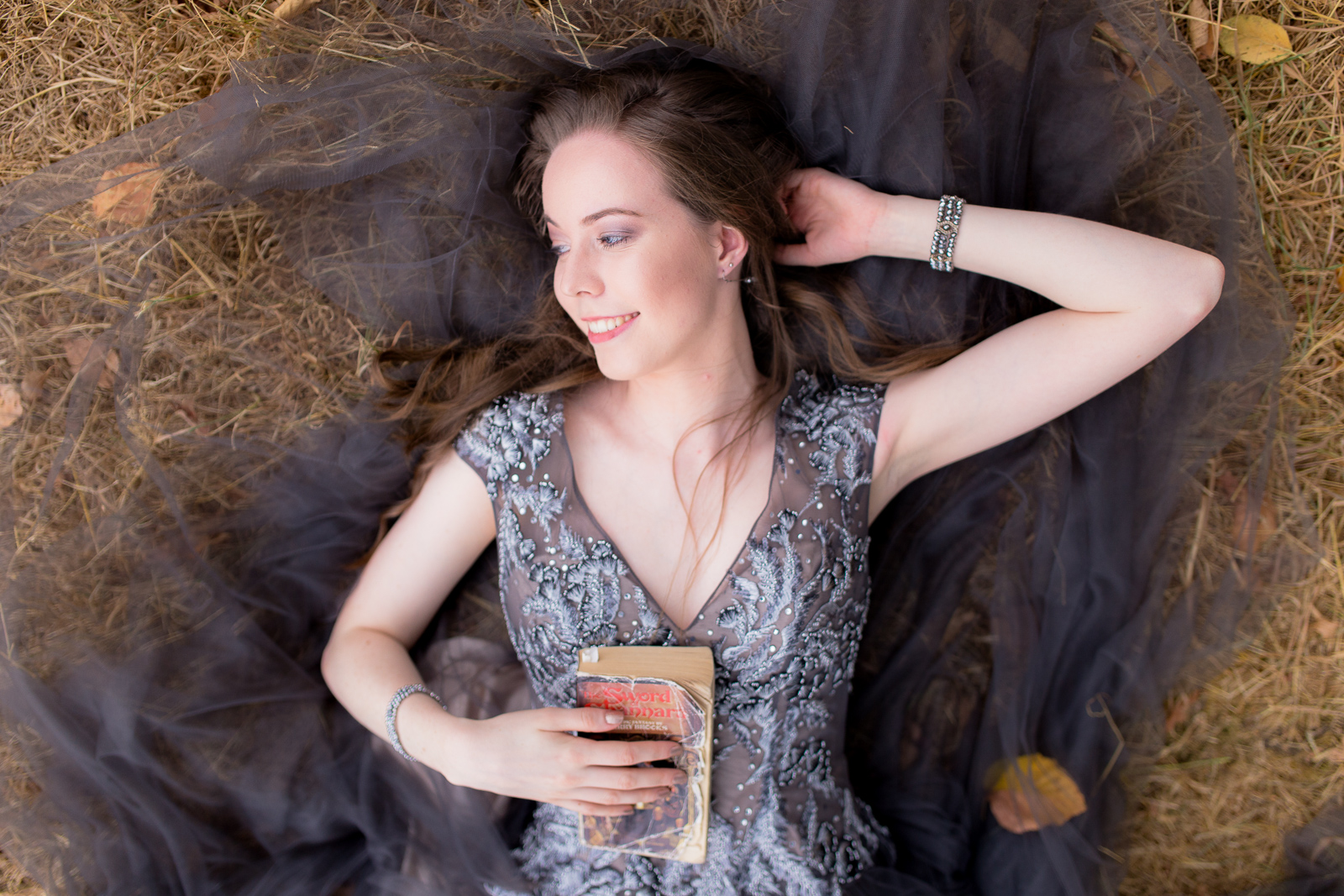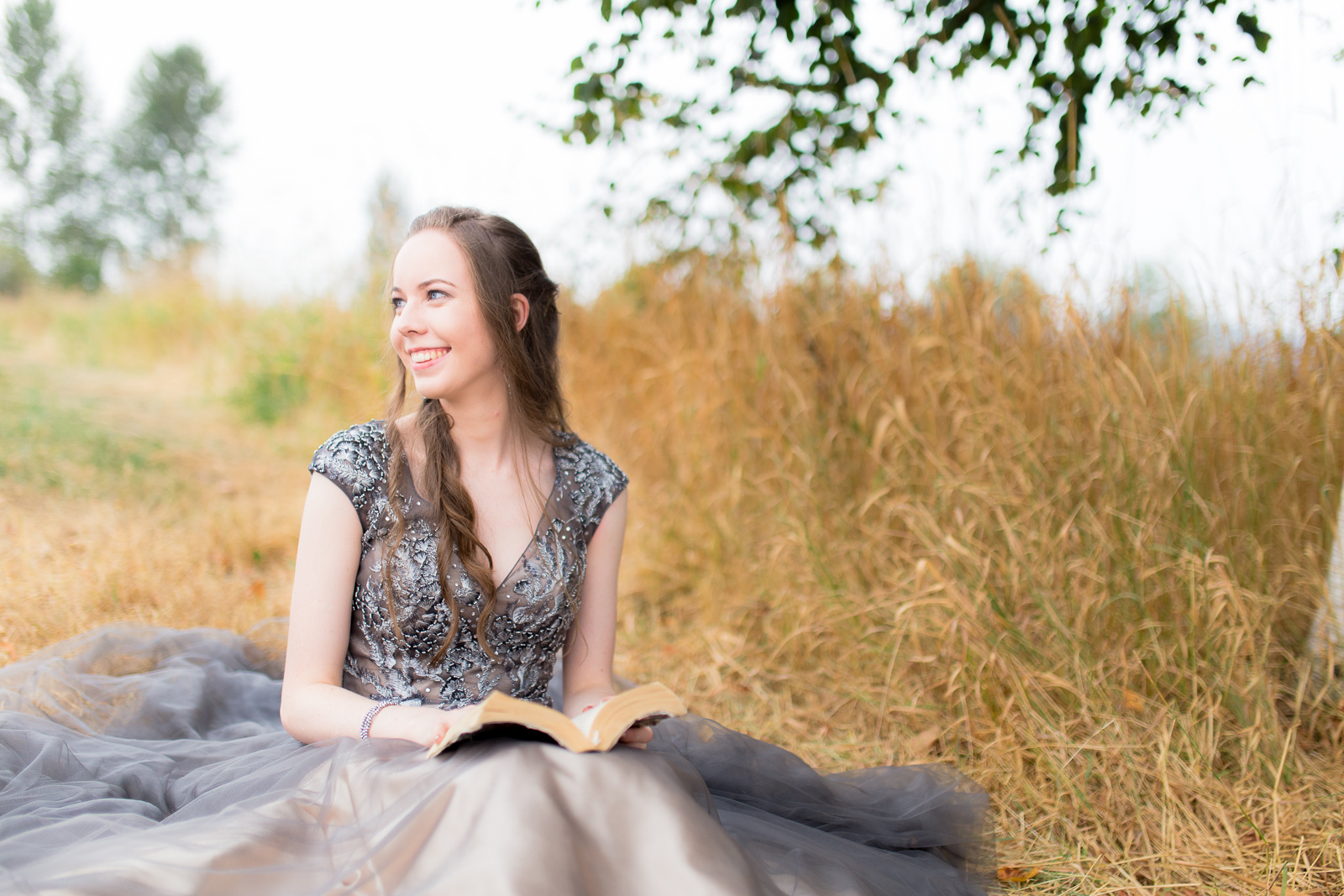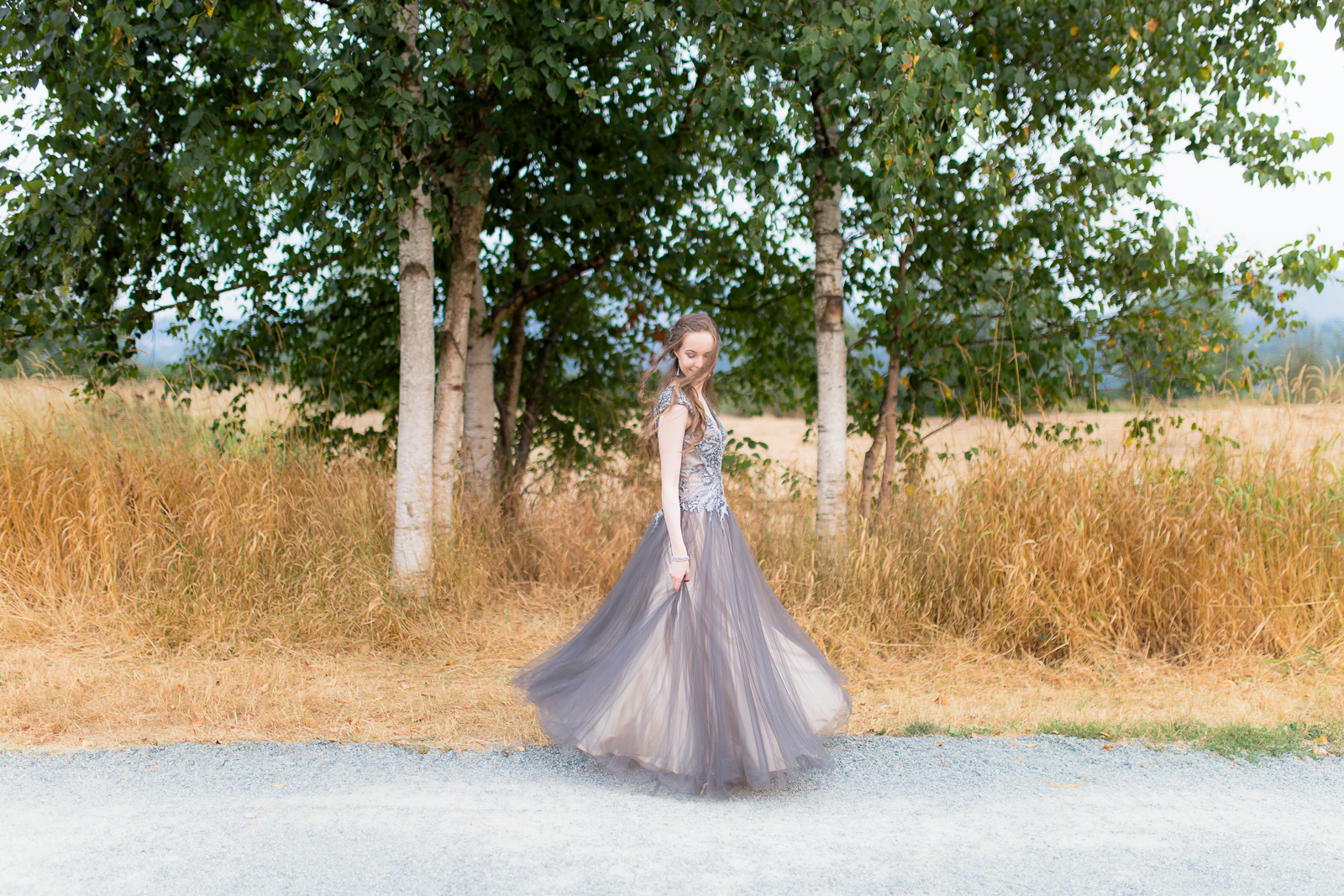 Comments
comments