The thing I like most about reflecting on a year's past of photos is going from the beginning to the end to see how I've changed in a year… All of these photos I enjoy but I can definitely see as the year goes on how even just one season can make a huge improvement. It makes me pumped up and excited for the next season. It also gives me a chance to think back to all my couples and appreciate that they put their trust in me to capture their special day. I usually include all my favourites in this post throughout the year but since I took literally 10's of thousands of photos last year, I decided to go with what I focus on most: Weddings and Engagements. Next year I'll share more of my personal ones and perhaps some portraits. :)
This year I headed to the island a few times, Manning Park, up into the interior (especially Kamloops) and rocked it out here in the lower mainland like crazy – Langley, Chilliwack, Surrey, Vancouver, Maple Ridge, Pitt Meadows and more! The biggest portion of my weddings & engagements were in my own city of Langley which always makes it nice to stay where I know the ins and outs of the area. I do love getting away to new locations around BC though and I'm looking forward to some new-to-me venues this upcoming year.
For now, enjoy and please let me know in the comments your favourites!!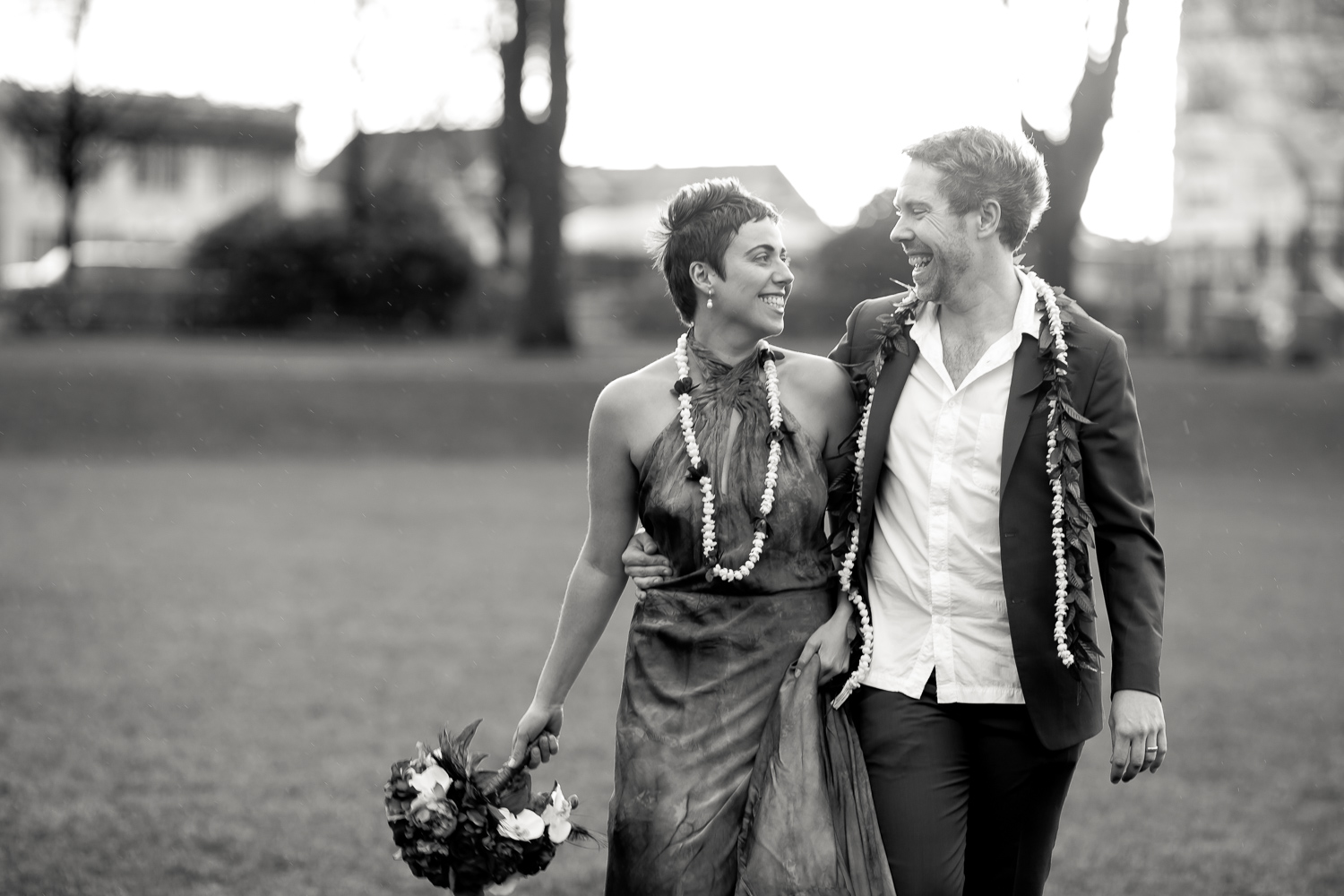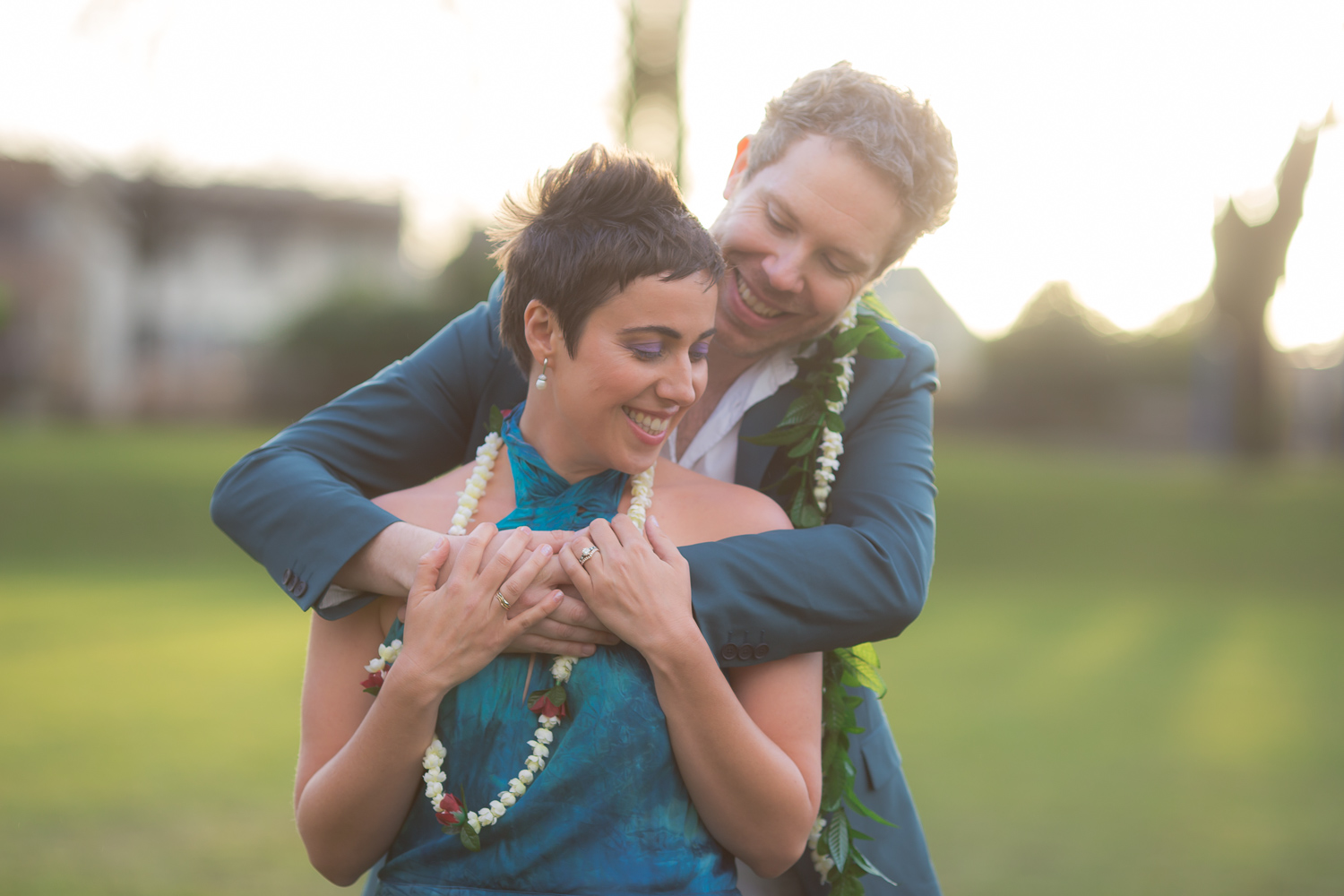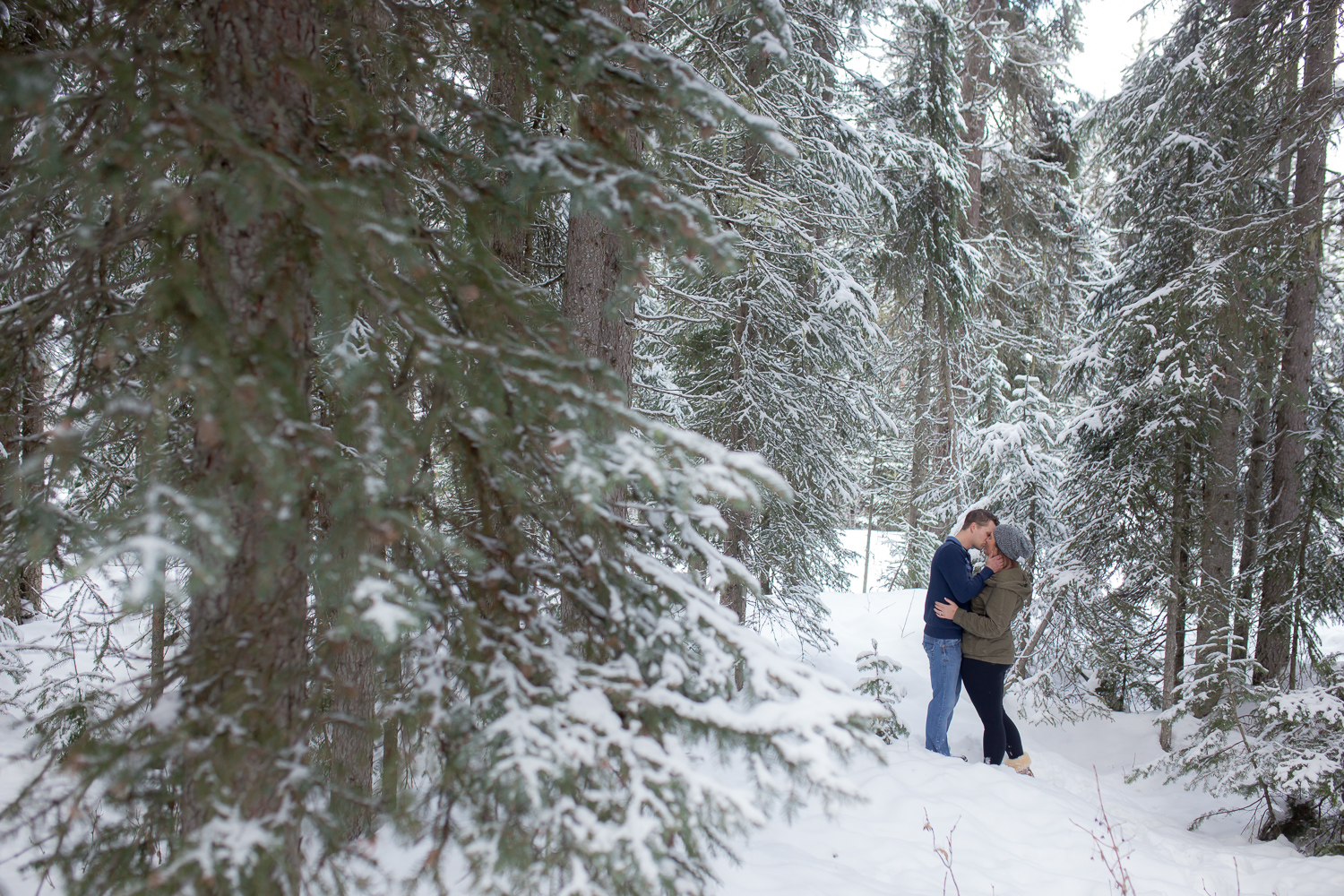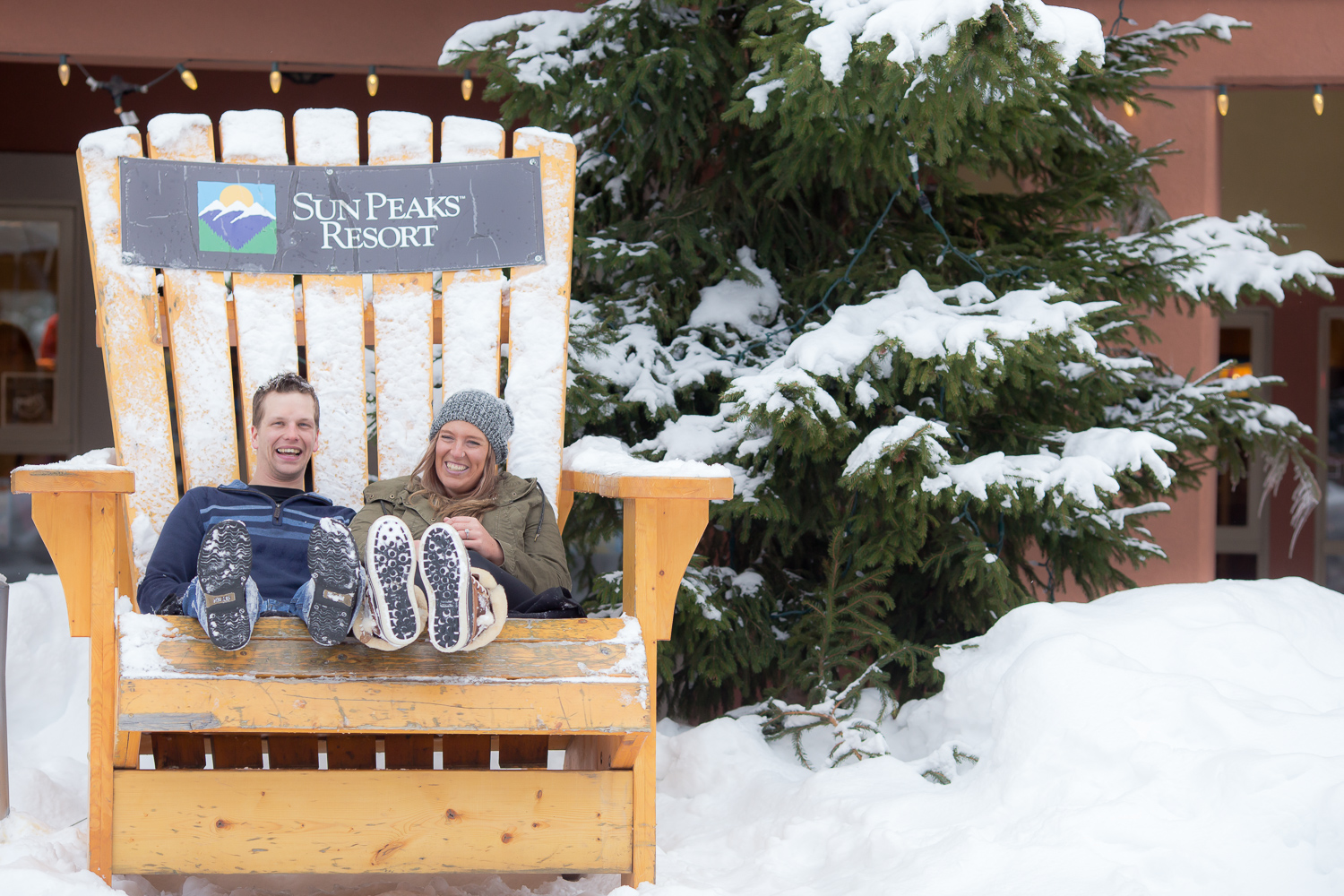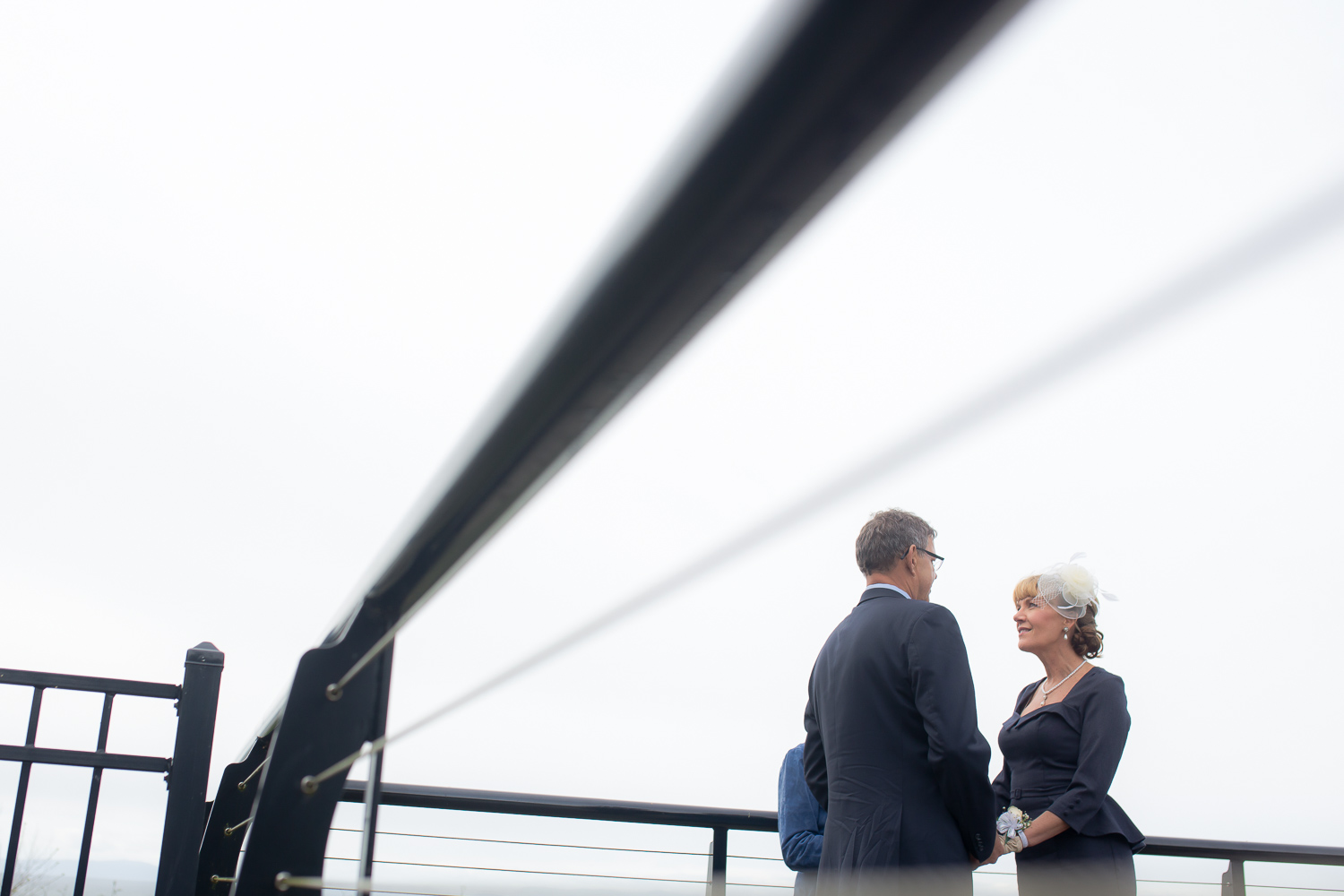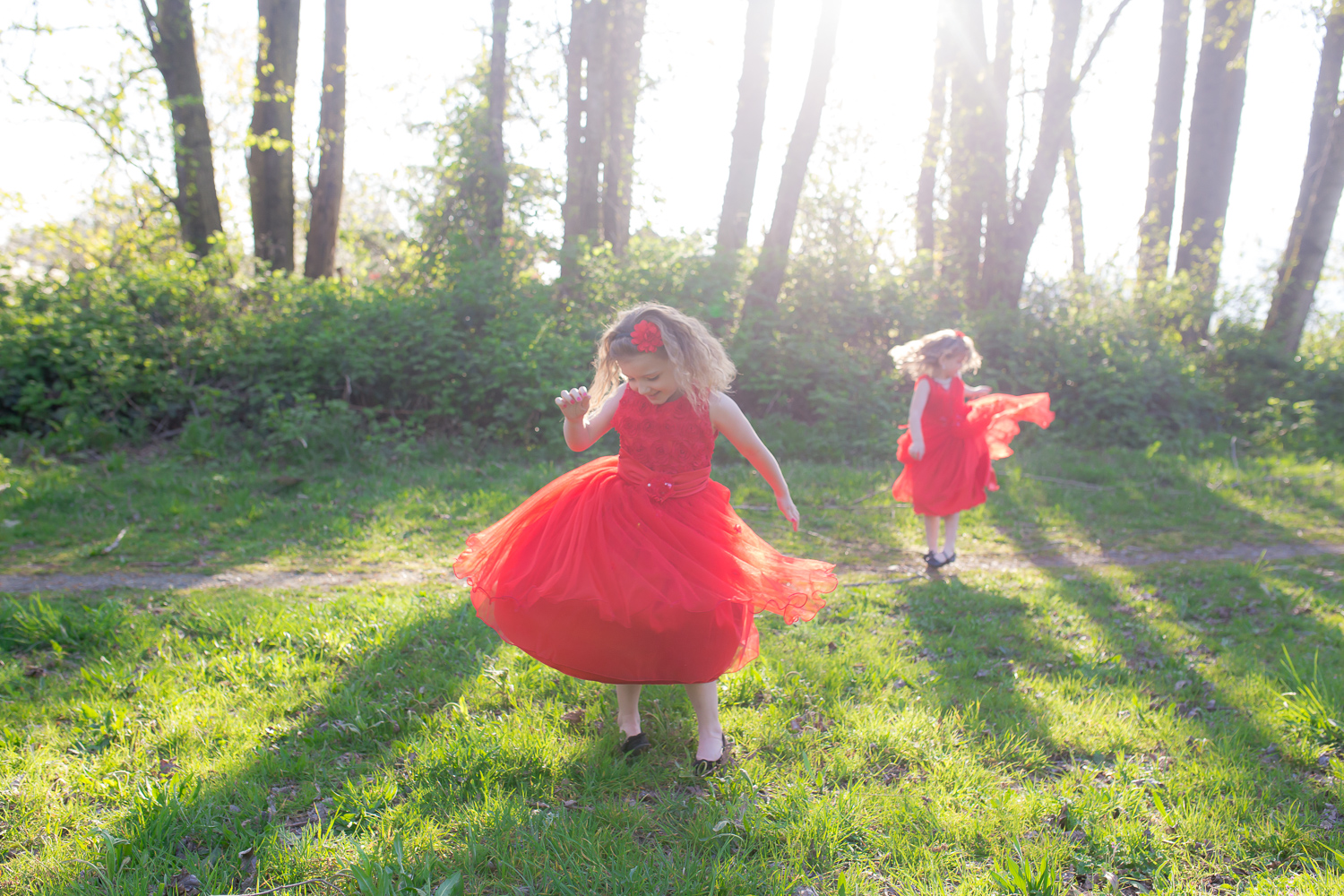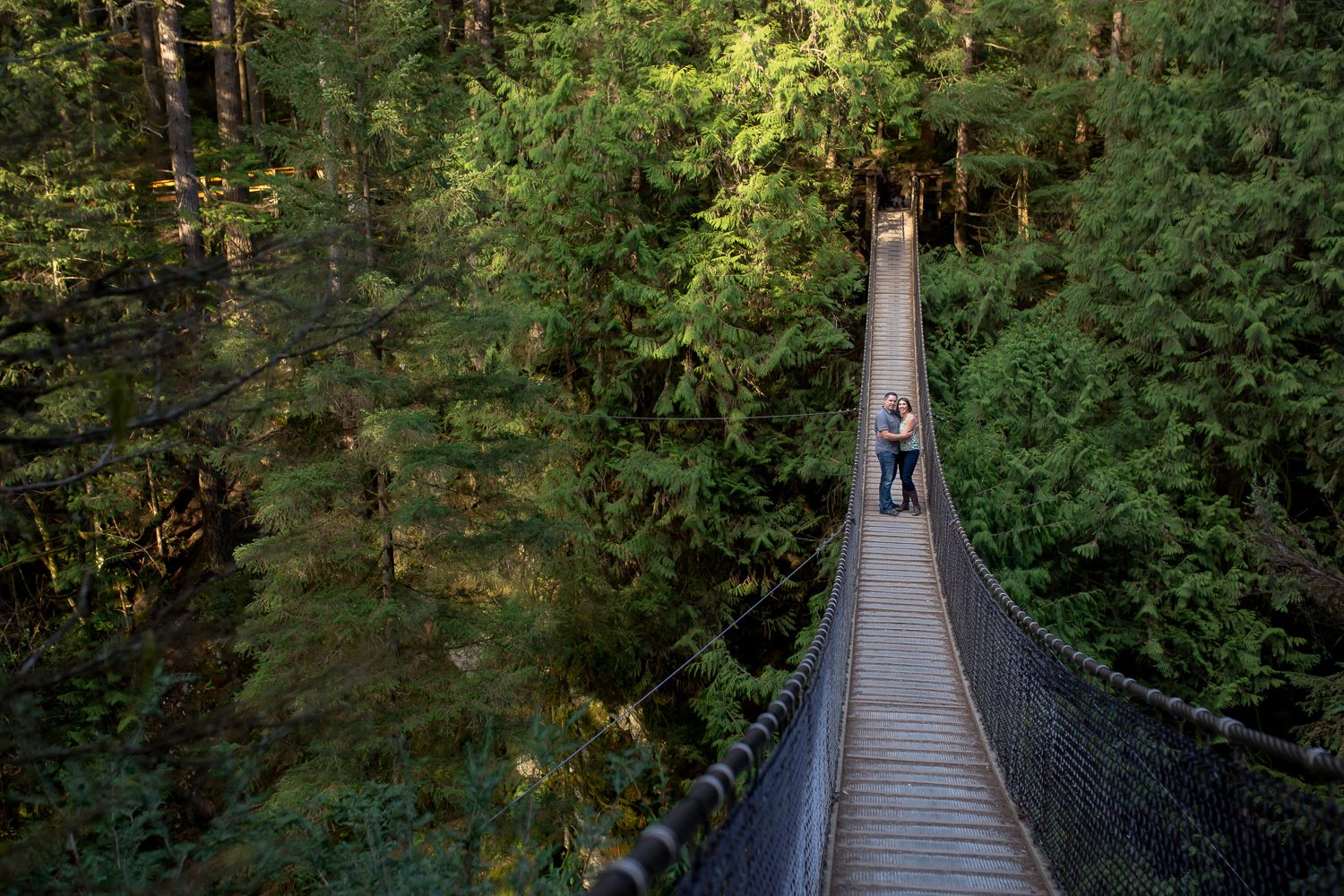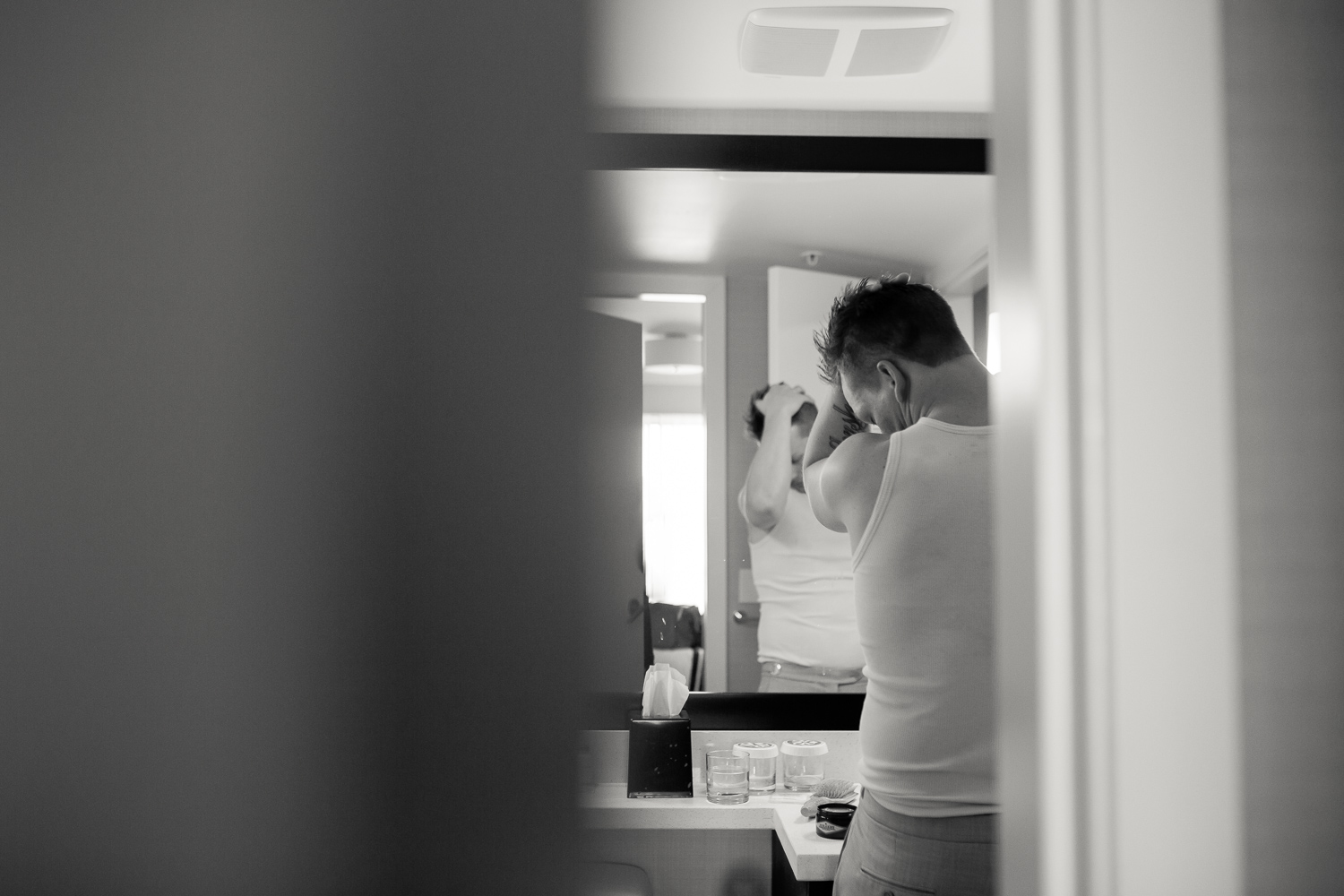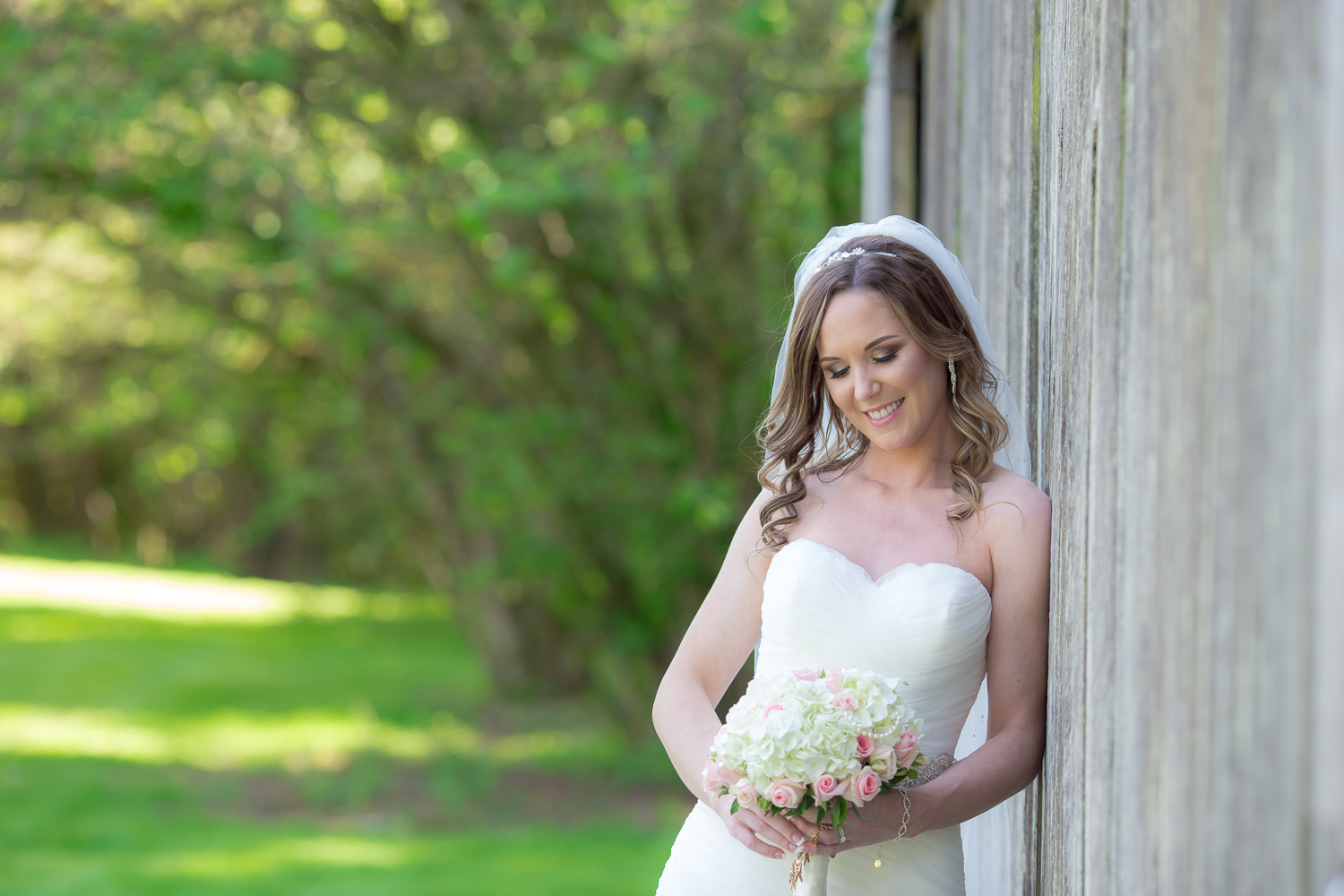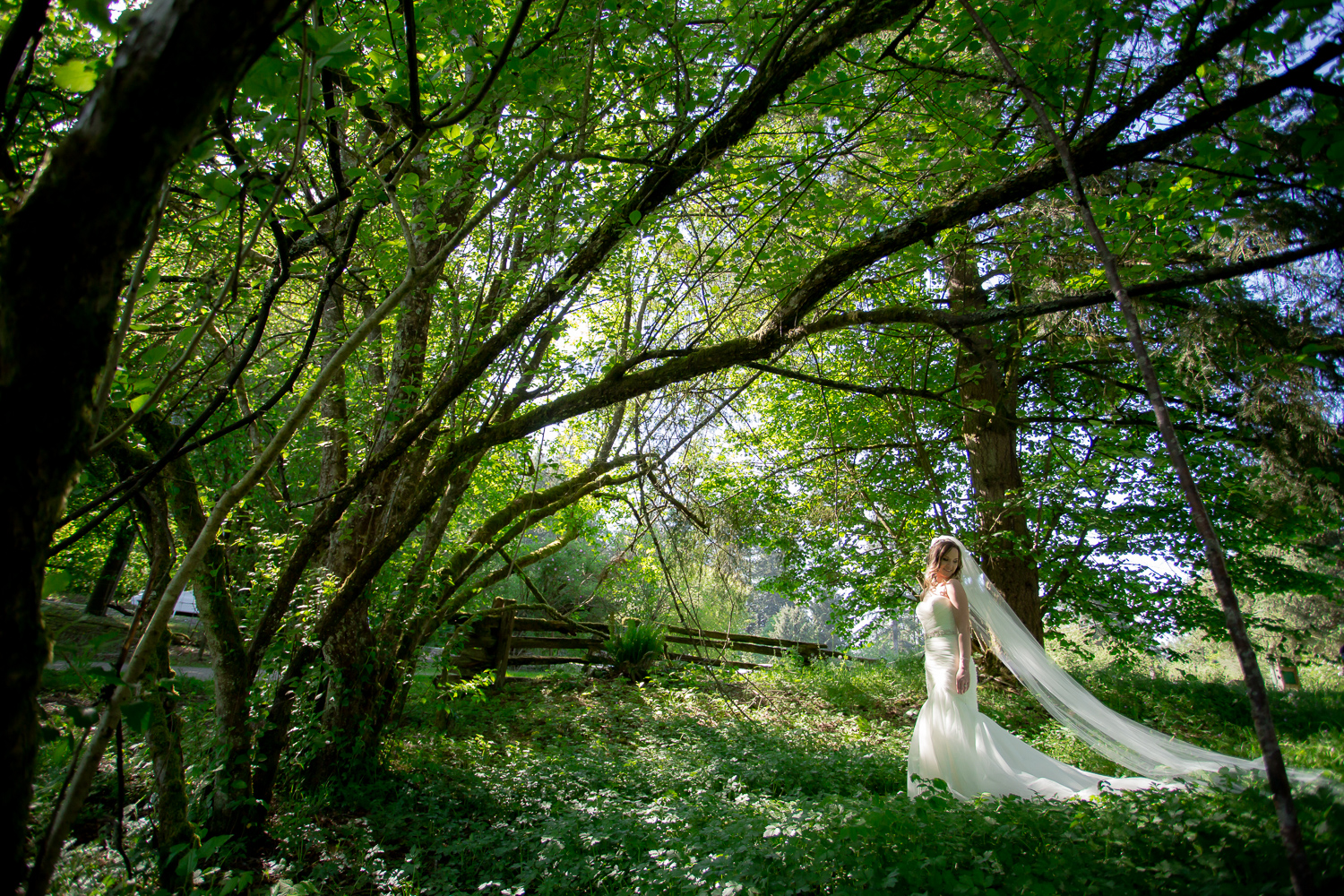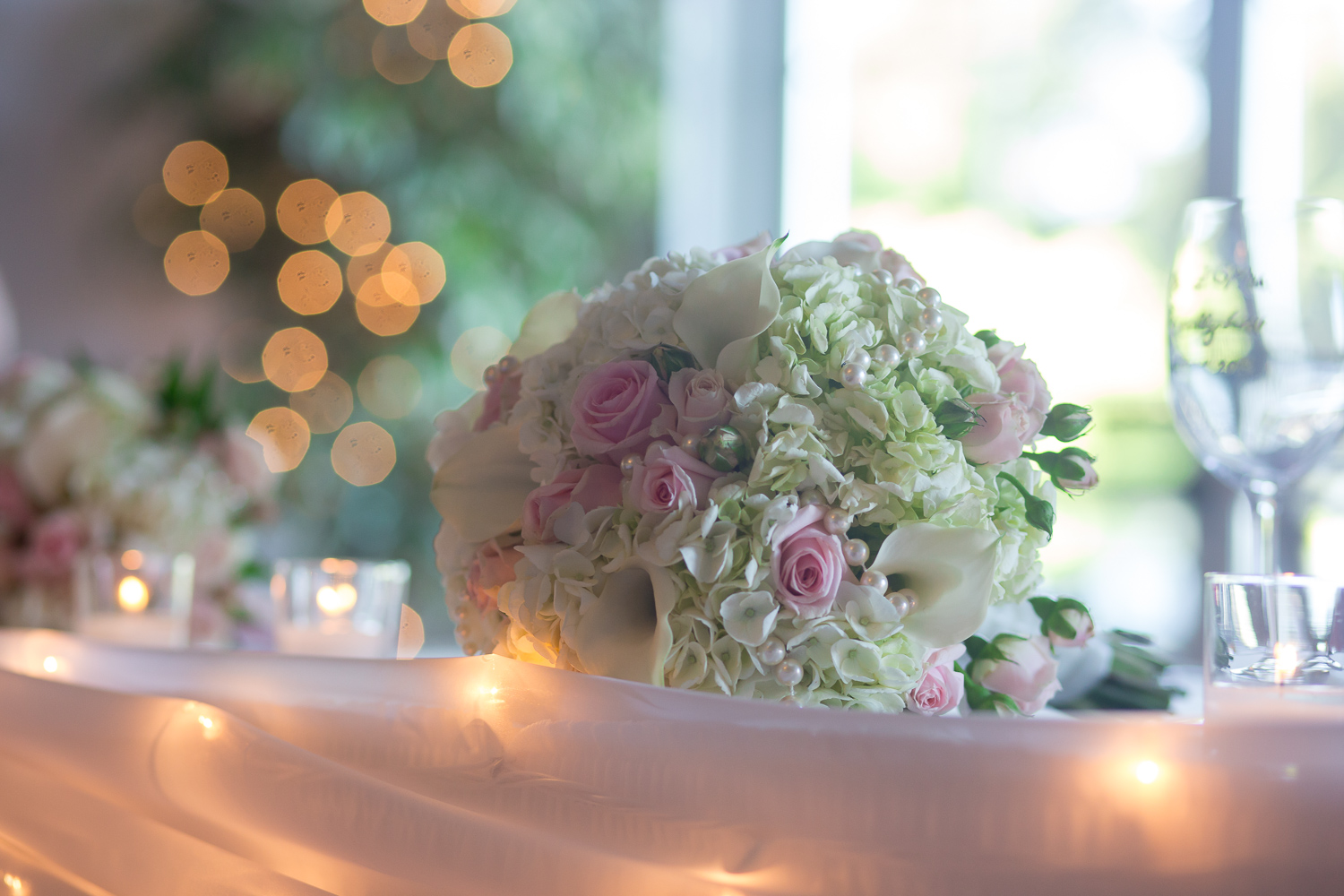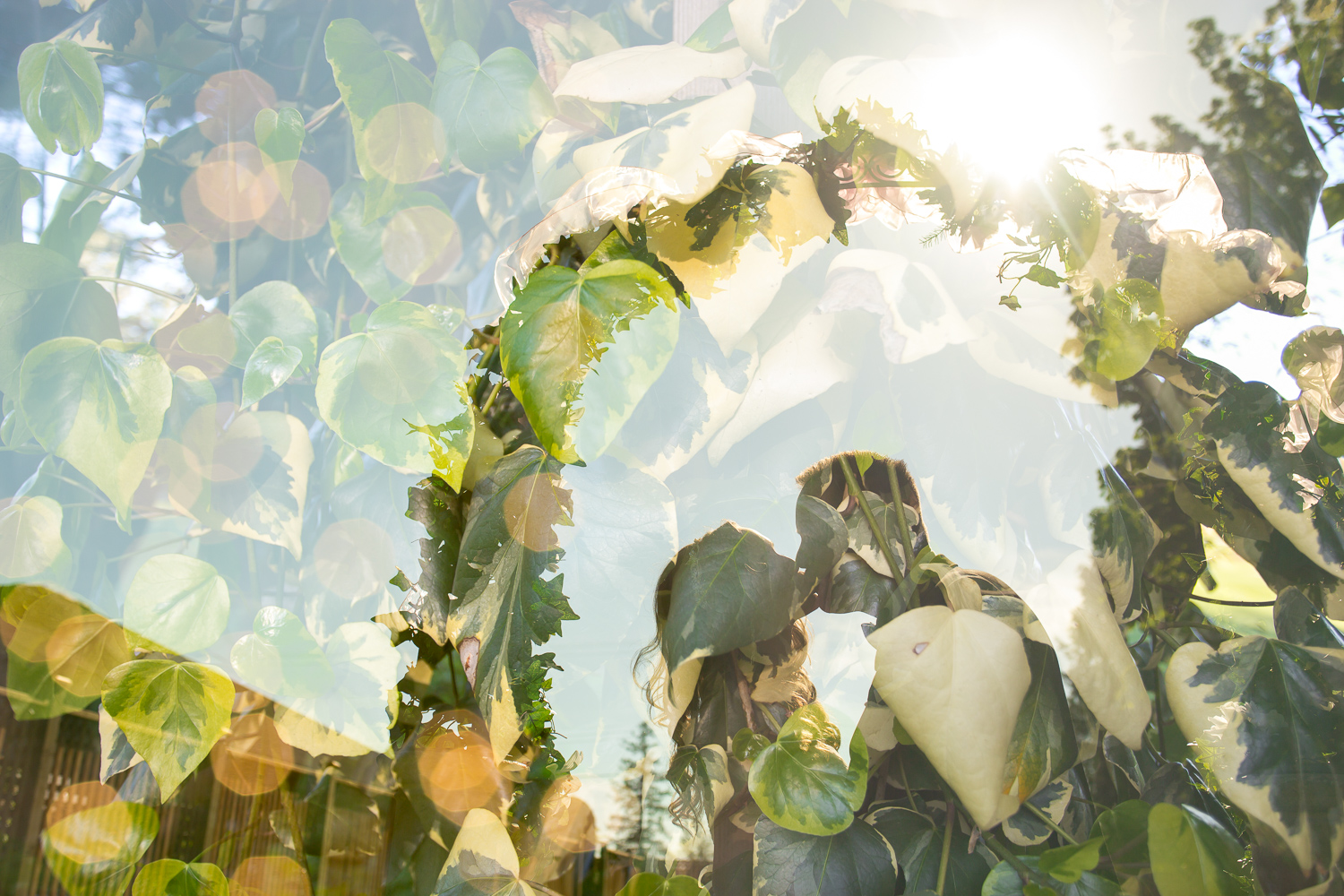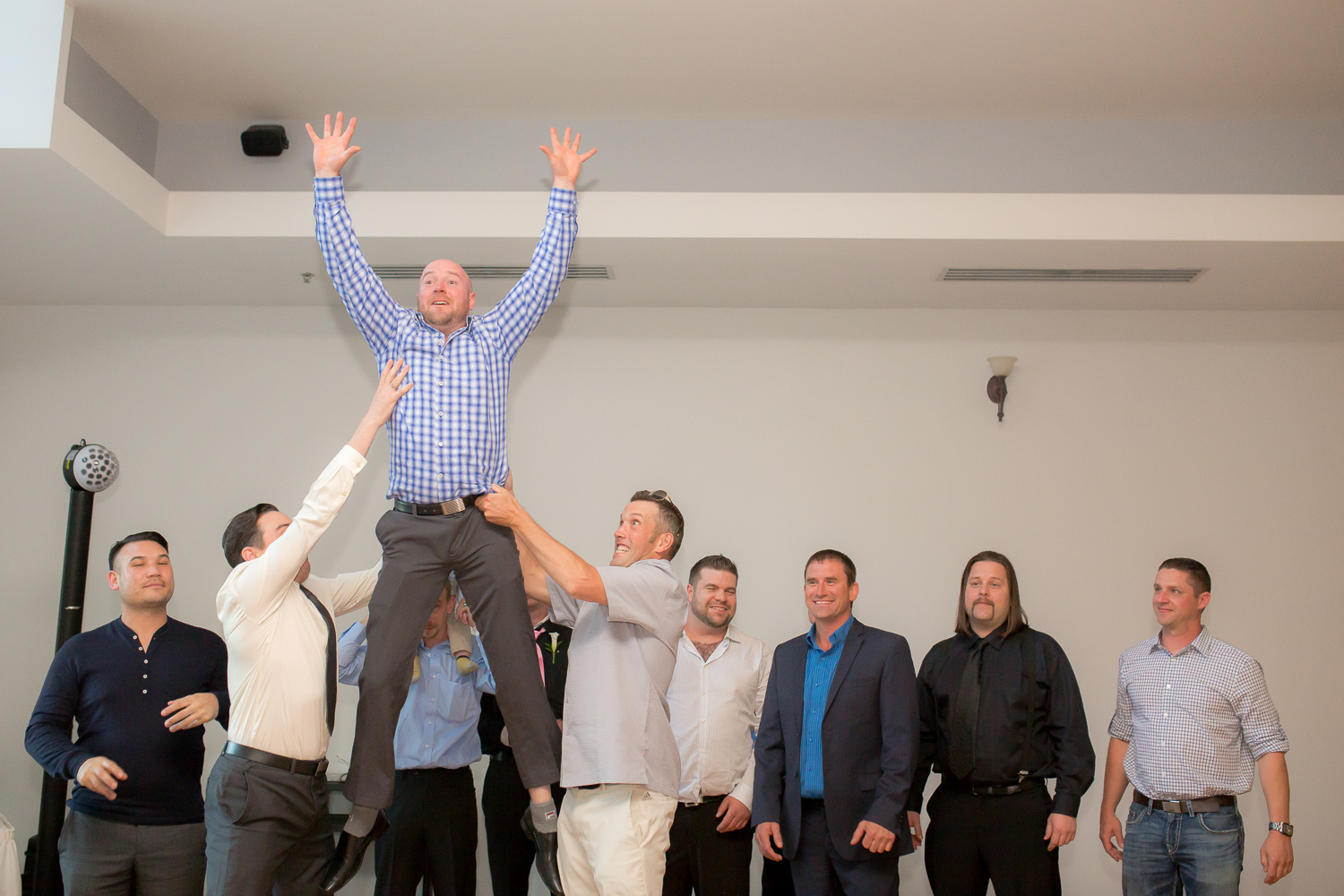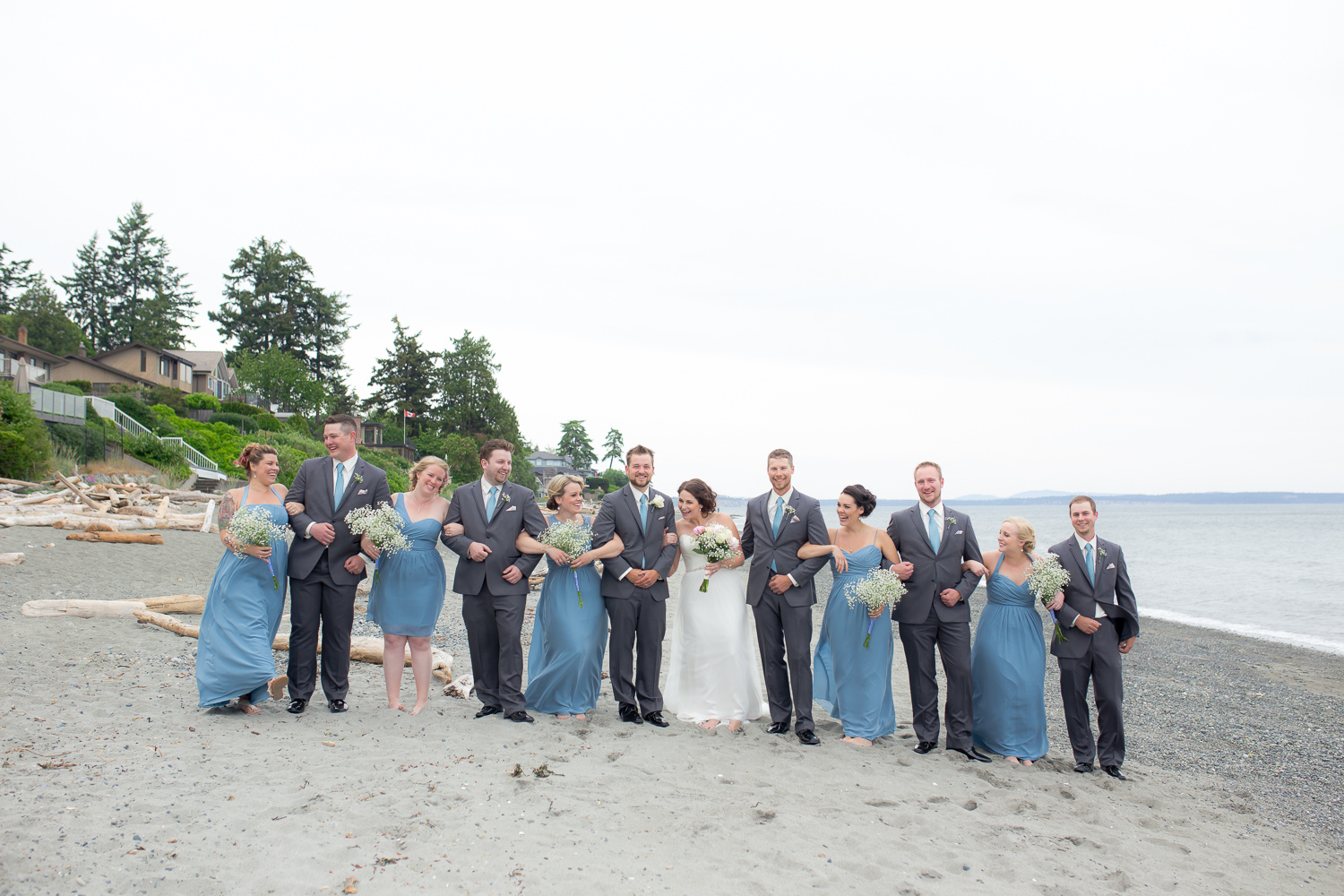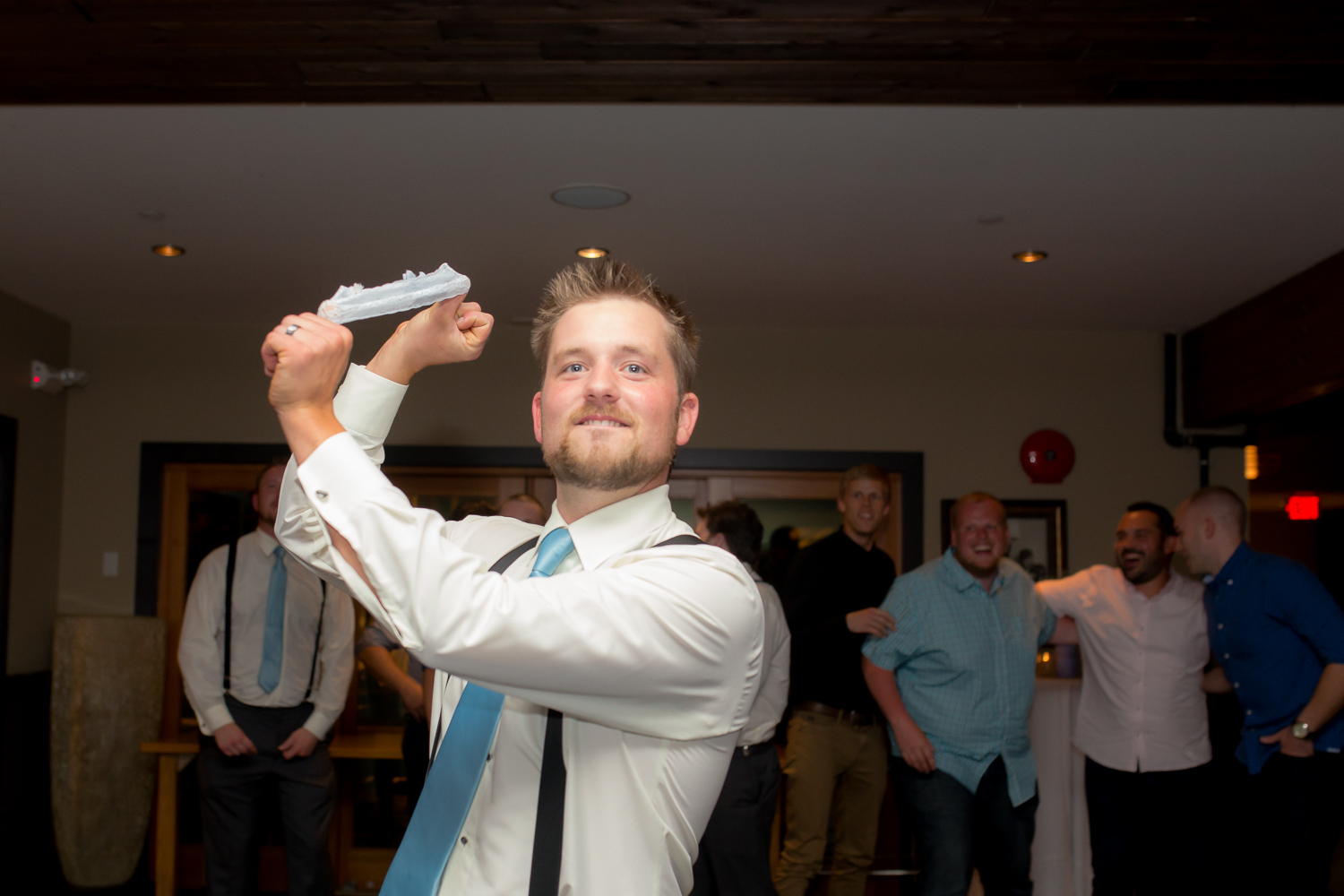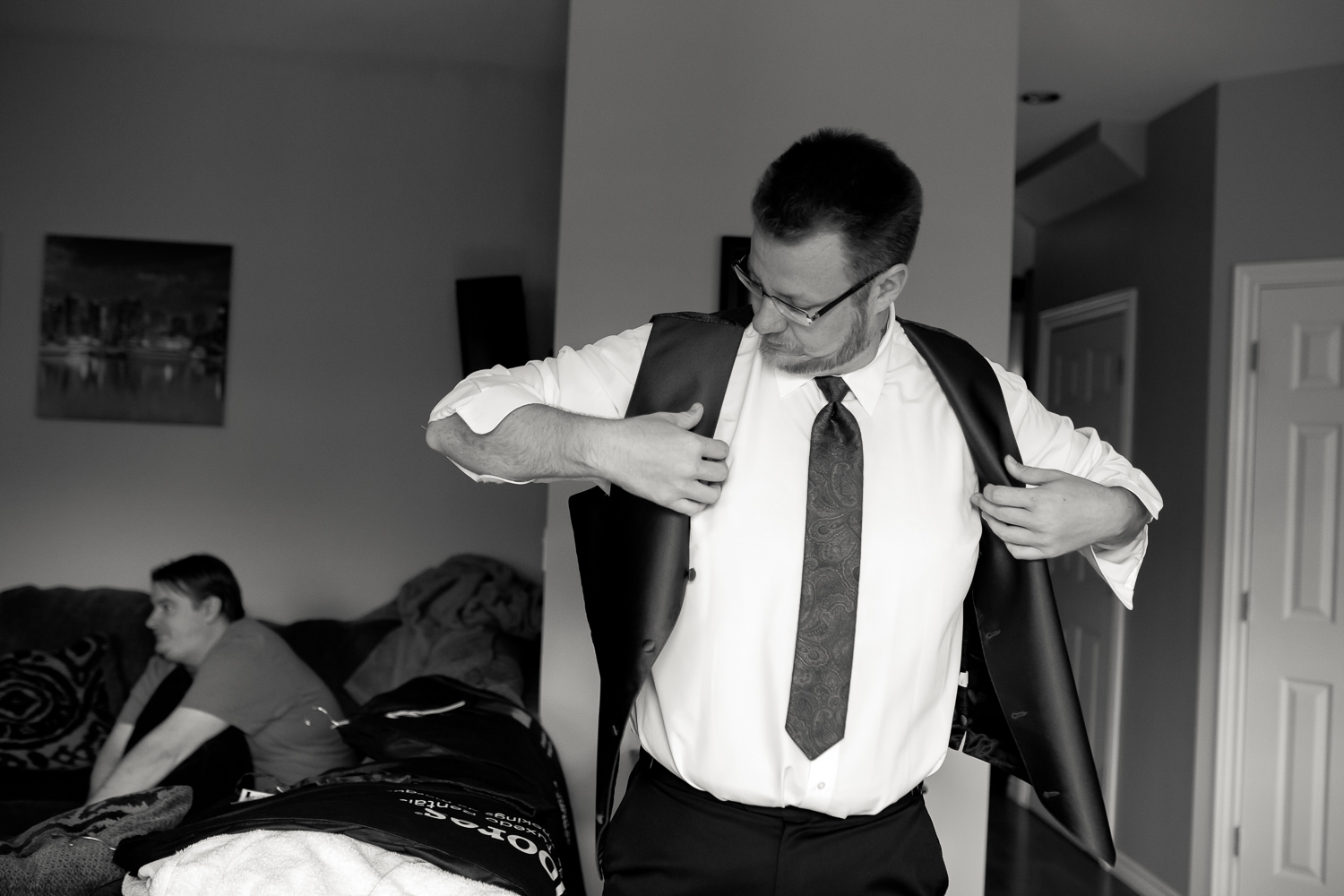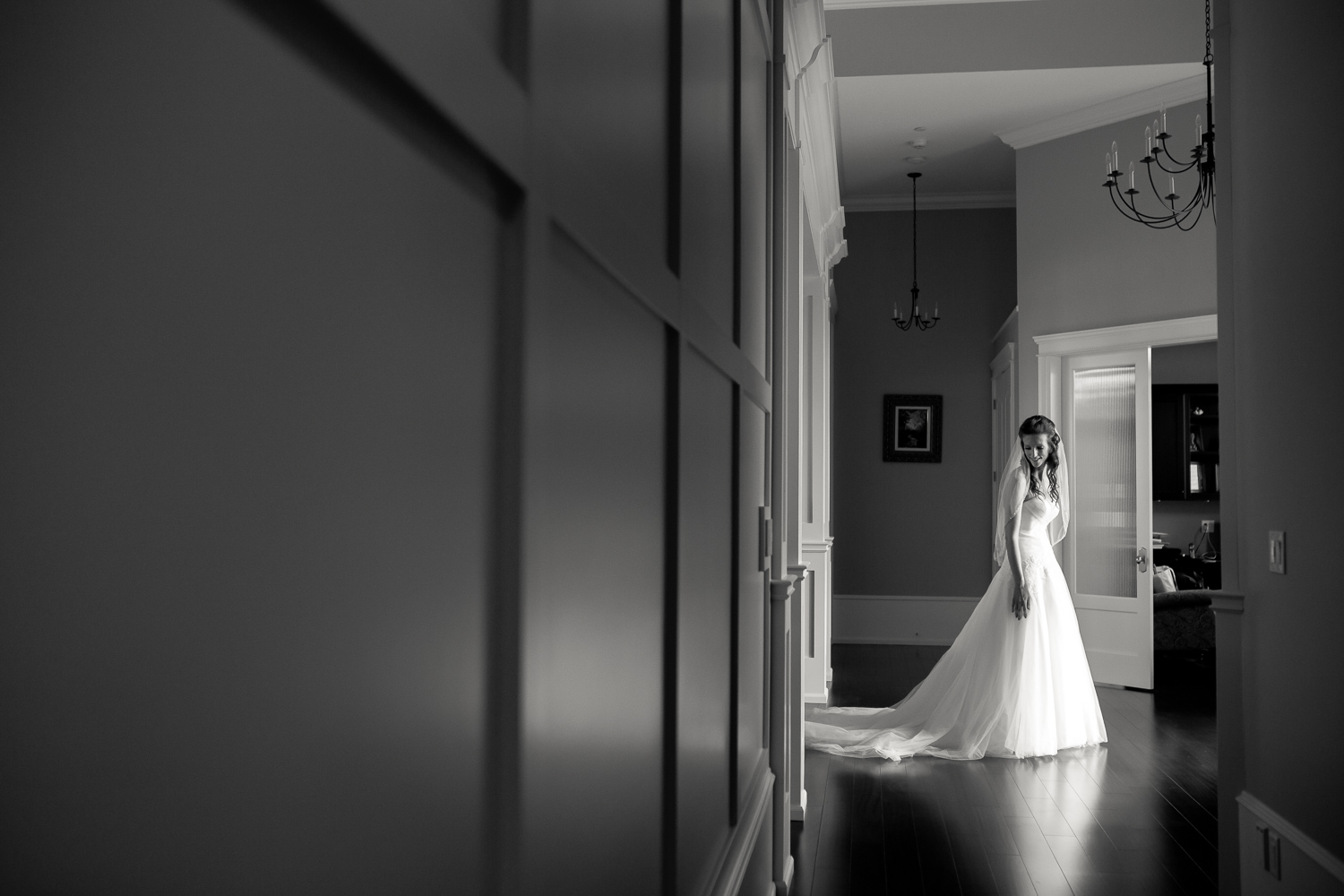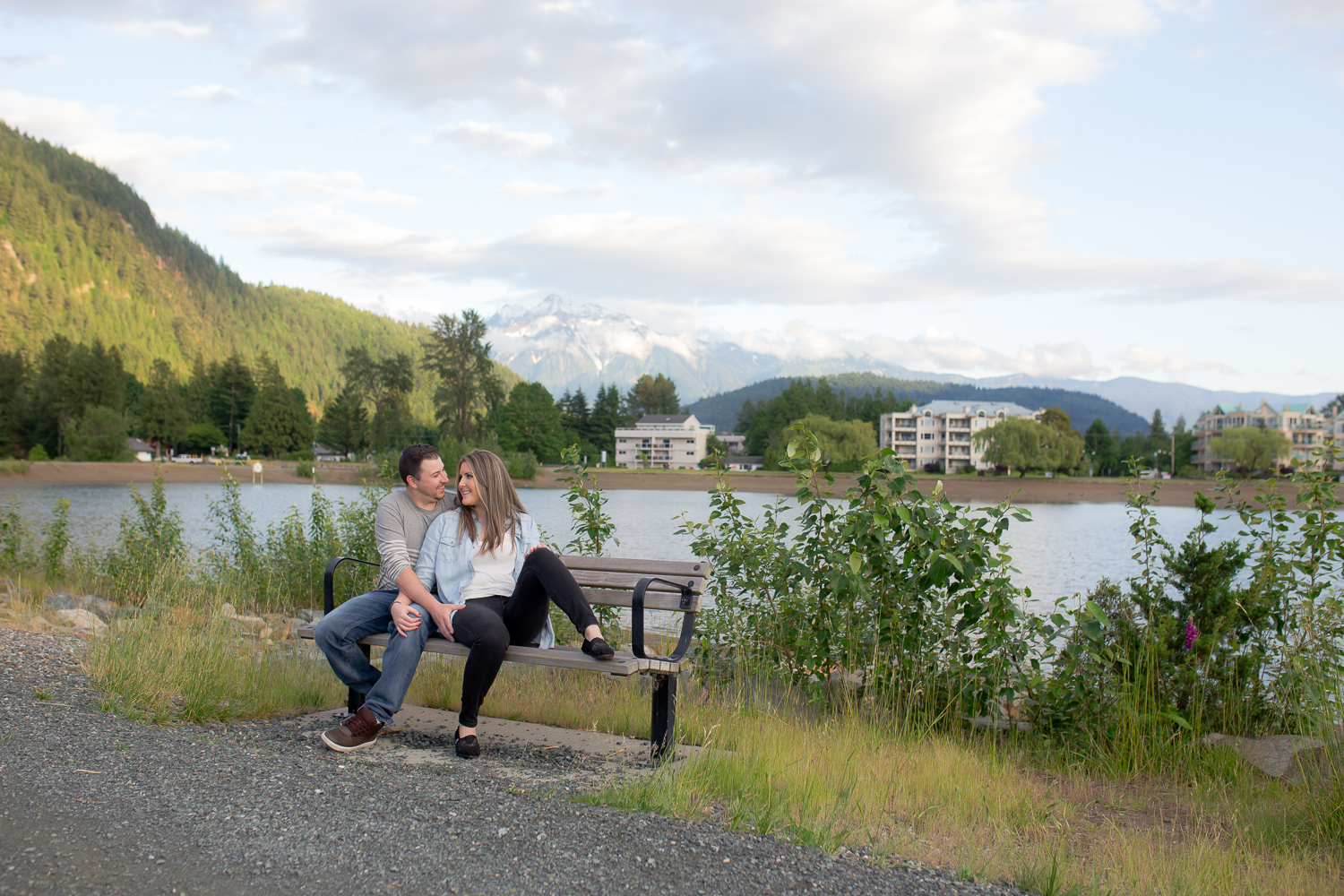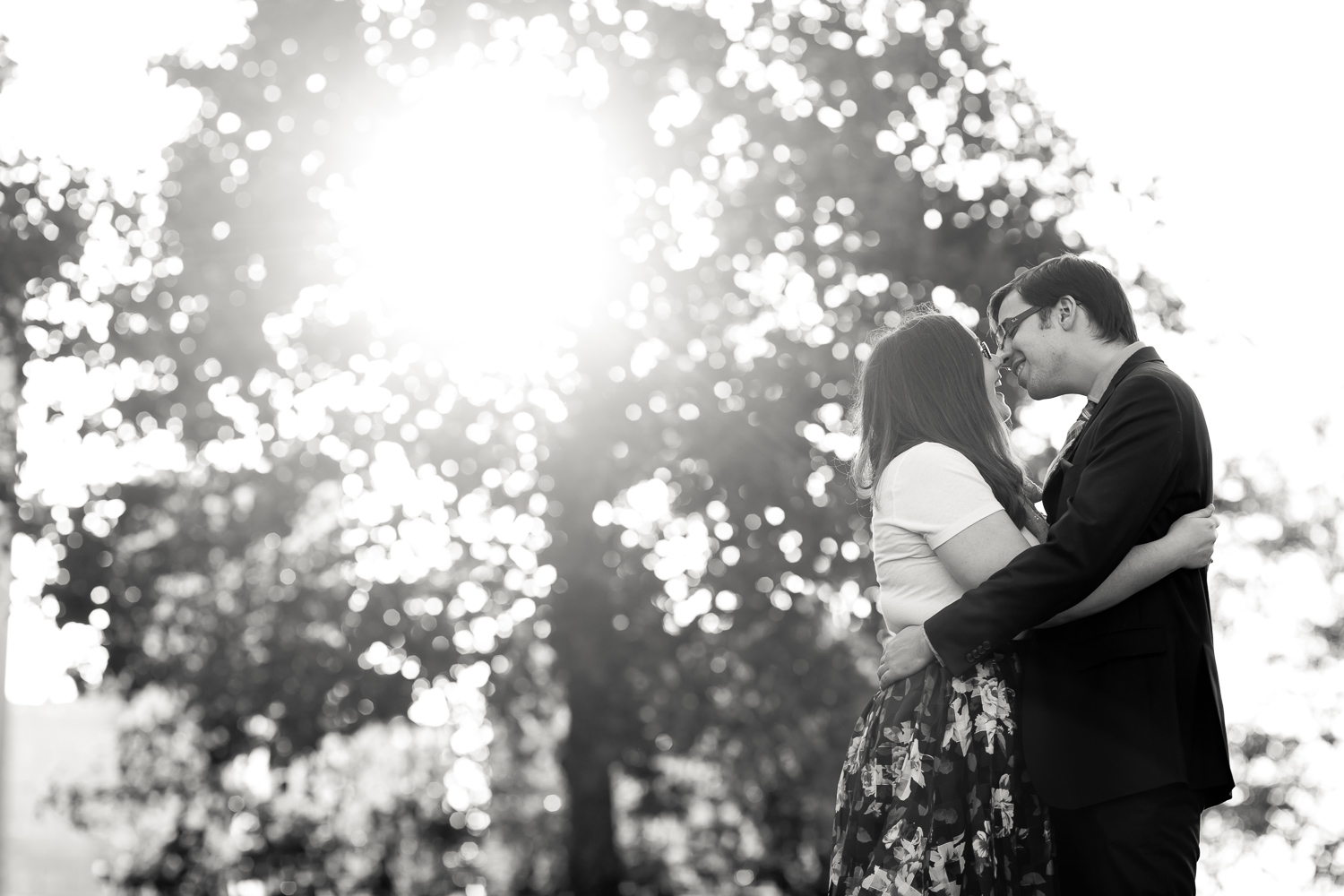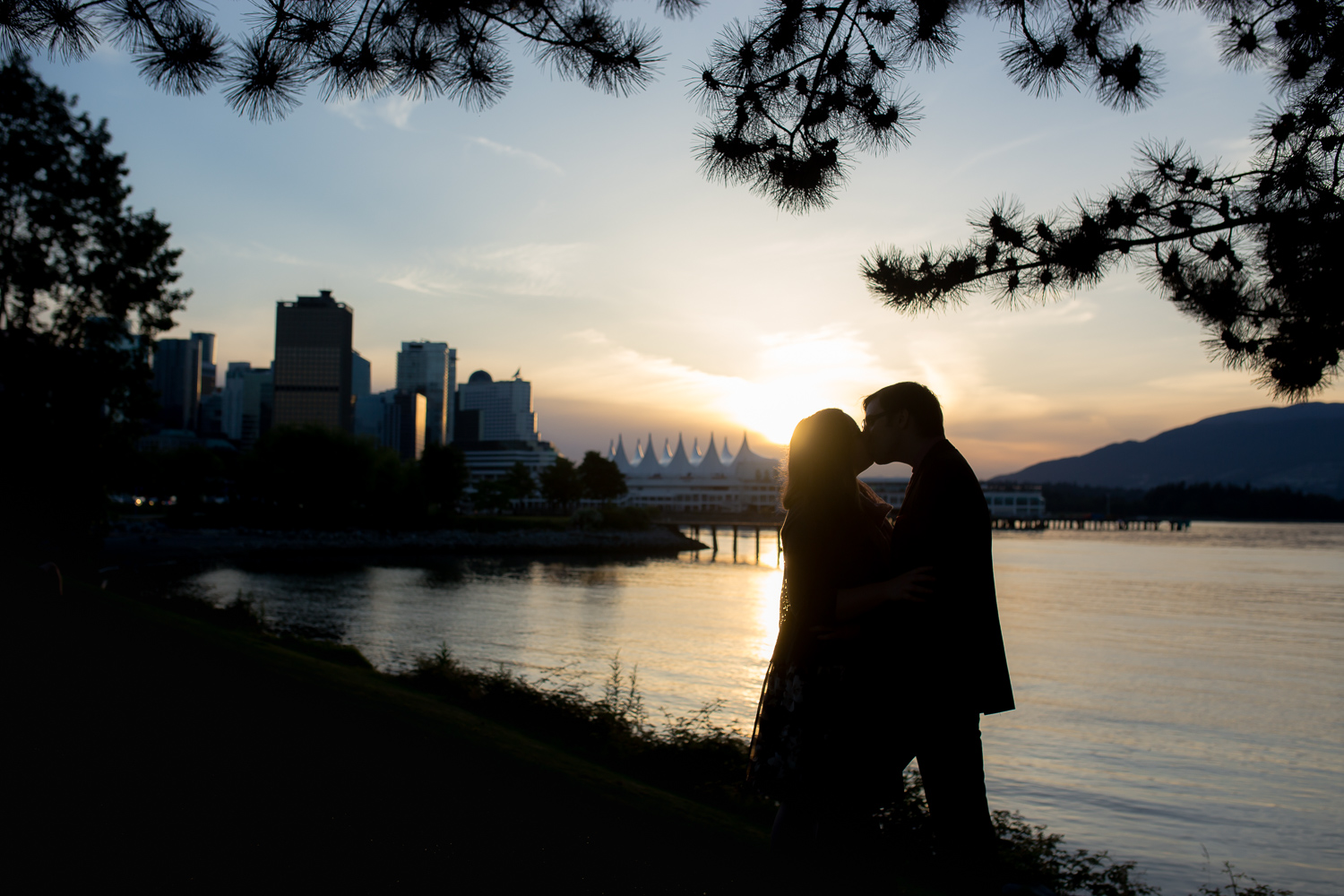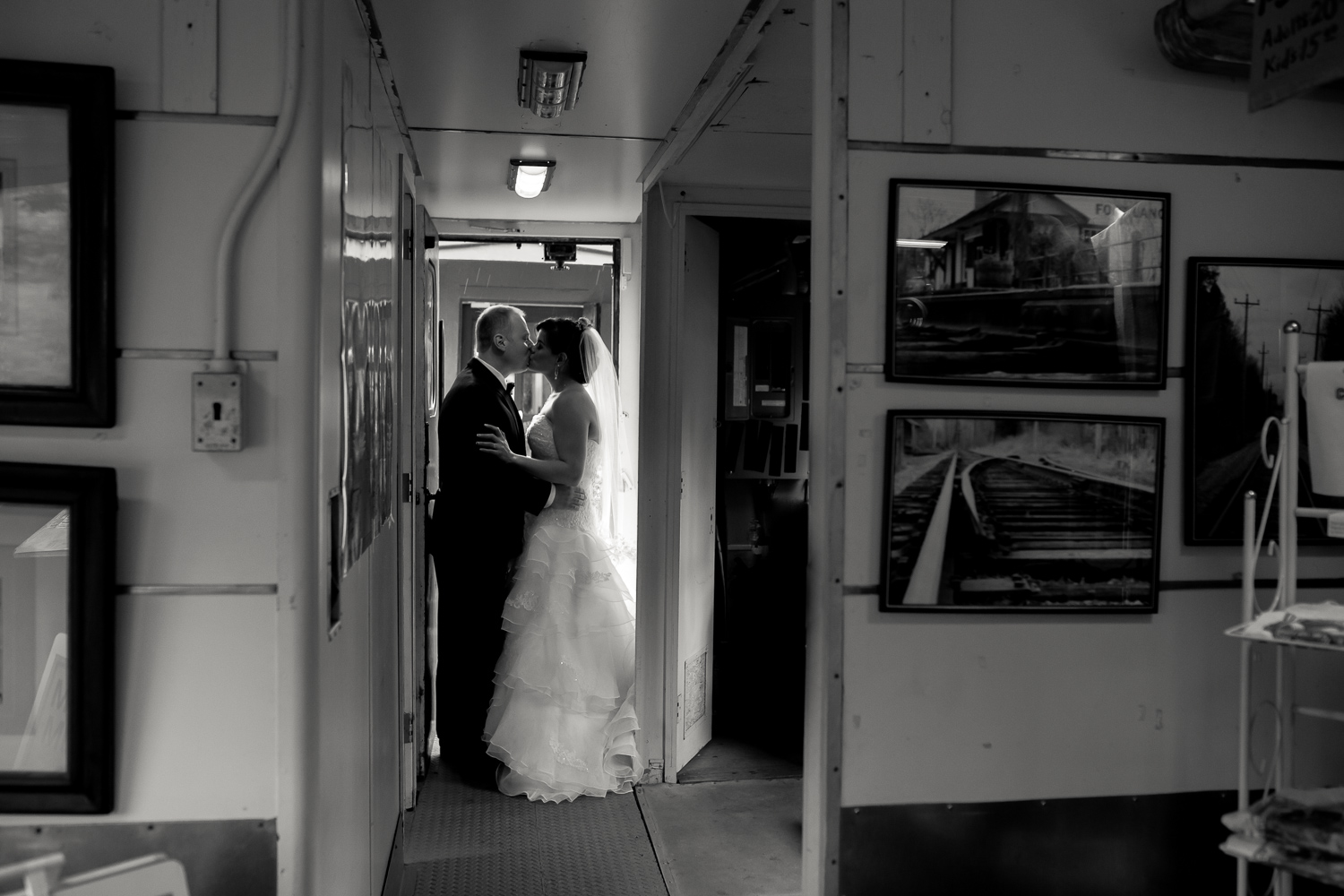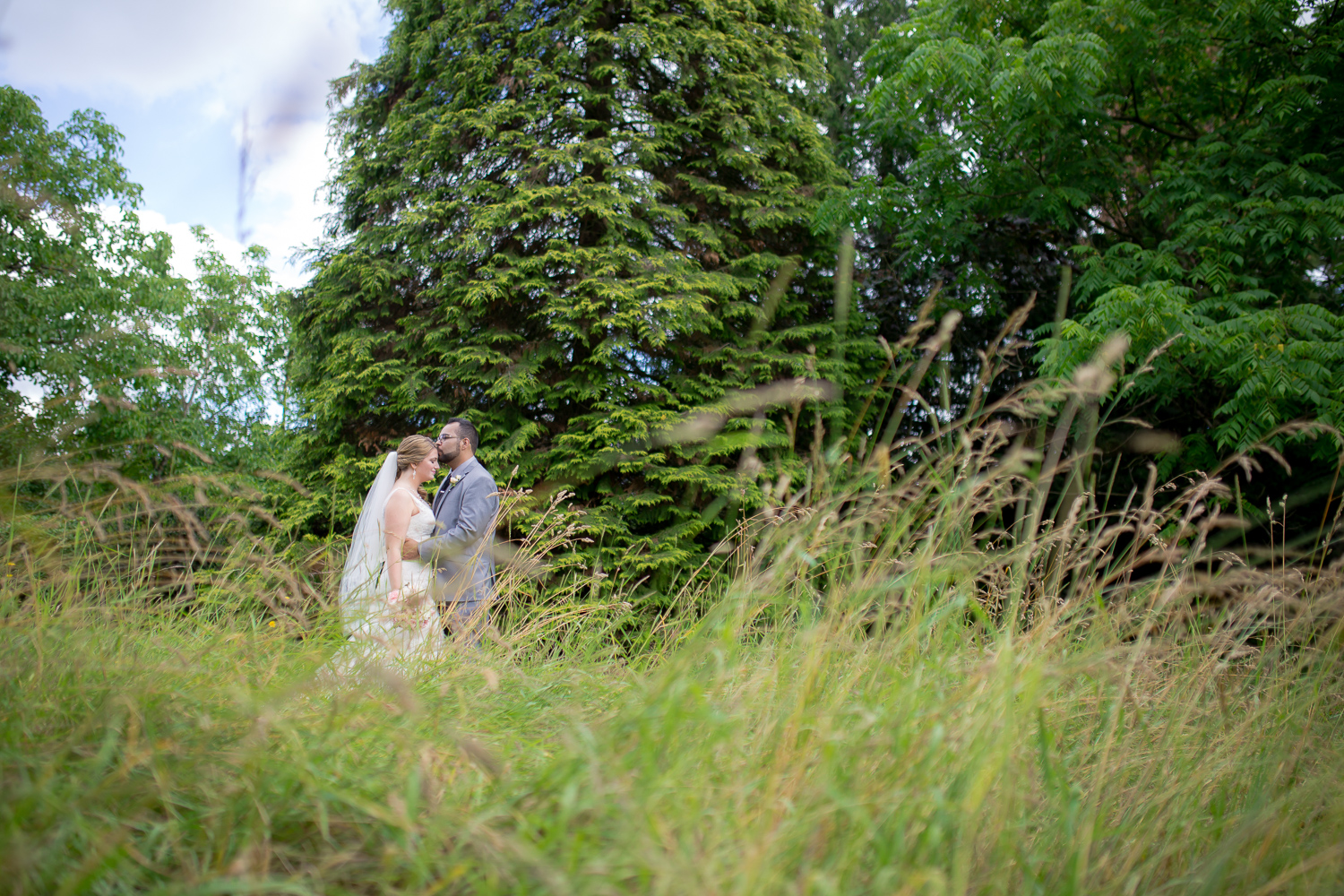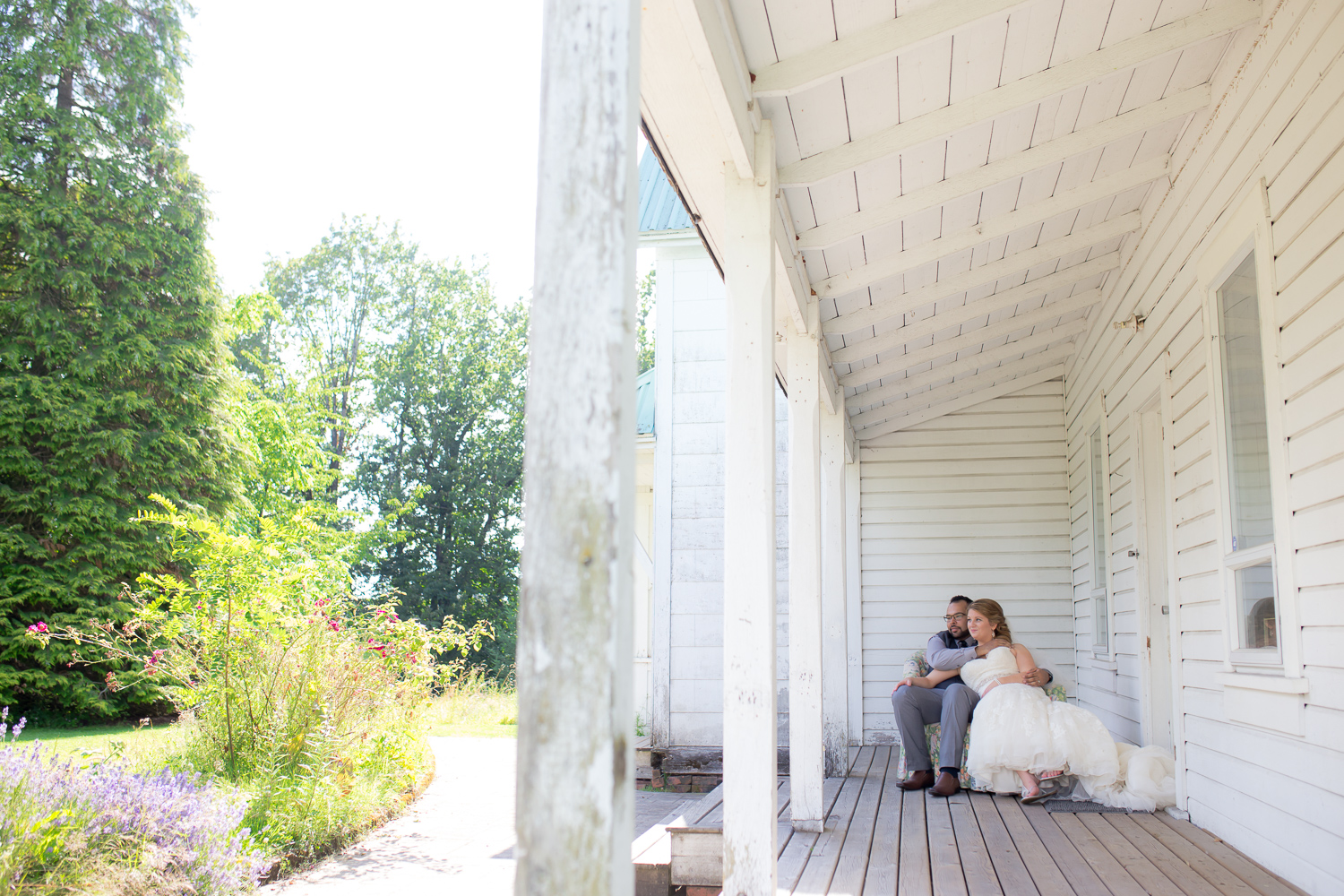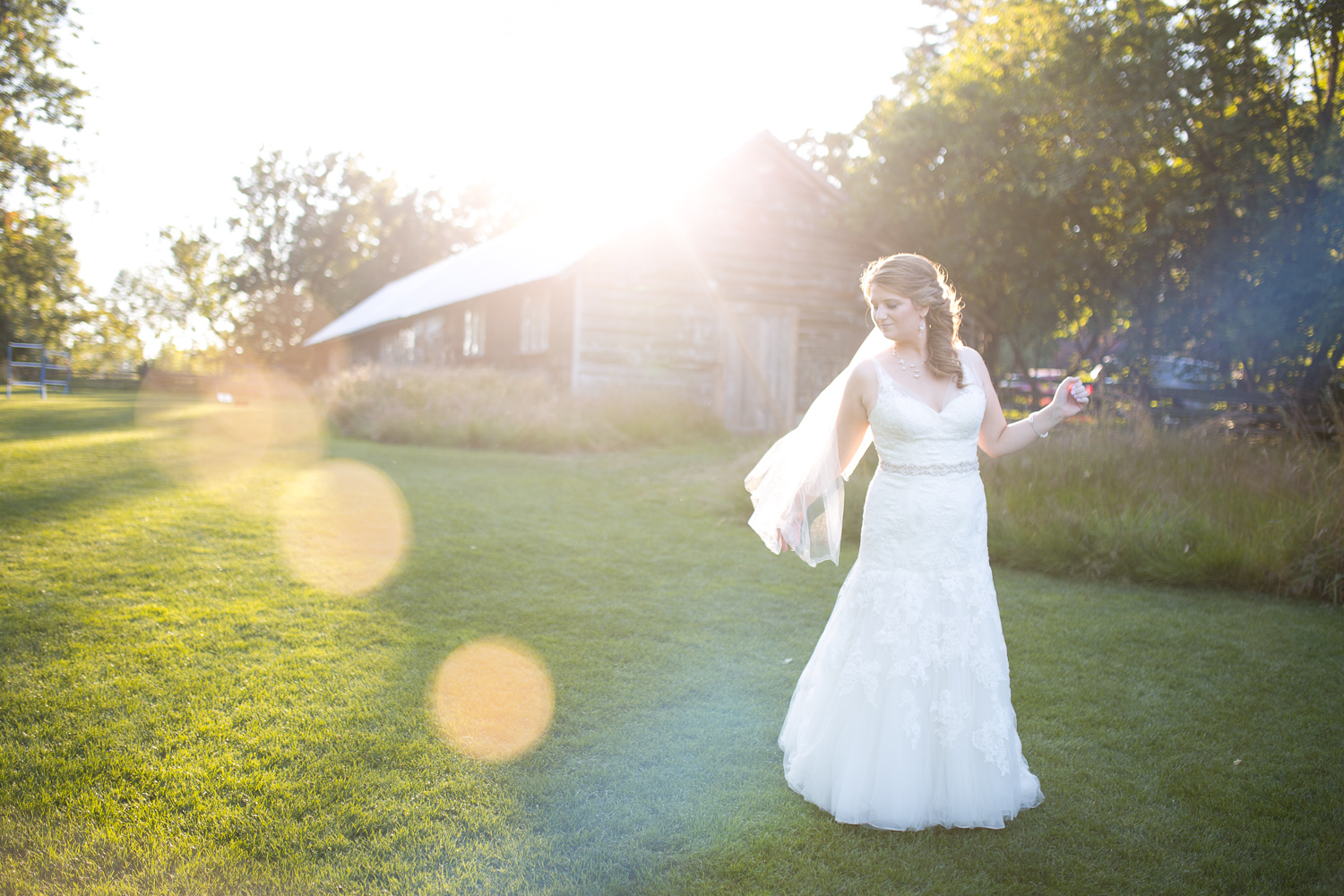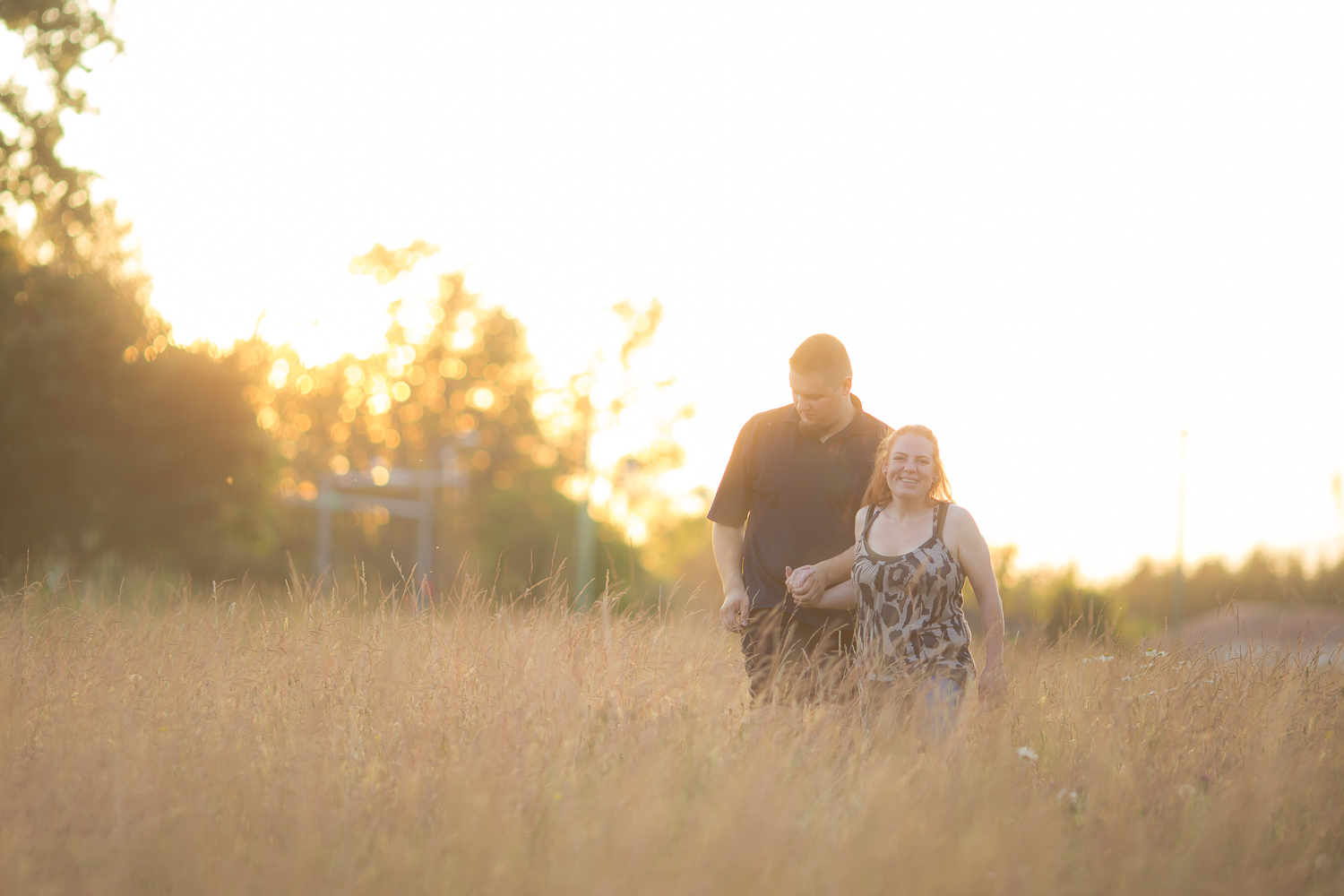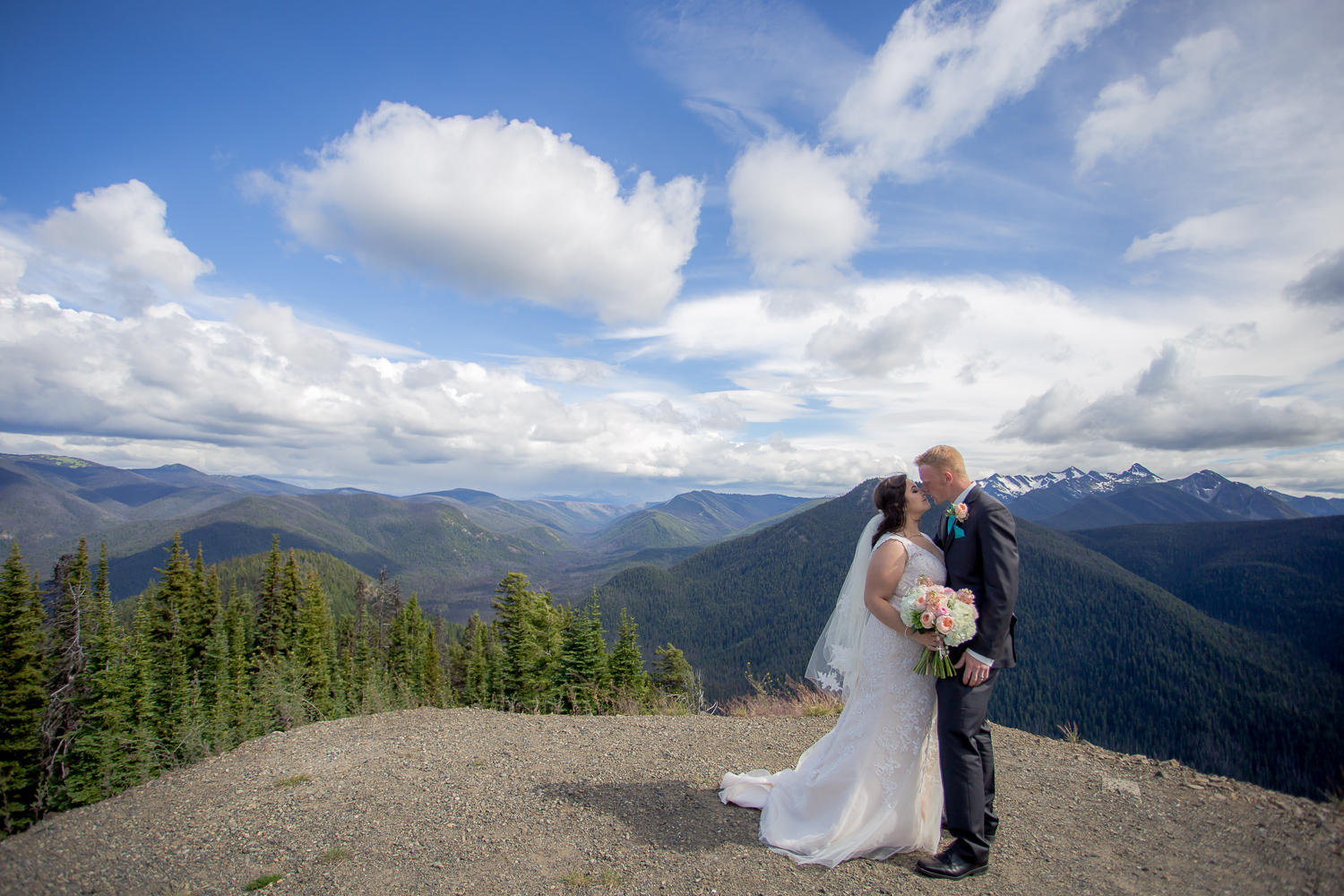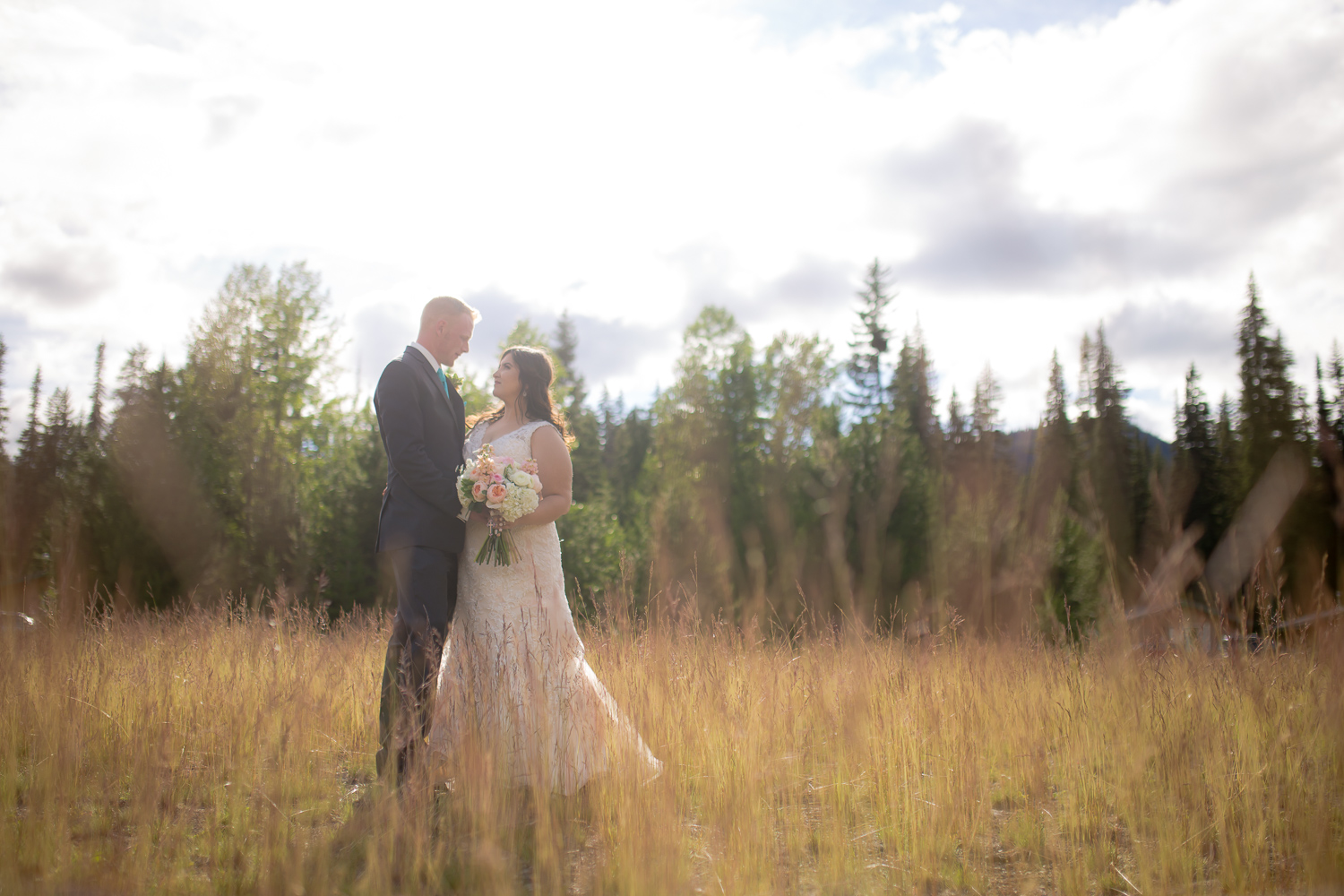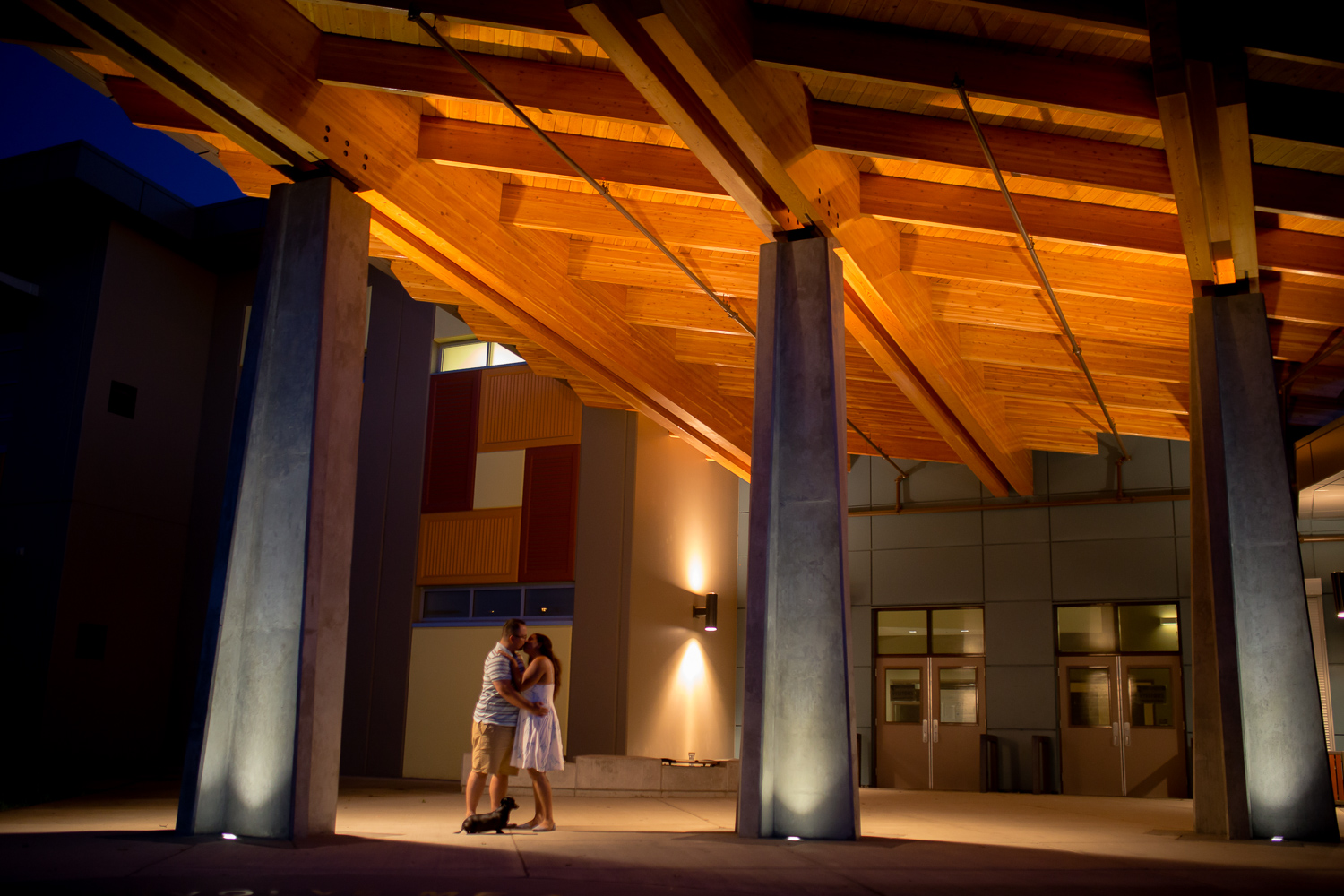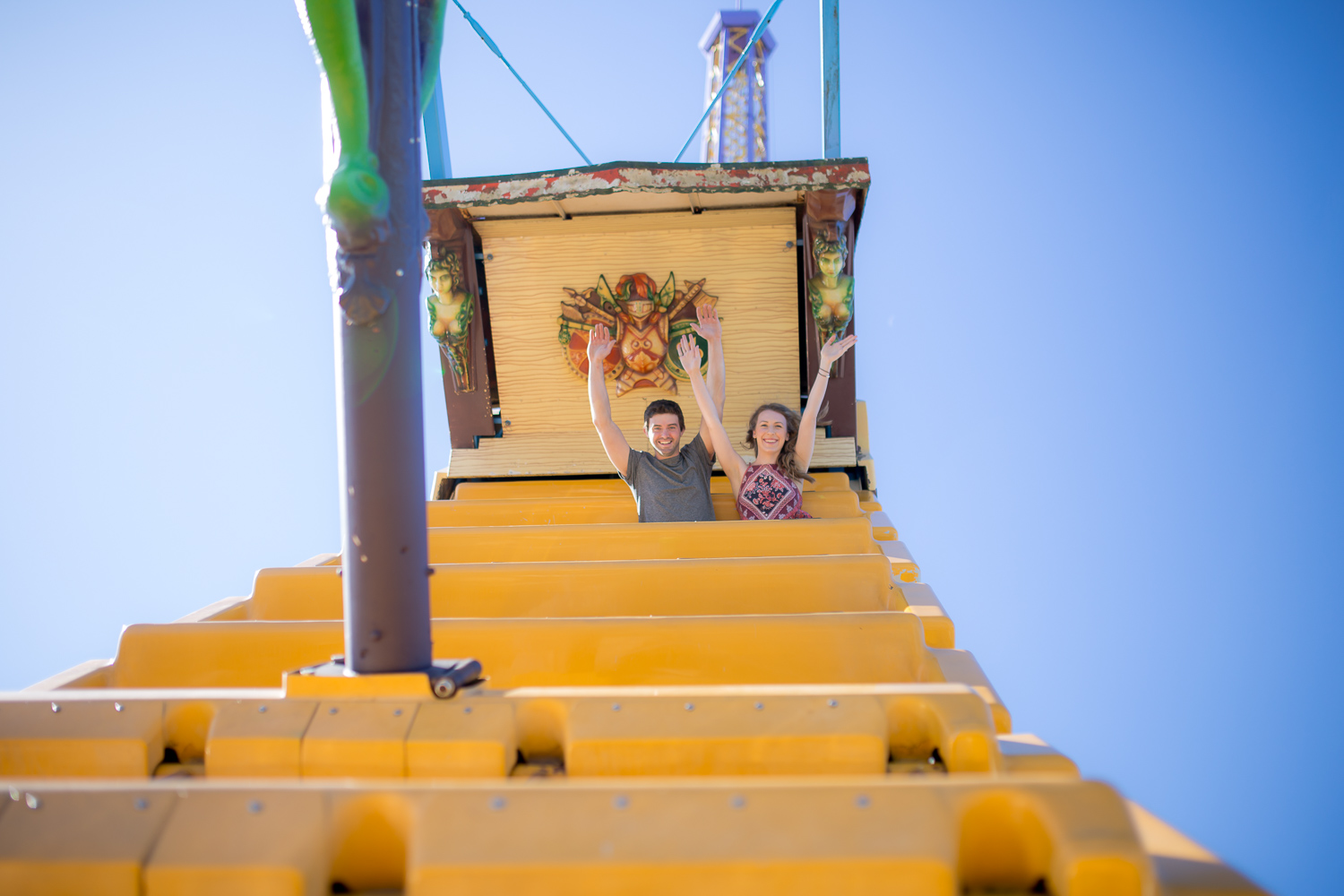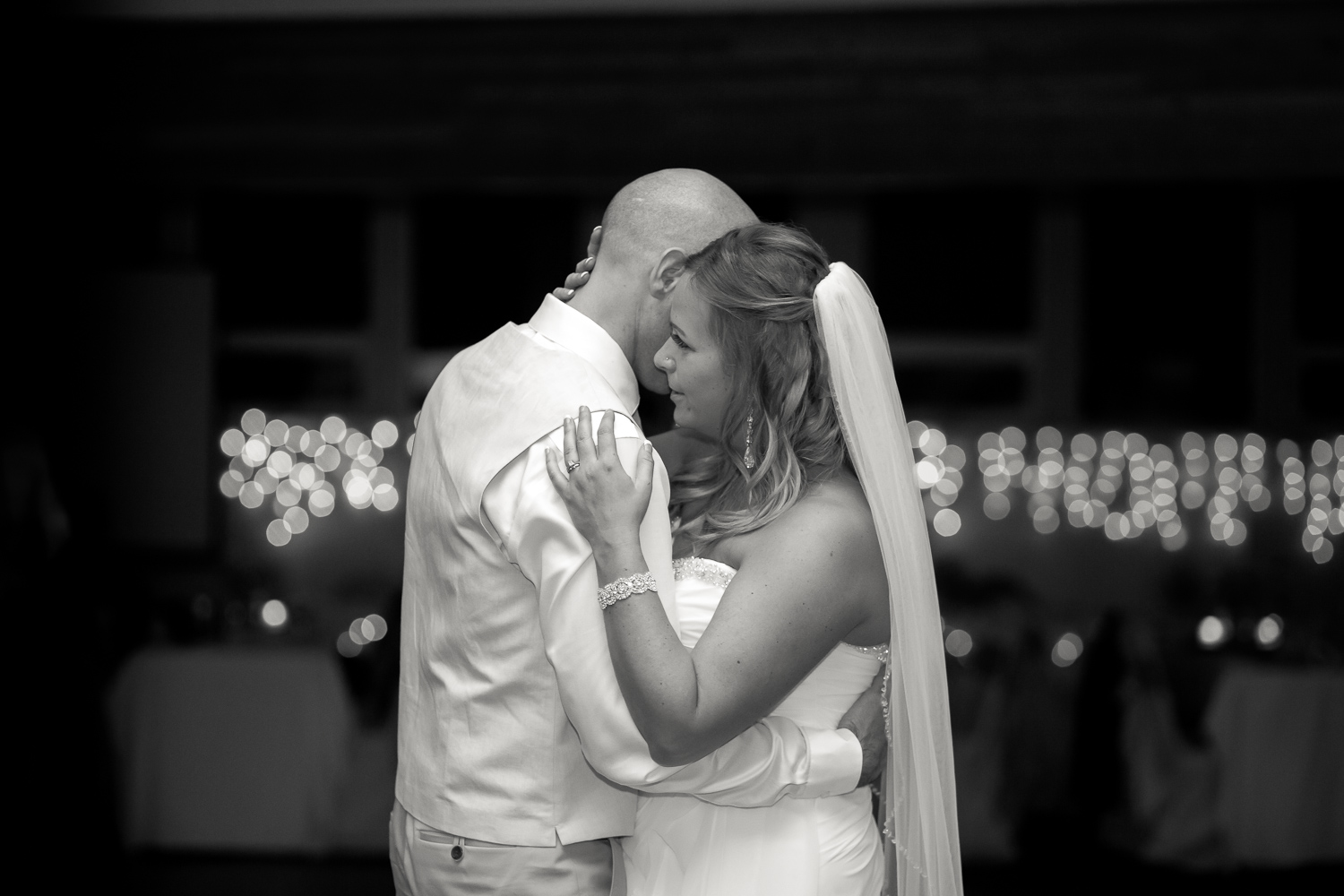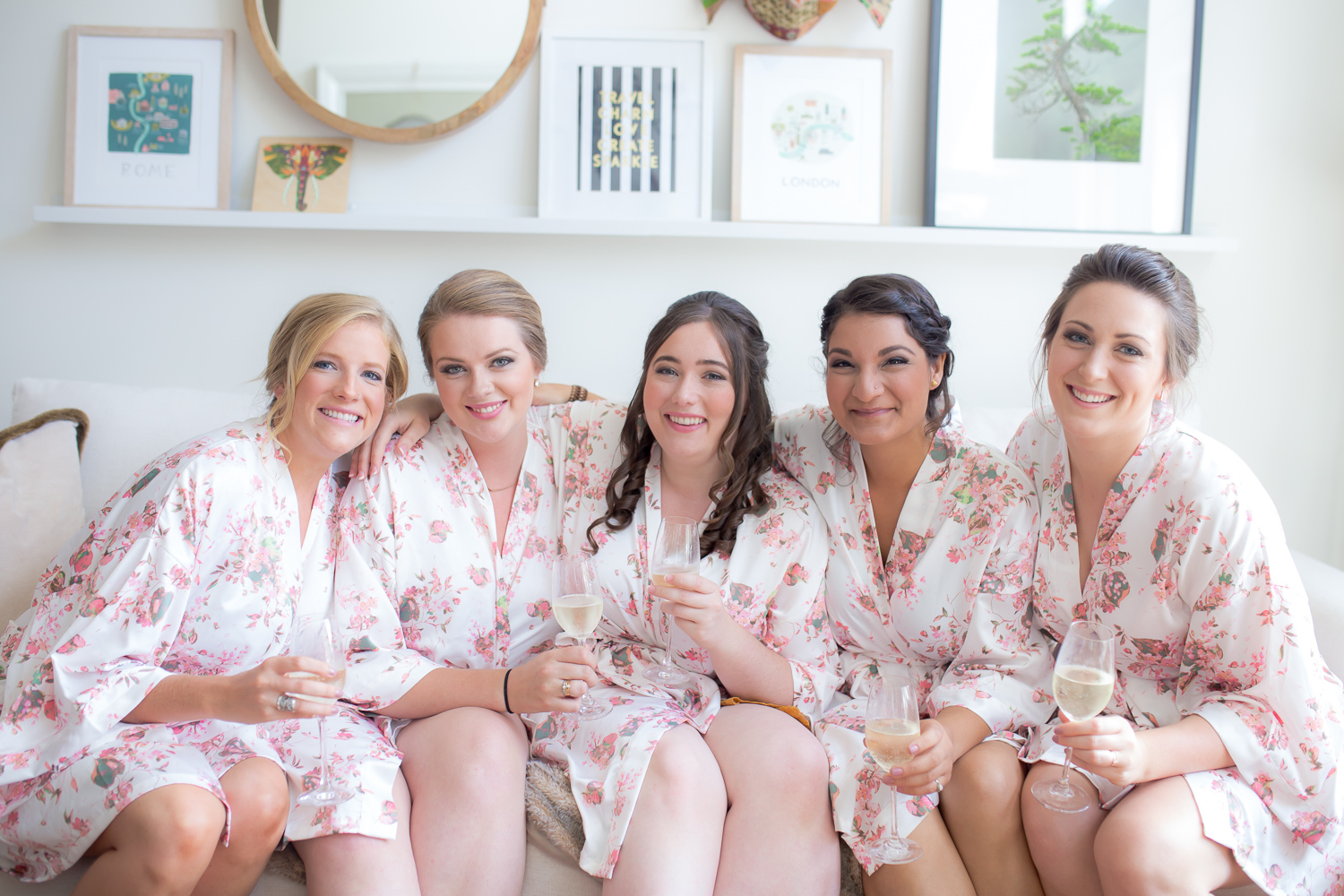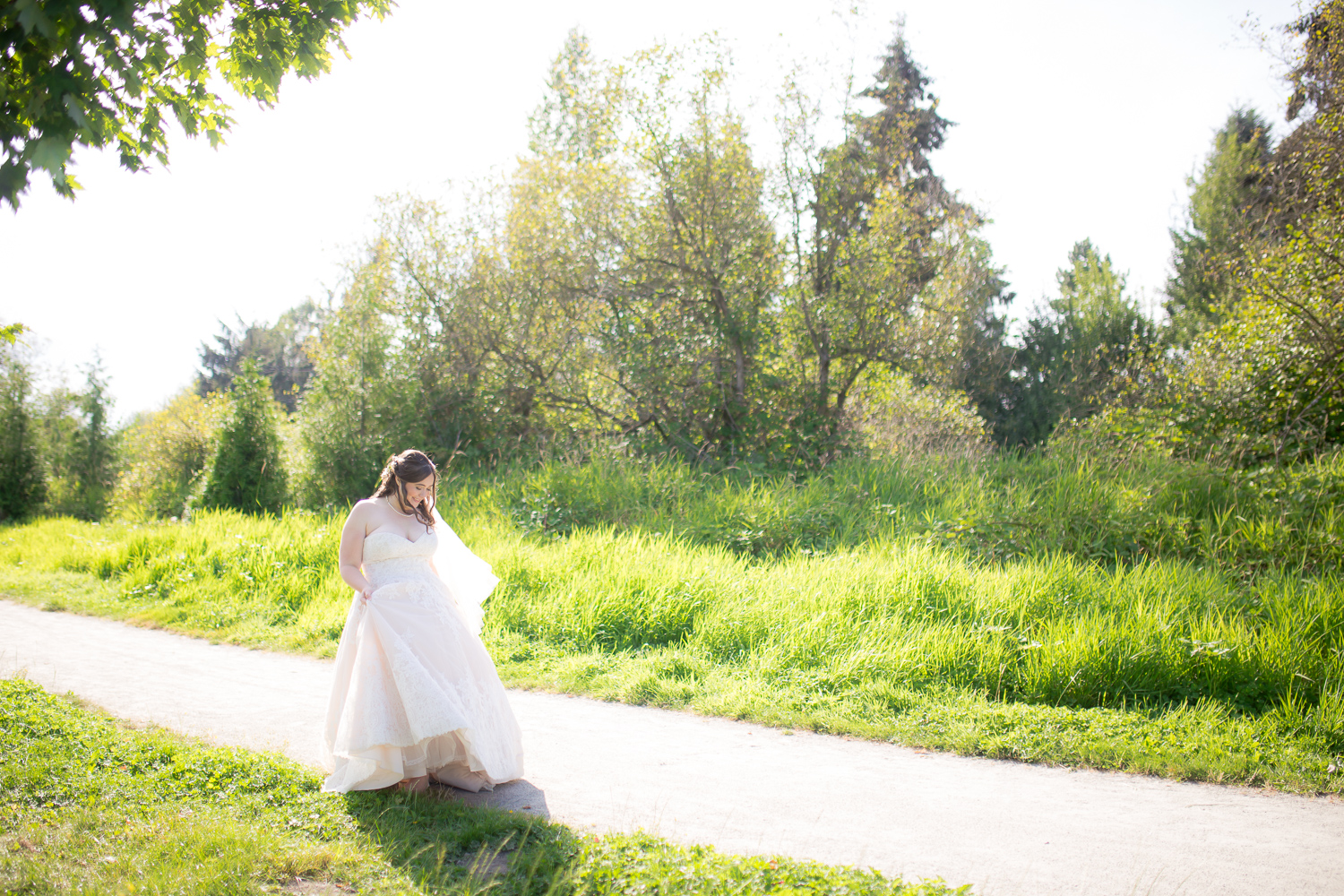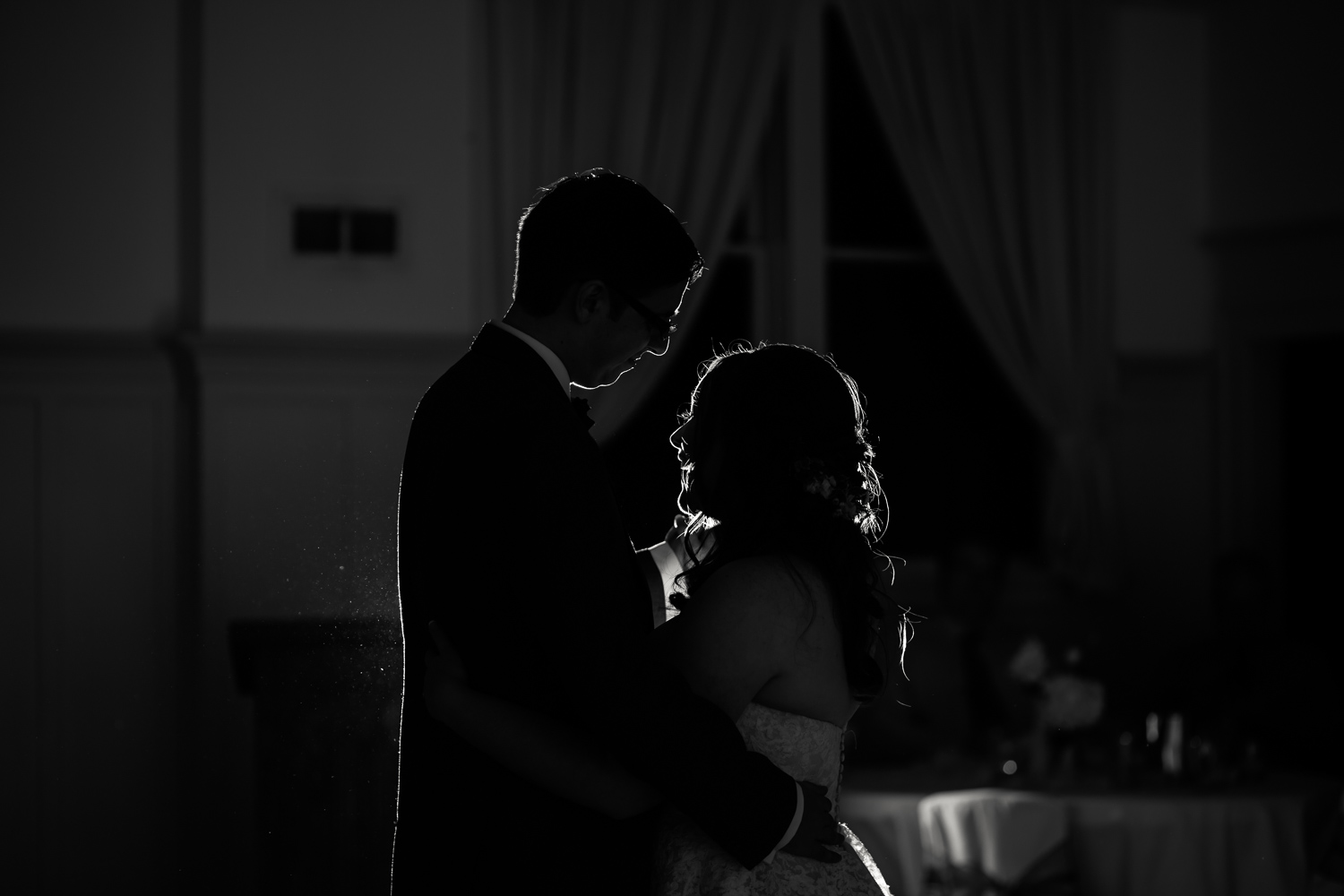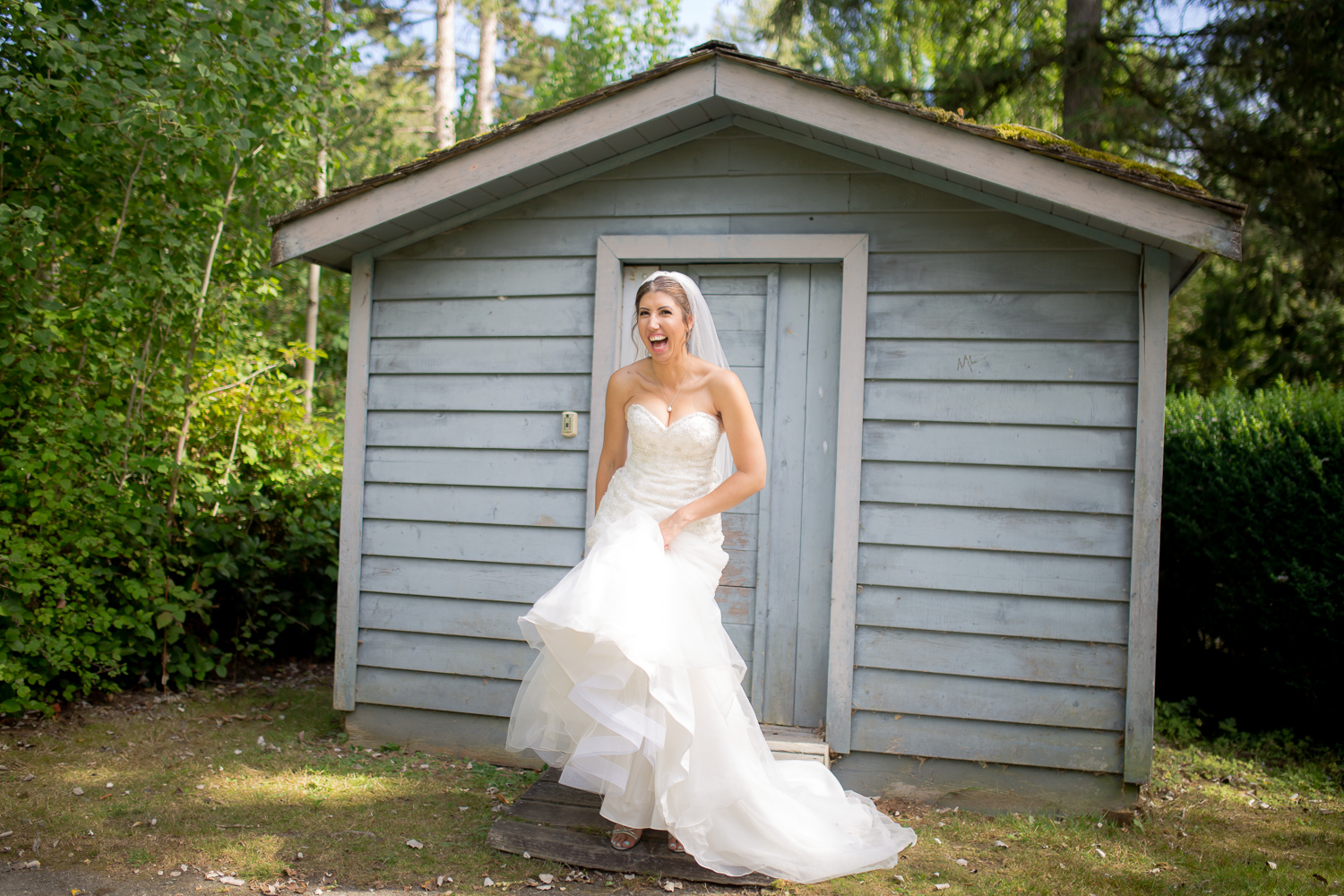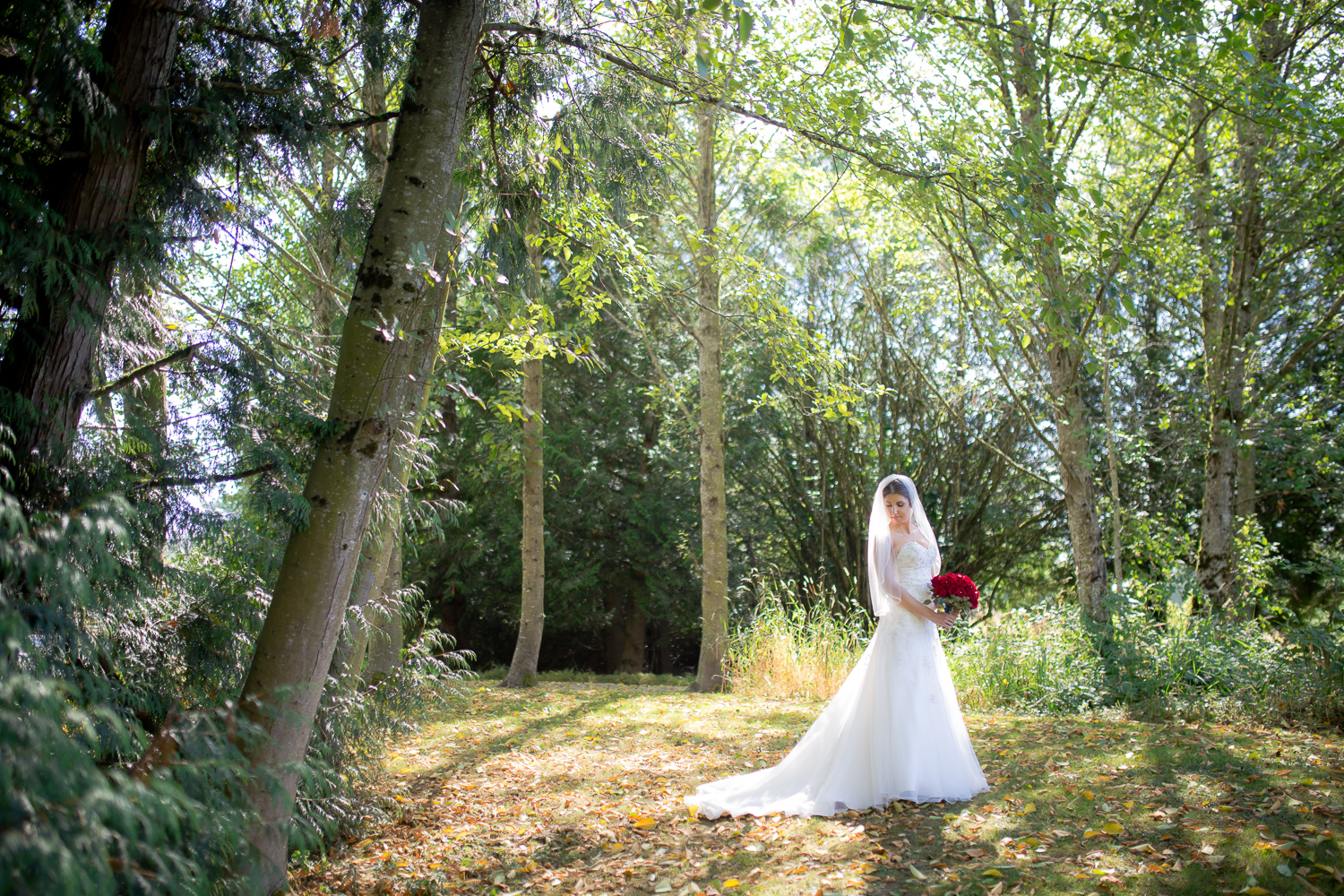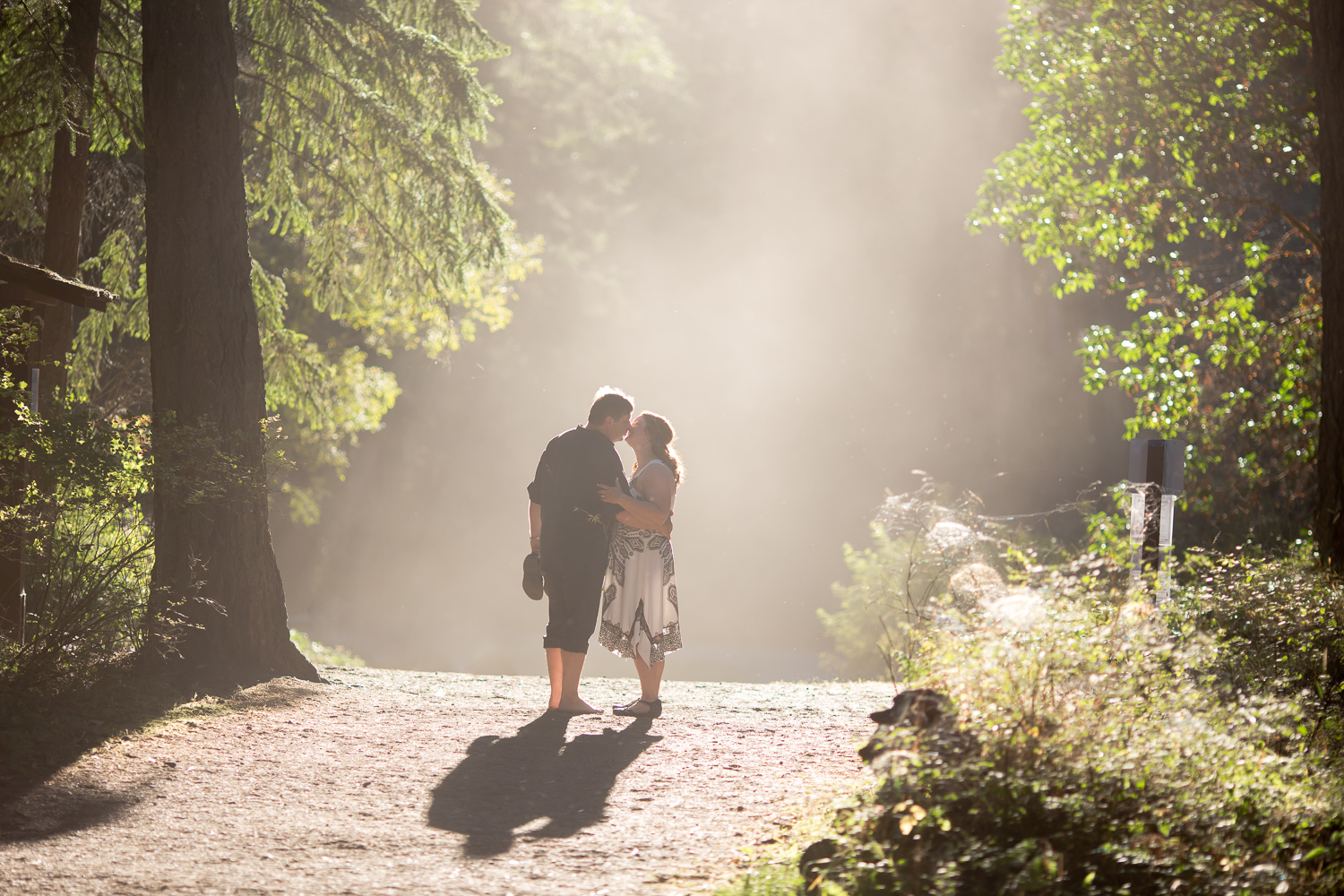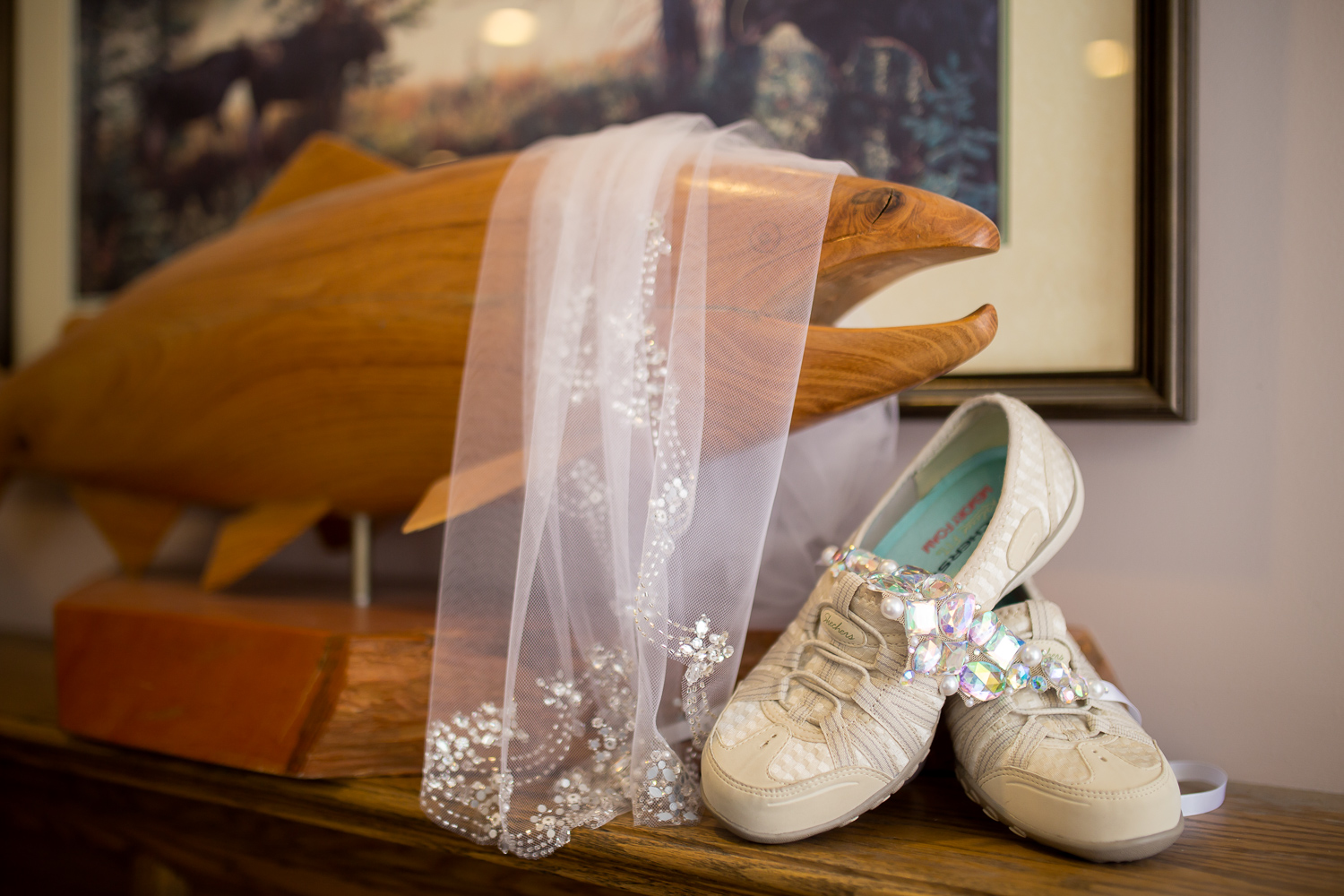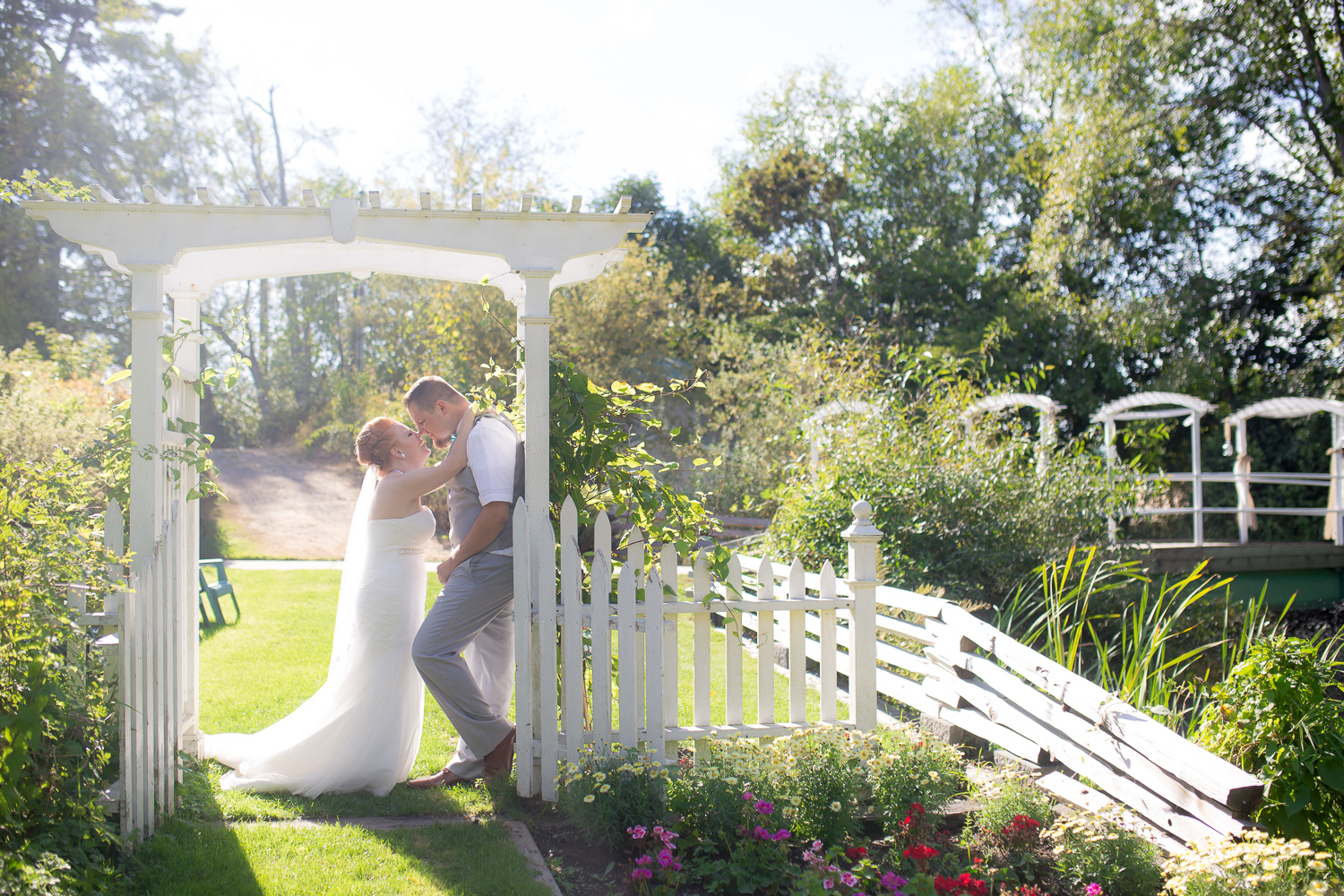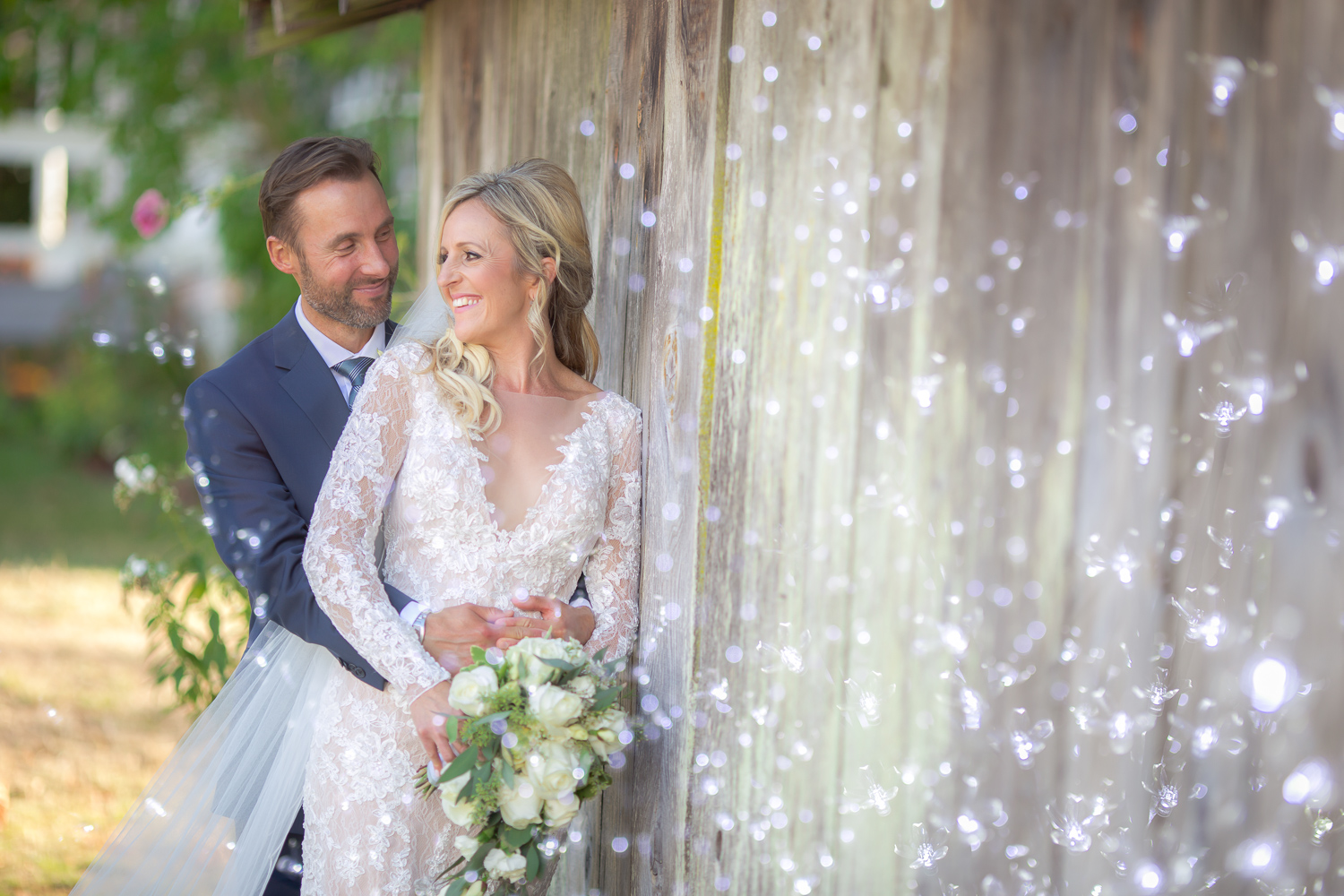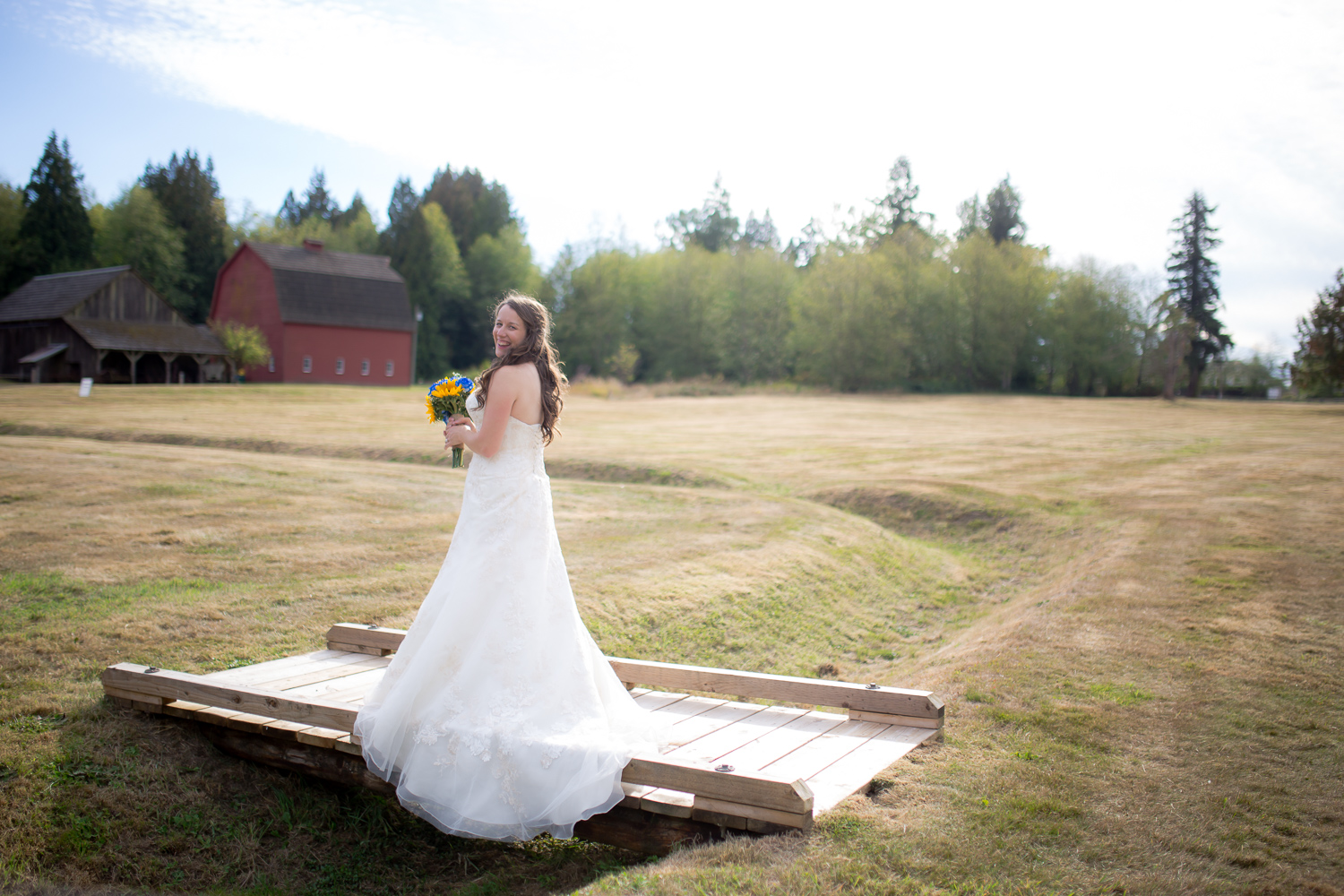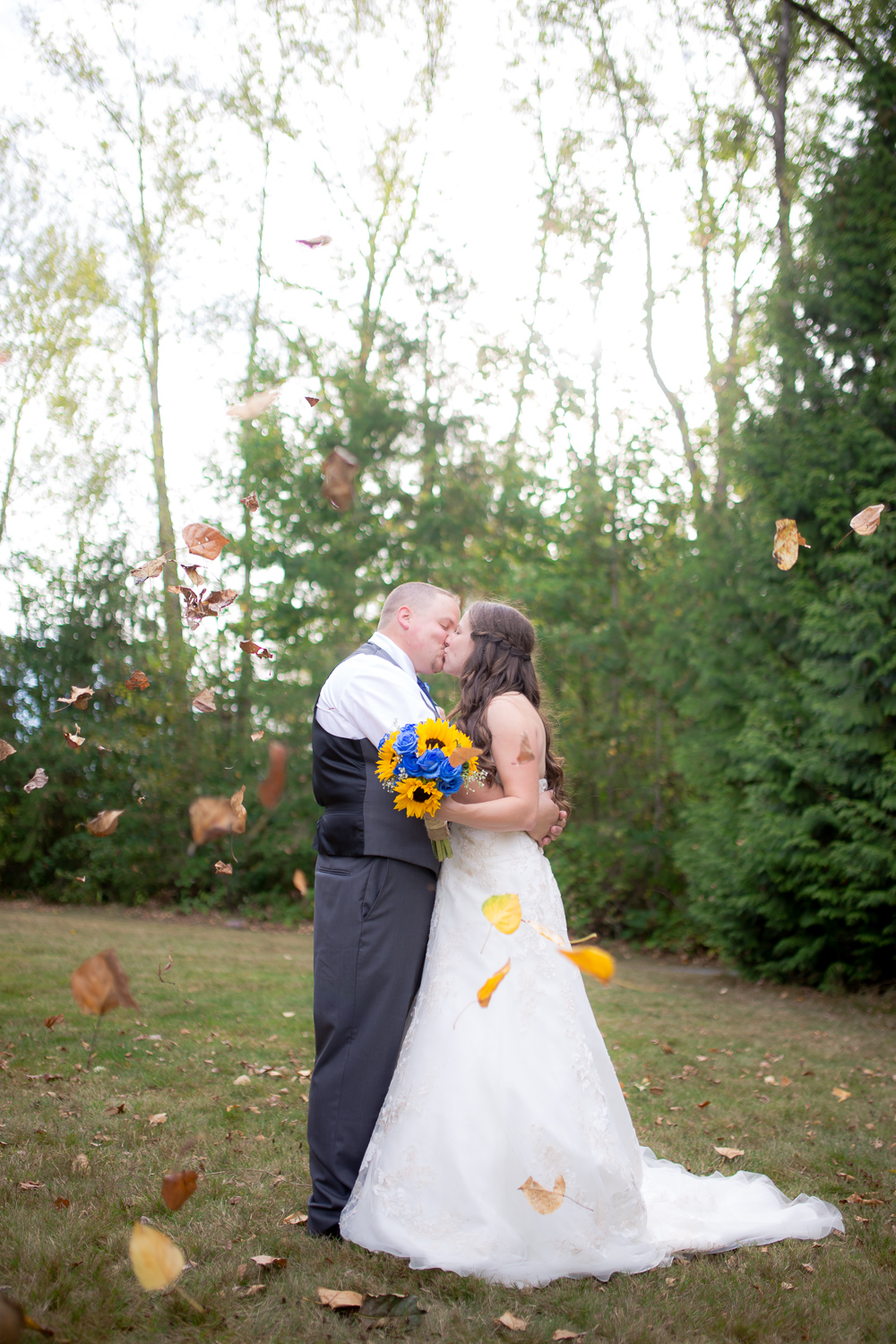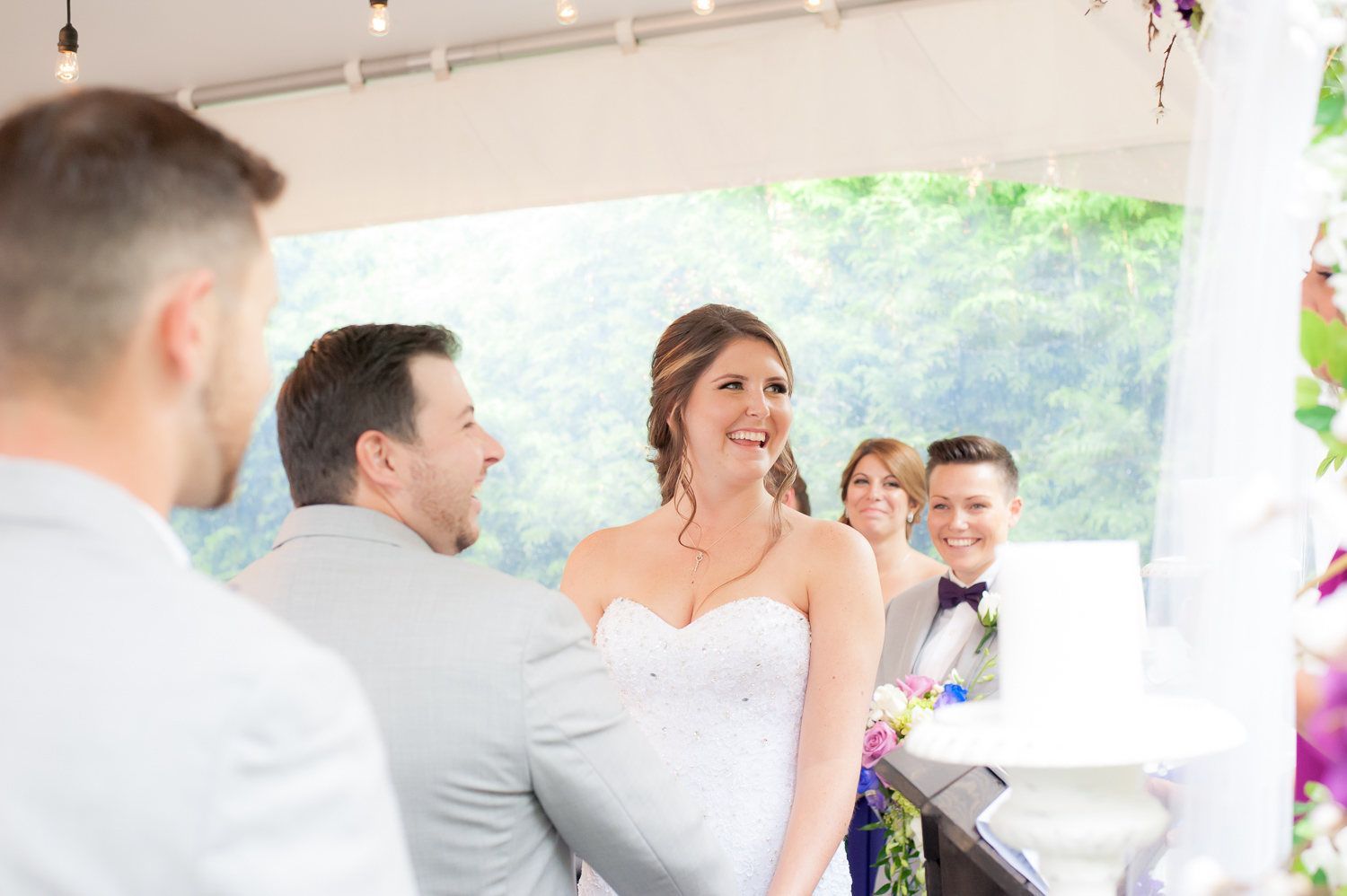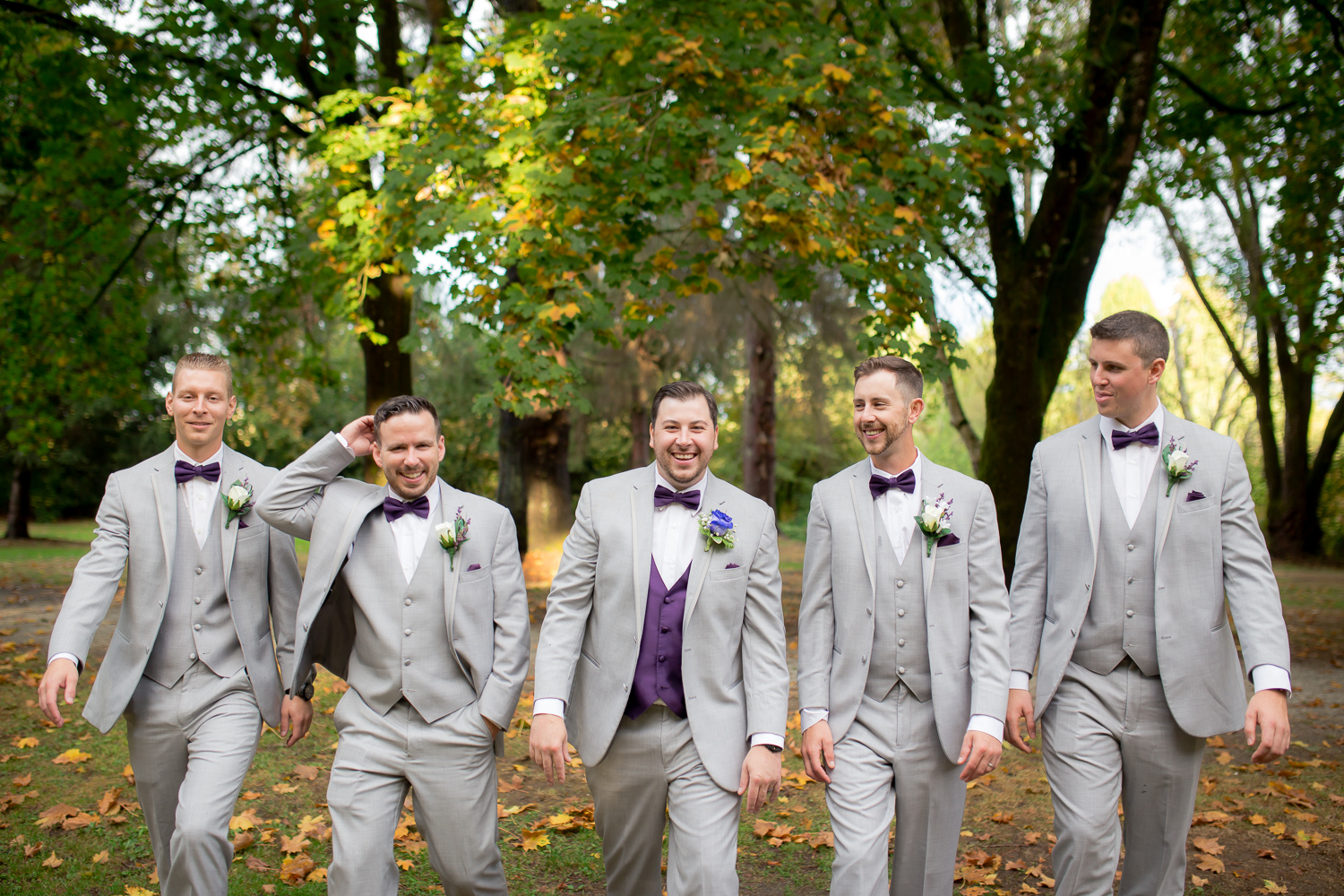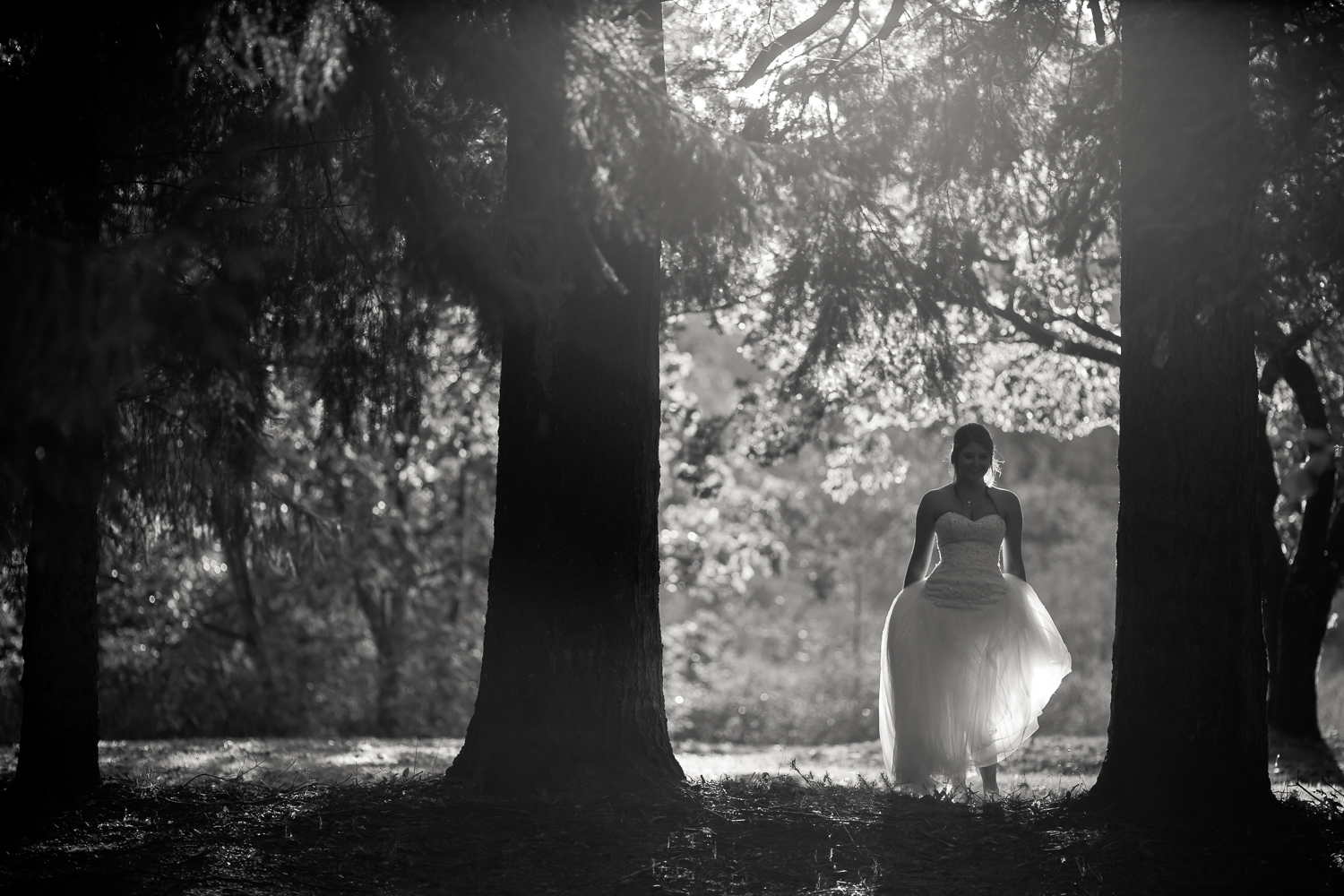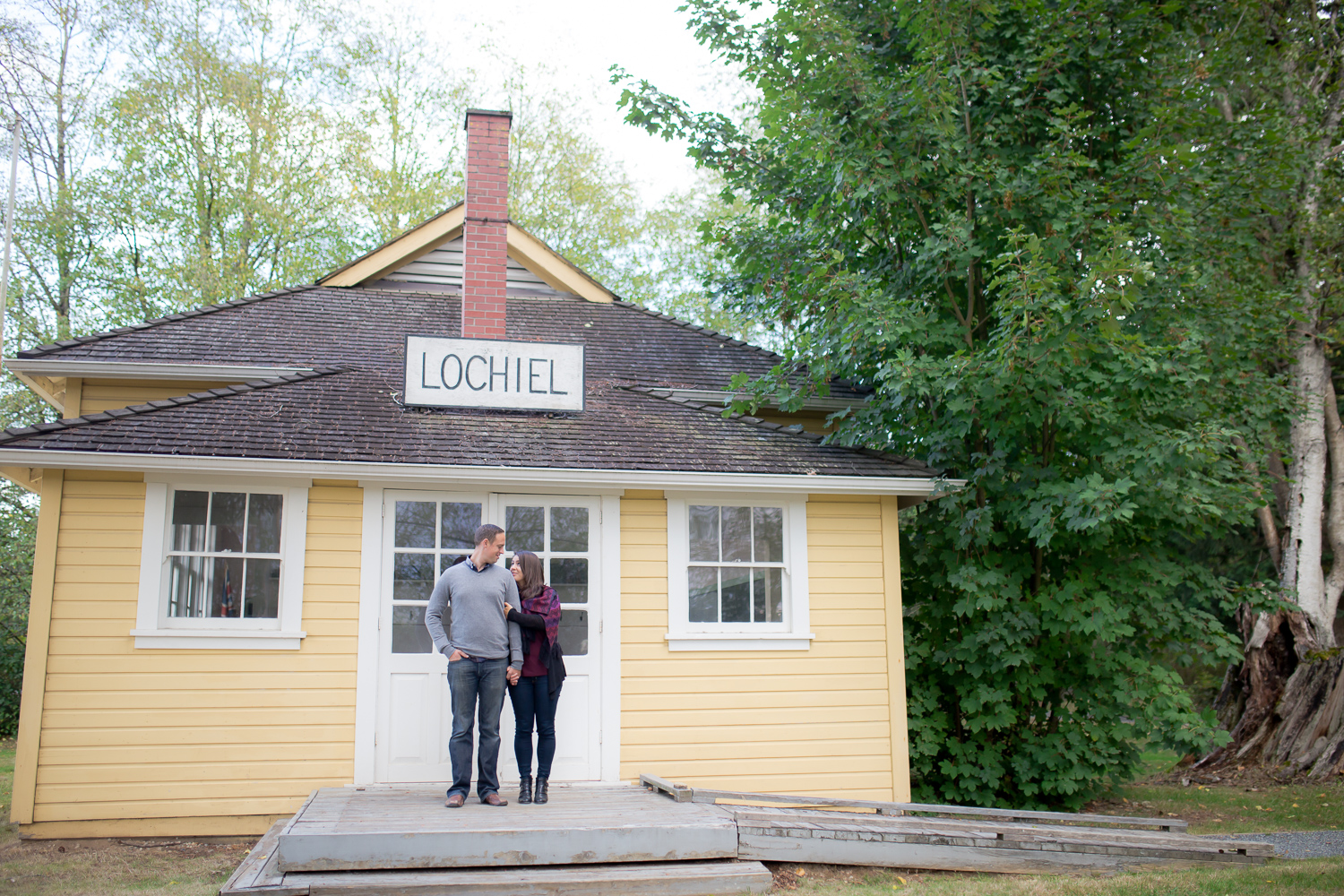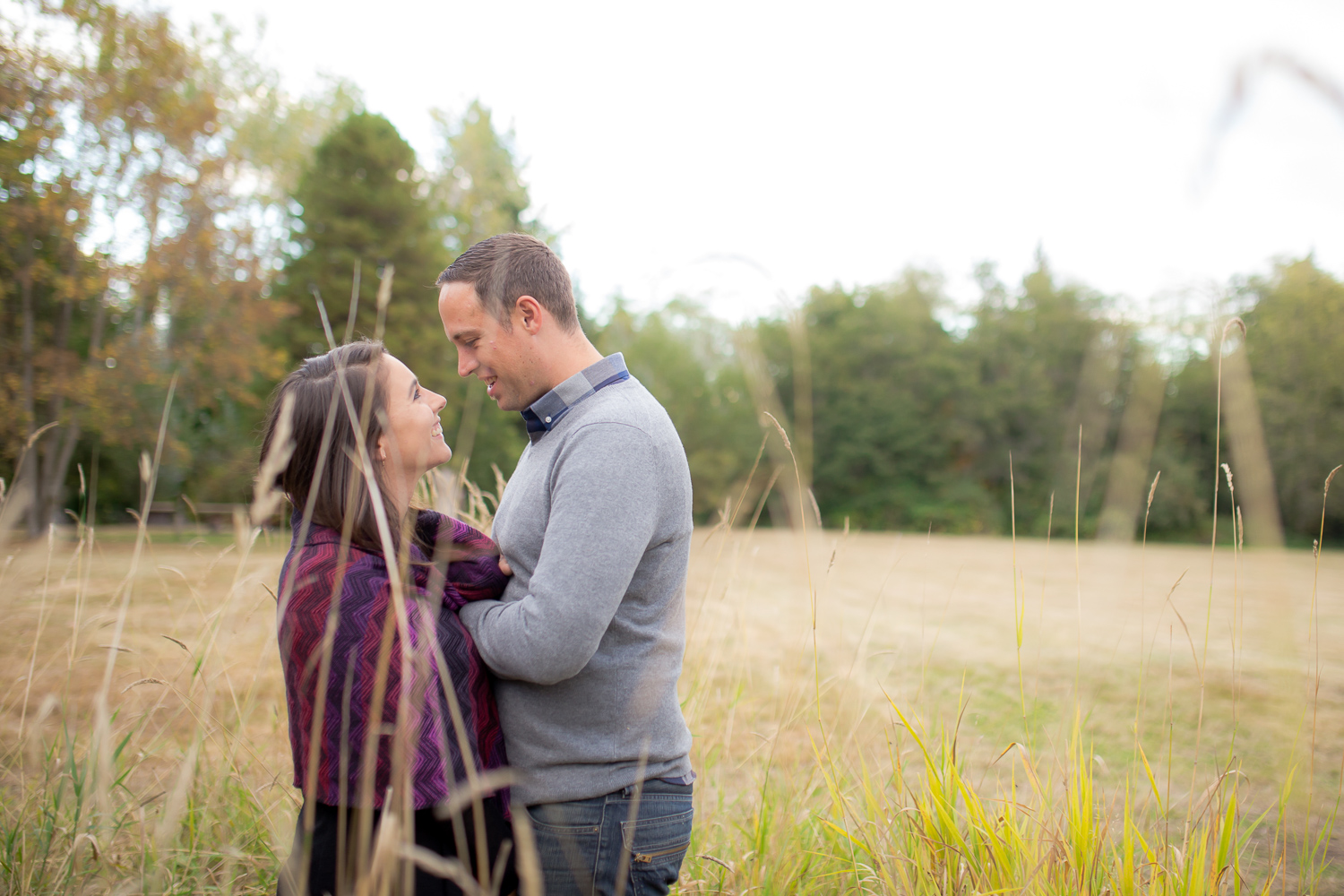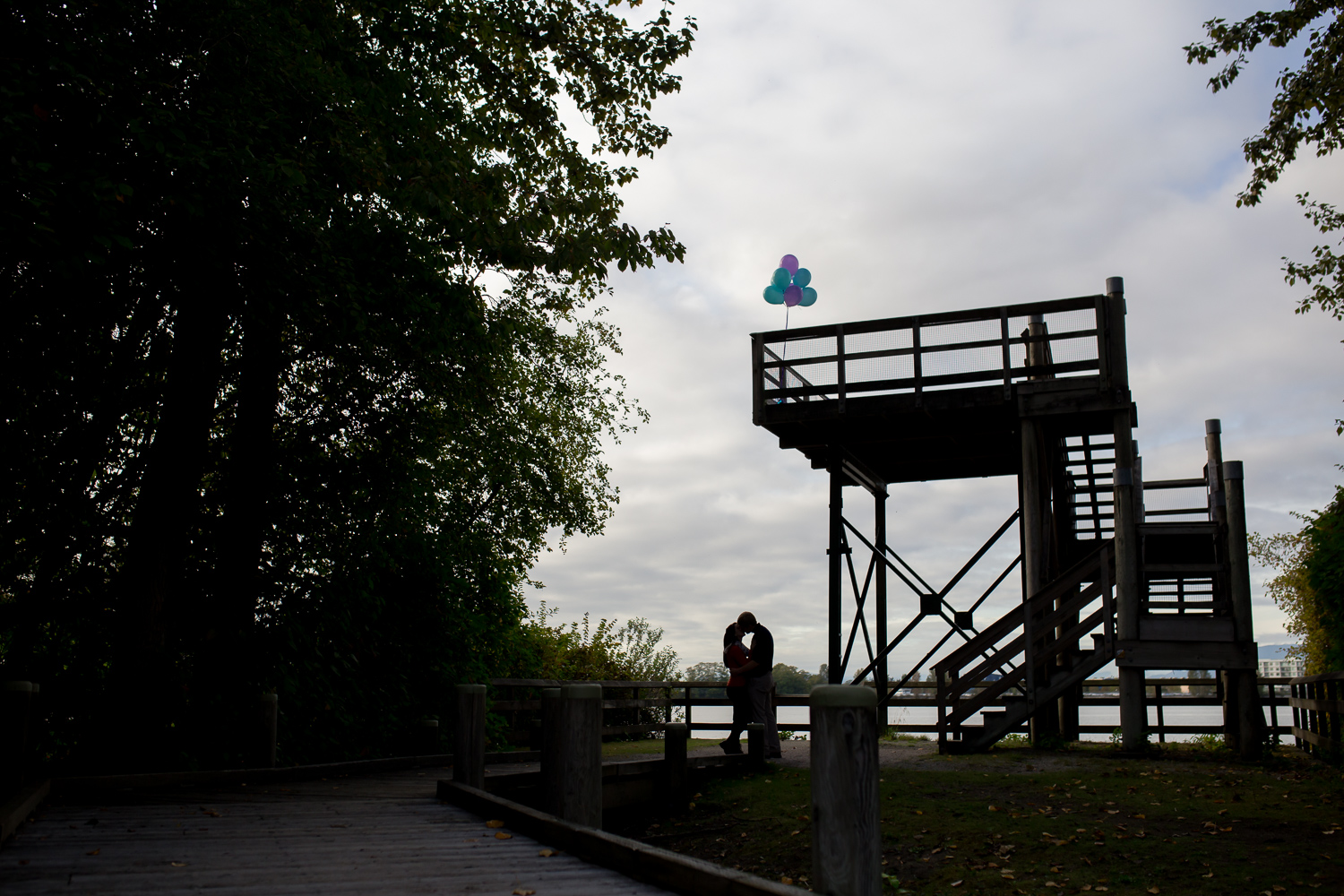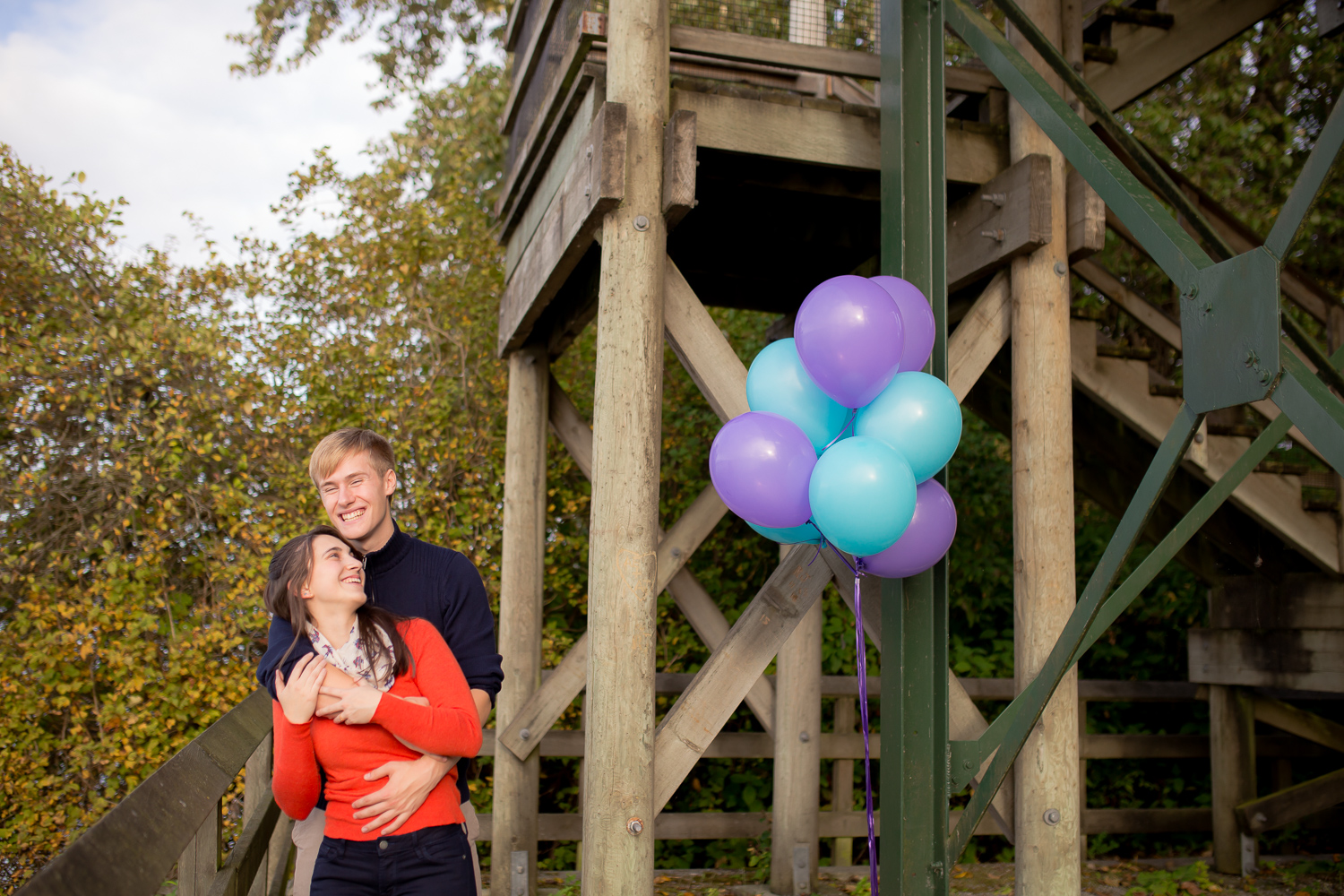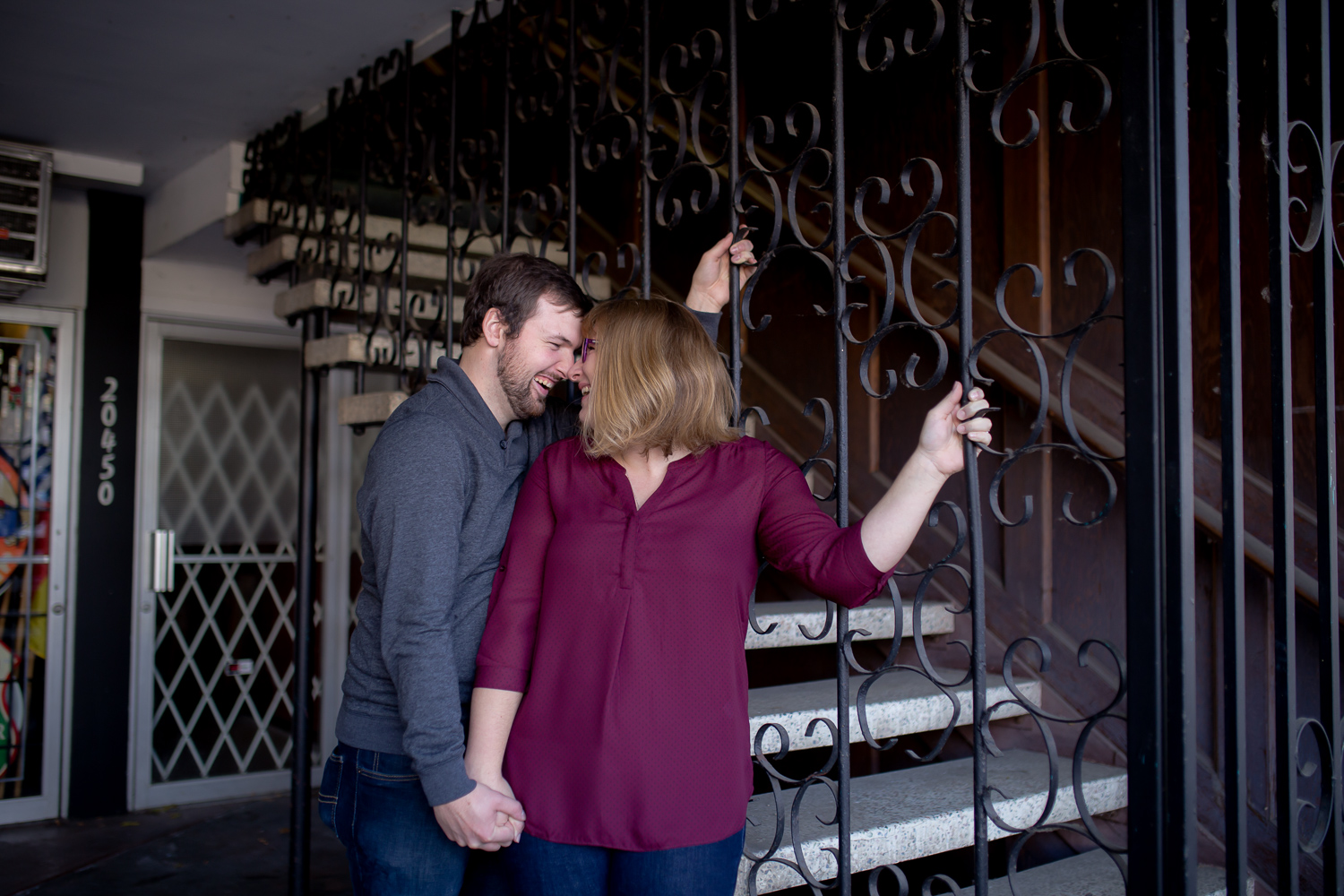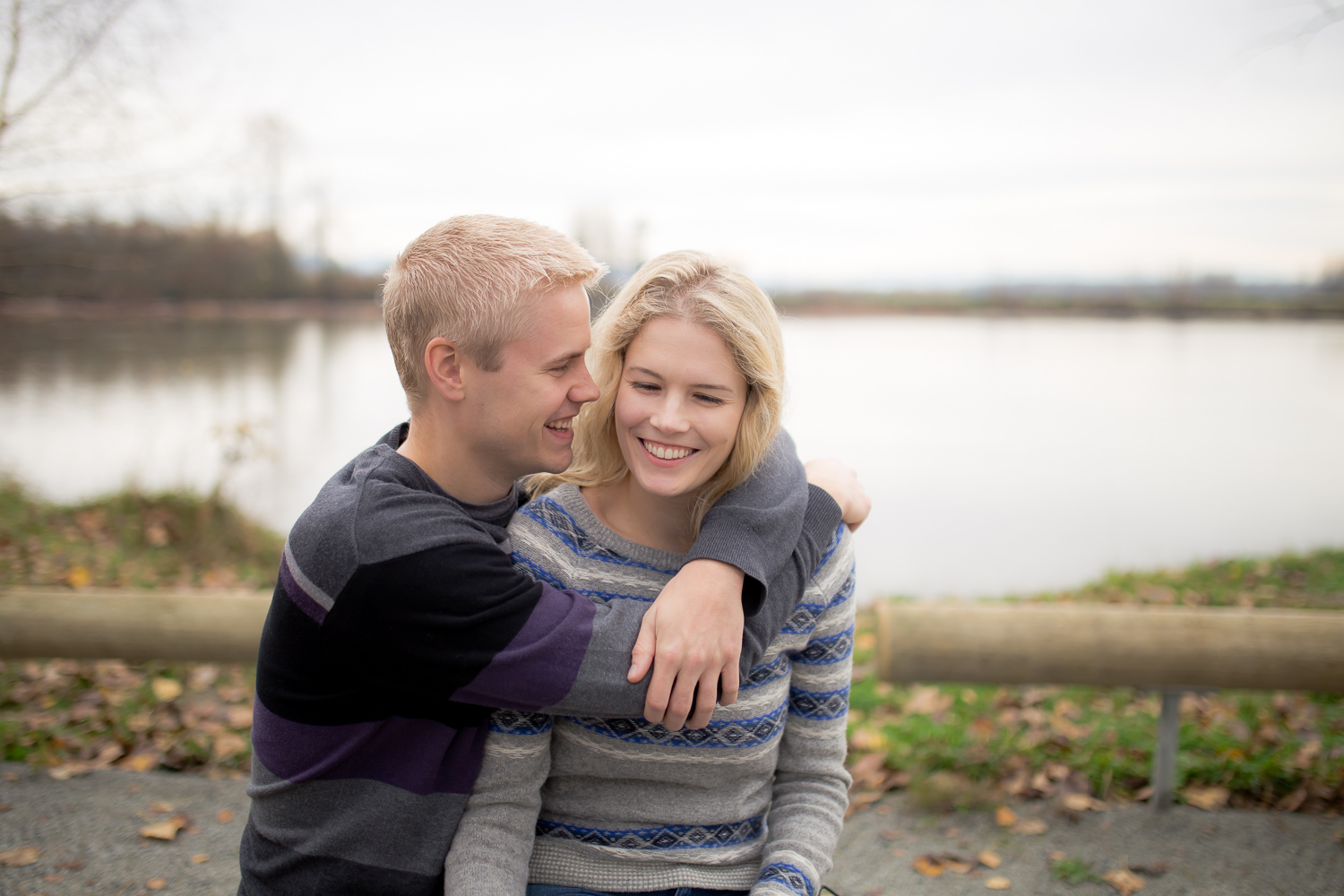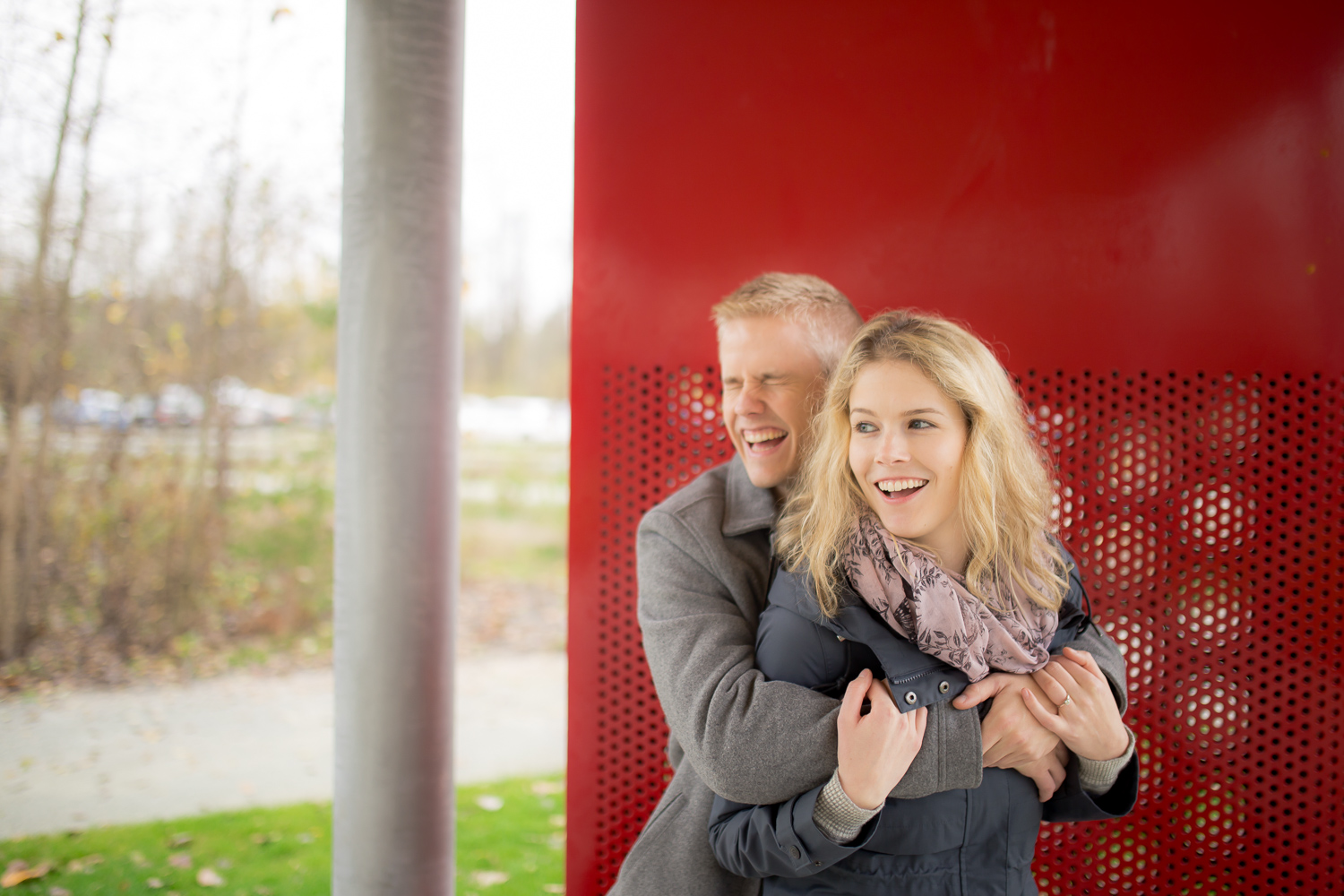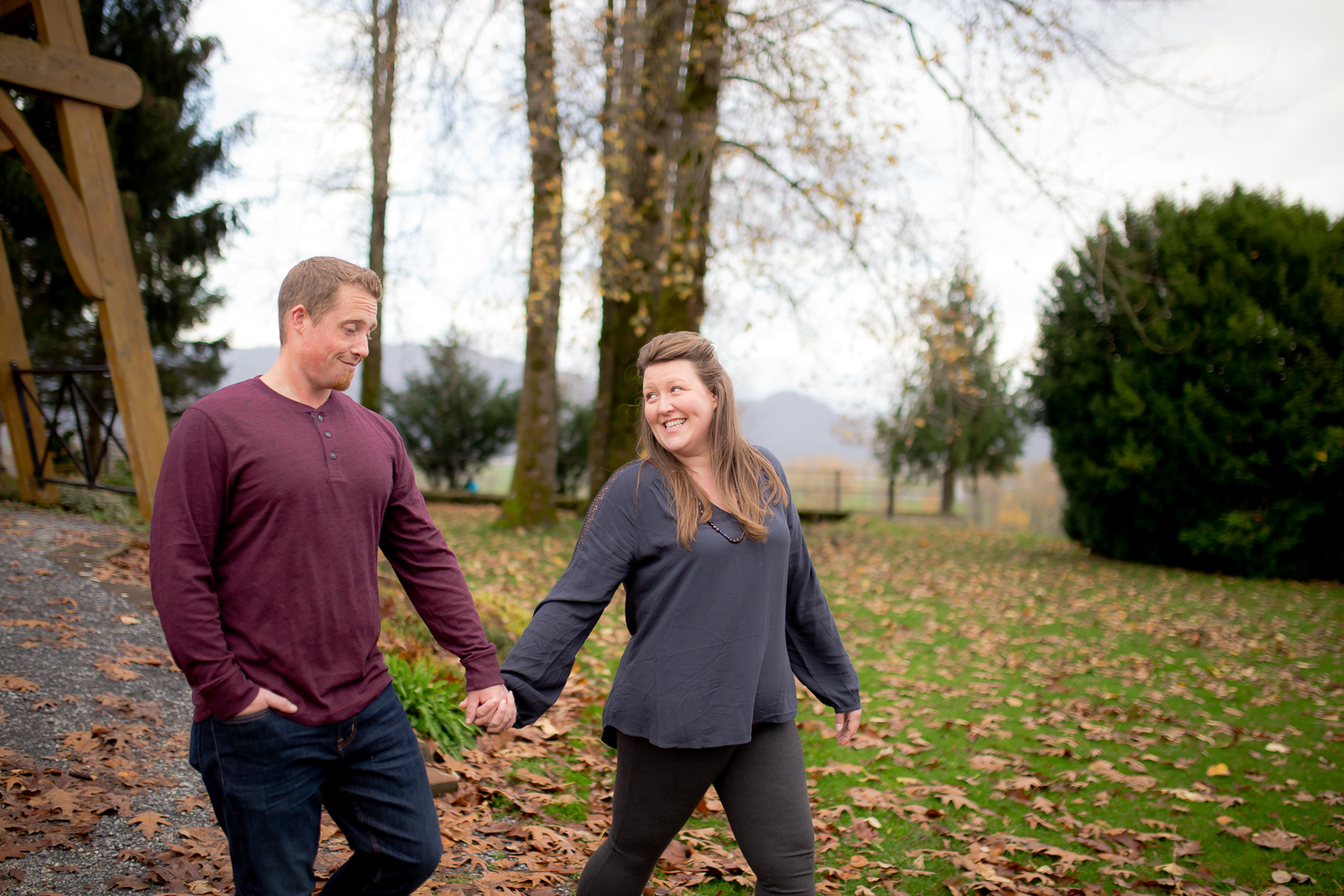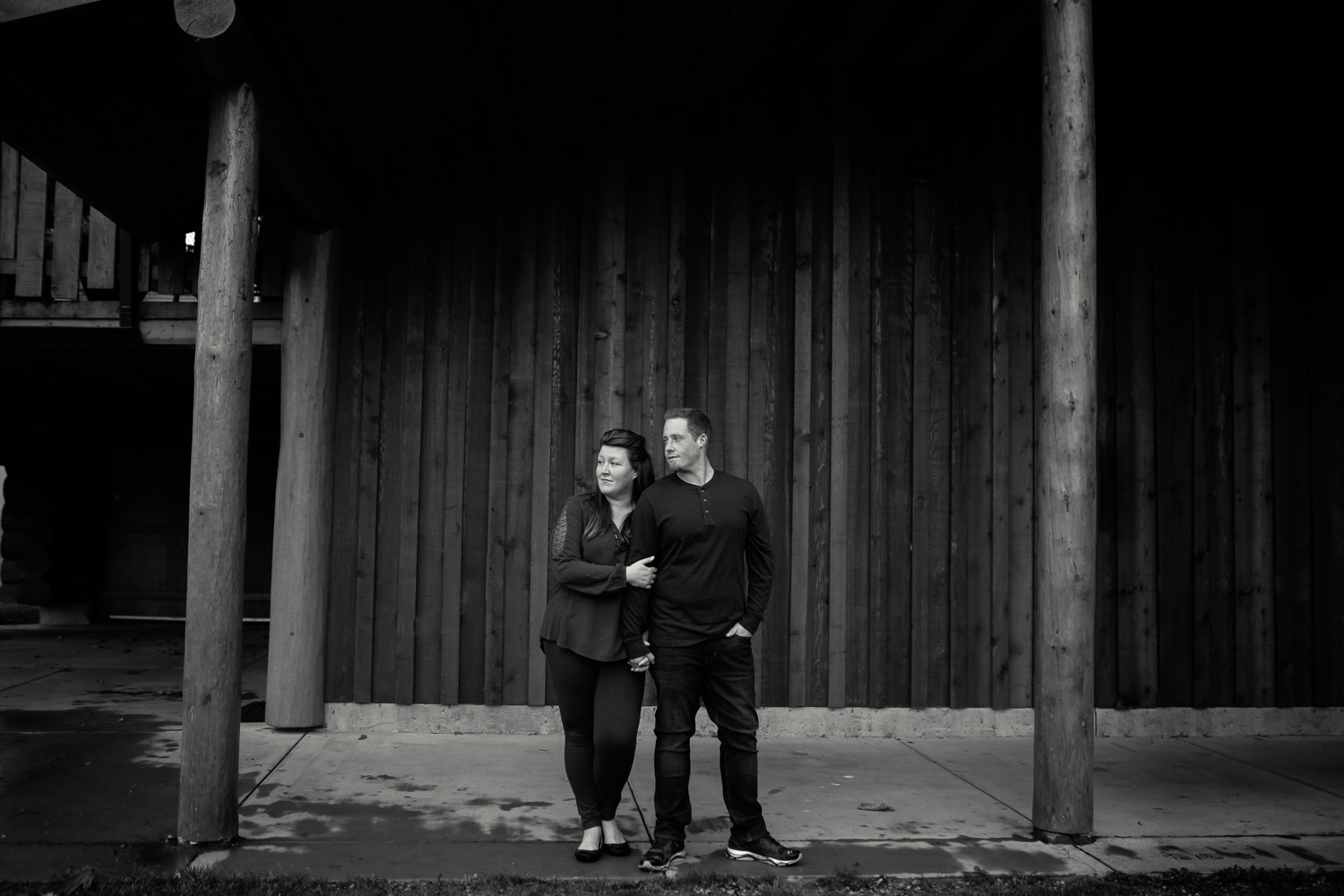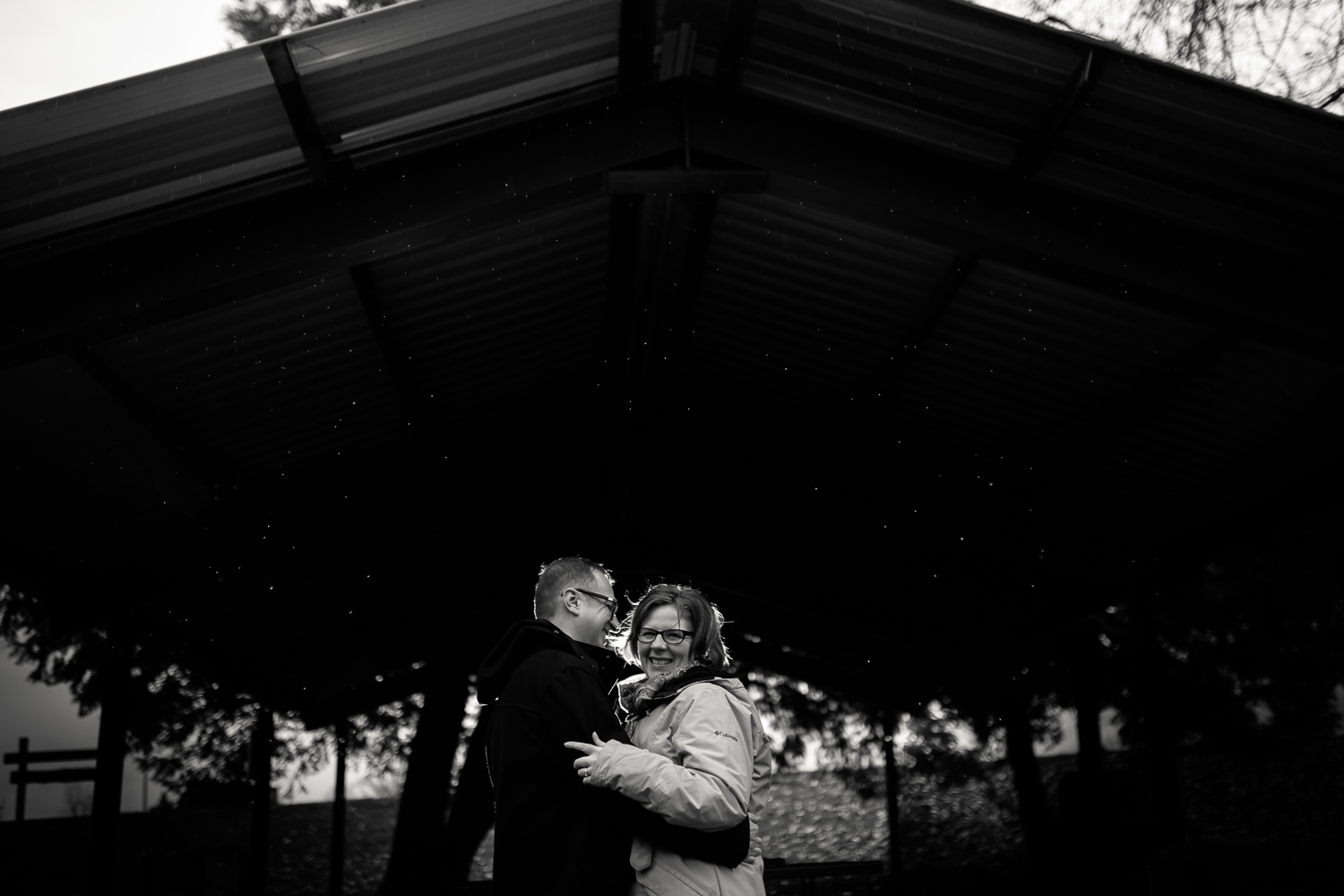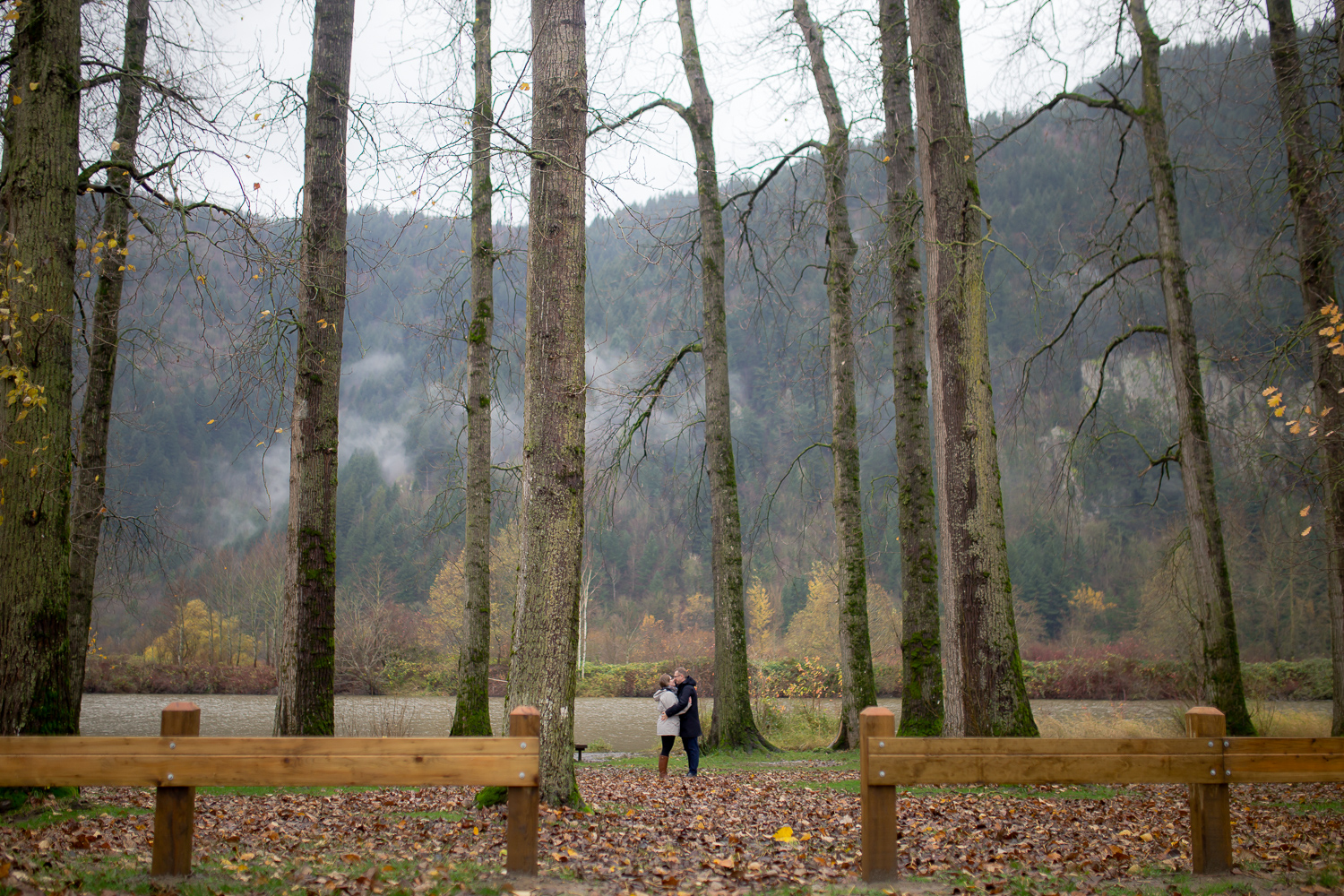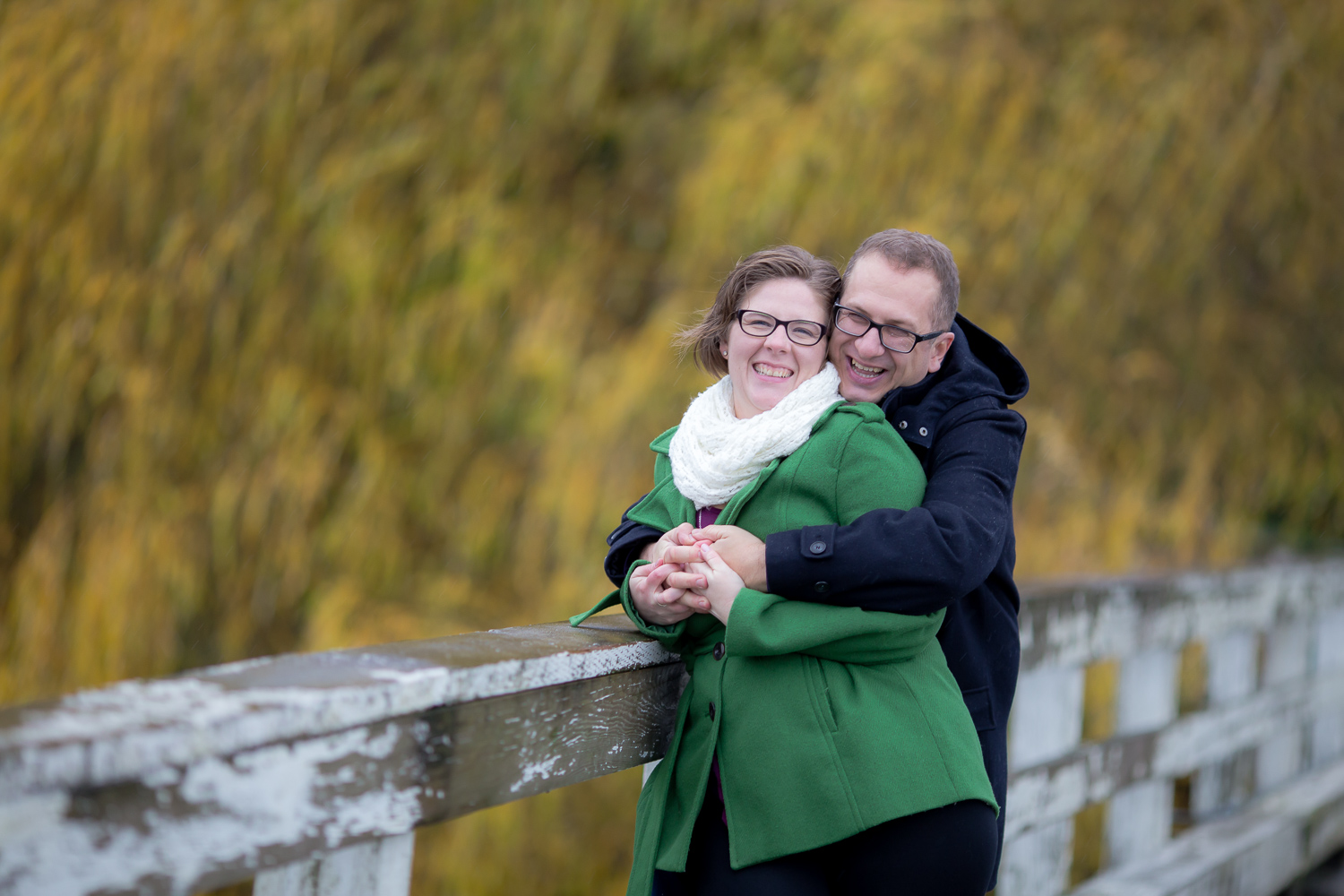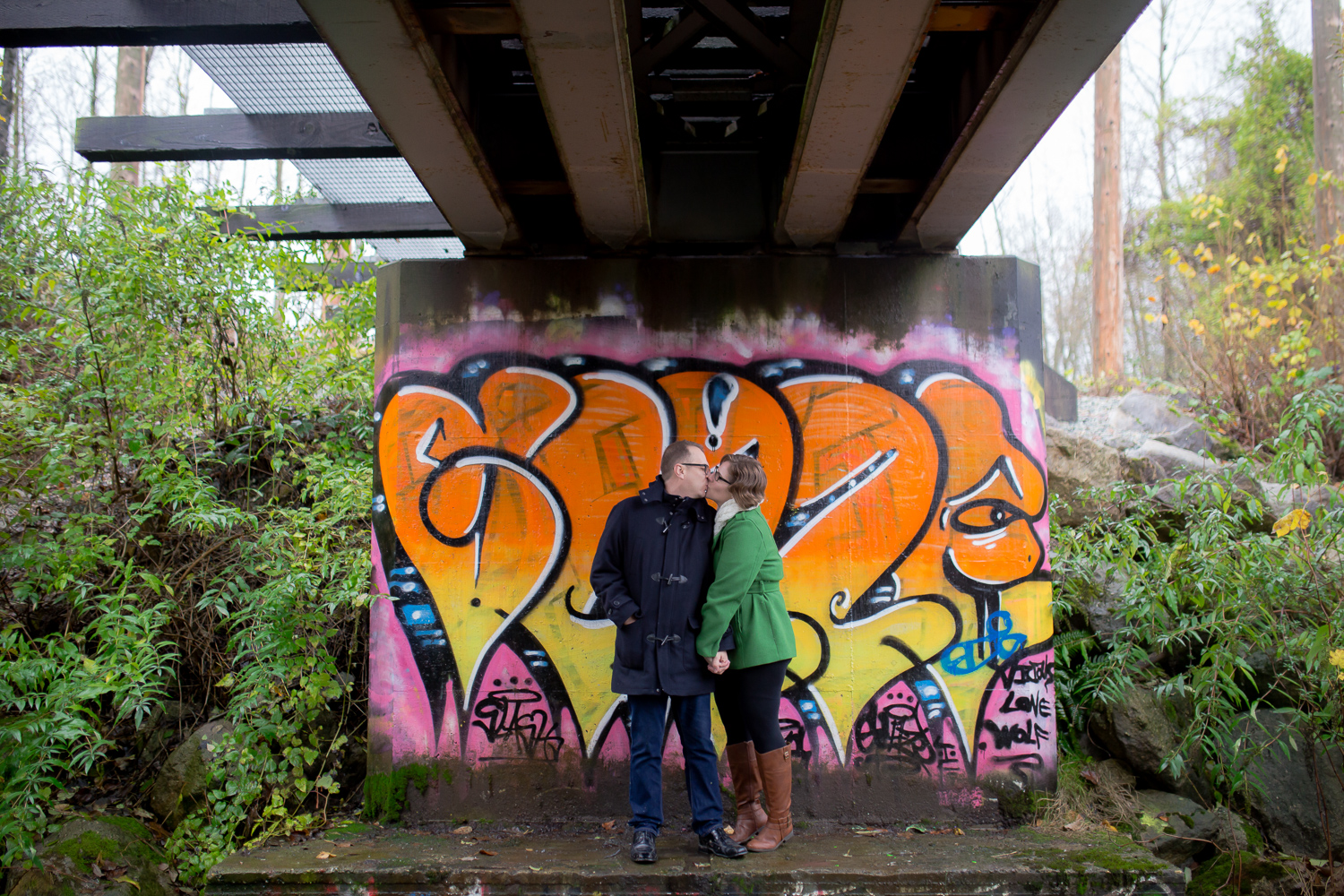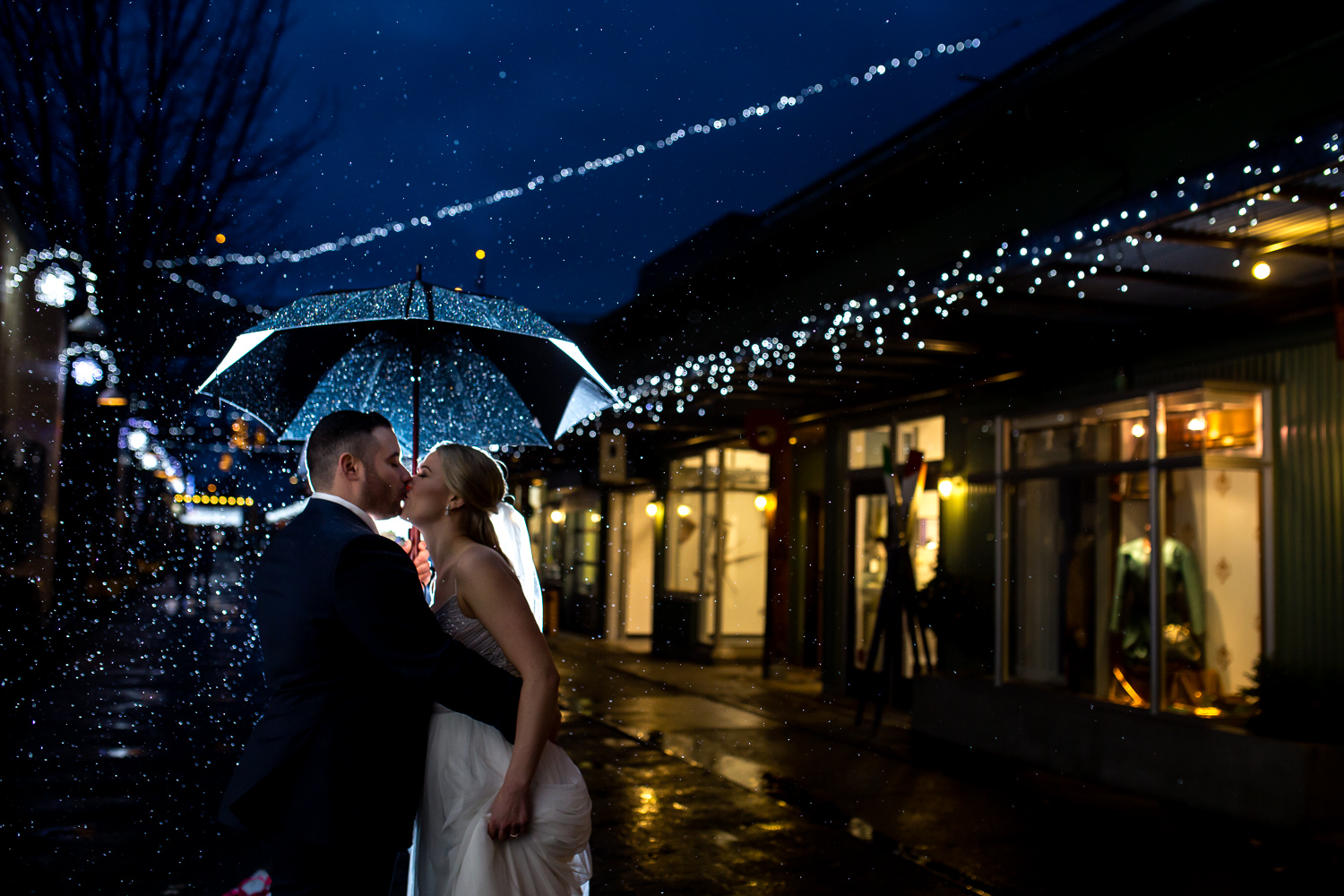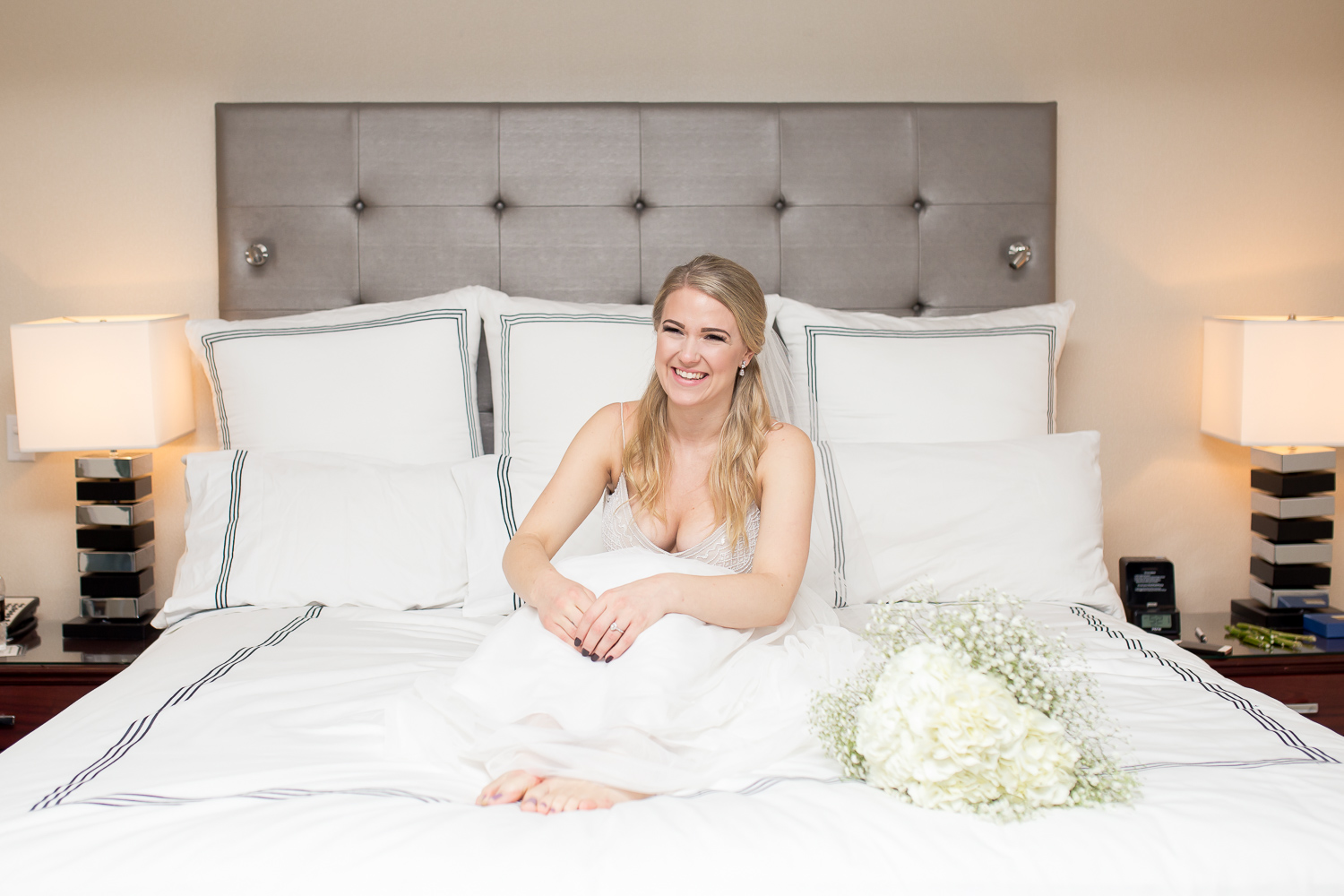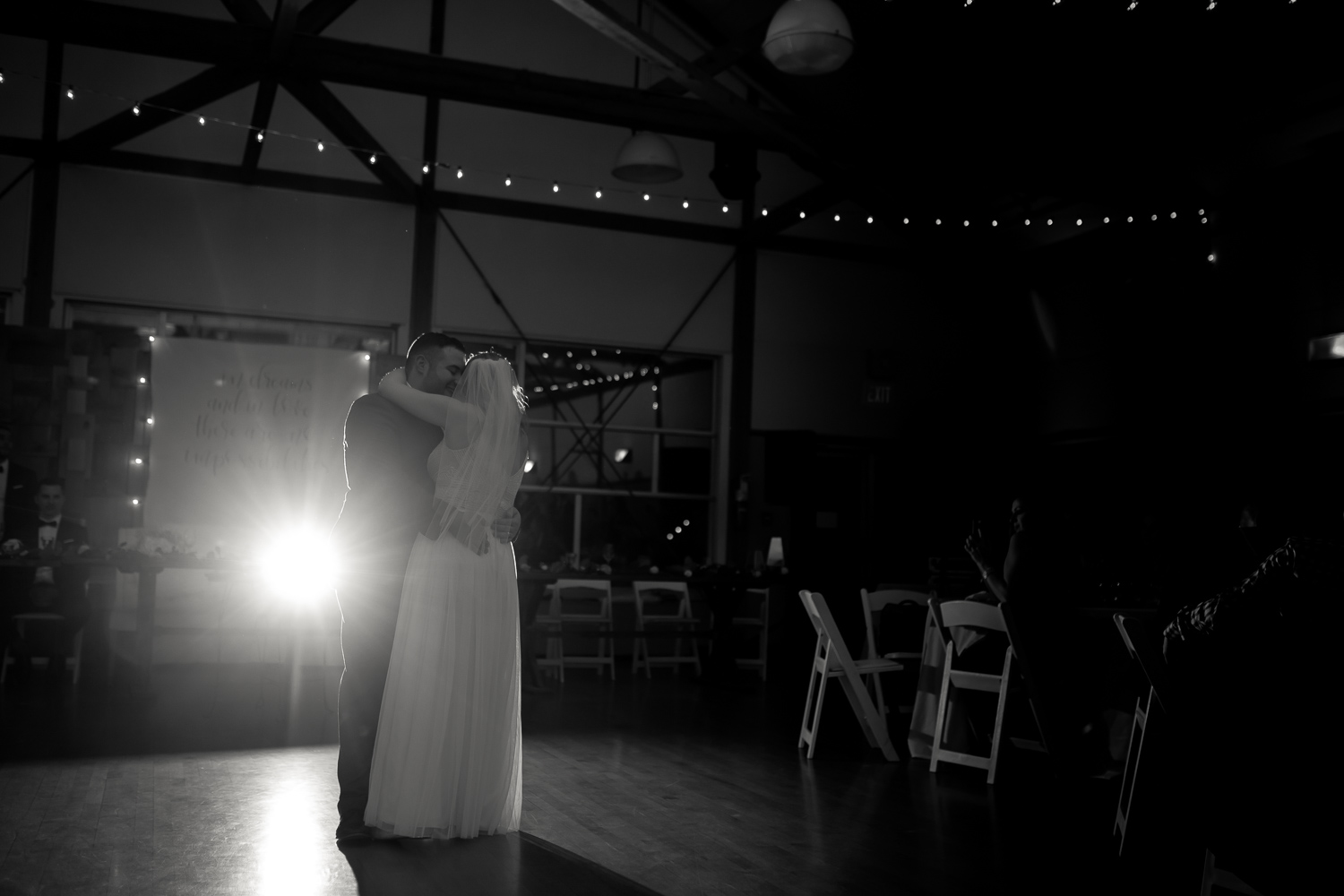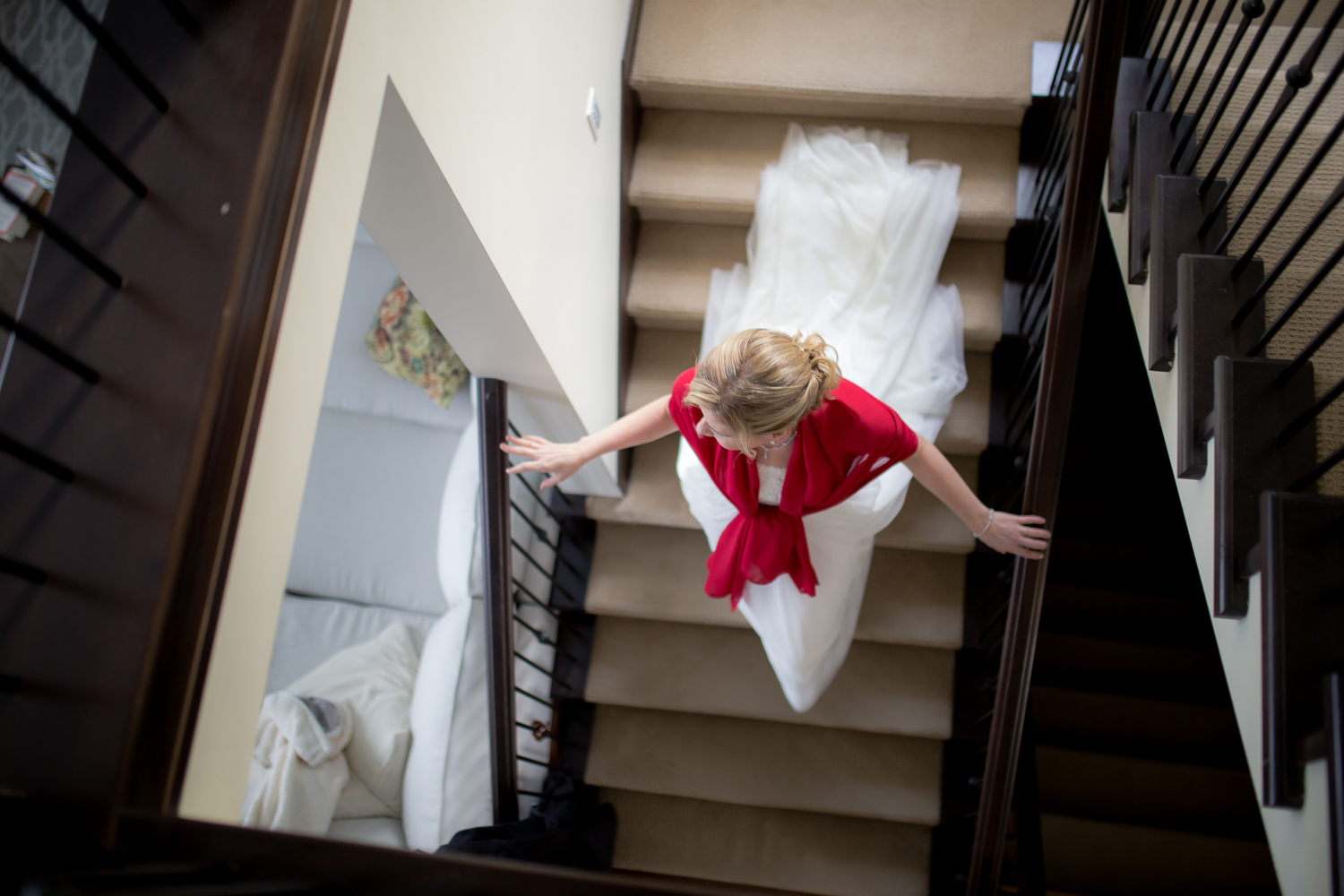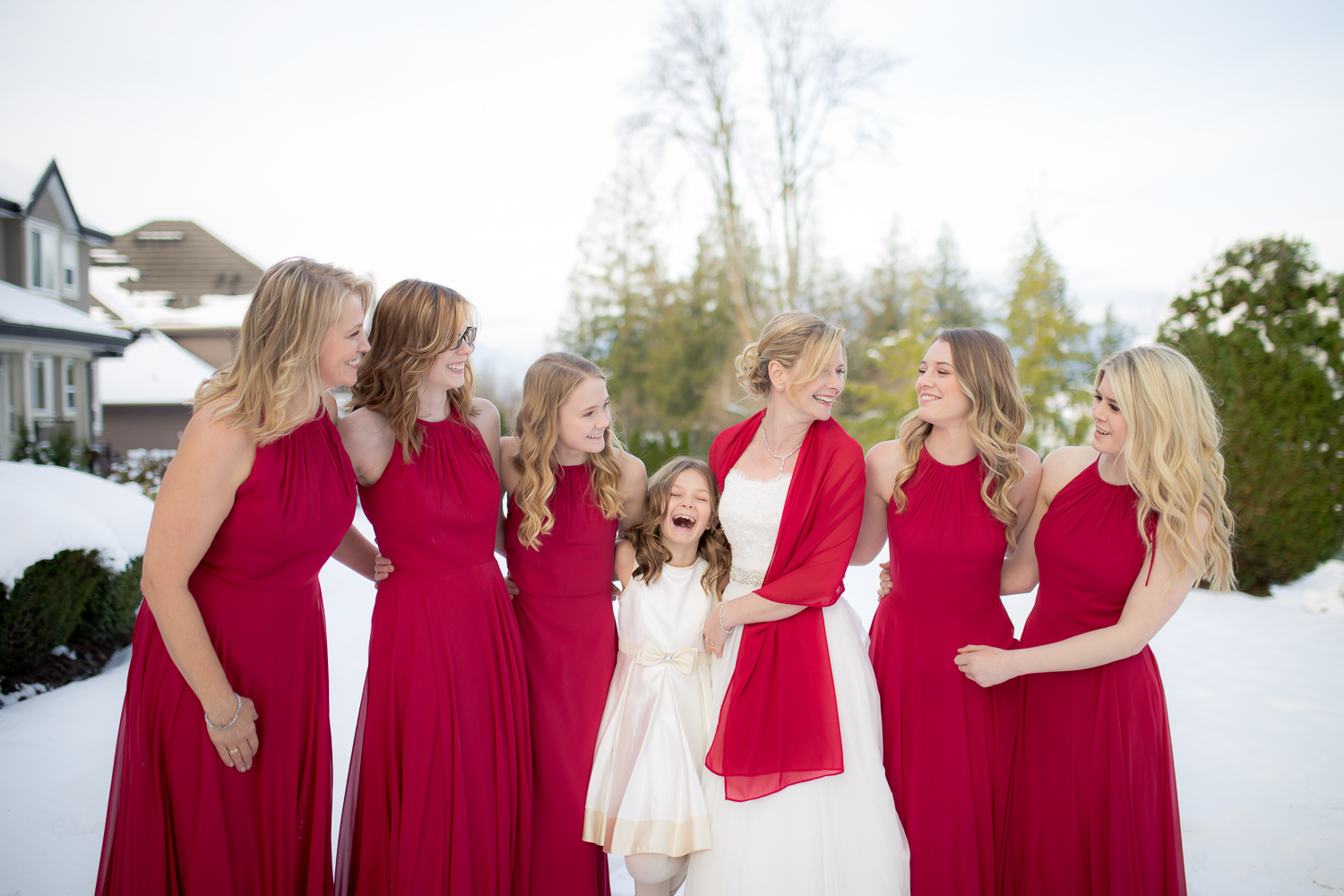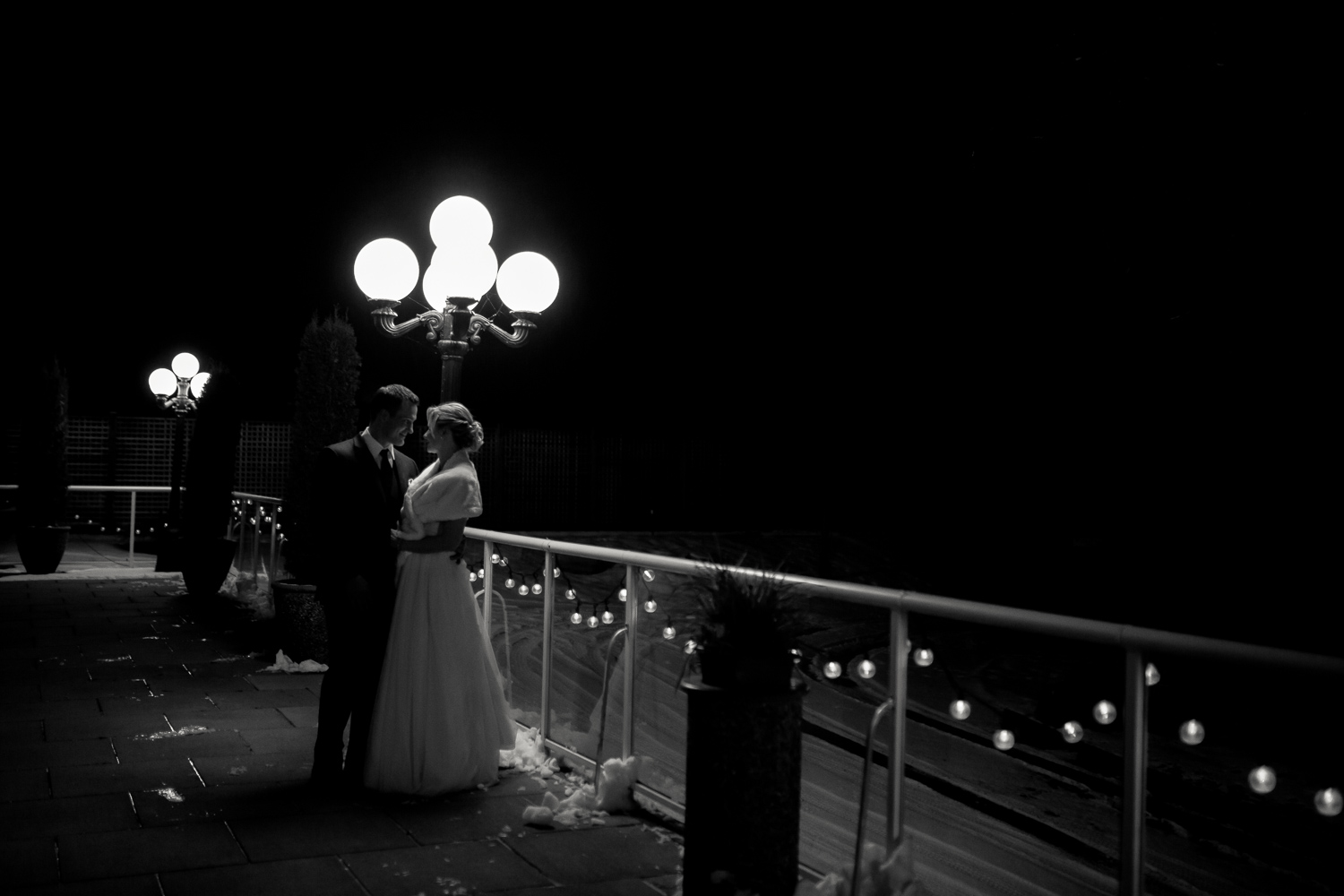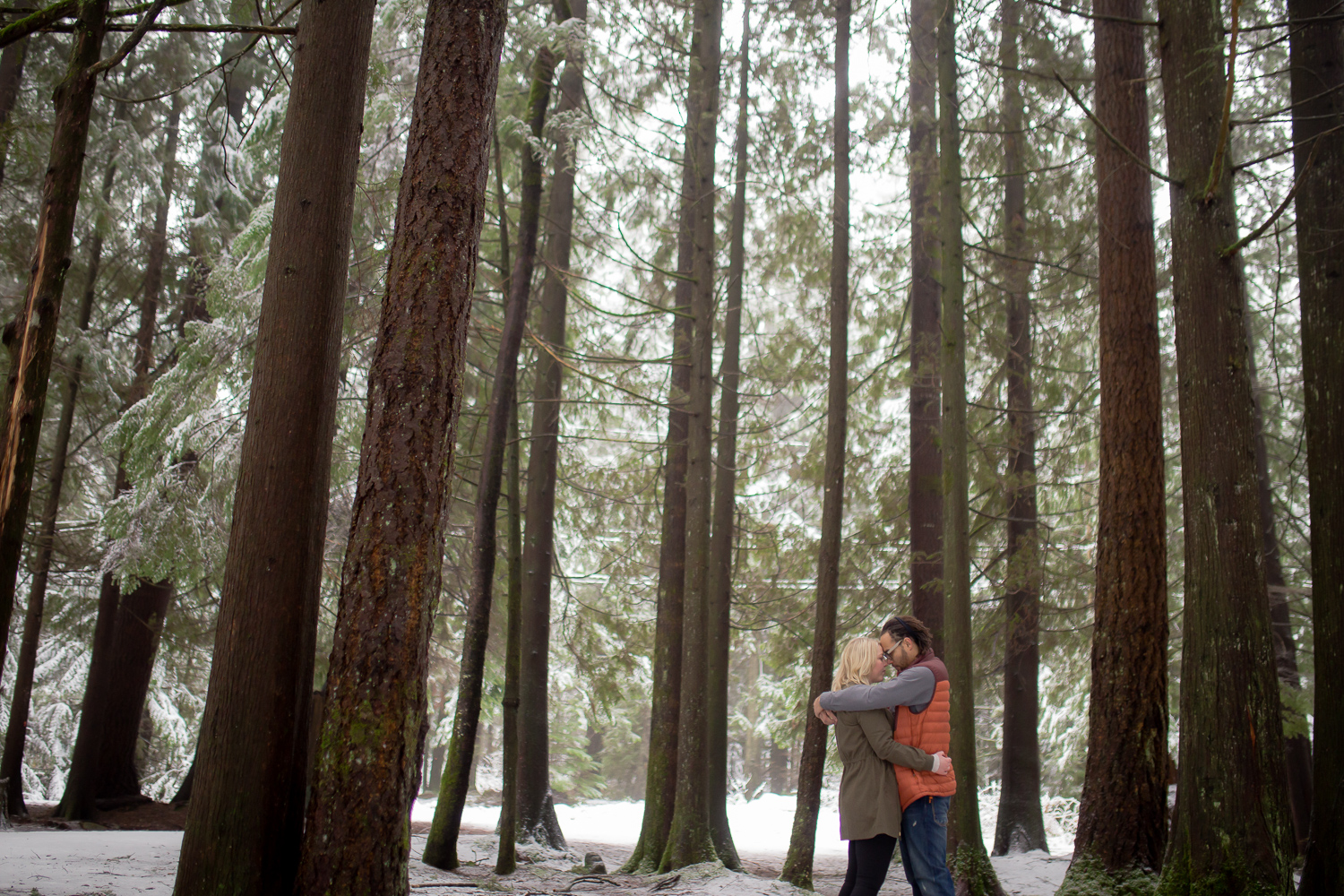 Comments
comments