Langley Portrait & Wedding Photography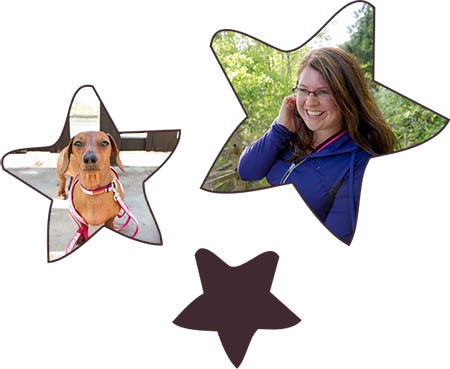 Hi, I'm Stefanie and I'm a wedding/portrait photographer who loves to capture the beautiful and candid moments in your life. I'm an easy-going, friendly photographer who favours the outdoors, laughing until my sides hurt and my Dachshund Farfel. I'm based out of Langley, but you'll often find me in Victoria, Chilliwack, Kamloops and throughout BC.
Photography takes those precious minutes in your life and lets you hold on to the magic and love. From the one you marry to your yearly family photo, I'm here to help you cherish those moments in a candid documentary style. I photograph weddings, life style sessions, portraits, family, pets and your other special events.
Learn more about me
Latest on the Blog...
When I met Brandy and Mike a few months ago to book their wedding, I loved how they just connected but balanced each other. Brandy is super ...