Vancouver Wedding & Portrait Photographer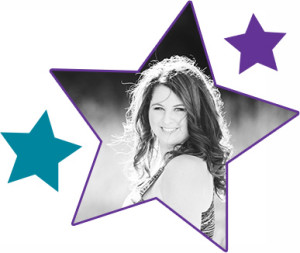 Hi, I'm Stefanie and I'm an energetic photographer who provides Joyful Wedding Photography for Vibrant & Authentic Couples. I favour the outdoors, laughing until my sides hurt and spending time with my fiancé Ryan (who often works with me) and my two Dachshunds Farfel & Harvest. I'm based out of Langley, but you'll often find me in Victoria, Greater Vancouver, Chilliwack and the Fraser Valley, Kamloops and throughout BC.
Latest on the Photography Blog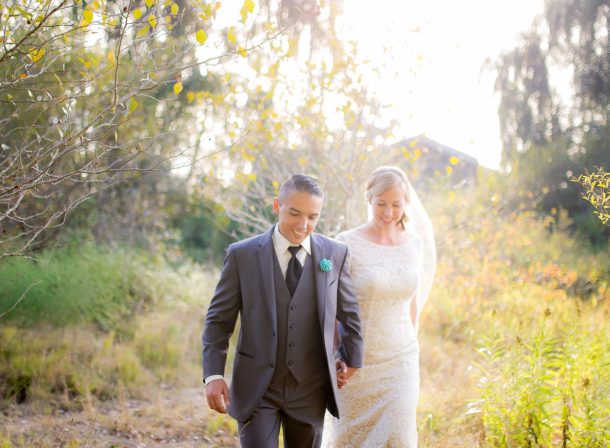 It's no secret that I'm out by the ocean any chance I get and...
Stefanie was the most fun and easy going photographer to work with! She goes above and beyond that's for sure! She is outgoing and has this fun loving personality that makes it soooo comfortable to get your photo taken! Our photos are unbelievably beautiful and we couldn't have chose a better photographer. [Read more]