Langley Portrait & Wedding Photography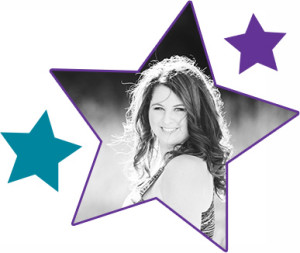 Hi, I'm Stefanie and I'm an energetic wedding and portrait photographer who loves to capture the beautiful and candid moments in your life. I'm an easy-going, zany photographer who favours the outdoors, laughing until my sides hurt and my Dachshund Farfel. I'm based out of Langley, but you'll often find me in Victoria, Chilliwack and the Fraser Valley, Kamloops and throughout BC.
Candid, laughable moments are my favourite and I love to photograph weddings & engagements, boudoir, life style sessions, portraits, and pets. Photography isn't just about capturing beautiful photos that you'll have on your wall forever, it's about capturing moments that you'll remember forever. Learn more about me… 
Latest on the Blog...
Last weekend ago I had the pleasure of meeting up with my cousin - an aspiring photographer - to do a little practice shoot for her in Kamlo...
Meet the girl behind the camera...